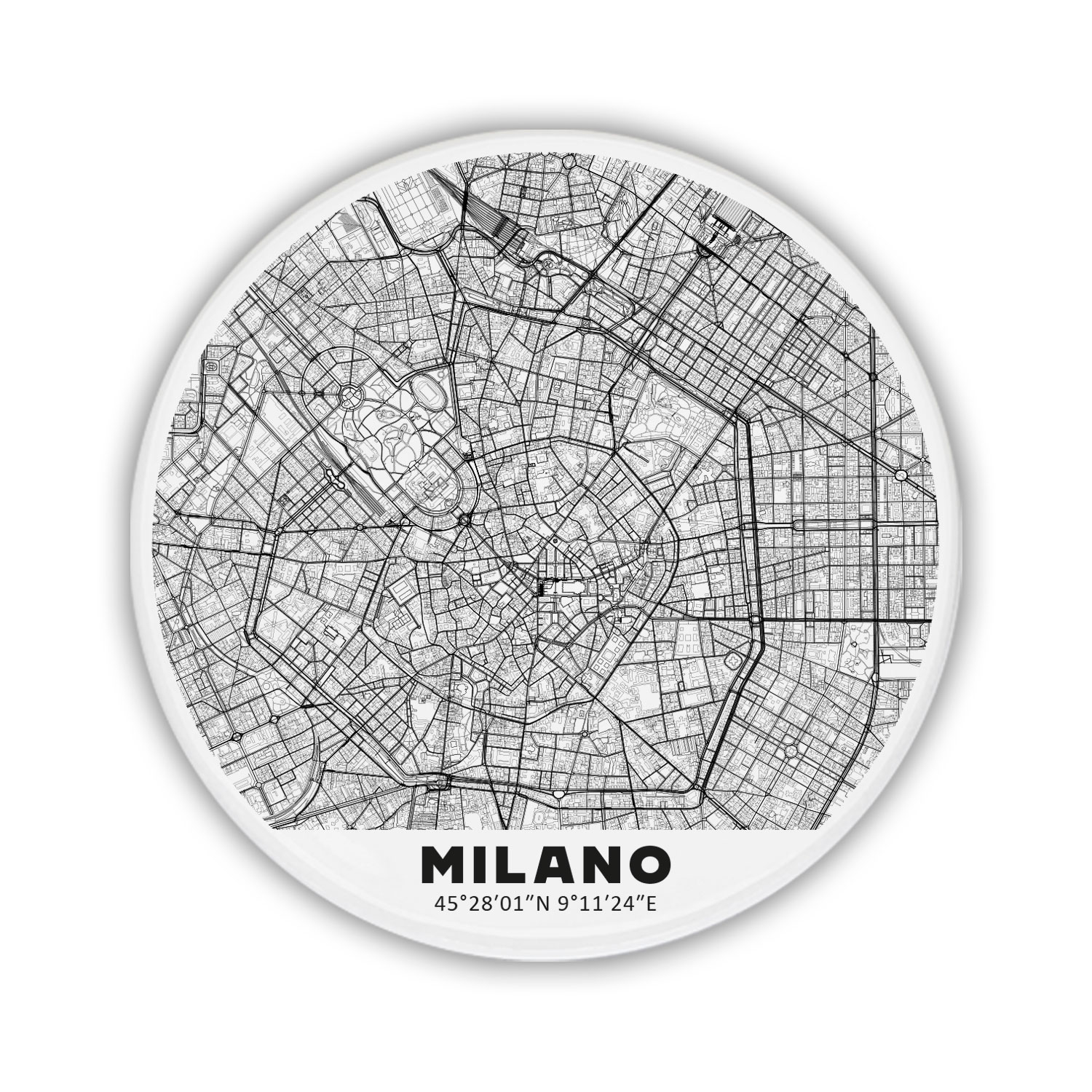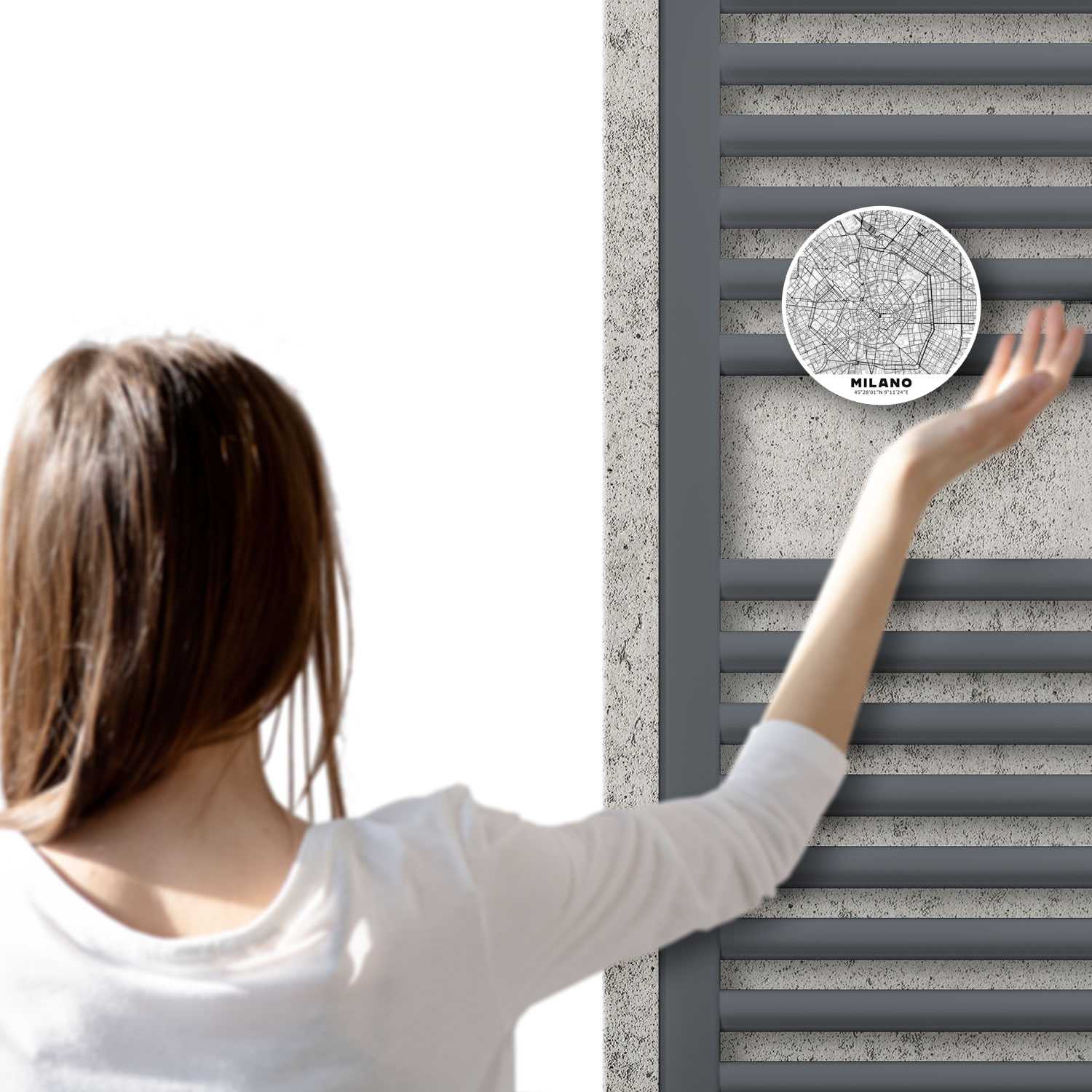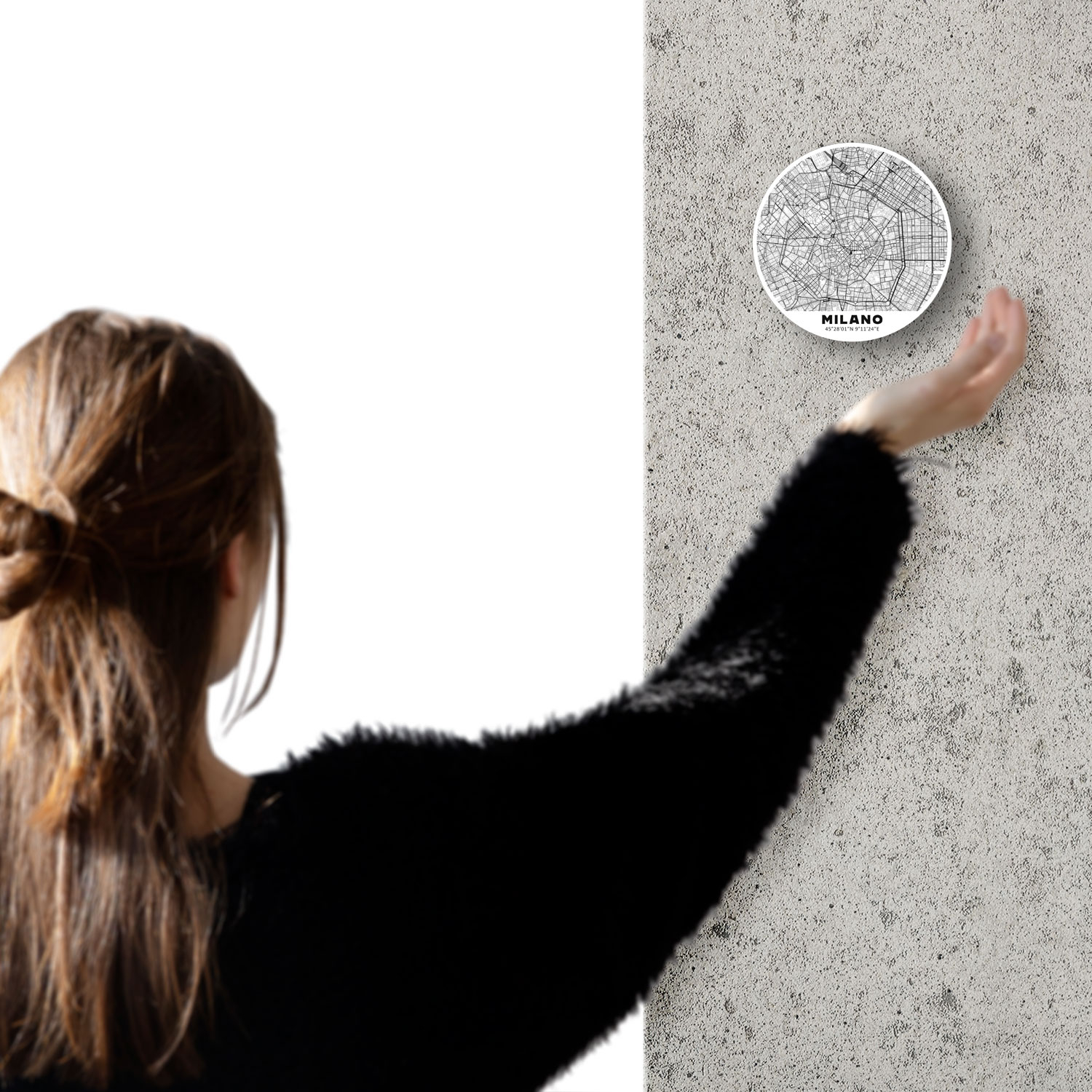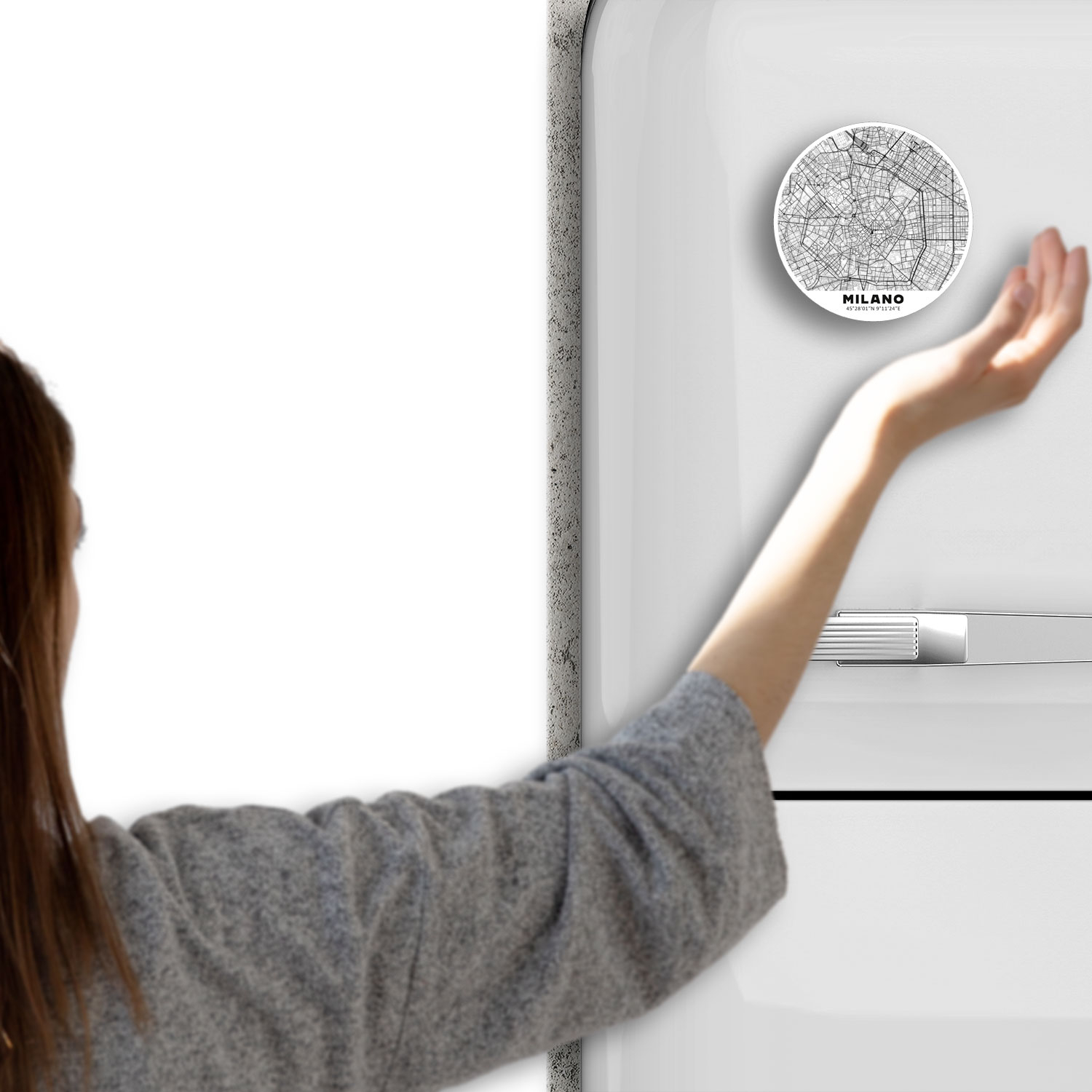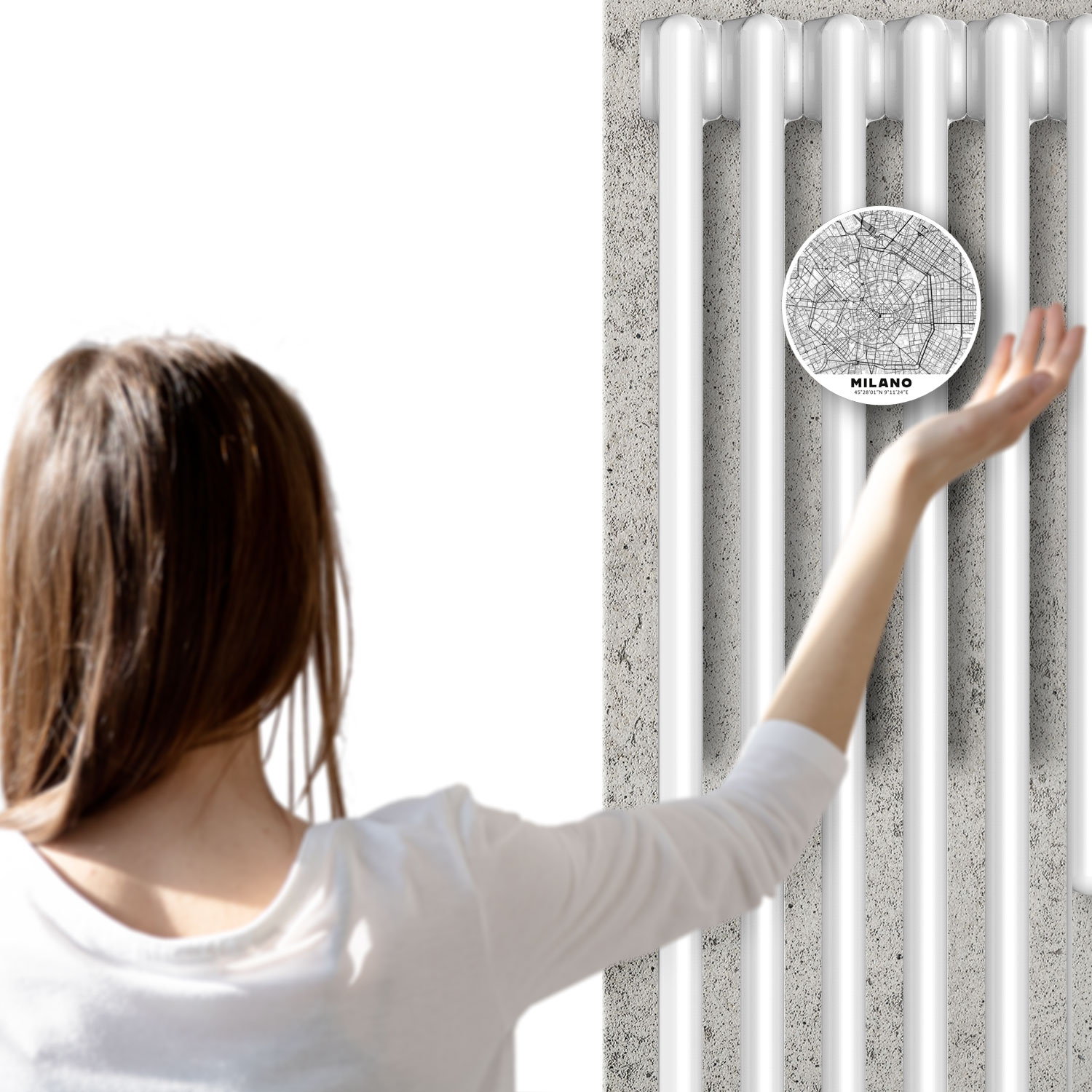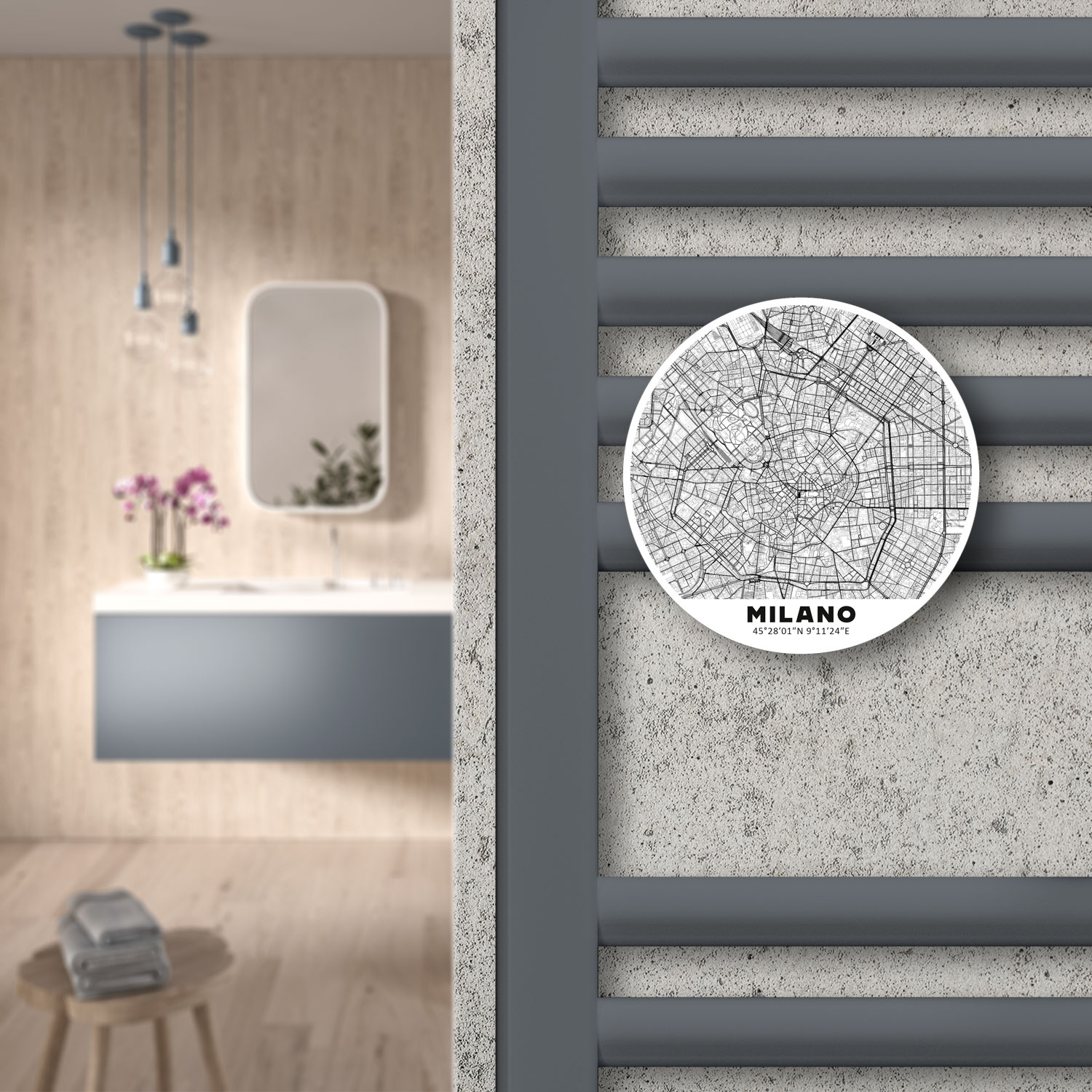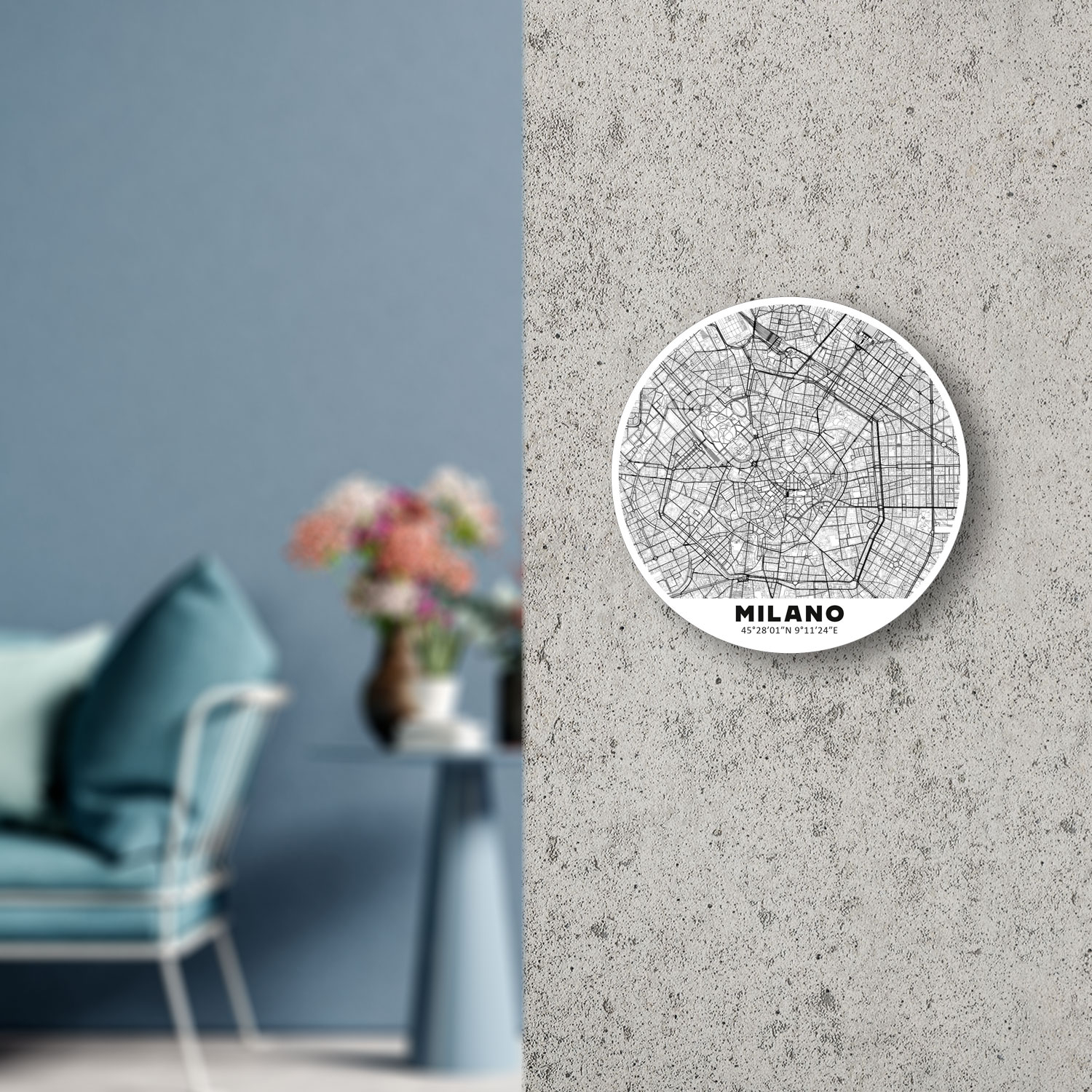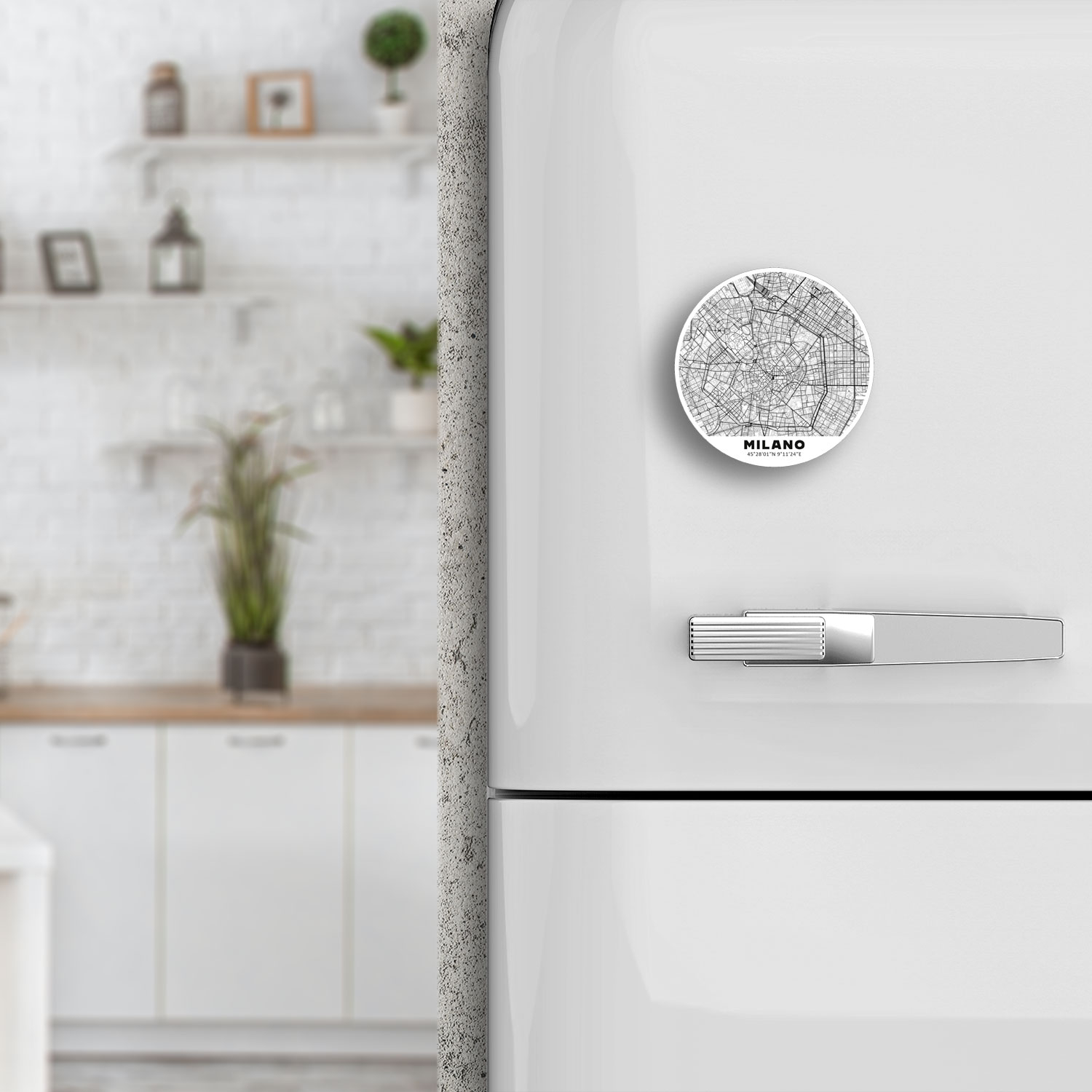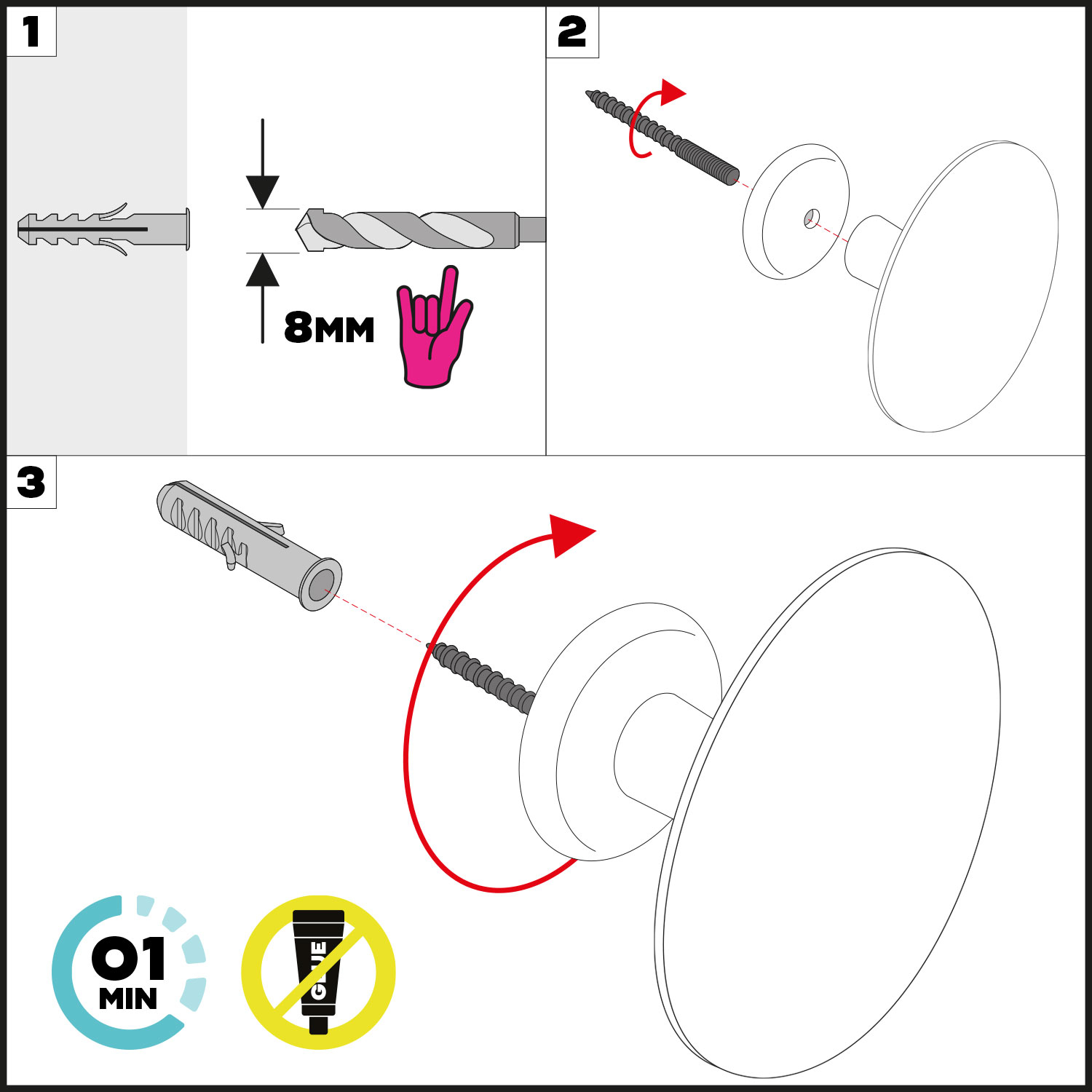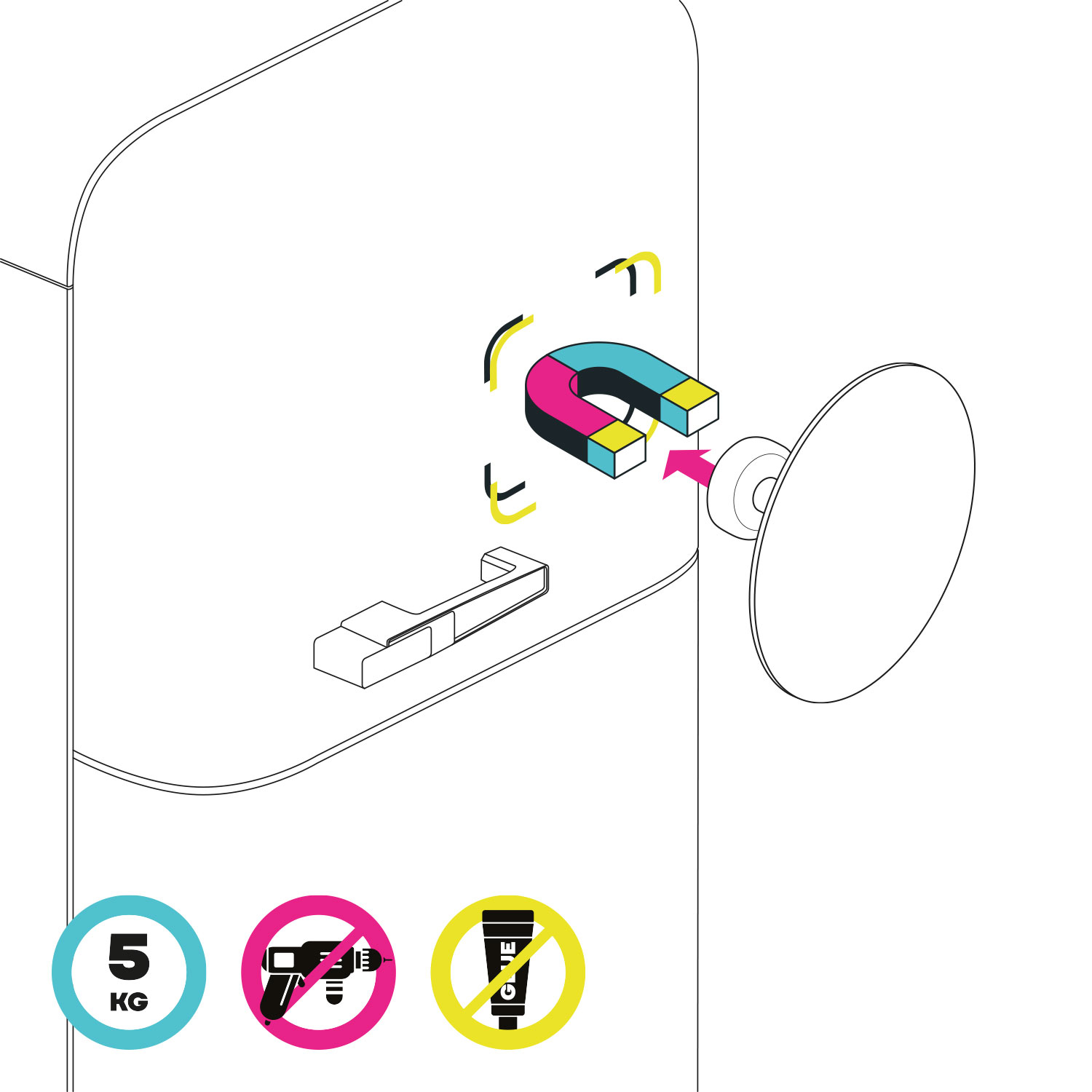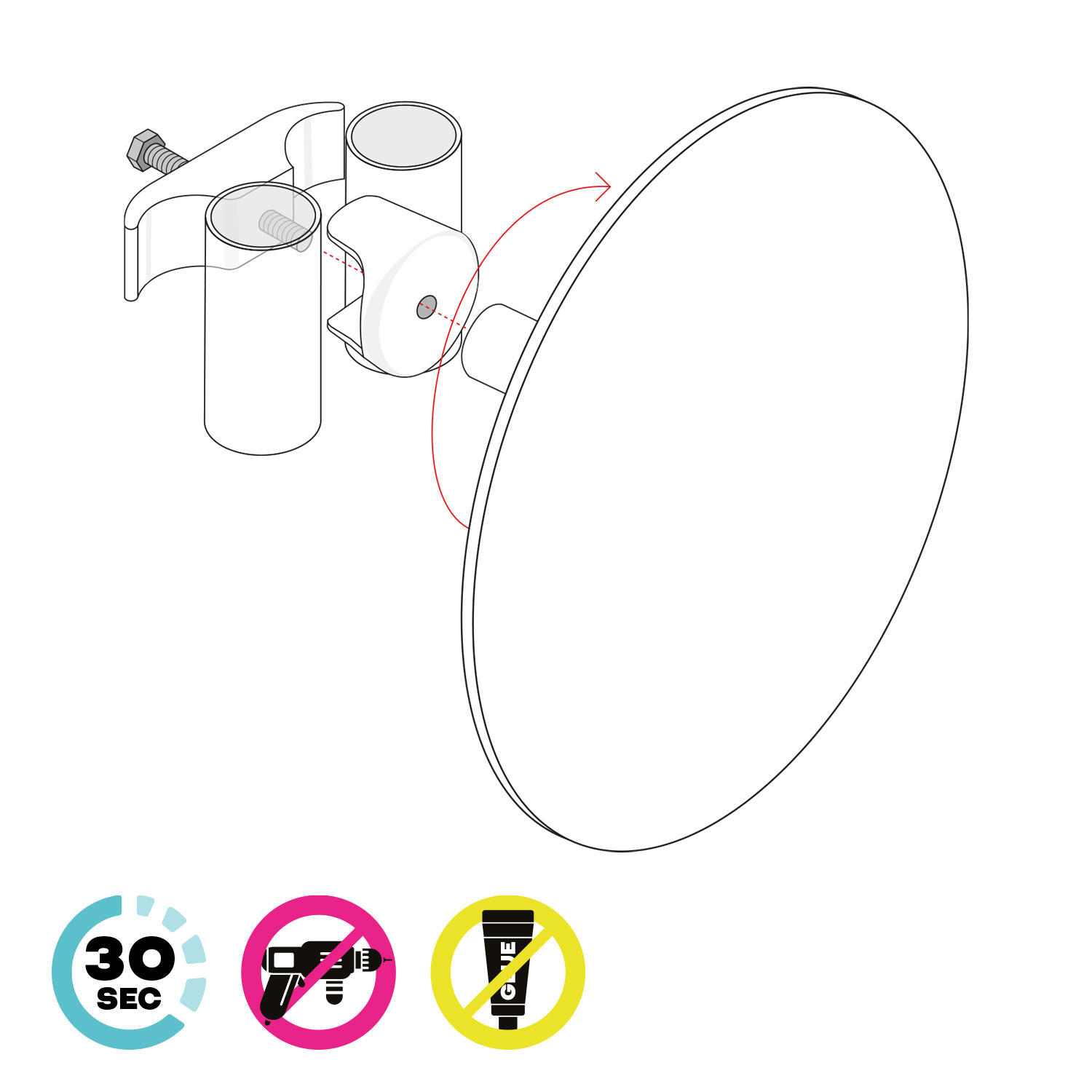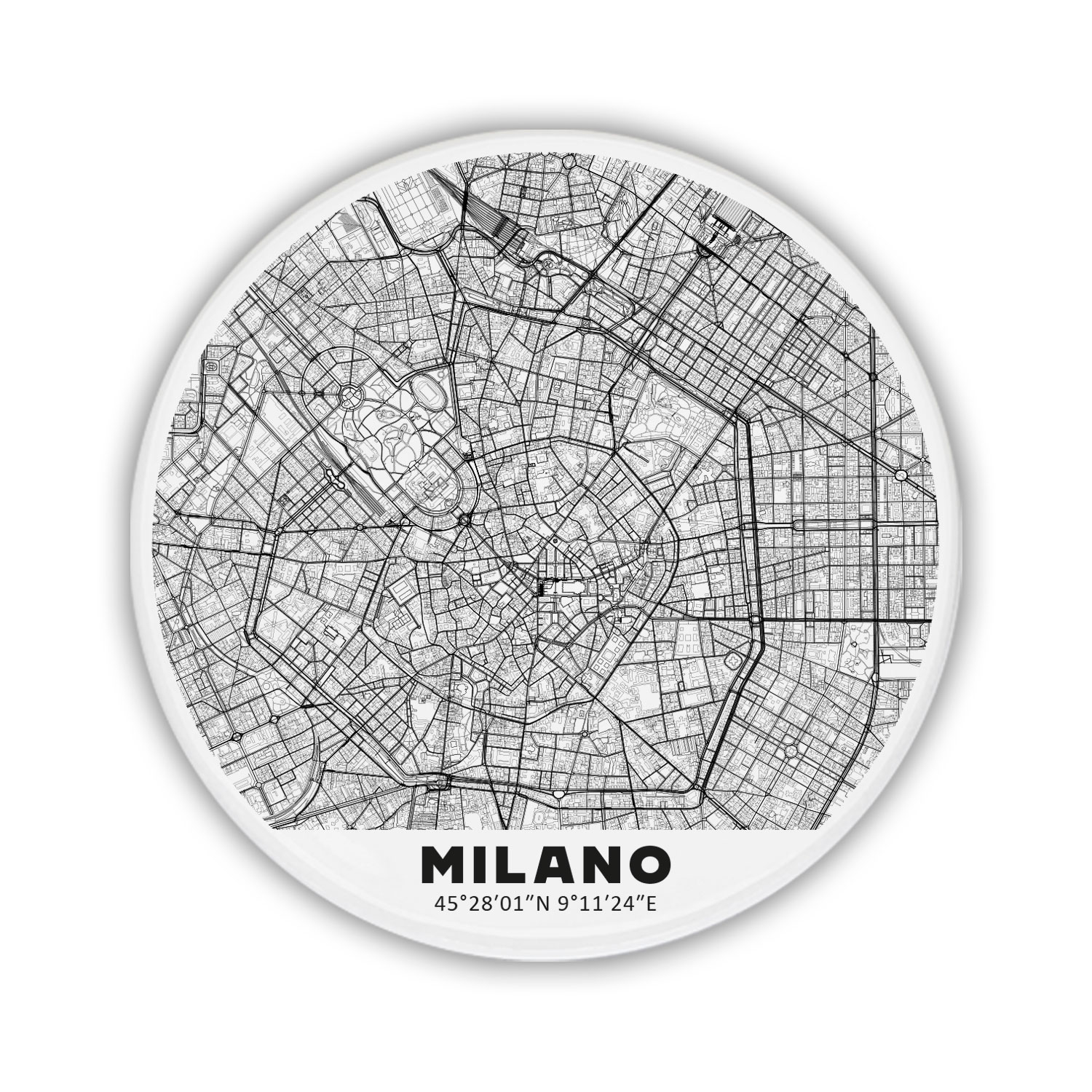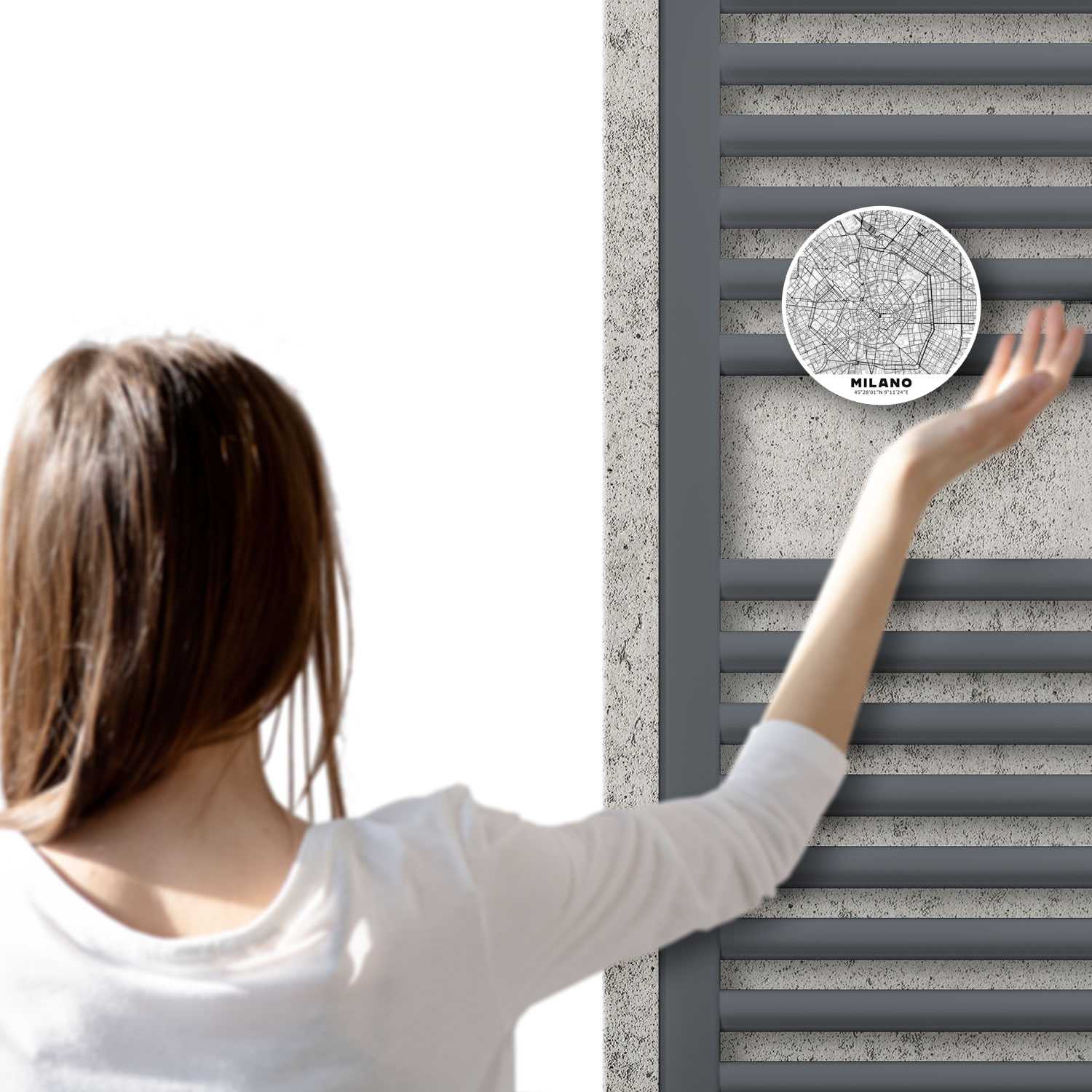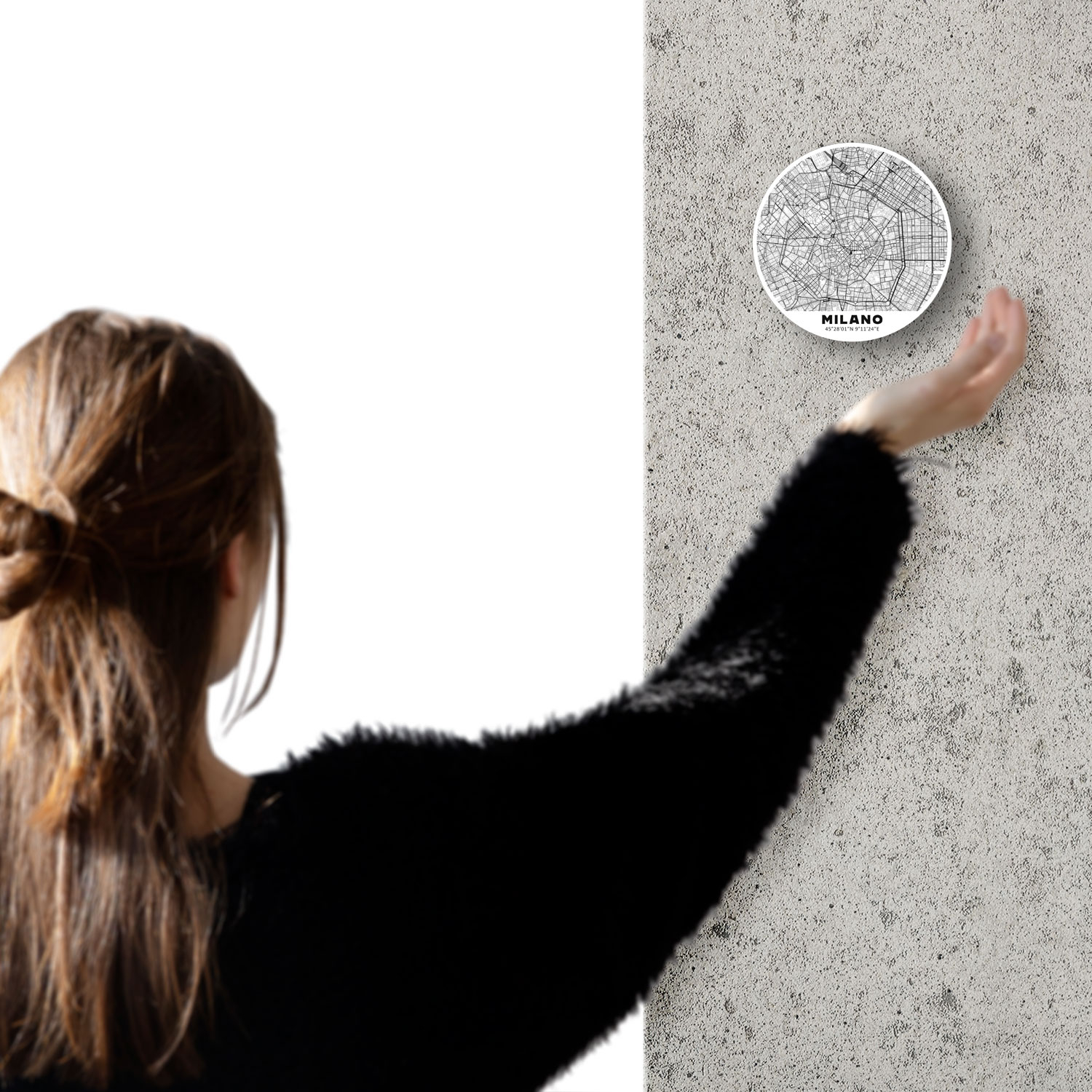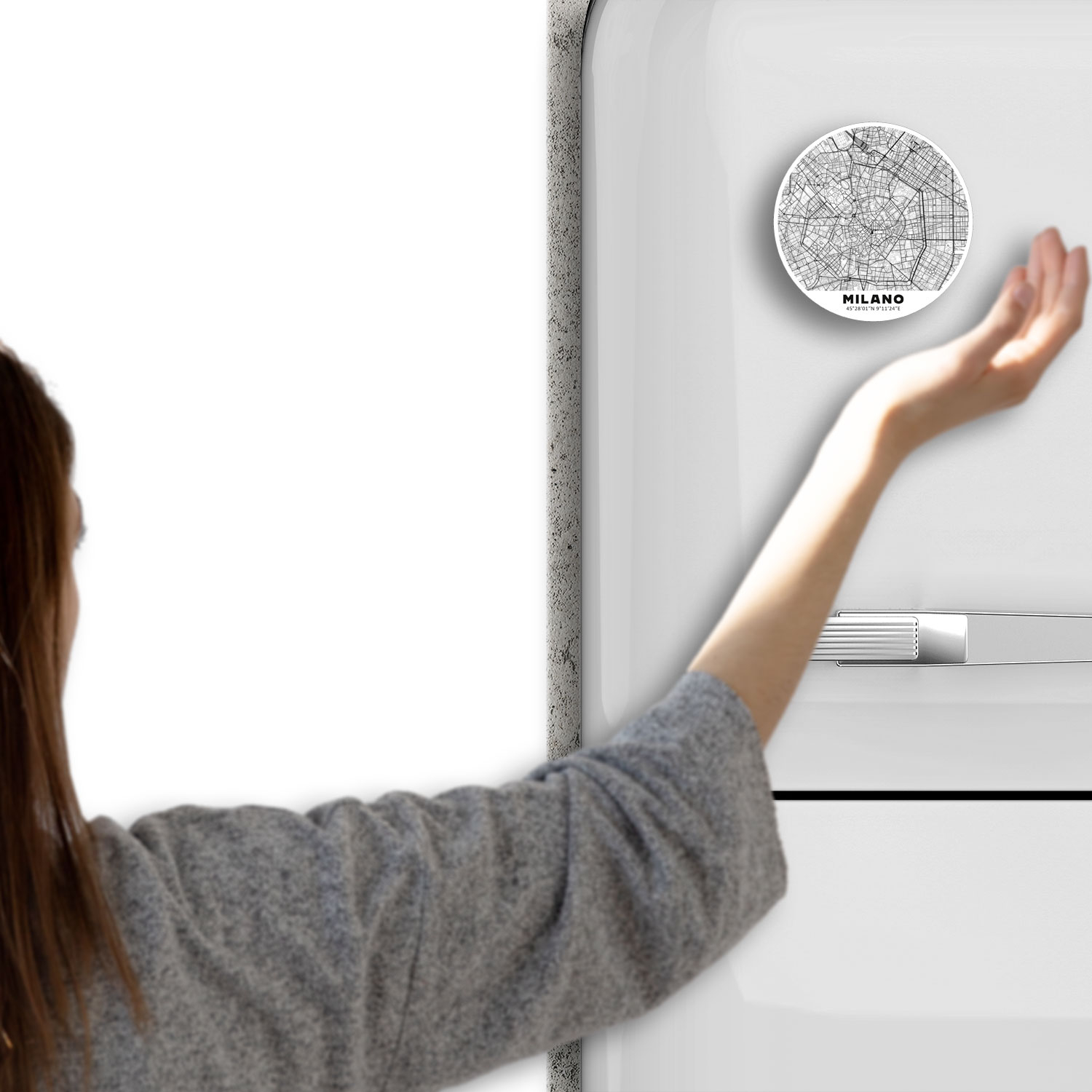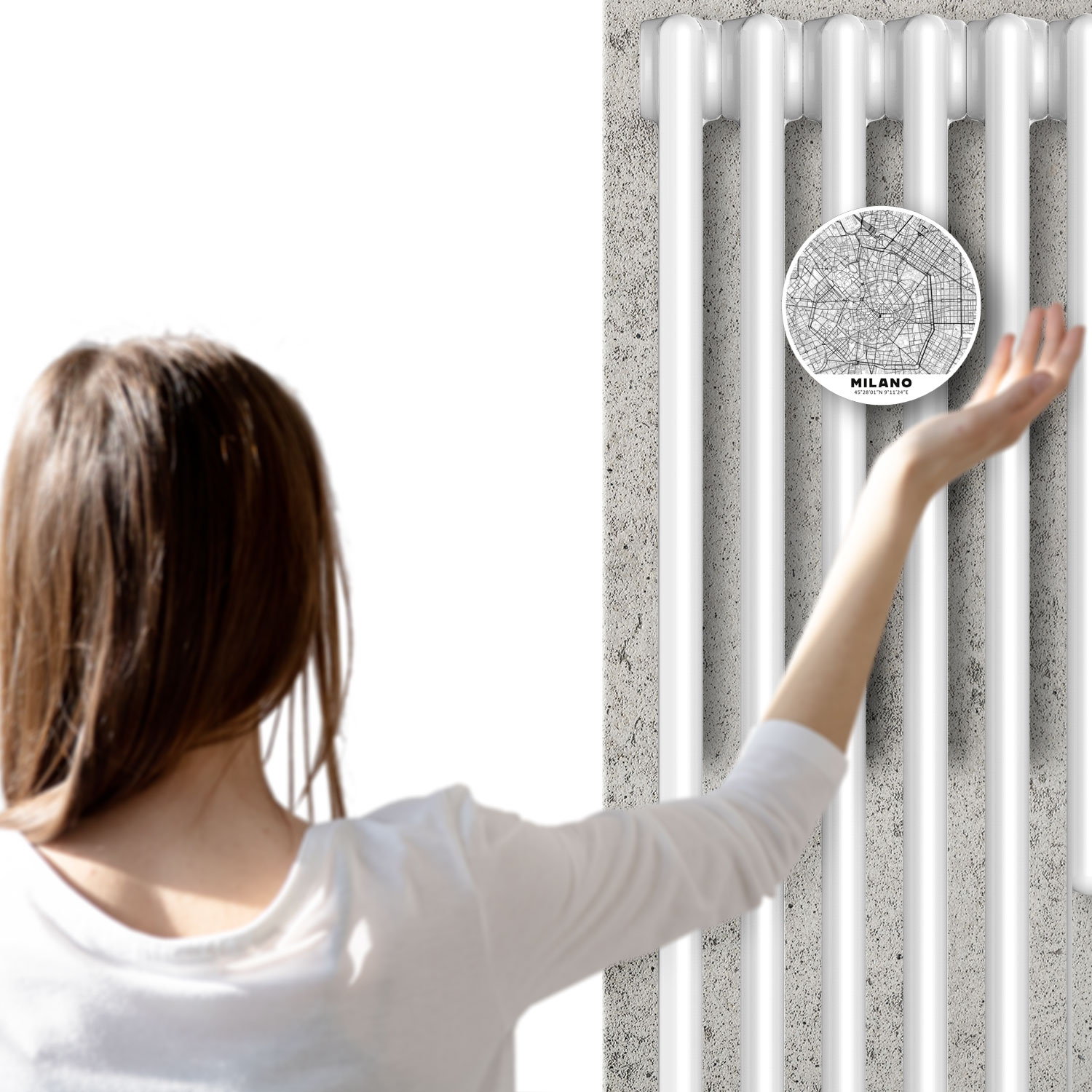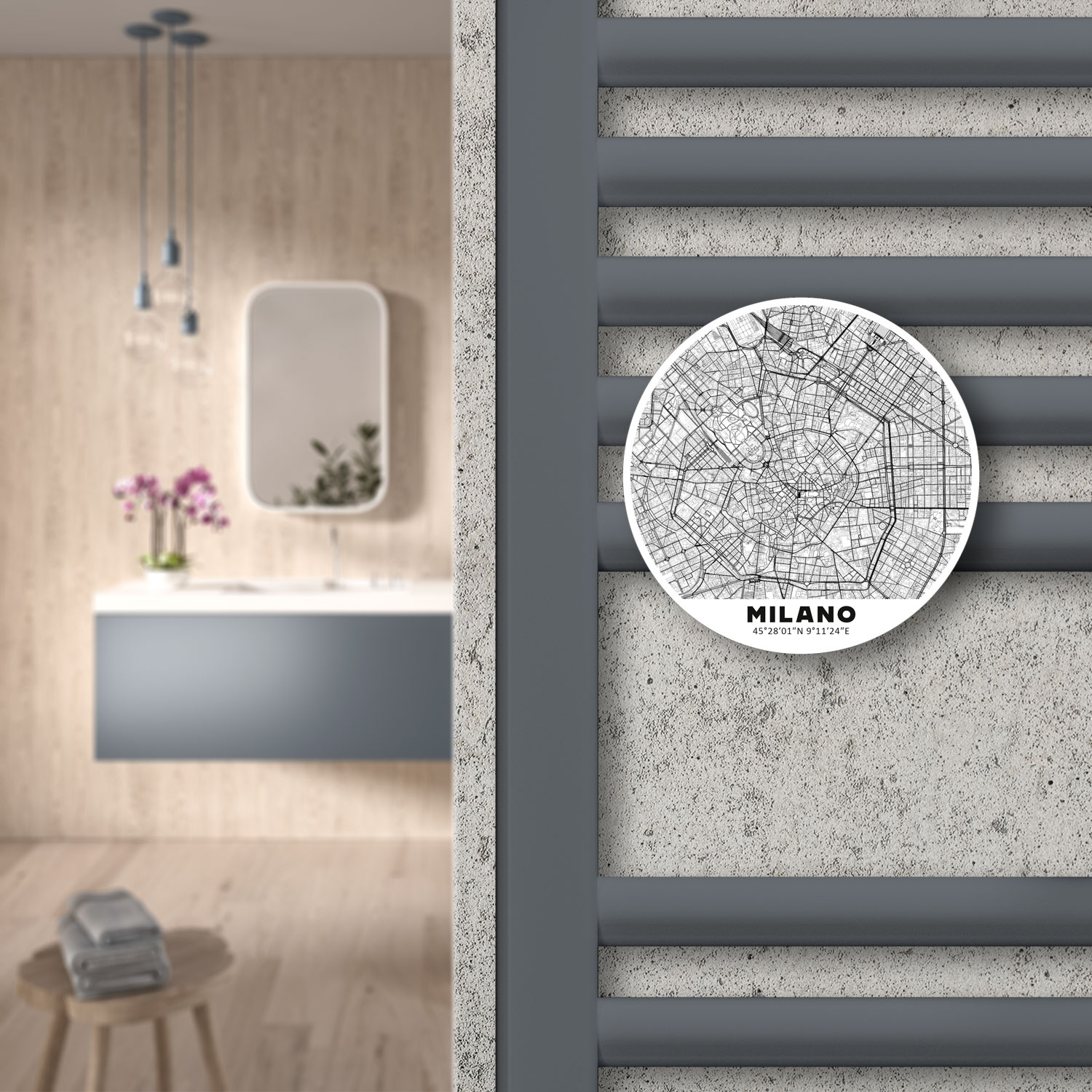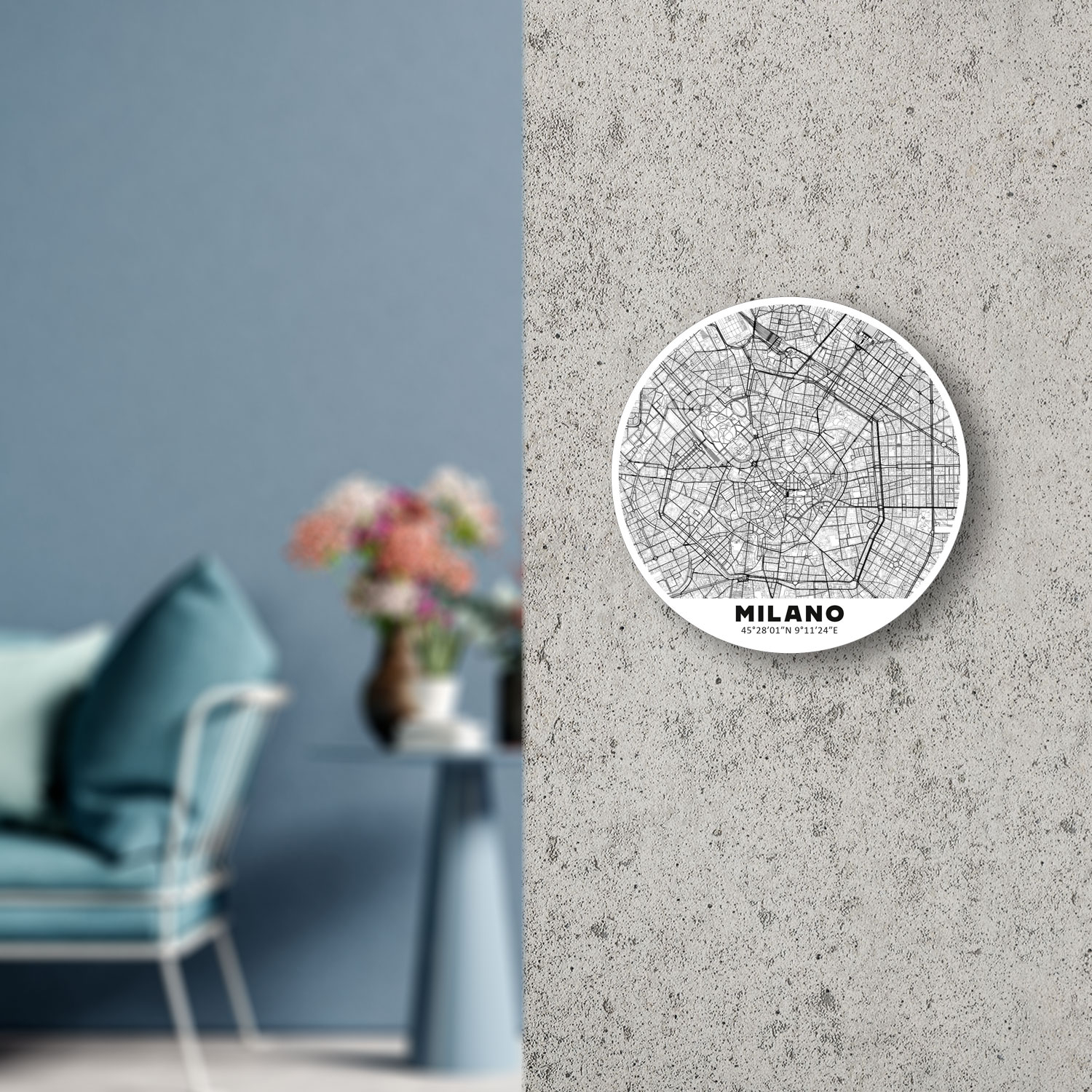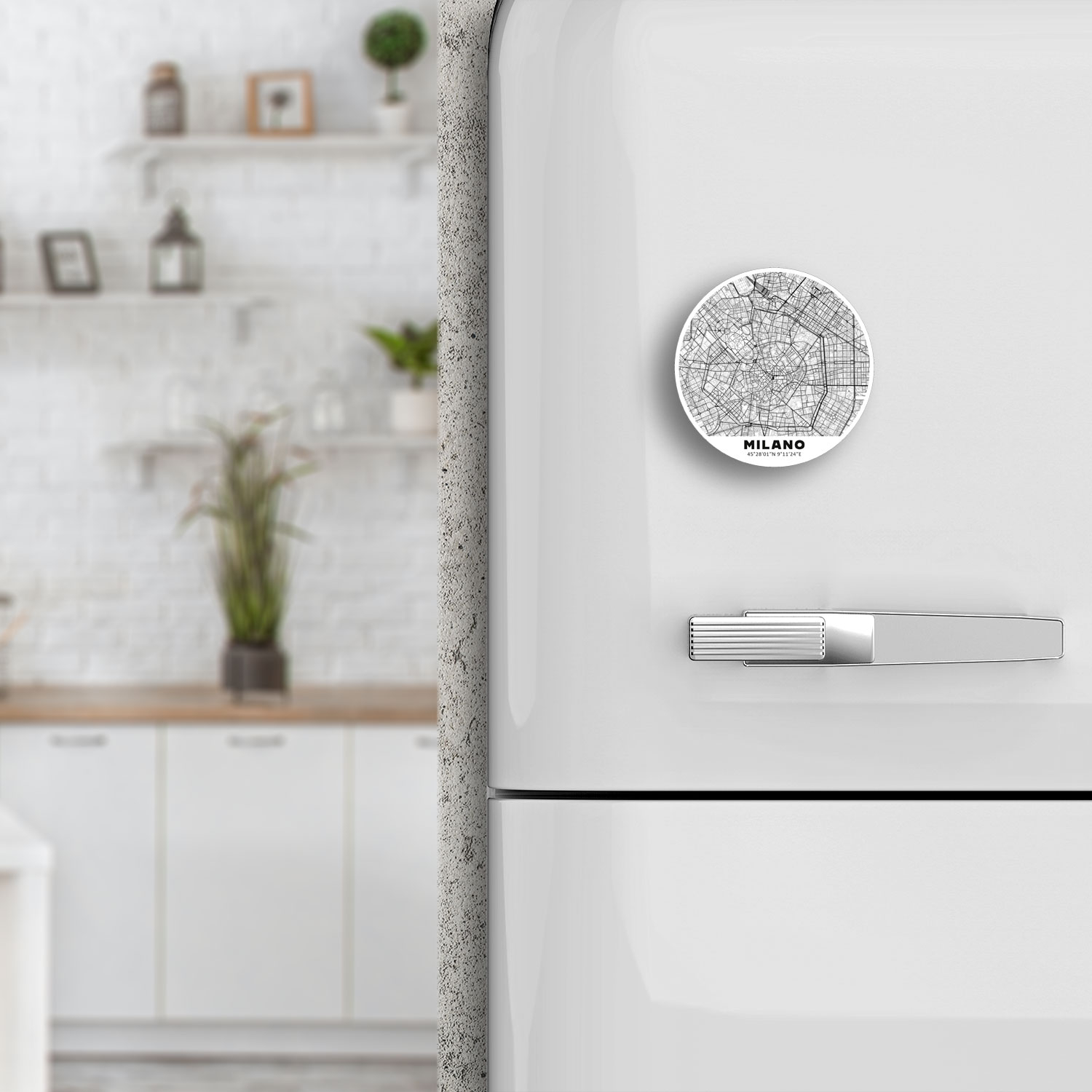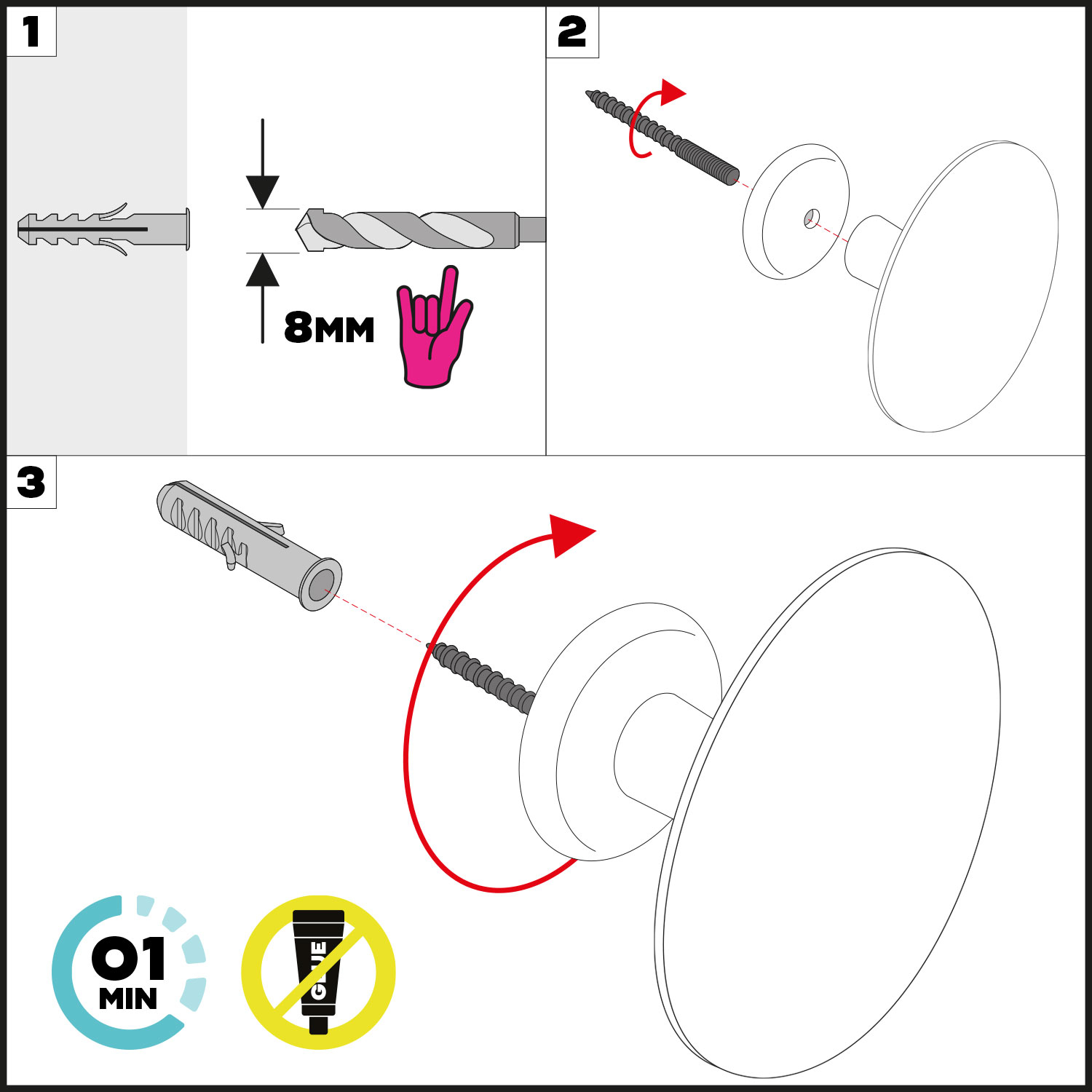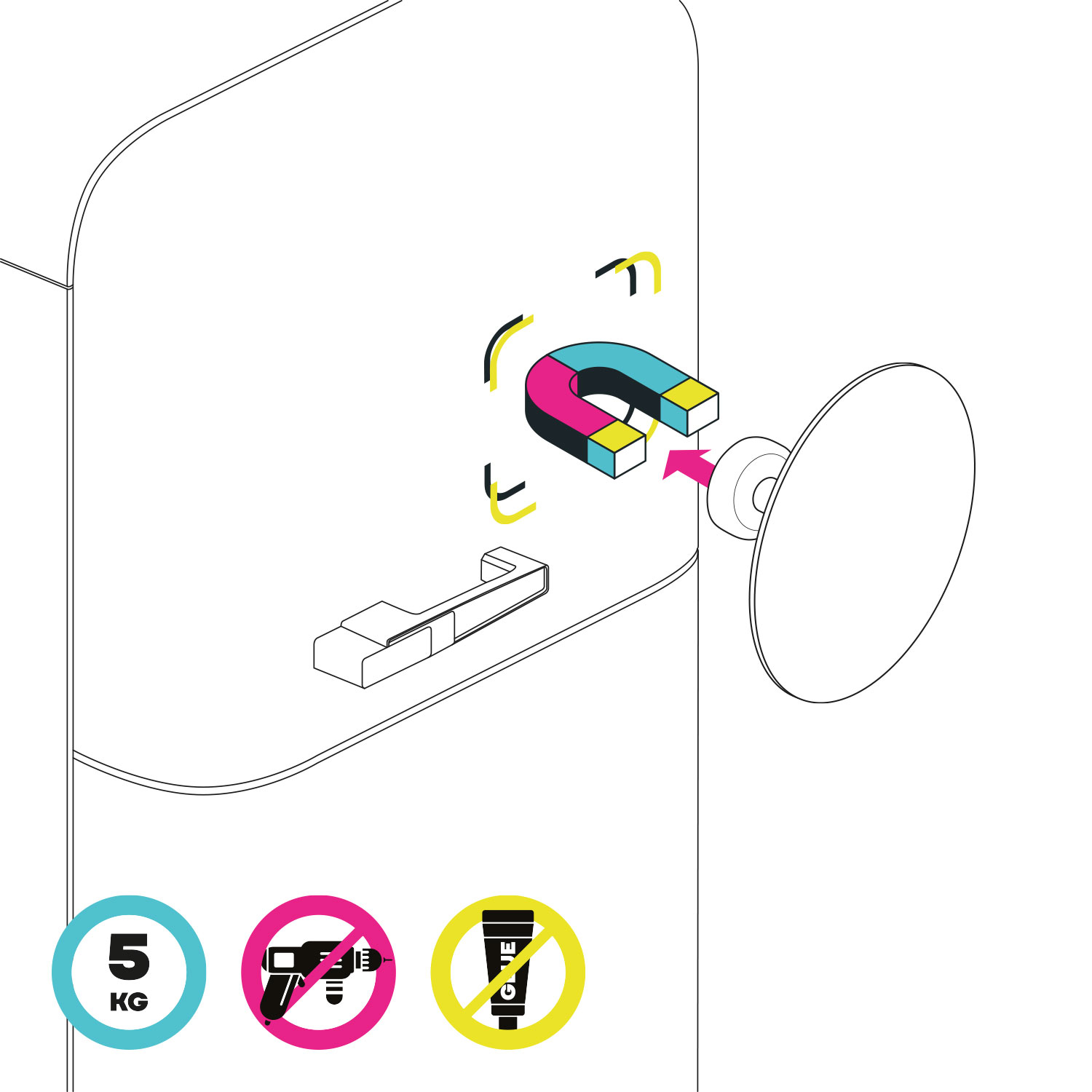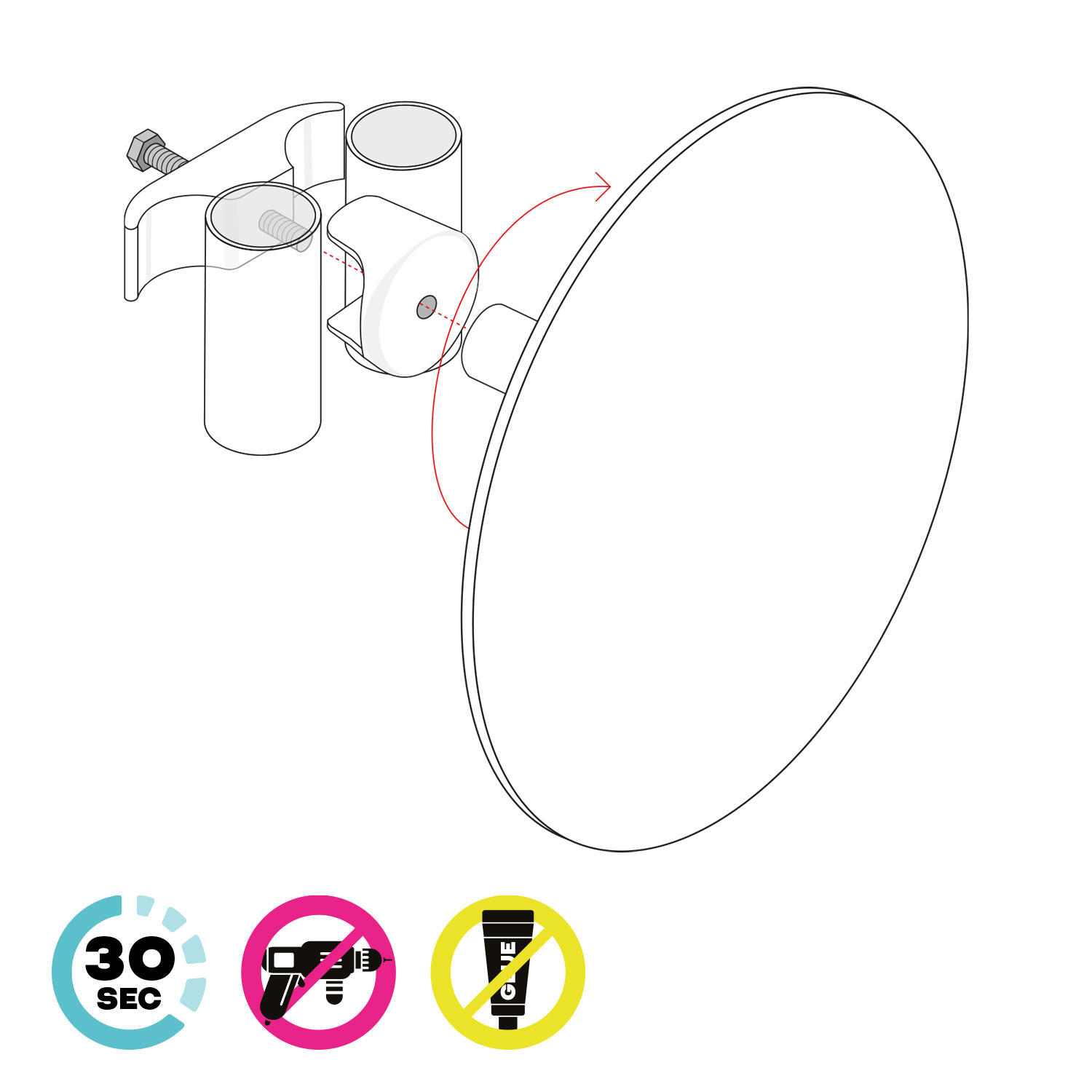 Materials
90% handcrafted ceramic
10% ABS, recyclable plastic
Dimensions
Height: 12 cm
Width: 12 cm
Depth: 7 cm
A story about me
Milan is the second-most populous city in Italy. Milan is considered a leading alpha global city, with strengths in the fields of art, commerce, design, education, entertainment, fashion, finance, healthcare, media, services, research and tourism. The city has been recognized as one of the world's four fashion capitals thanks to several international events and fairs, including Milan Fashion Week and the Milan Furniture Fair.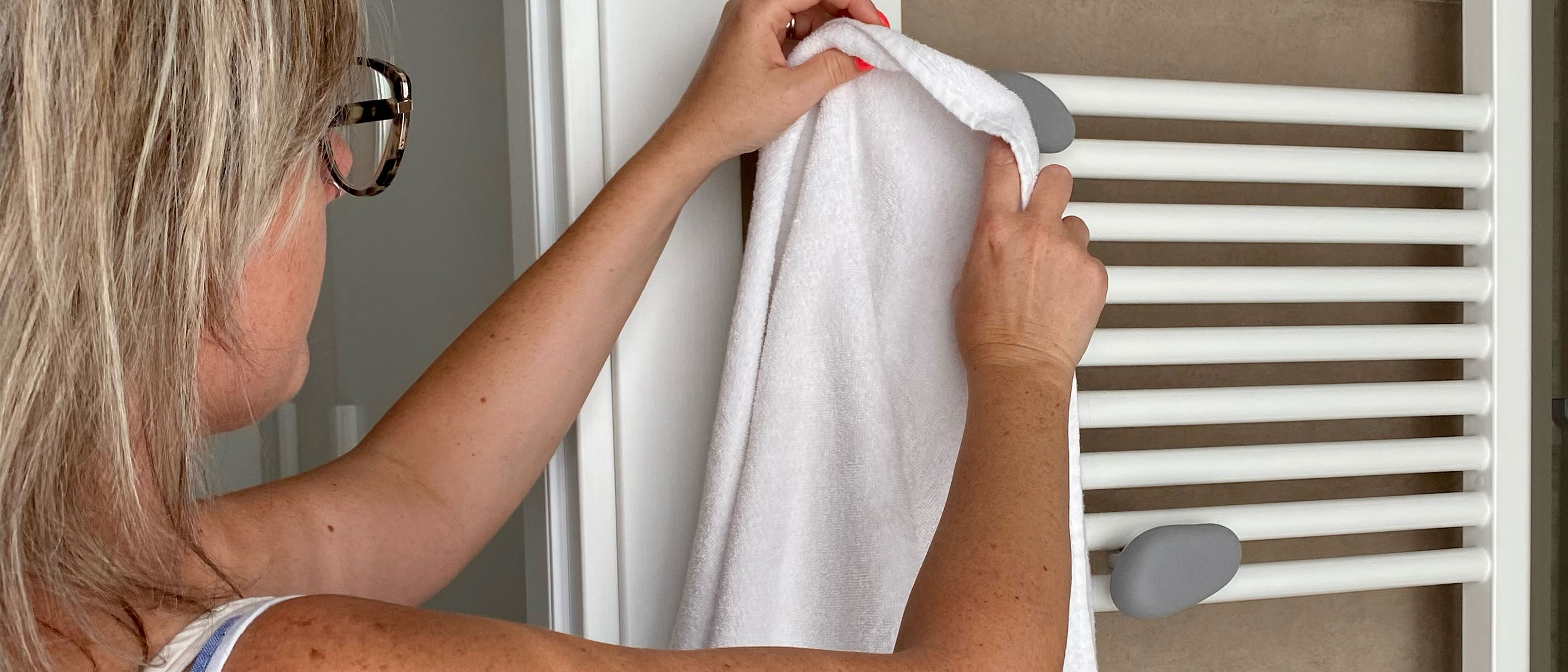 Creative Installations and Authentic Reviews!
See how our brave customers have installed their Letshelter as versatile towel hooks and hangers in every corner of their homes!
Read More