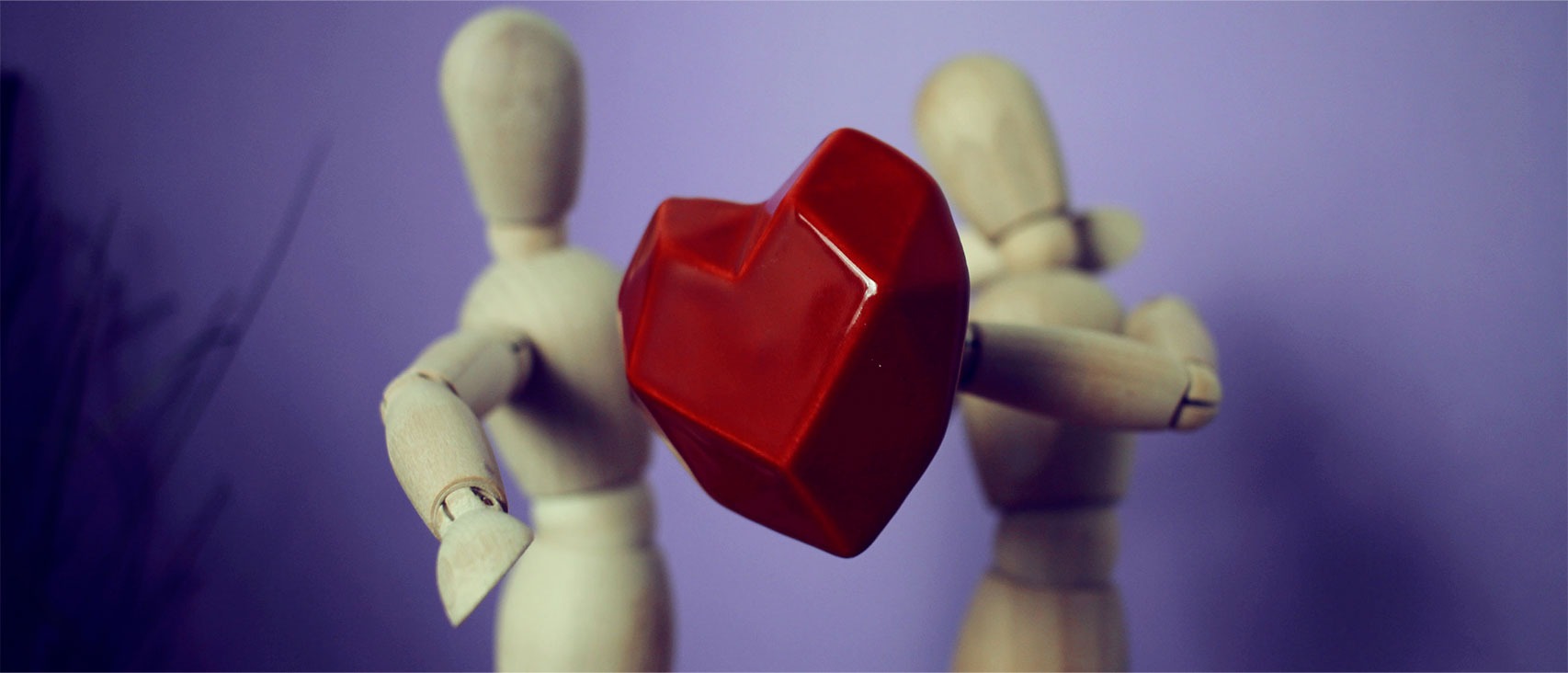 5 mistakes that Letshelter made as a brand
It's easy to talk only about successes, but the truth is that creating a brand takes effort and mistakes are made very often. Don't be alarmed! It's nothing serious, mistakes are part of the journey and today we explain what ours were and how we did to solve them.
Building a brand takes time and above all strategy. It is not at all simple and obvious, having a product to sell is not enough to create a project that can last over time.
1. Right steps at the wrong time

During the creation of Letshelter we followed all the branding steps, however we had ideas but we did not beat them at the right pace.
We explain better: we wanted to create something original and eye-catching, but we did not follow all the construction phases in order from the beginning. So we found ourselves having the products and packaging ready but not yet having found our mission, that is why we want to do what we do as a brand.
This led us in the first few months to work with a bit of confusion about what we wanted to sell and pass on, there were aspects of Letshelter that weren't well aligned with each other.
How did we solve this?
In reality, realizing and identifying the problem was already a solution in itself. It takes a spirit of initiative and the desire to get involved to start "everything" a second time, but in this case doing it has totally changed our approach as a brand.
First of all we started from why or why we want to sell our products and what we believe in as a team. This has meant that our communication strategy was clearer to our customers and that our products were able to be appreciated not only for their functionality as objects but also for the value they embody.
Not surprisingly, our message has become "Live your spaces as you live yourself", so the letshelter hanger is no longer just a ceramic hanger but also a reminder for those who want to express themselves in the surrounding environment, to feel unique and fully experience its originality.
2. Off-center target

In the first months, we had conceived Letshelter as a brand for a decidedly young age group. Our goal was to make the brand a status symbol in the creative range from 20 to 30.
However, we realized how difficult this idea was once the brand was launched. Our social content was very popular, but our products were struggling to gain a foothold among those we had identified as our main target.
In this case, we did a thorough analysis and listened to various points of view. The main reason we identified for this problem was first of all that the type of product that characterizes us is not attractive for such a young target.
First of all for the price which is higher than the standard products that can be found online. This is because among our main objectives there is the desire to enhance the Italian territory and the creativity of artists and artisans, so it is not possible for us to compete at reduced prices, instead we aim for a good quality / price ratio.
It goes without saying, however, that a 20-year-old certainly does not have in mind to spend his little money earned on a part-time job to buy a hanger, however original it is, it is understandable that there are other priorities.
When we went to Milan with the temporary shop we were able to see how our winning target was in the range from 30 years upwards, even if the products were appreciated by younger people, the actual interested buyers had a very different.
Here then Letshelter becomes an original idea for people who are interested in taking care of their home, for those who have fun with self-irony and are not afraid to try new things, for mothers who want to involve children in their spaces, parents who have their daughter away and want to give her a memorable gift.
3. Communication too artistic and not very concrete

The first content we created was the most challenging. It goes without saying that all these errors are linked to each other and that once the nature of the brand has been clarified, the whole path is downhill.
We had created (again for our first target) a series of videos and photos entirely dedicated to the Extraordinary collection. Each video had its protagonist who in contact with the hanger transformed and evolved, the creation of a story in this case created an implicit and fascinating narration.
What went wrong?
We didn't focus on the actual applications and functionality of the product, this made many people not understand what Letshelter actually was.
We as a brand wanted to do something new, which not only communicated the product but also a more artistic and extravagant dimension. Unfortunately, however, we took this step too soon and found ourselves inundated with questions such as: "Nice, but what is it?"
Here, however, it must be said that there were cons, but also pros.
We certainly got noticed and made it clear right away that we weren't the usual boring home decor company.
Over the months we created content that explained the product better, but we still wanted to keep that vein of irony and eccentricity that characterized us from the beginning.
4. Products not in line with our brand

During 2021 we have created various collections: Extraordinary, Art & Crafts, Italians.
In particular, Art & Crafts was a limited edition collection of "hangers" handmade by artists from the Bassano del Grappa area. In this case the products made were really beautiful and of quality, however we encountered two main problems that made us abandon the project at a later time:
The difficulty of realization: Creating unique painted ceramic pieces was really difficult, not only for the transport and the times of realization but also for the fragility of the product.
The placement: The cost of these unique pieces was much higher than one of our standard hangers. We also wanted to convey the idea that it wasn't just hangers, but design objects that could be hung anywhere and that had a precious value. All this concept, however, was out of tune with the rest and was not very credible.
We then realized that the problem was that Art & Crafts didn't fully respect our brand idea, it was much more refined and serious than our playful character and therefore didn't integrate well with the rest of Letshelter. Although it was a special idea, we decided to put it on standby and revisit it in our future projects. Maybe.
5. Not everyone can understand your brand

Last but not least is a fact that doesn't just concern Letshelter but every project in general: Not everyone can understand or like you, but maybe that's the beauty of it.
We are provocative, we look for eccentricity and at the same time we offer commercial products, sometimes we don't like this.
However, it's a problem we don't want to find a solution to, because that's okay with us.
The simple fact of receiving negative comments or feedback makes us think that we are on the right path, because the people we care about are those similar to us, we know that they support and appreciate us above all for our diversity.