Veggy
Summer is like a fruit, it develops in early June, still unripe and then swollen and ripens from July, until its skin breaks from which a sugary and thick juice slips, bright August. Which will be lost if there is no one to savor it.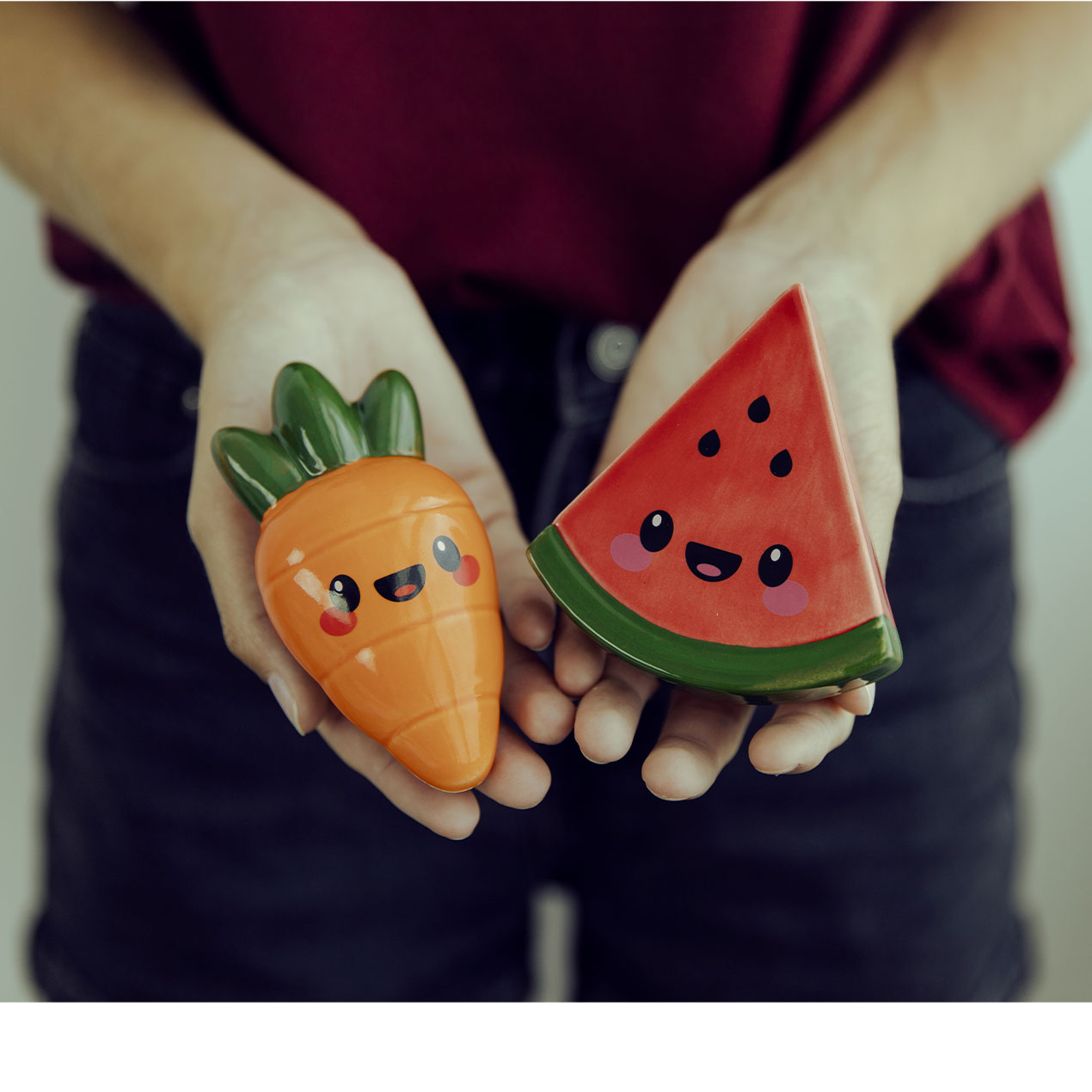 Need more?
You are not alone. We list below the personalities who, like you, have been accused of "curiosity": Marco Polo, Cristoforo Colombo, Amerigo Vespucci, Ferdinando Magellano, James Cook, Charles Darwin, Amelia Earhart, Edwin Aldrin, Neil Armstrong, Sally Ride, [ ...] and now YOU too!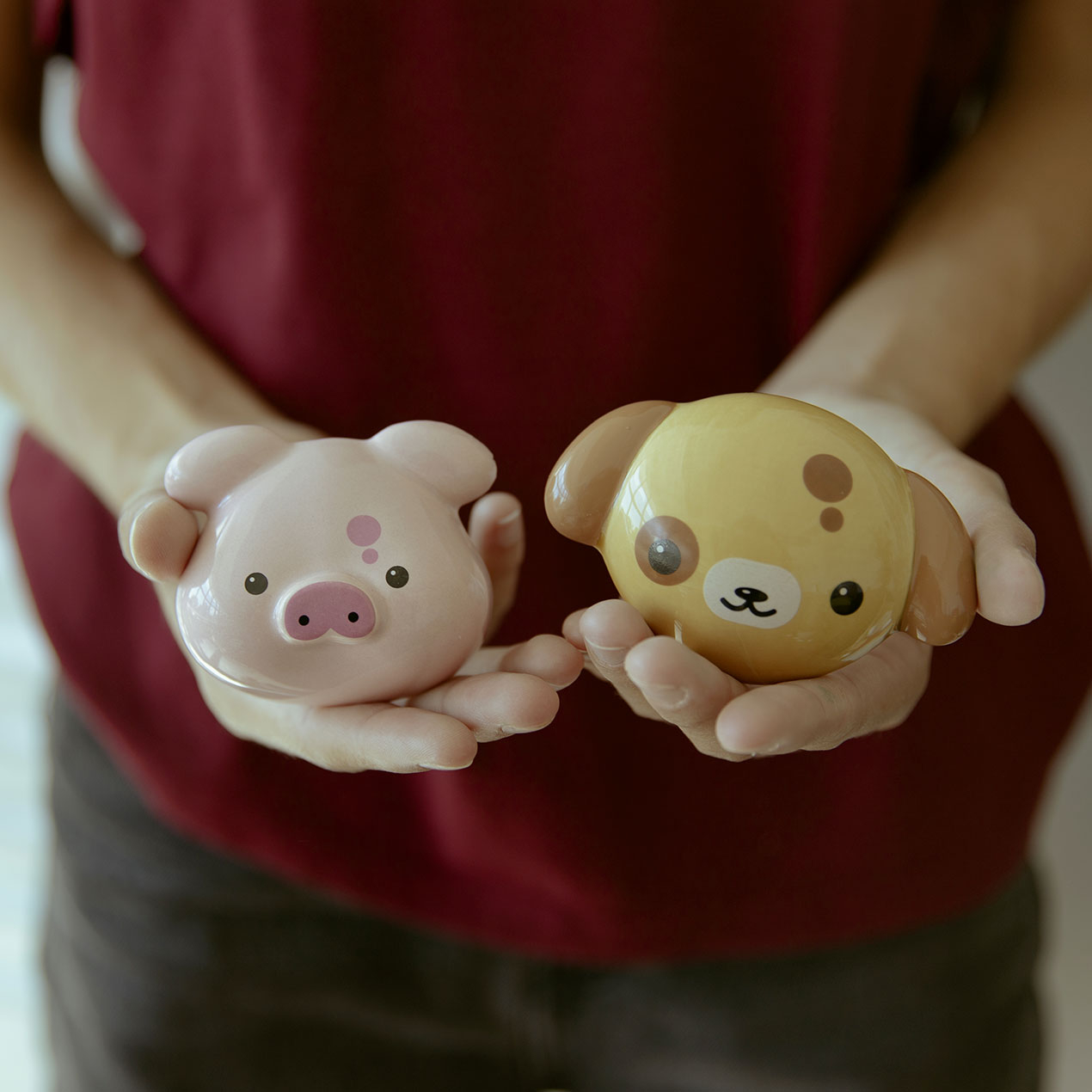 Animals
Man gave animals a name thousands of years ago. But the names given to animals are all arbitrary, because only they know who they are. Who knows what the real name of the cat, dog, rabbit or pig is.
Animals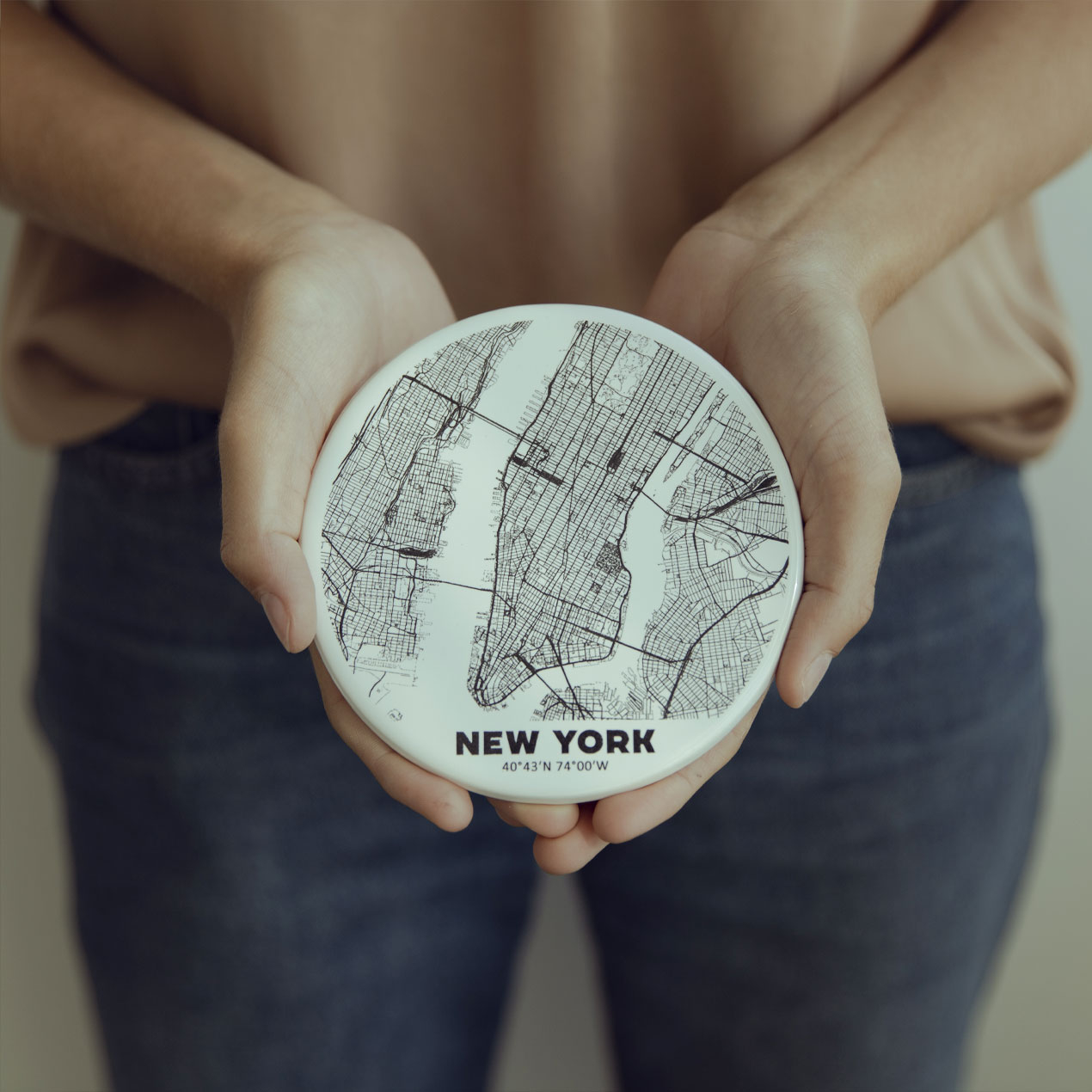 Places
Twenty years from now you will be more disappointed by the things you didn't do than by the ones you did do. So throw off the bowlines. Sail away from the safe harbor. Catch the trade winds in your sails. Explore. Dream. Discover.
Places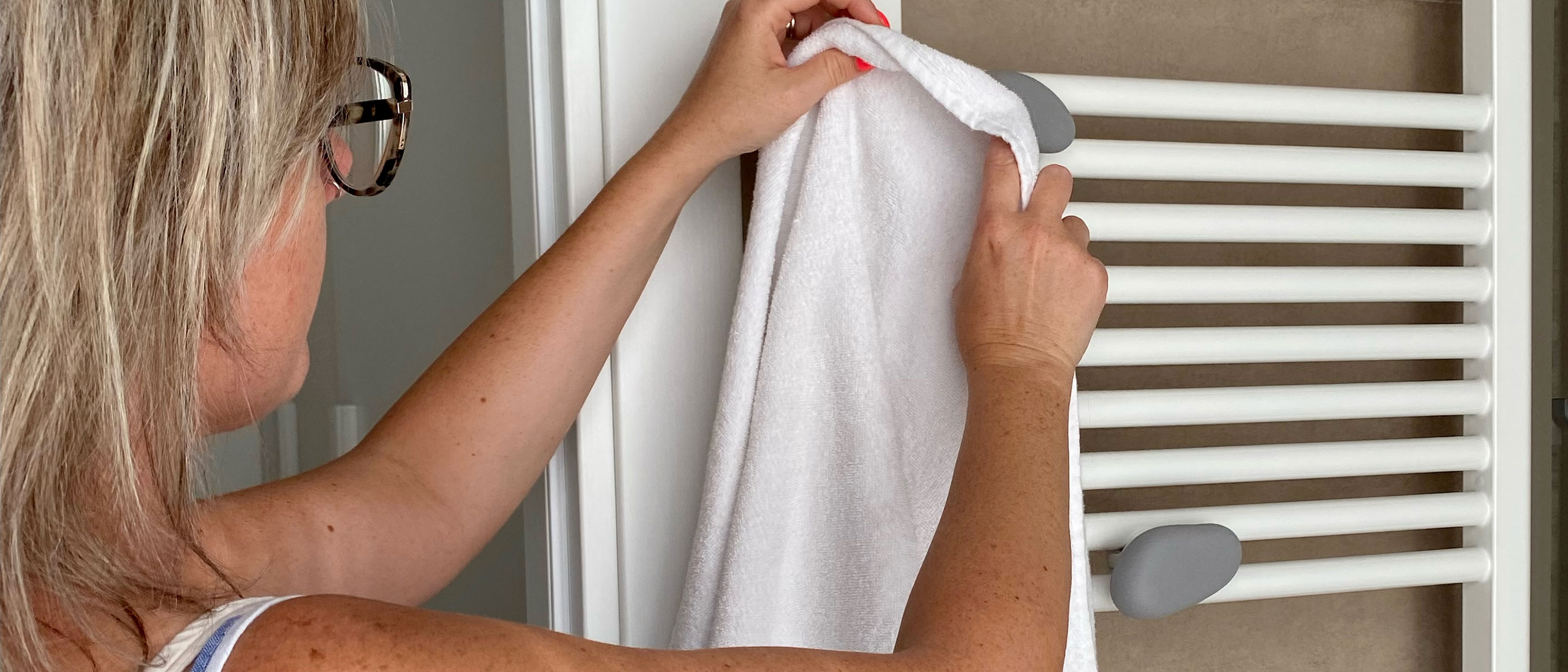 All the ways to use Letshelter
Don't trust buying a Letshelter? See how our brave customers have installed their Letshelter hangers in every situation and room of the house!
Read More