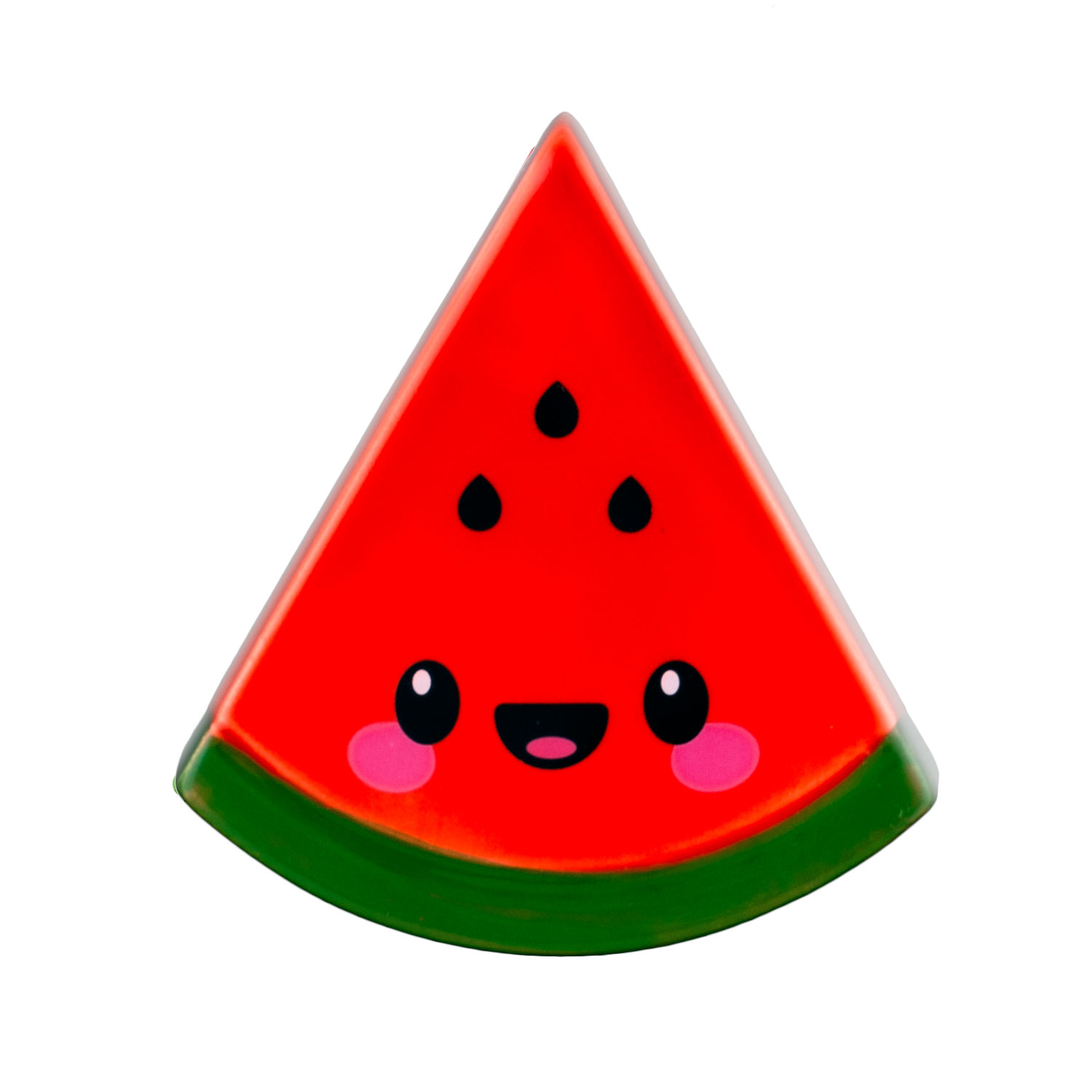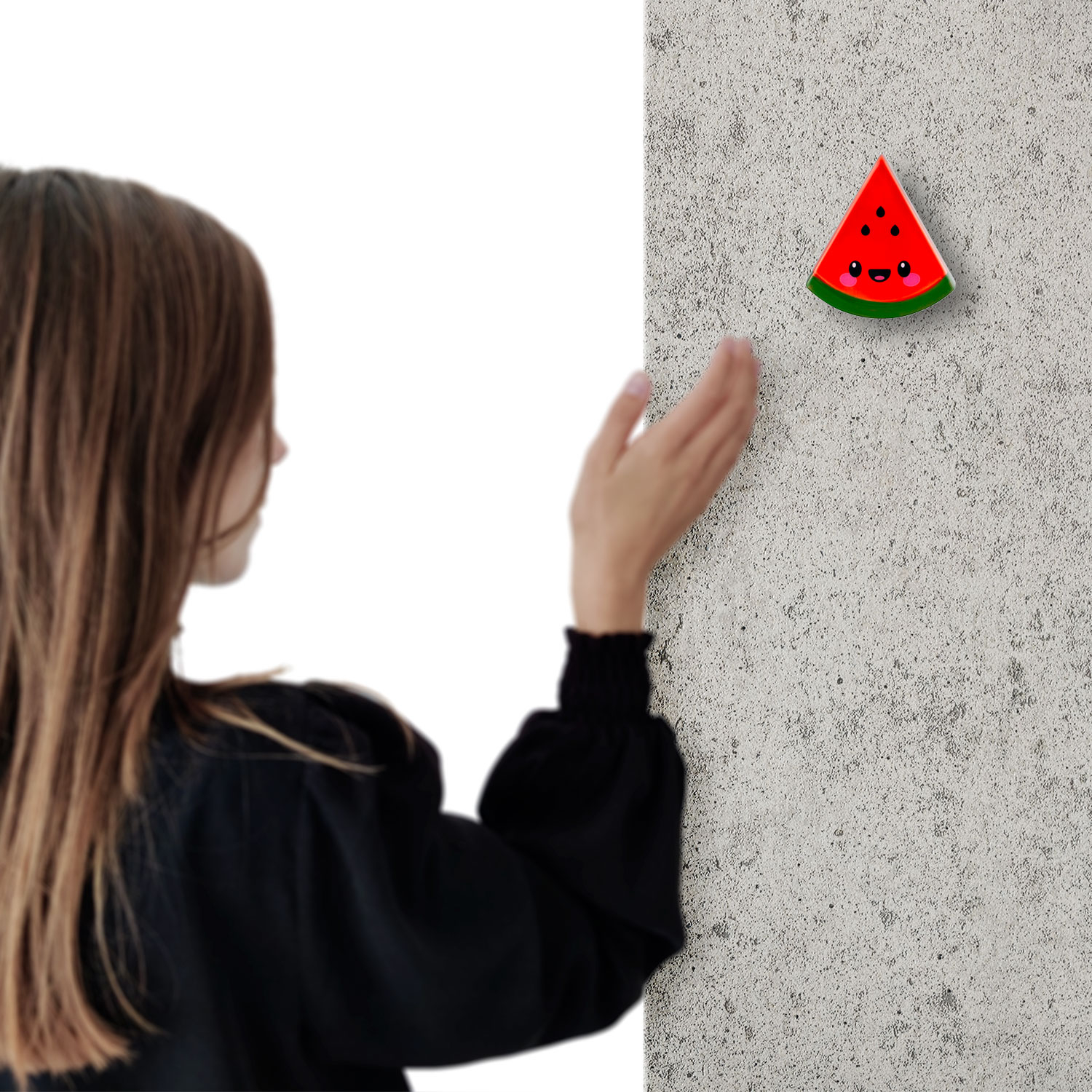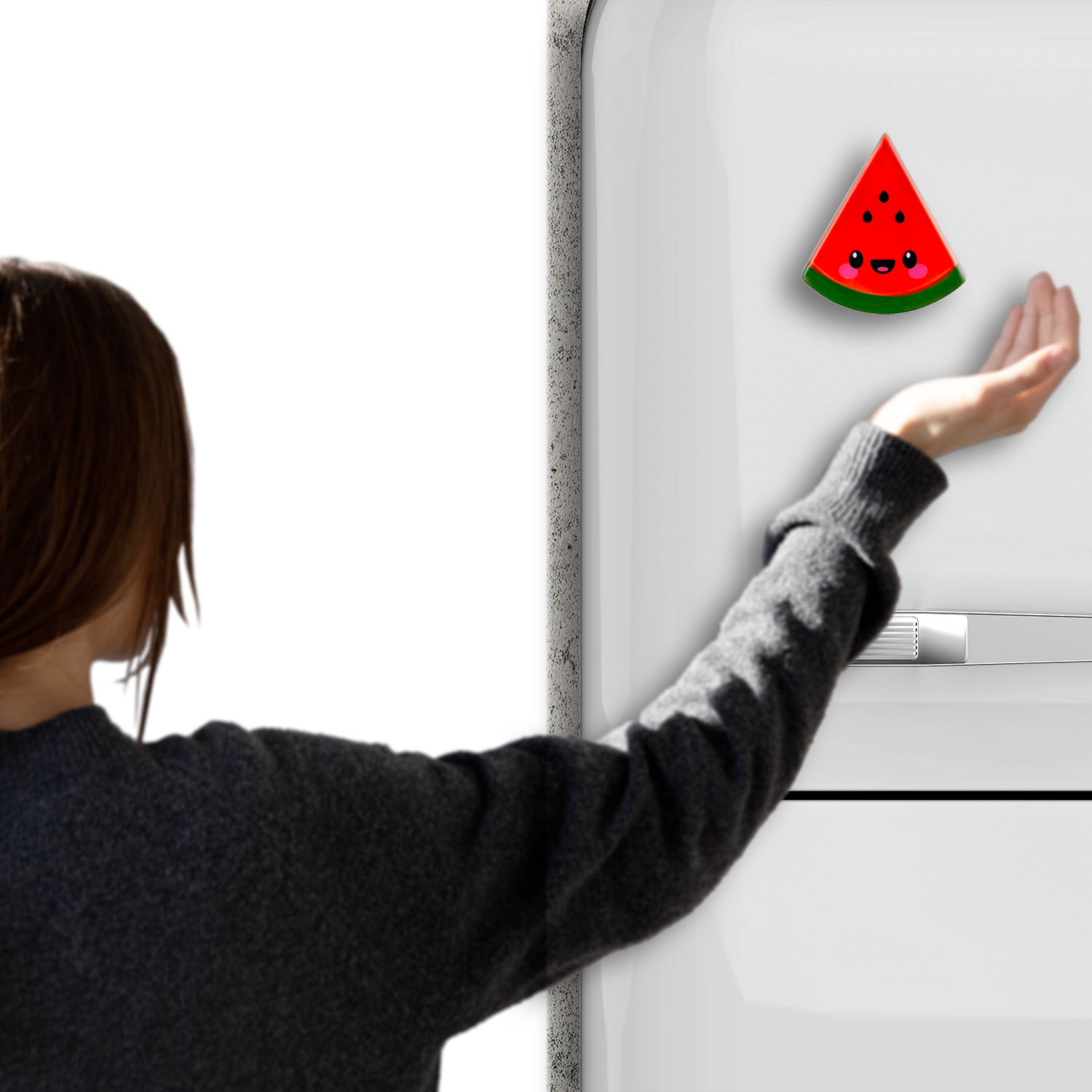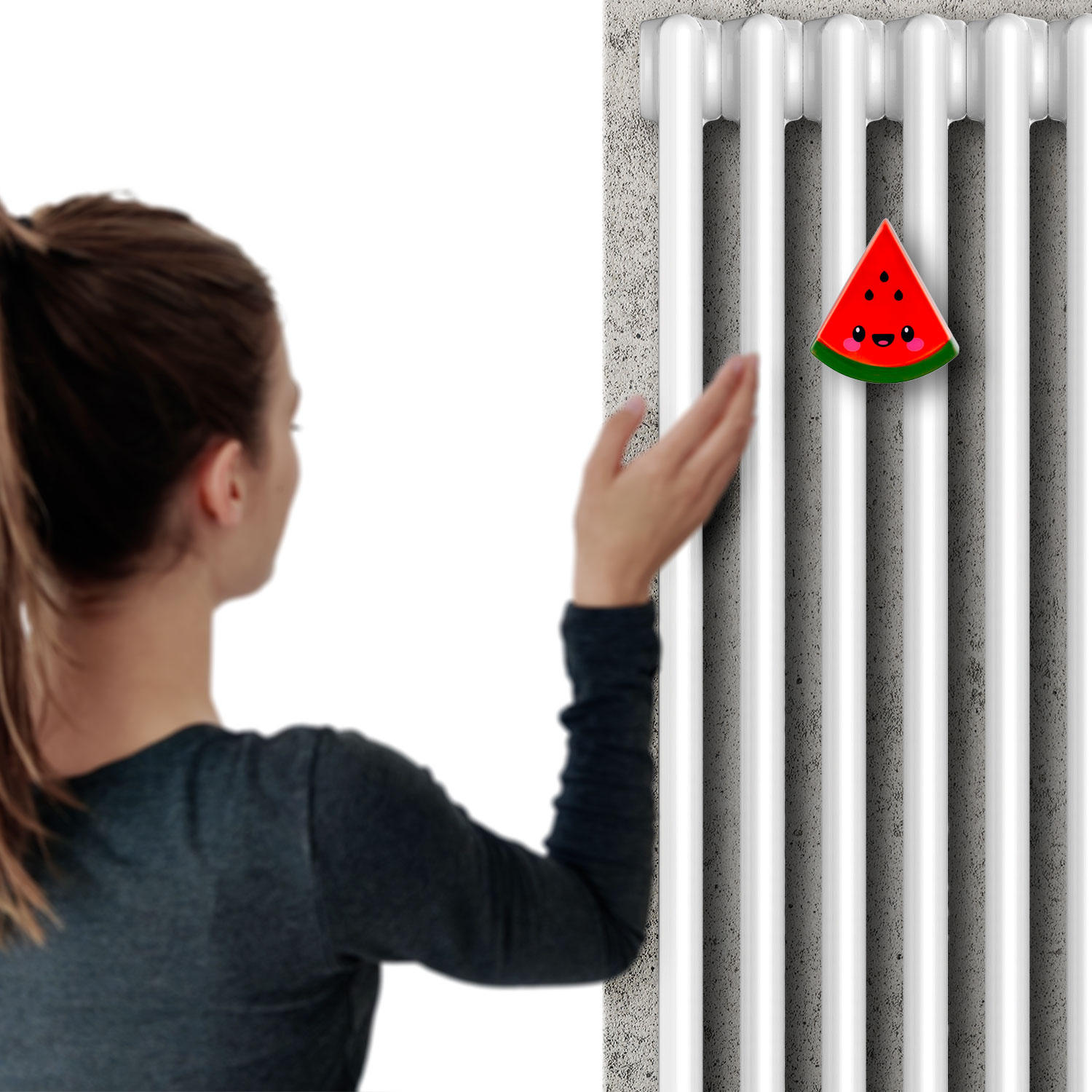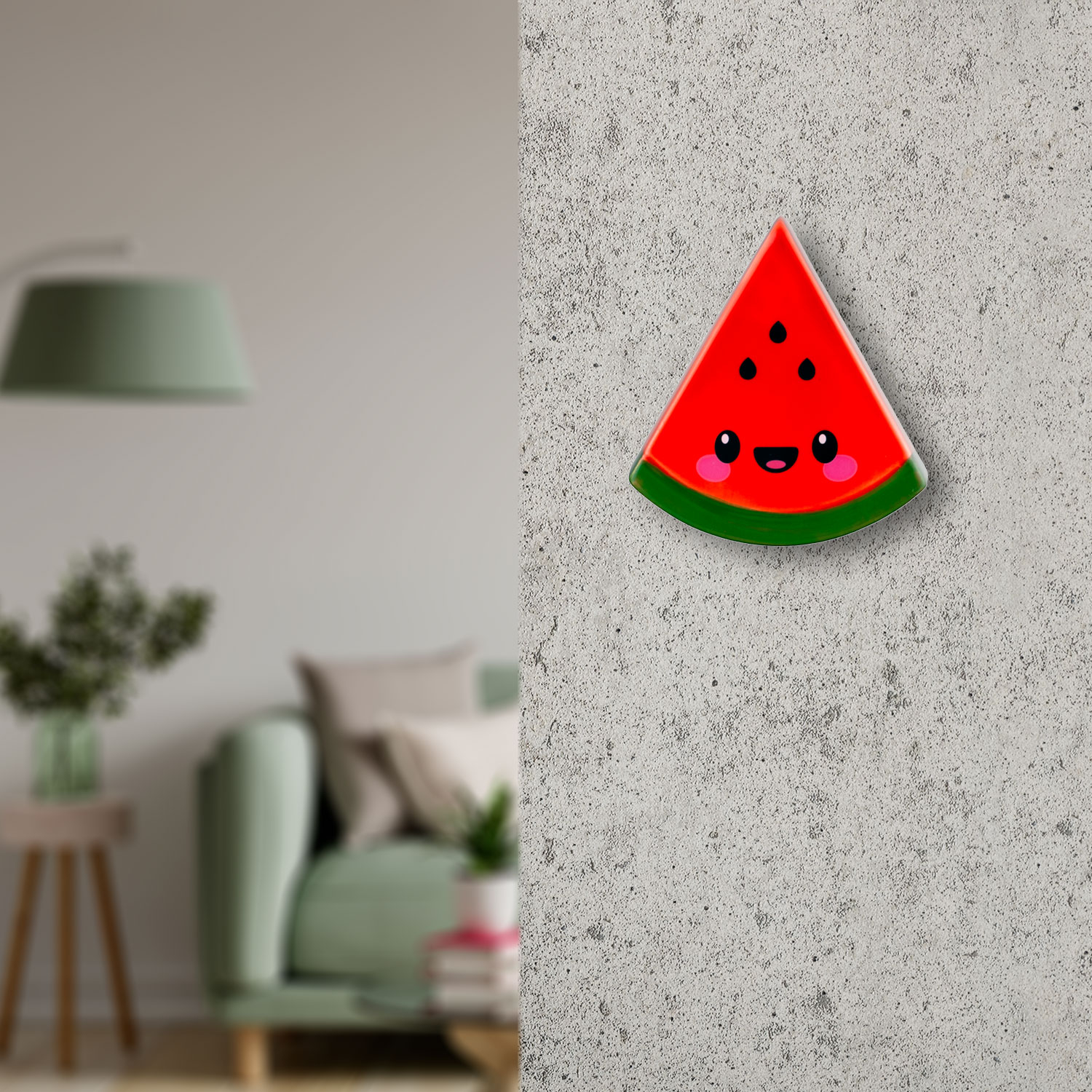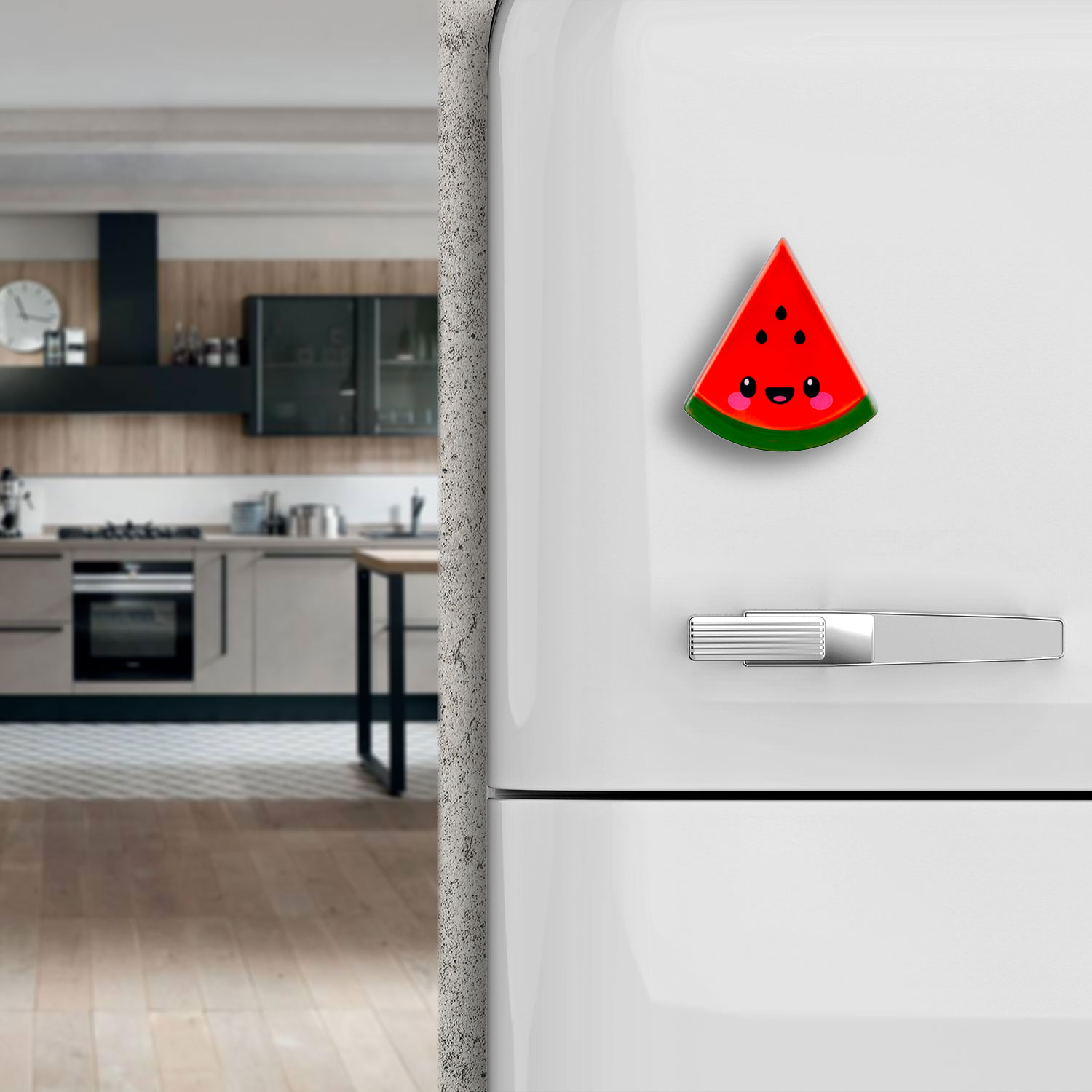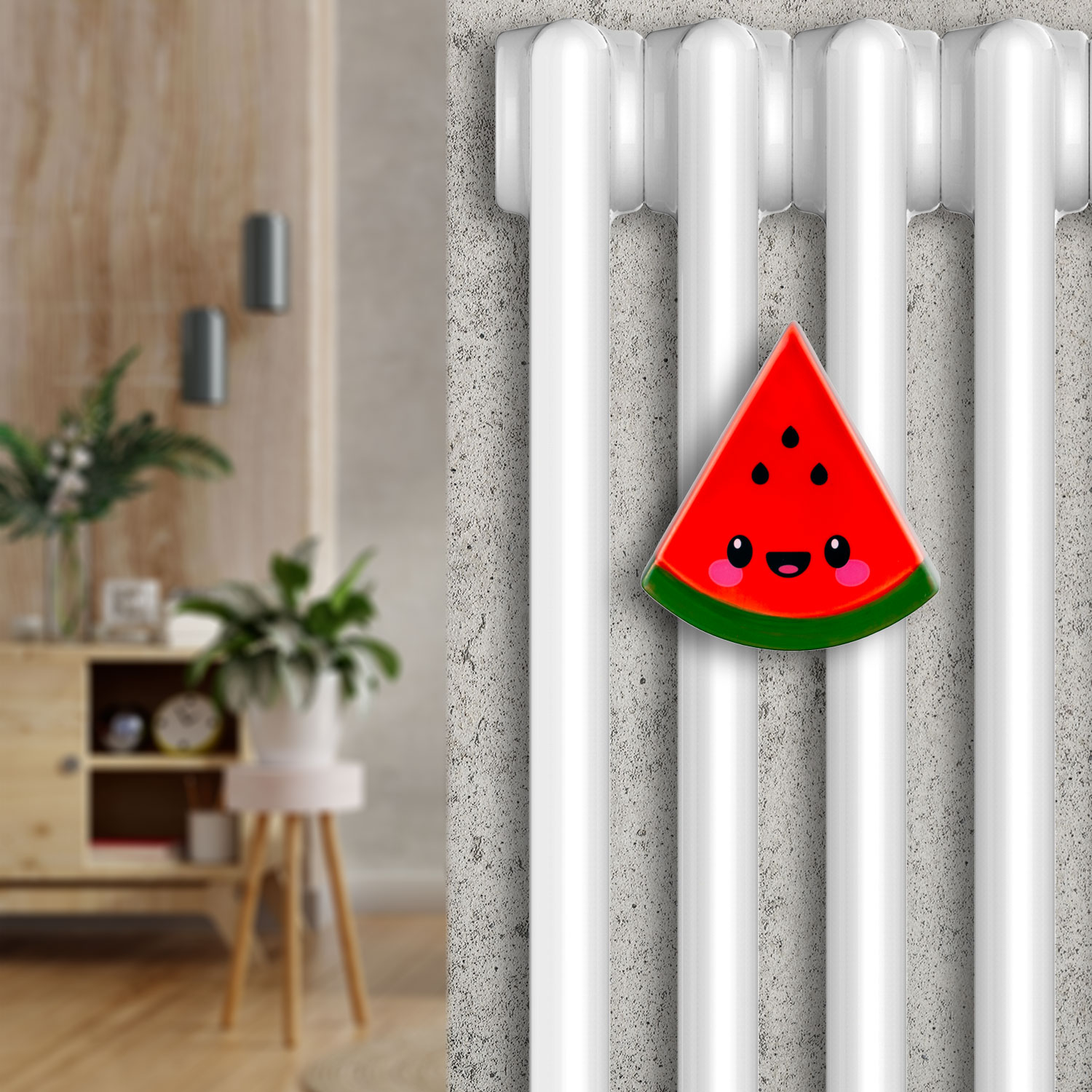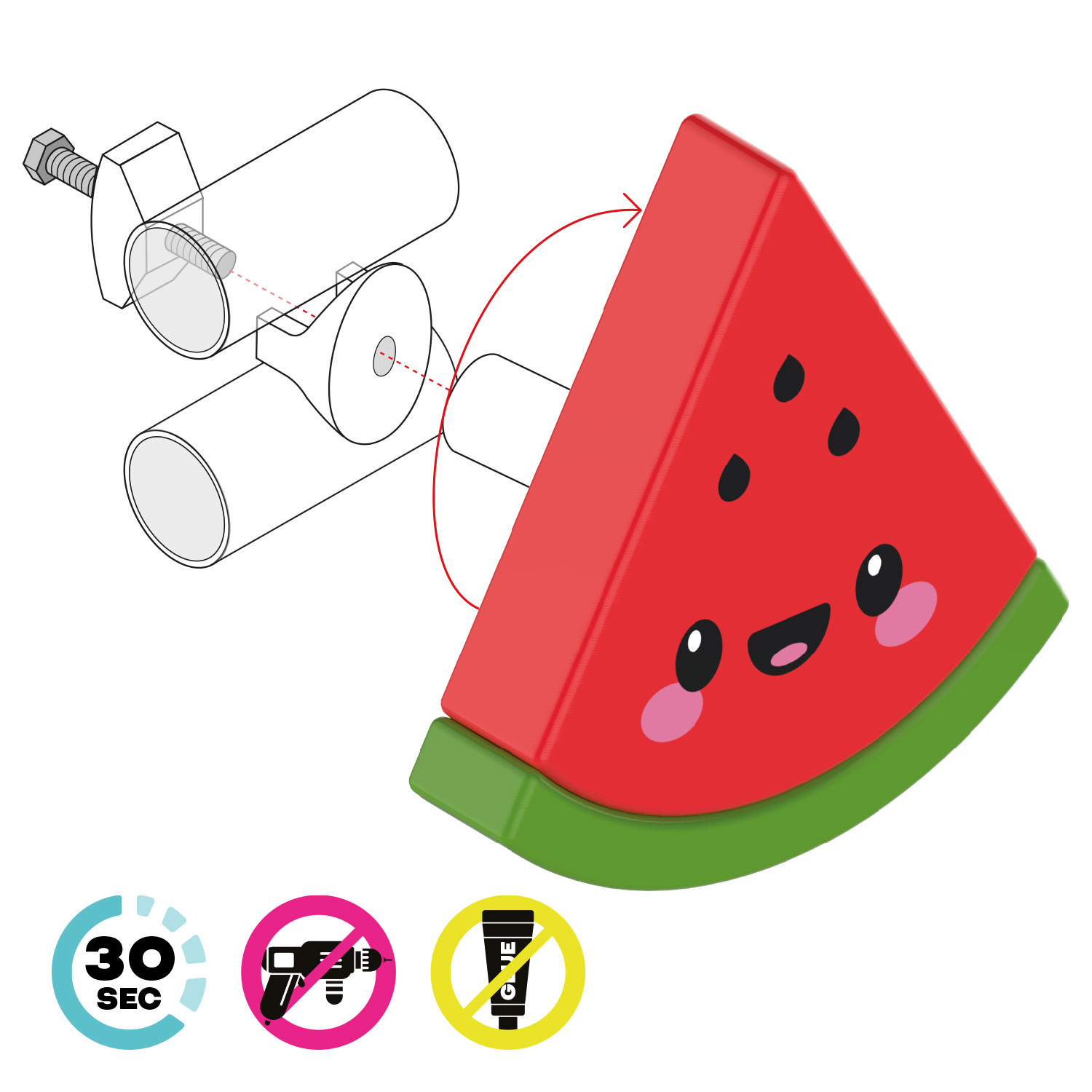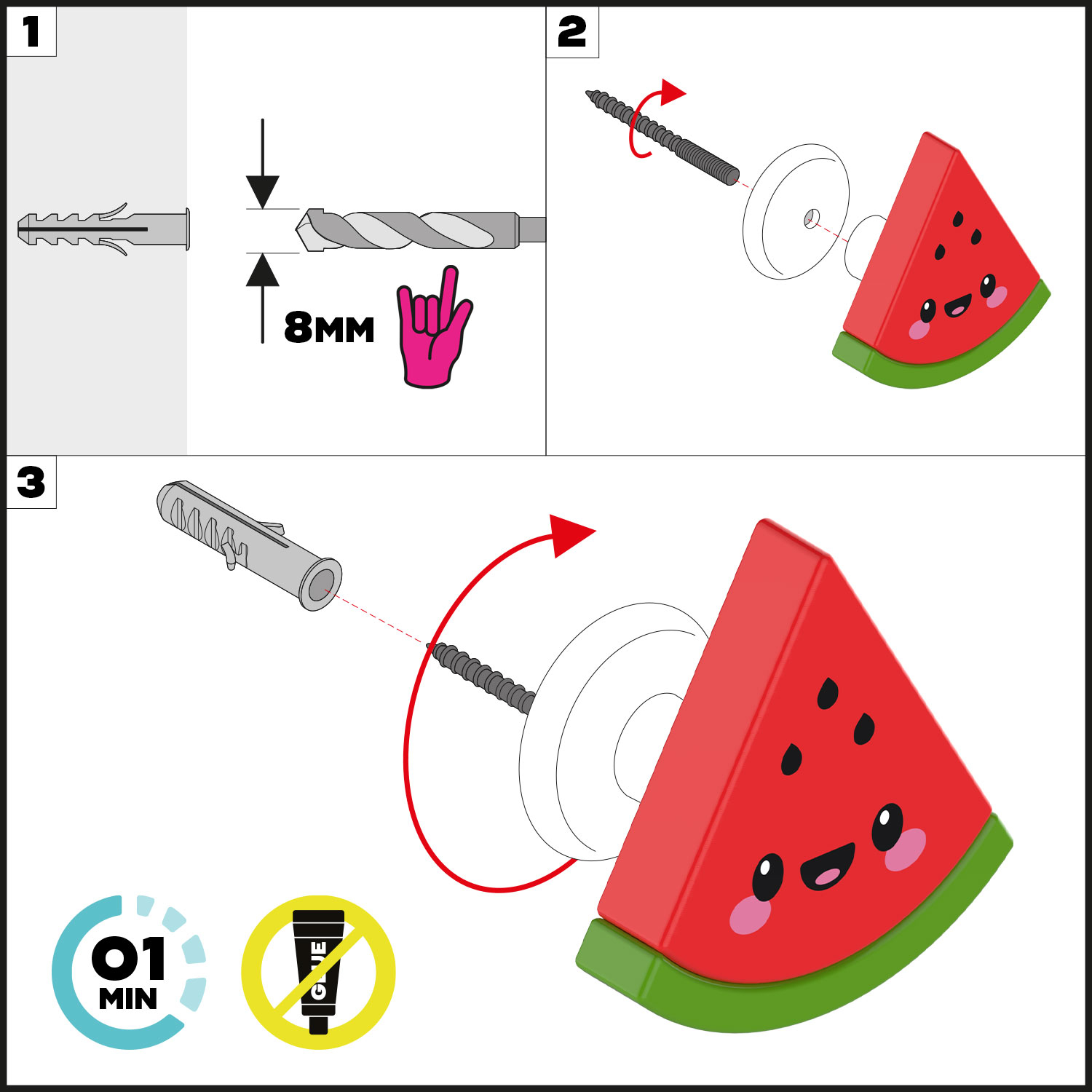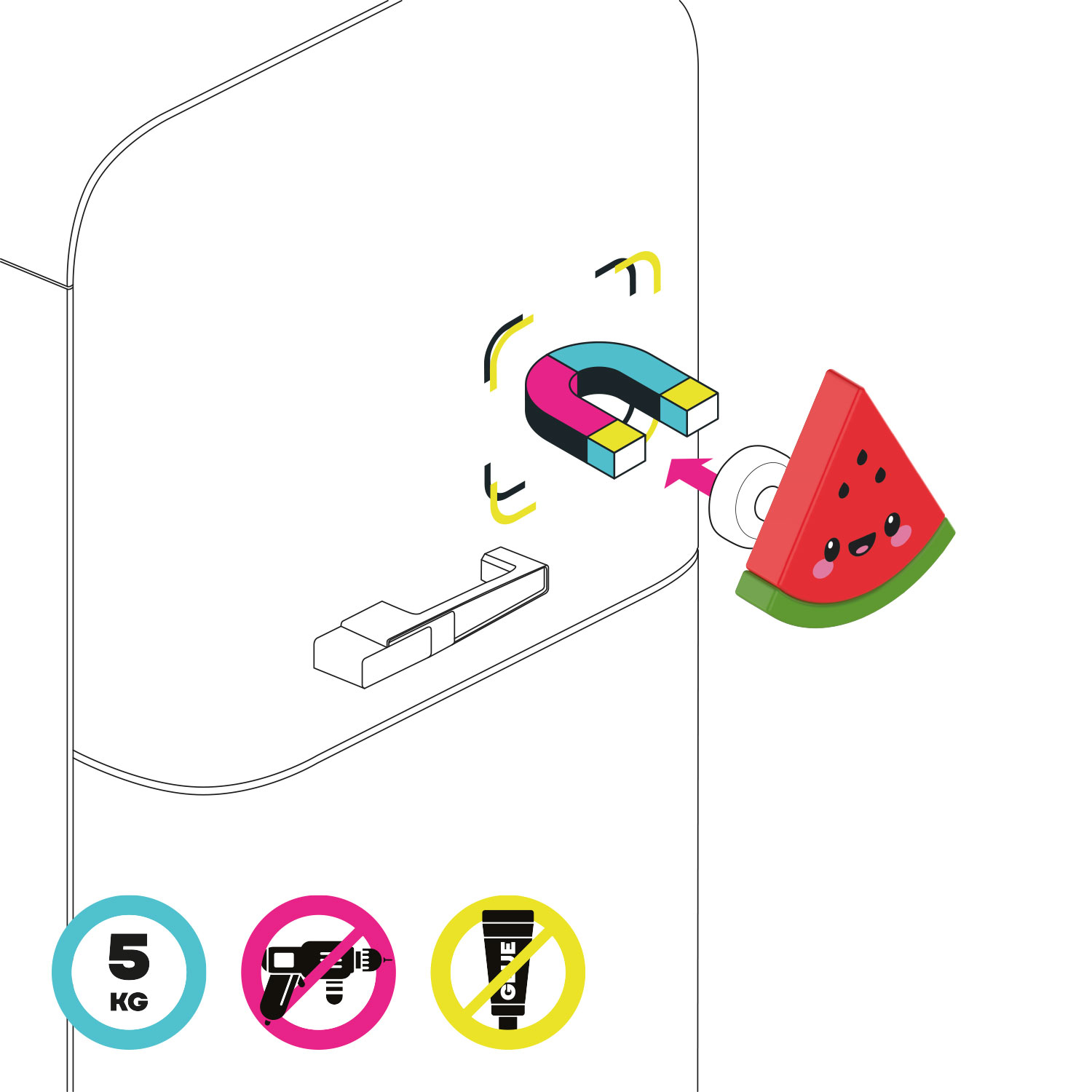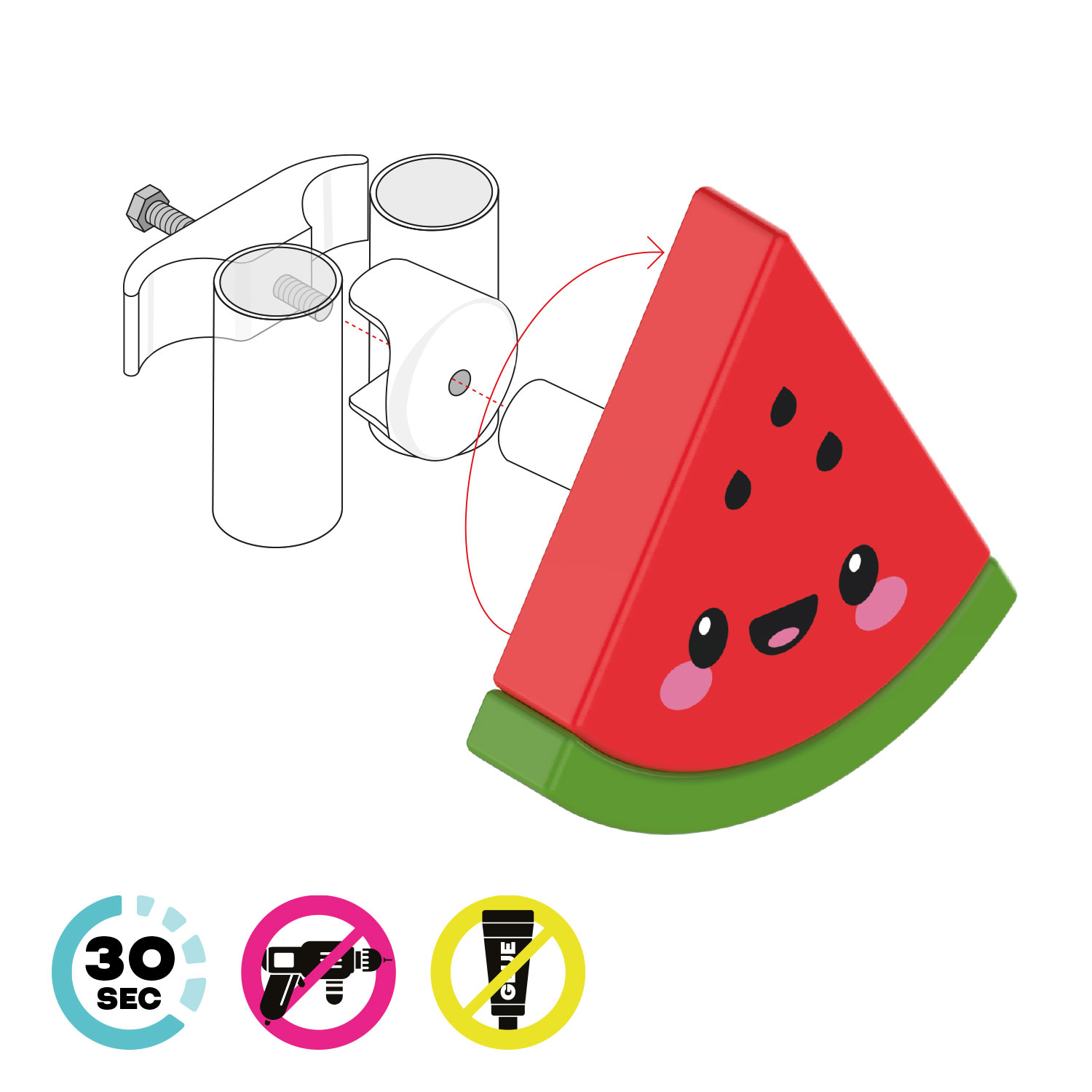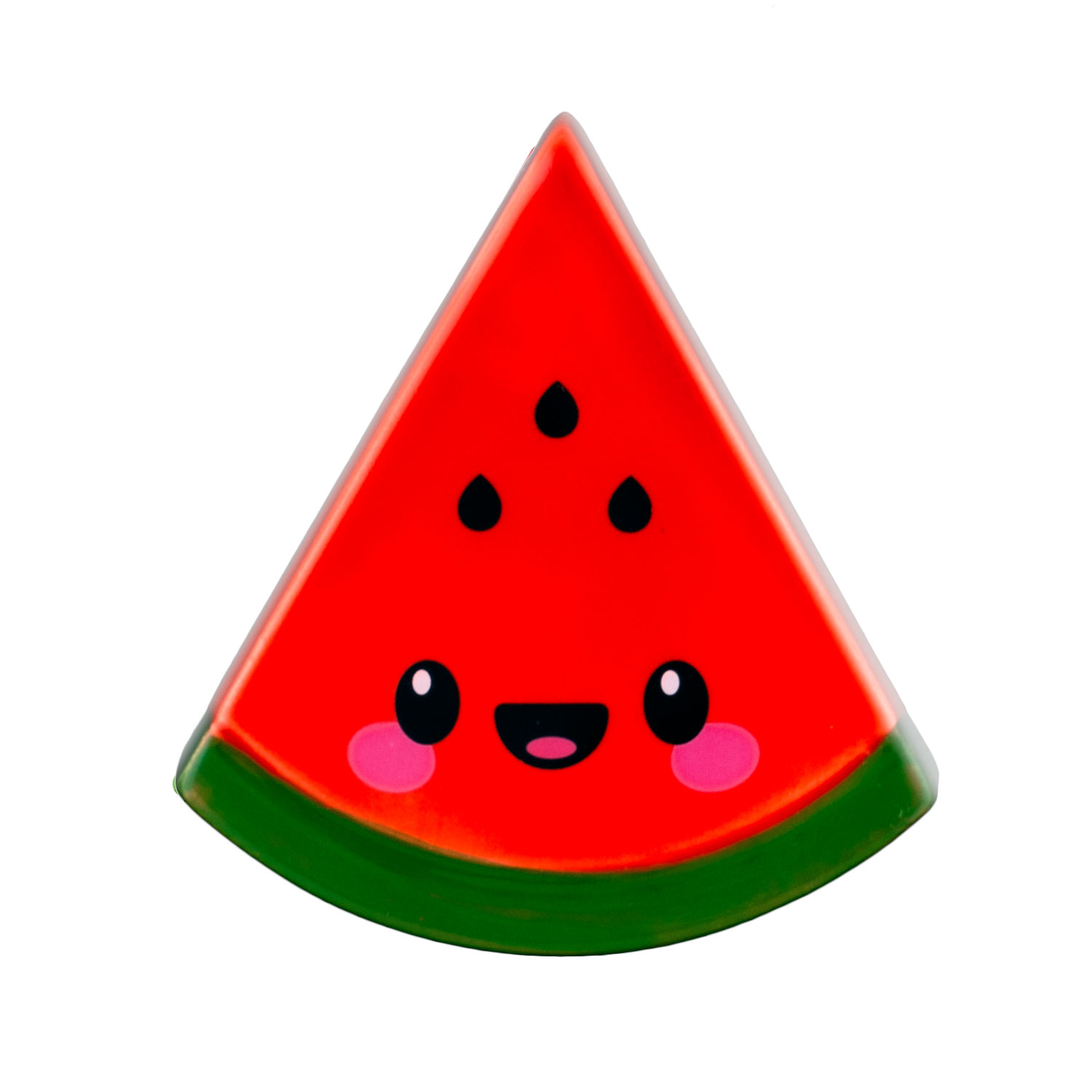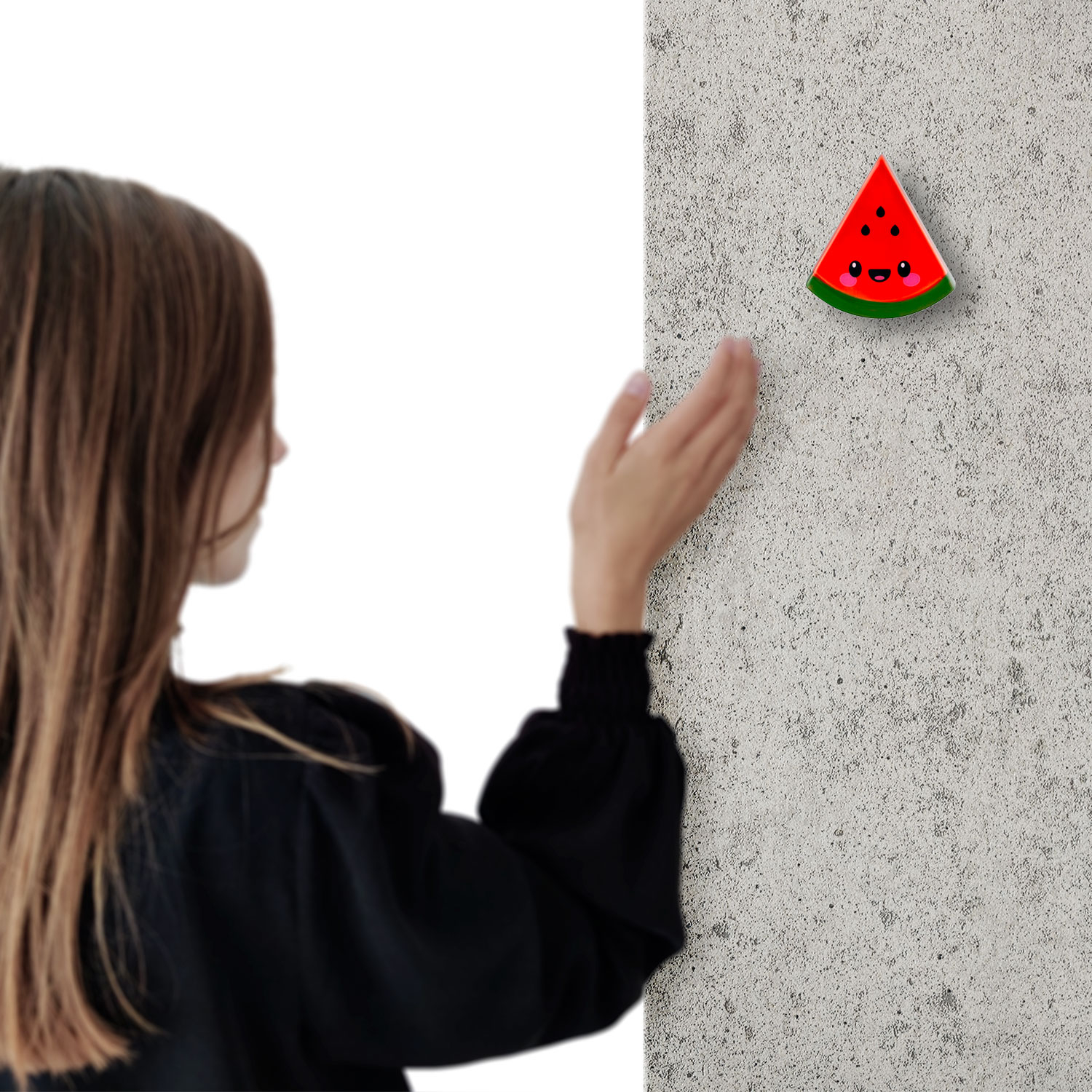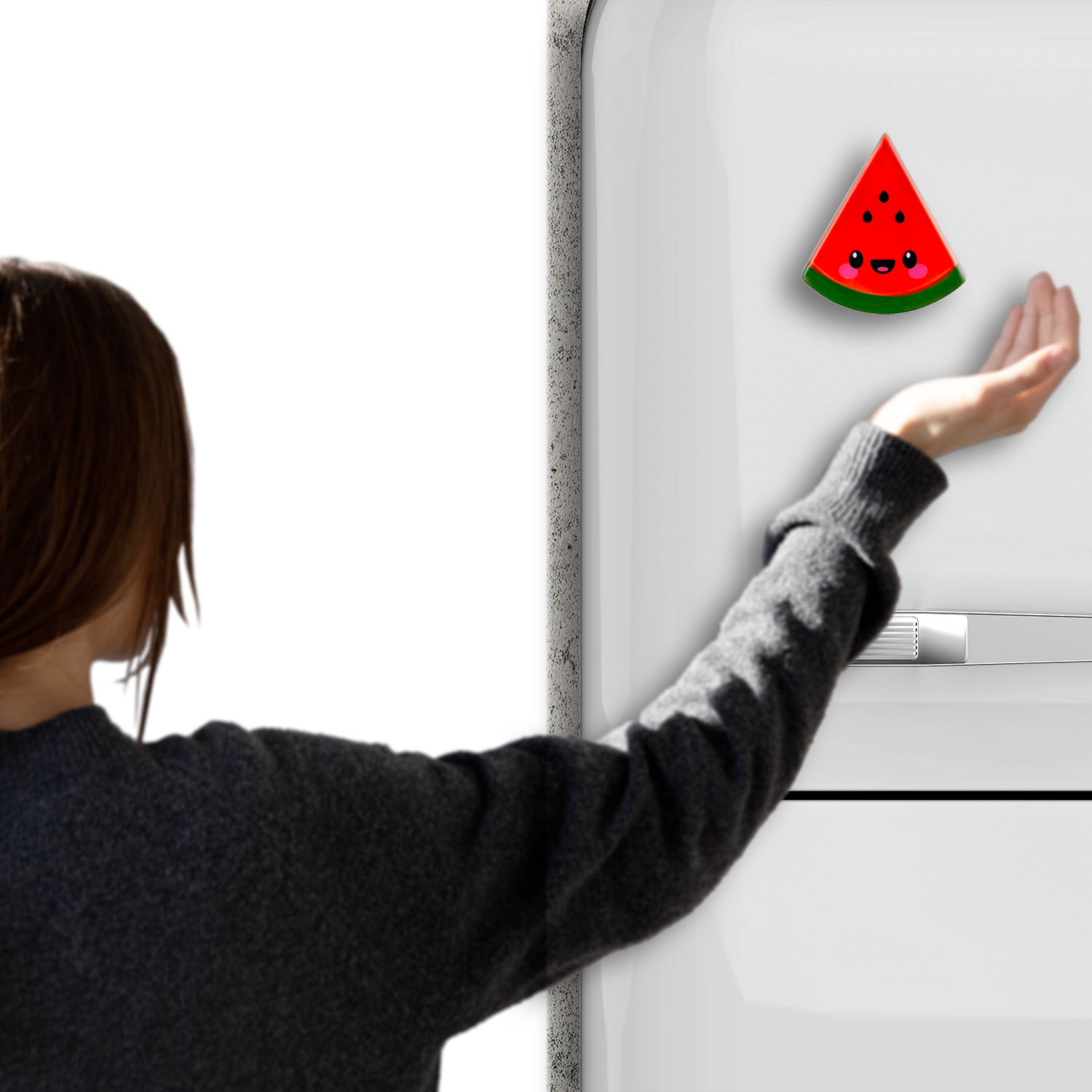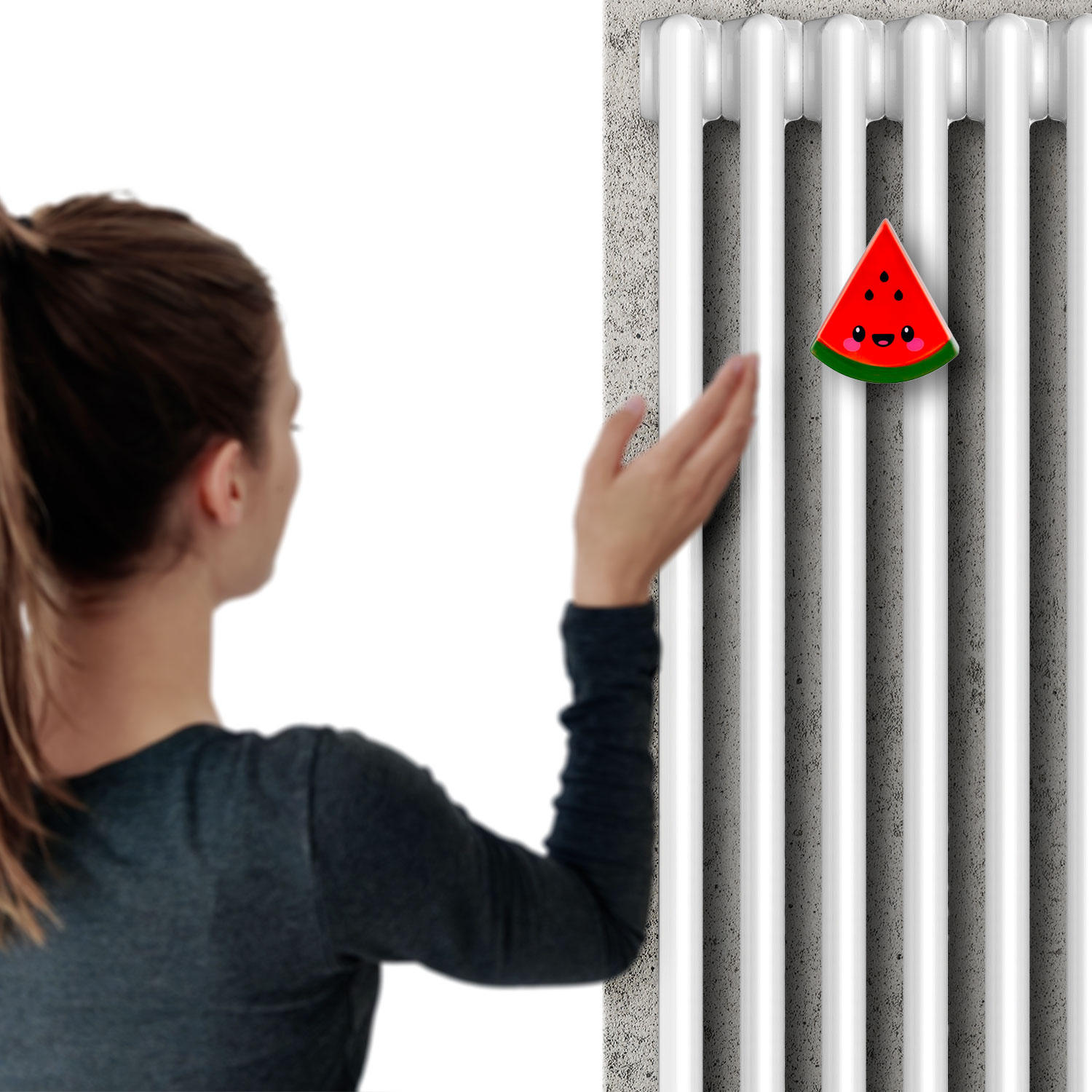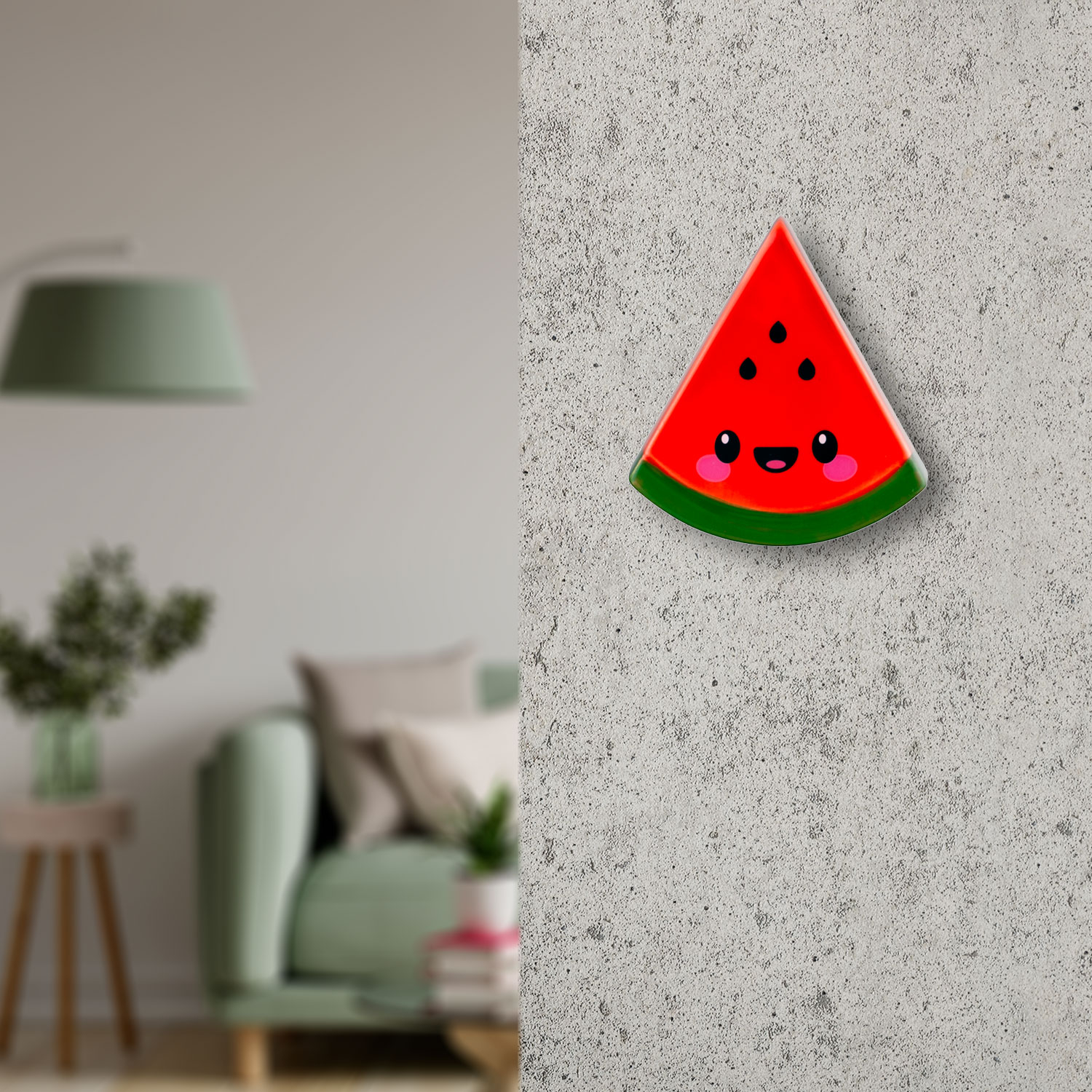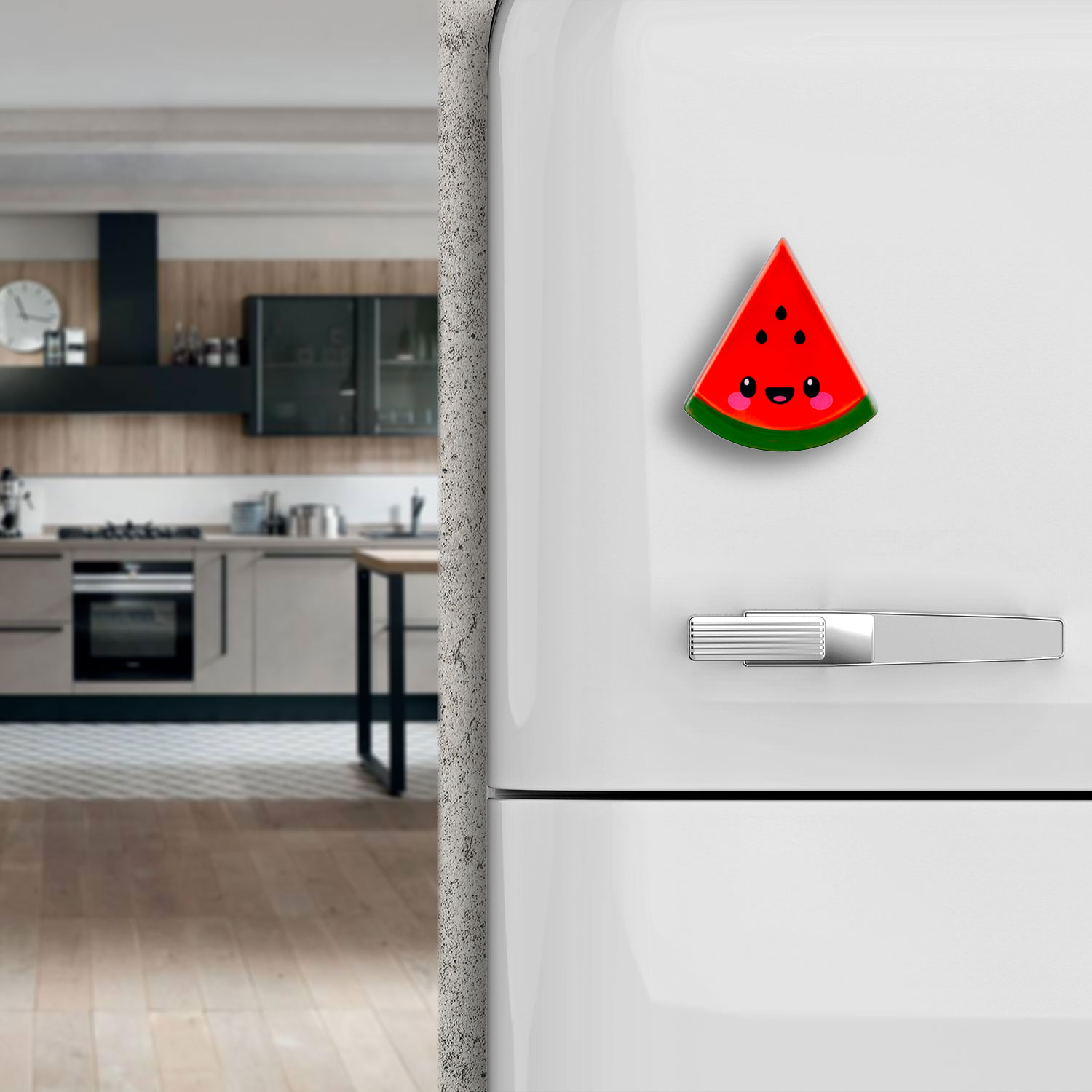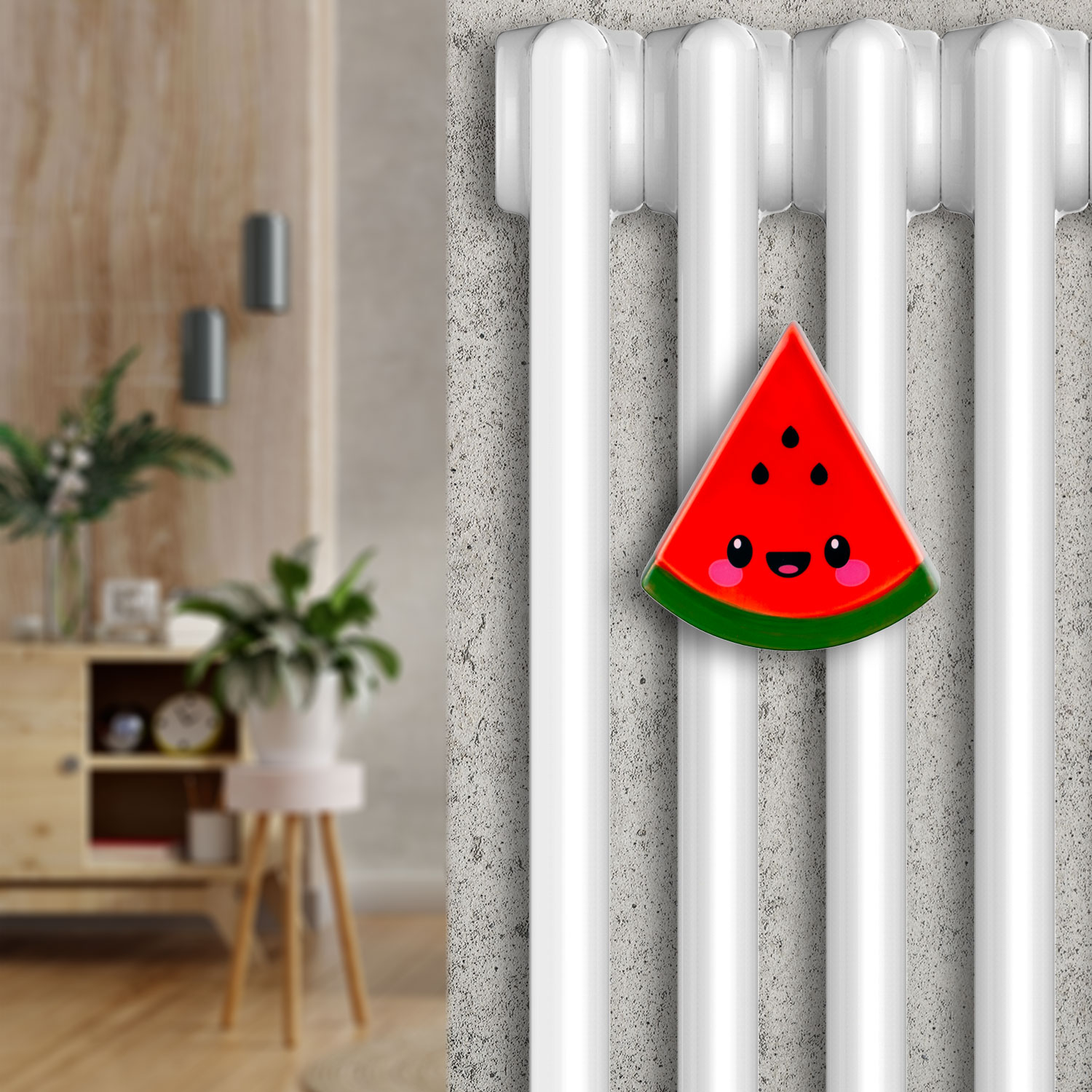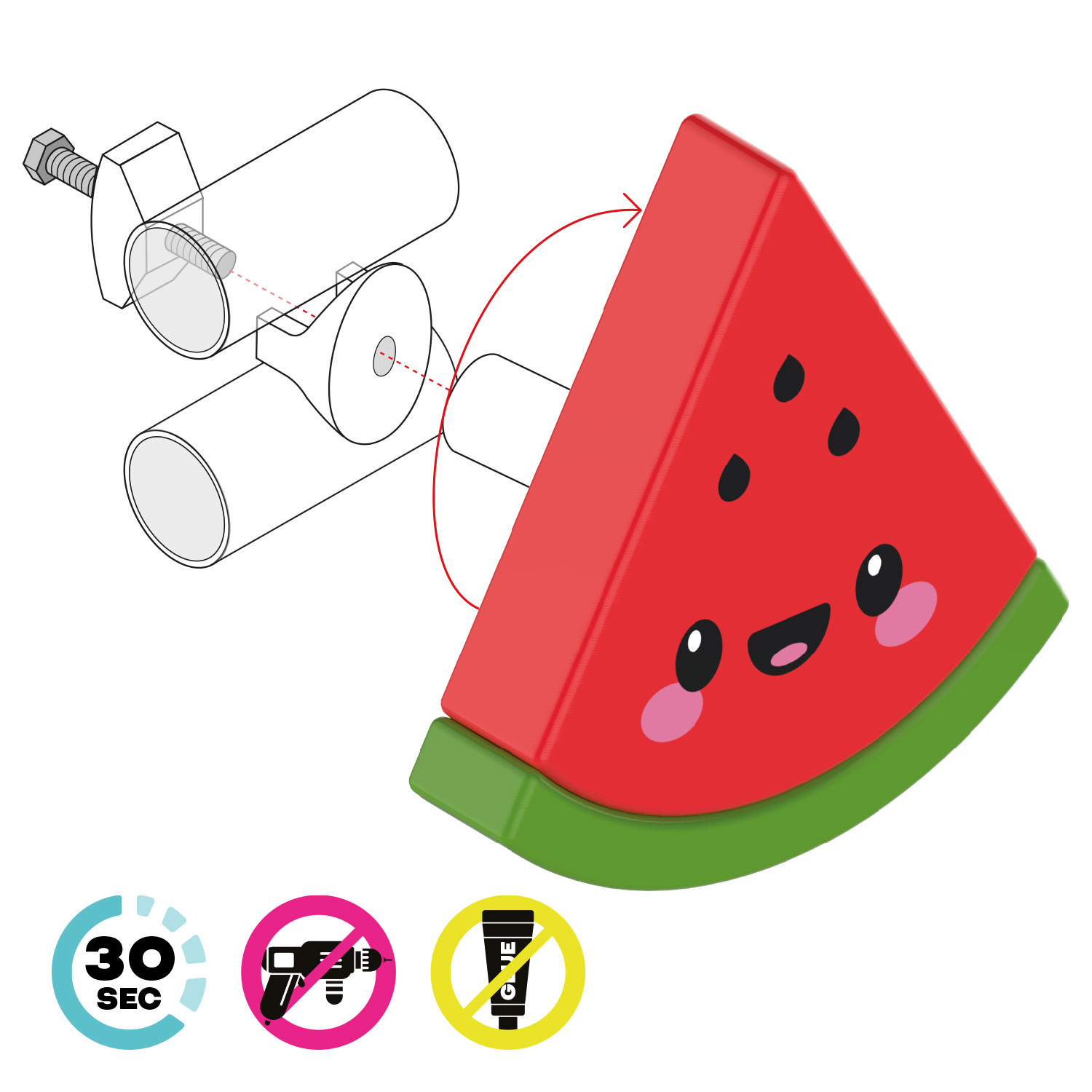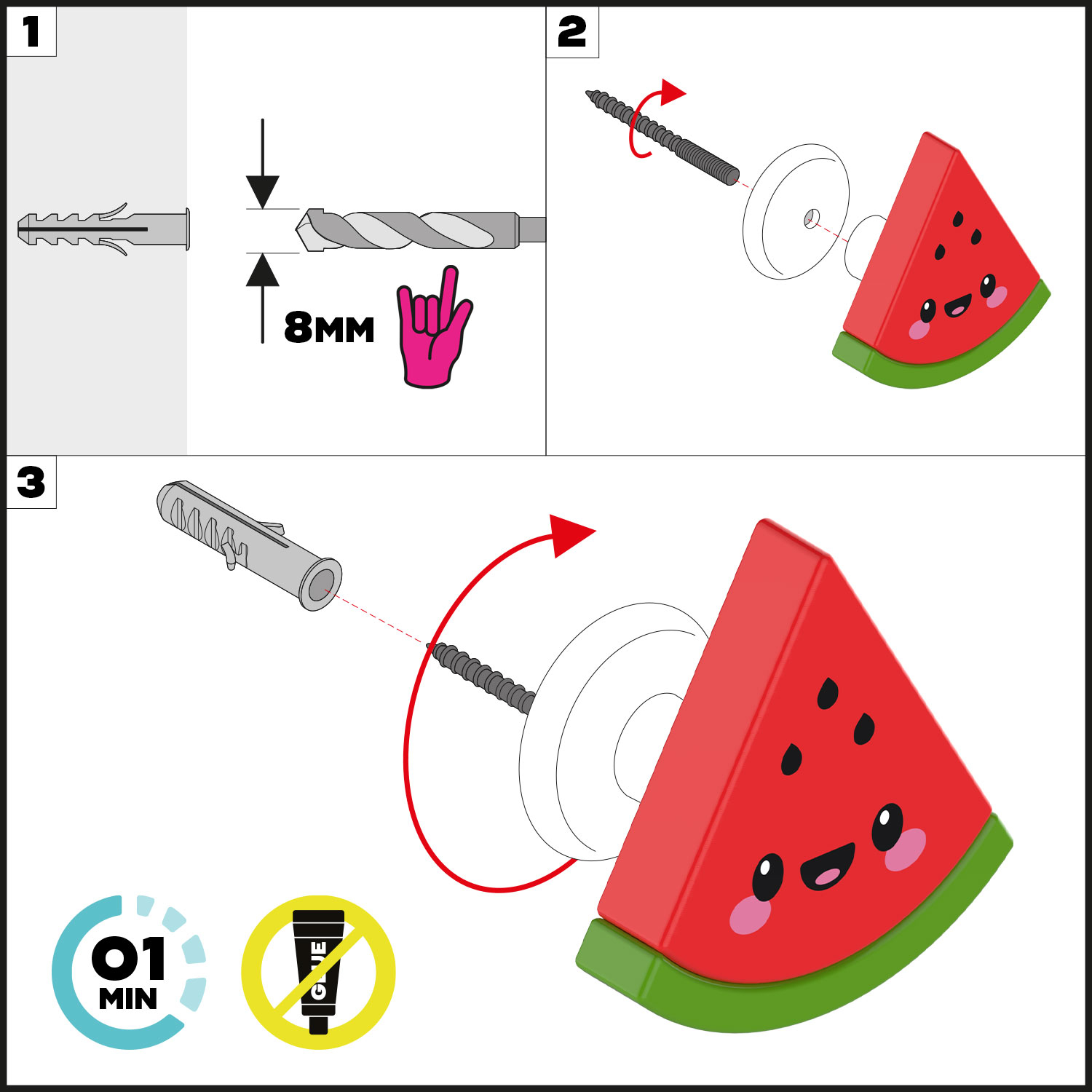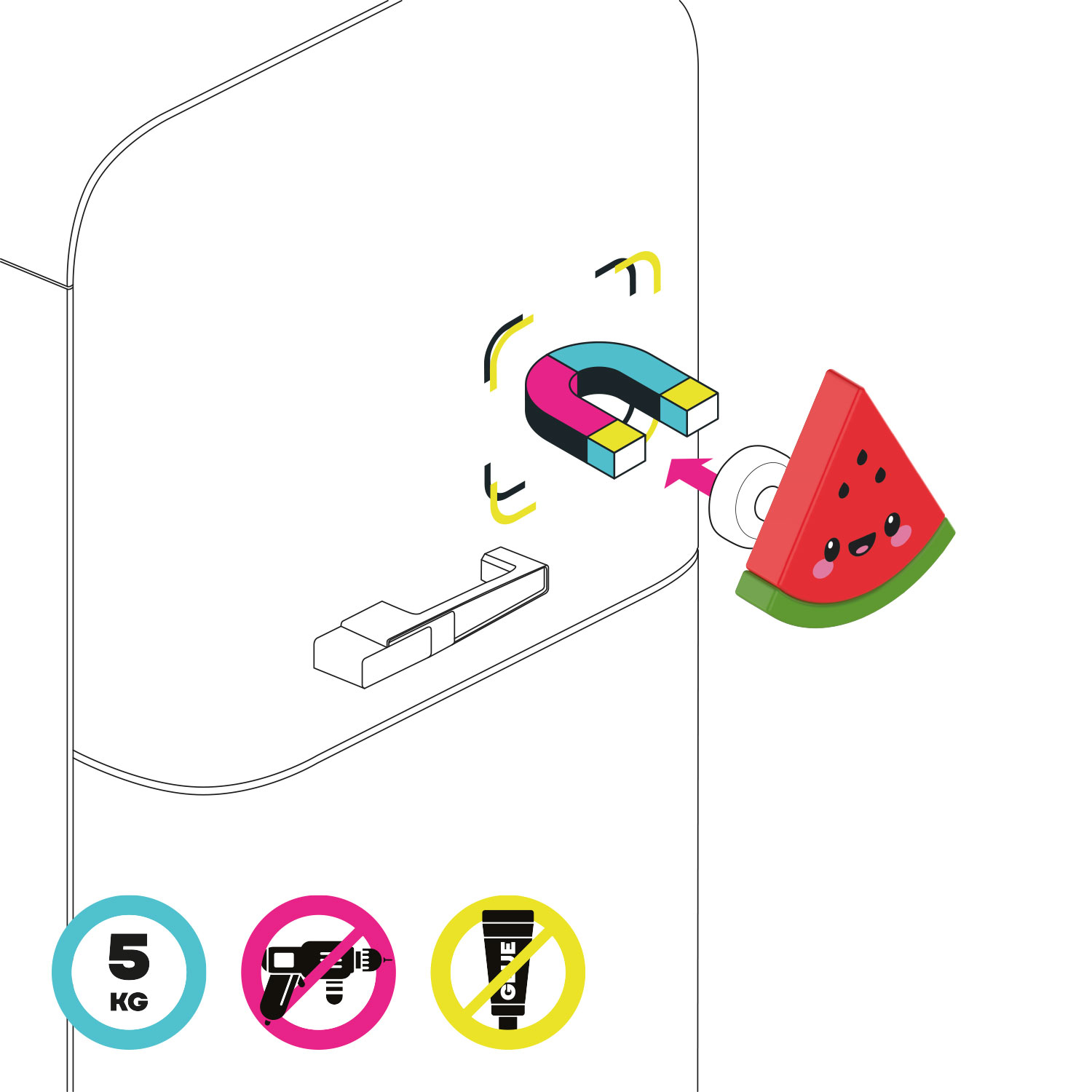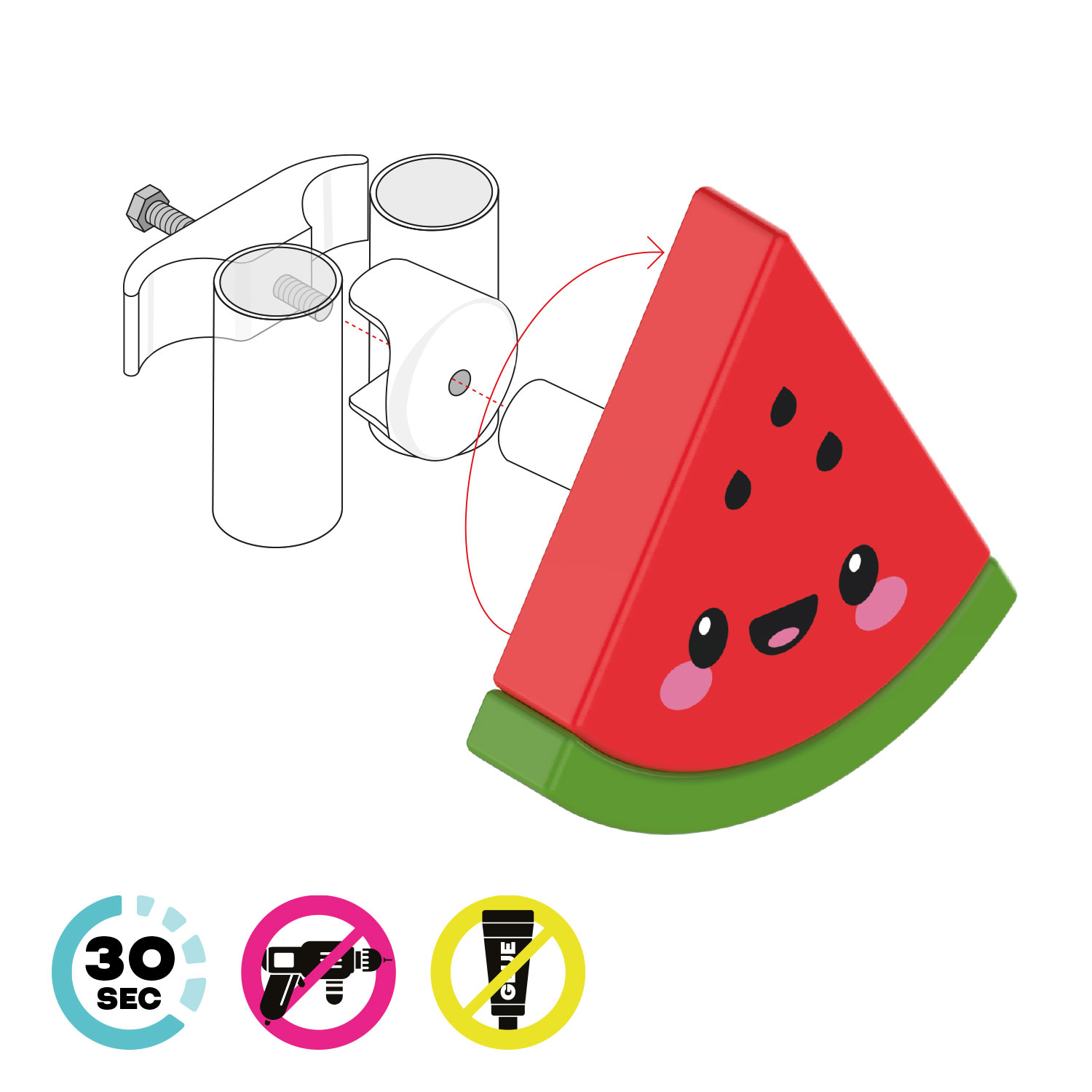 Materials
90% handcrafted ceramic
10% ABS, recyclable plastic
Dimensions
Height: 9,5 cm
Width: 8,5 cm
Depth: 8 cm
A story about me
The watermelon is of African origin. Although many think that watermelon is one of the many exotic fruits from South America, this fruit actually has African, and in particular Egyptian, origins. The first evidence of watermelon in fact dates back to Ancient Egypt and precisely to 5000 years ago.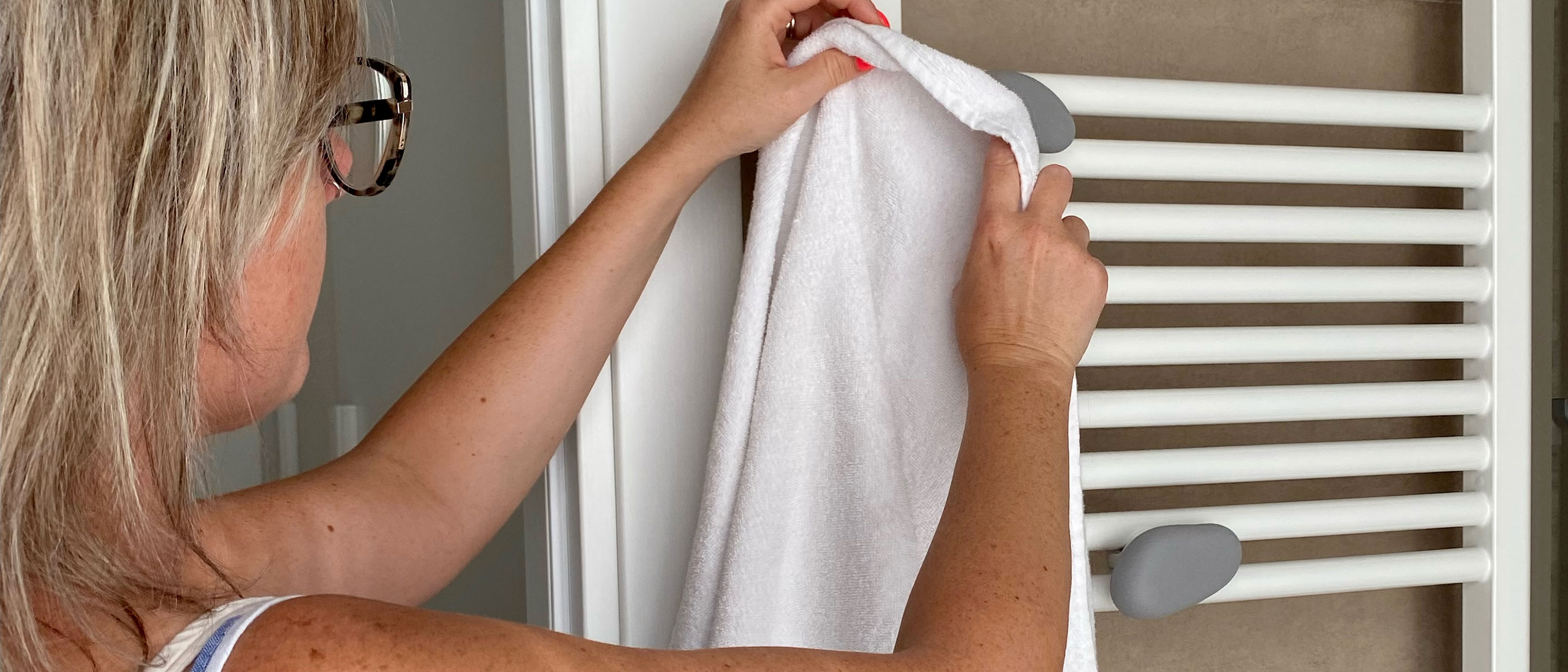 All the ways to use Letshelter
Don't trust buying a Letshelter? See how our brave customers have installed their Letshelter hangers in every situation and room of the house!
Read More