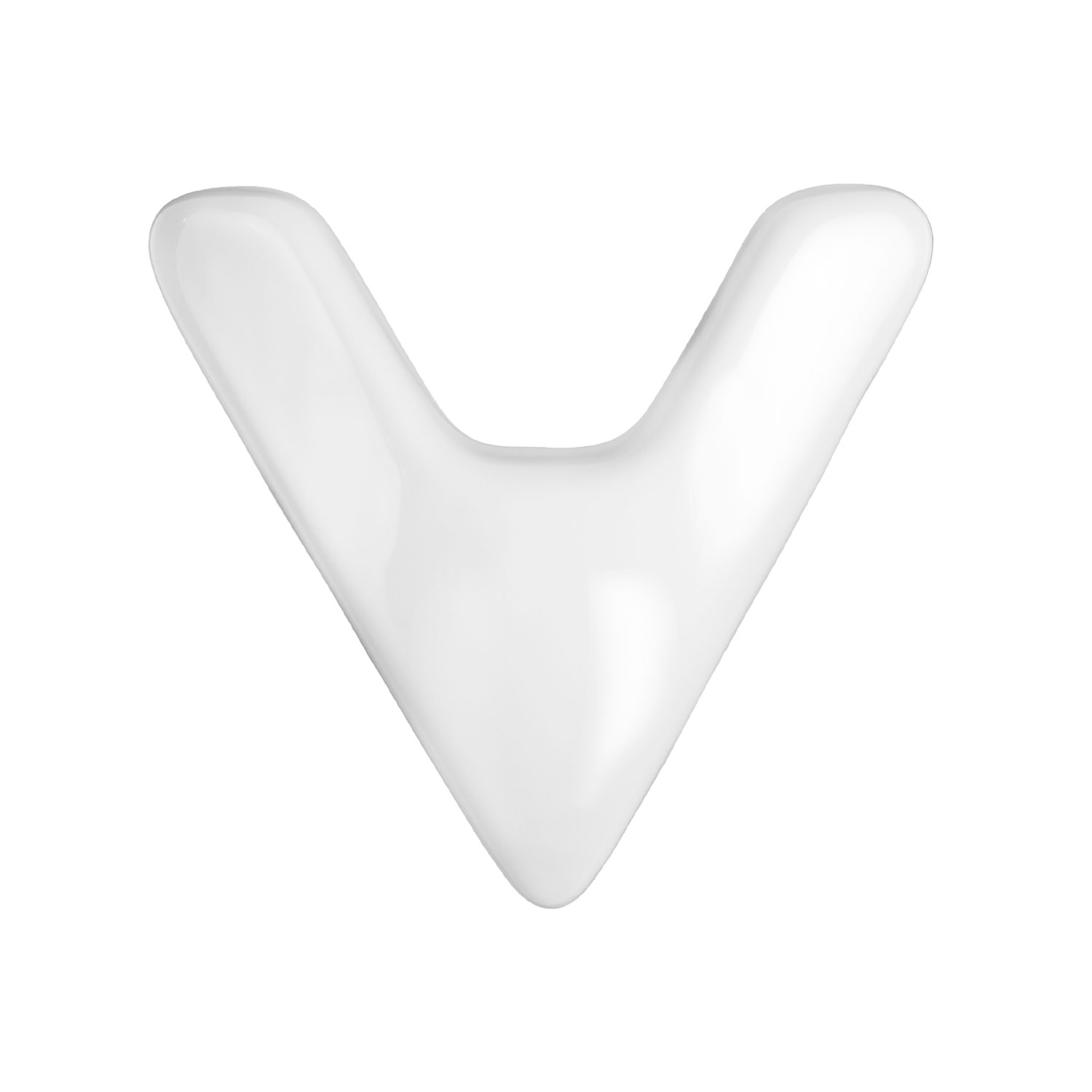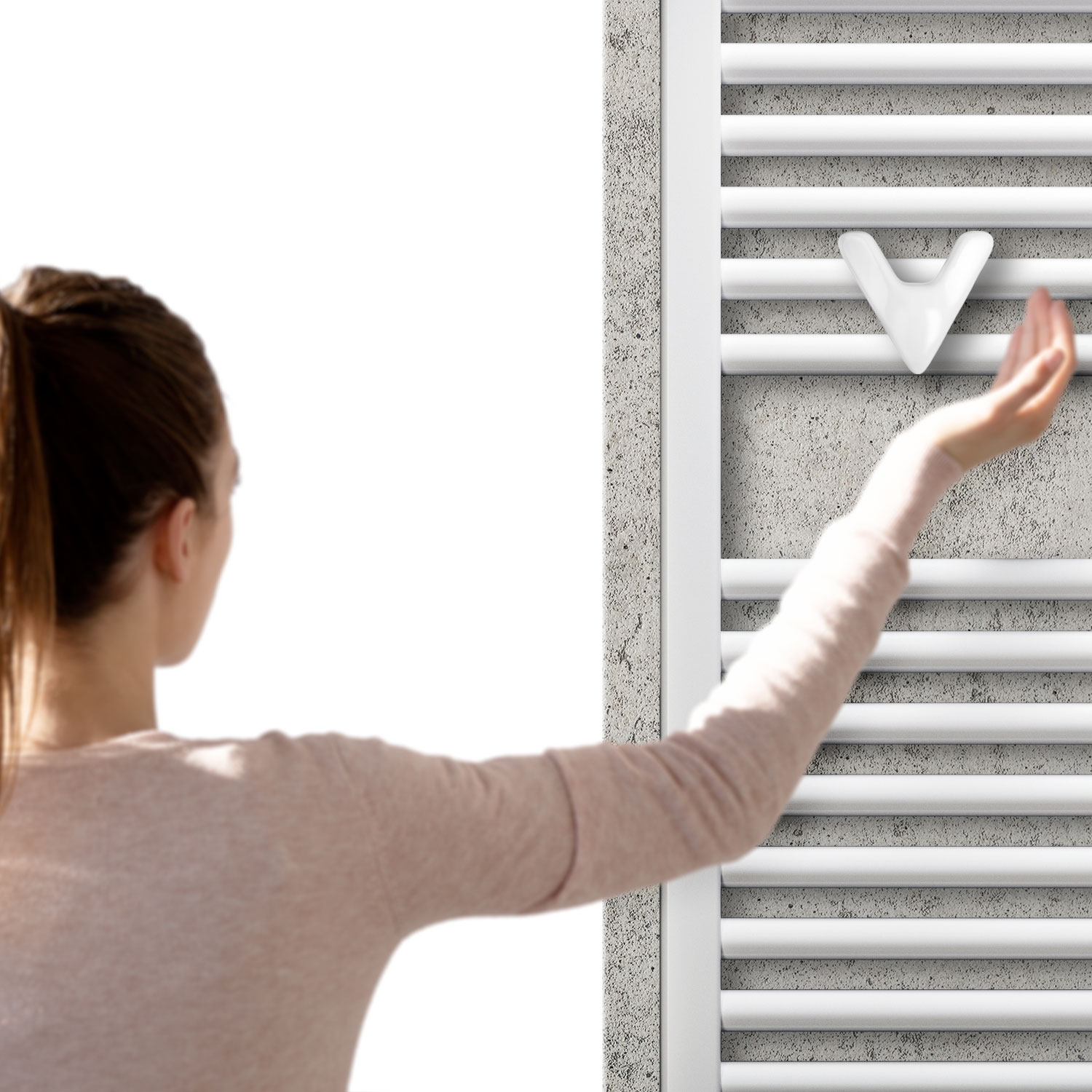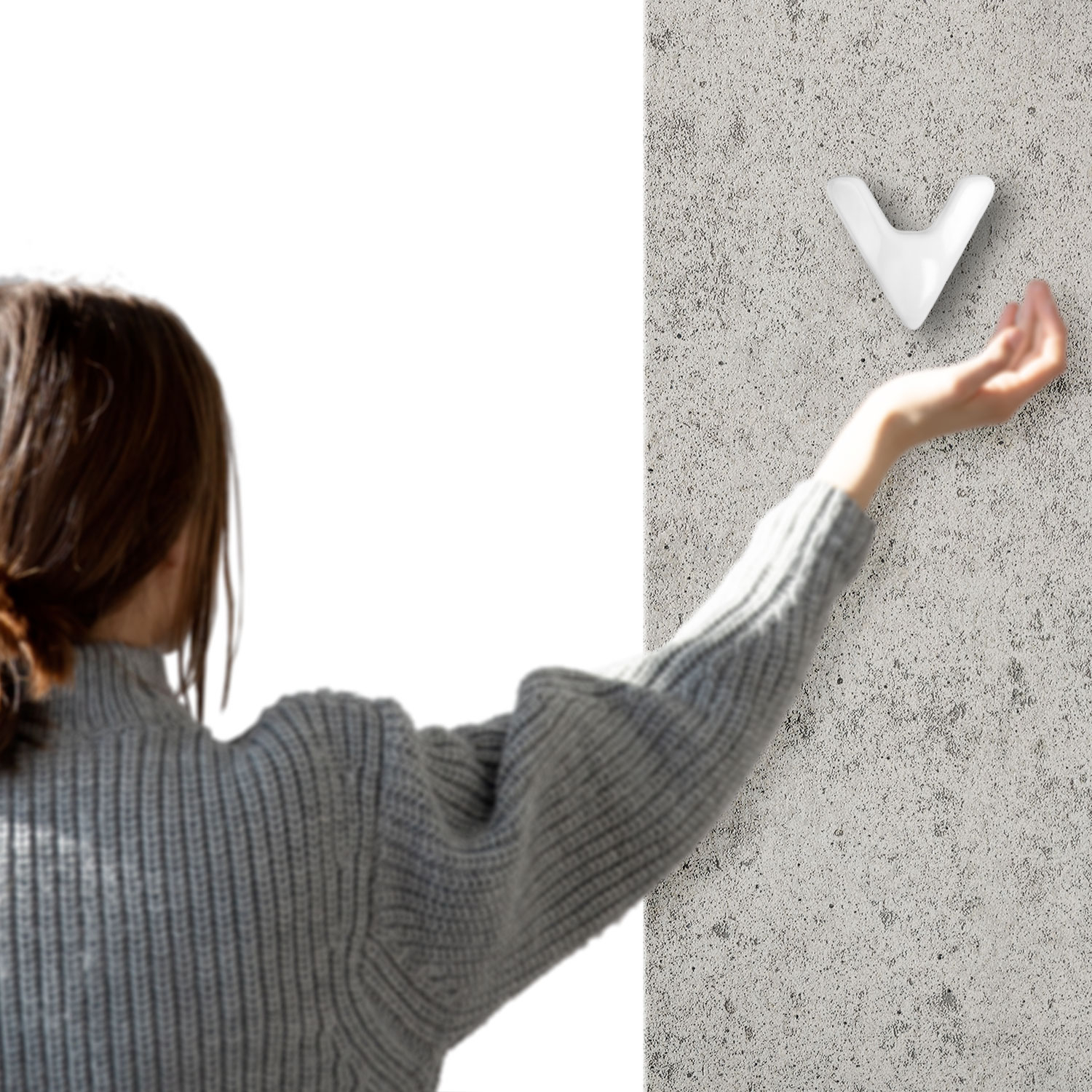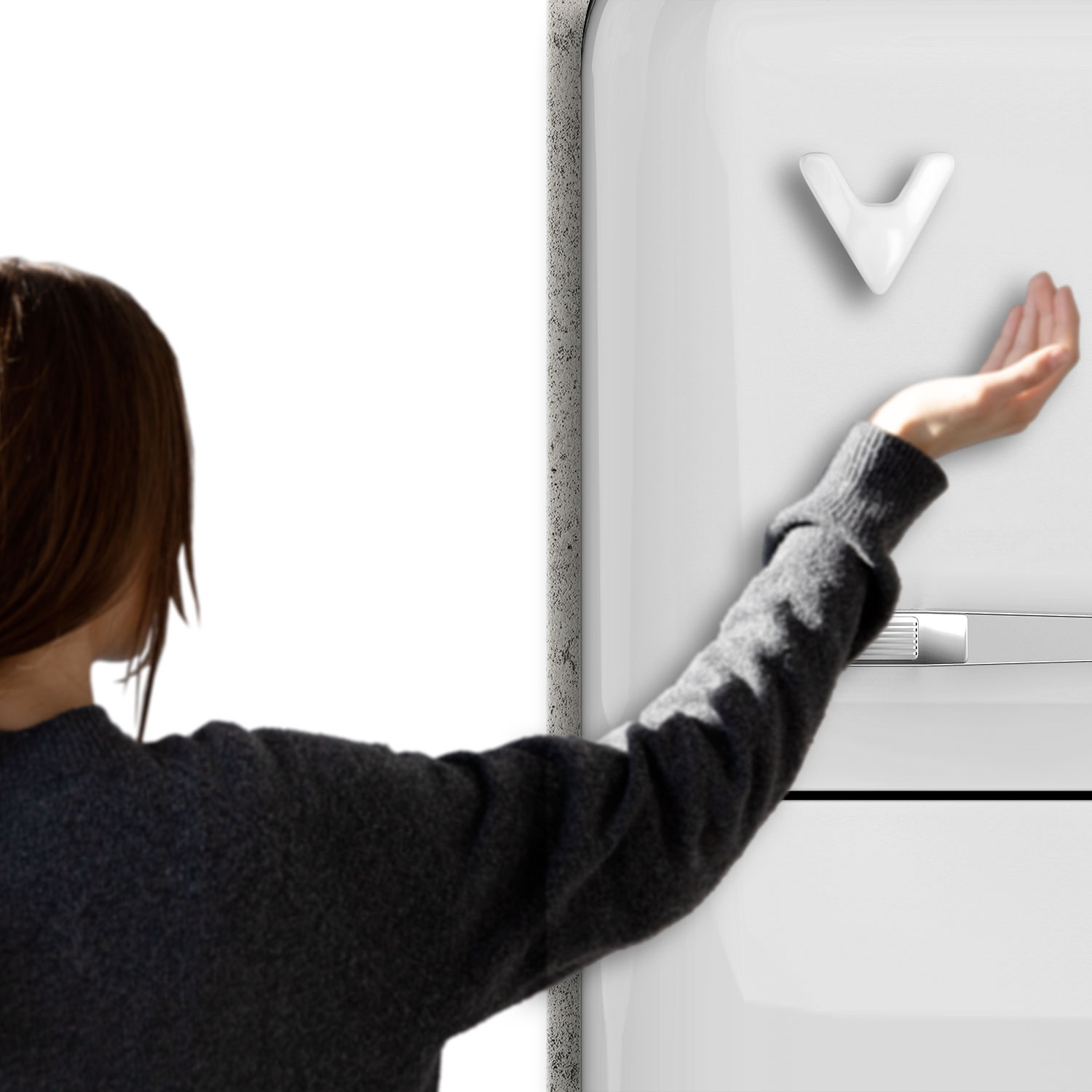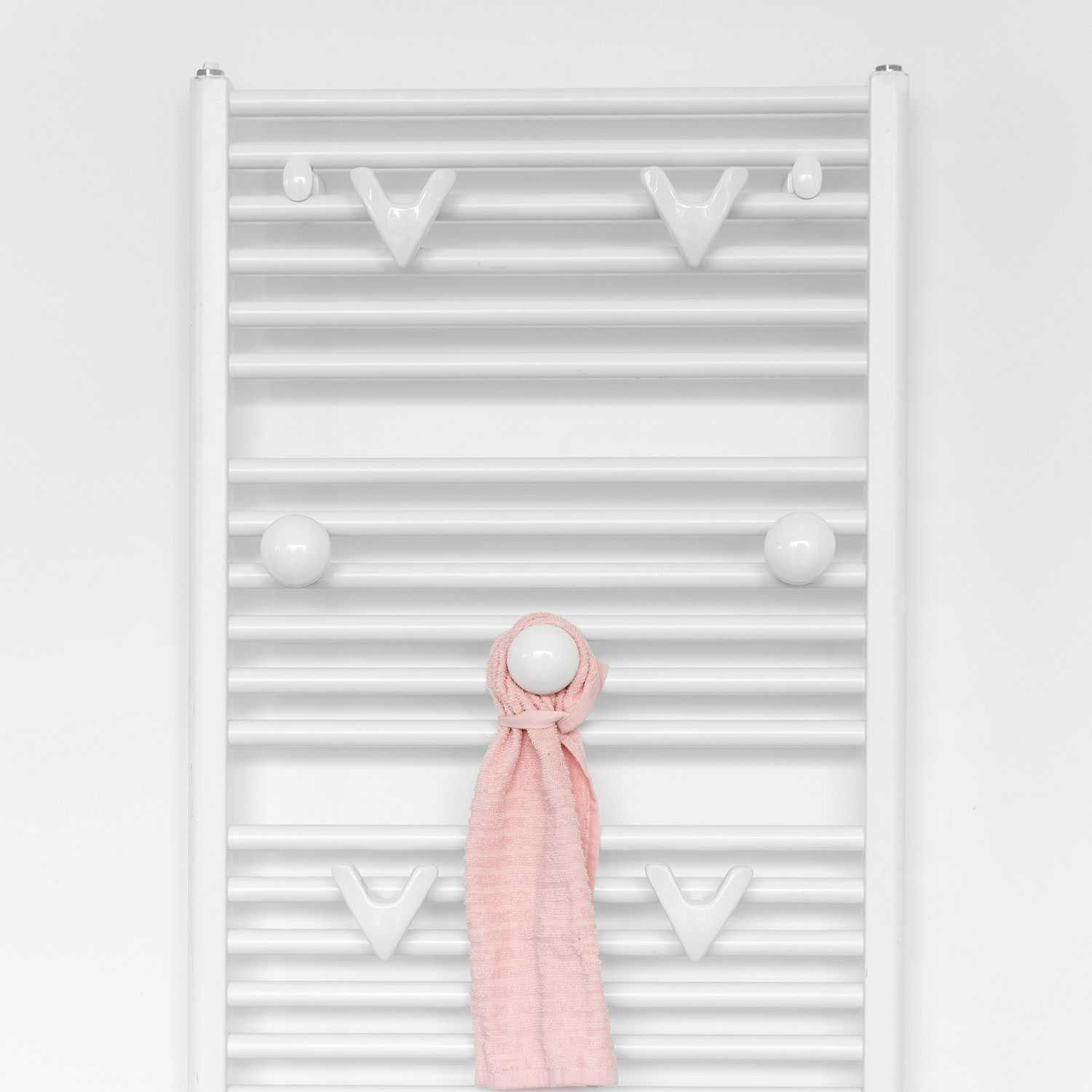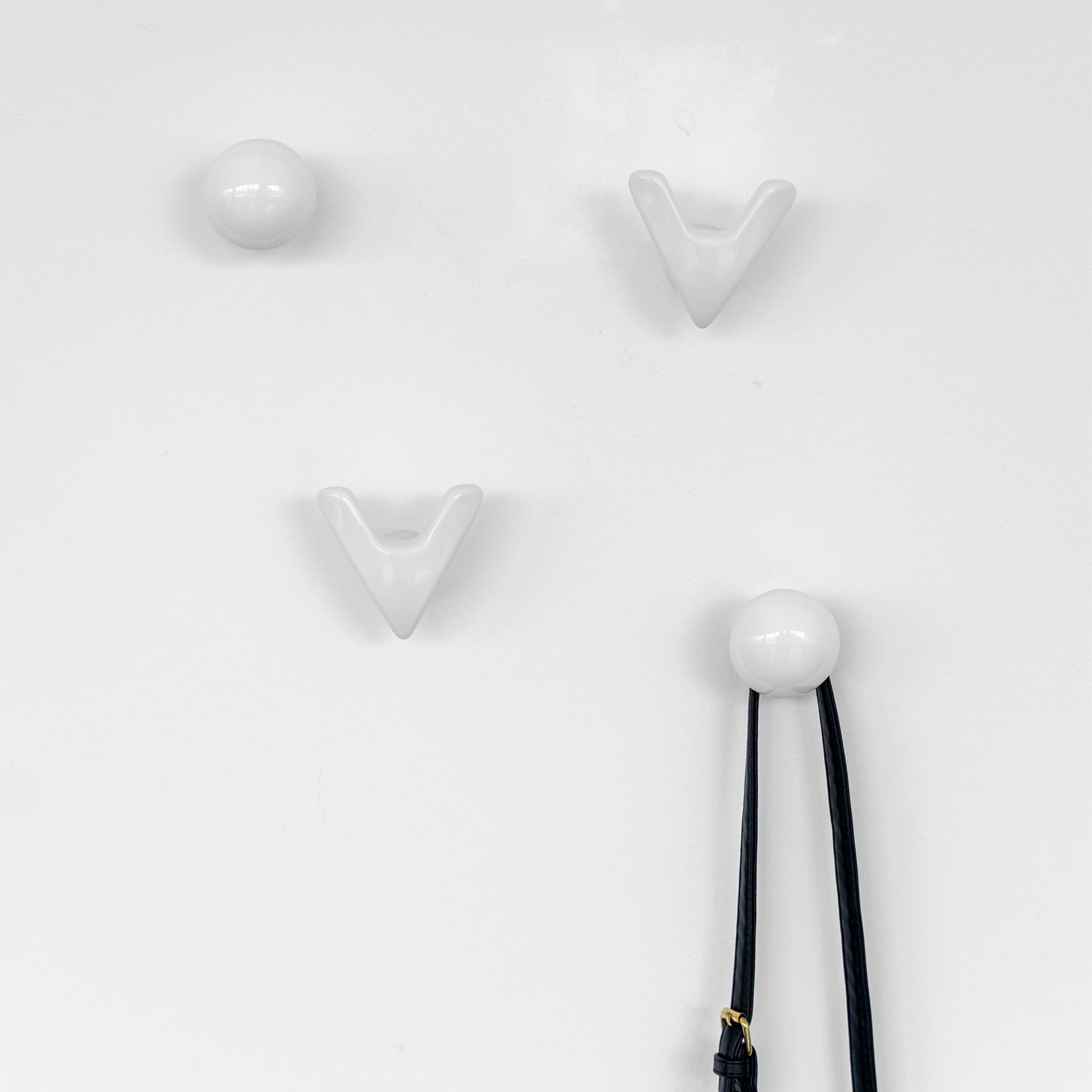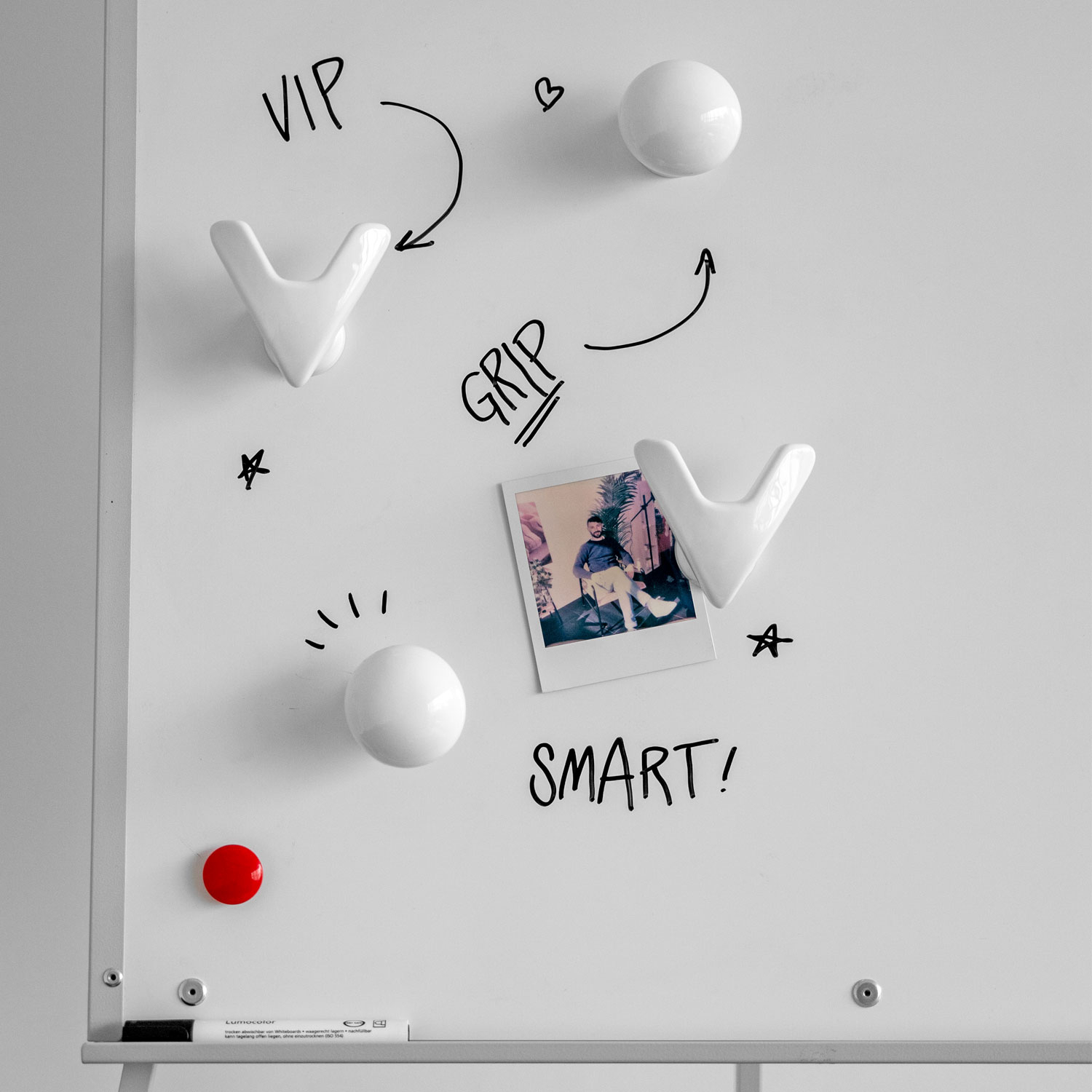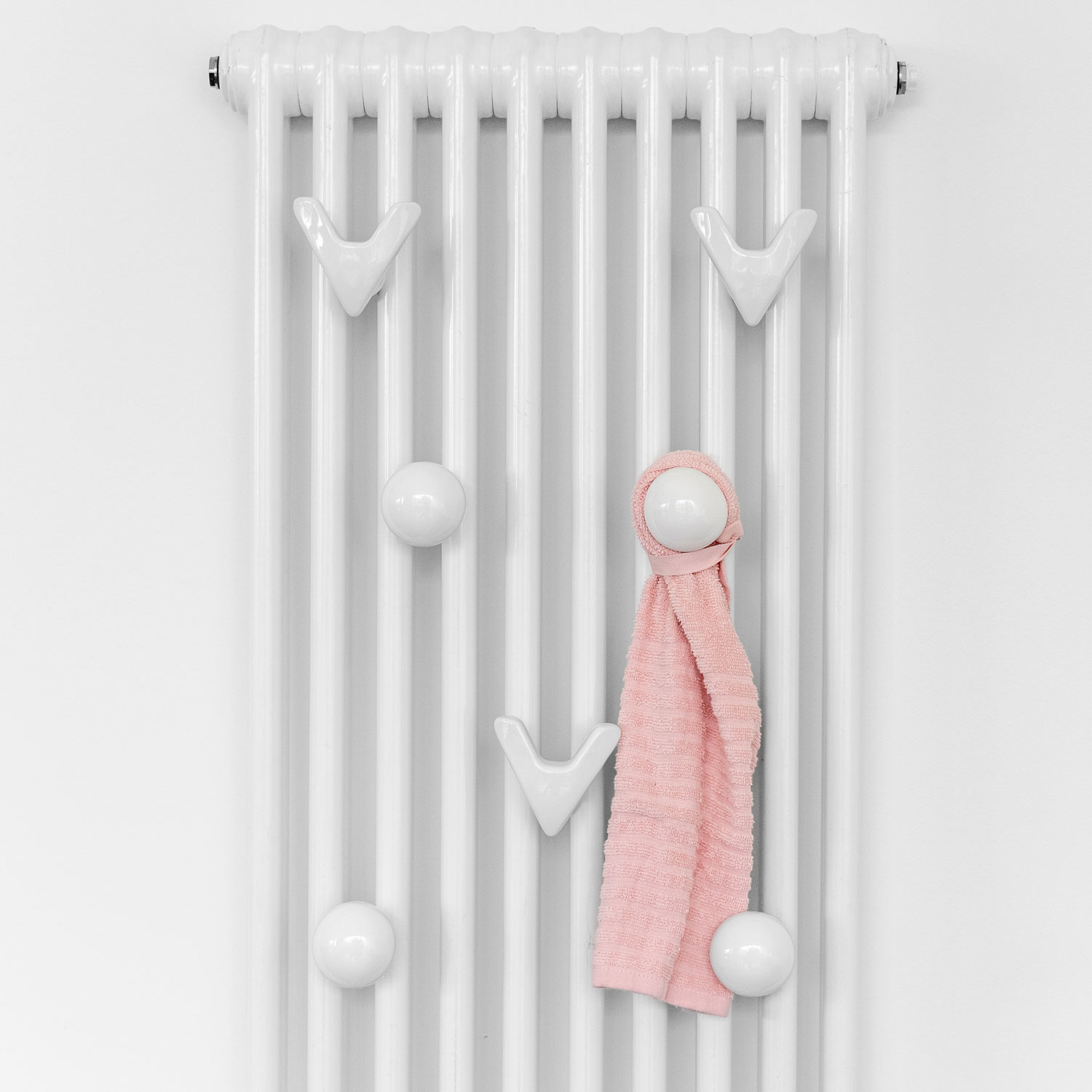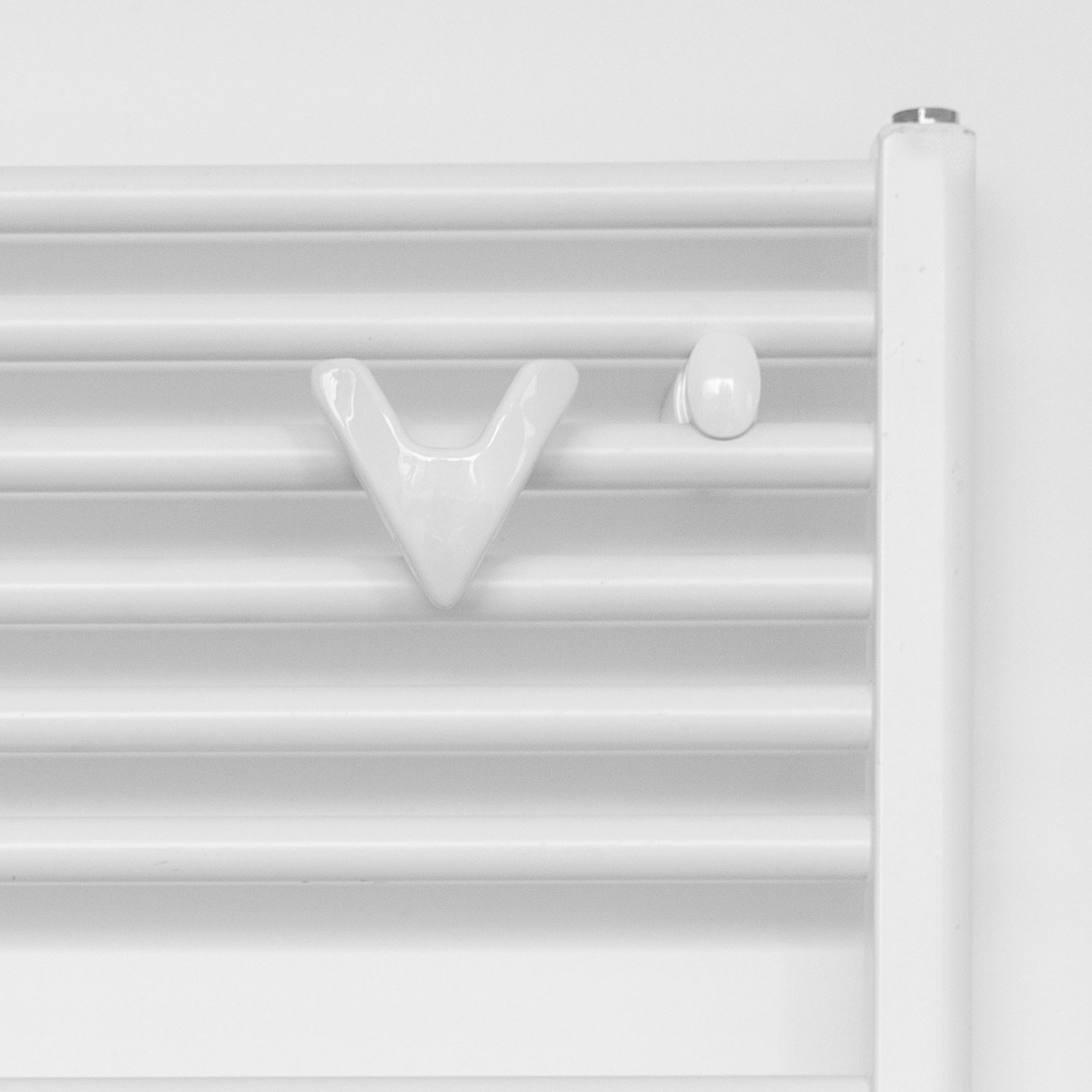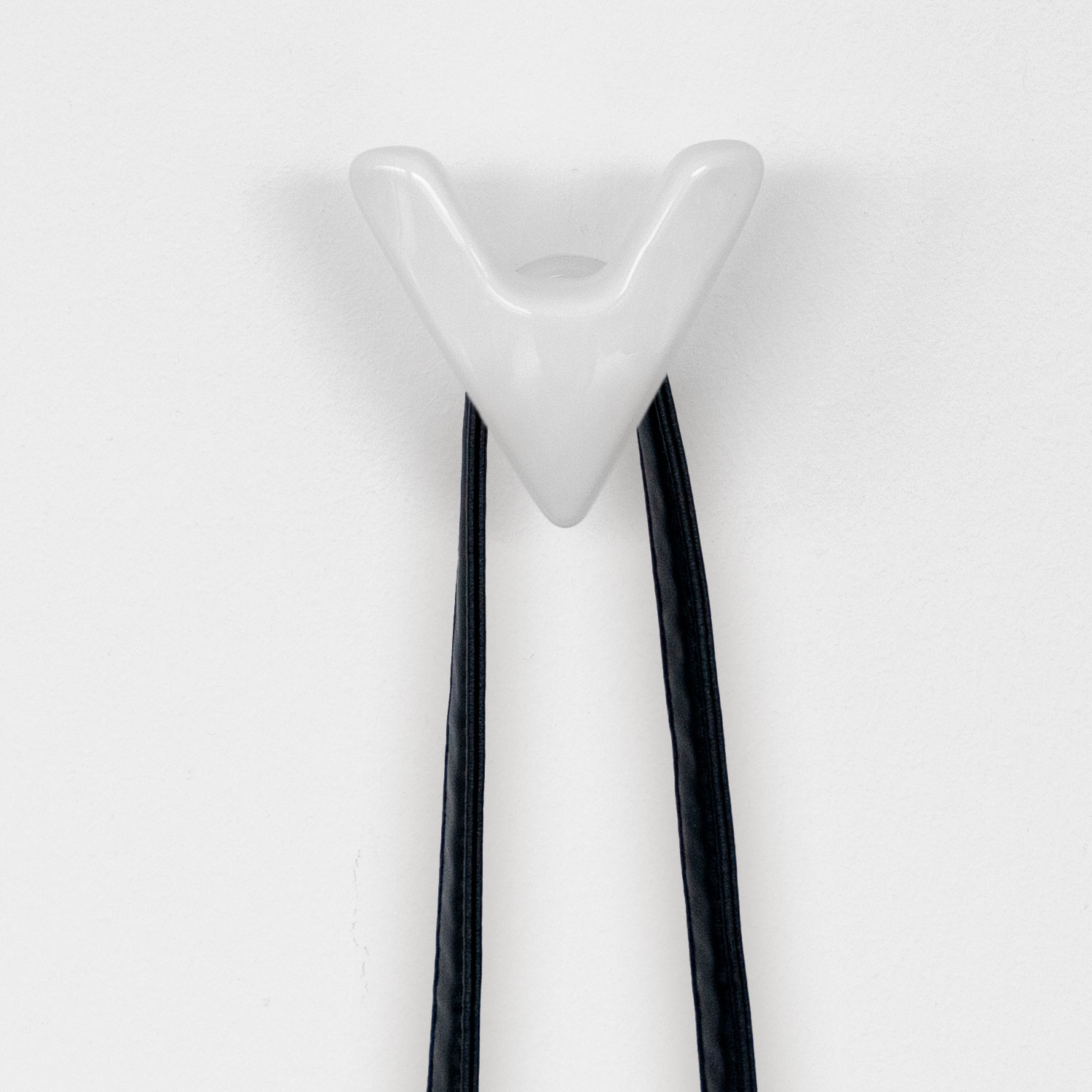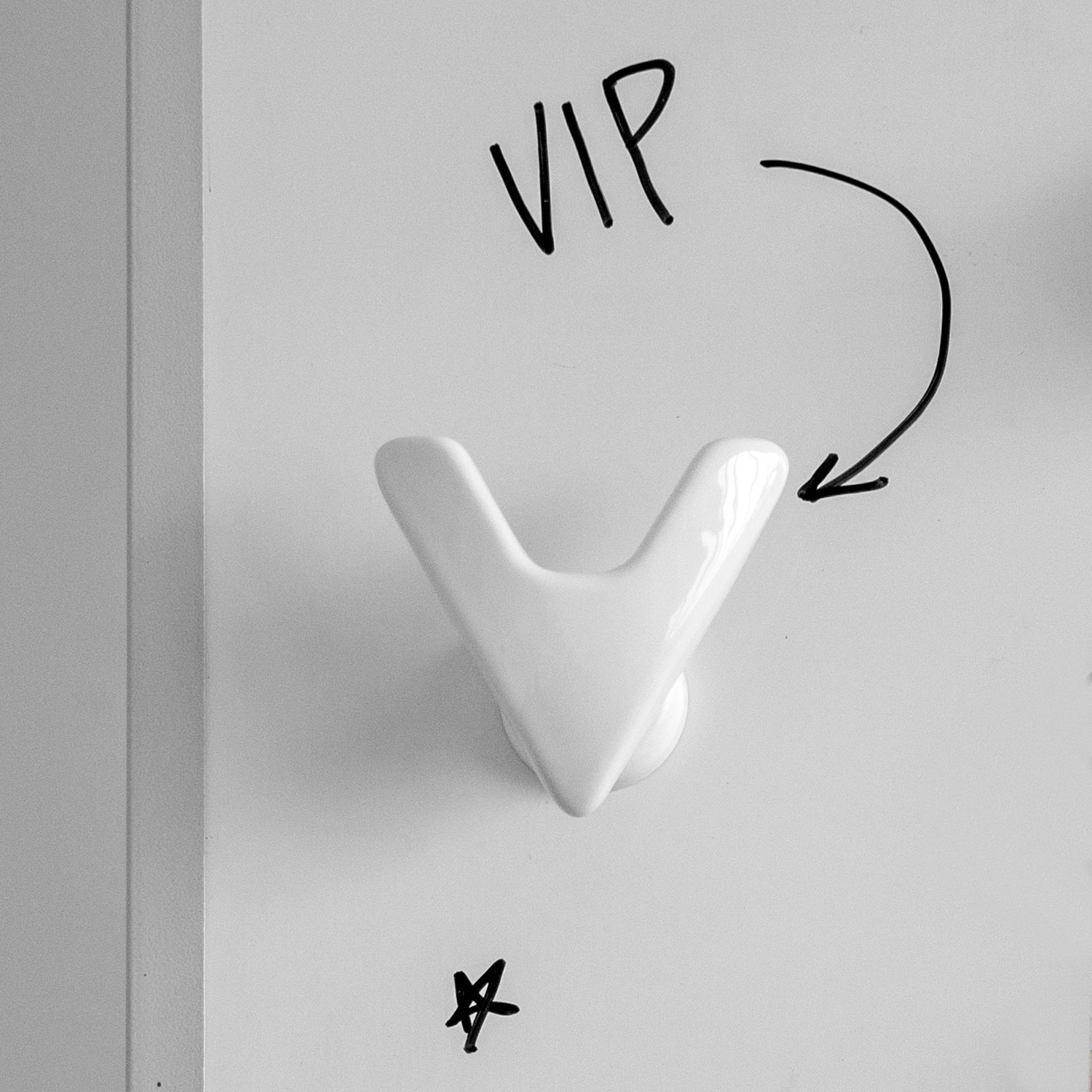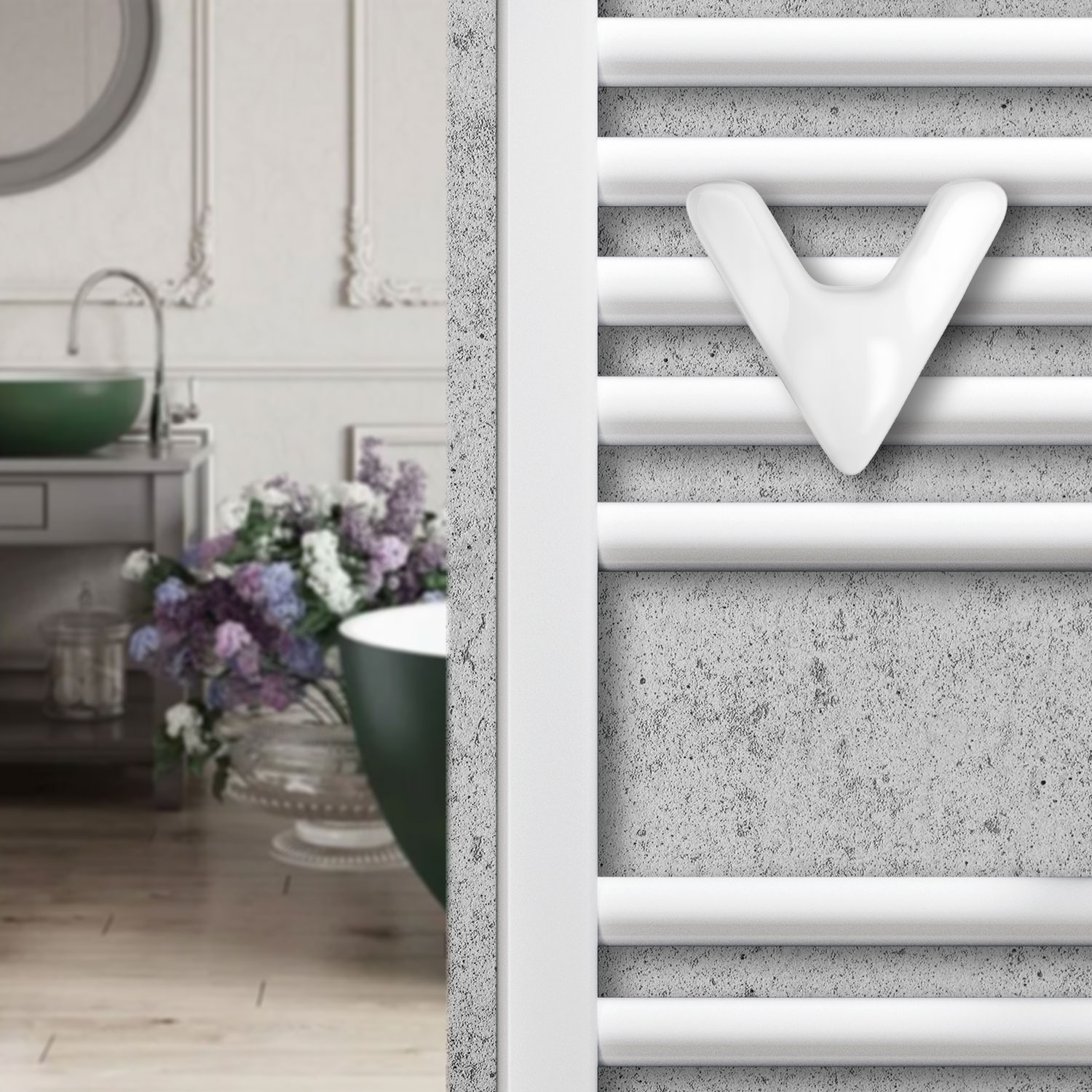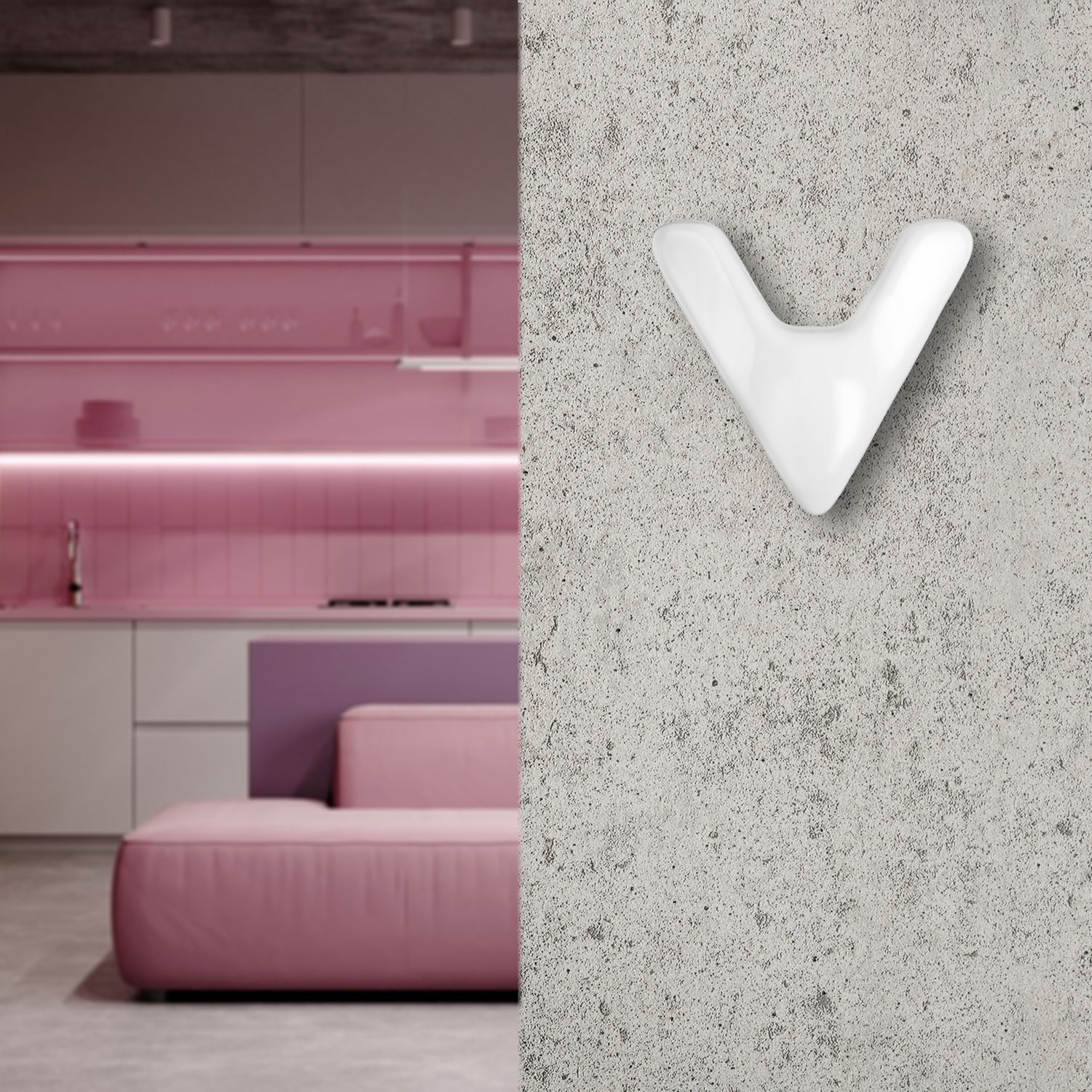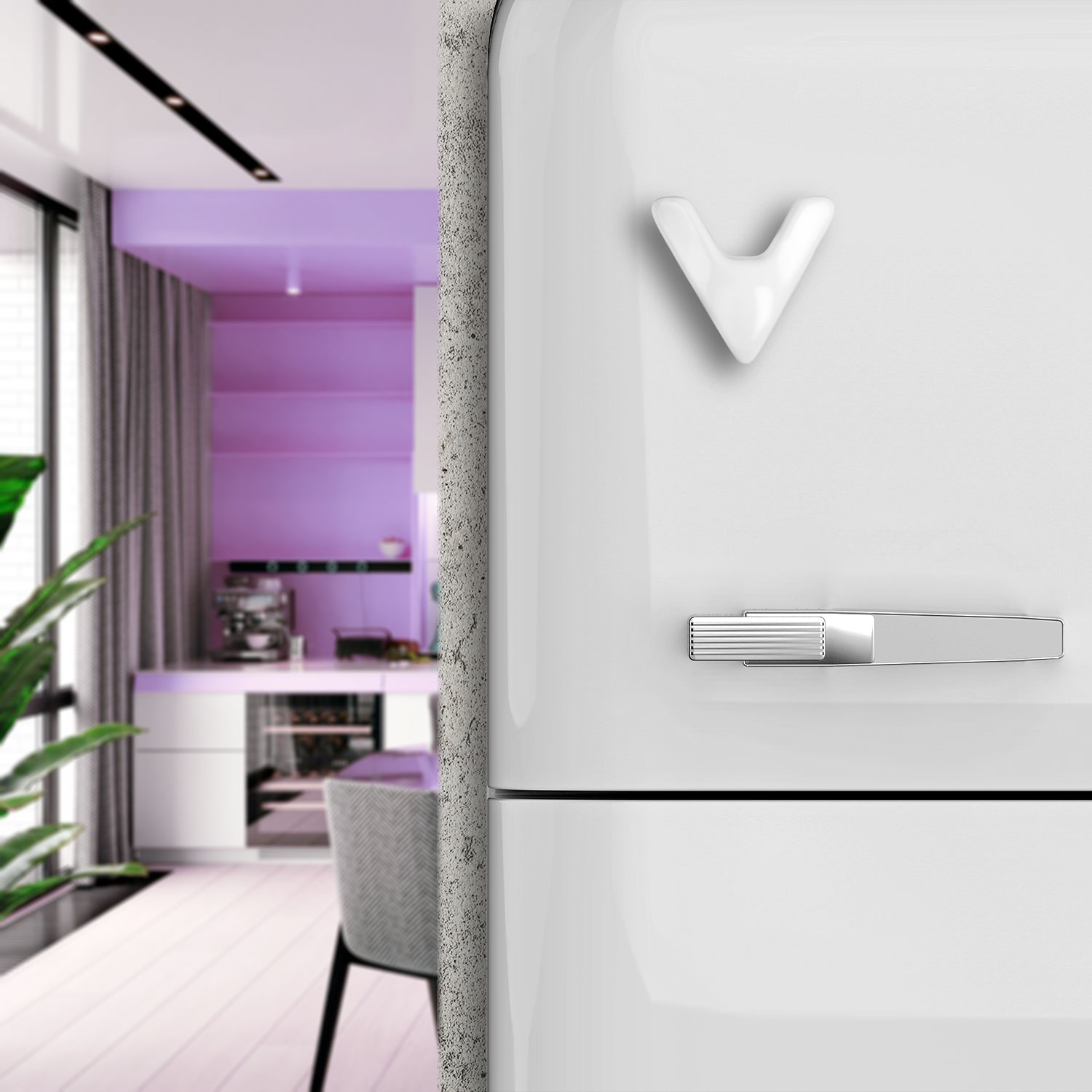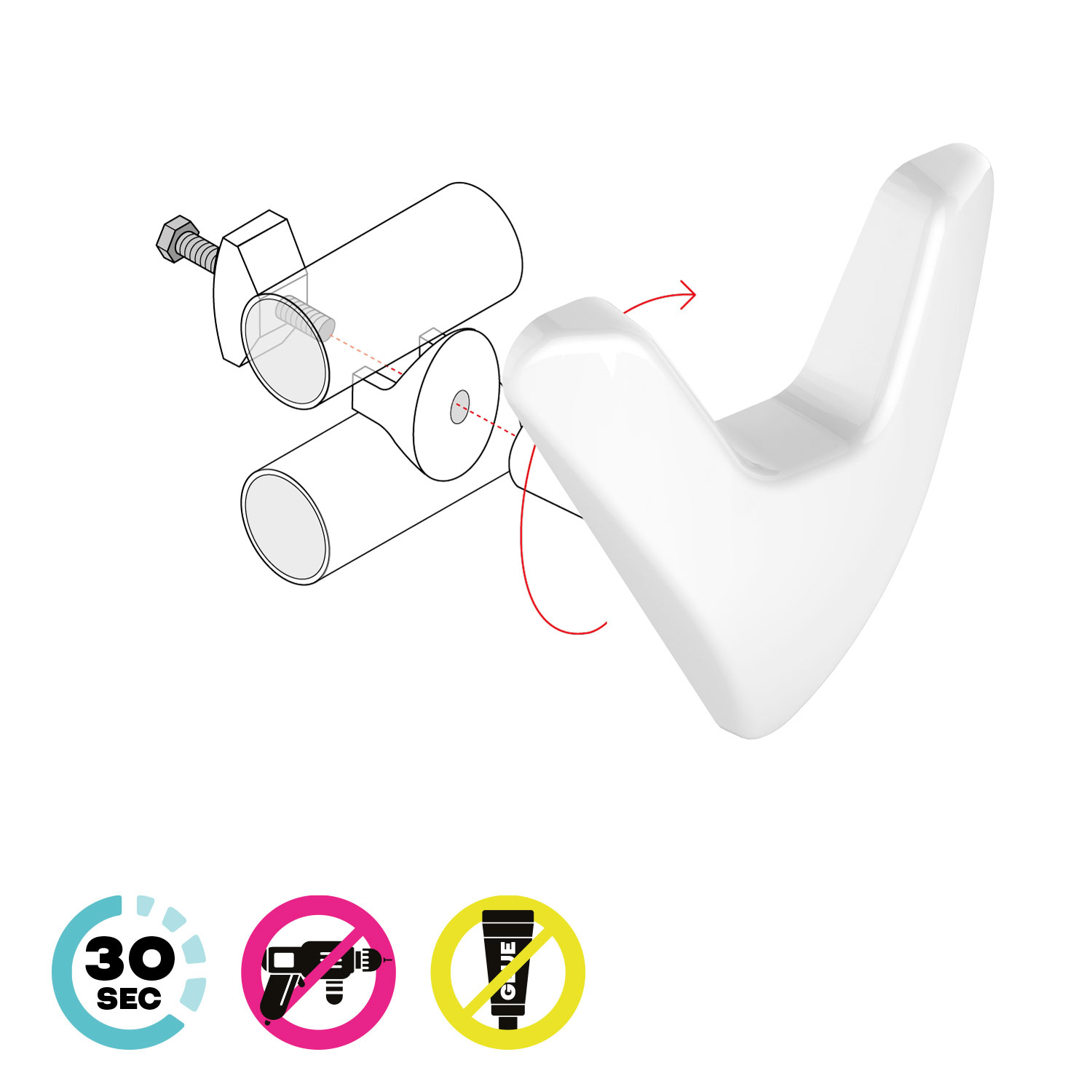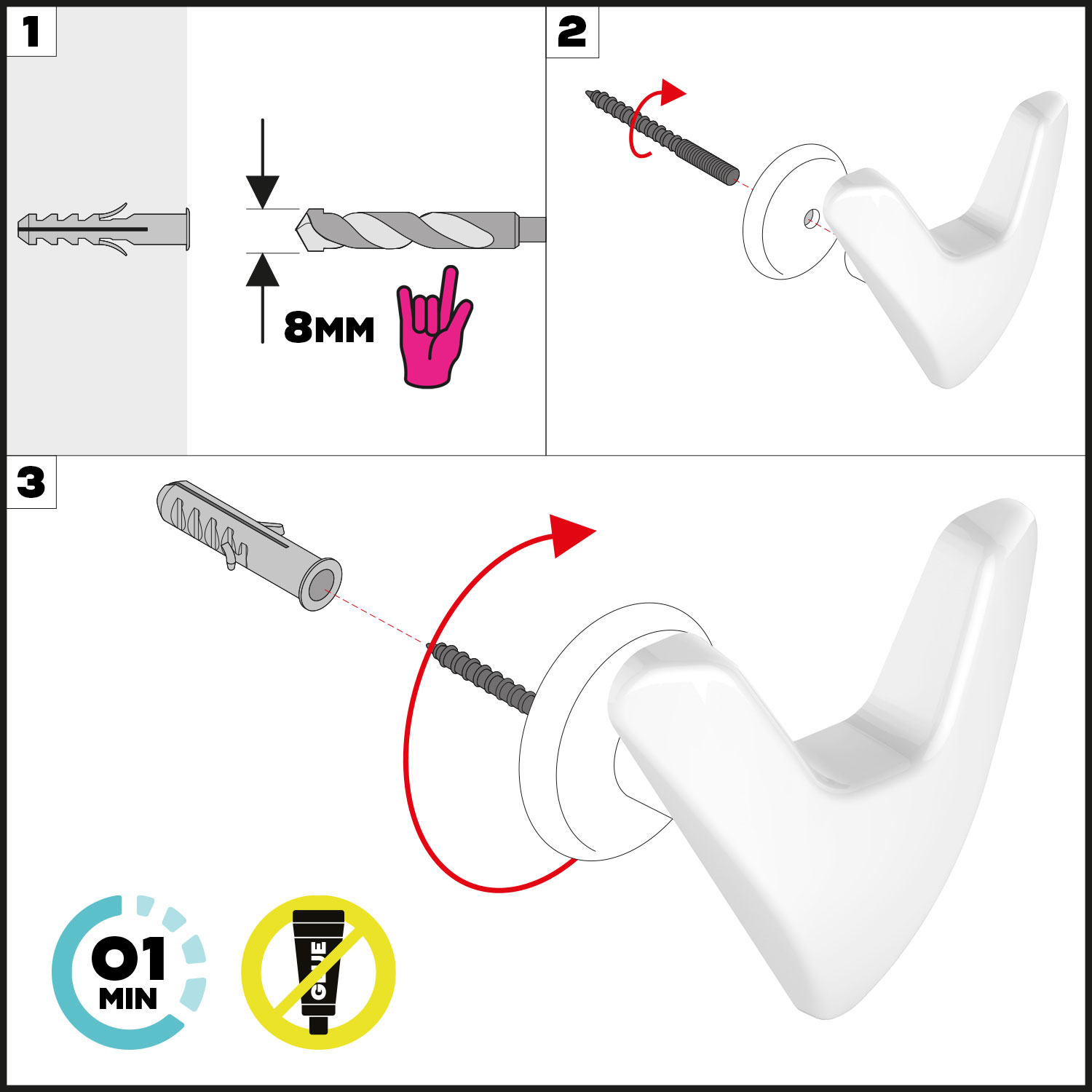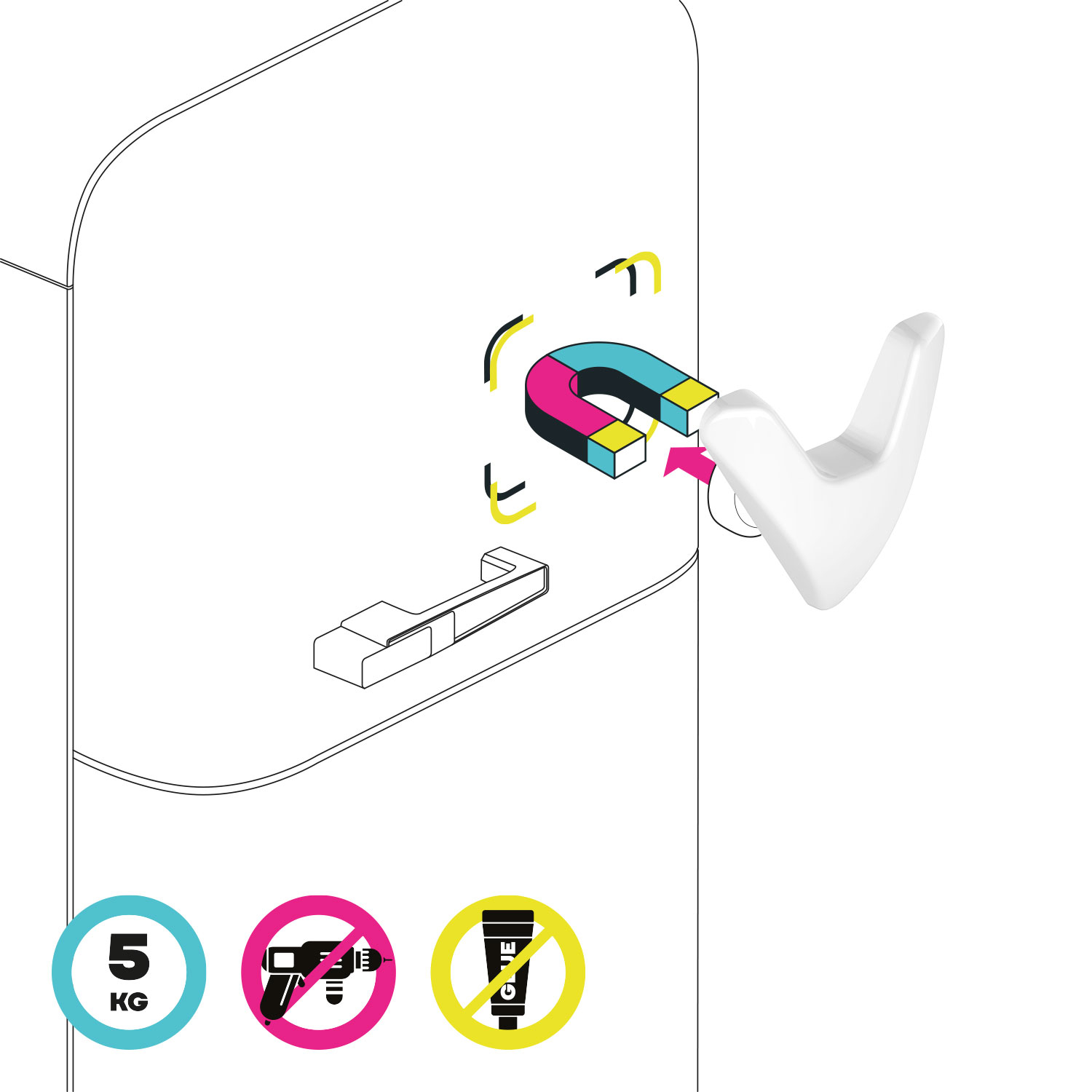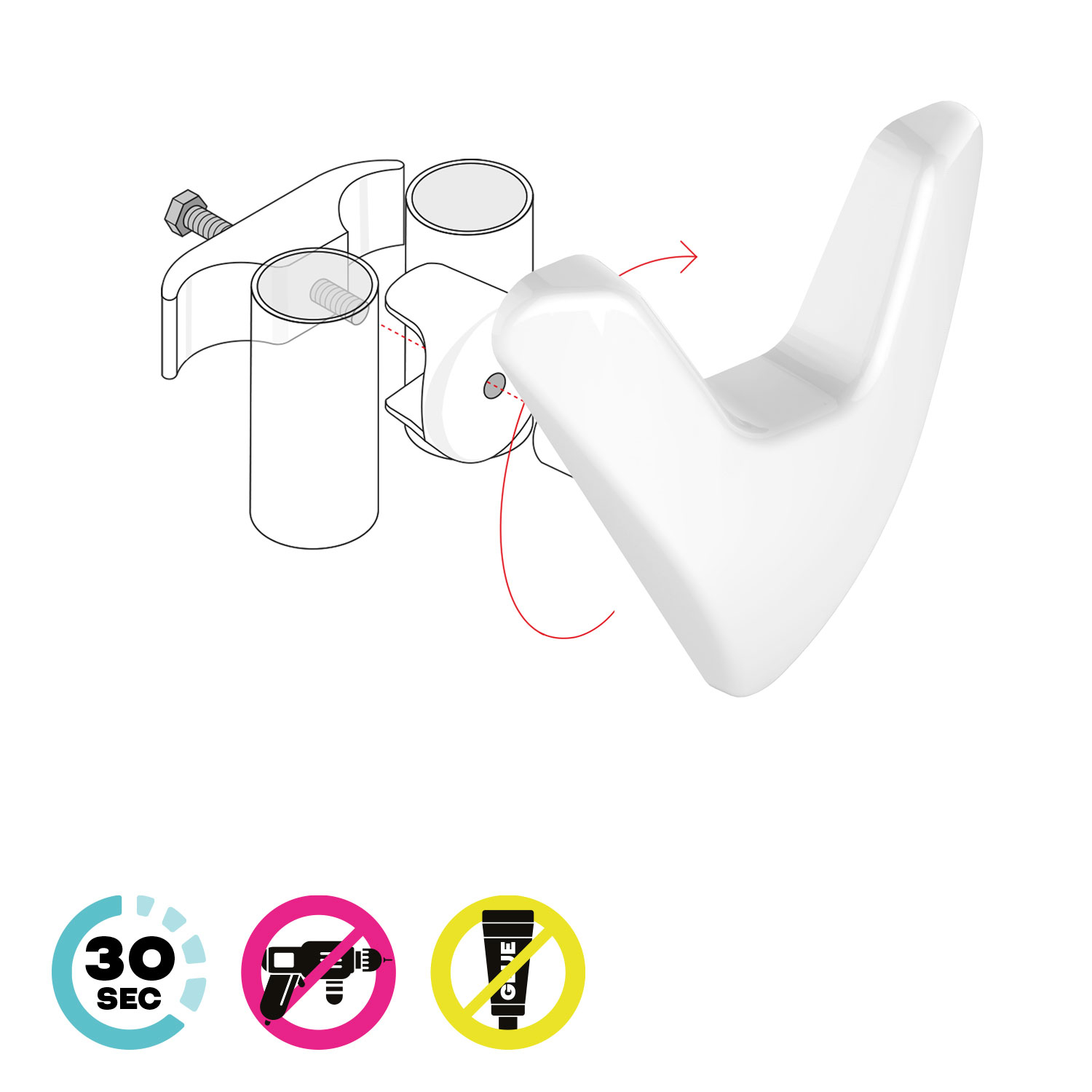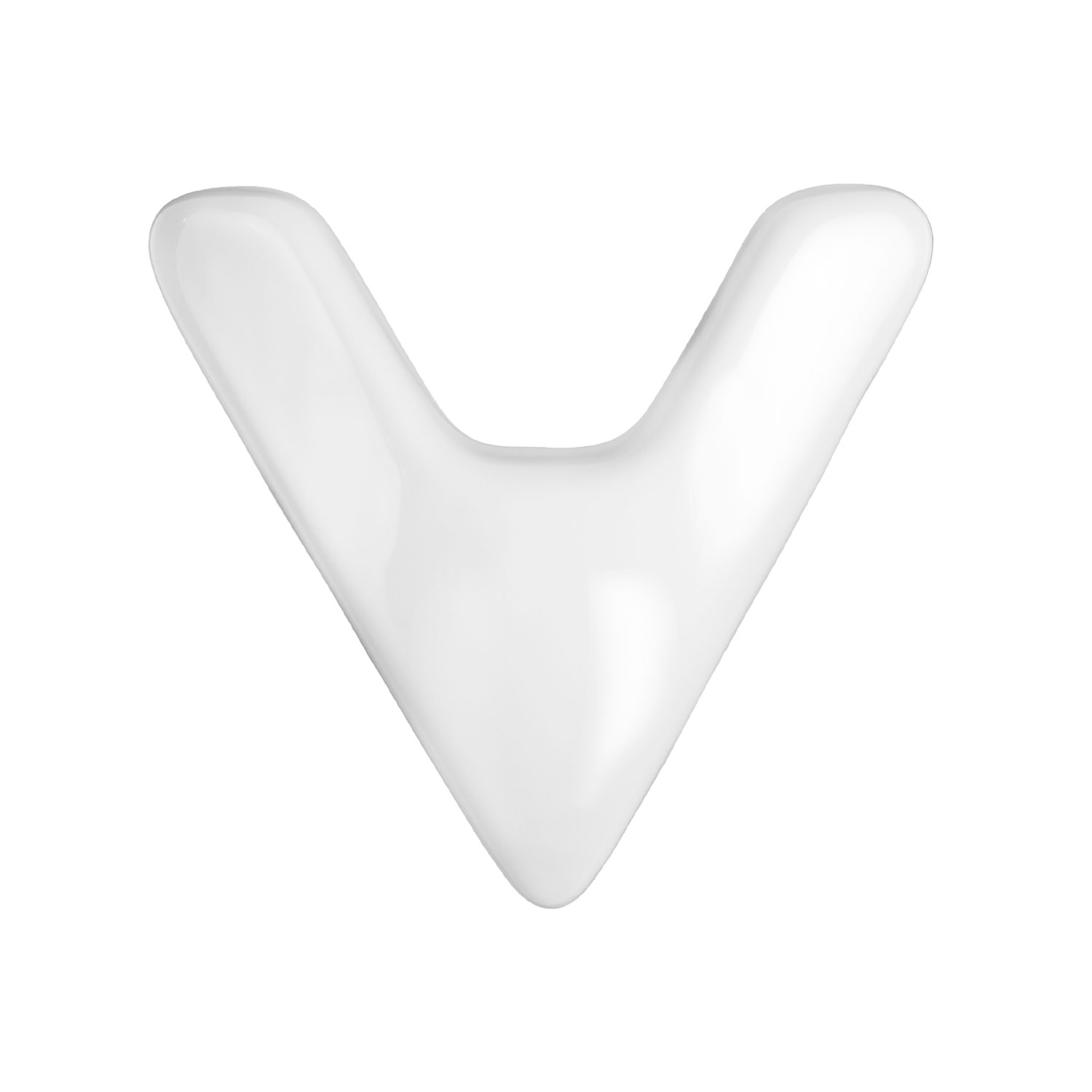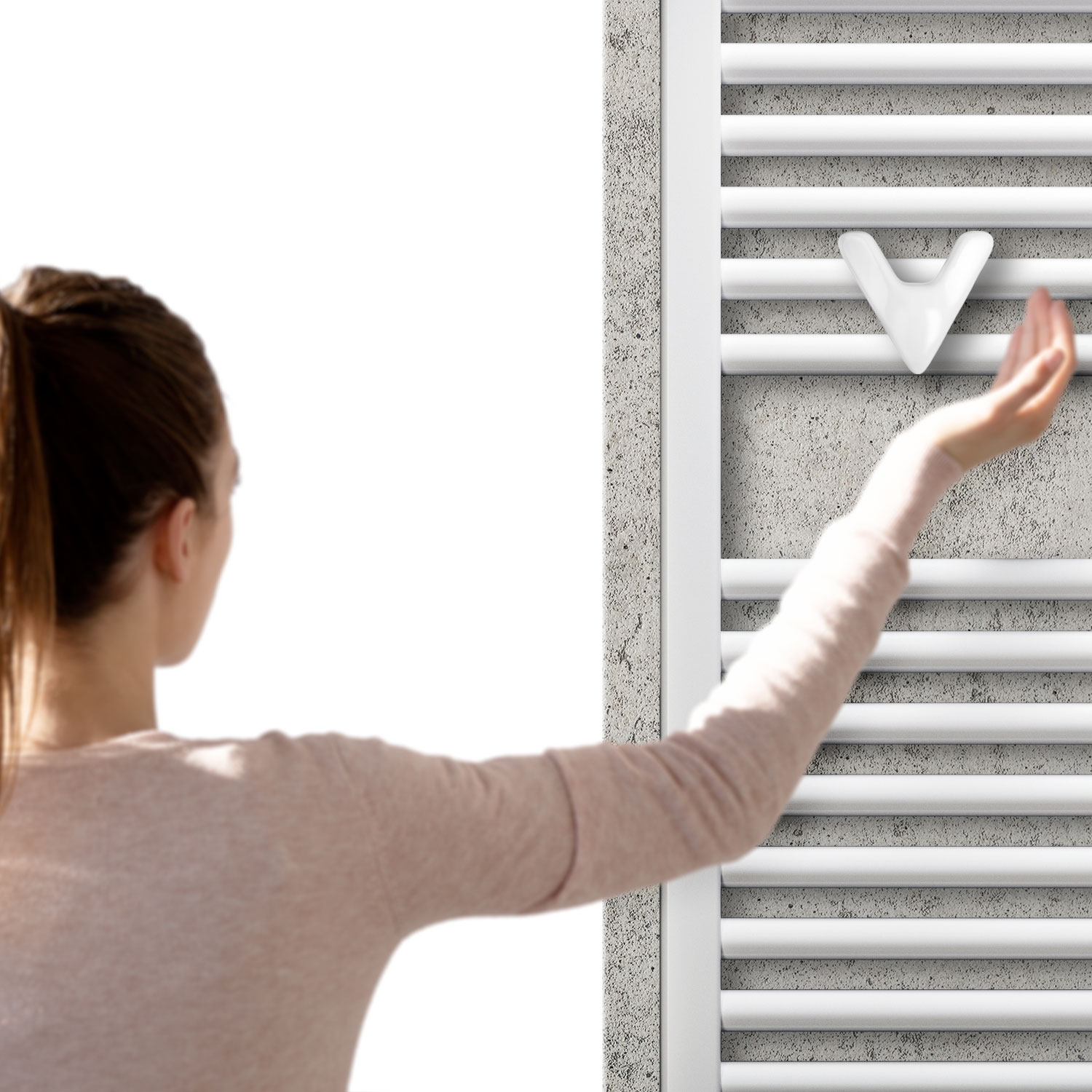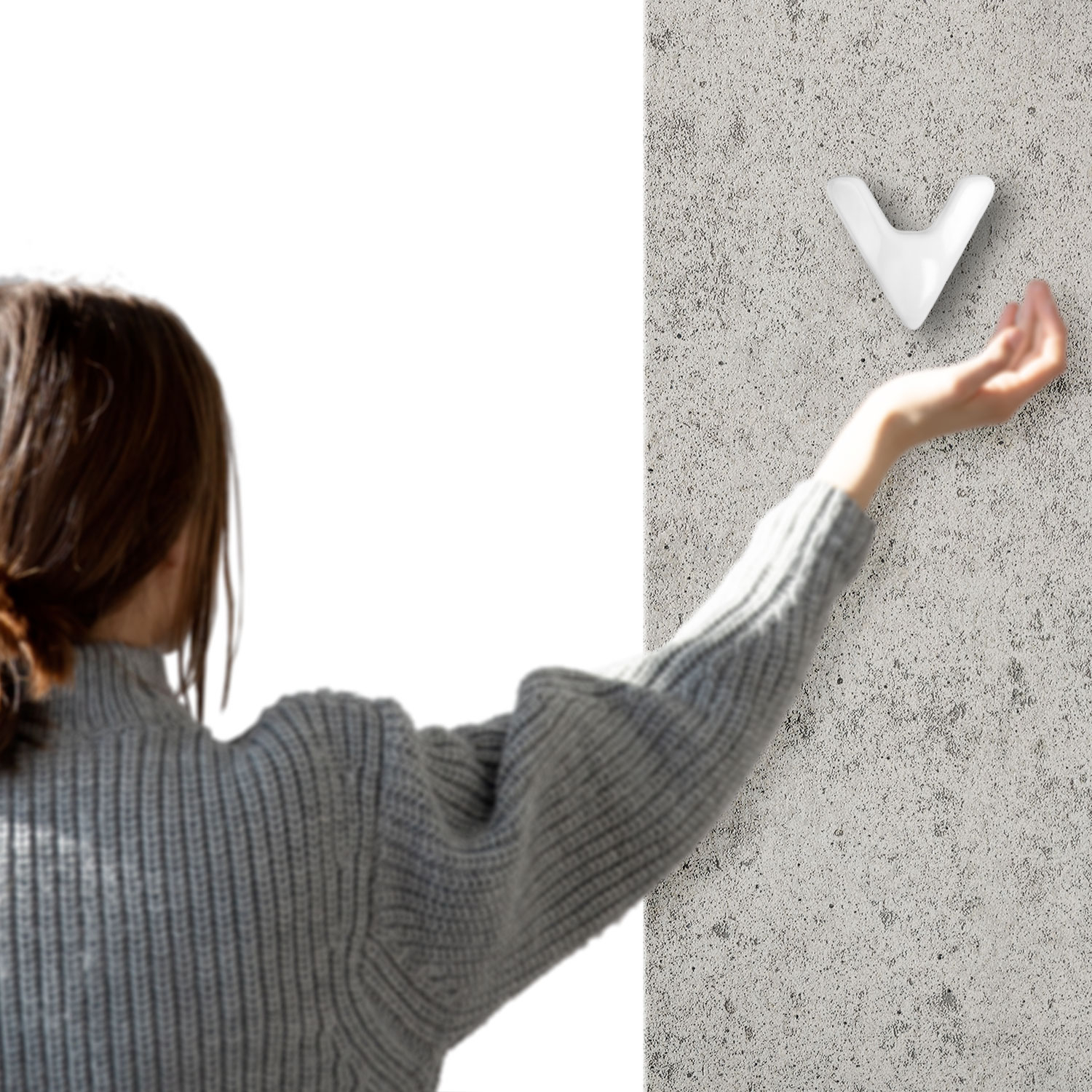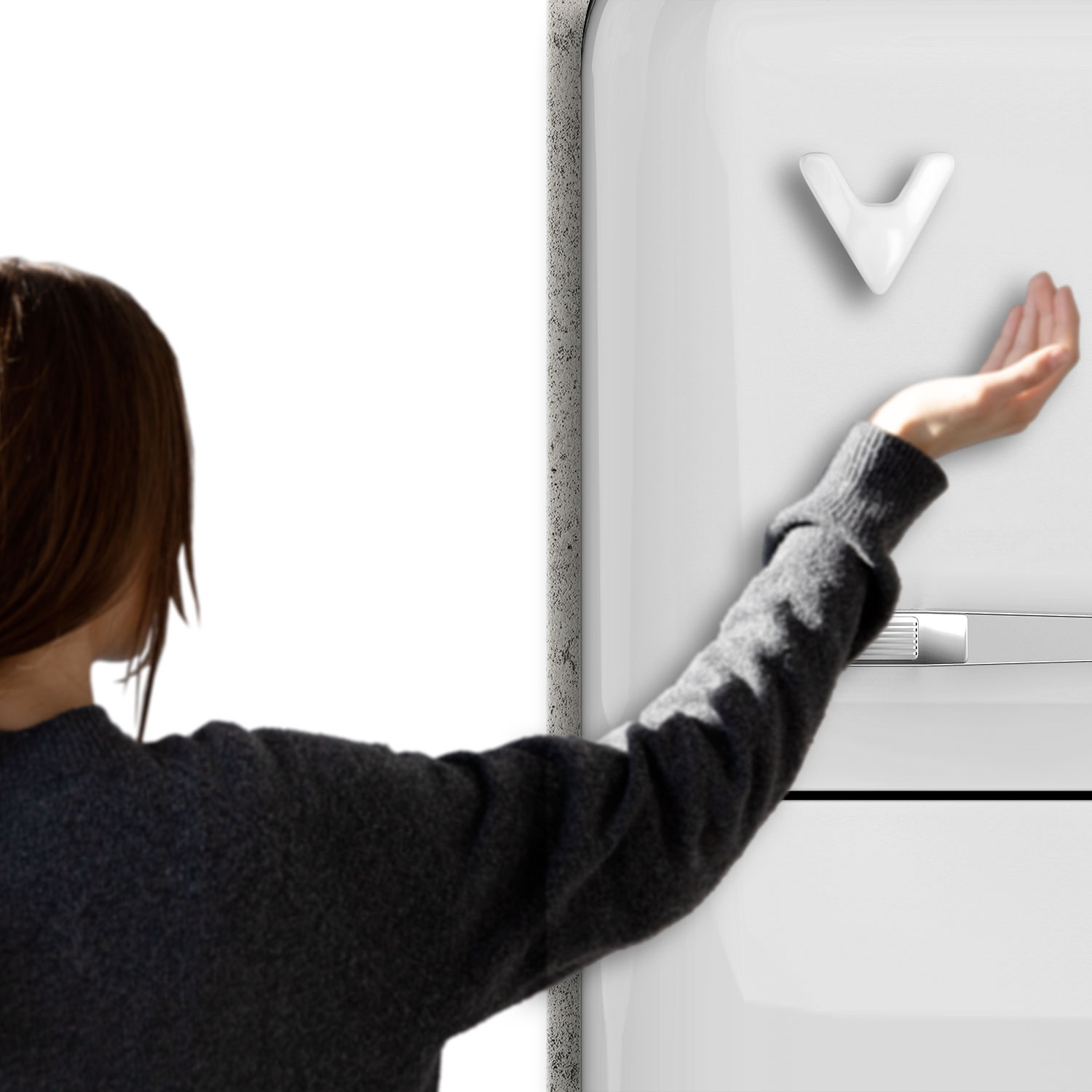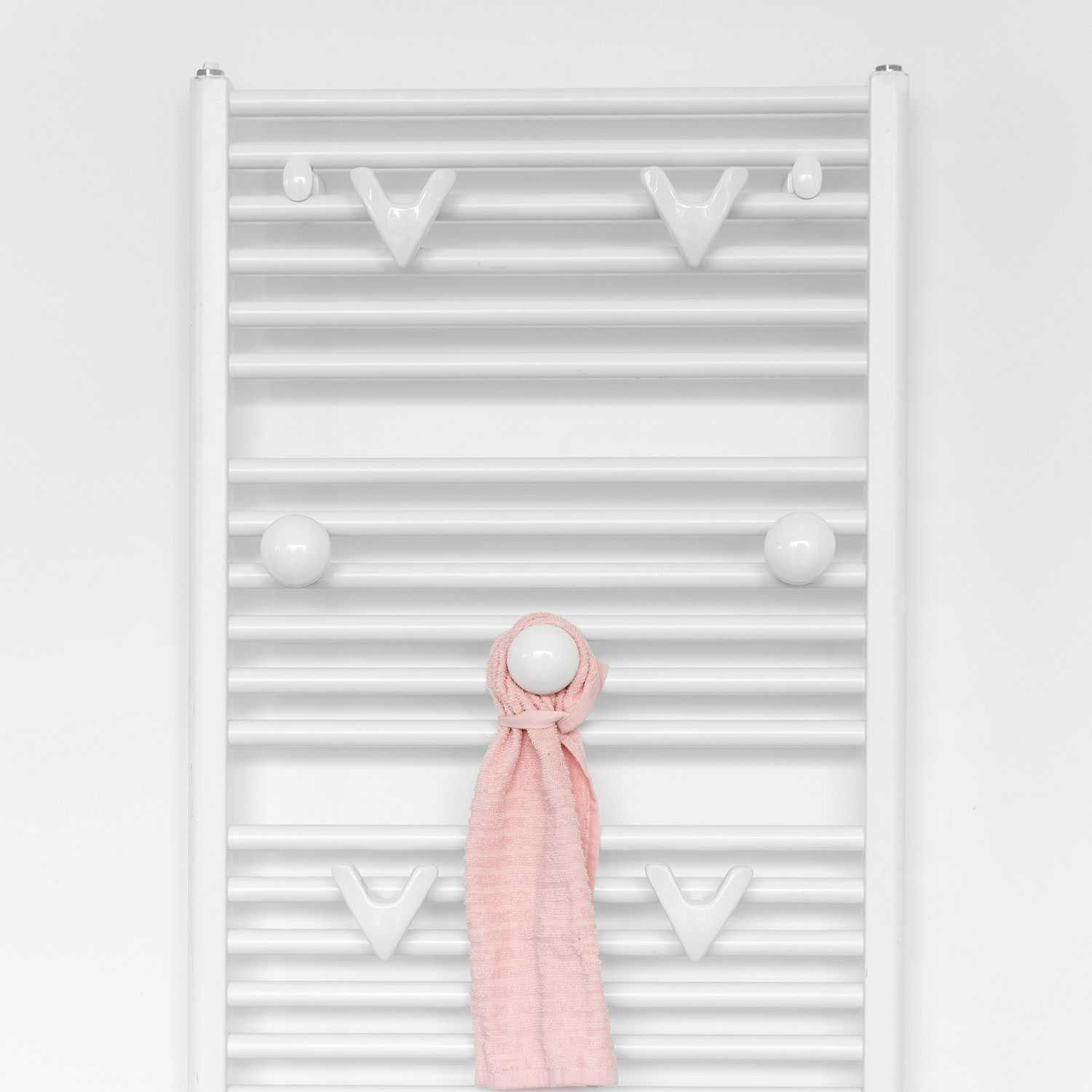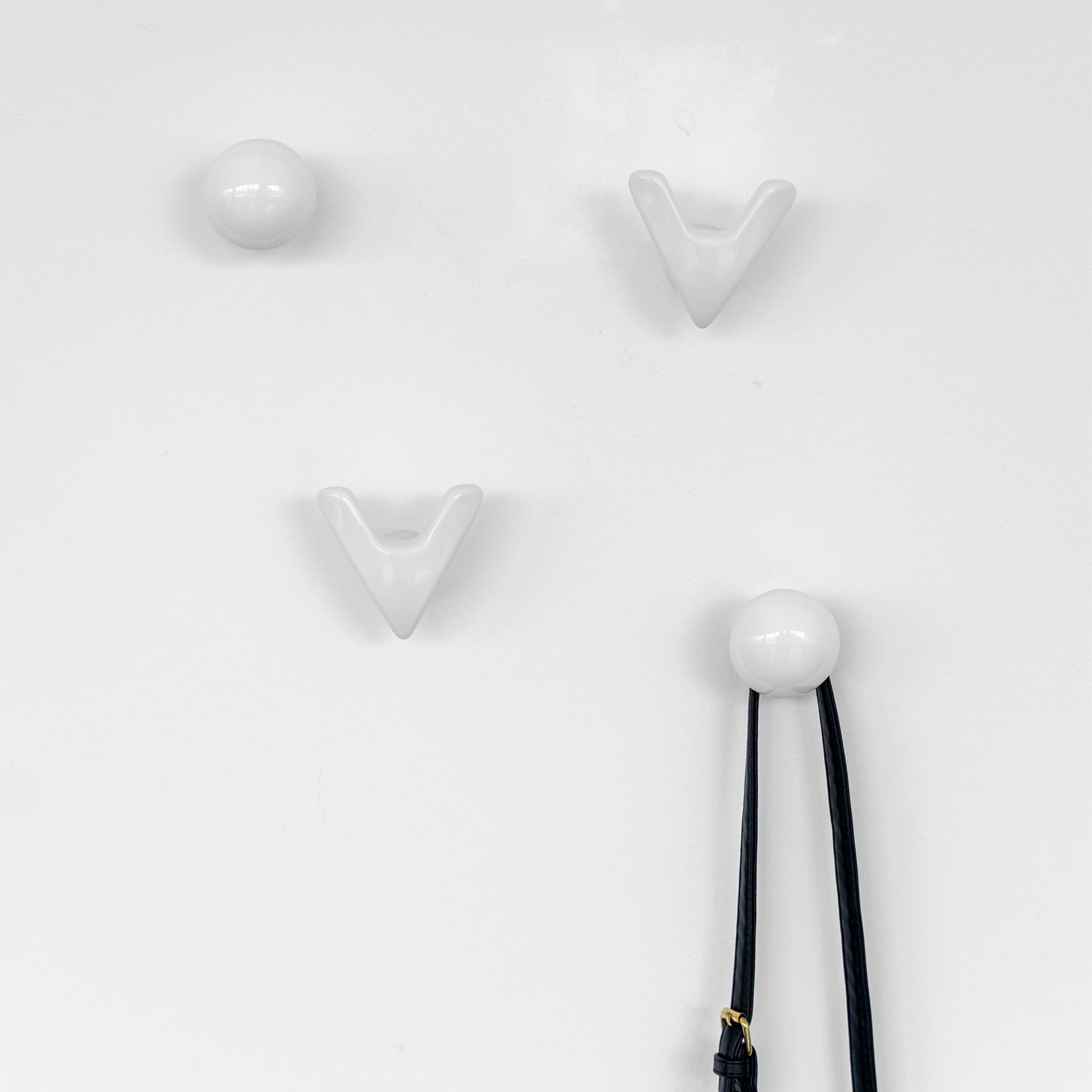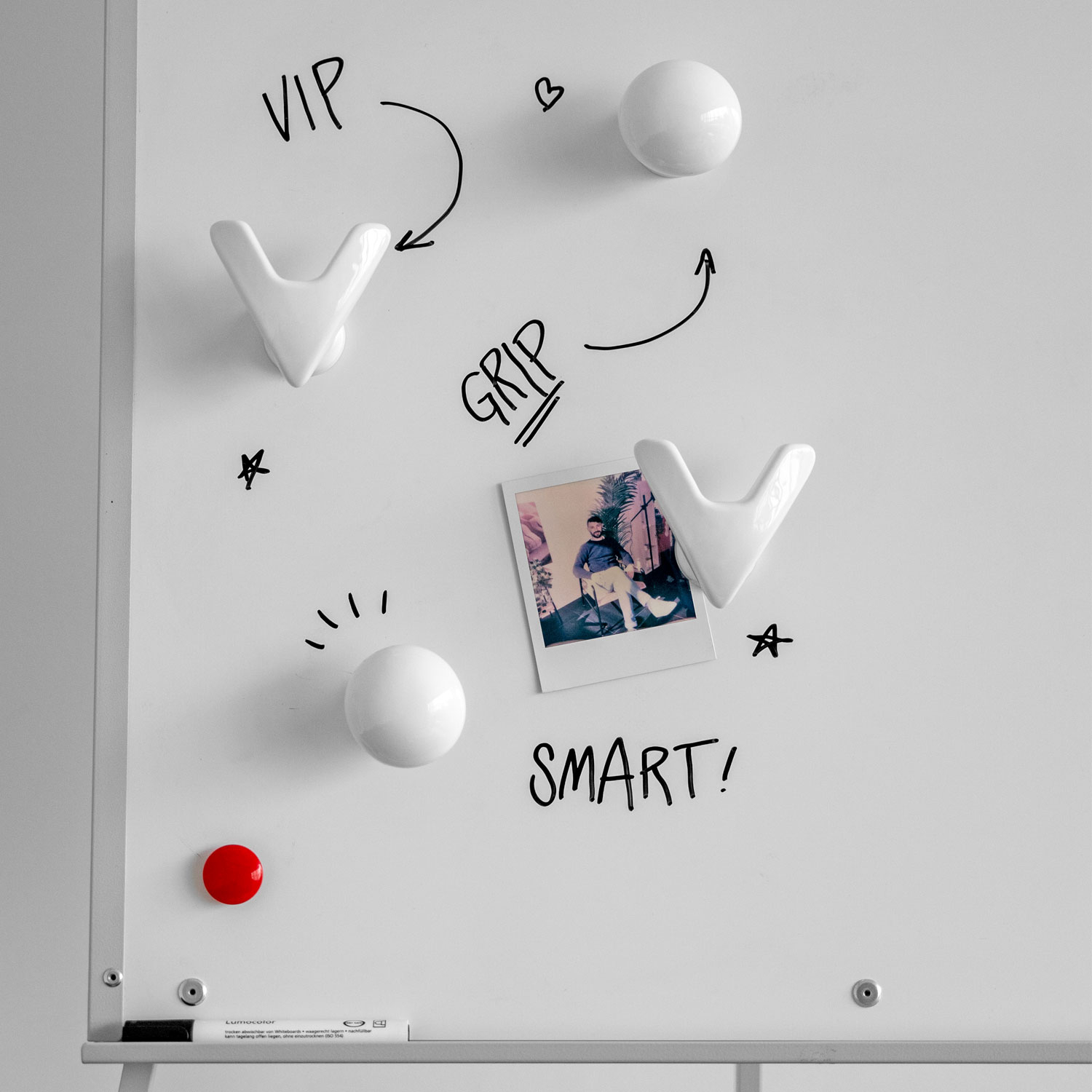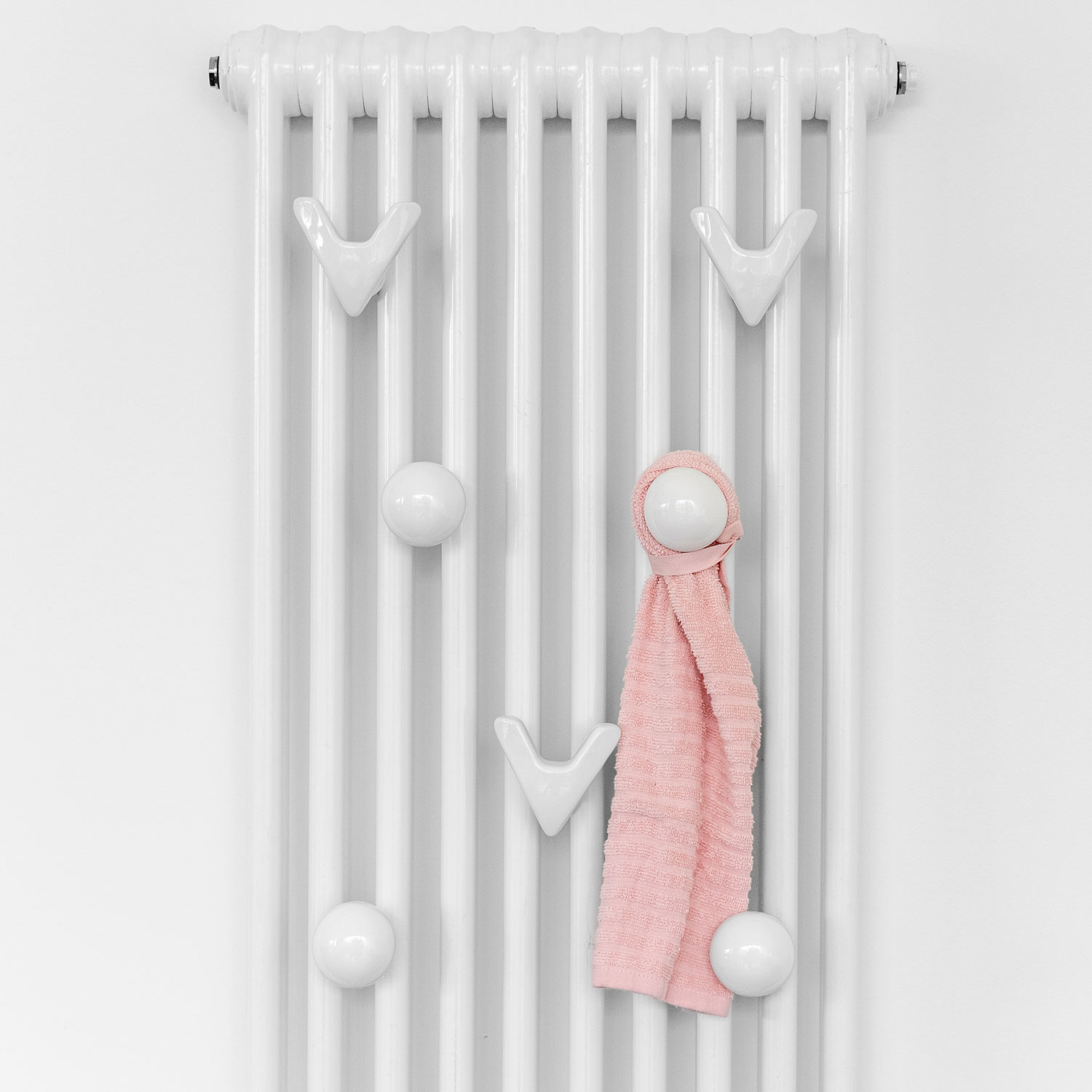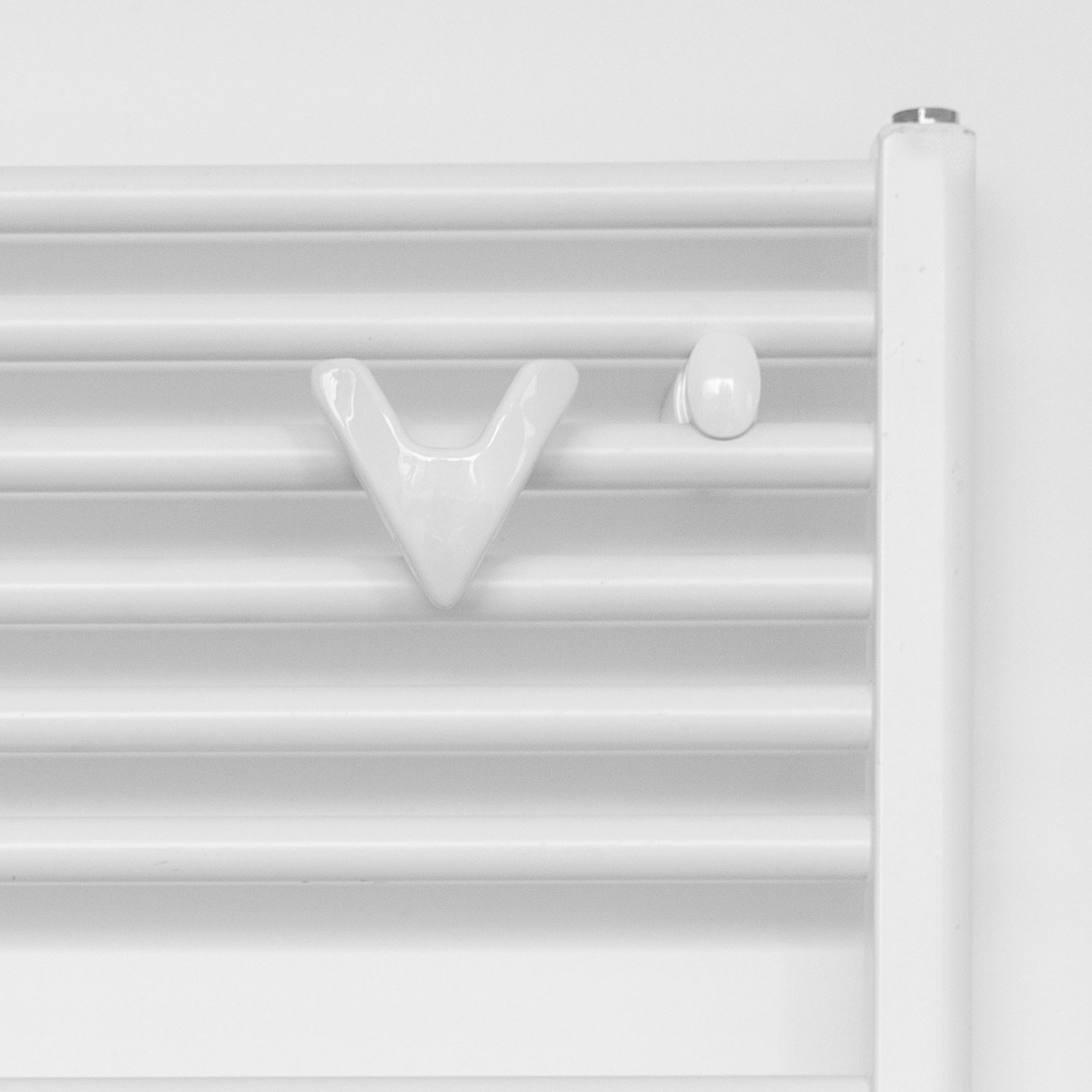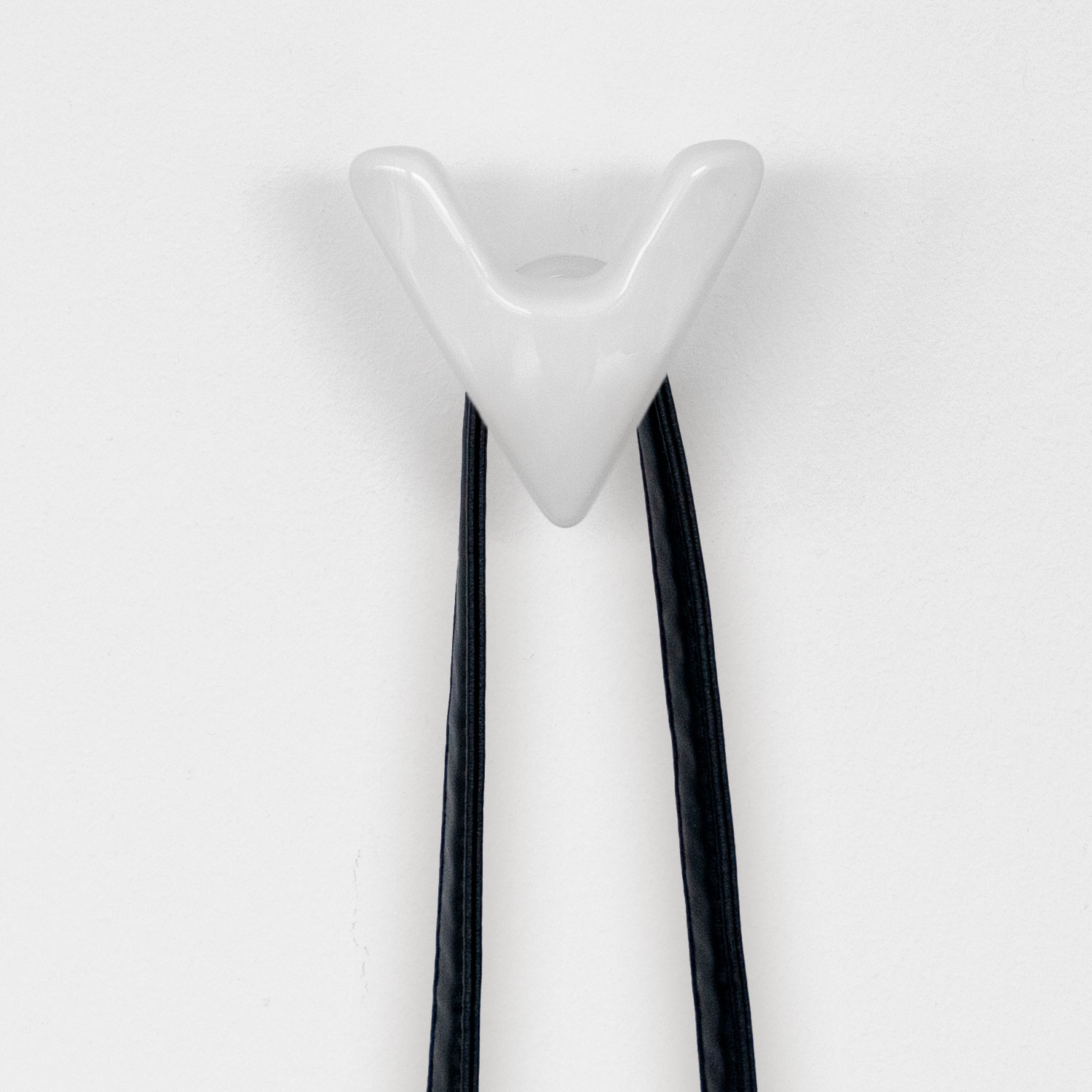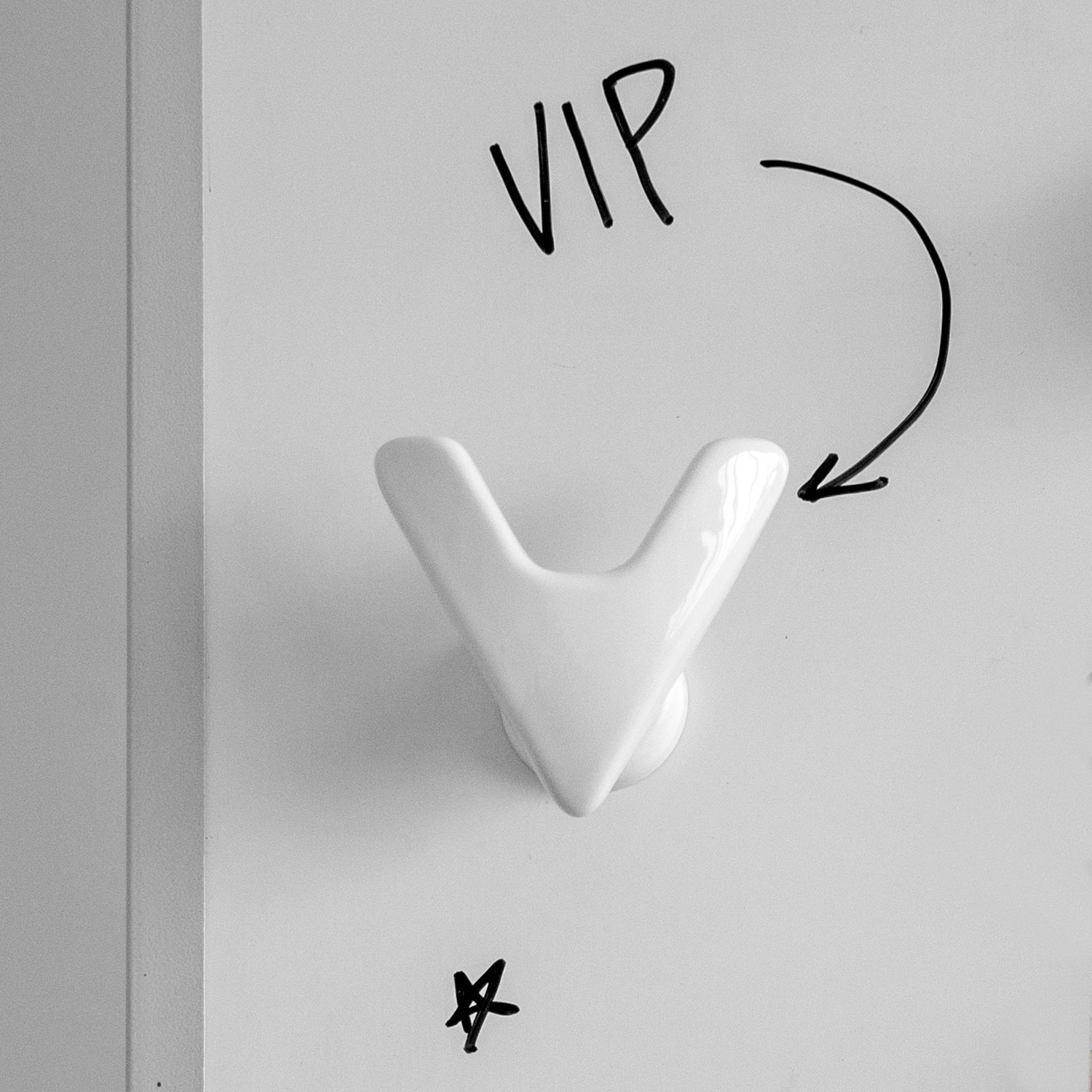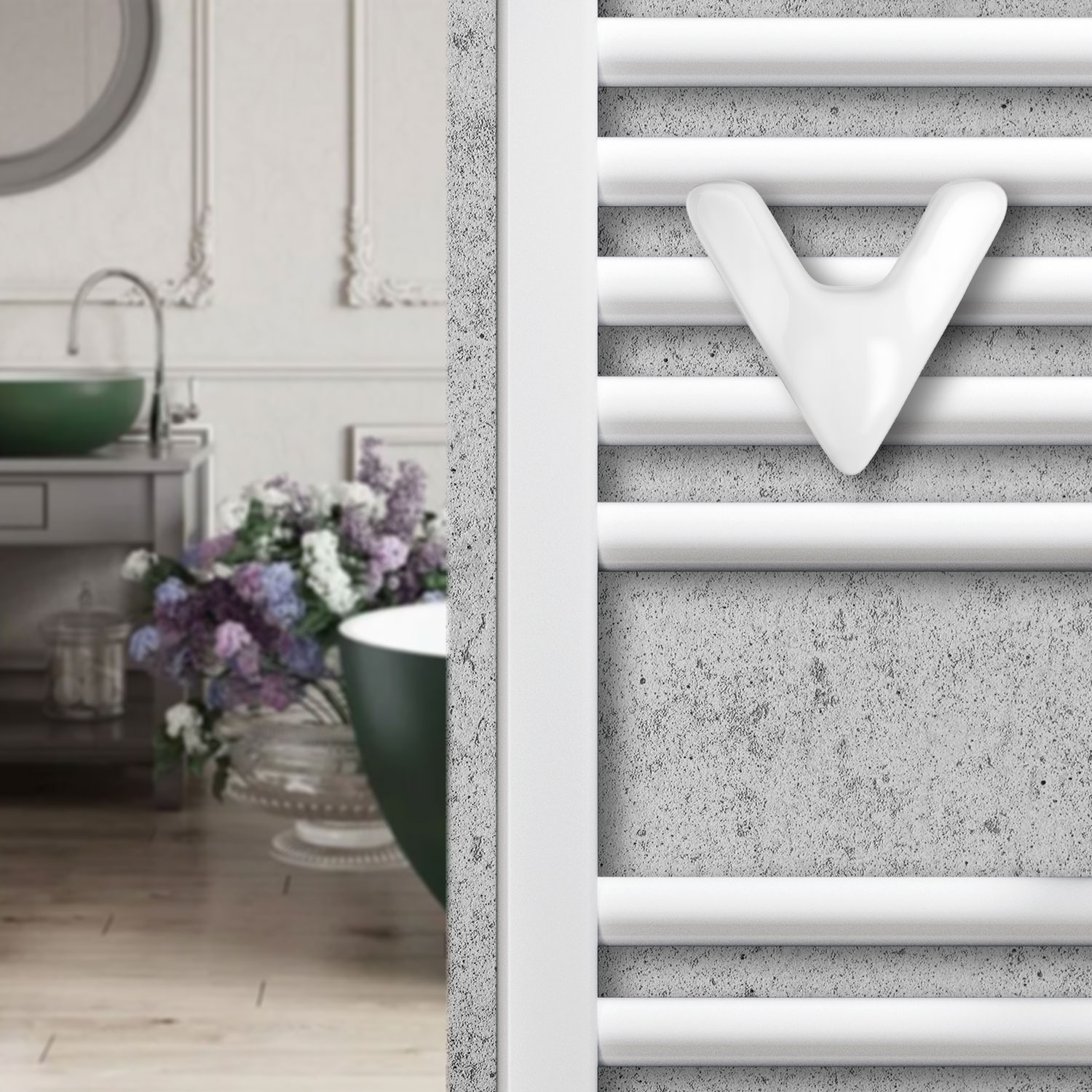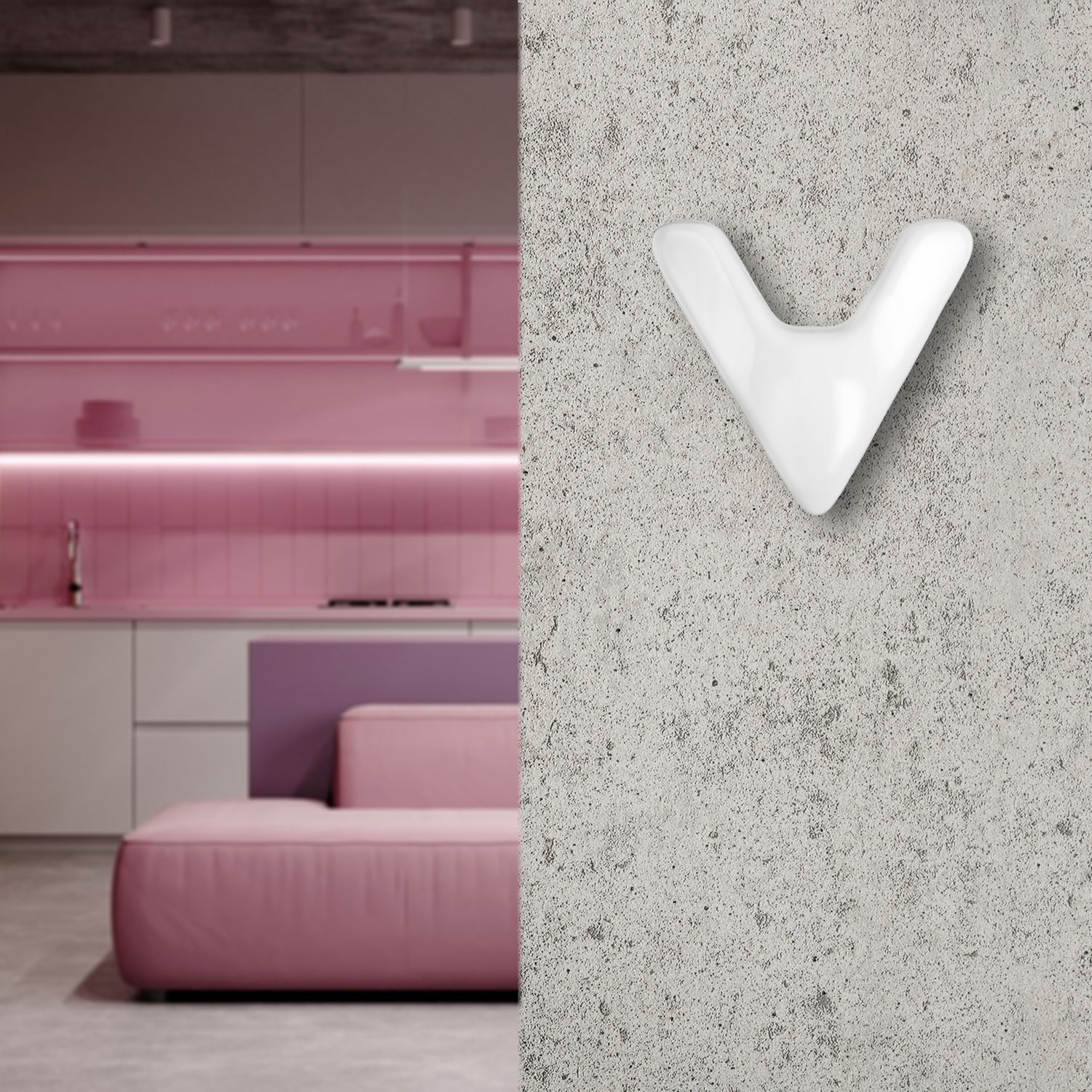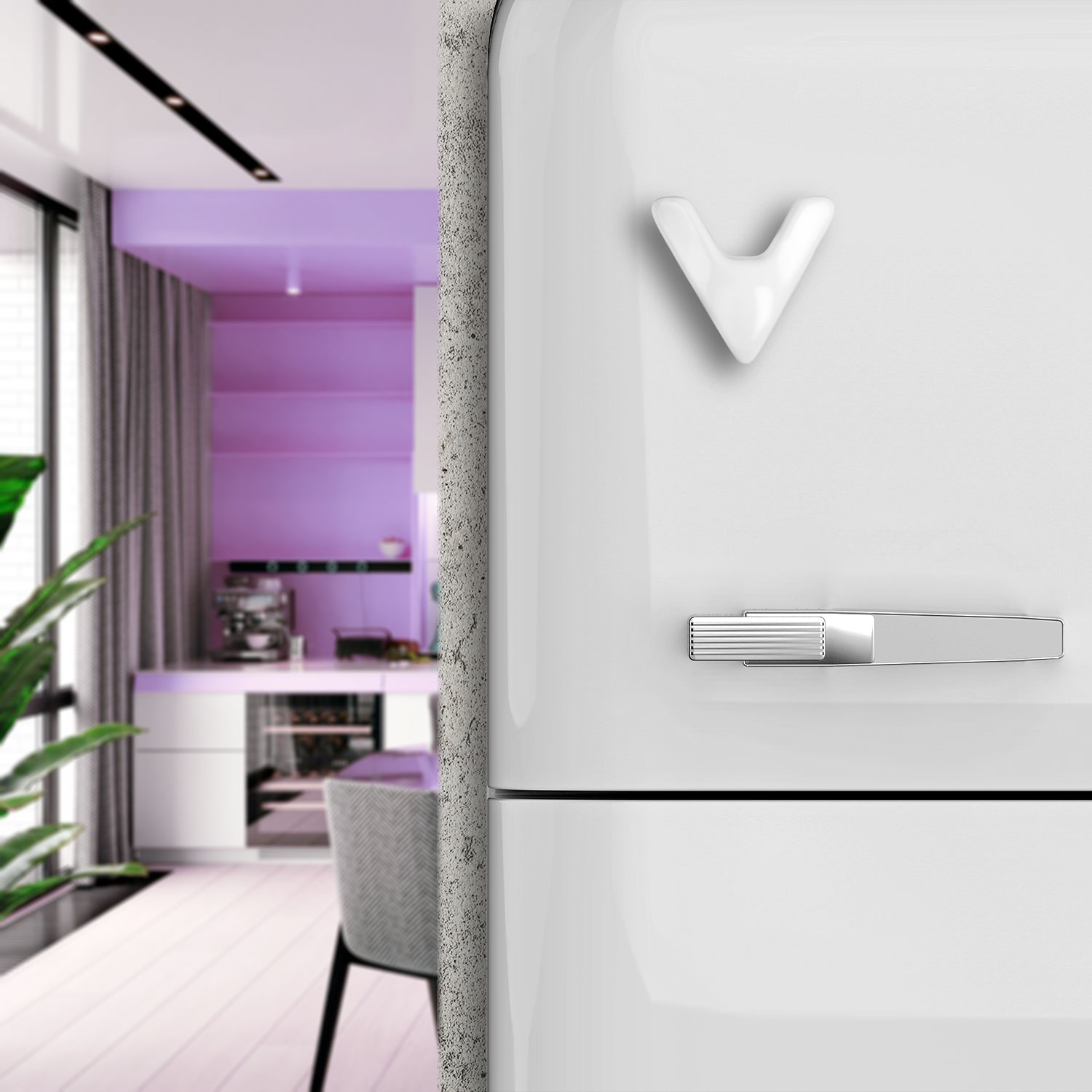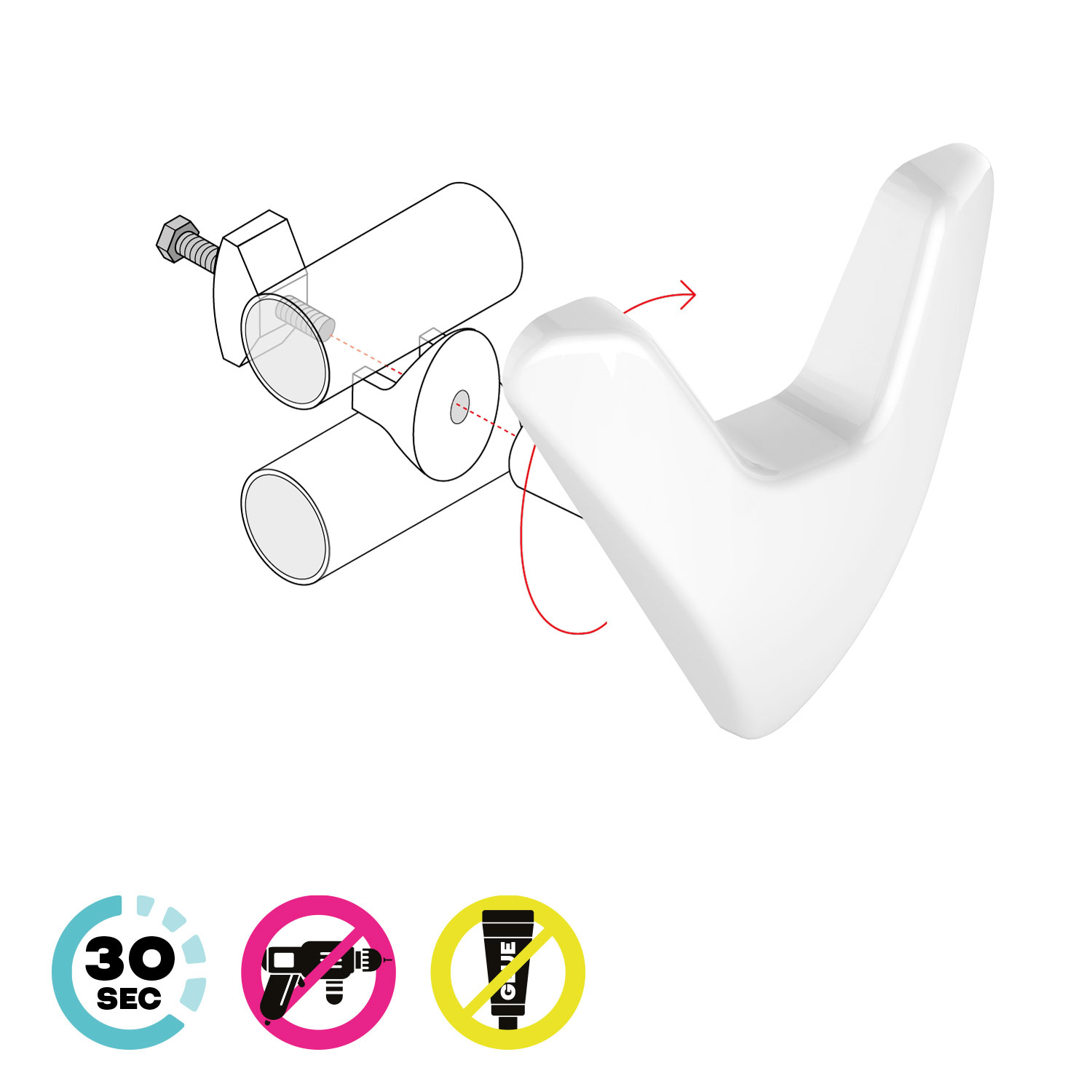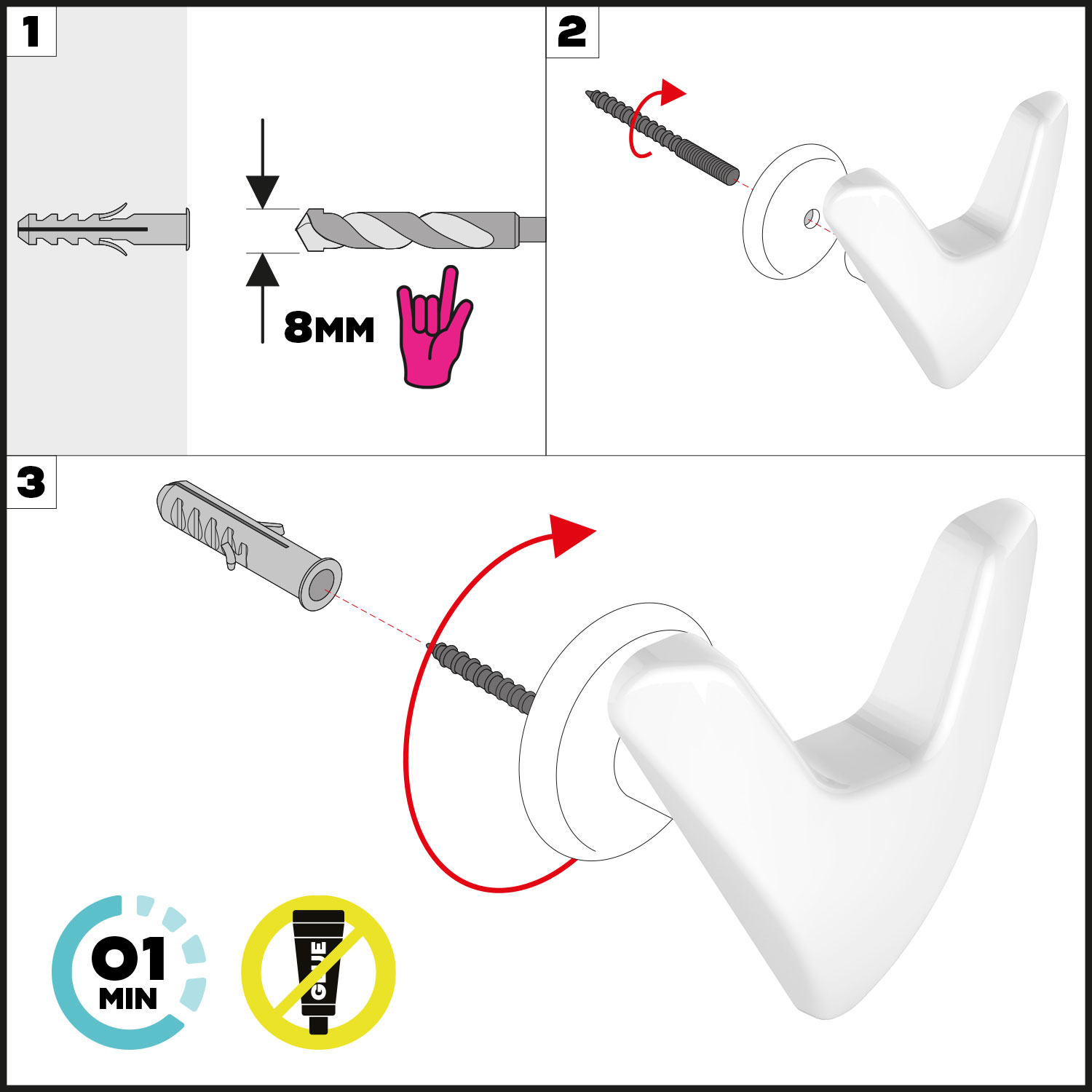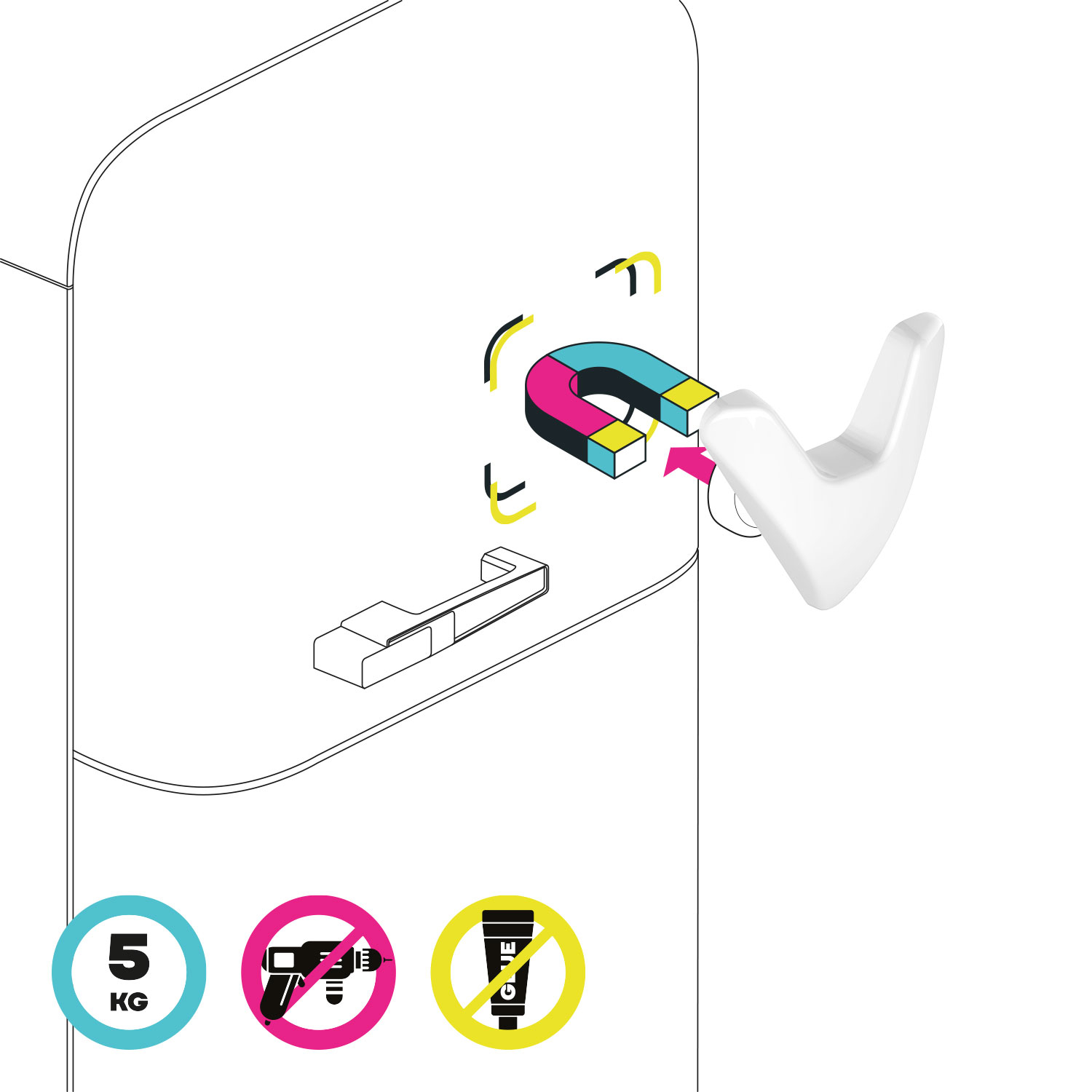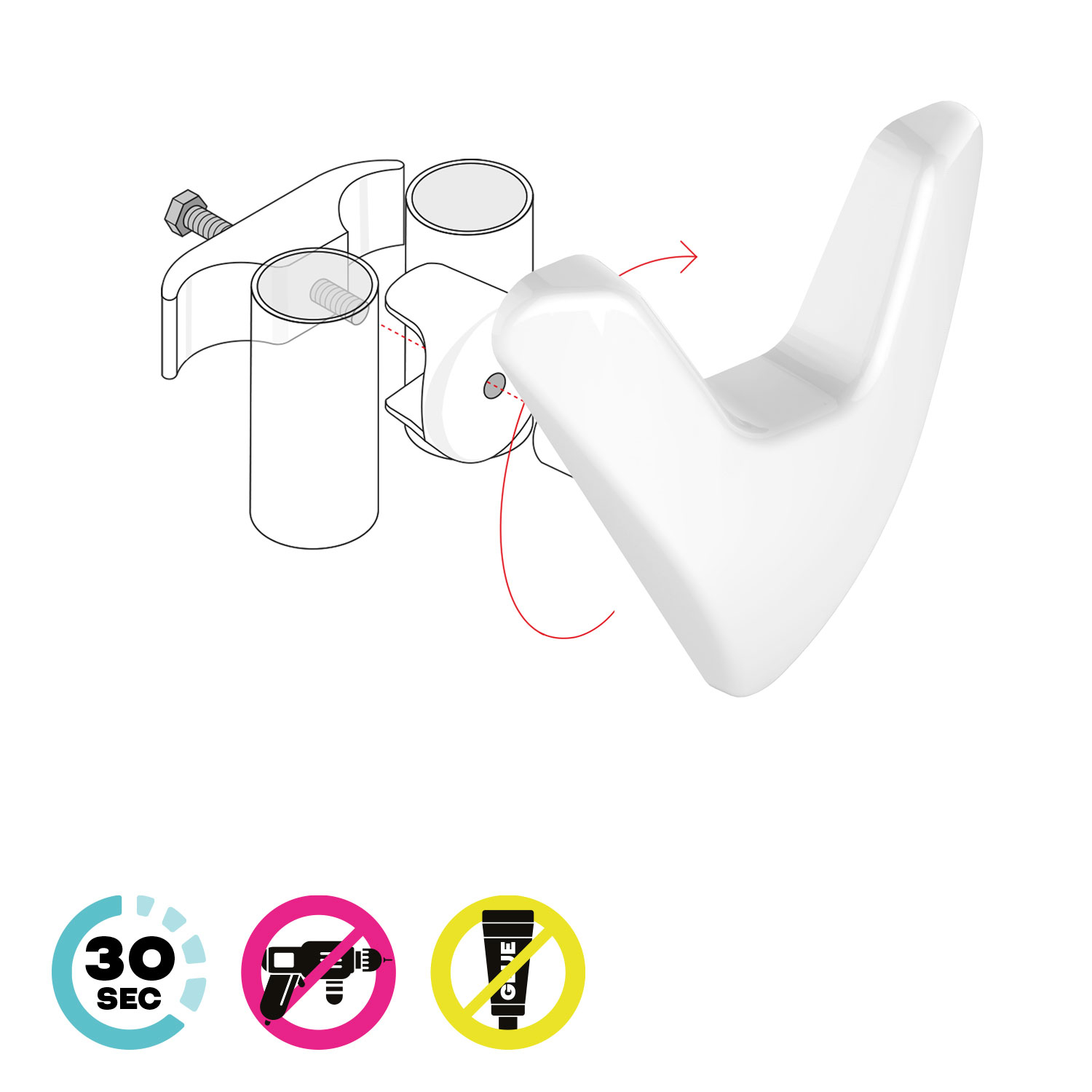 Materials
90% handcrafted ceramic
10% ABS, recyclable plastic
Dimensions
Height: 8,5 cm
Width: 9 cm
Depth: 8 cm
A story about me
Letshelter's Vip is a unique product in that it is no longer made of plastic, like most products of its kind, but with handmade ceramic. Vip's ceramic construction provides a unique and elegant look that stands out from the rest. Not only is it aesthetically pleasing, but it is also incredibly practical. Its strong ceramic construction makes it extremely durable and resistant to wear and tear, ensuring that it will last for years to come.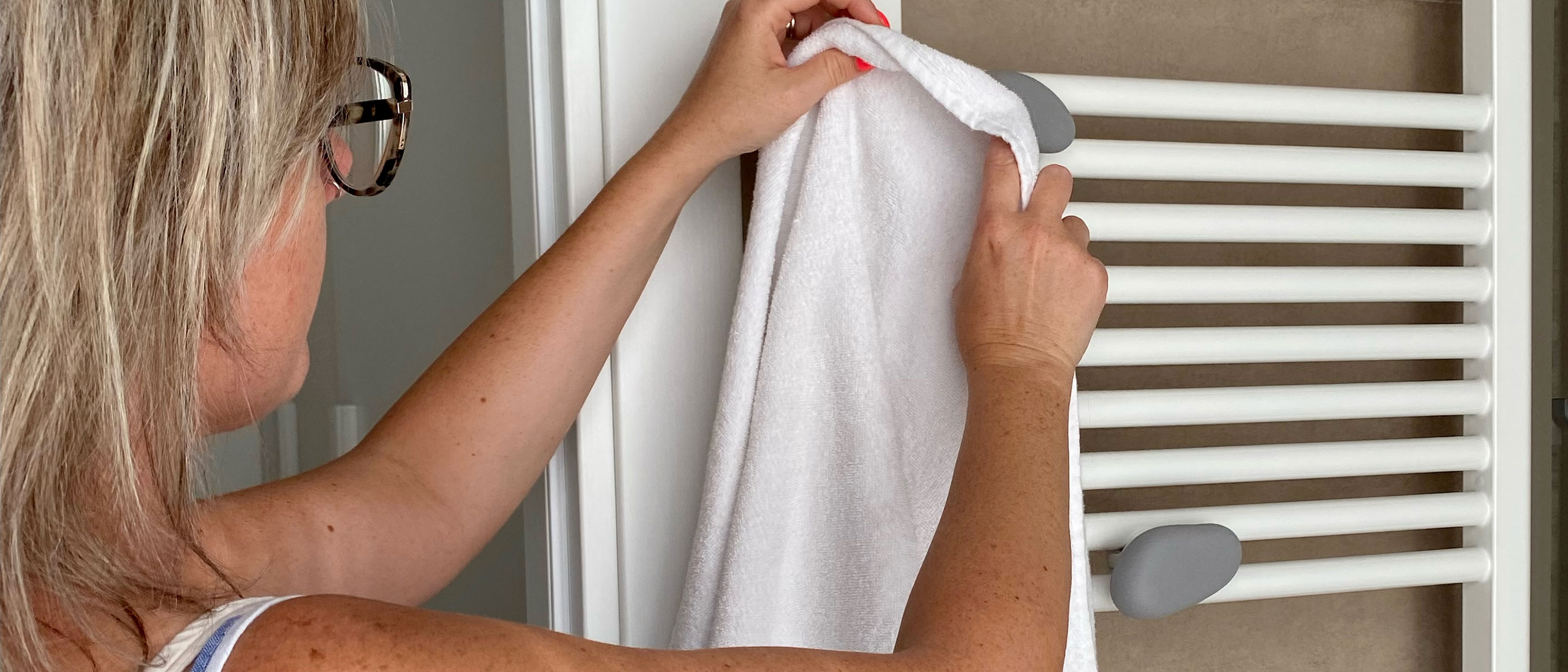 All the ways to use Letshelter
Don't trust buying a Letshelter? See how our brave customers have installed their Letshelter hangers in every situation and room of the house!
Read More