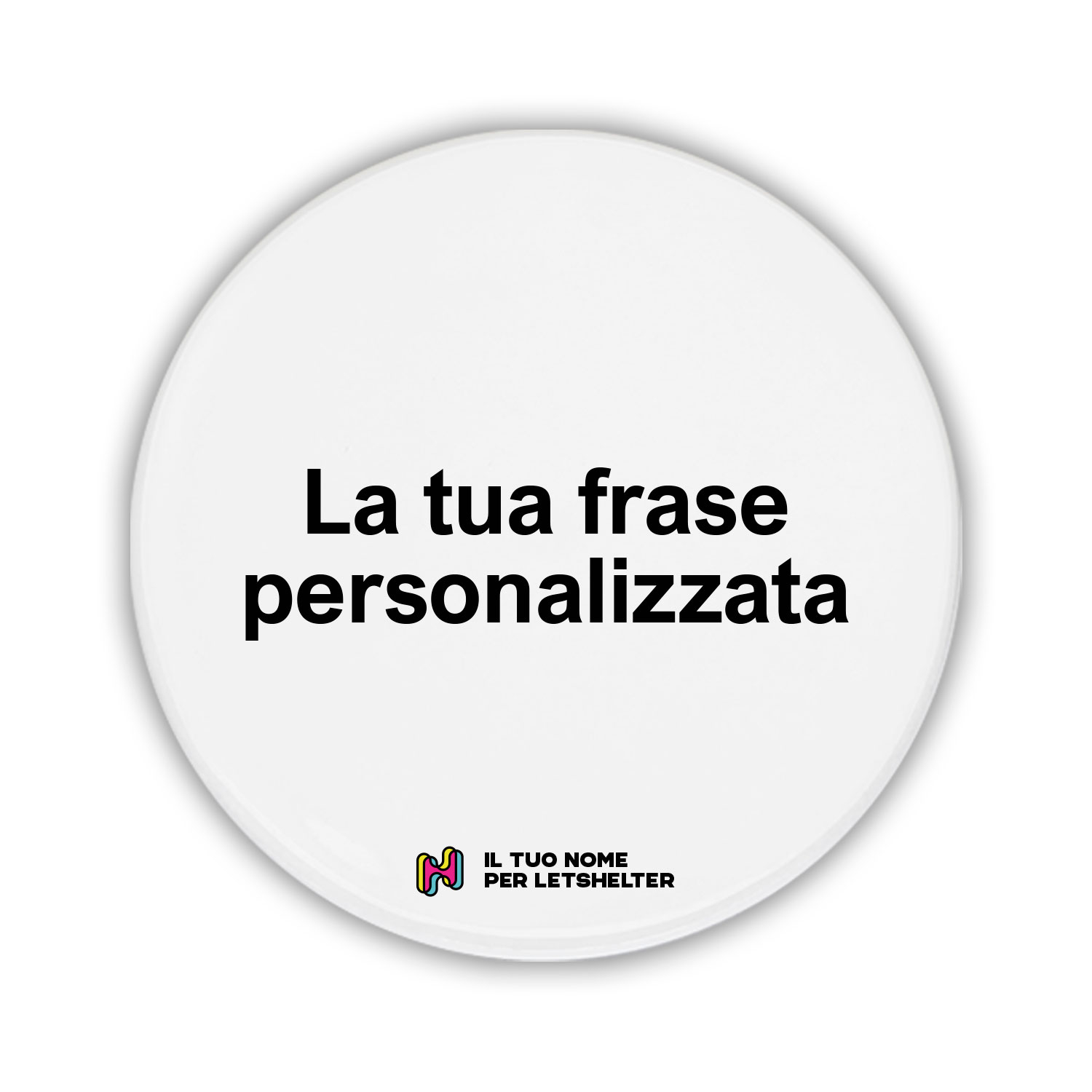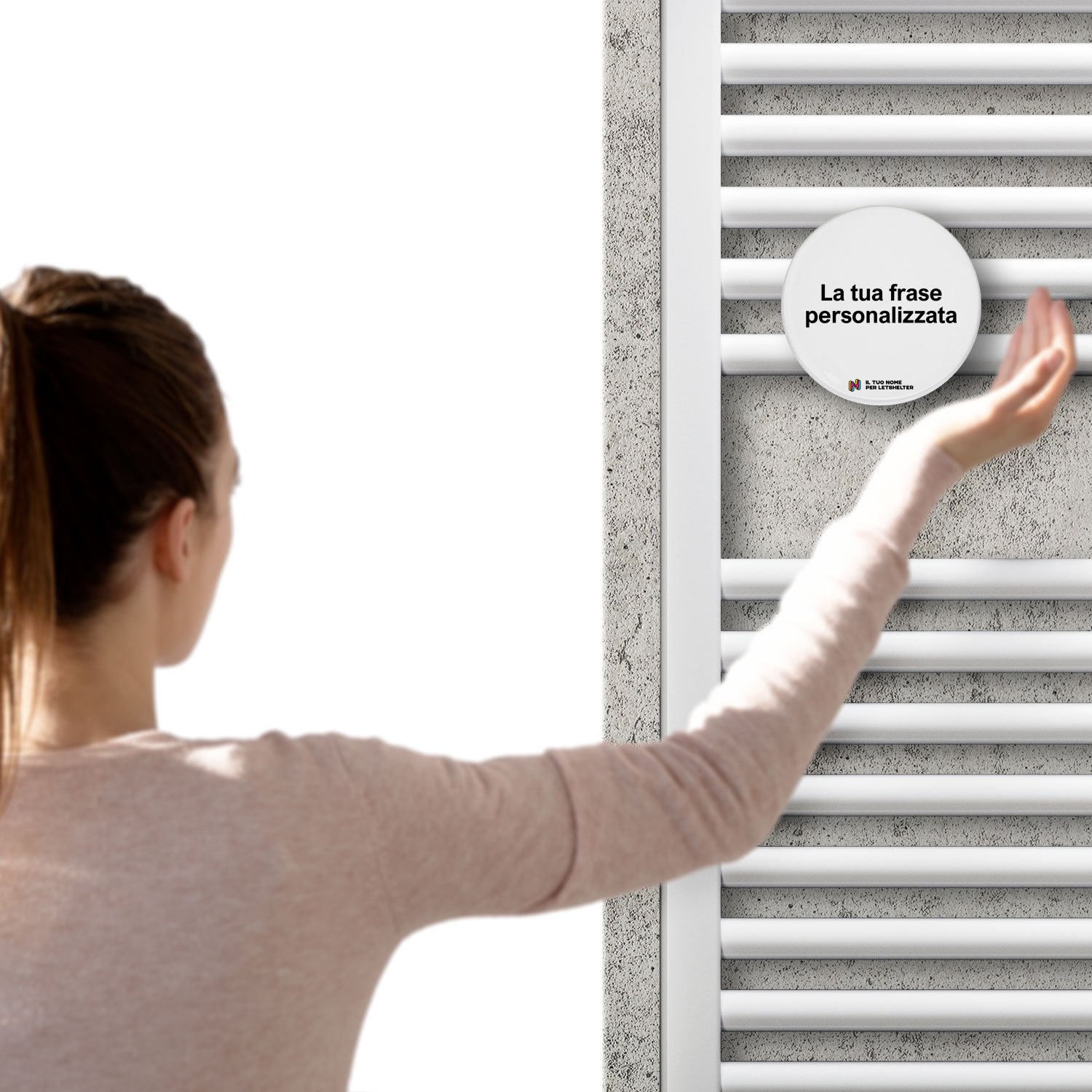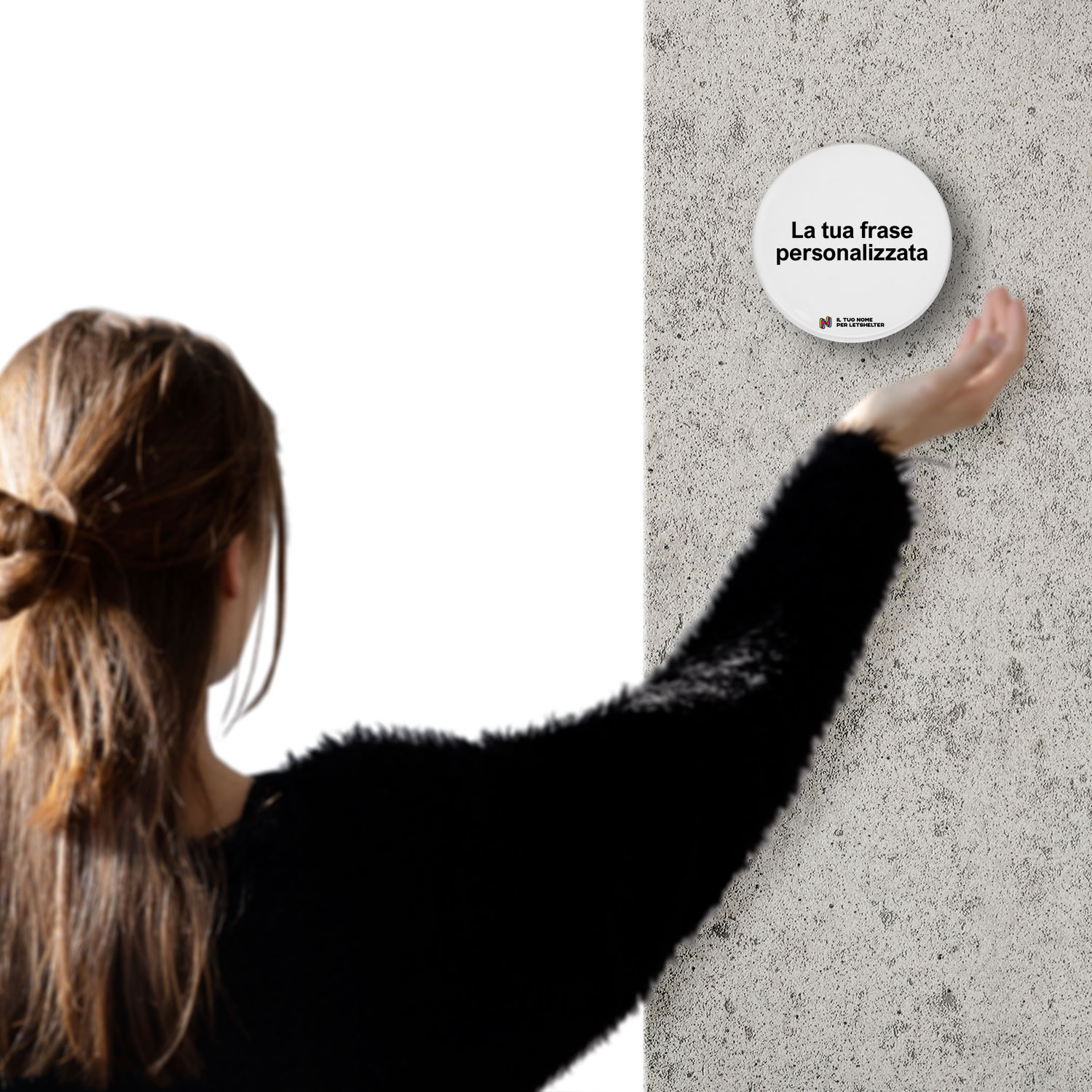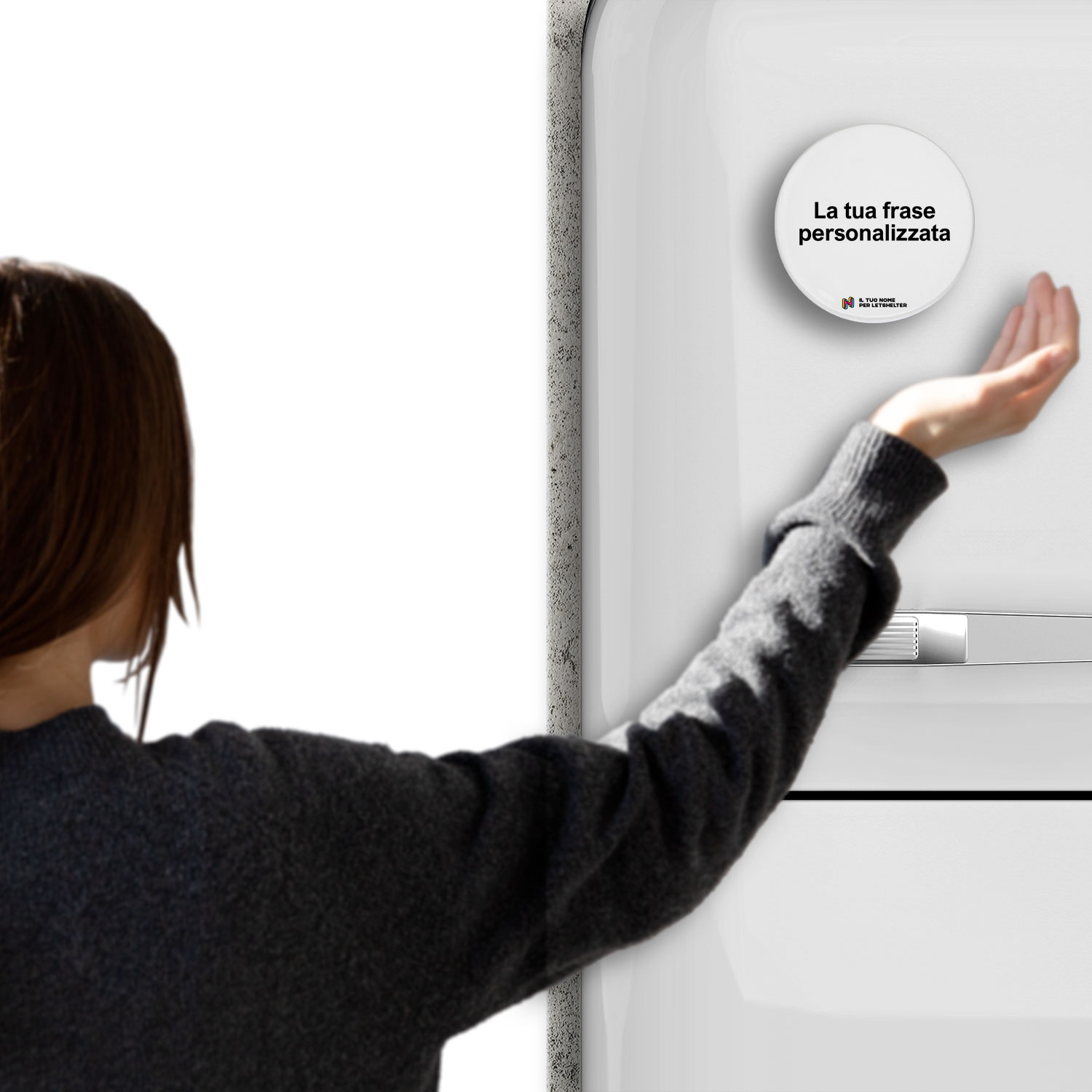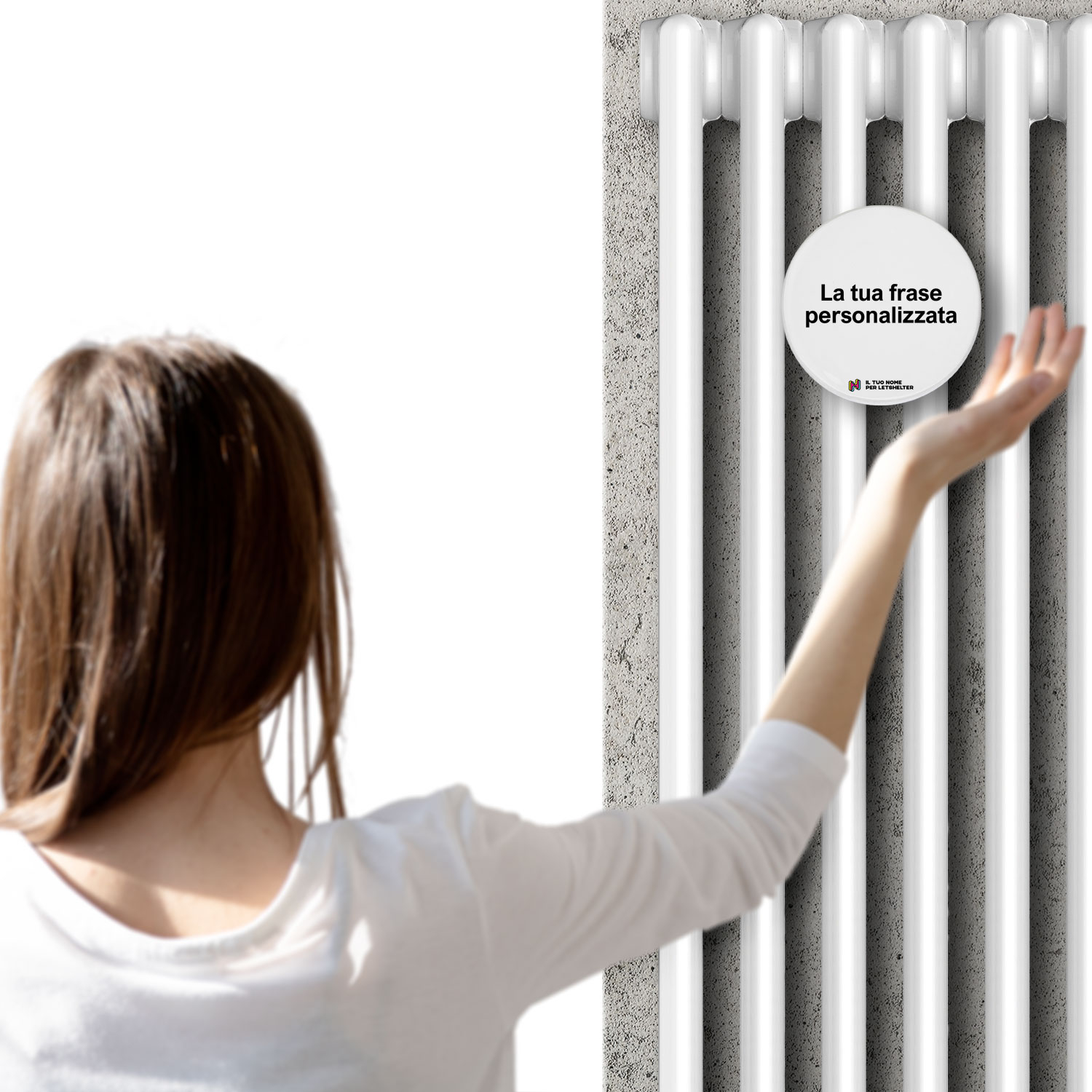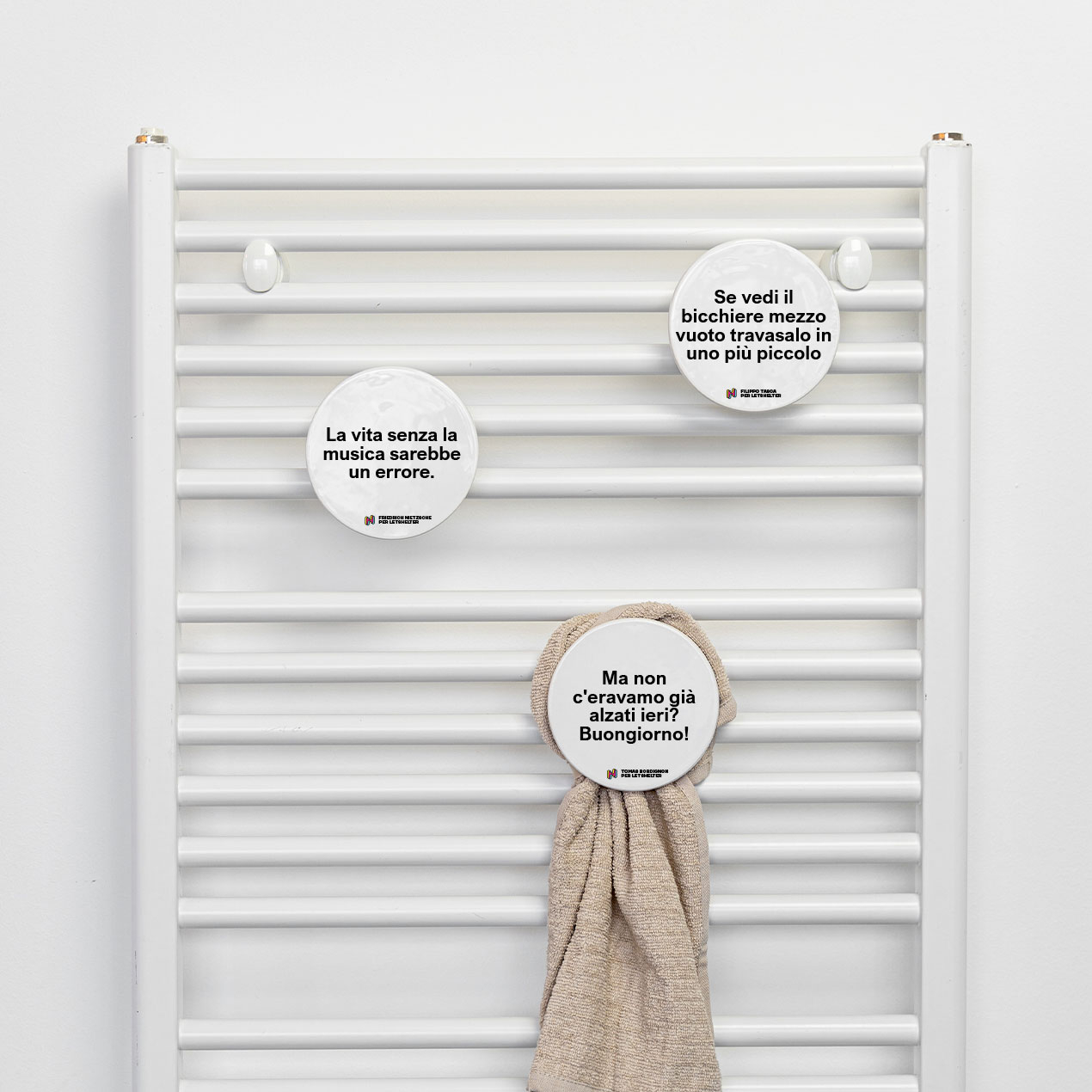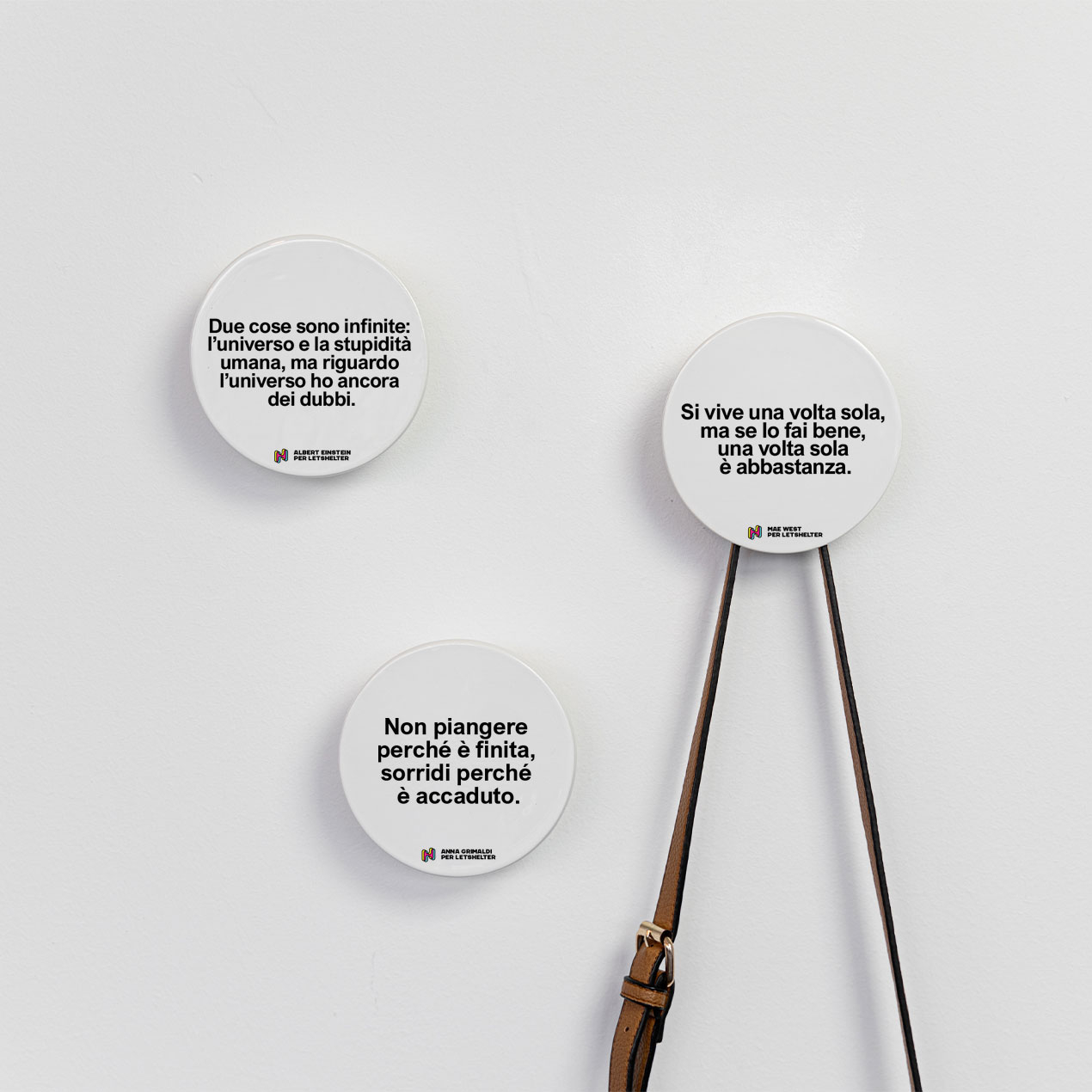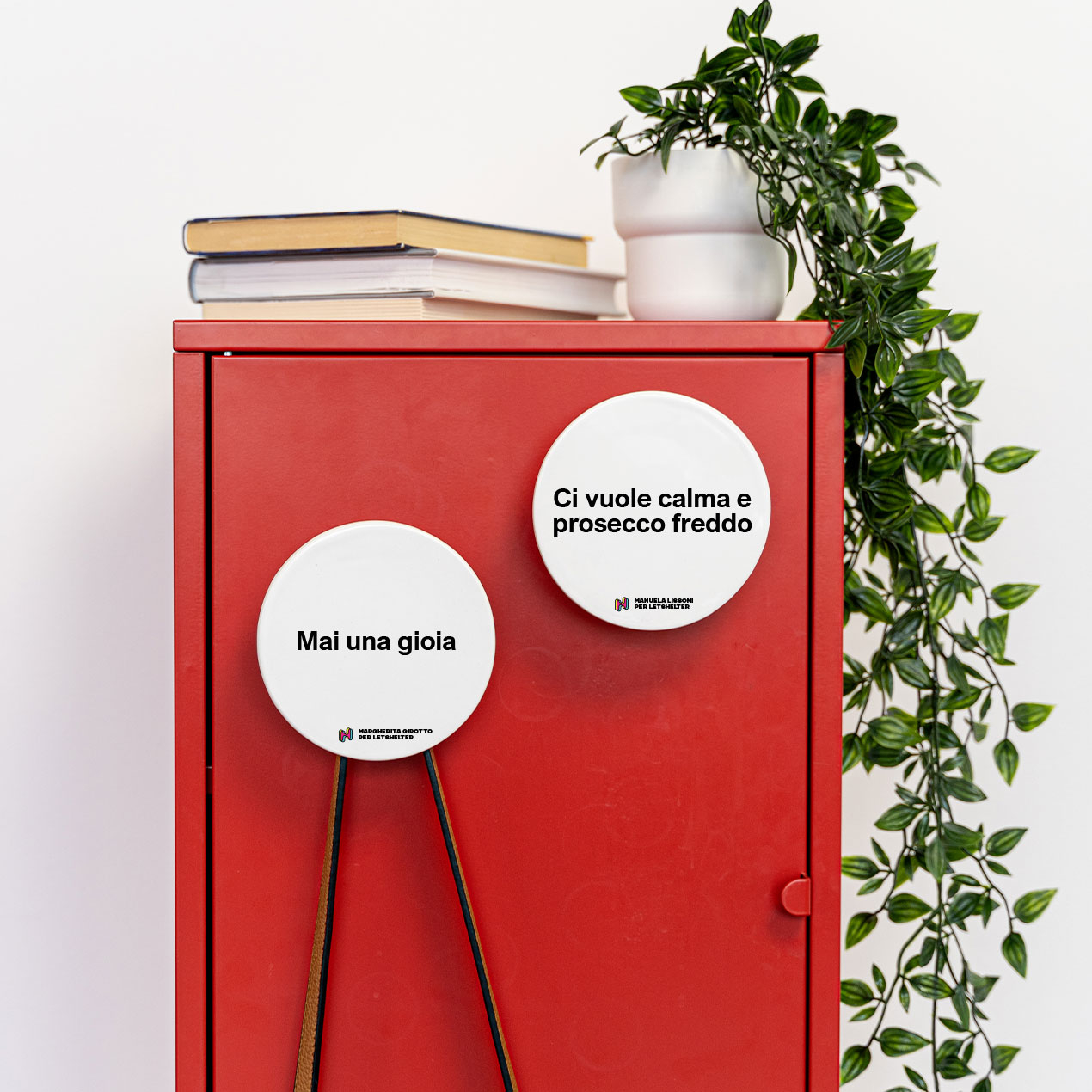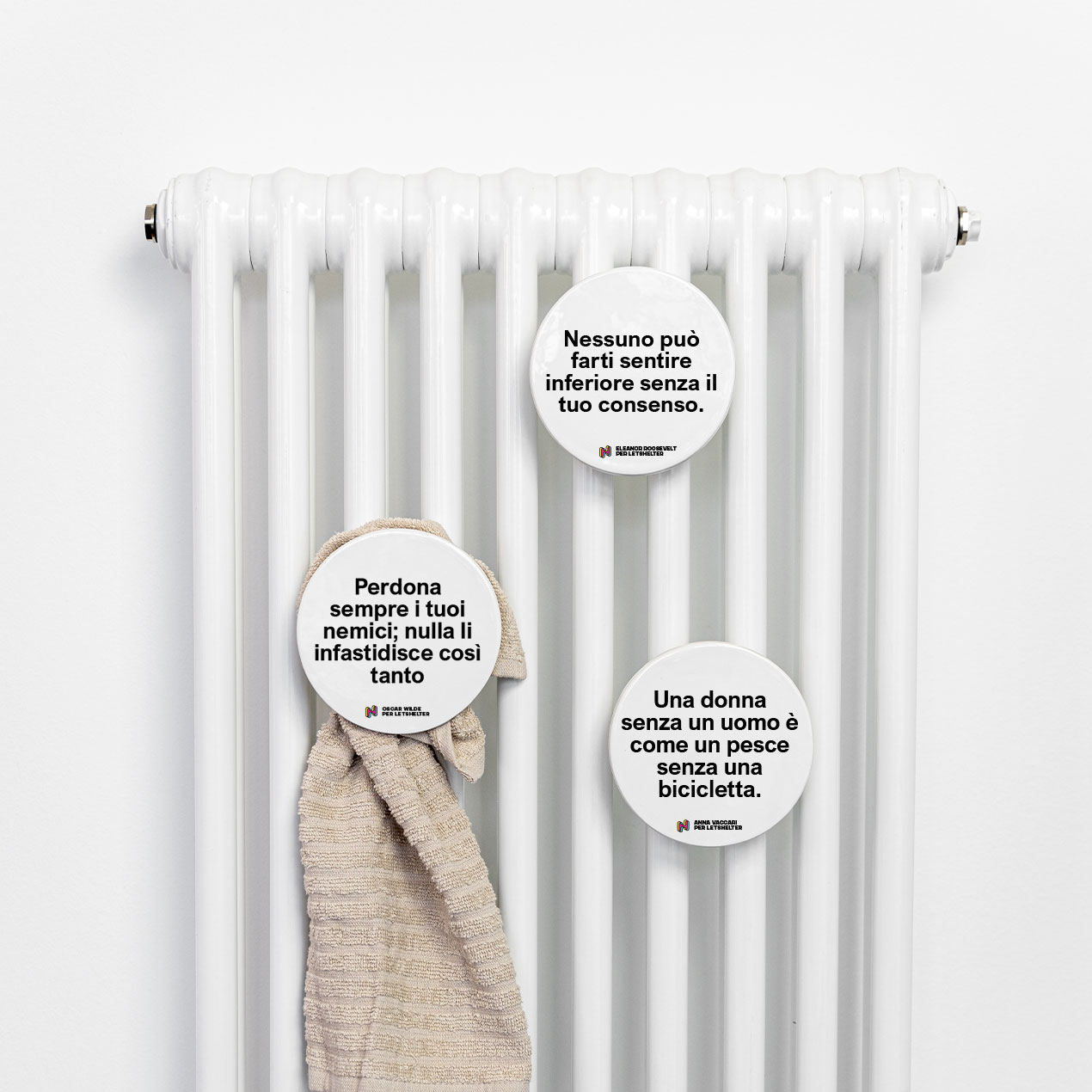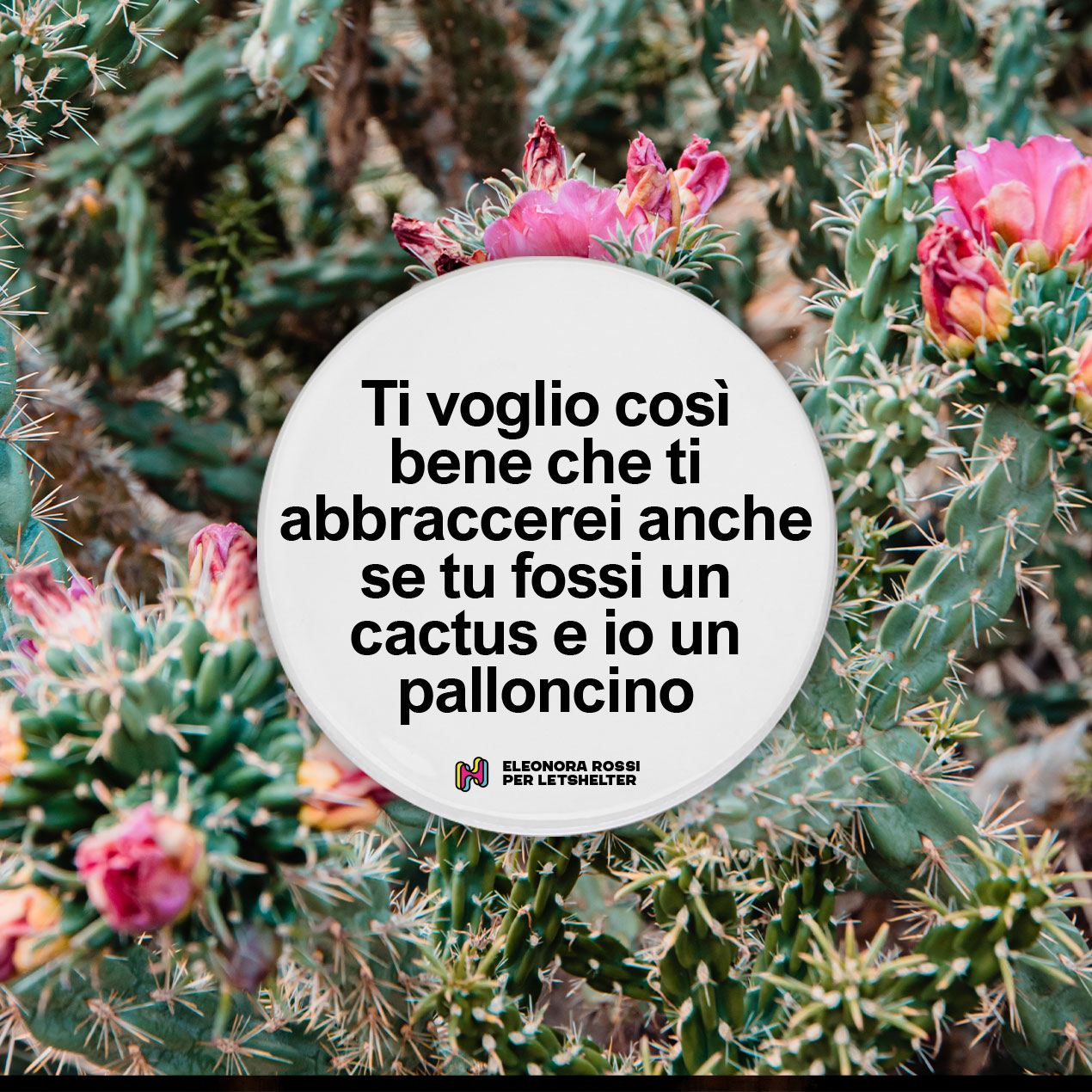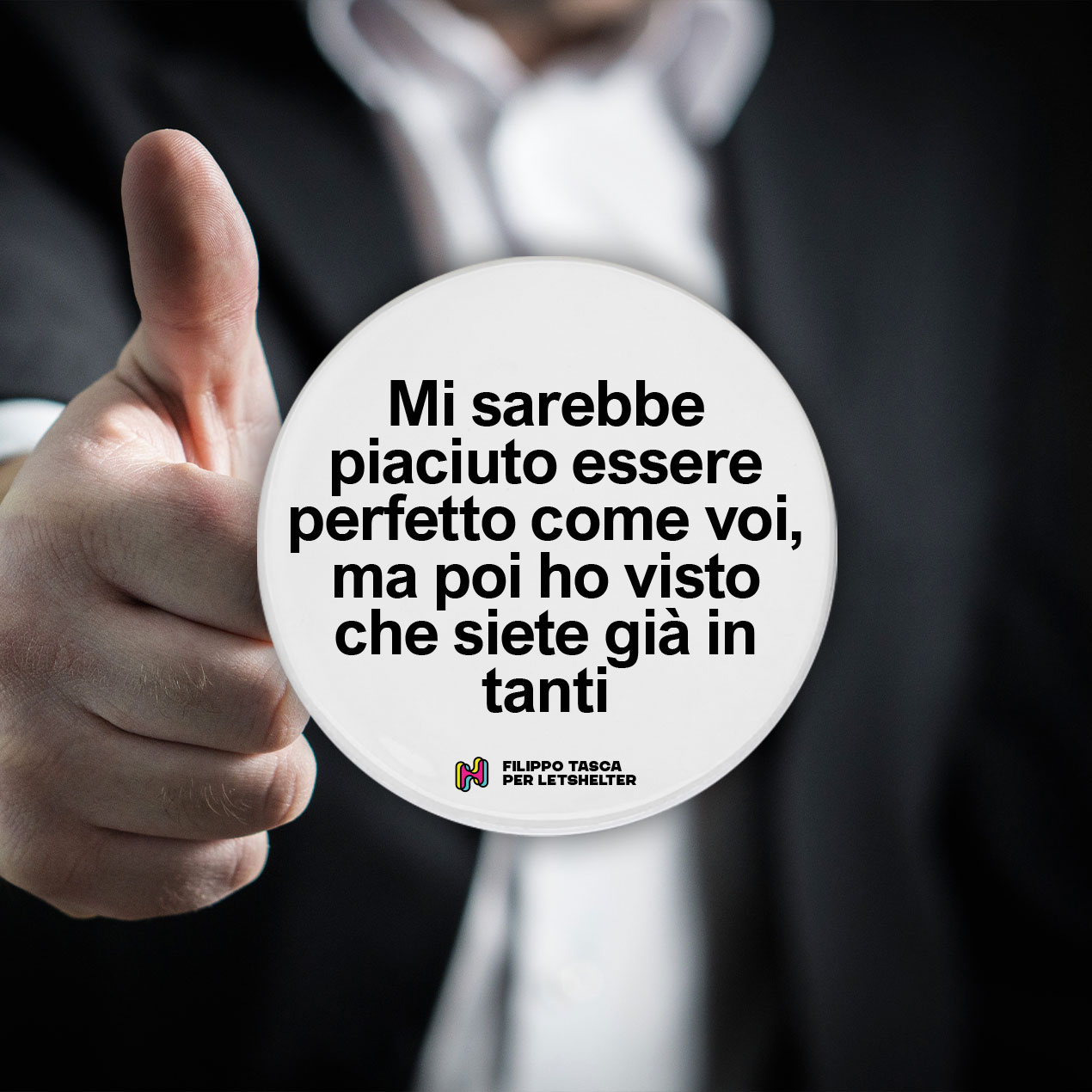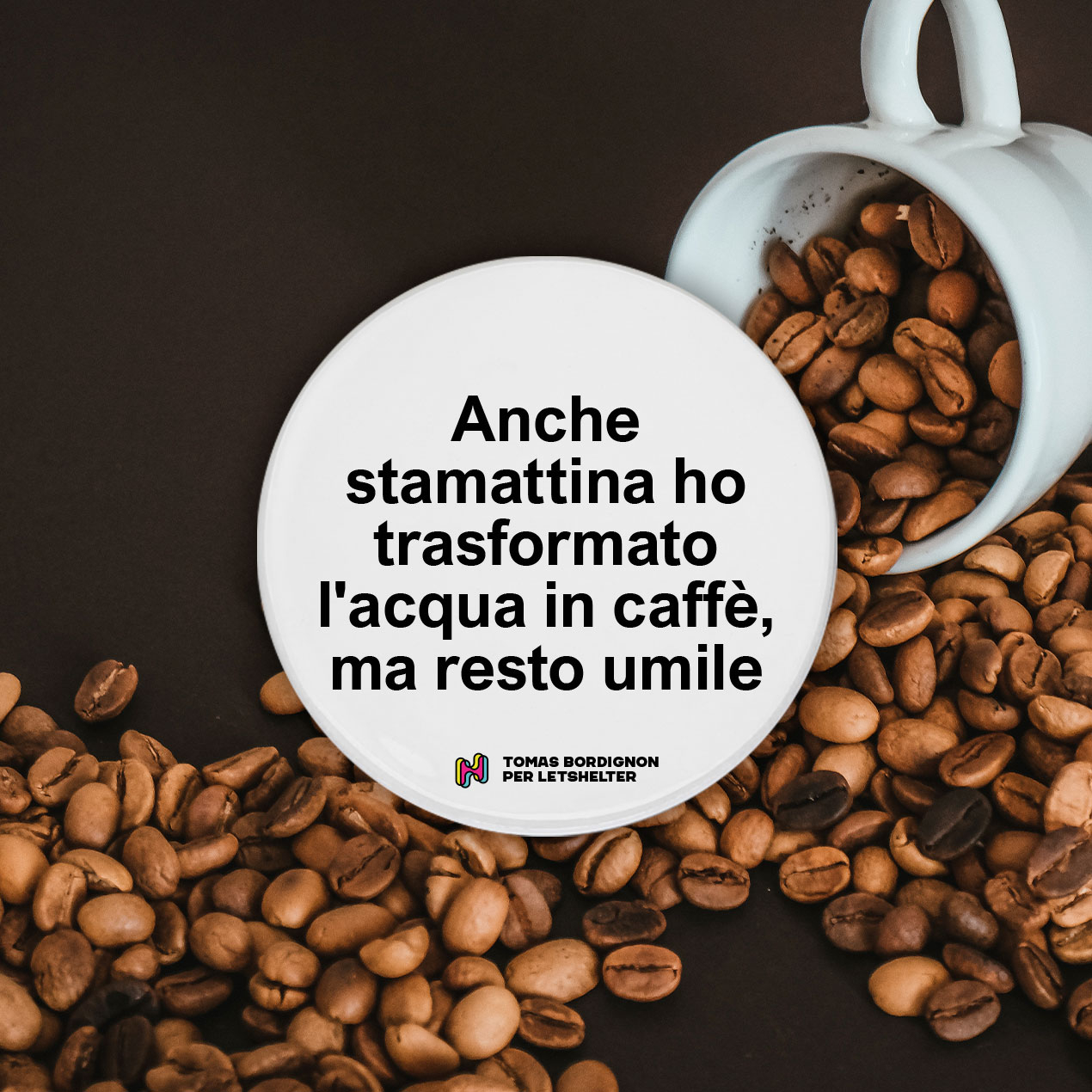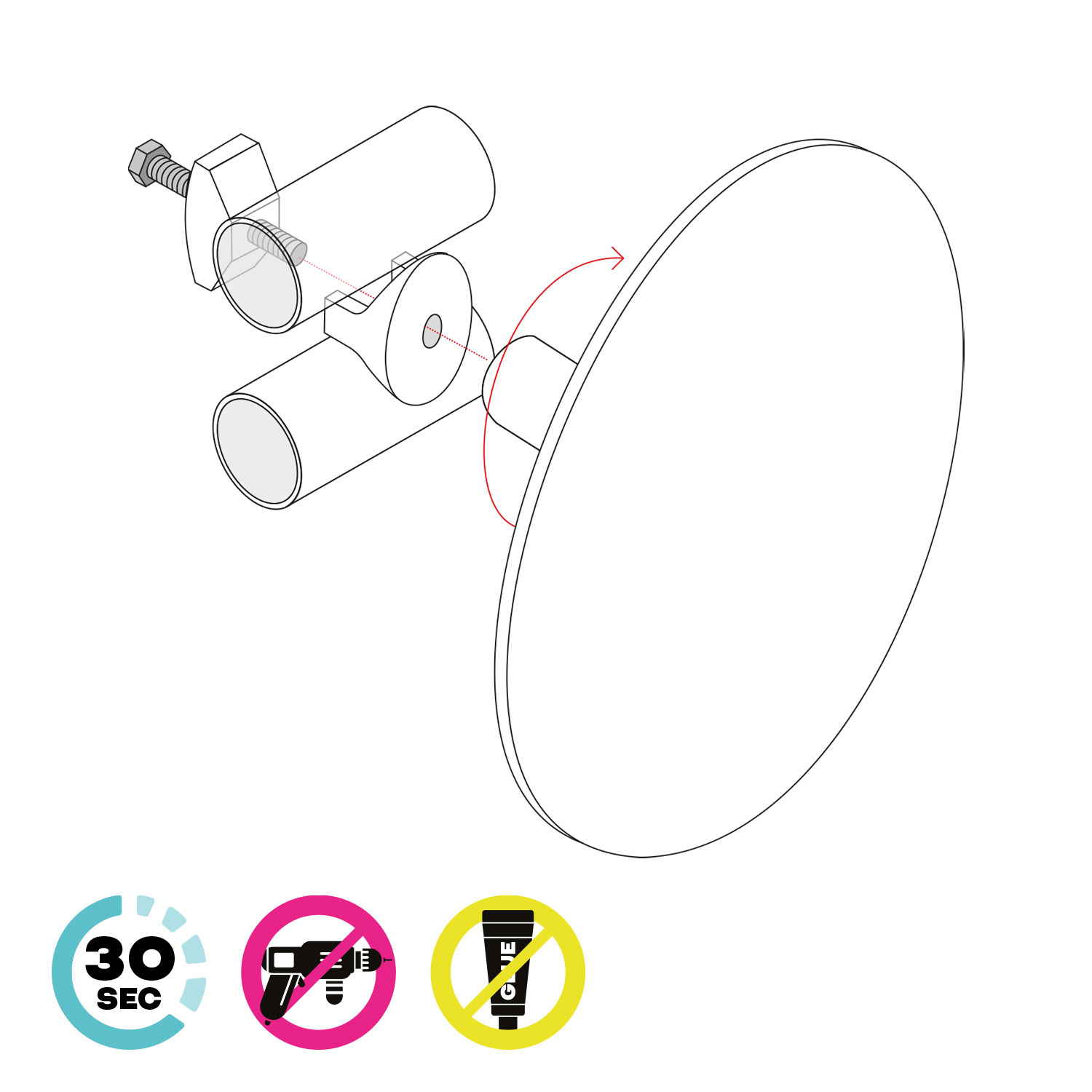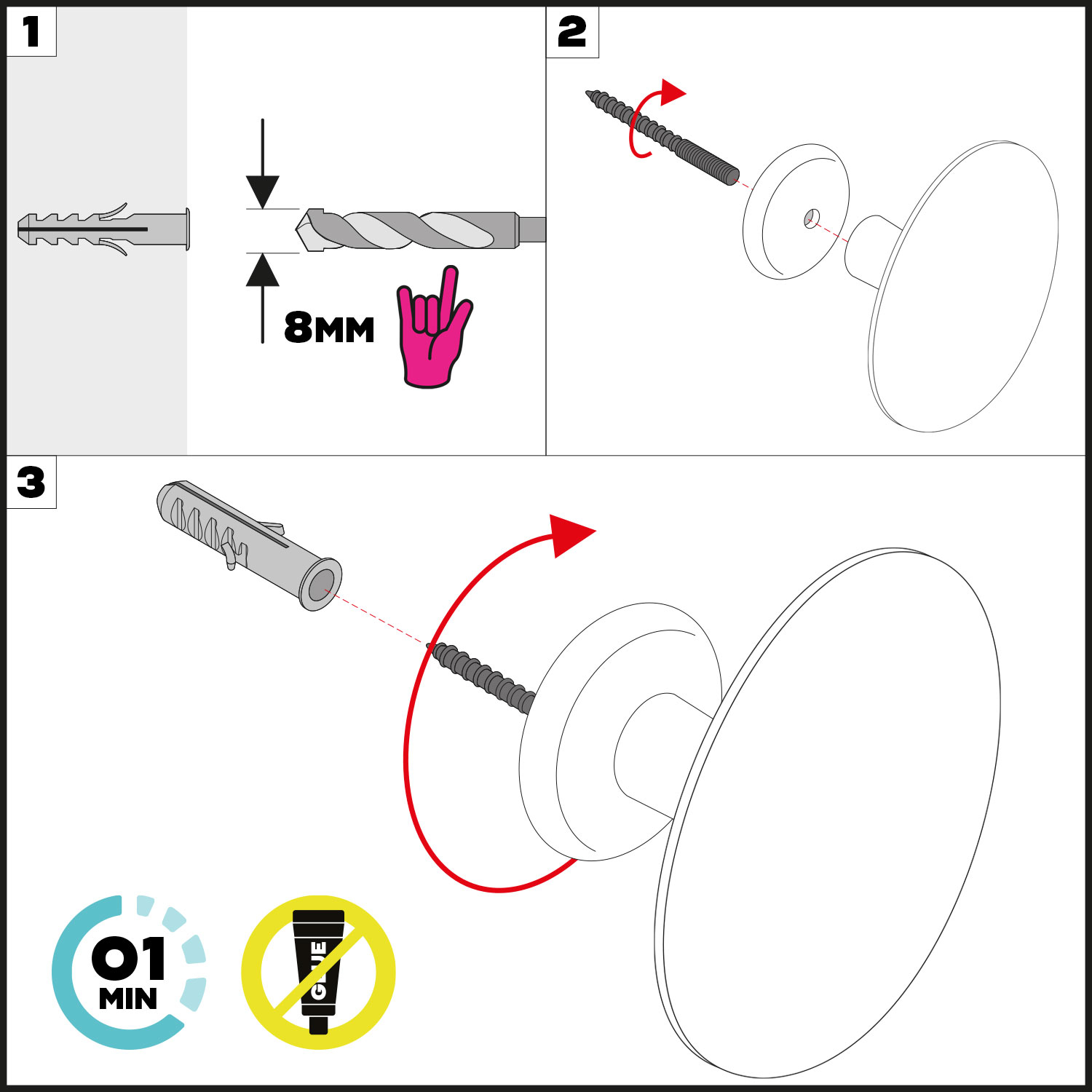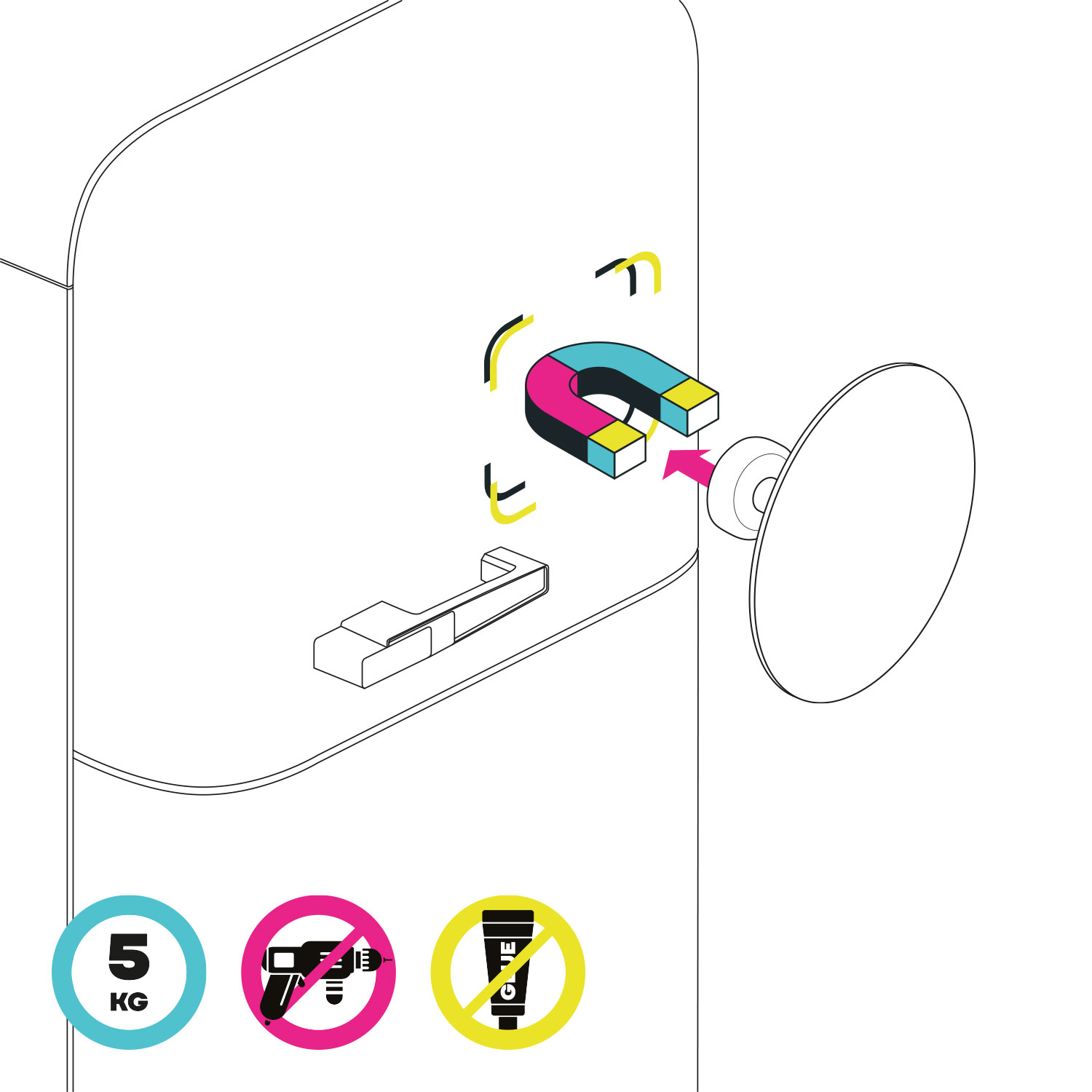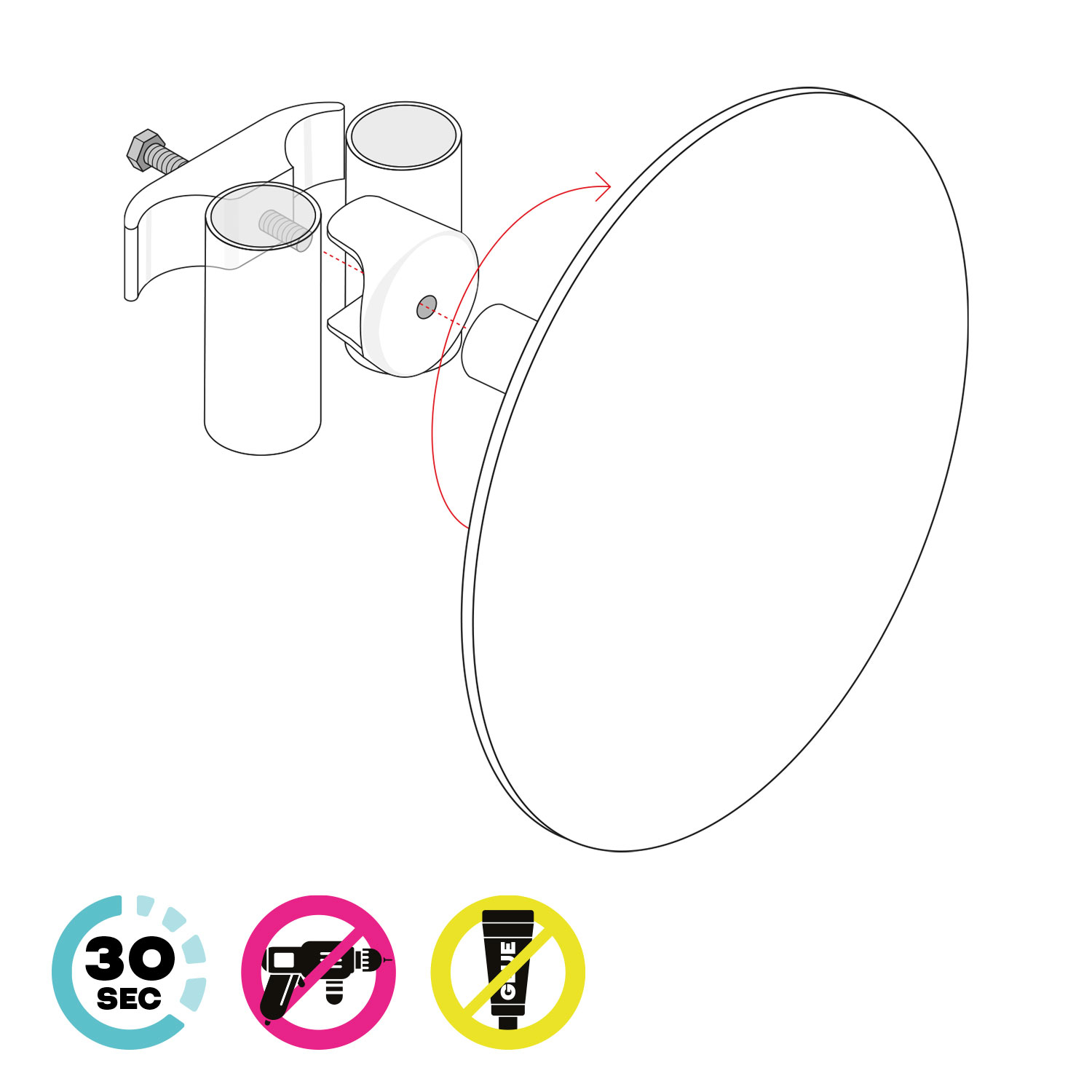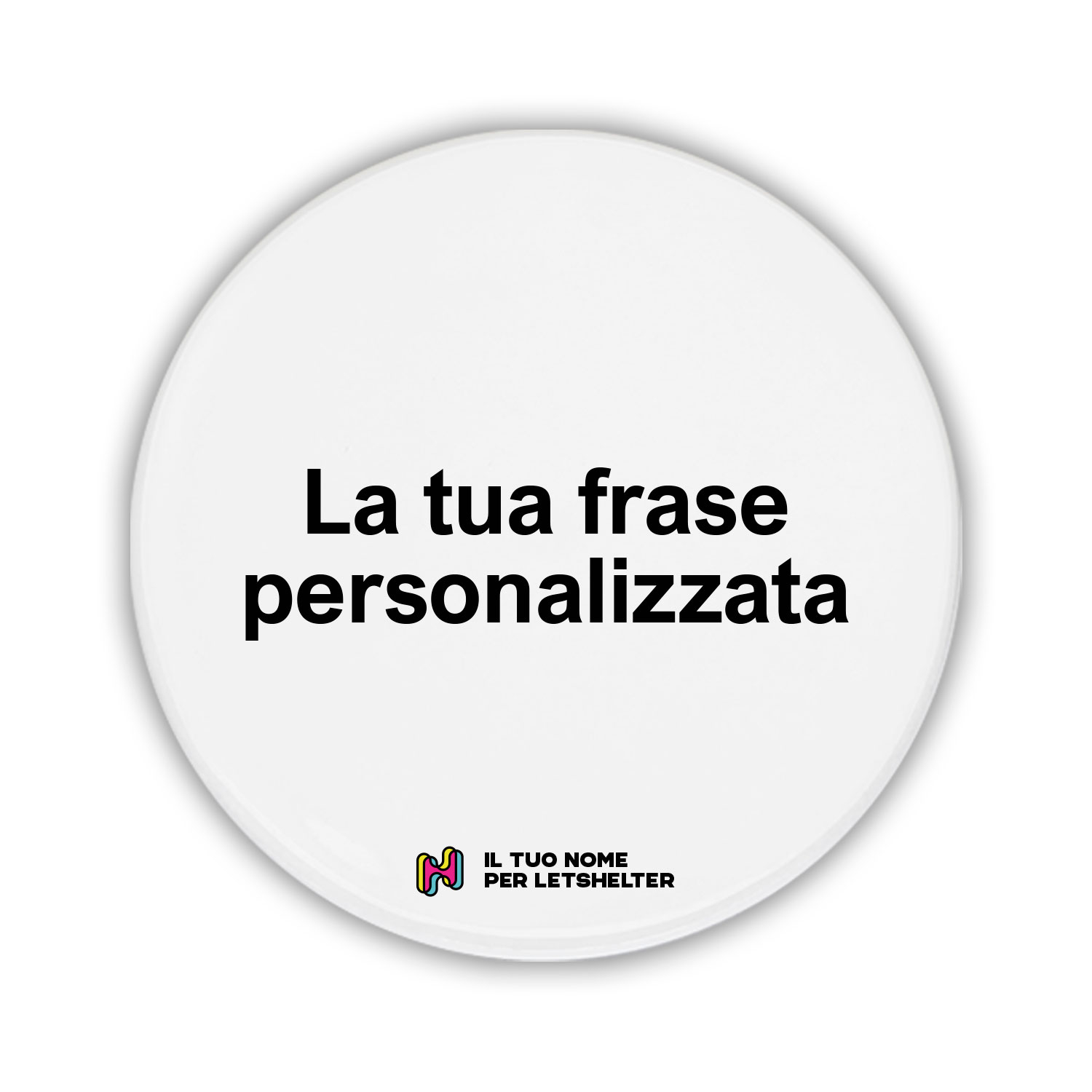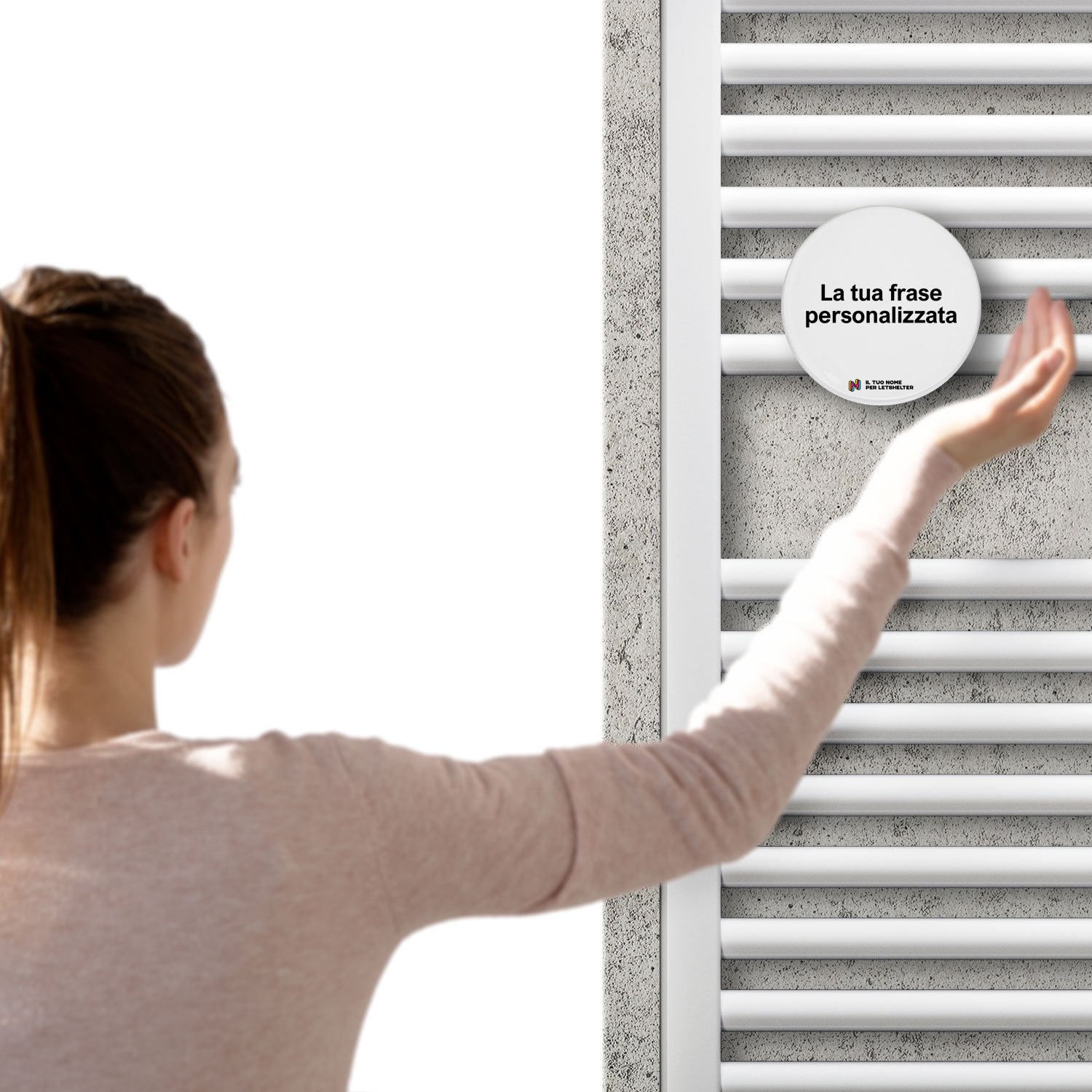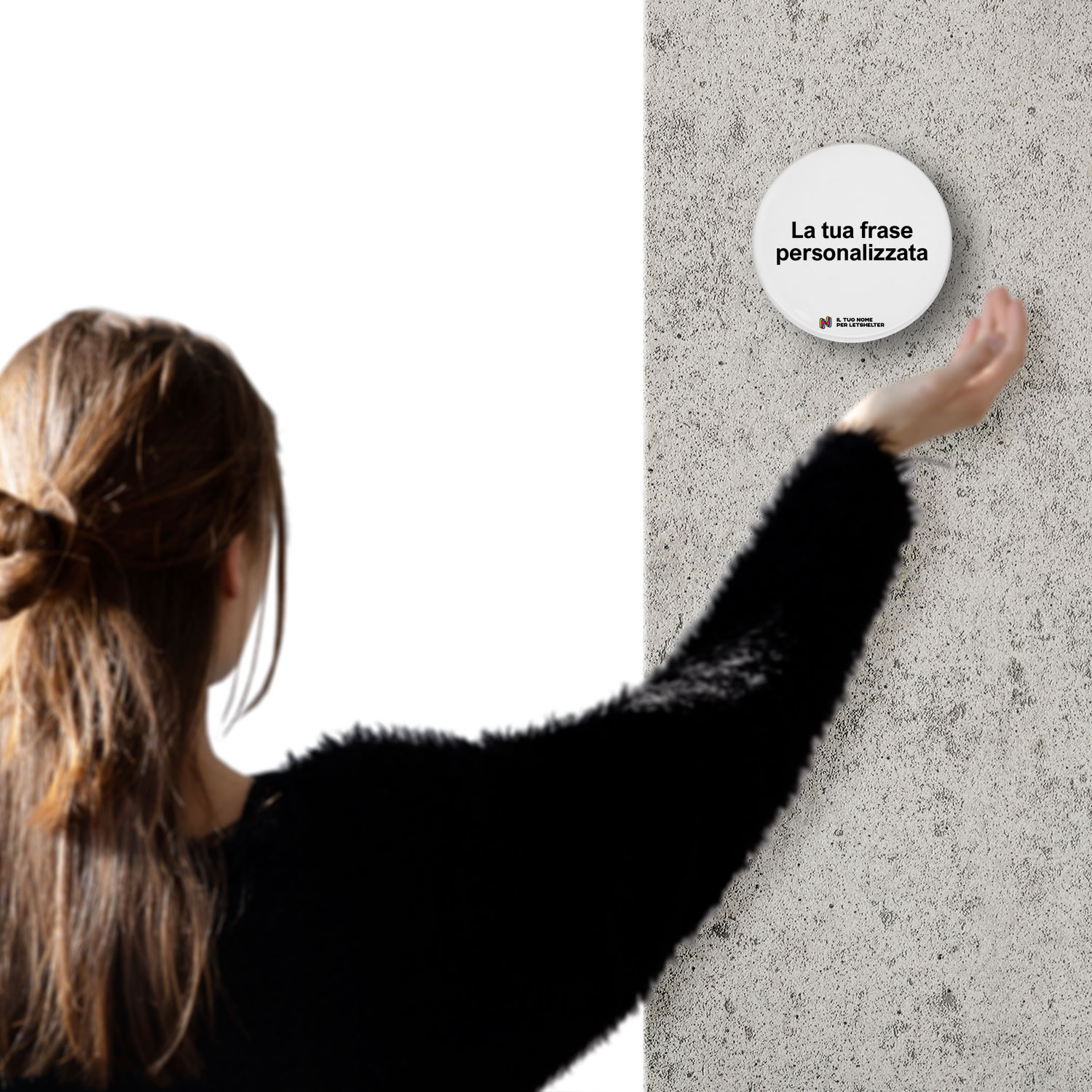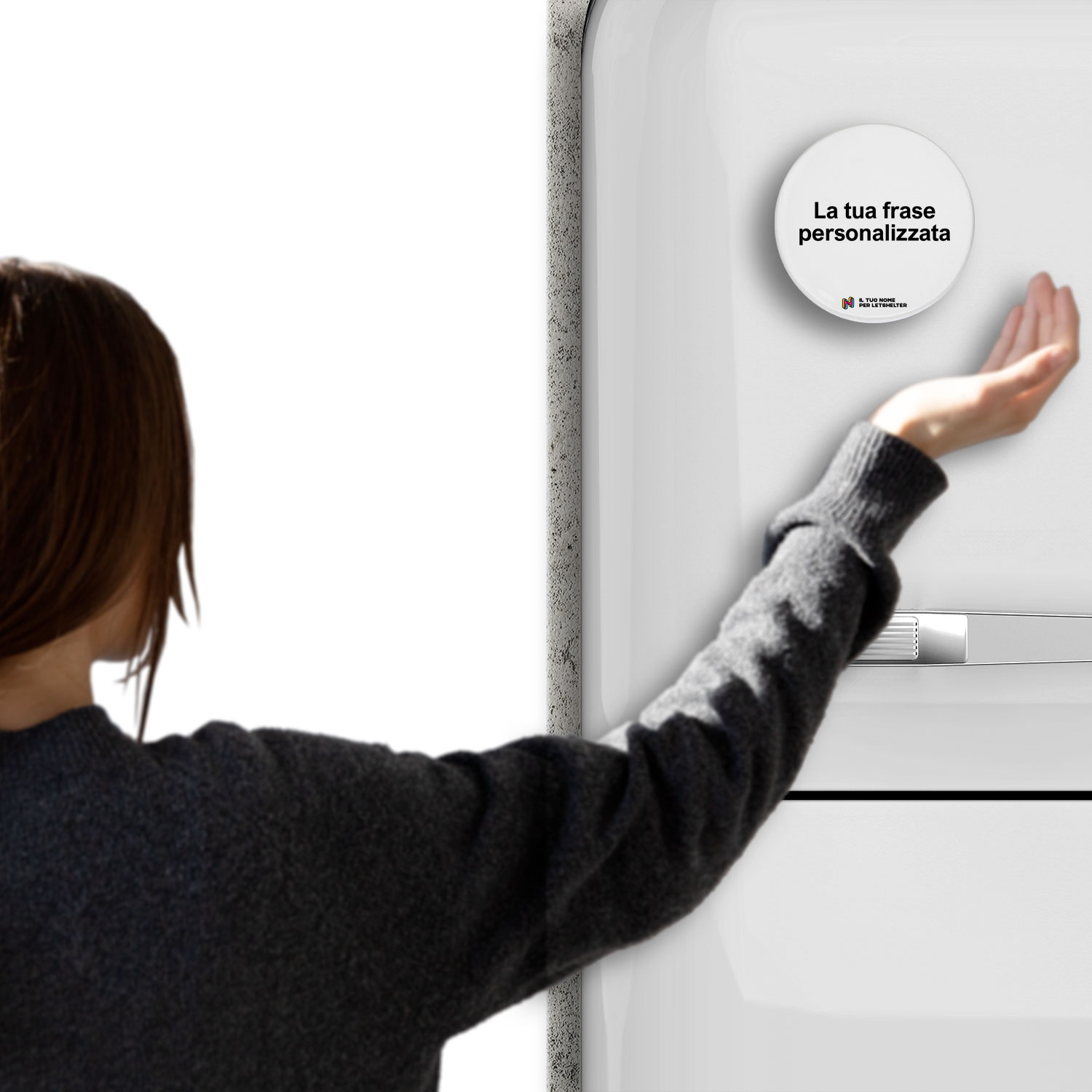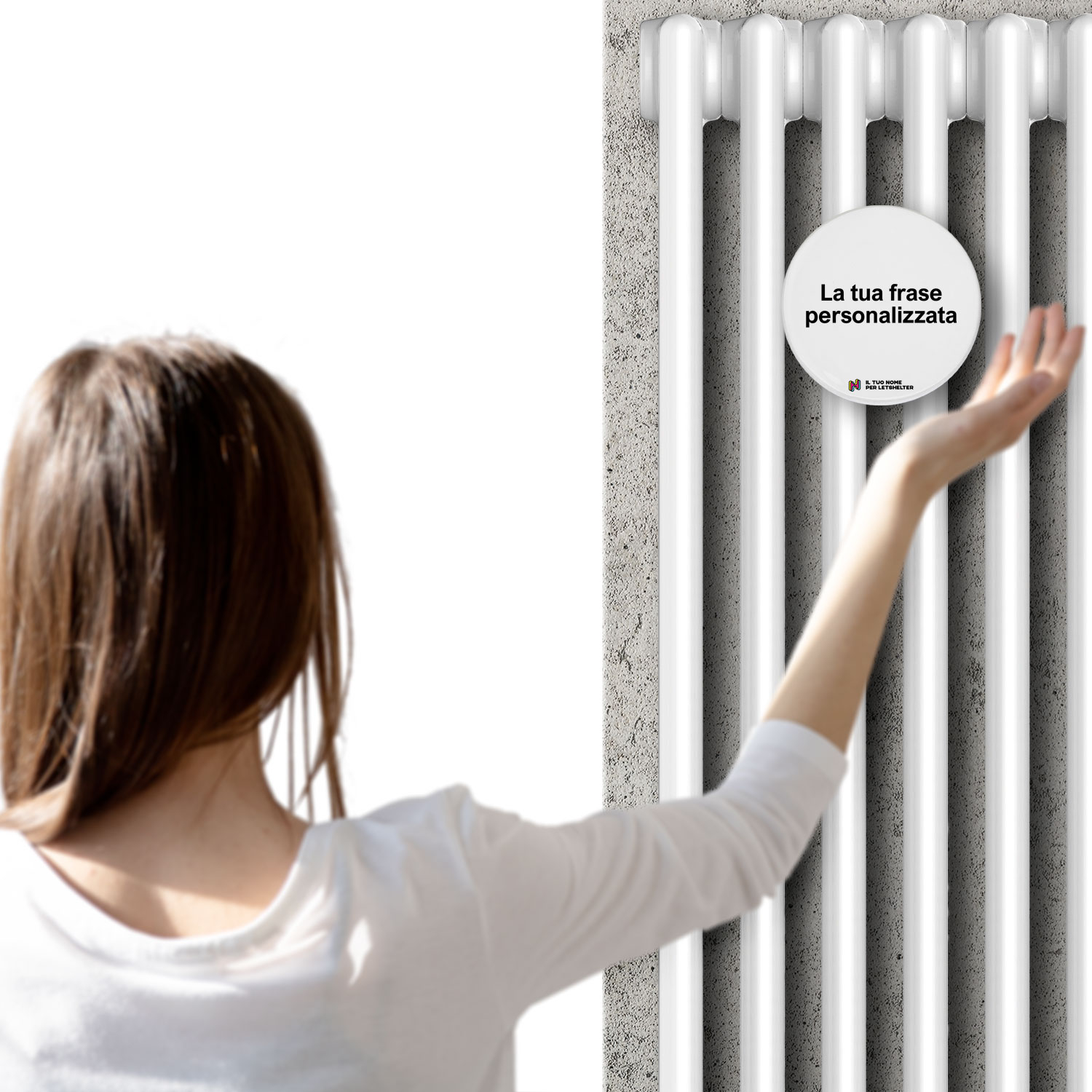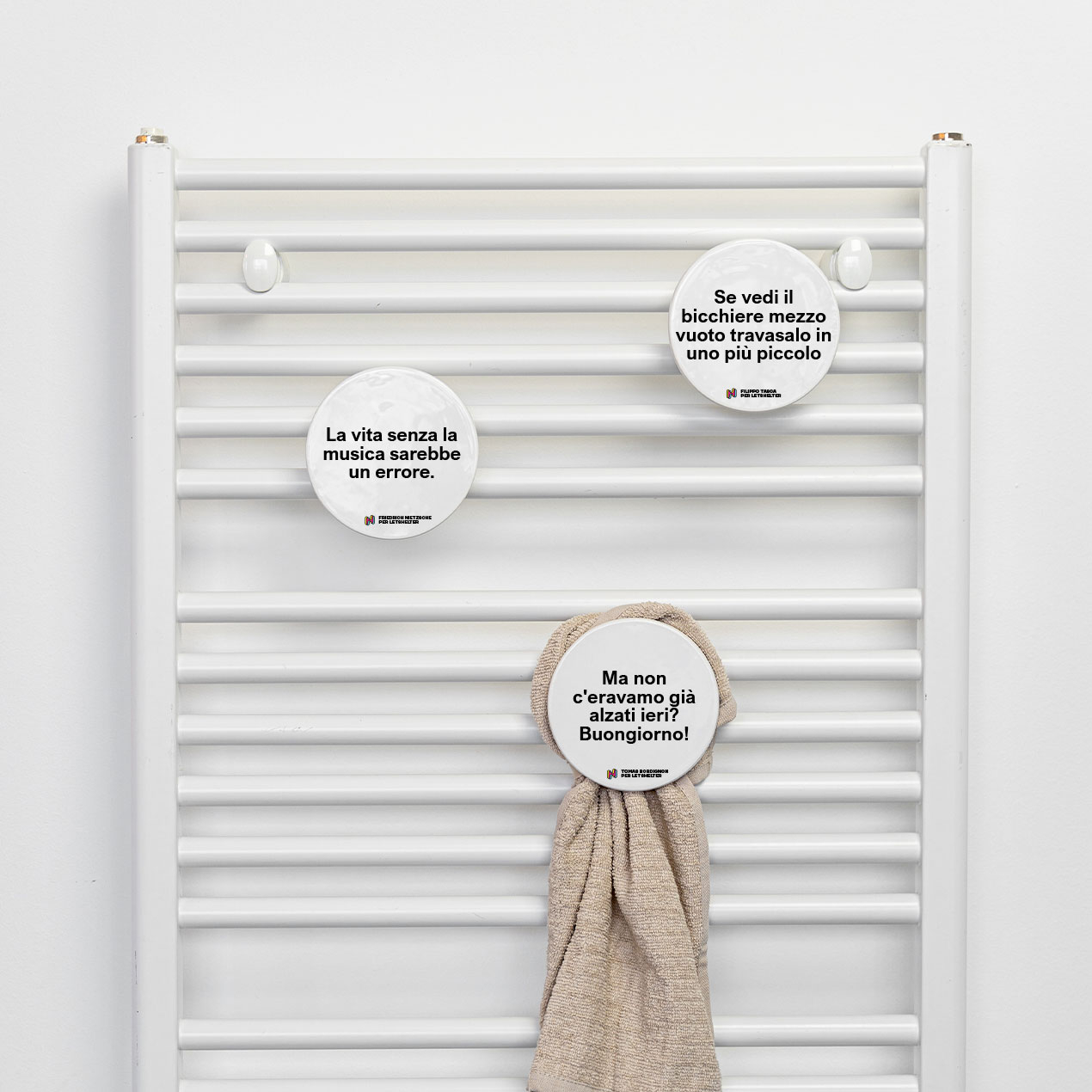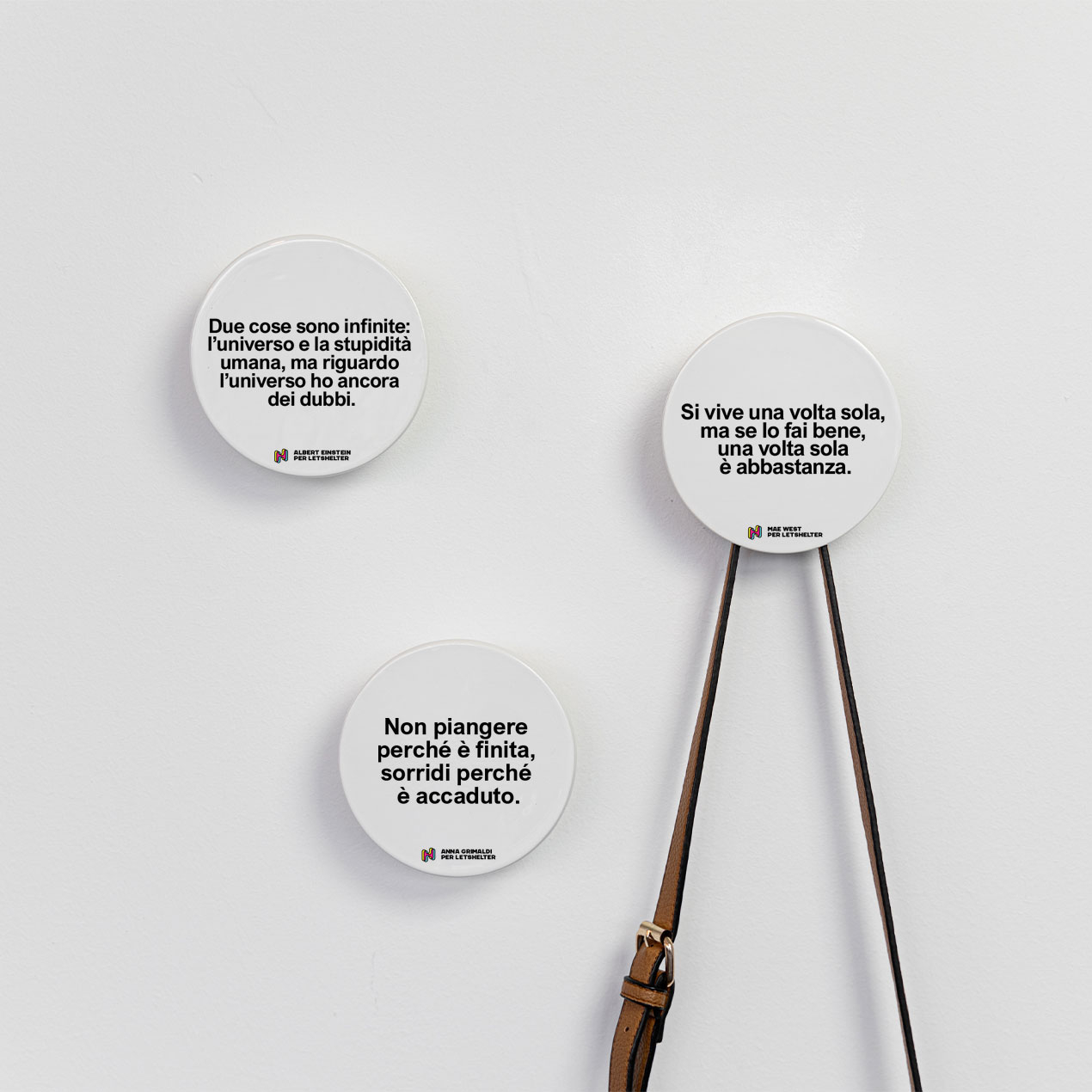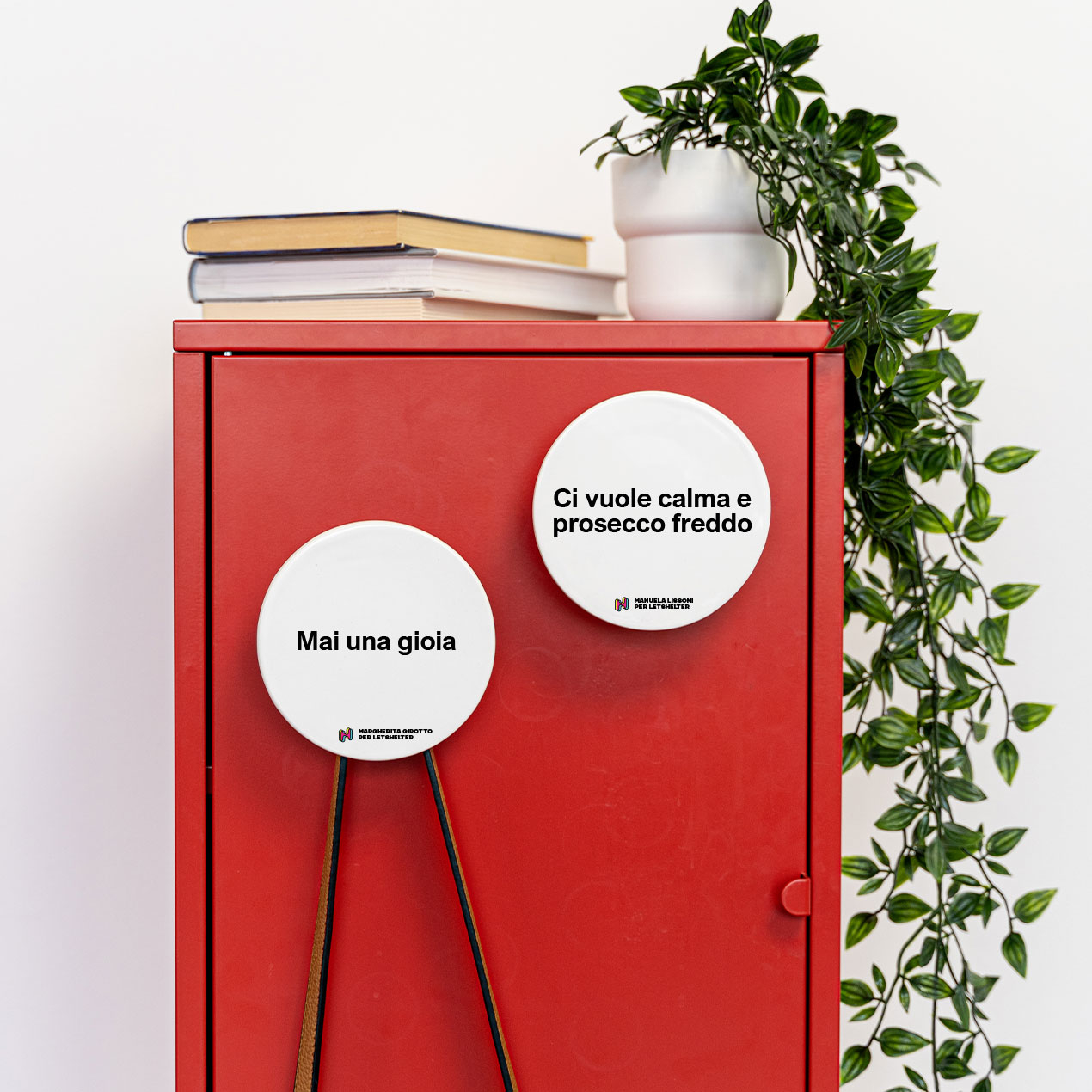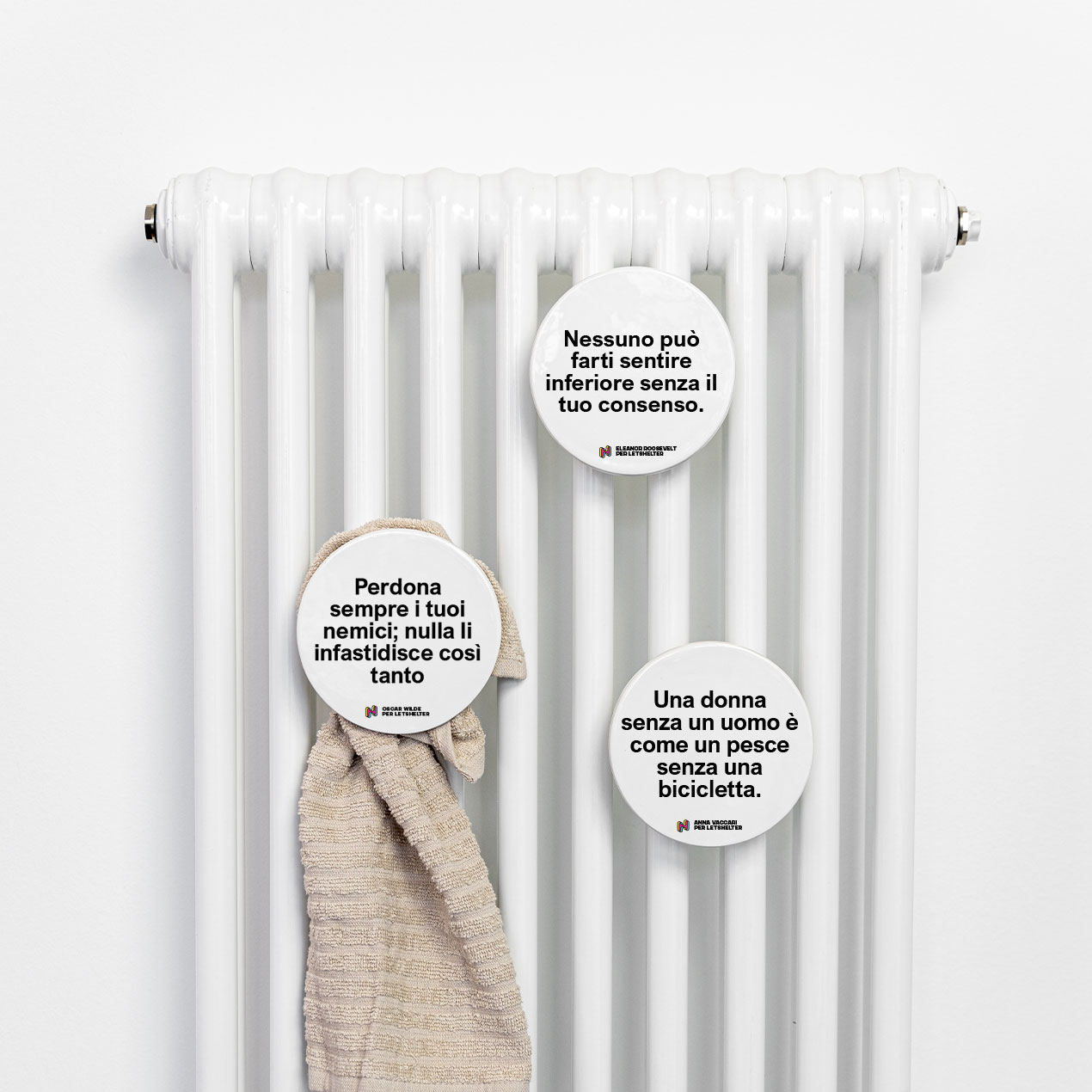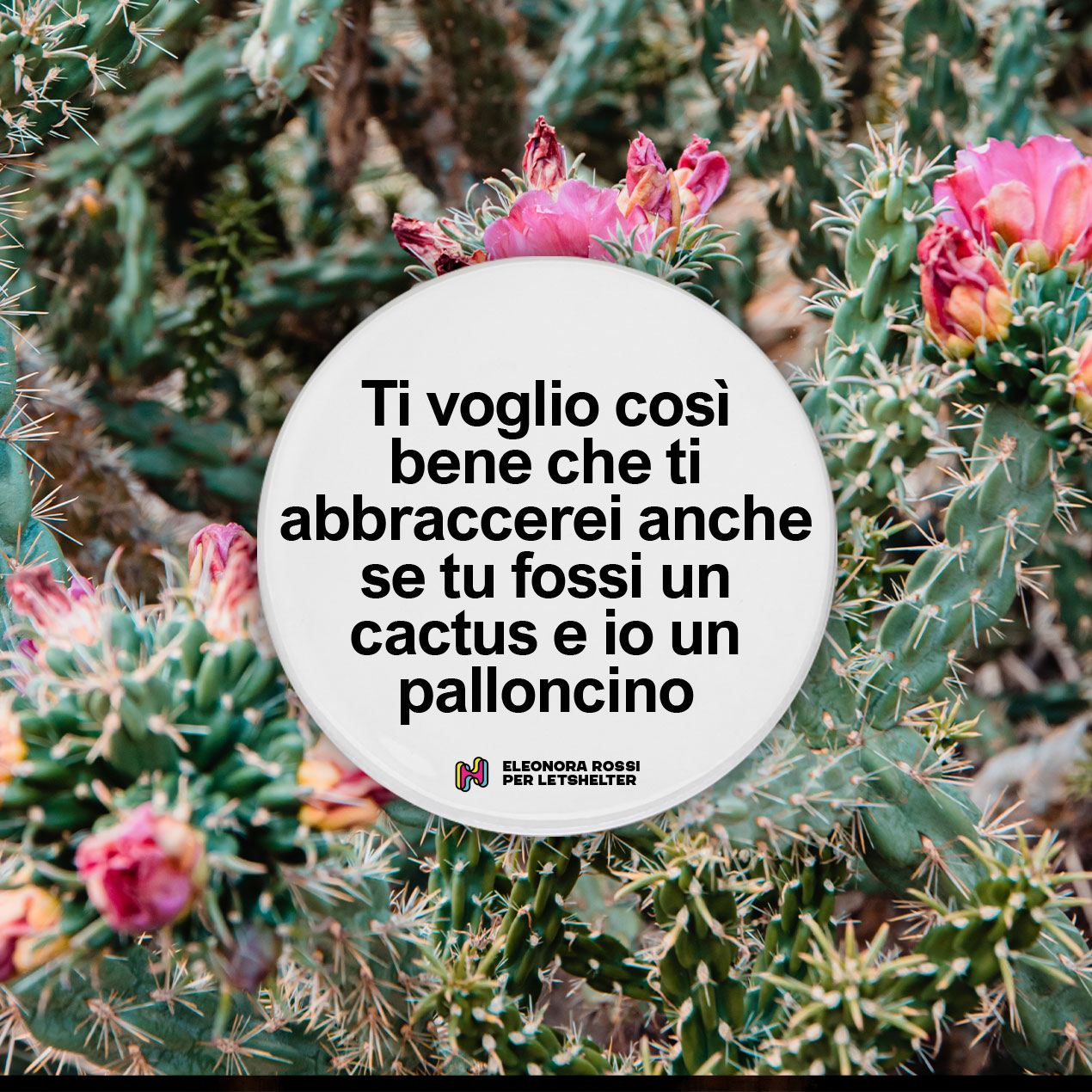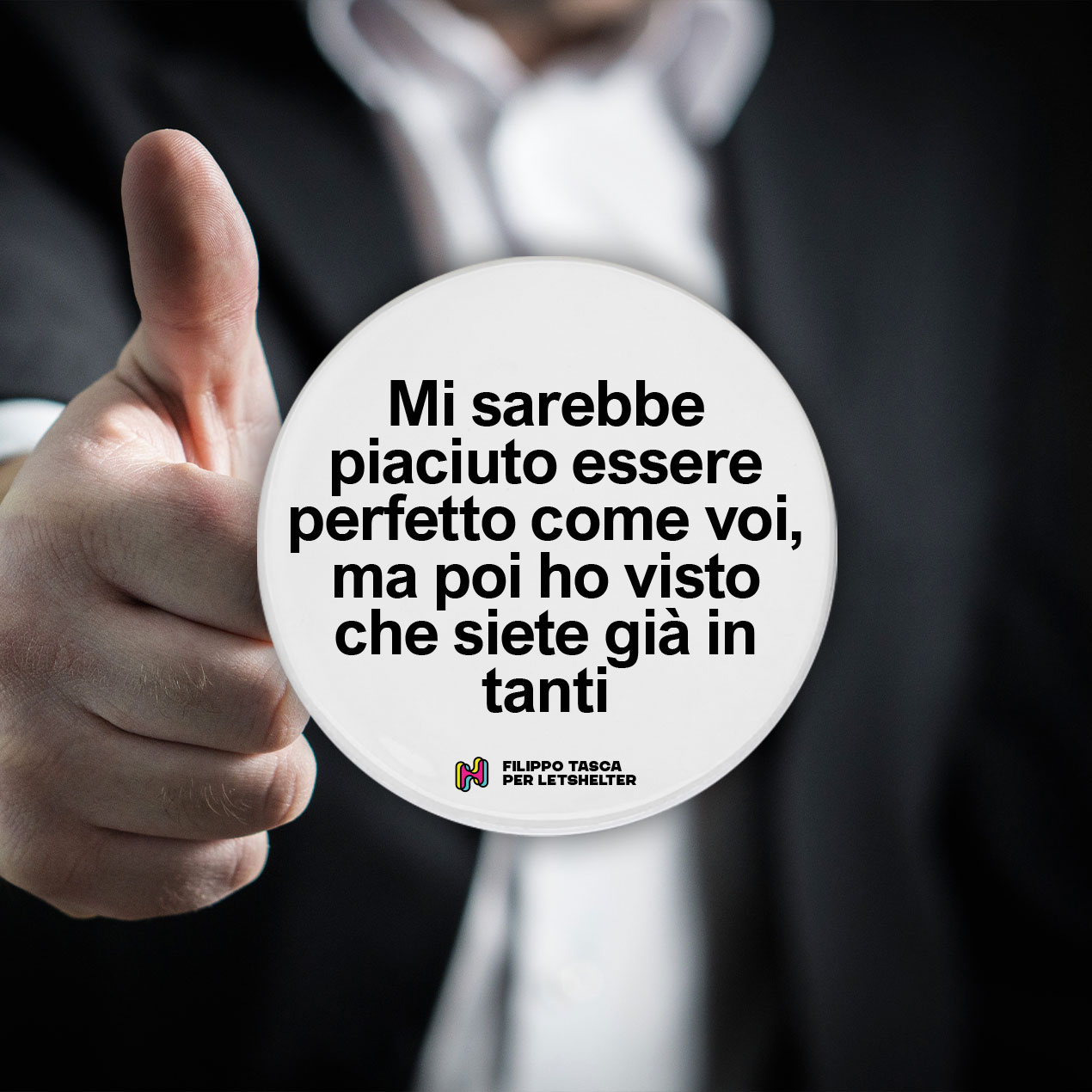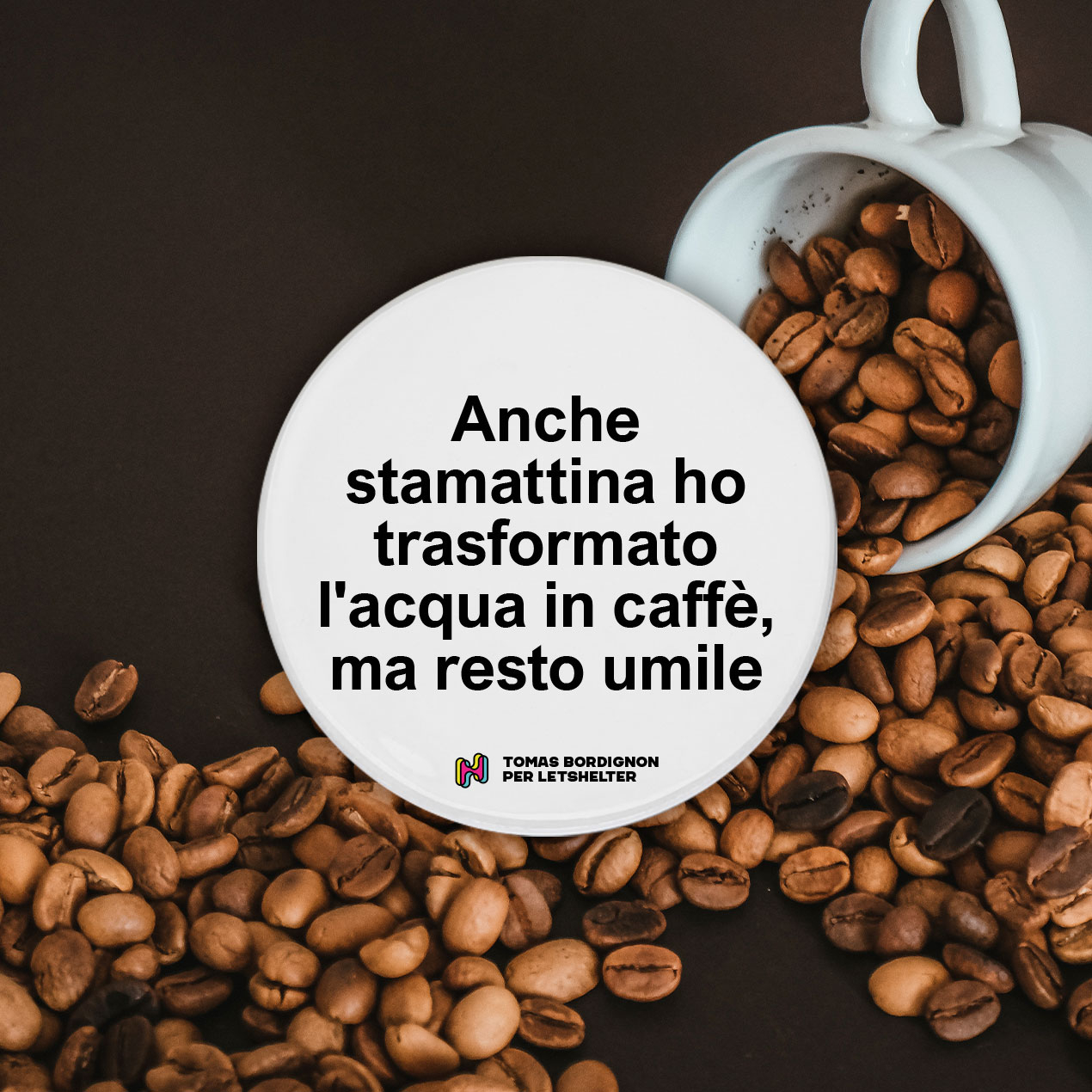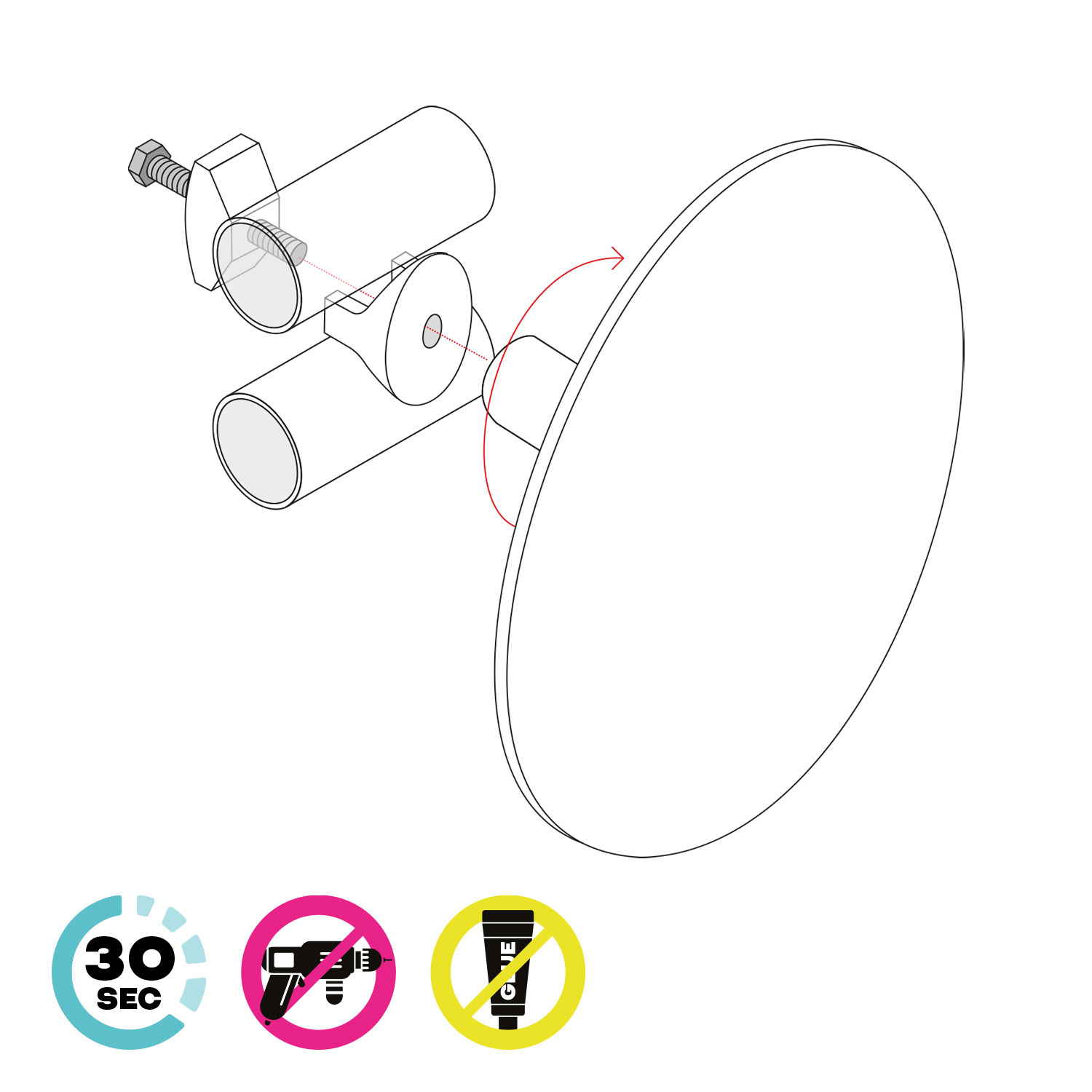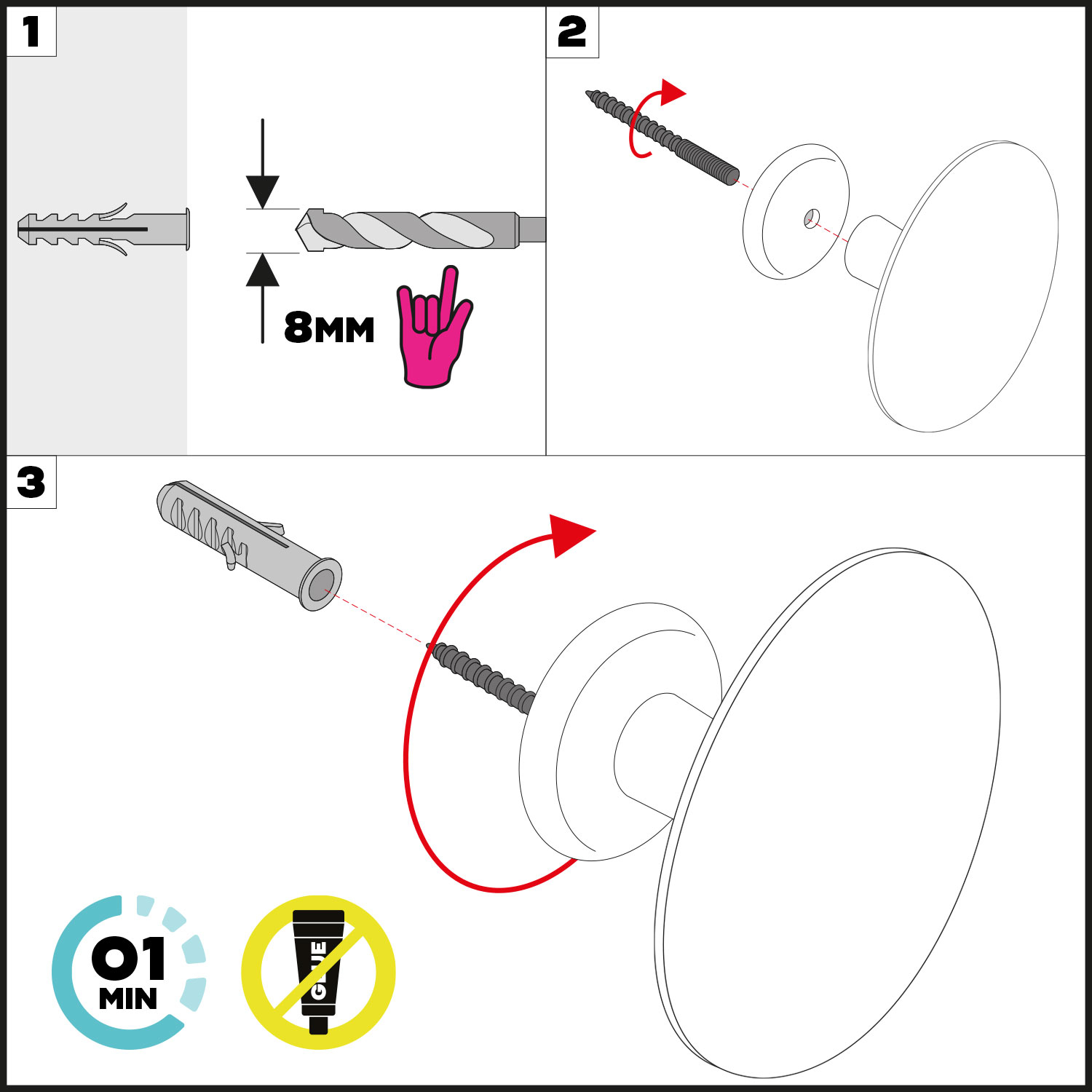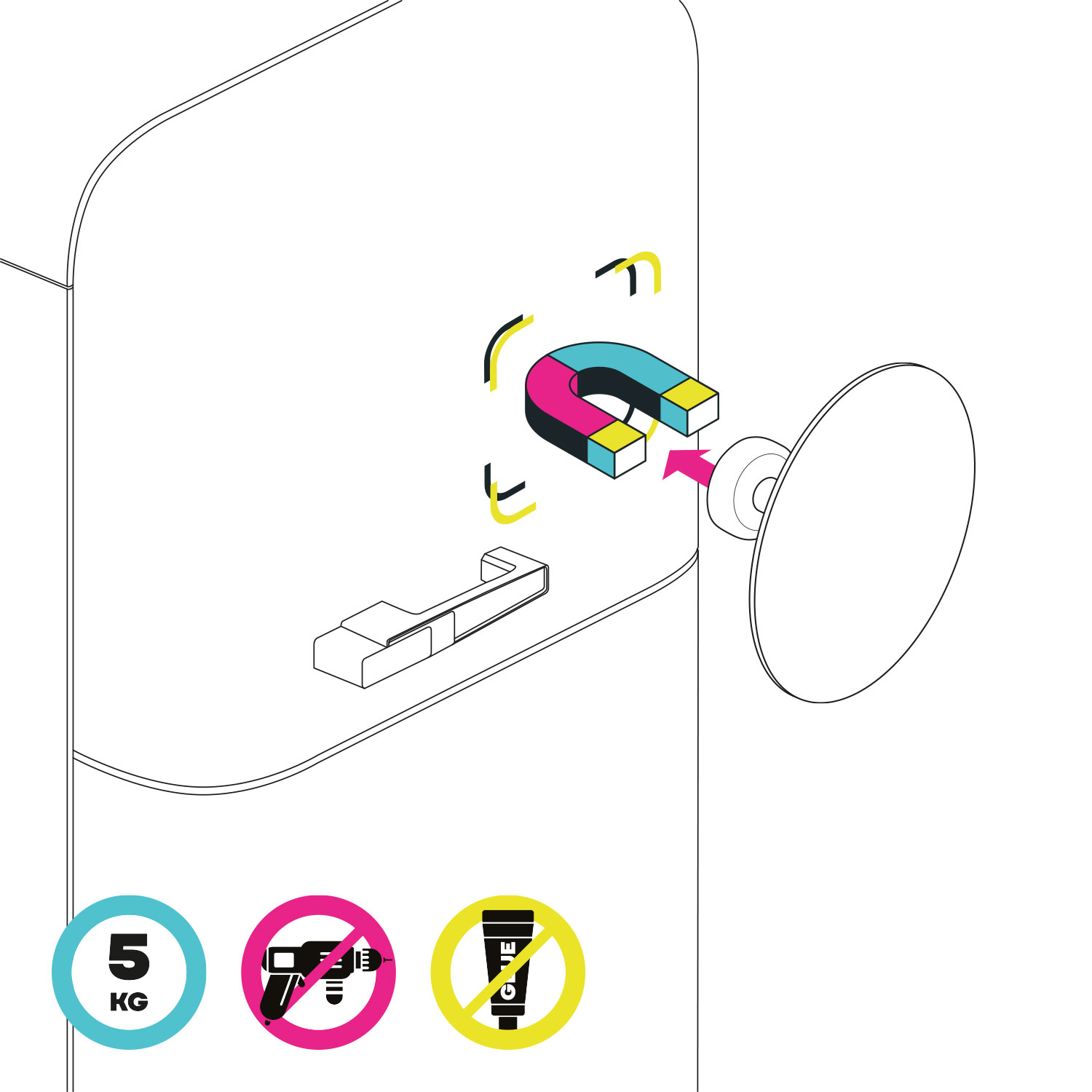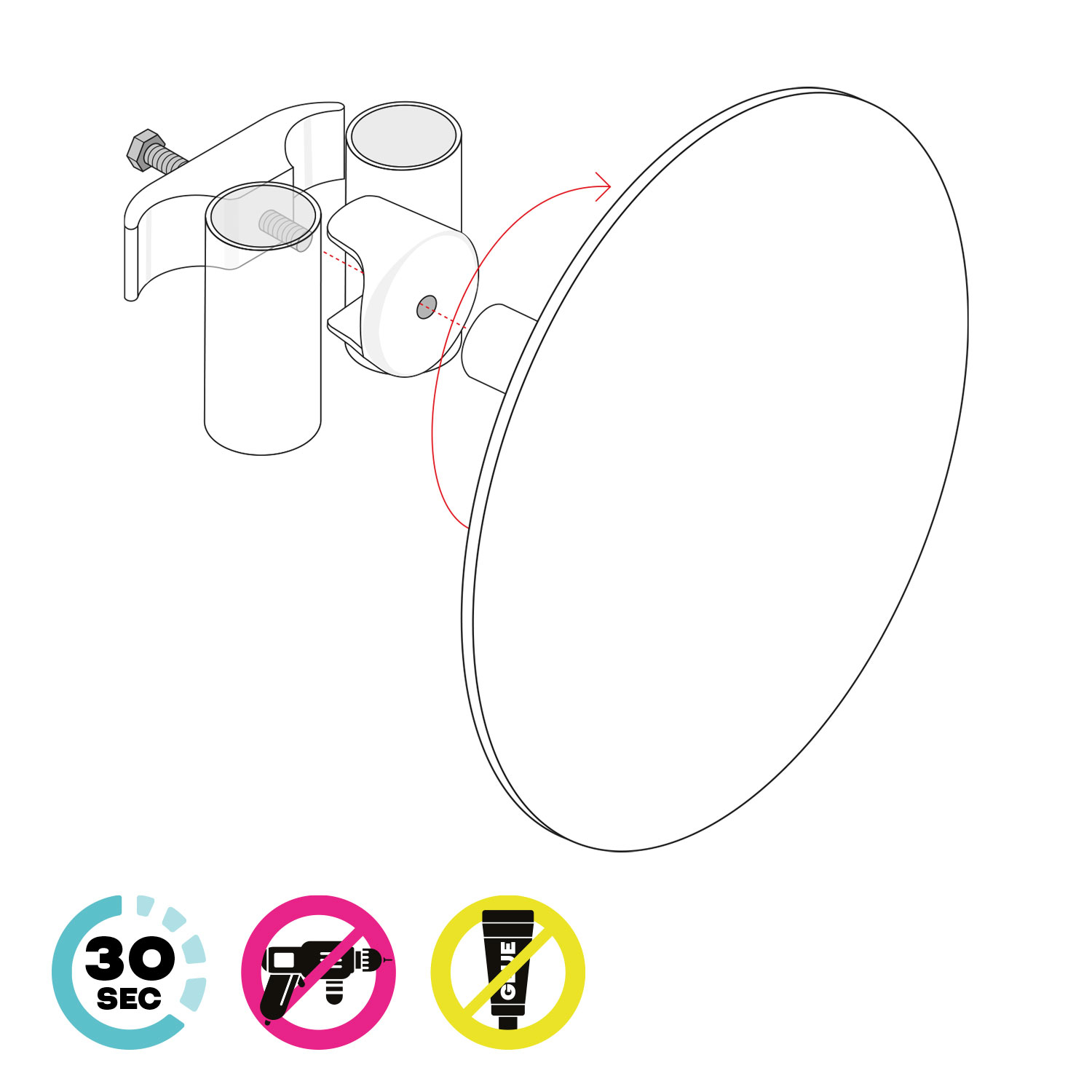 Materials
90% handcrafted ceramic
10% ABS, recyclable plastic
Dimensions
Height: 12 cm
Width: 12 cm
Depth: 7 cm
A story about me
Make your home unique with a hint of you! Create your own Letshelter and decorate your home: personalise it with your favourite phrase and make your home even more beautiful and comfortable. This ceramic hanger is ideal for showing the world your uniqueness.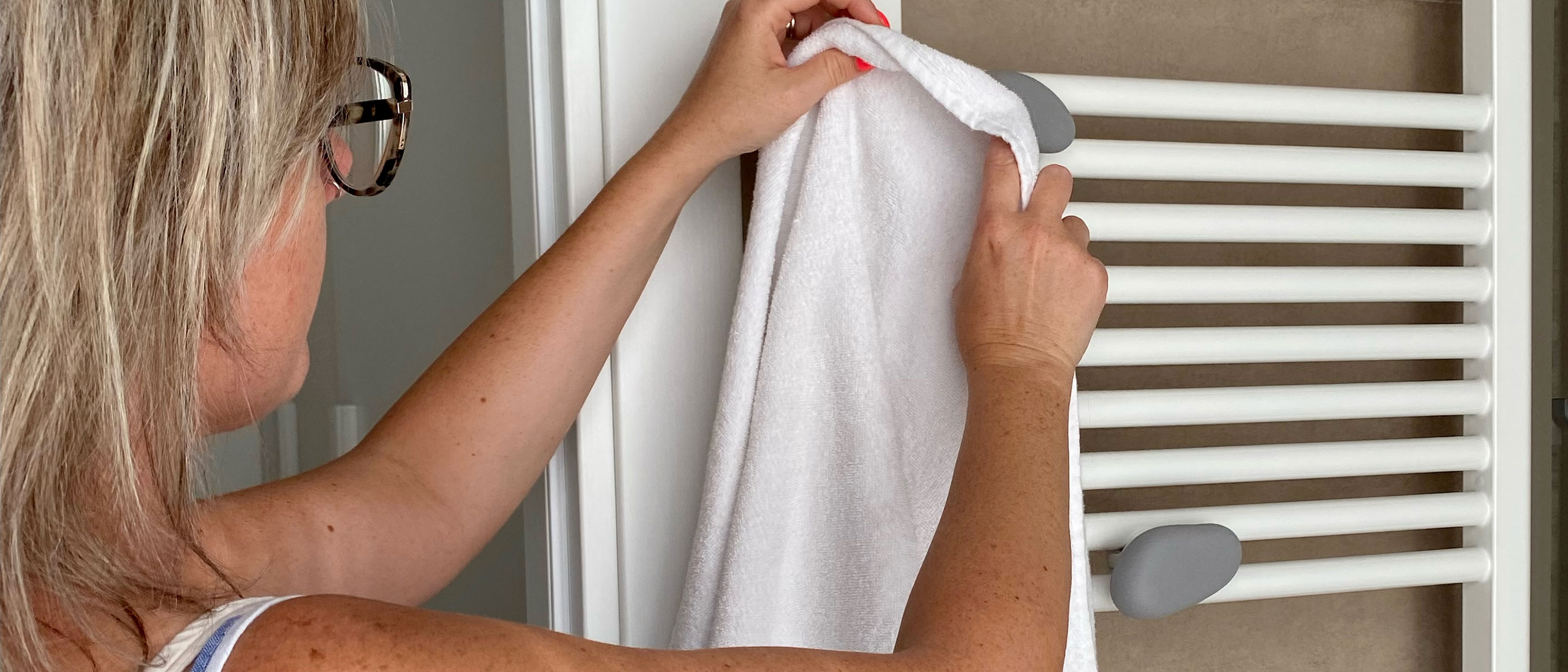 All the ways to use Letshelter
Don't trust buying a Letshelter? See how our brave customers have installed their Letshelter hangers in every situation and room of the house!
Read More