Phrases
Words were originally spells, and words have retained much of their ancient power to this day. With words you can make a man happy or drive him to despair, with words the teacher passes on his knowledge to the students, with words, today, you can even make yourself a hanger!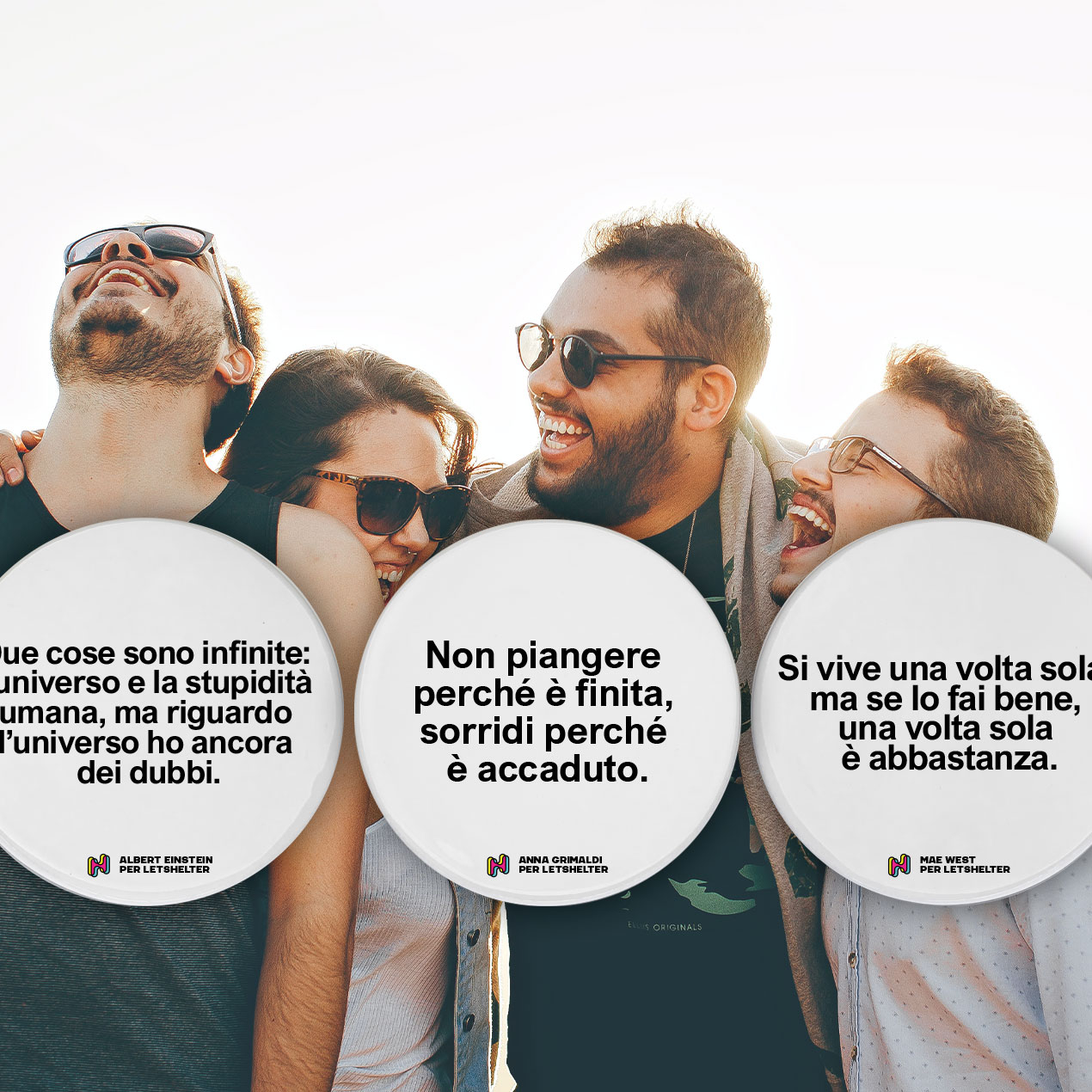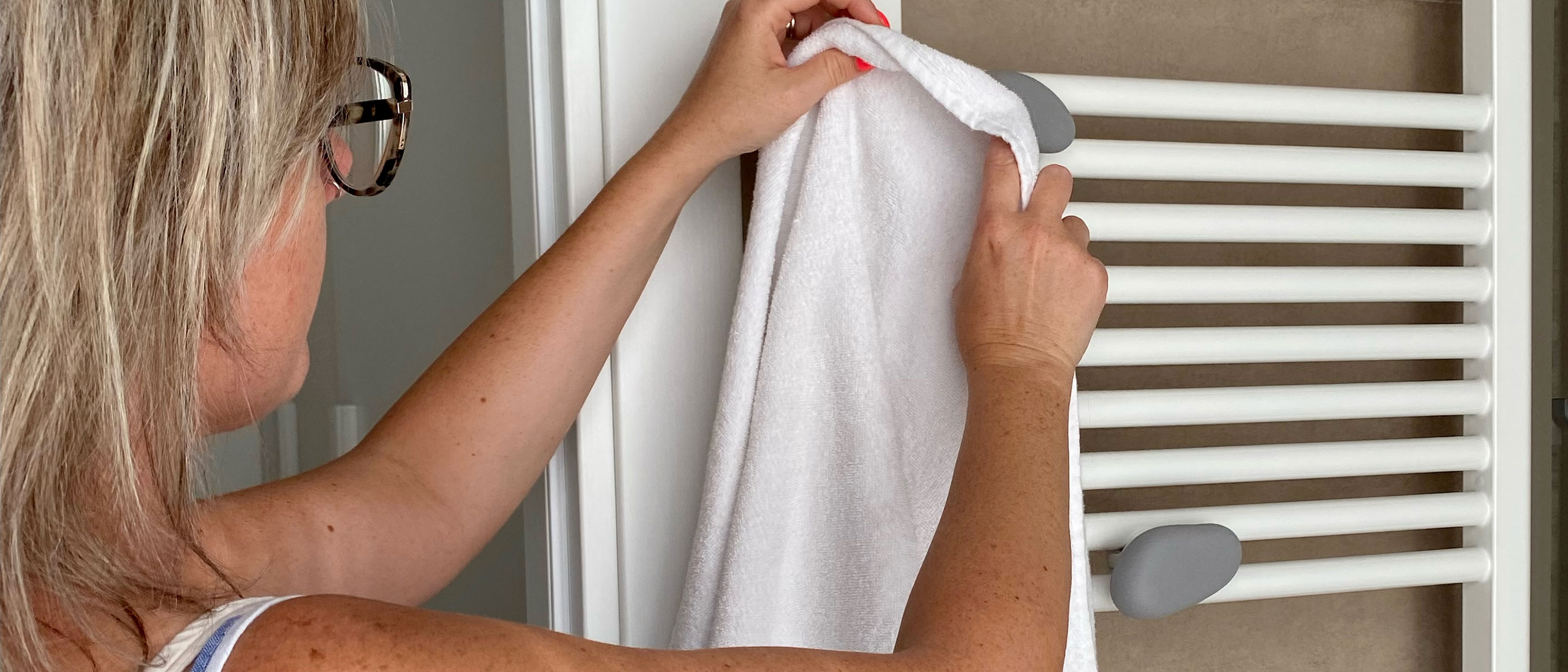 All the ways to use Letshelter
Don't trust buying a Letshelter? See how our brave customers have installed their Letshelter hangers in every situation and room of the house!
Read More