Phrases
Personalise Letshelter with your favourite phrase. Create a unique design with our hangers and dedicate it to the one you love most. Make a special gift for anniversaries, birthdays and any unique occasion.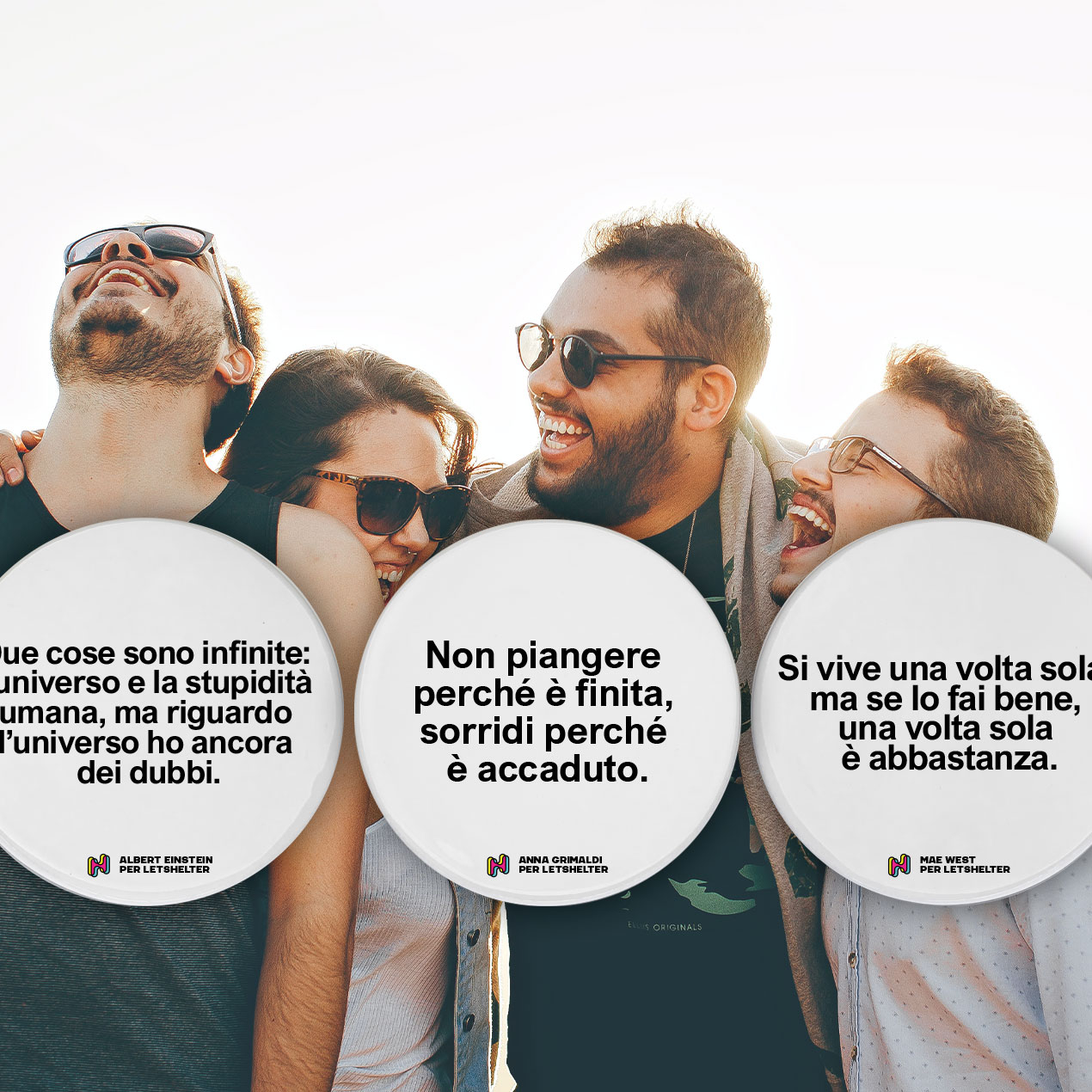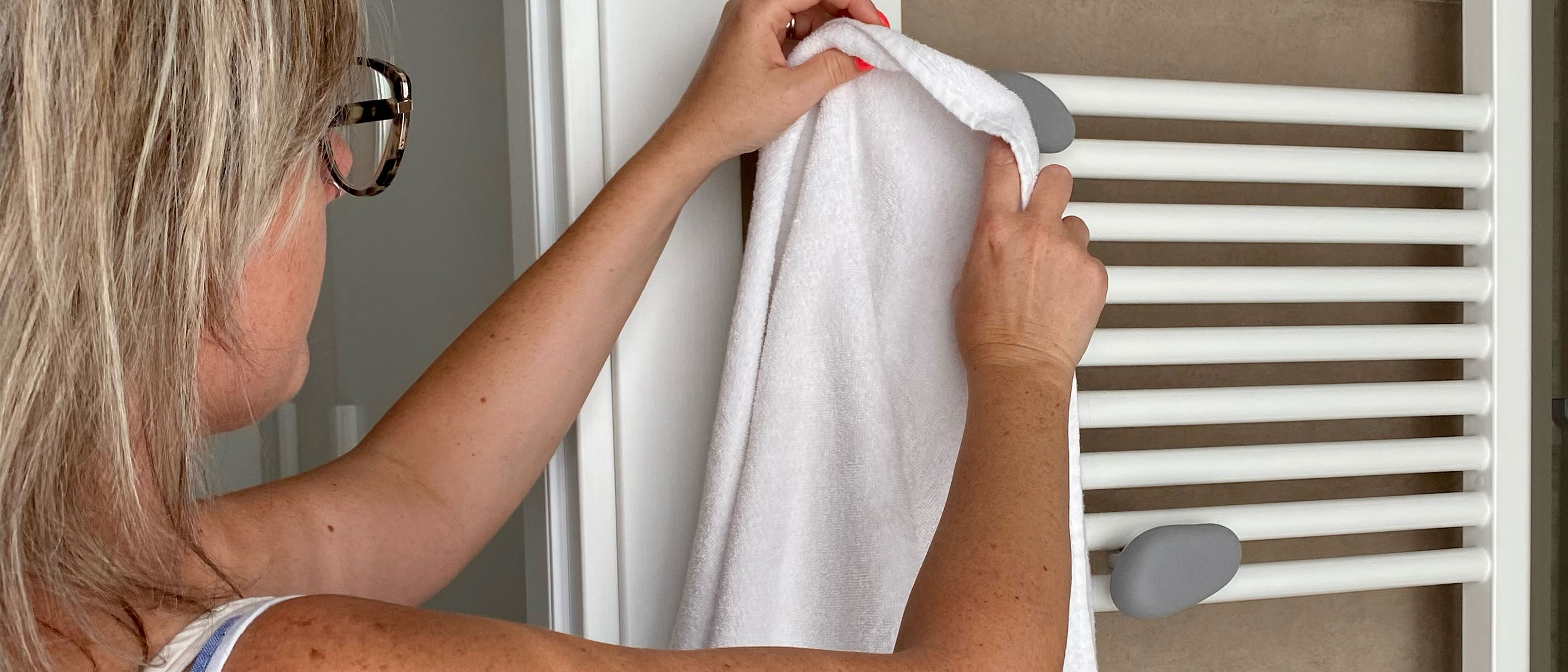 Creative Installations and Authentic Reviews!
See how our brave customers have installed their Letshelter as versatile towel hooks and hangers in every corner of their homes!
Read More