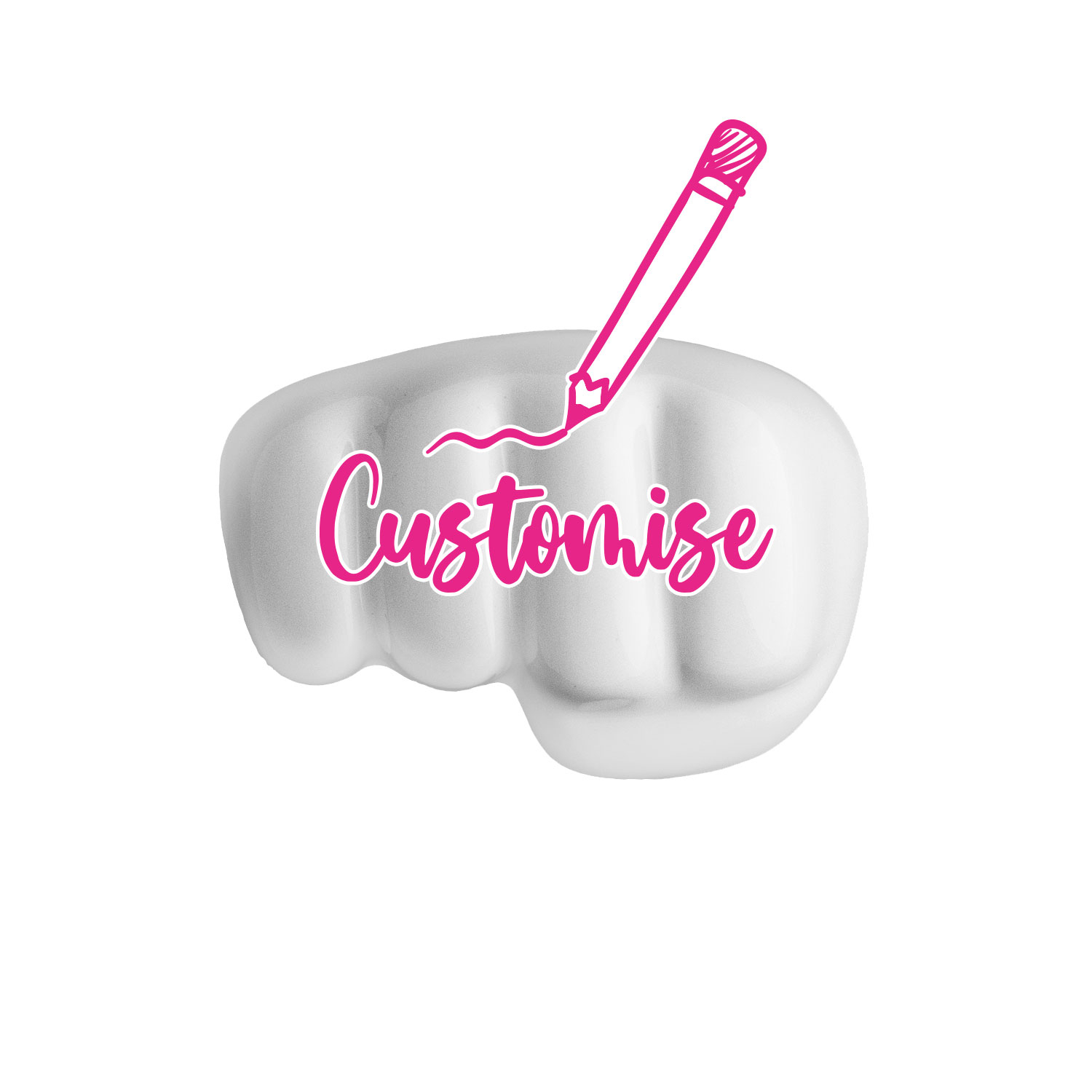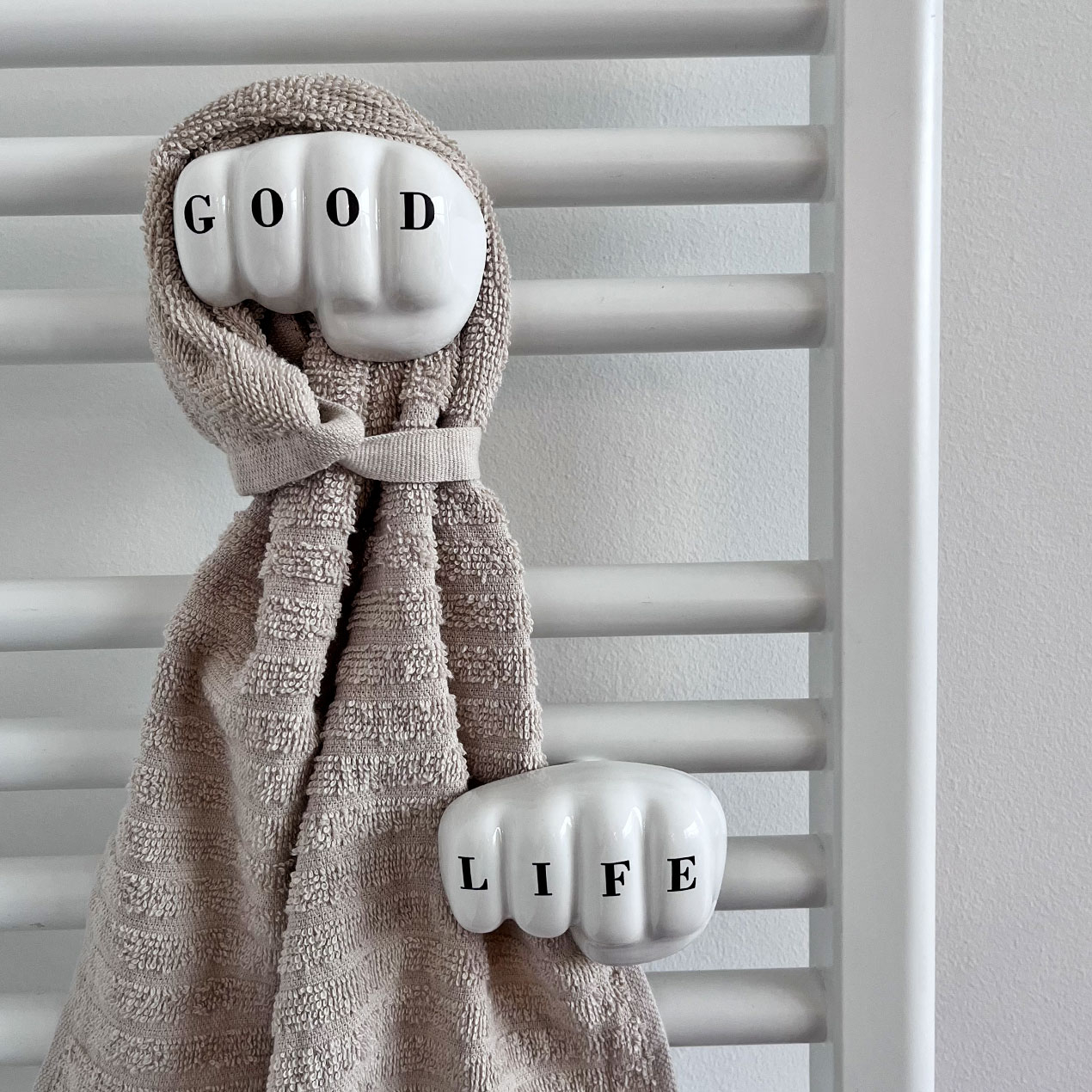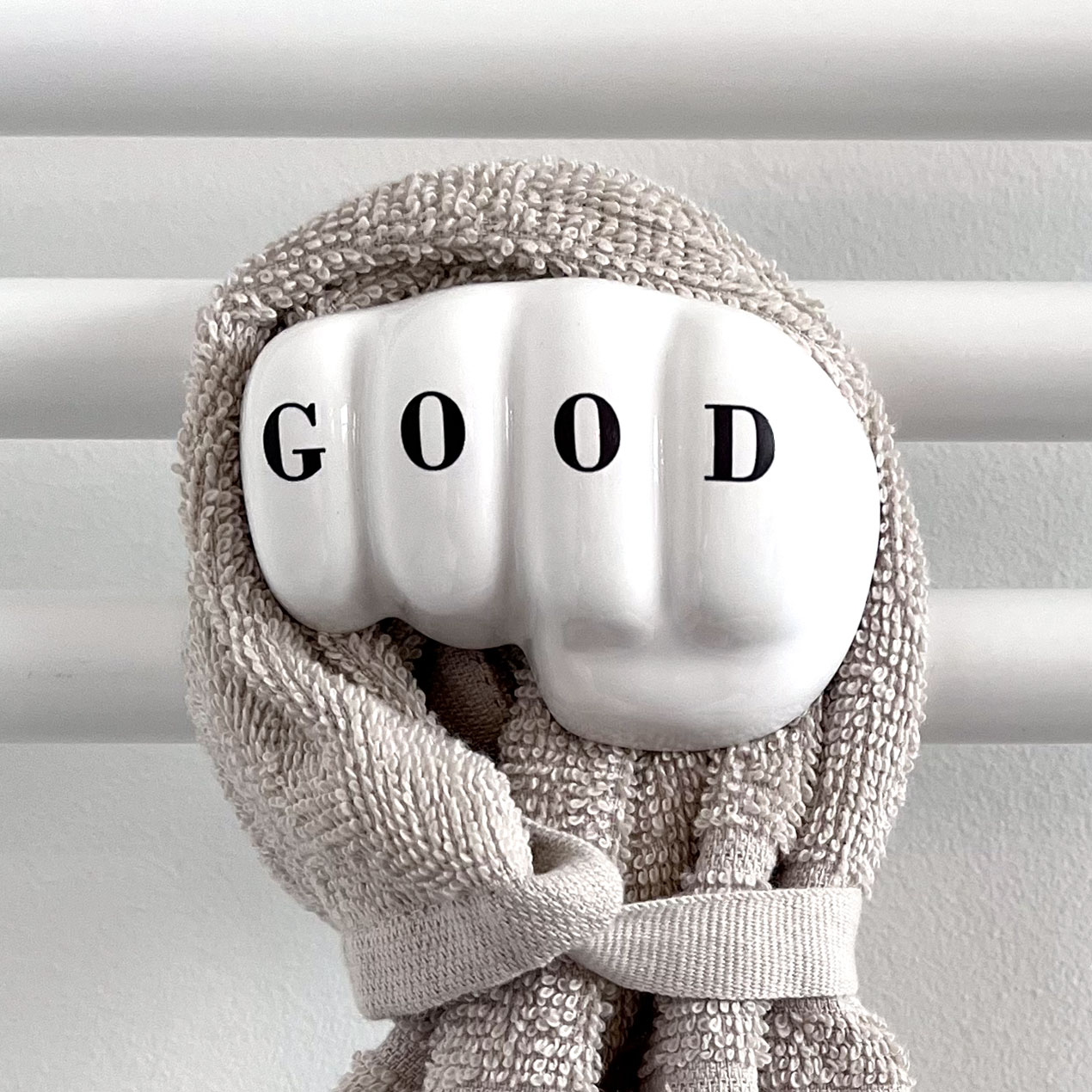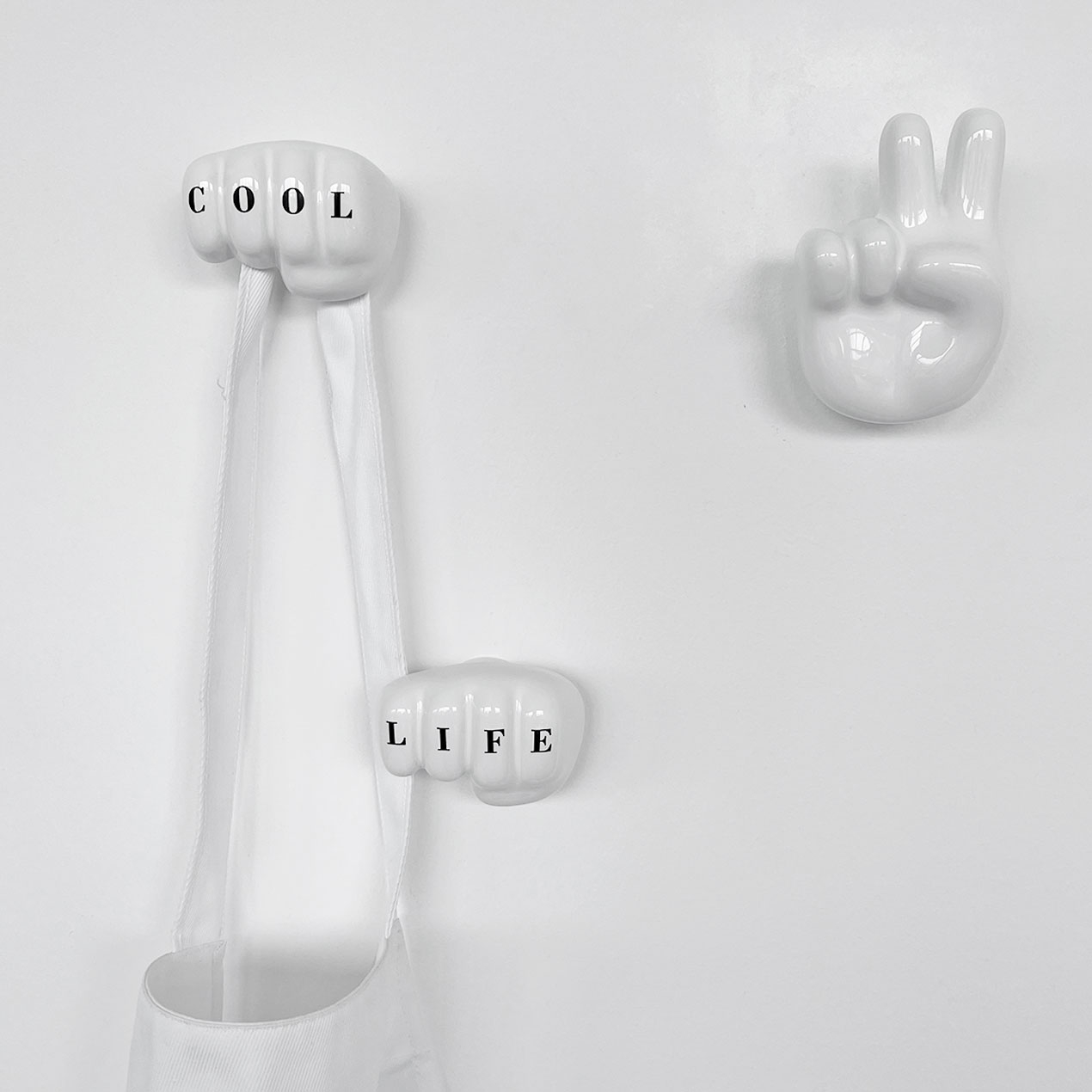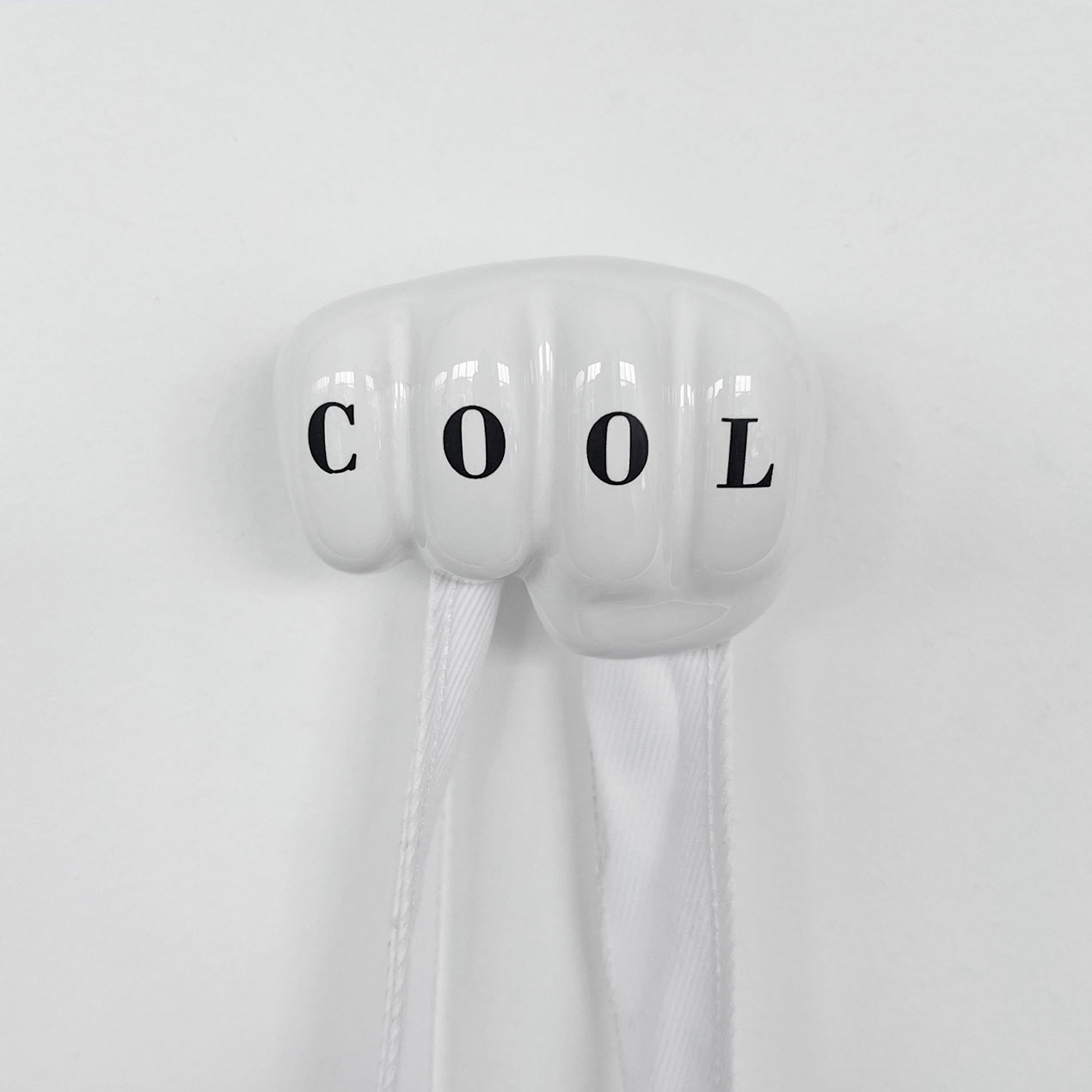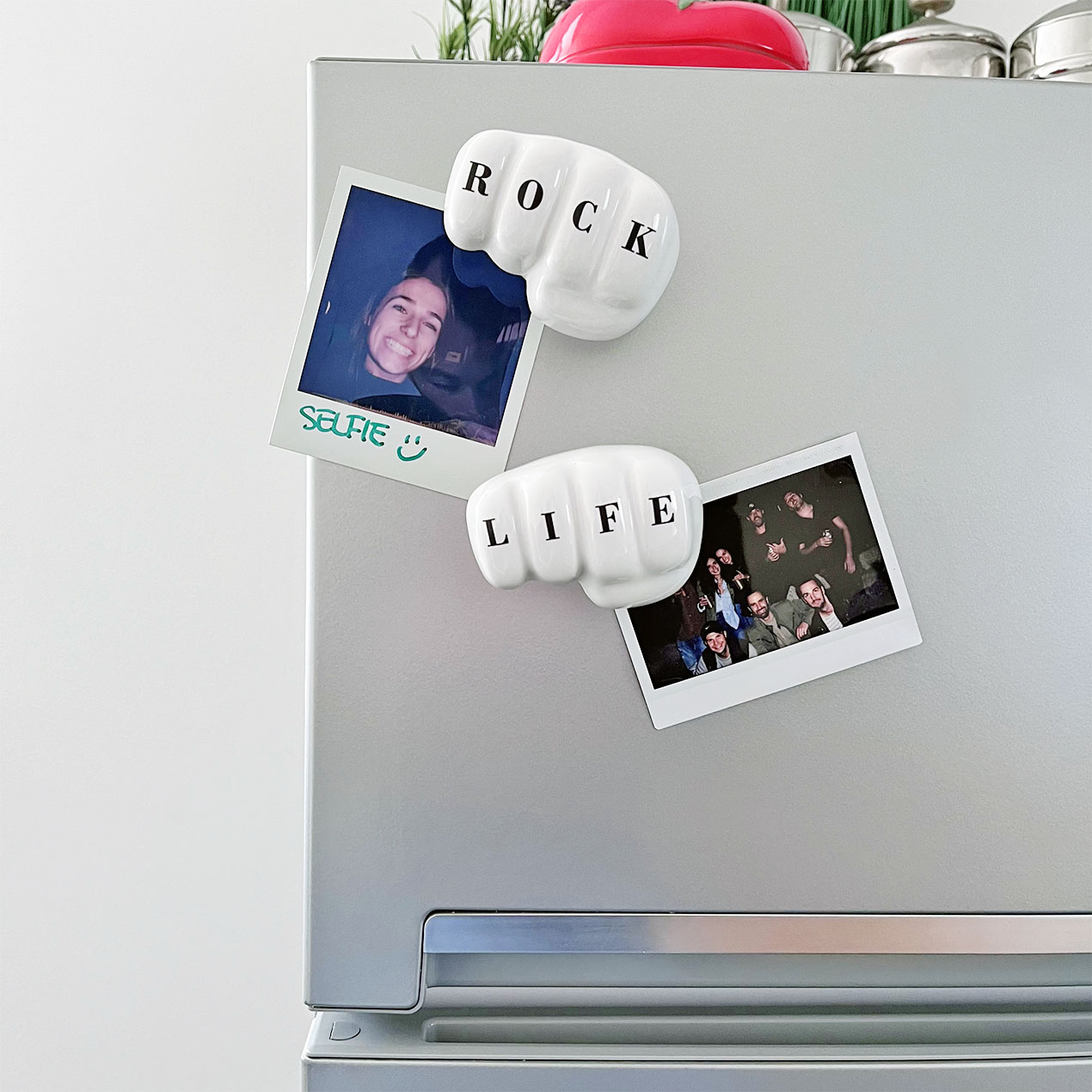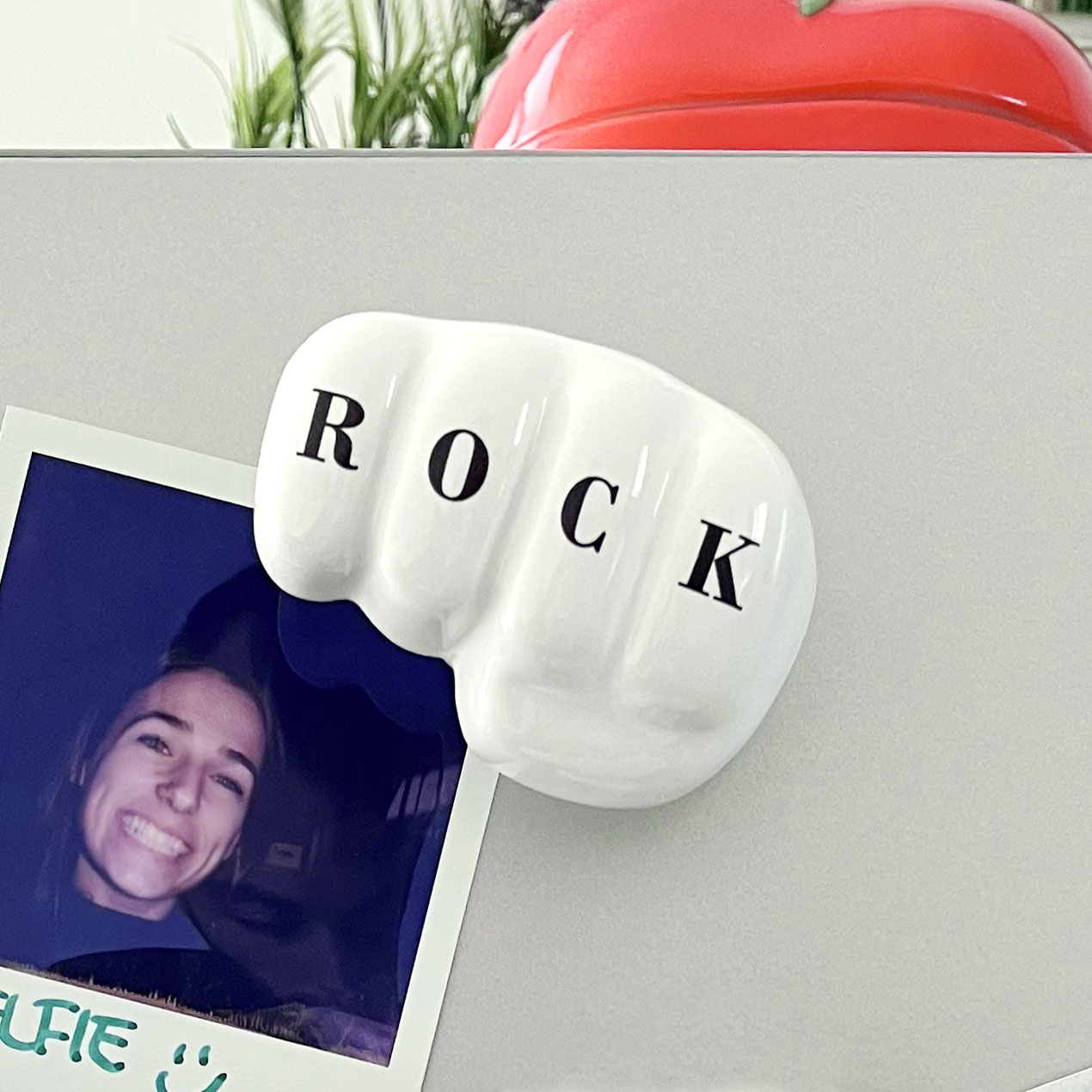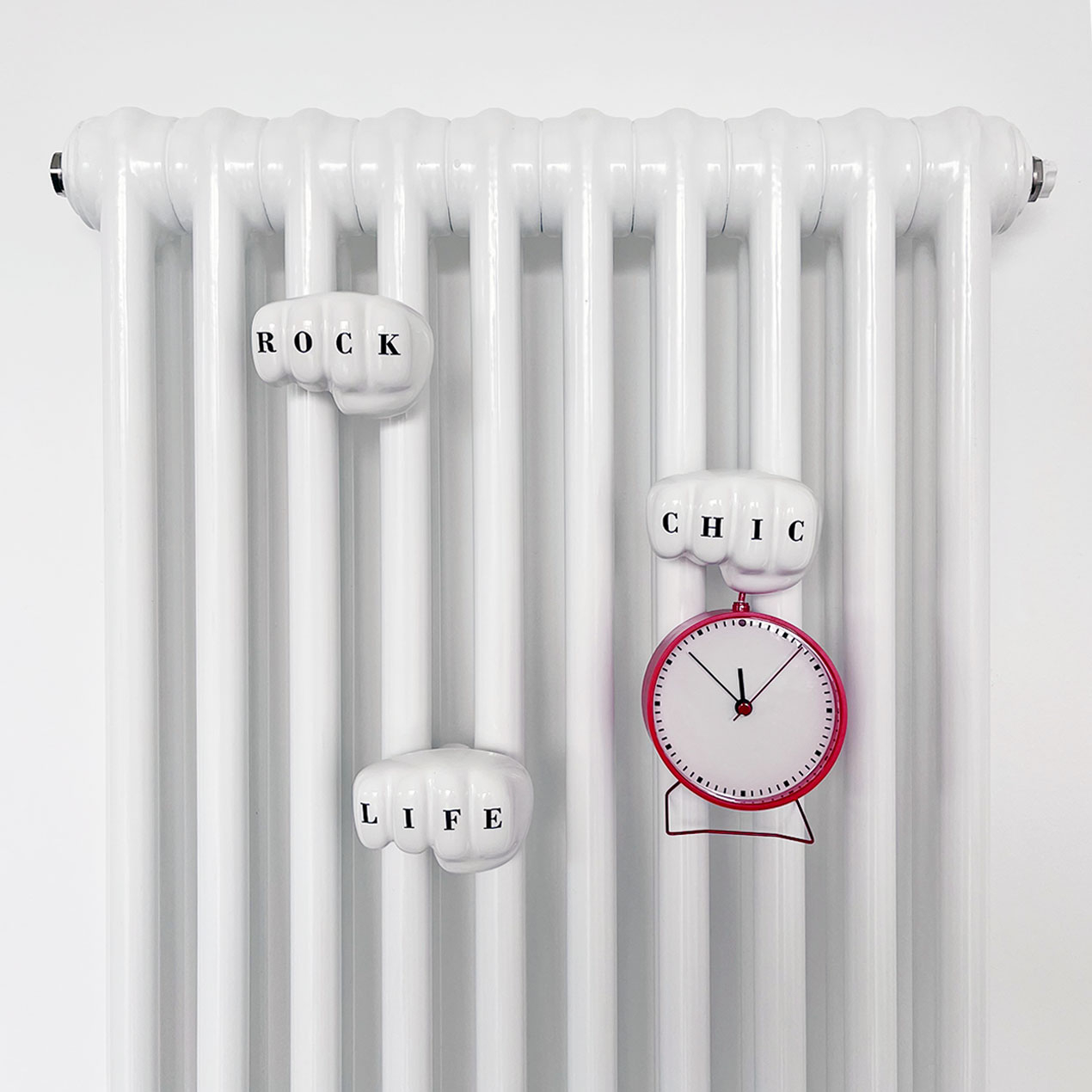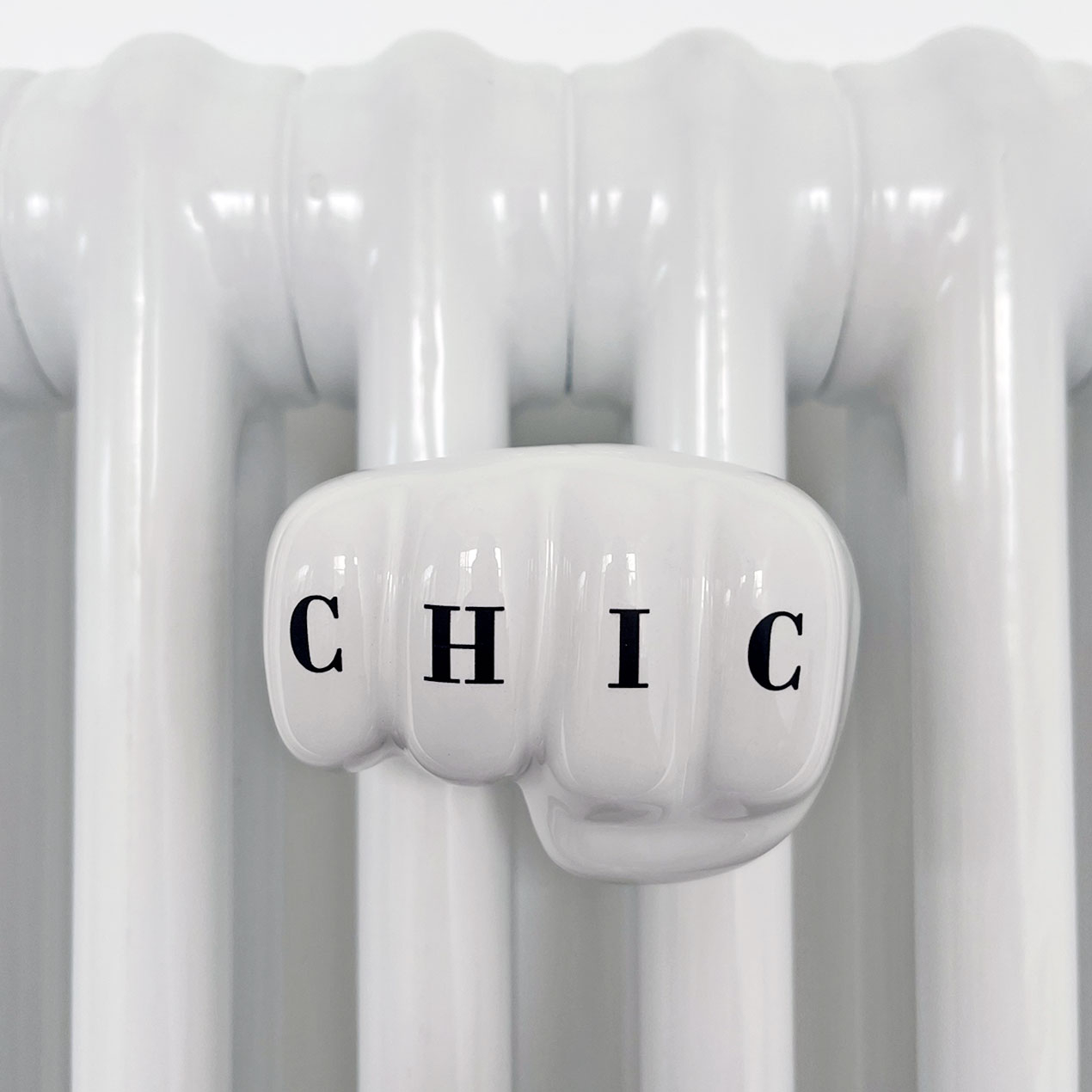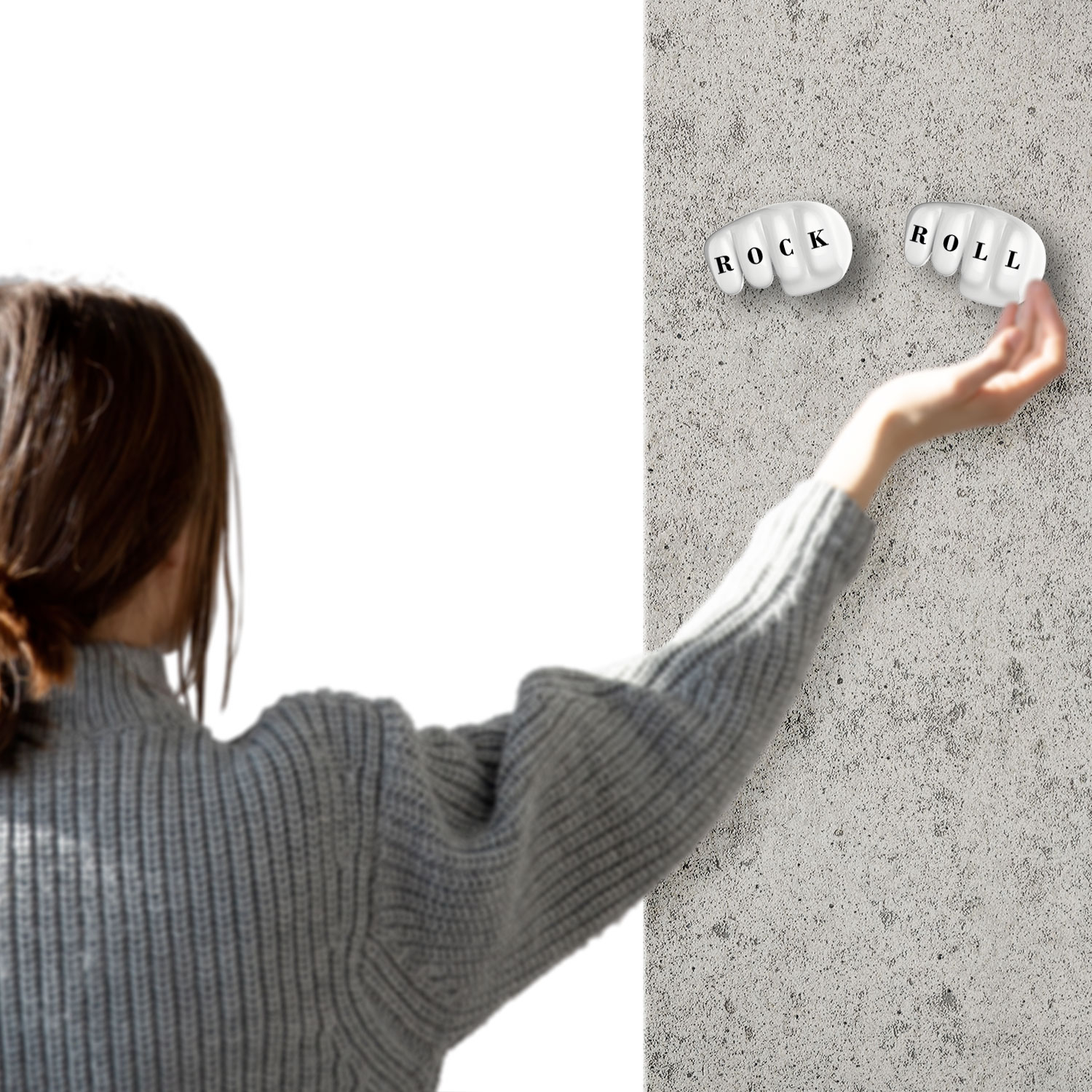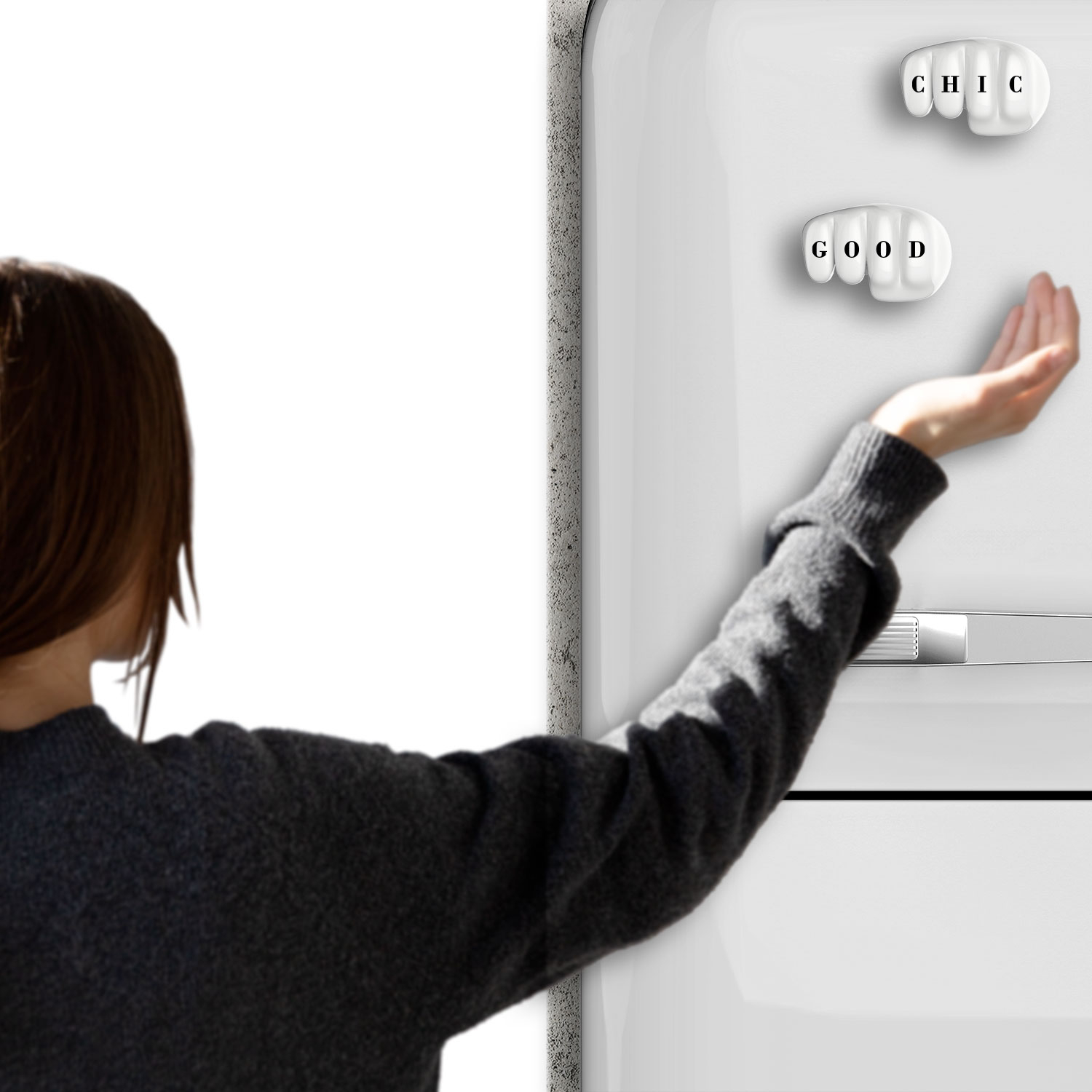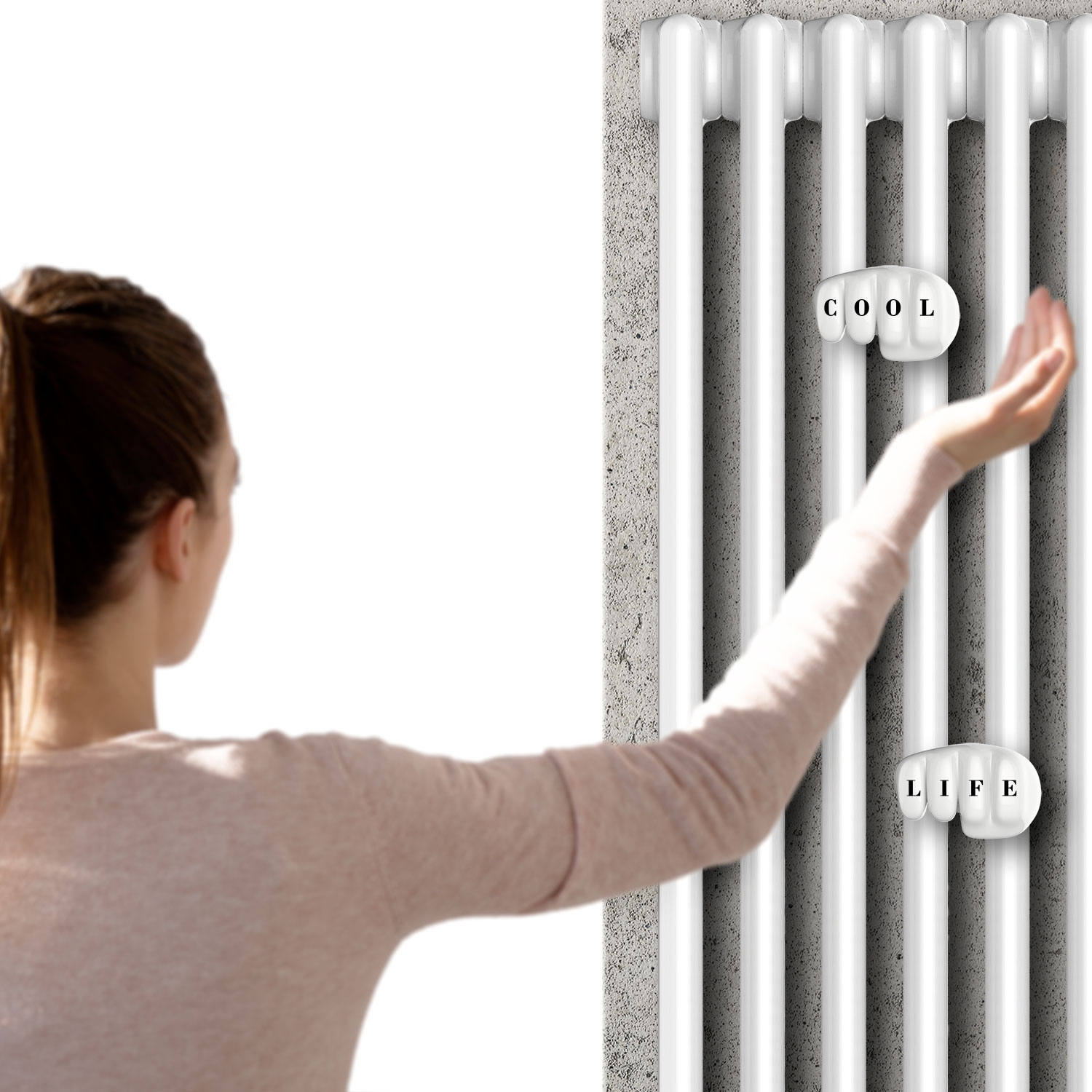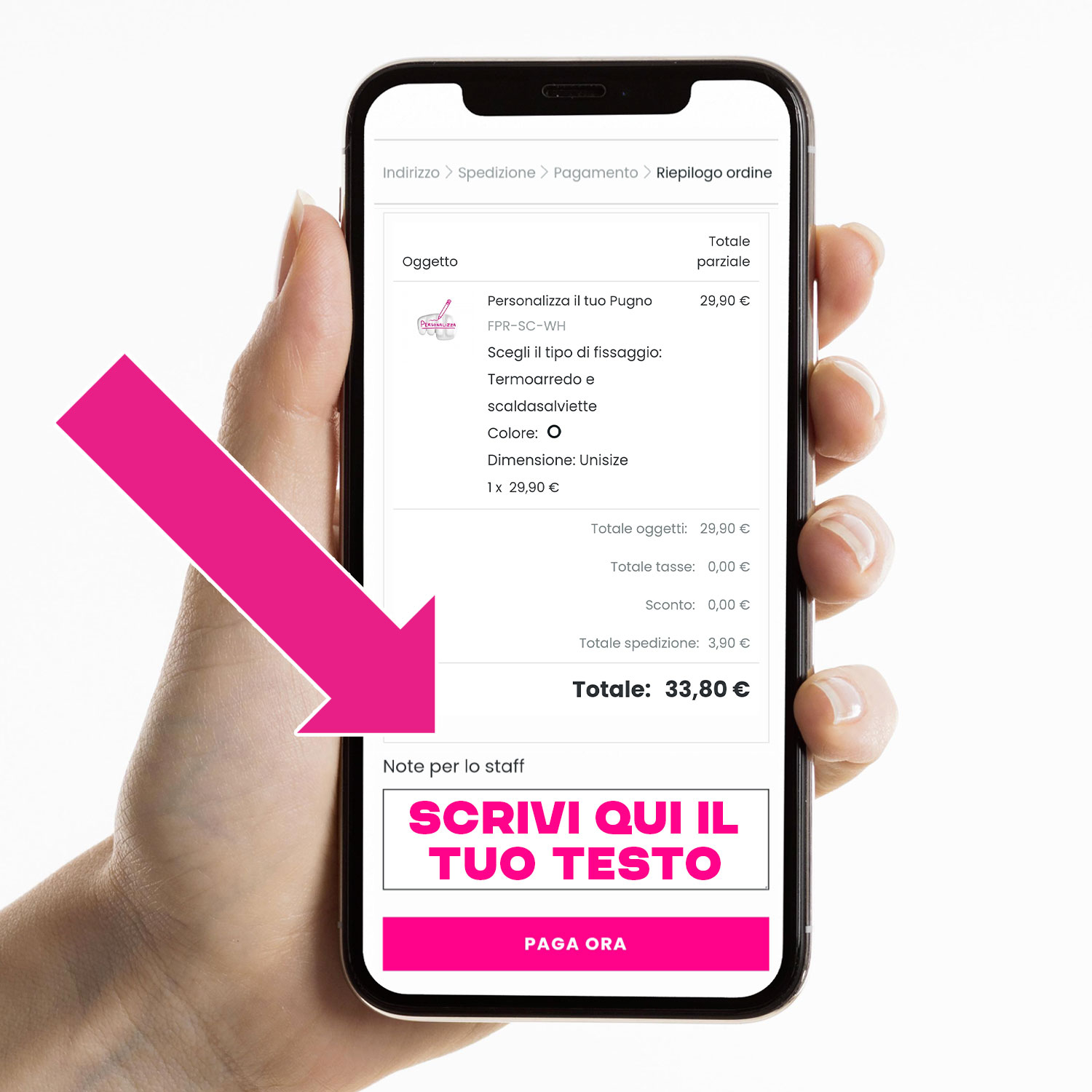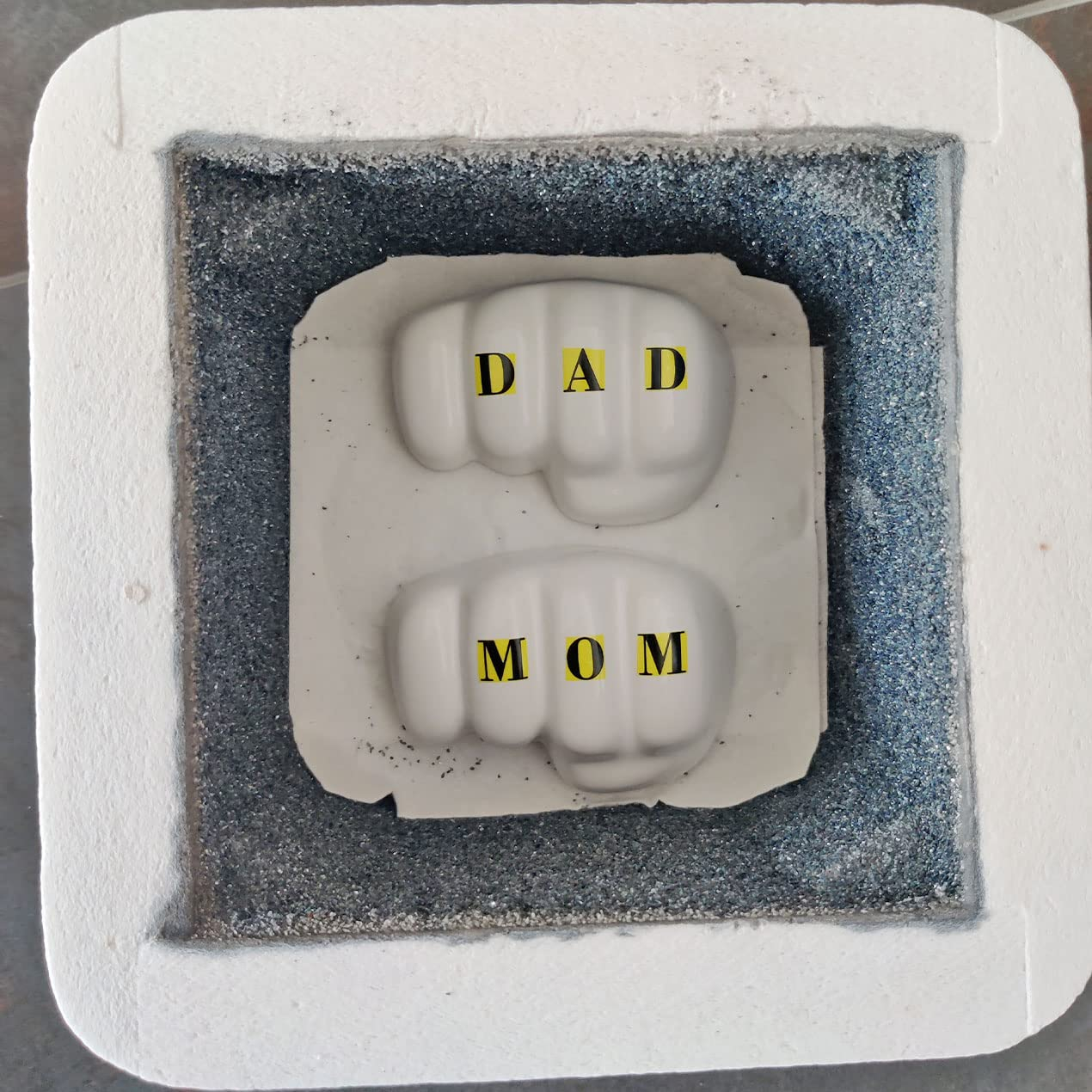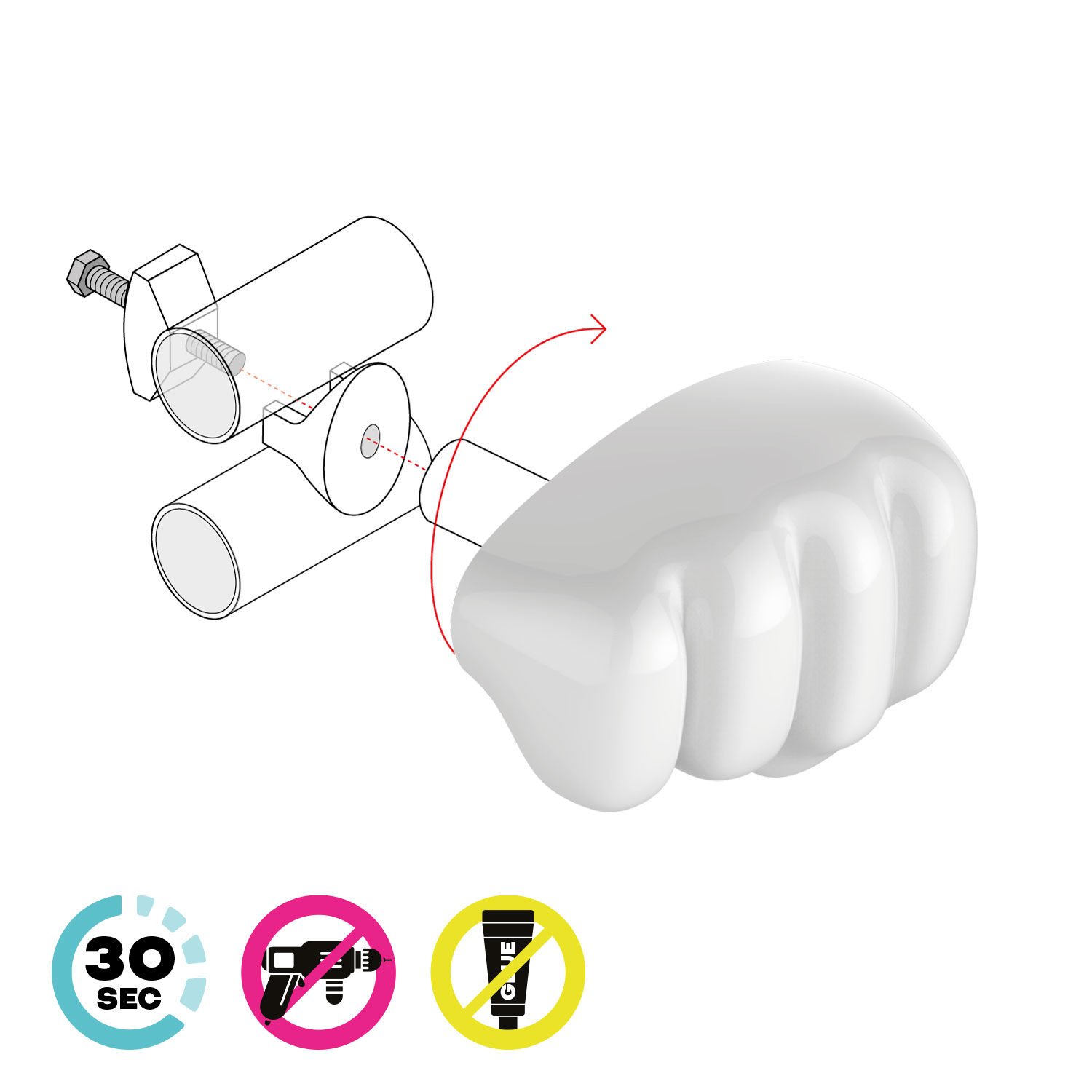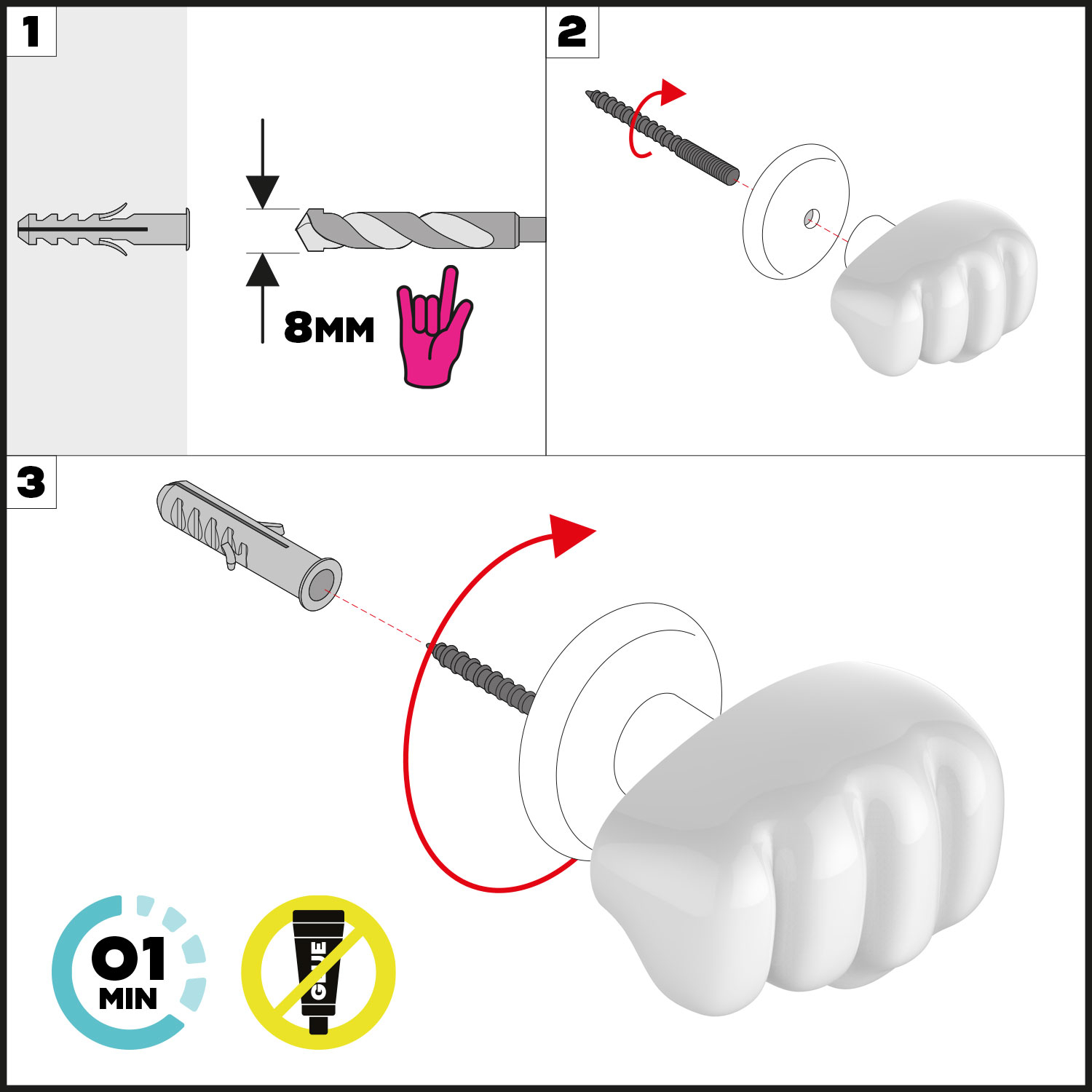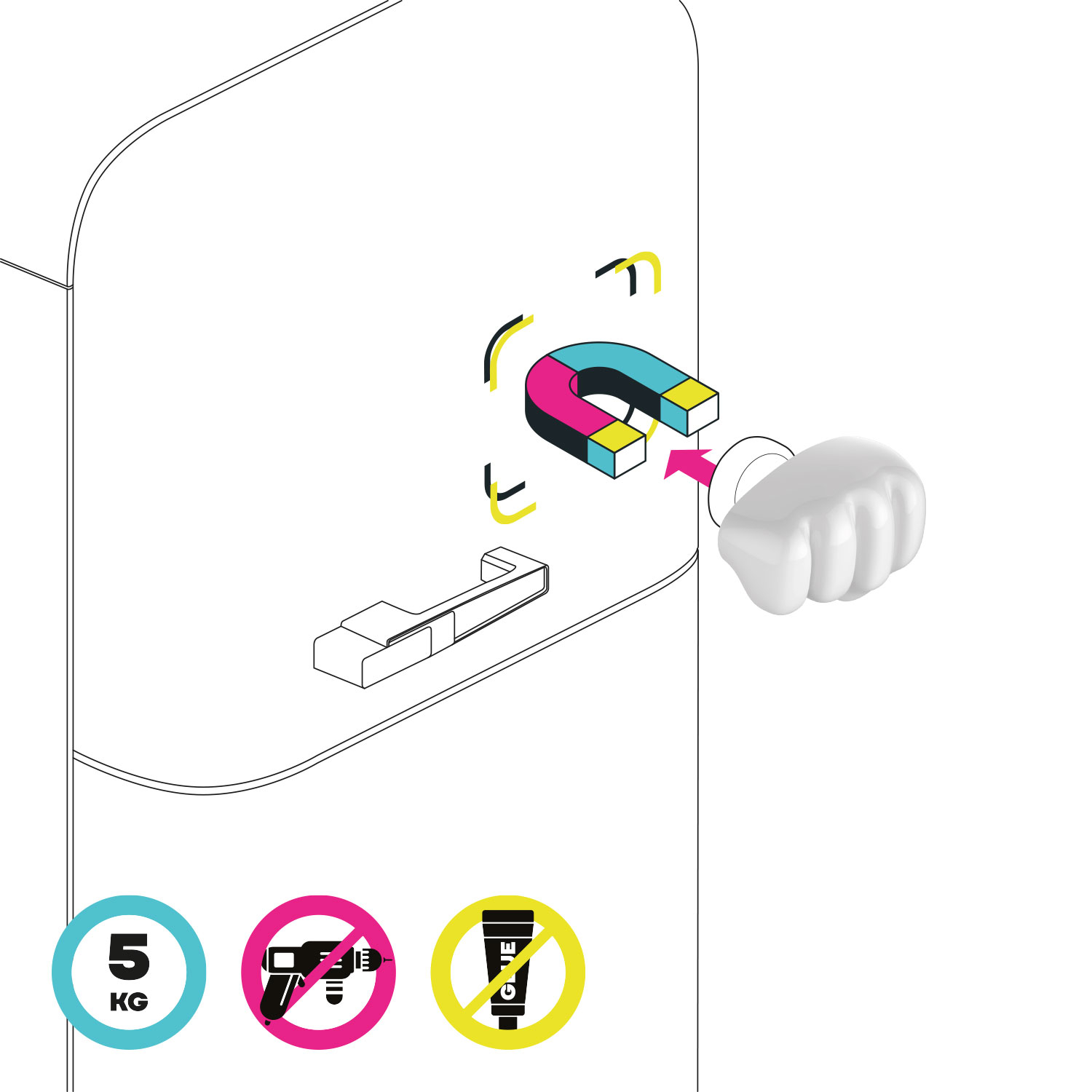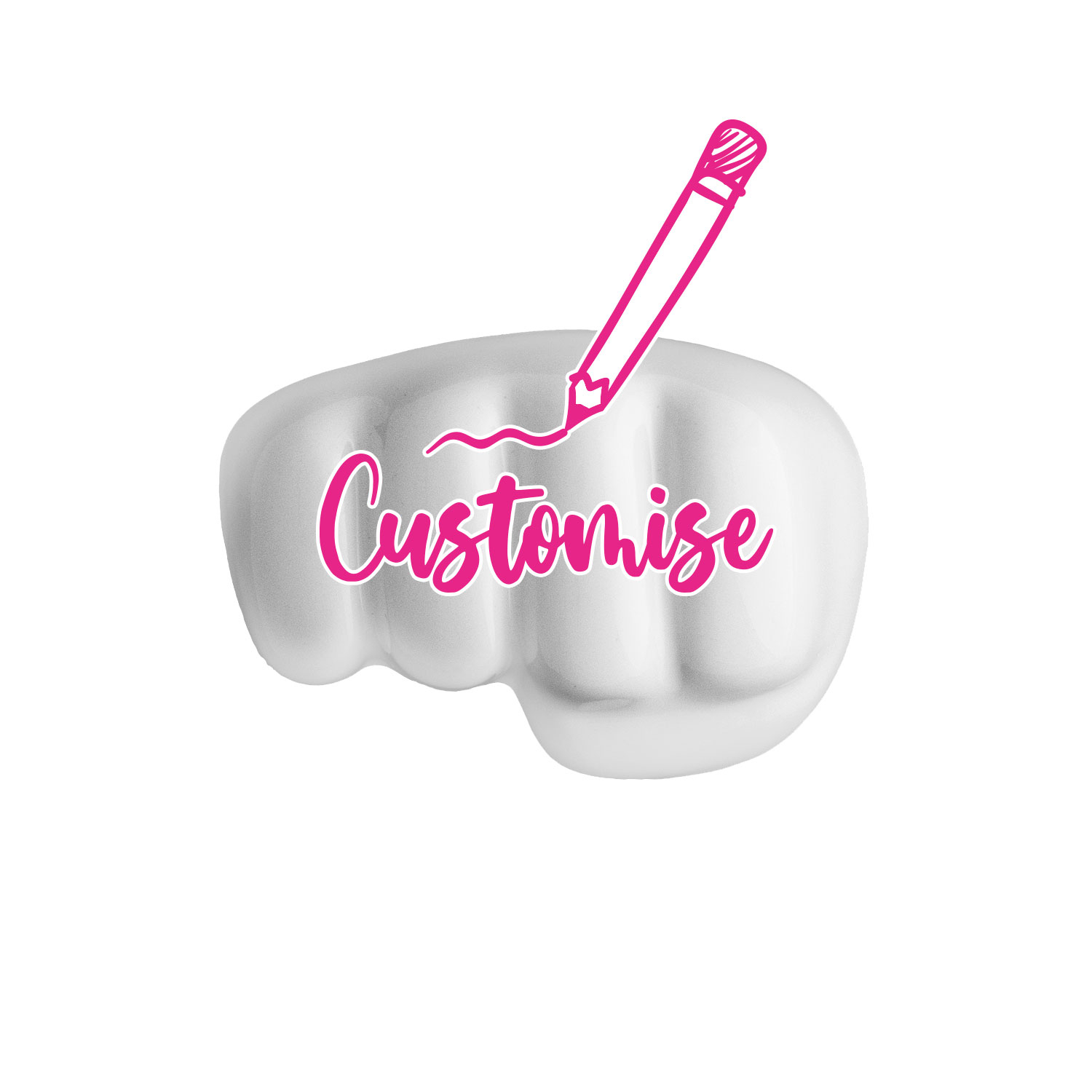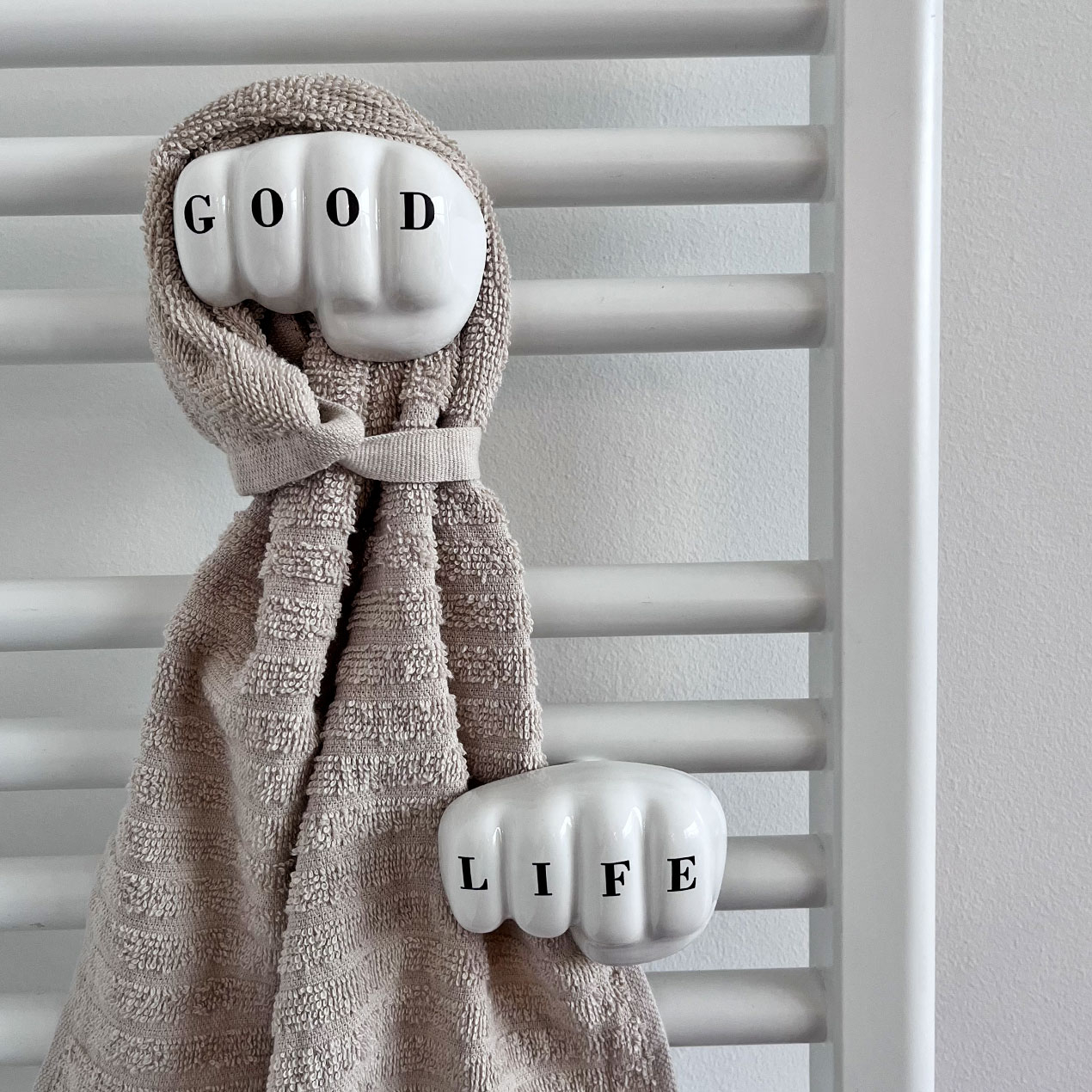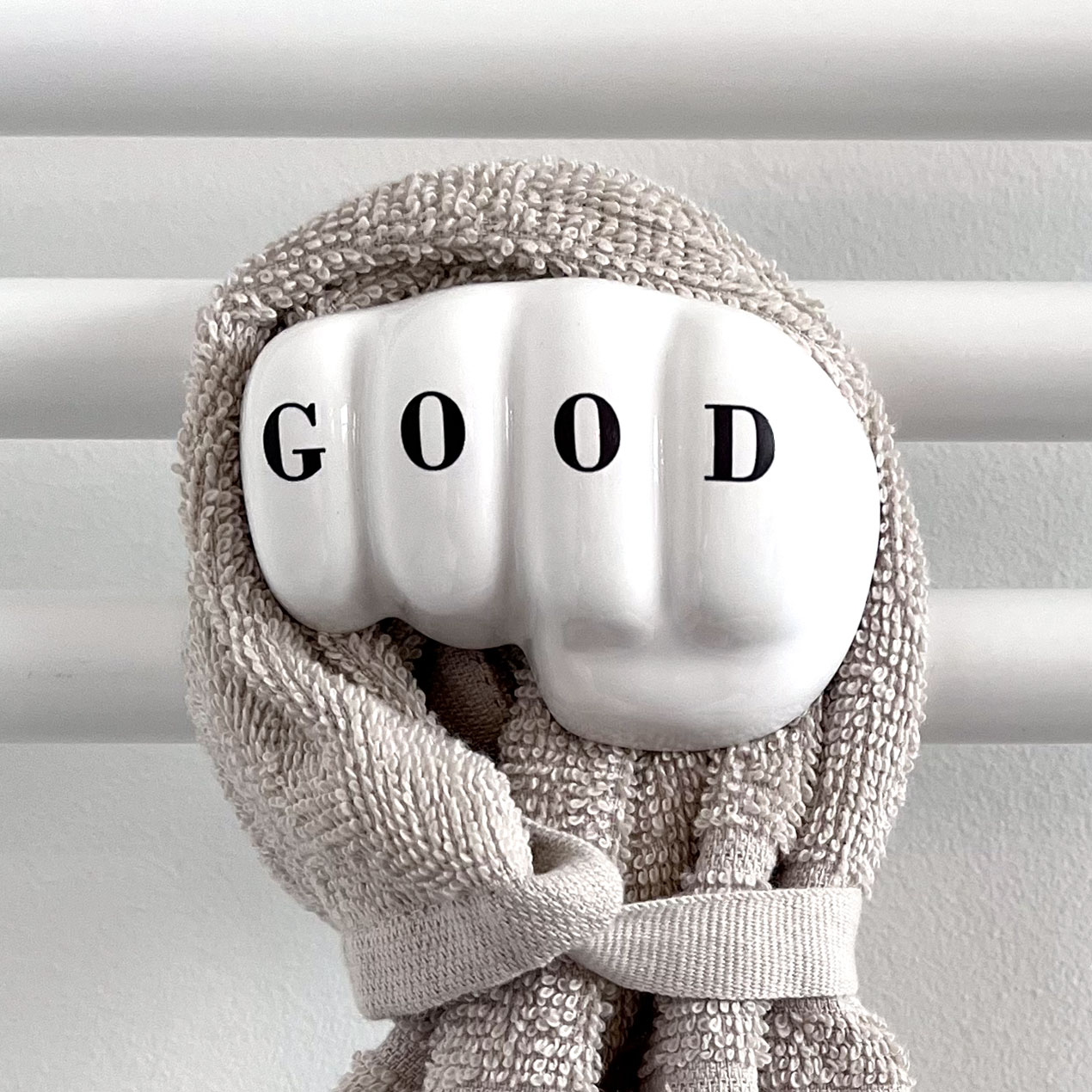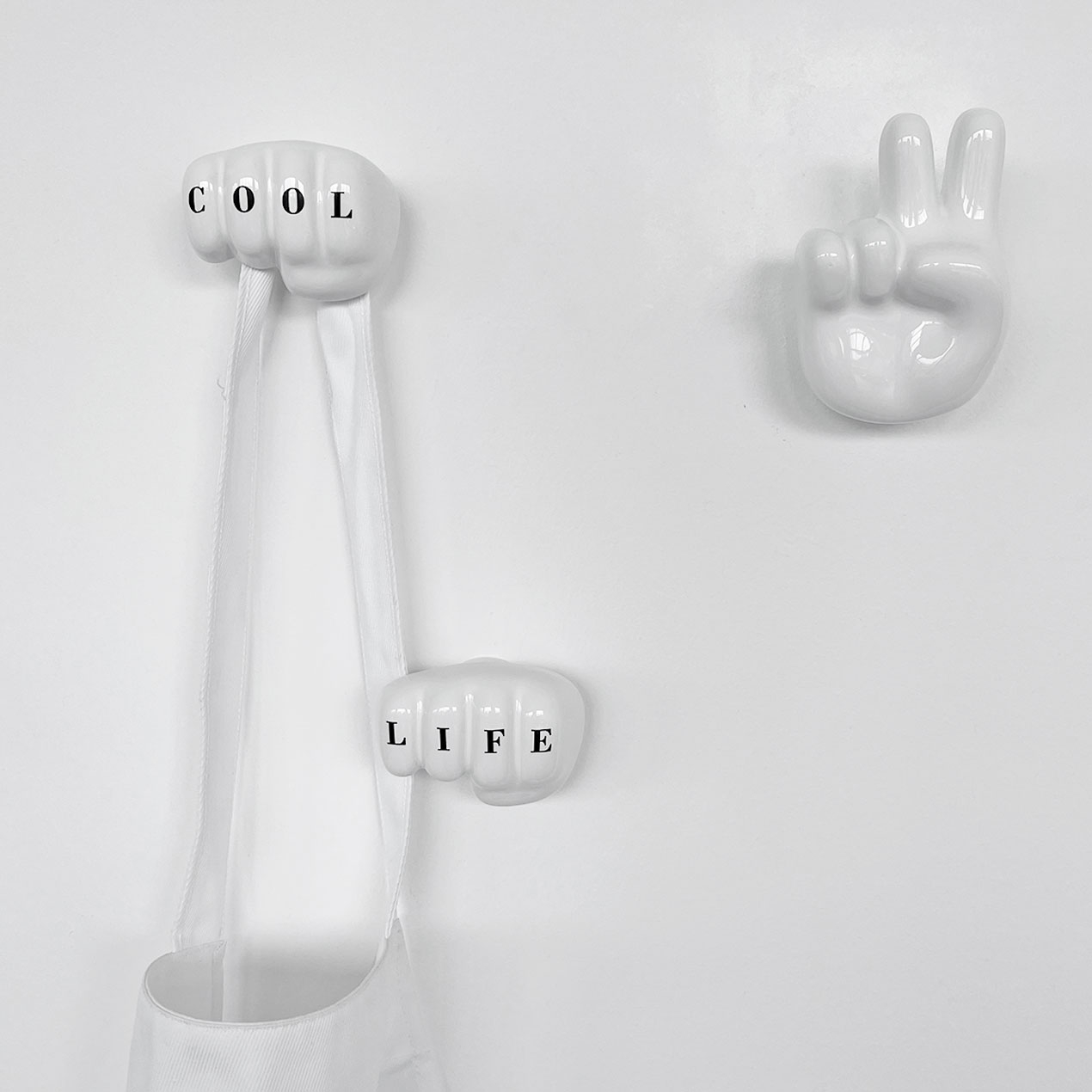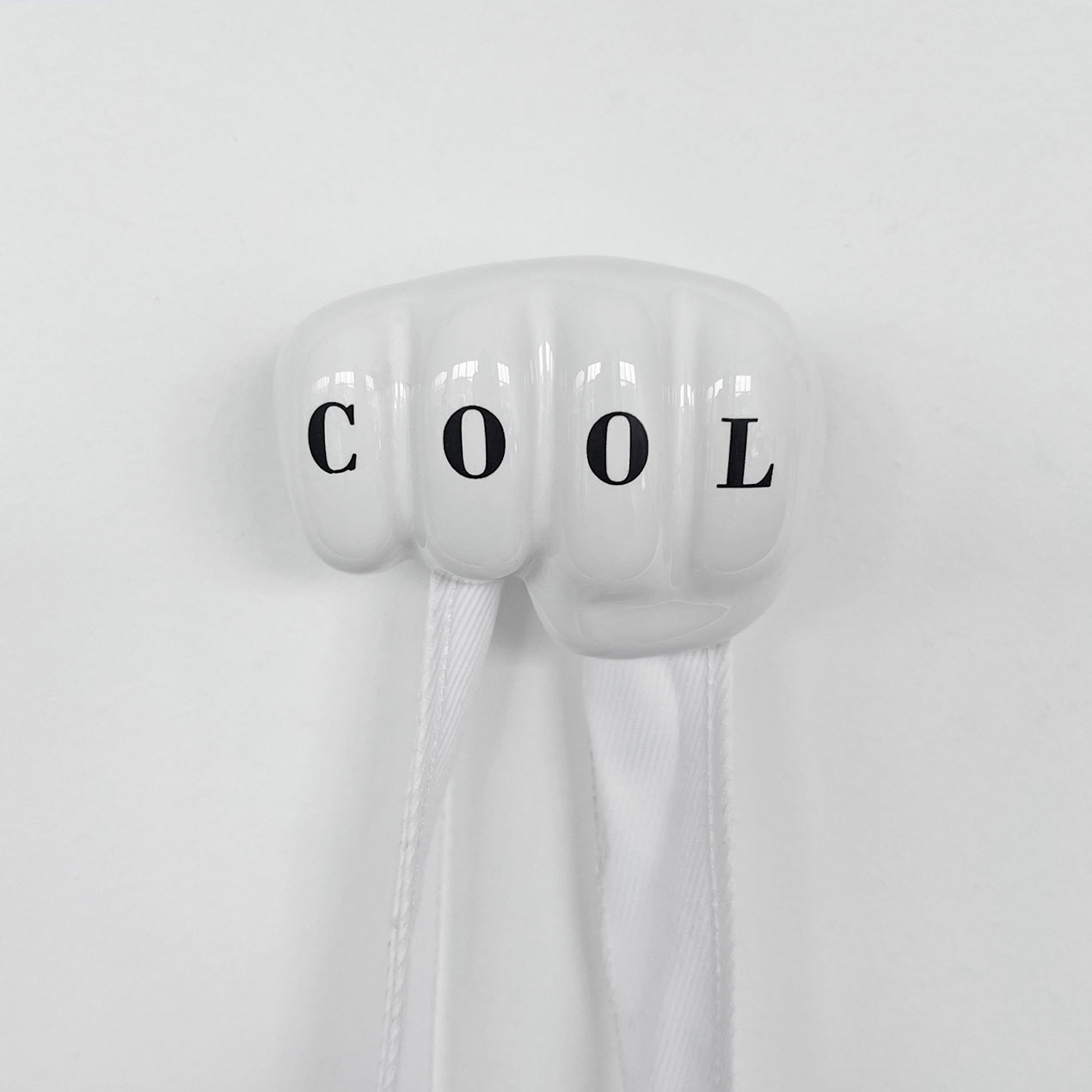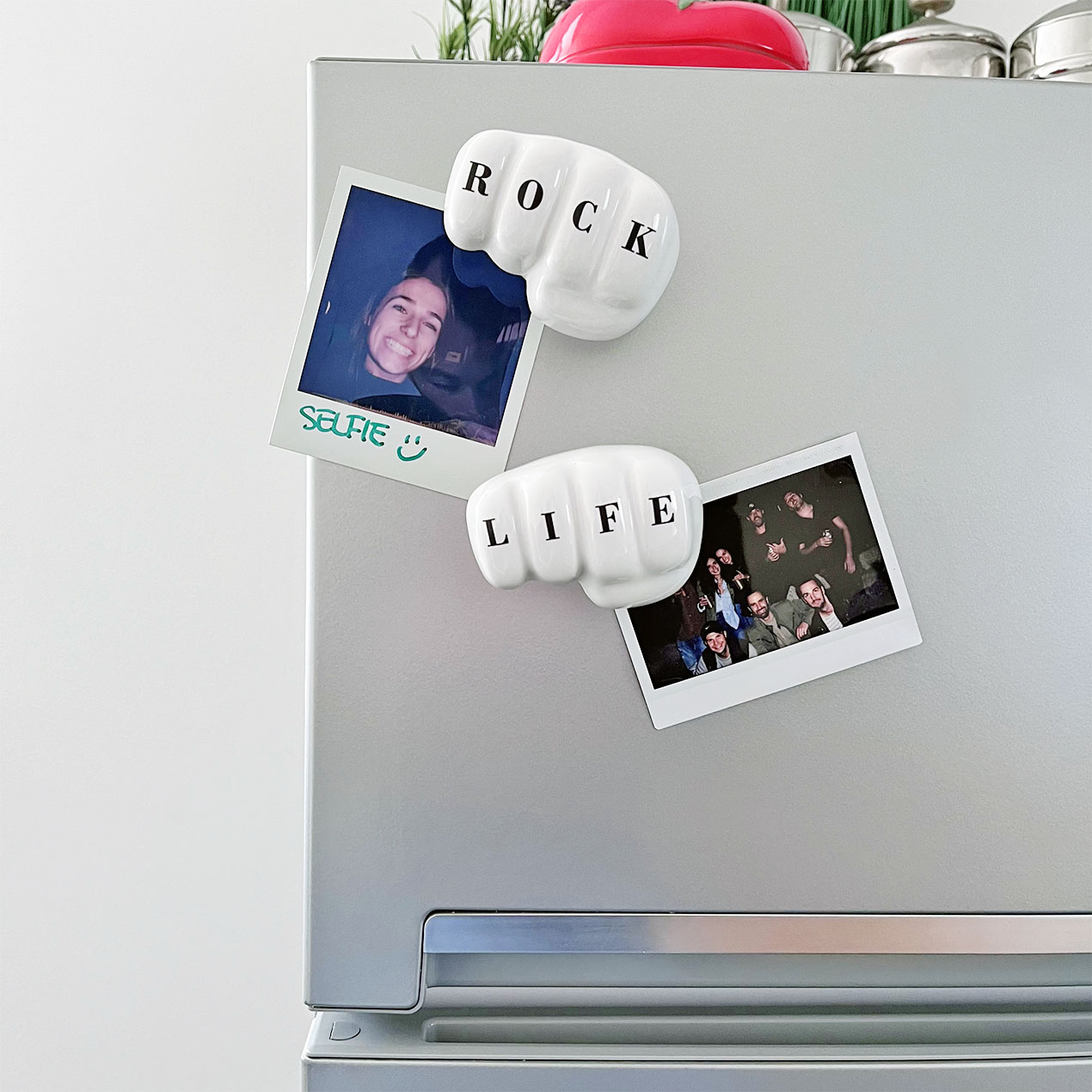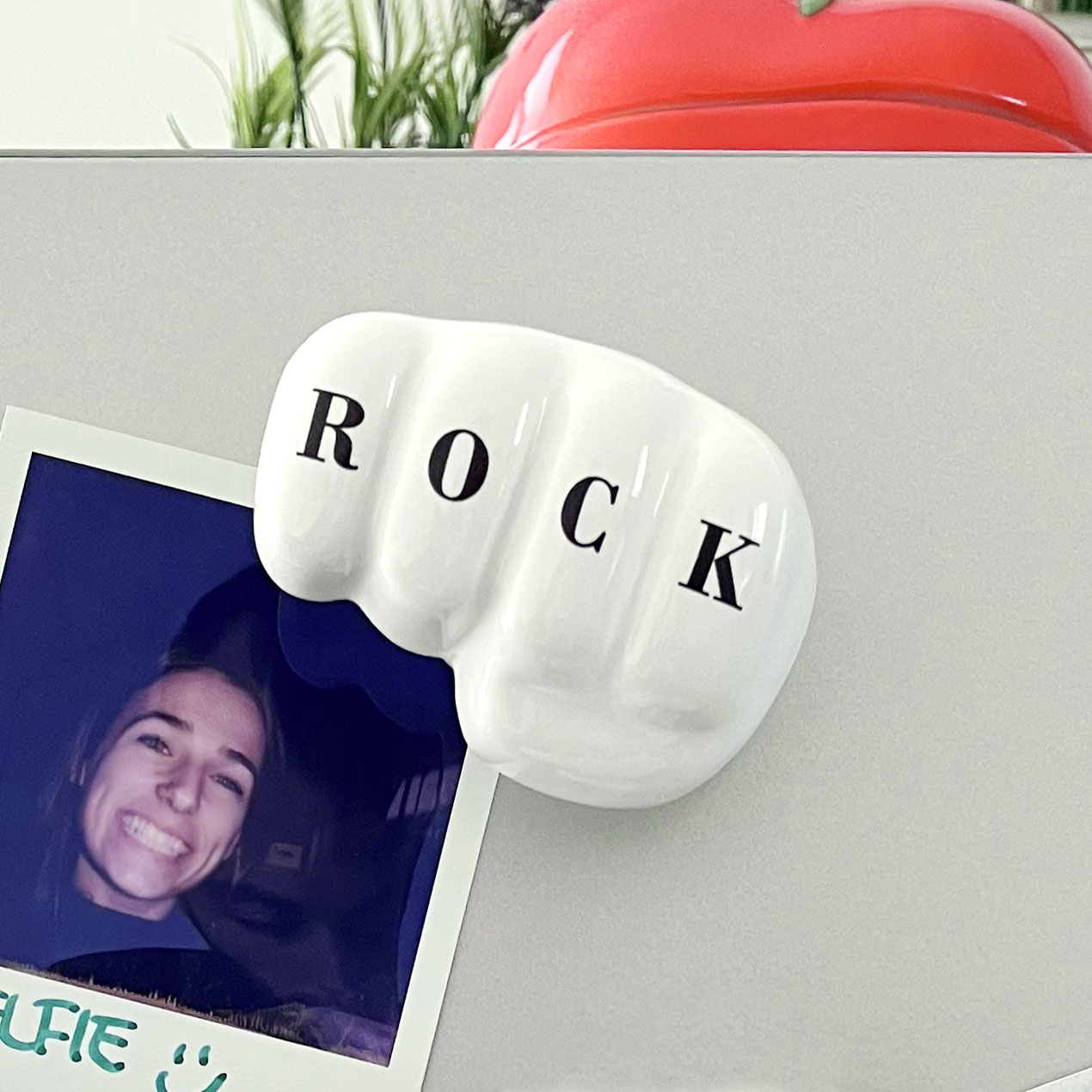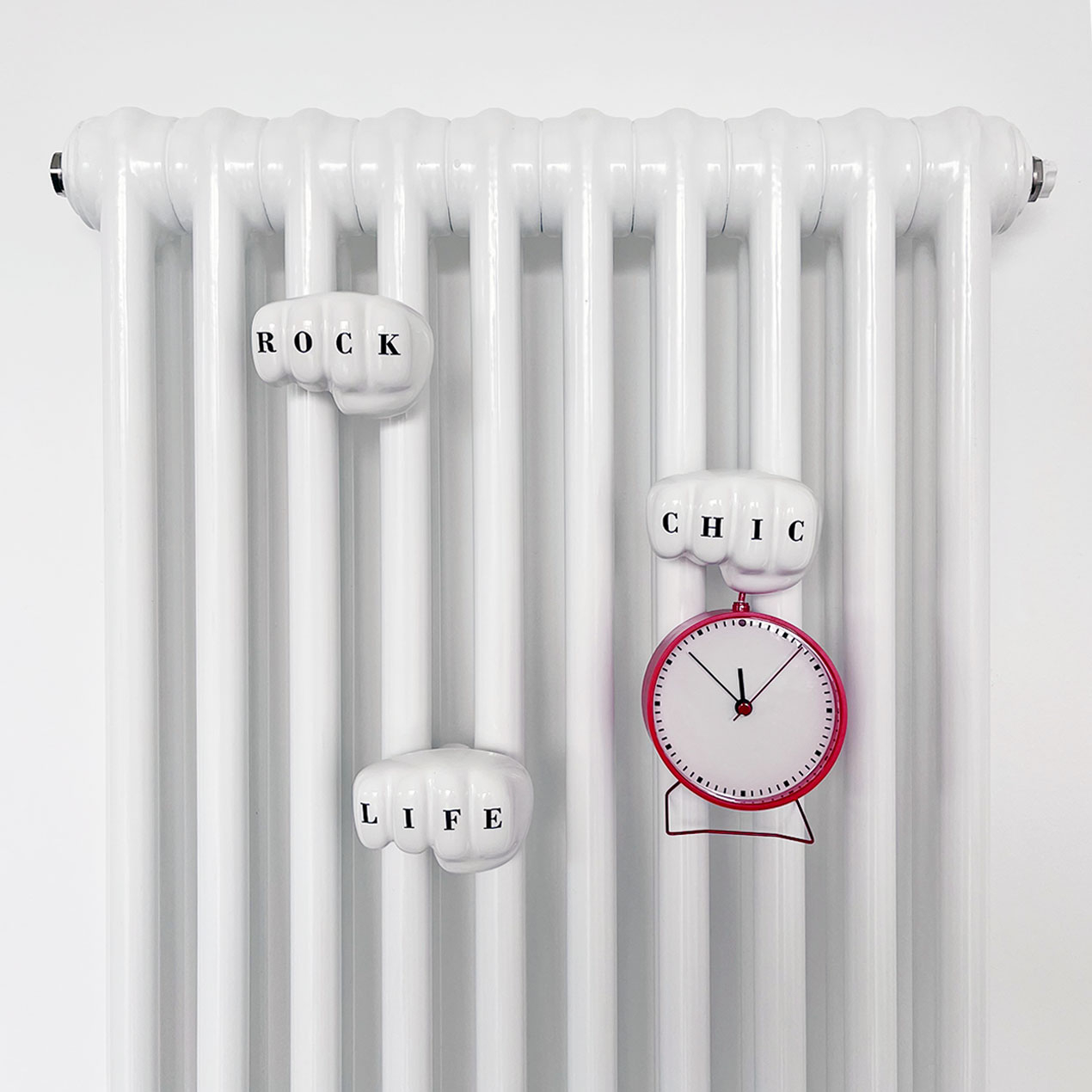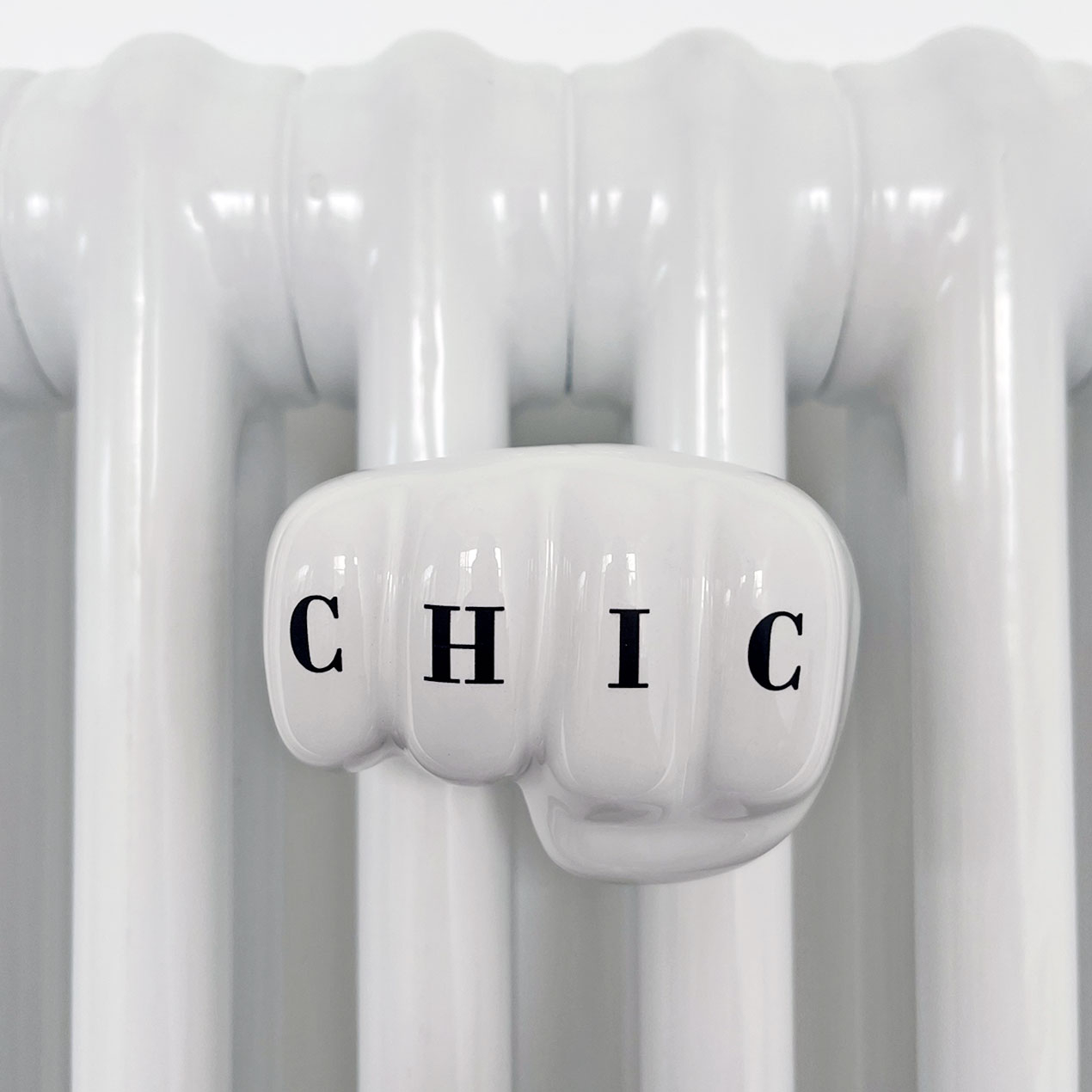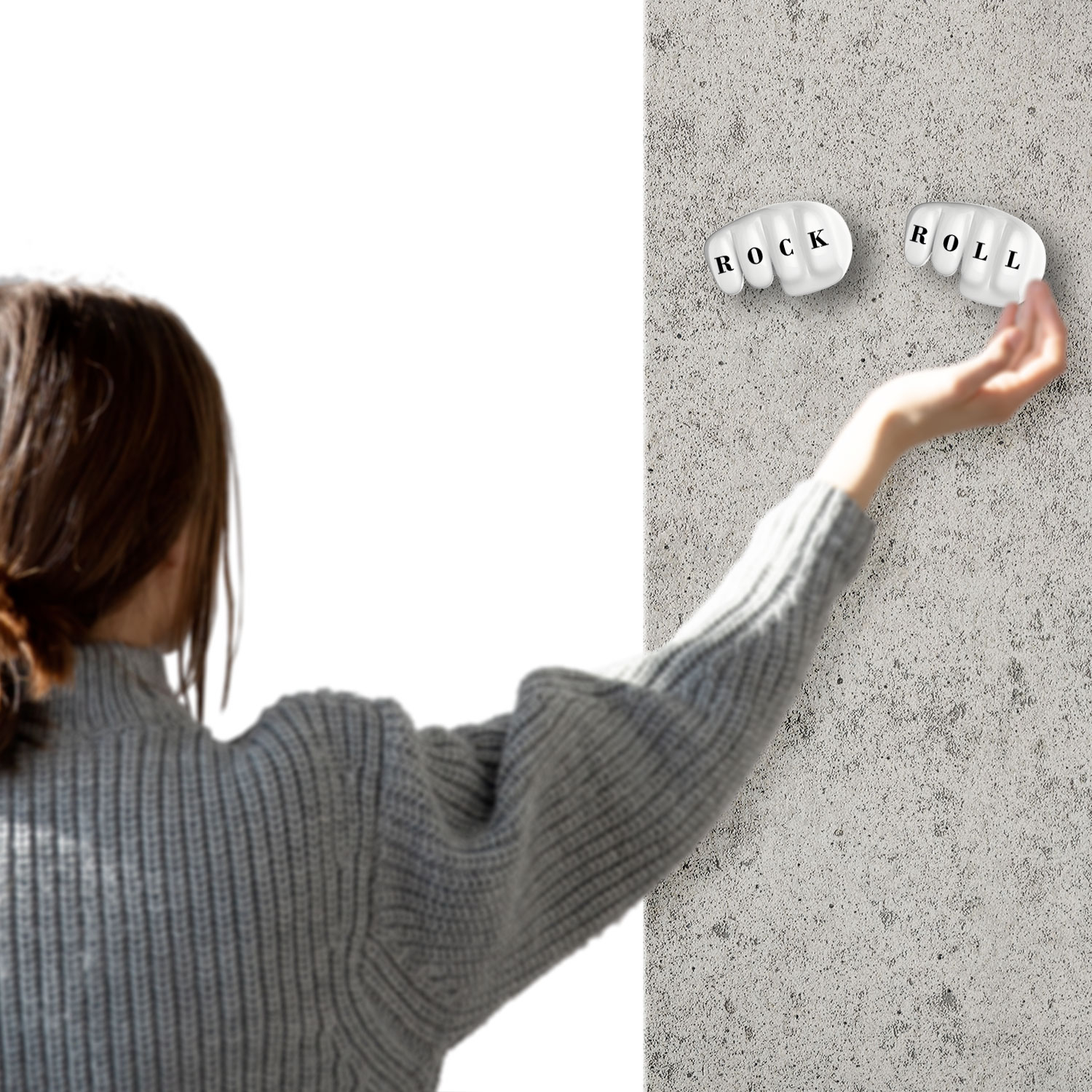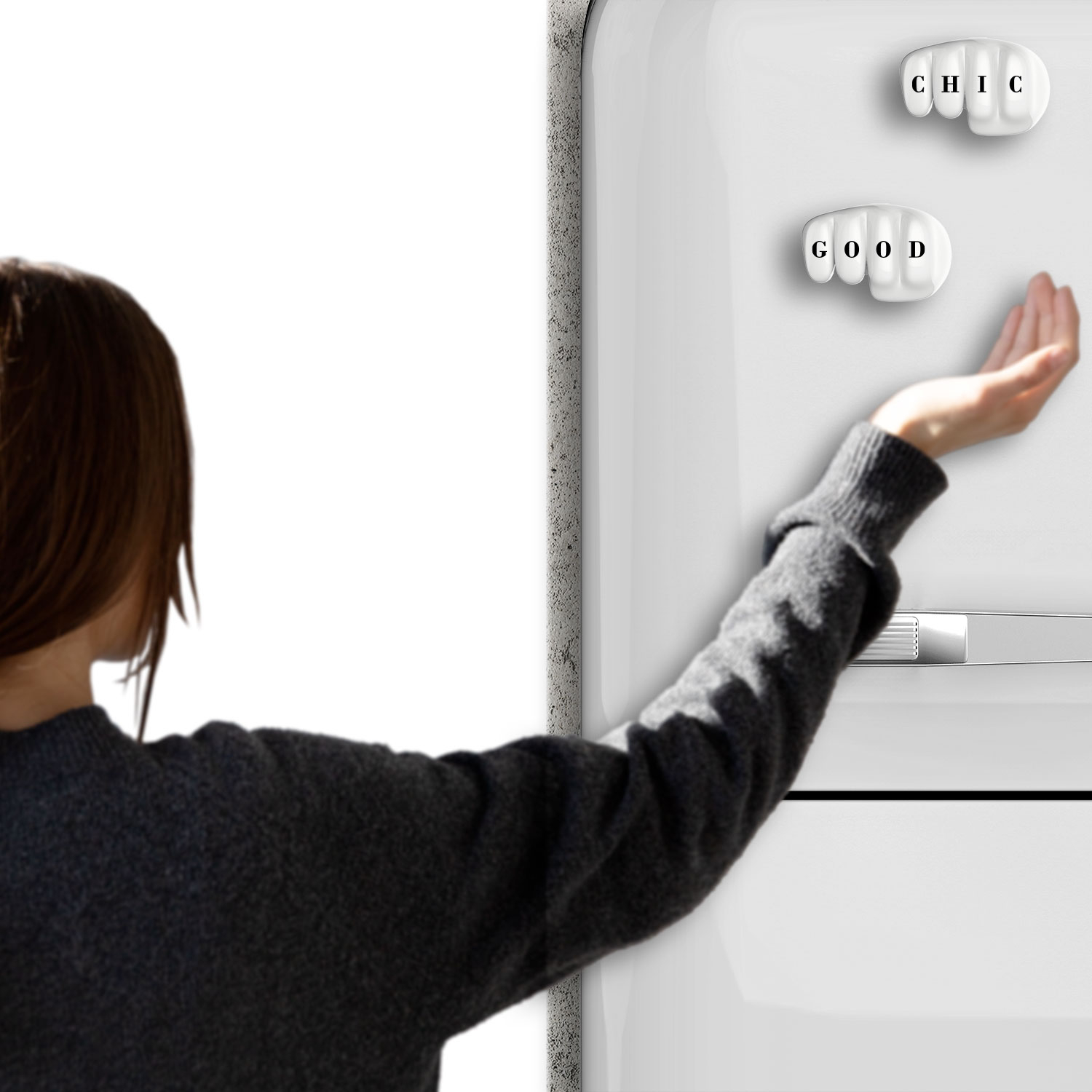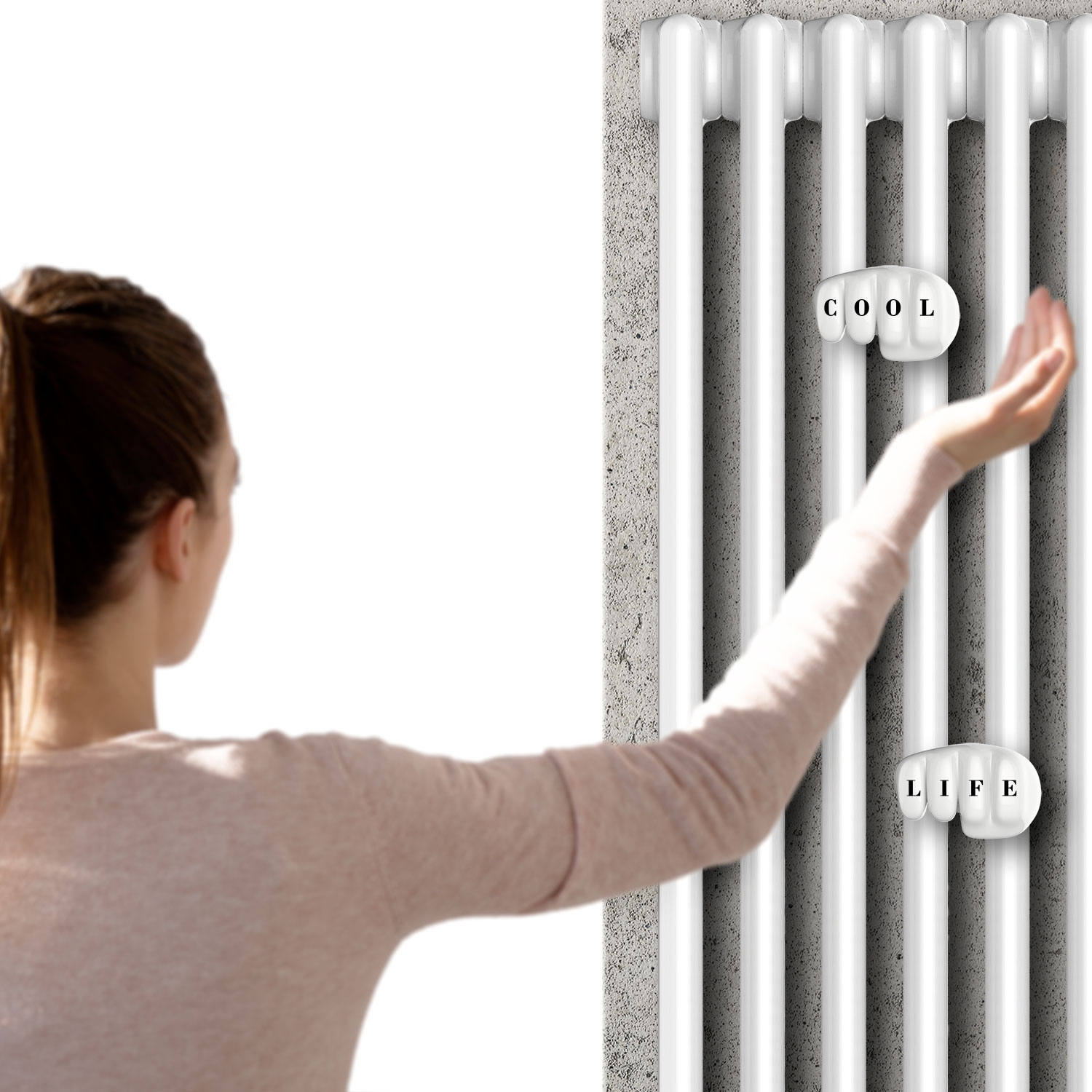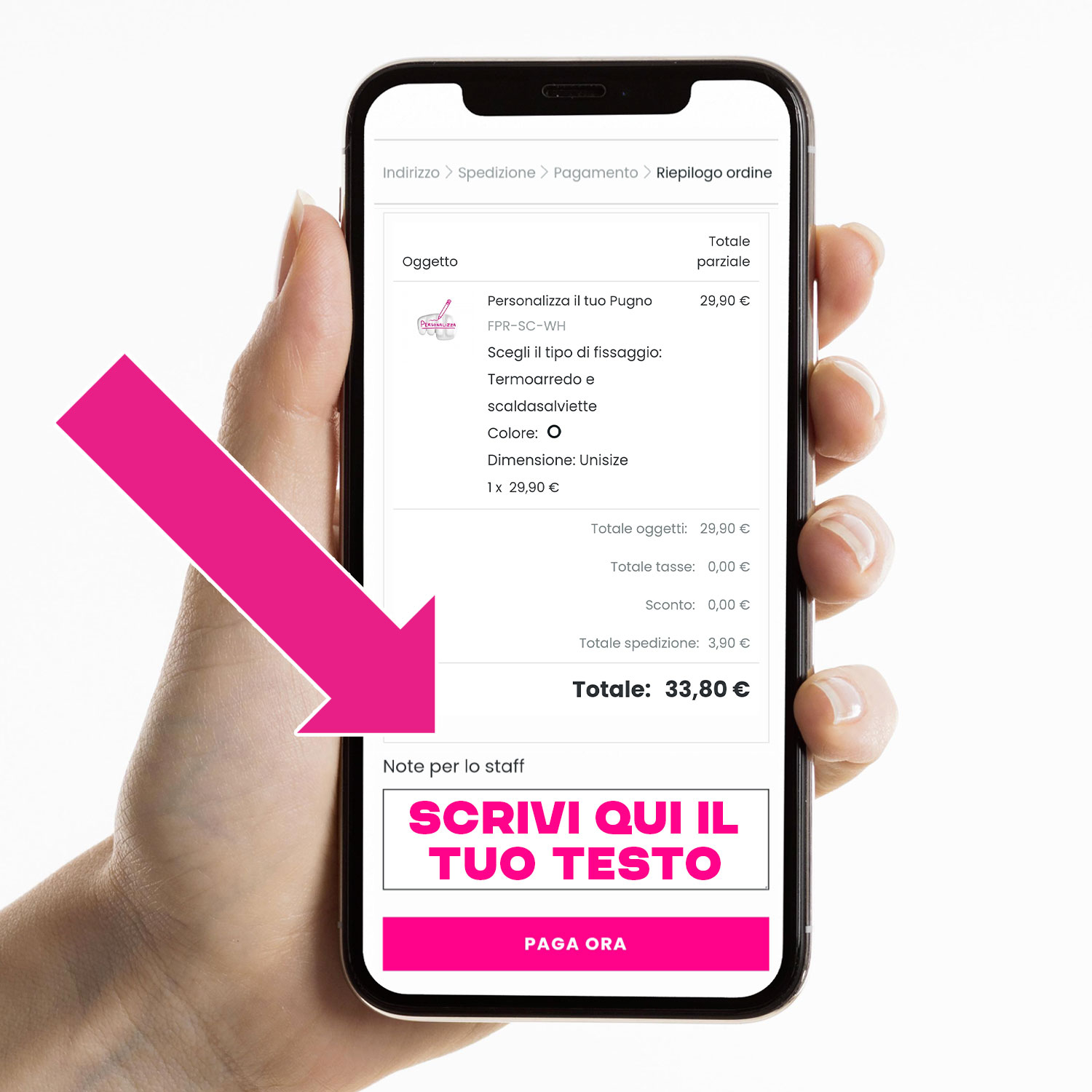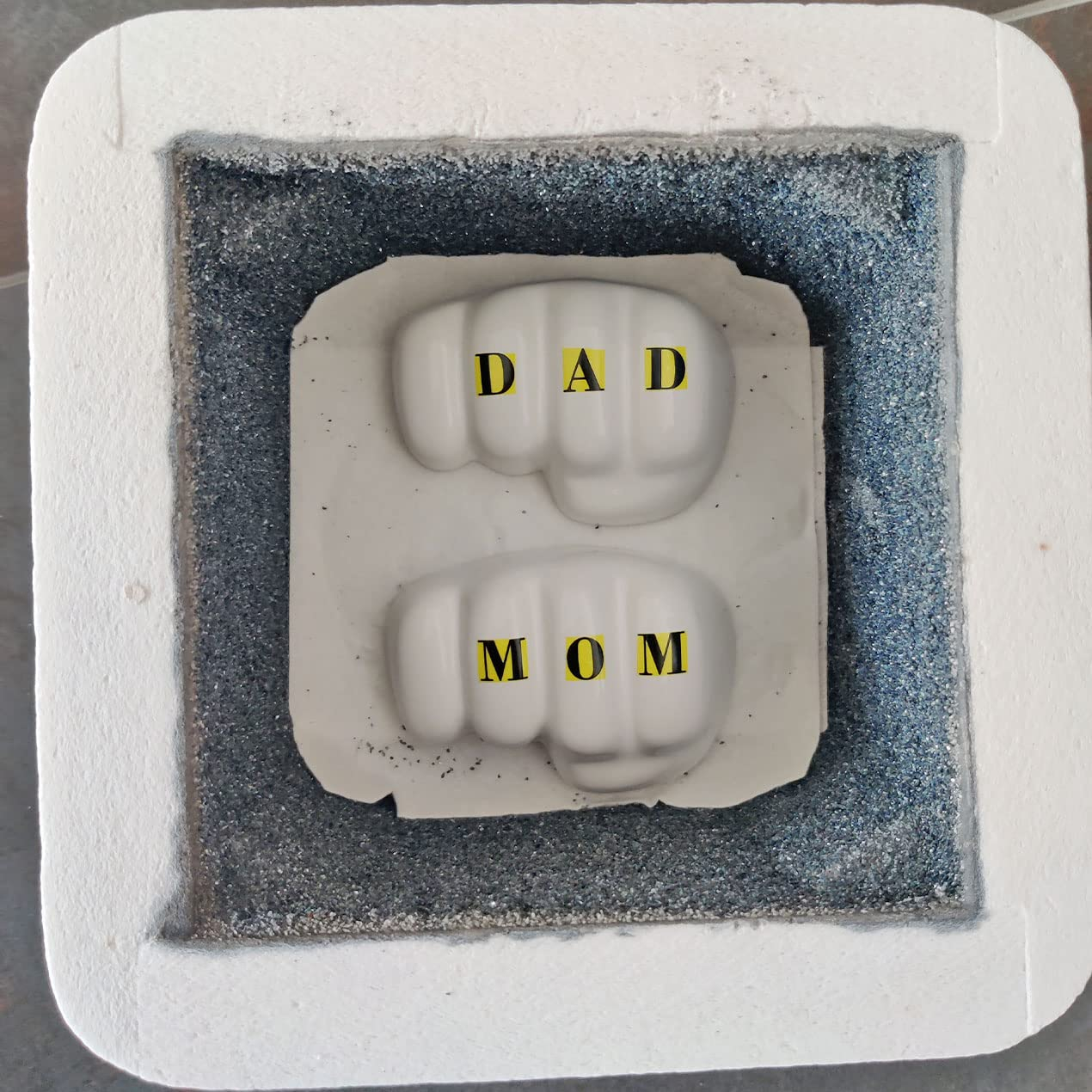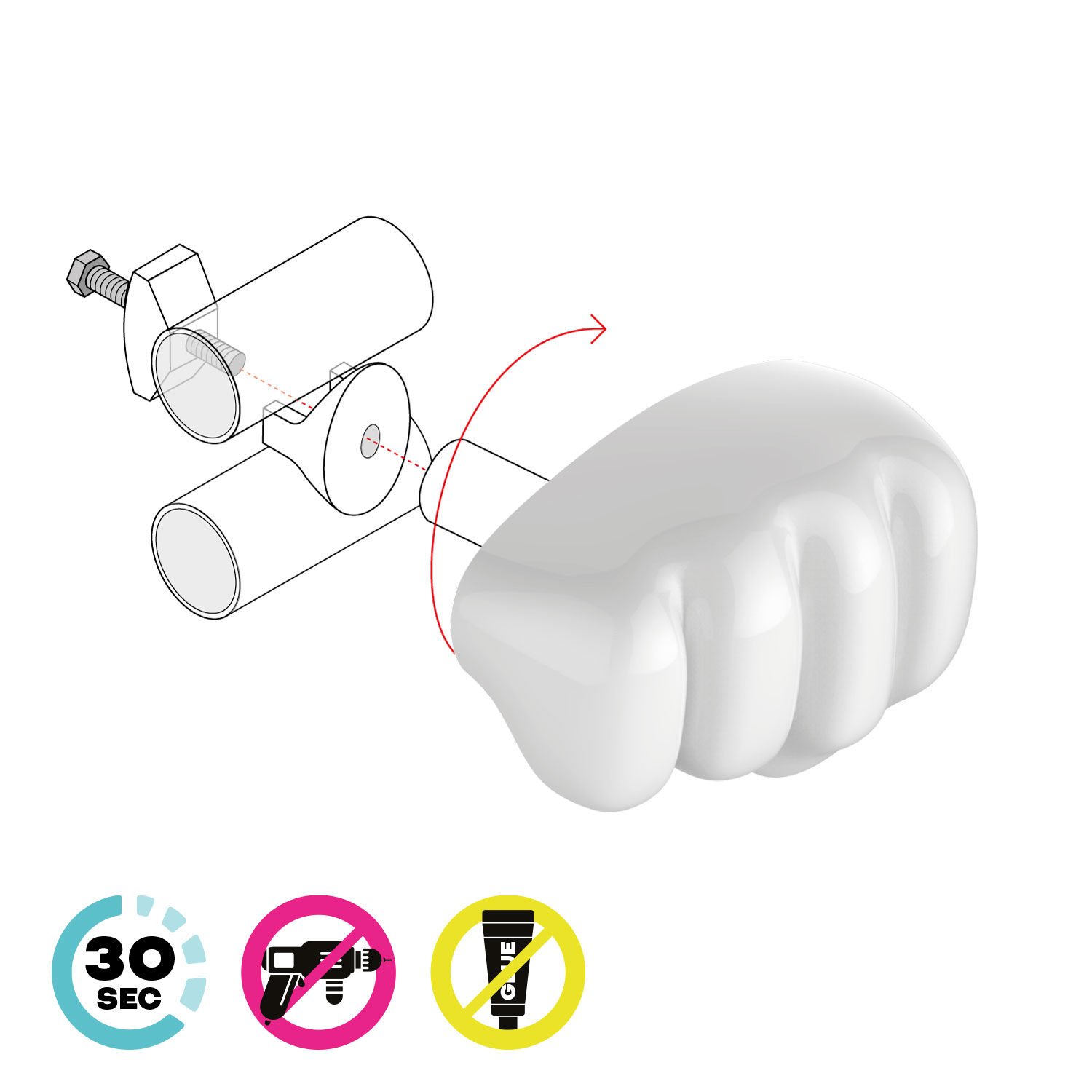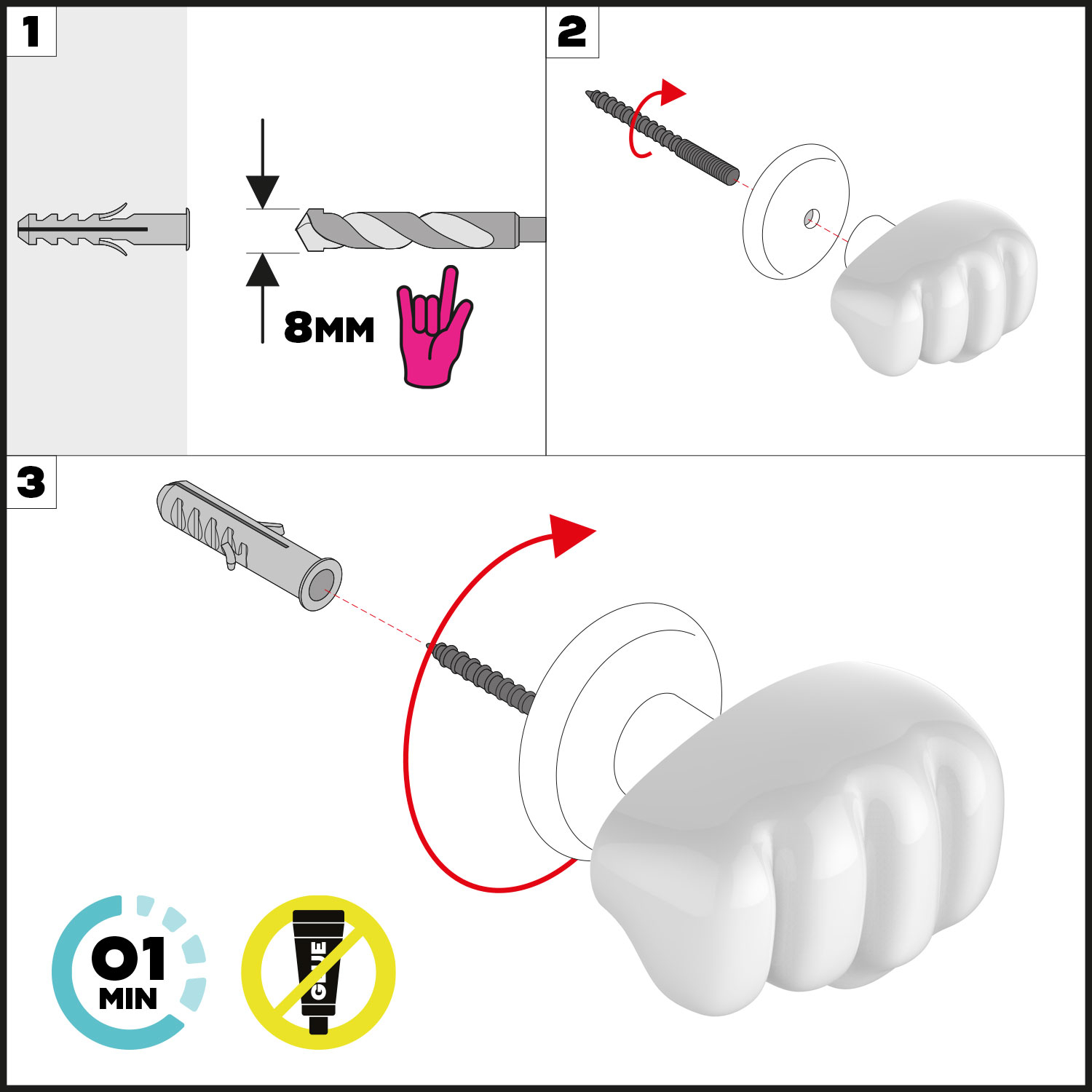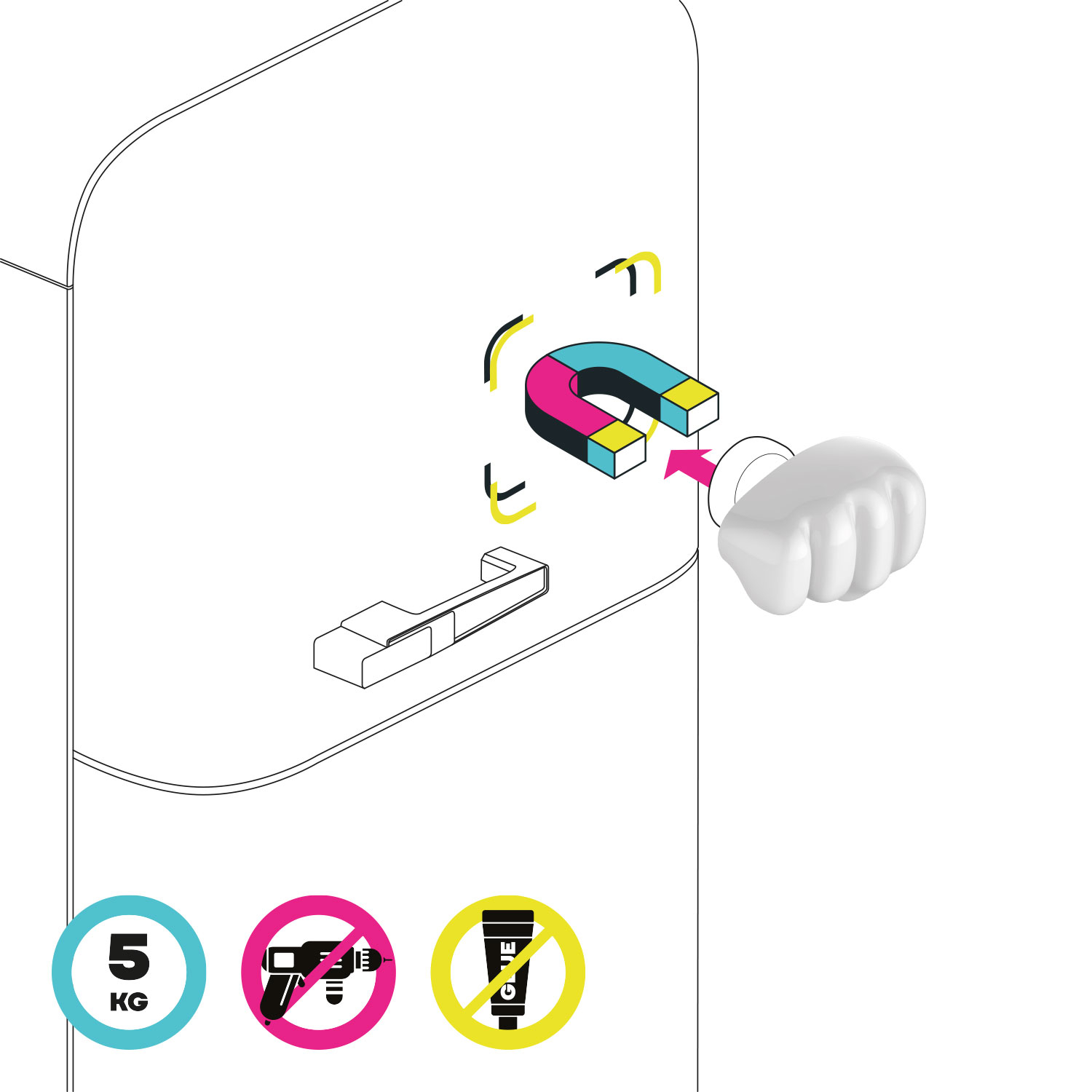 Materials
90% handcrafted ceramic
10% ABS, recyclable plastic
Dimensions
Height: 5 cm
Width: 8,5 cm
Depth: 7 cm
A story about me
Do you want to sing outside the choir? Welcome, this is the right place for you! Personalize your Fist by indicating the message you wish to have on the order notes and we'll take care of the rest. Don't worry, we don't judge you. Warning: The maximum of usable characters is 4. Do you want some inspiration? Here are some perfect writings: Love, Hate, Rock, Roll, Cool, Good, Life, Crew, Chic, F*uck.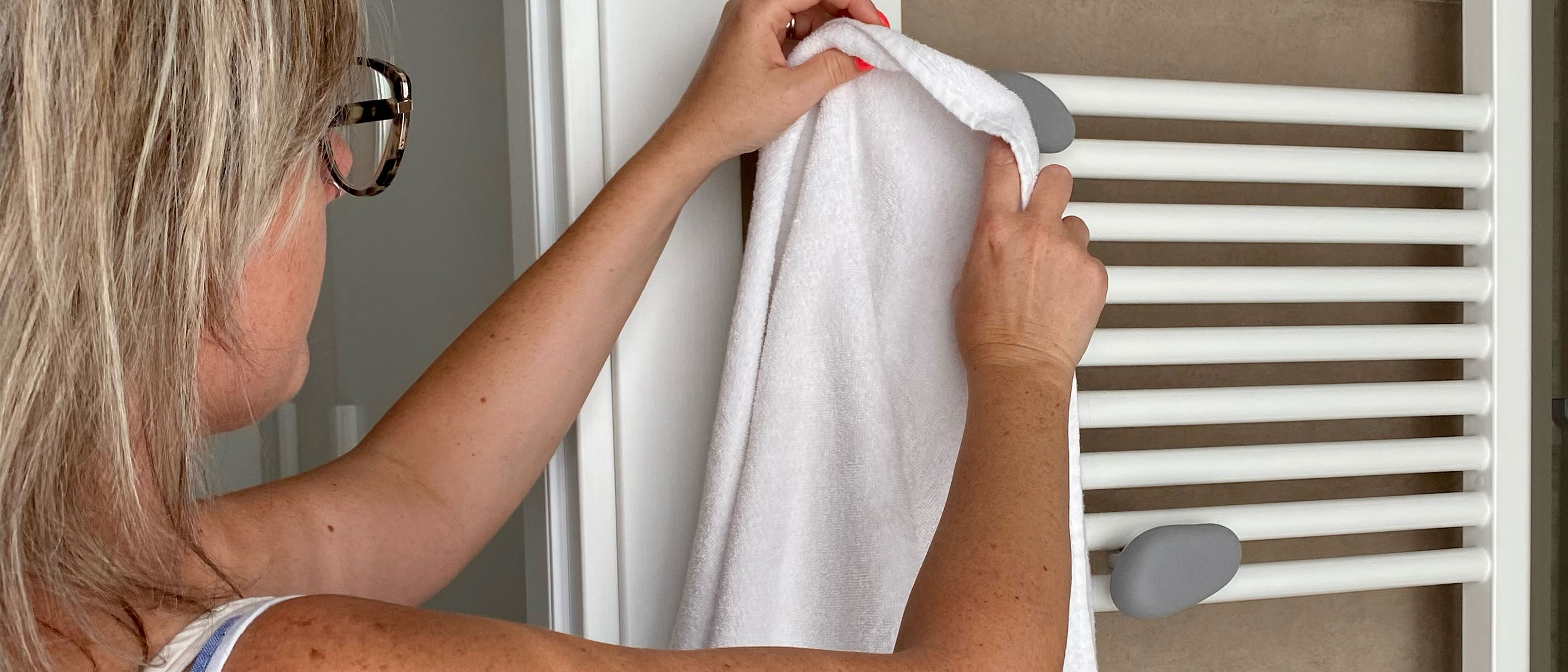 Creative Installations and Authentic Reviews!
See how our brave customers have installed their Letshelter as versatile towel hooks and hangers in every corner of their homes!
Read More