Hangers that do good
You're doing your bit too, but you might not have known it. Thanks to the Animals family, for every hanger purchased, we donate 1€ to ENPA.
Animal protection is serious business.
Let's face it: it is a noble gesture made to those who do not have the voice to be able to tell you how much they suffer or what they need. But if it is true that our four-legged friends do not have the gift of speech to be able to tell us what they need most, it is also true that one look is enough to understand their needs.
And it is that same look that fills your heart and makes you realise immediately how grateful they are.
Letshelter's ANIMALS and PETS project started from these values. We donate 1€ for every hanger purchased directly to animal welfare associations. Every year we take a survey by which you let us know to whom you direct your love. In 2022 it was the turn of the ENPA of Bassano del Grappa (VI) for the protection of felines, while this year we will turn to the ENPA of Ponzano (TV) for the protection of dogs.
We always try to be in the front line for this noble cause: here is a small update on this initiative. In the meantime, we wanted to donate four customised hangers to help the ENPA volunteers in Treviso arrange leashes, muzzles and harnesses in the best possible way, with a touch of Letshelter-style sympathy.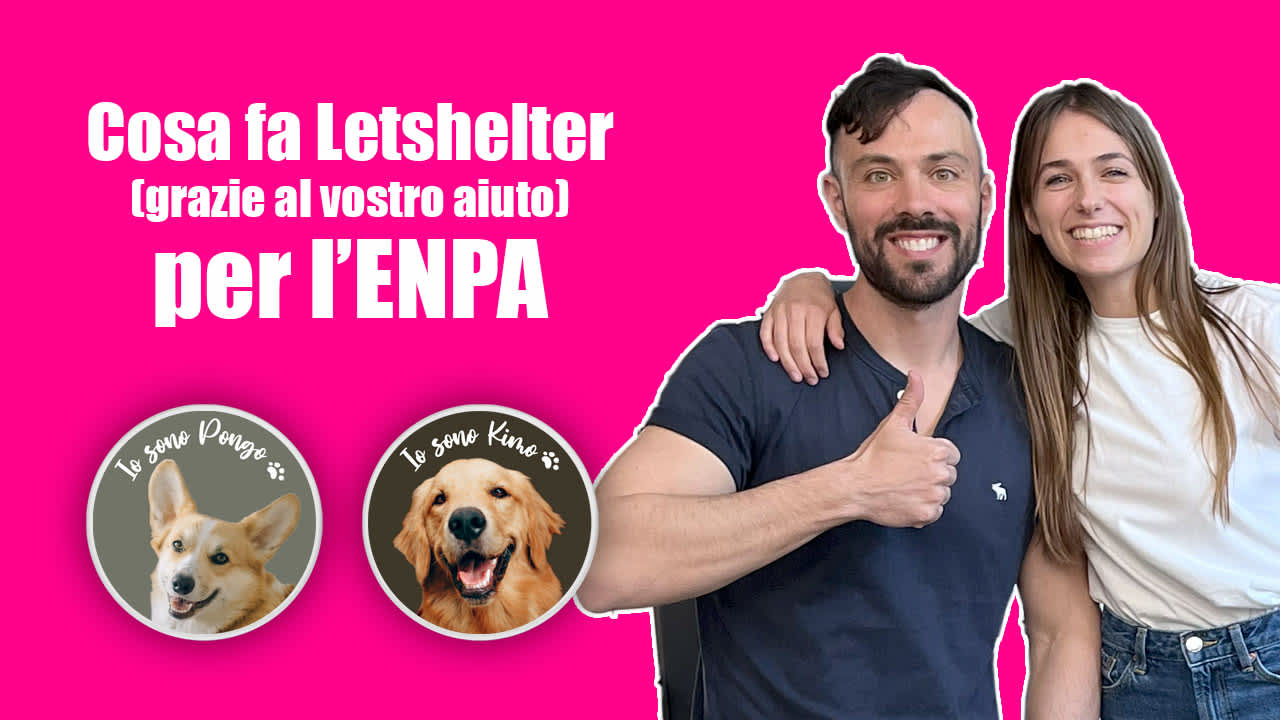 All these hangers are made of ceramic and can be customised with the image of your pet. Letshelter's ceramic hangers can be installed on the wall with a screw and dowel, on metal parts thanks to the magnet and, of course, on the radiators, towel warmers and radiator inside your home. You can find them all here: PETS.
Woof Woof