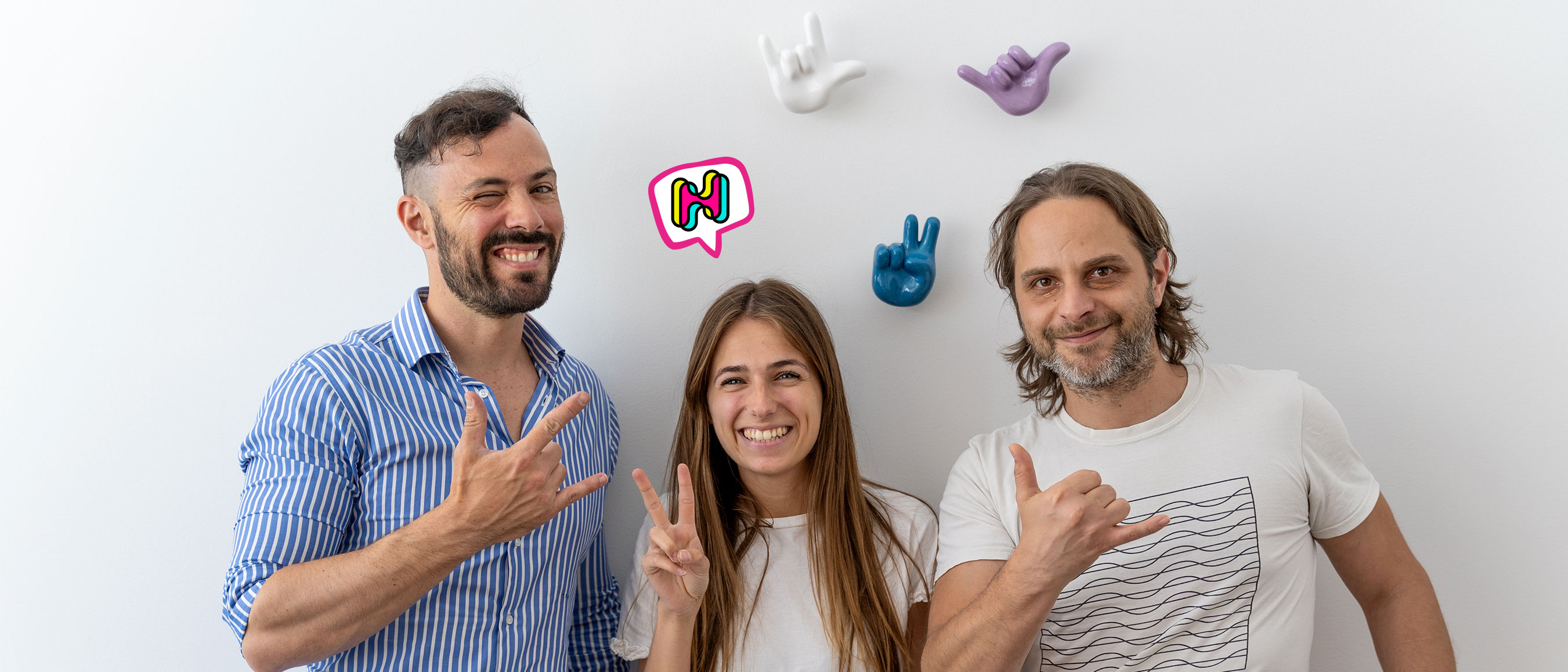 It's time to spark (and transform your spaces)
Transform your spaces with unique designs and incandescent functionalities. Add a spark to your life with Letshelter!
Enter the sparkling world of Letshelter, where boldness transforms domestic spaces into authentic havens of style! While others stand in awe, those who choose Letshelter stand out for their vivacity in organizing and enhancing every environment.
Breathtaking design, incandescent functionality:
Our ceramic hooks and towel holders are a celebration of unique design, capable of igniting a passion for aesthetics. But that's not all: their dazzling functionalities will leave you breathless!
Italian craftsmanship, shining quality:
We have combined the passion of Italian craftsmanship with our sparkling vision. Each piece is a splendid creation, meticulously crafted, to offer a quality that shines over time.
Be bold, add a spark to your life with Letshelter! With our breathtaking design and incandescent functionalities, we differentiate ourselves from others and invite everyone to experience this explosion of style. It's time to spark and transform your spaces with Letshelter!