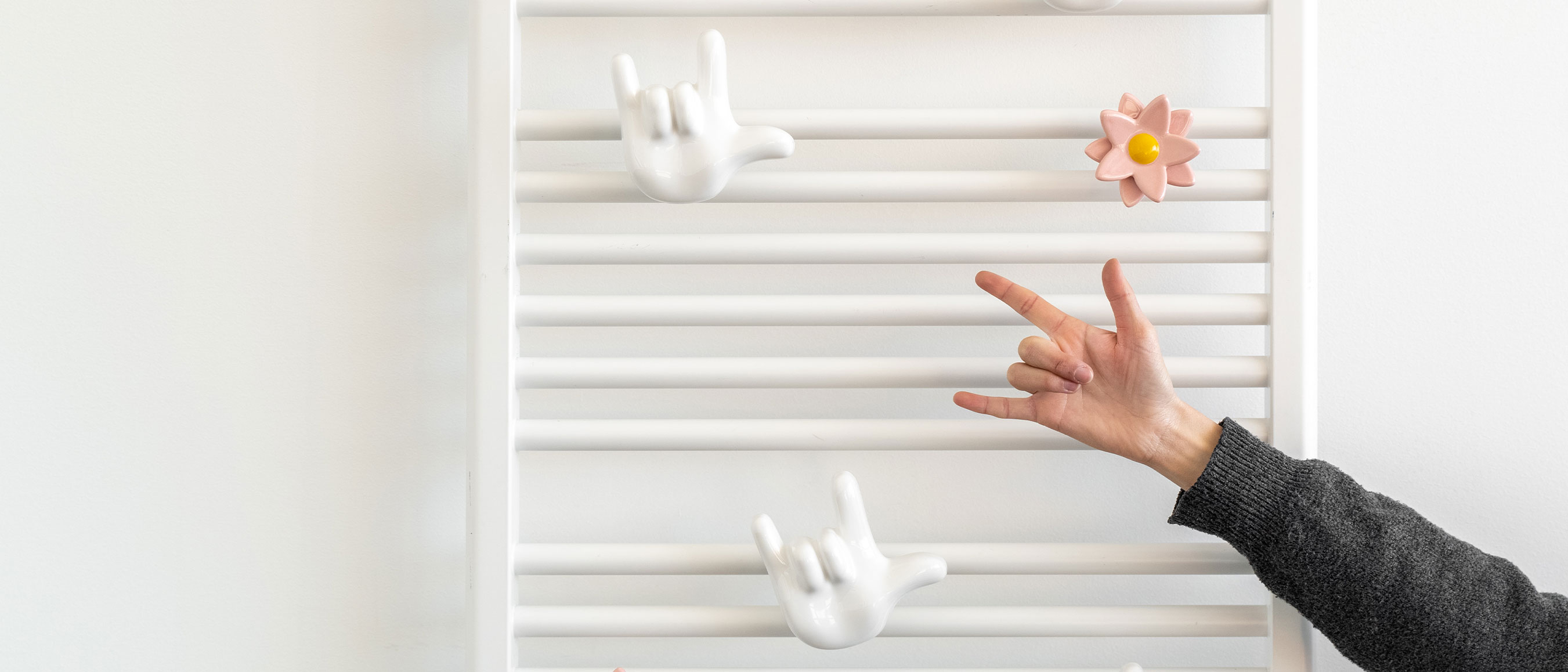 Magic hangers and coat hooks for your bathroom
Suction cup hangers or adhesive hooks: which should you choose for your home or bathroom? Simple, better choose Letshelter!
Have you just renovated your house or, even better, have you just bought a house? You may very well have just moved into your brand new house, be renting or be a roommate.
They all have one thing in common: you don't want (or can't) drill holes in the walls. Maybe there are tiles or maybe you don't want to use the drill. So what do you do? You start looking for strong hangers and suction cup hooks, or adhesive hangers. But then you have a question: how strong is that suction cup hanger? How strong is the adhesive hanger in a bathroom if there is moisture? Is my wall or tile suitable for attaching an adhesive or suction cup hanger? And if I want to detach it, how do I detach an adhesive towel rail? Will any future removal ruin the wall?
Steam, glue, adhesion, surfaces, perfectly smooth or rough tiles: too many unknowns.
So do as those who have chosen Letshelter, enlarge your bathroom, bring your space to life and above all personalise your home by using it with a touch of you: you can install a Letshelter hook directly on your towel rail or radiator, without drilling holes in the walls and without ruining the radiator. Attach and detach them when and how you want: yes, it is a small revolution that can change your life, just like a hanger. You might be wondering: but how do I attach a coat hanger to my radiator? Simple, we'll show you (click the image):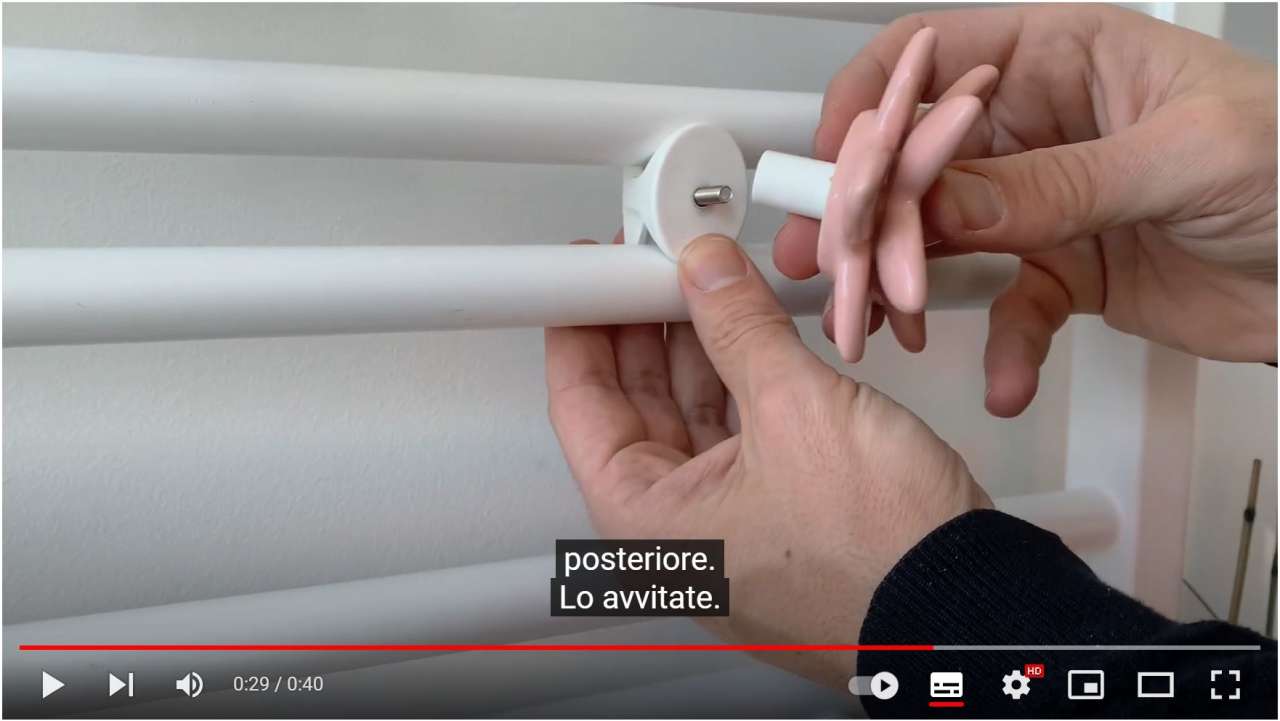 But we can already hear the chorus of those who say: "But I don't have radiators in my house!", "I have a radiant floor and I don't have a towel warmer", "my radiator is different". Don't worry! We've thought of that too, because Letshelter hangers adapt to all rooms in the house thanks to 4 different types of attachment: wall, plasterboard, magnetic and.... radiator. All you have to do is choose the right attachment and you're done!
In the next Letshelter Blog article we will take a closer look at the other types of plugs, and remember: Live your space as you live yourself!
Thank you ❤️