Italia
In Italy, for thirty years under the Borgias, they had warfare, terror, murder and bloodshed - they produced Michelangelo, Leonardo Da Vinci and the Renaissance. In Switzerland, they had brotherly love and five hundred years of democracy and peace, and what did they produce? The cuckoo clock!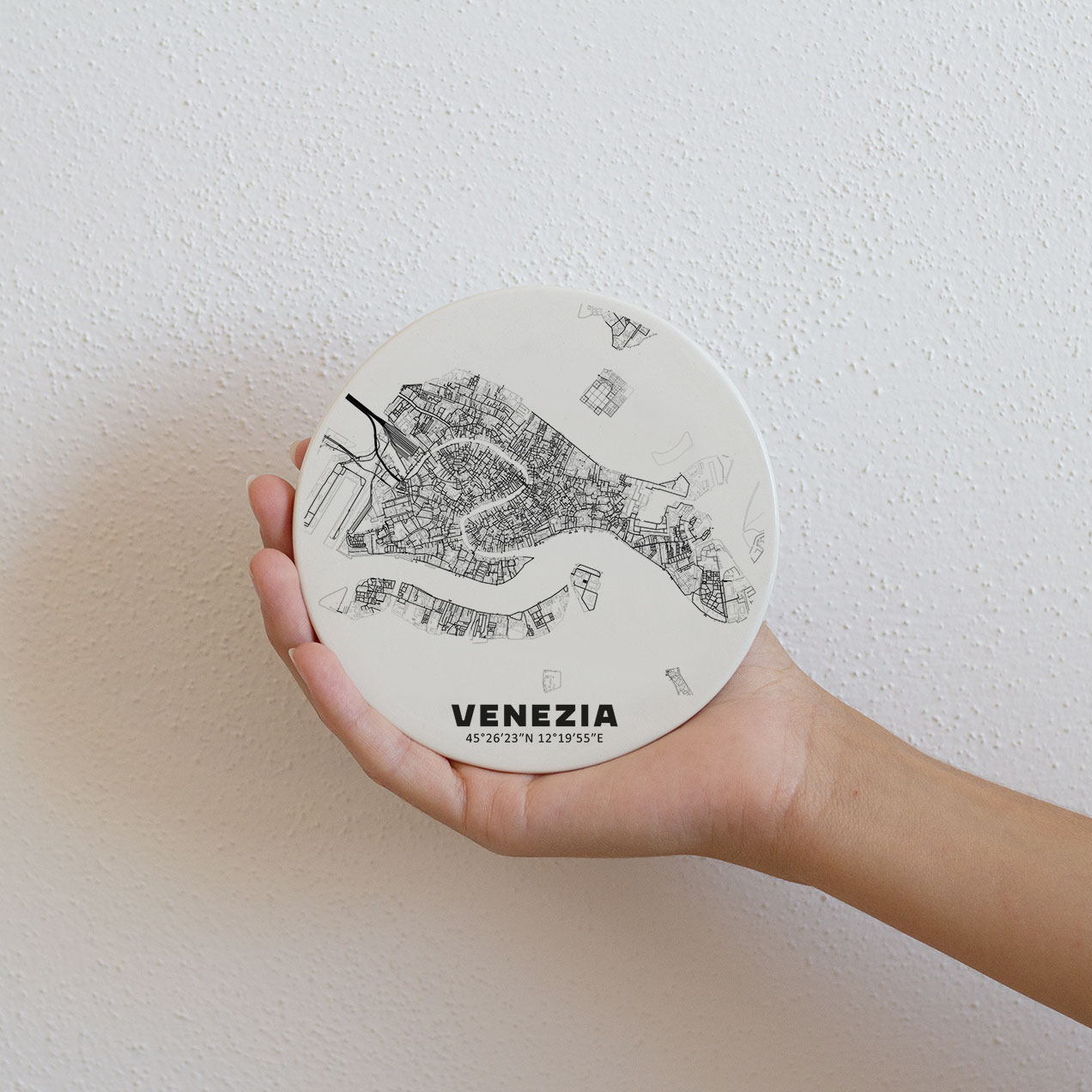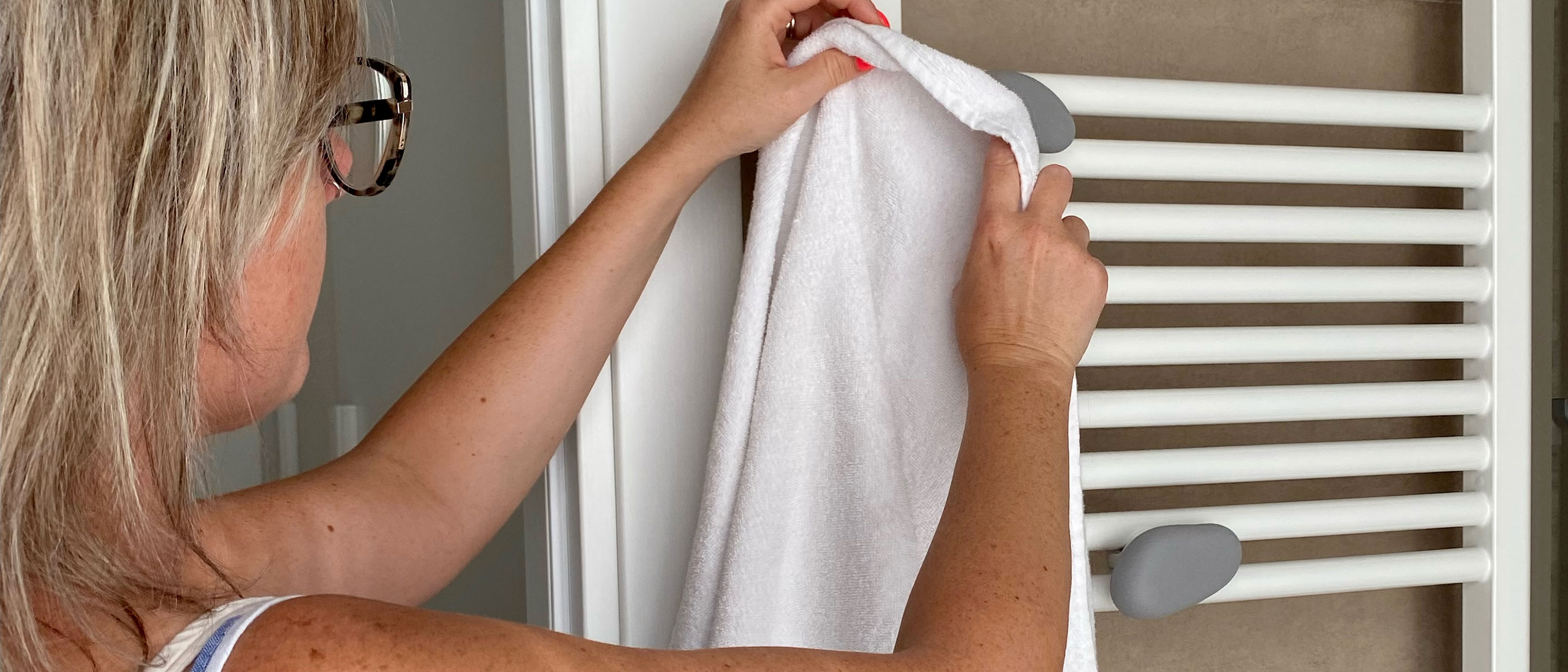 All the ways to use Letshelter
Don't trust buying a Letshelter? See how our brave customers have installed their Letshelter hangers in every situation and room of the house!
Read More