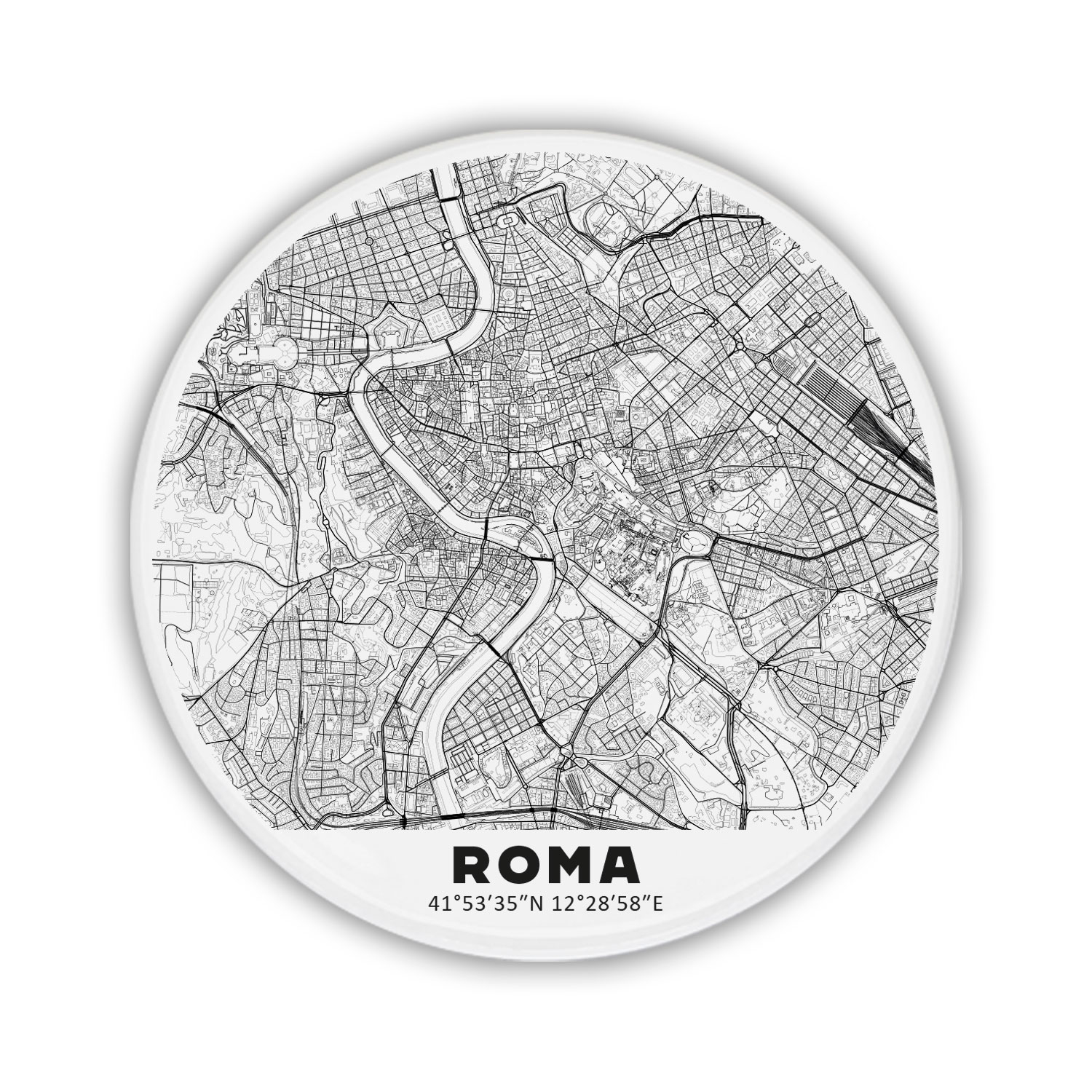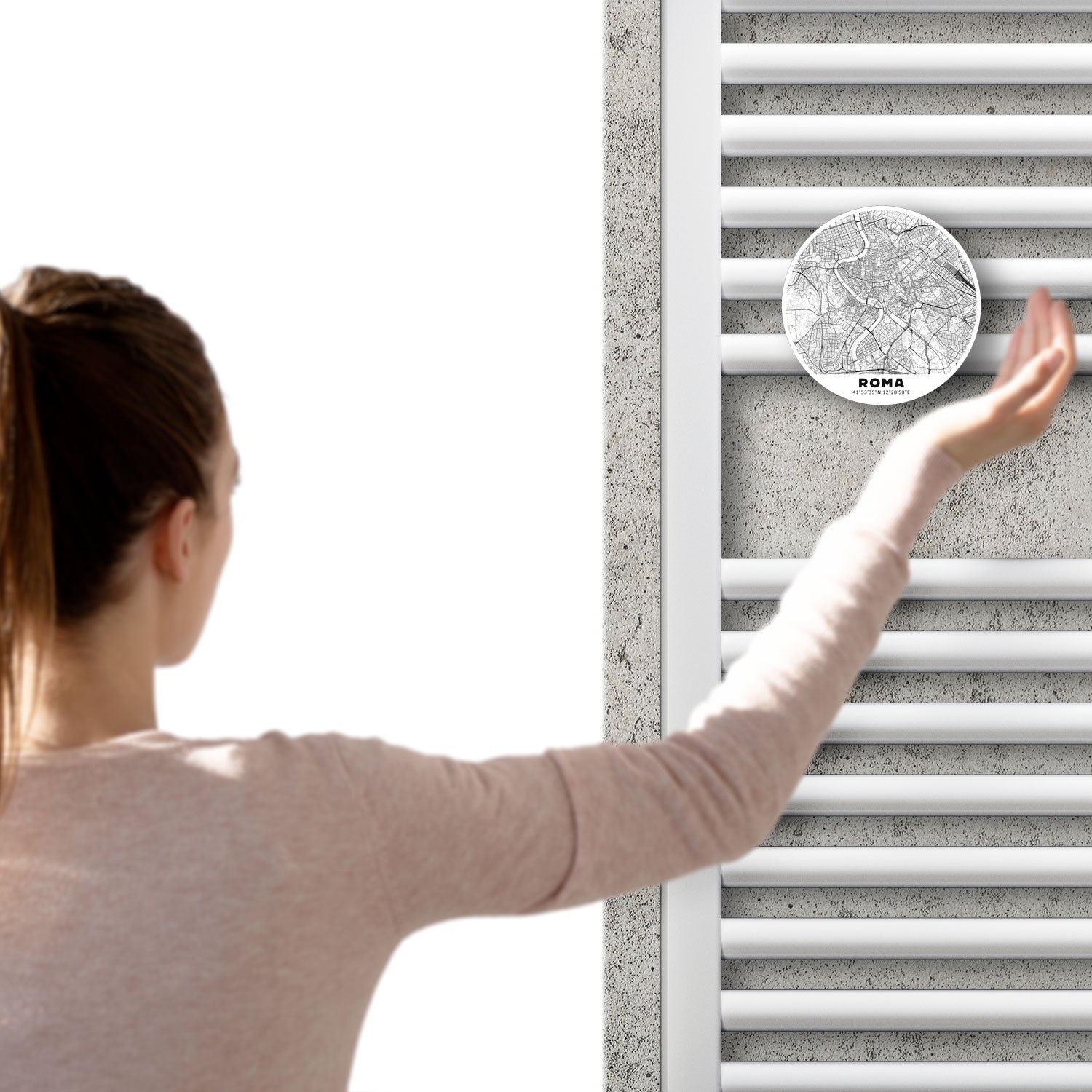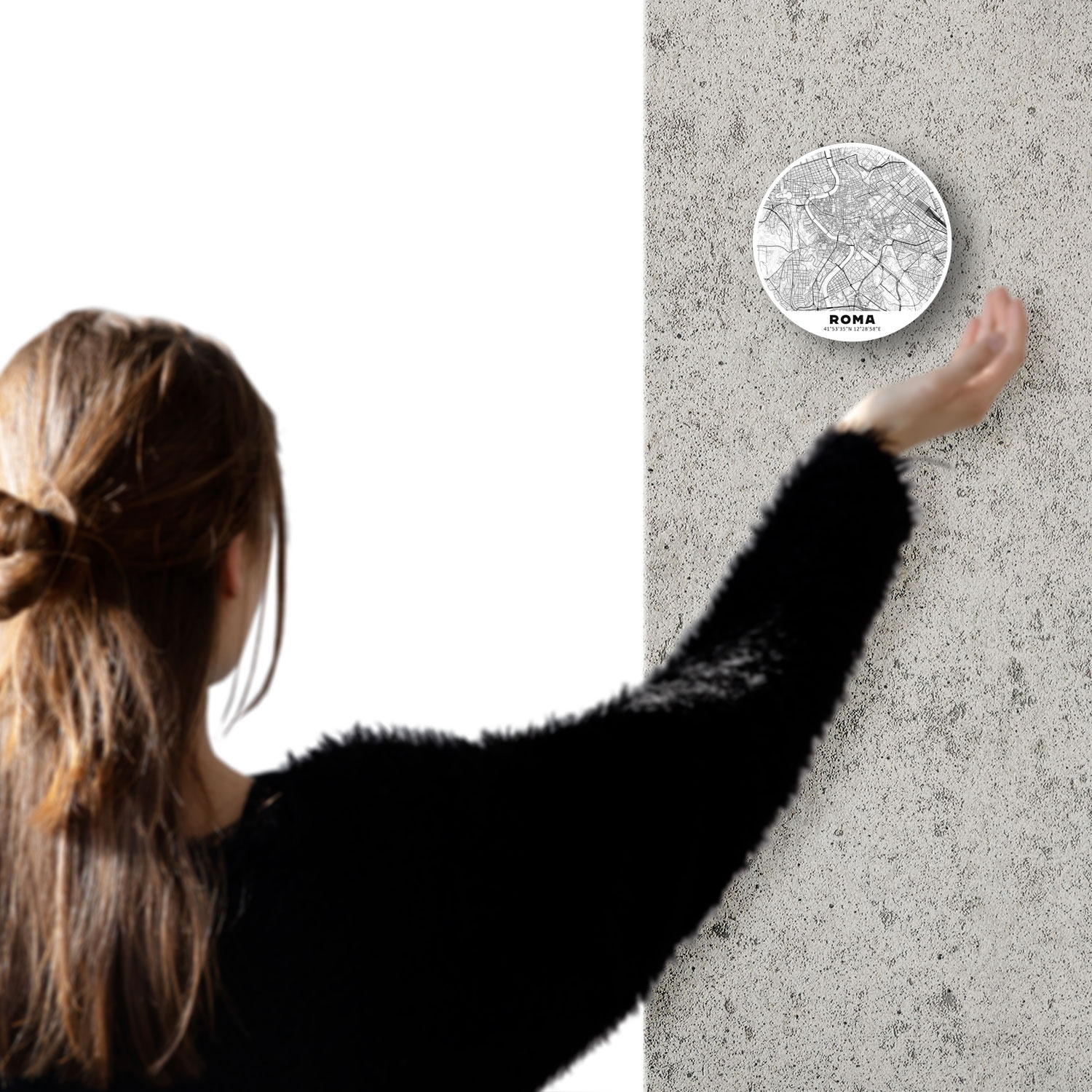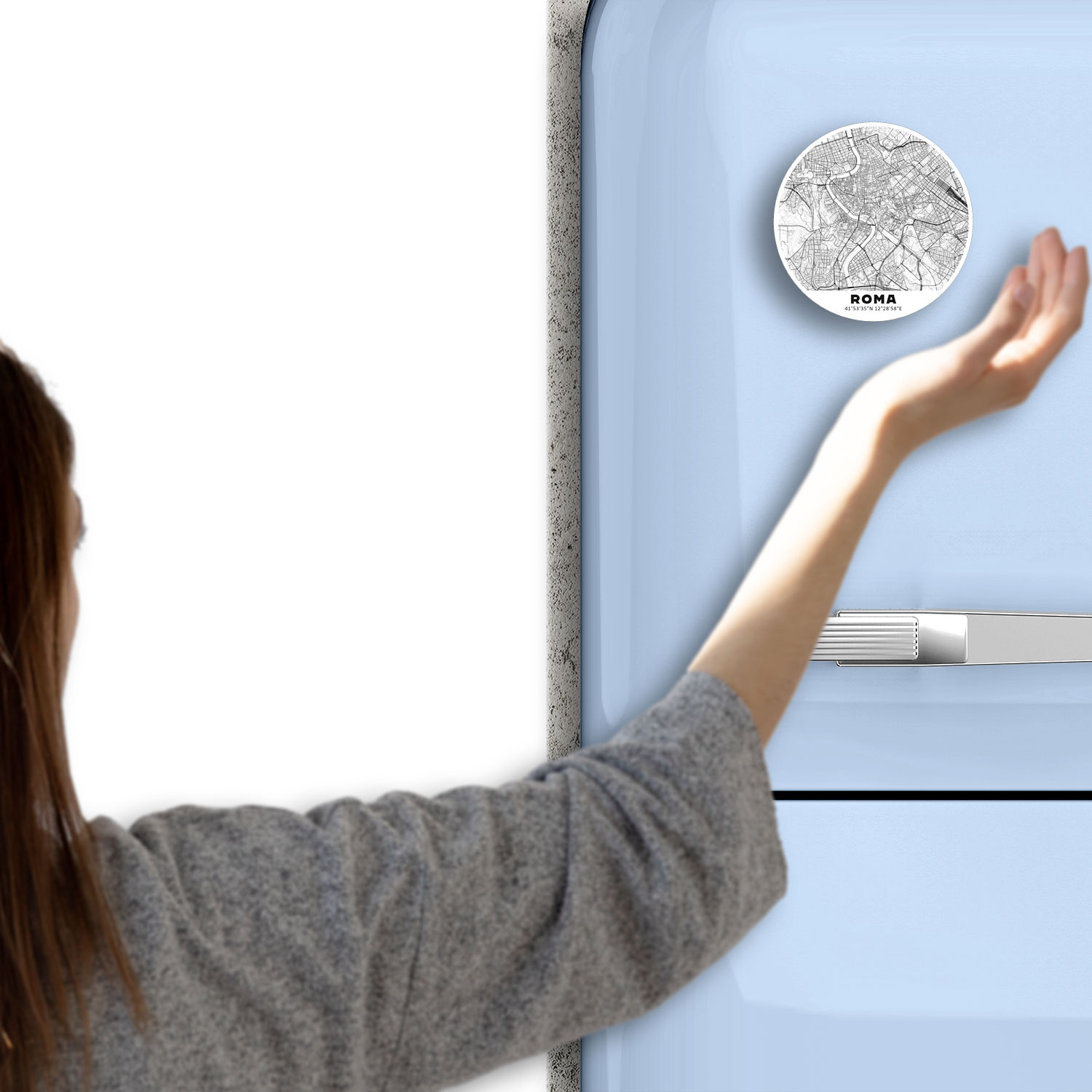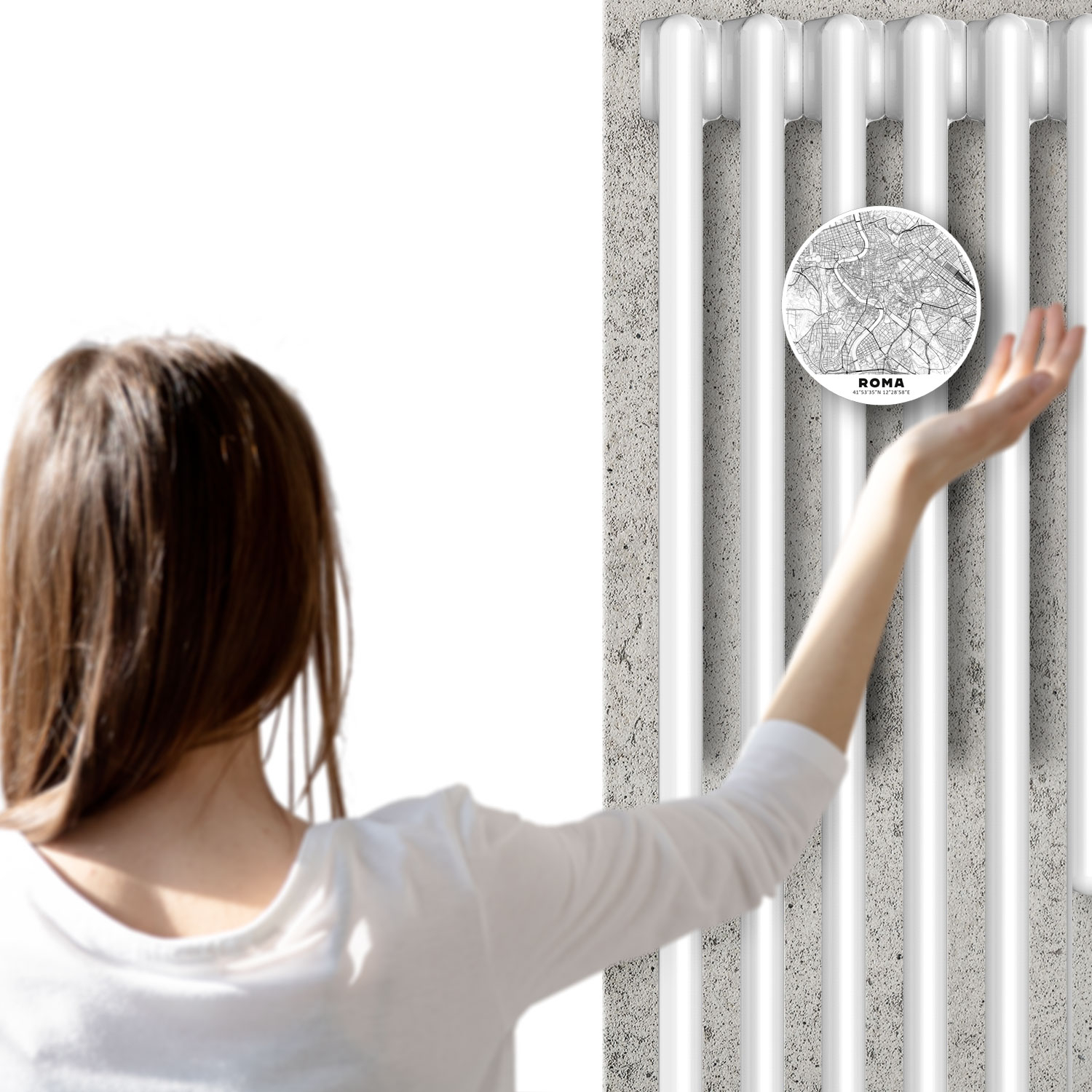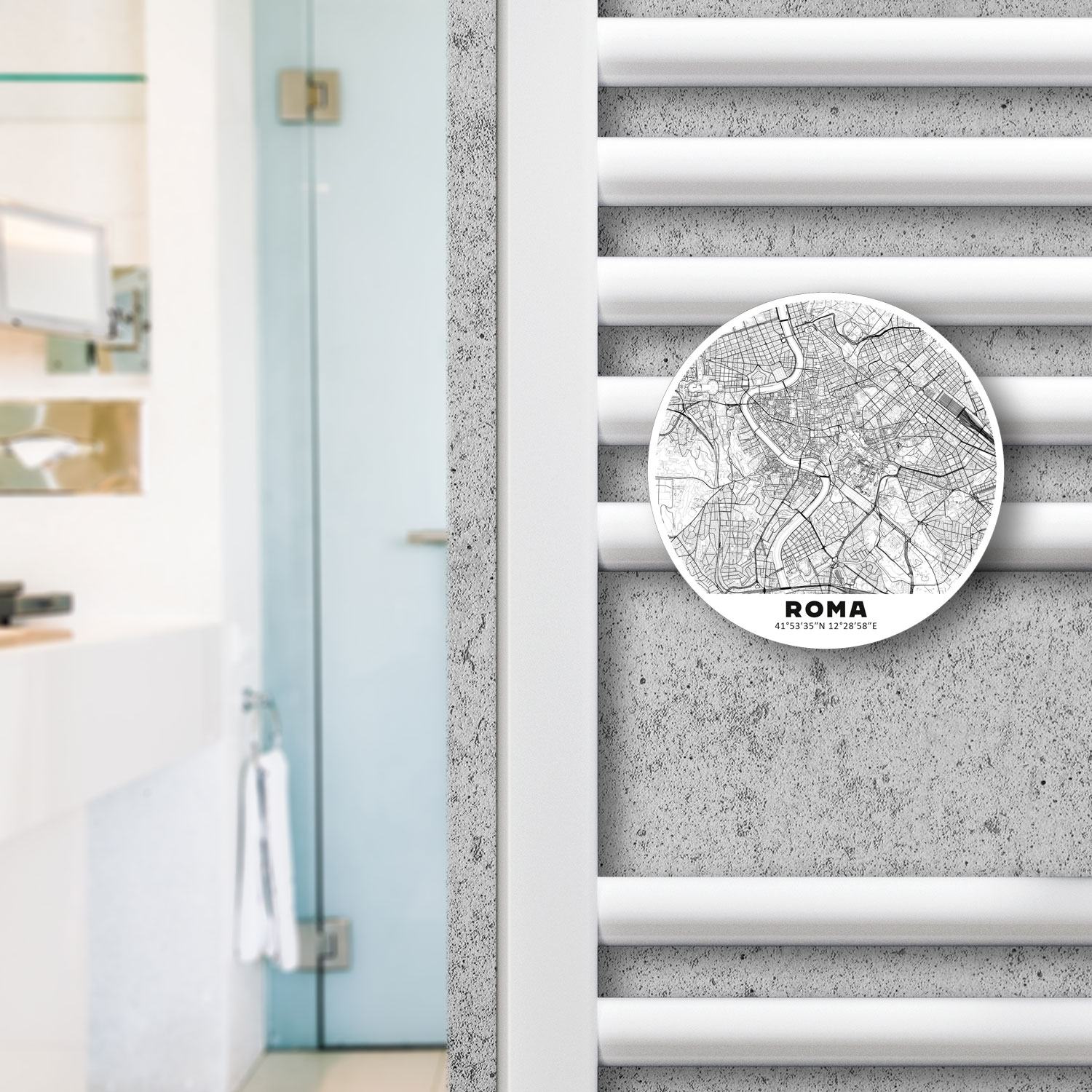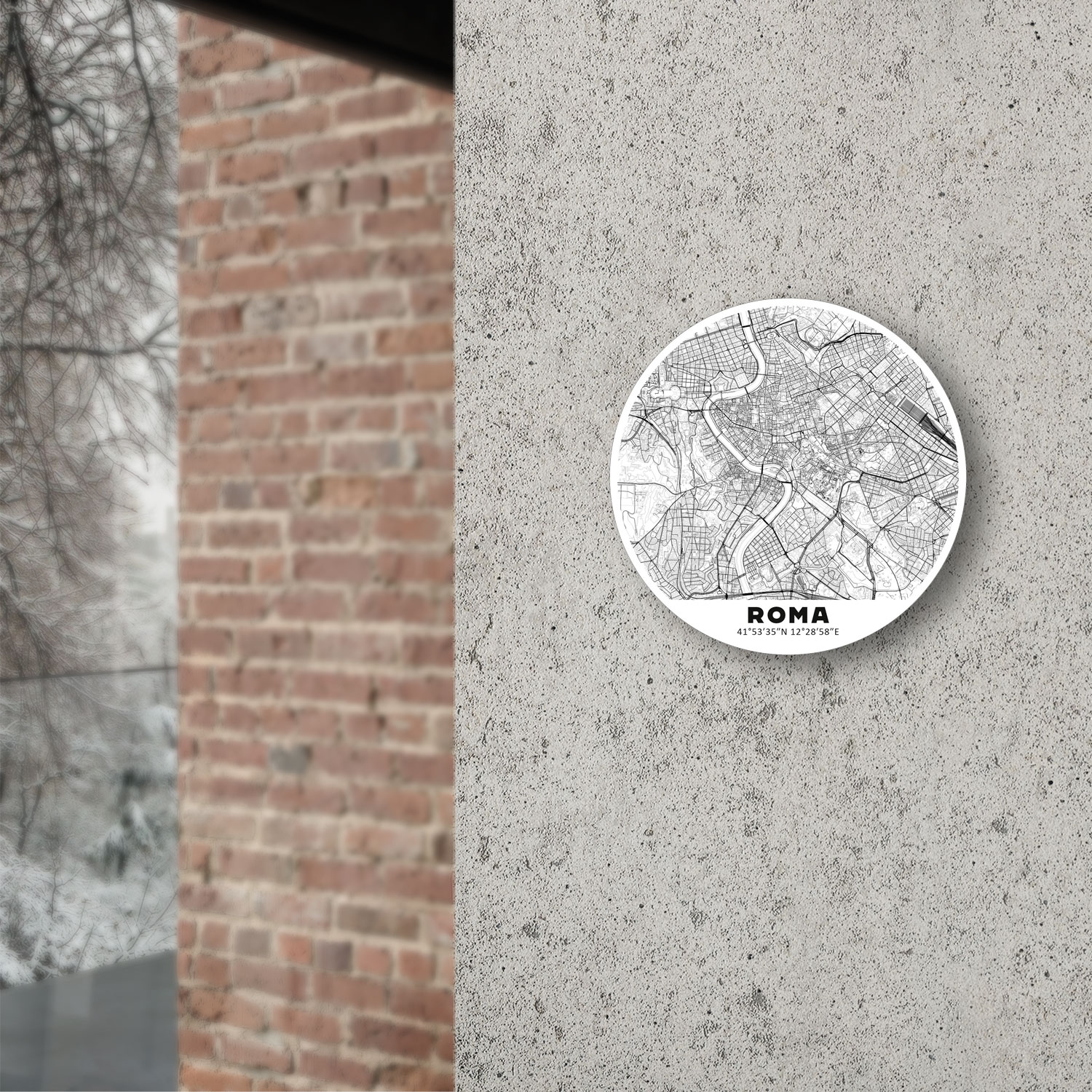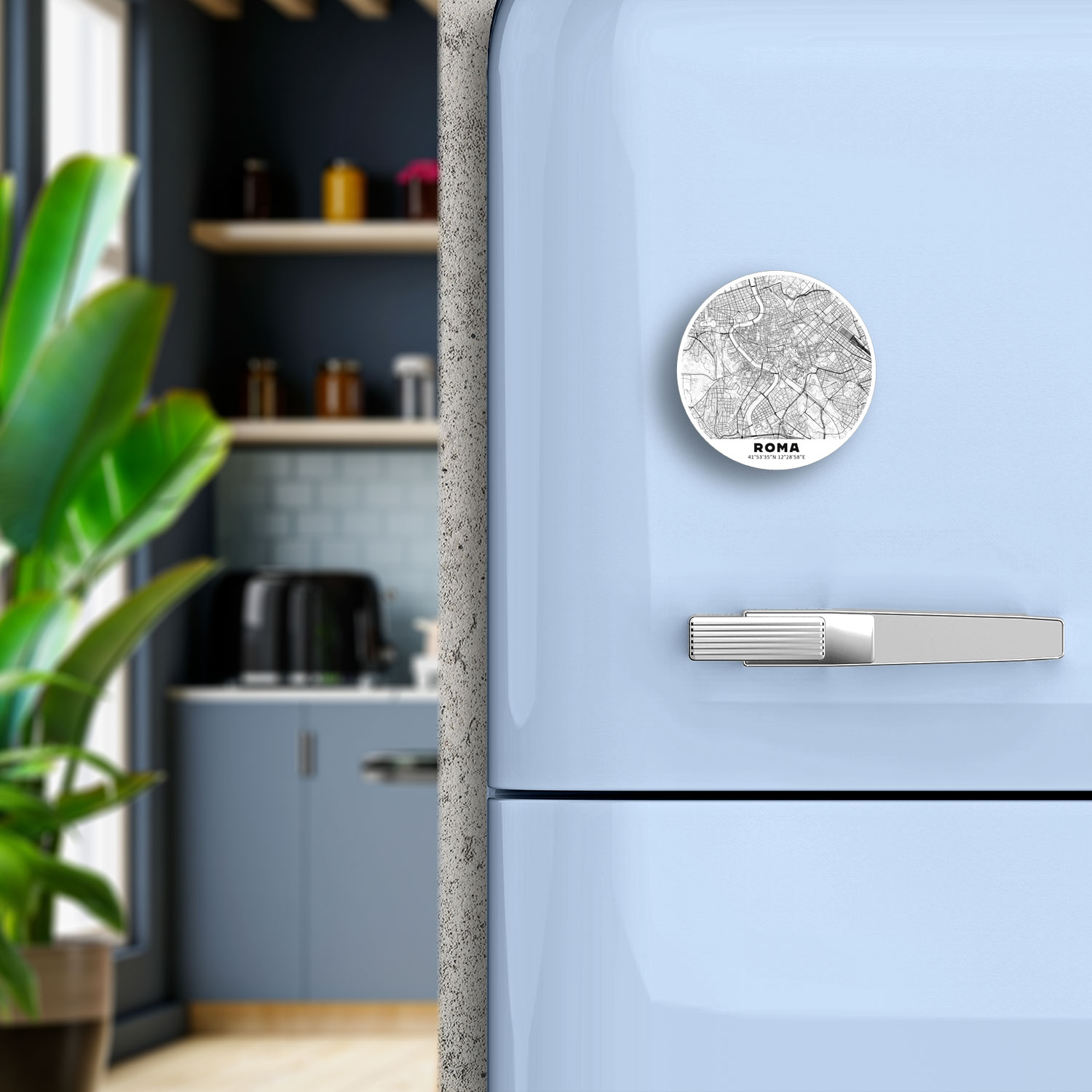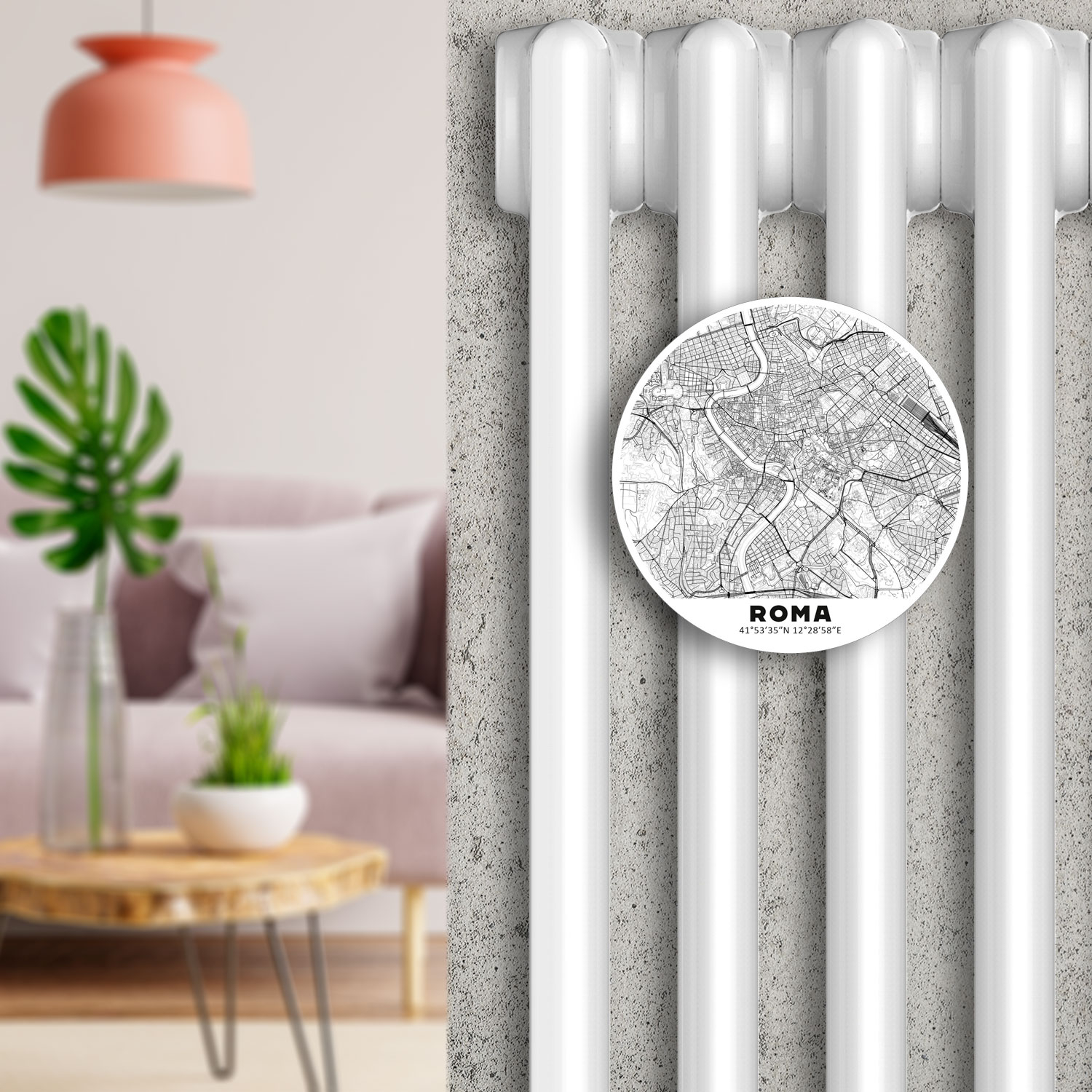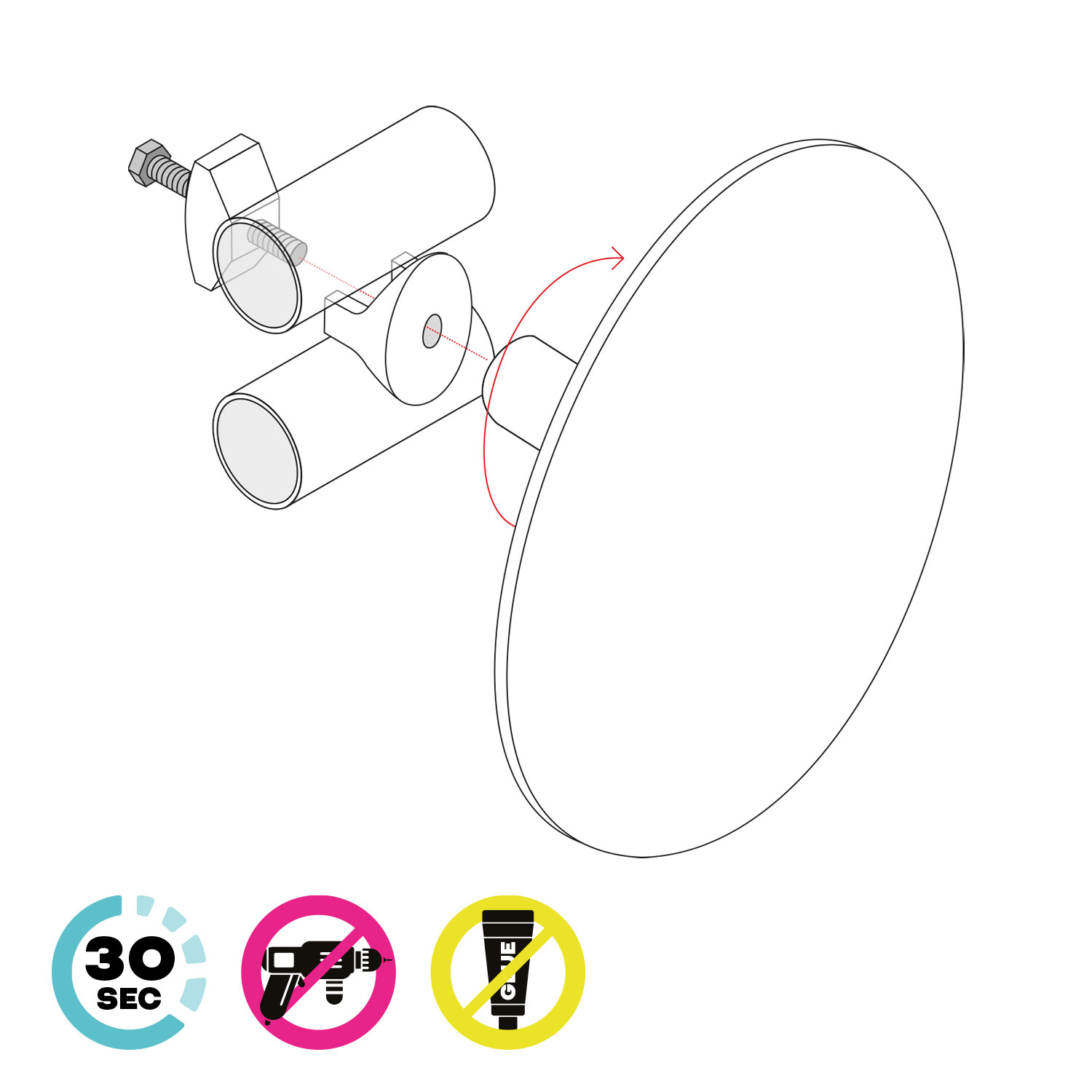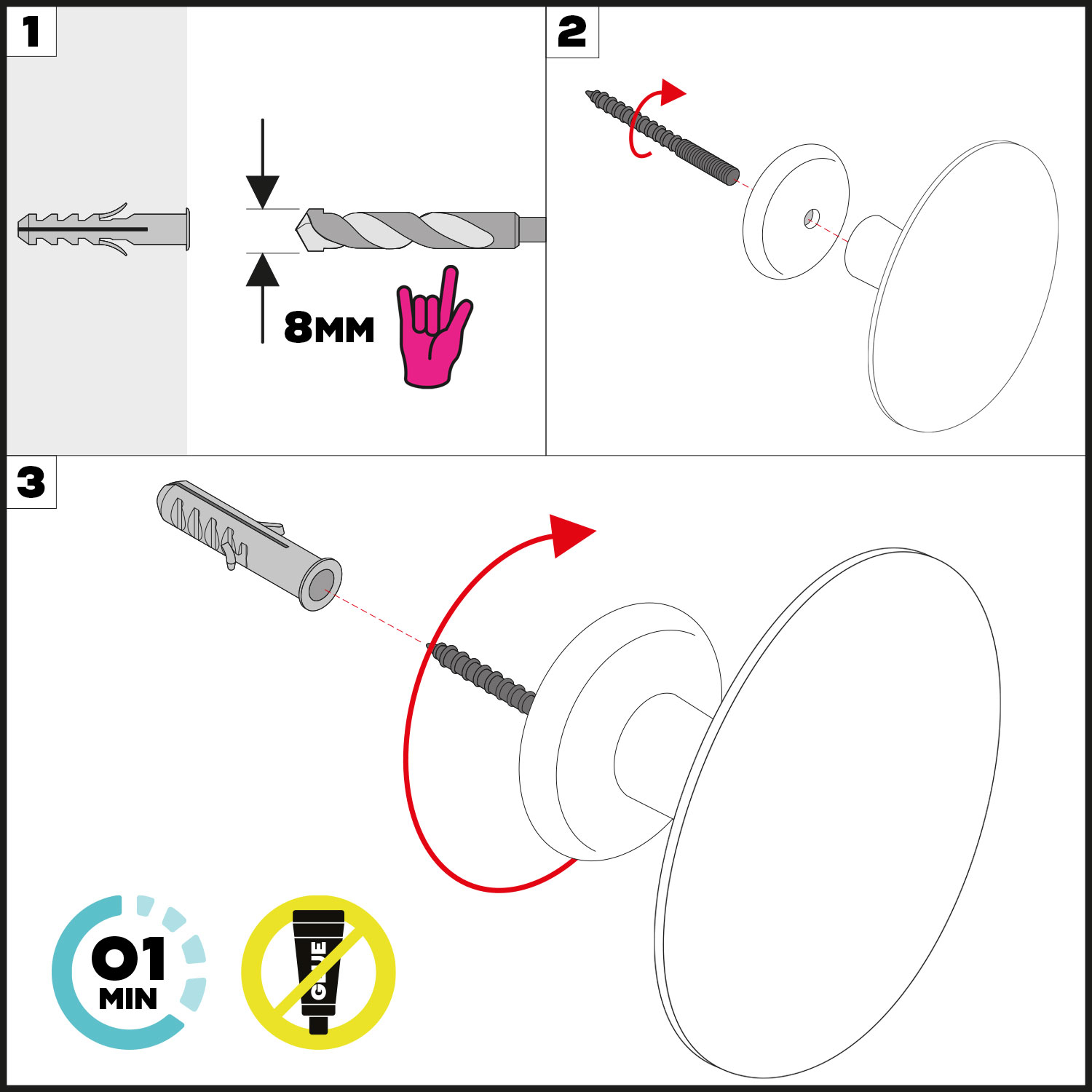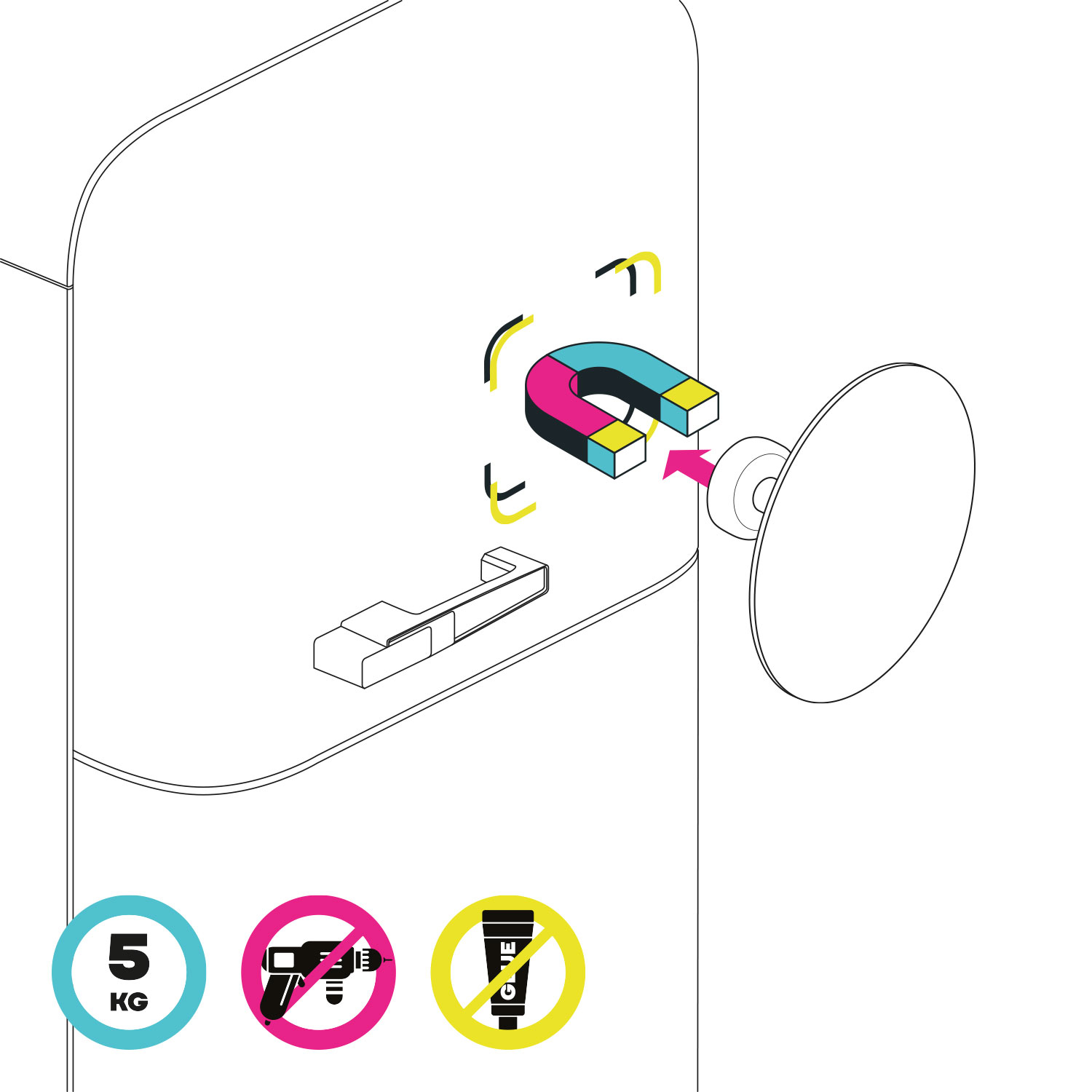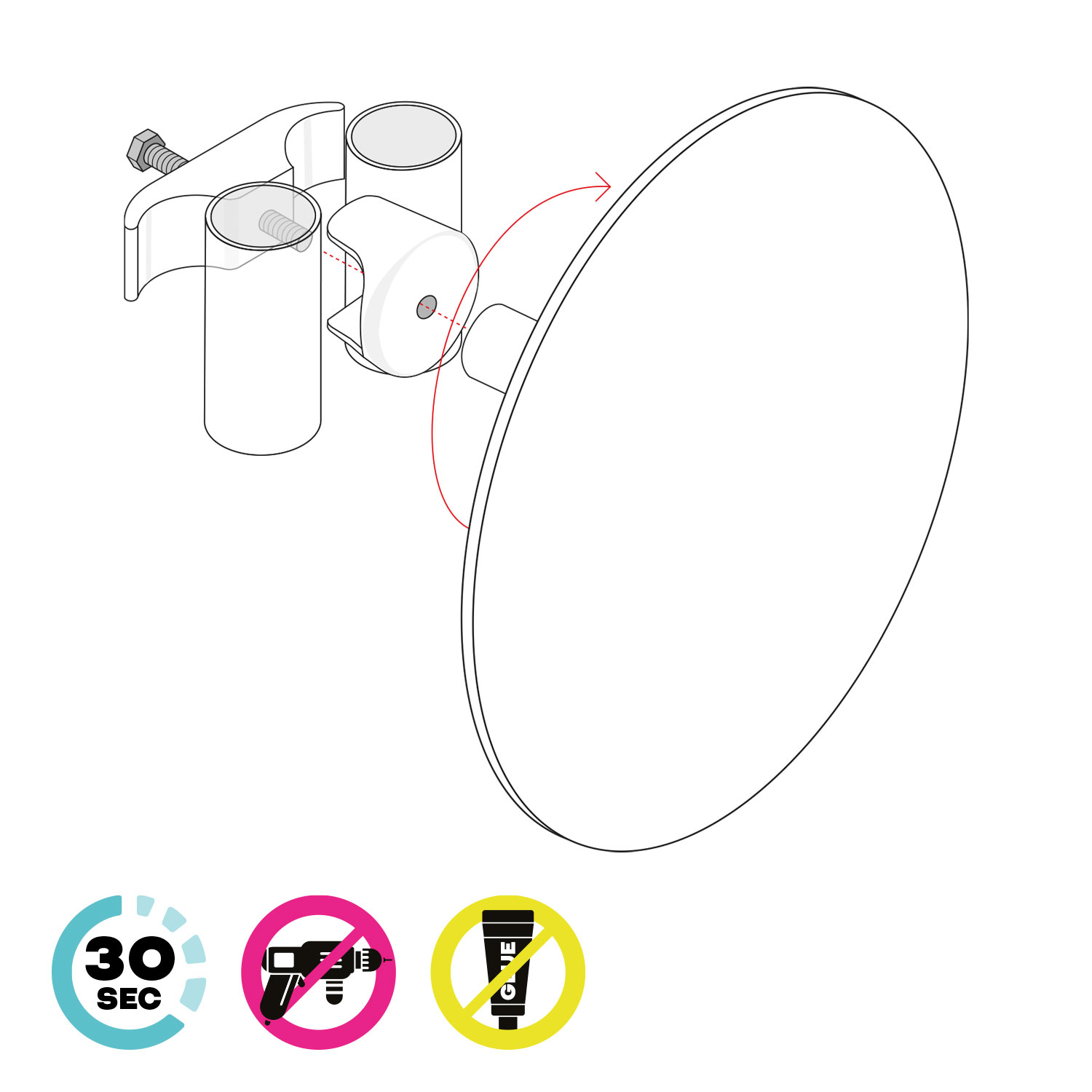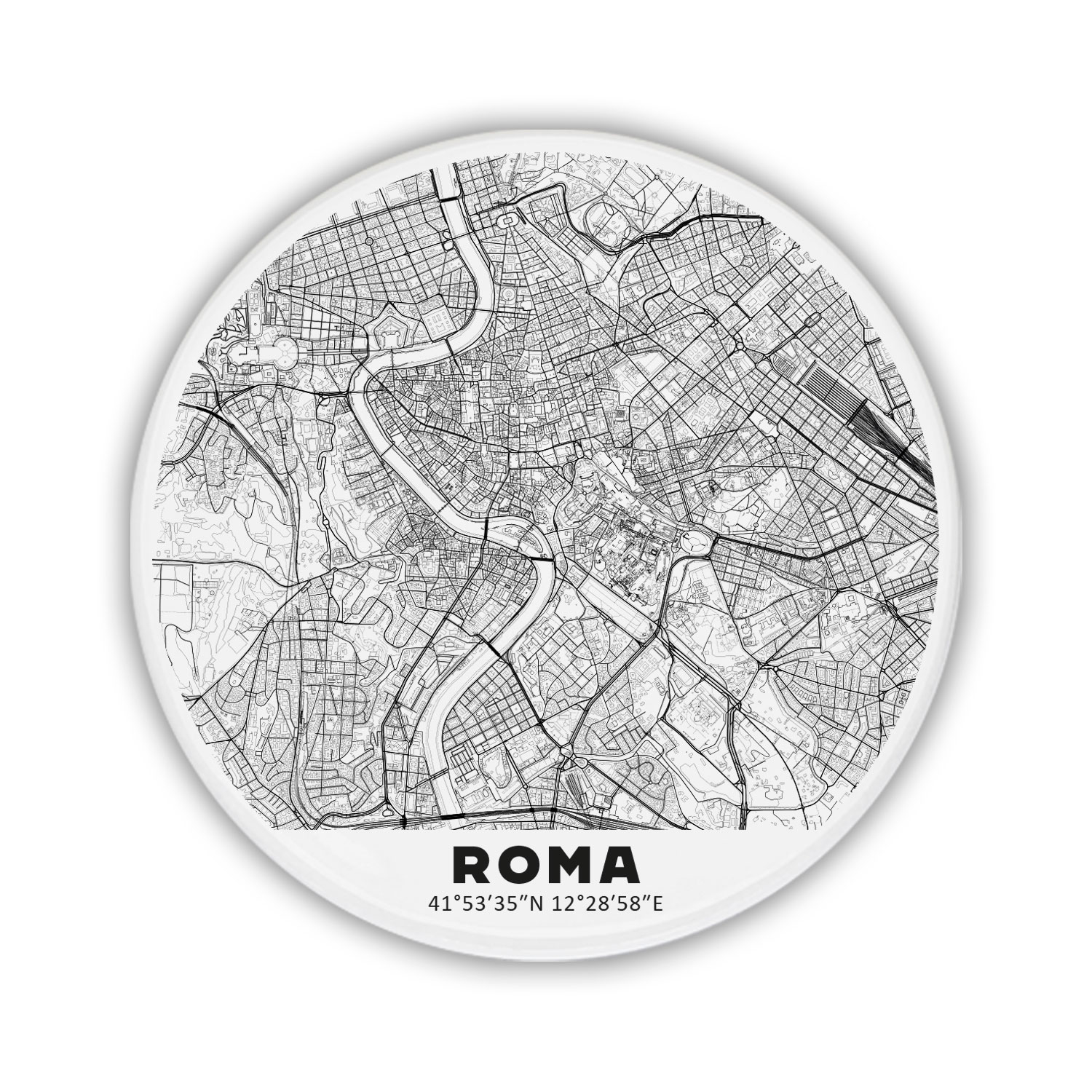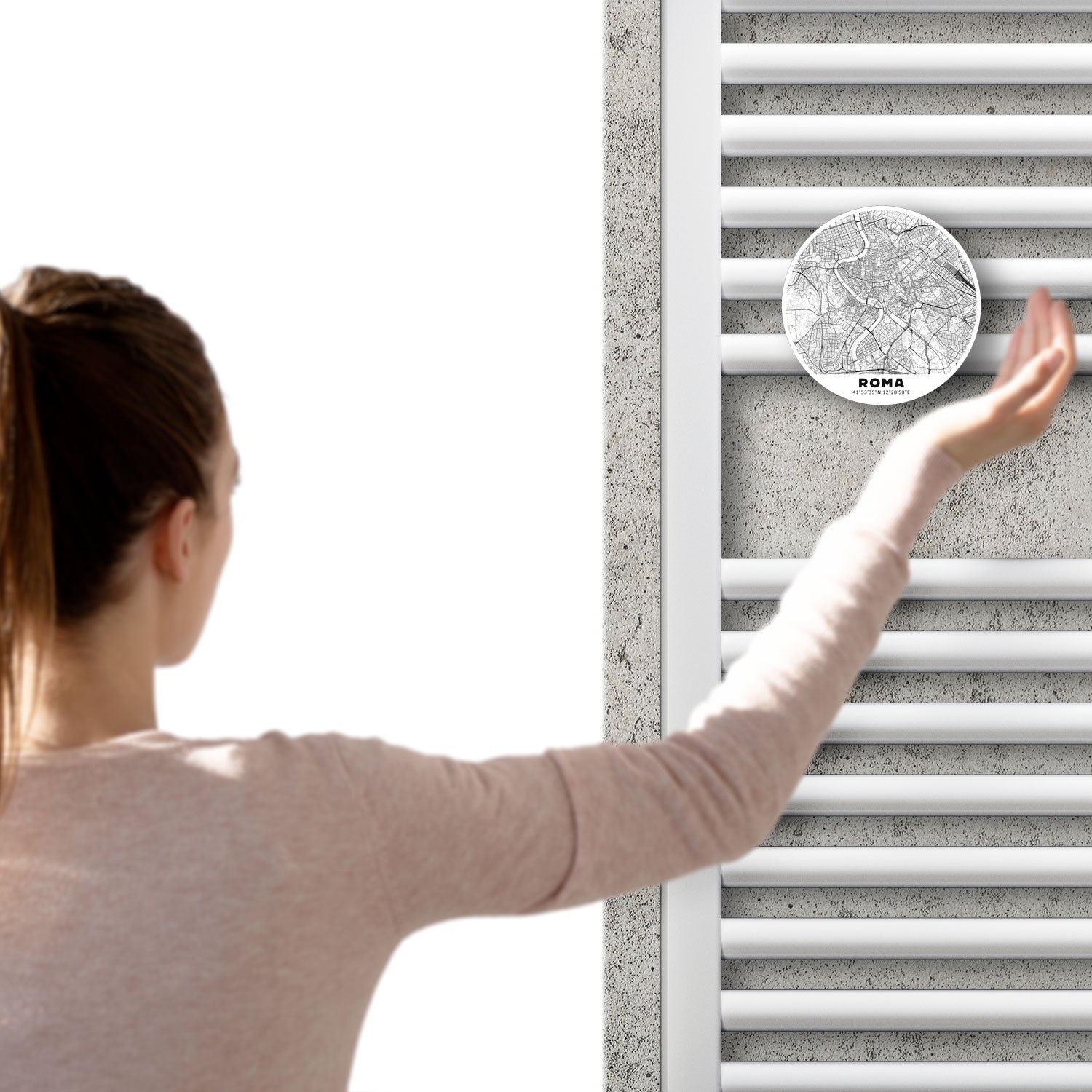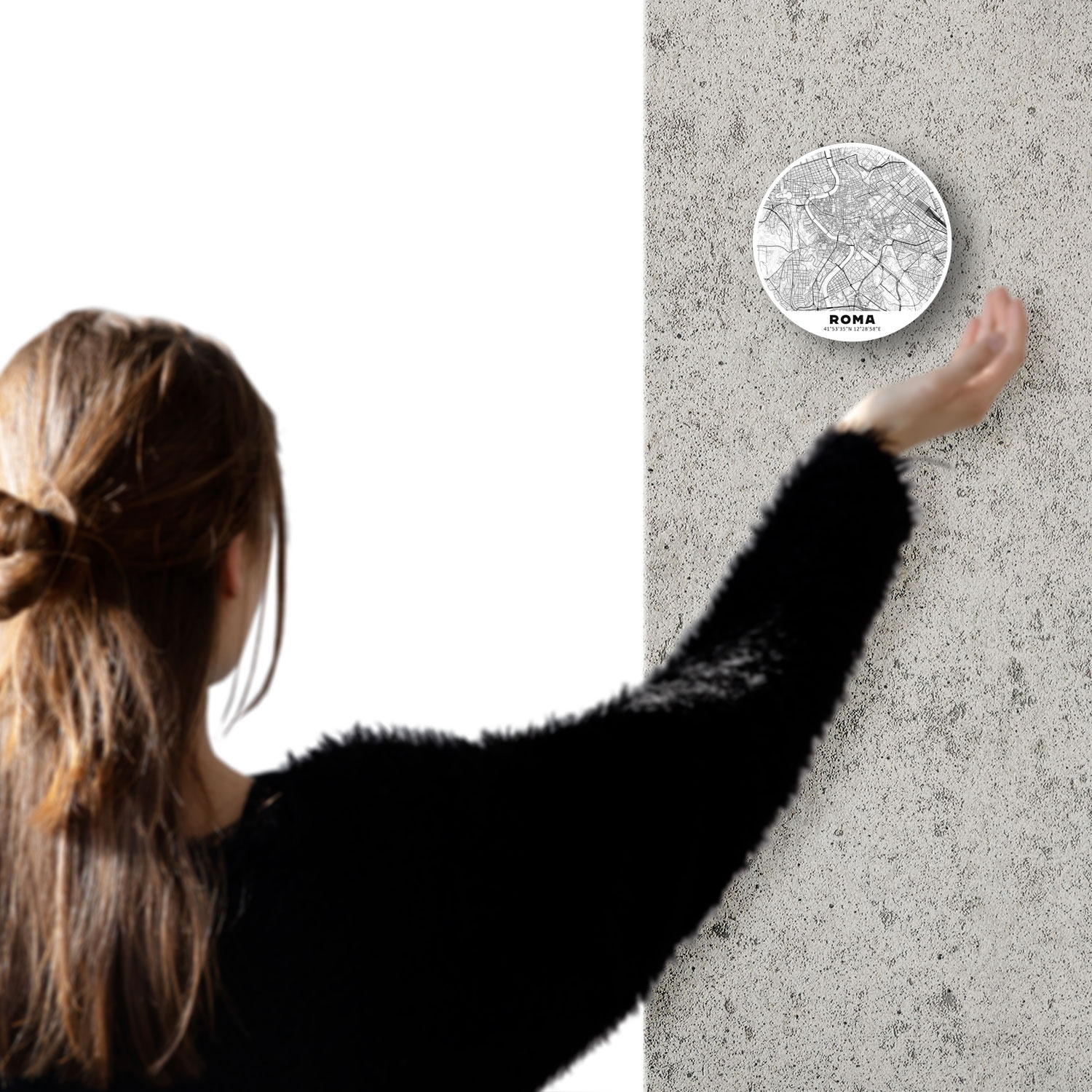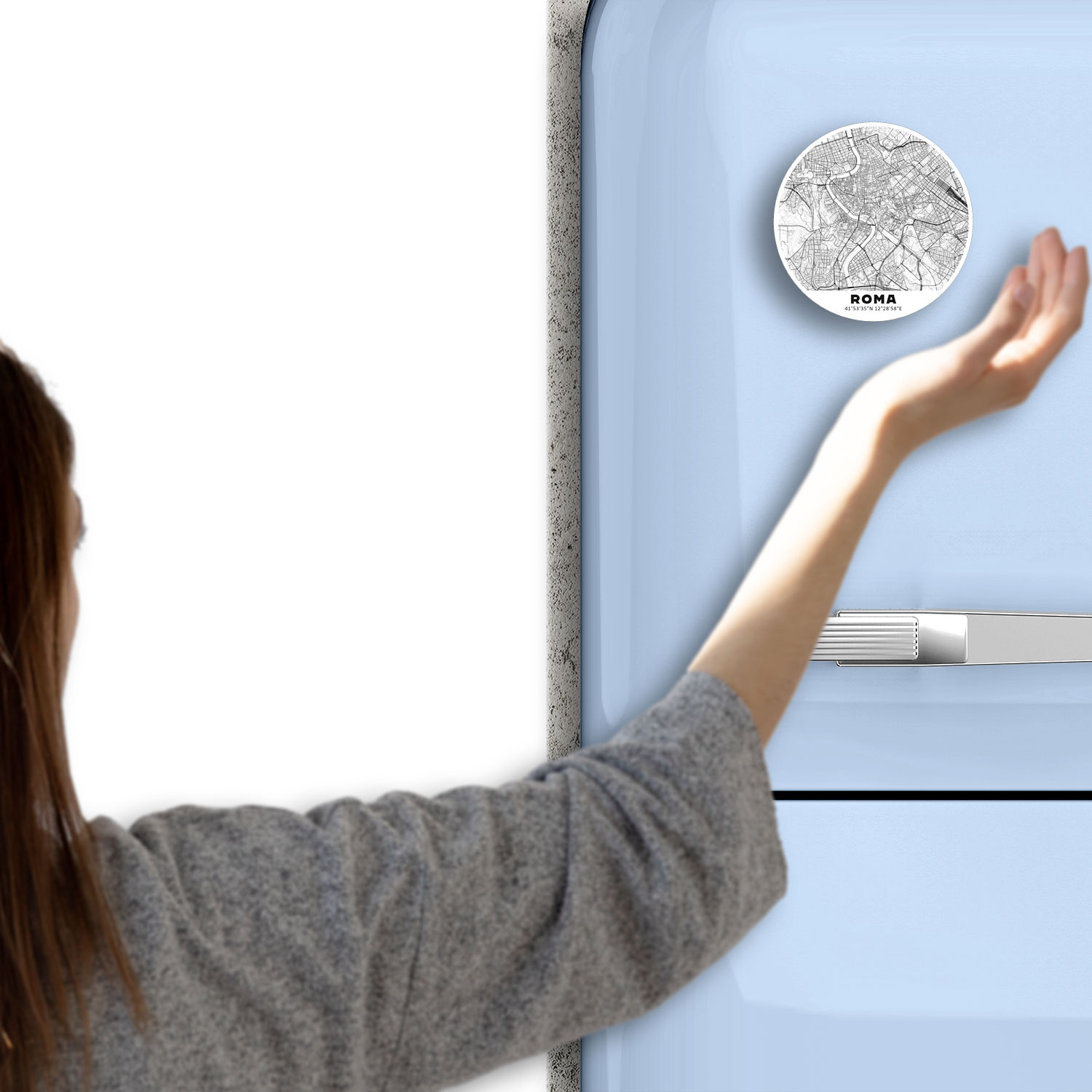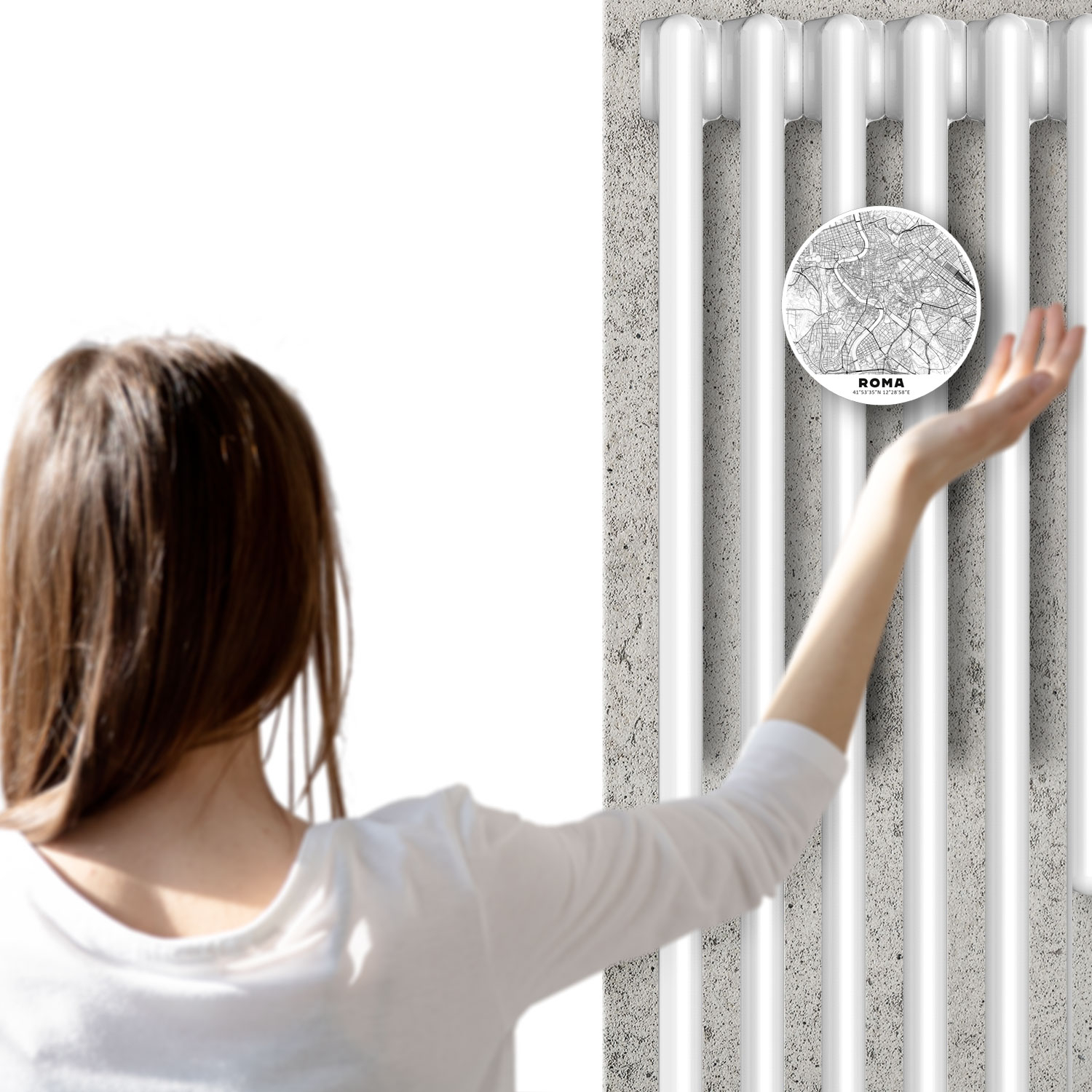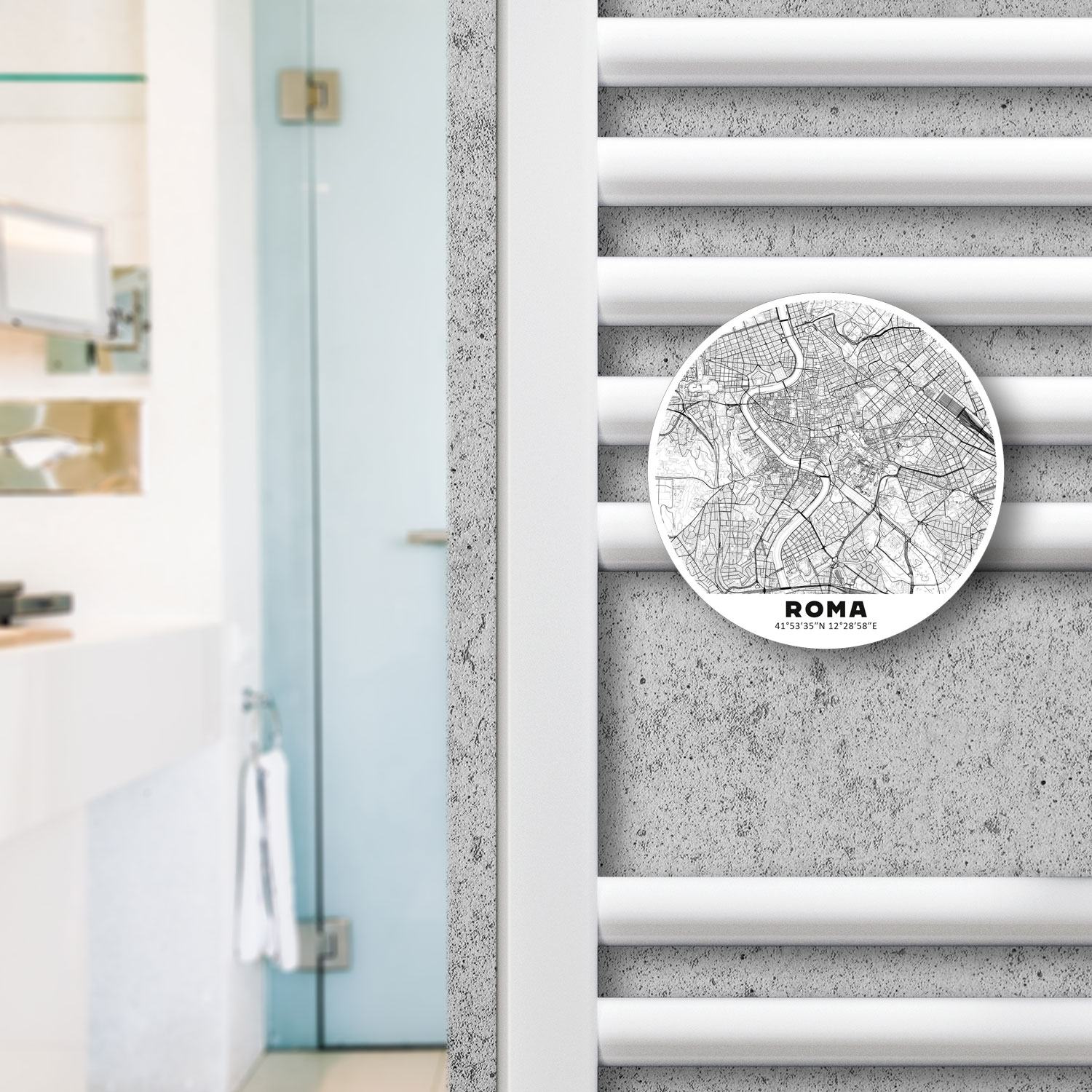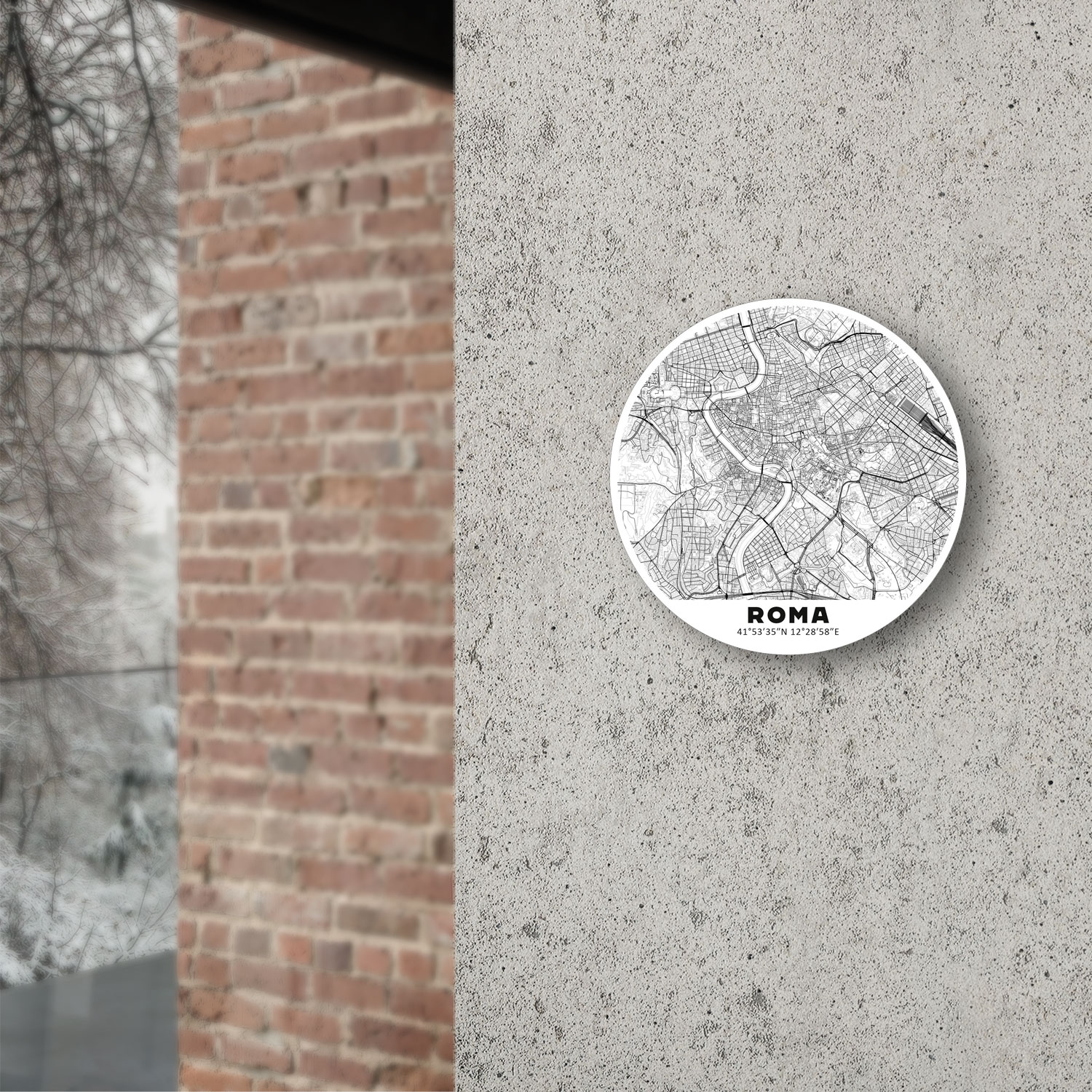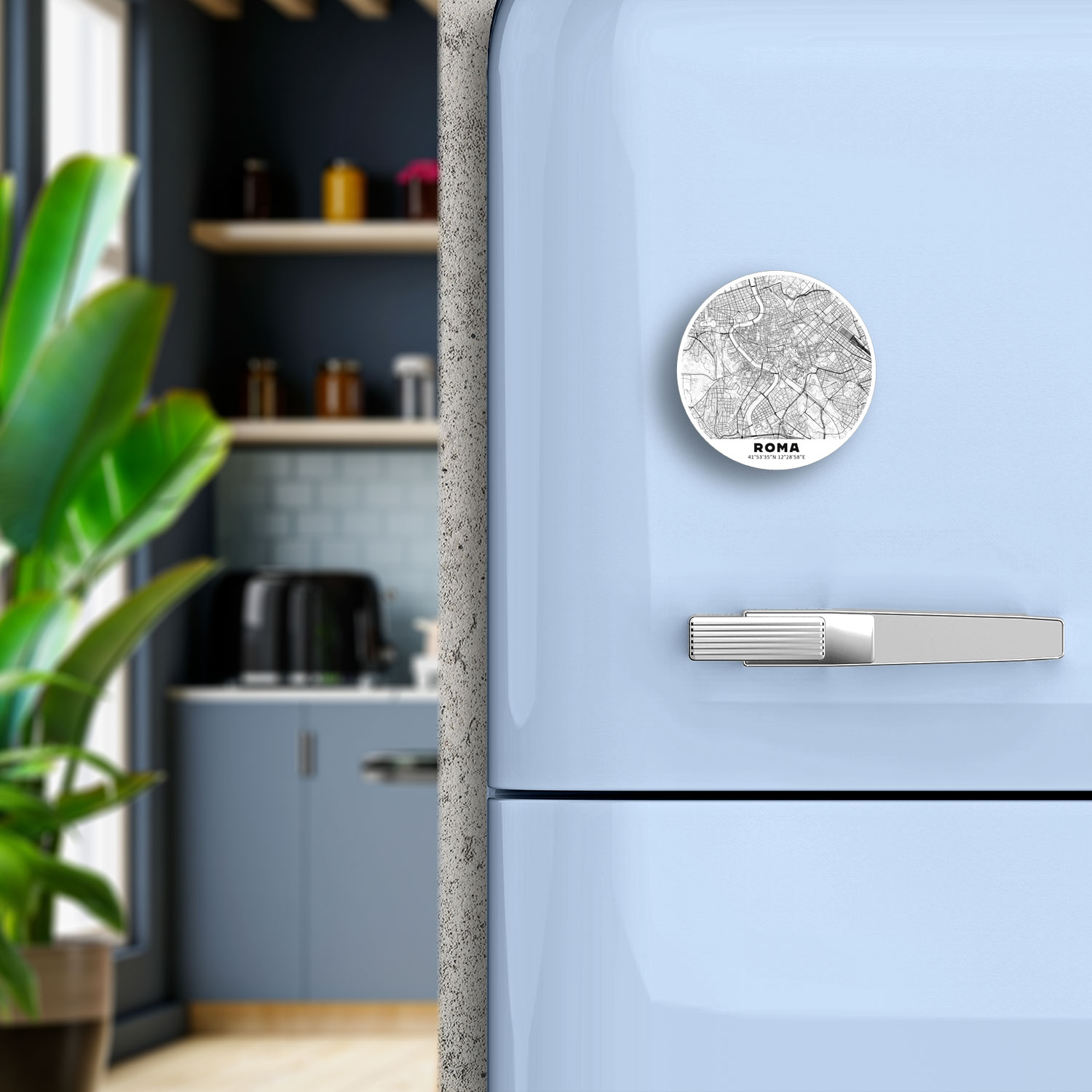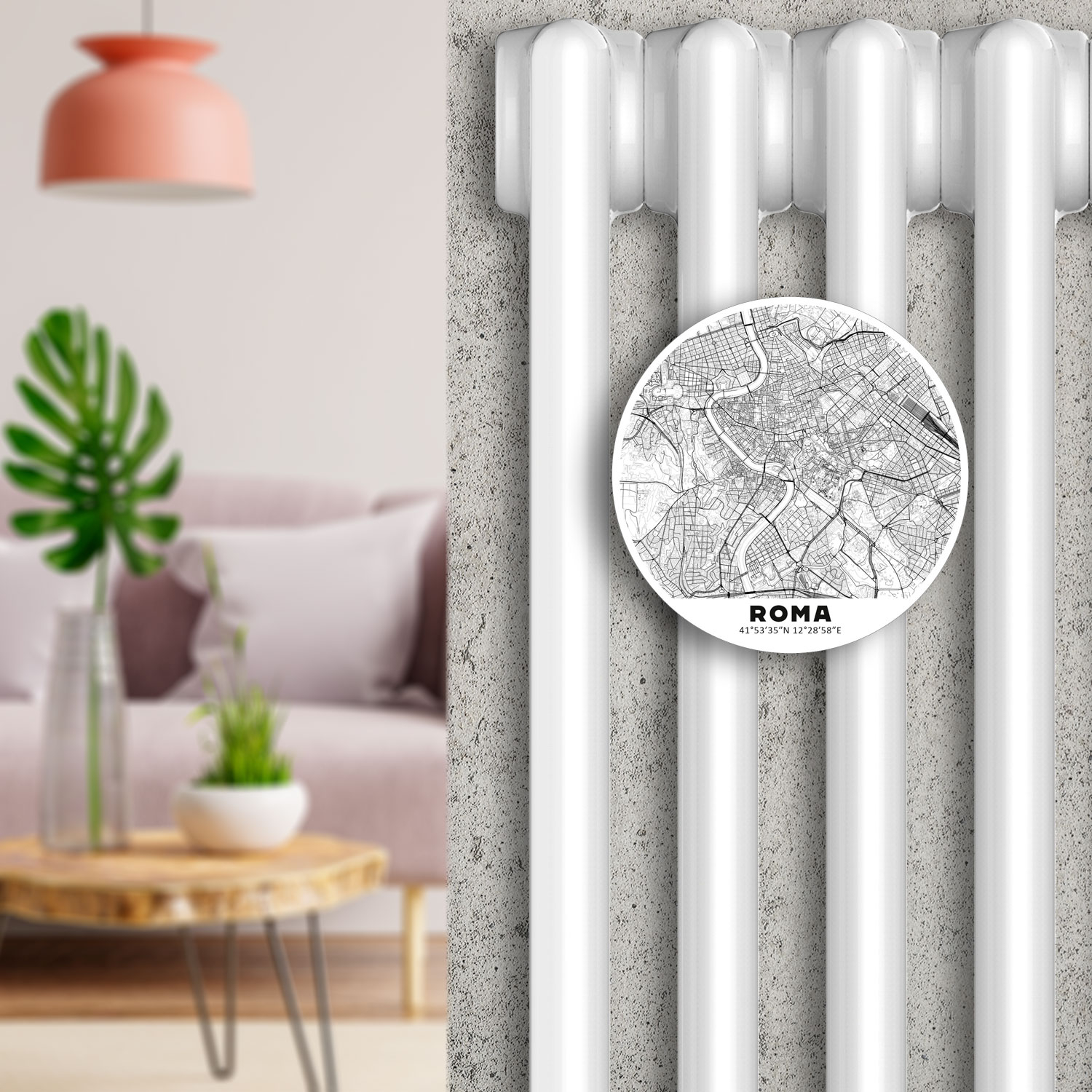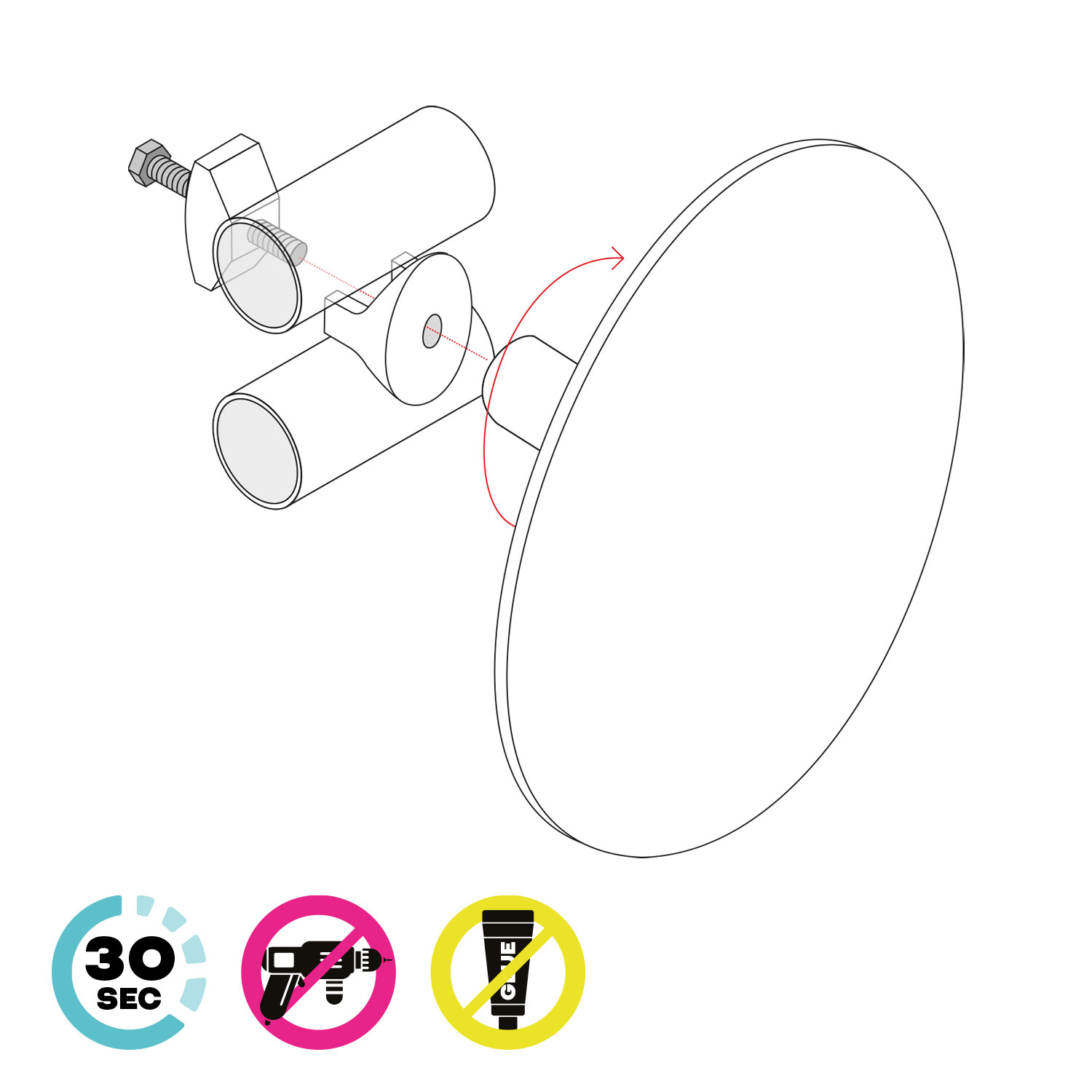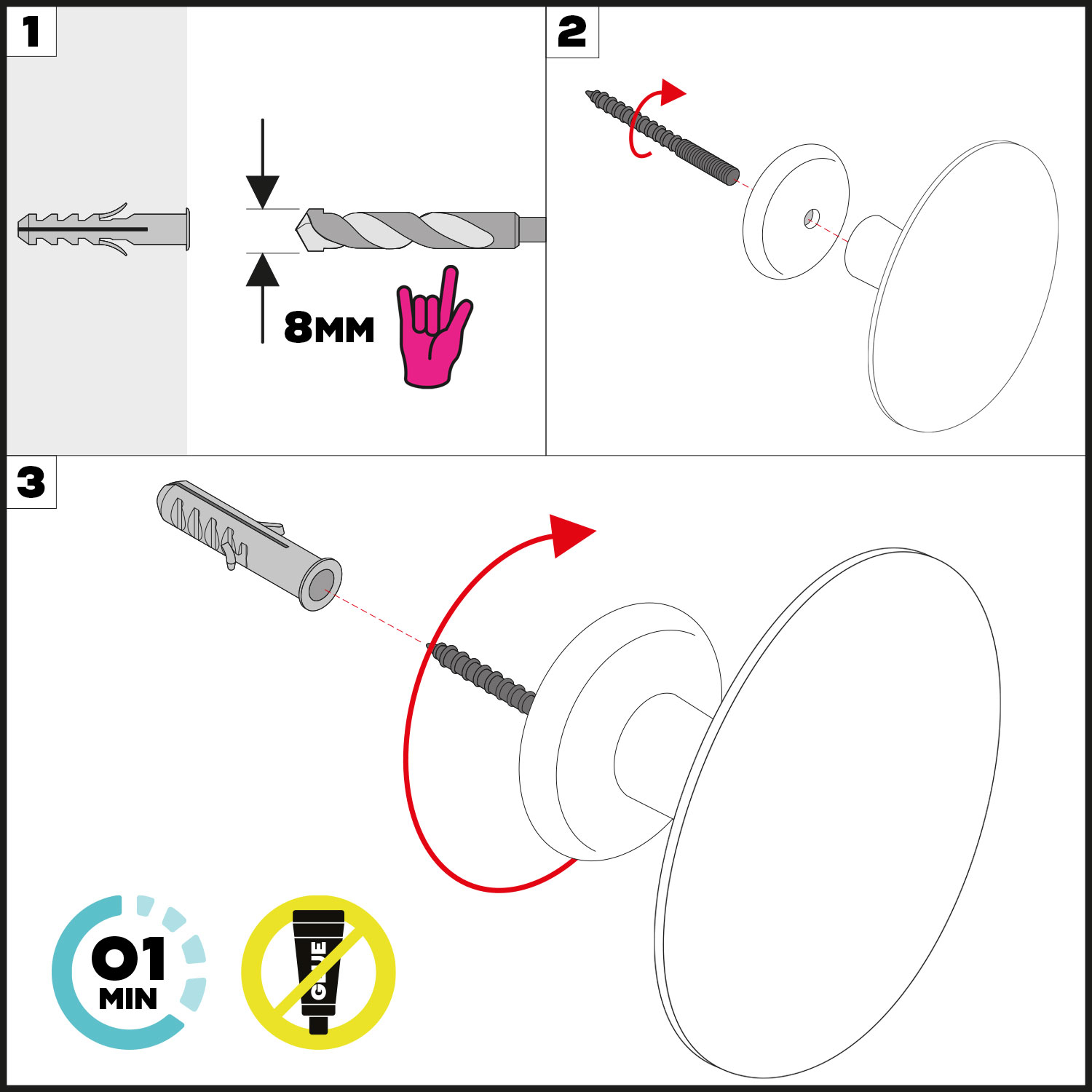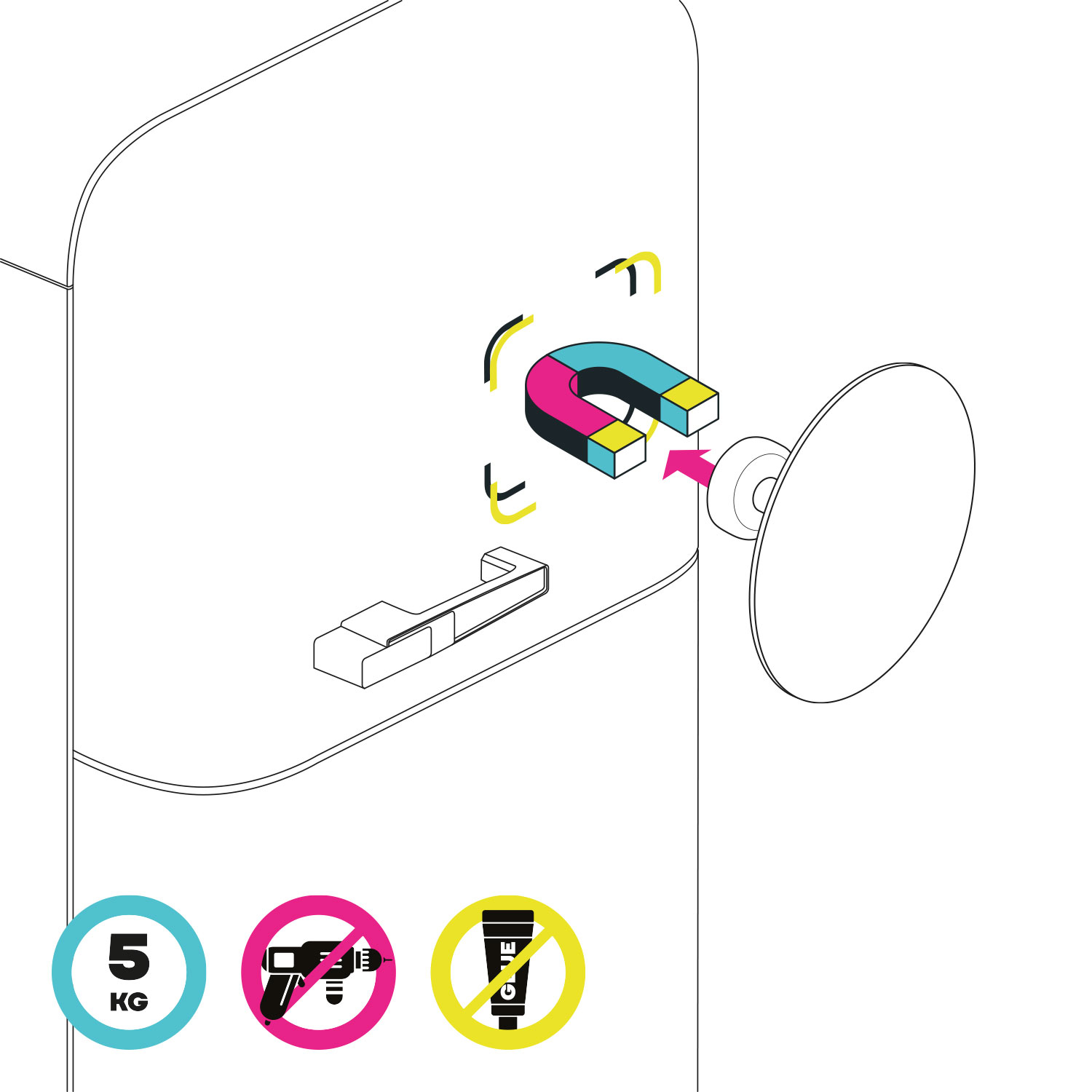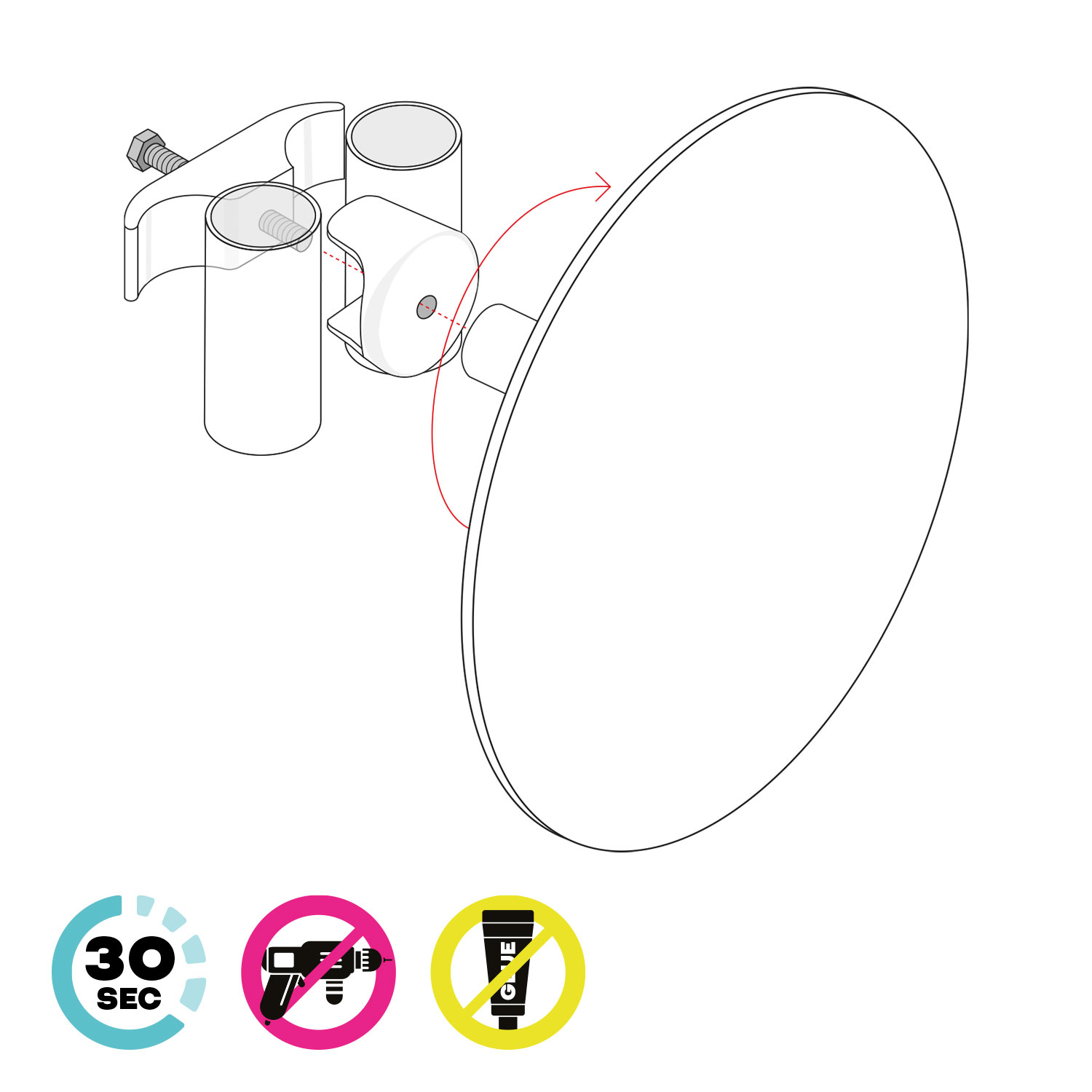 Materials
90% handcrafted ceramic
10% ABS, recyclable plastic
Dimensions
Height: 12 cm
Width: 12 cm
Depth: 7 cm
A story about me
Rome's history spans 28 centuries. While Roman mythology dates the founding of Rome at around 753 BC, the site has been inhabited for much longer, making it a major human settlement for almost three millennia. The city's early population originated from a mix of Latins, Etruscans, and Sabines. Eventually, the city successively became the capital of the Roman Empire, and is regarded by many as the first-ever Imperial city and metropolis.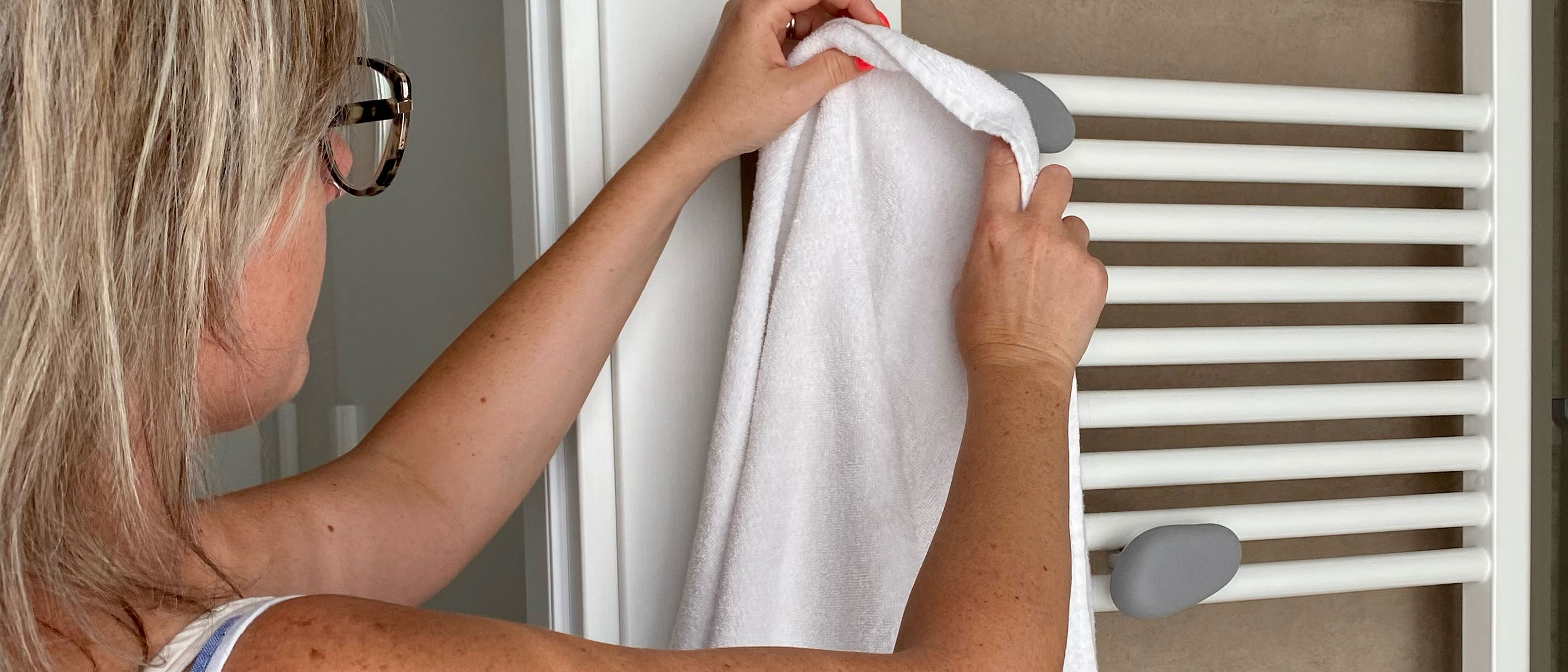 Creative Installations and Authentic Reviews!
See how our brave customers have installed their Letshelter as versatile towel hooks and hangers in every corner of their homes!
Read More