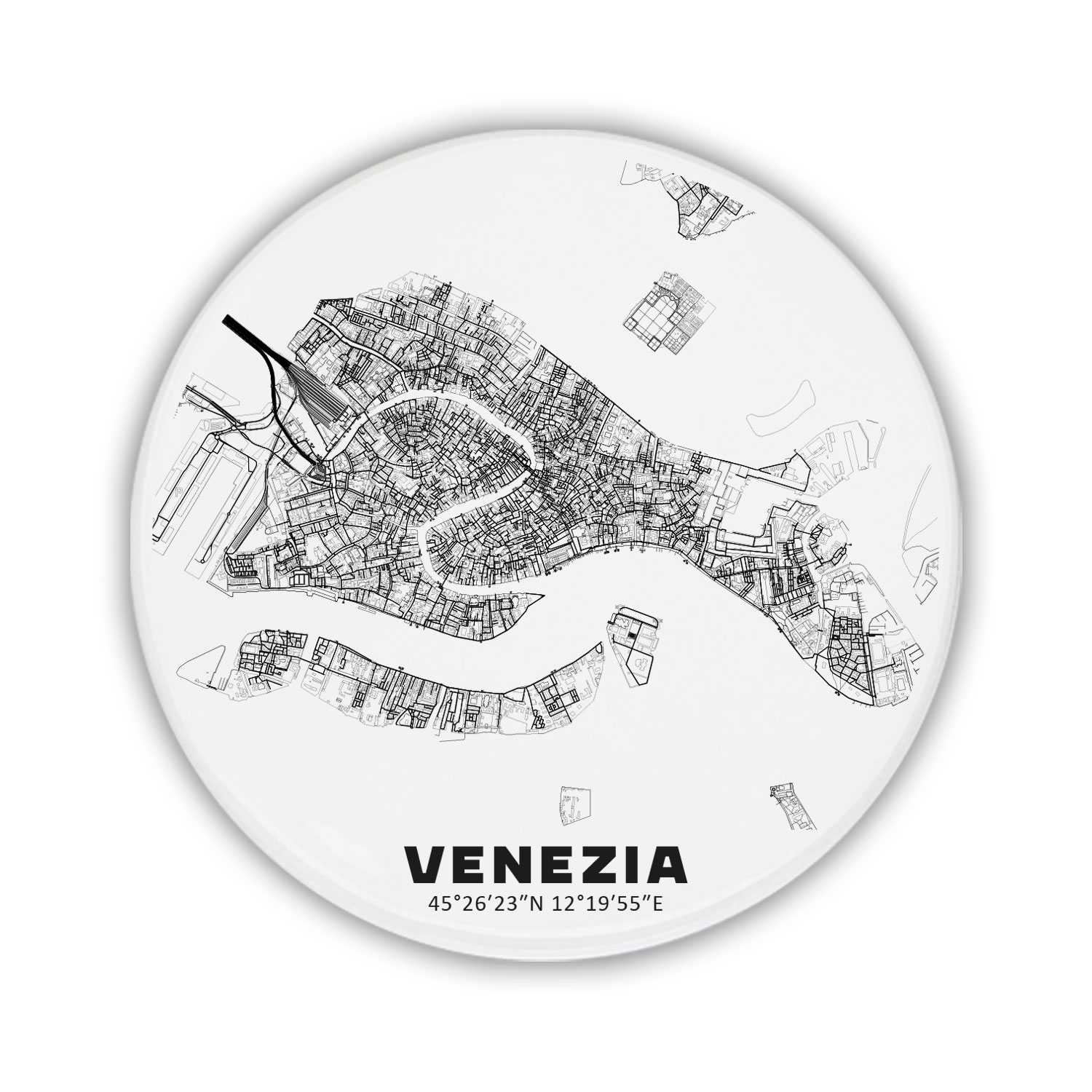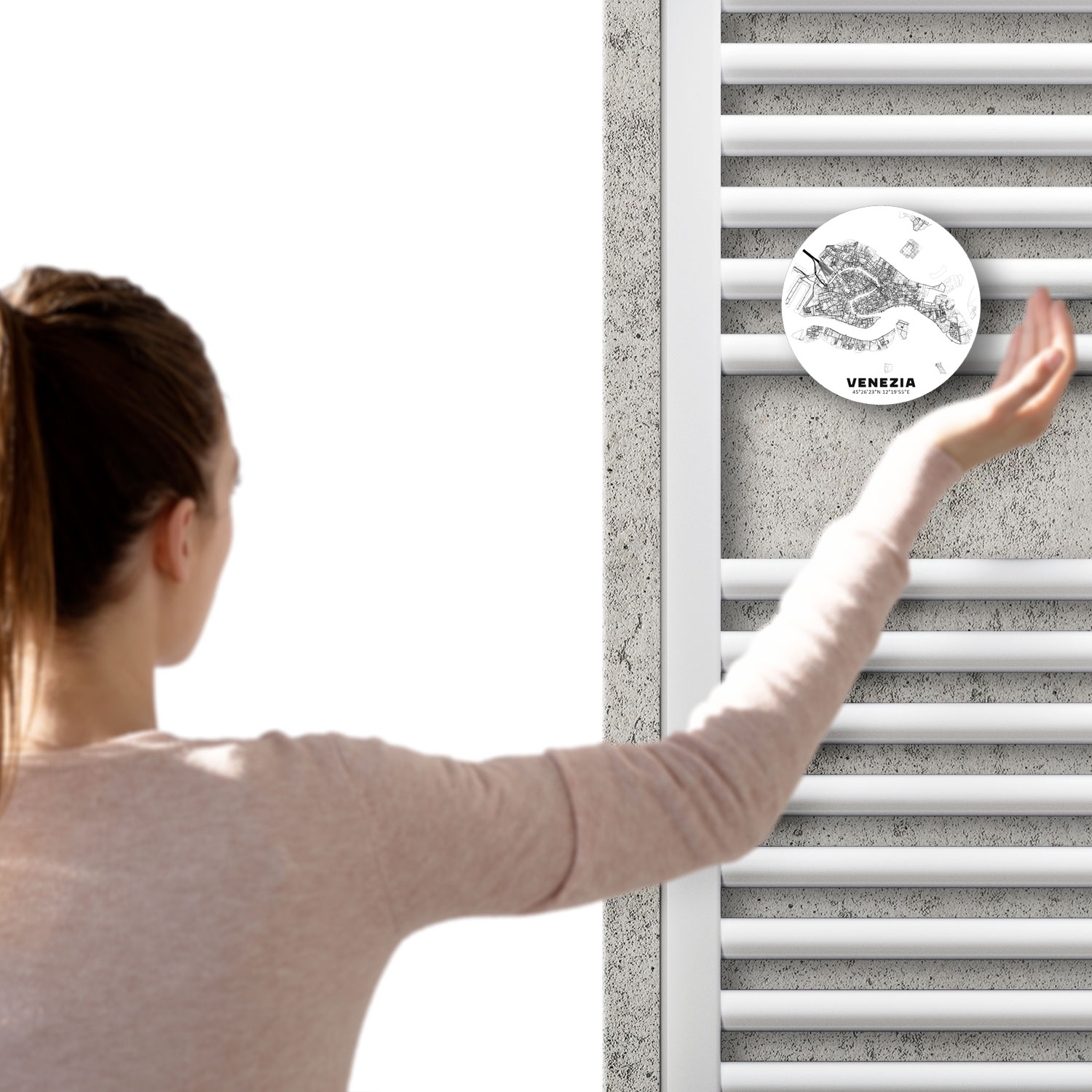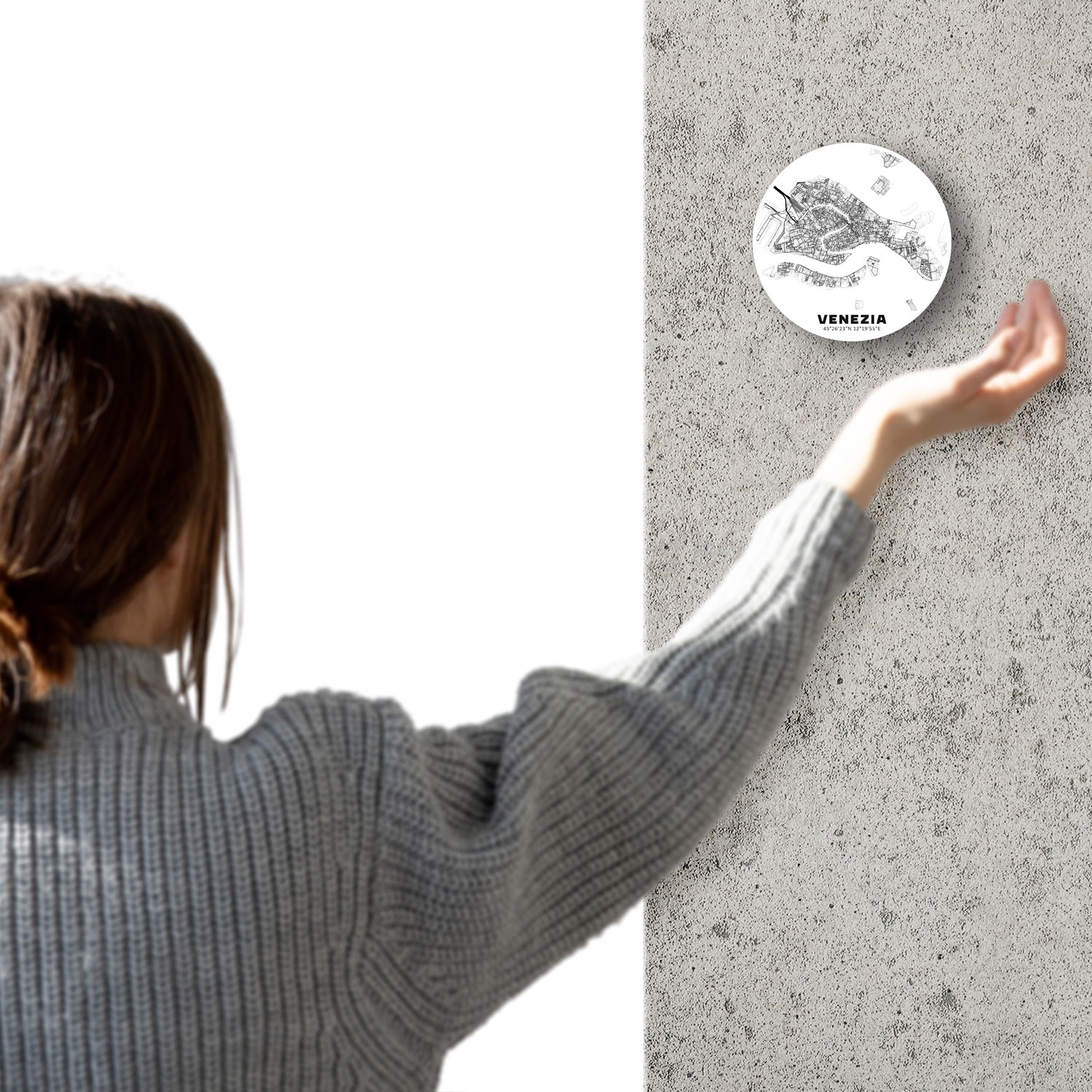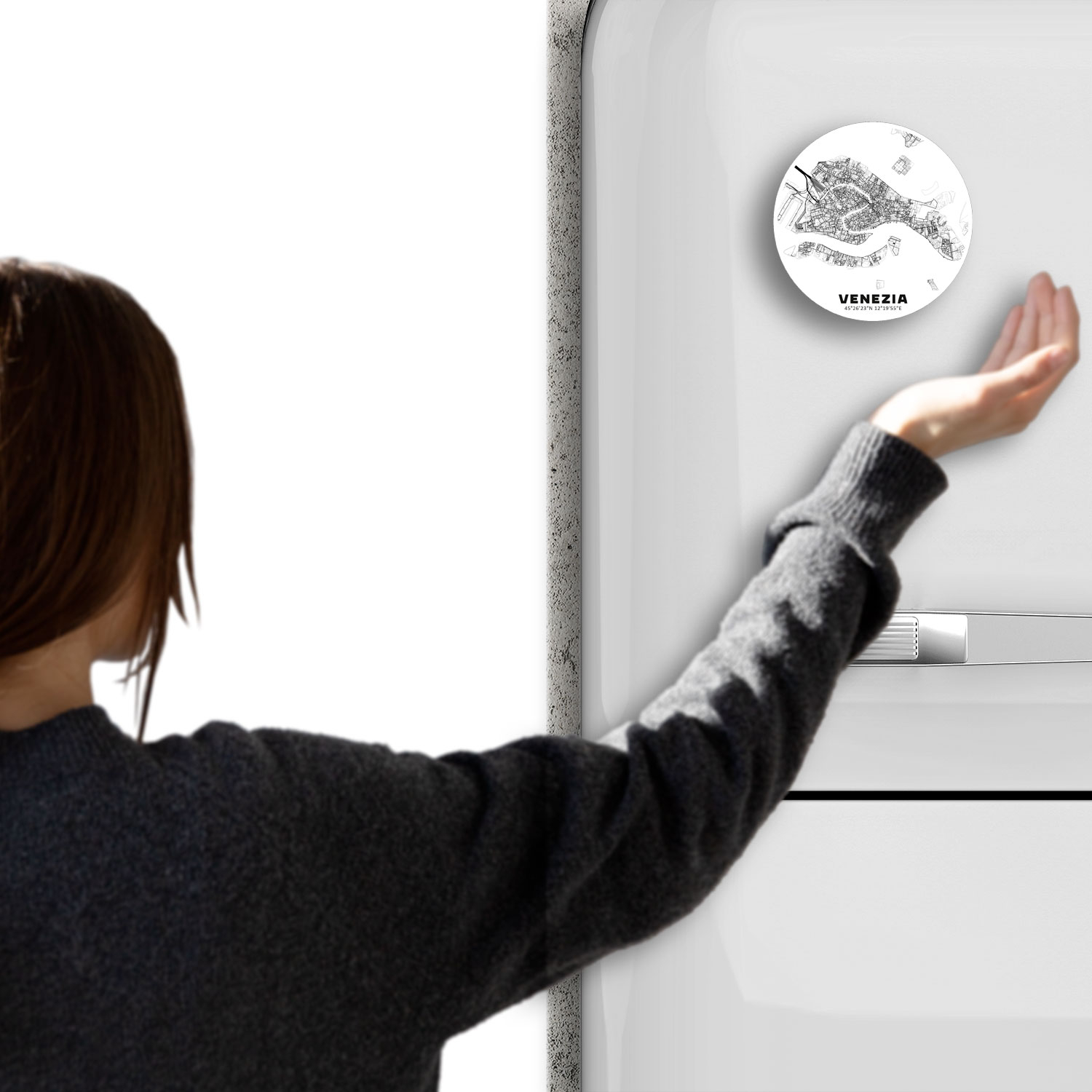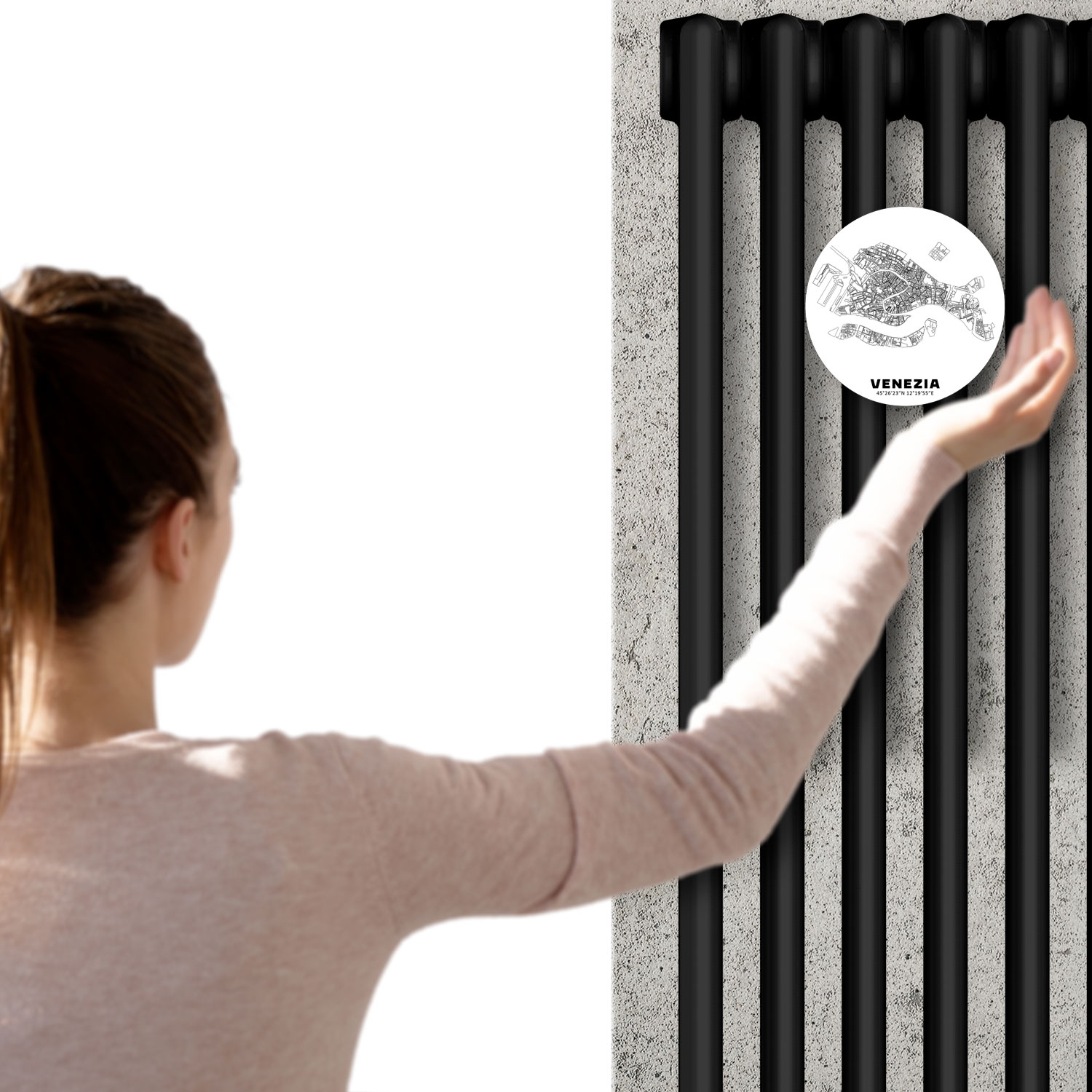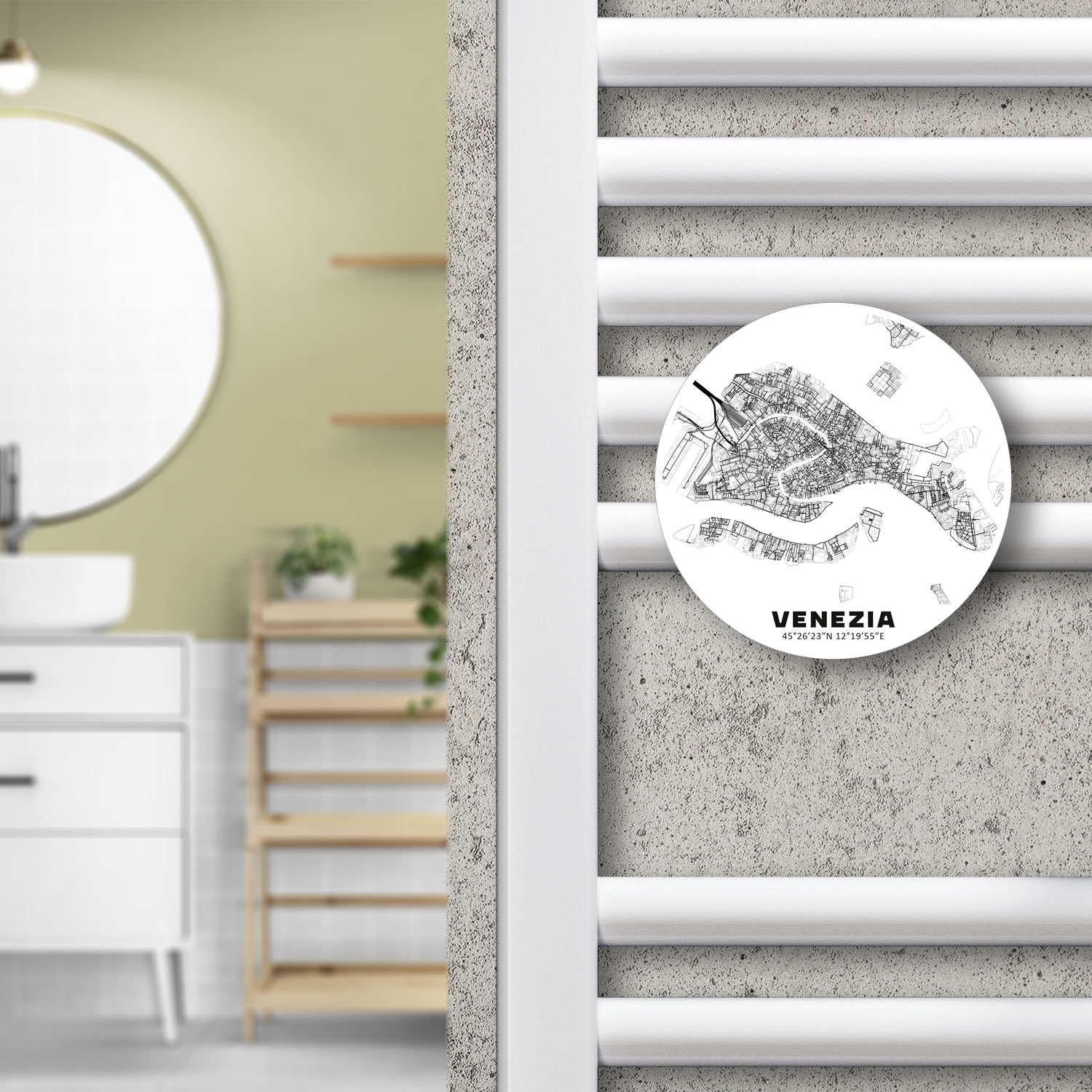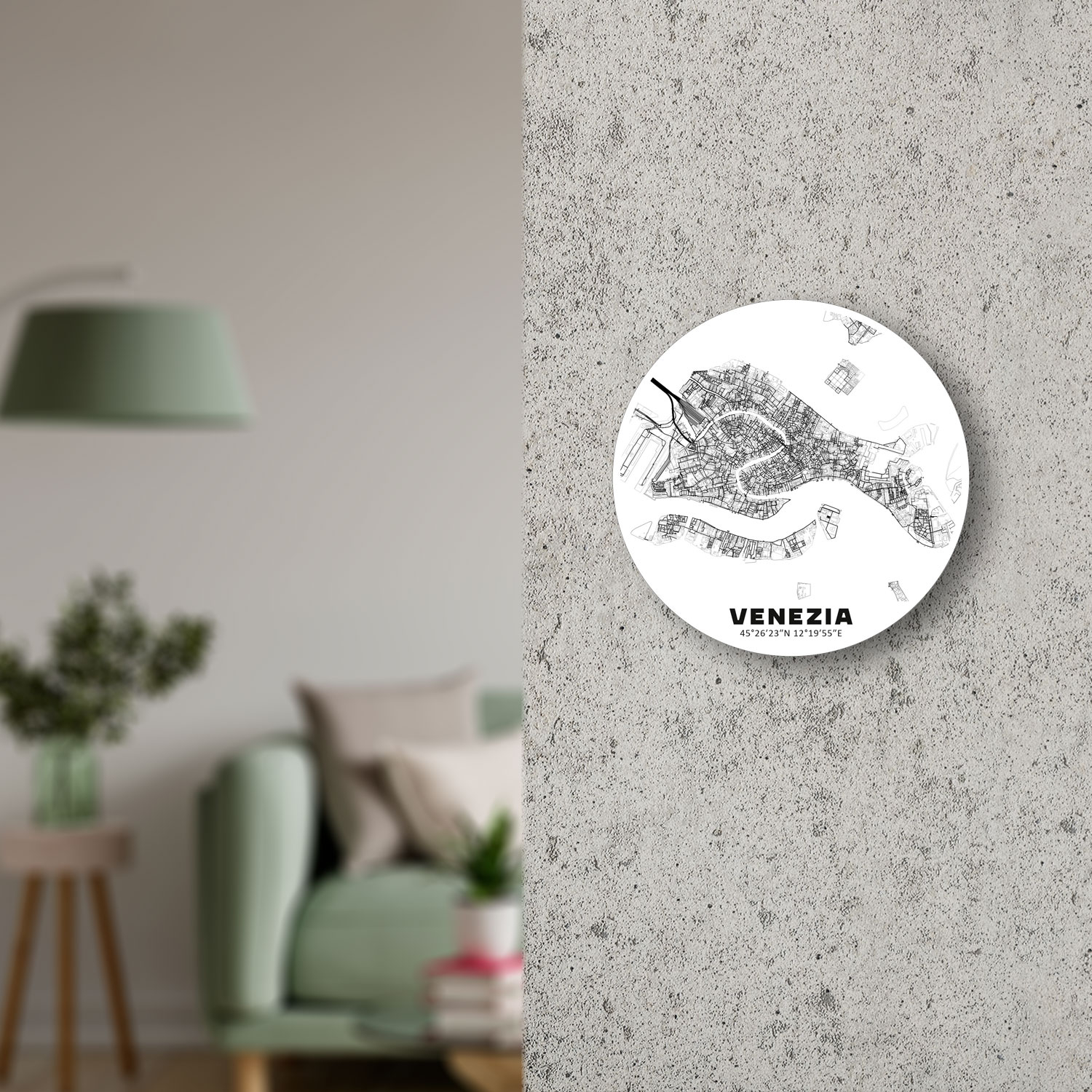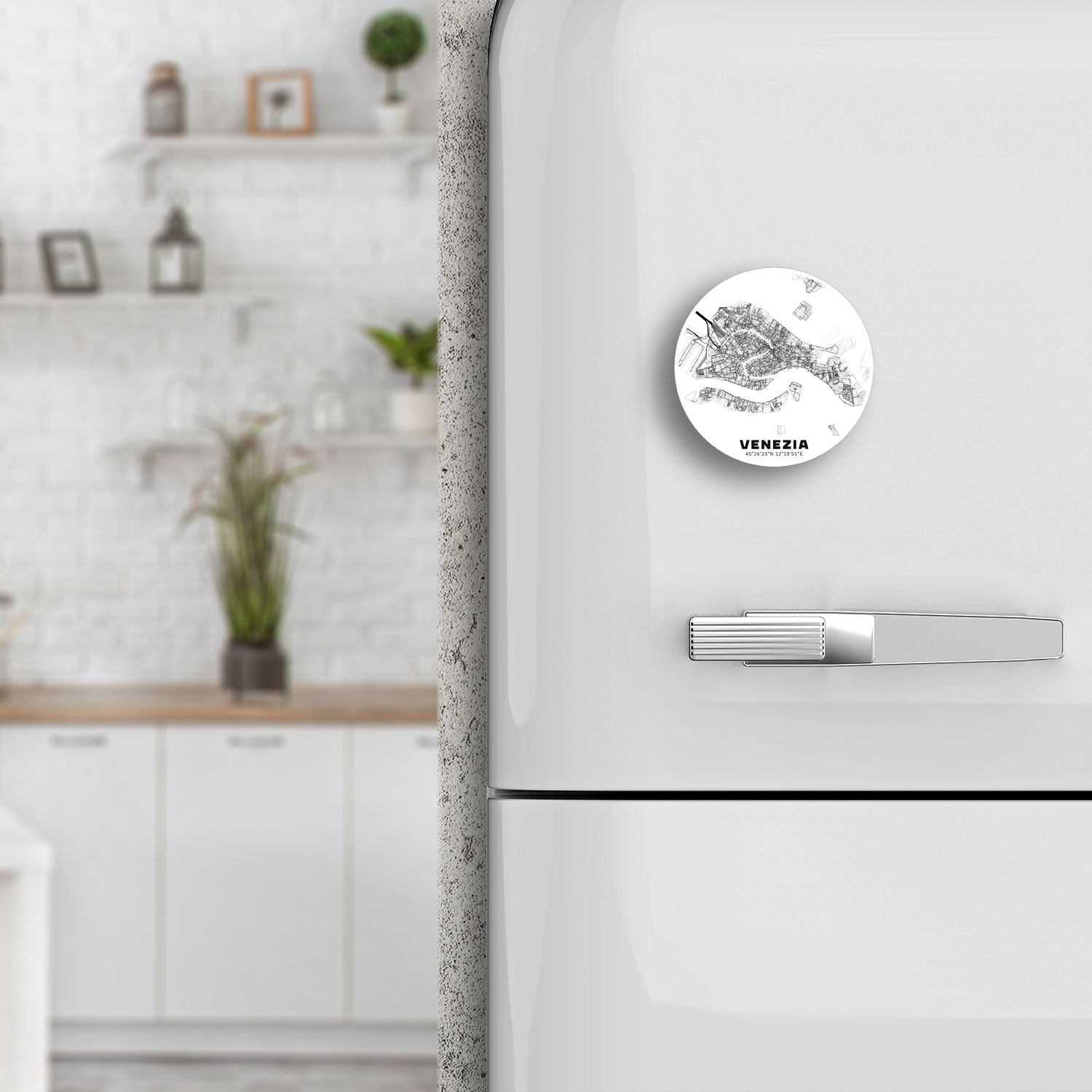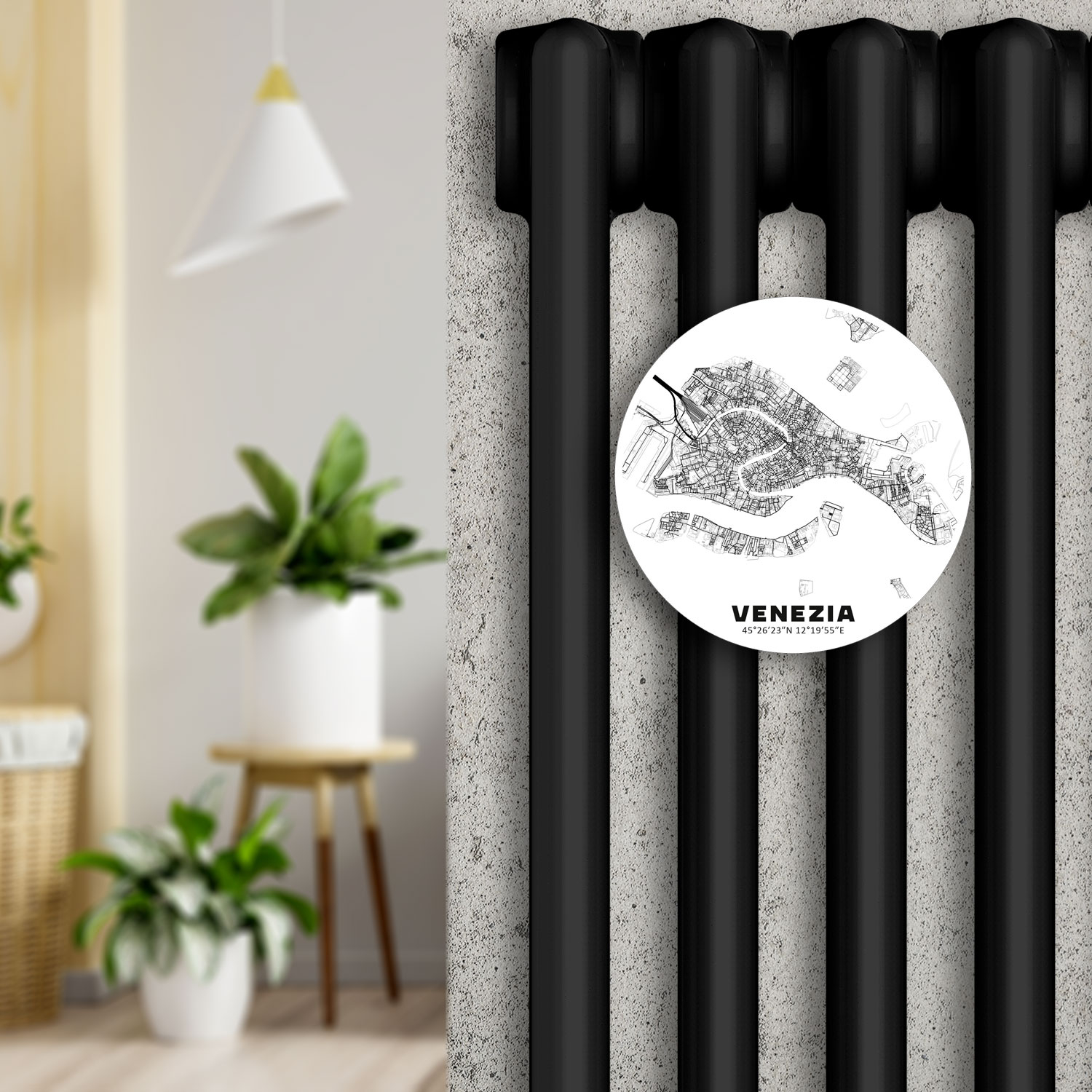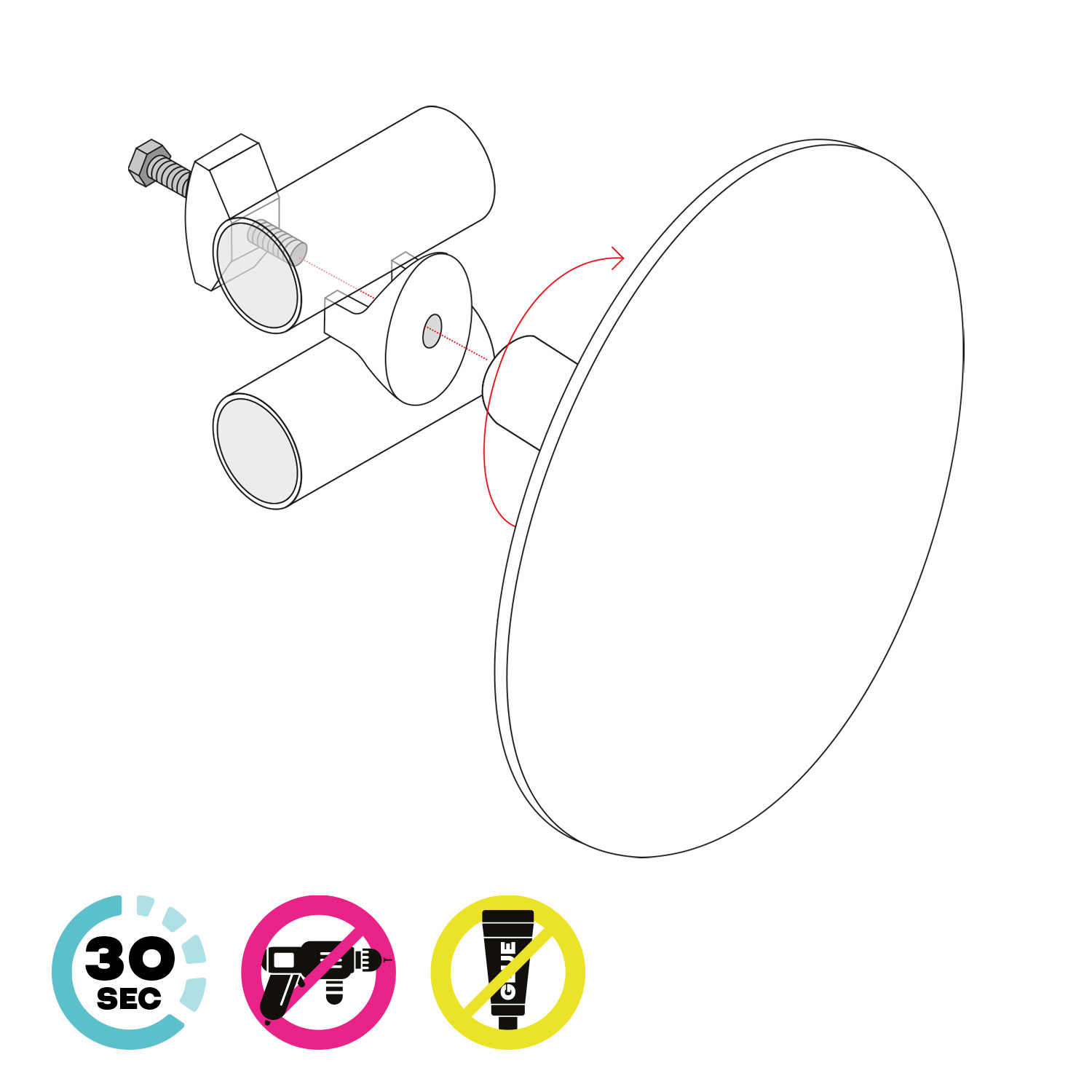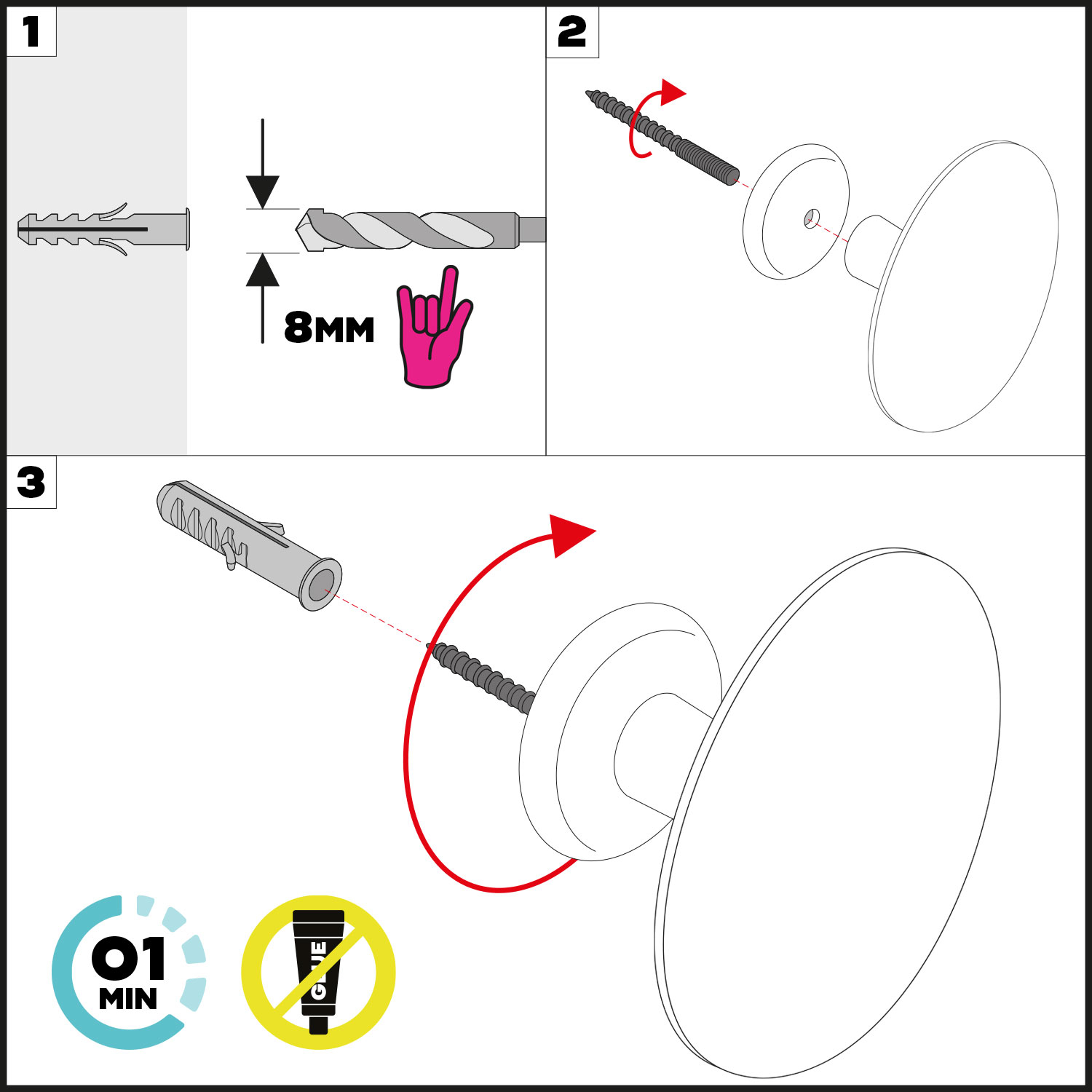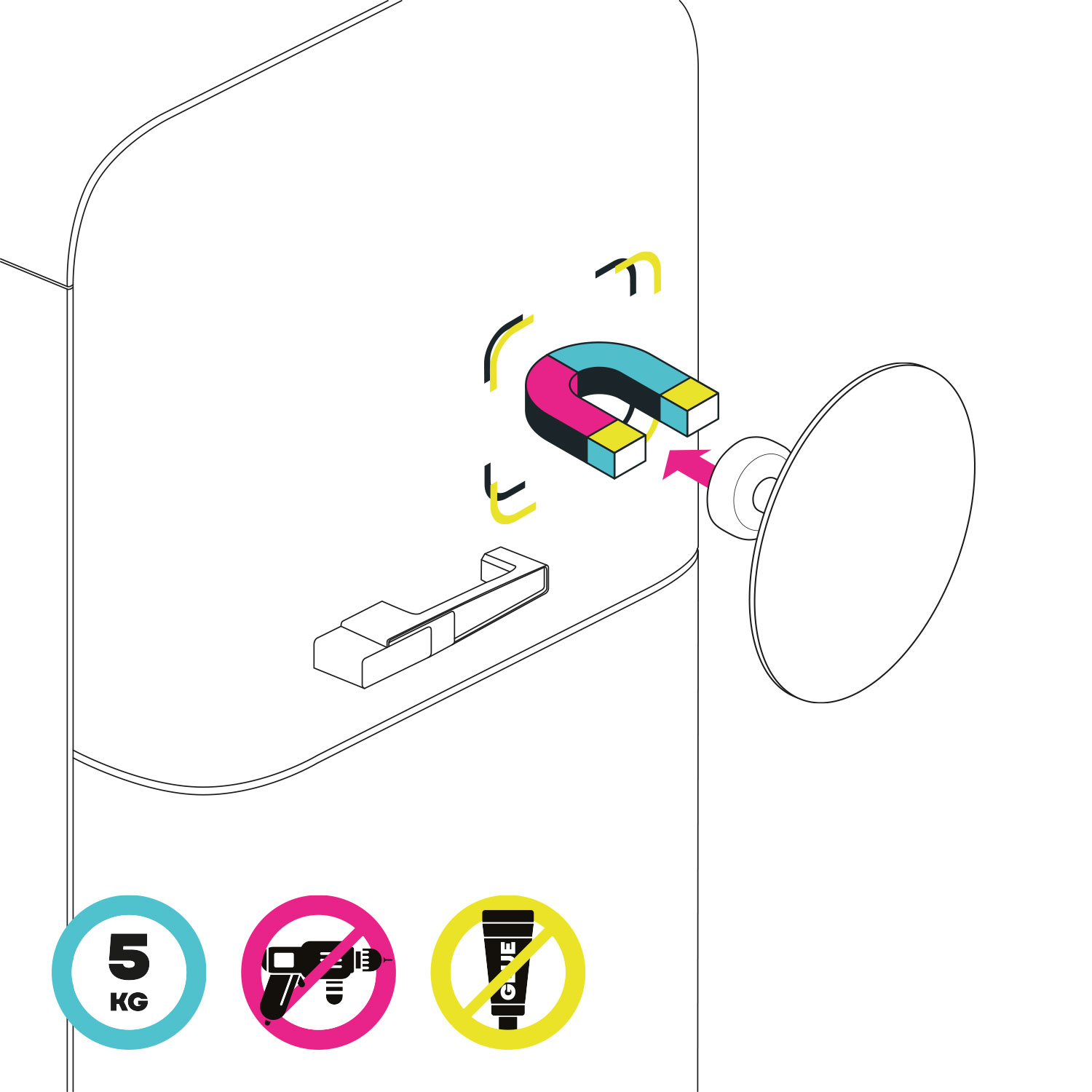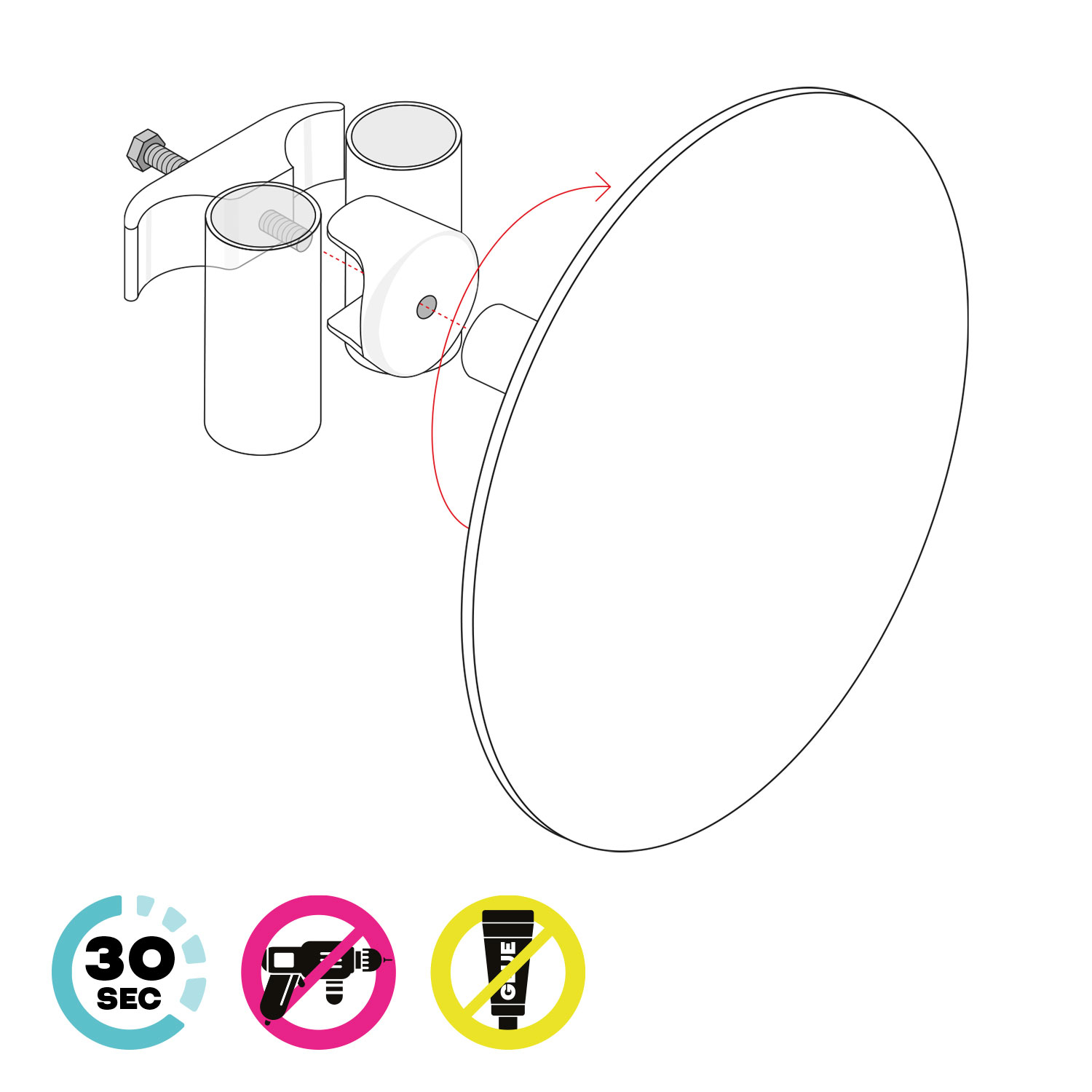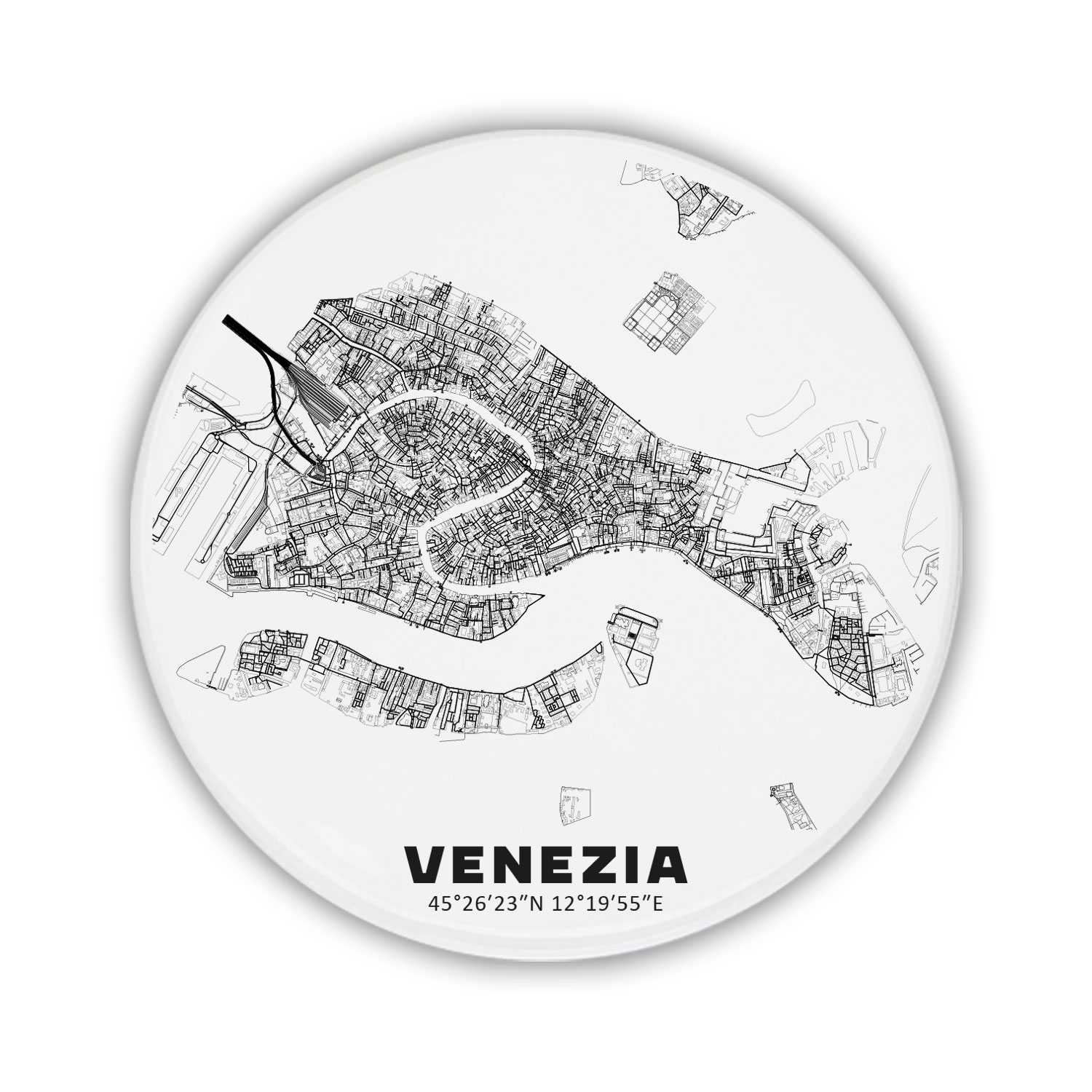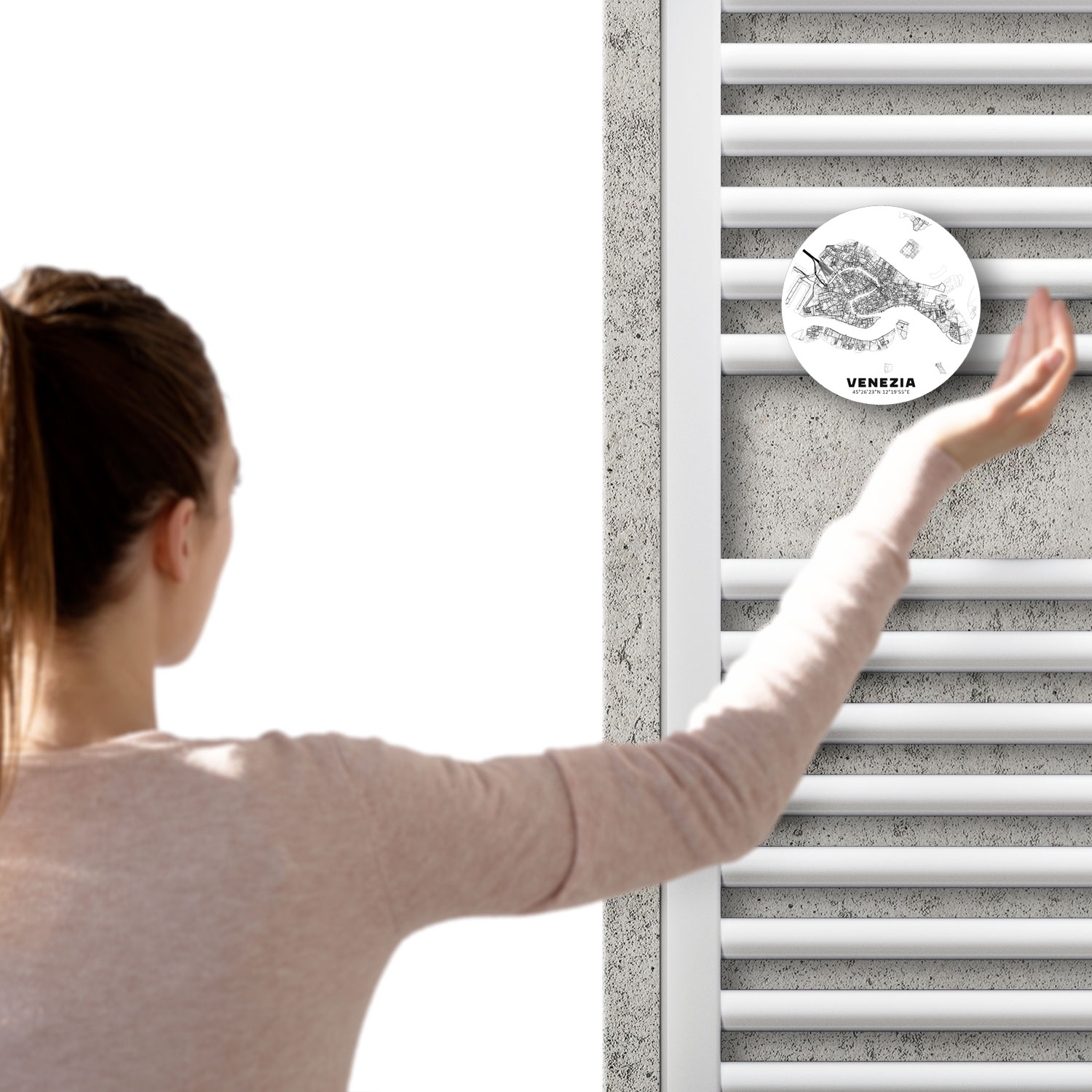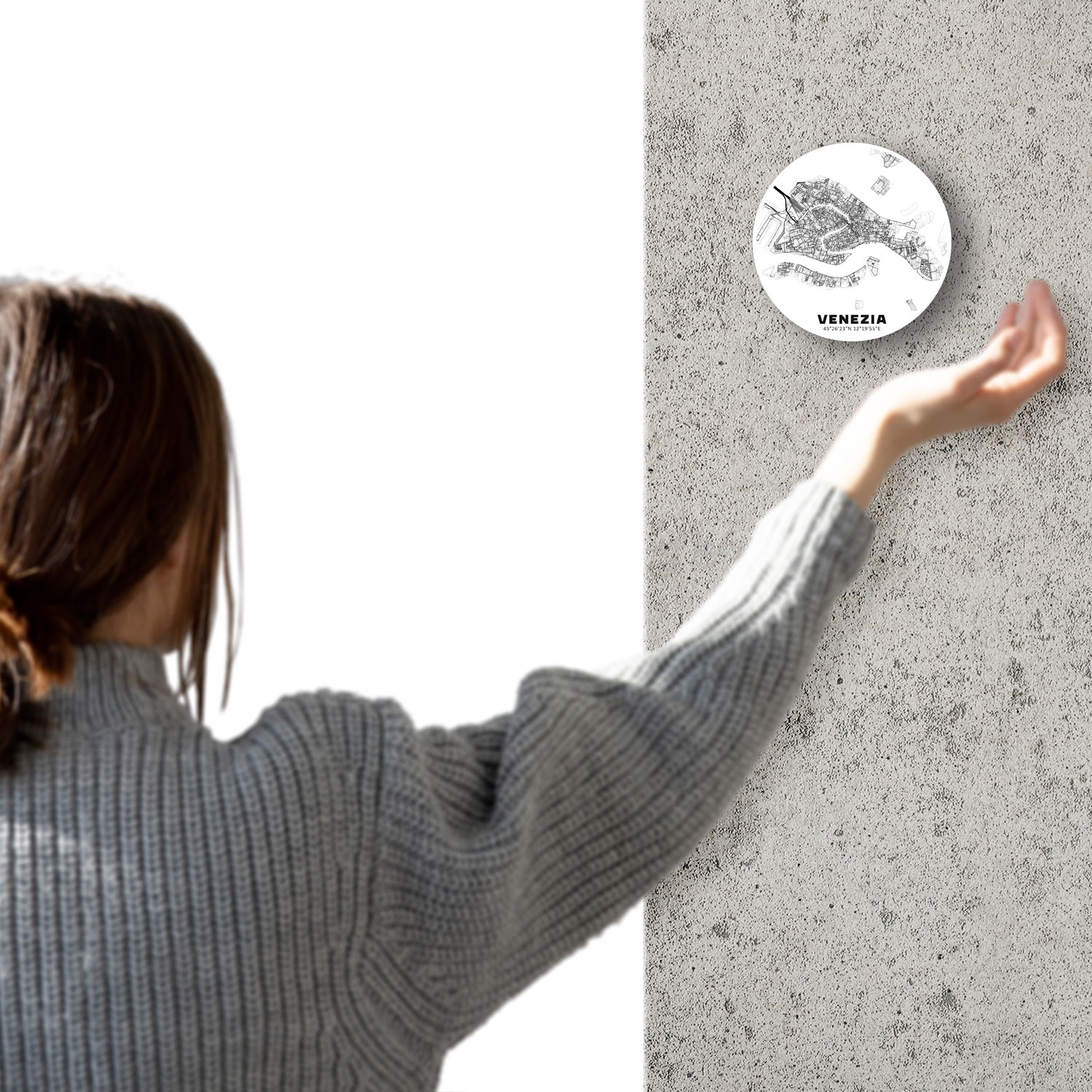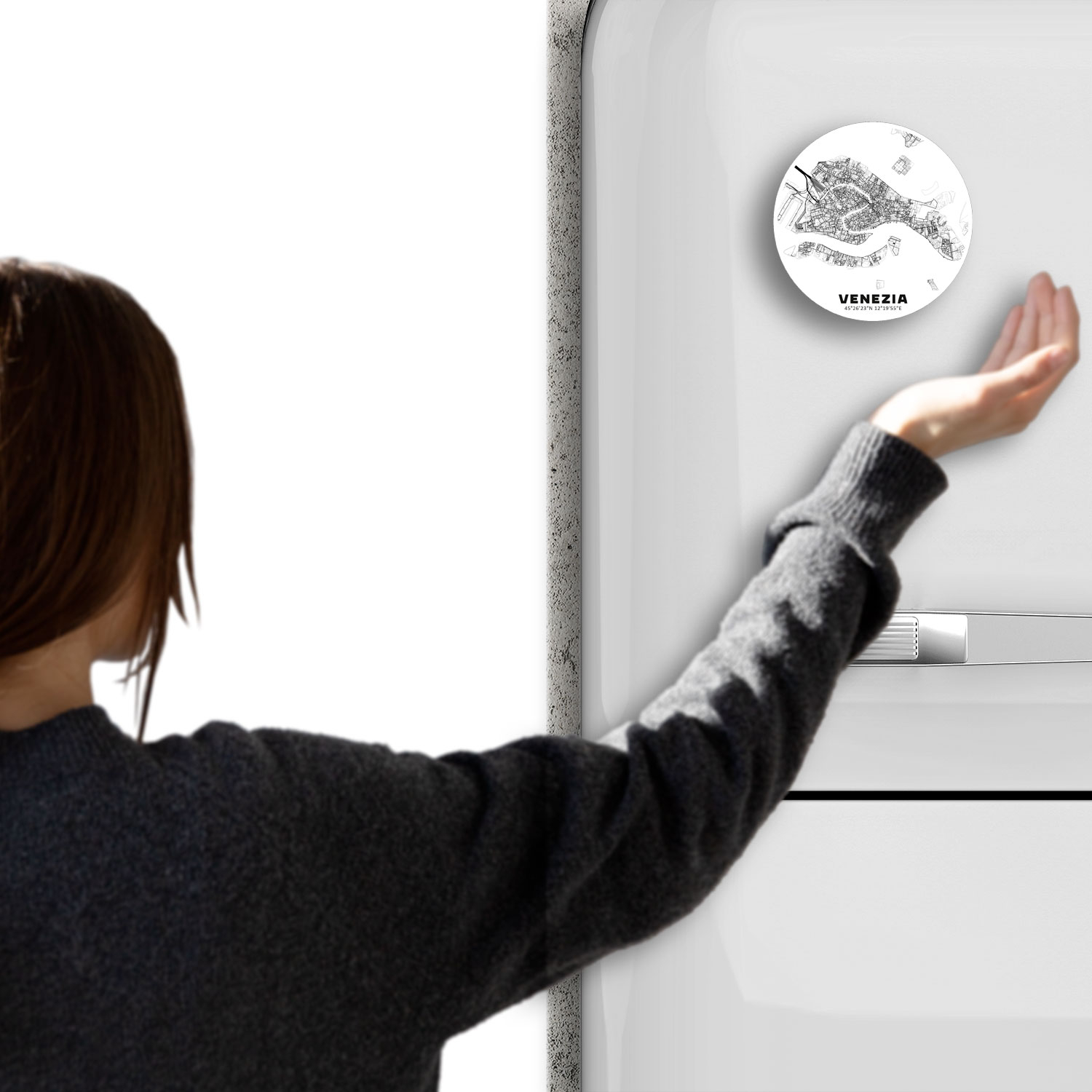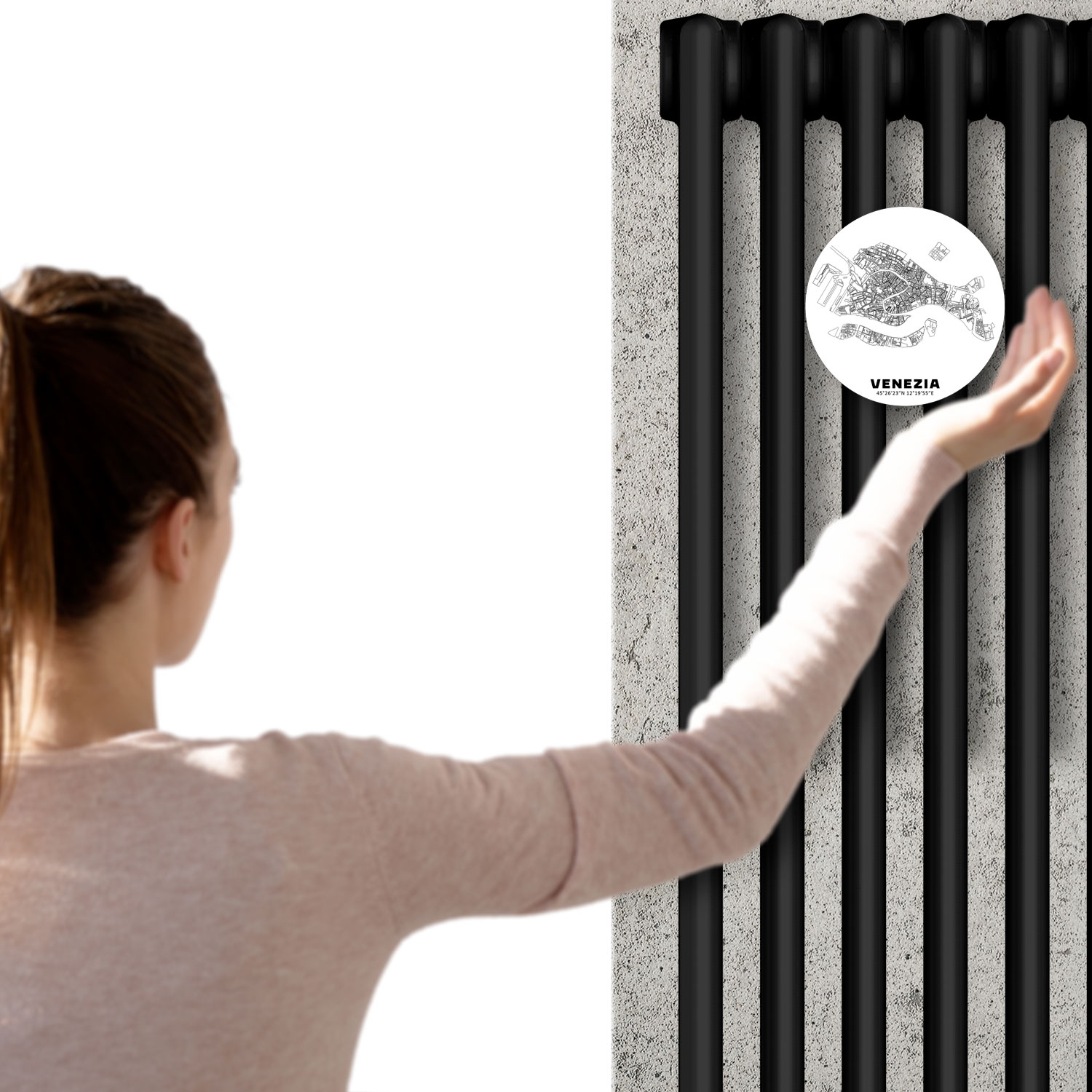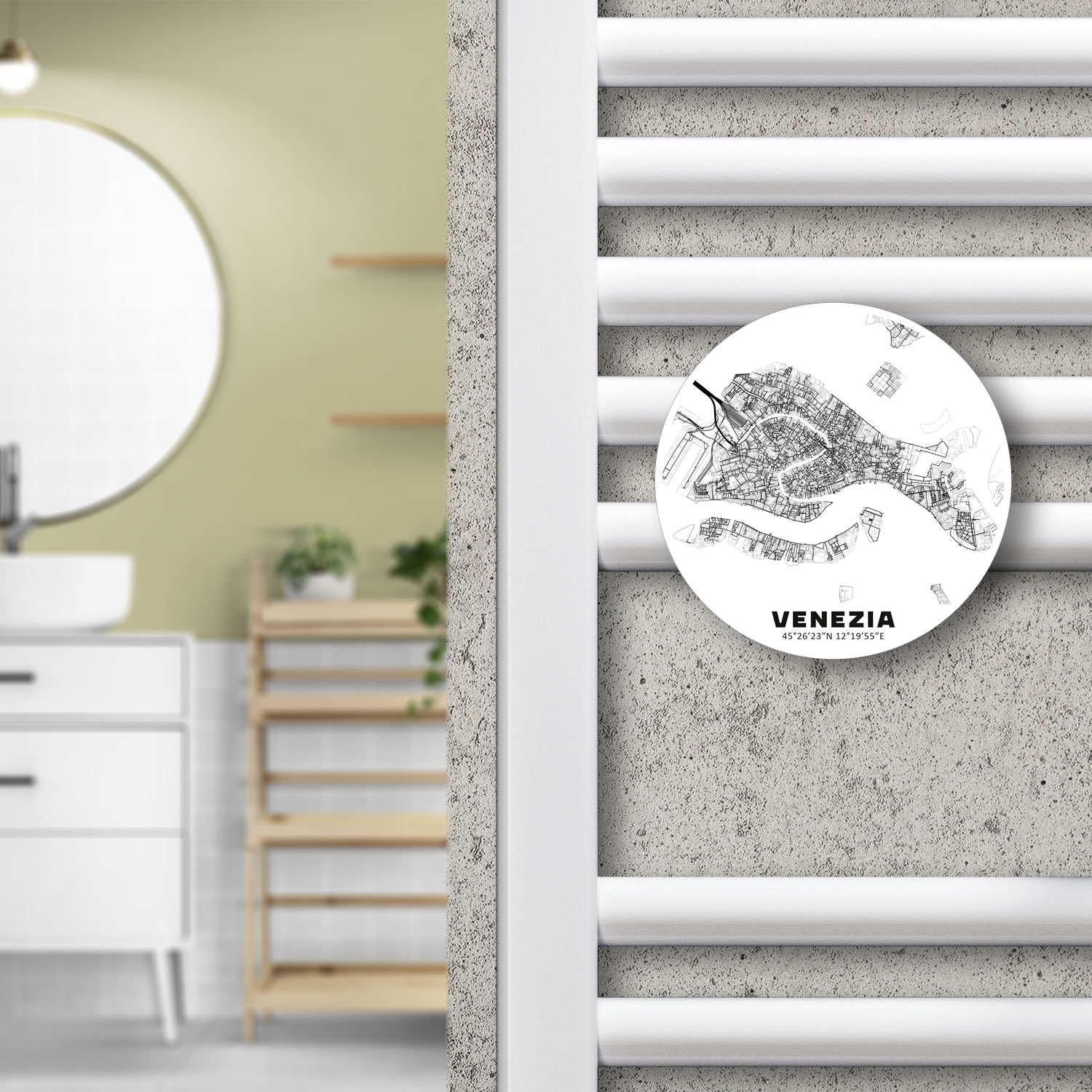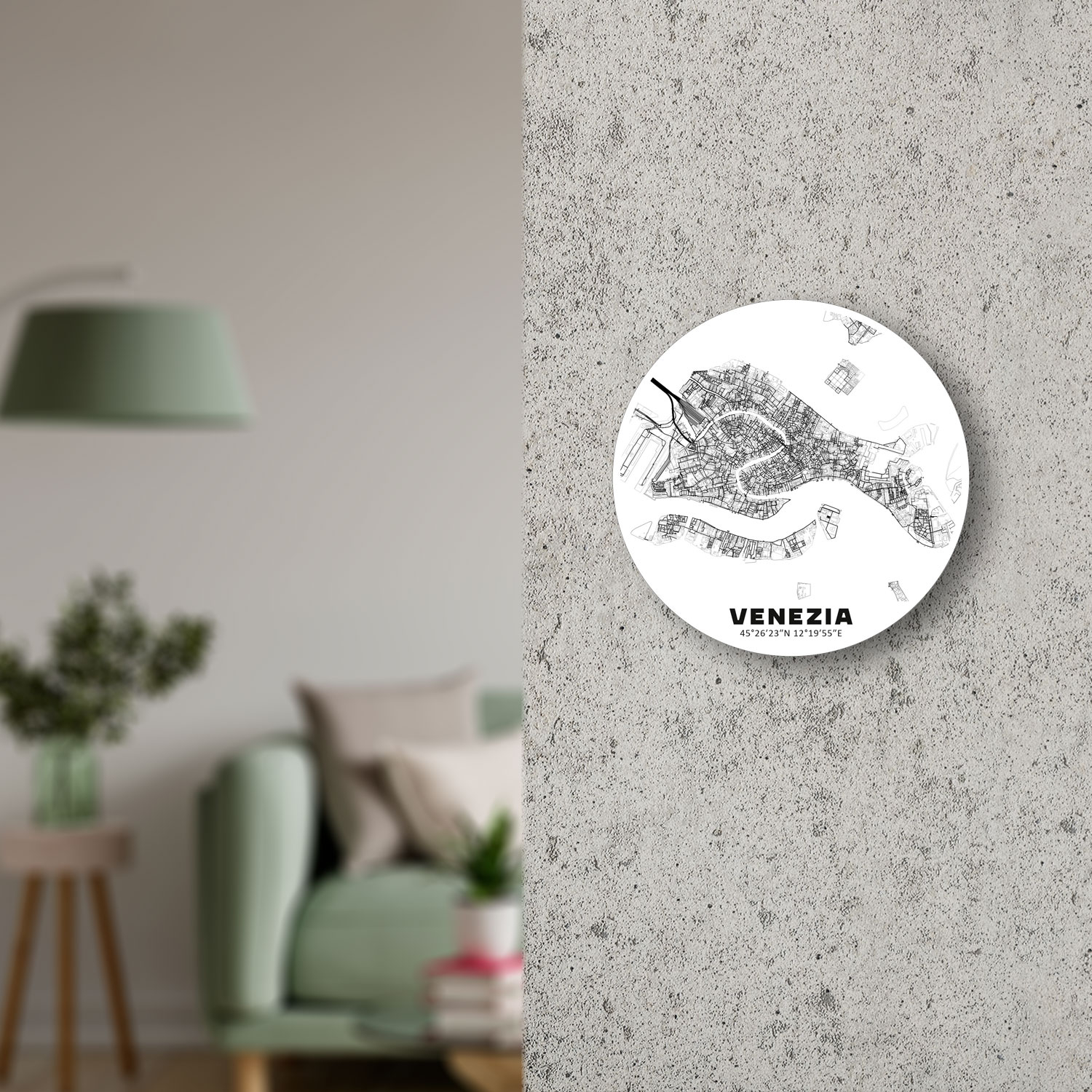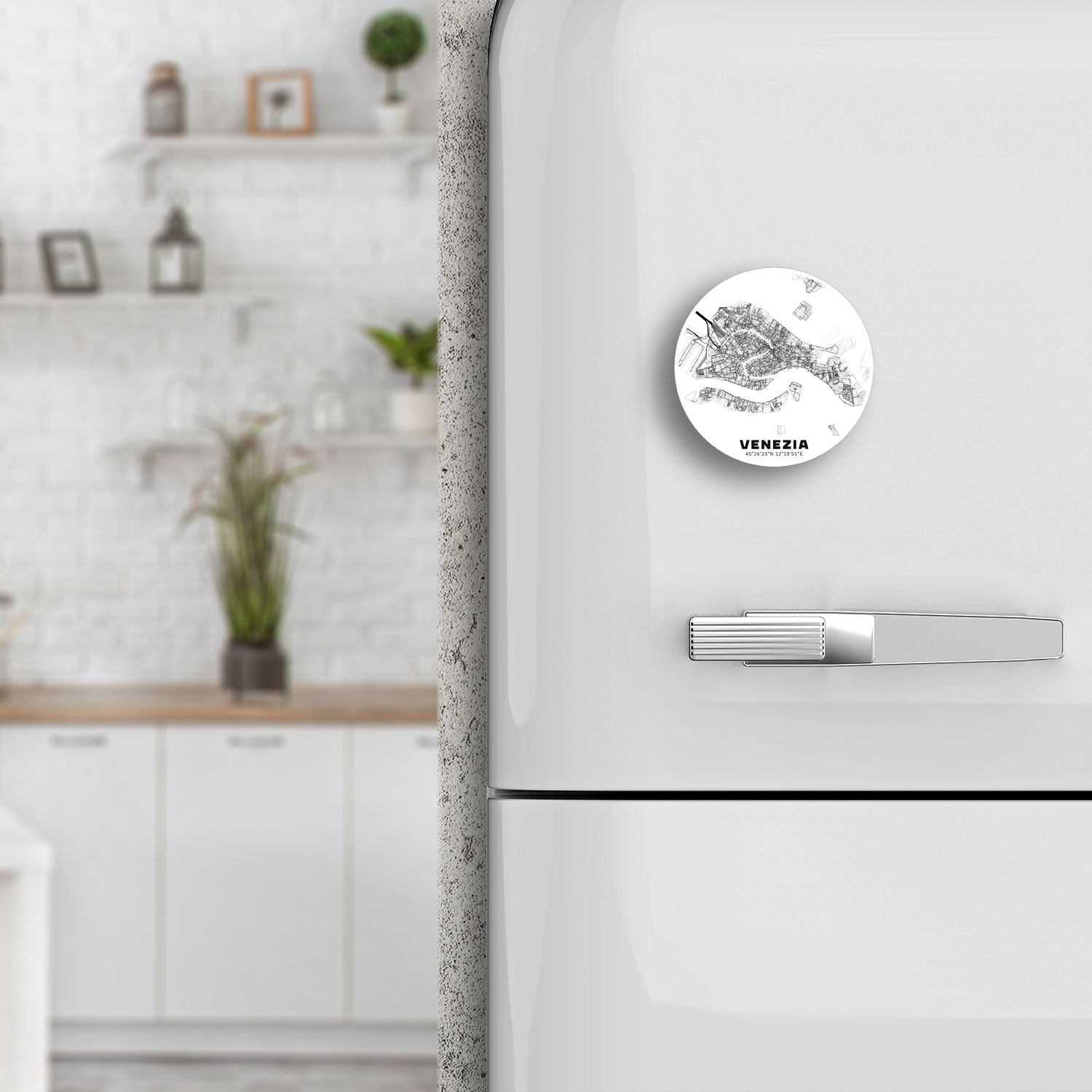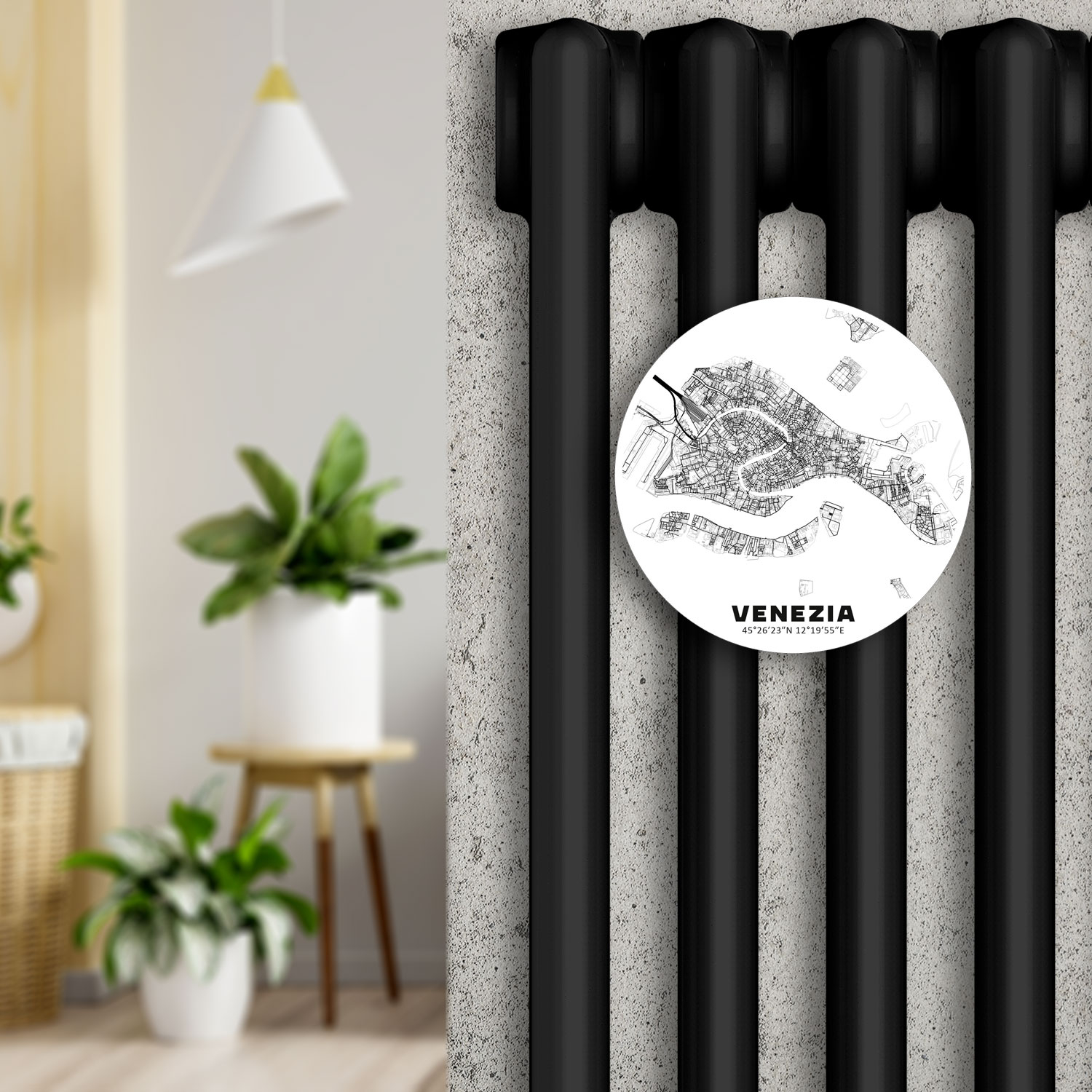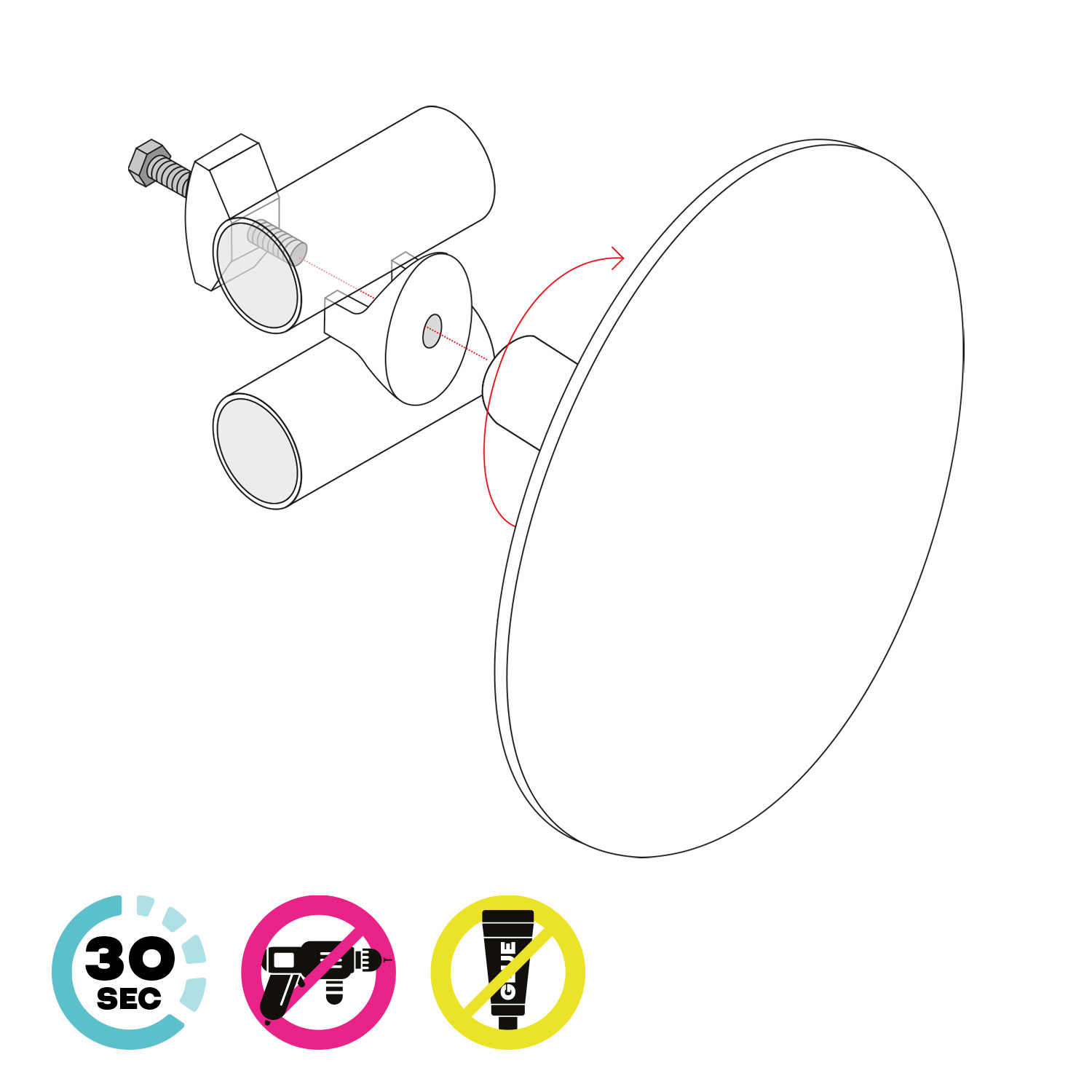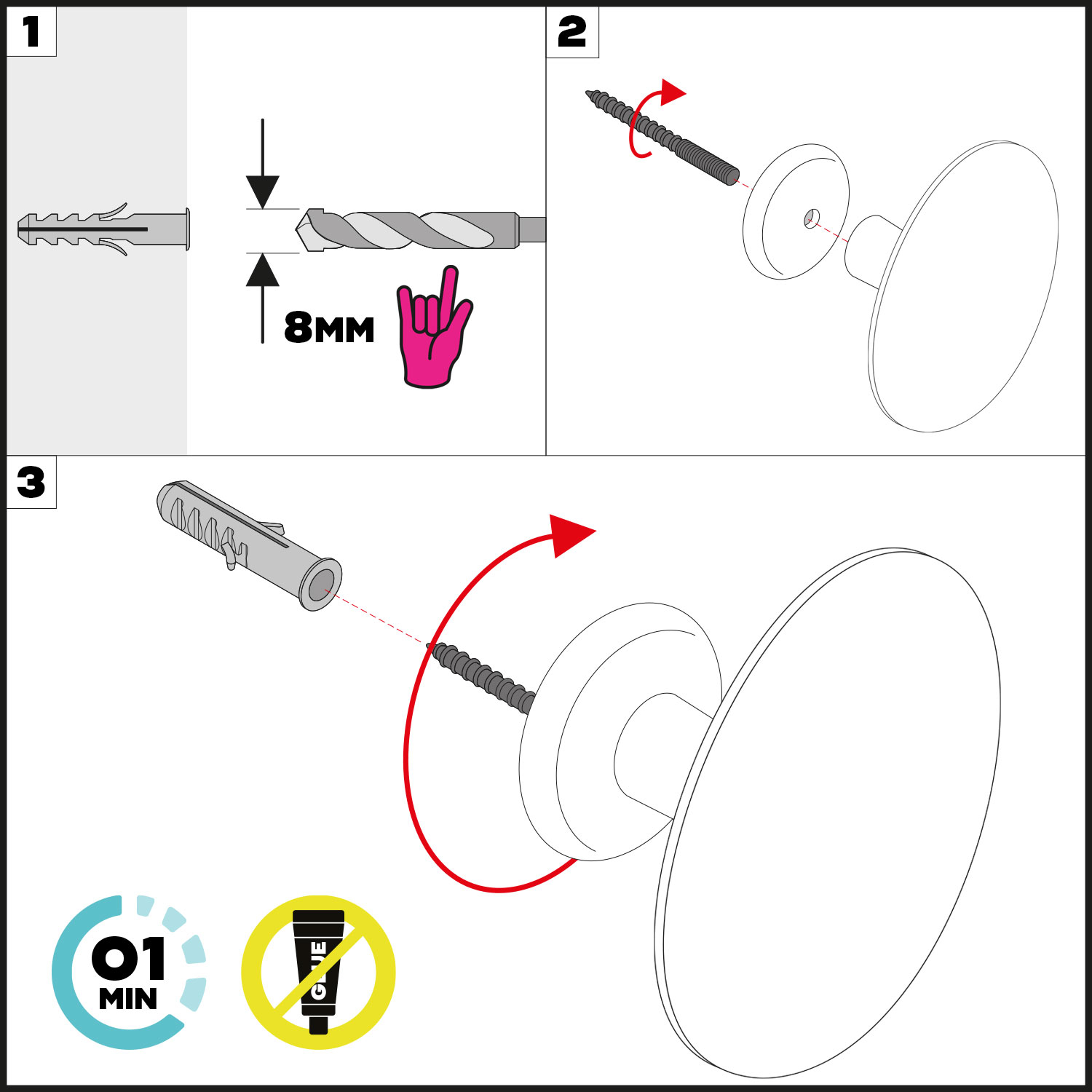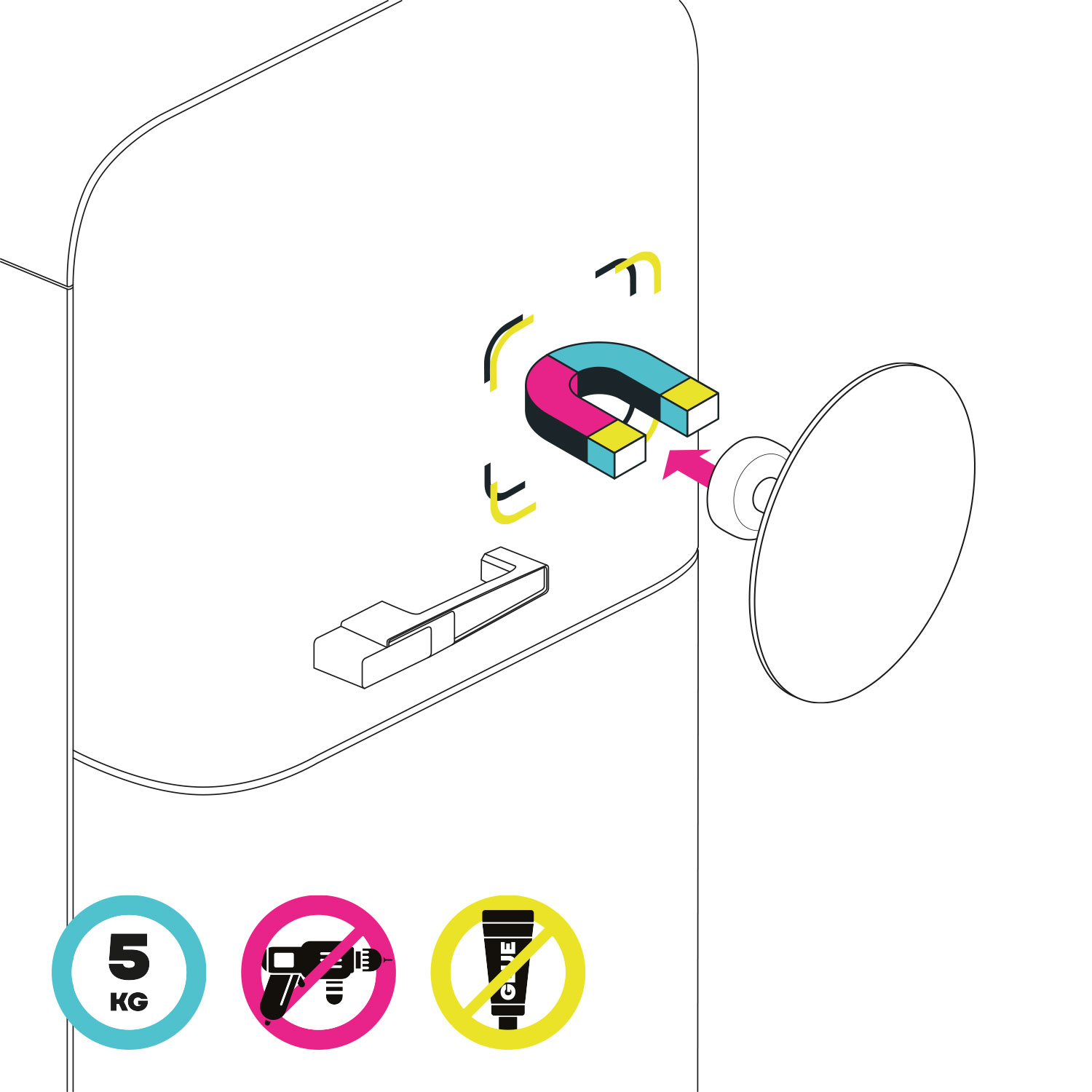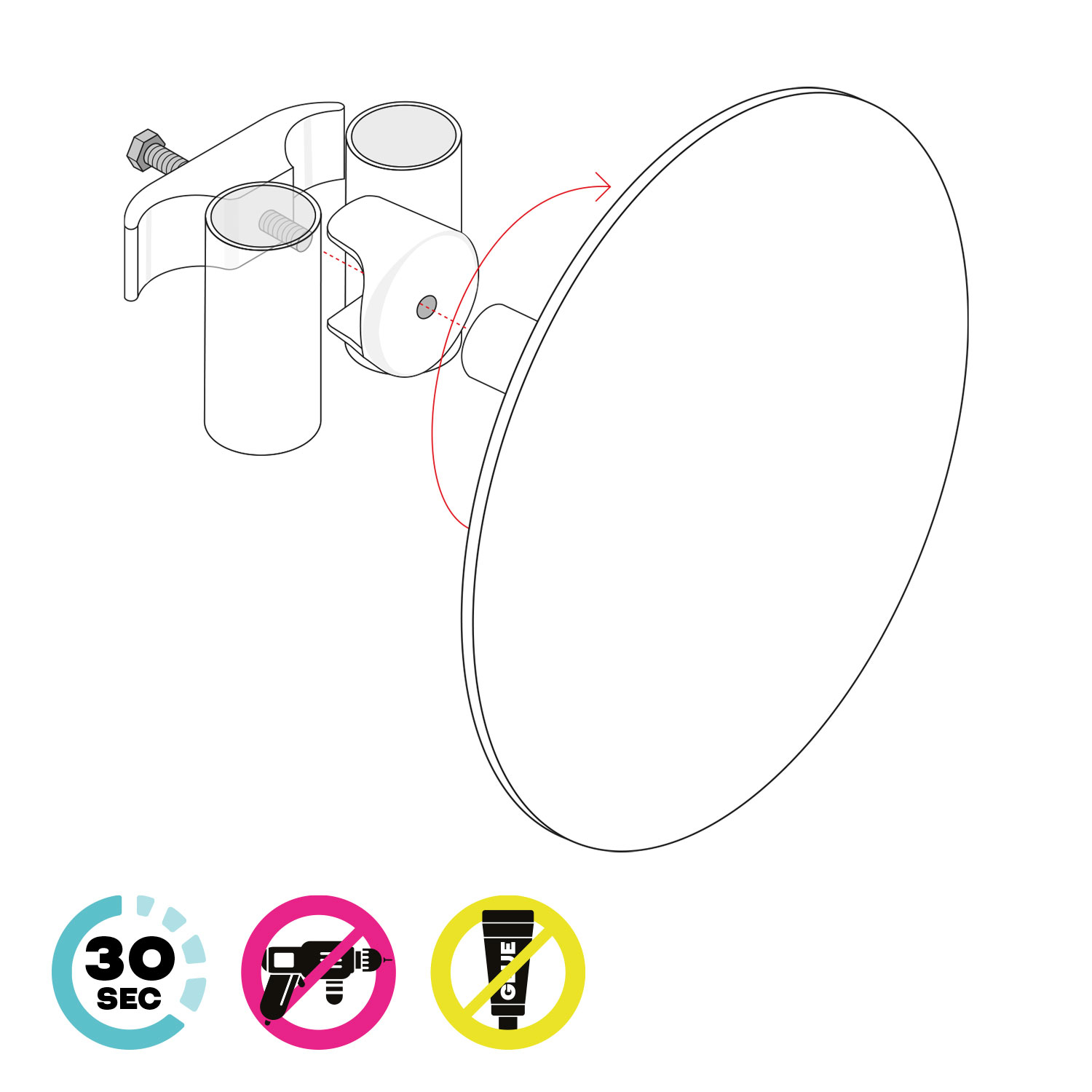 Materials
90% handcrafted ceramic
10% ABS, recyclable plastic
Dimensions
Height: 12 cm
Width: 12 cm
Depth: 7 cm
A story about me
Venice was historically the capital of the Republic of Venice for a millennium and more. The city has been known as "La Serenissima" and "Queen of the Adriatic". The lagoon and a part of the city are listed as a UNESCO World Heritage Site. Parts of Venice are renowned for the beauty of their settings, their architecture, and artwork.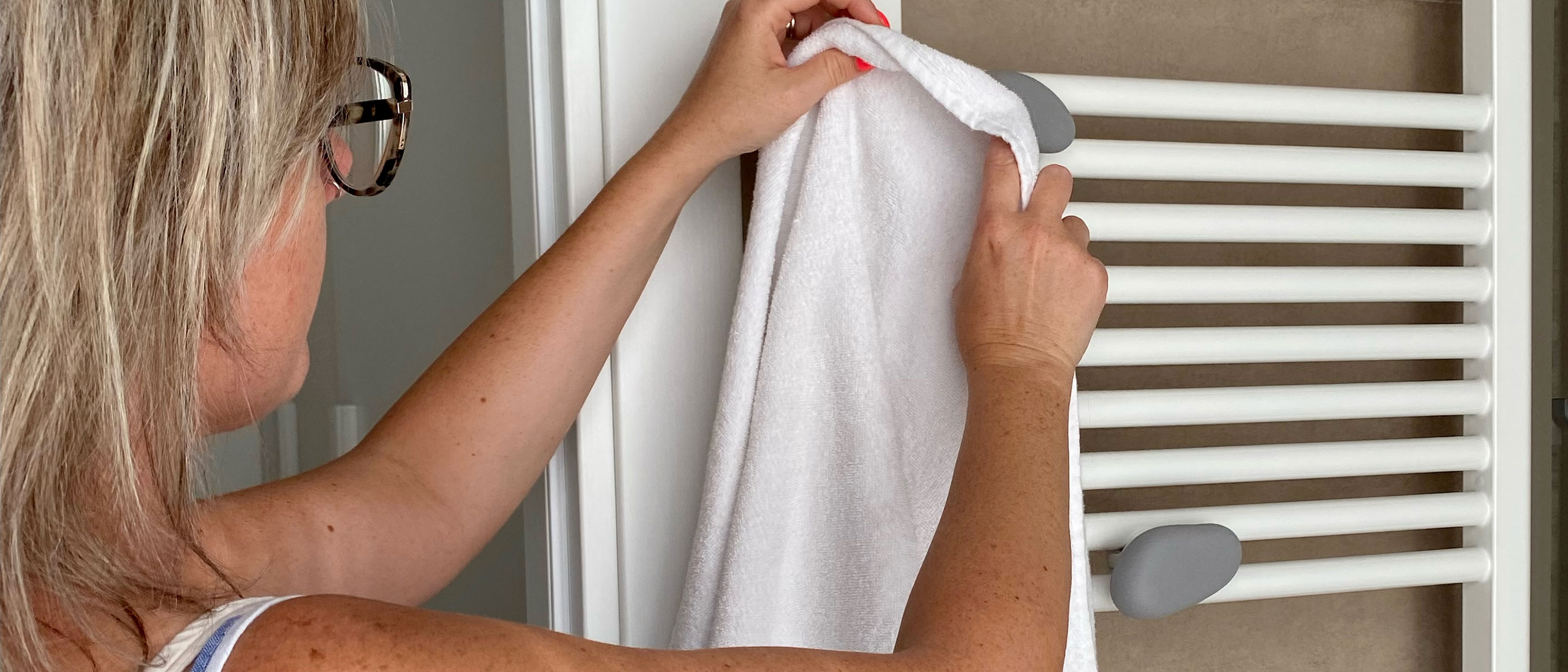 All the ways to use Letshelter
Don't trust buying a Letshelter? See how our brave customers have installed their Letshelter hangers in every situation and room of the house!
Read More