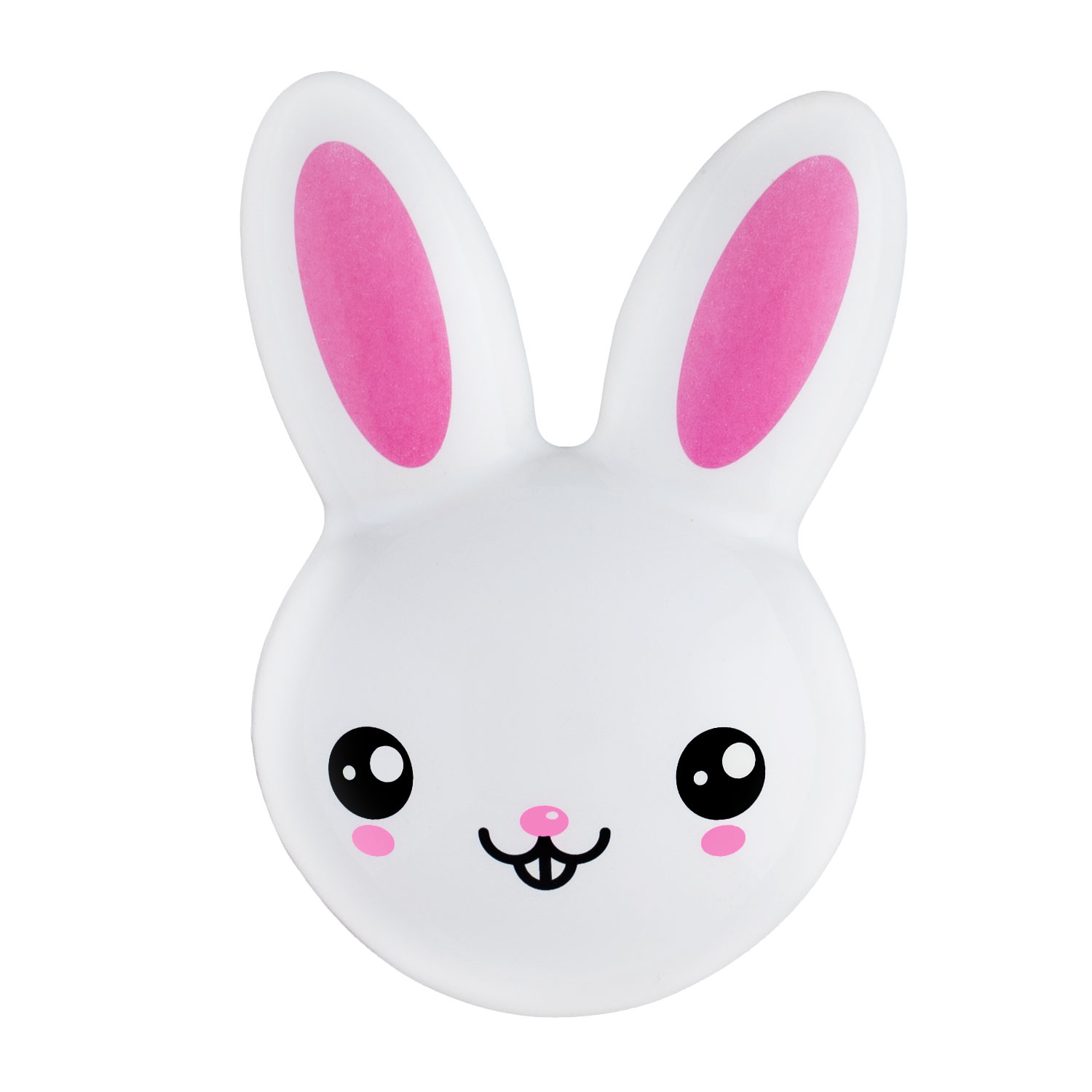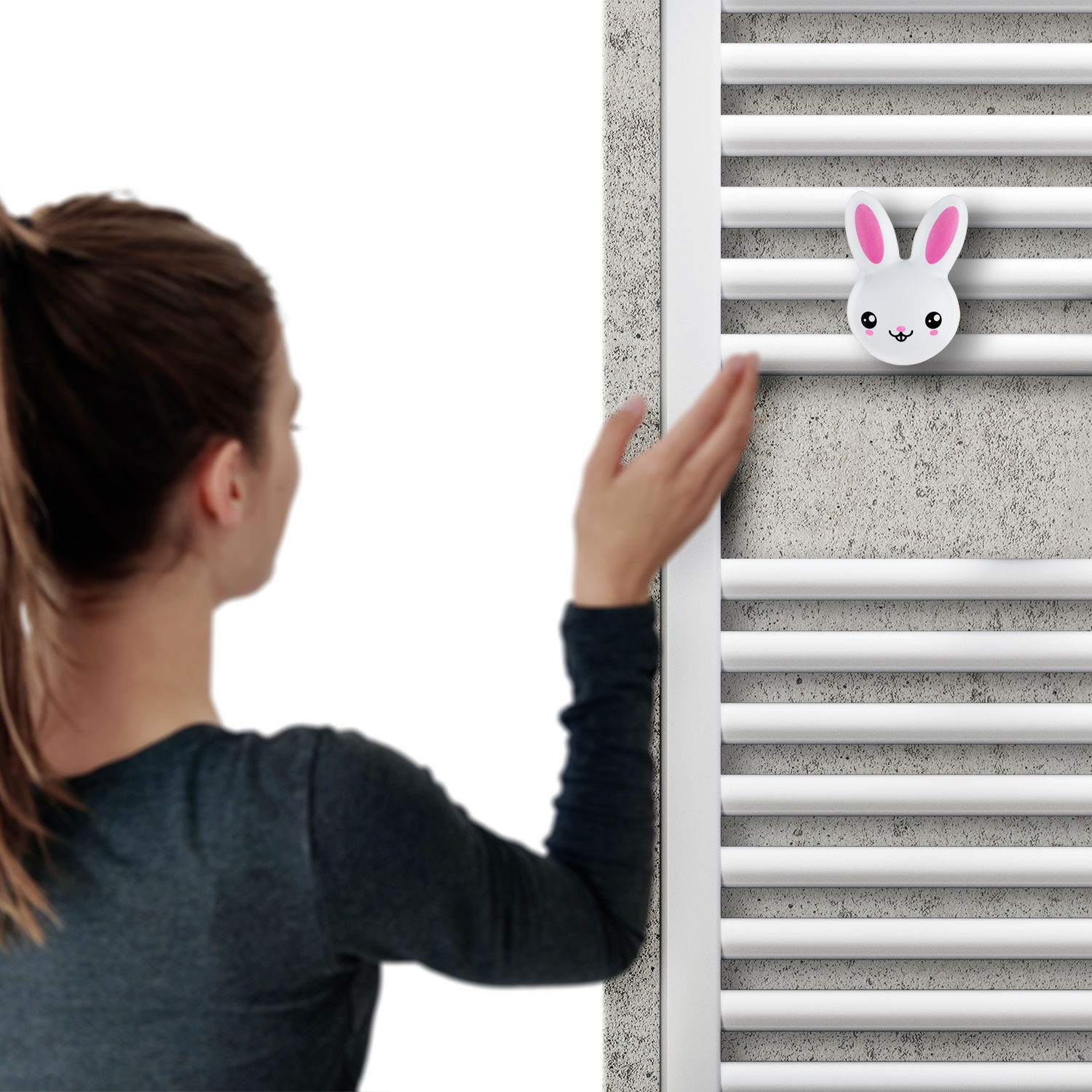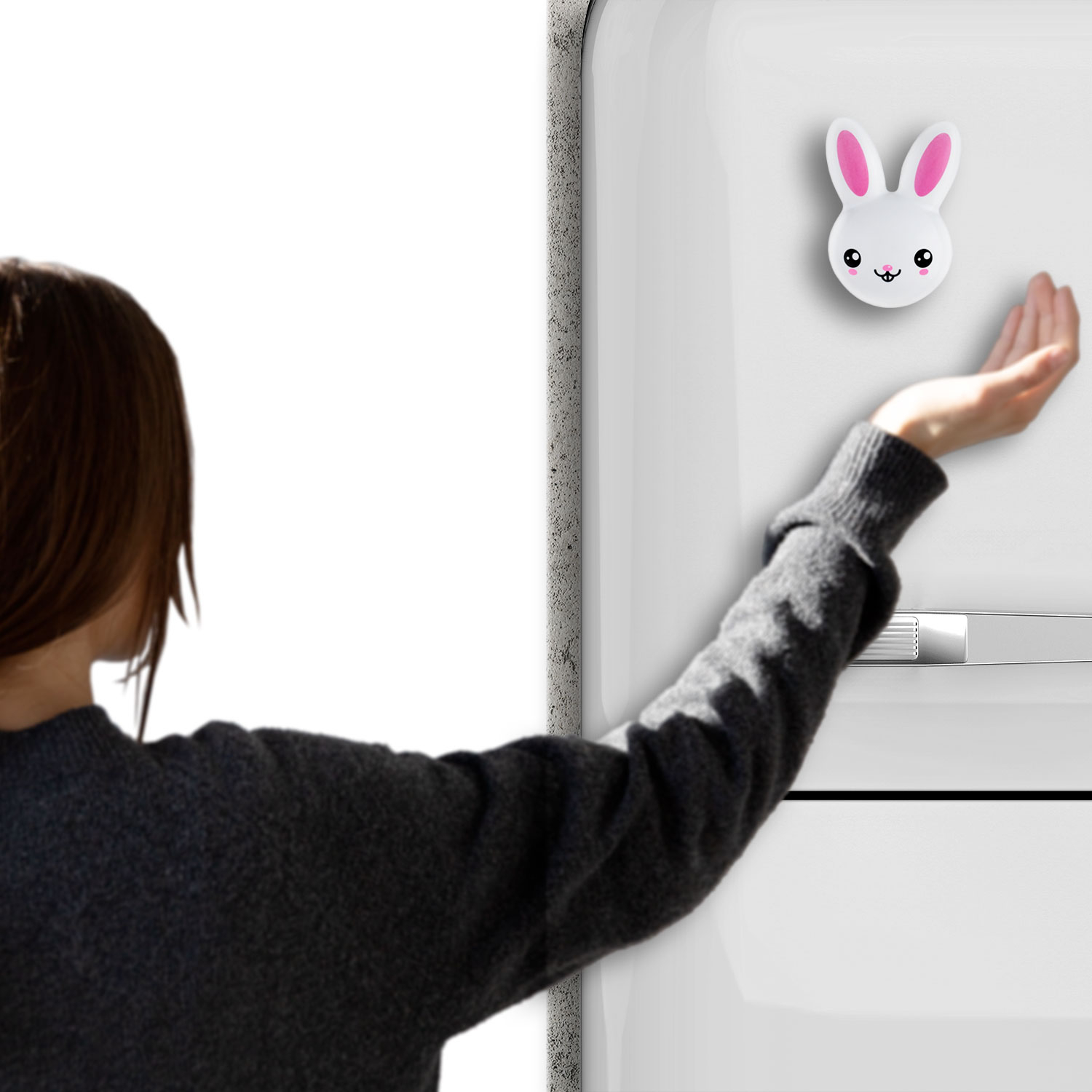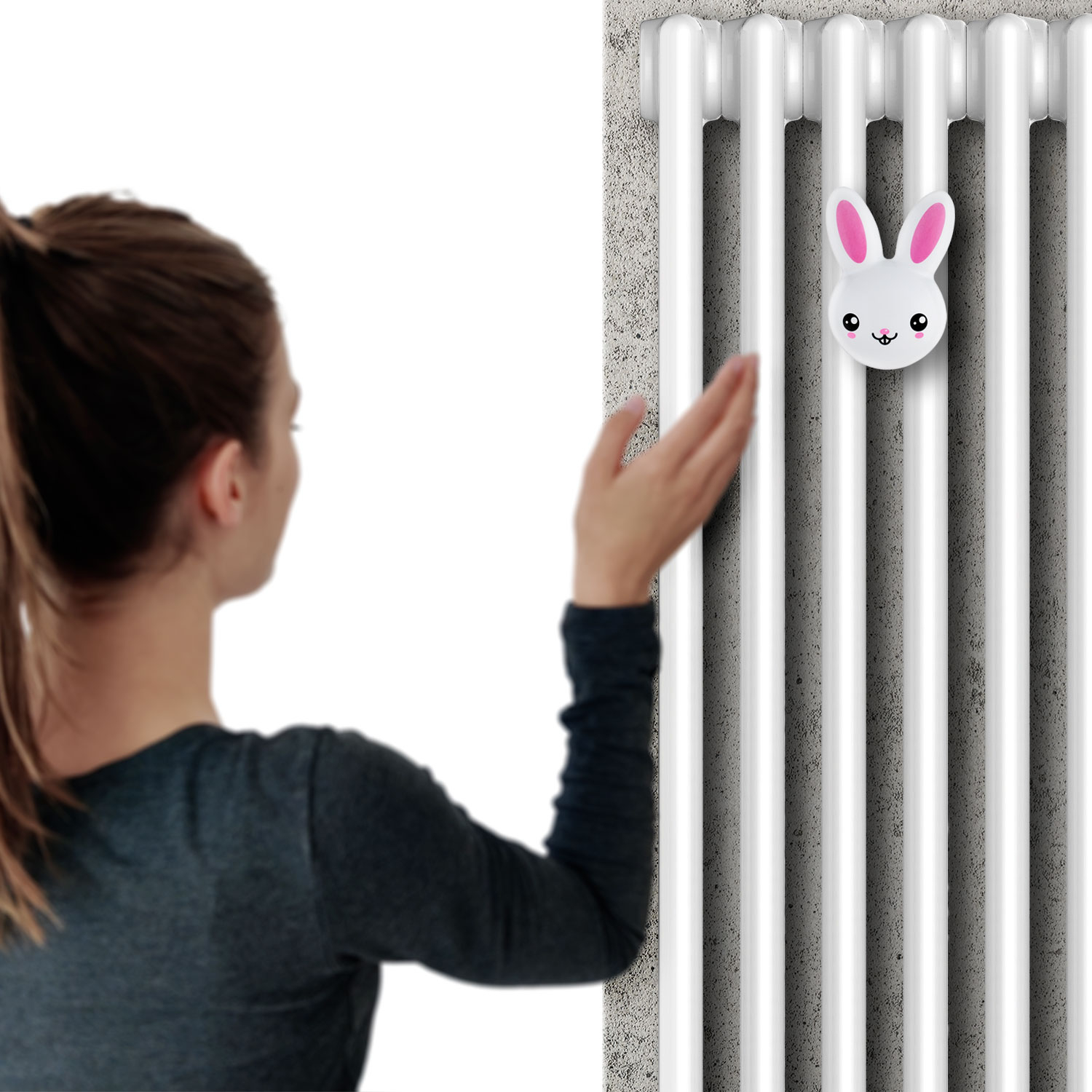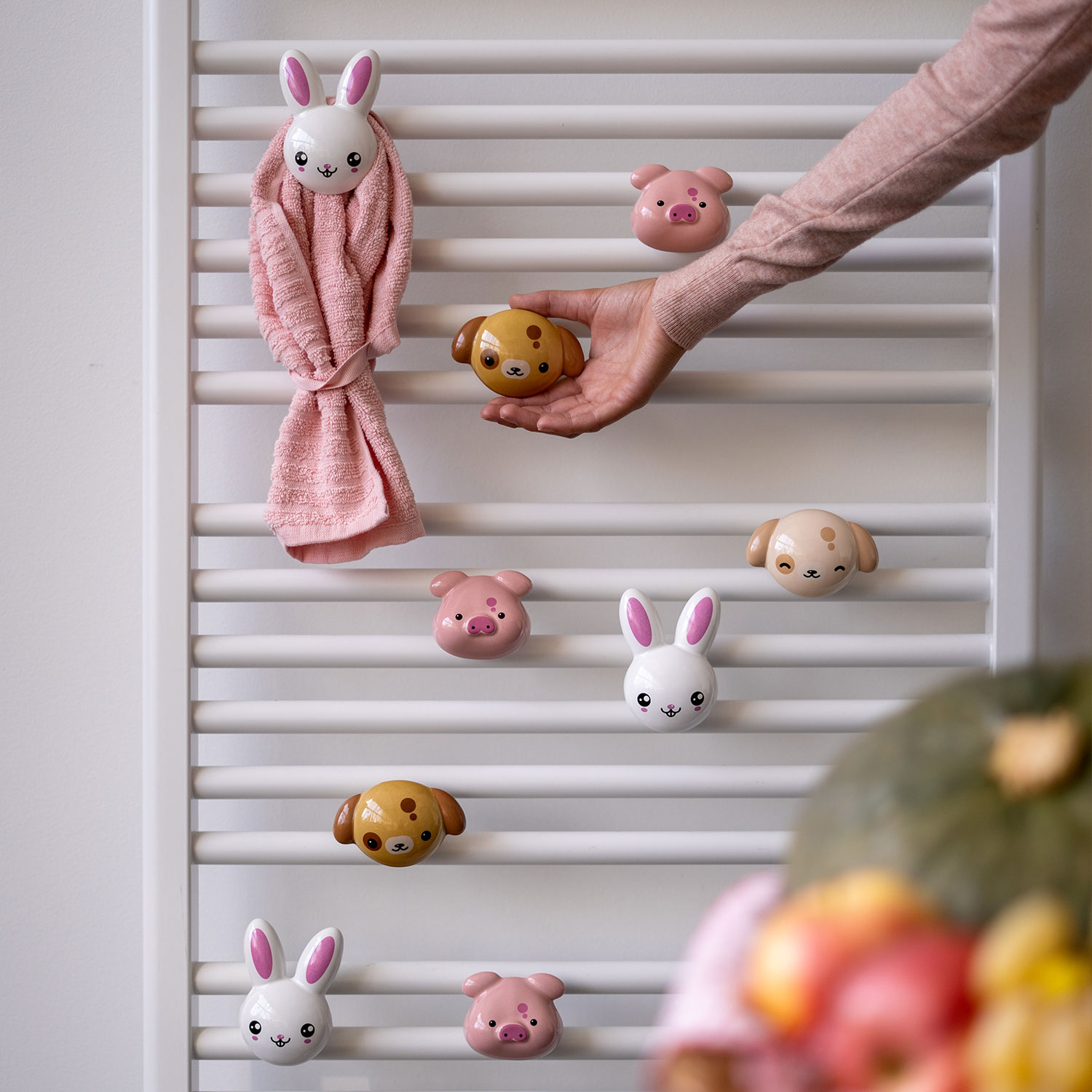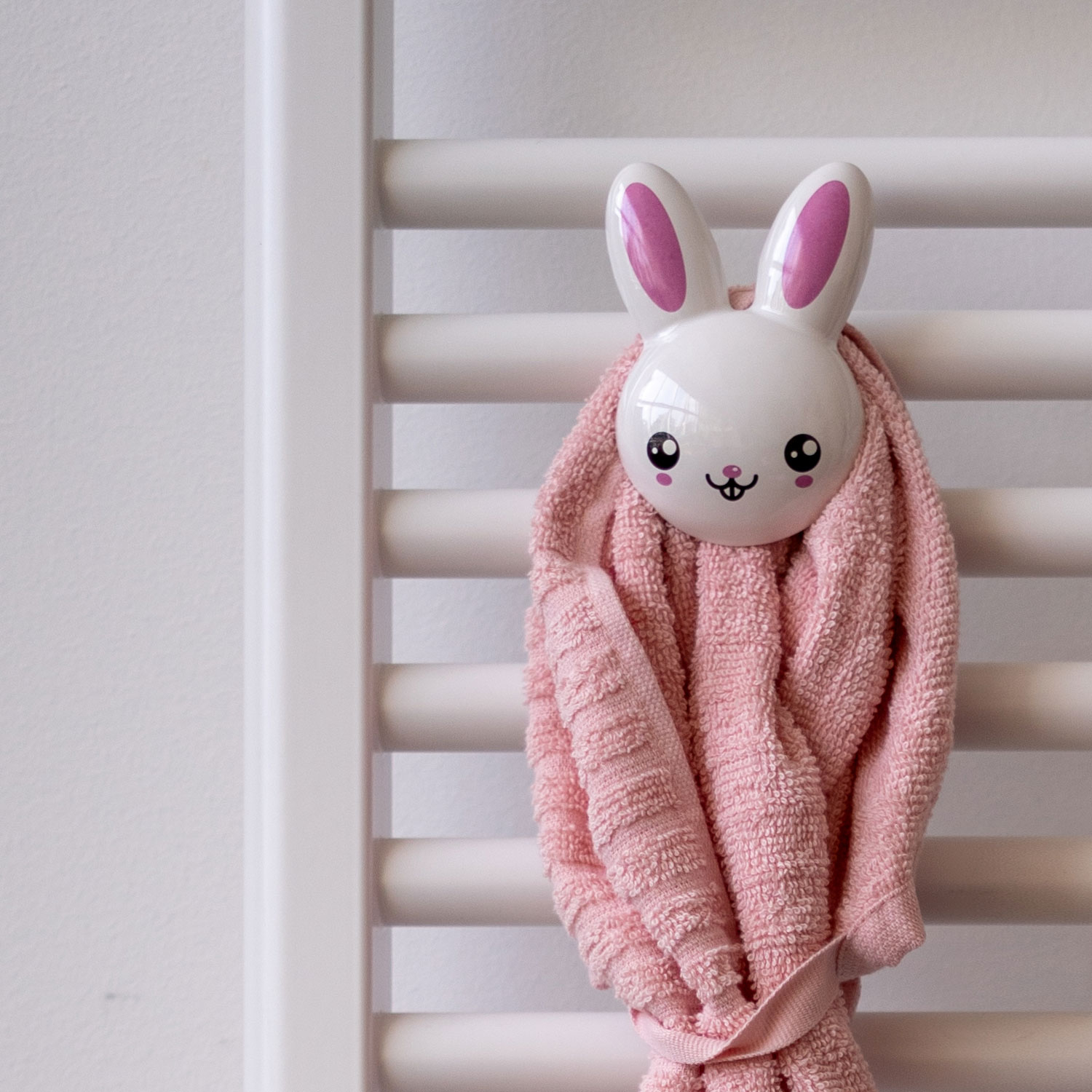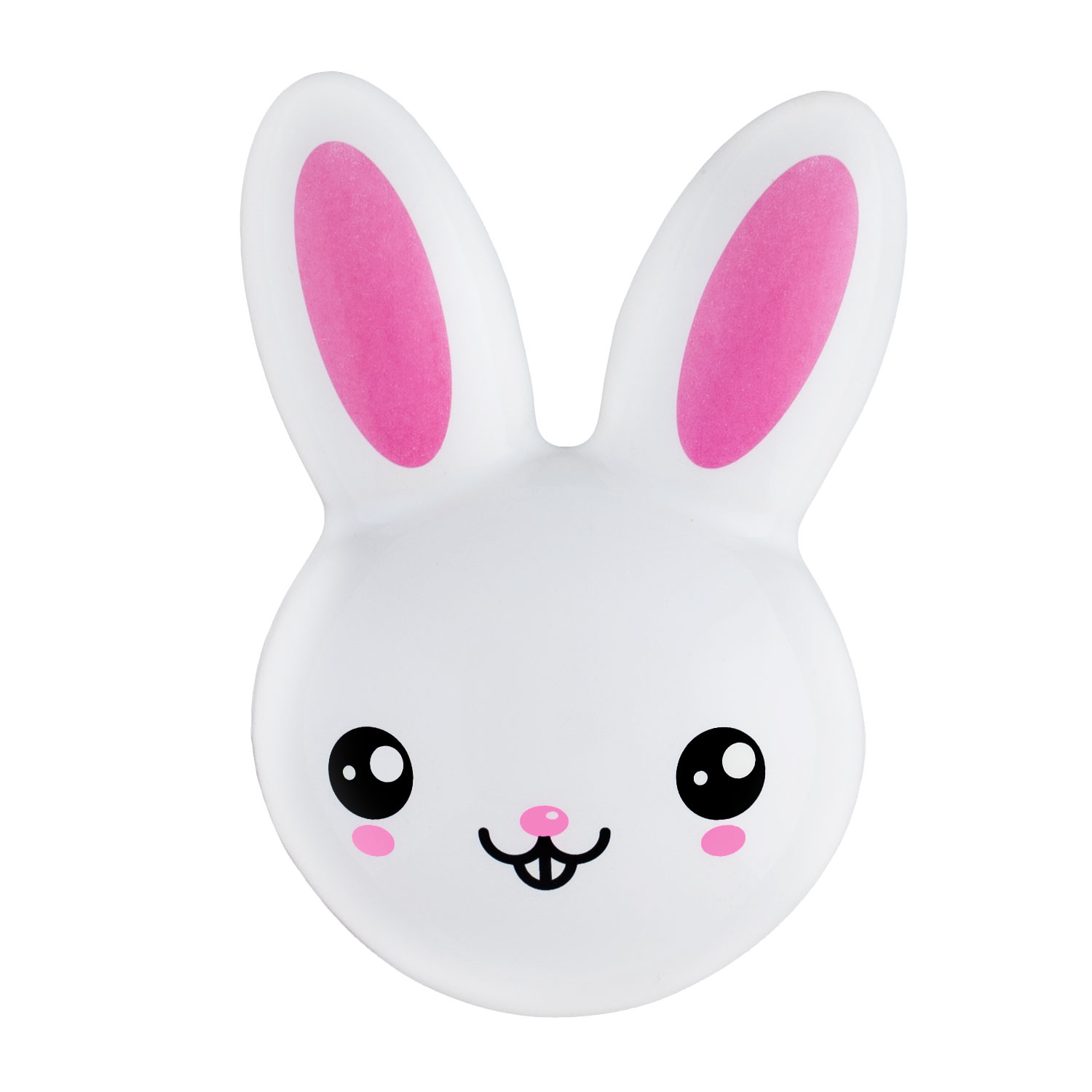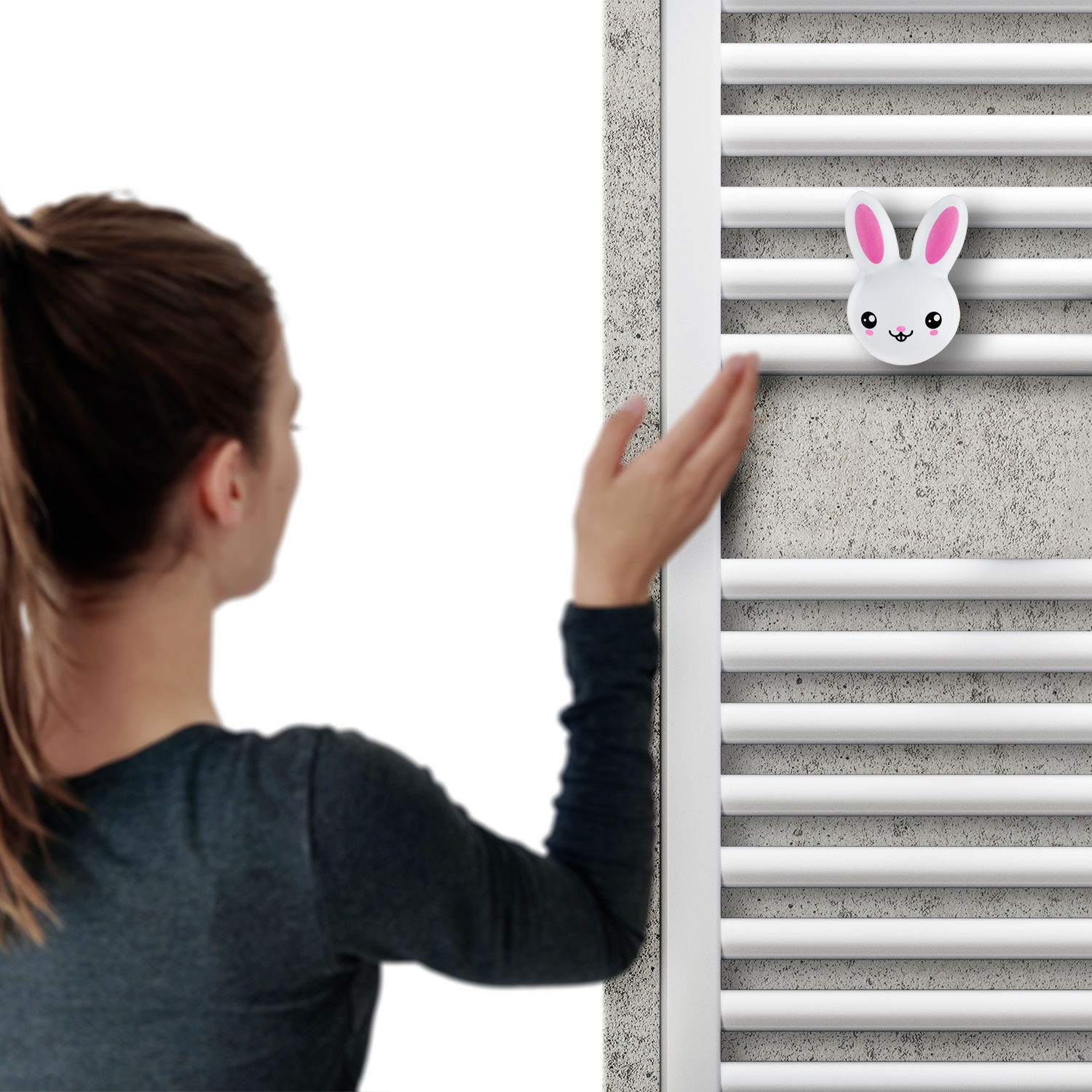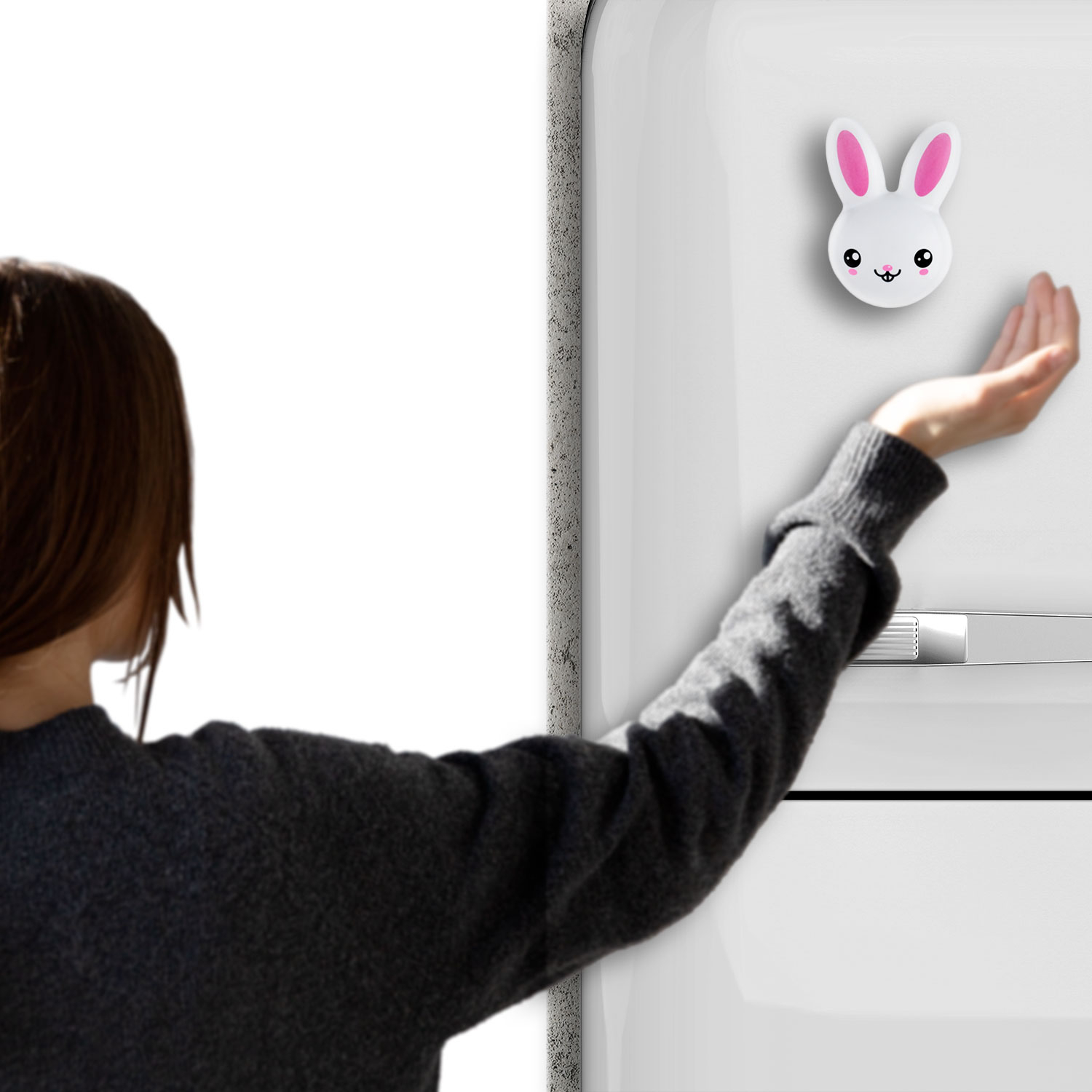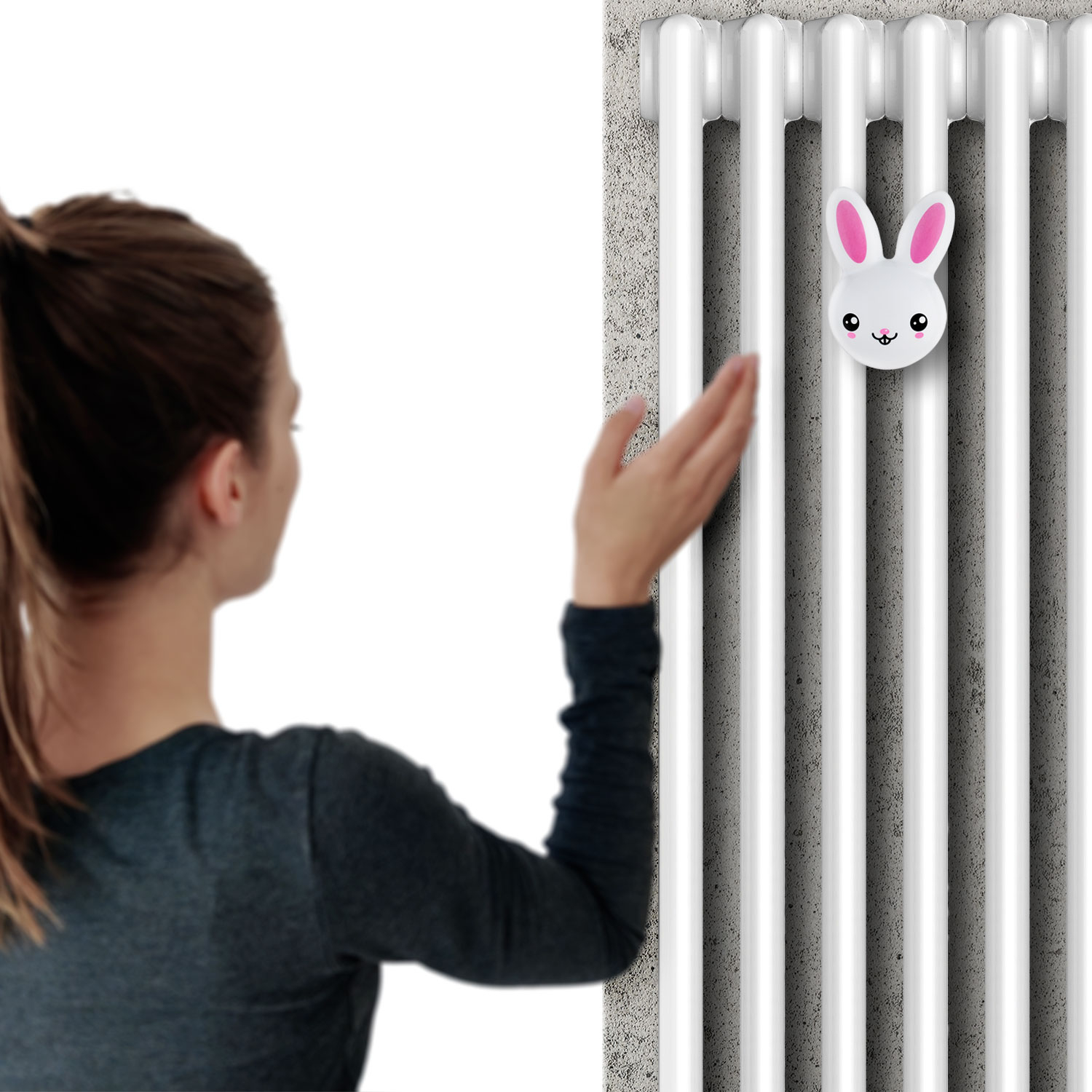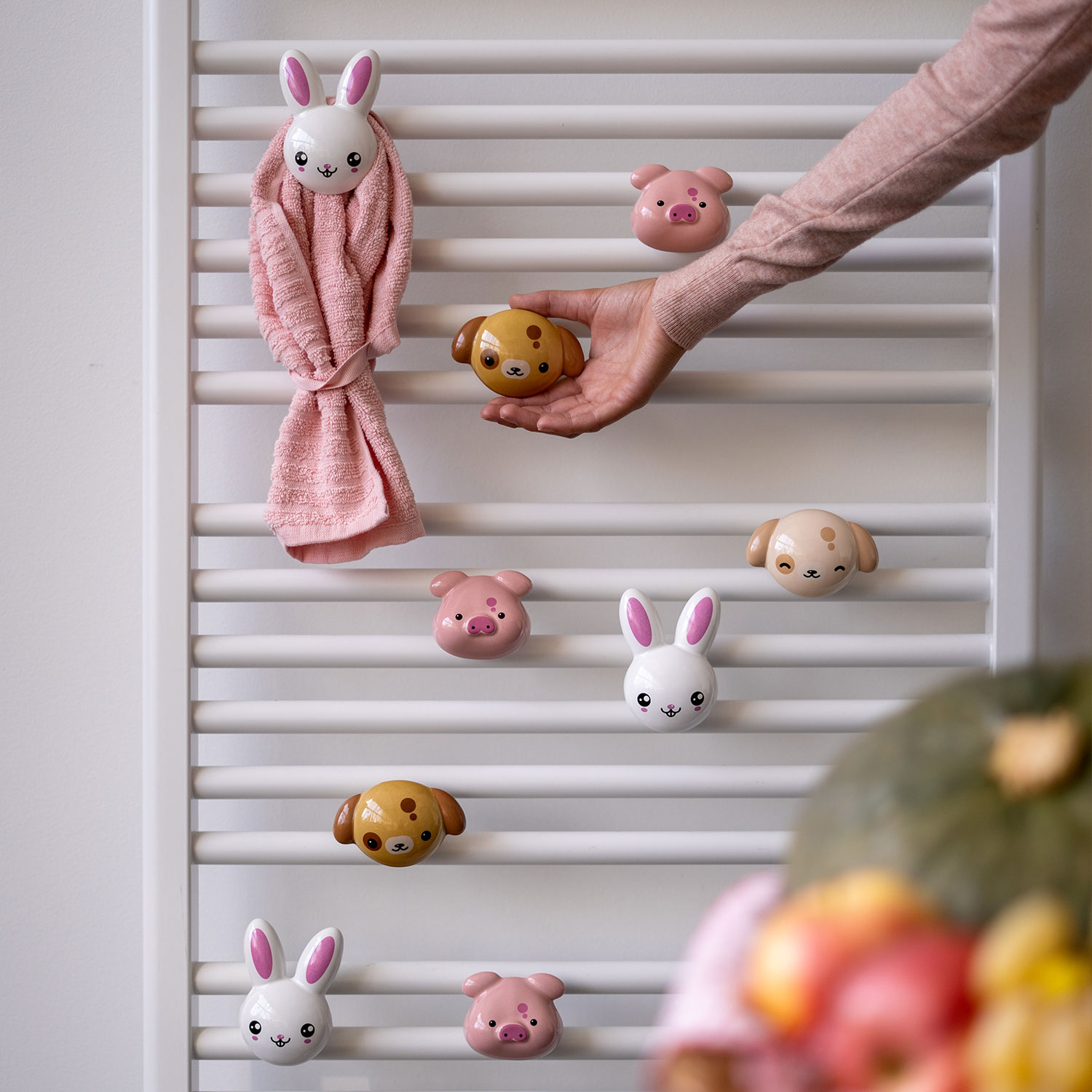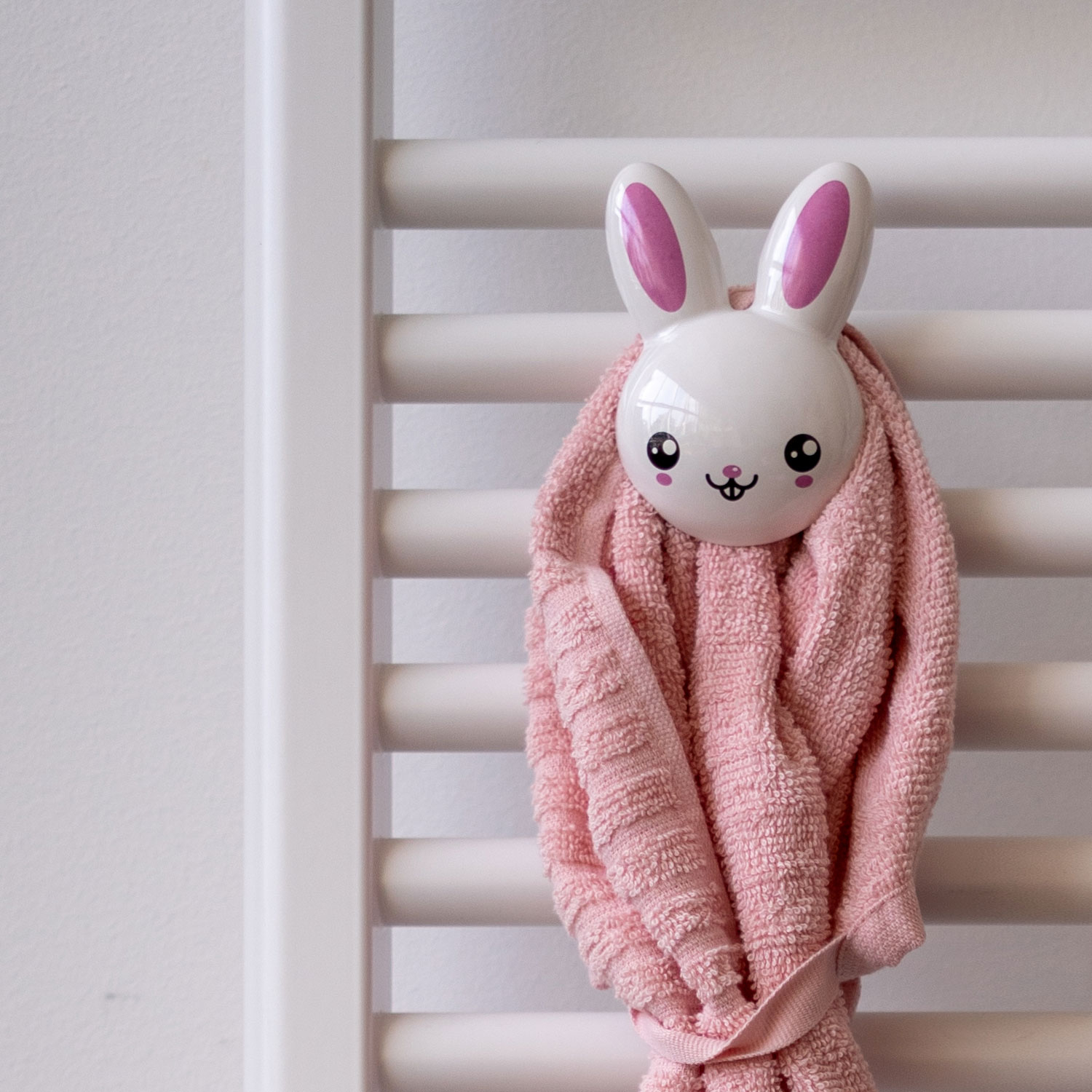 Materials
90% handcrafted ceramic
10% ABS, recyclable plastic
Dimensions
Height: 10 cm
Width: 6,5 cm
Depth: 8 cm
A story about me
Rabbits communicate their emotions with their body language, in fact if you notice that your rabbit lies down relaxed with the tips of the ears facing forward, it means that he is happy. Well done! This bunny-shaped hanger can only be yours!
Letshelter for ENPA
Join us and help animals today! For every ceramic ANIMALS hanger sold, Letshelter donates 1€ to ENPA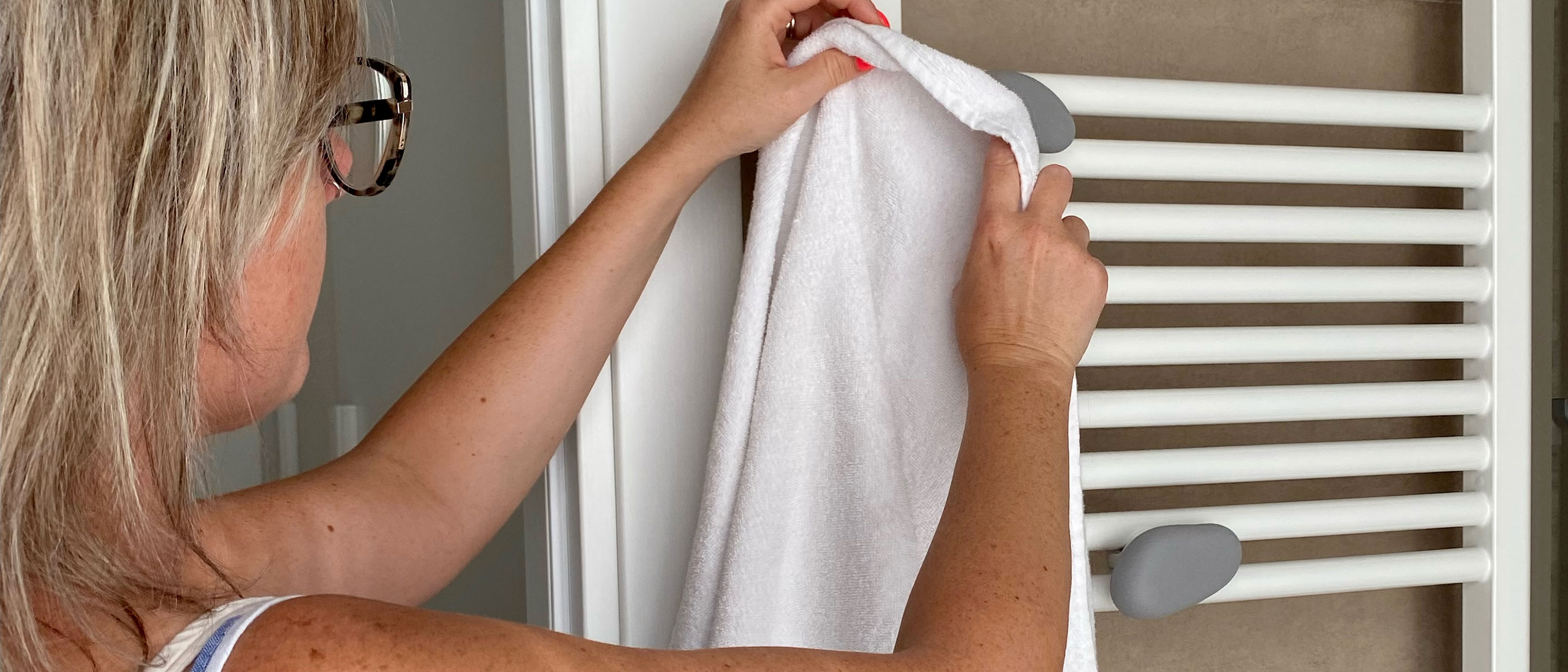 All the ways to use Letshelter
Don't trust buying a Letshelter? See how our brave customers have installed their Letshelter hangers in every situation and room of the house!
Read More