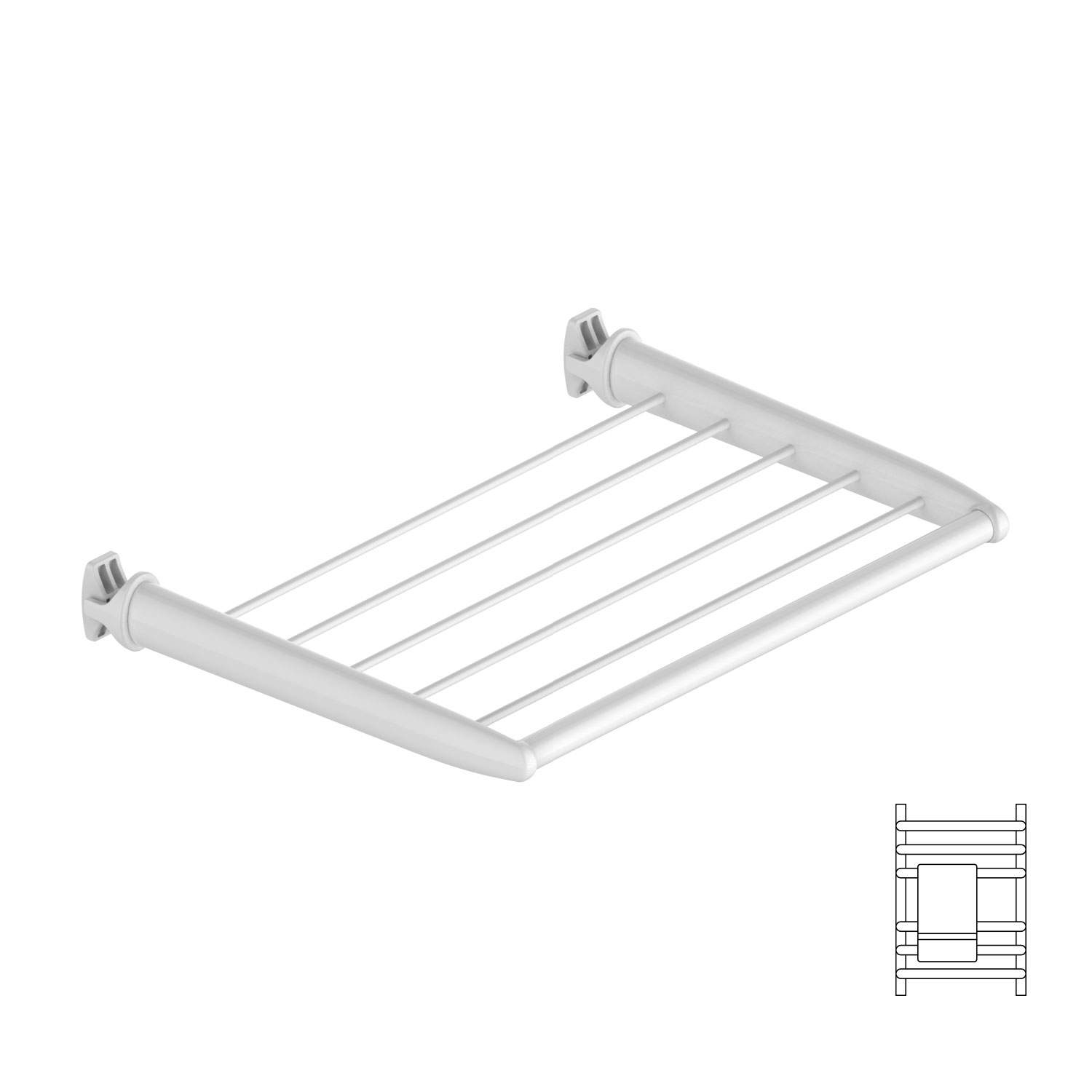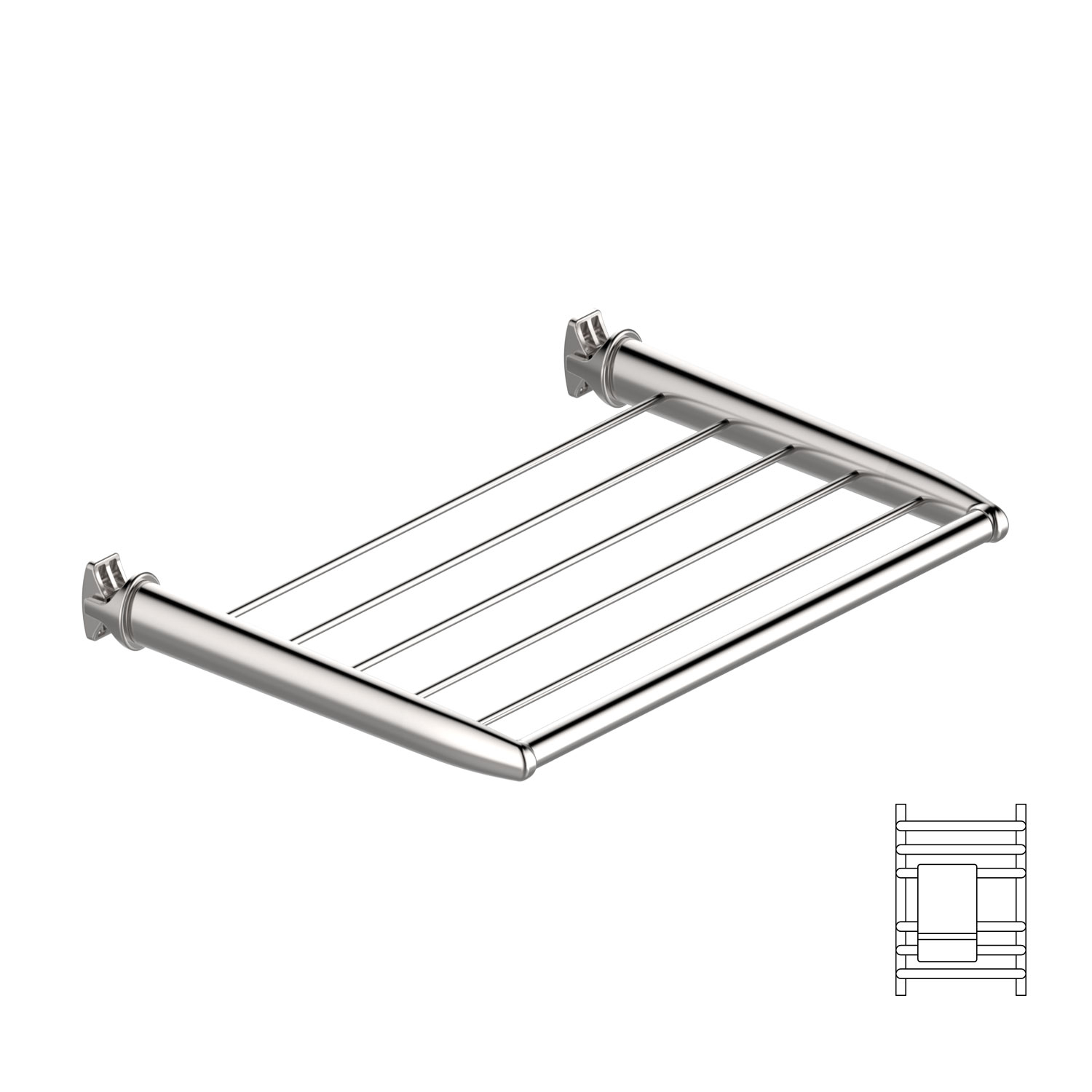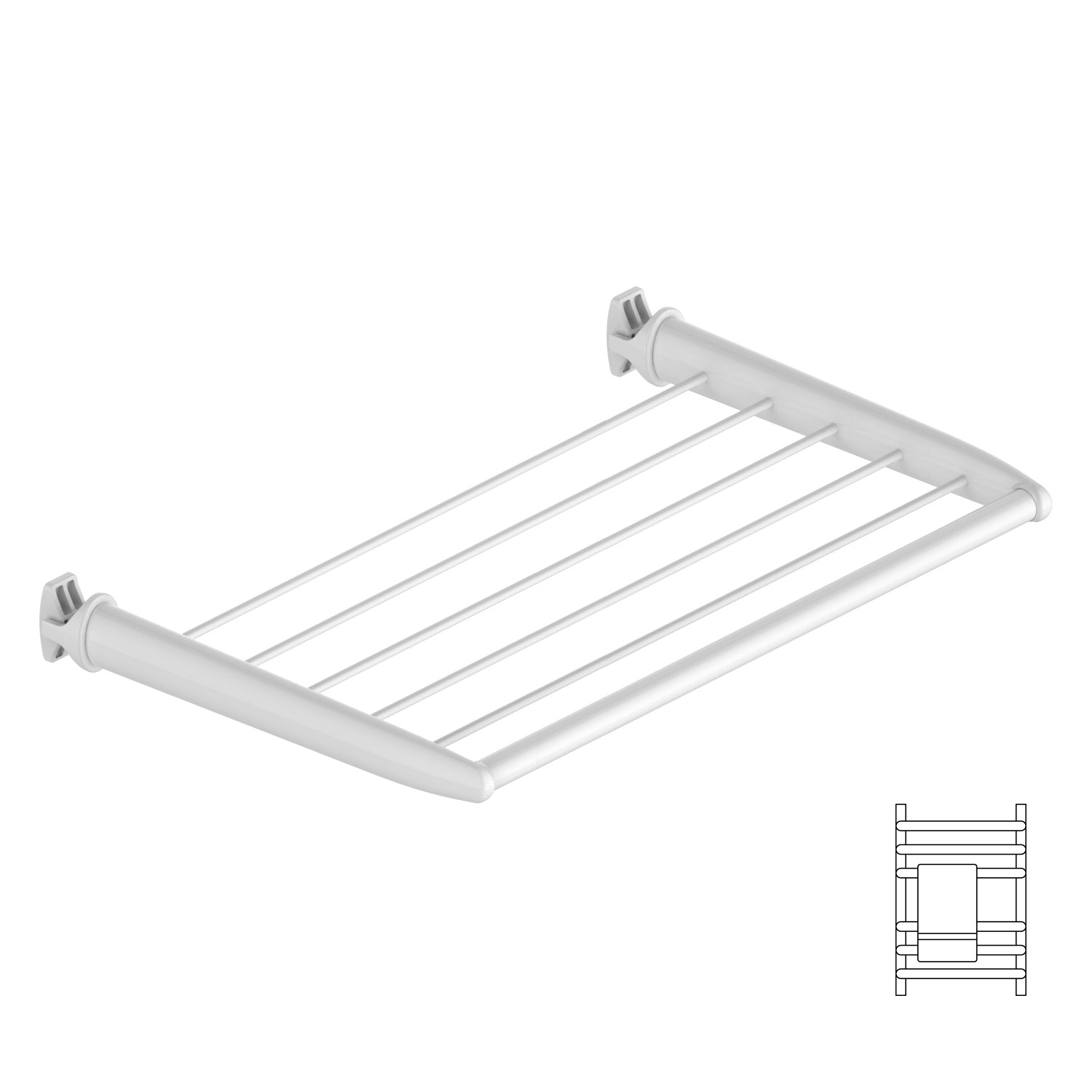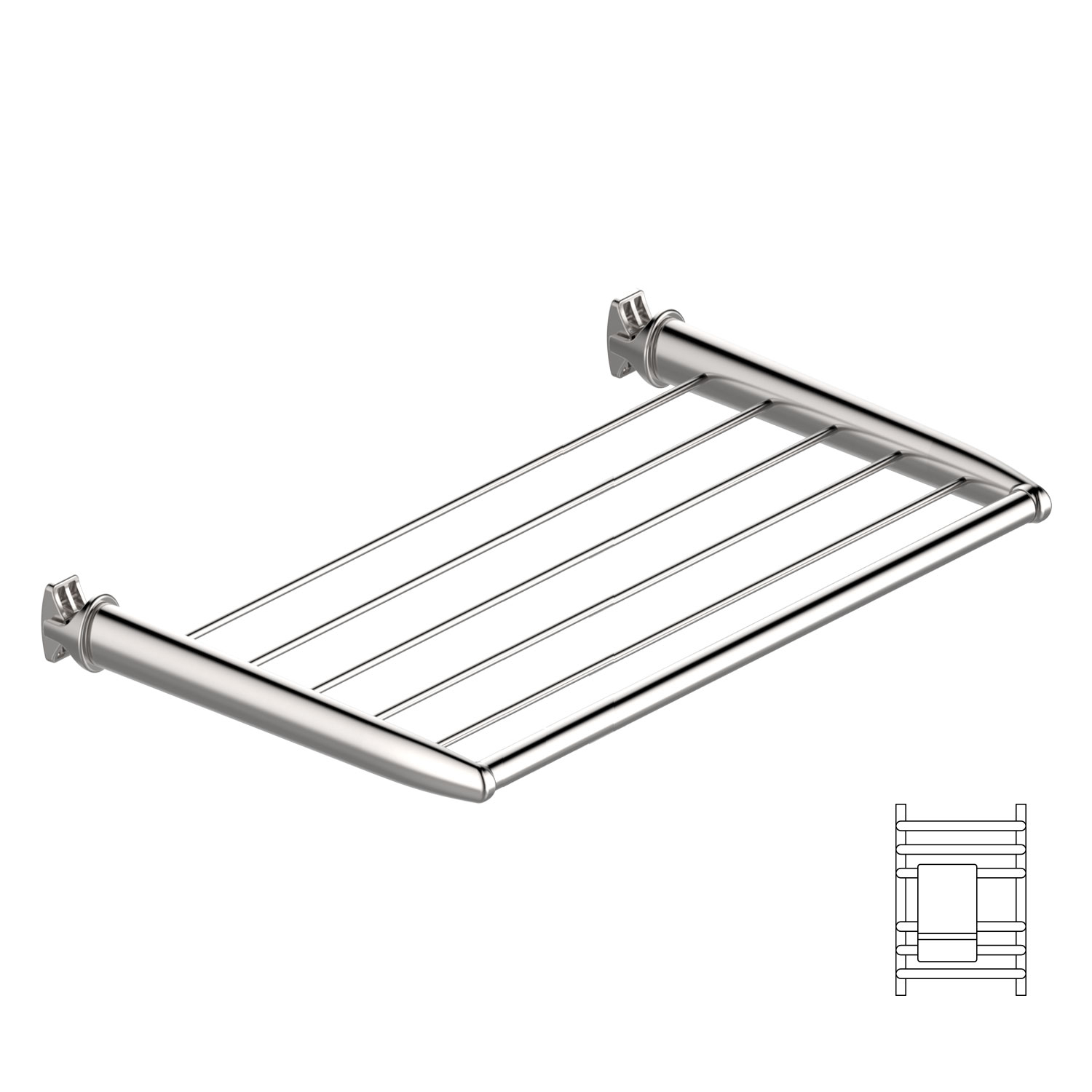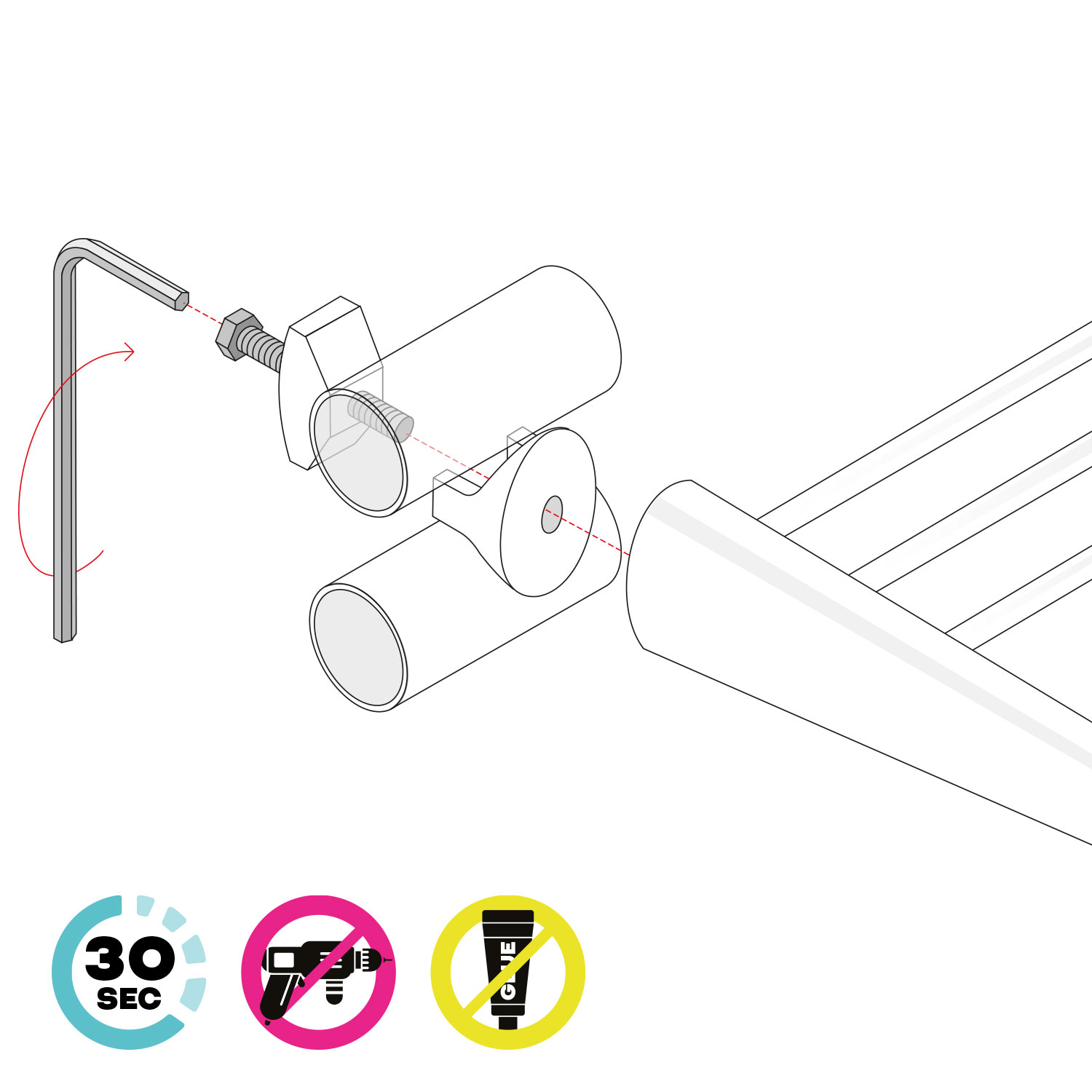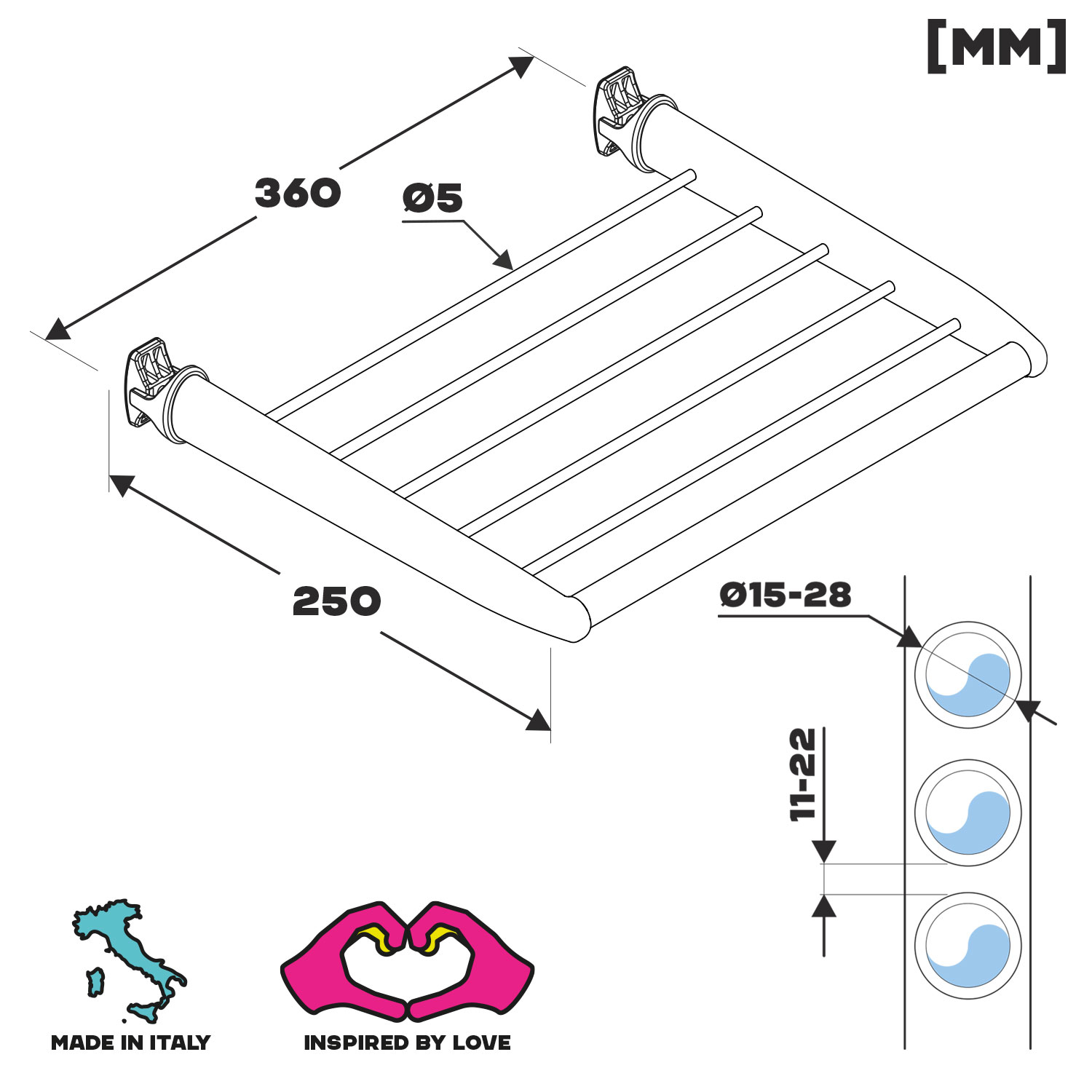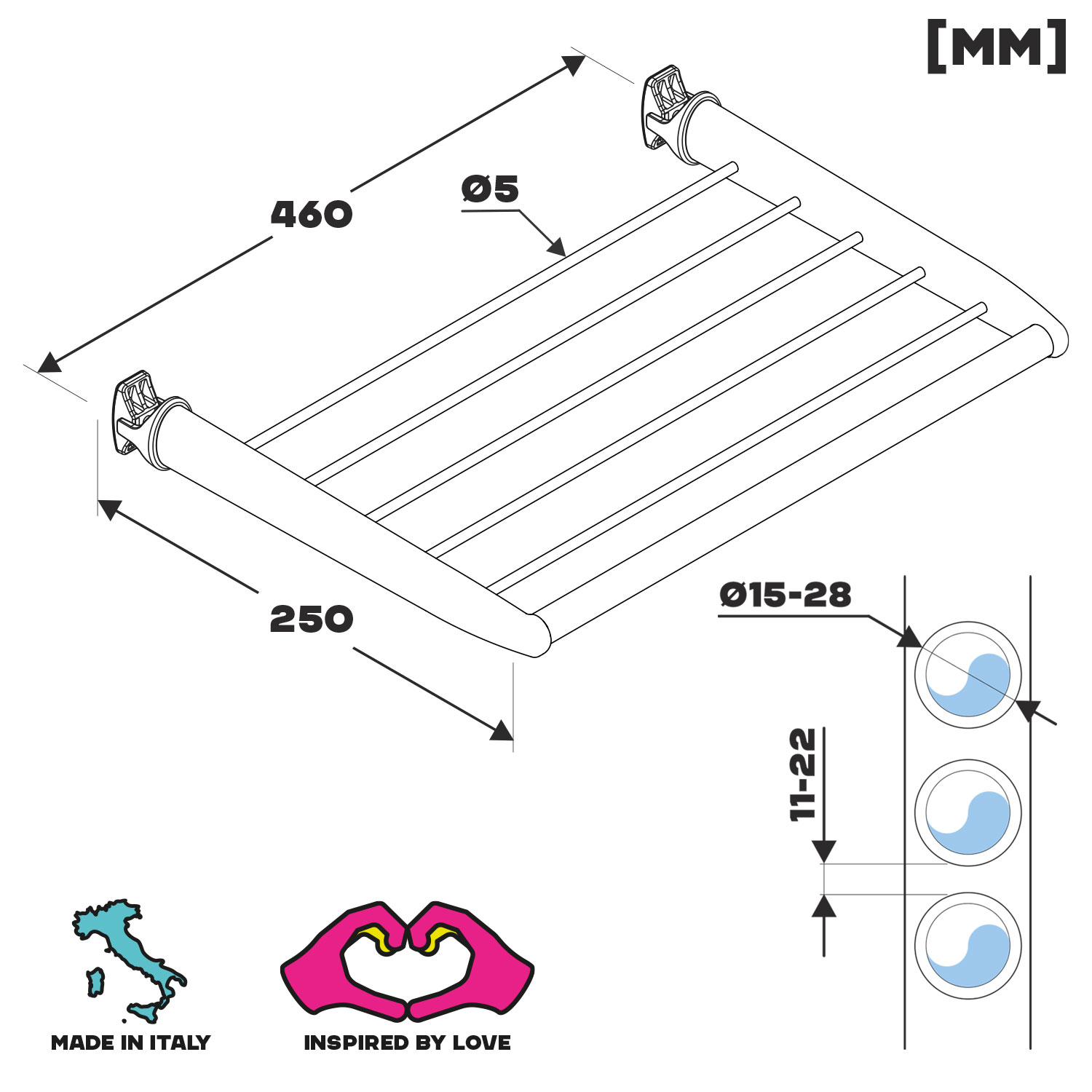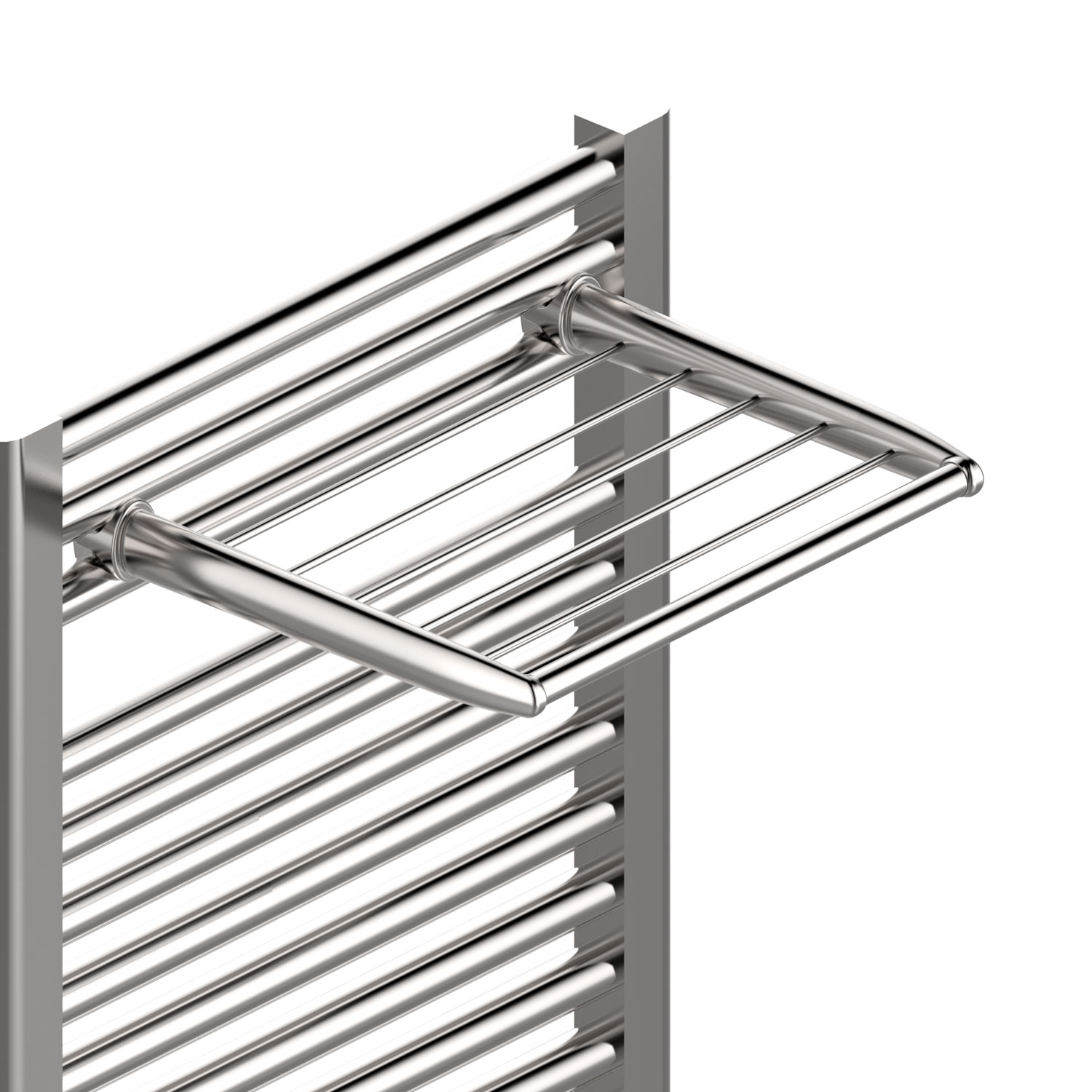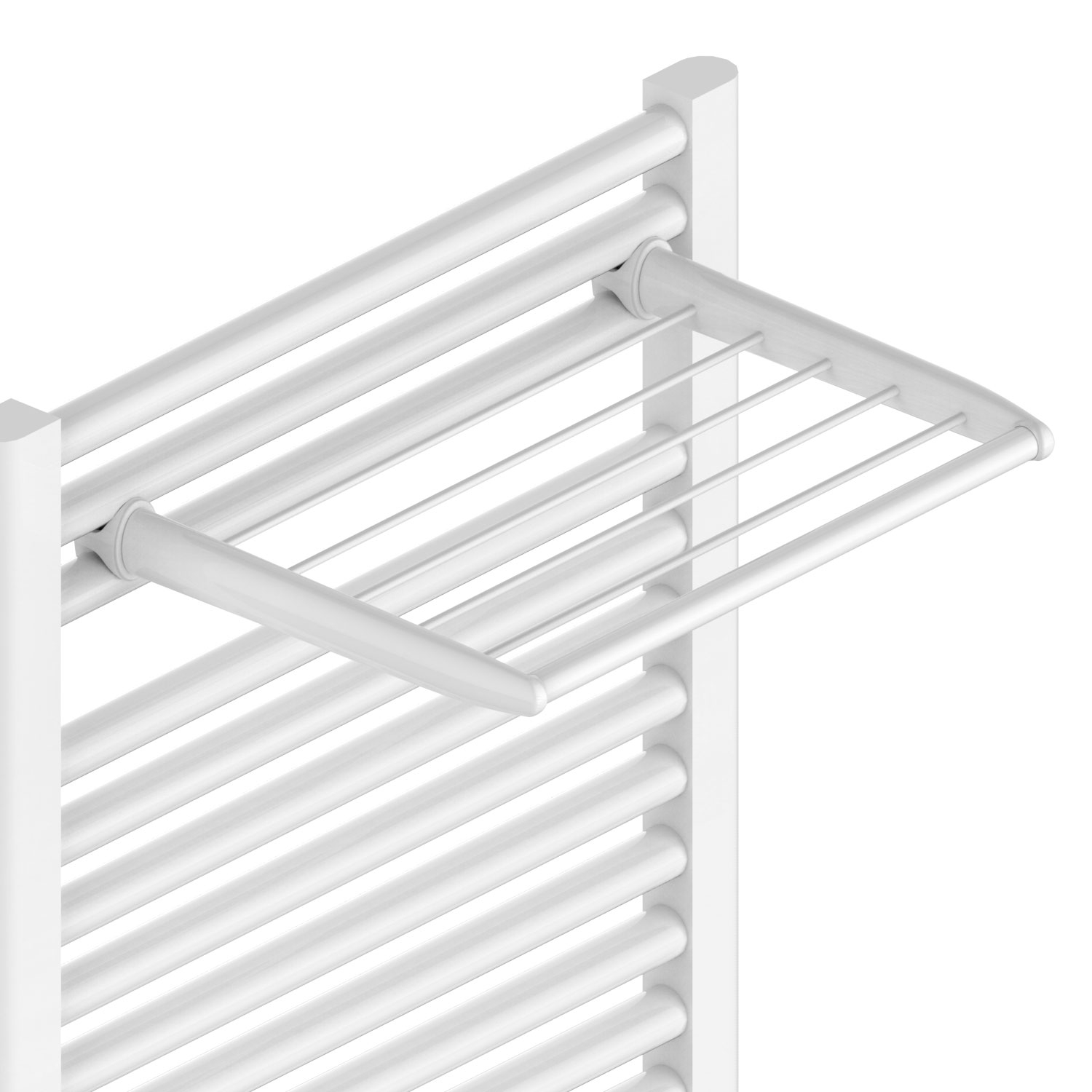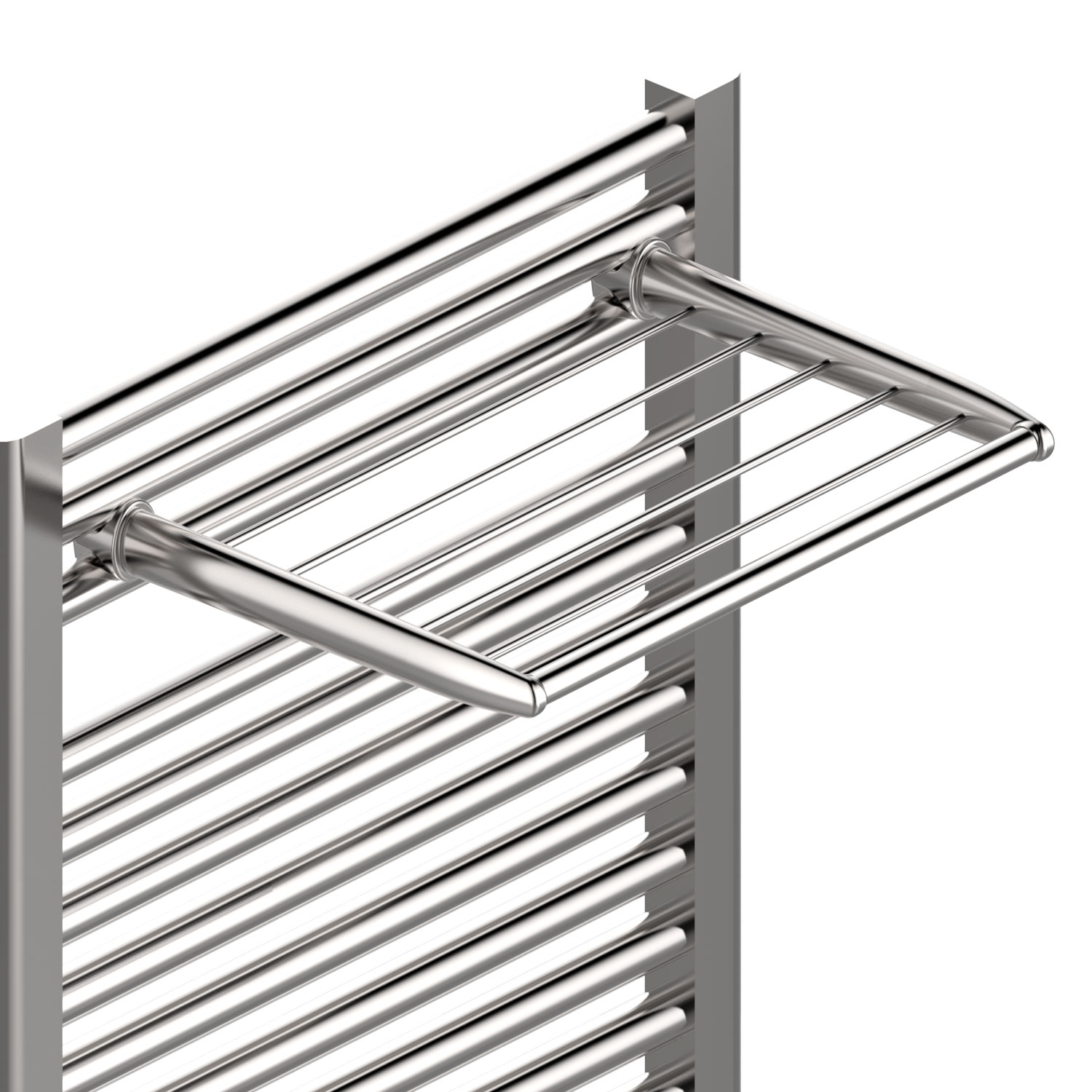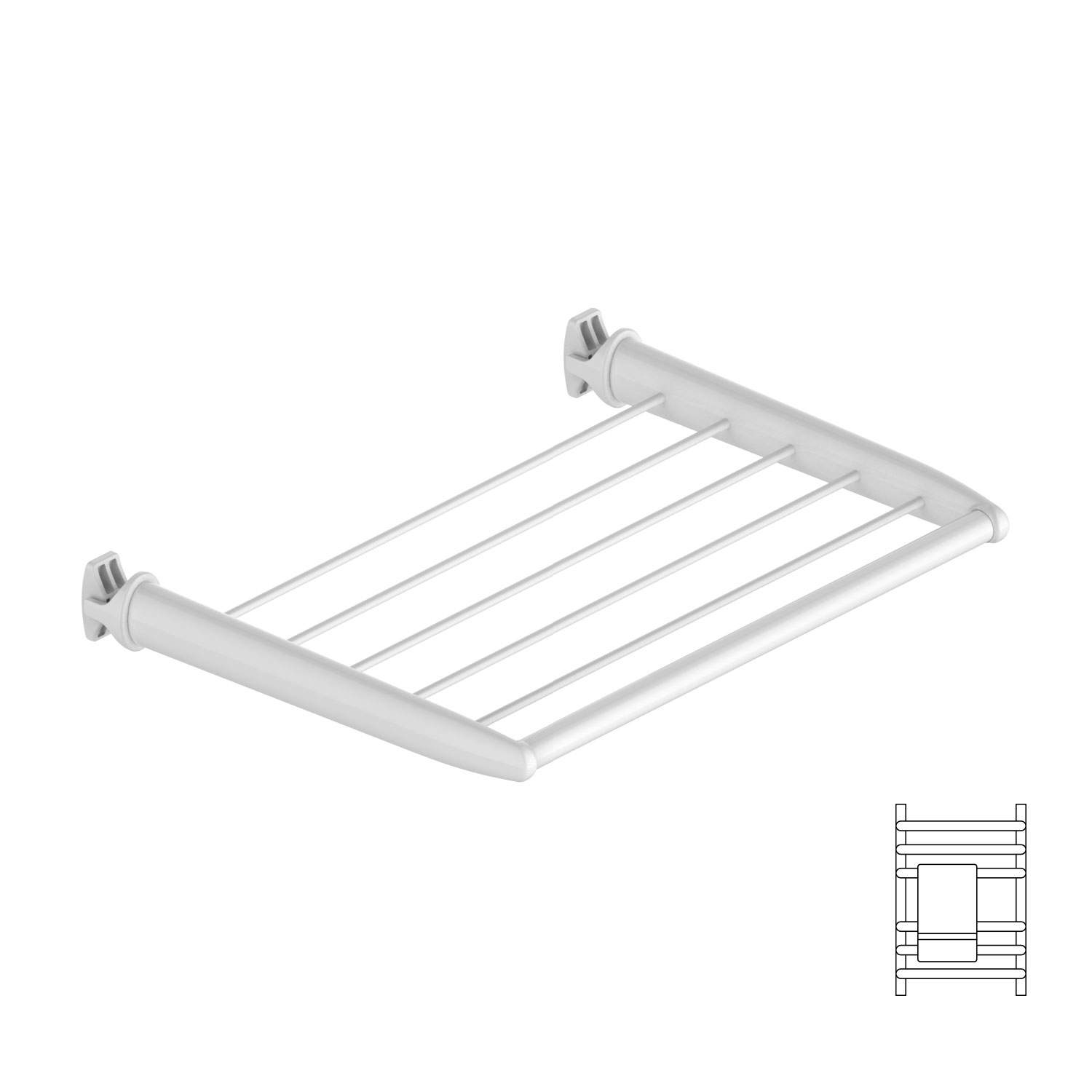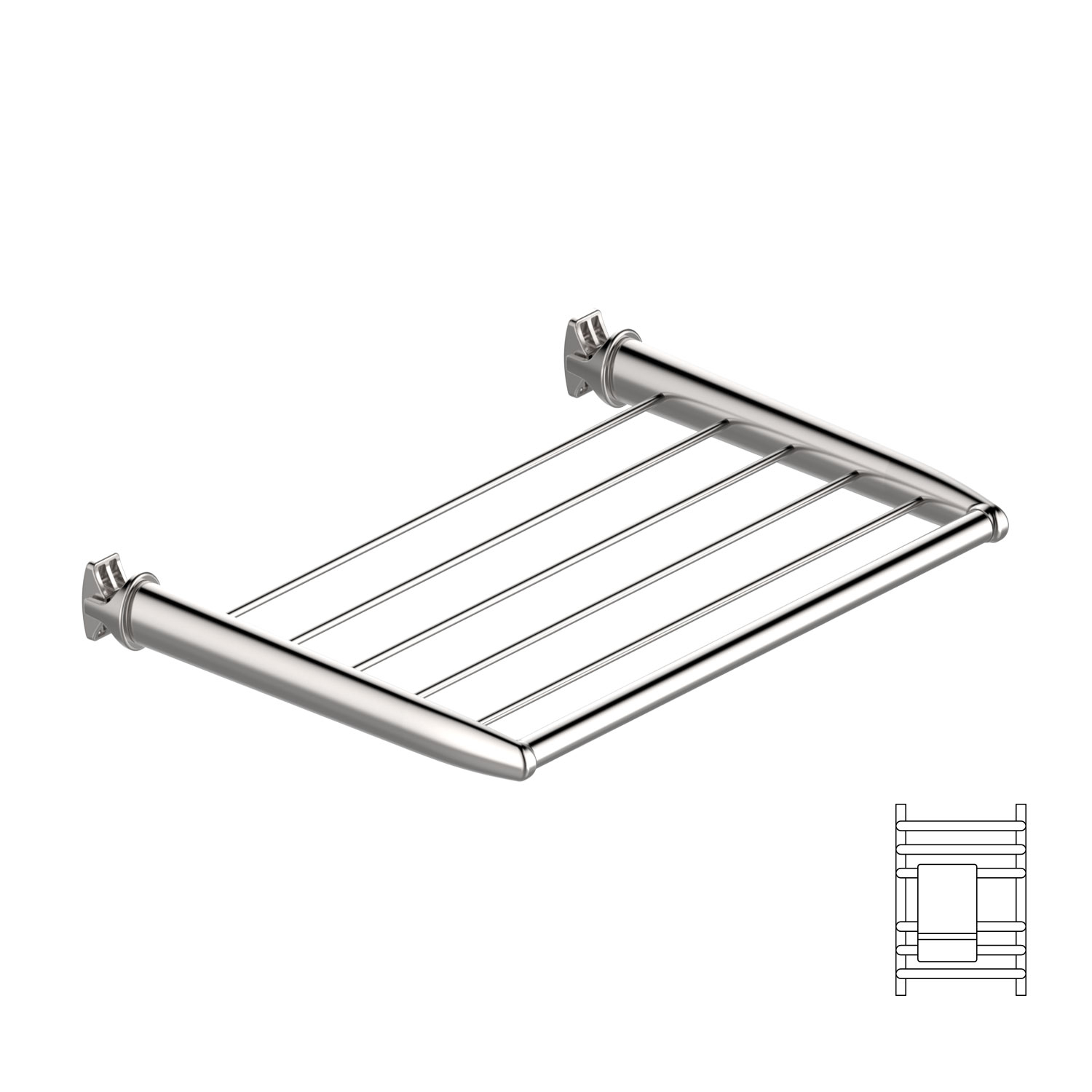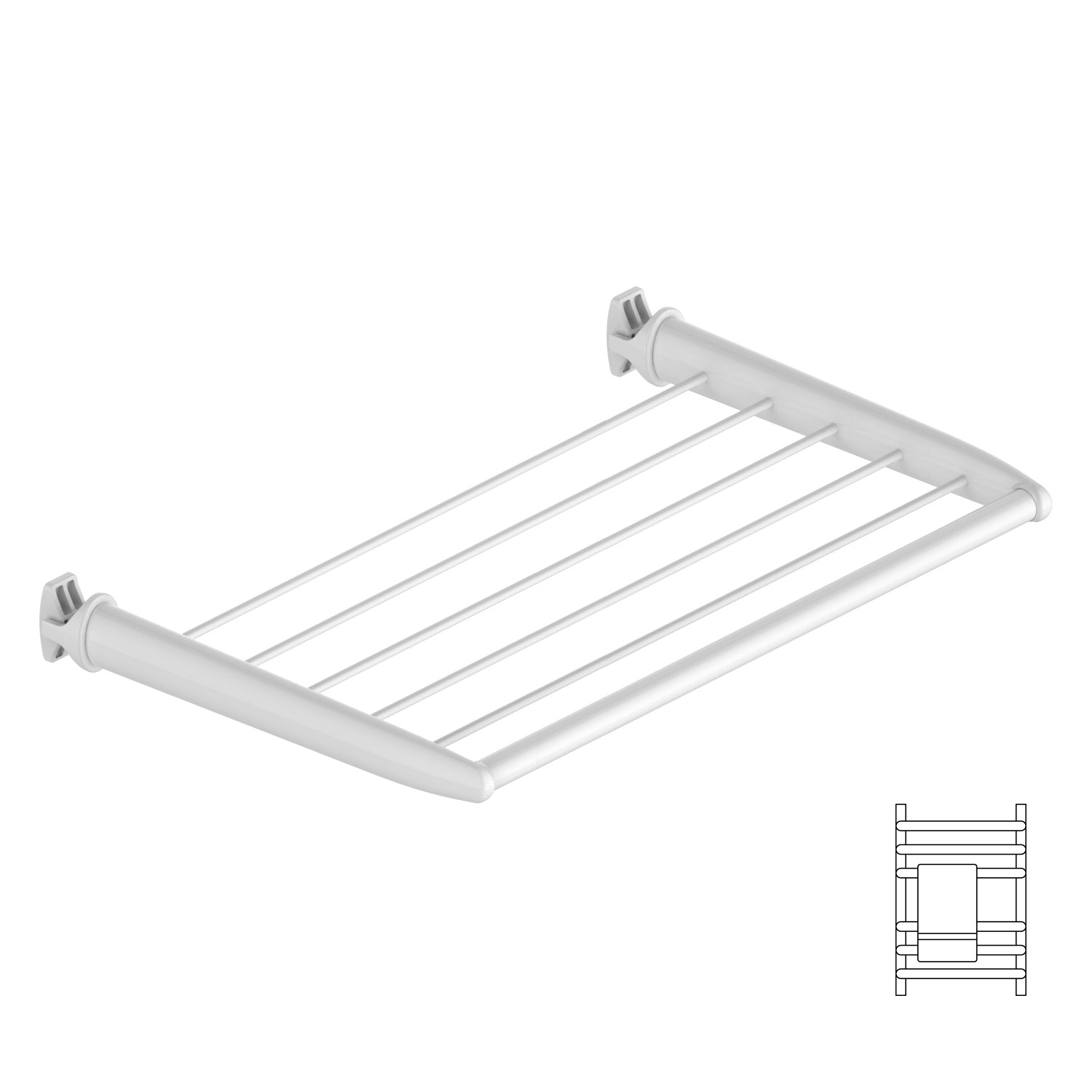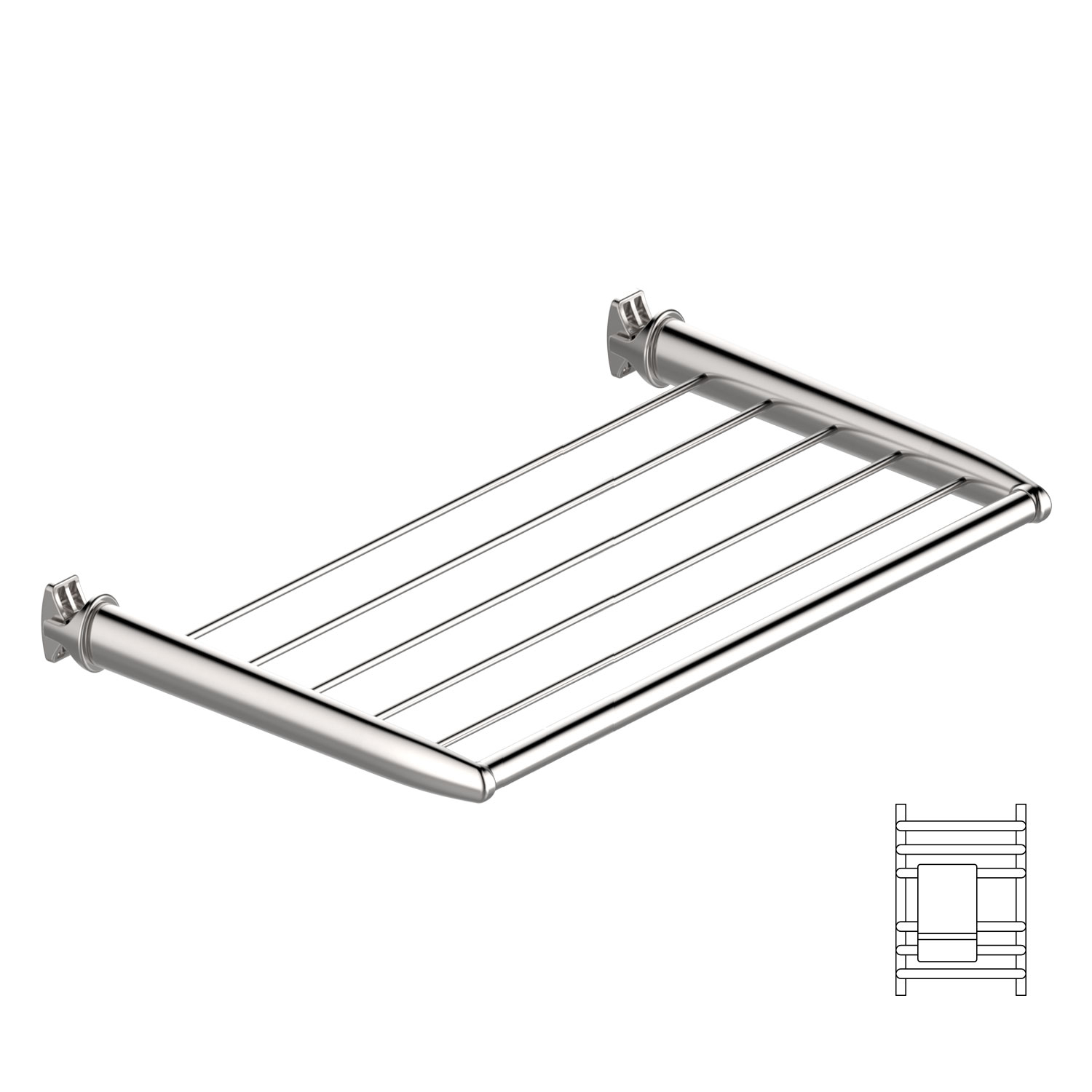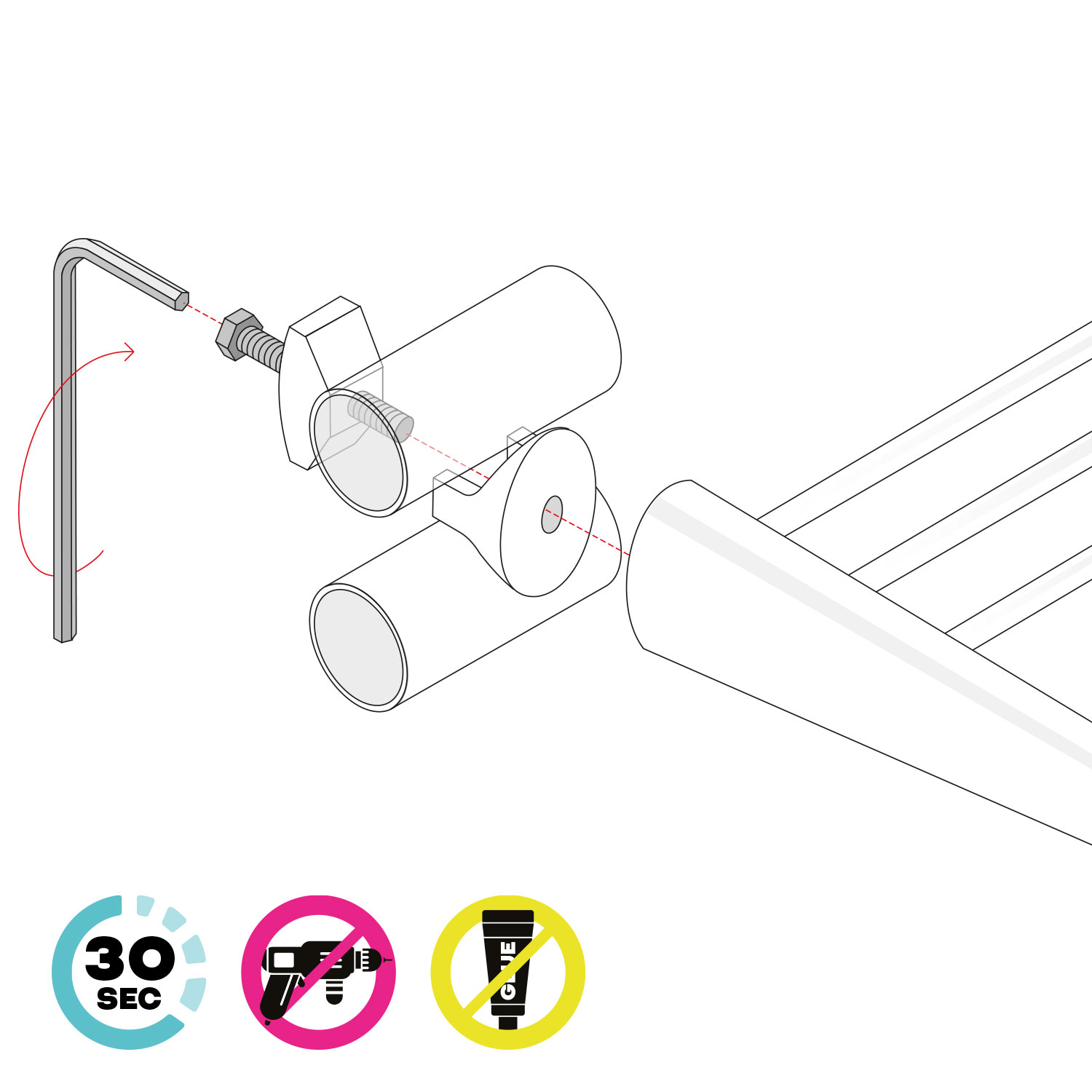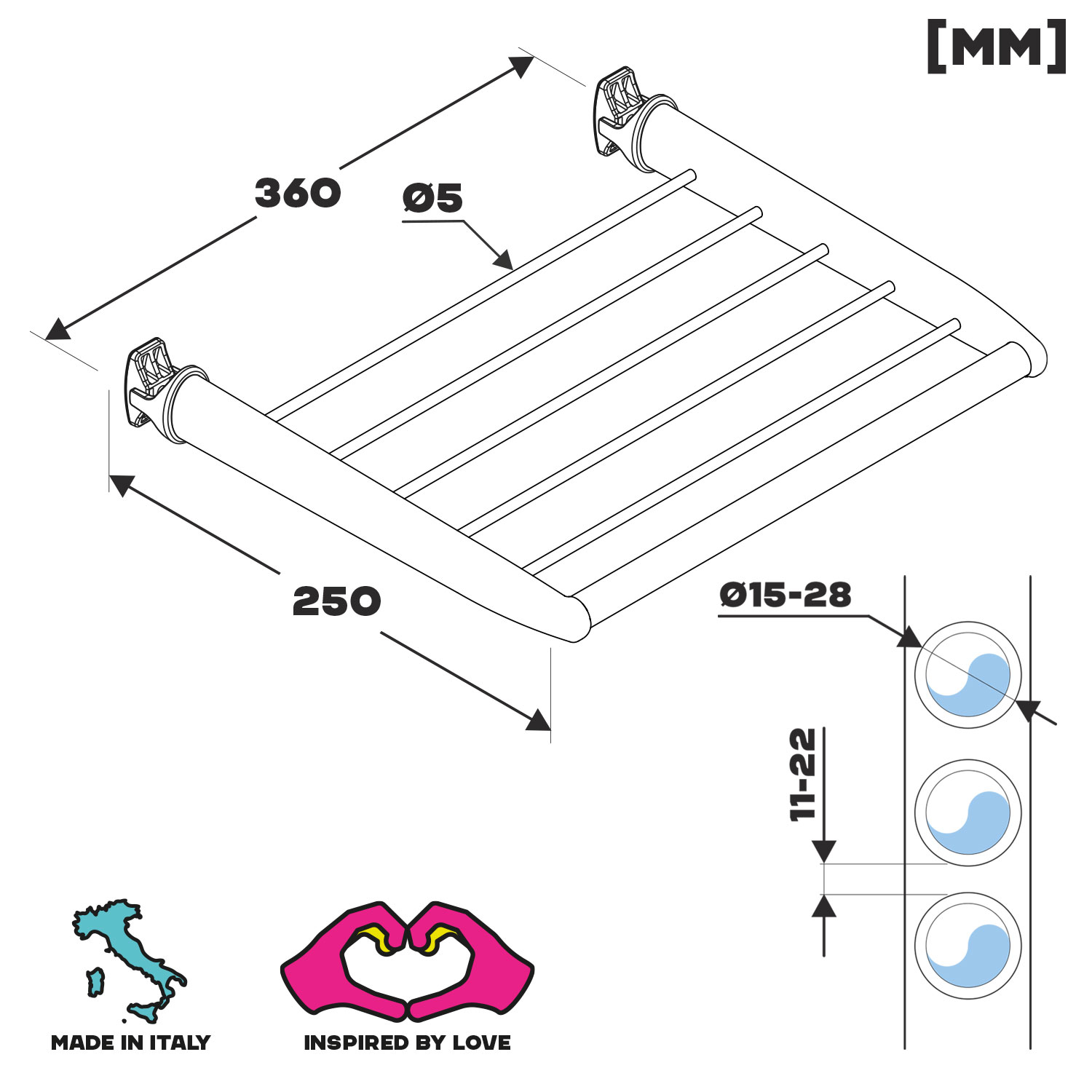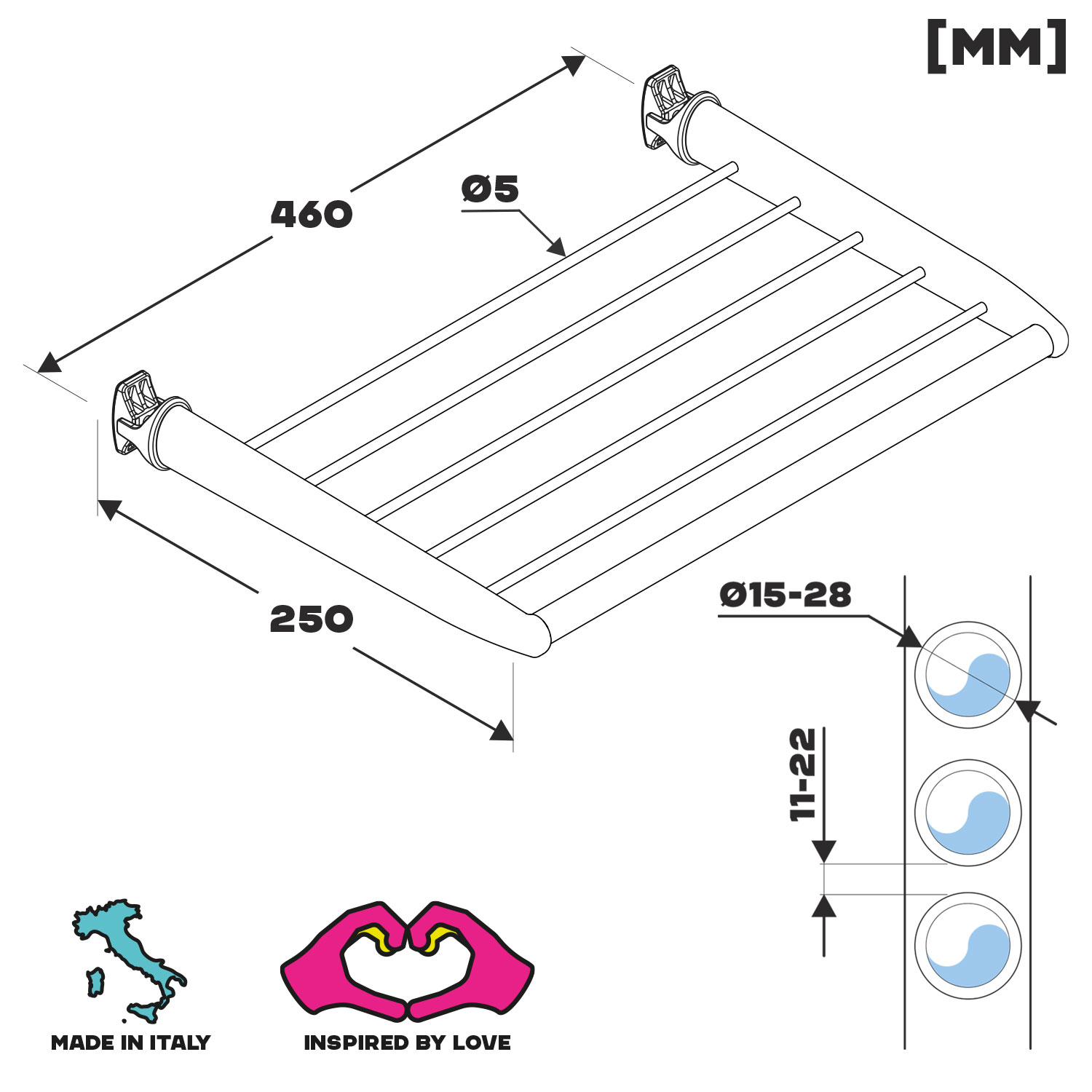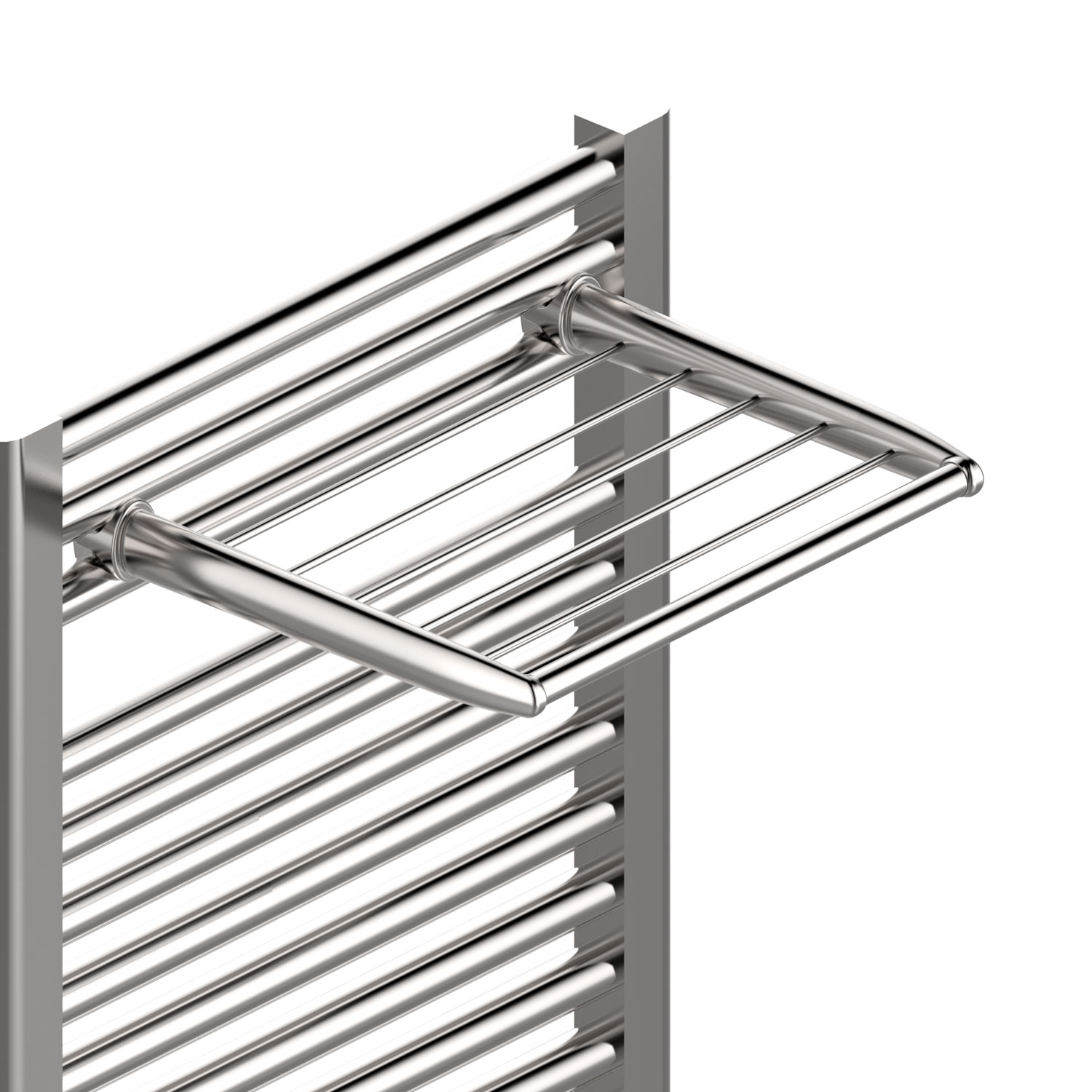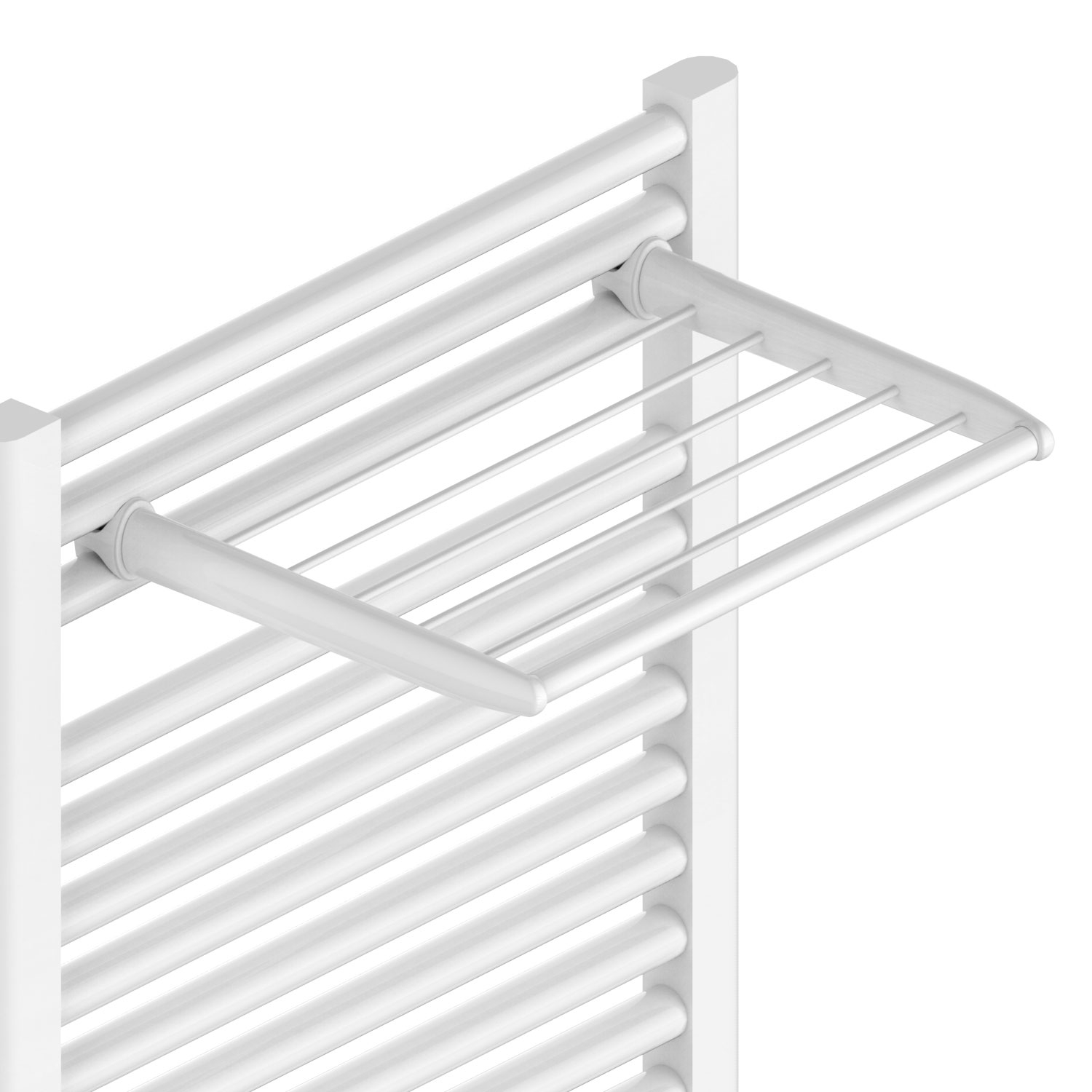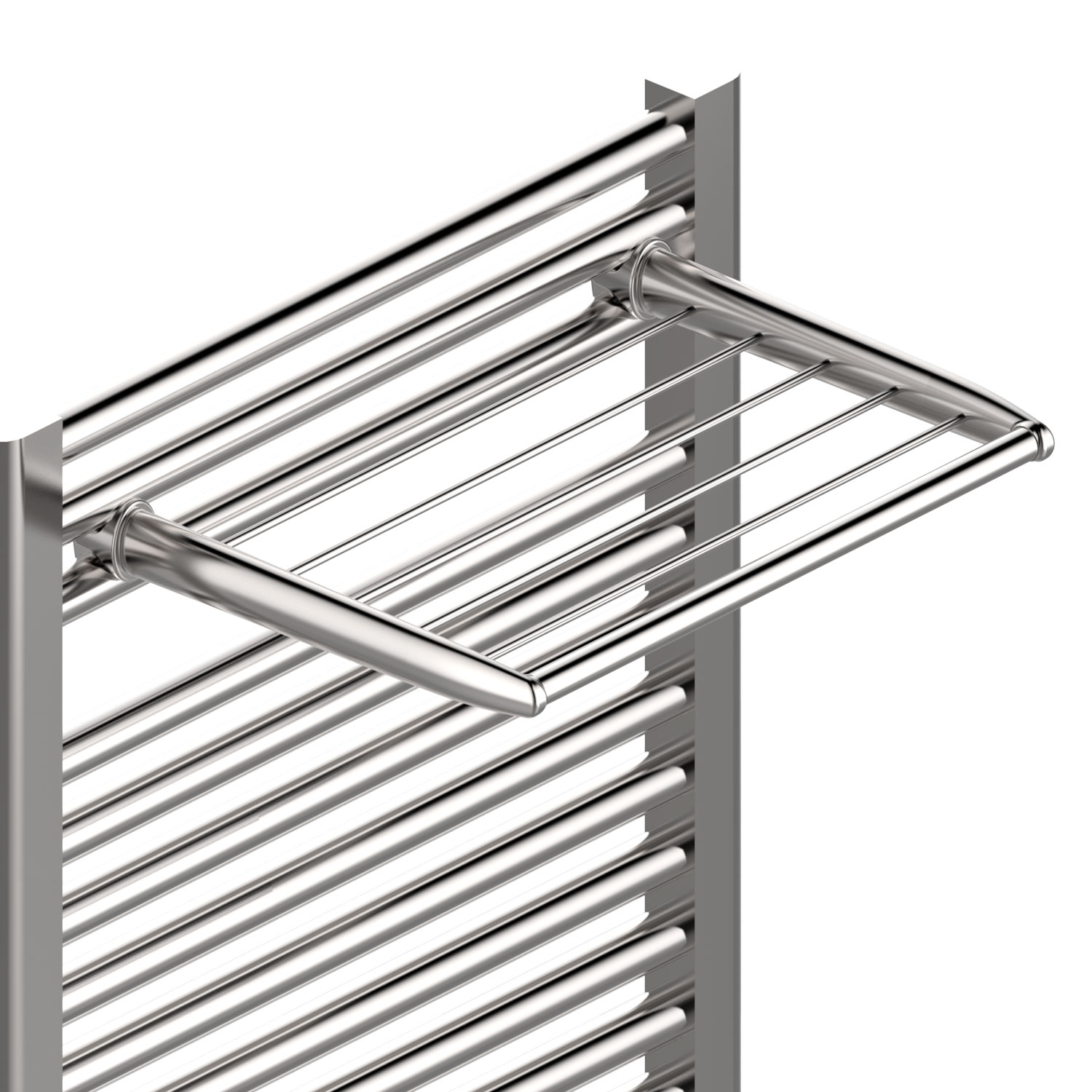 Description
Innovative towel holder for radiator or heated towel rail.
It does not compromise the operation of your radiator and is ideal for storing your towels and always keeping them warm and dry
it is easily fixed in just 30 seconds
perfect for optimizing bathroom and home spaces
100% made in Italy design and production
Materials
20% recyclable plastic
80% steel
Dimensions
Total width: 36 cm
Depth: 25 cm
Assembly instructions
Making the most of every space in your home or bathroom has never been easier.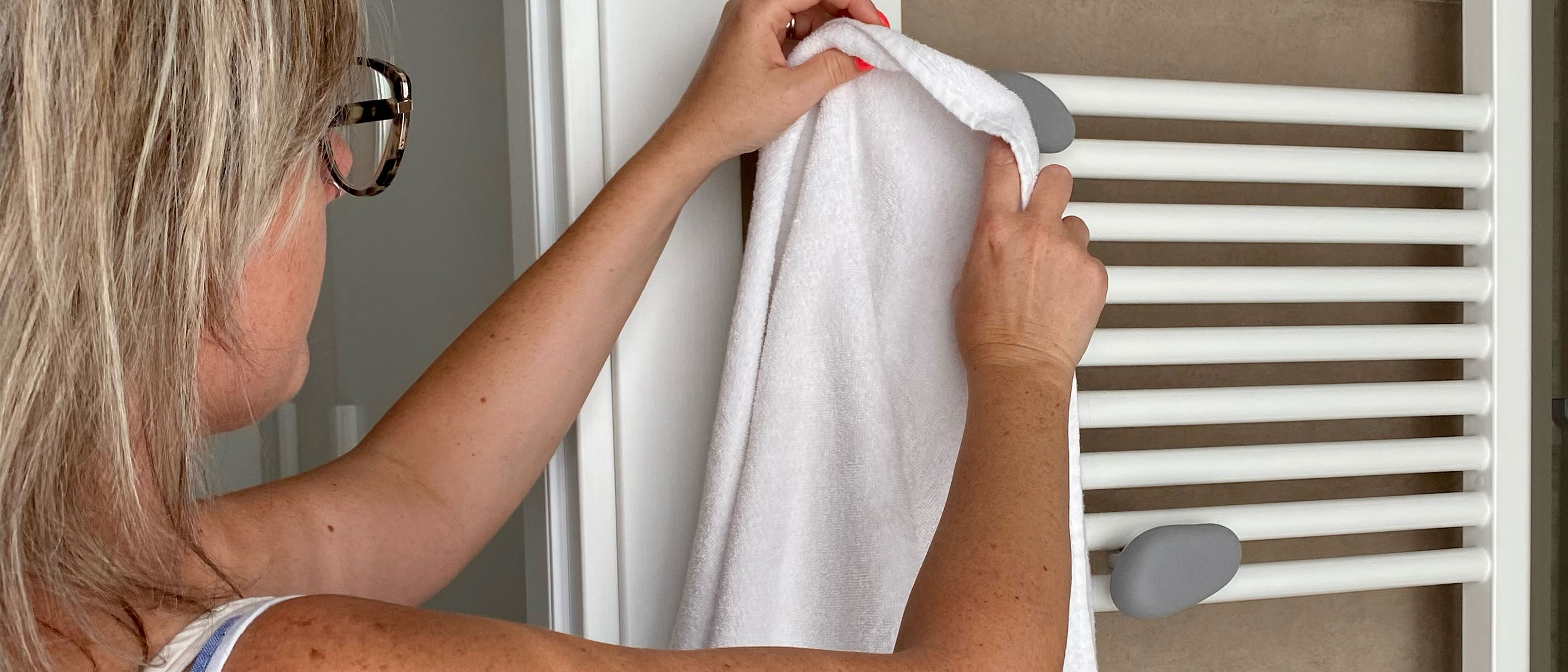 Creative Installations and Authentic Reviews!
See how our brave customers have installed their Letshelter as versatile towel hooks and hangers in every corner of their homes!
Read More