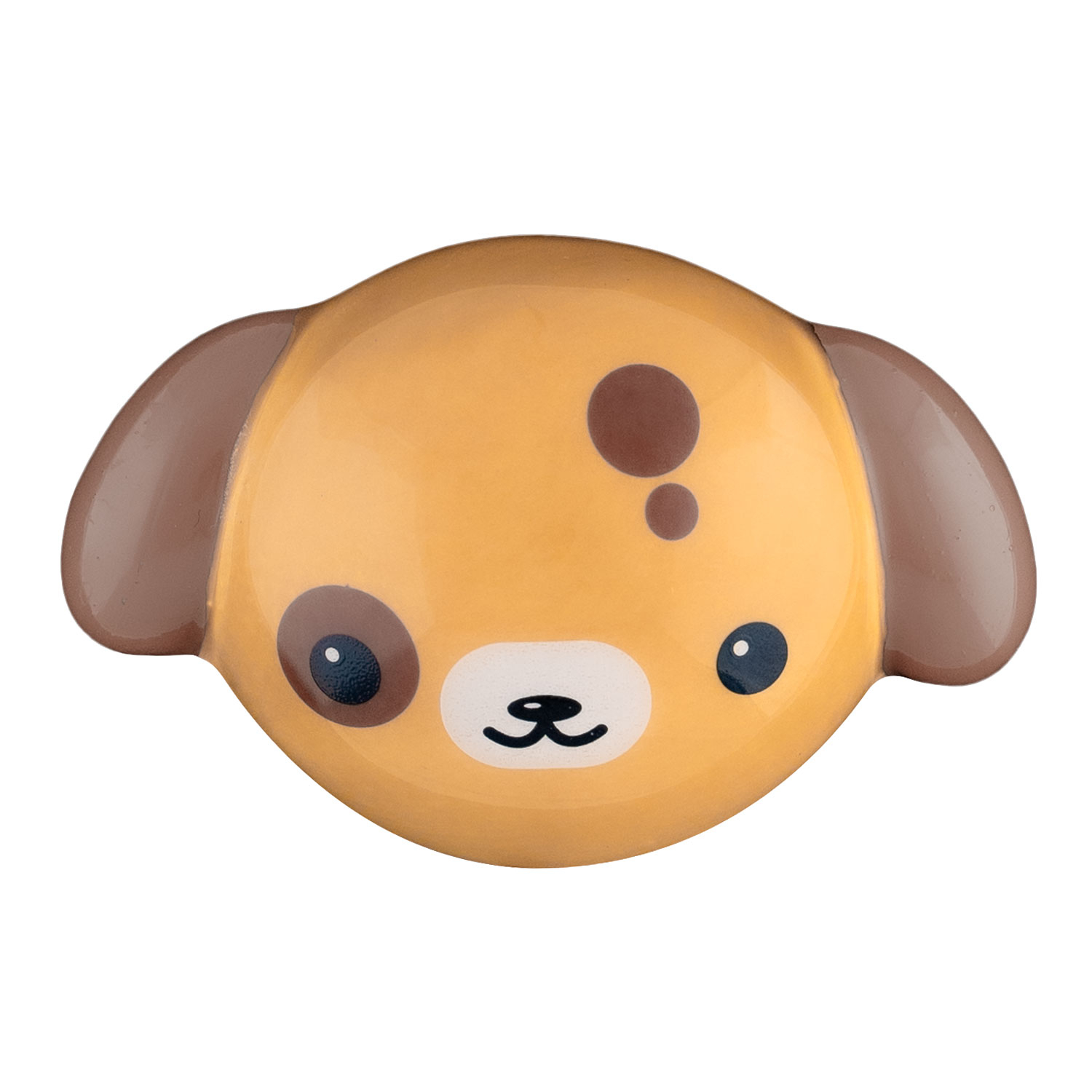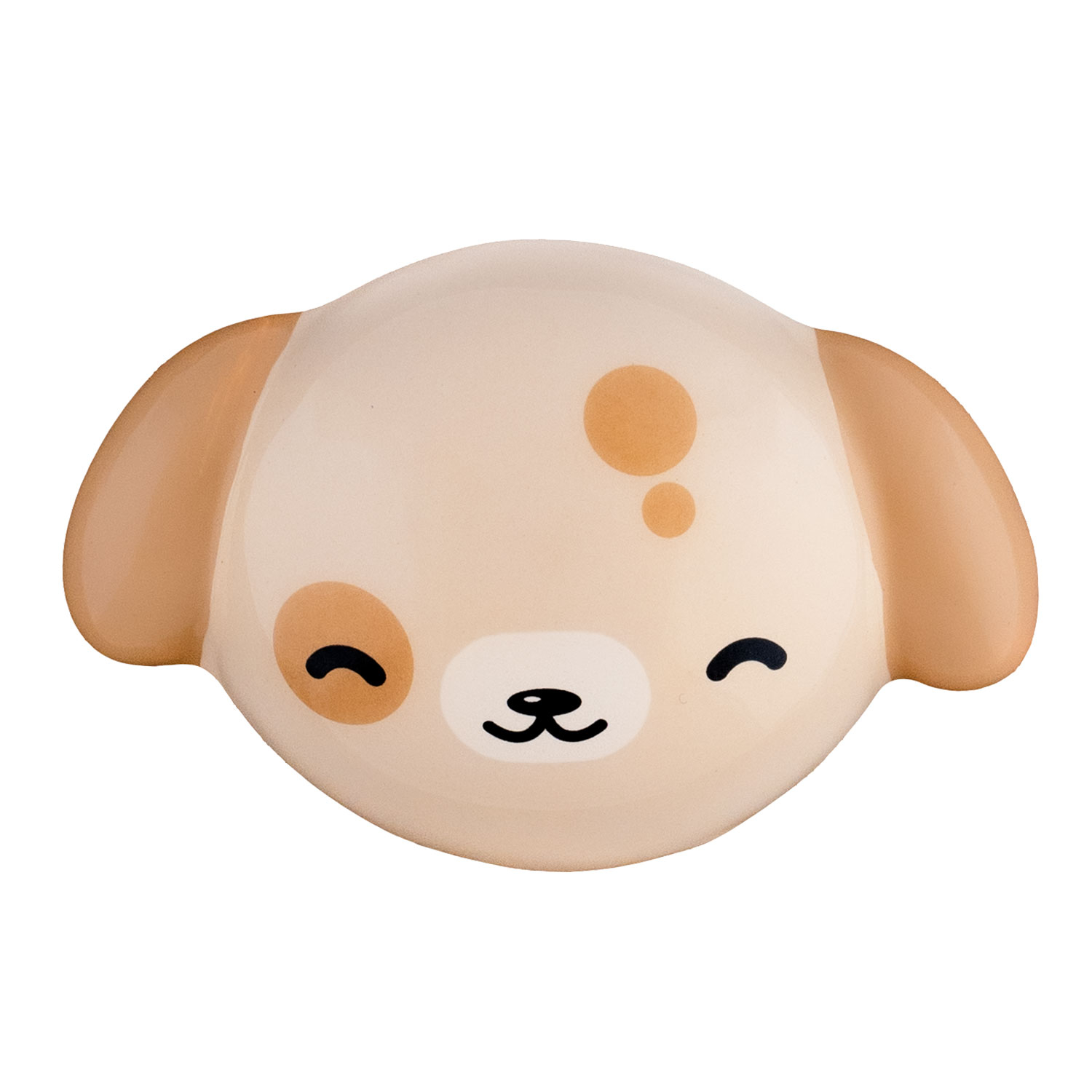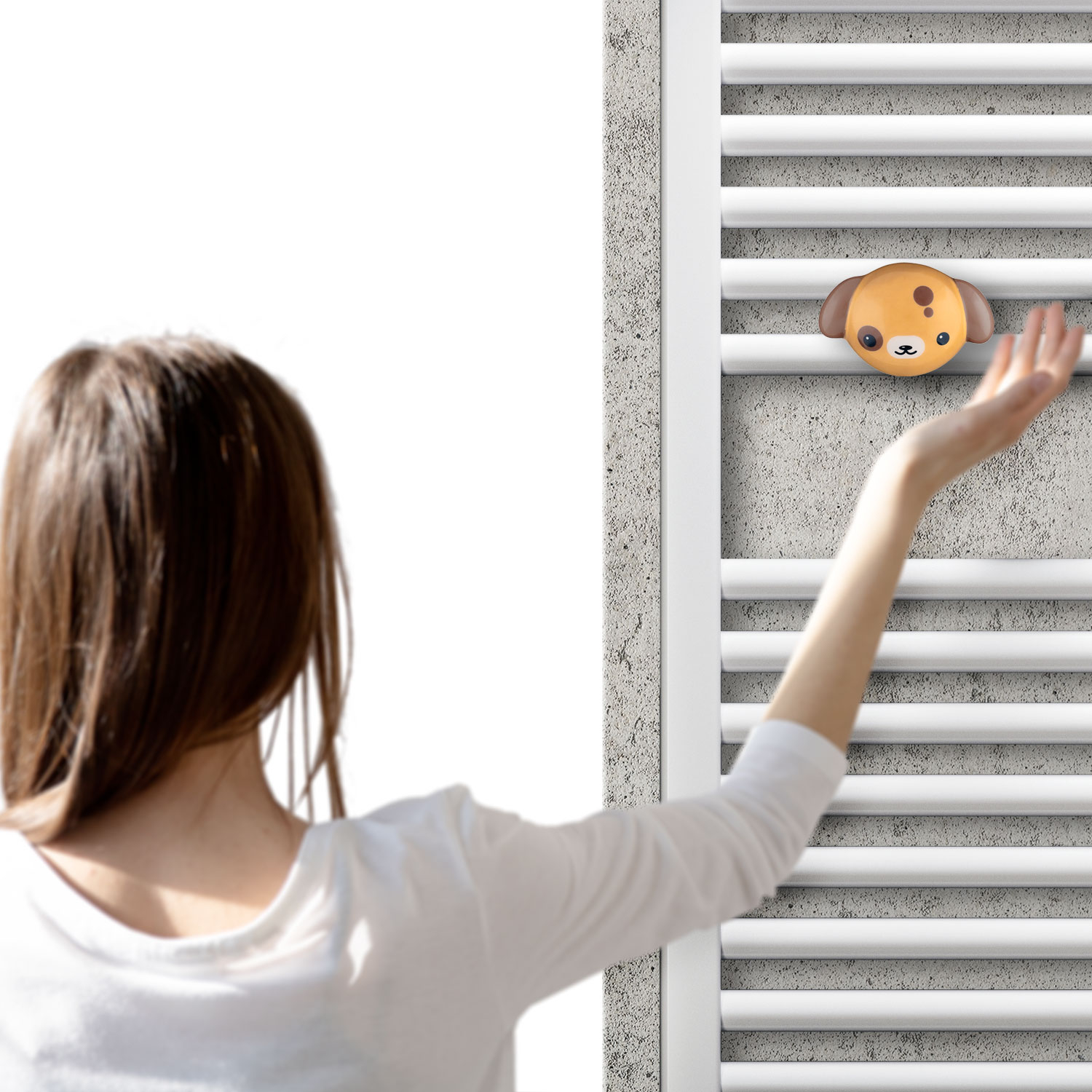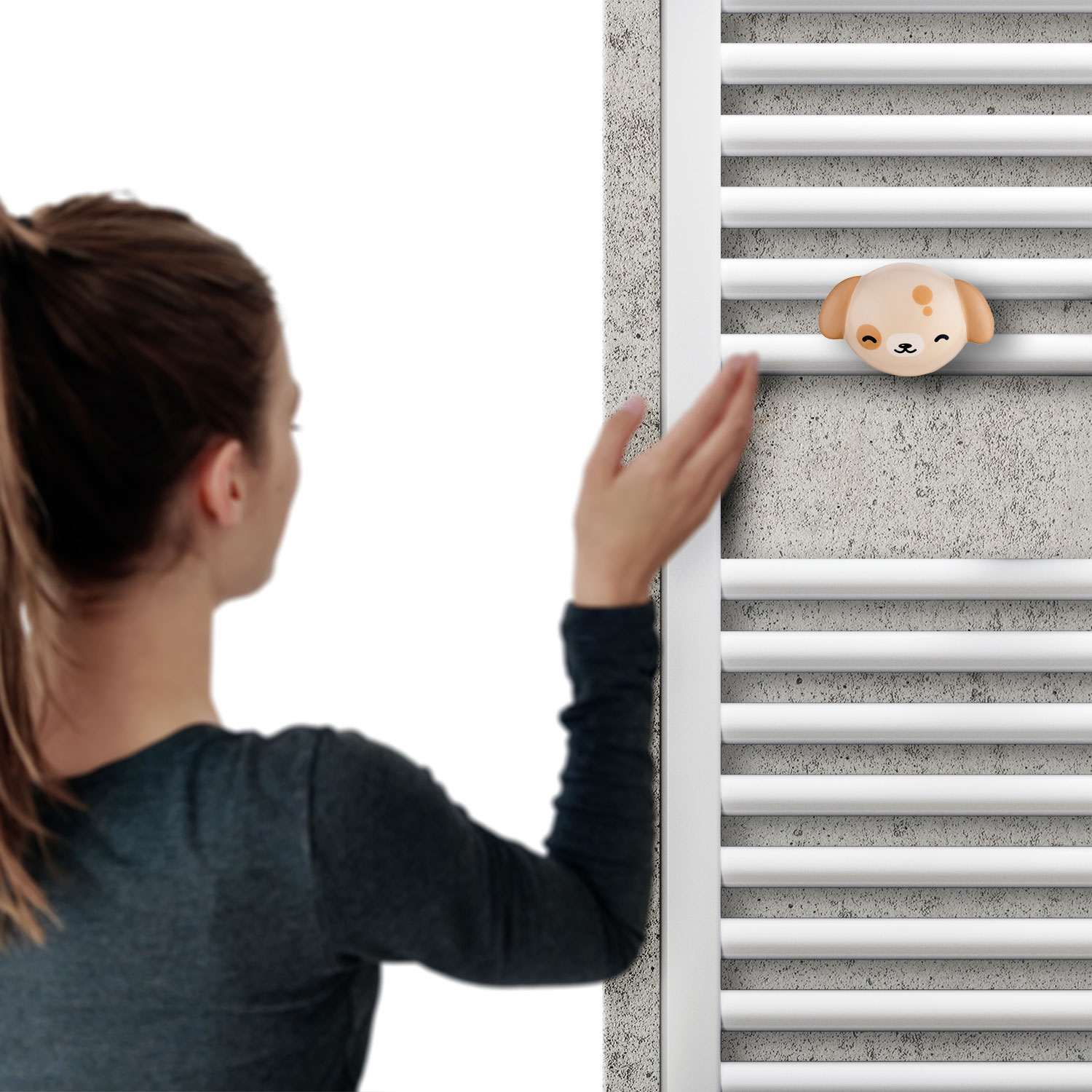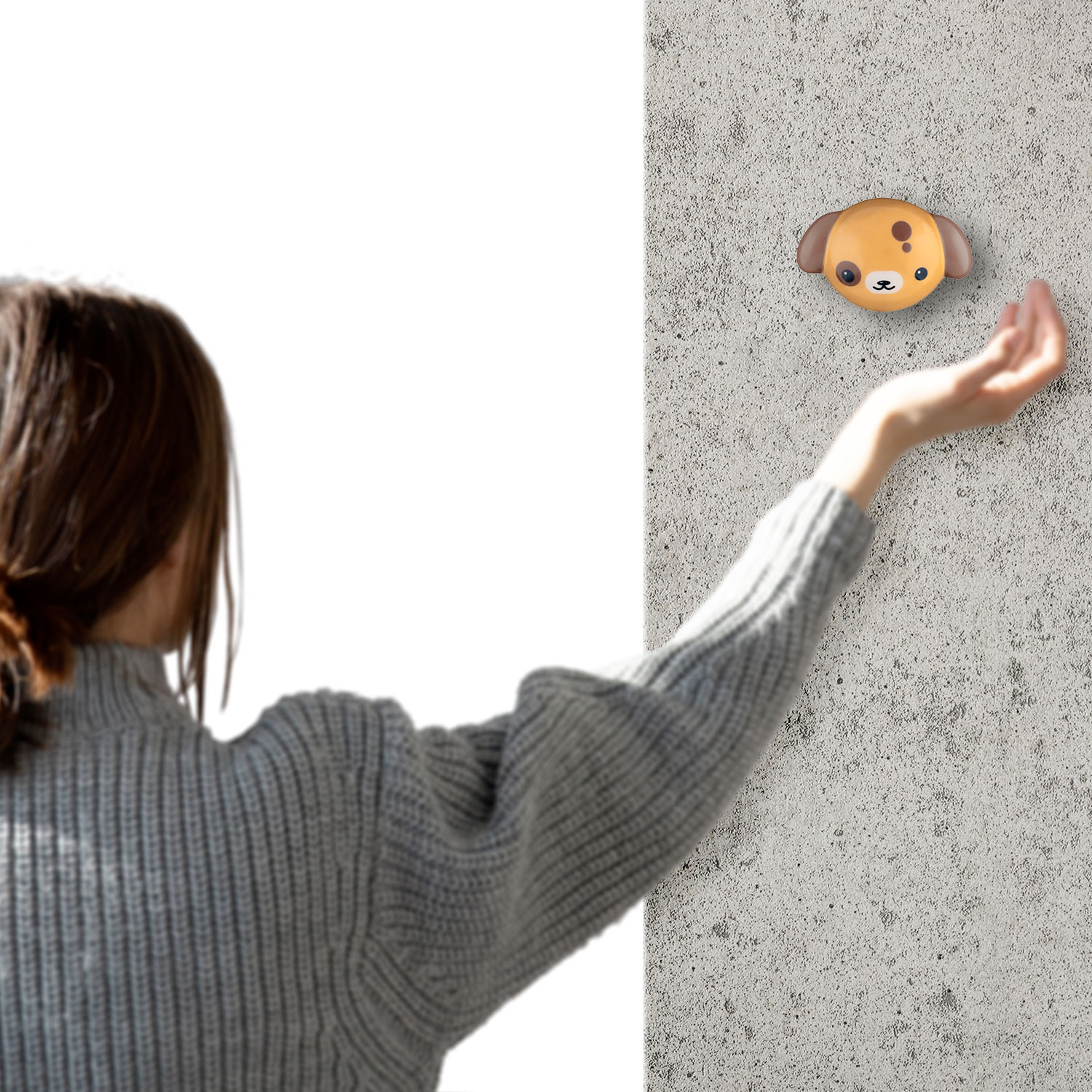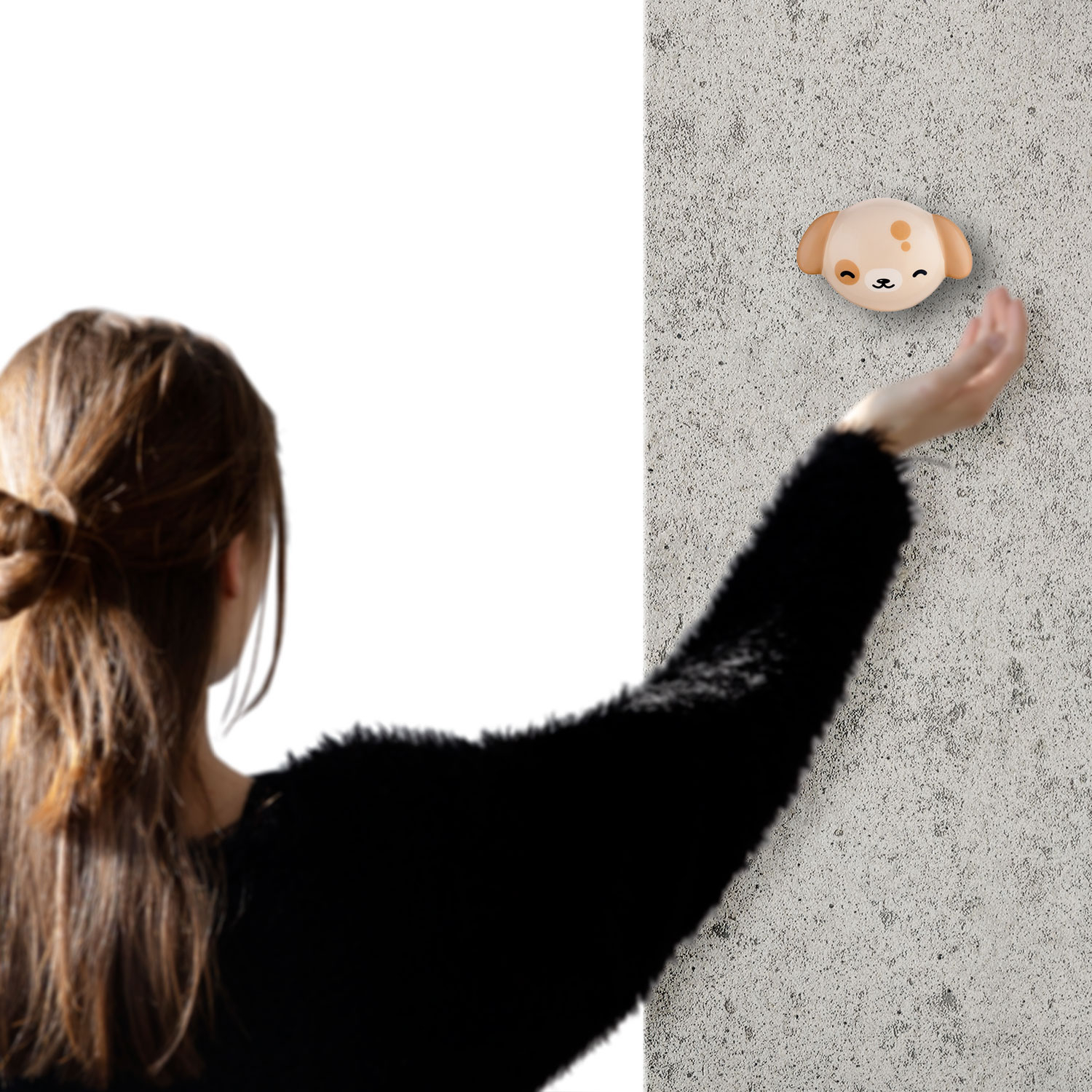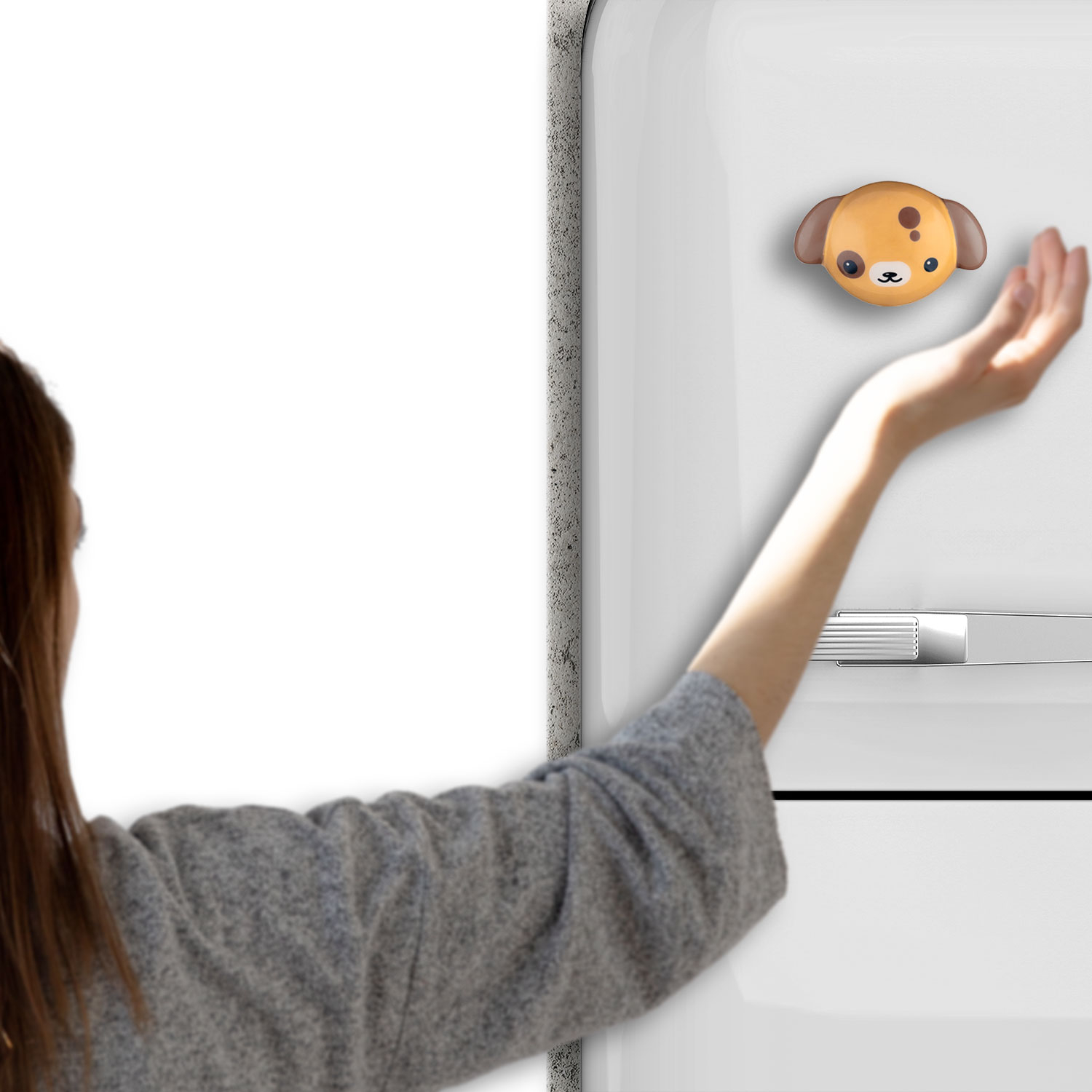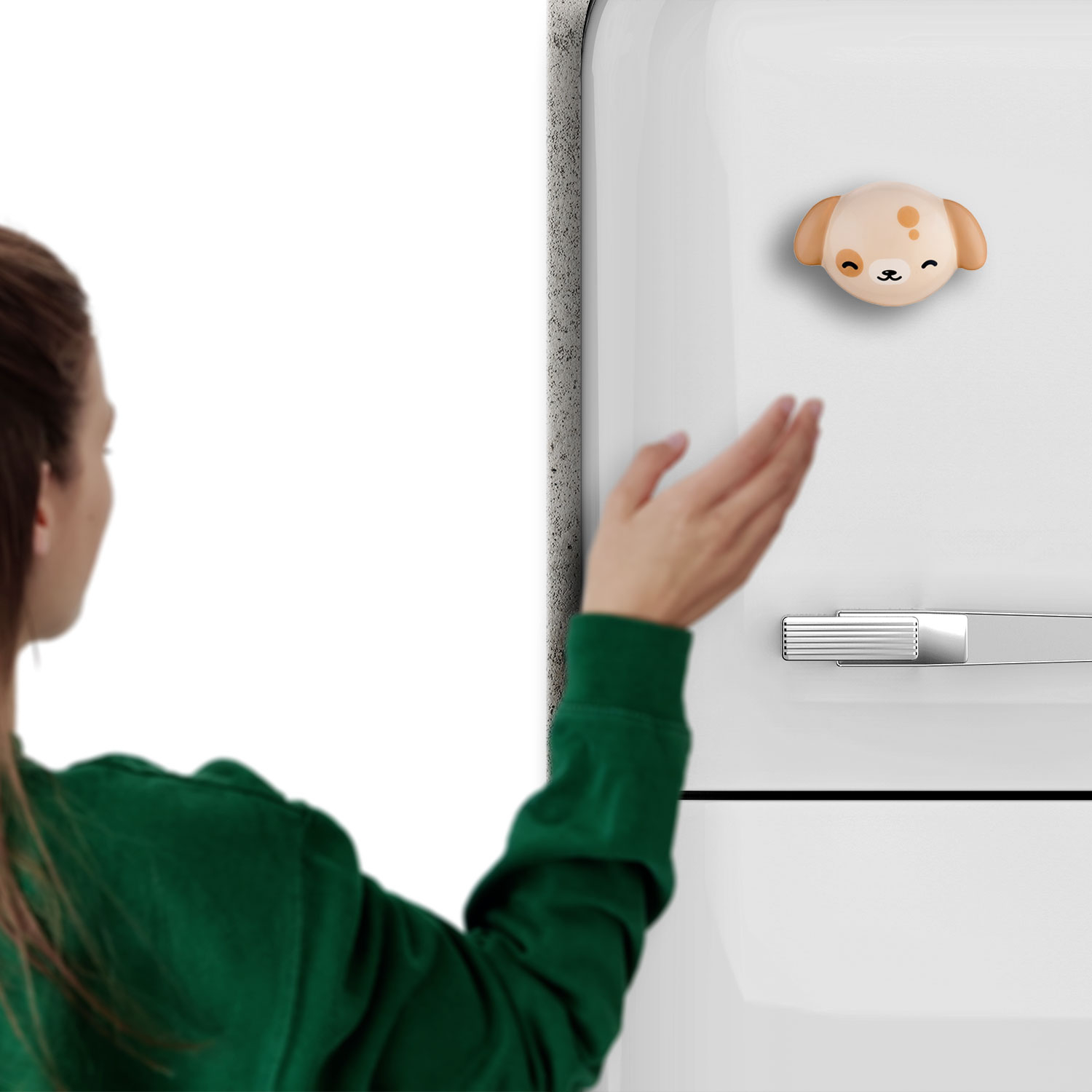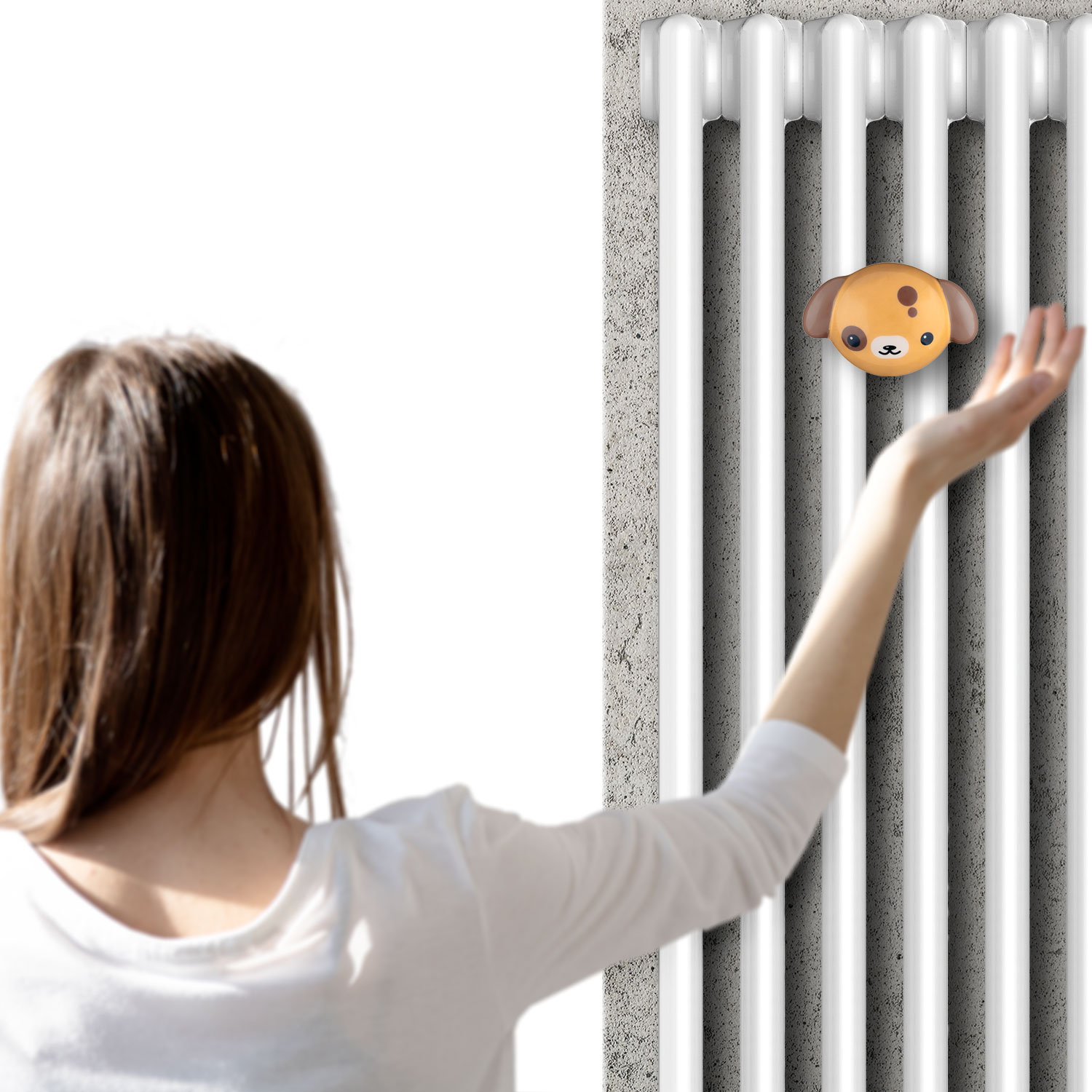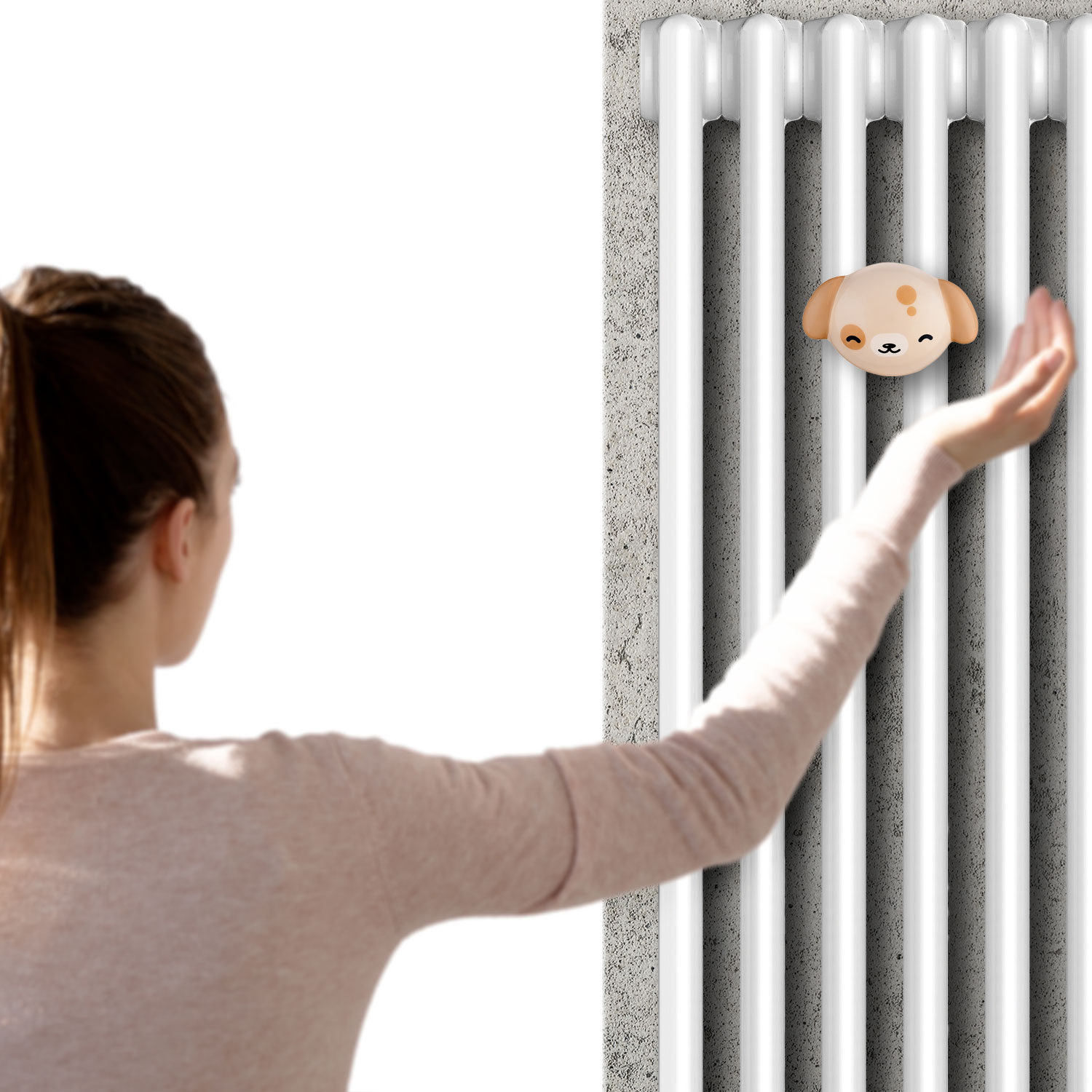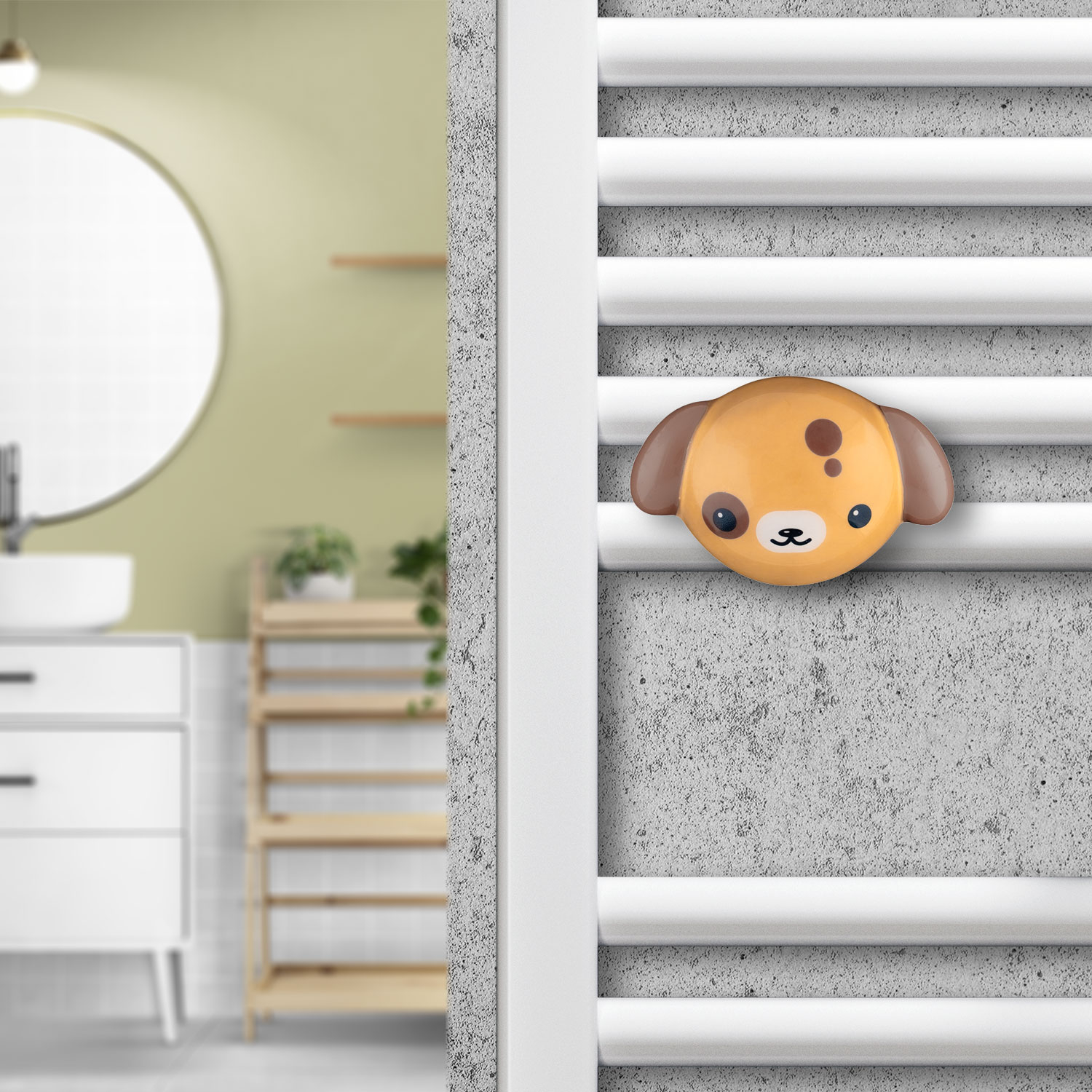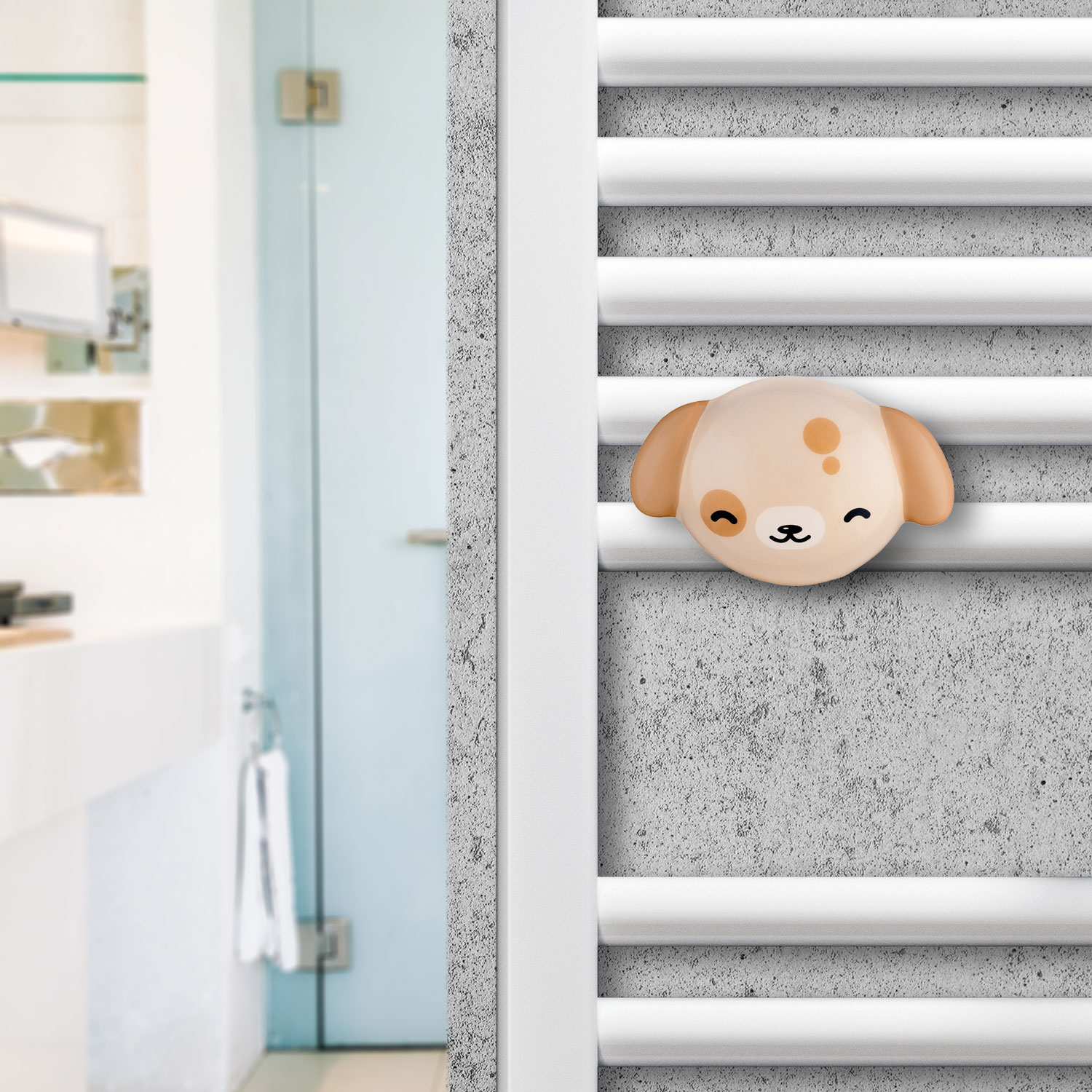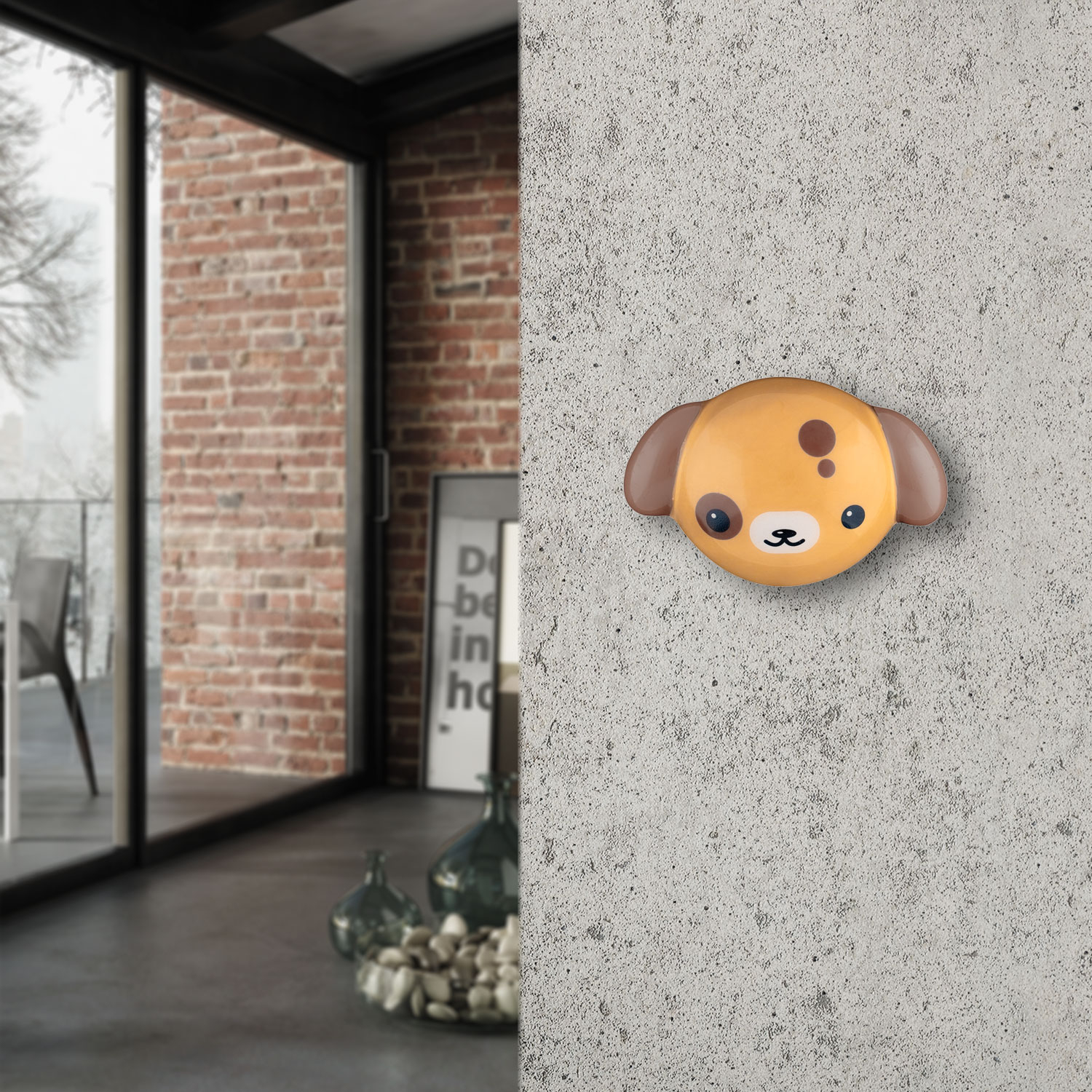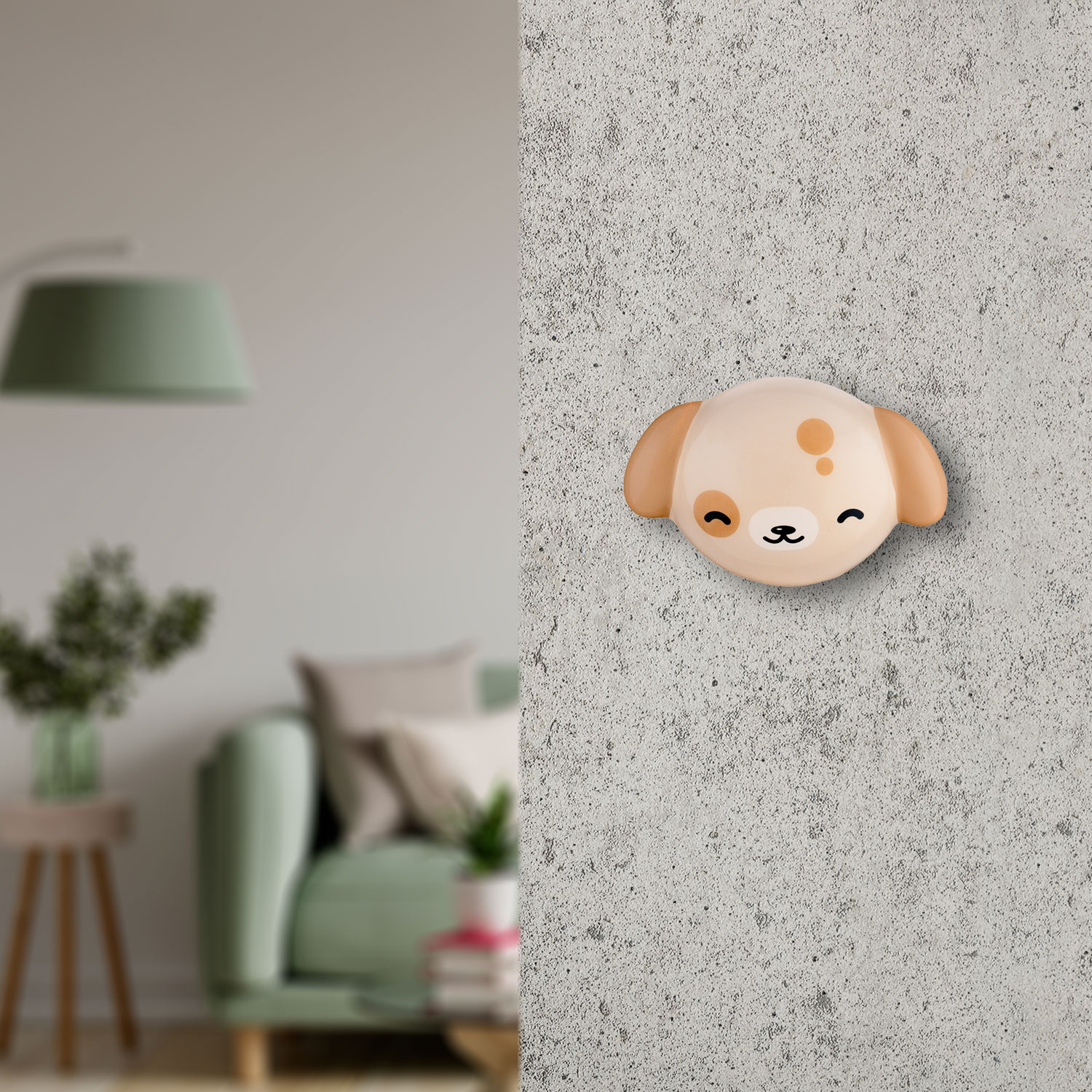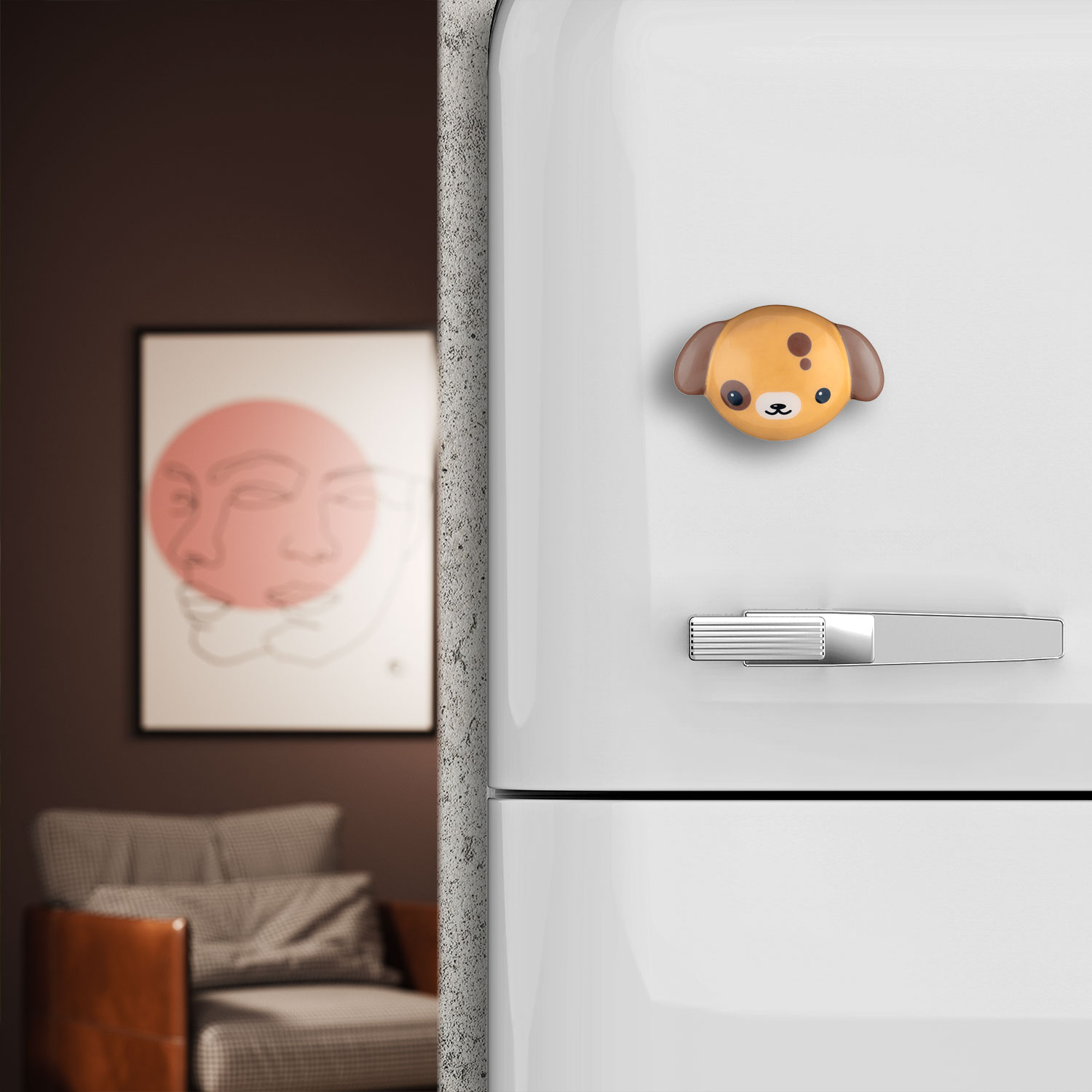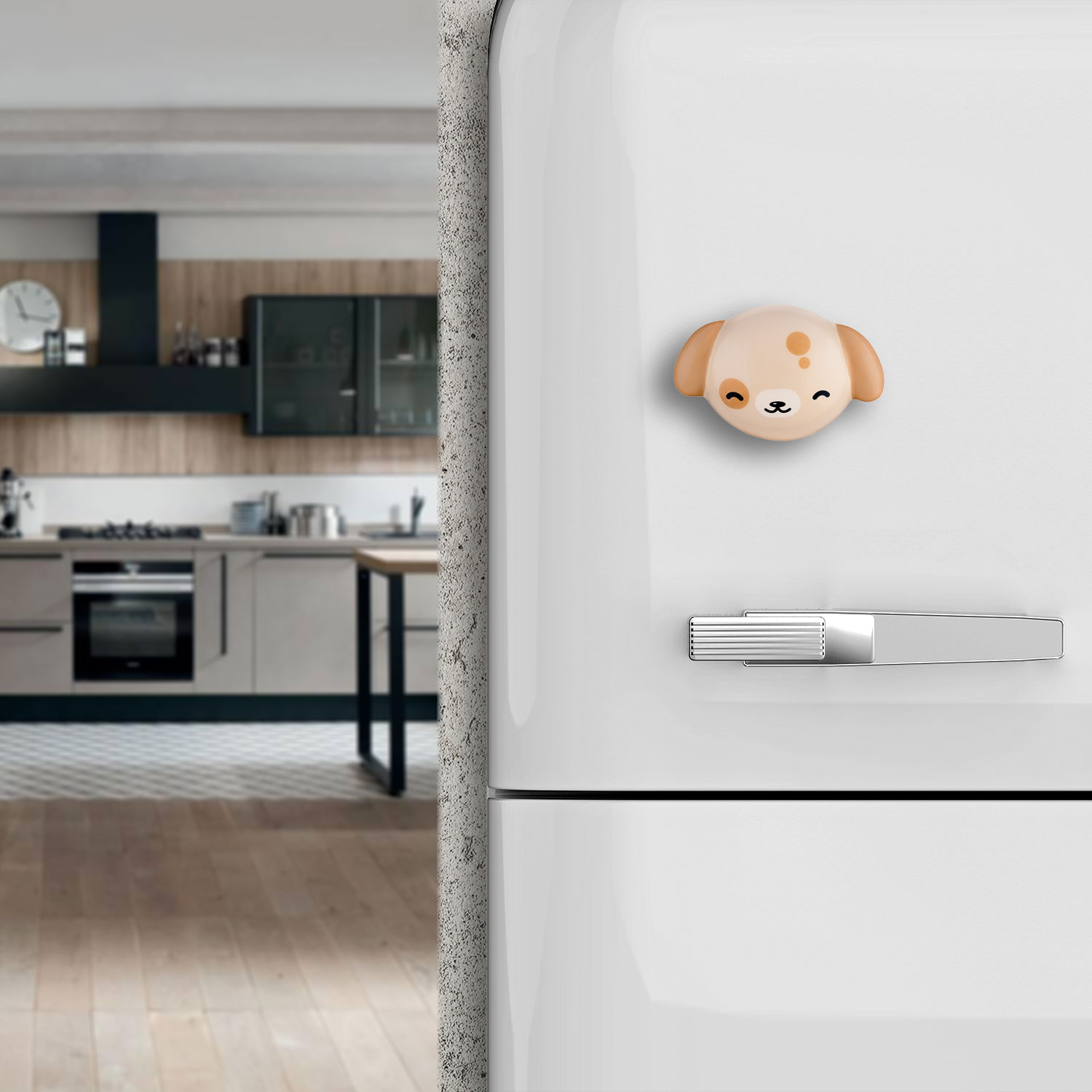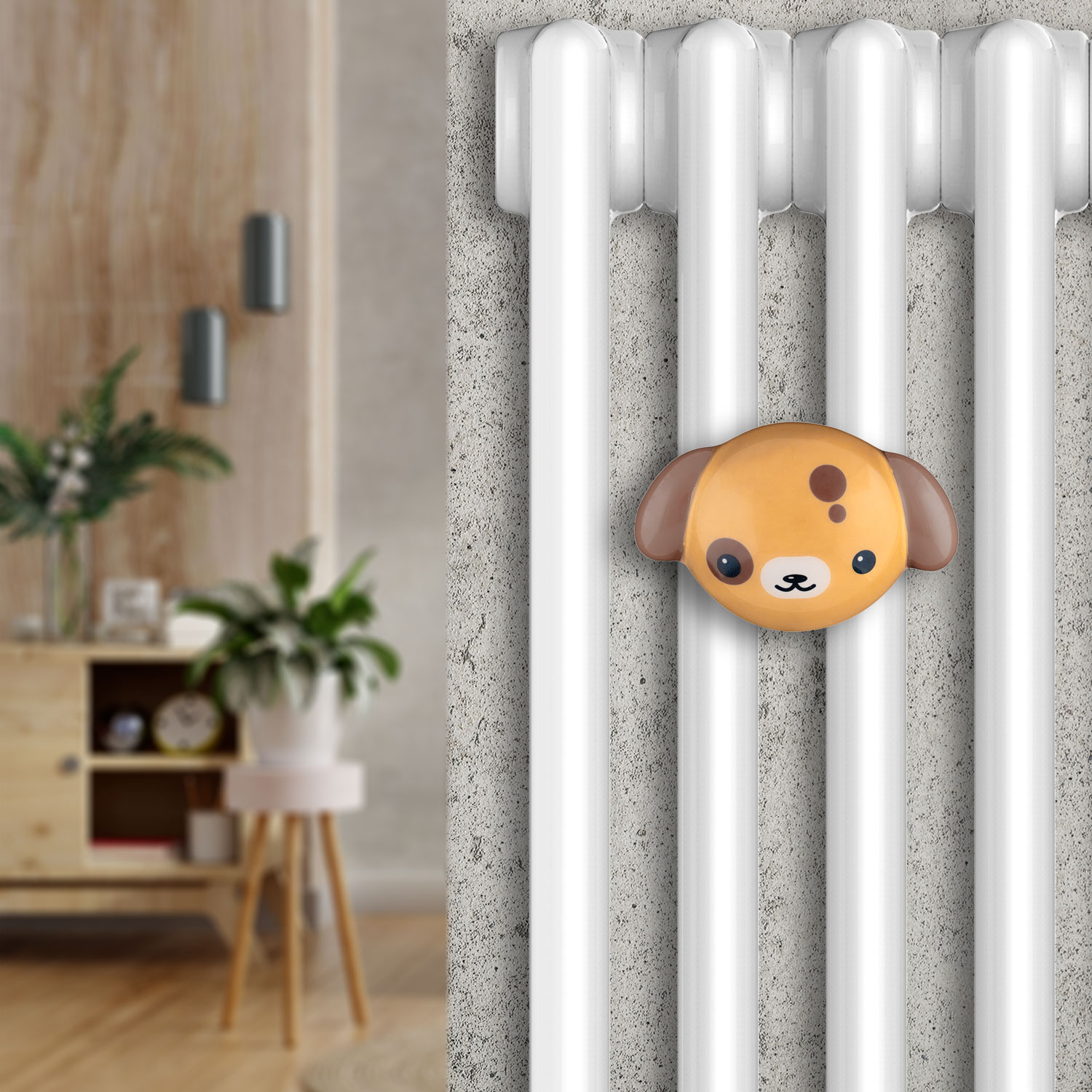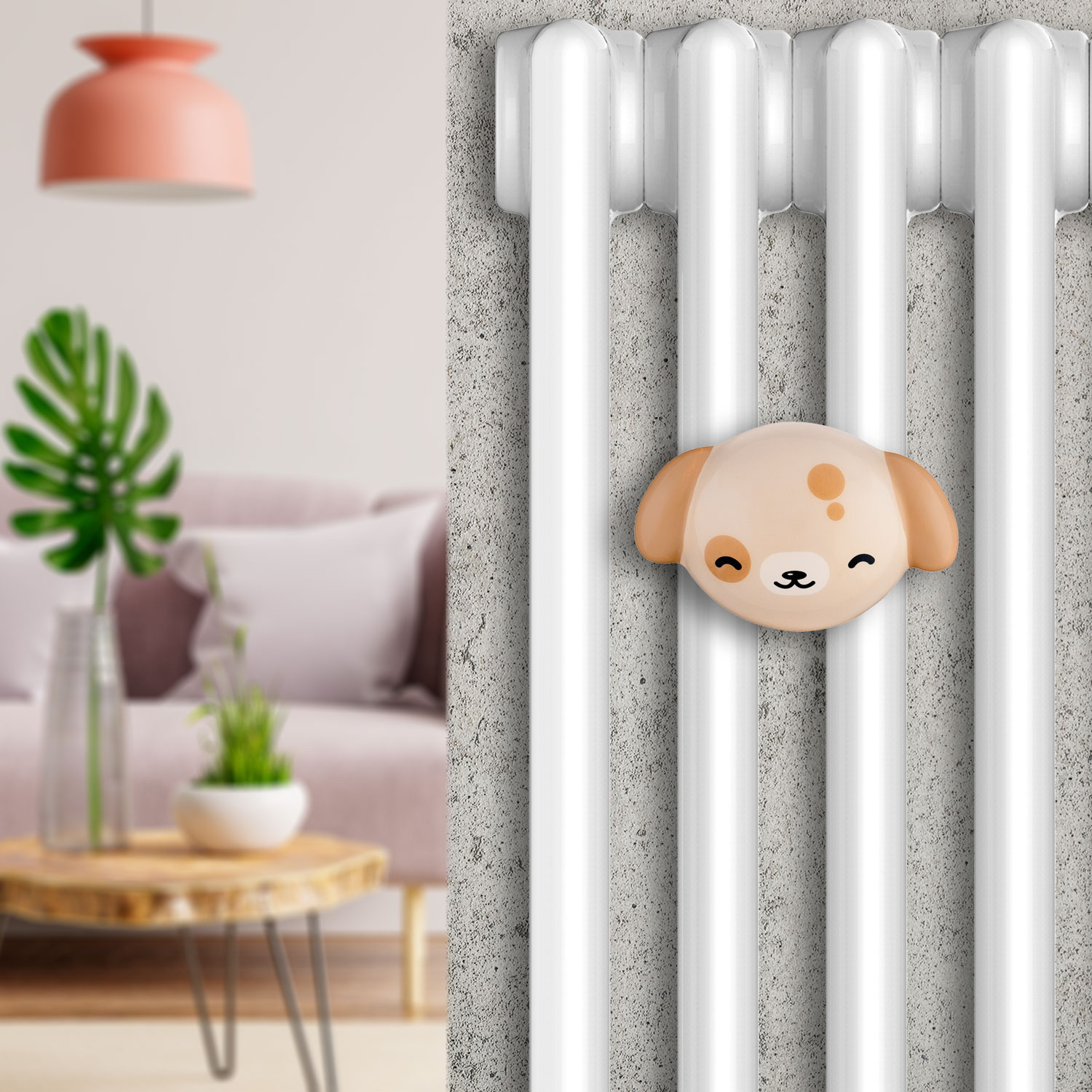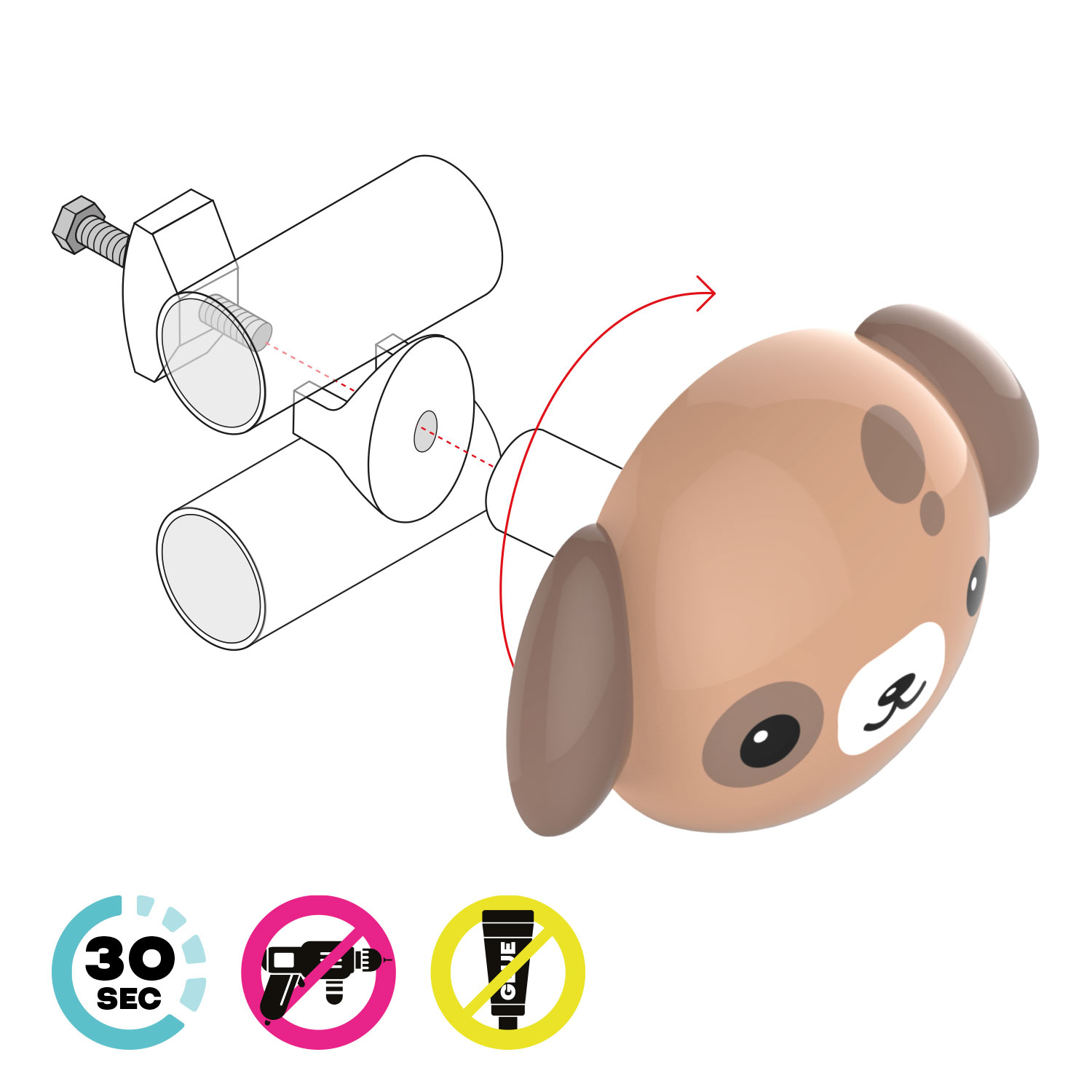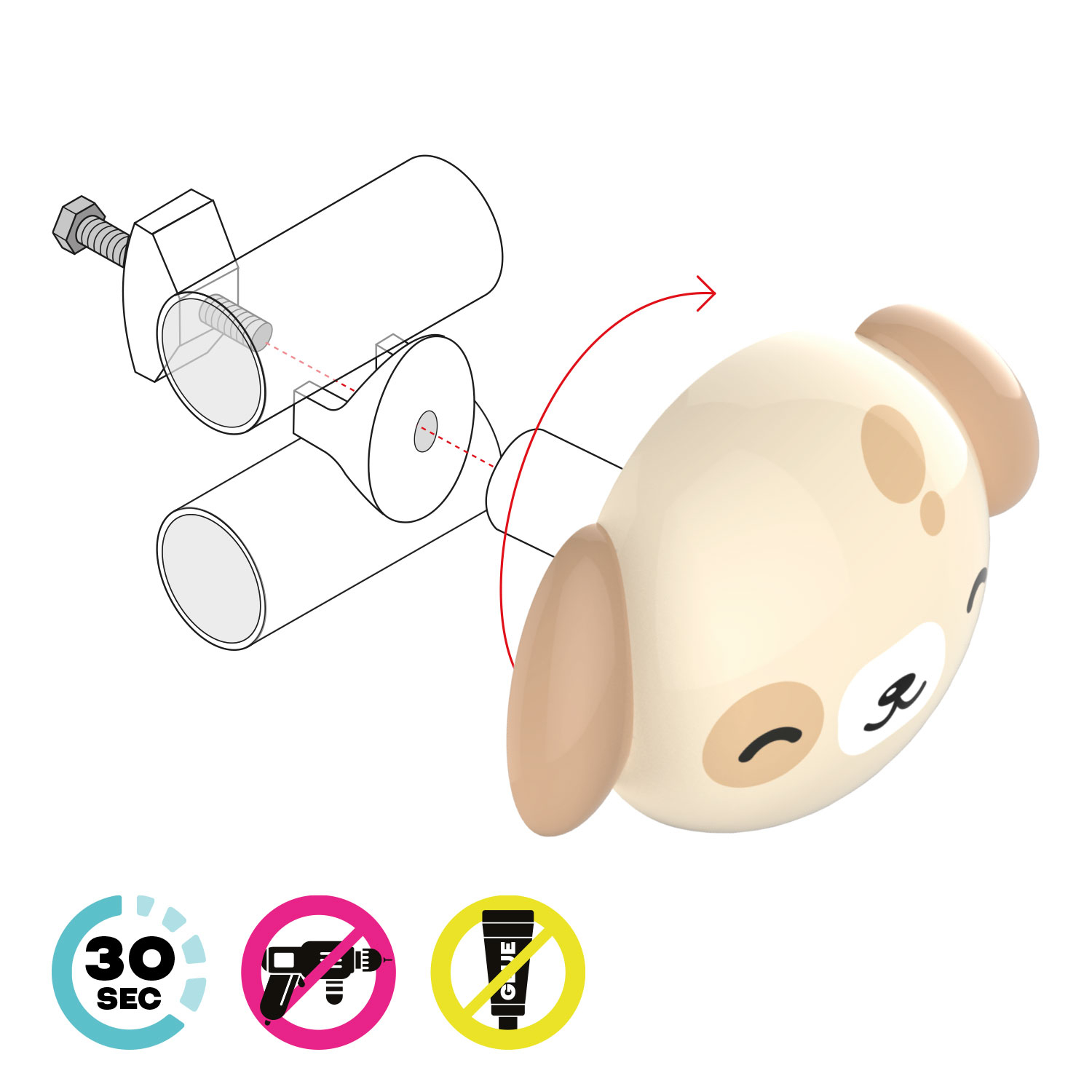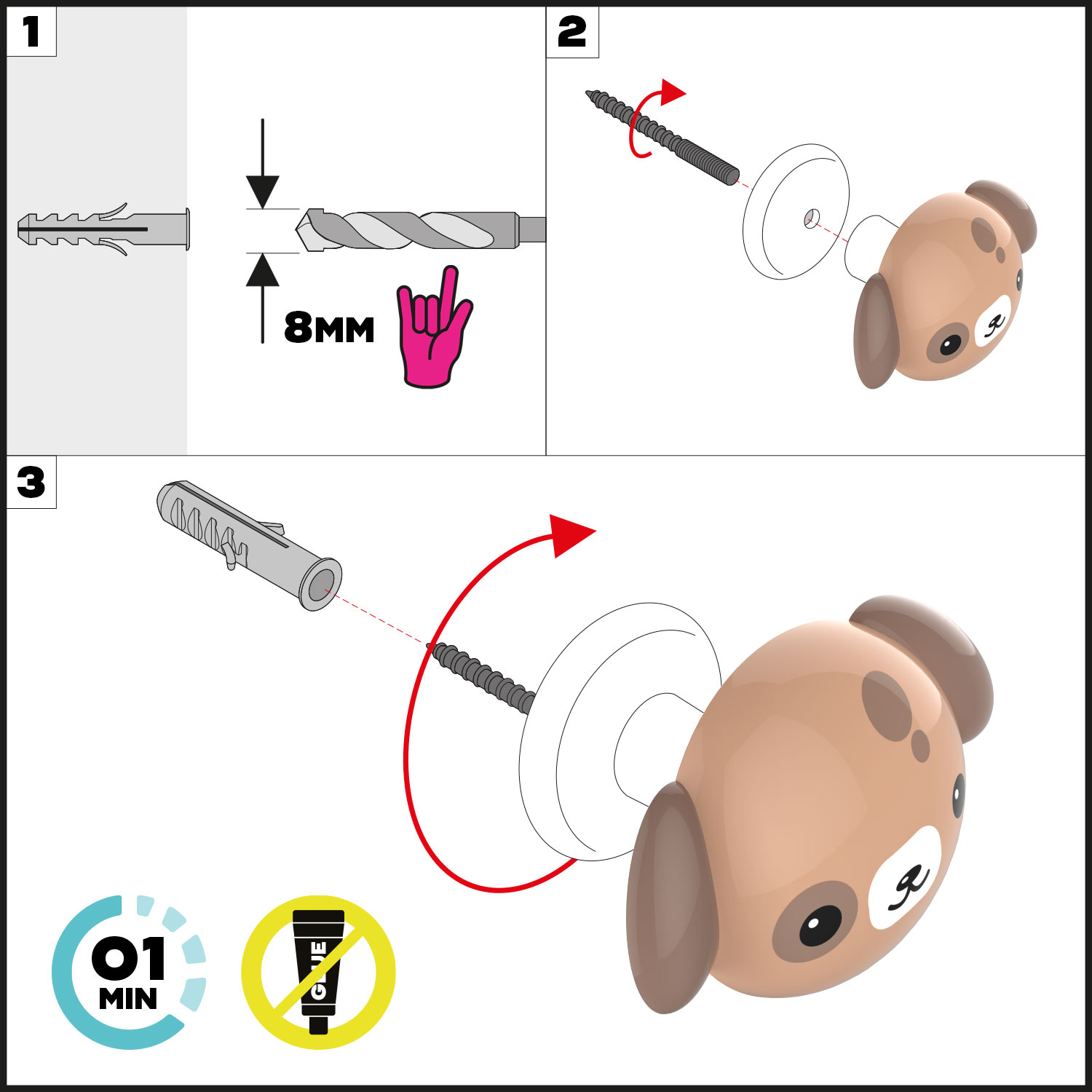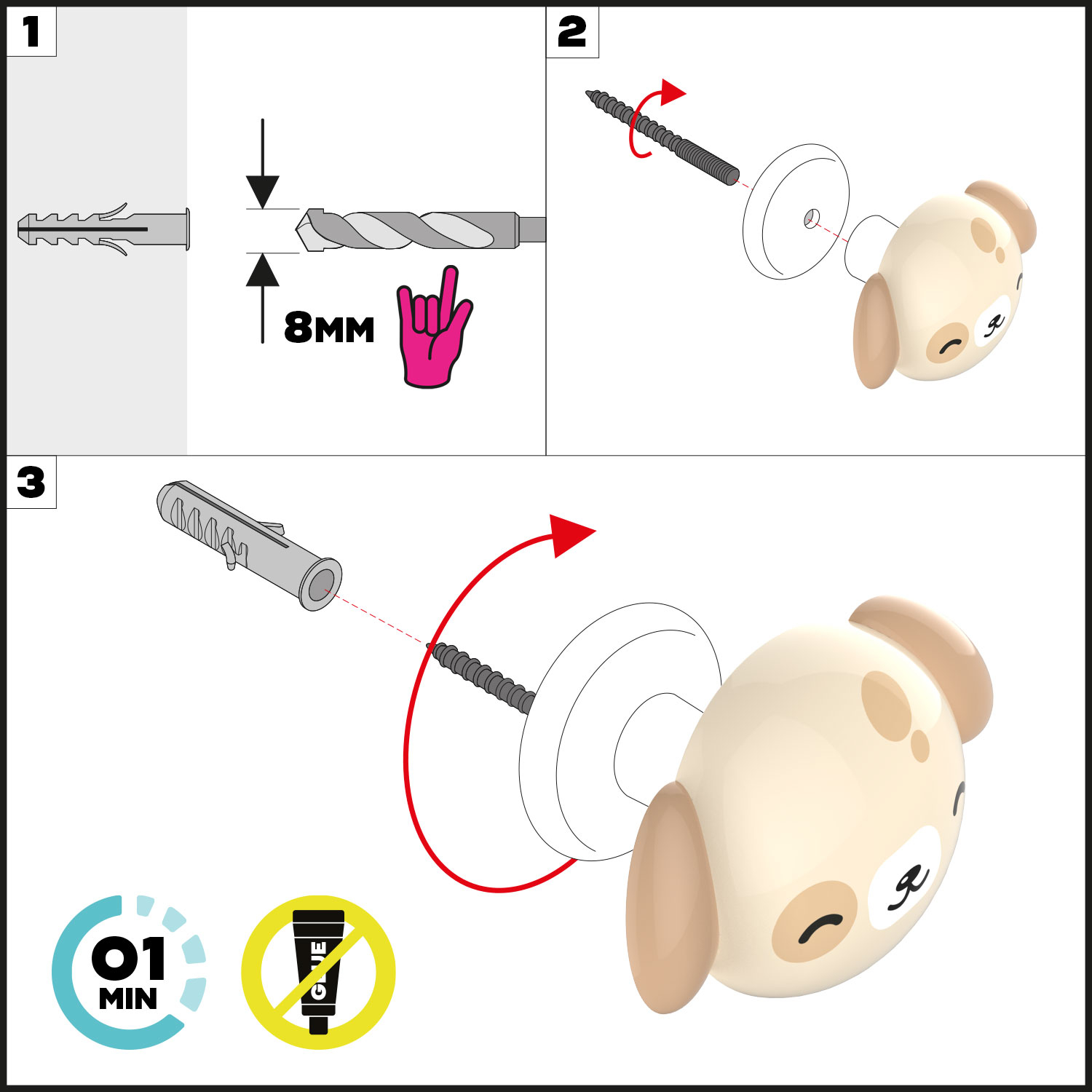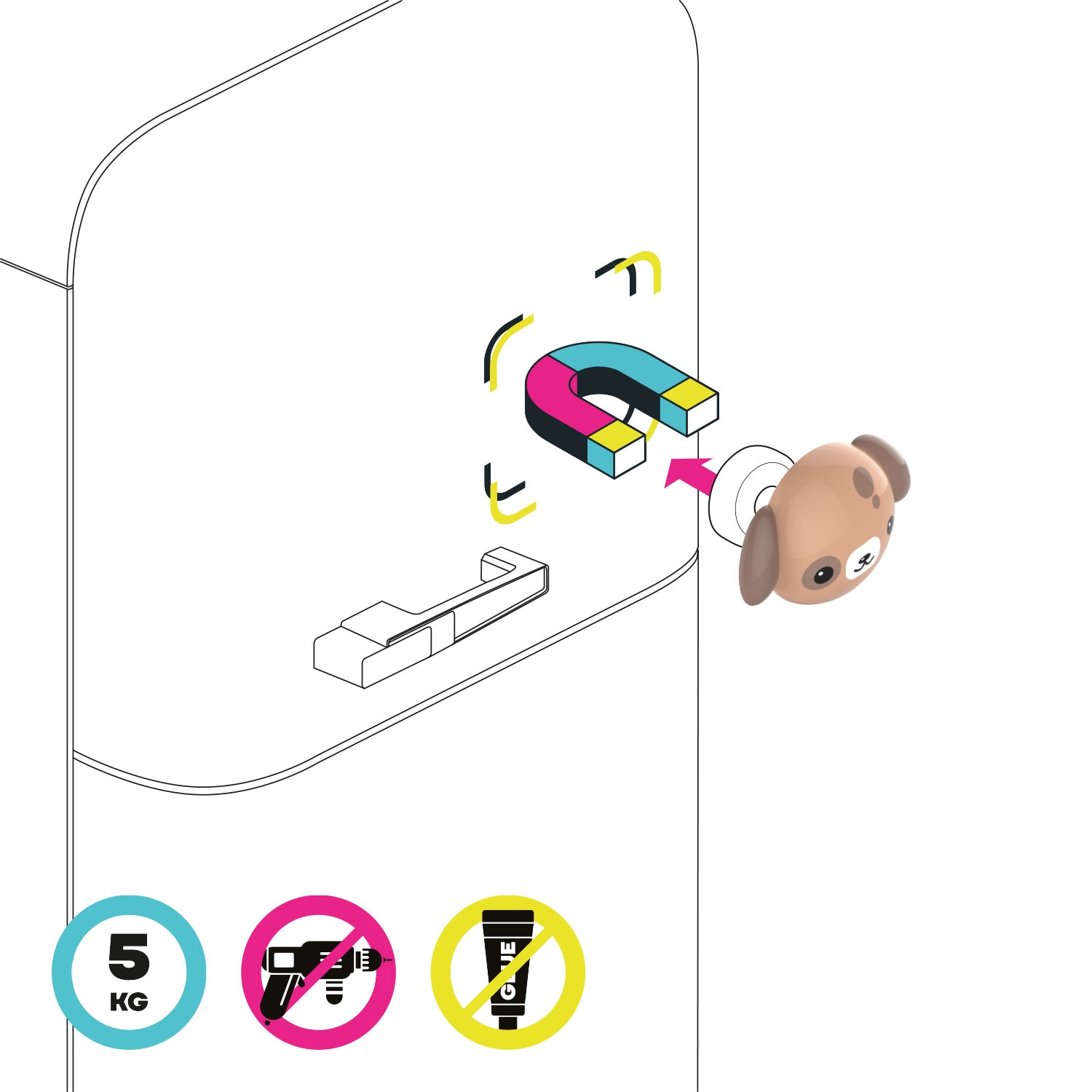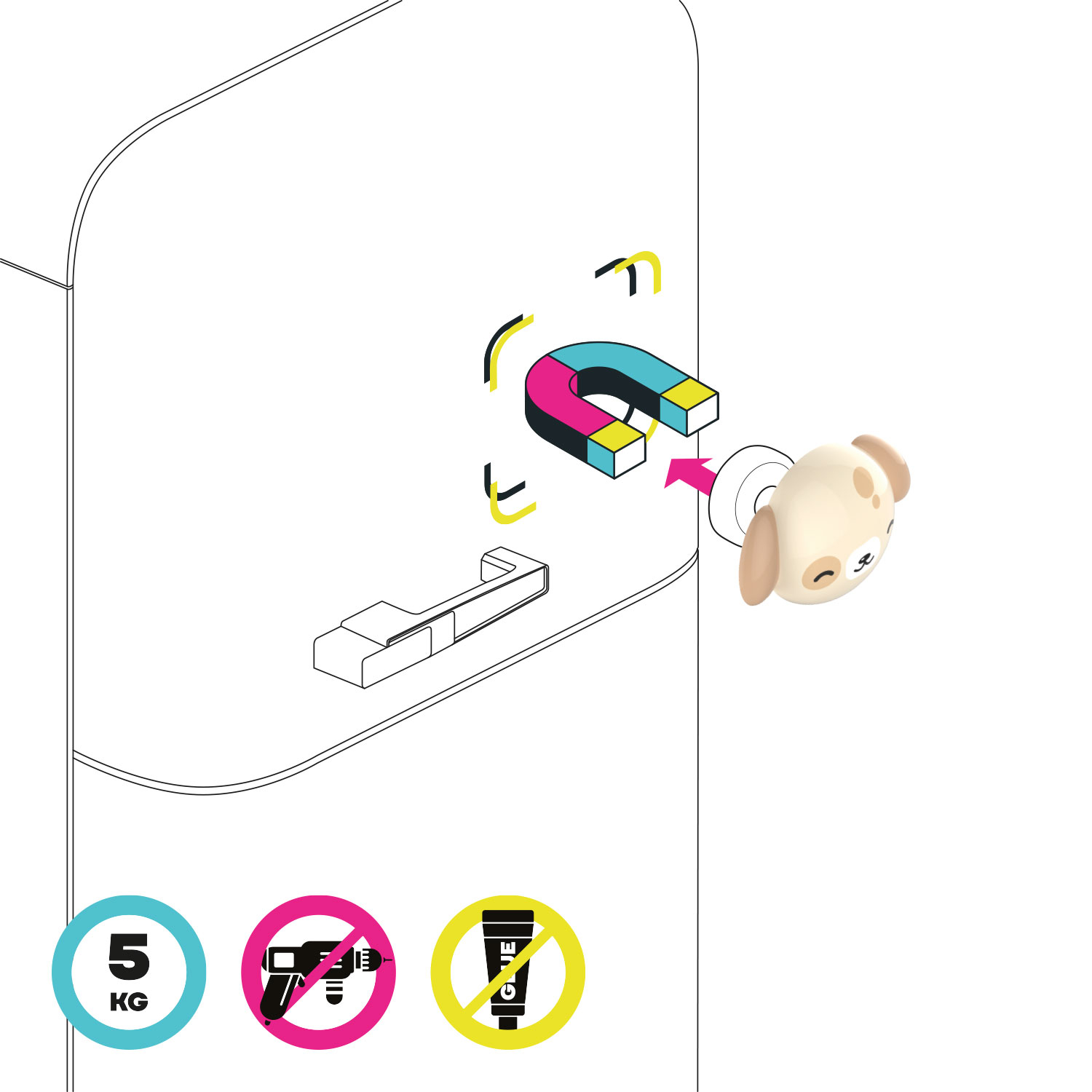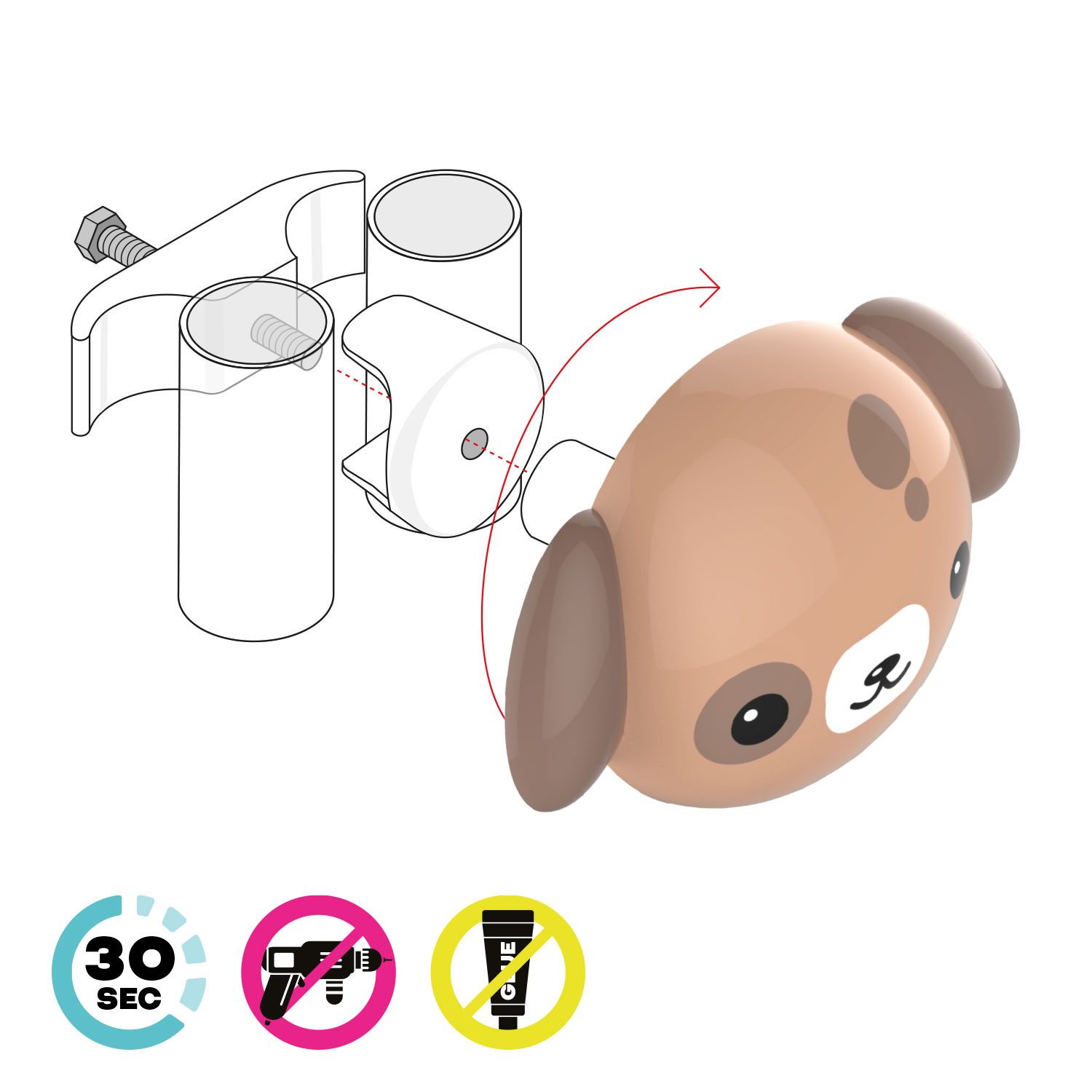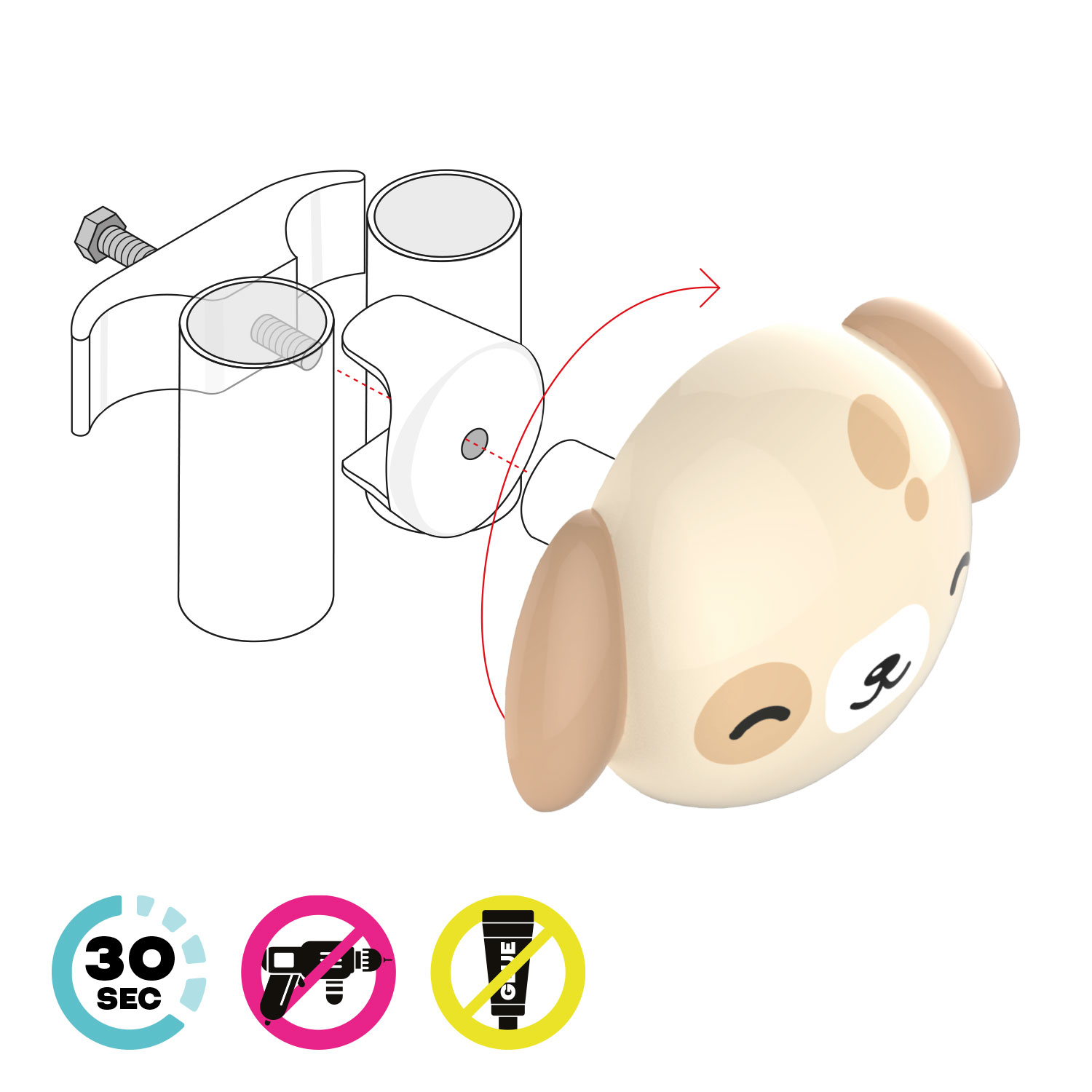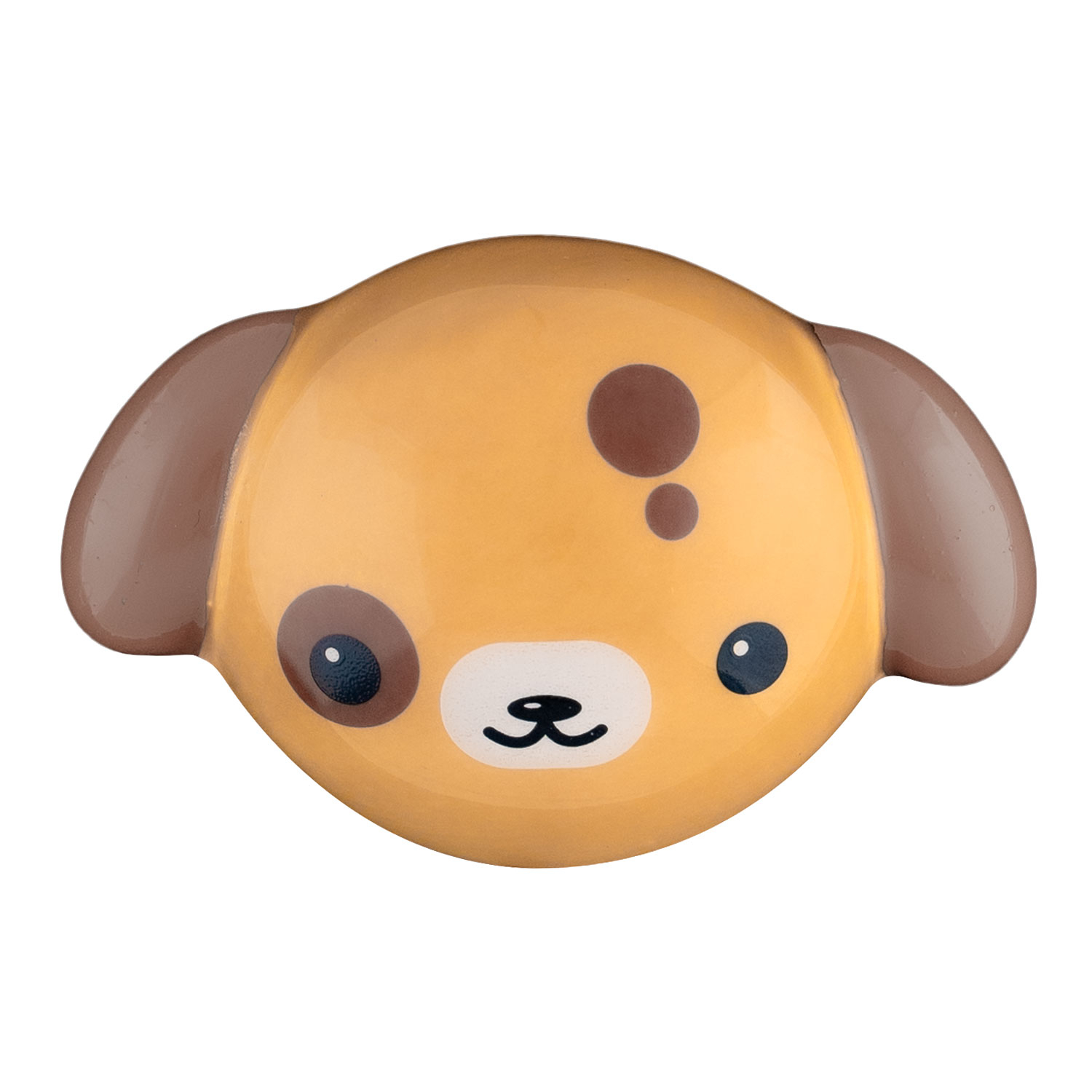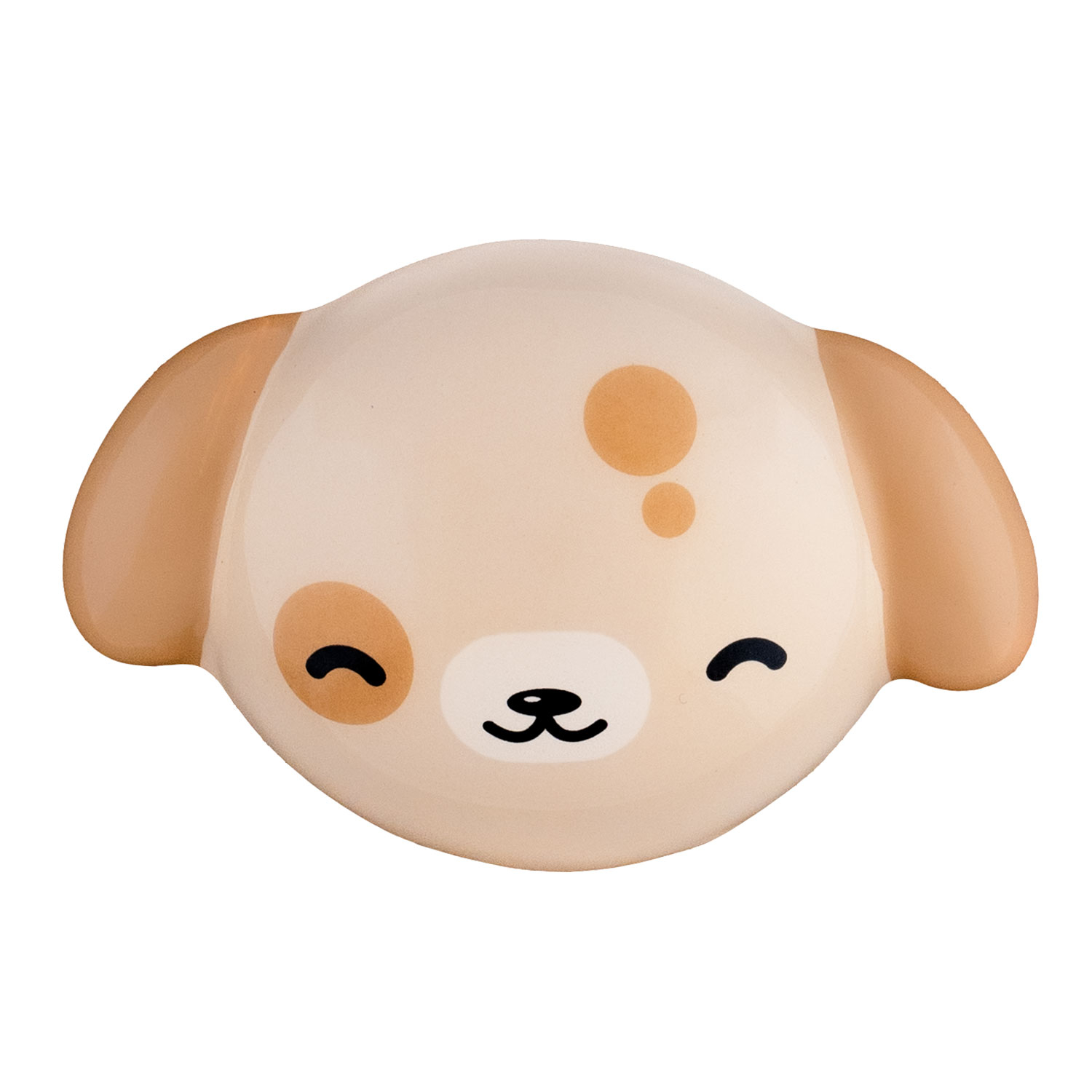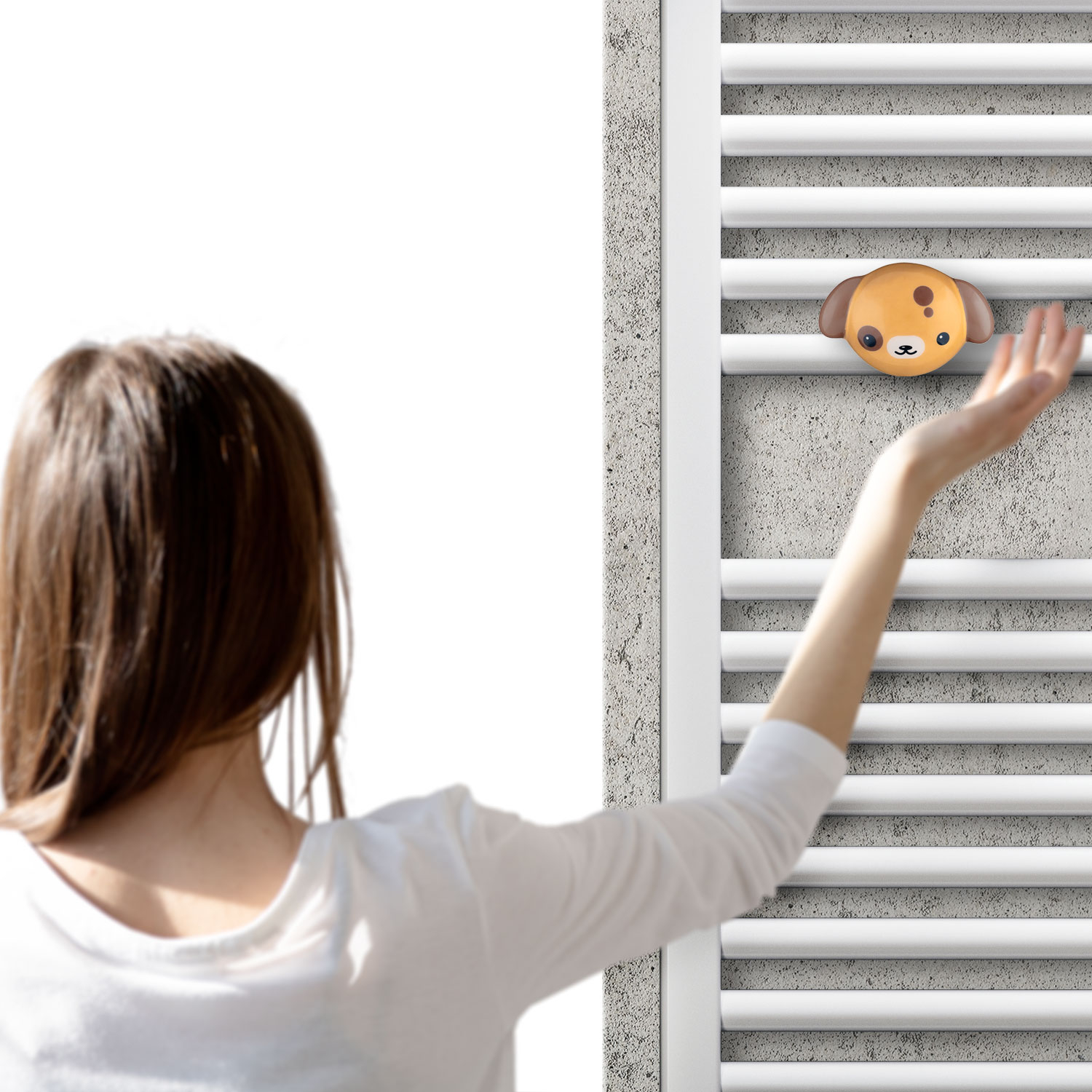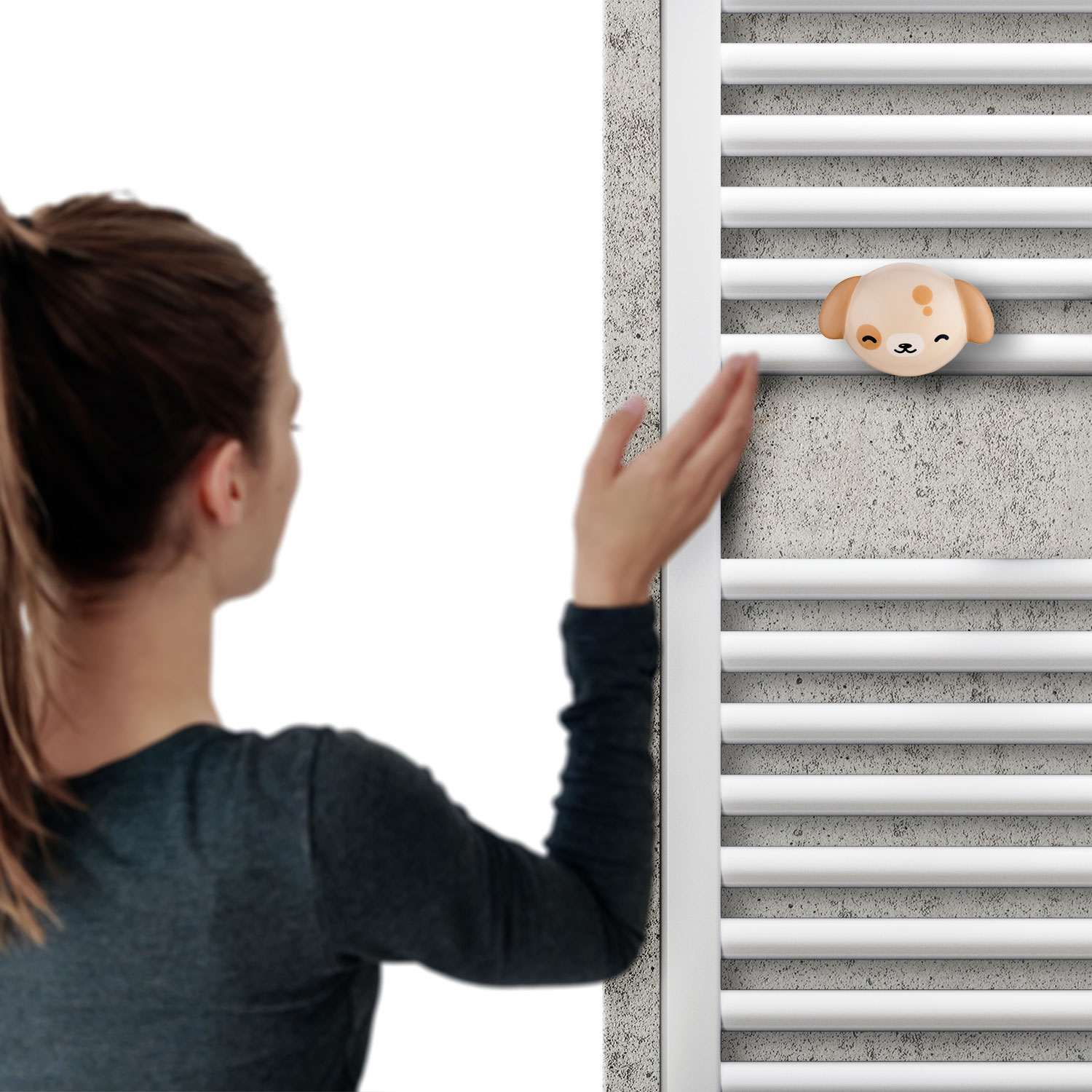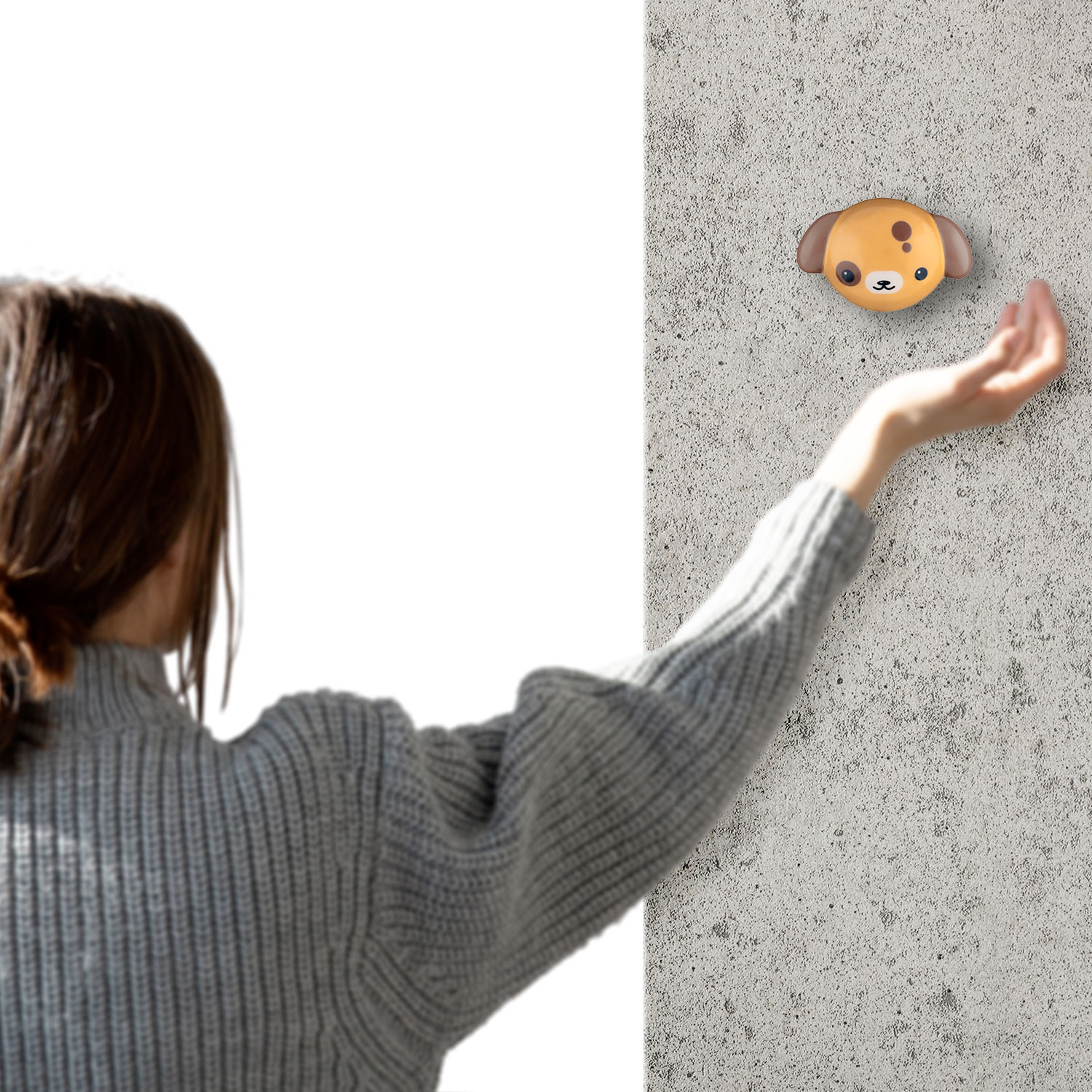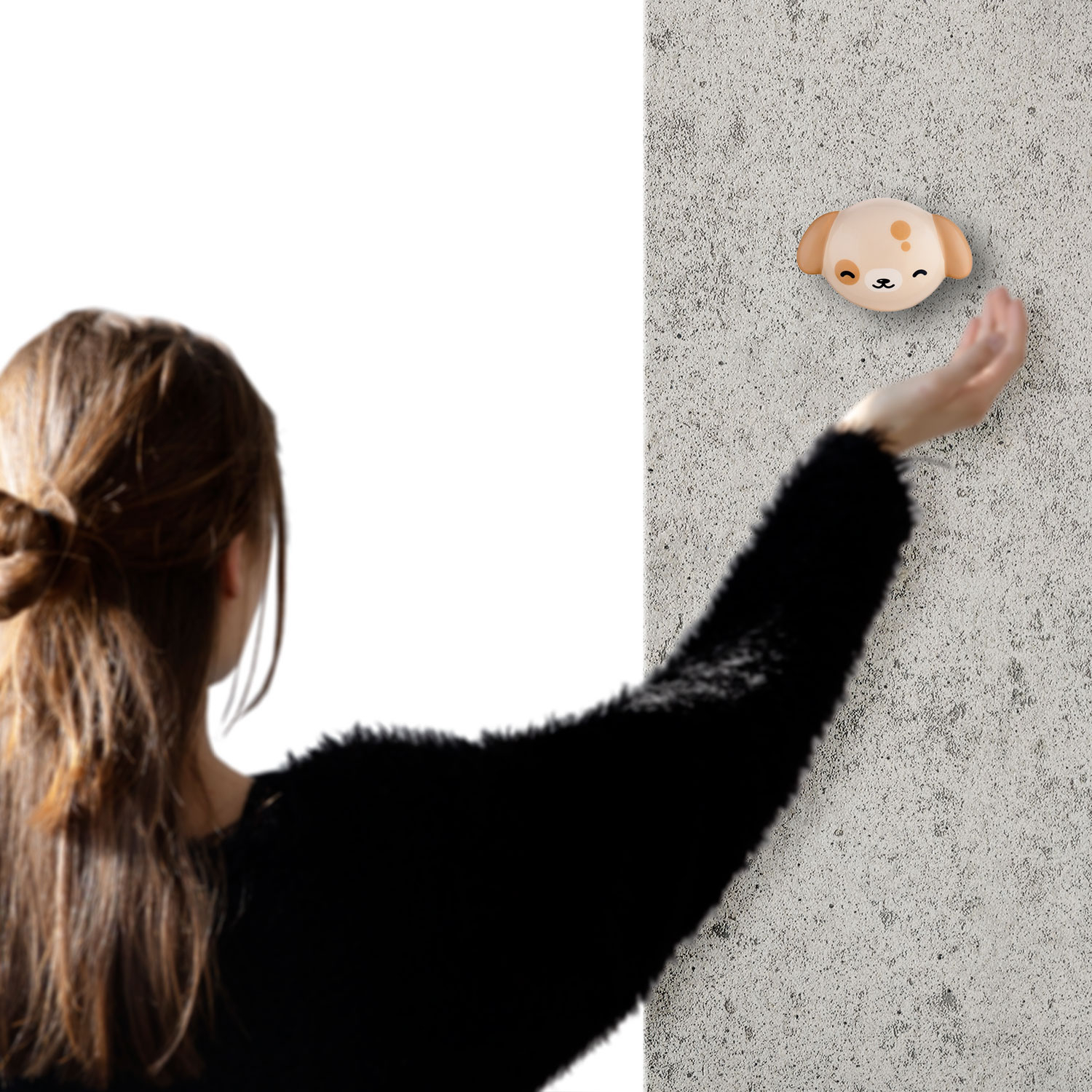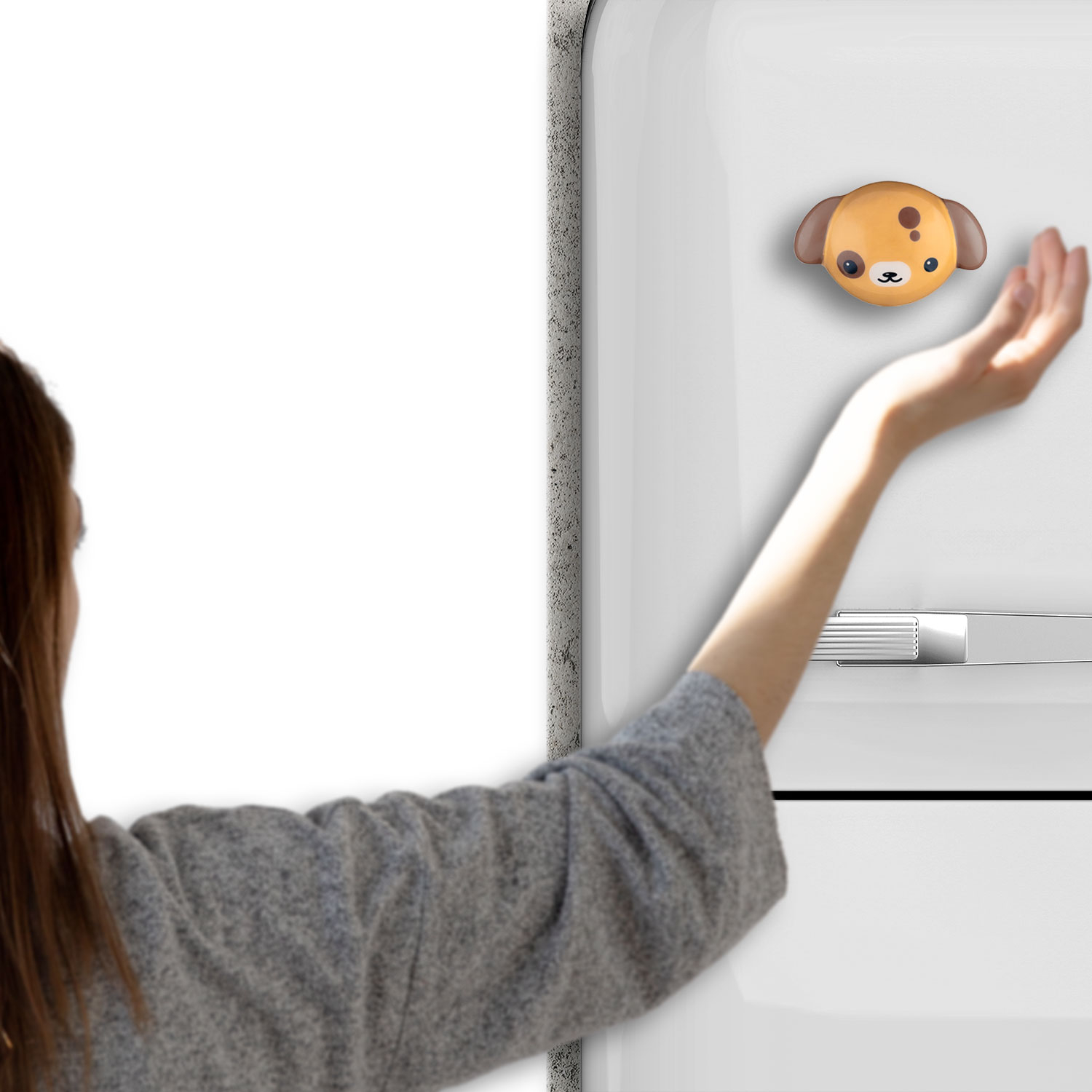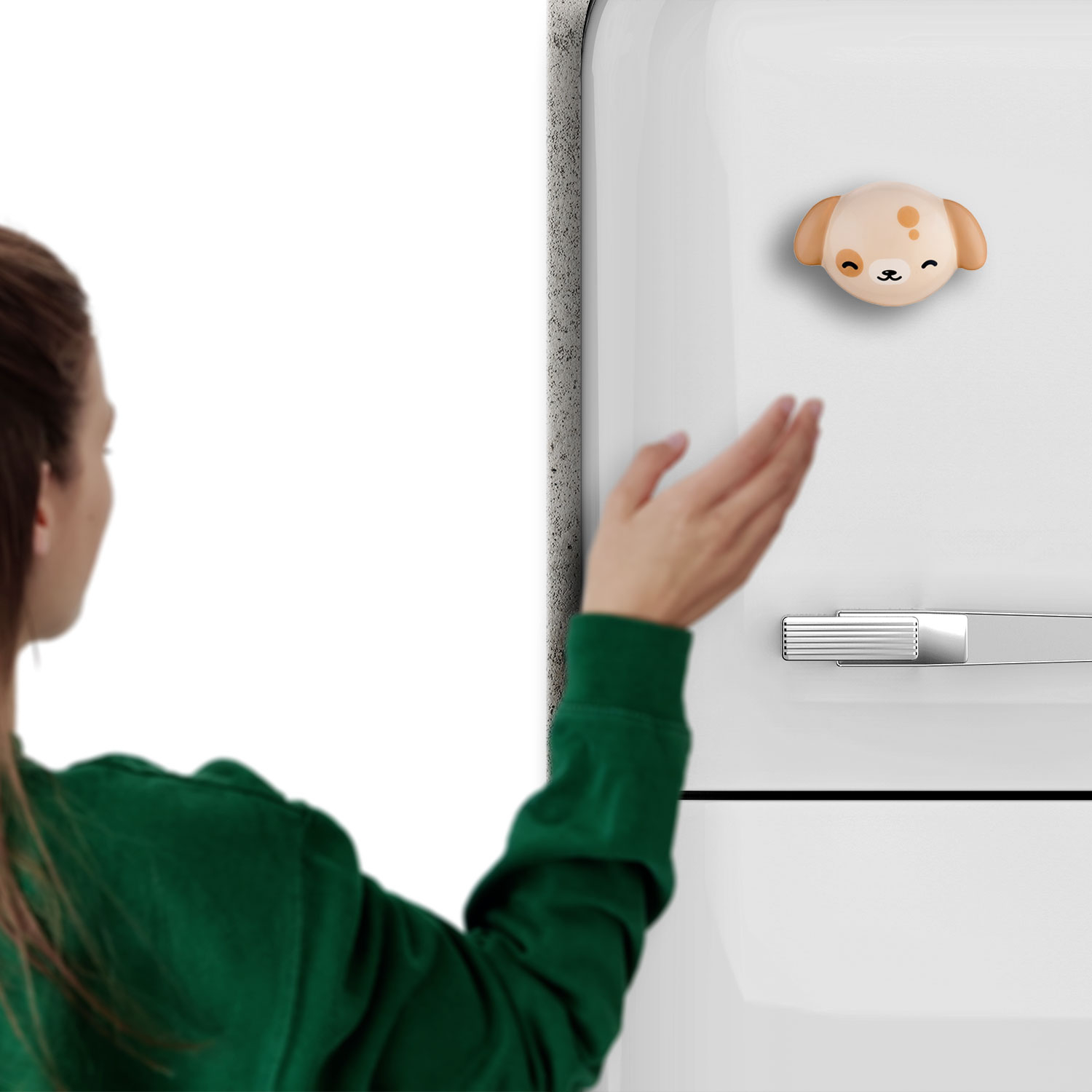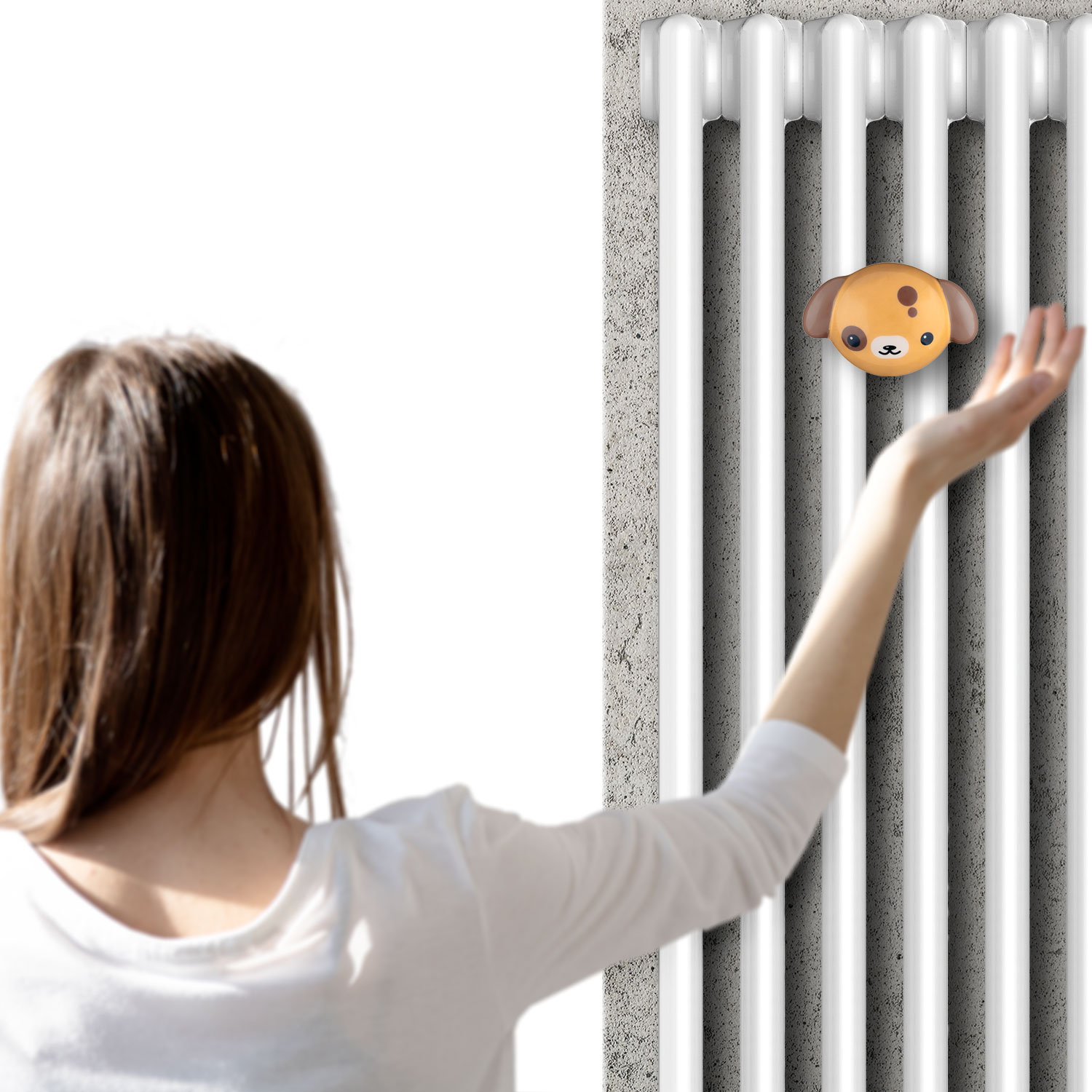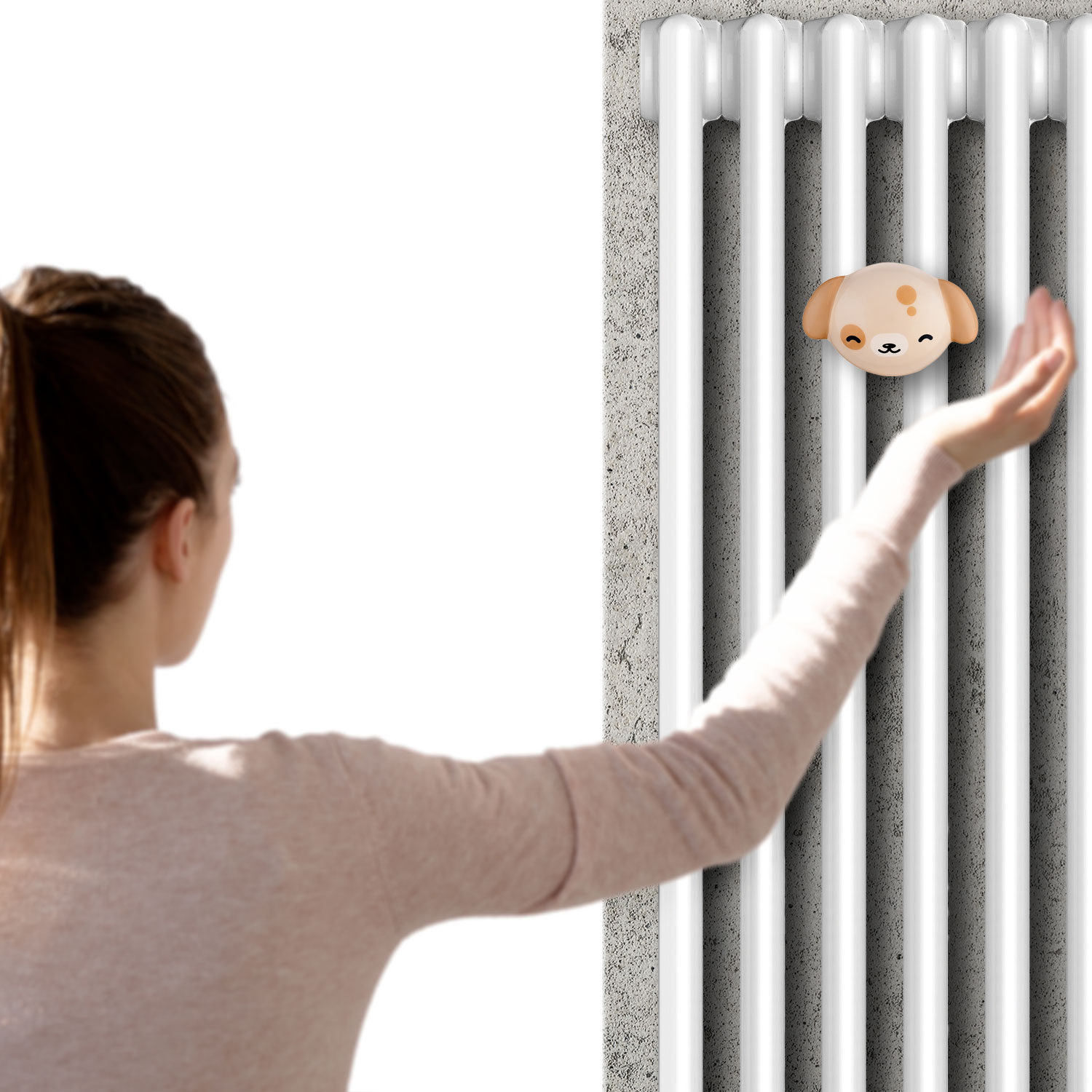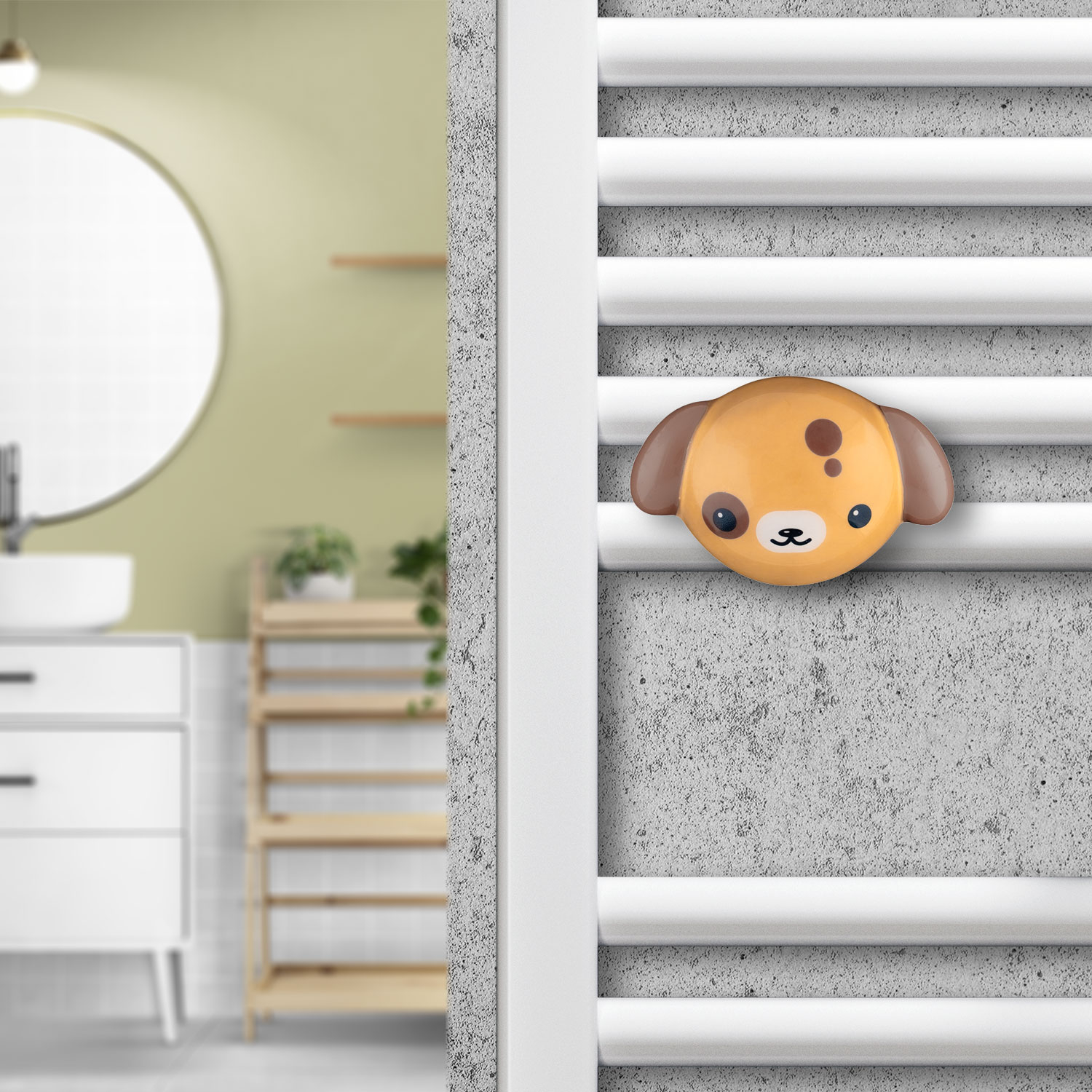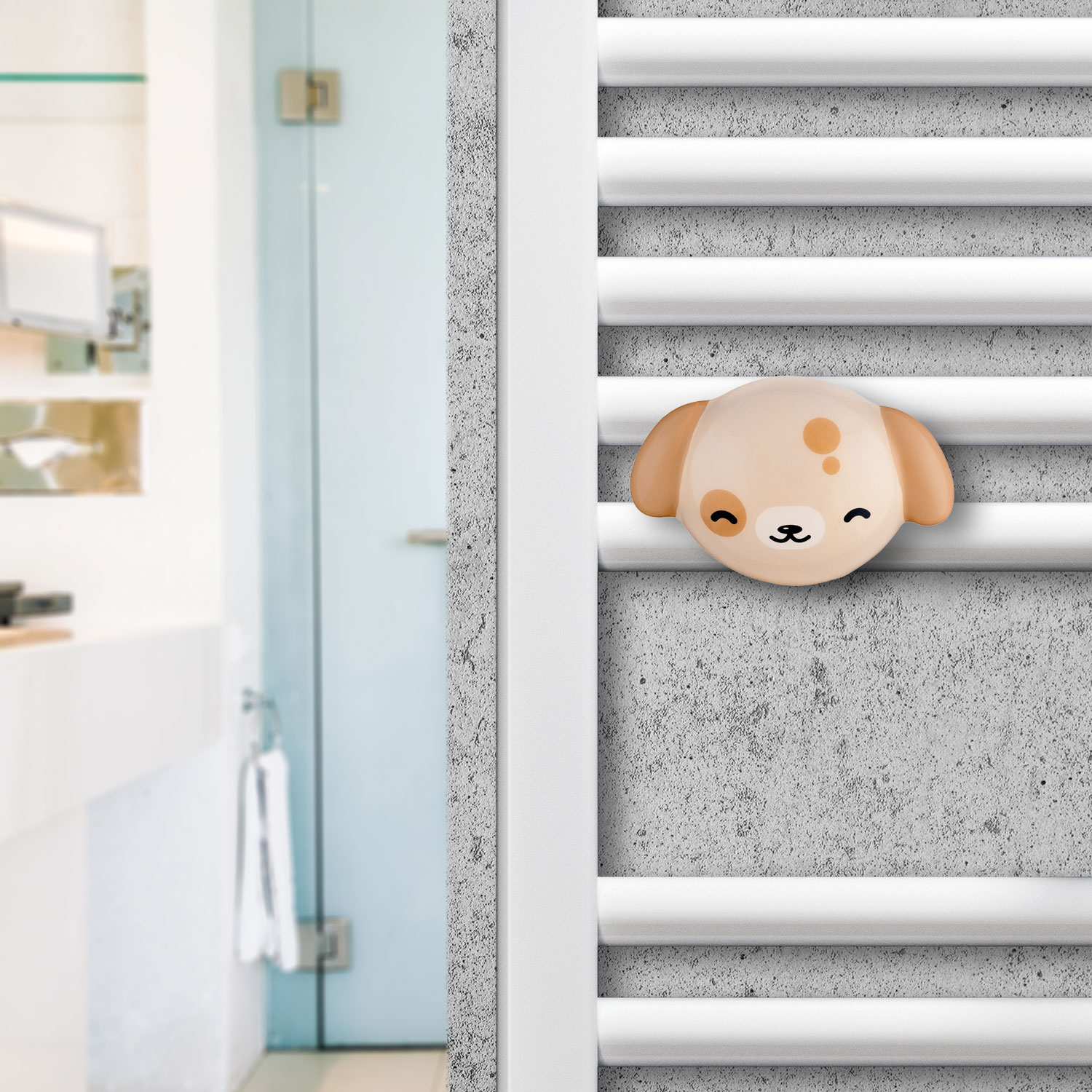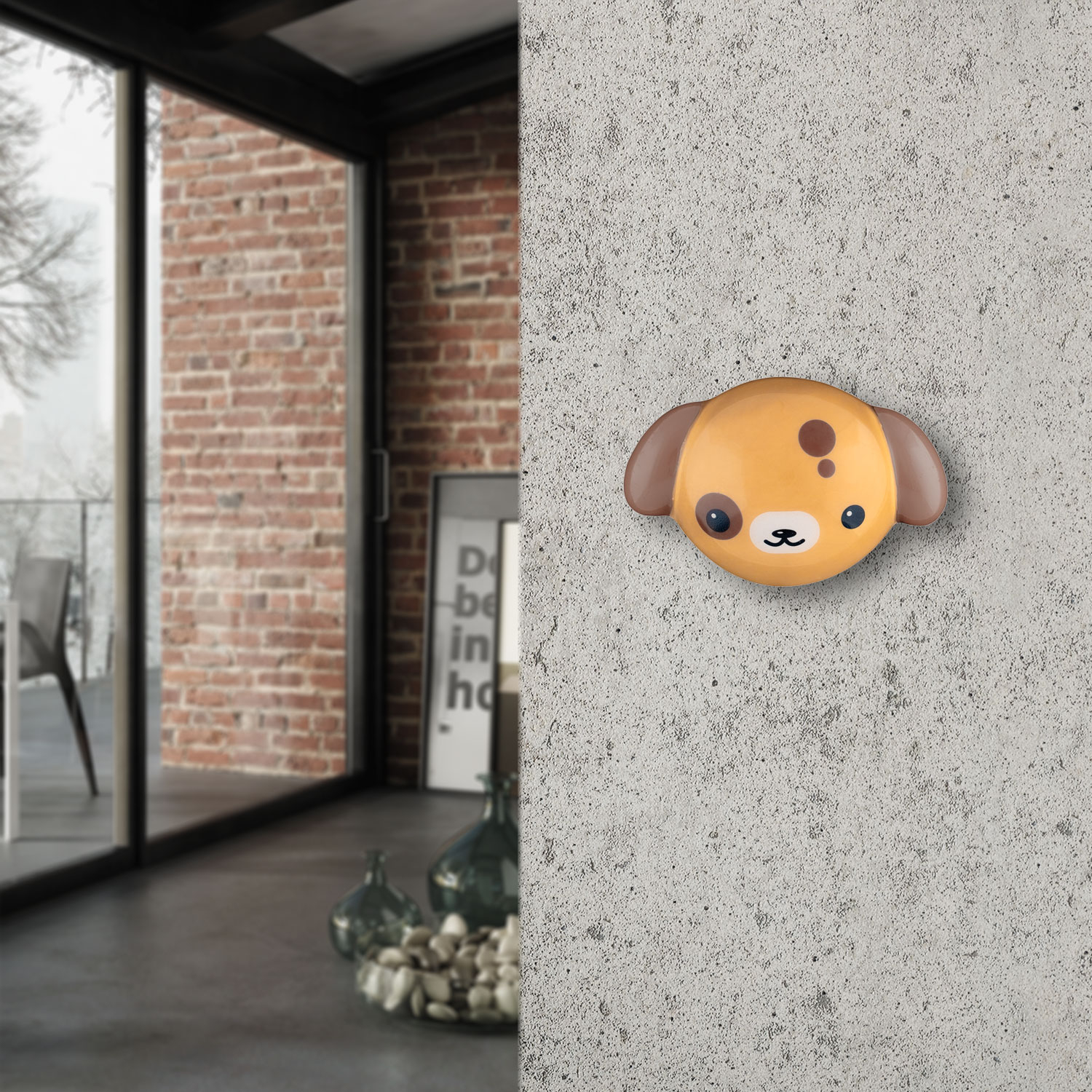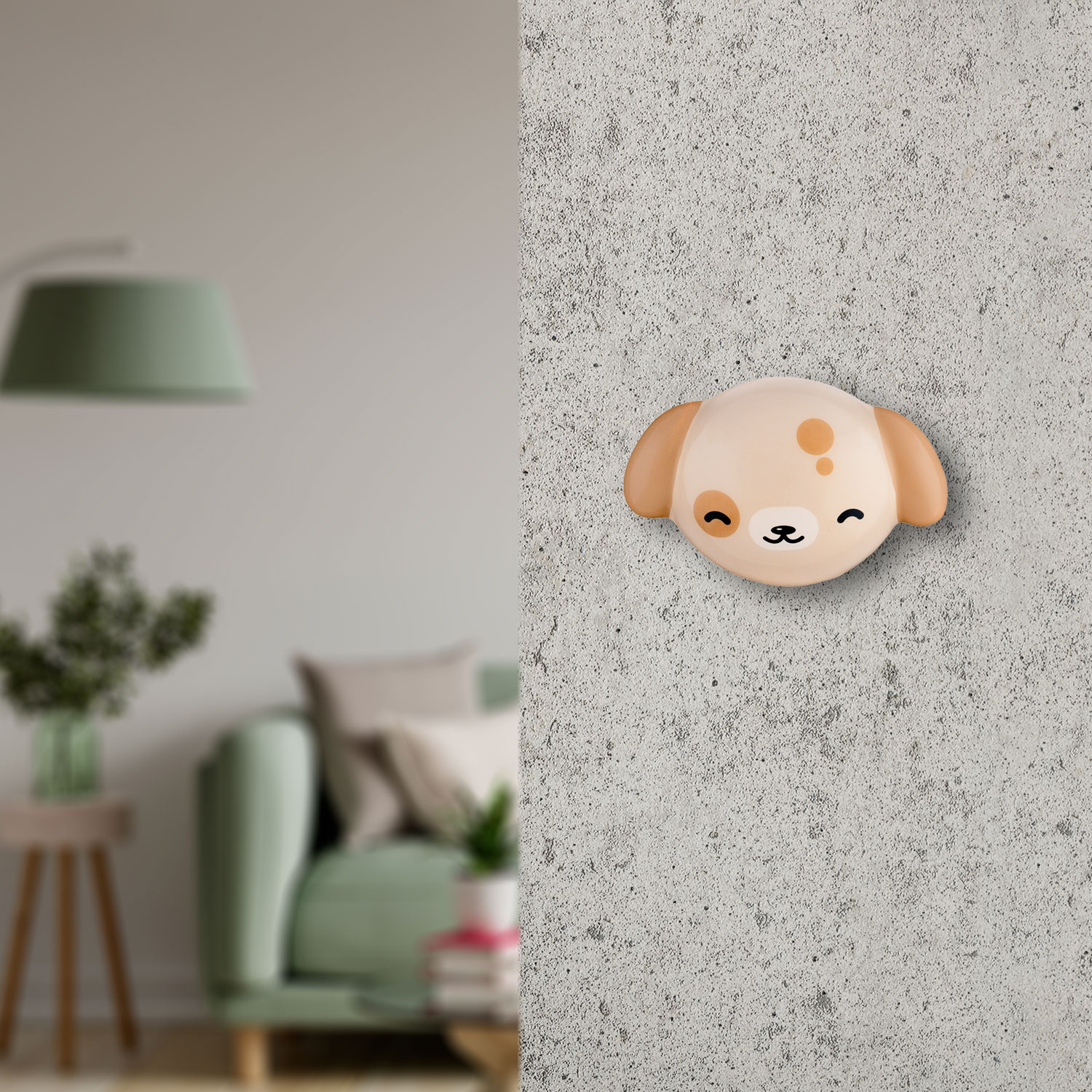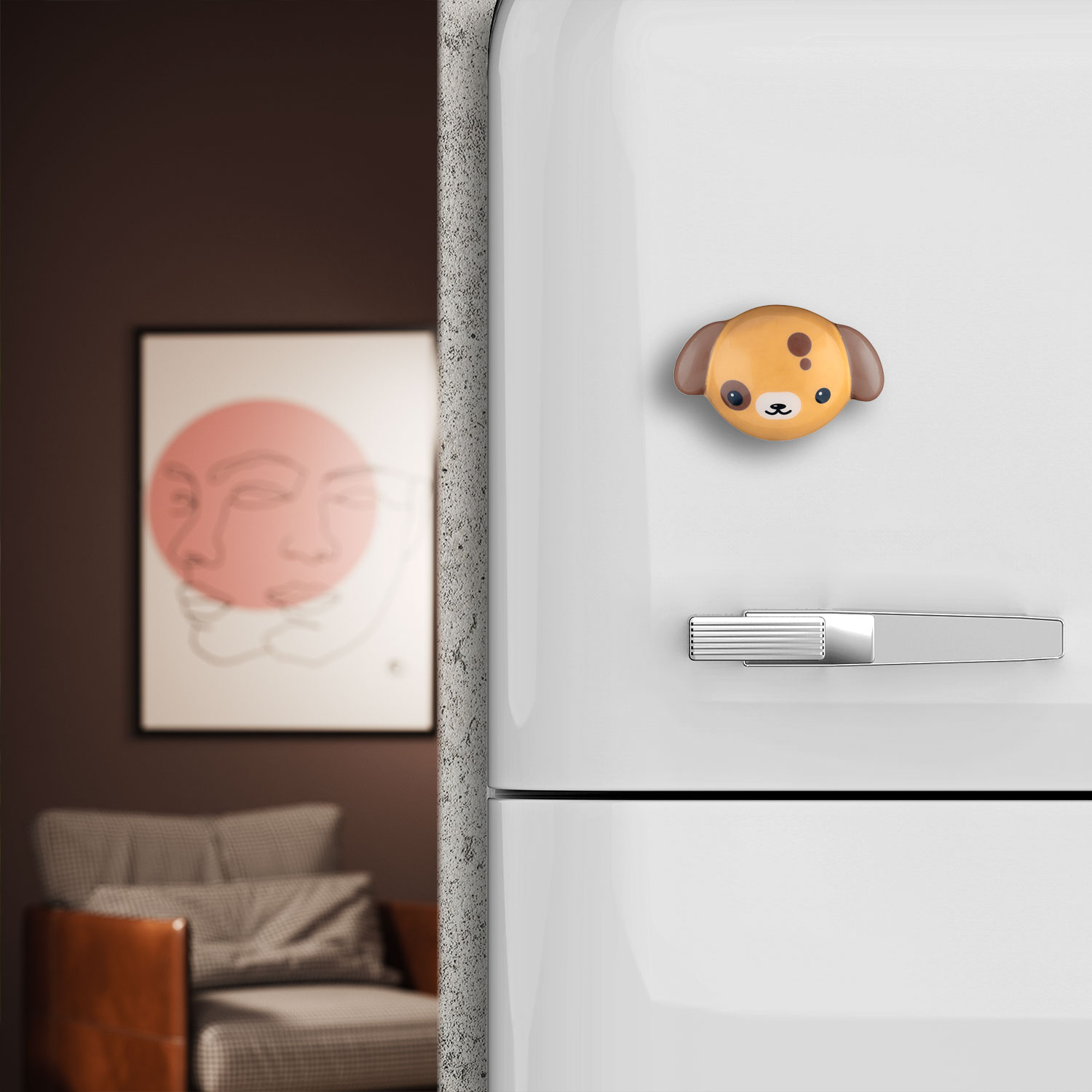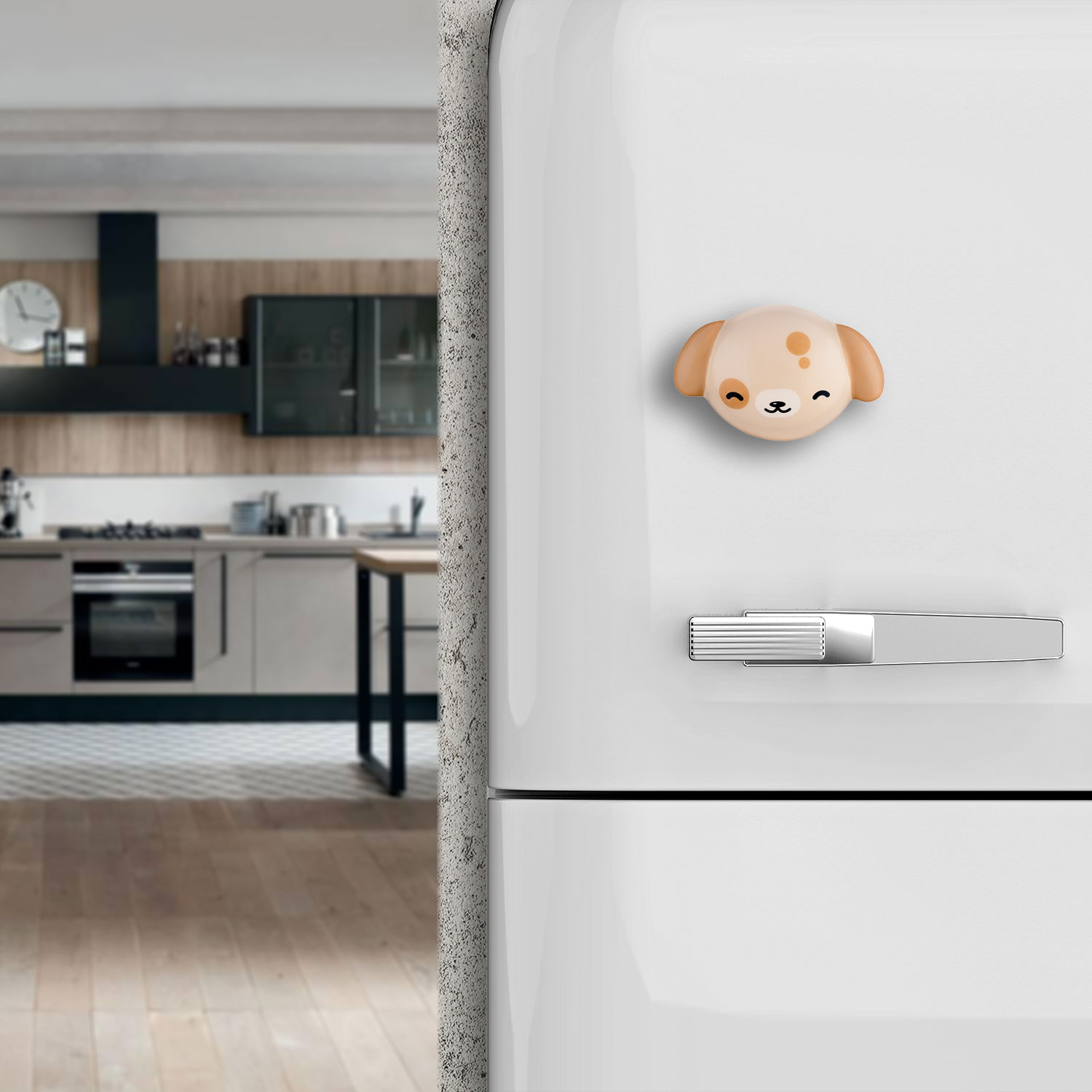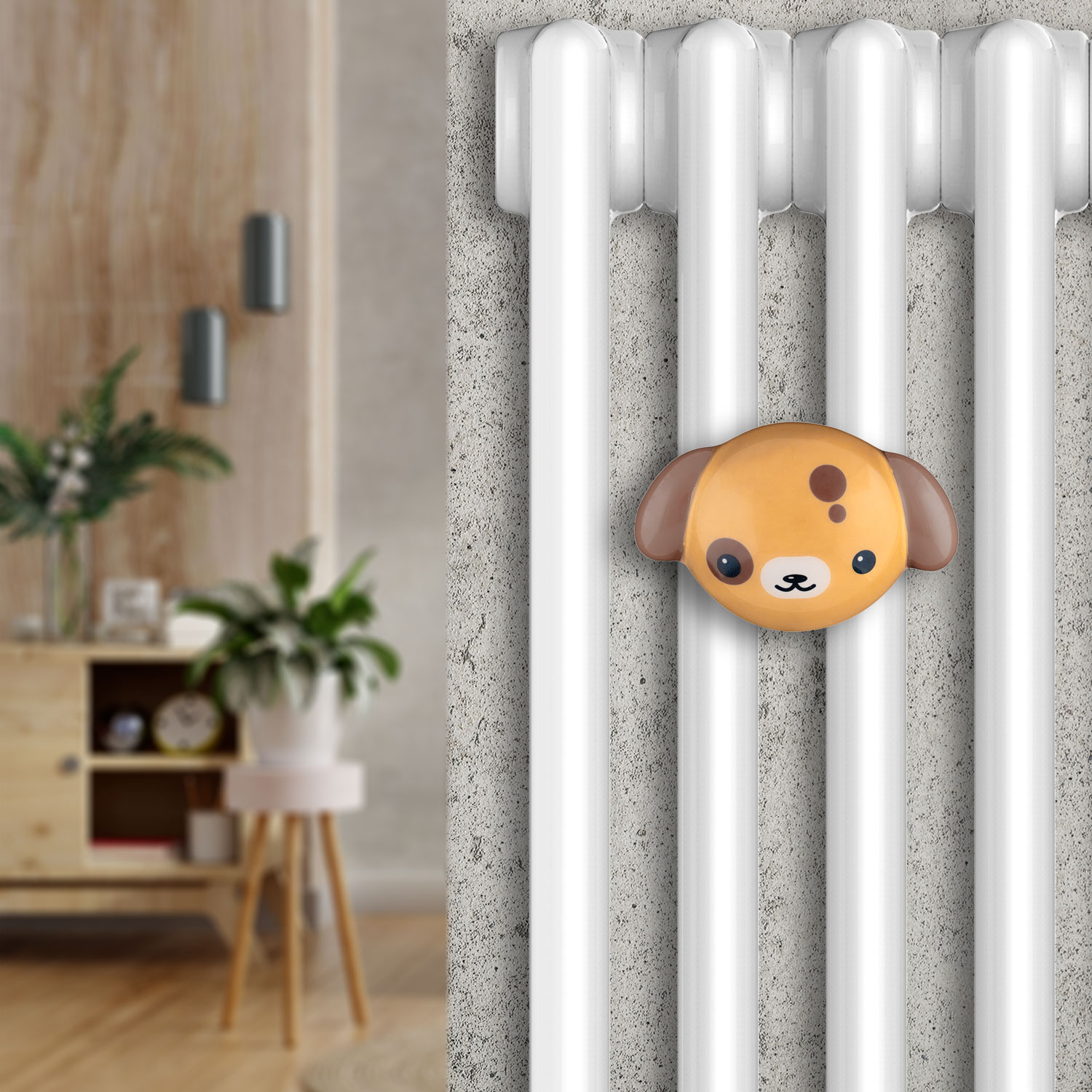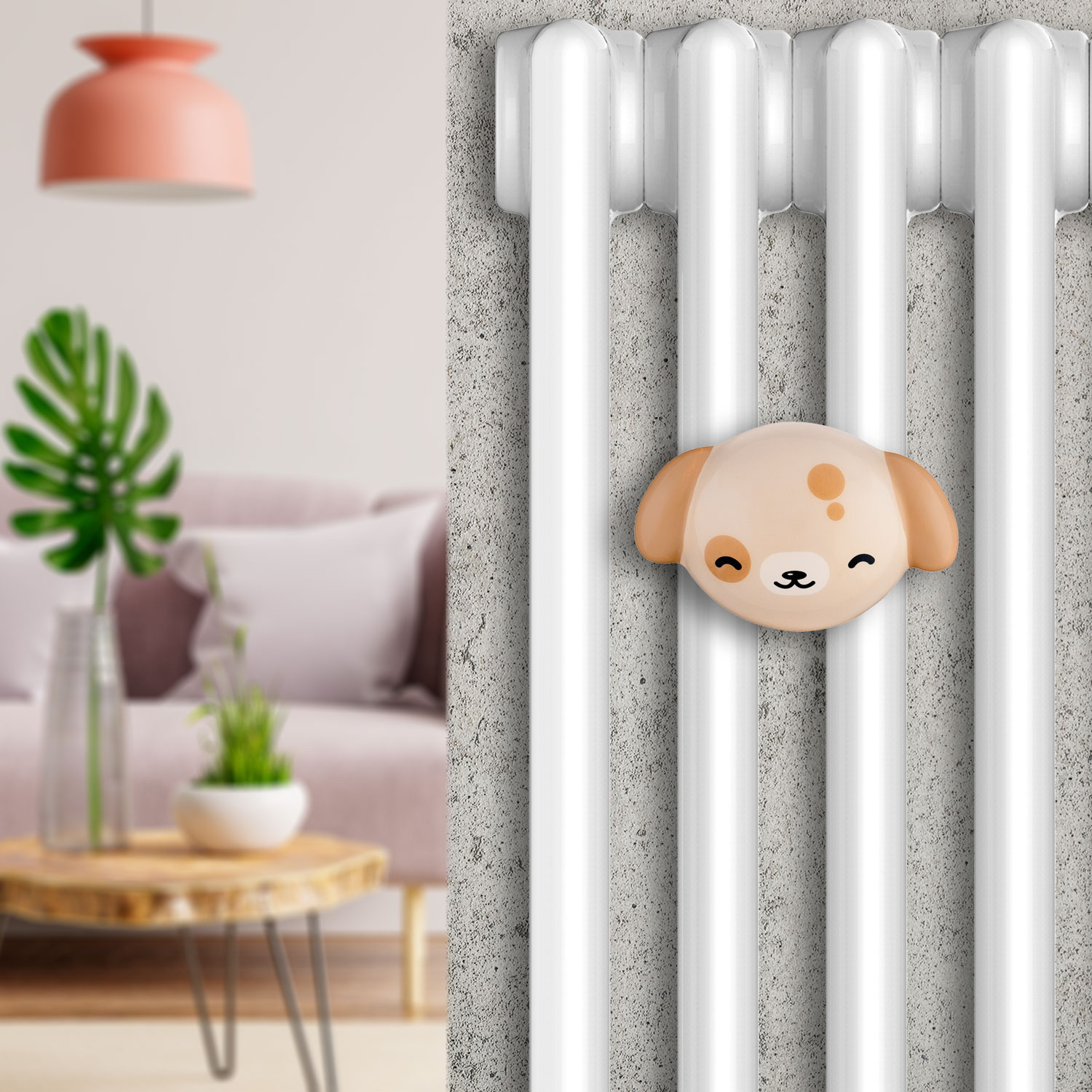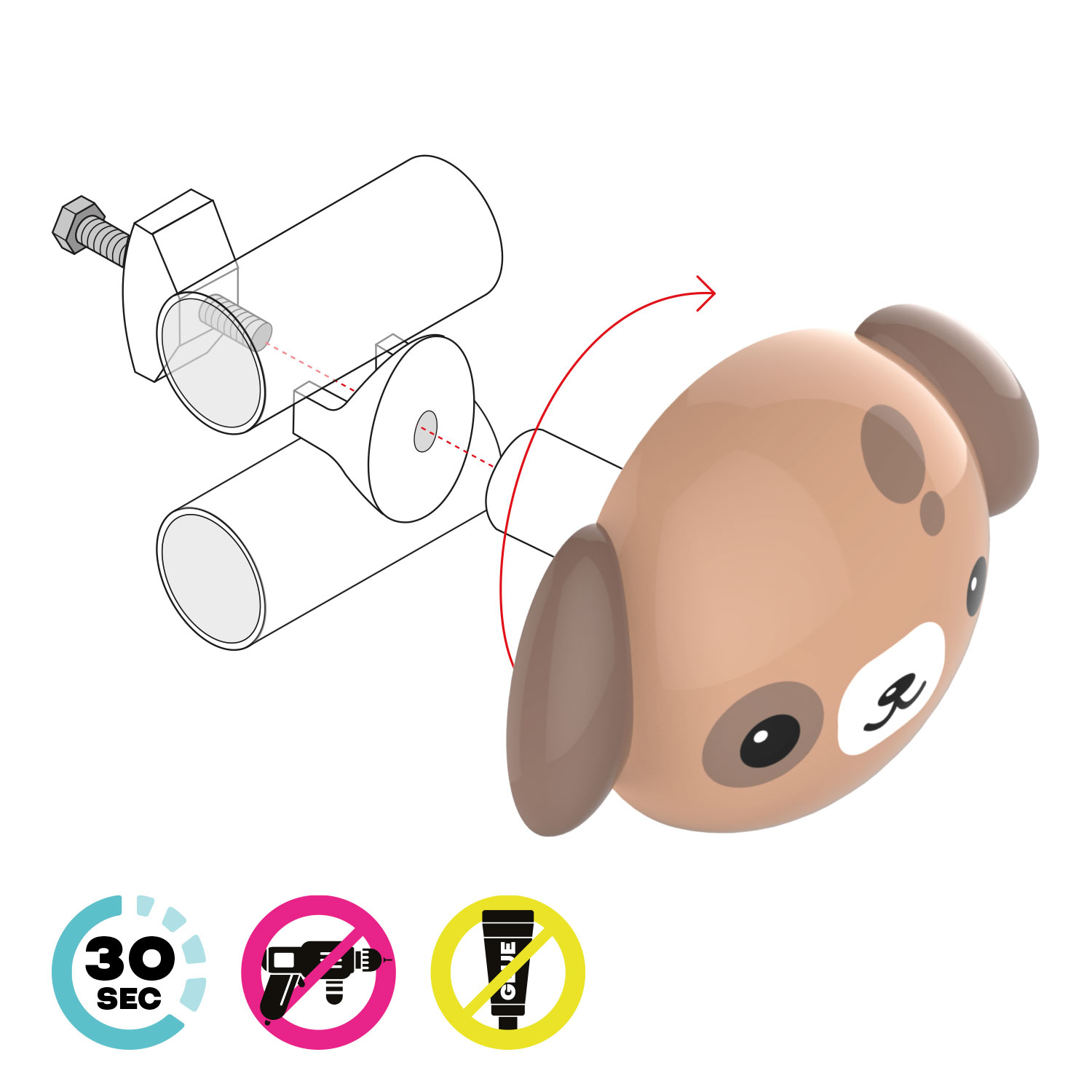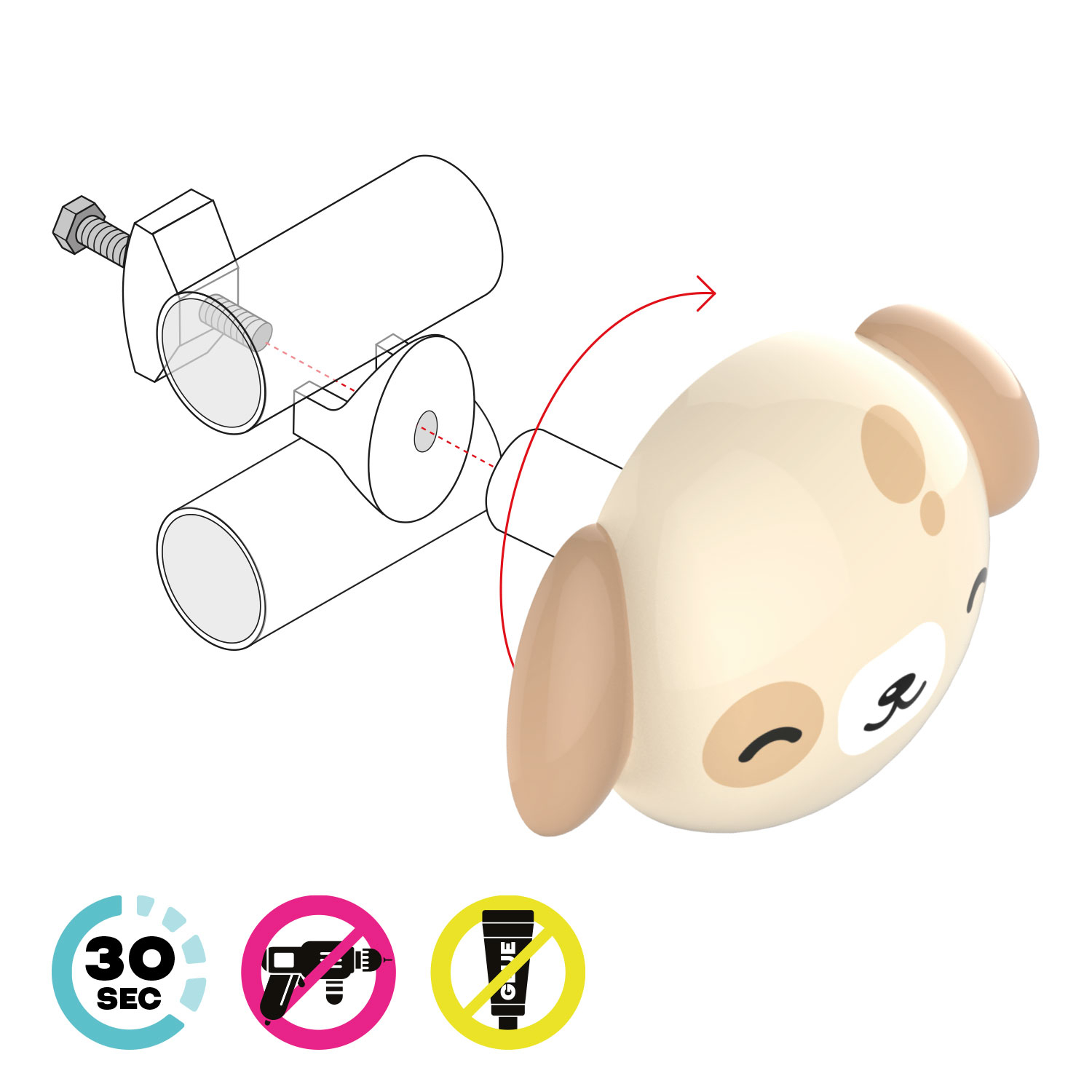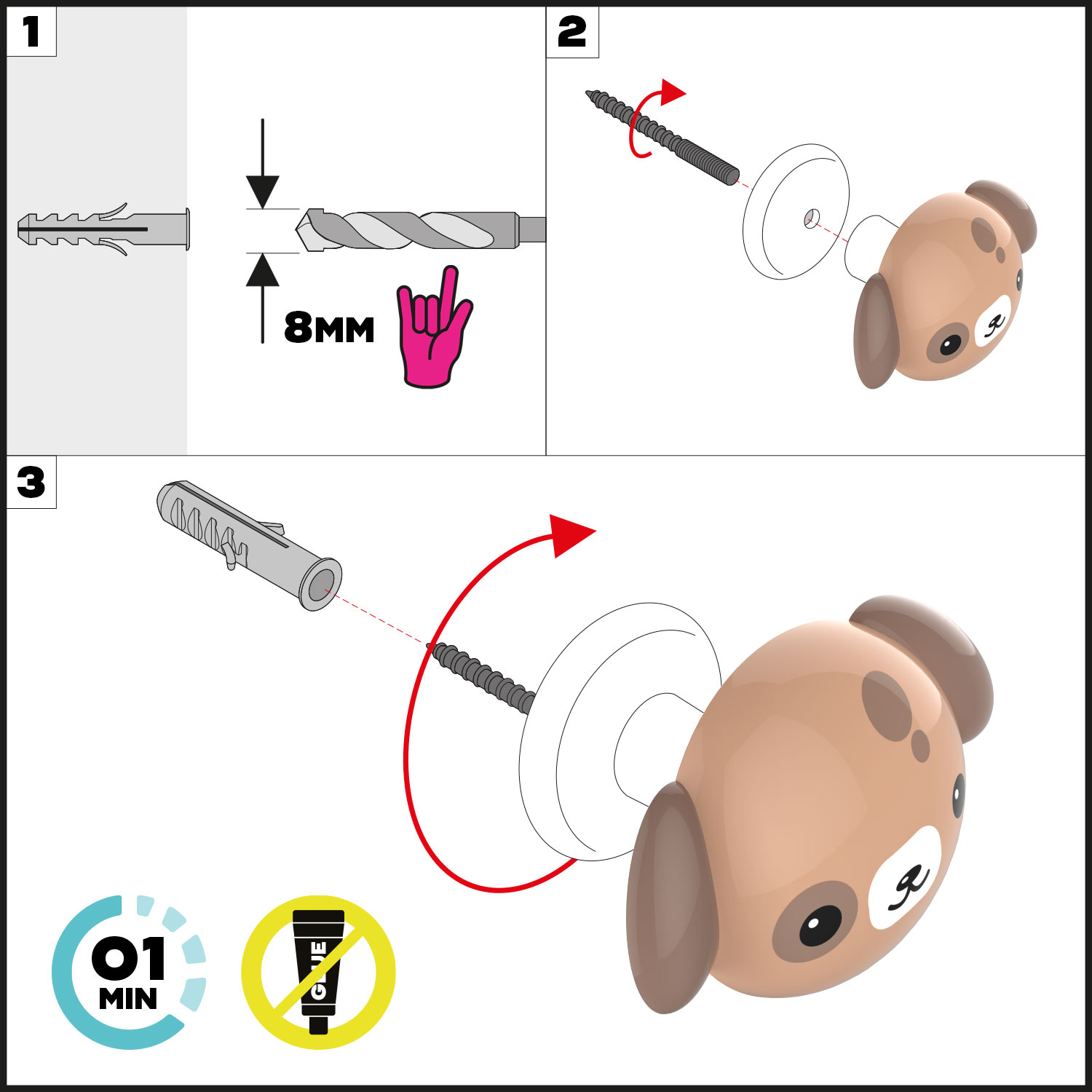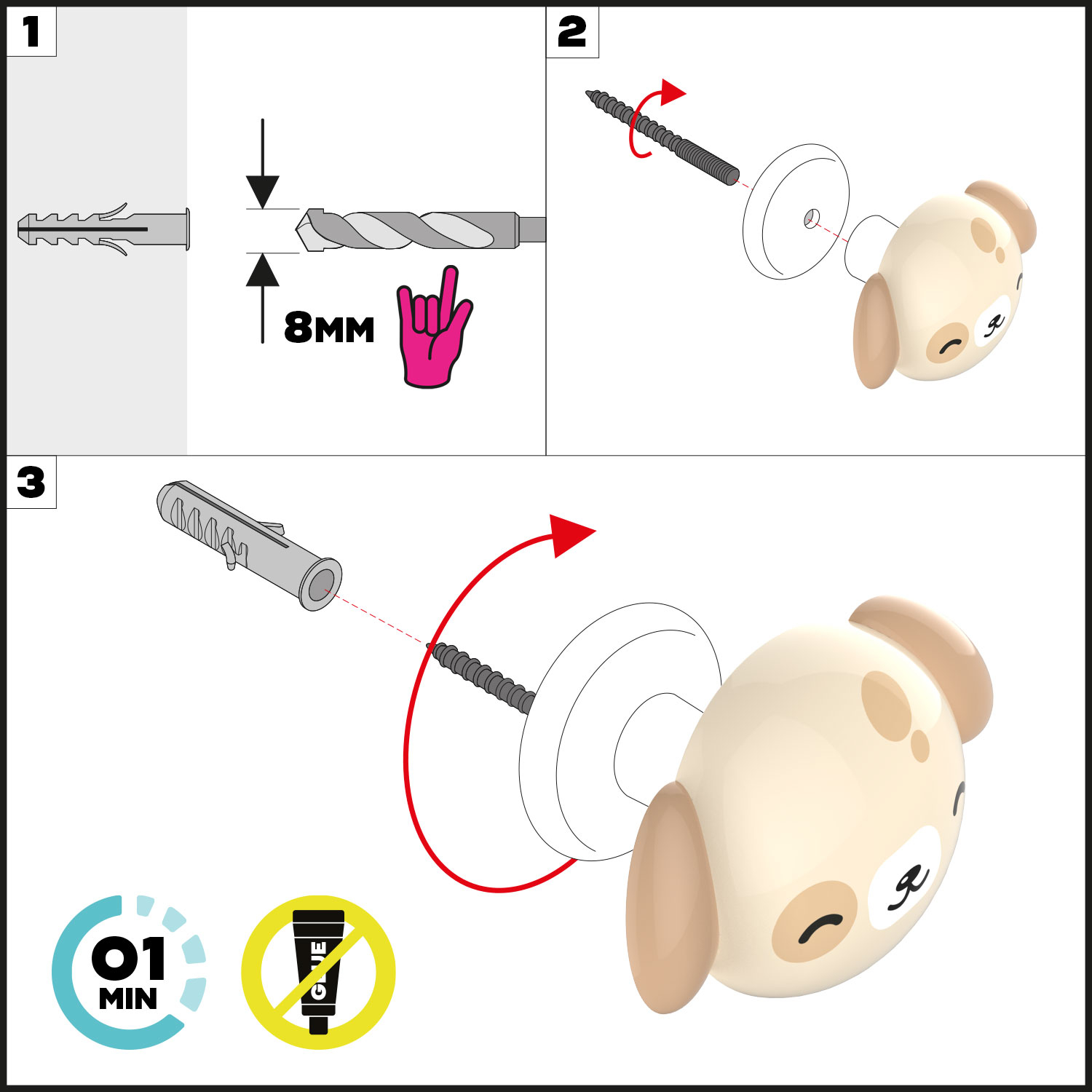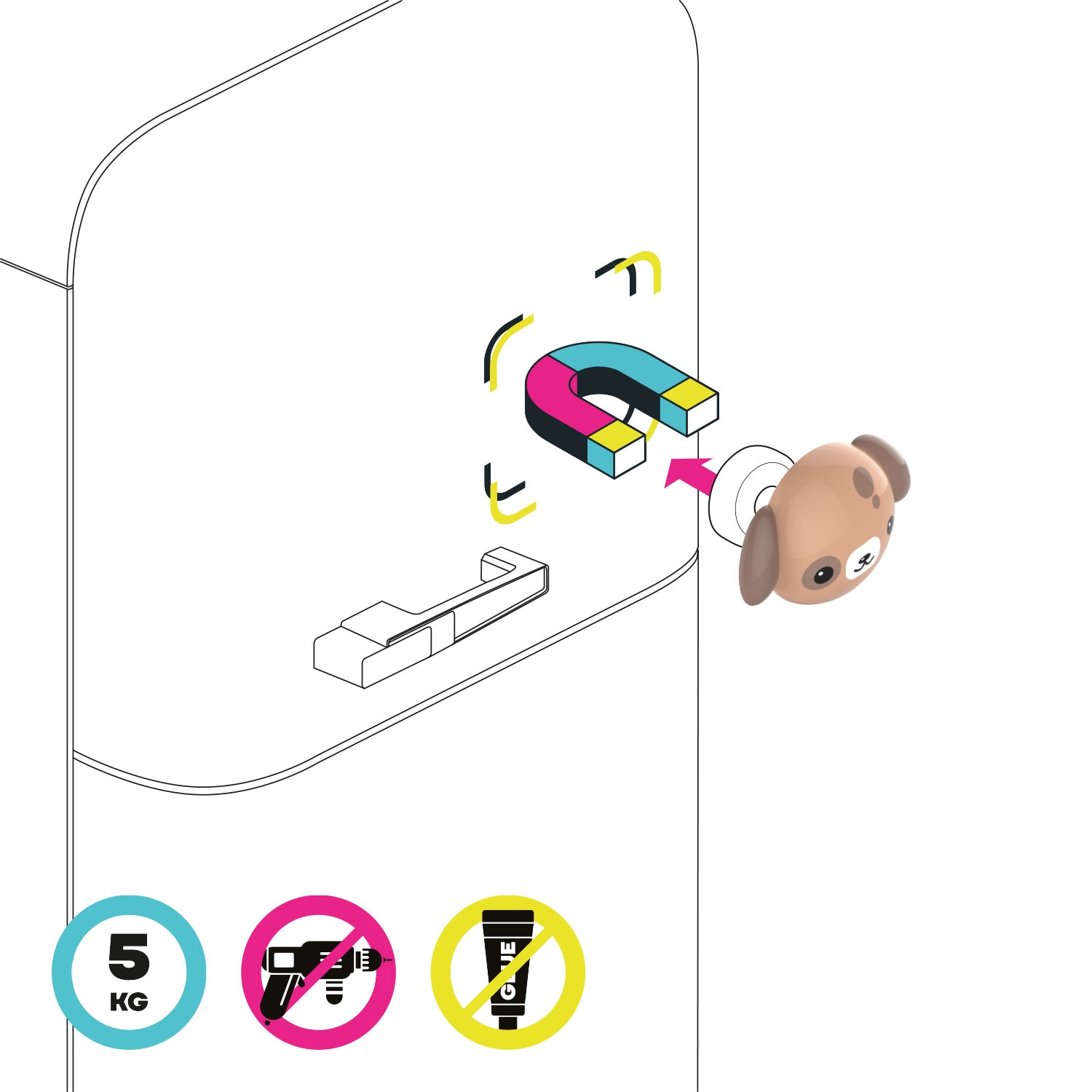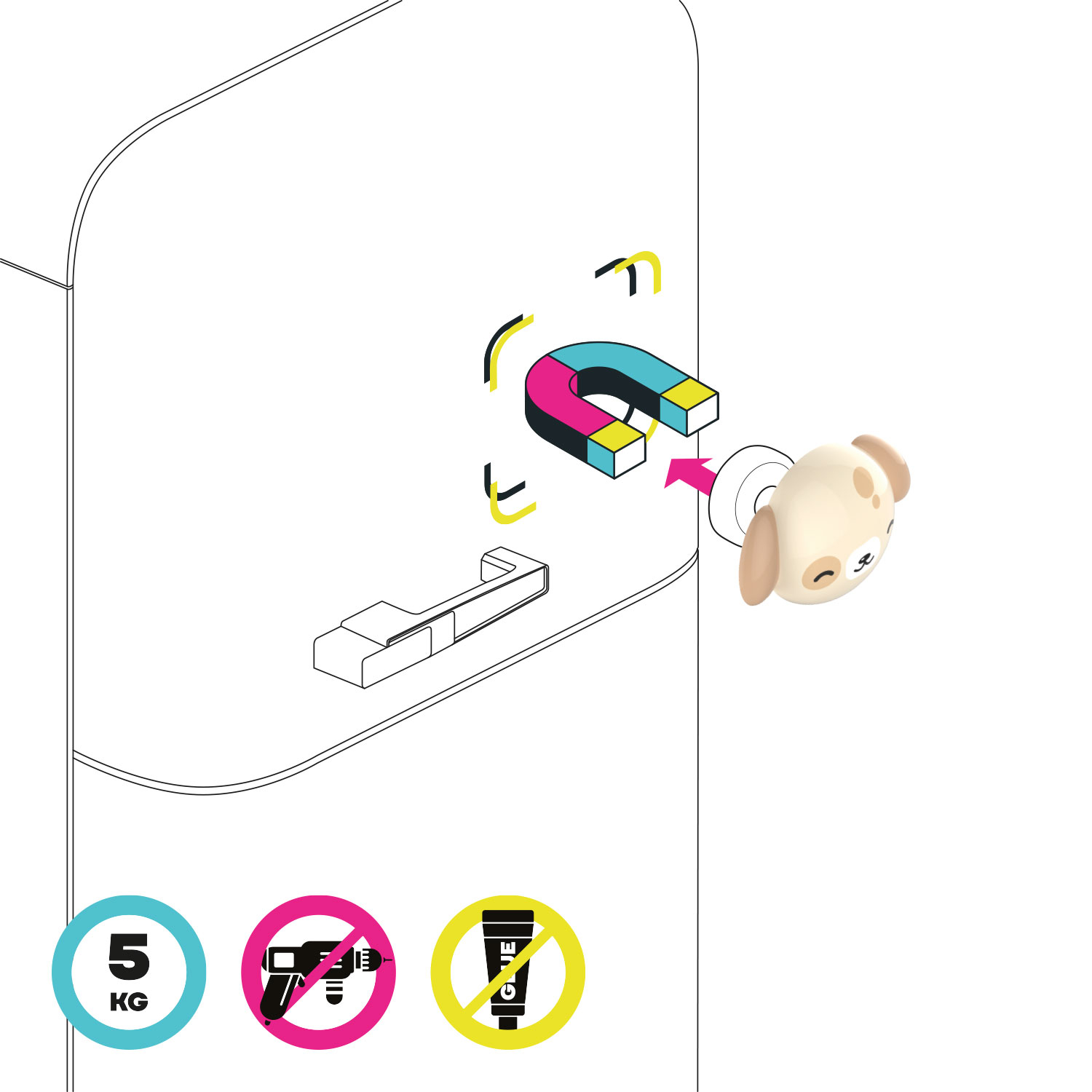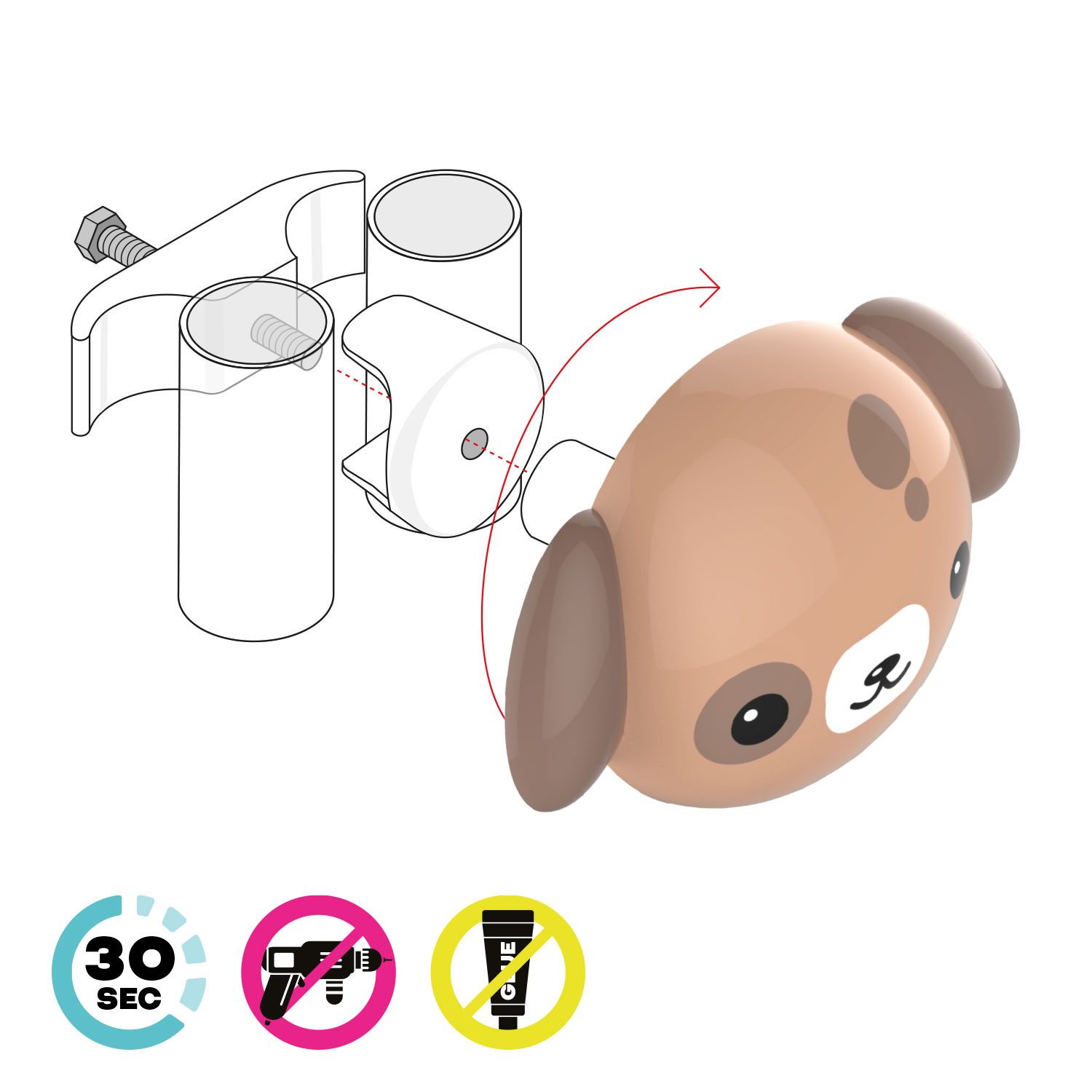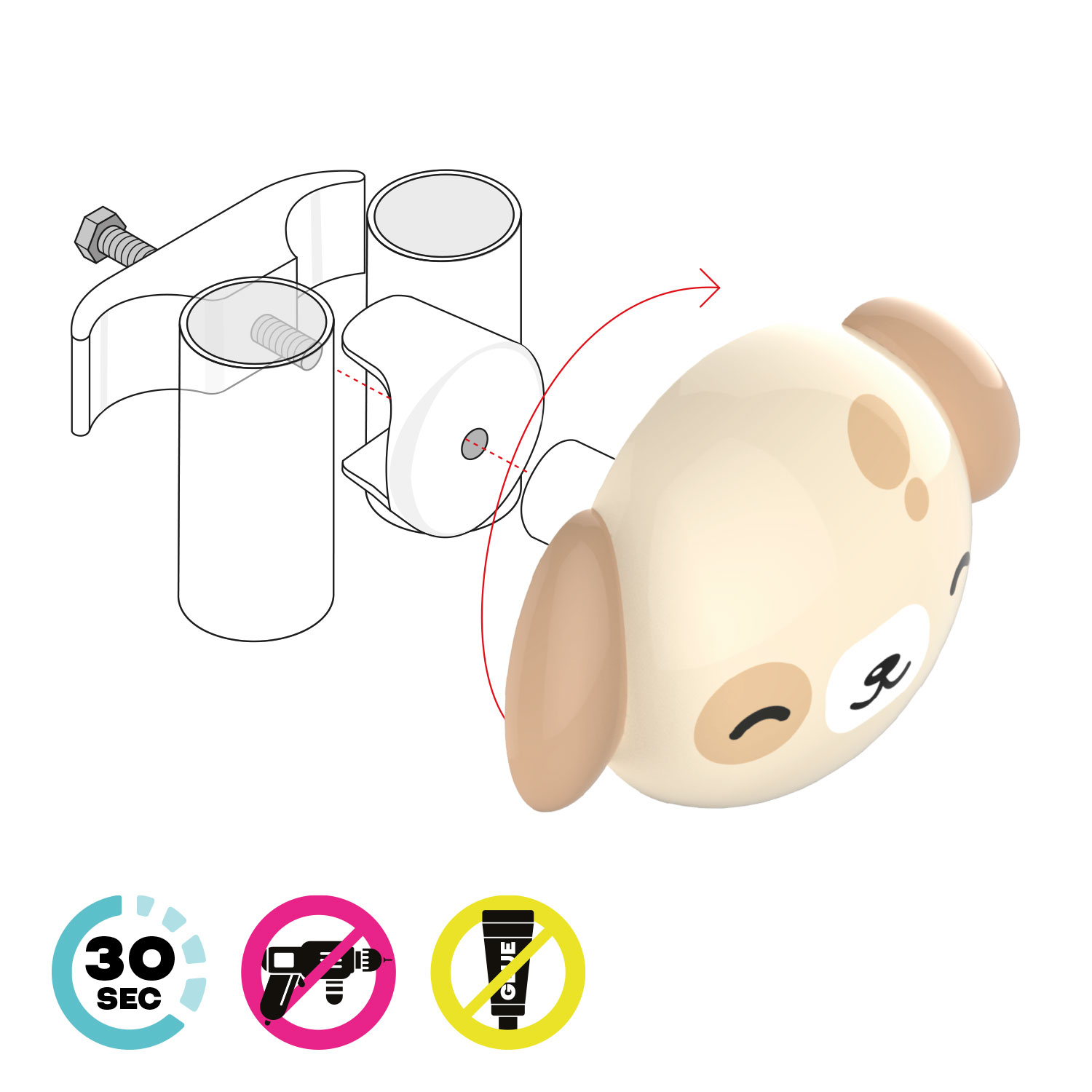 Materials
90% handcrafted ceramic
10% ABS, recyclable plastic
Dimensions
Height: 6 cm
Width: 9 cm
Depth: 8 cm
A story about me
Dogs and humans share a lot of their life, but you may not know that they share 75% of their genetic code. Could it be because of this that they are so similar in character? We at Letshelter do not know what the truth is, but a dog-shaped hanger could not be missing in our collection.
Letshelter for ENPA
Join us and help animals today! For every ceramic ANIMALS hanger sold, Letshelter donates 1€ to ENPA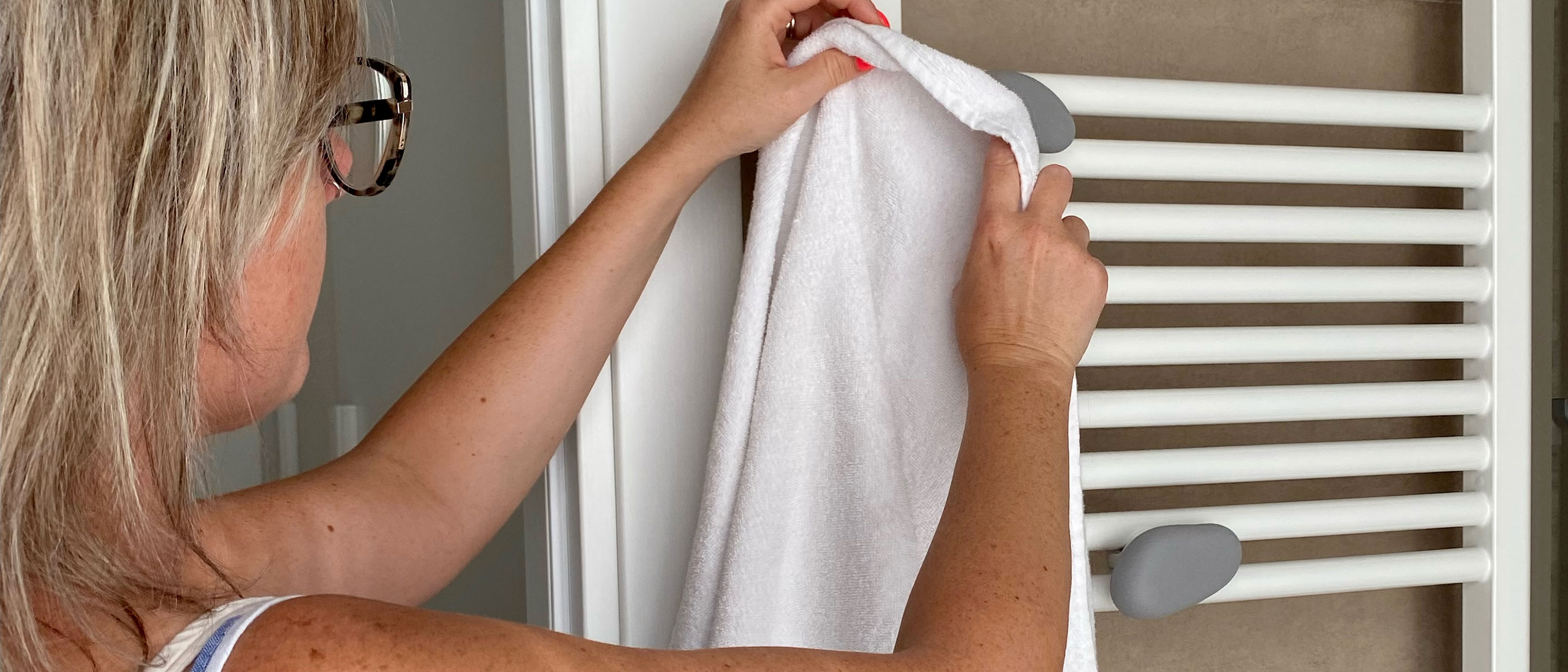 All the ways to use Letshelter
Don't trust buying a Letshelter? See how our brave customers have installed their Letshelter hangers in every situation and room of the house!
Read More