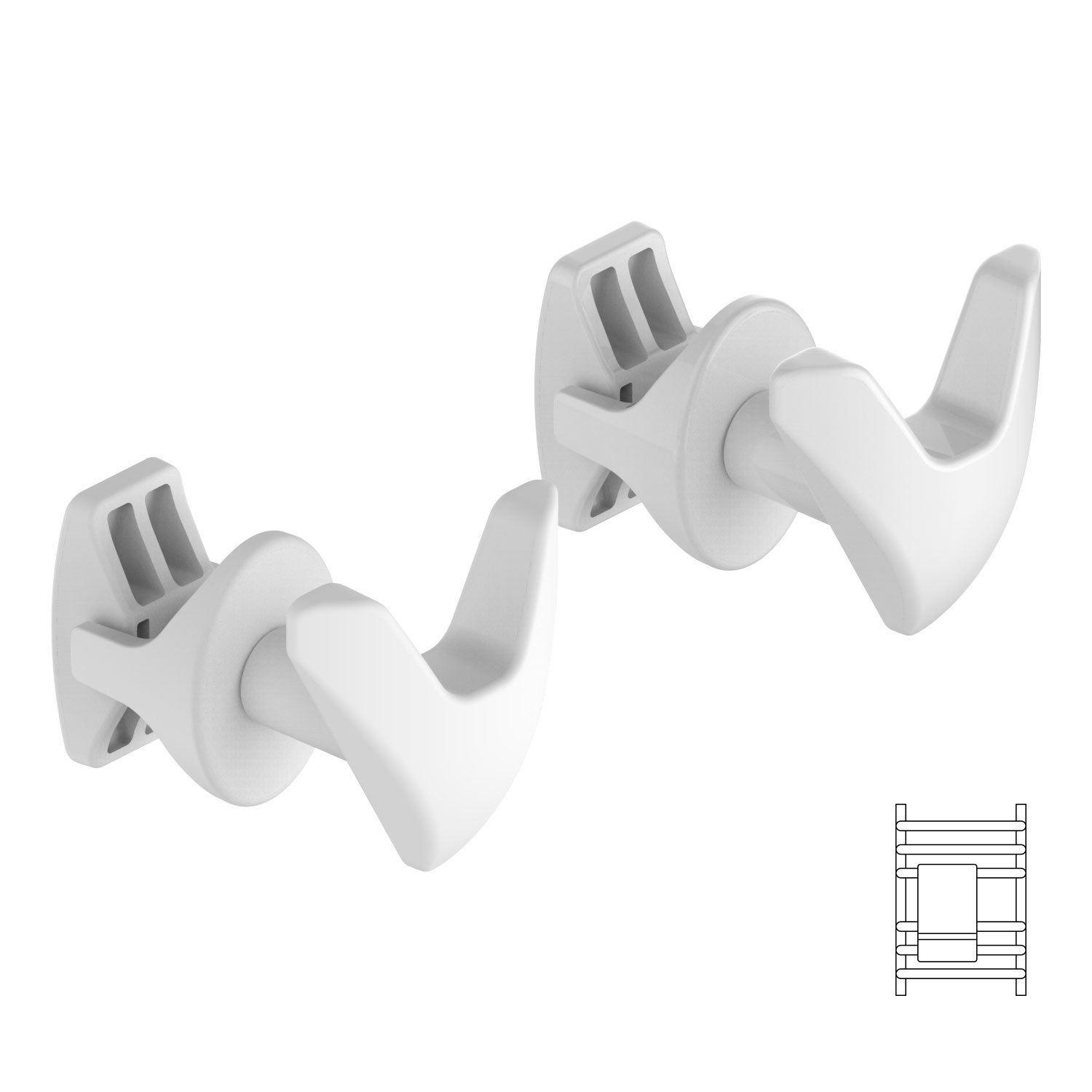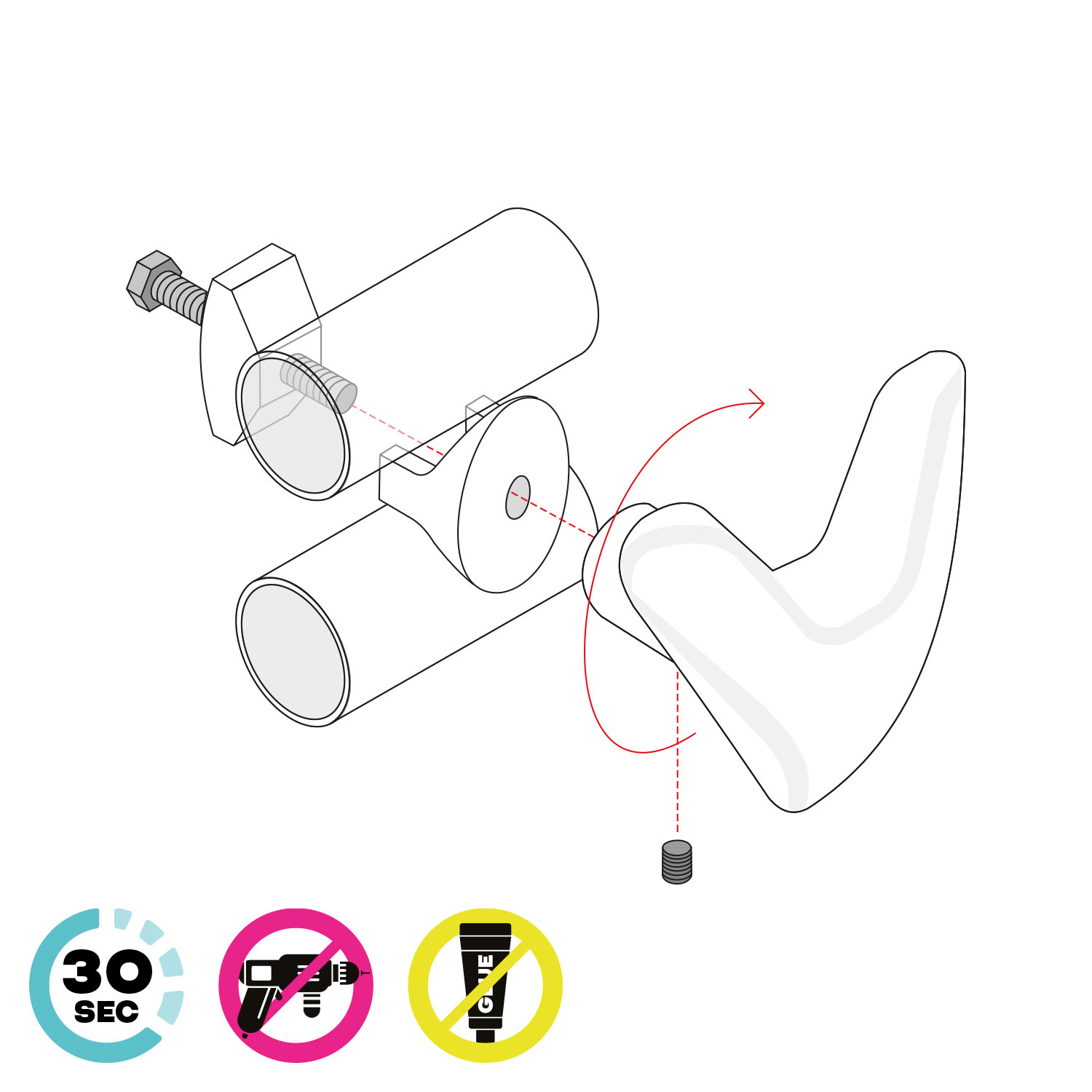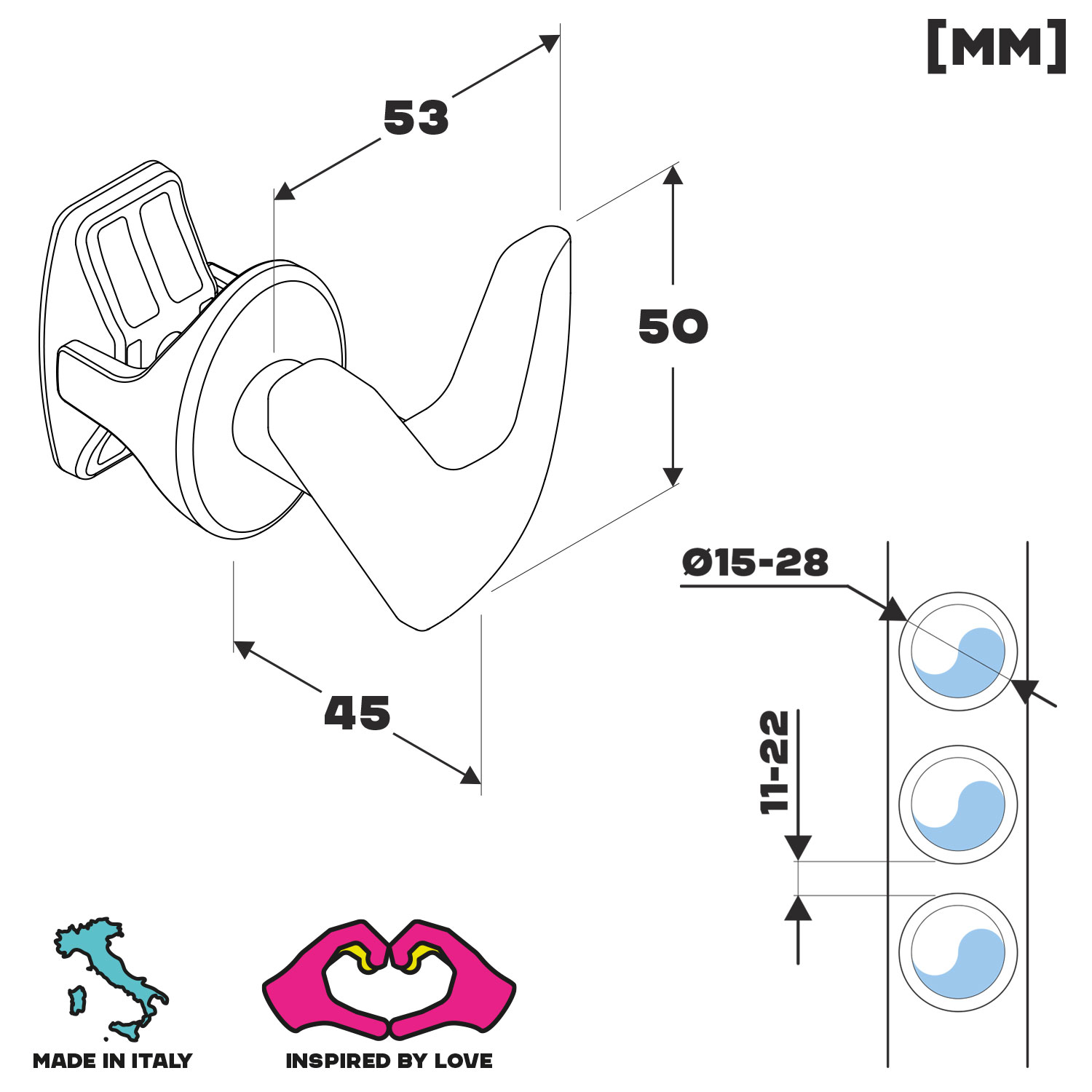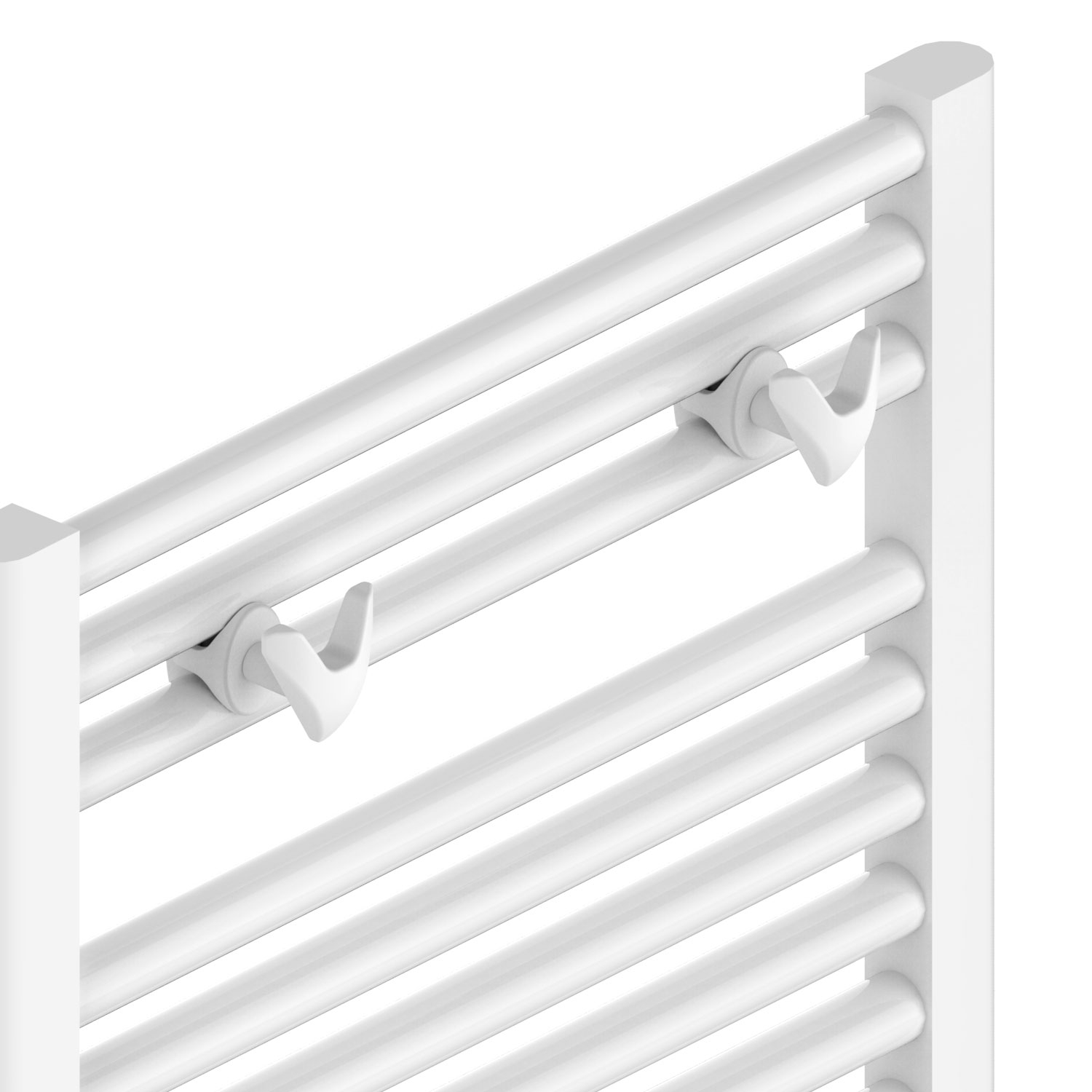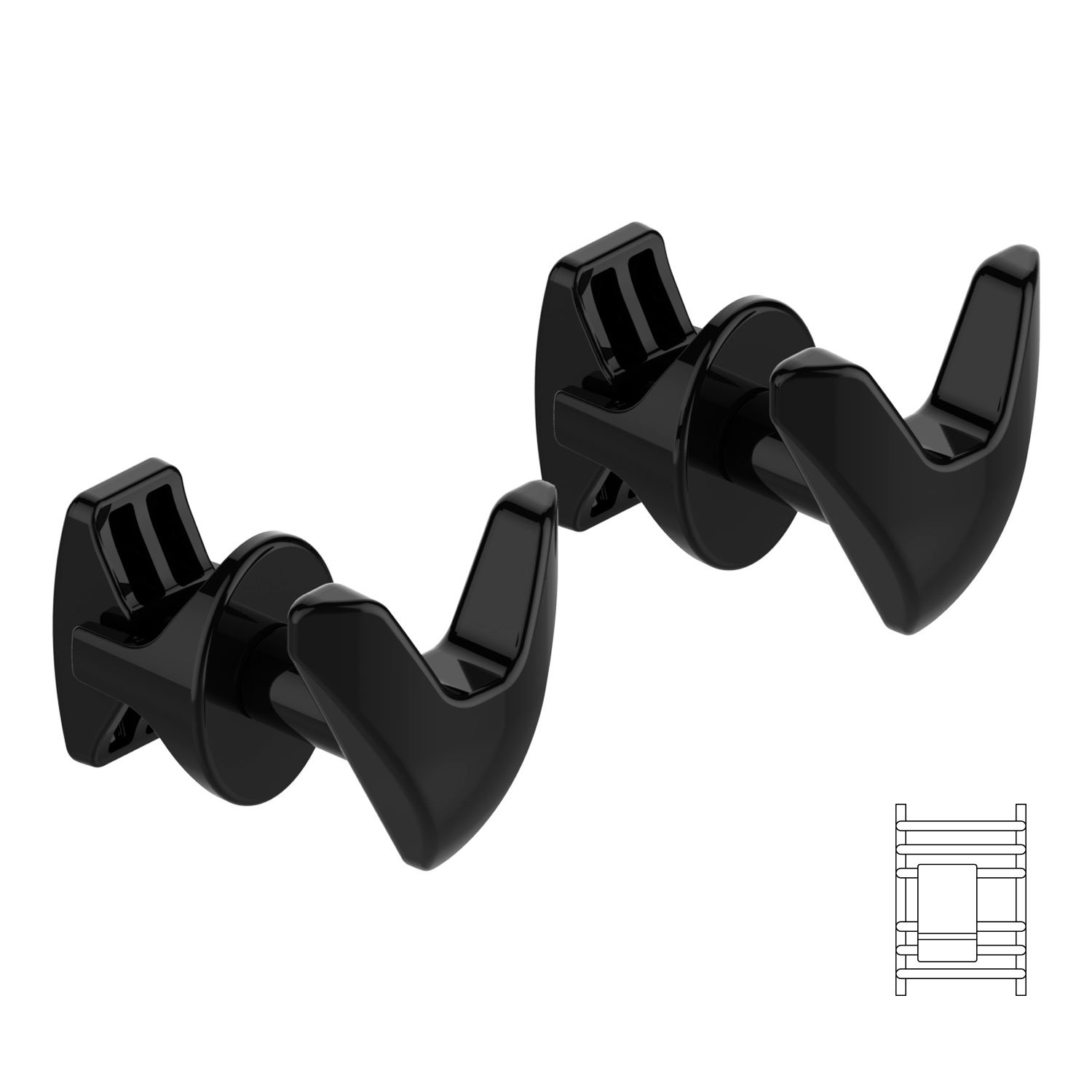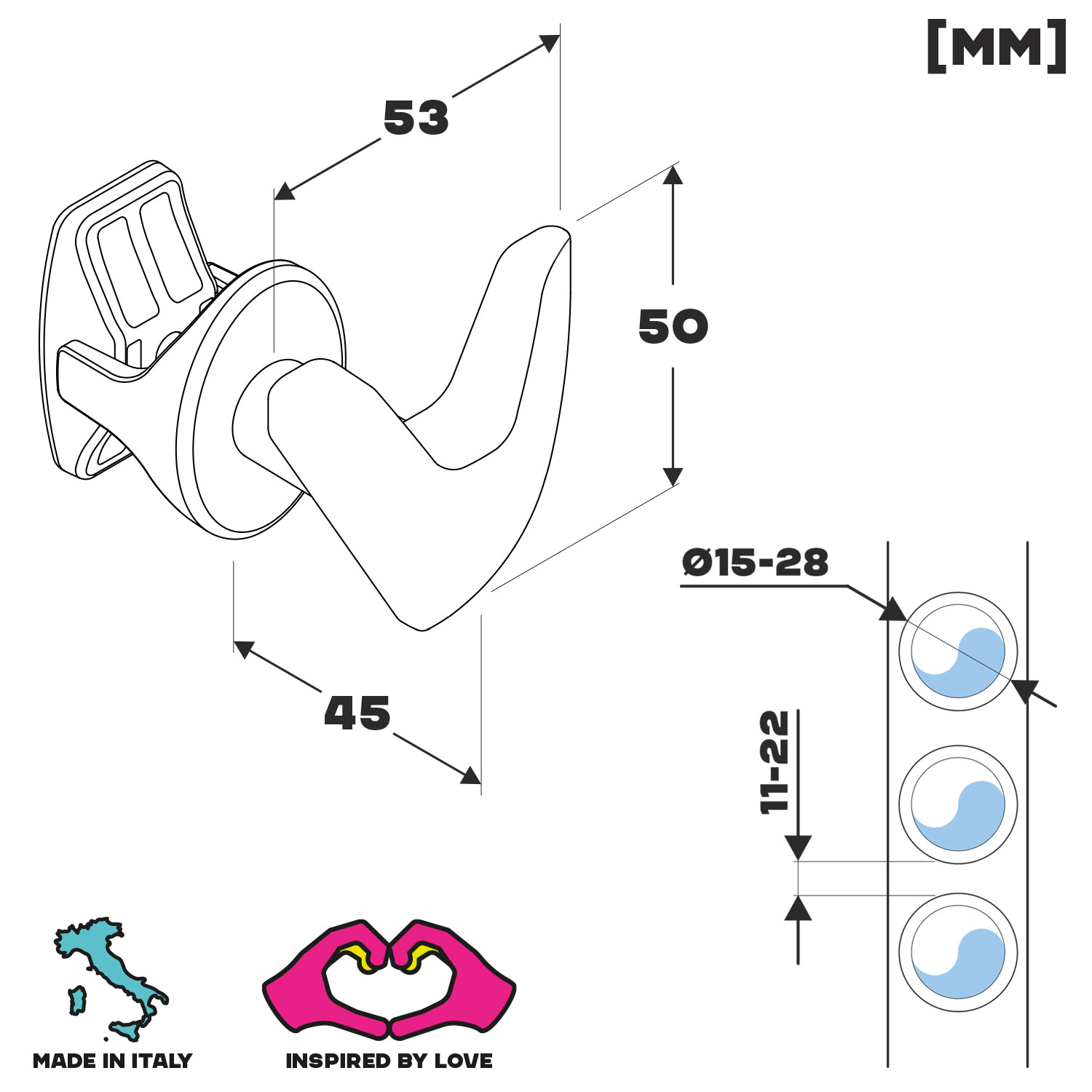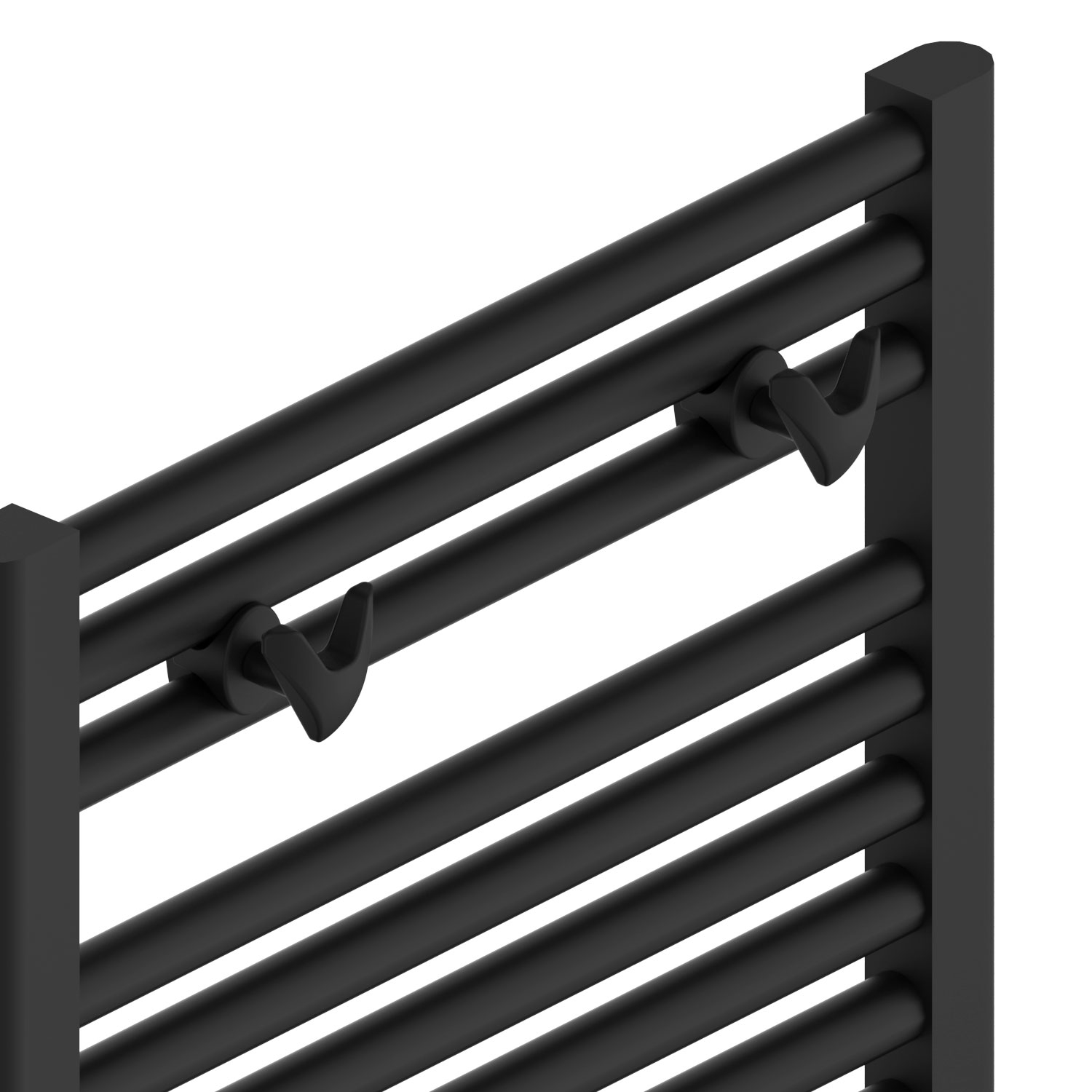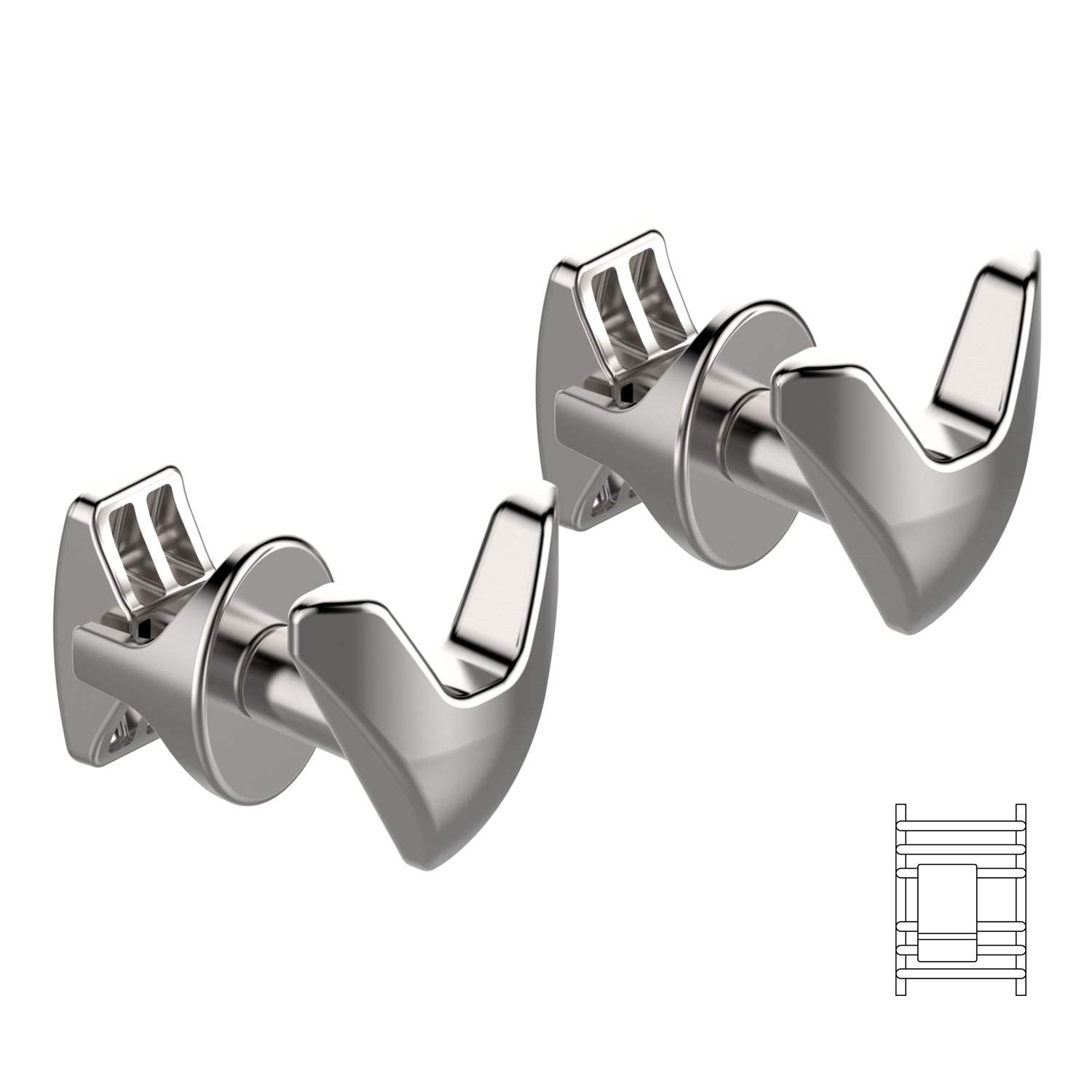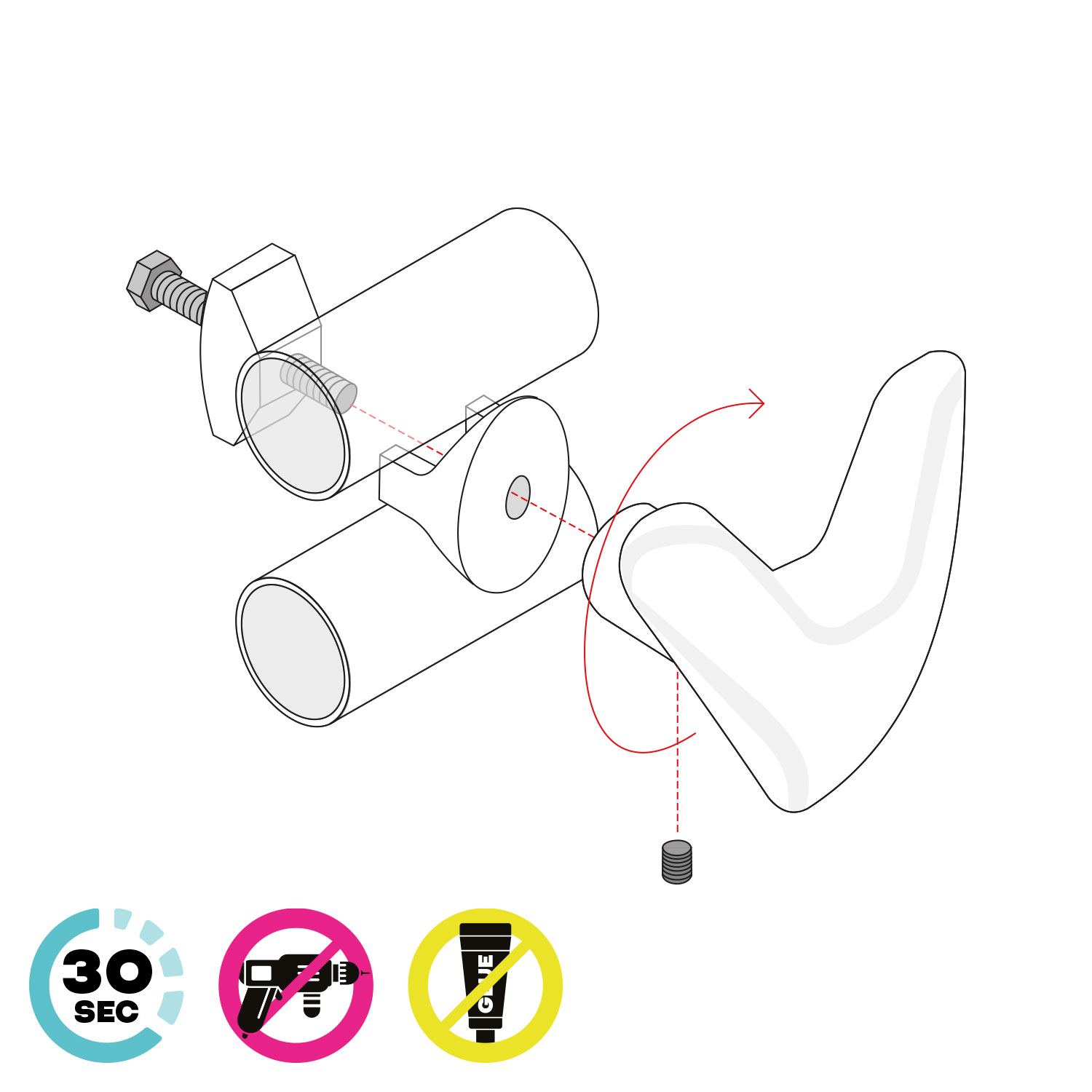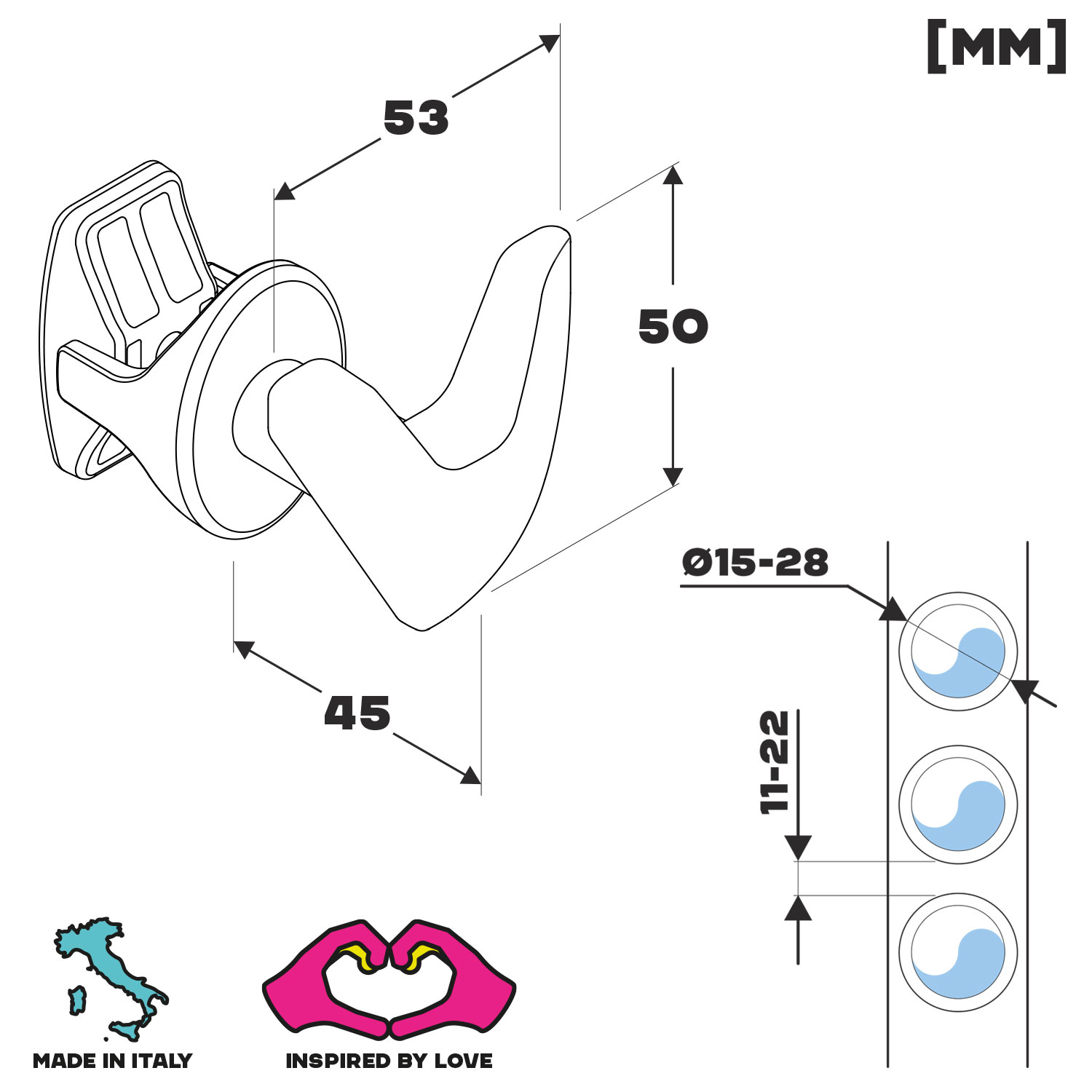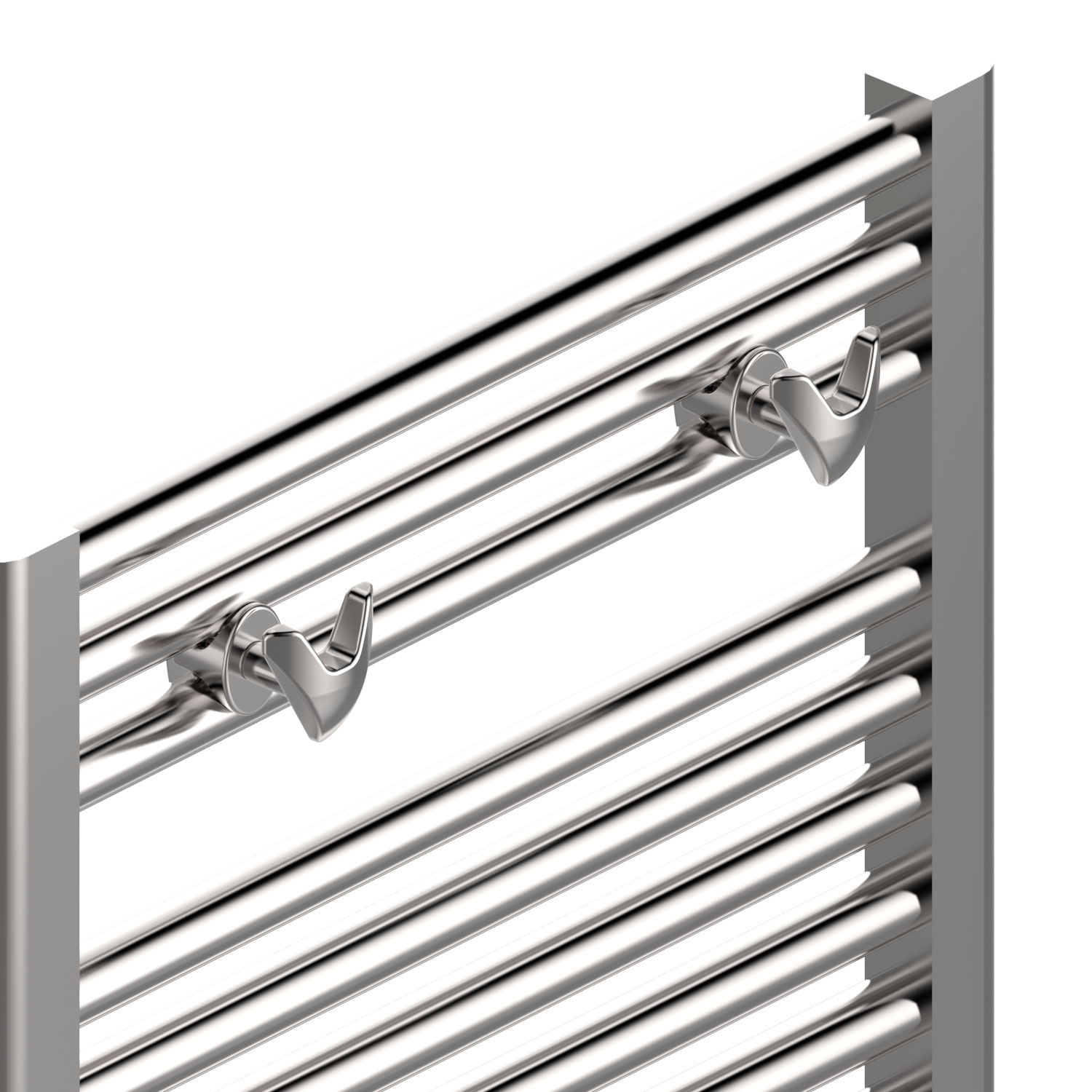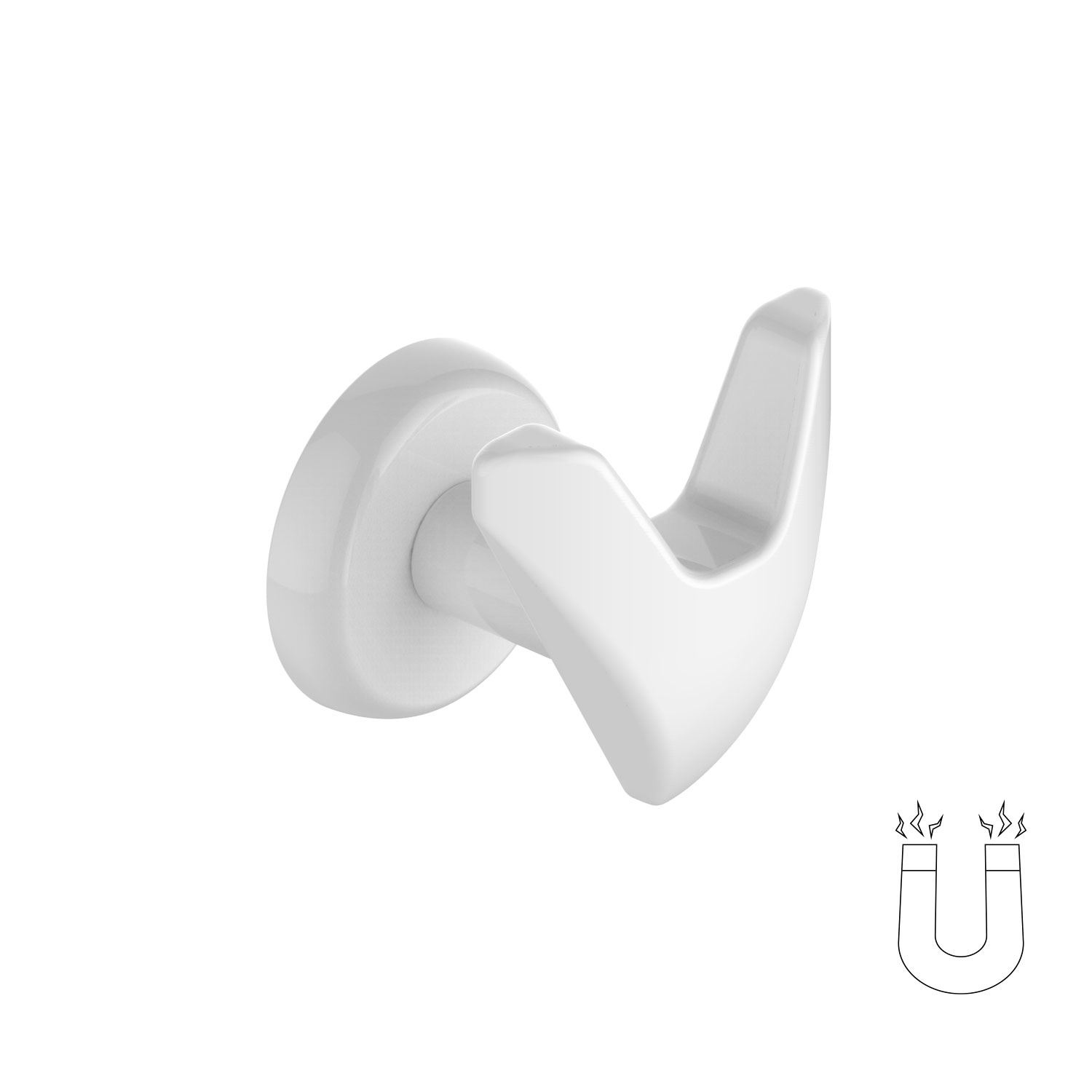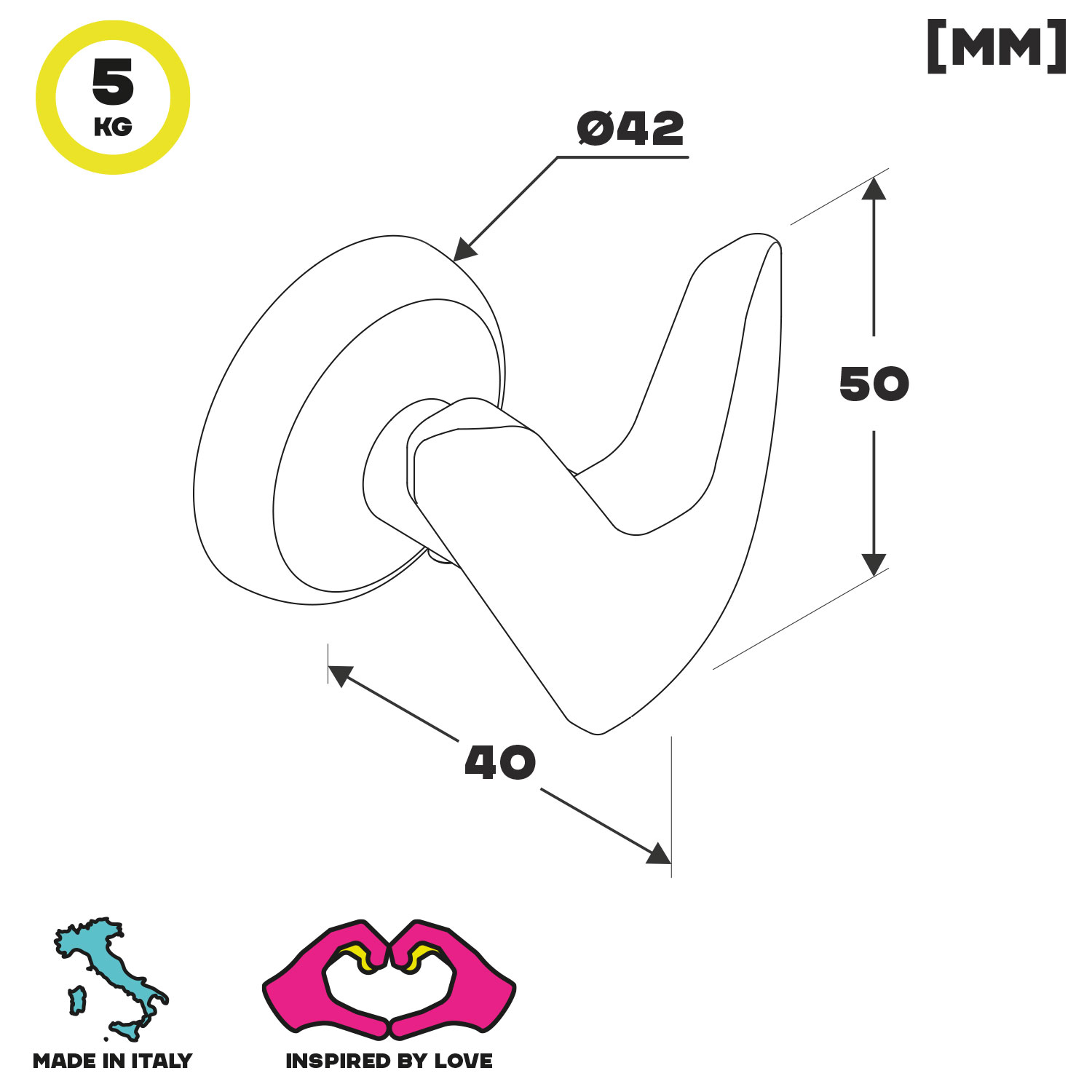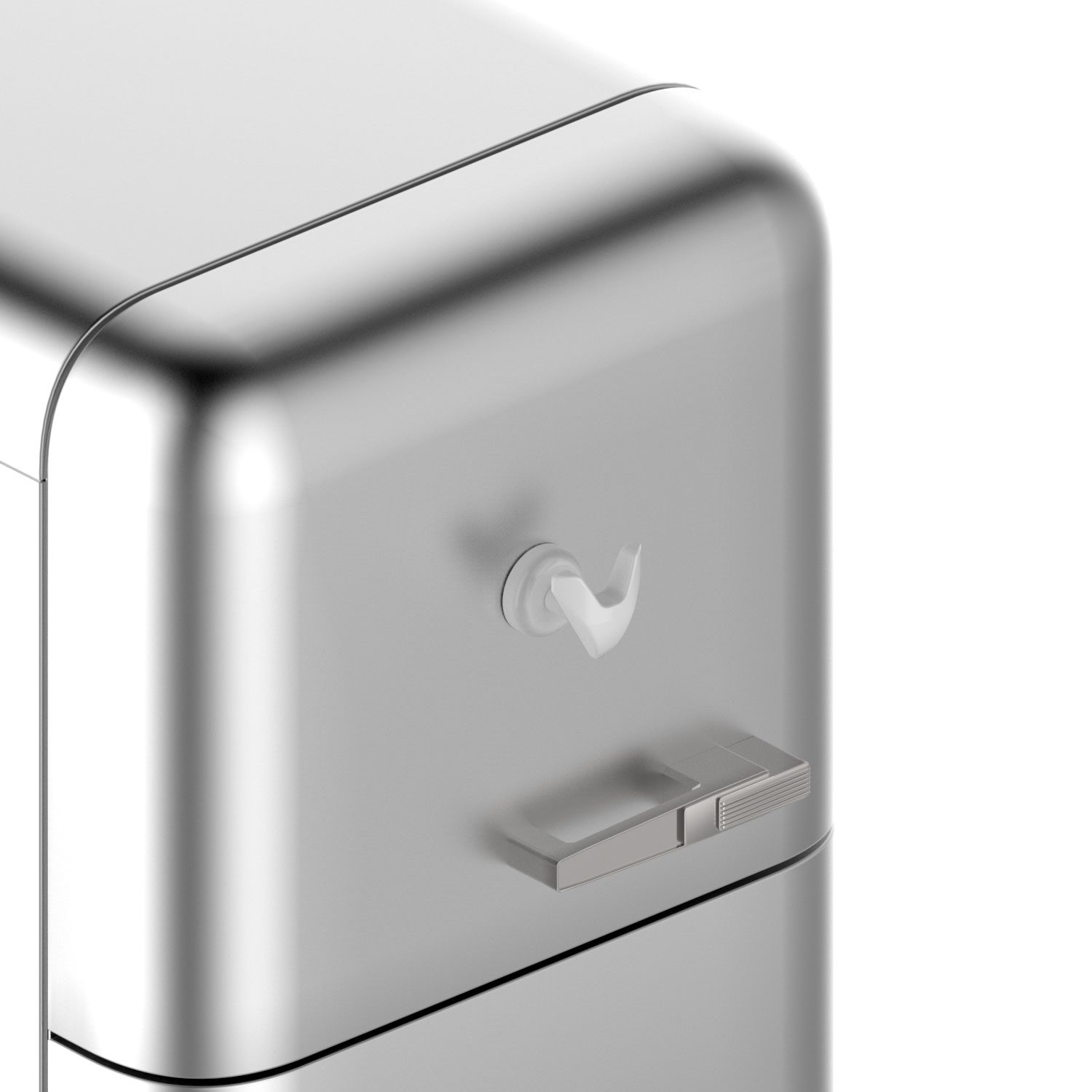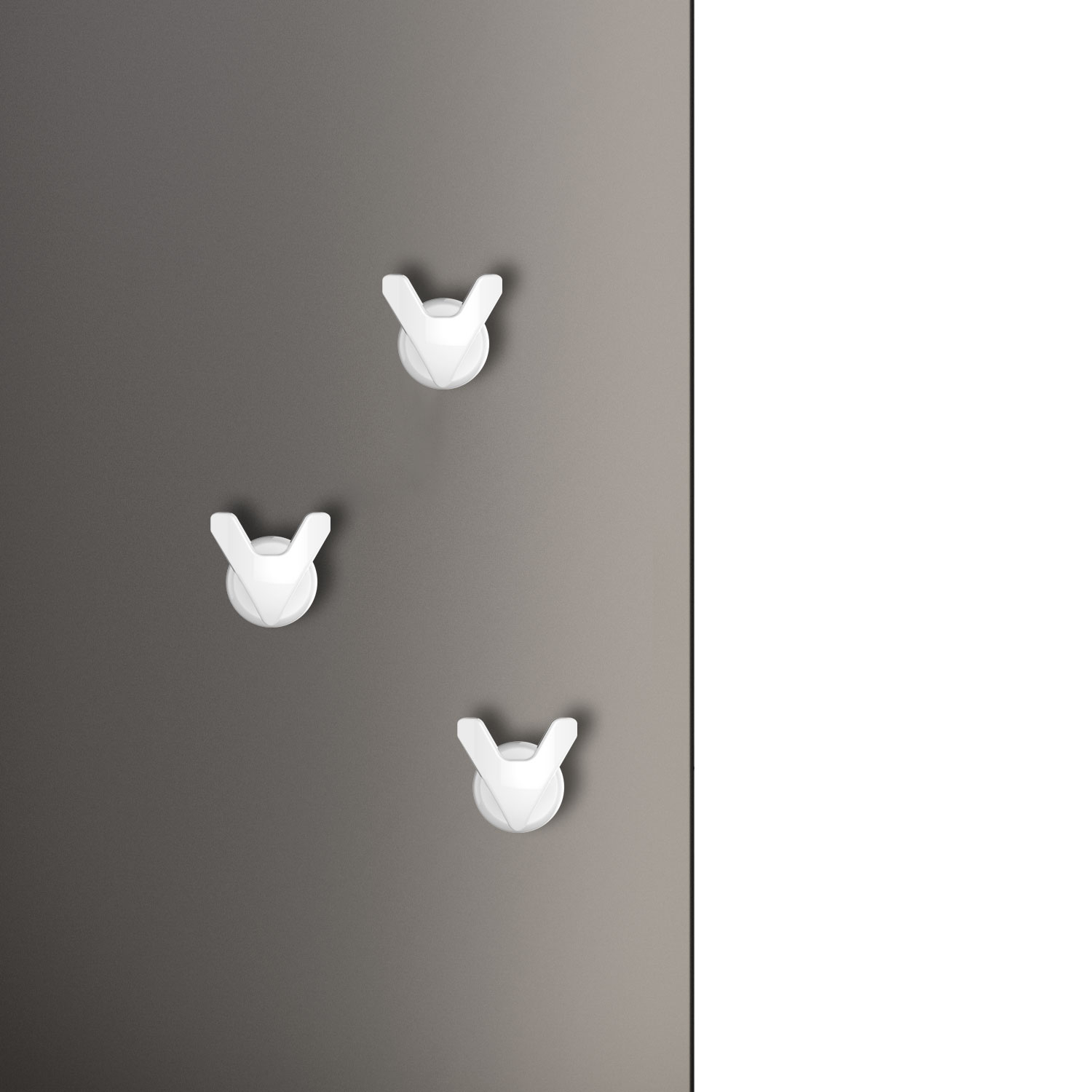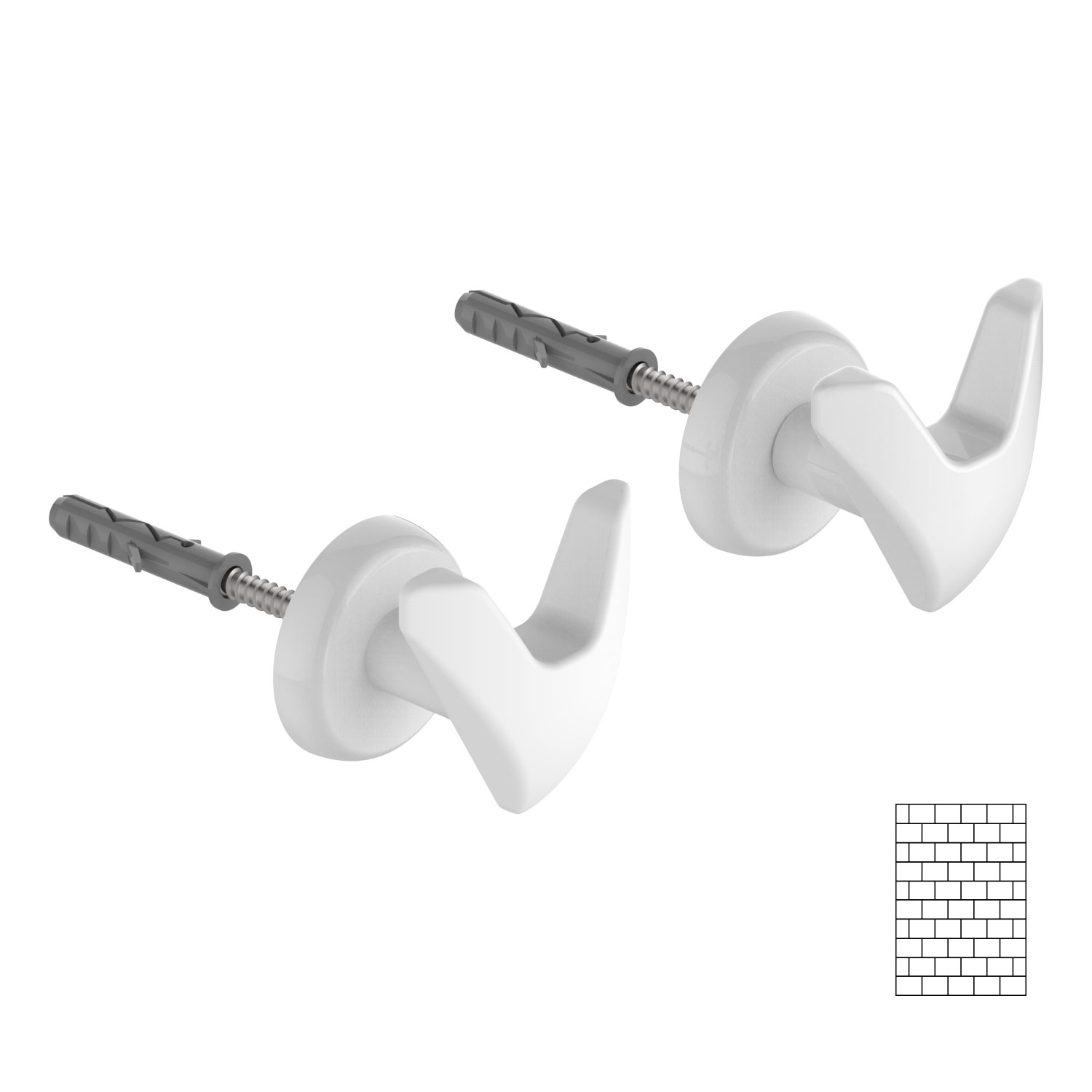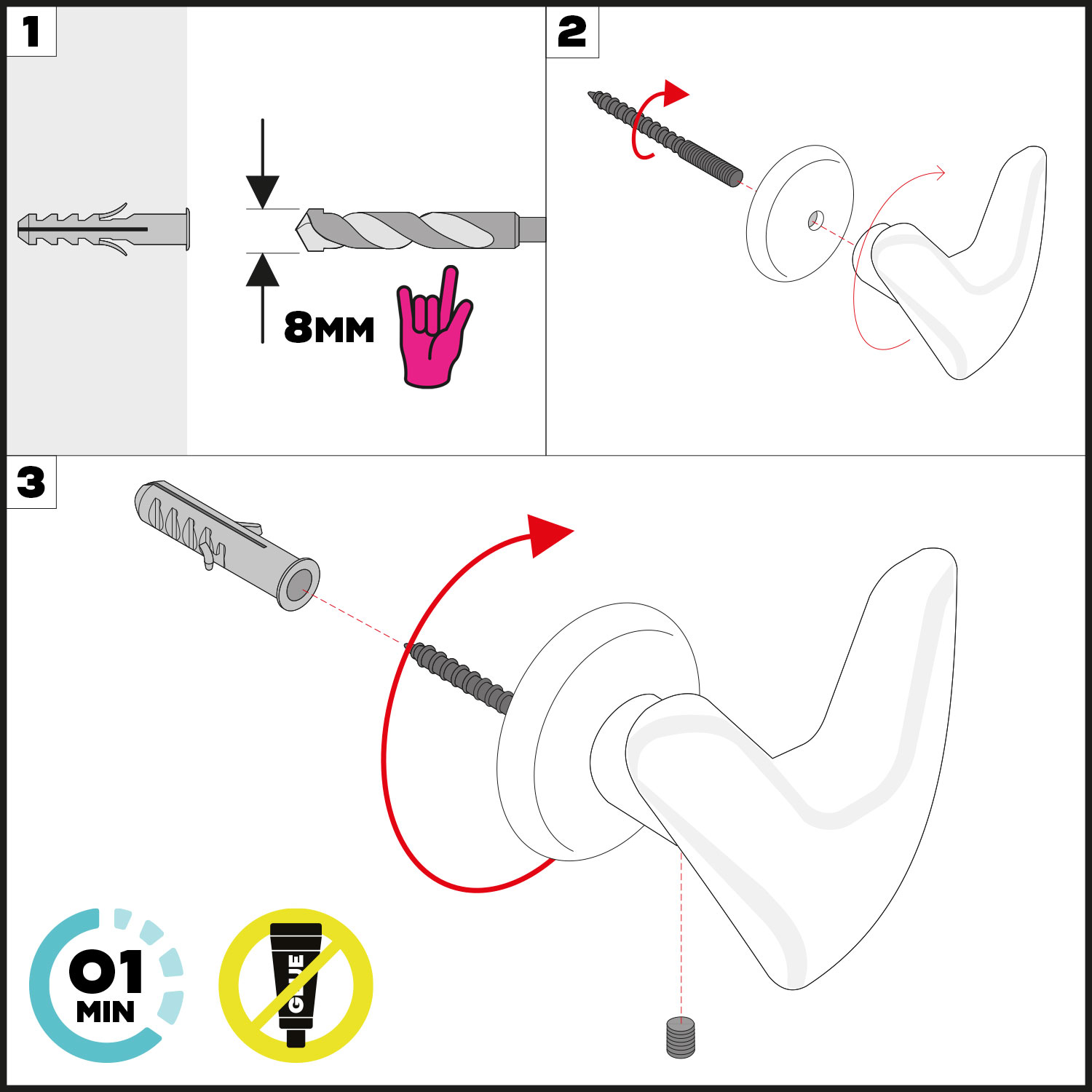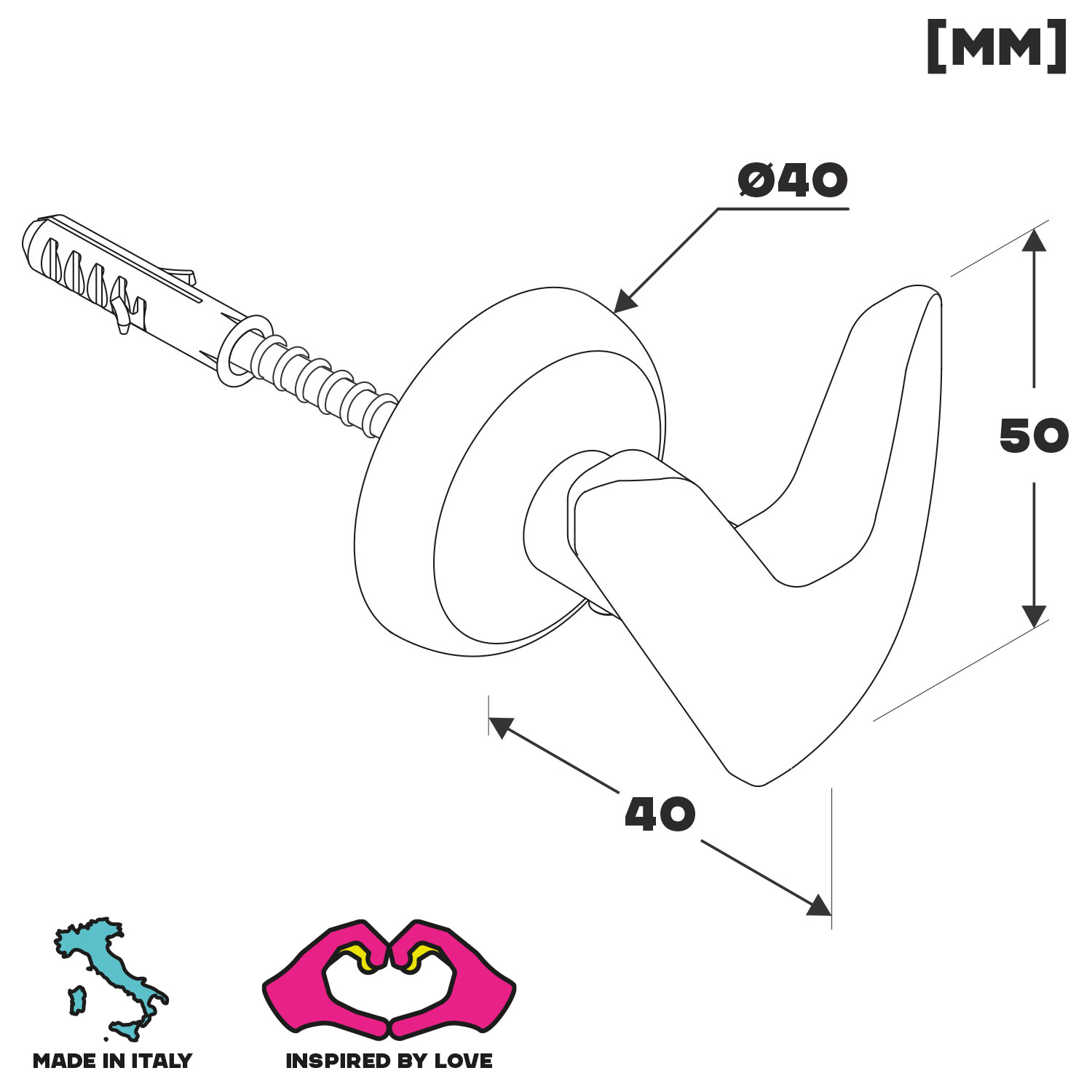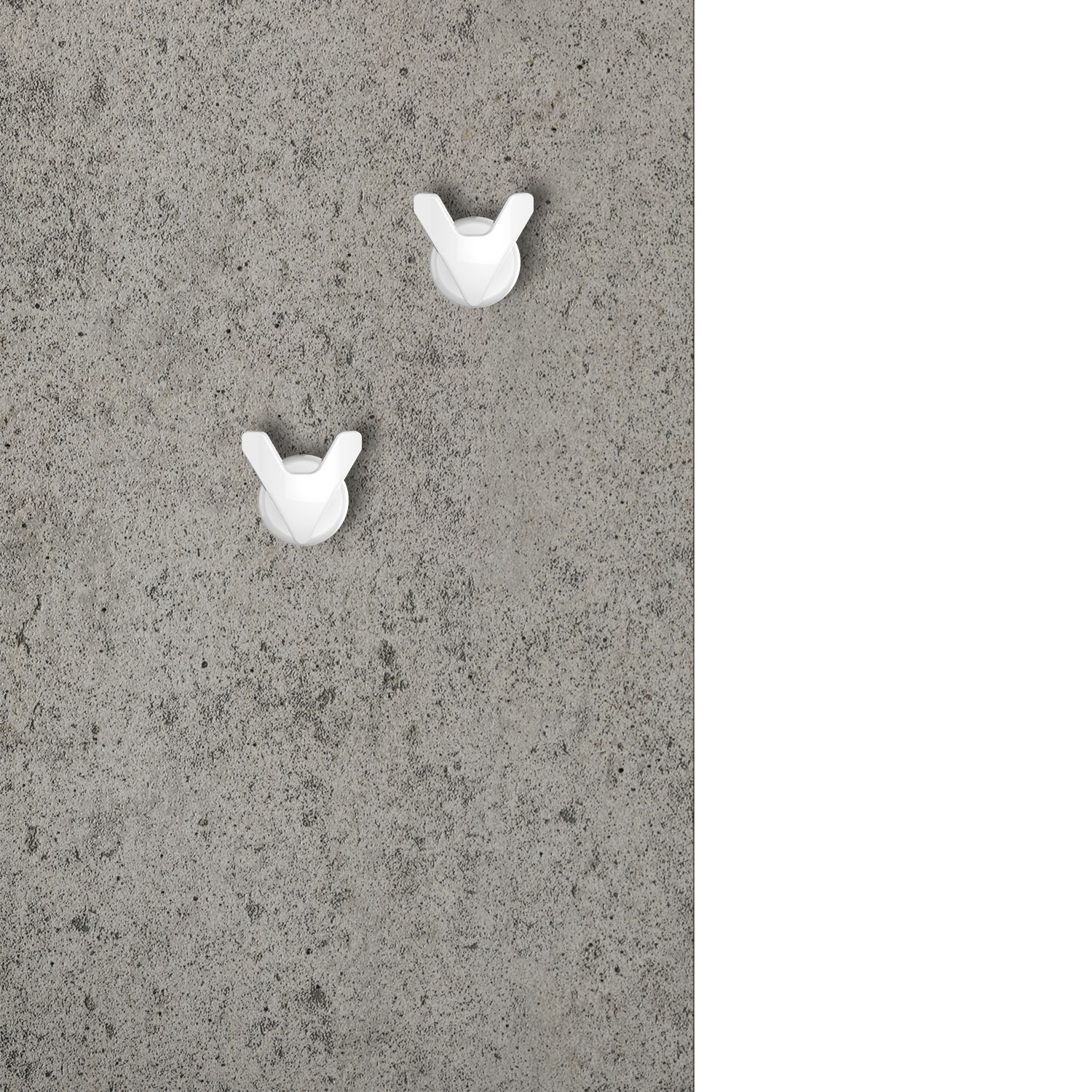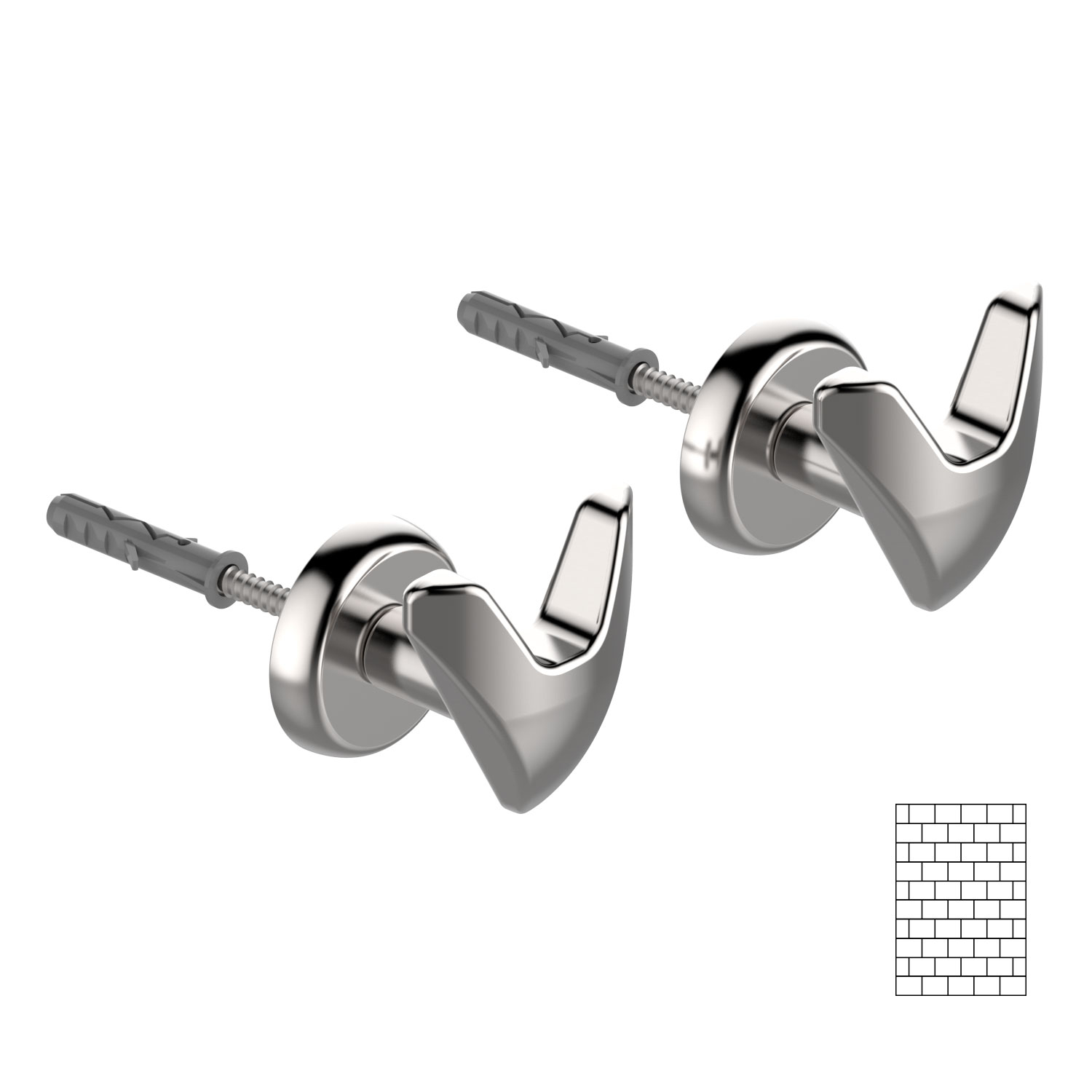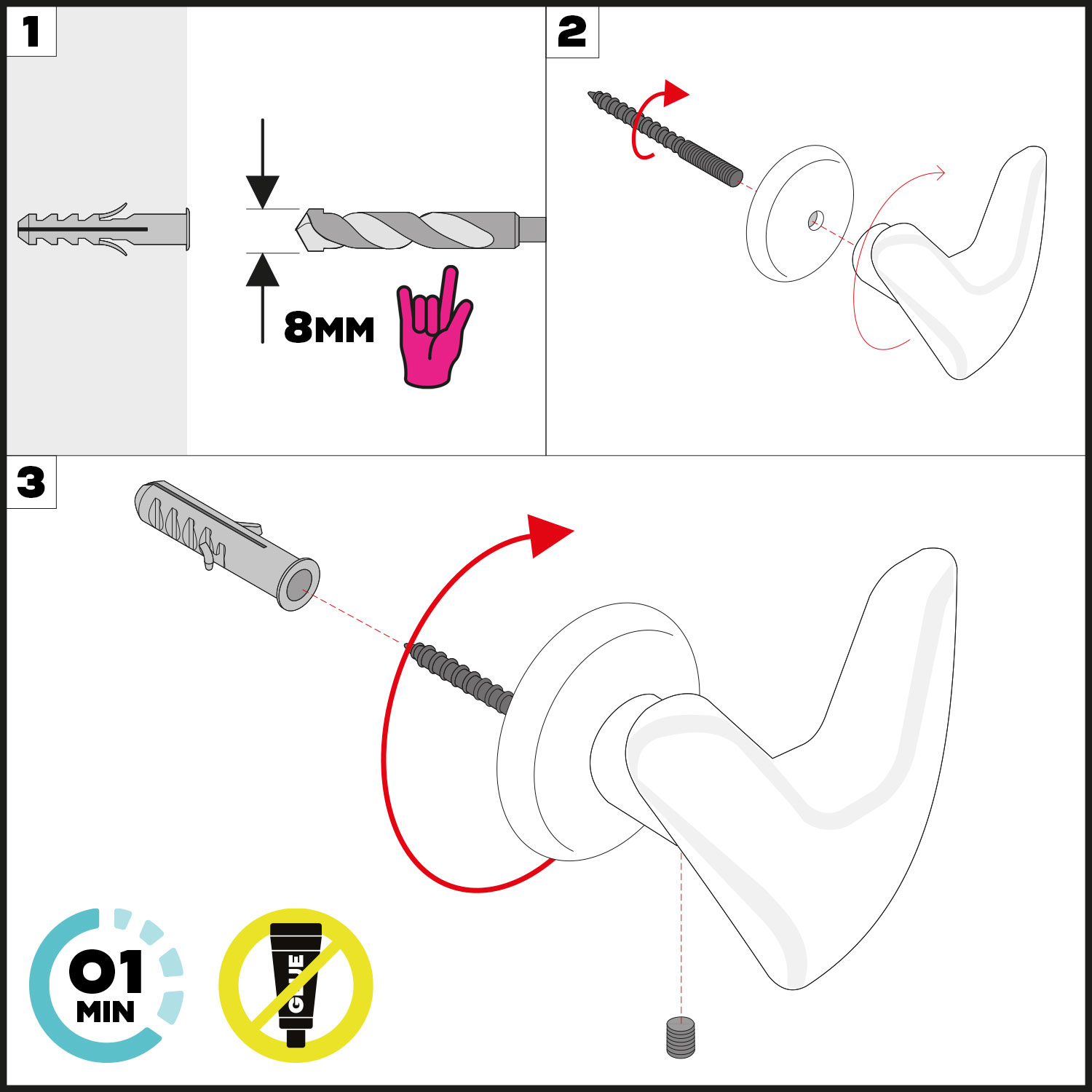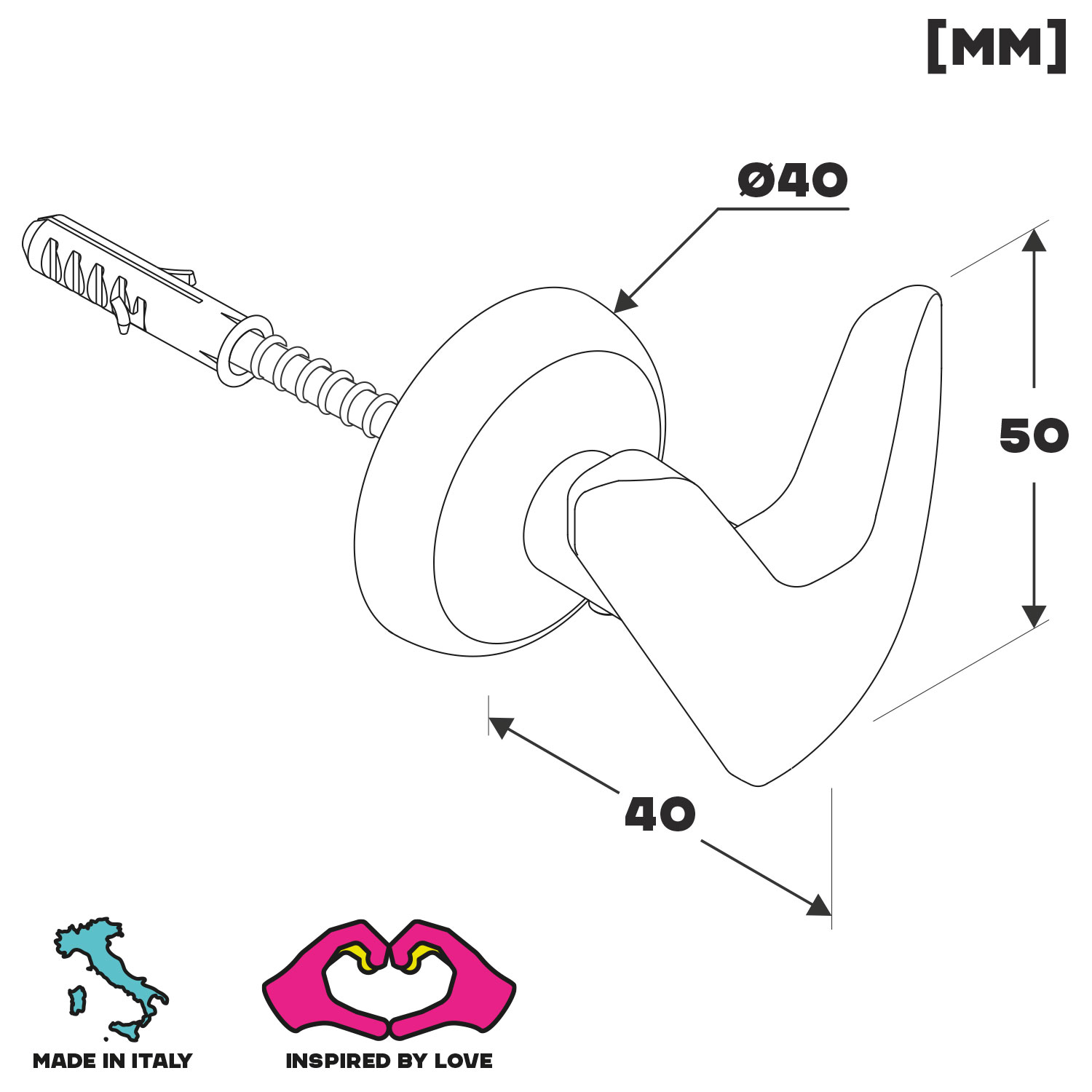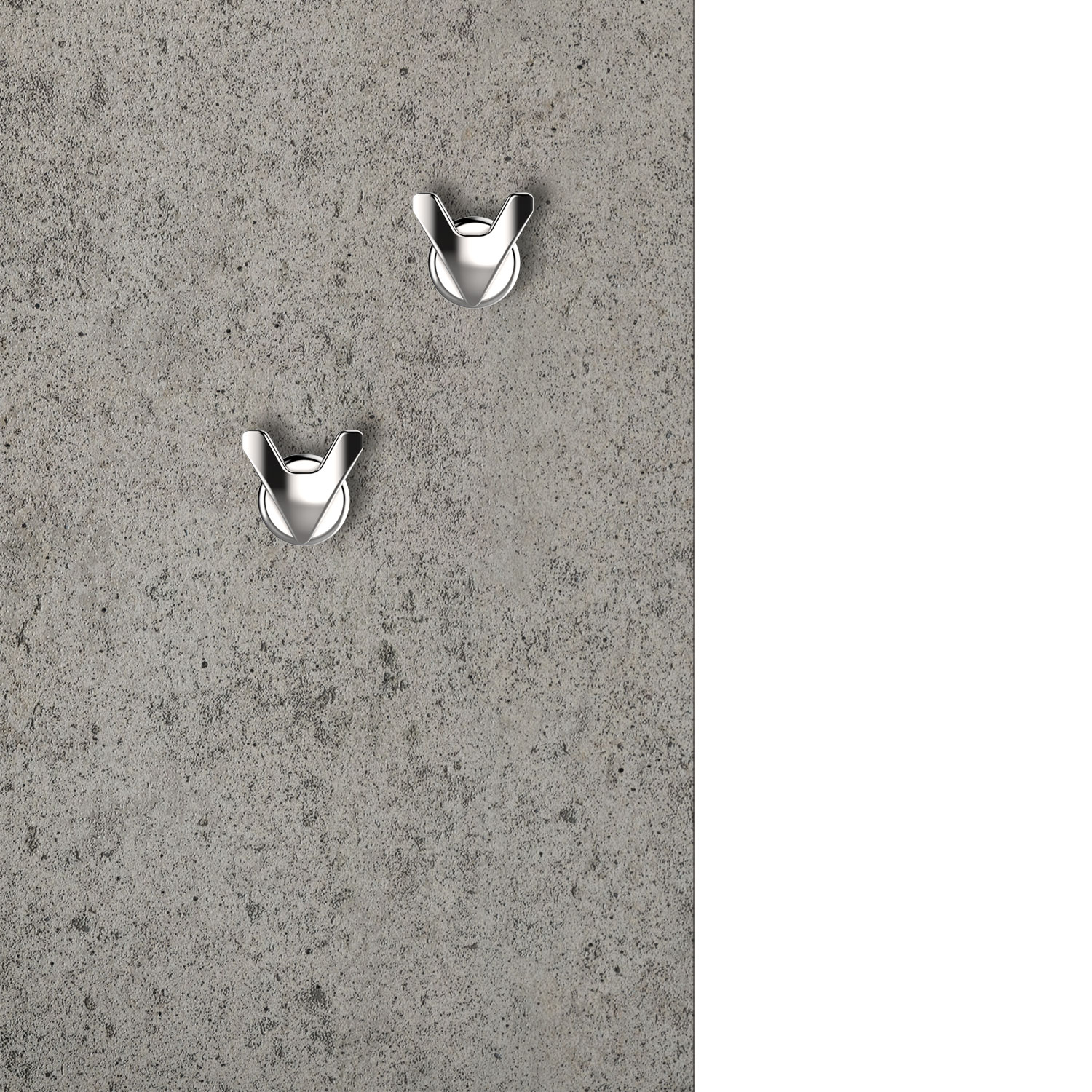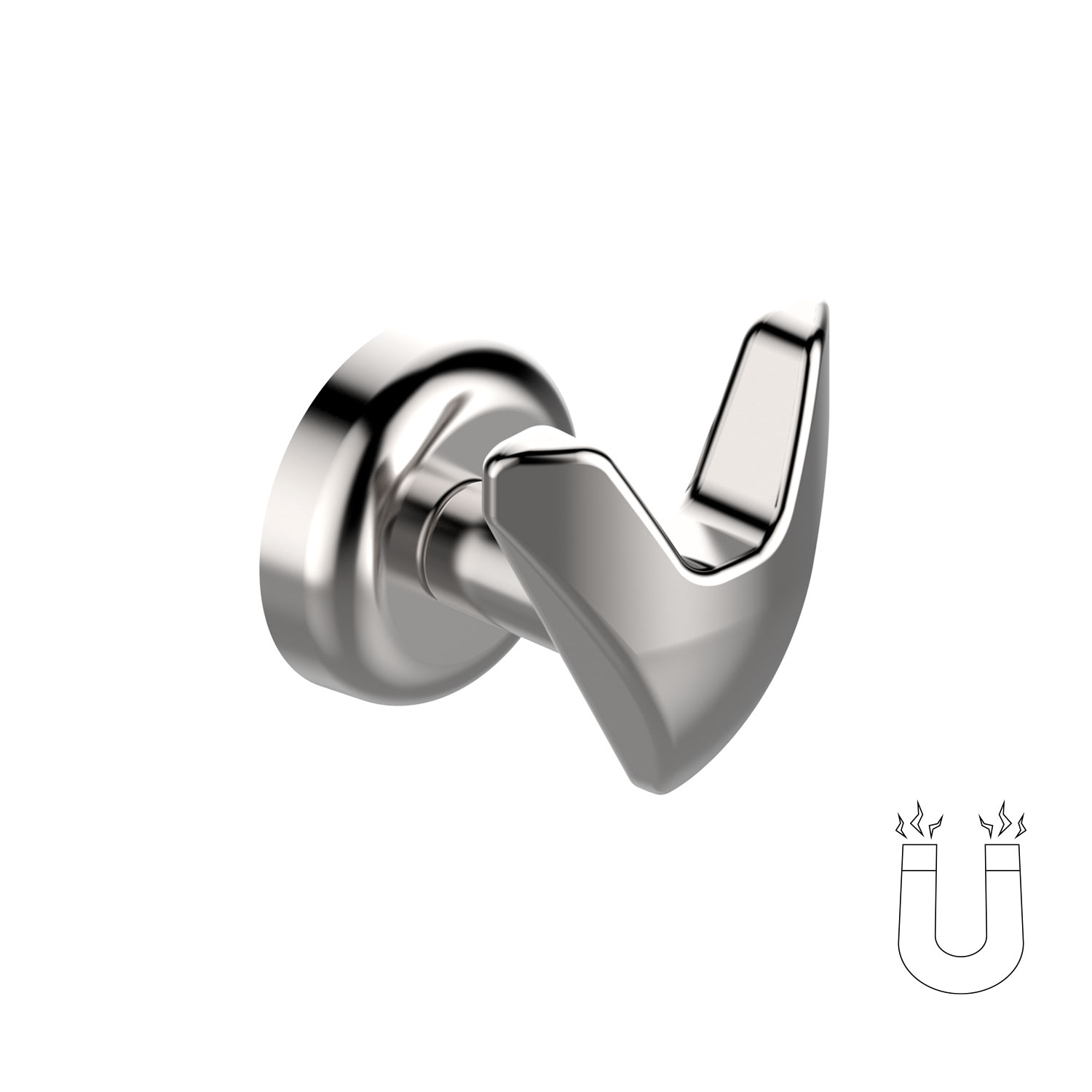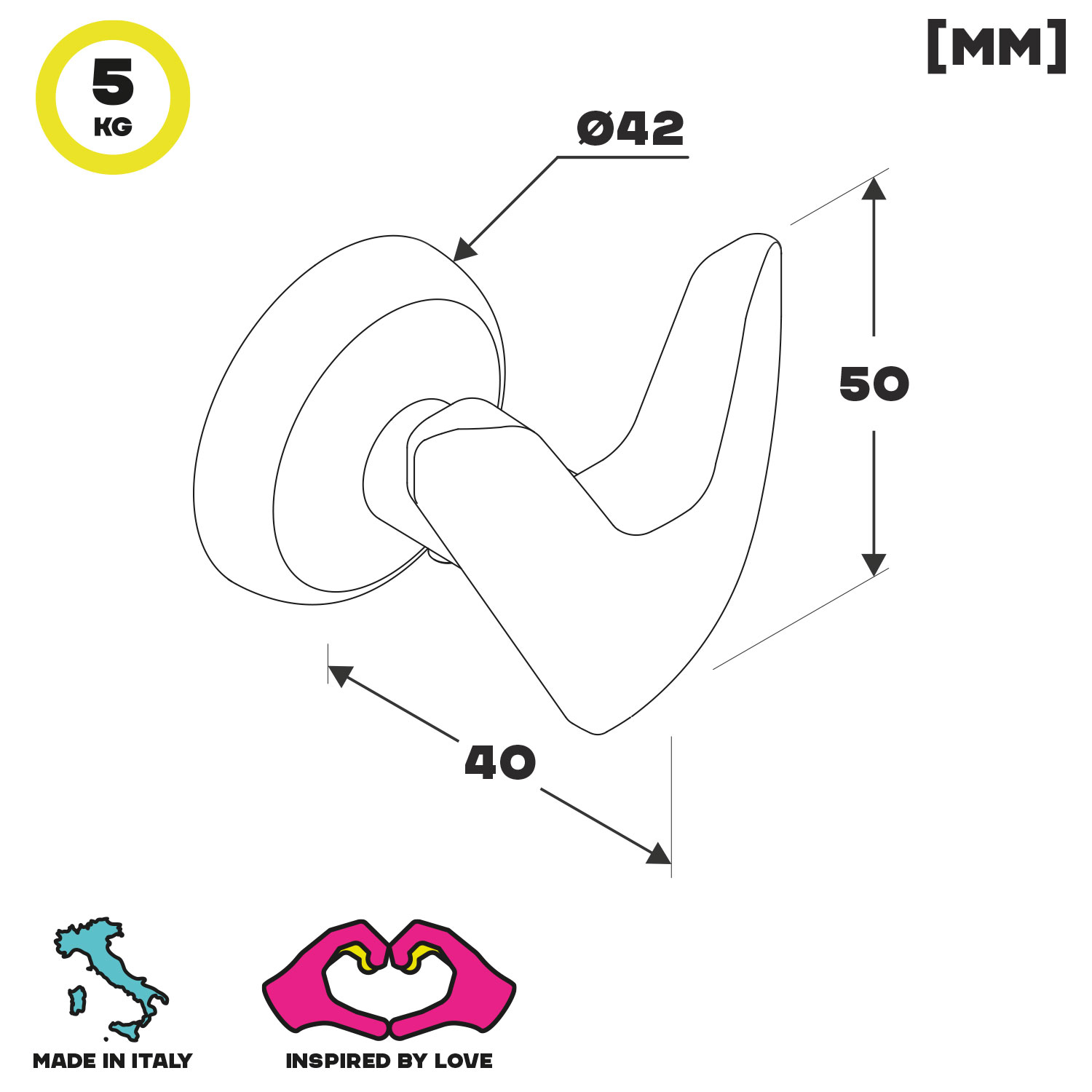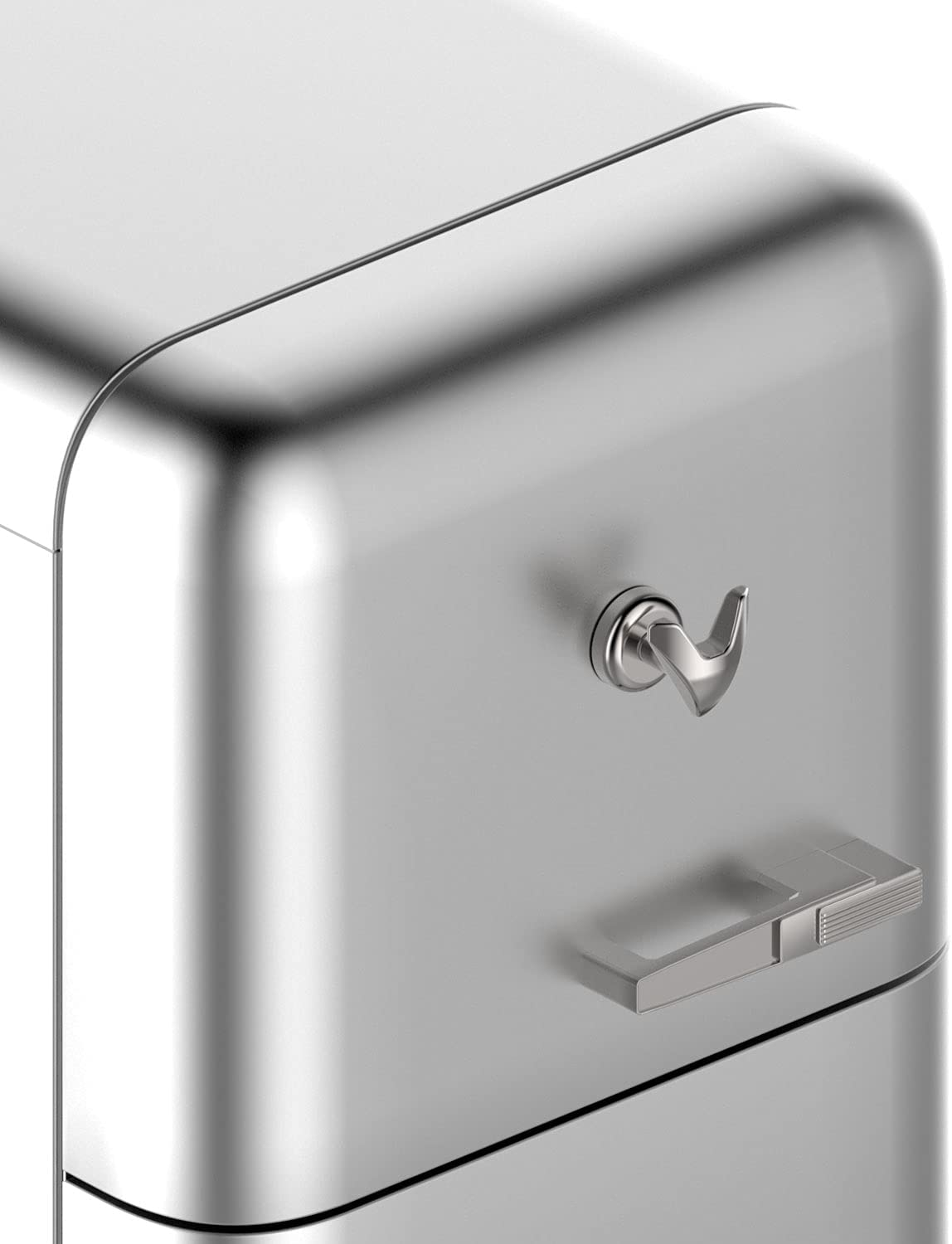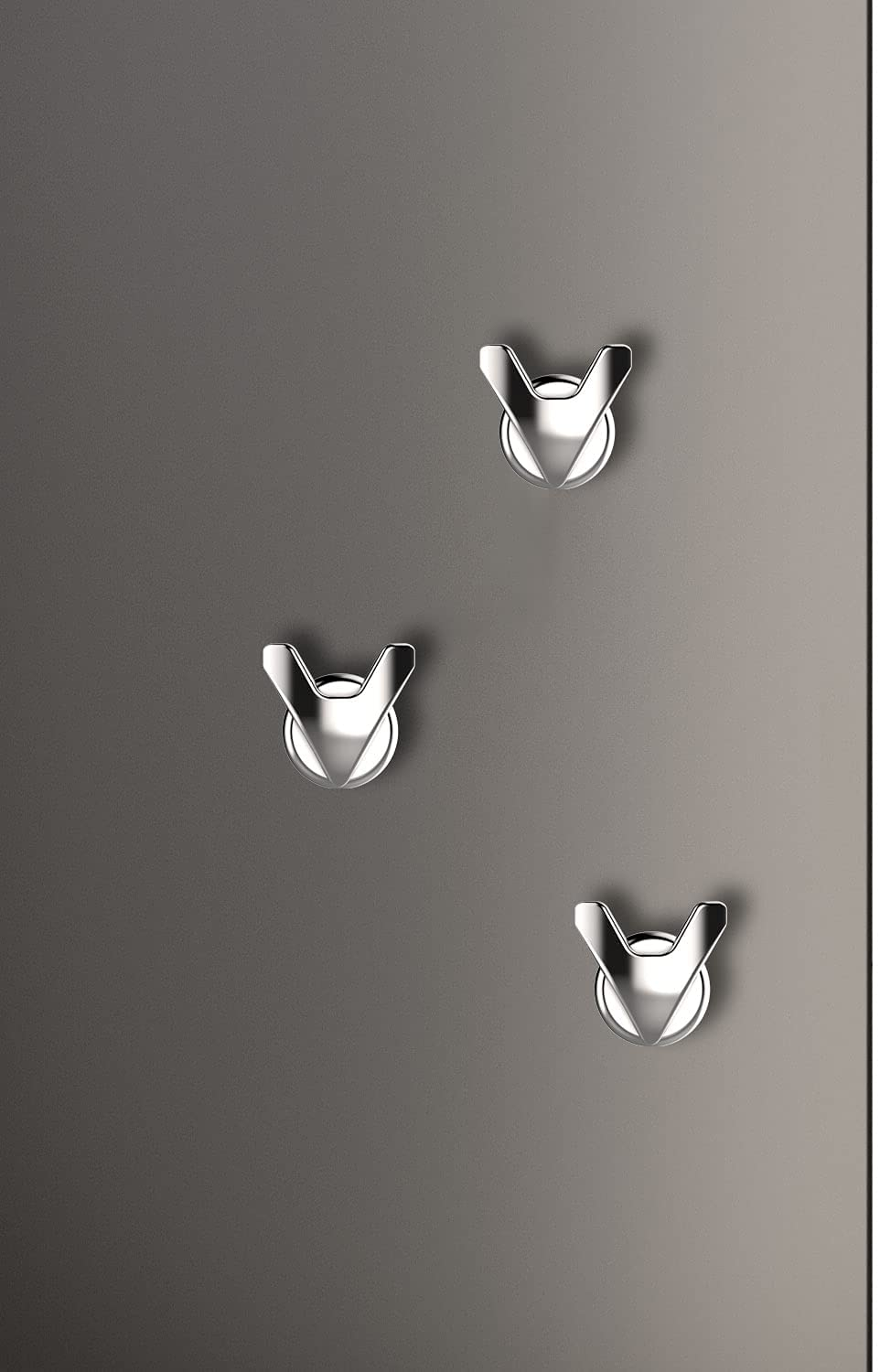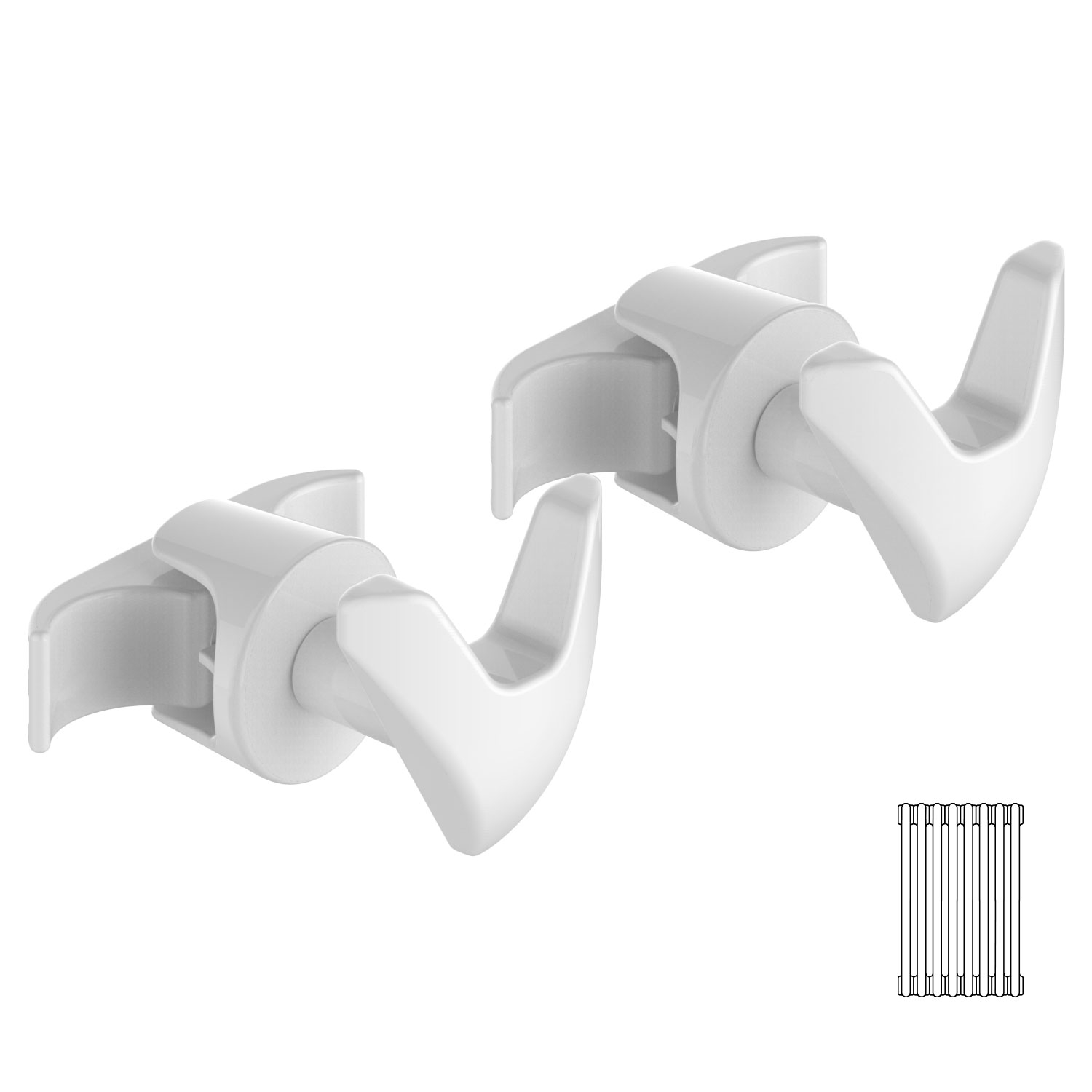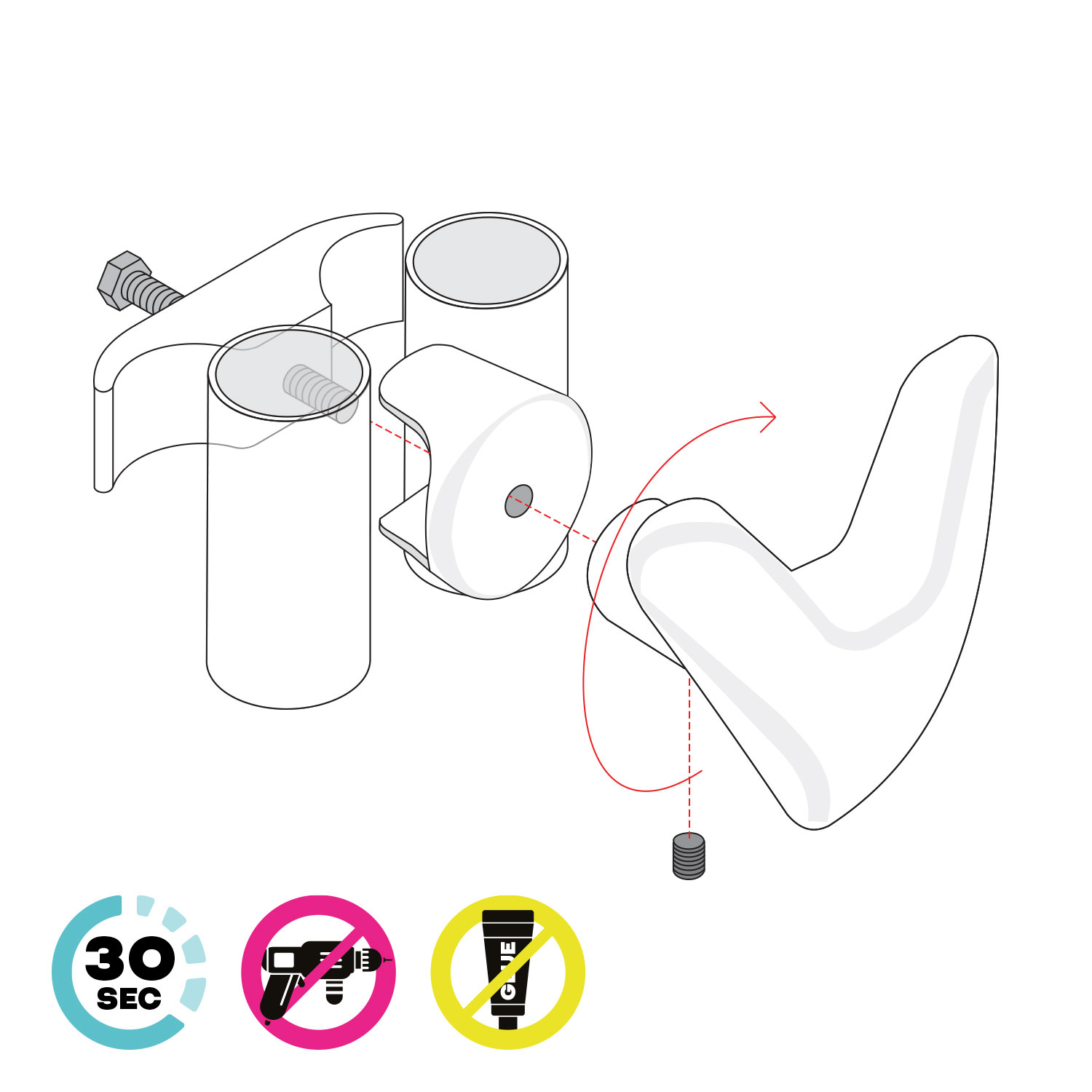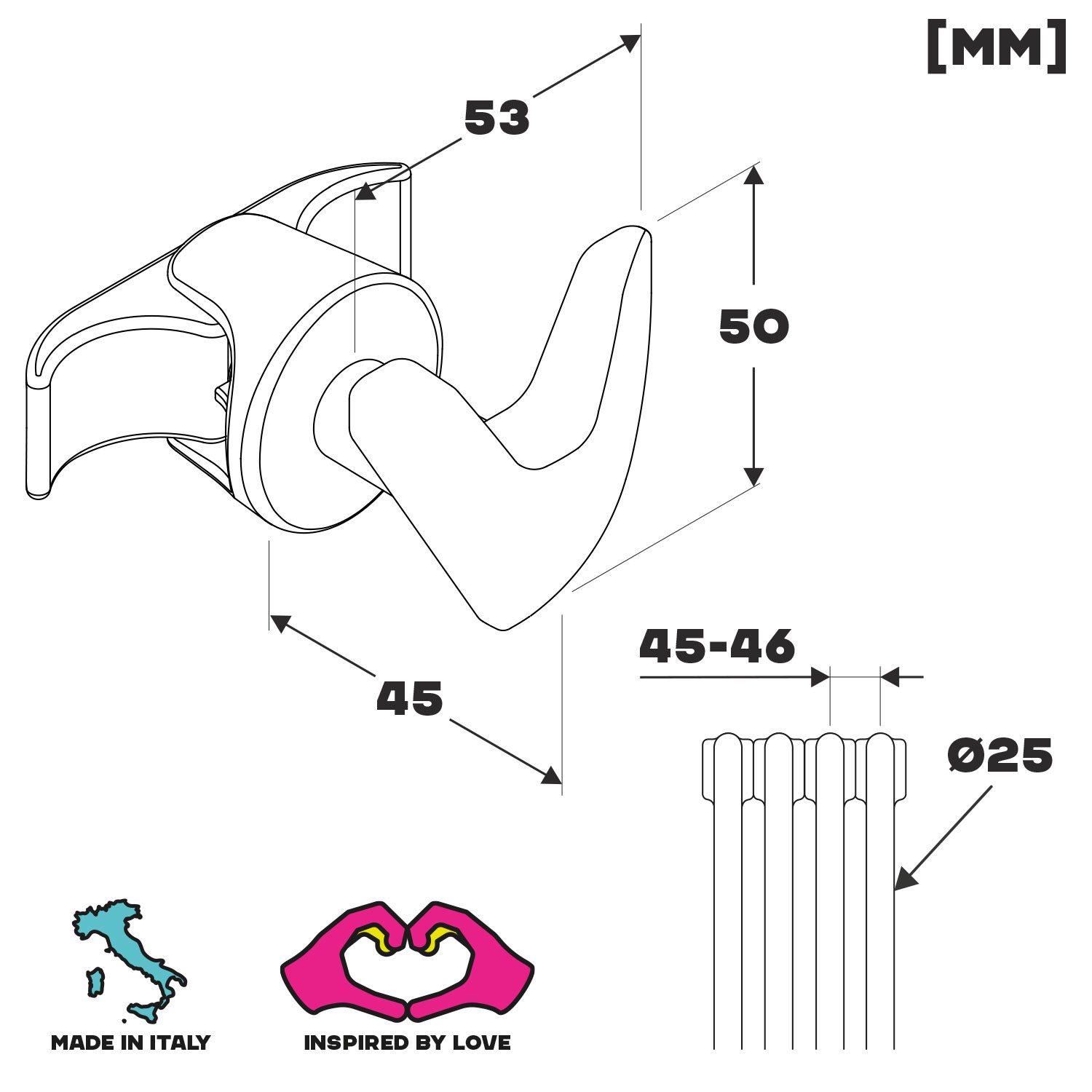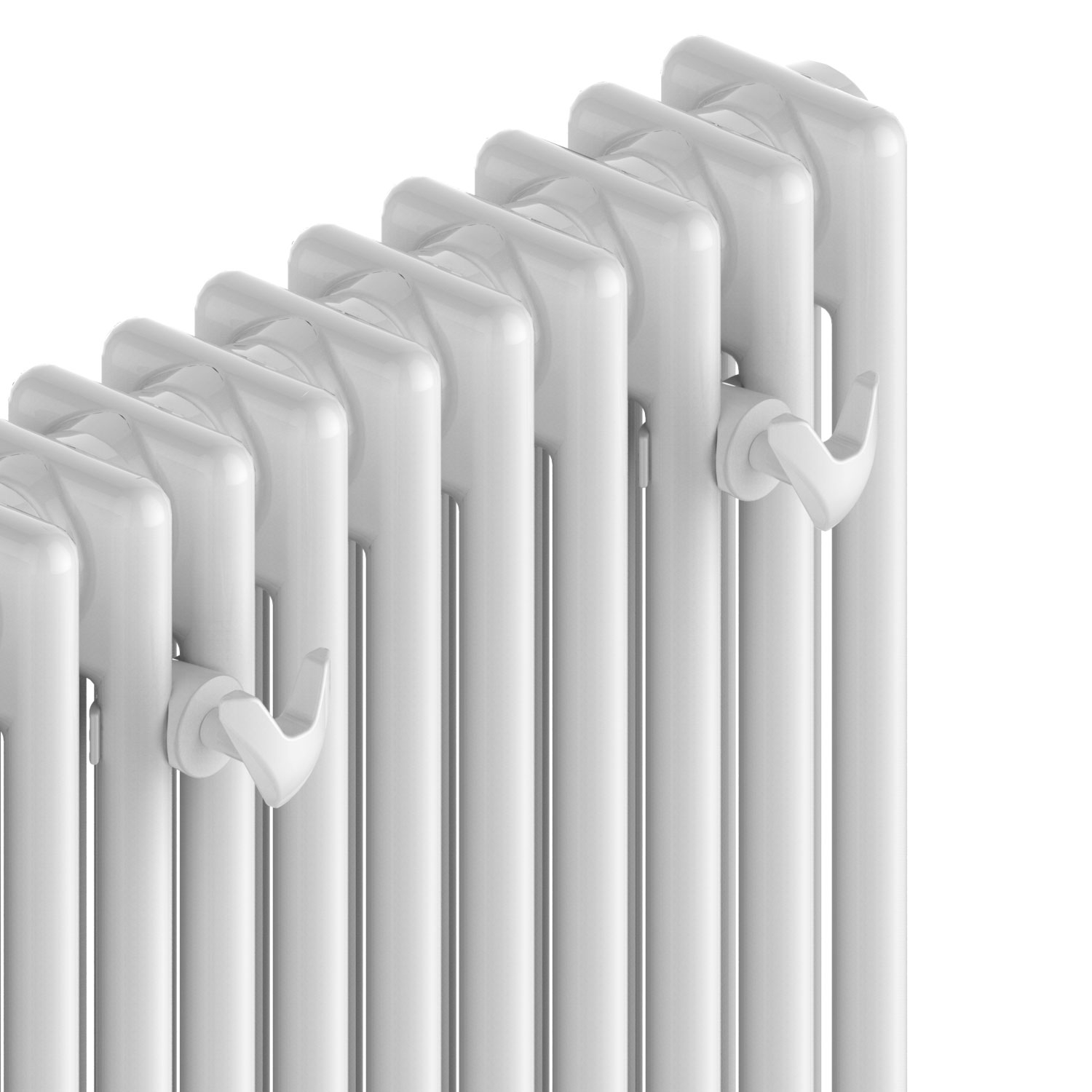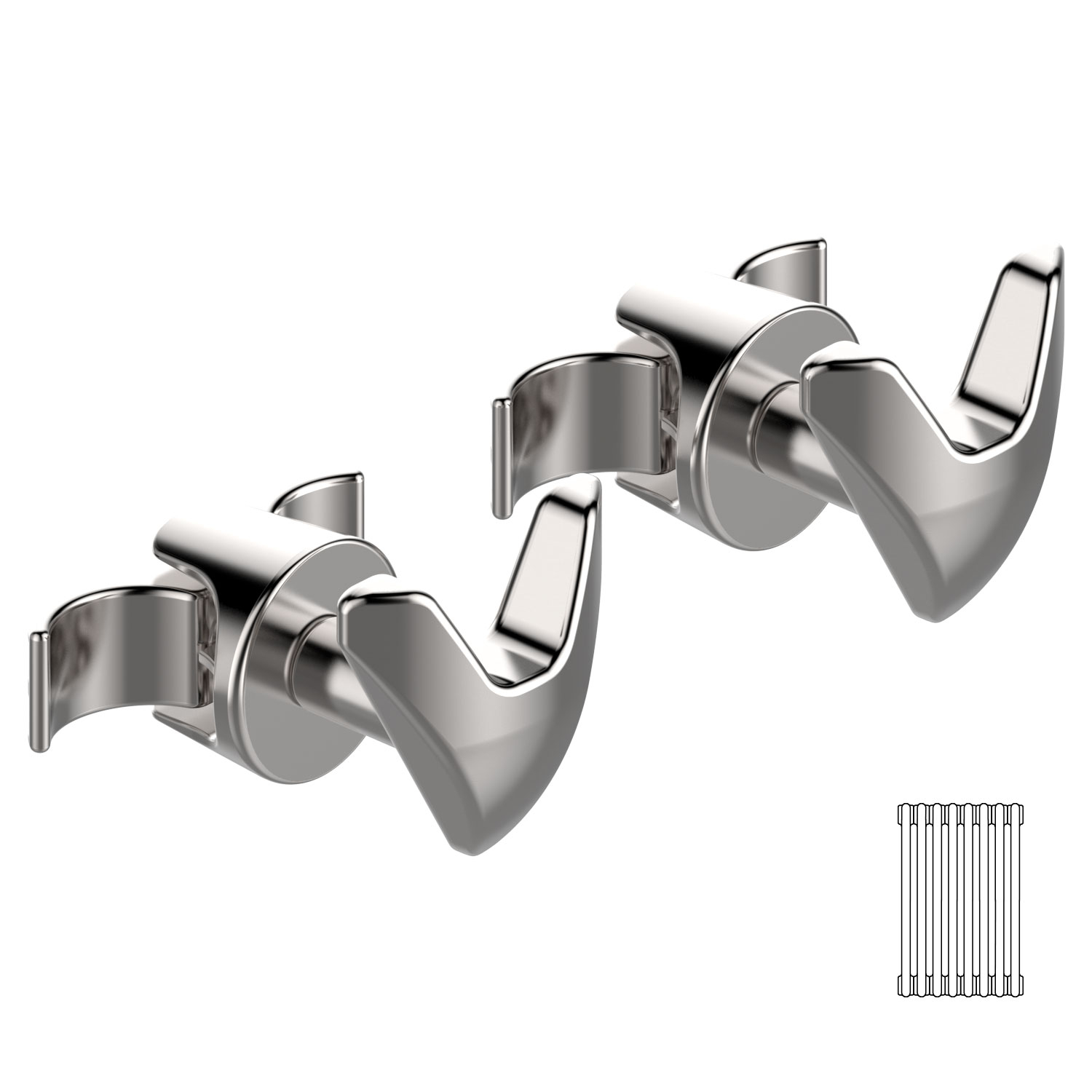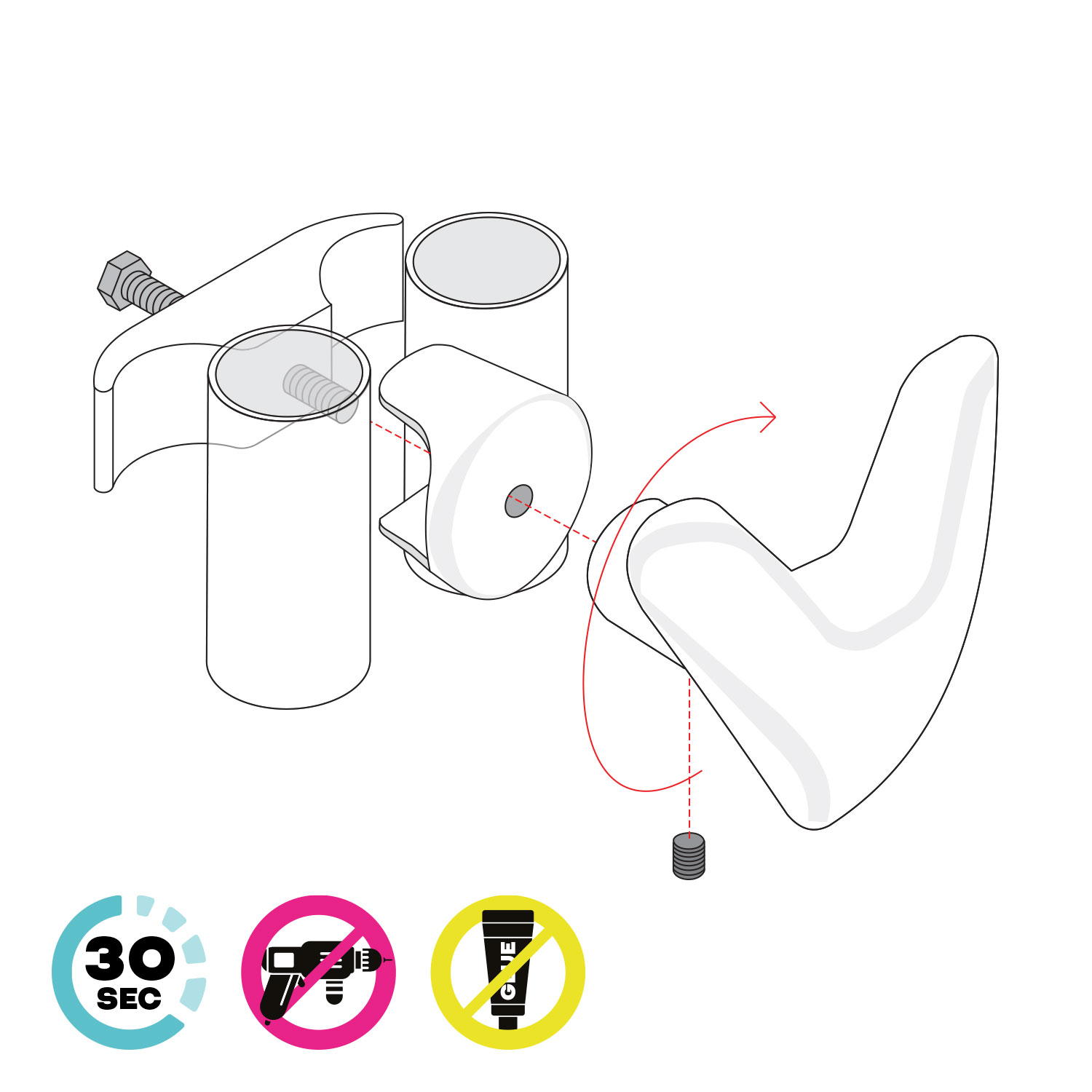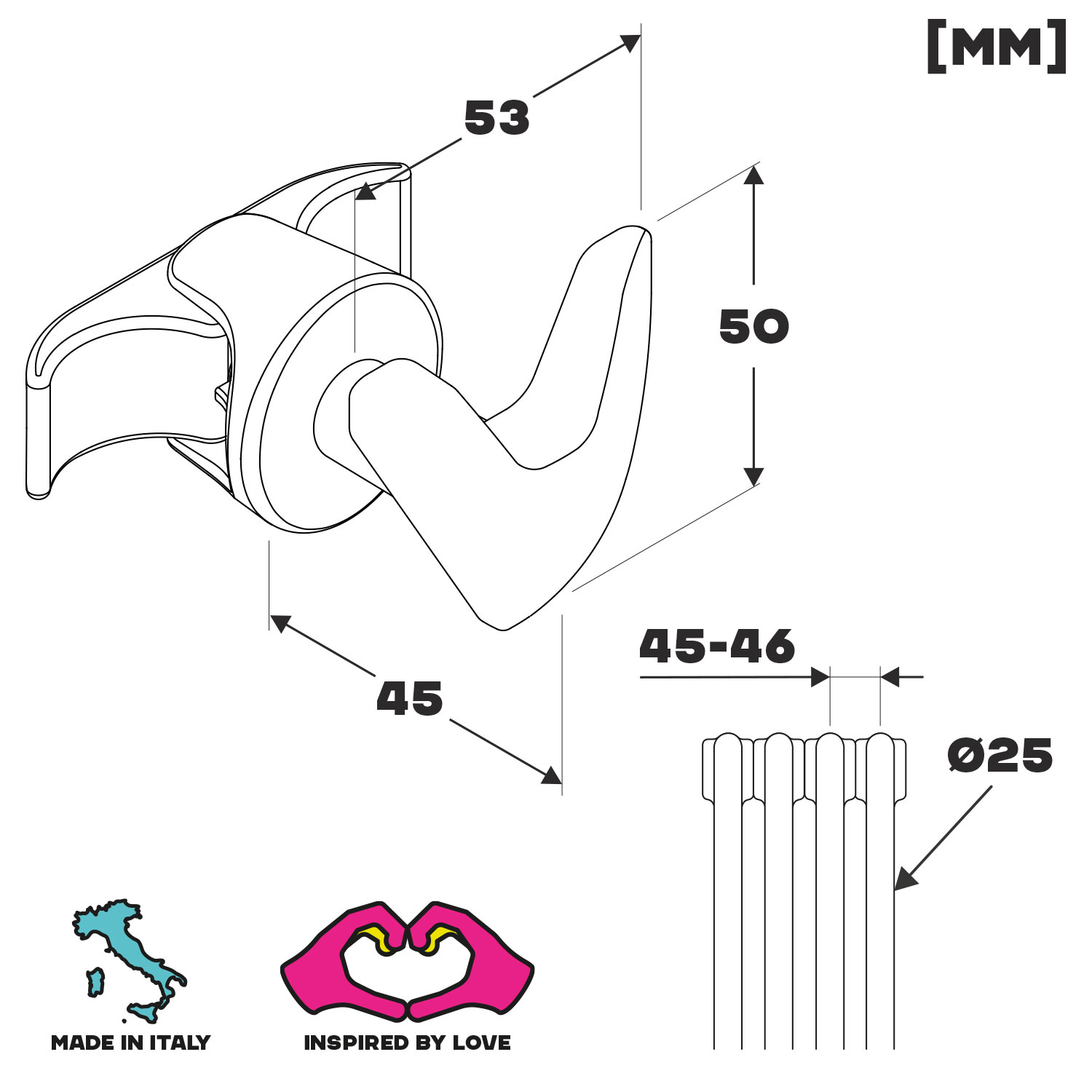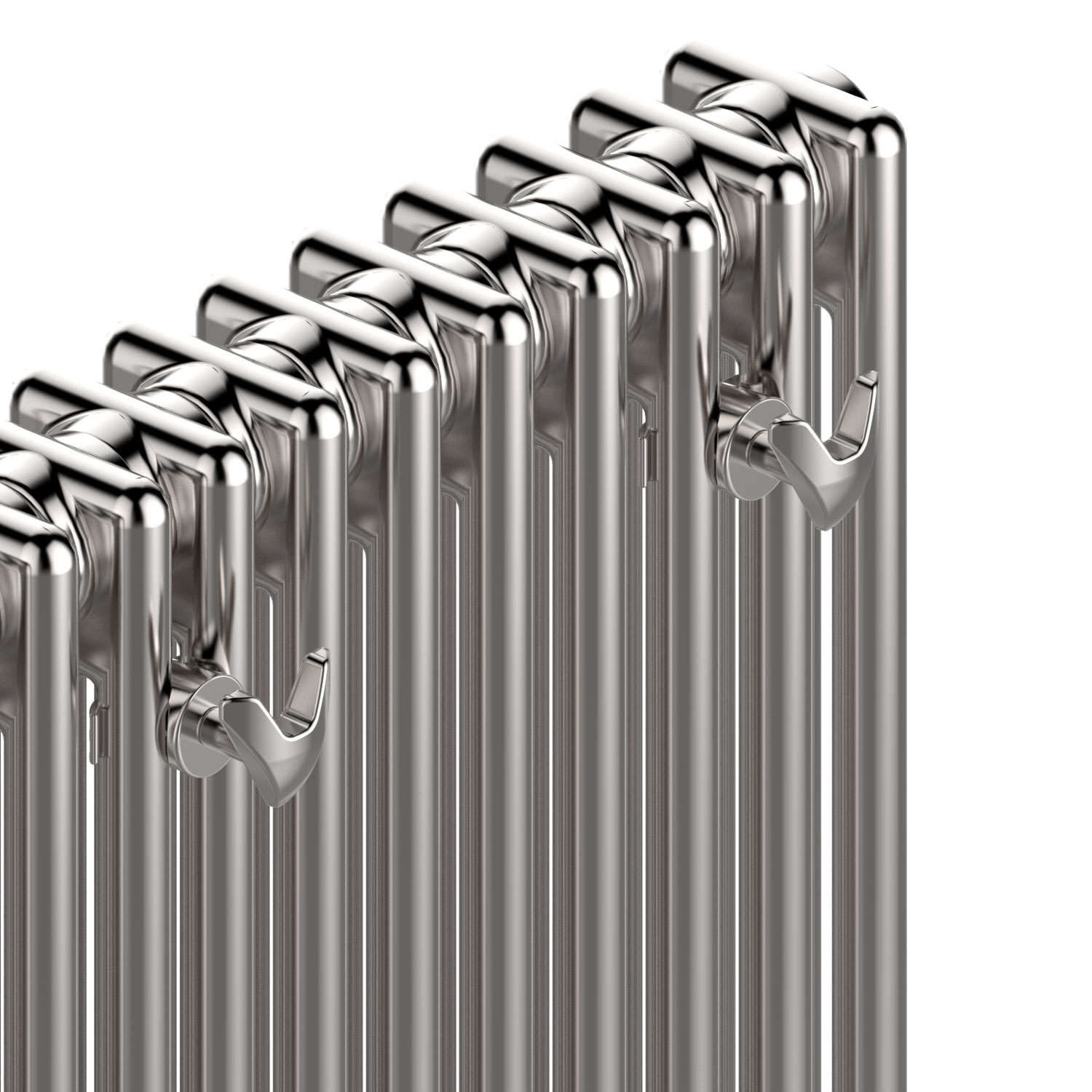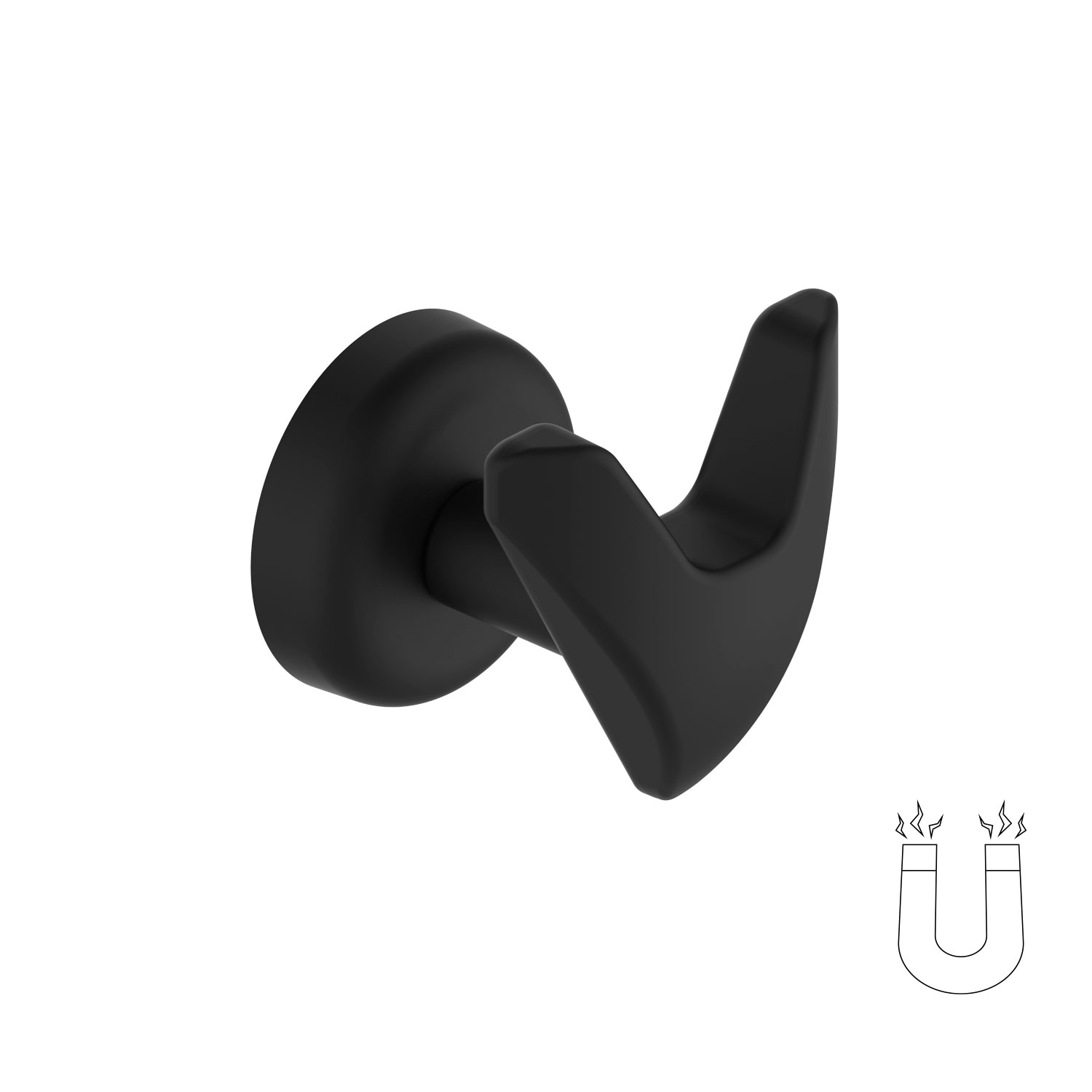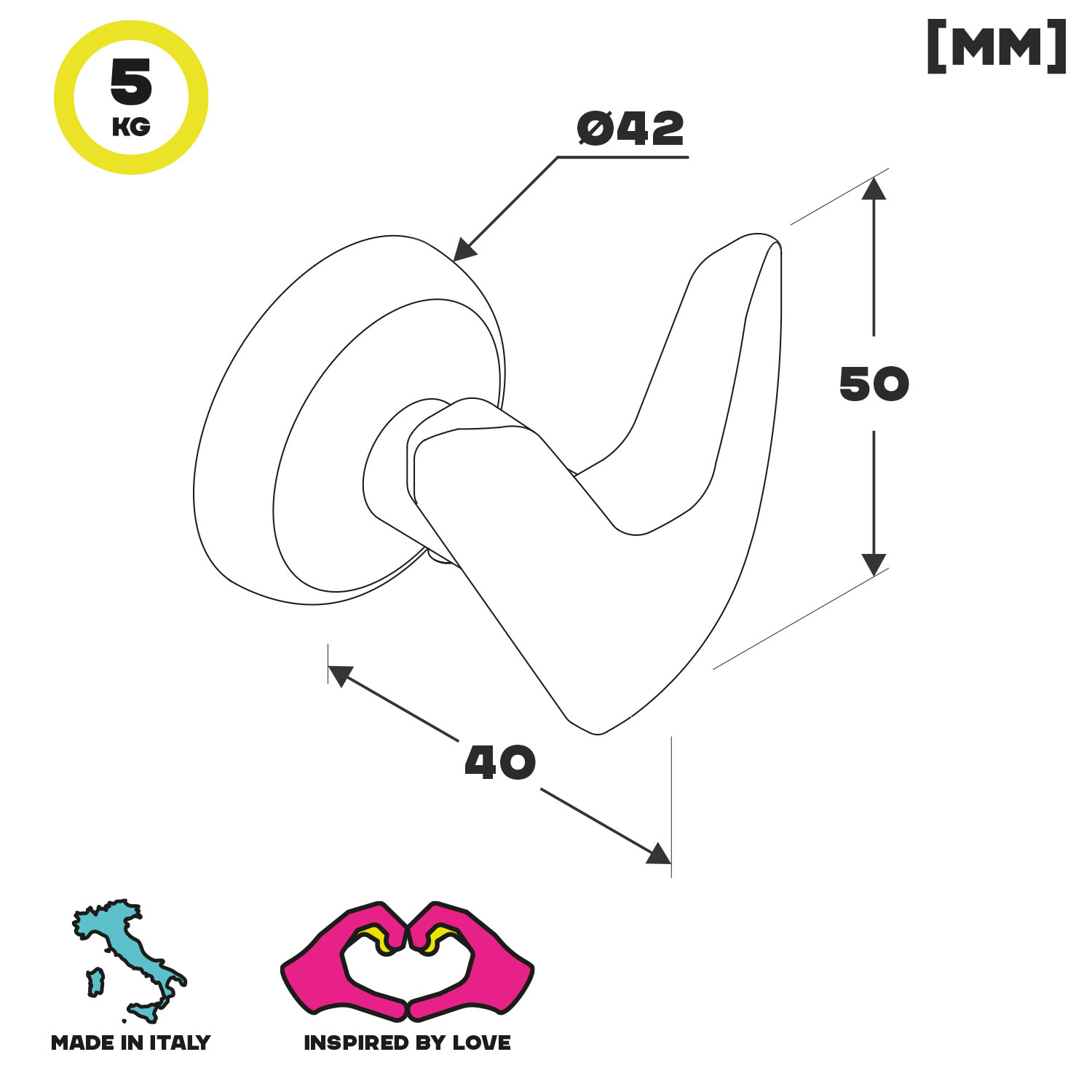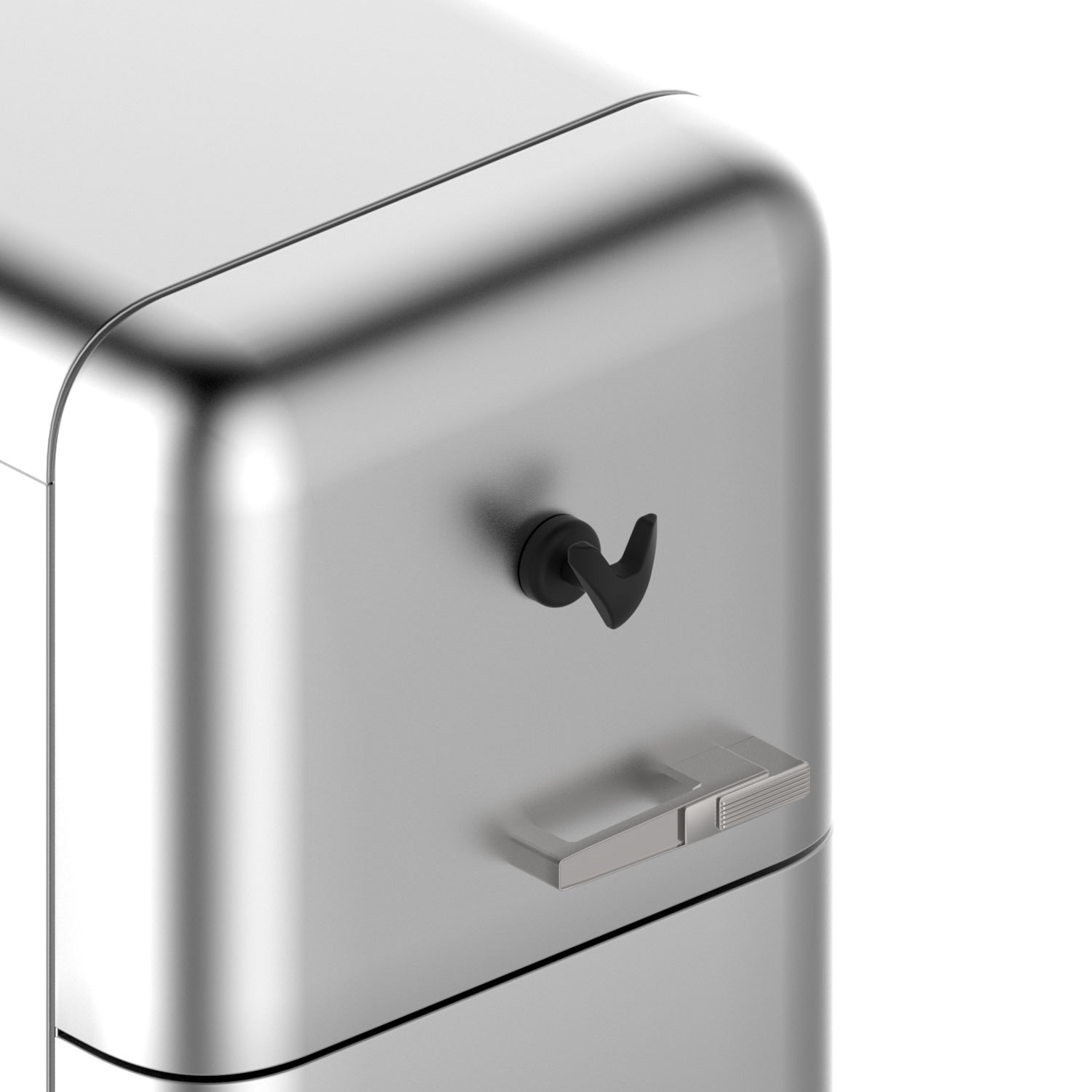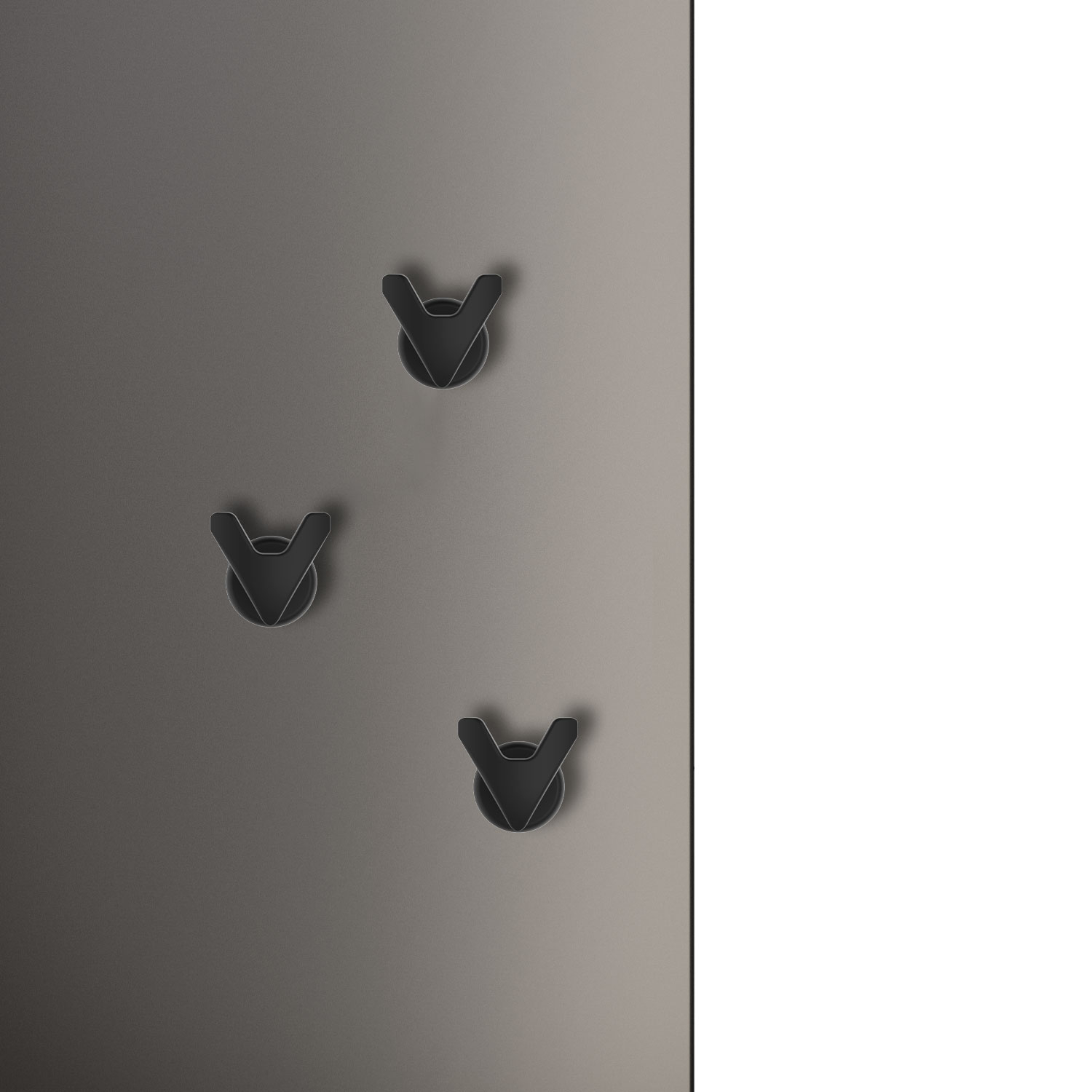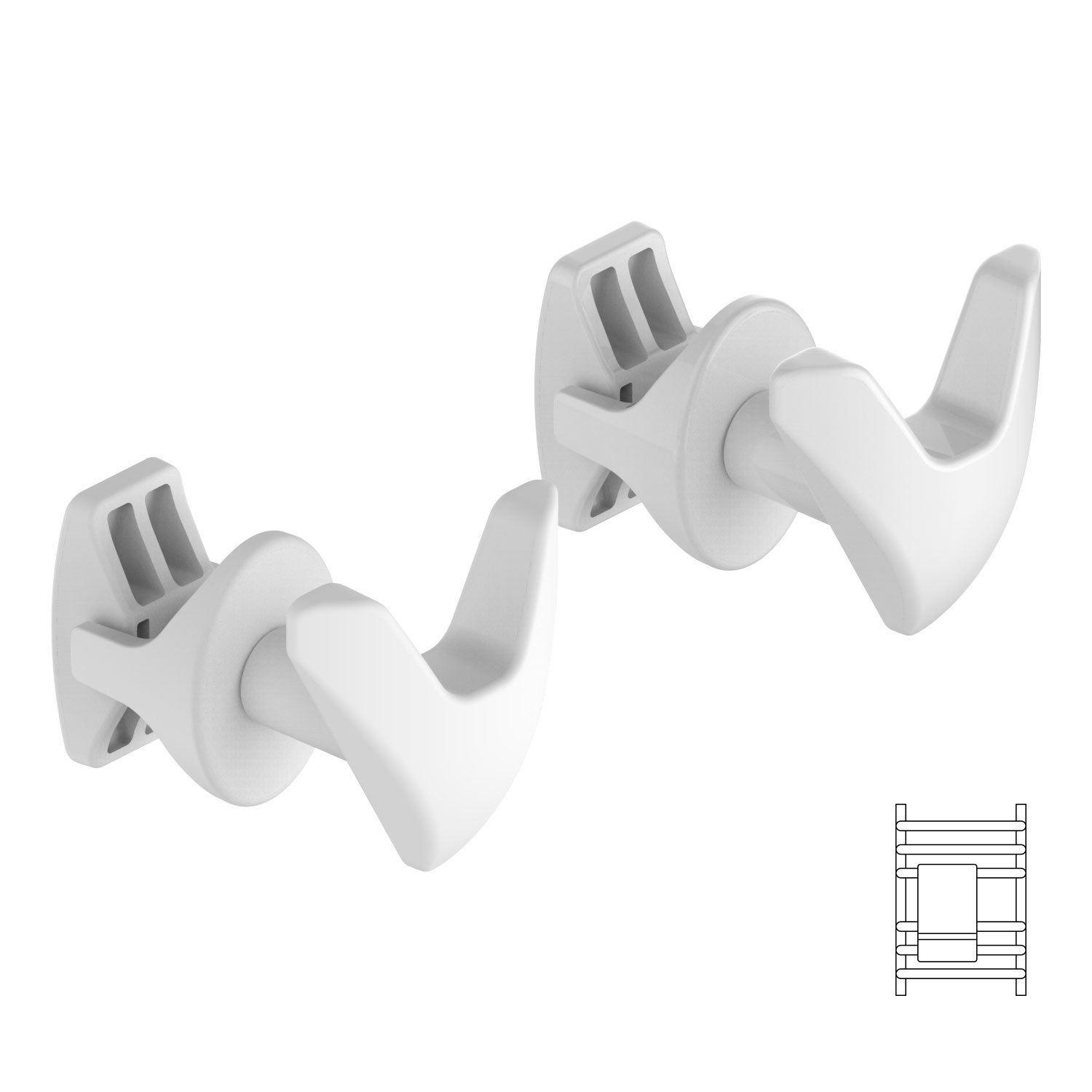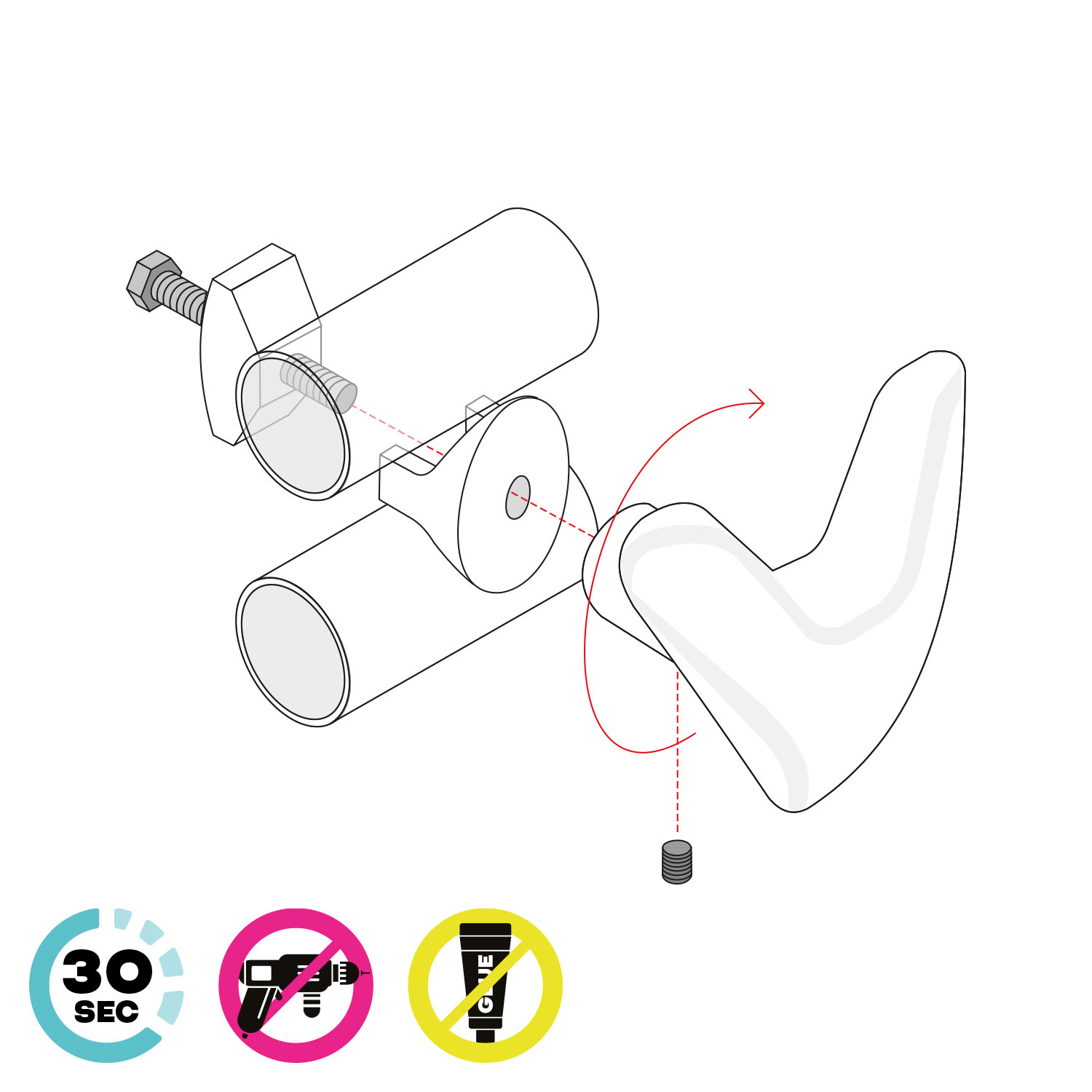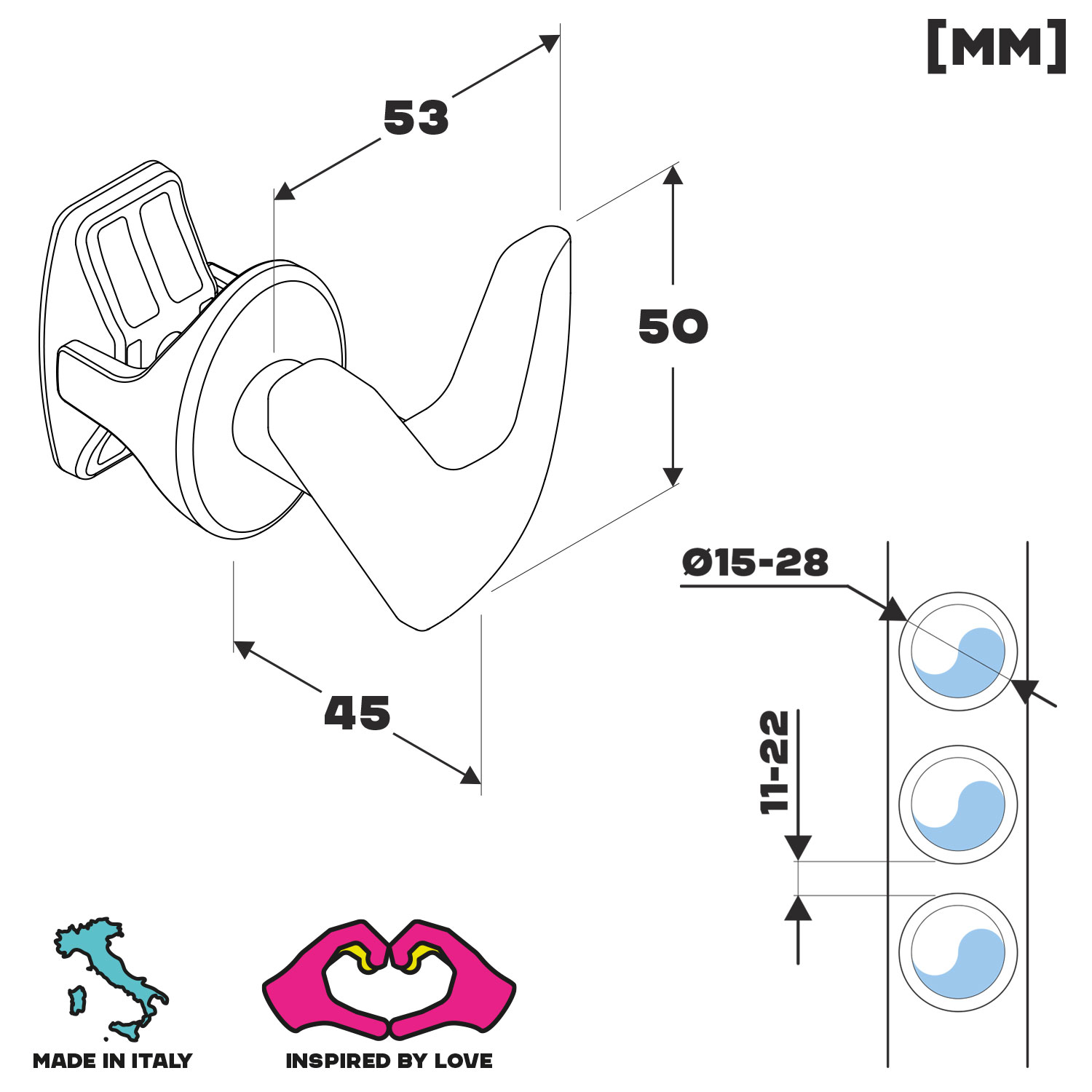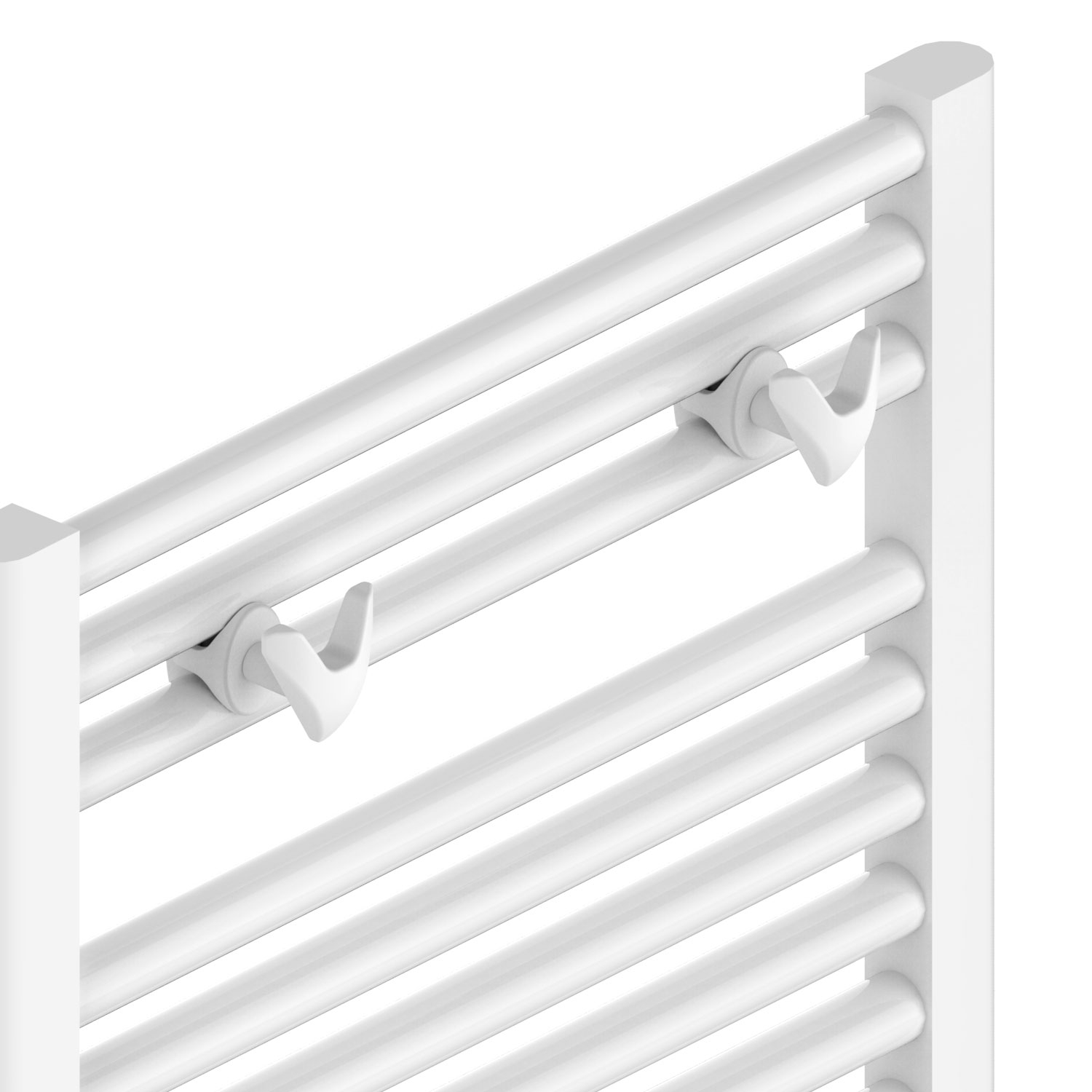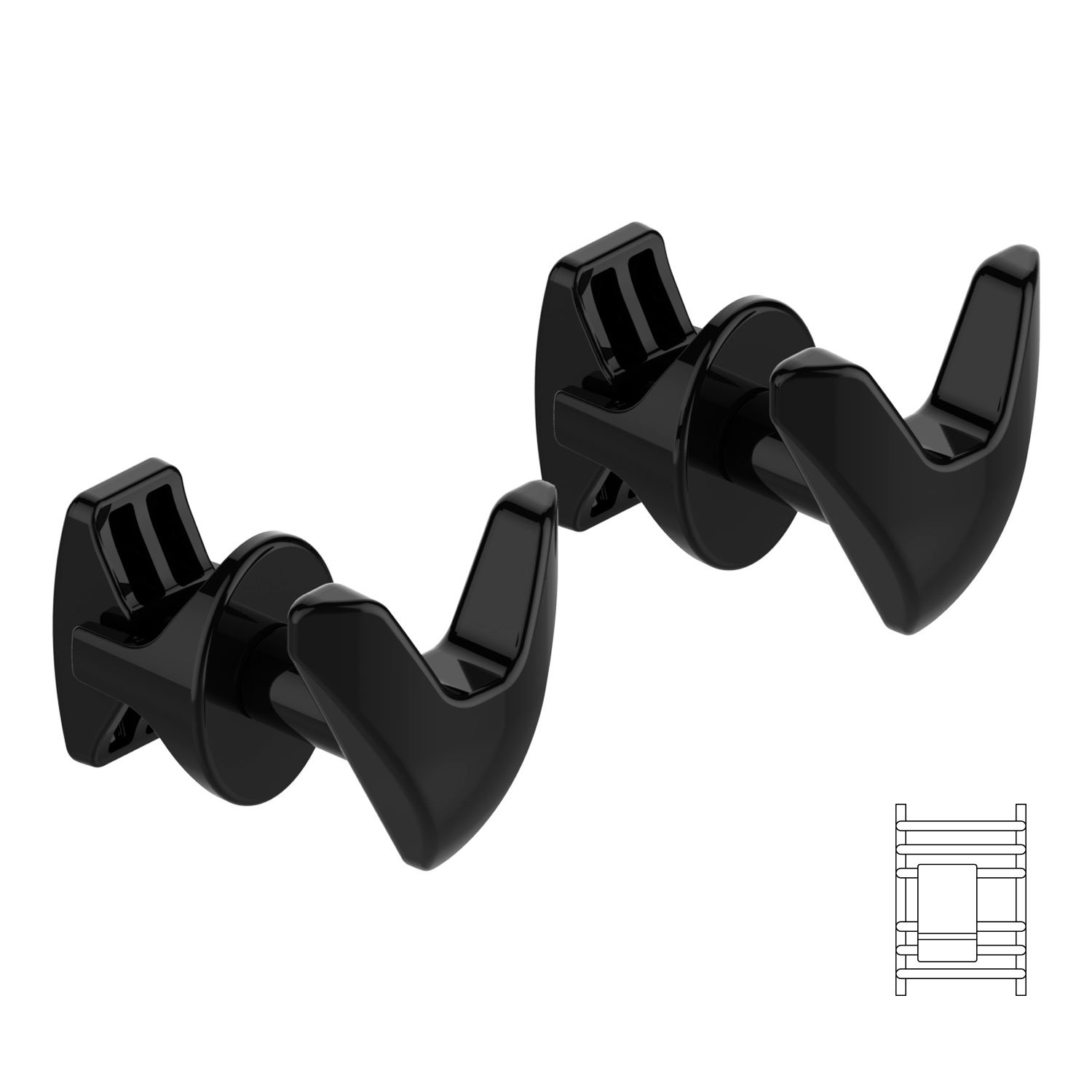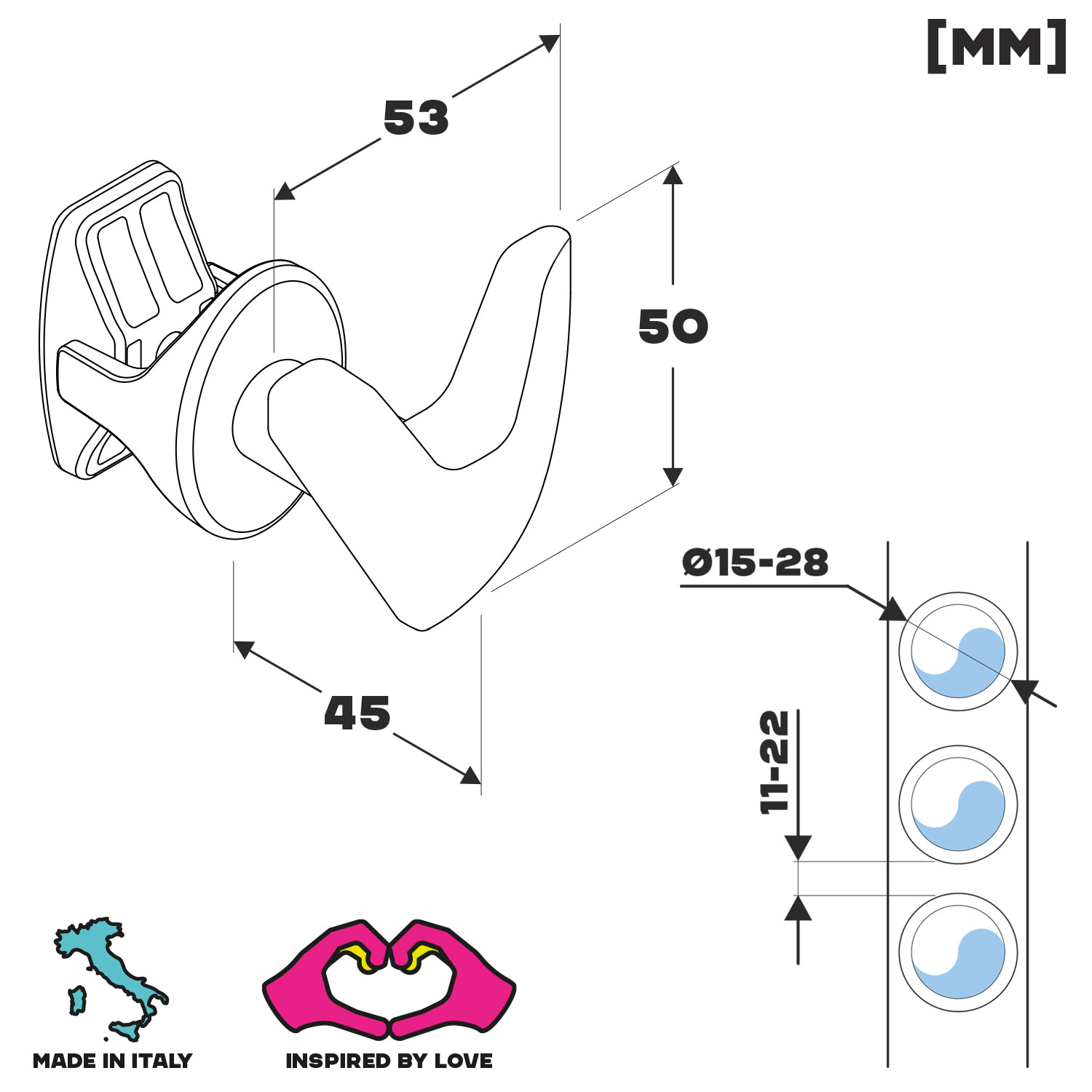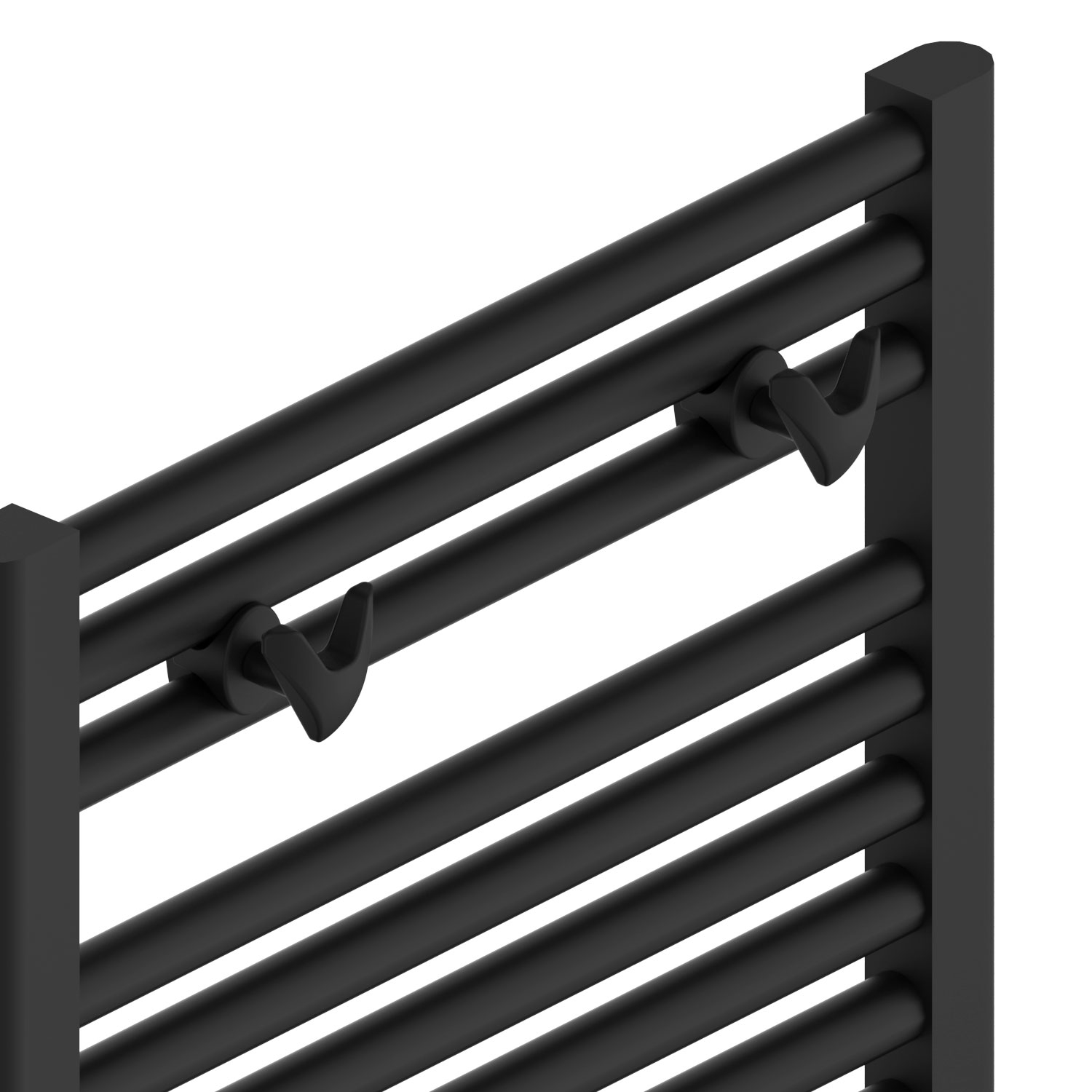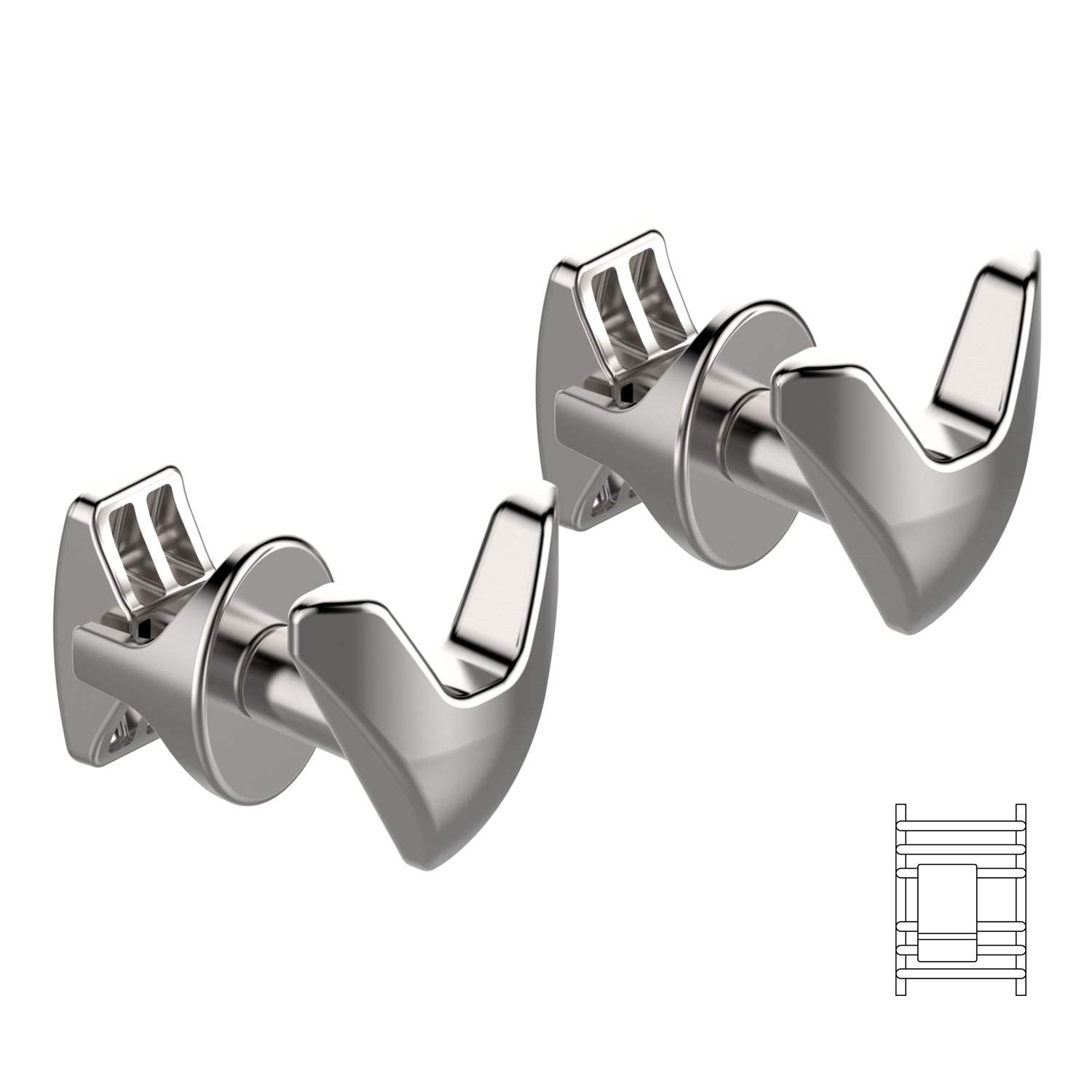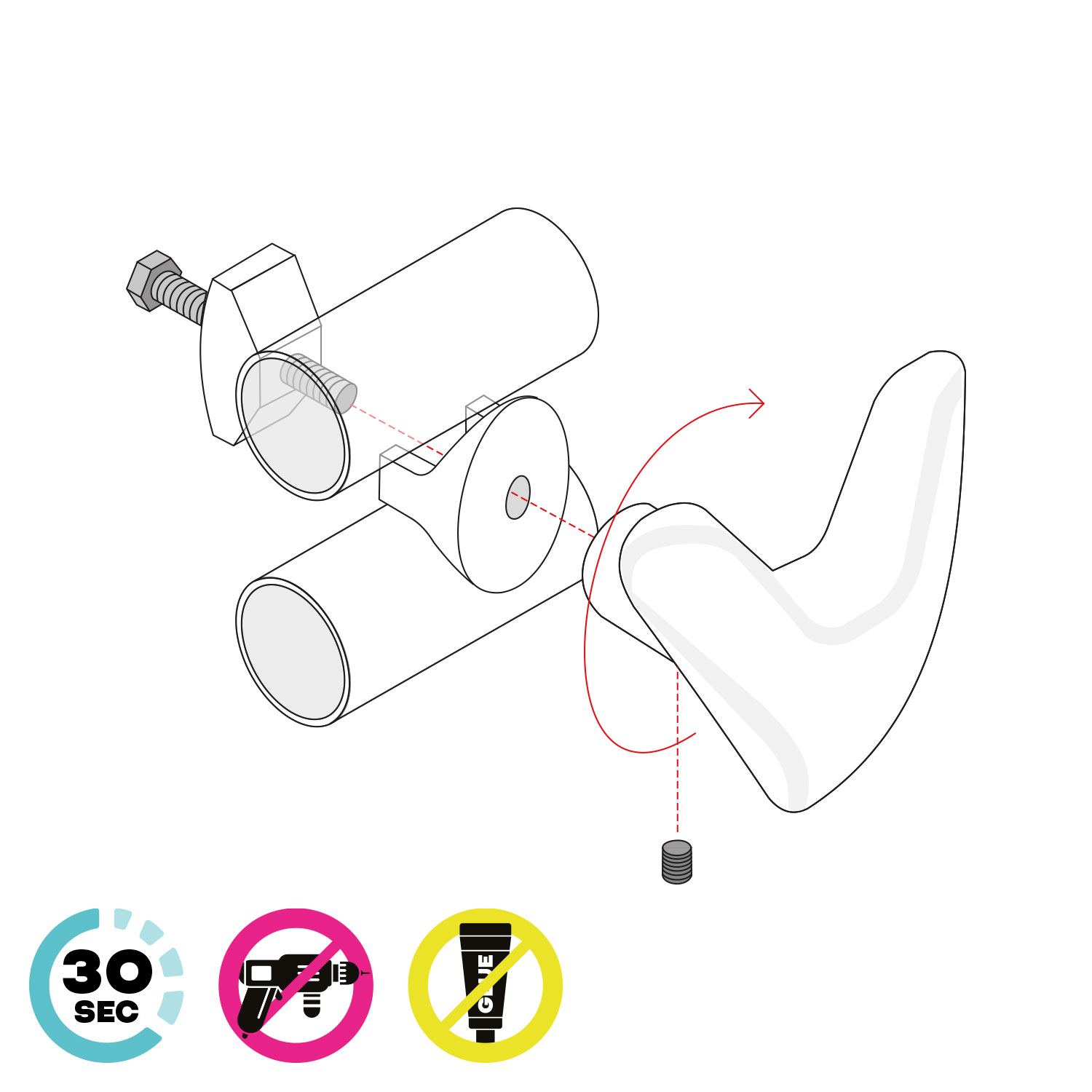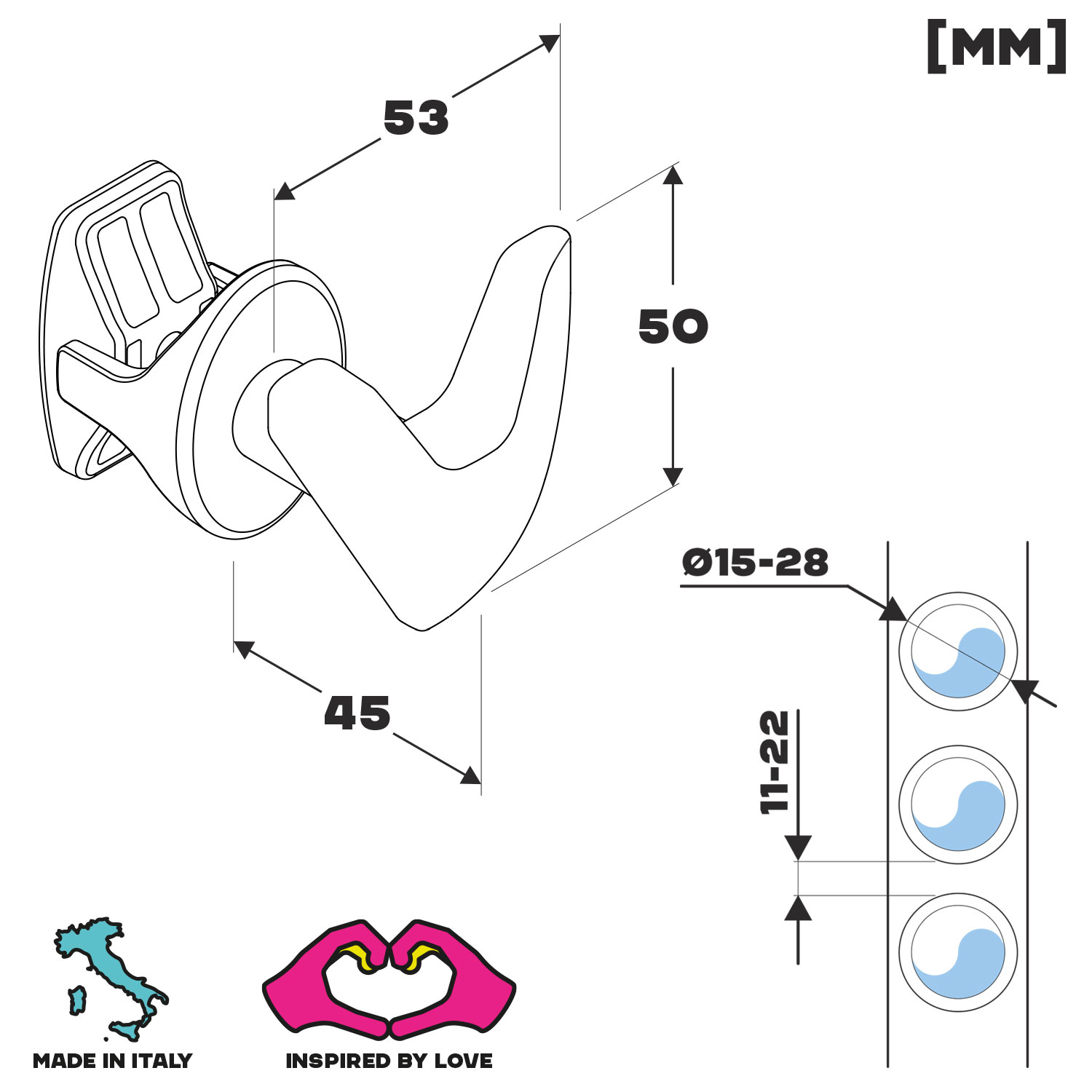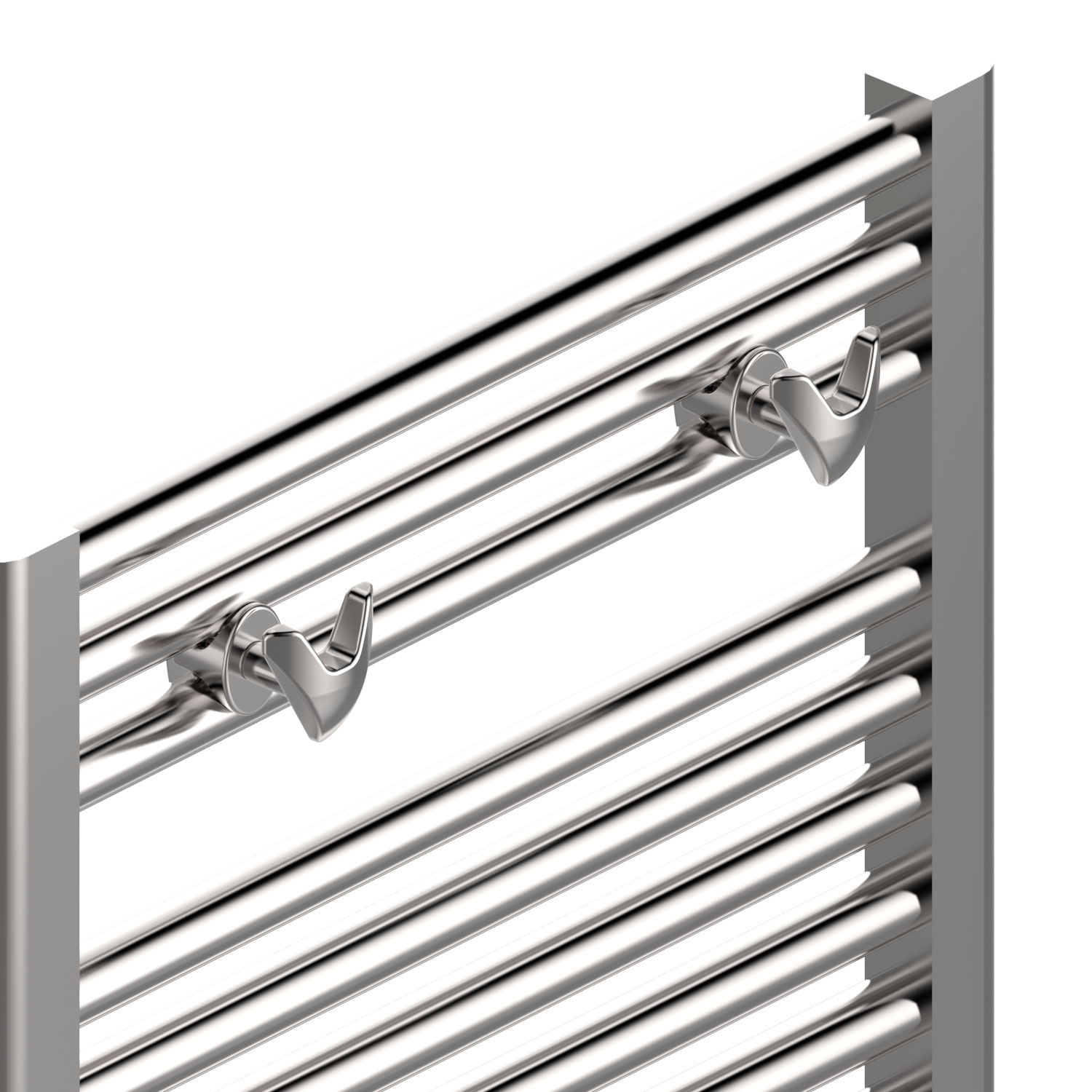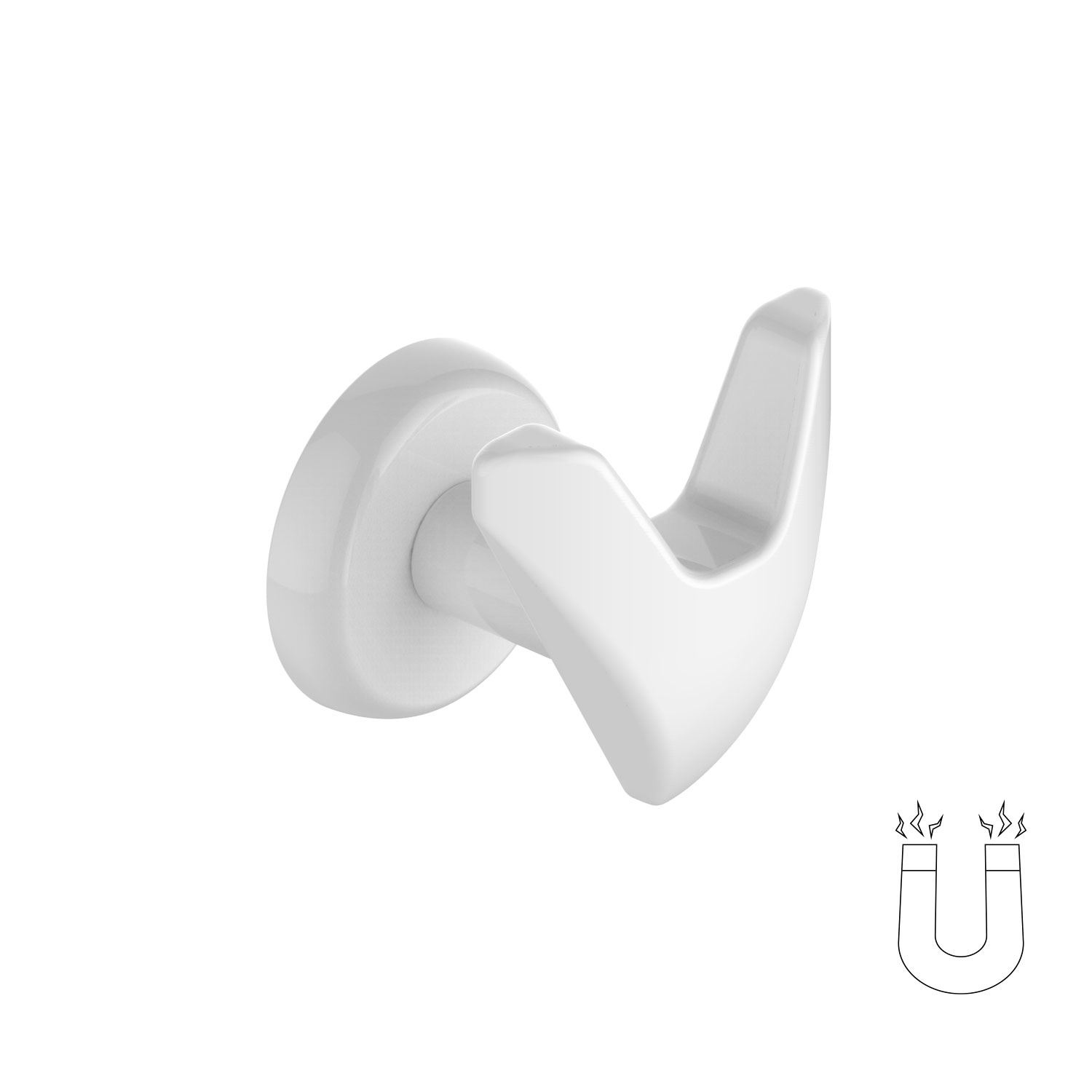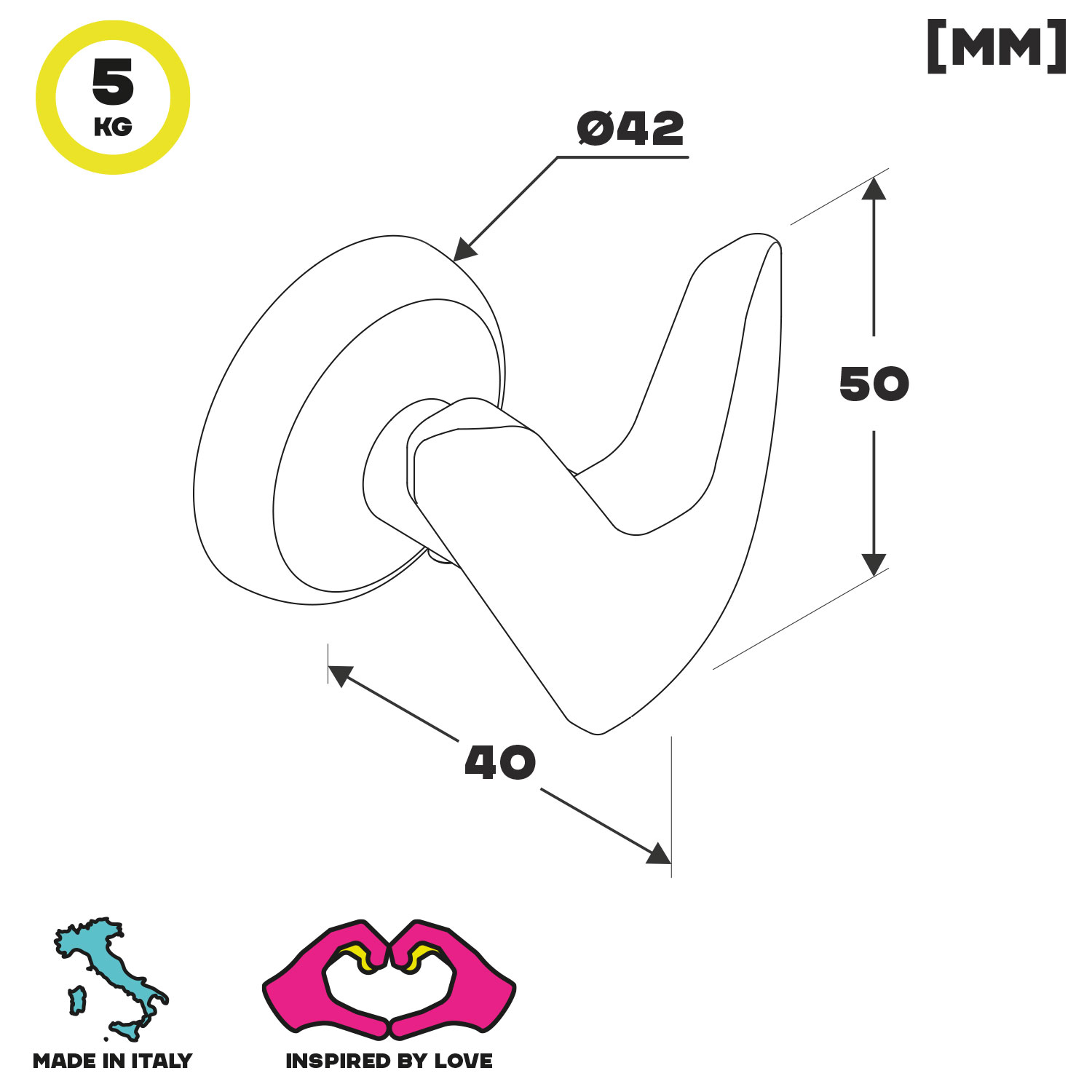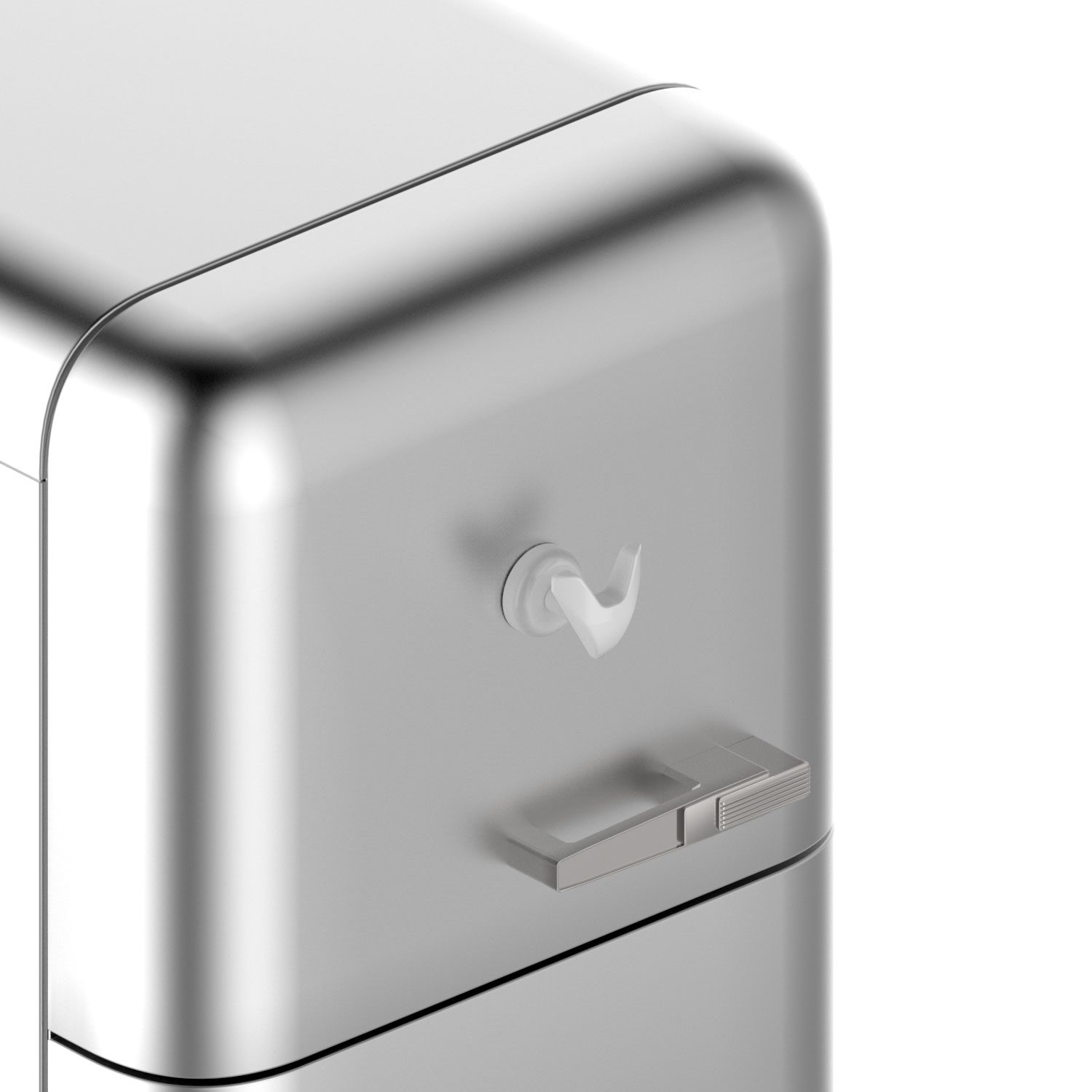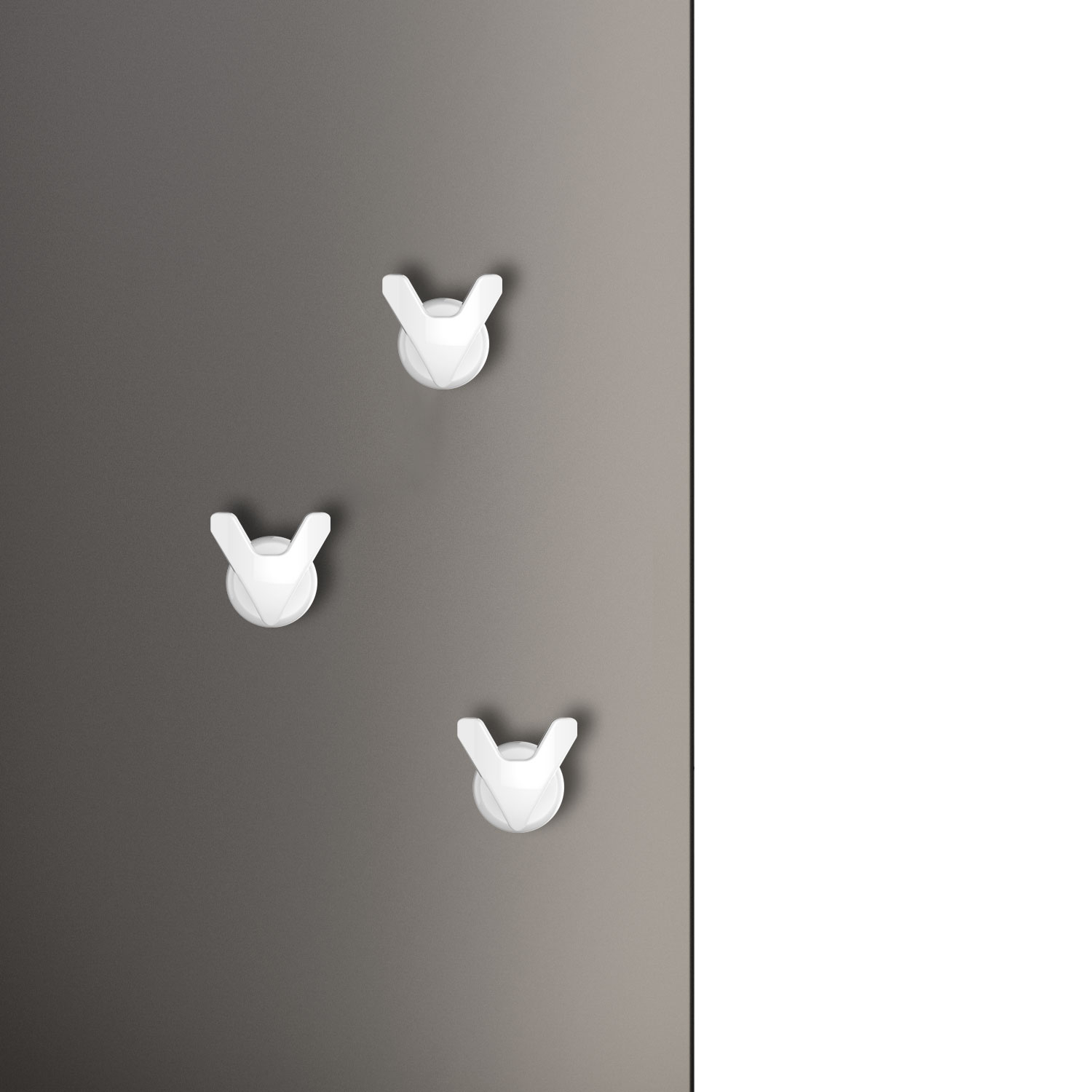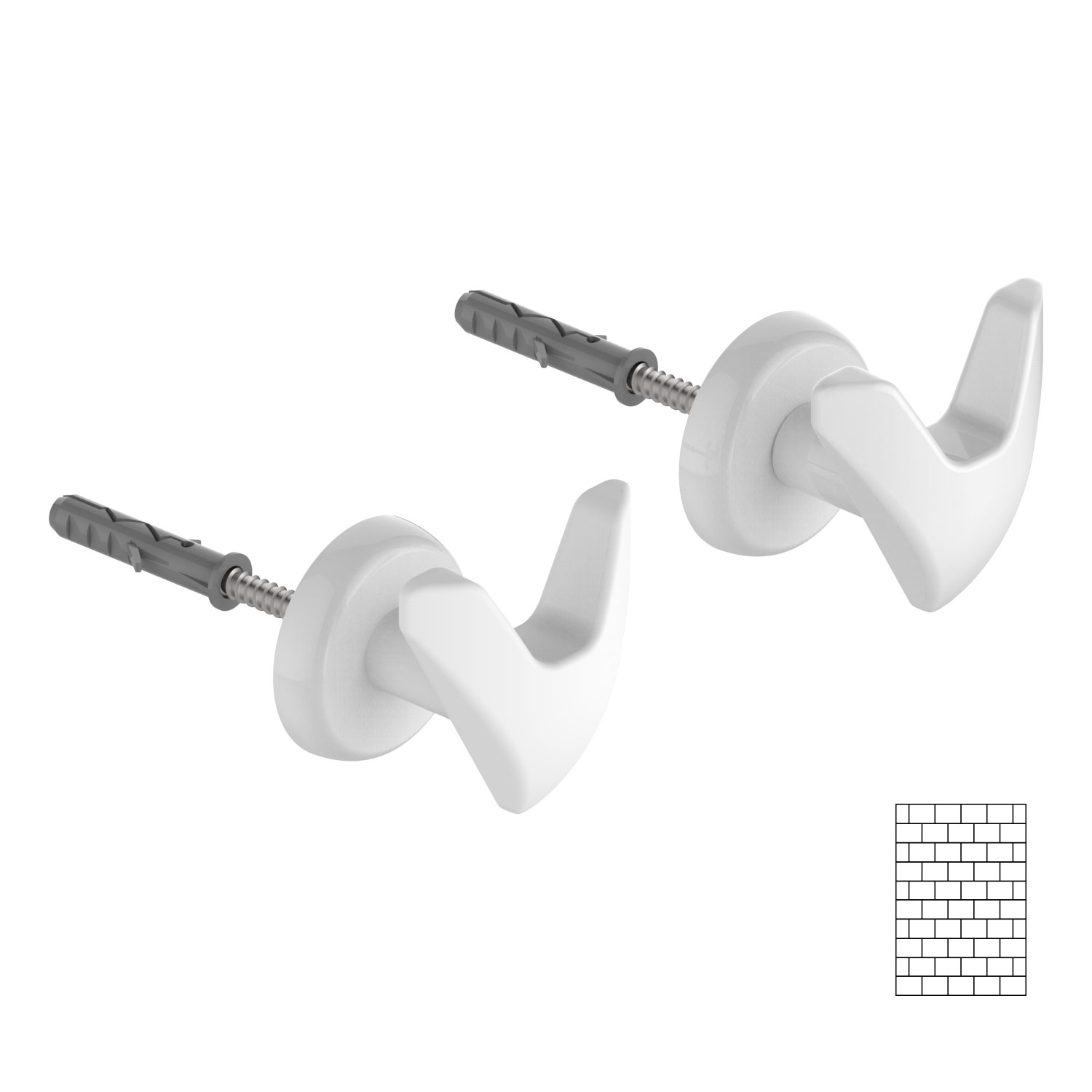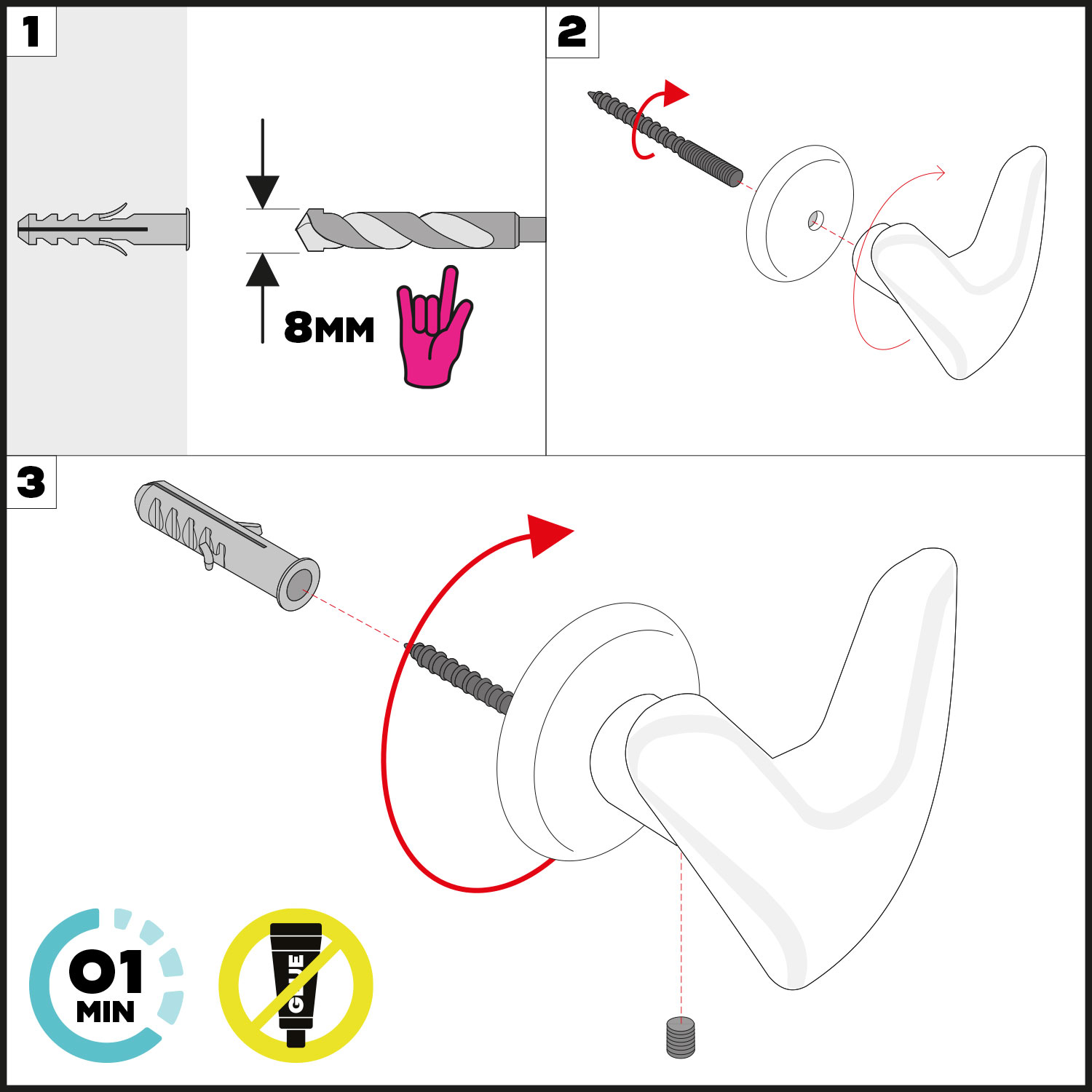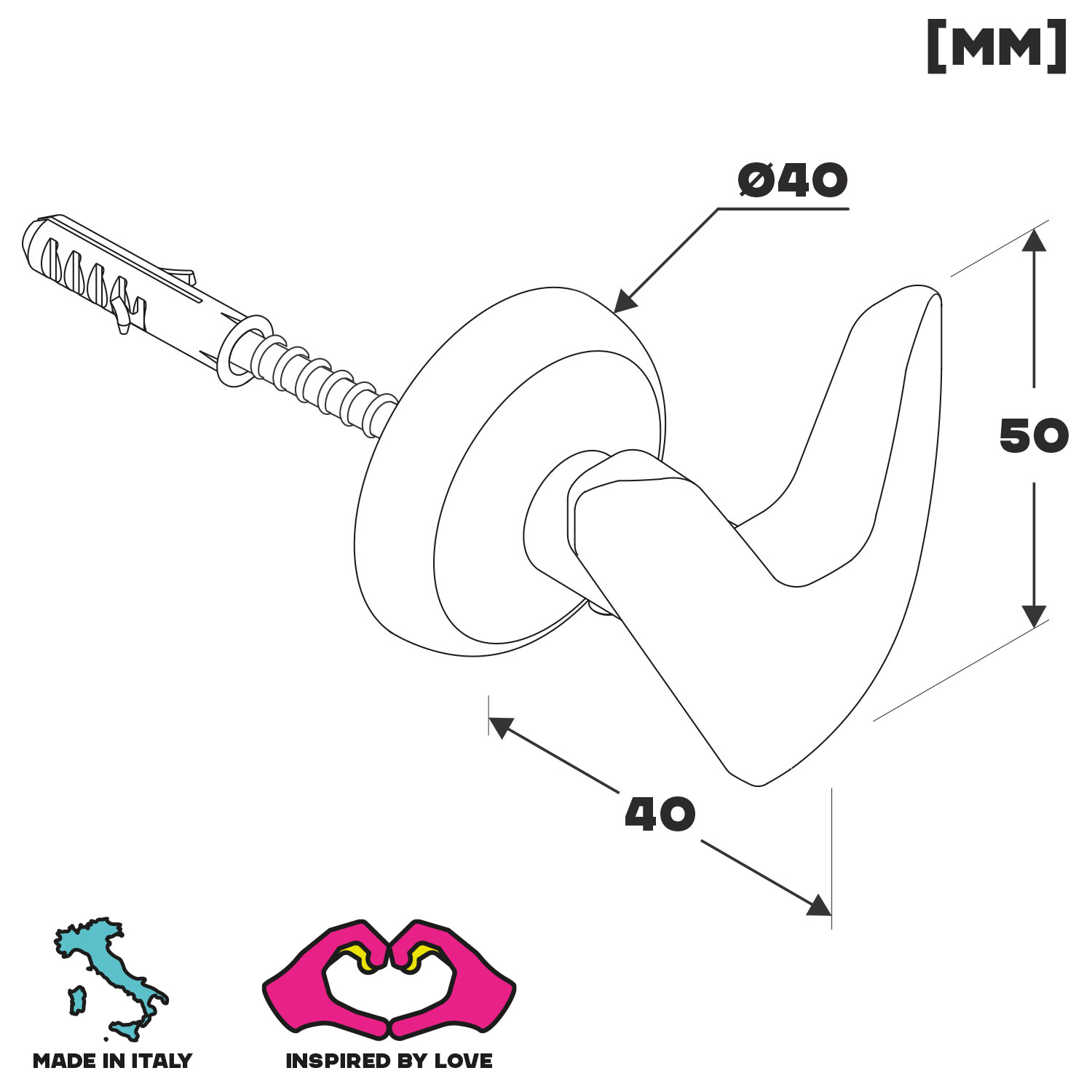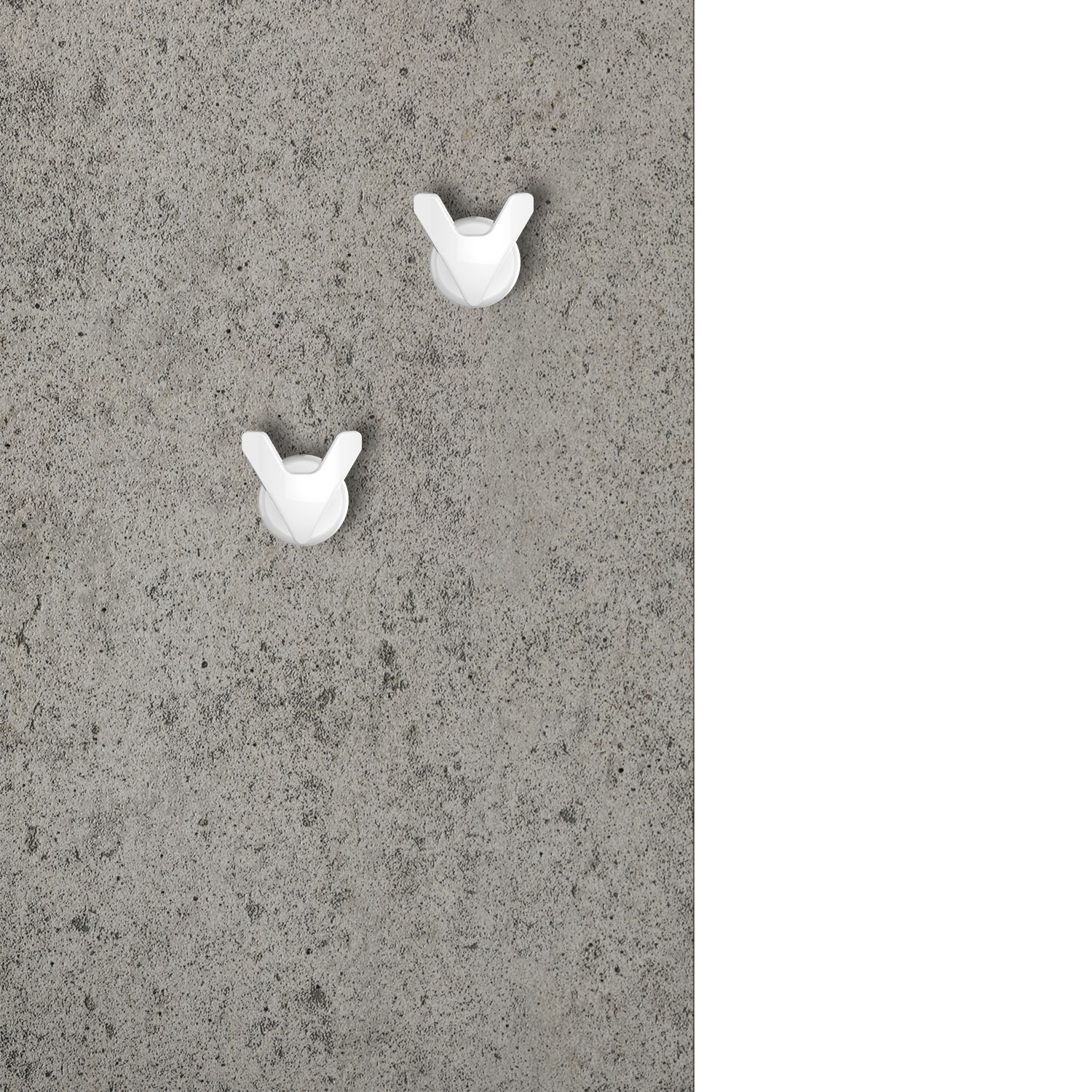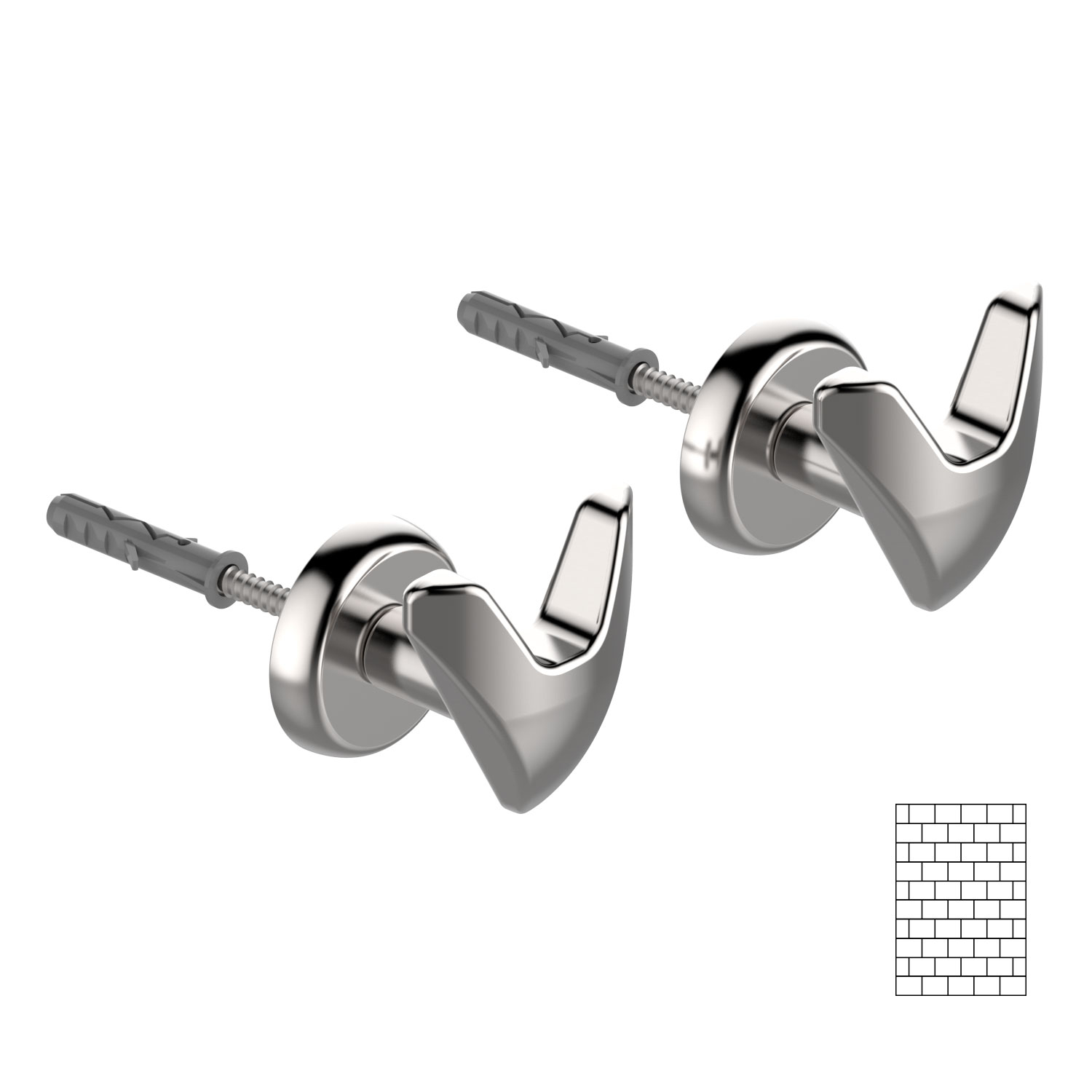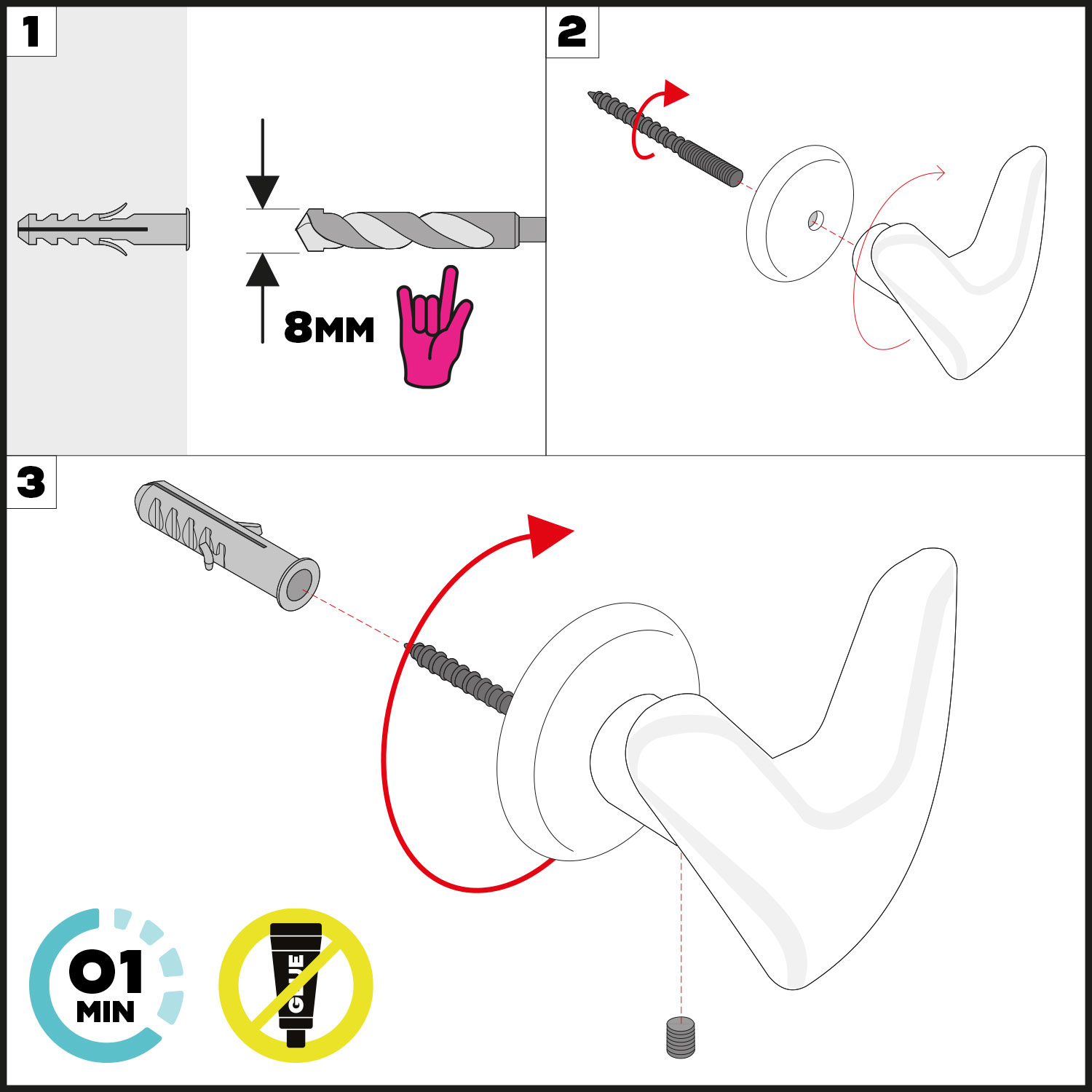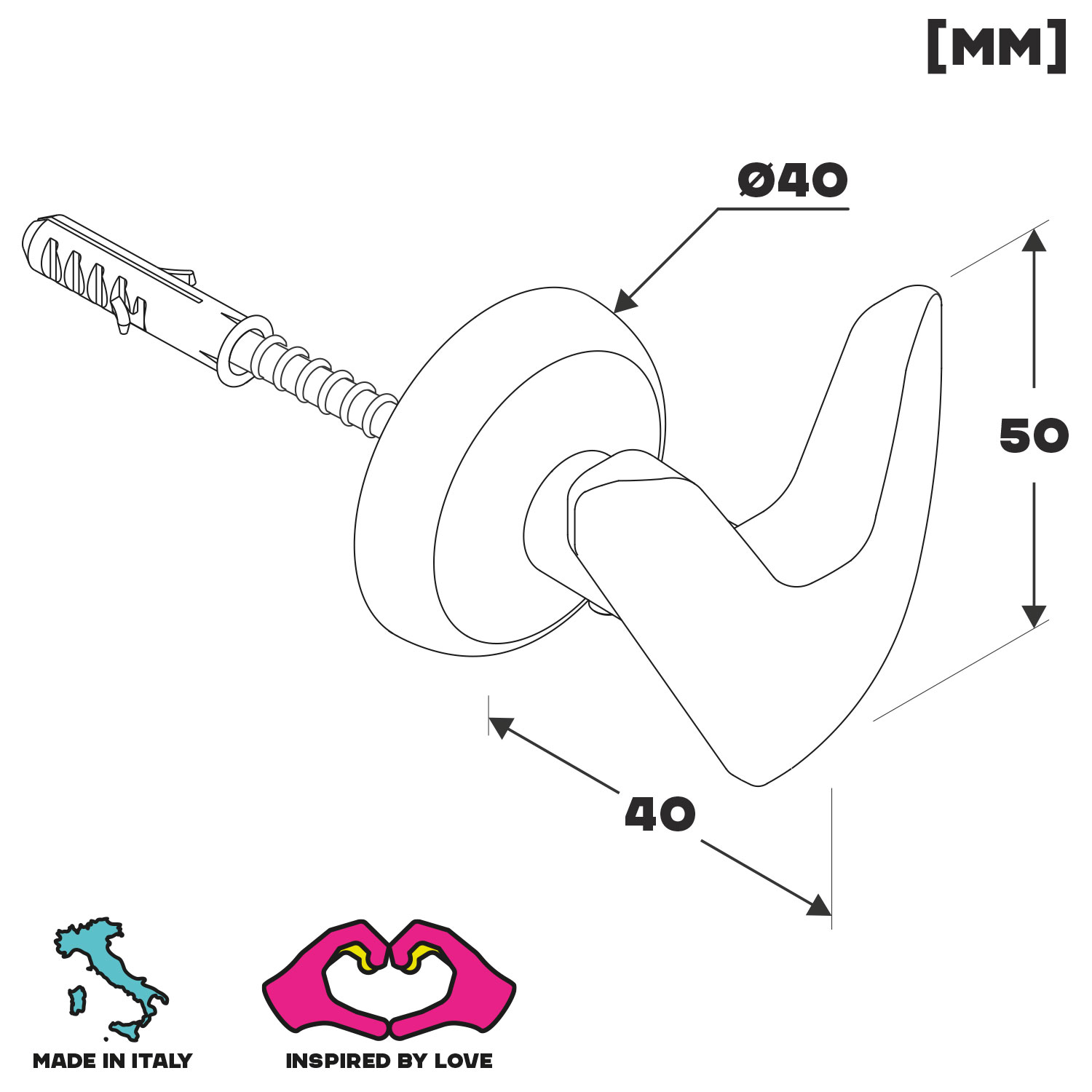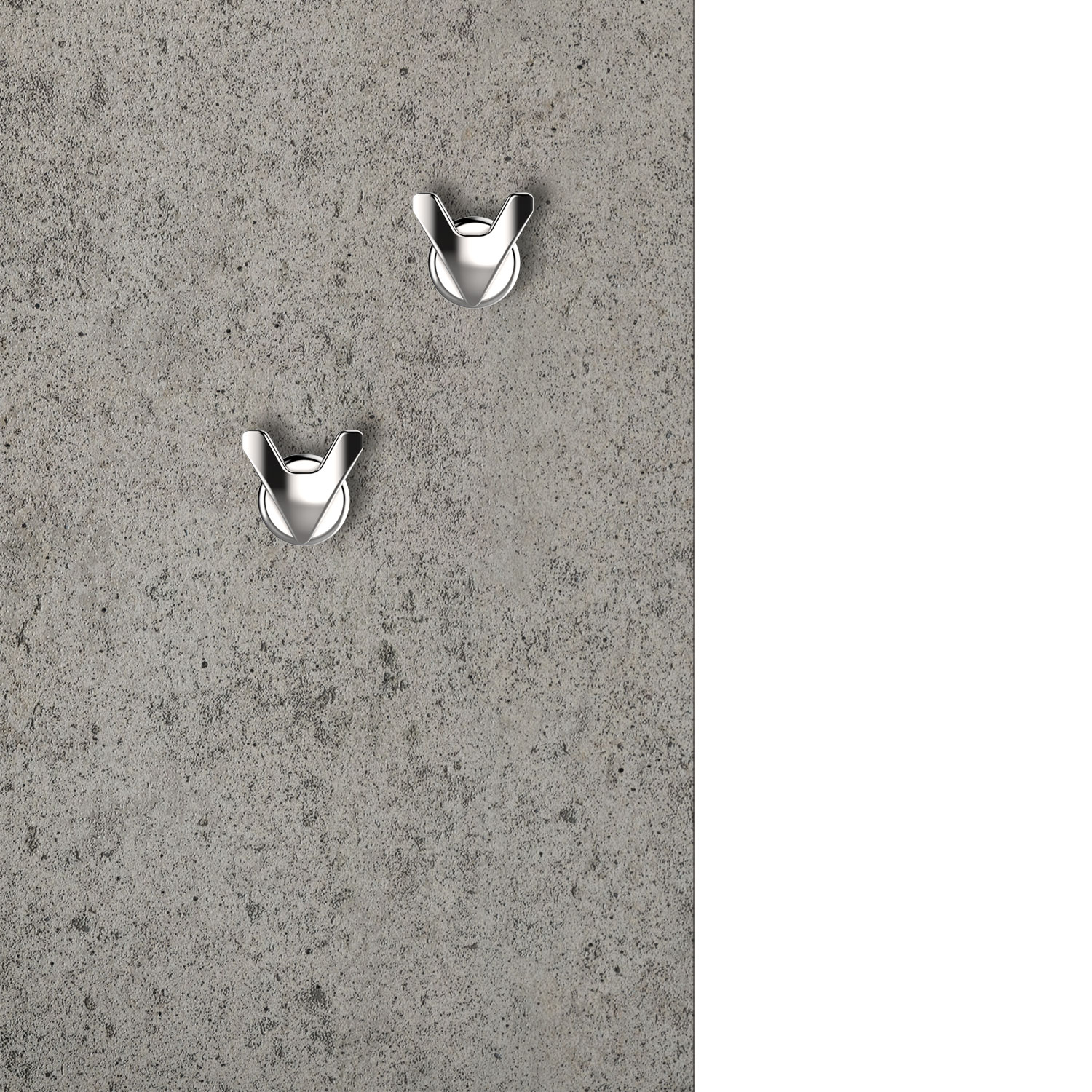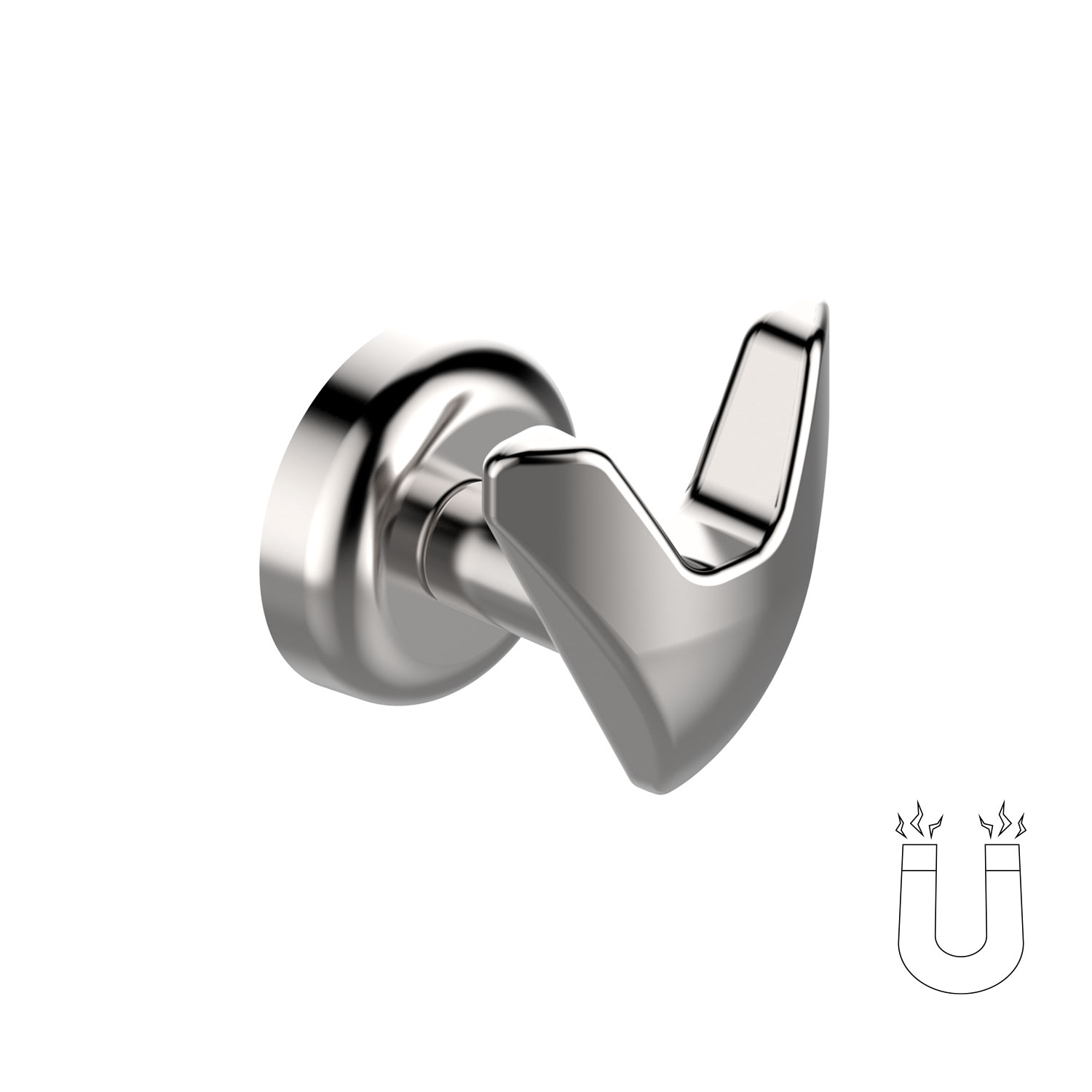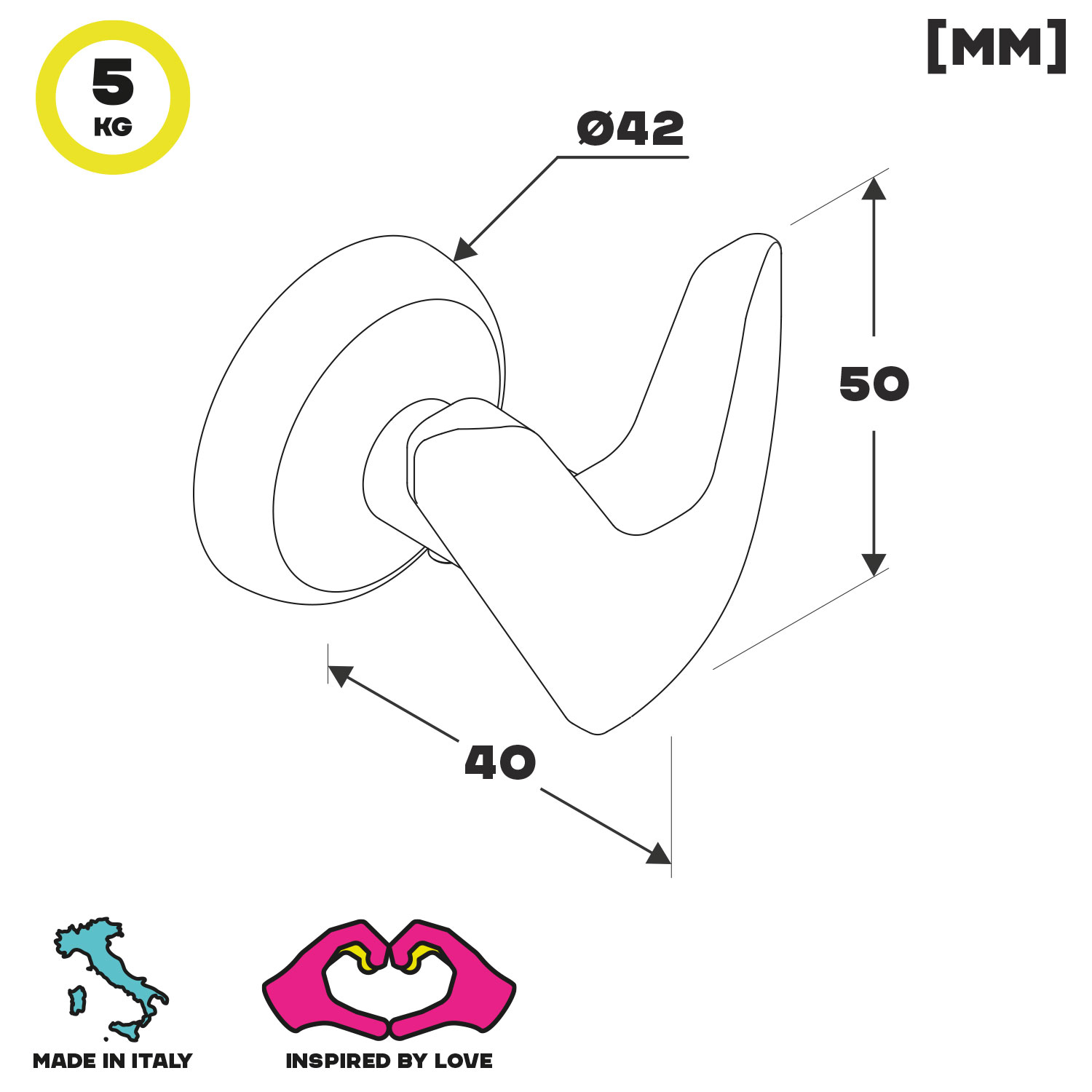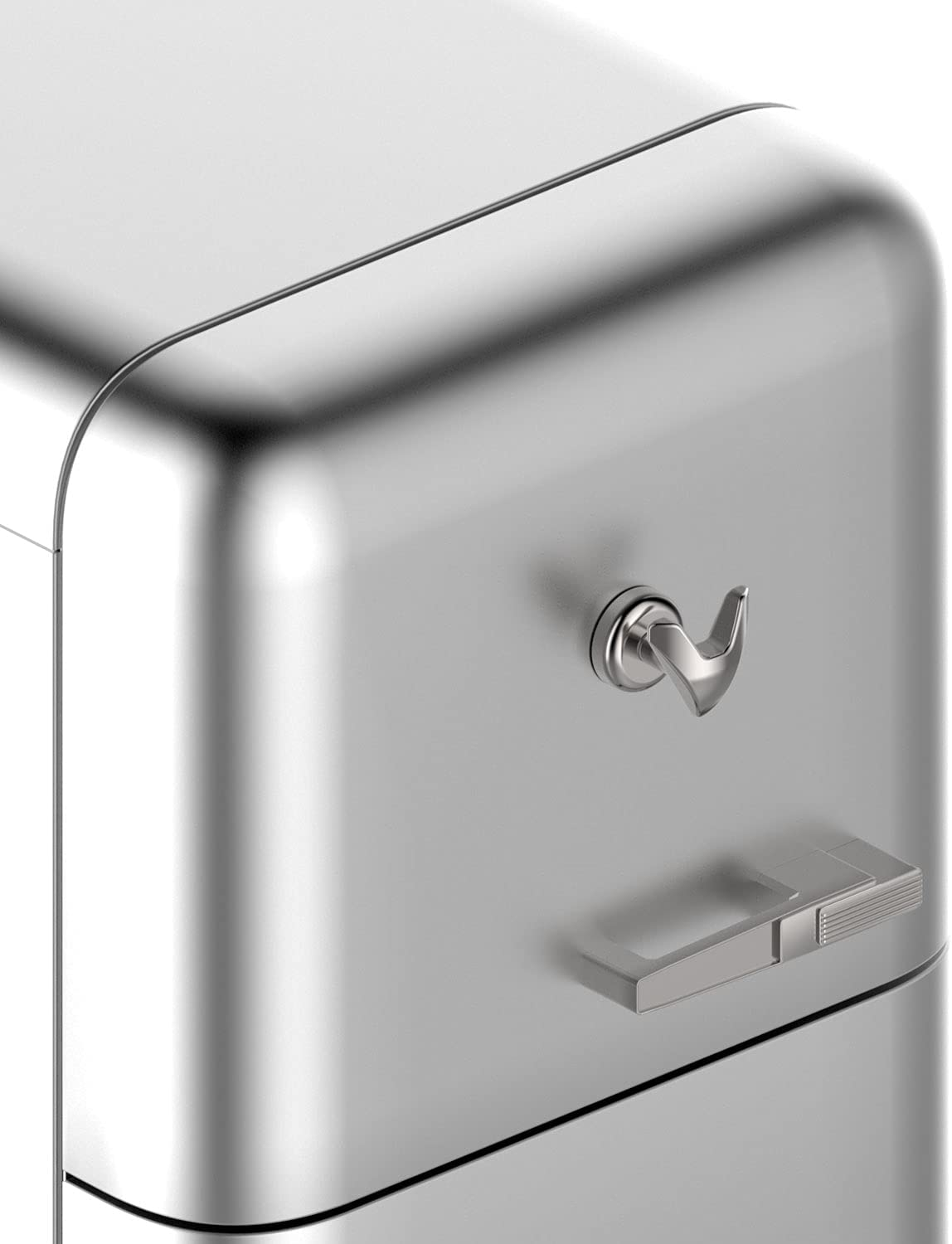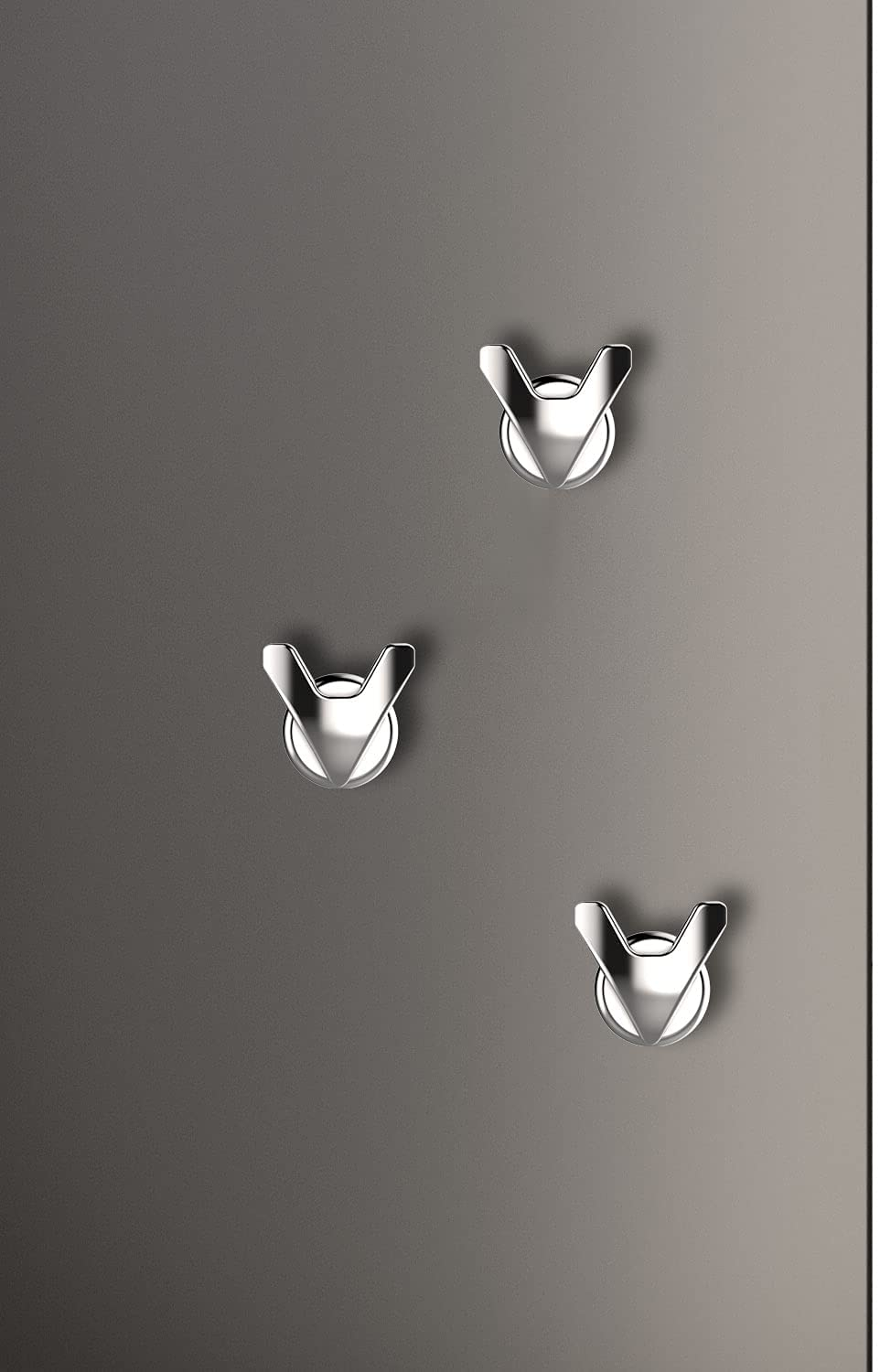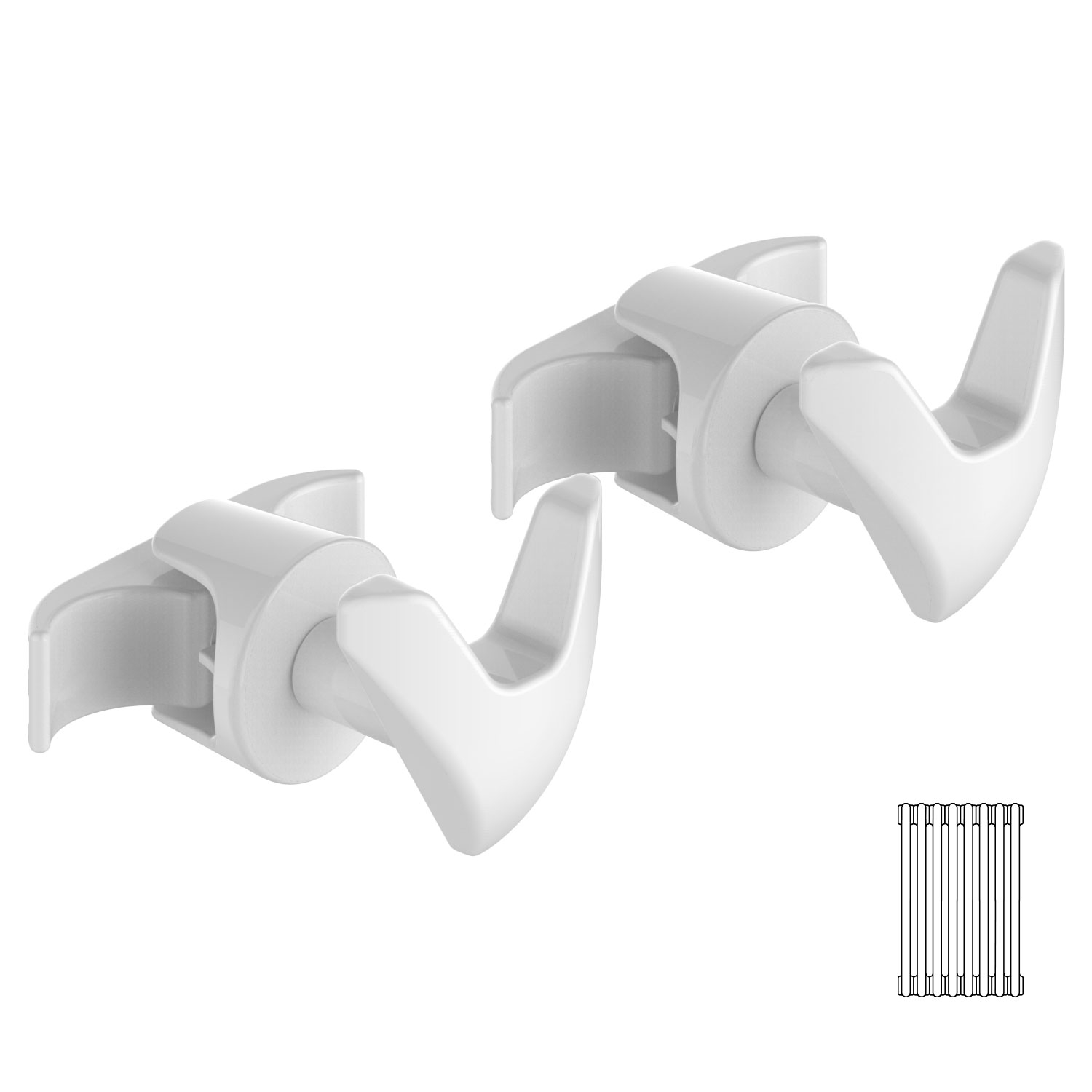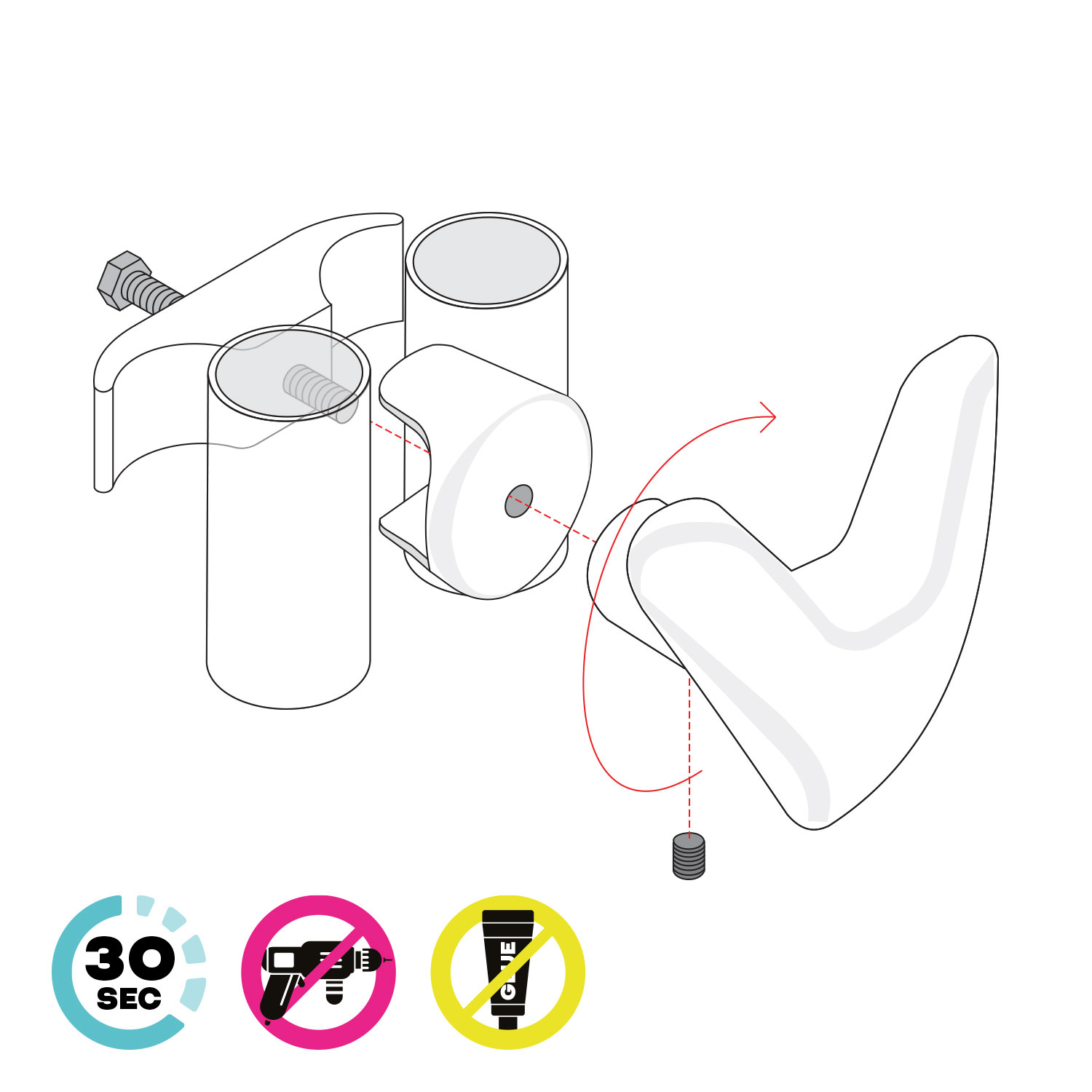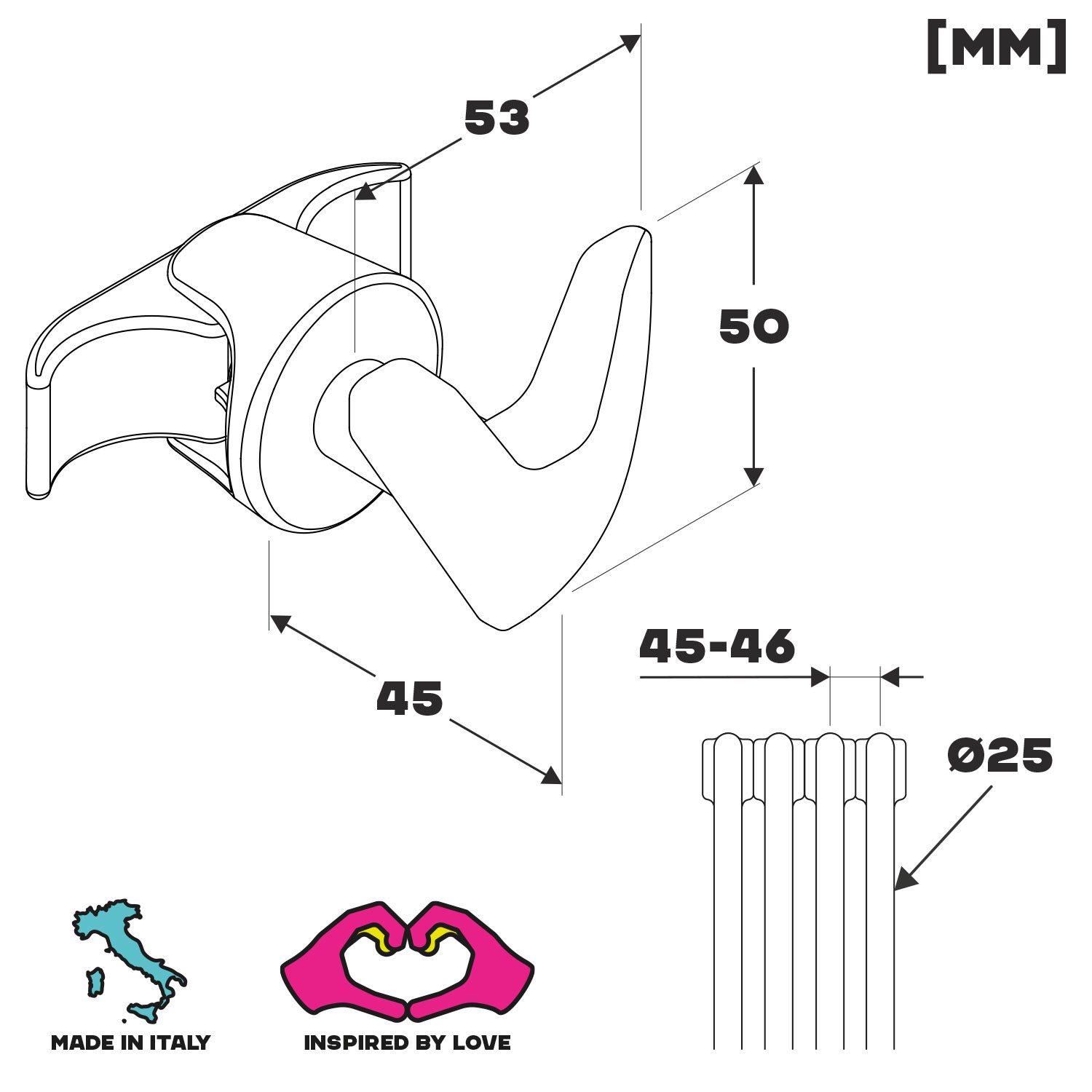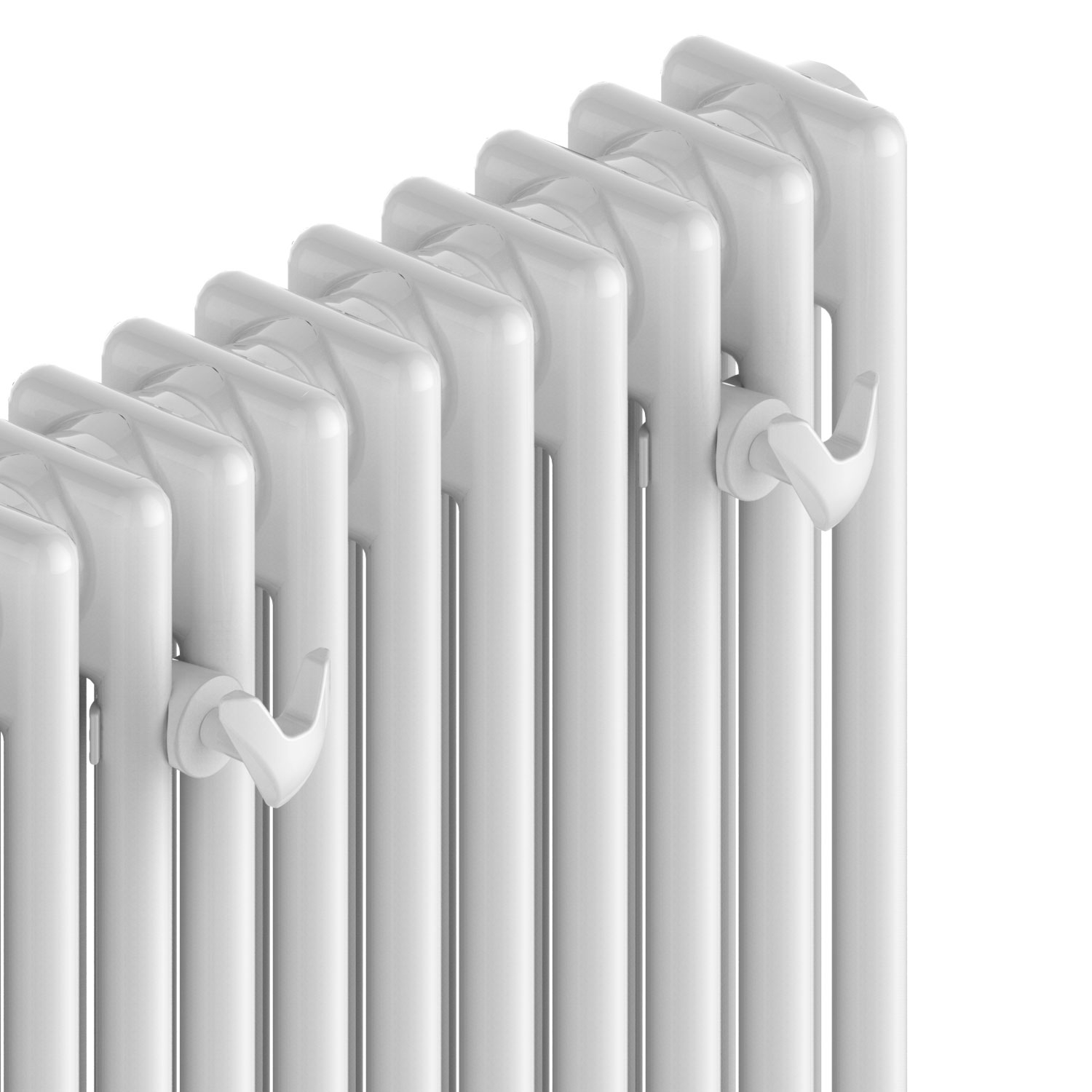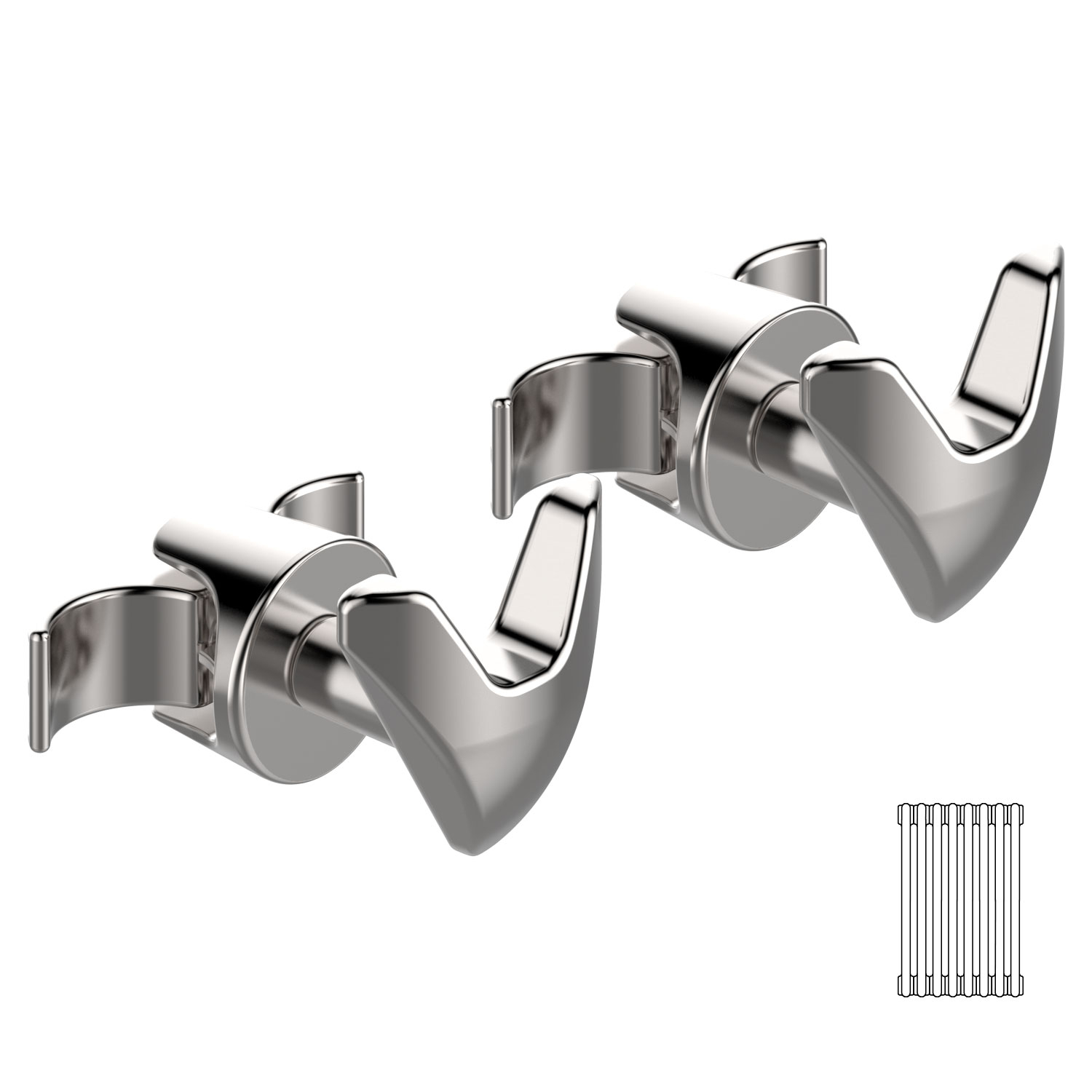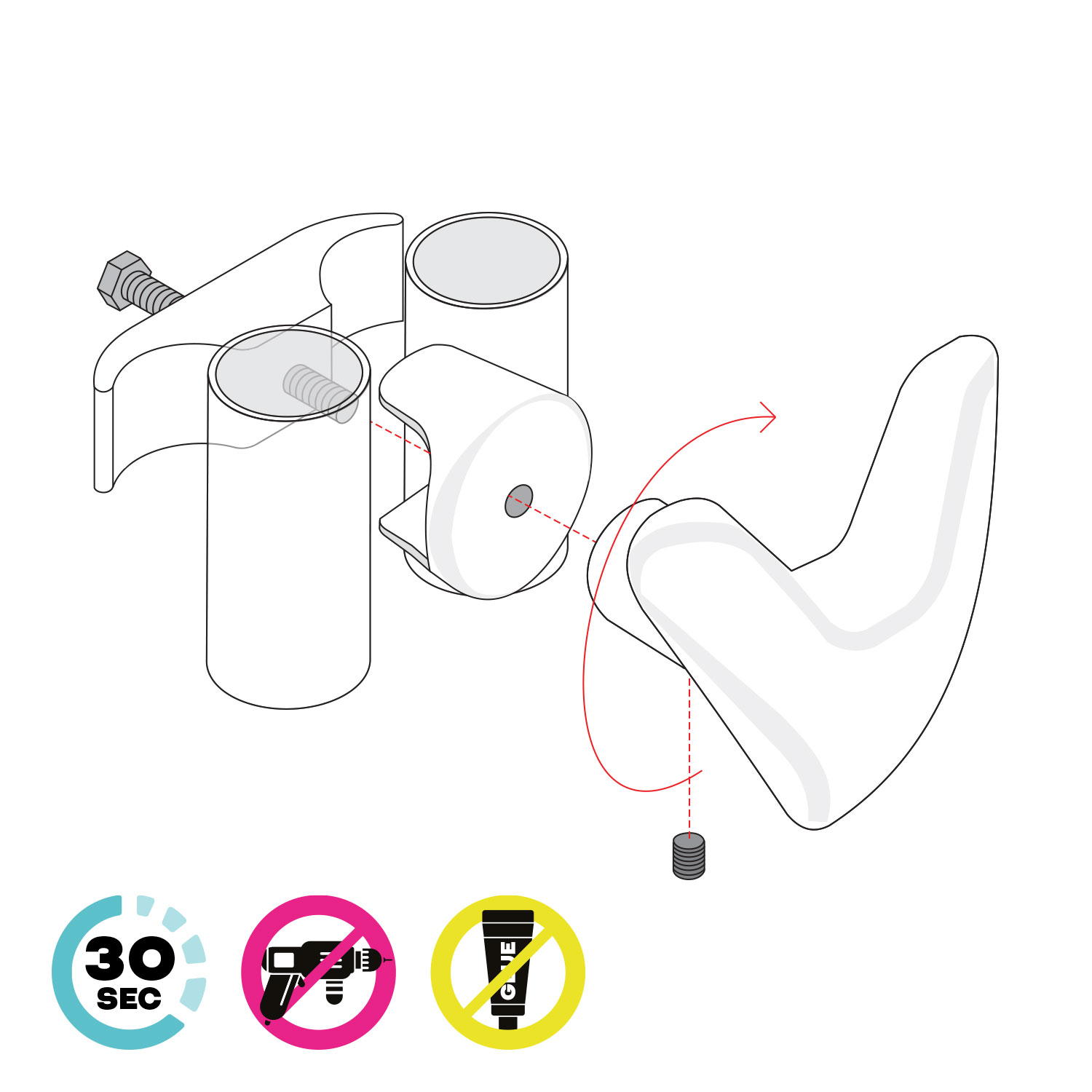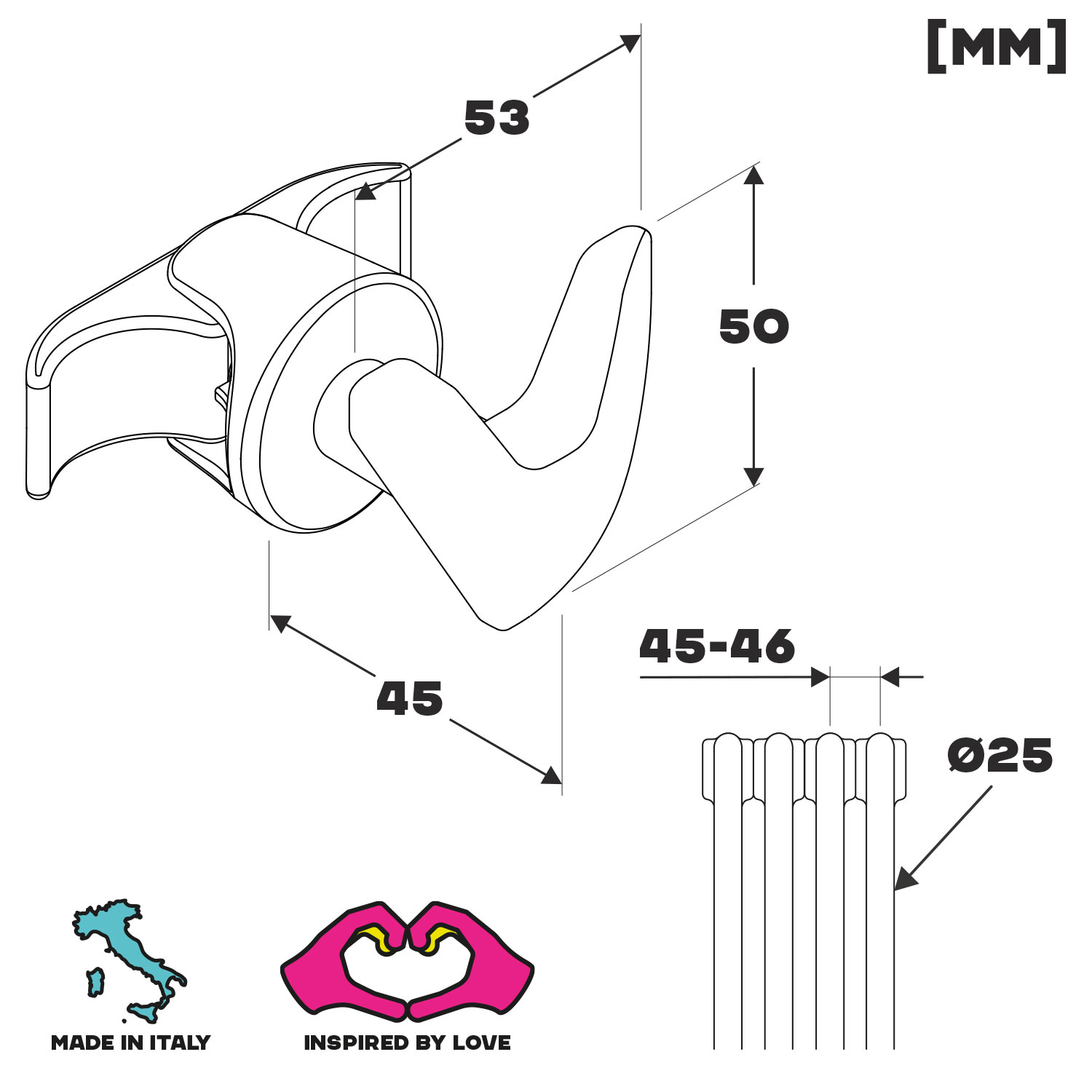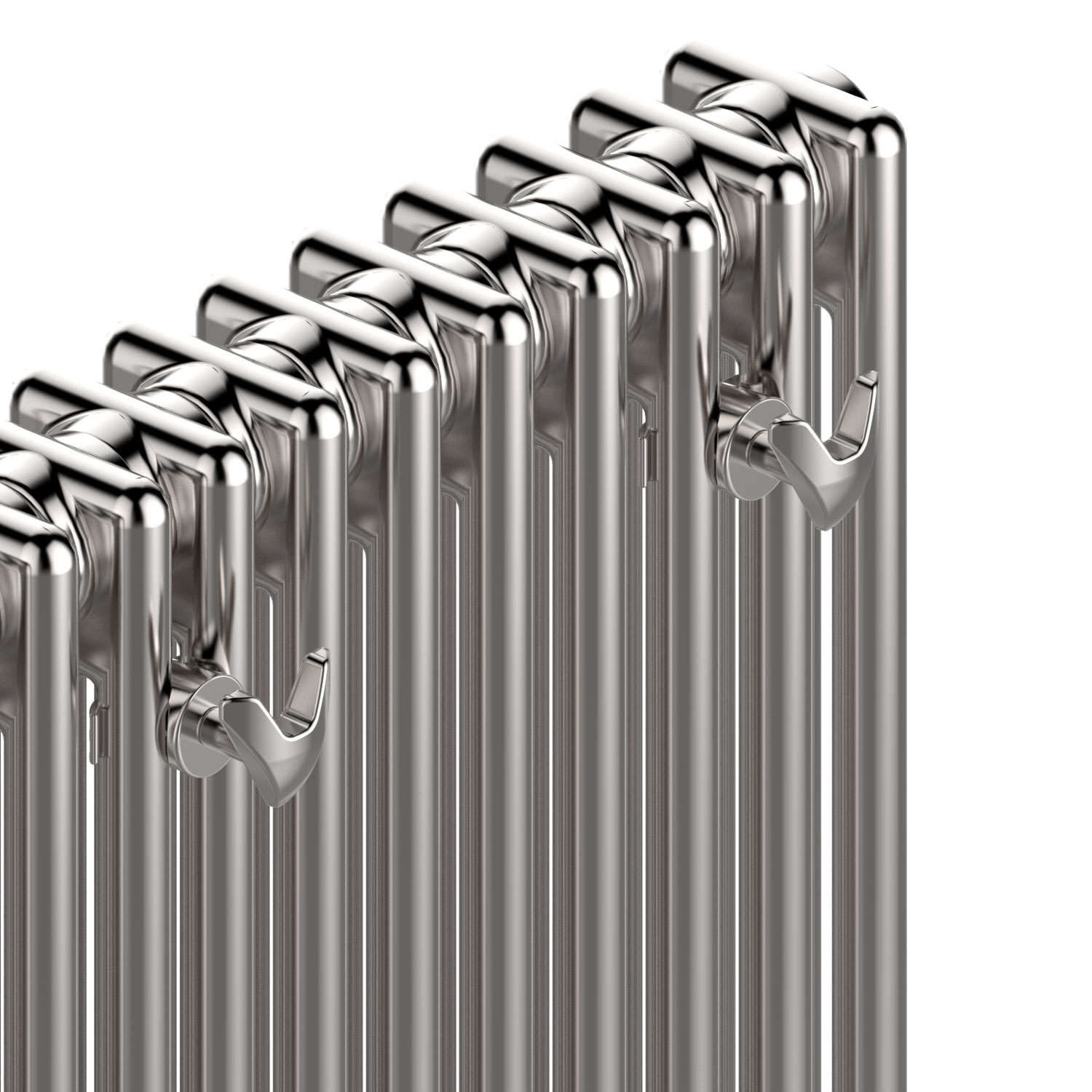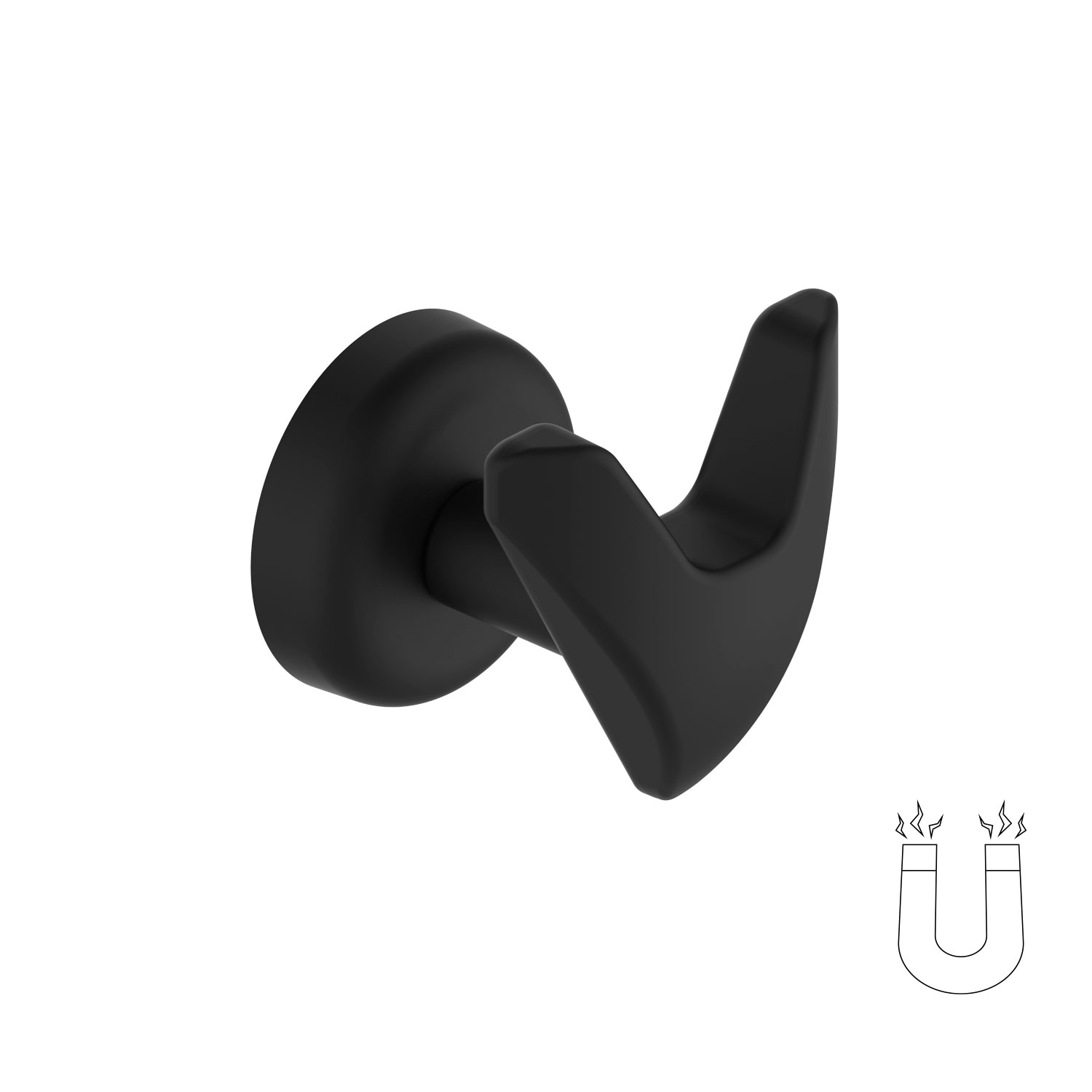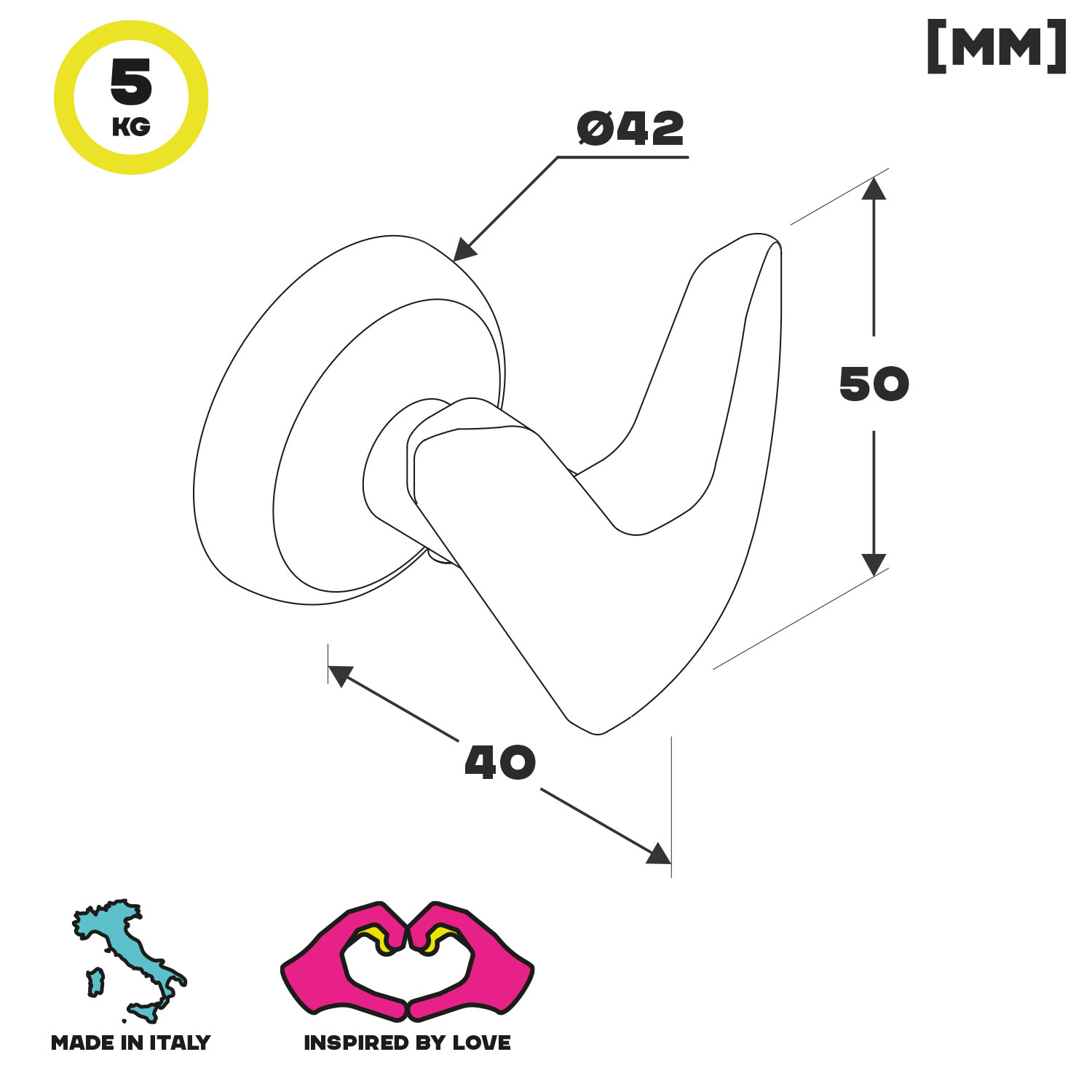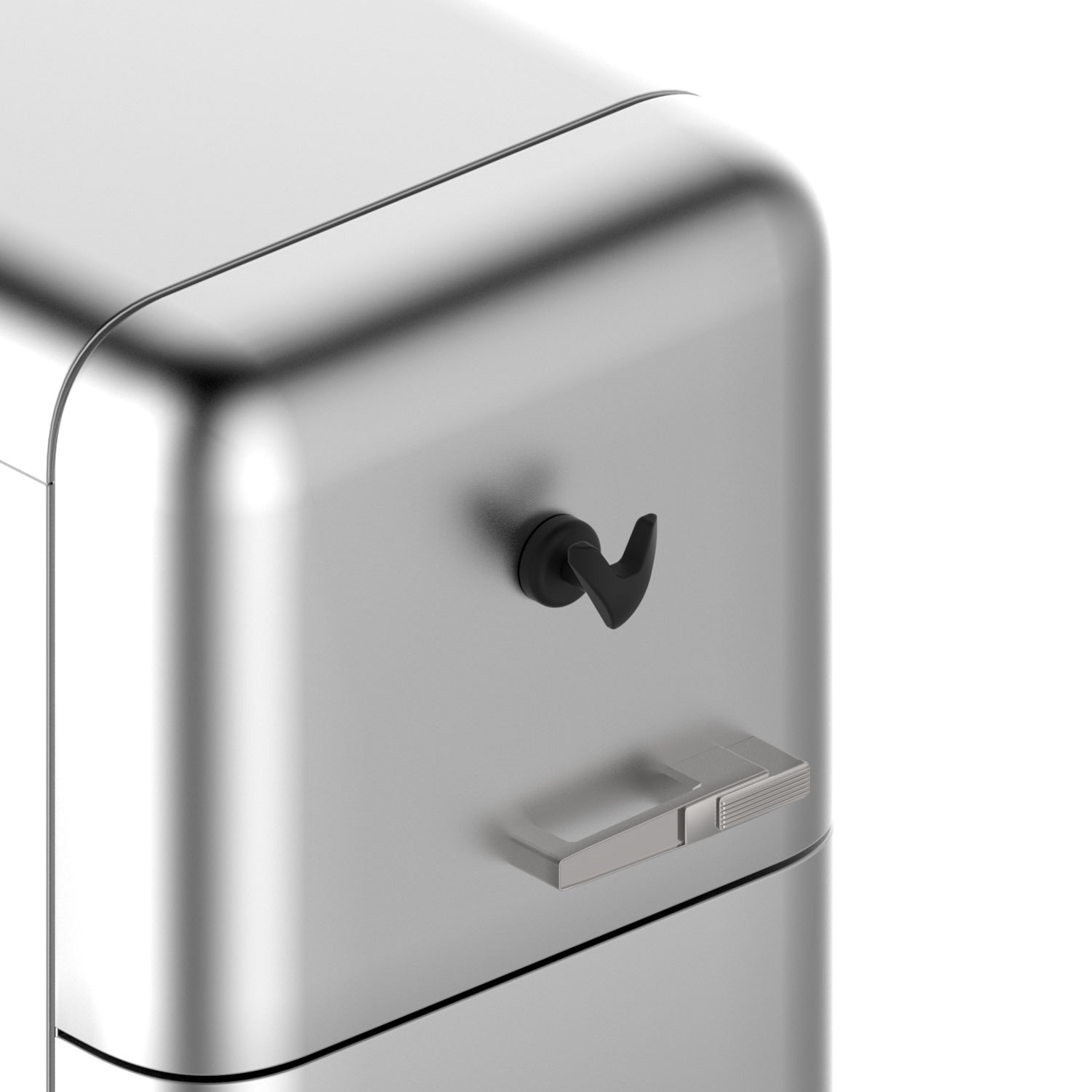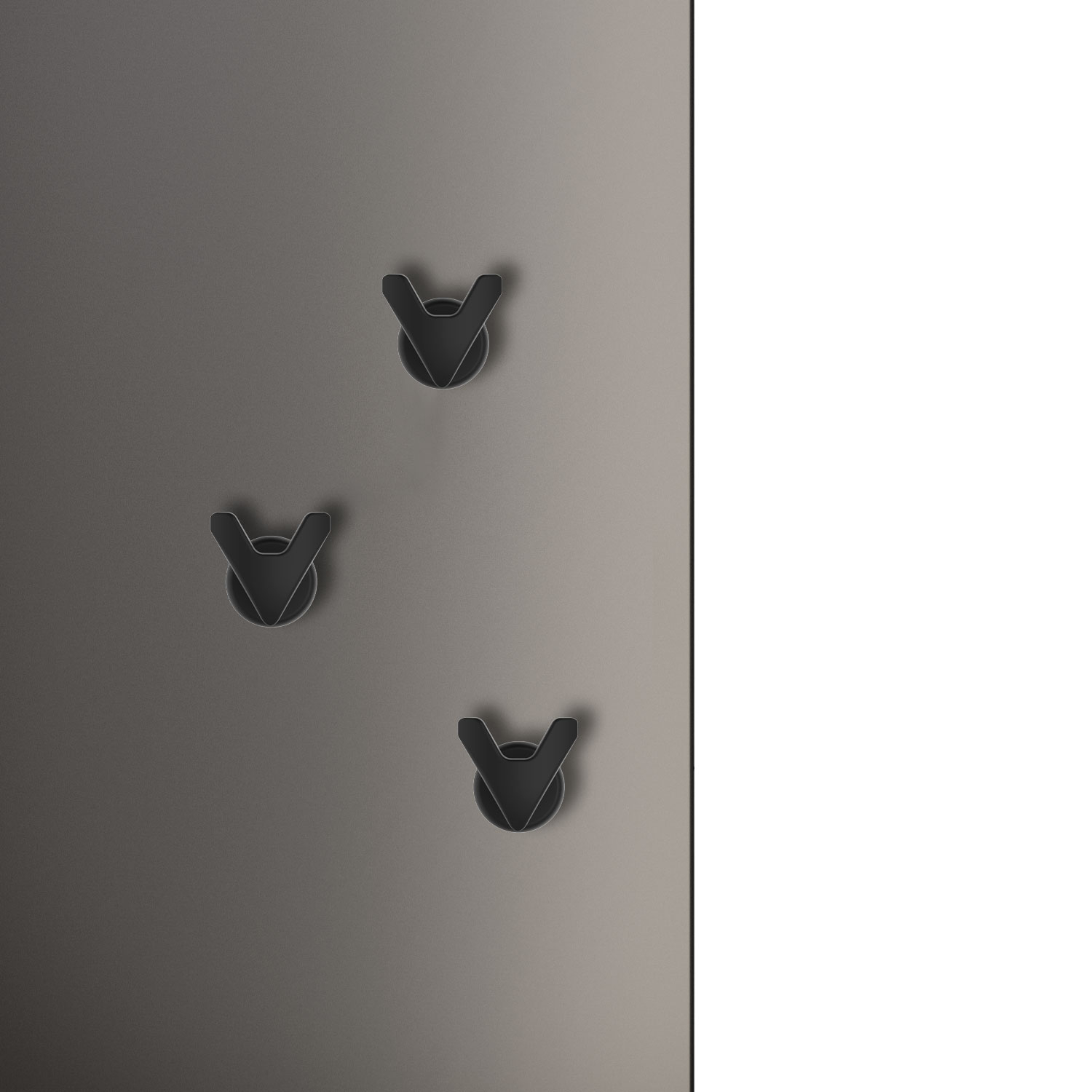 Description
Hanger for towel warmer ideal as a towel holder to keep your towel always warm and dry.
it sets in less than 30 seconds without drilling the wall or using glue
perfect for optimizing bathroom and home spaces
100% made in Italy design and production for functional furniture
Dimensions
height: 3.5 cm
width: 3.5 cm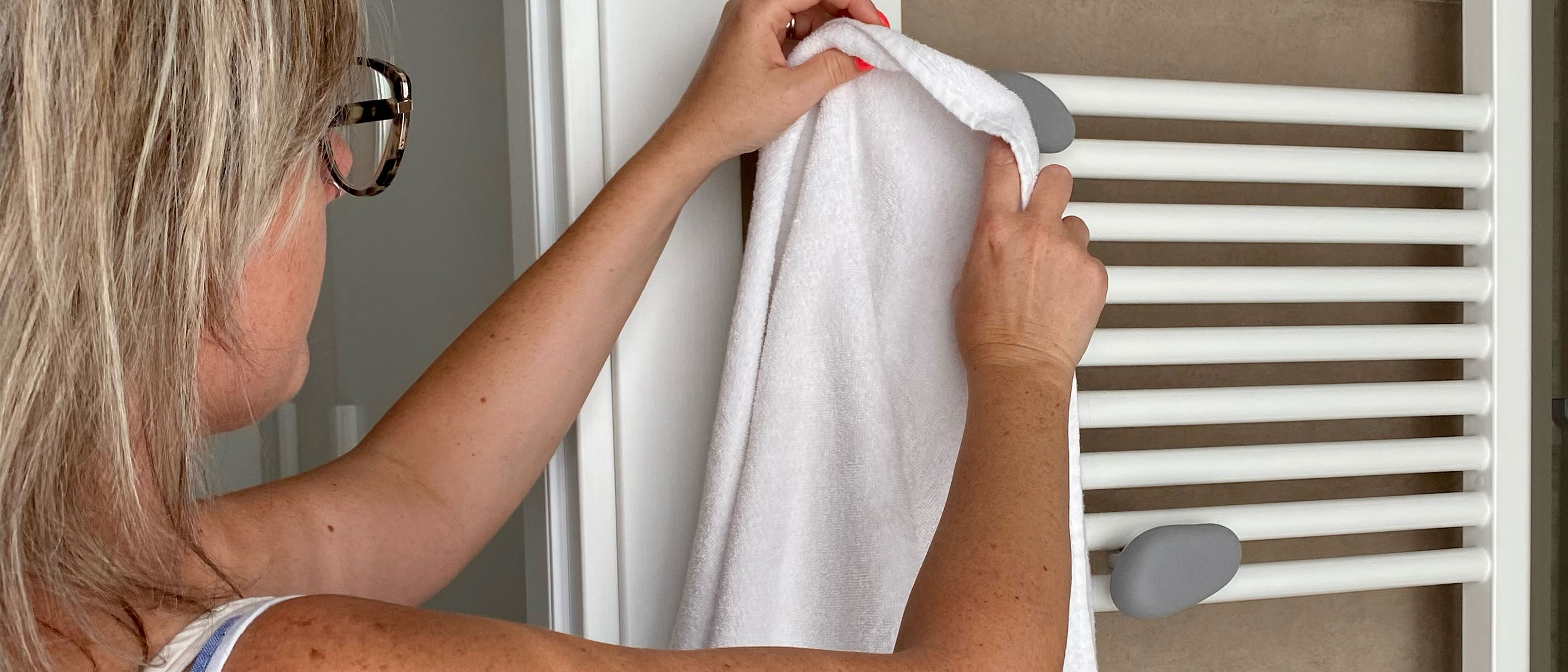 Creative Installations and Authentic Reviews!
See how our brave customers have installed their Letshelter as versatile towel hooks and hangers in every corner of their homes!
Read More