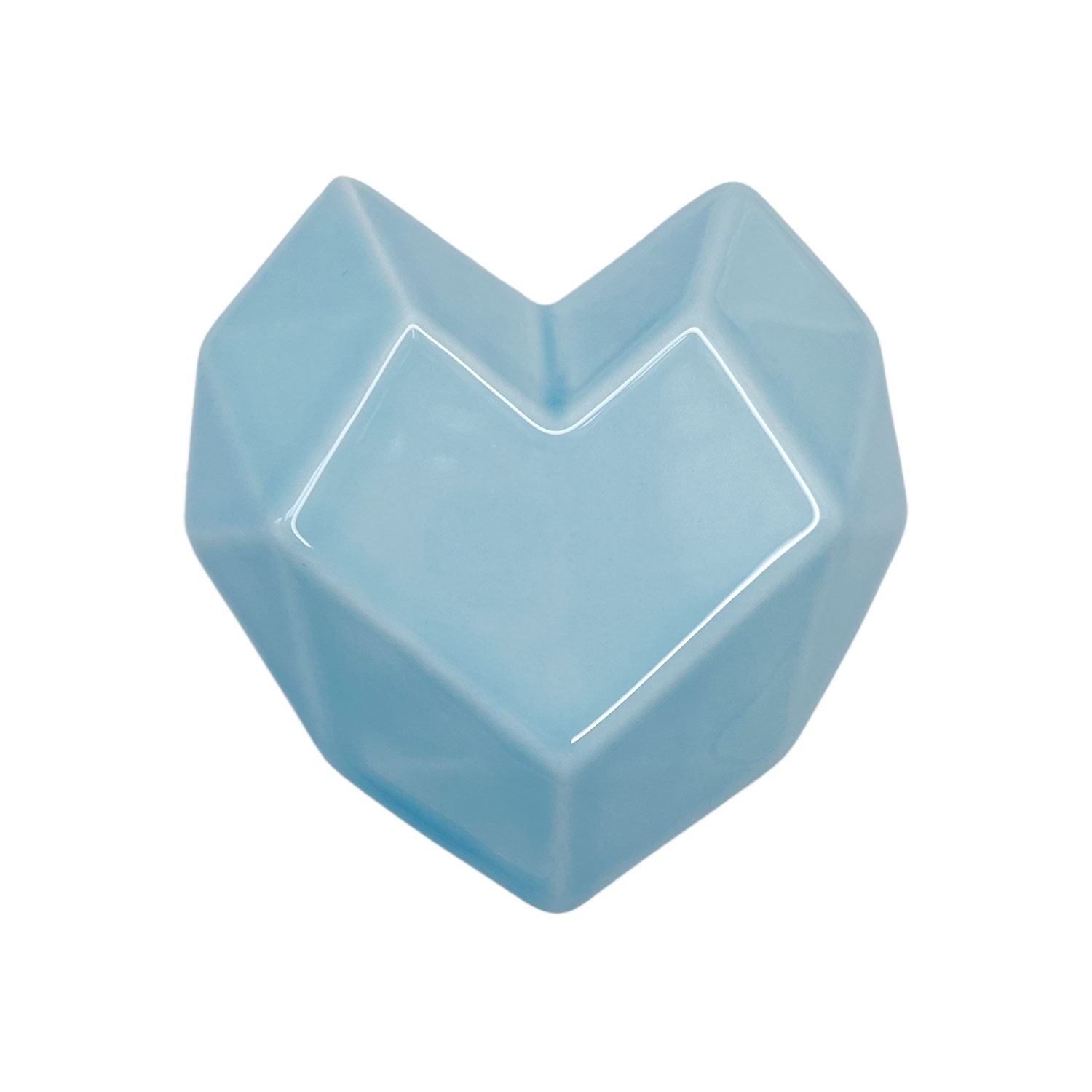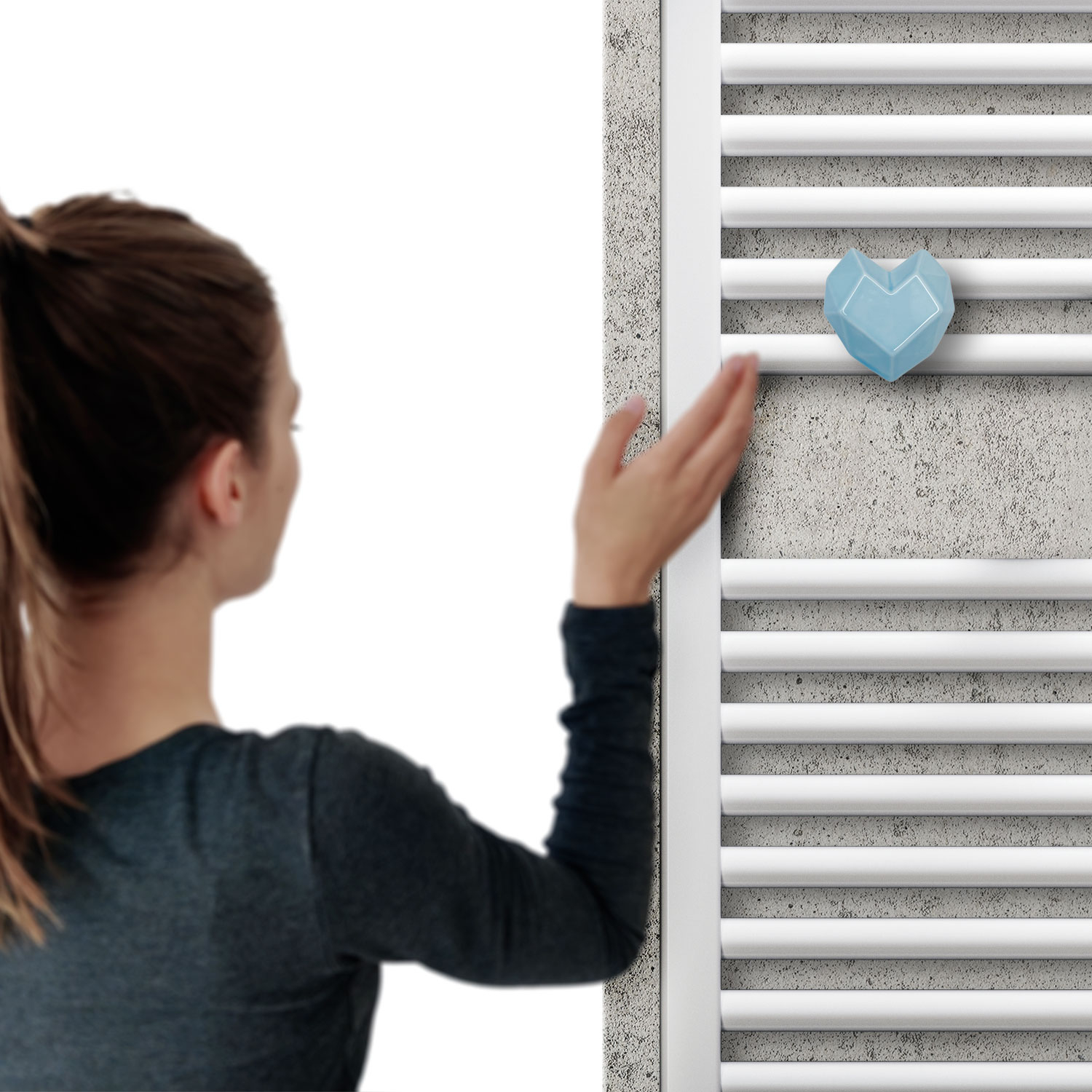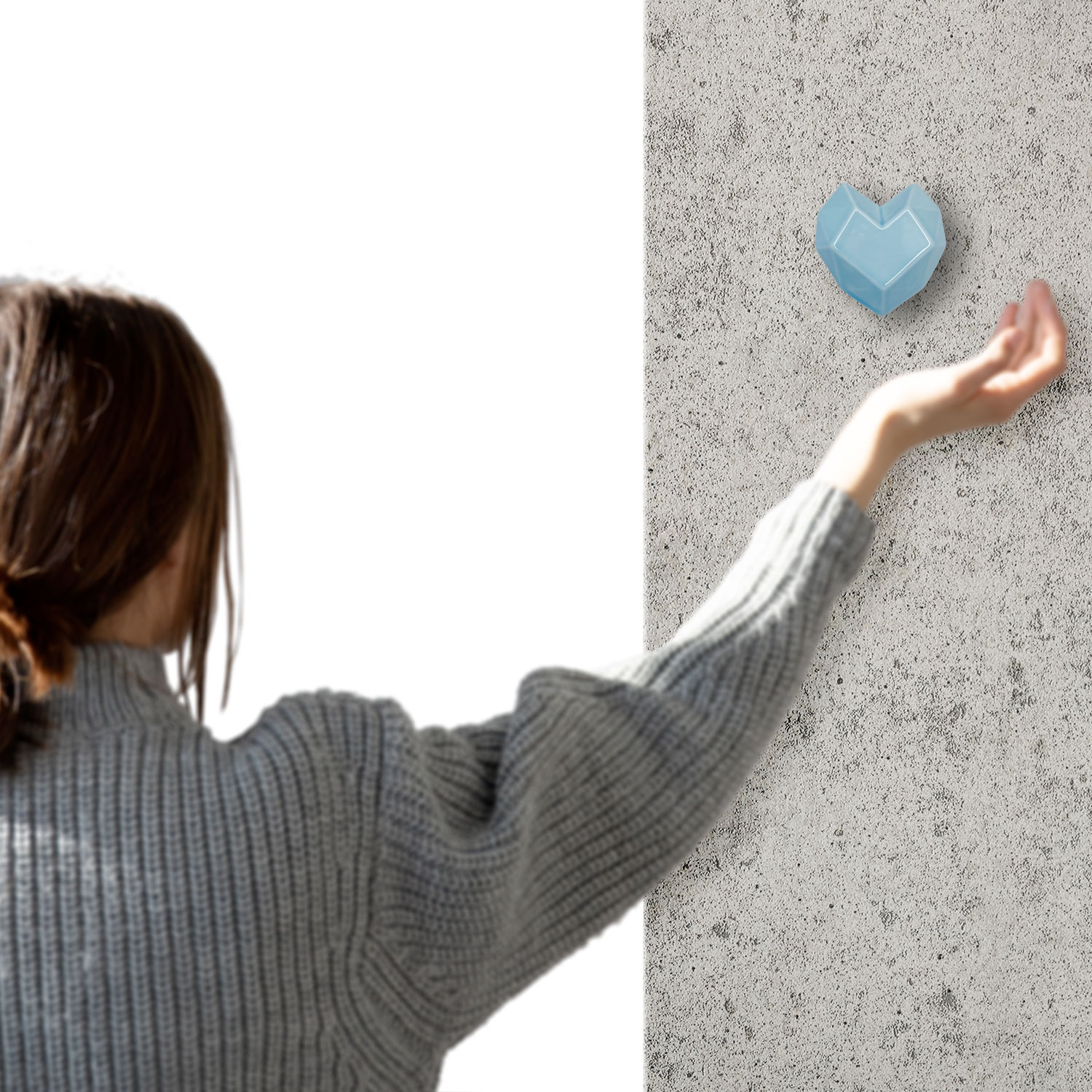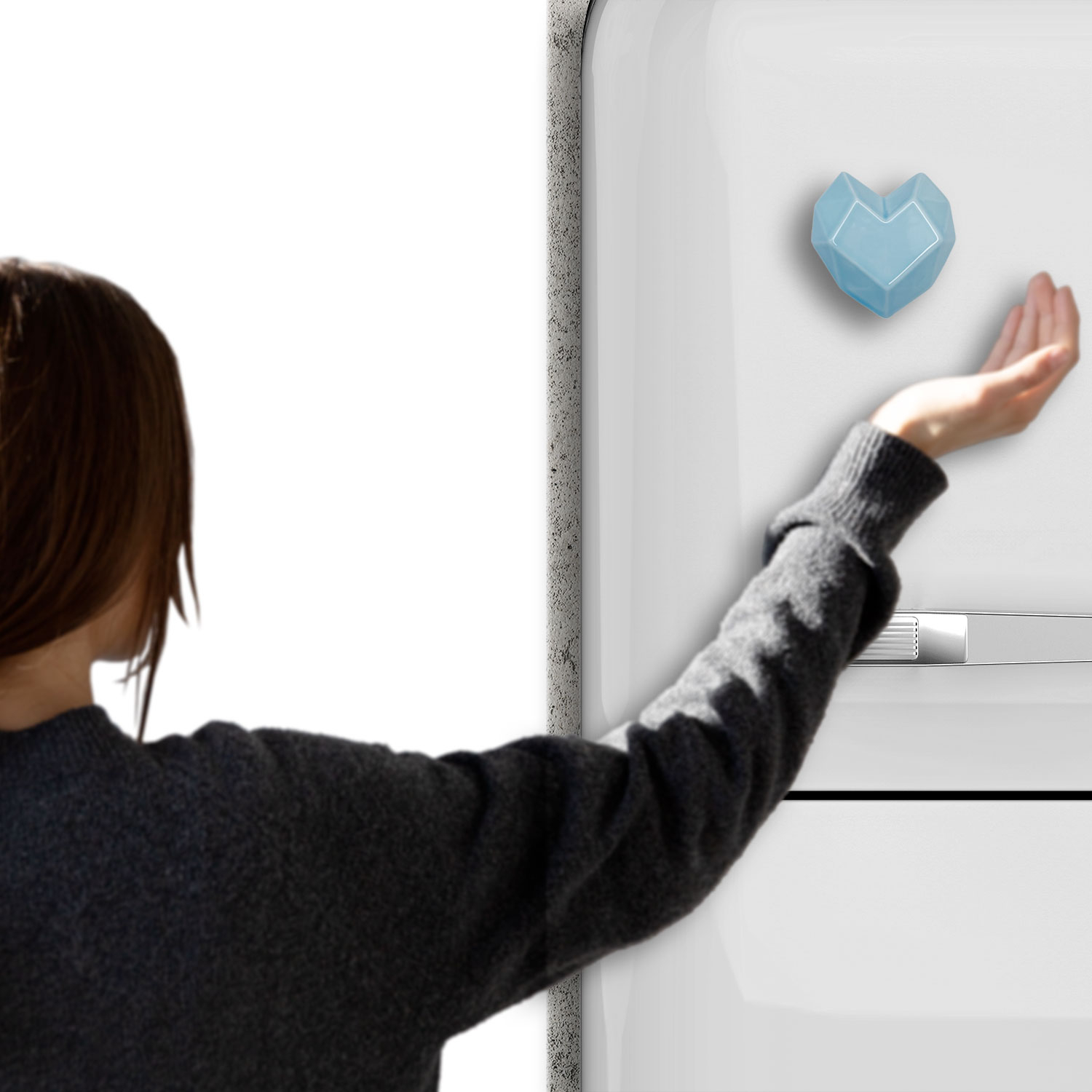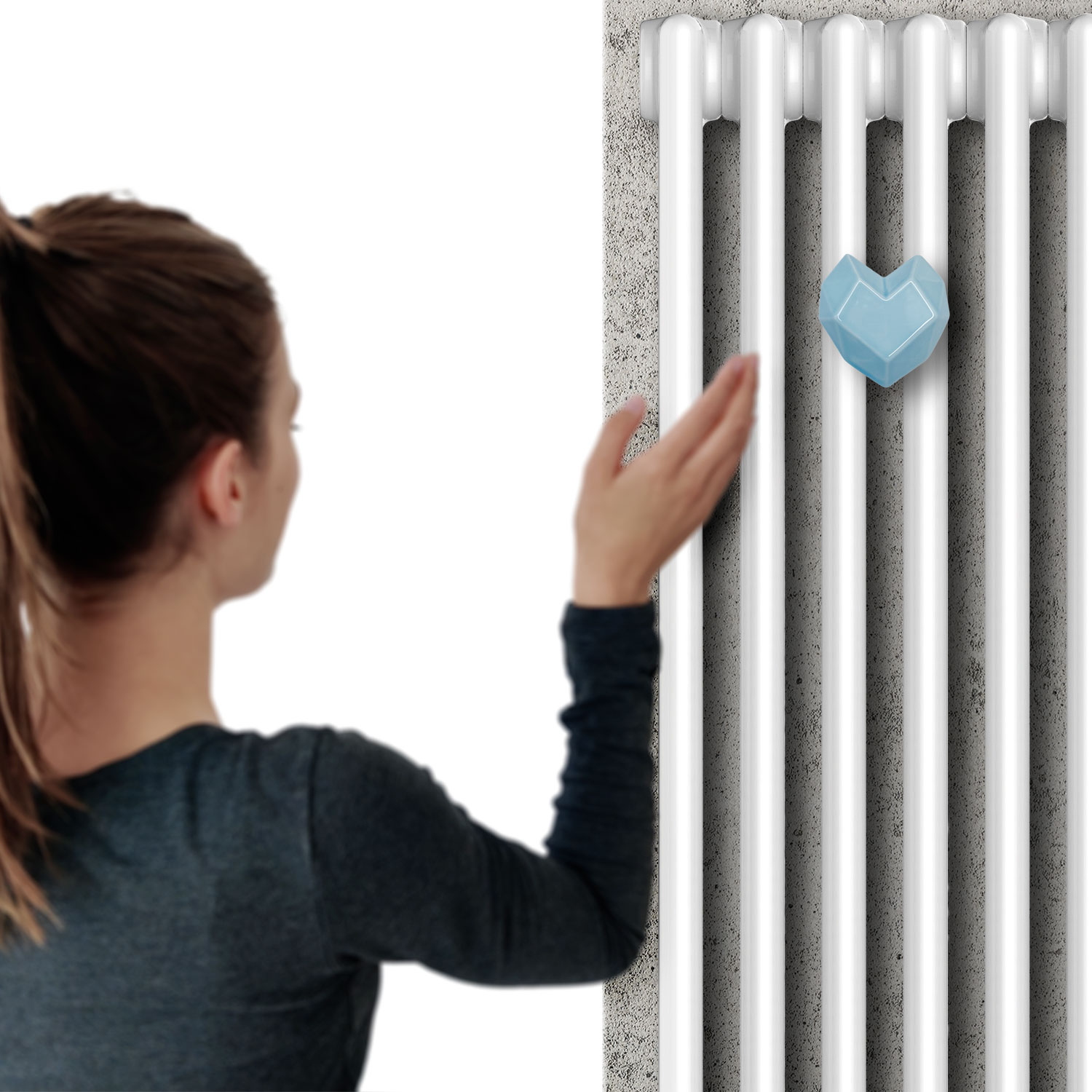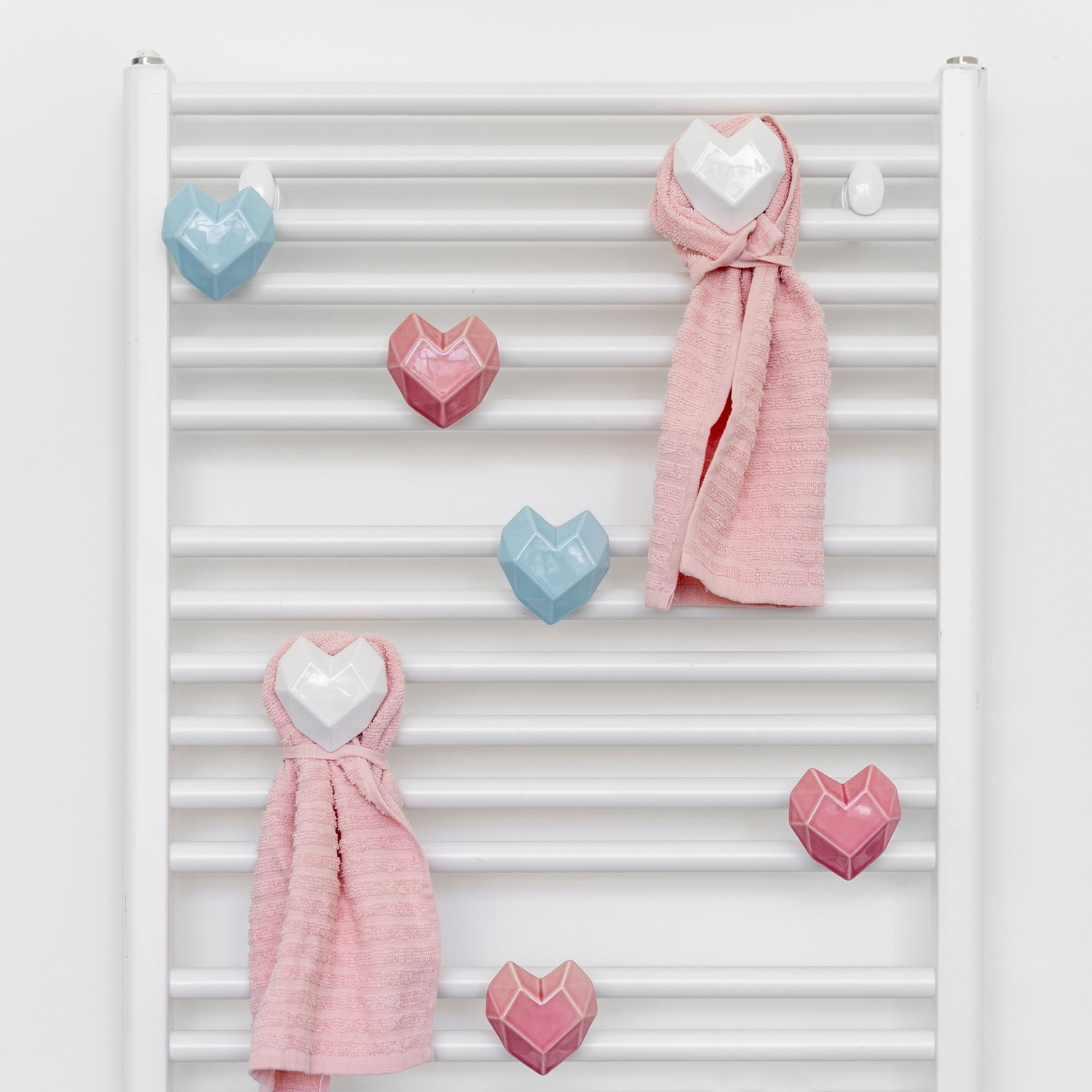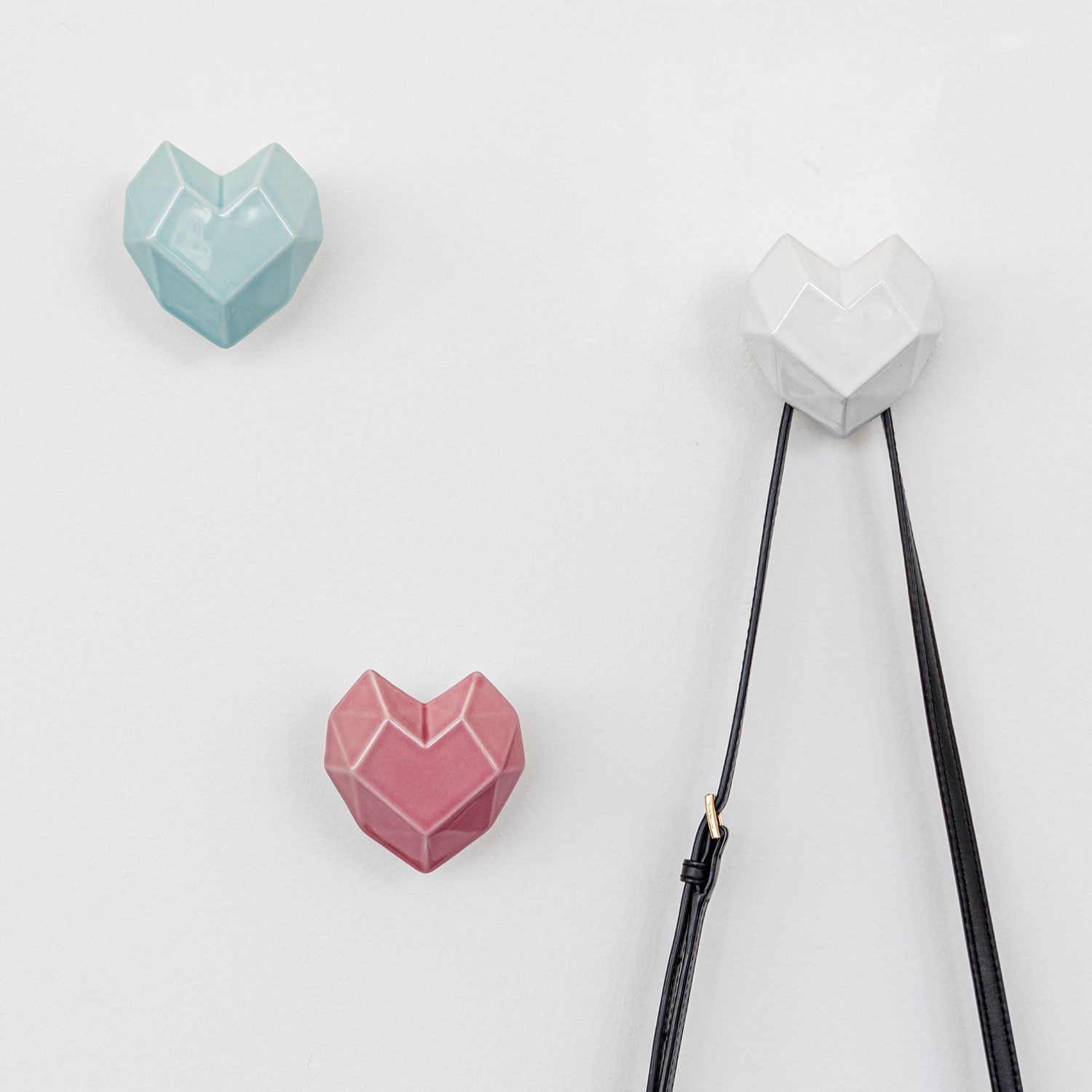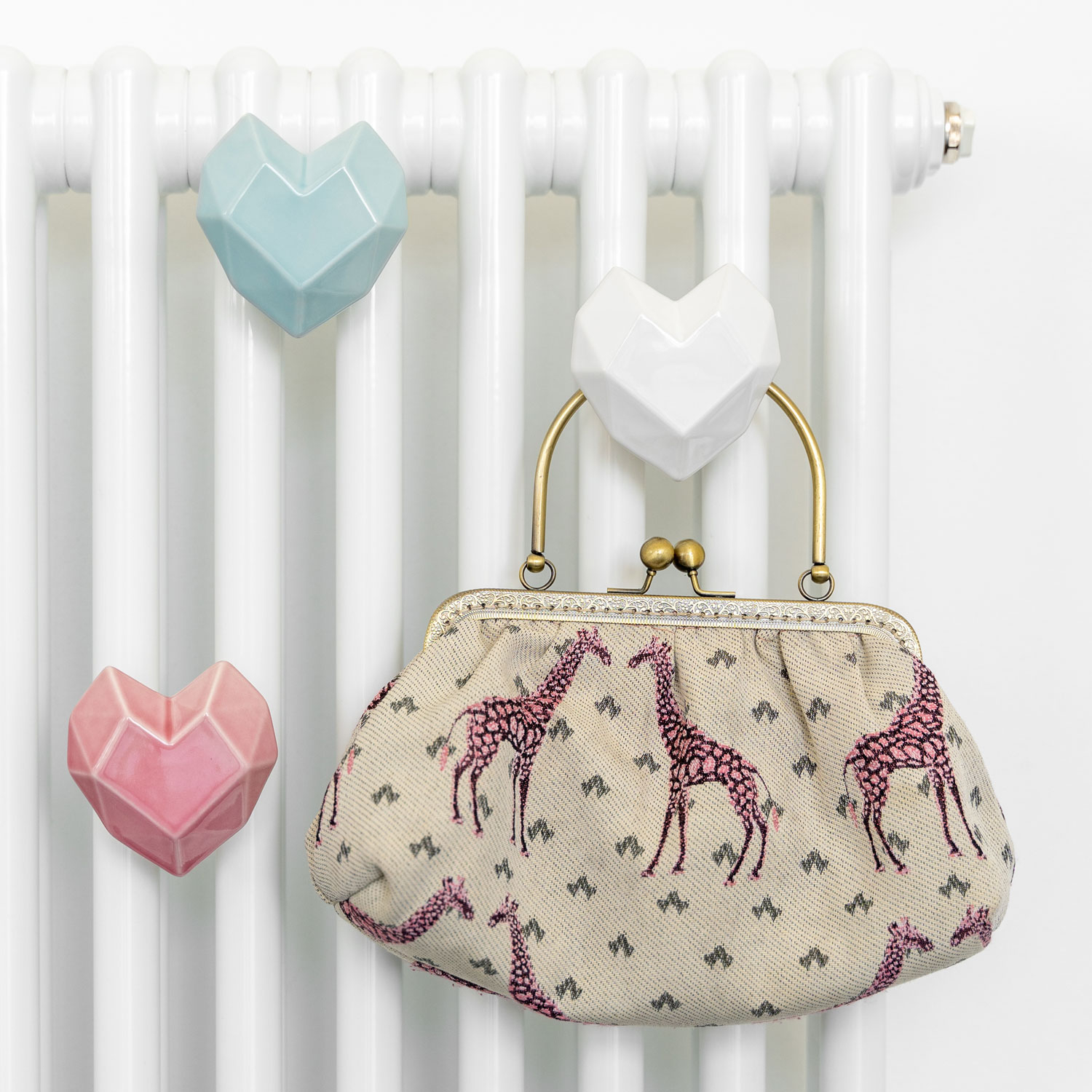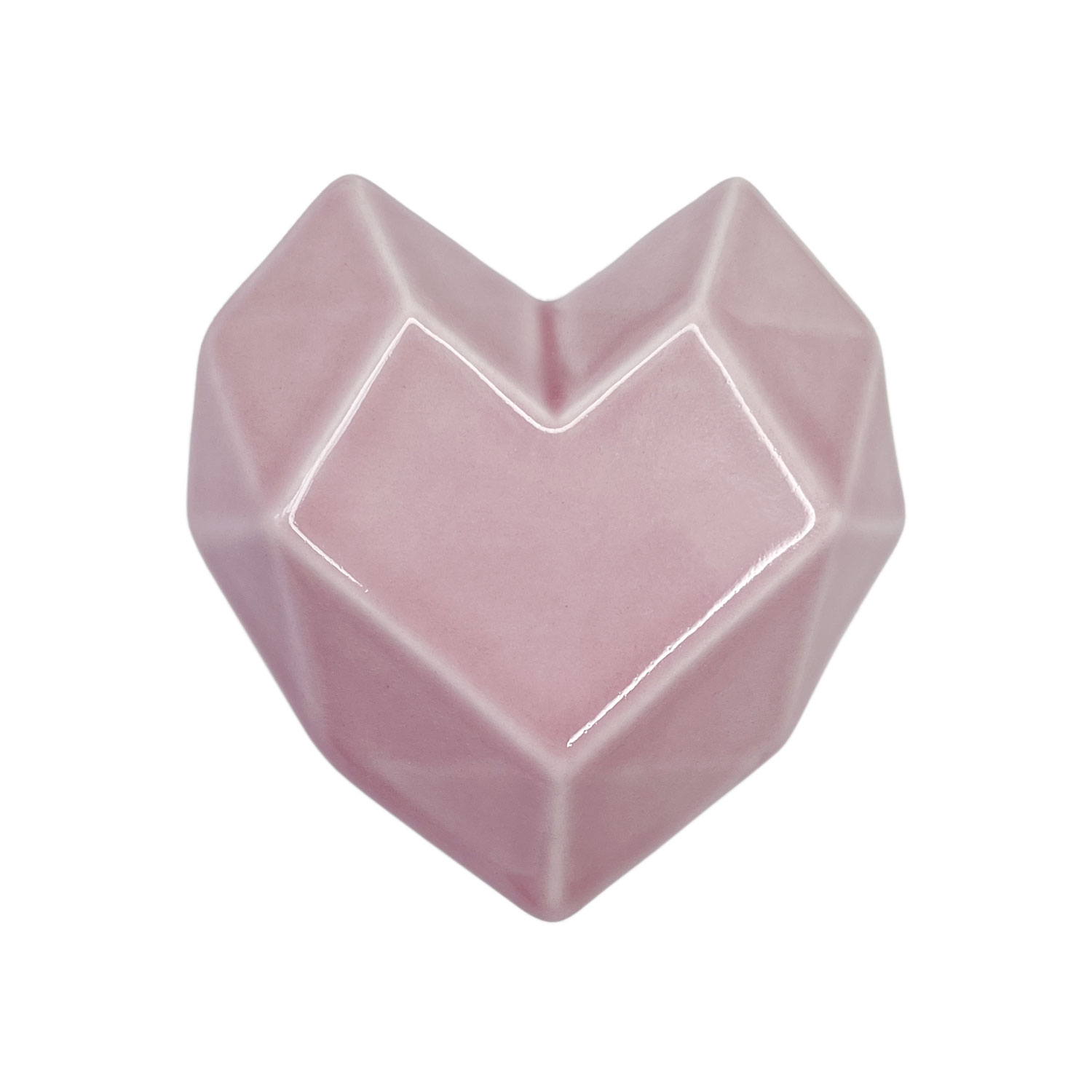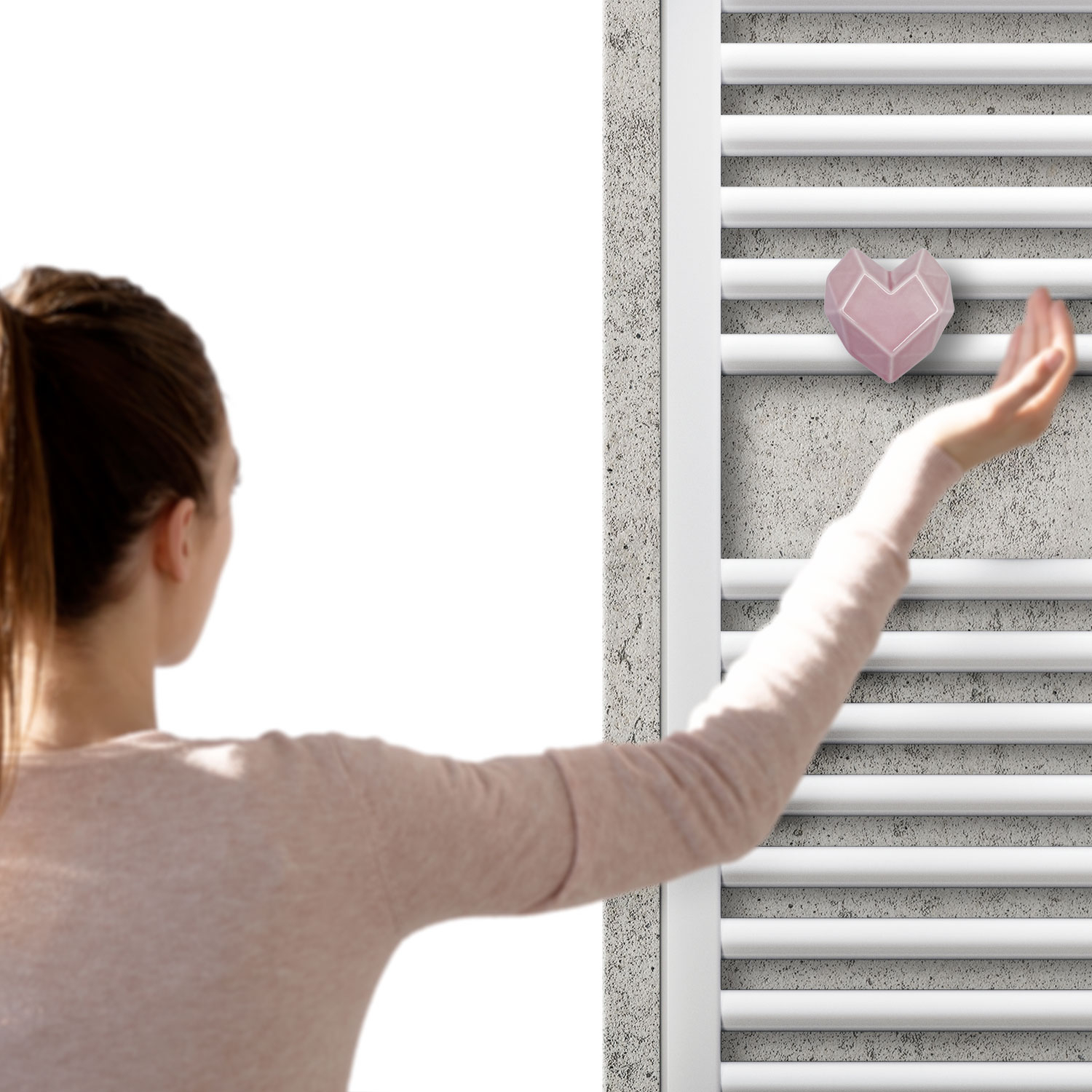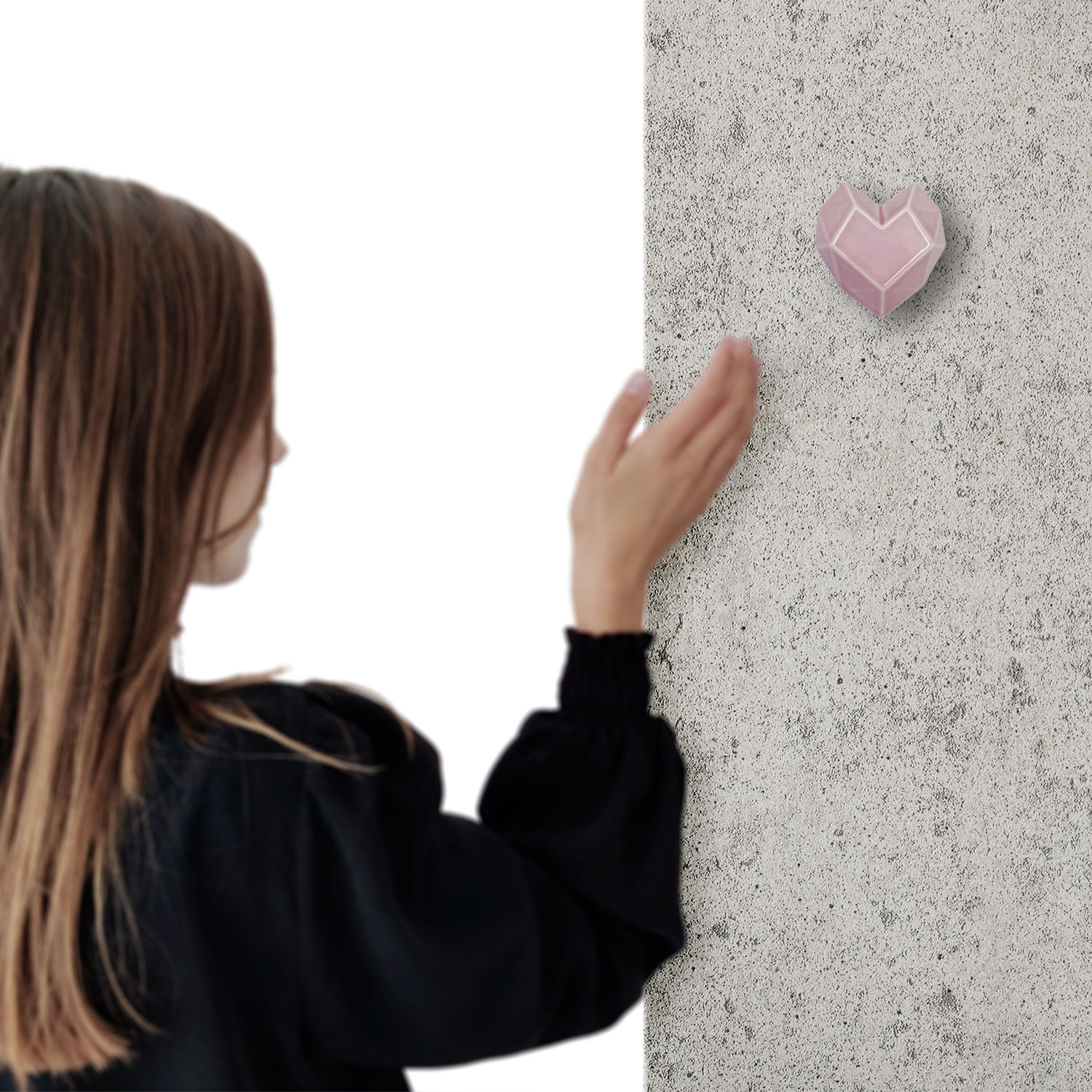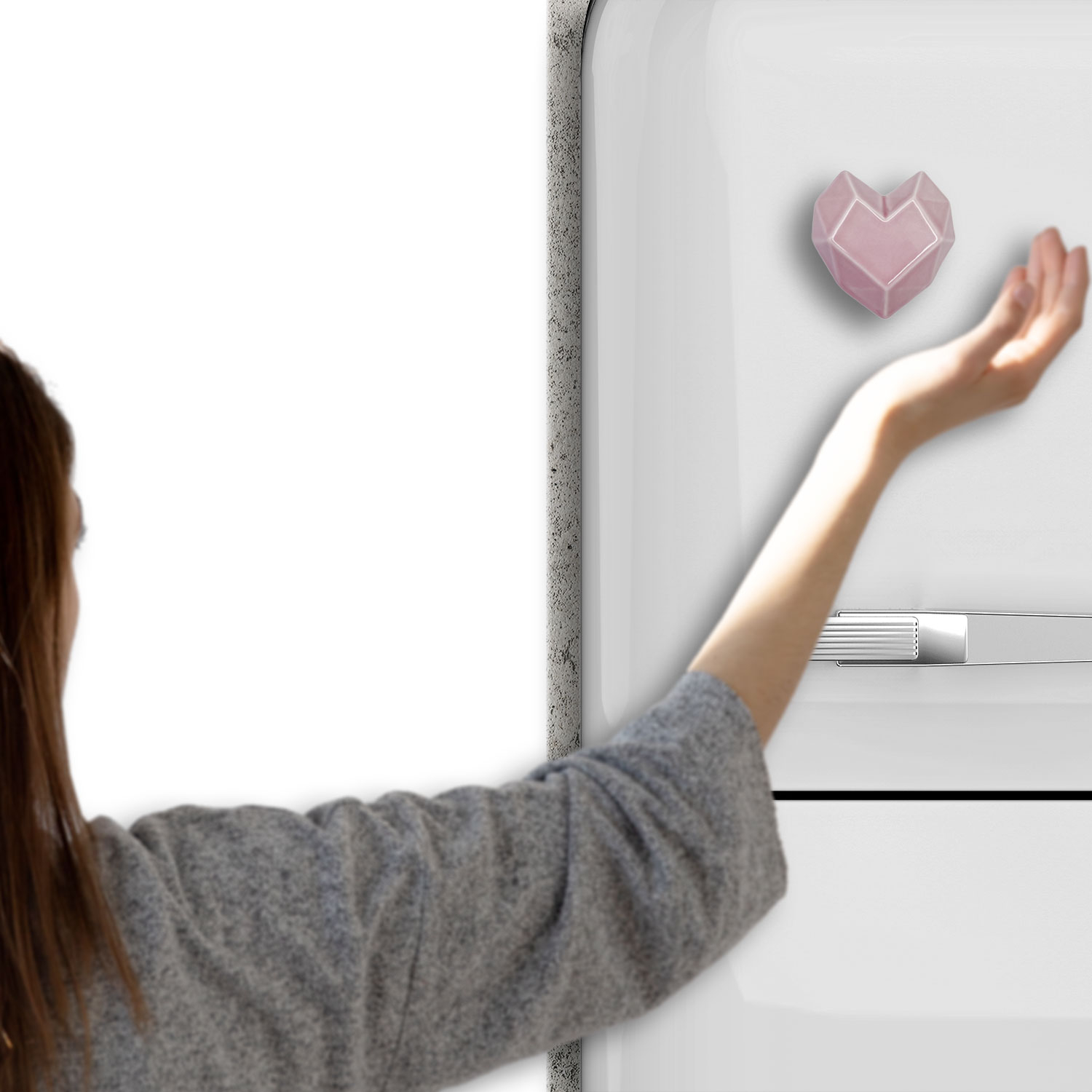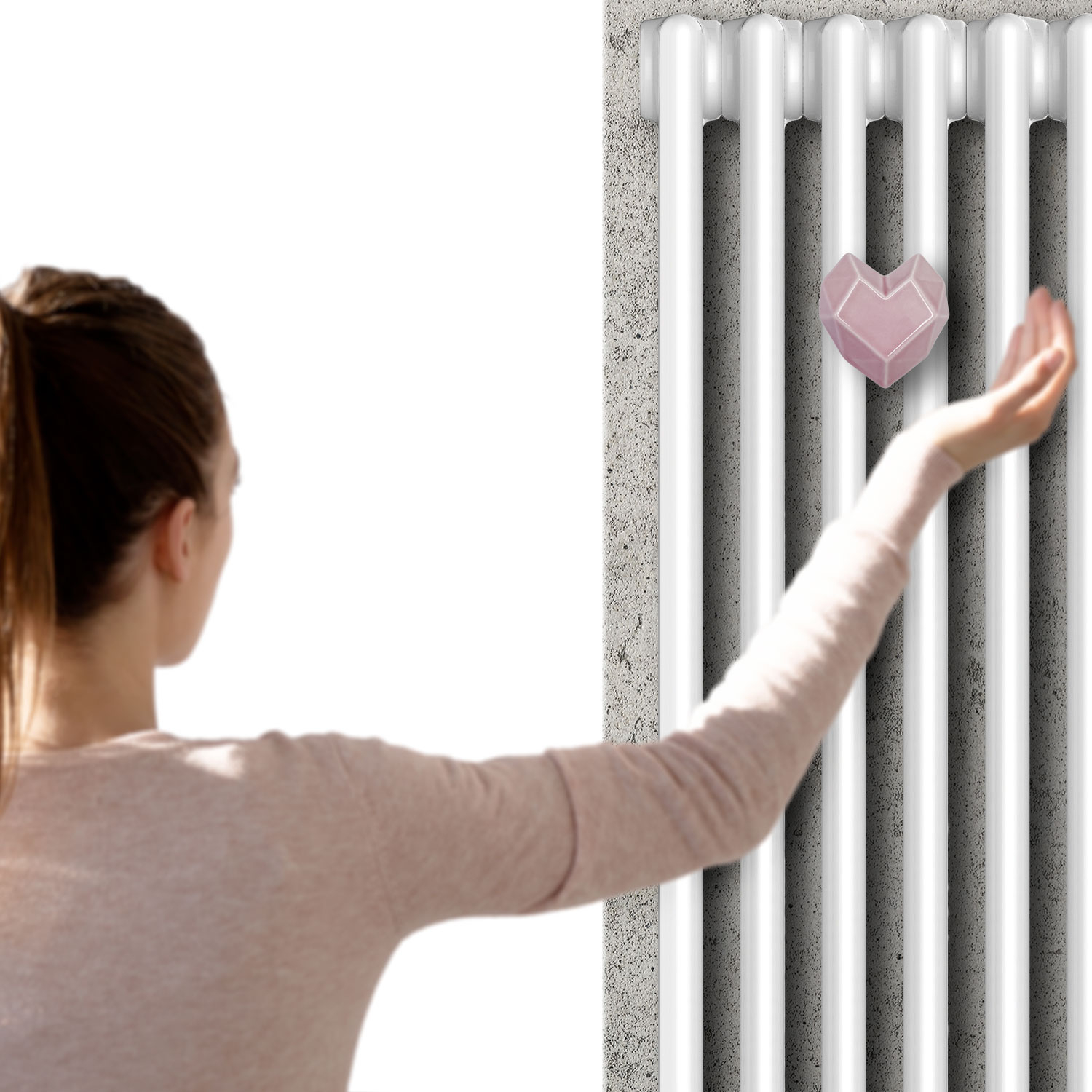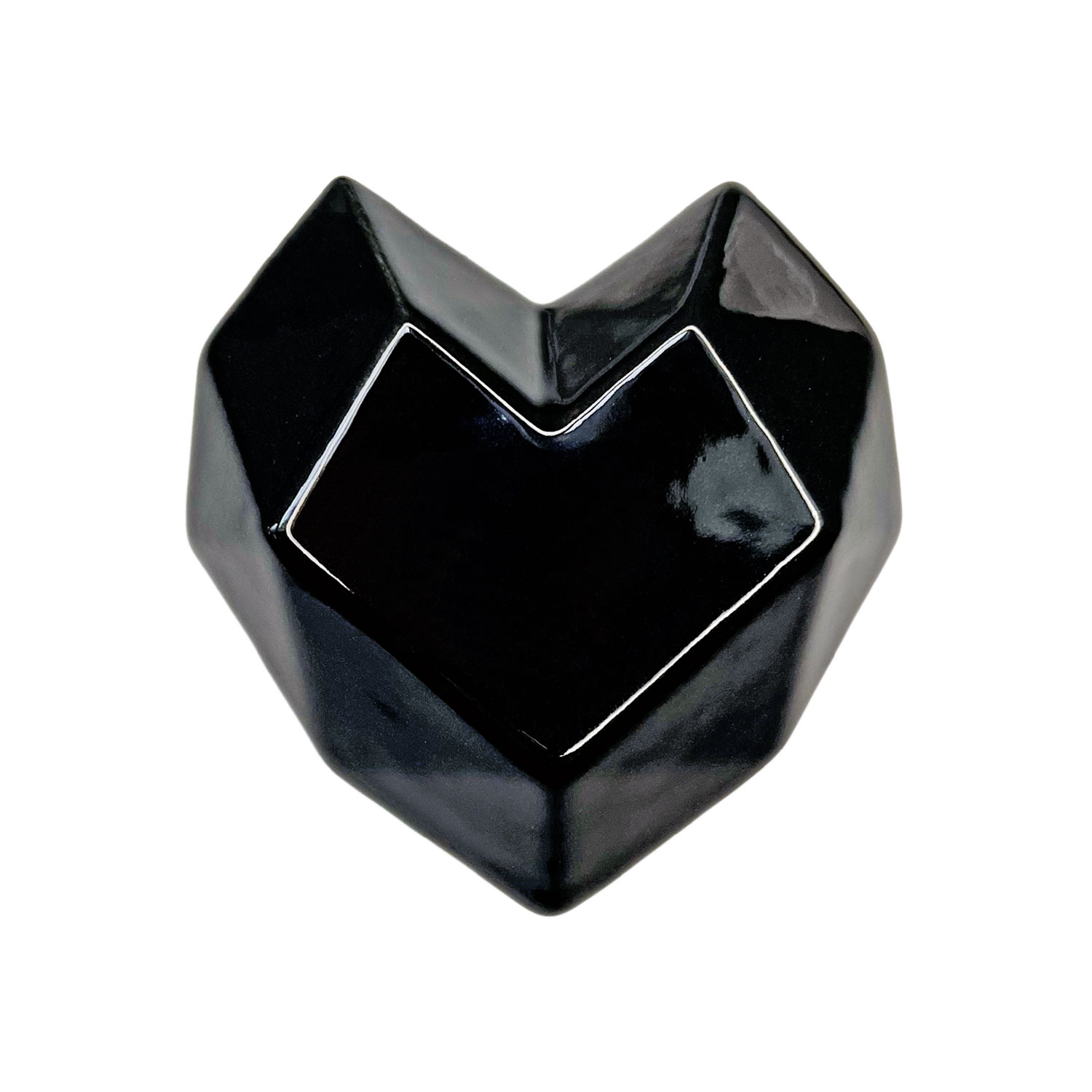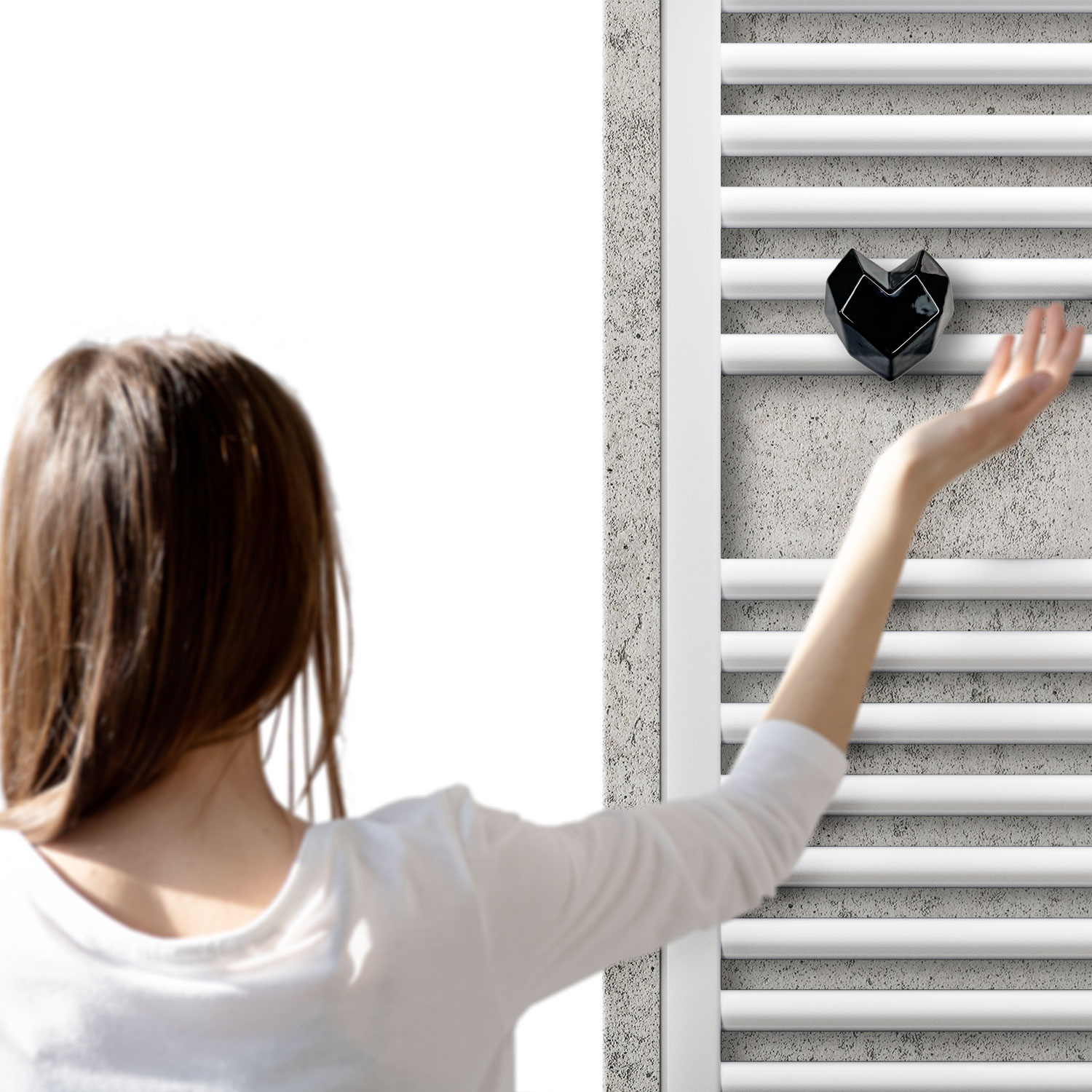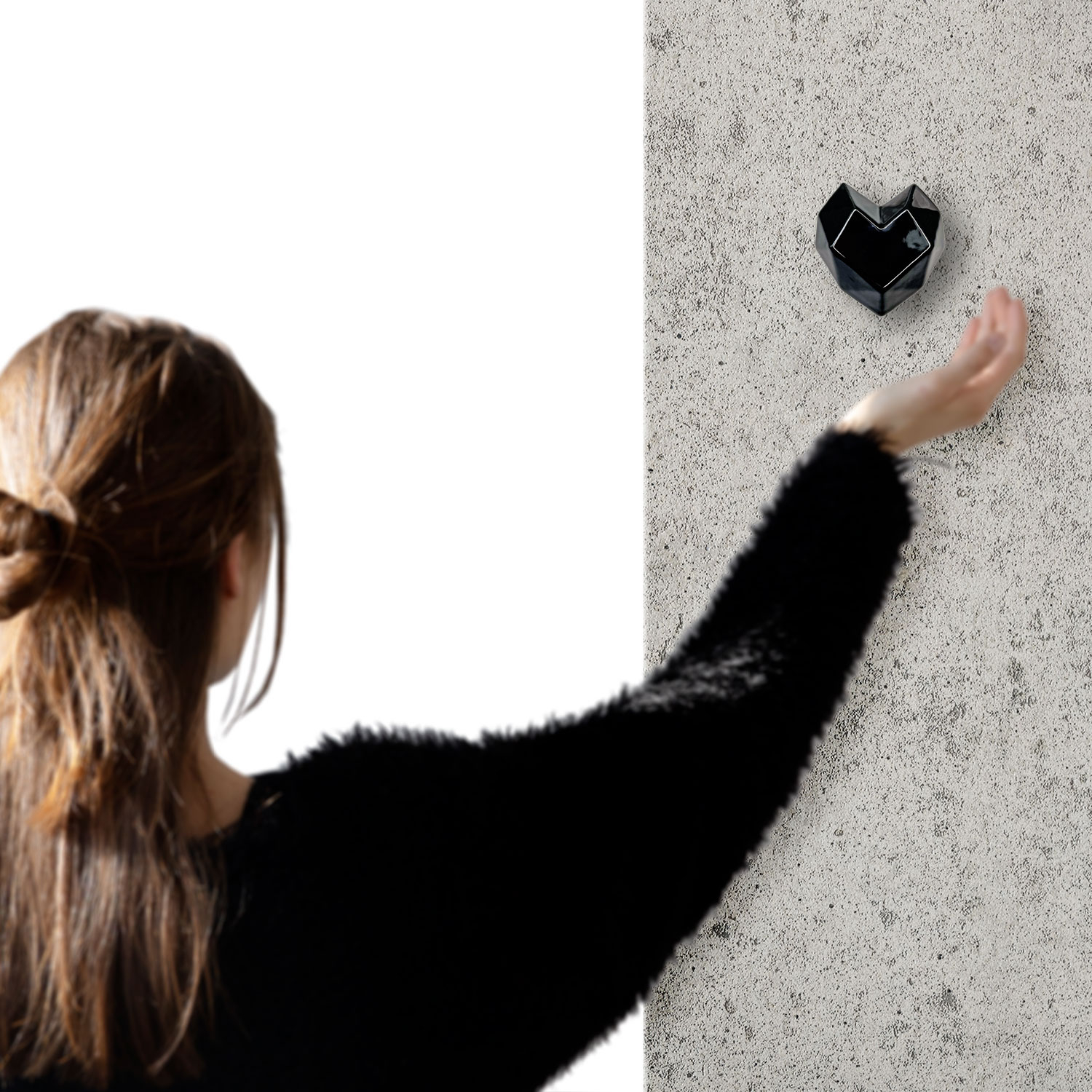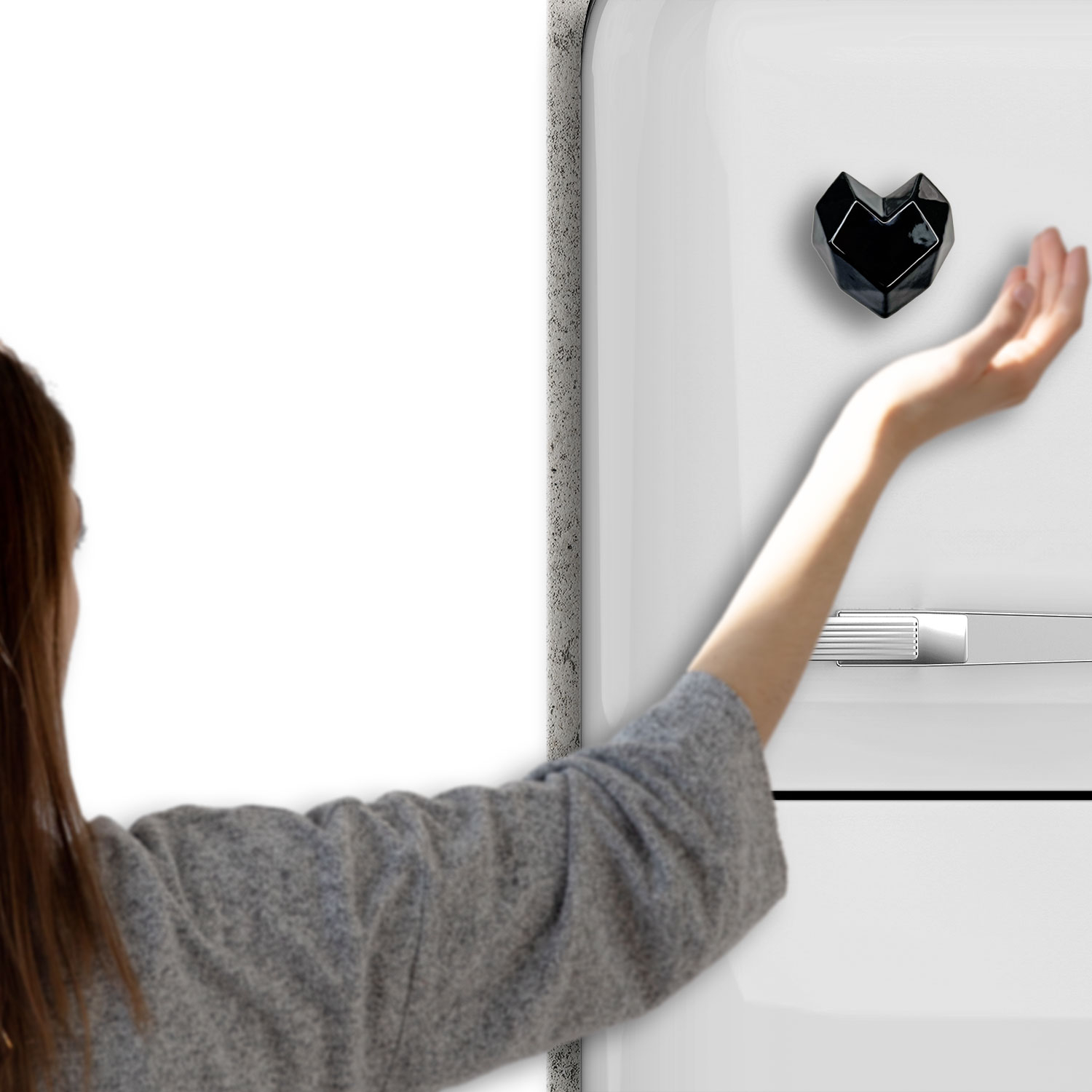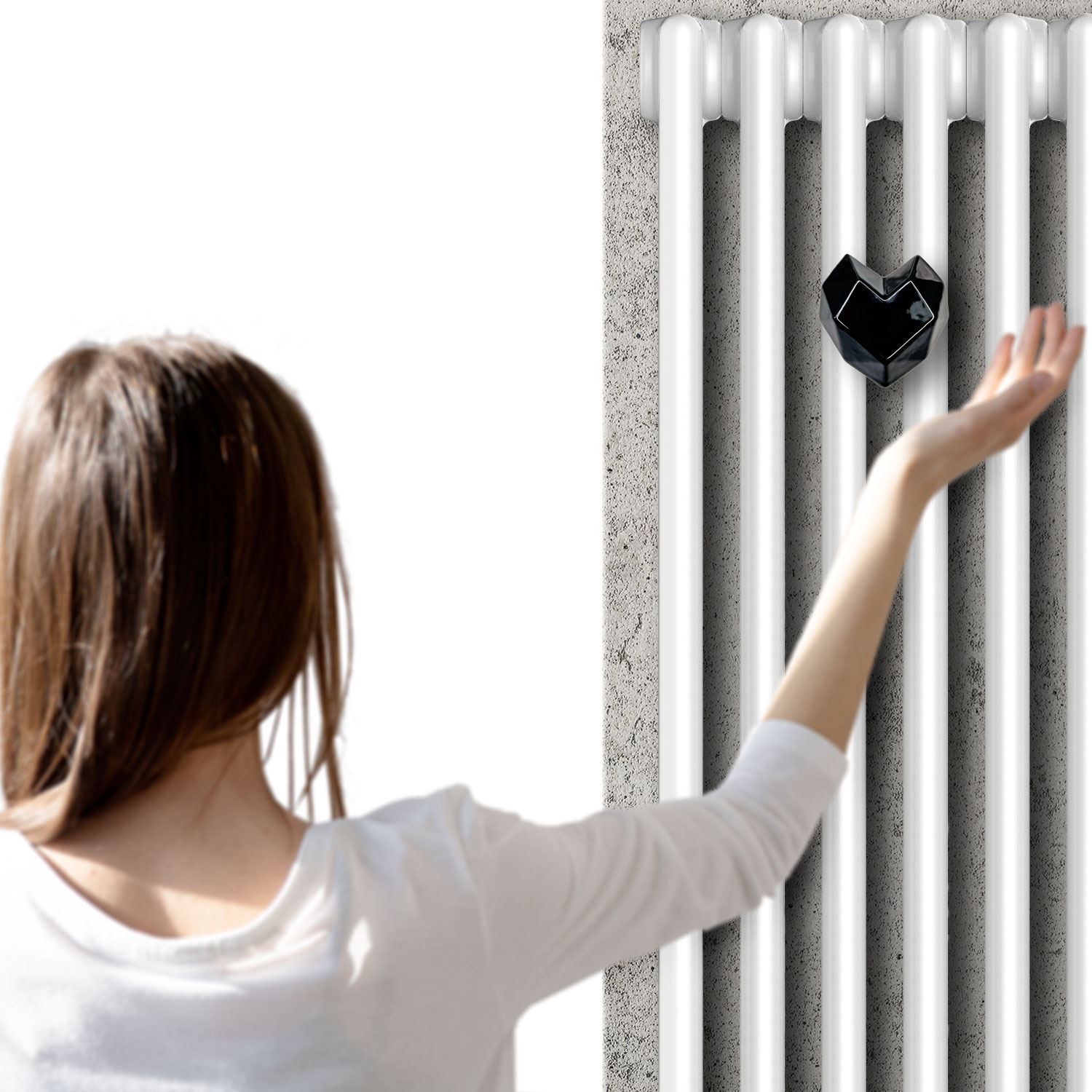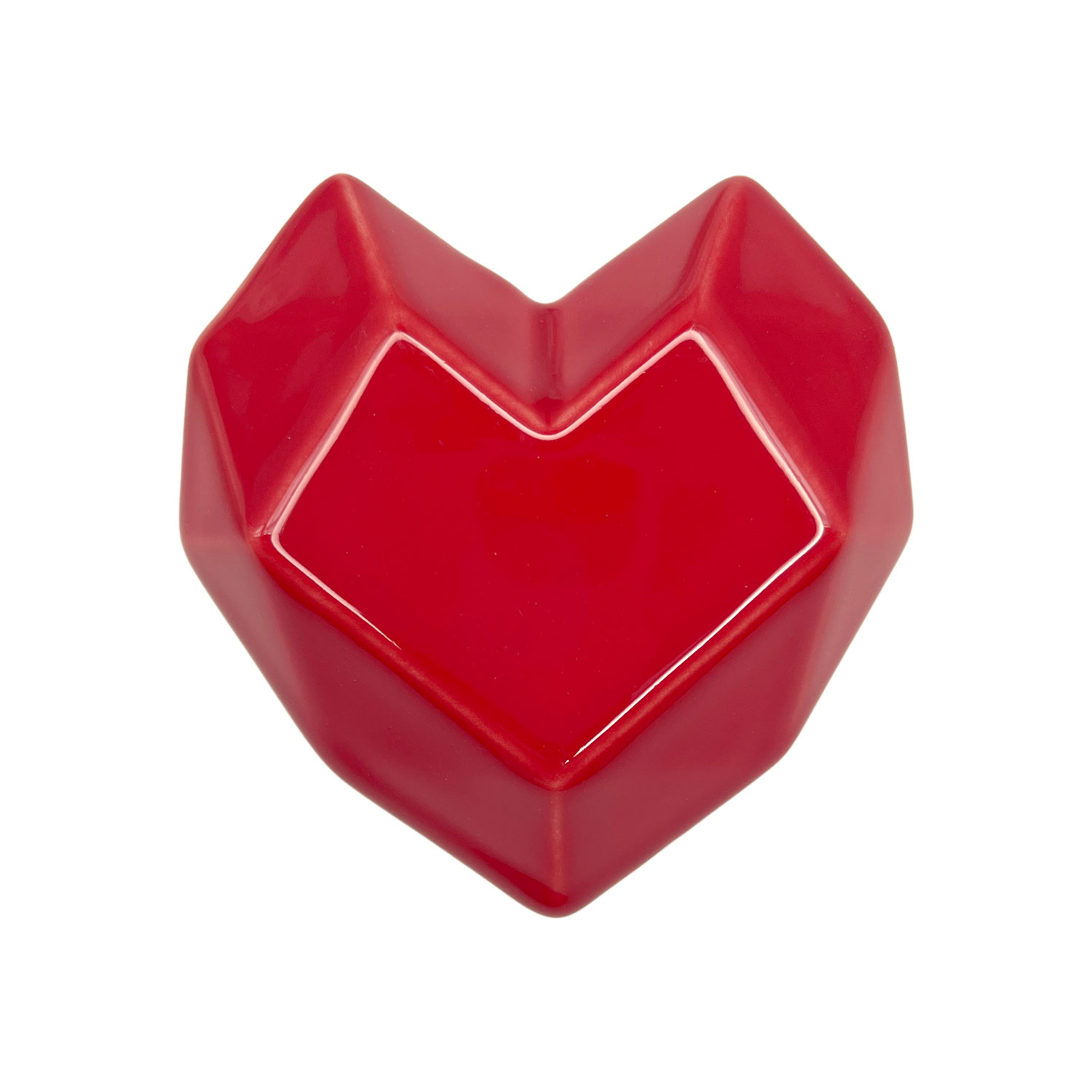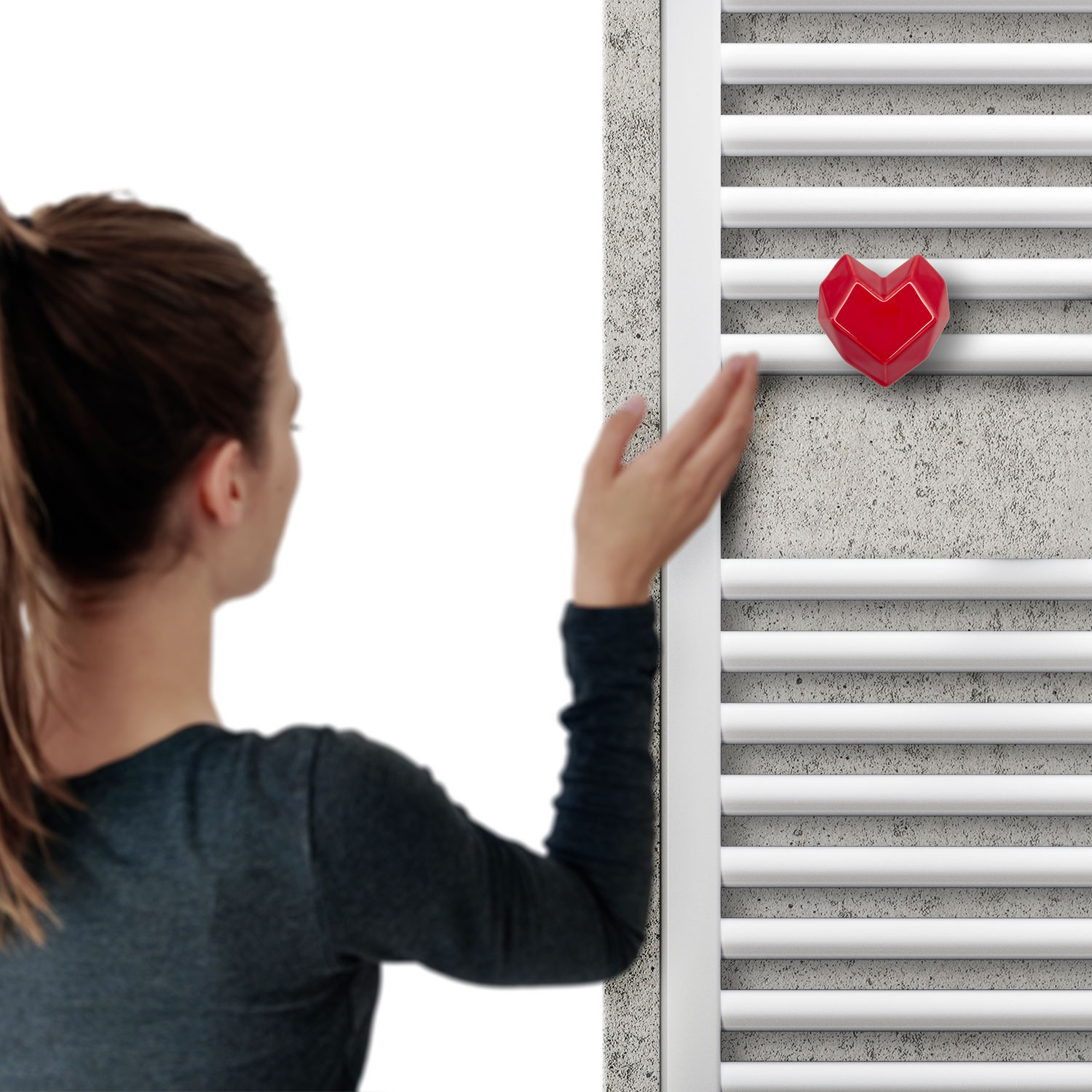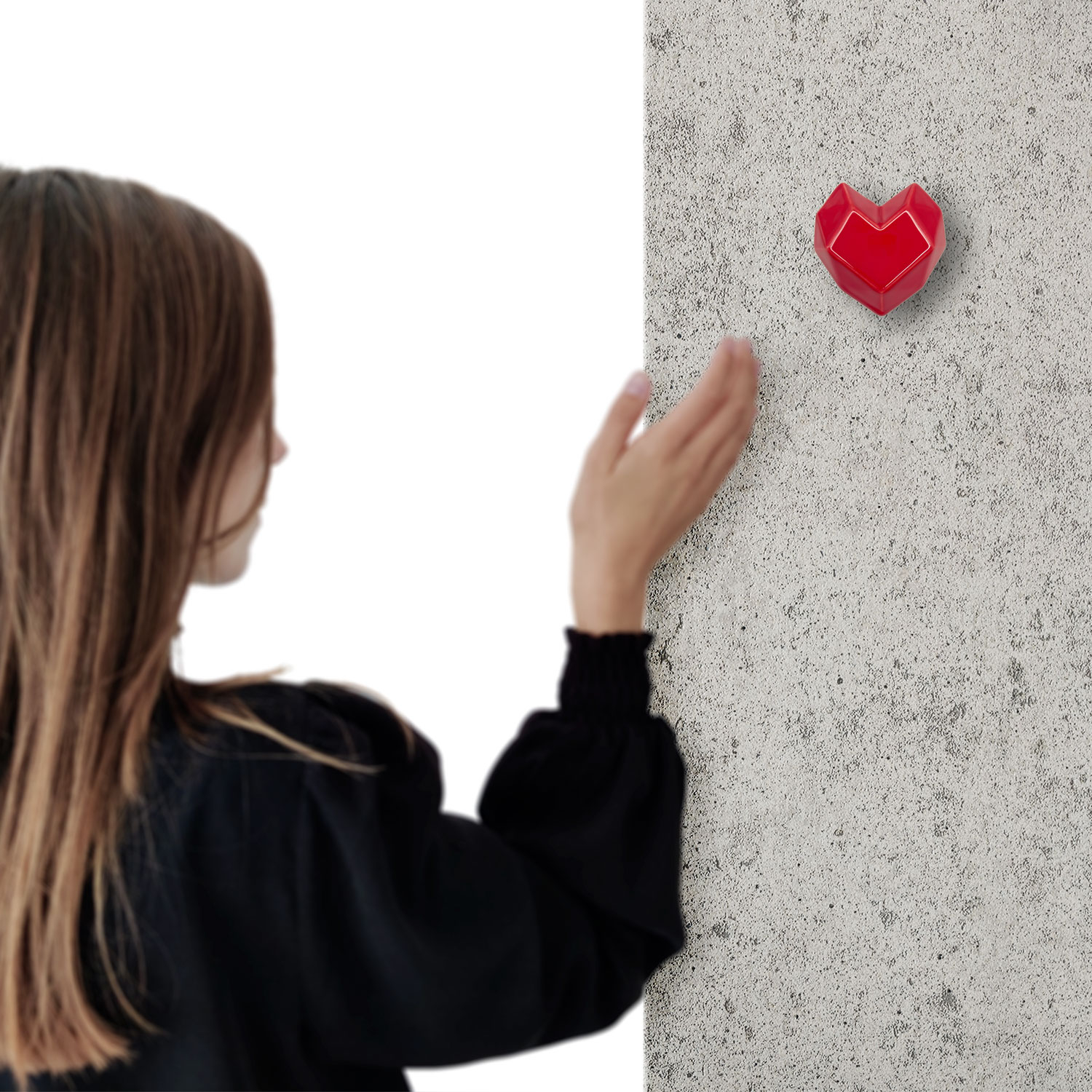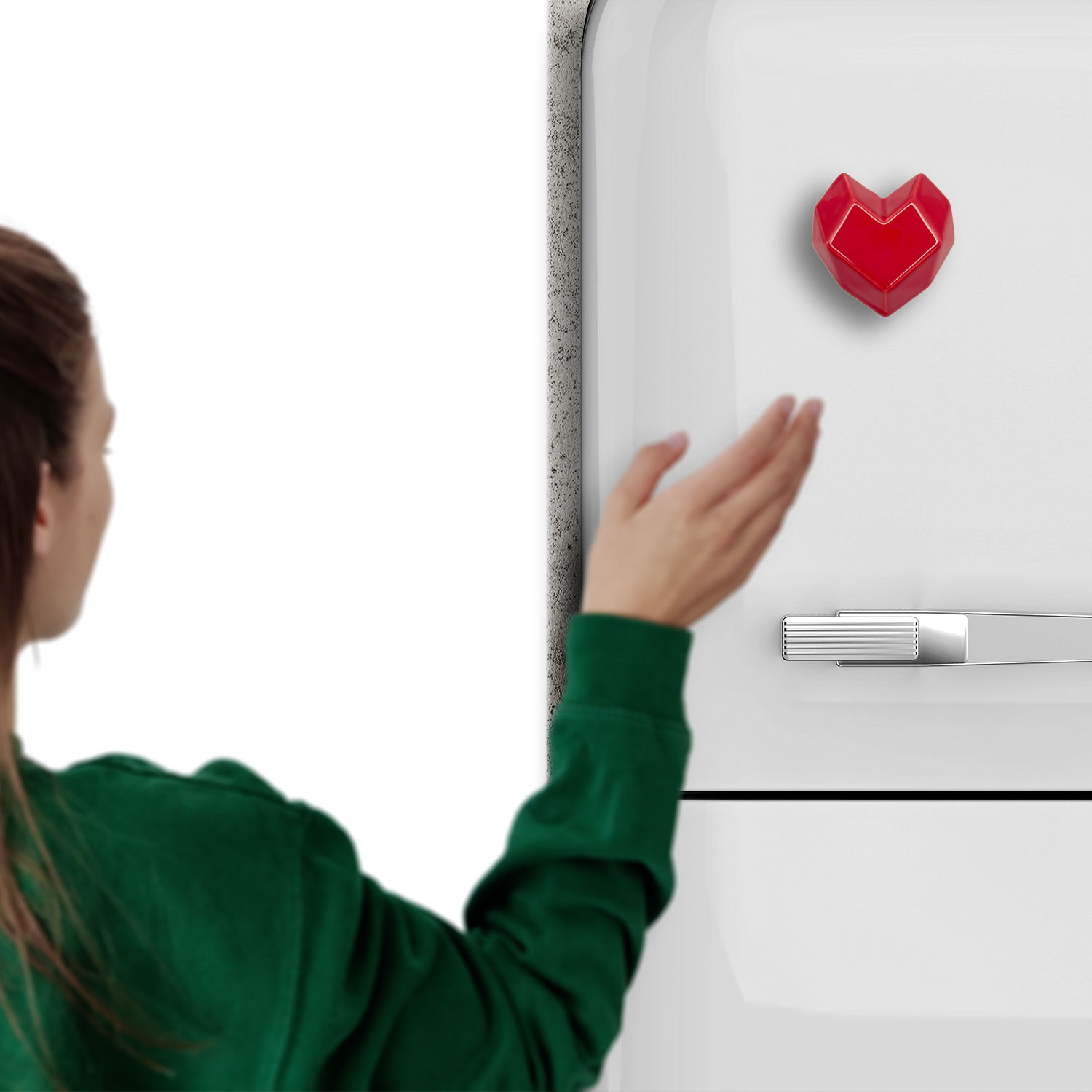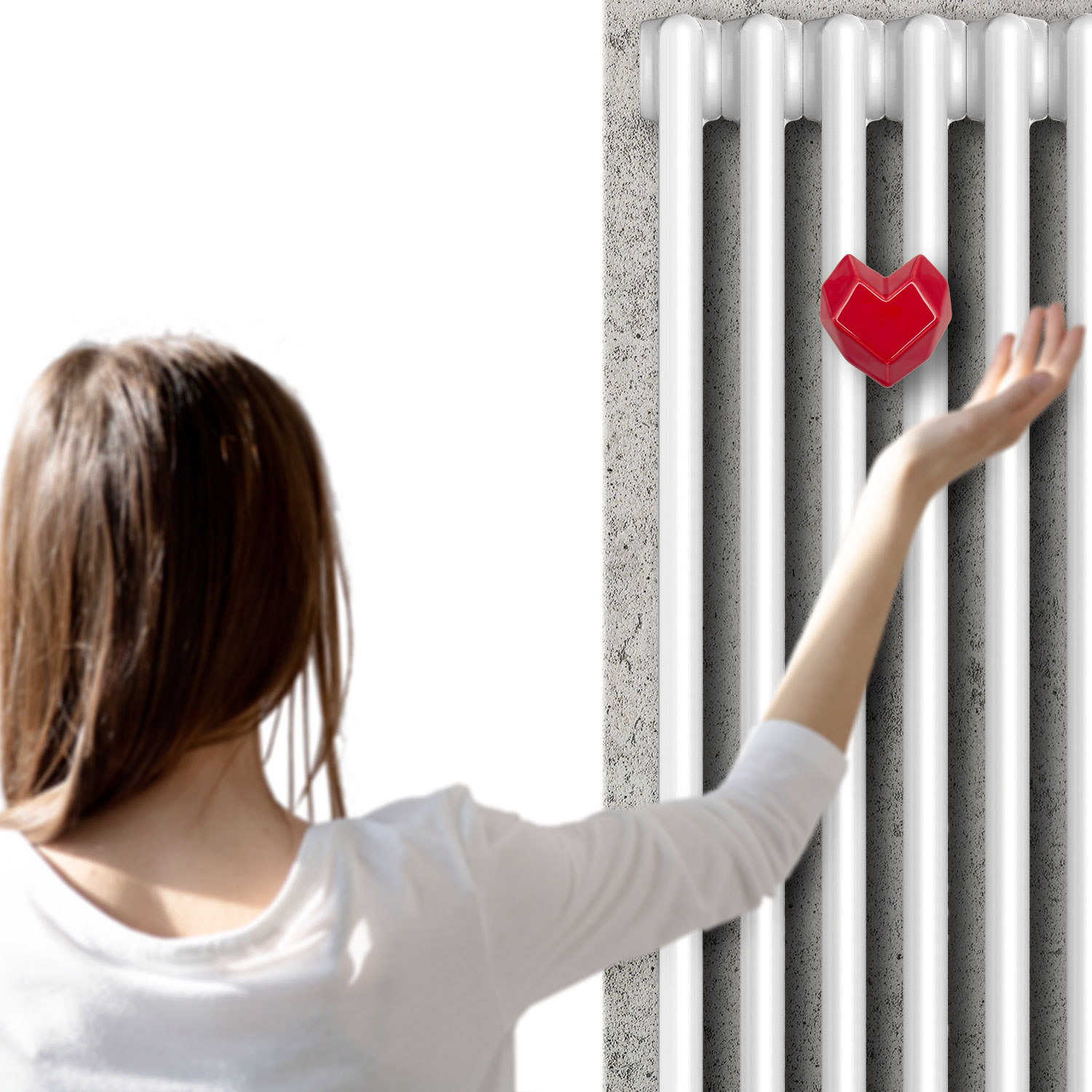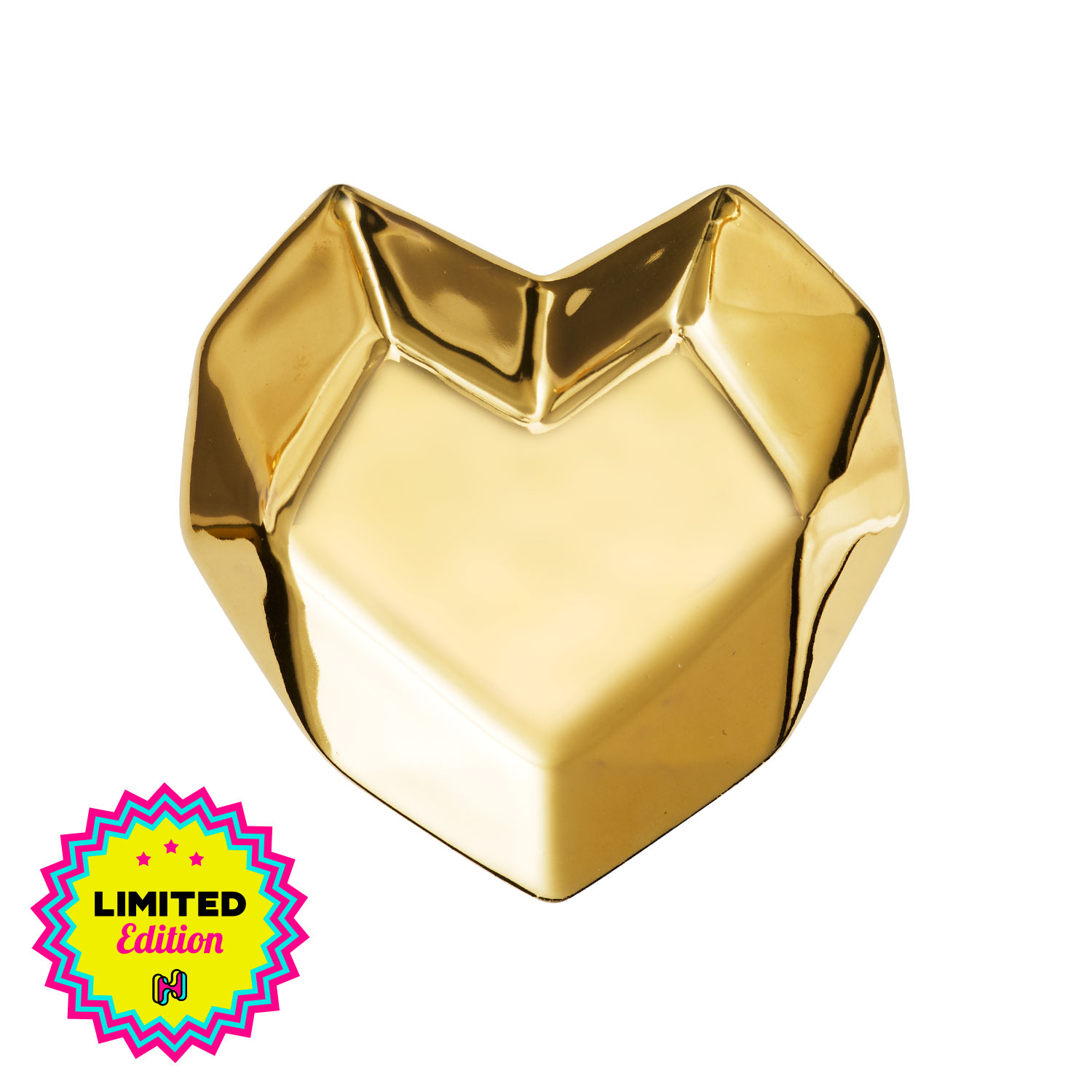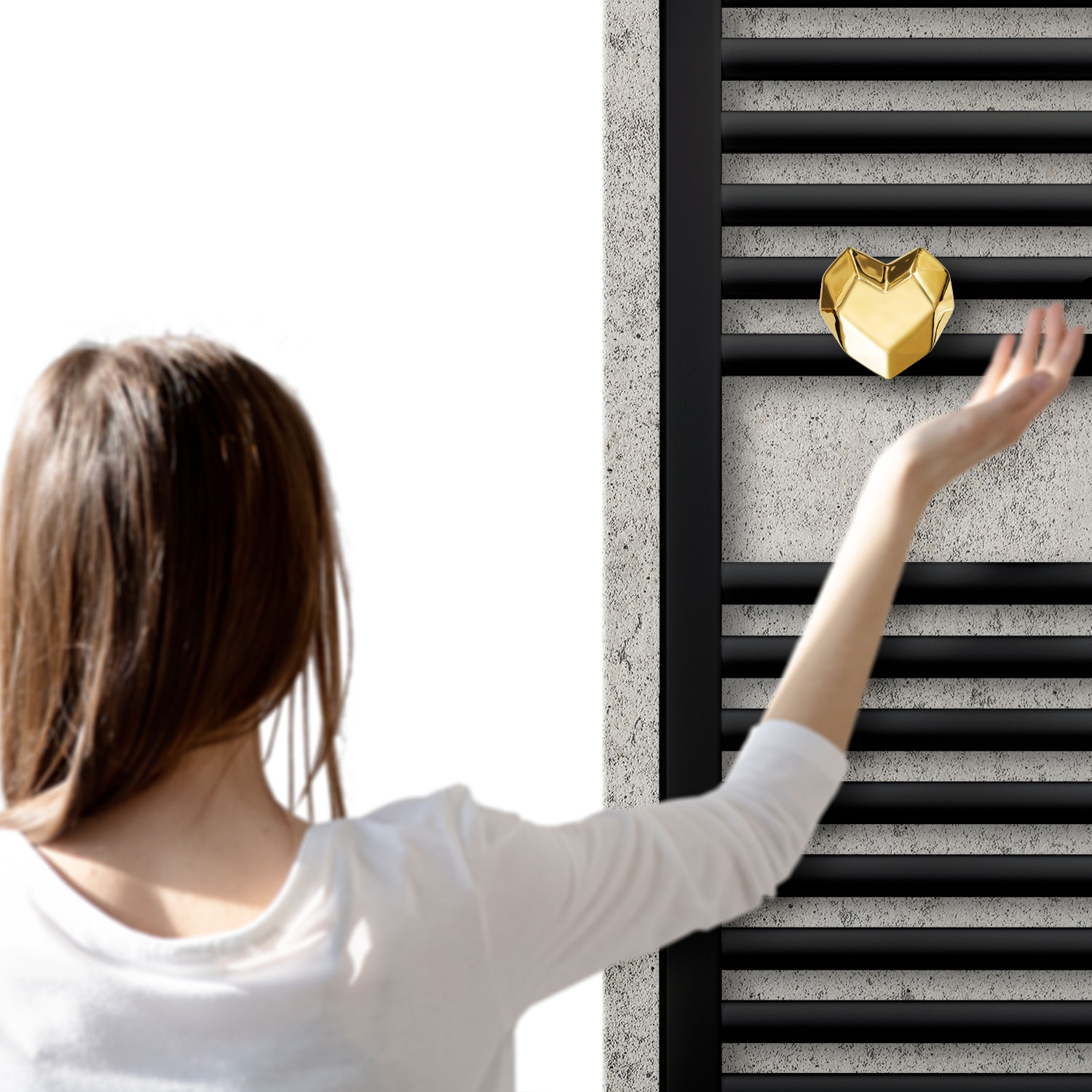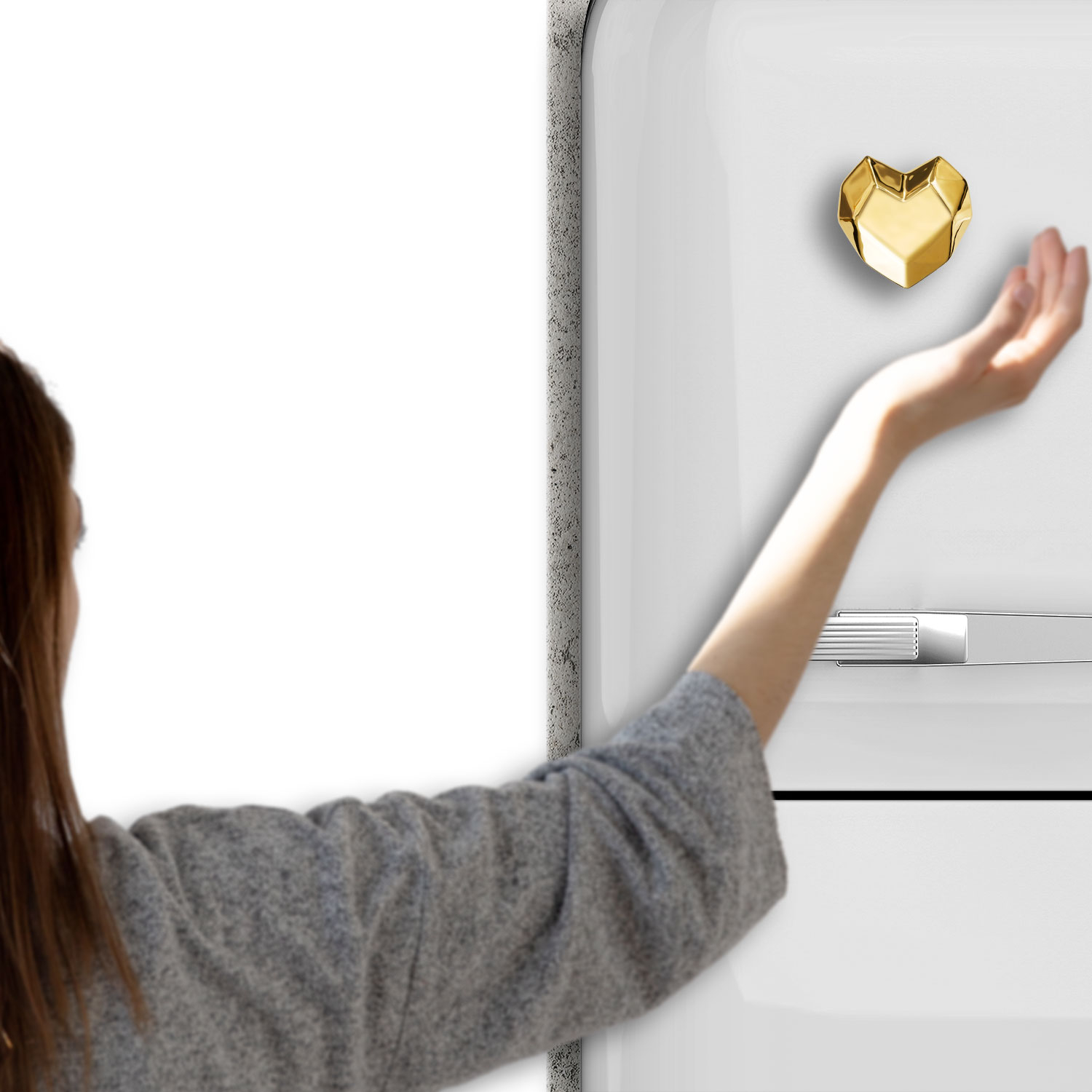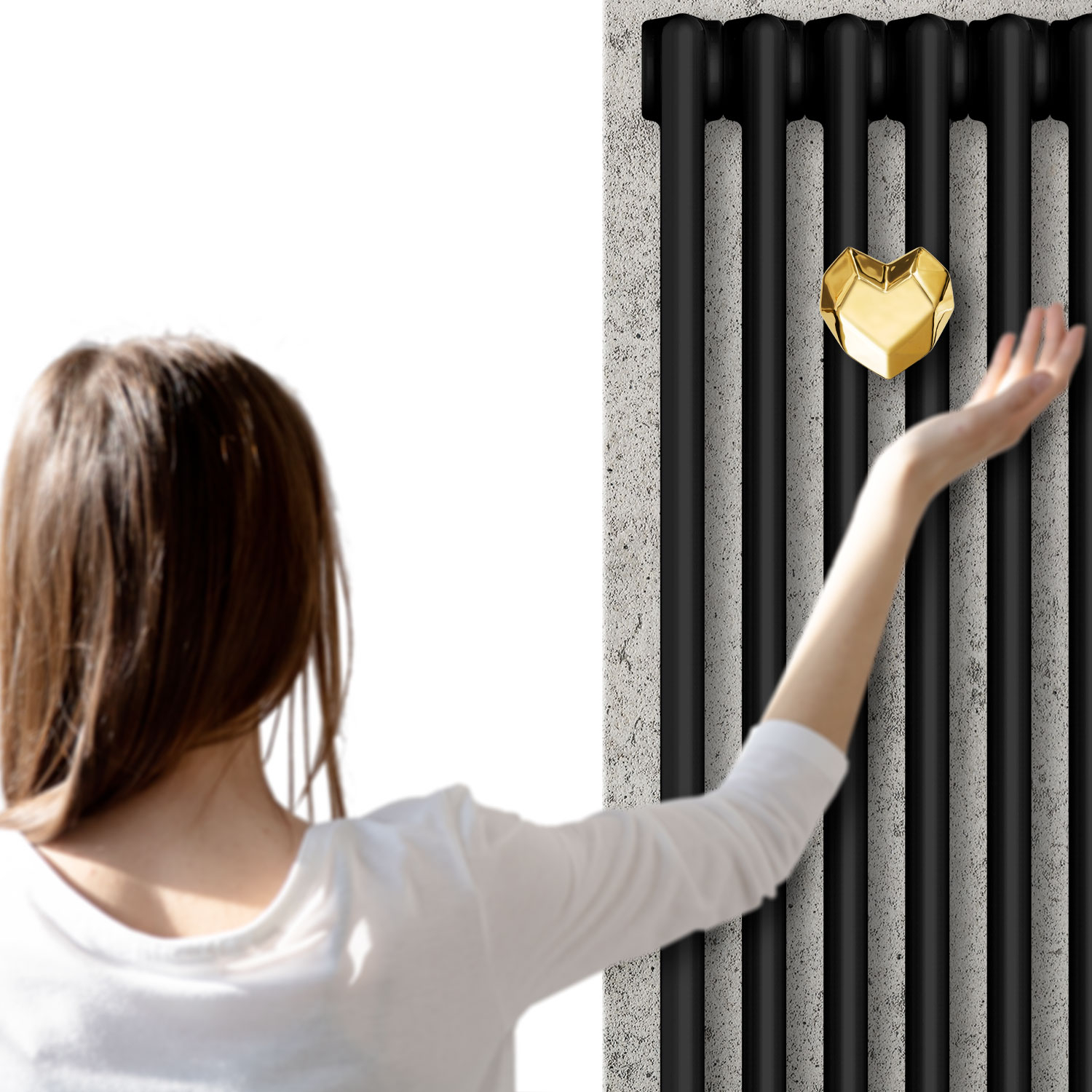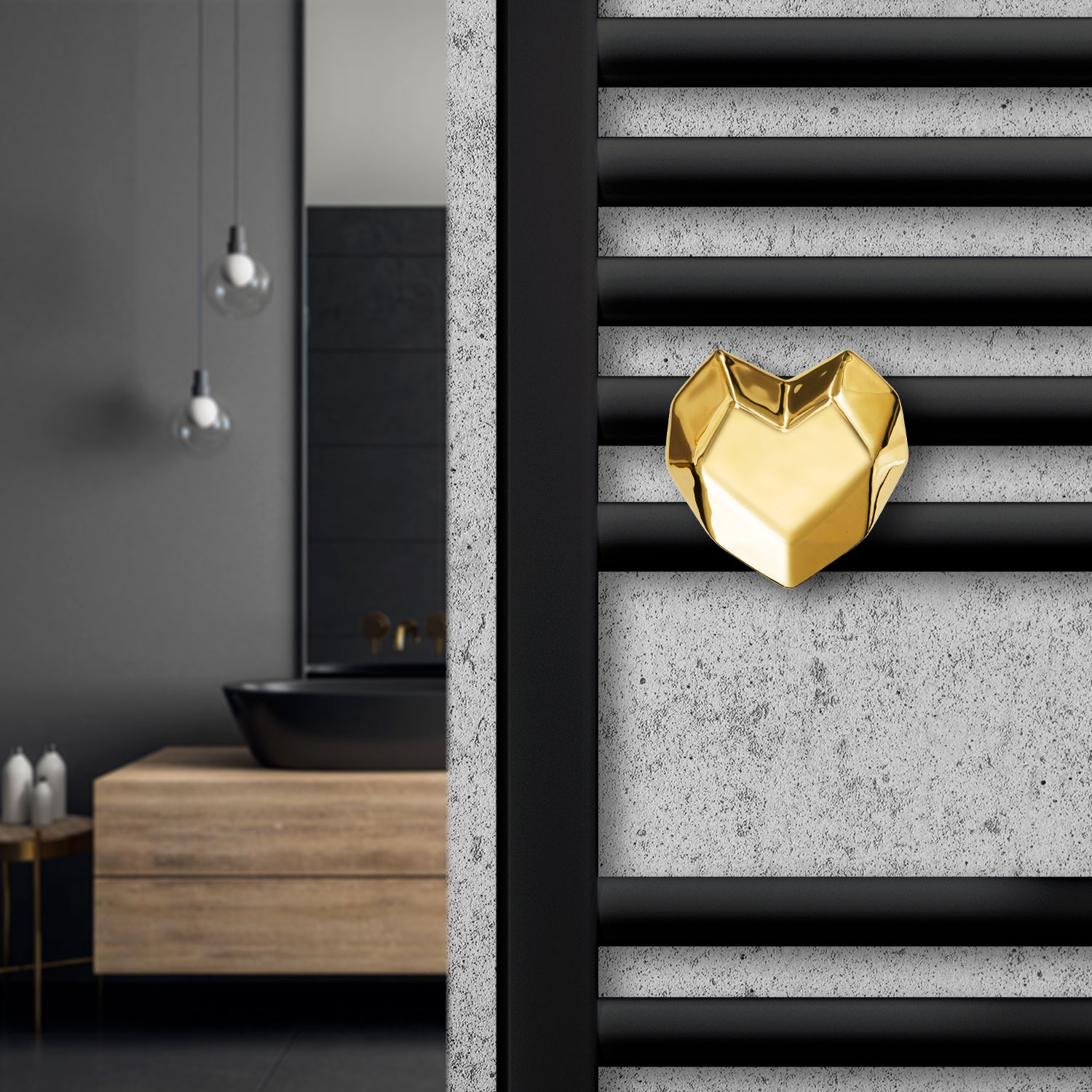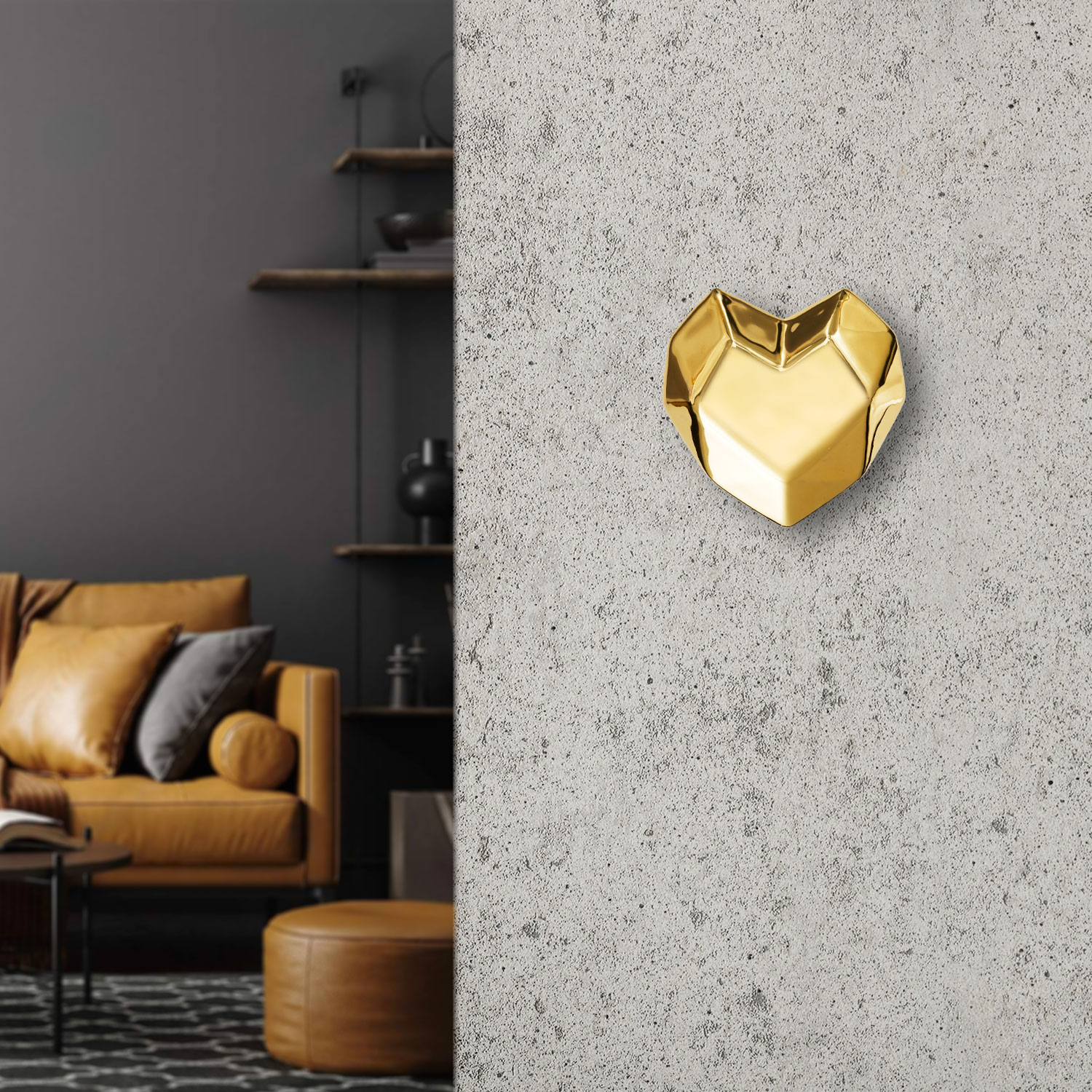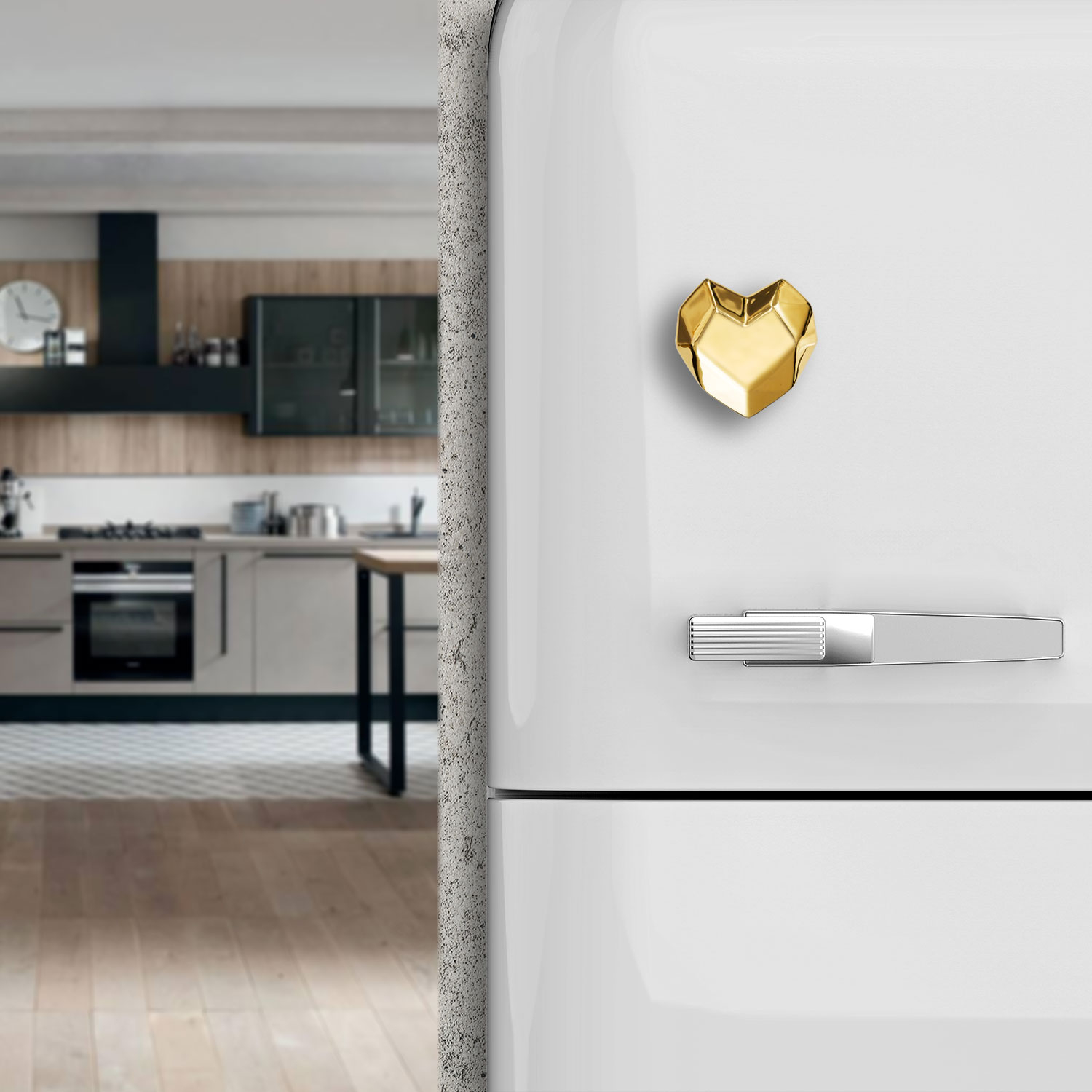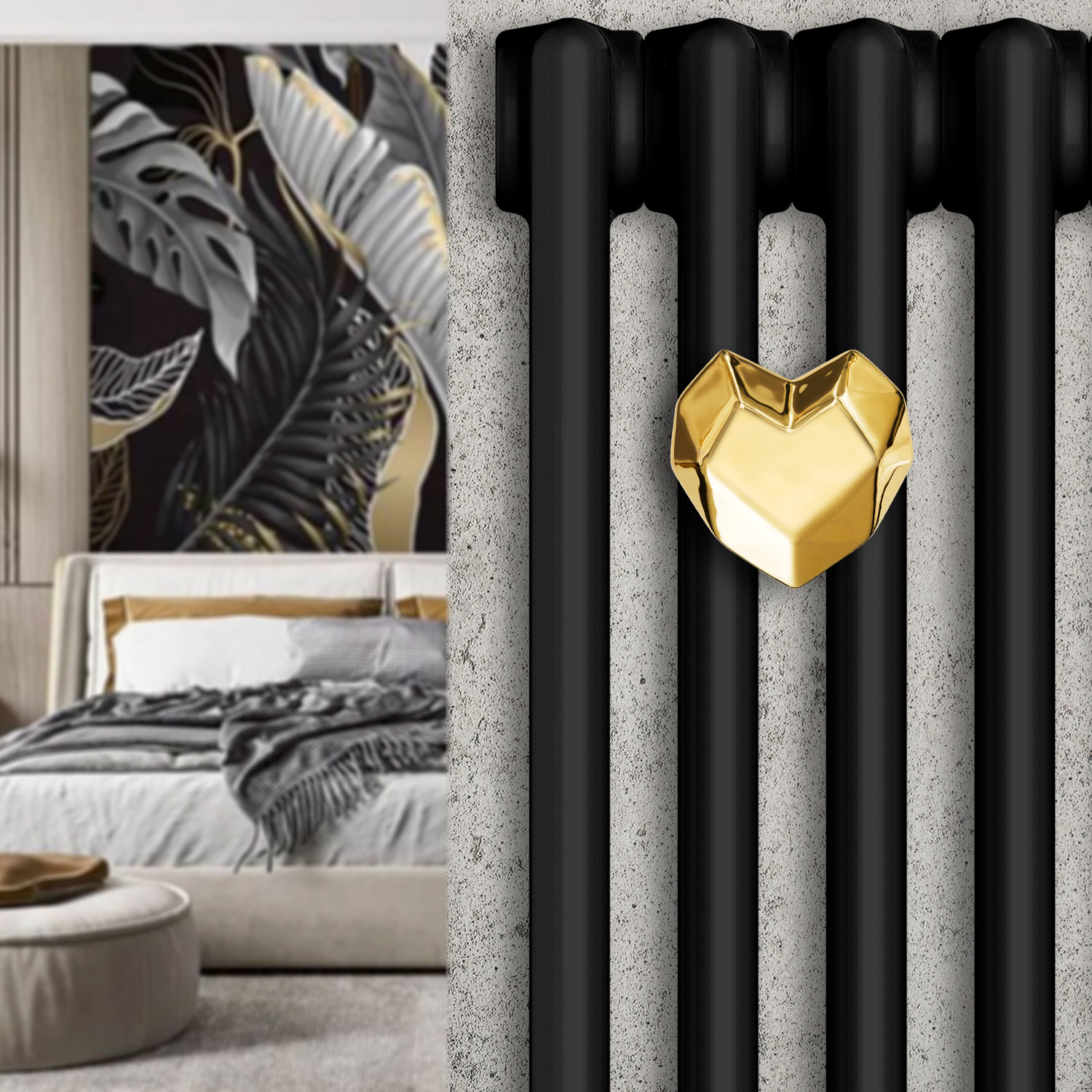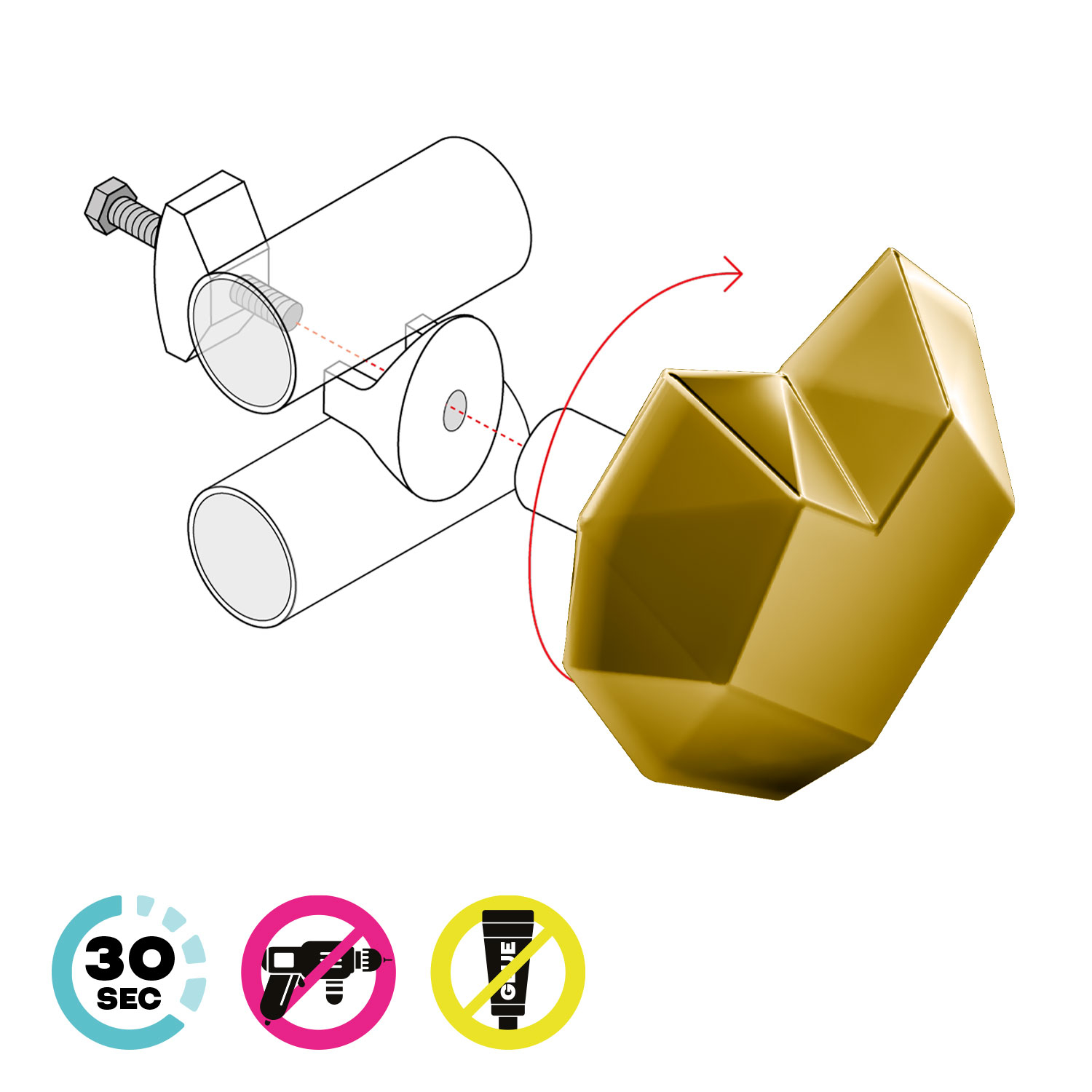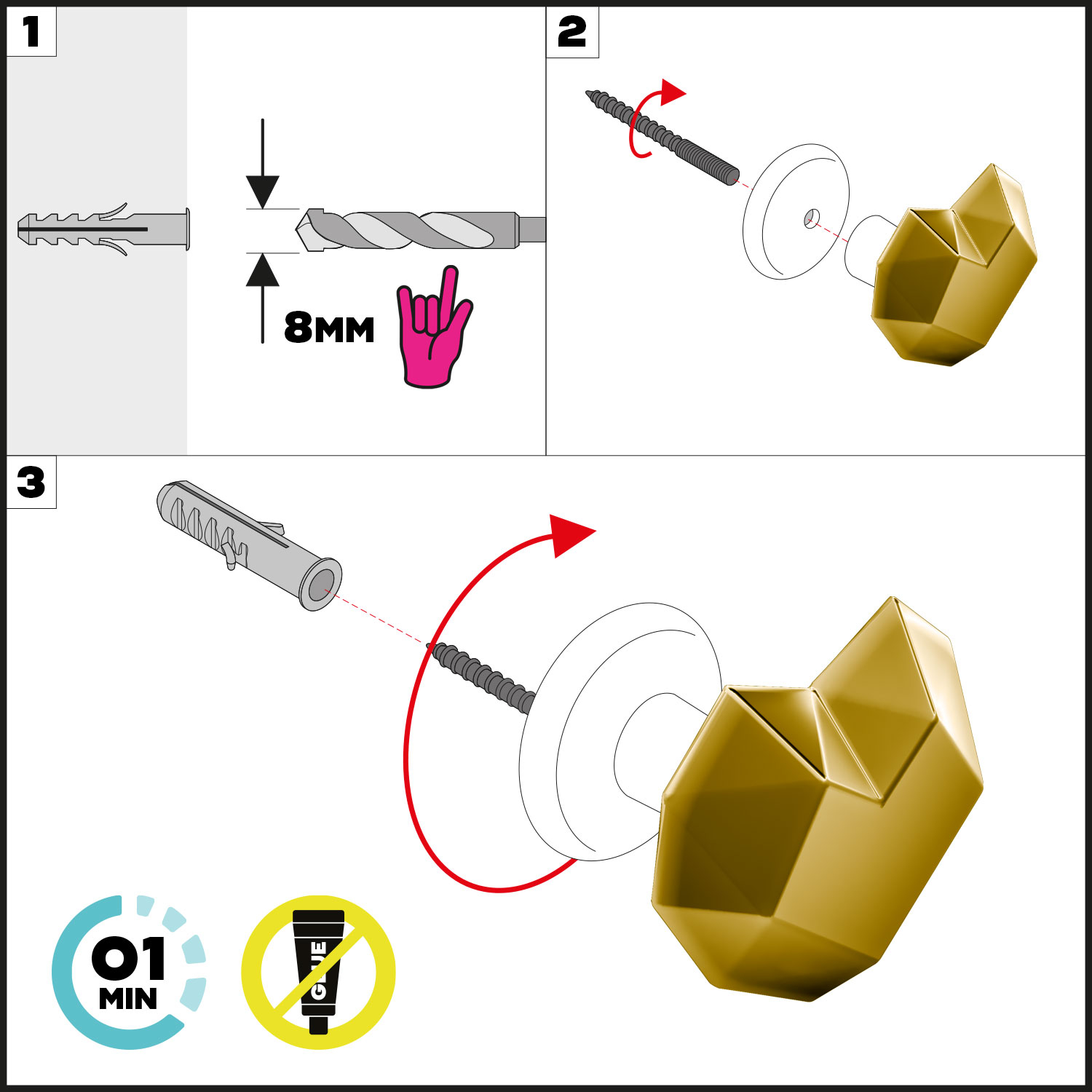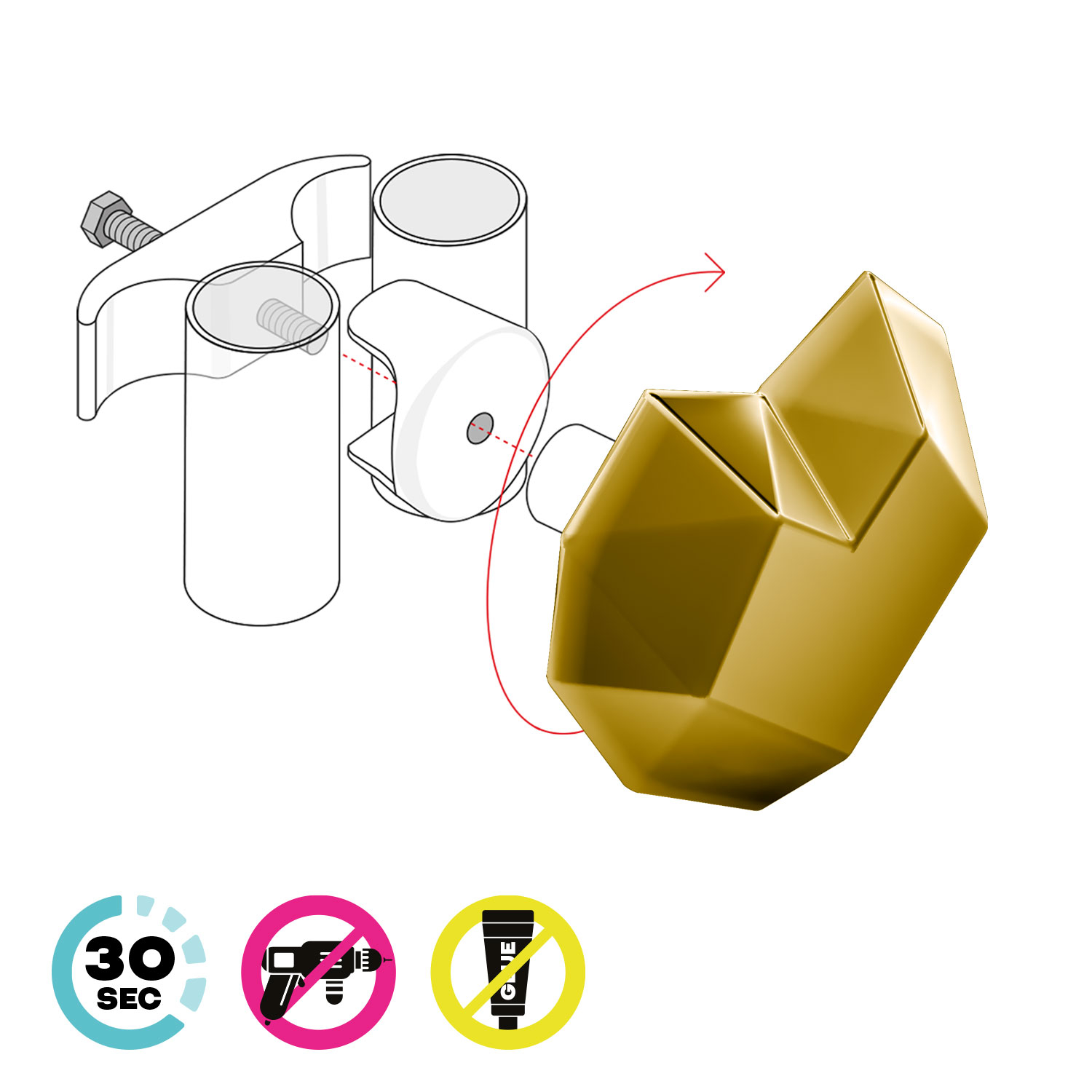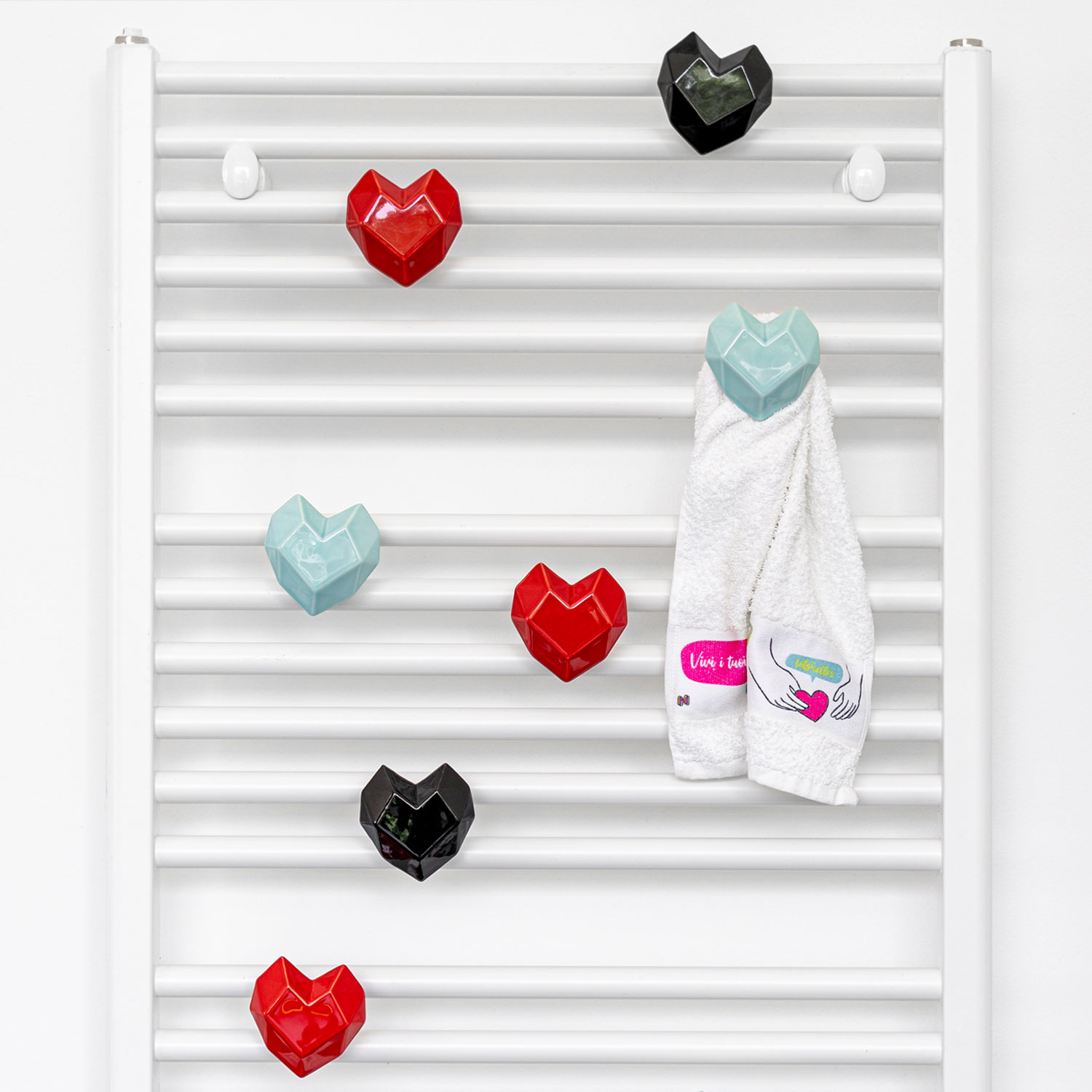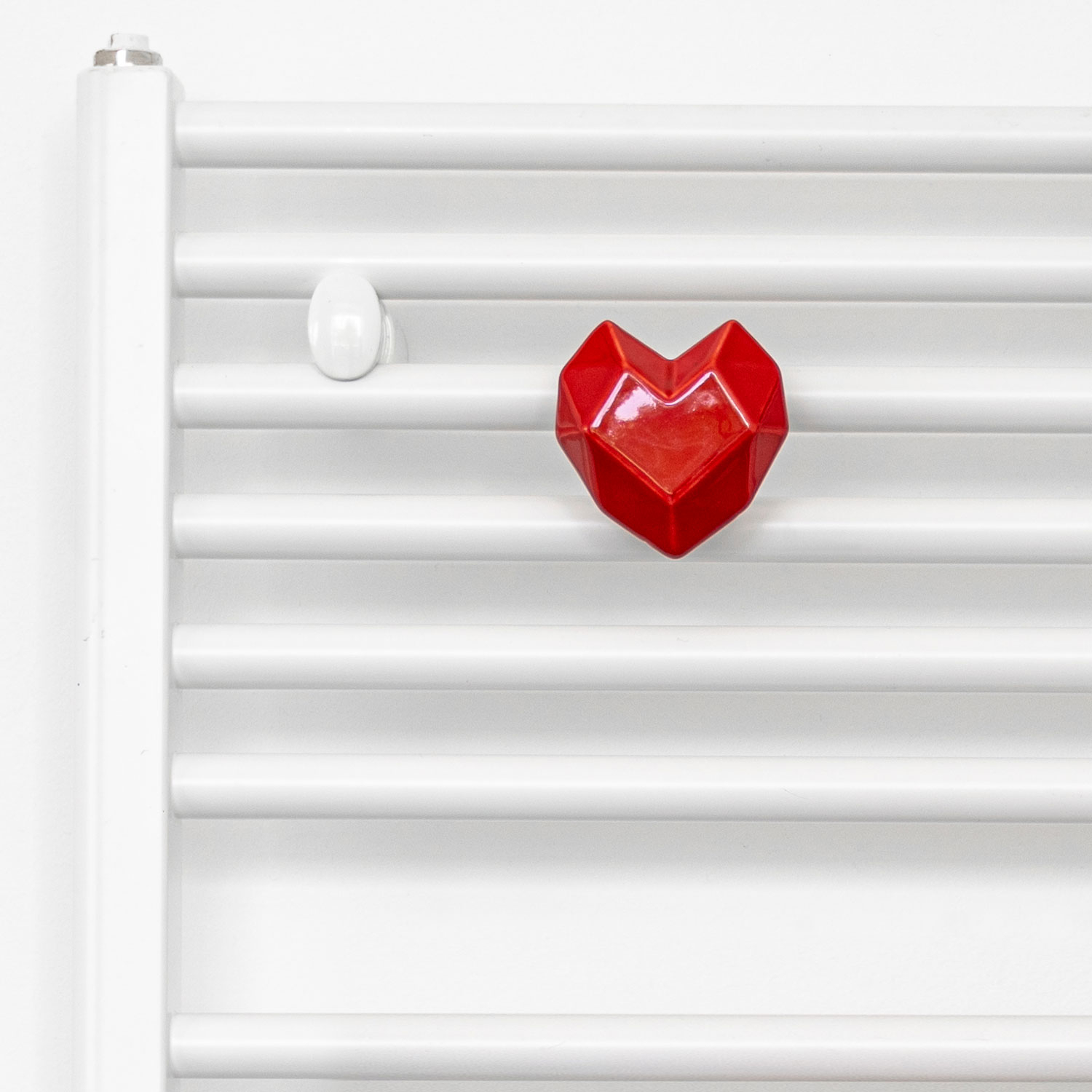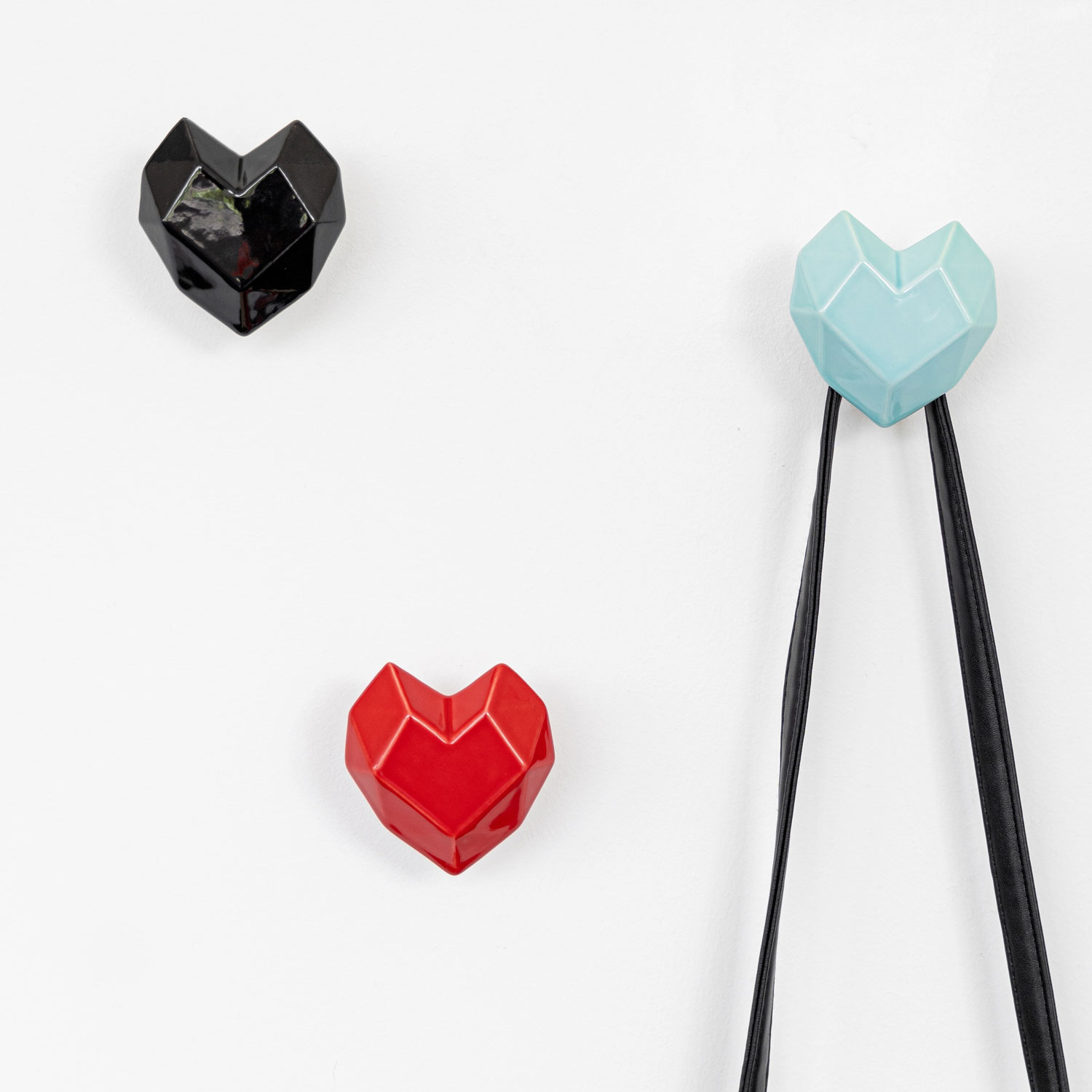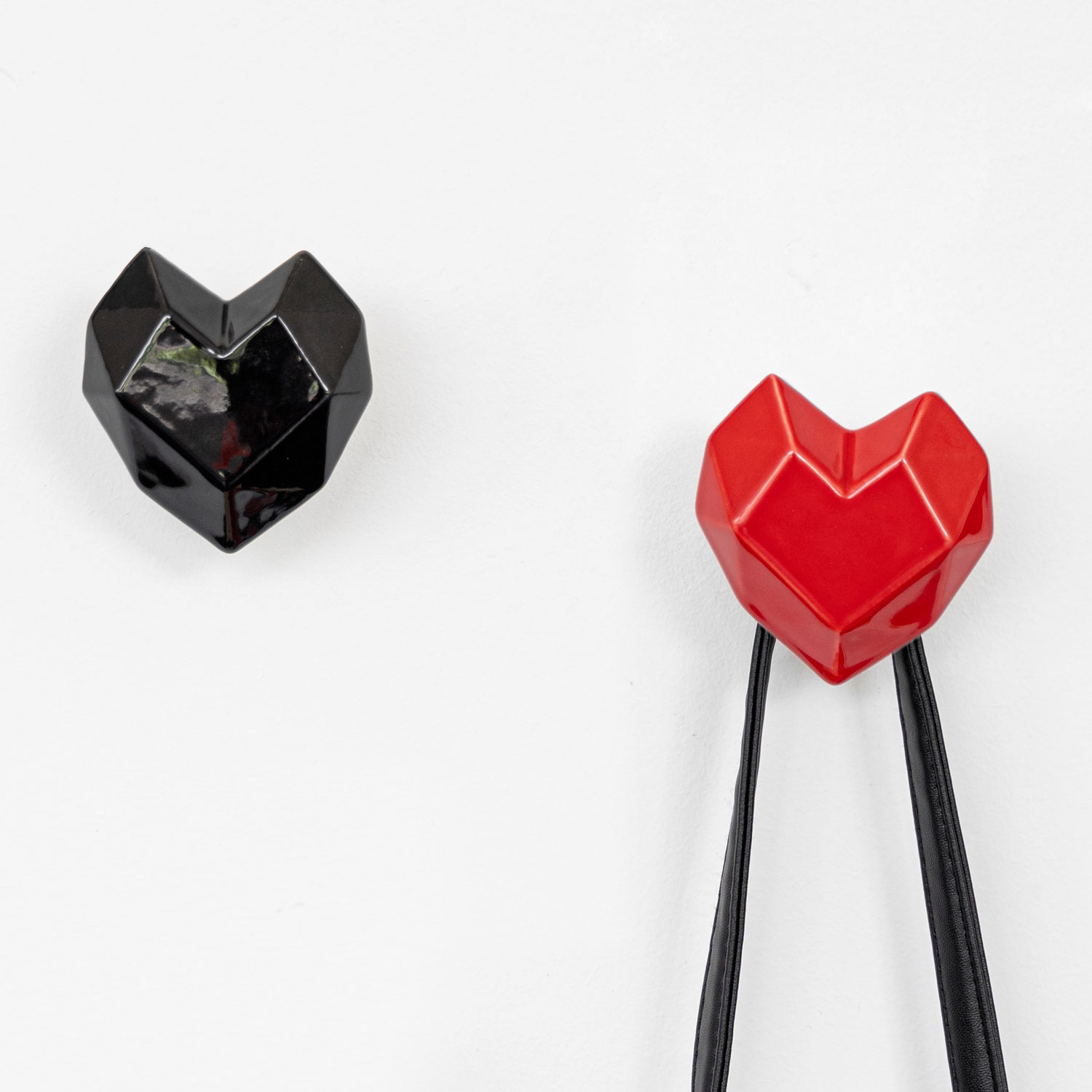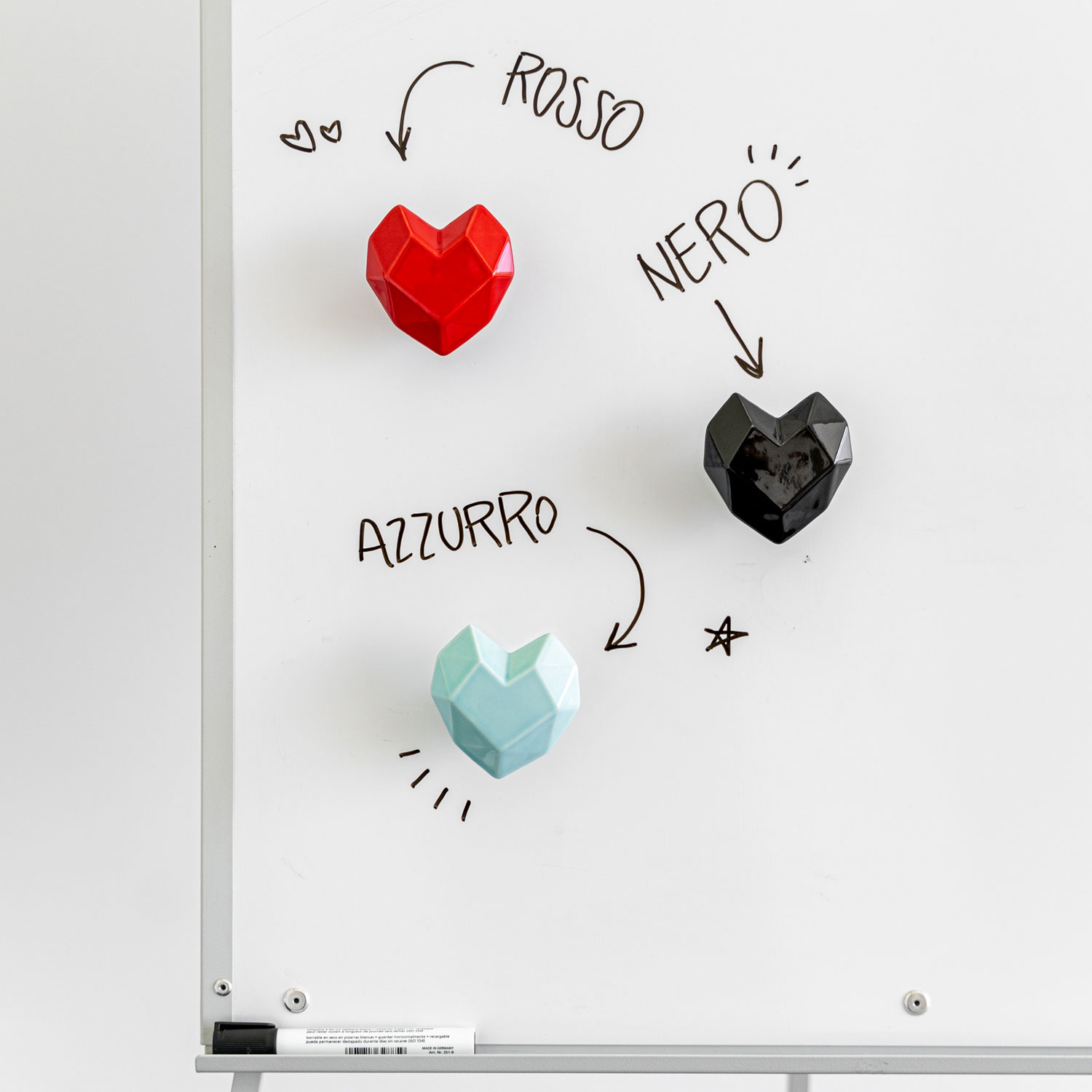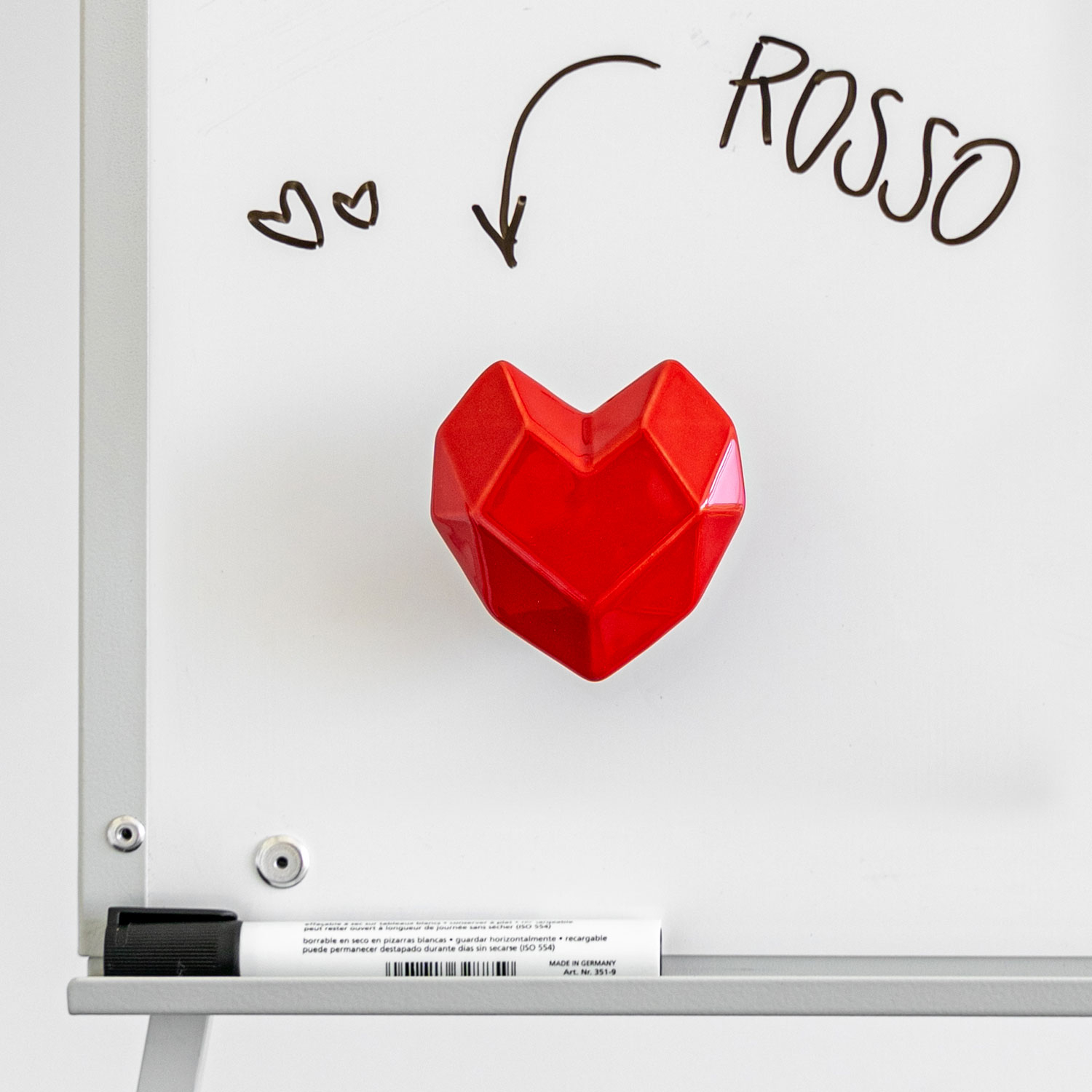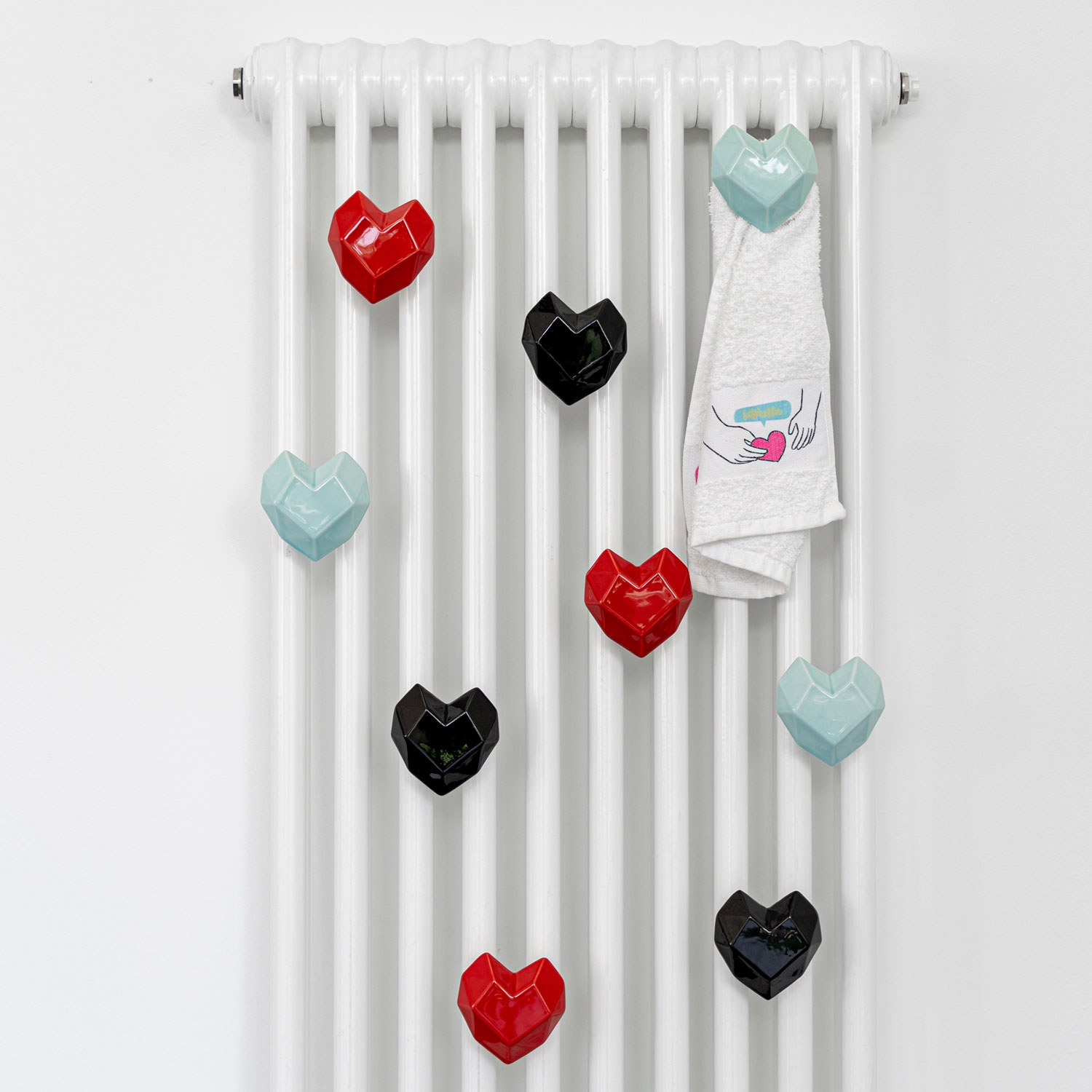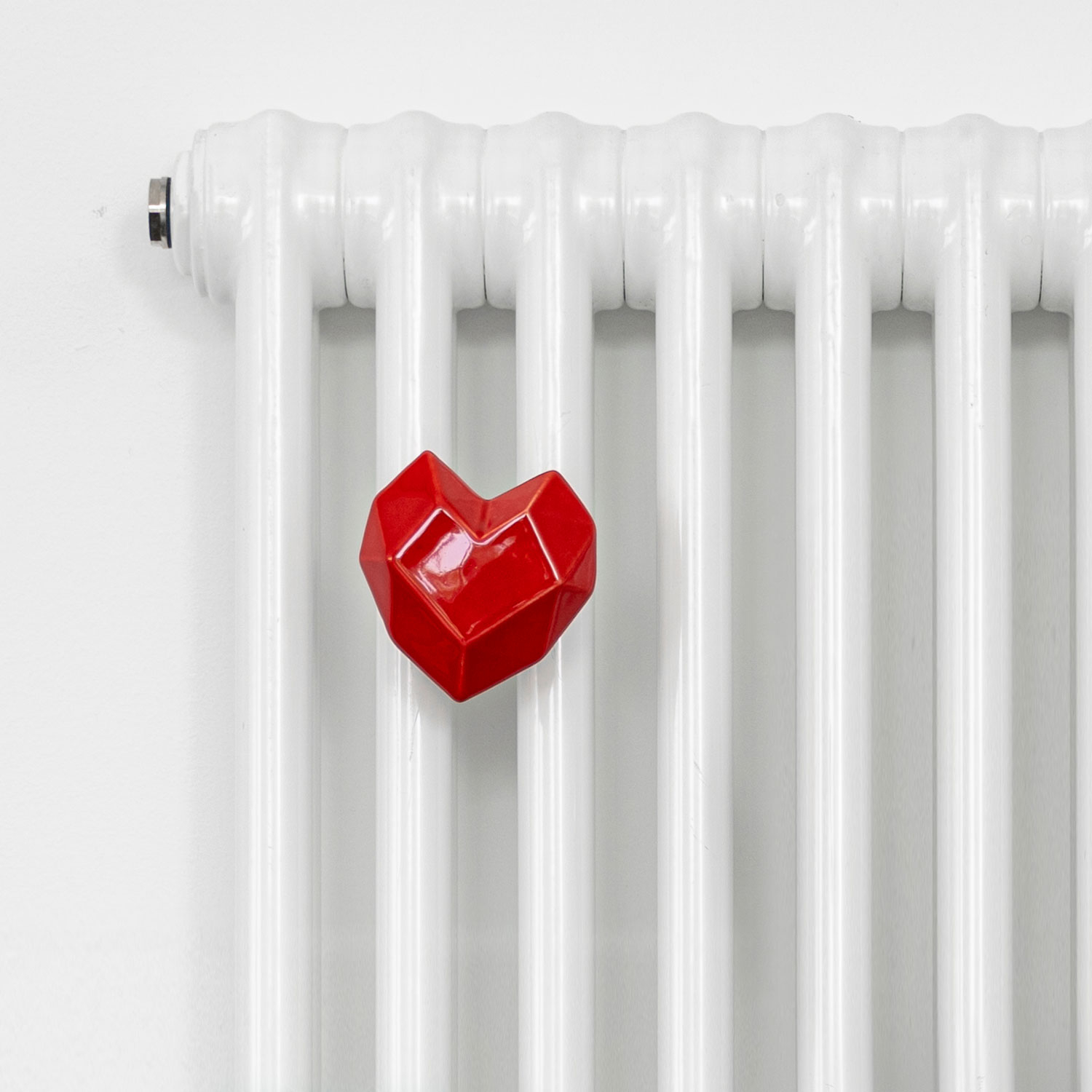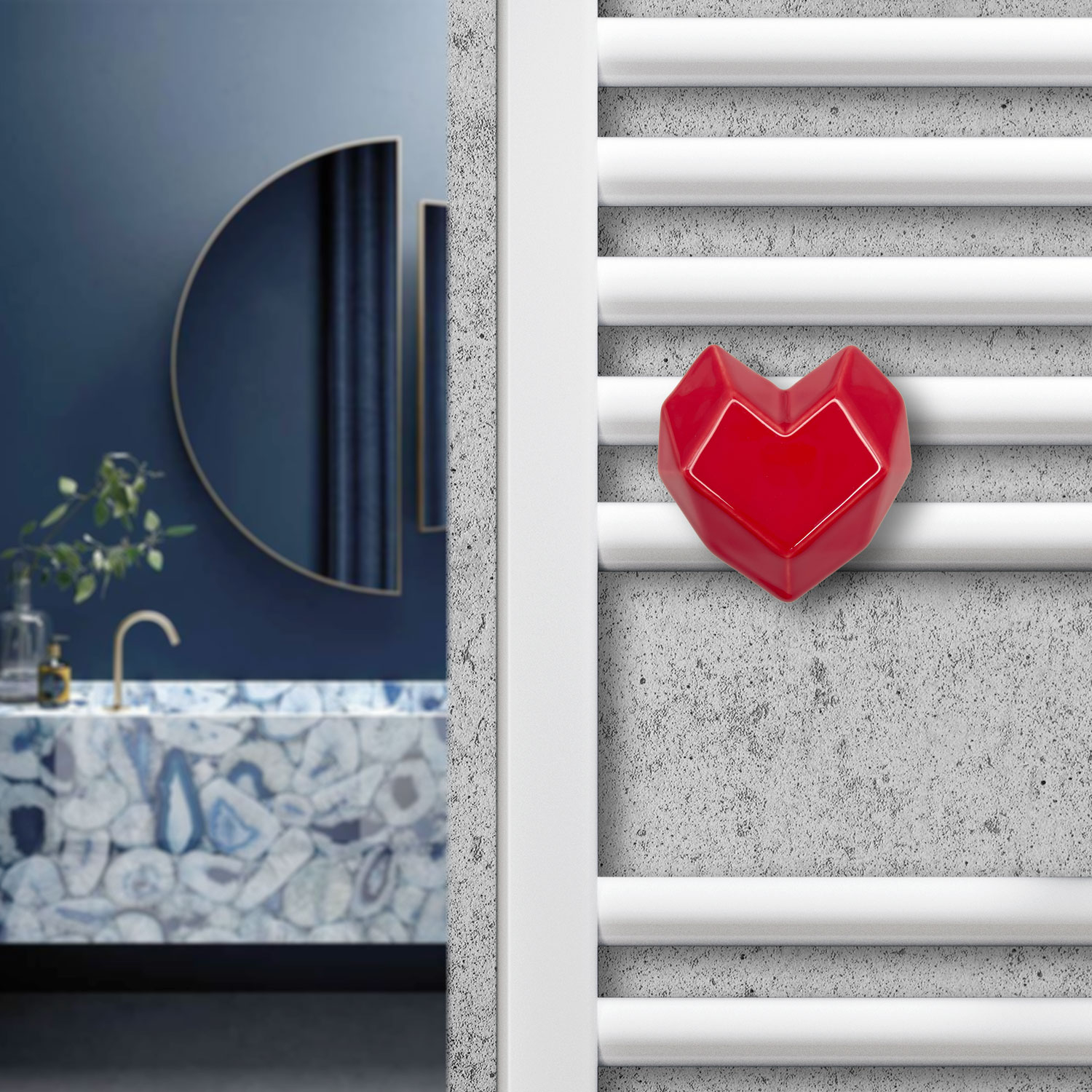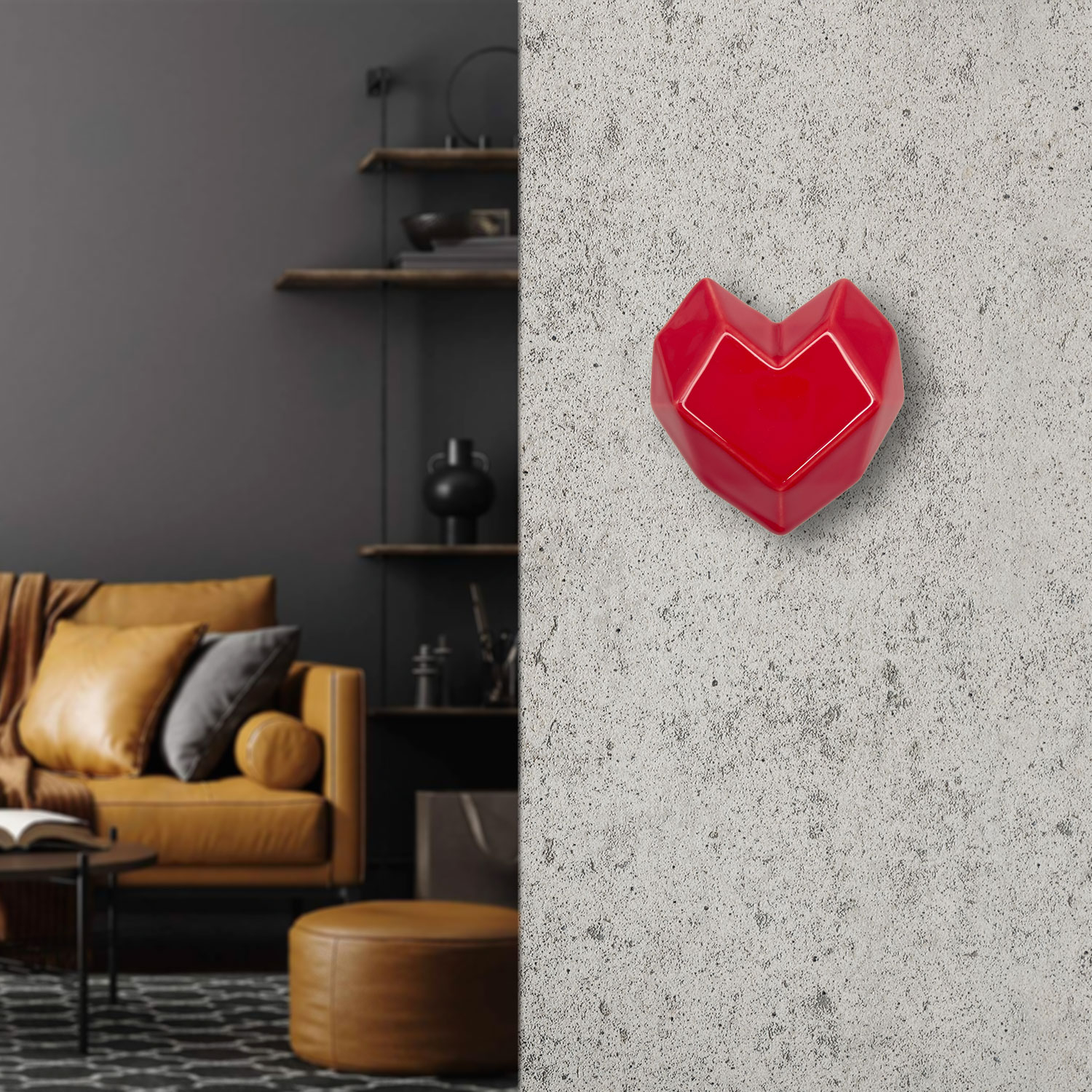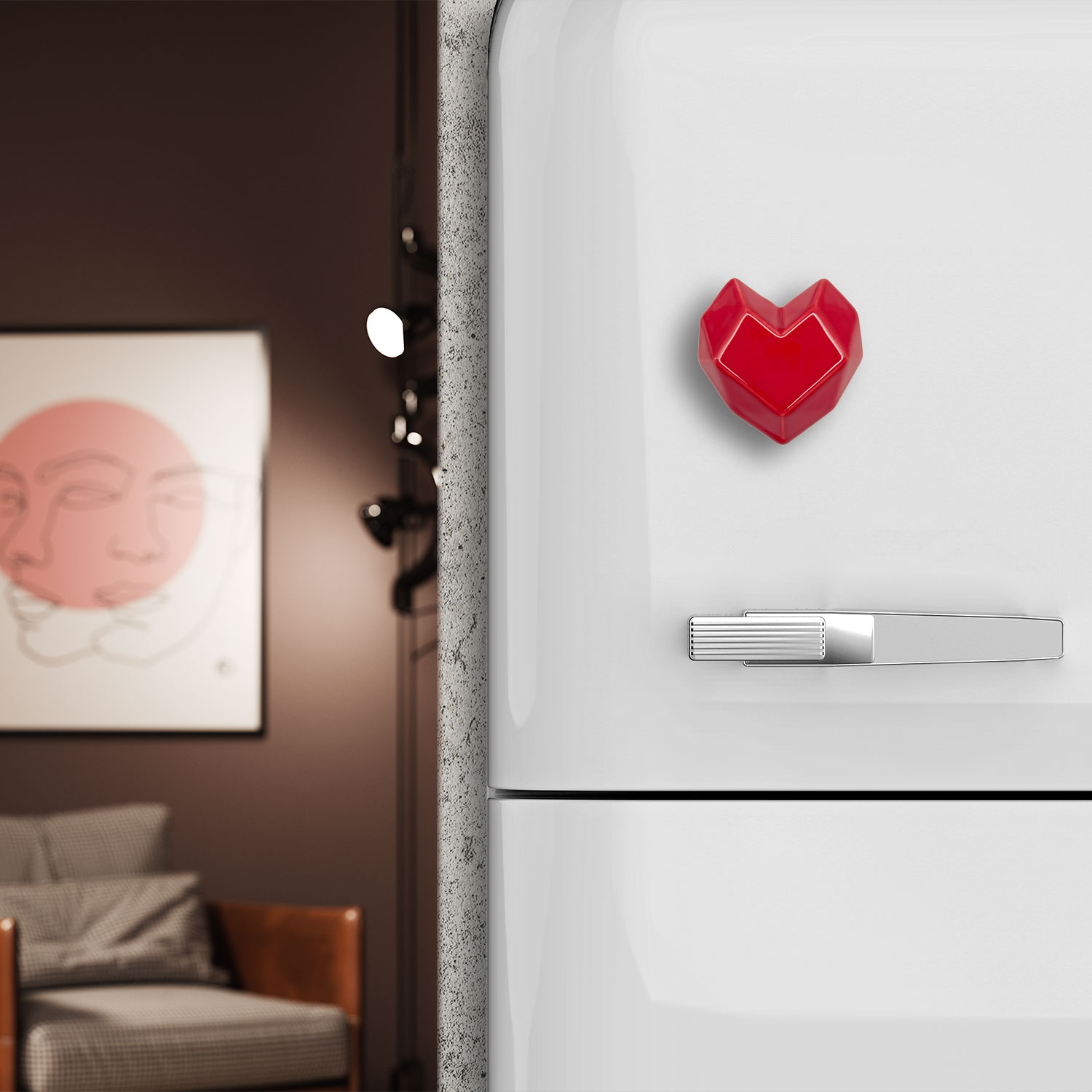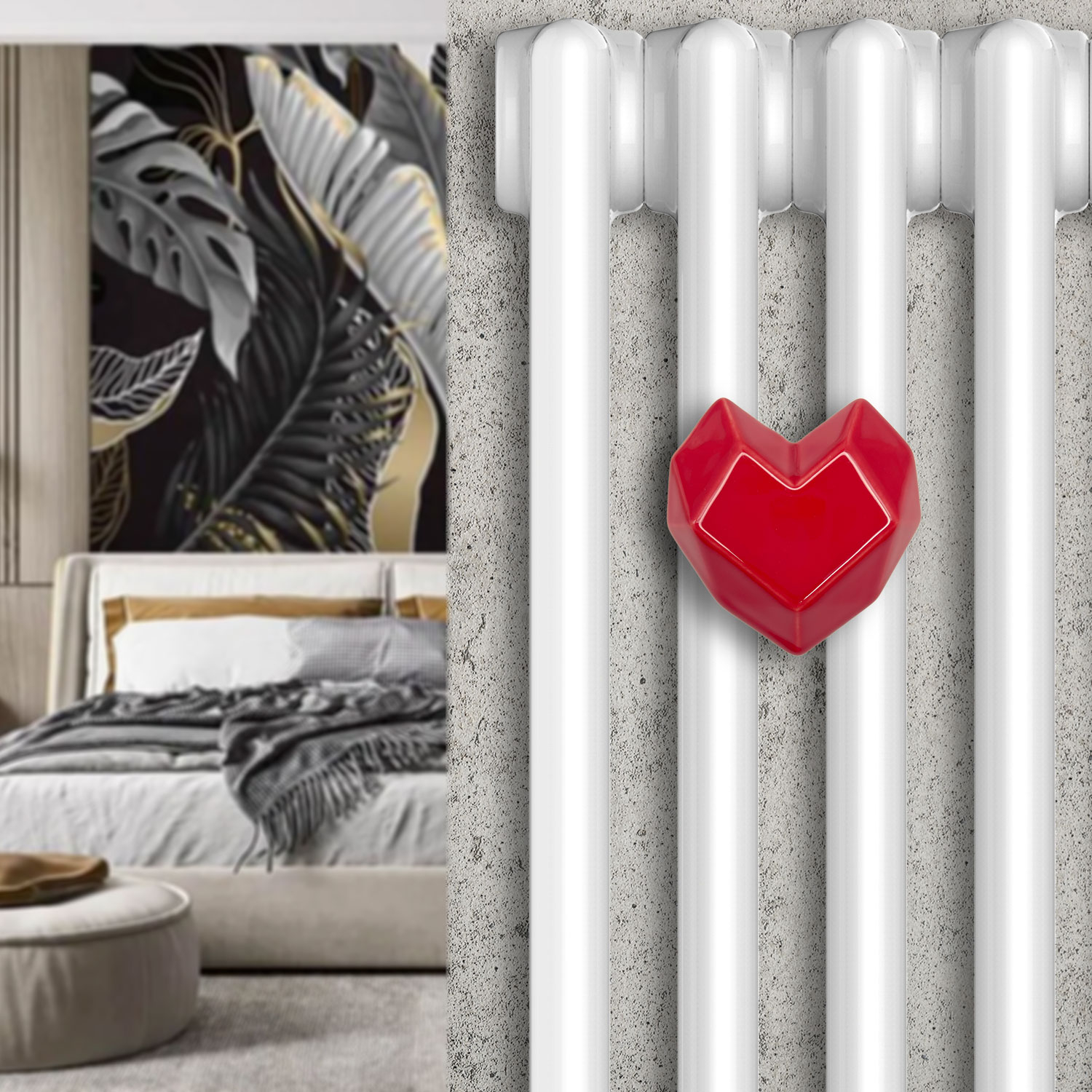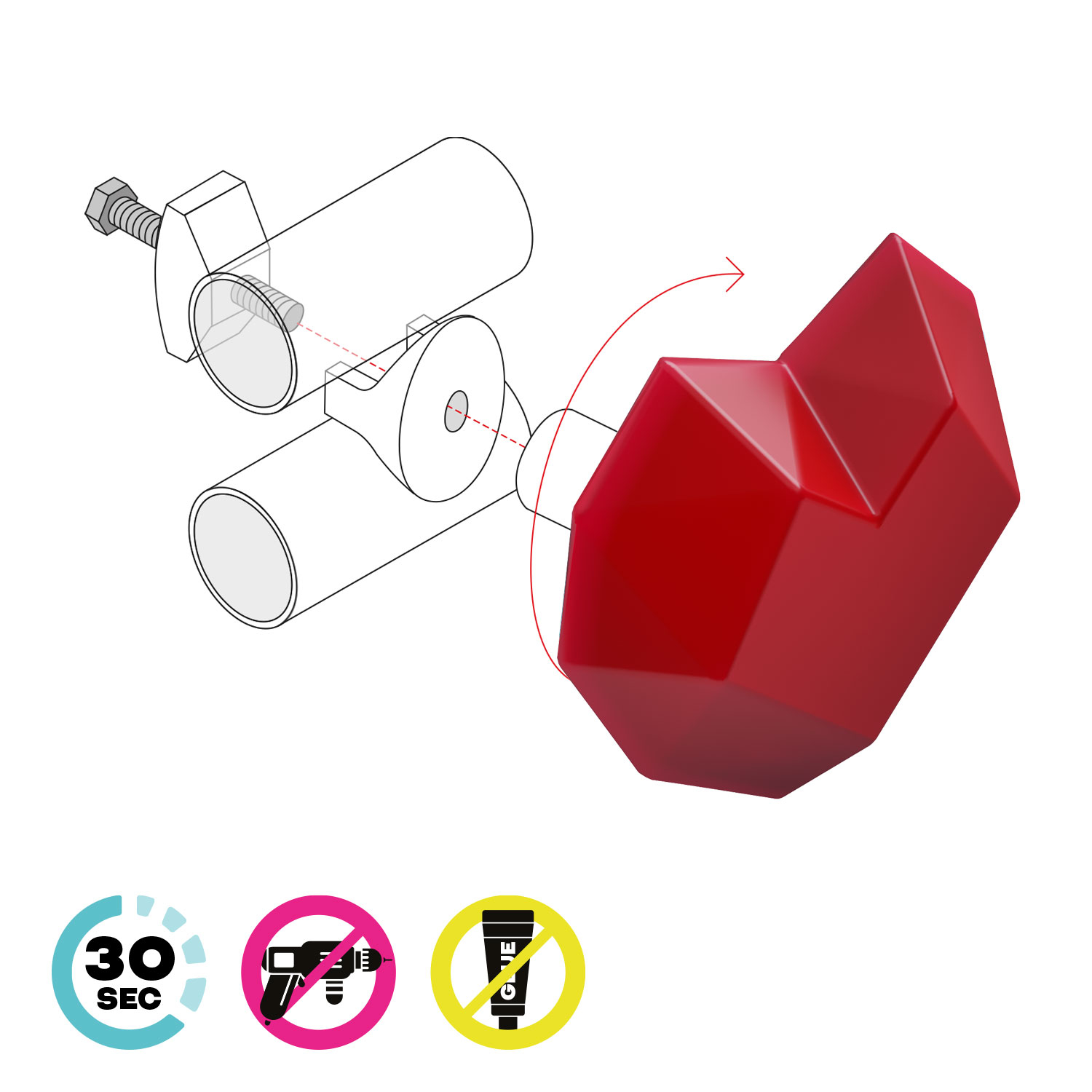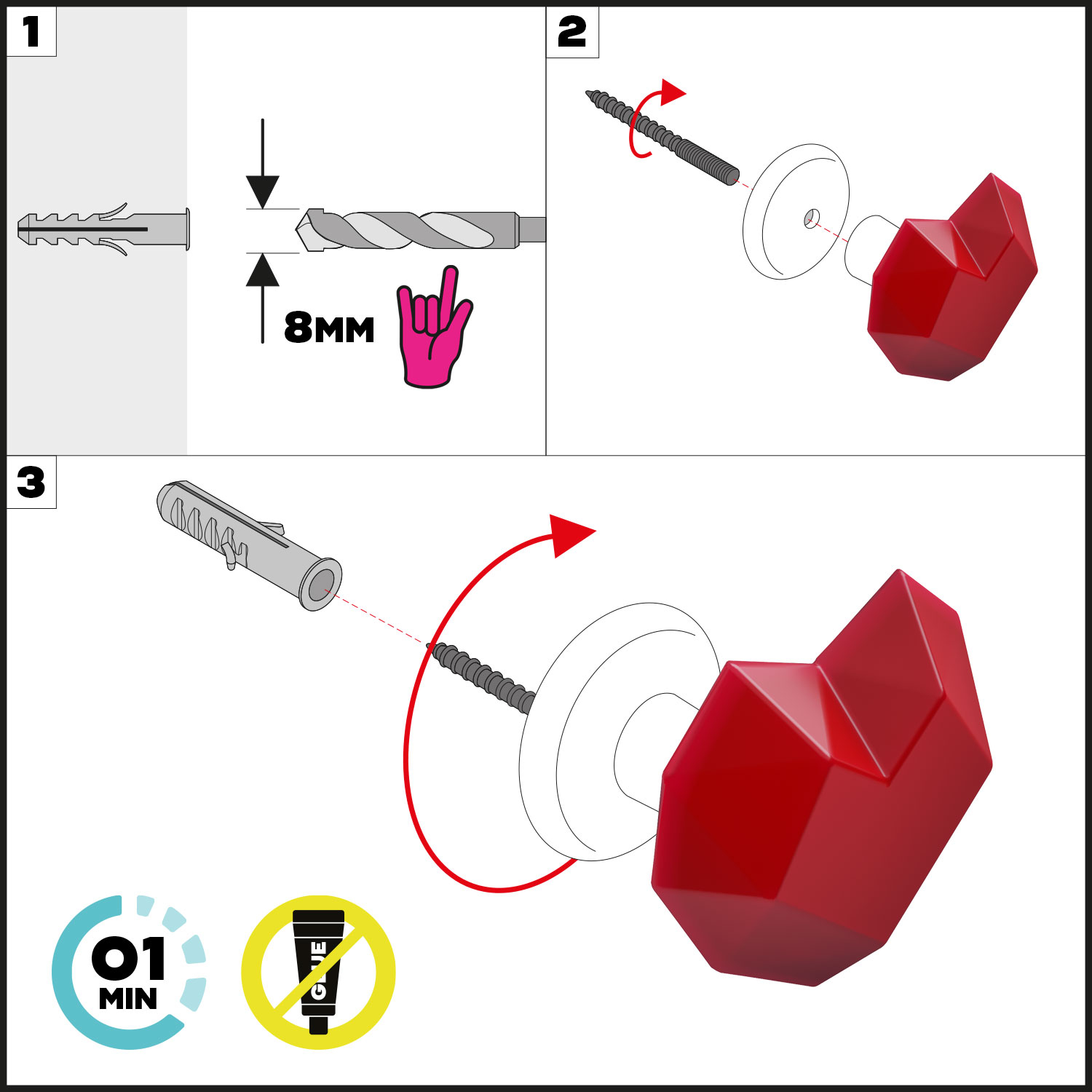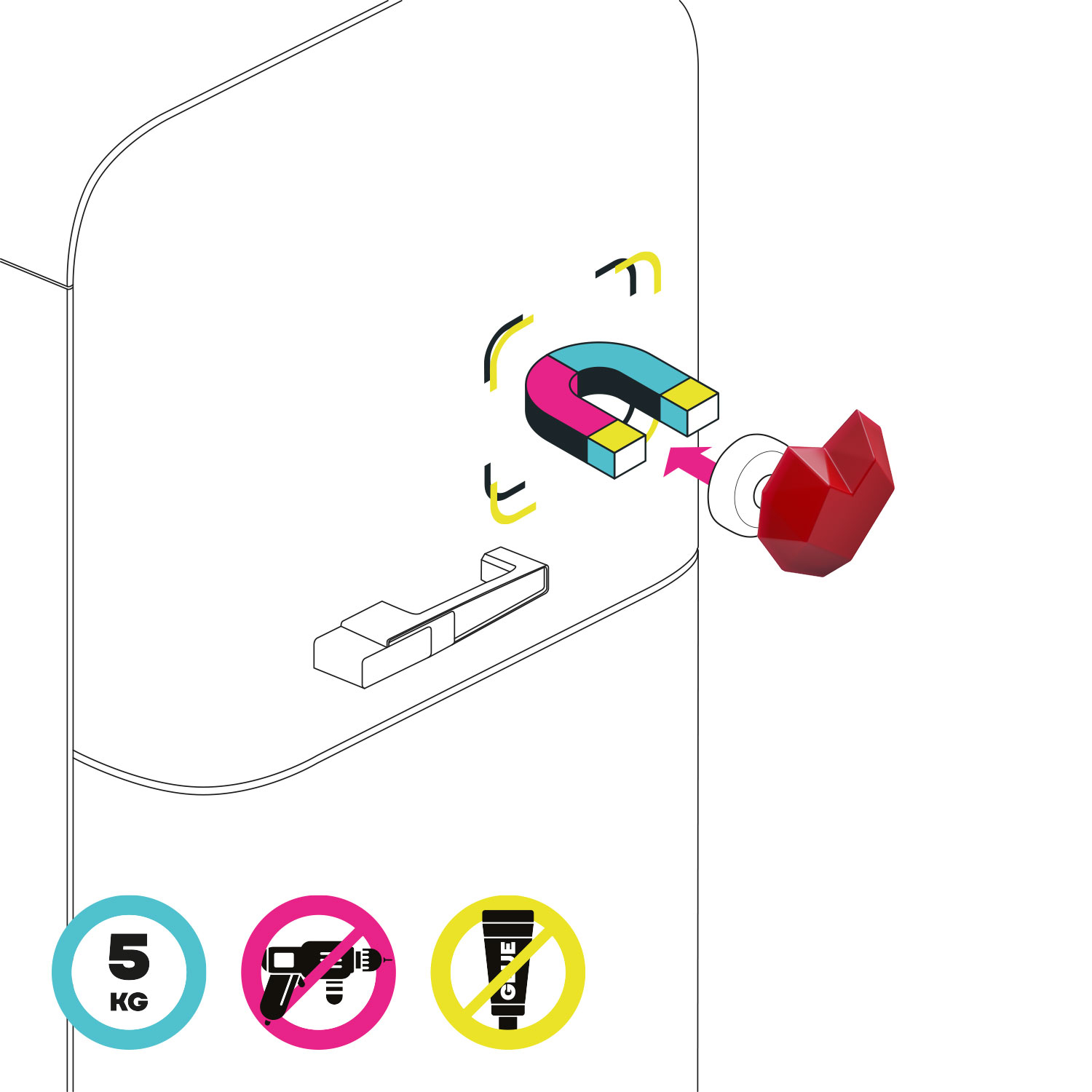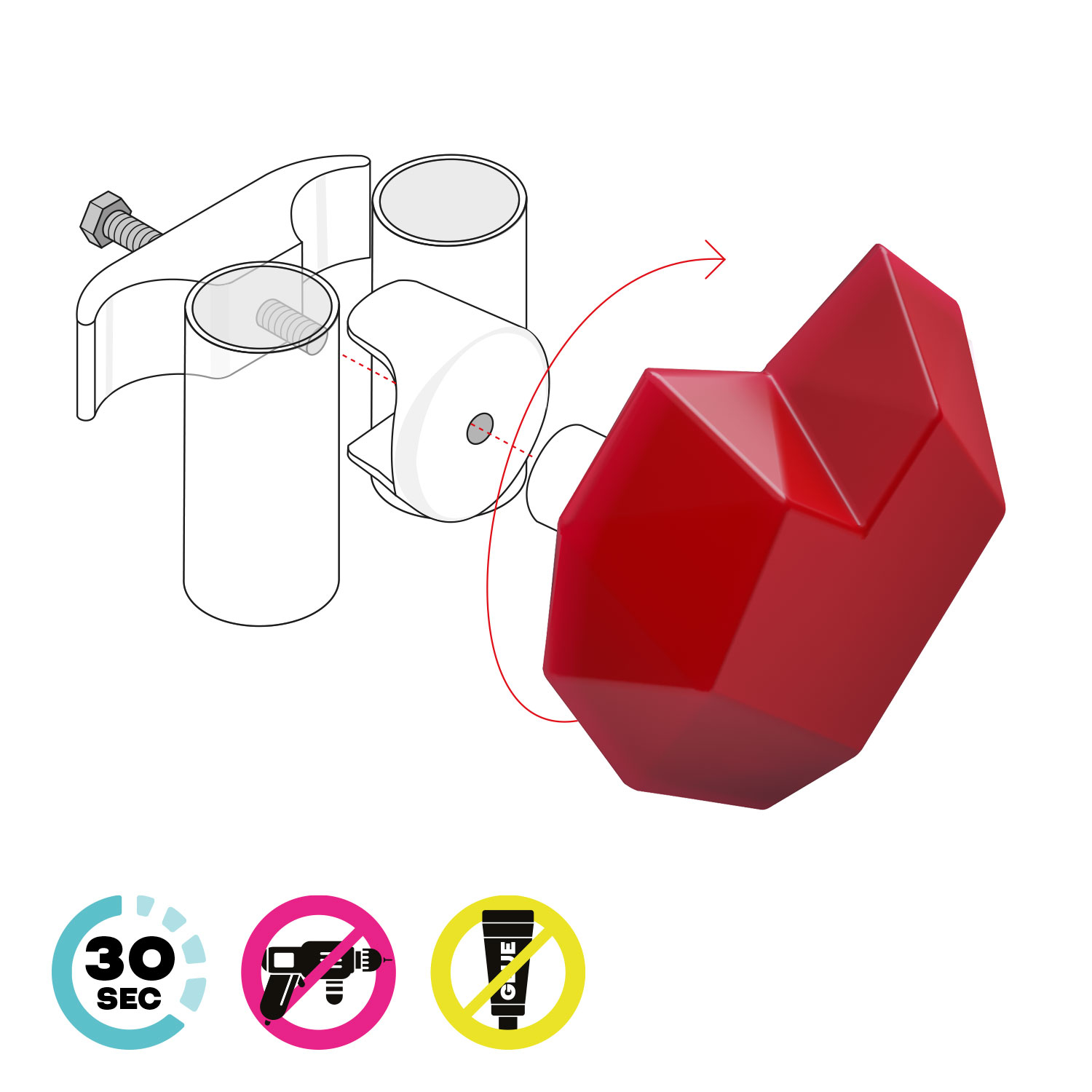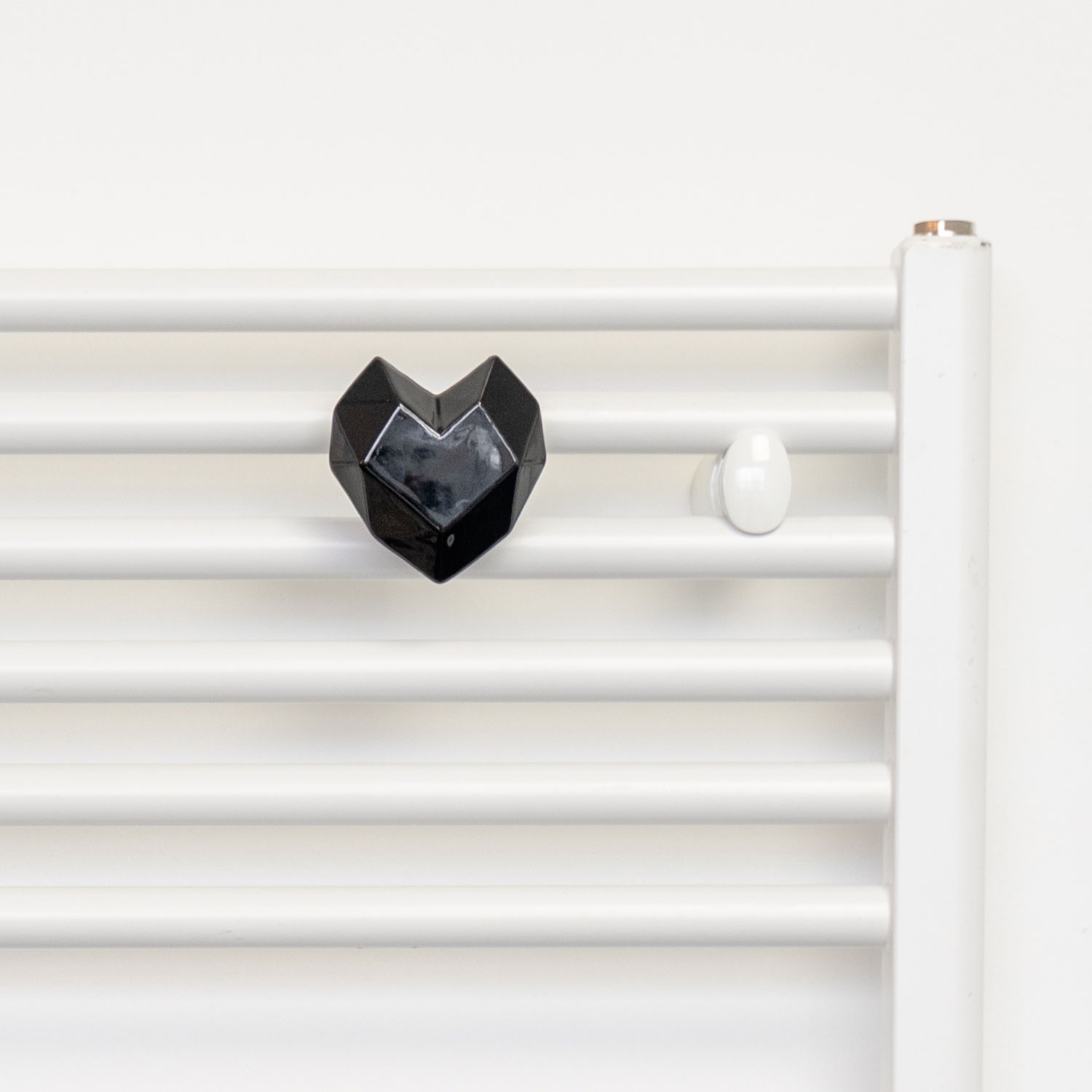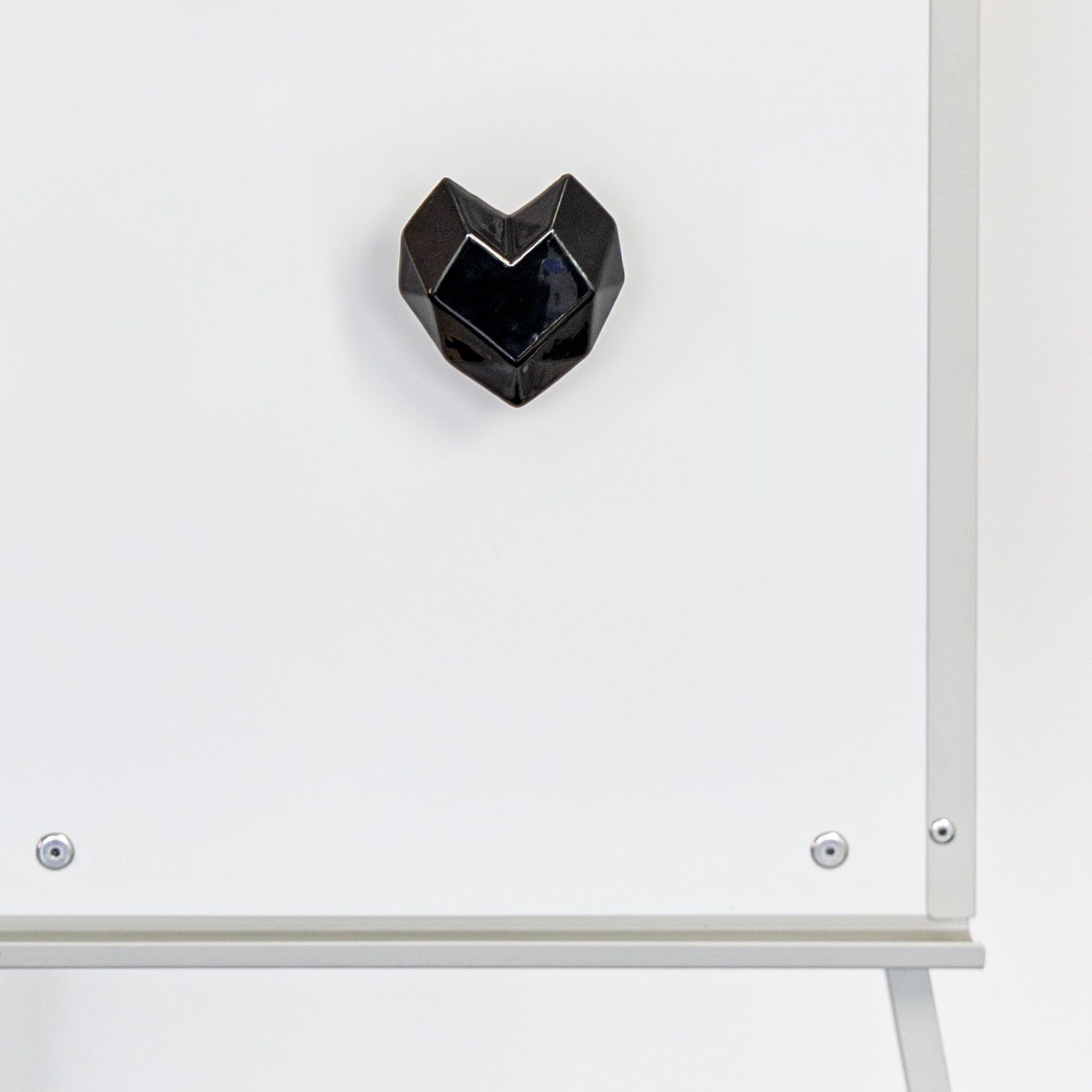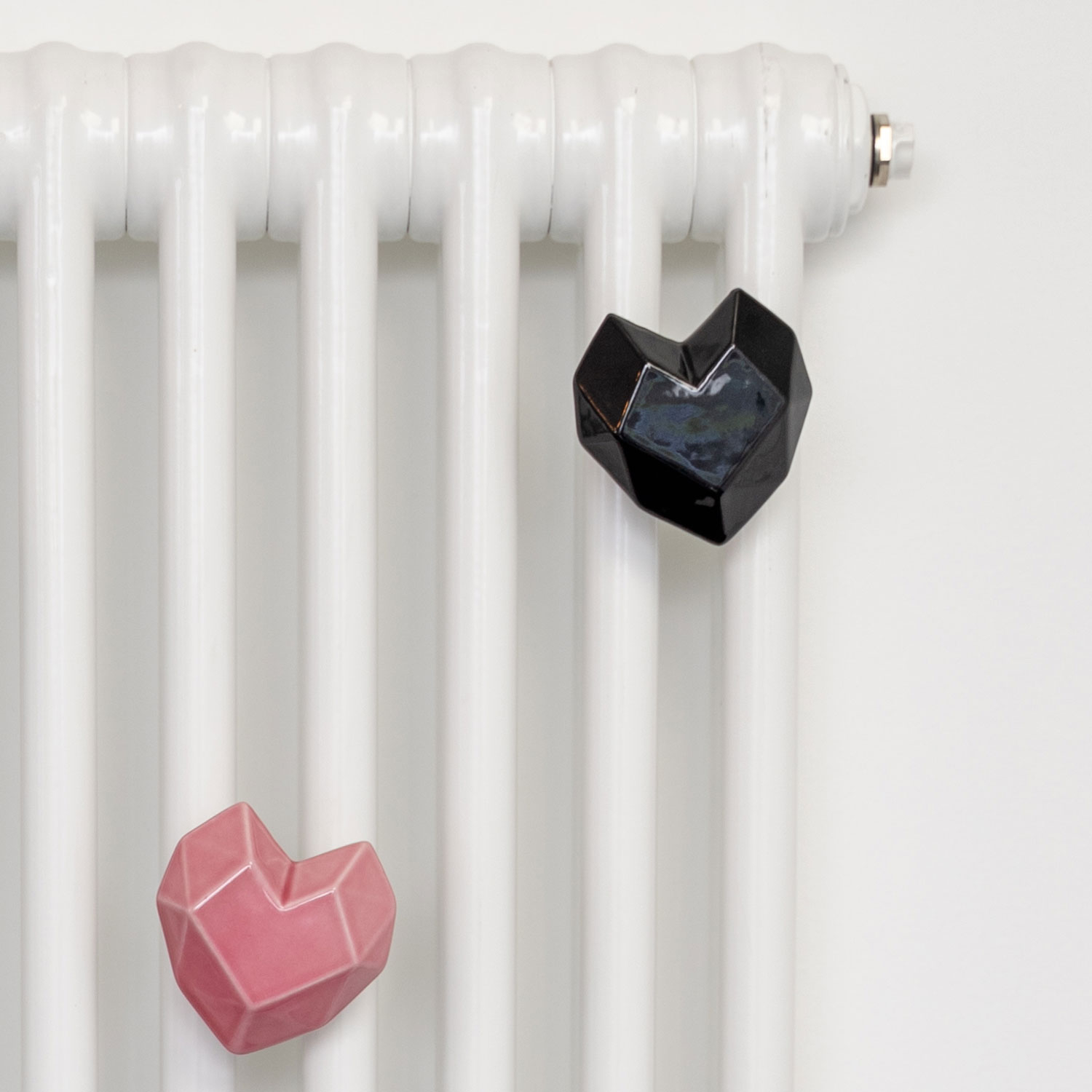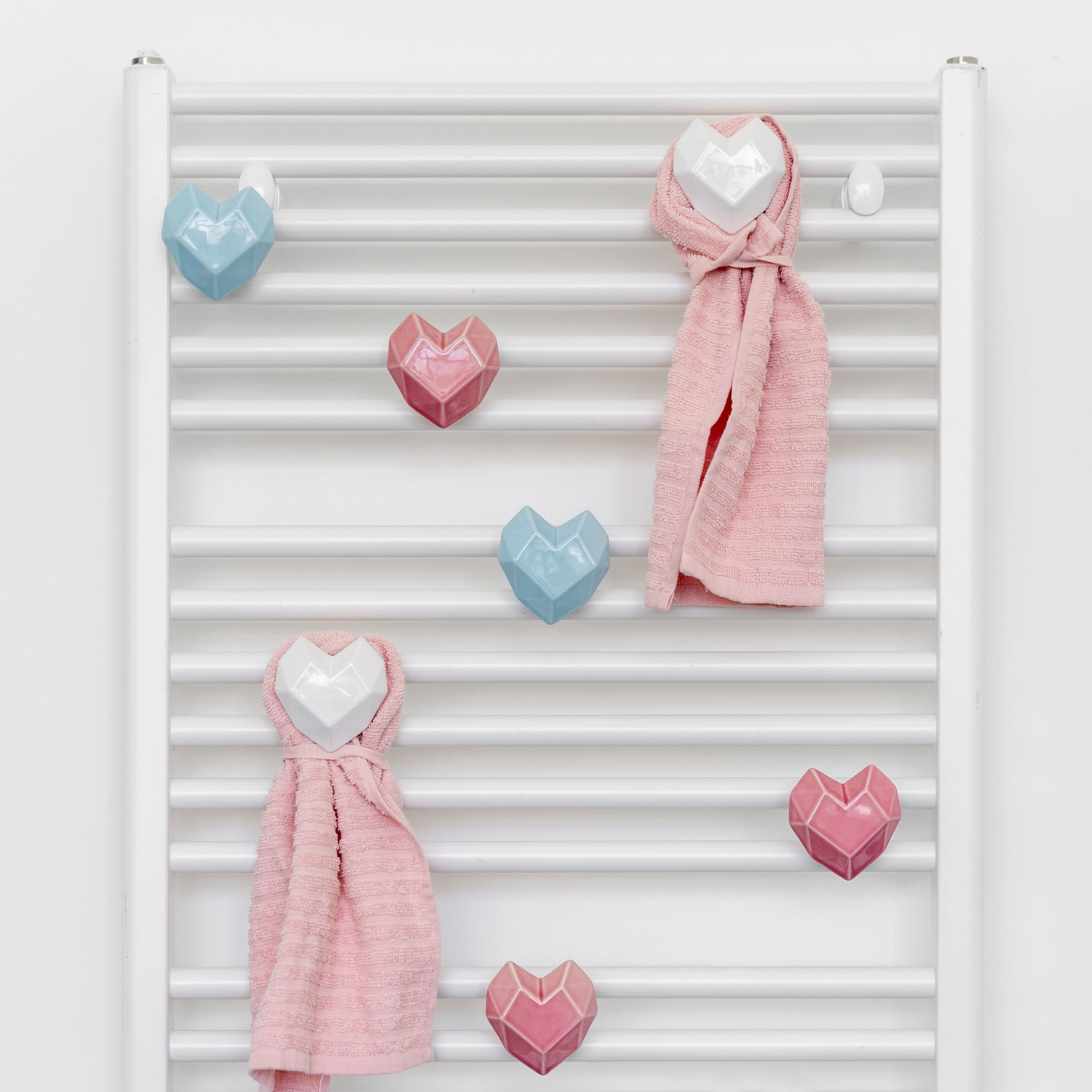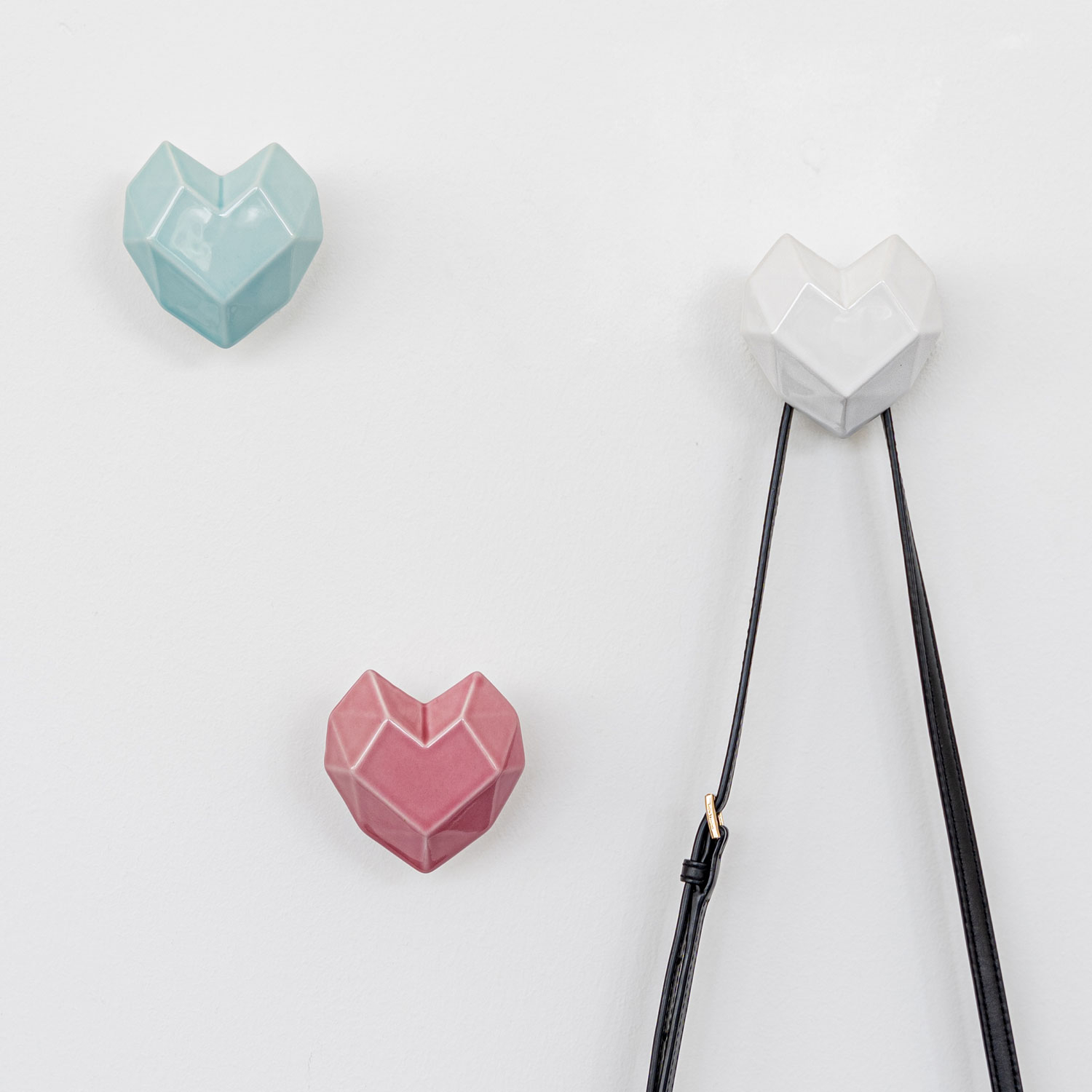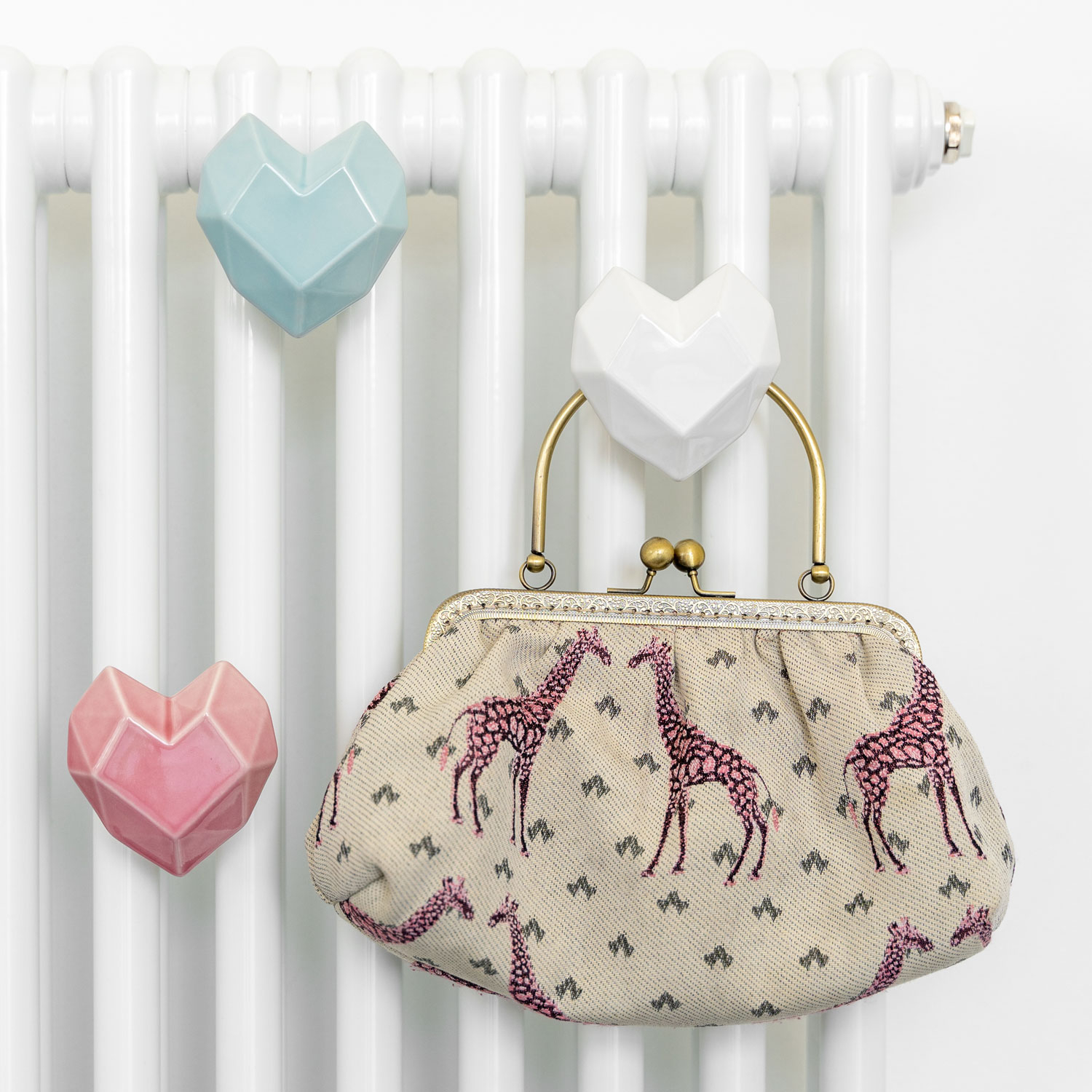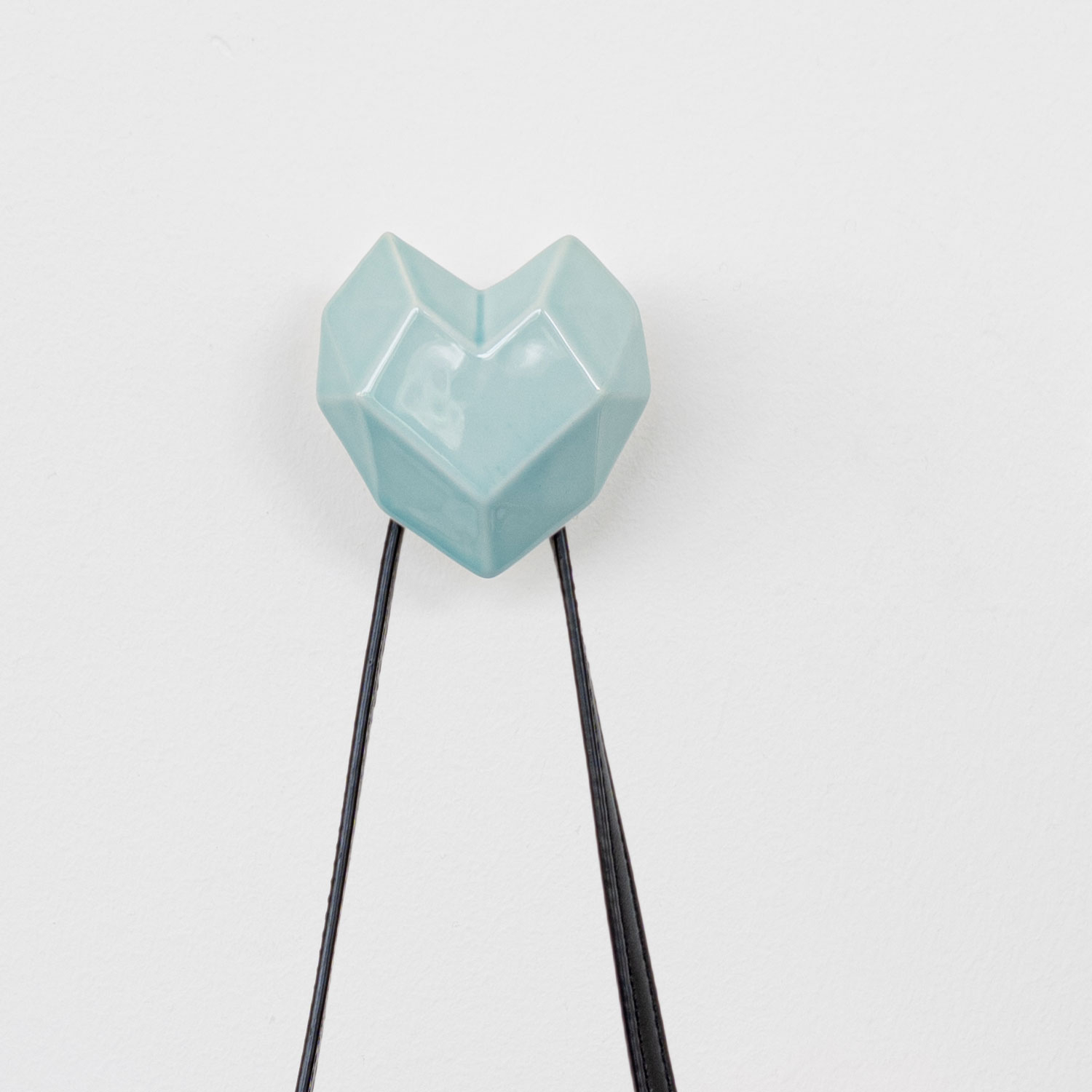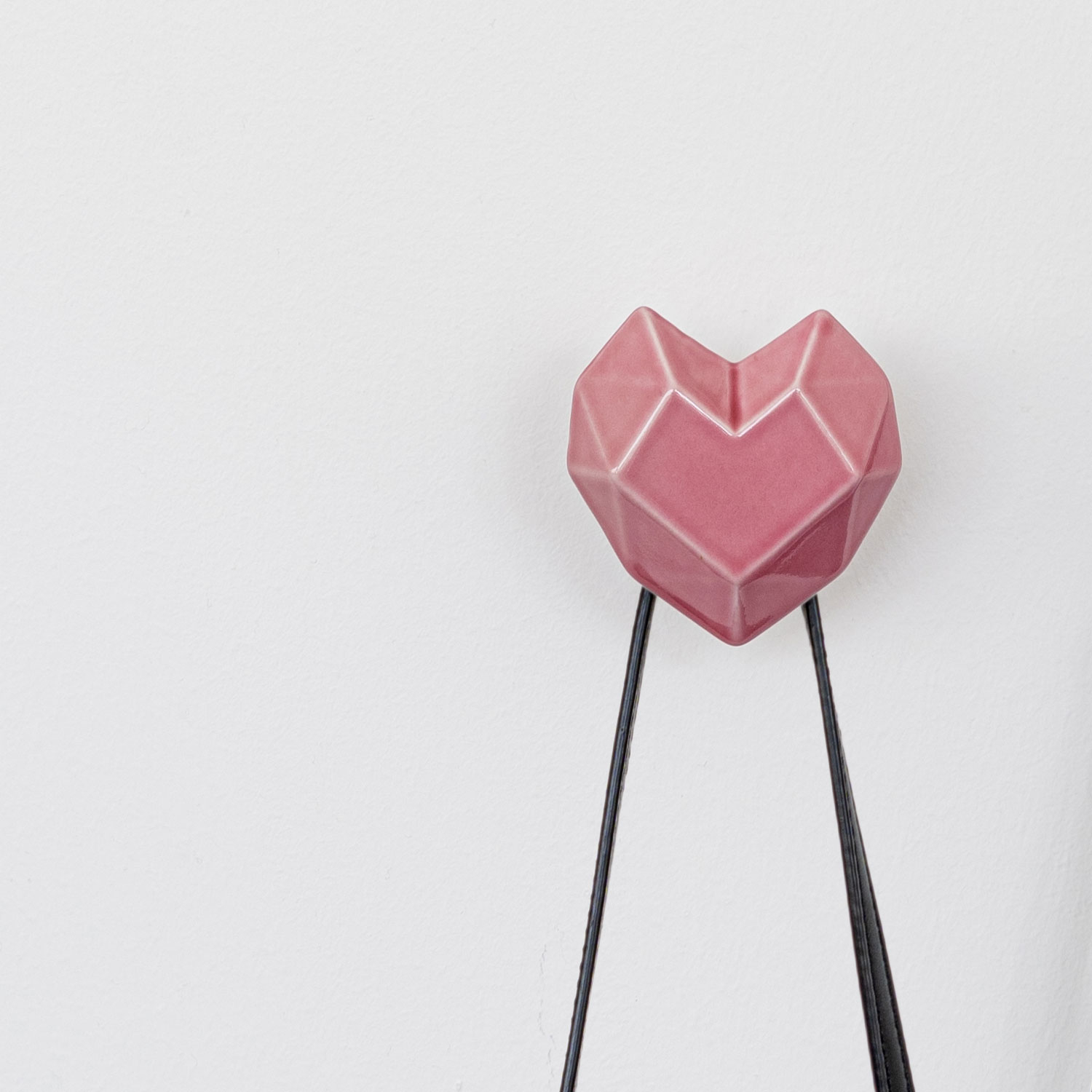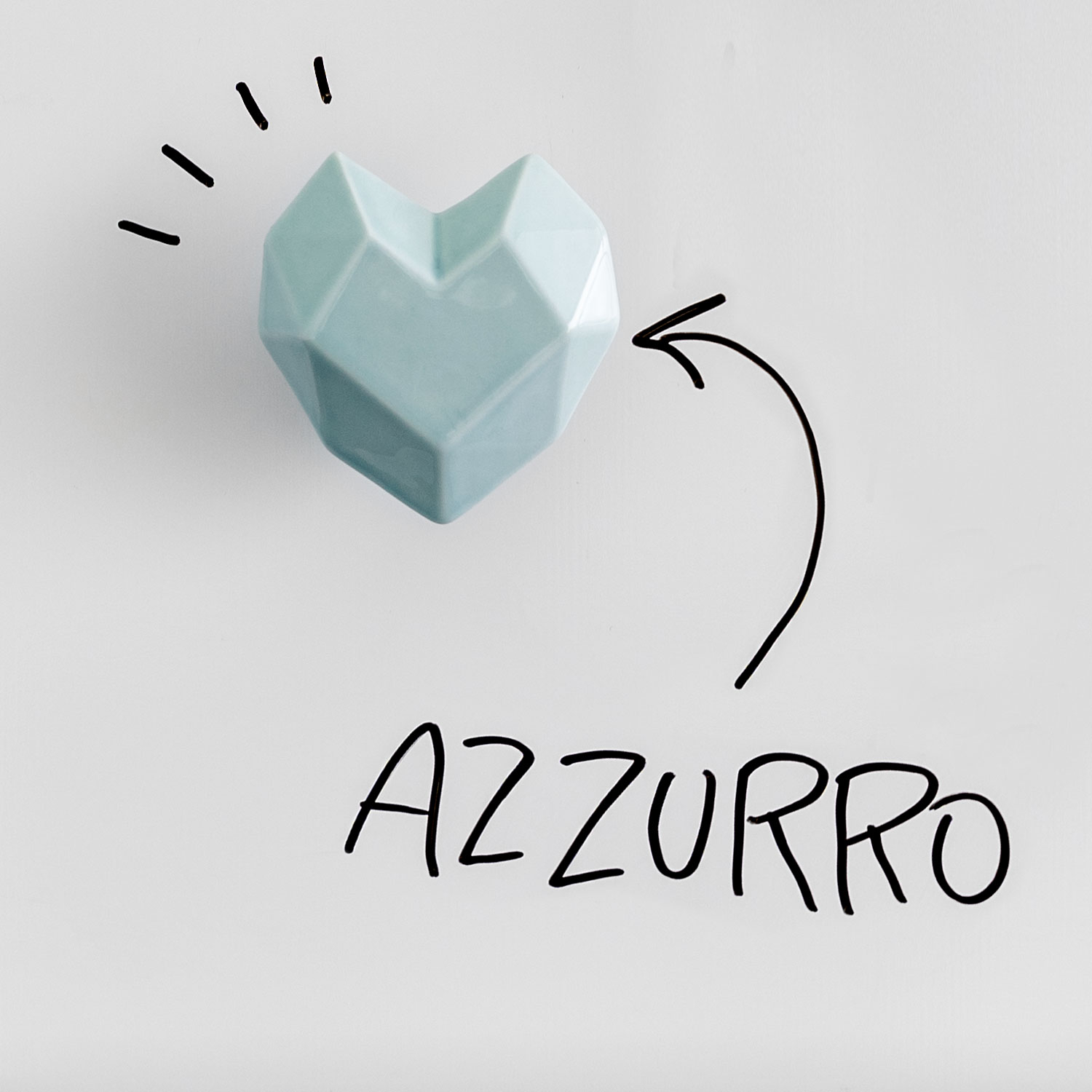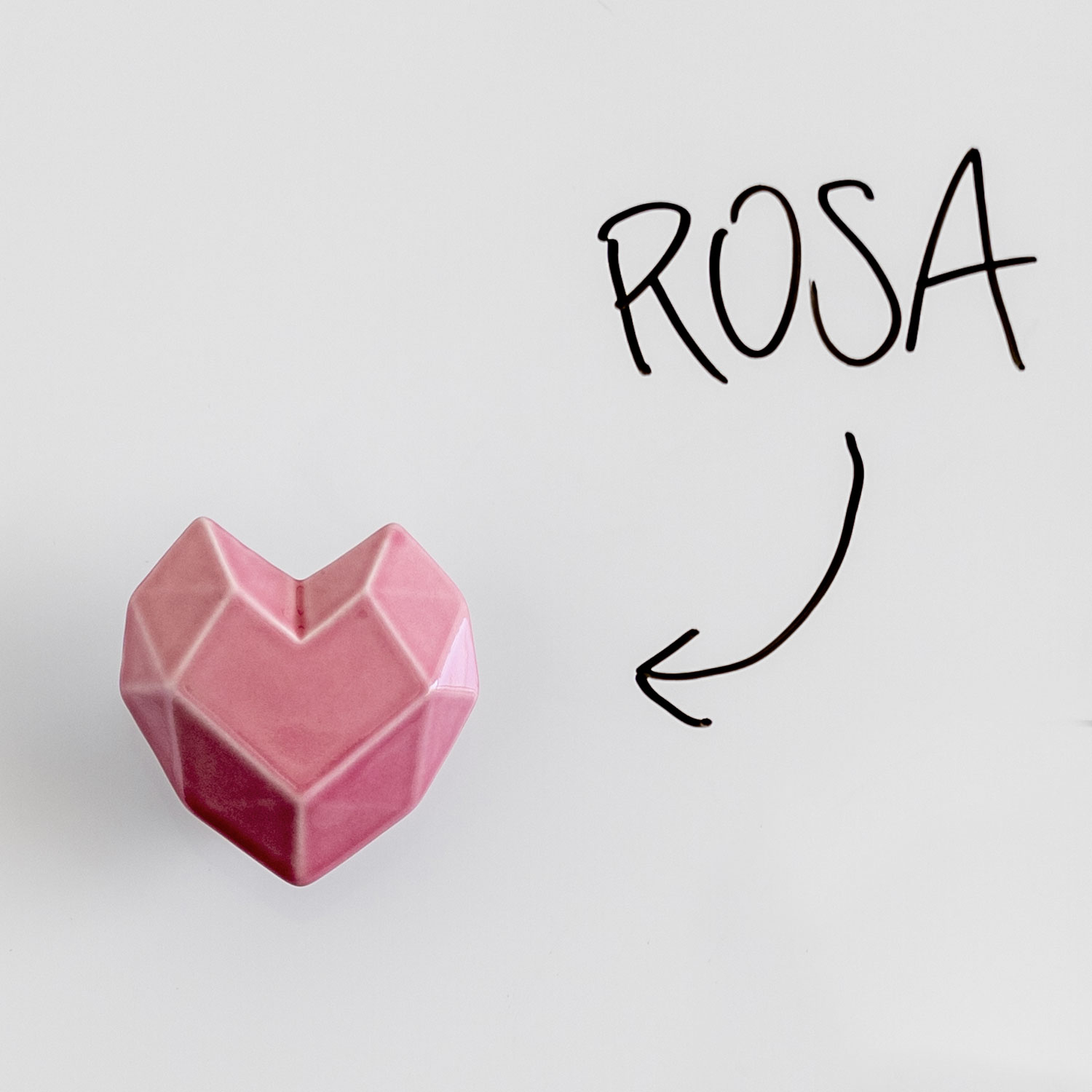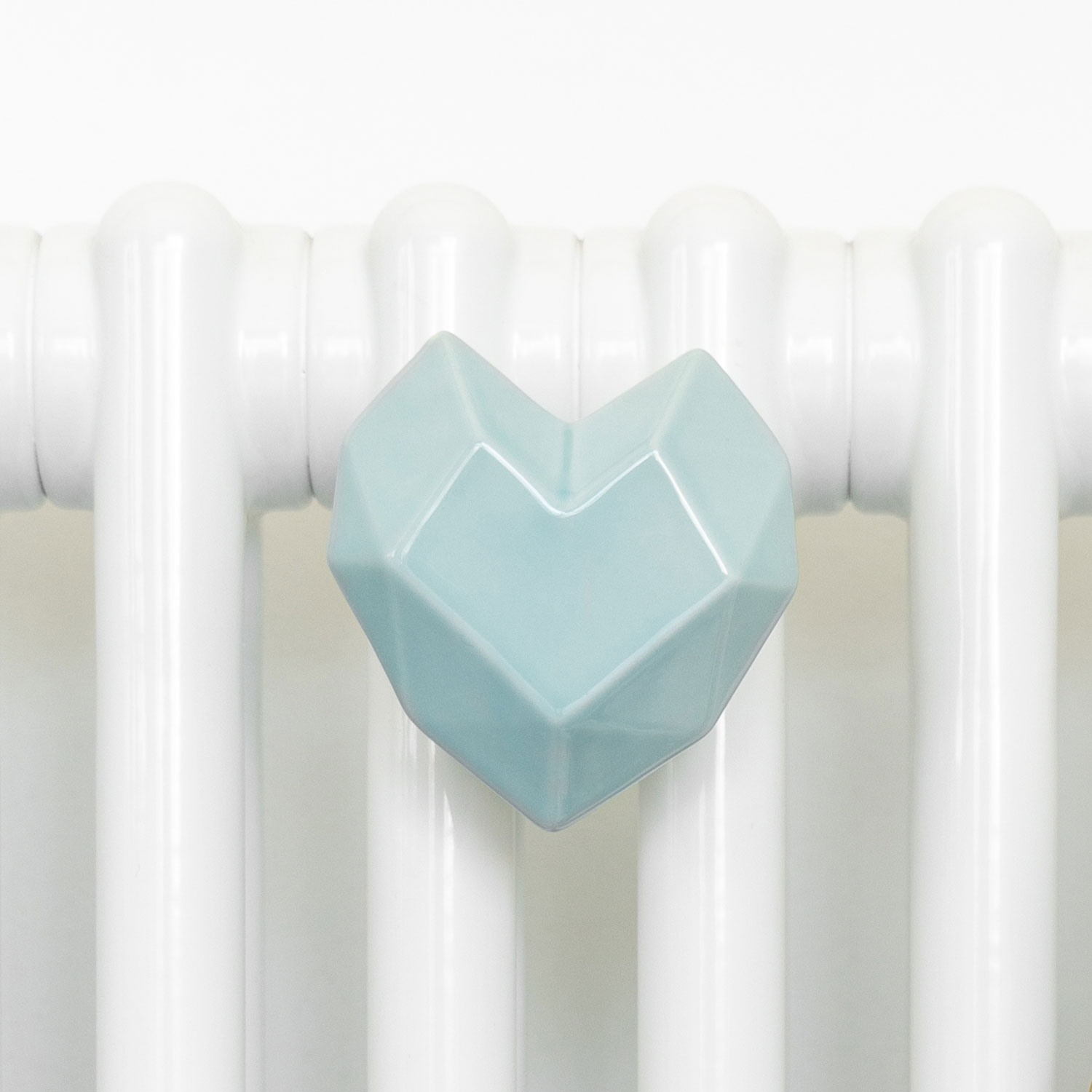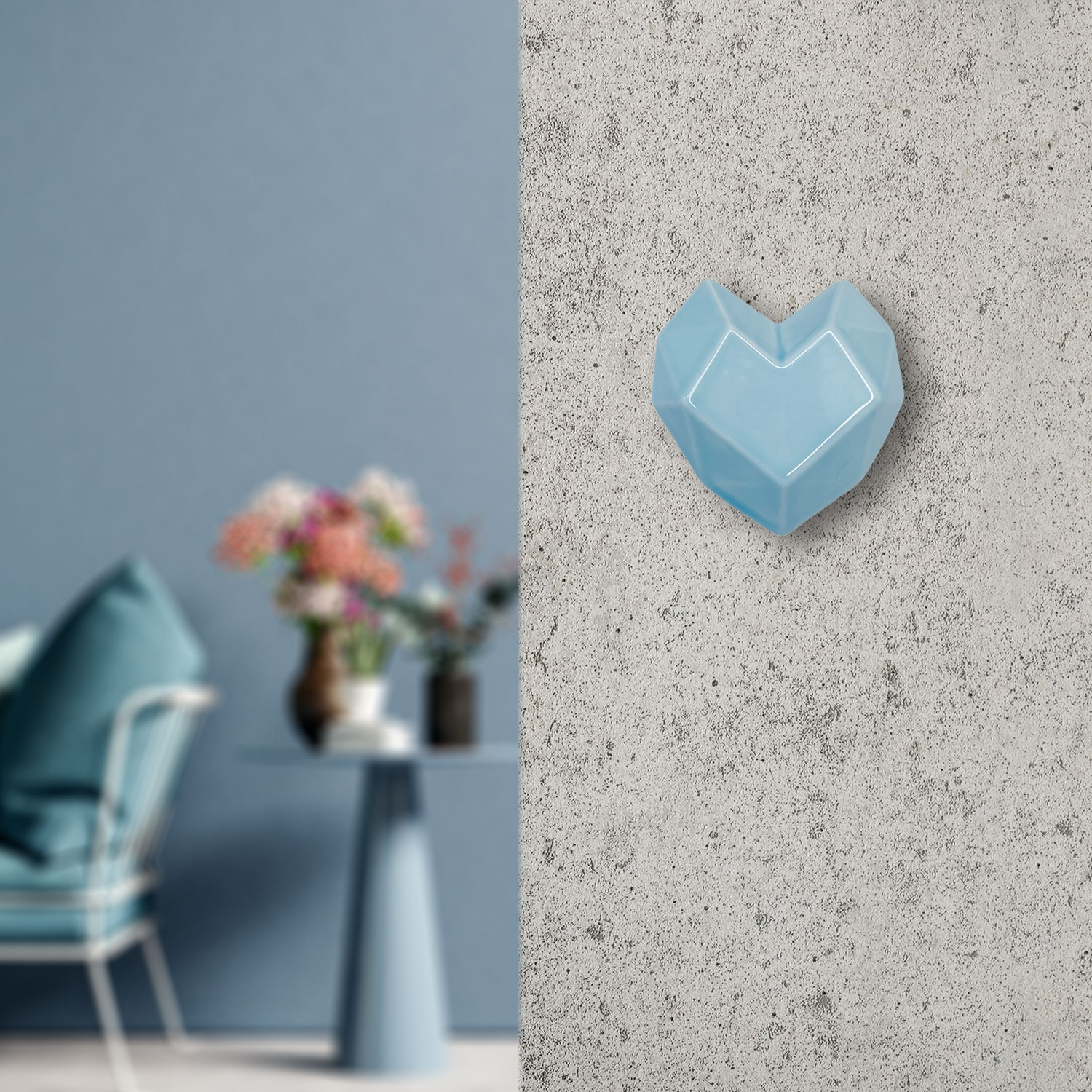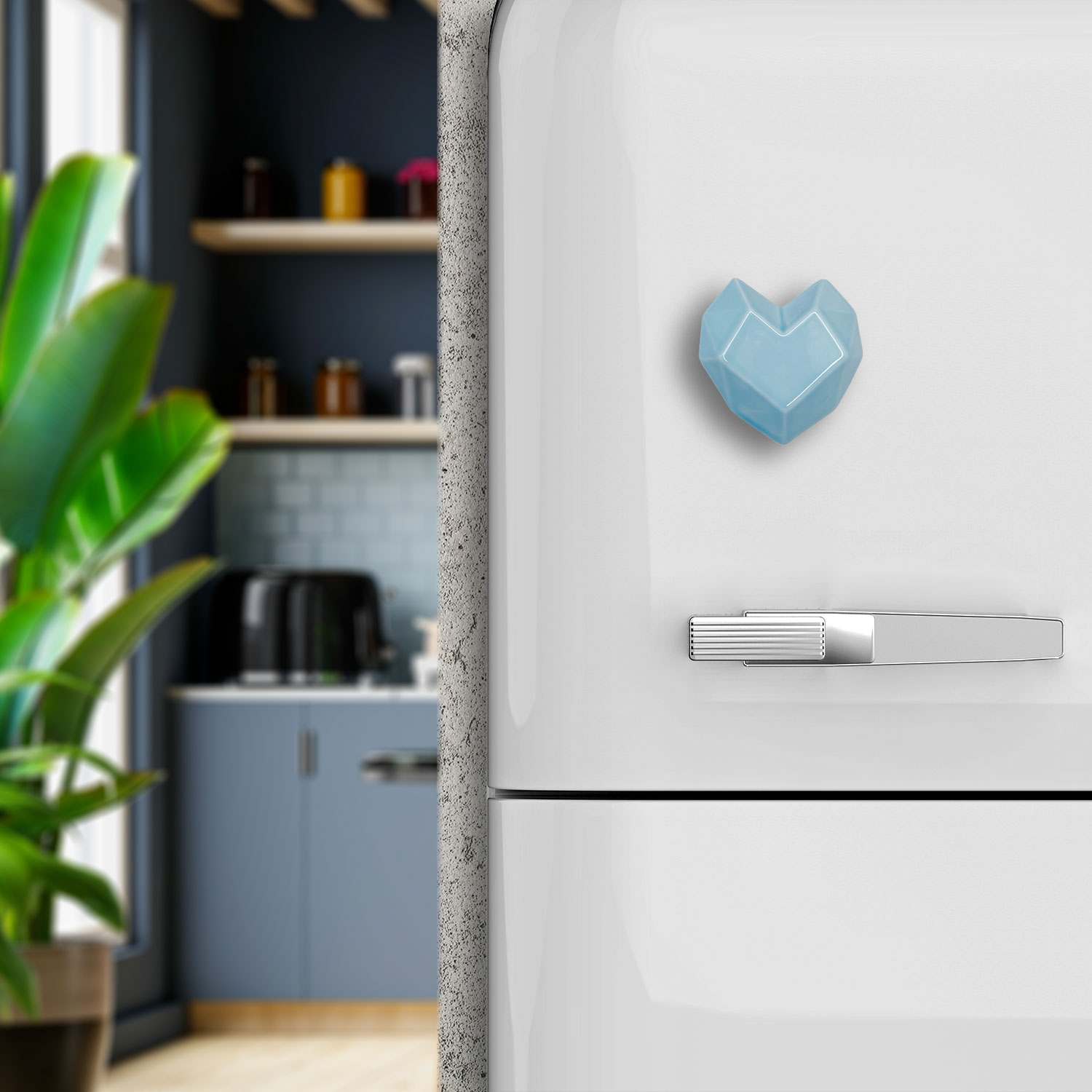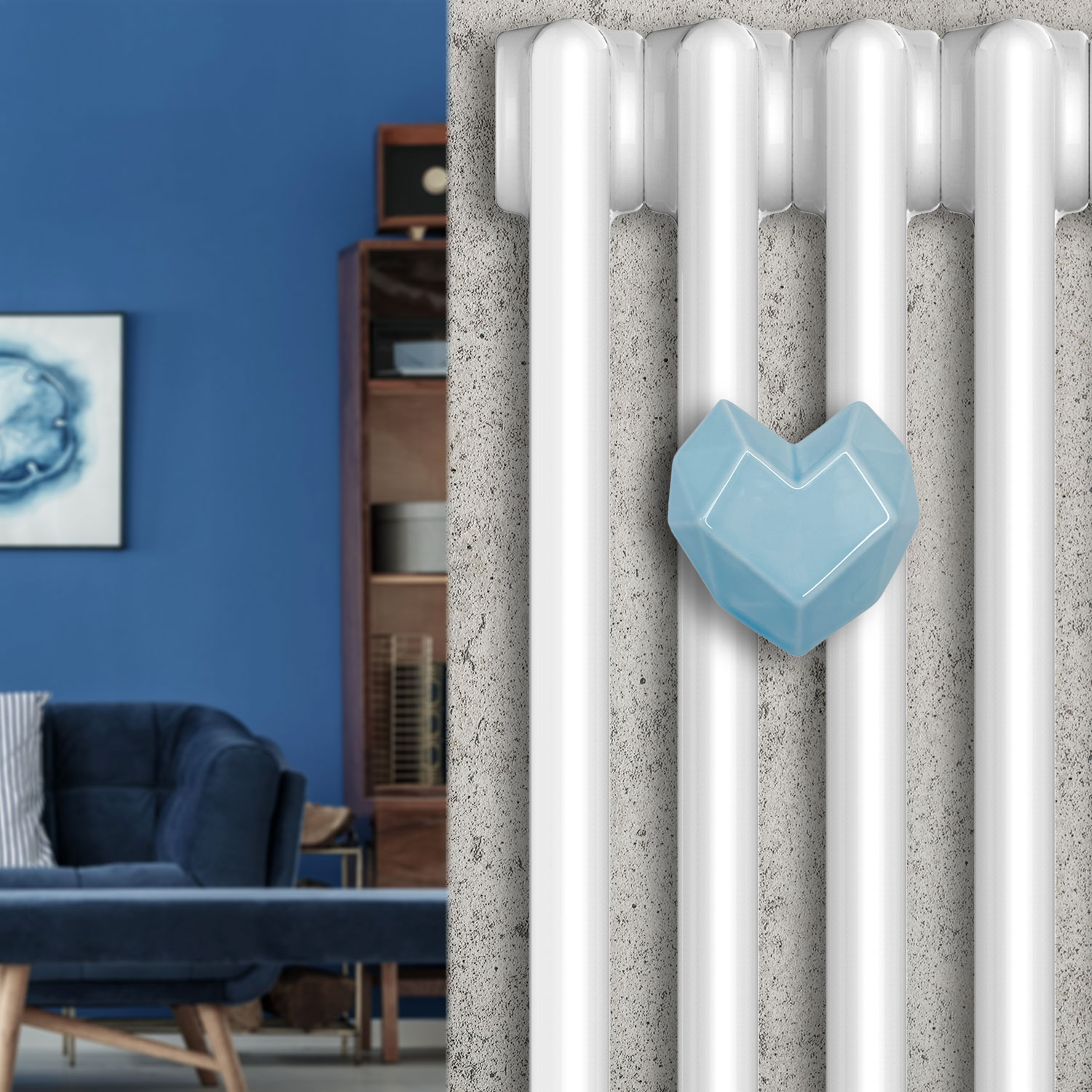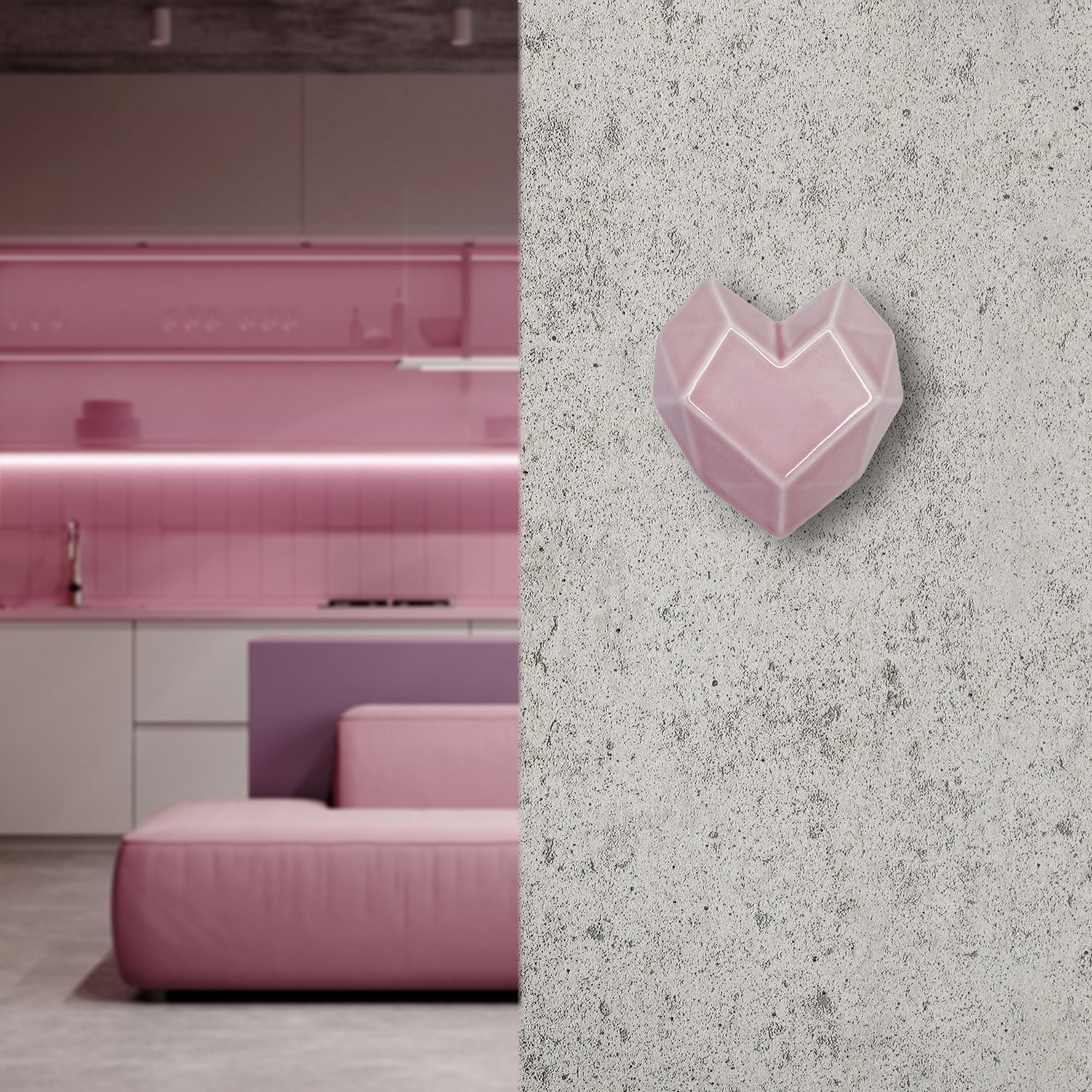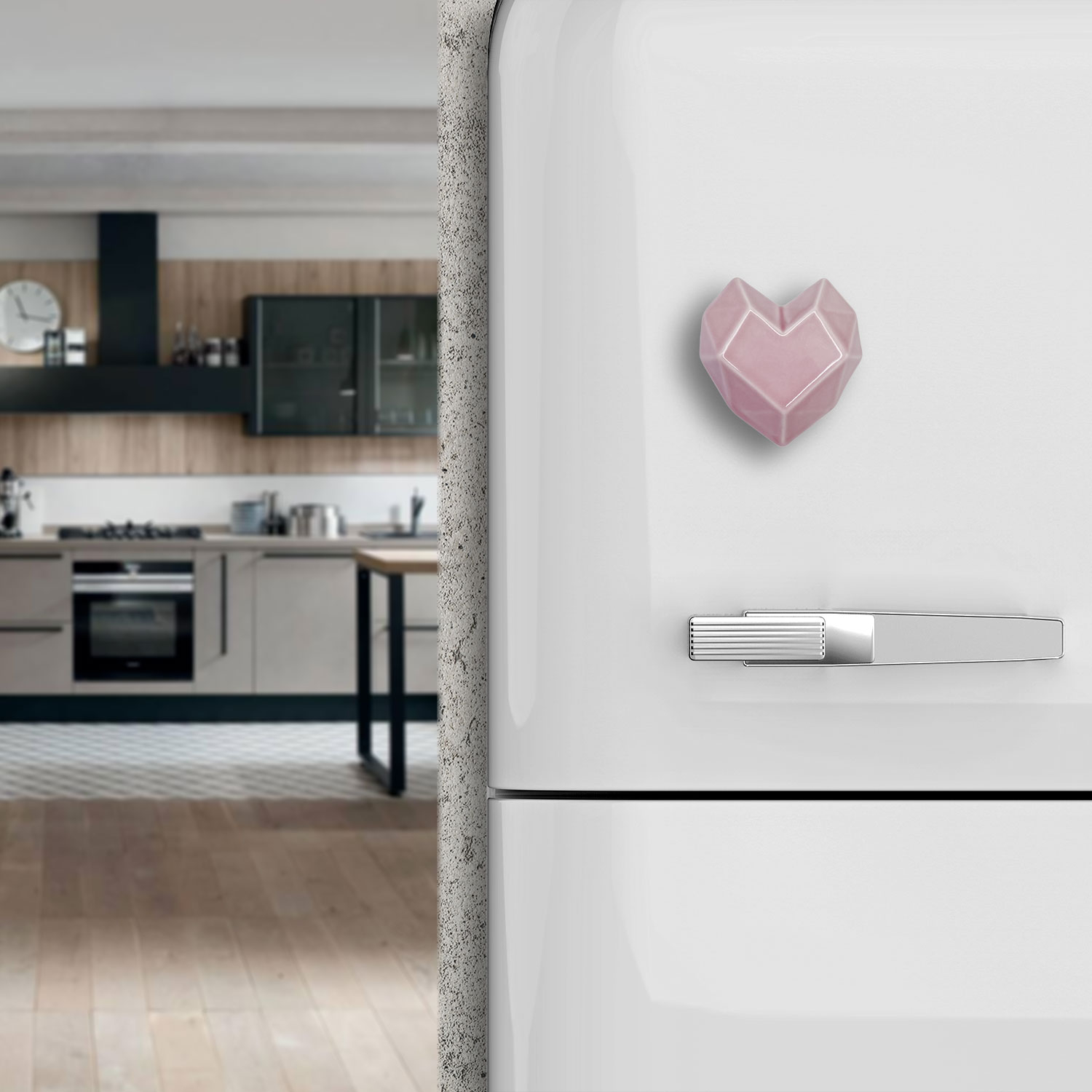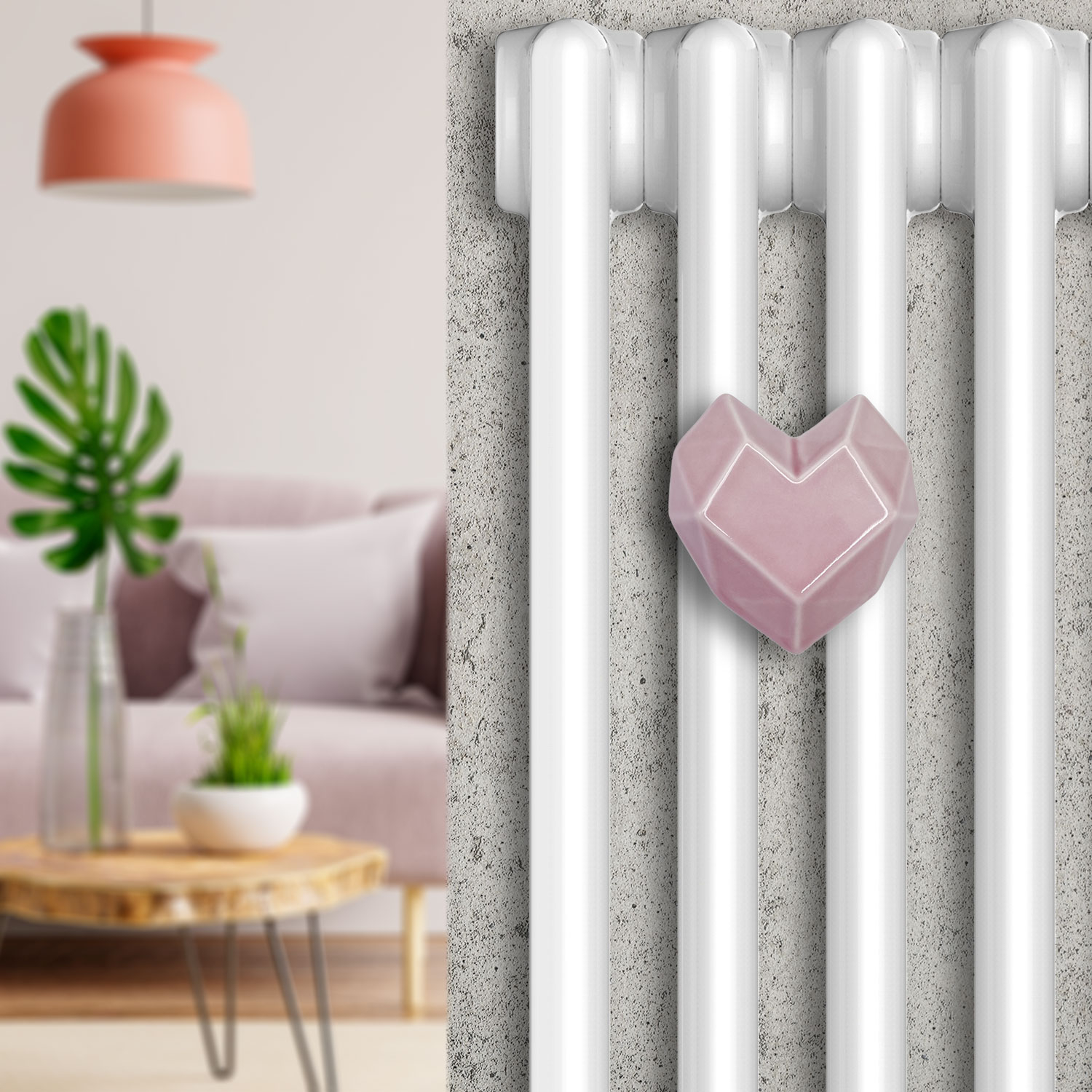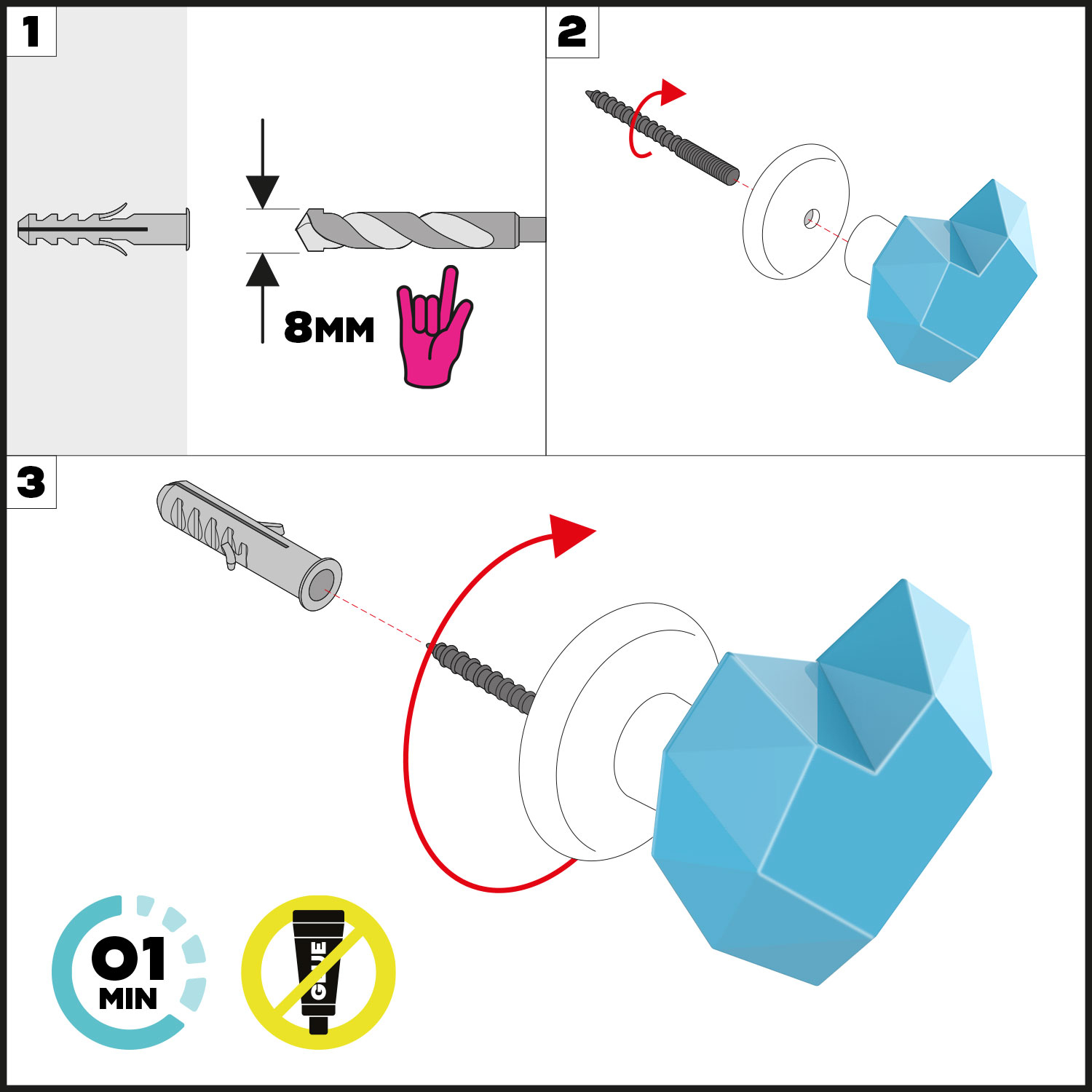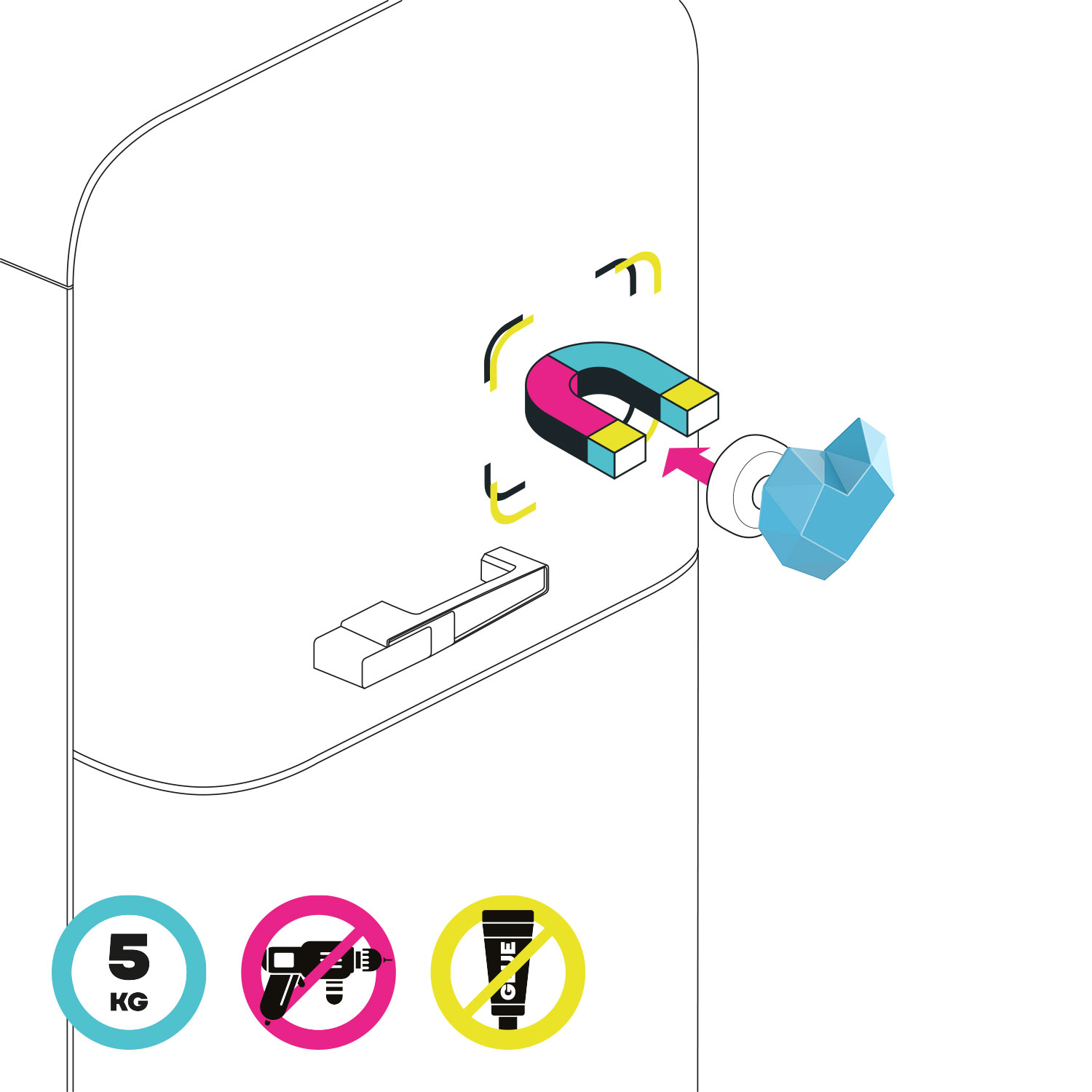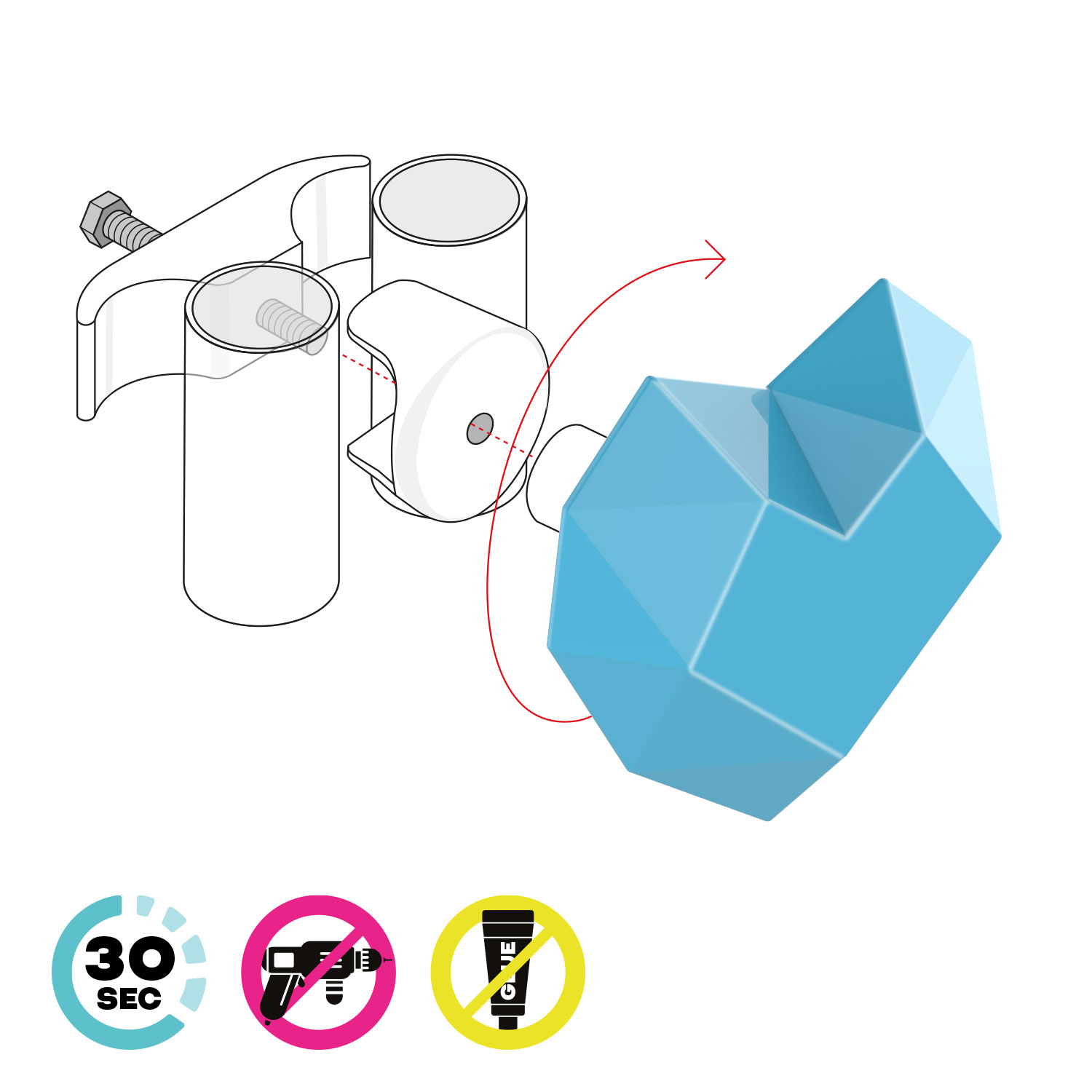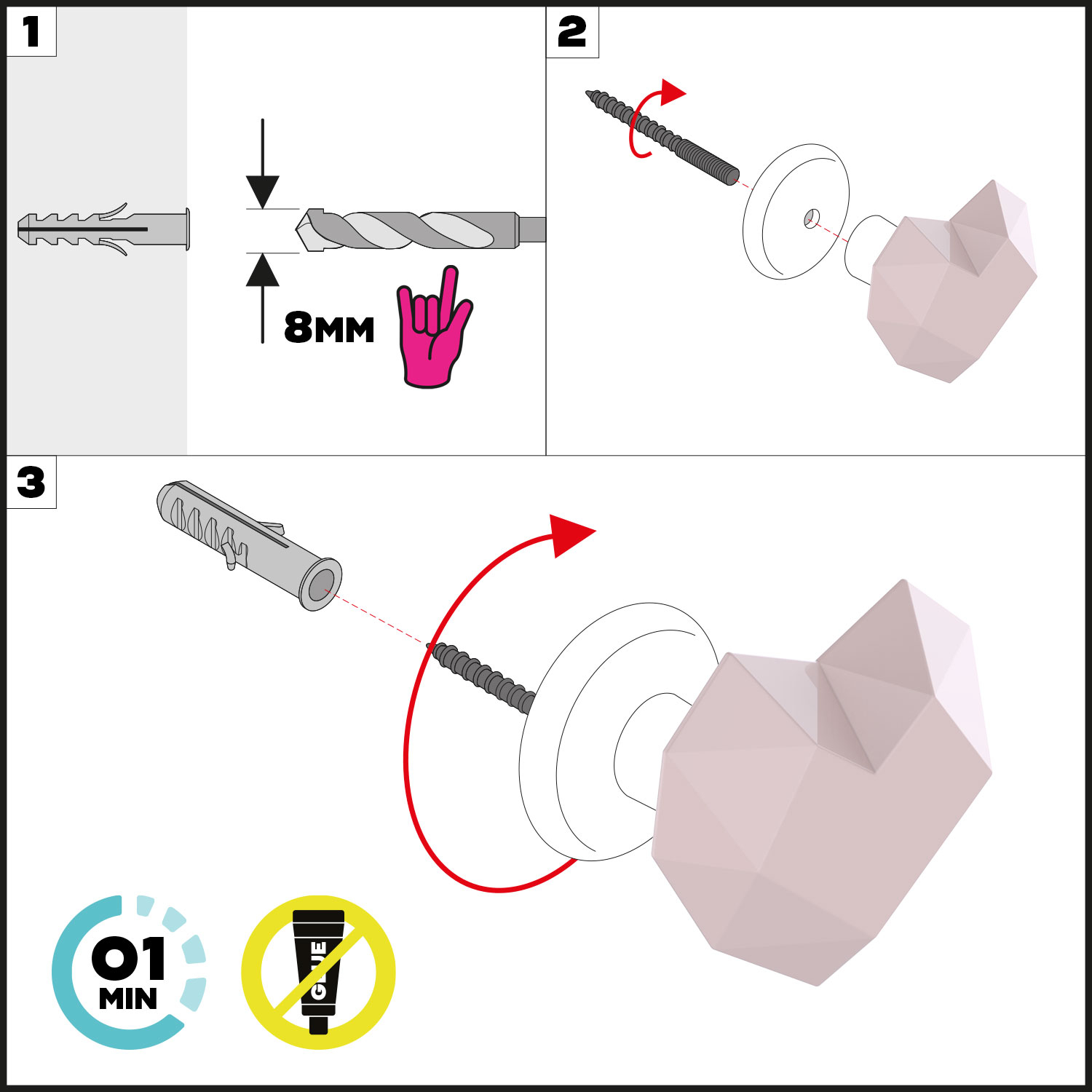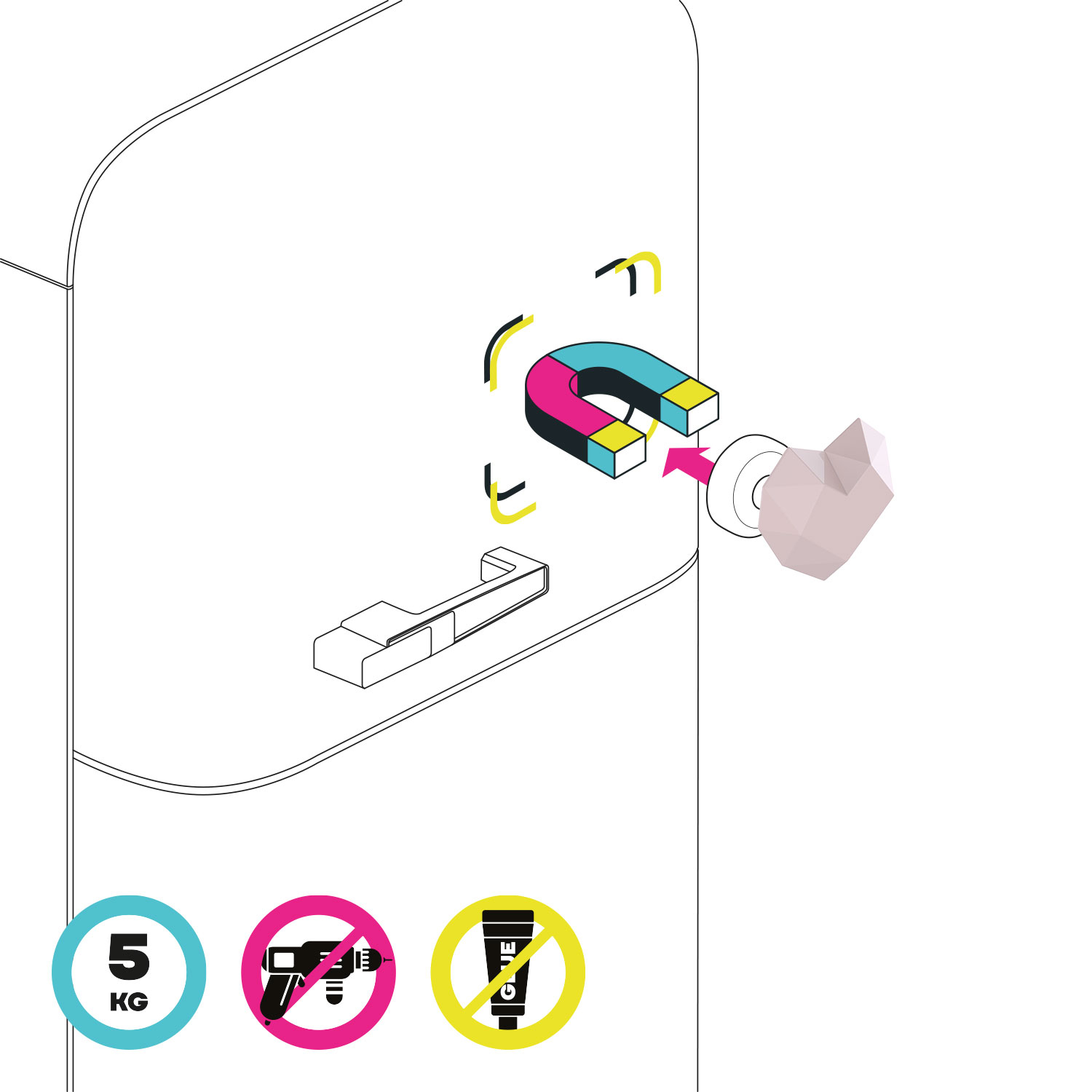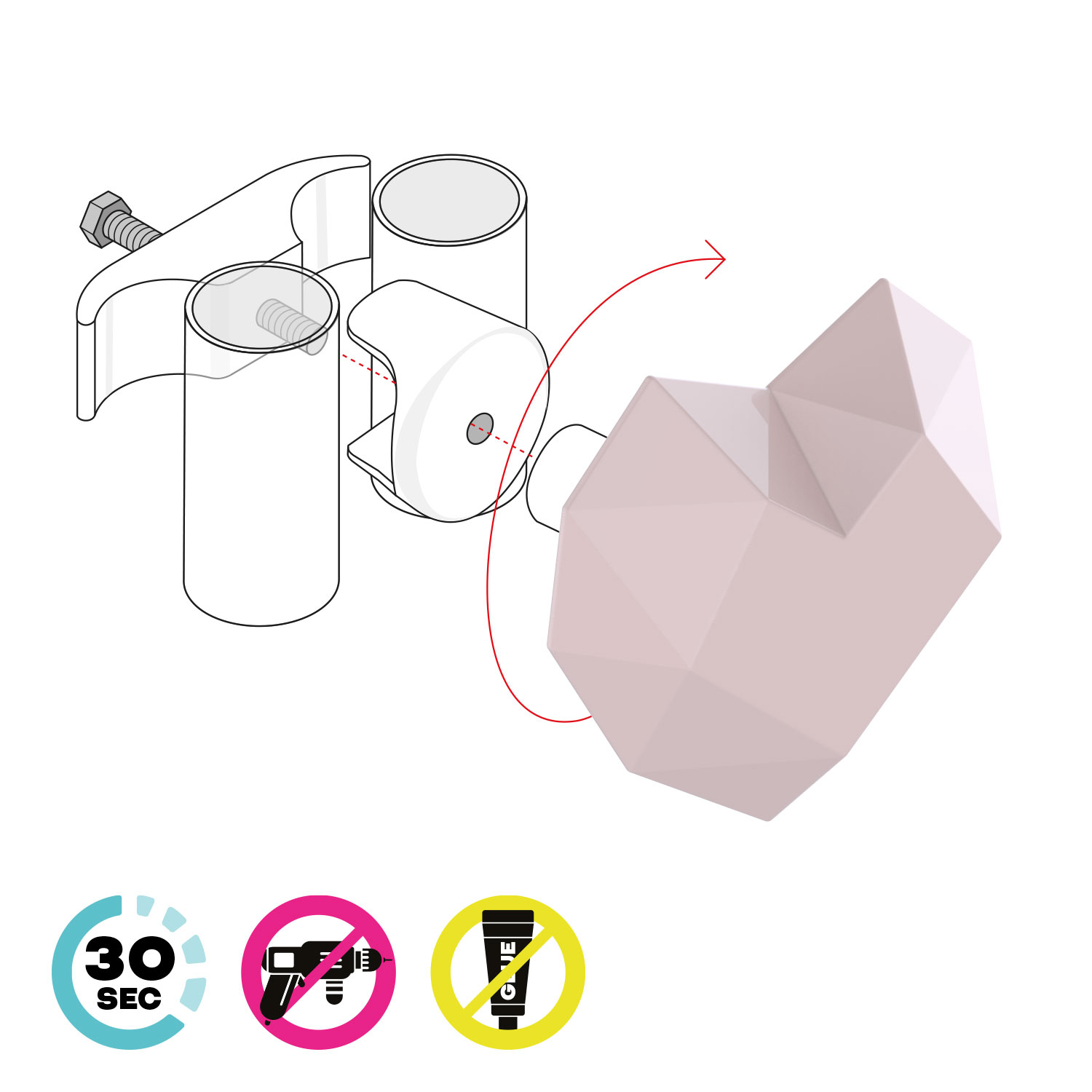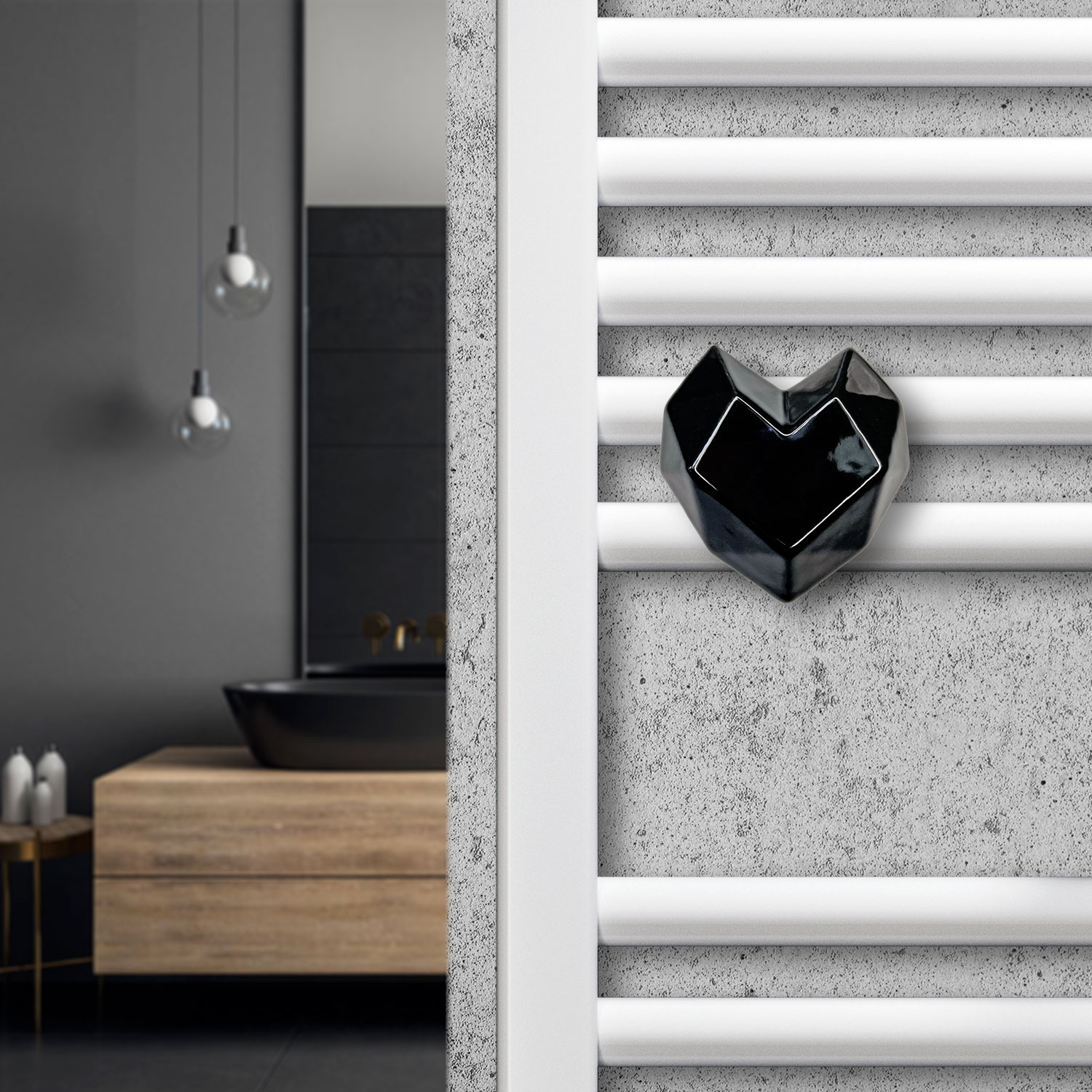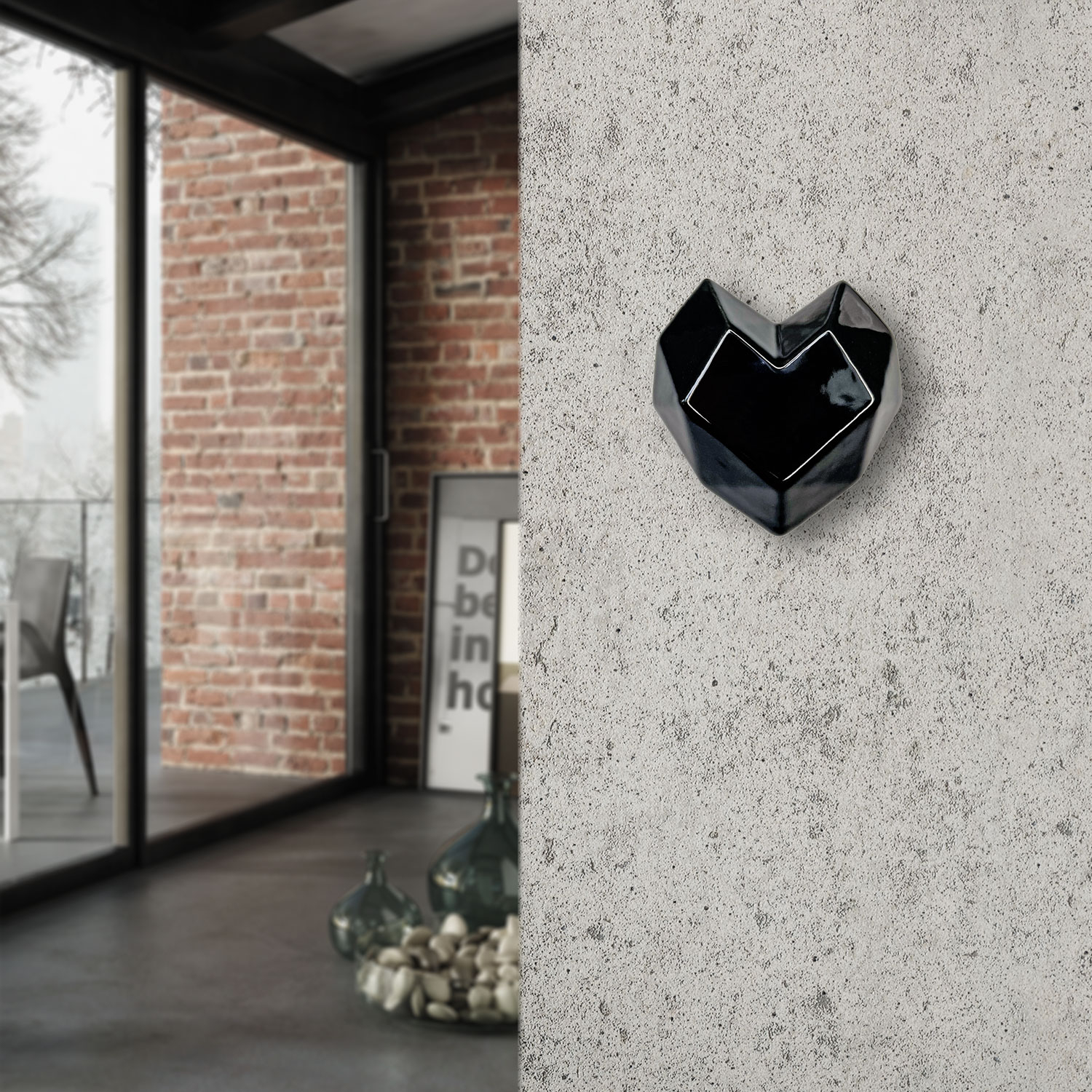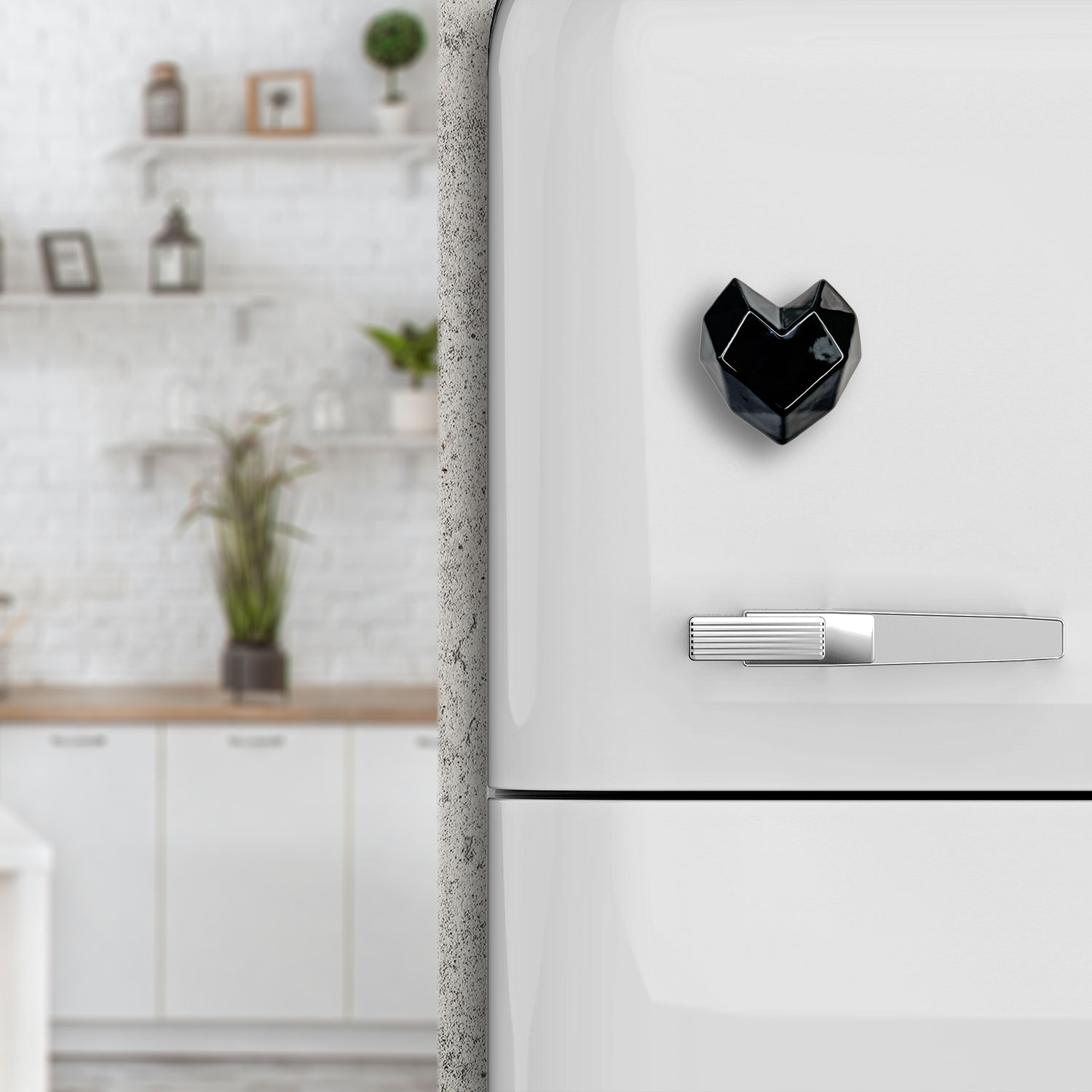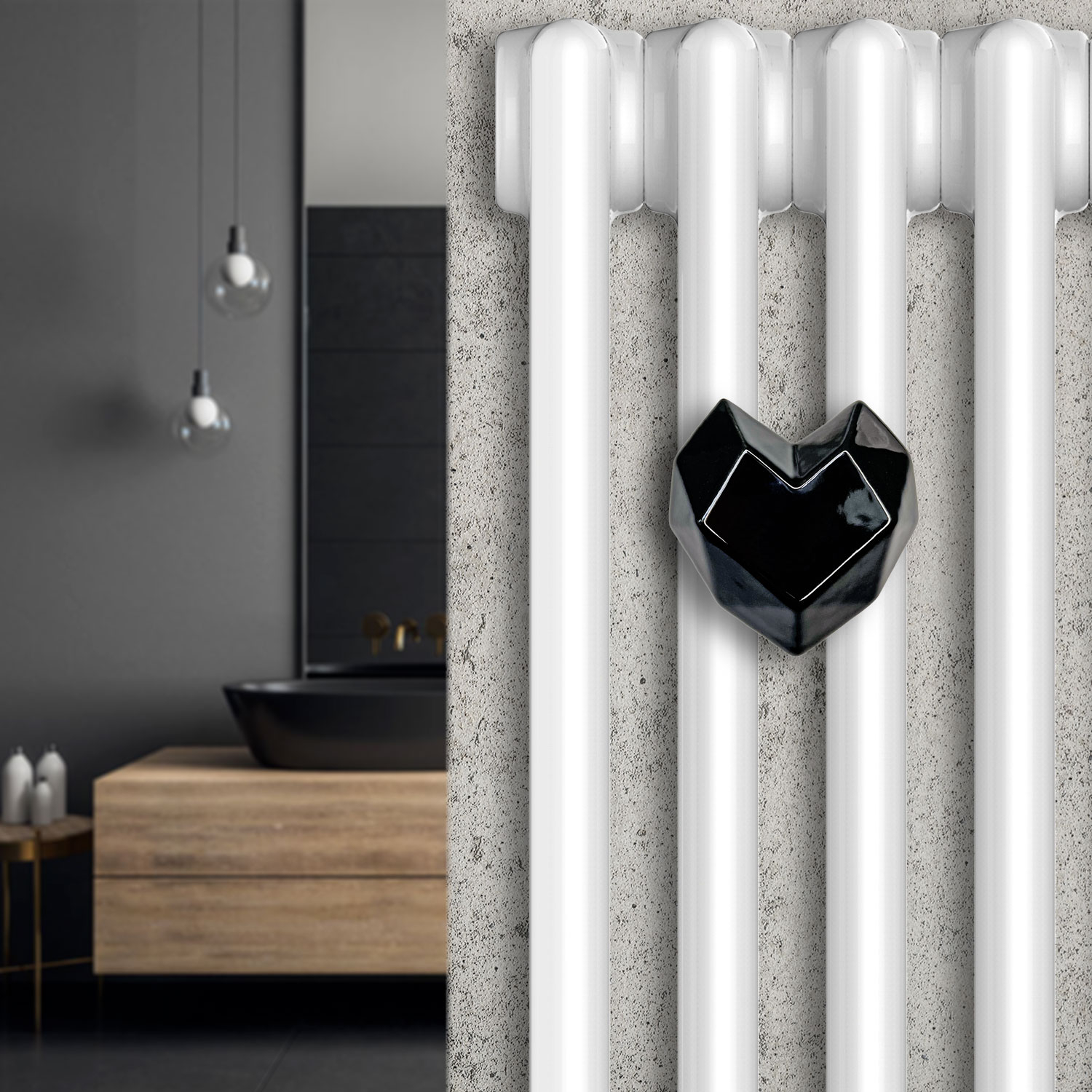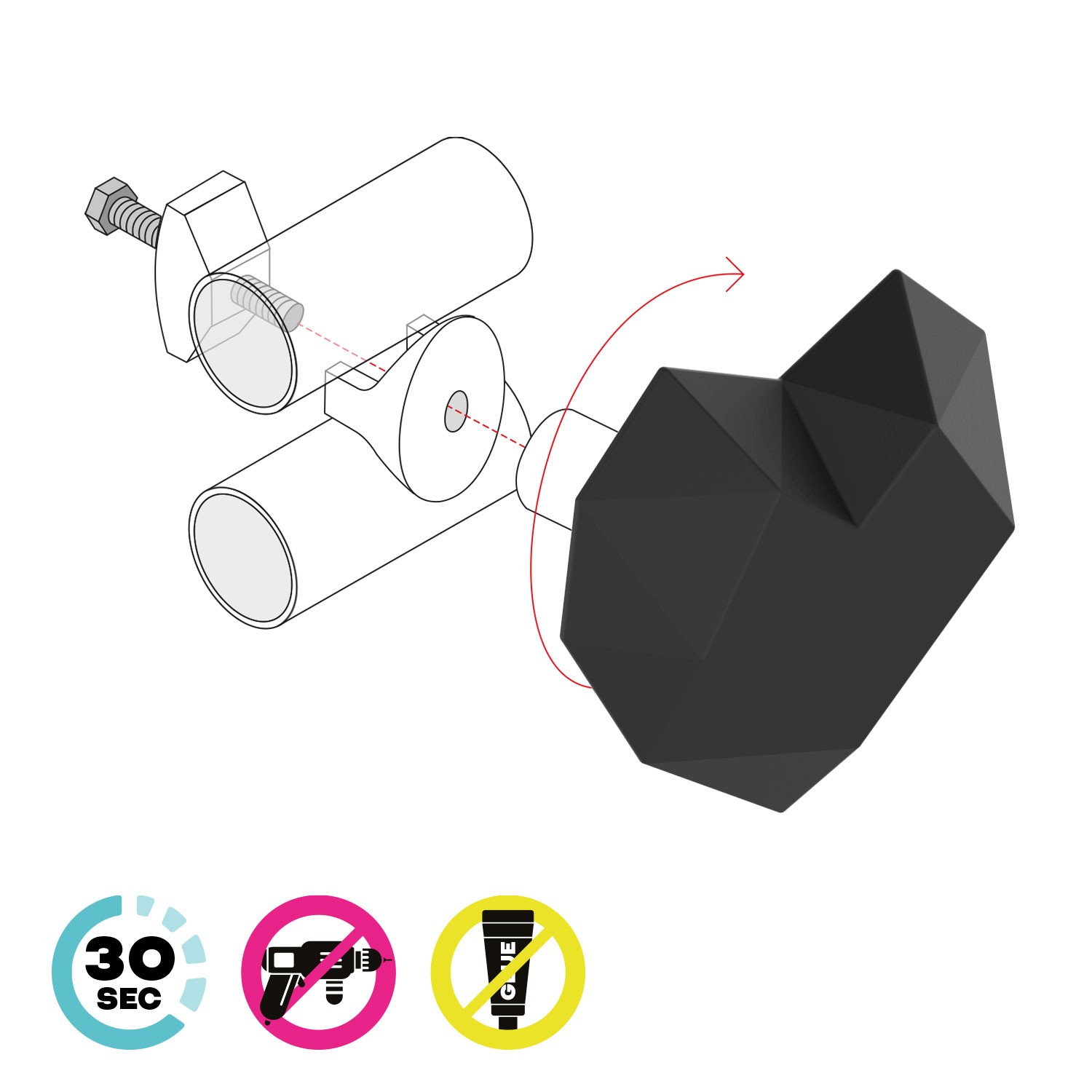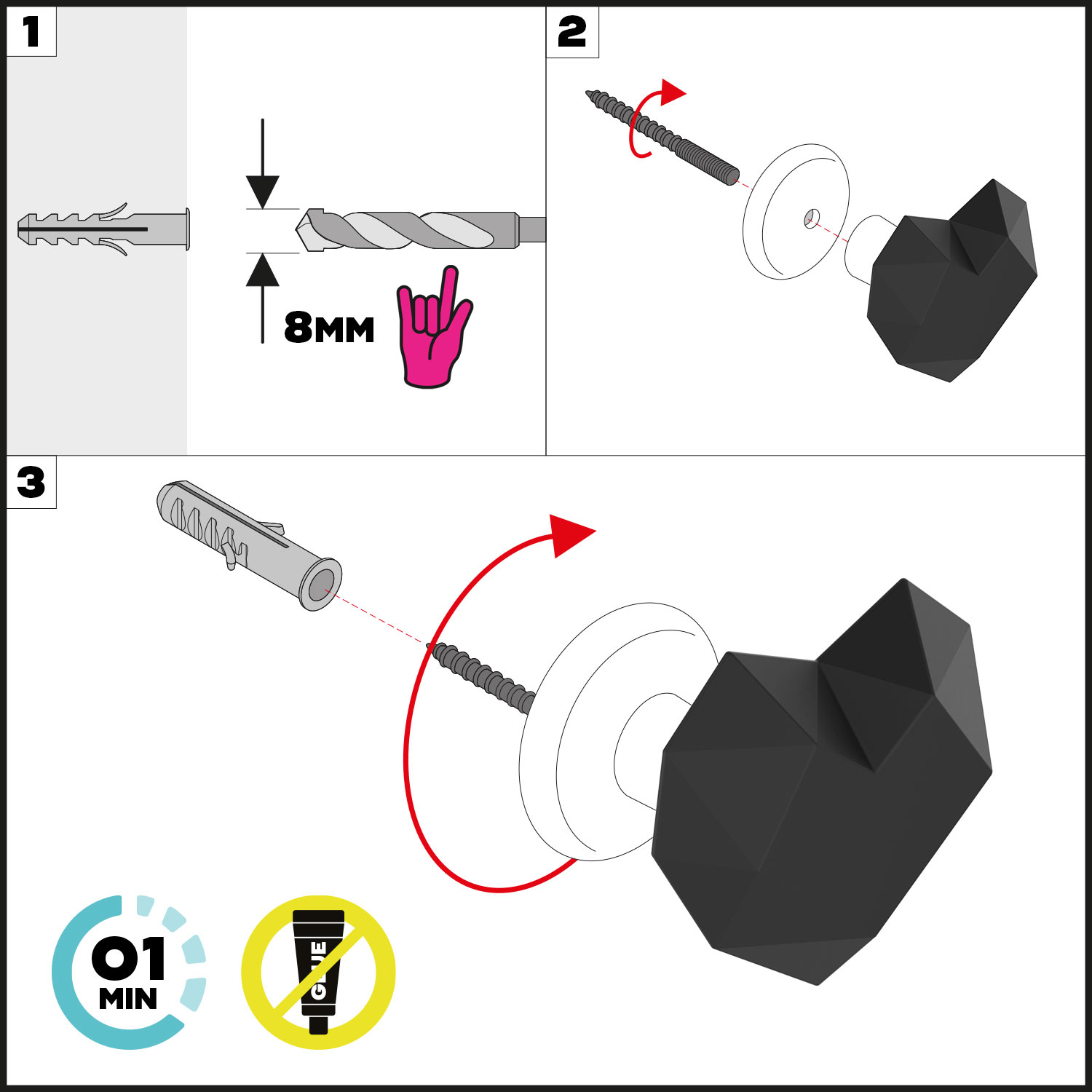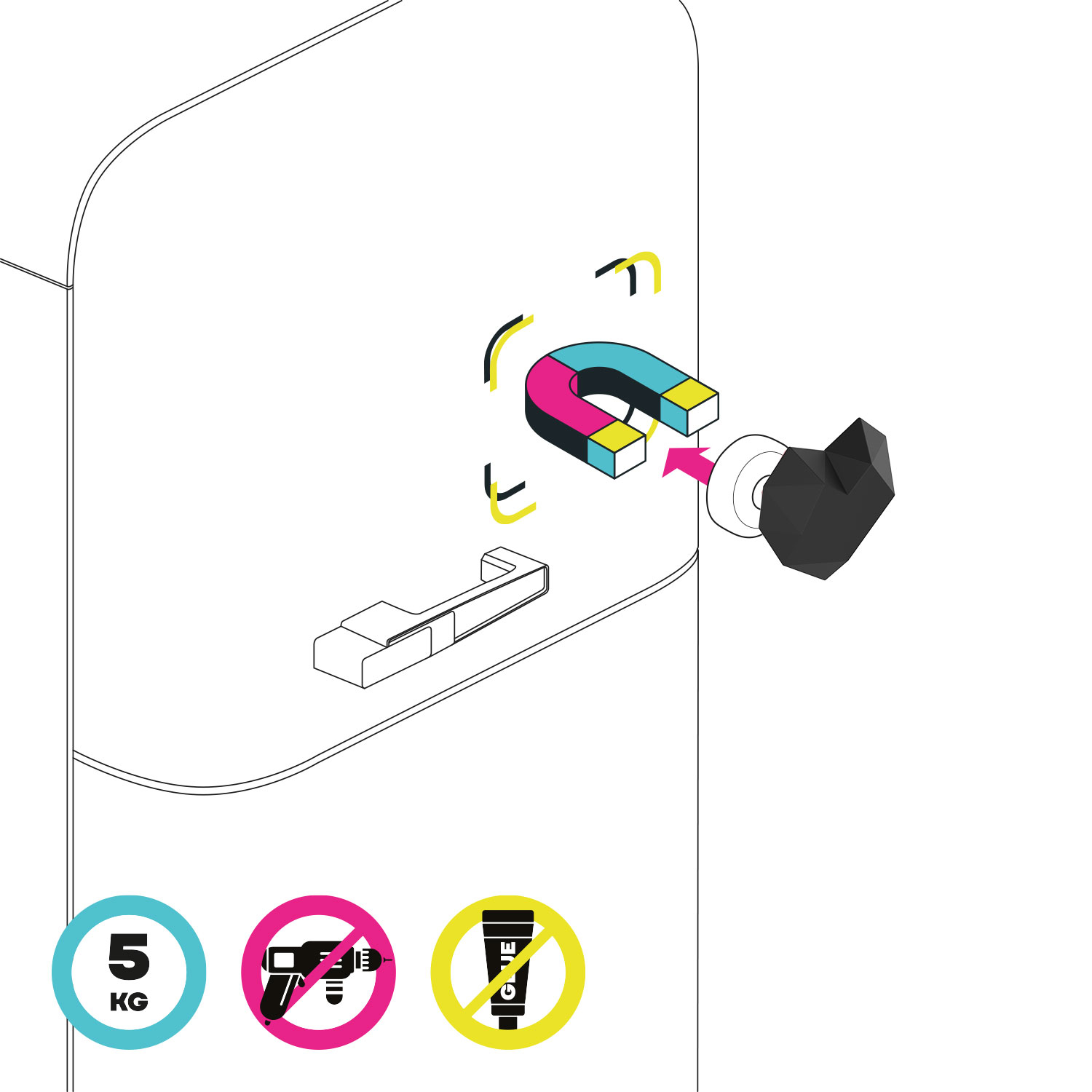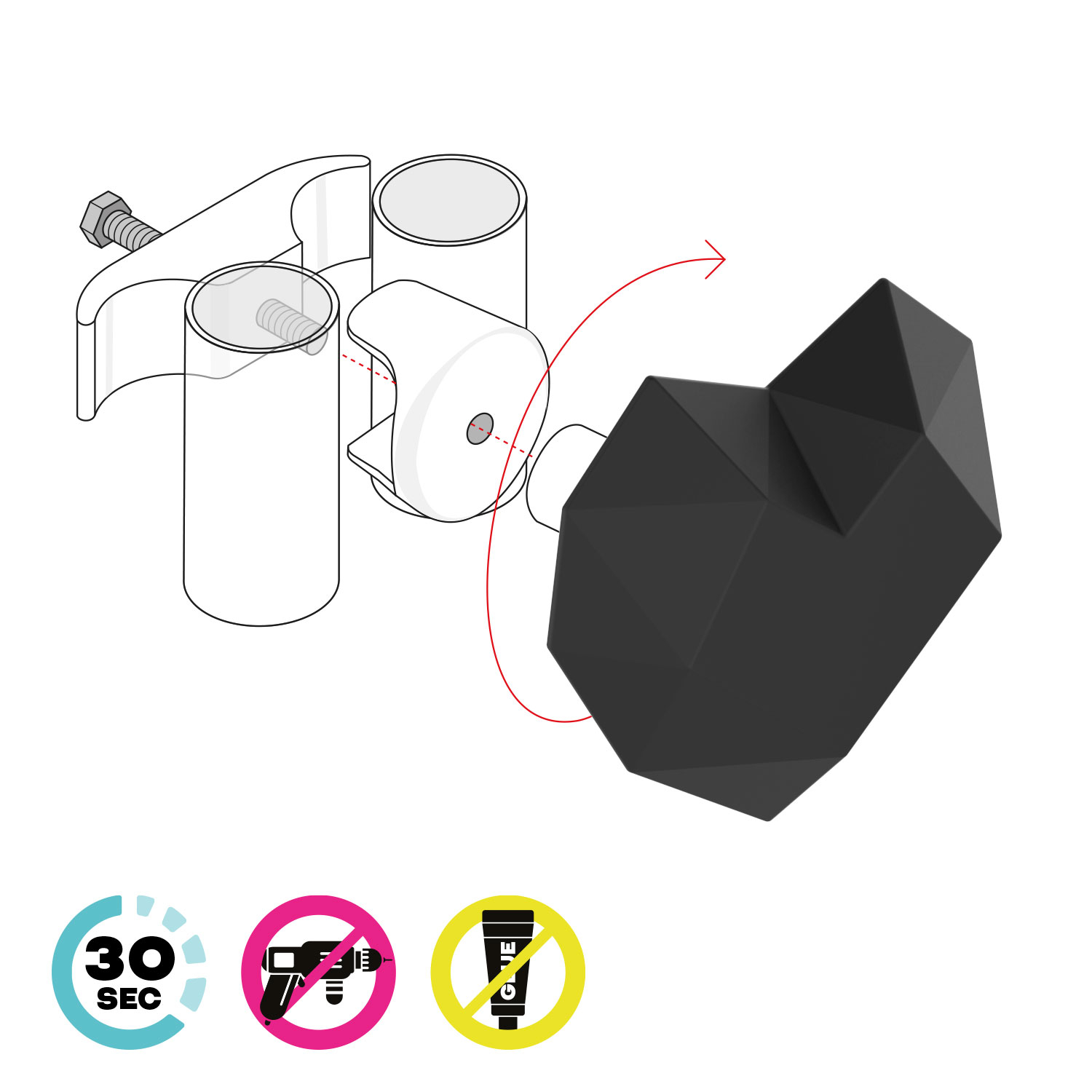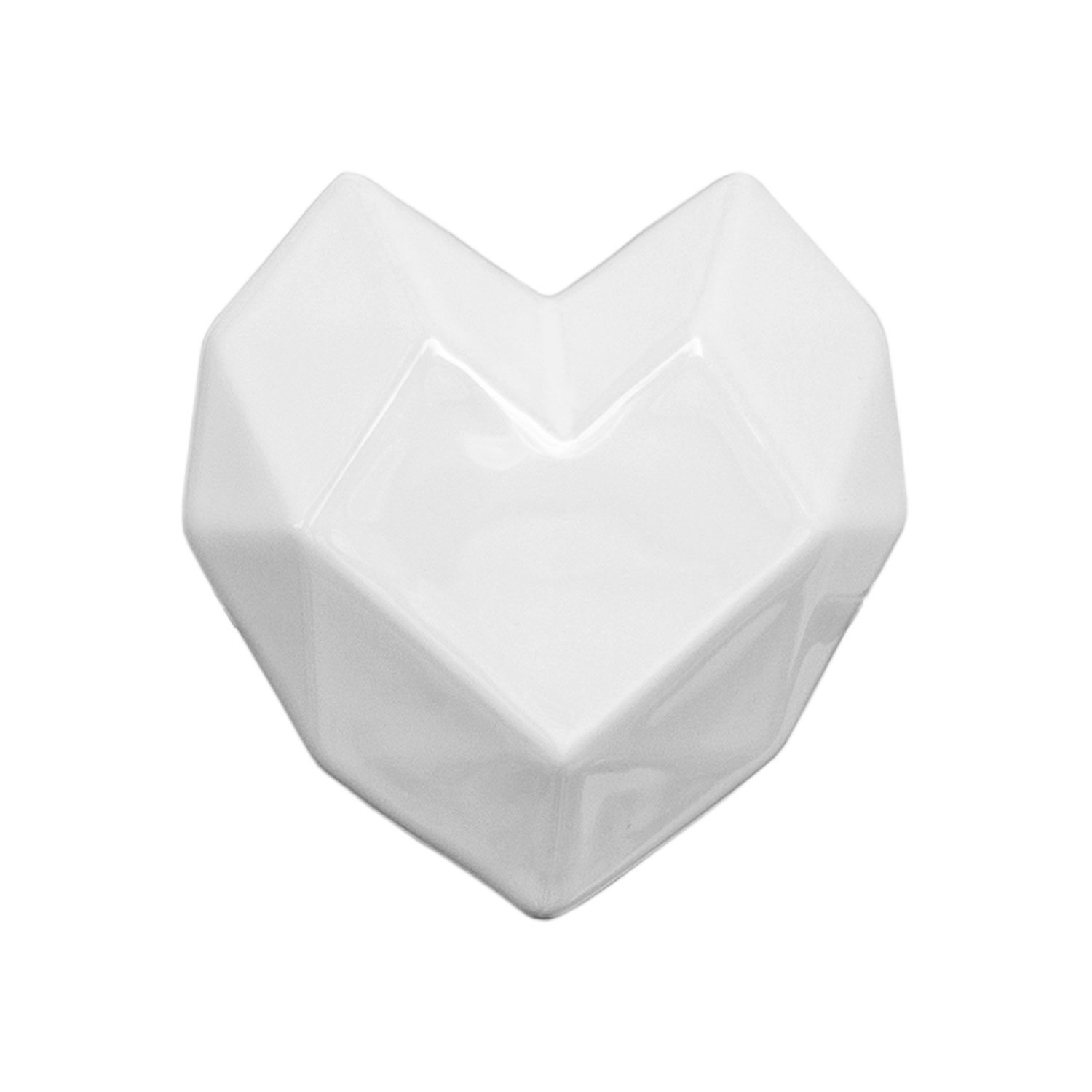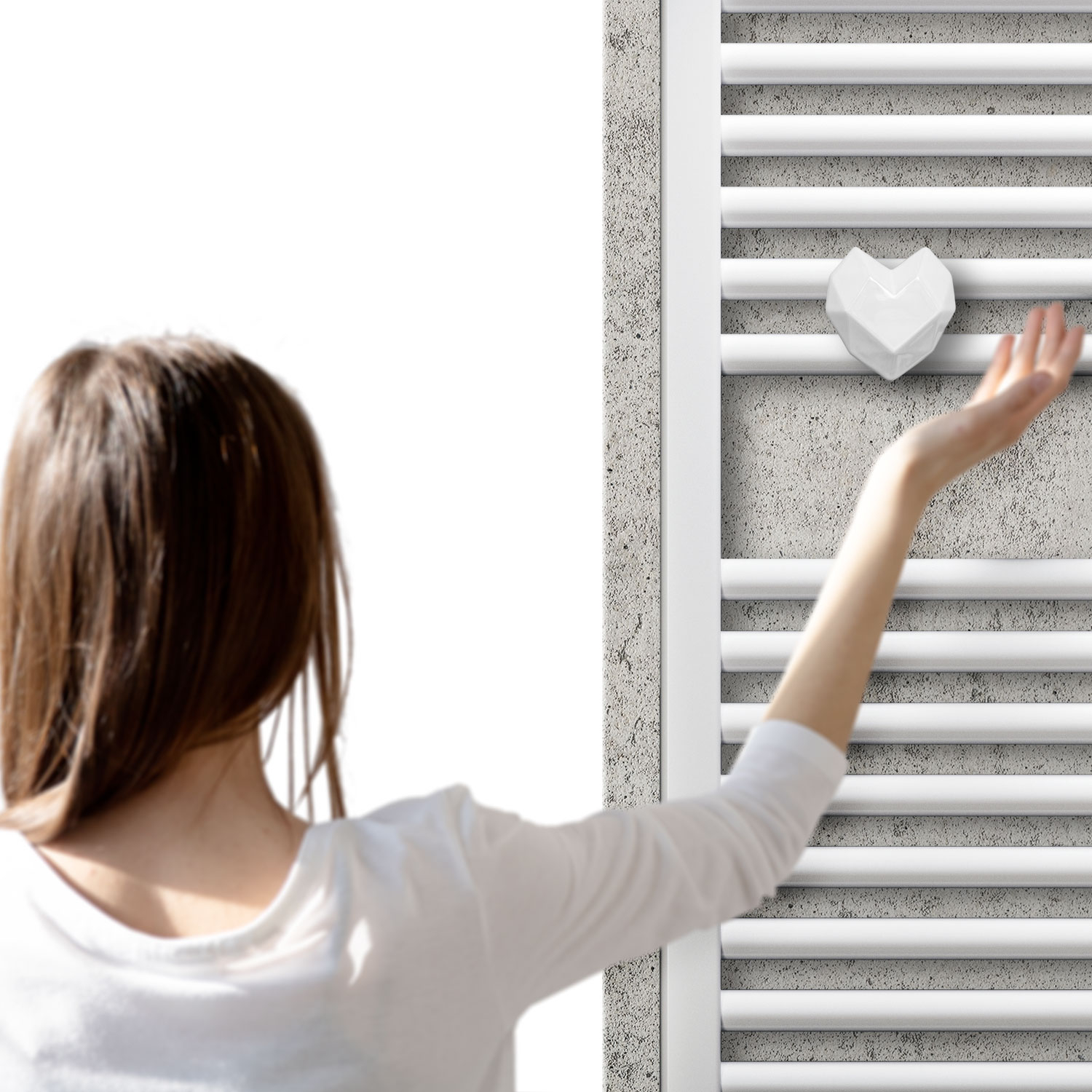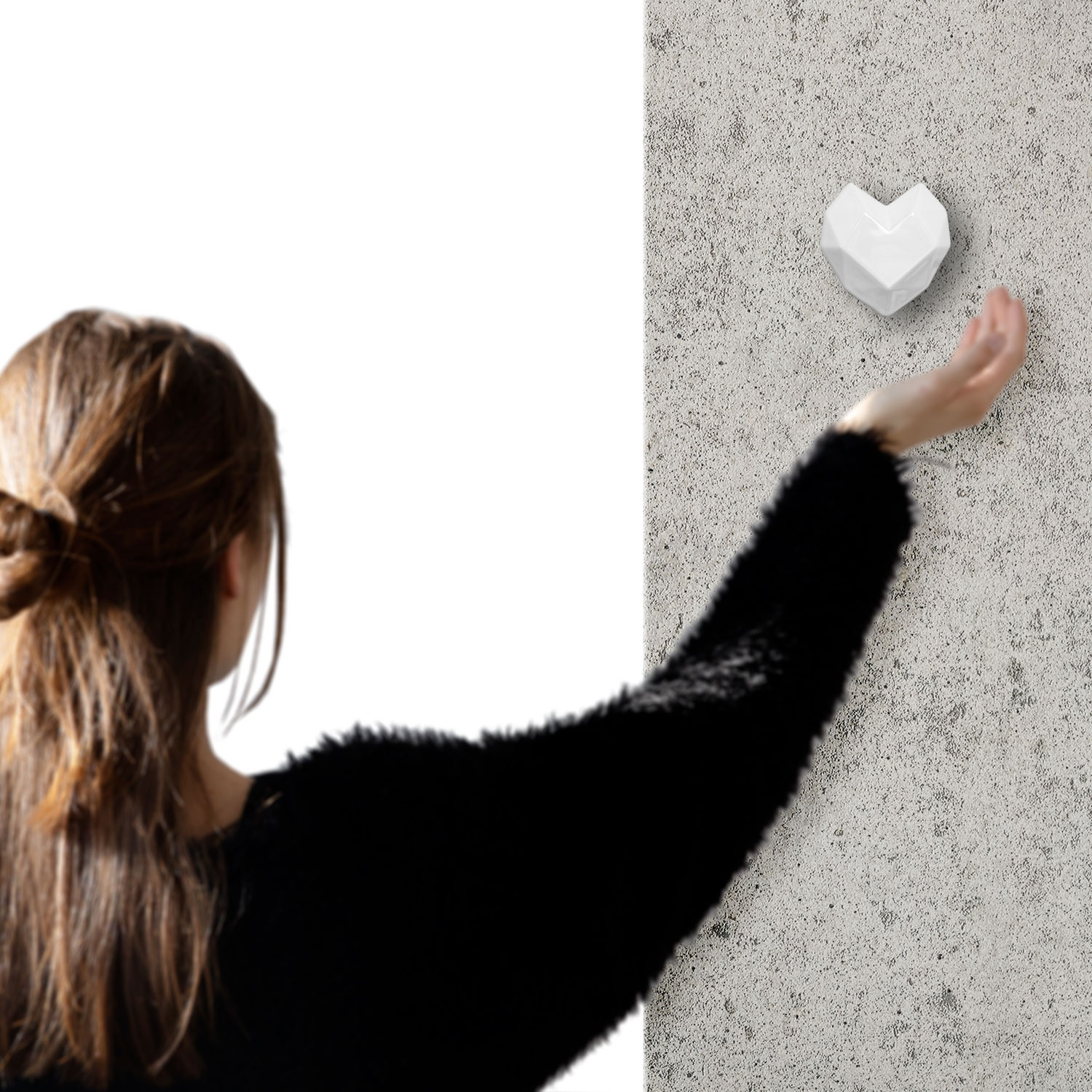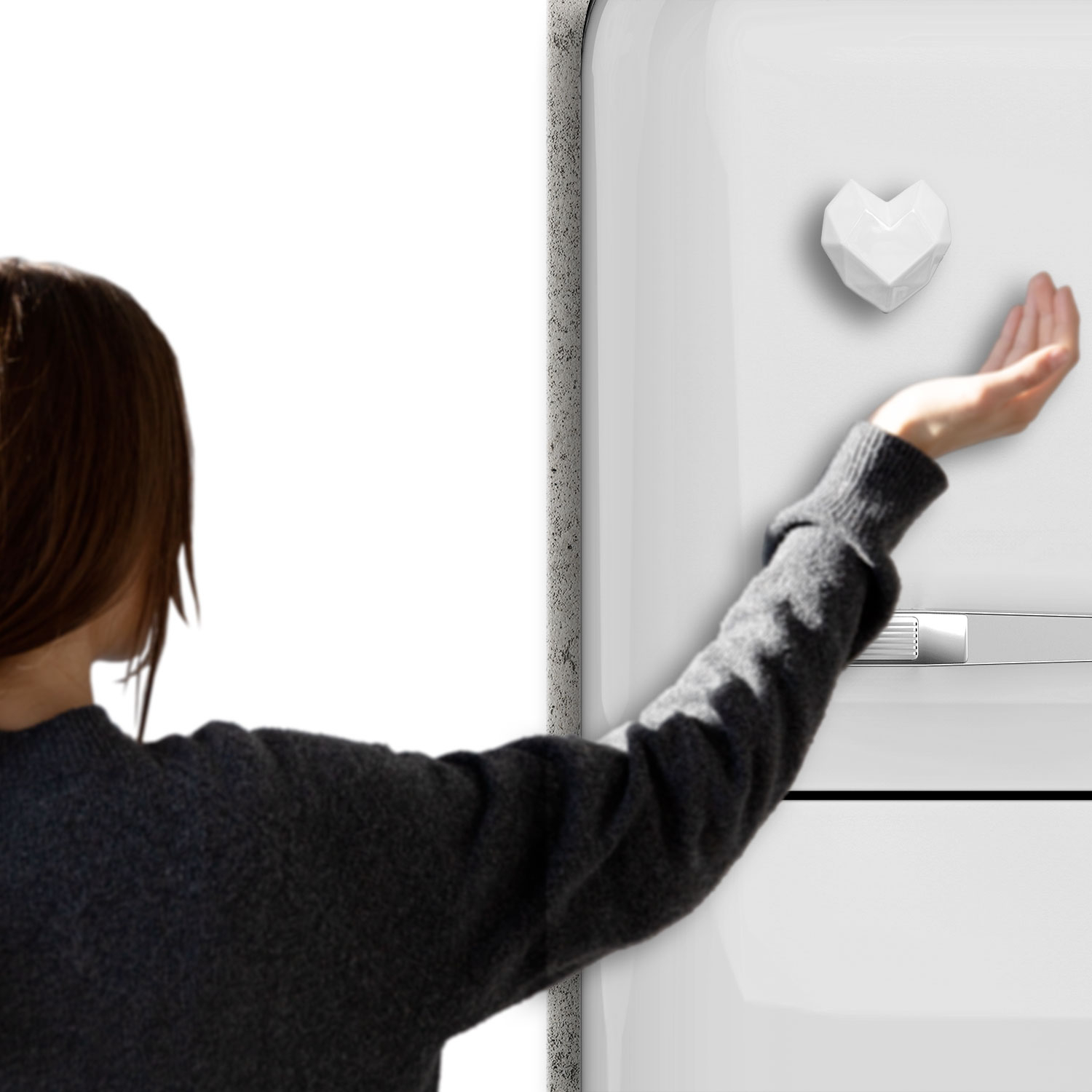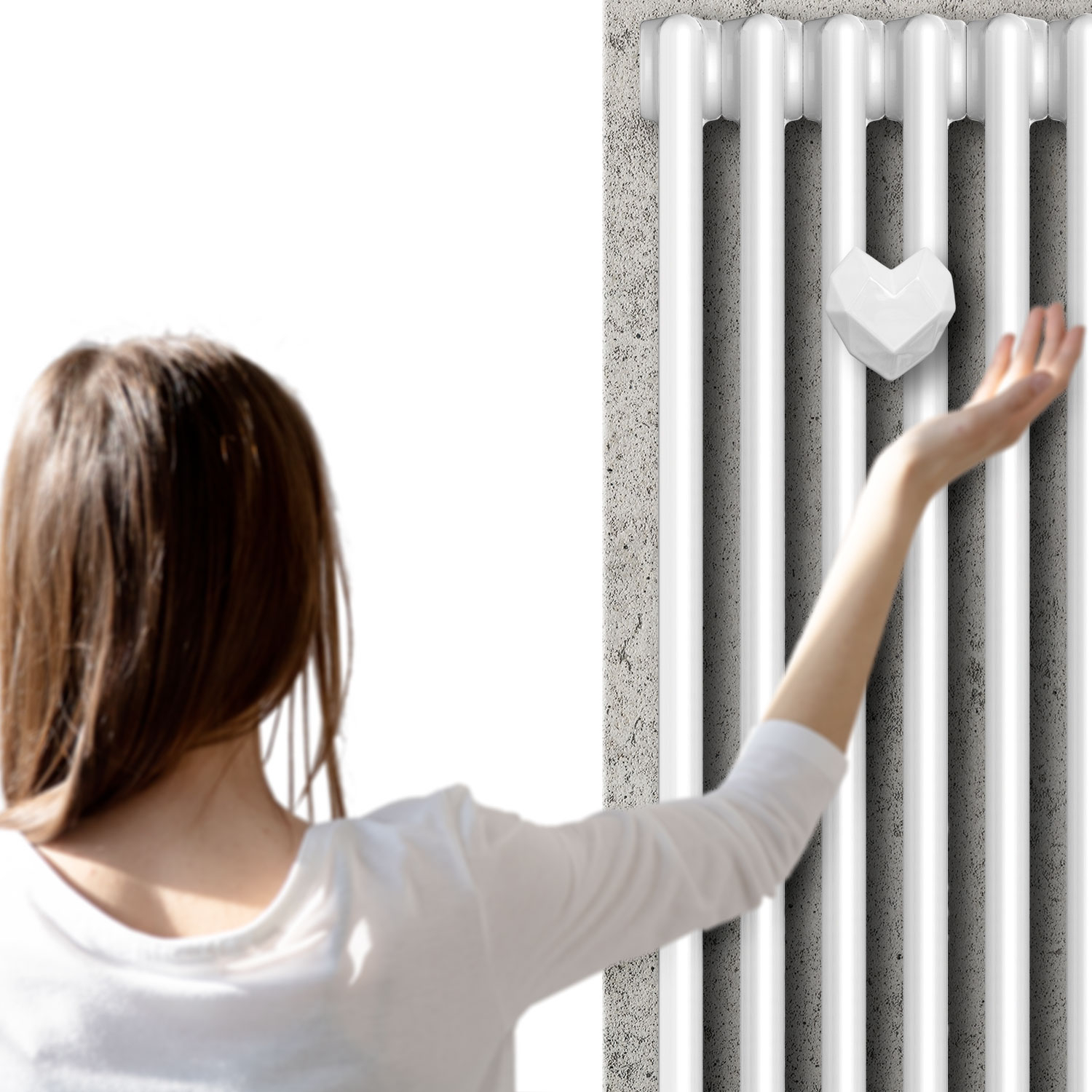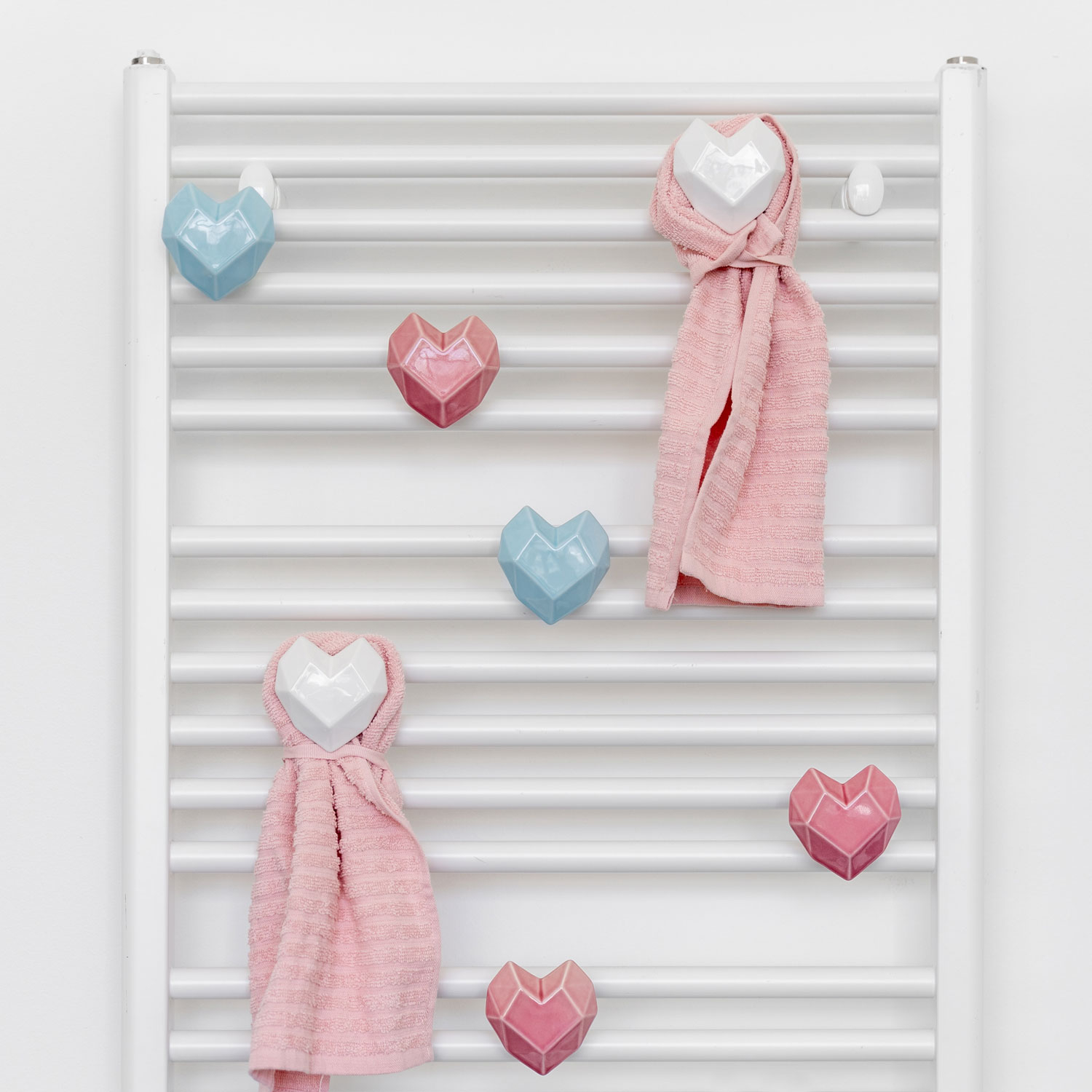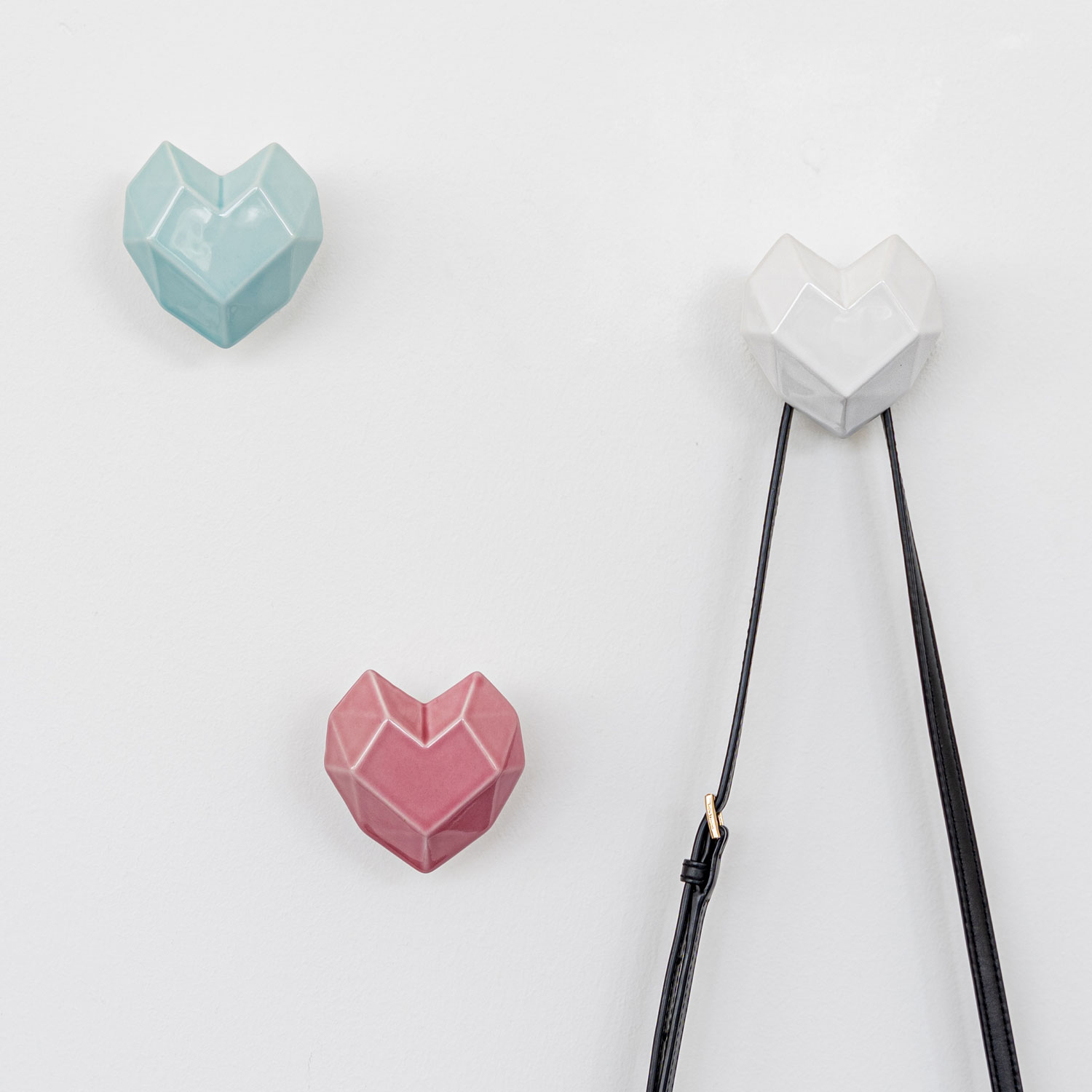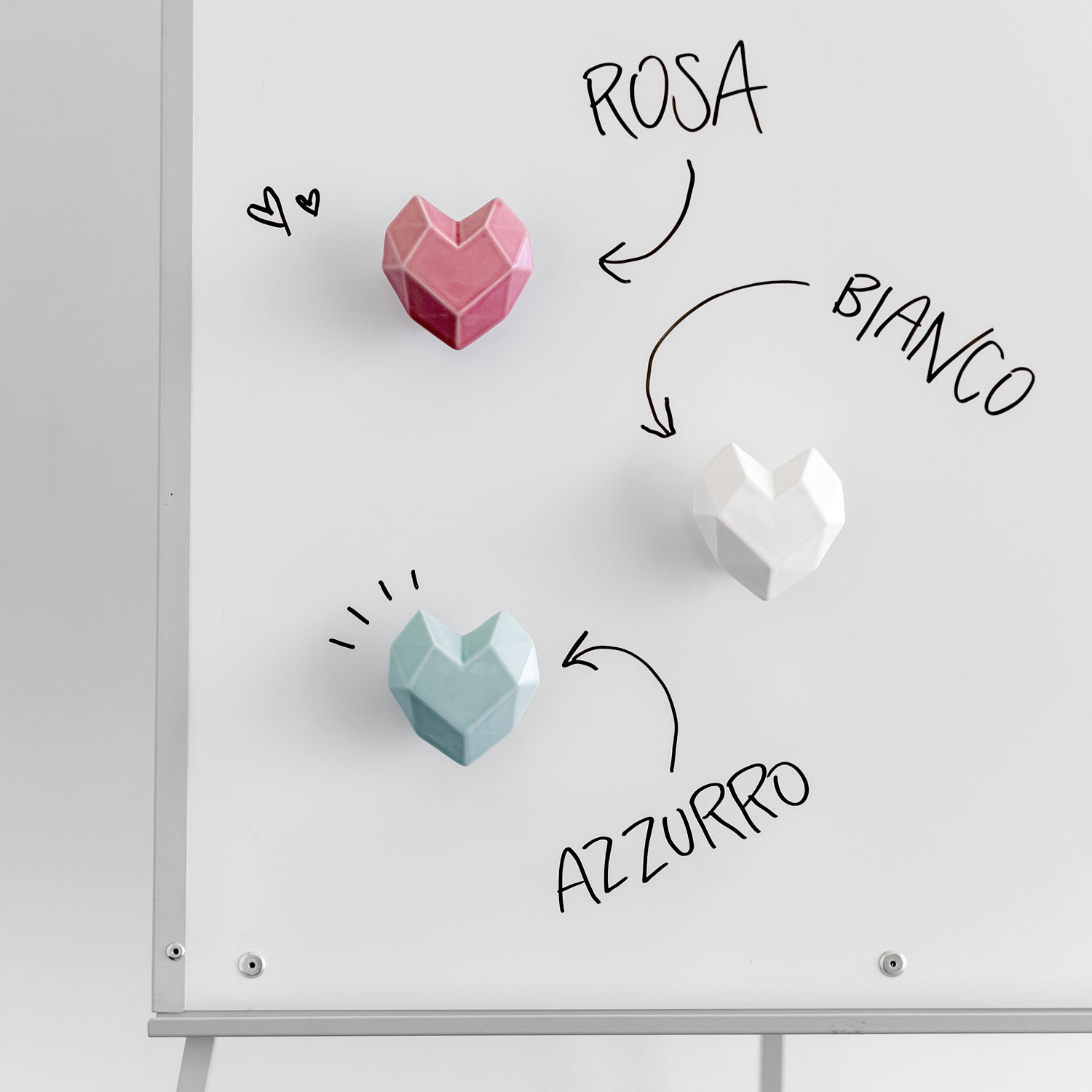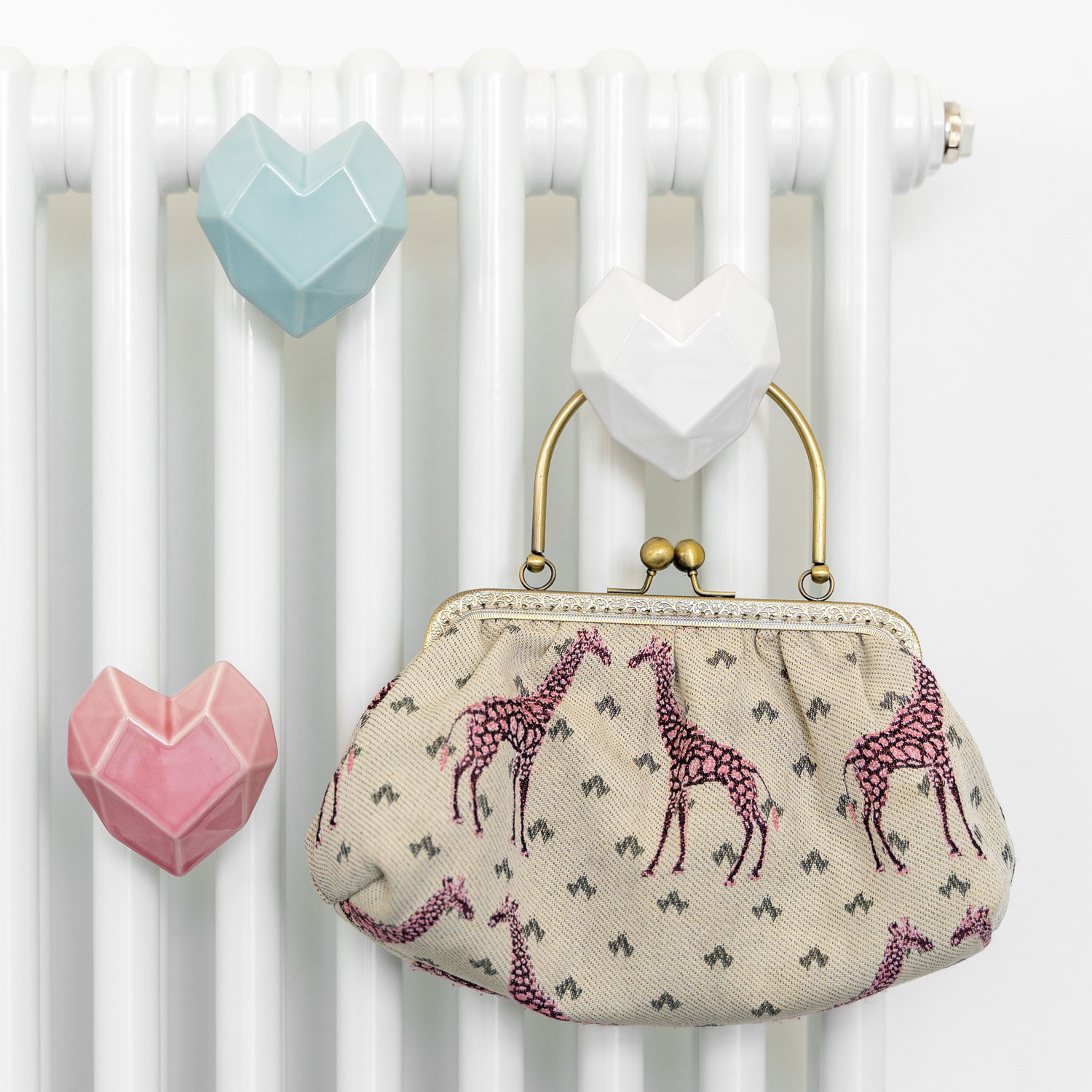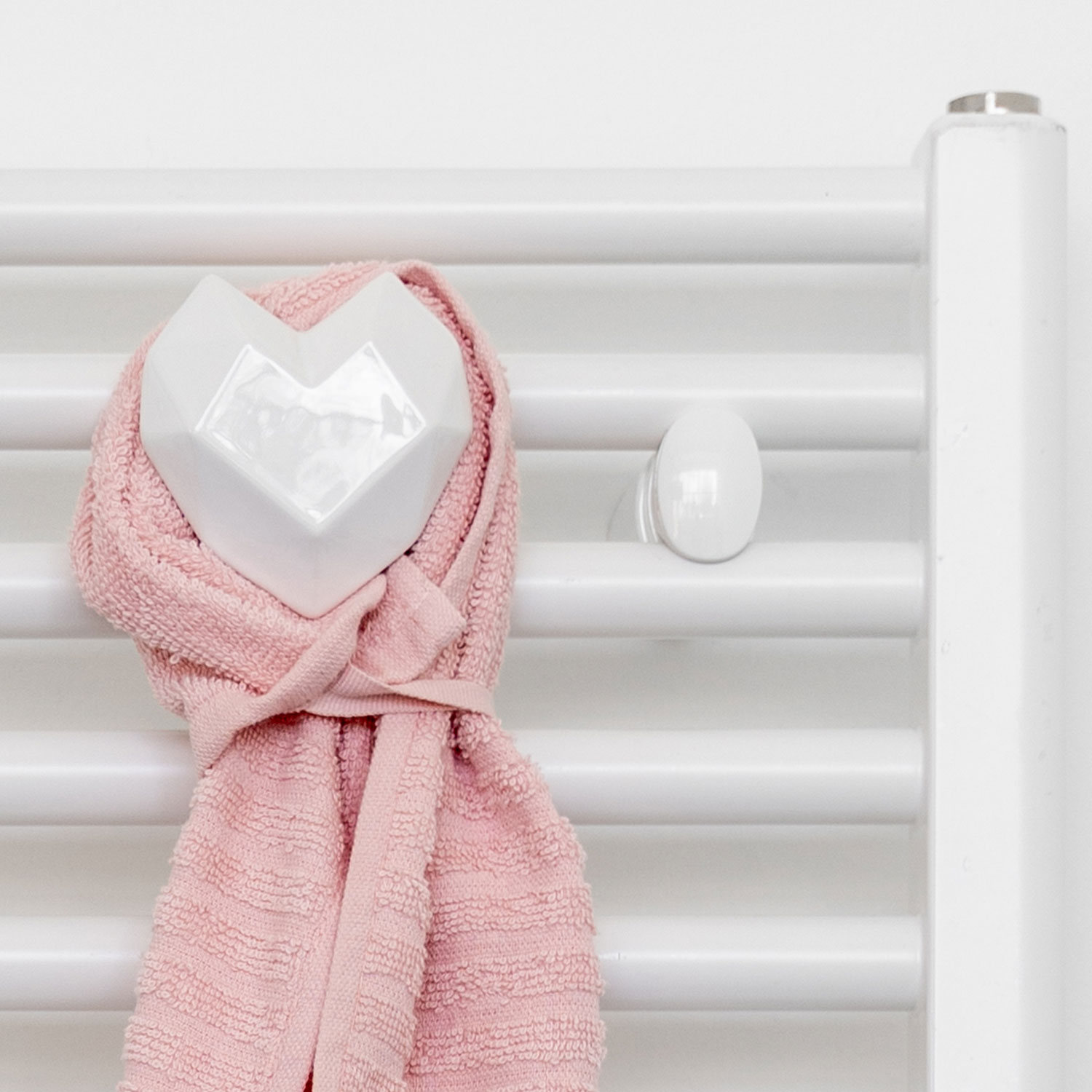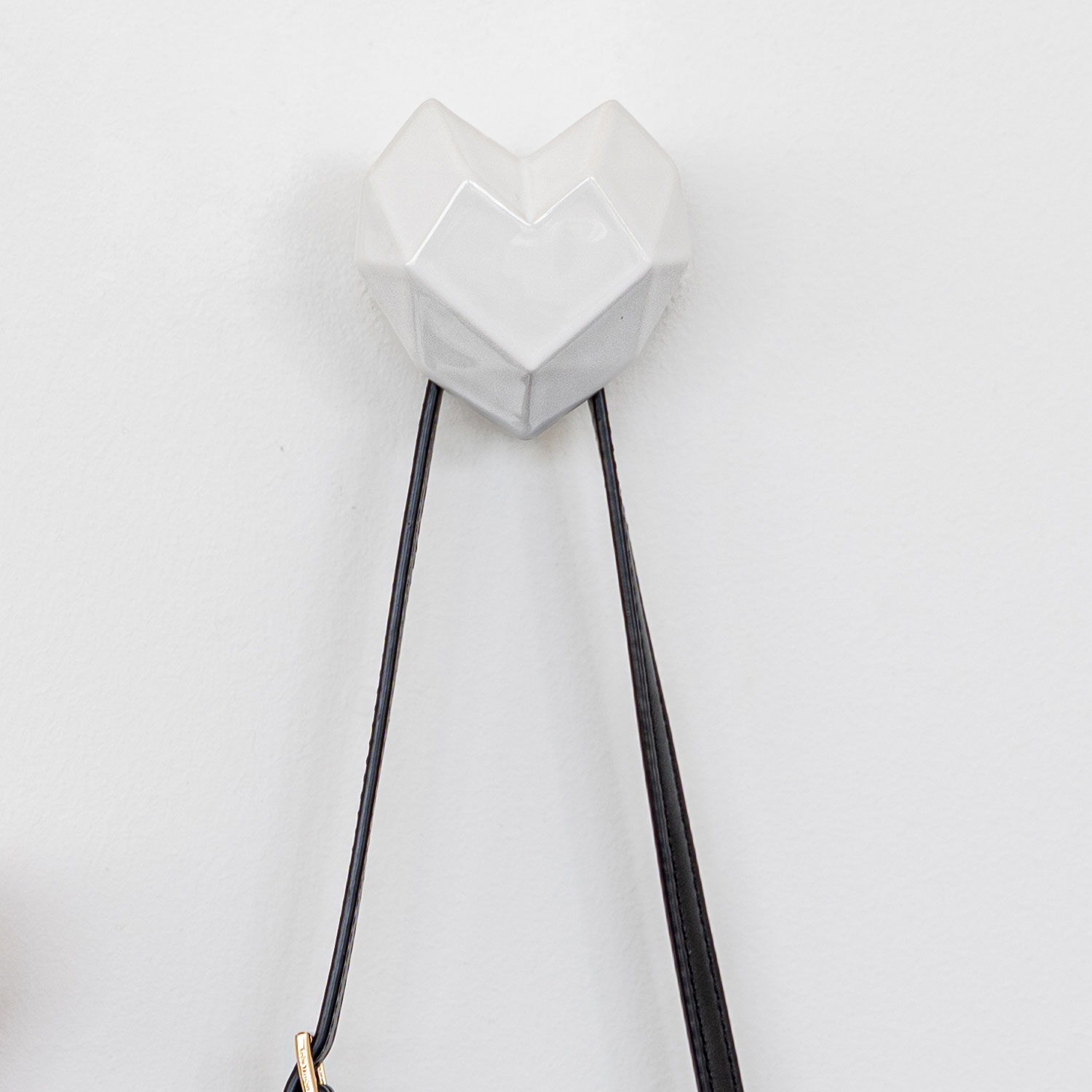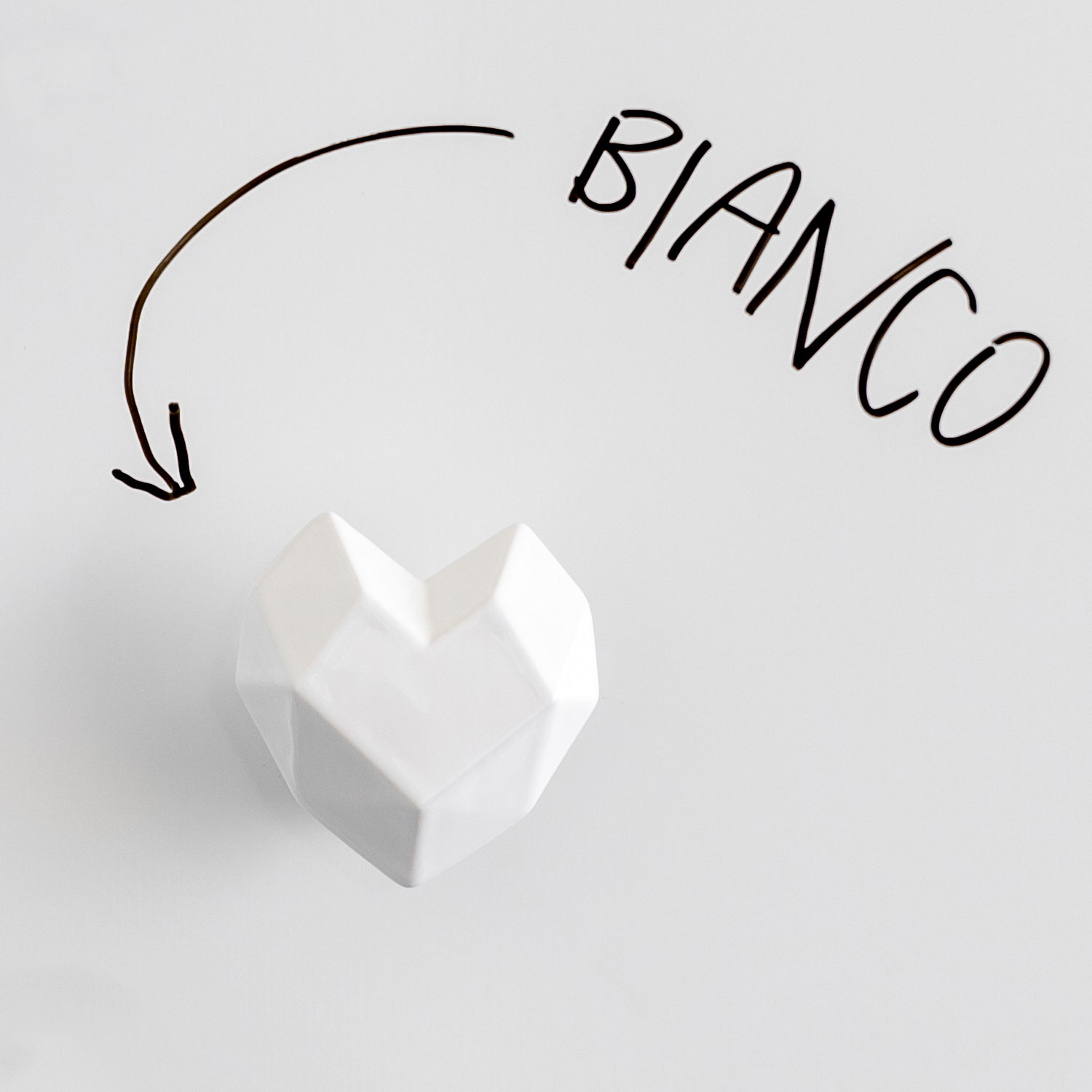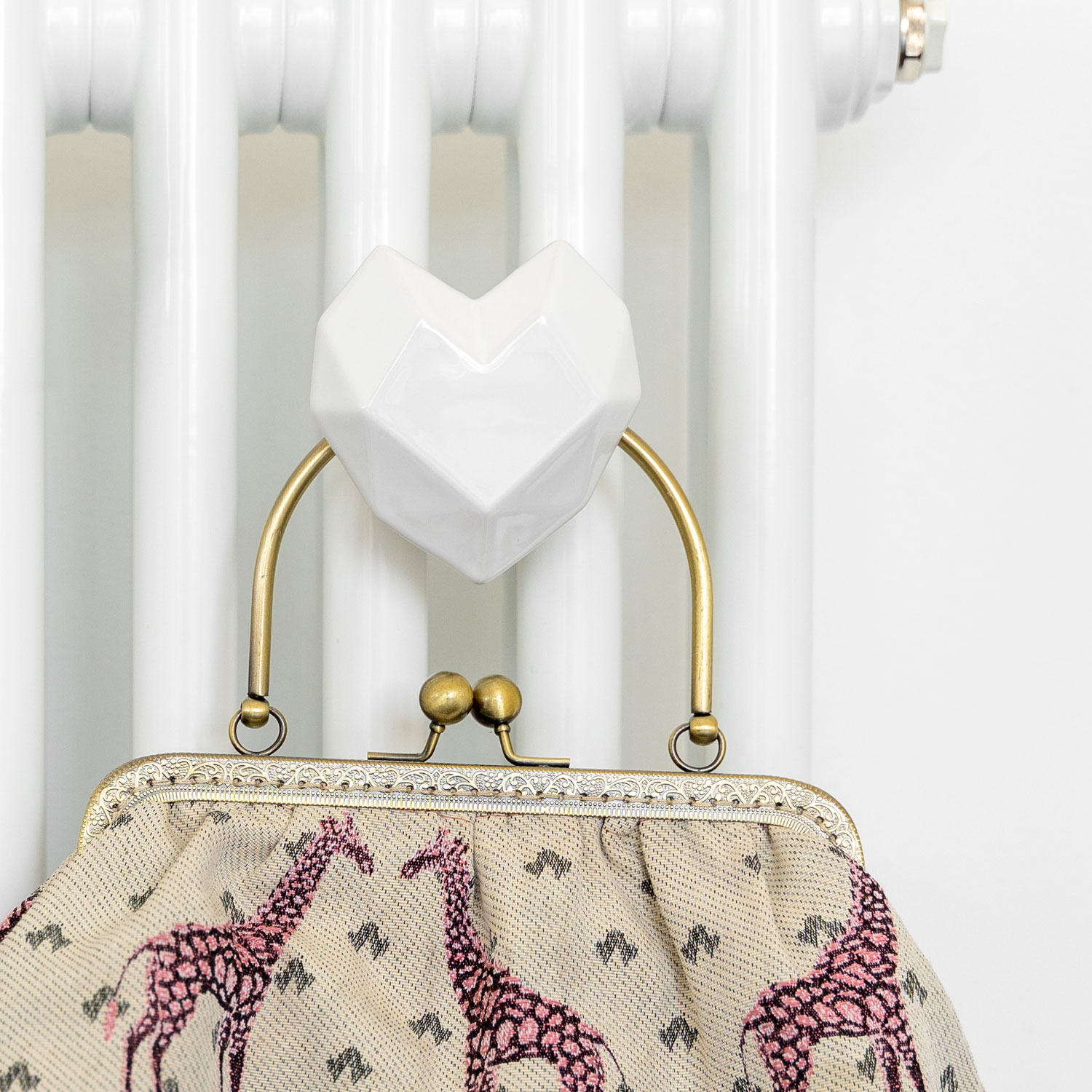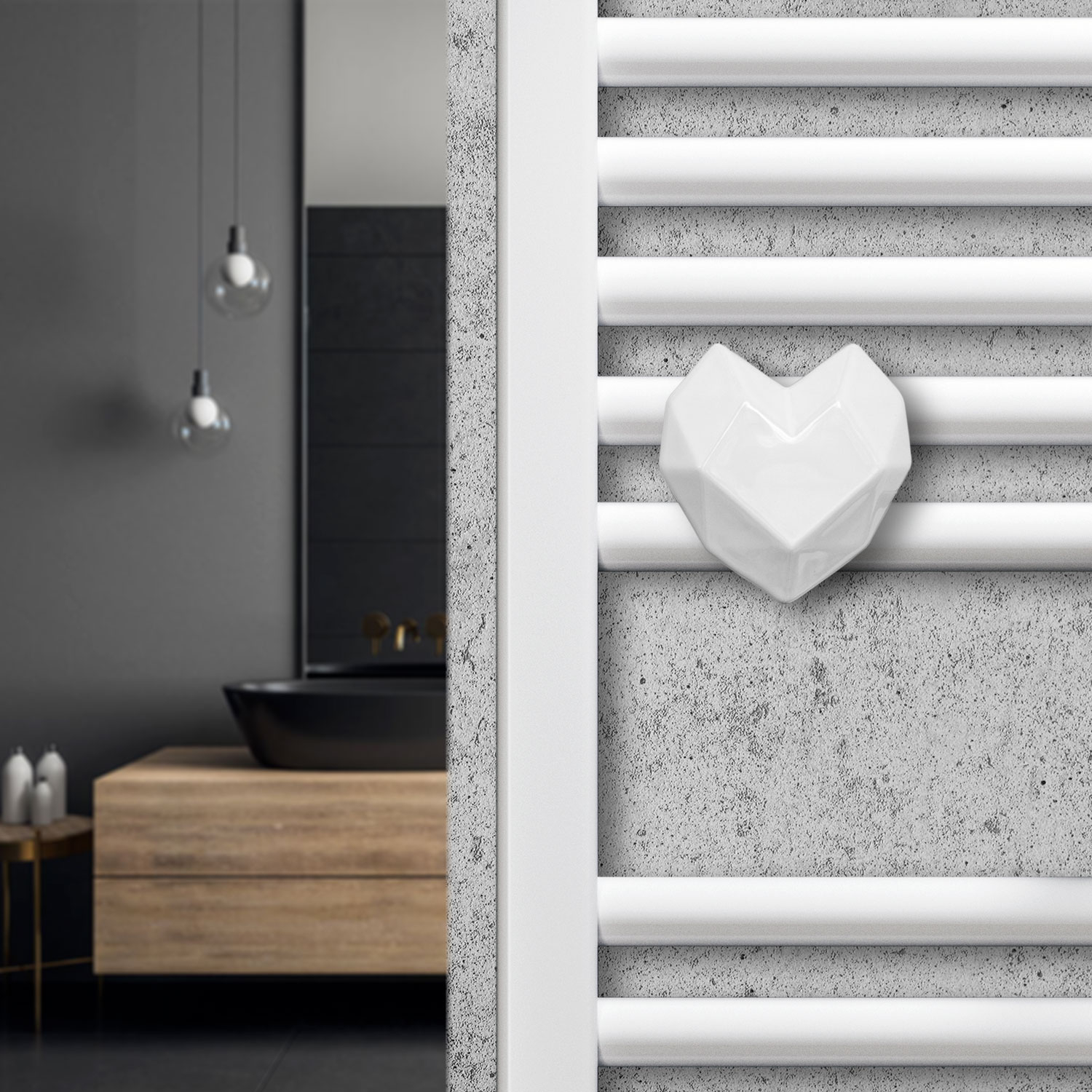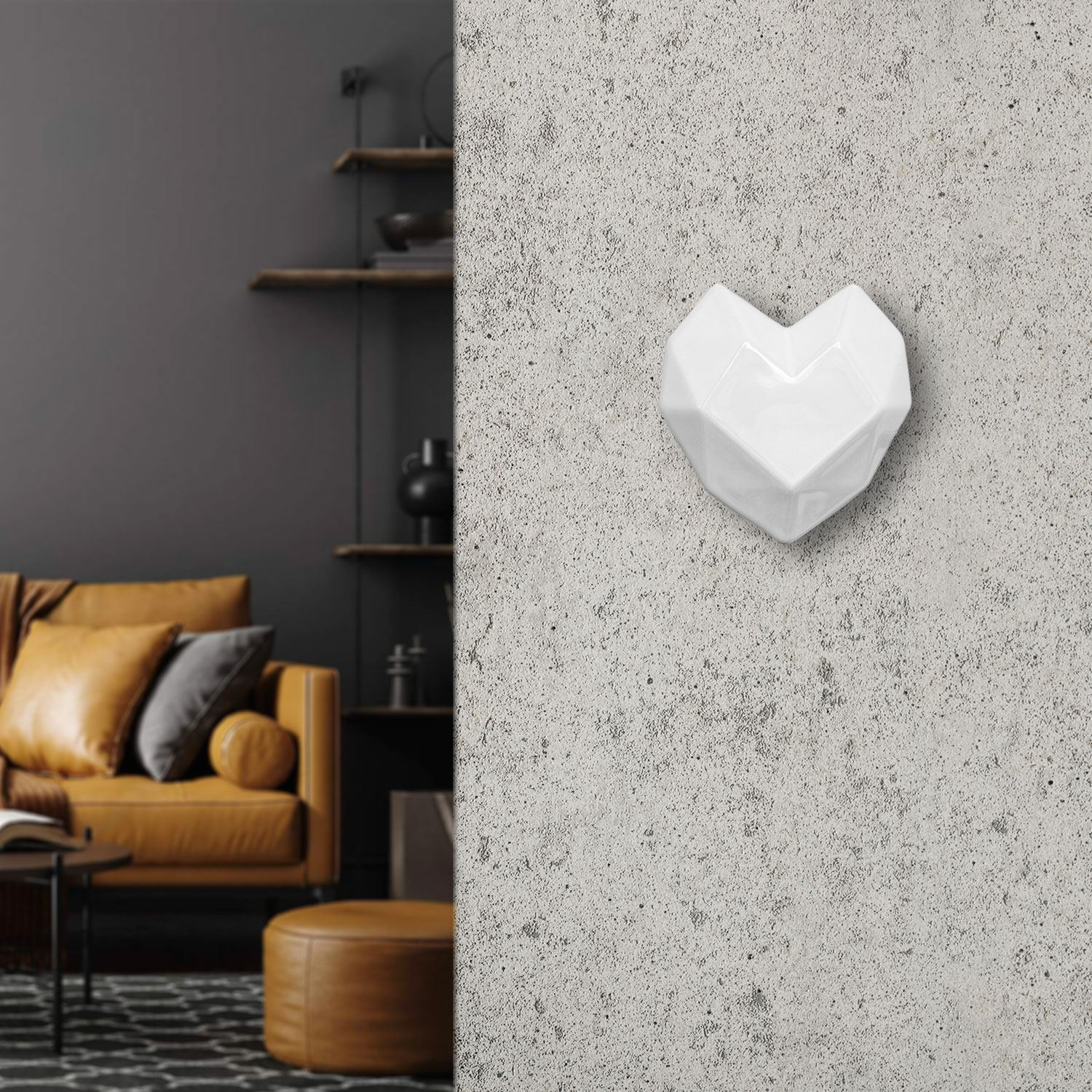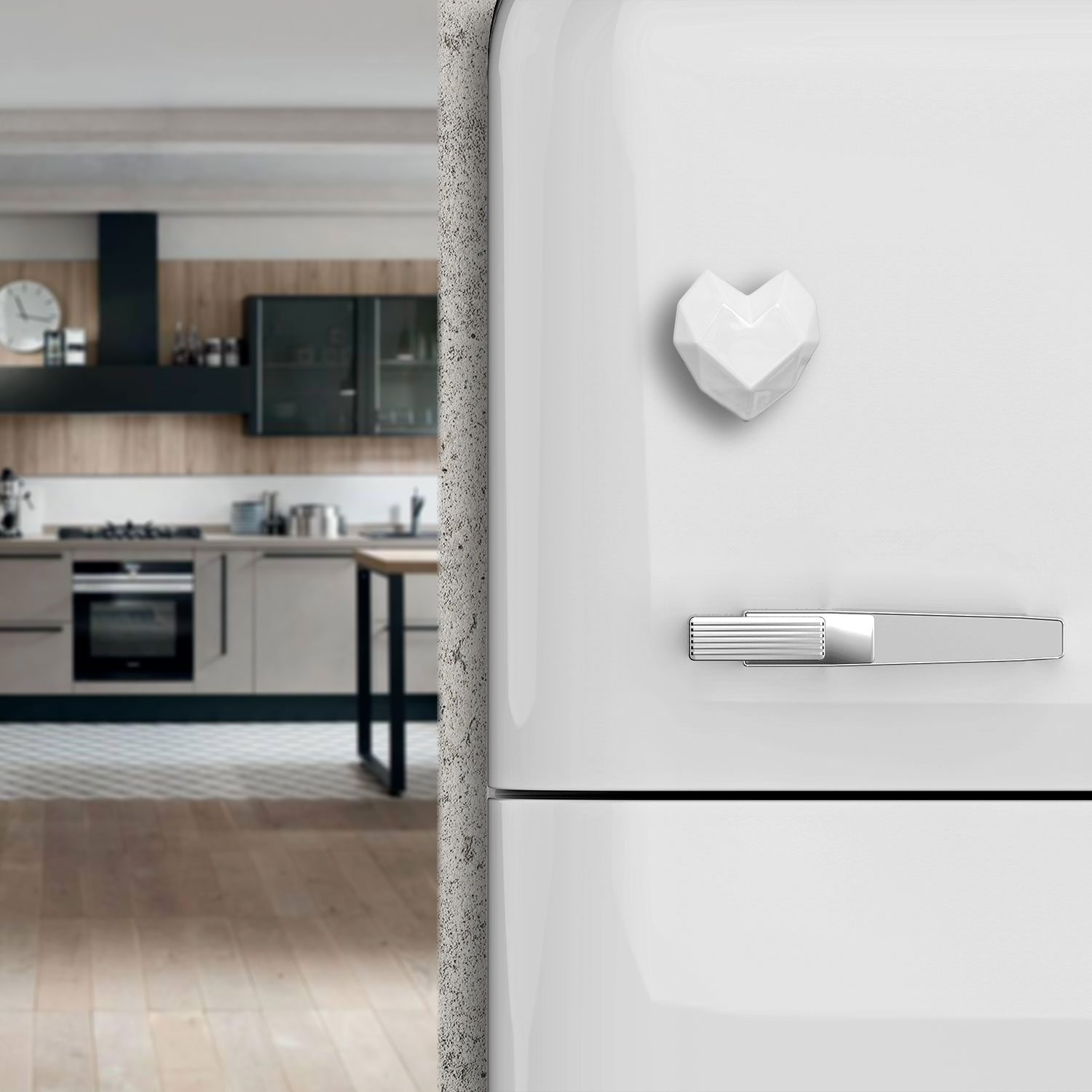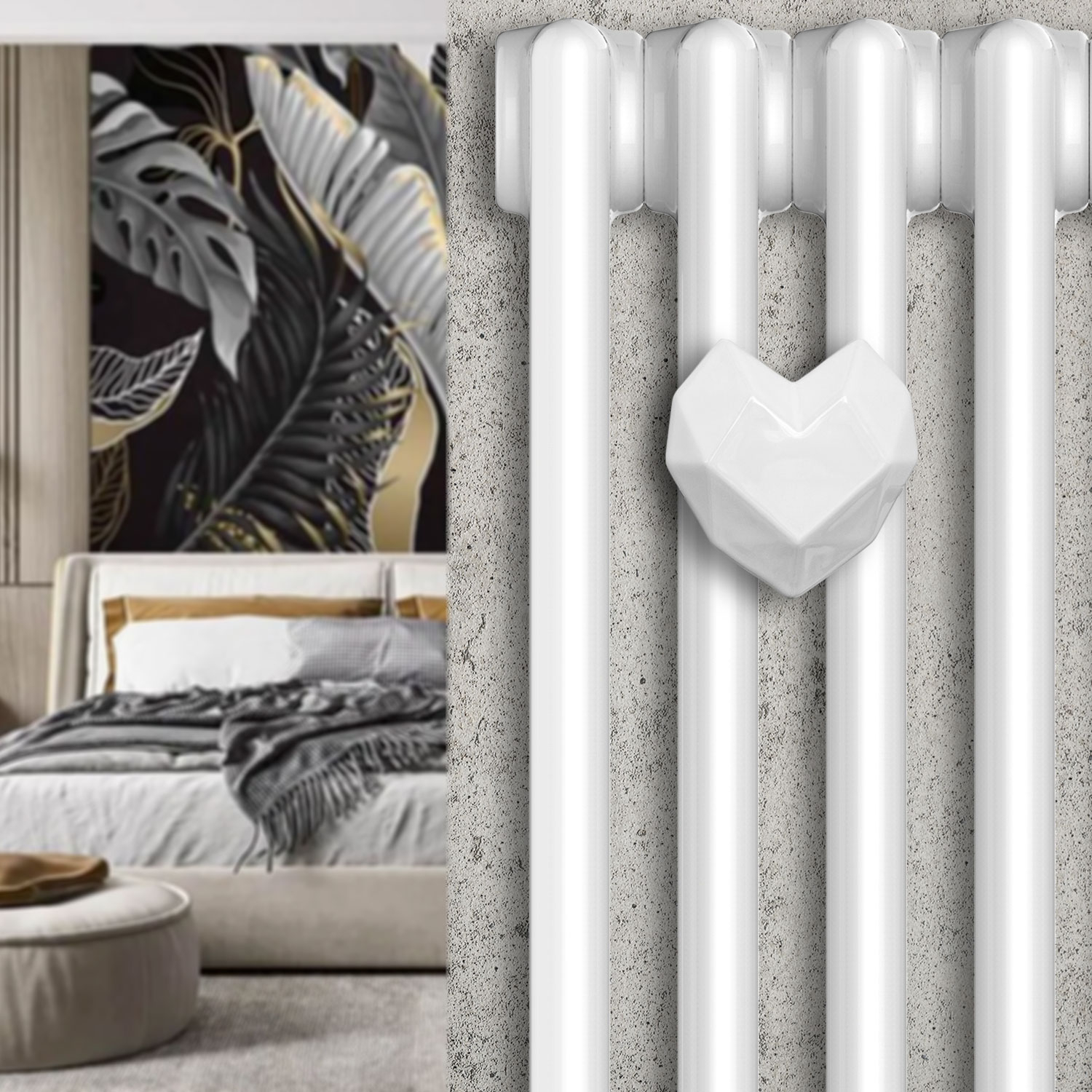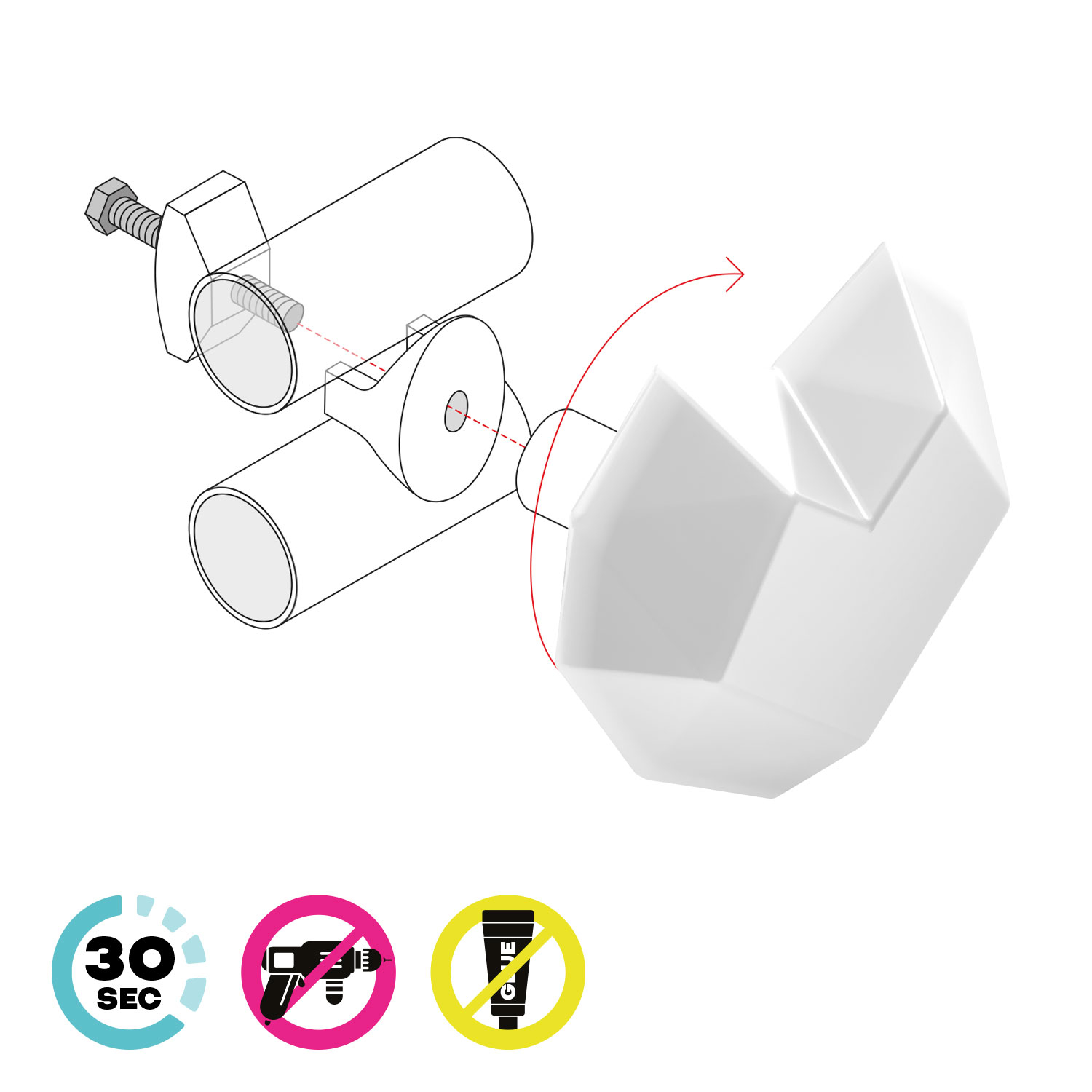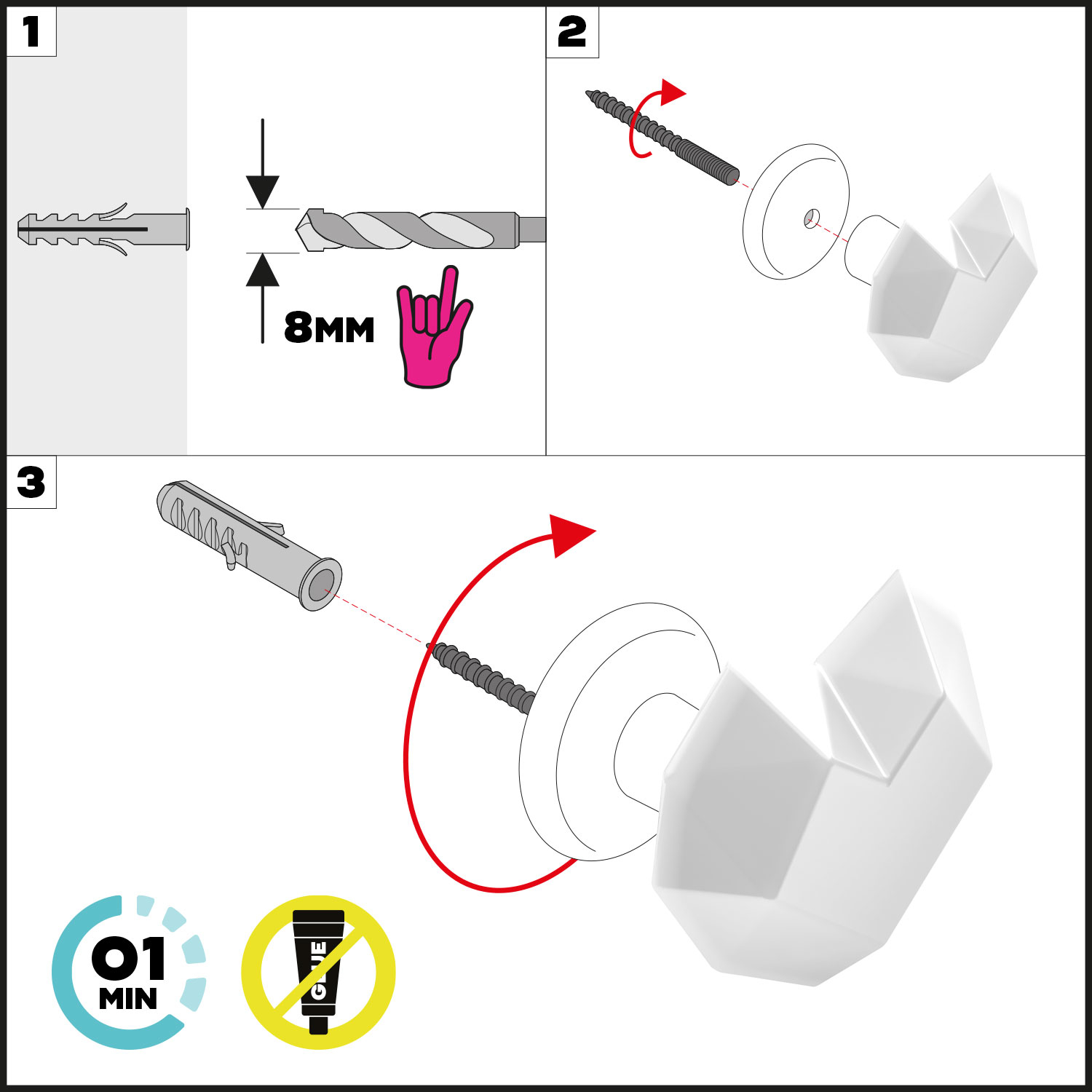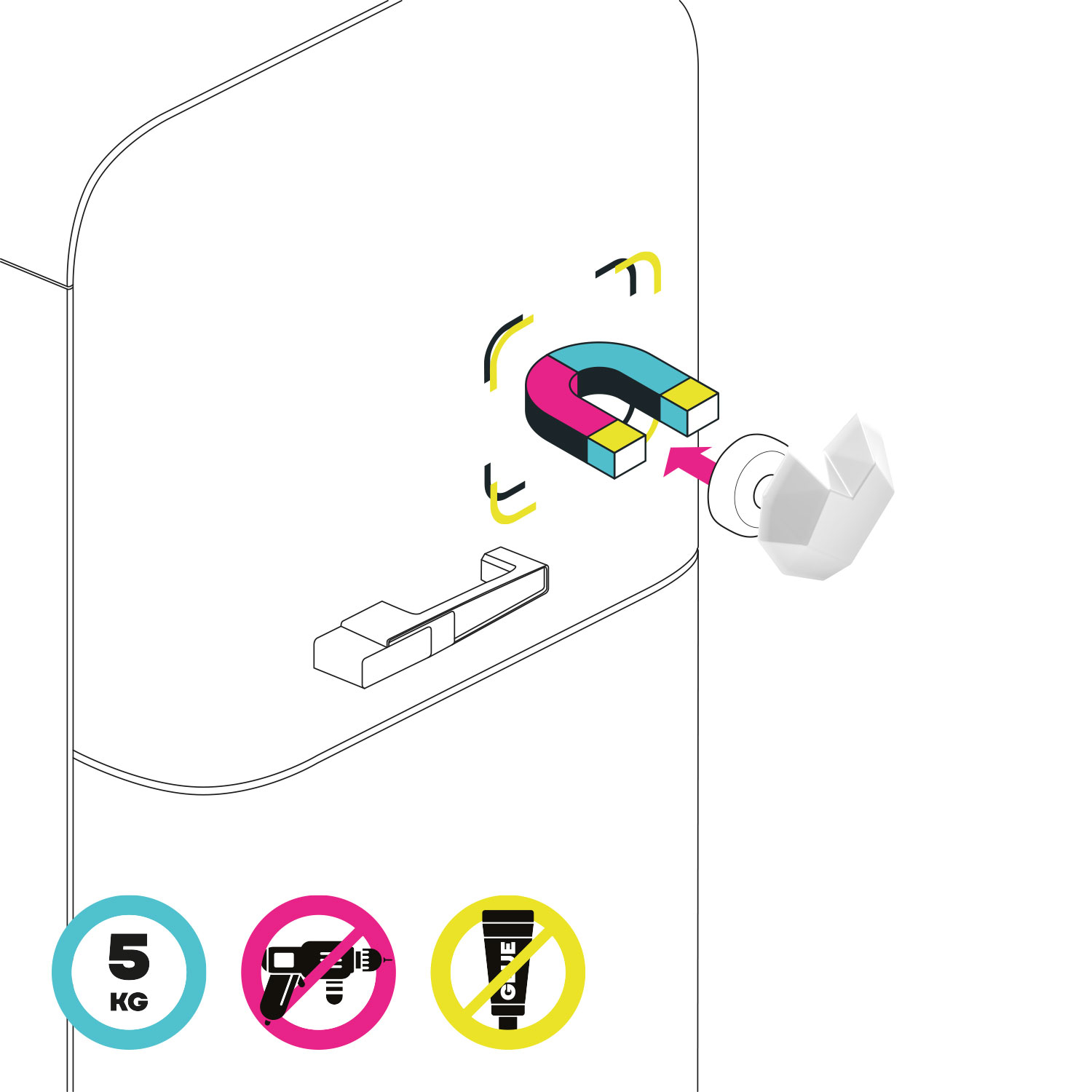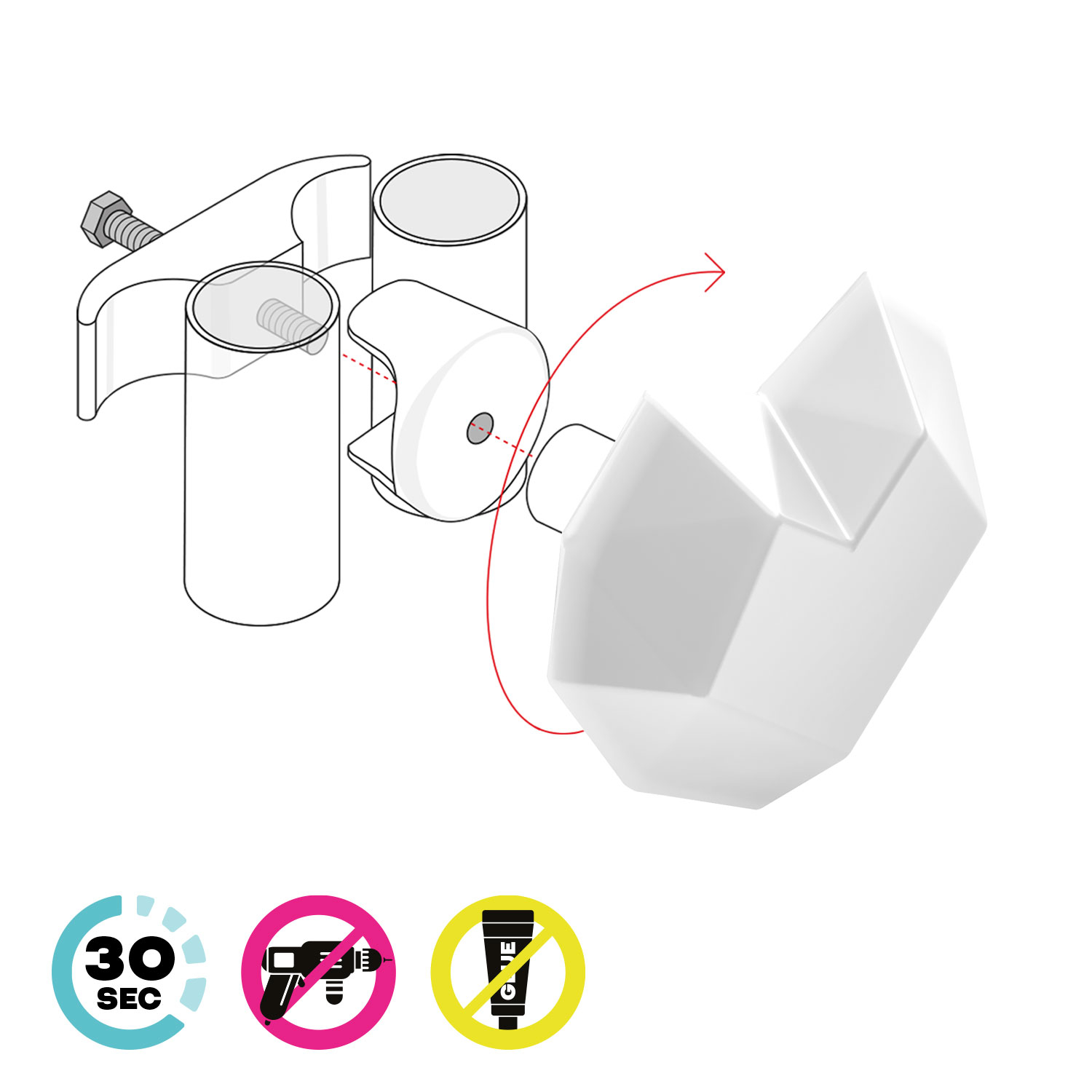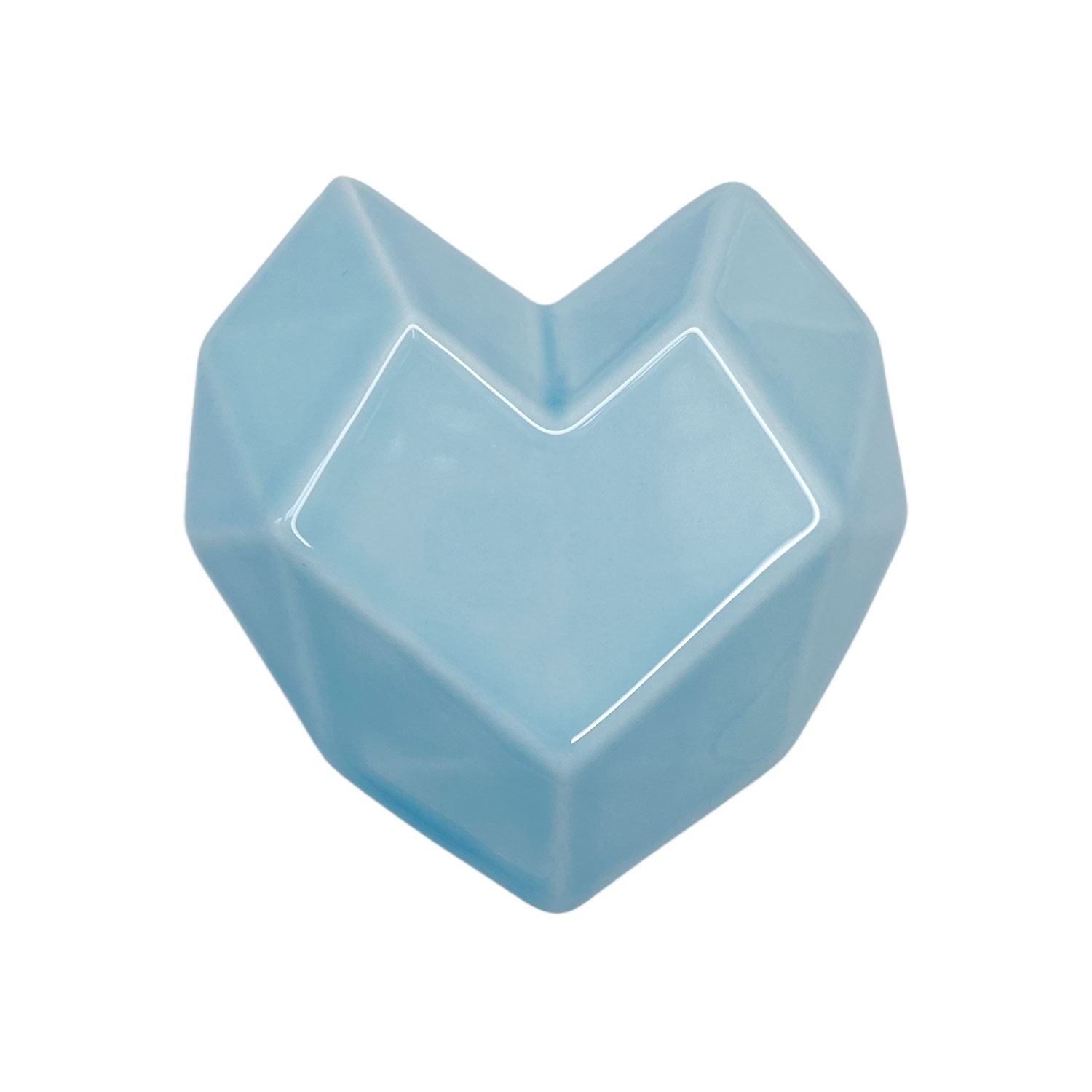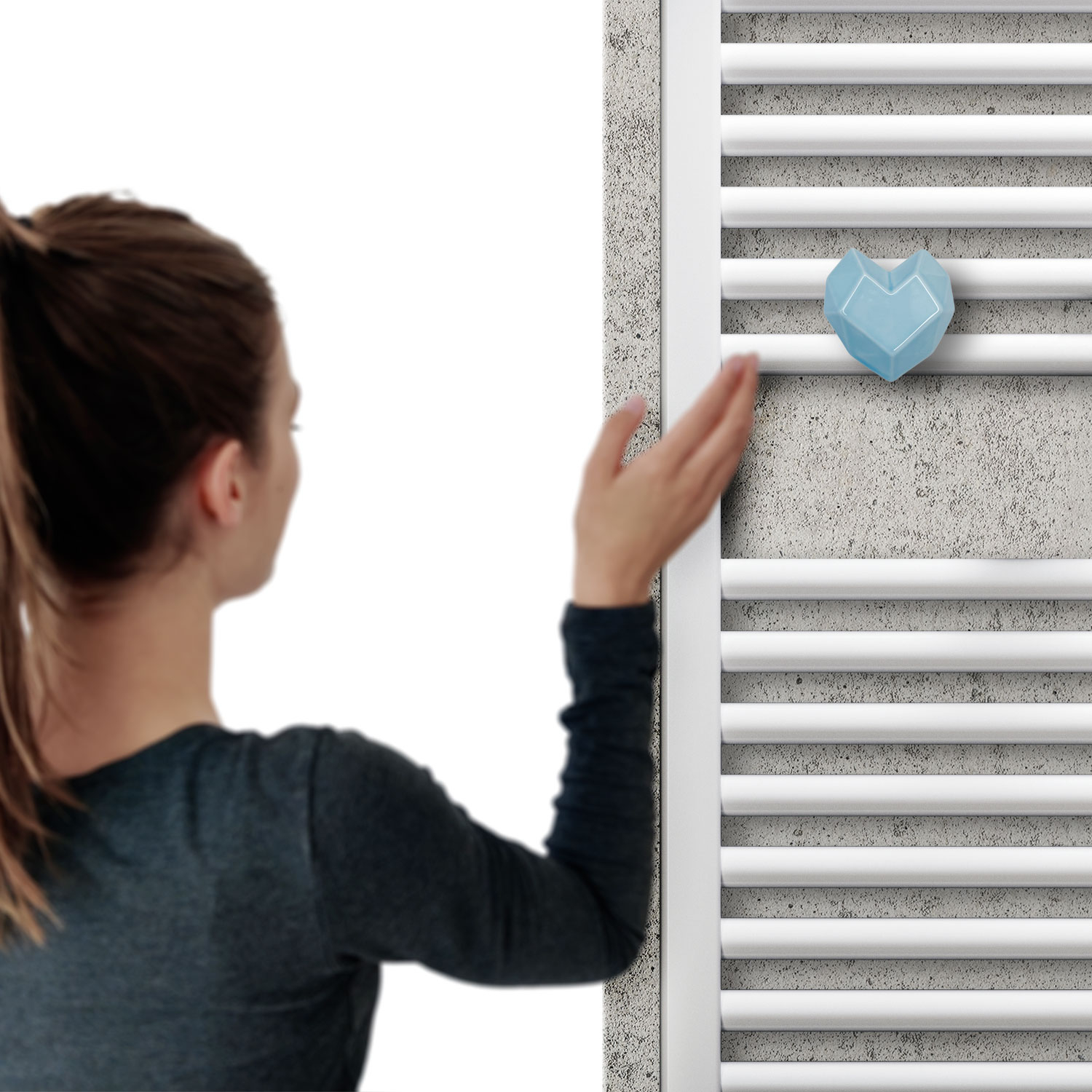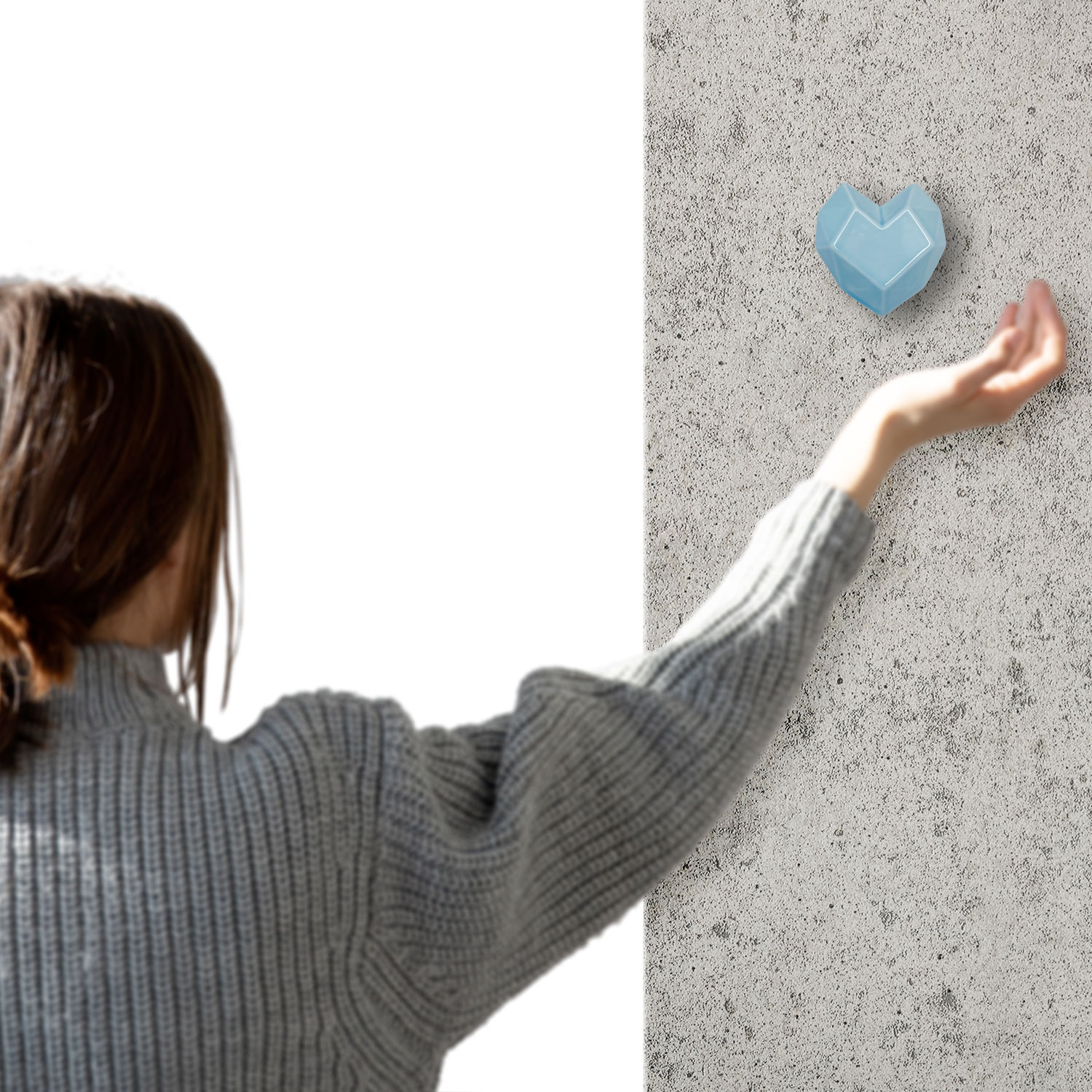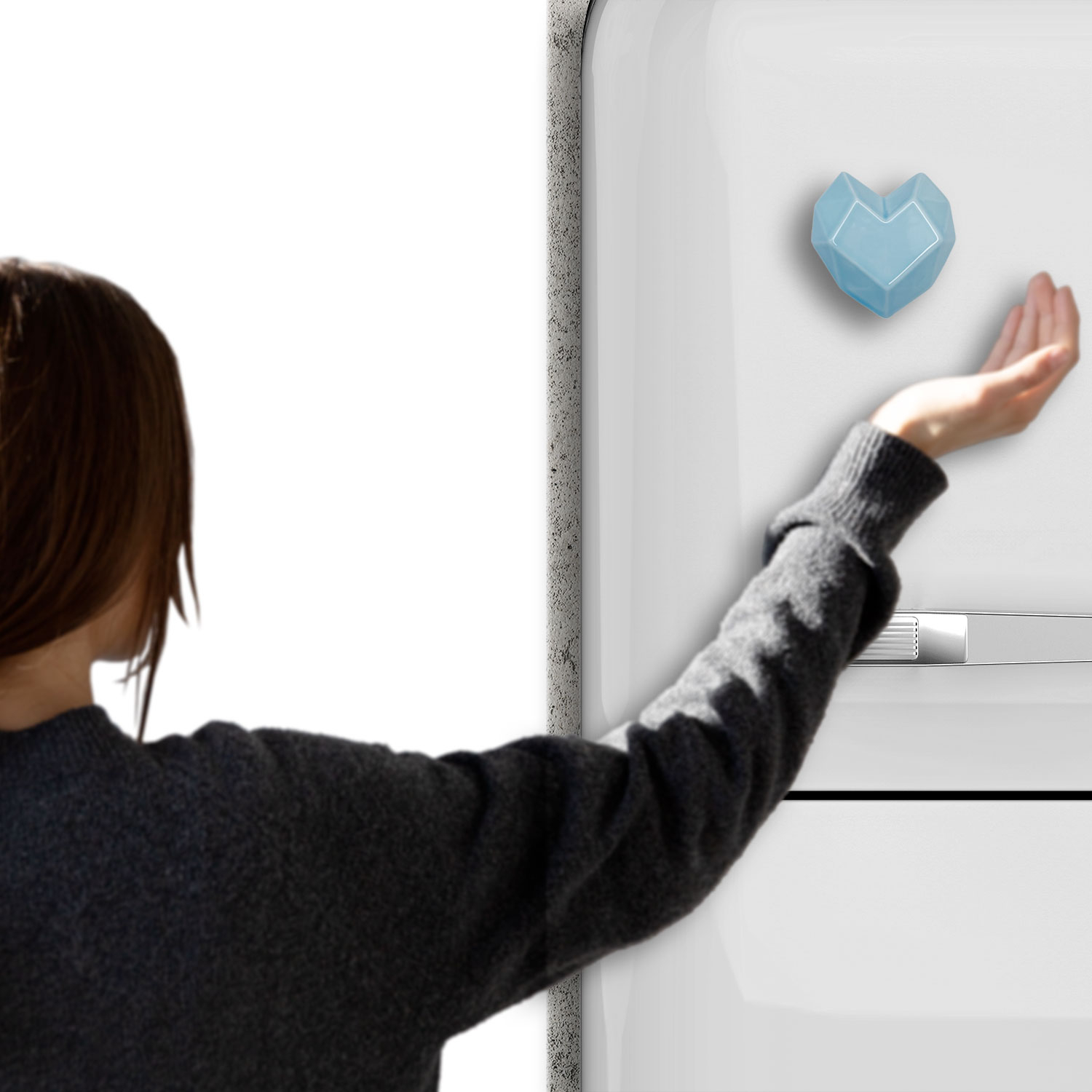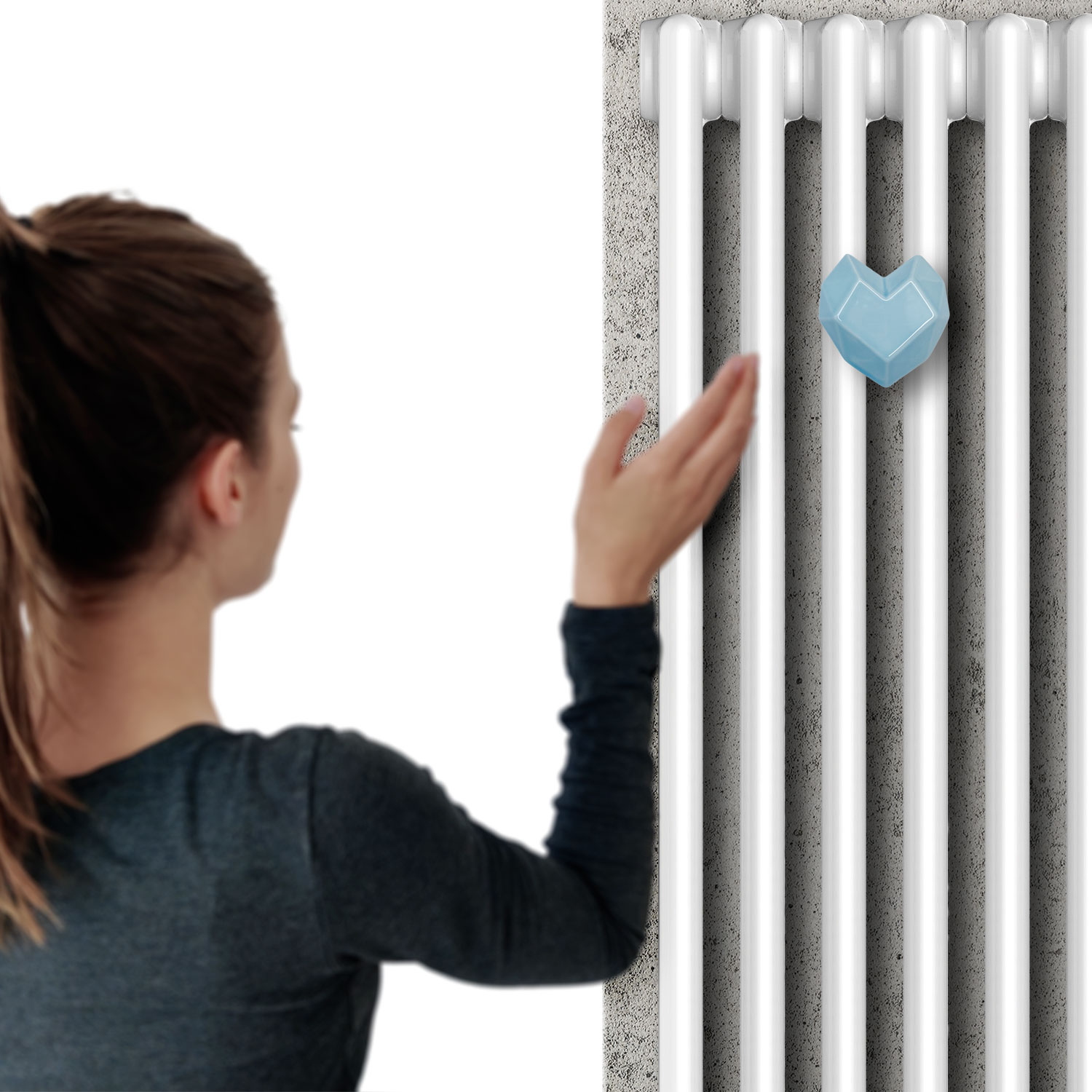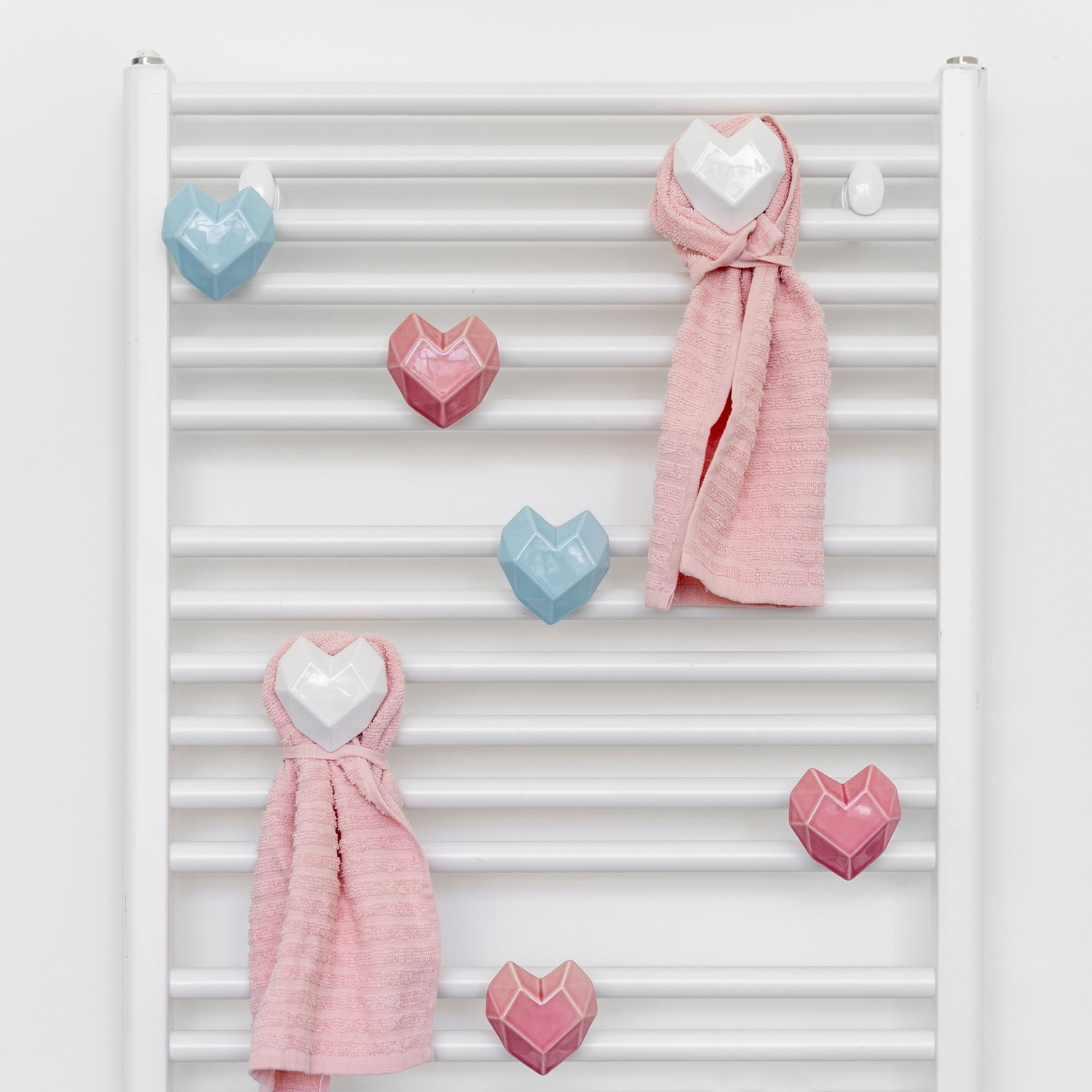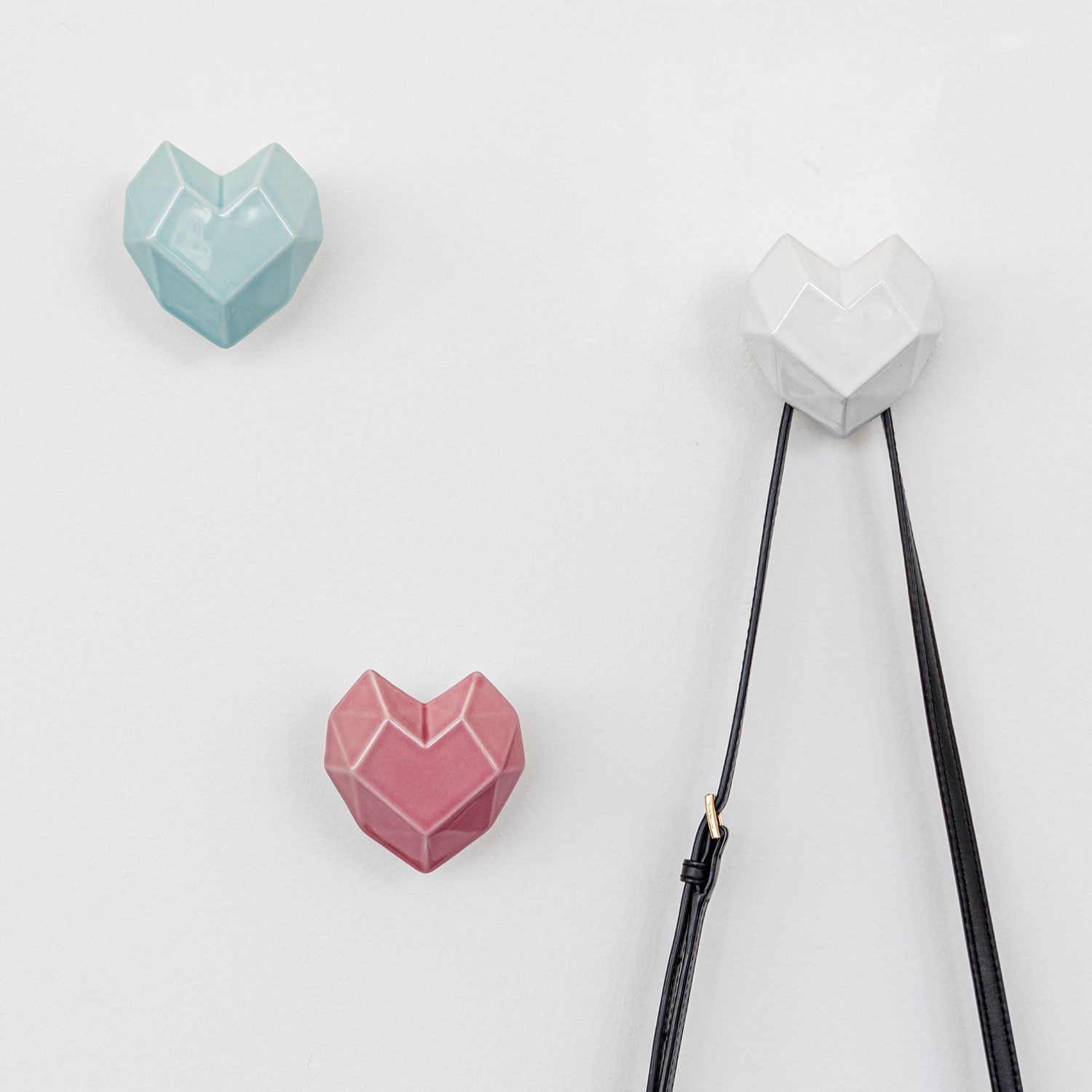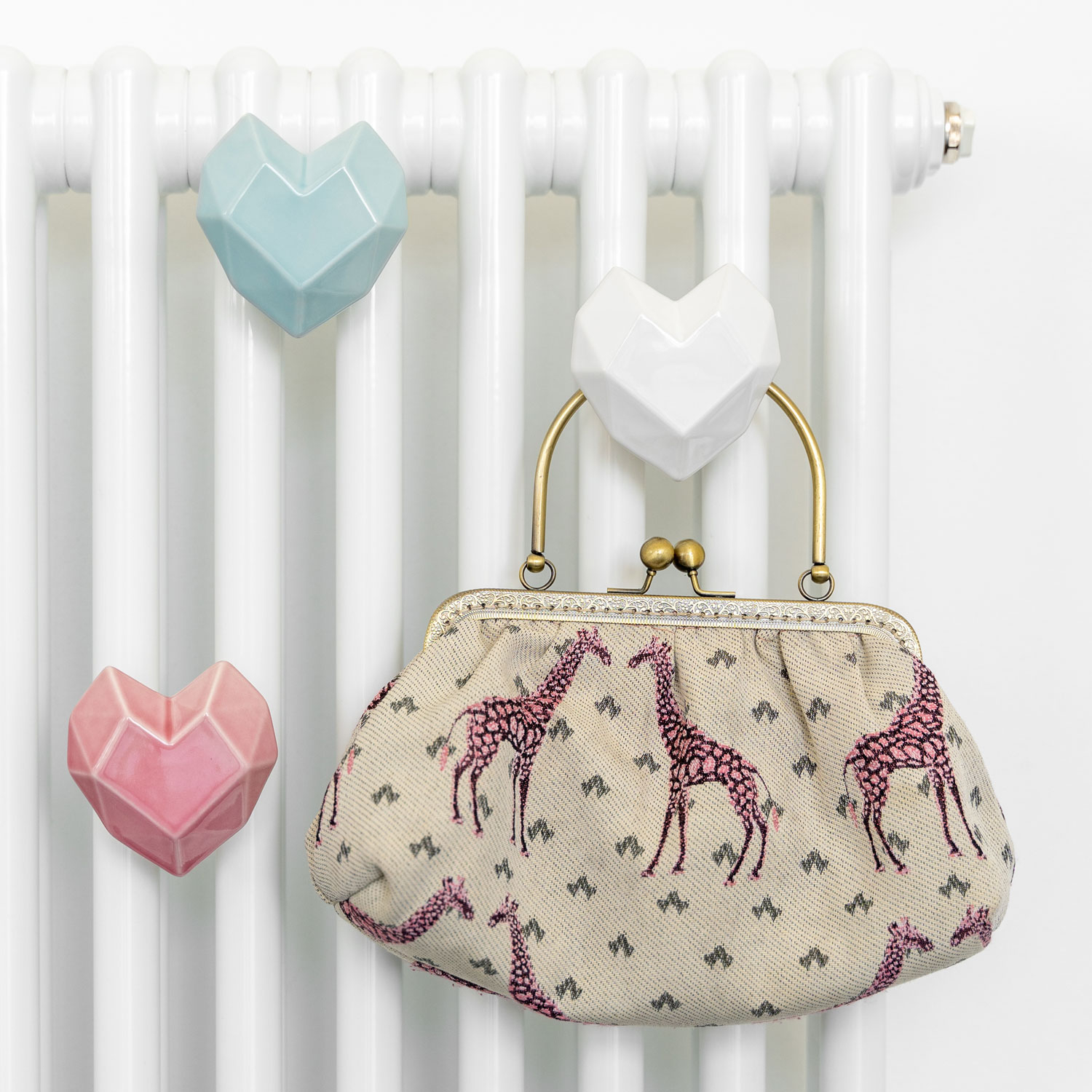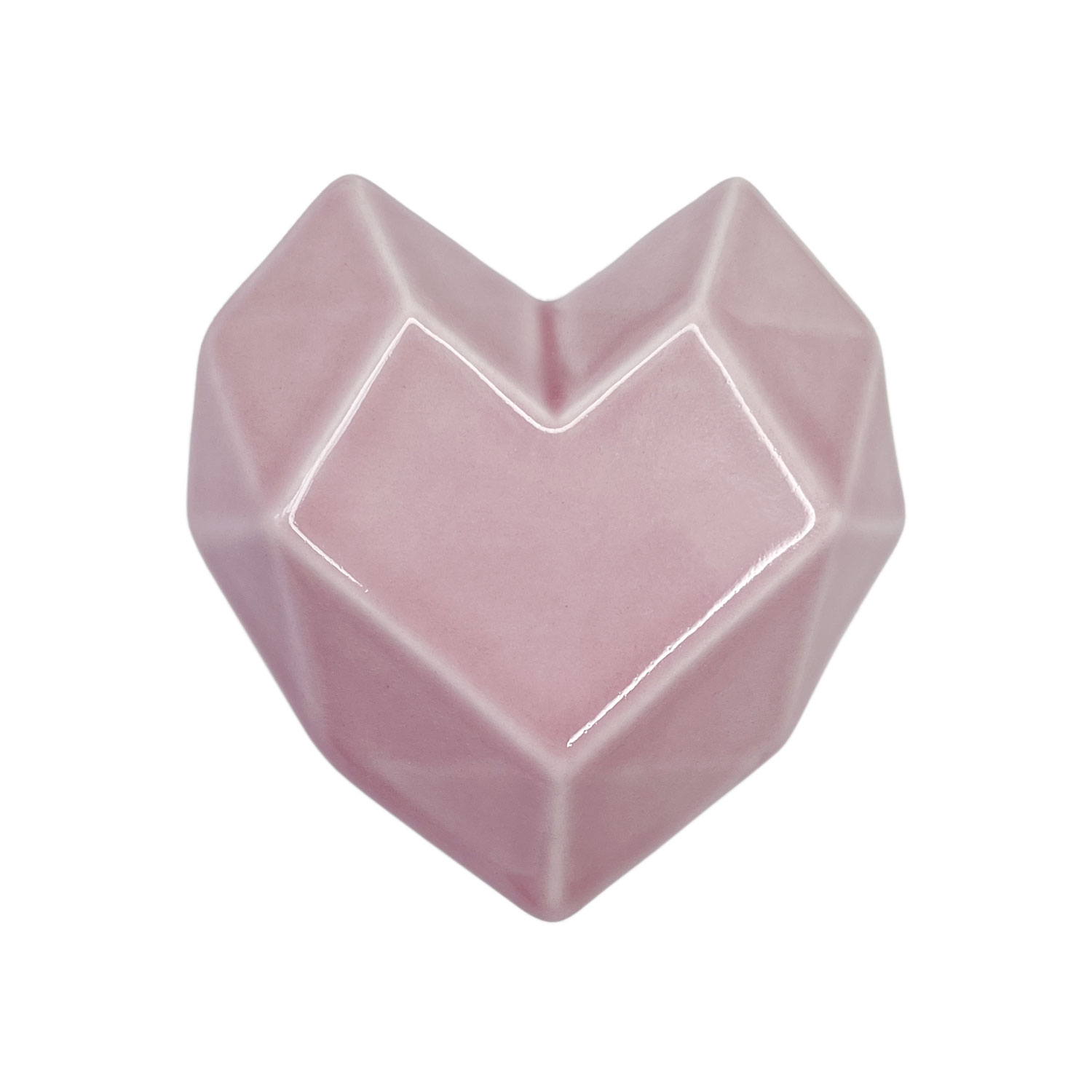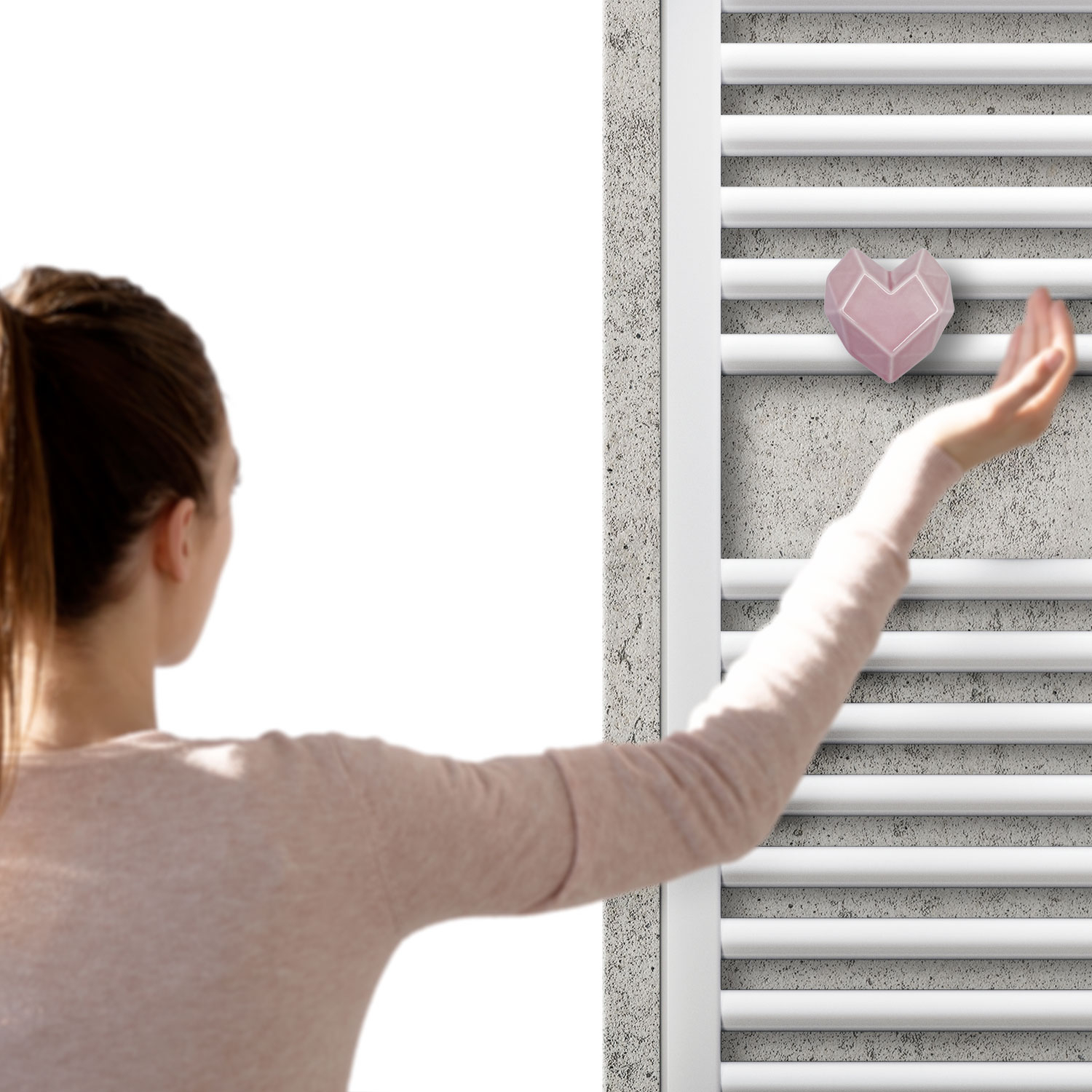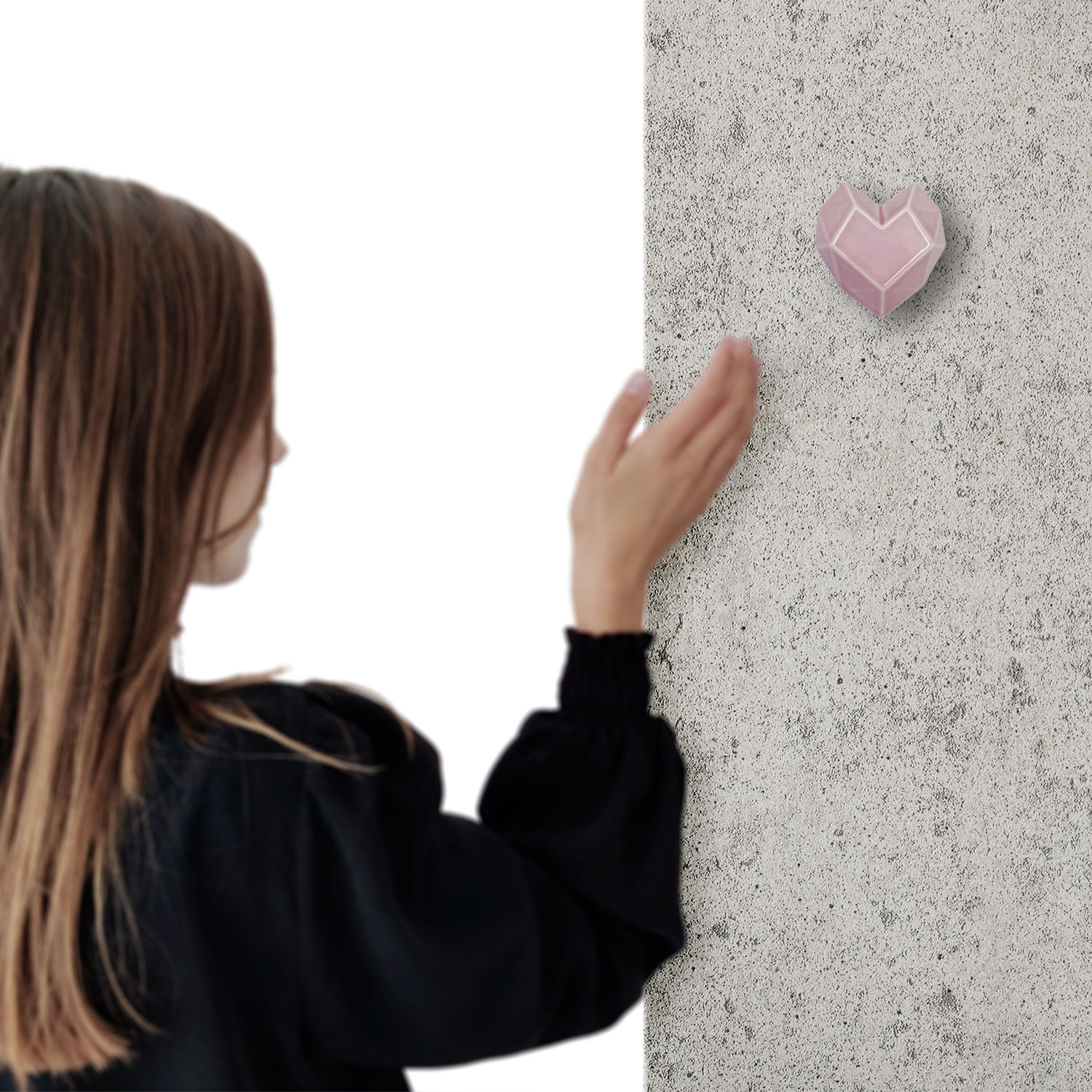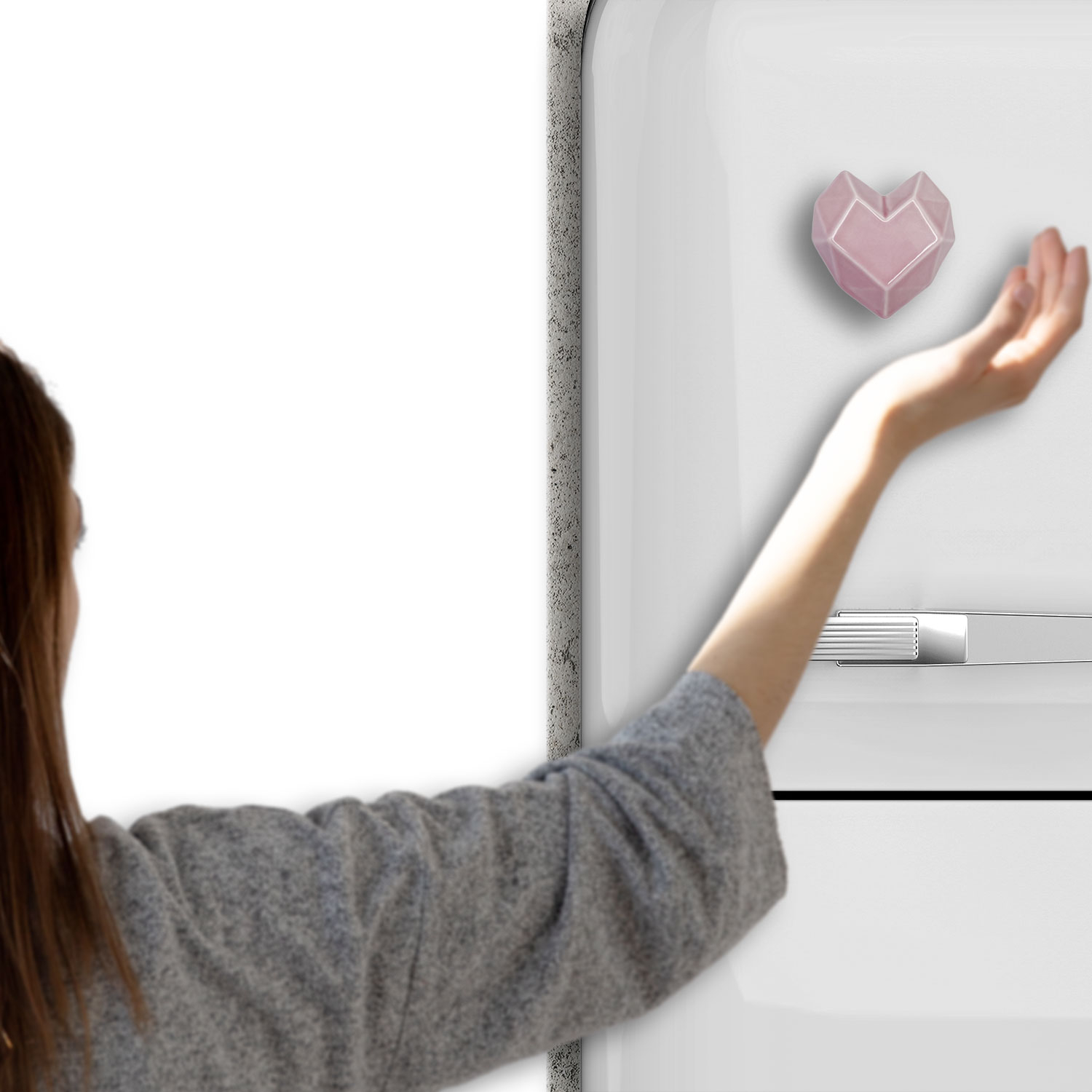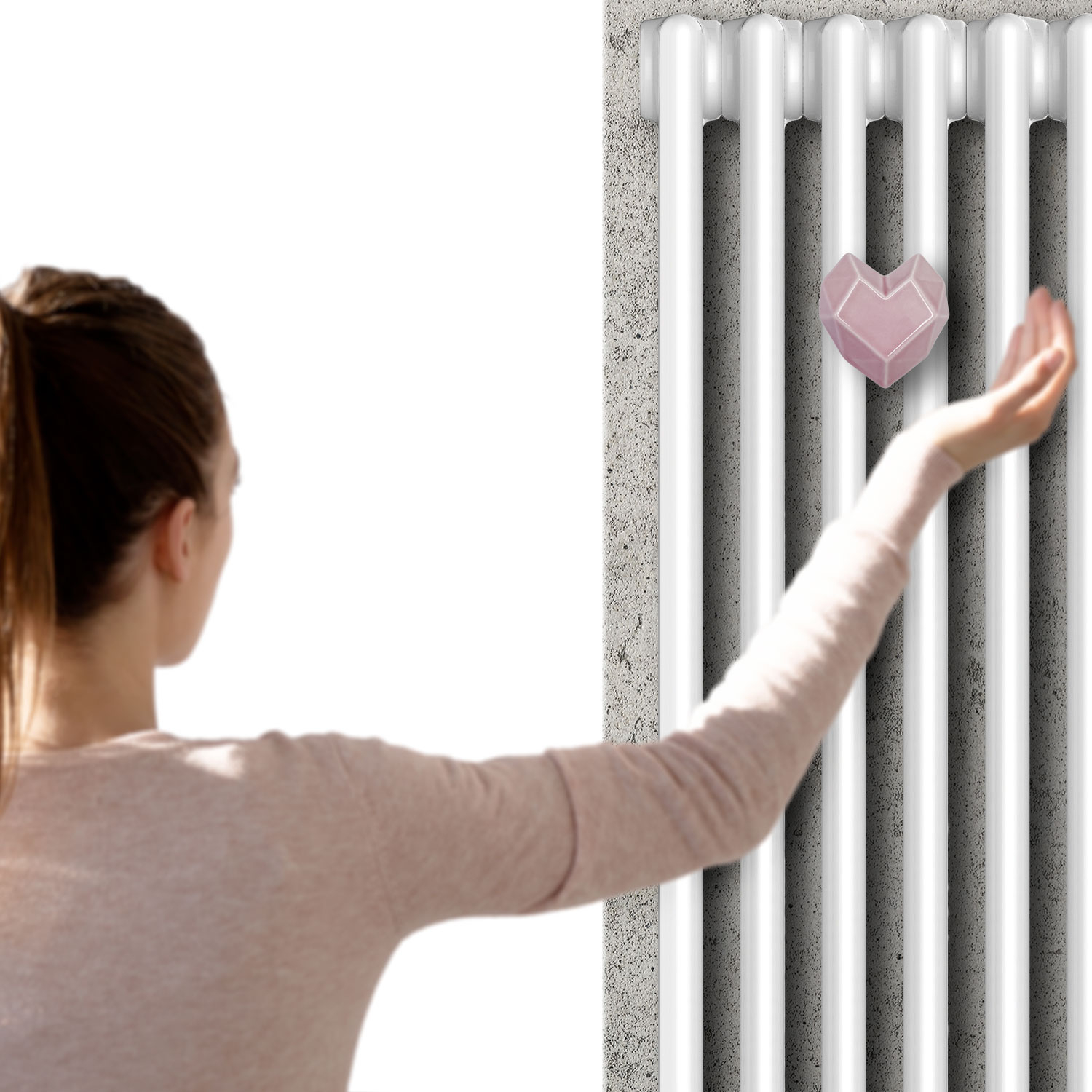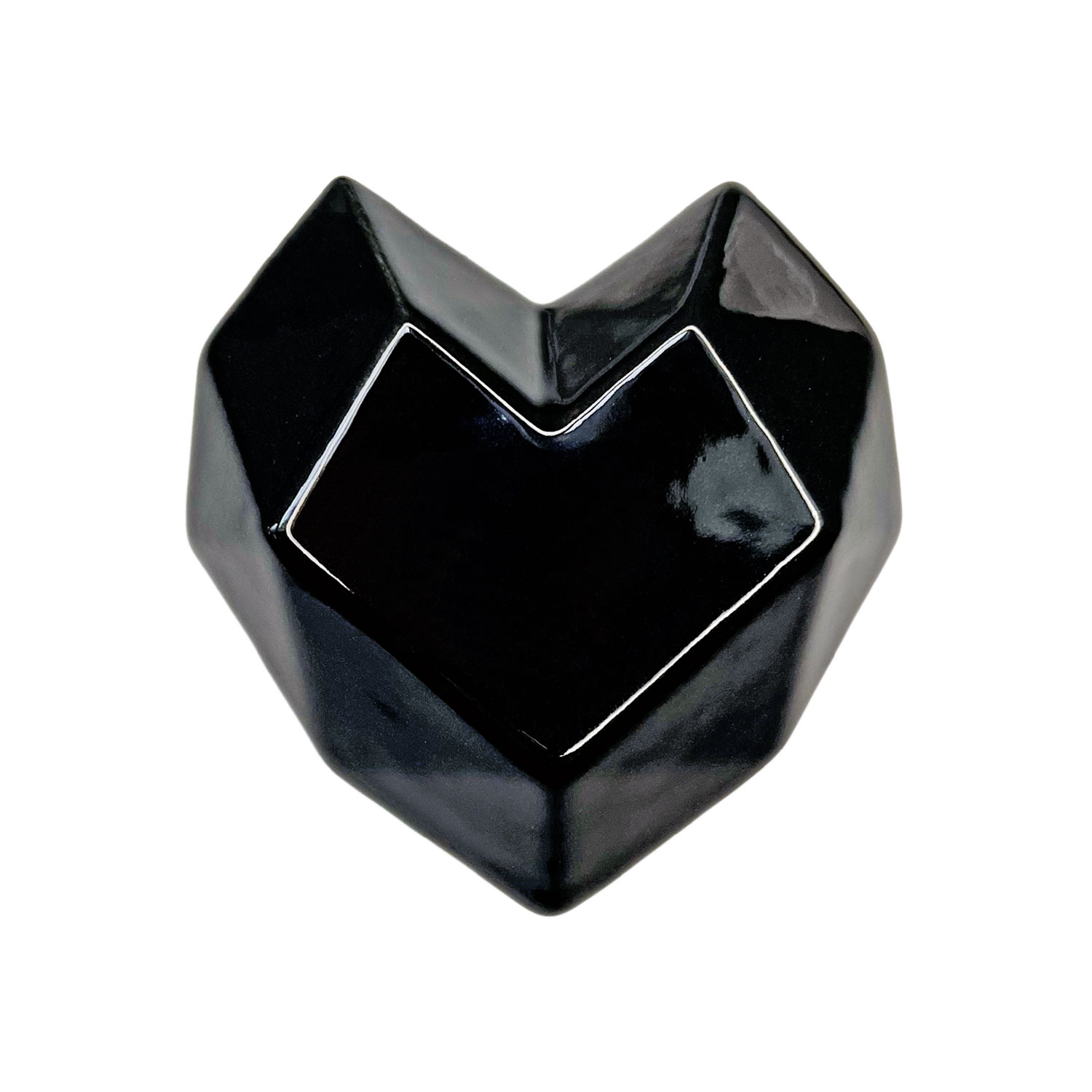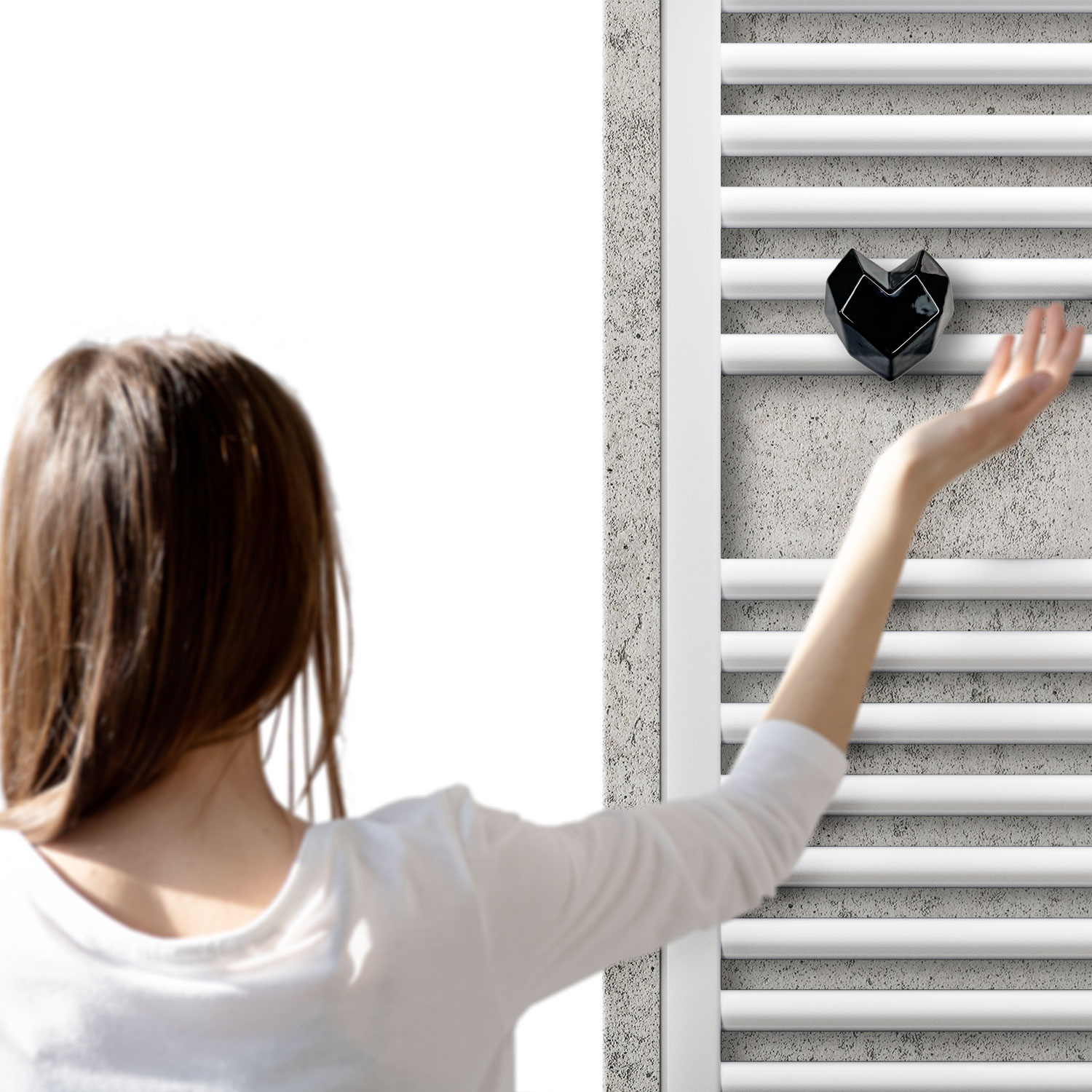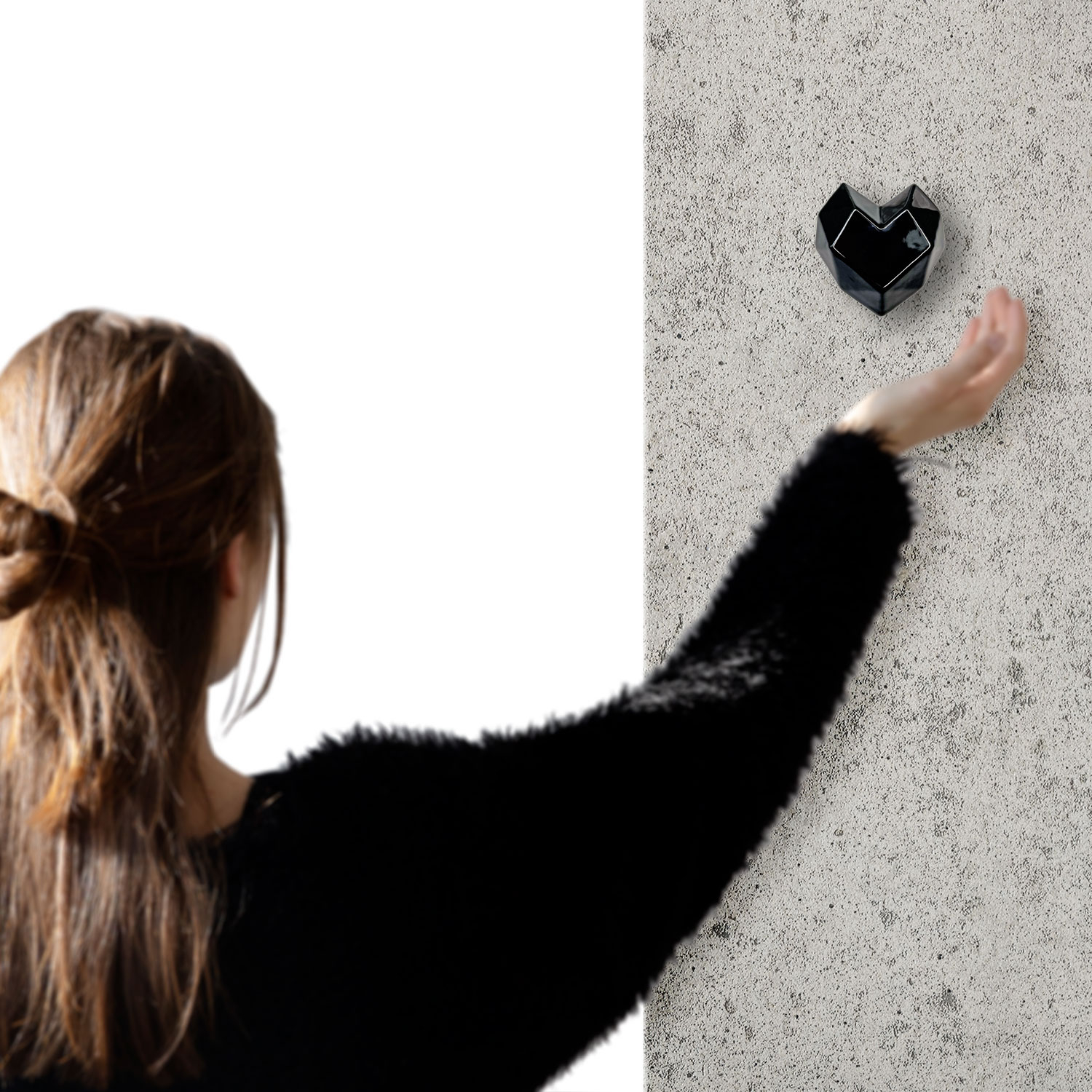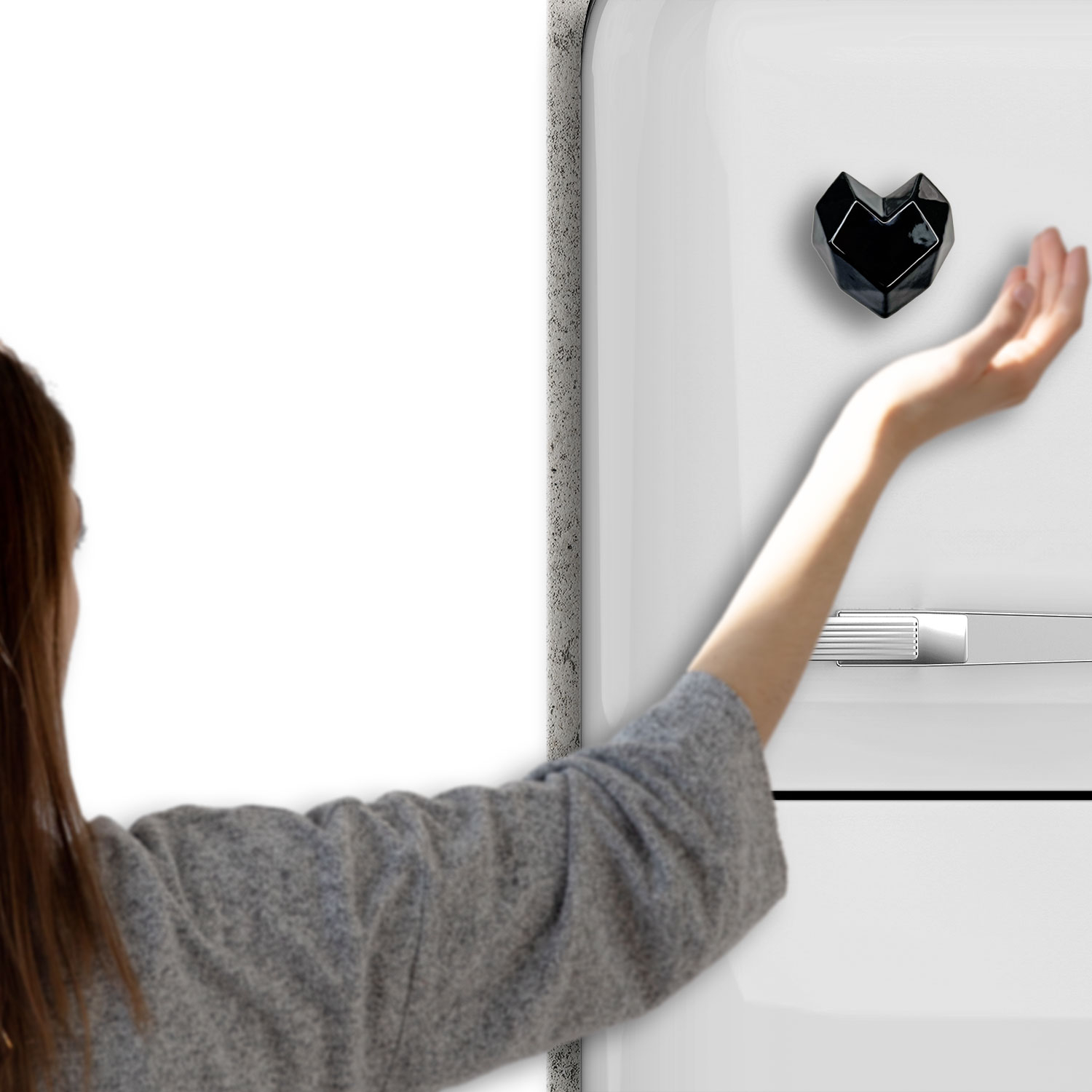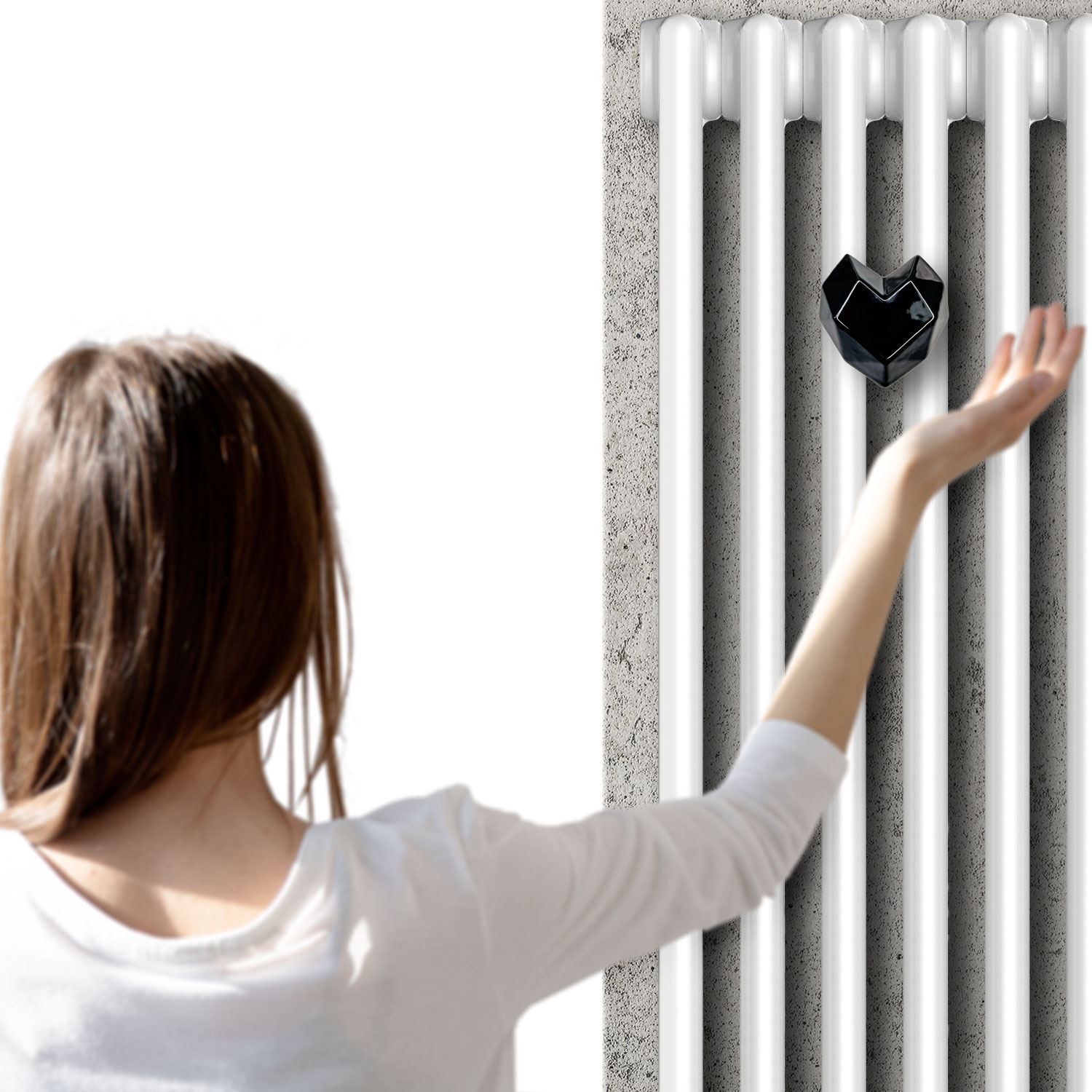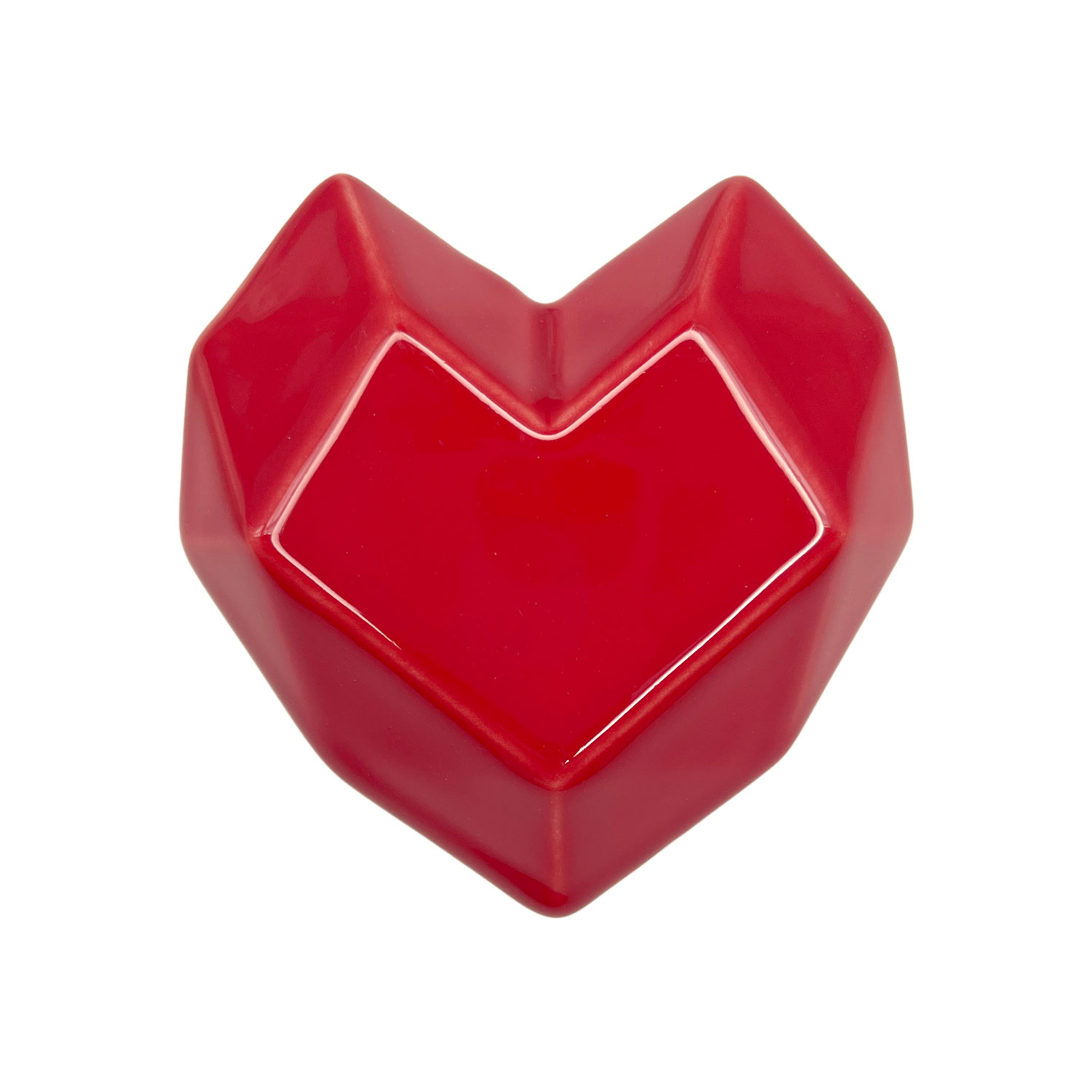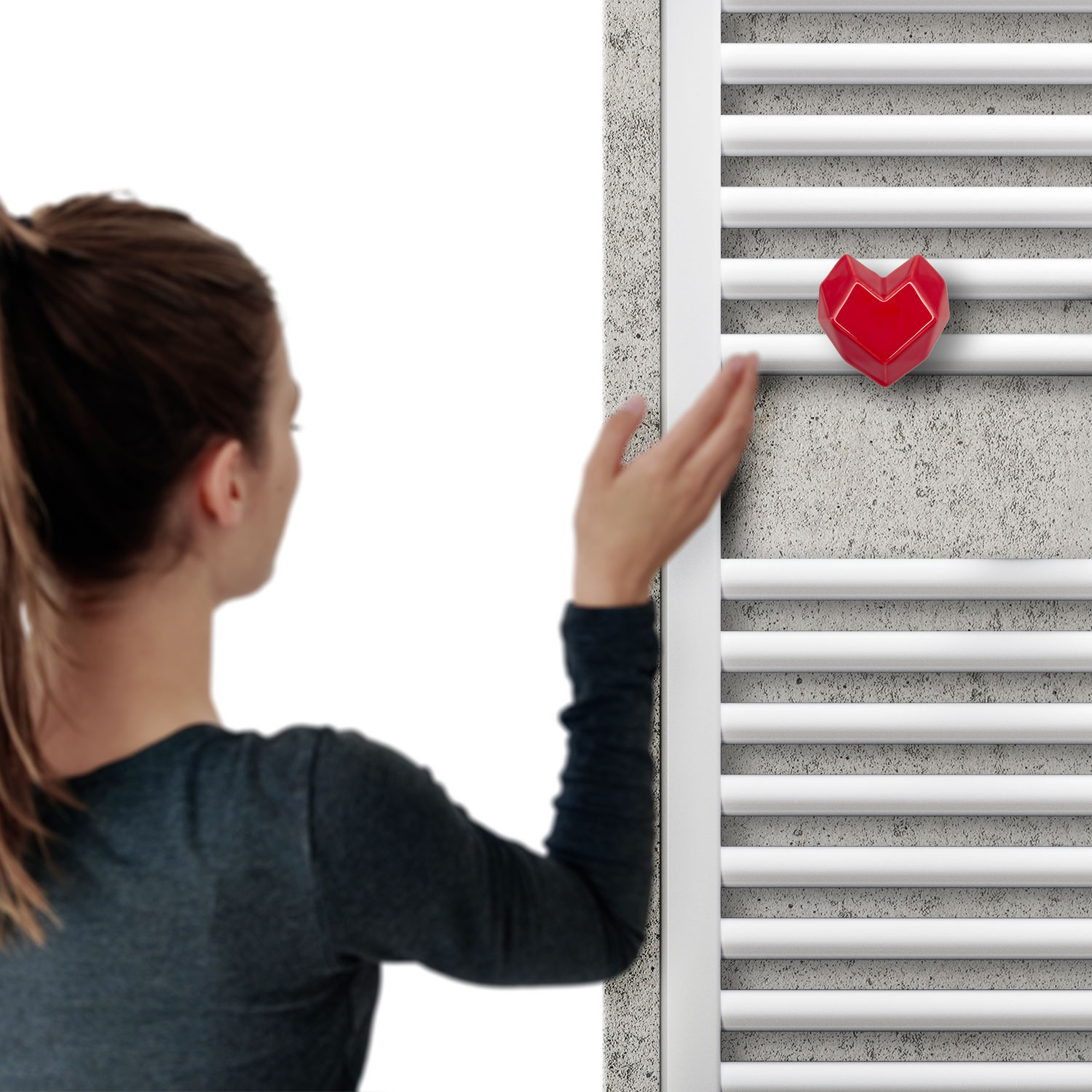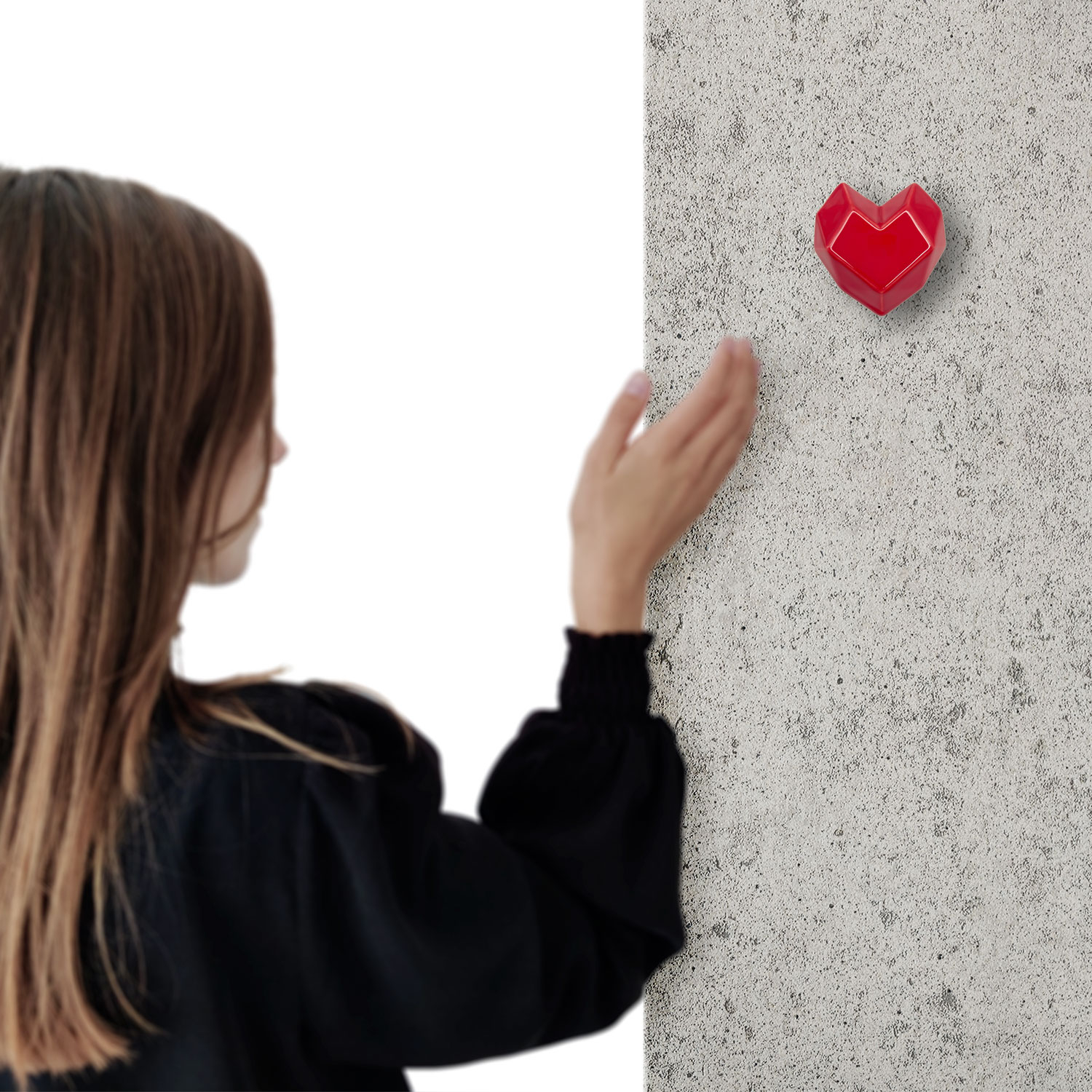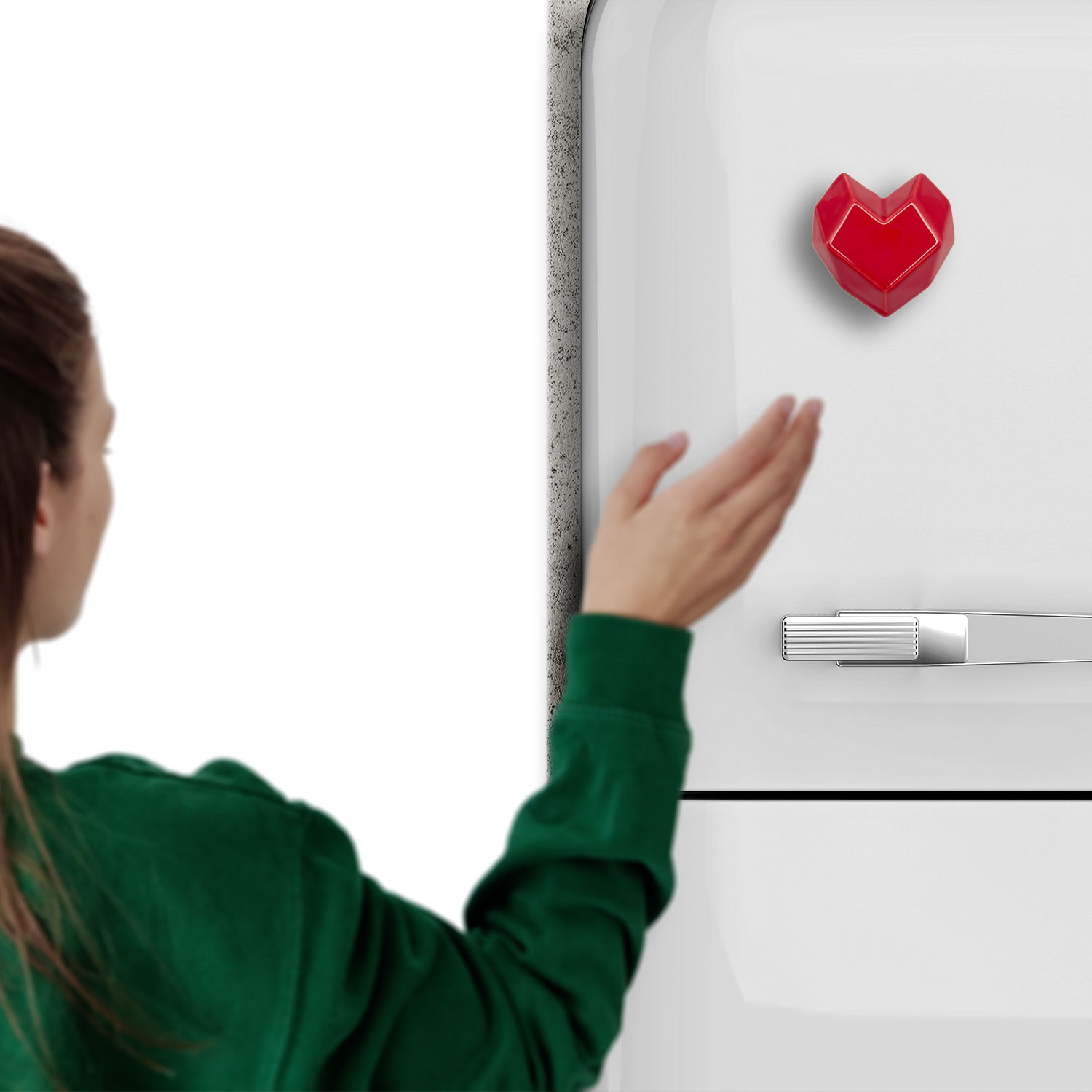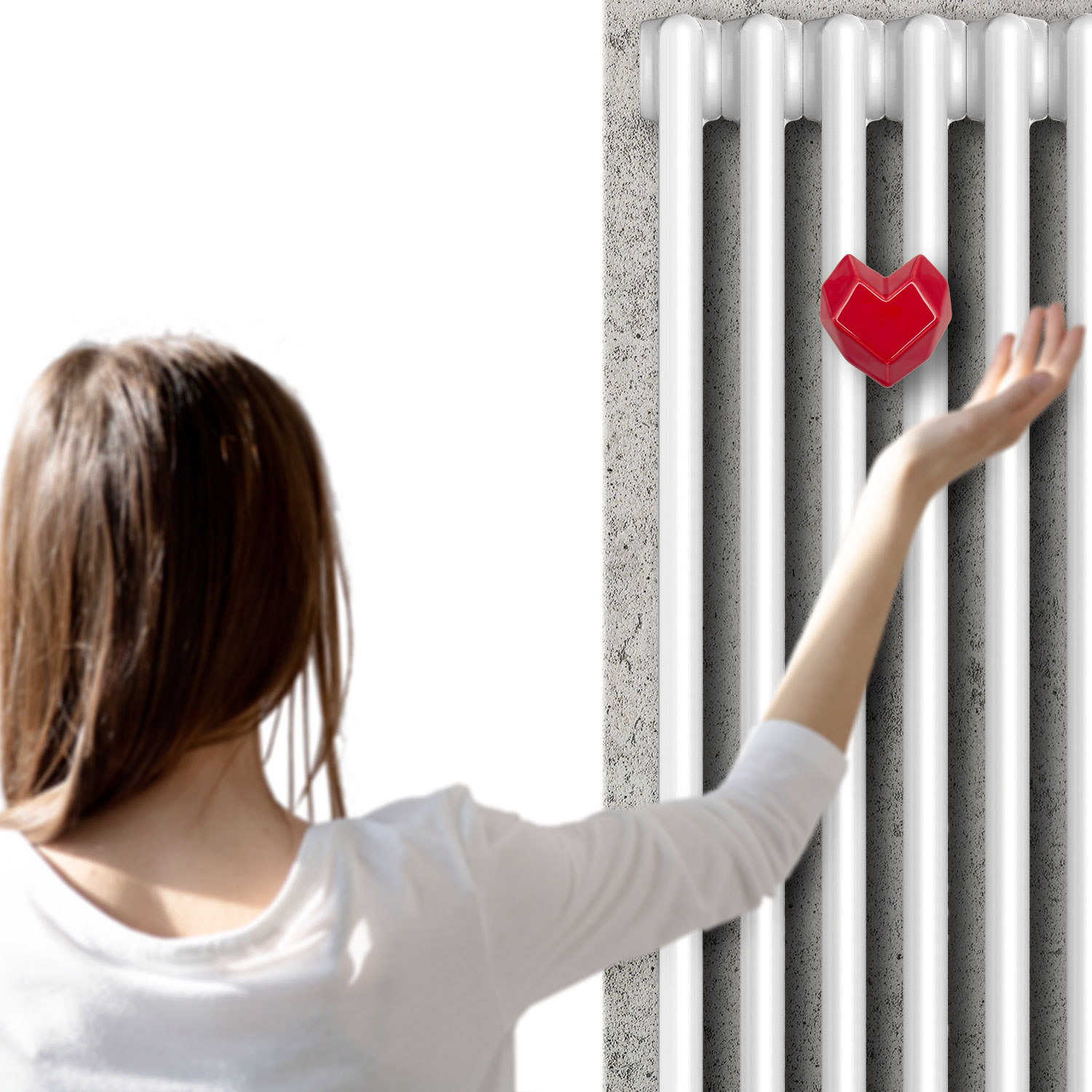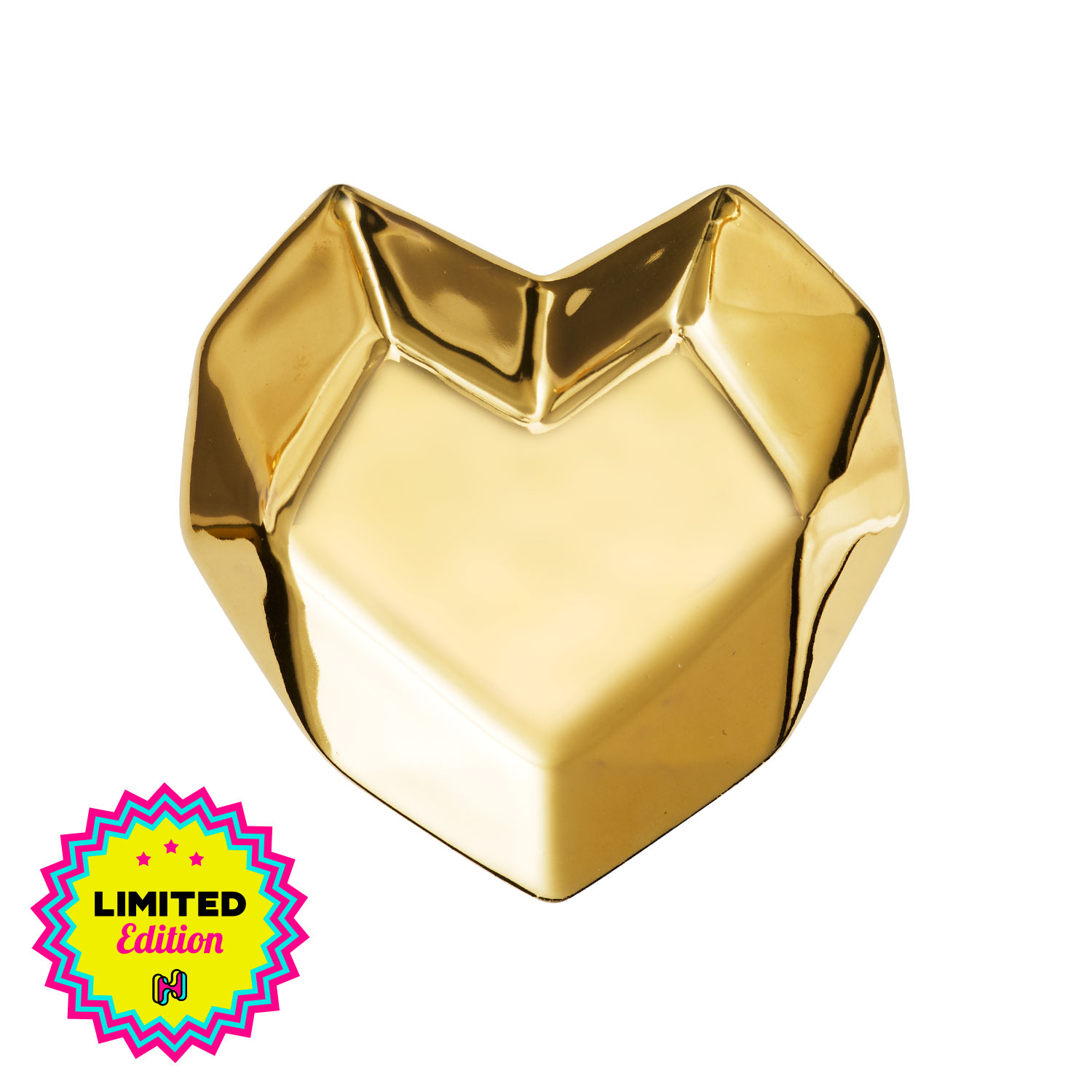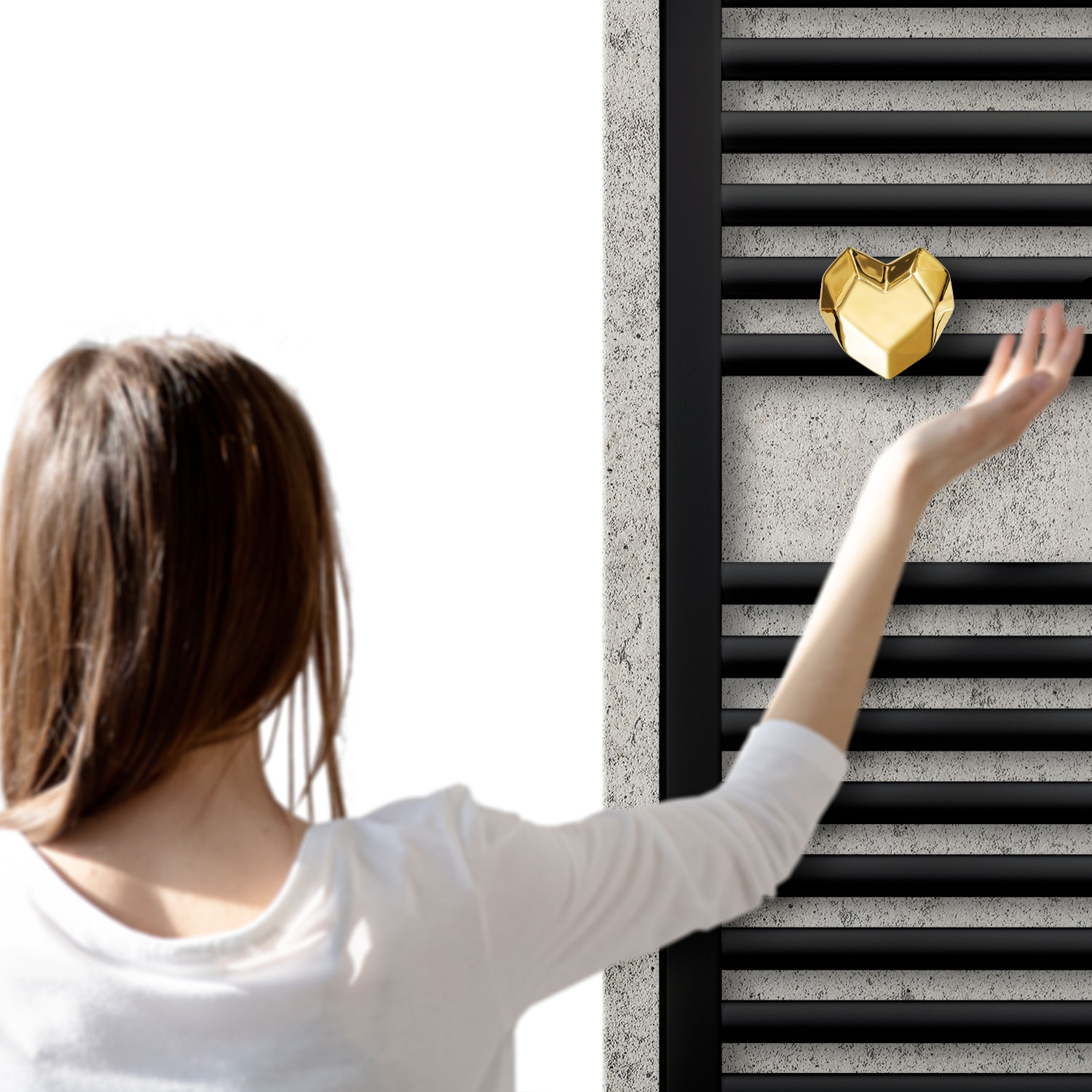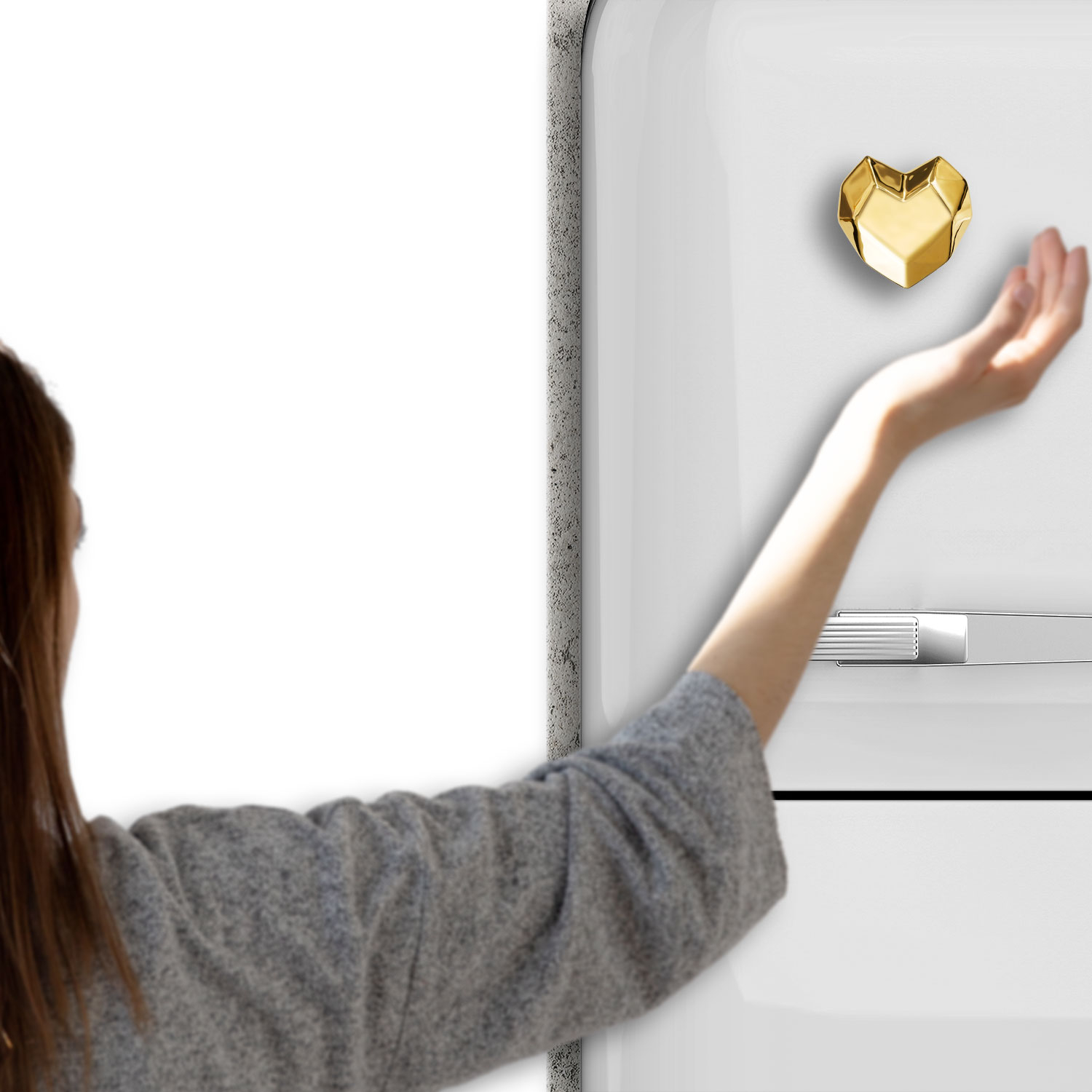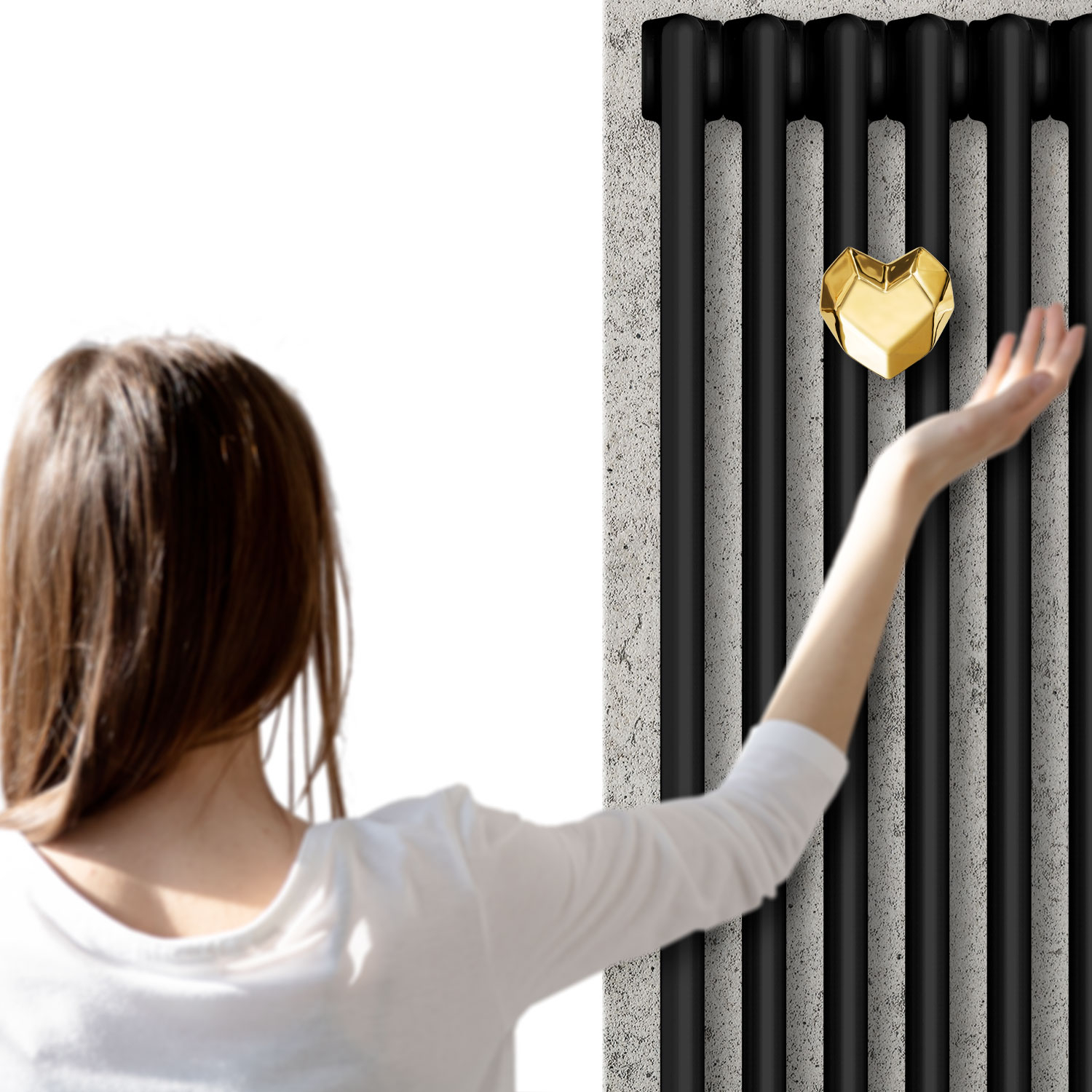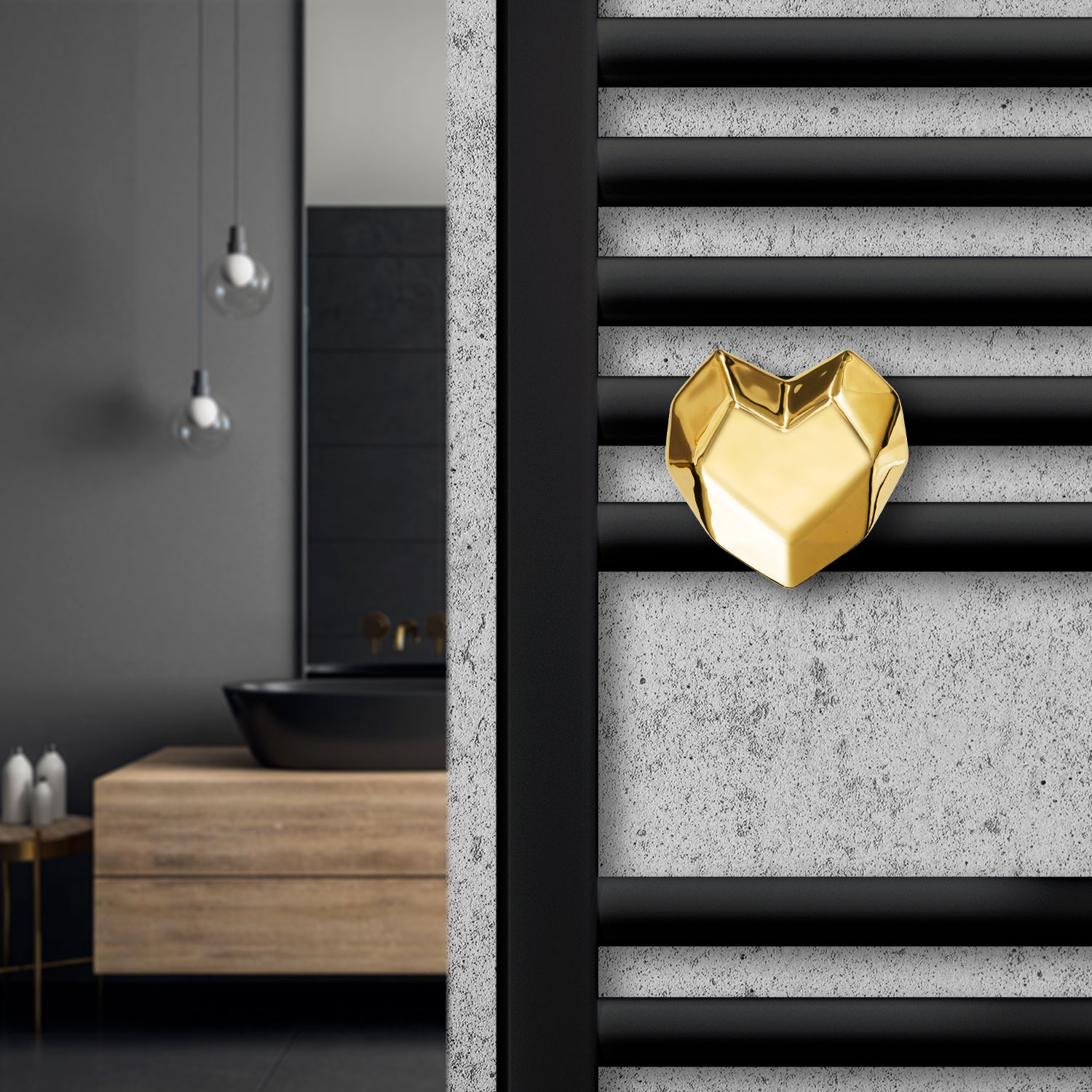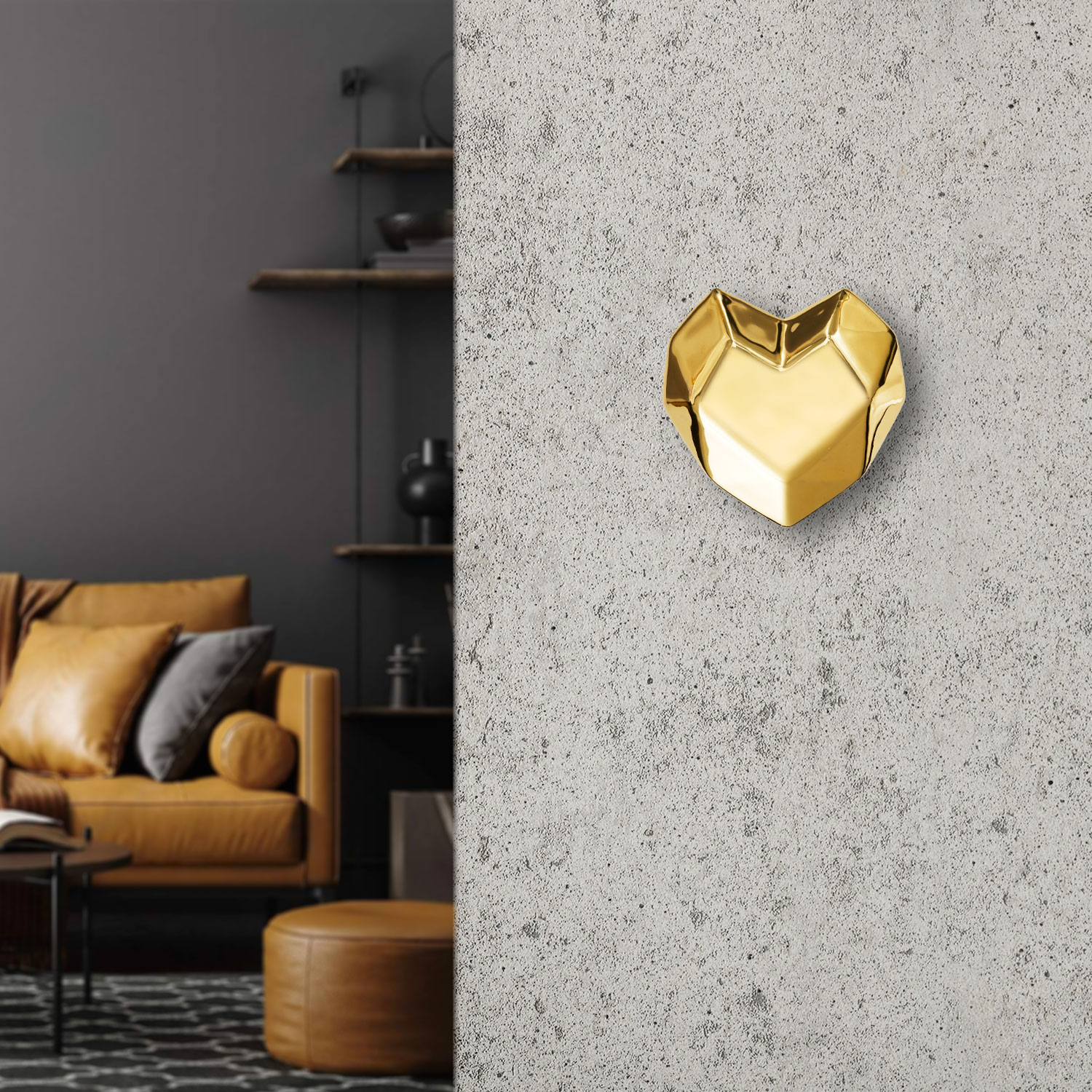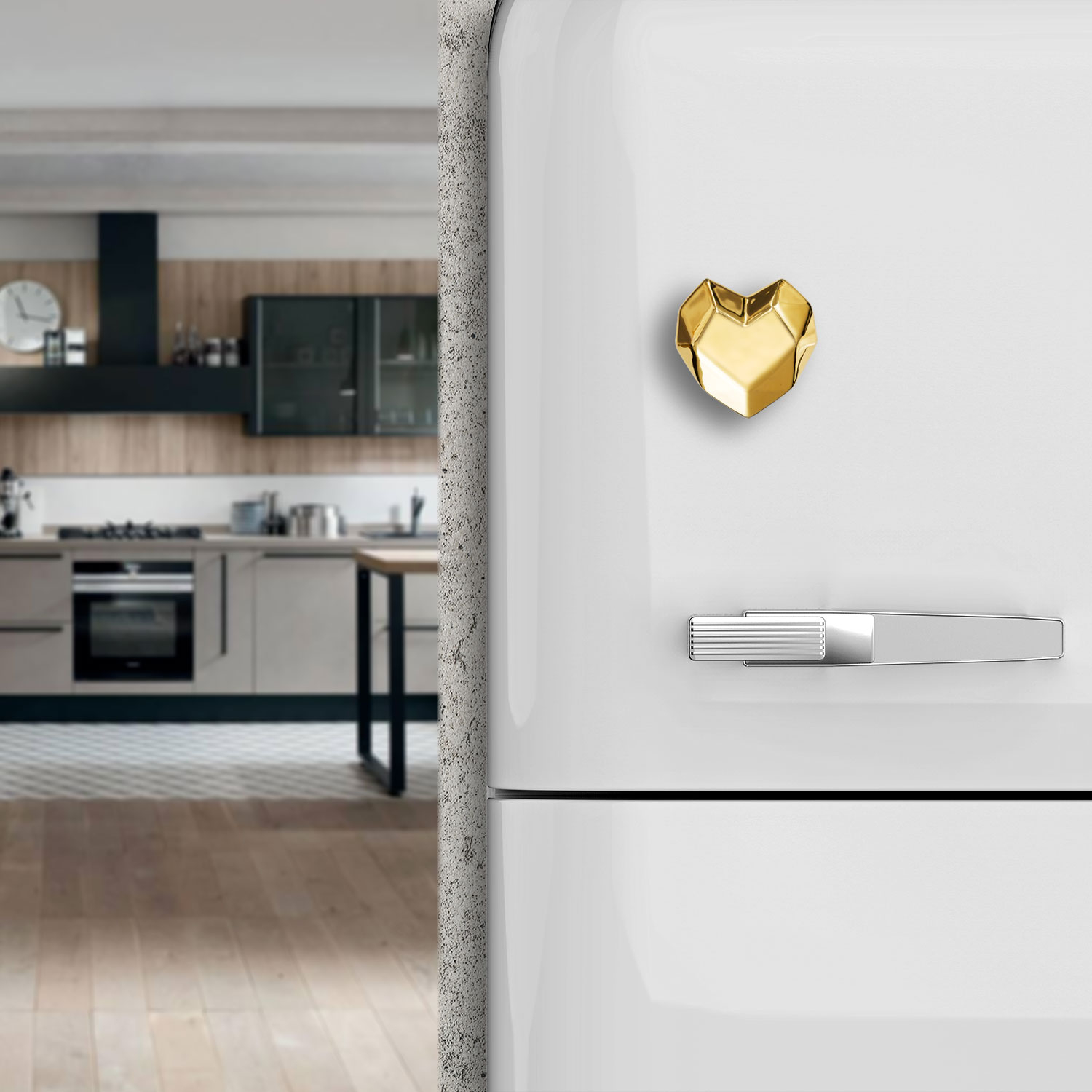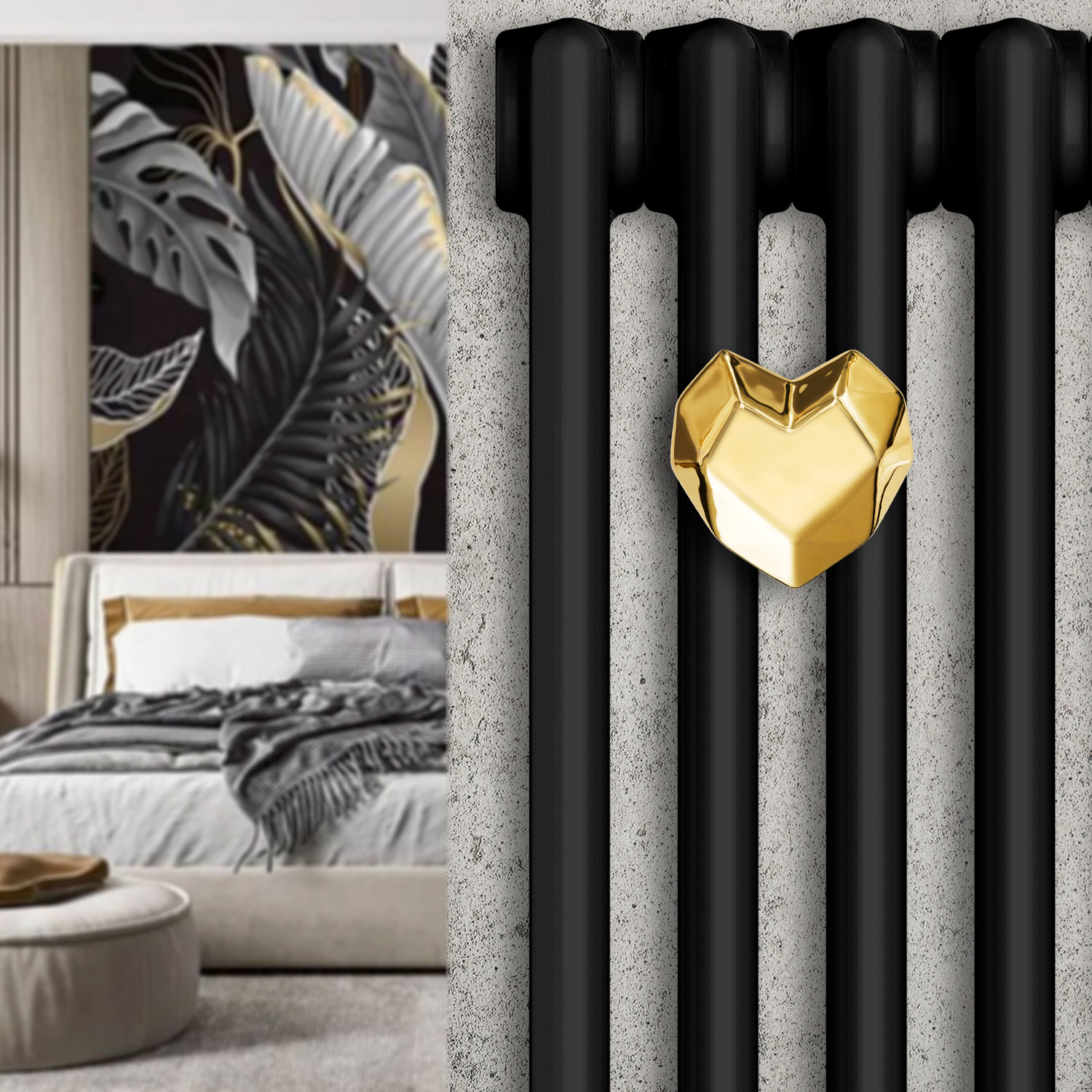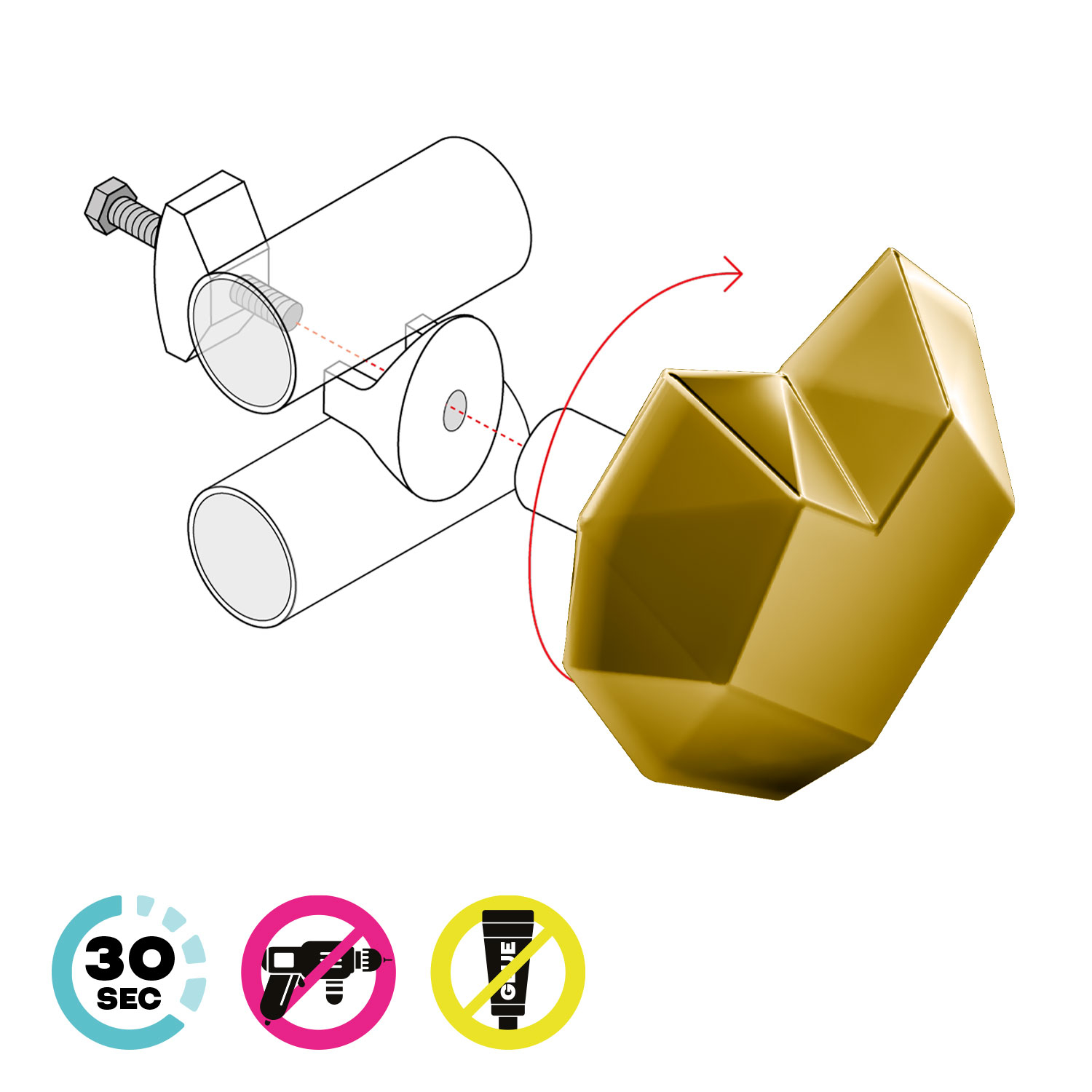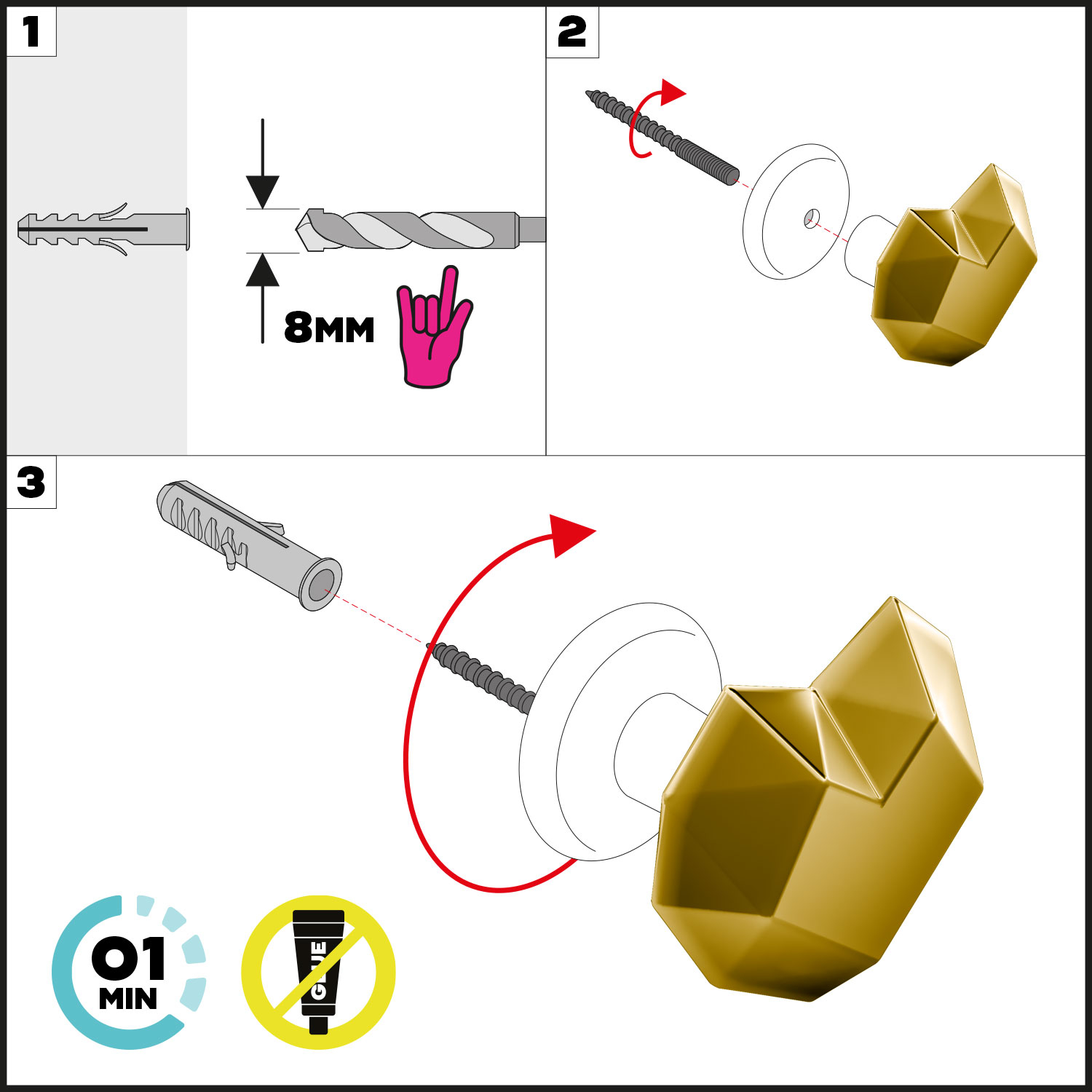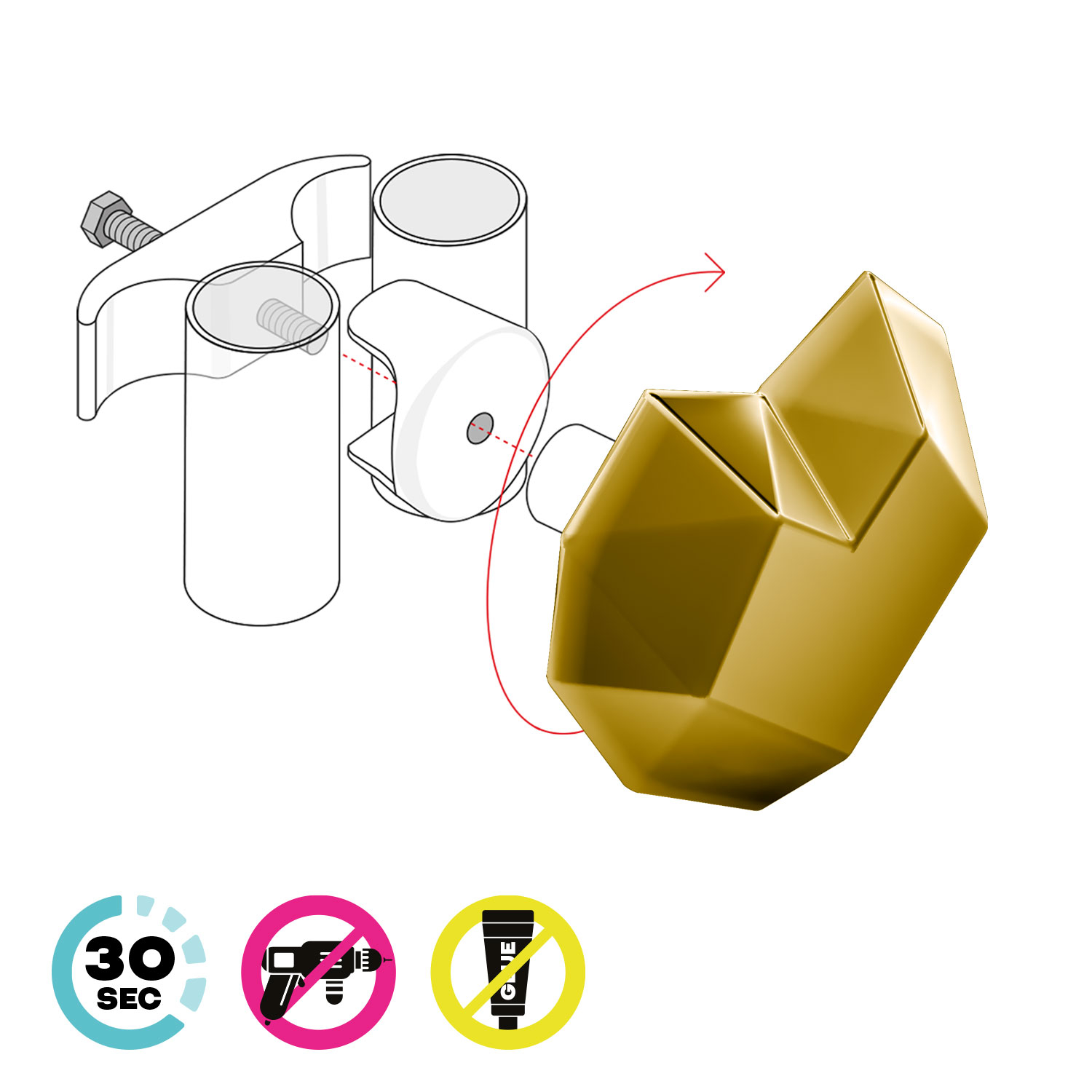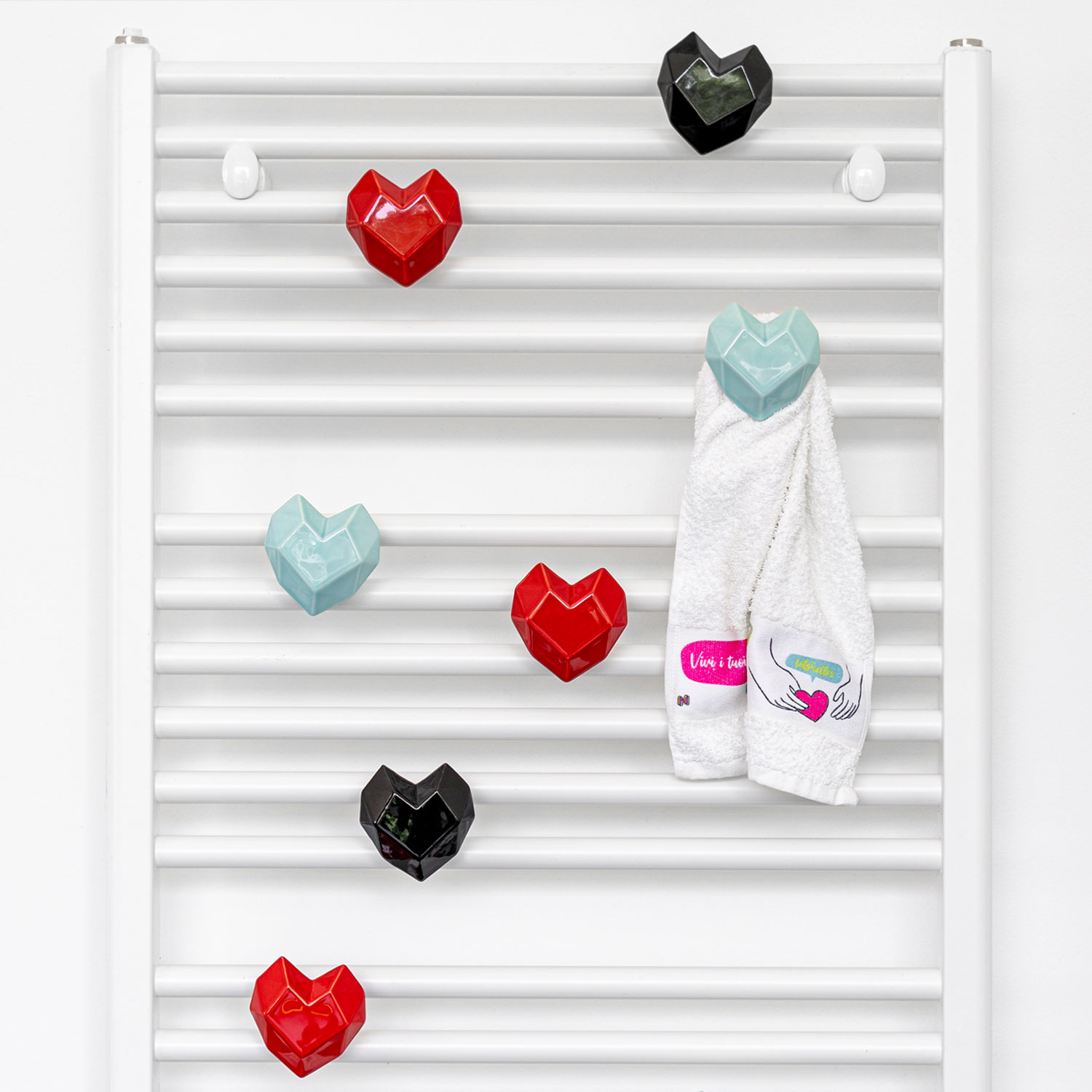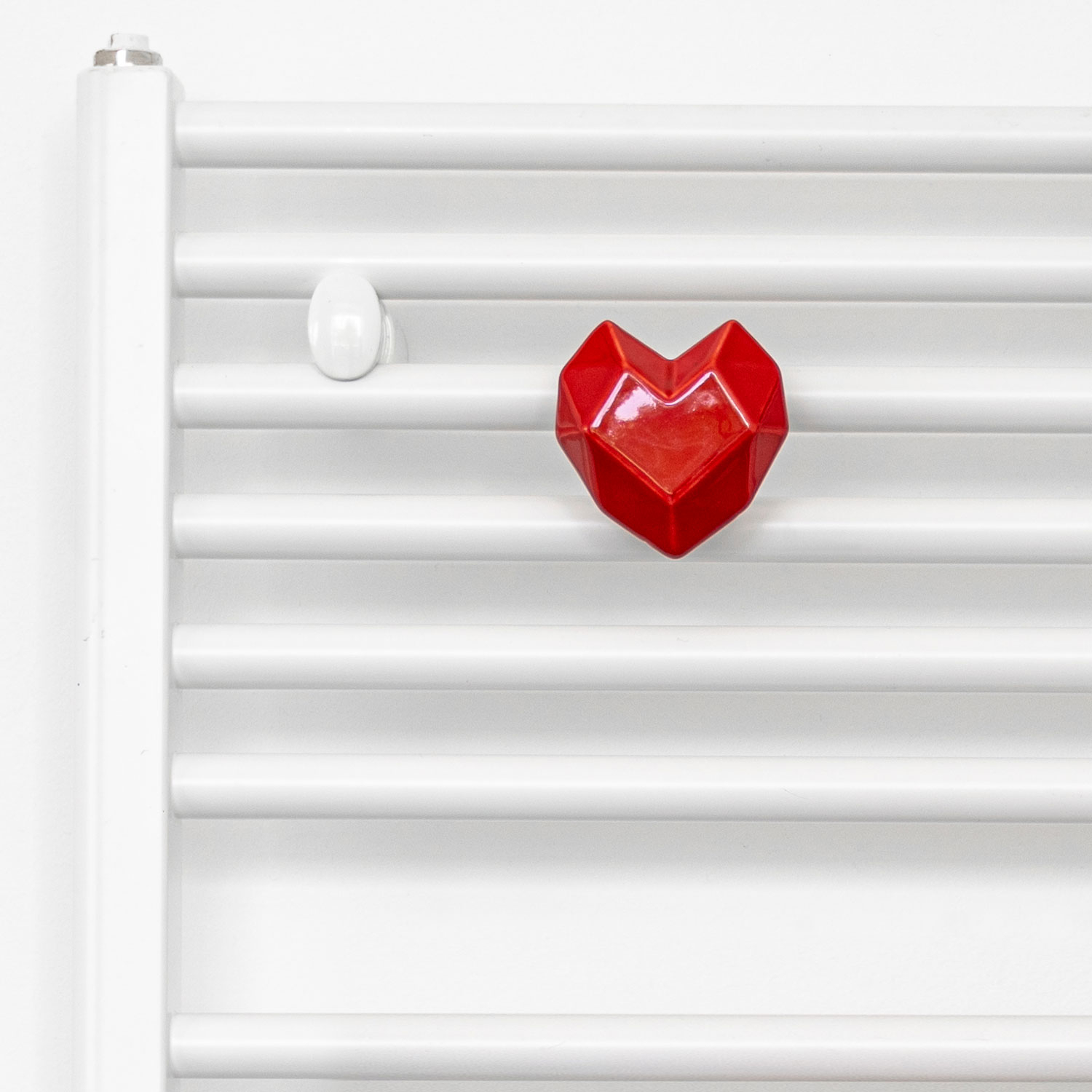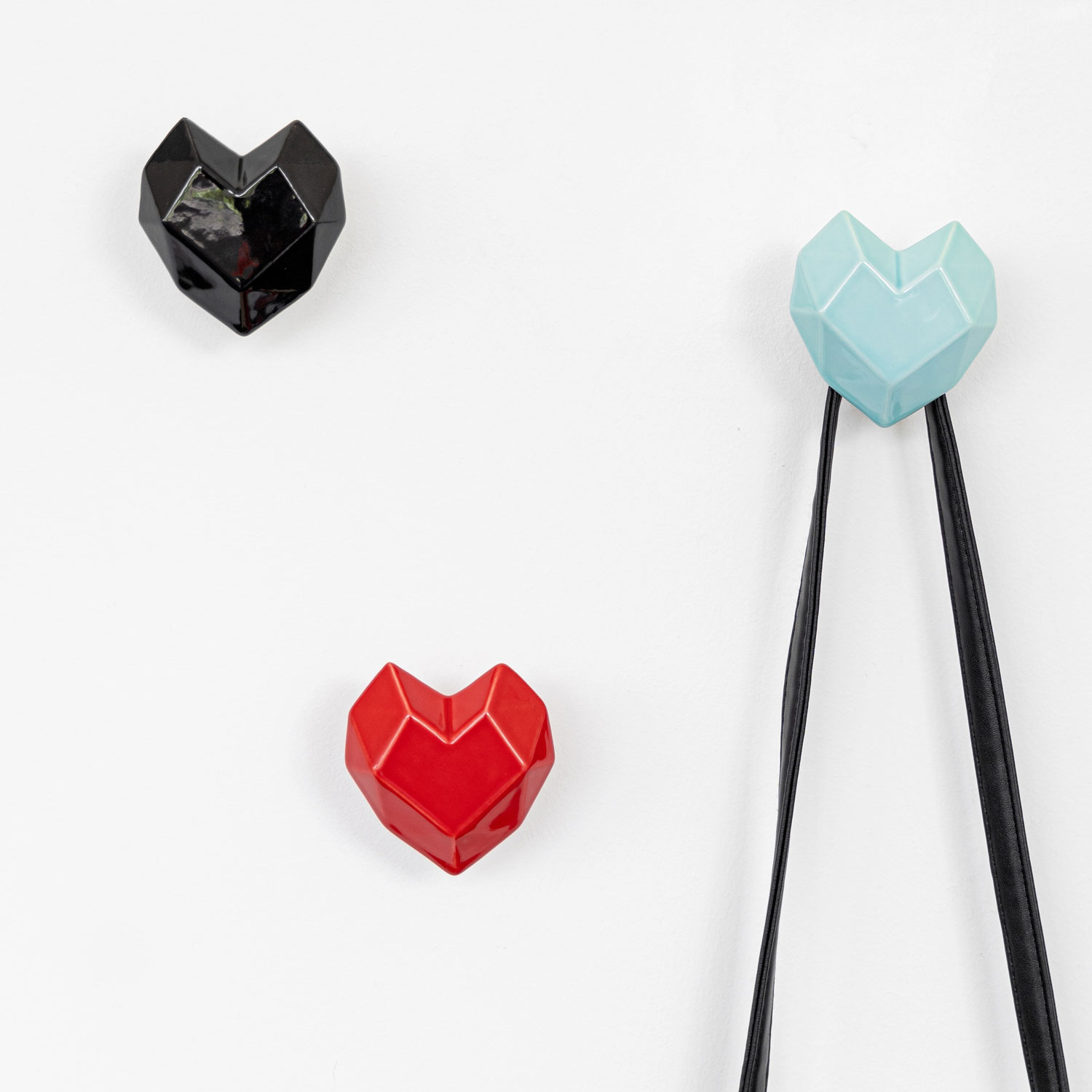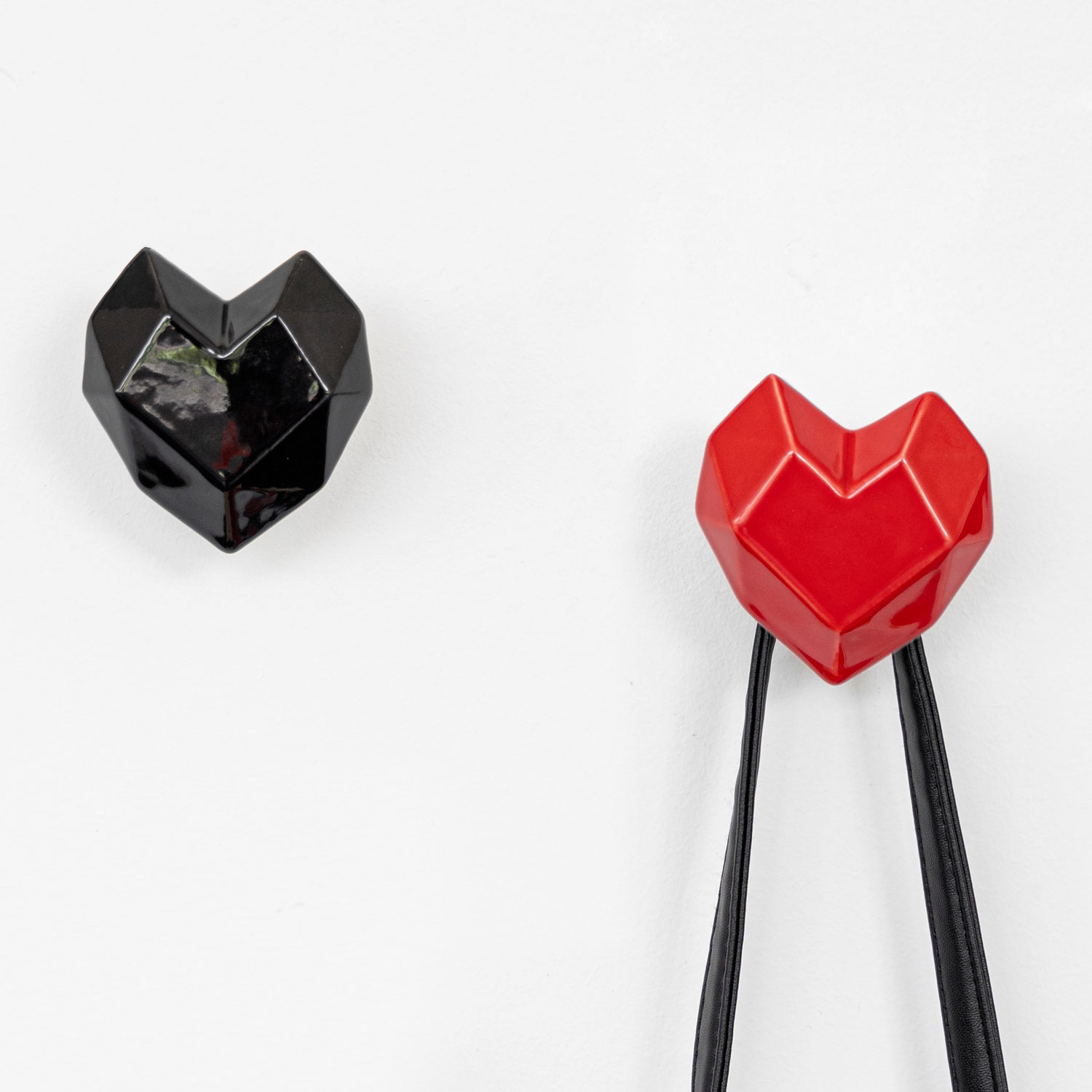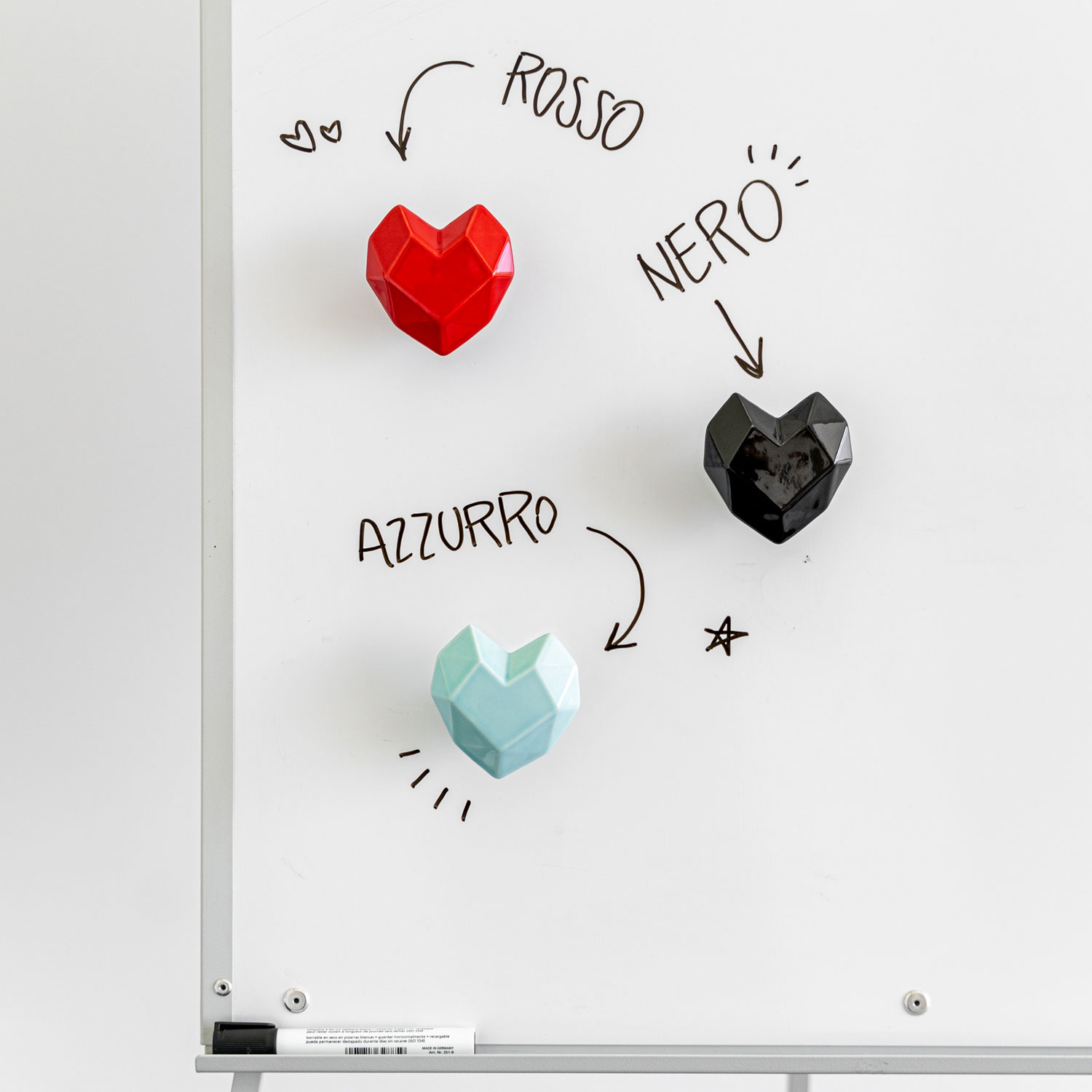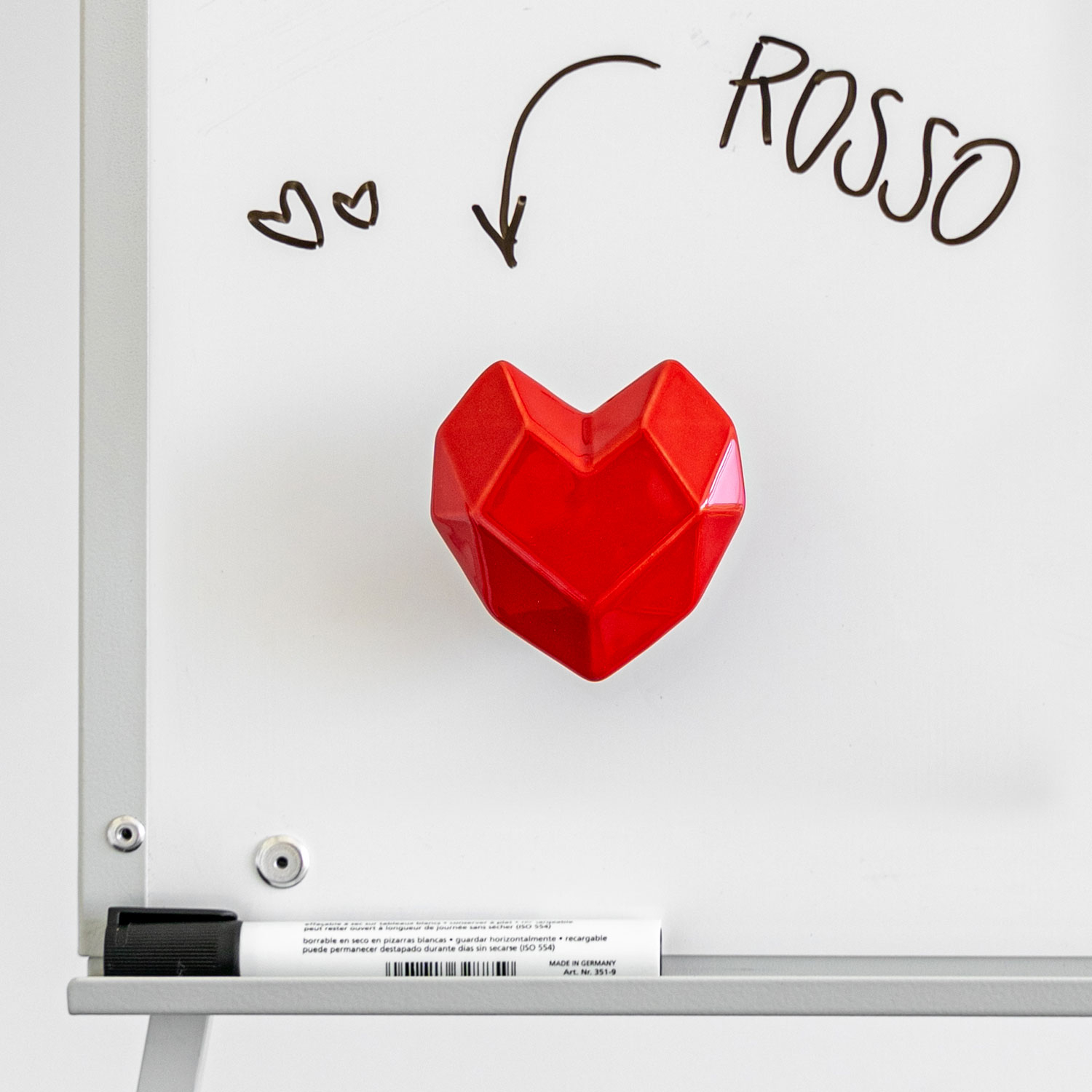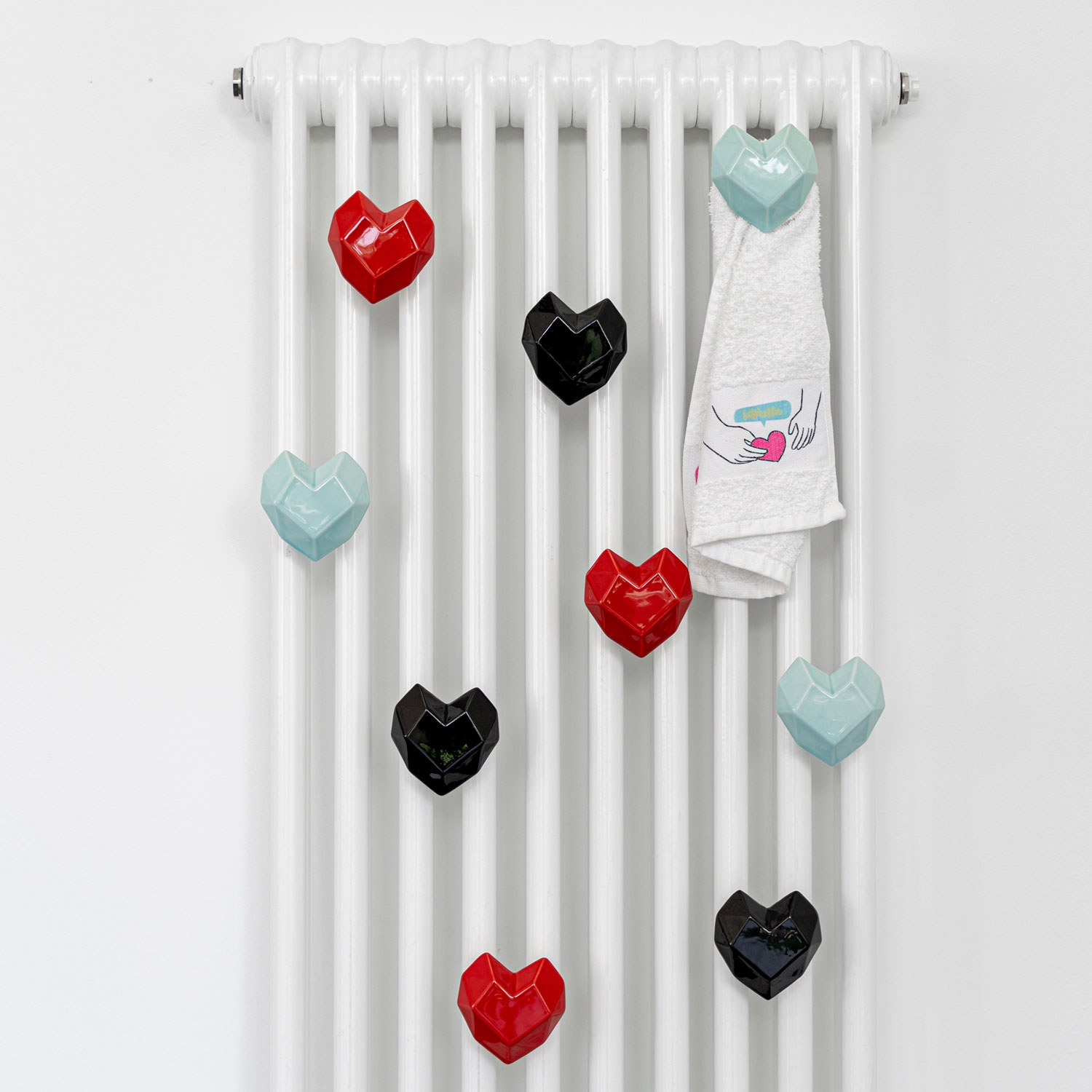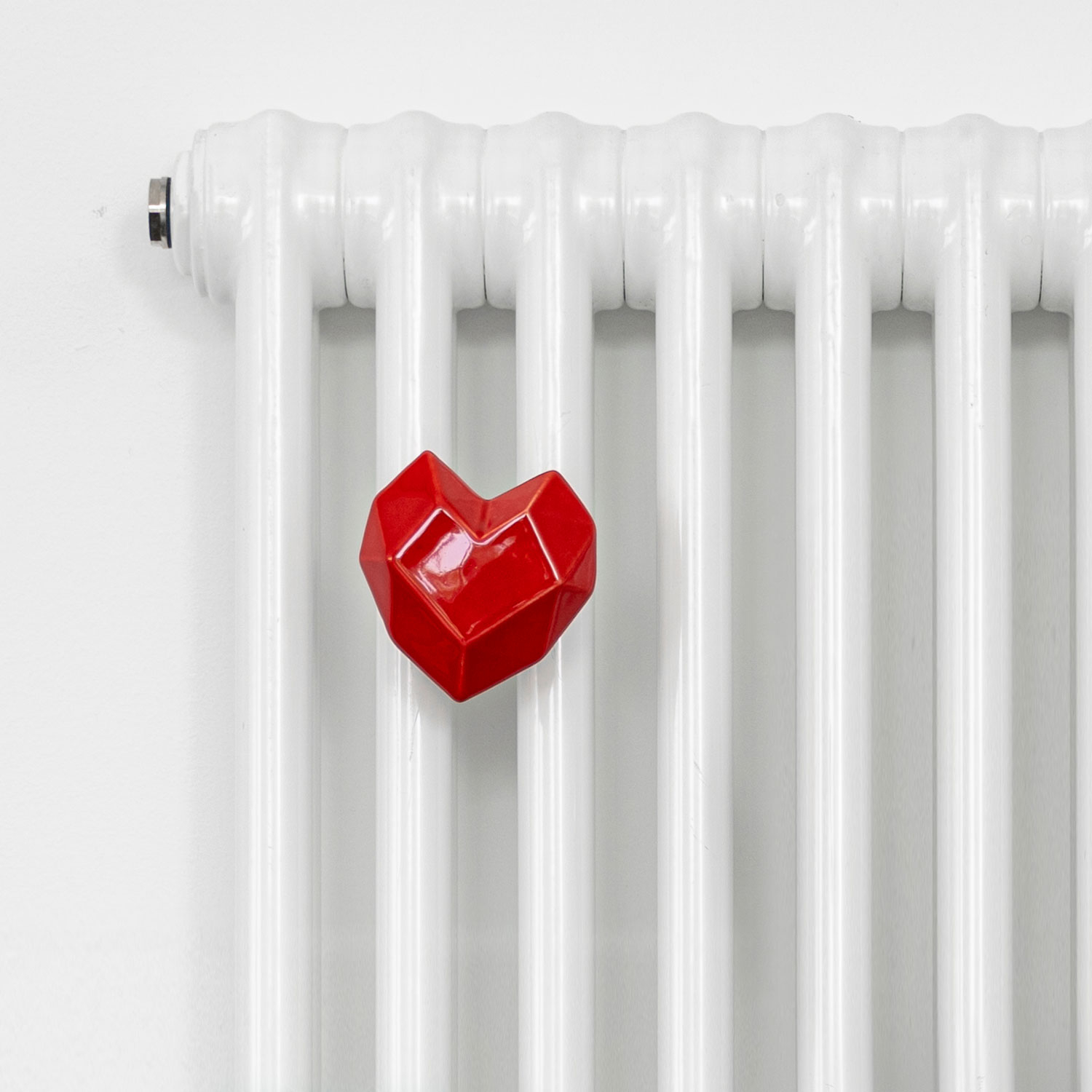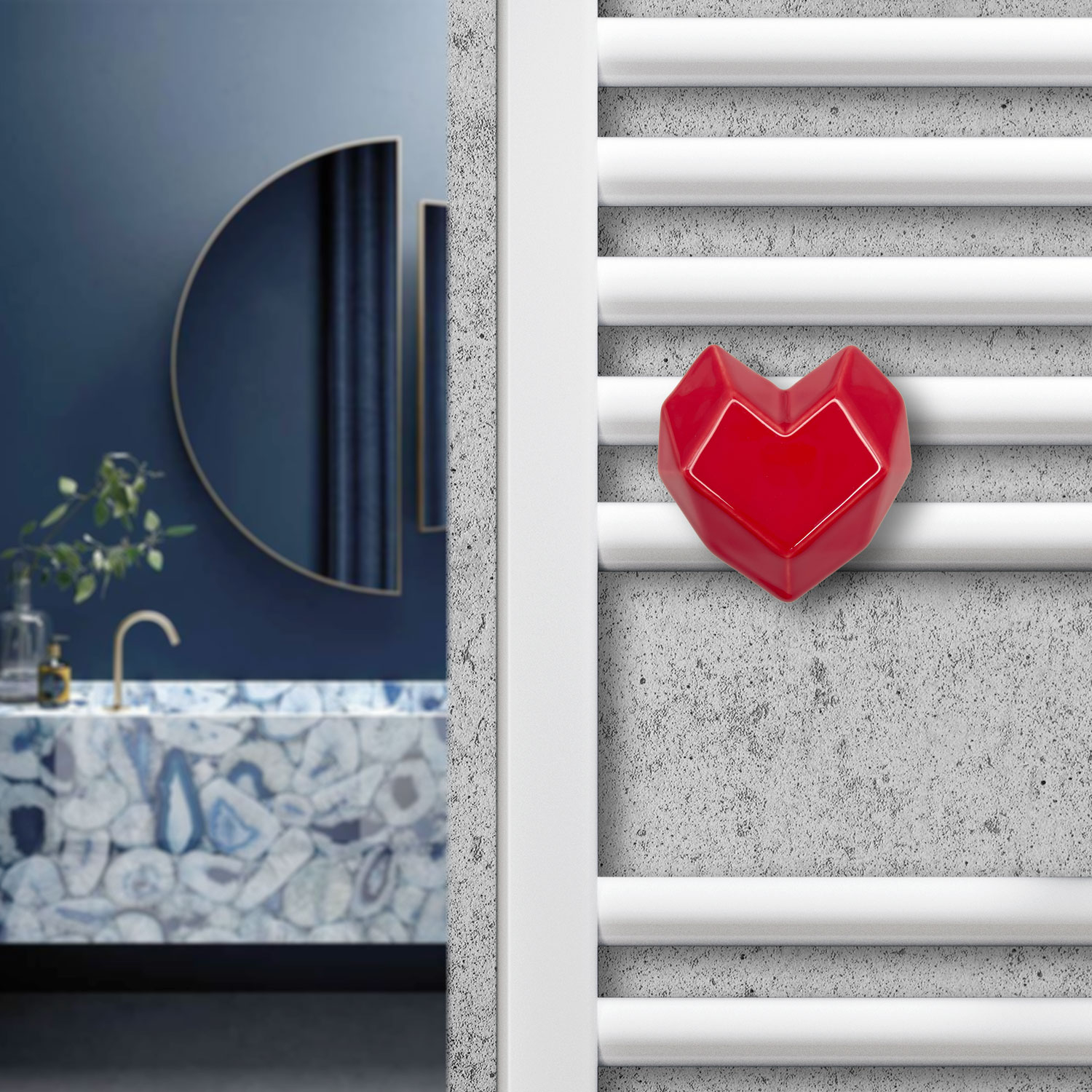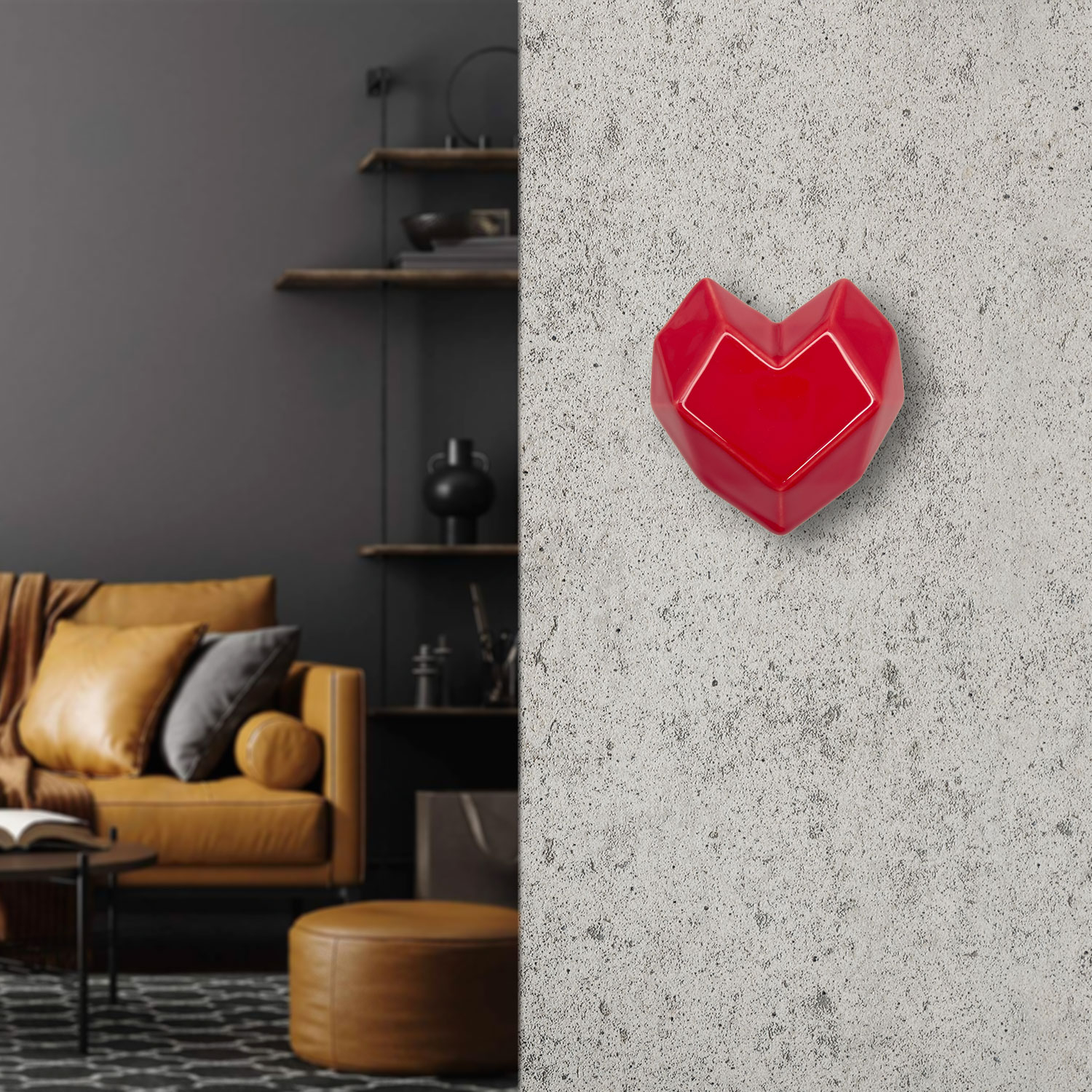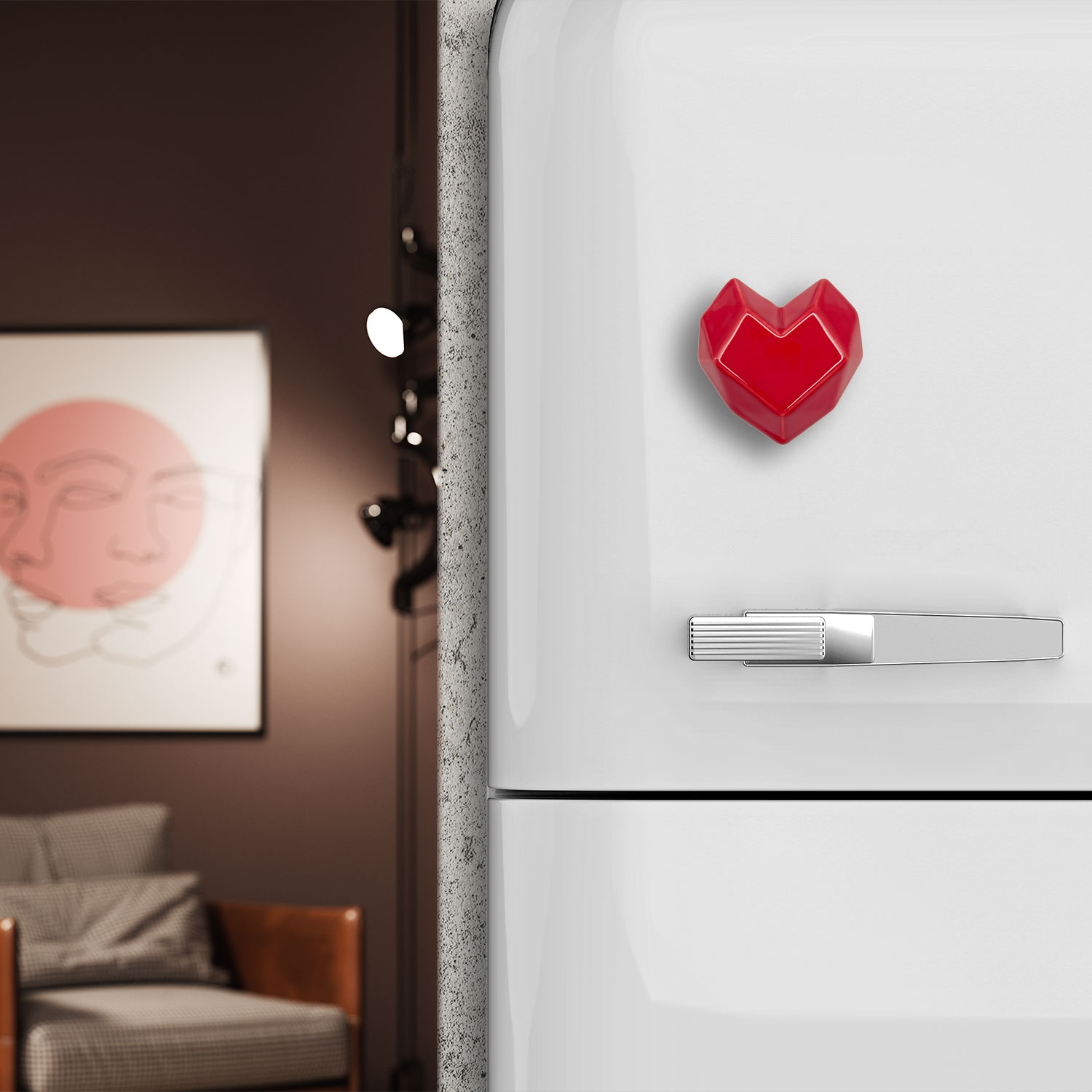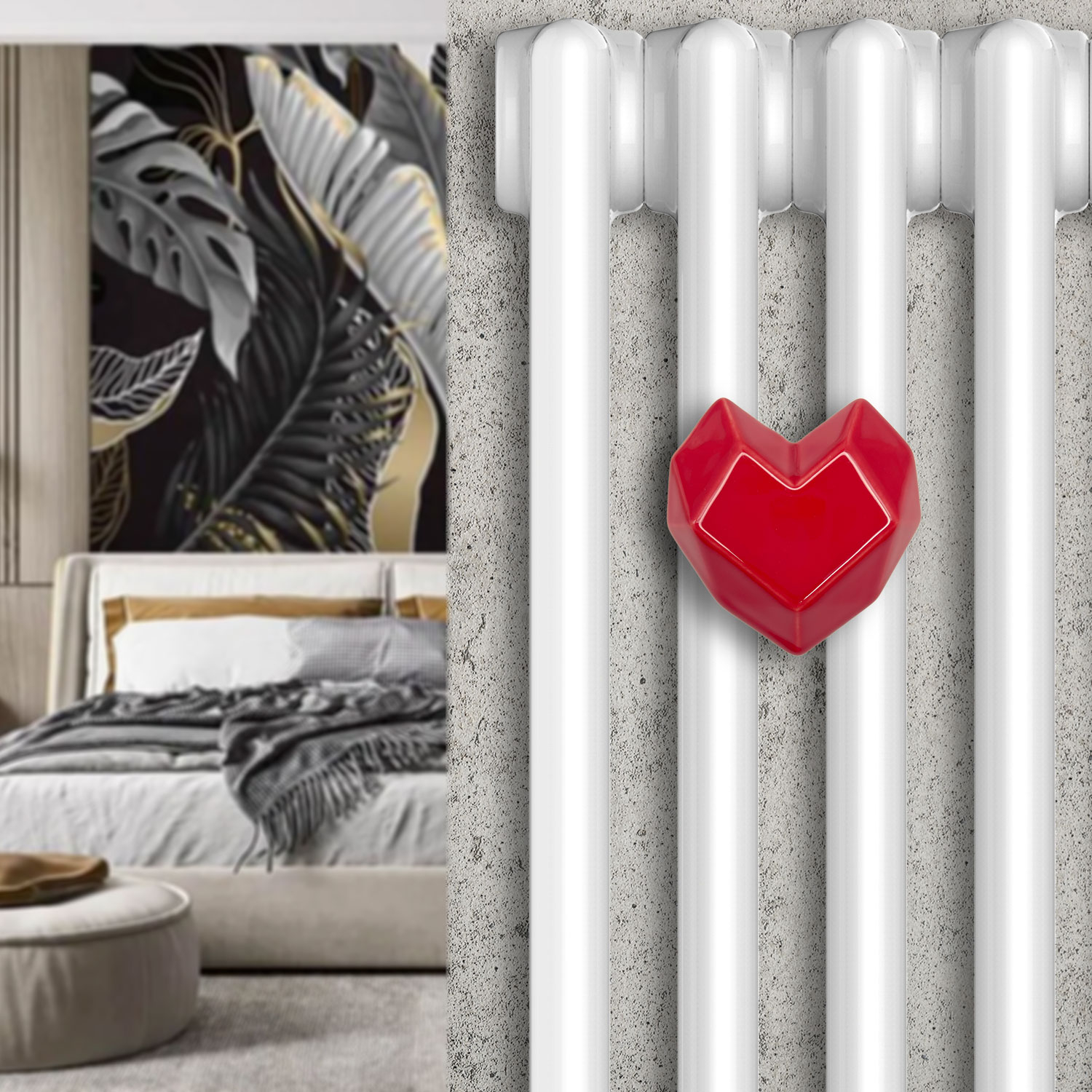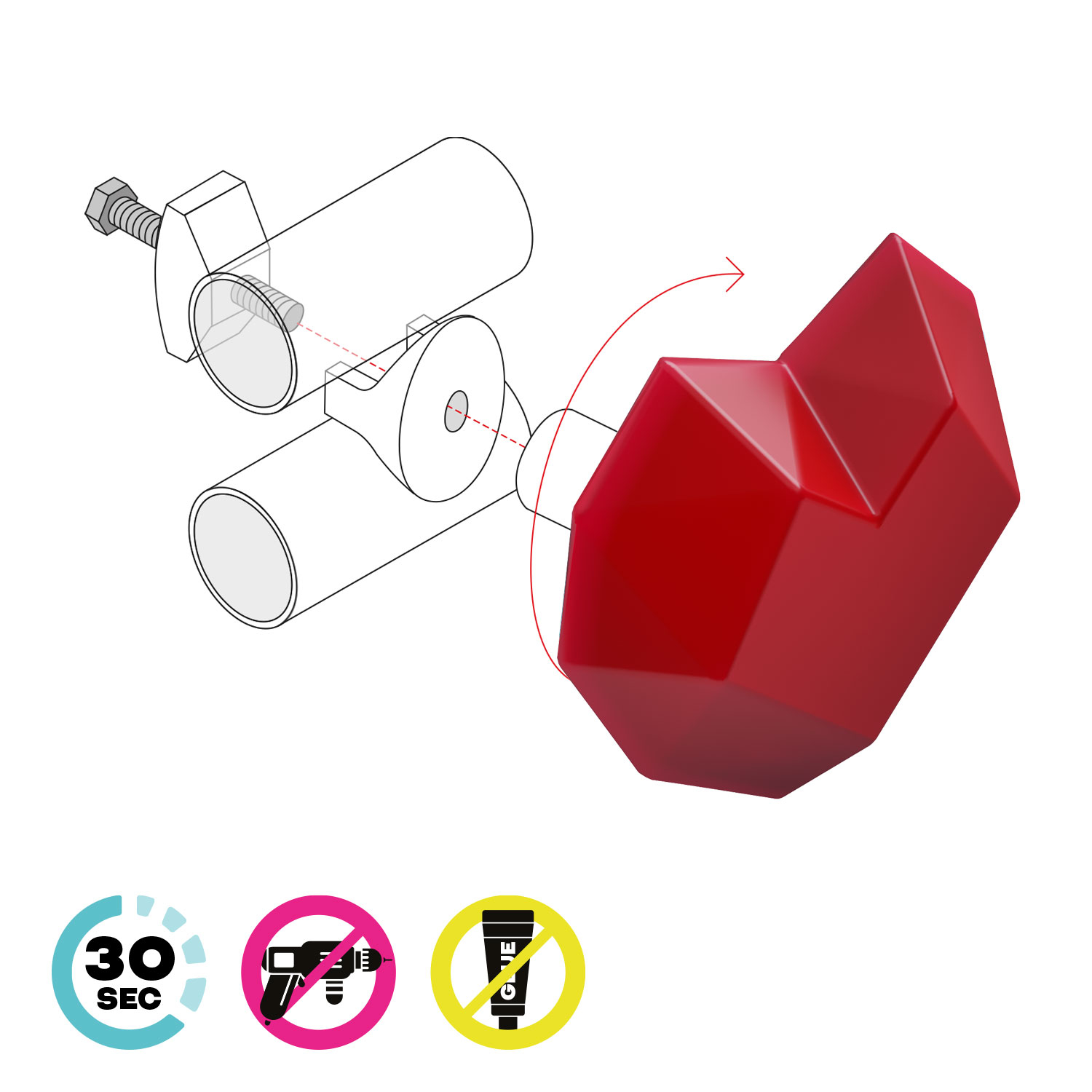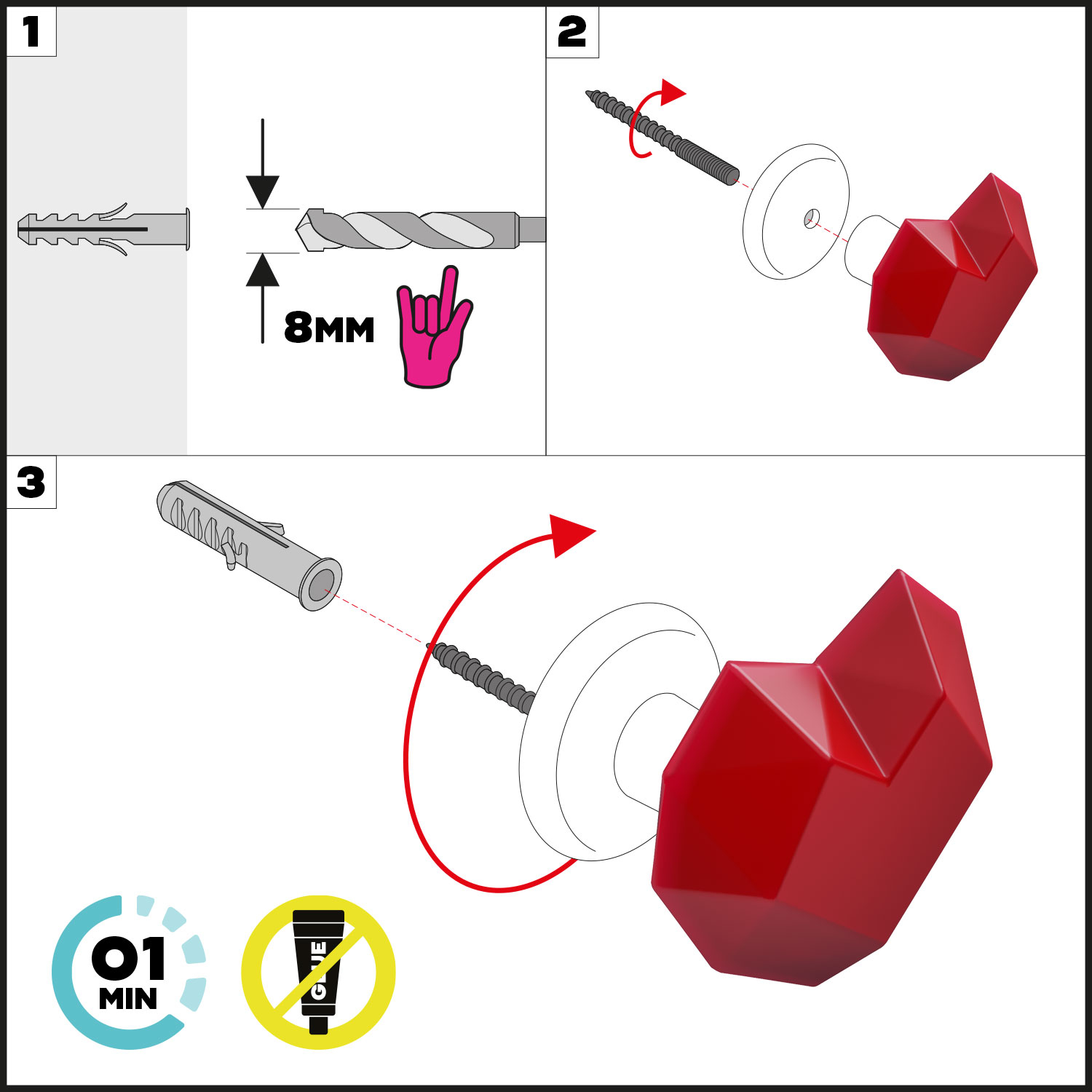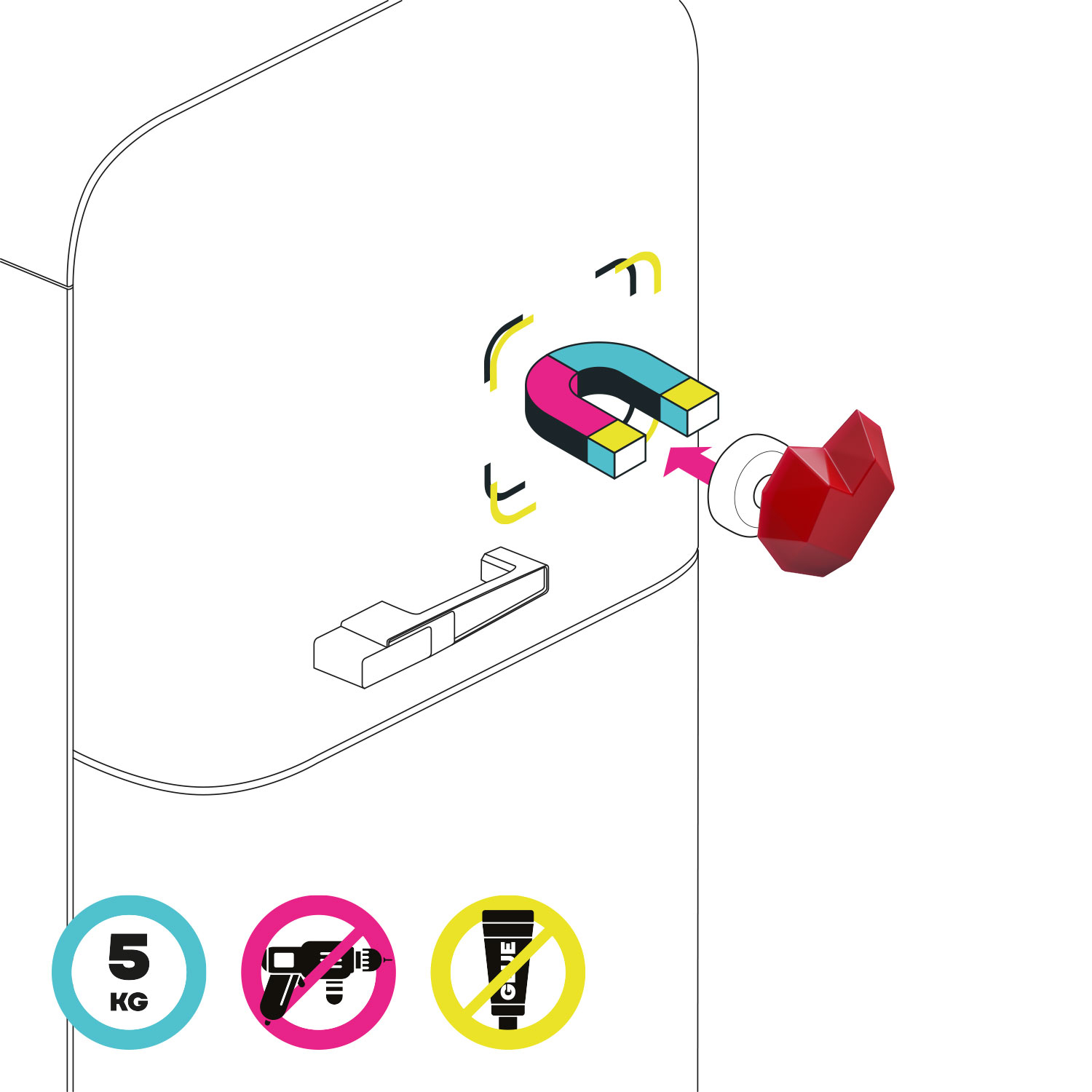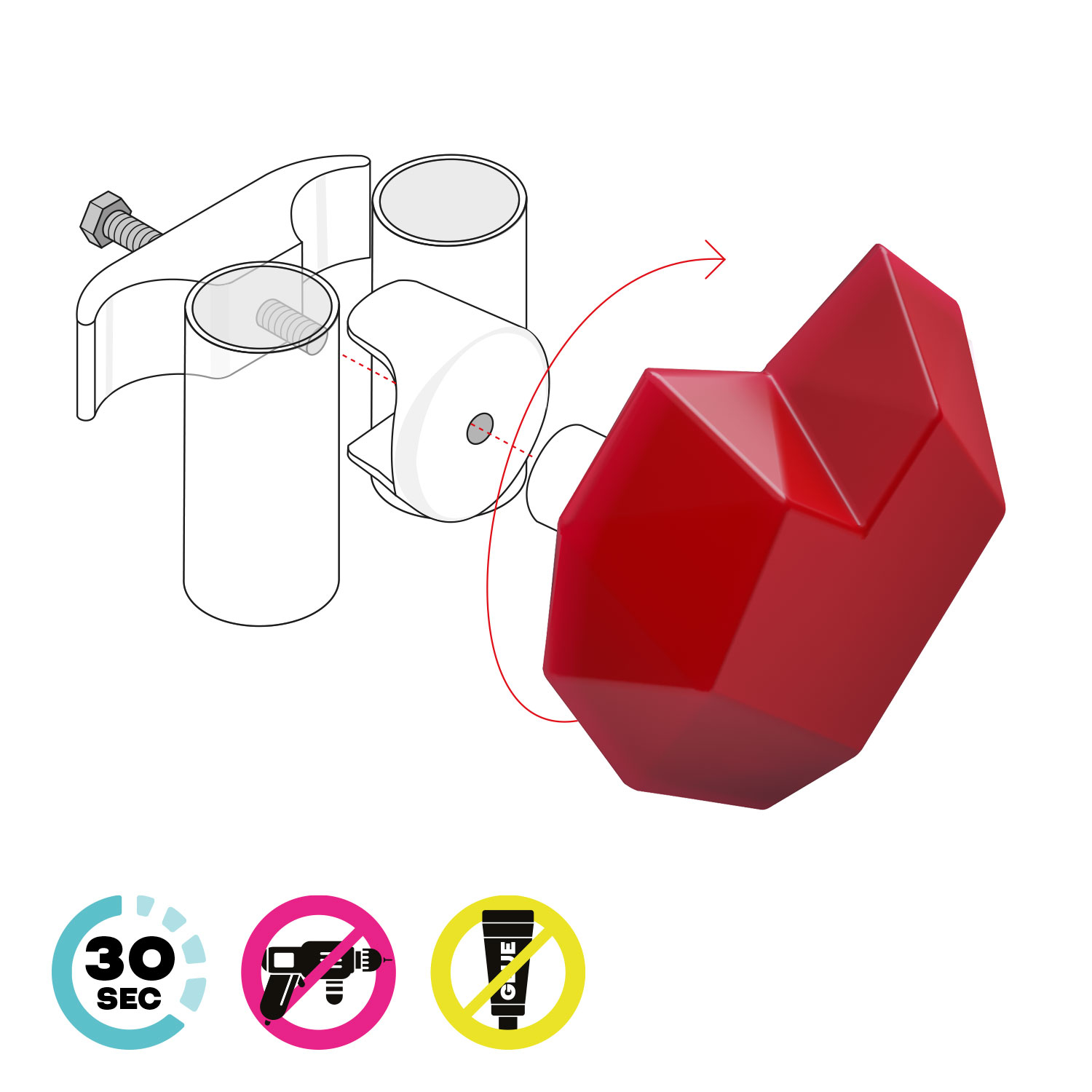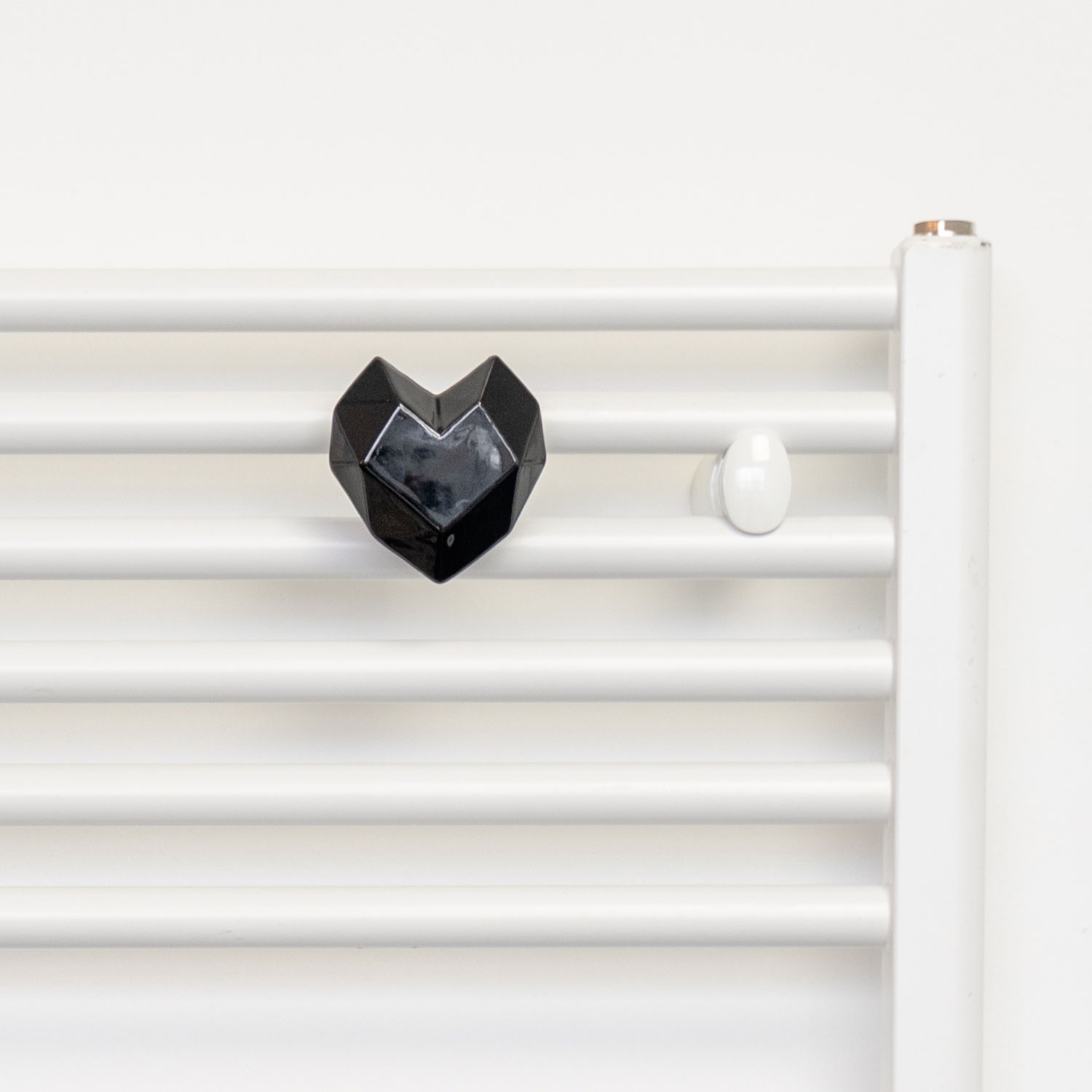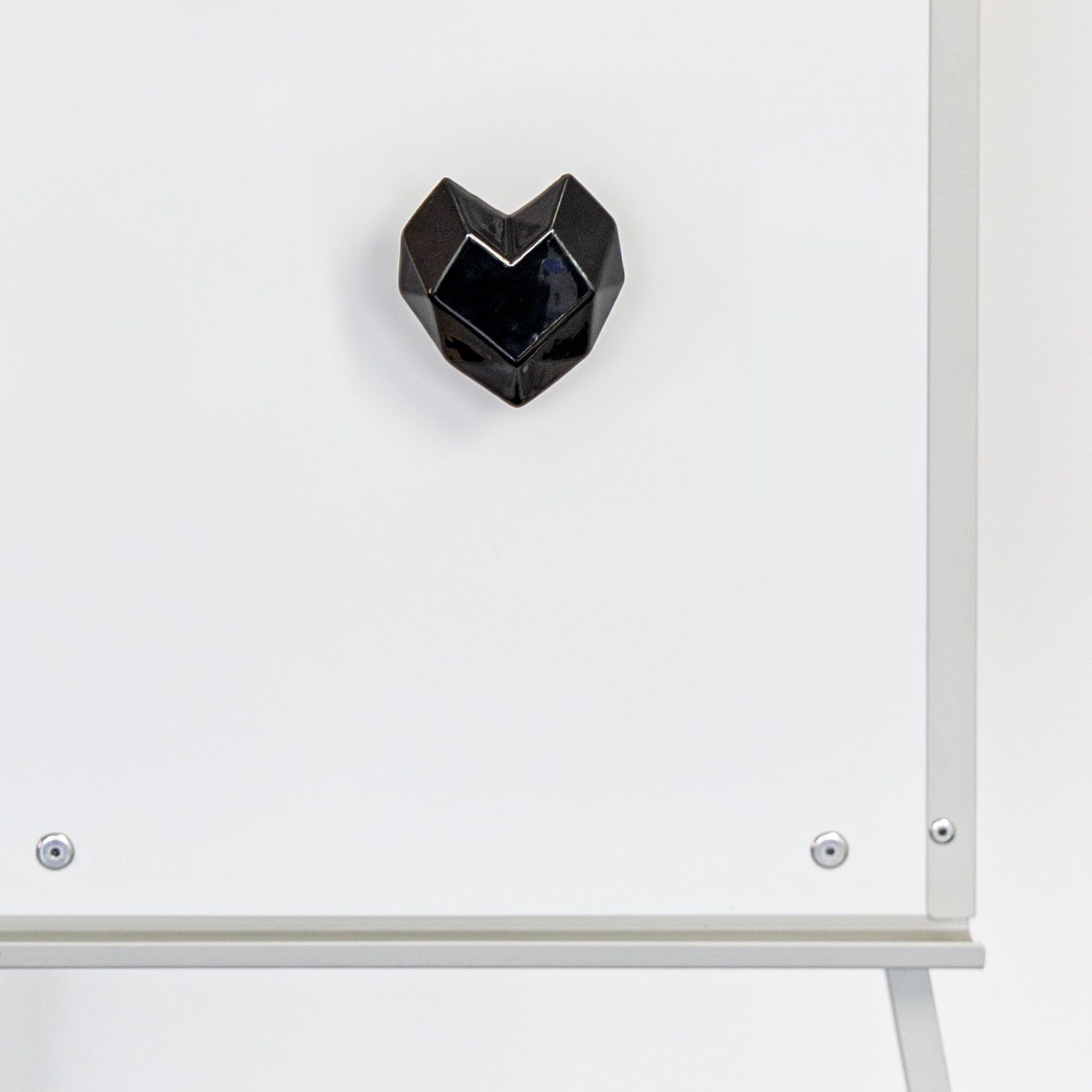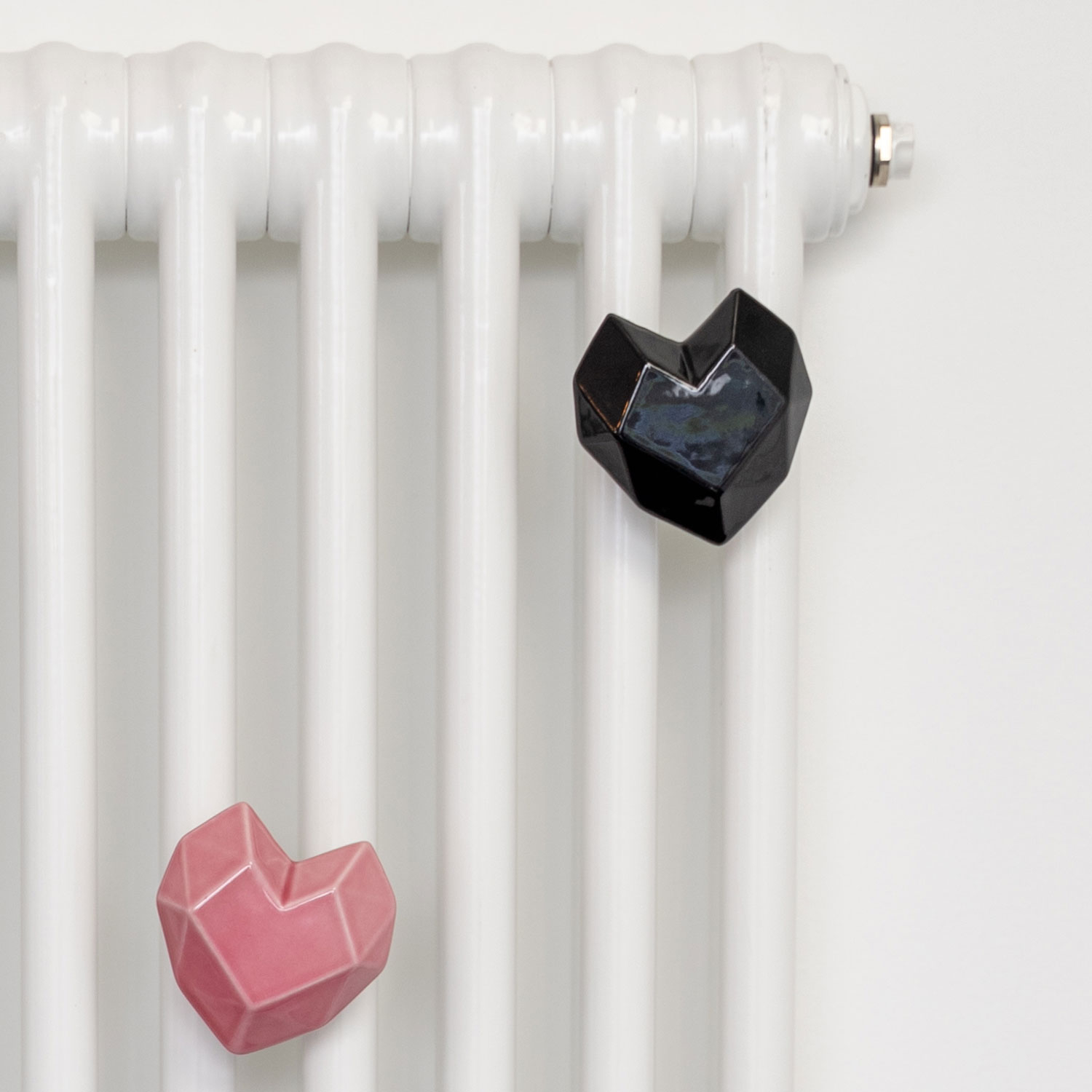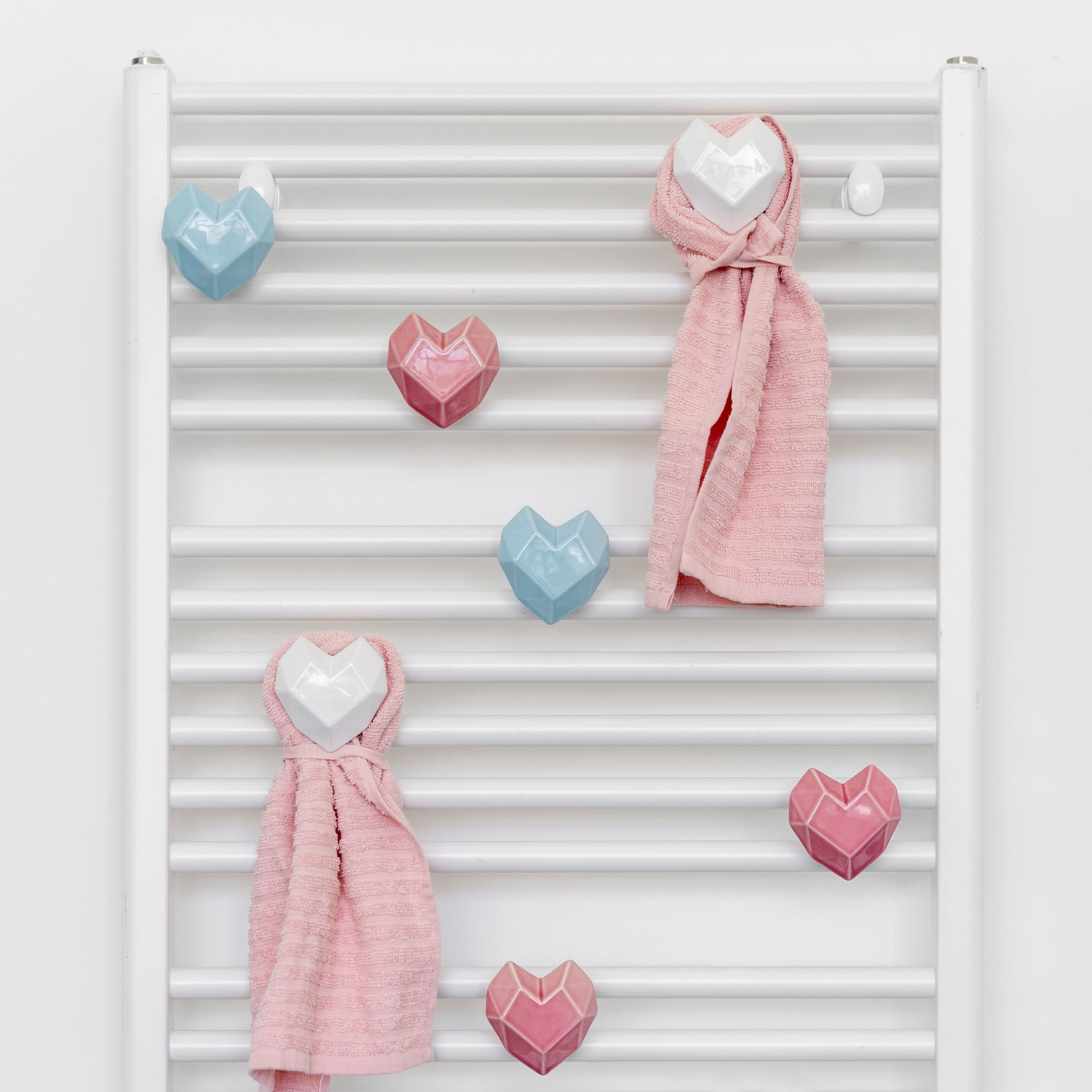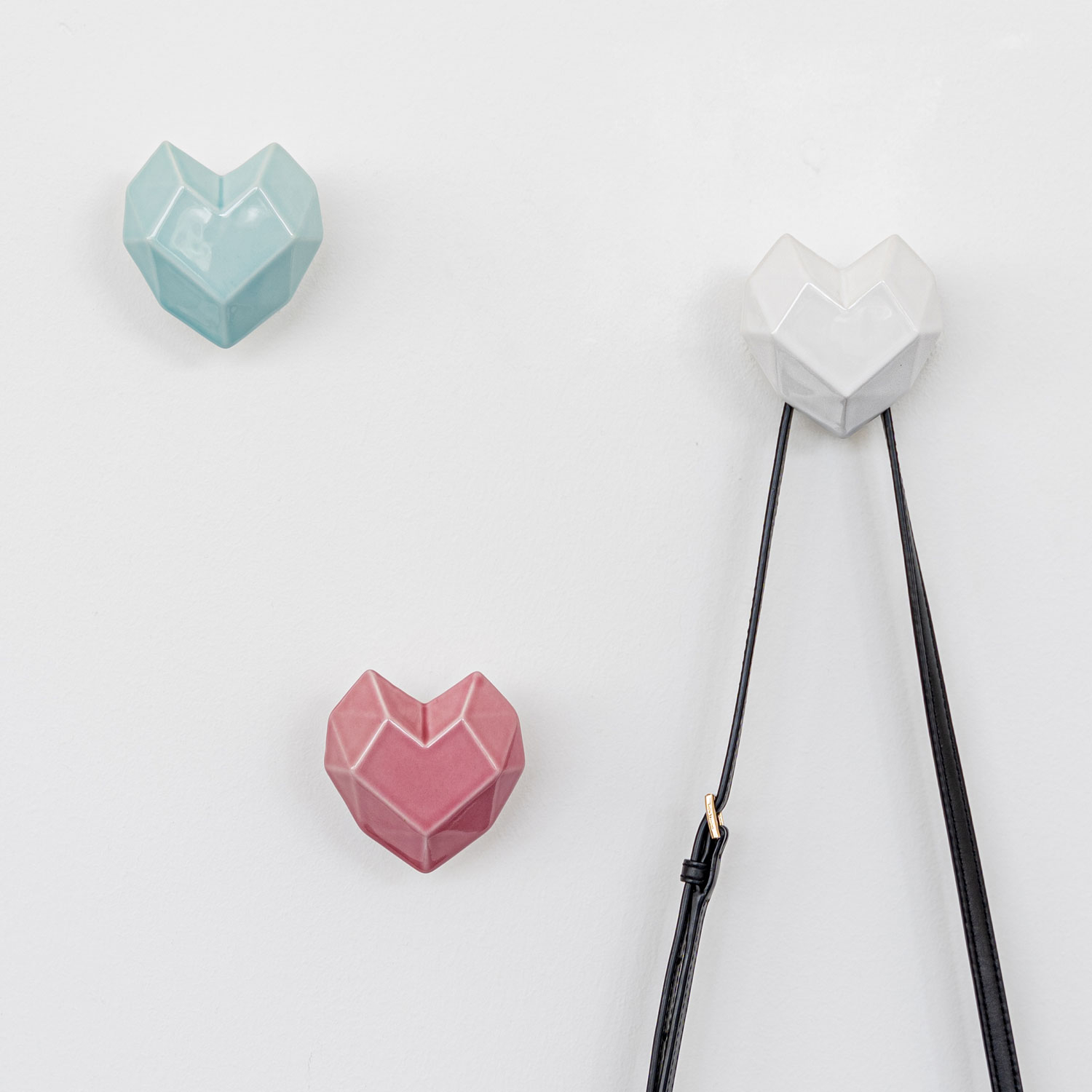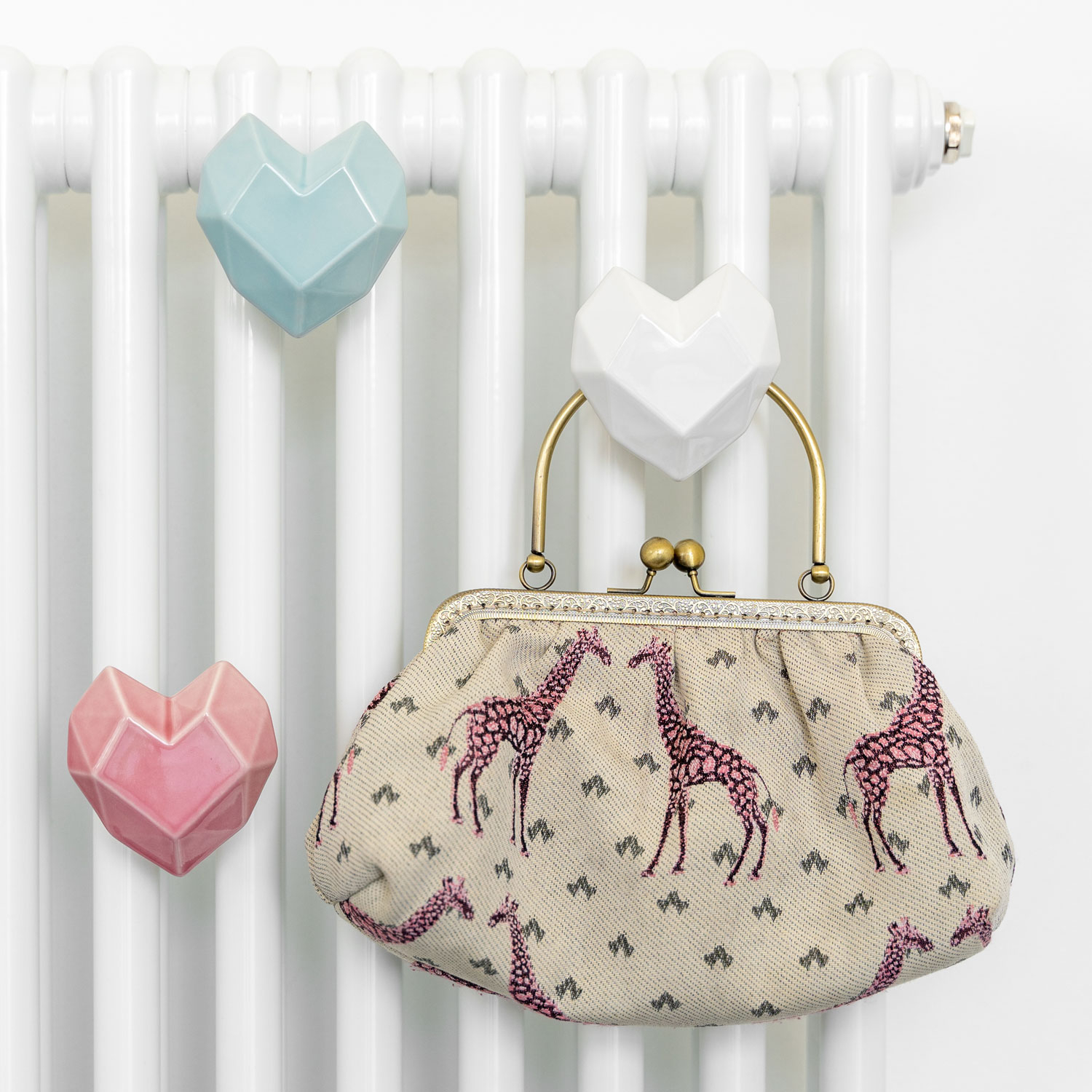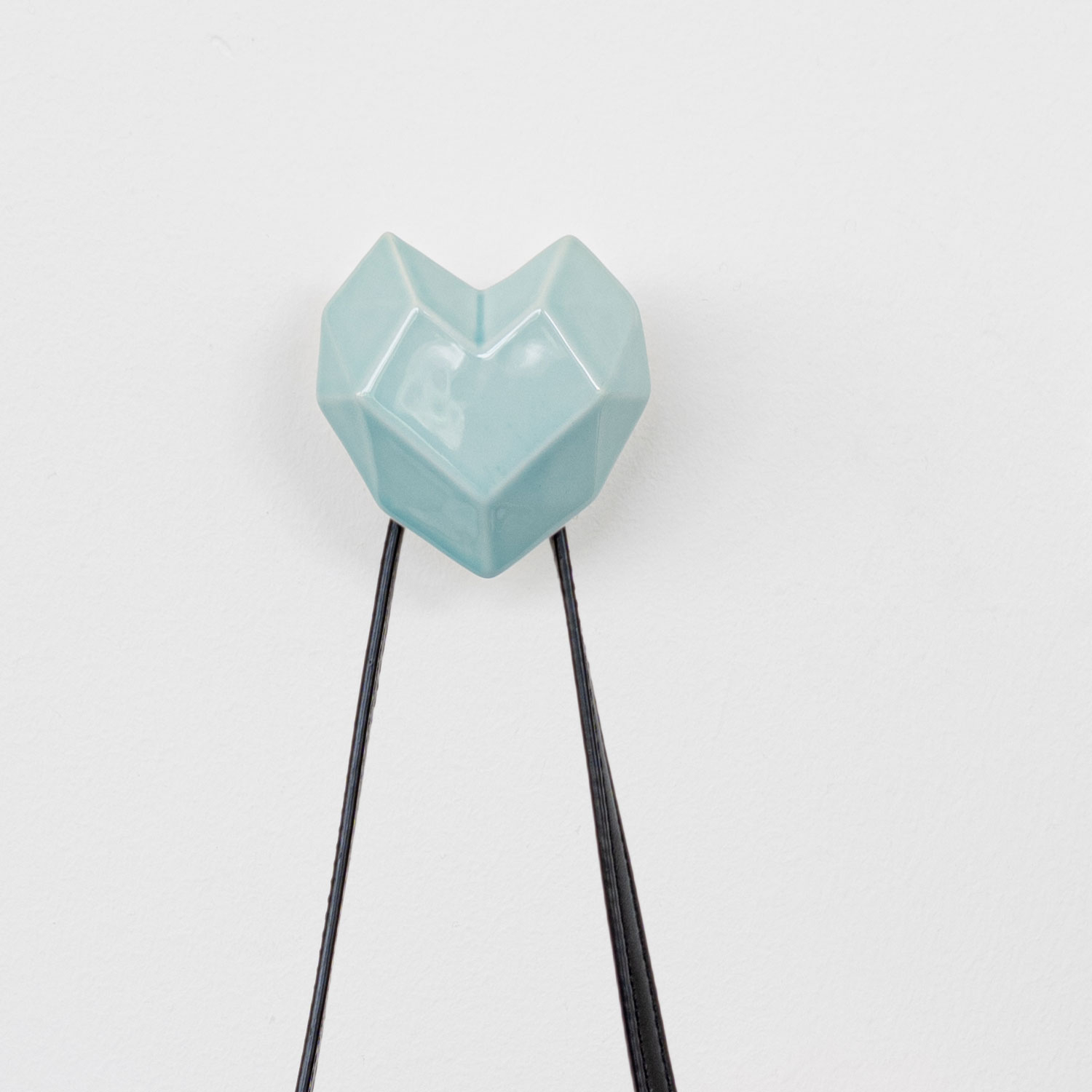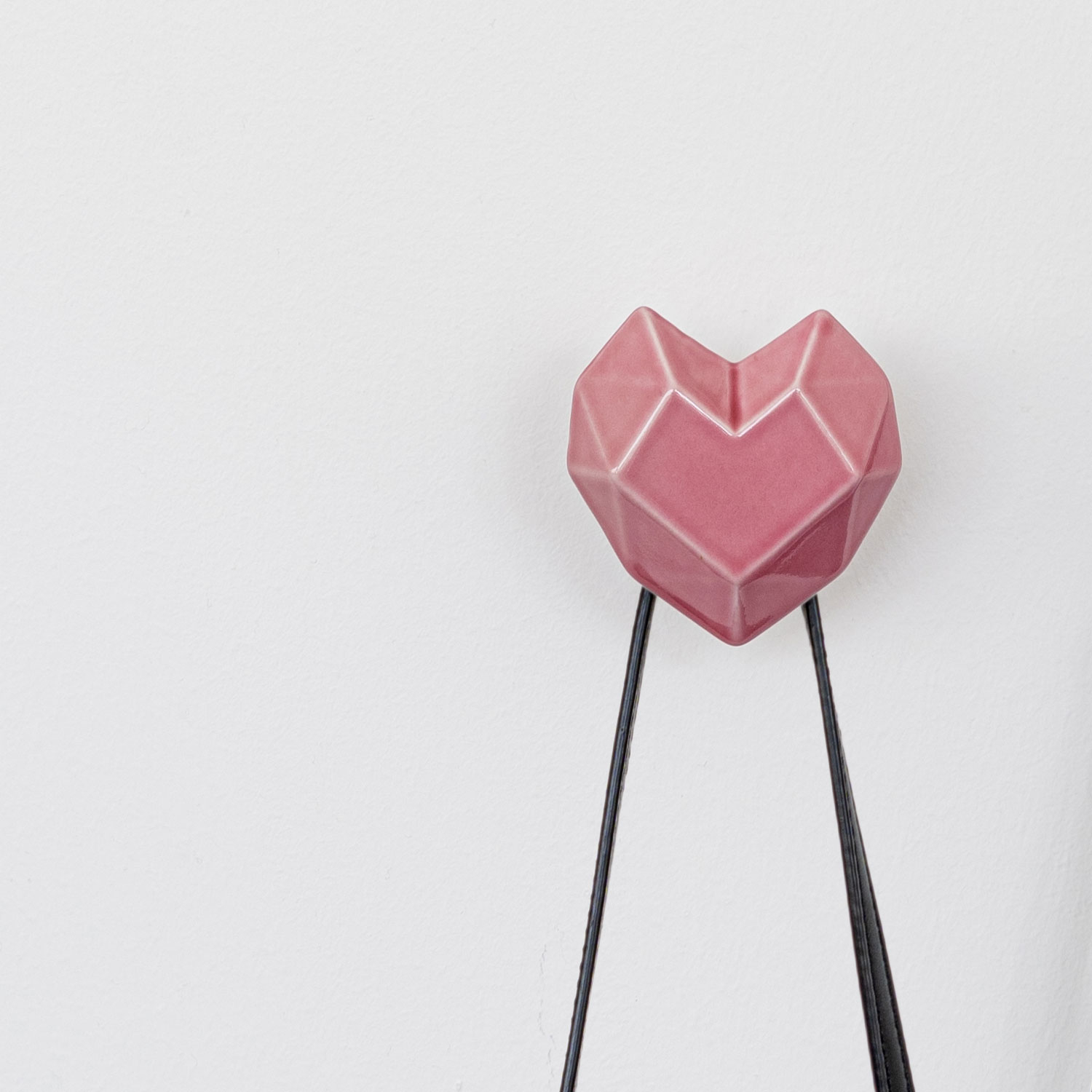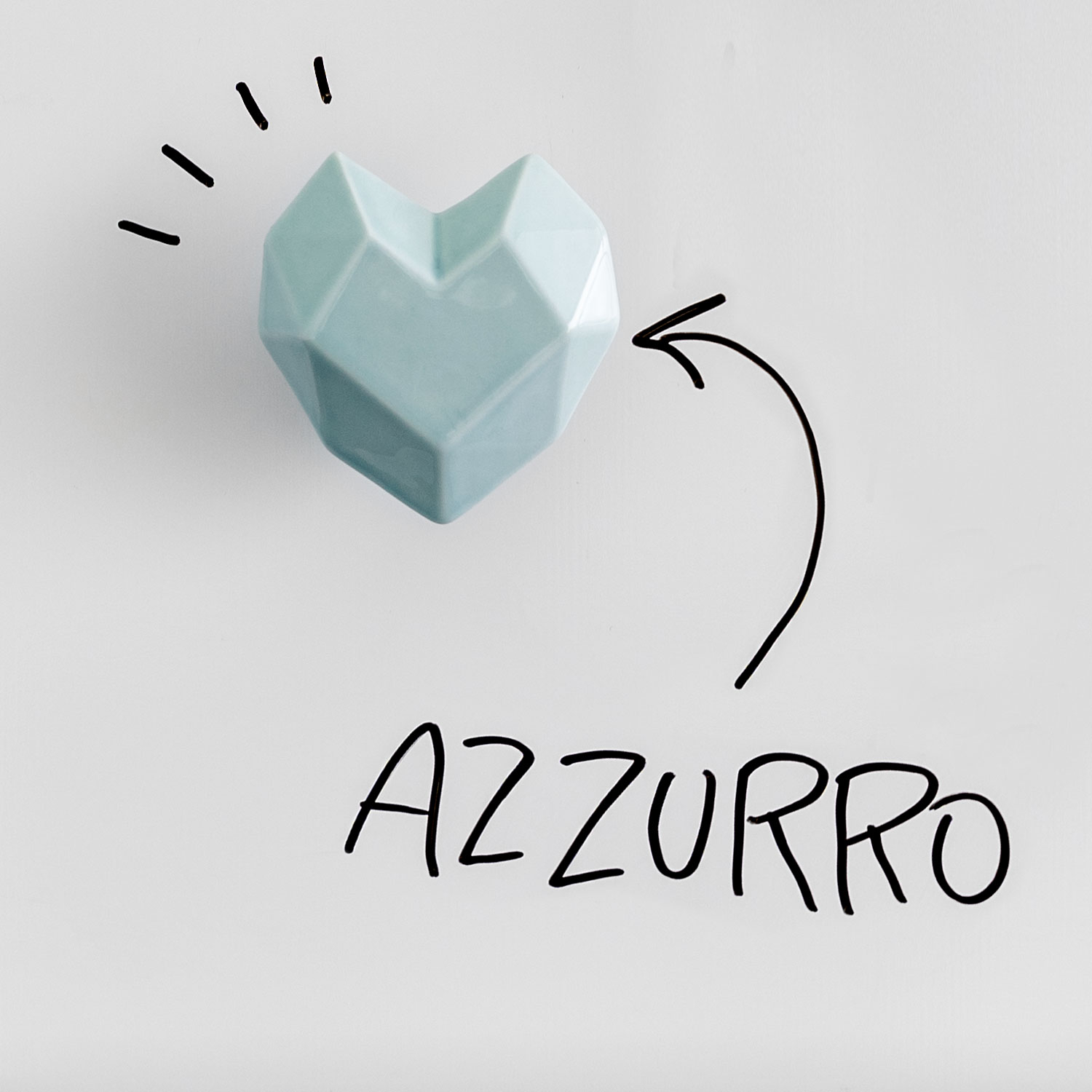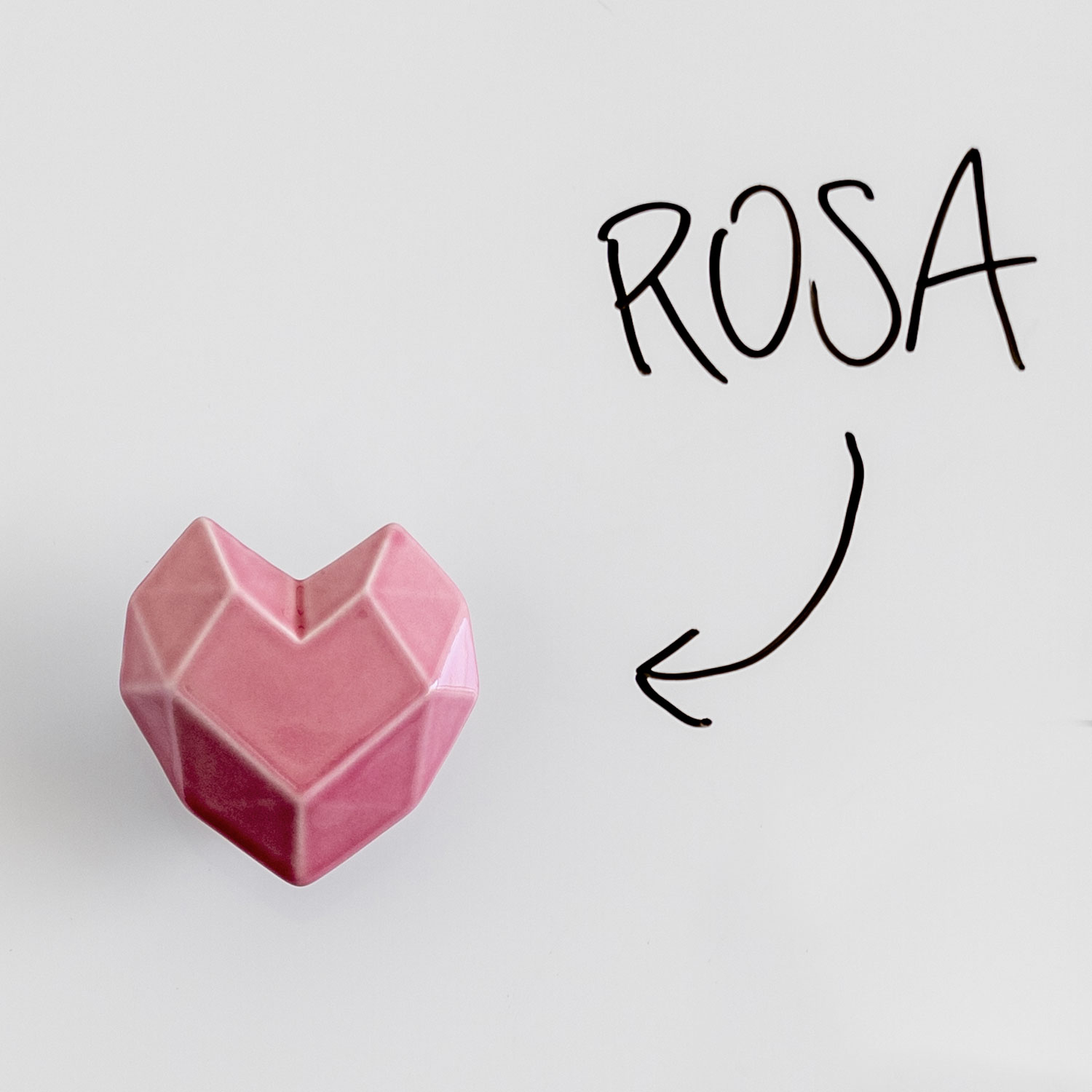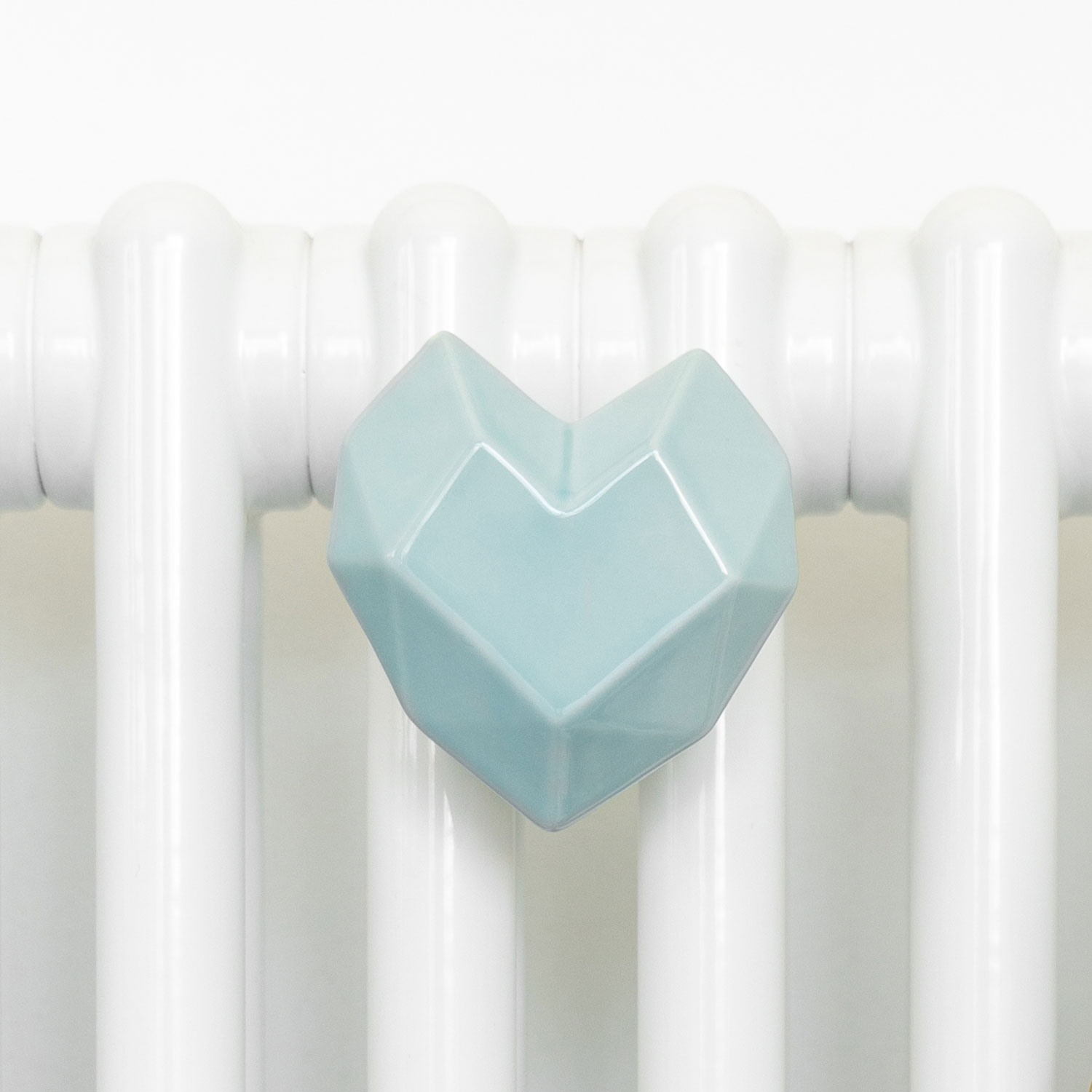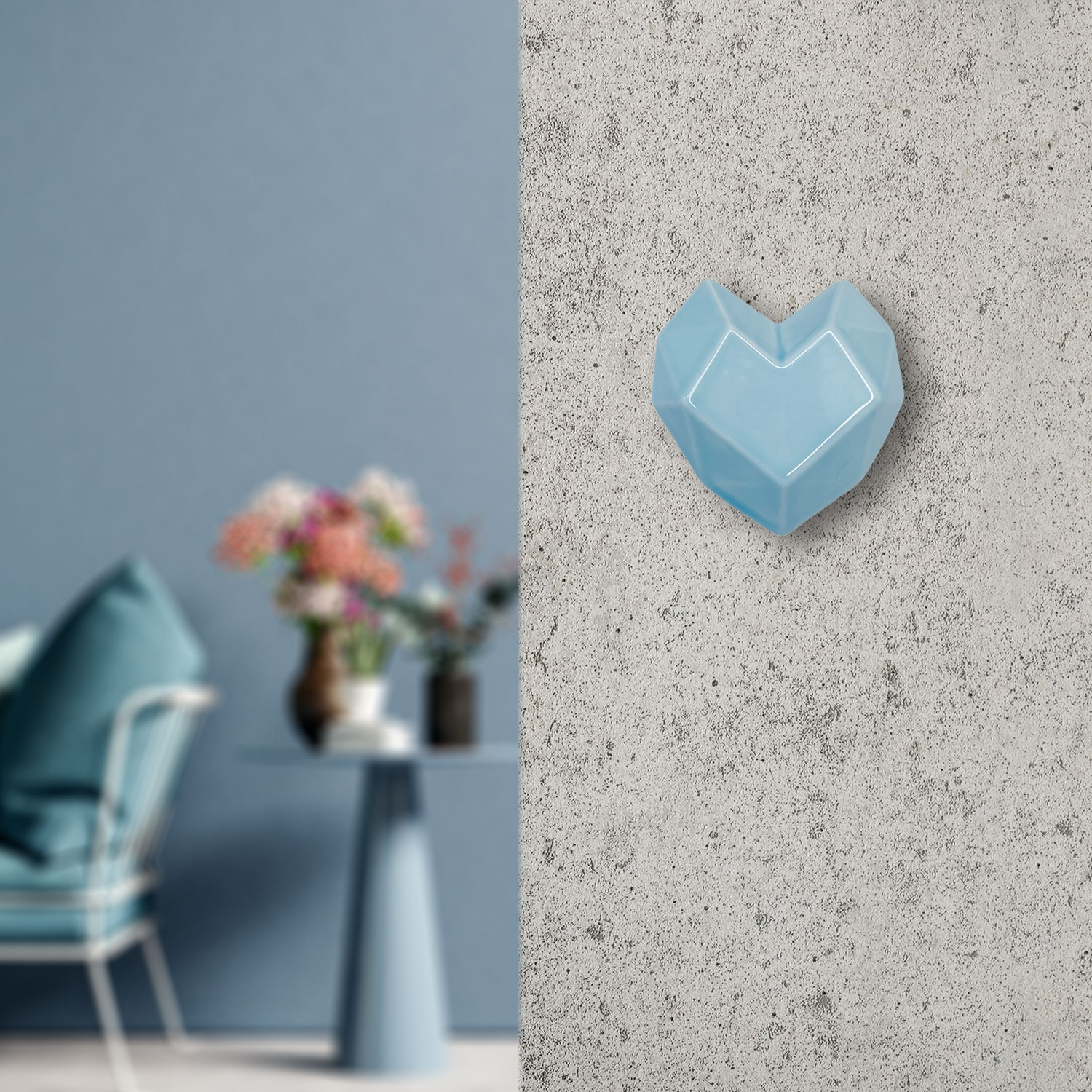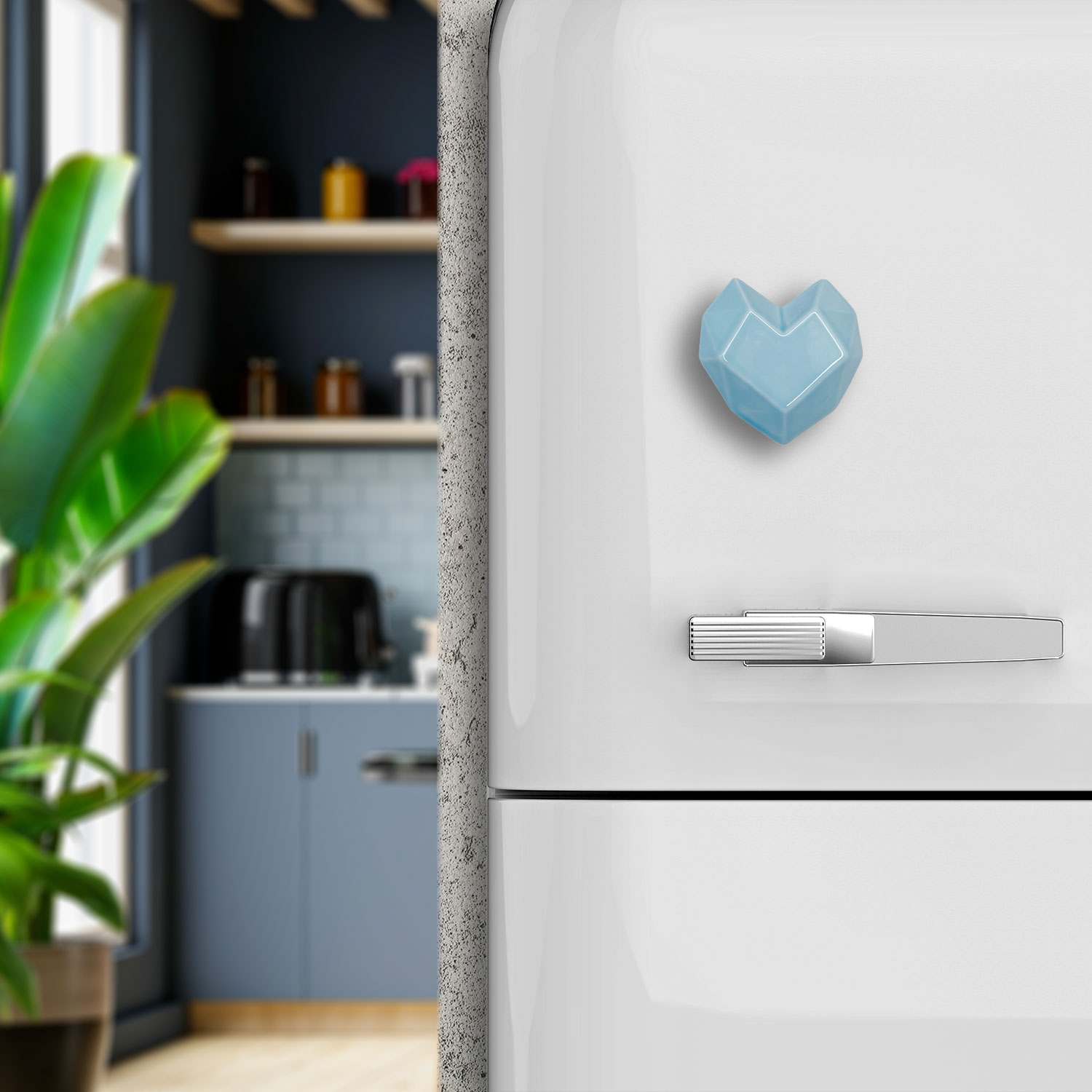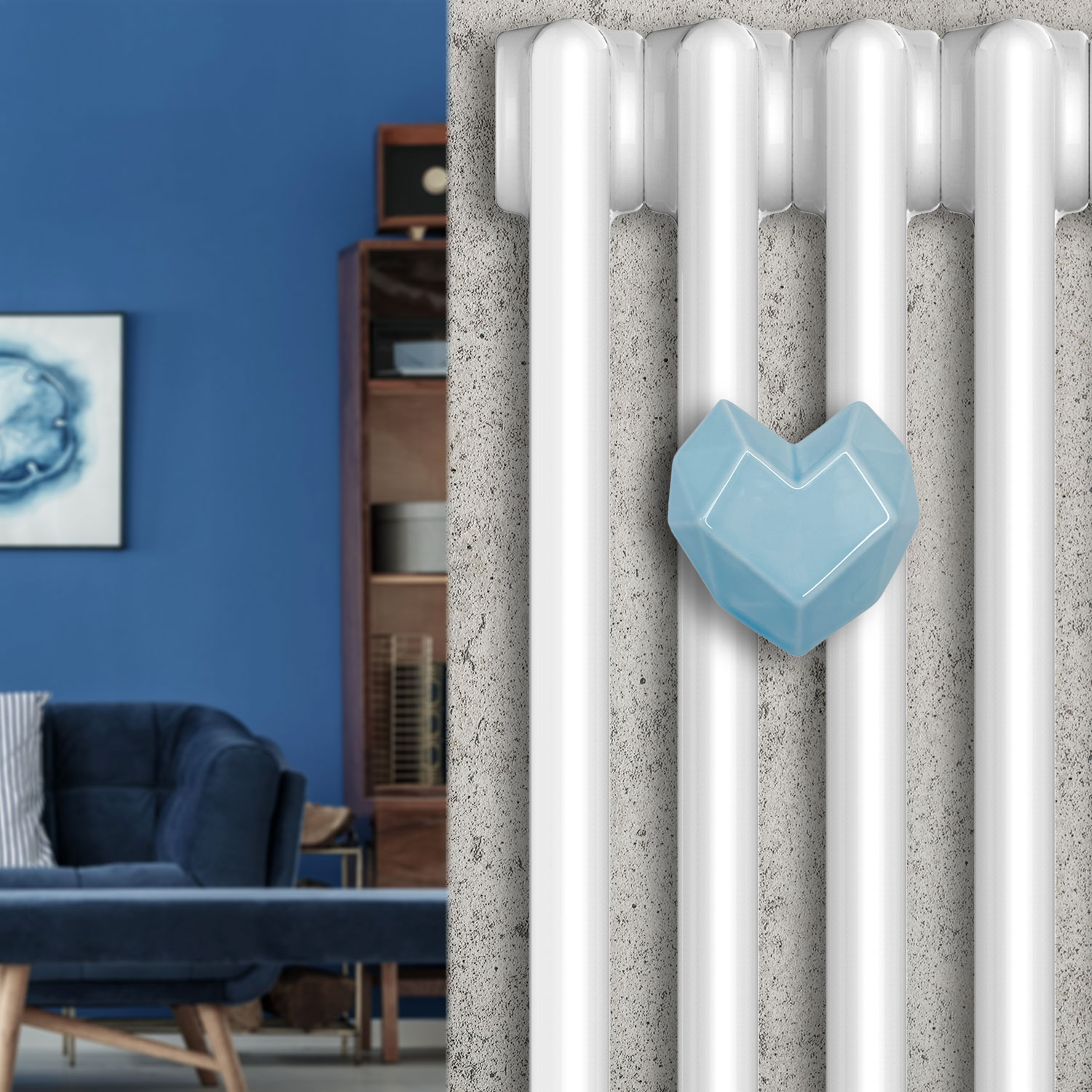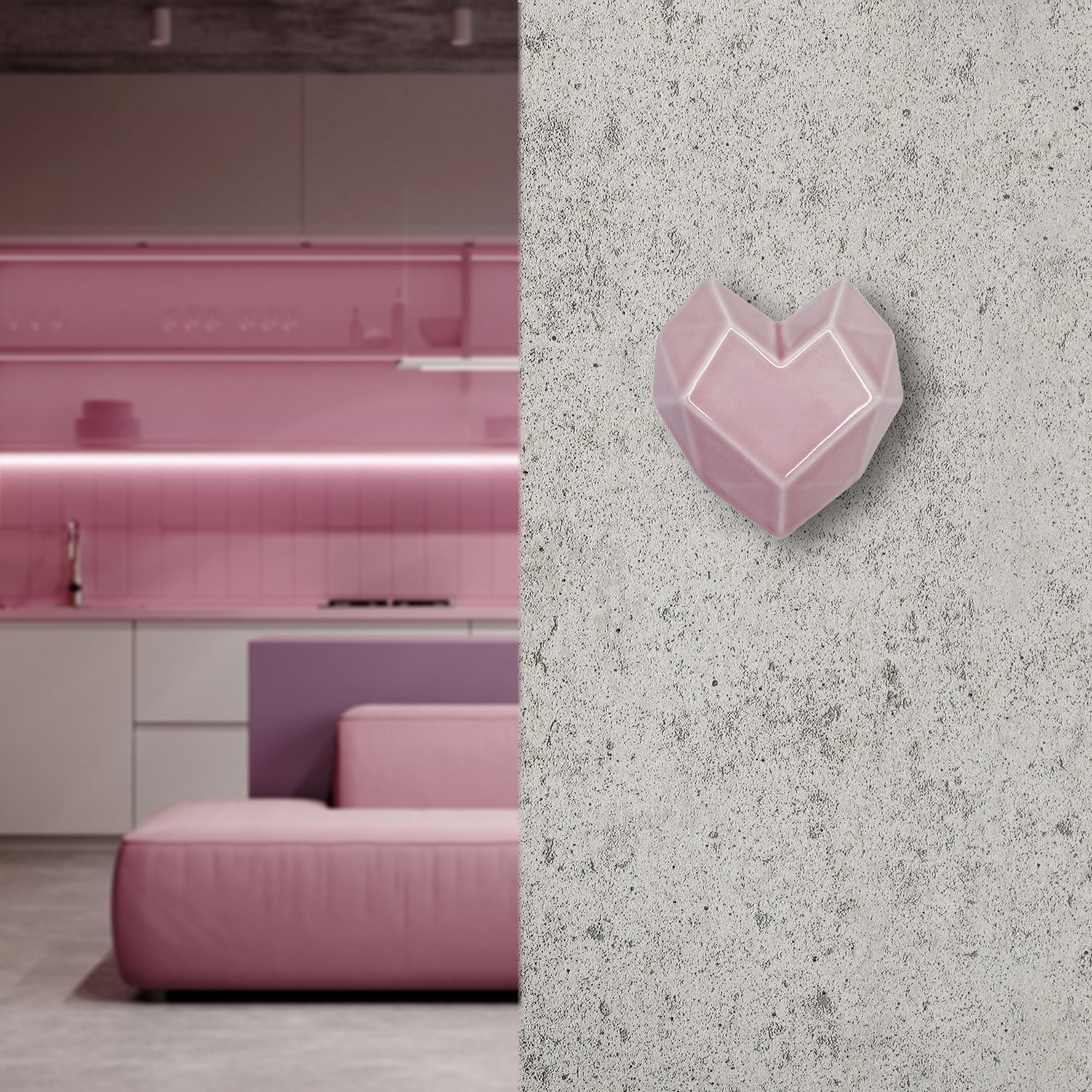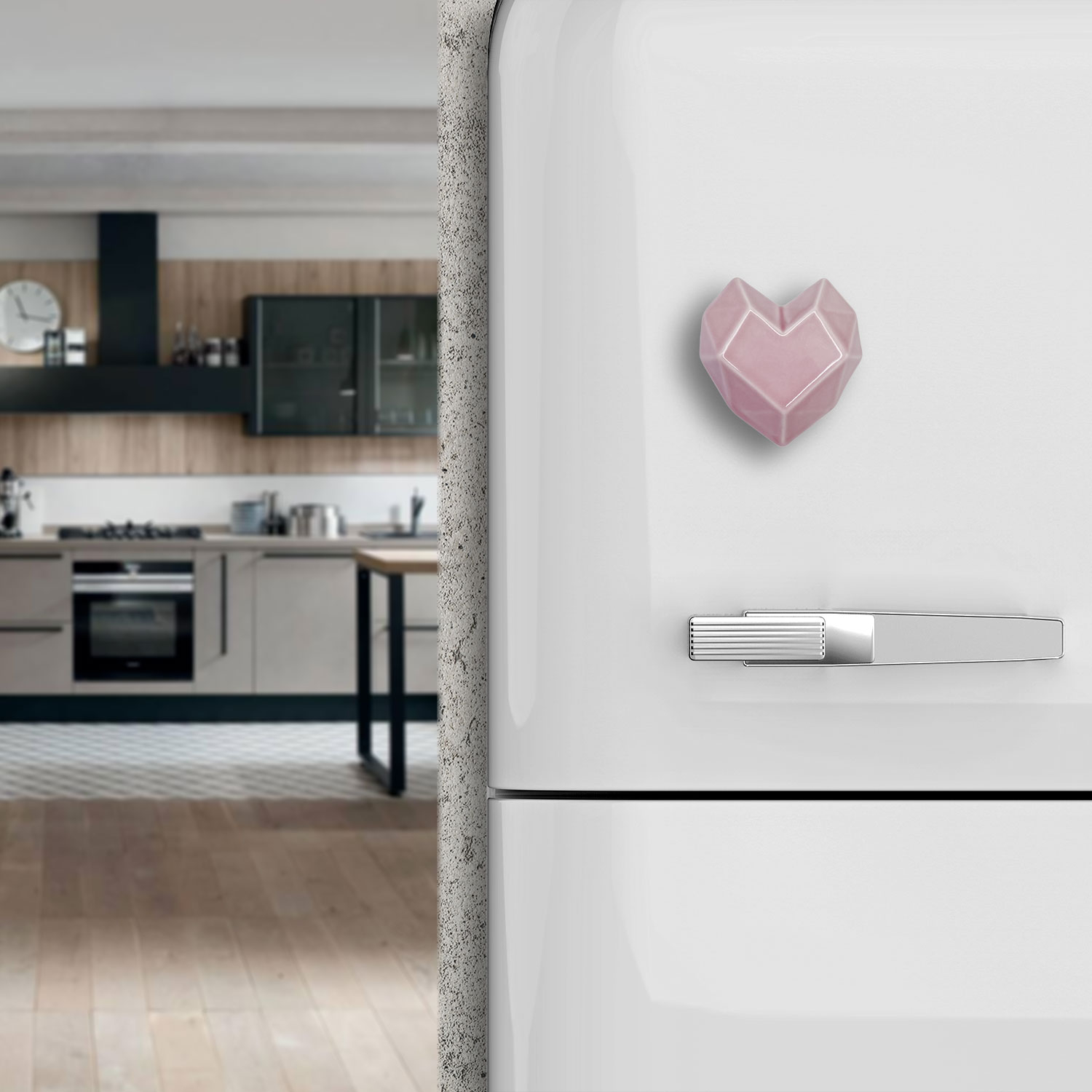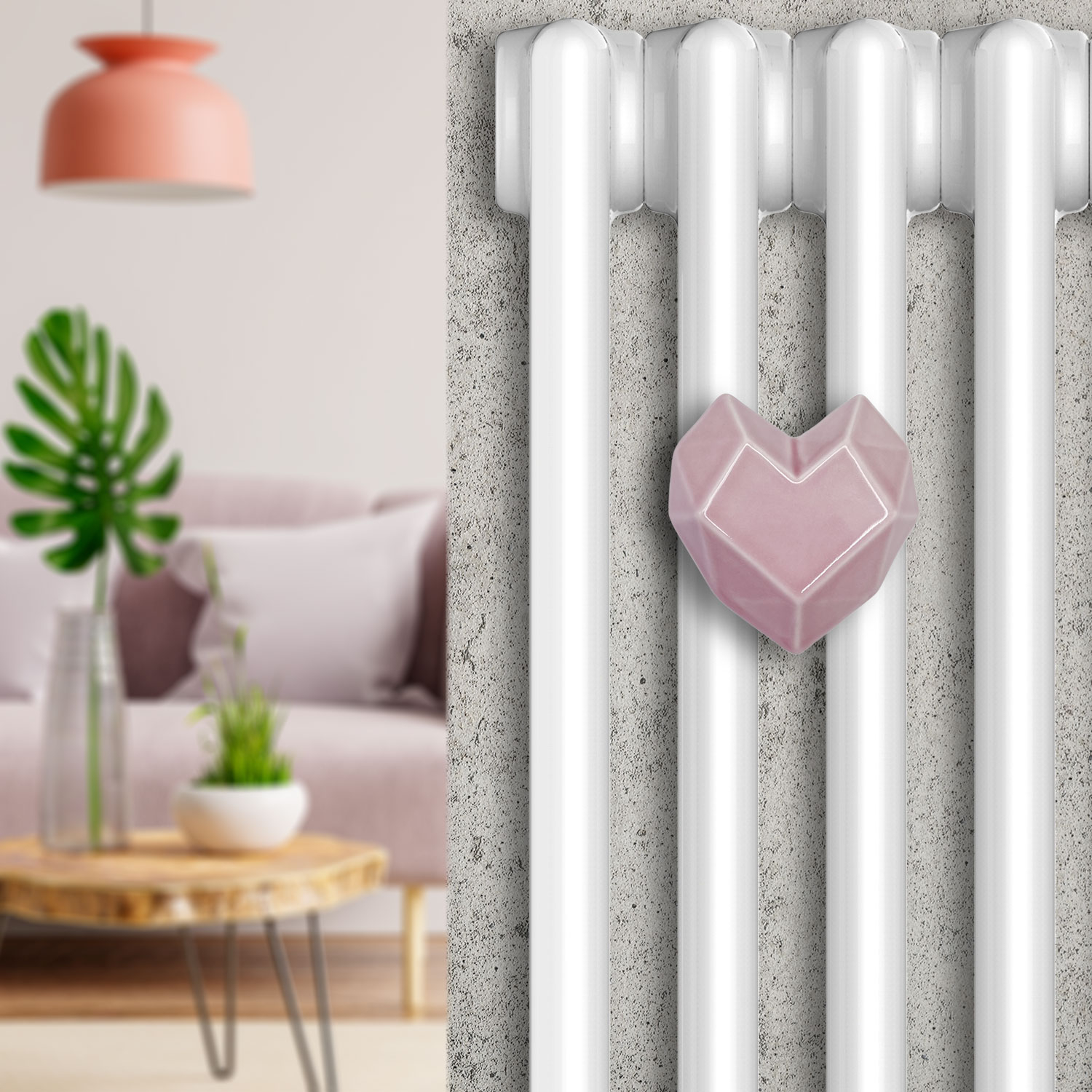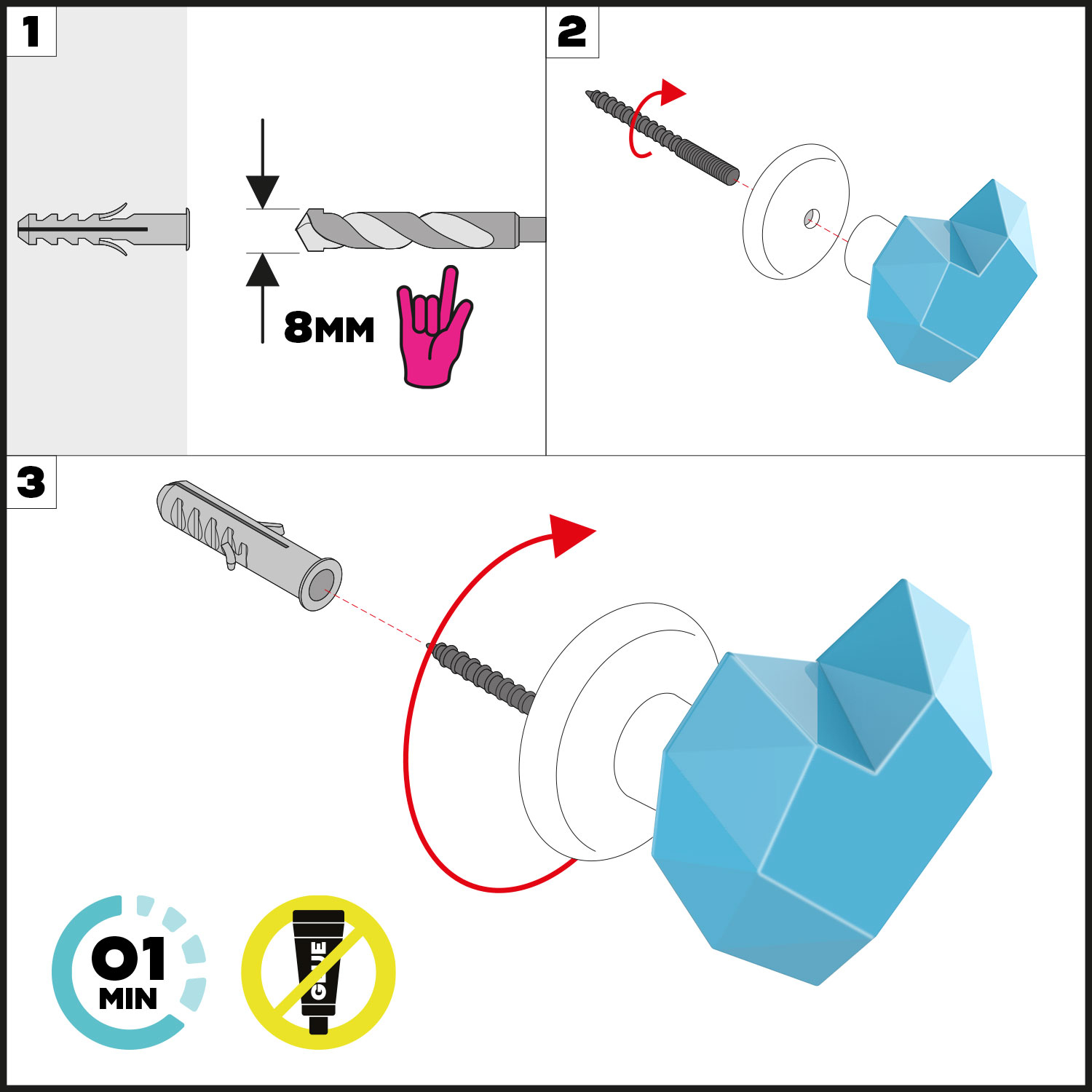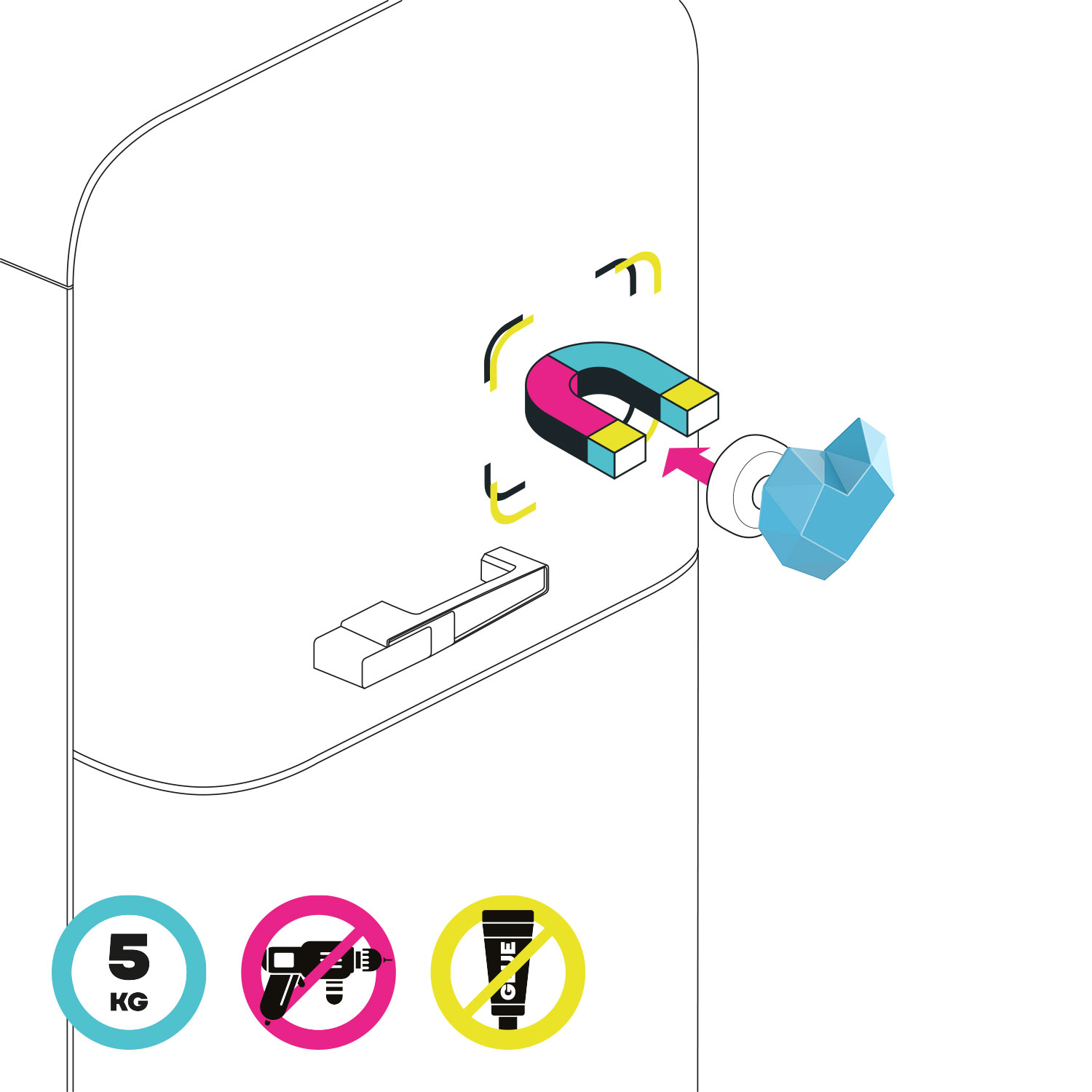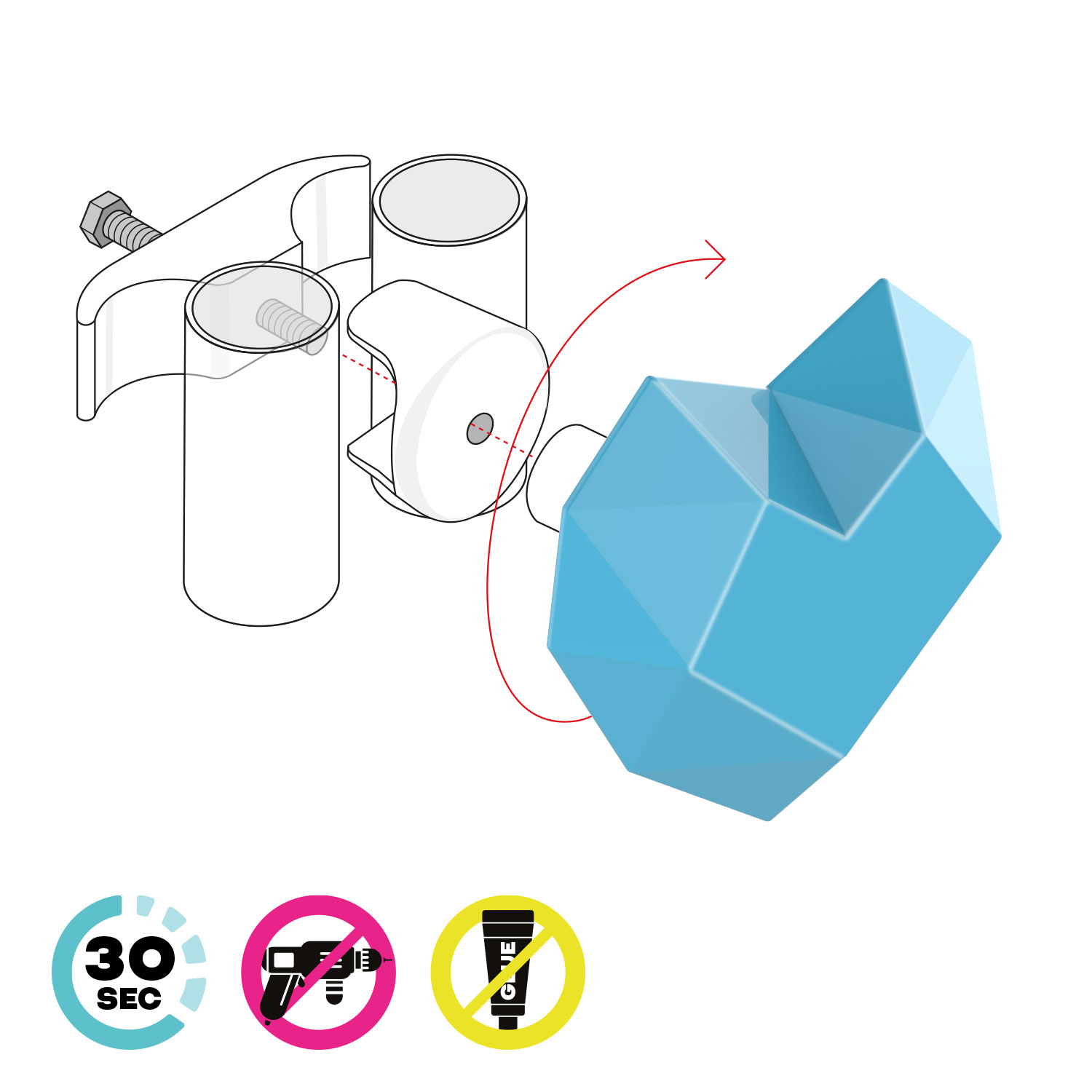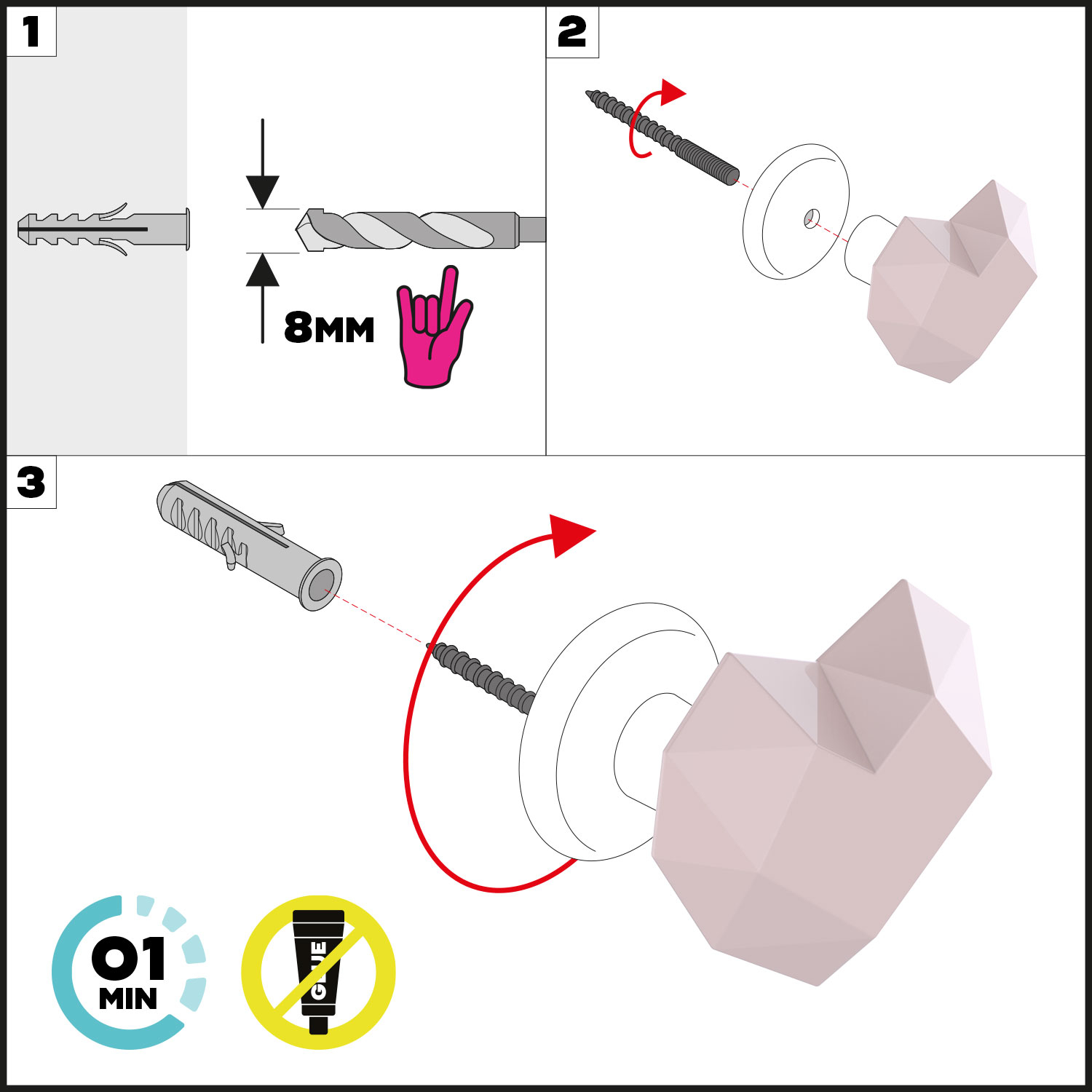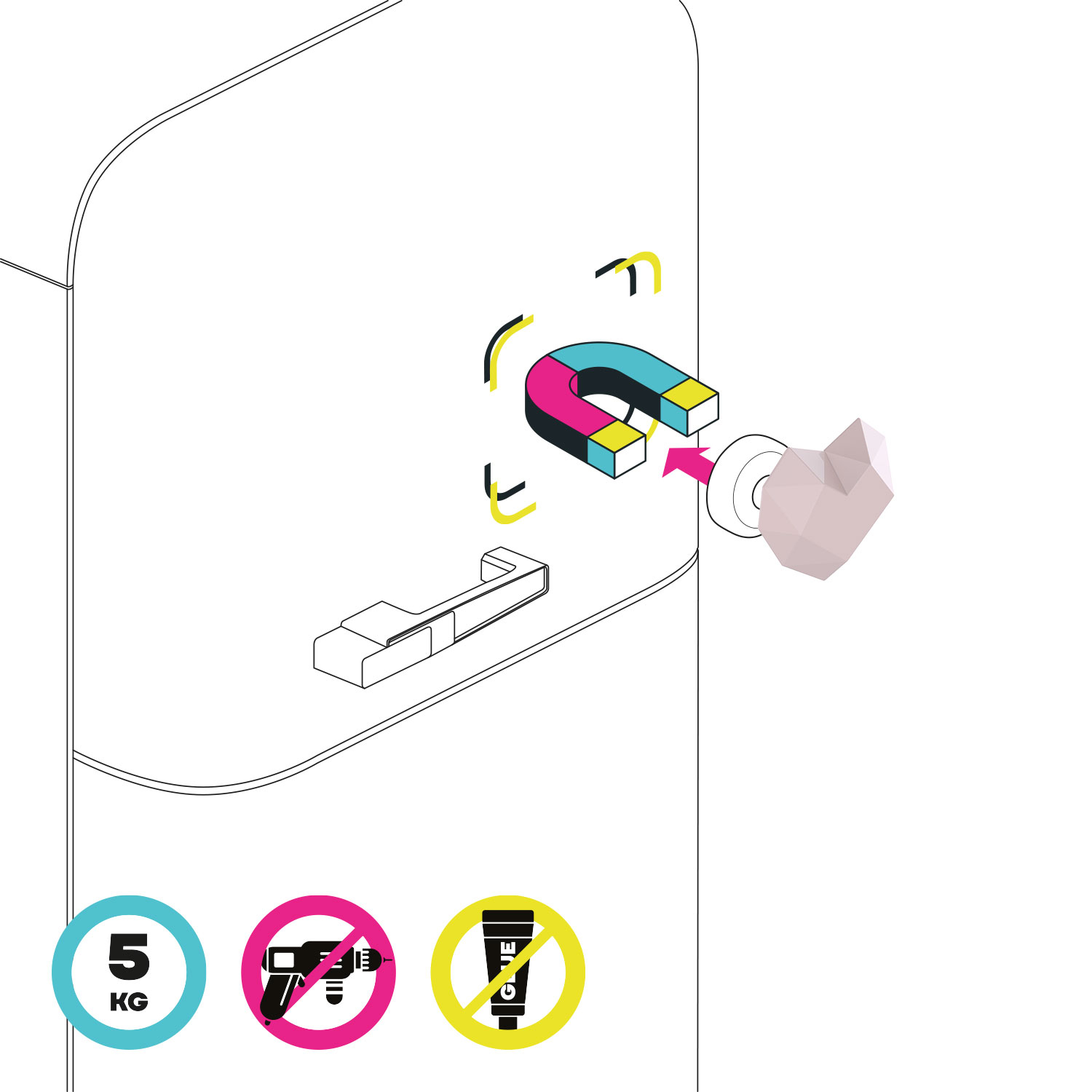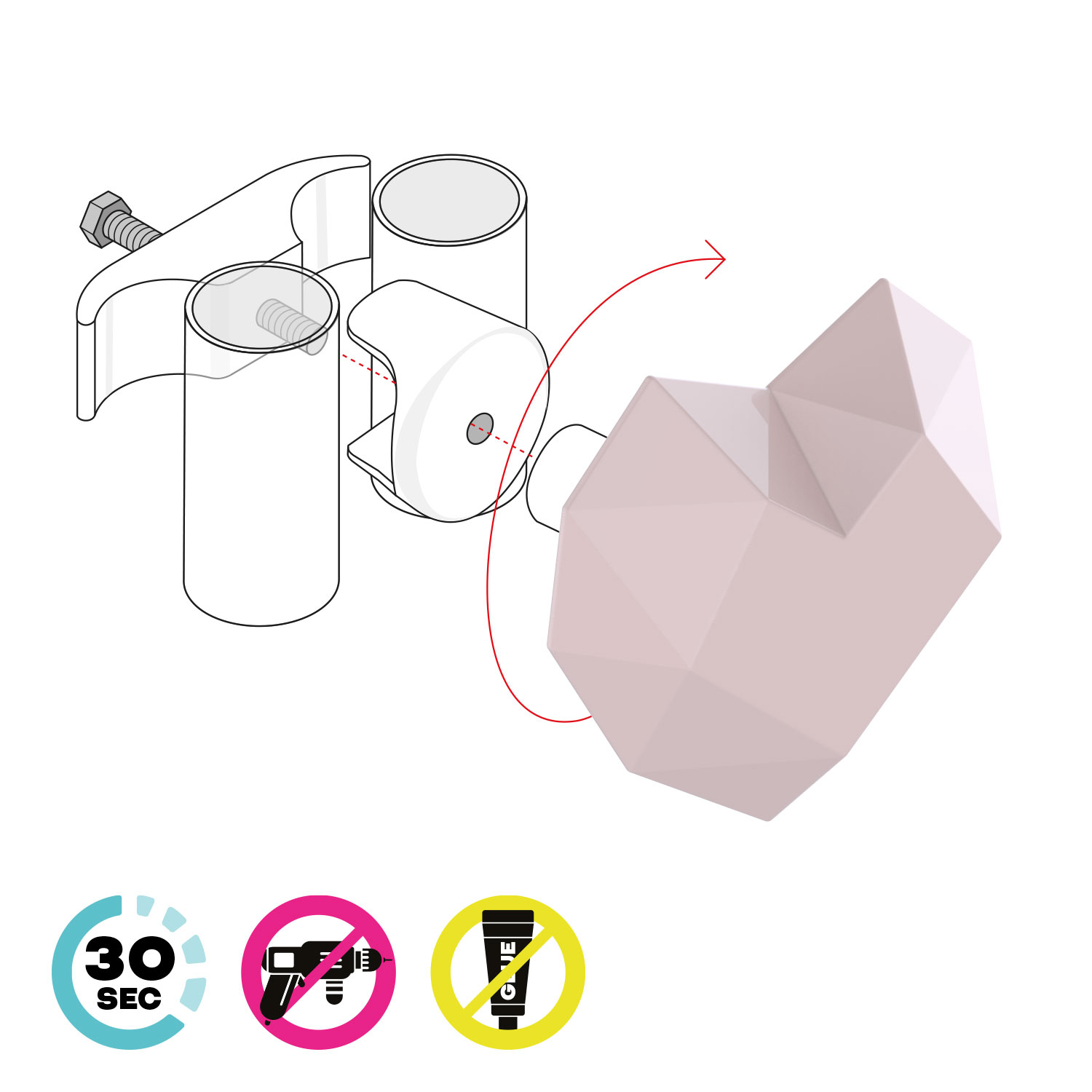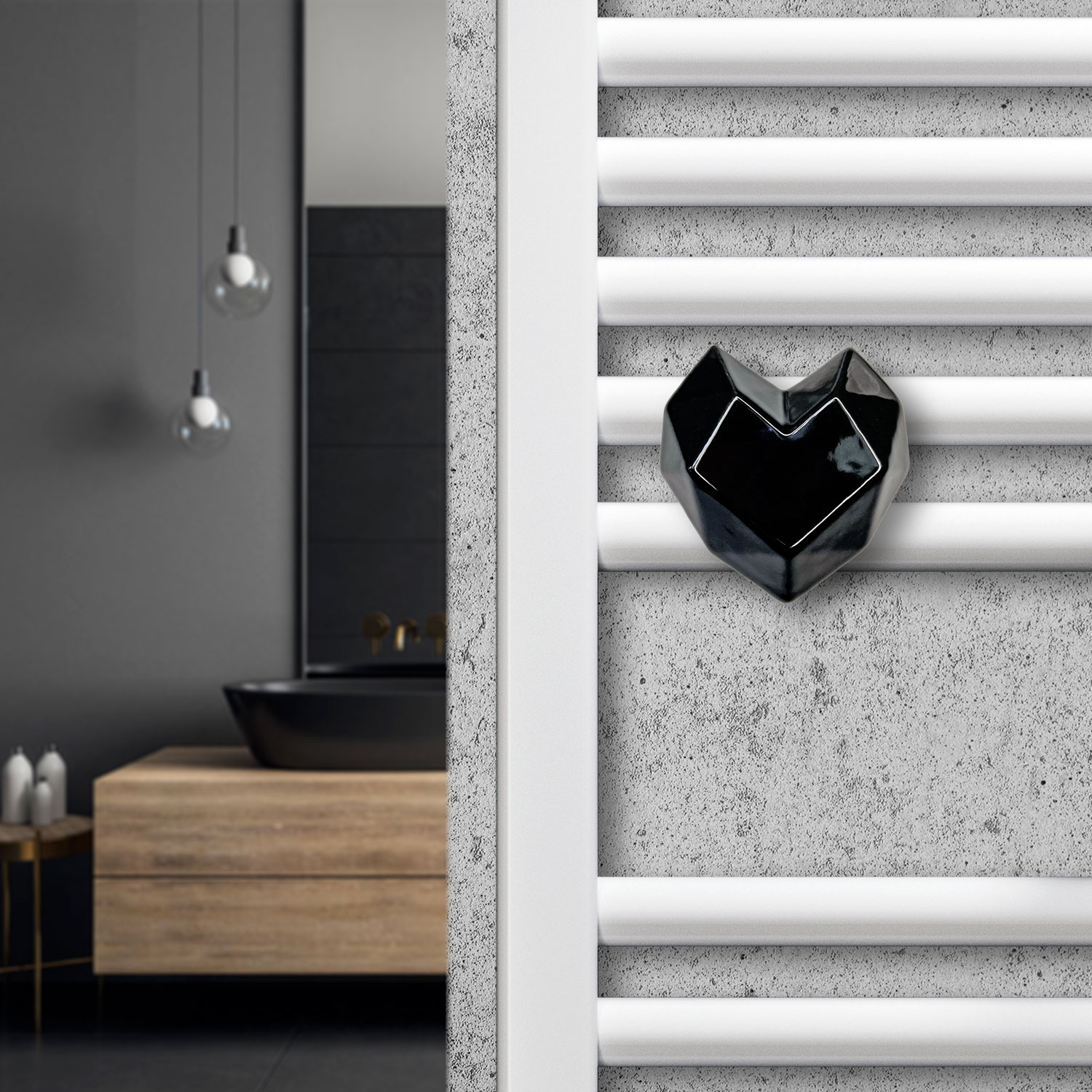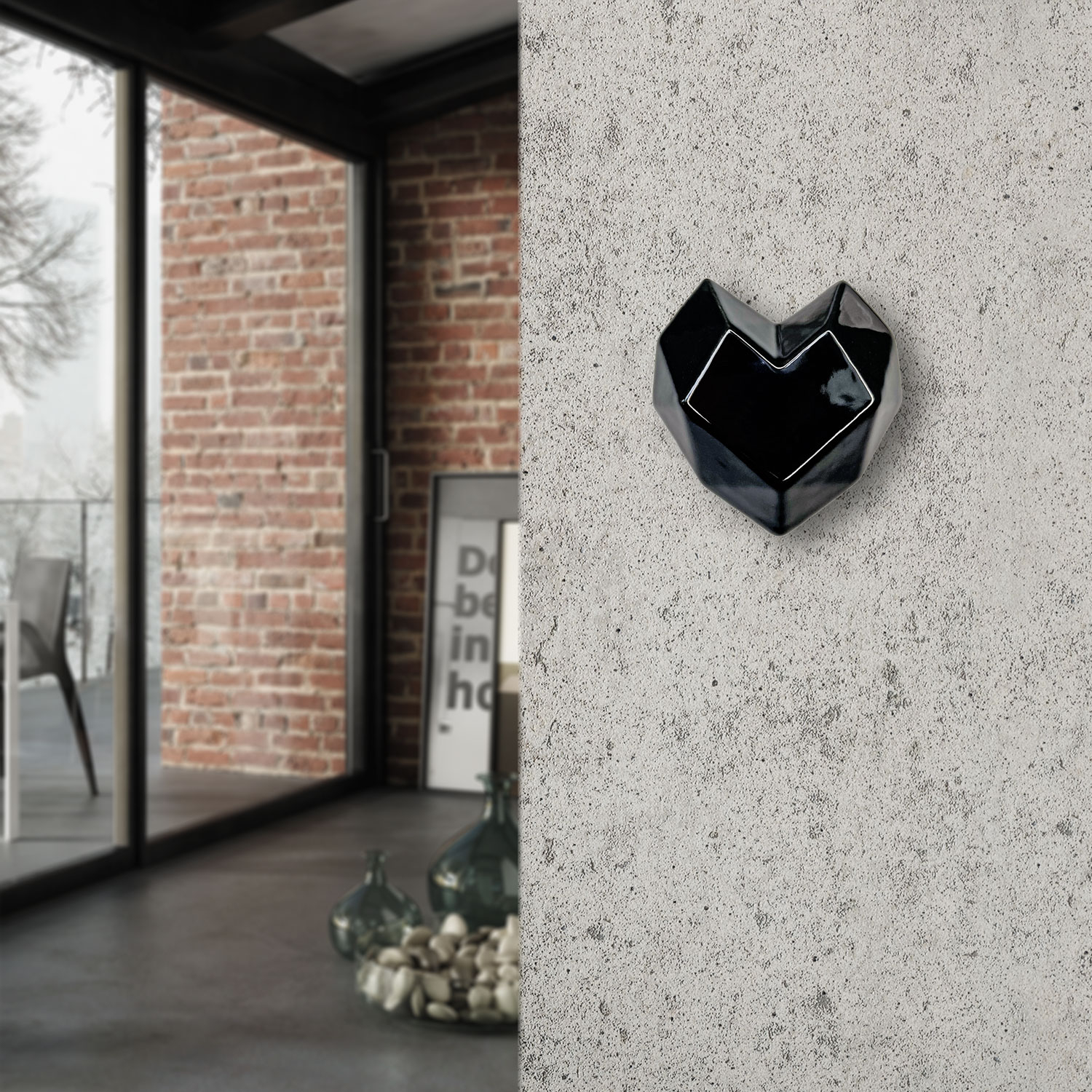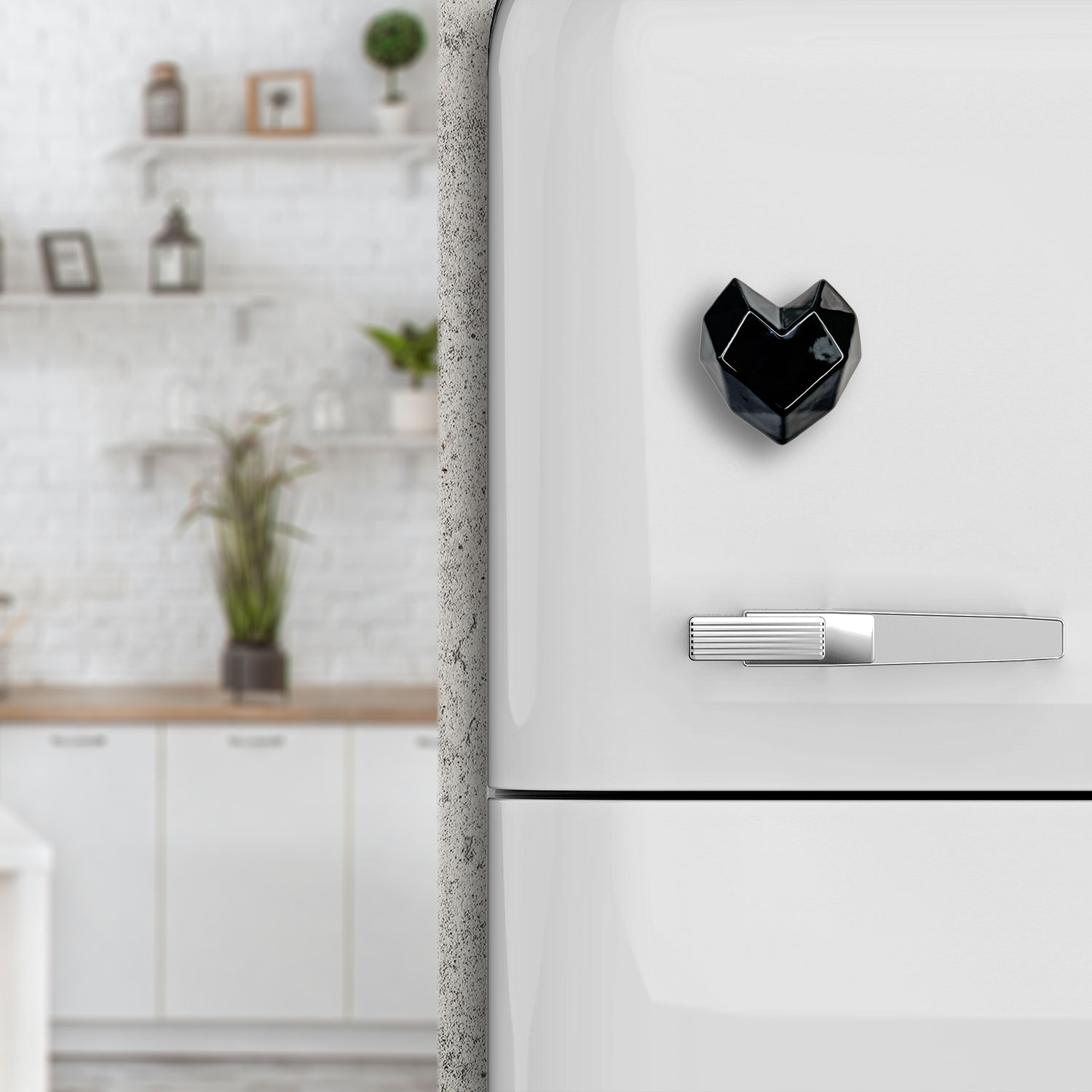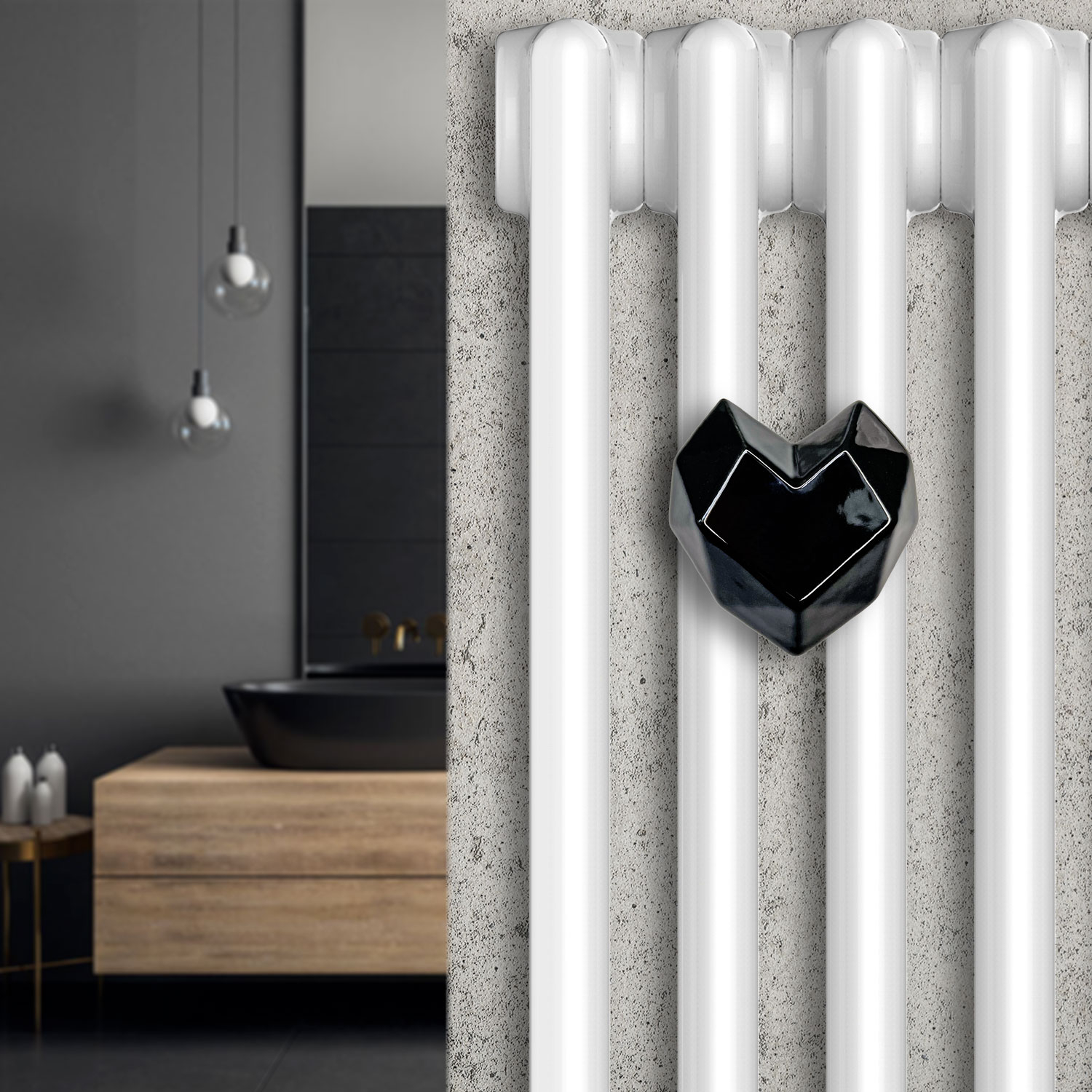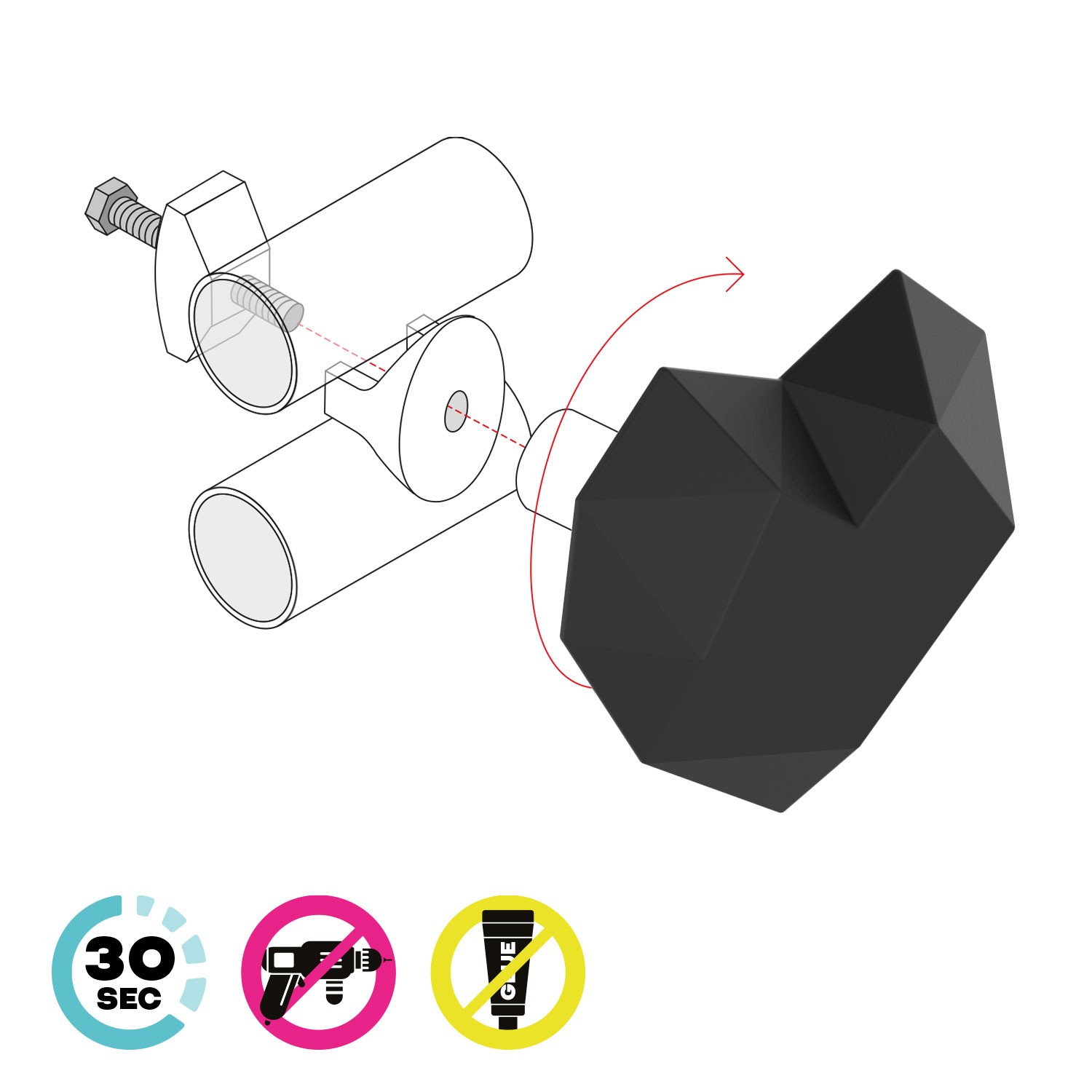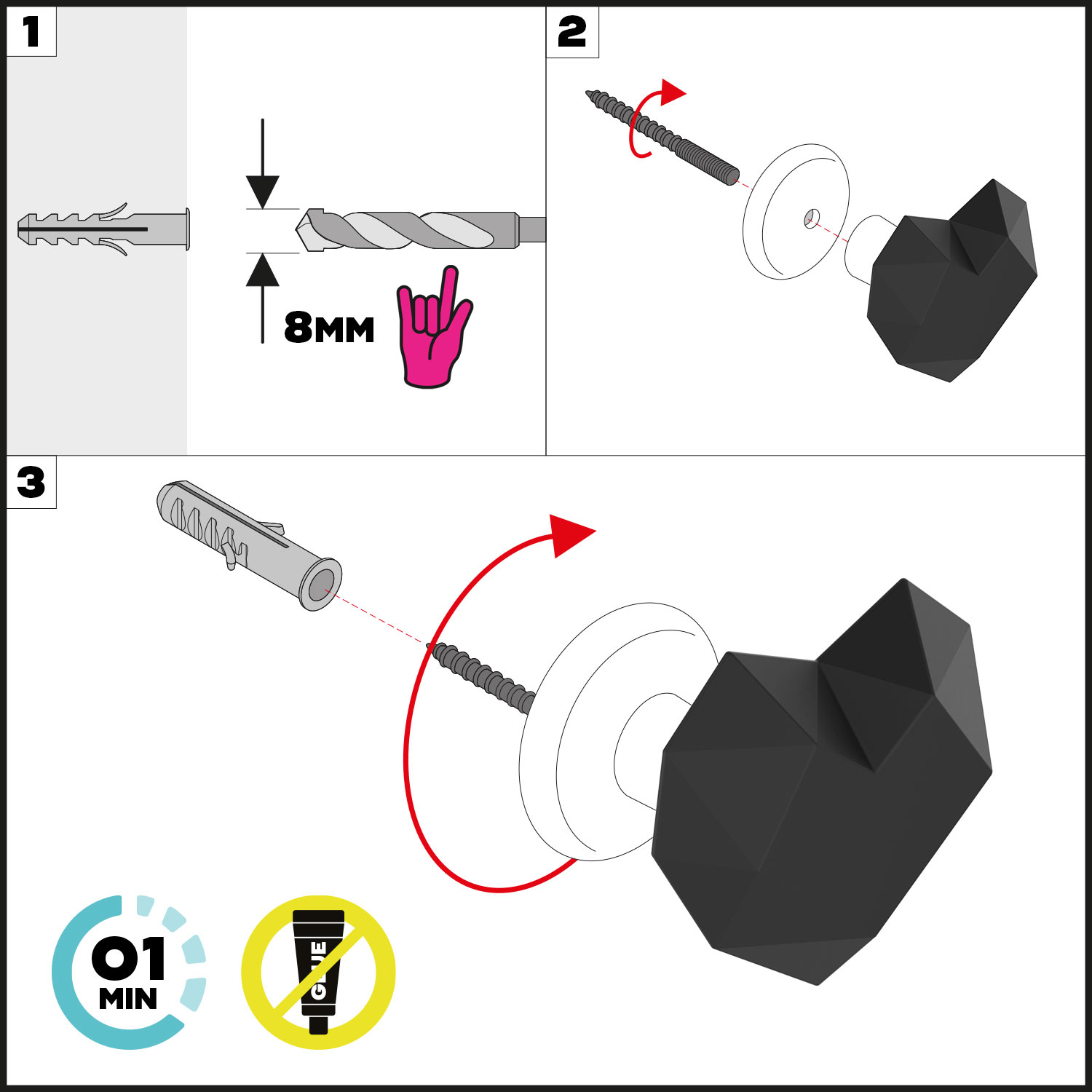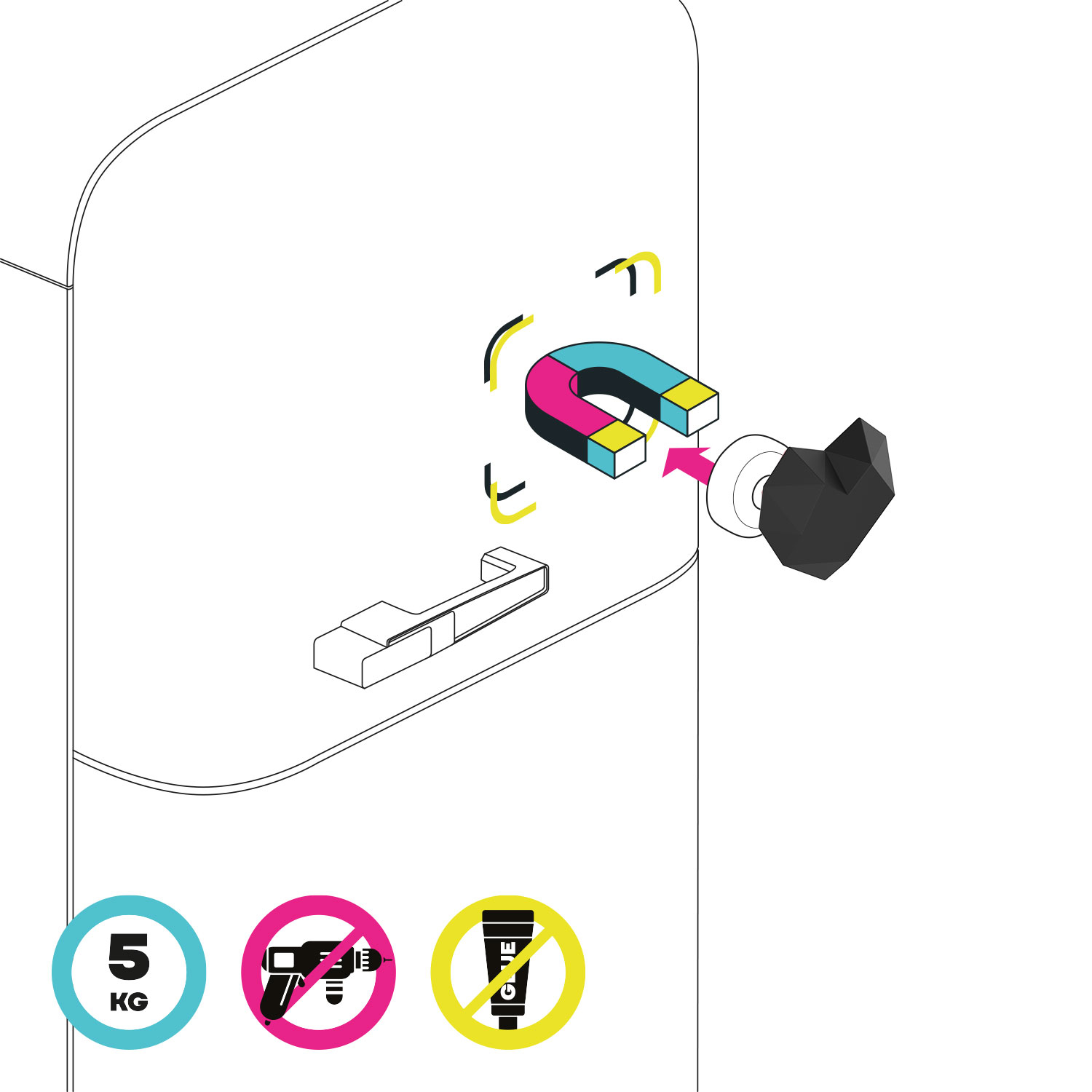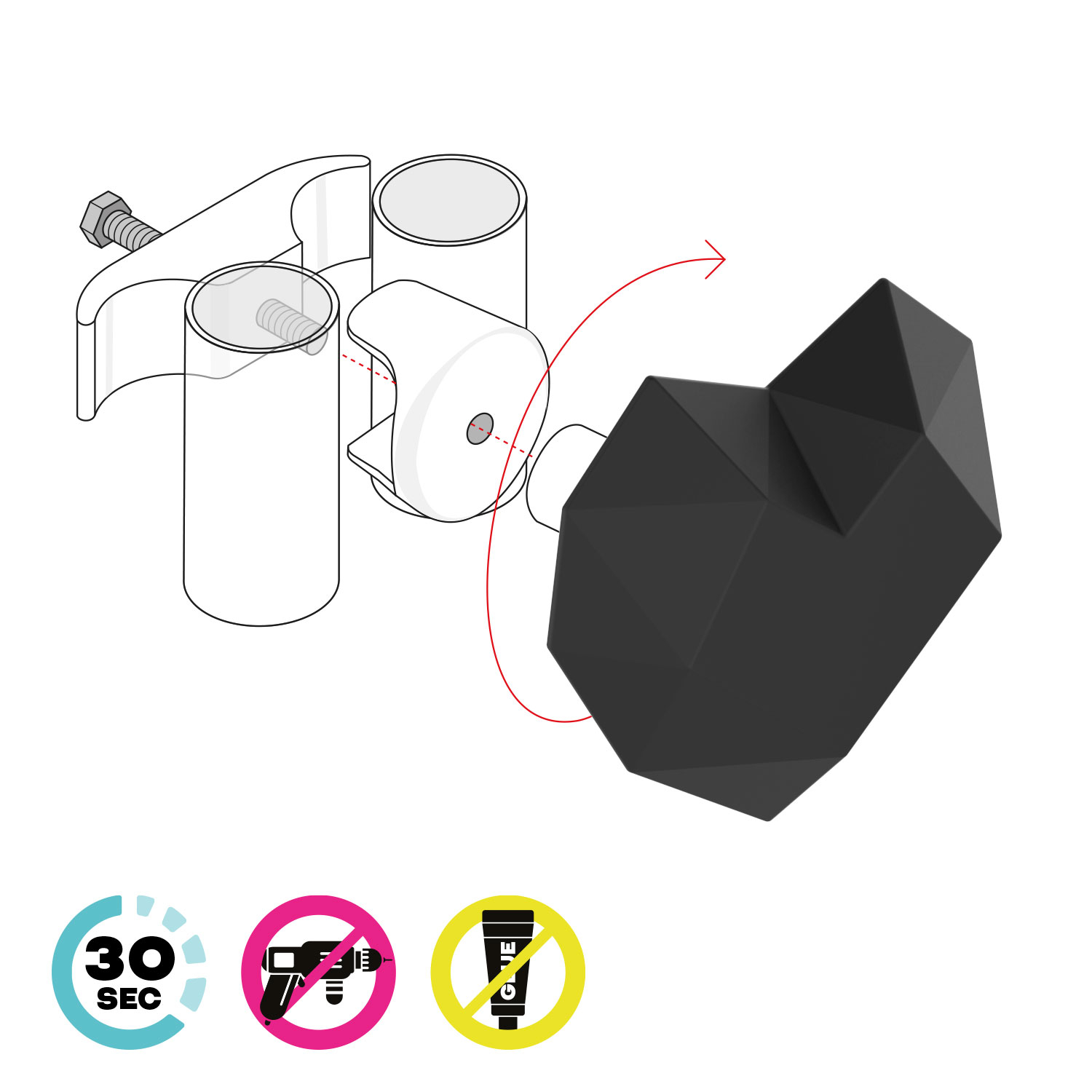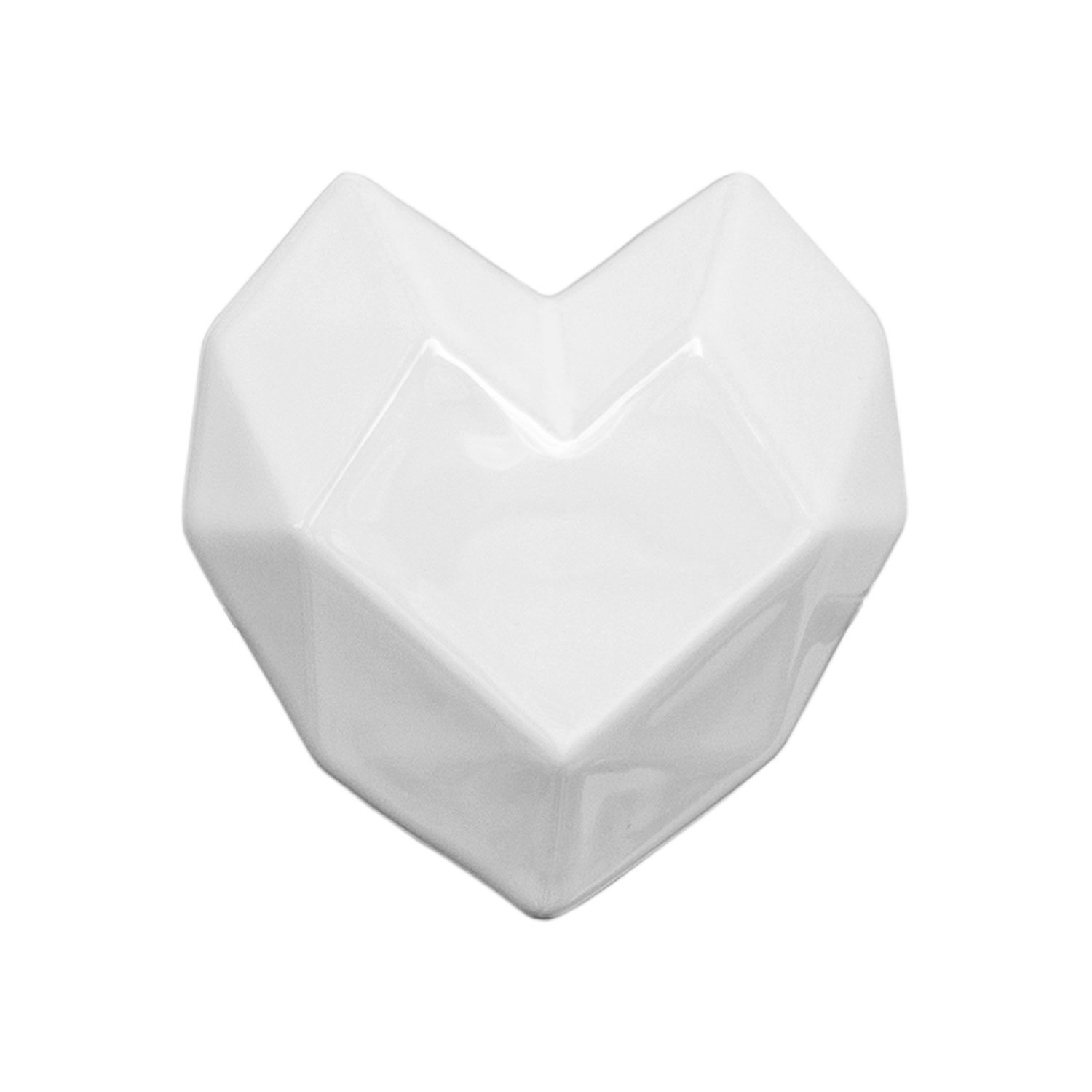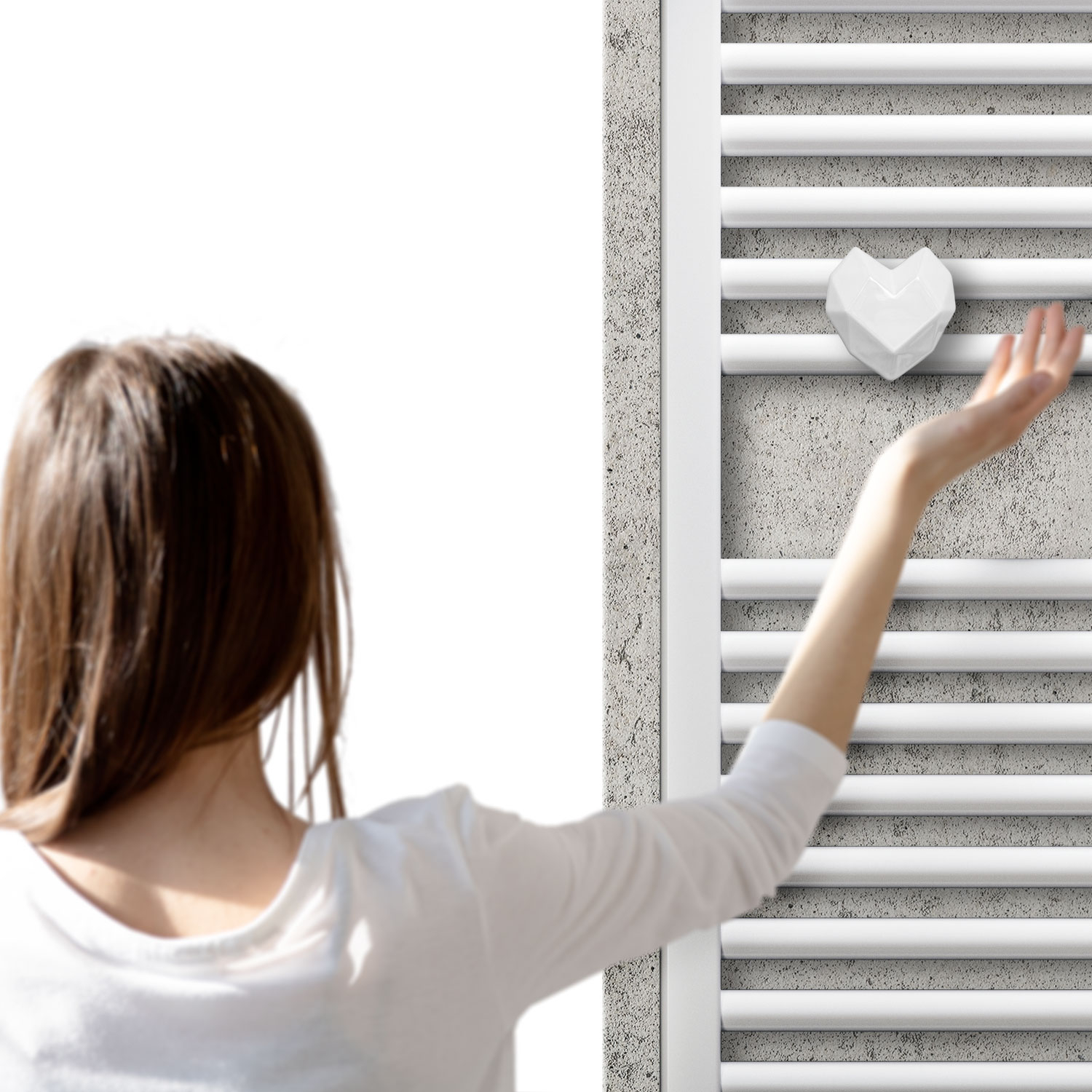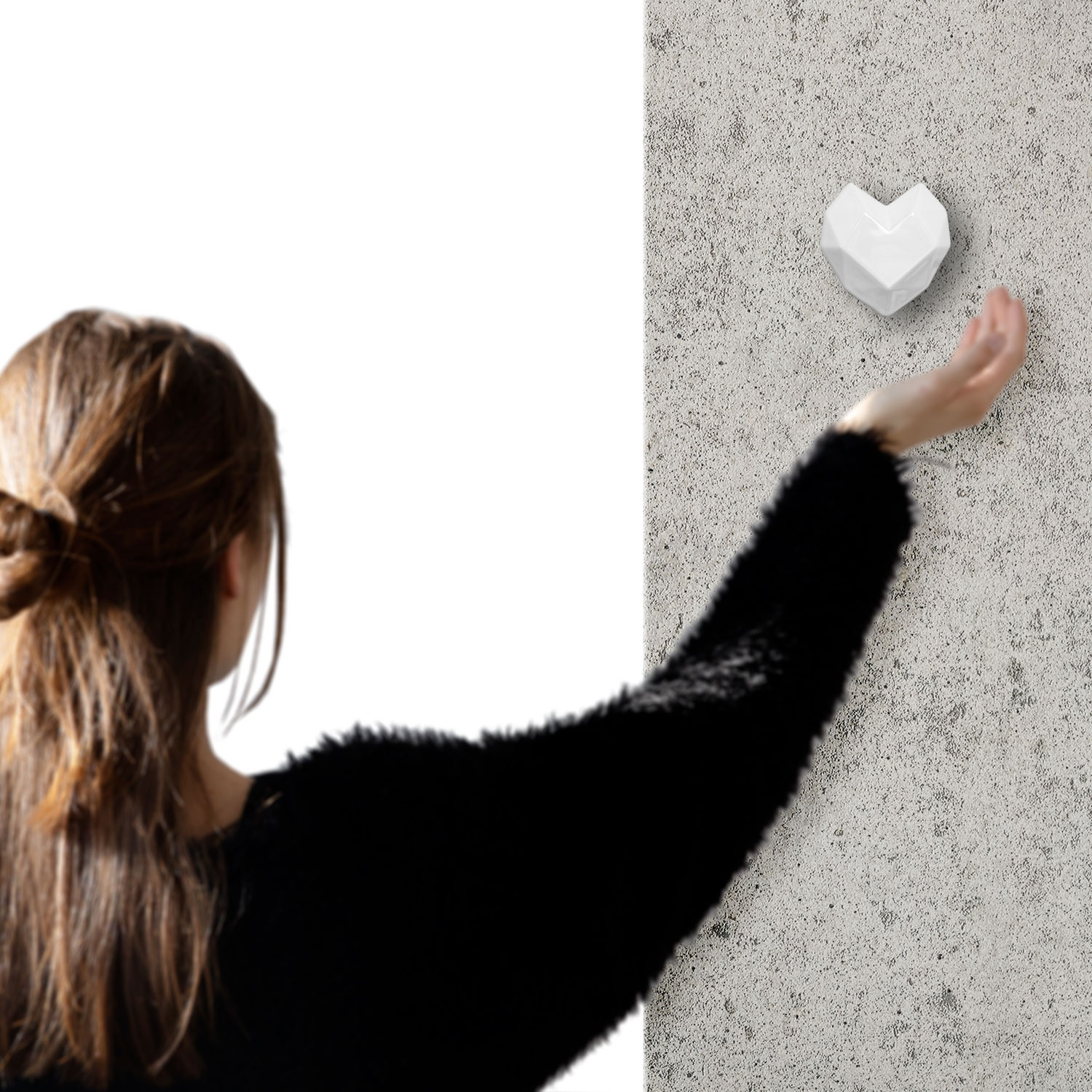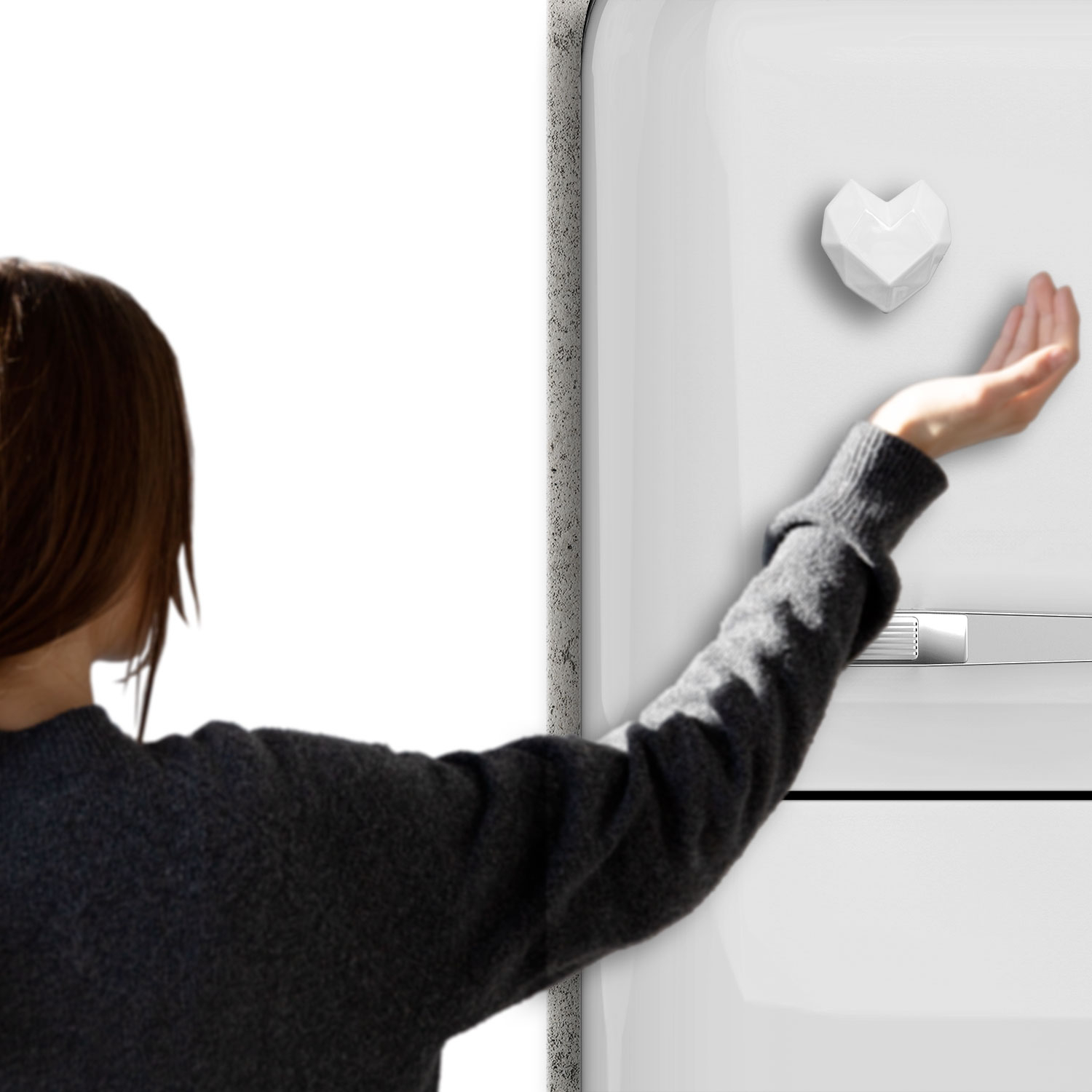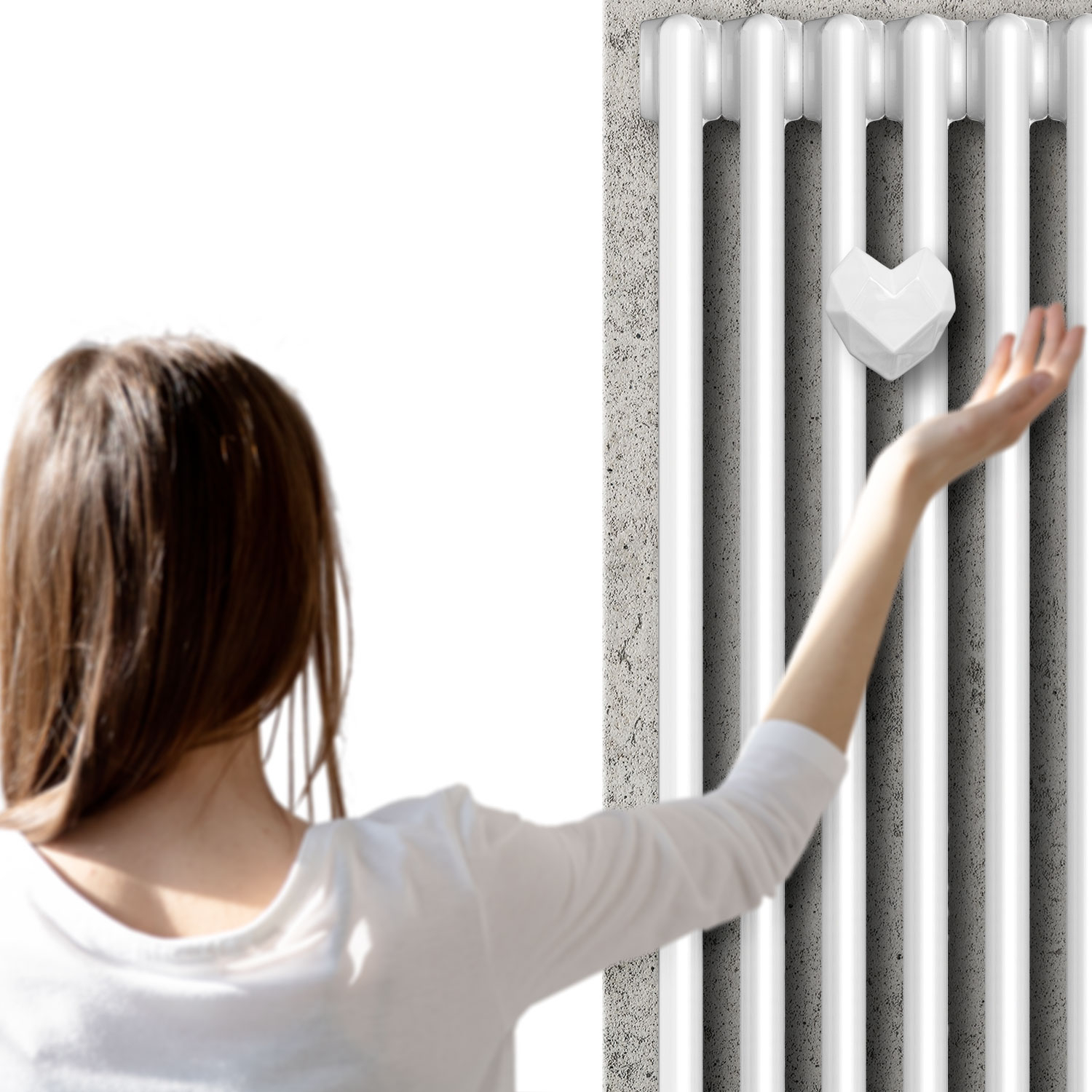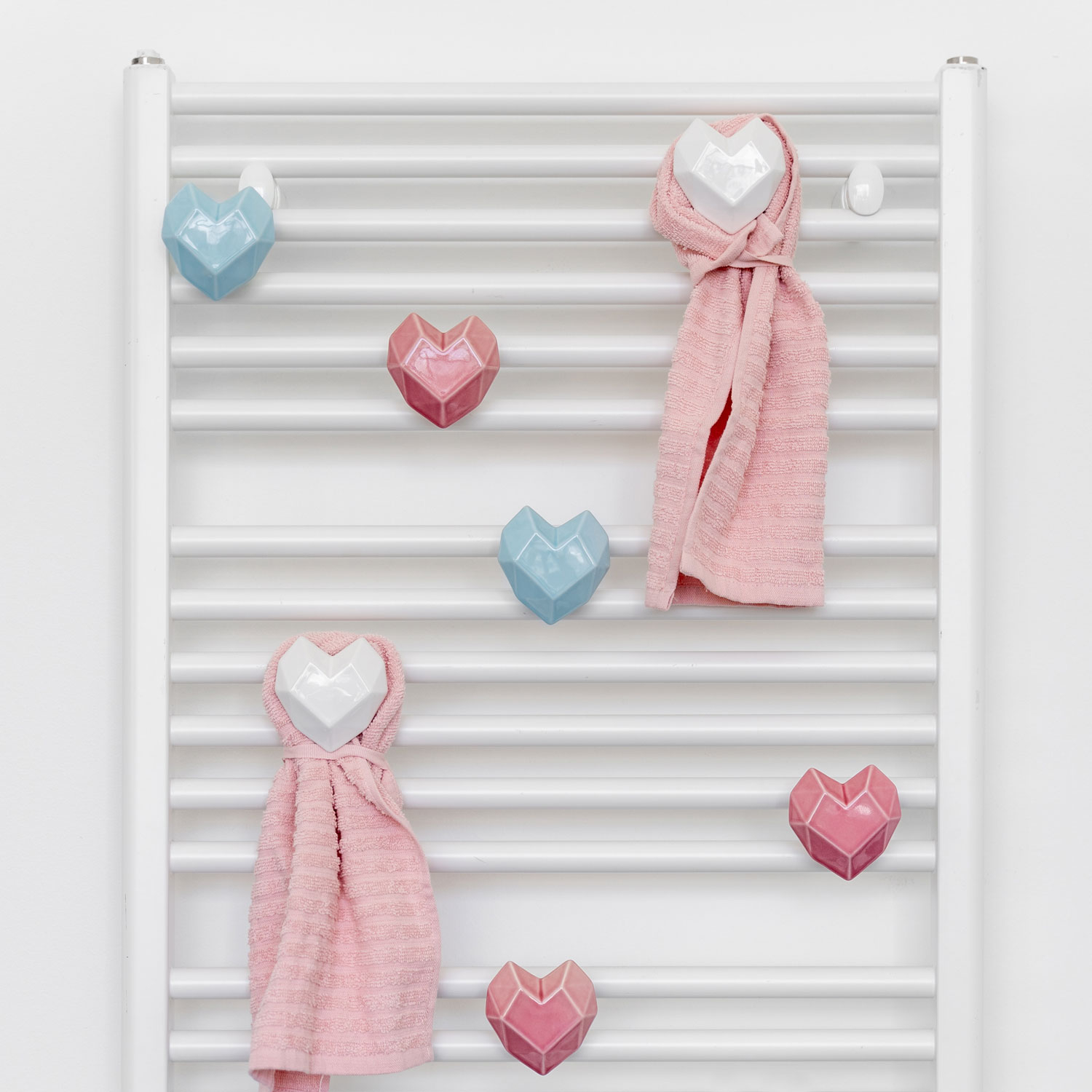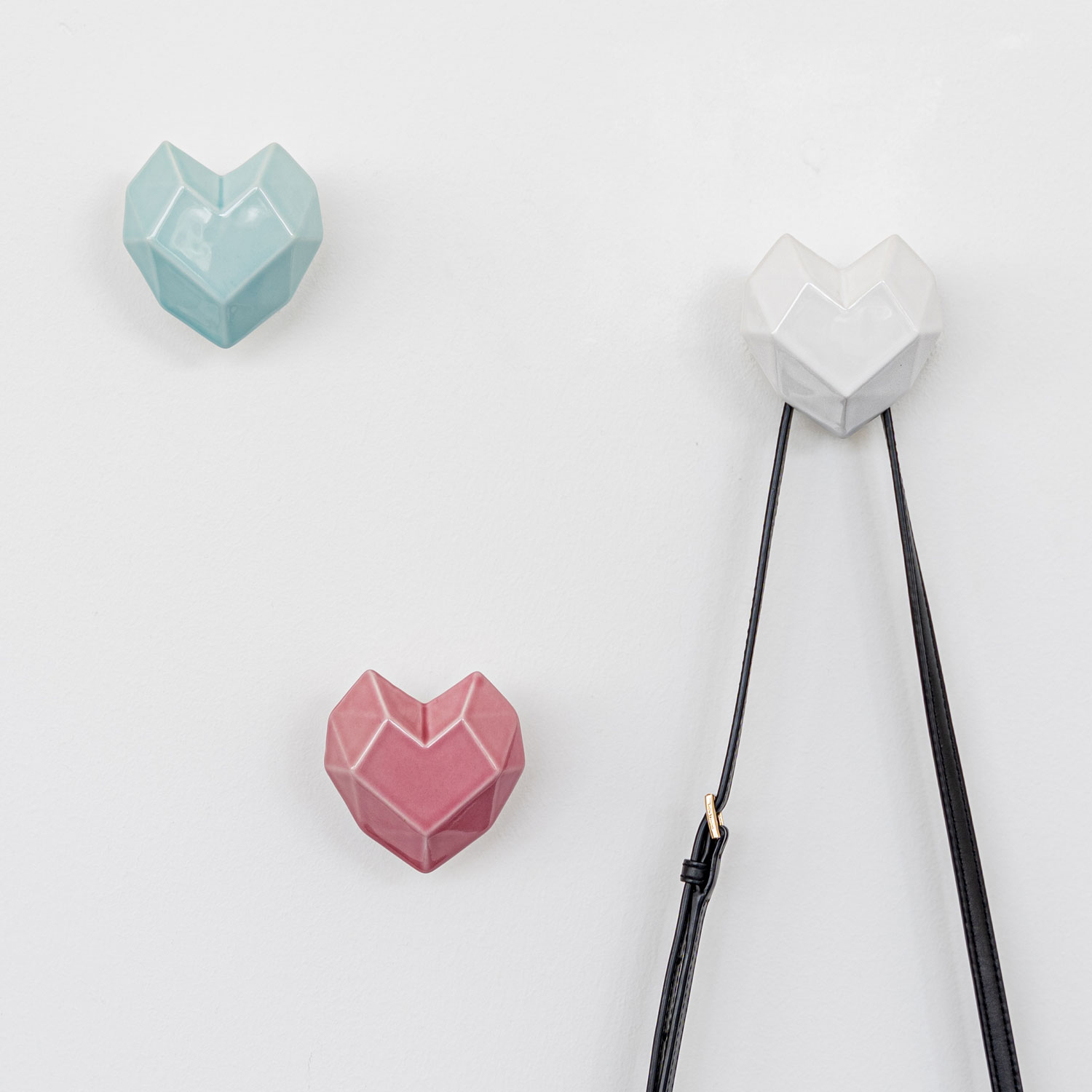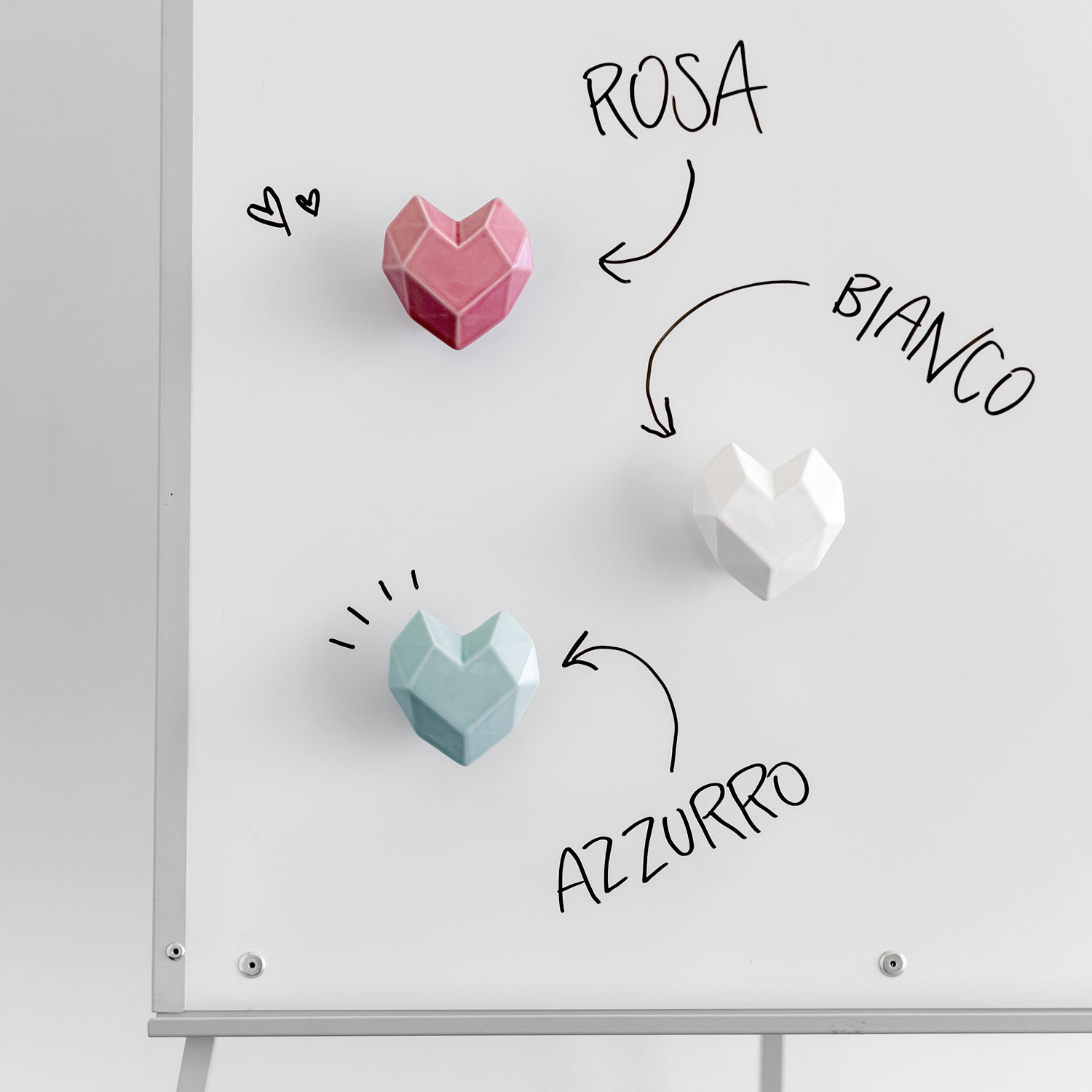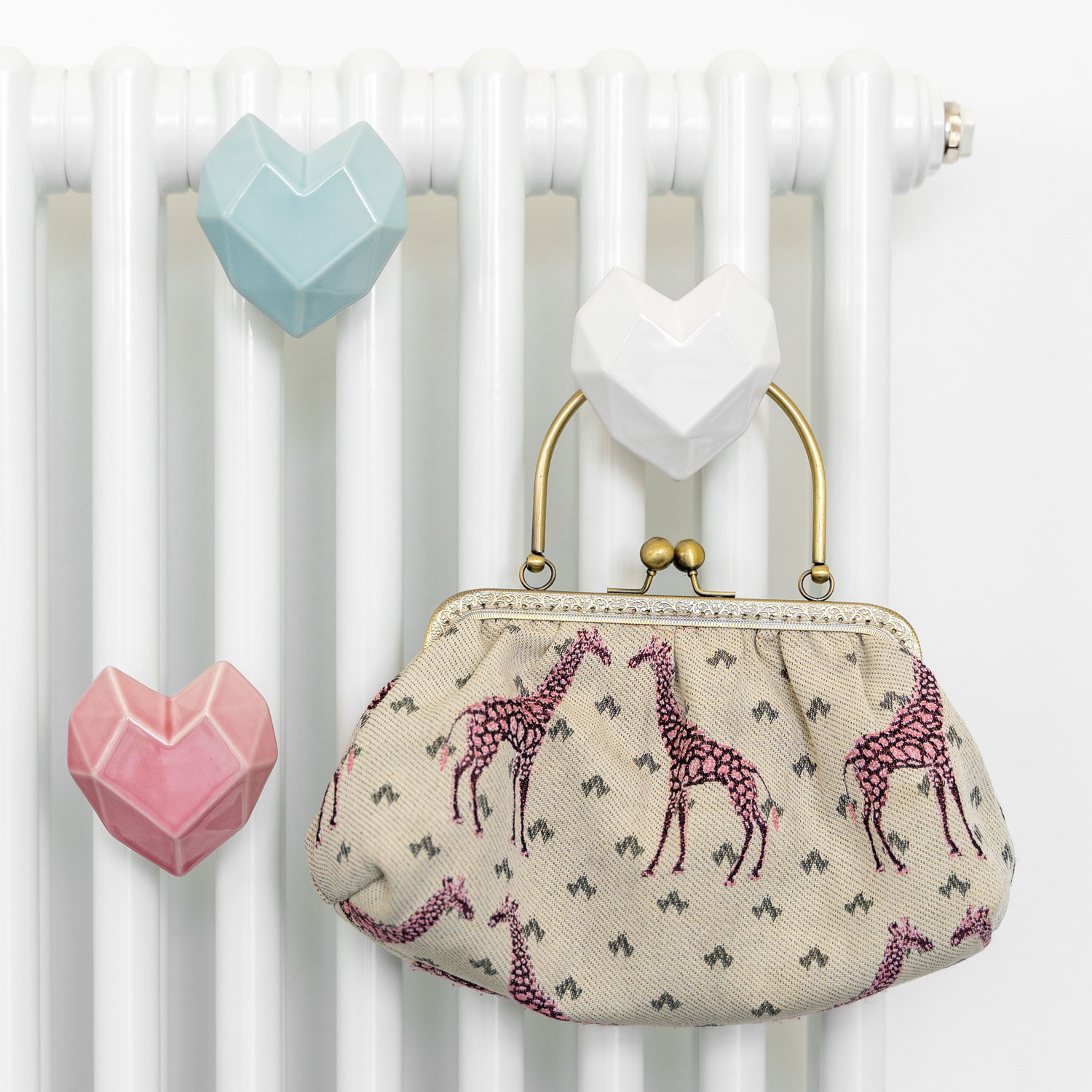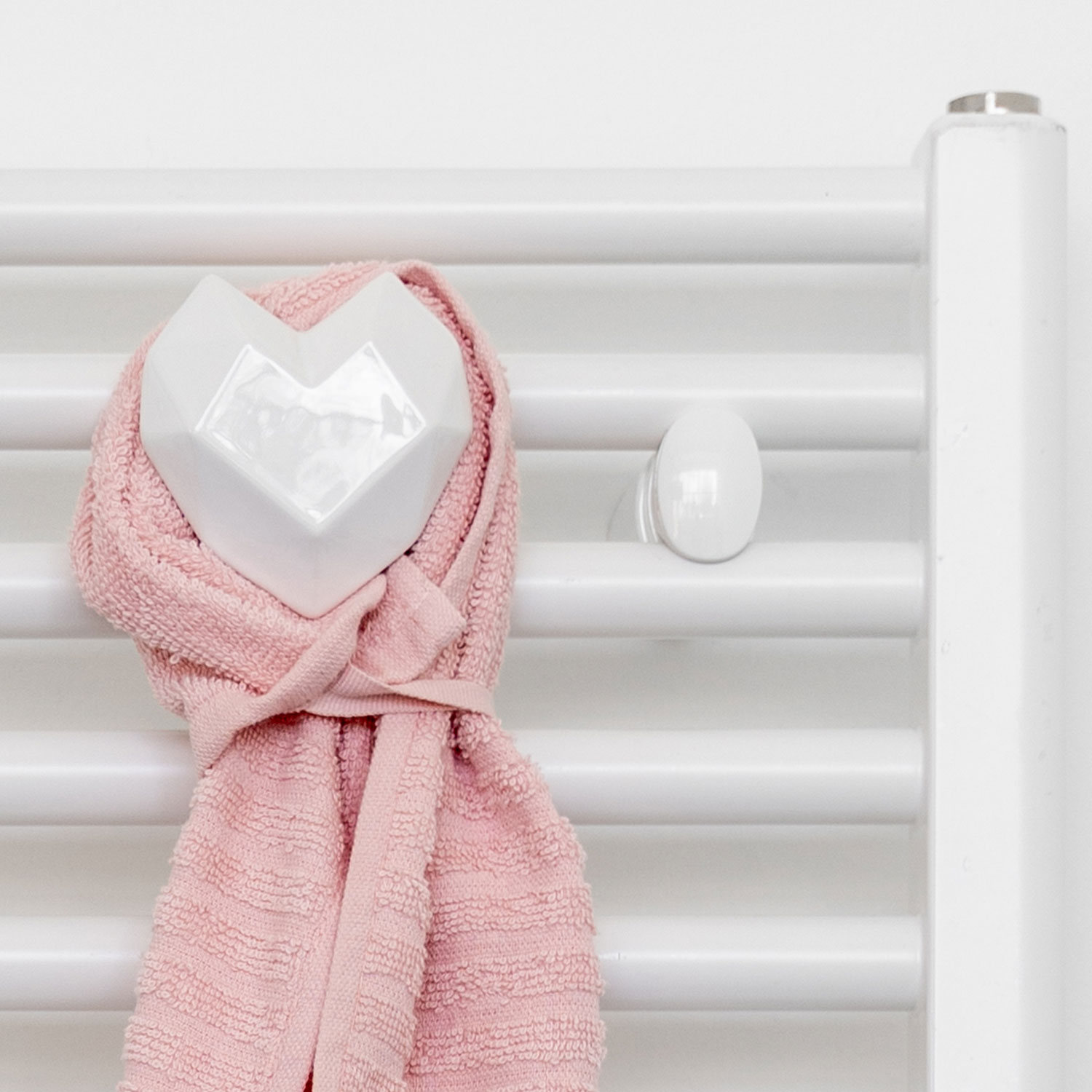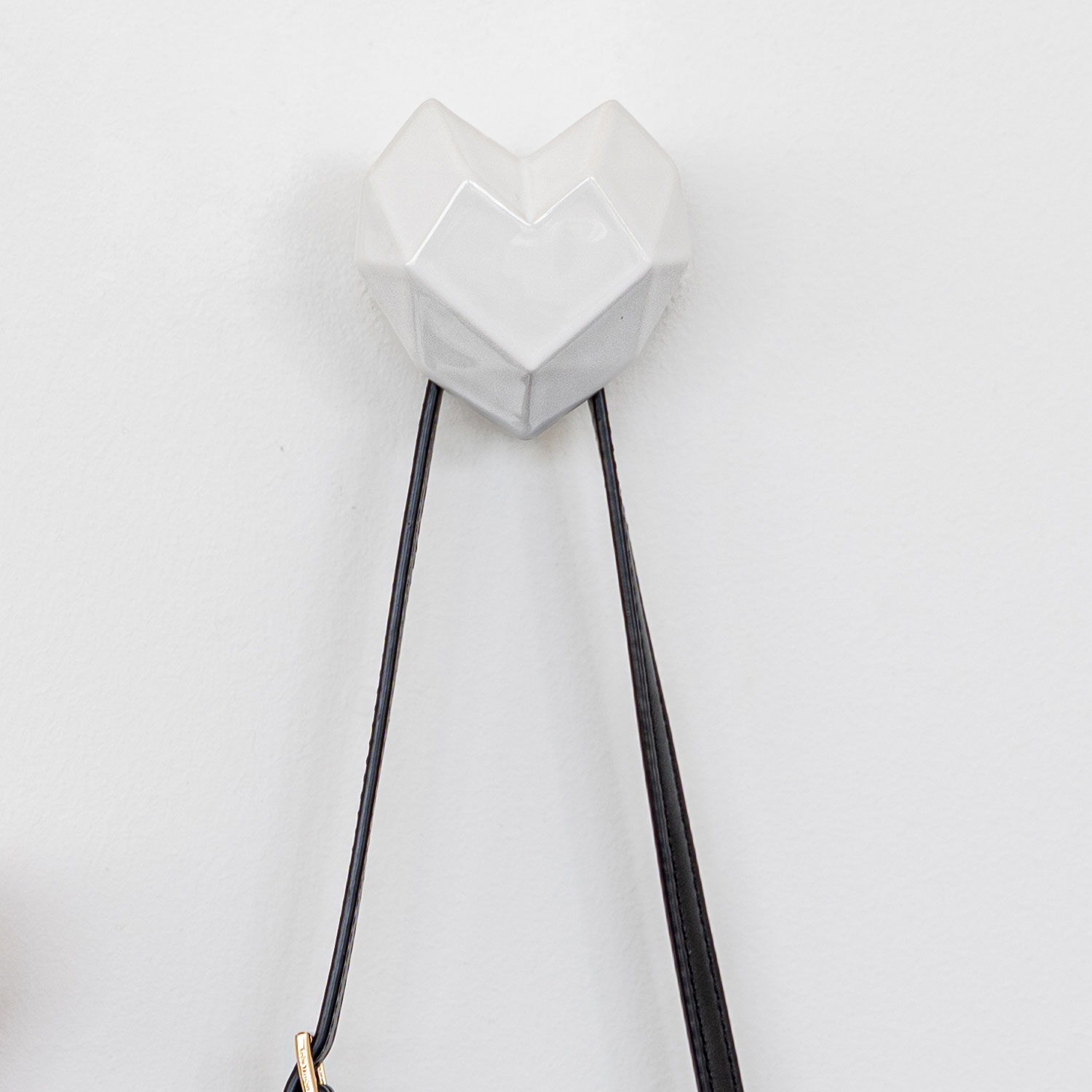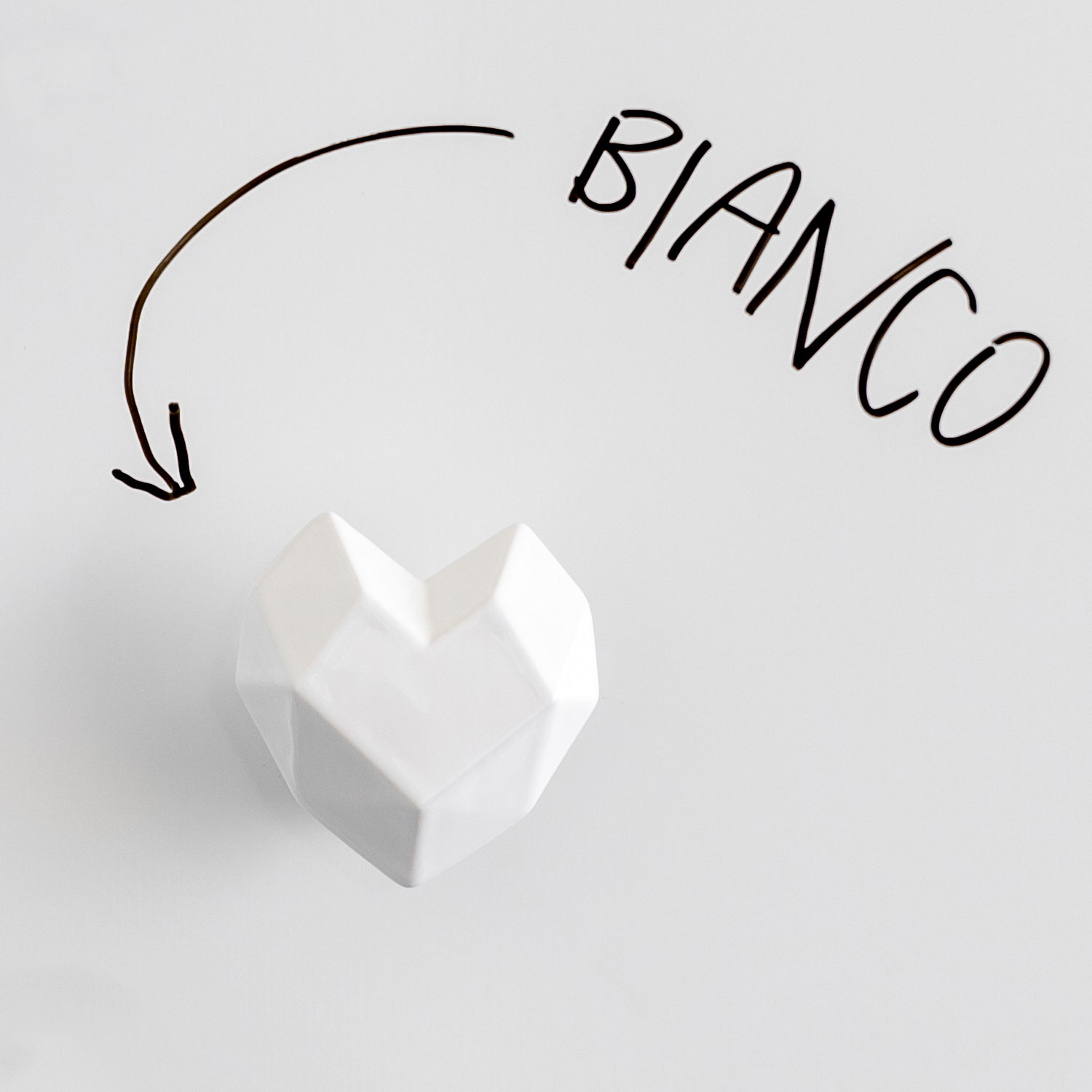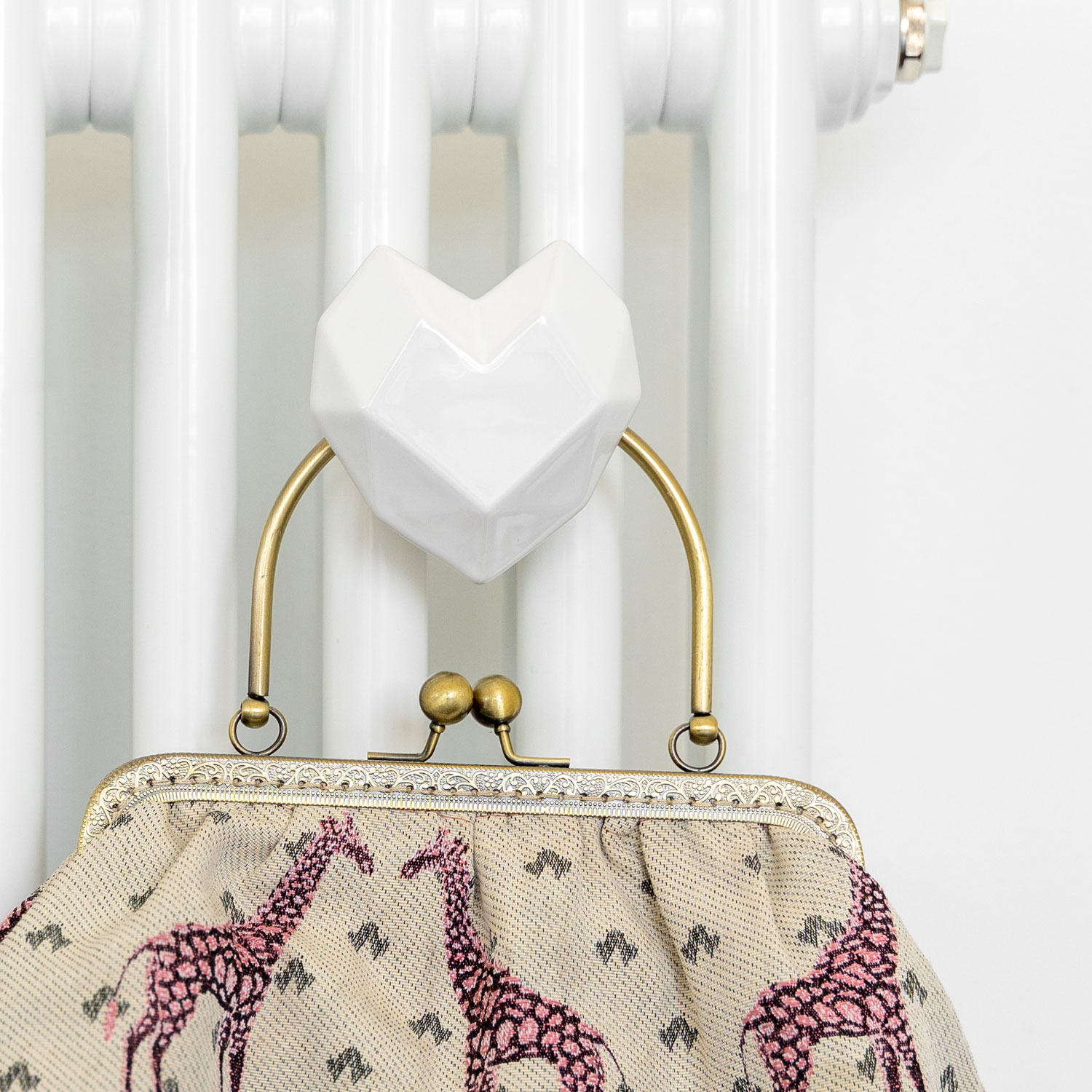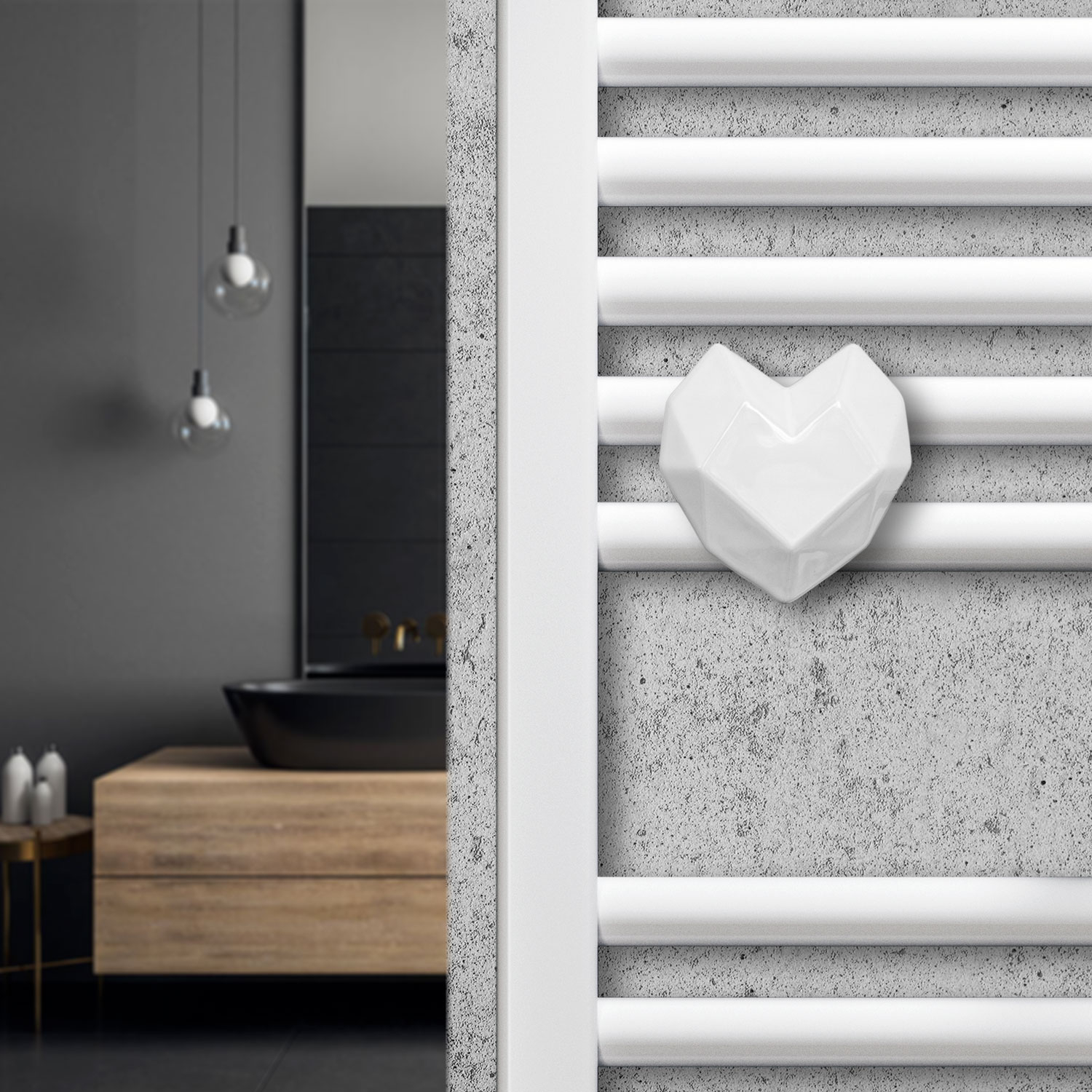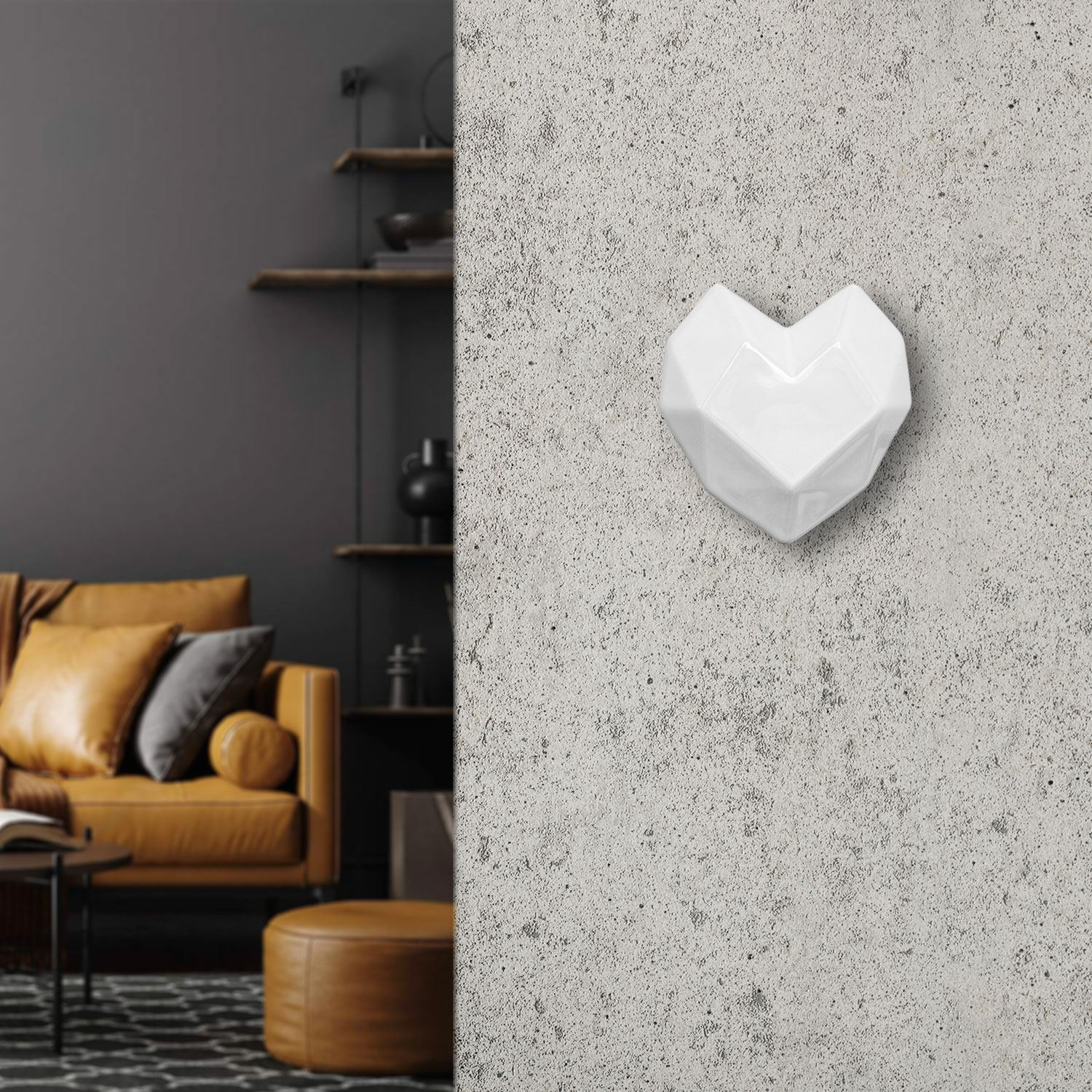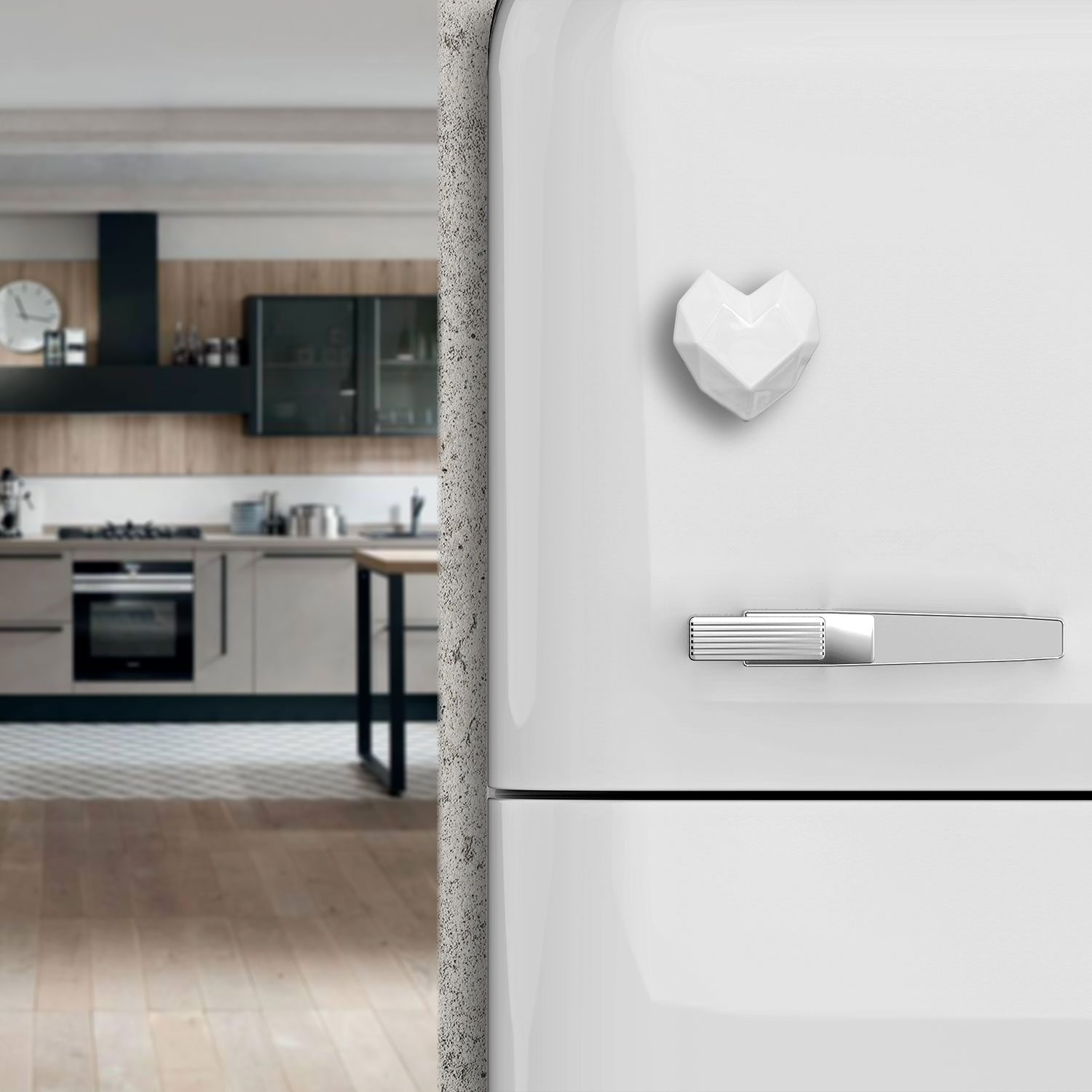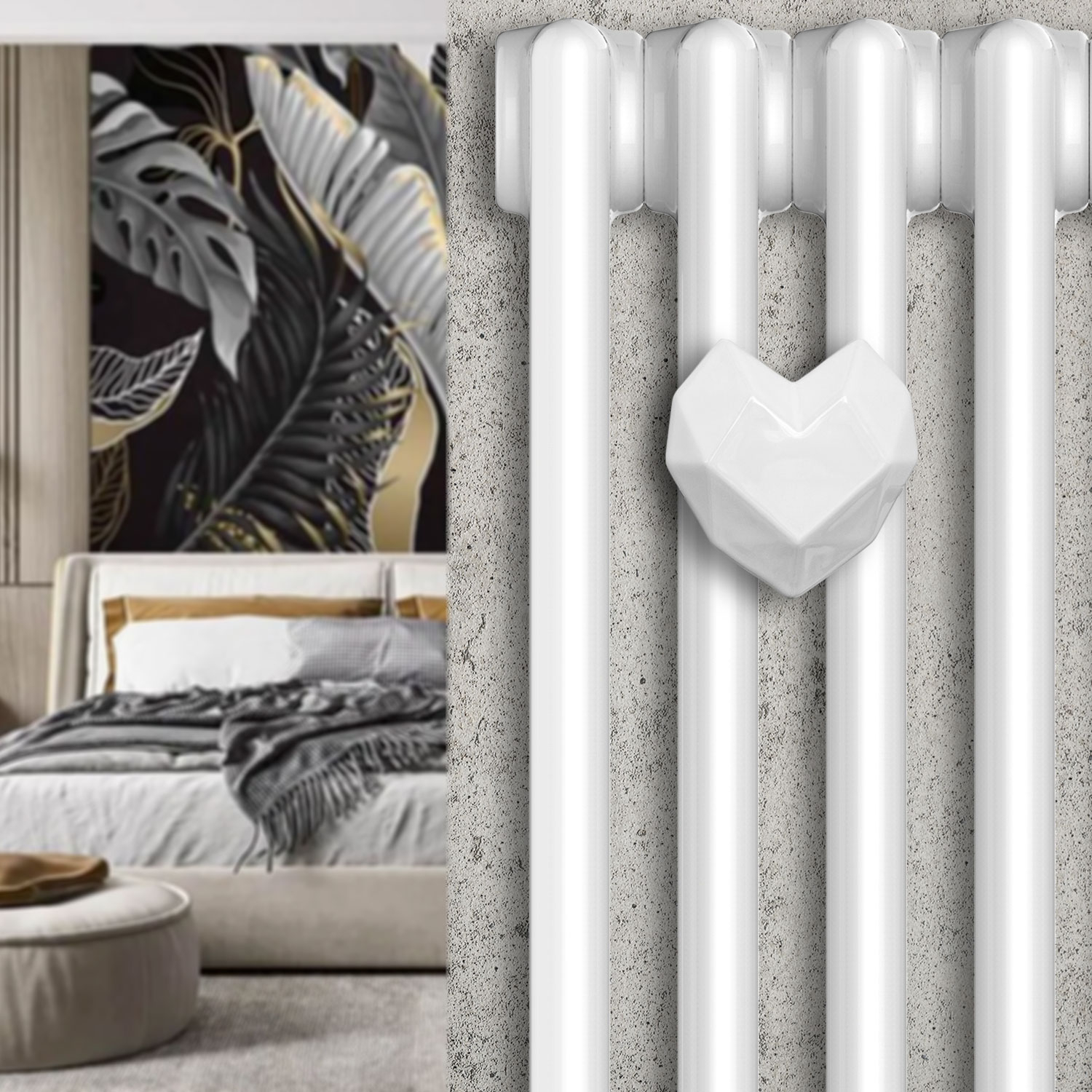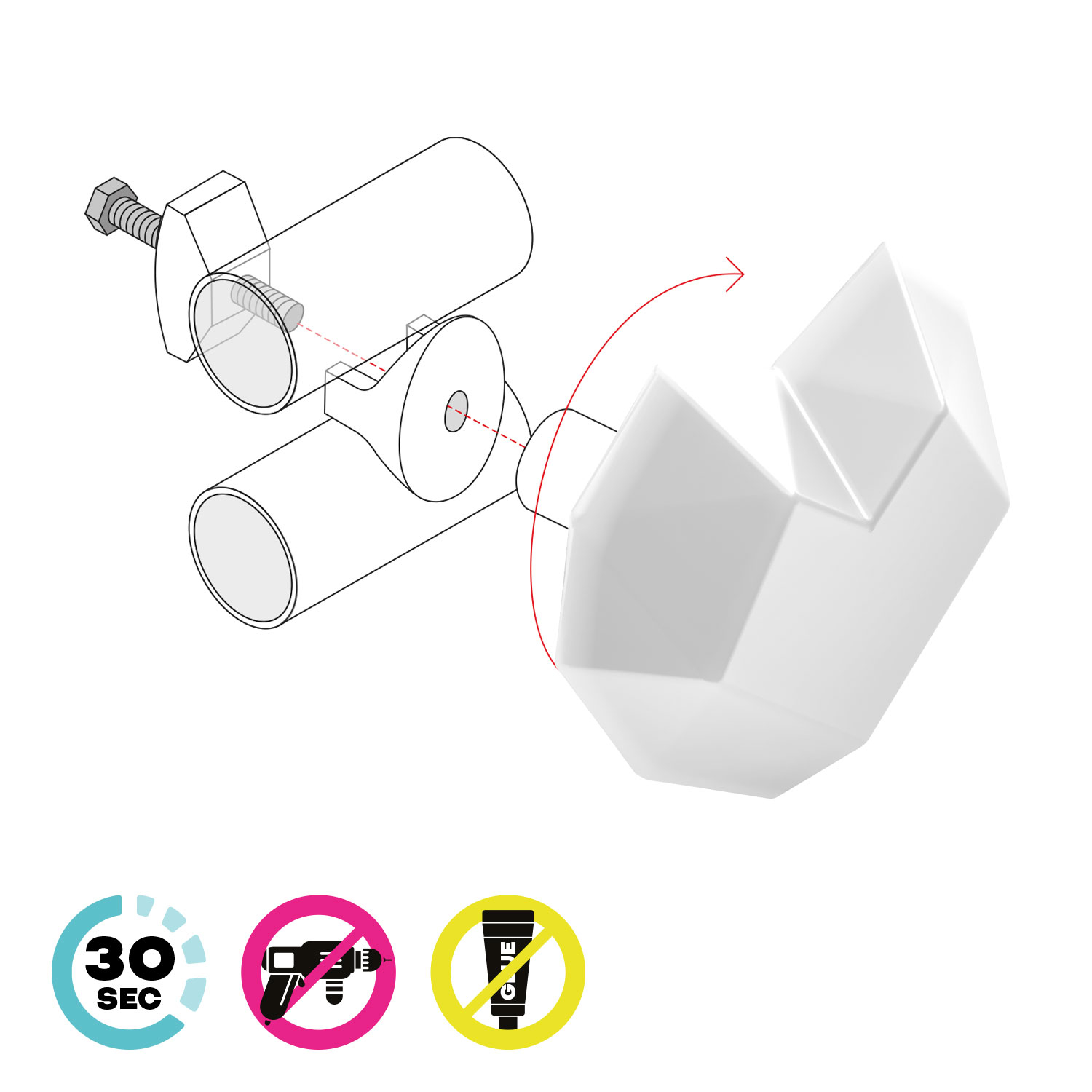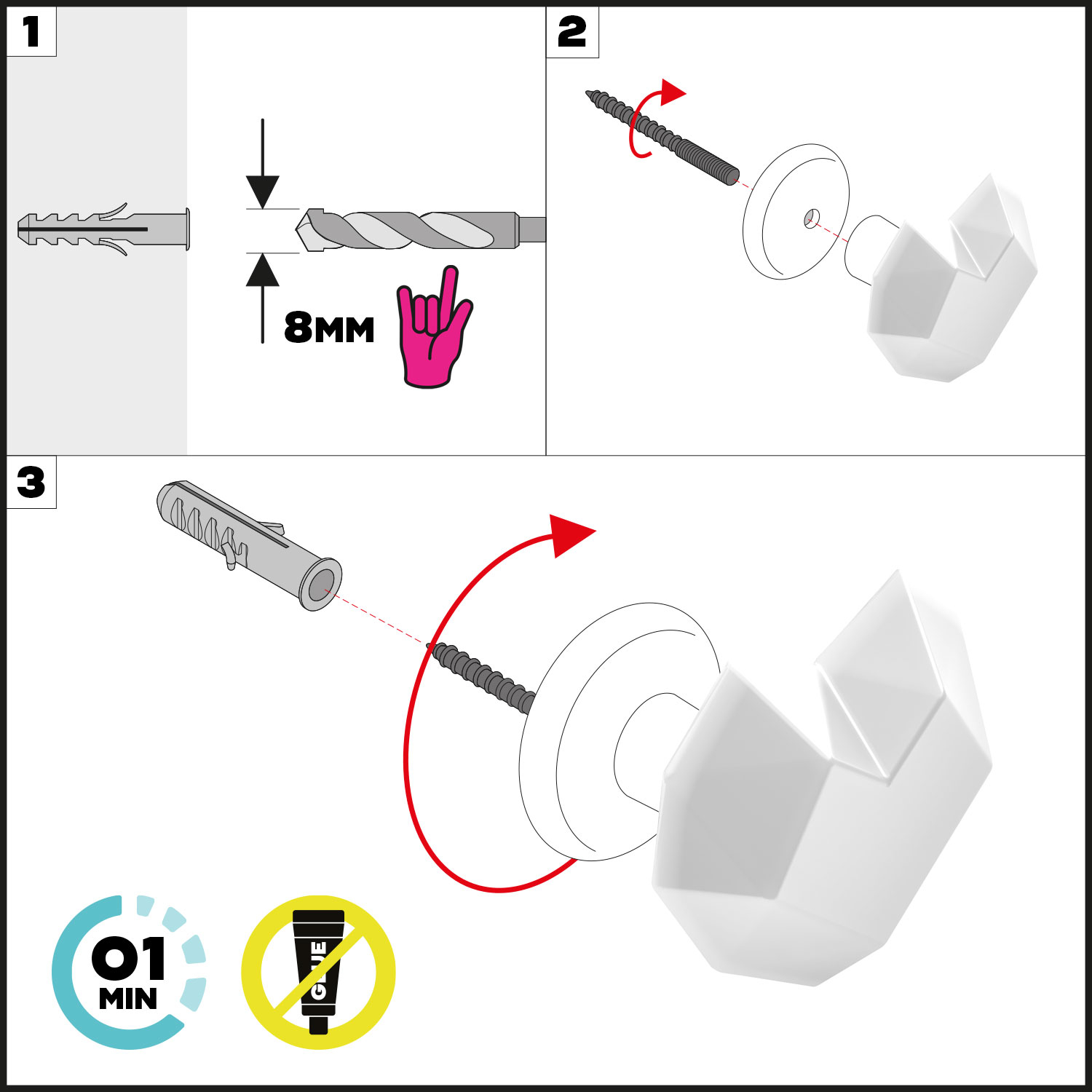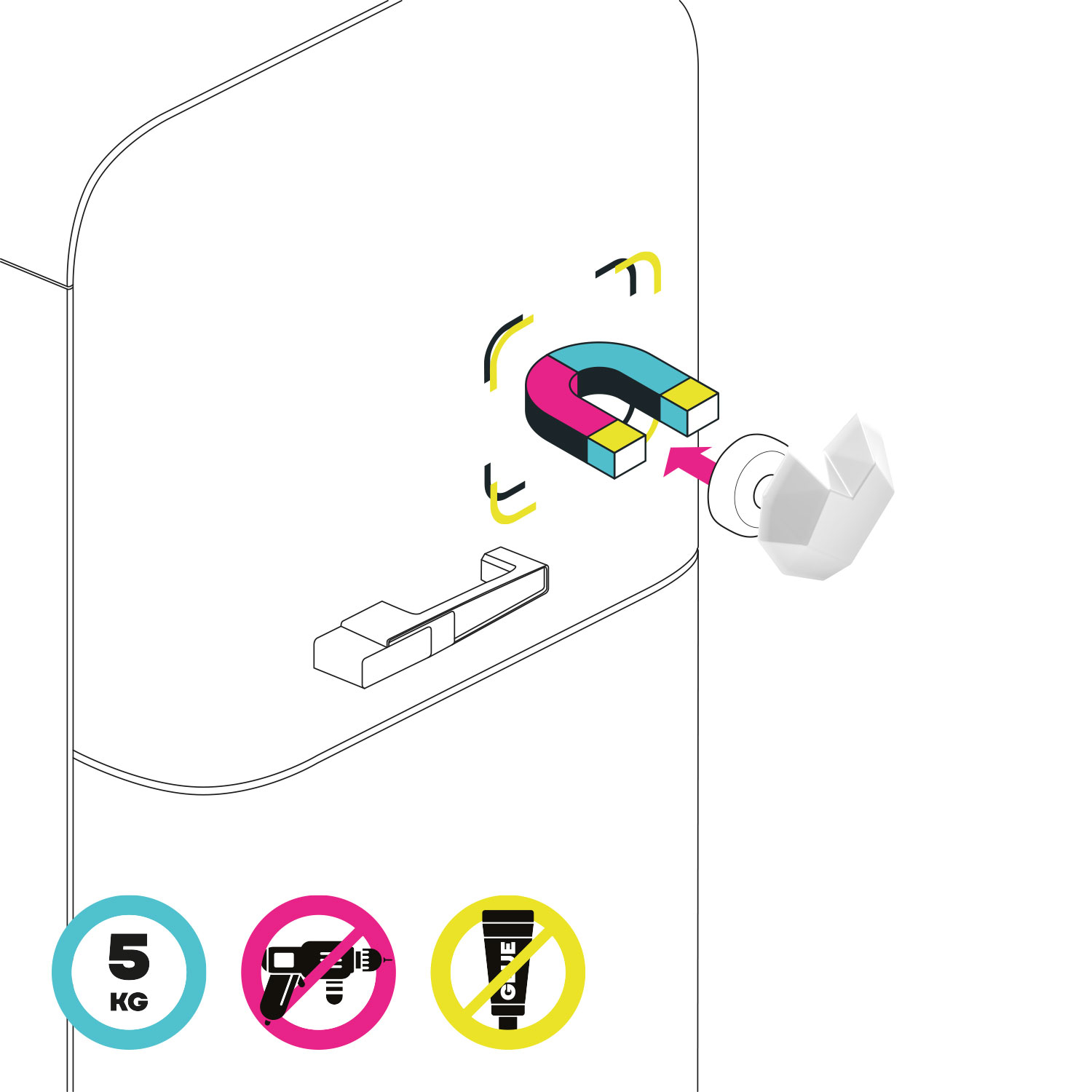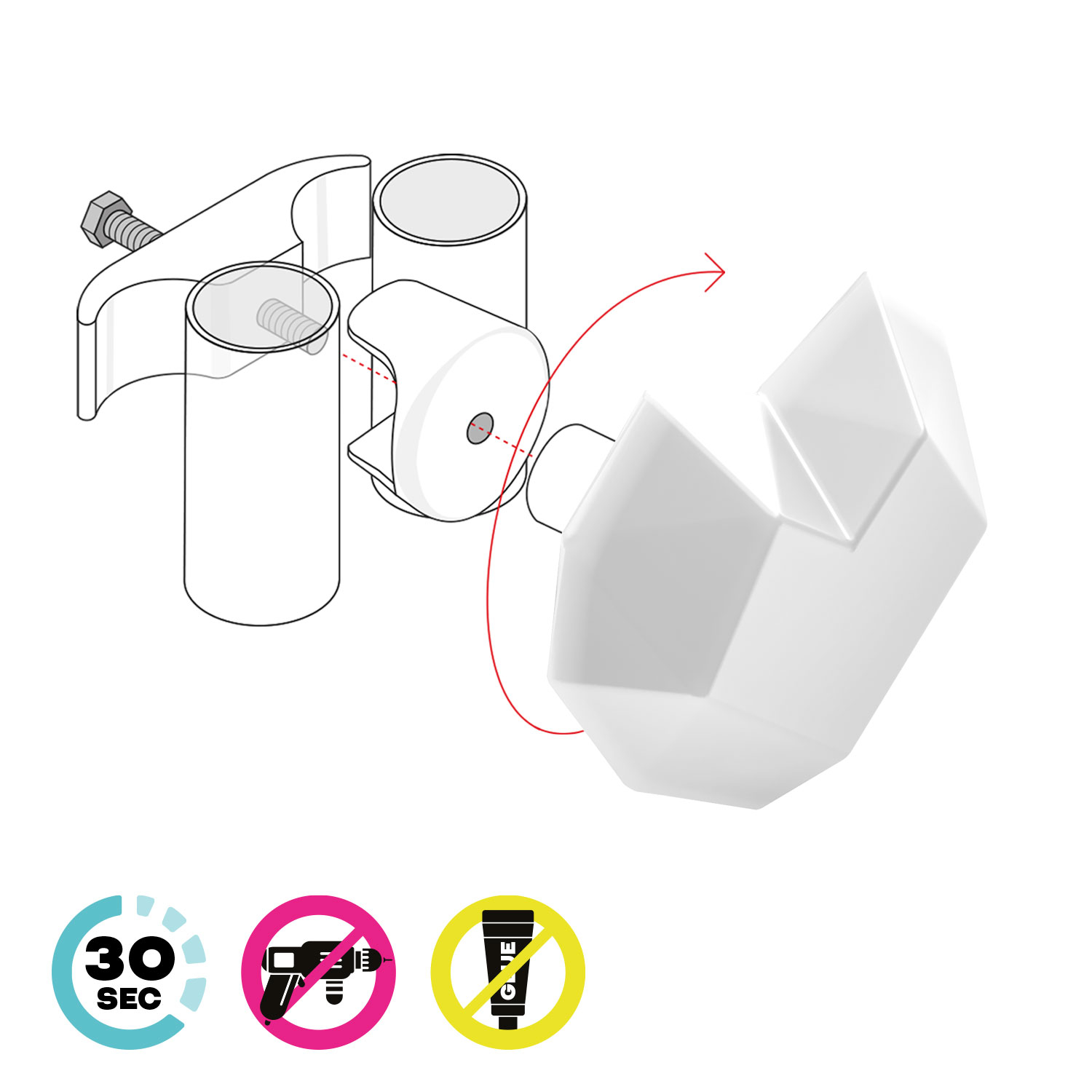 Materials
90% handcrafted ceramic
10% ABS, recyclable plastic
Dimensions
Height: 8 cm
Width: 8 cm
Depth: 8 cm
A story about me
Your heartbeat is the oldest part your body has. In which project do you want to focus your energies on? Many of the biggest innovations were initially misunderstood because they were too far ahead of their time, don't be discouraged if according to many your choices are too extravagant, maybe you come from the future too.
Heartbeat trailer
We dreamed of it and we made it just to make you better enjoy your spaces. Now it's your turn: do you recognize yourself?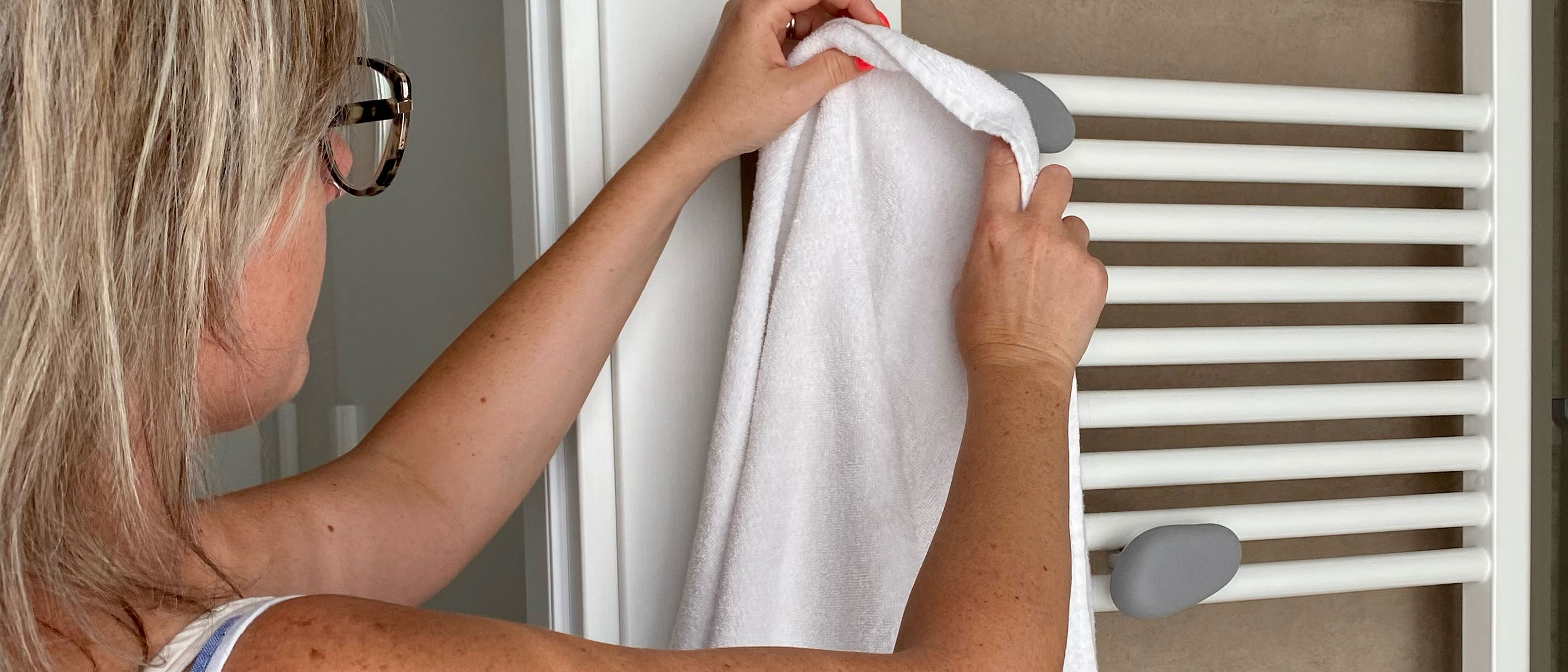 Creative Installations and Authentic Reviews!
See how our brave customers have installed their Letshelter as versatile towel hooks and hangers in every corner of their homes!
Read More