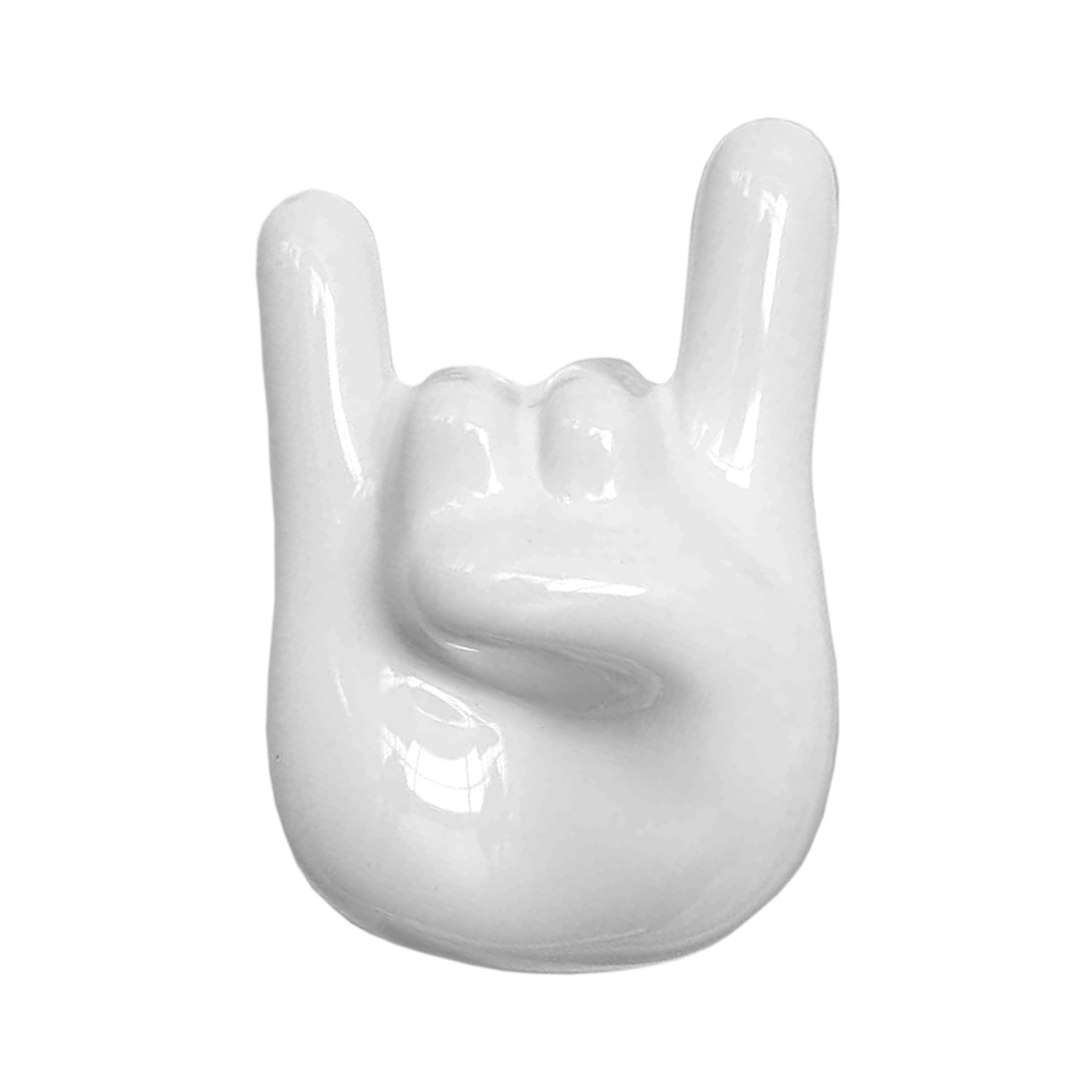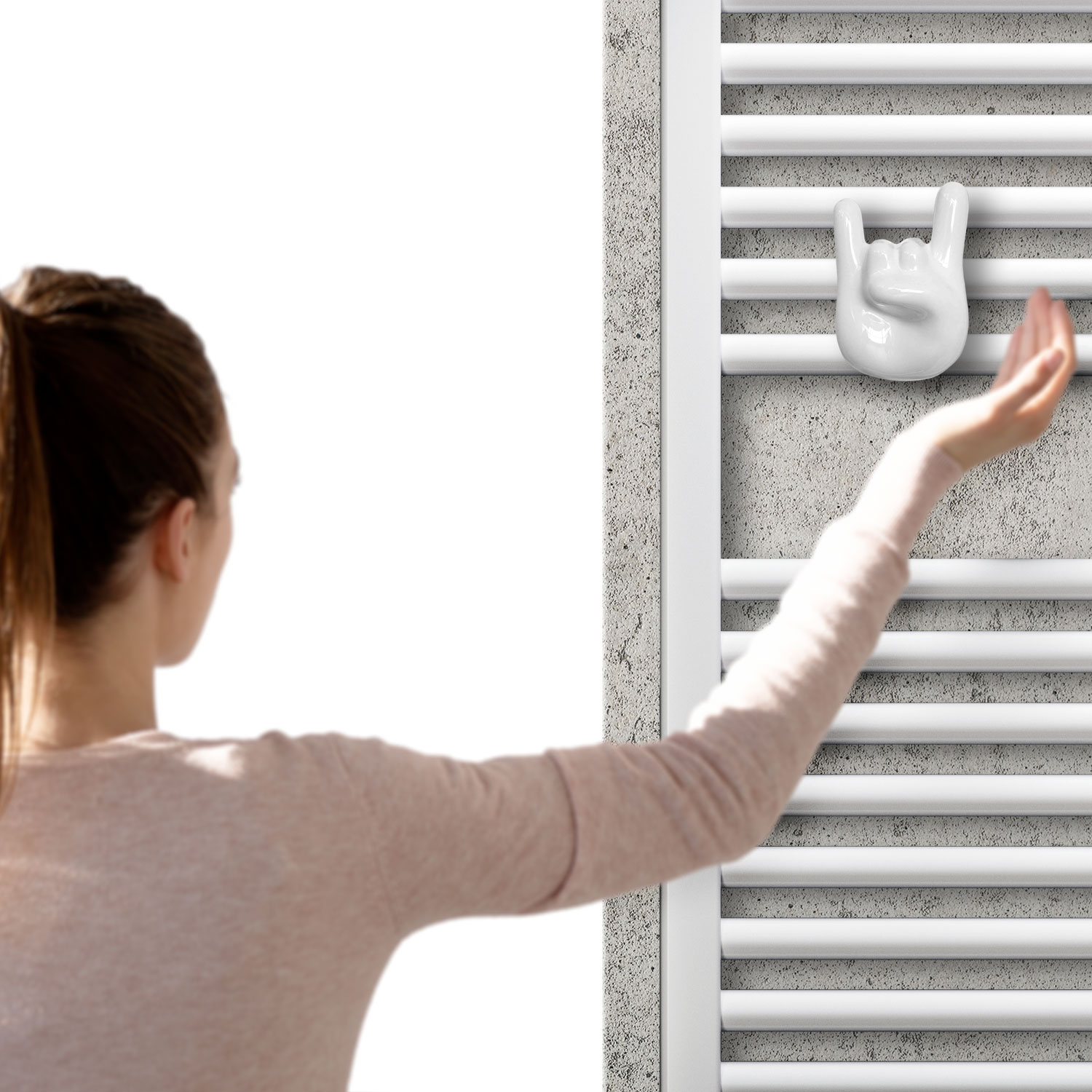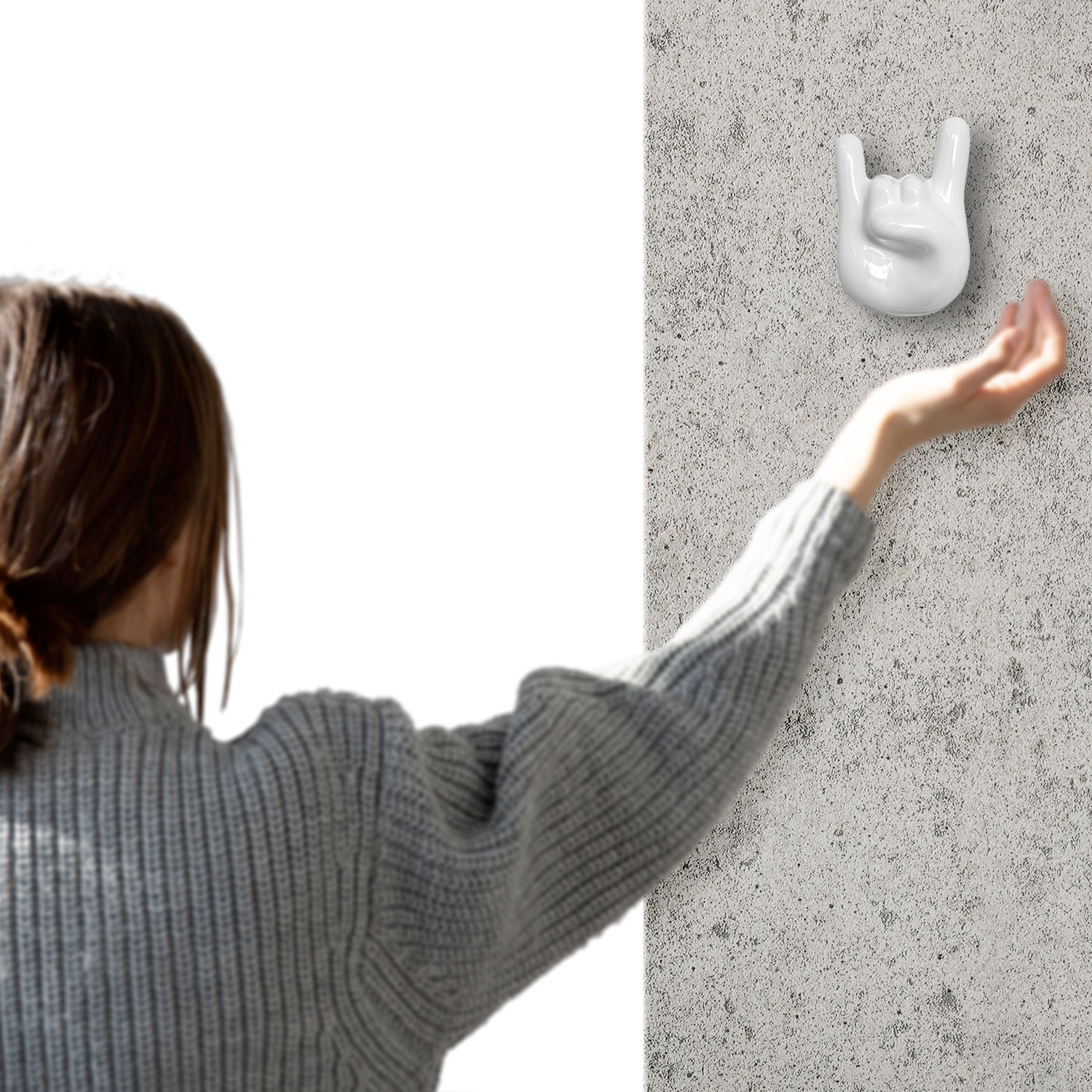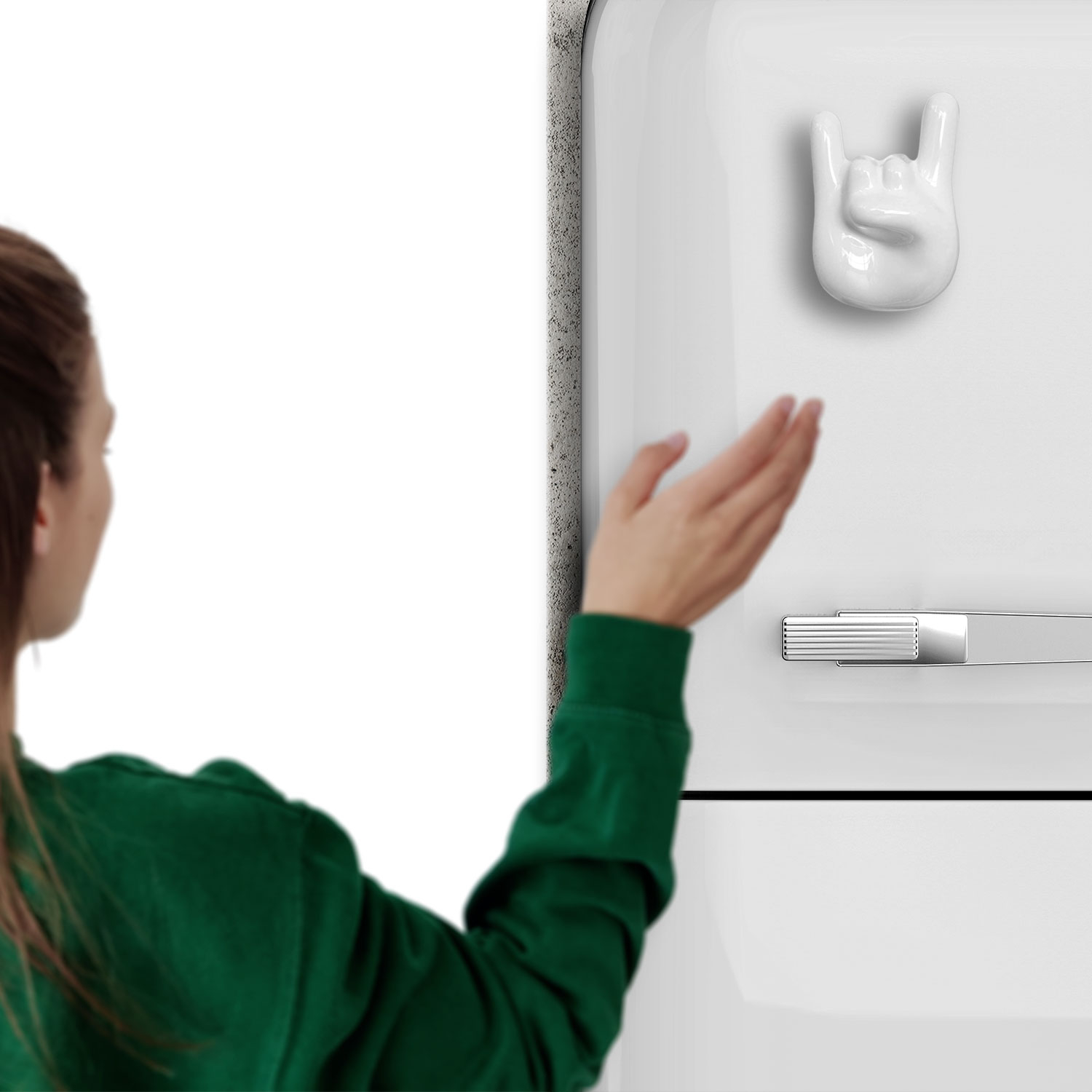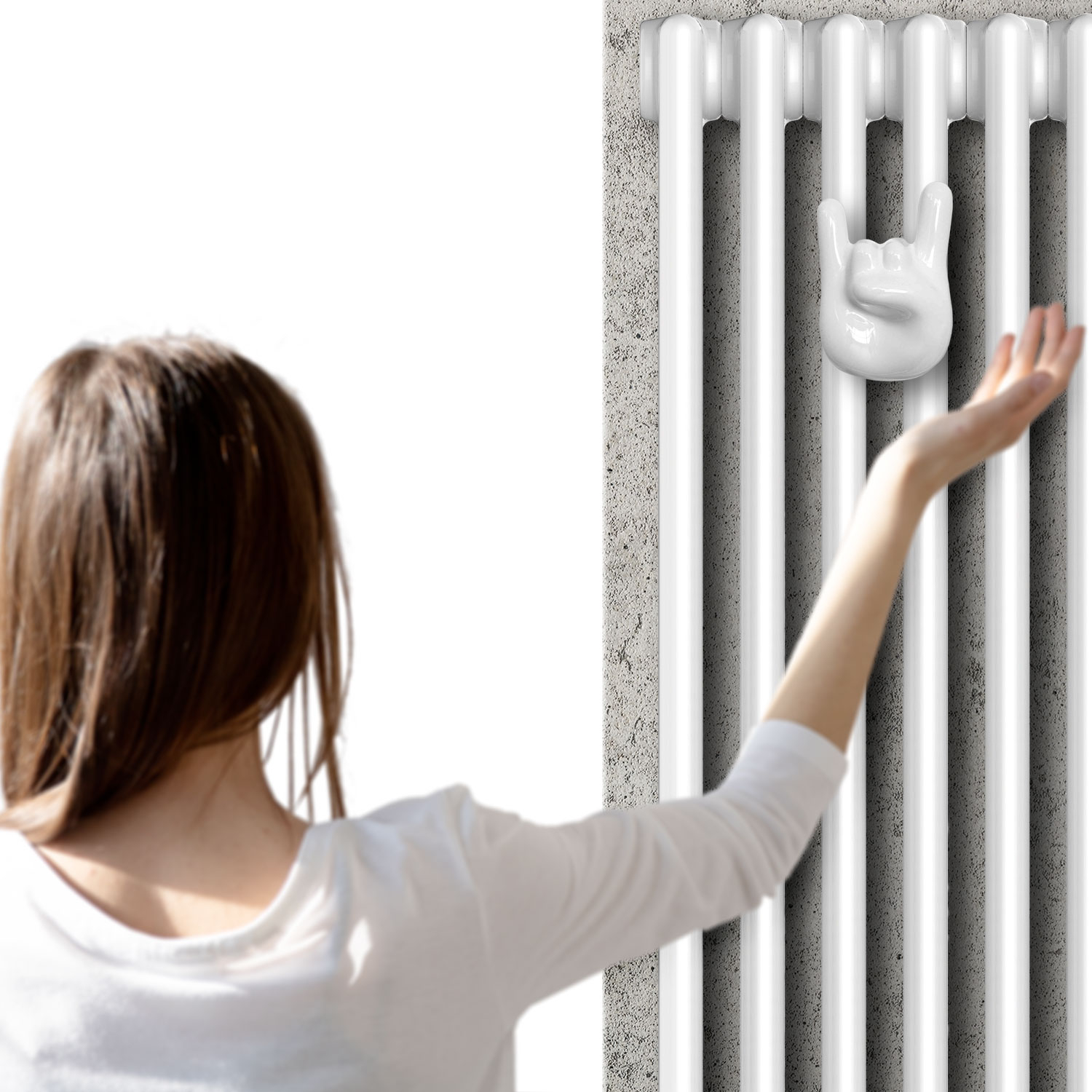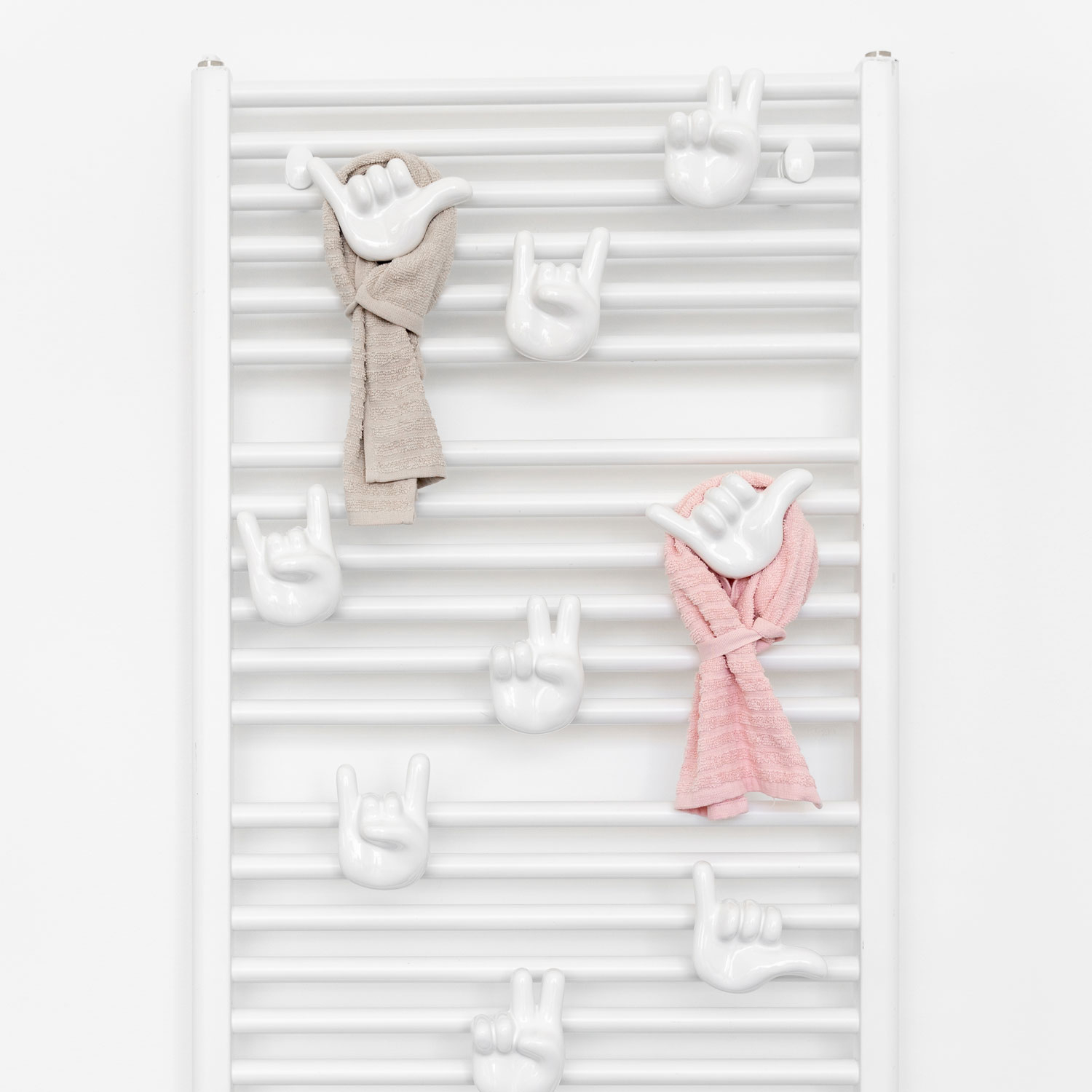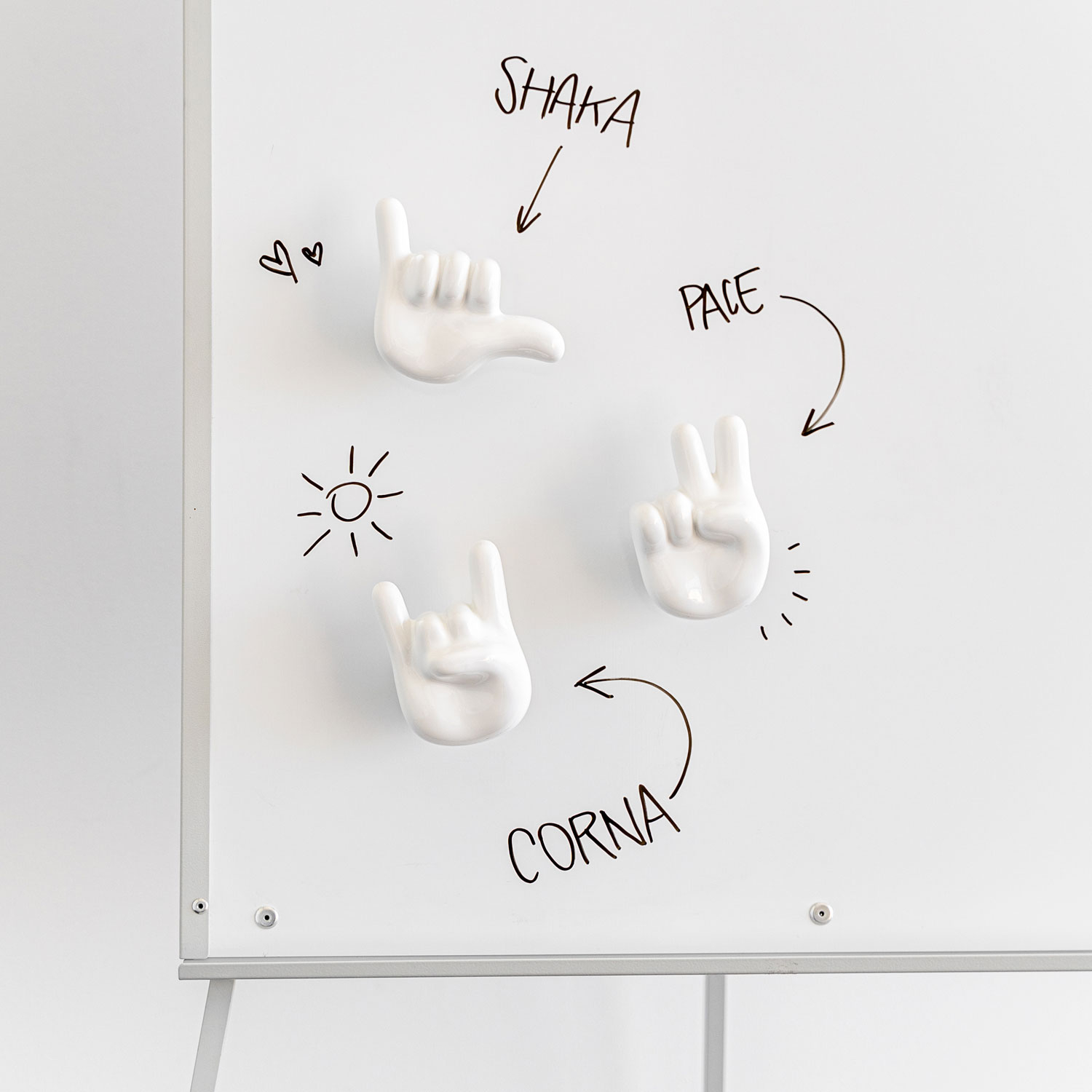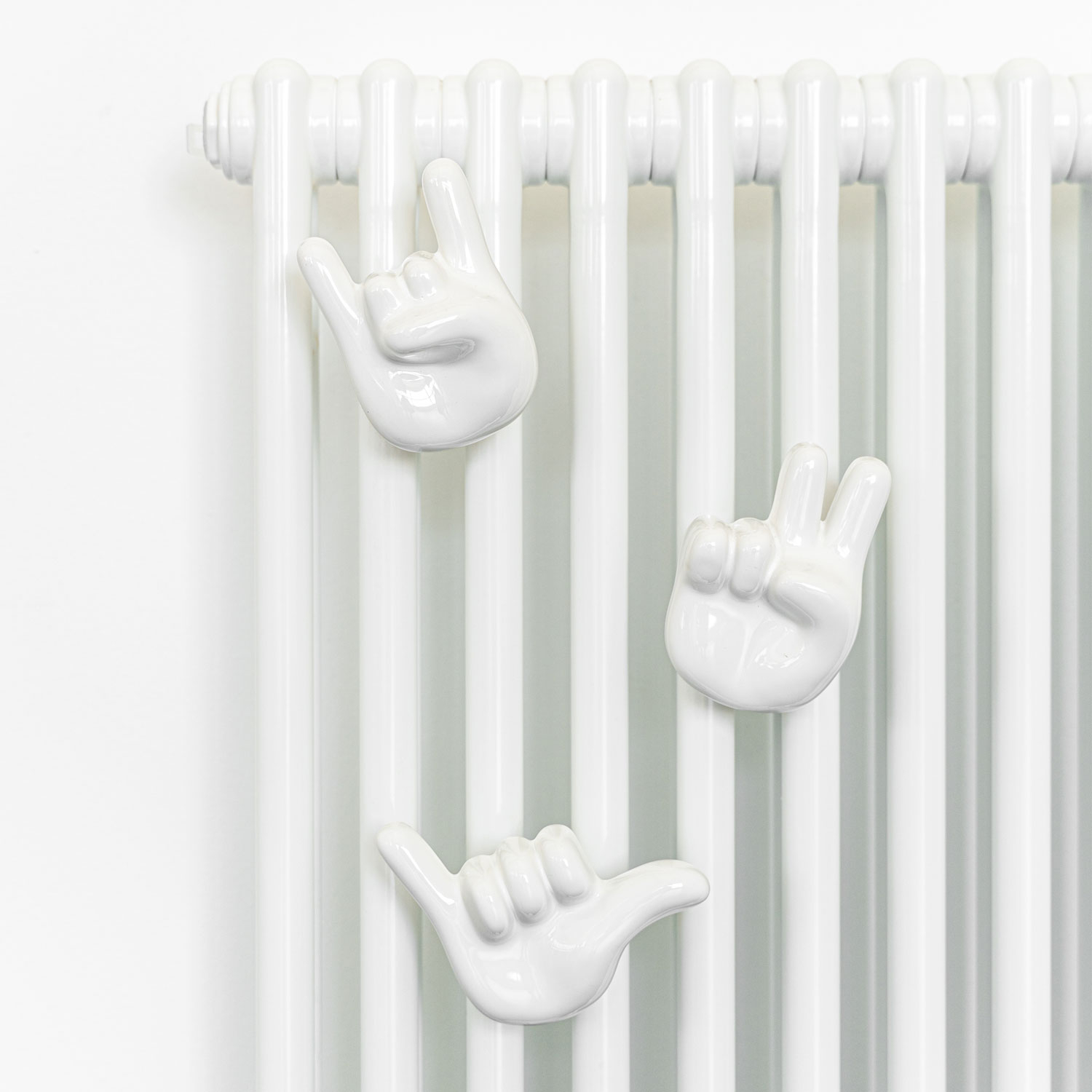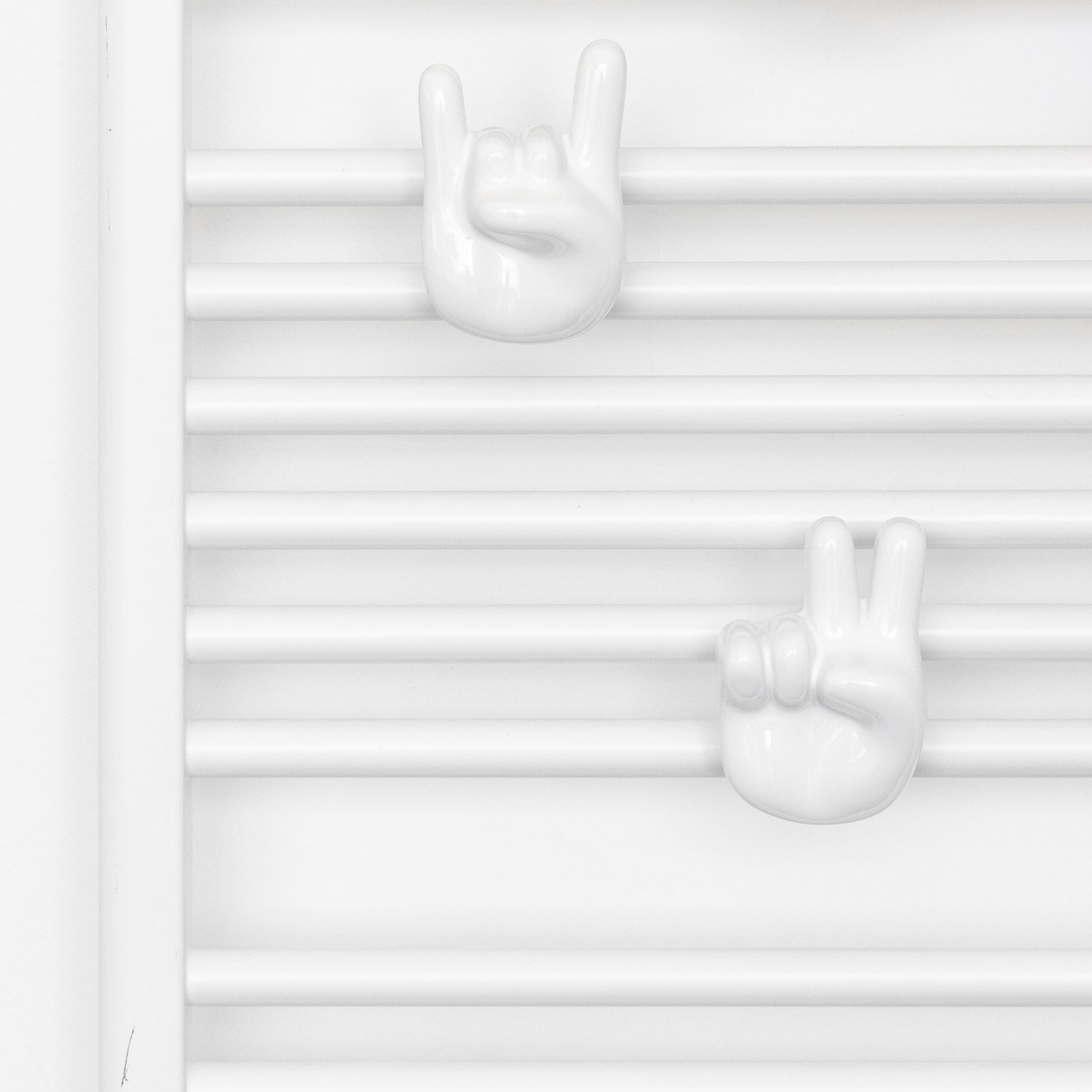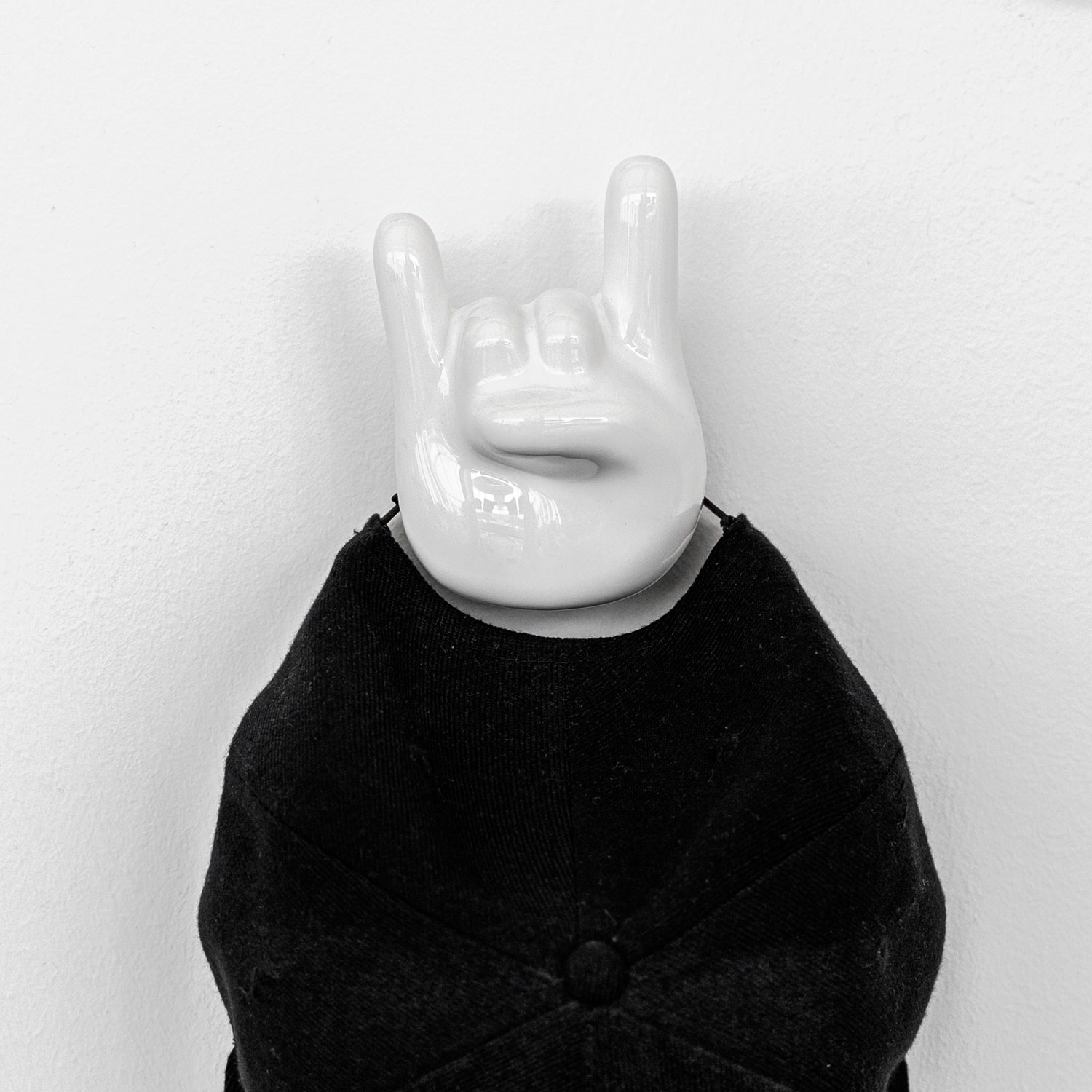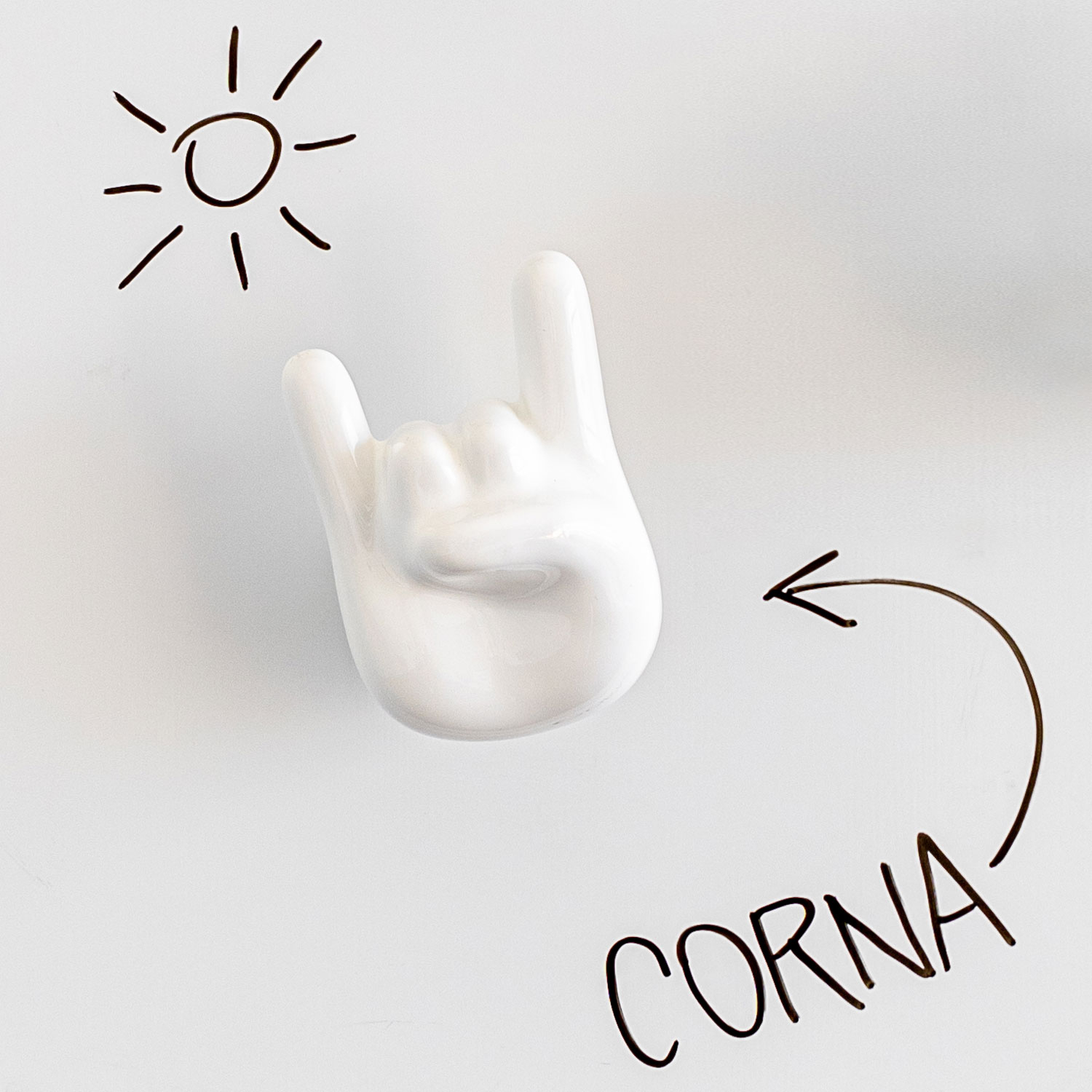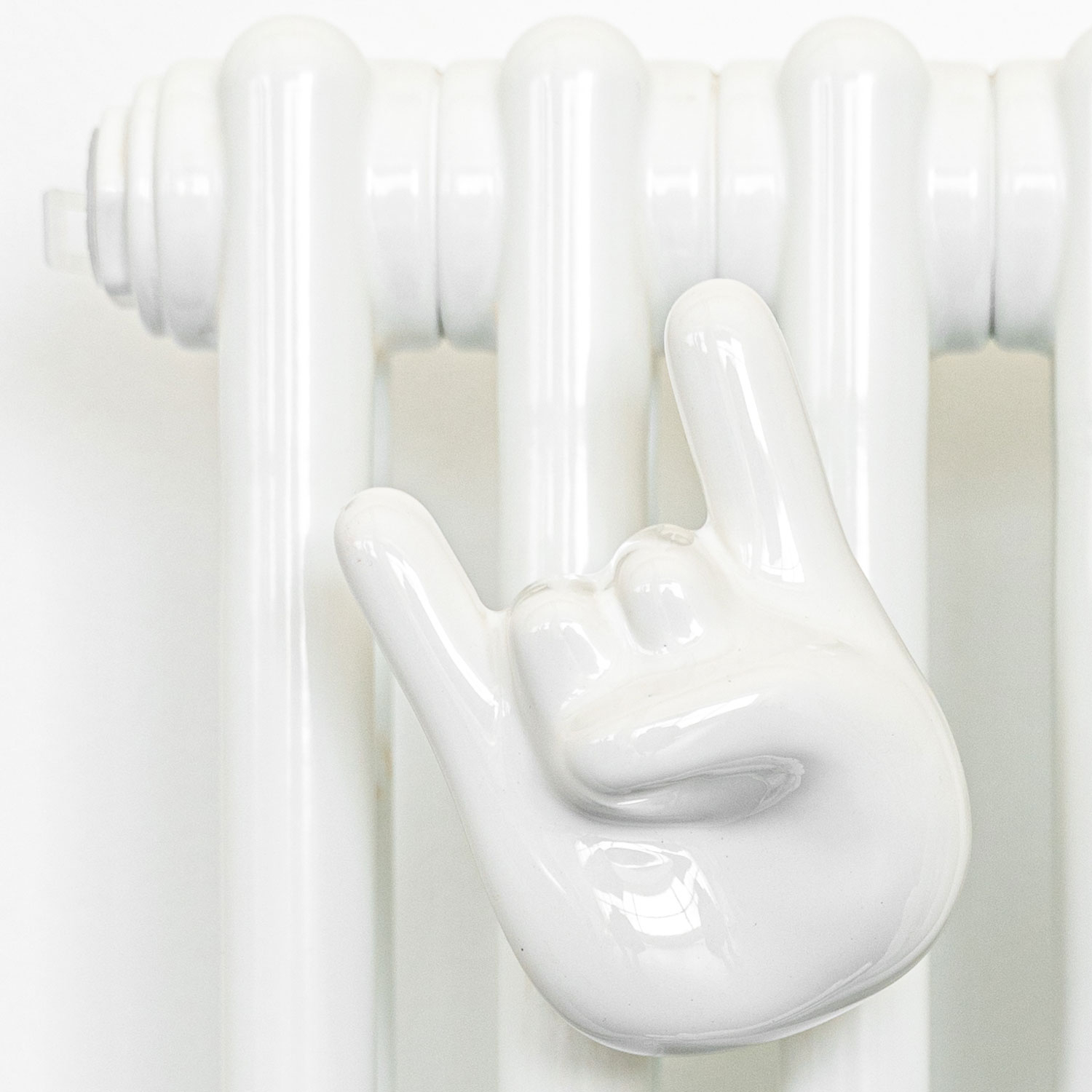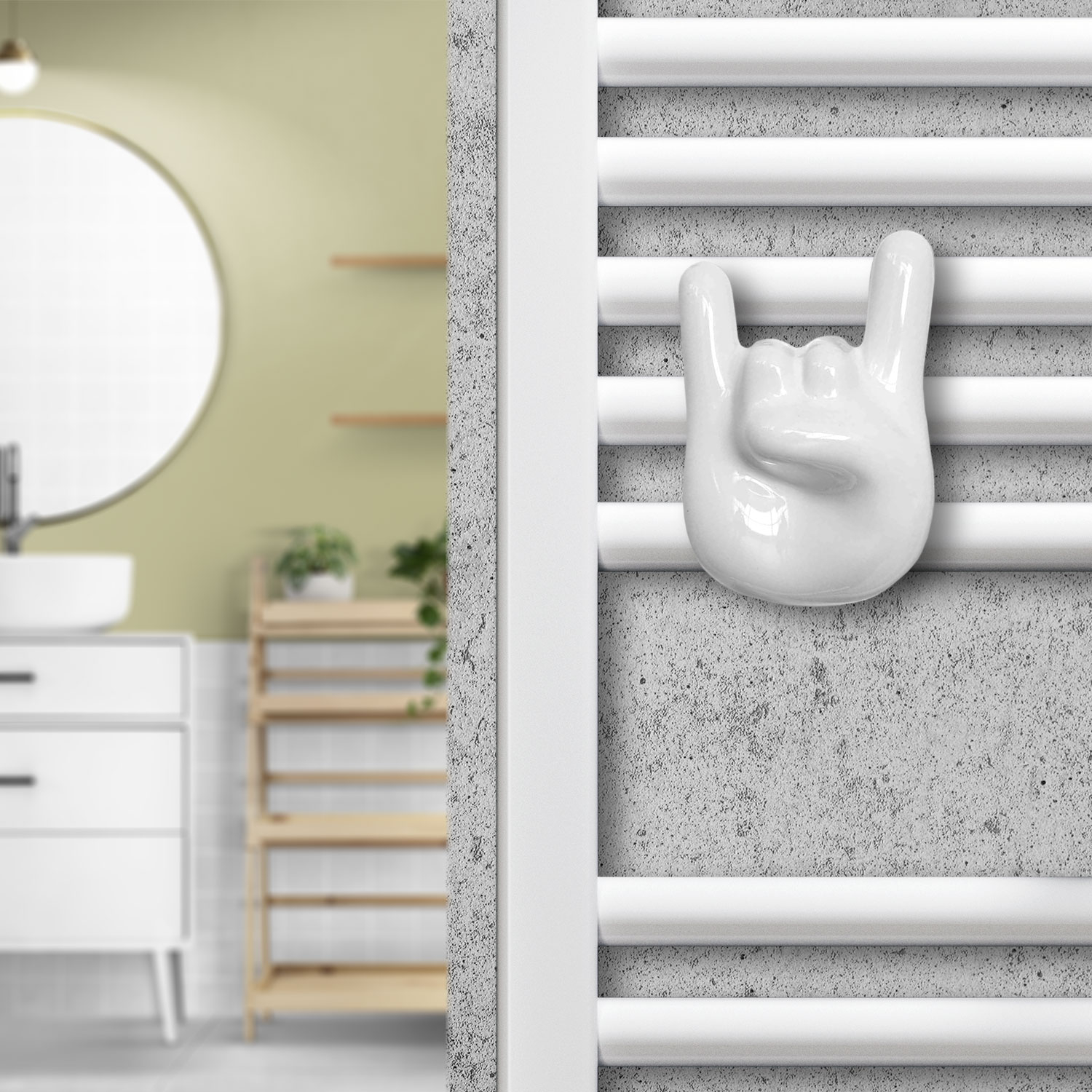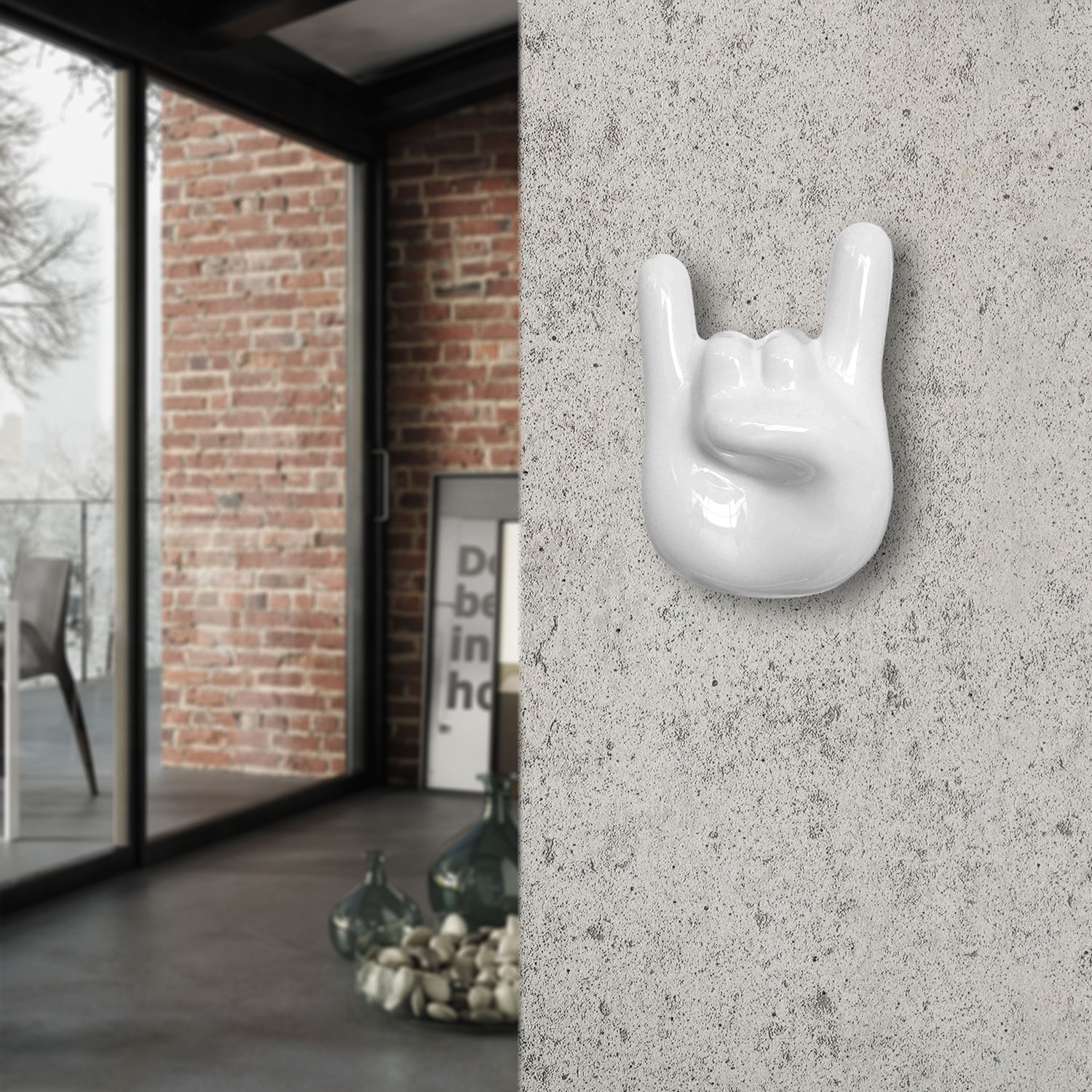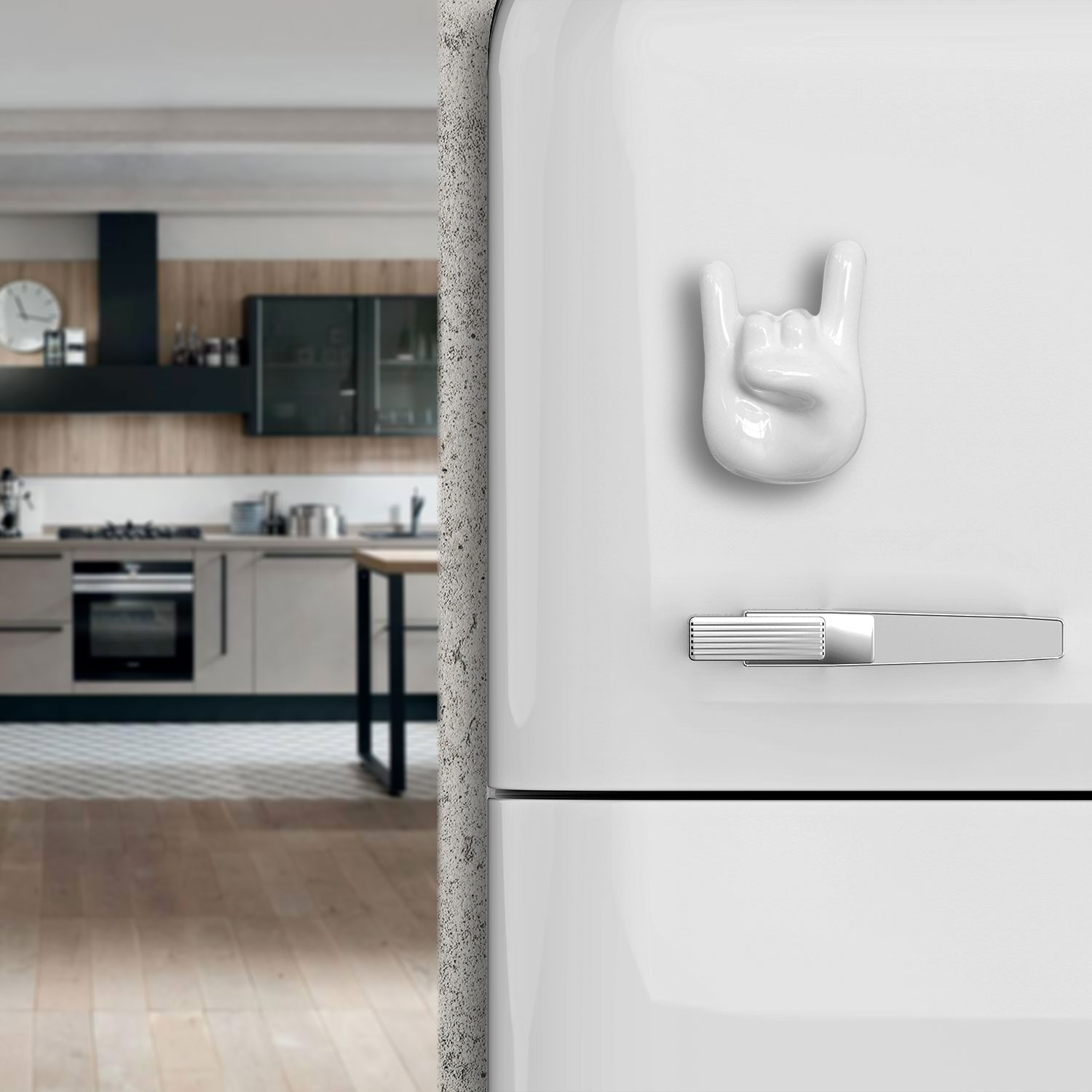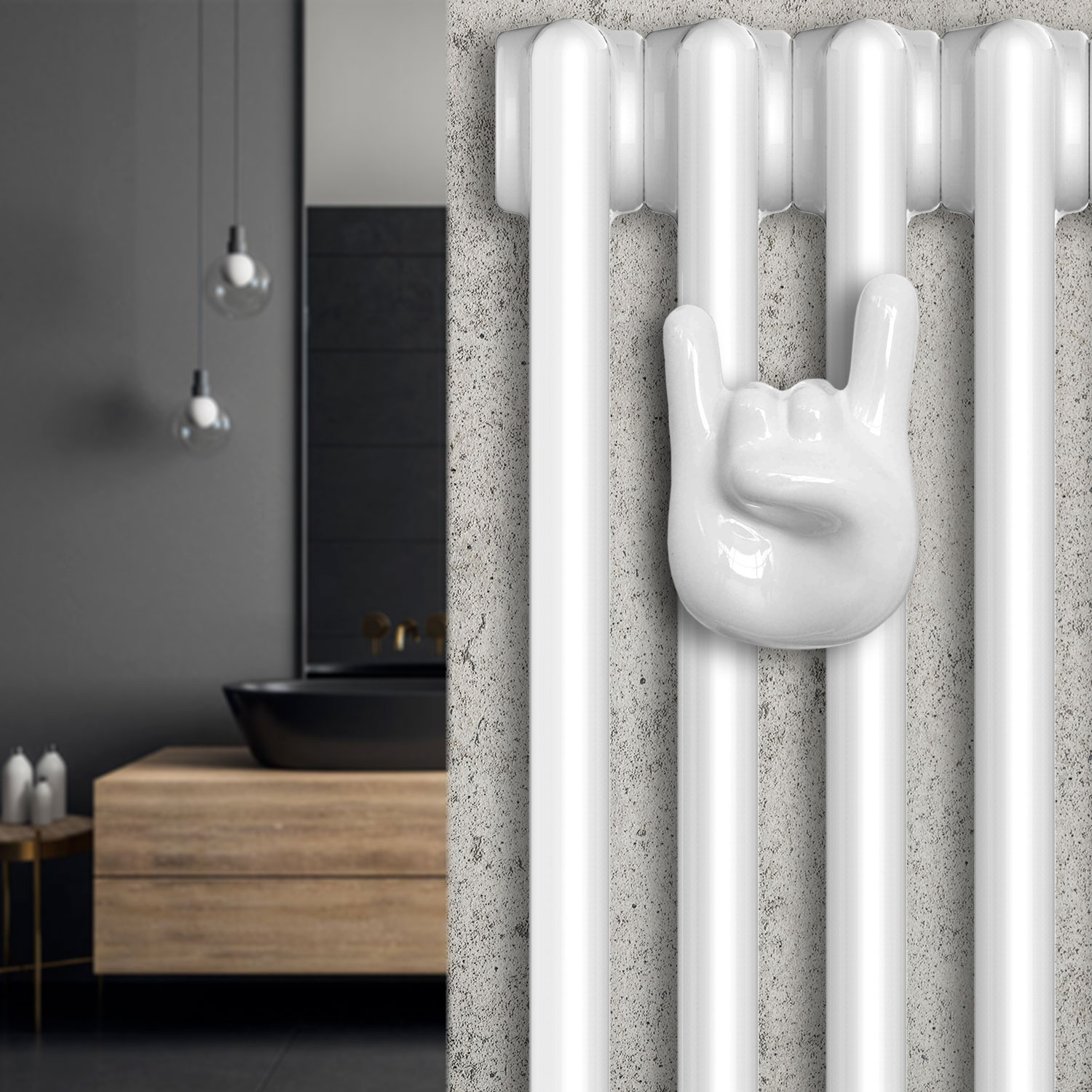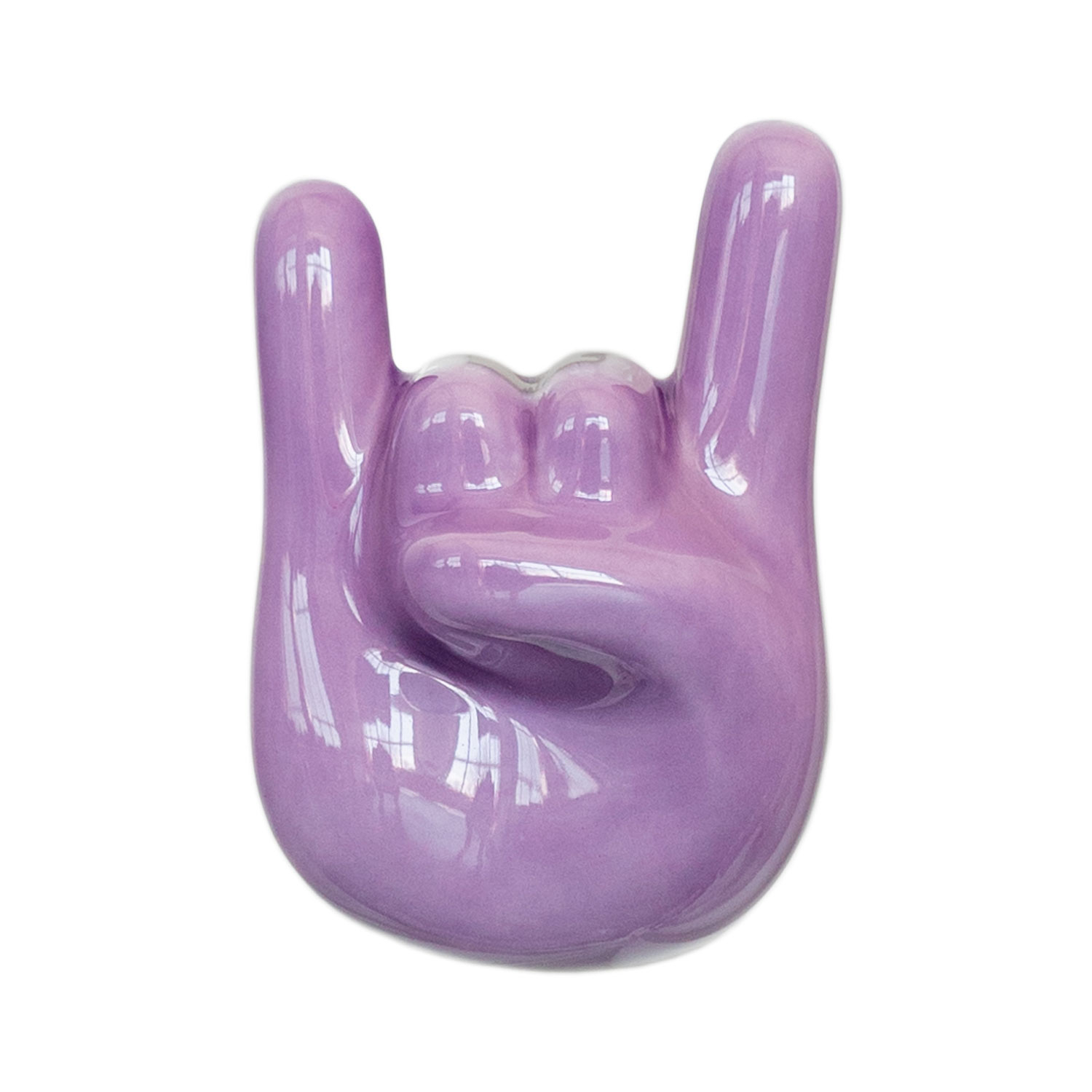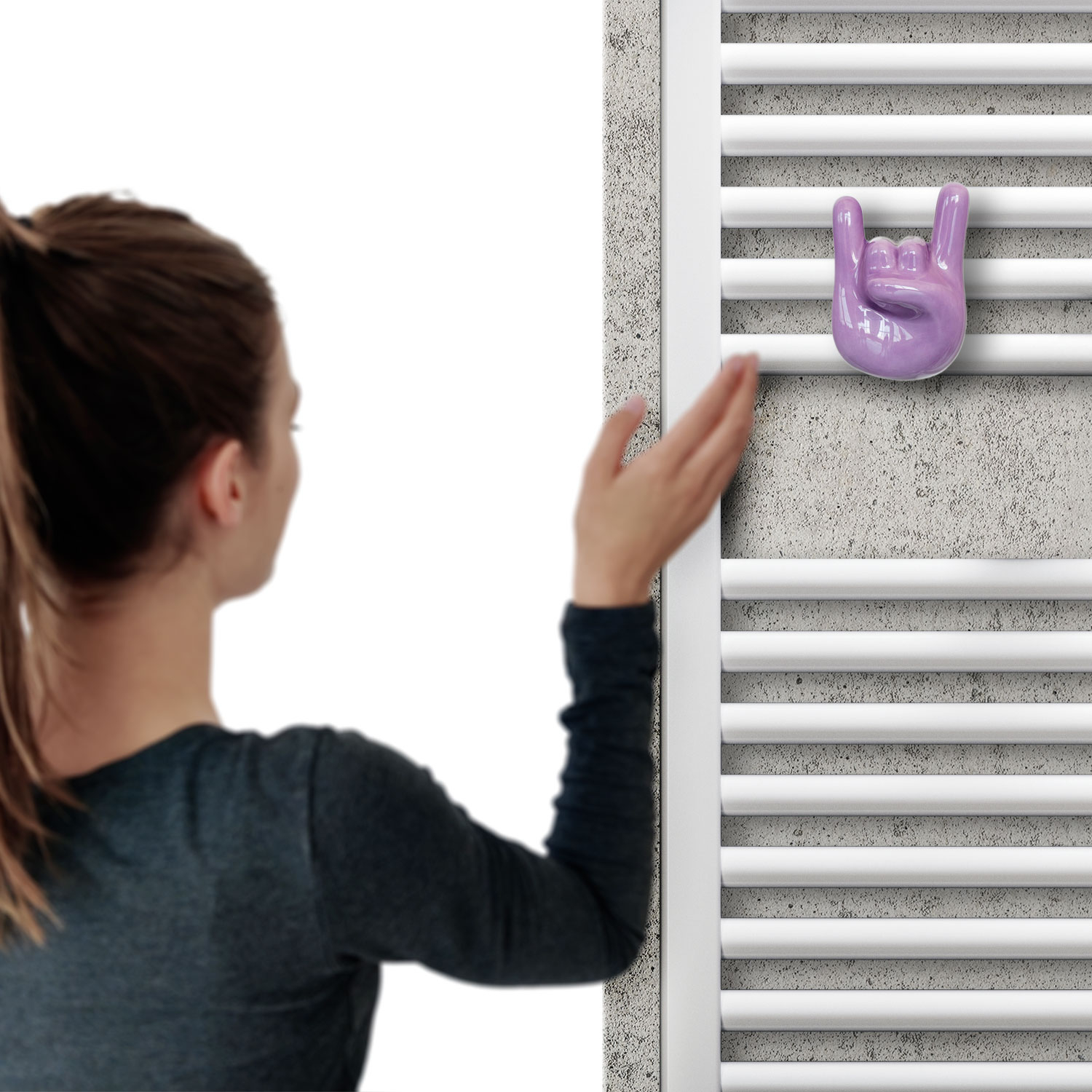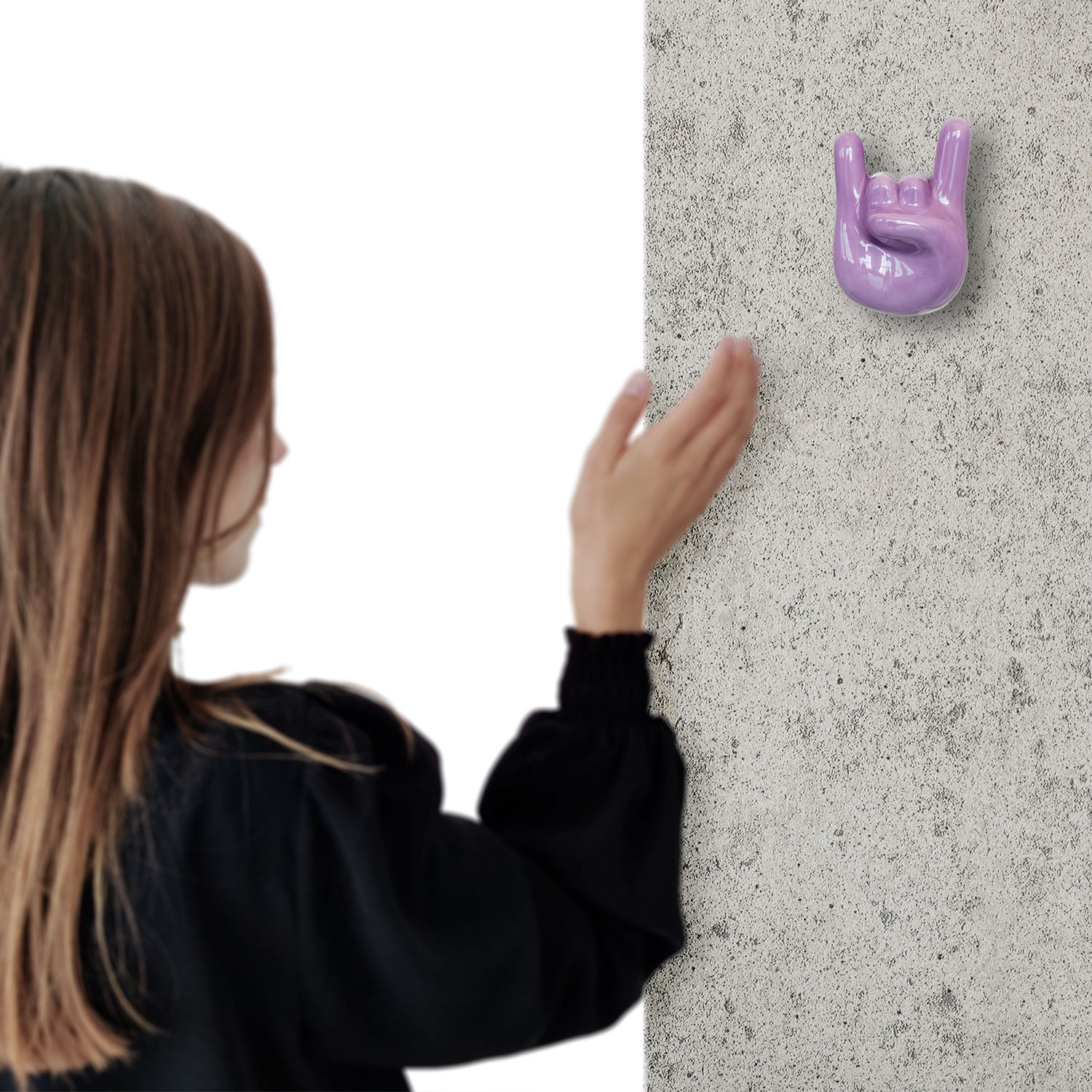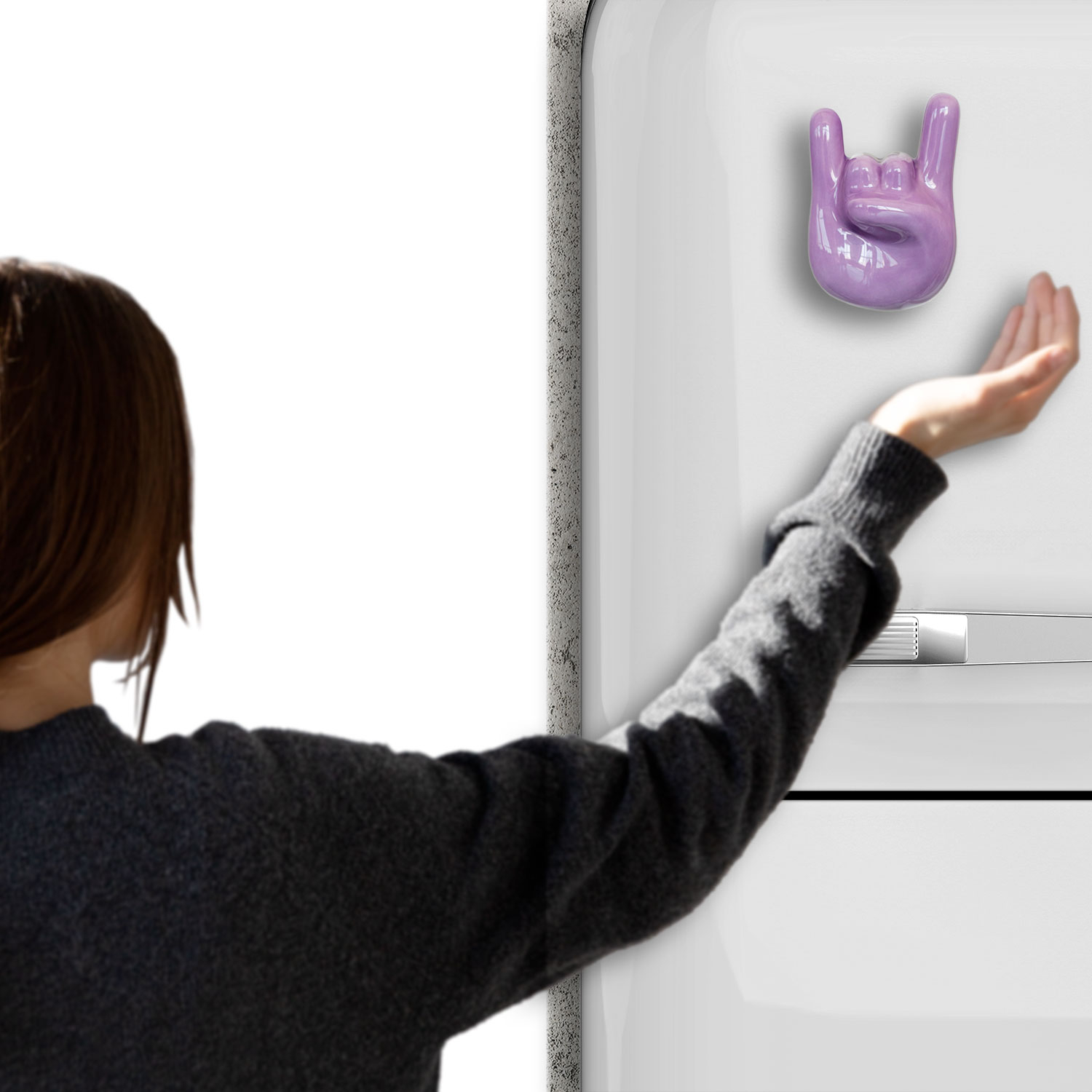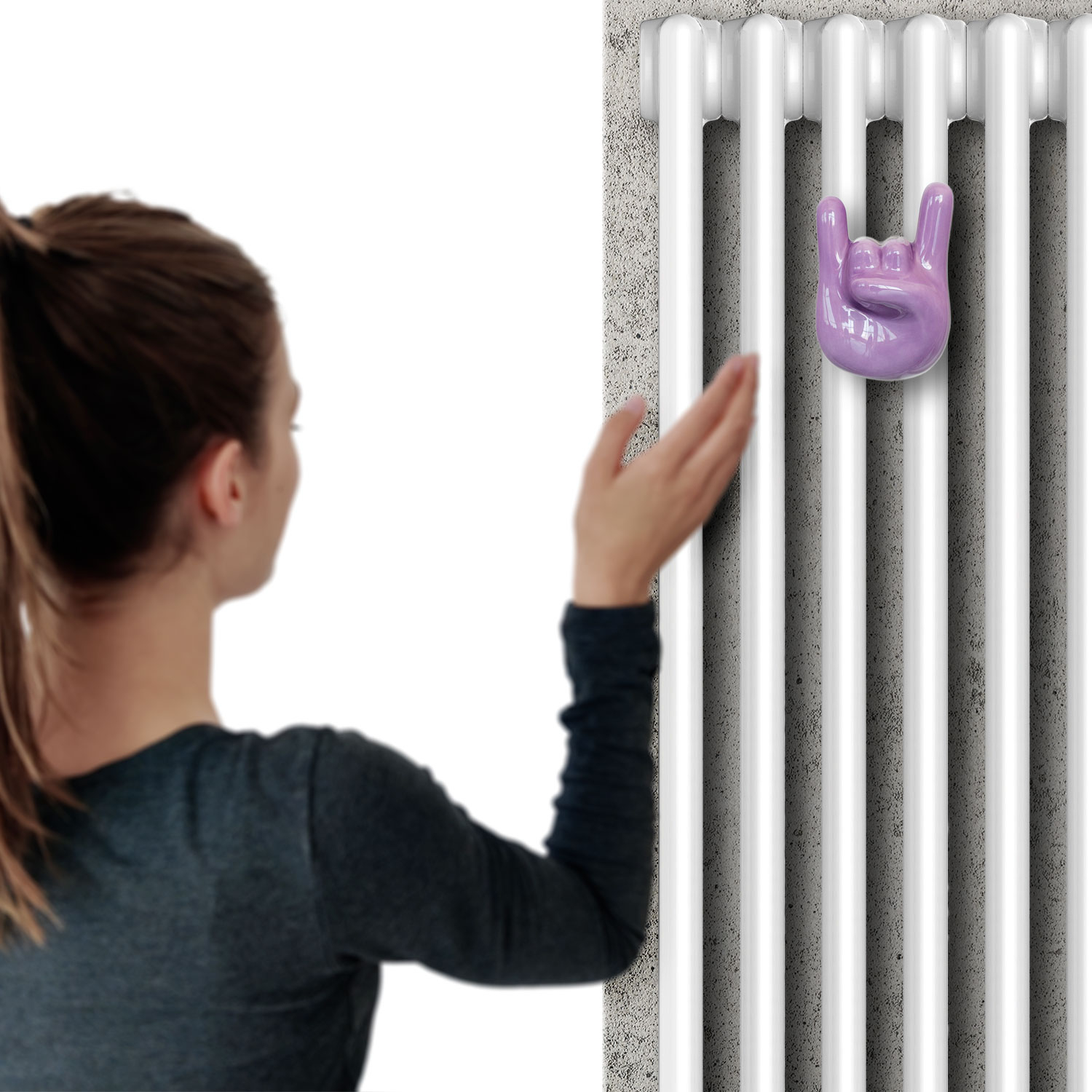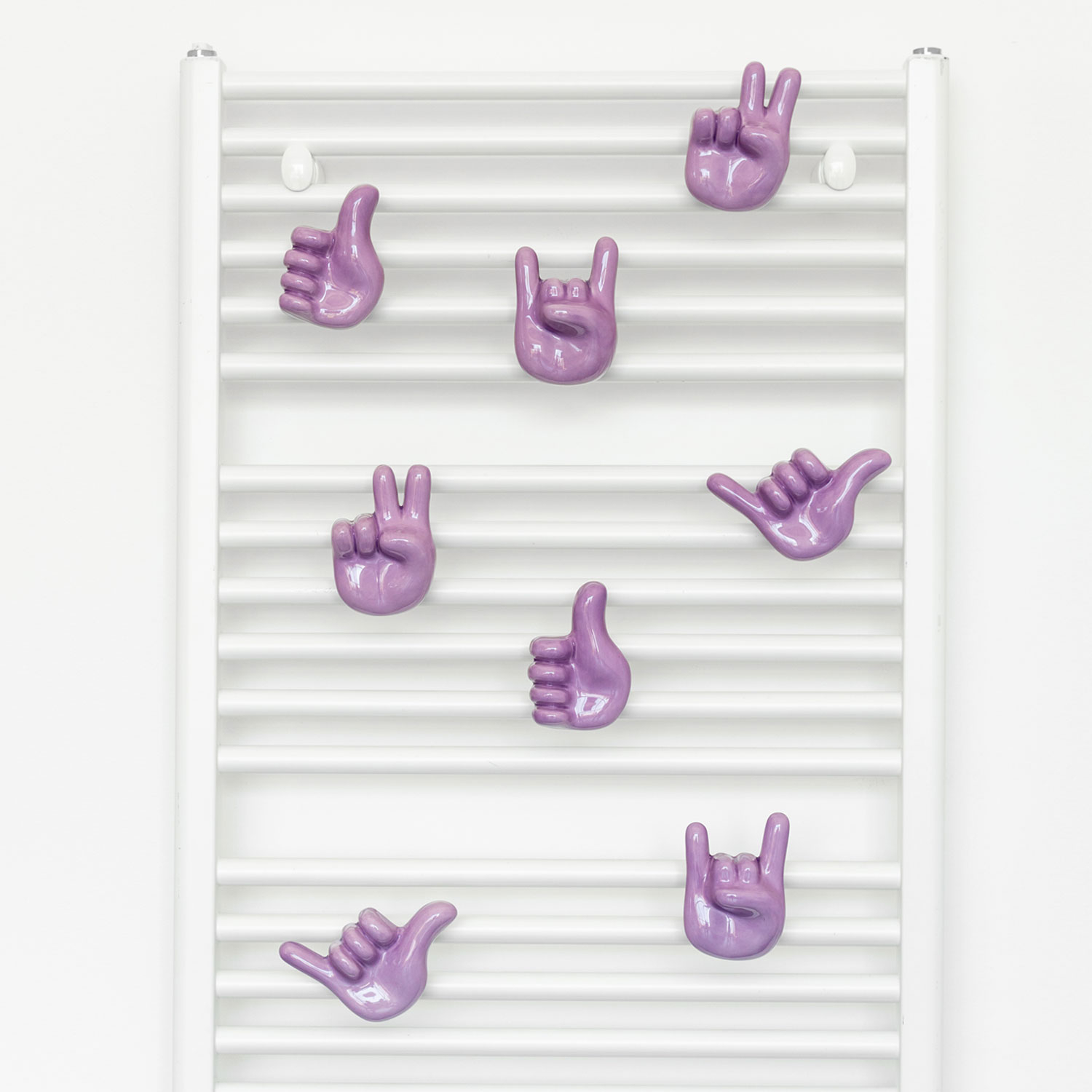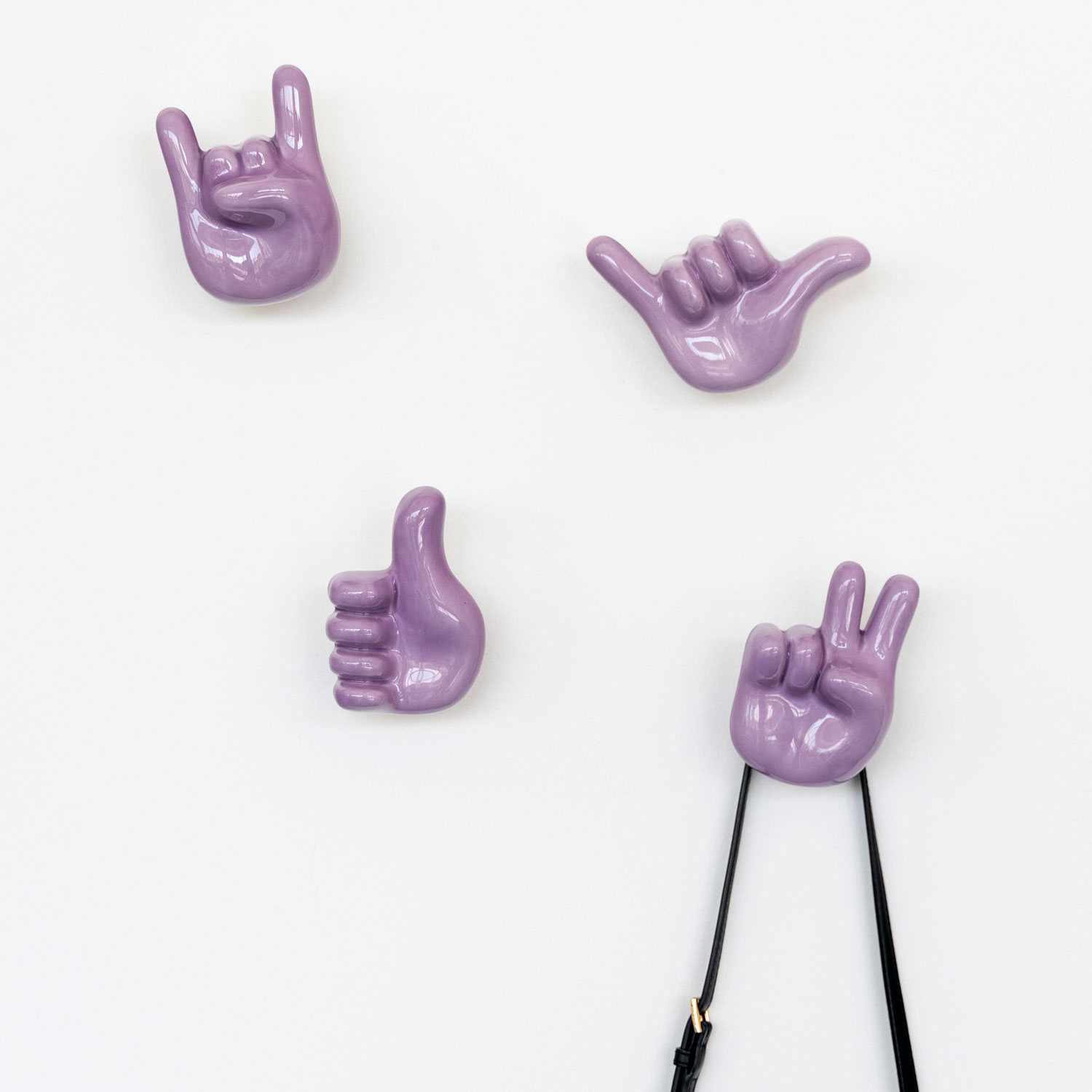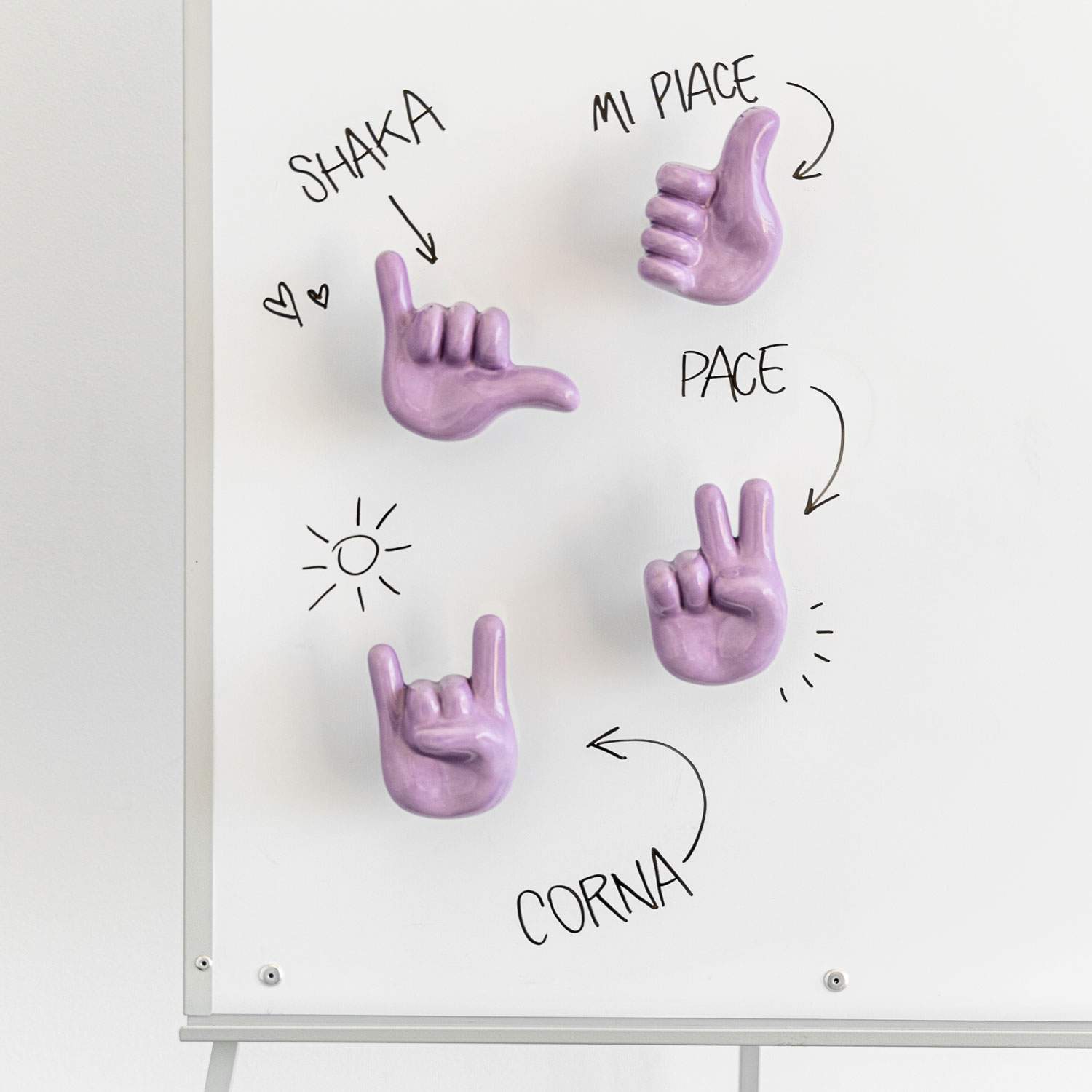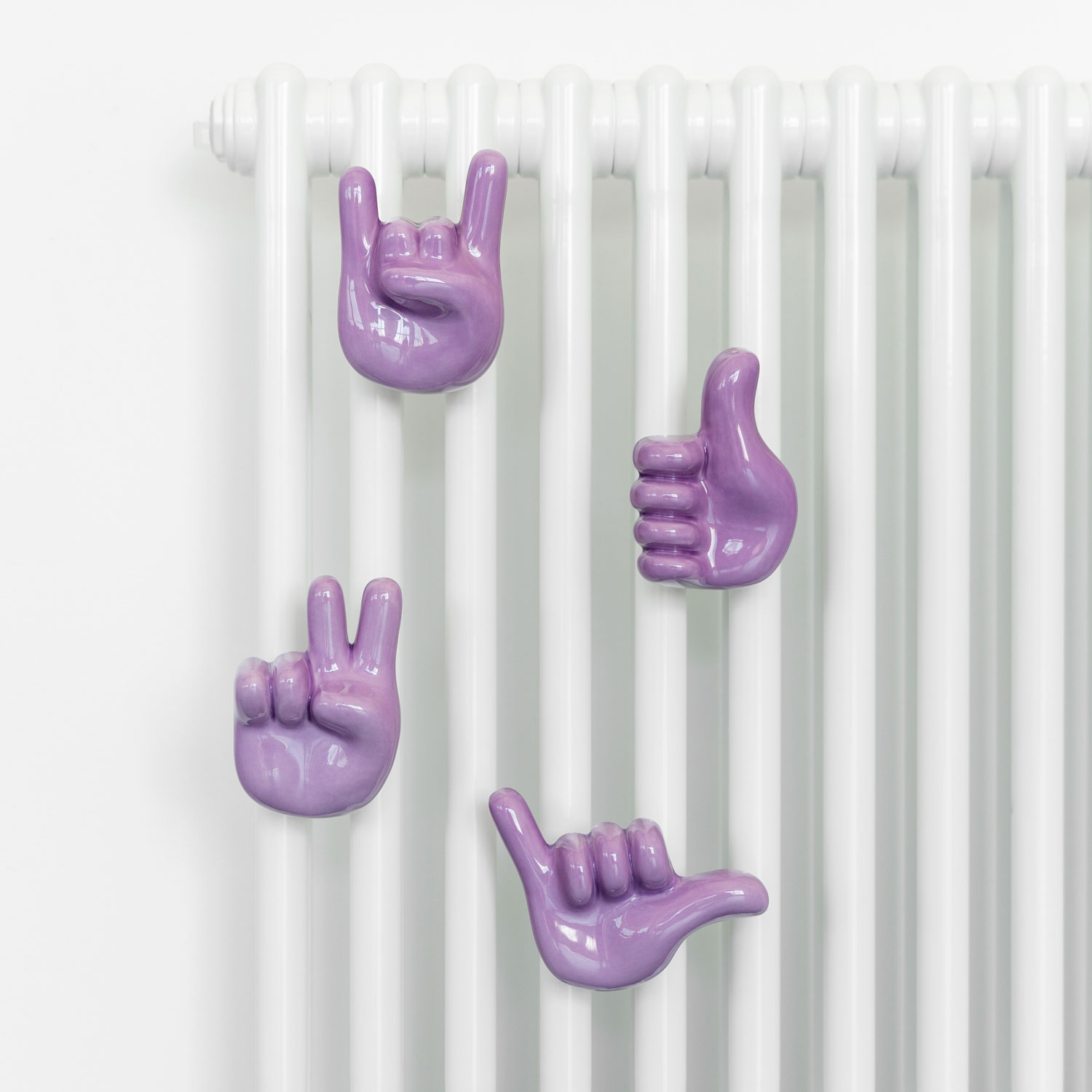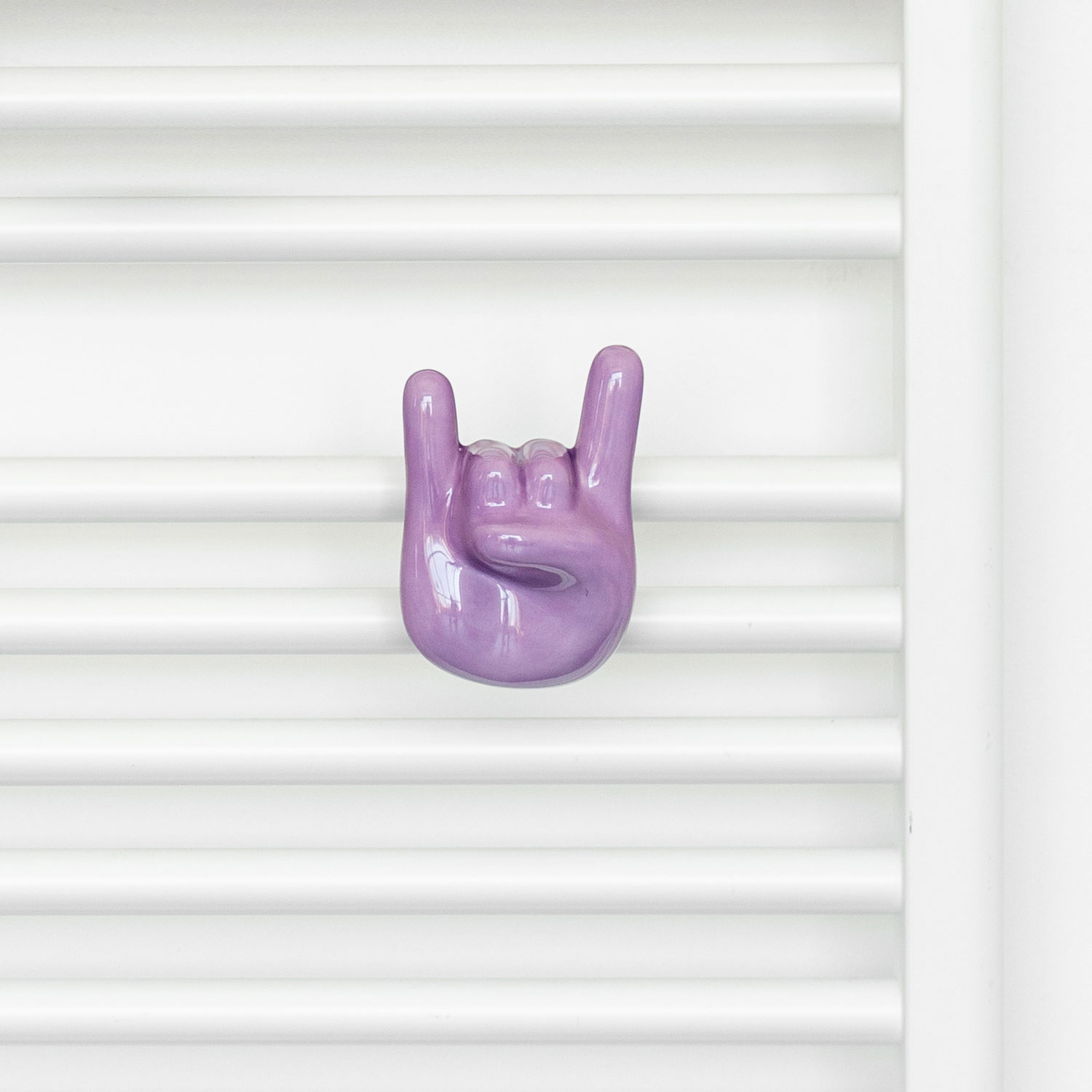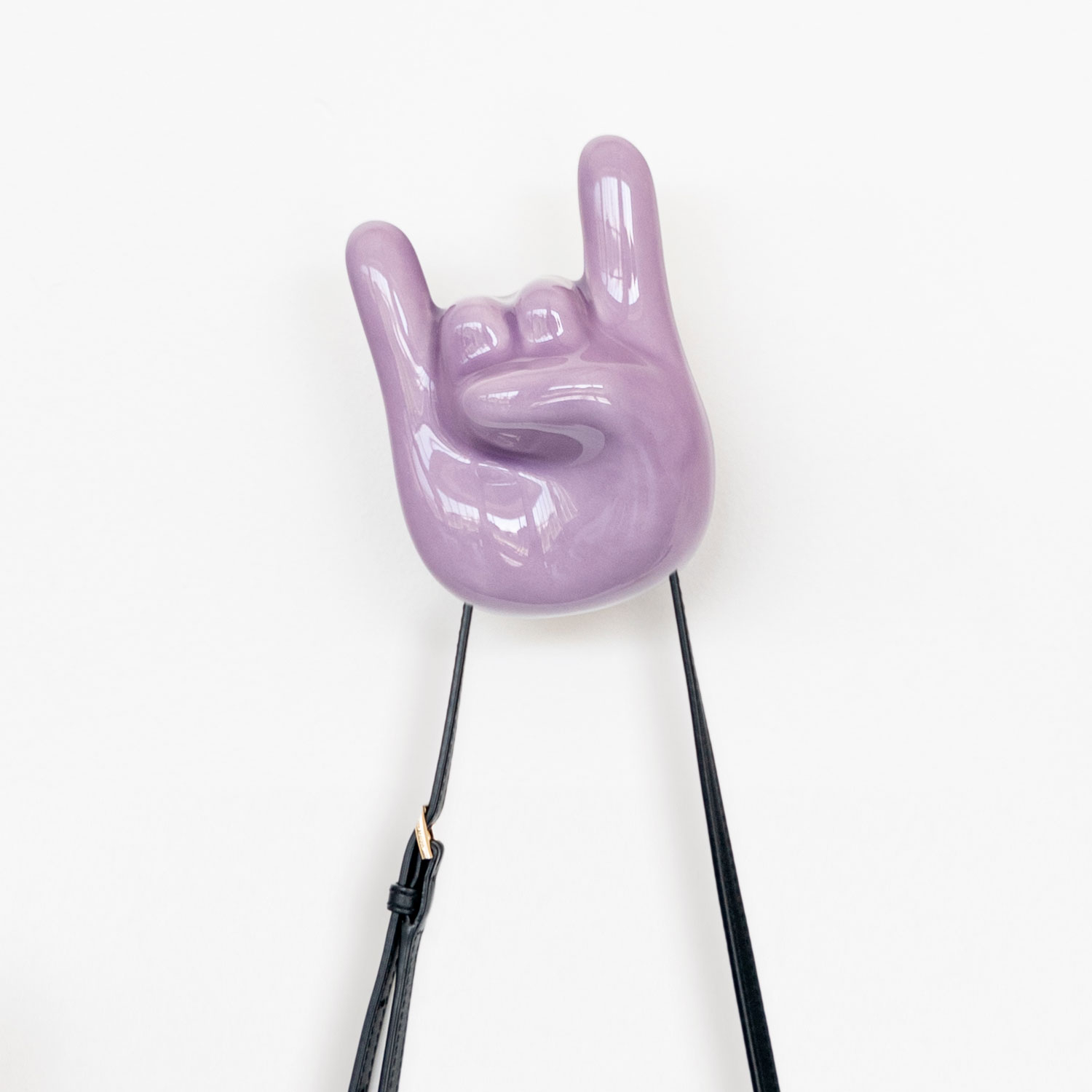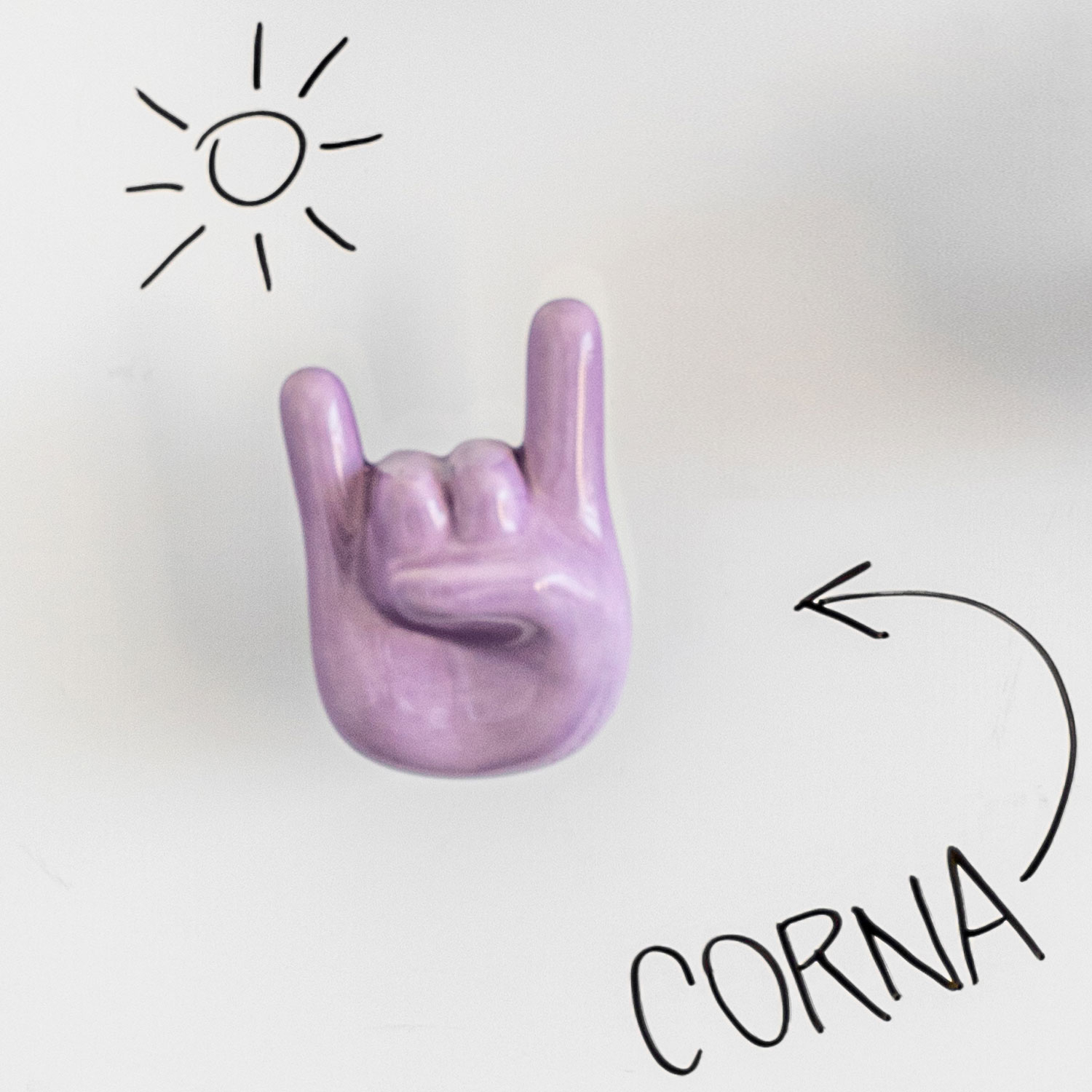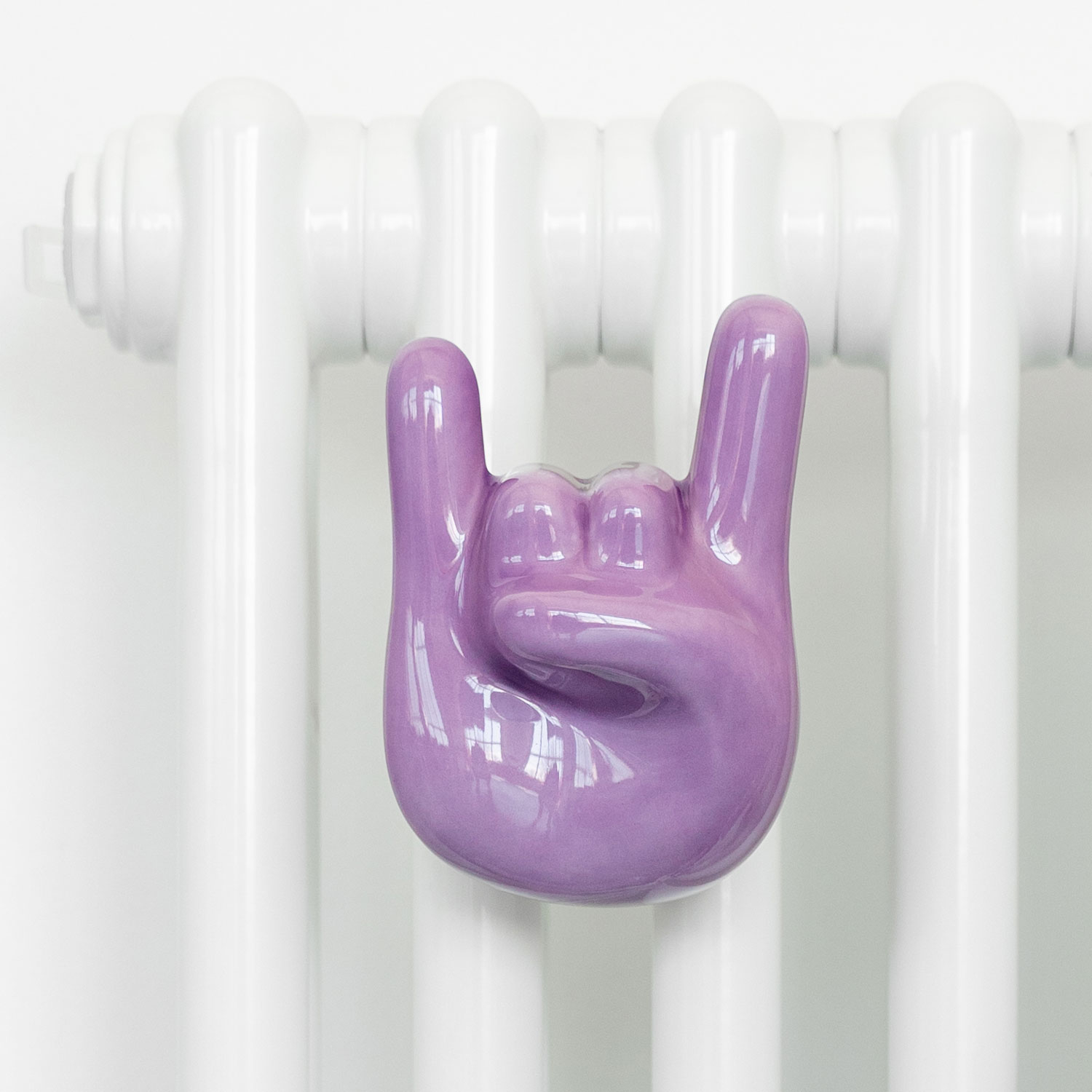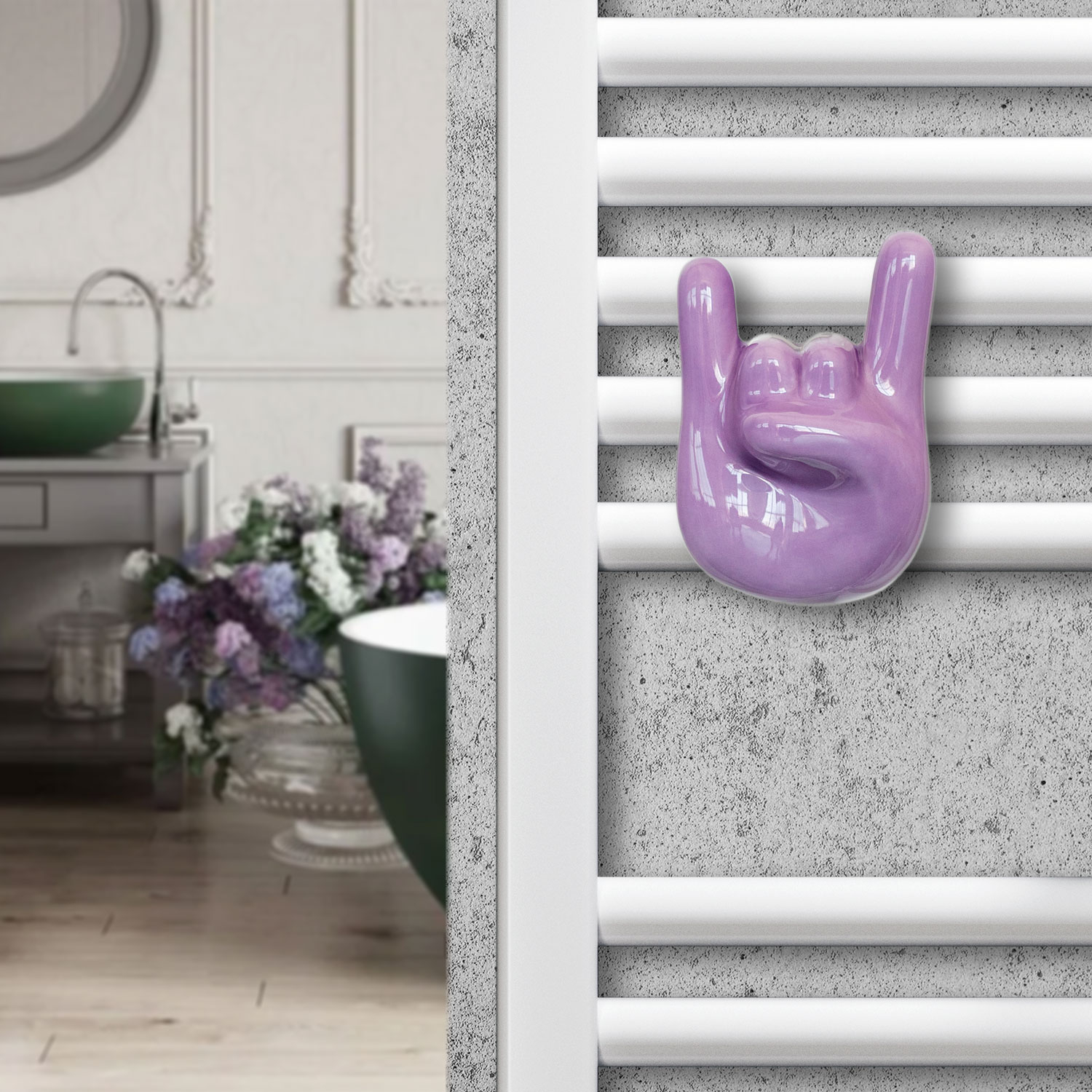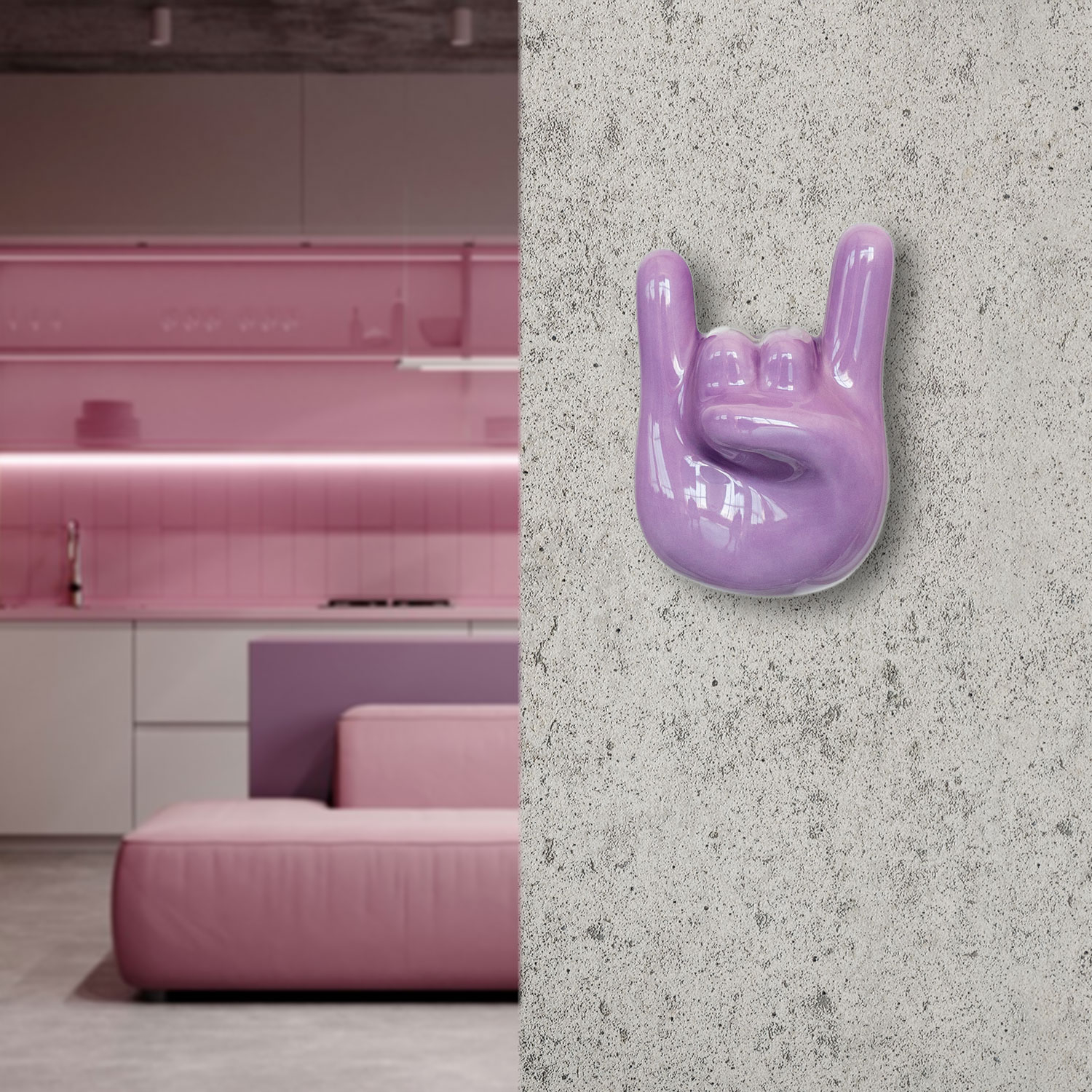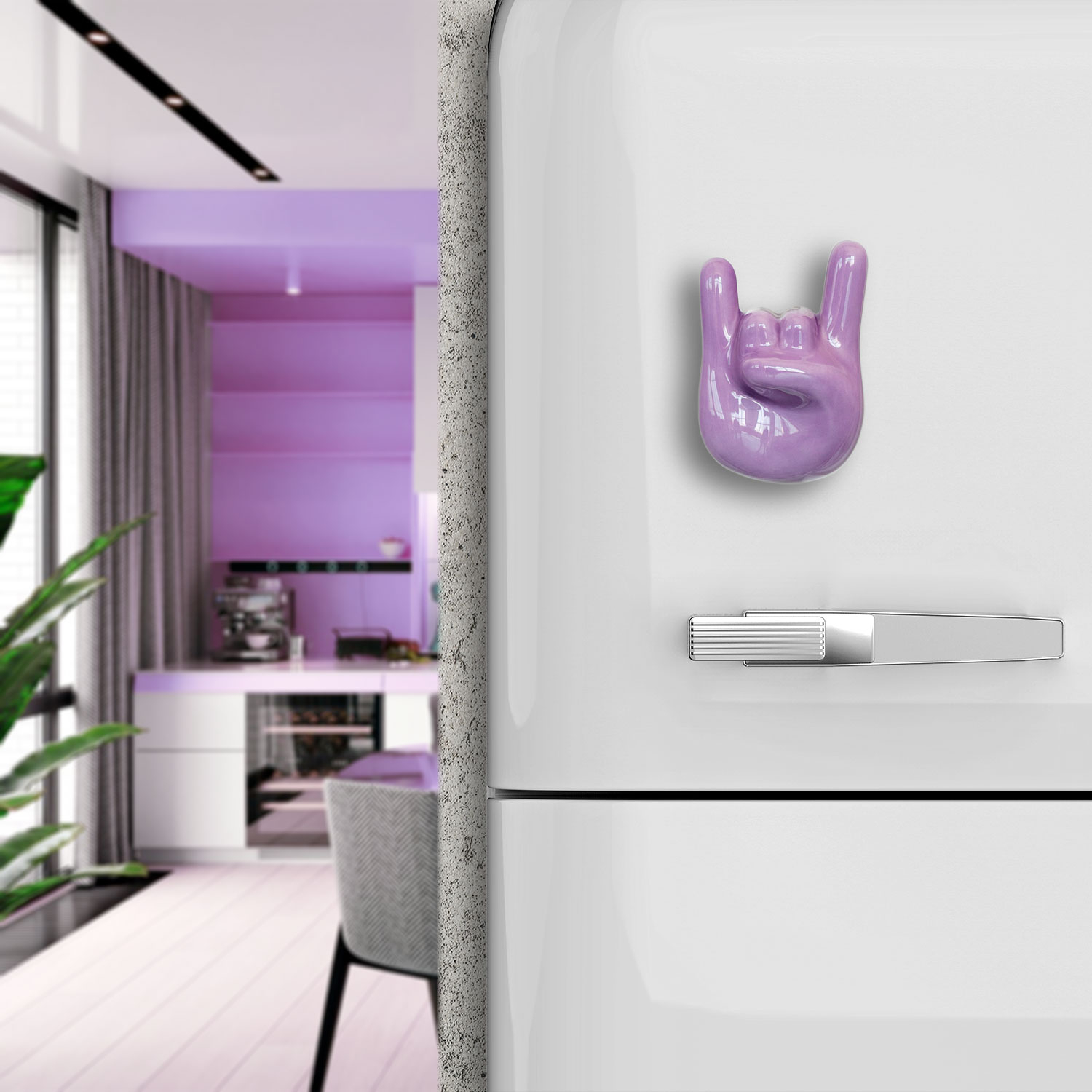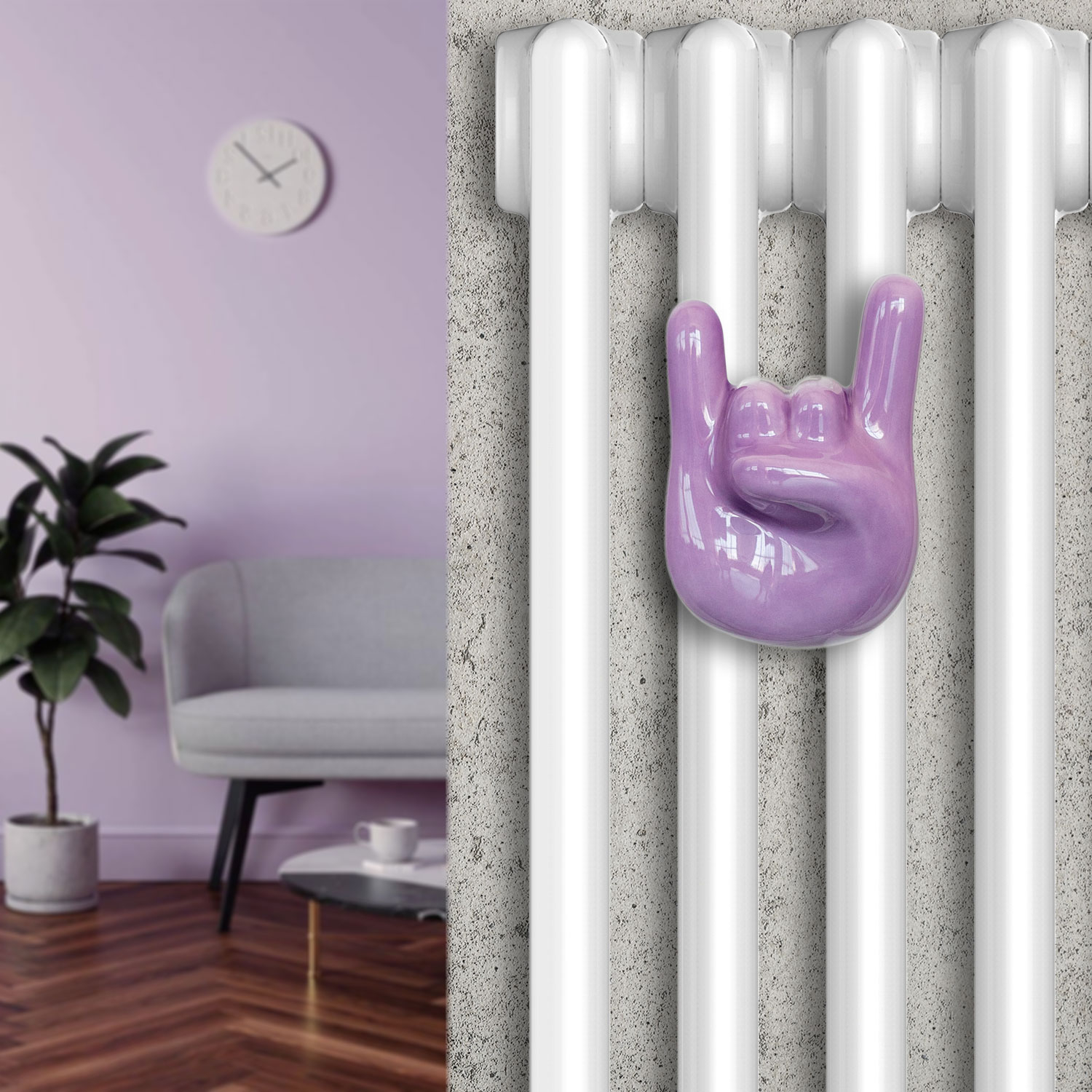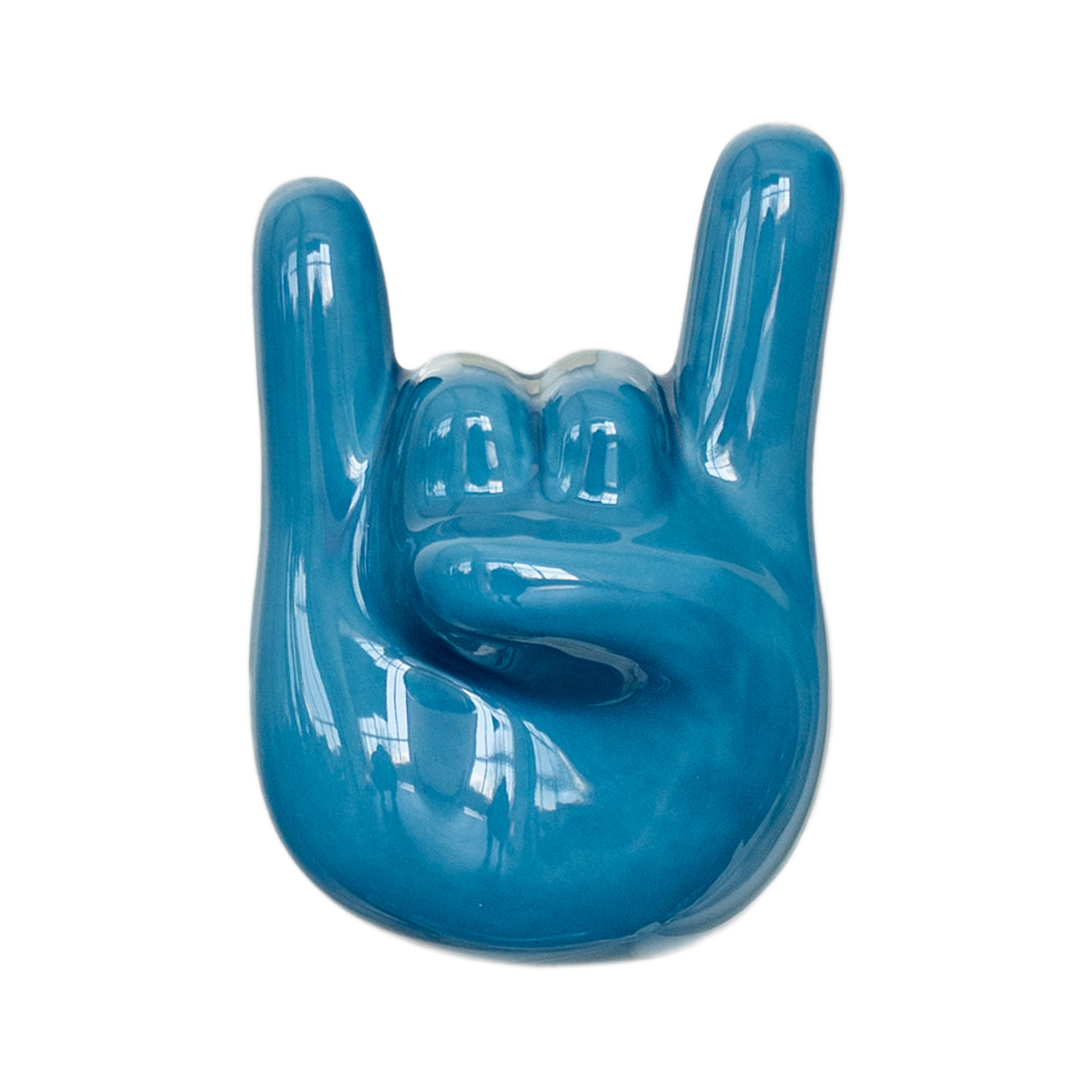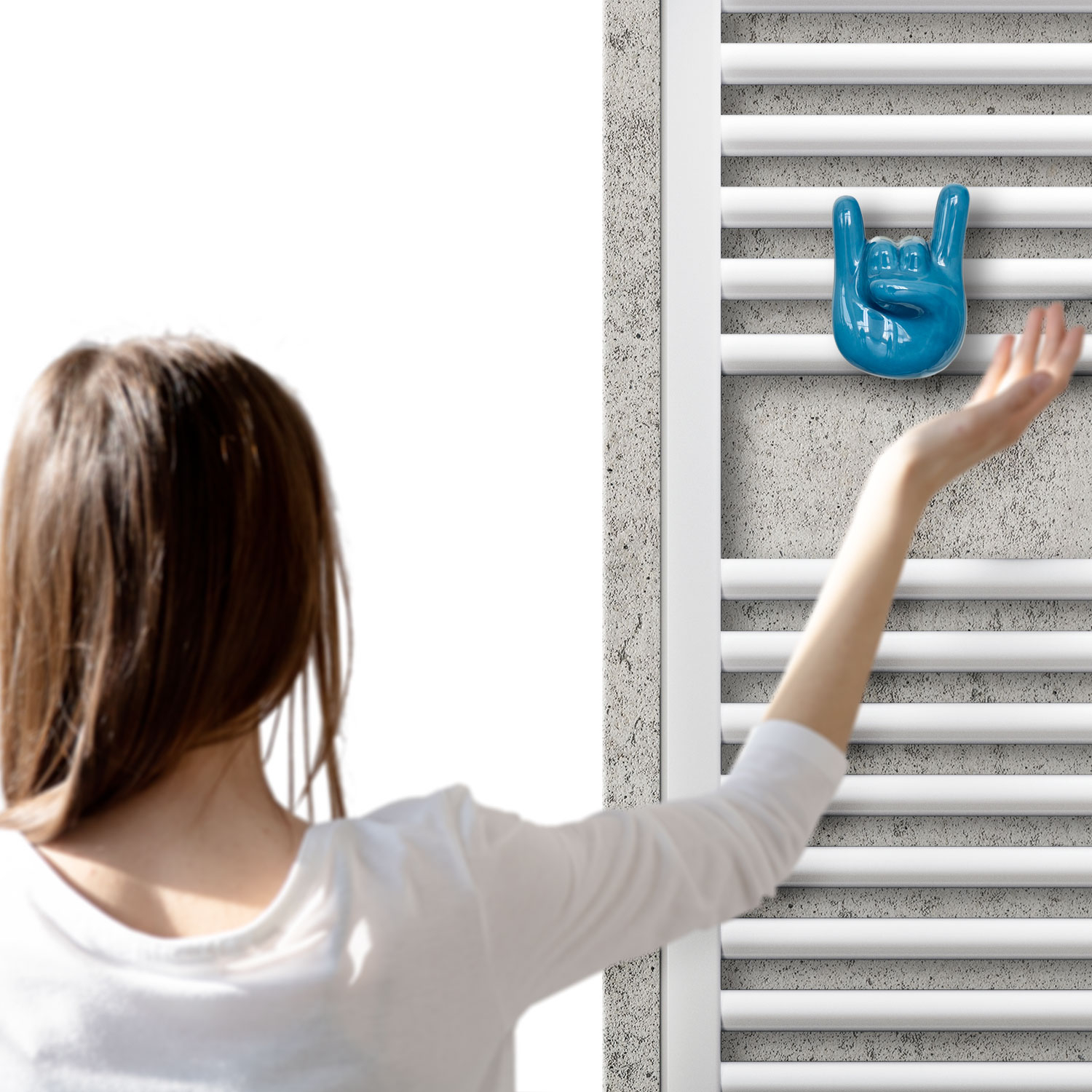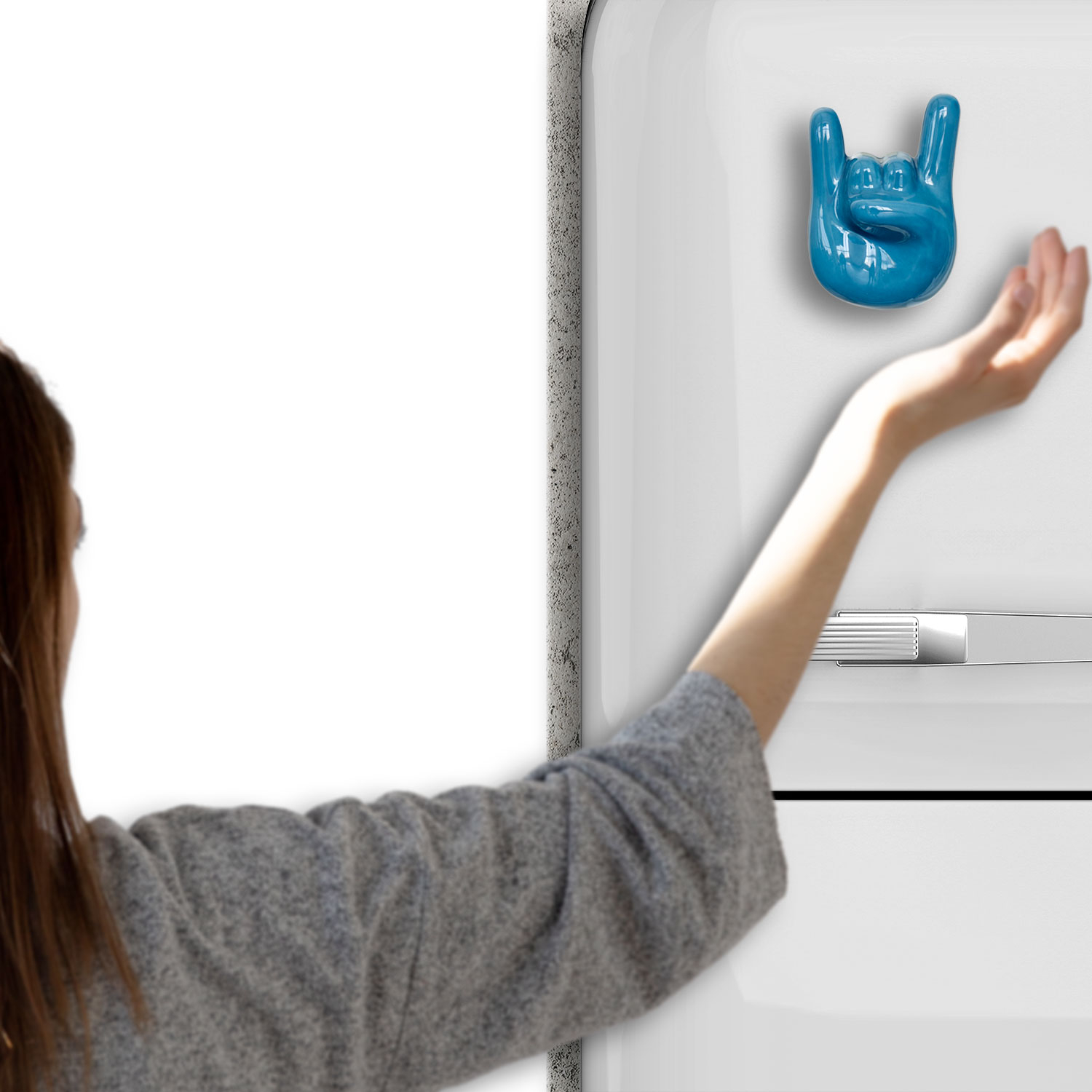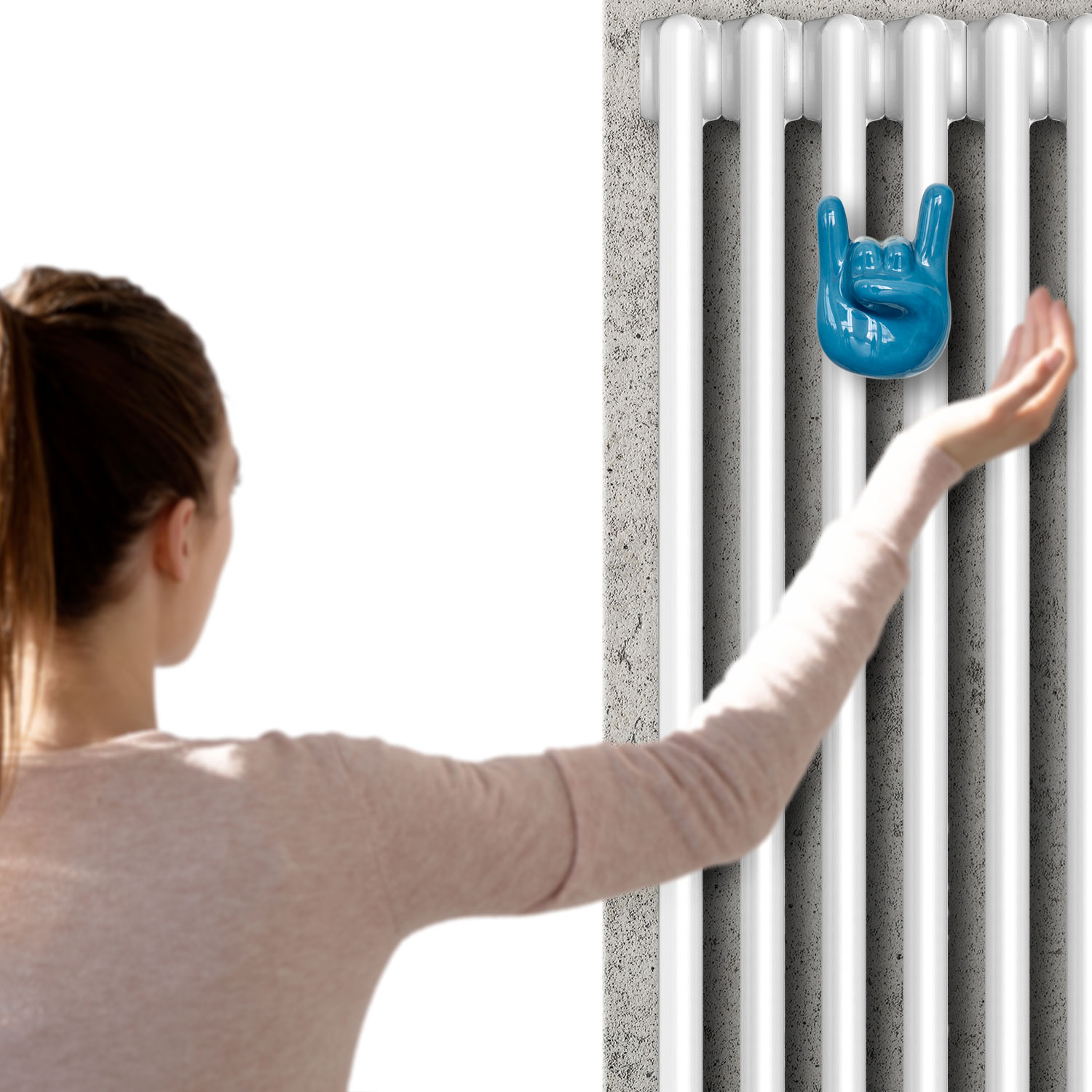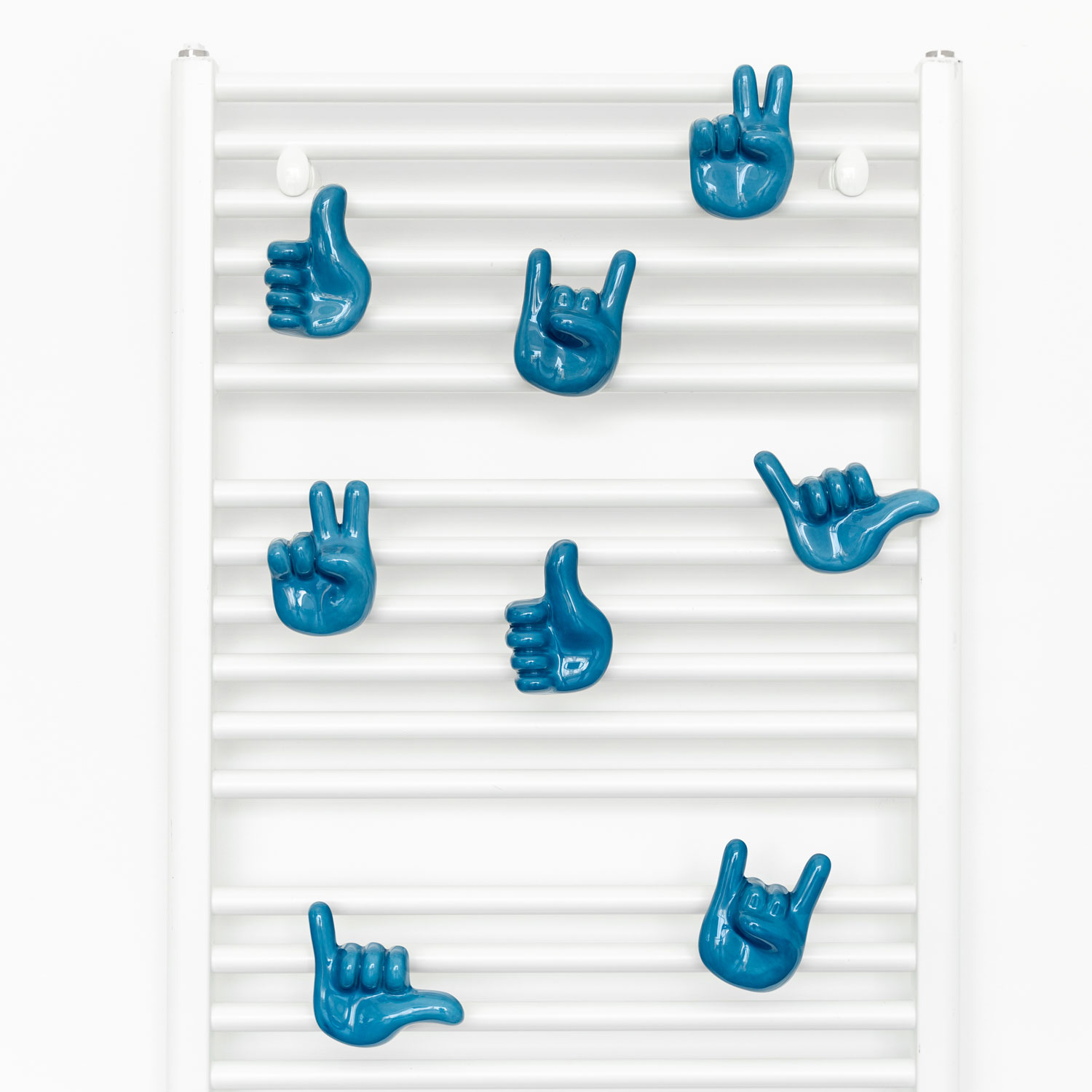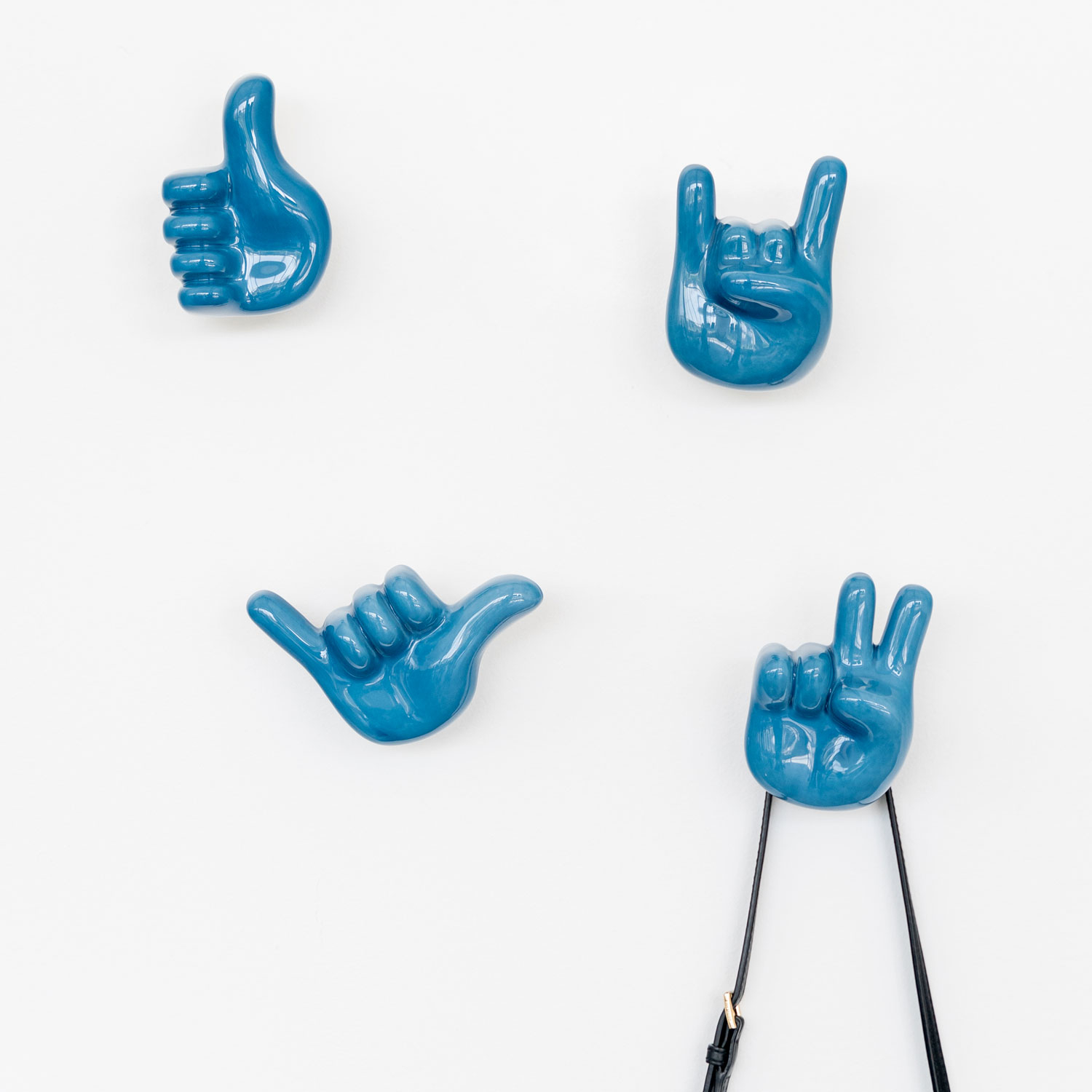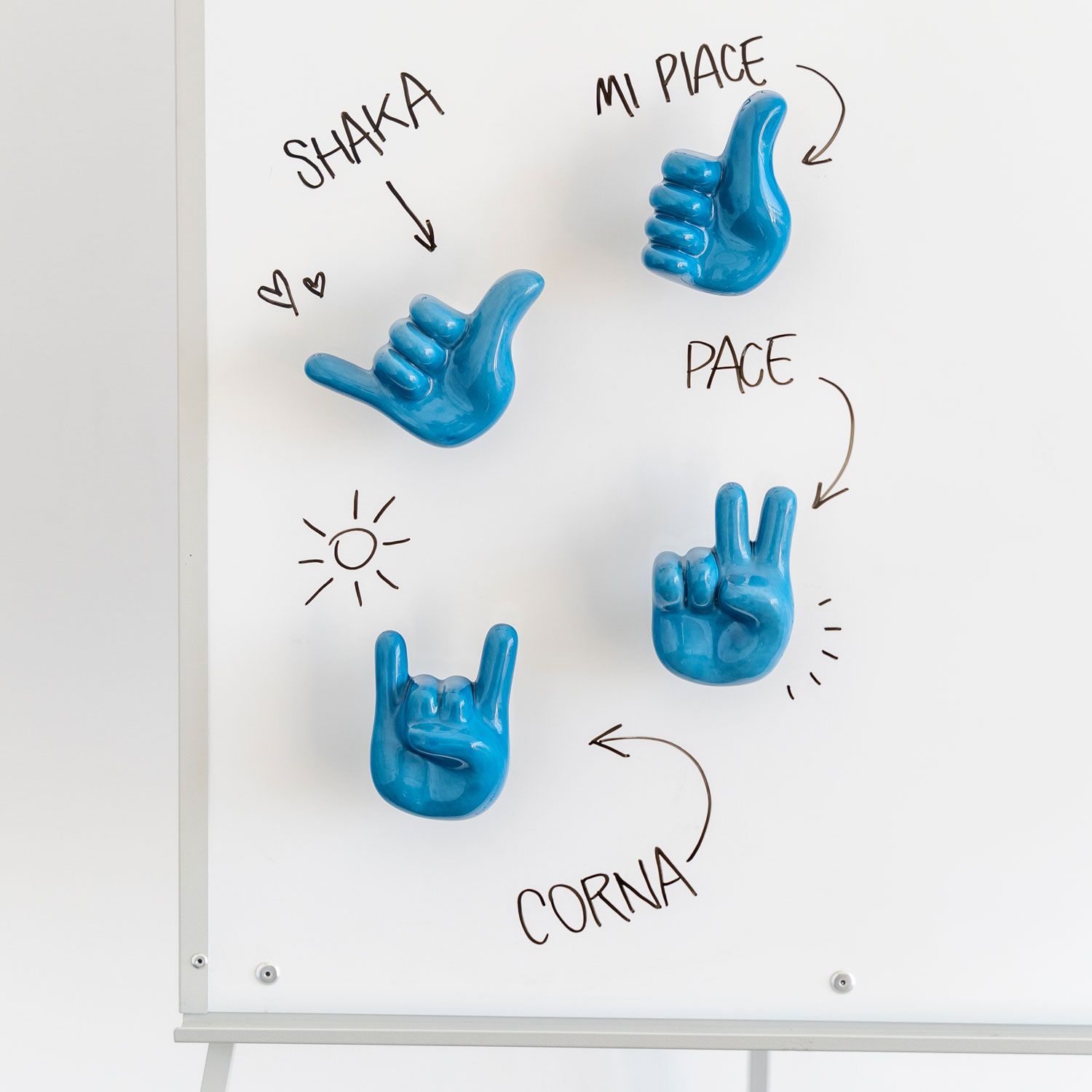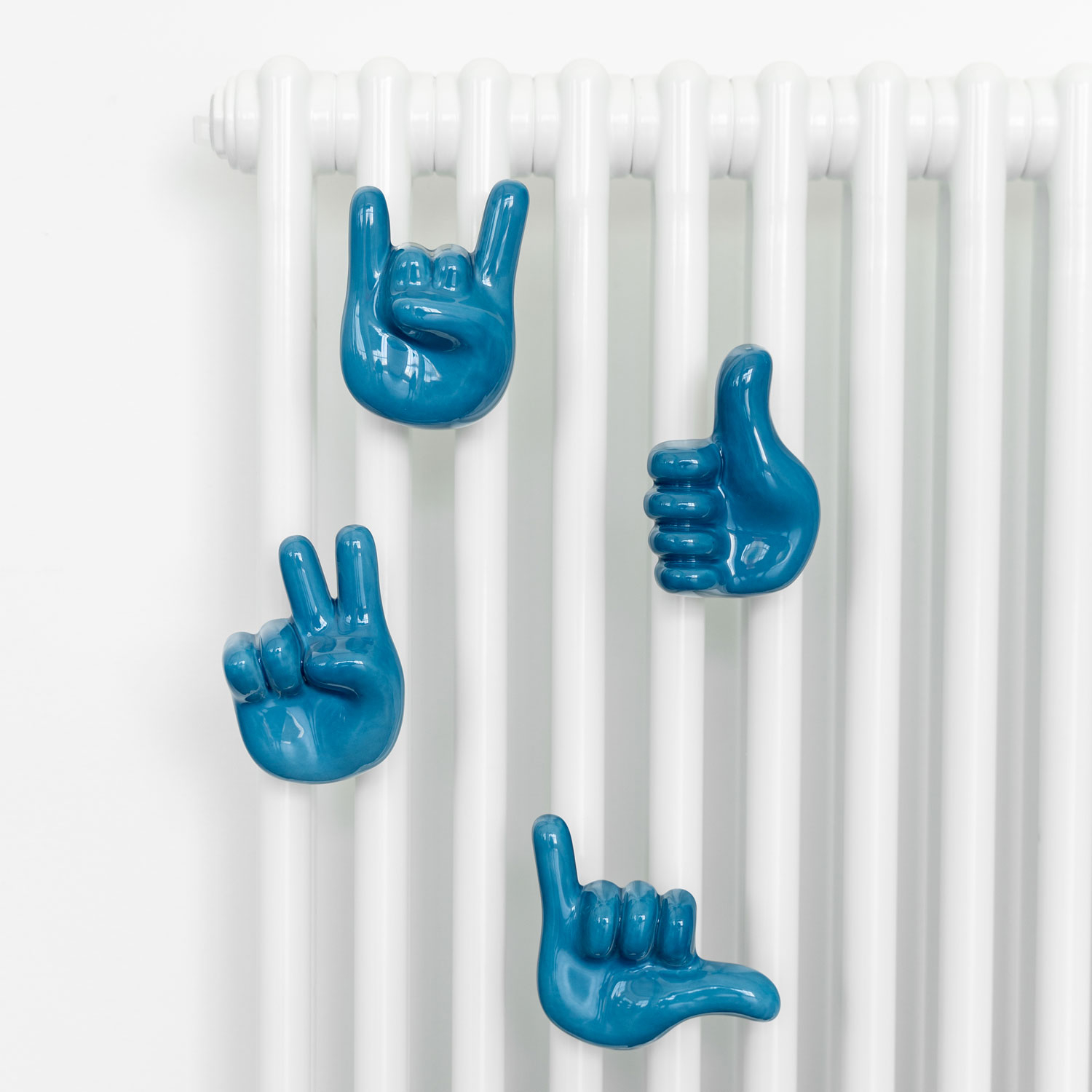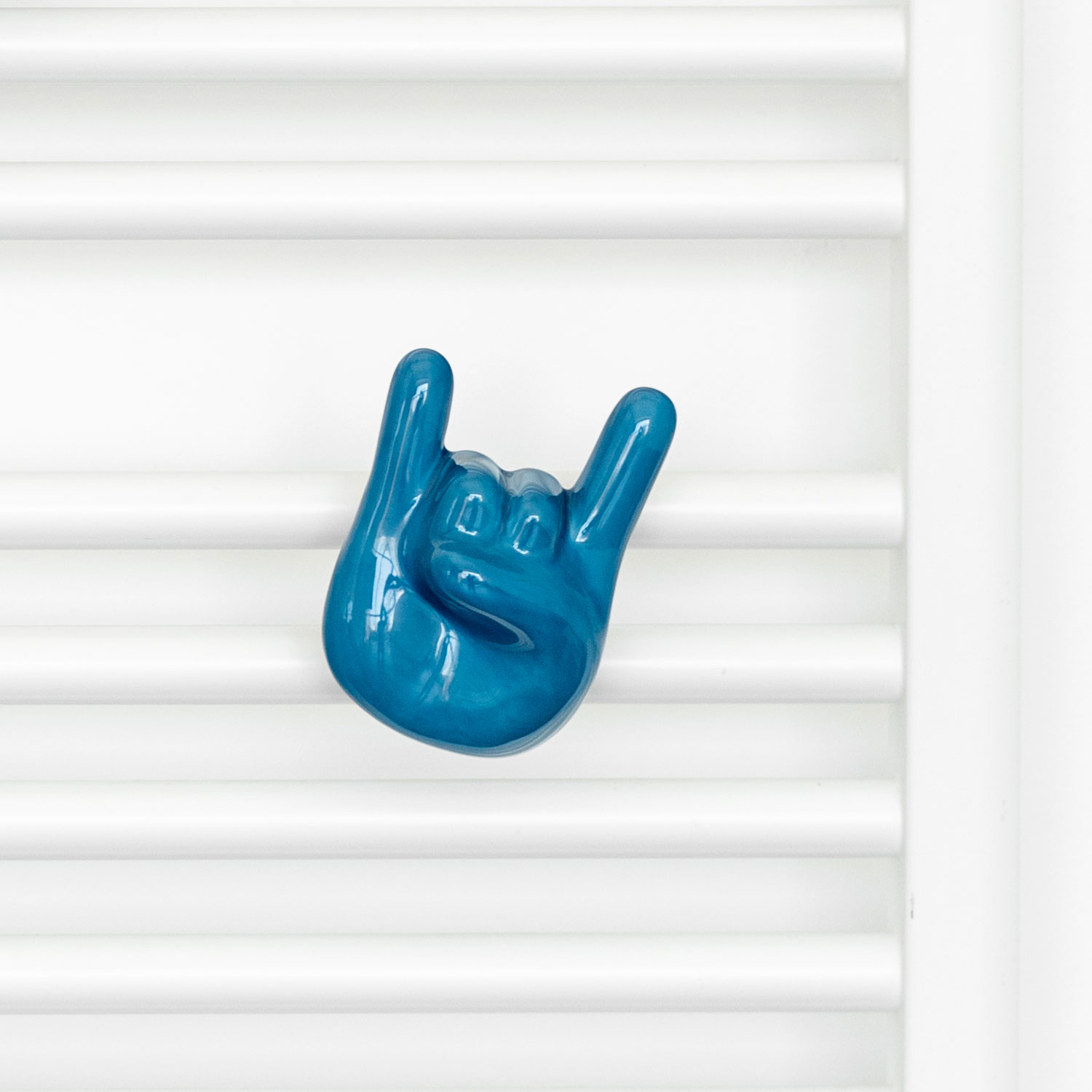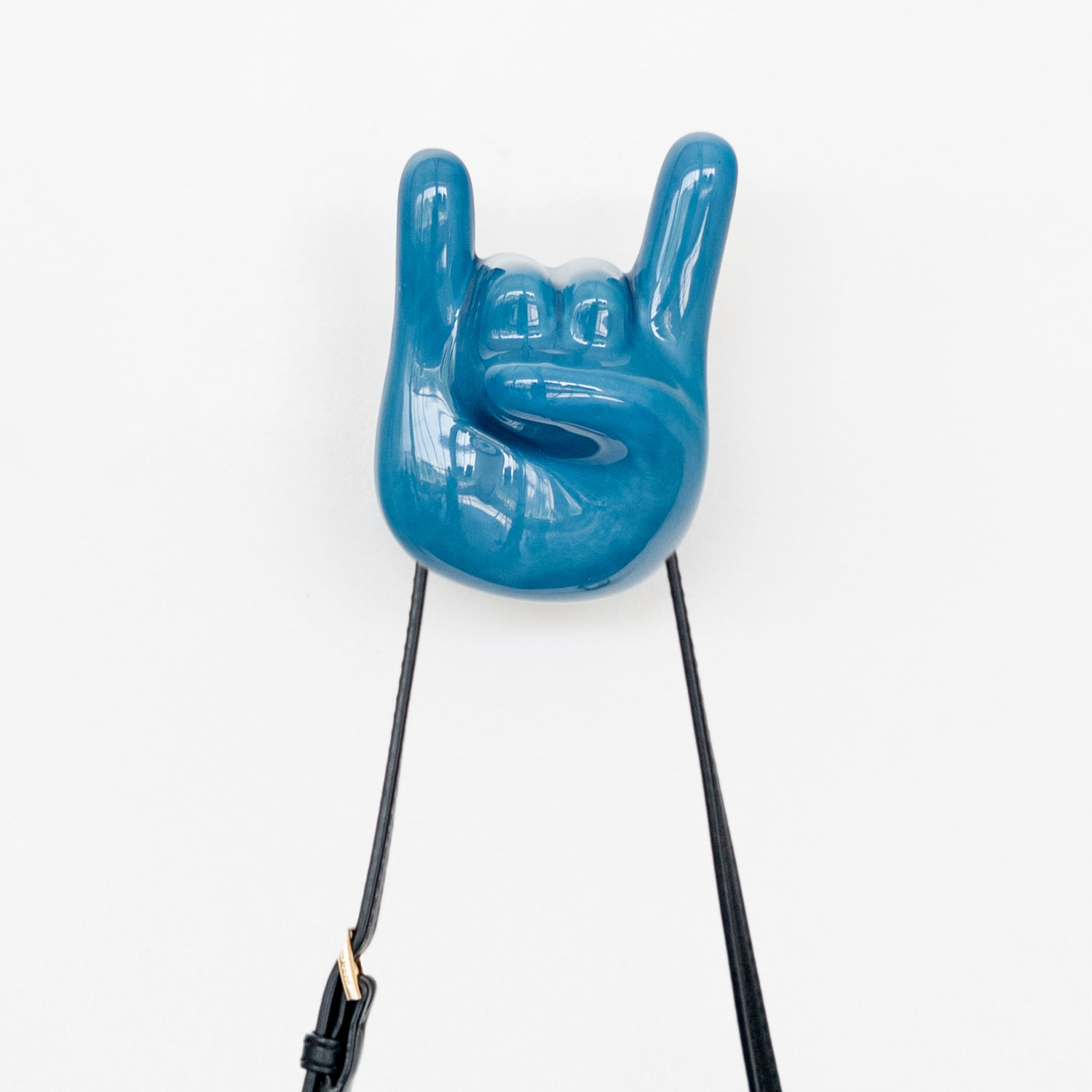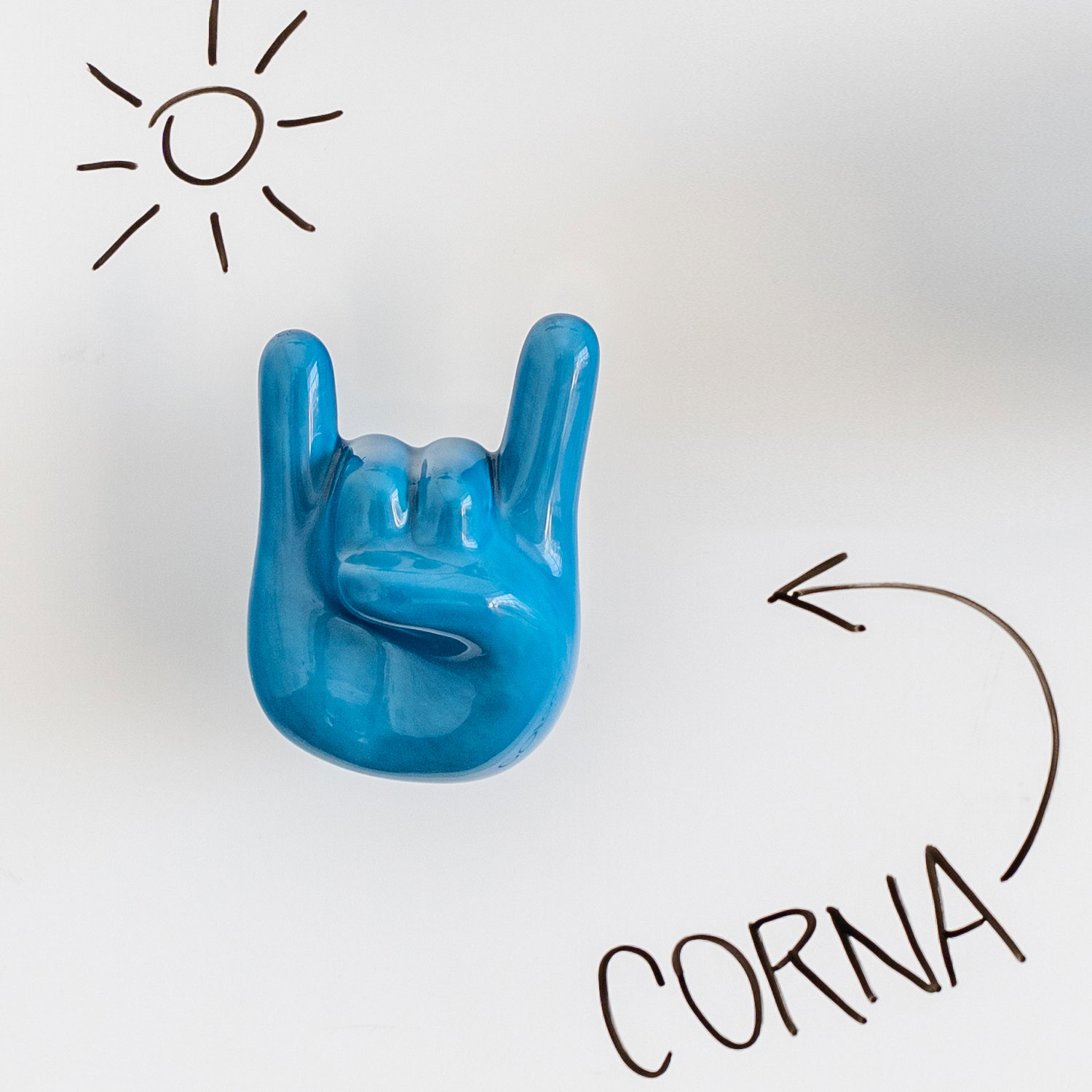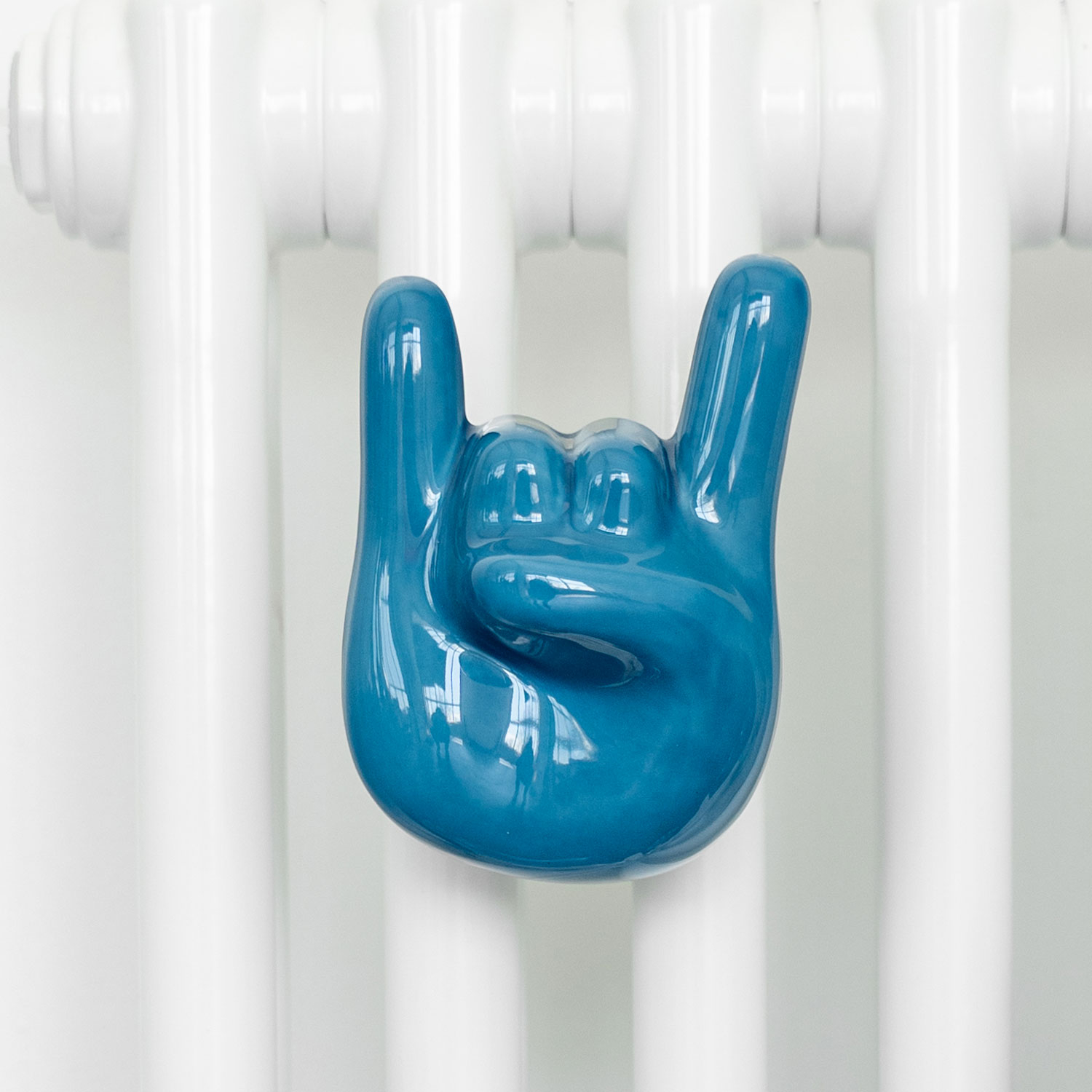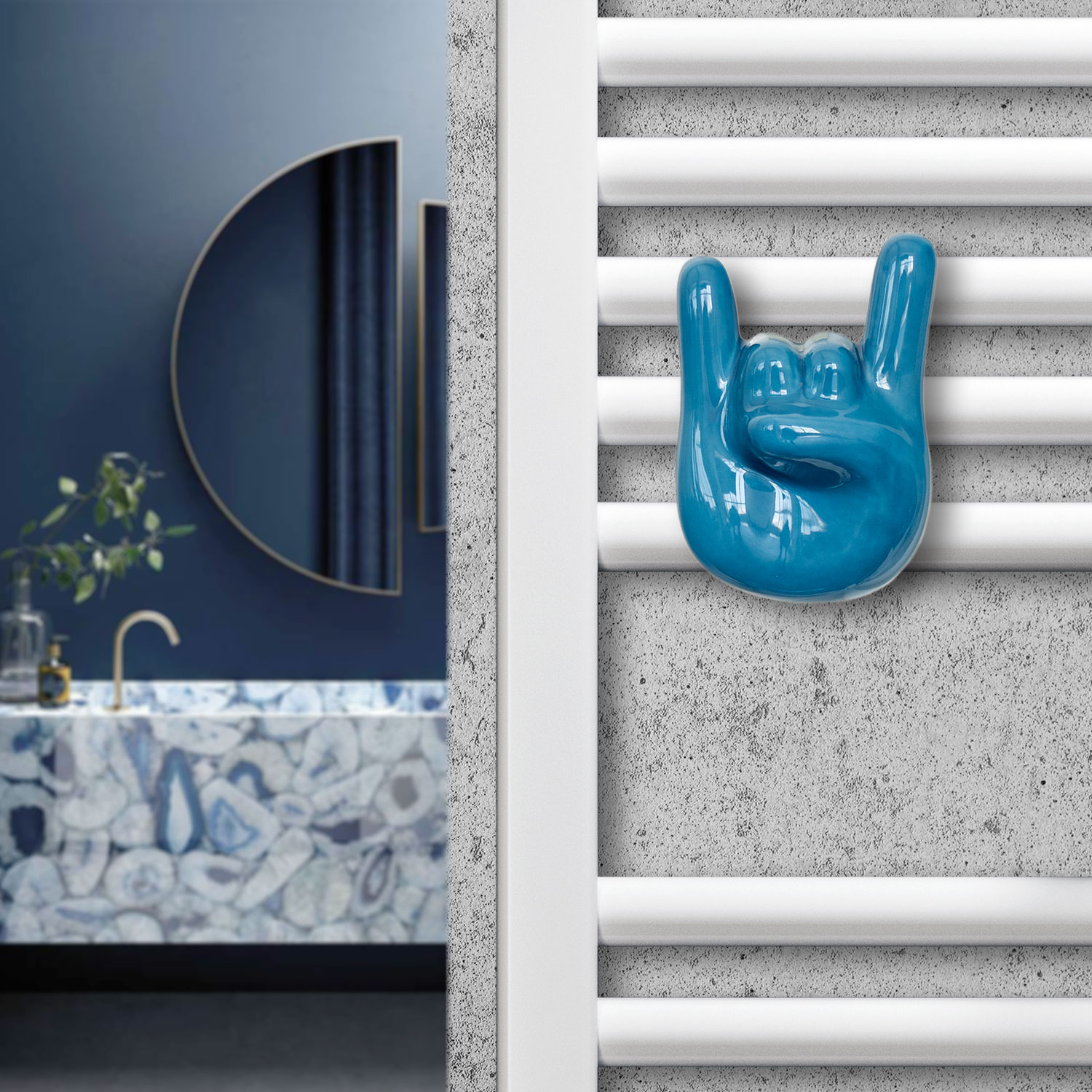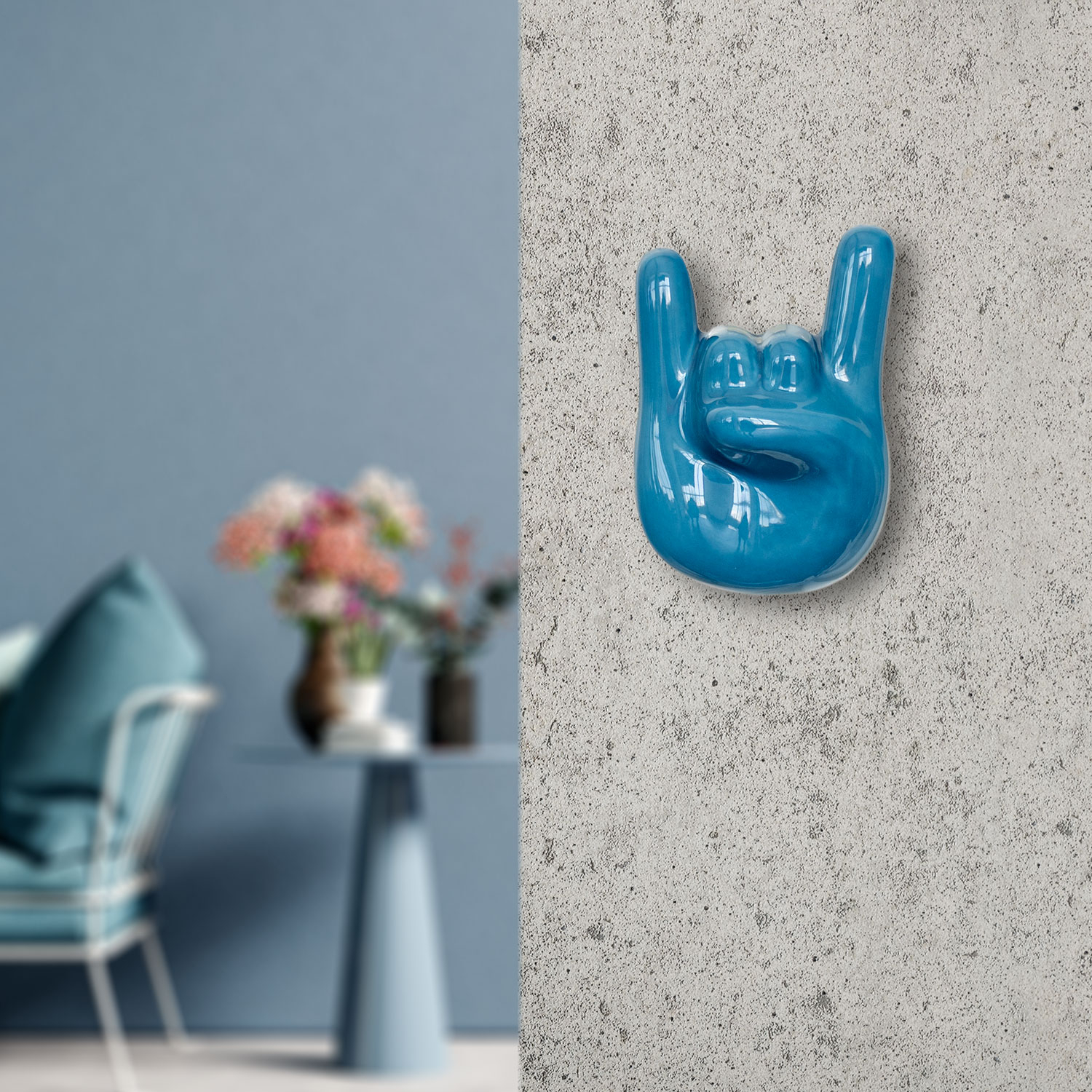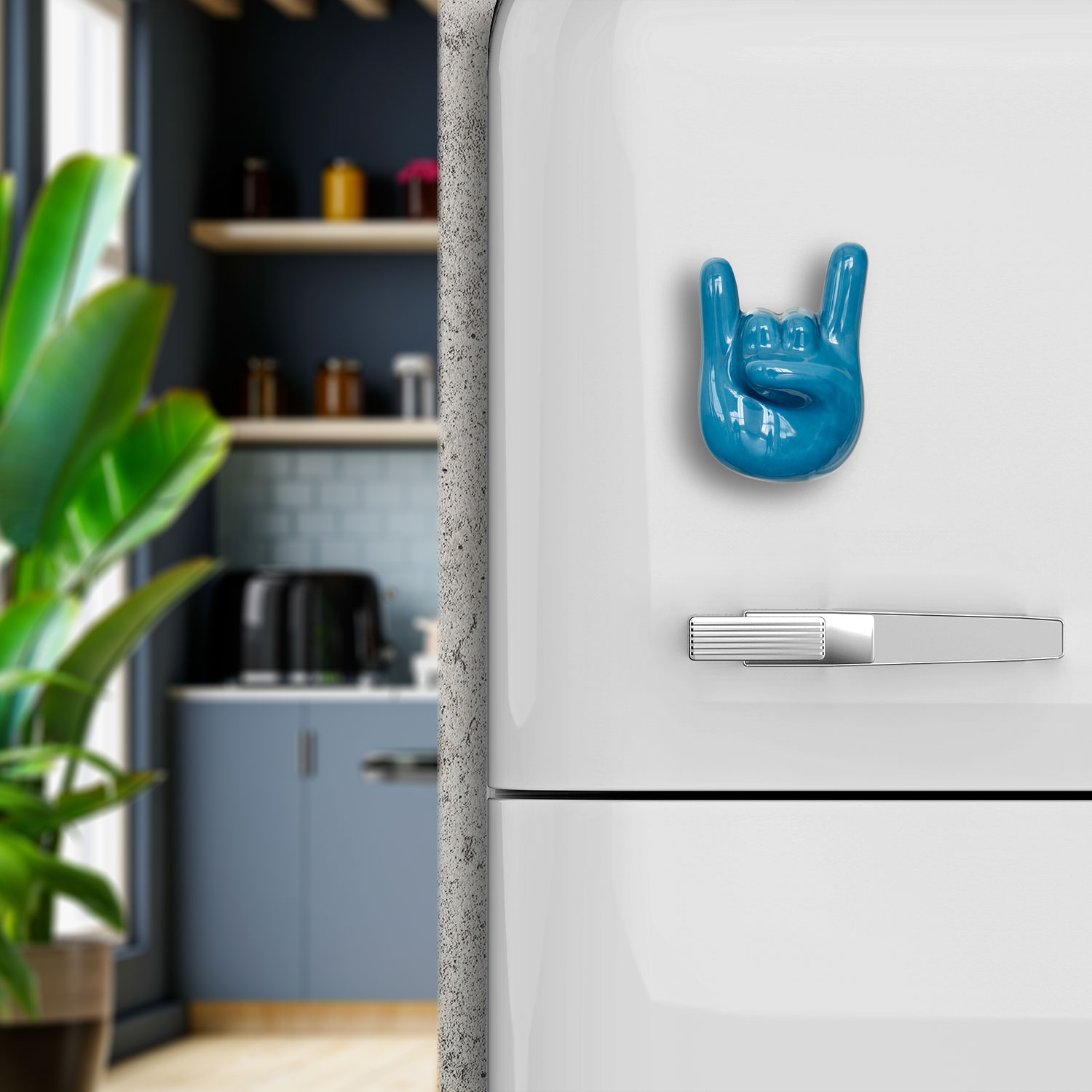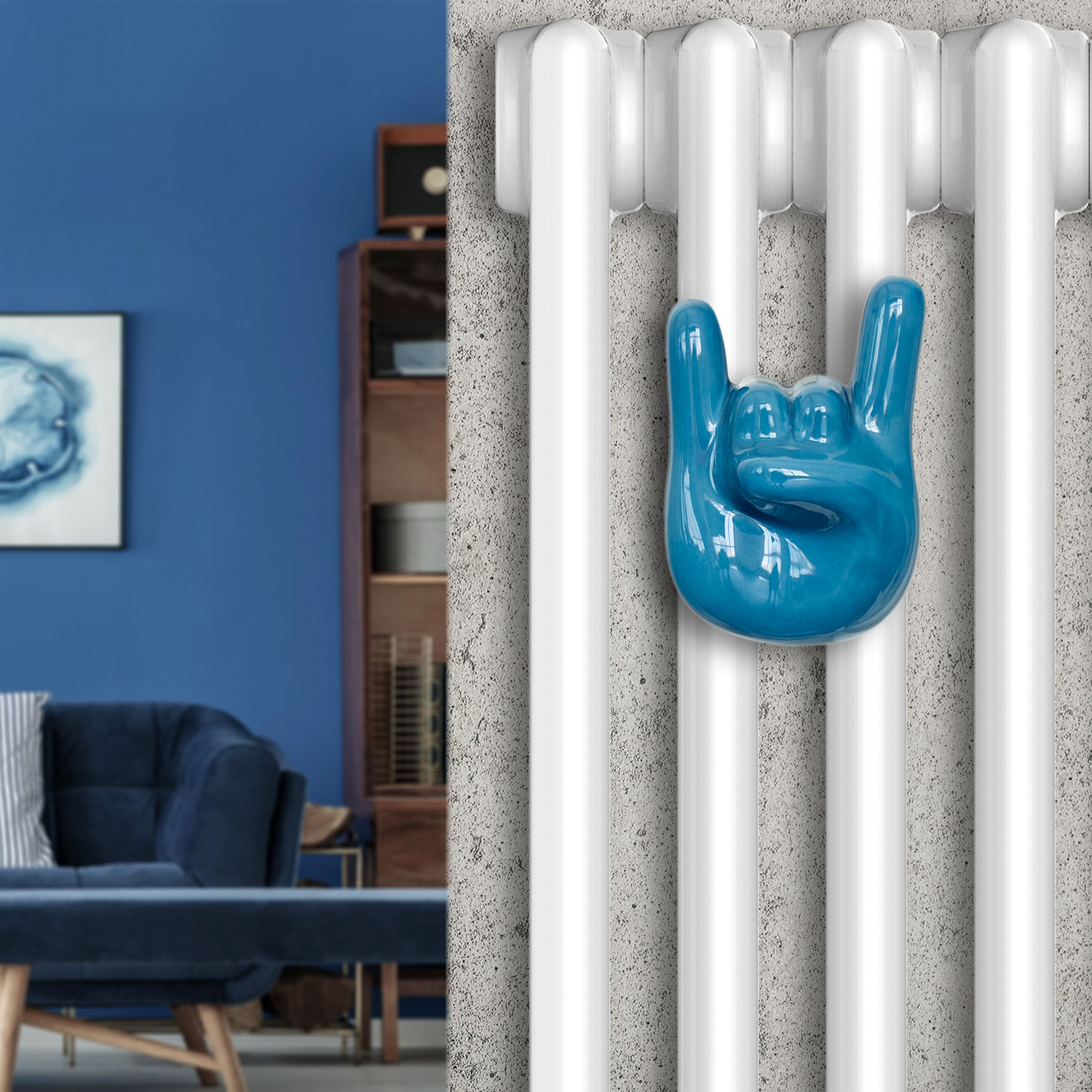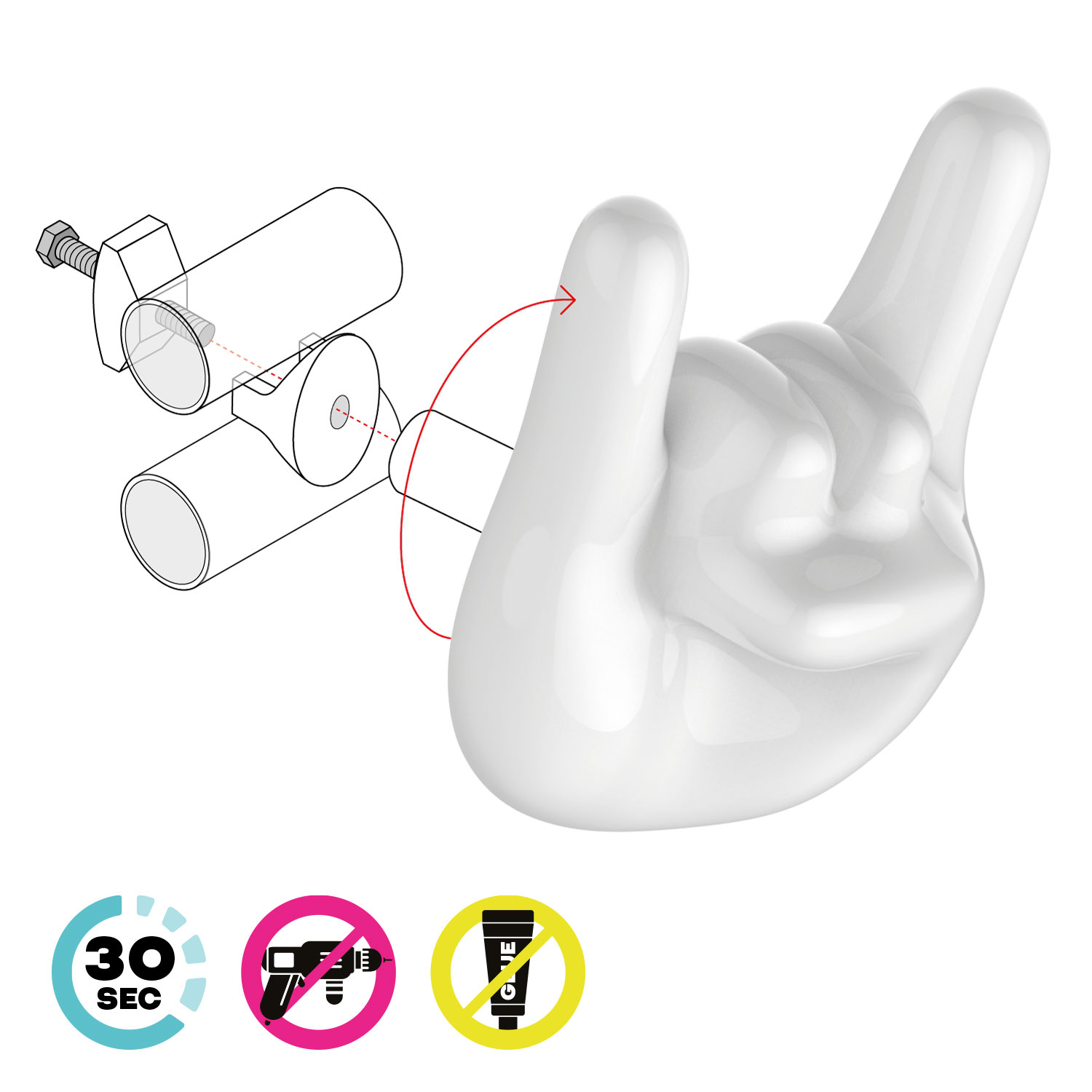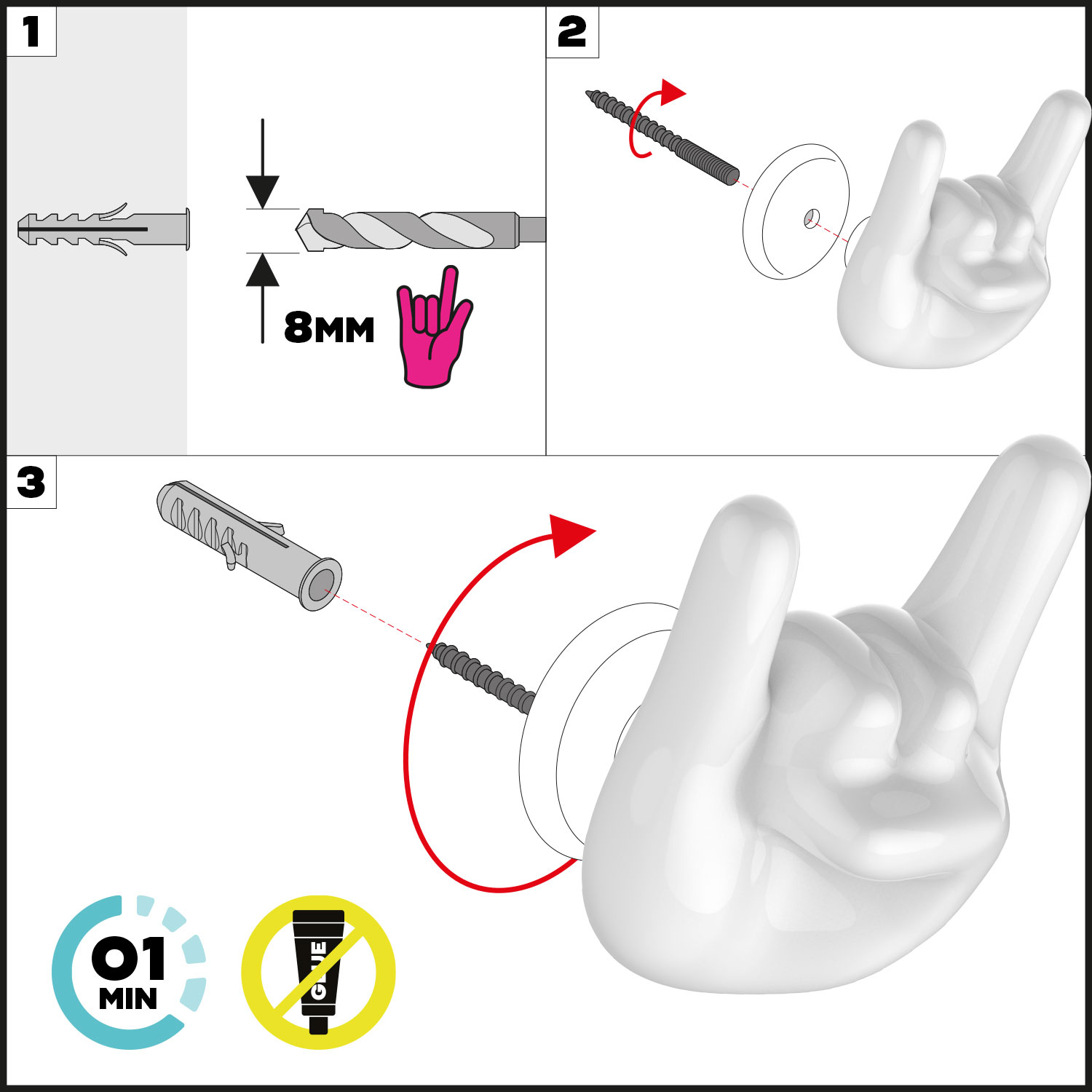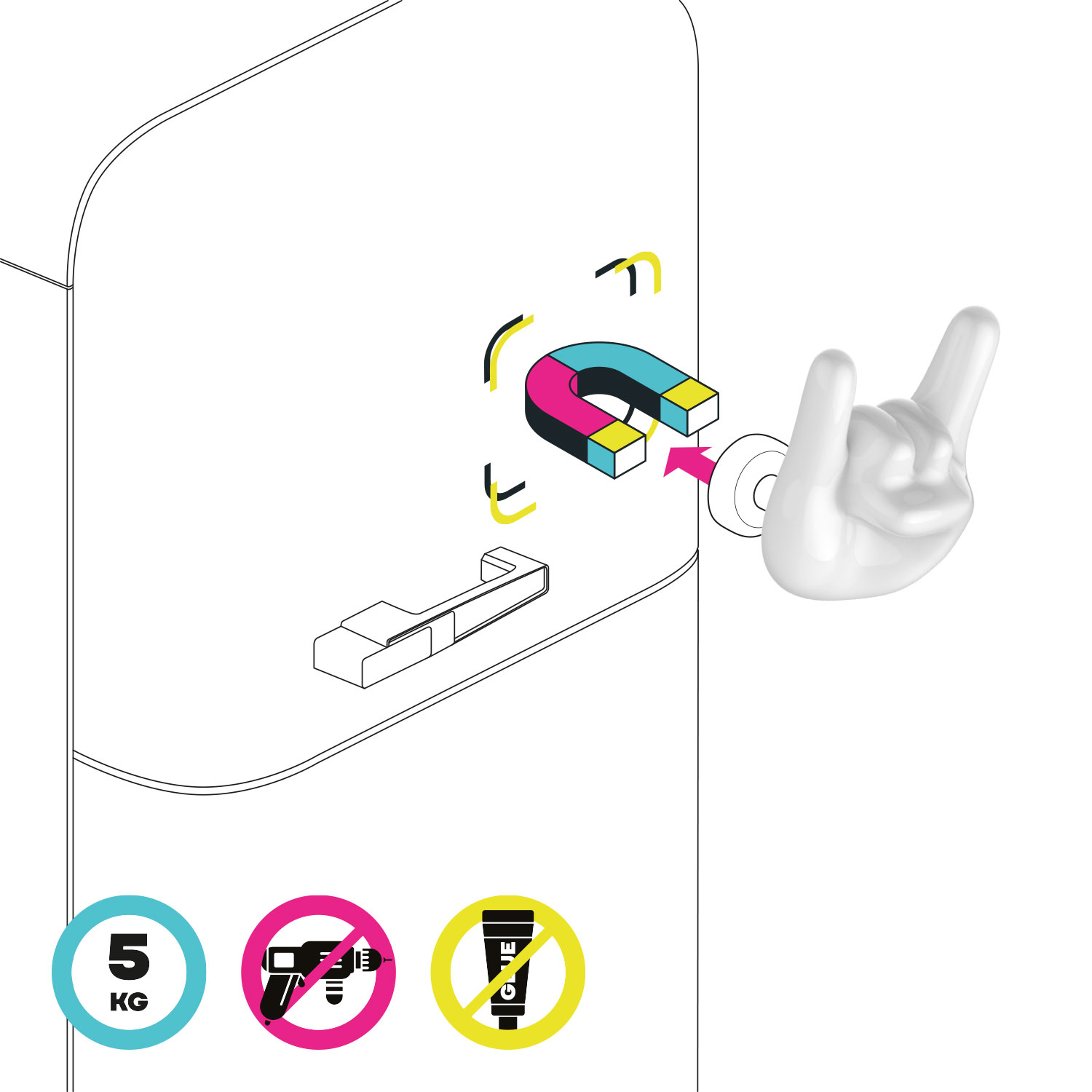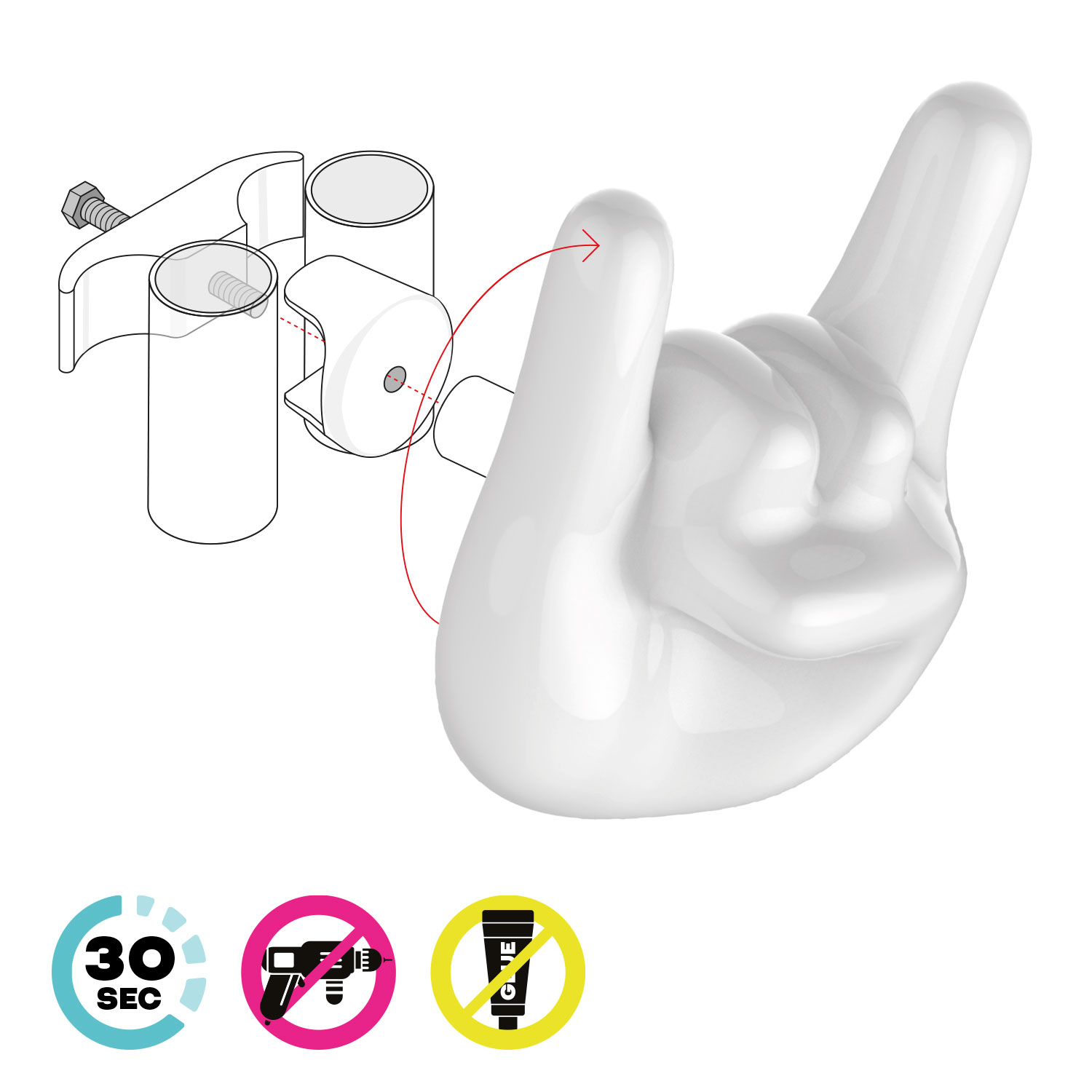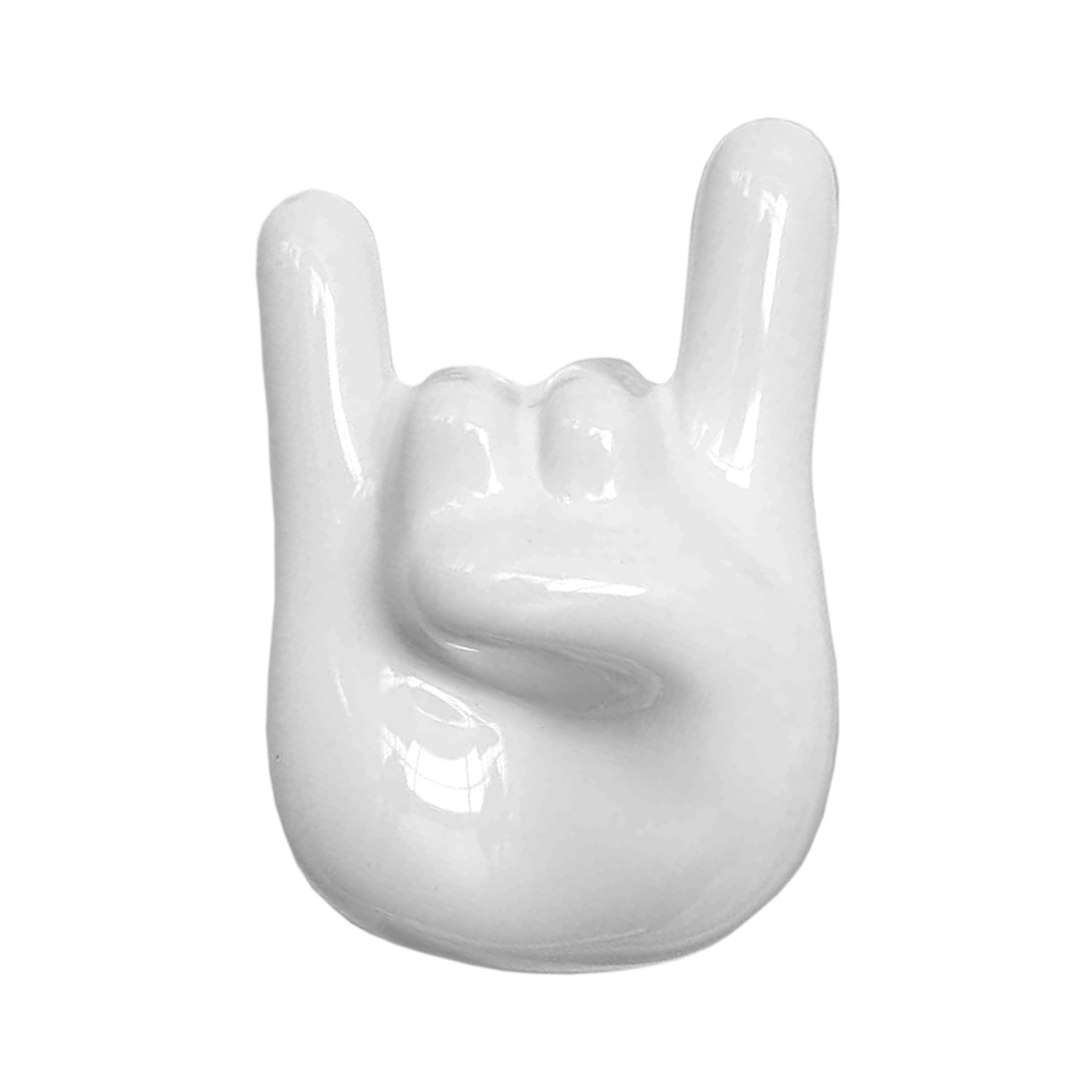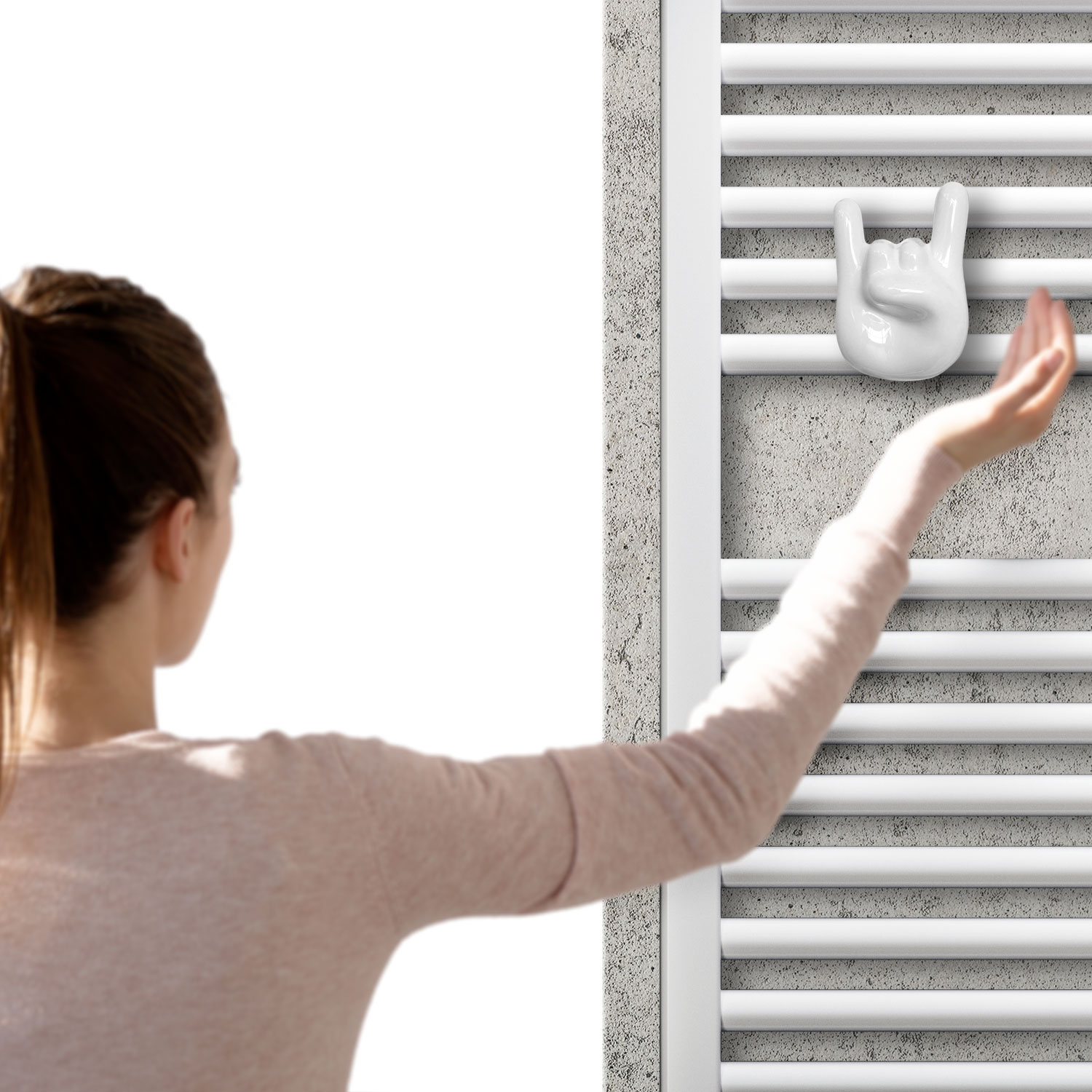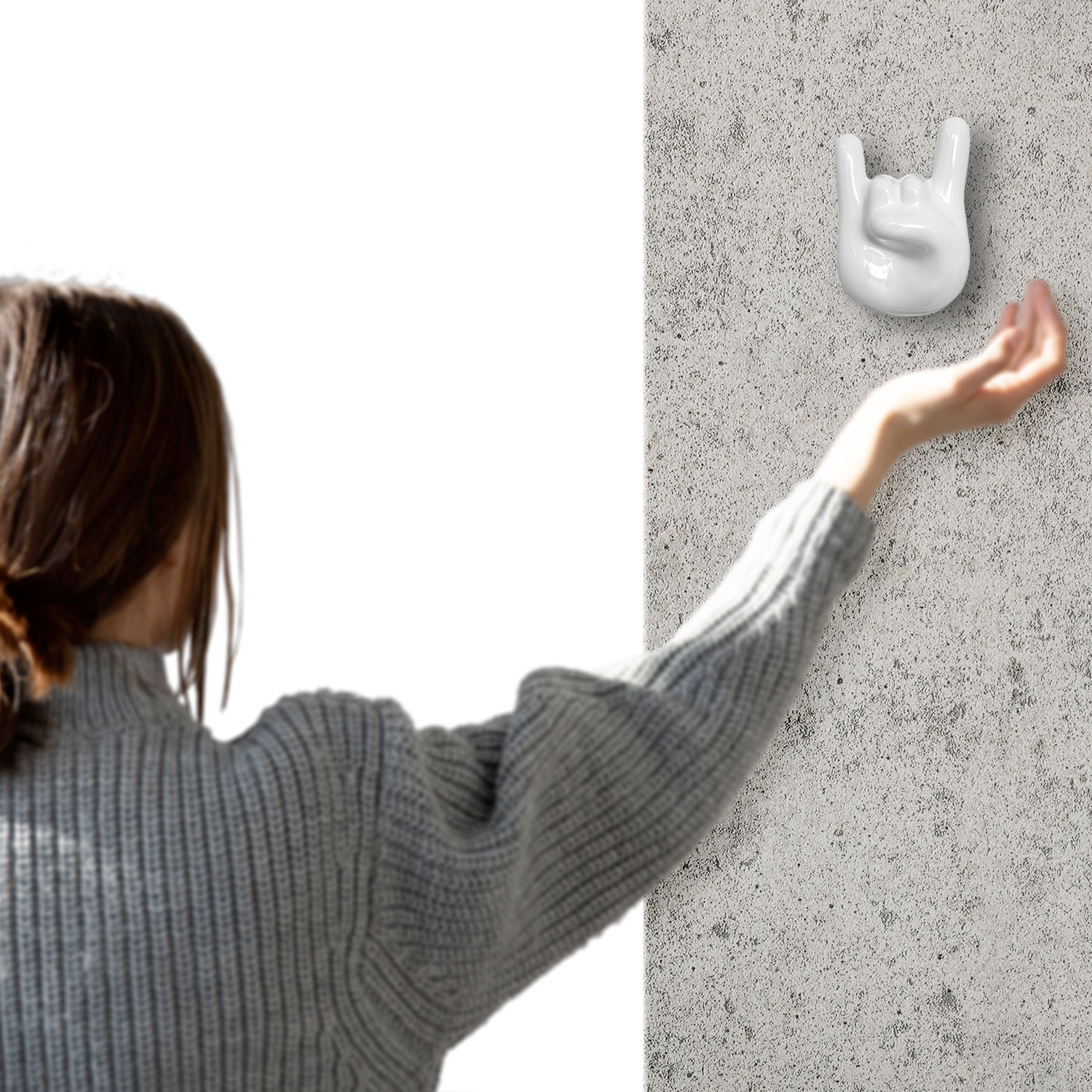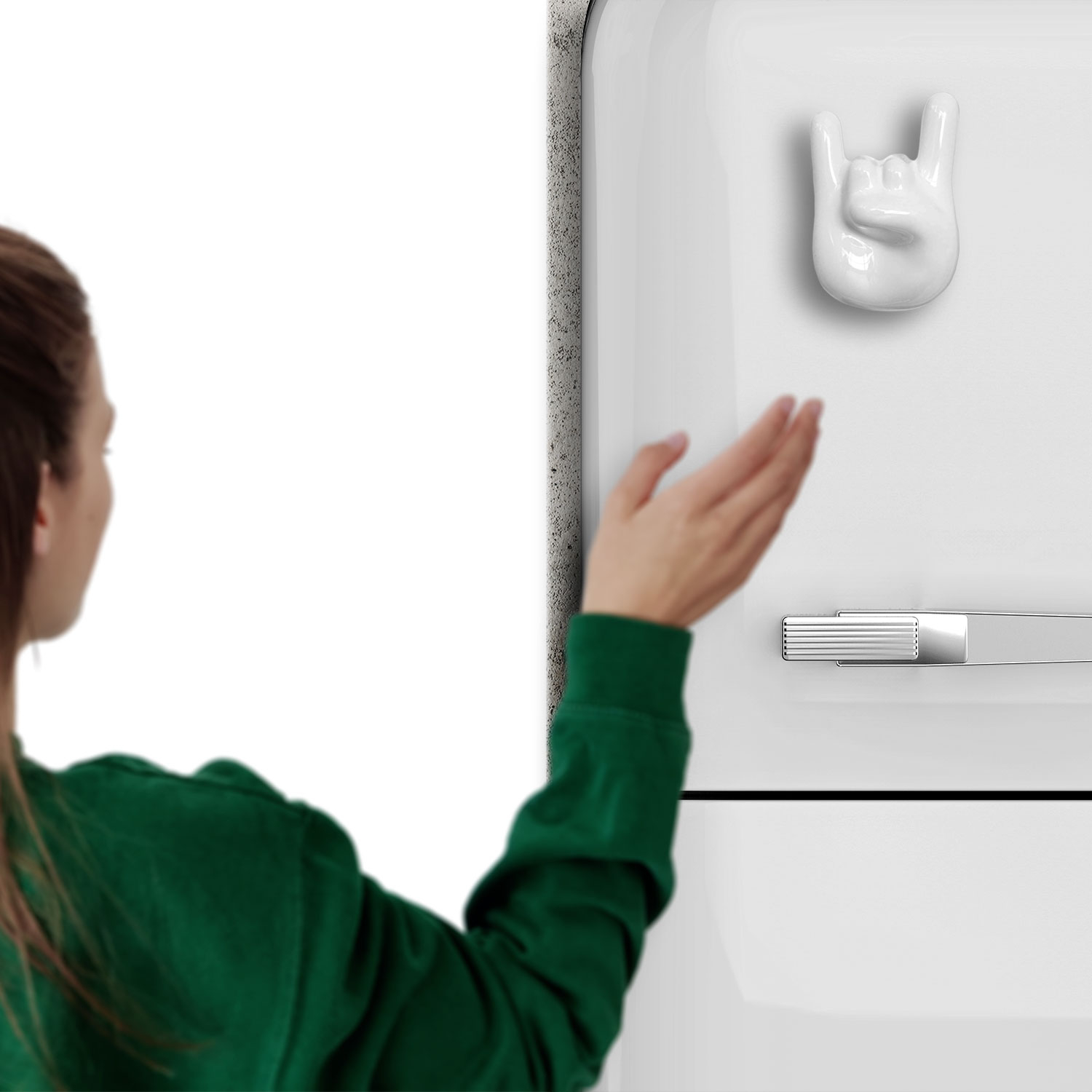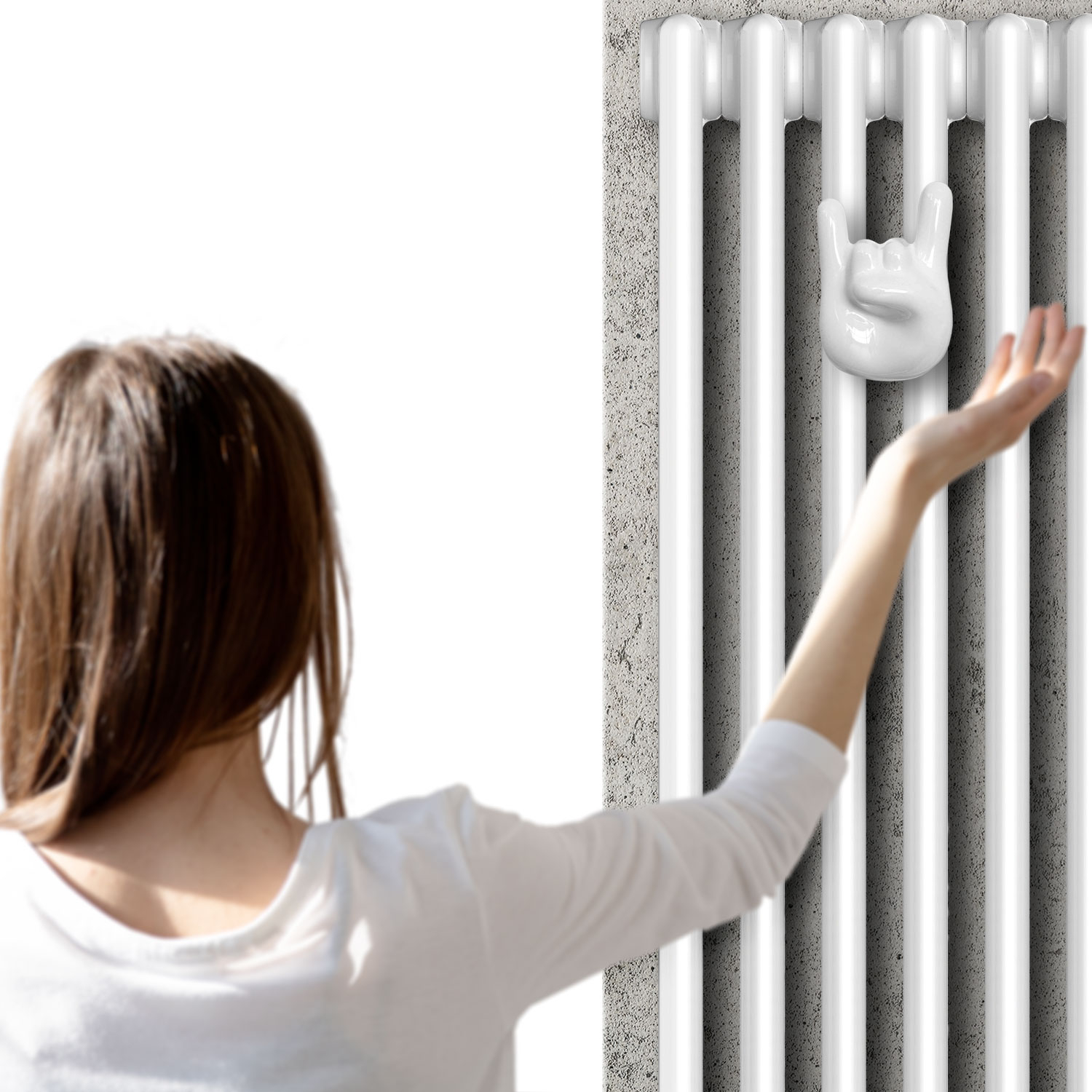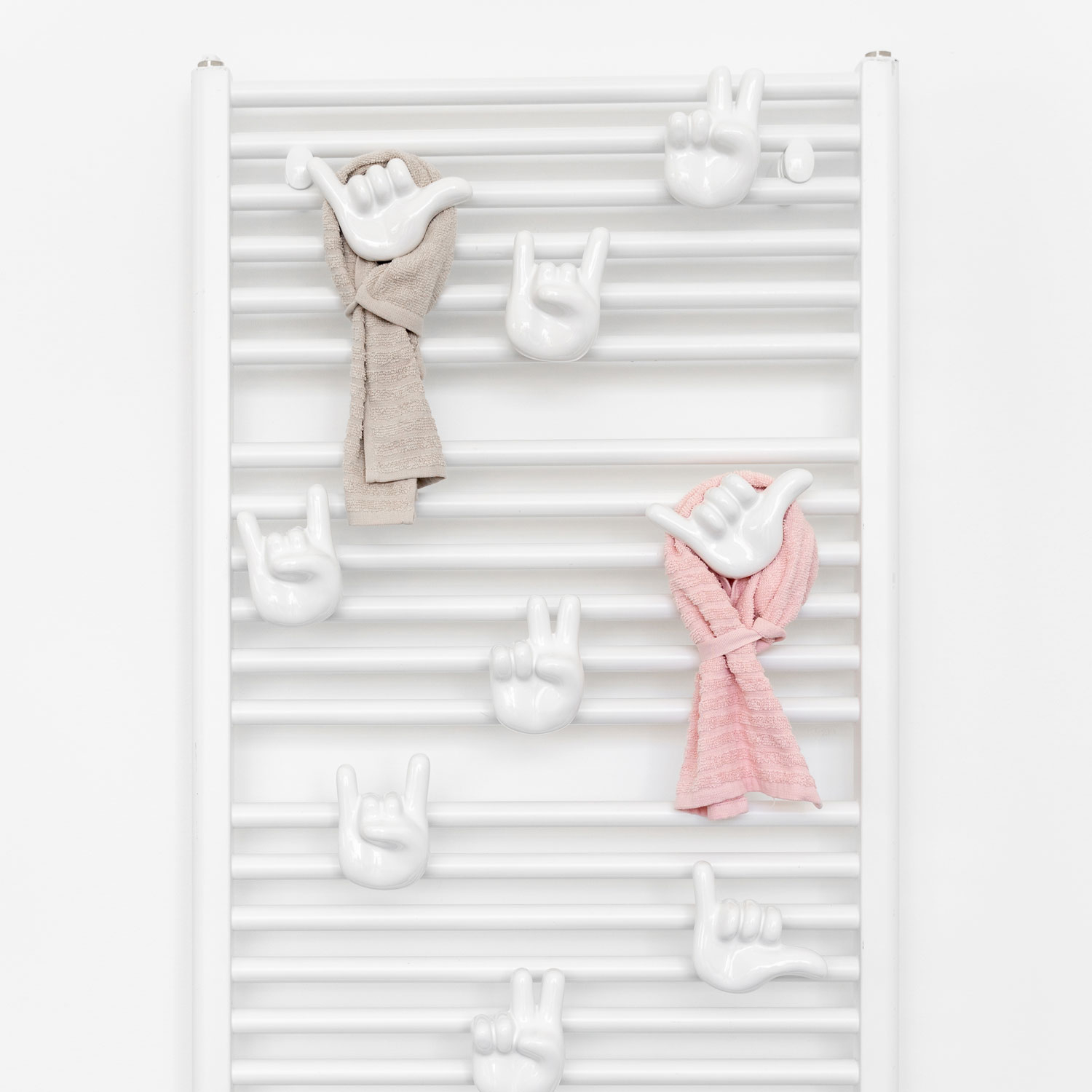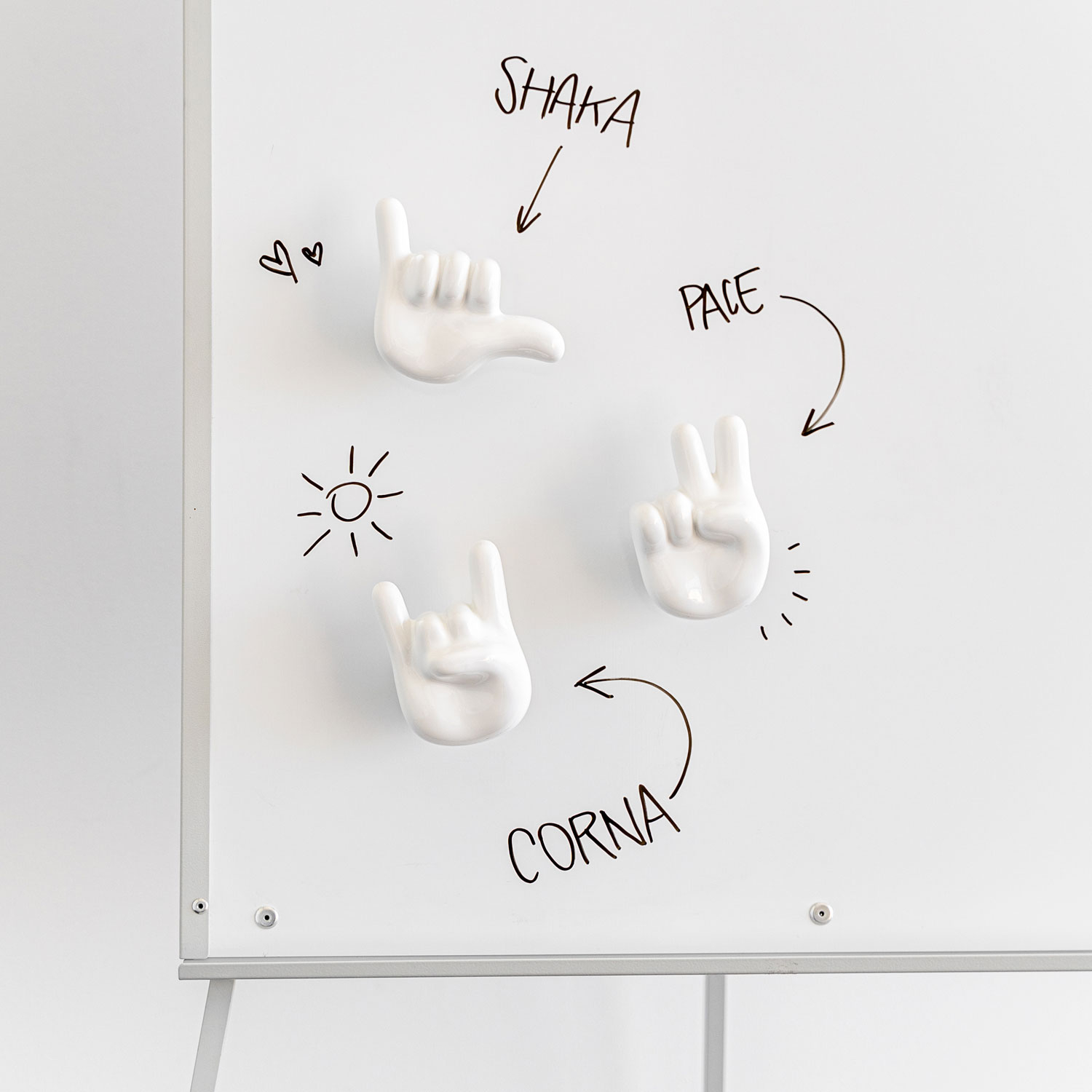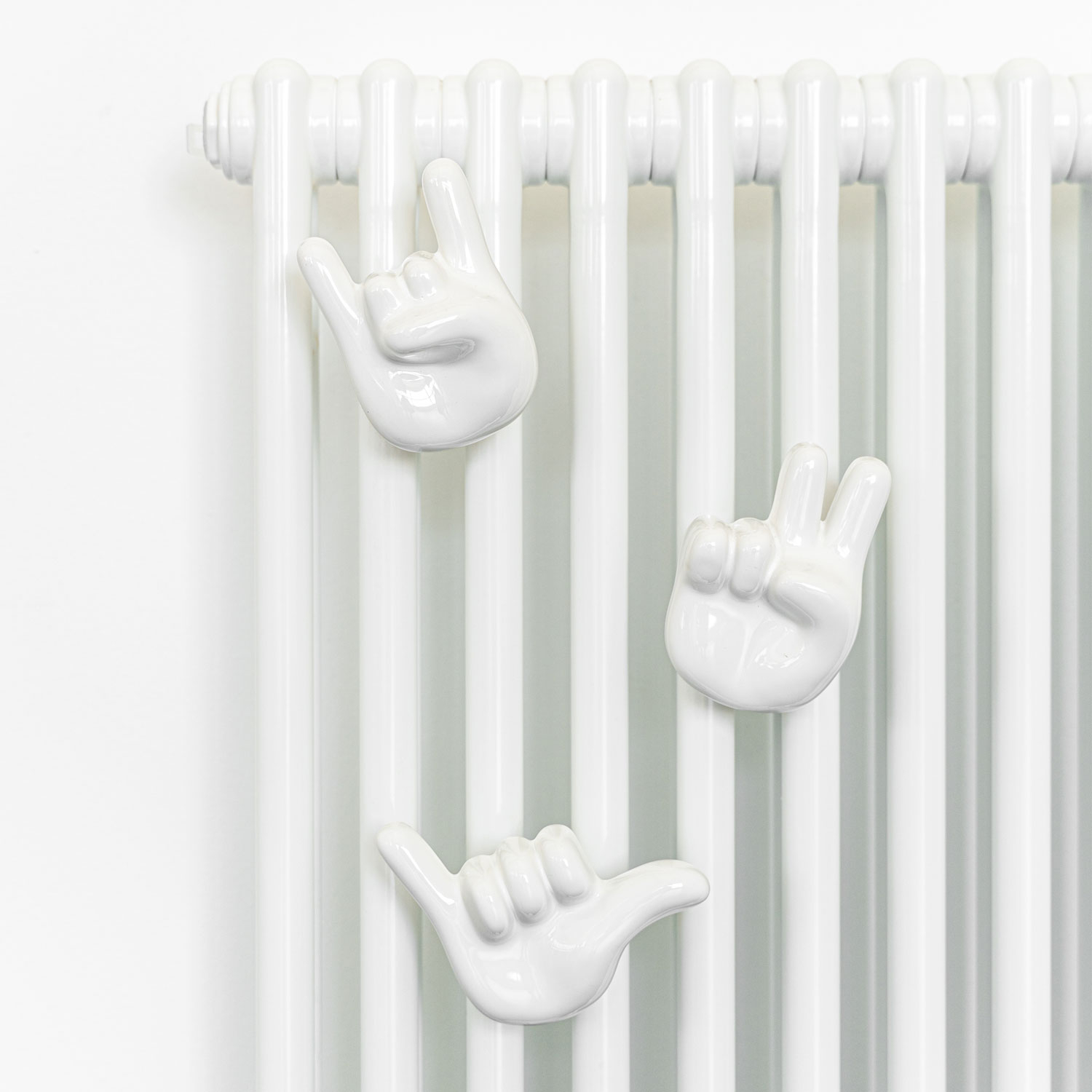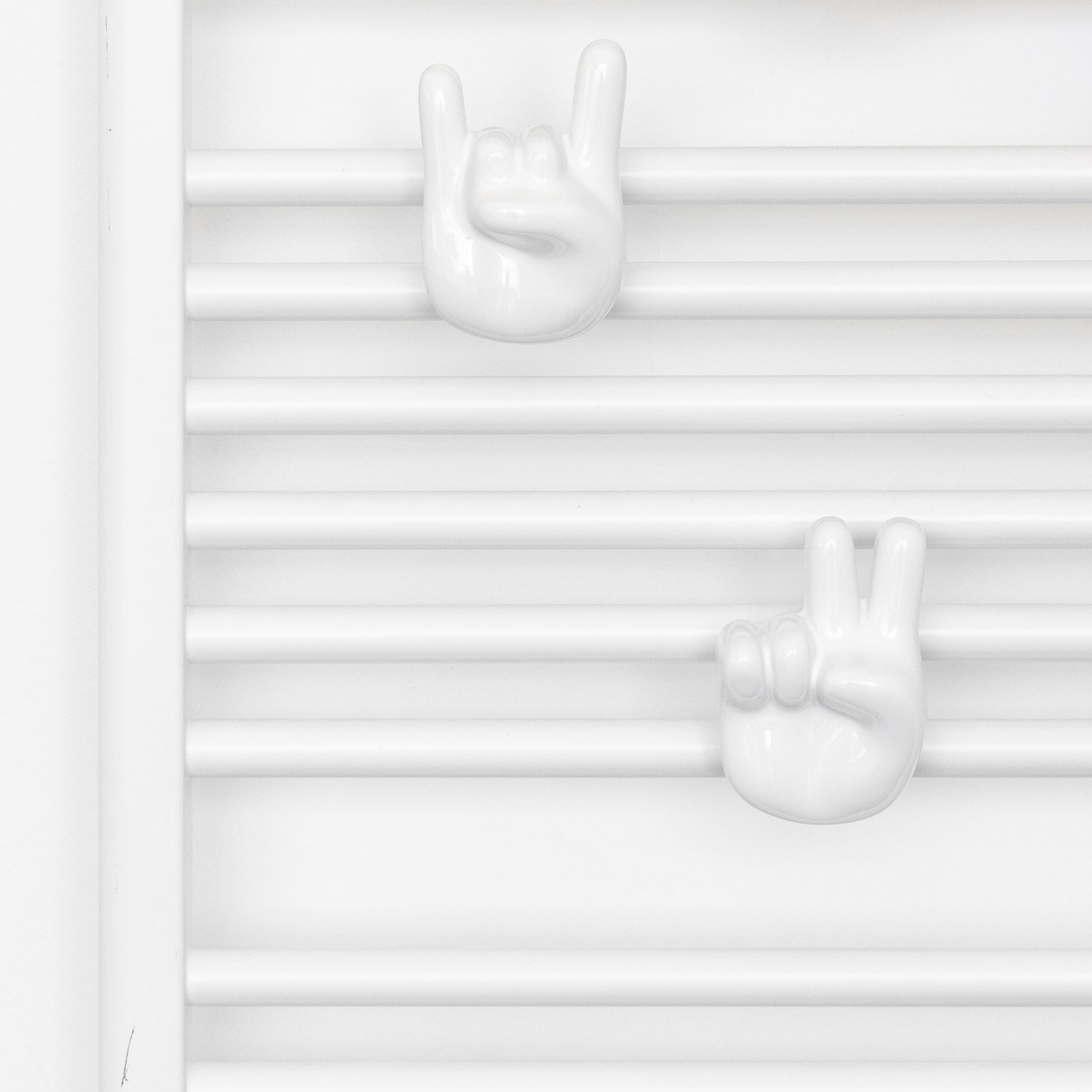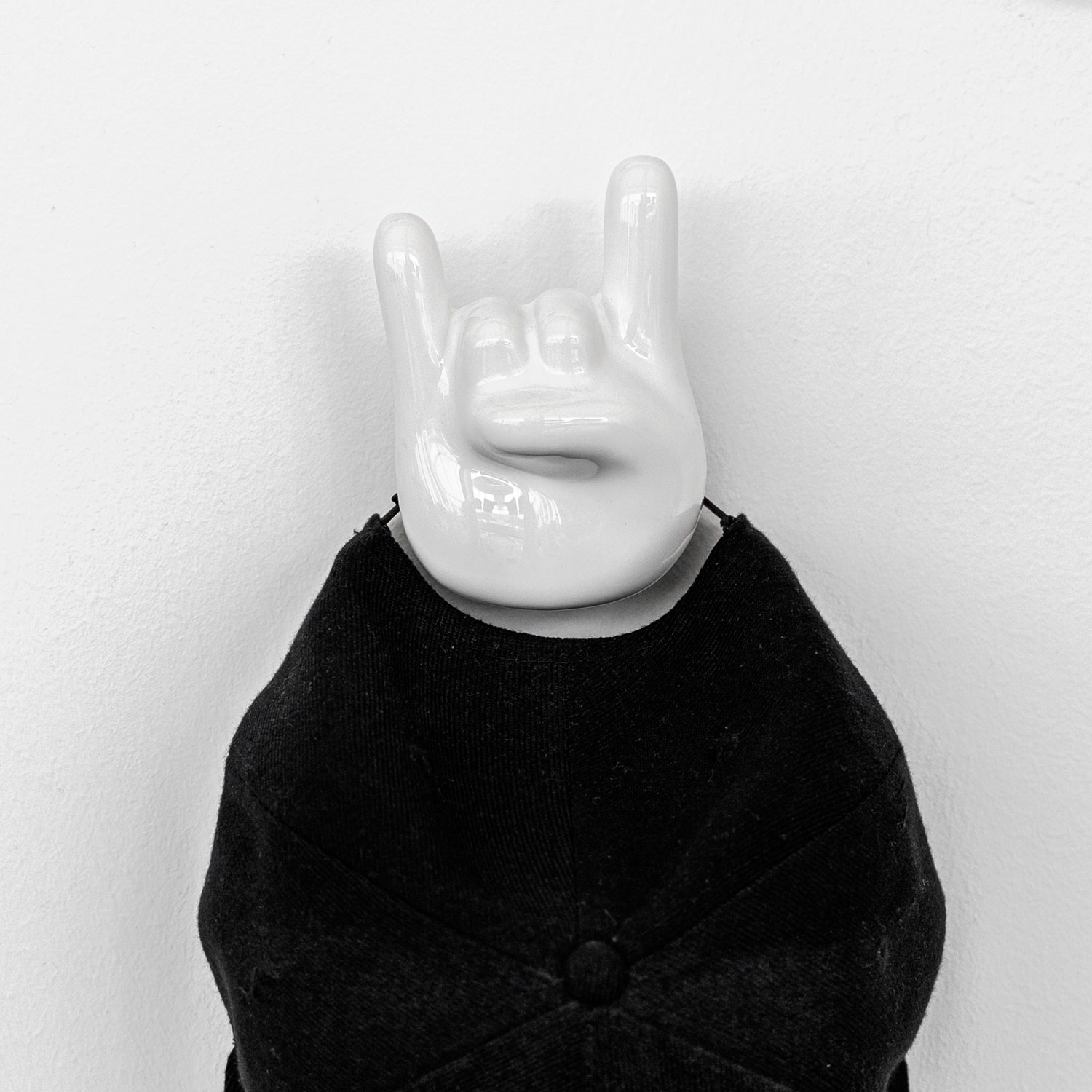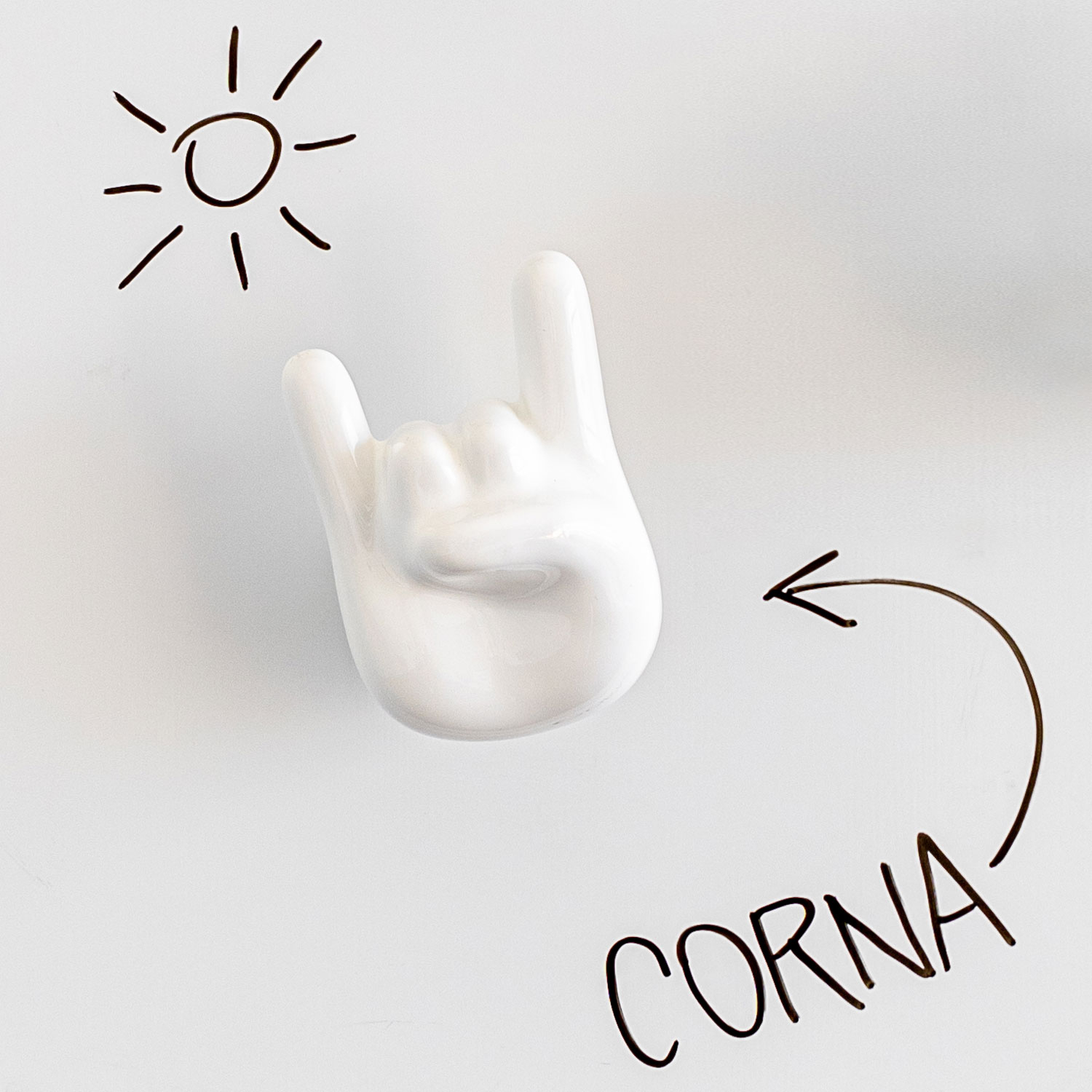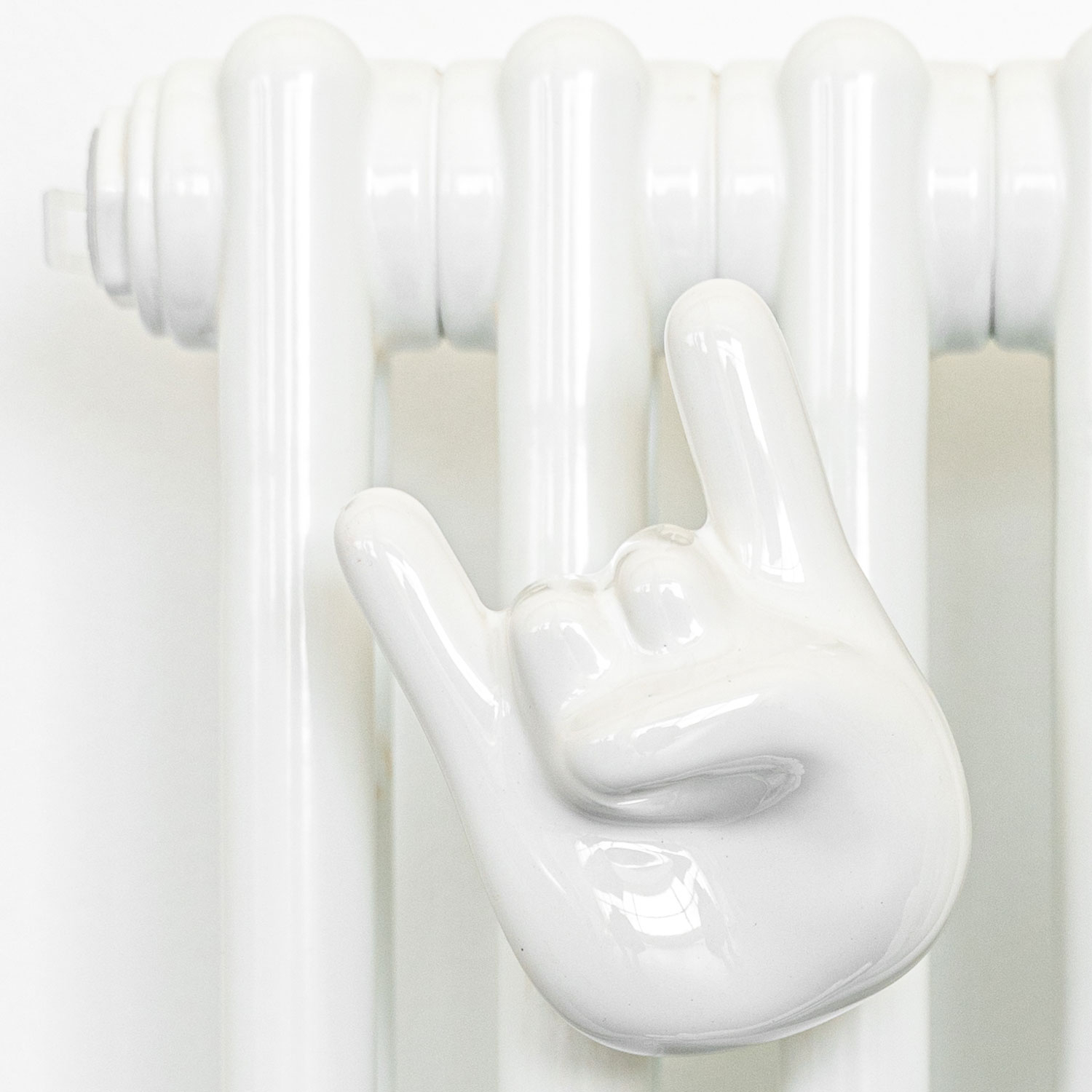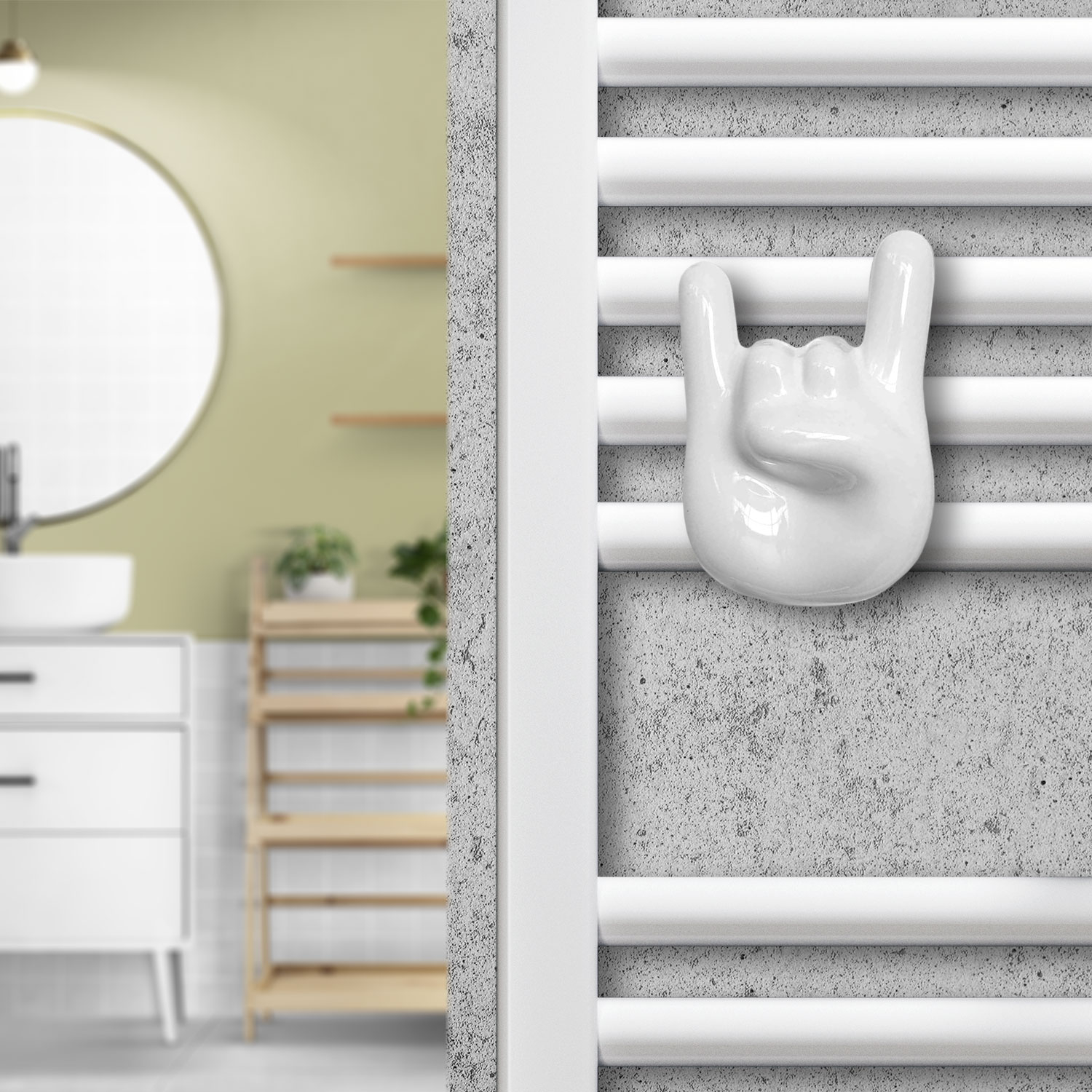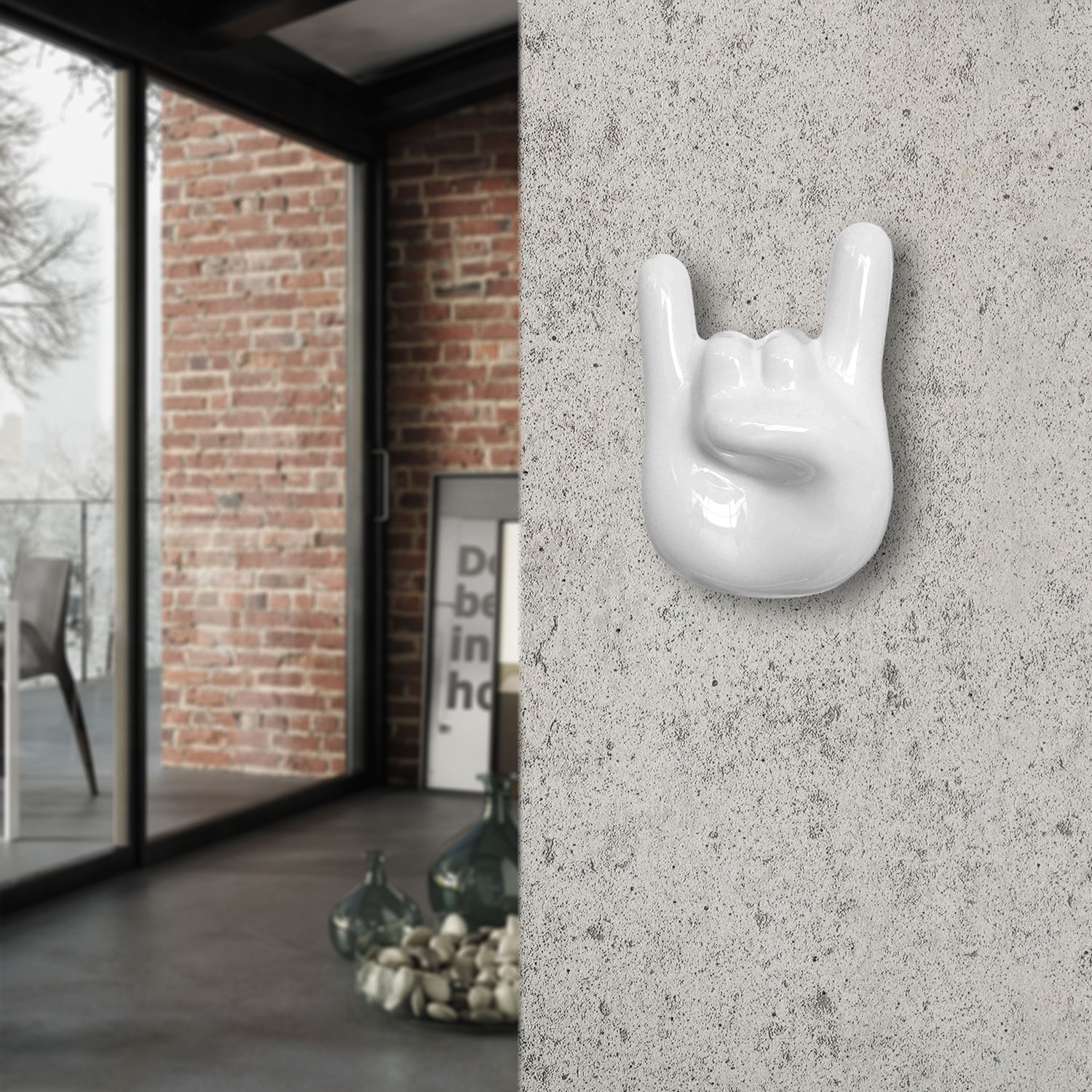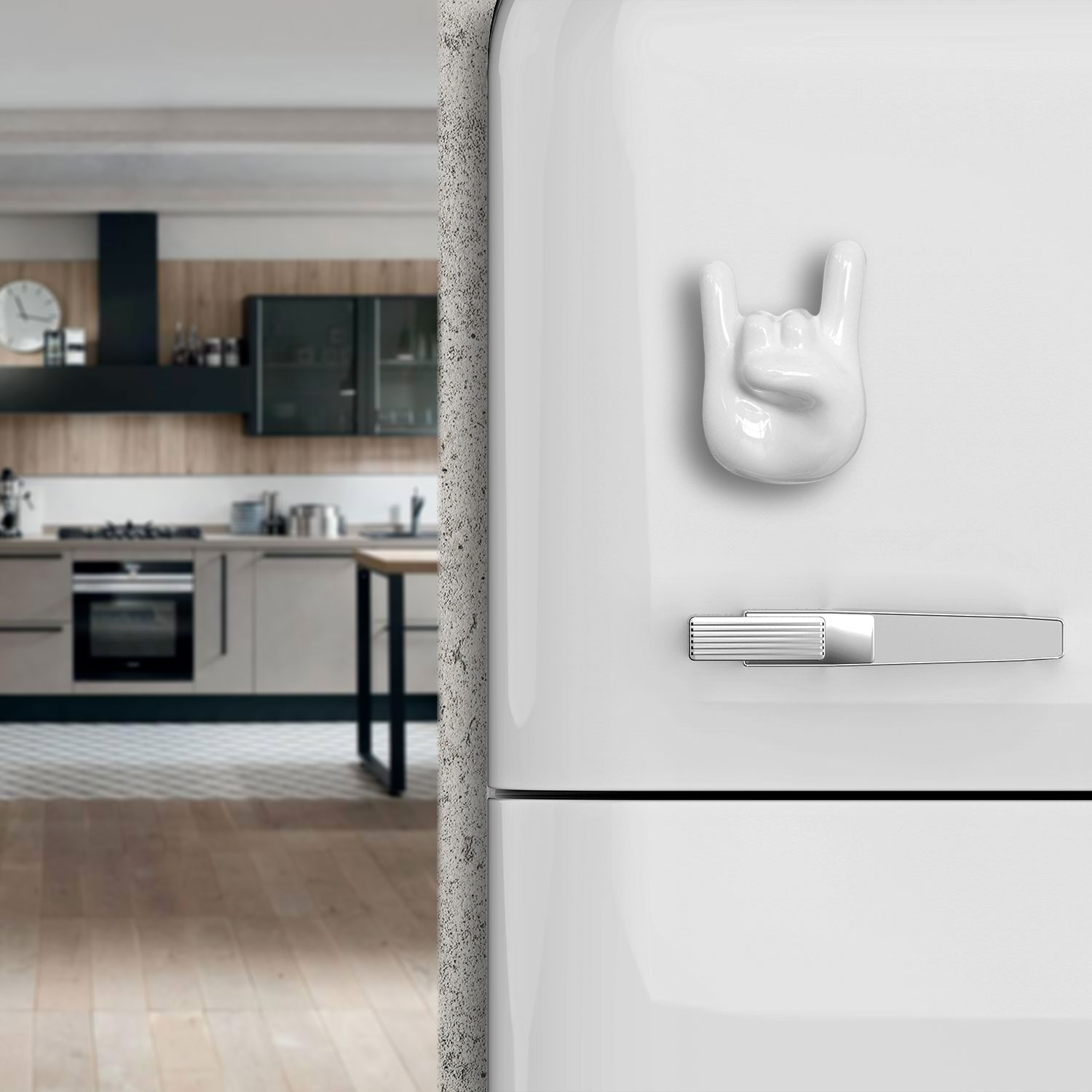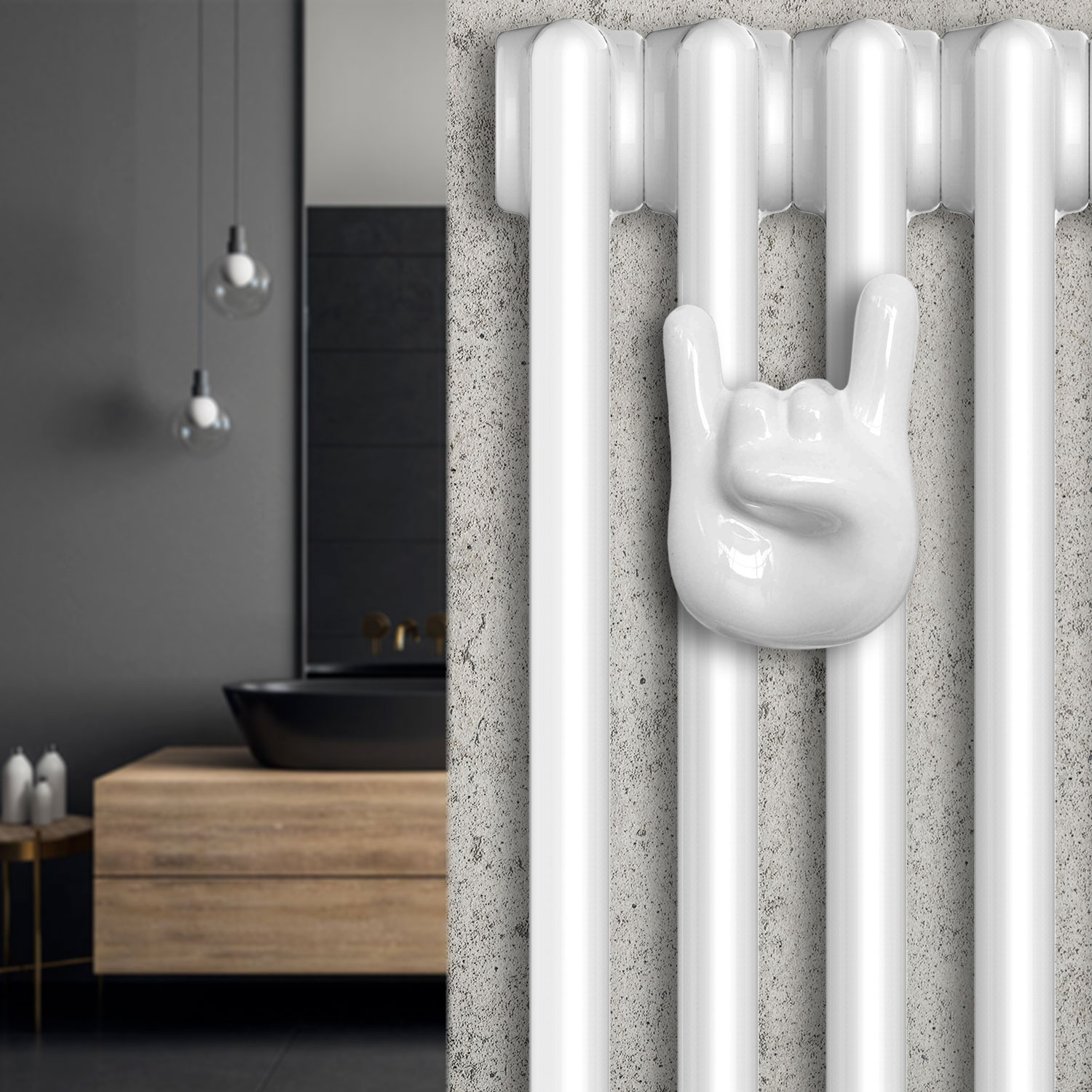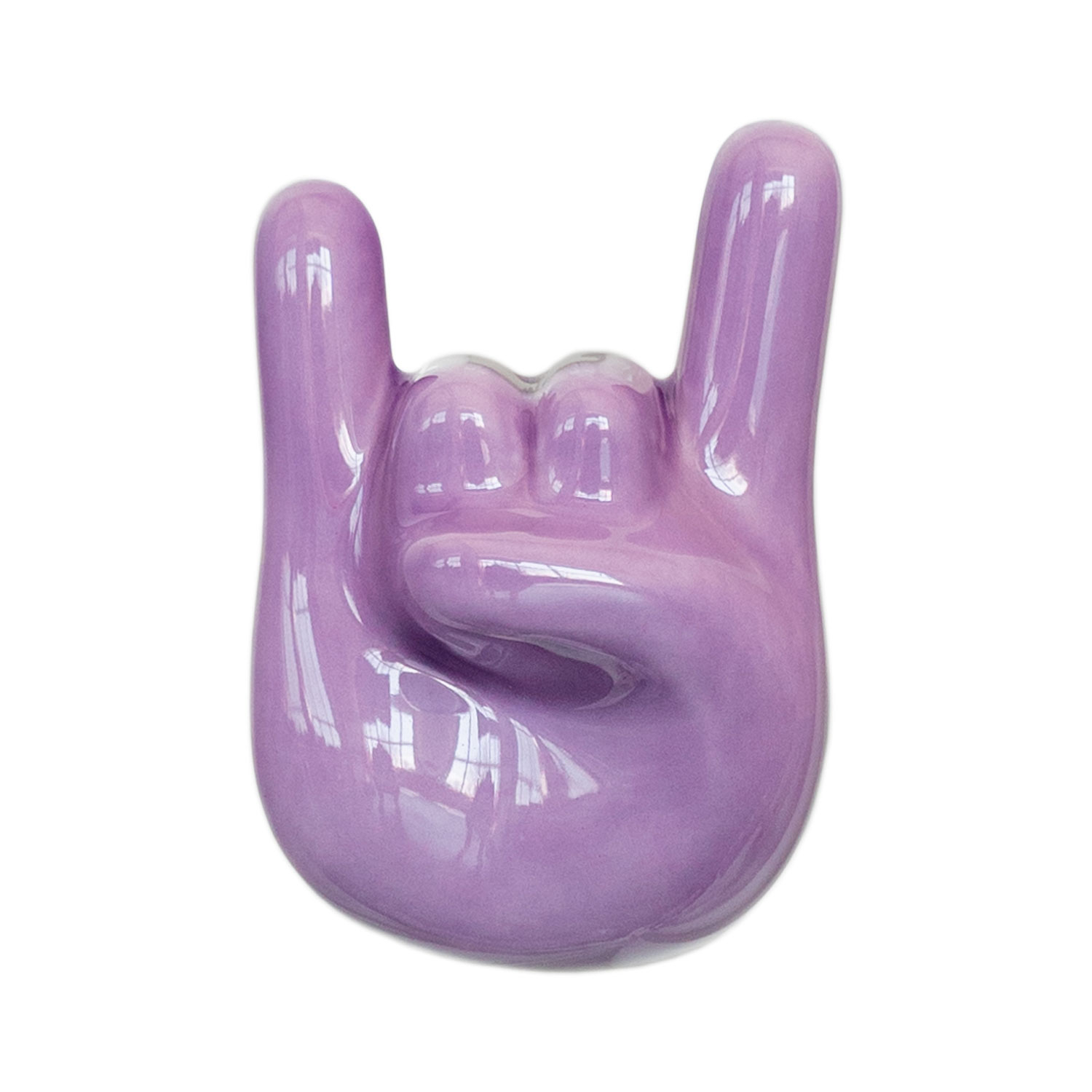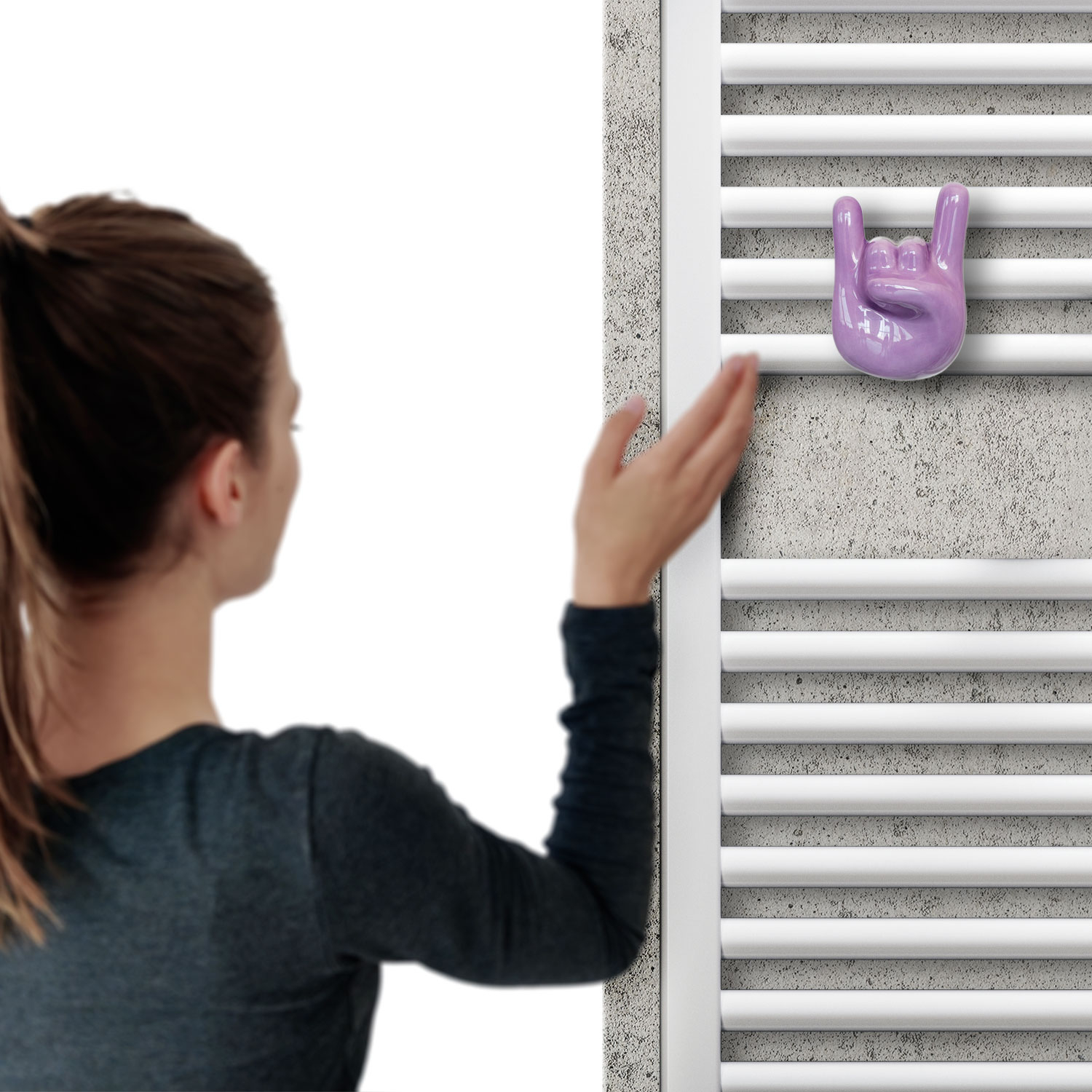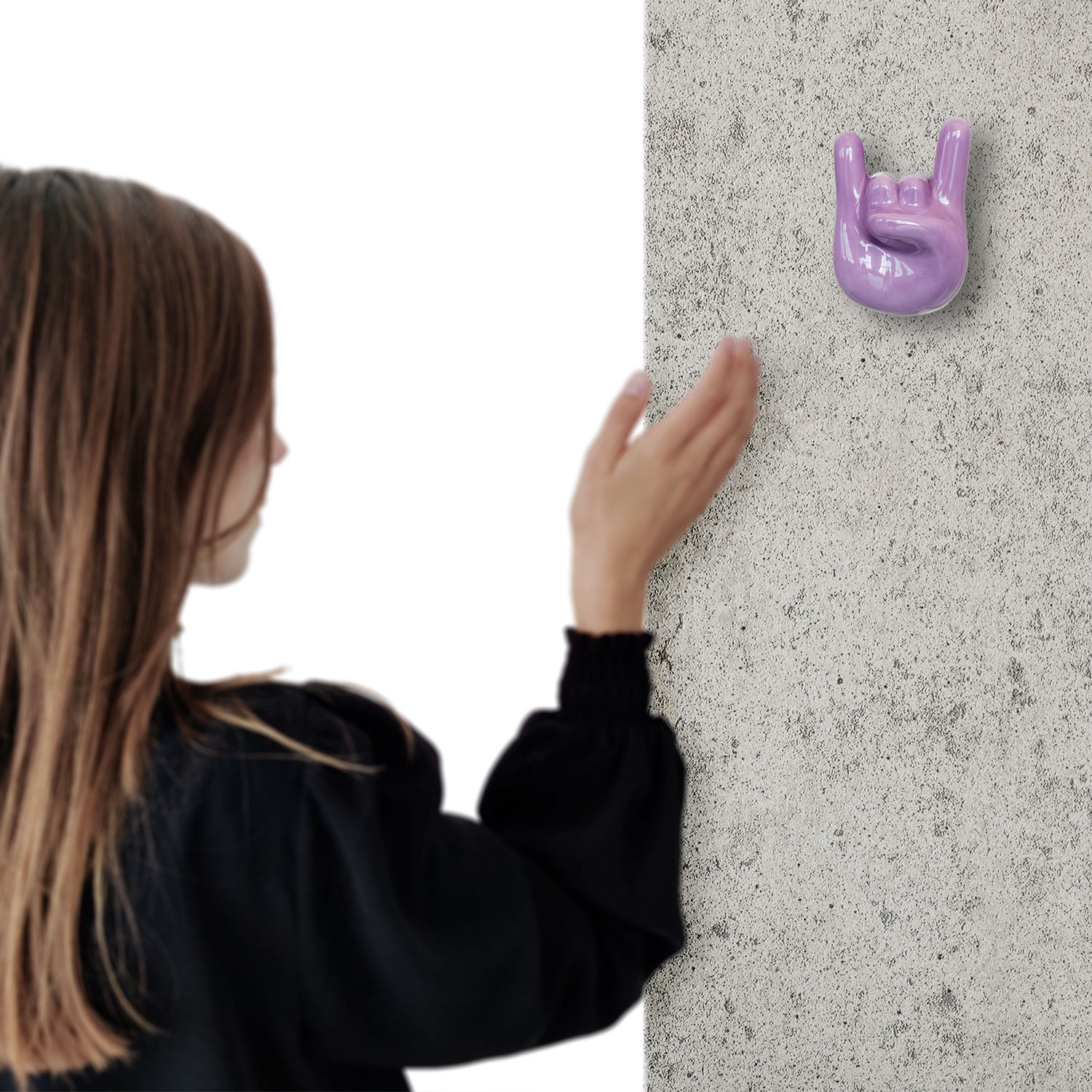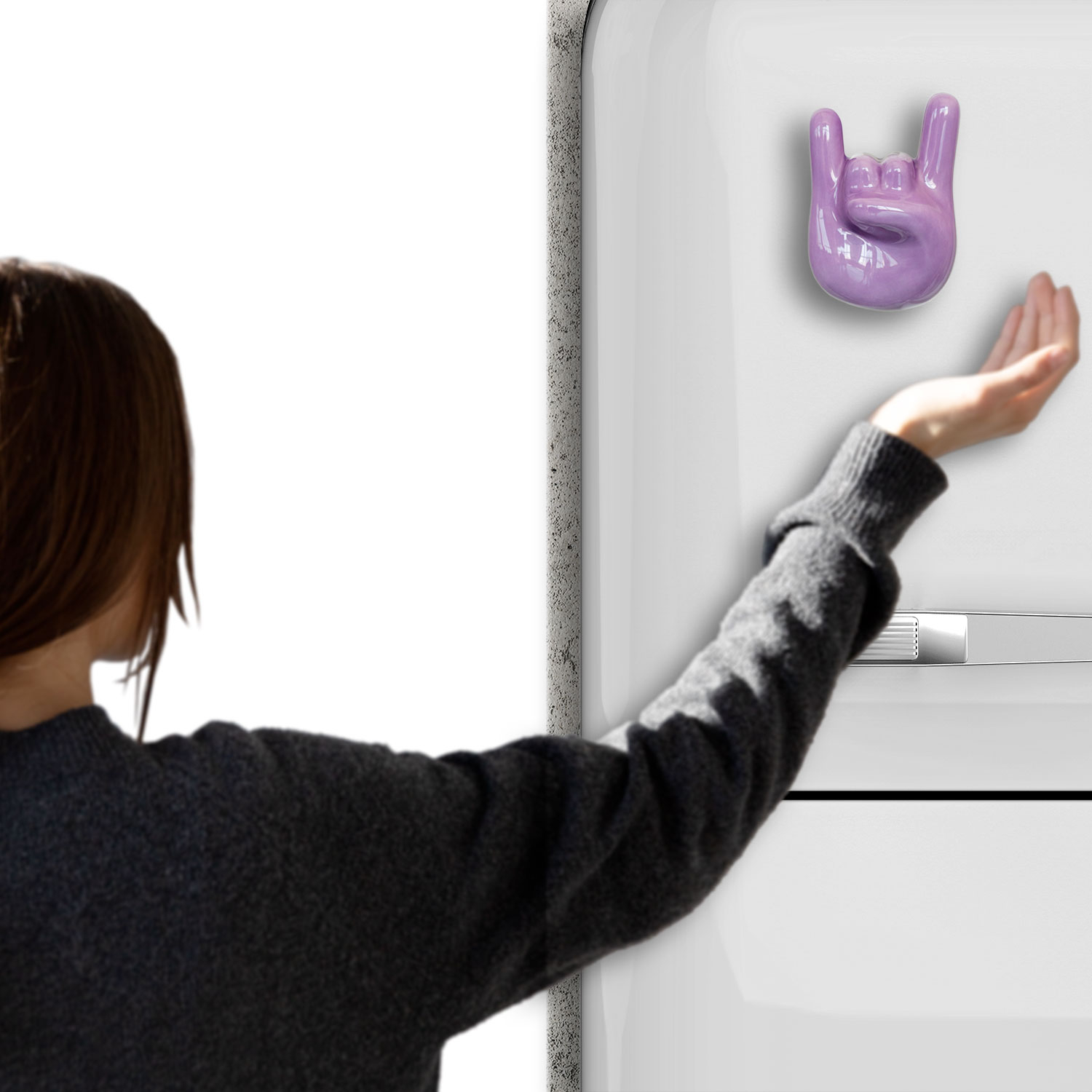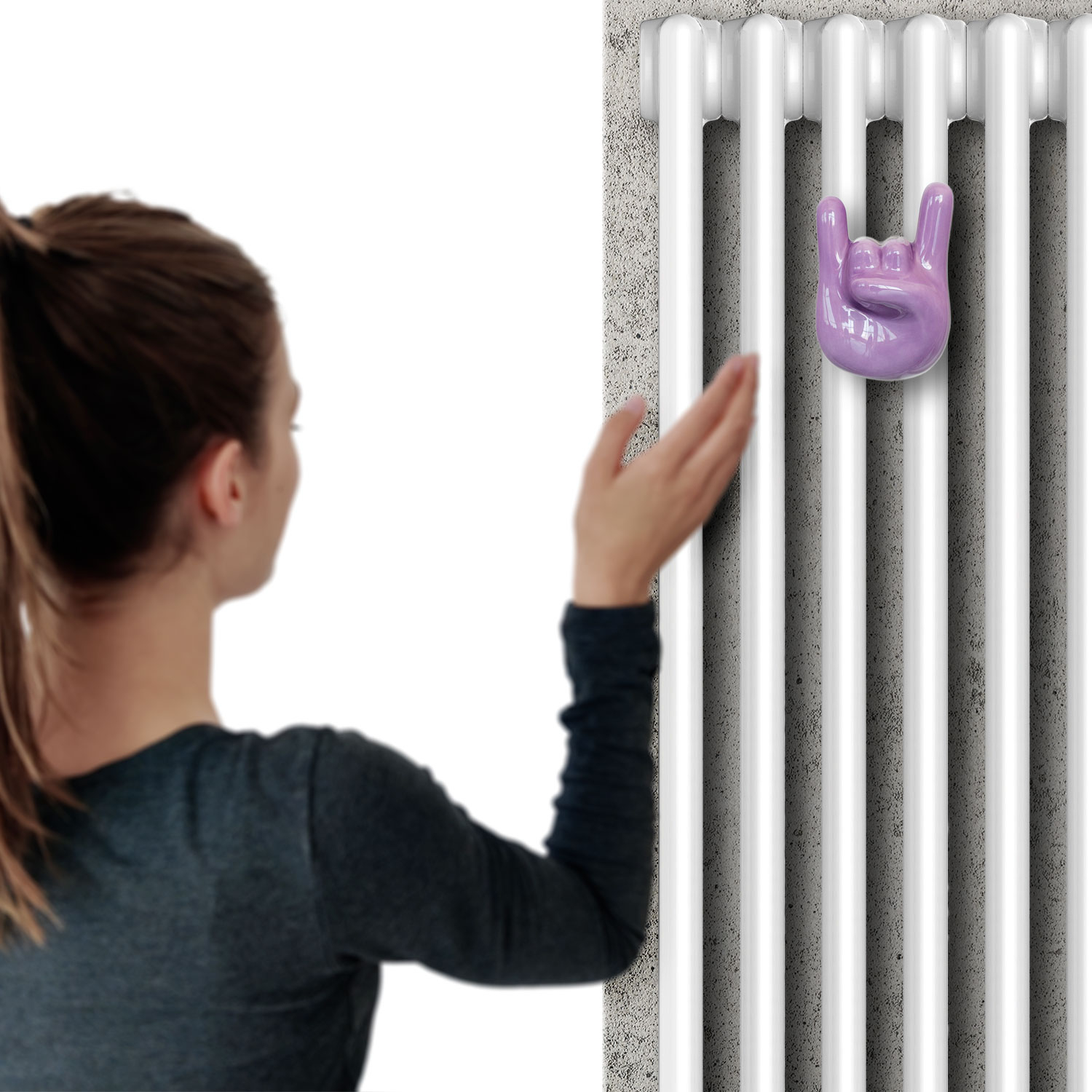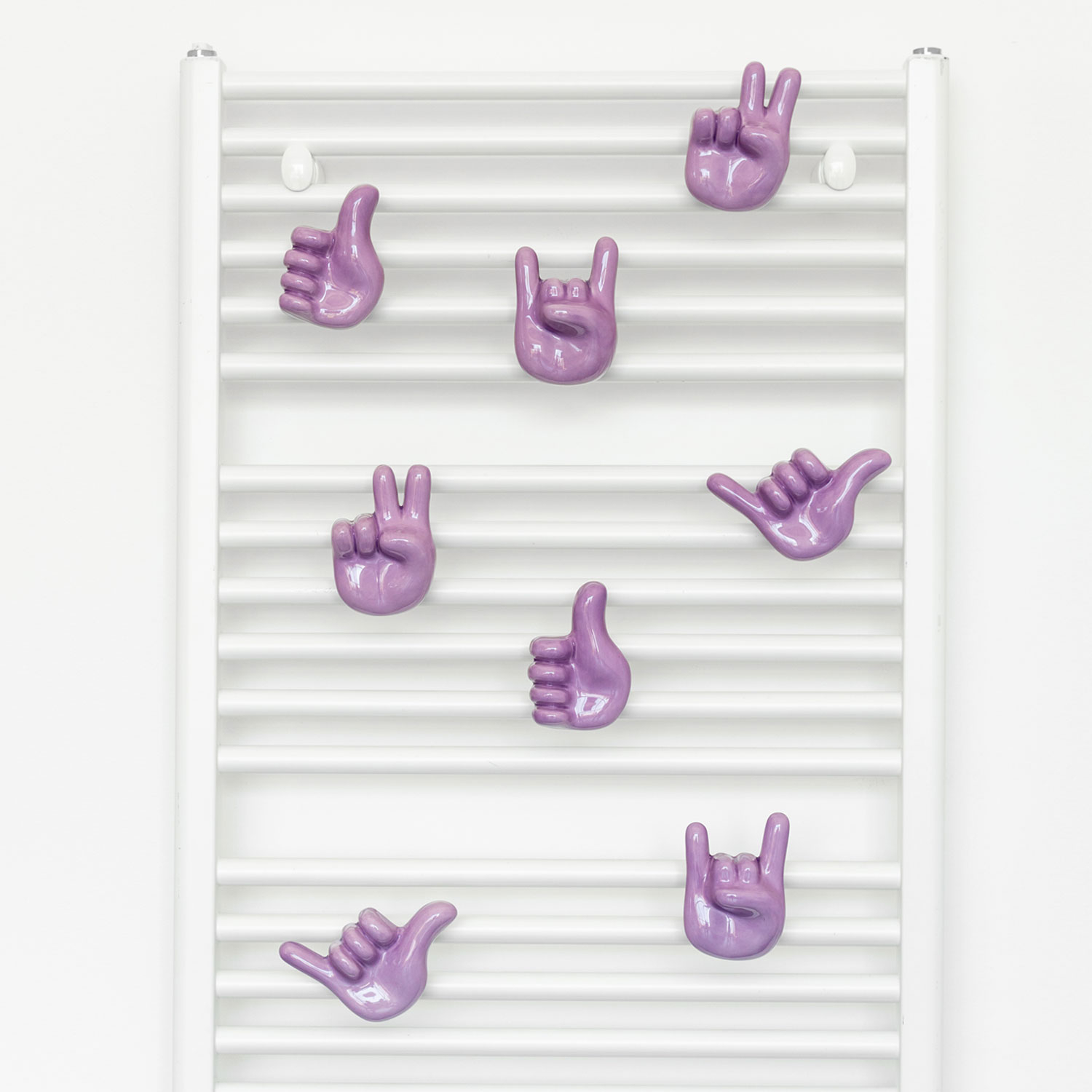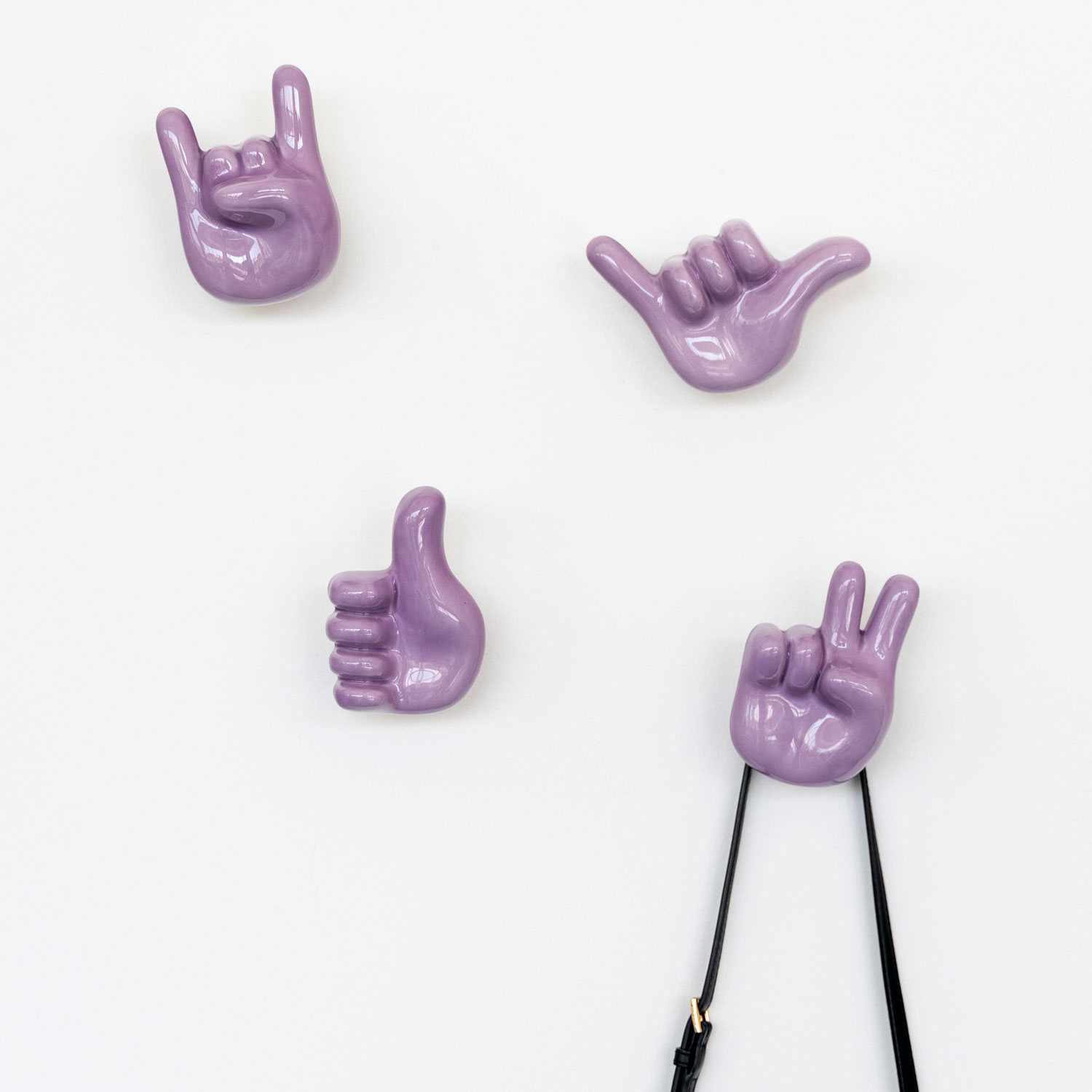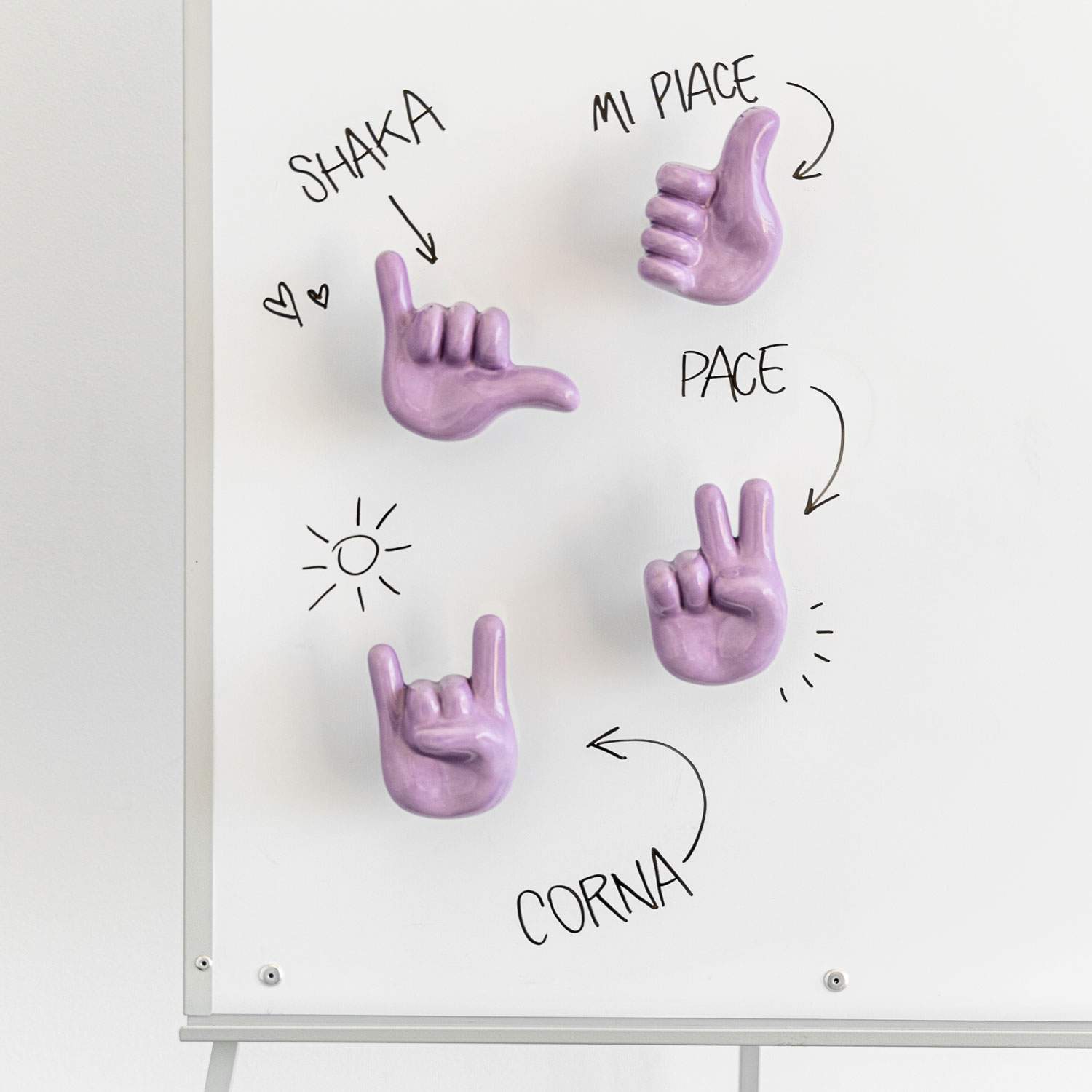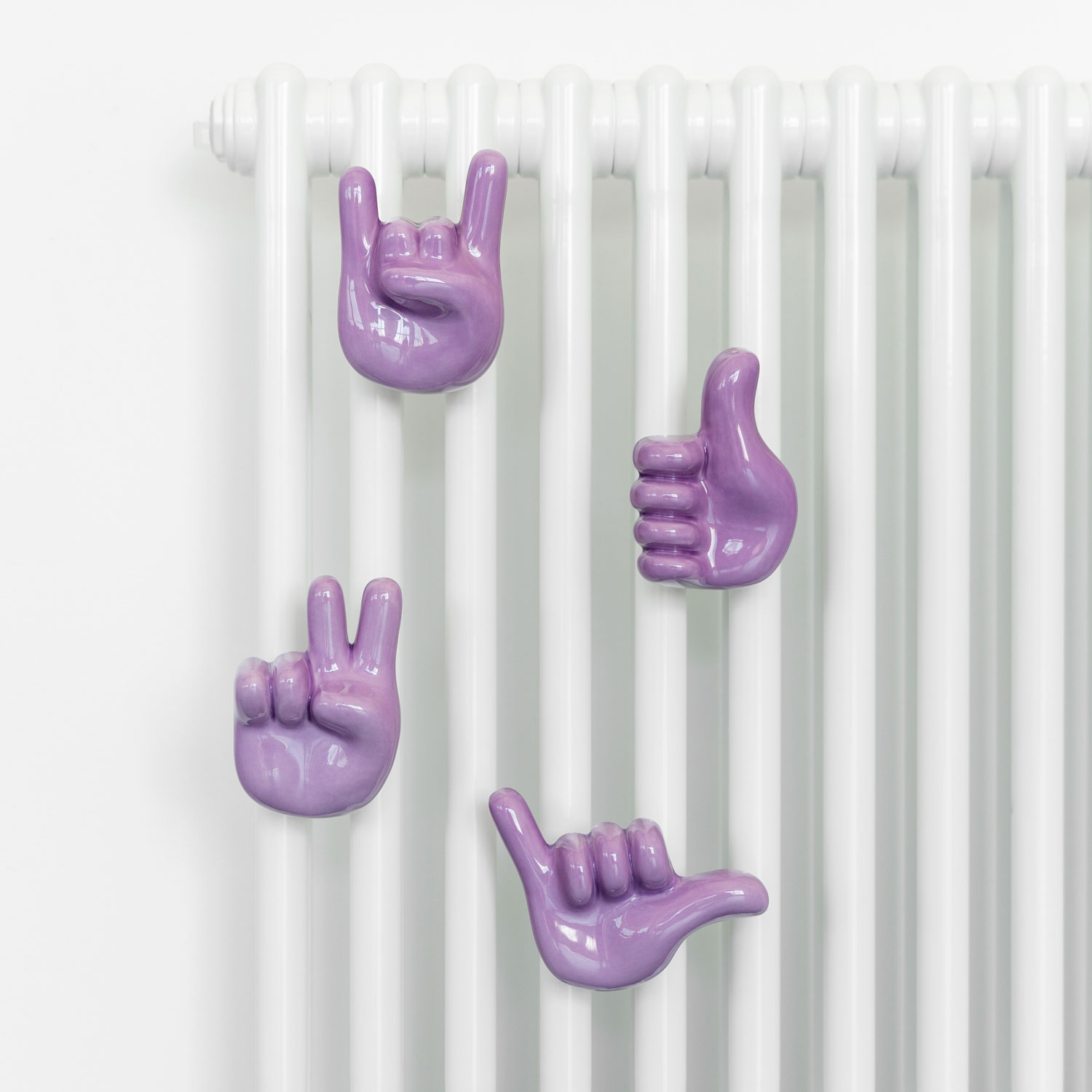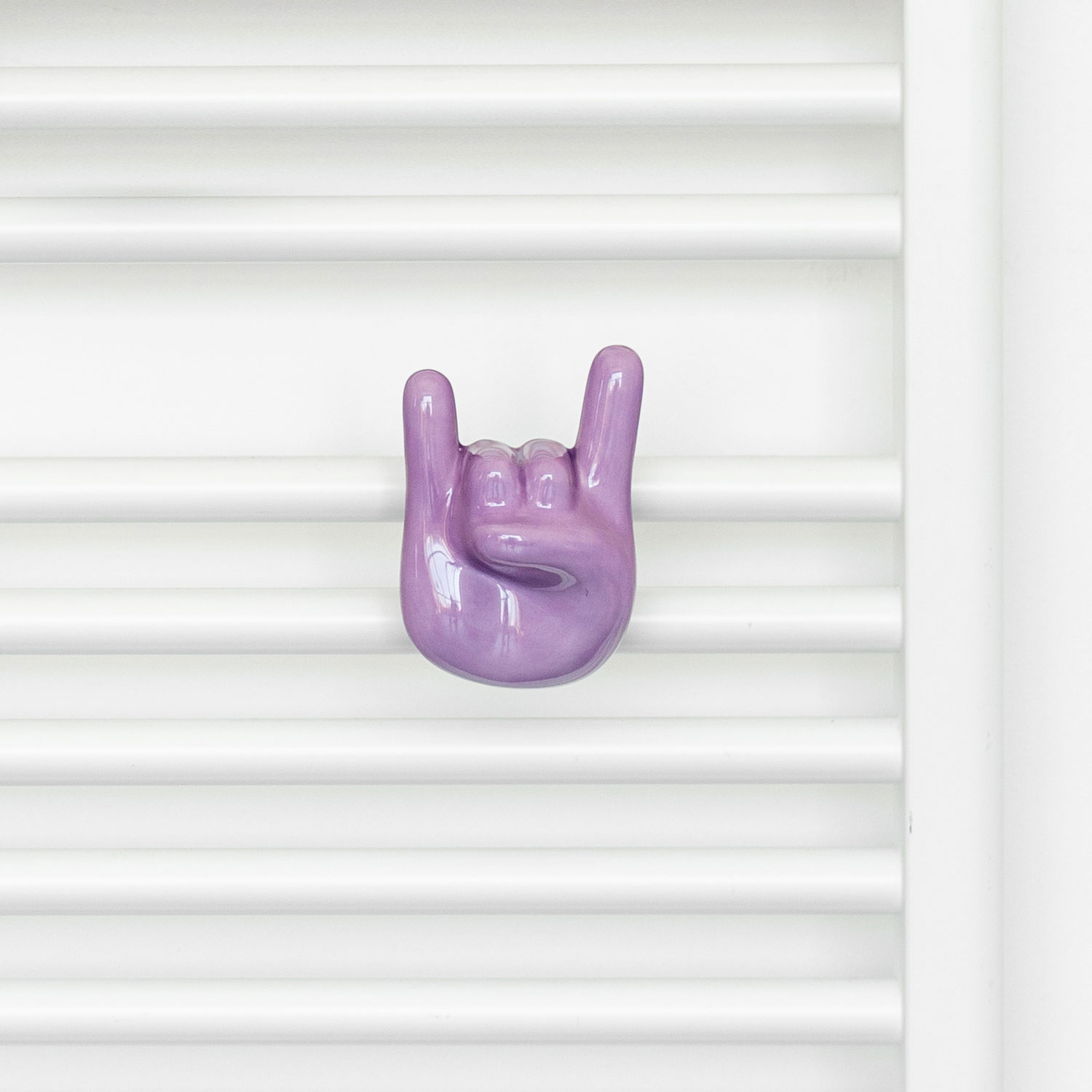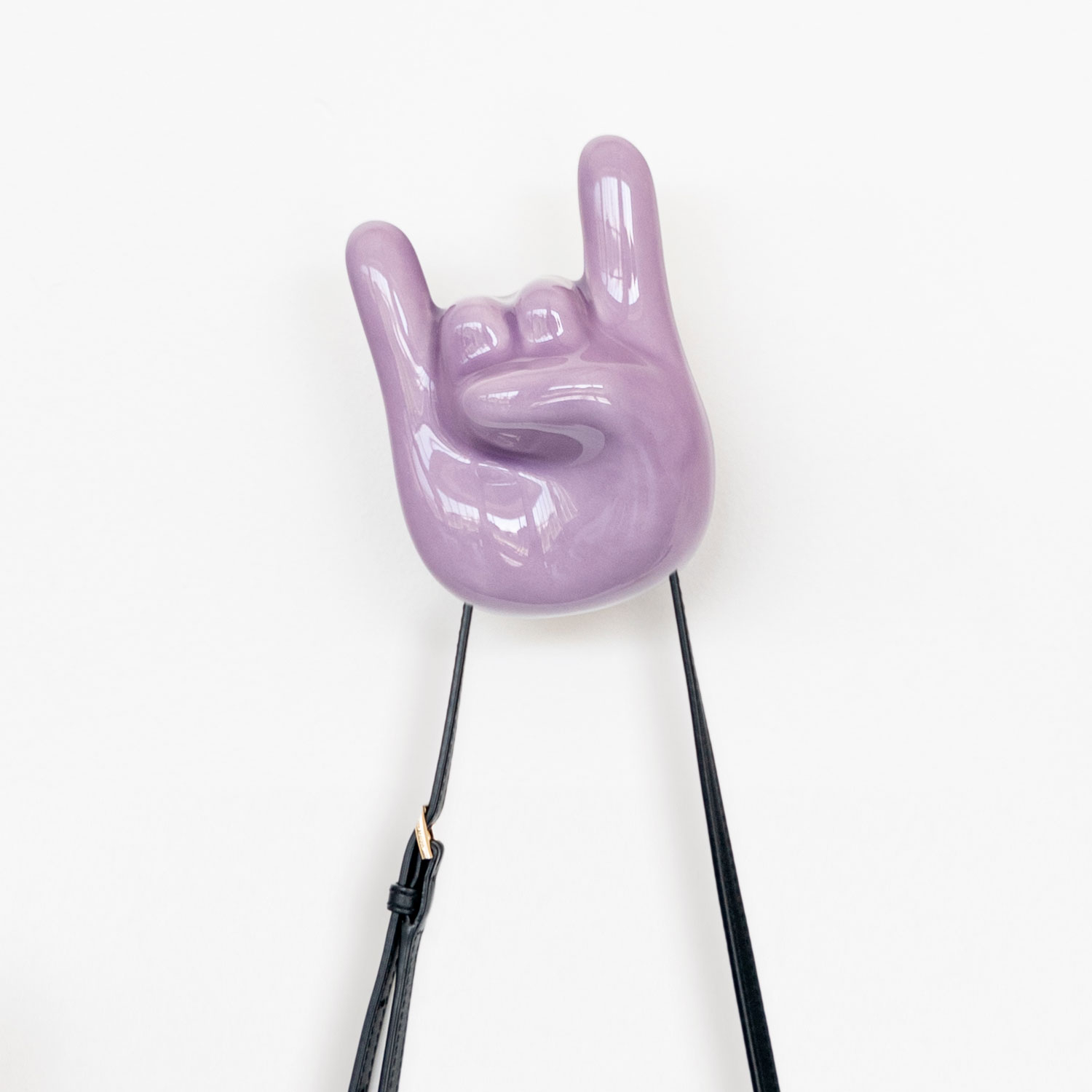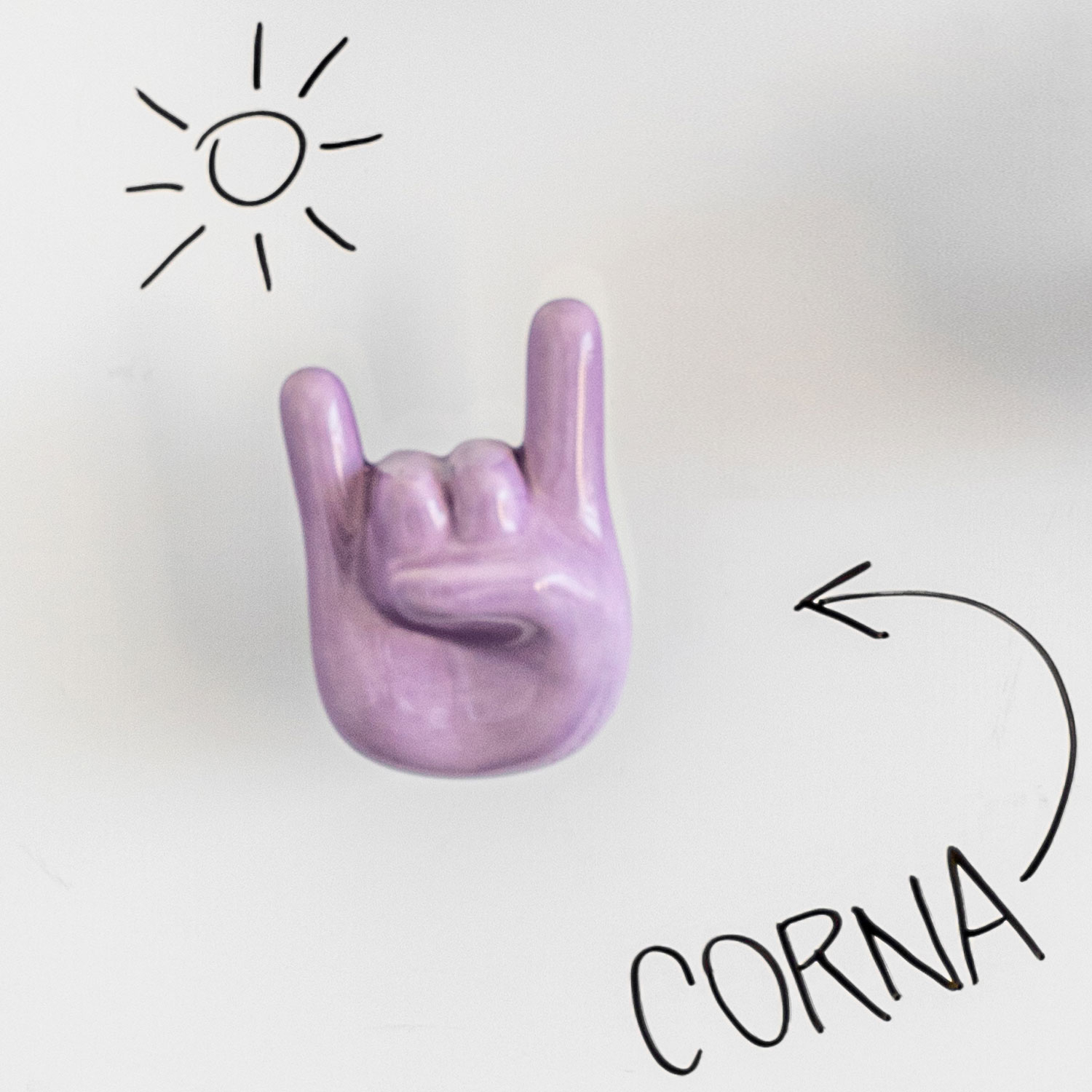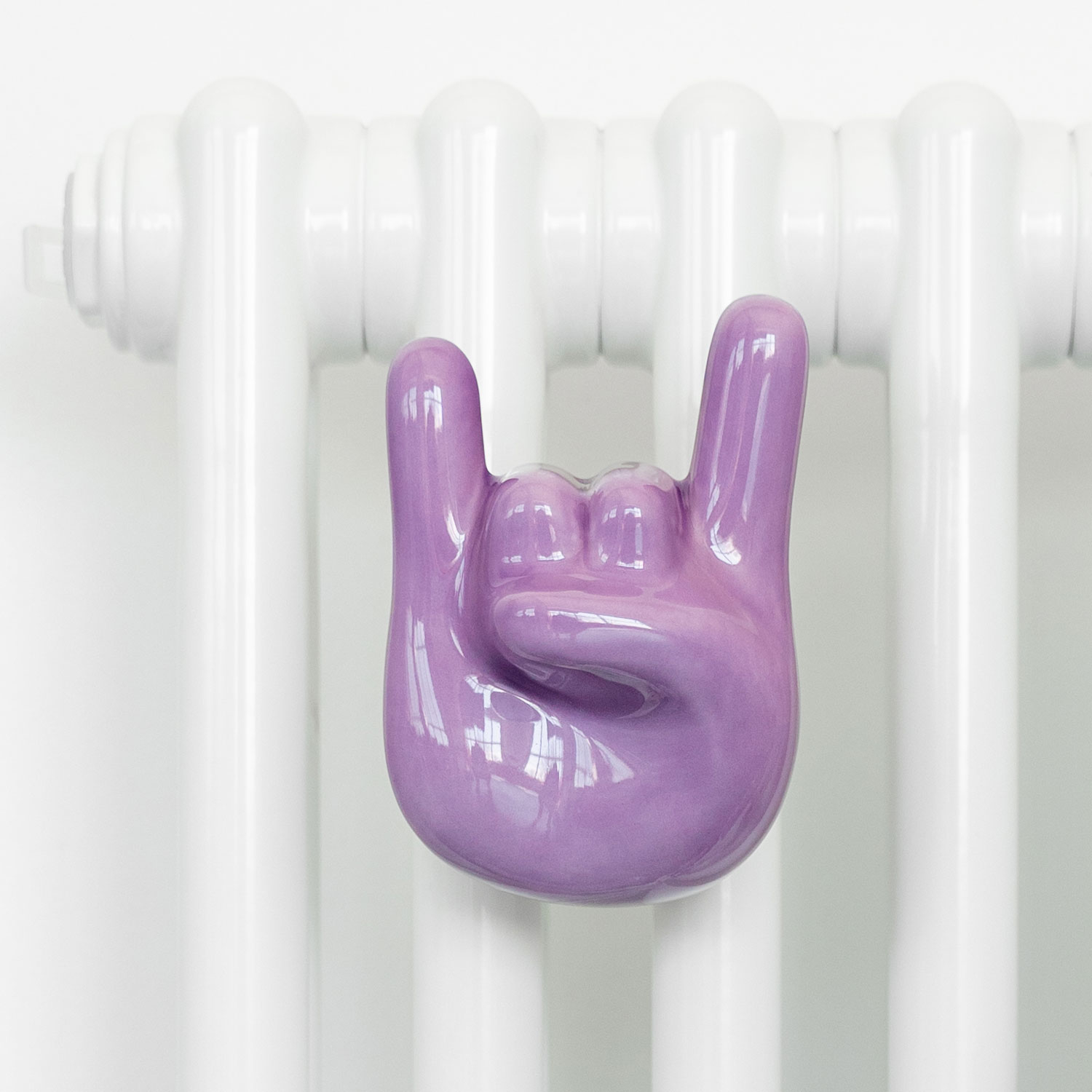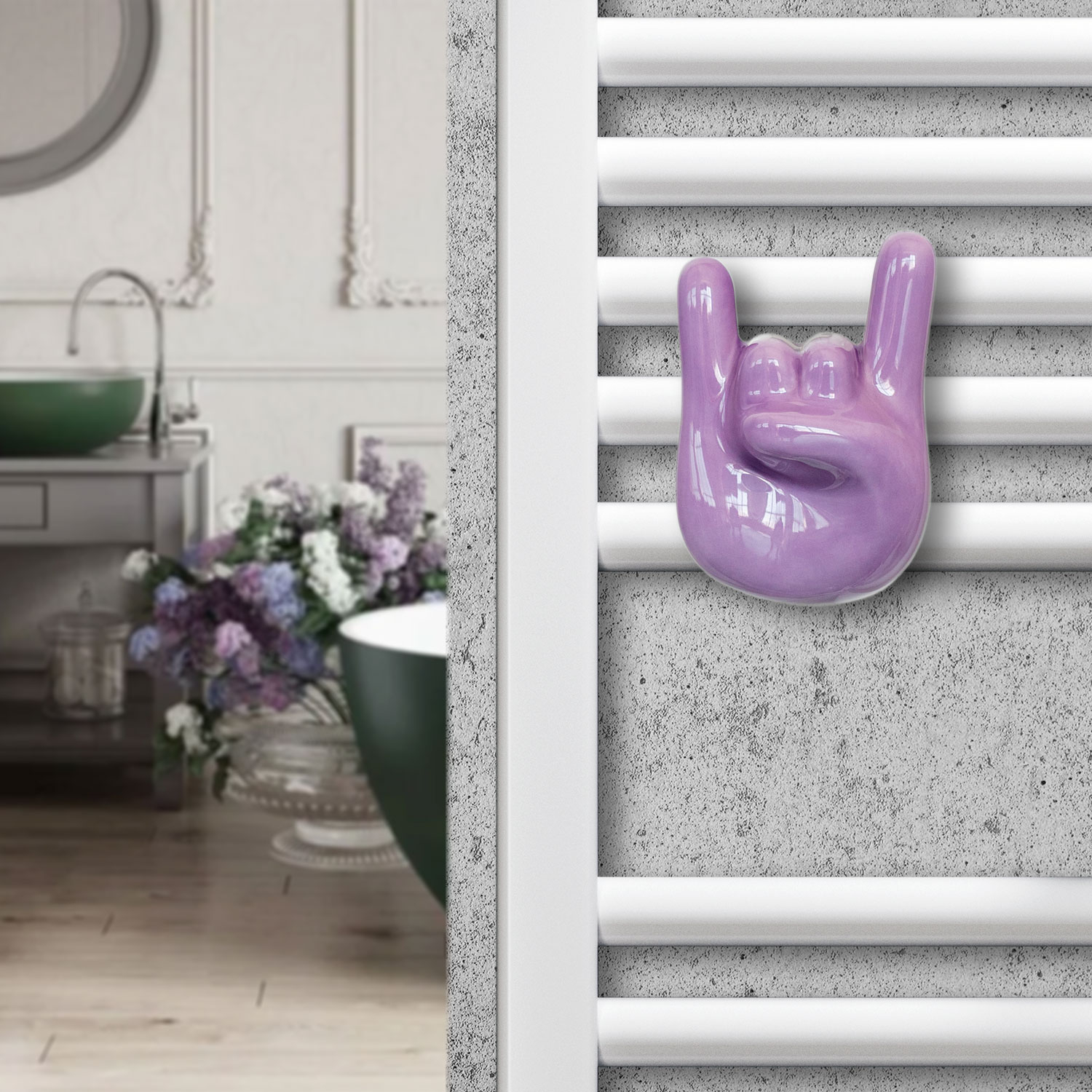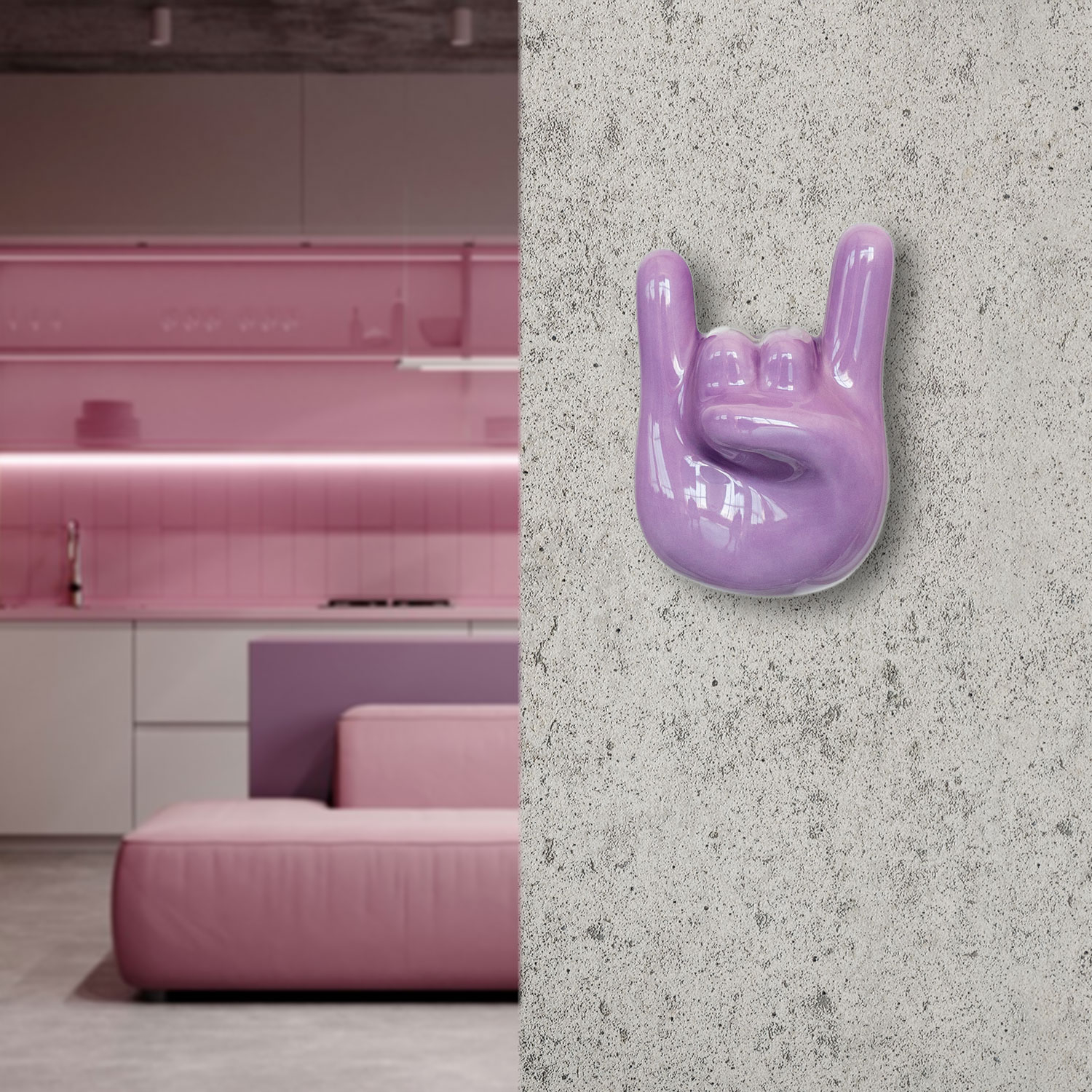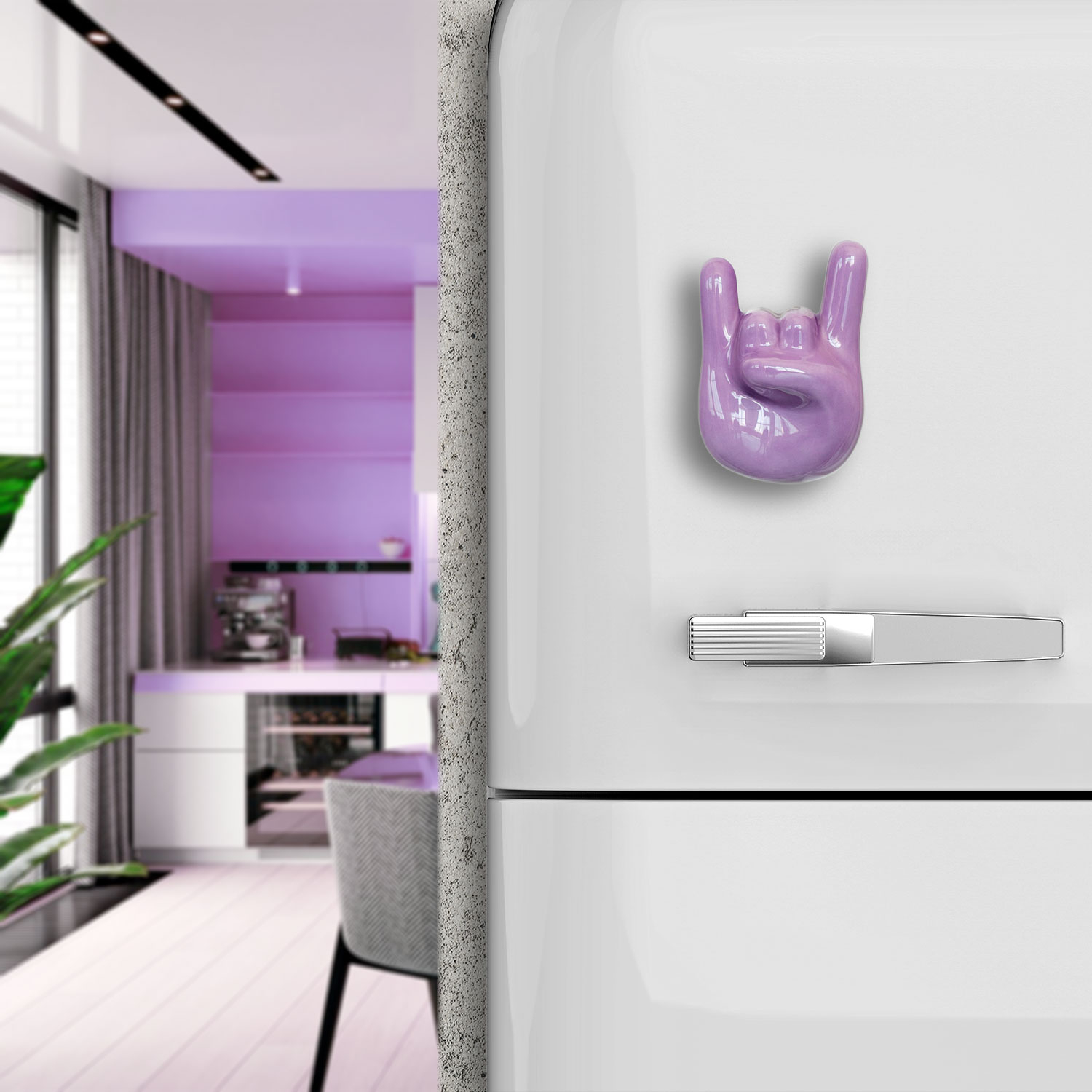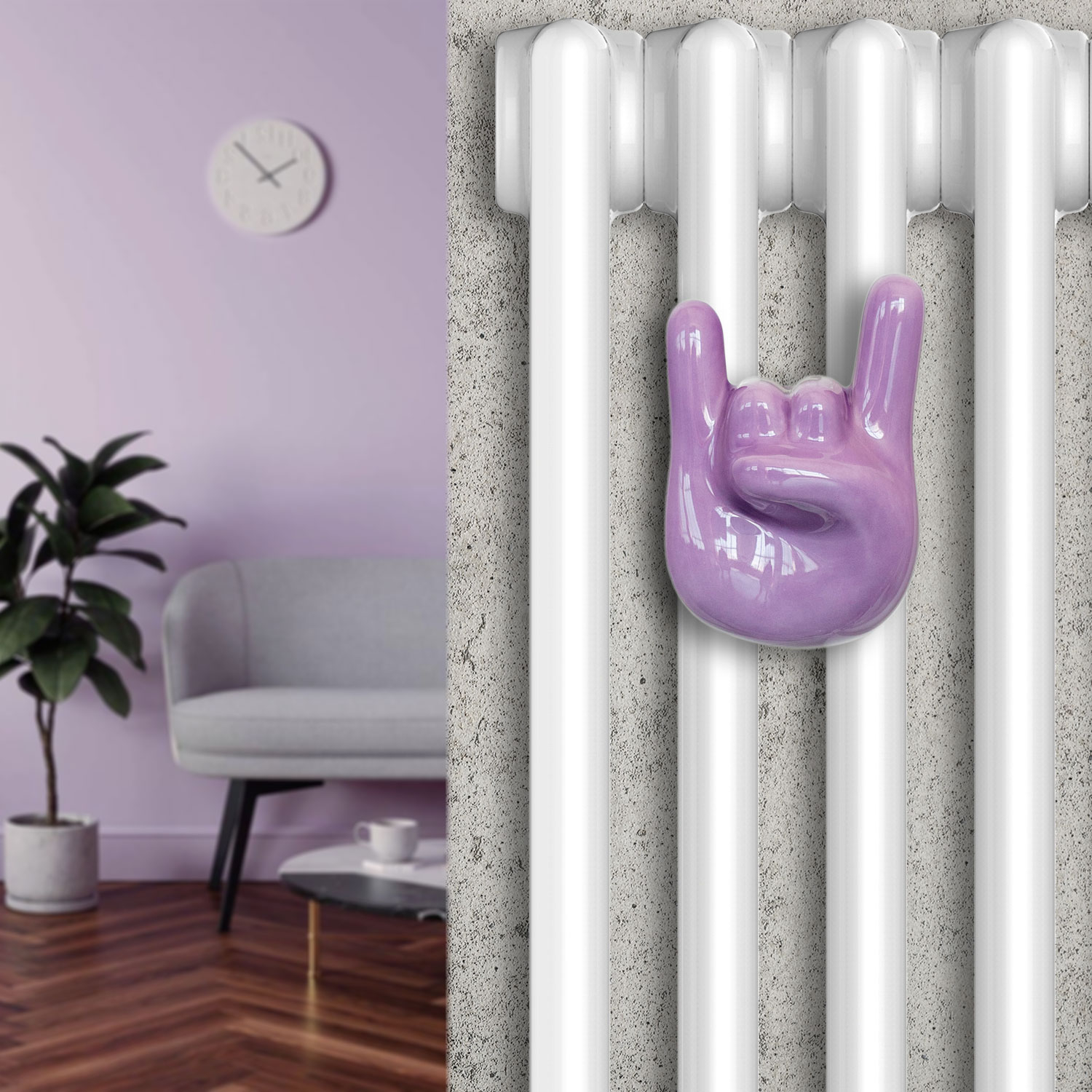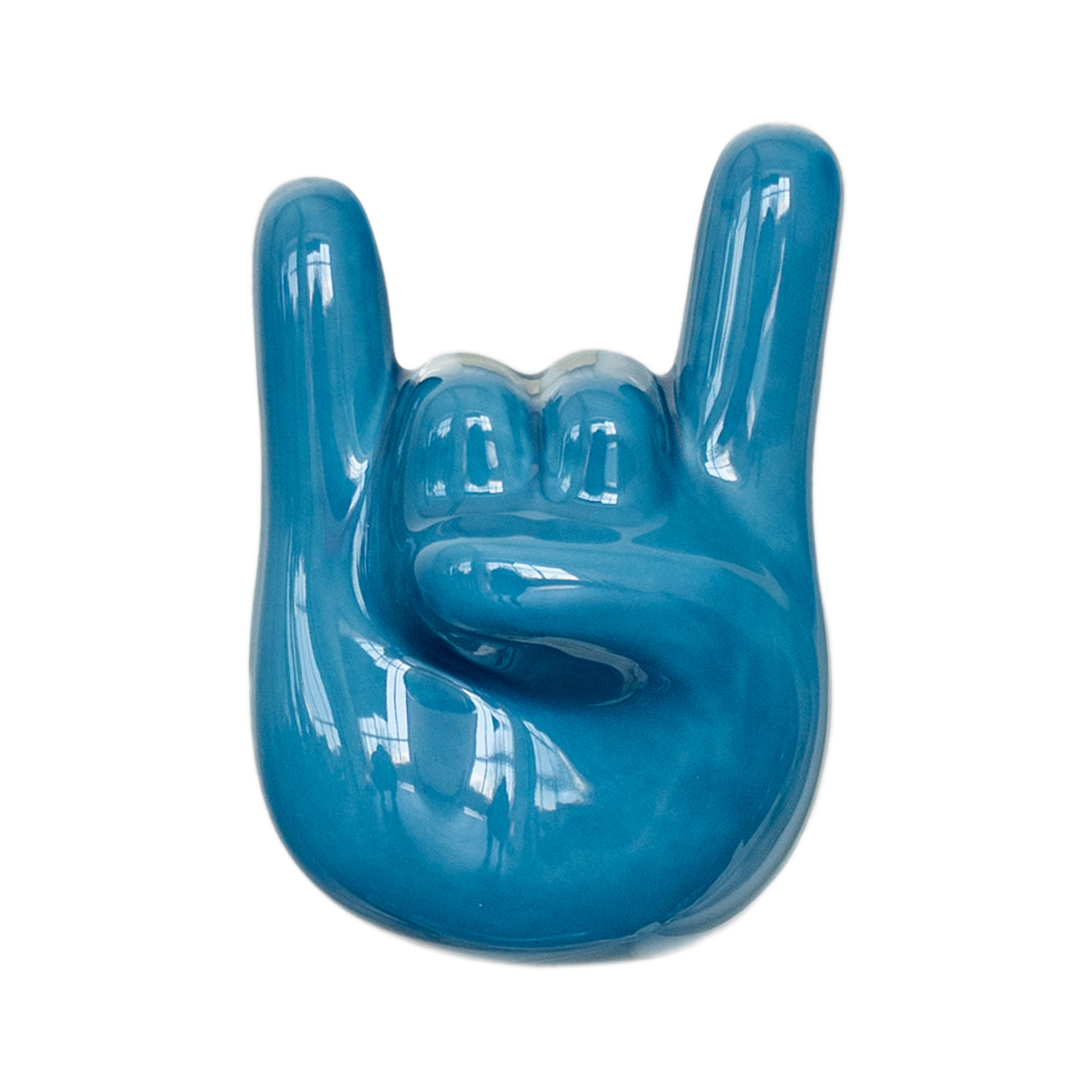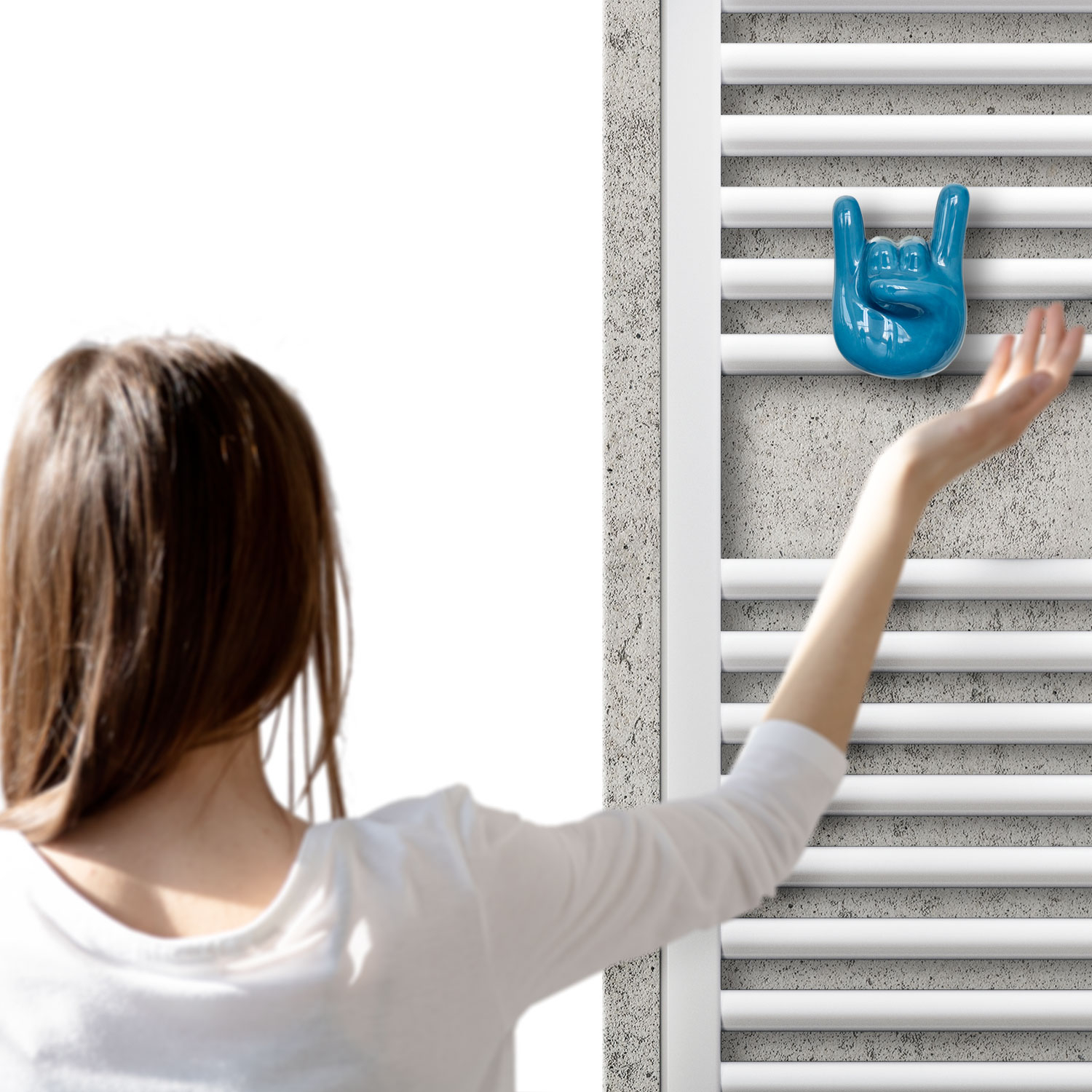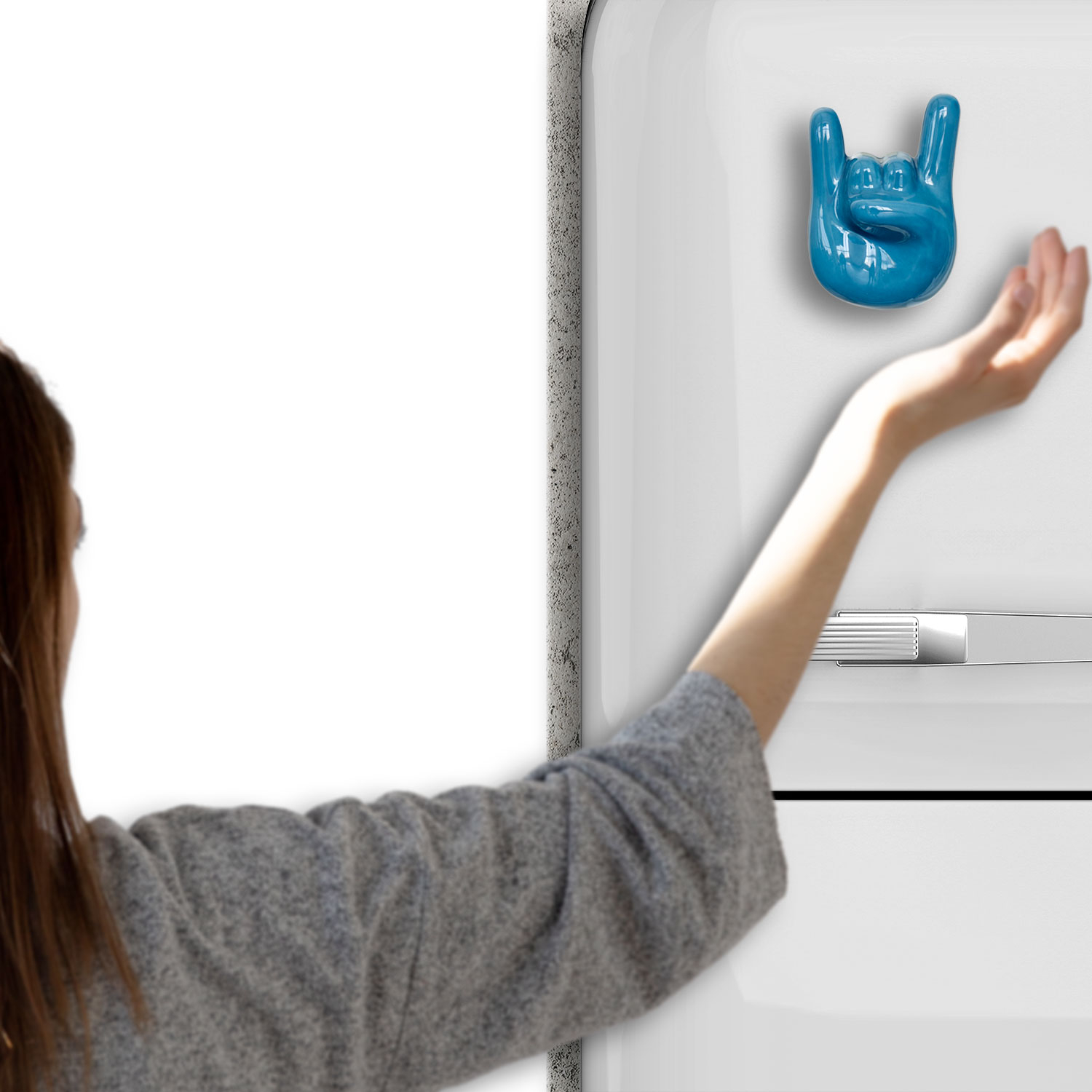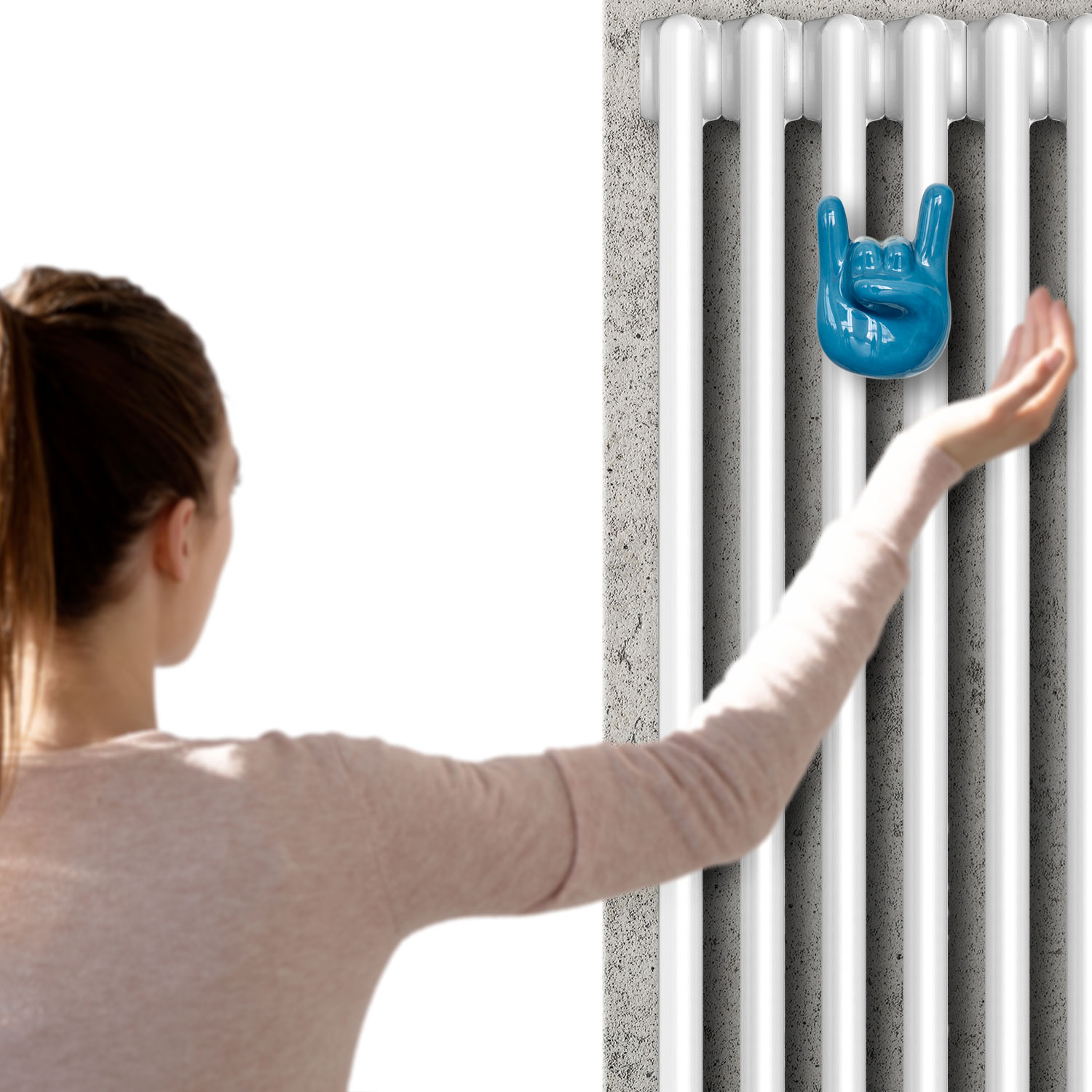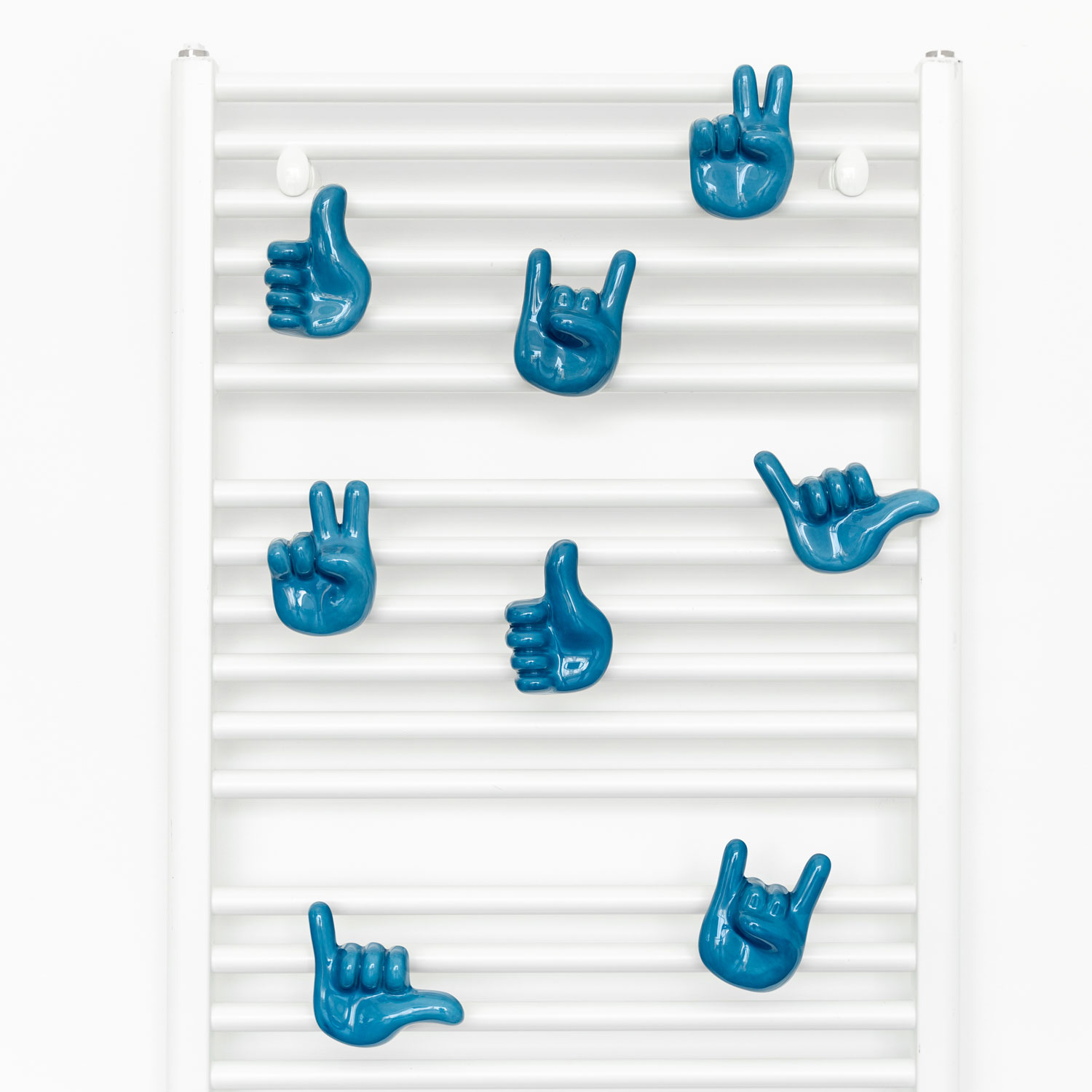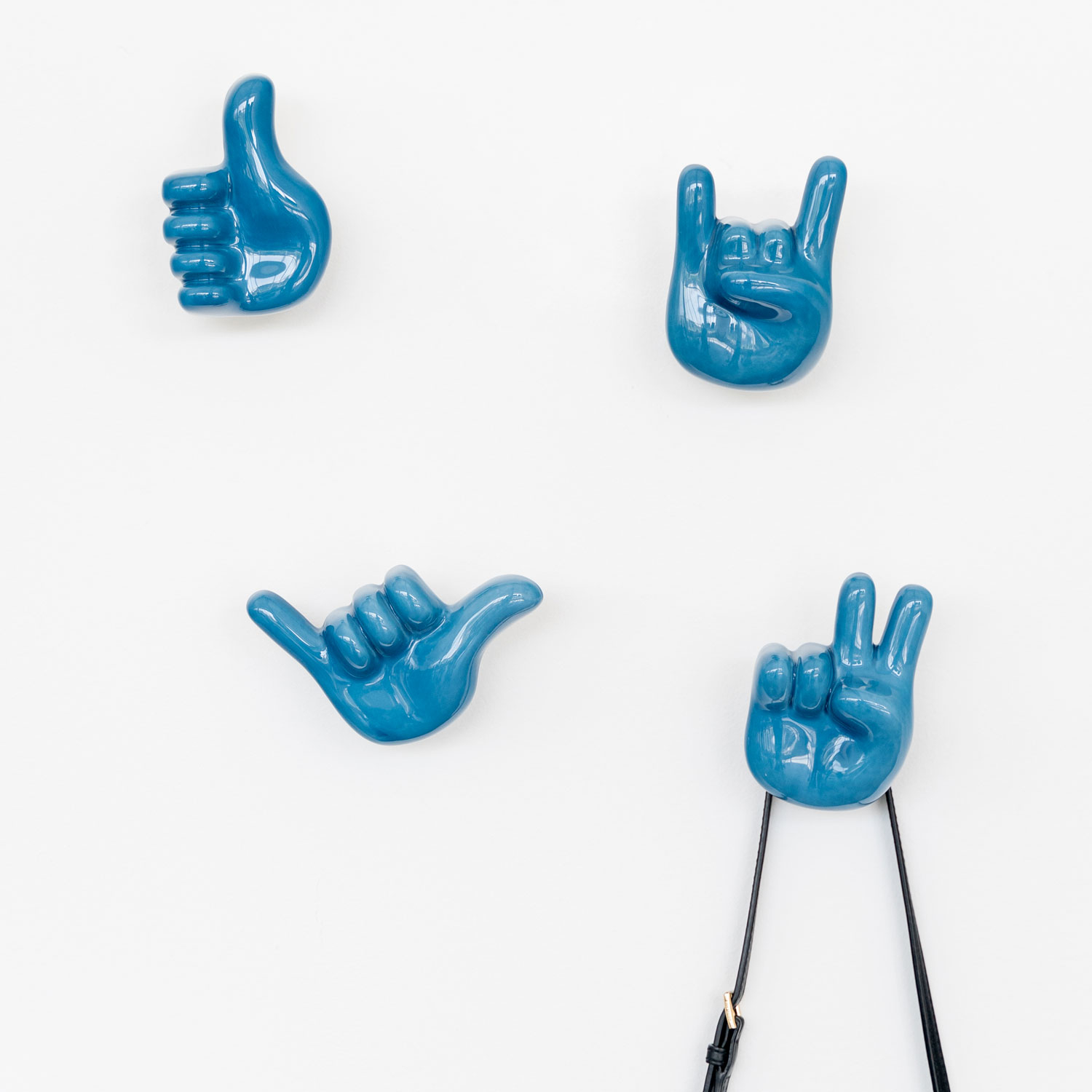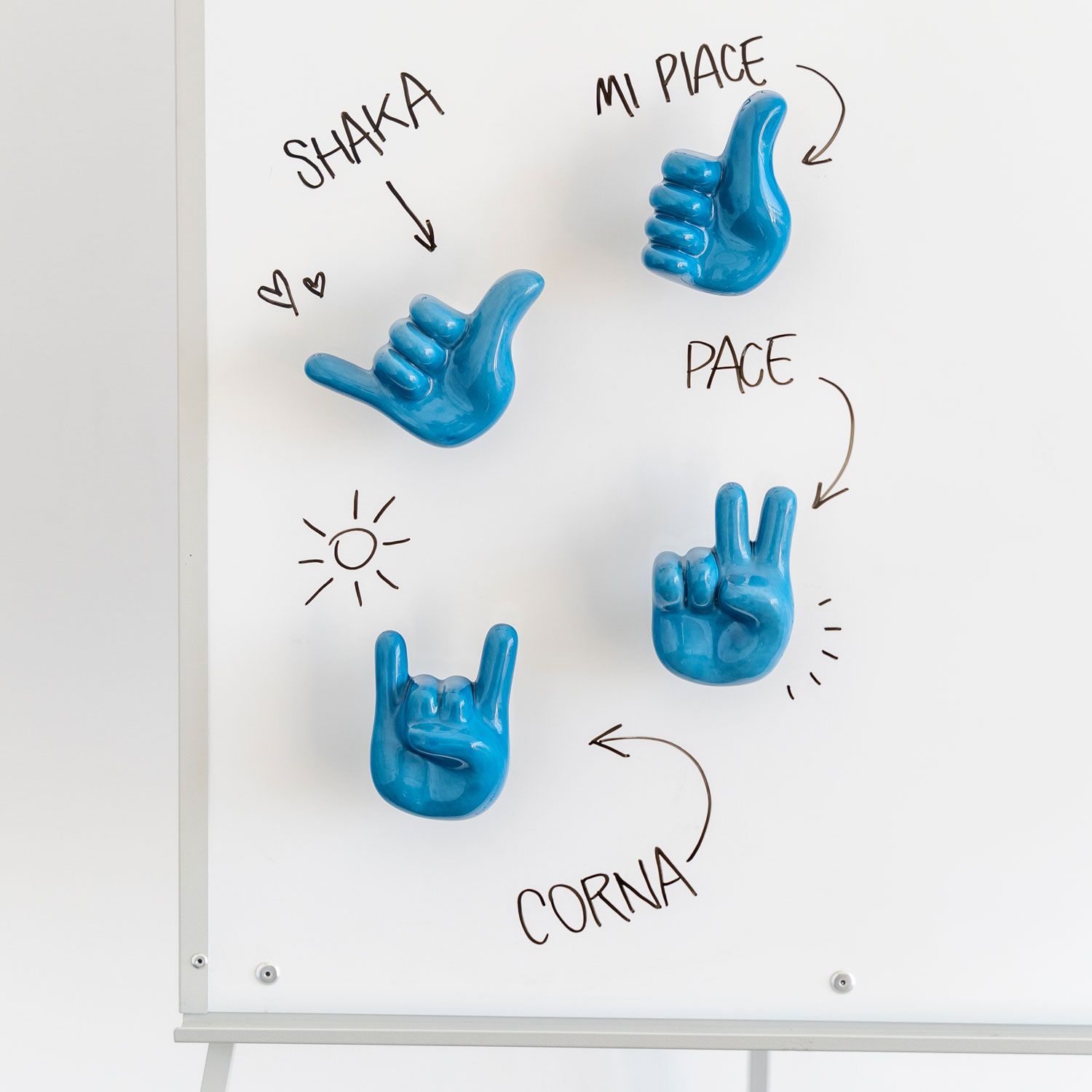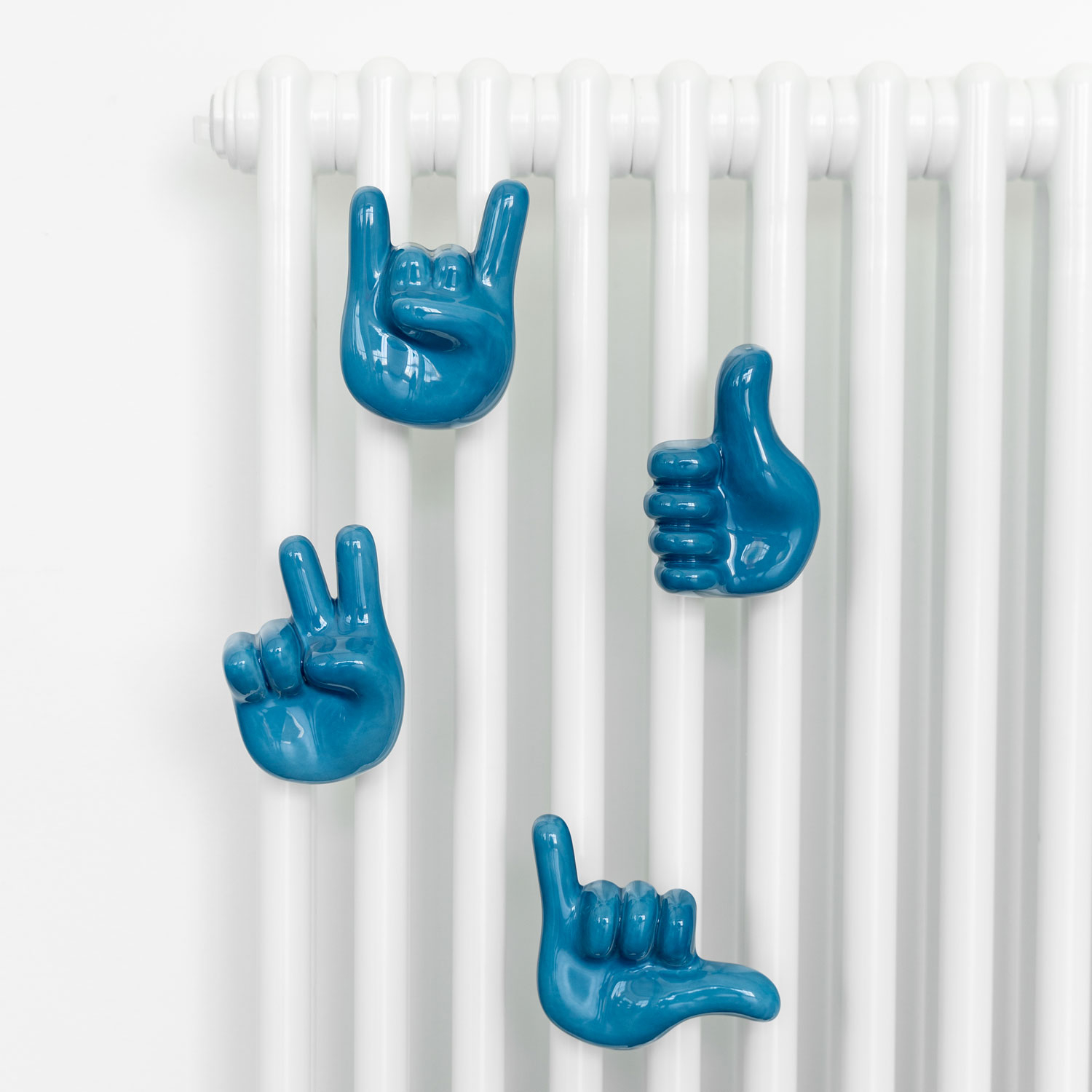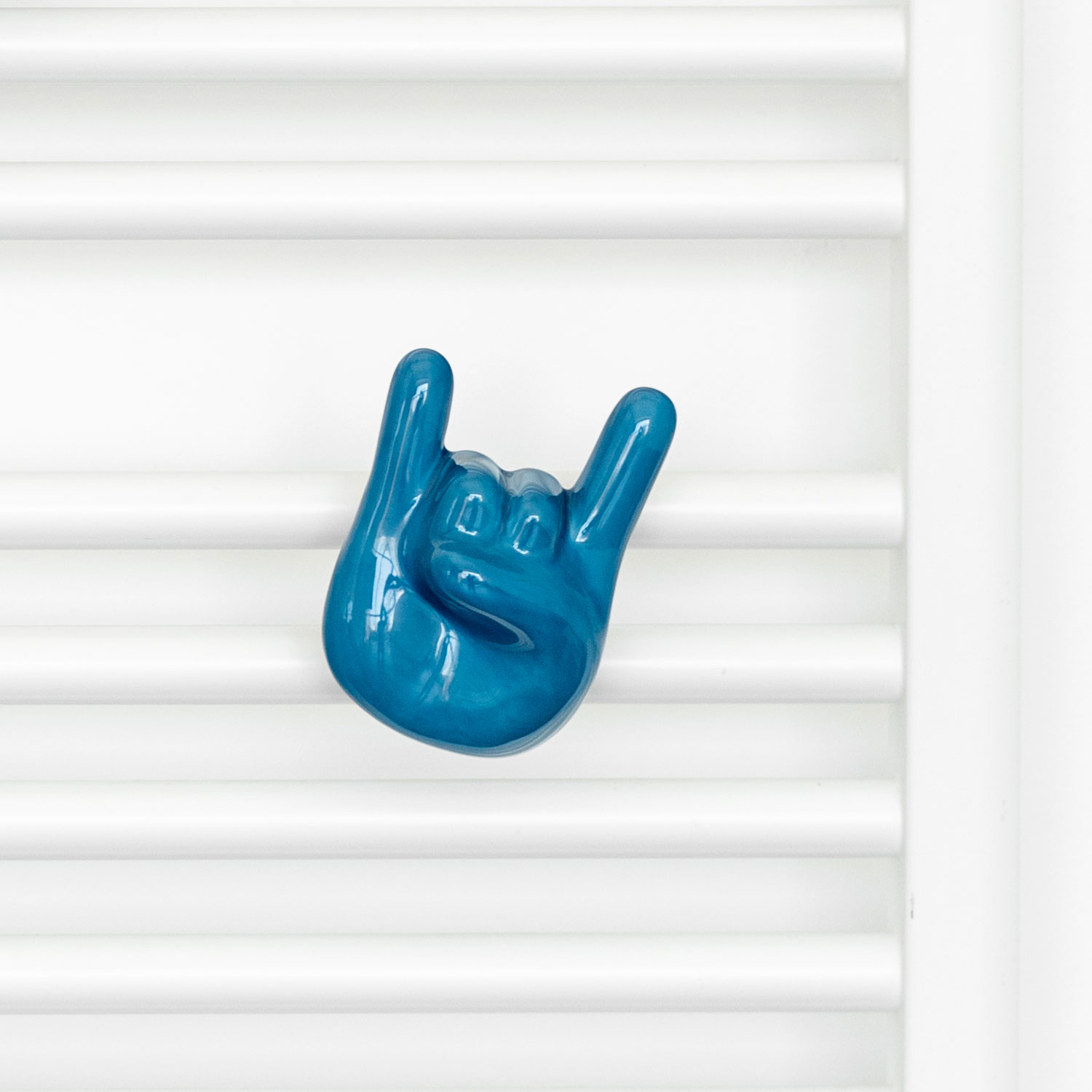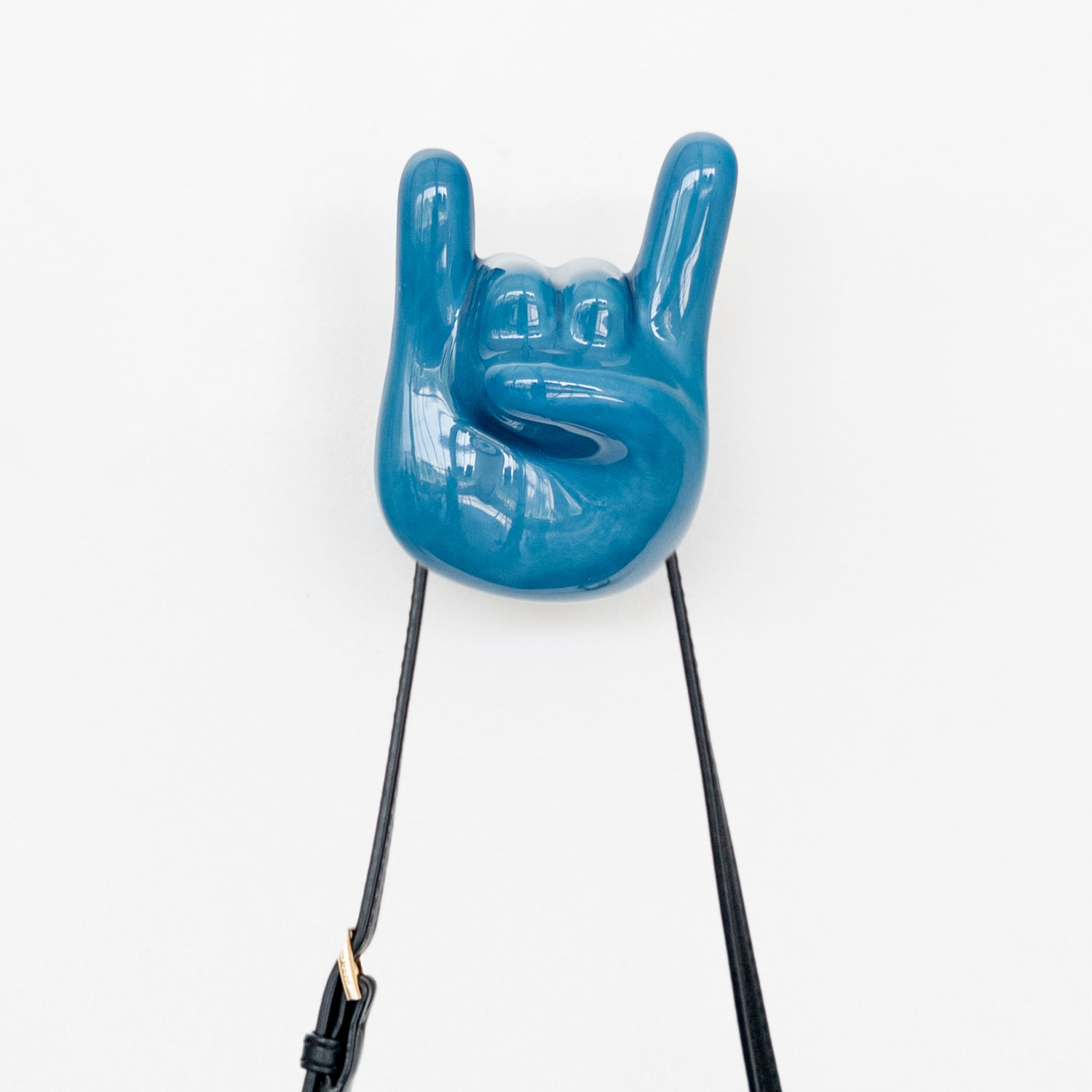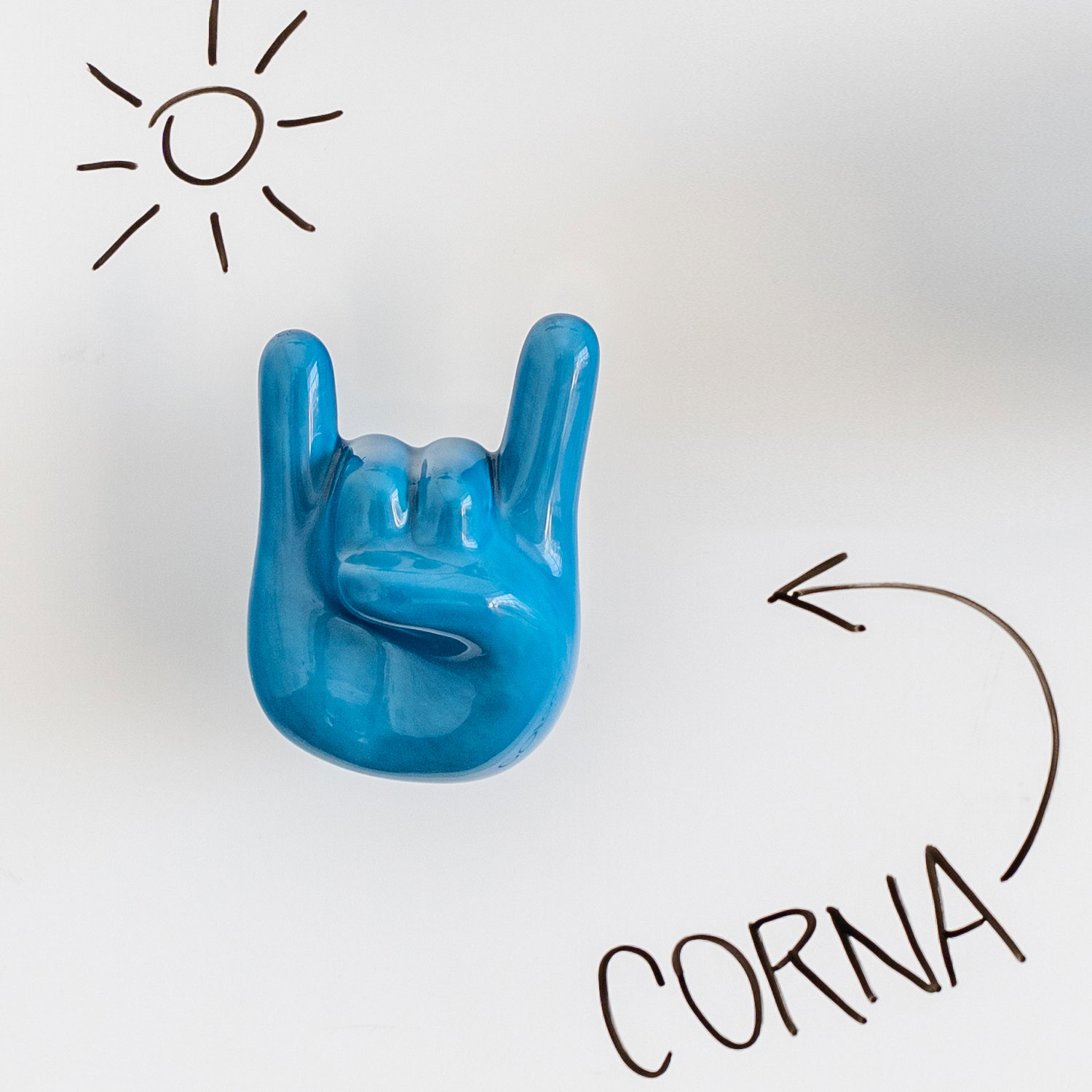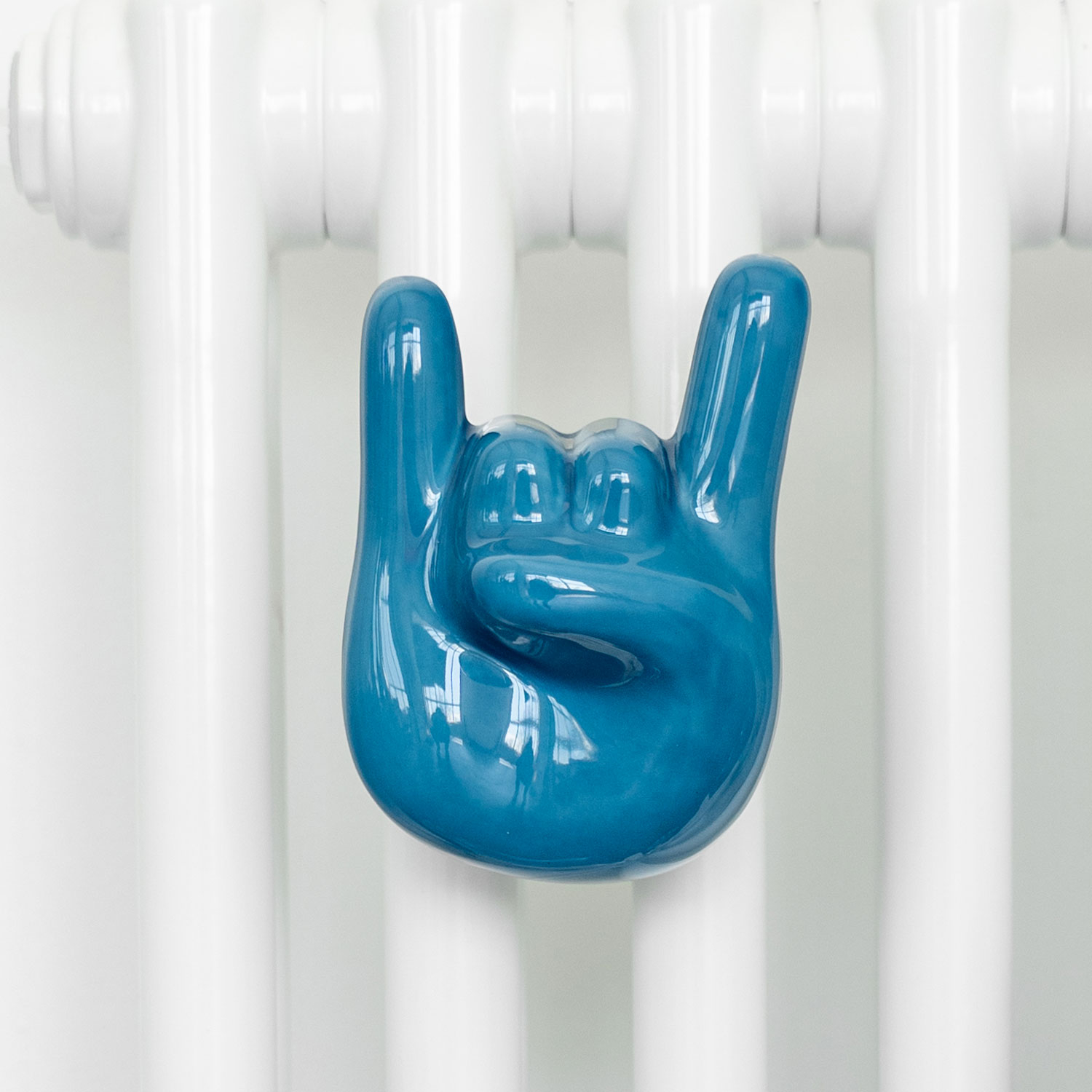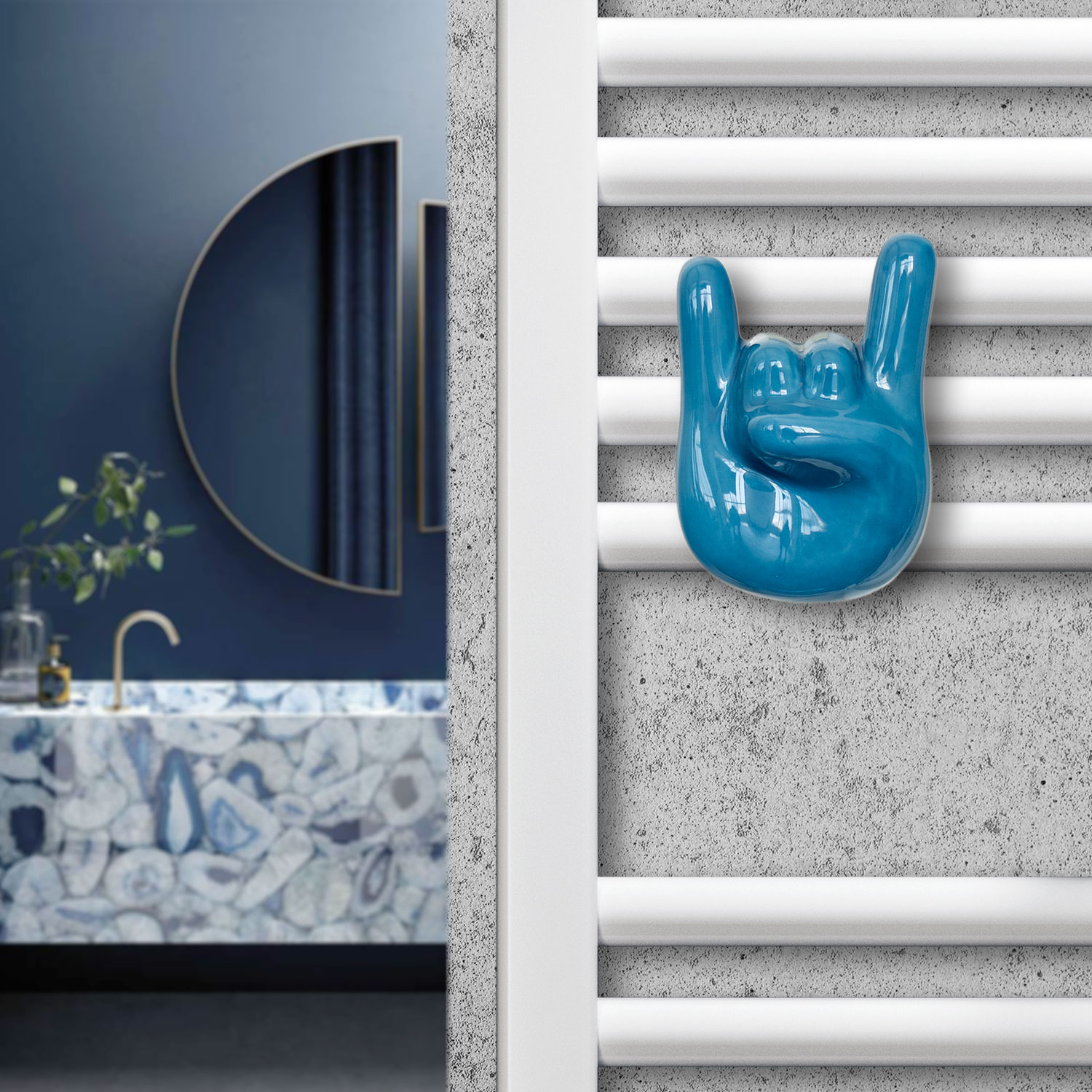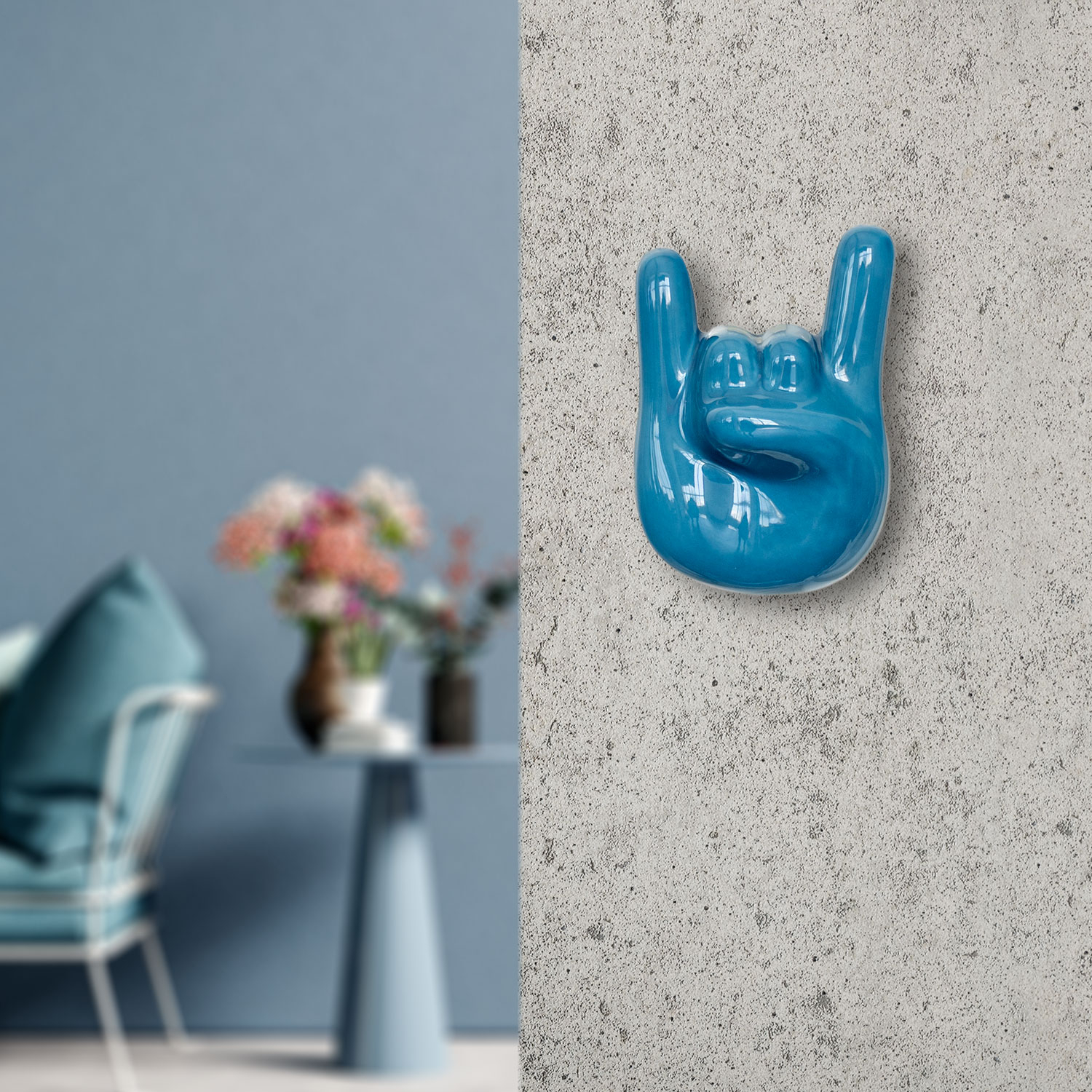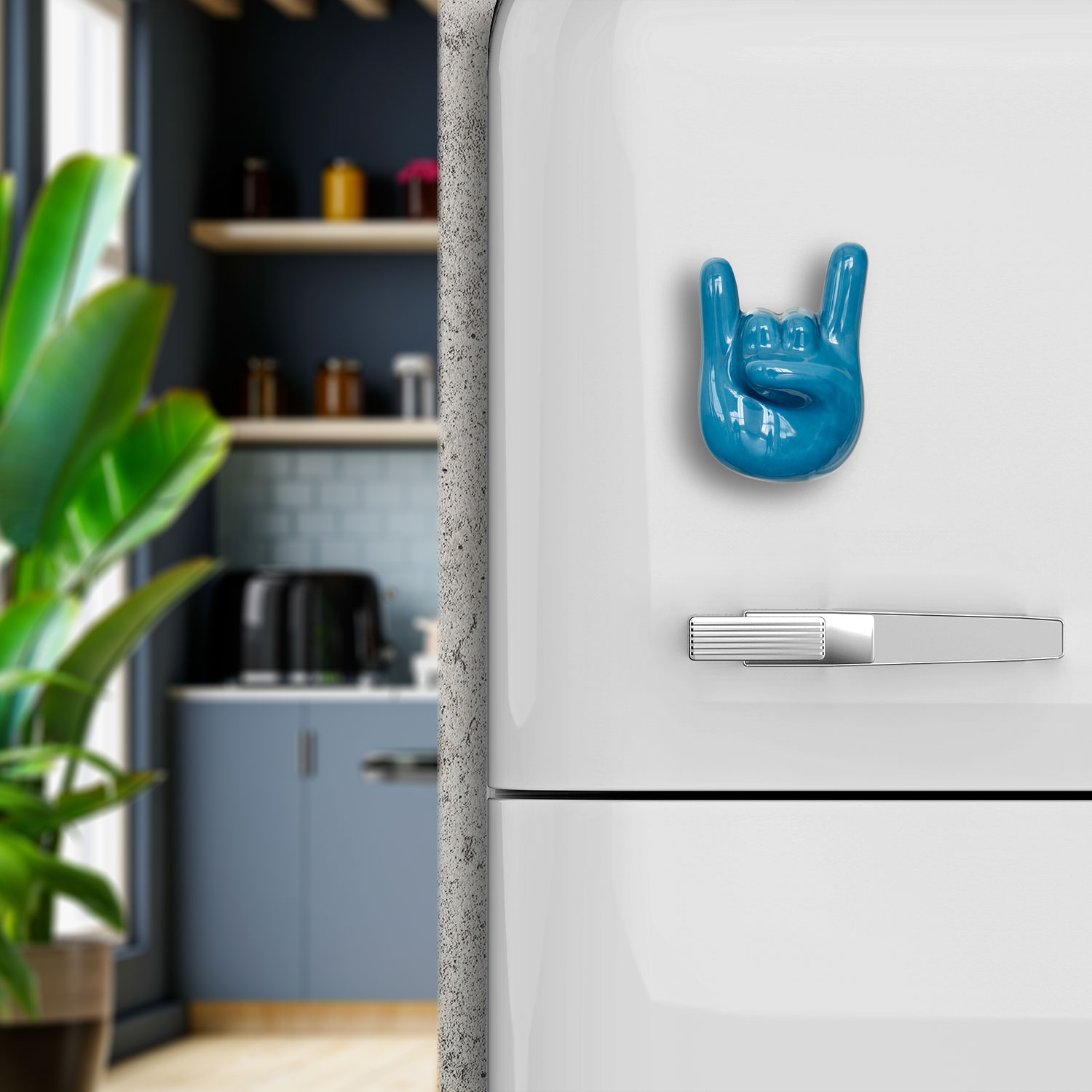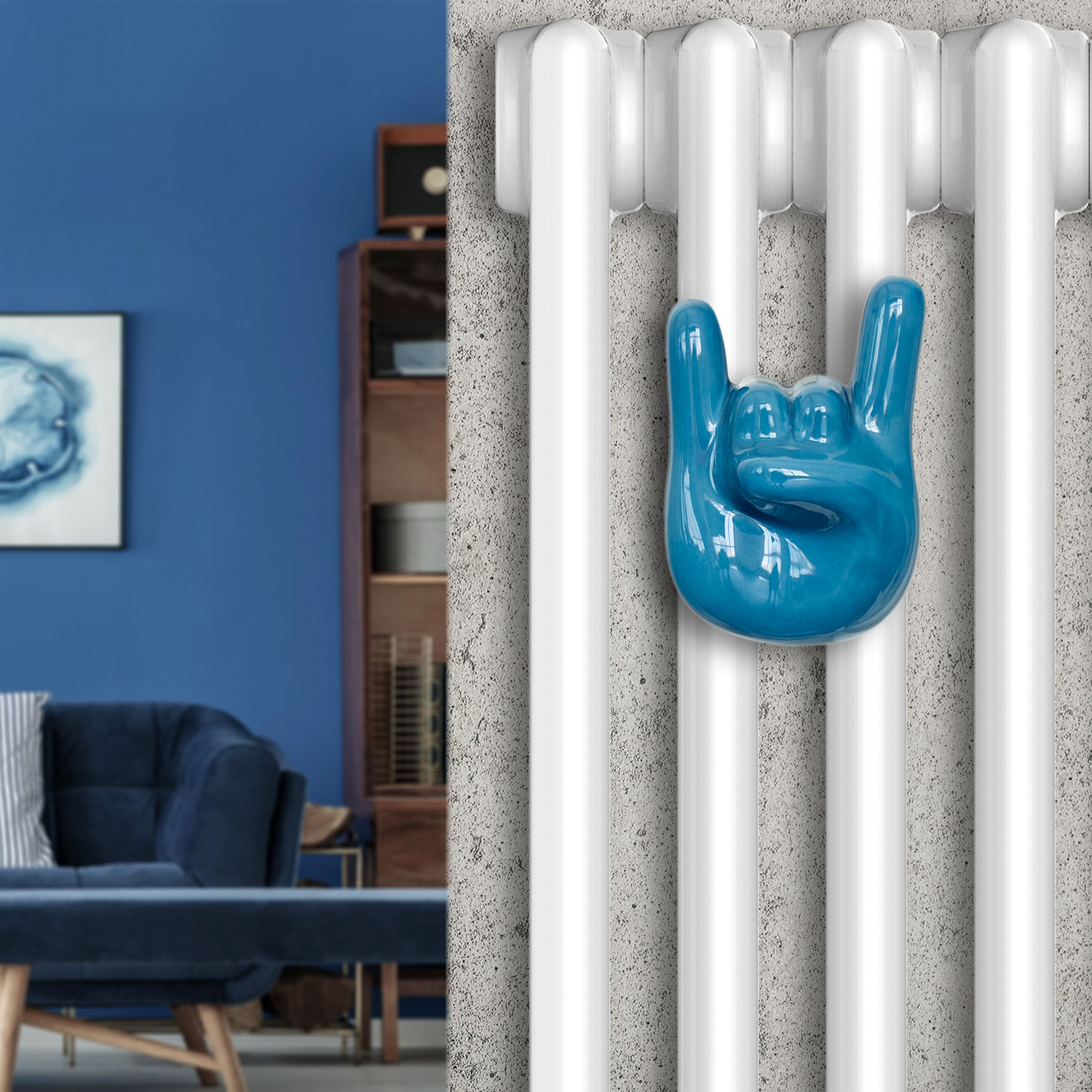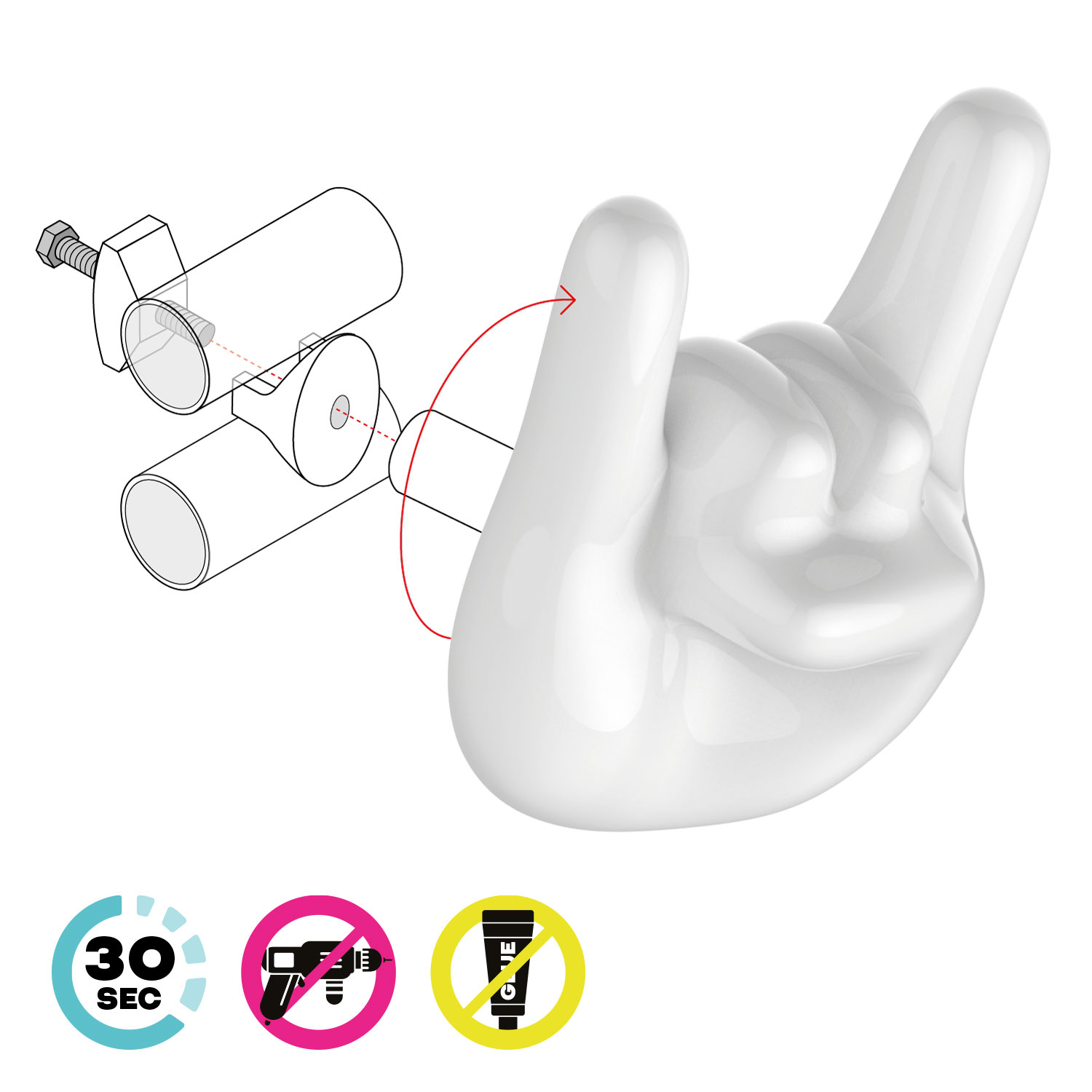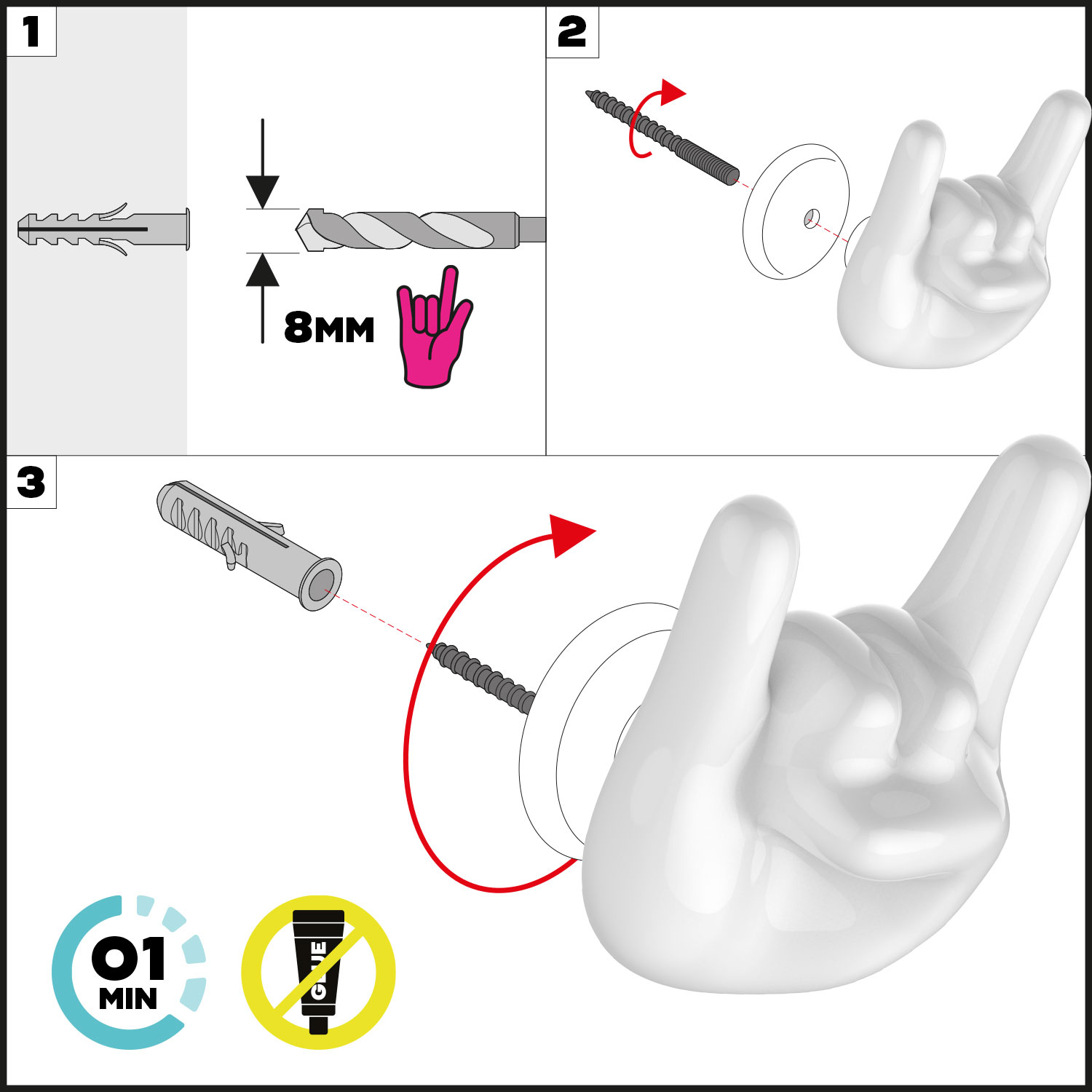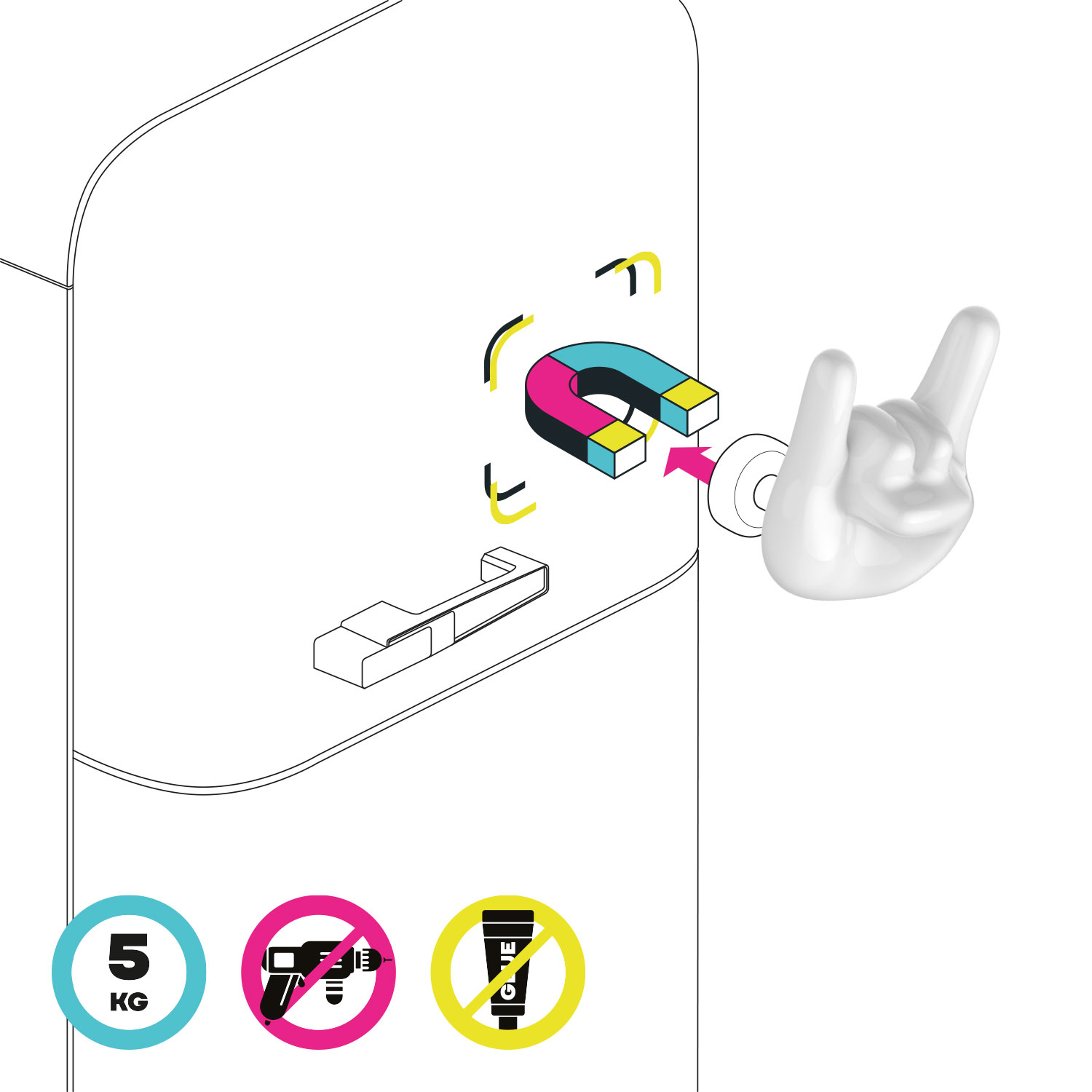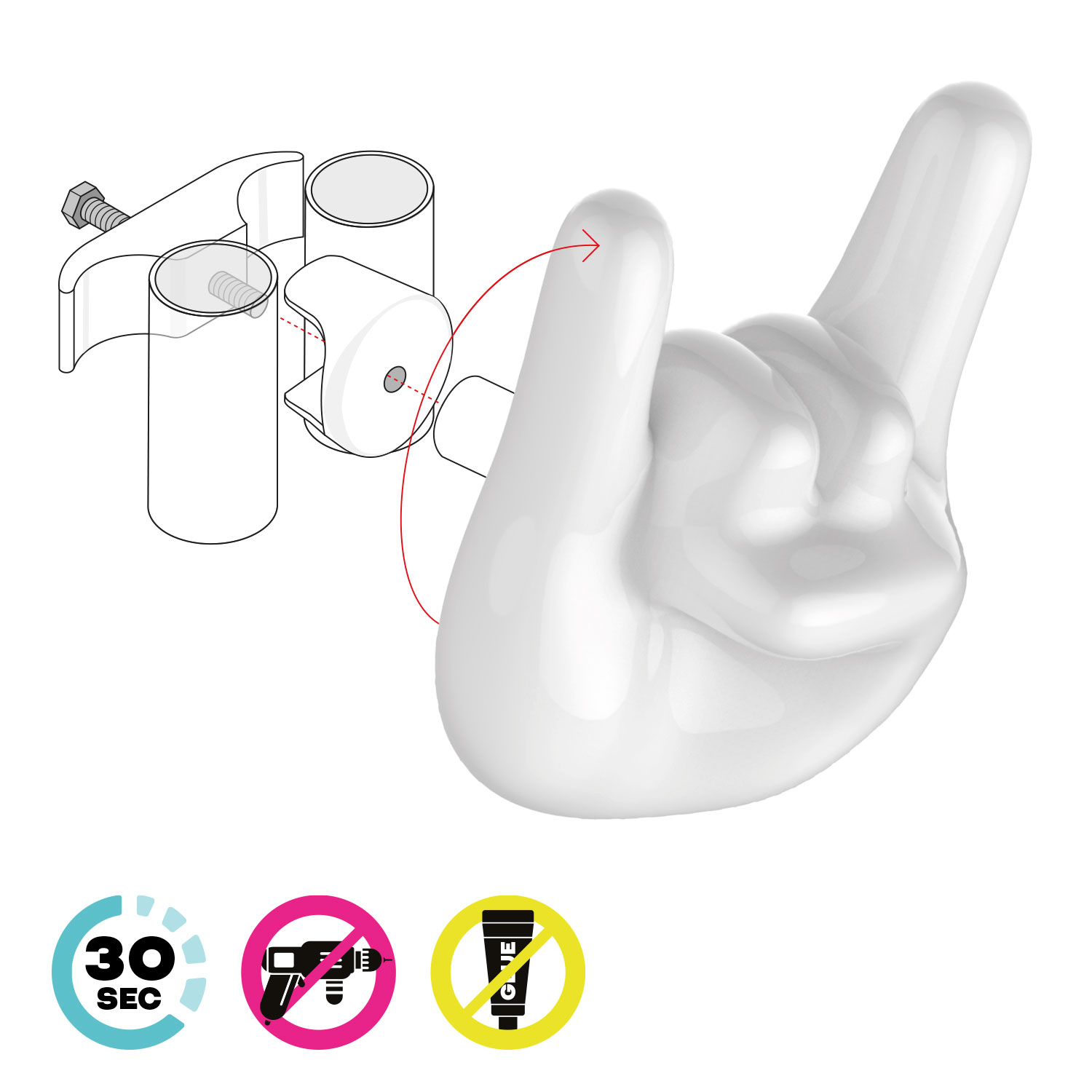 Materials
90% handcrafted ceramic
10% ABS, recyclable plastic
Dimensions
Height: 12 cm
Width: 8 cm
Depth: 7 cm
A story about me
It is said that Pasiphae, wife of the king of Crete Minos, wanted to save a beautiful bull that had to be sacrificed to Poseidon. The god, offended by the rebellion, drove the woman mad and fell in love with the animal. From their union the Minotaur was born and the Cretans adopted the gesture of the horns (of a bull), to allude to betrayal.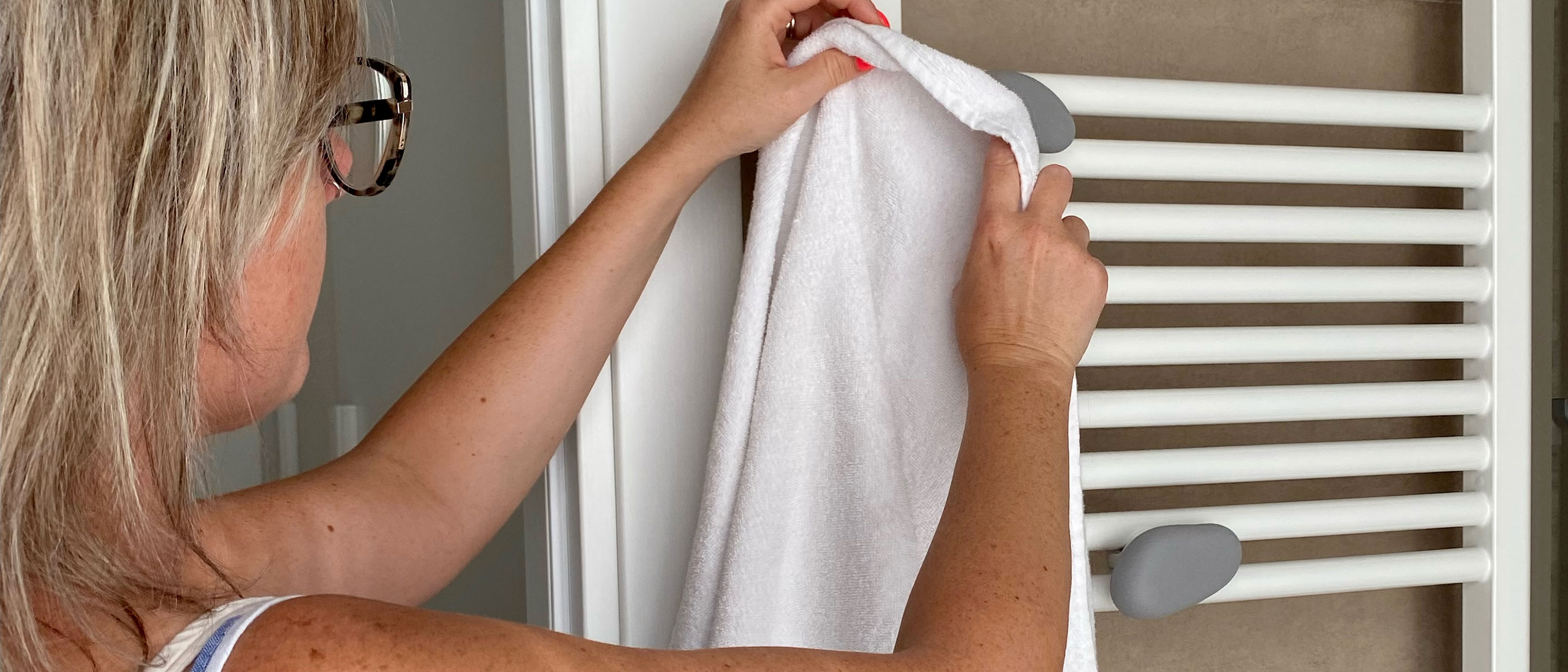 All the ways to use Letshelter
Don't trust buying a Letshelter? See how our brave customers have installed their Letshelter hangers in every situation and room of the house!
Read More