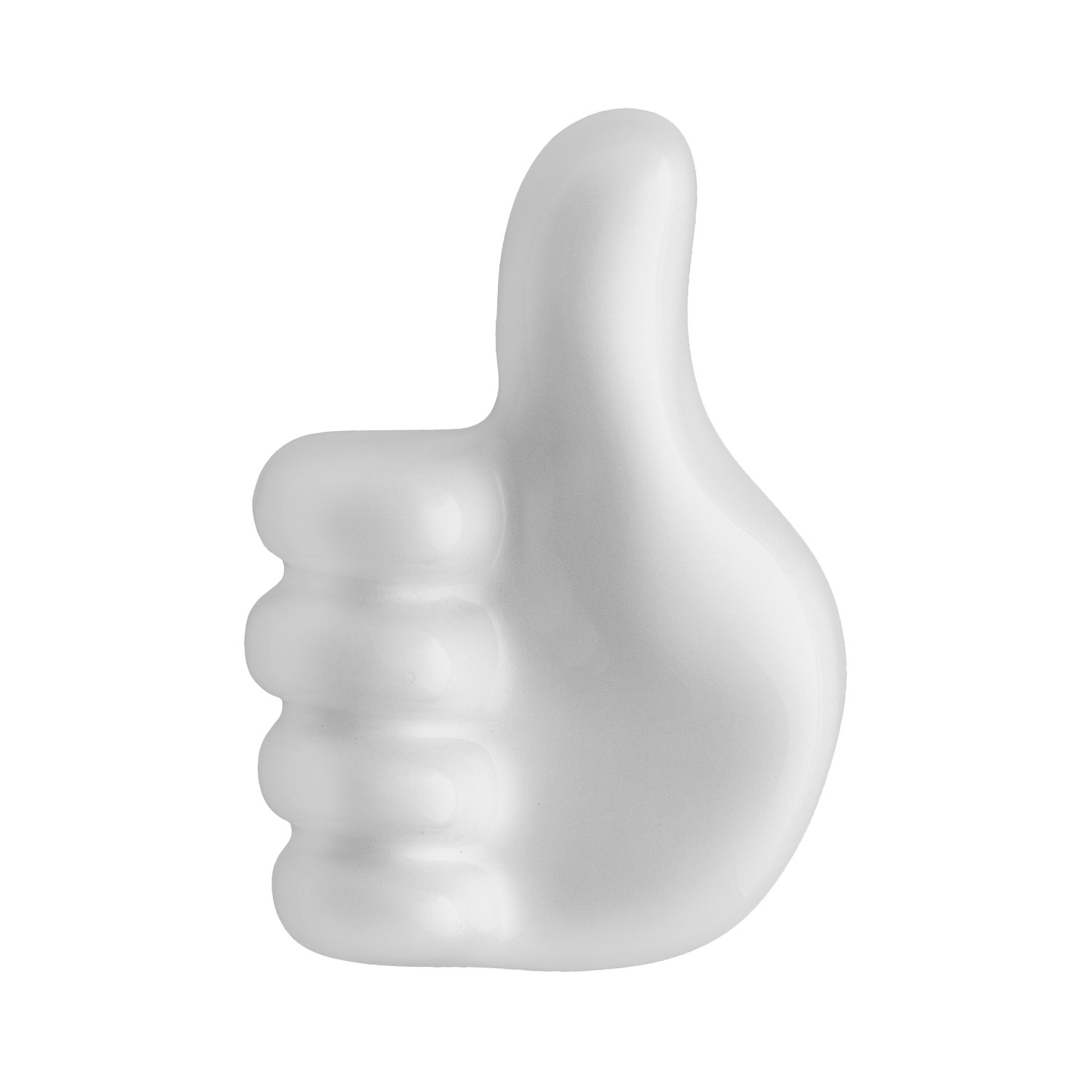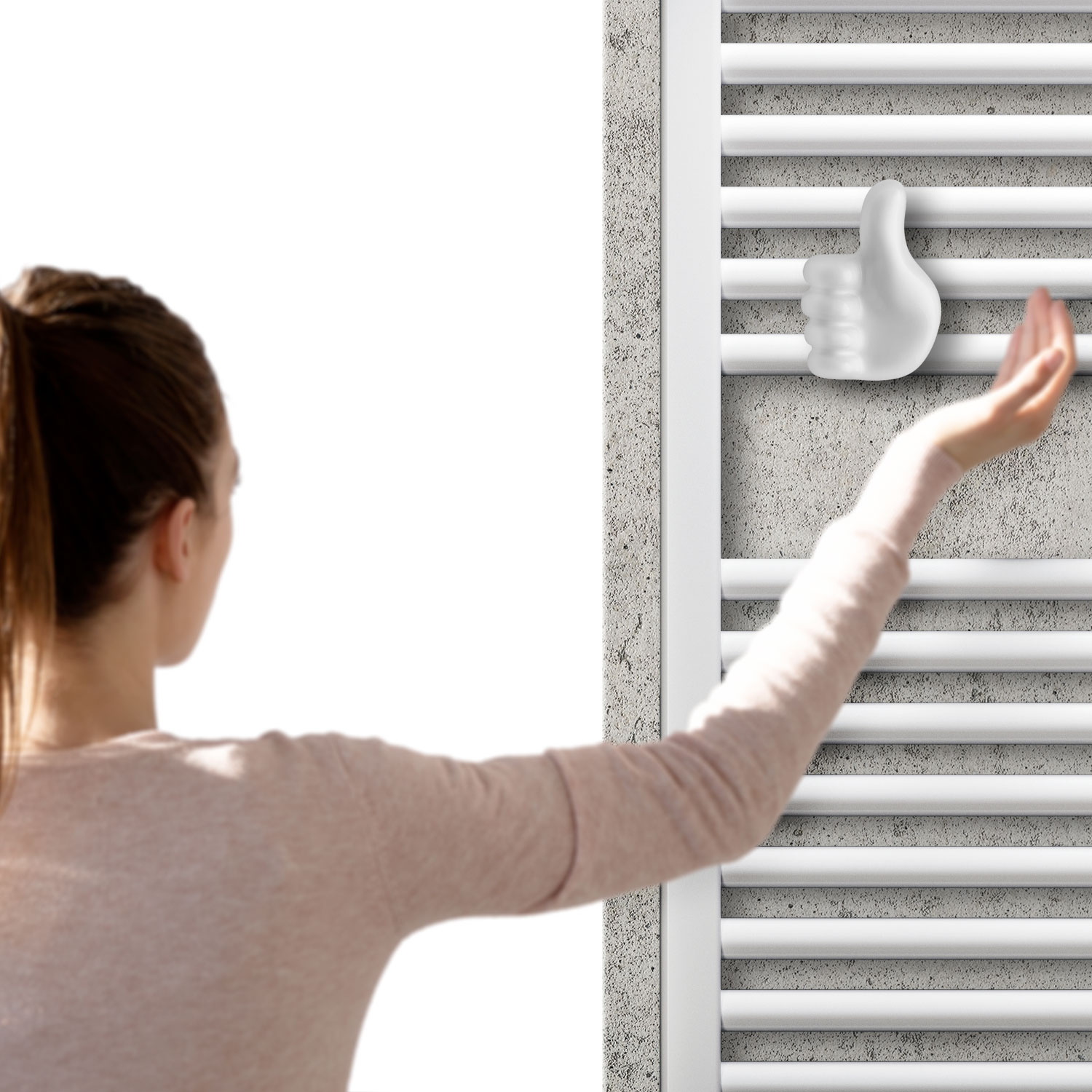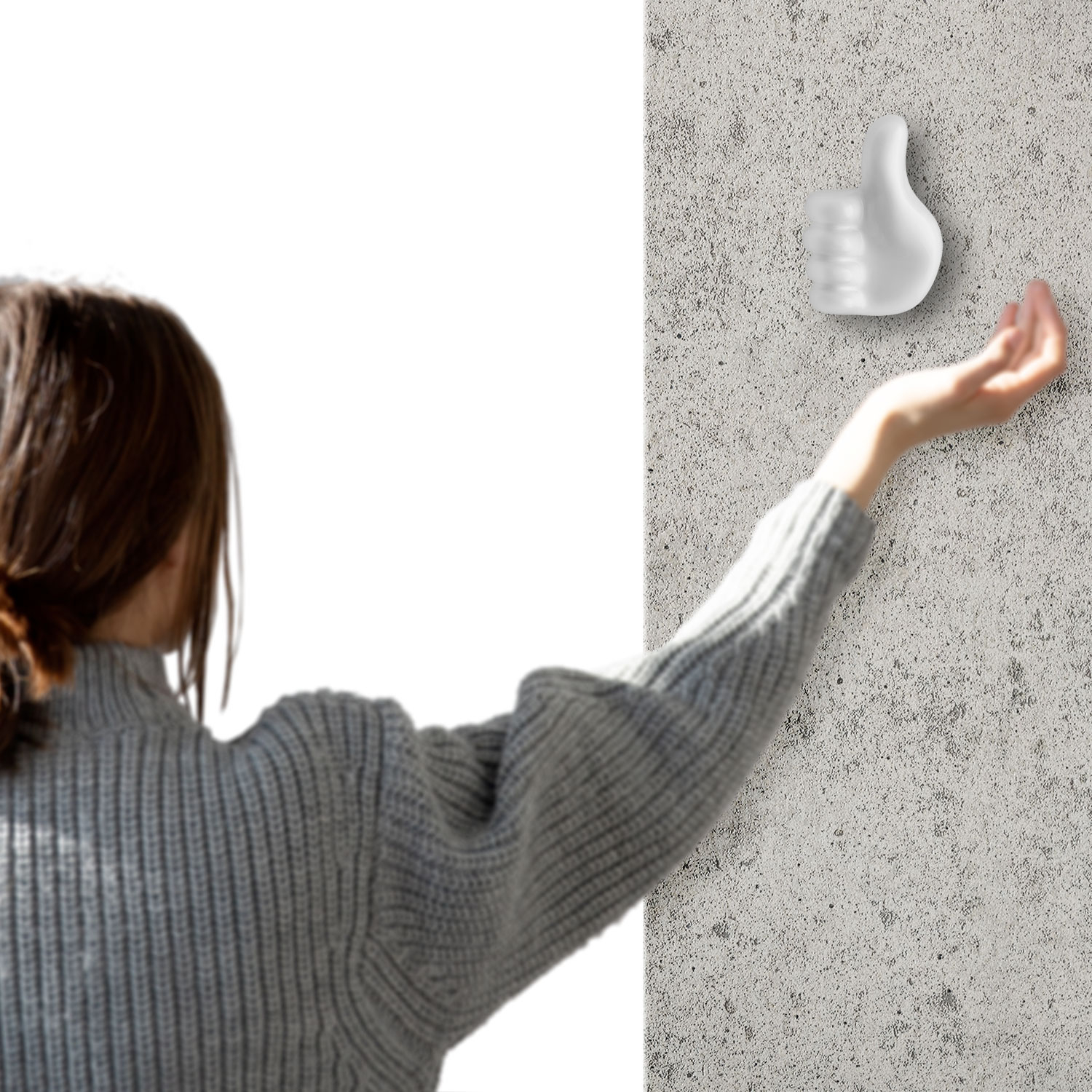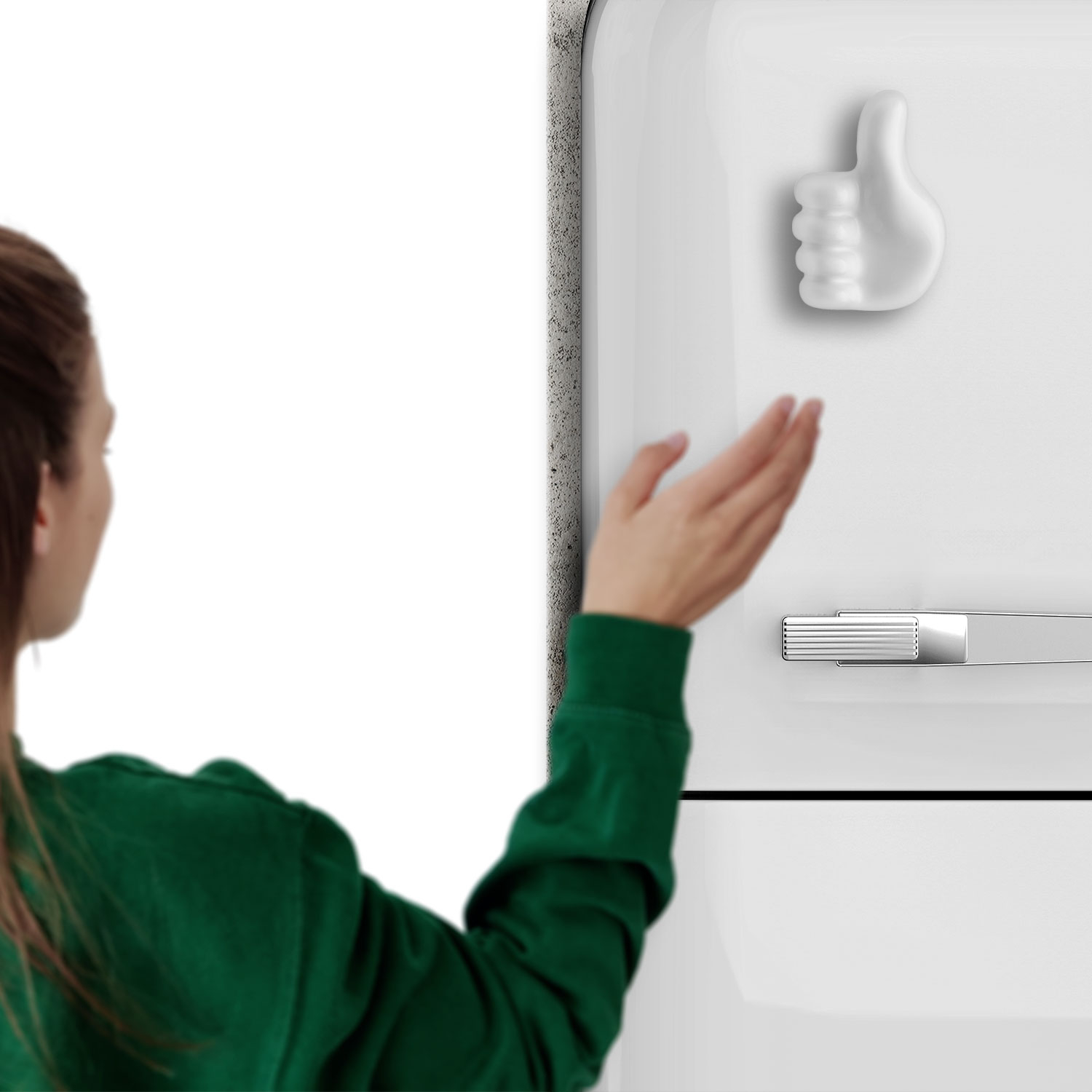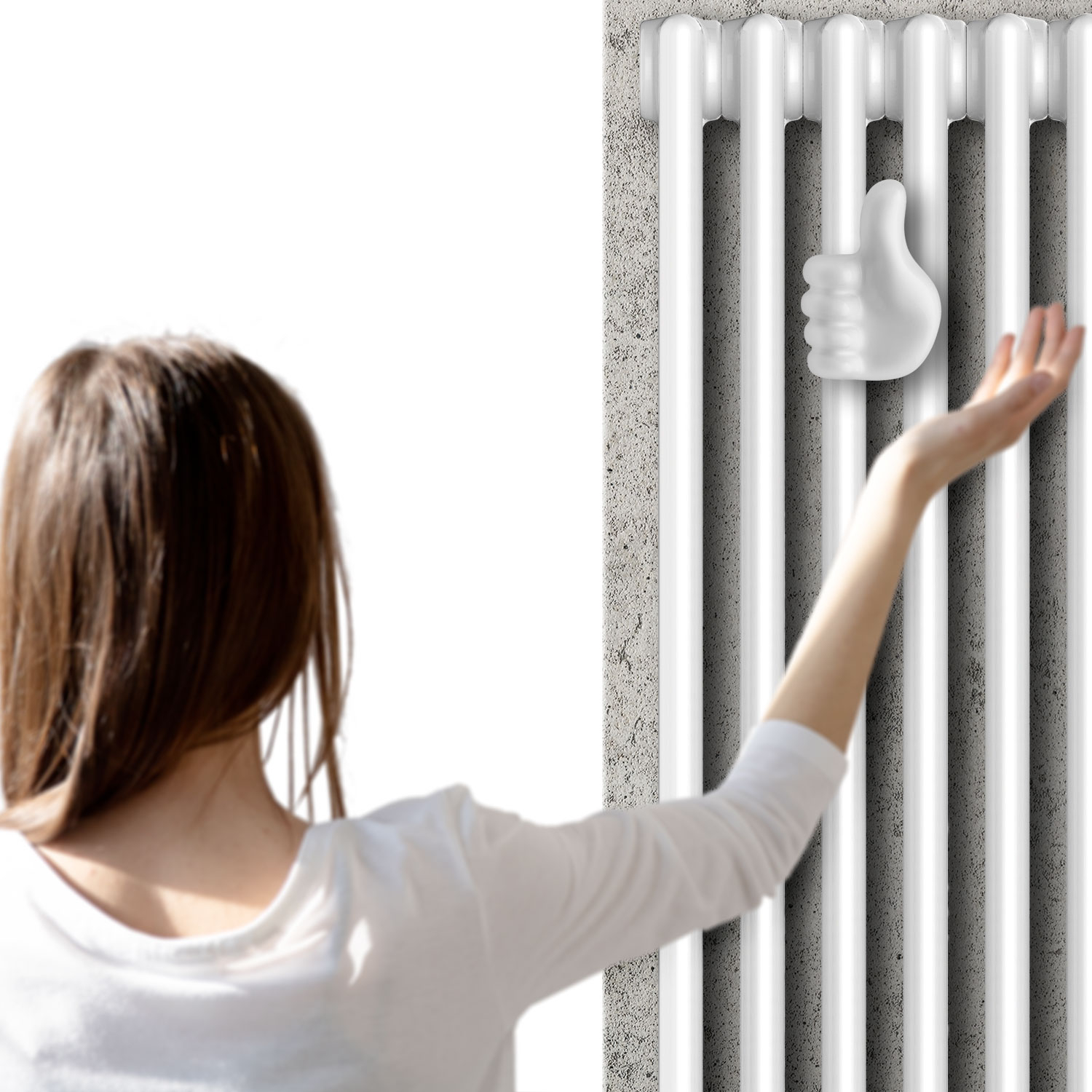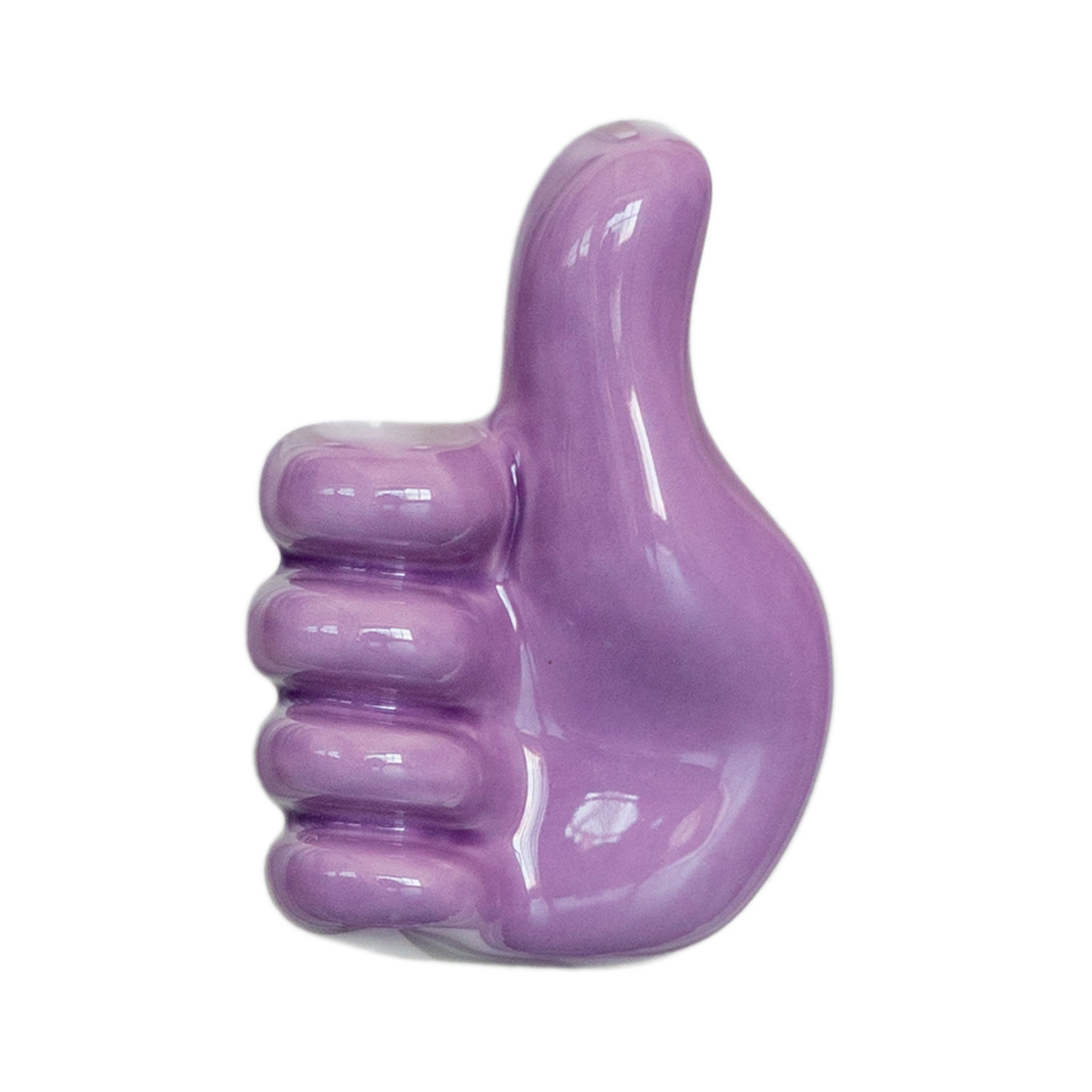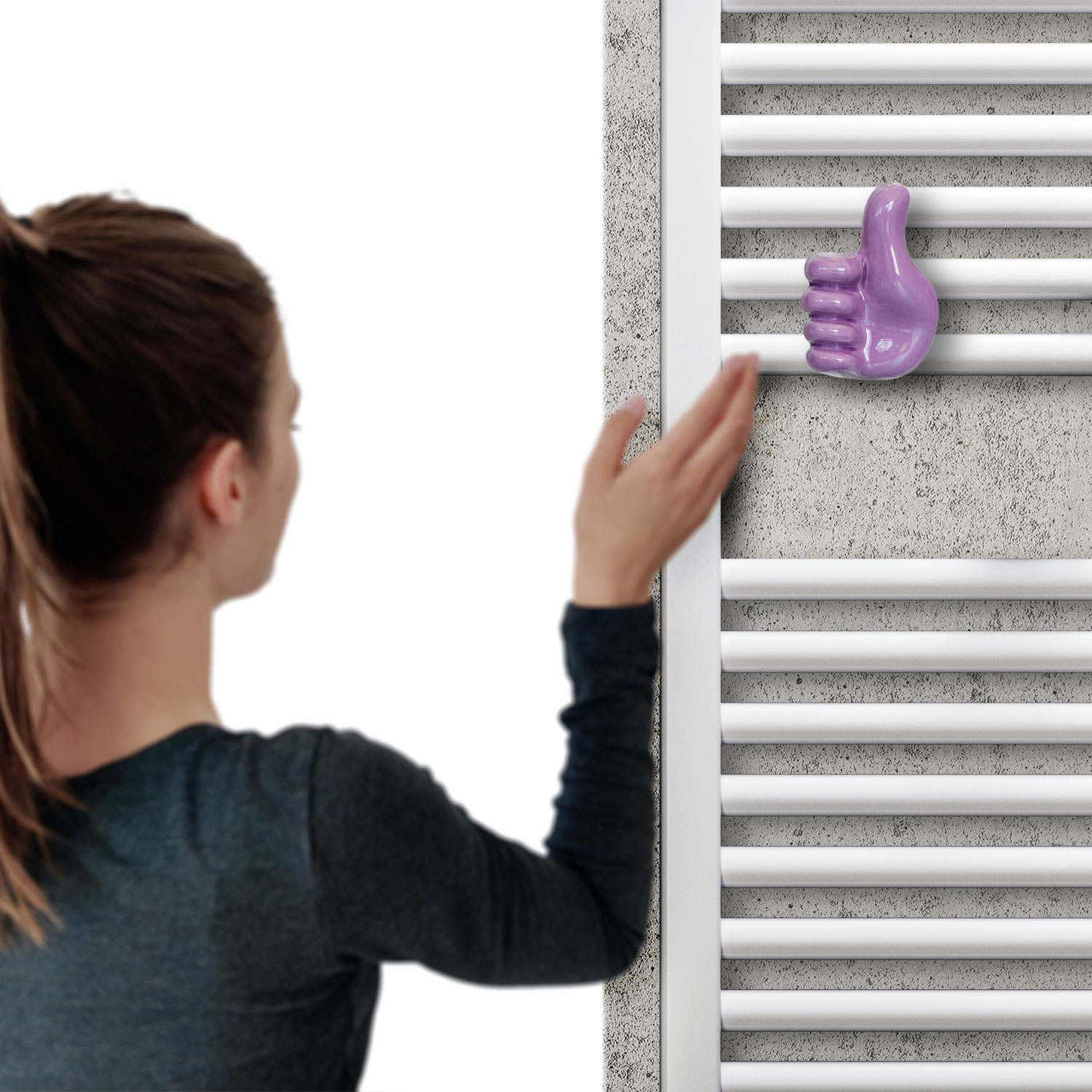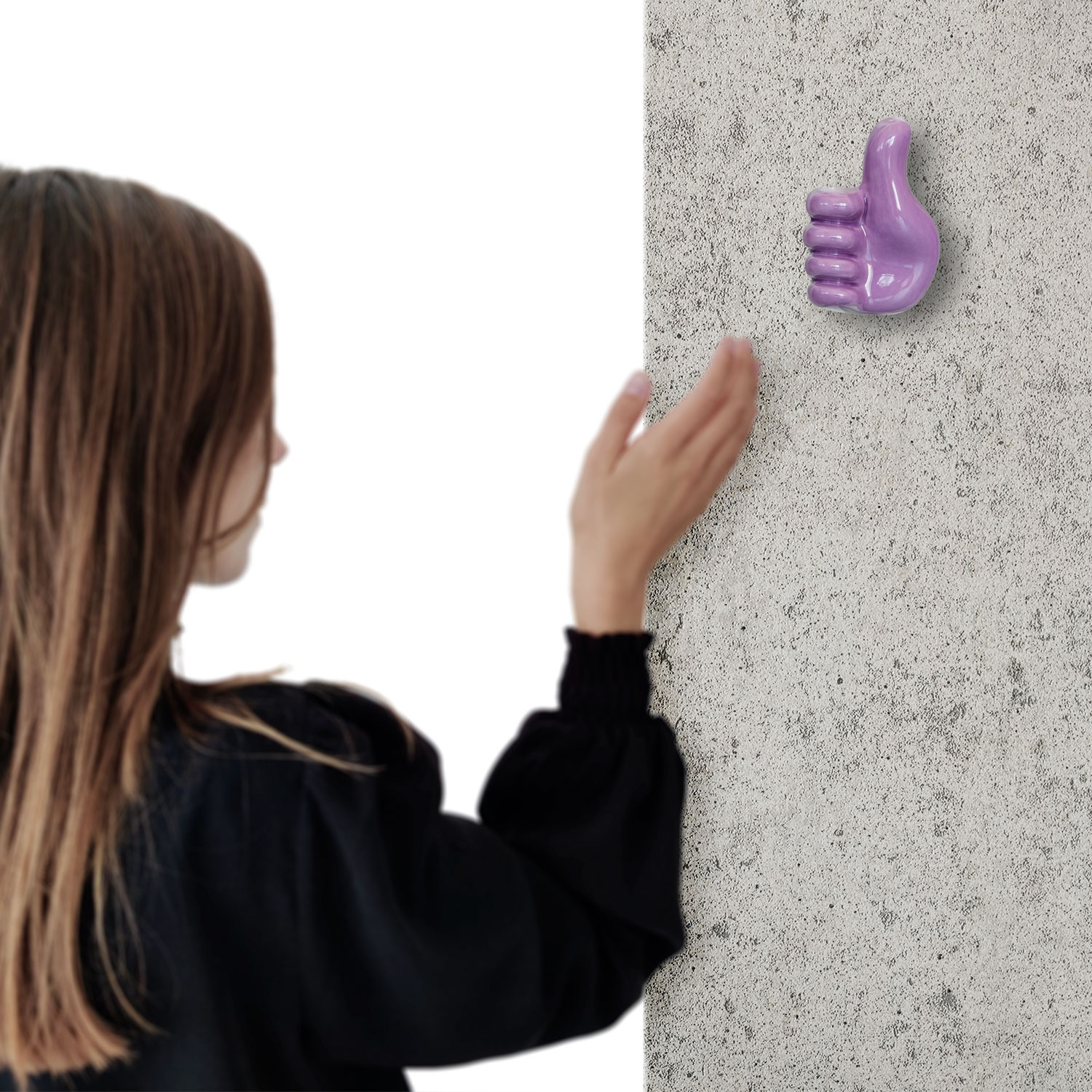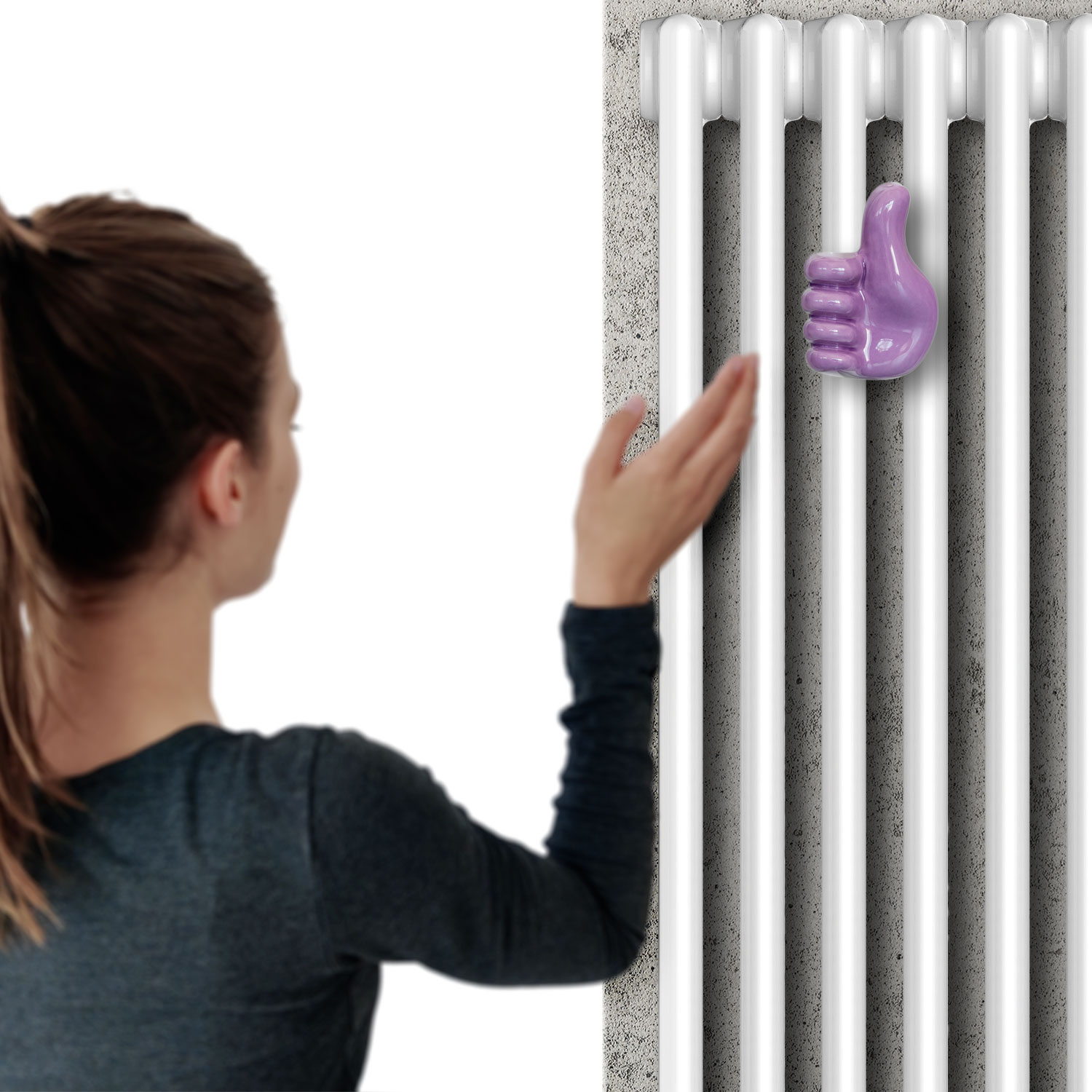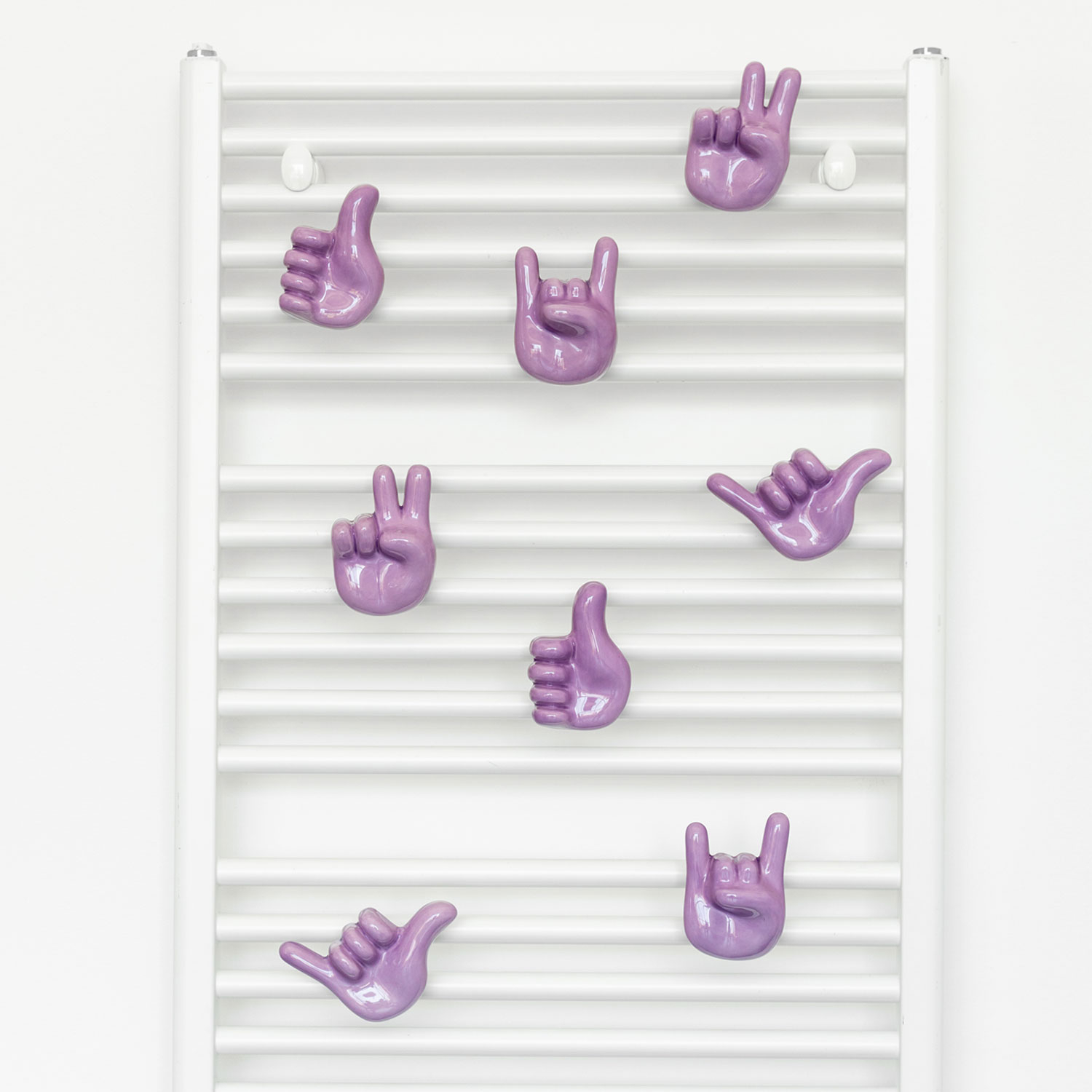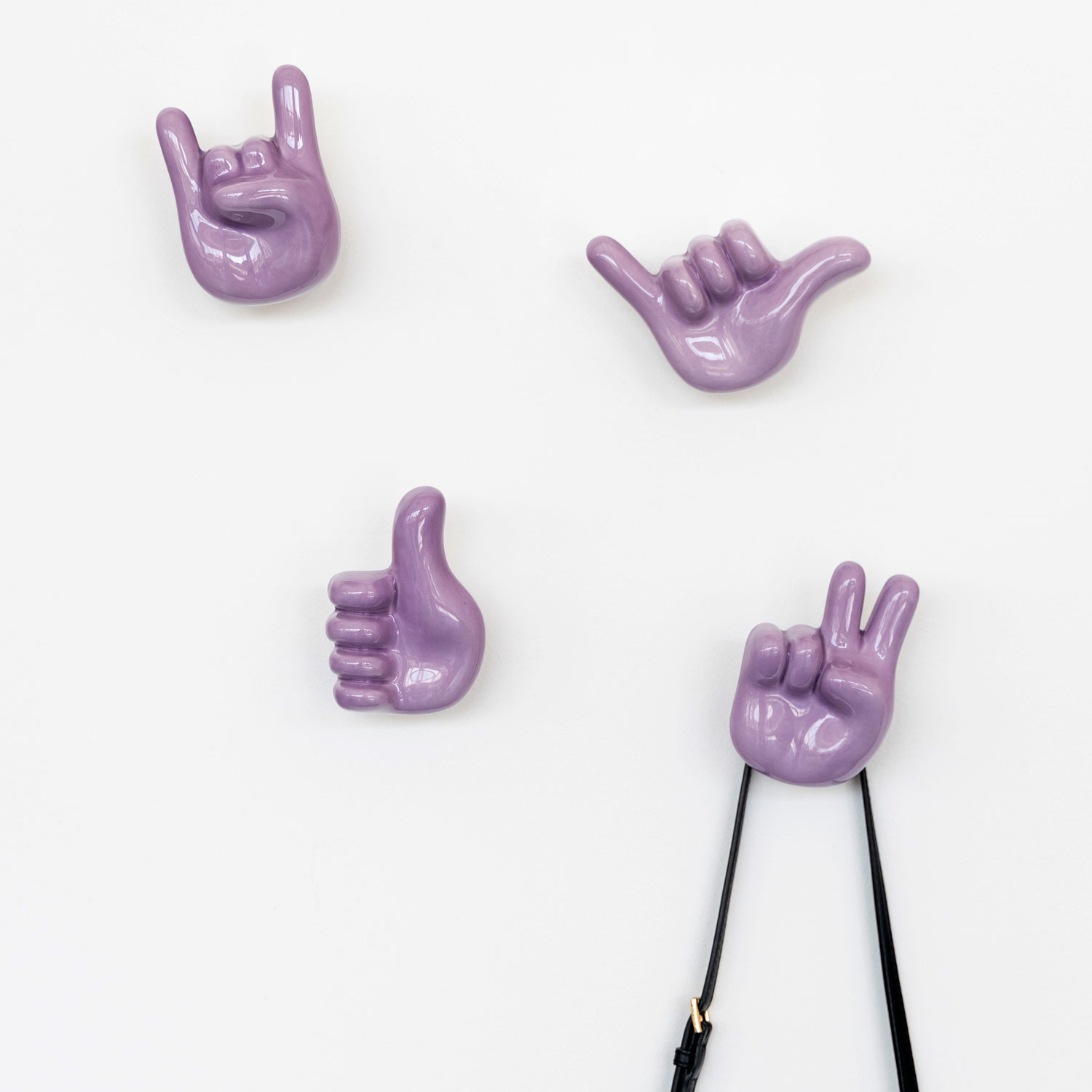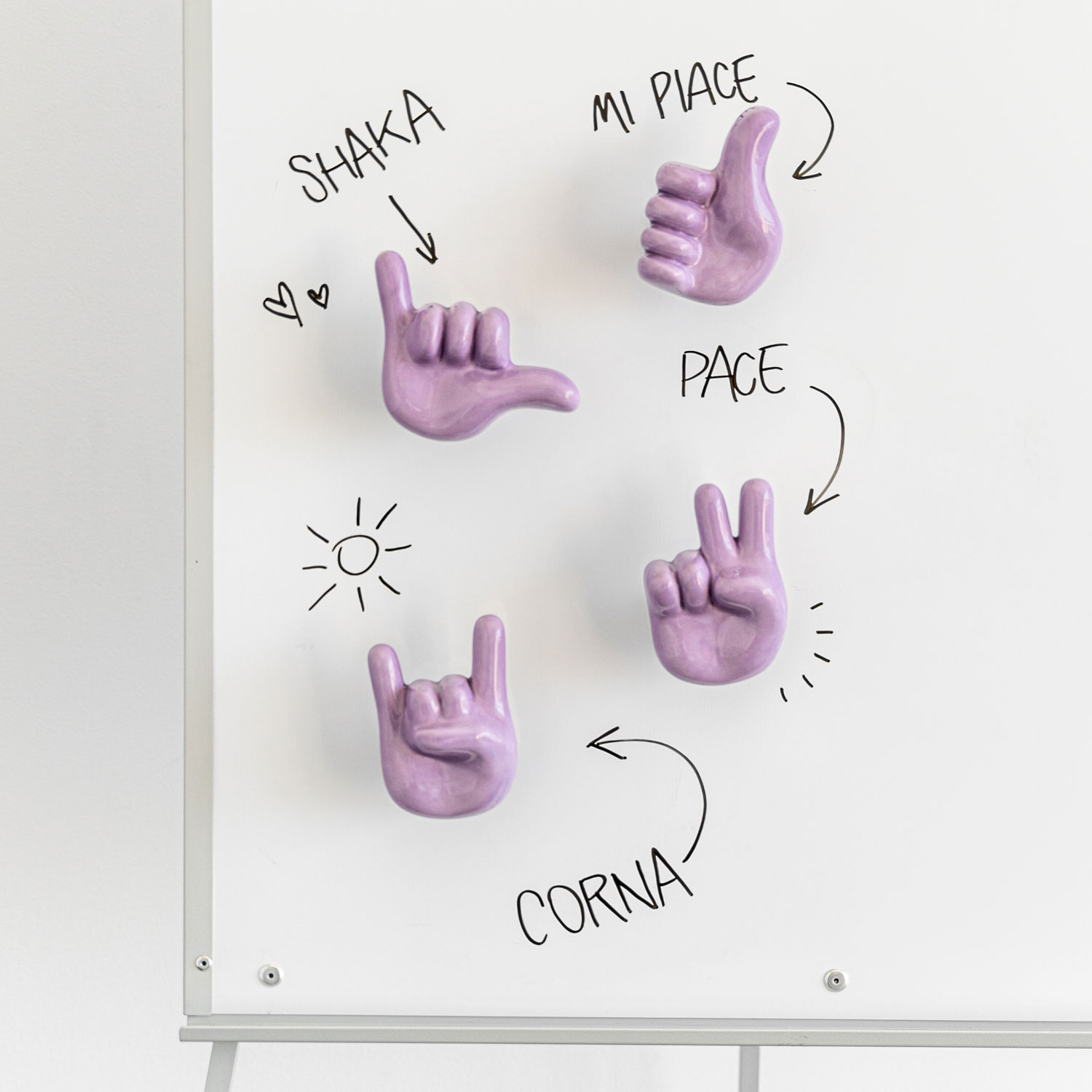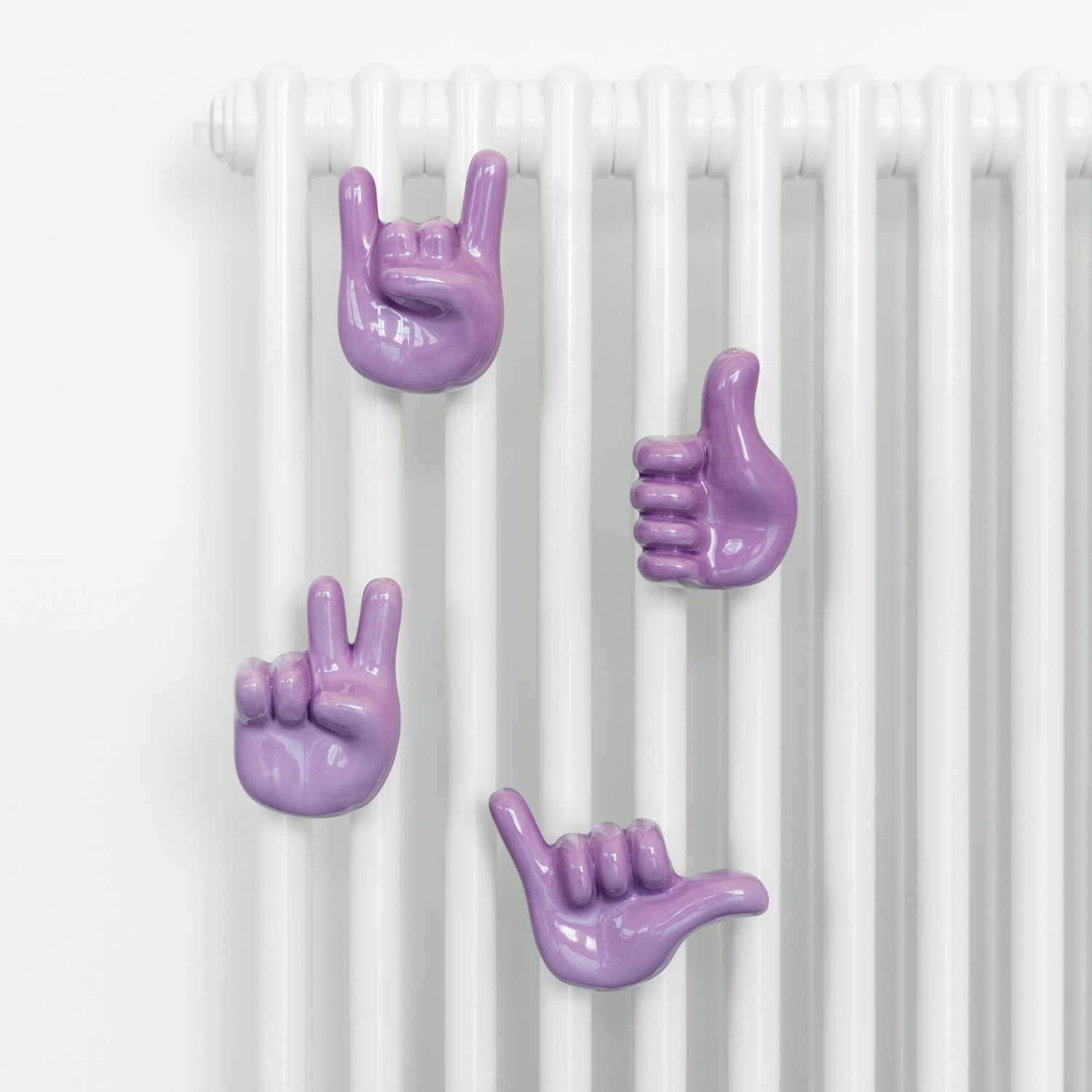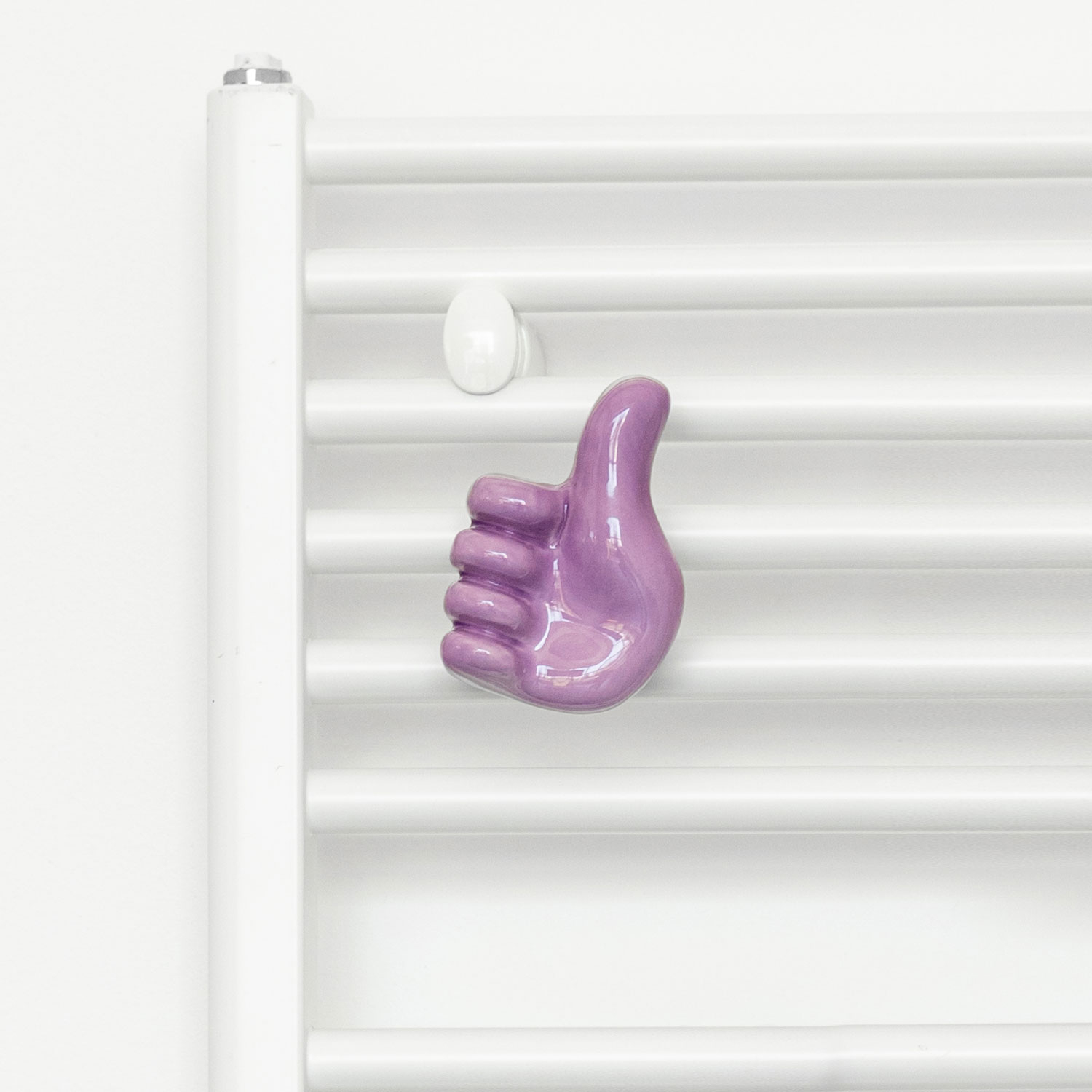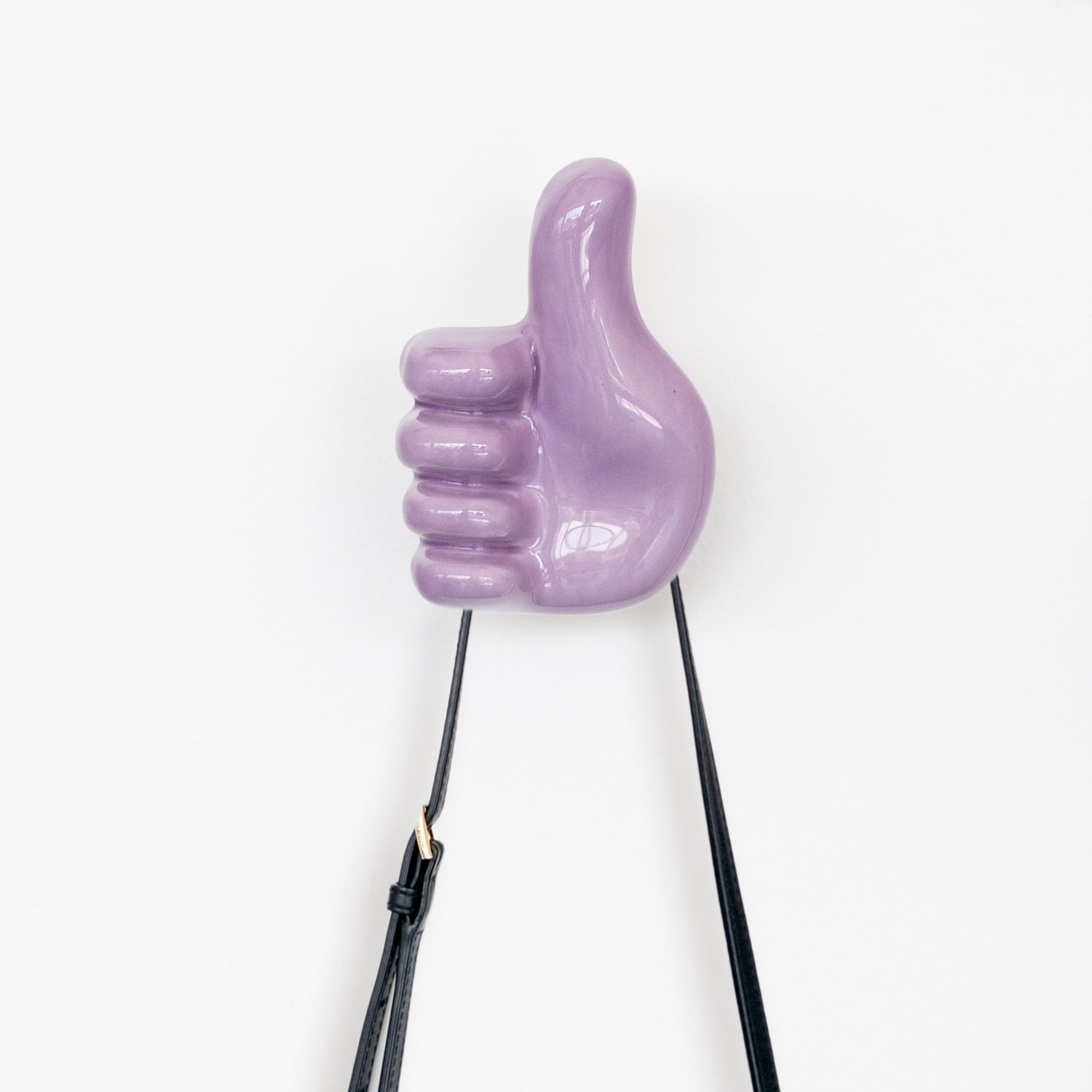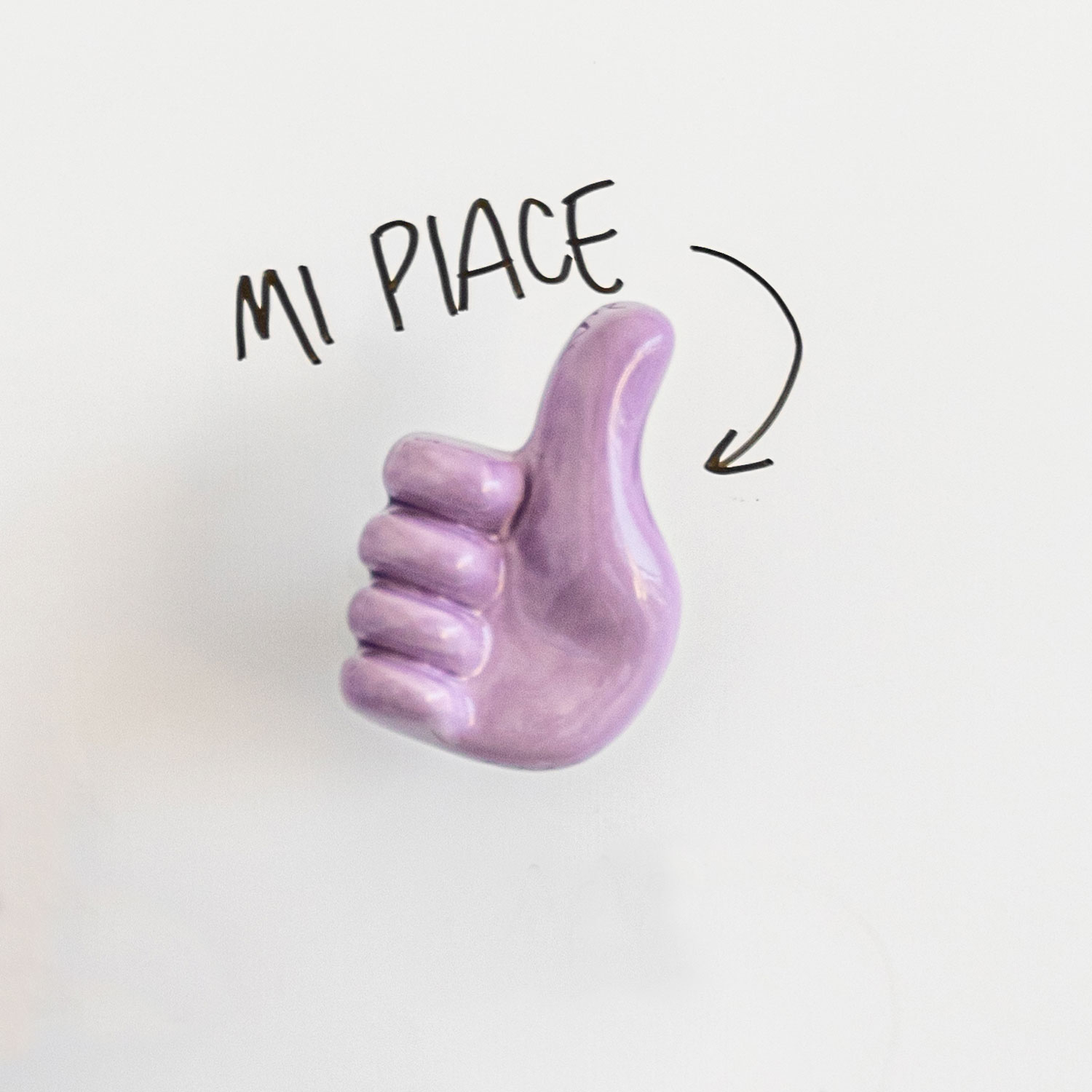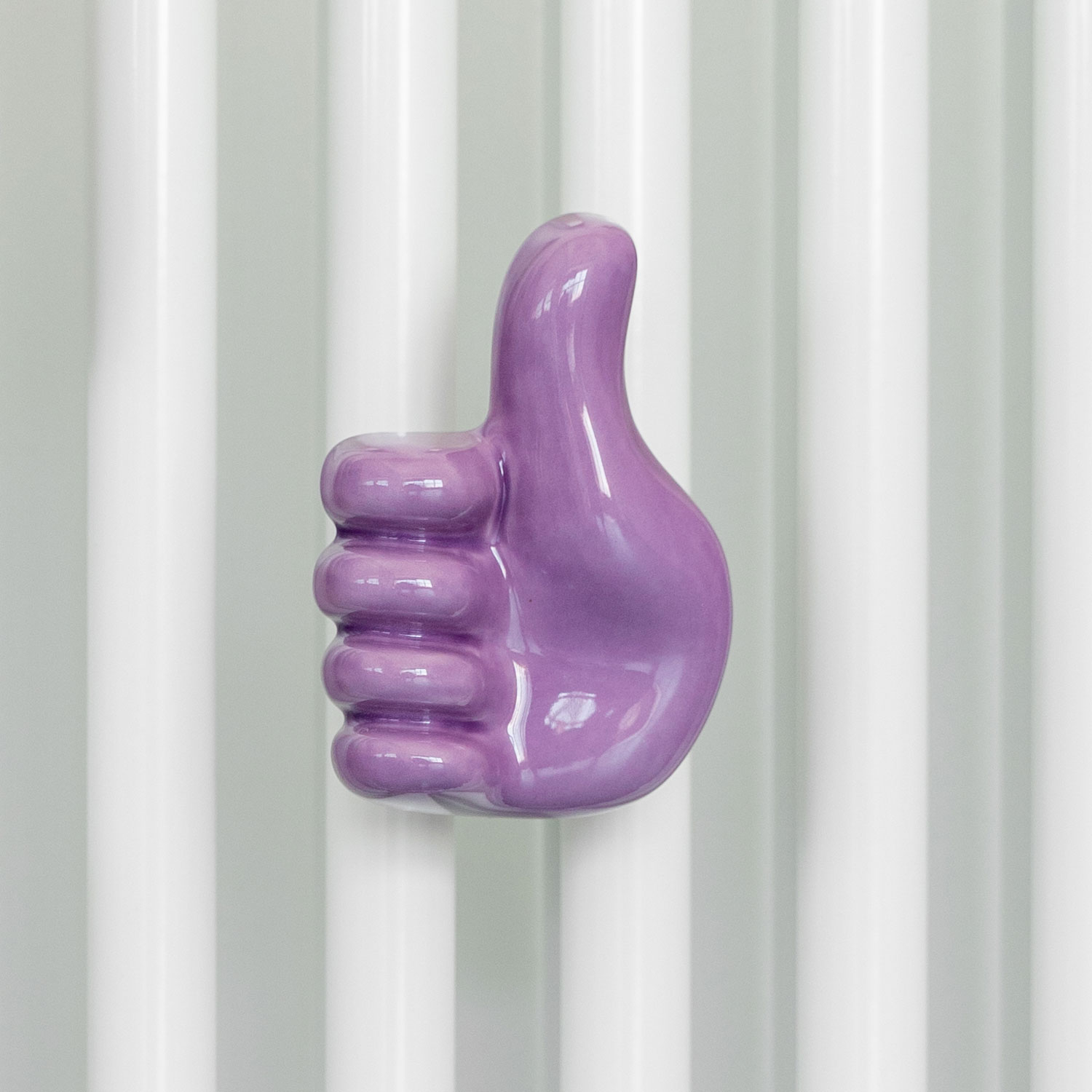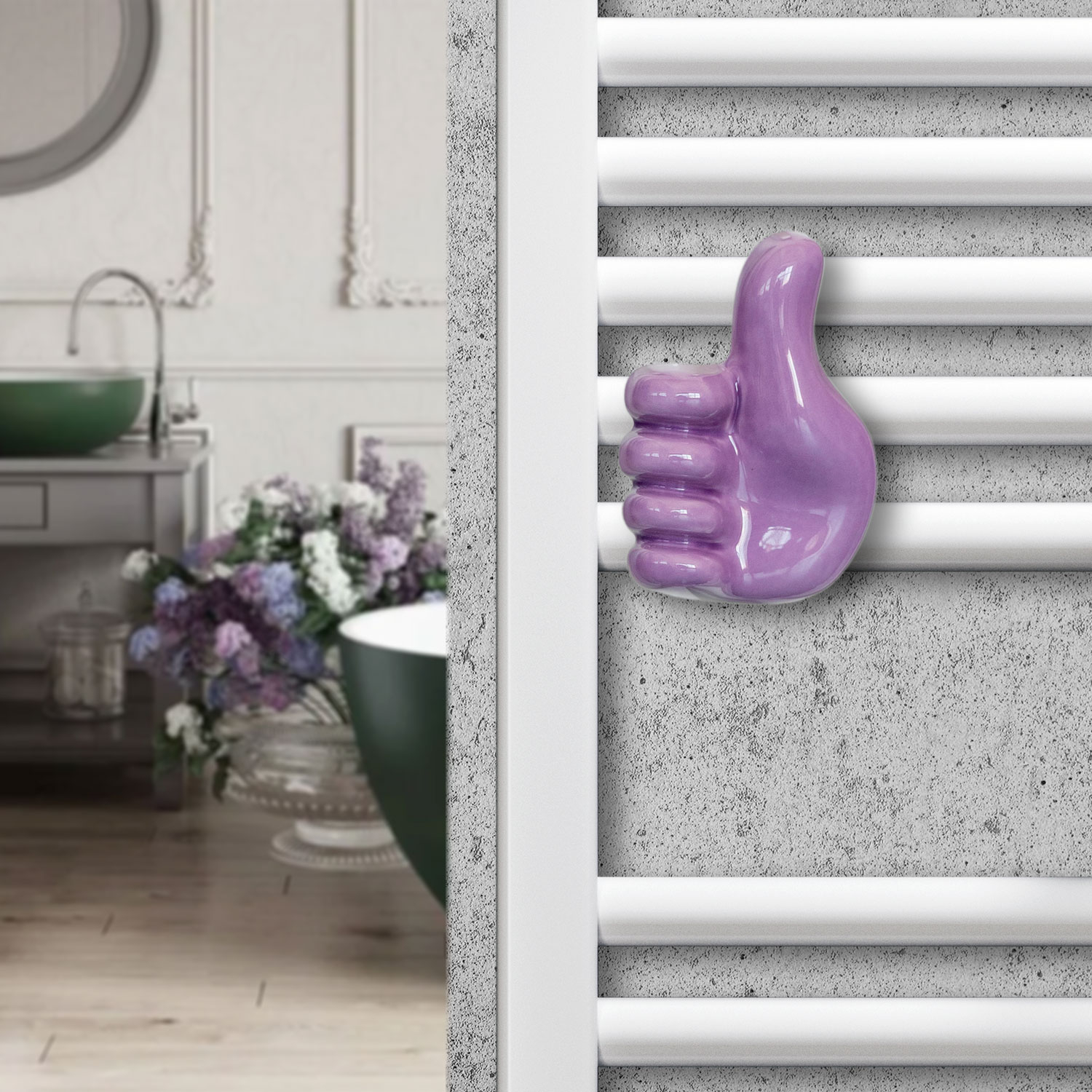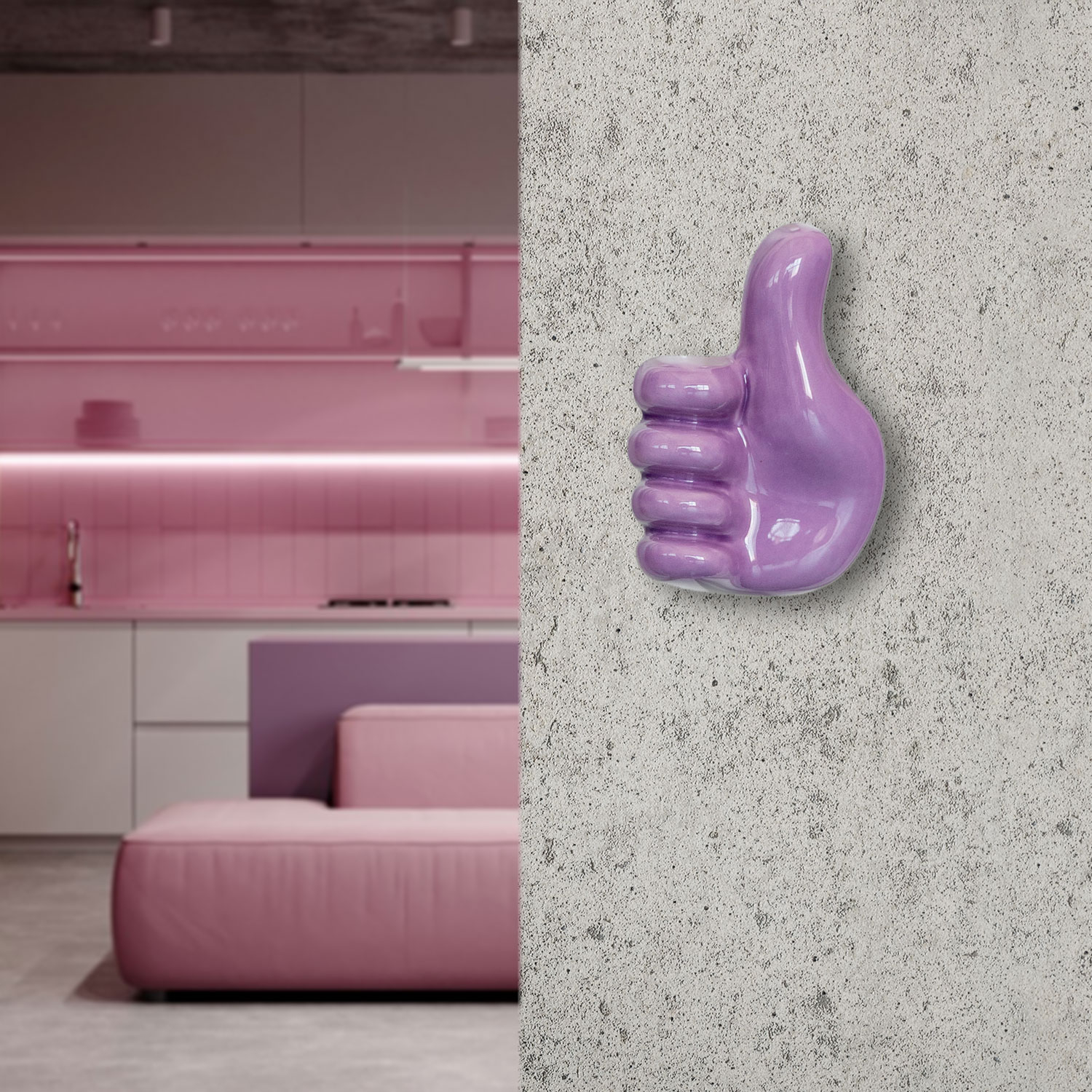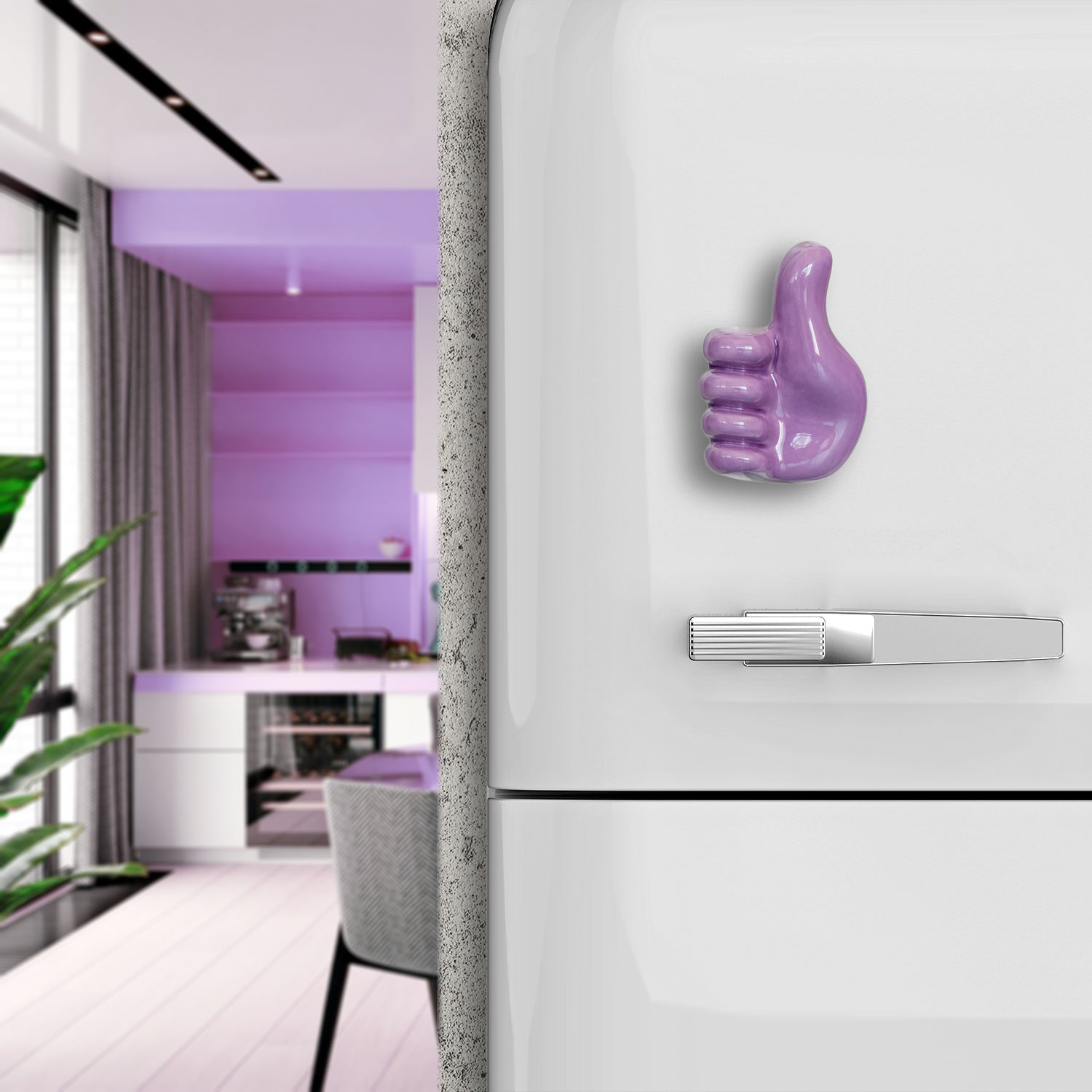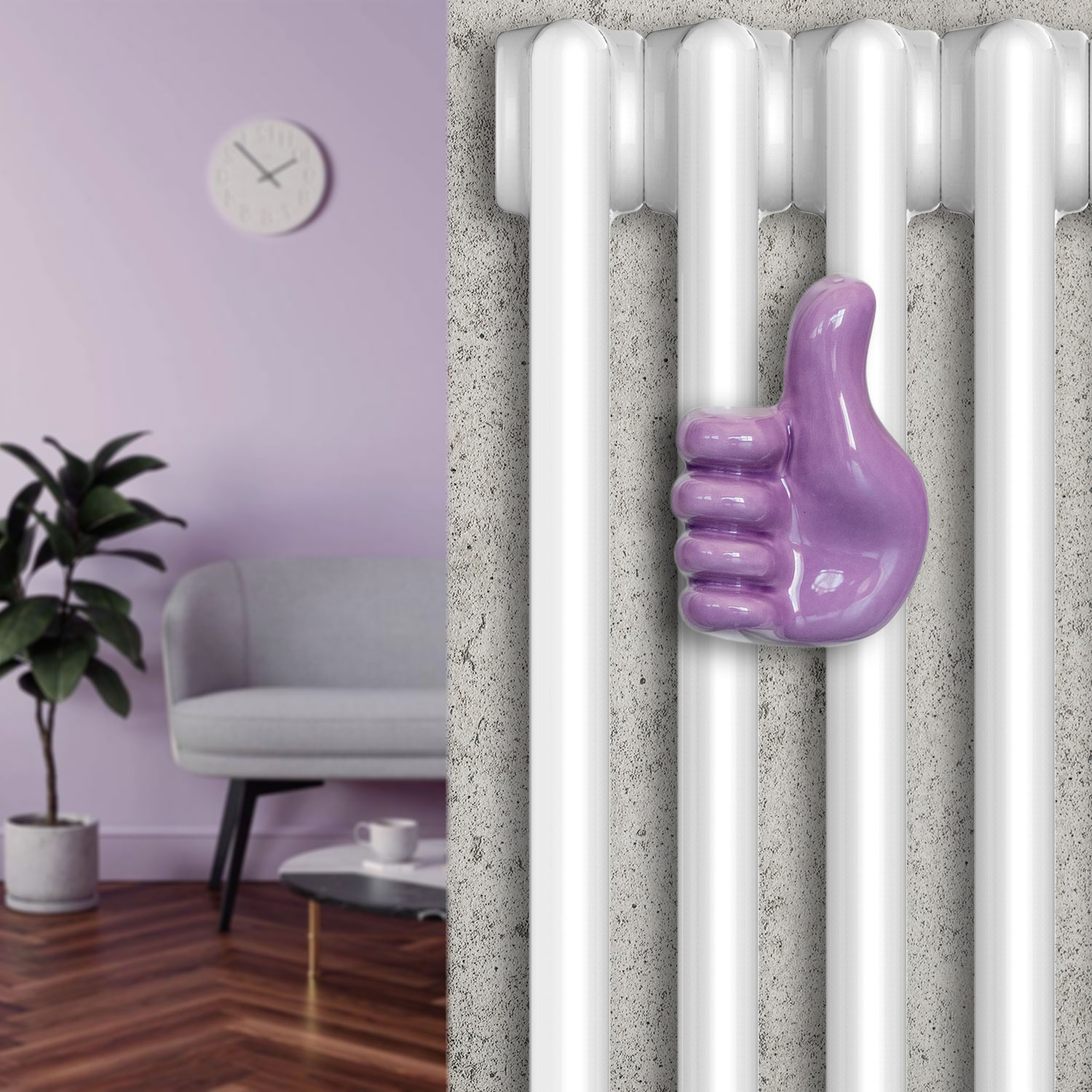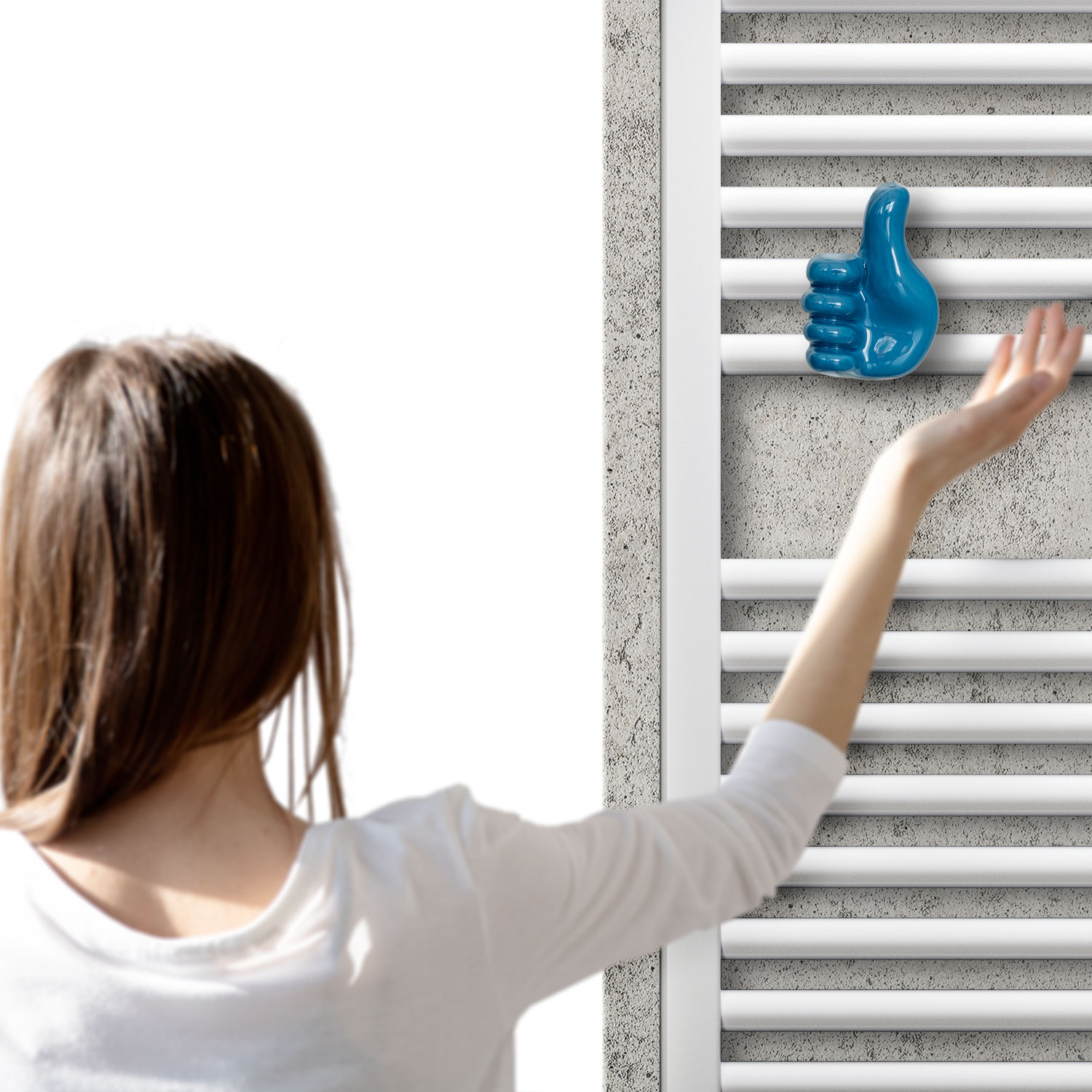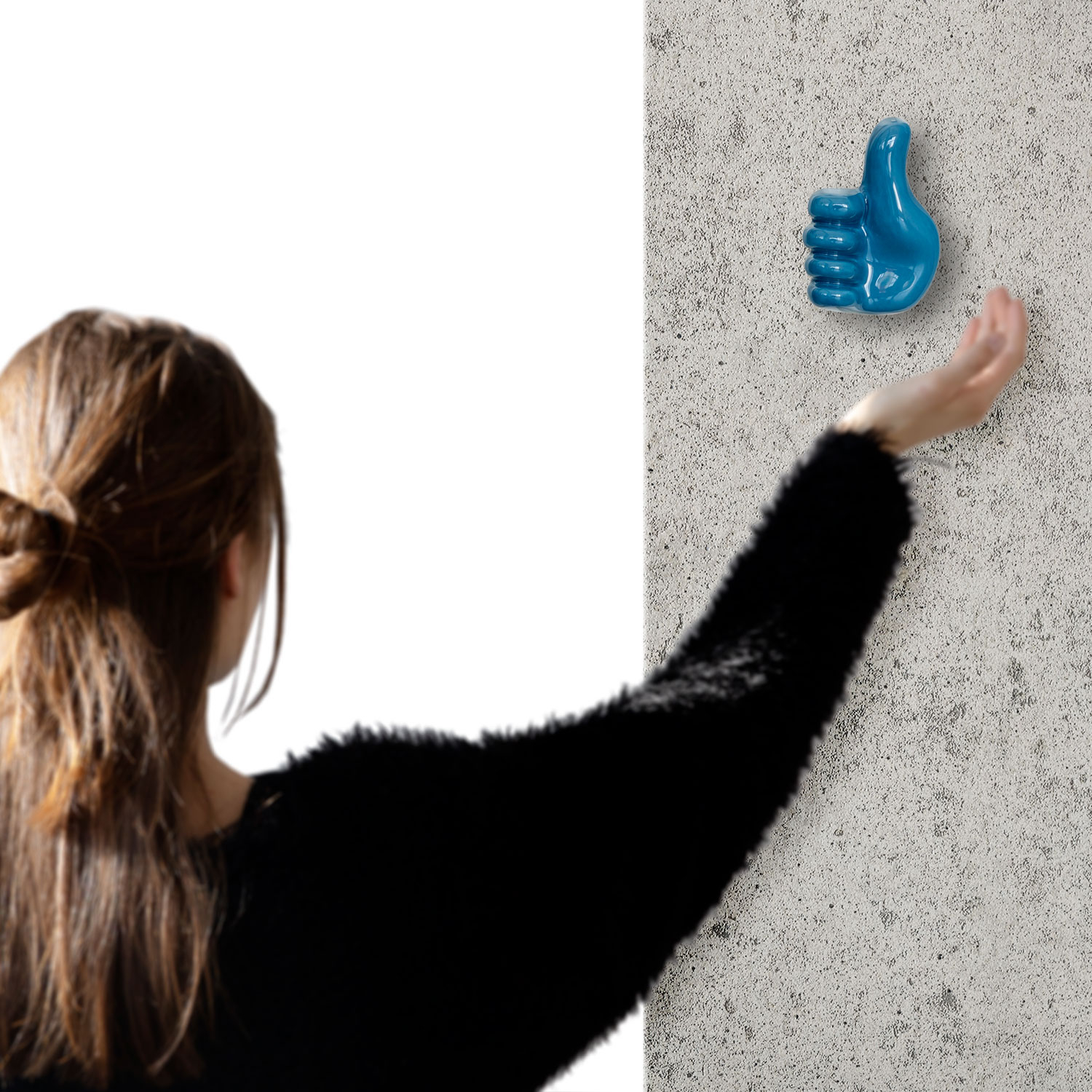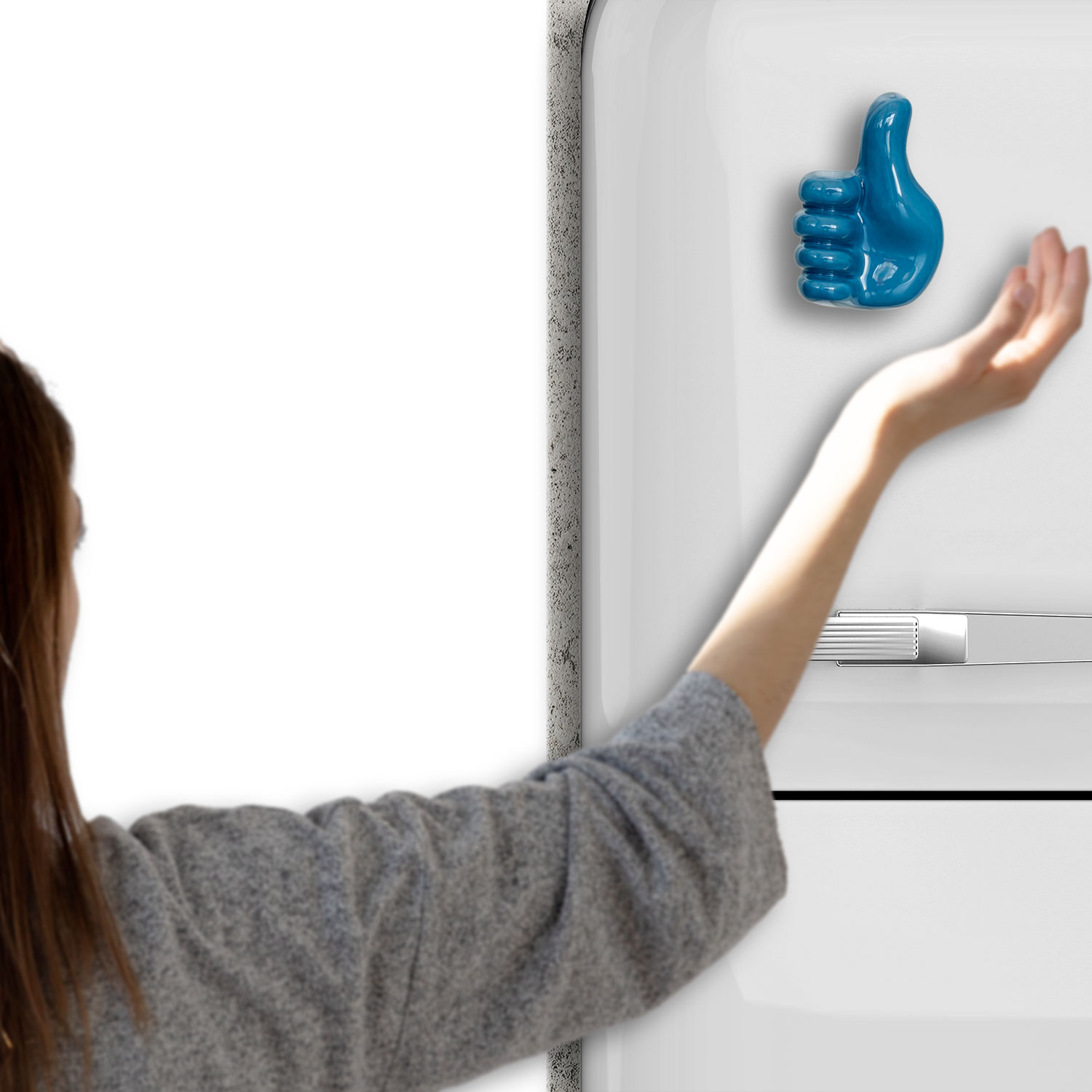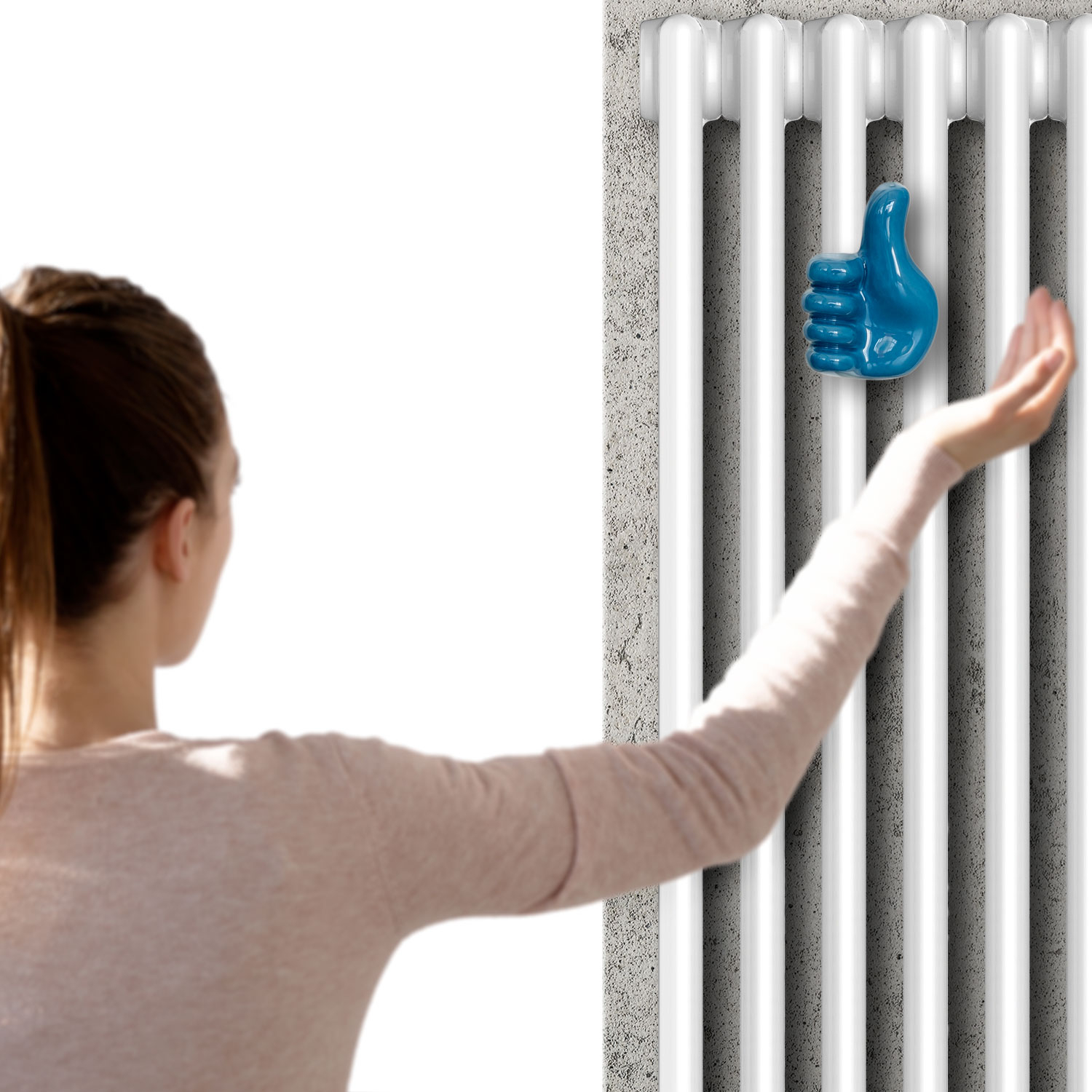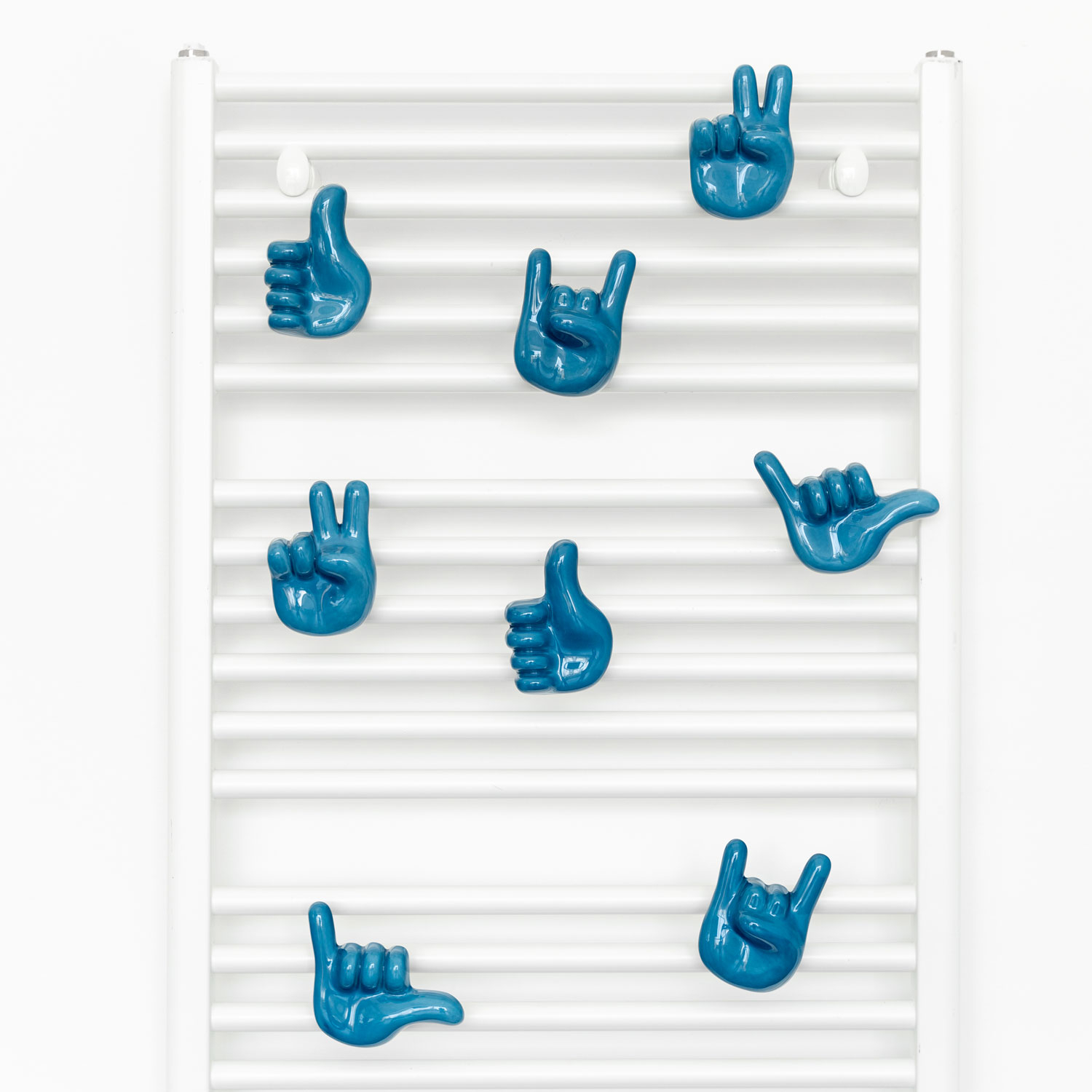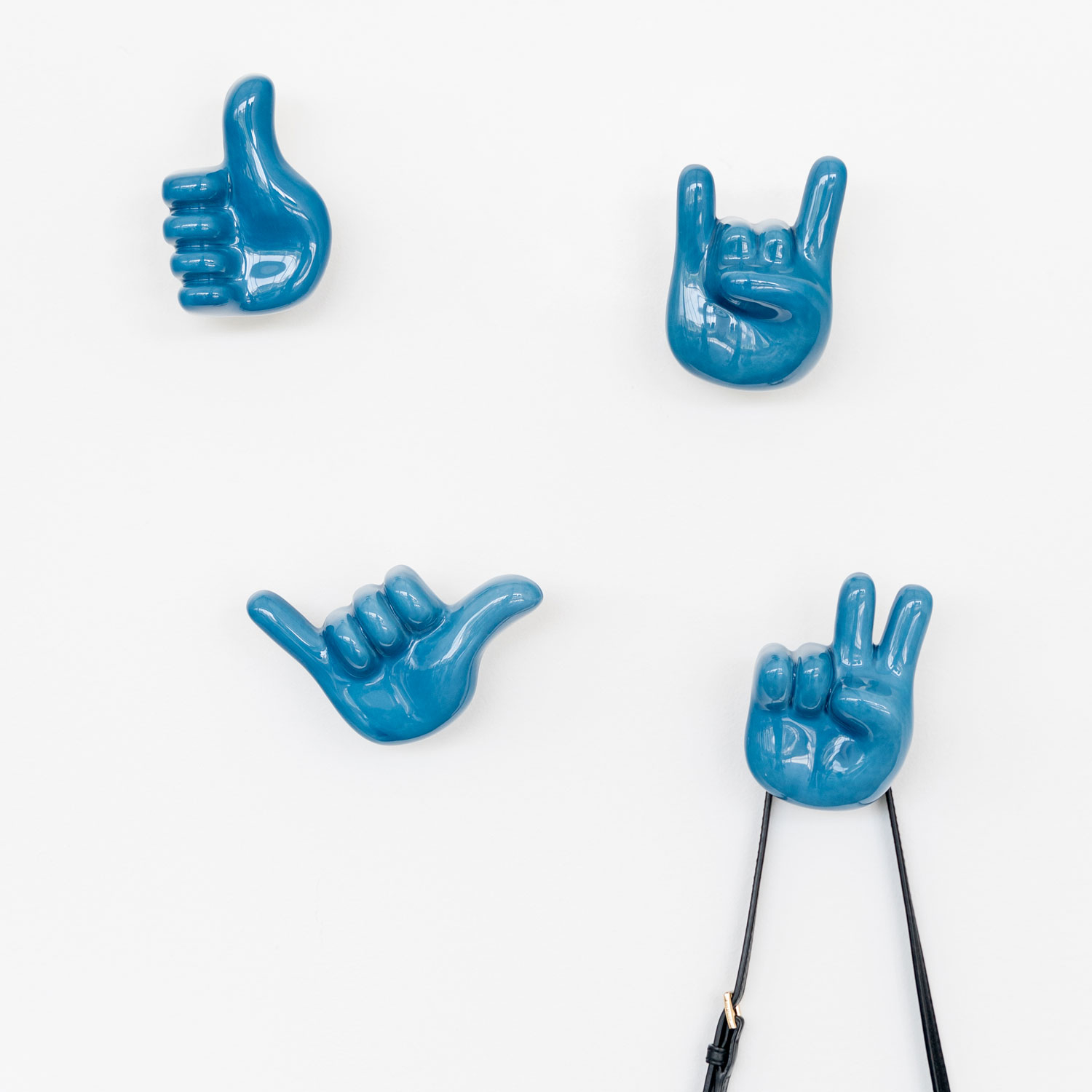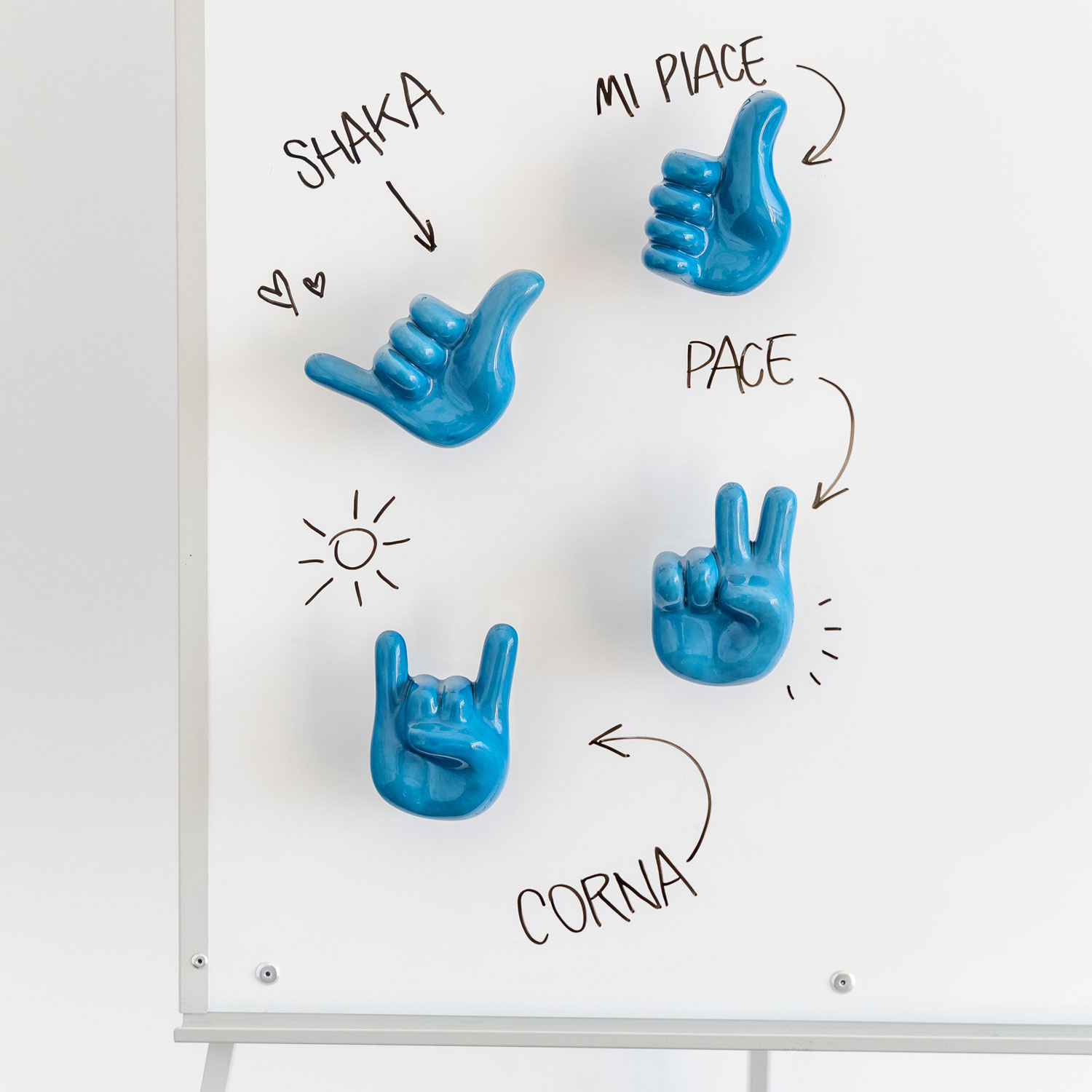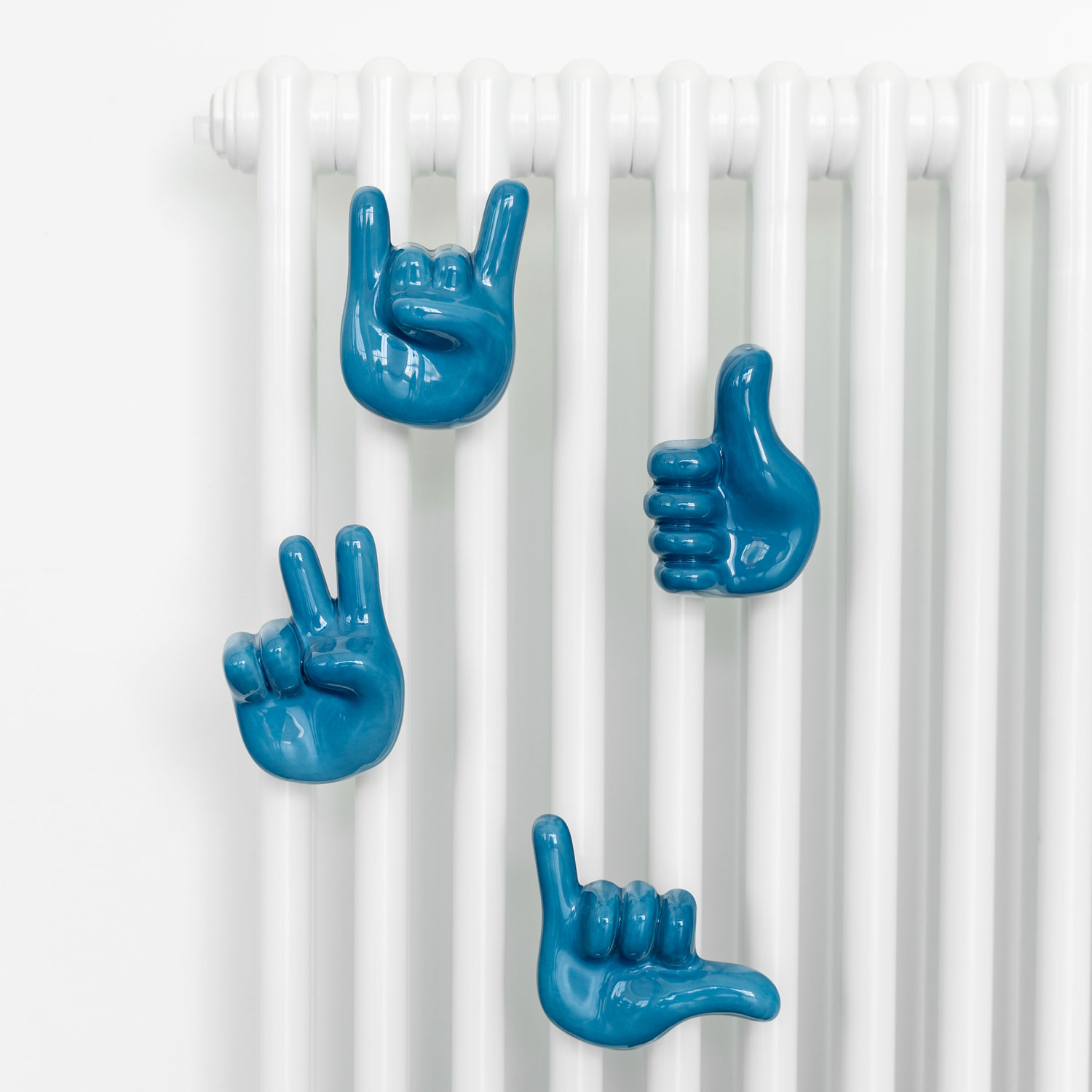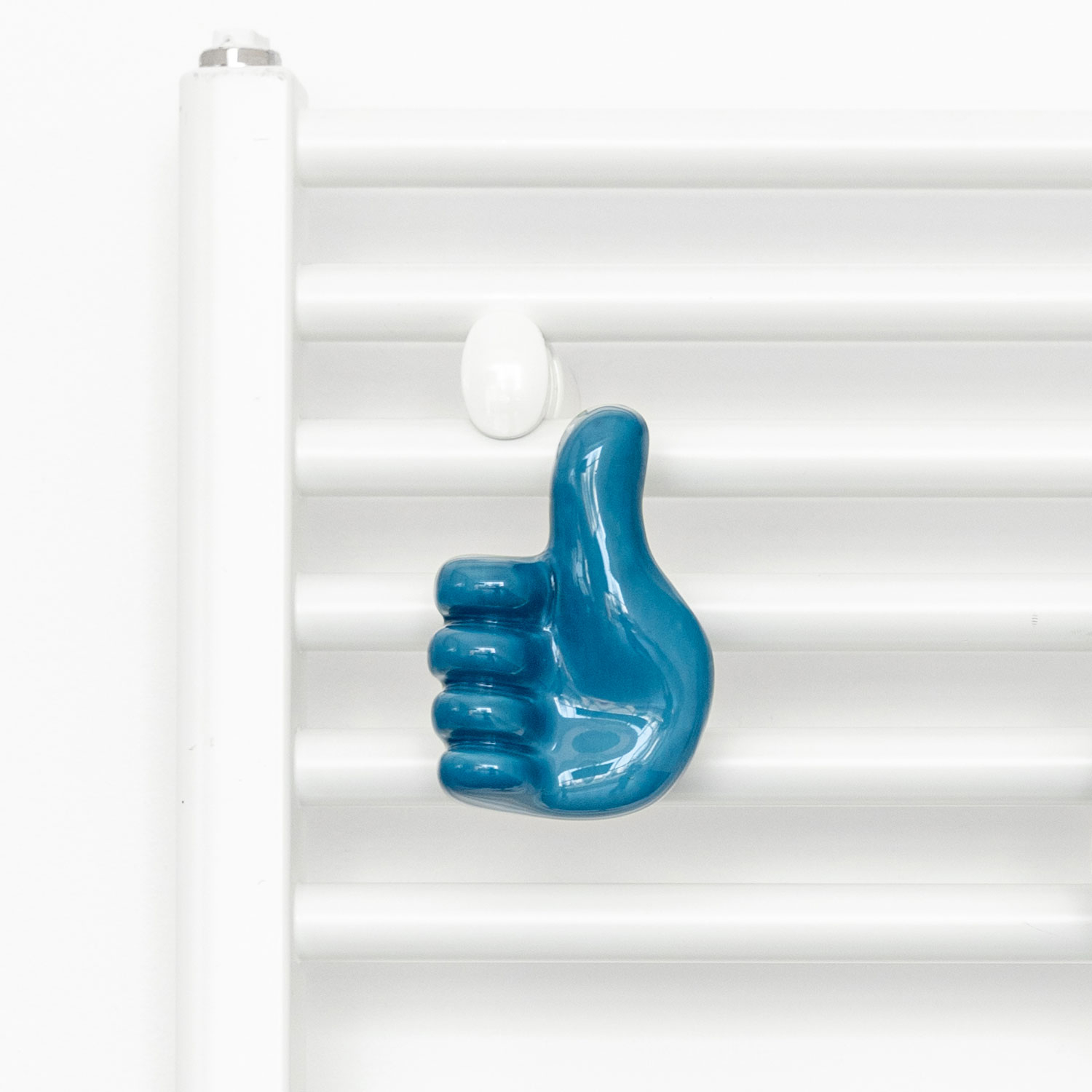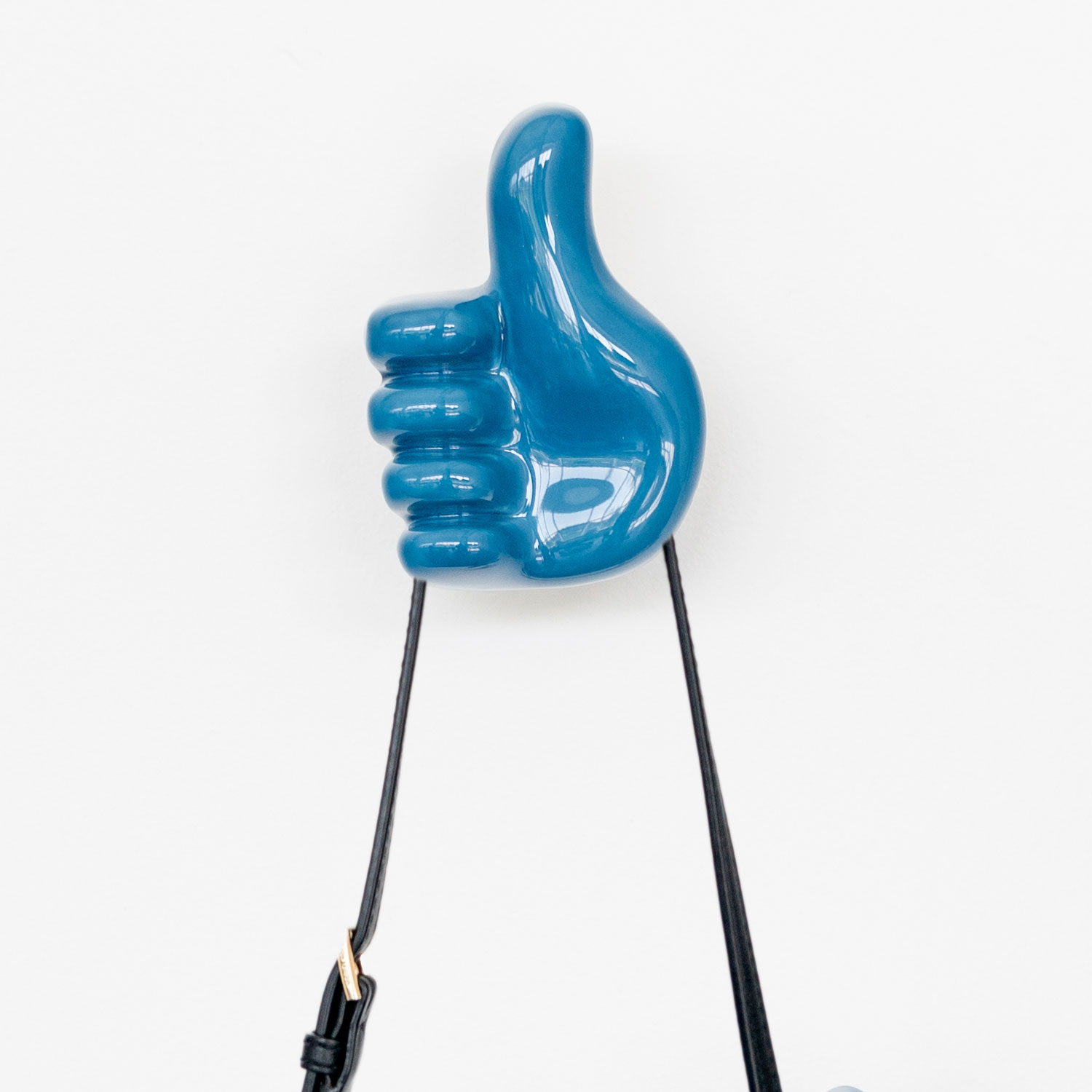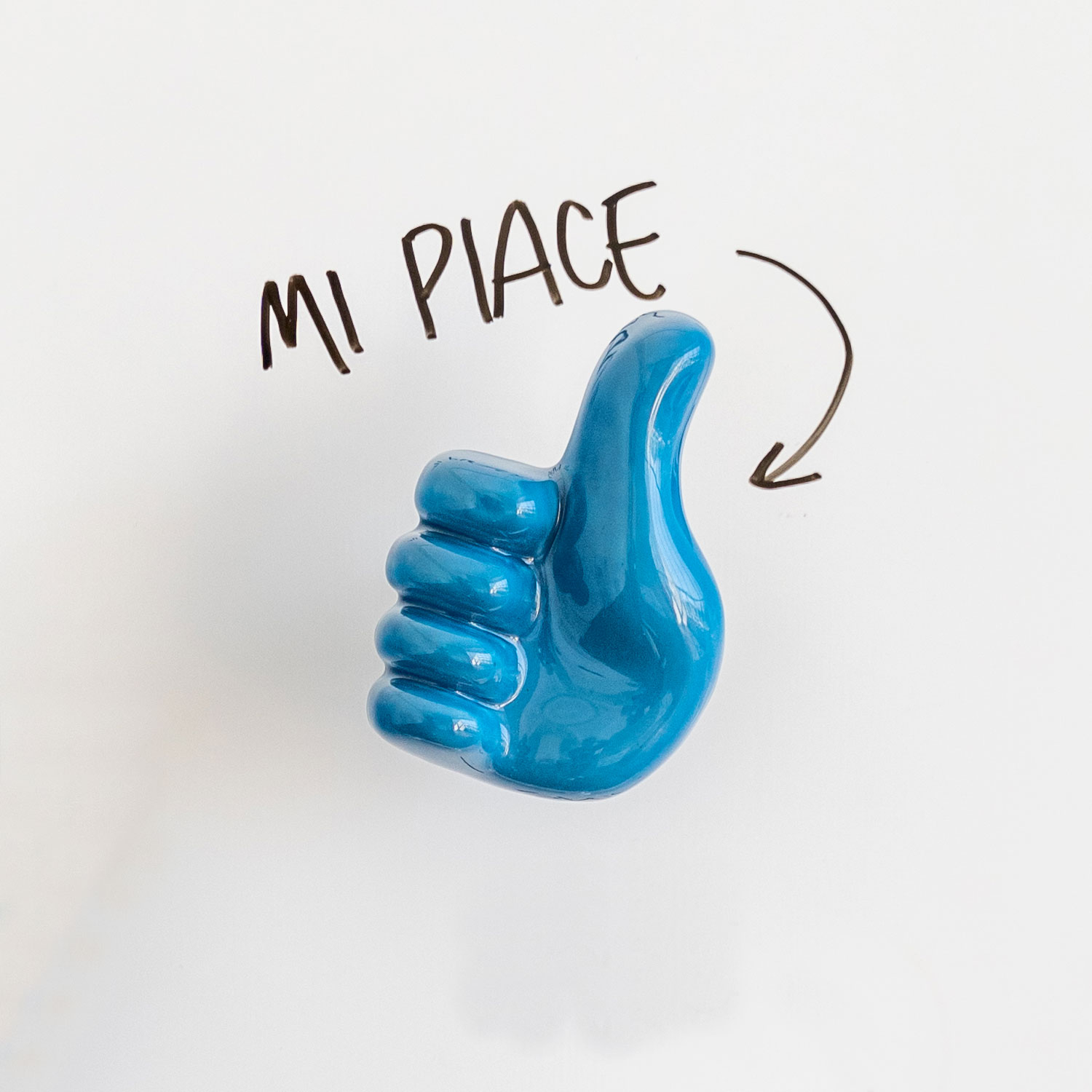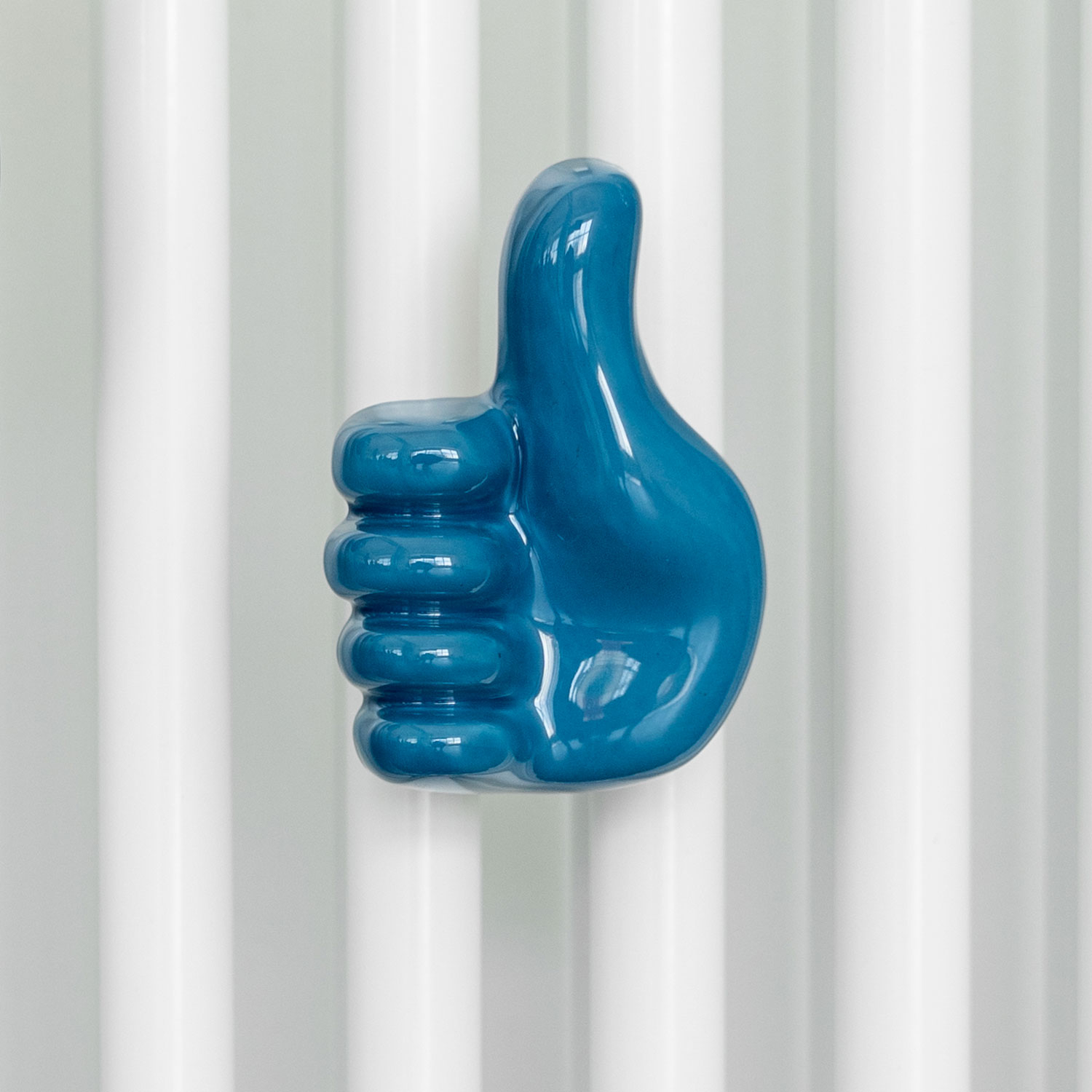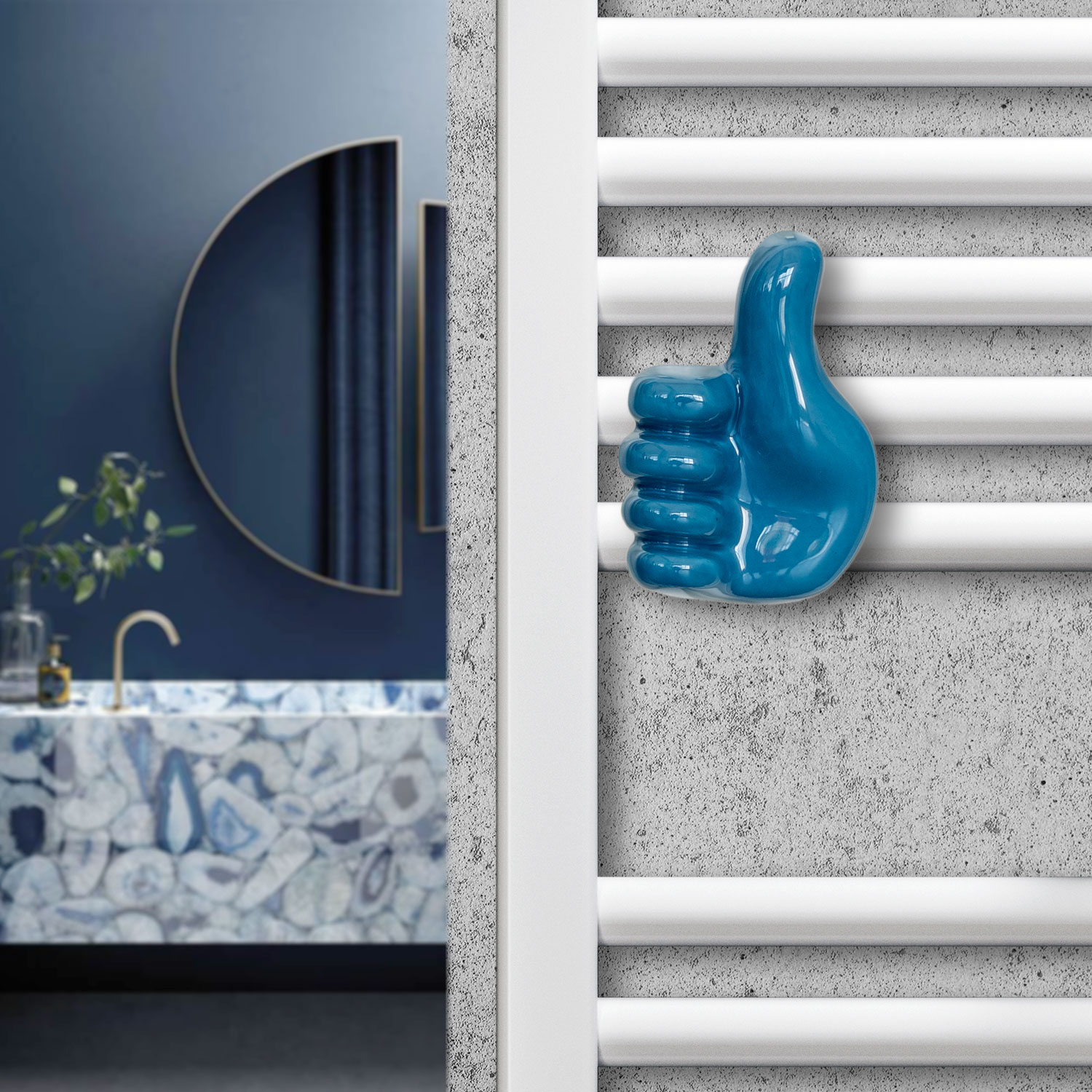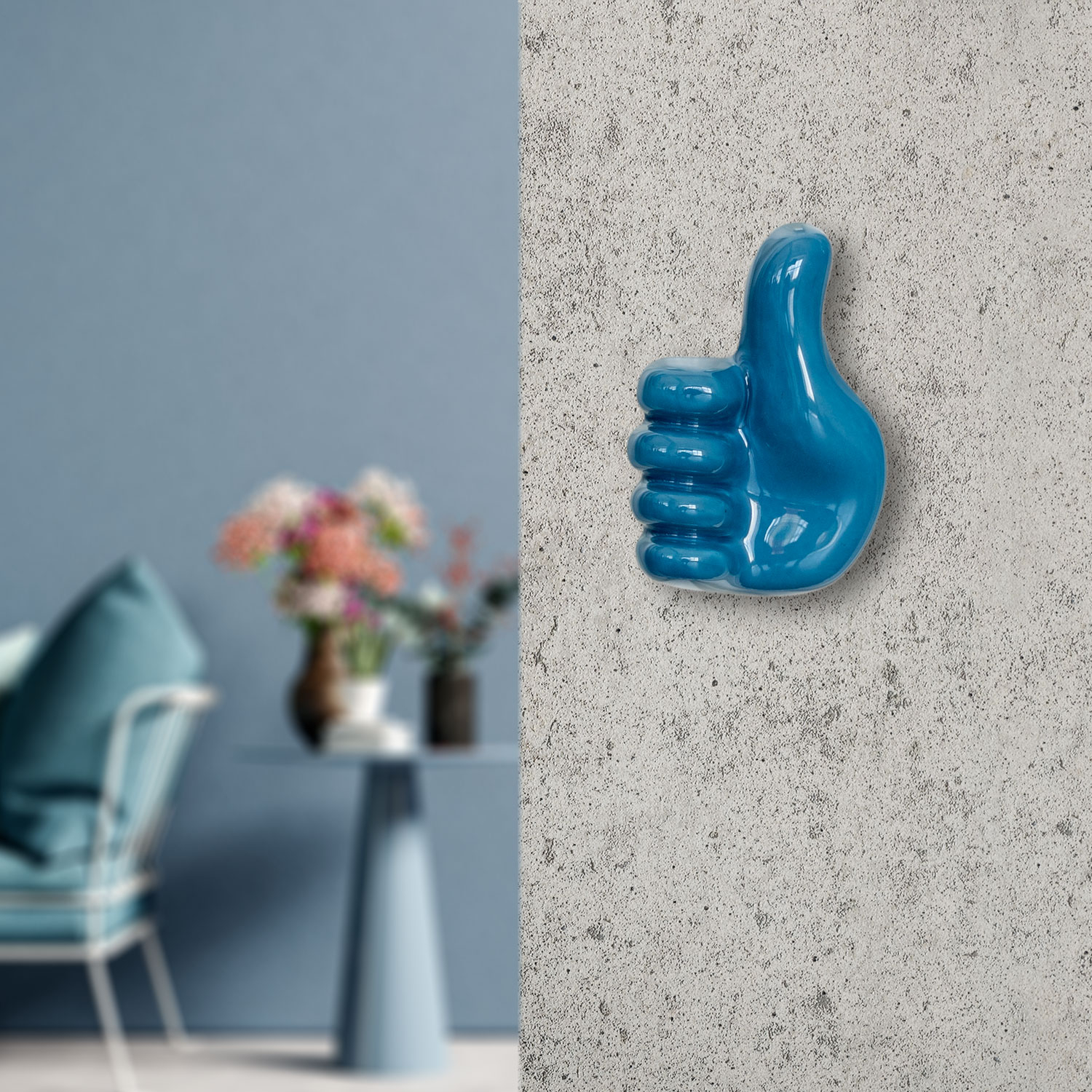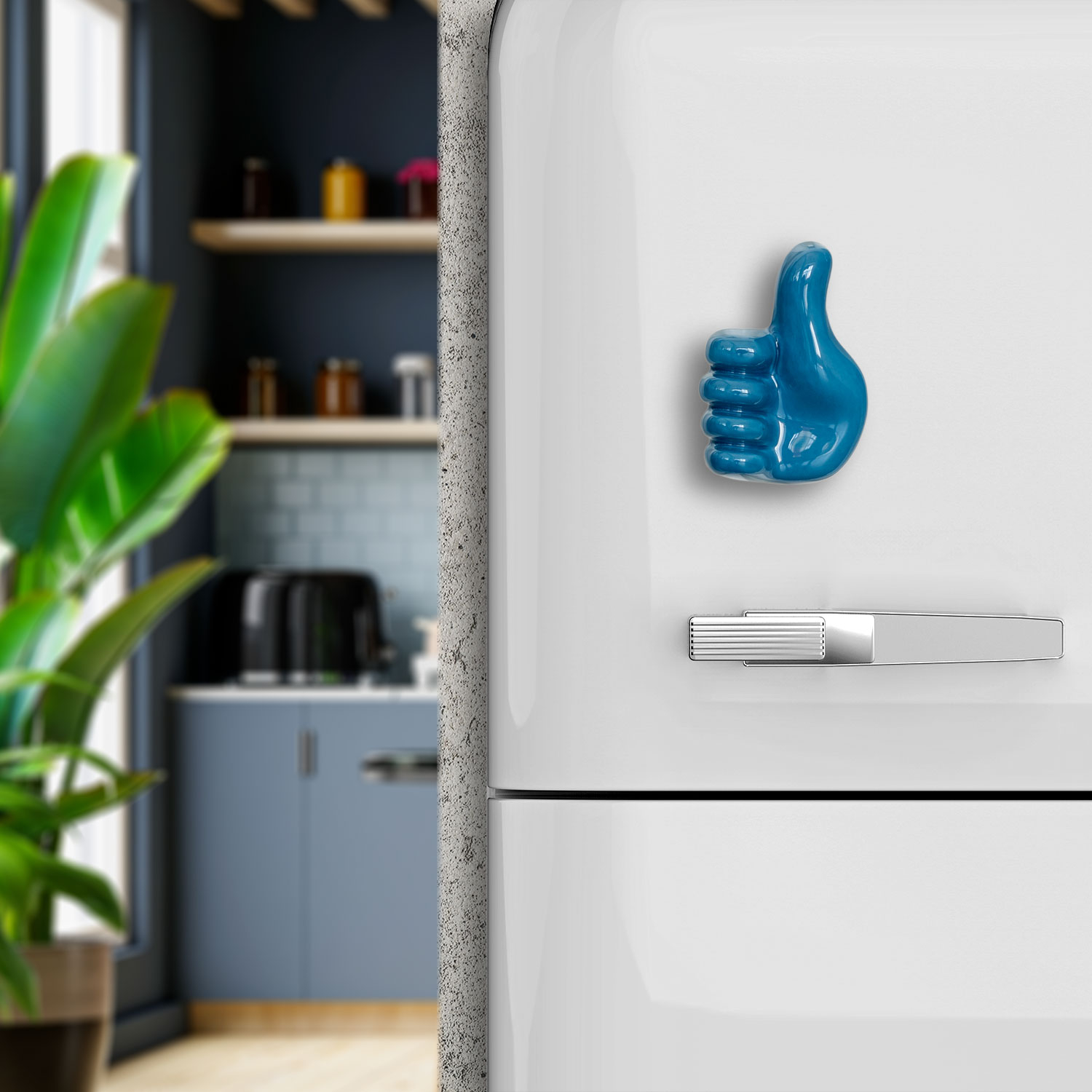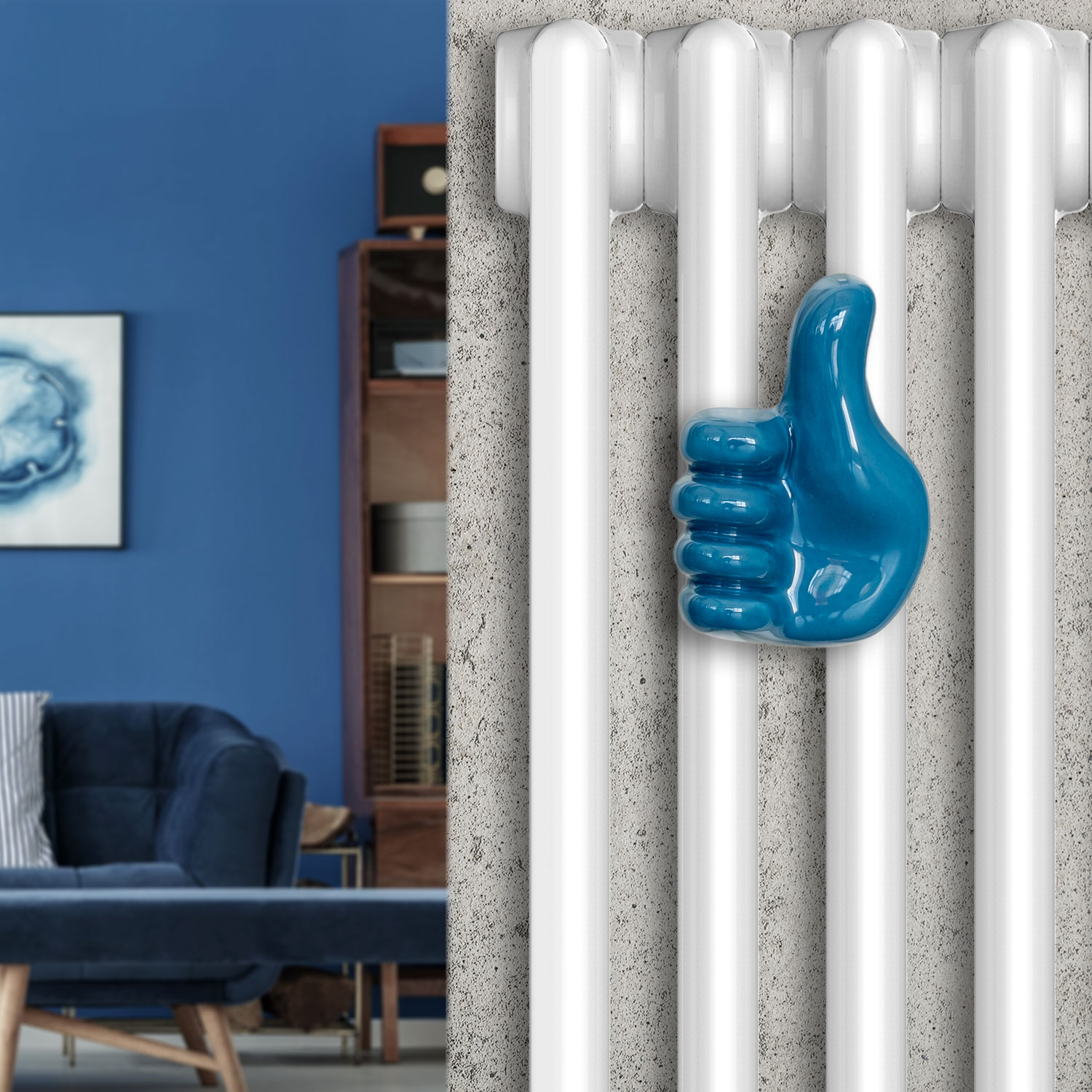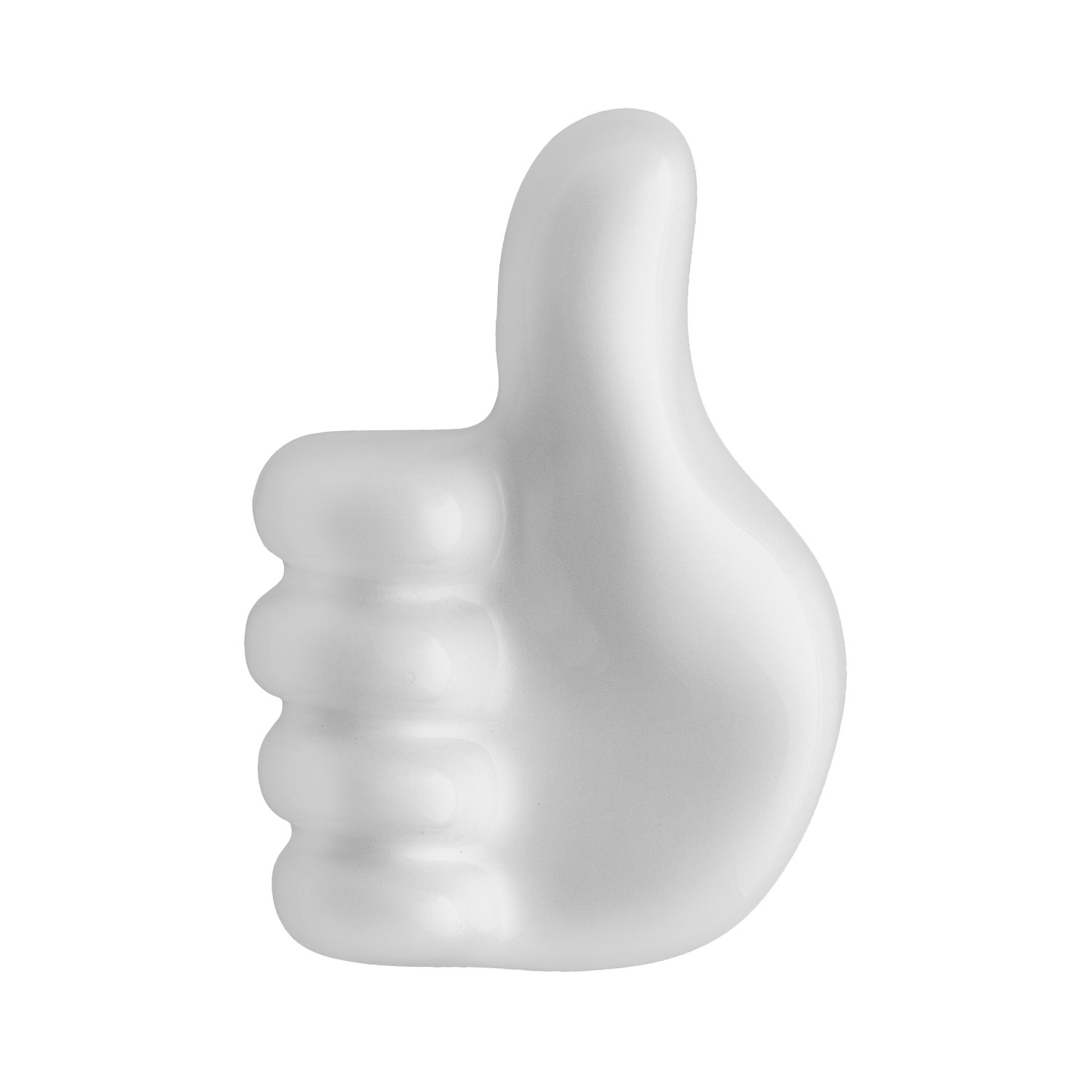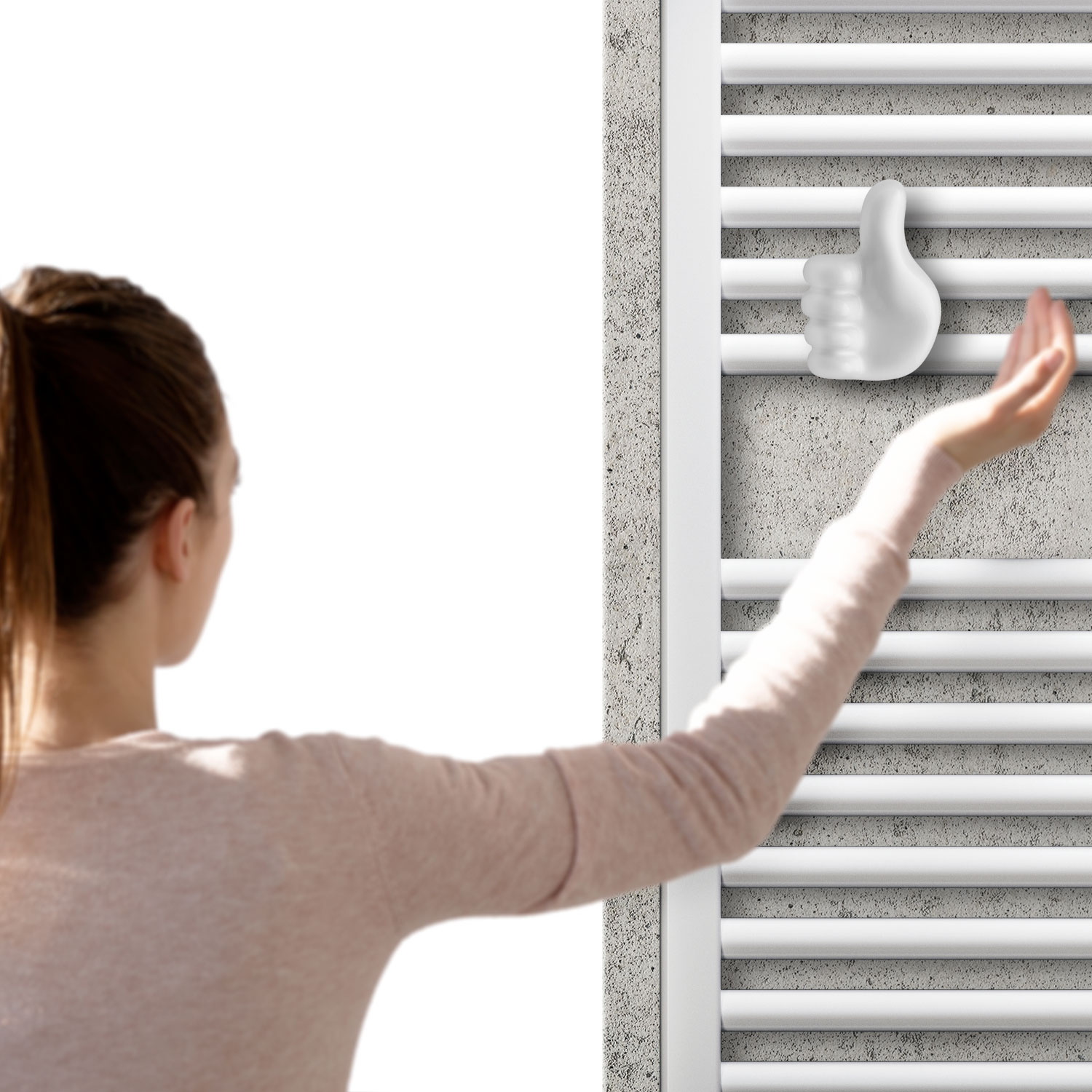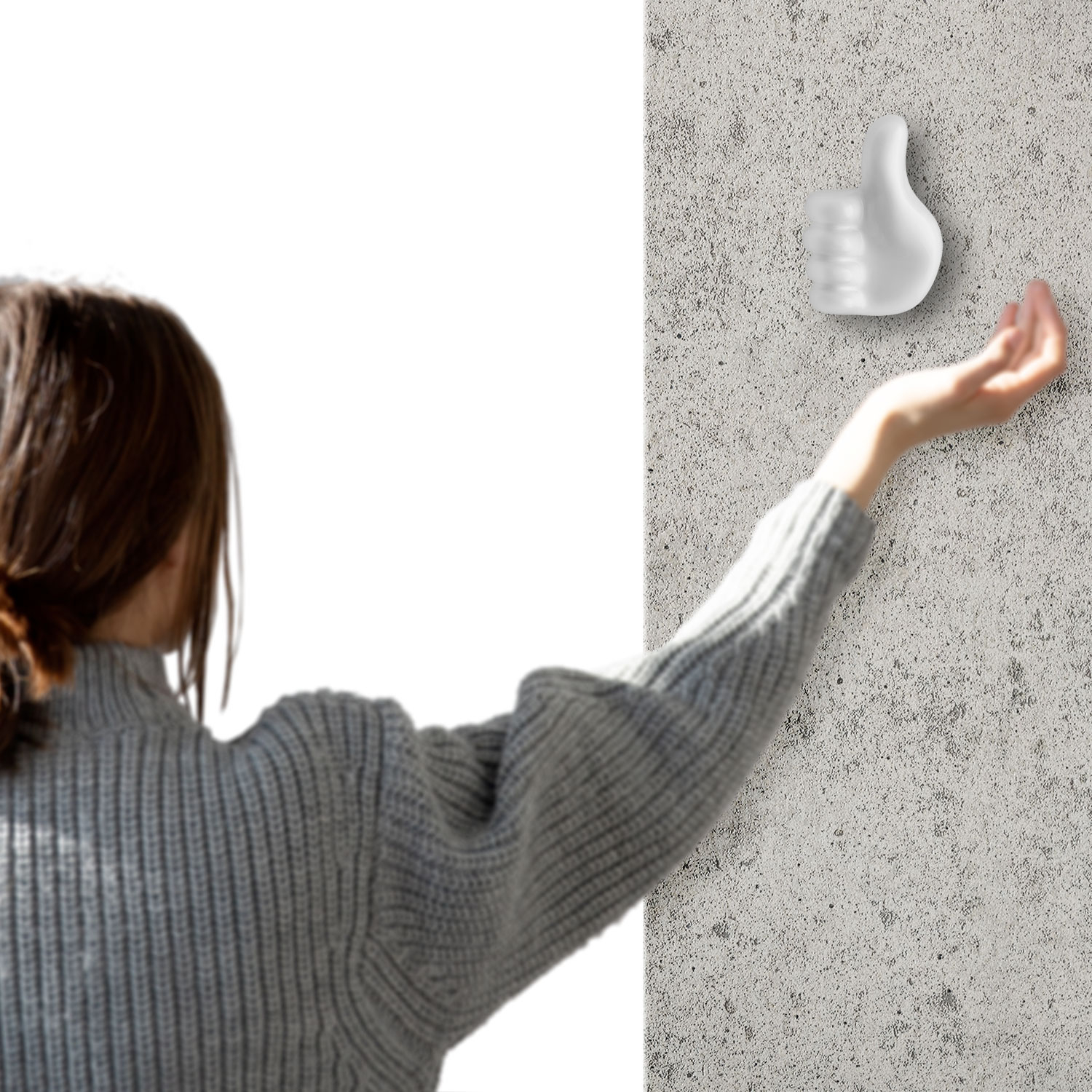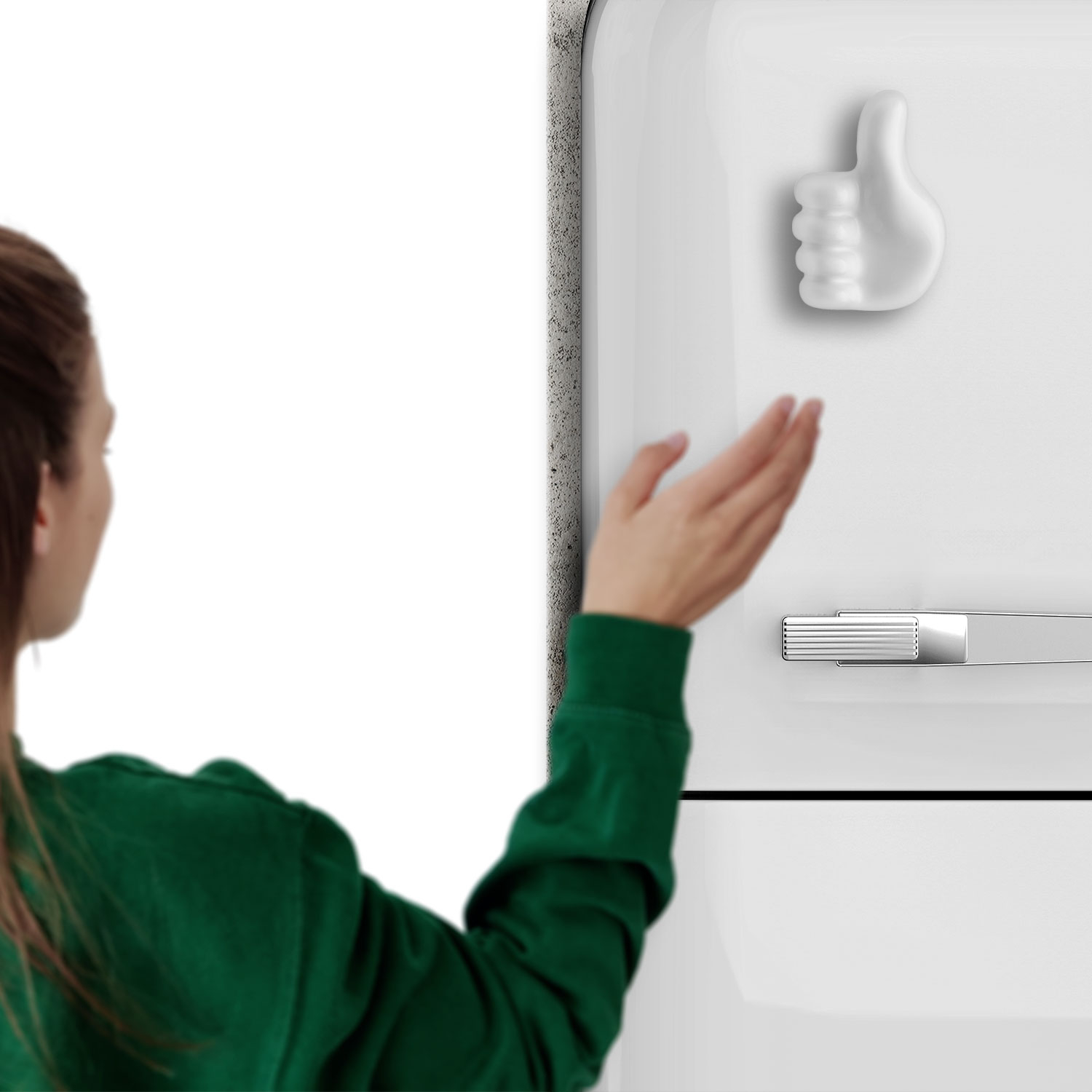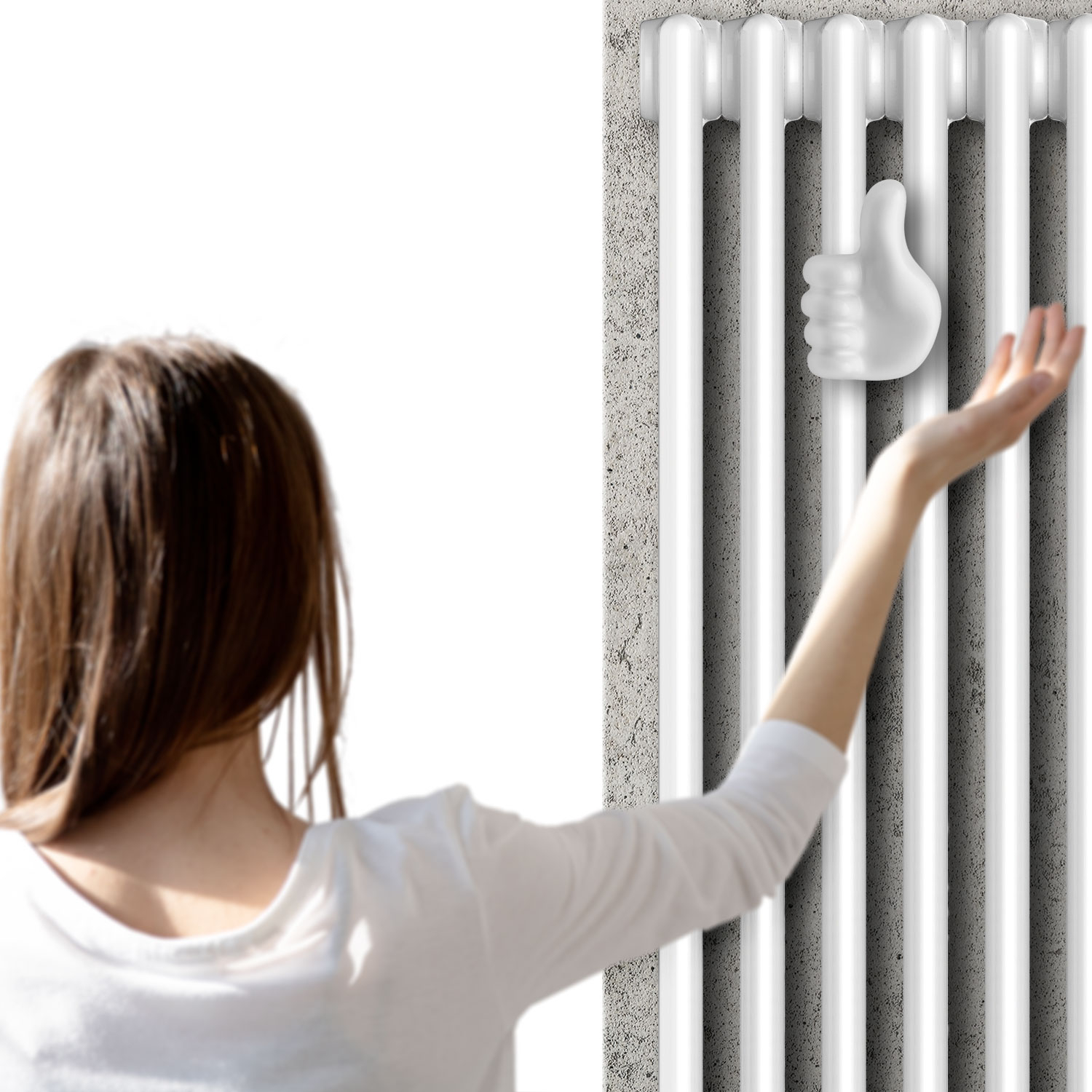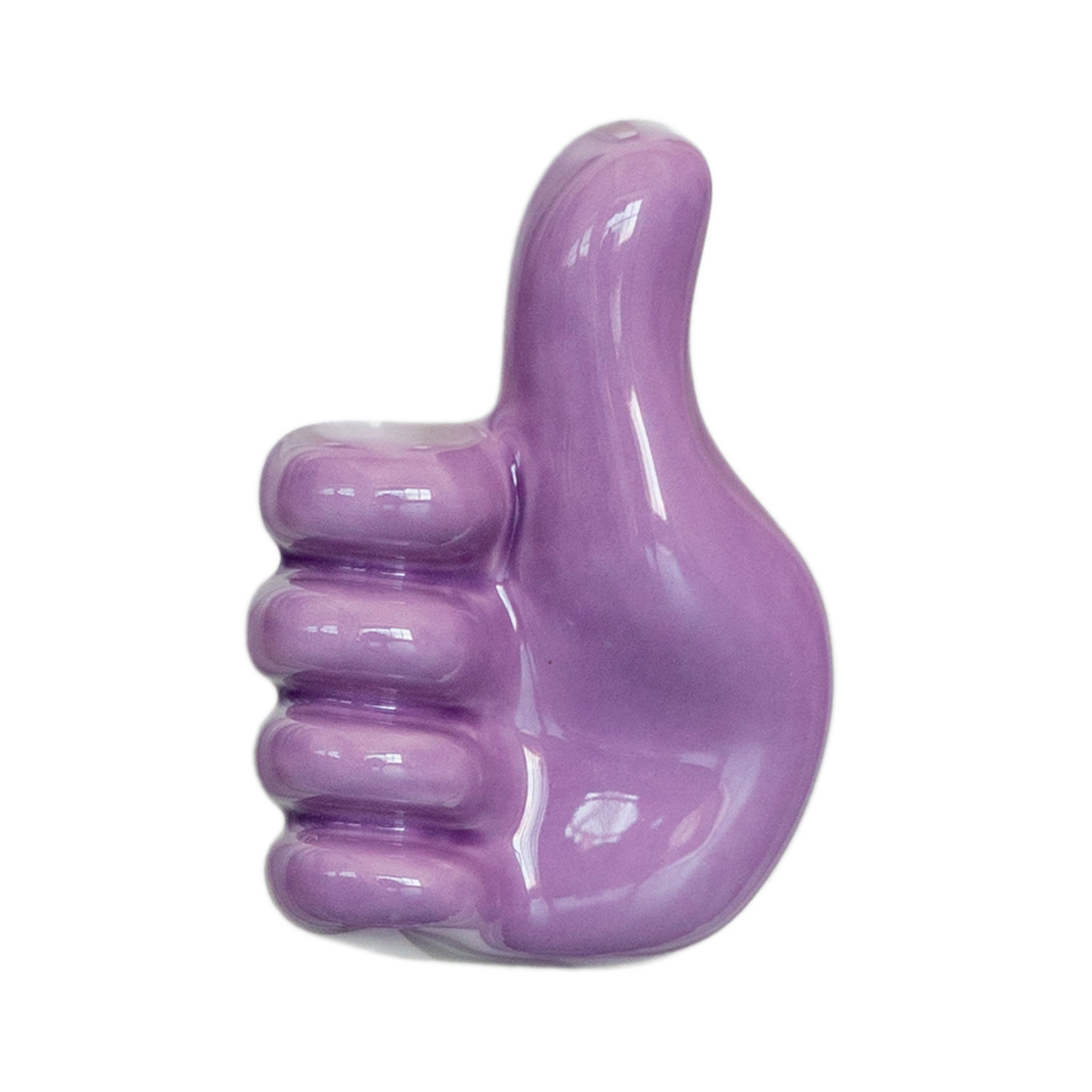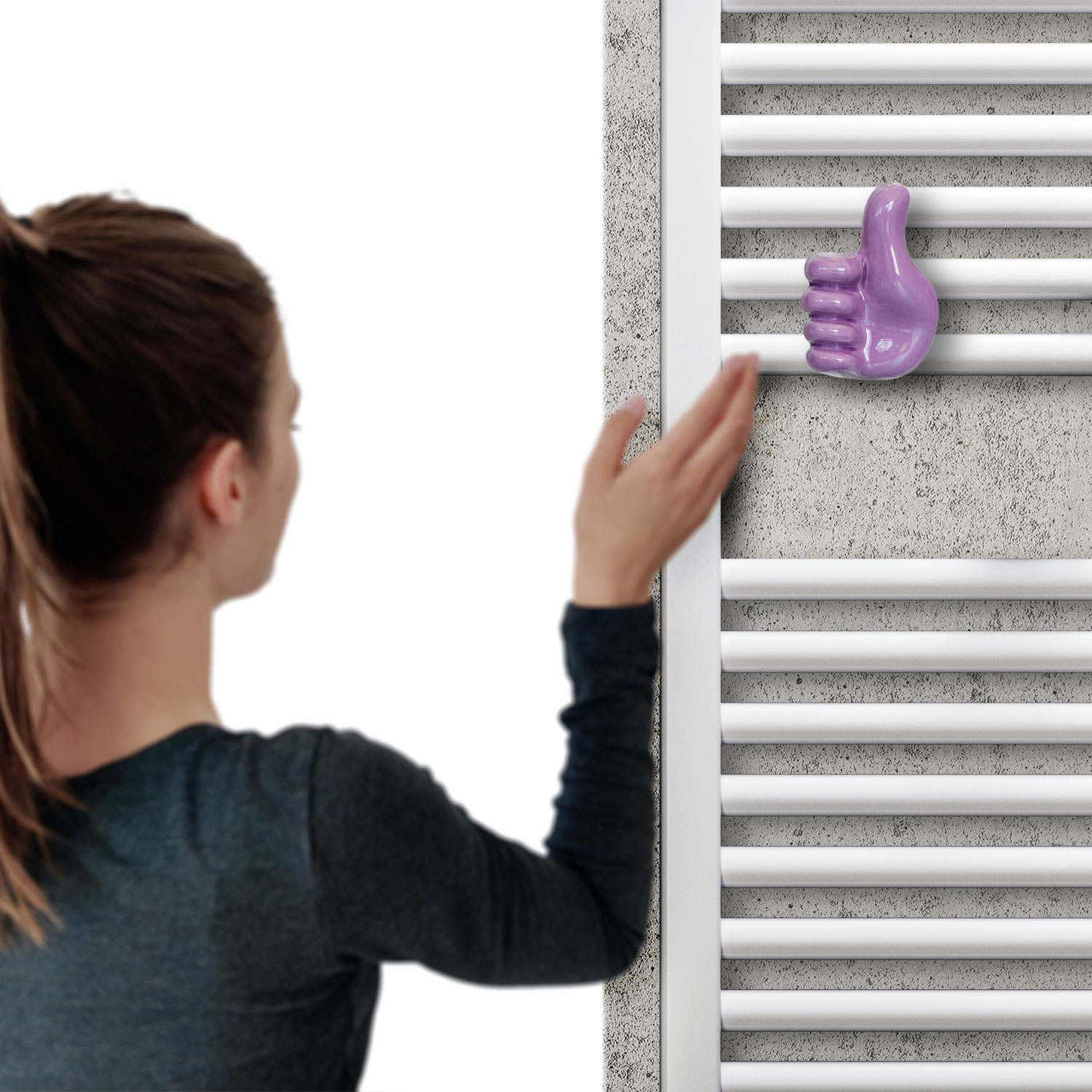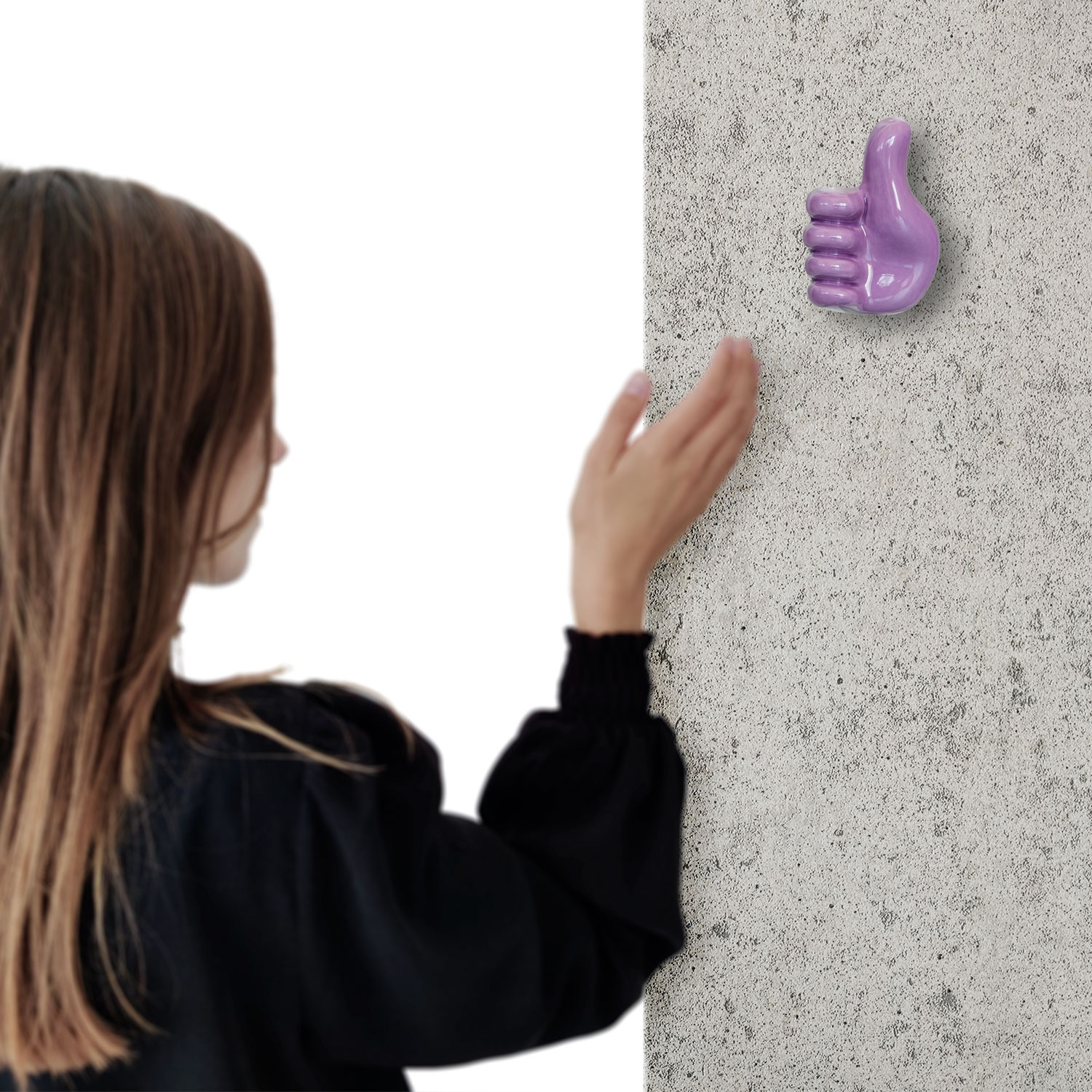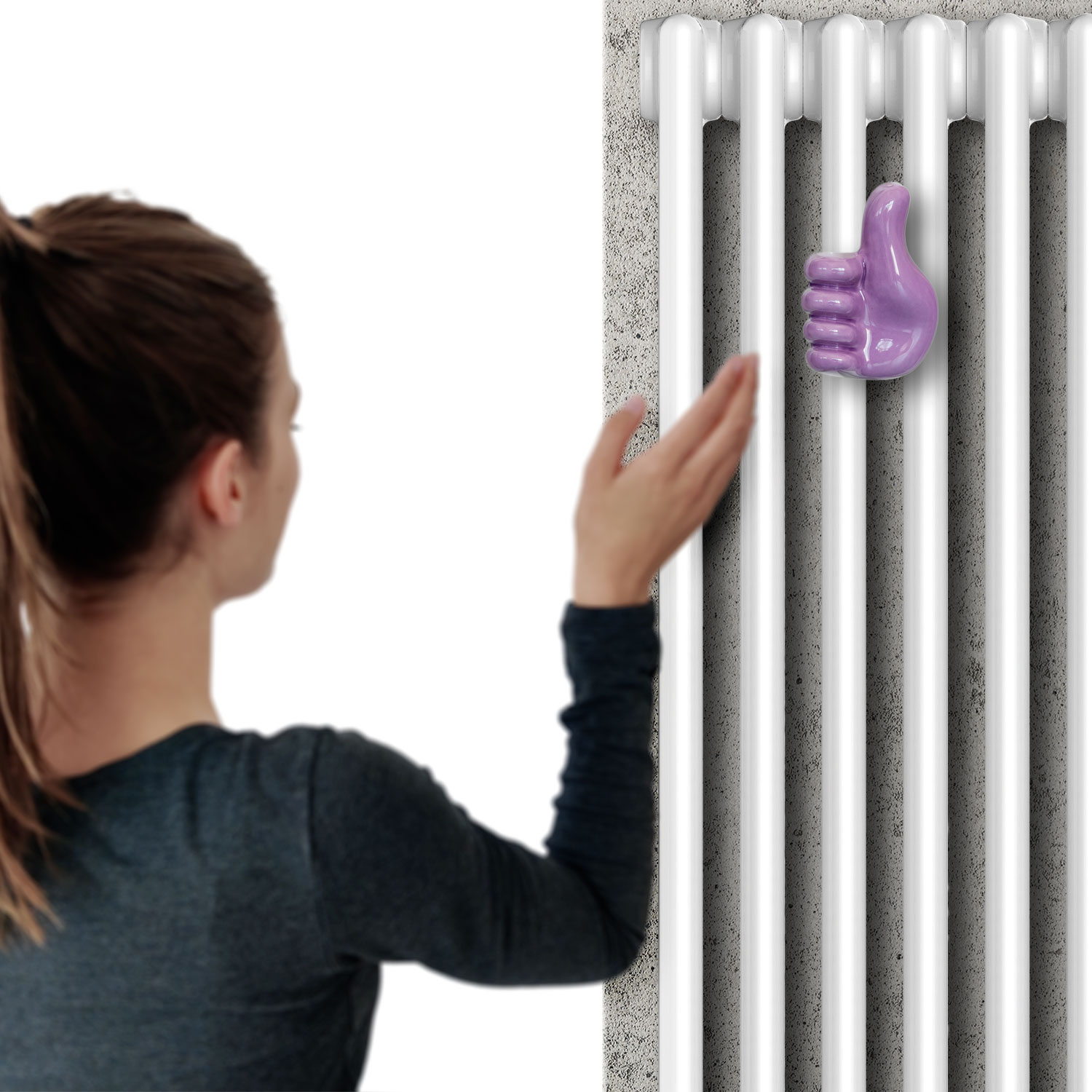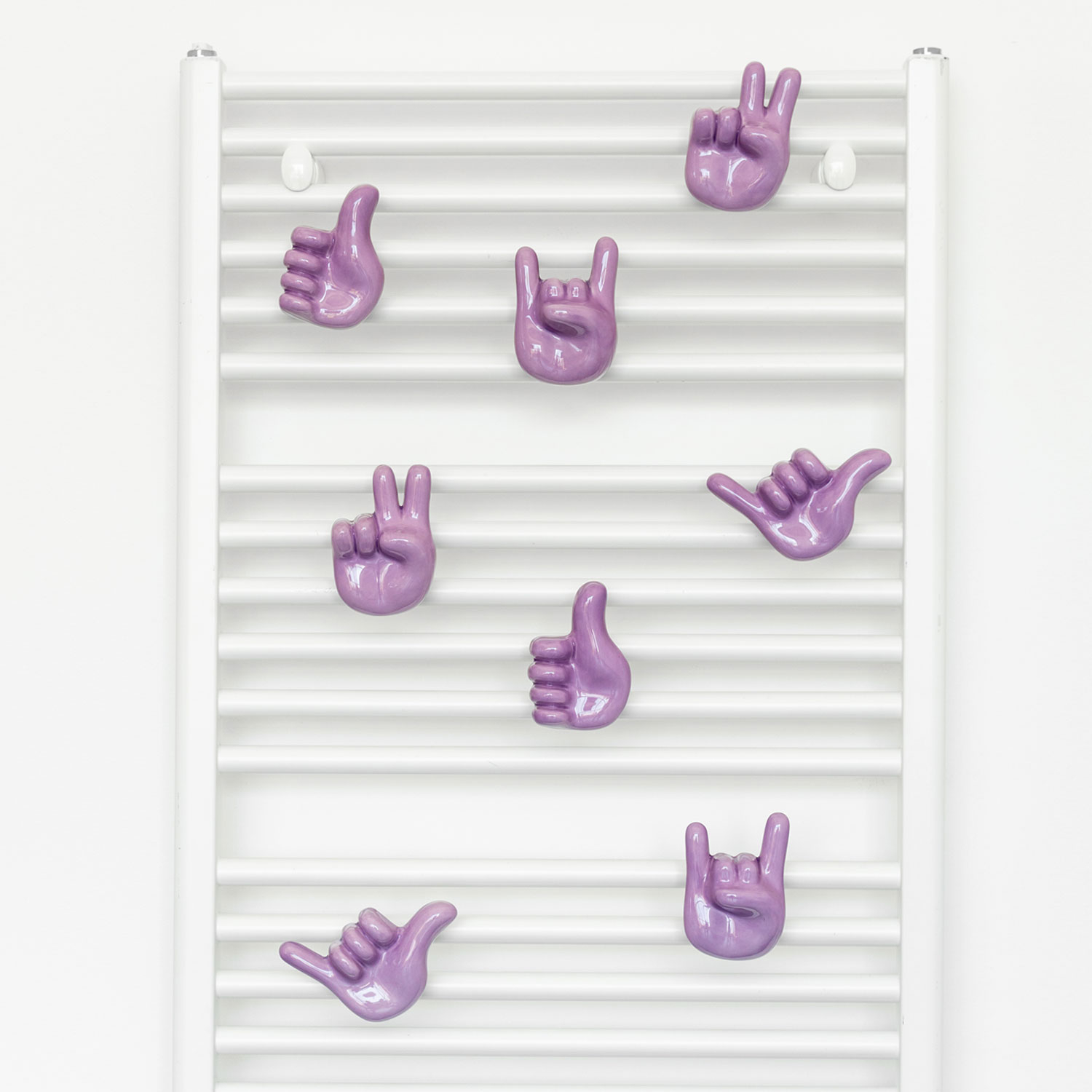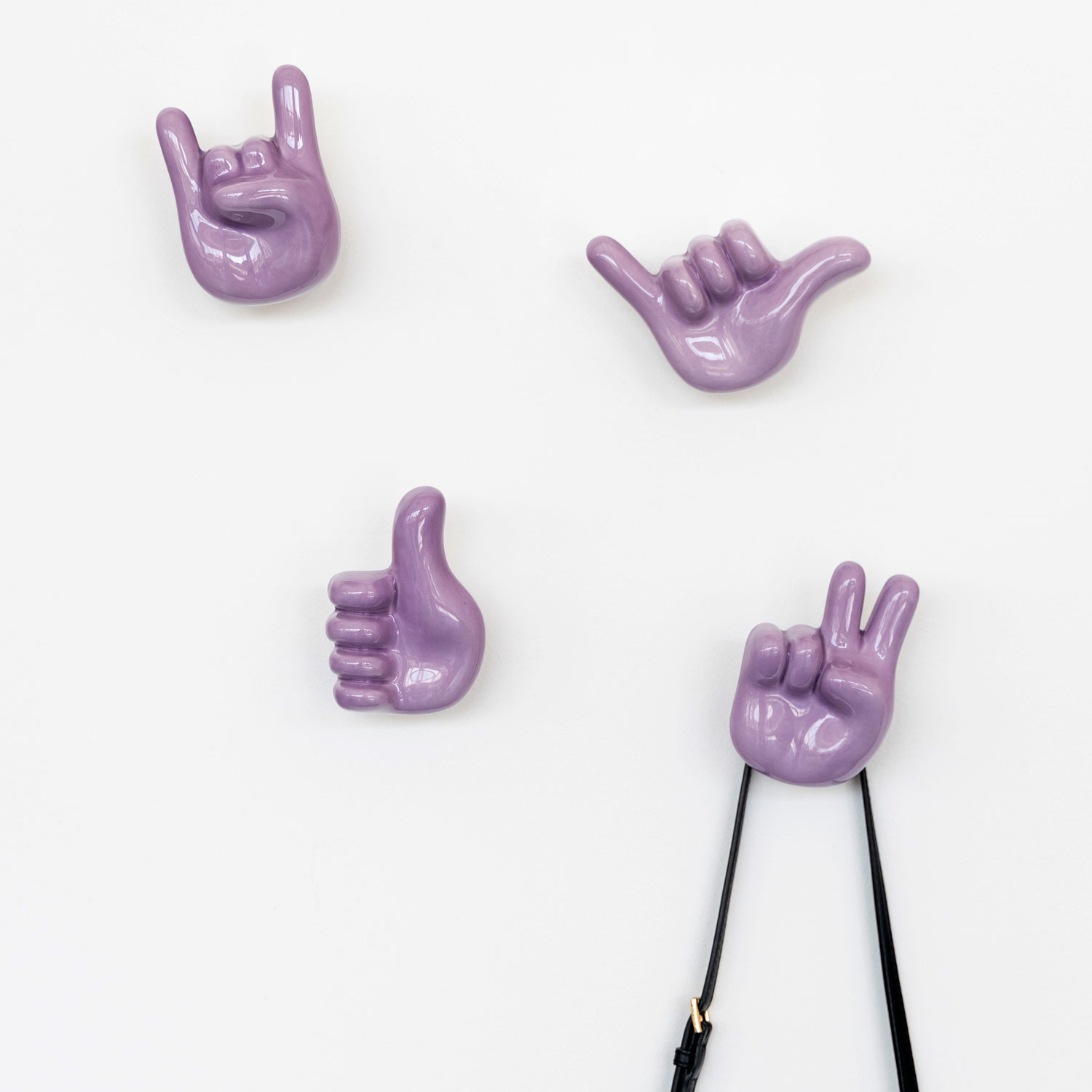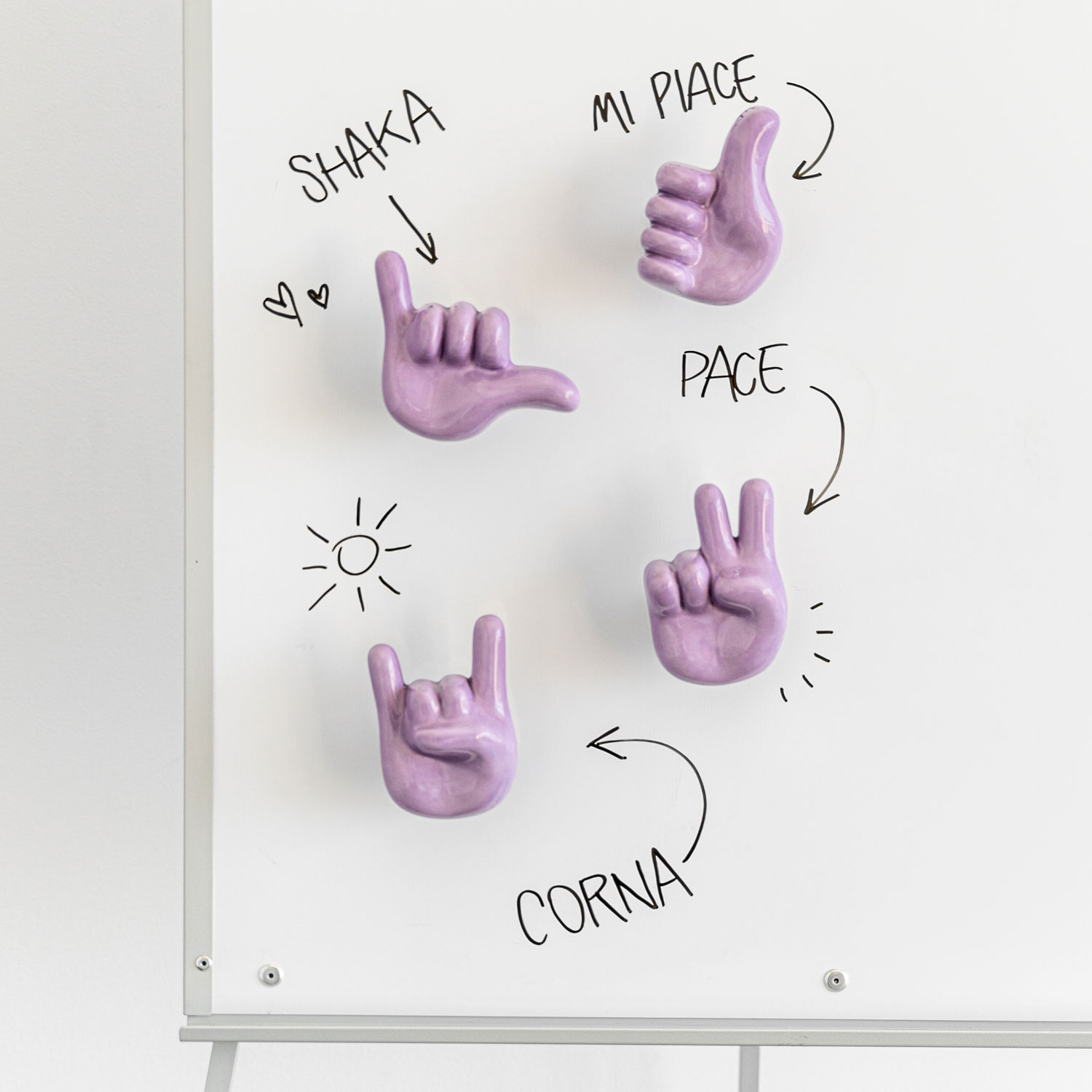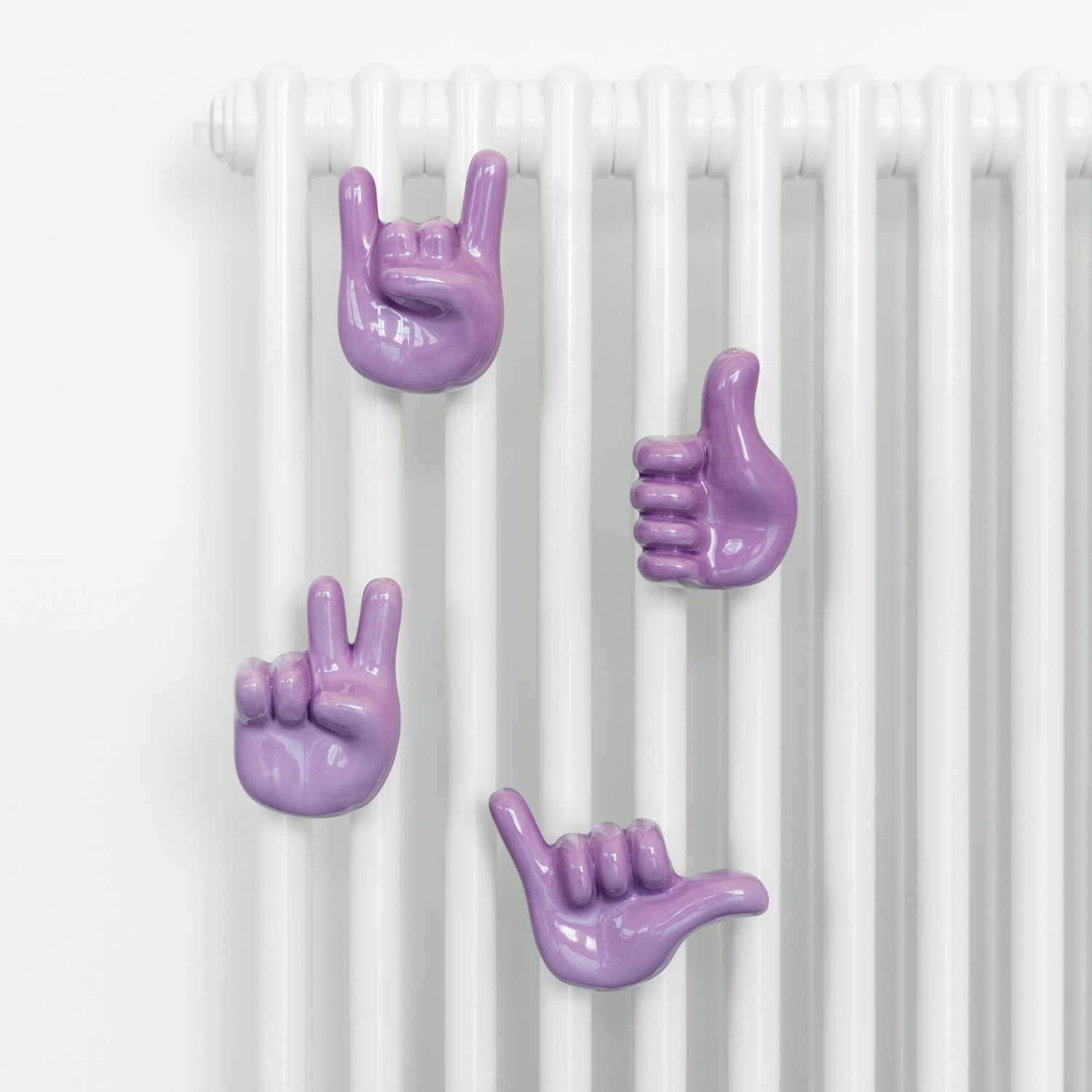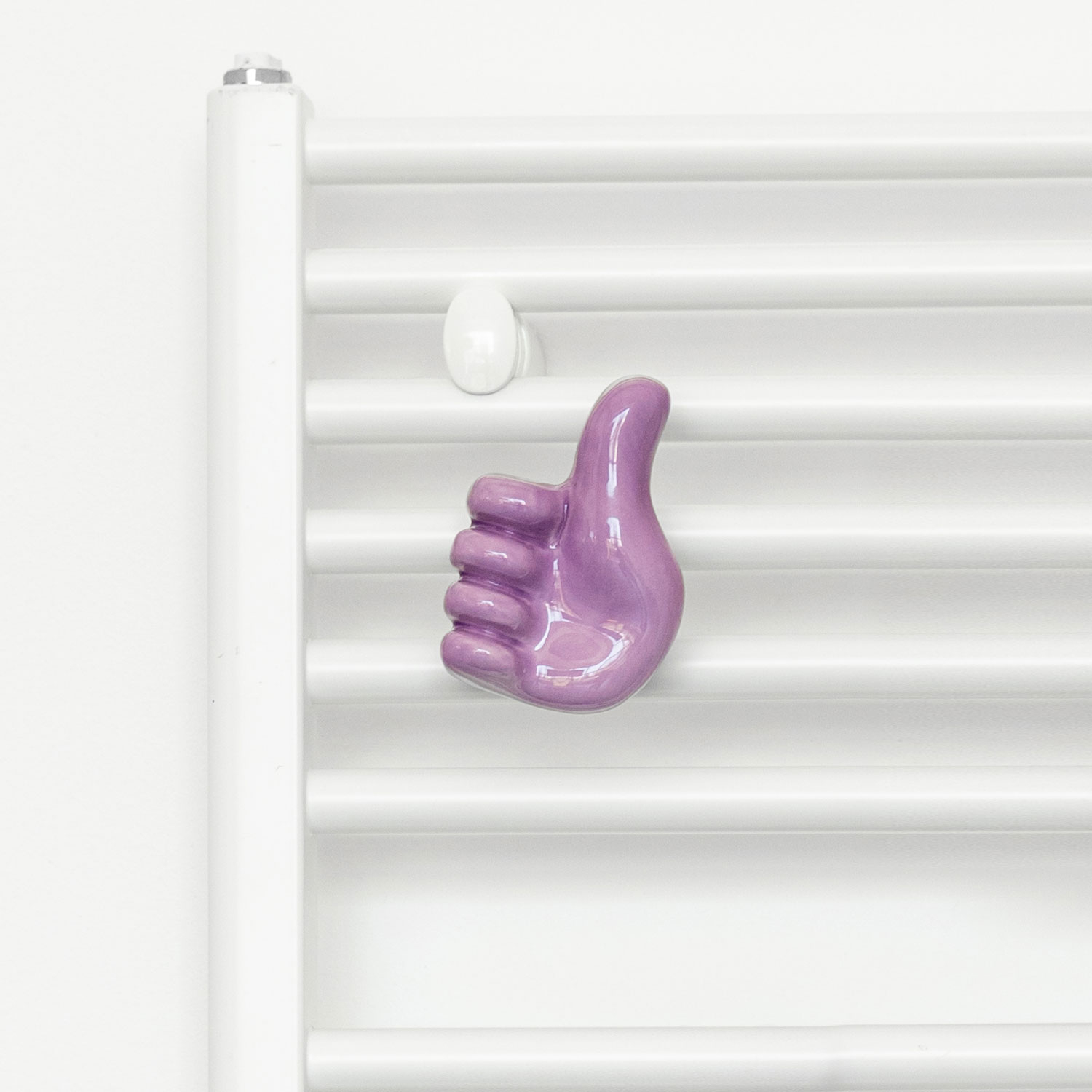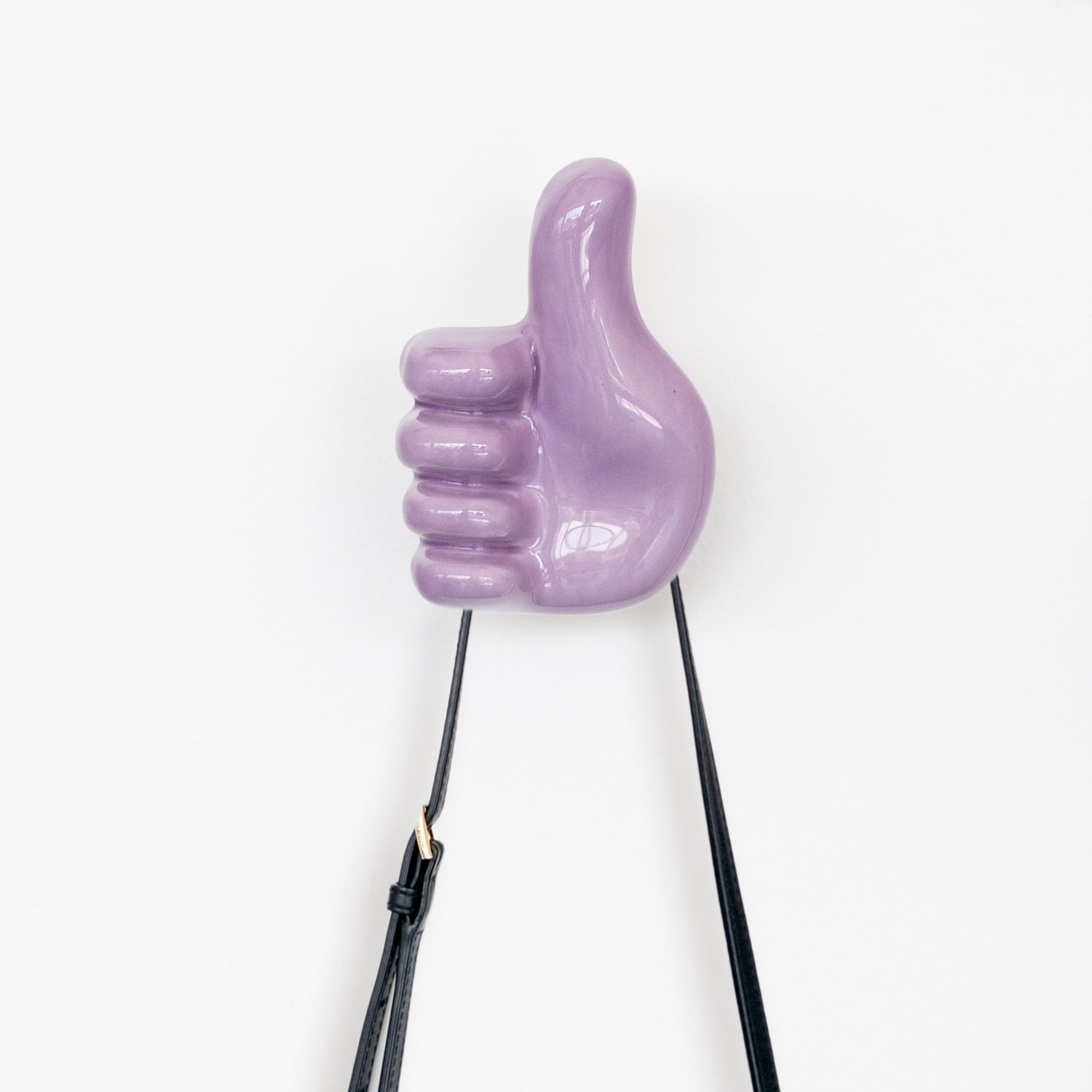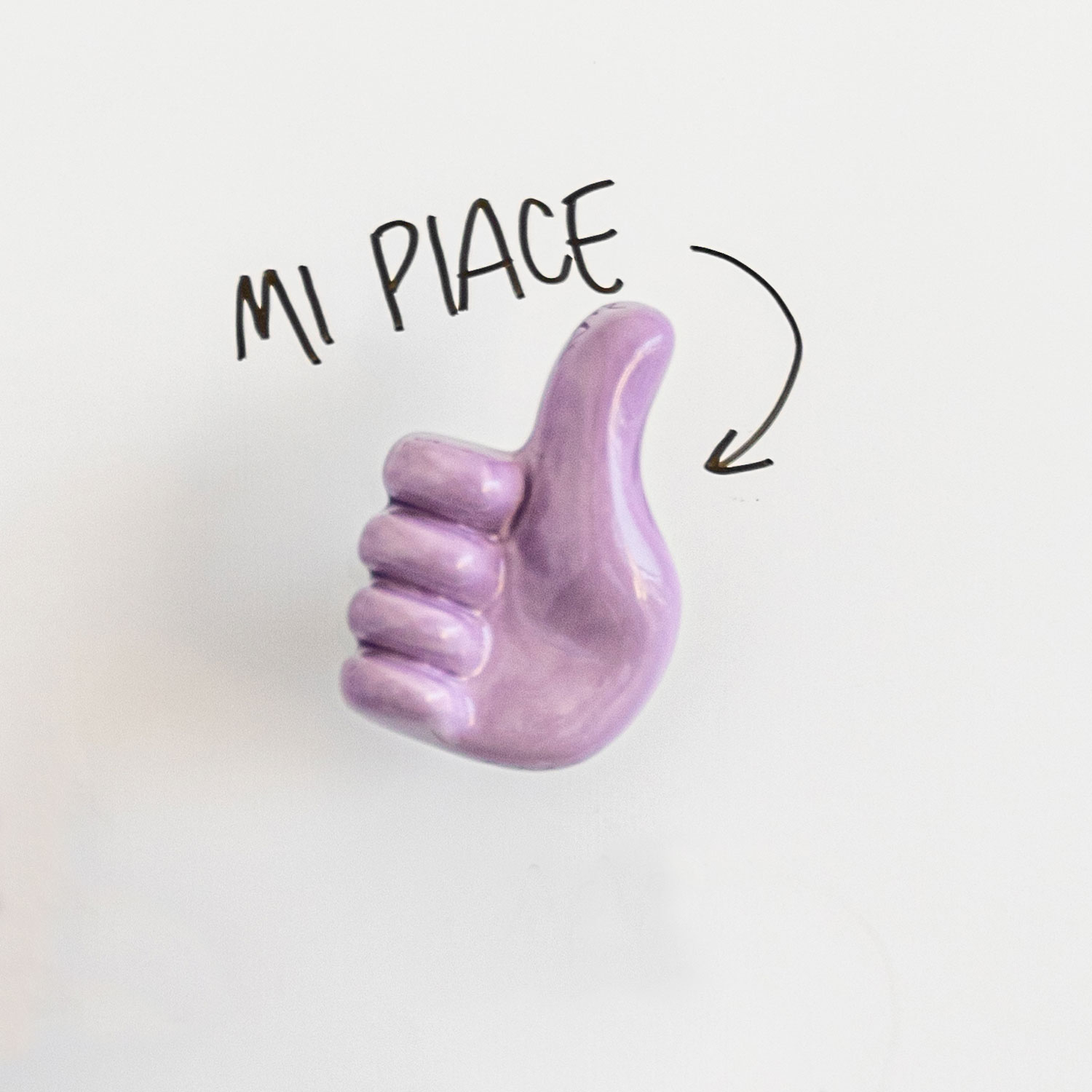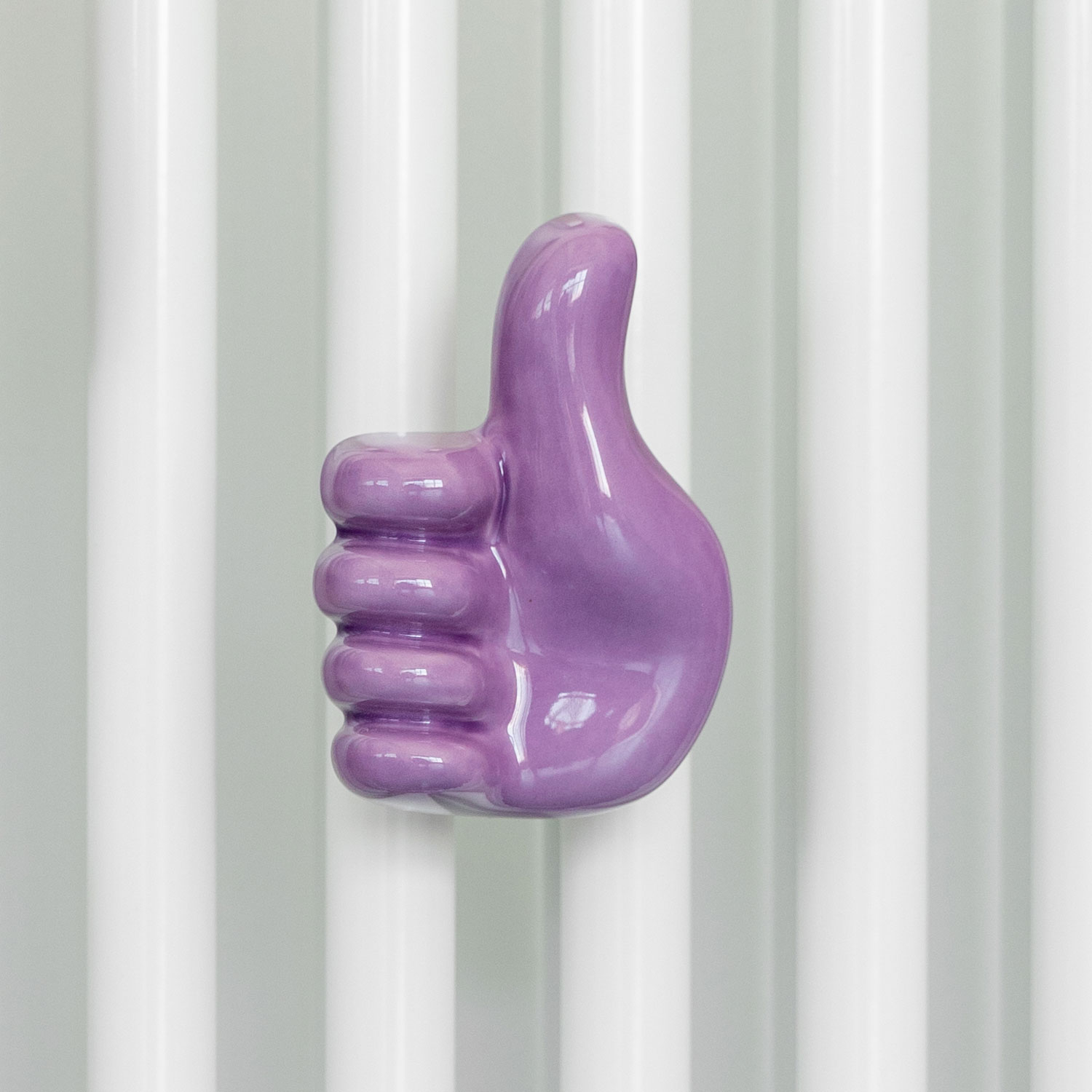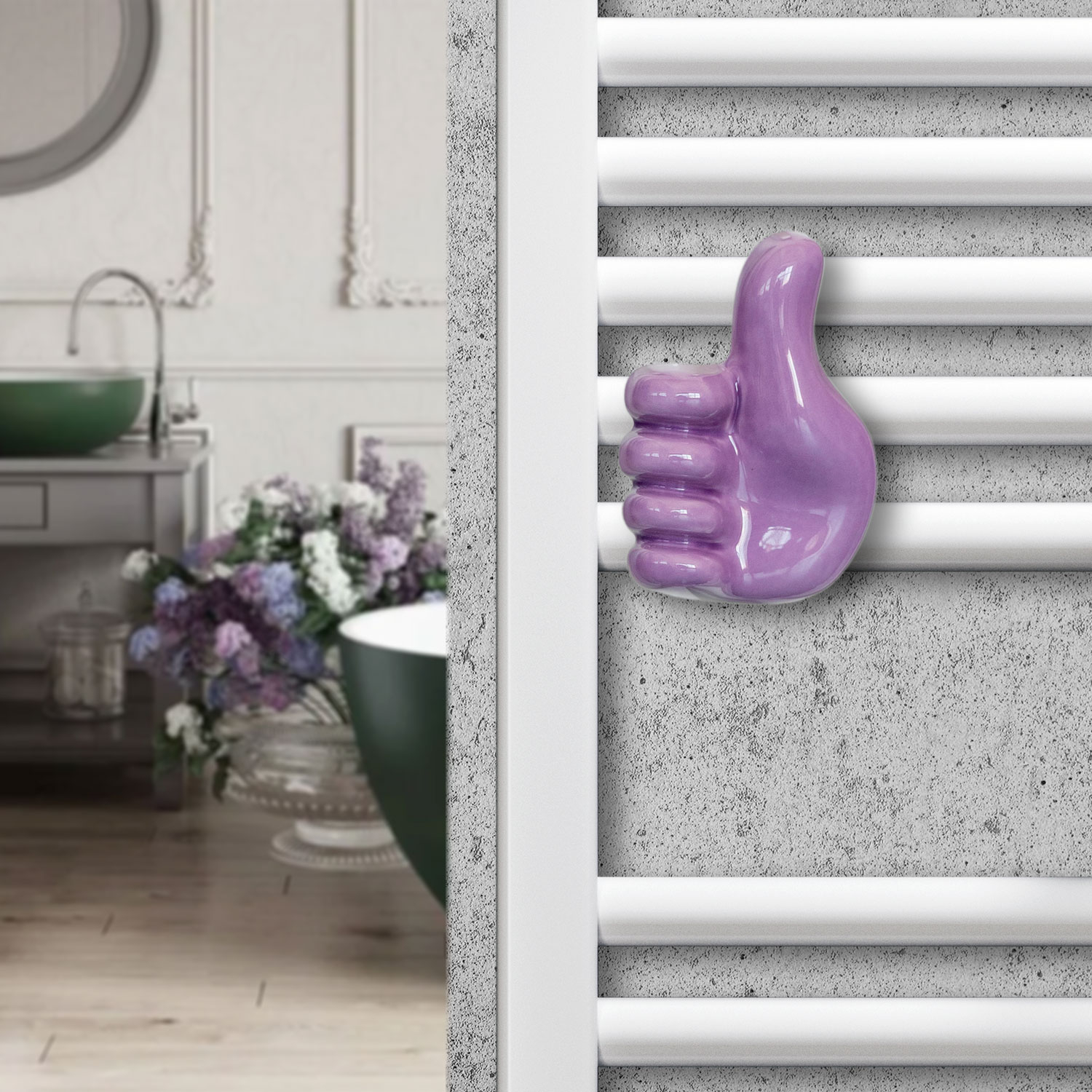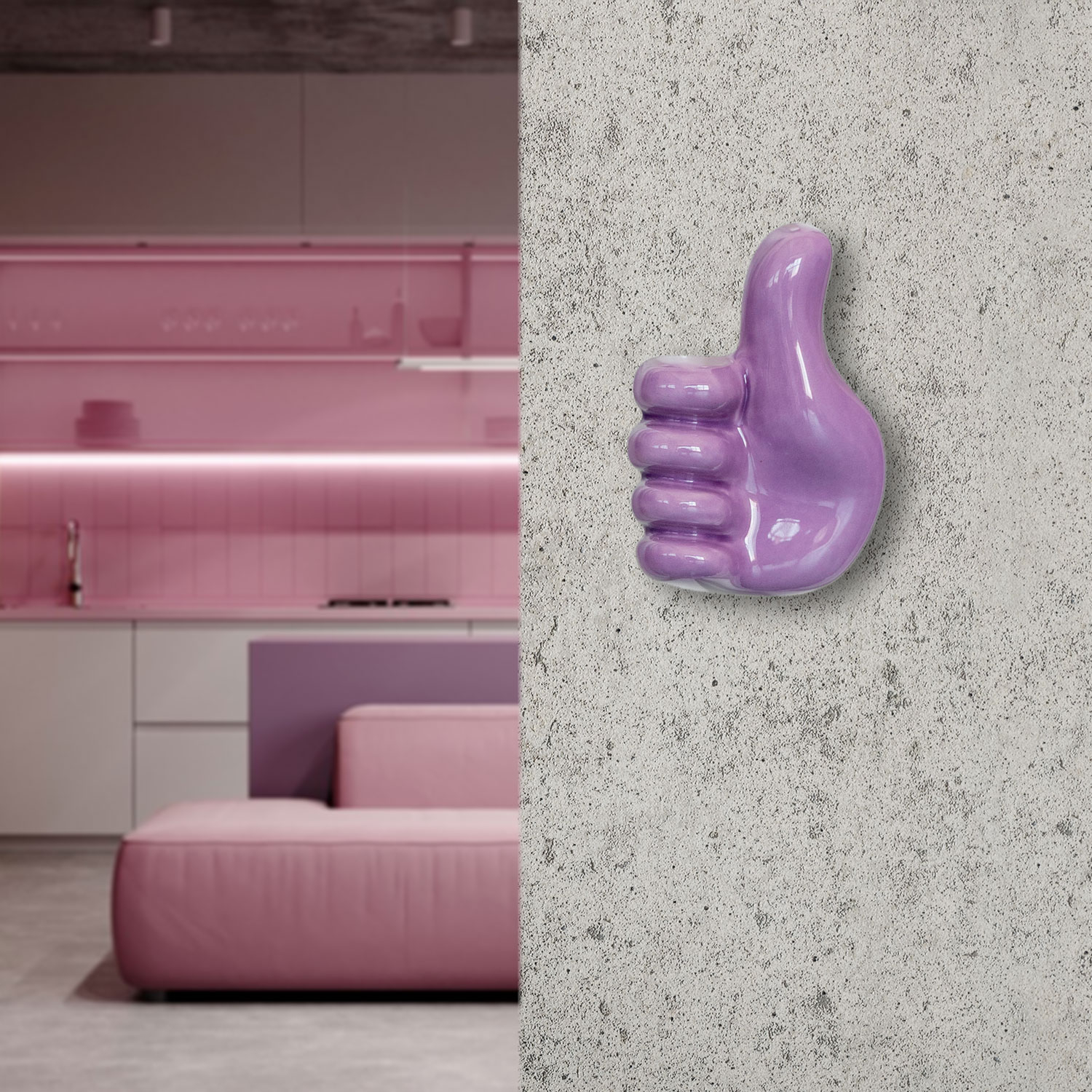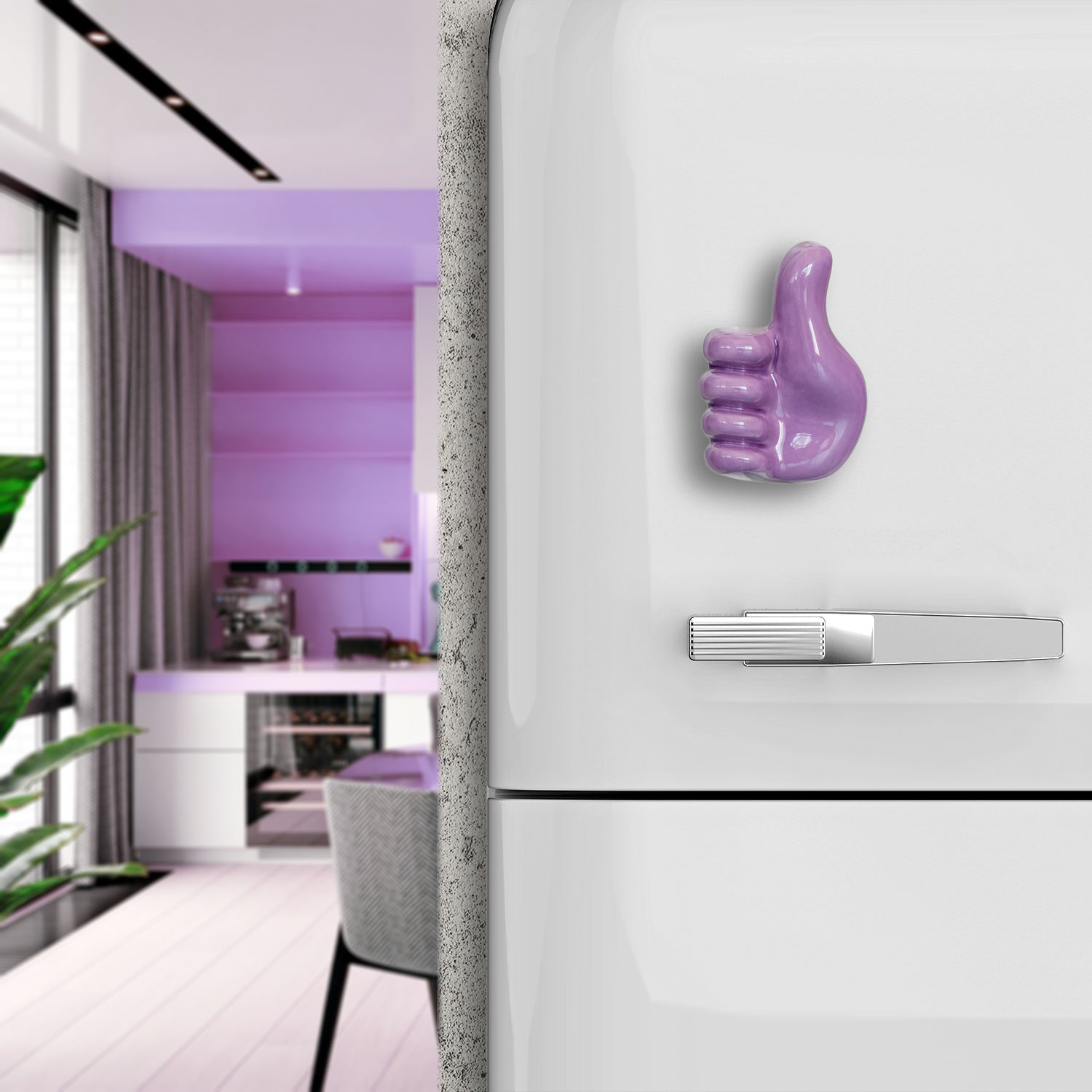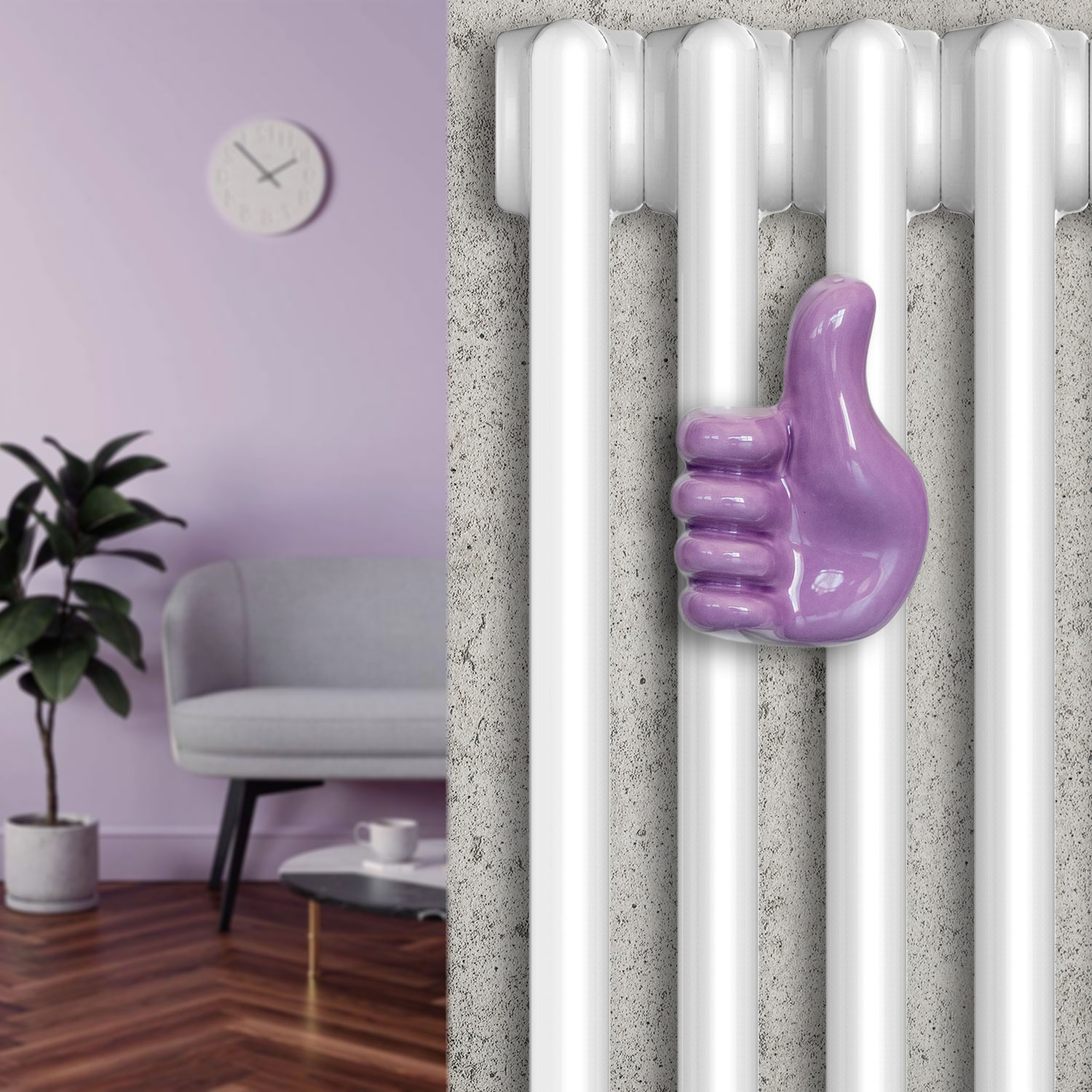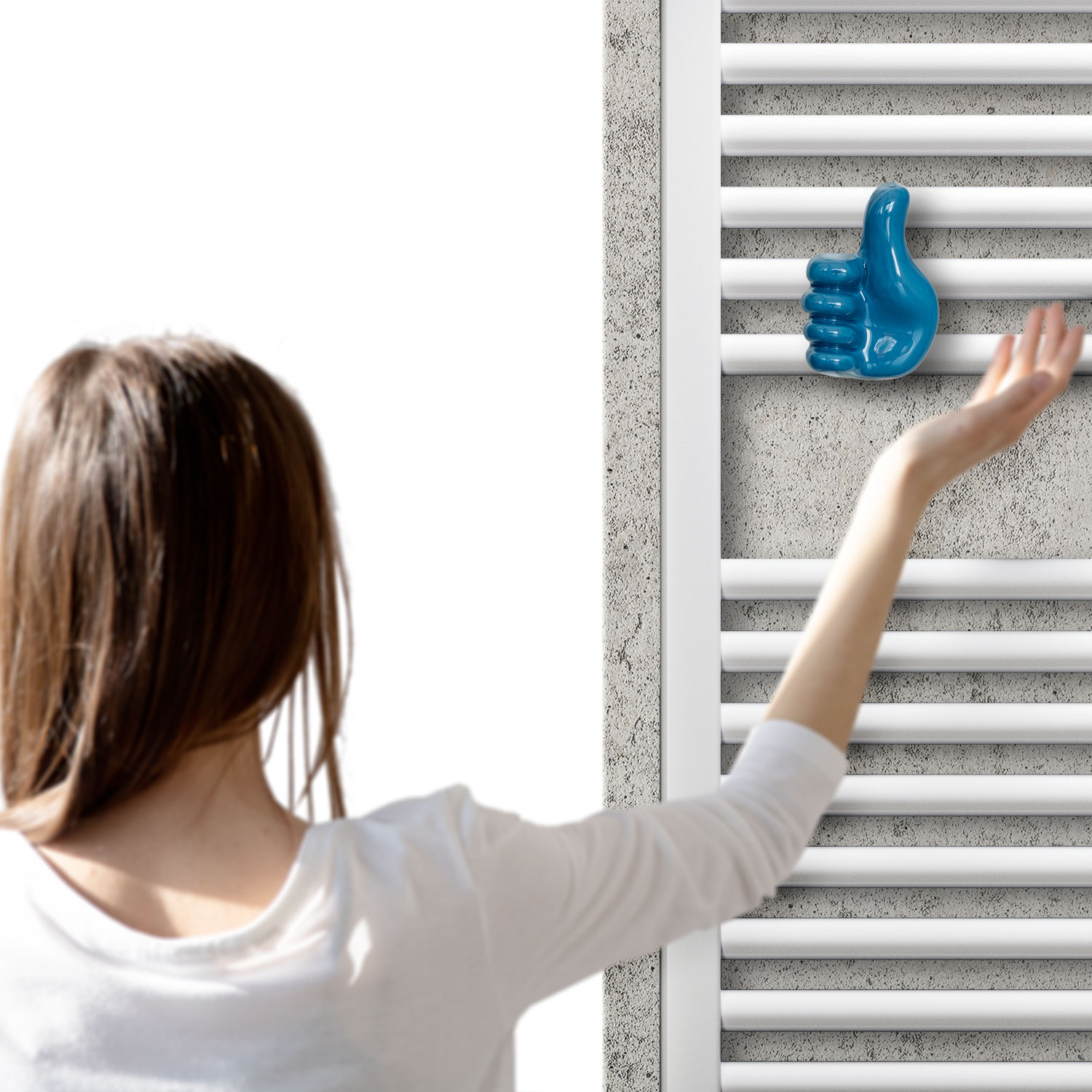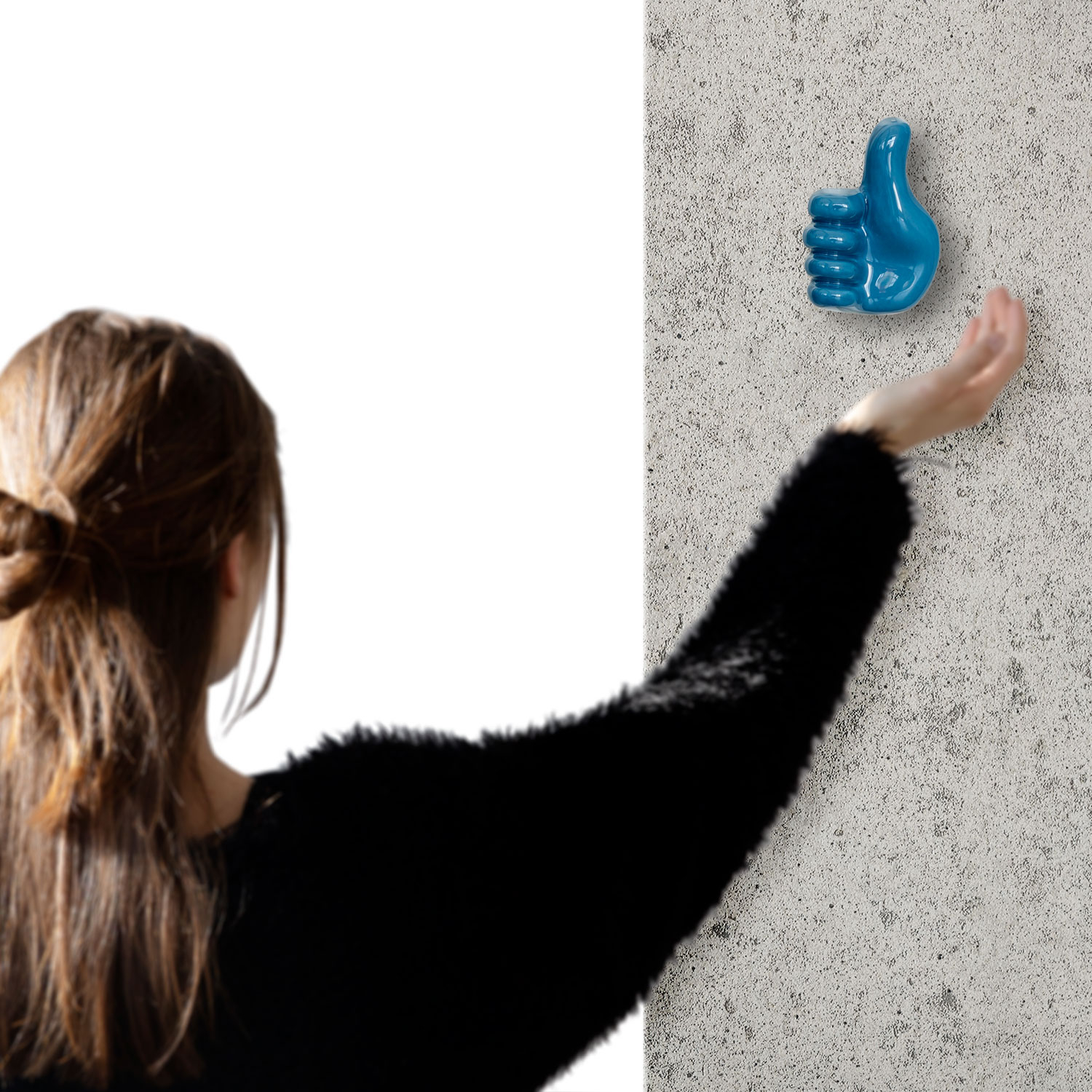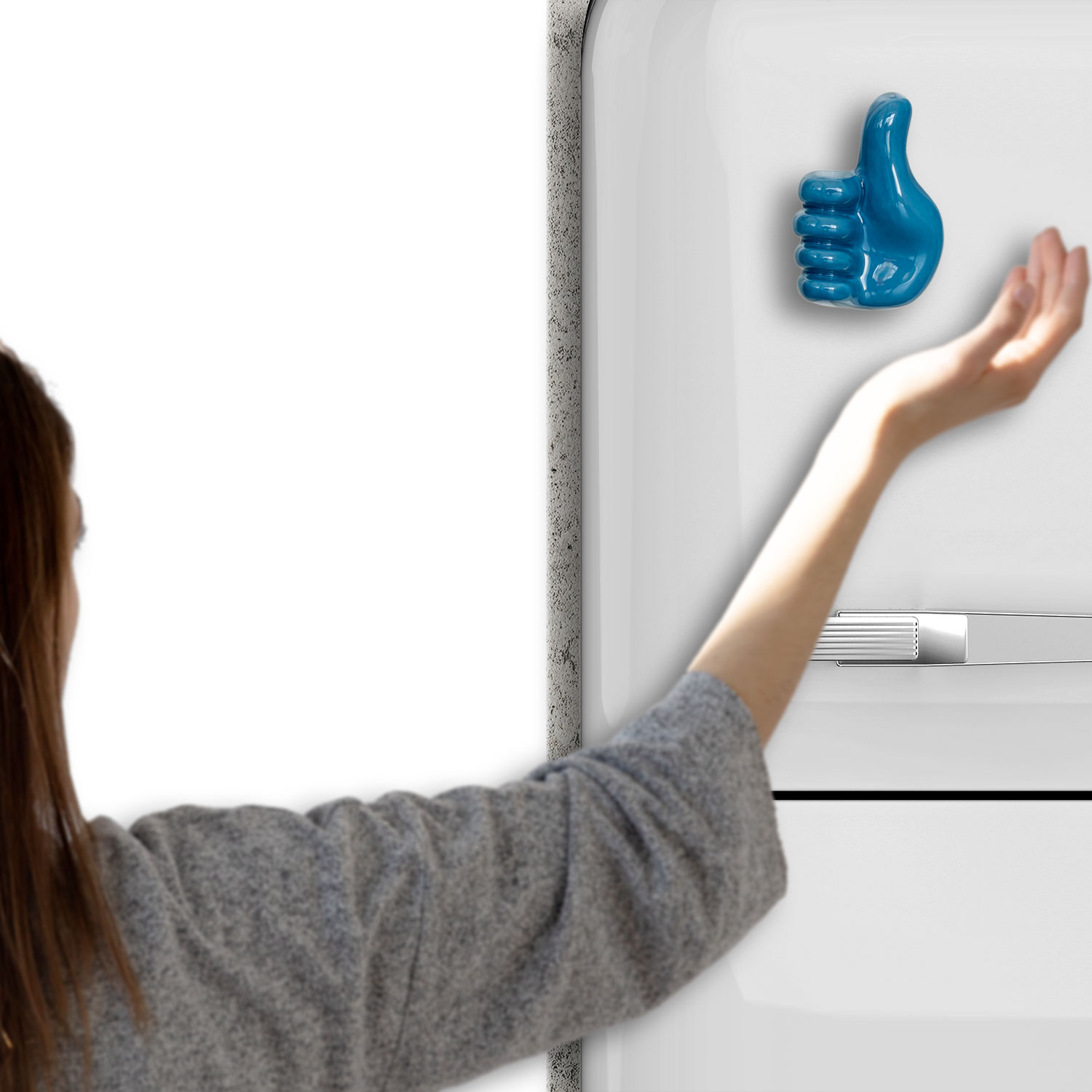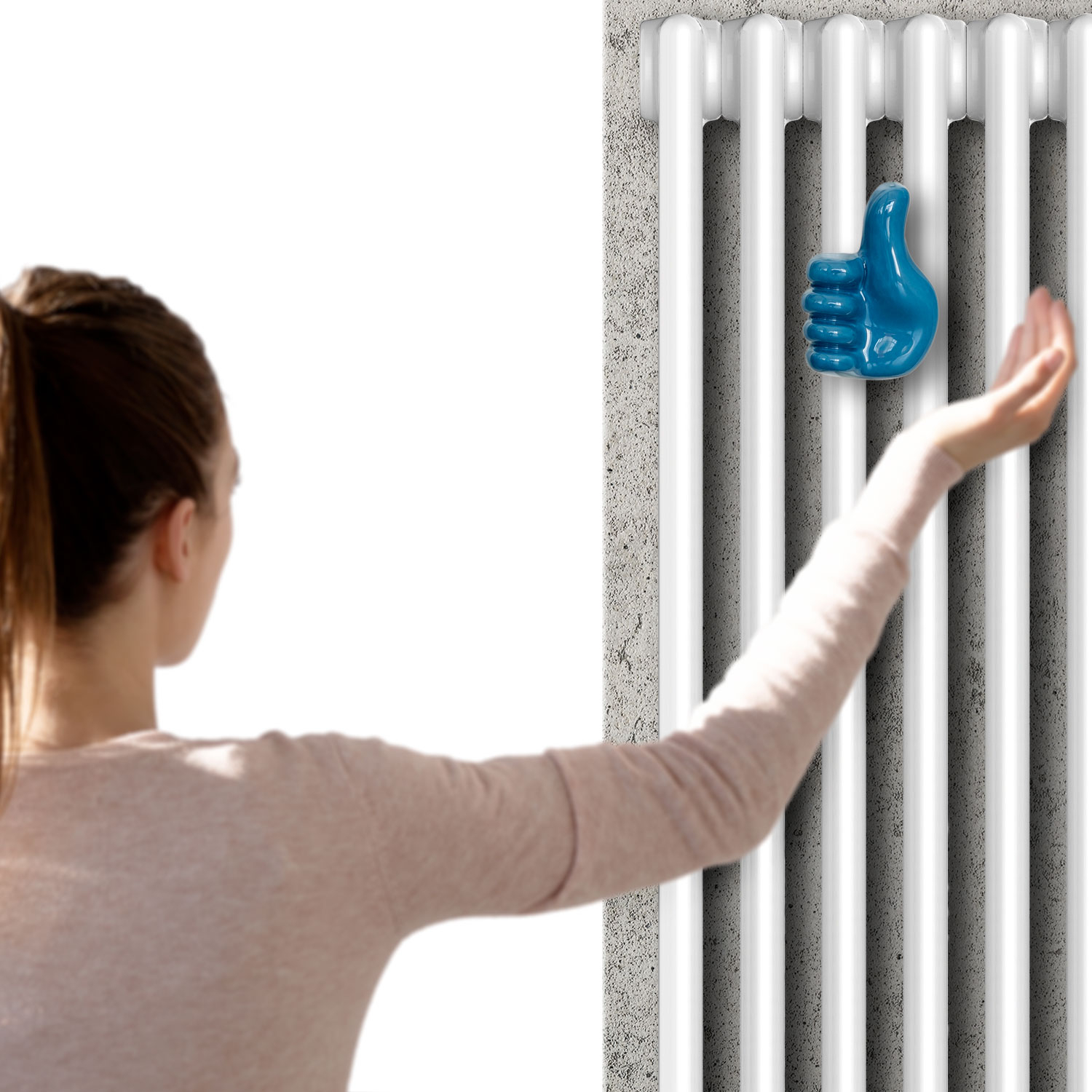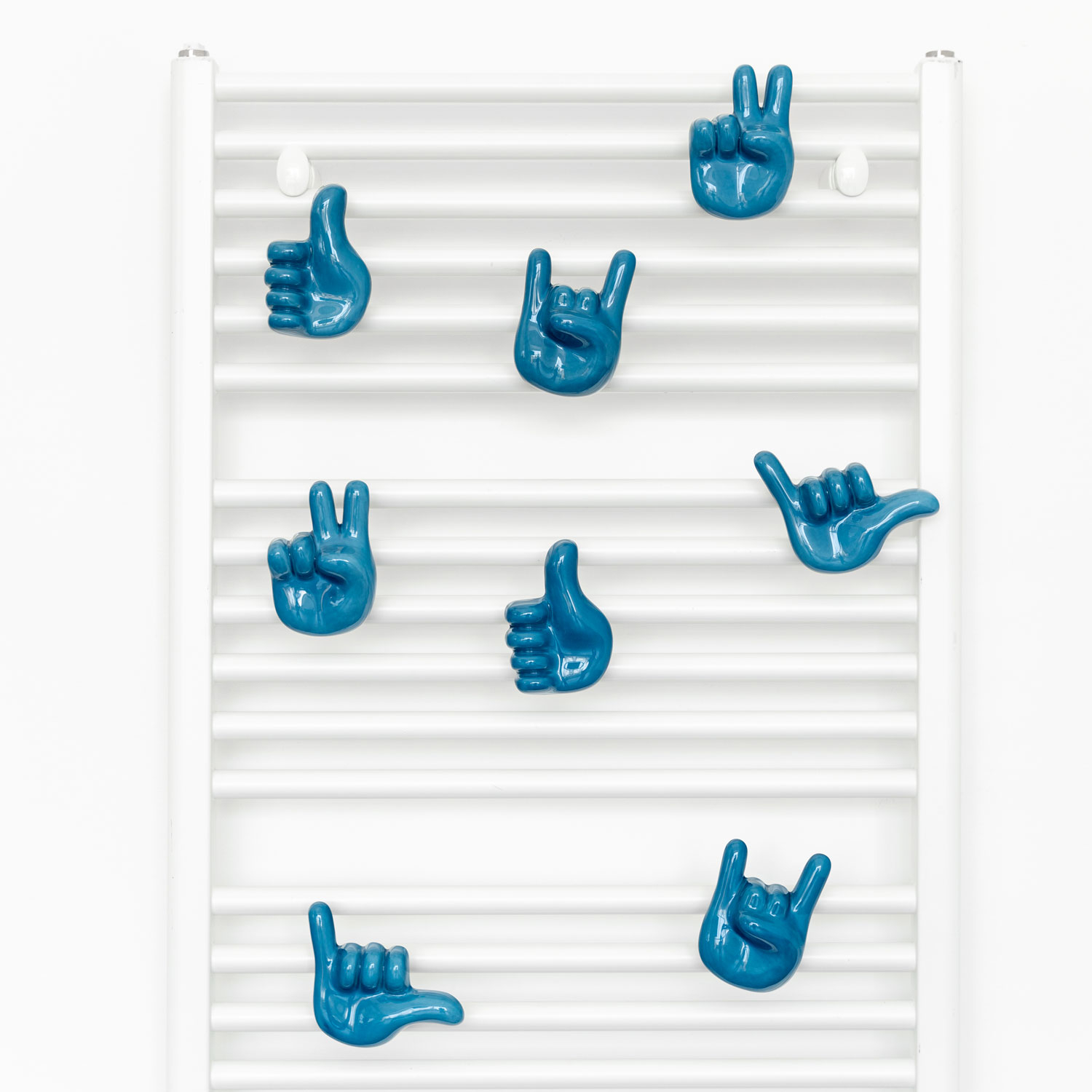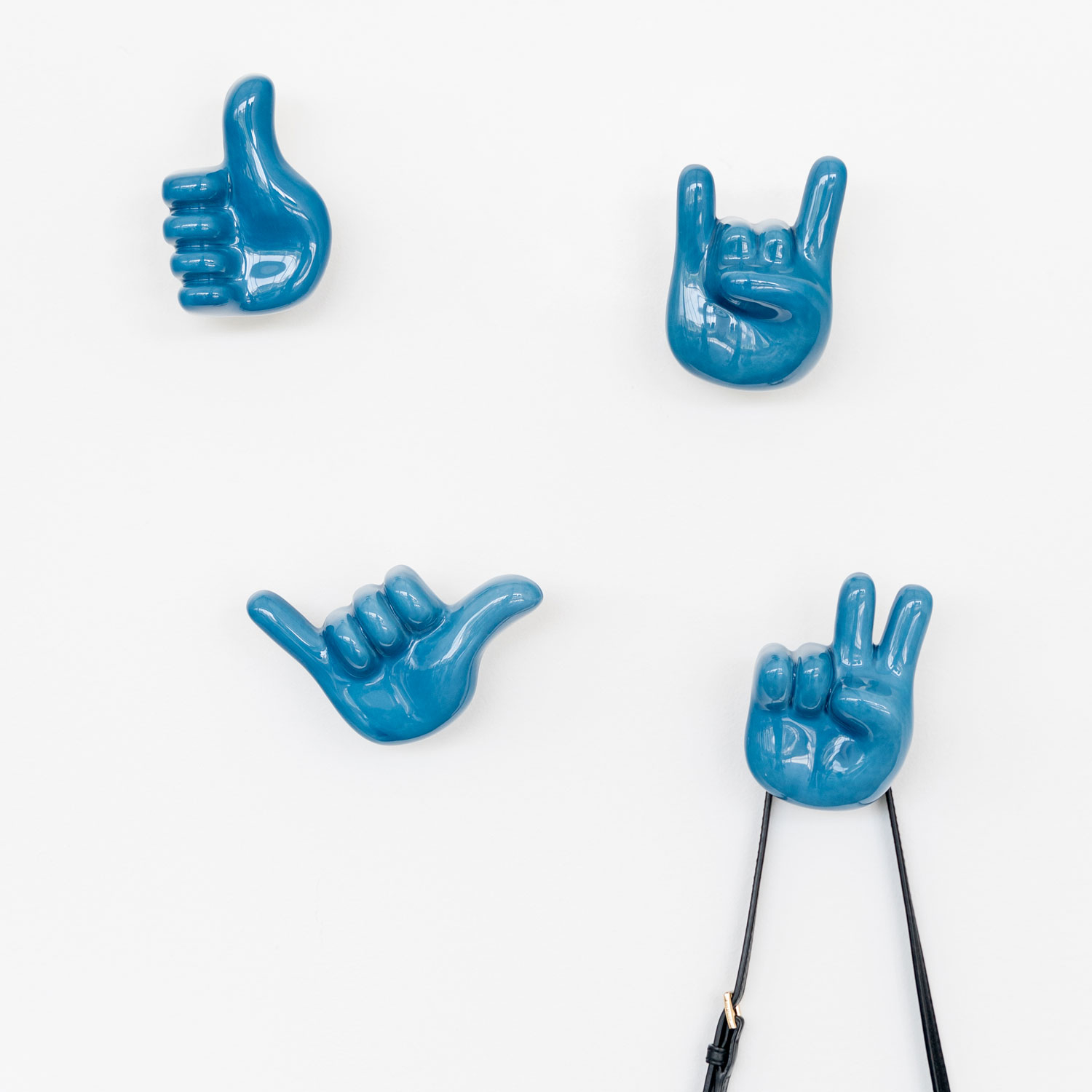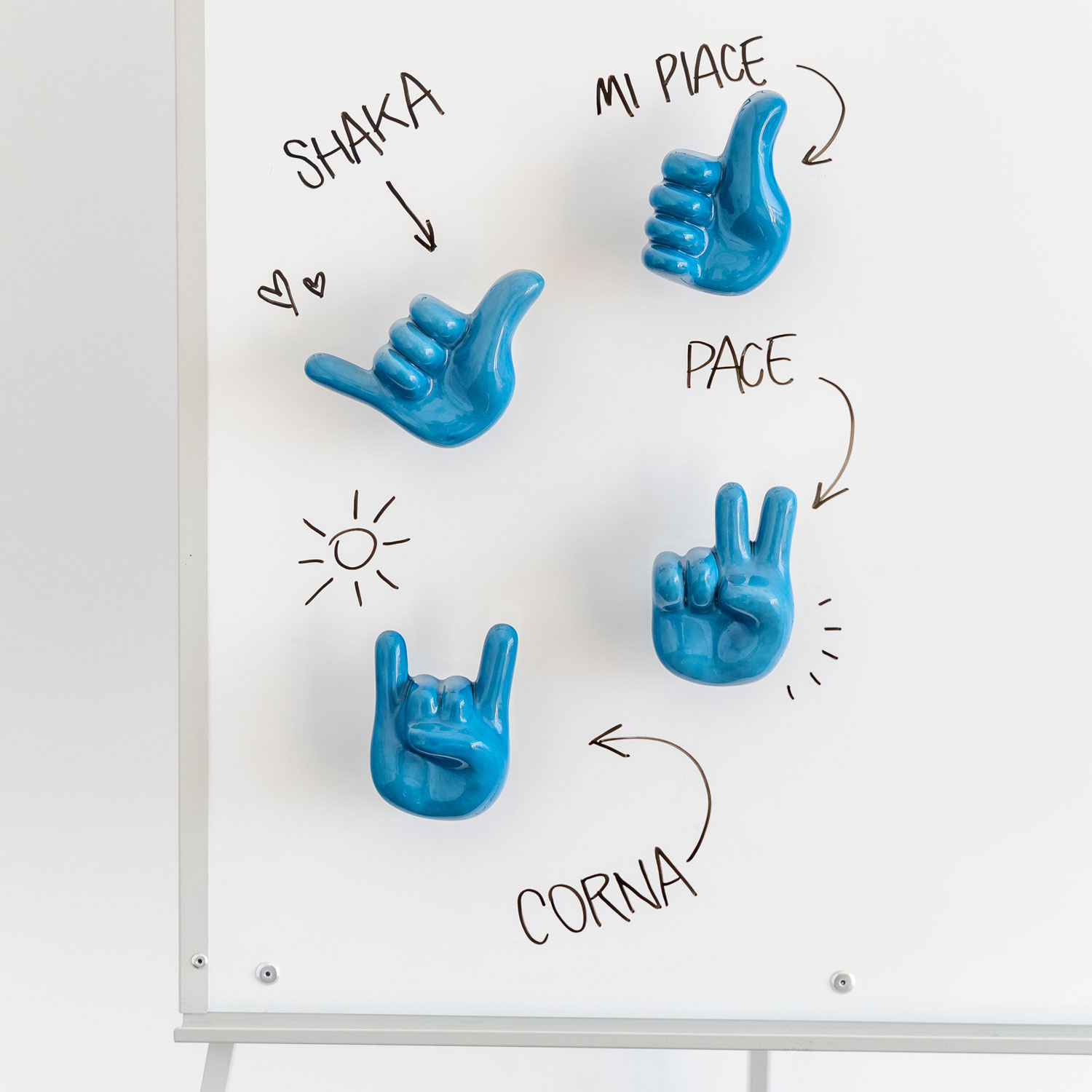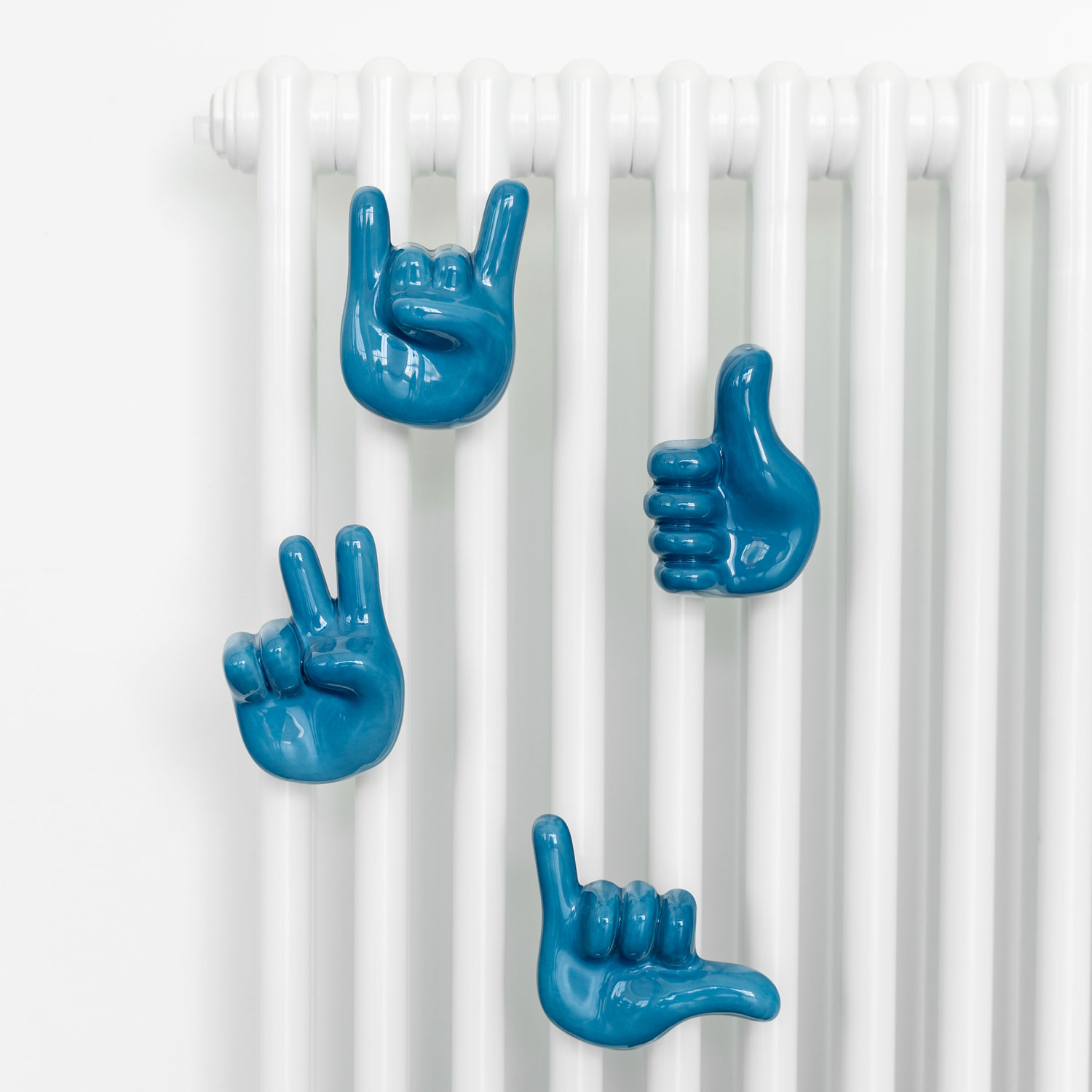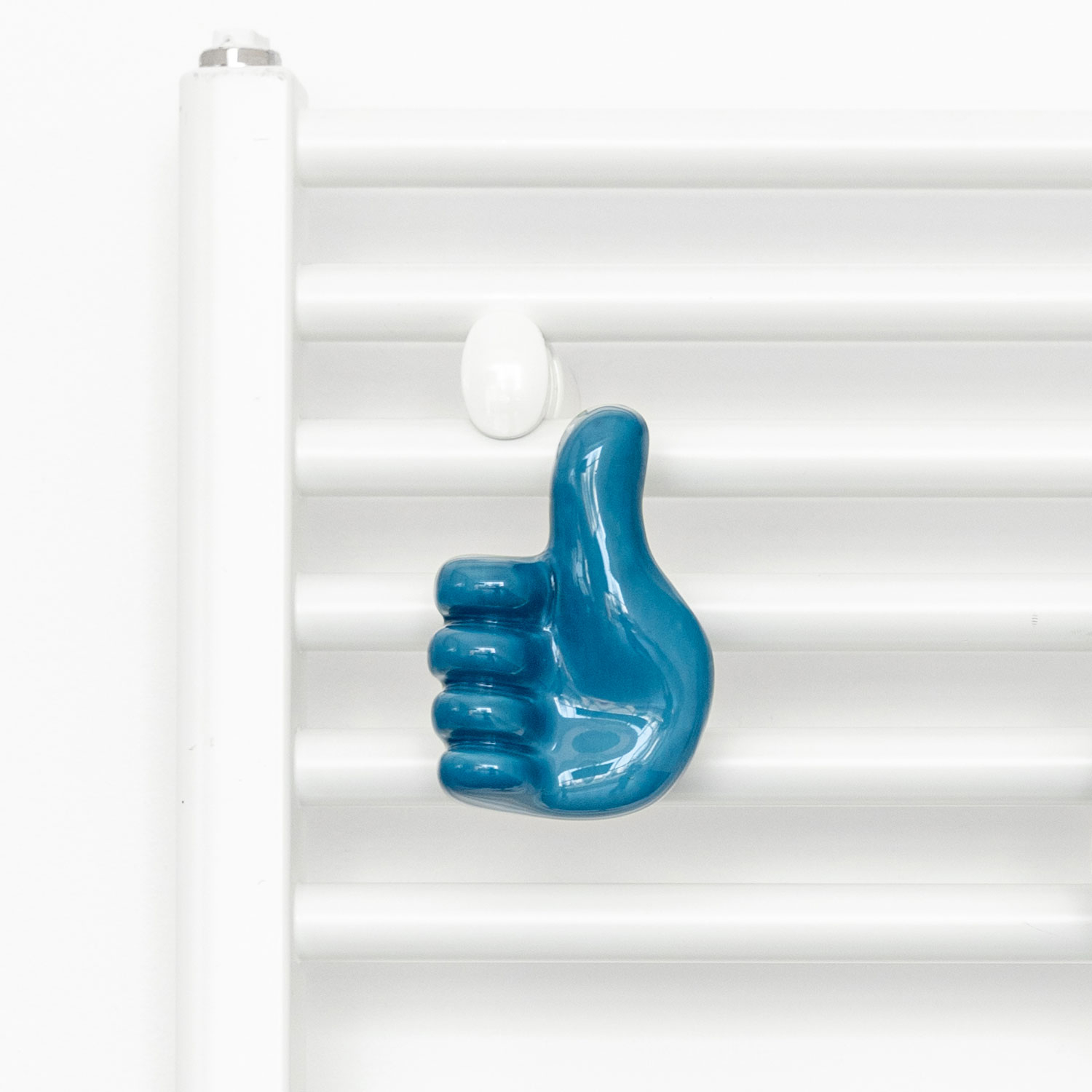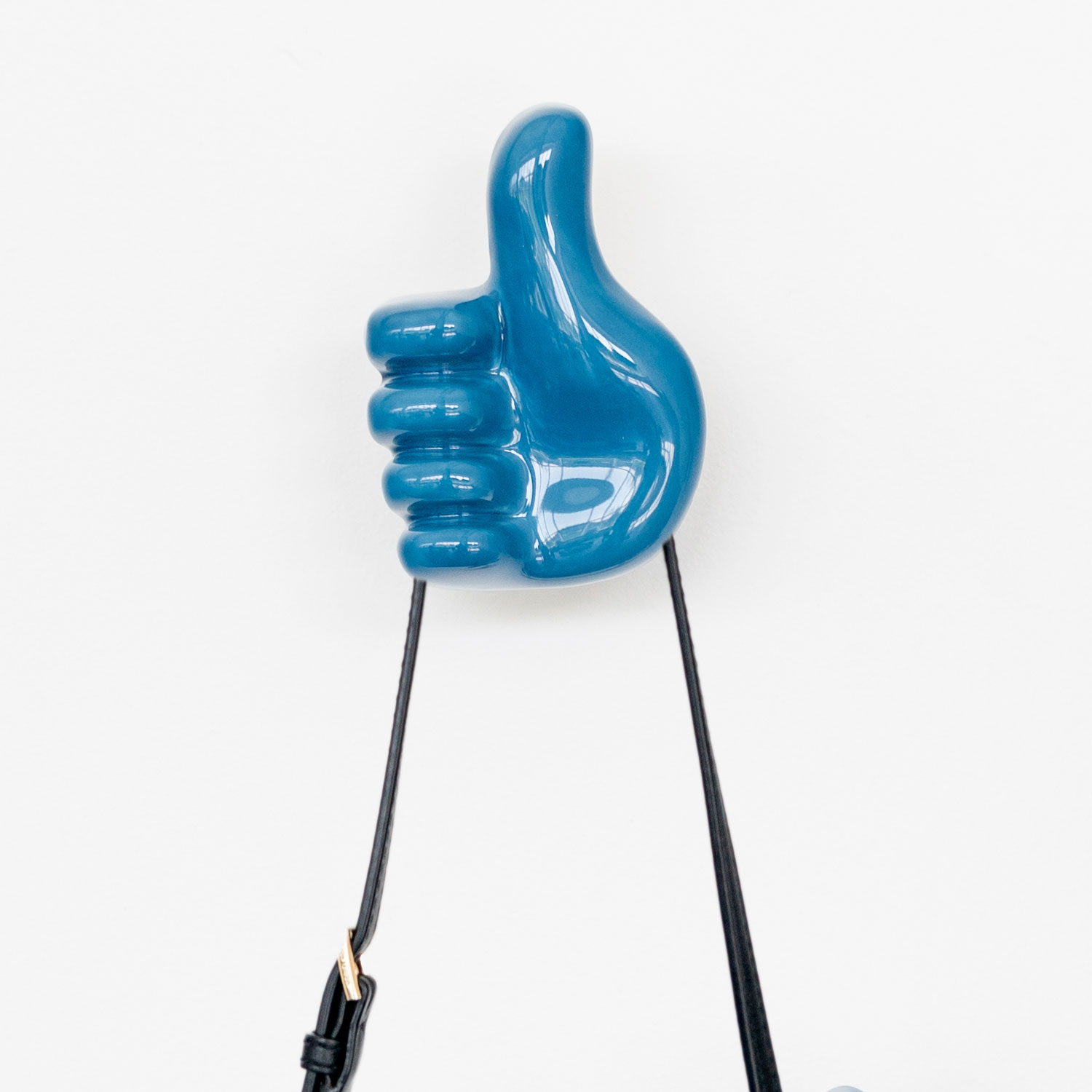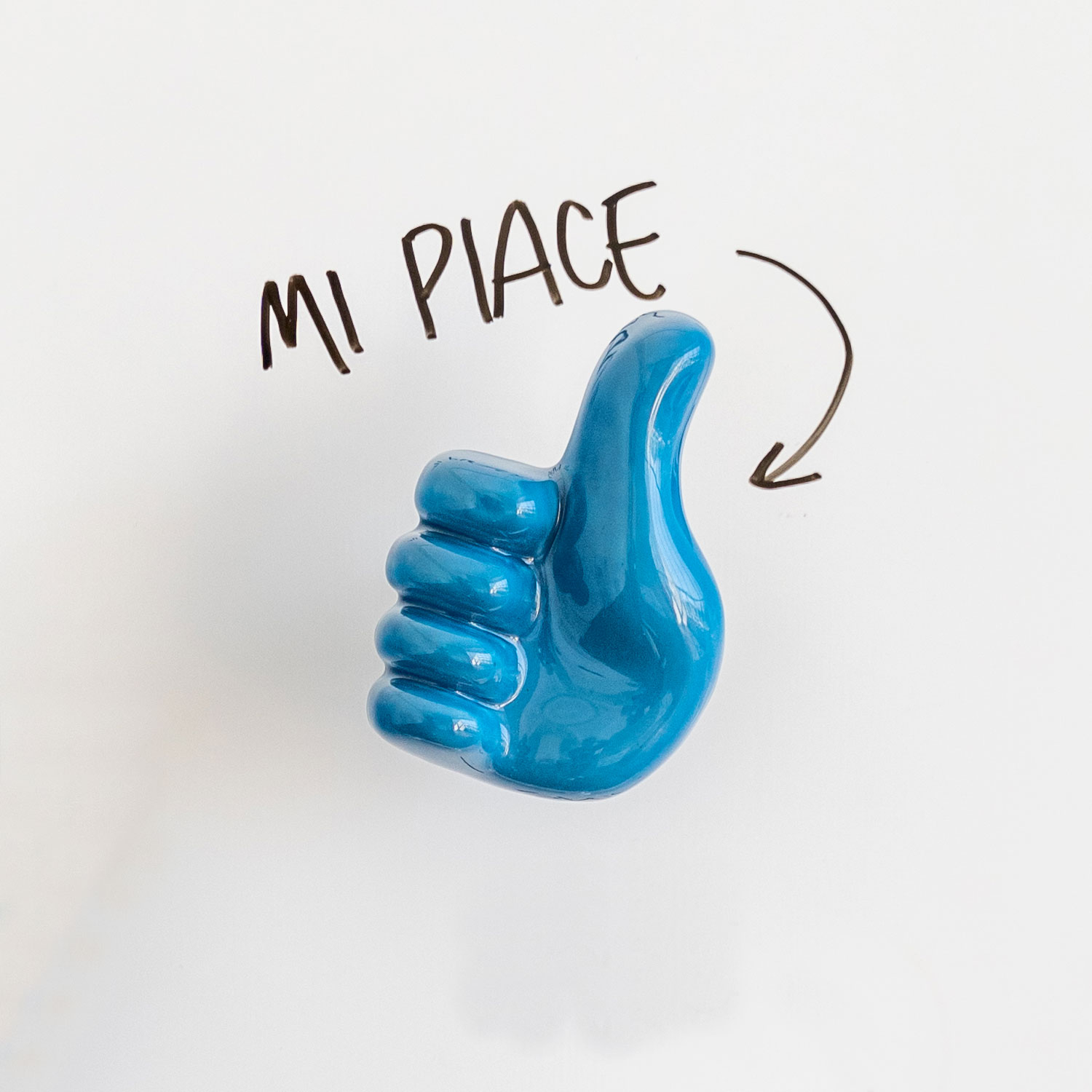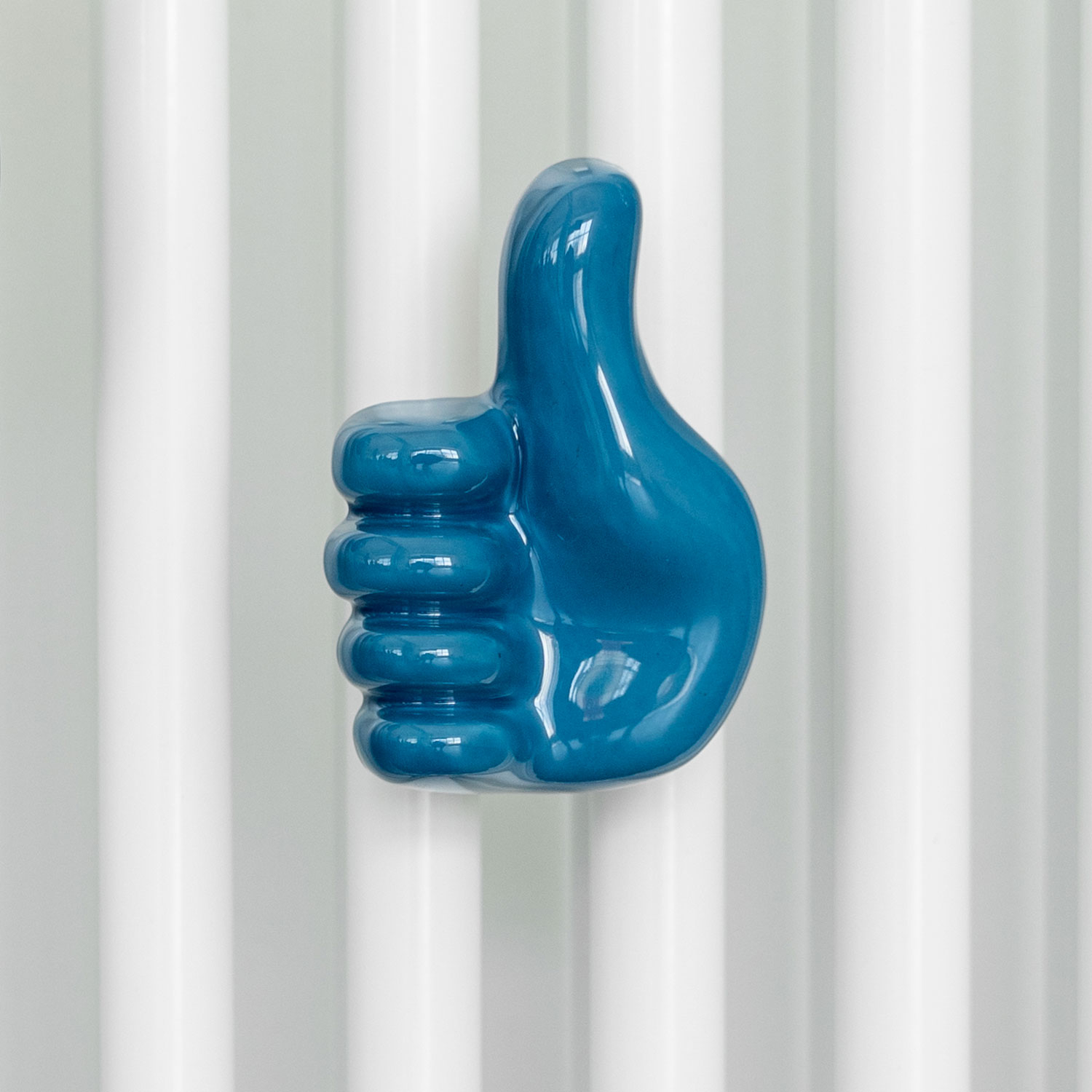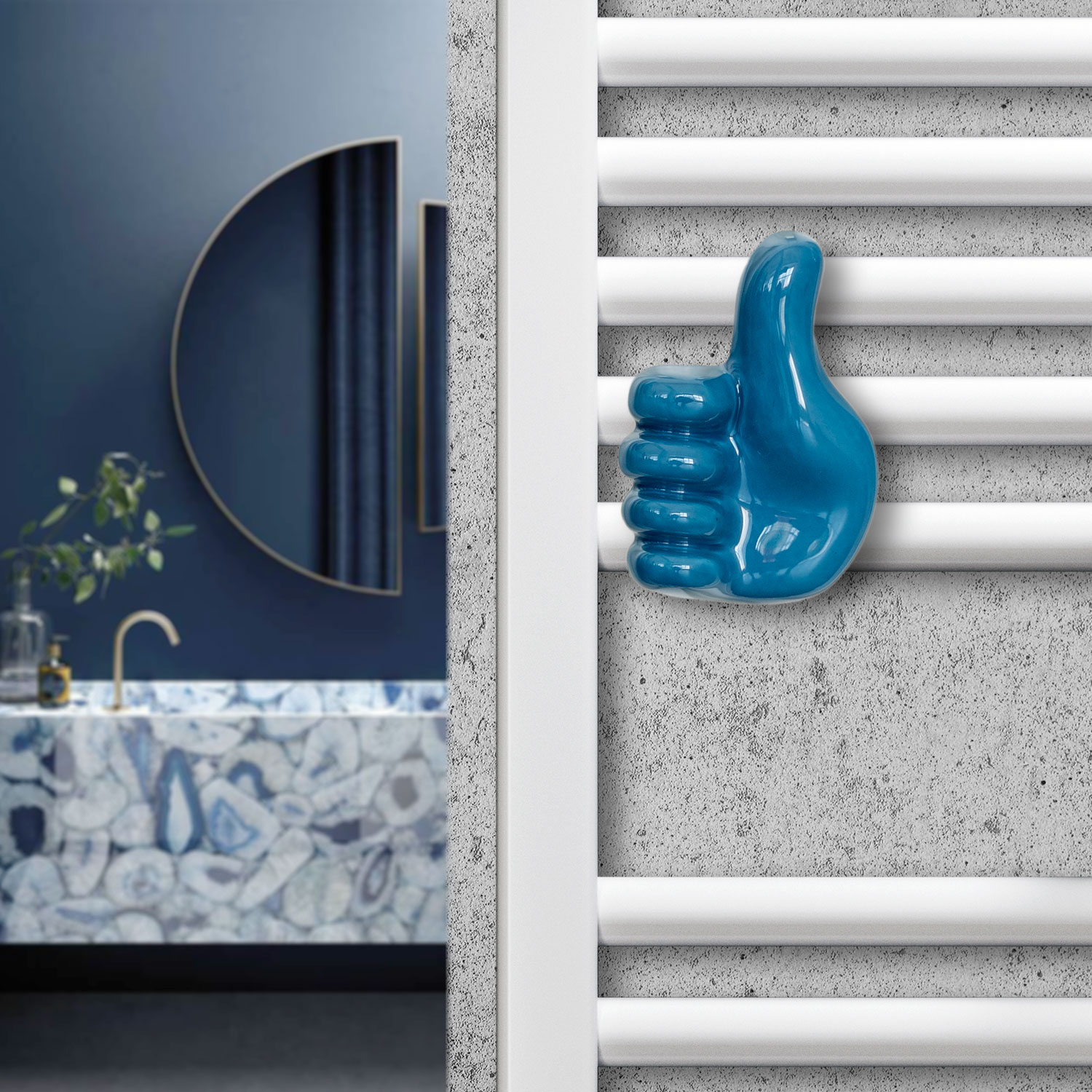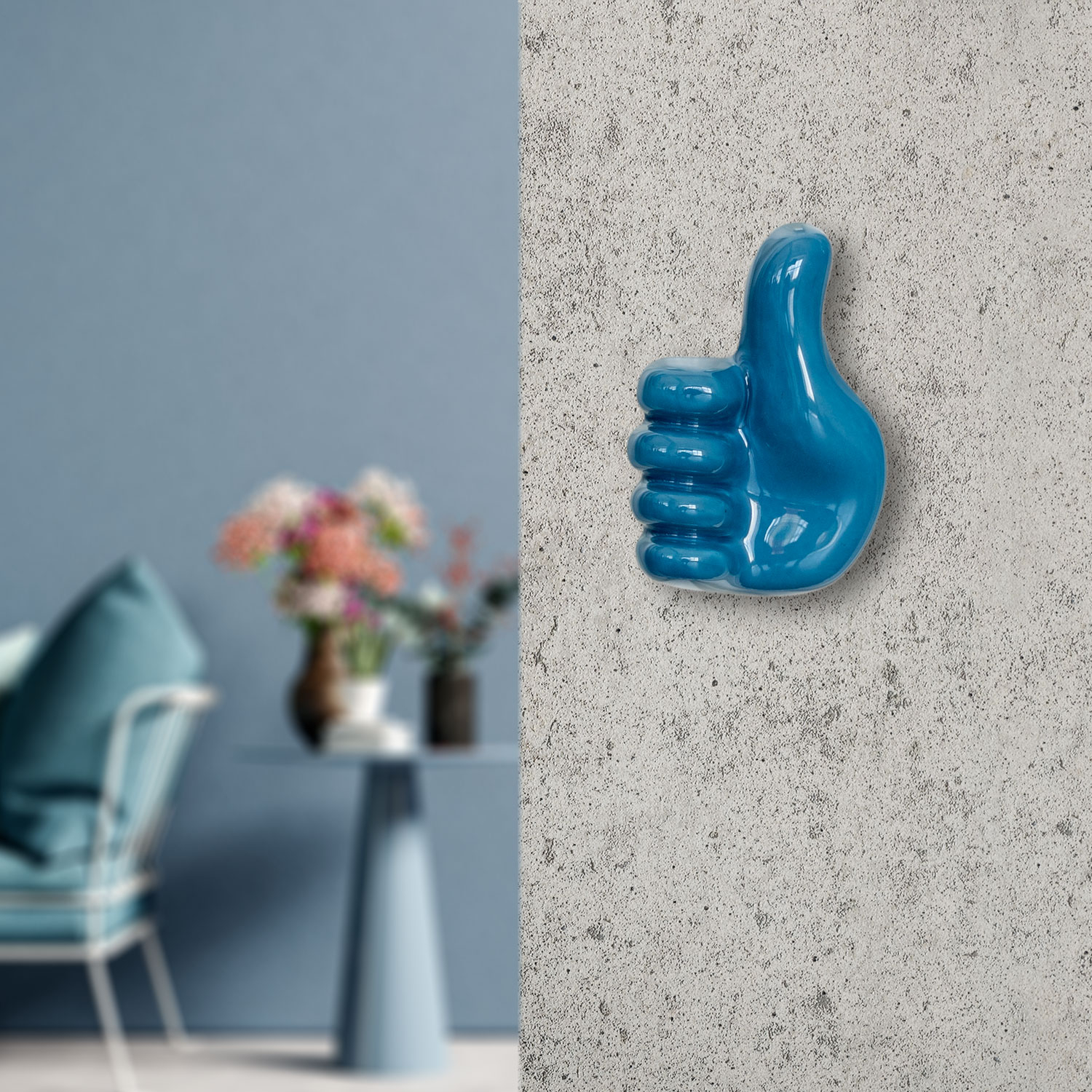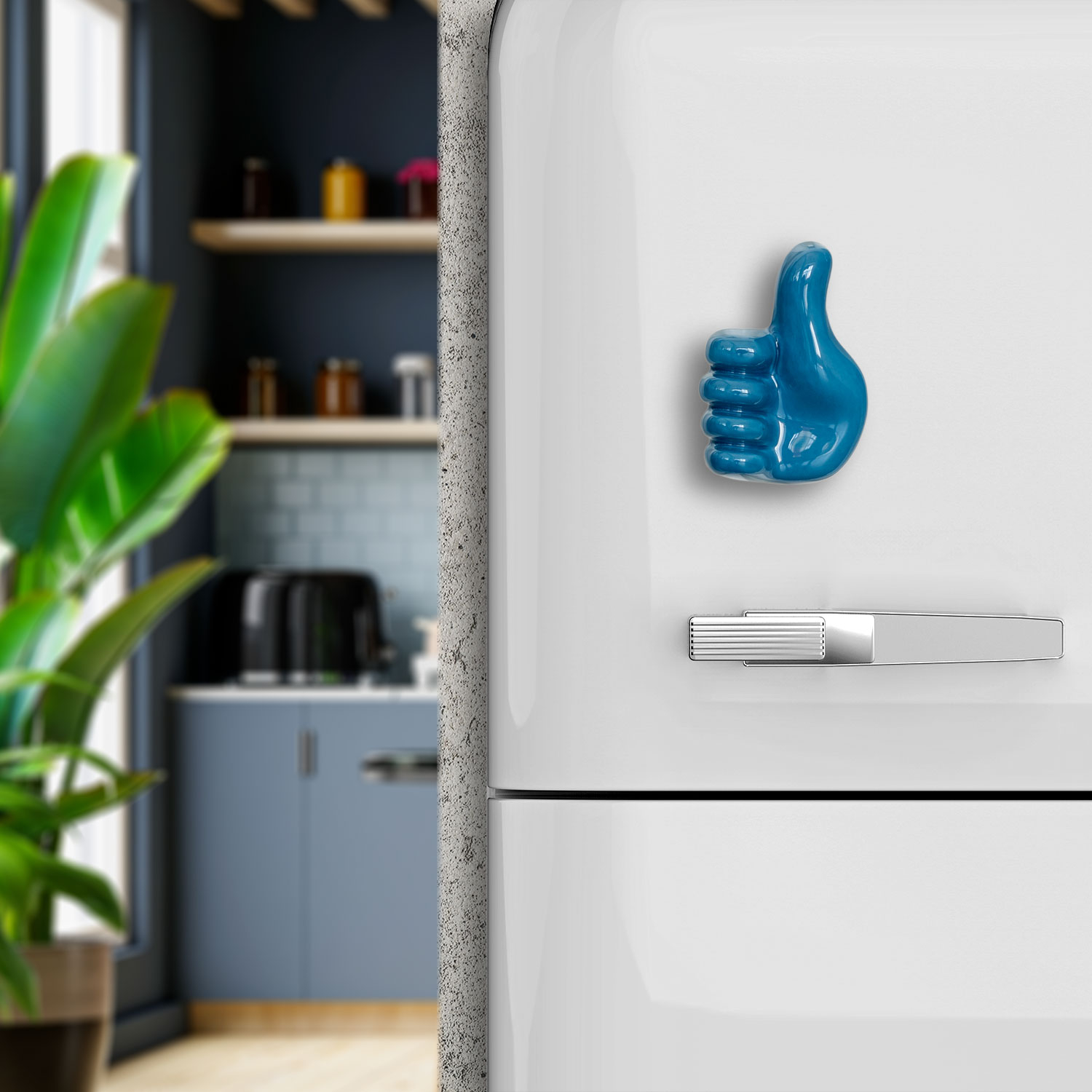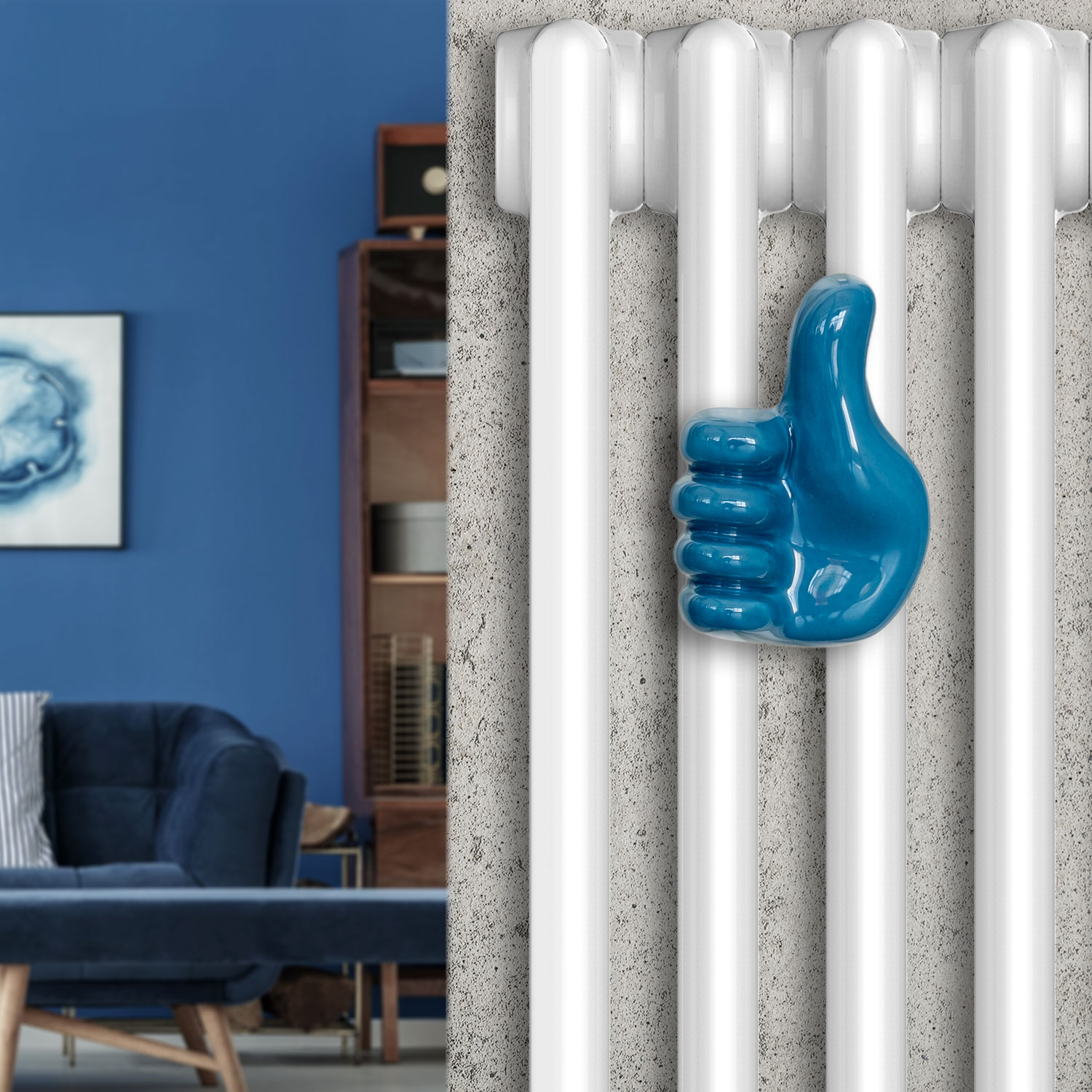 Materials
90% handcrafted ceramic
10% ABS, recyclable plastic
Dimensions
Height: 11,5 cm
Width: 8 cm
Depth: 7 cm
A story about me
The gesture depicted in the "I like" dates back to the ancient Romans. Its modern use stems from the belief that it is considered a sign of grace in gladiator fights. The thumbs up, of the public and of the emperor, would have symbolized the desire to save the life of the defeated.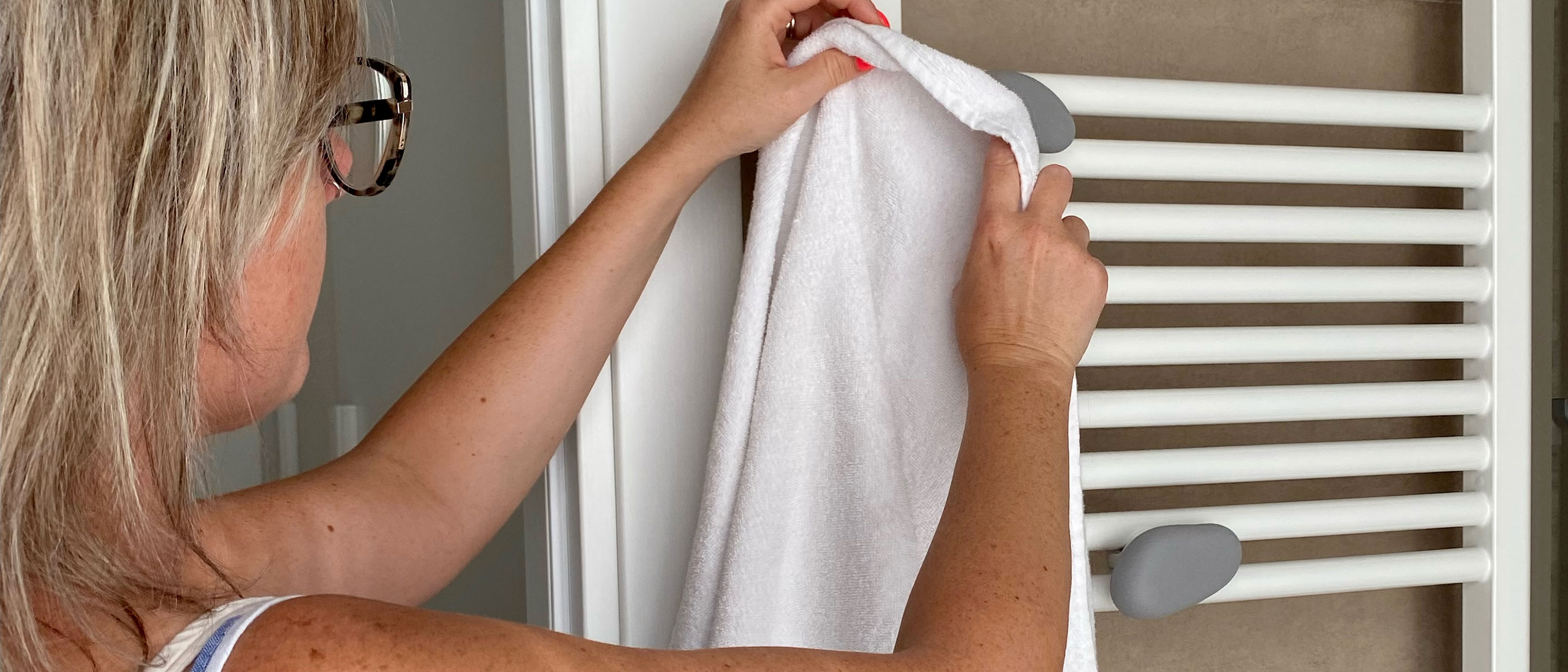 All the ways to use Letshelter
Don't trust buying a Letshelter? See how our brave customers have installed their Letshelter hangers in every situation and room of the house!
Read More