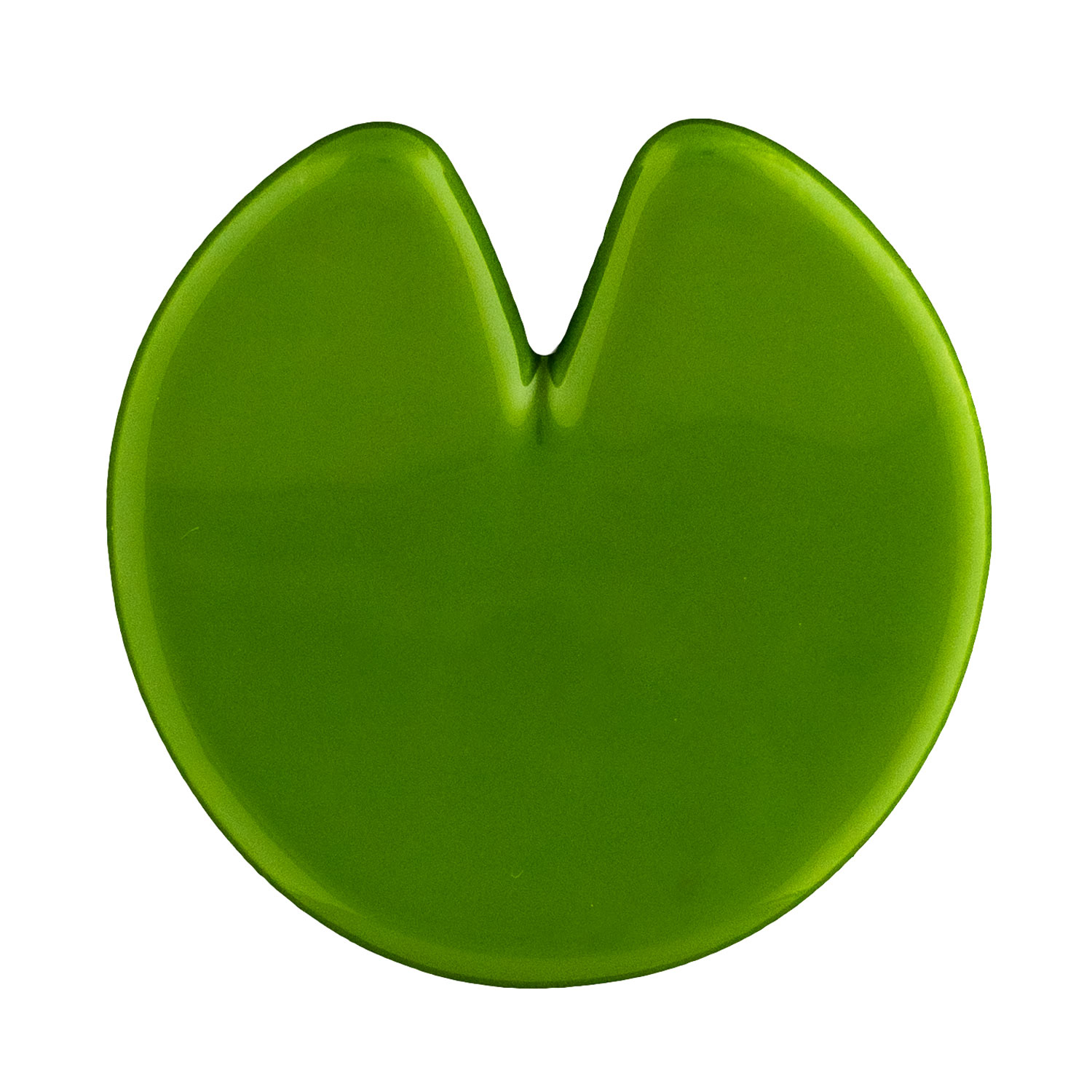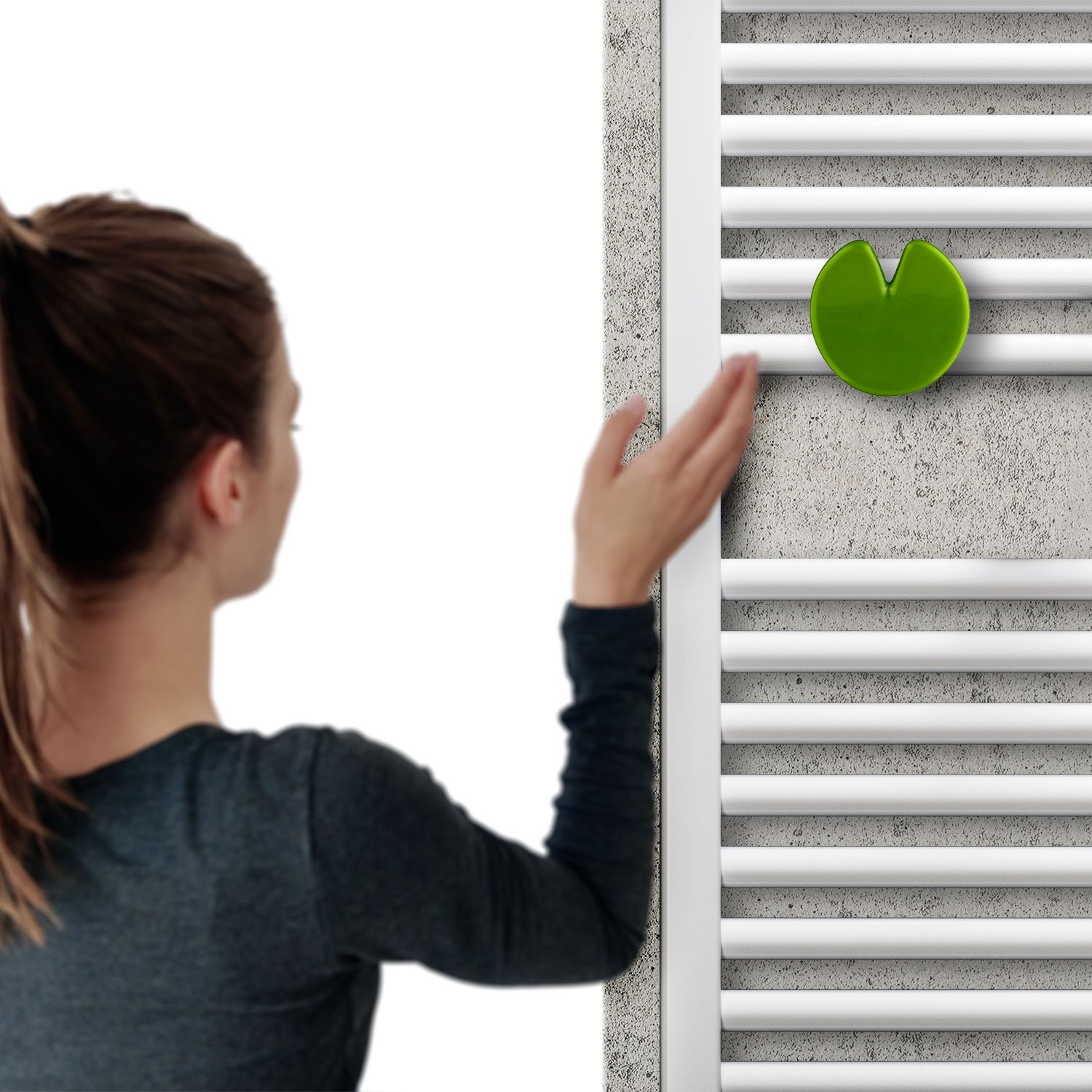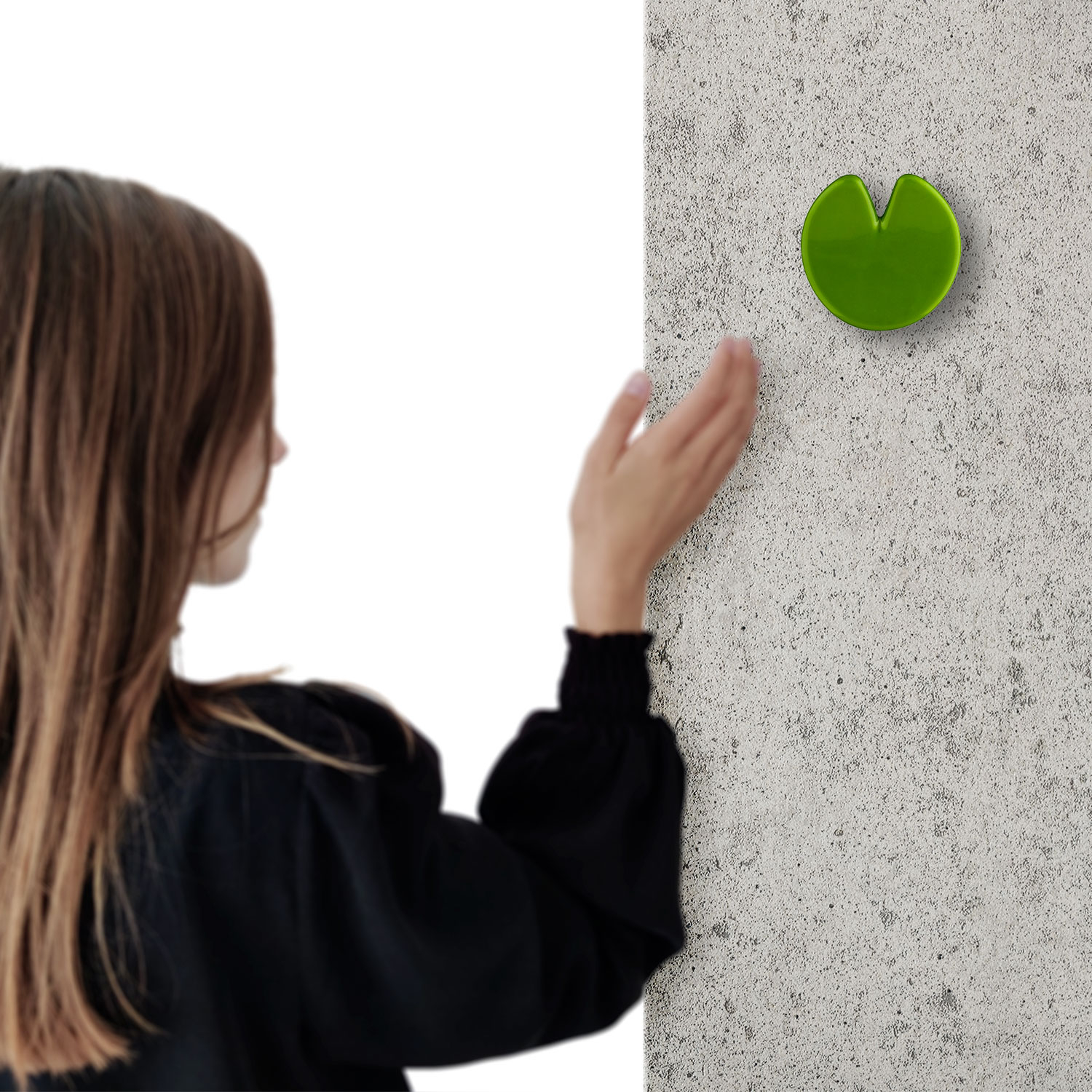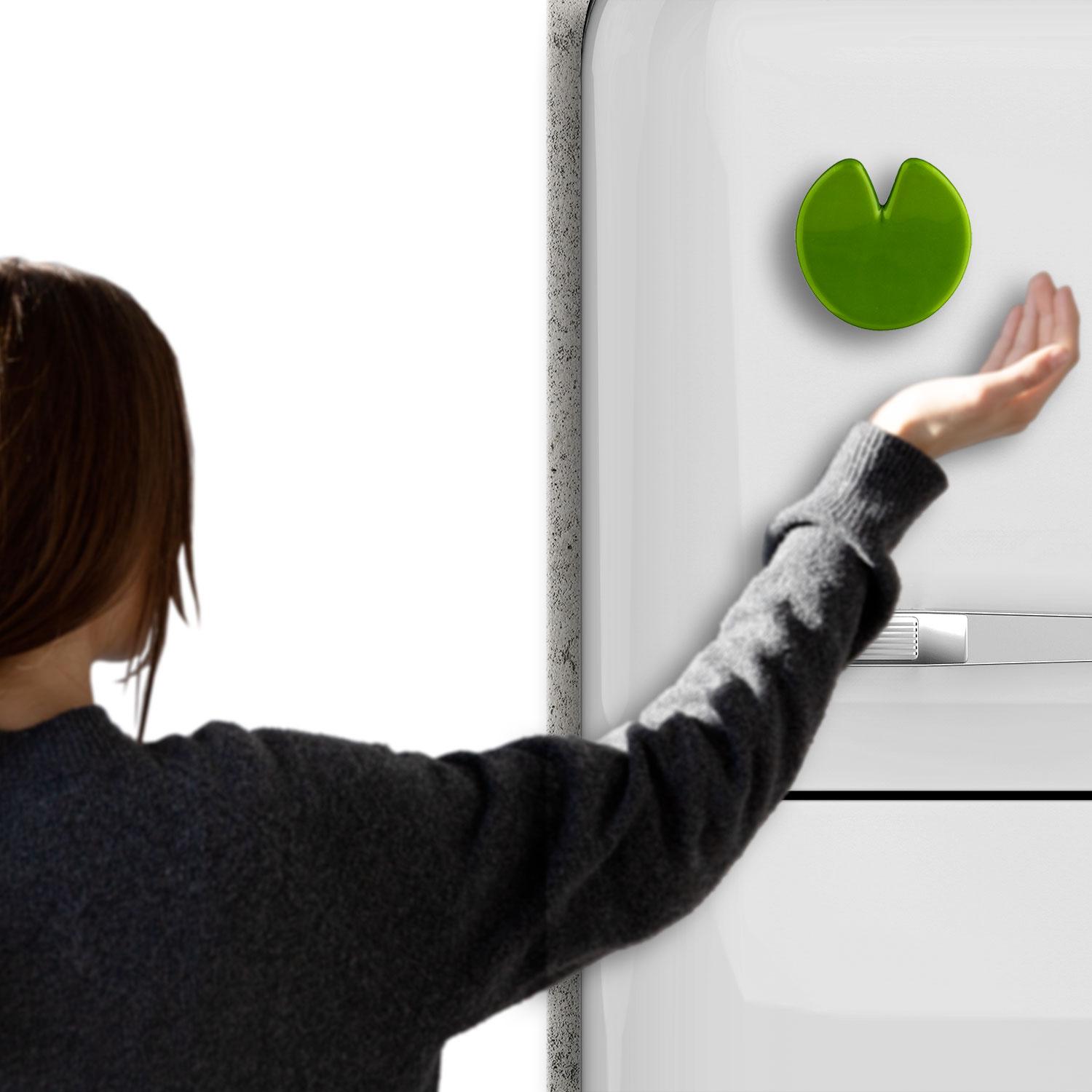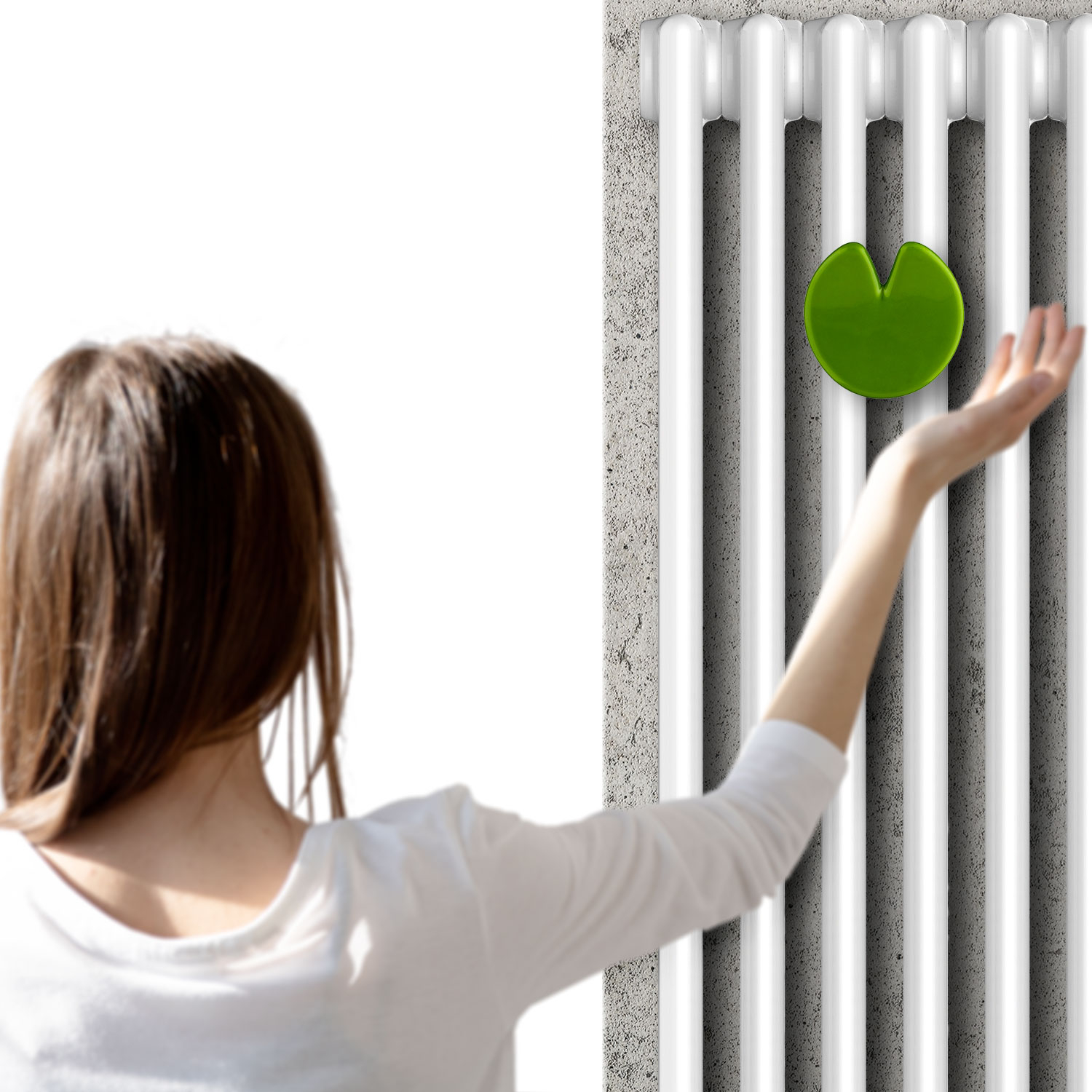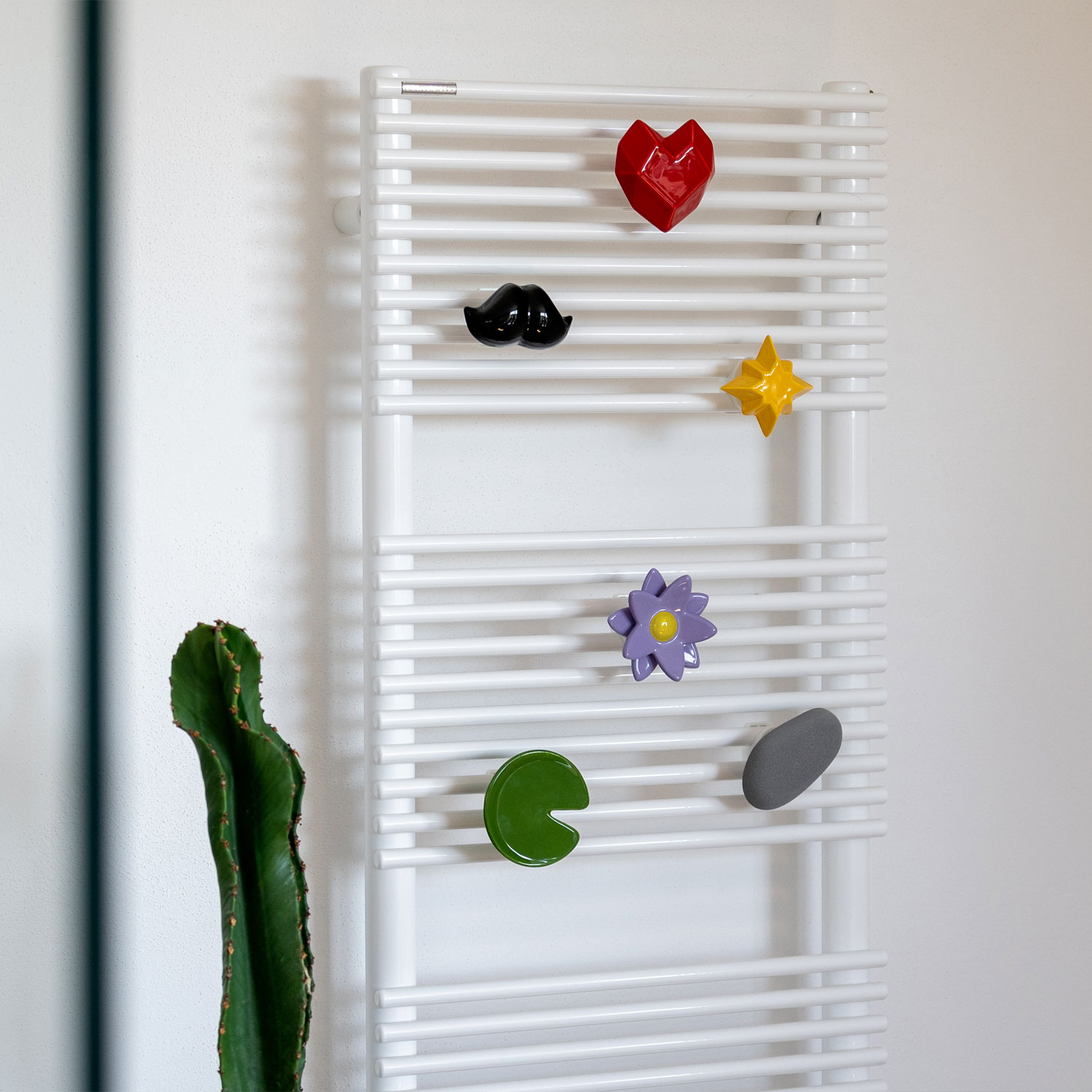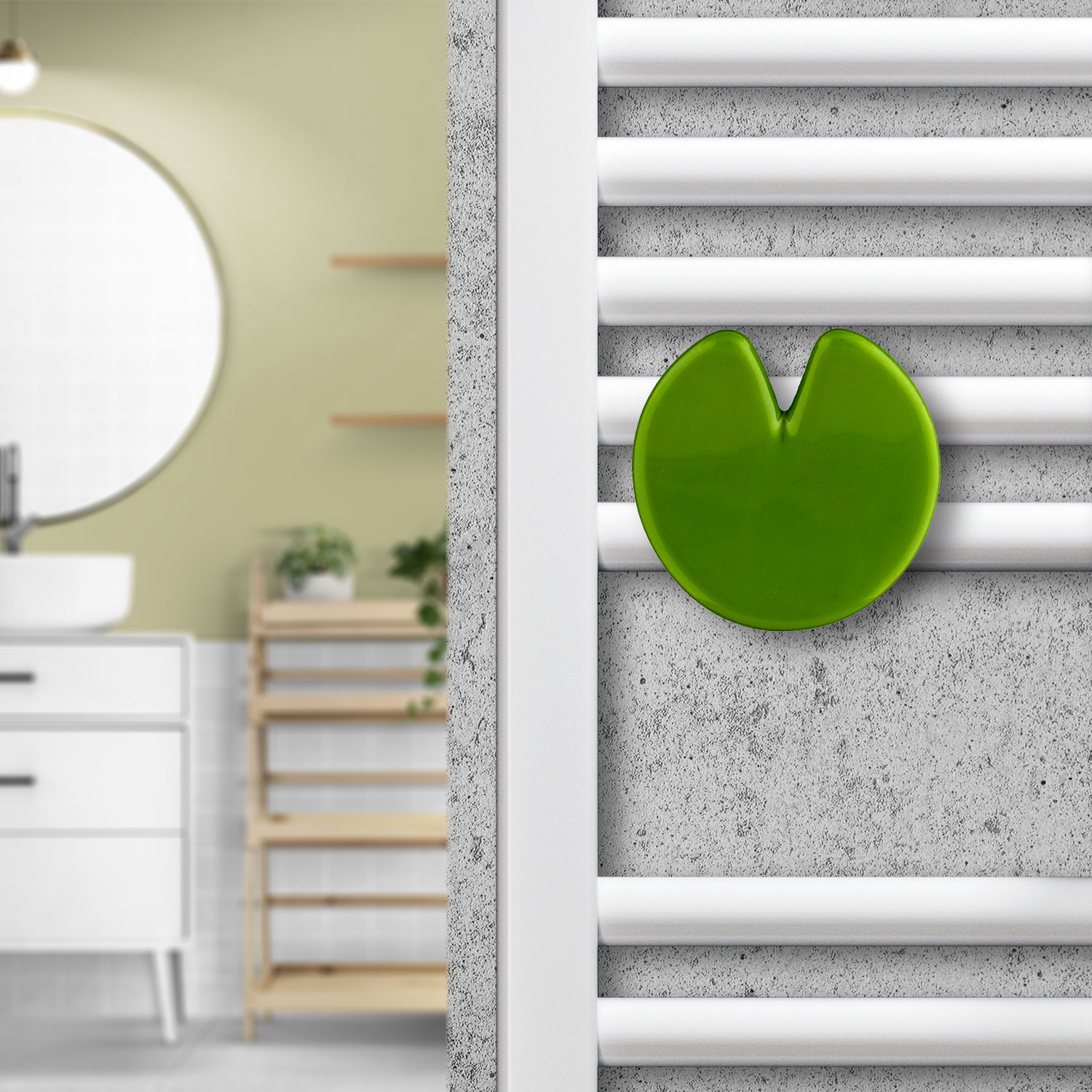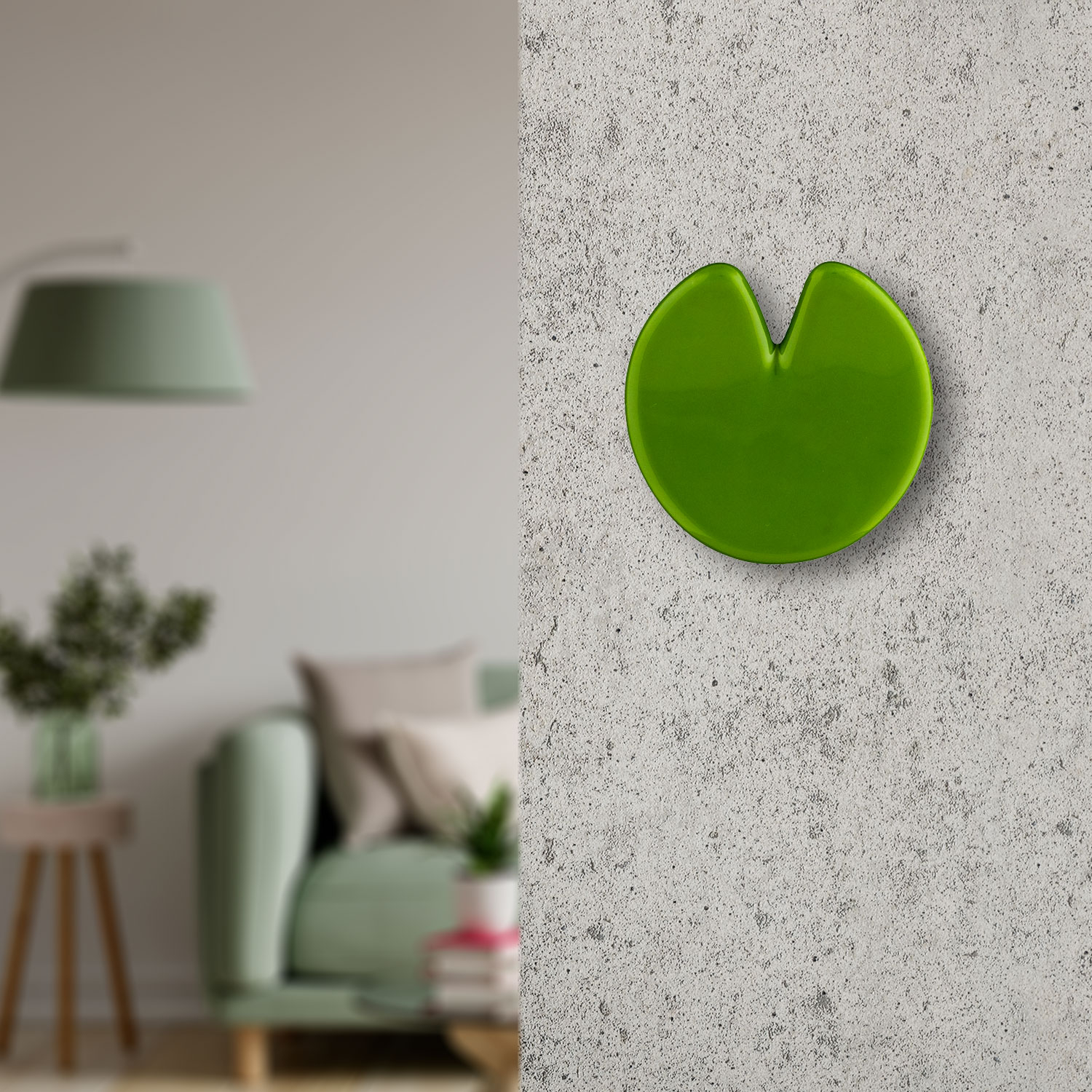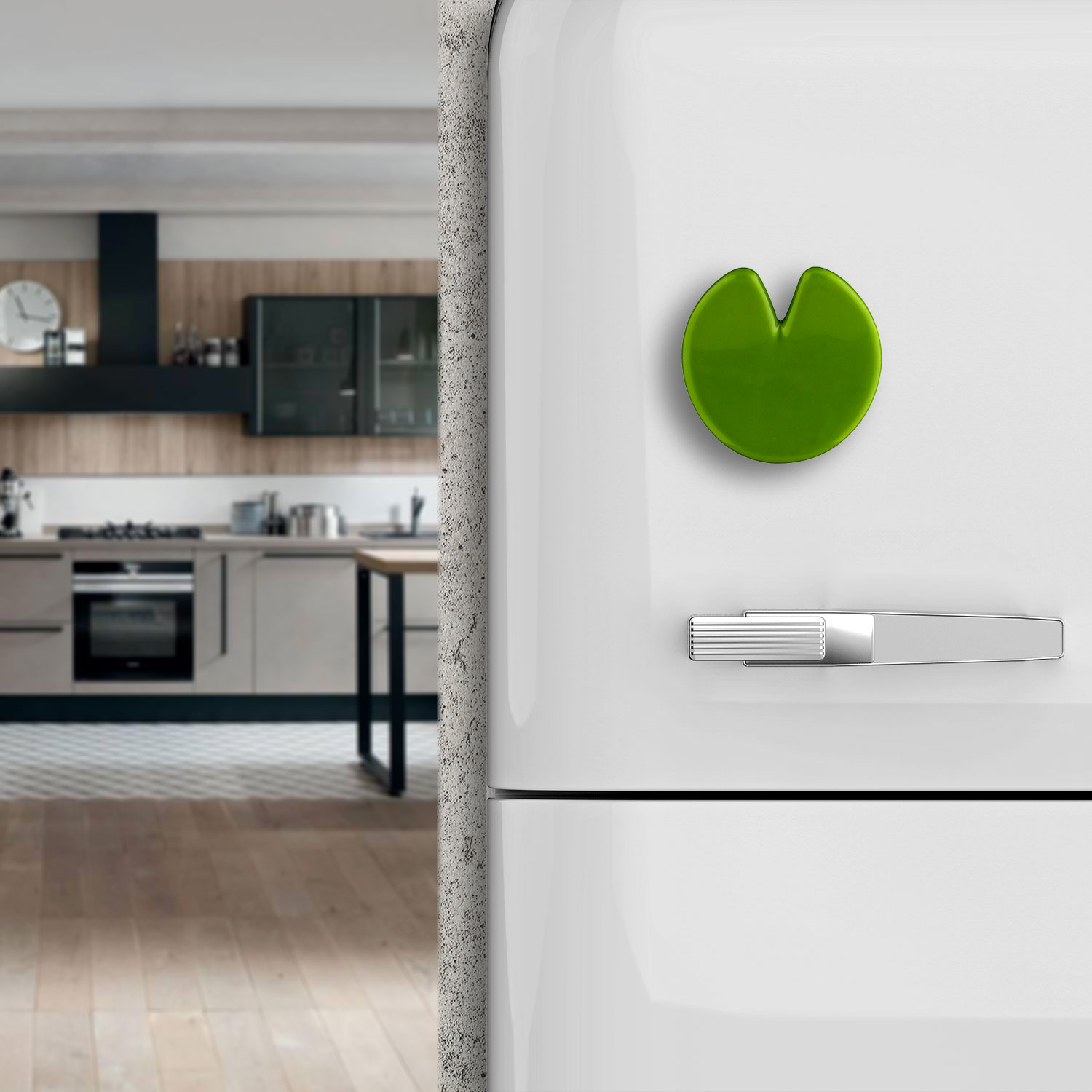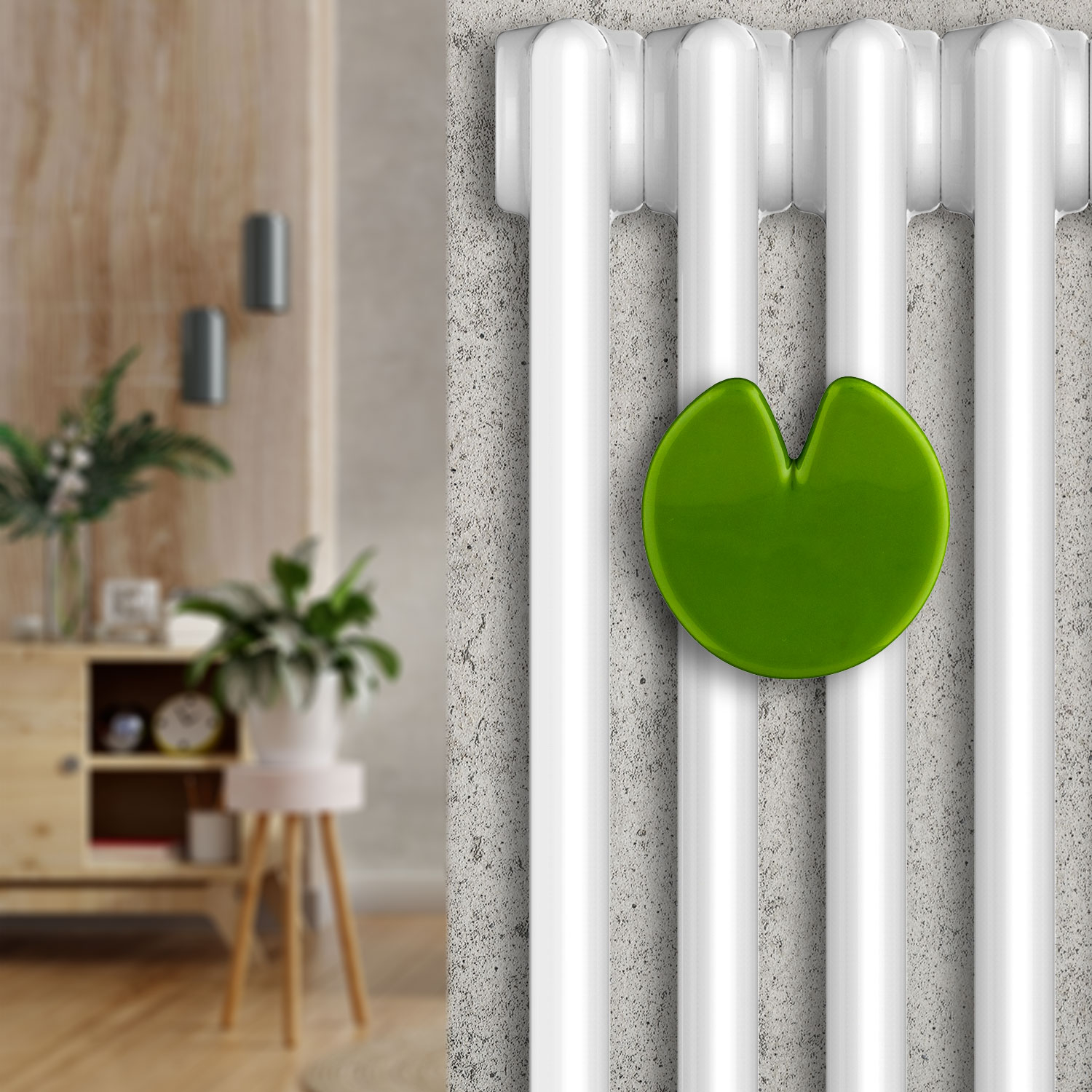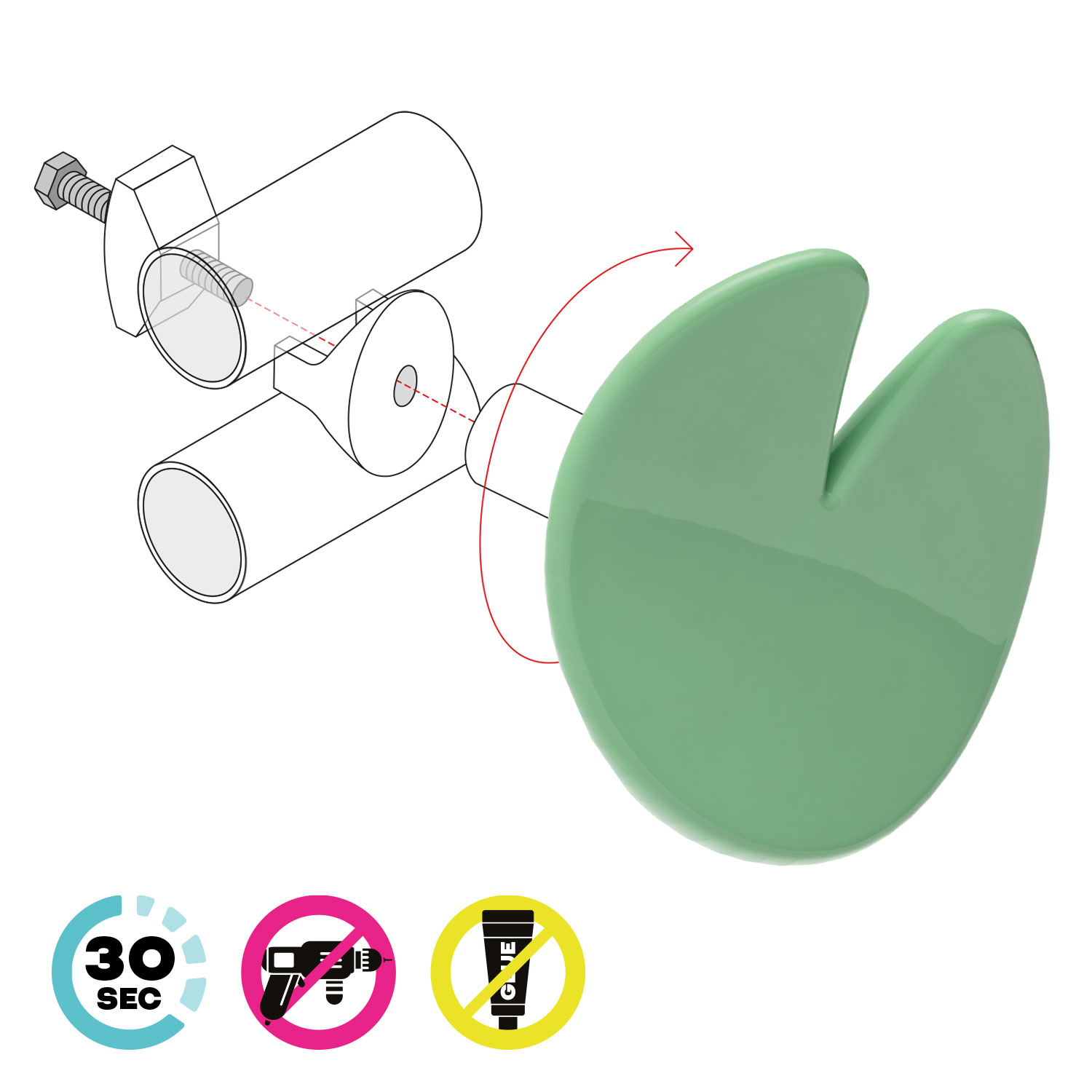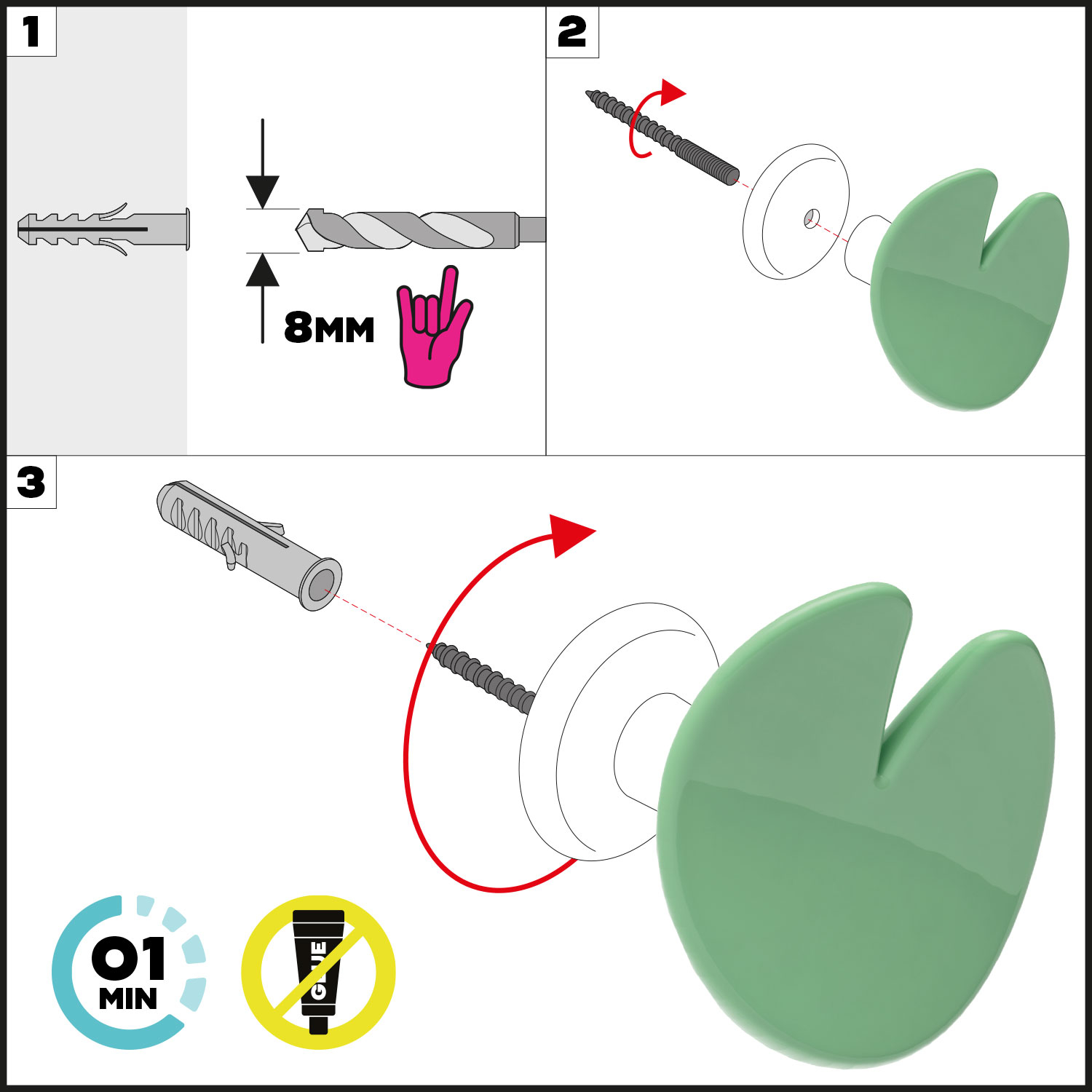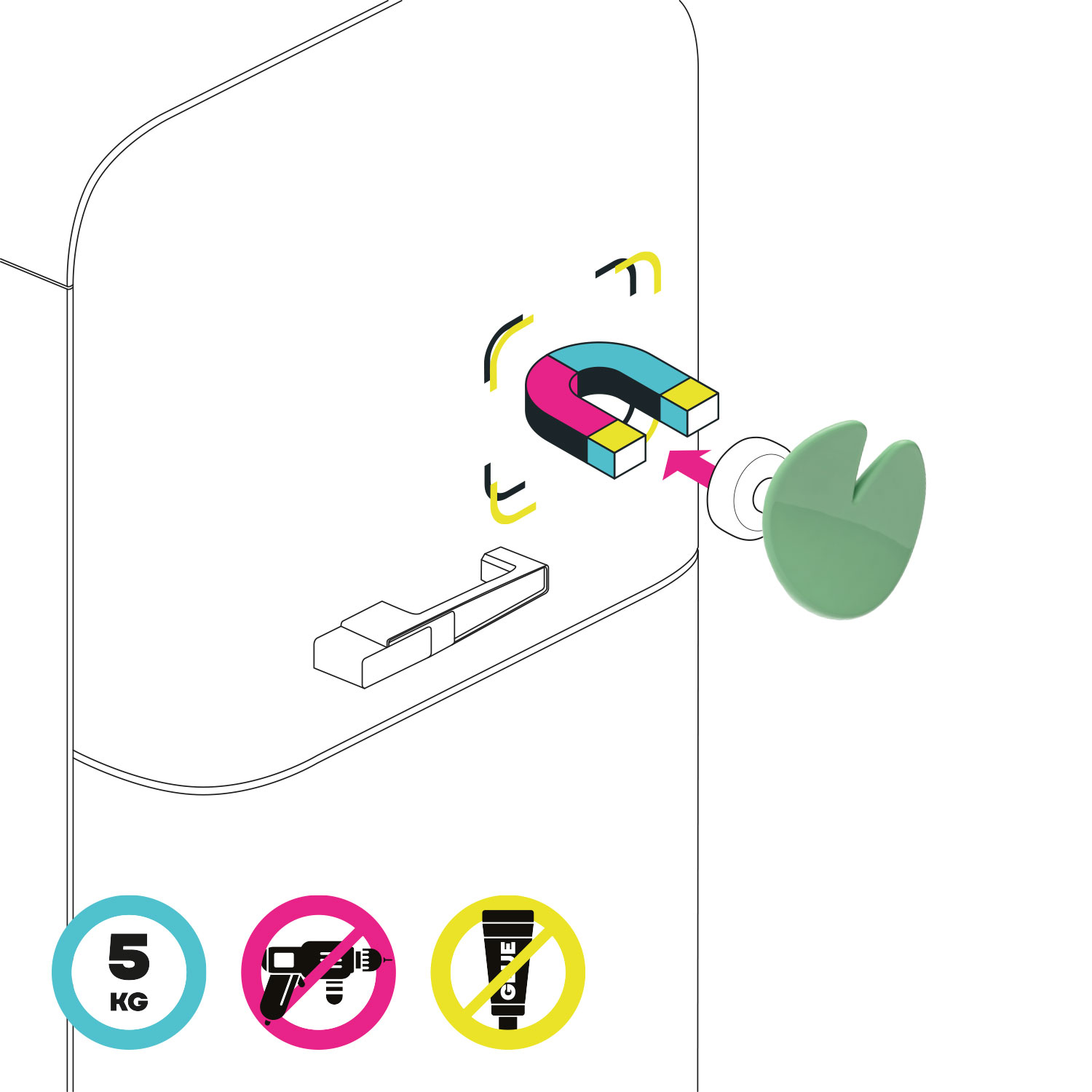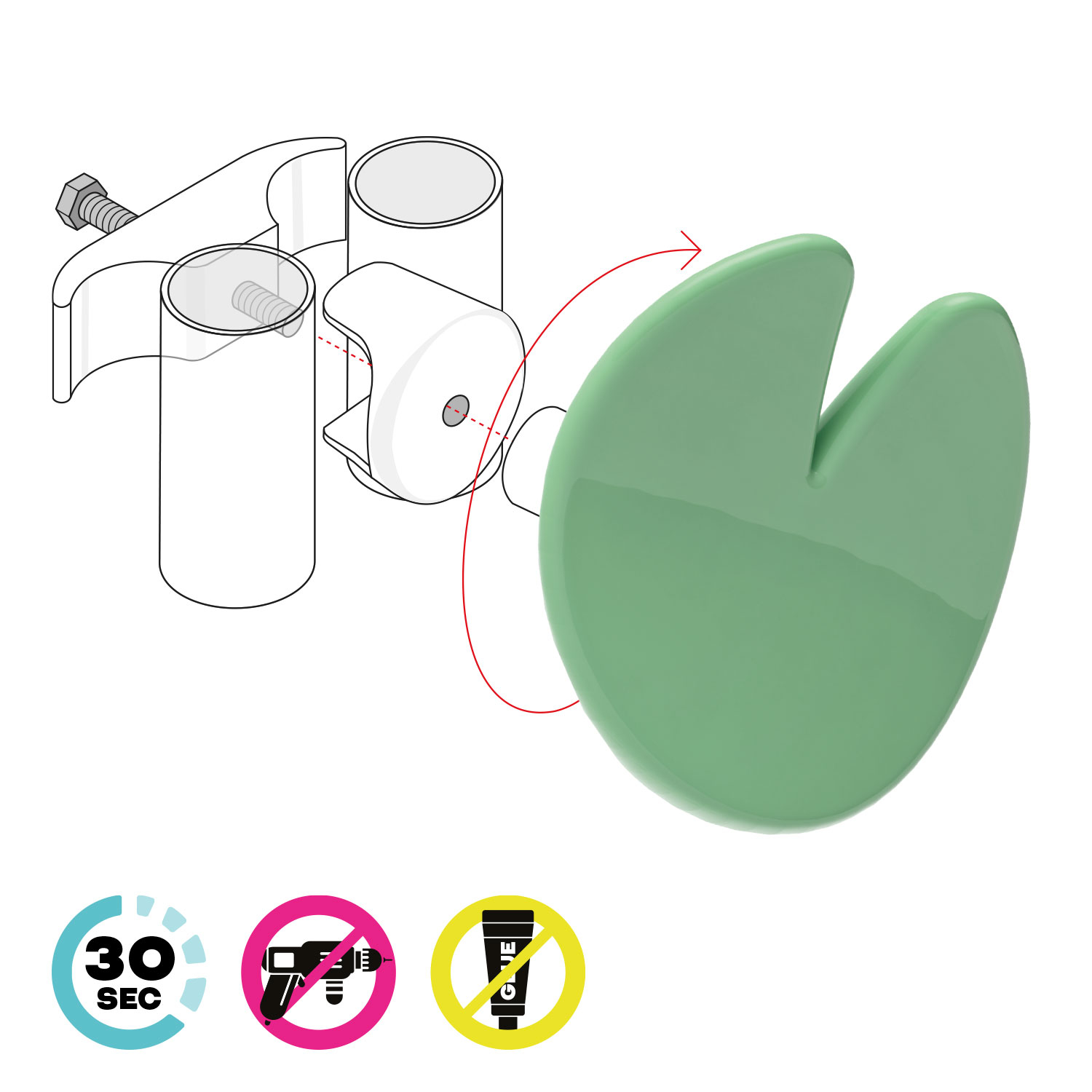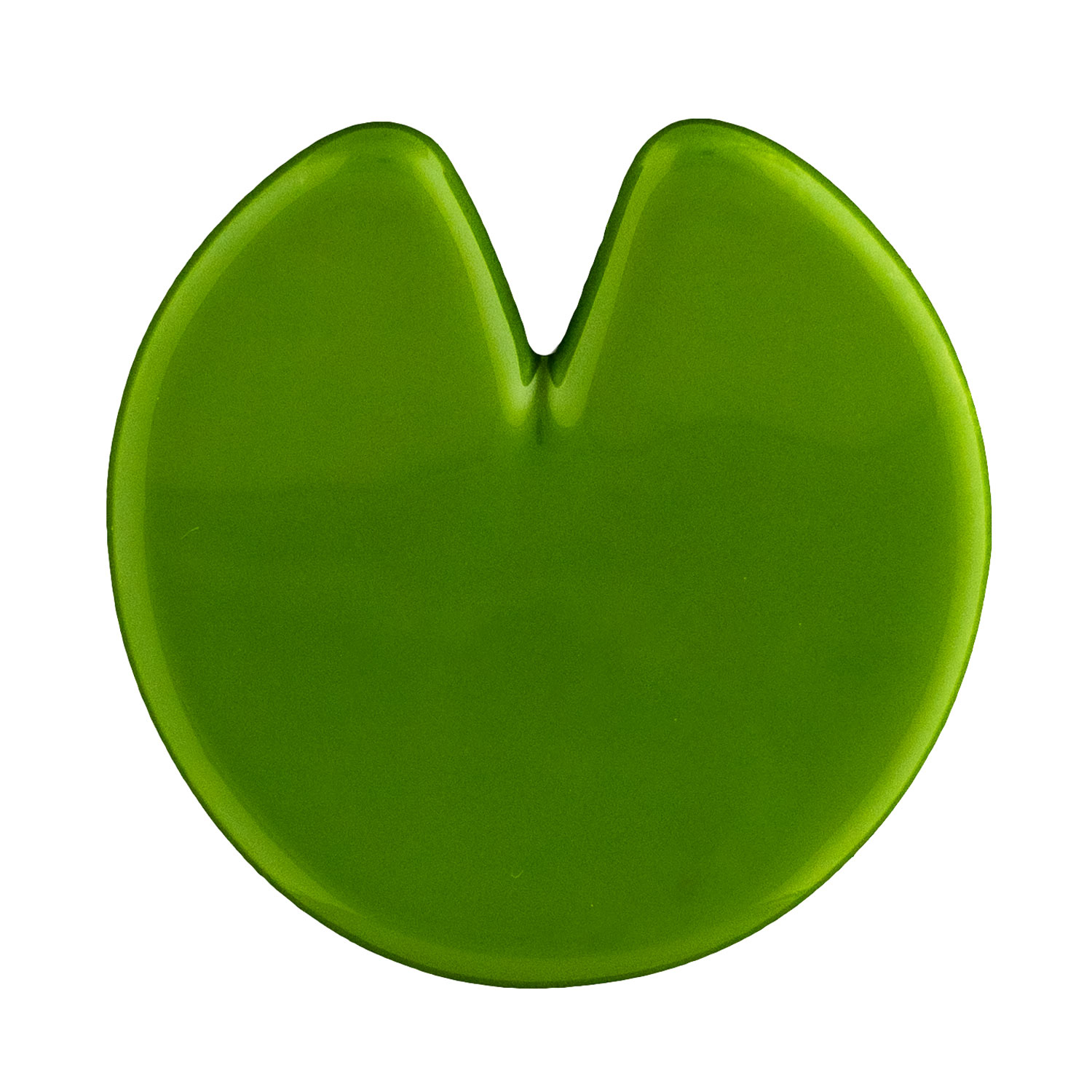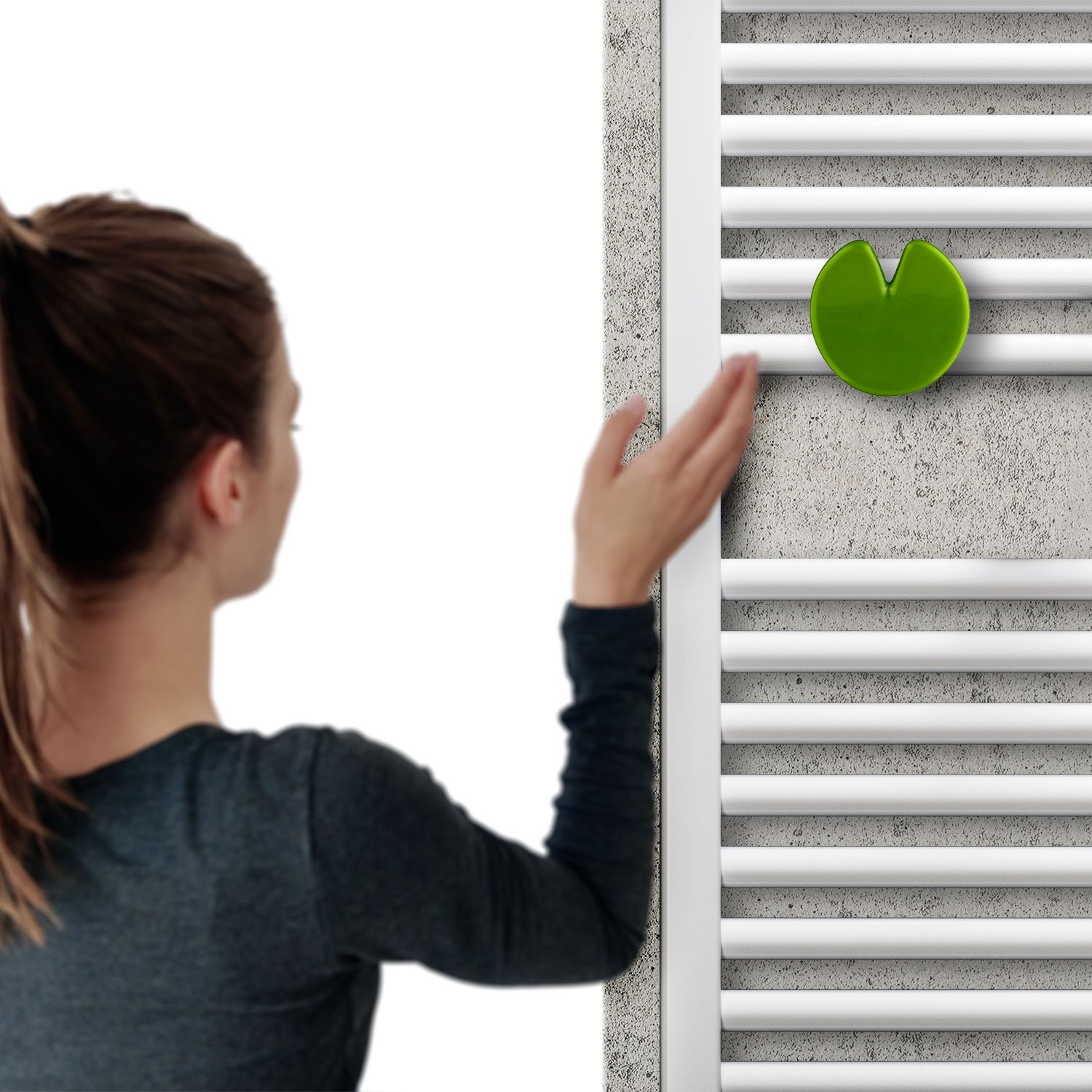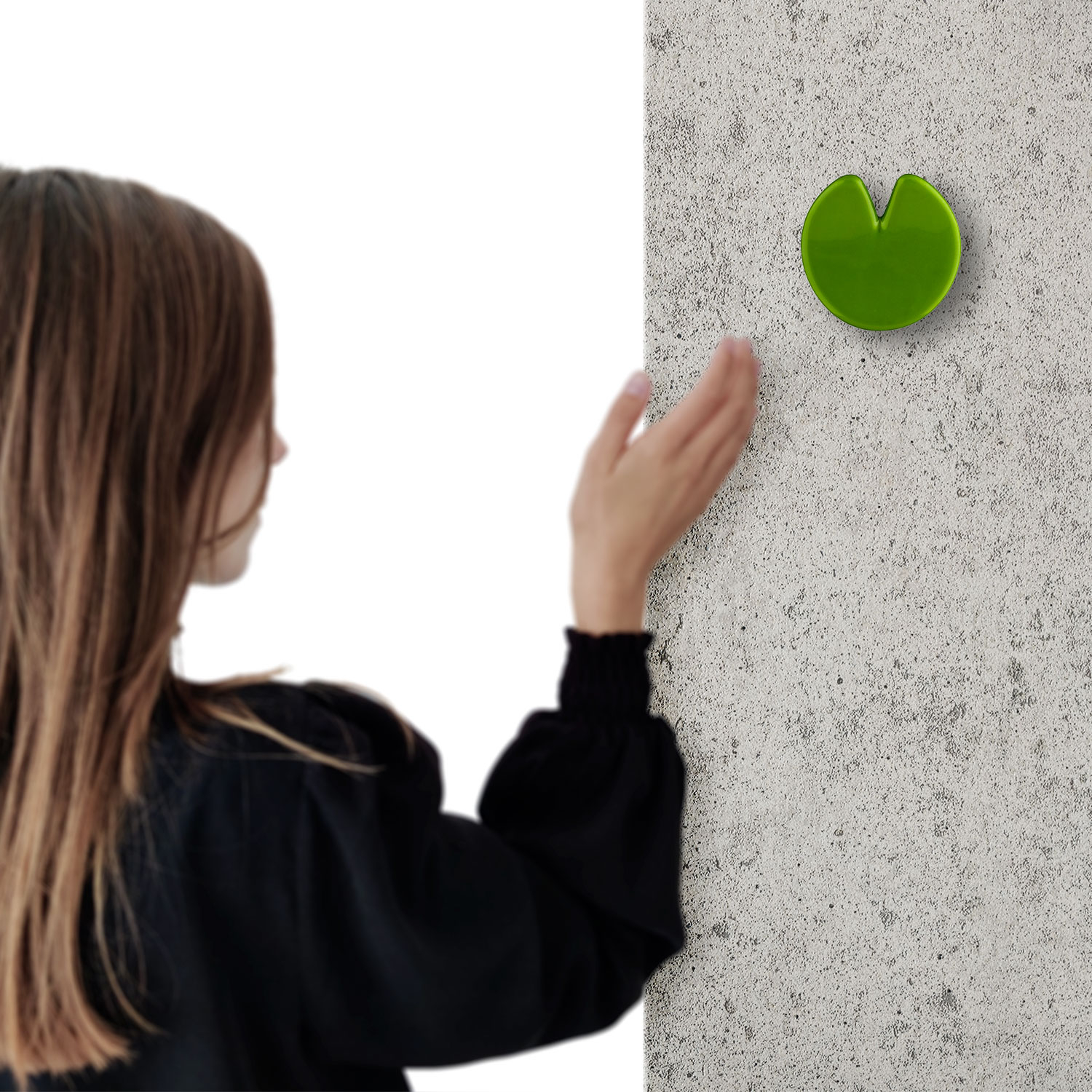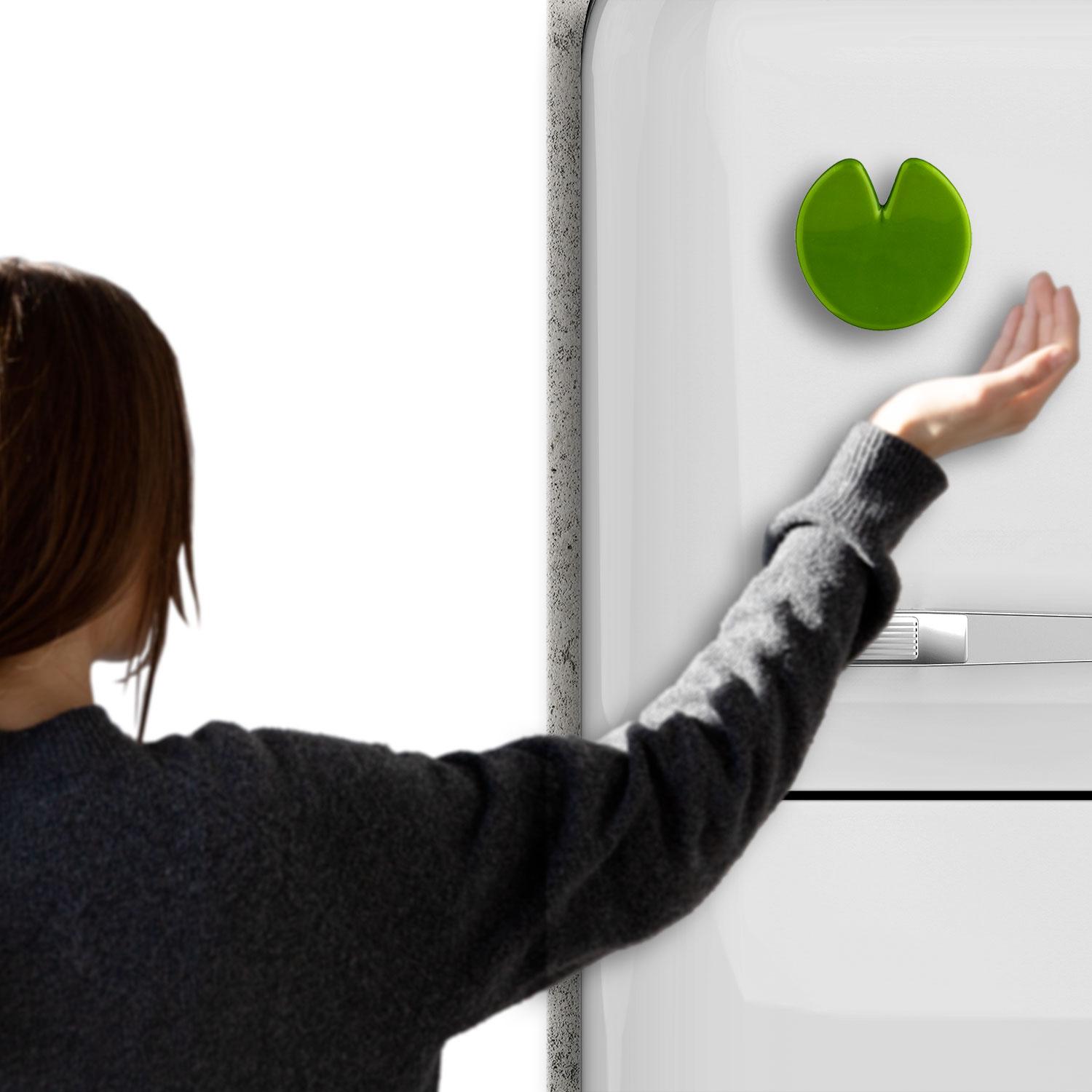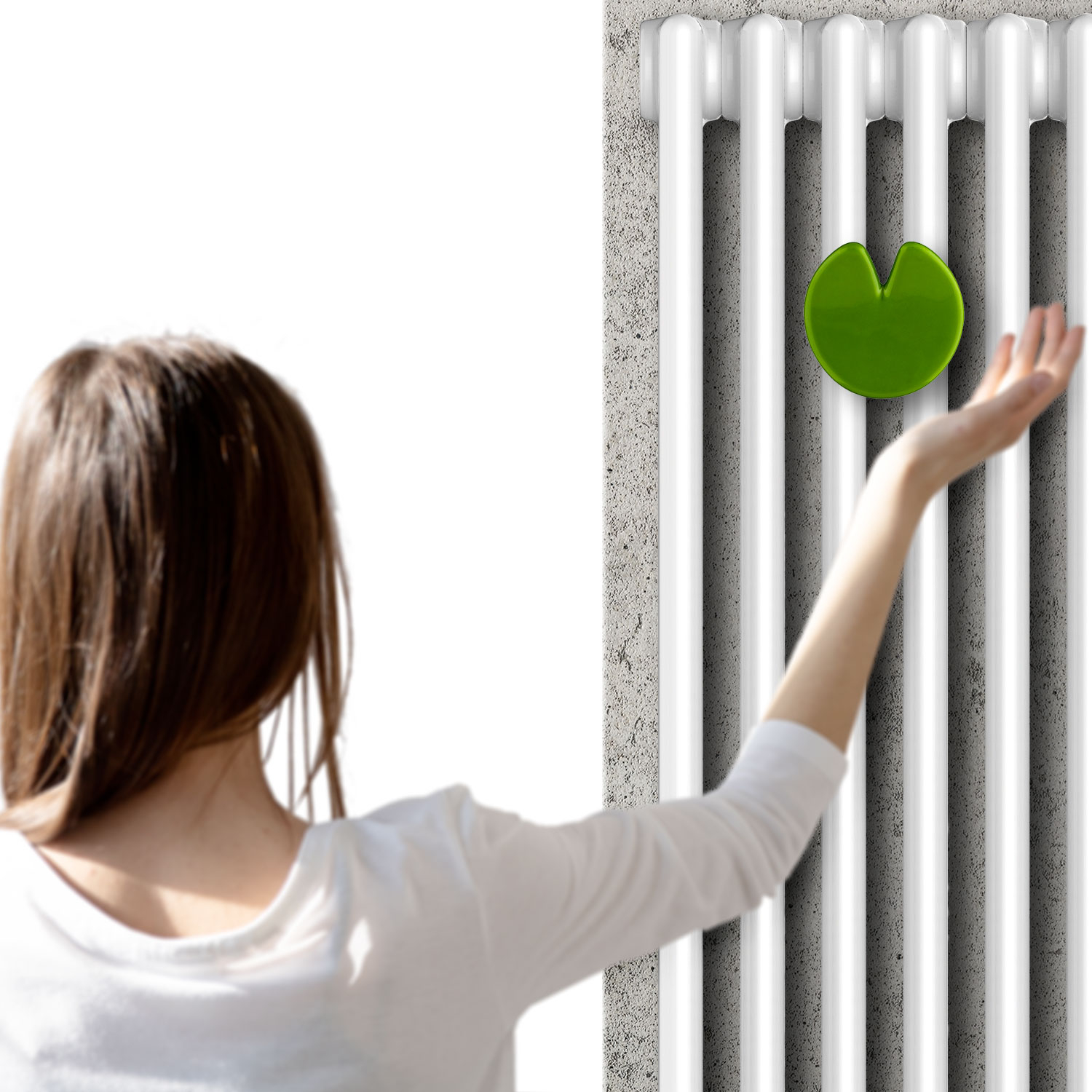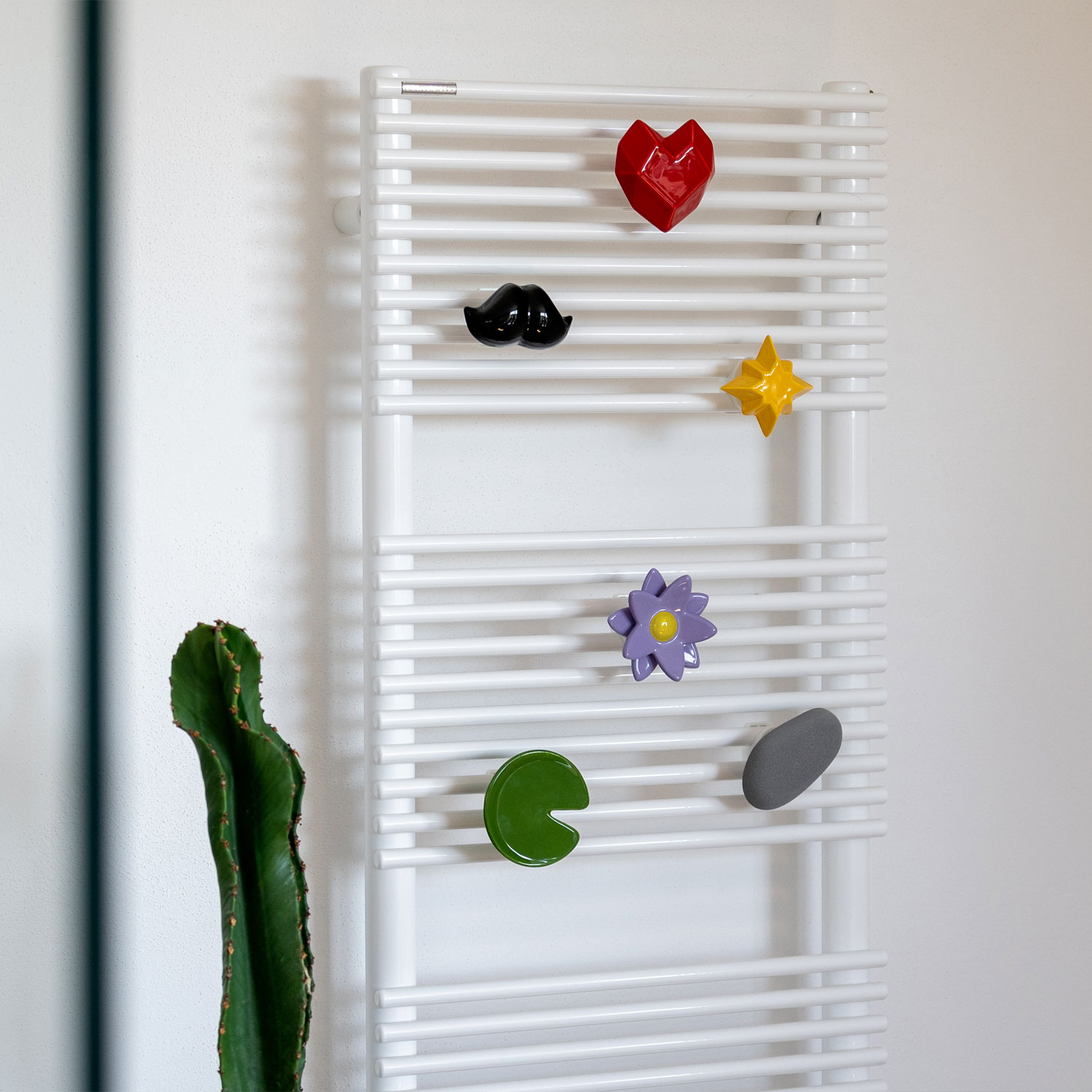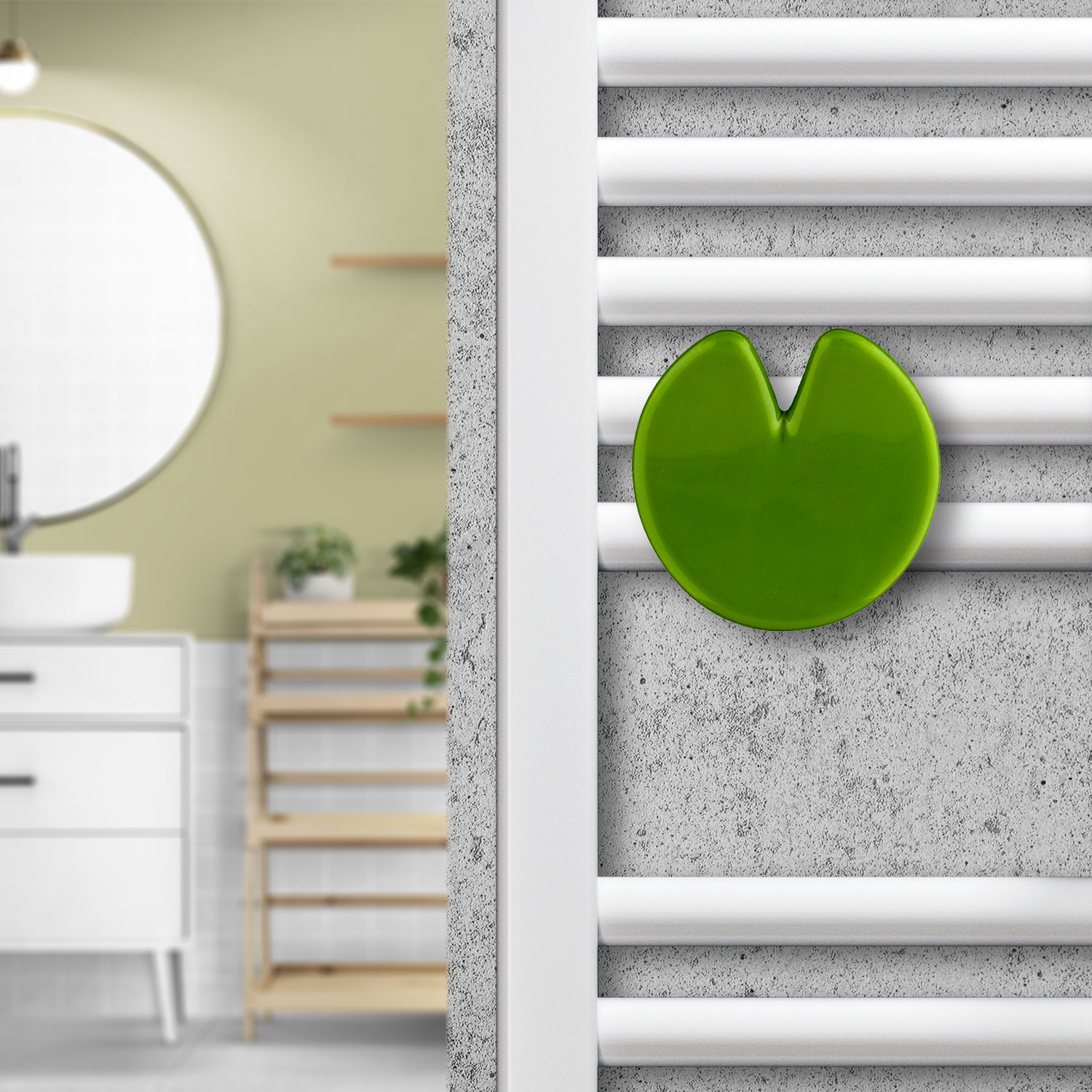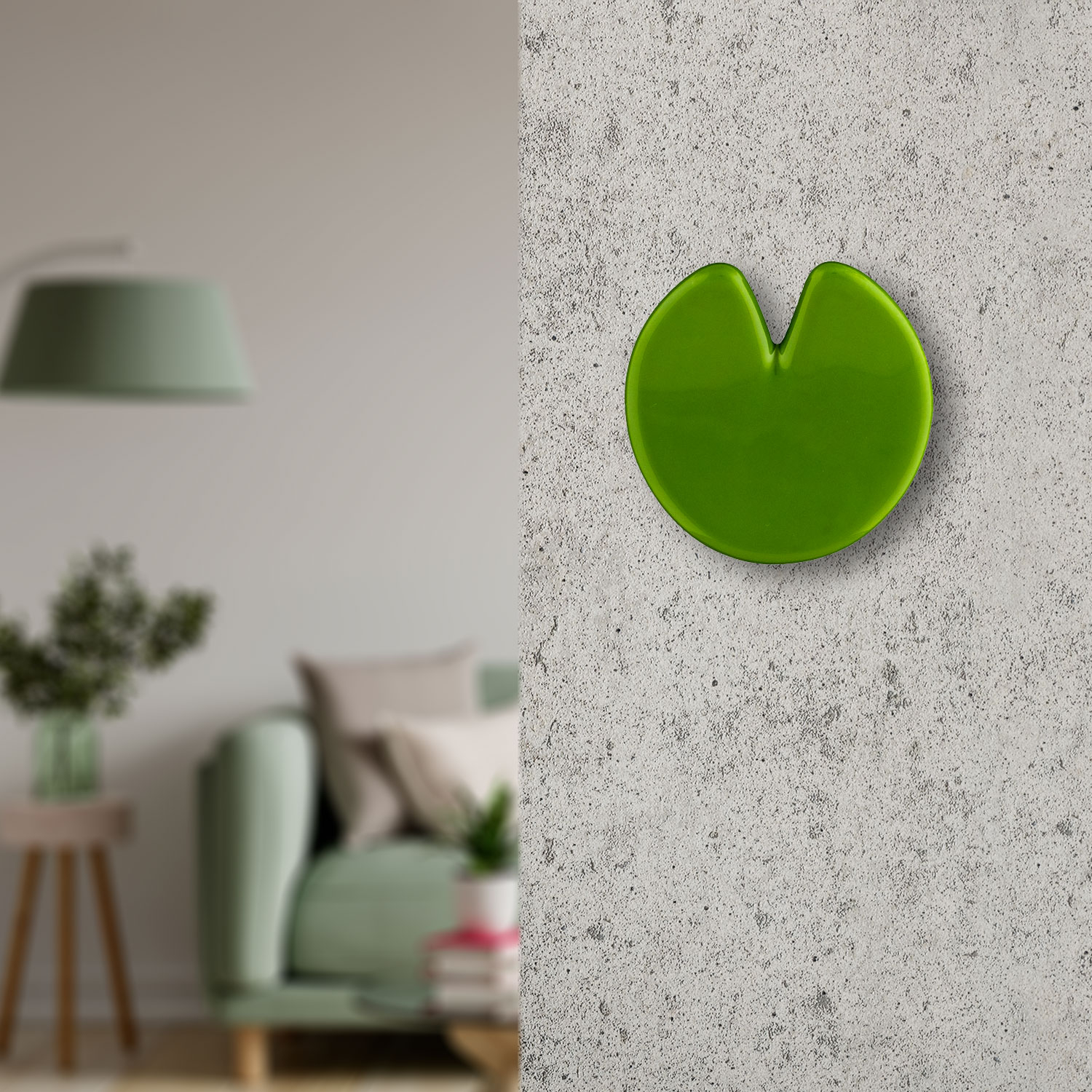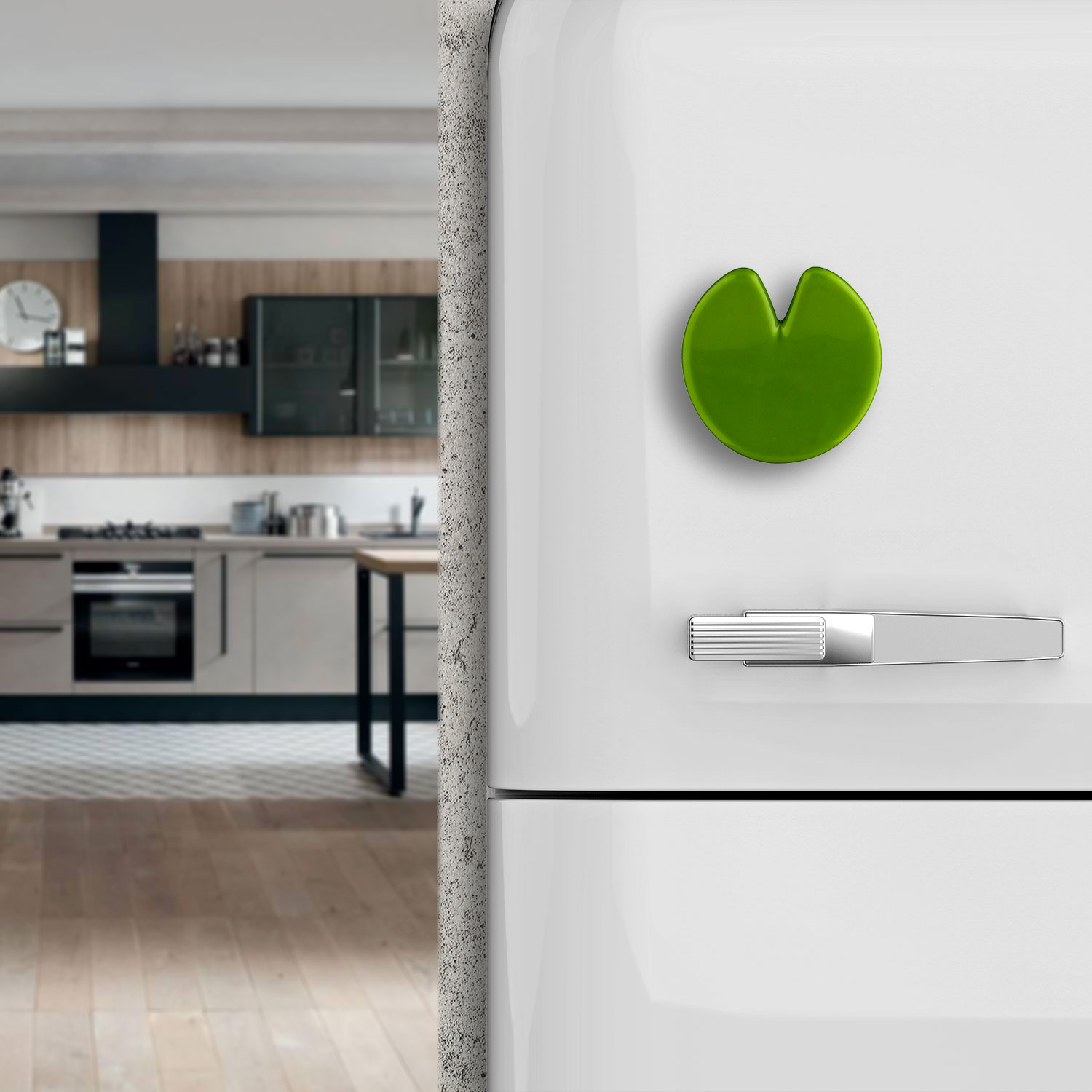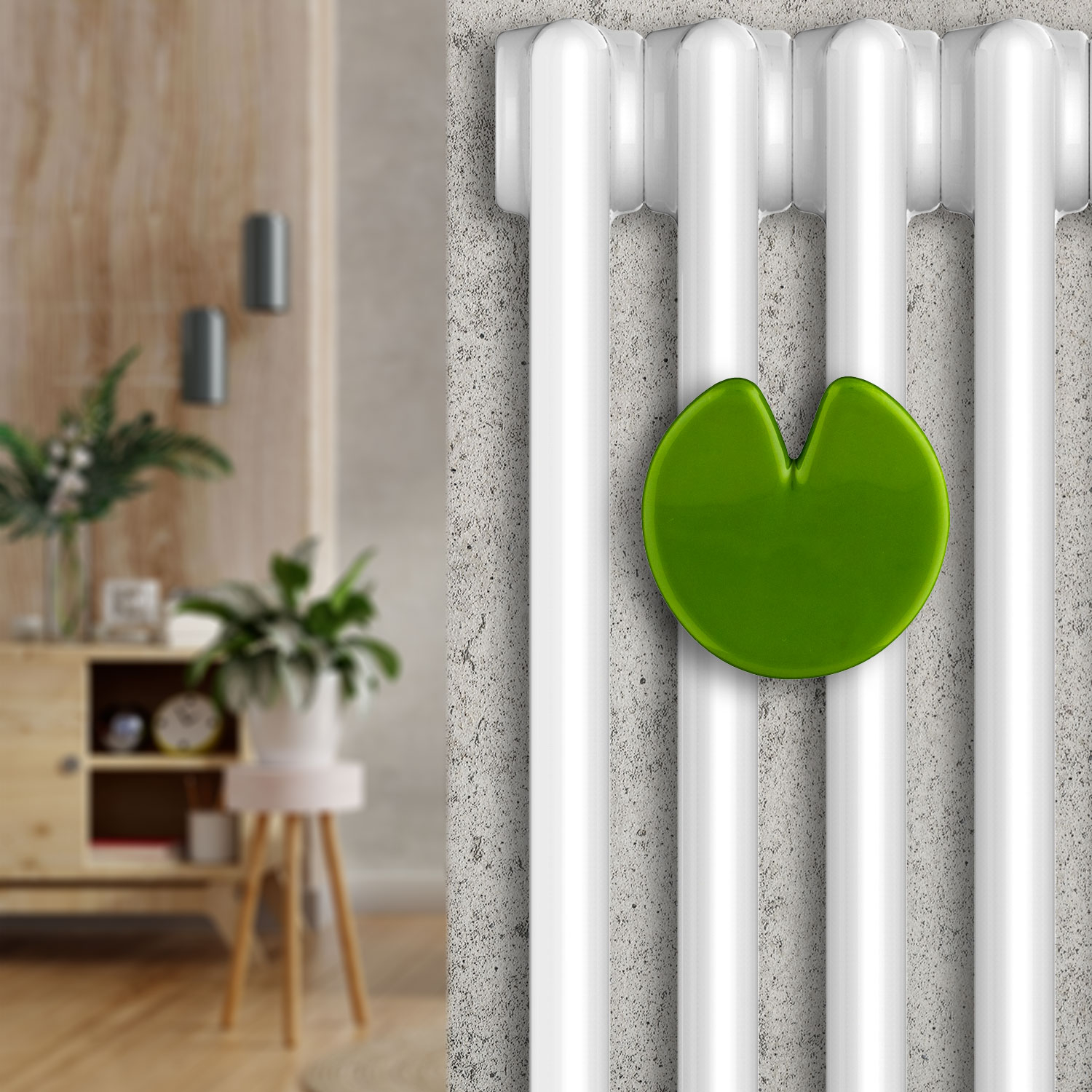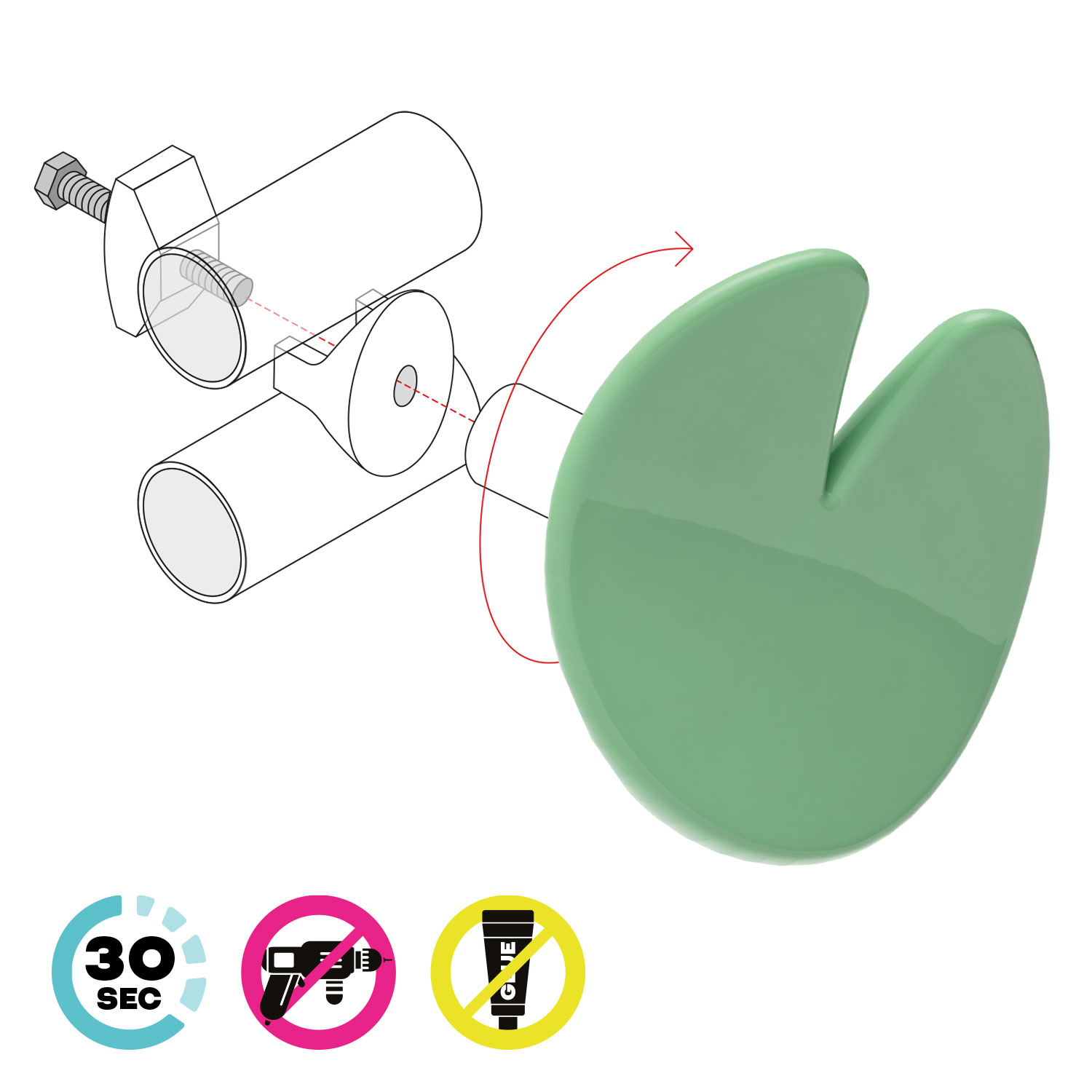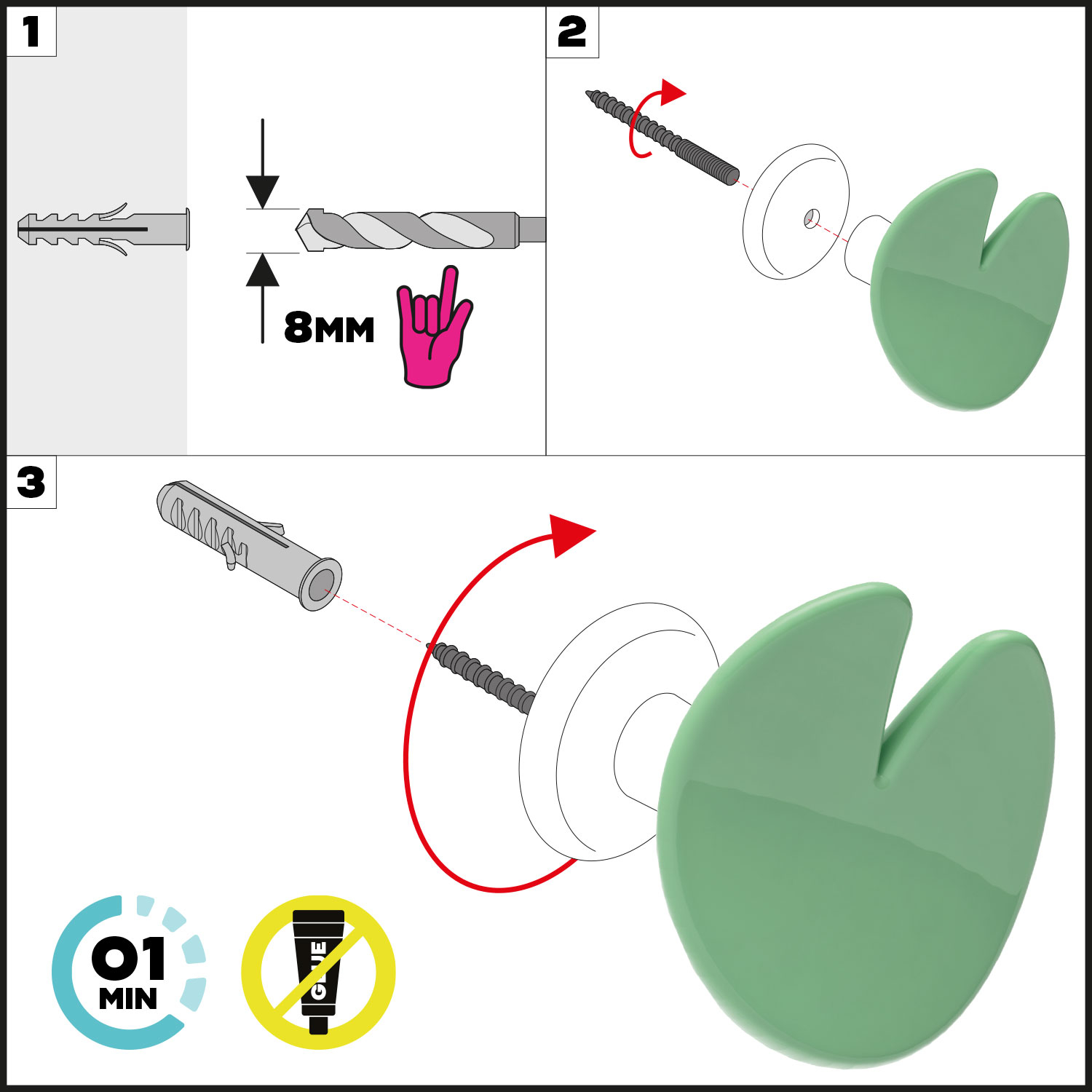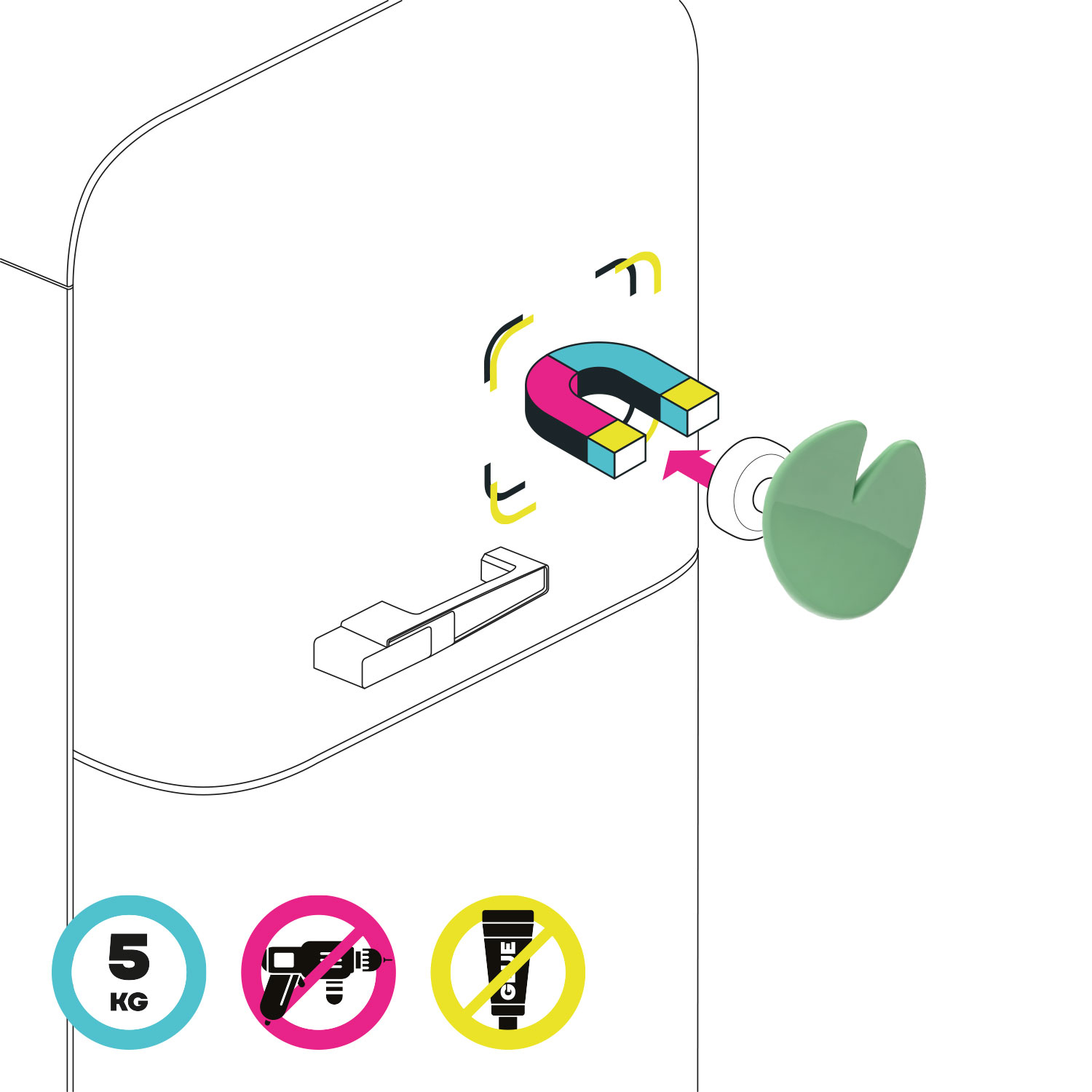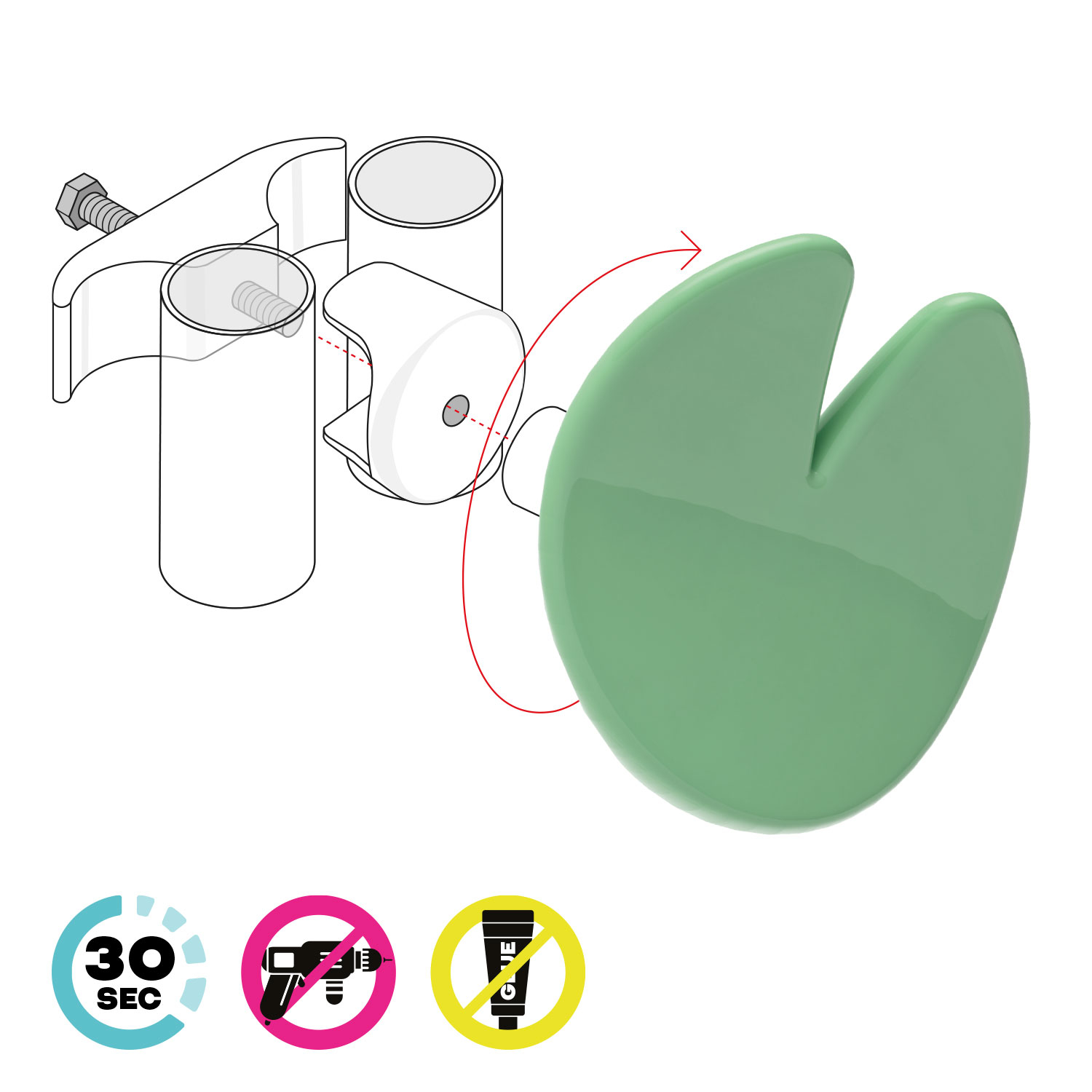 Materials
90% handcrafted ceramic
10% ABS, recyclable plastic
Dimensions
Height: 7,9 cm
Width: 8,2 cm
Depth: 8 cm
A story about me
This series of hangers was made for nature lovers, but not only. Although the latter is governed by perfect laws, the ability to experience and observe the world around us has led us to great discoveries over the years. Both Frog House and Lonely Bloom are here to bring this spirit of delicacy and desire to get involved in your home.
Frog House trailer
We dreamed of it and we made it just to make you better enjoy your spaces. Now it's your turn: do you recognize yourself?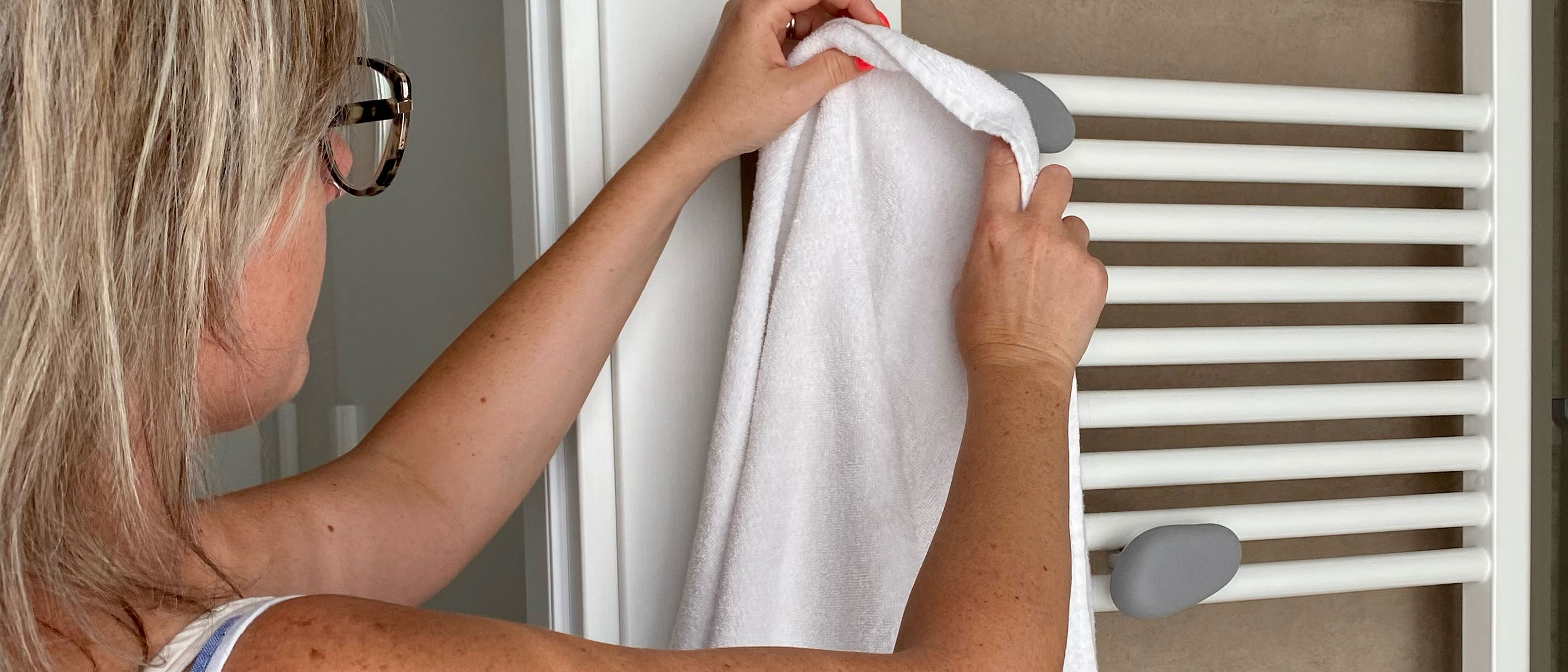 Creative Installations and Authentic Reviews!
See how our brave customers have installed their Letshelter as versatile towel hooks and hangers in every corner of their homes!
Read More