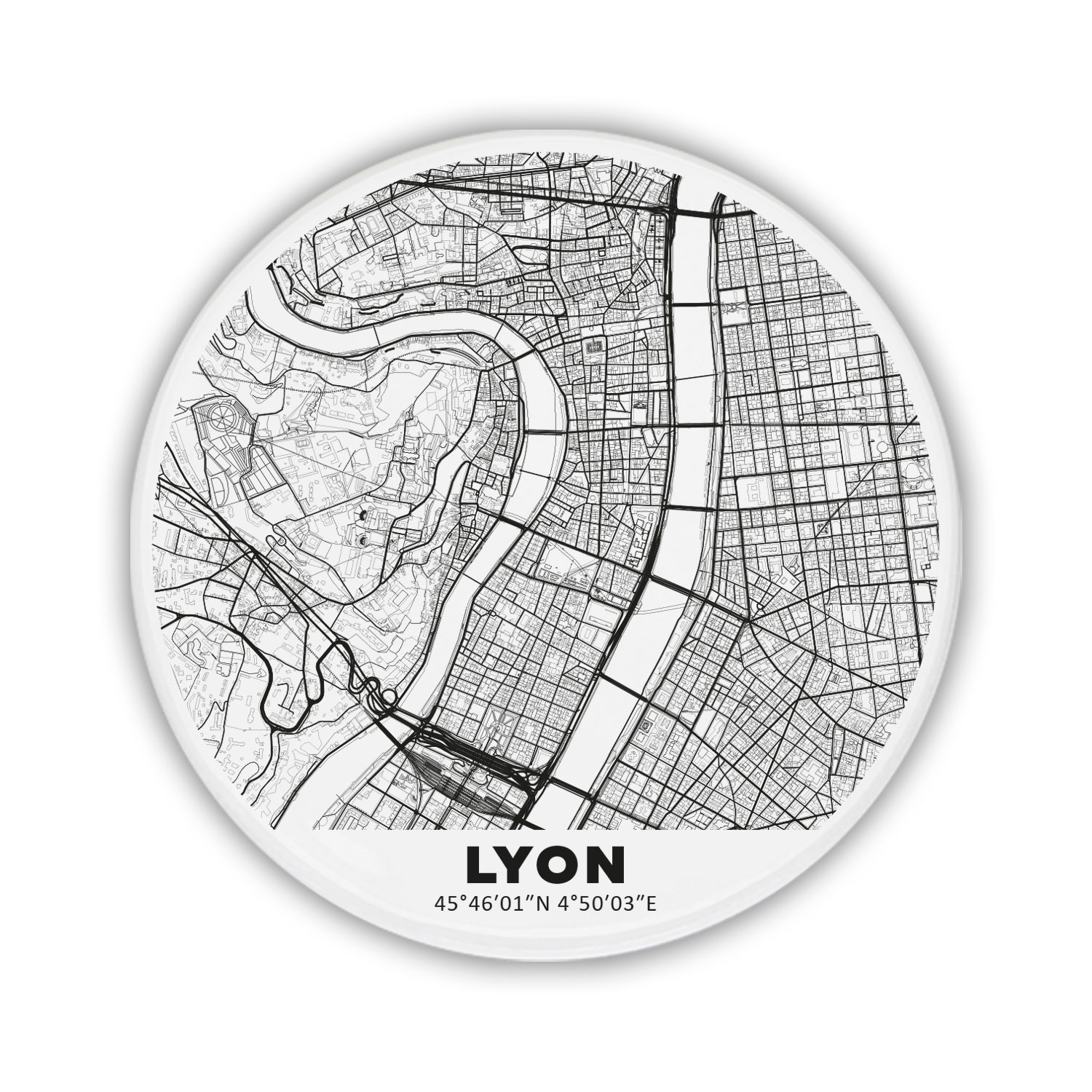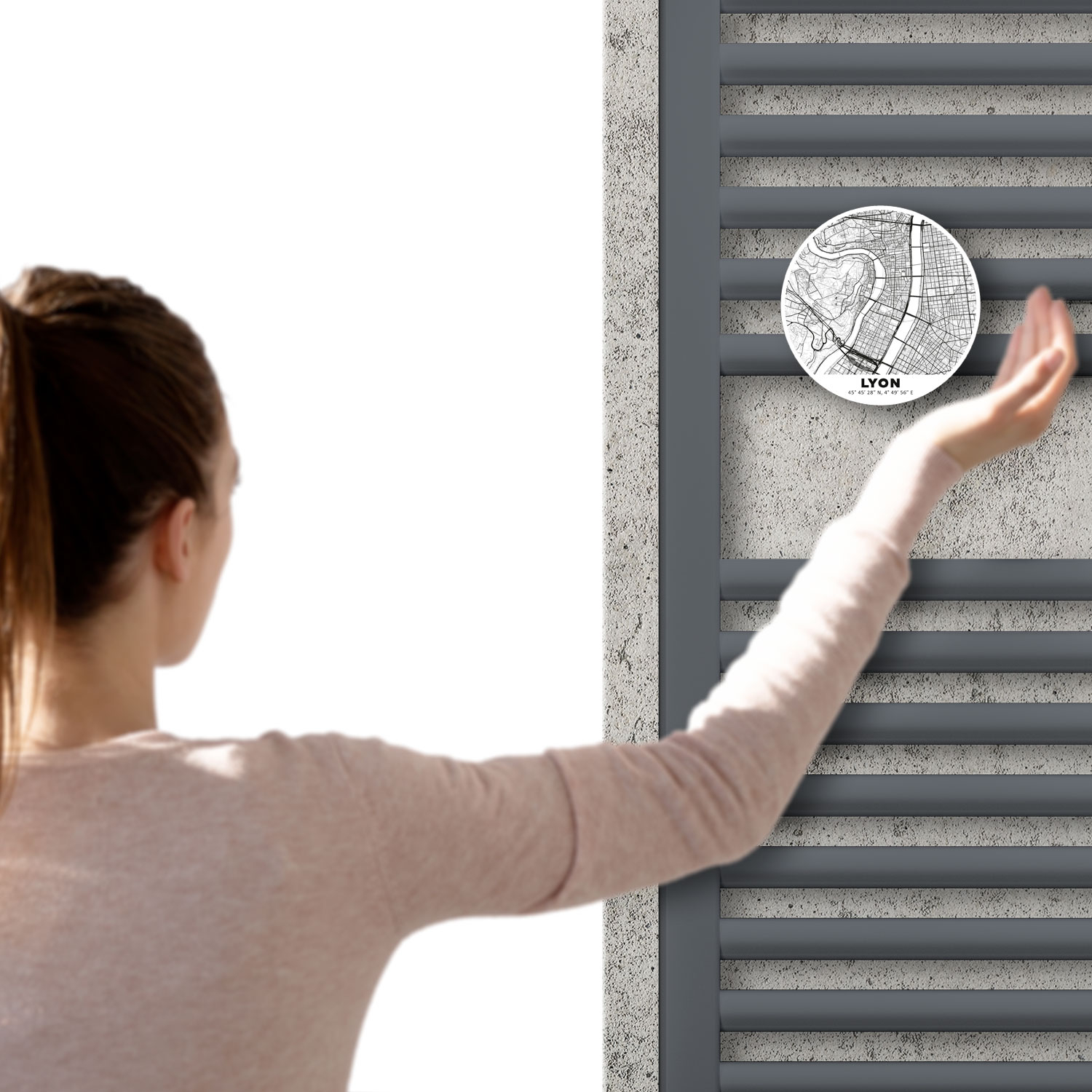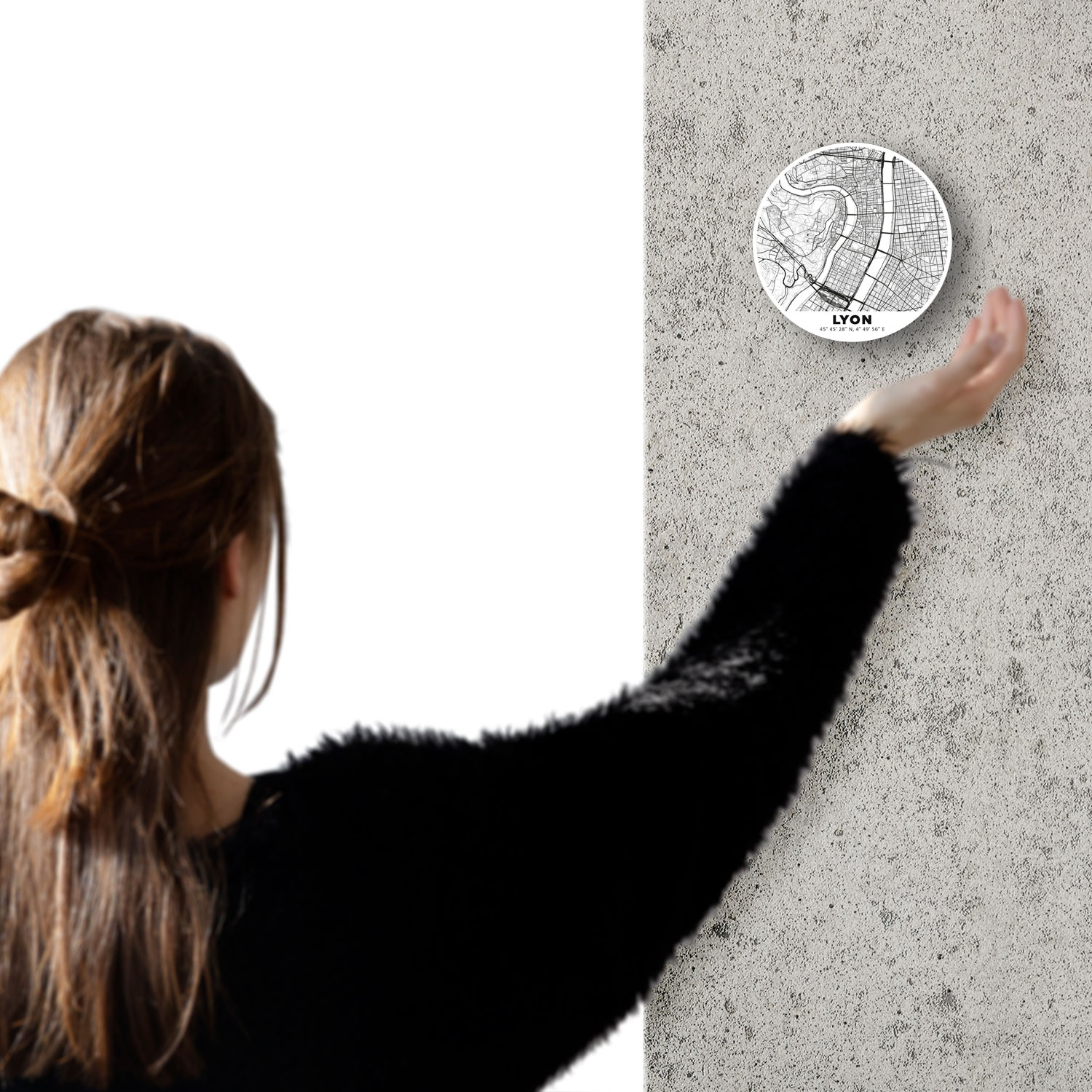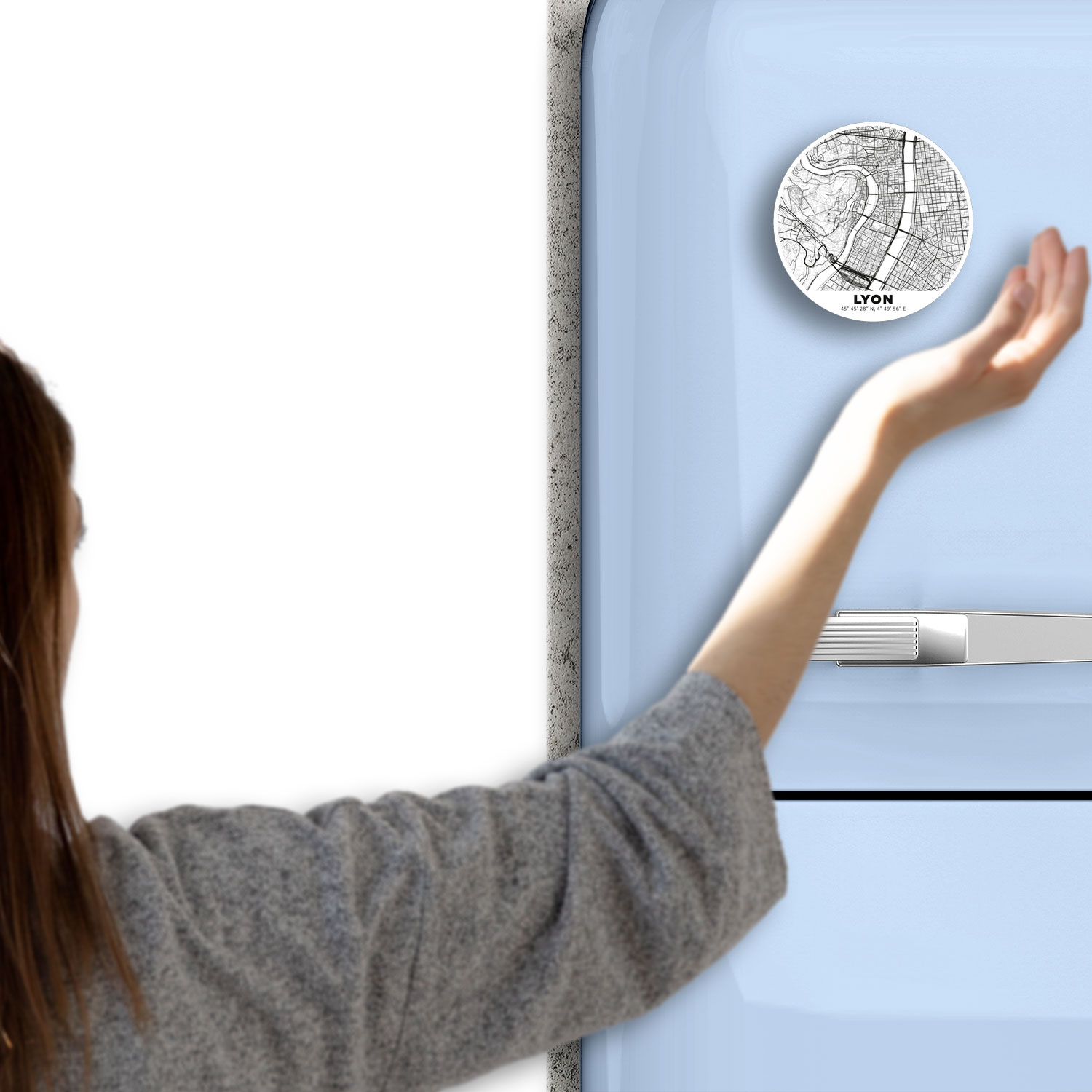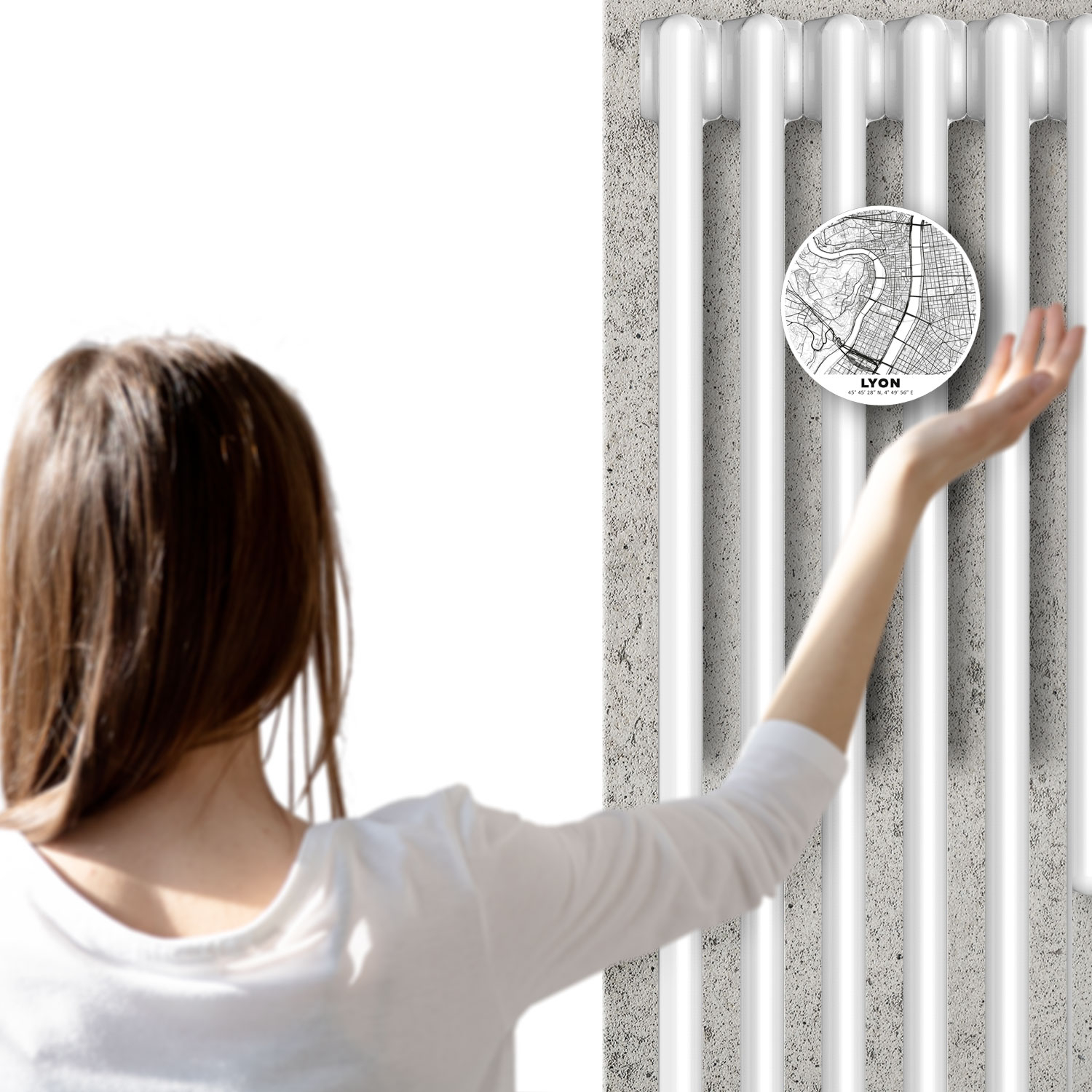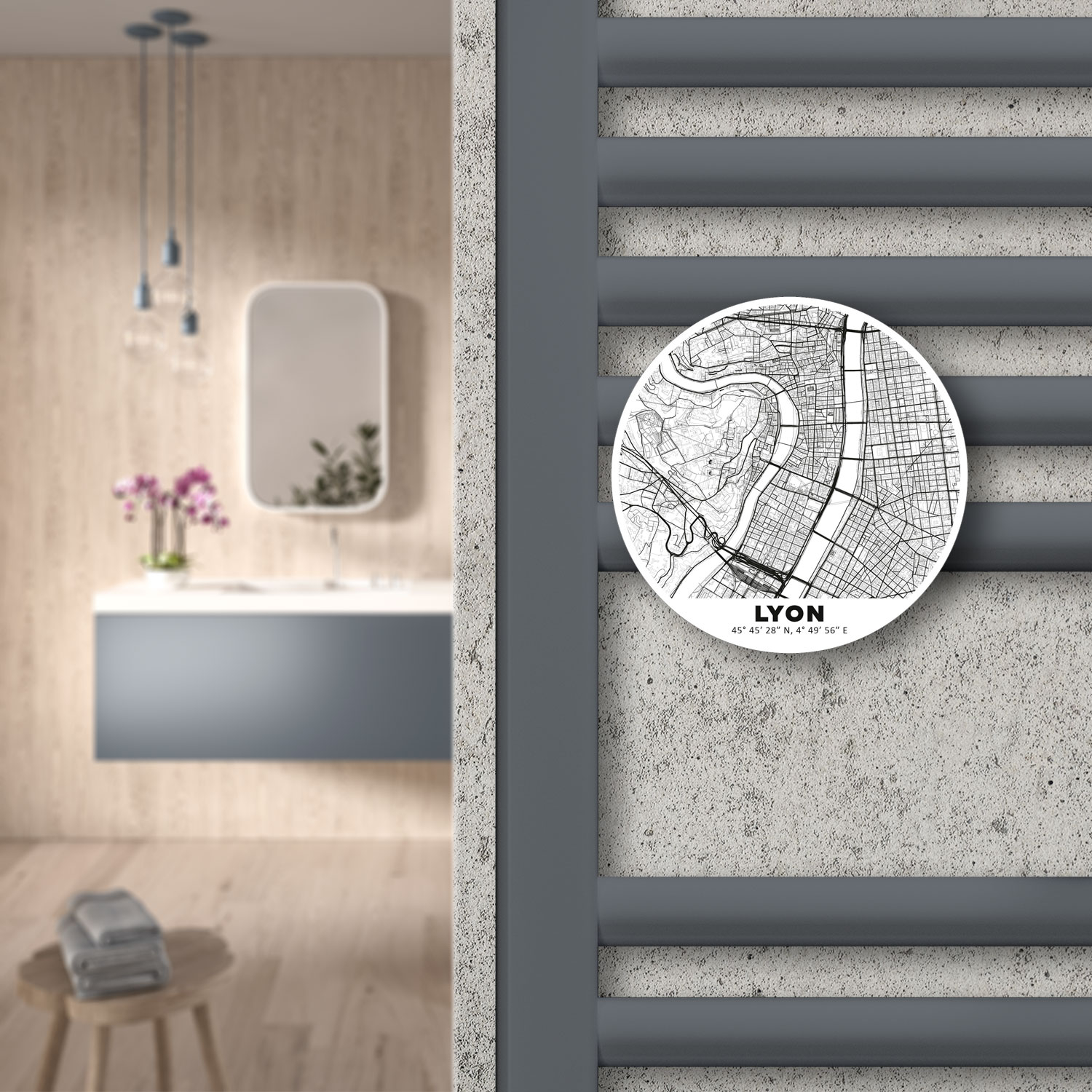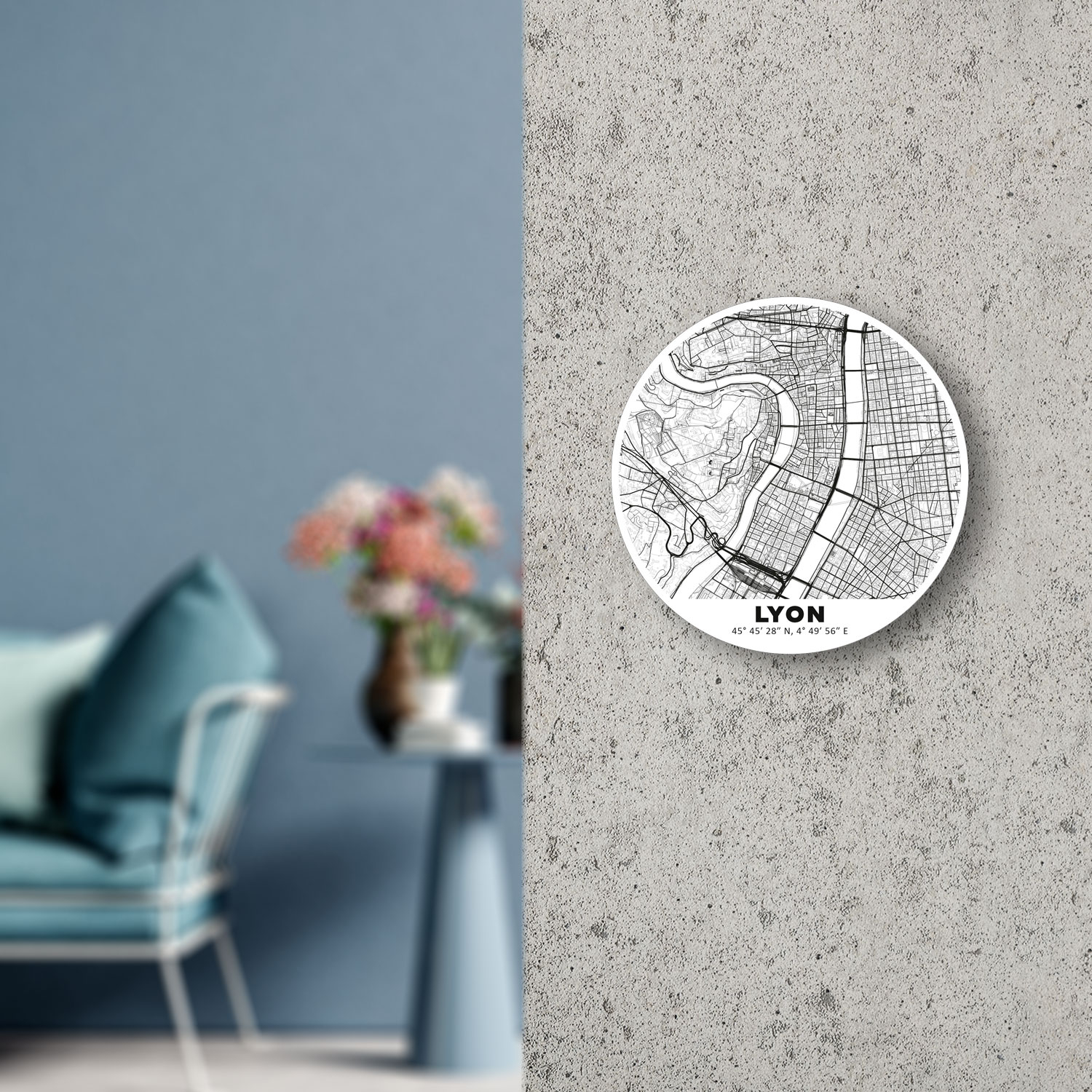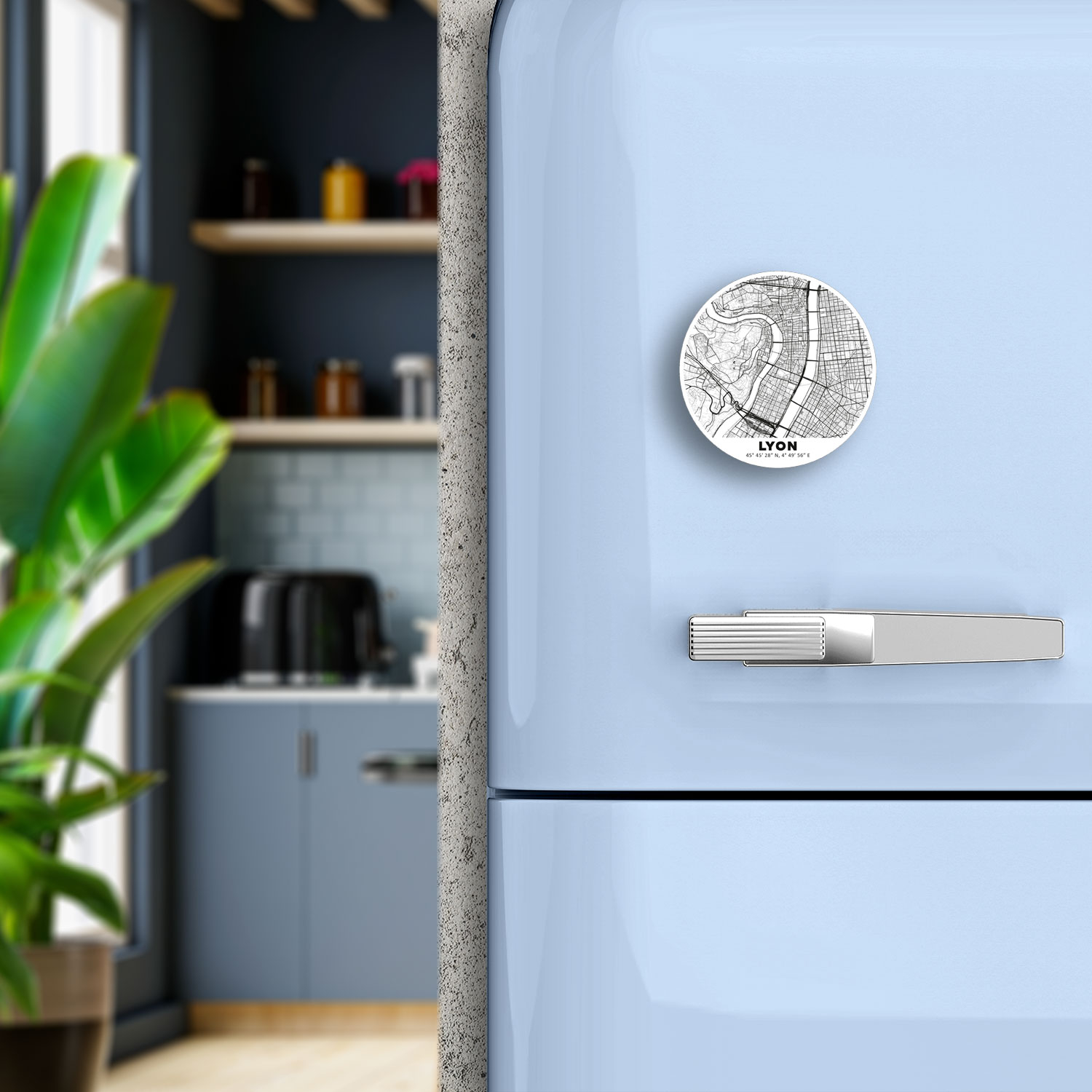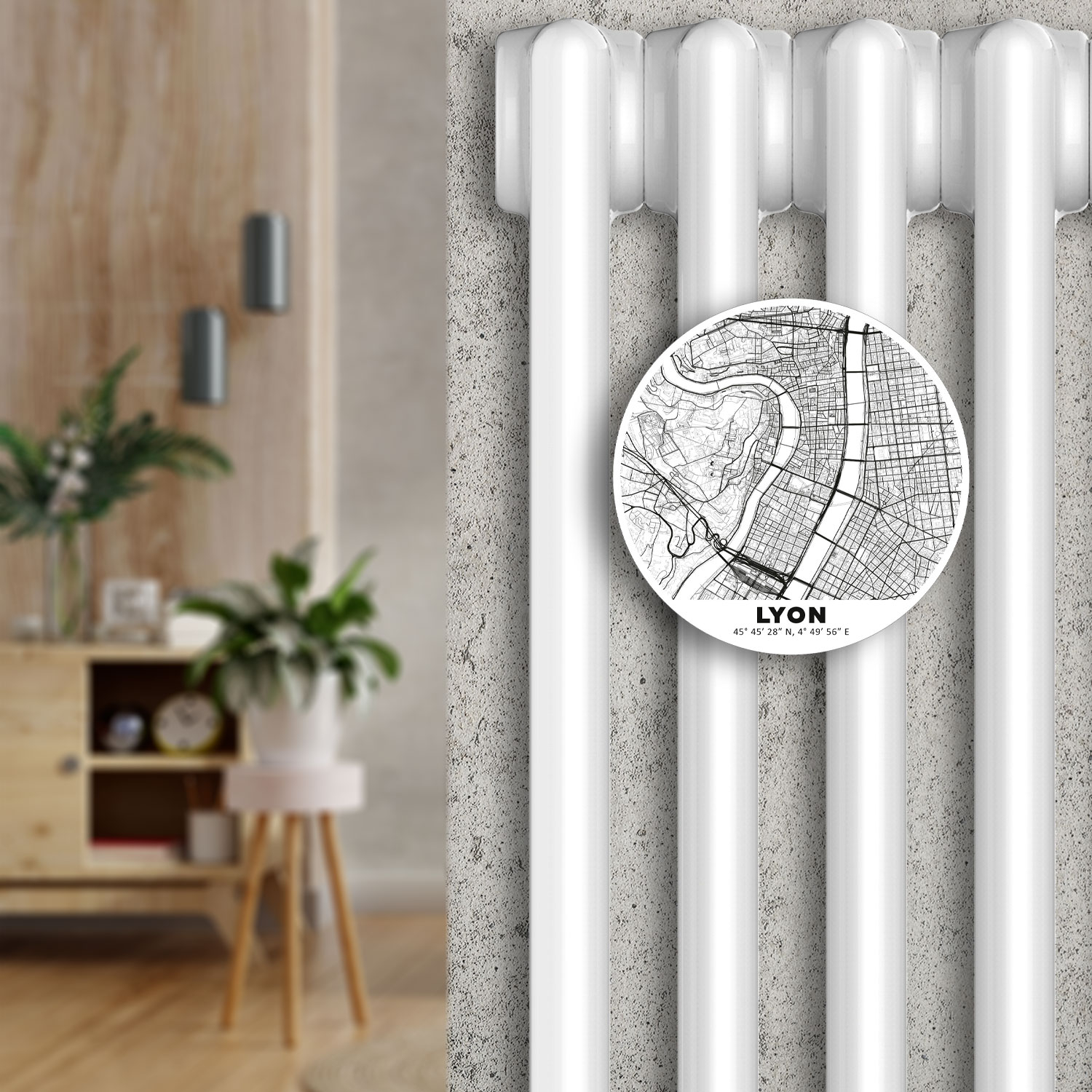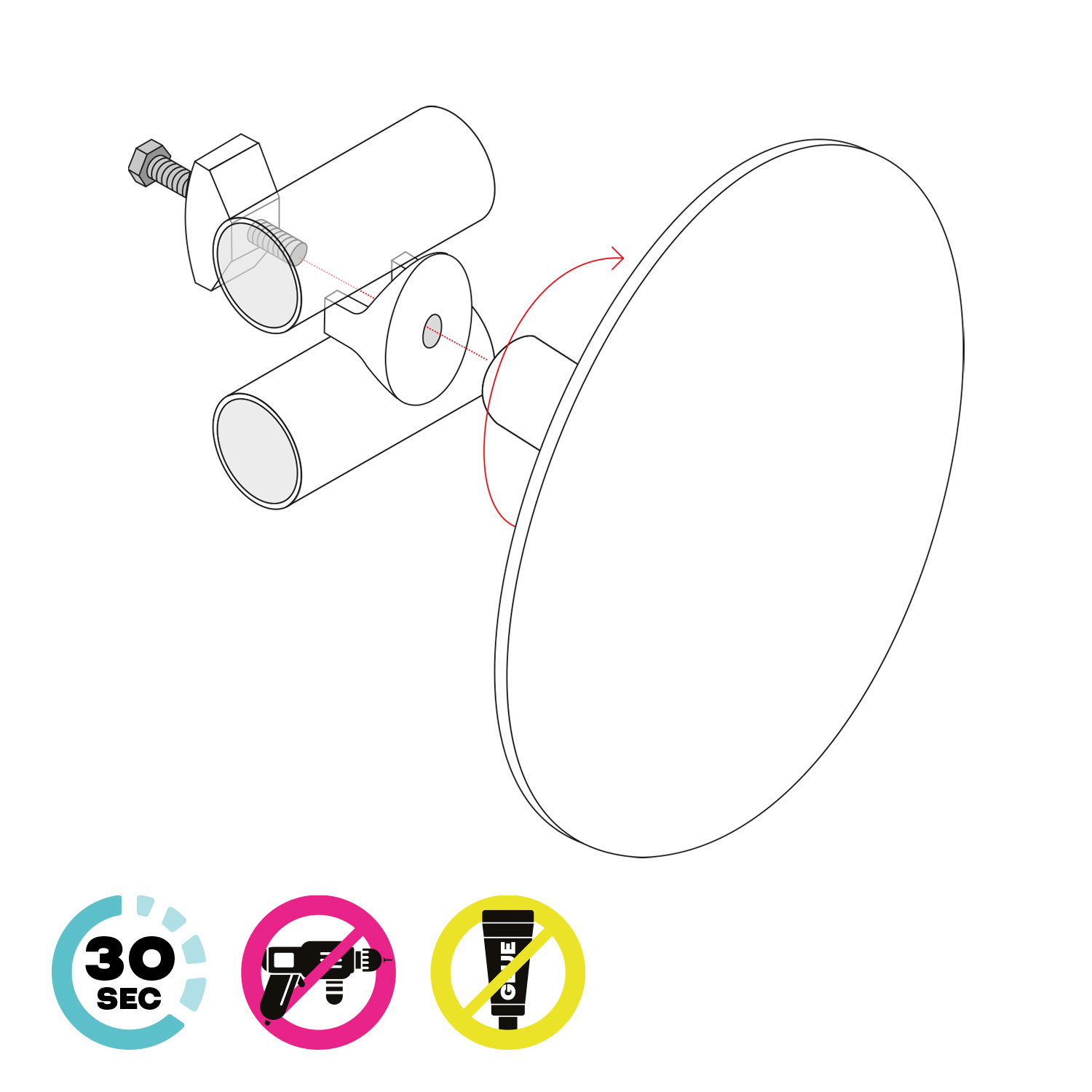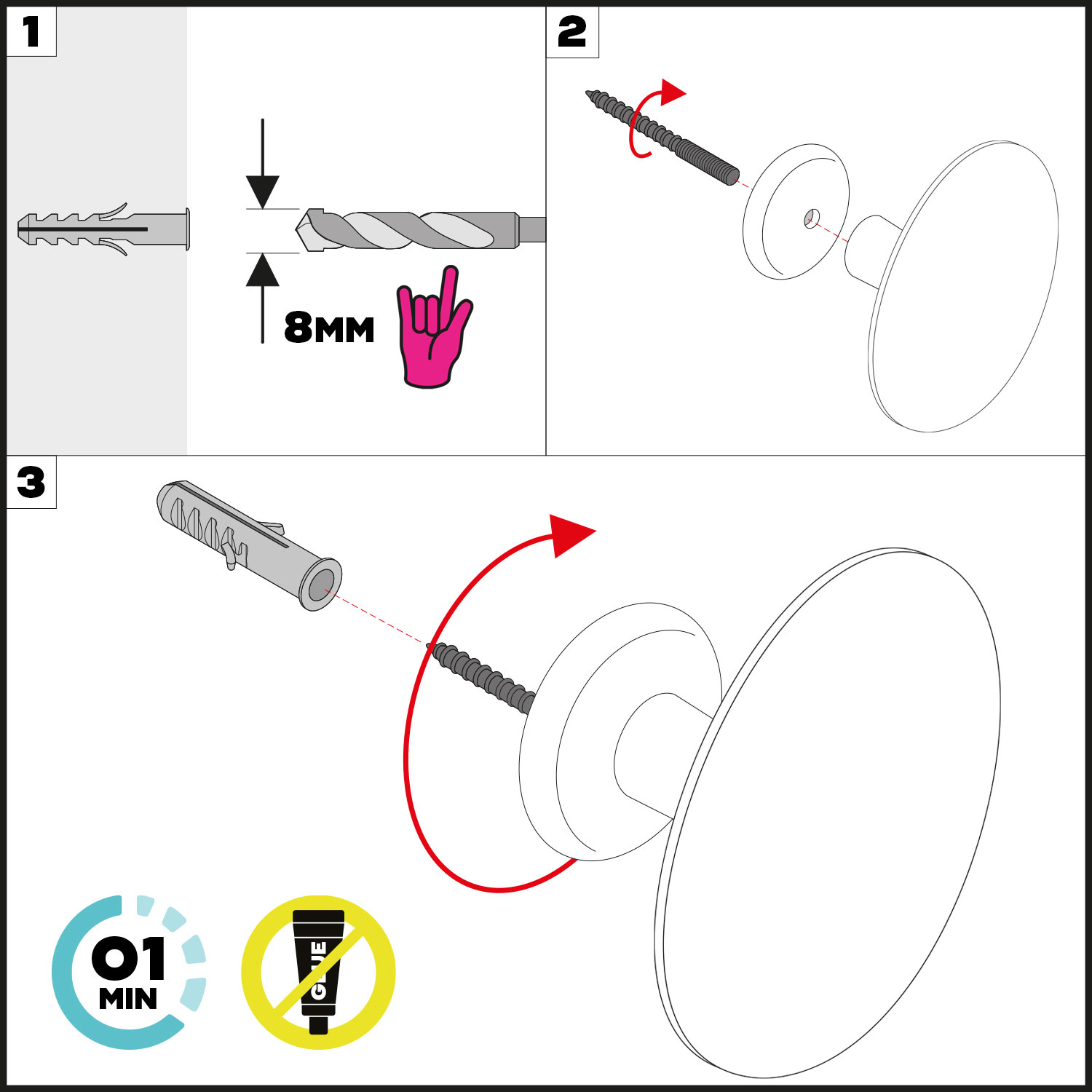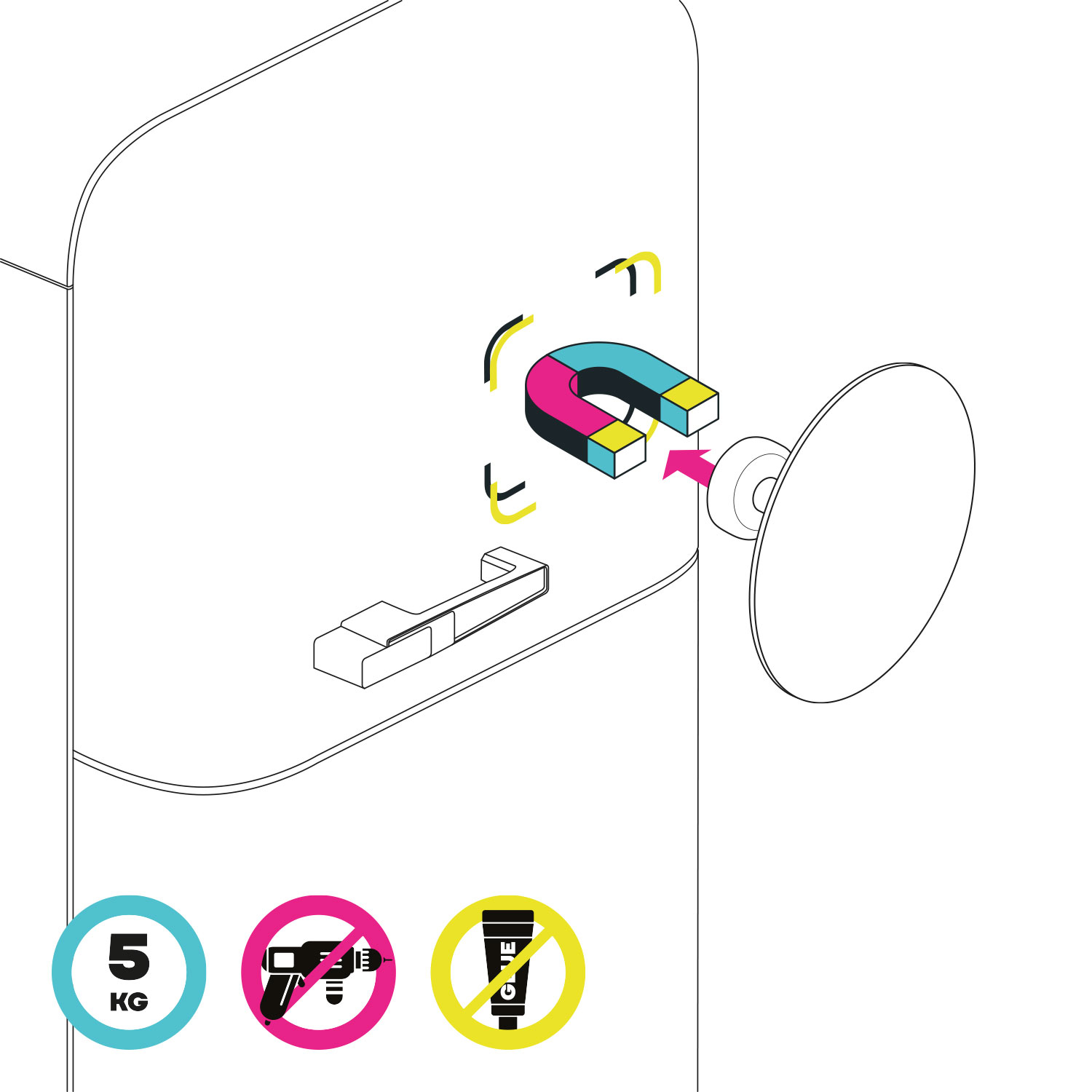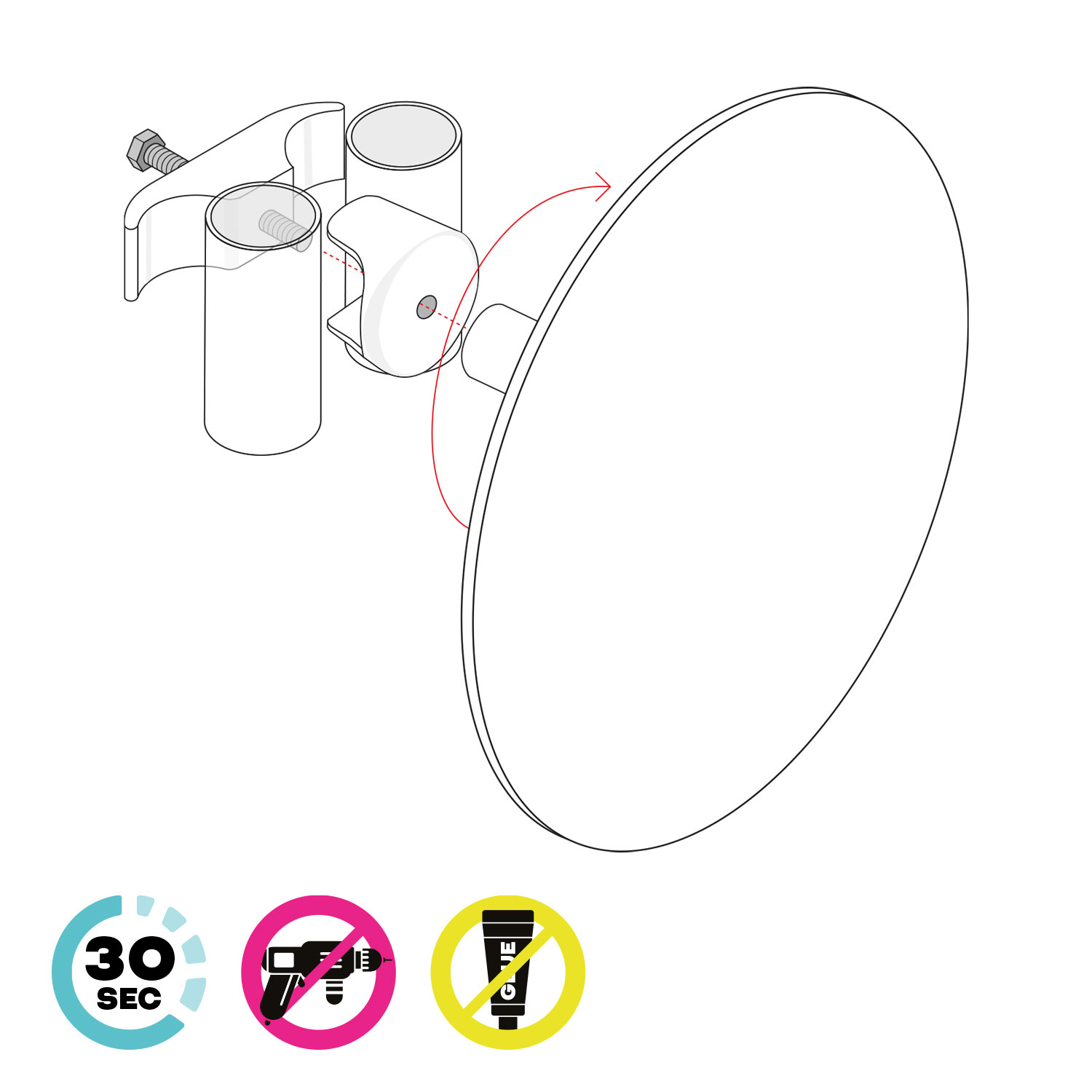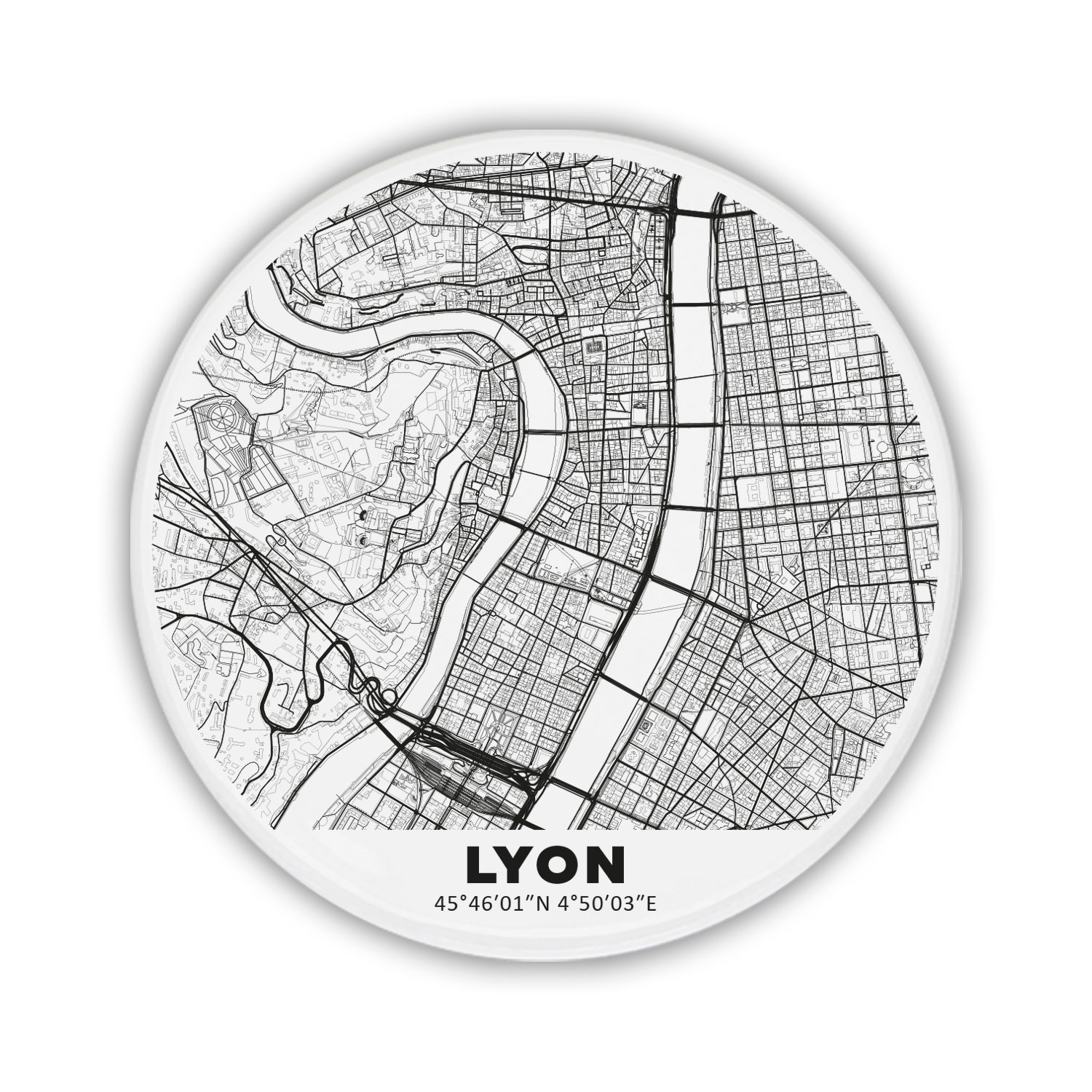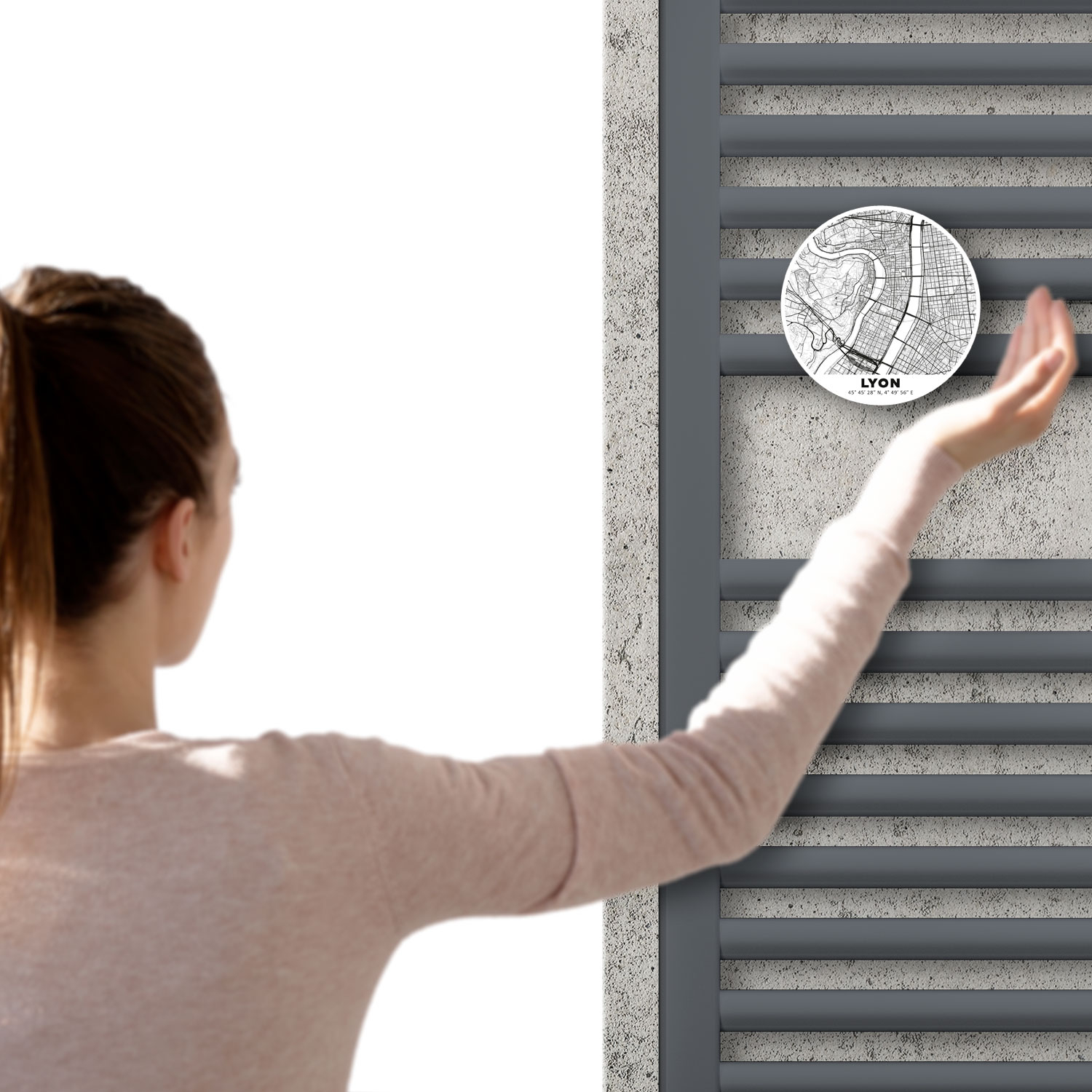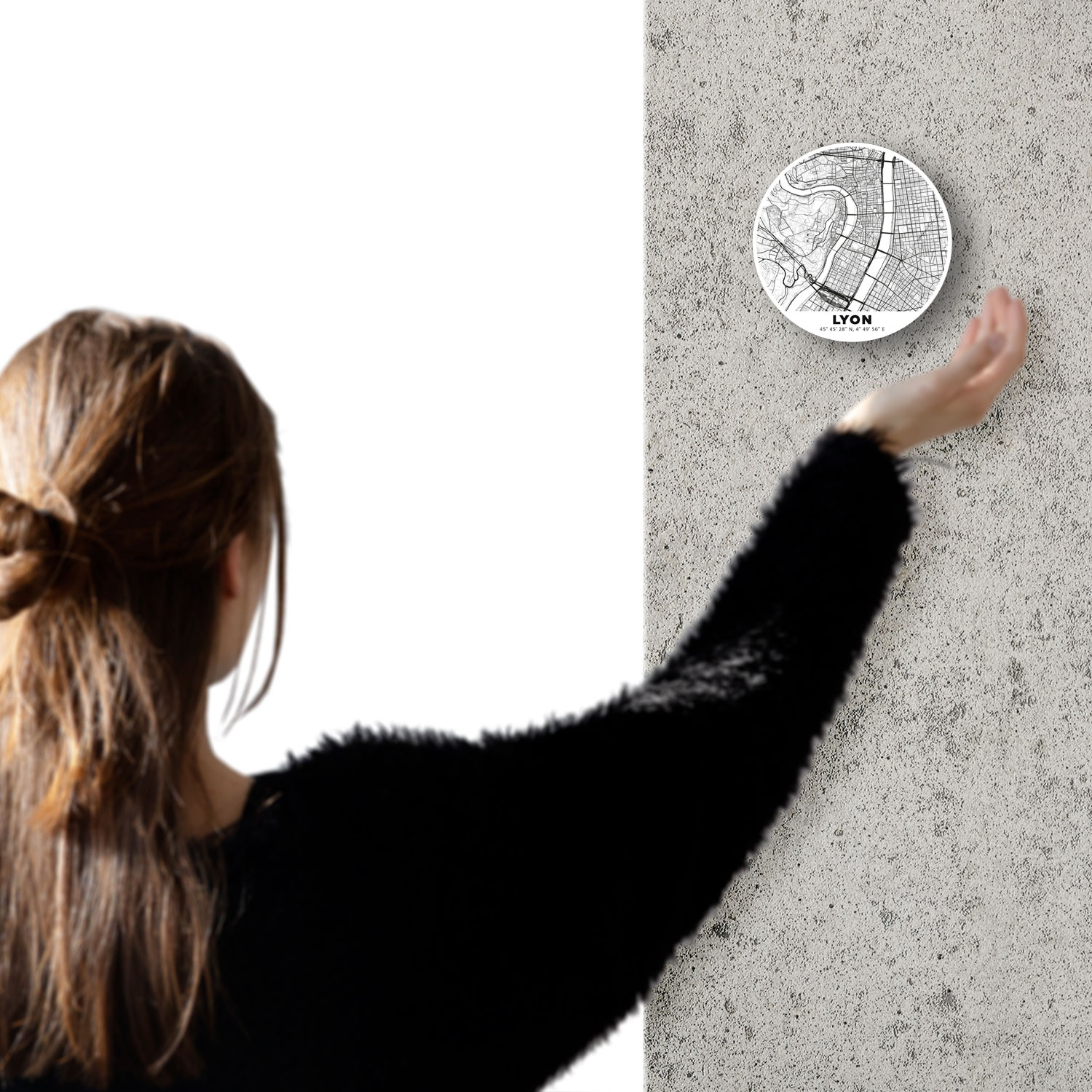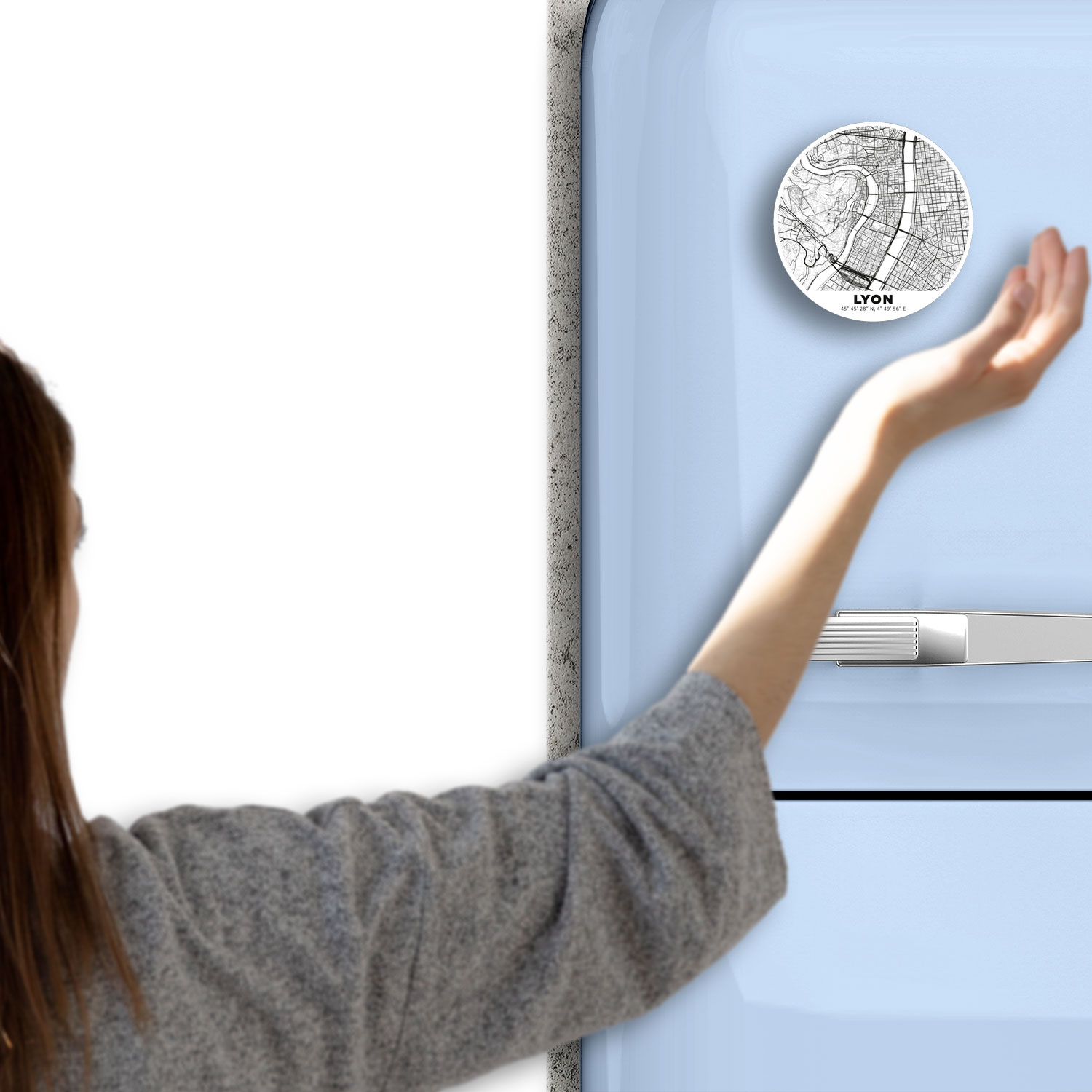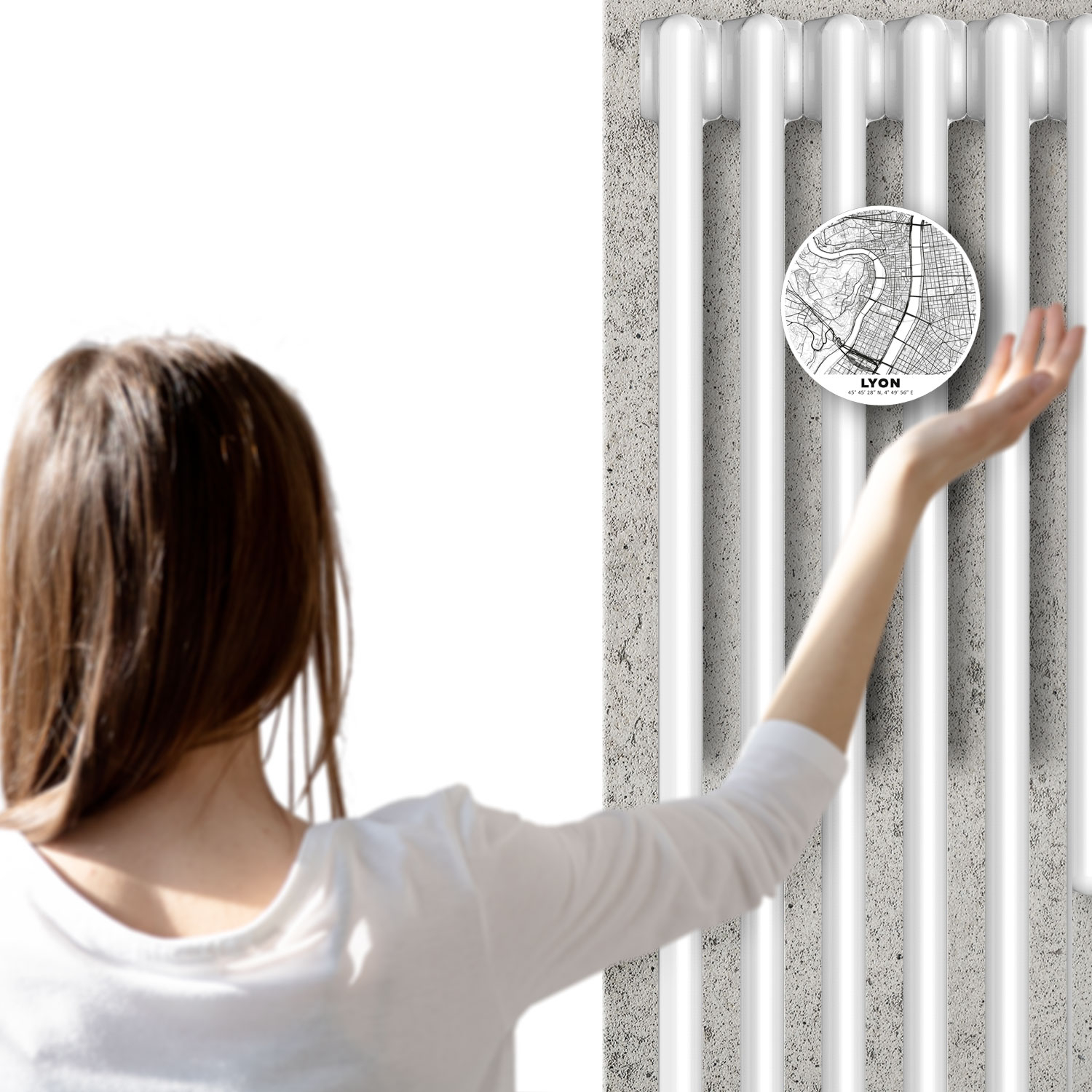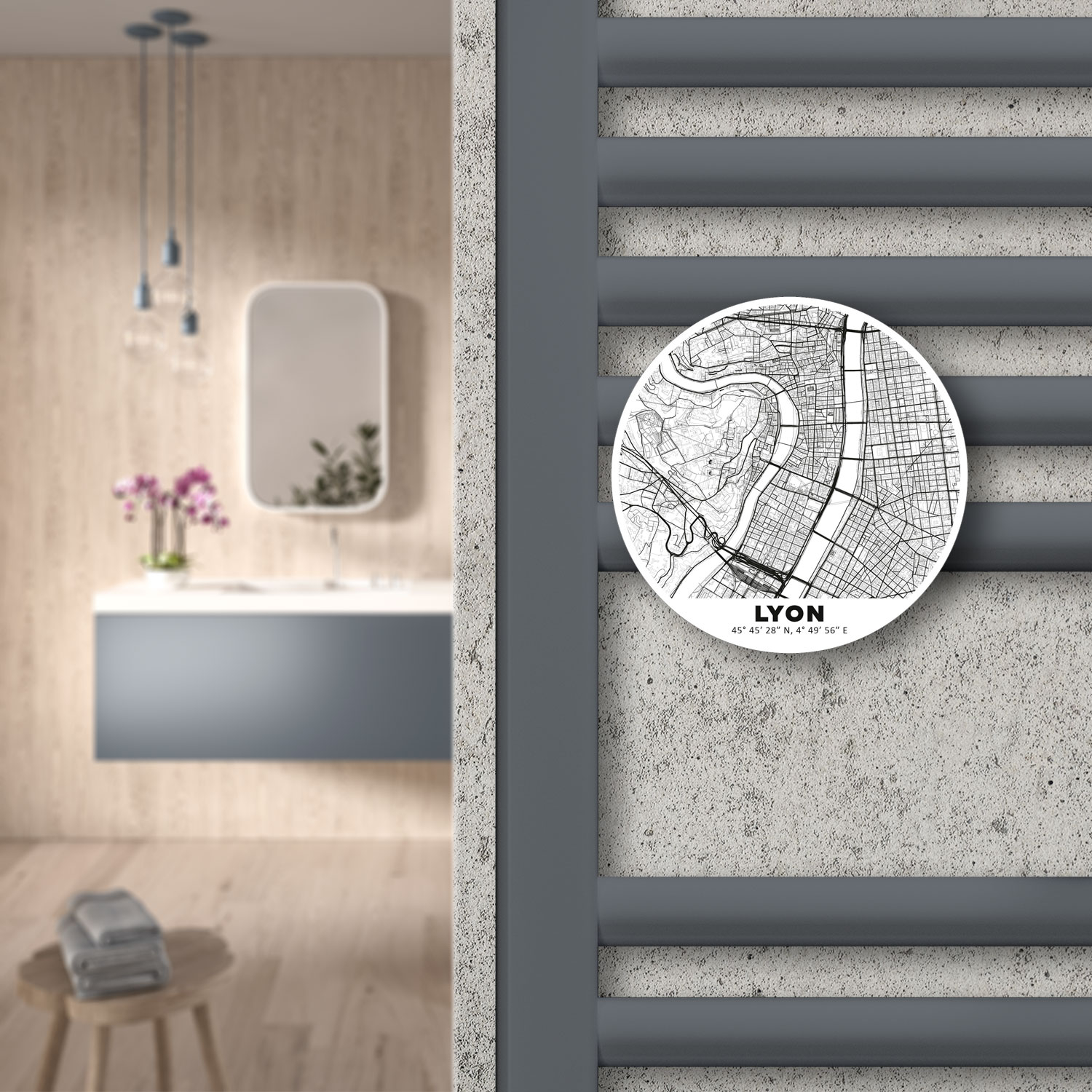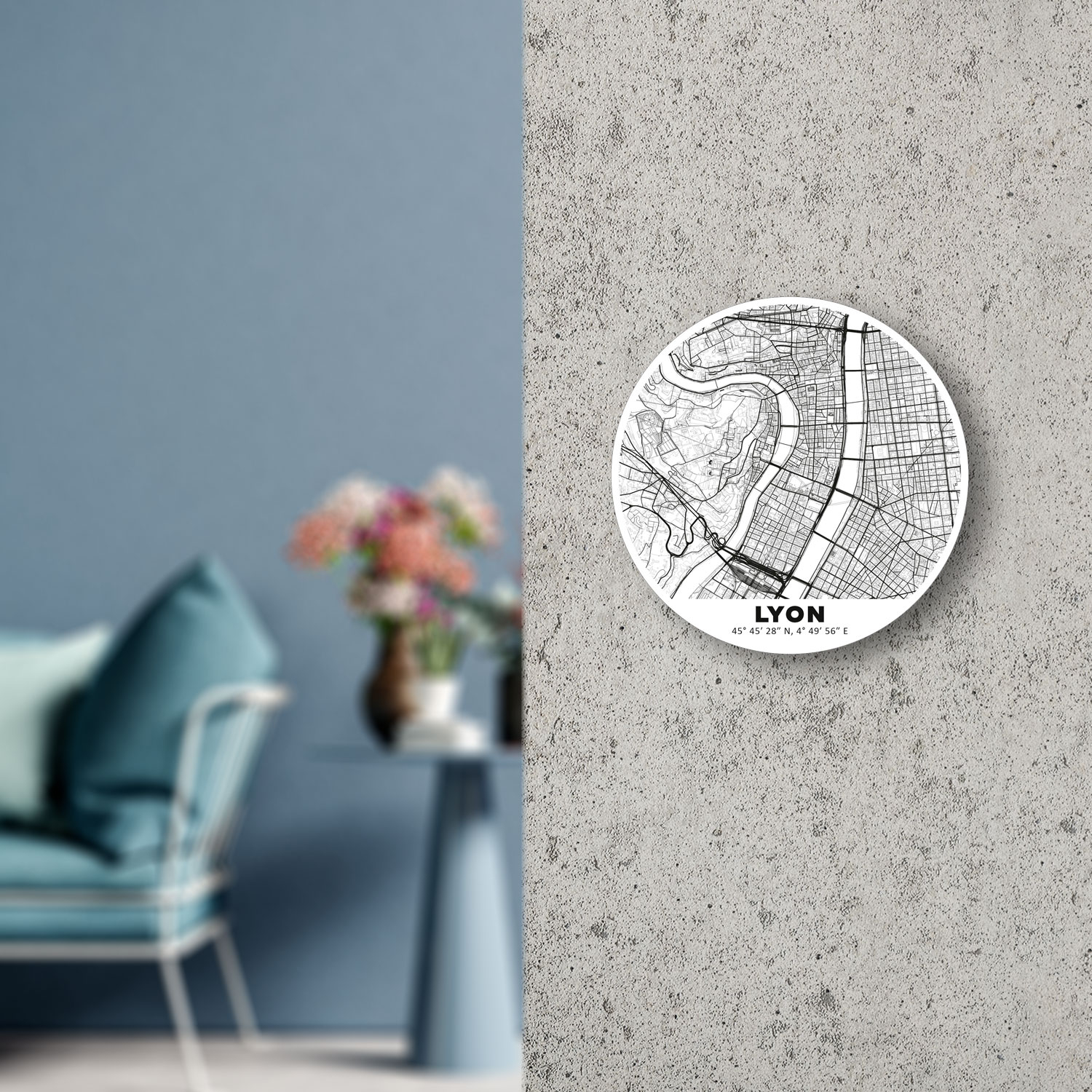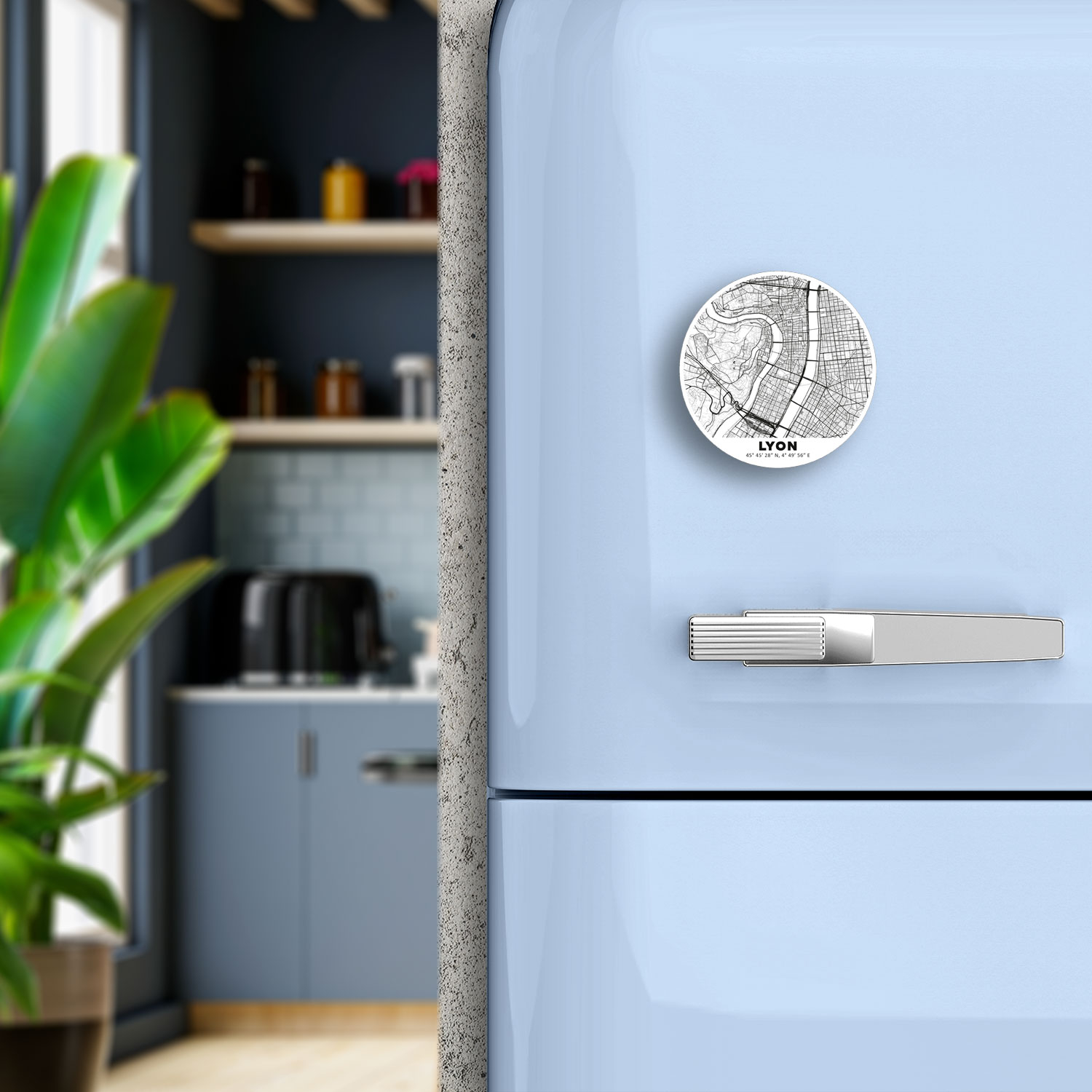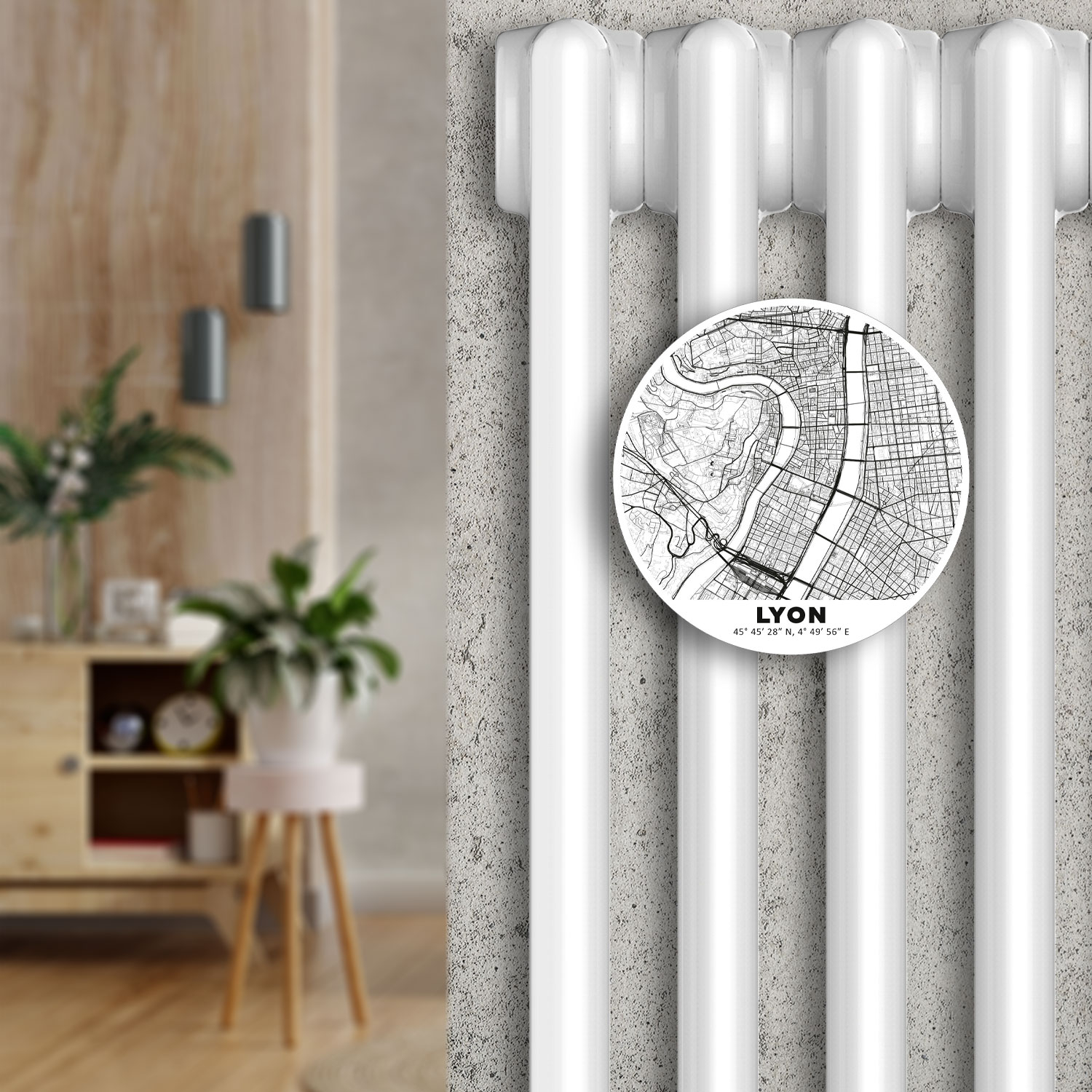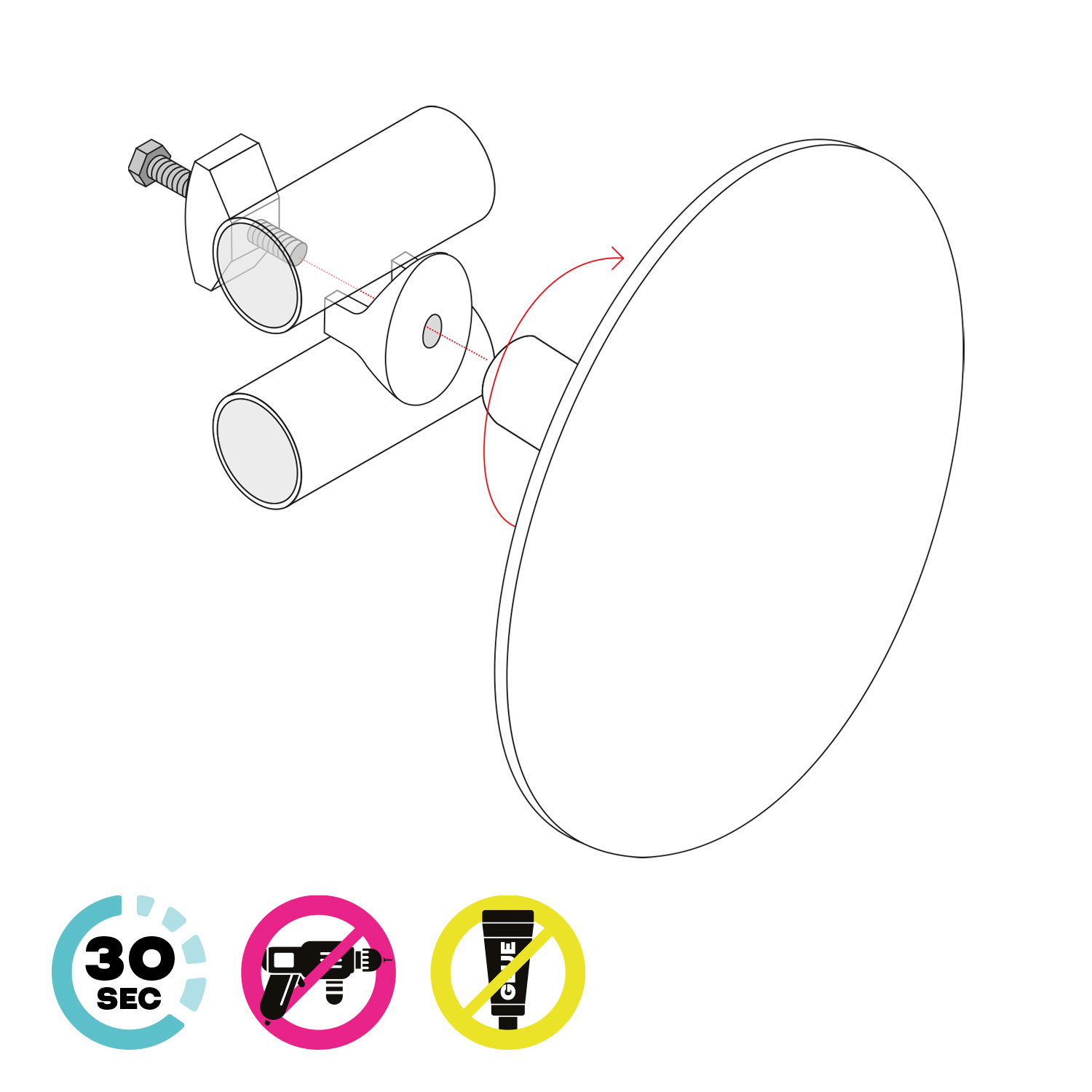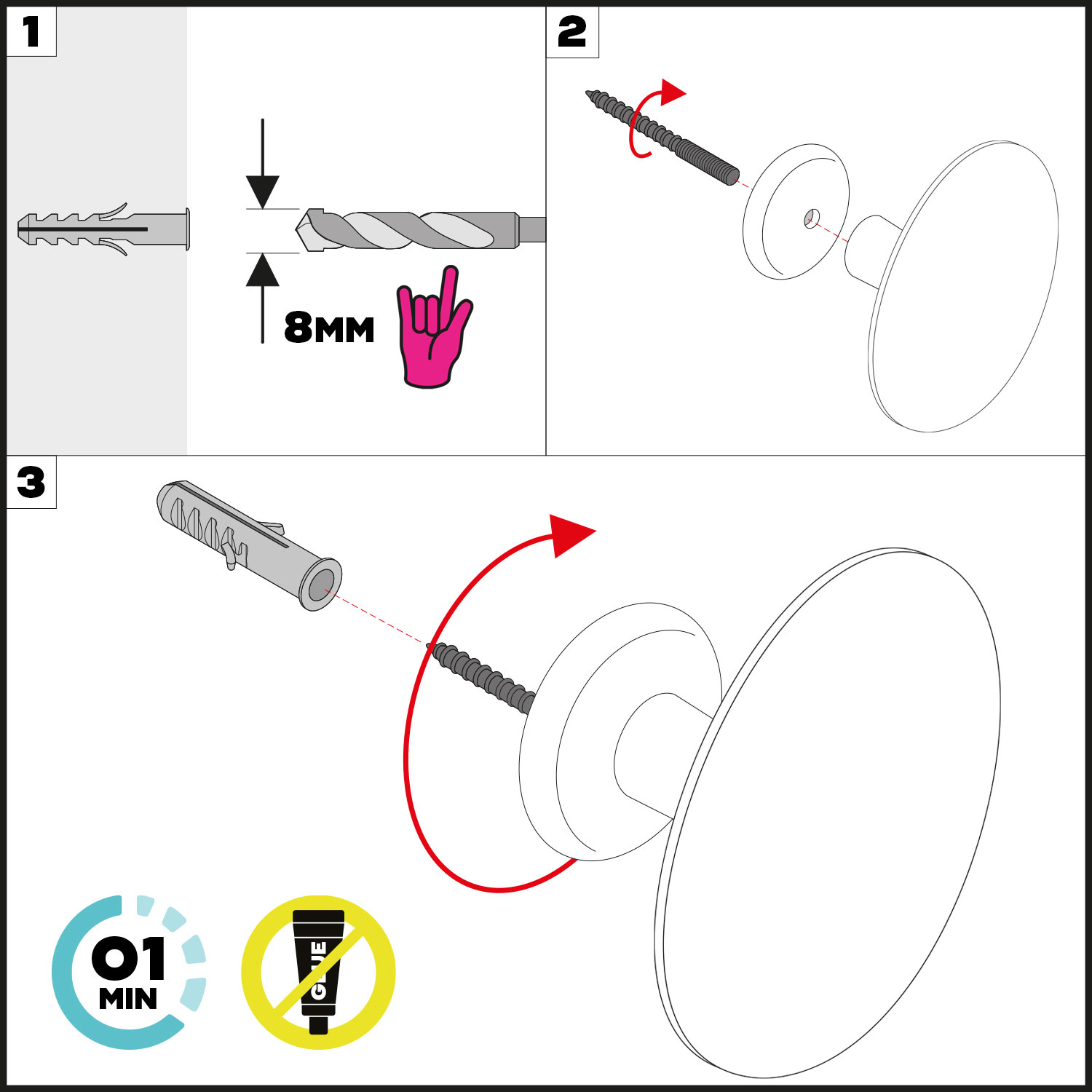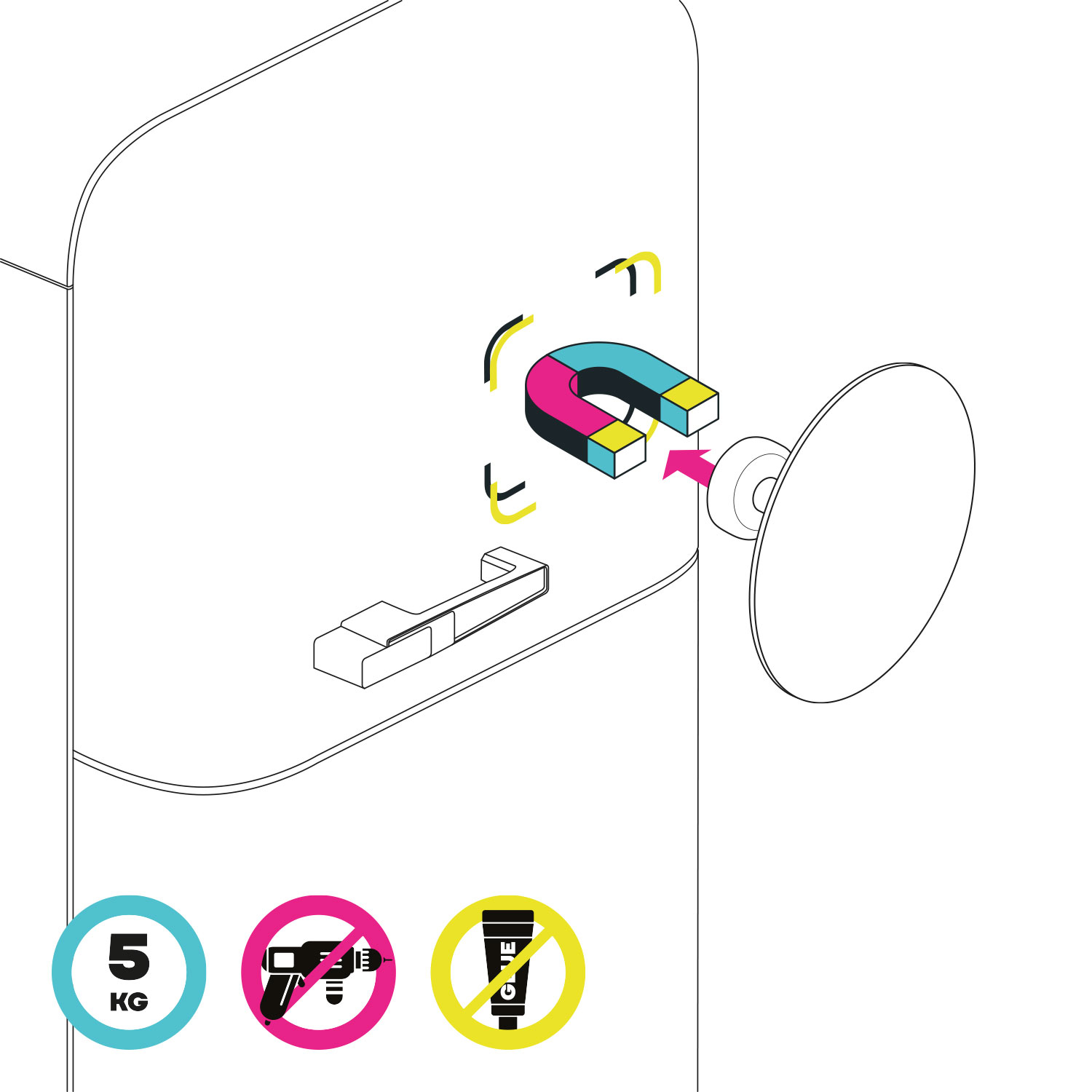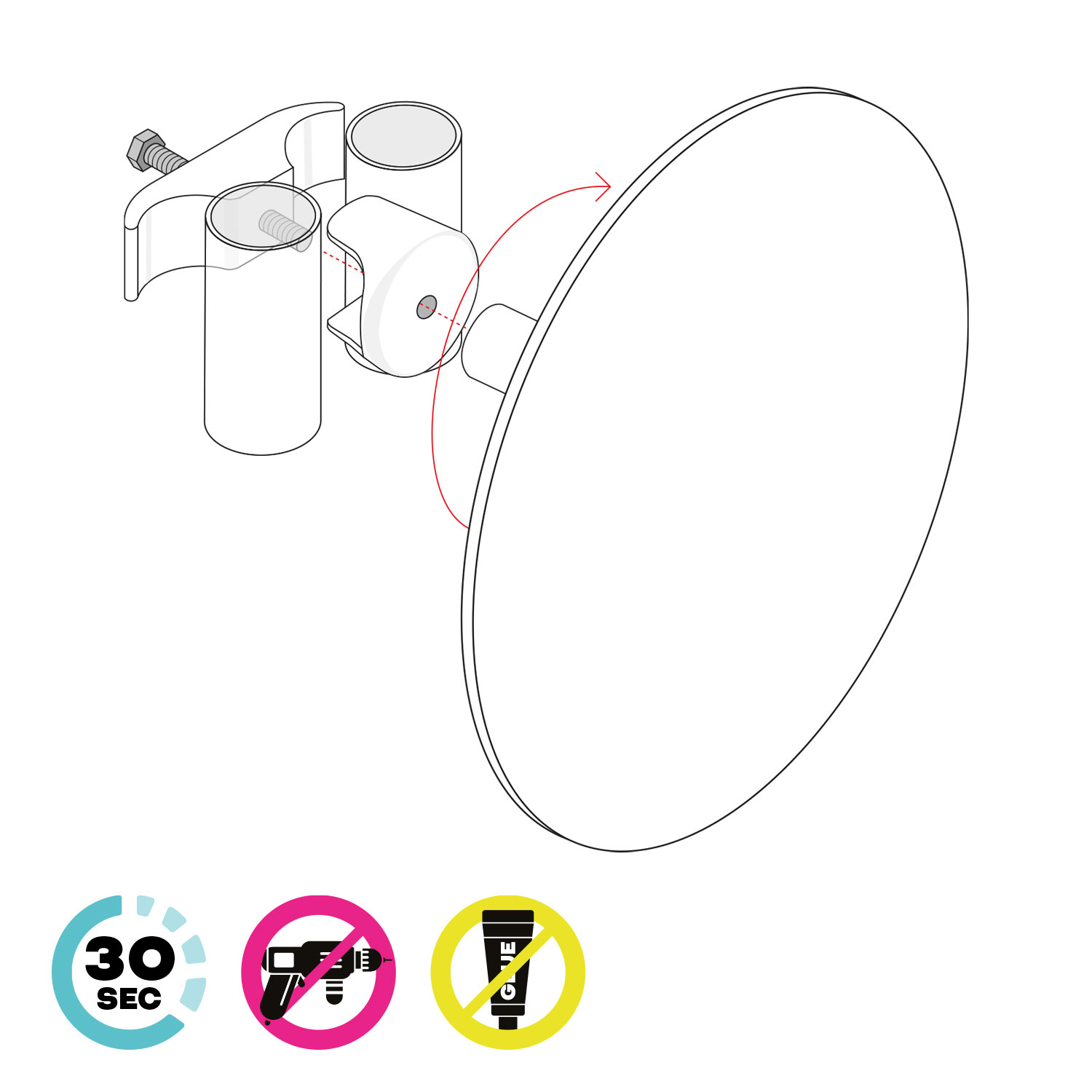 Materials
90% handcrafted ceramic
10% ABS, recyclable plastic
Dimensions
Height: 12 cm
Width: 12 cm
Depth: 7 cm
A story about me
Lyon is the third-largest city and second-largest urban area of France. Former capital of the Gauls at the time of the Roman Empire, Lyon is the seat of an archbishopric whose holder bears the title of Primate of the Gauls. It is also known for its light festival, the Fête des Lumières, which begins every 8 December and lasts for four days, earning Lyon the title of "Capital of Lights".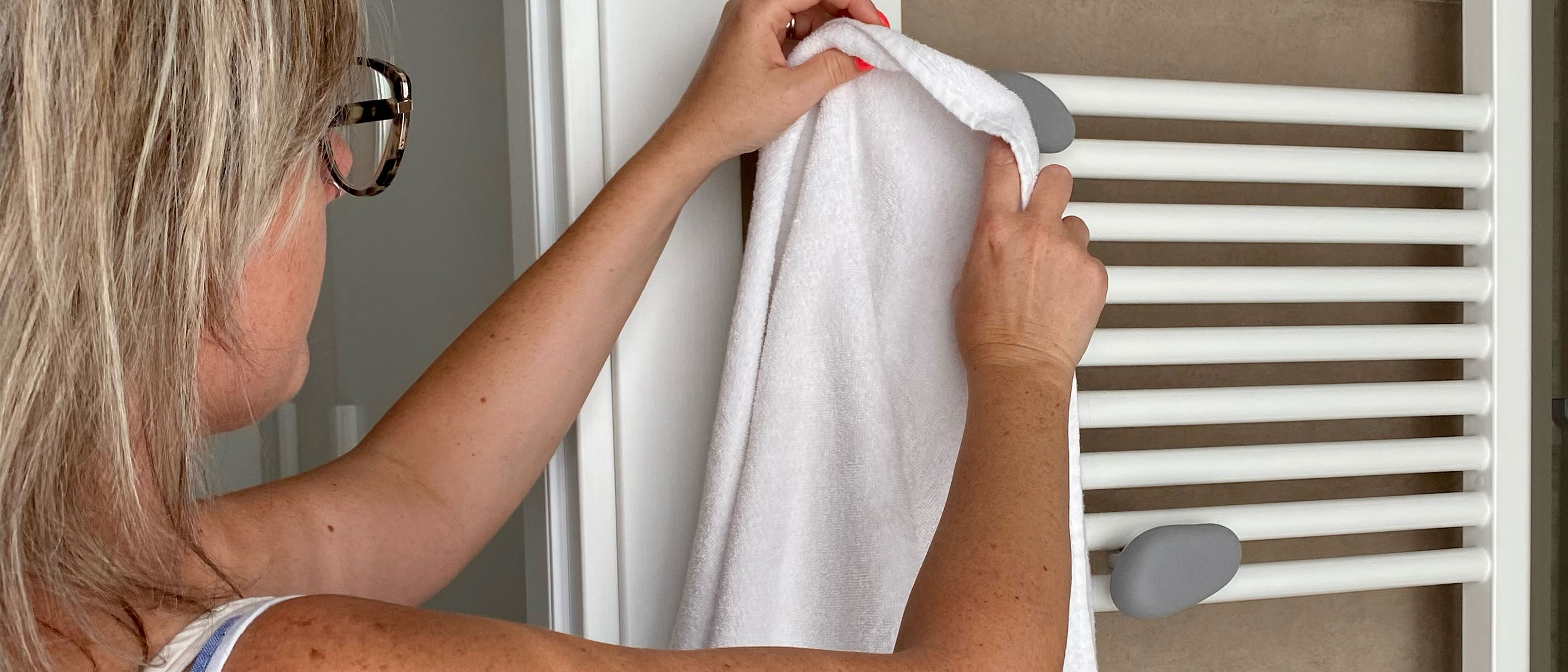 Creative Installations and Authentic Reviews!
See how our brave customers have installed their Letshelter as versatile towel hooks and hangers in every corner of their homes!
Read More