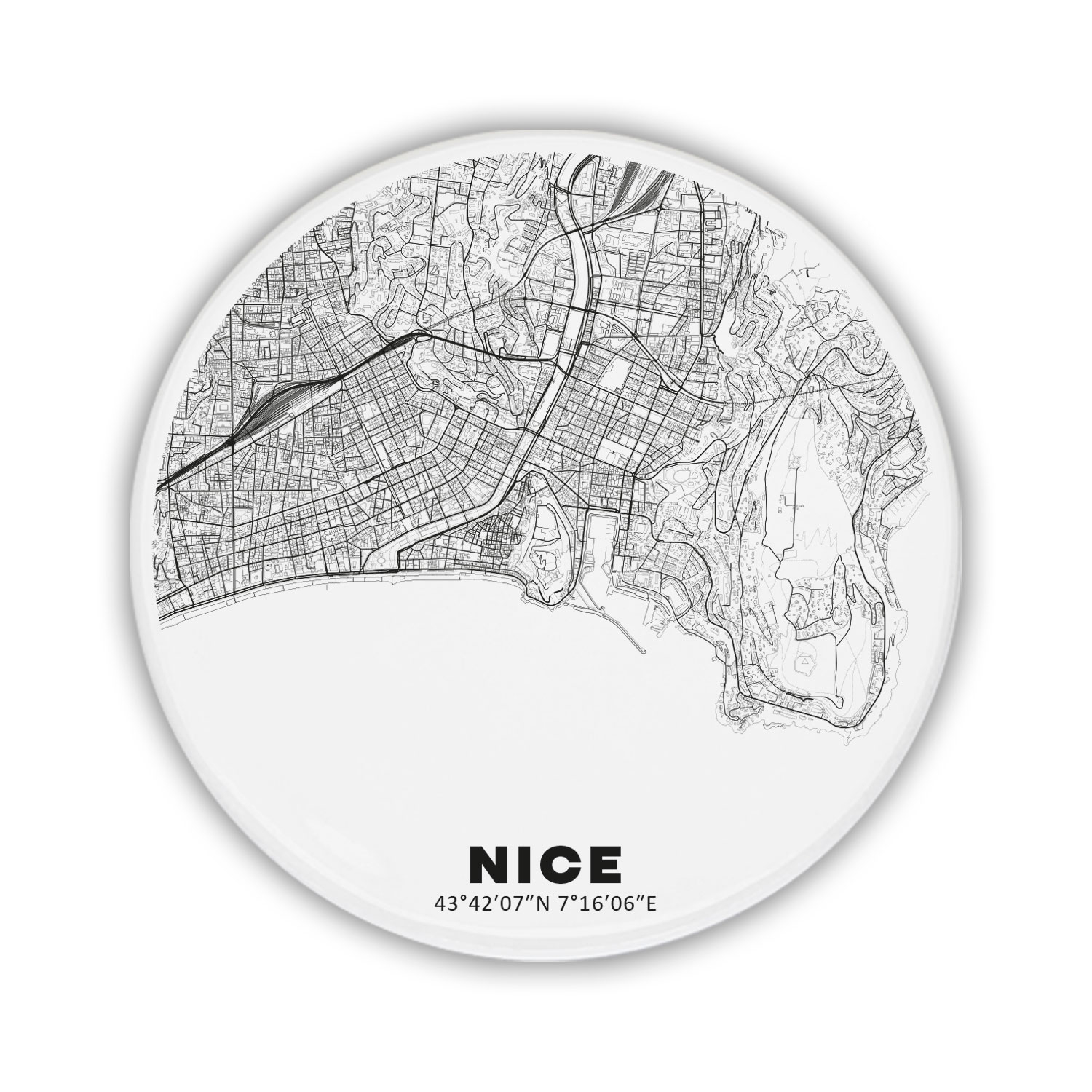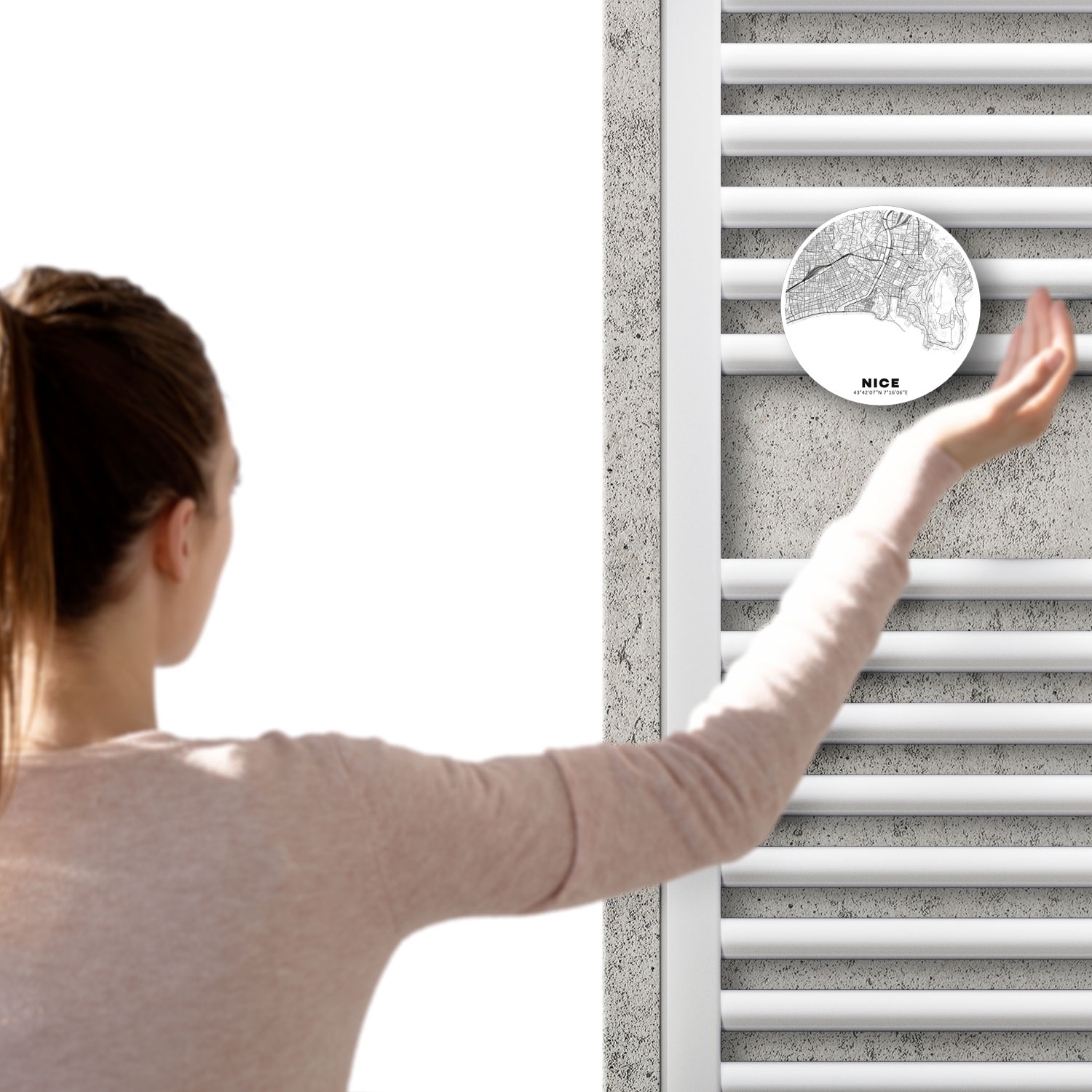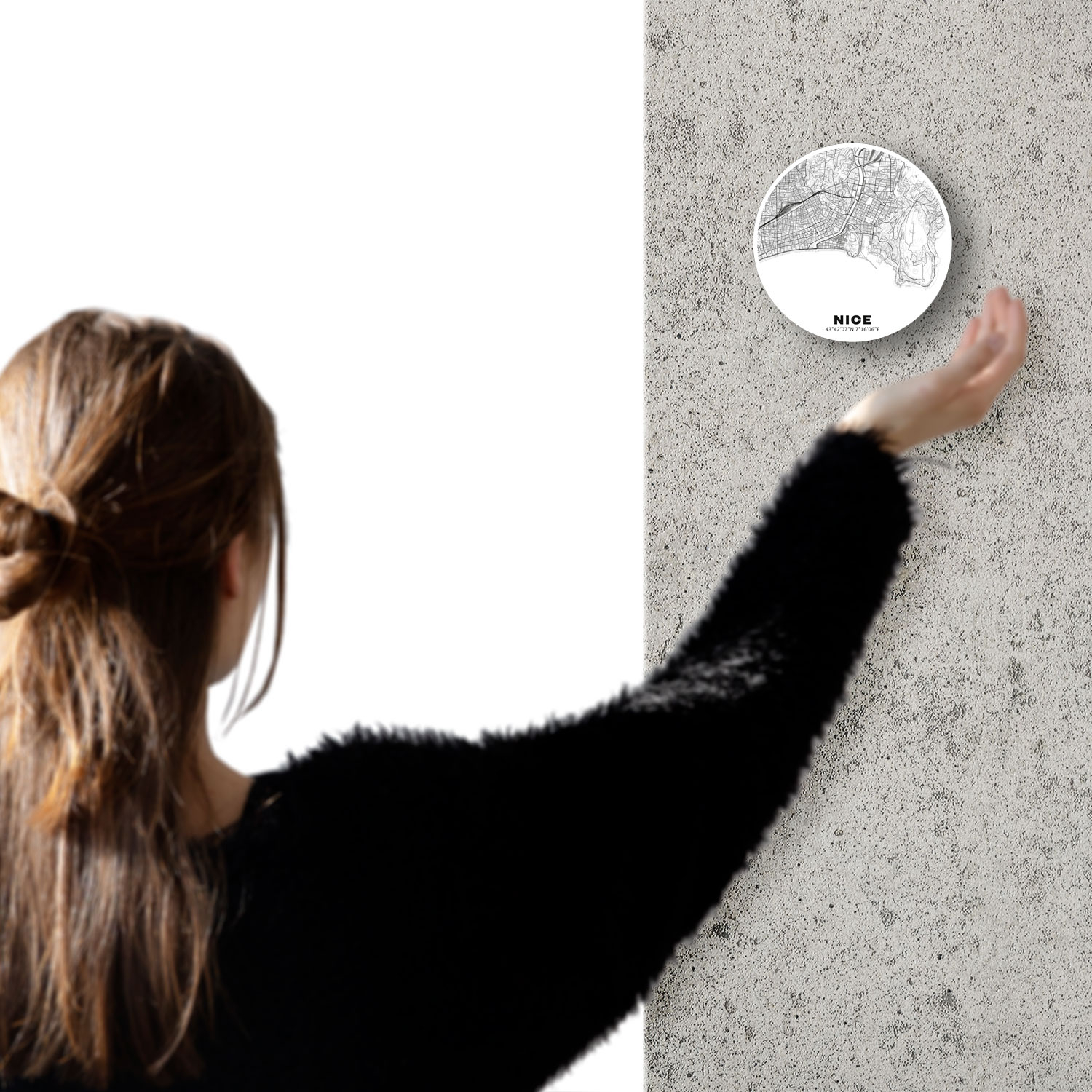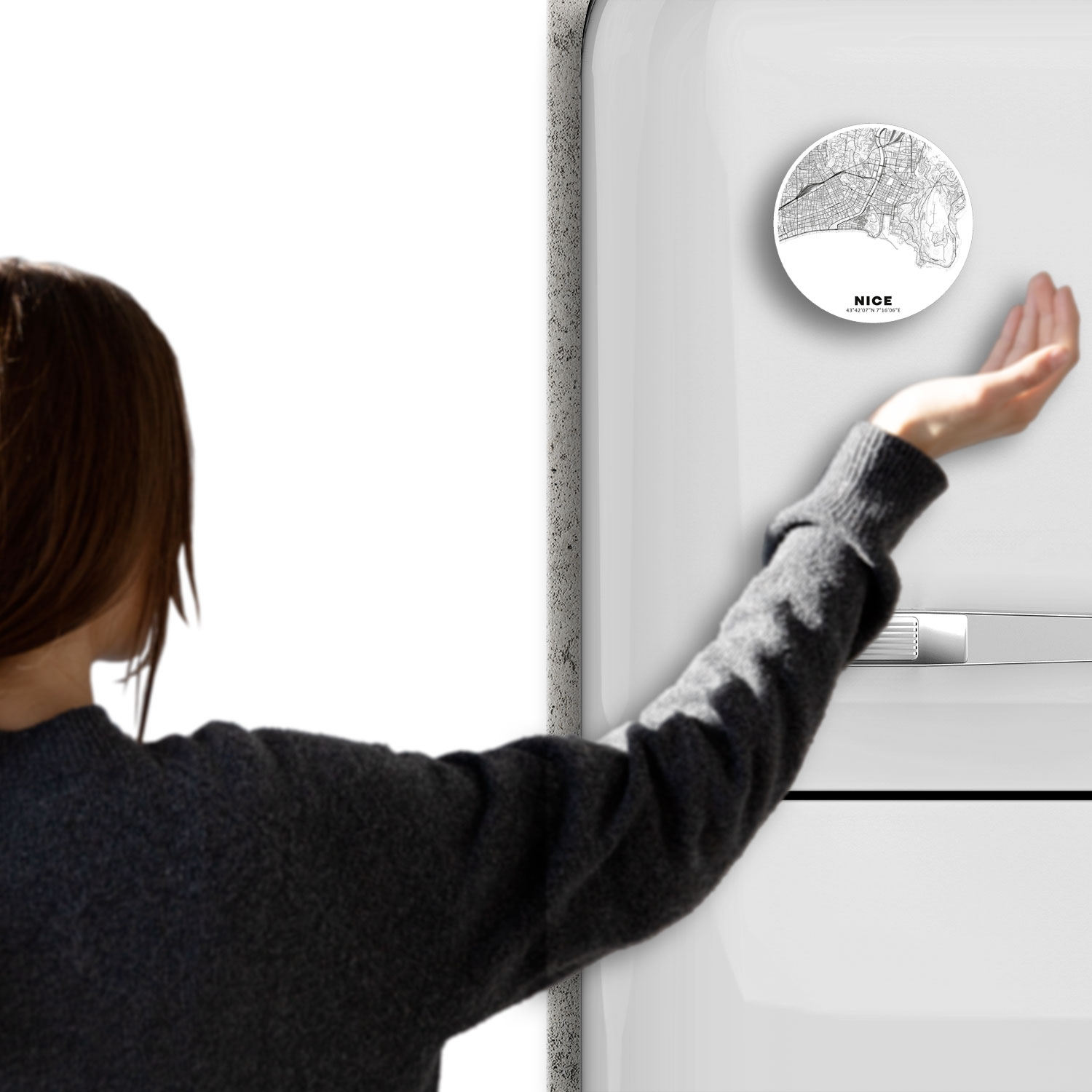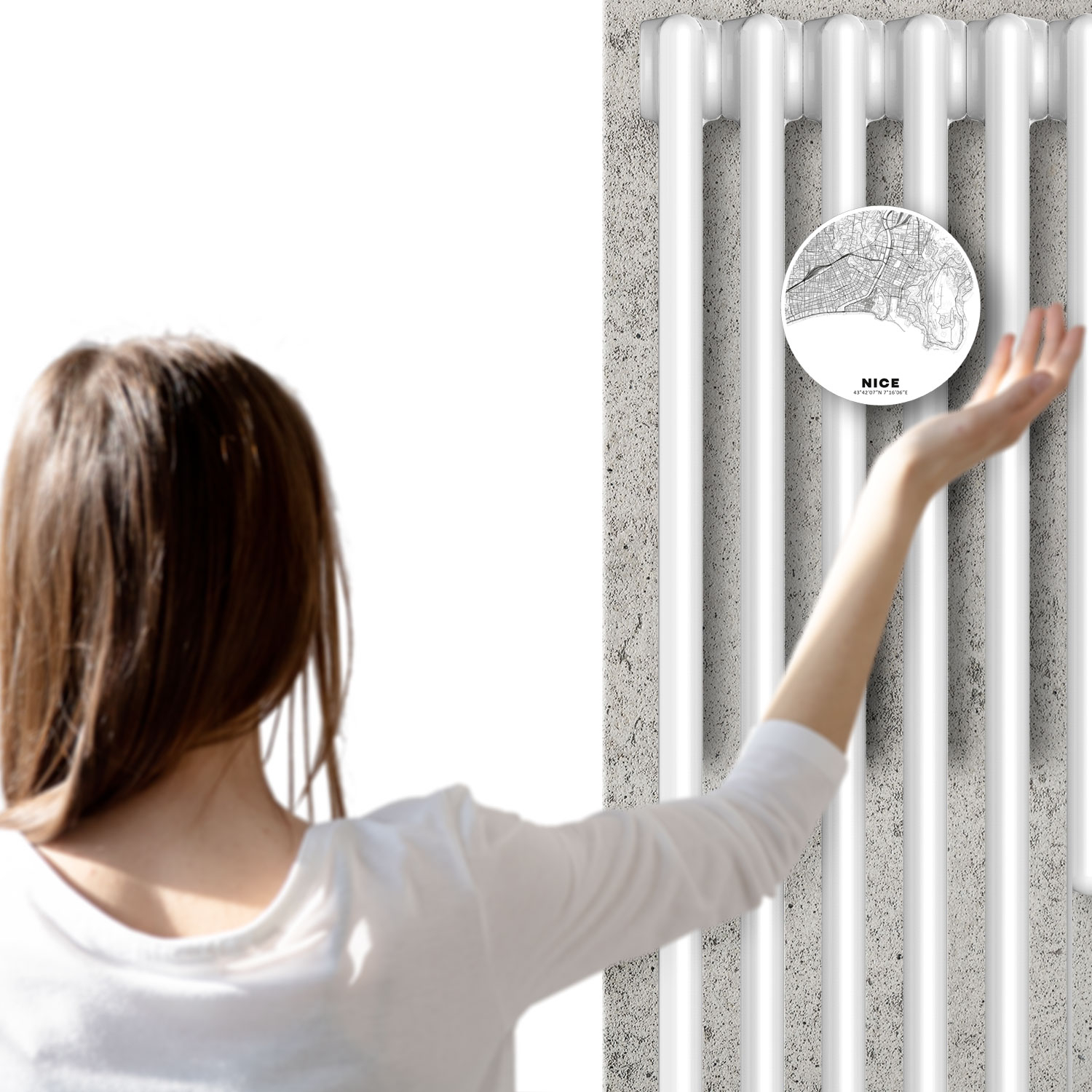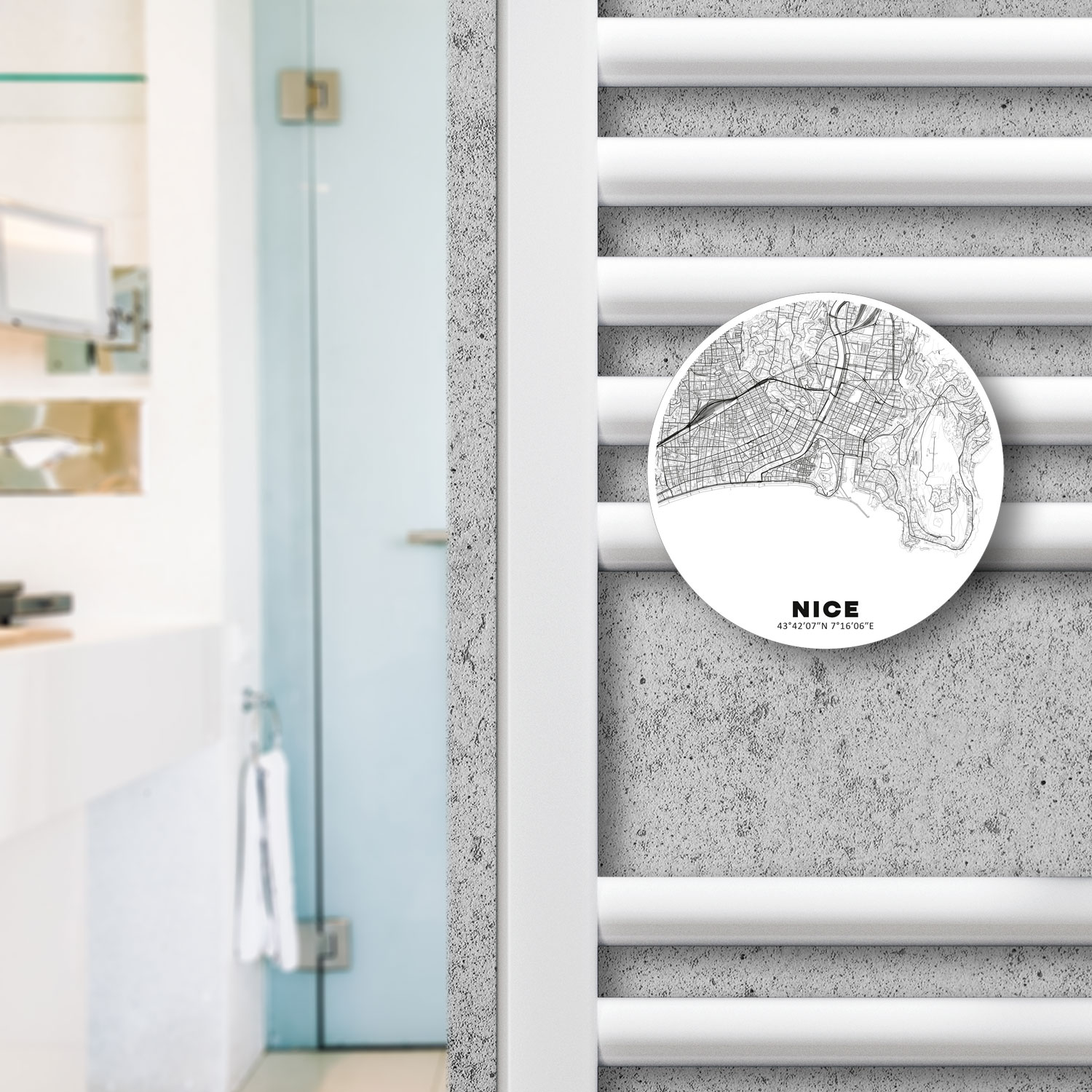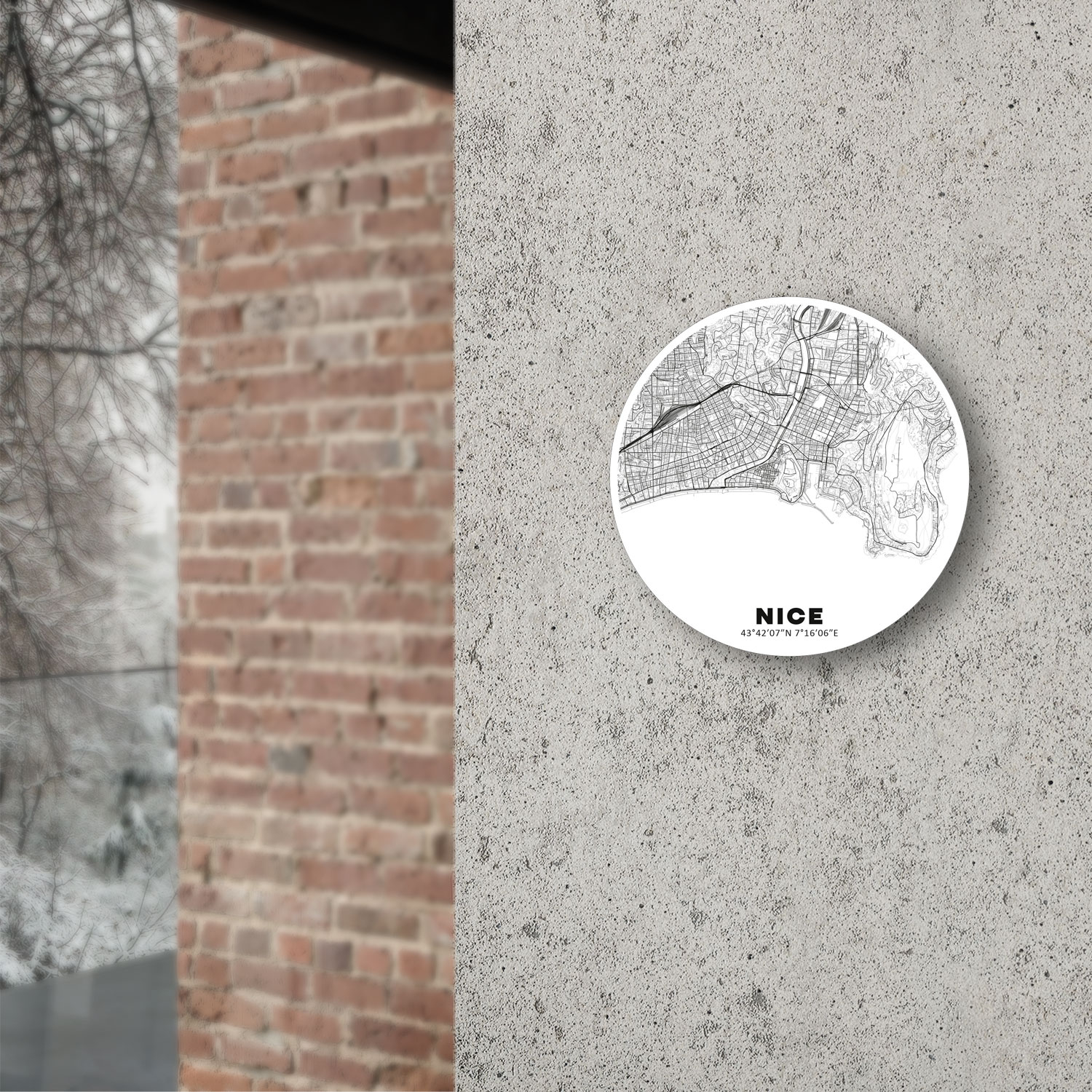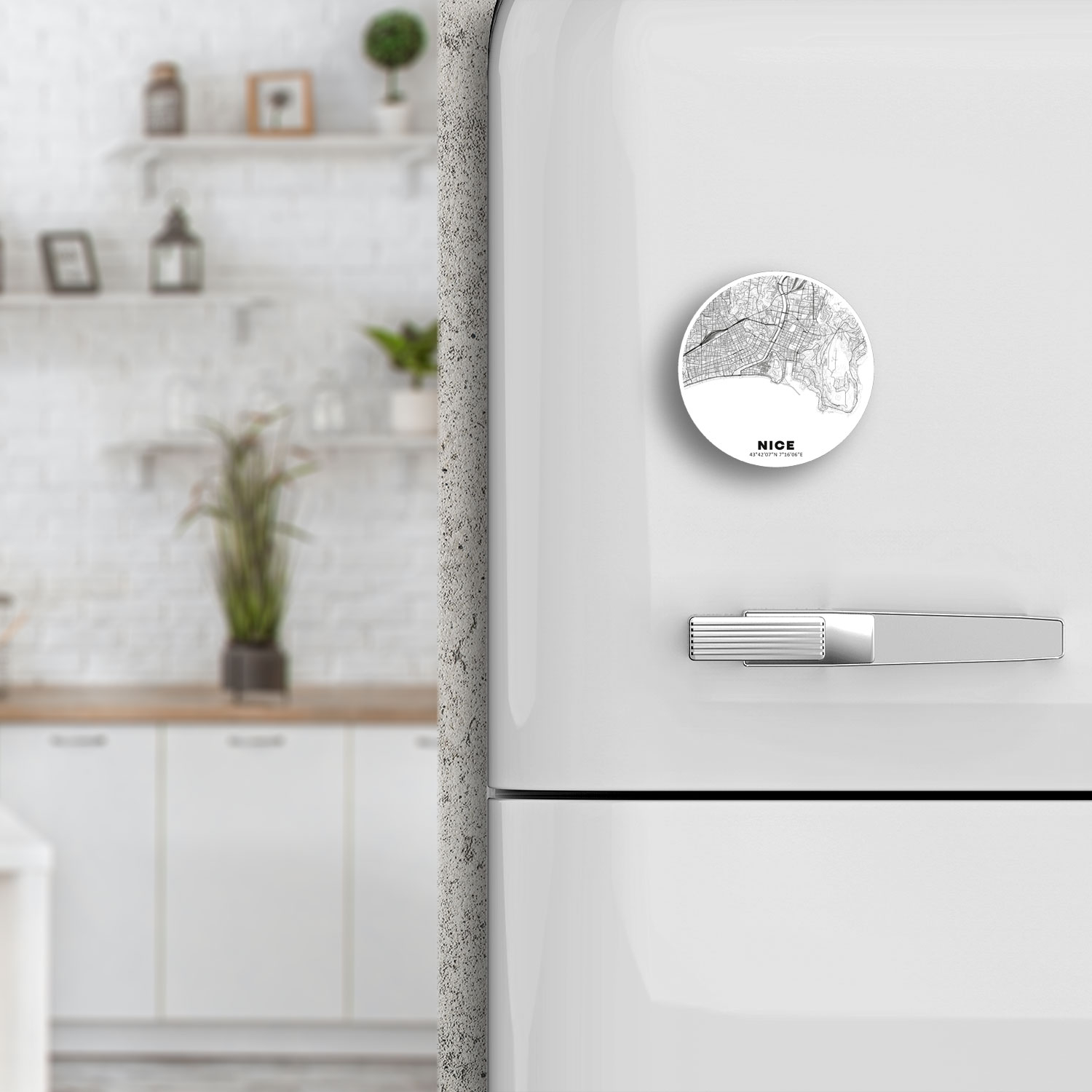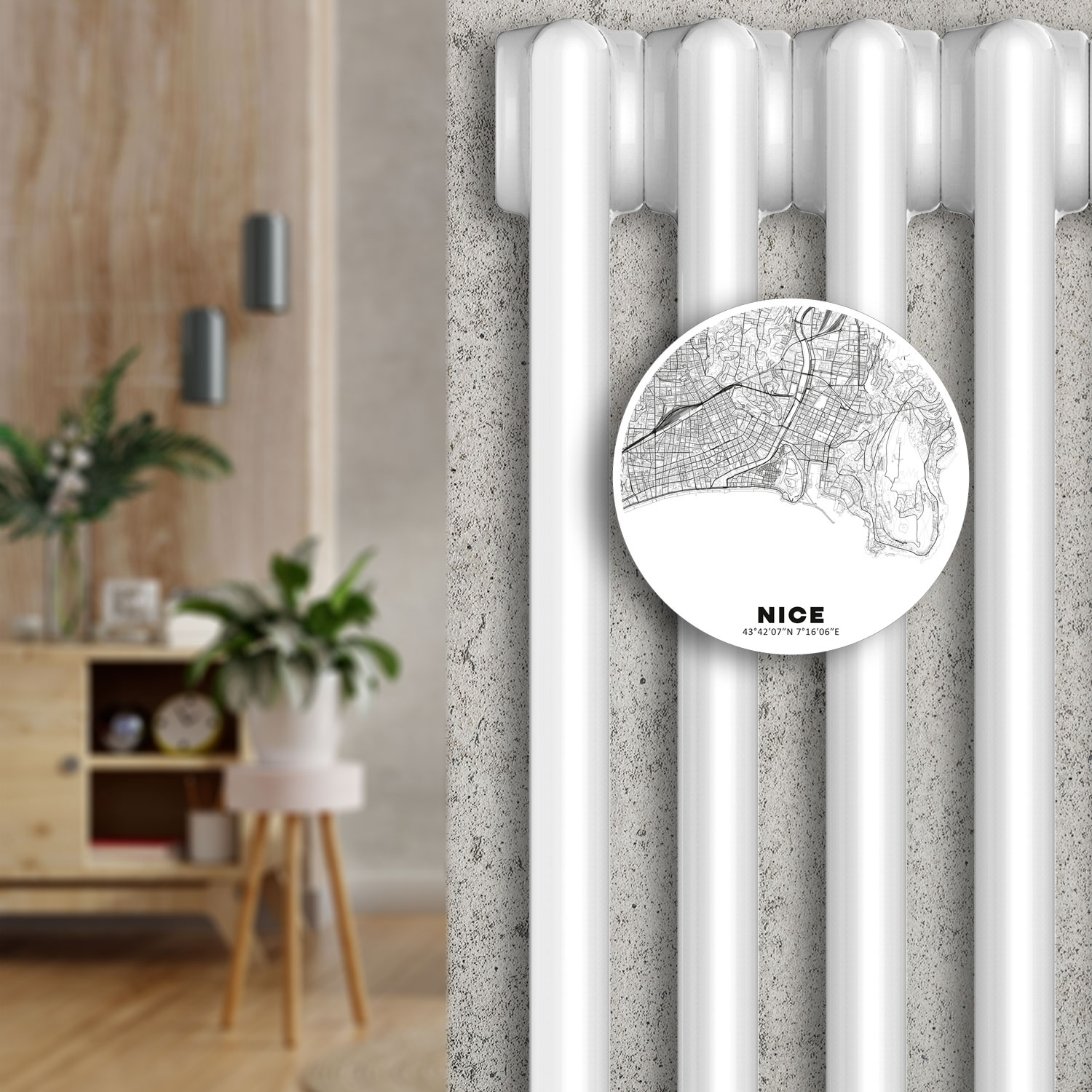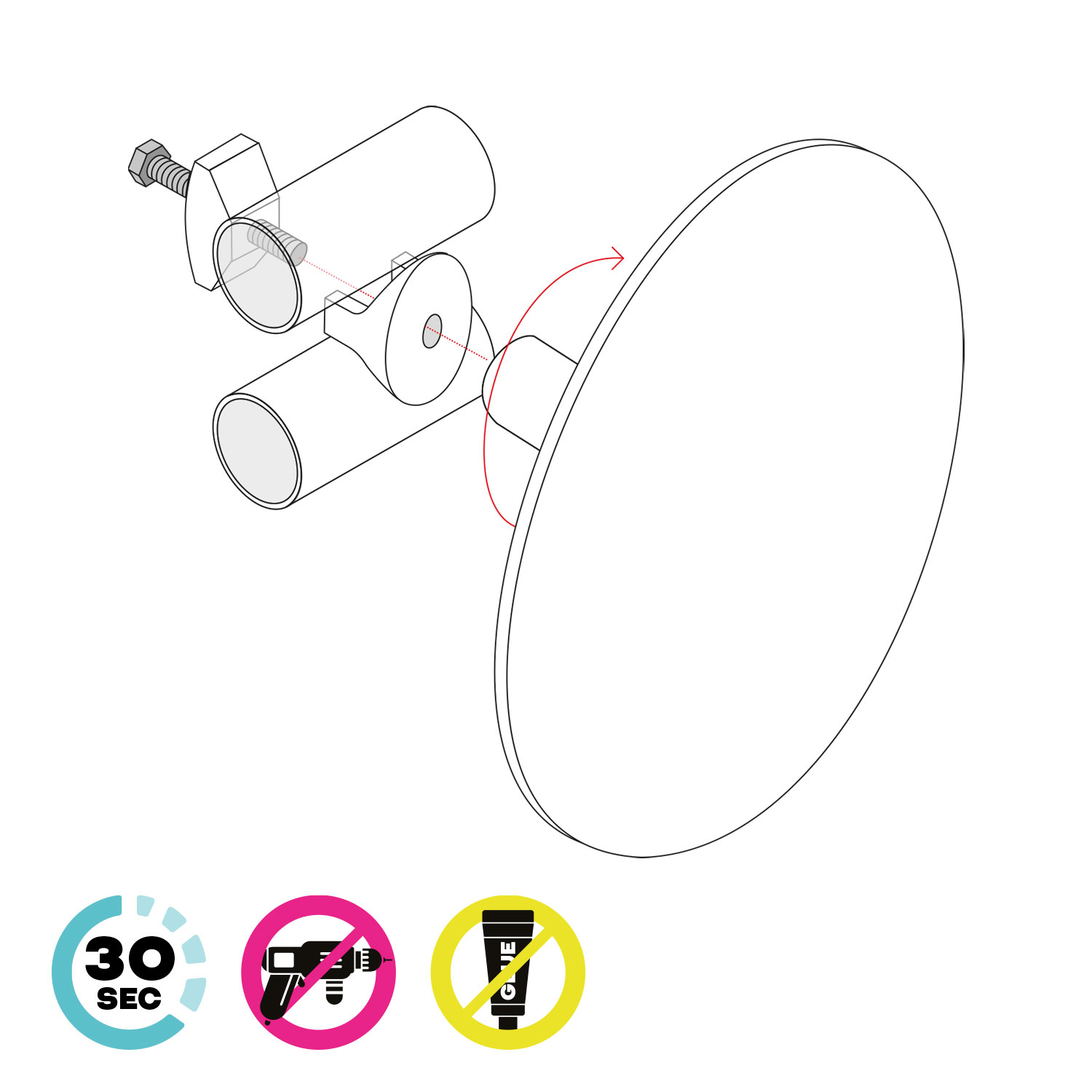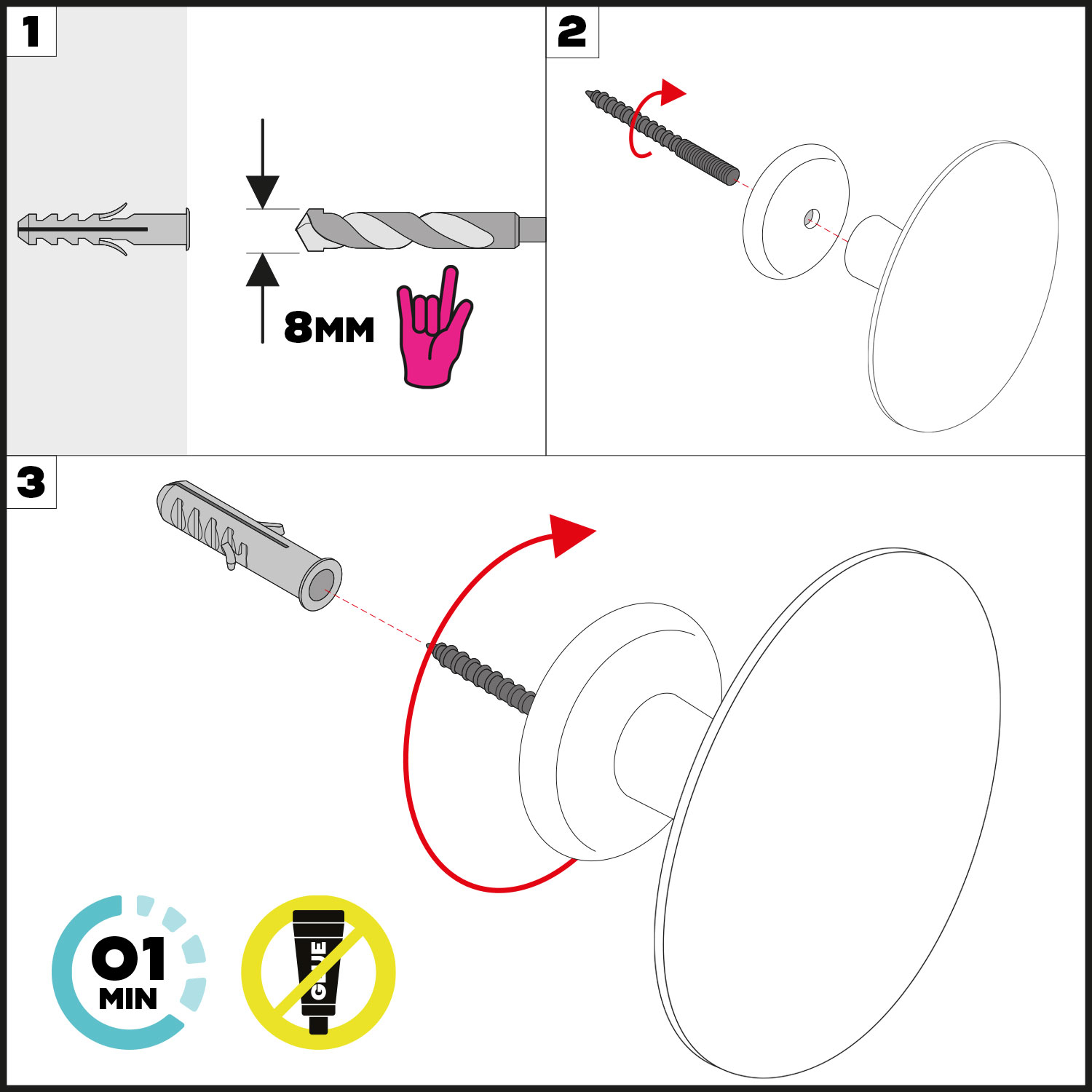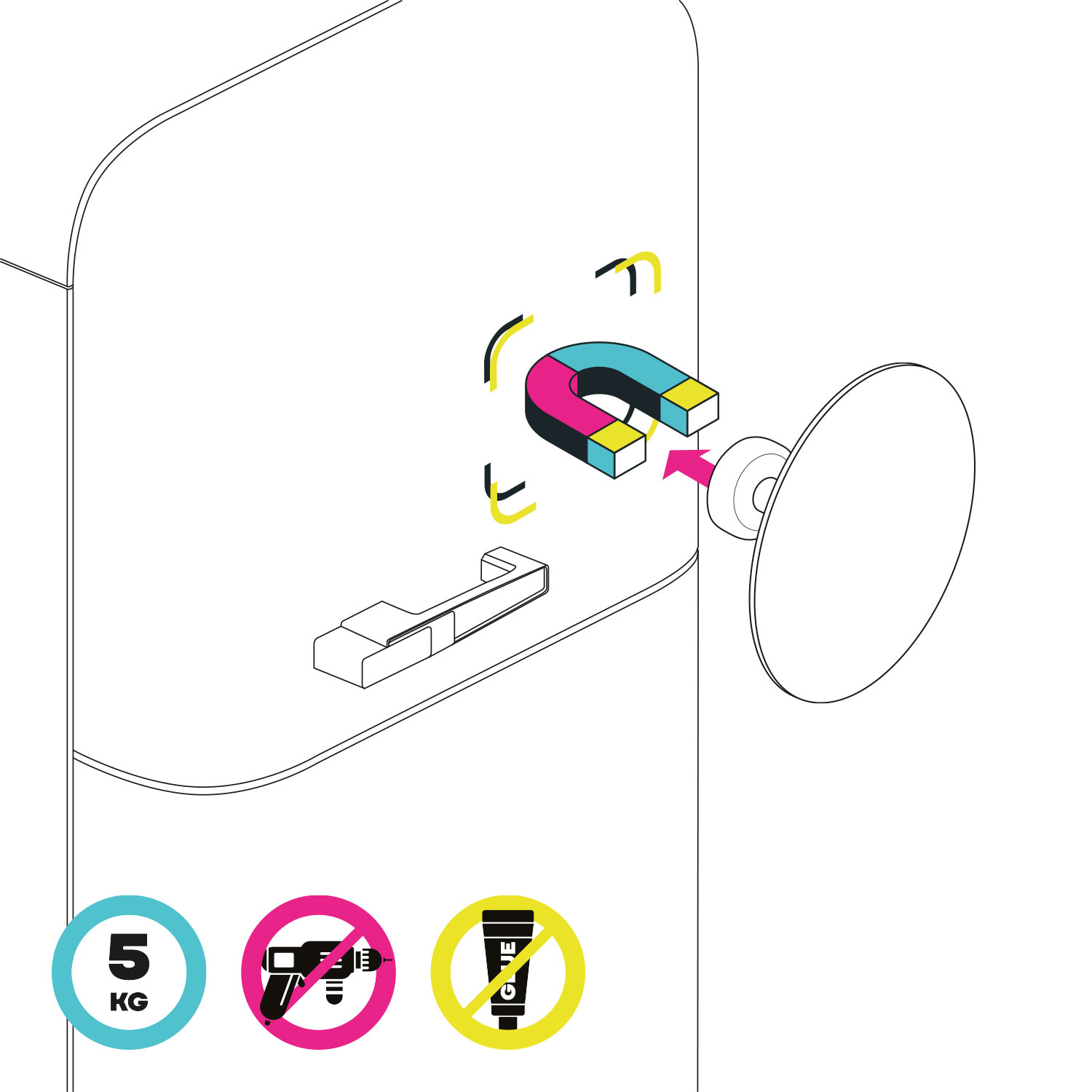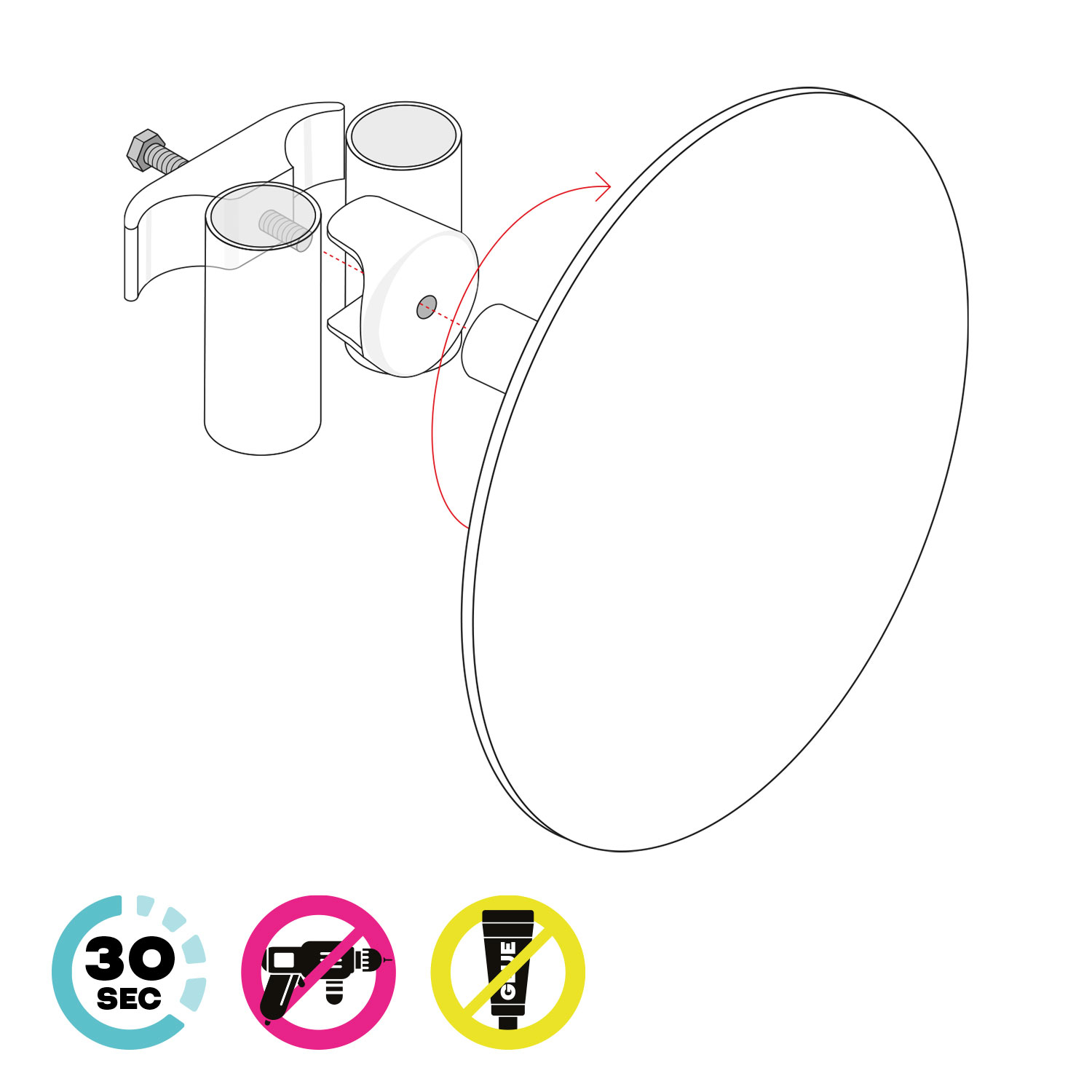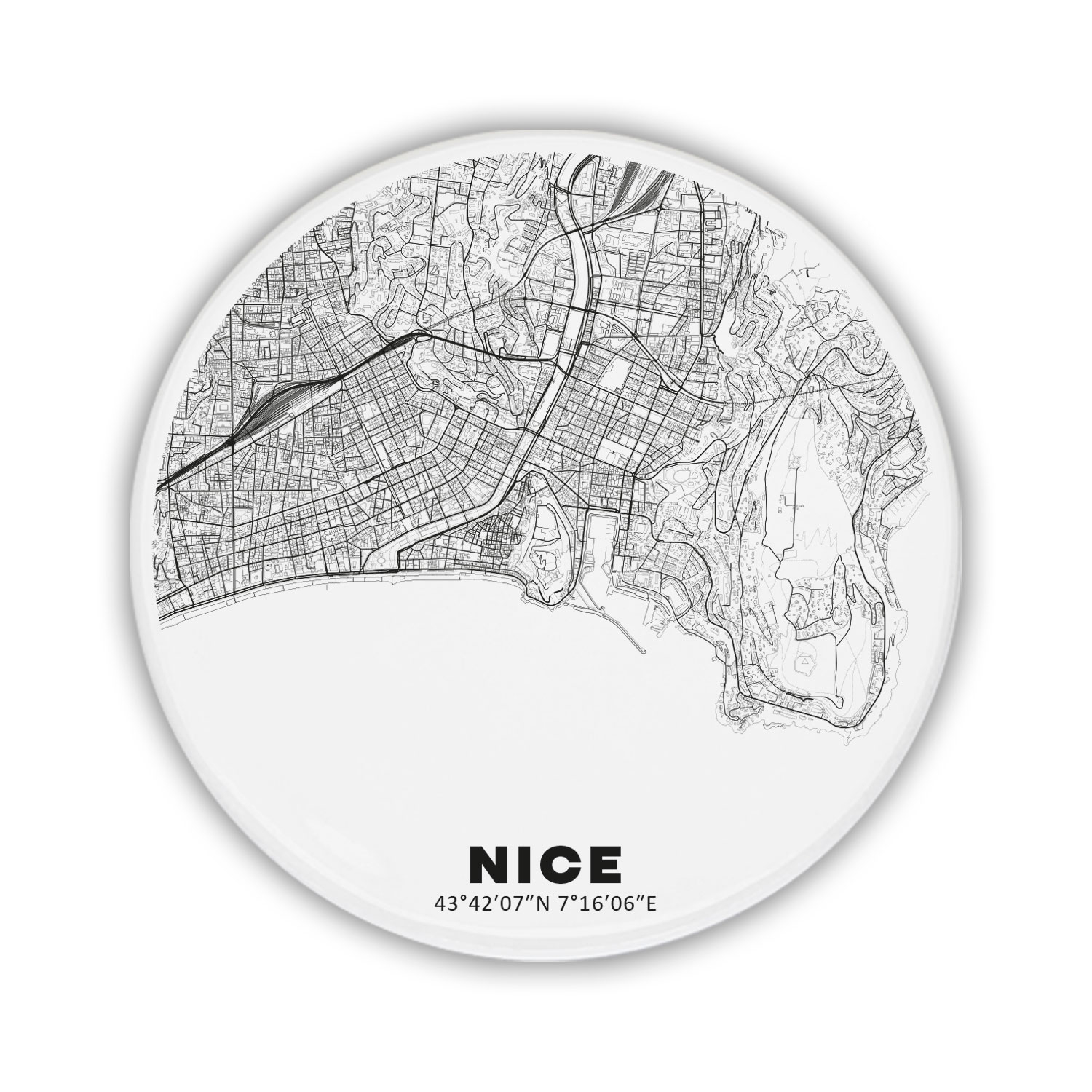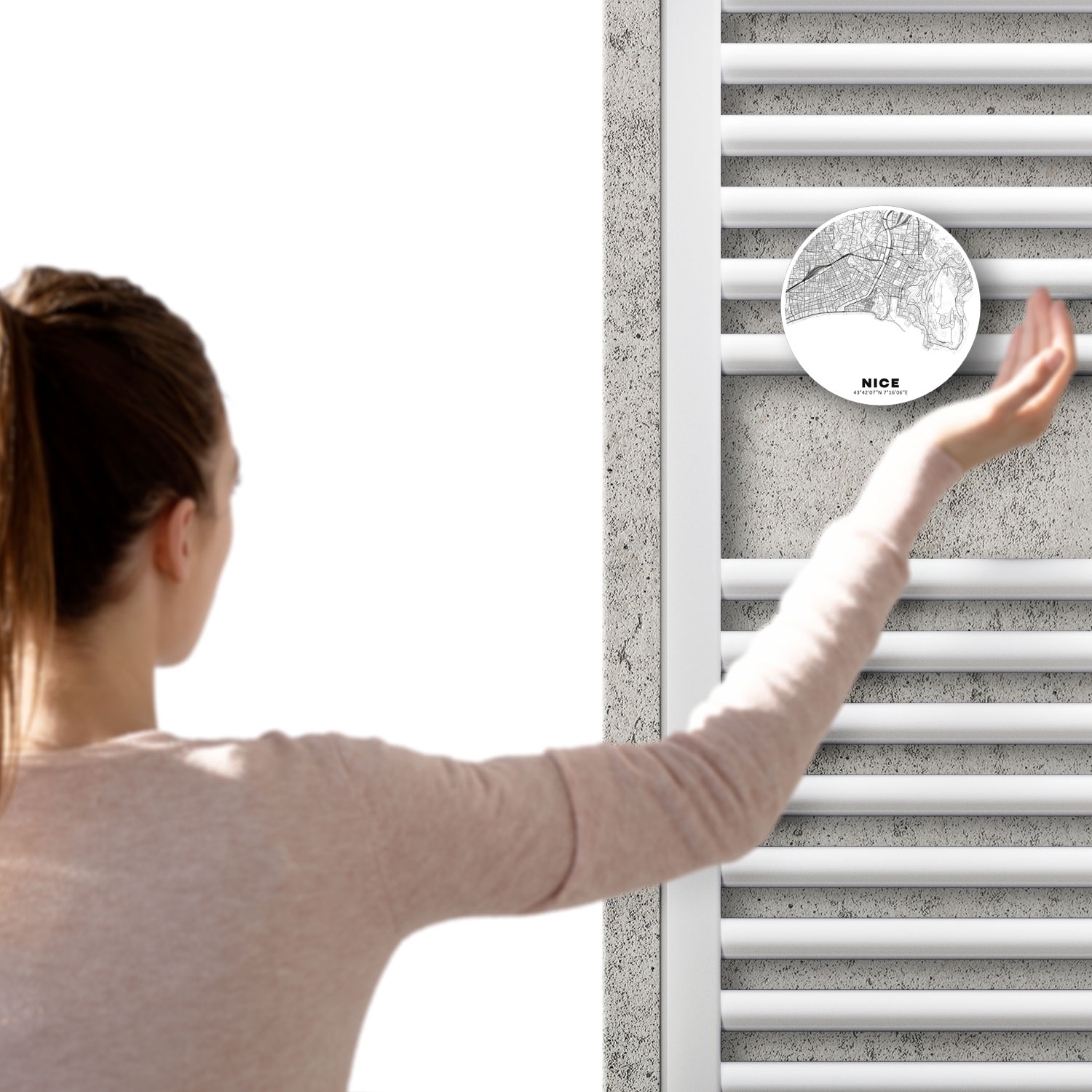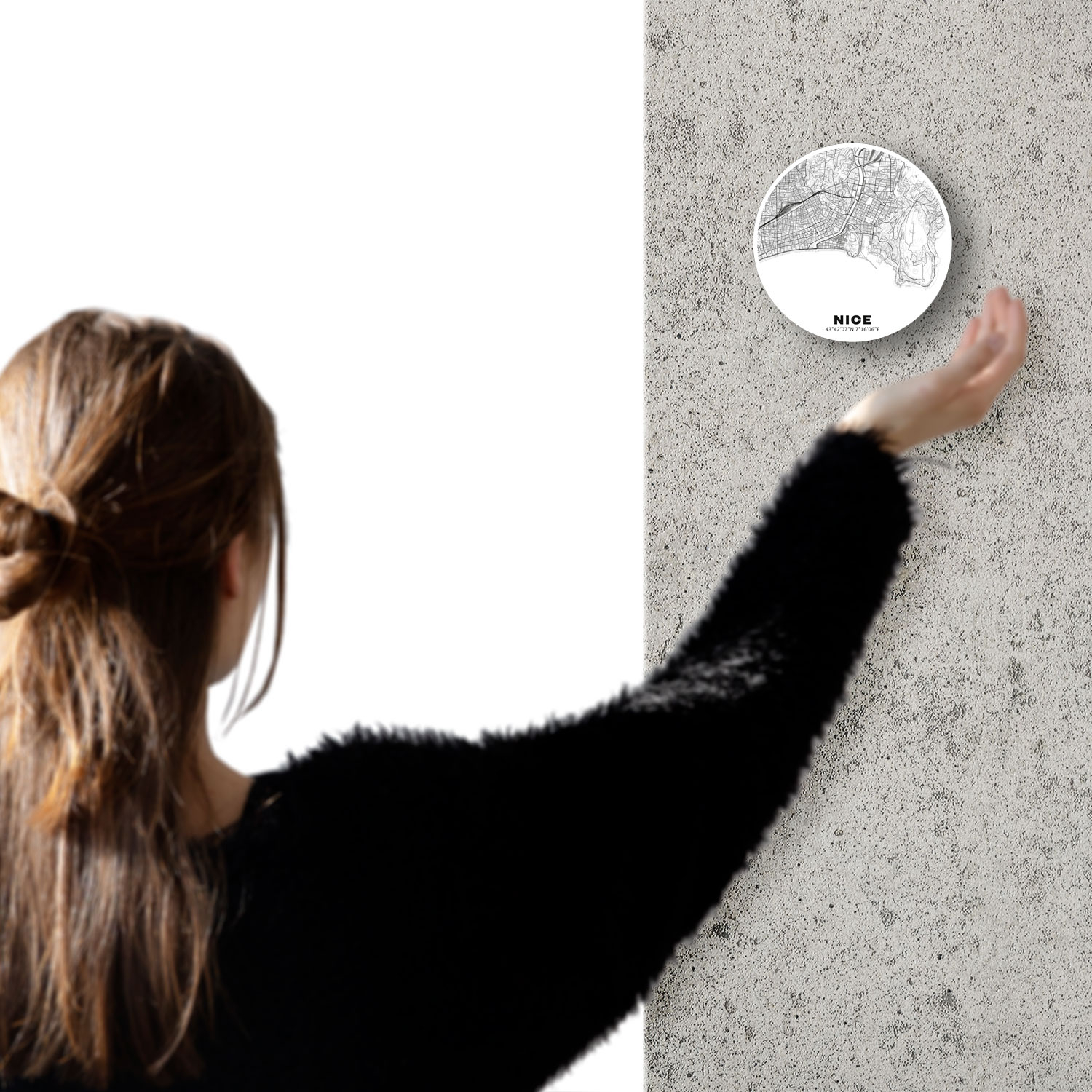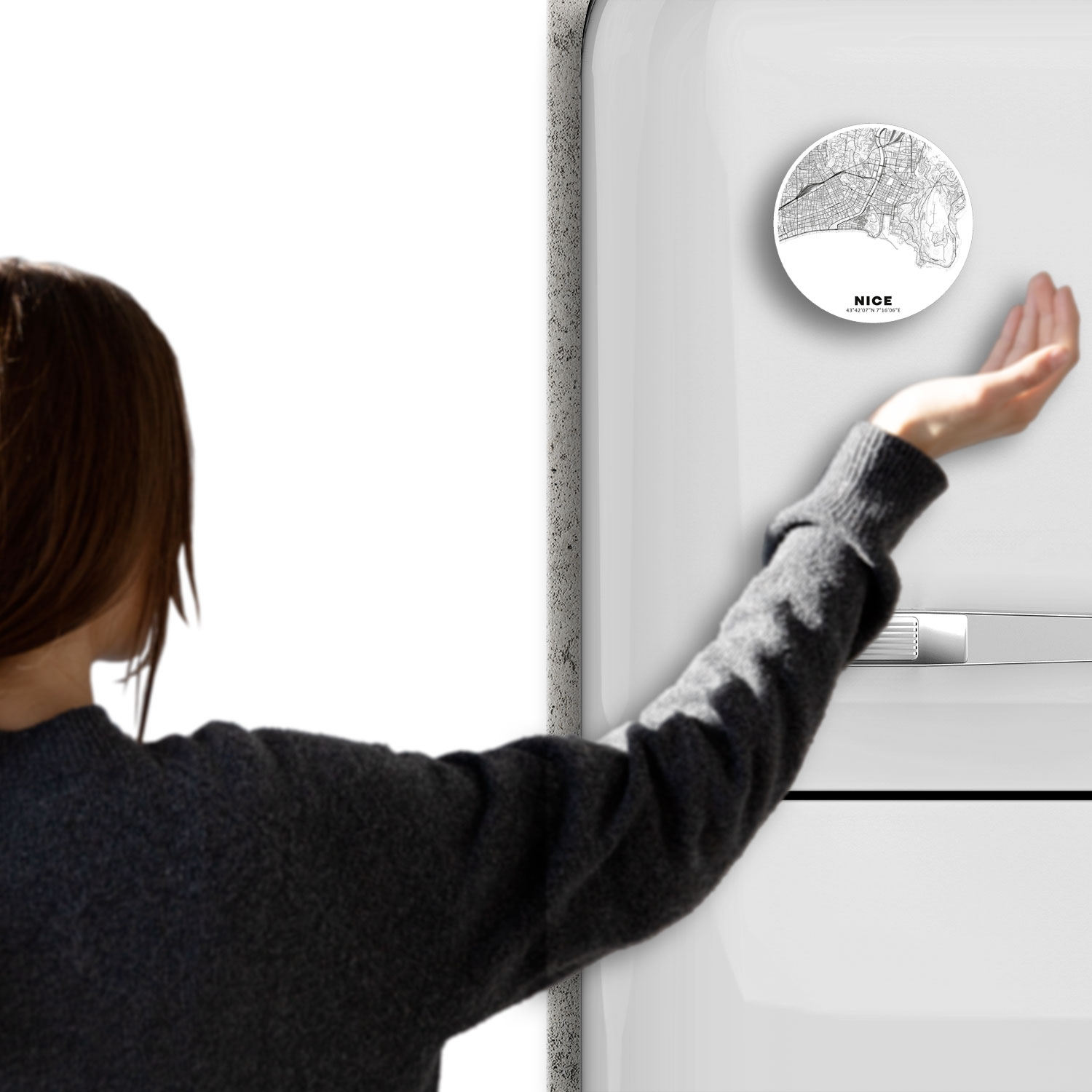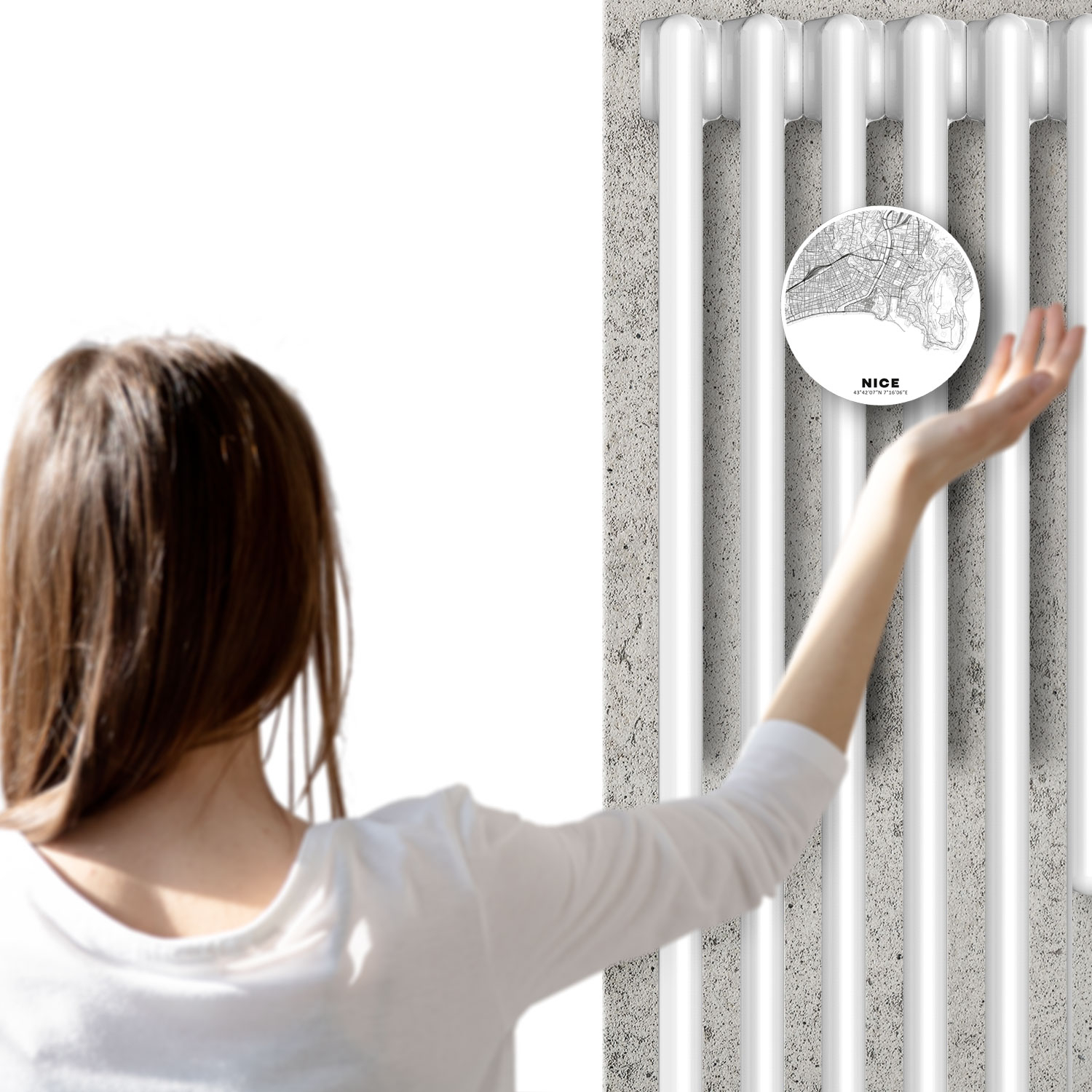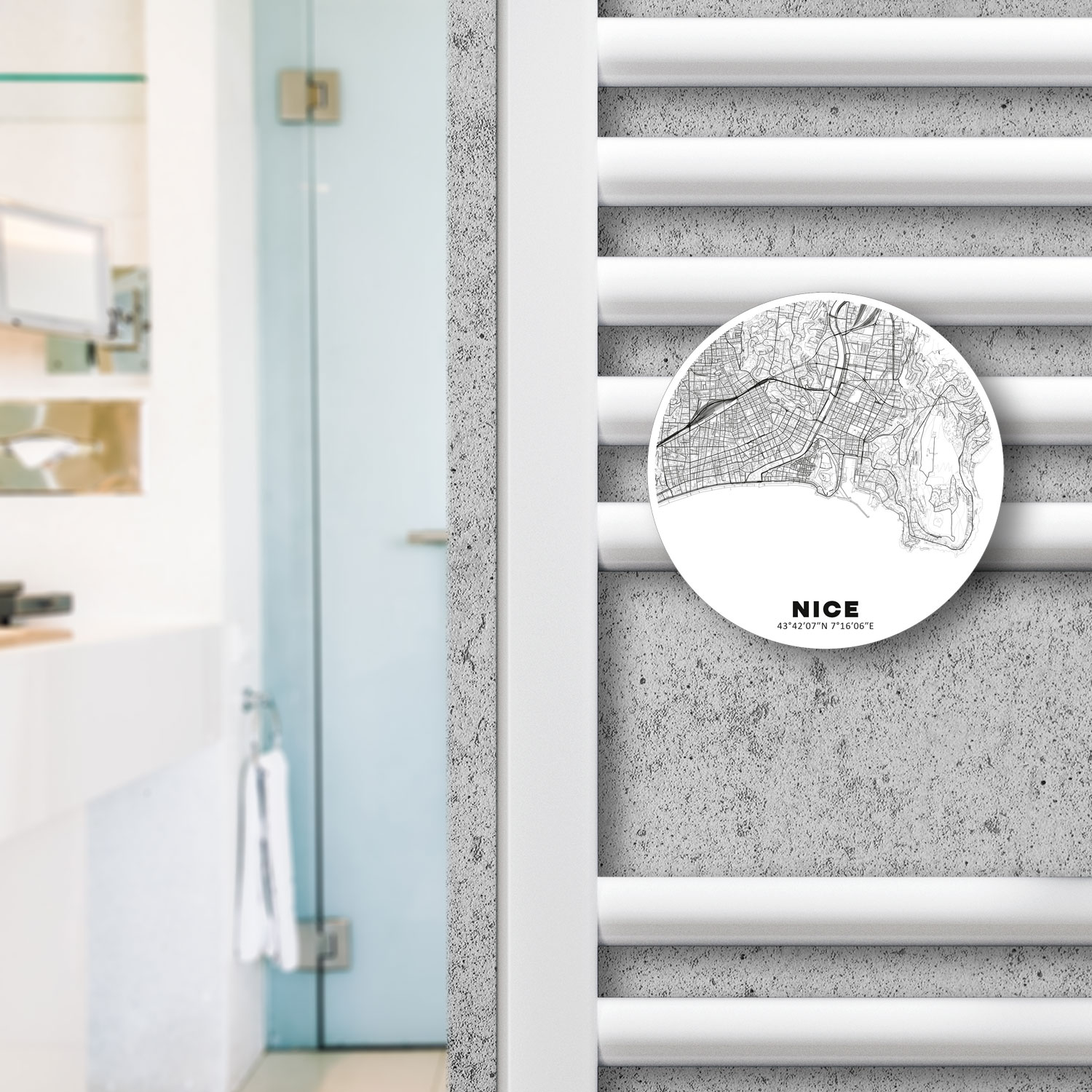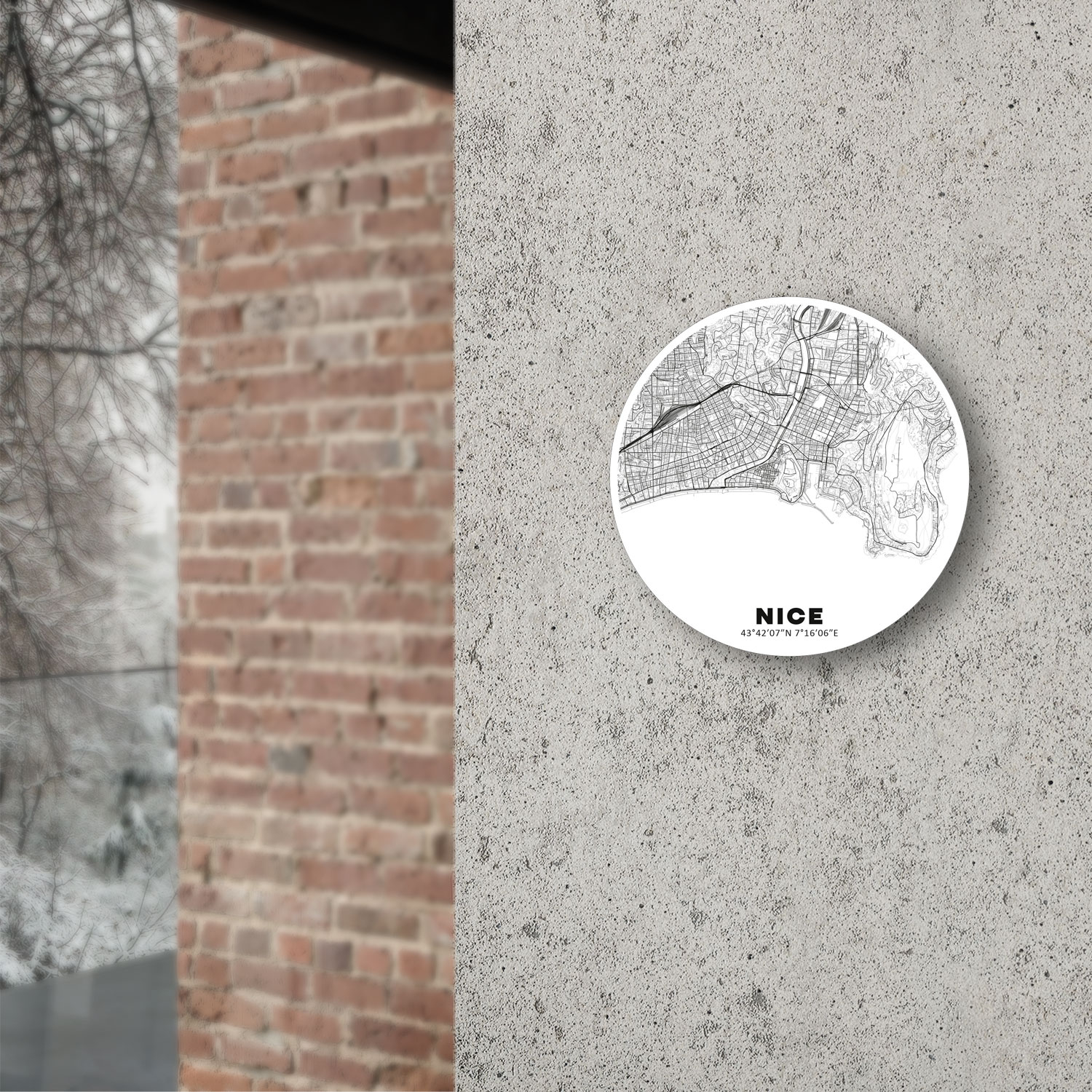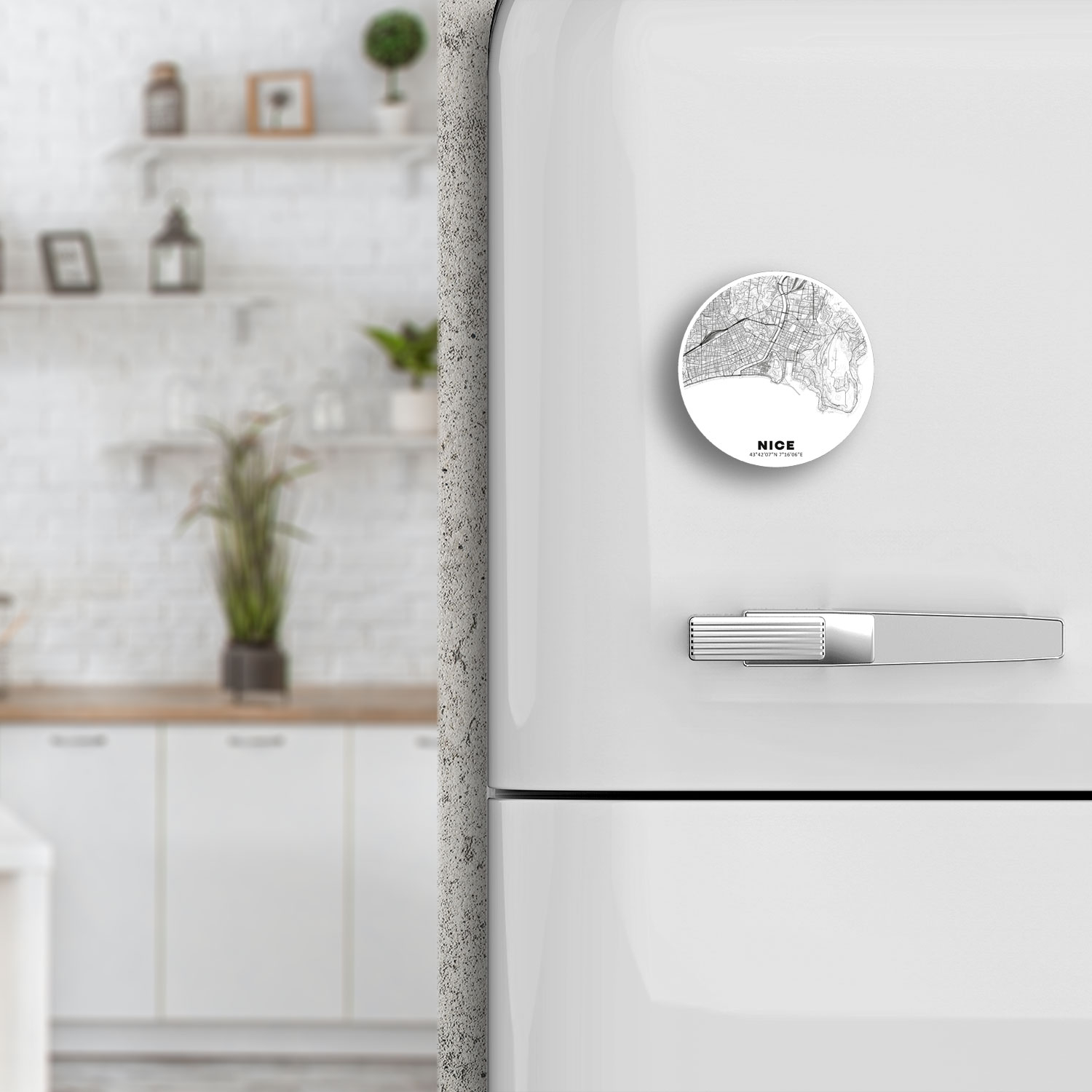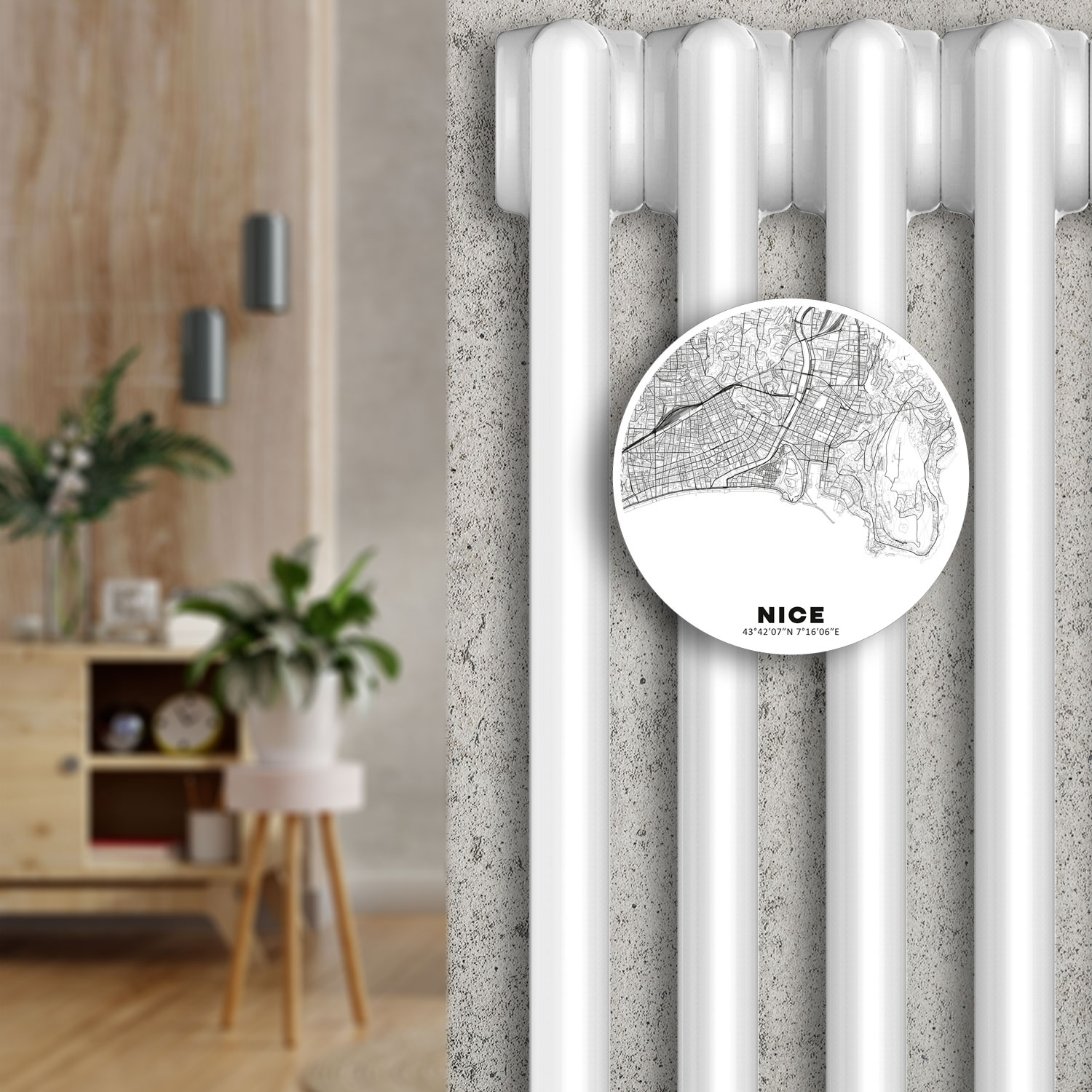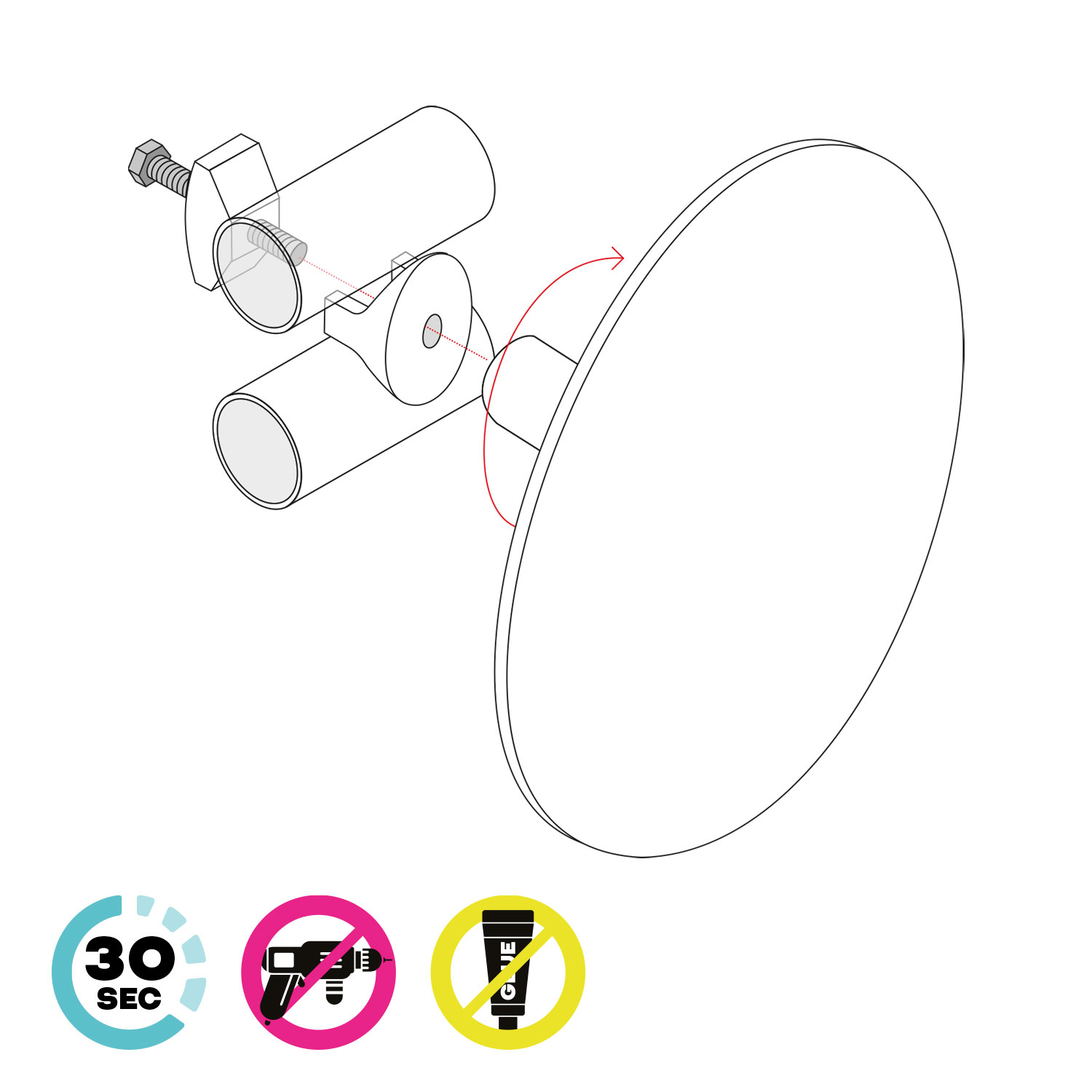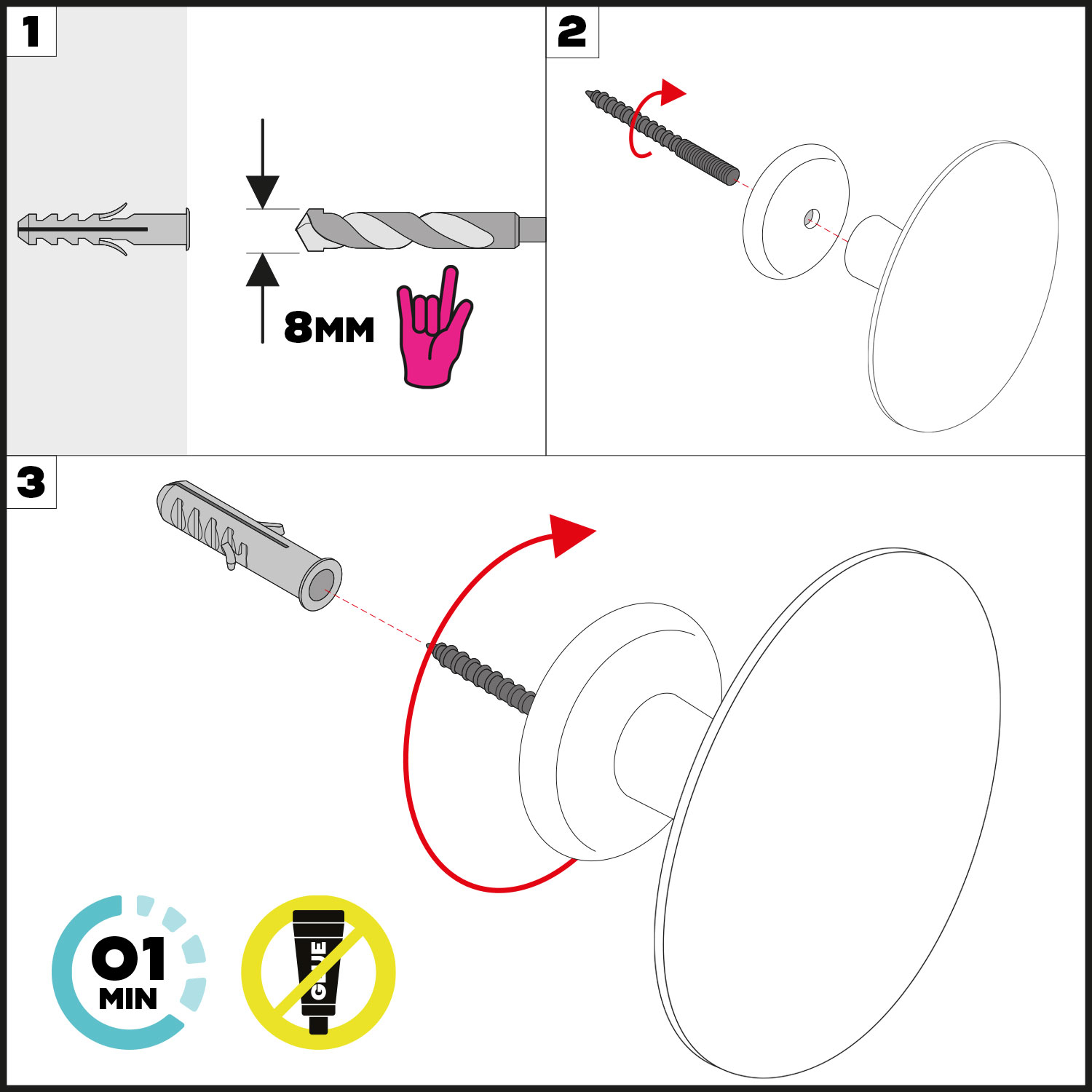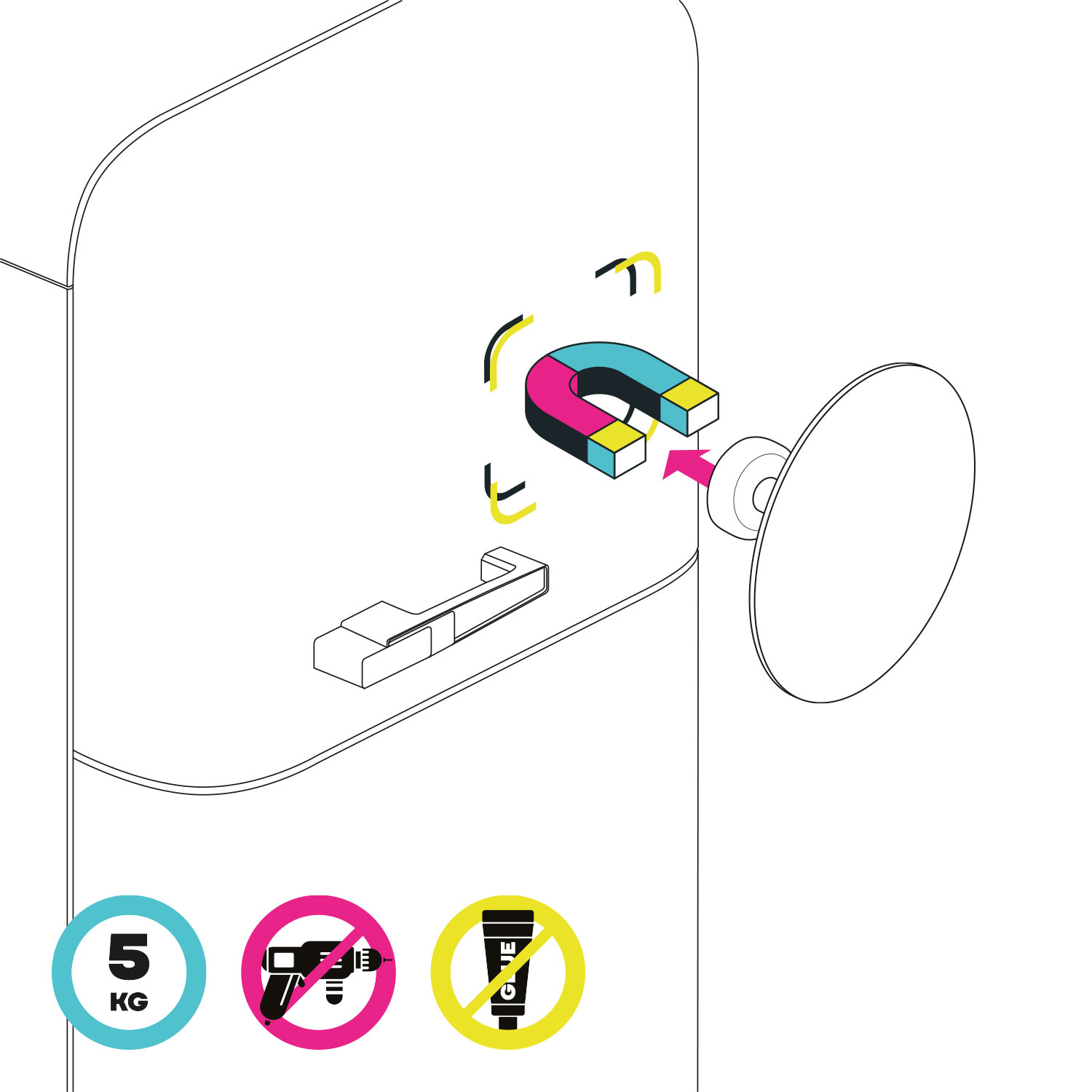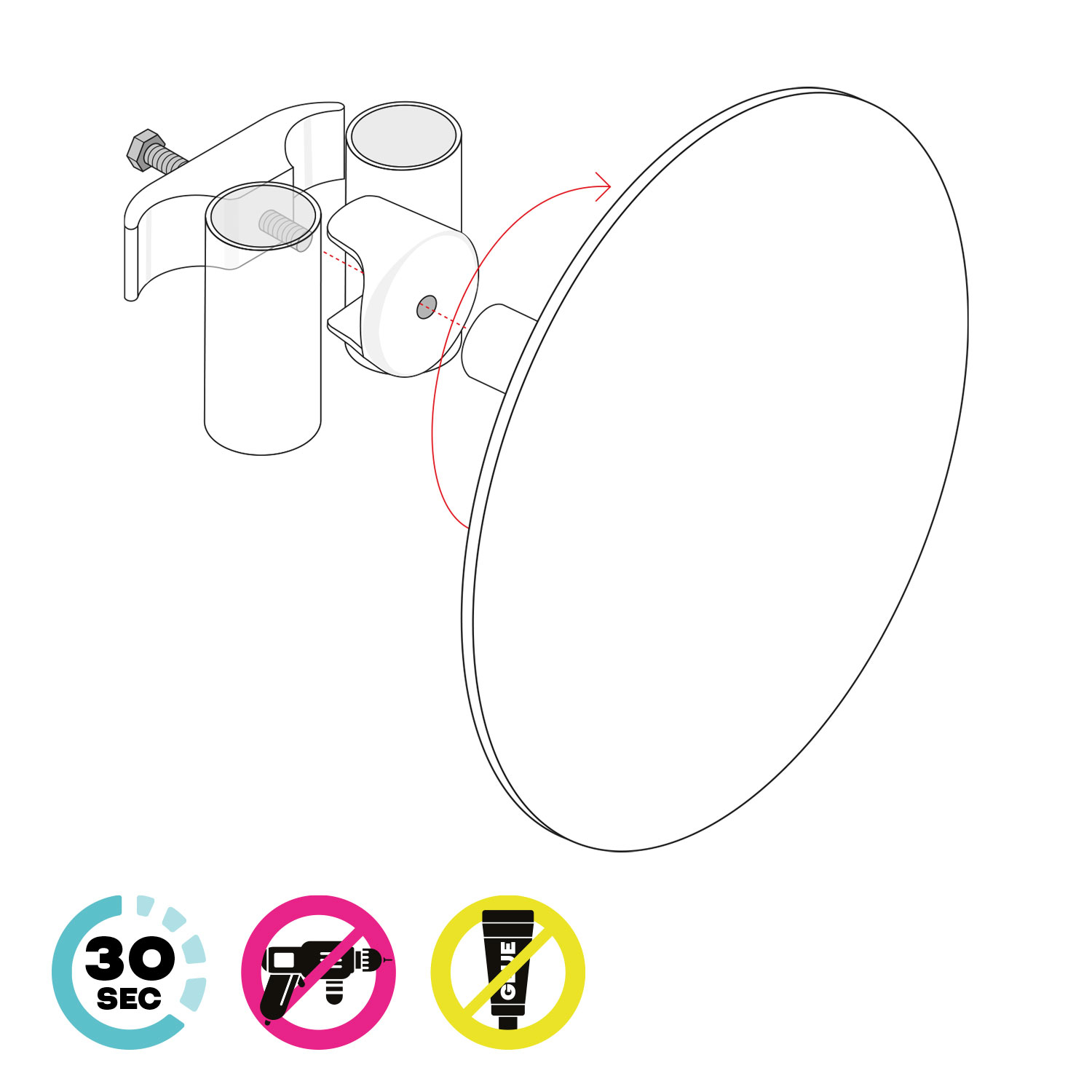 Materials
90% handcrafted ceramic
10% ABS, recyclable plastic
Dimensions
Height: 12 cm
Width: 12 cm
Depth: 7 cm
A story about me
Nice is nicknamed Nice la Belle, meaning 'Nice the Beautiful', which is also the title of the unofficial anthem of Nice. From 1388 it was a dominion of Savoy, then became part of the French First Republic between 1792 and 1815, when it was returned to the Kingdom of Piedmont-Sardinia, the legal predecessor of the Kingdom of Italy, until its re-annexation by France in 1860.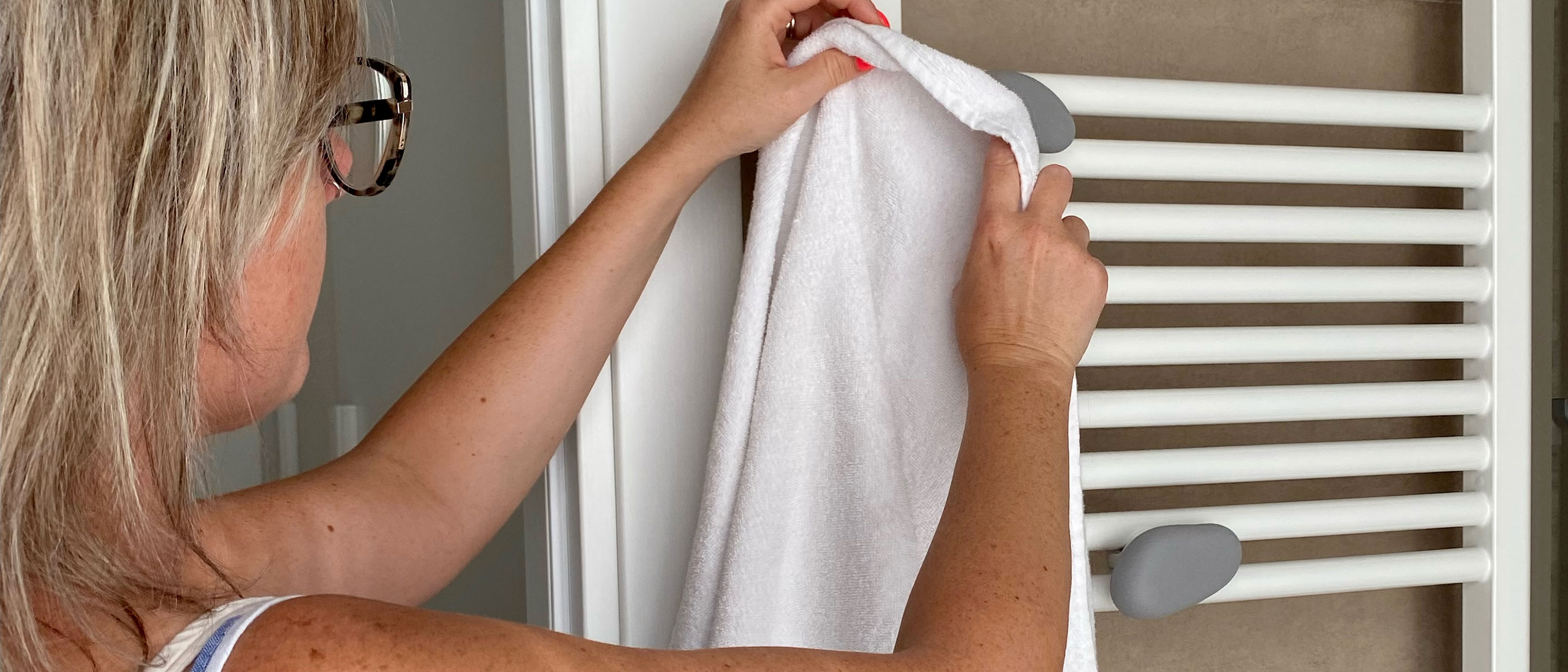 All the ways to use Letshelter
Don't trust buying a Letshelter? See how our brave customers have installed their Letshelter hangers in every situation and room of the house!
Read More