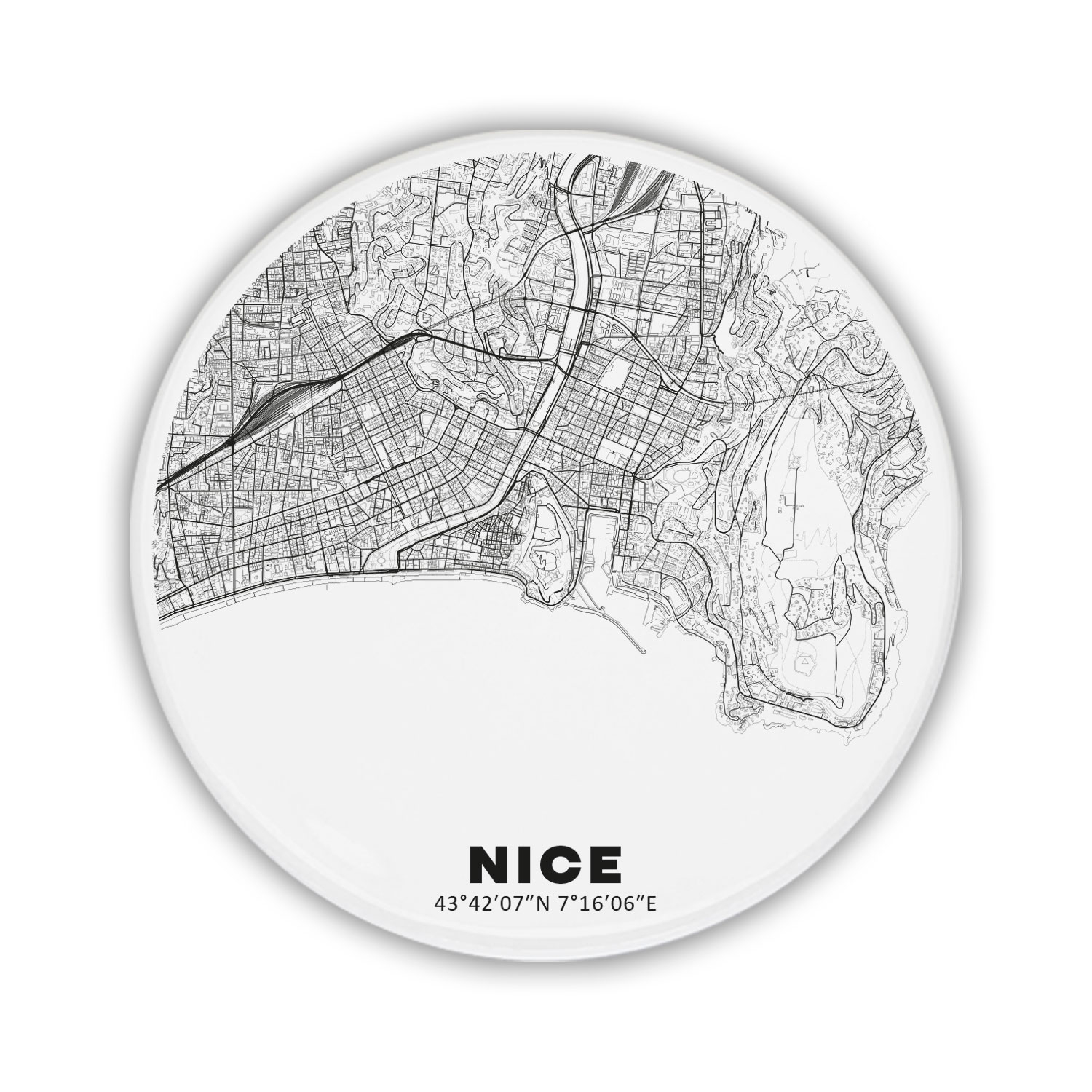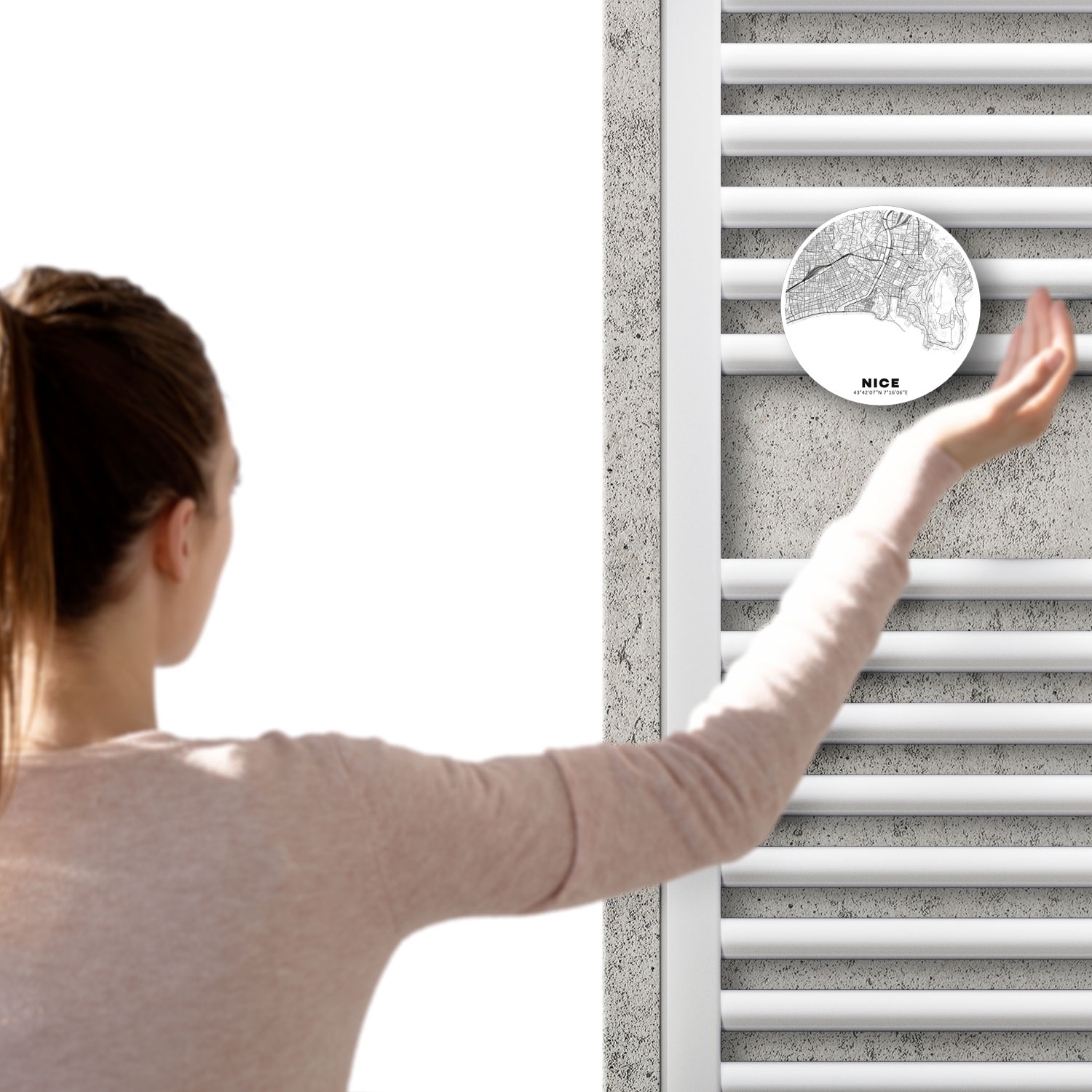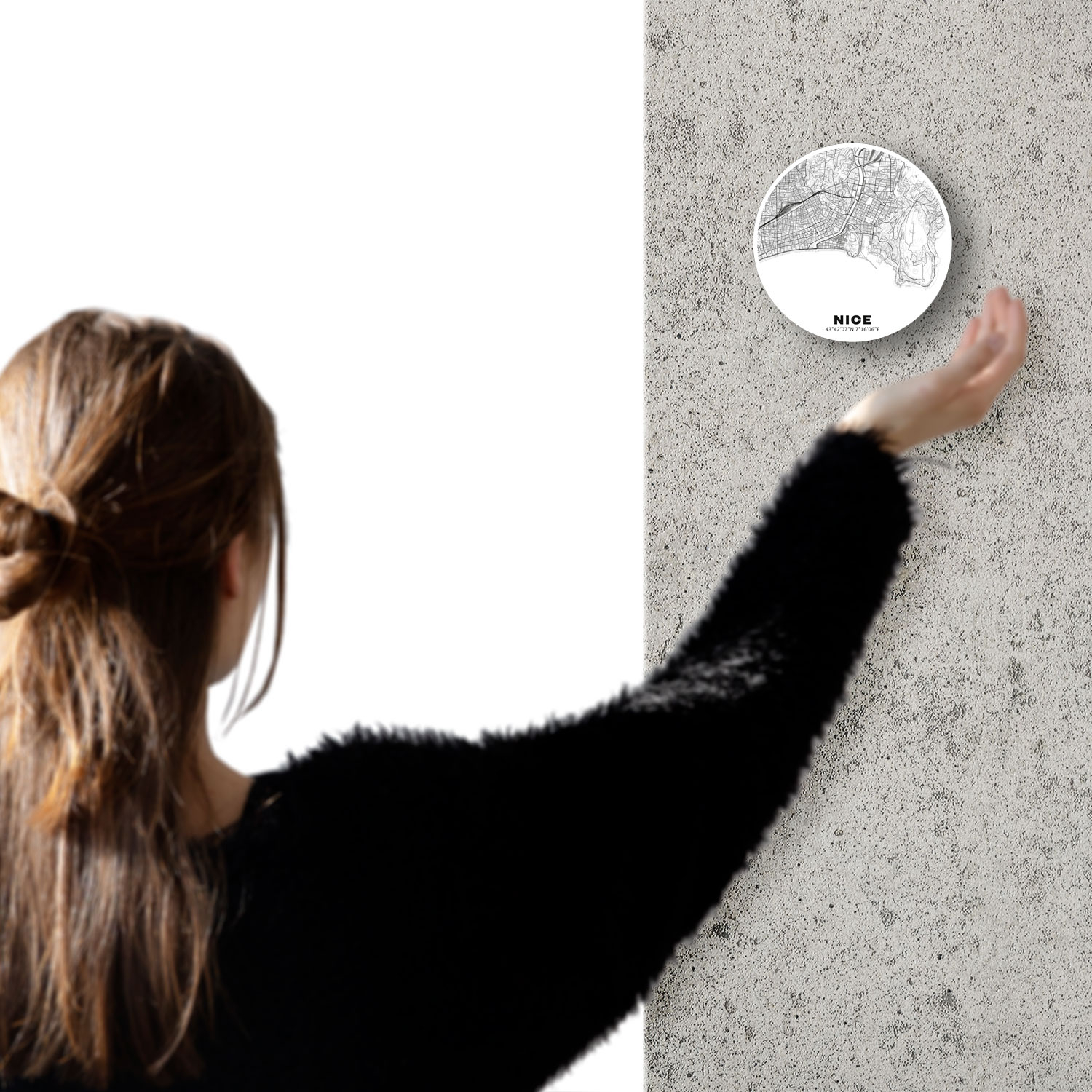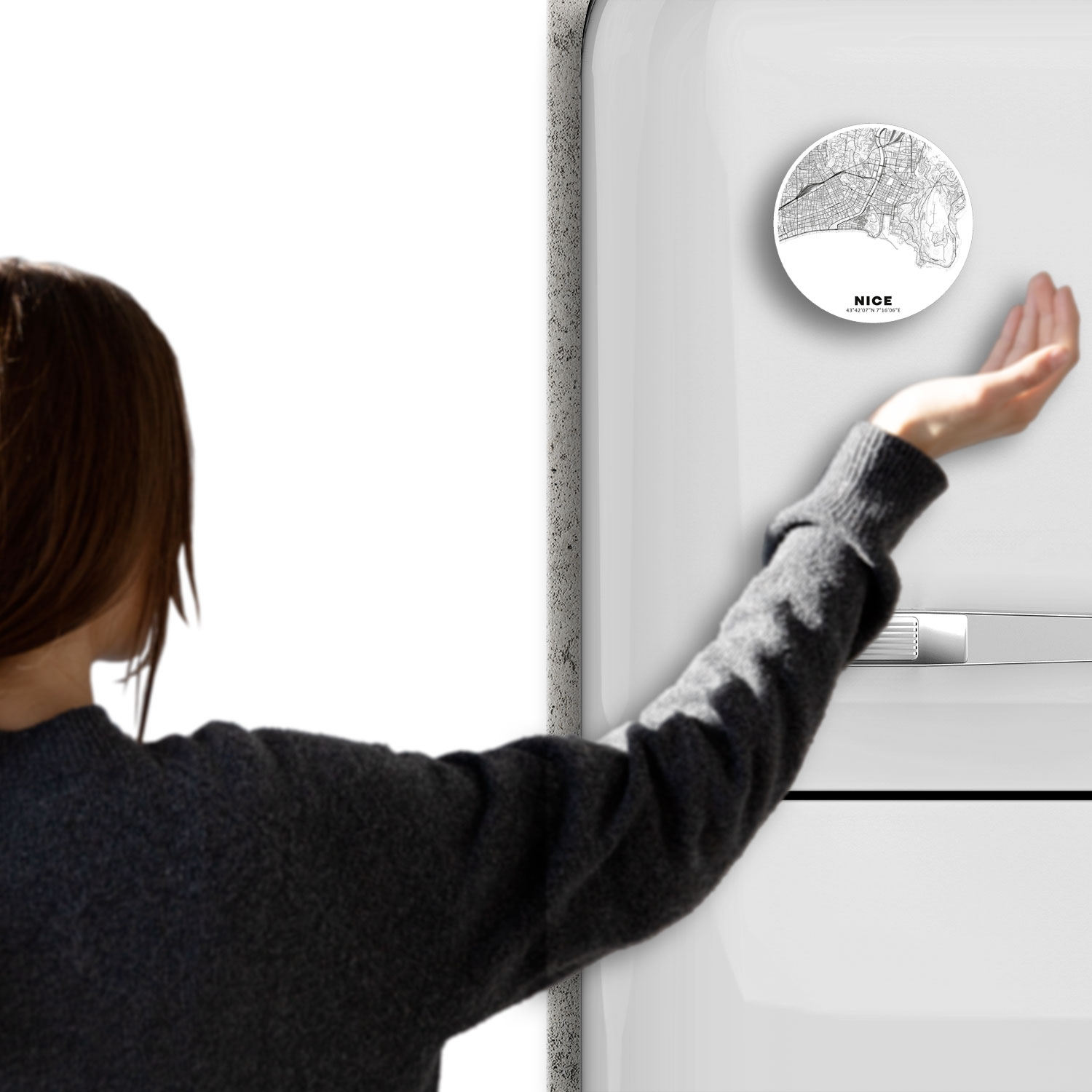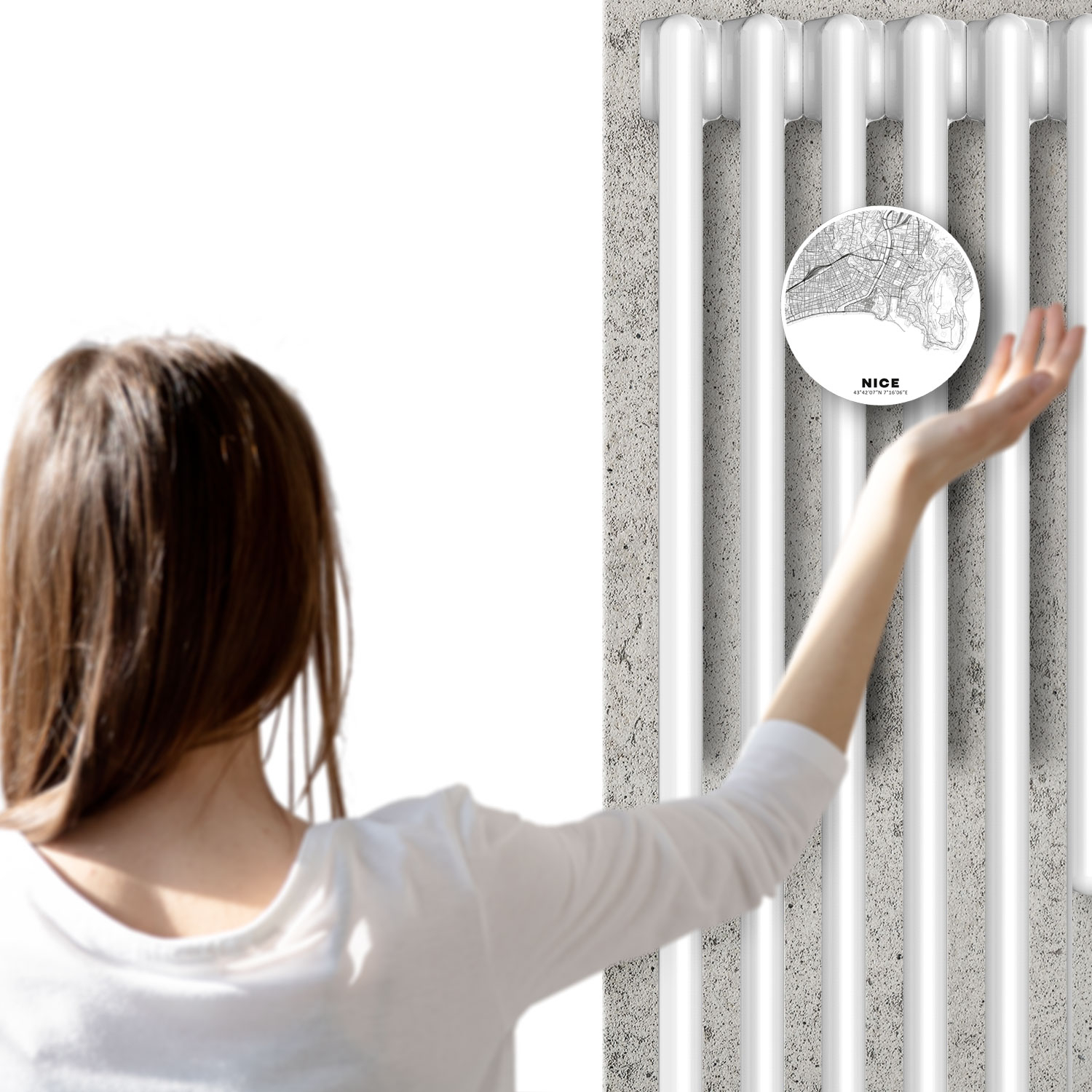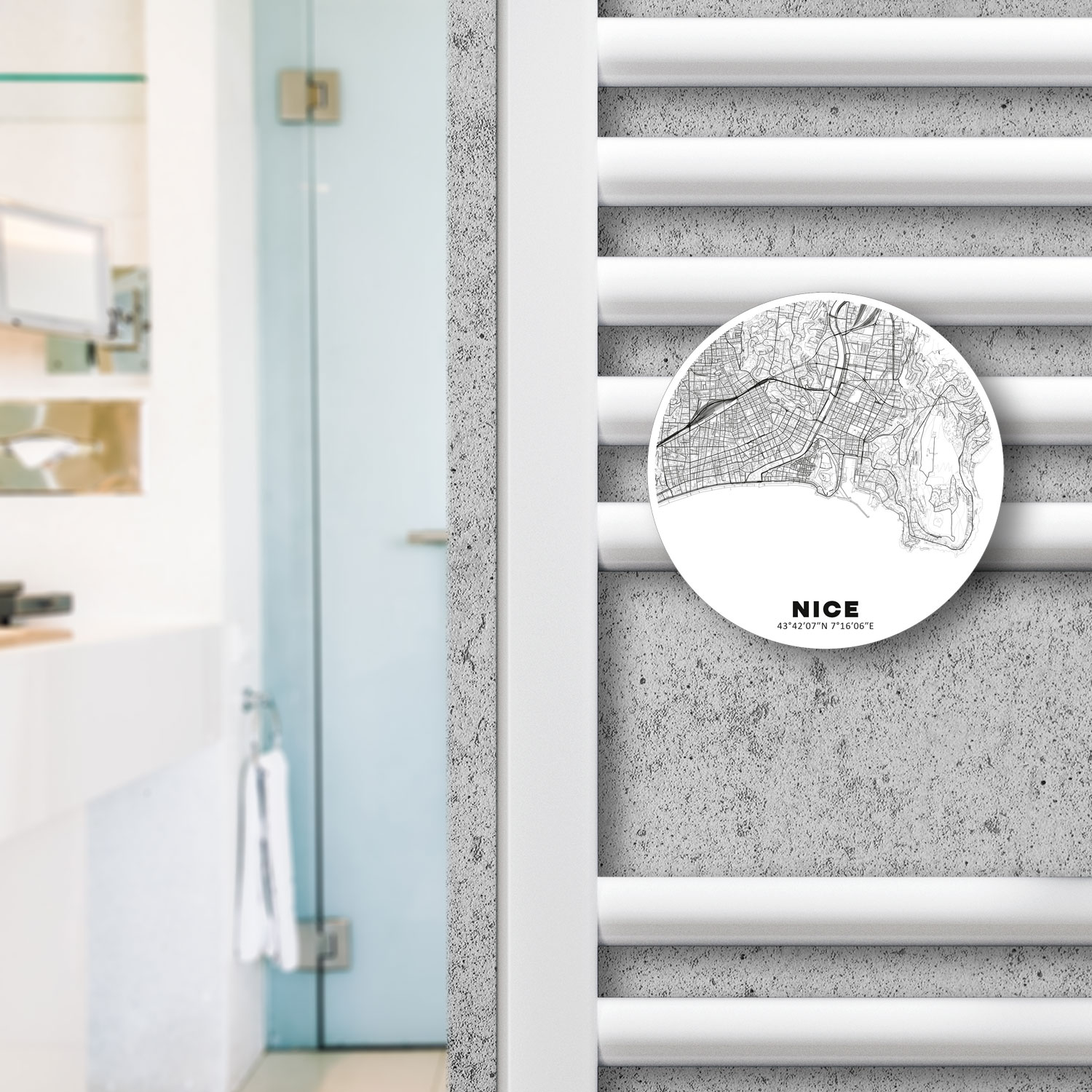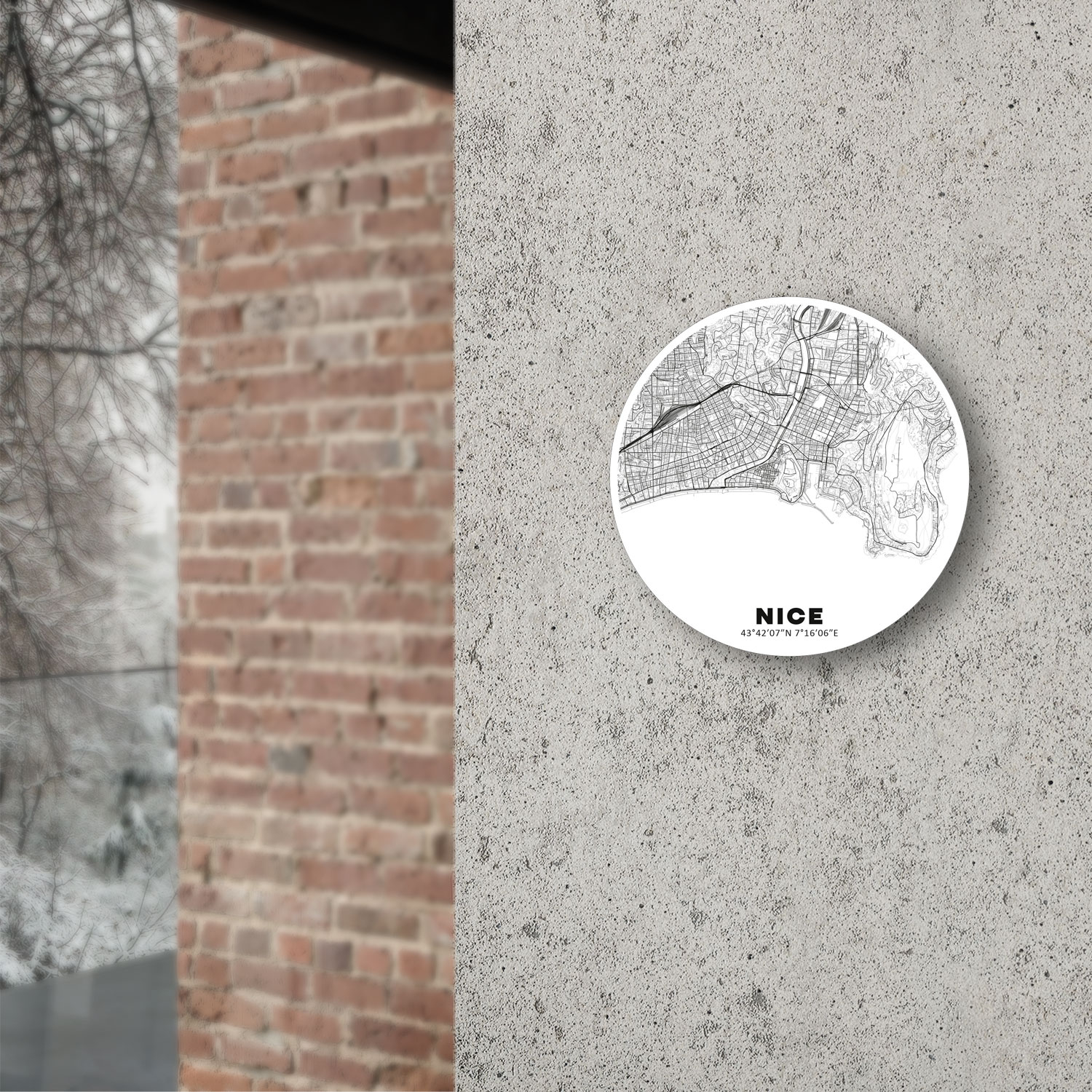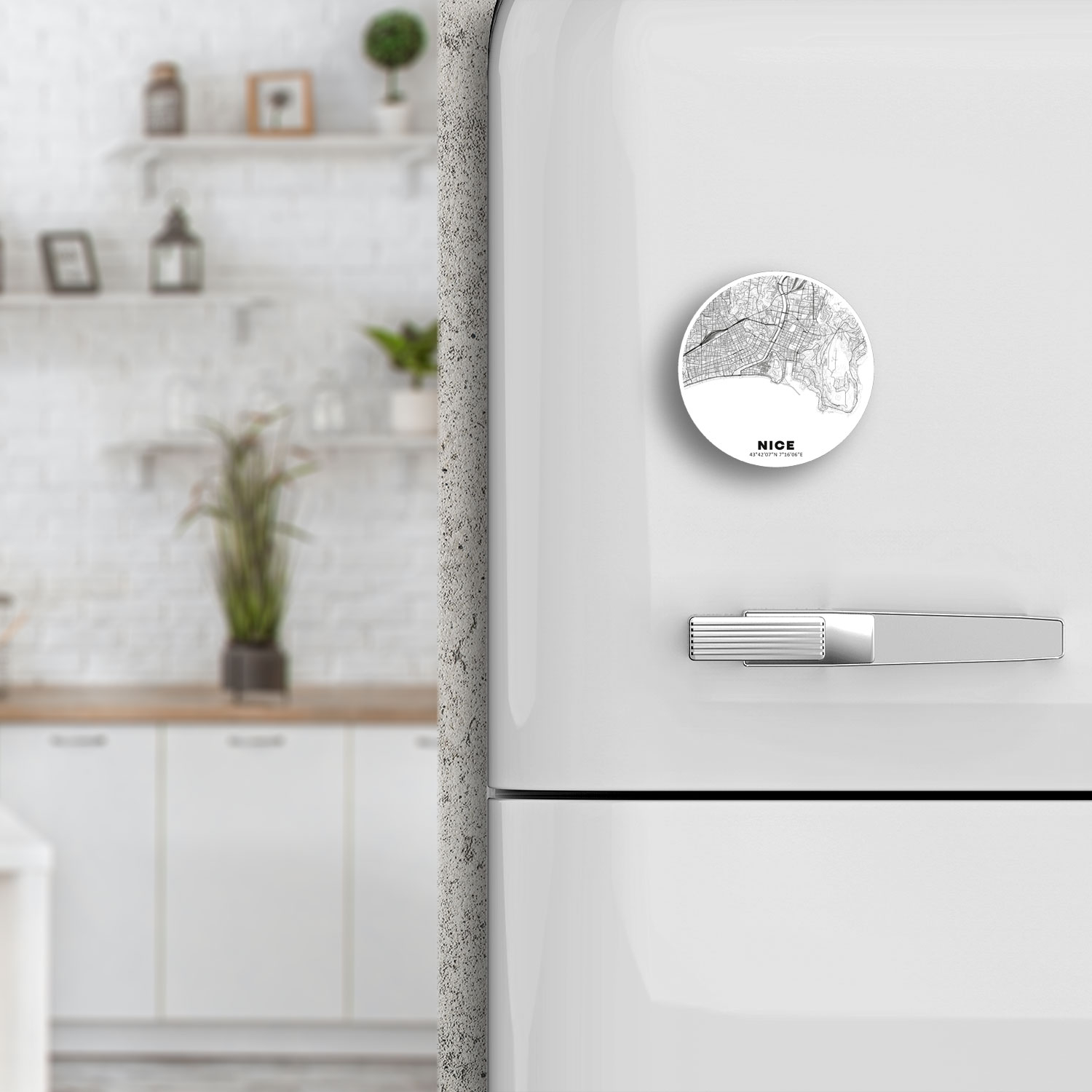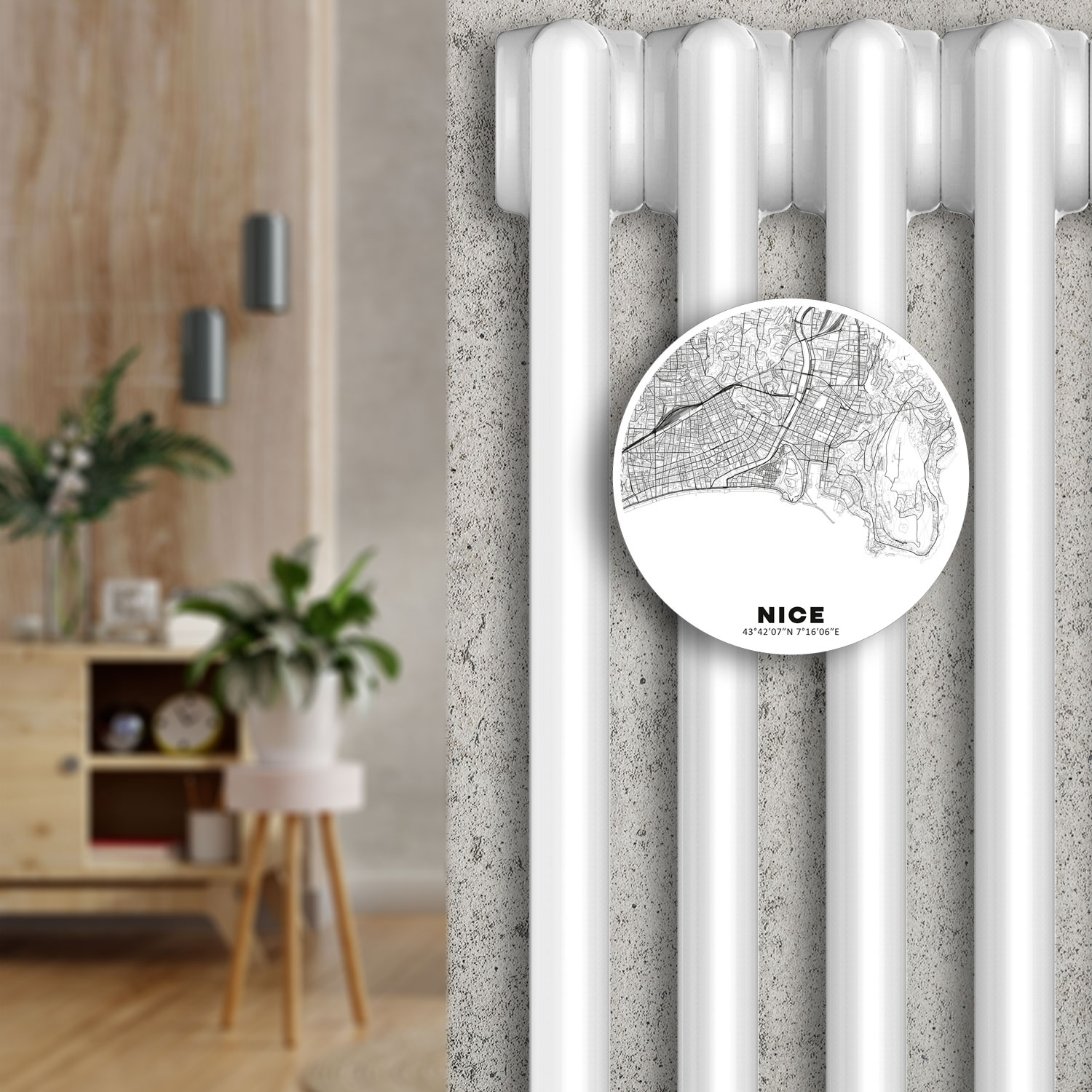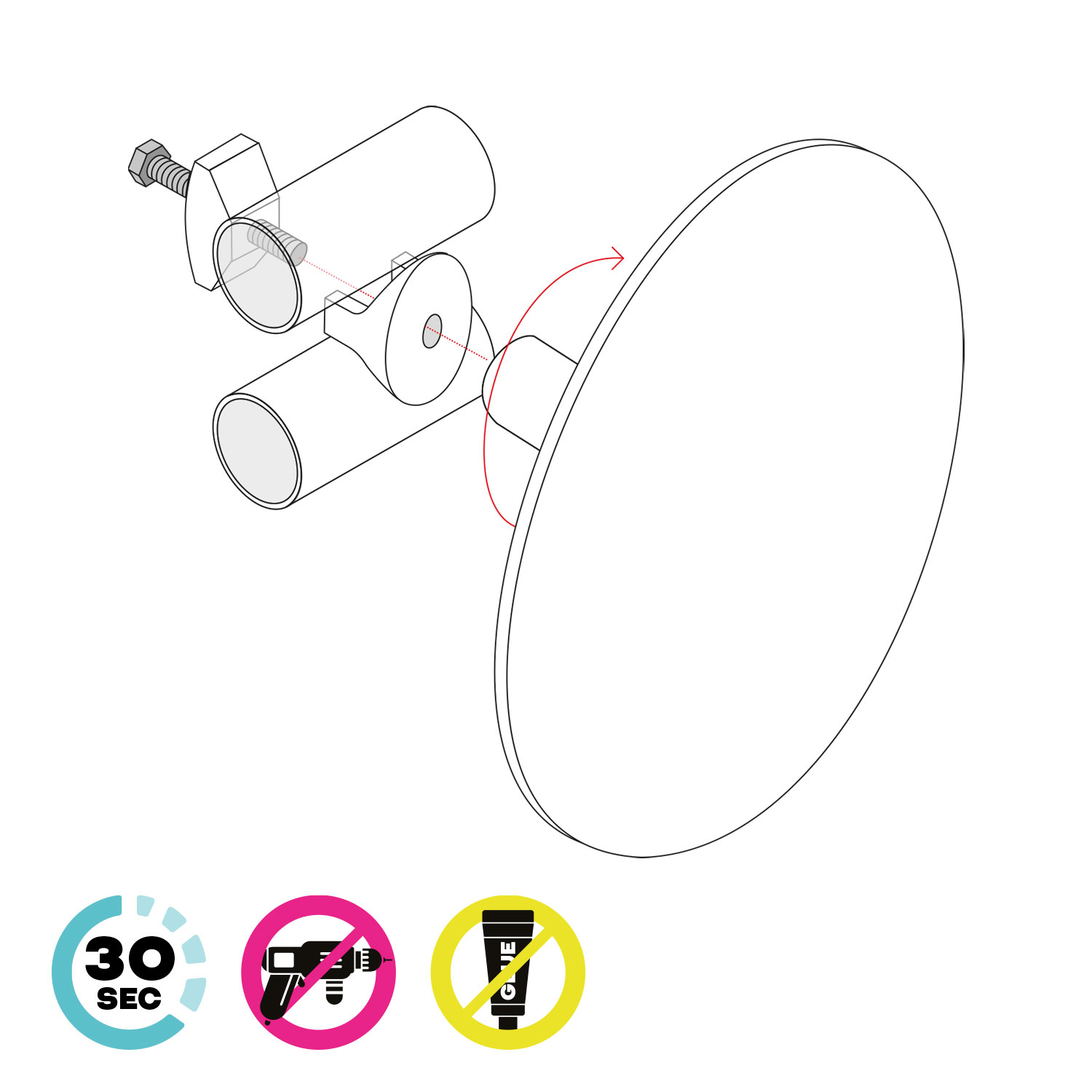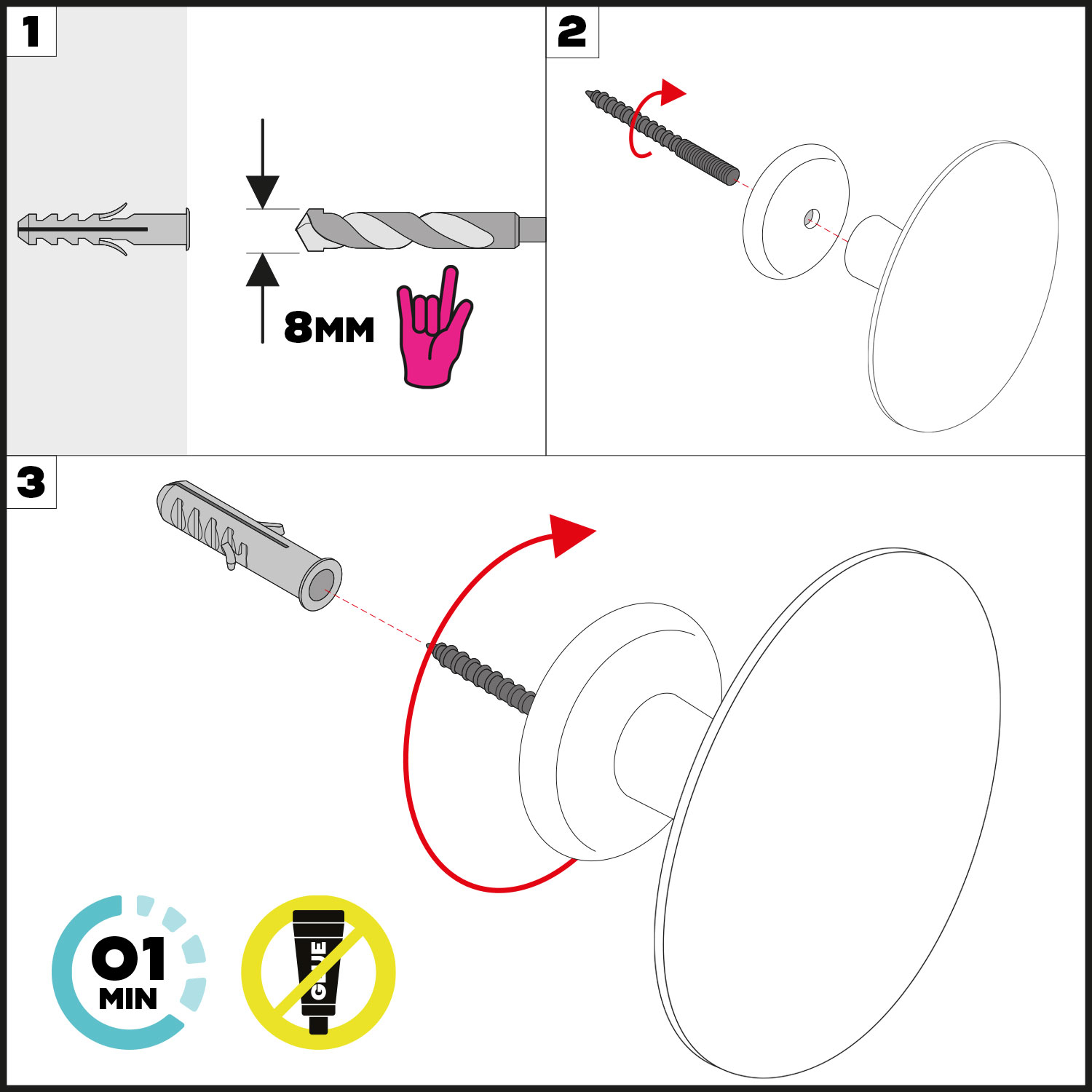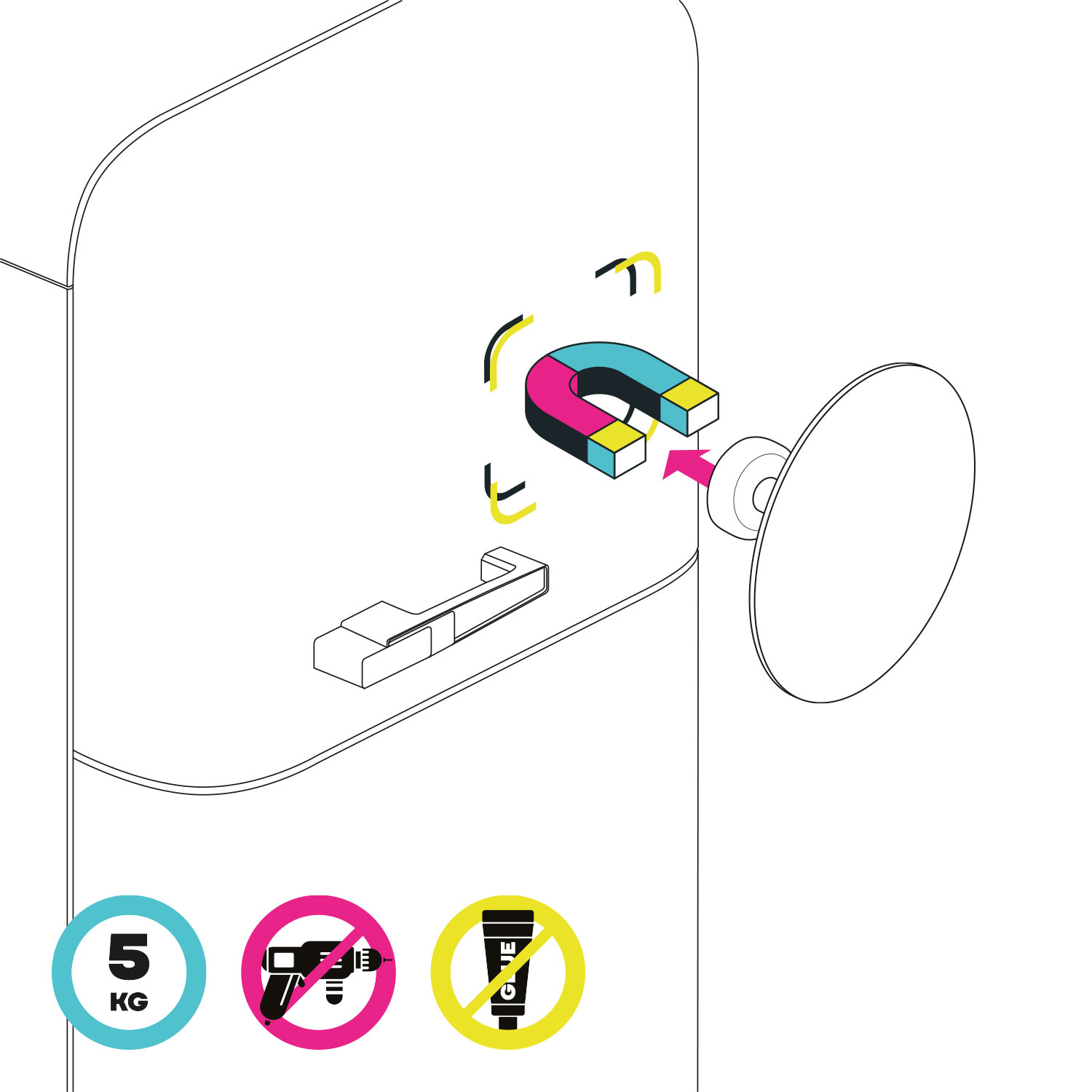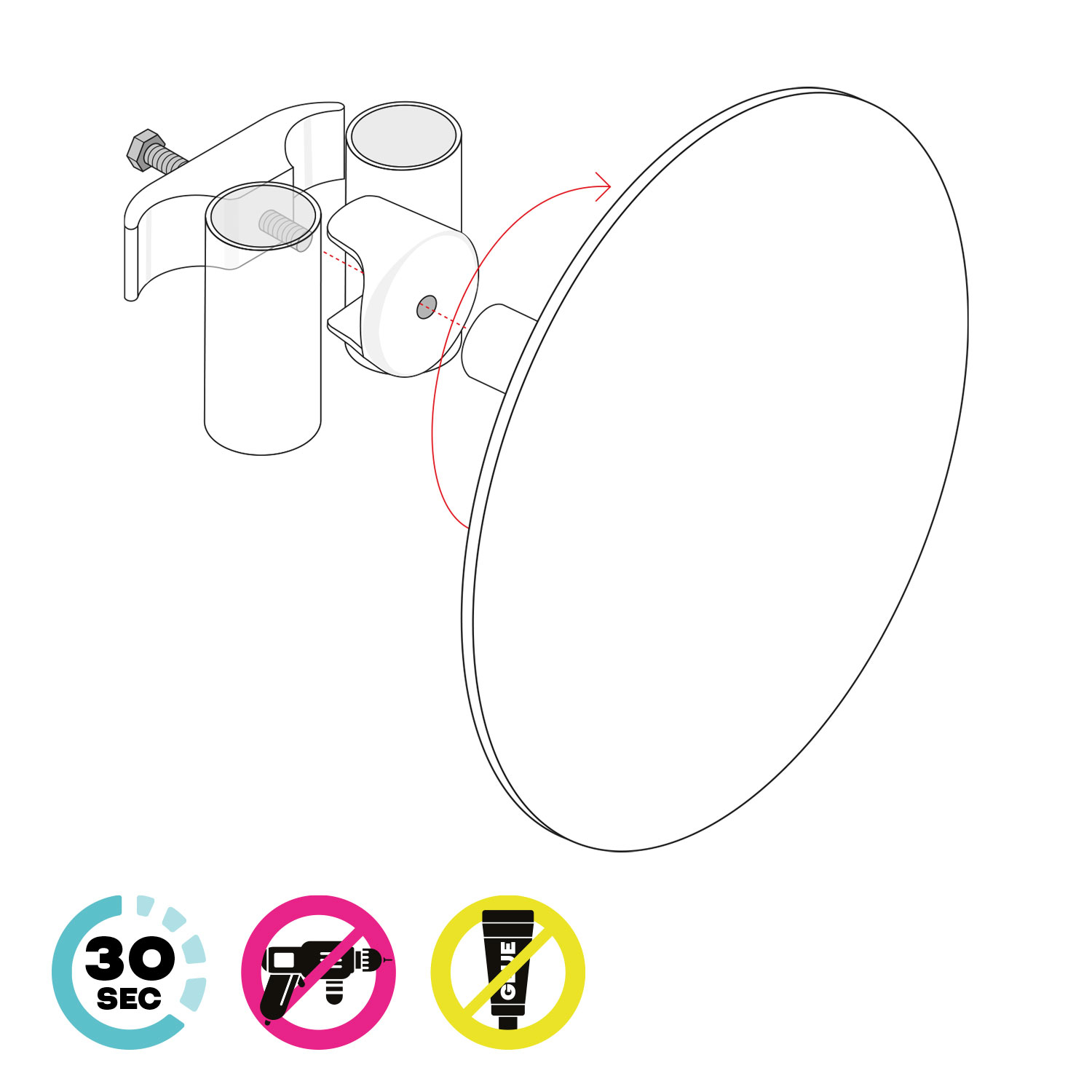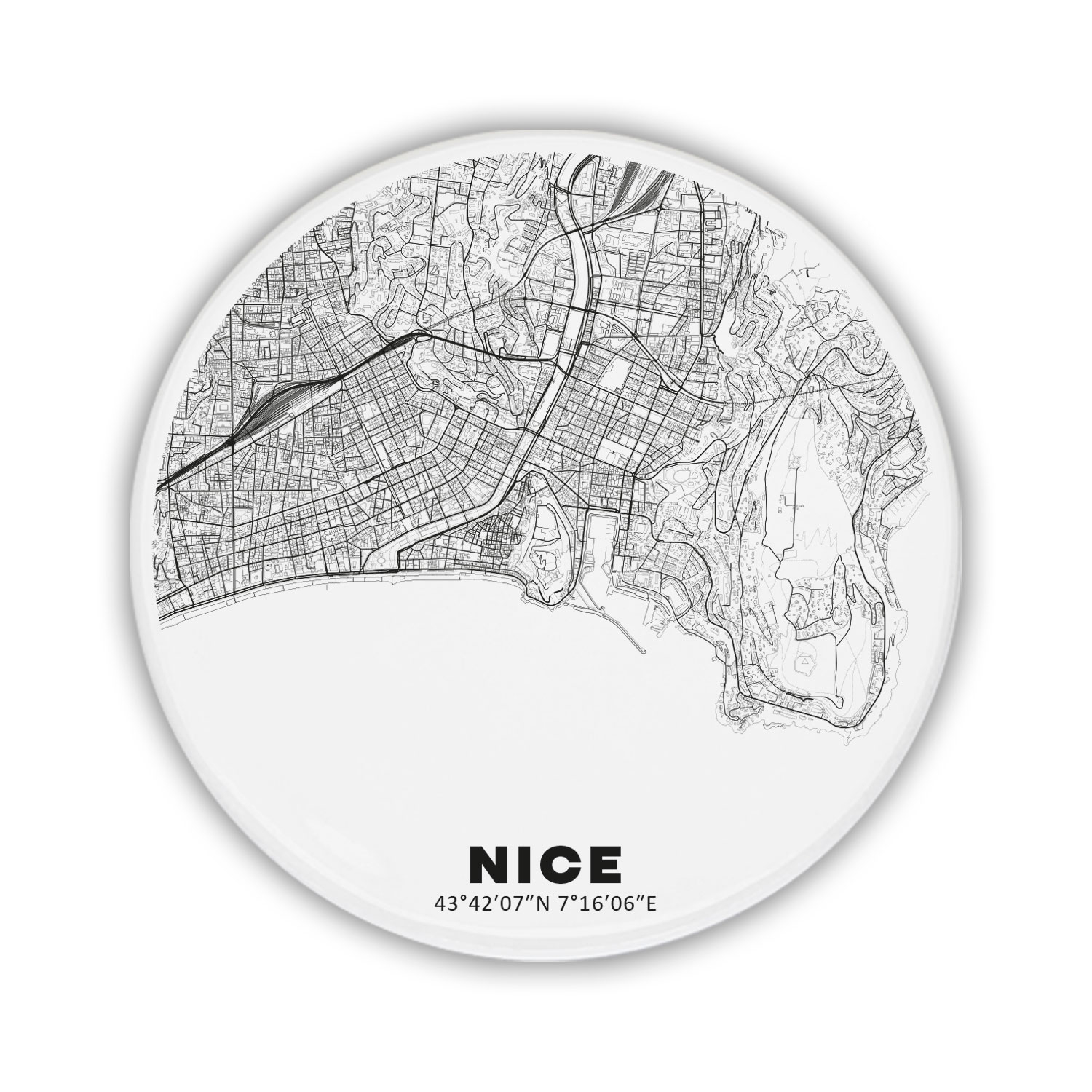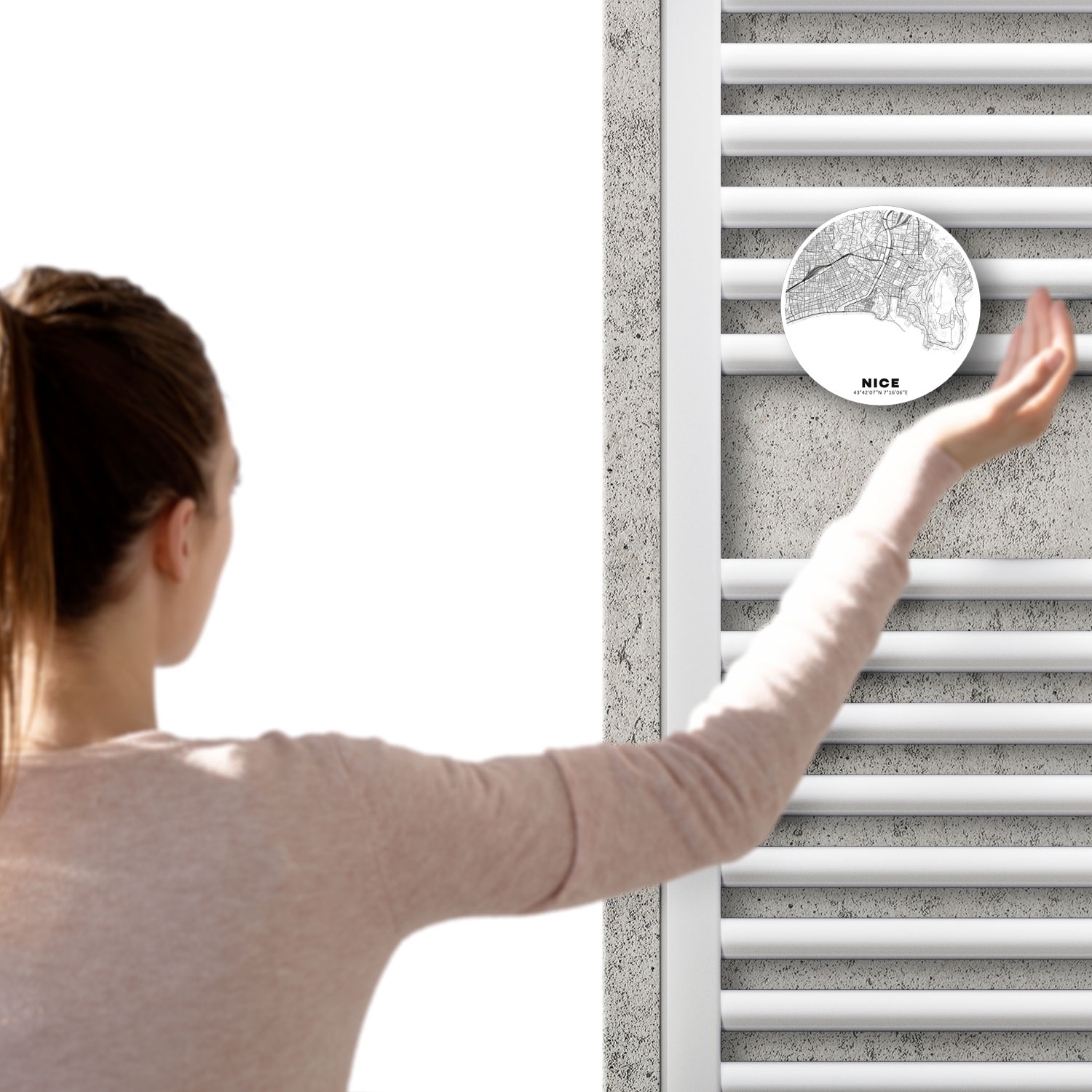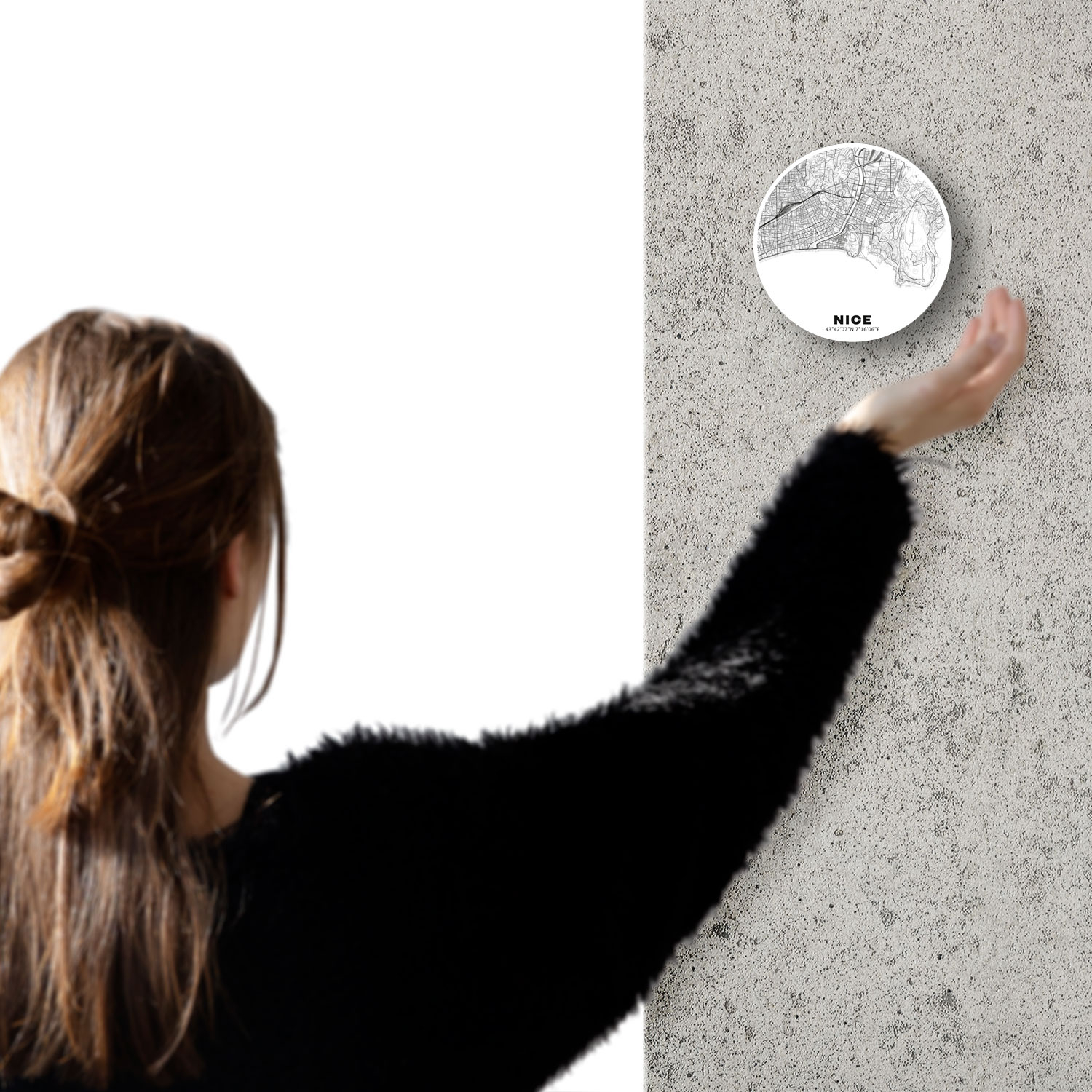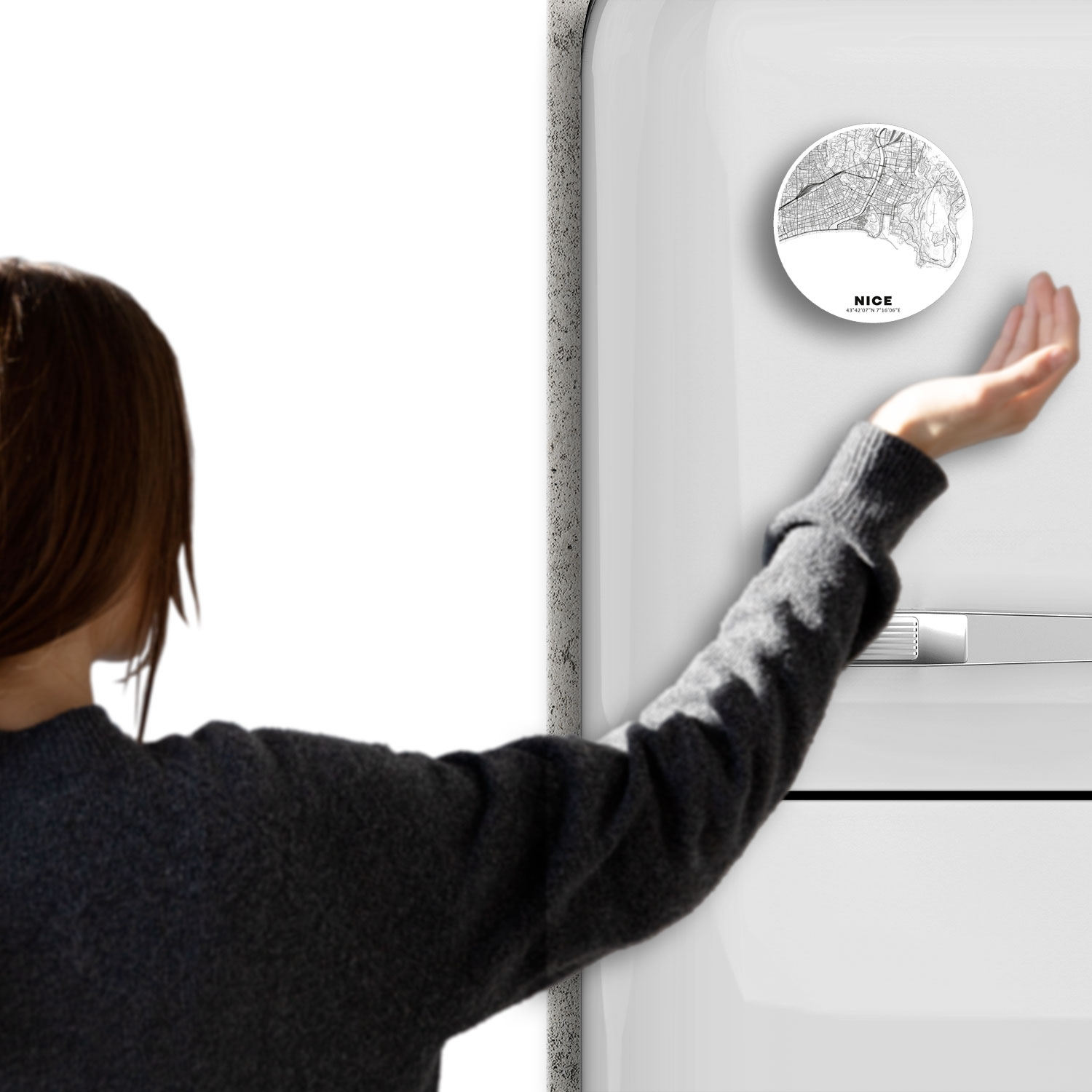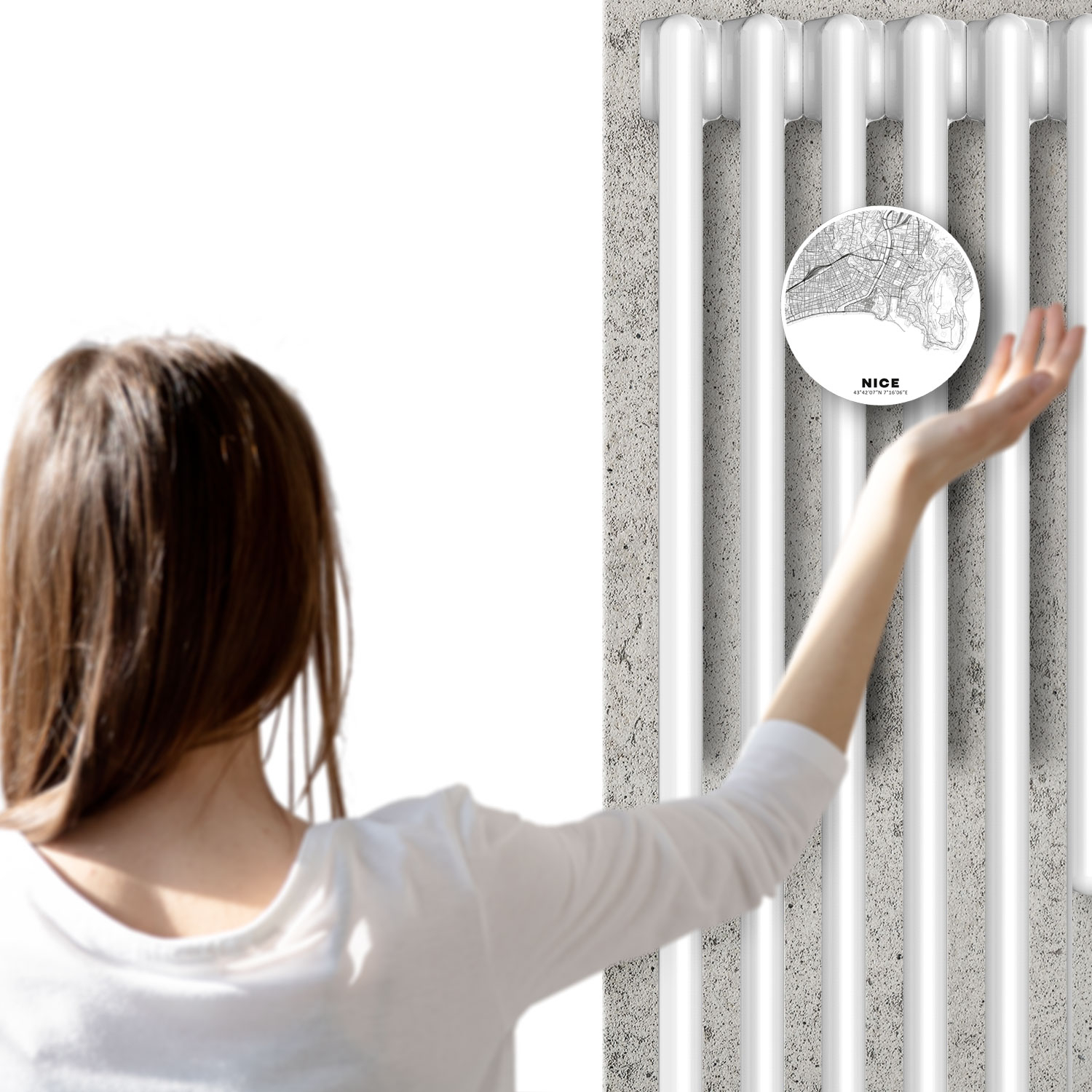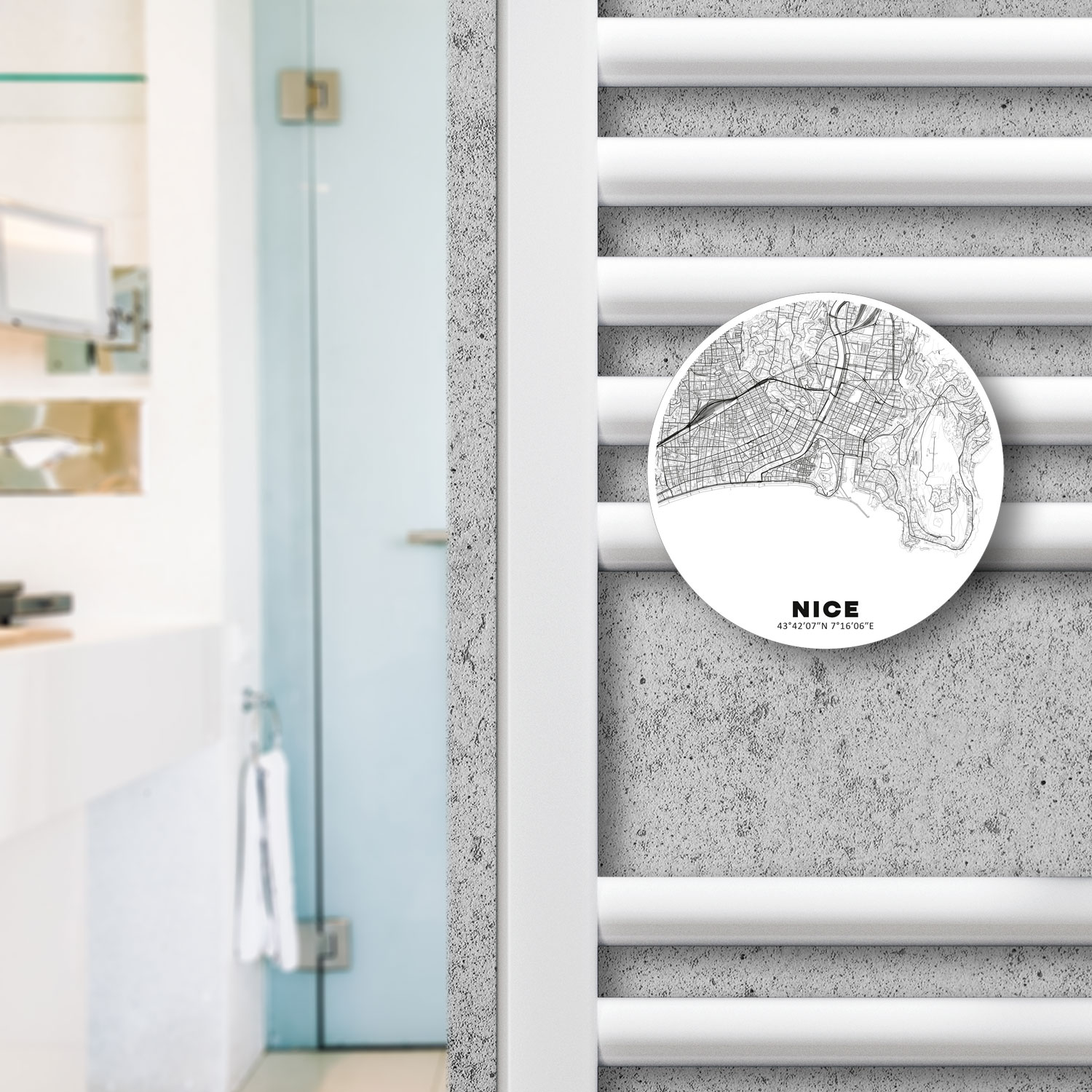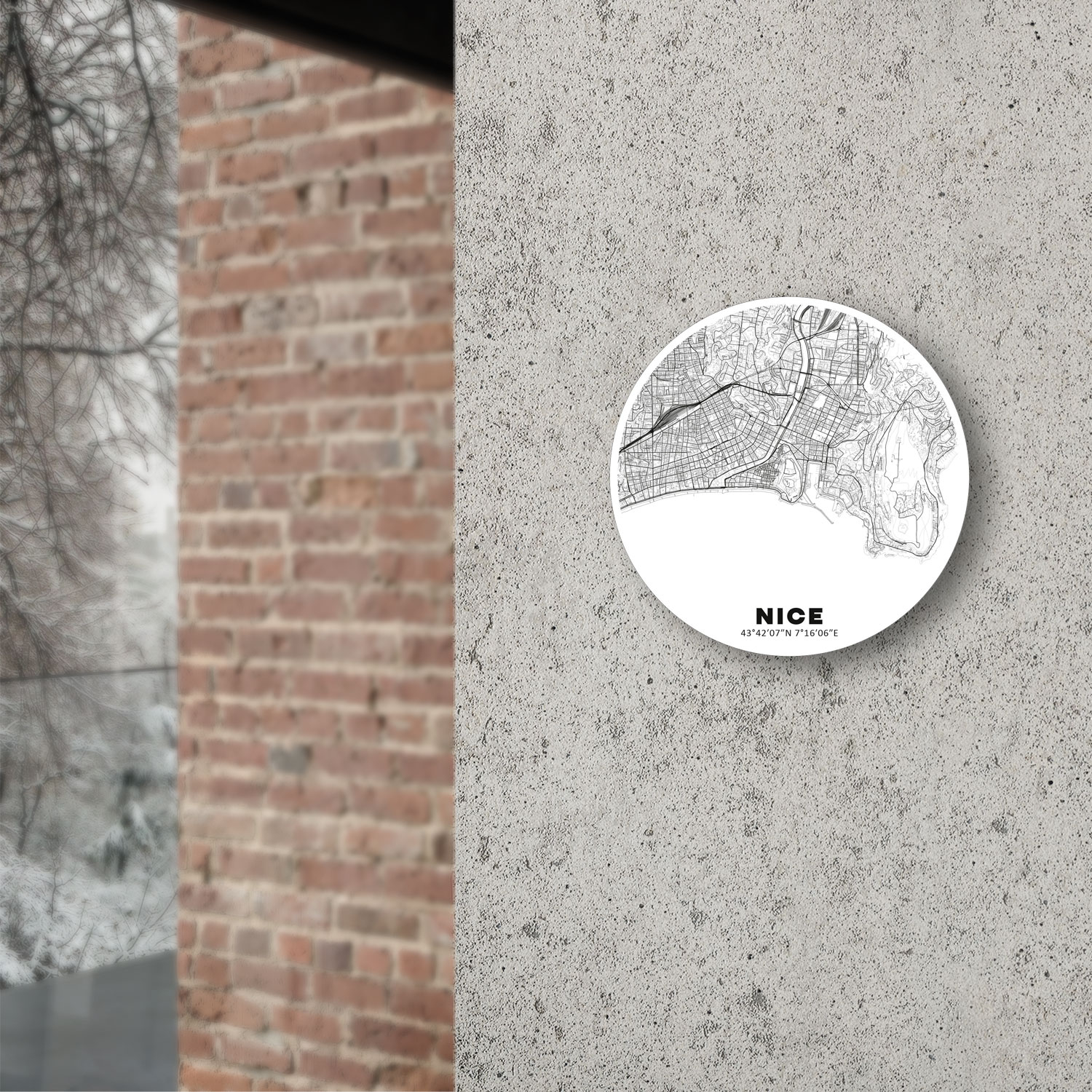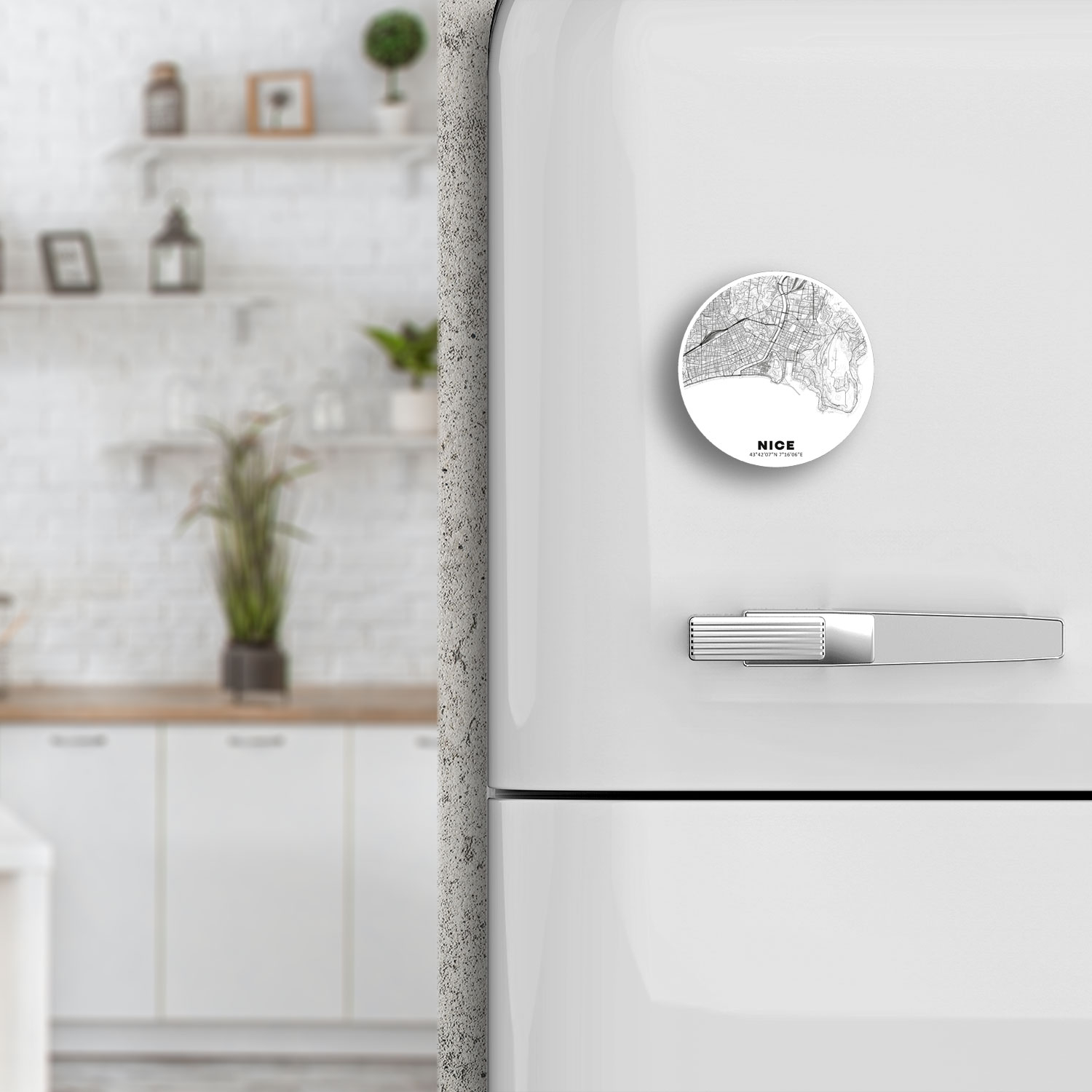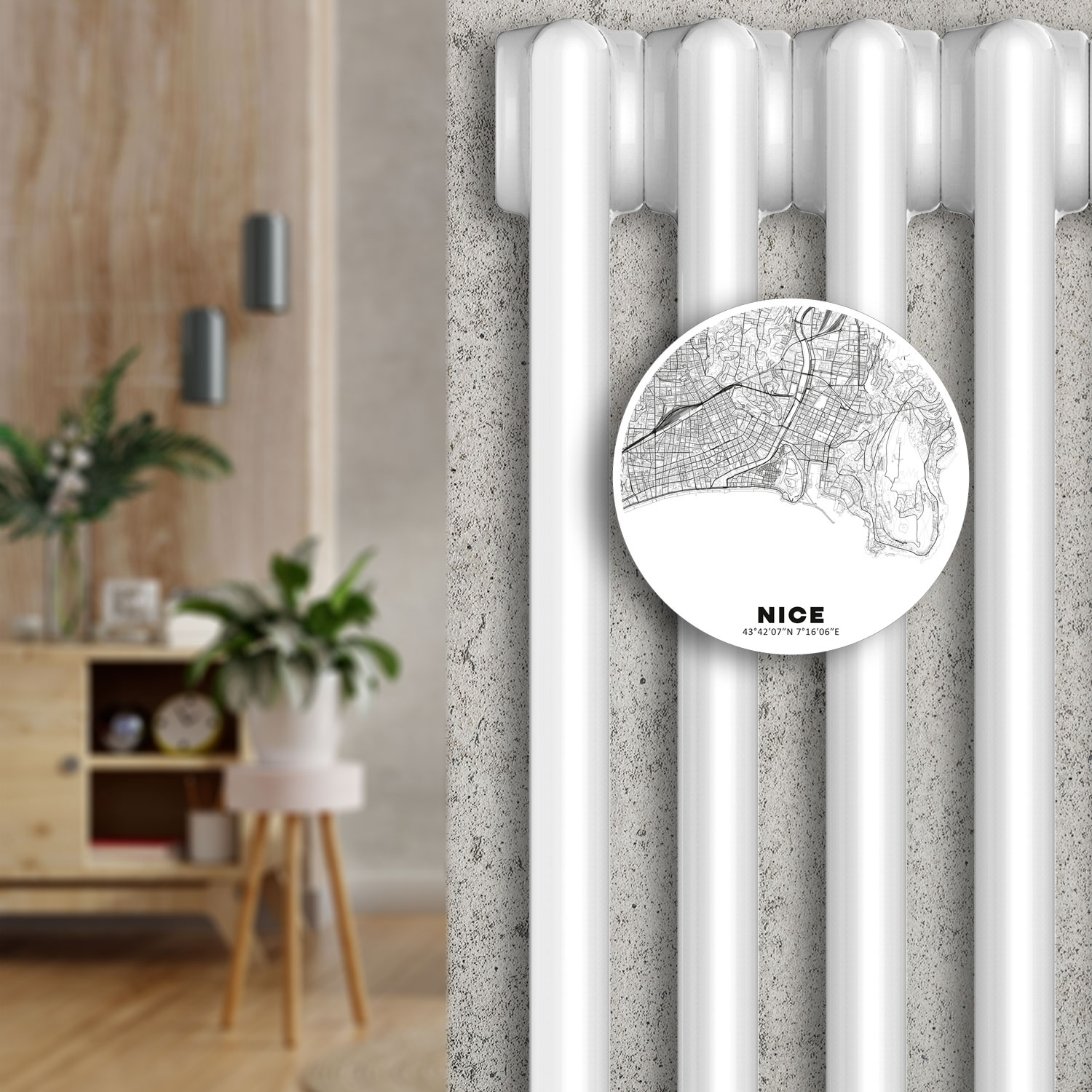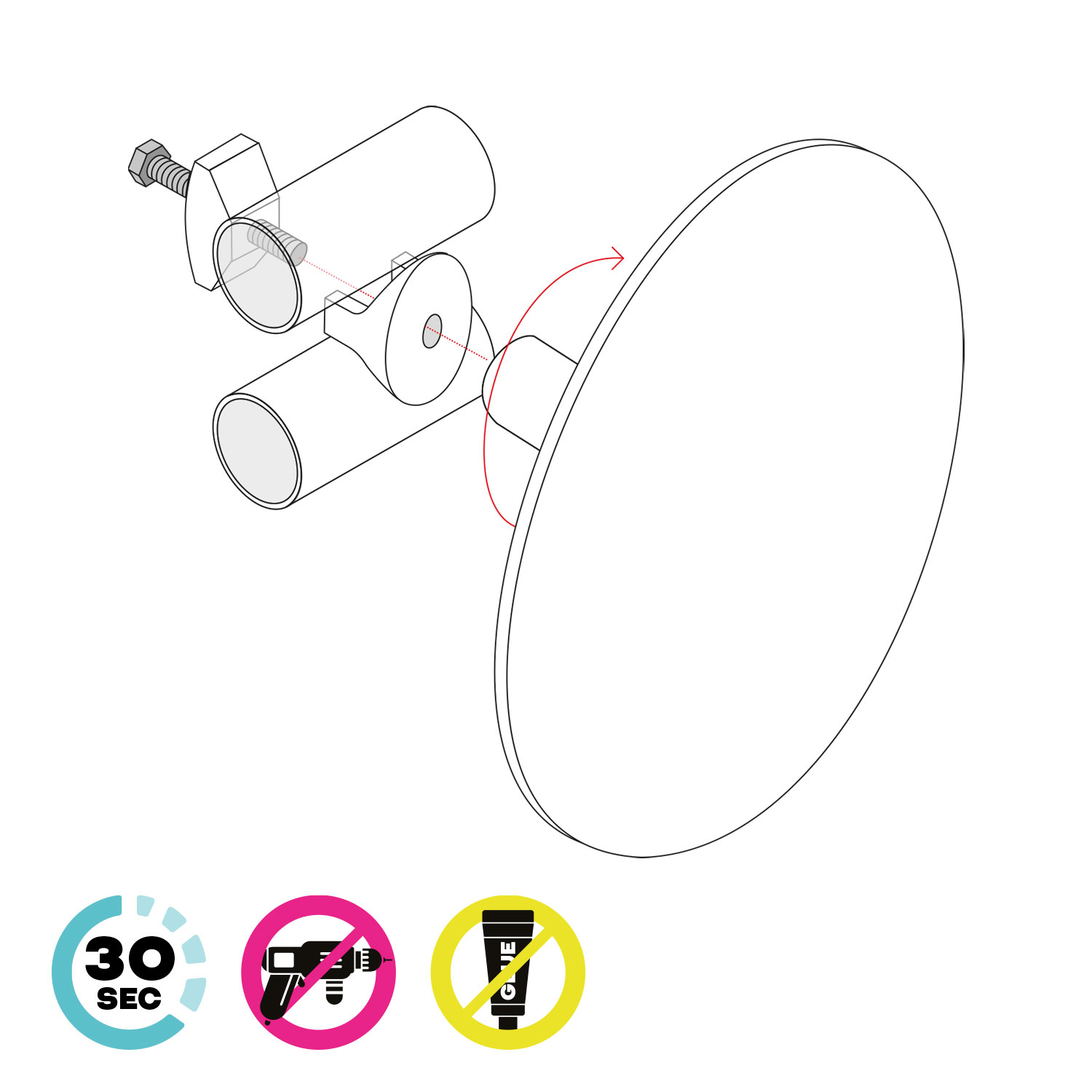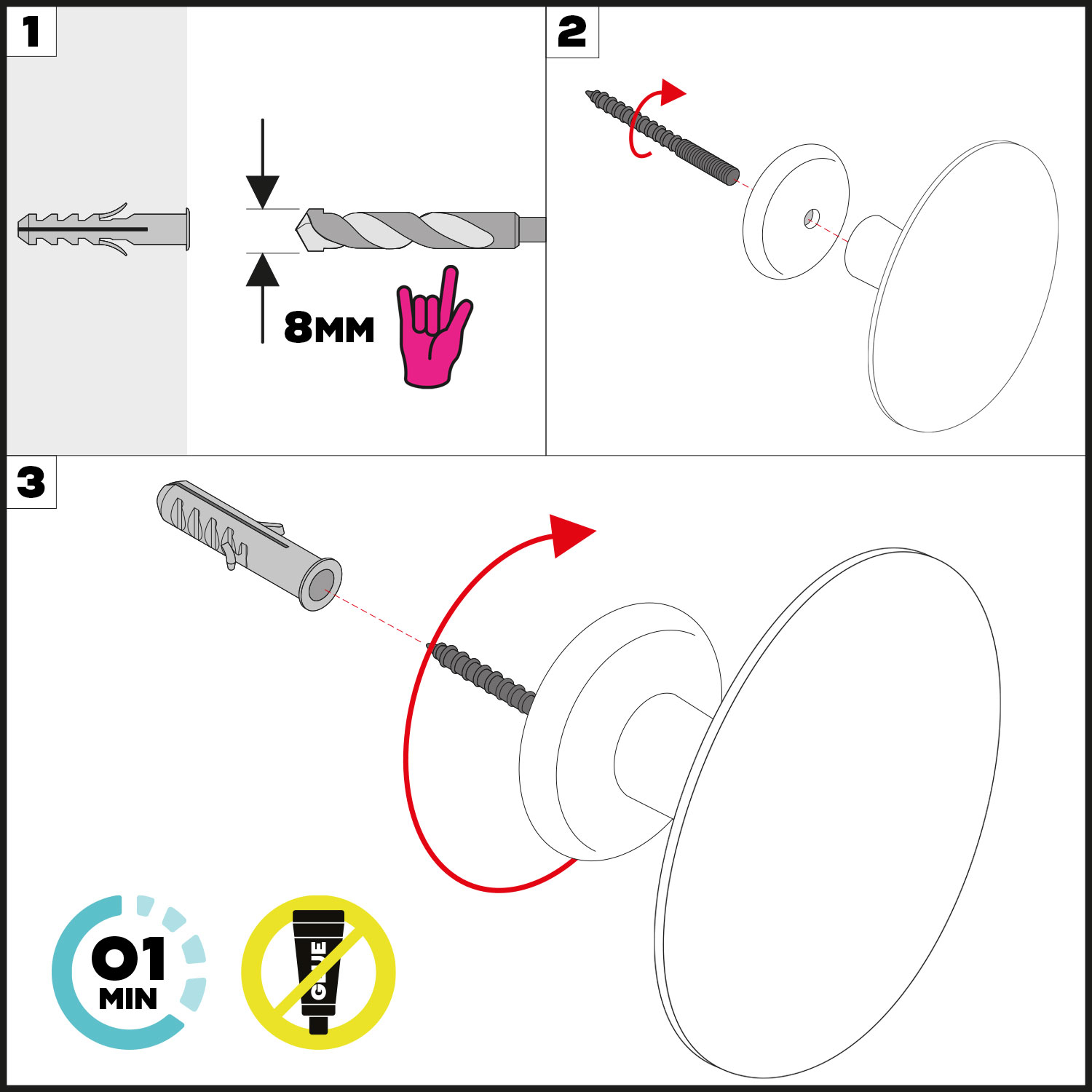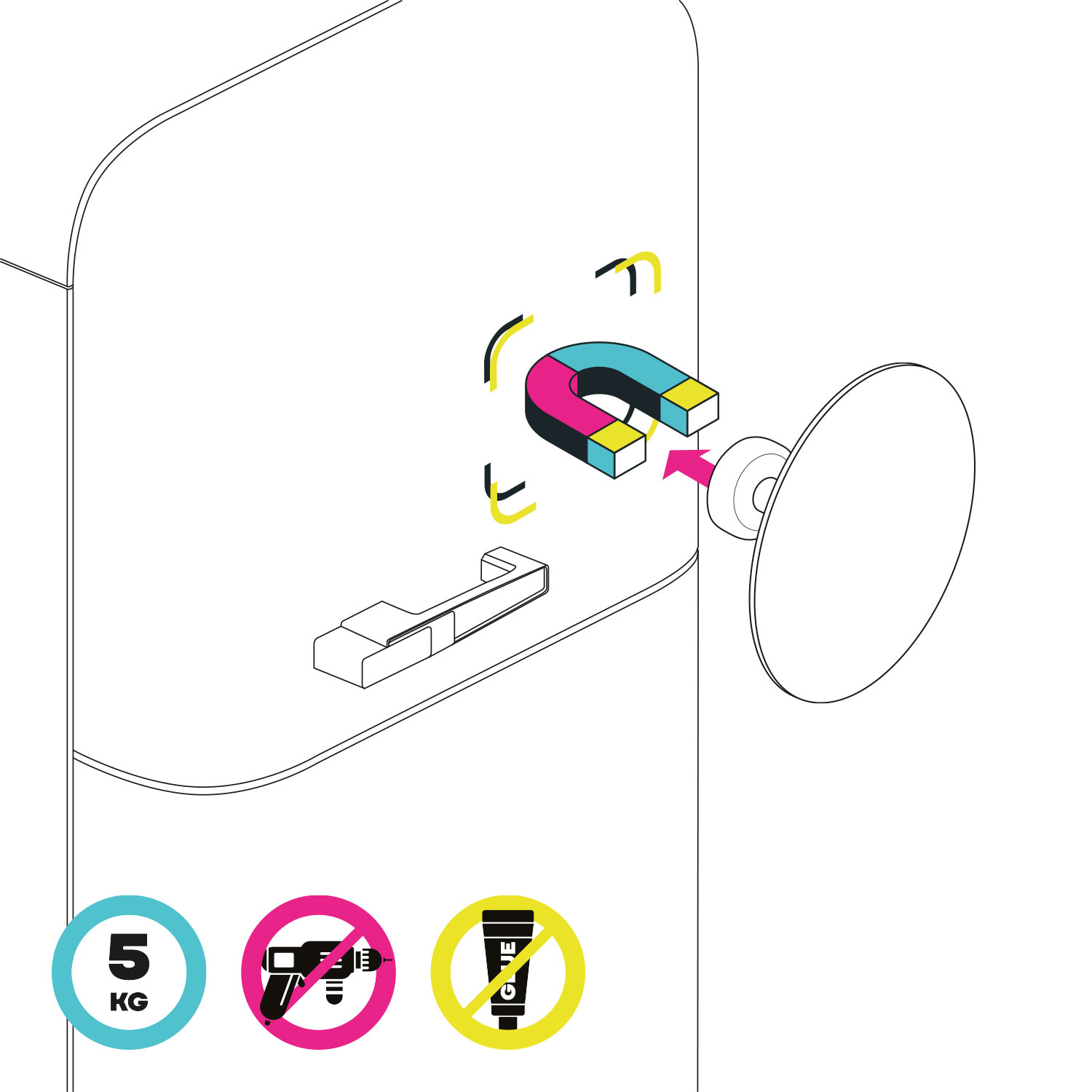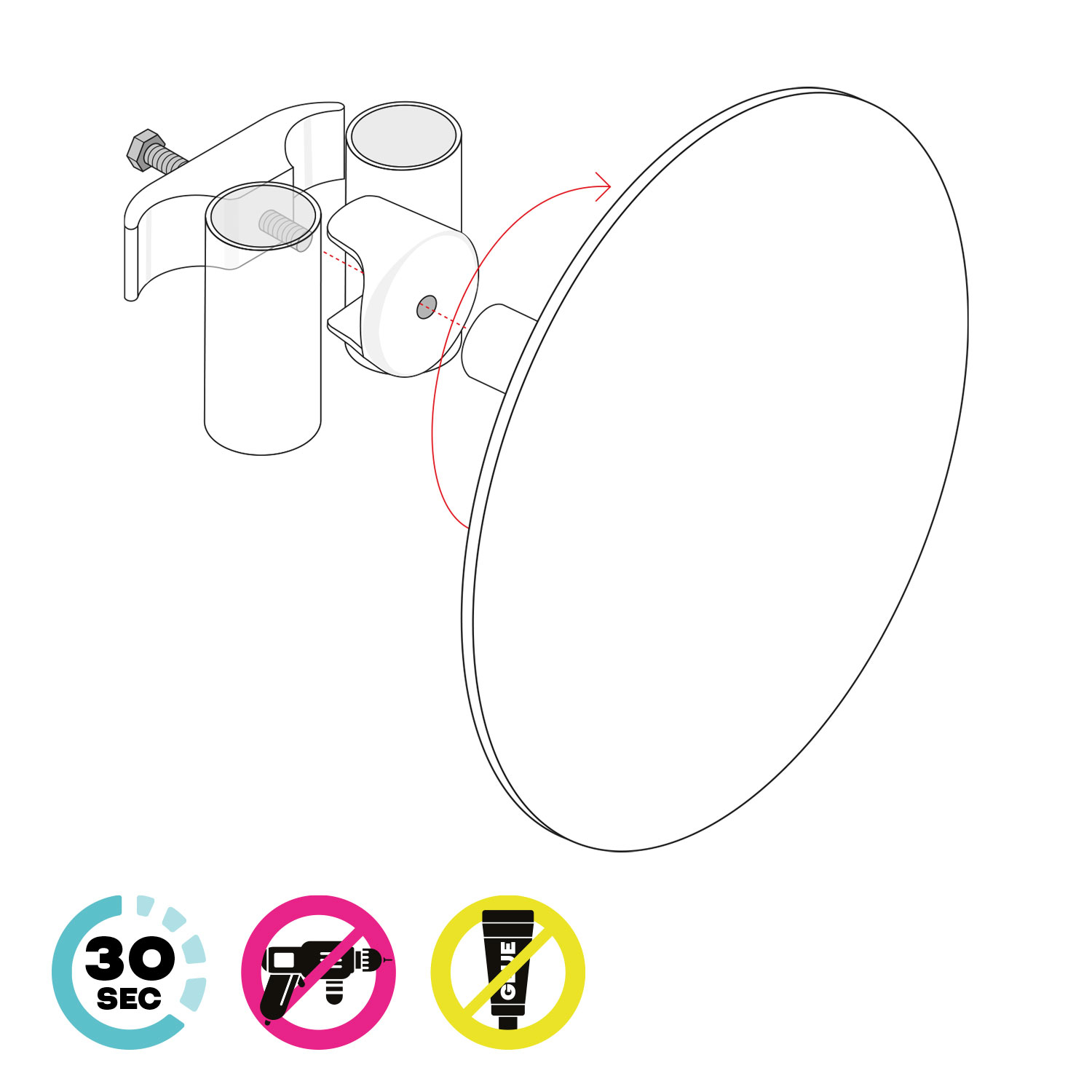 Materials
90% handcrafted ceramic
10% ABS, recyclable plastic
Dimensions
Height: 12 cm
Width: 12 cm
Depth: 7 cm
A story about me
Nice is nicknamed Nice la Belle, meaning 'Nice the Beautiful', which is also the title of the unofficial anthem of Nice. From 1388 it was a dominion of Savoy, then became part of the French First Republic between 1792 and 1815, when it was returned to the Kingdom of Piedmont-Sardinia, the legal predecessor of the Kingdom of Italy, until its re-annexation by France in 1860.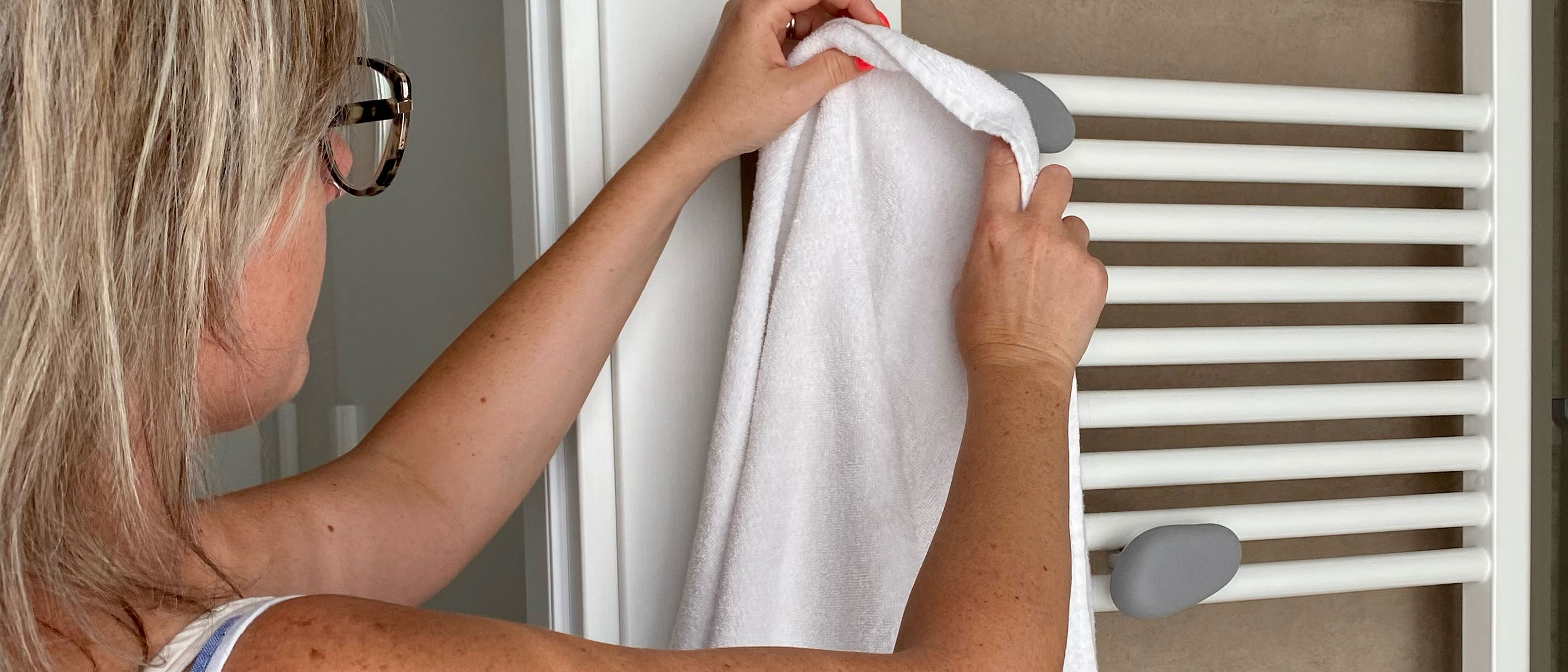 Creative Installations and Authentic Reviews!
See how our brave customers have installed their Letshelter as versatile towel hooks and hangers in every corner of their homes!
Read More