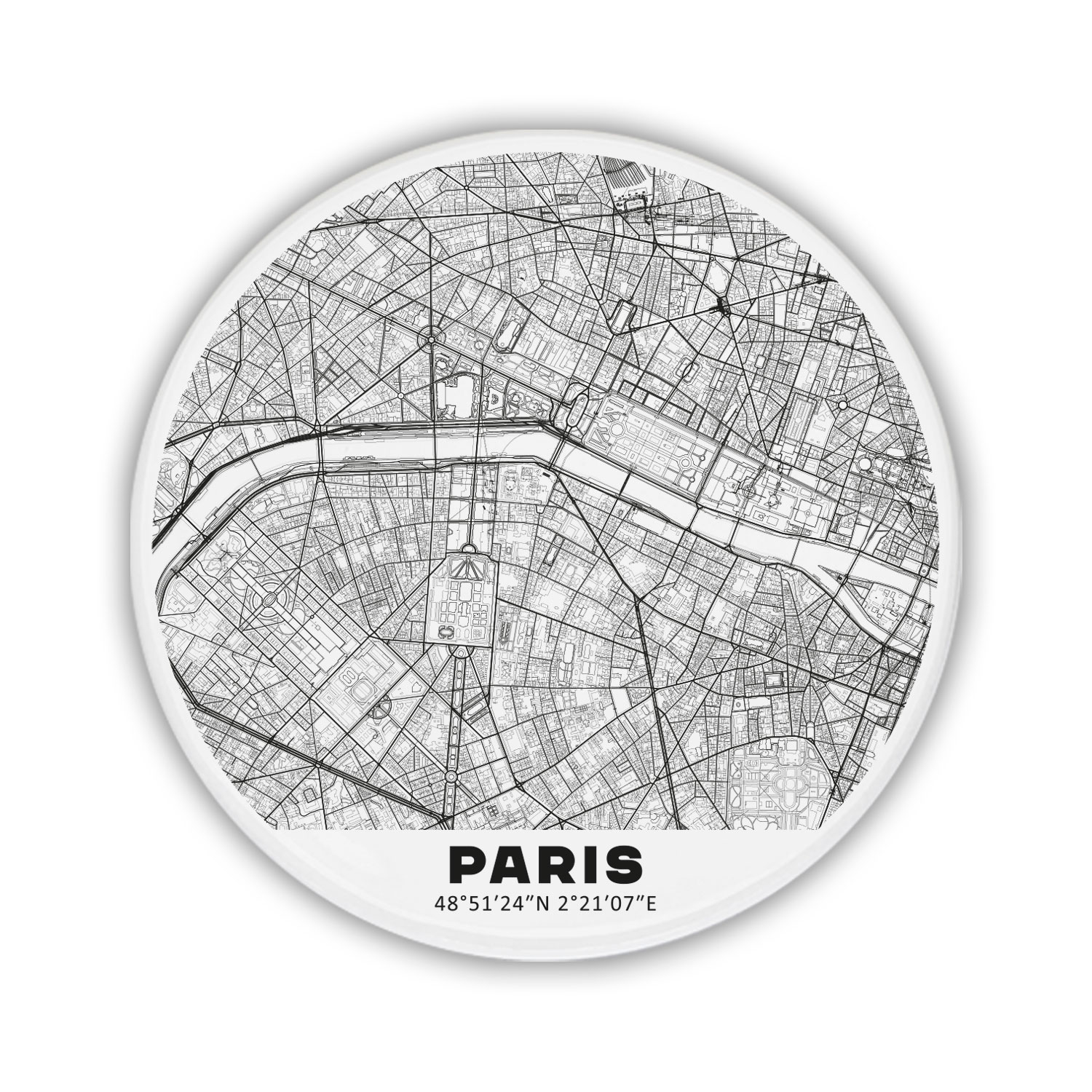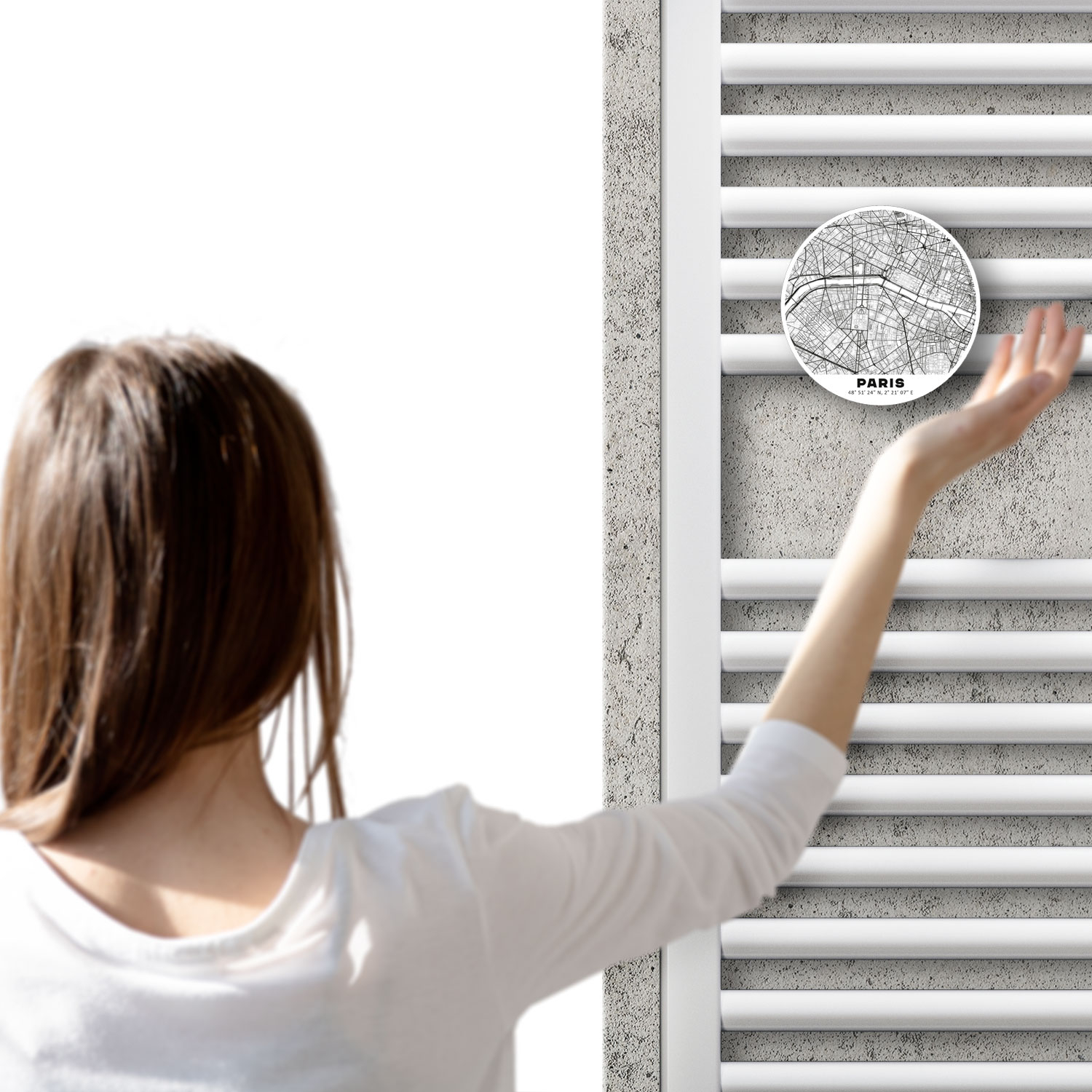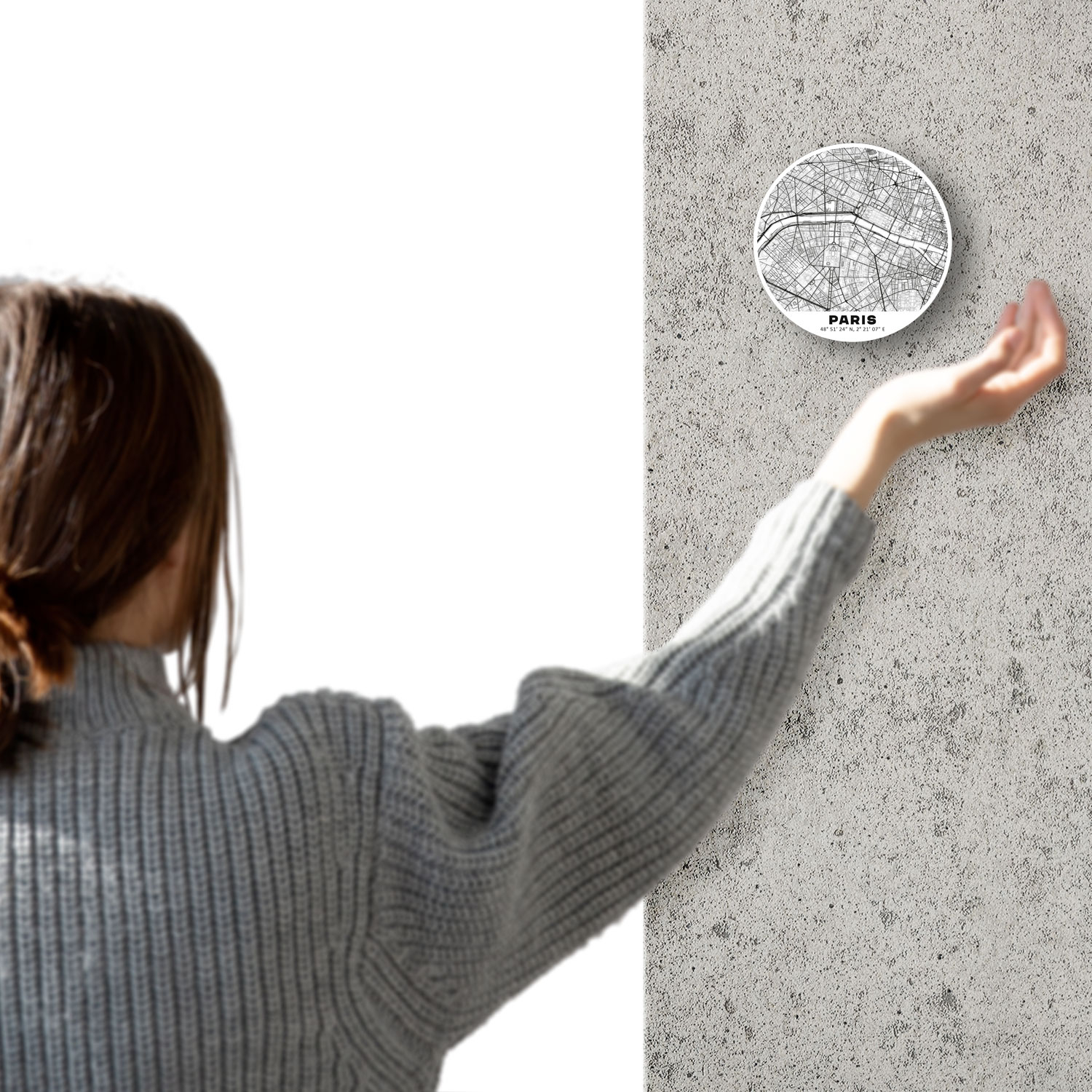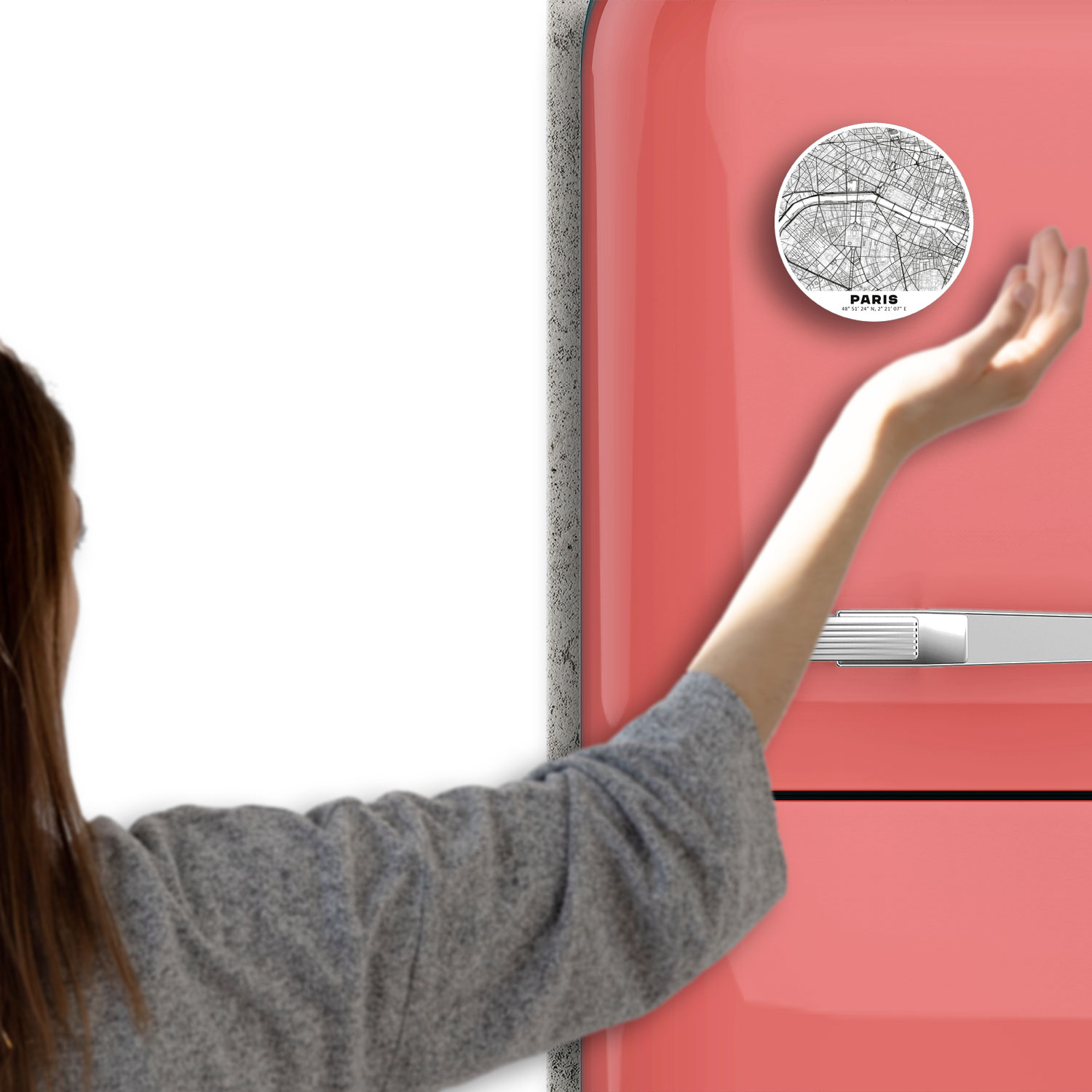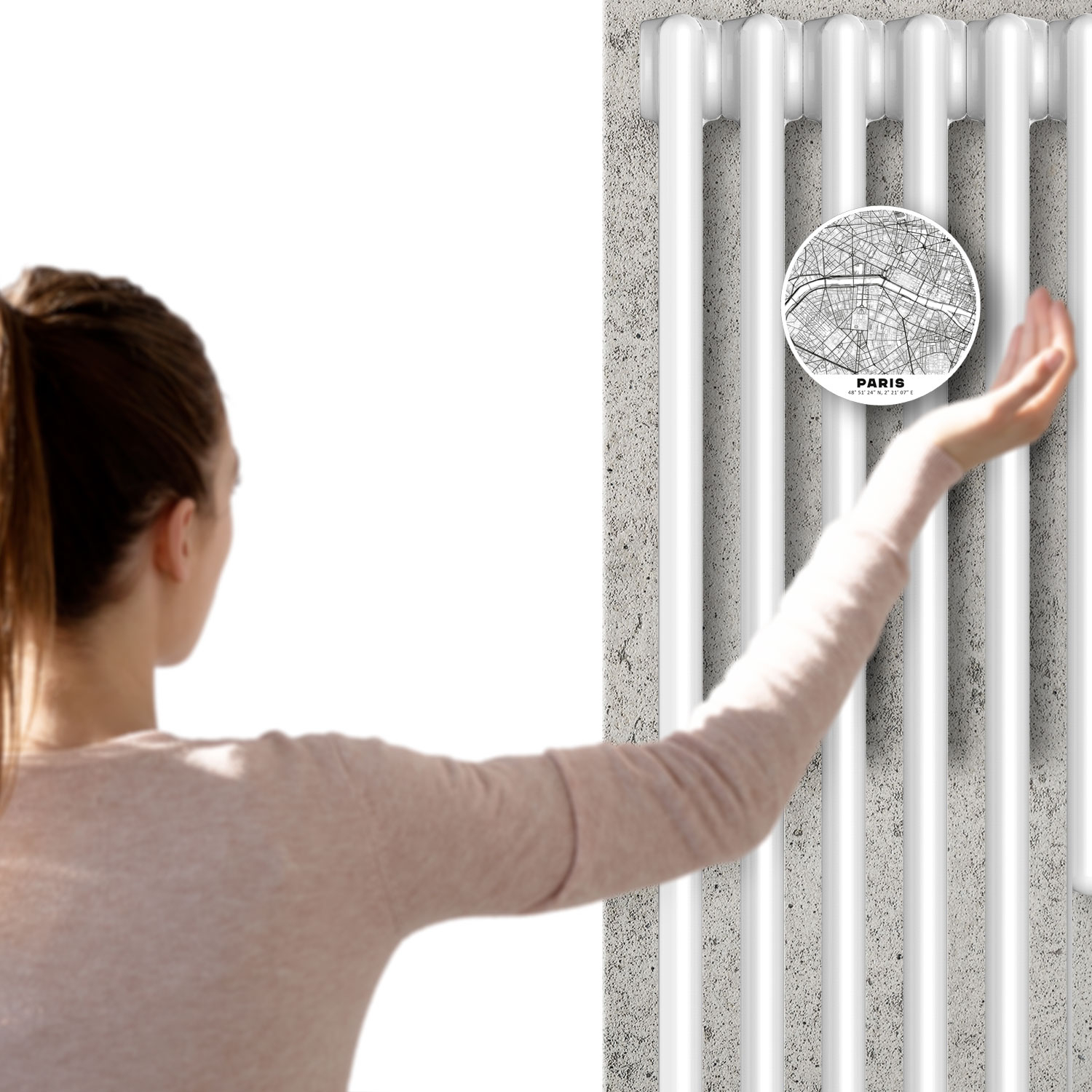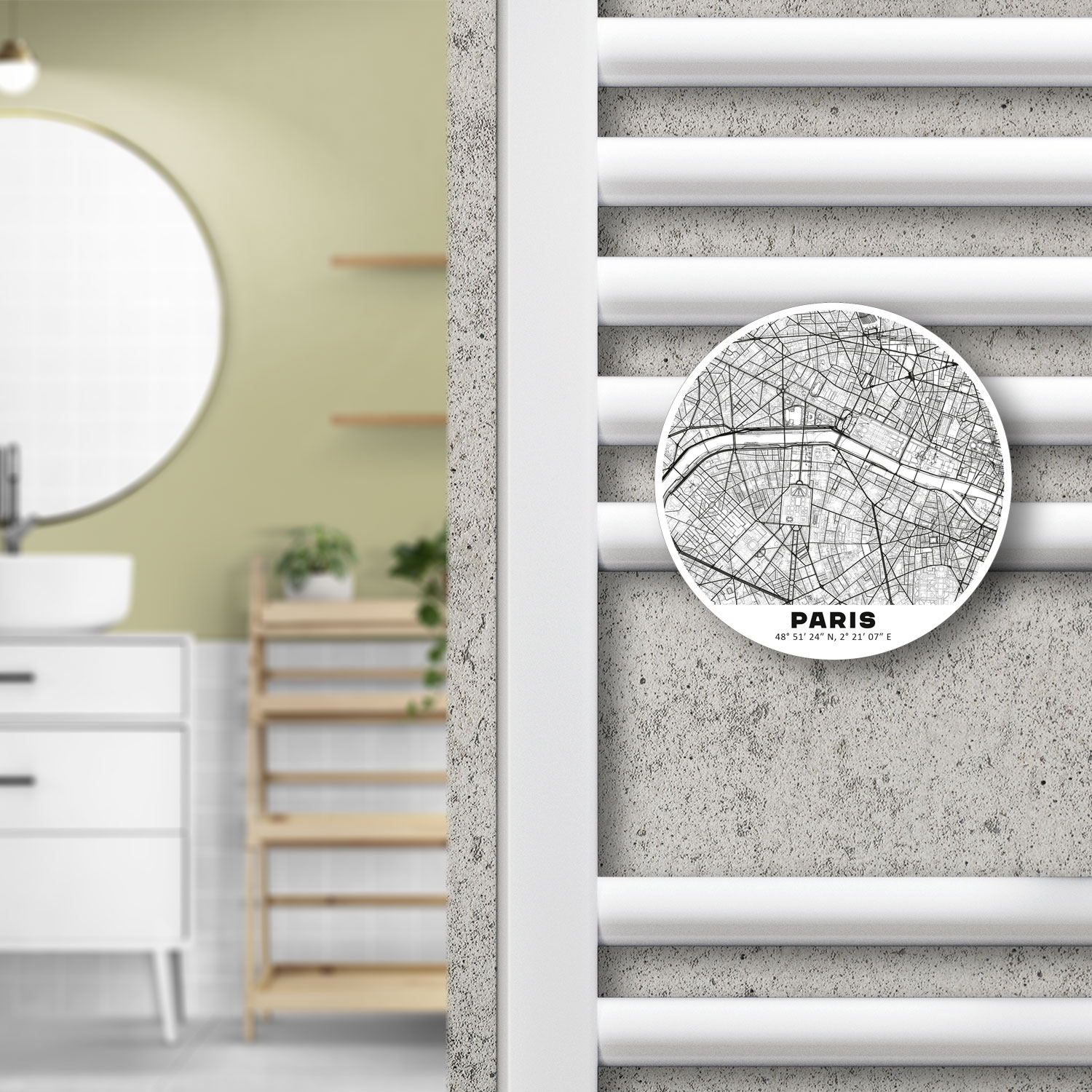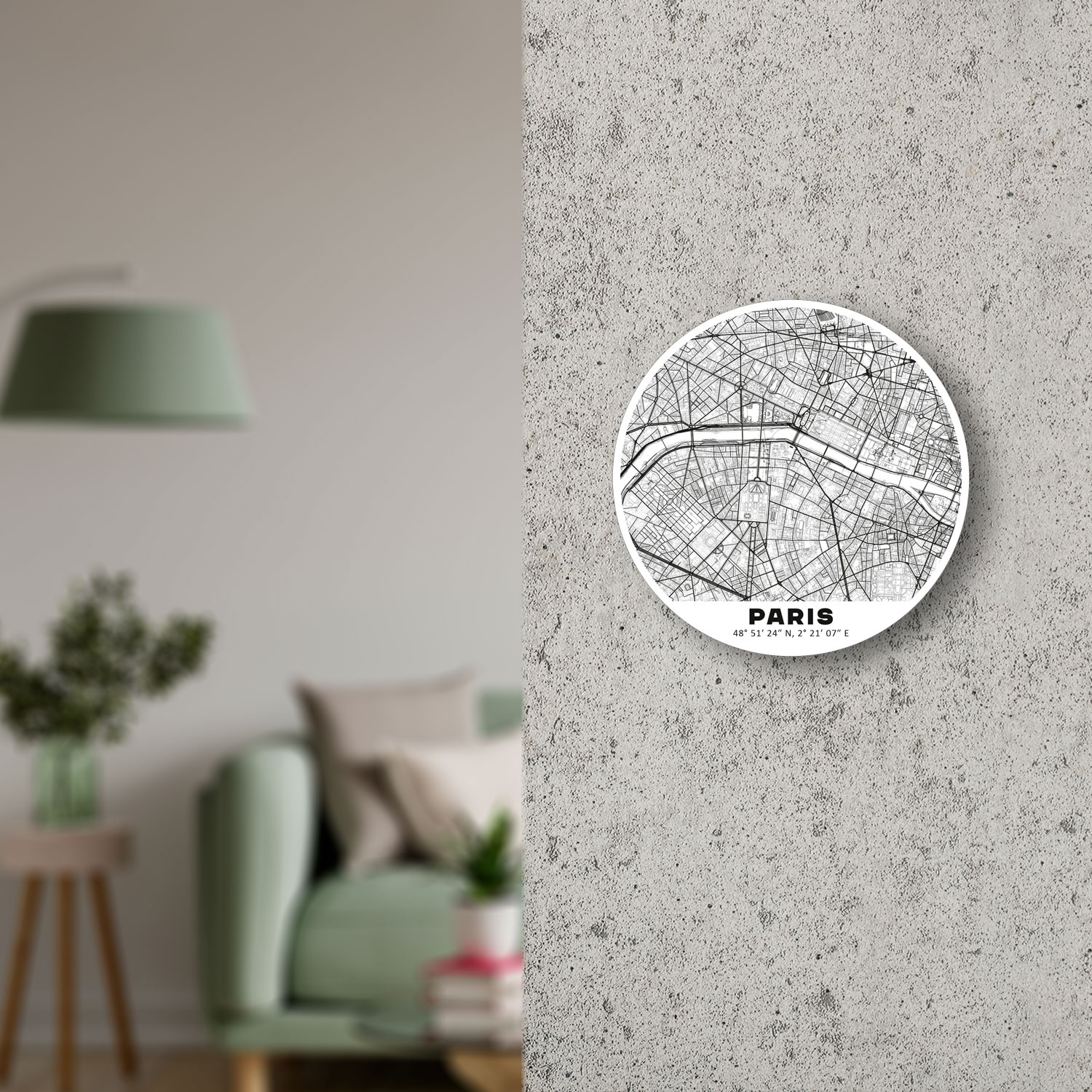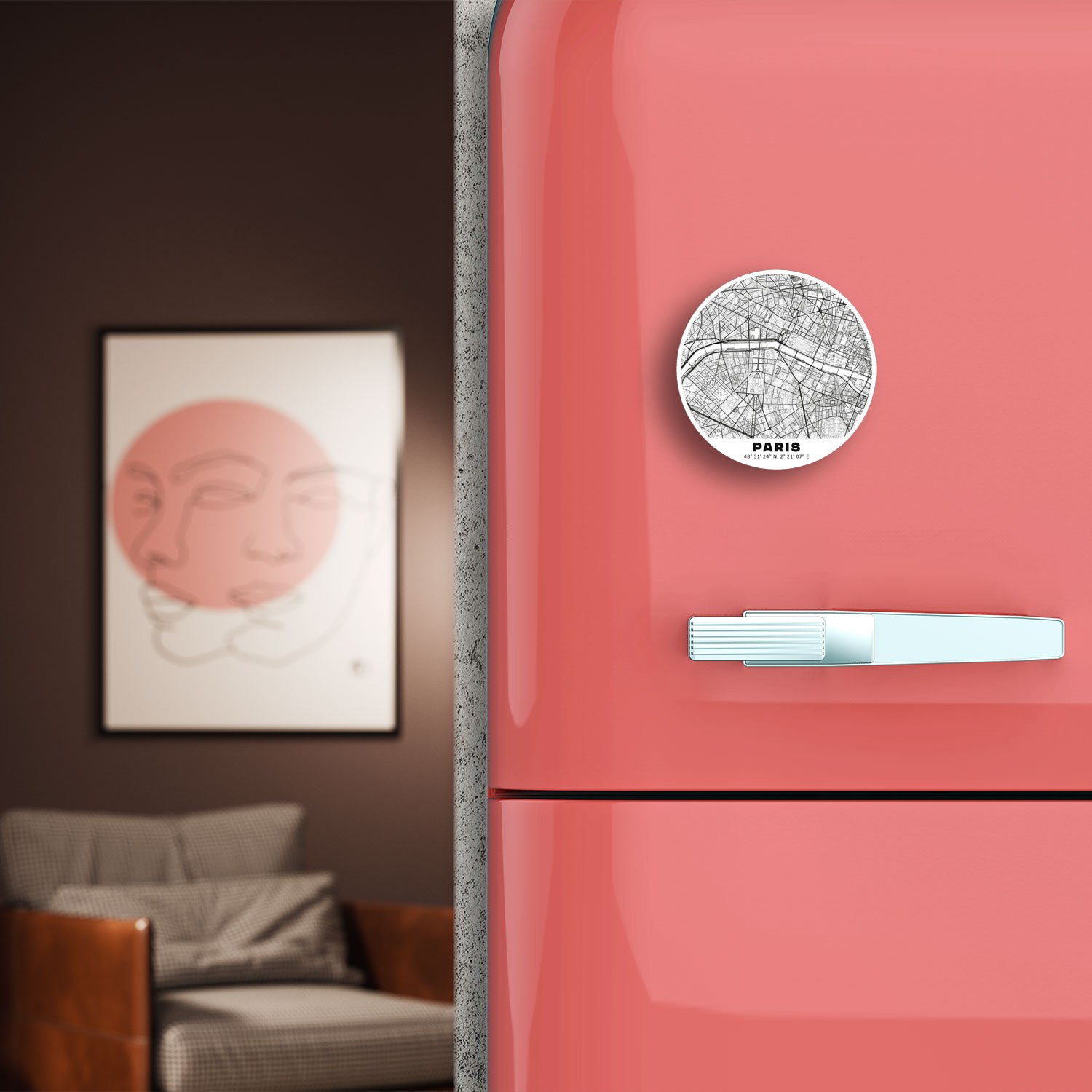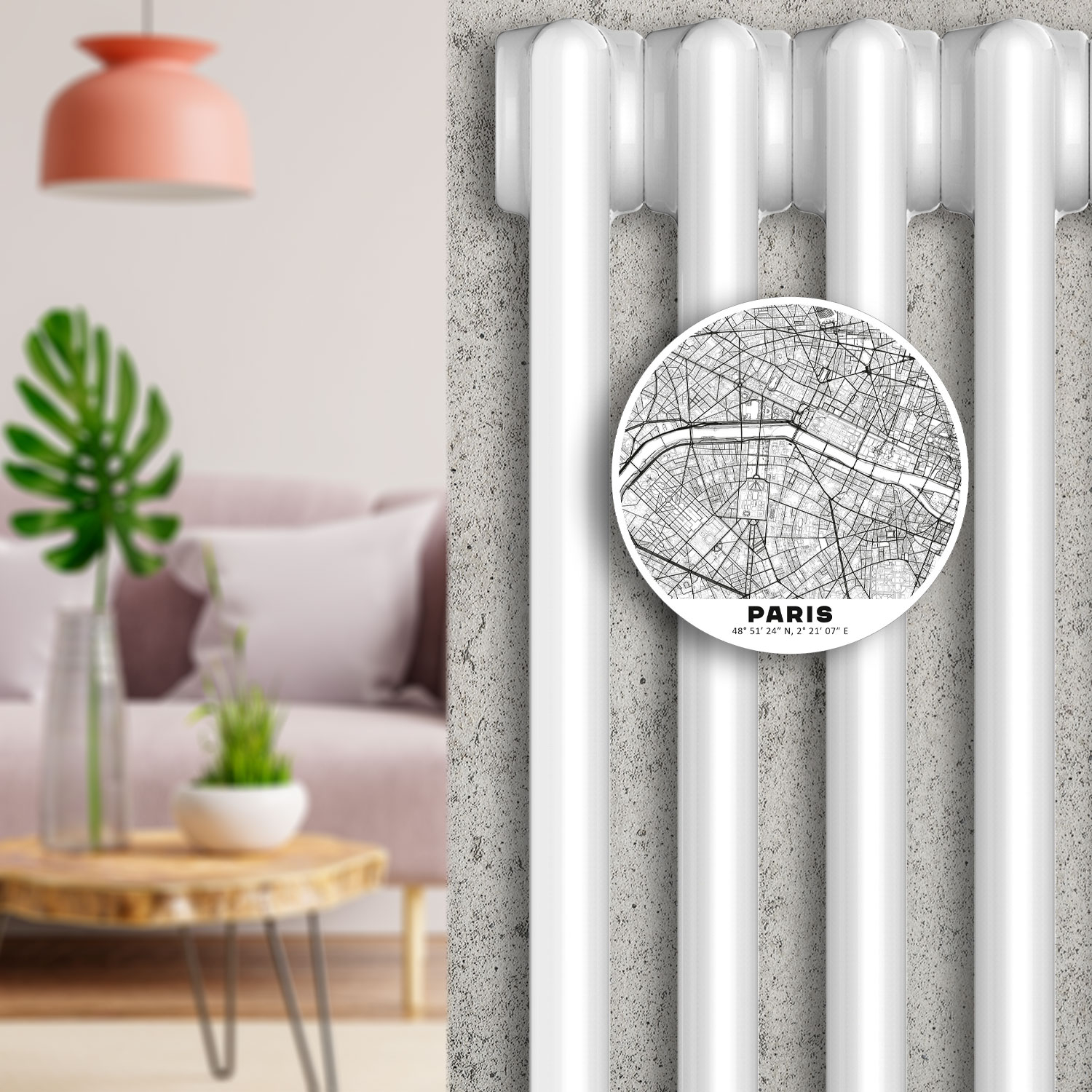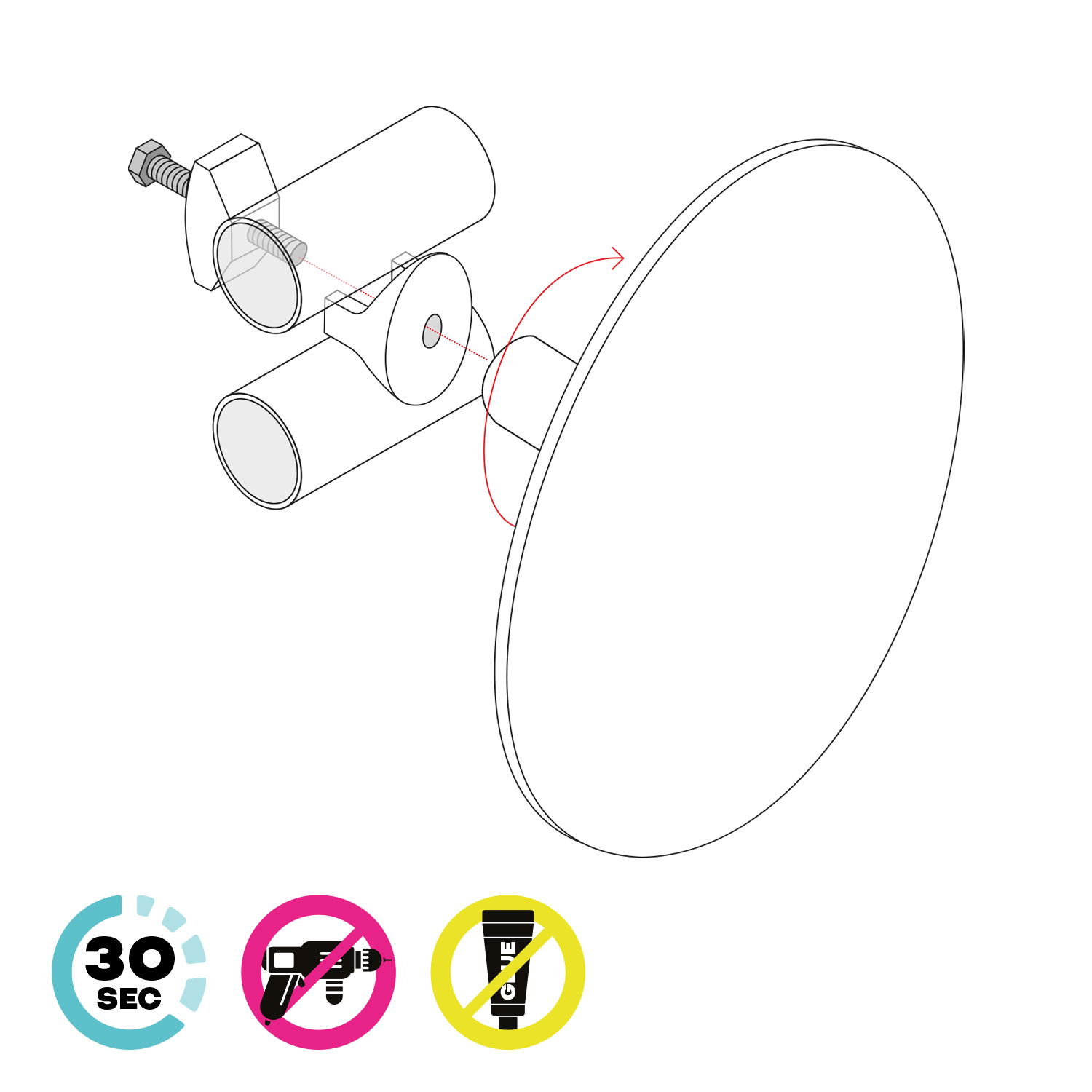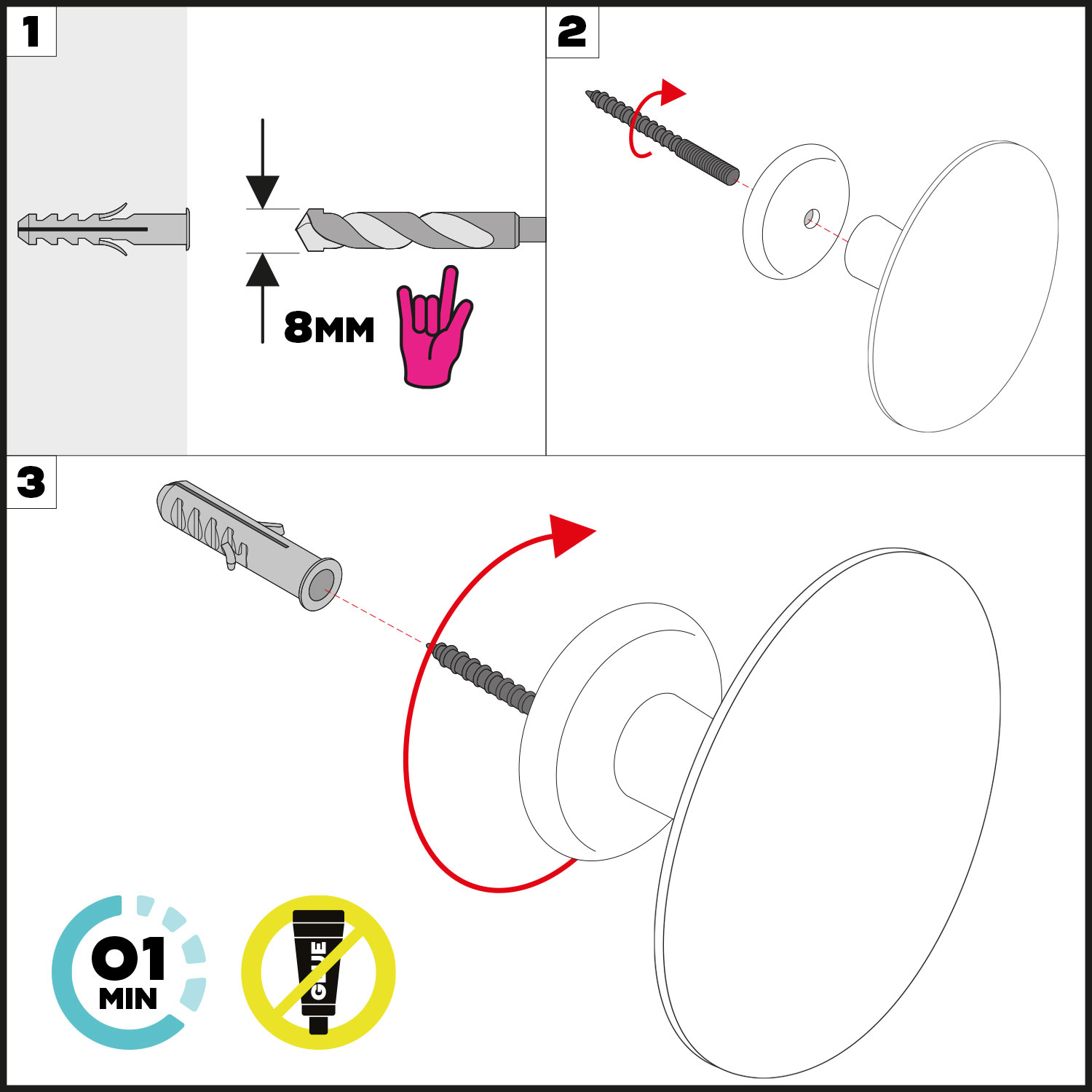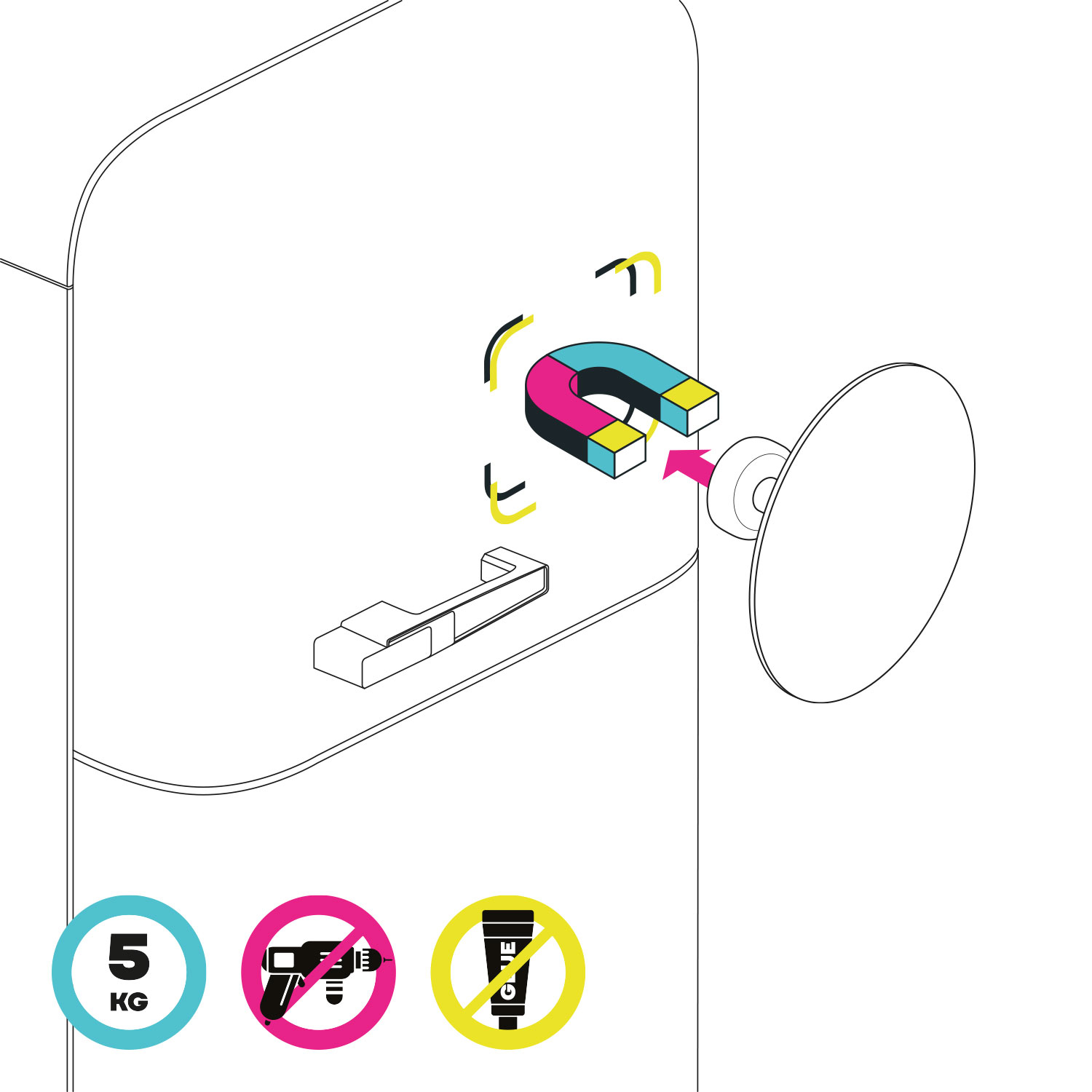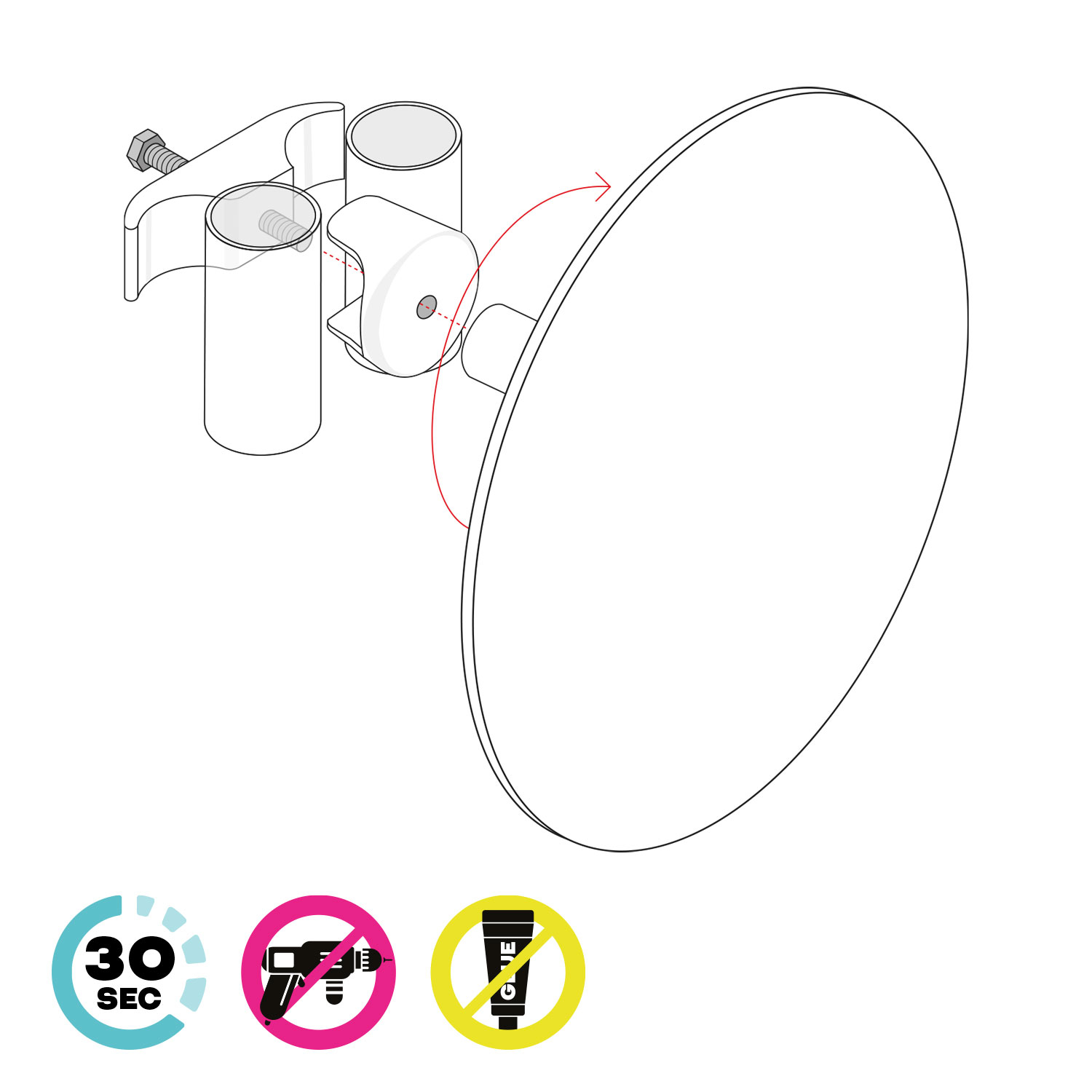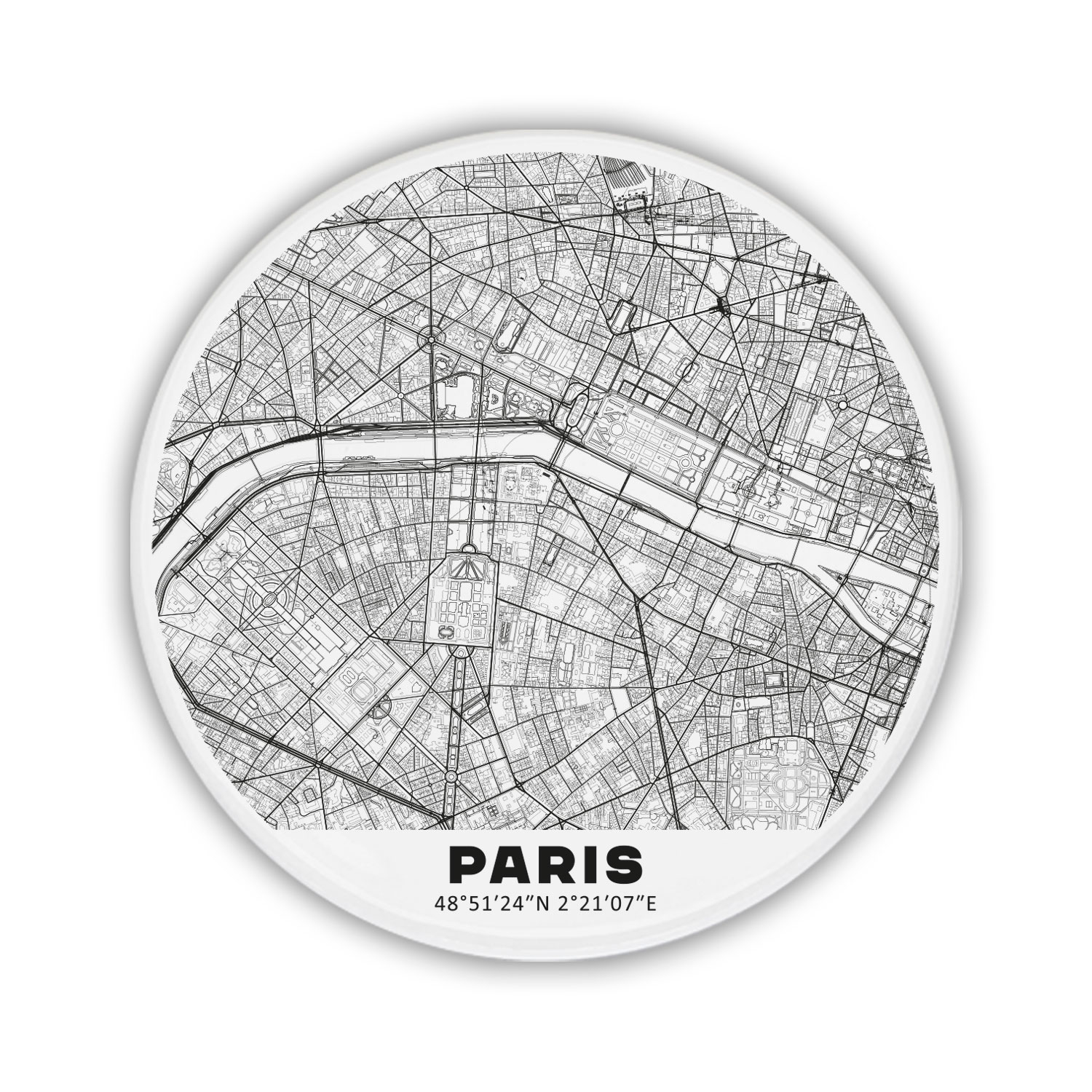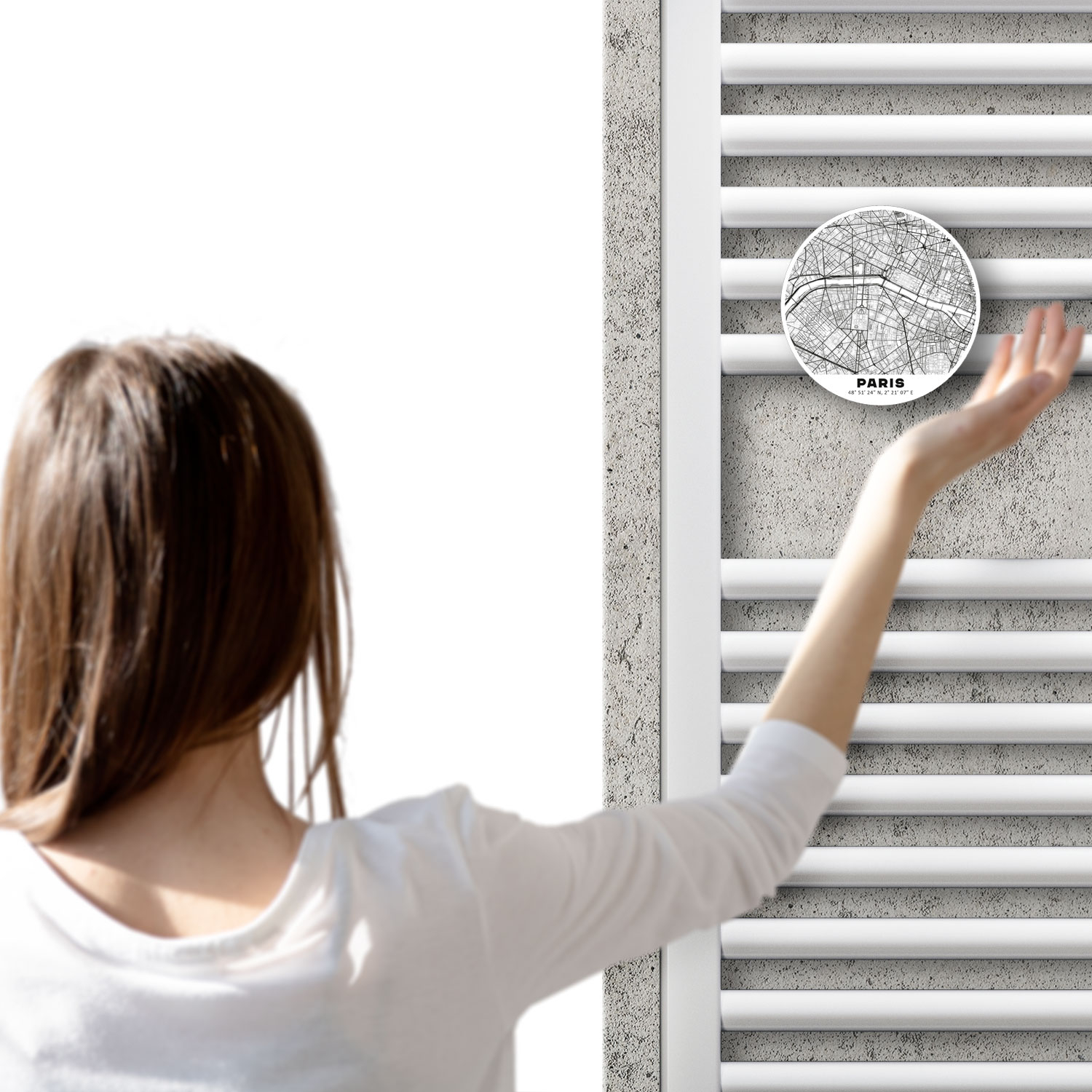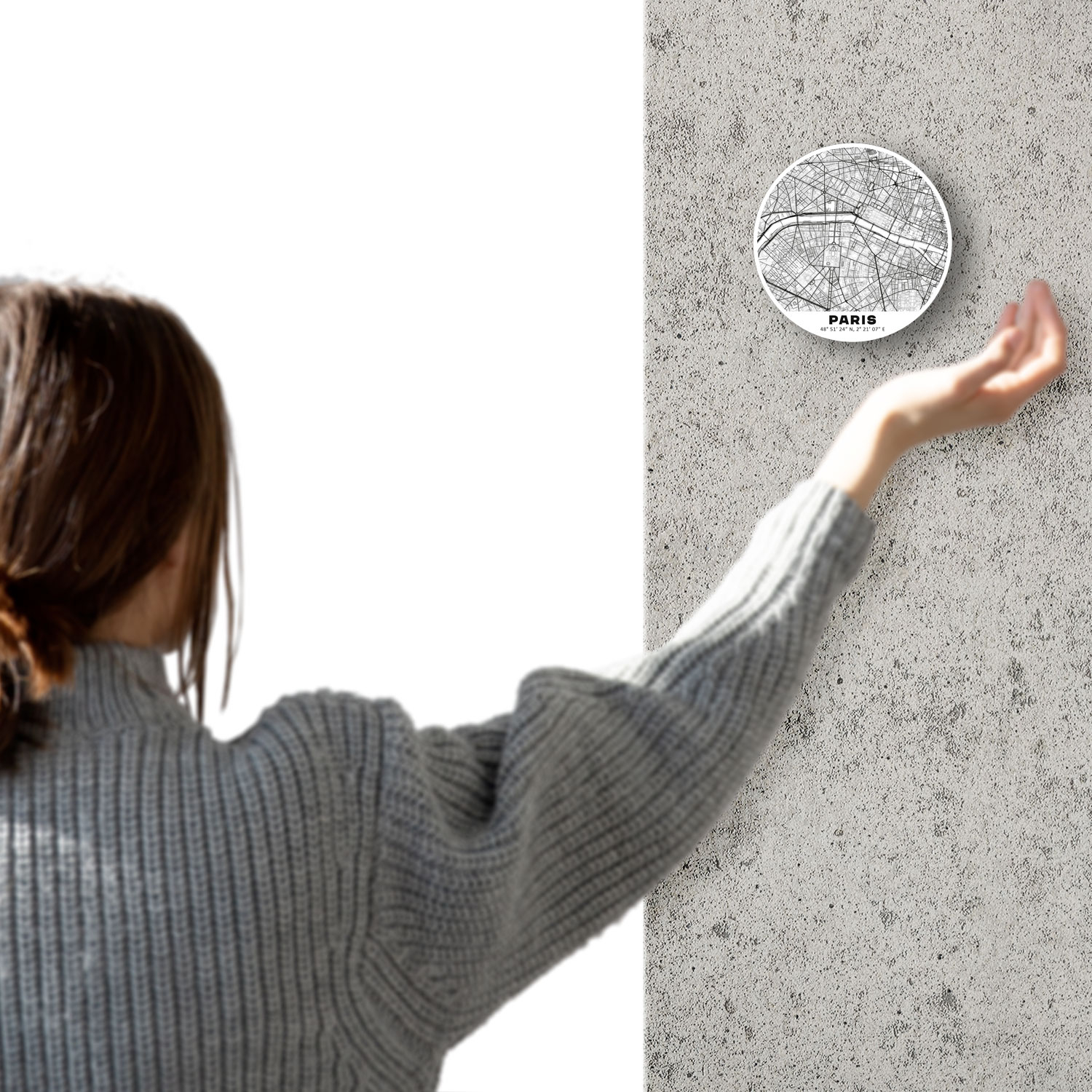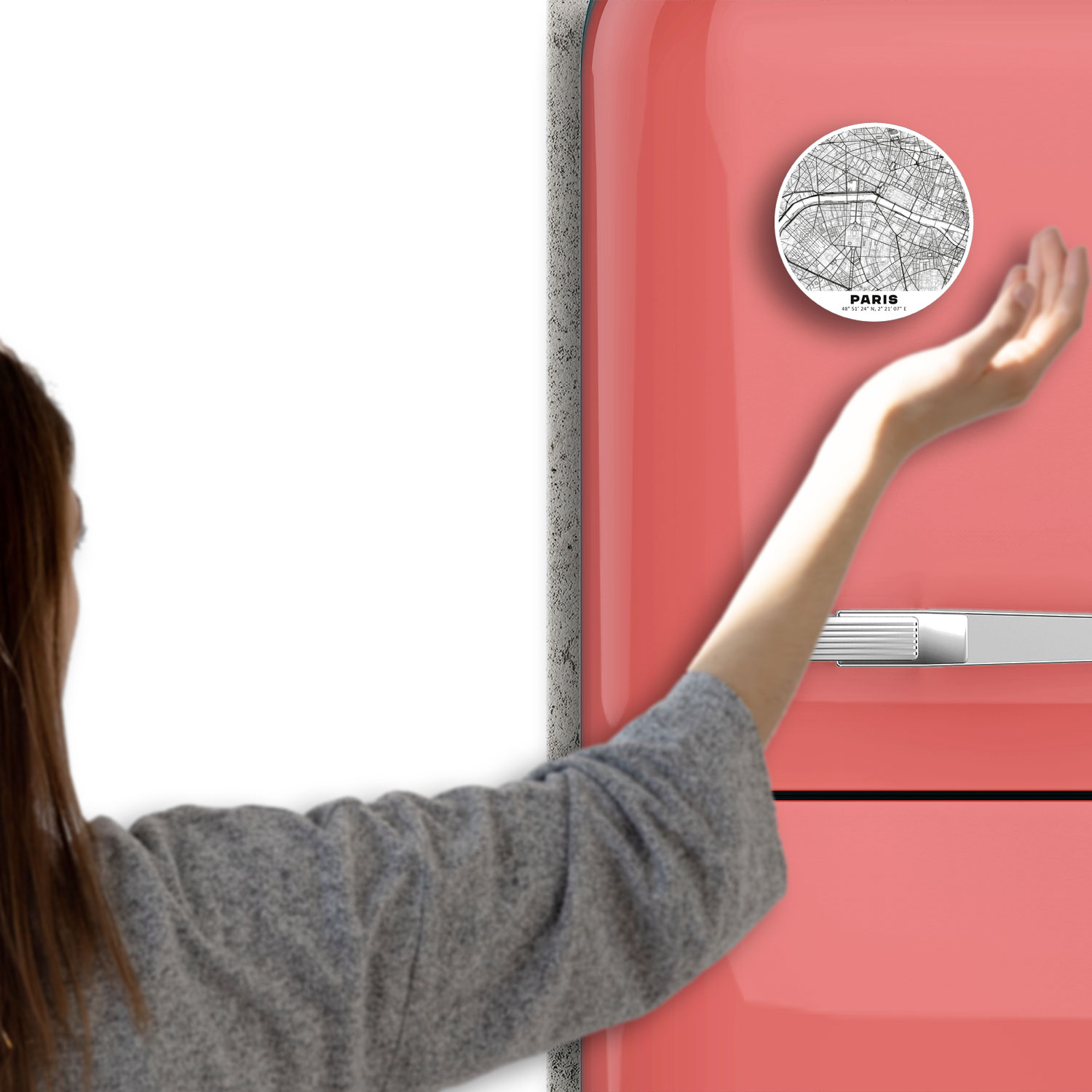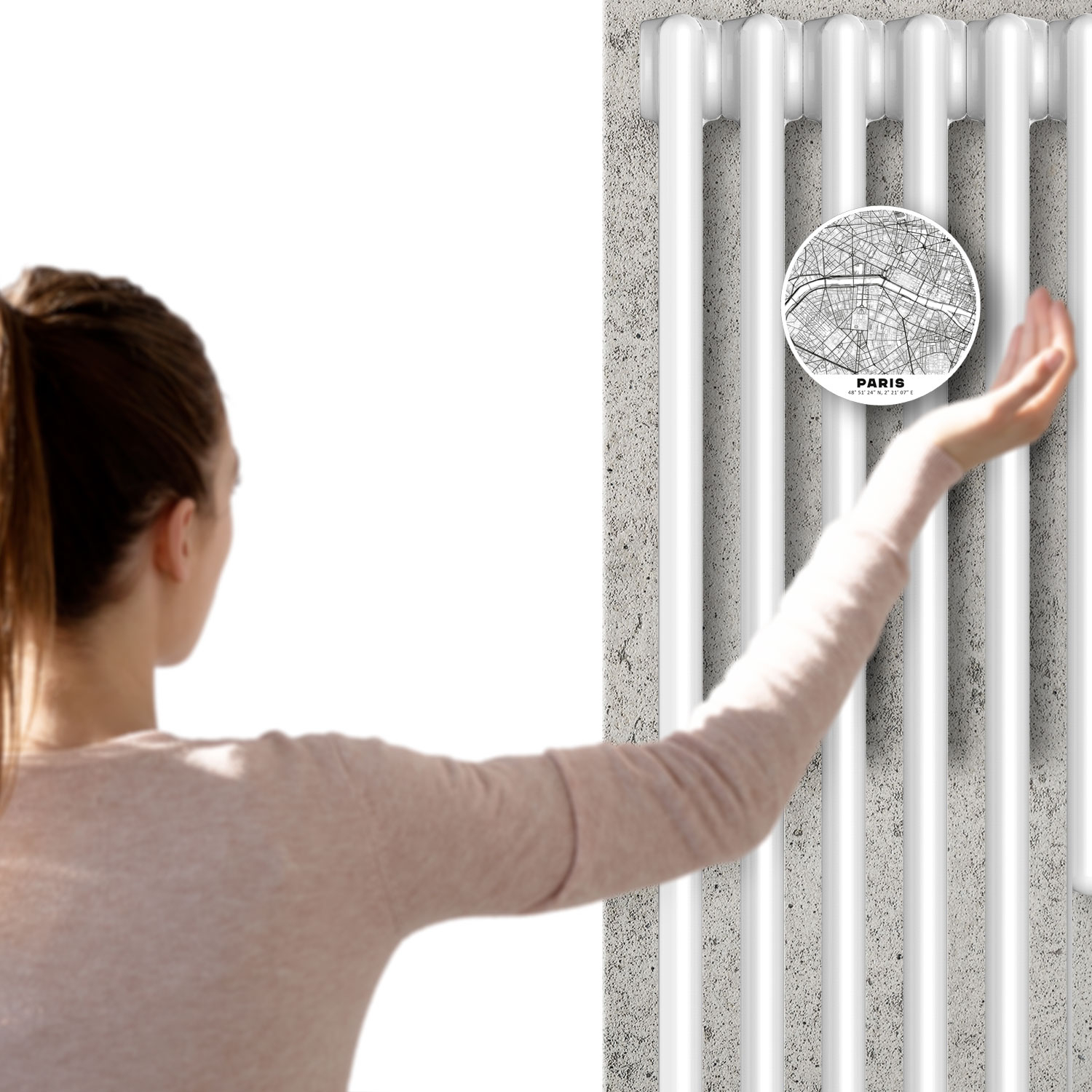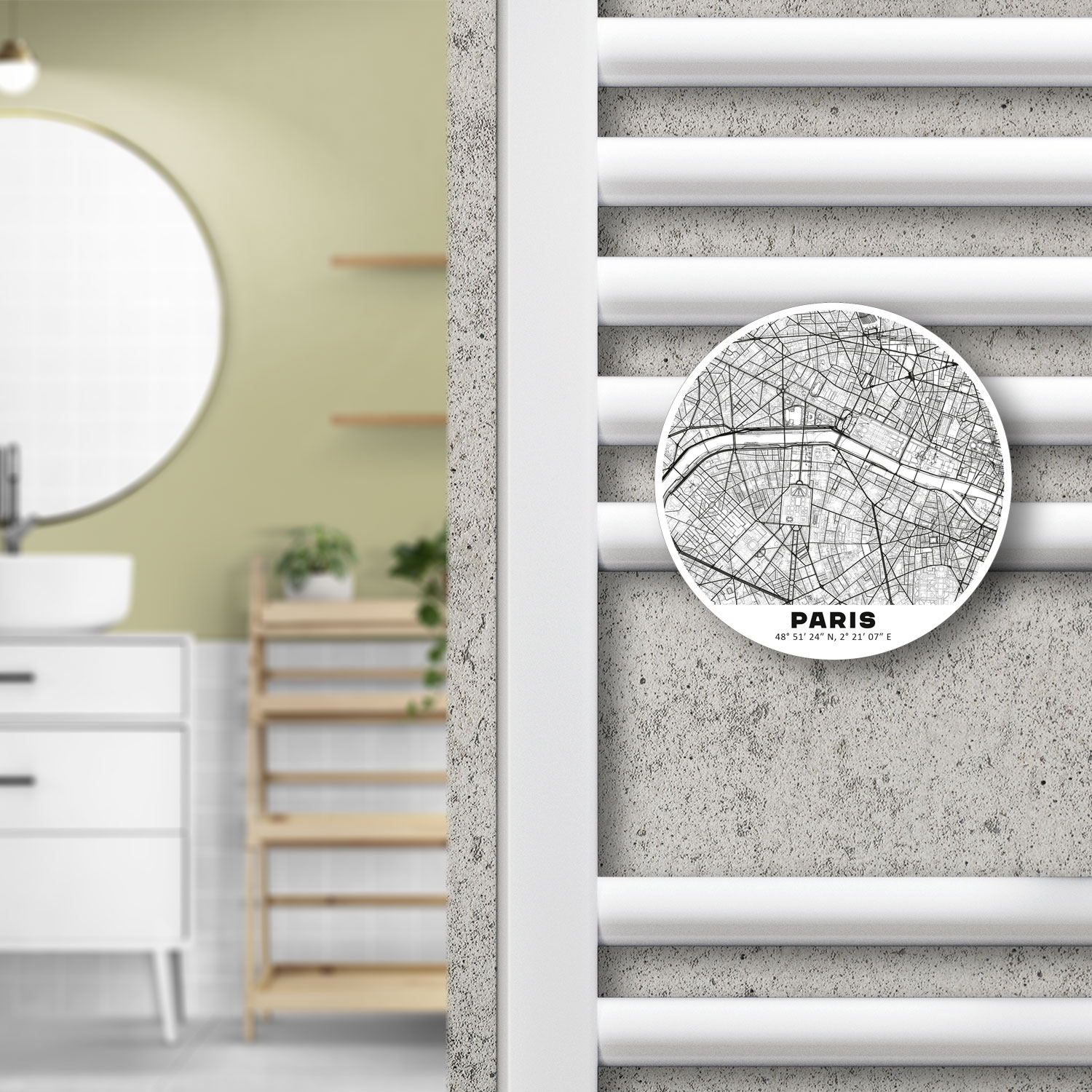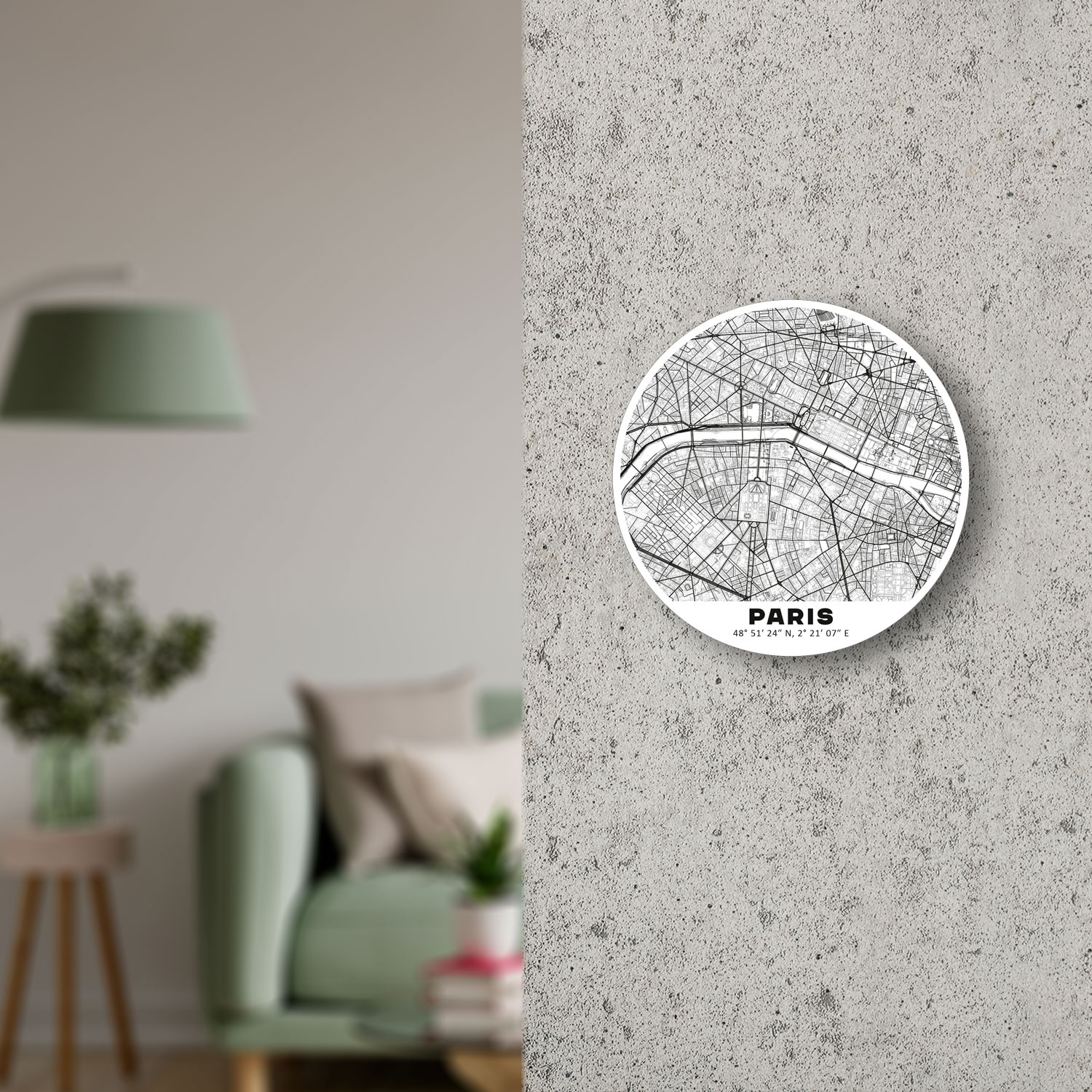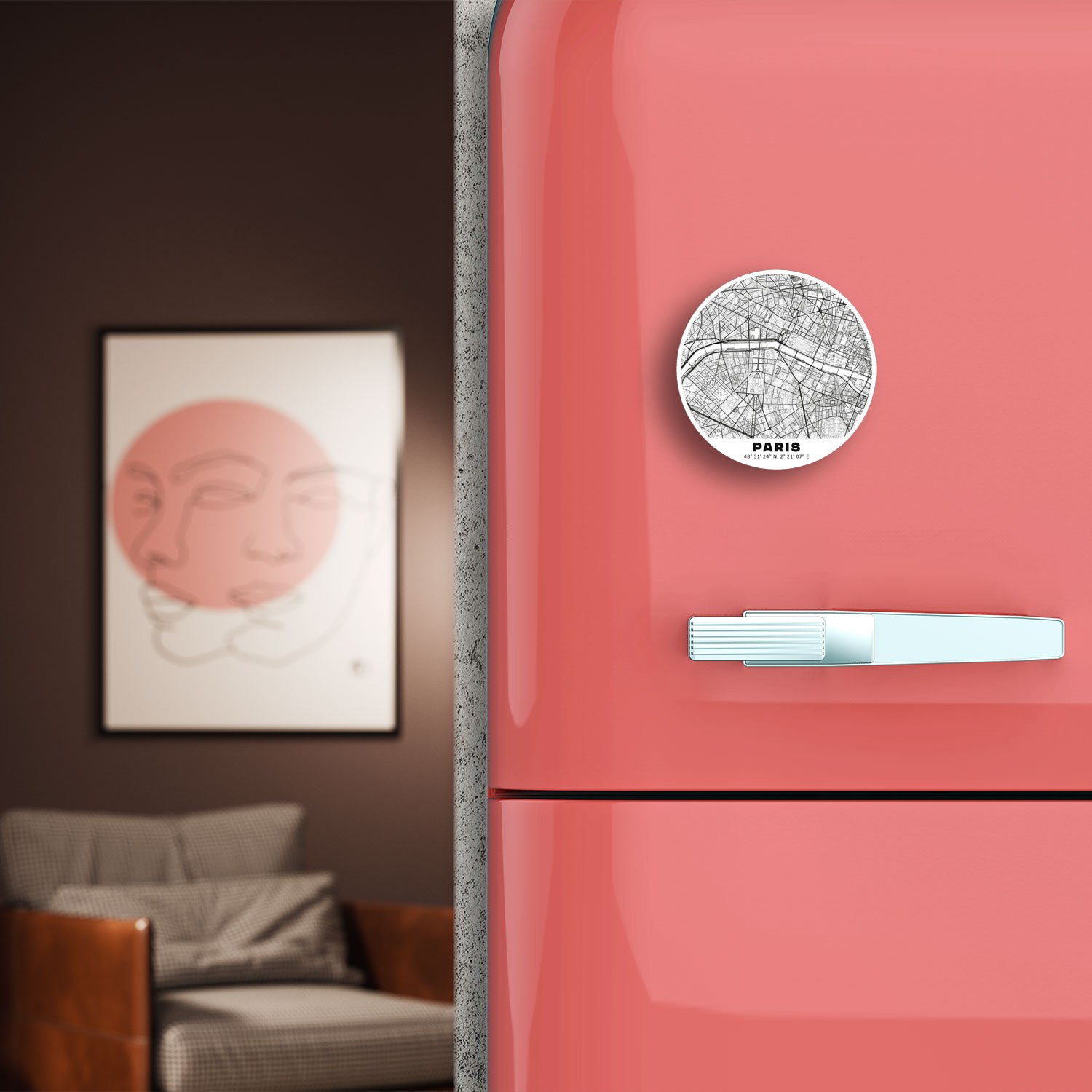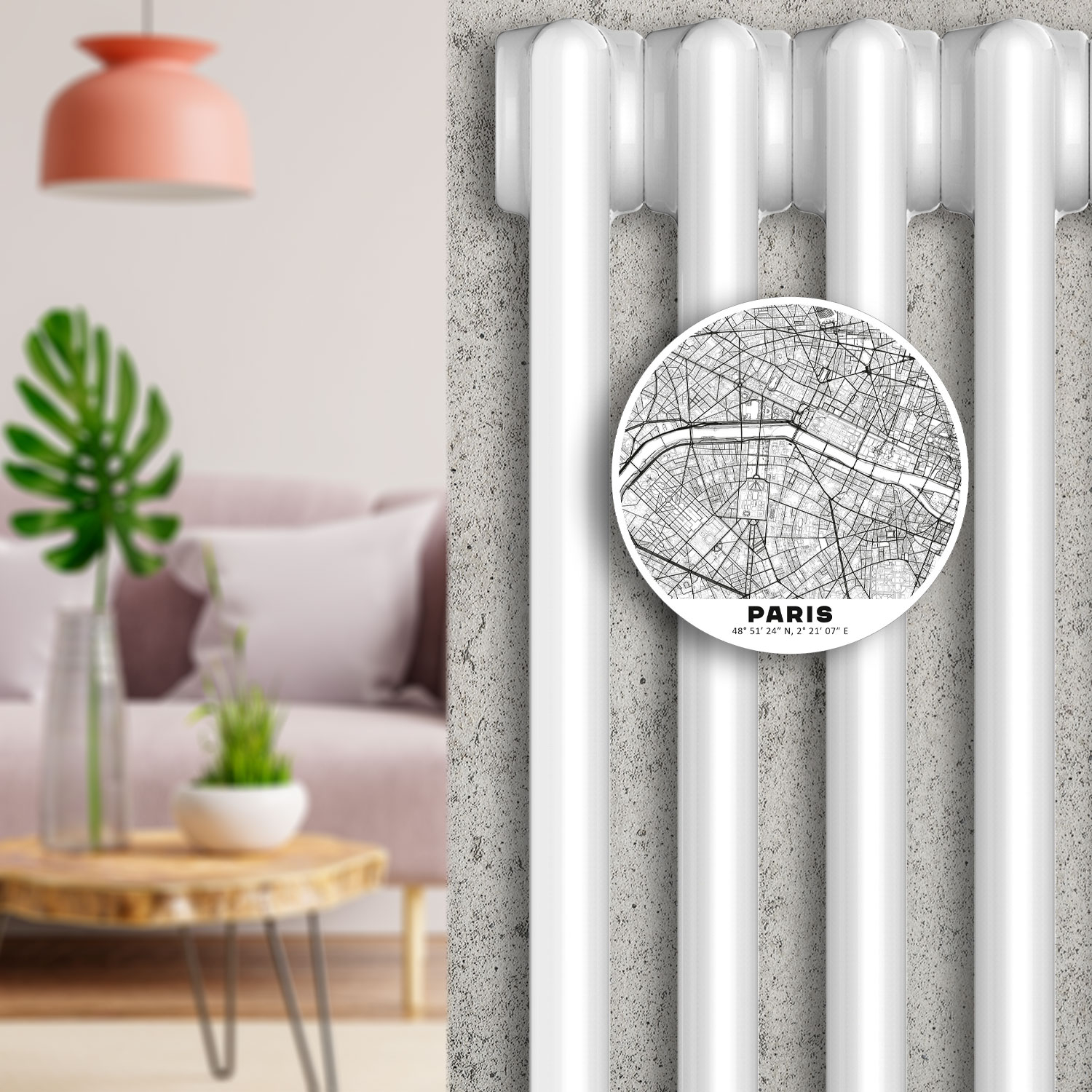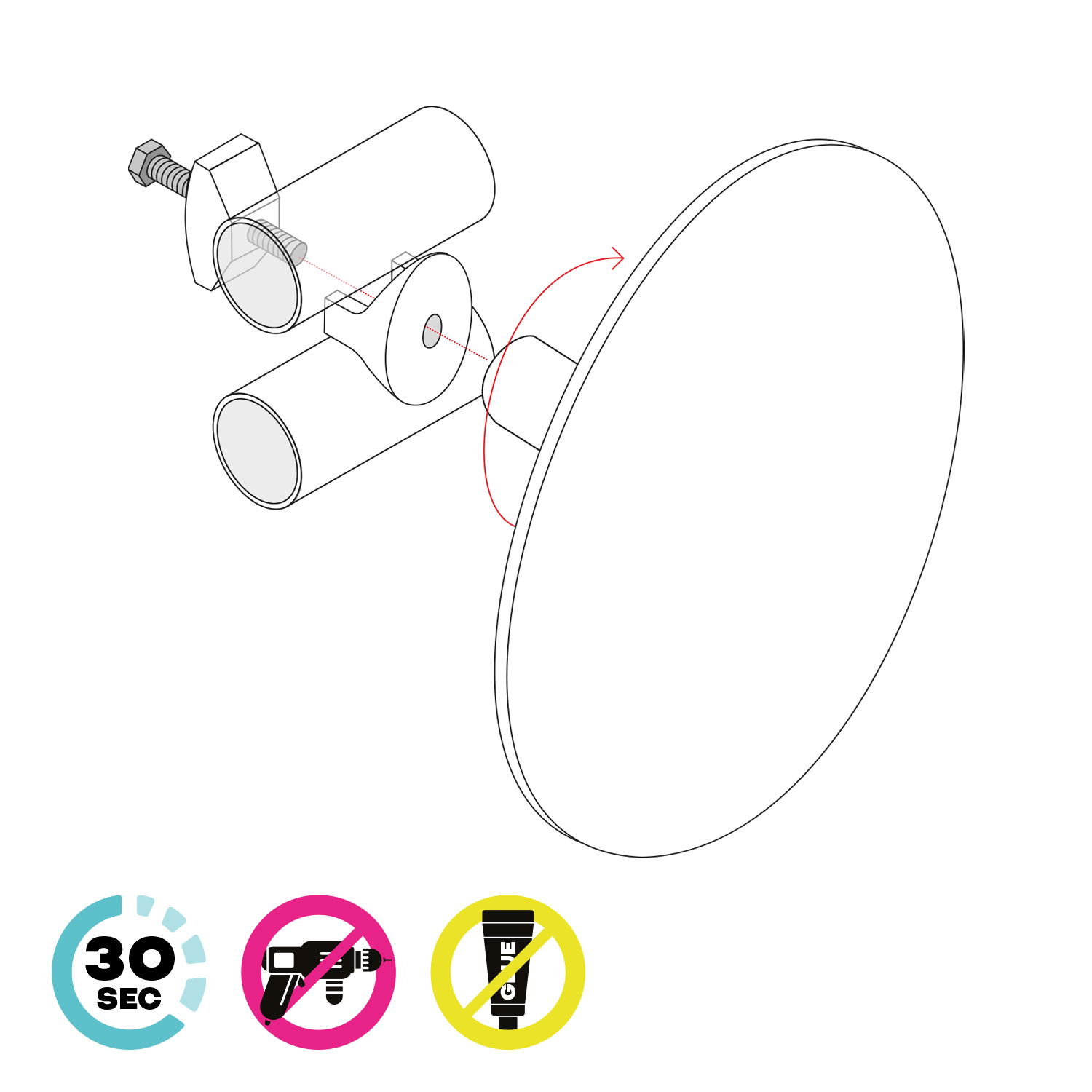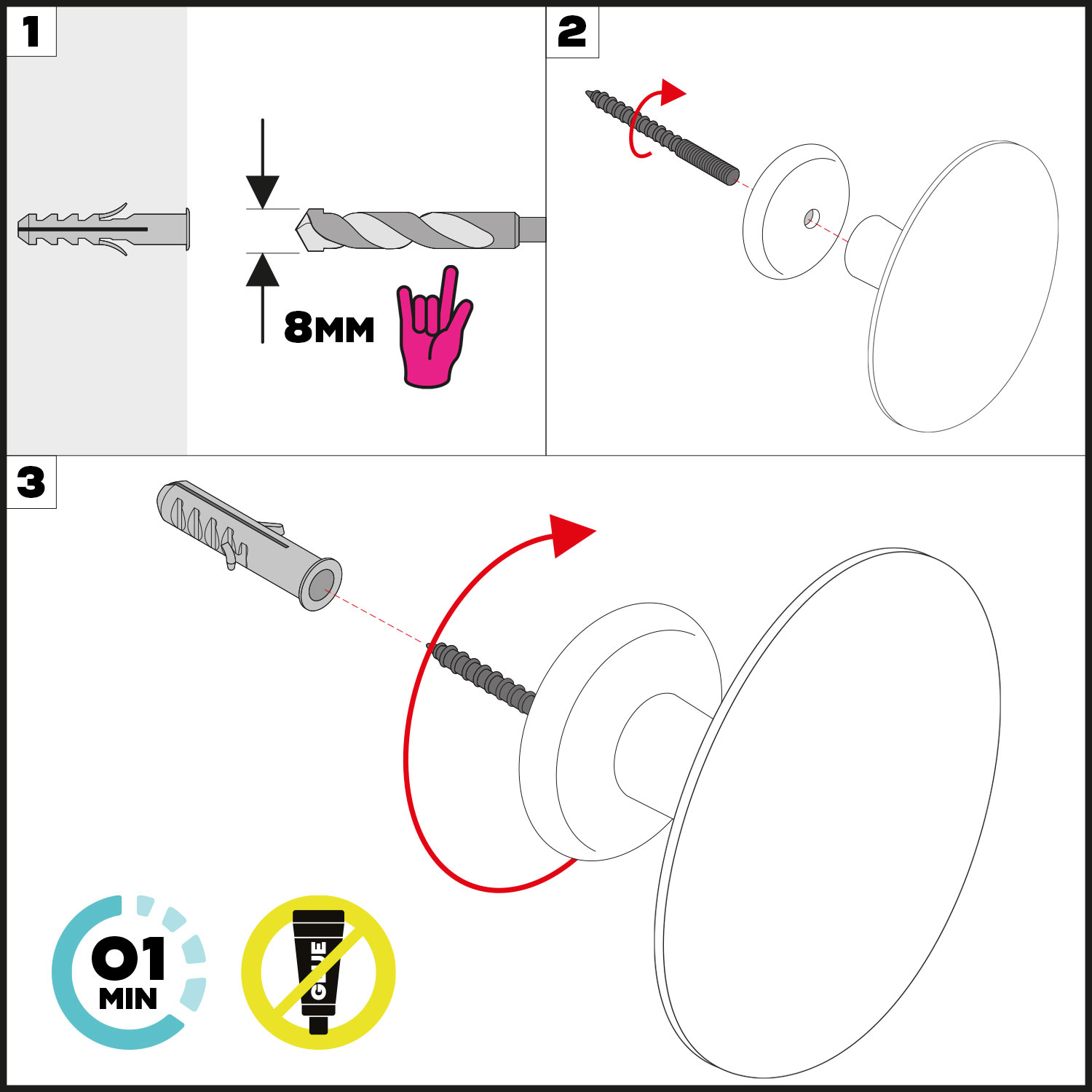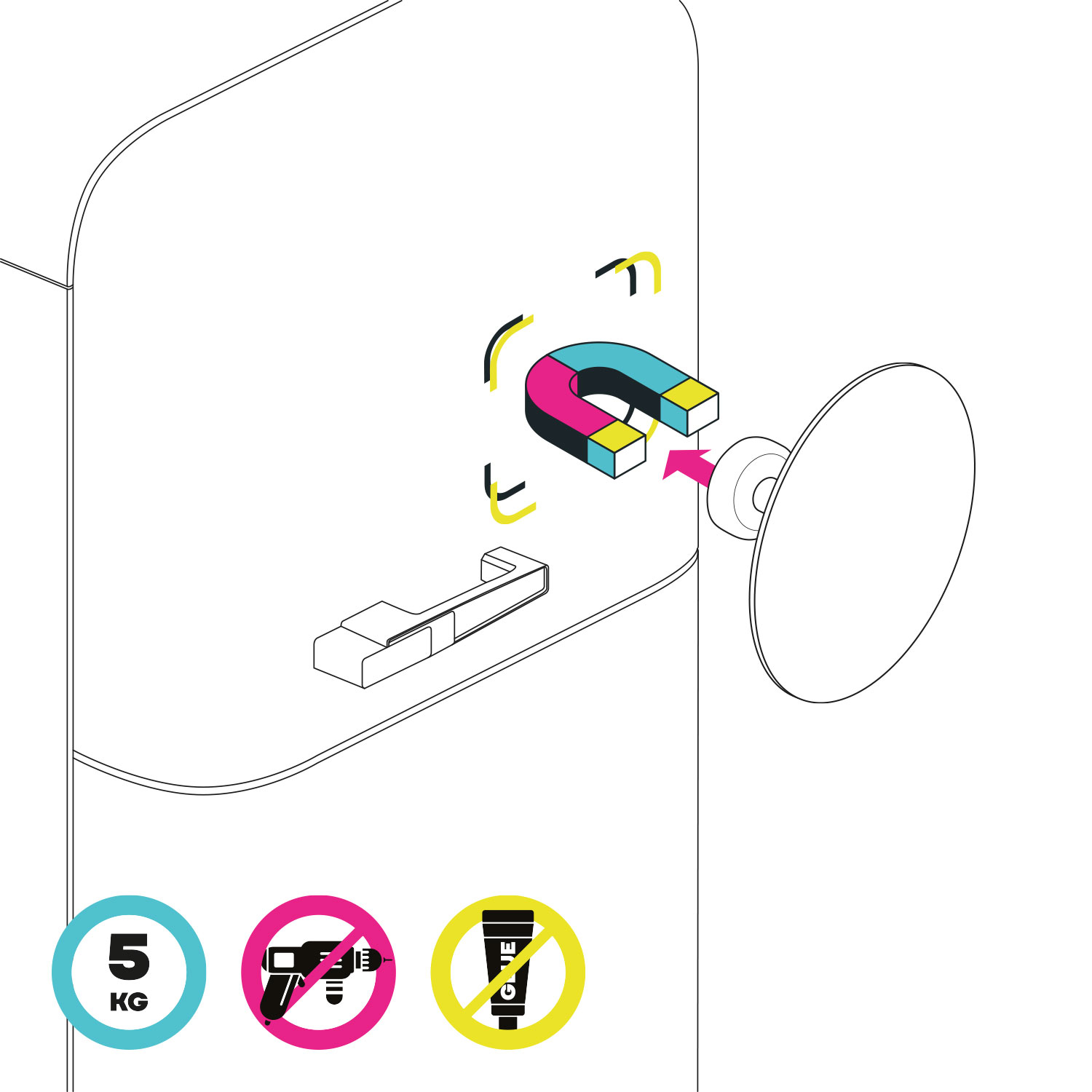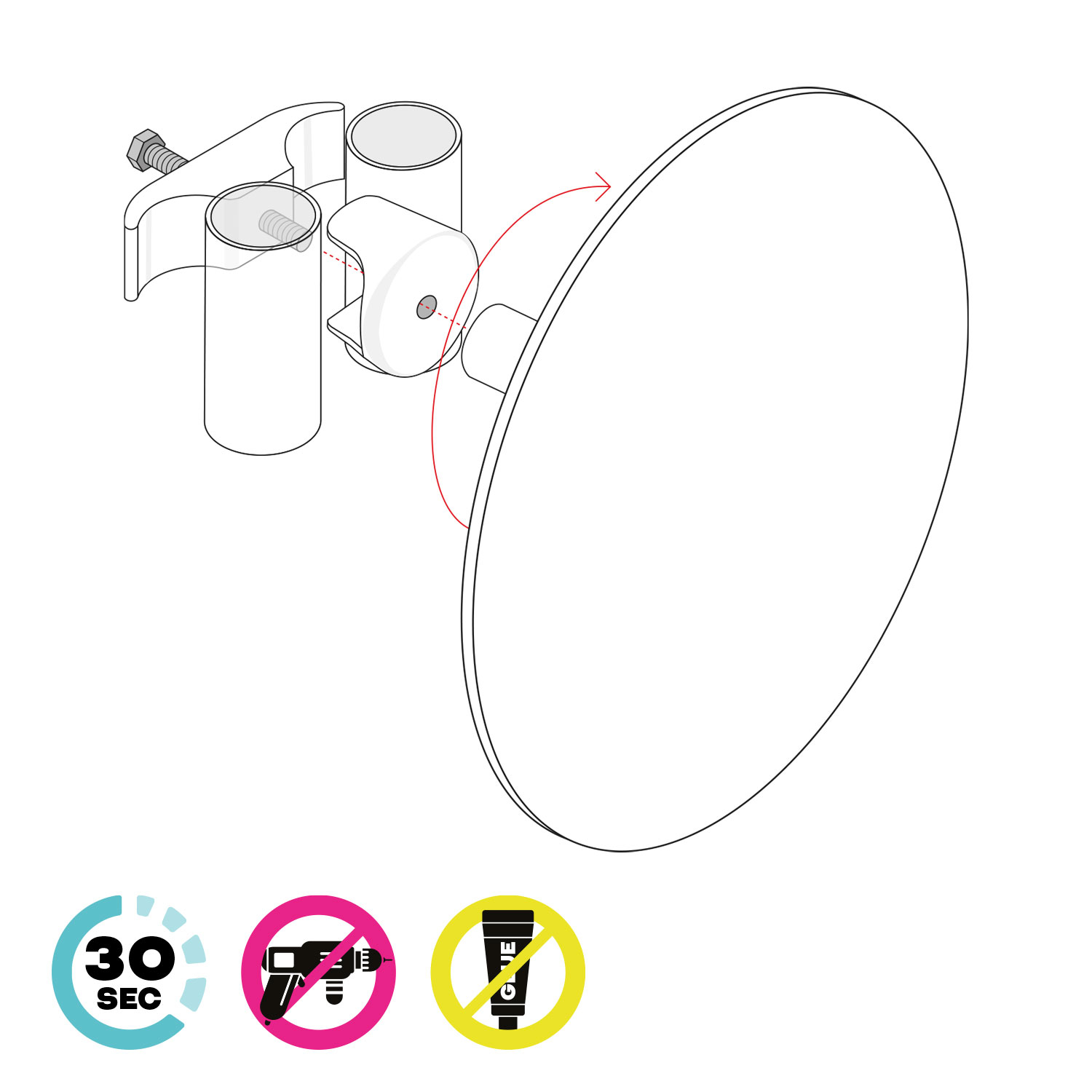 Materials
90% handcrafted ceramic
10% ABS, recyclable plastic
Dimensions
Height: 12 cm
Width: 12 cm
Depth: 7 cm
A story about me
For centuries, Paris has attracted artists from around the world, who arrive in the city to educate themselves and to seek inspiration from its vast pool of artistic resources and galleries. As a result, Paris has acquired a reputation as the "City of Art". Since the 19th century, Paris has been an international fashion capital, particularly in the domain of haute couture (clothing hand-made to order for private clients).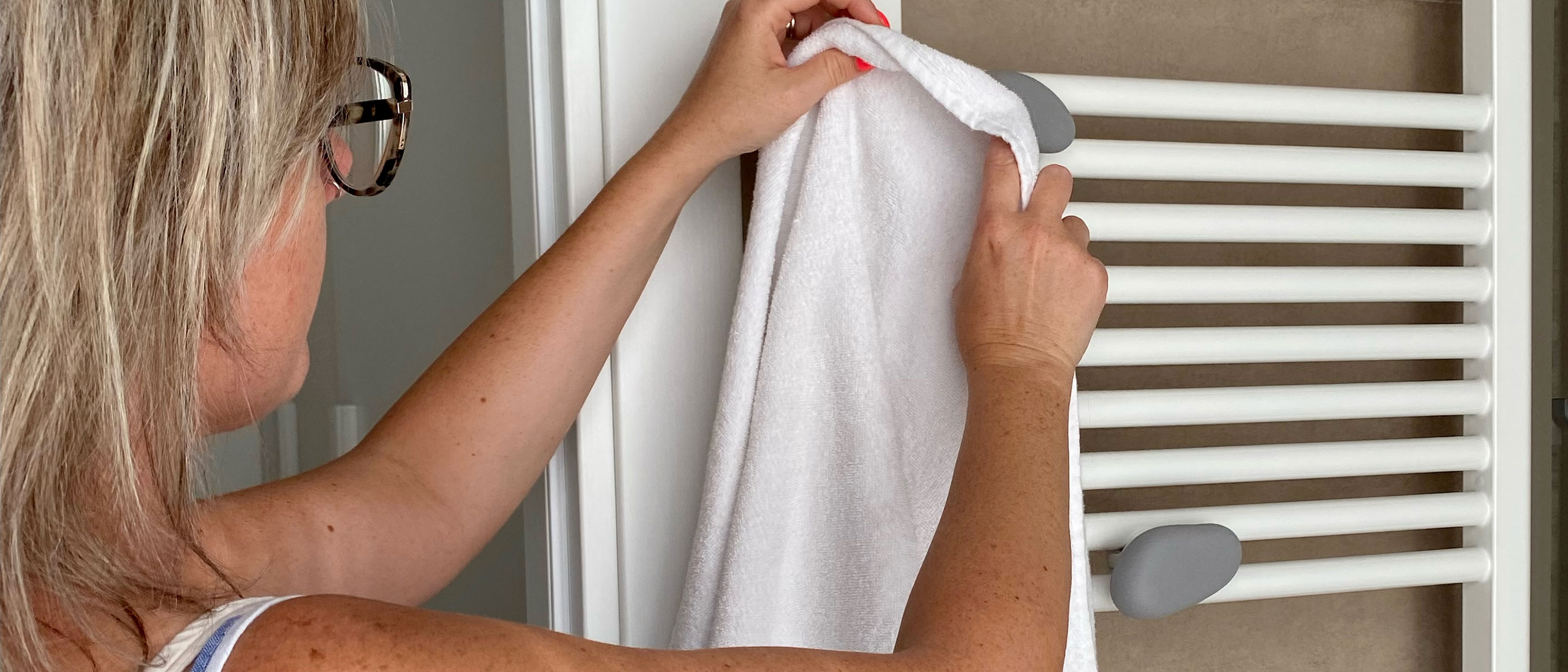 All the ways to use Letshelter
Don't trust buying a Letshelter? See how our brave customers have installed their Letshelter hangers in every situation and room of the house!
Read More