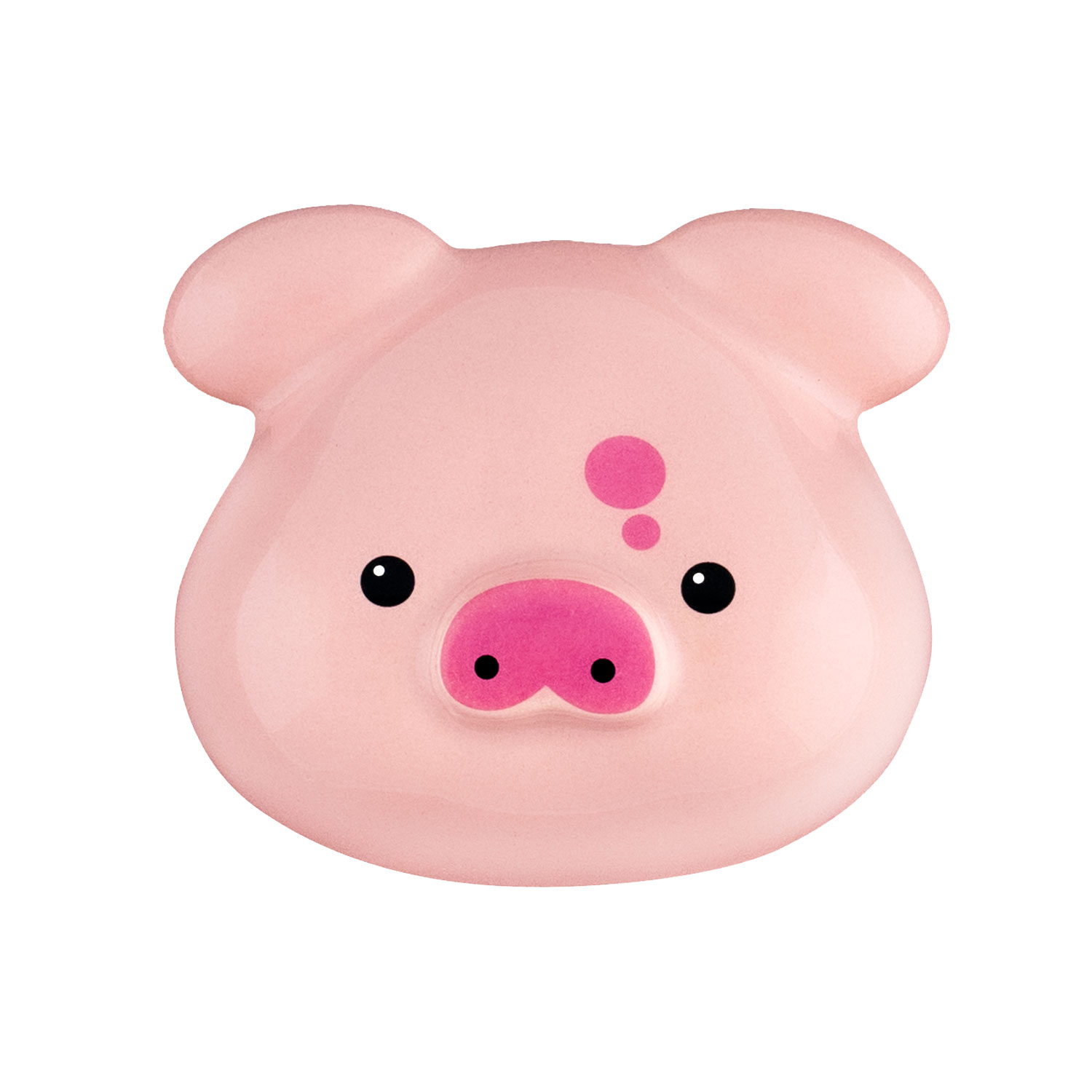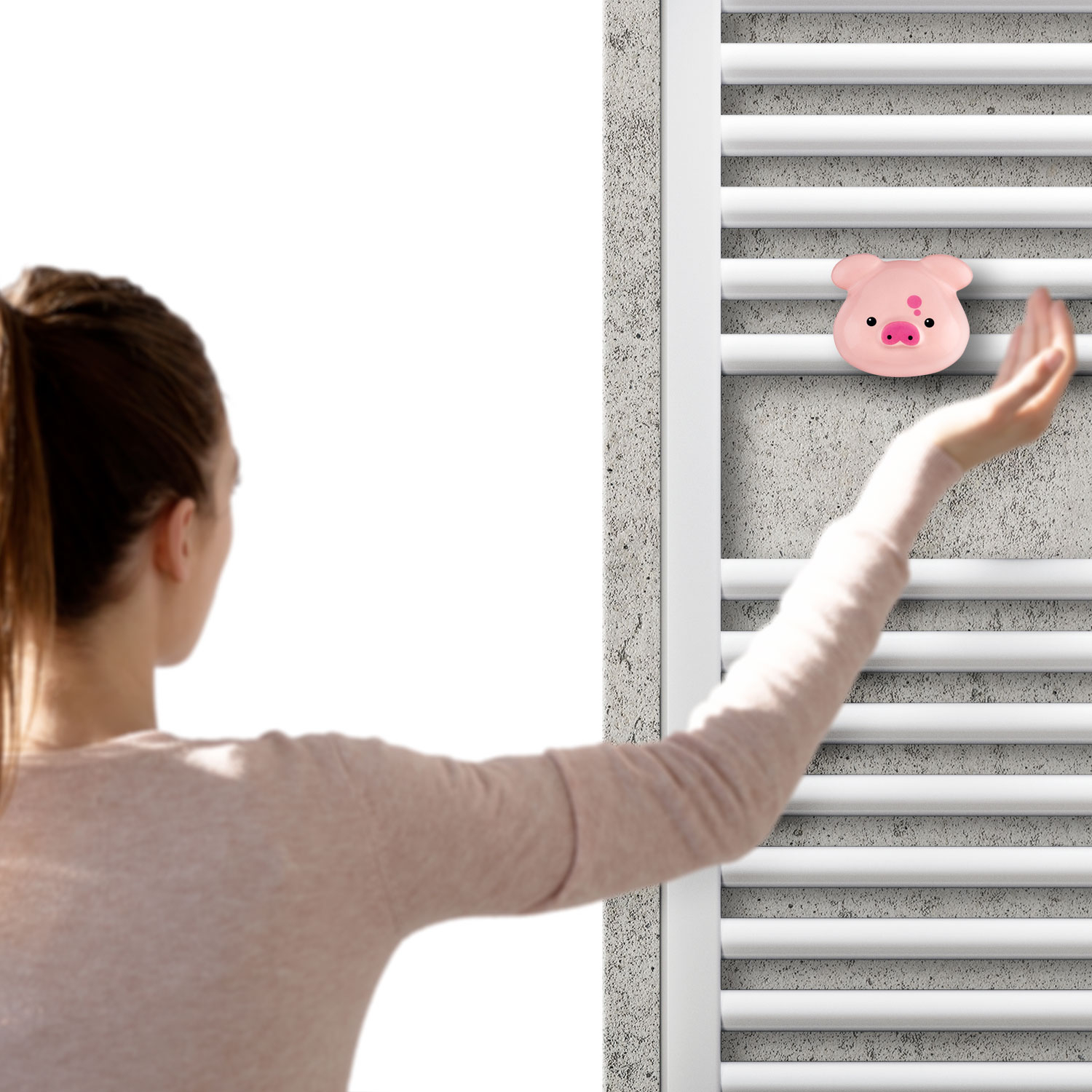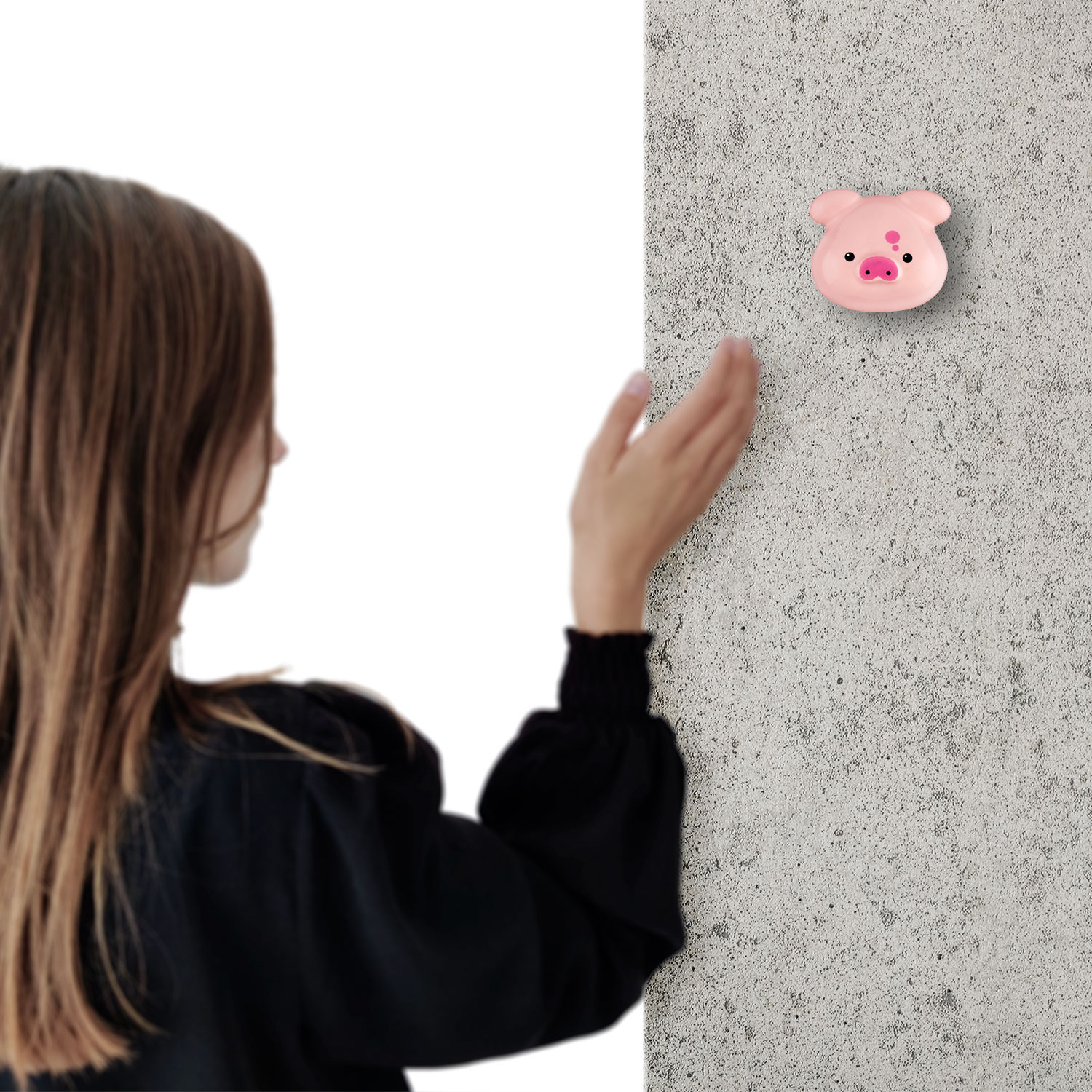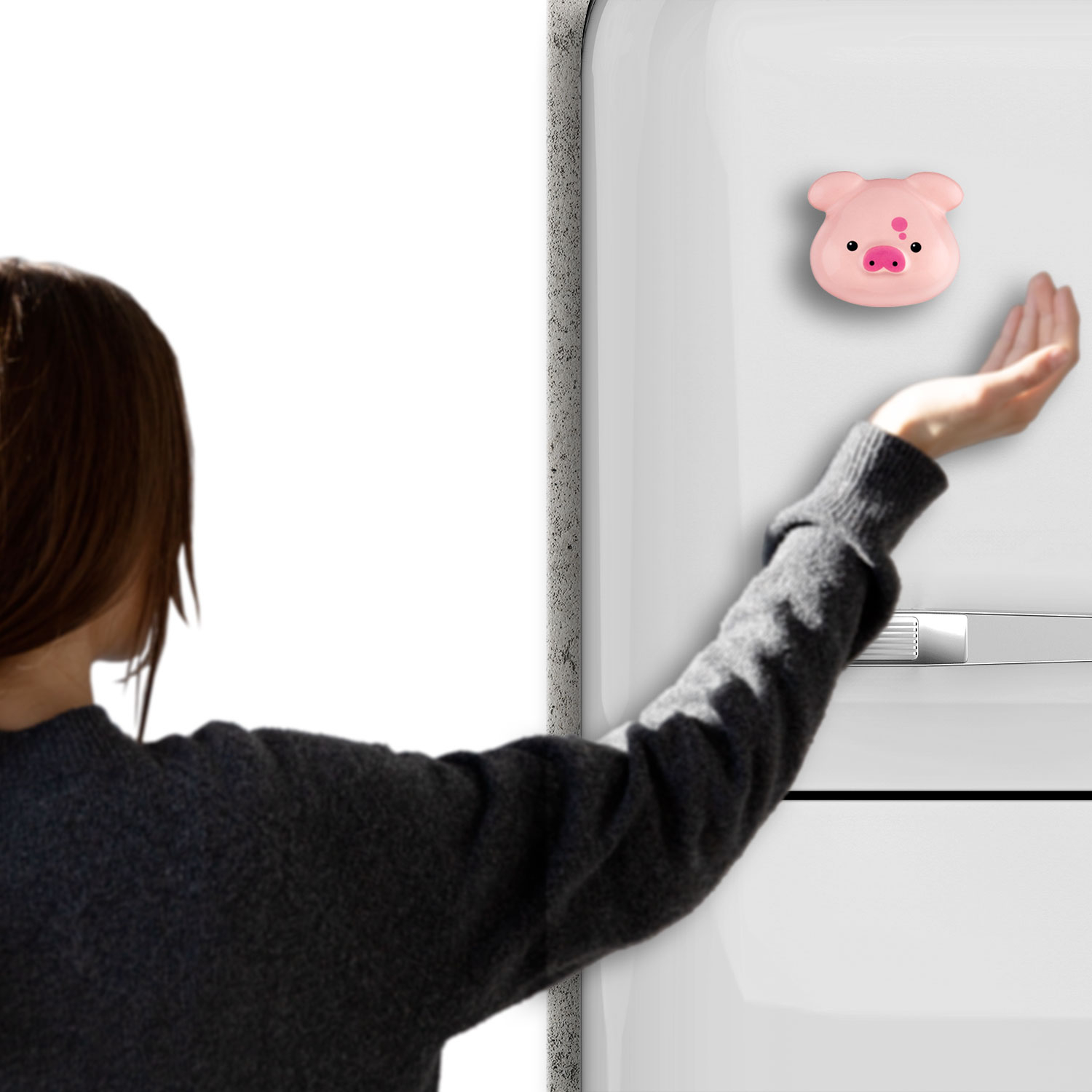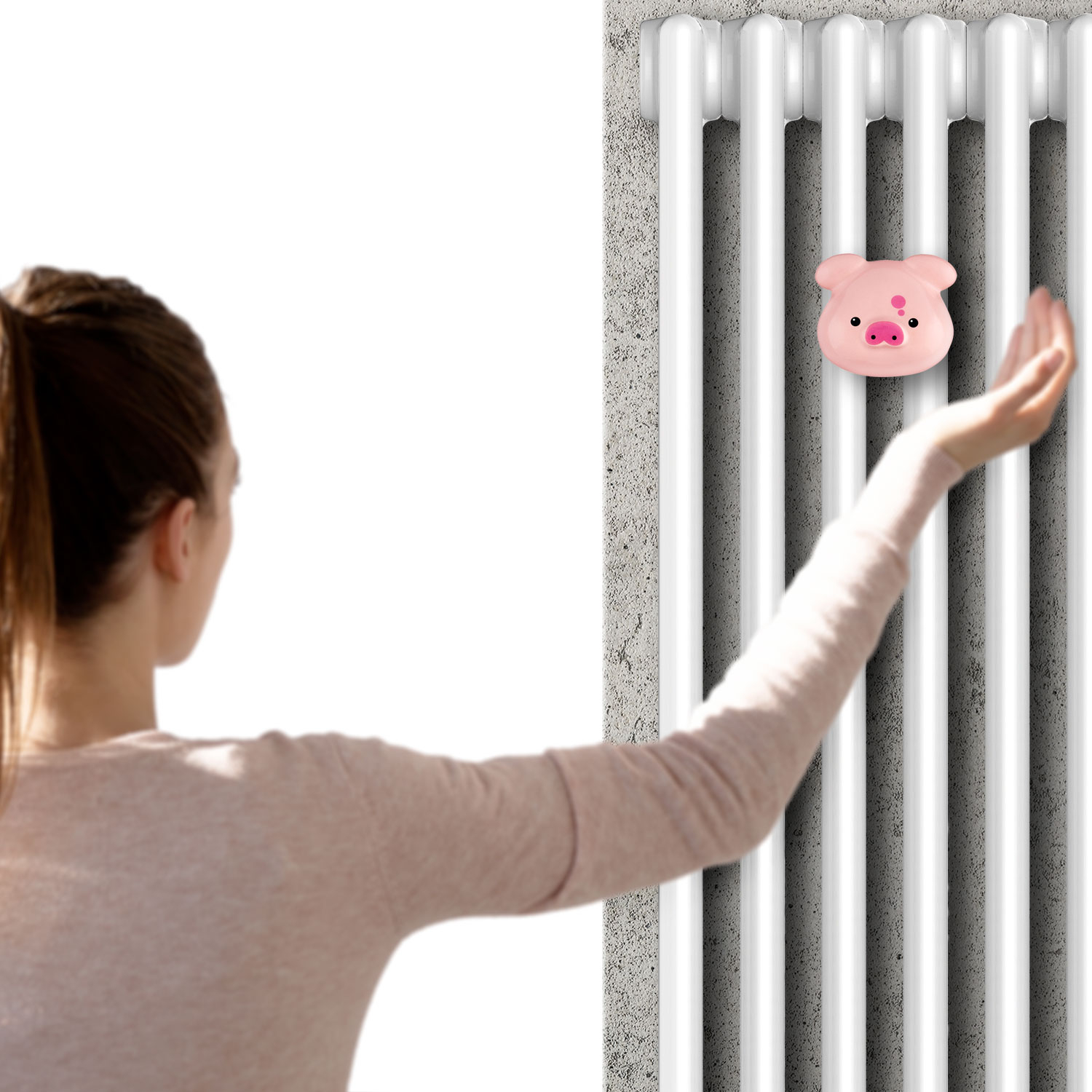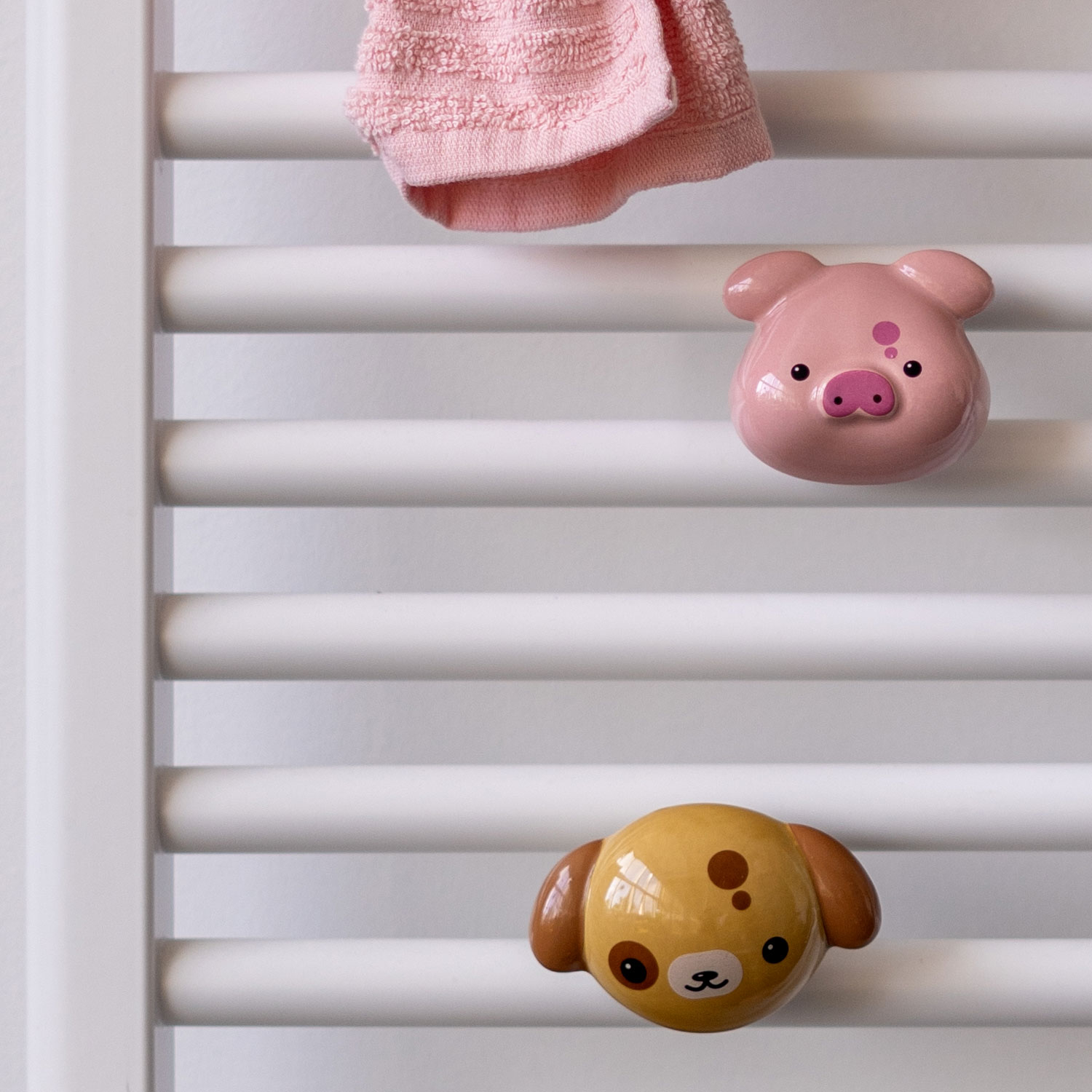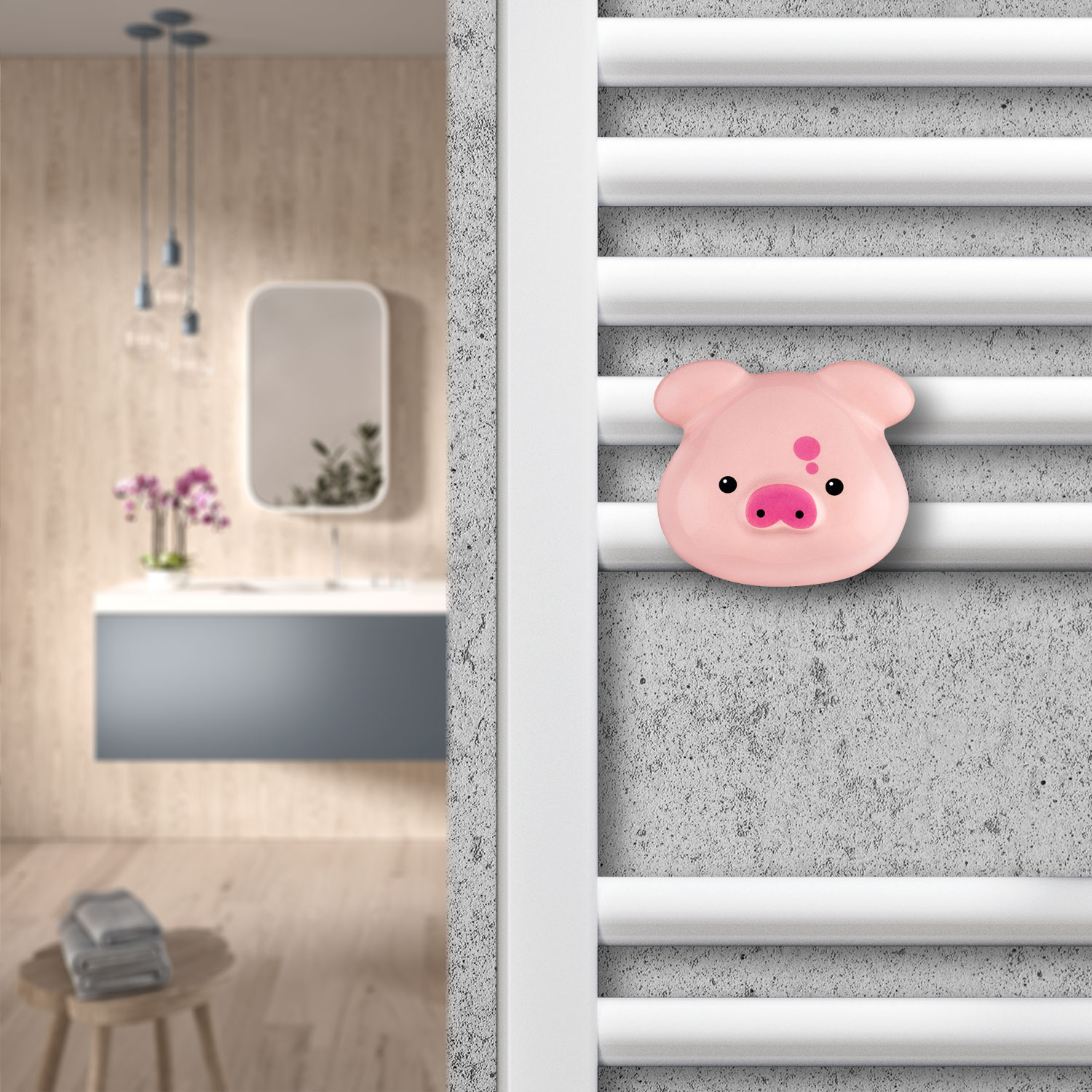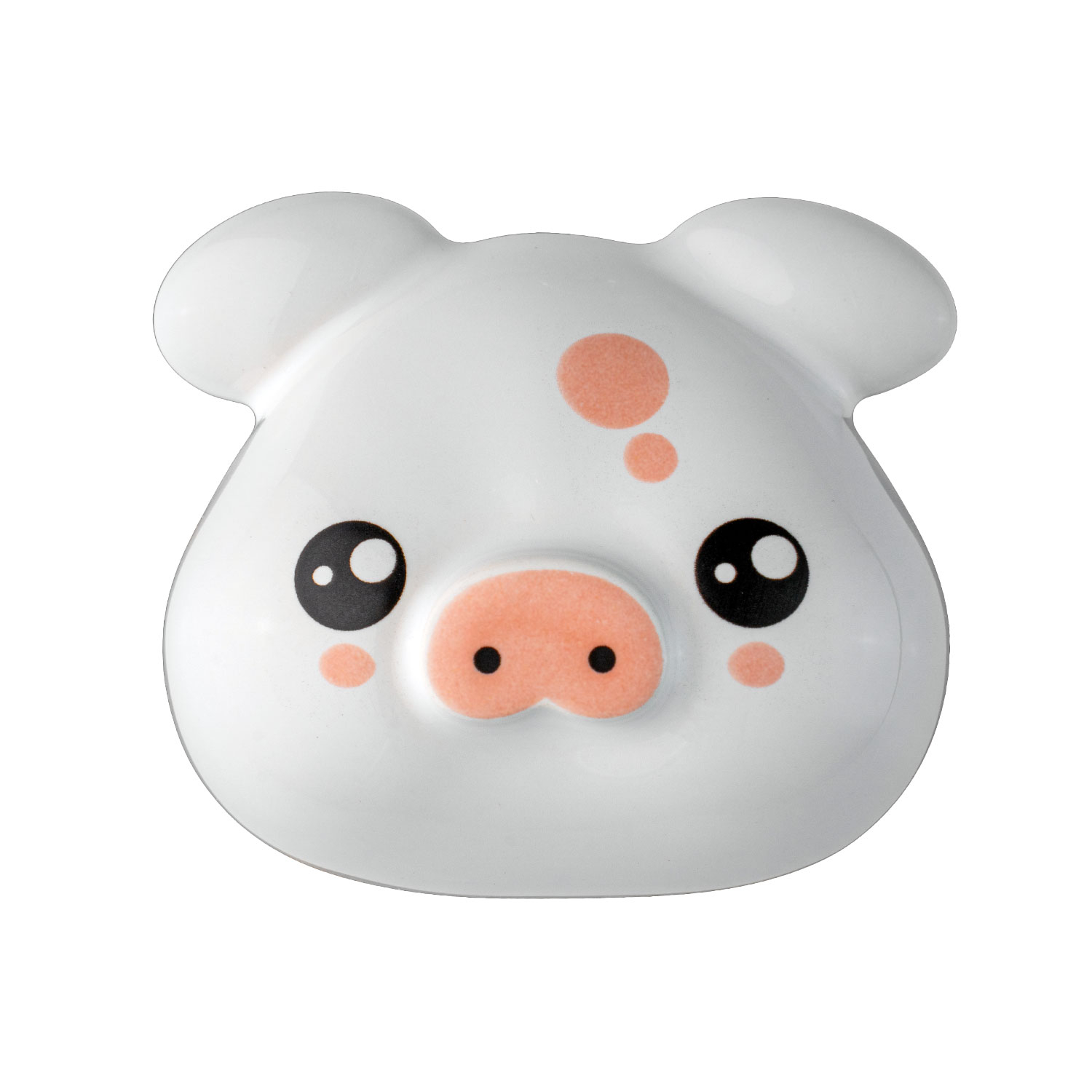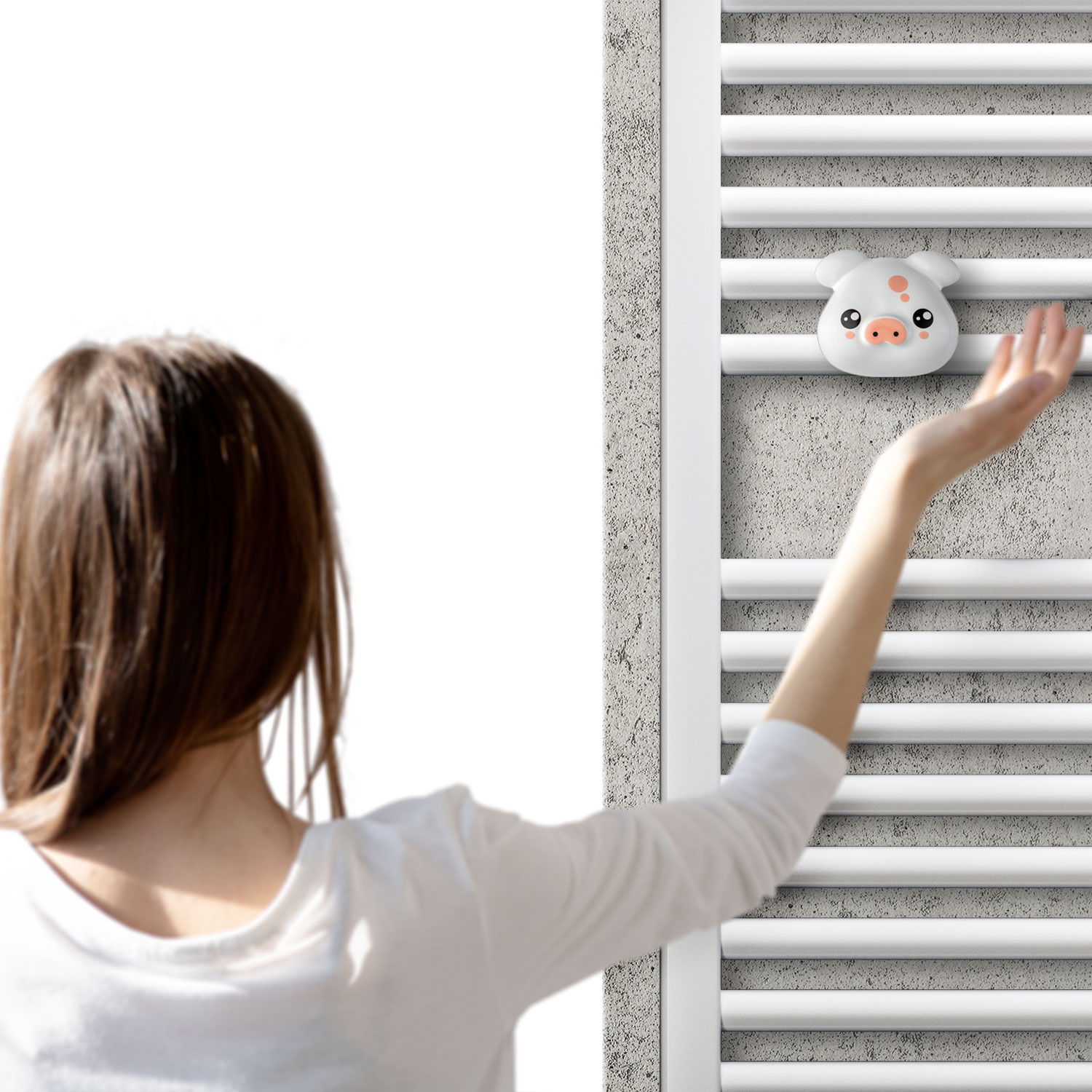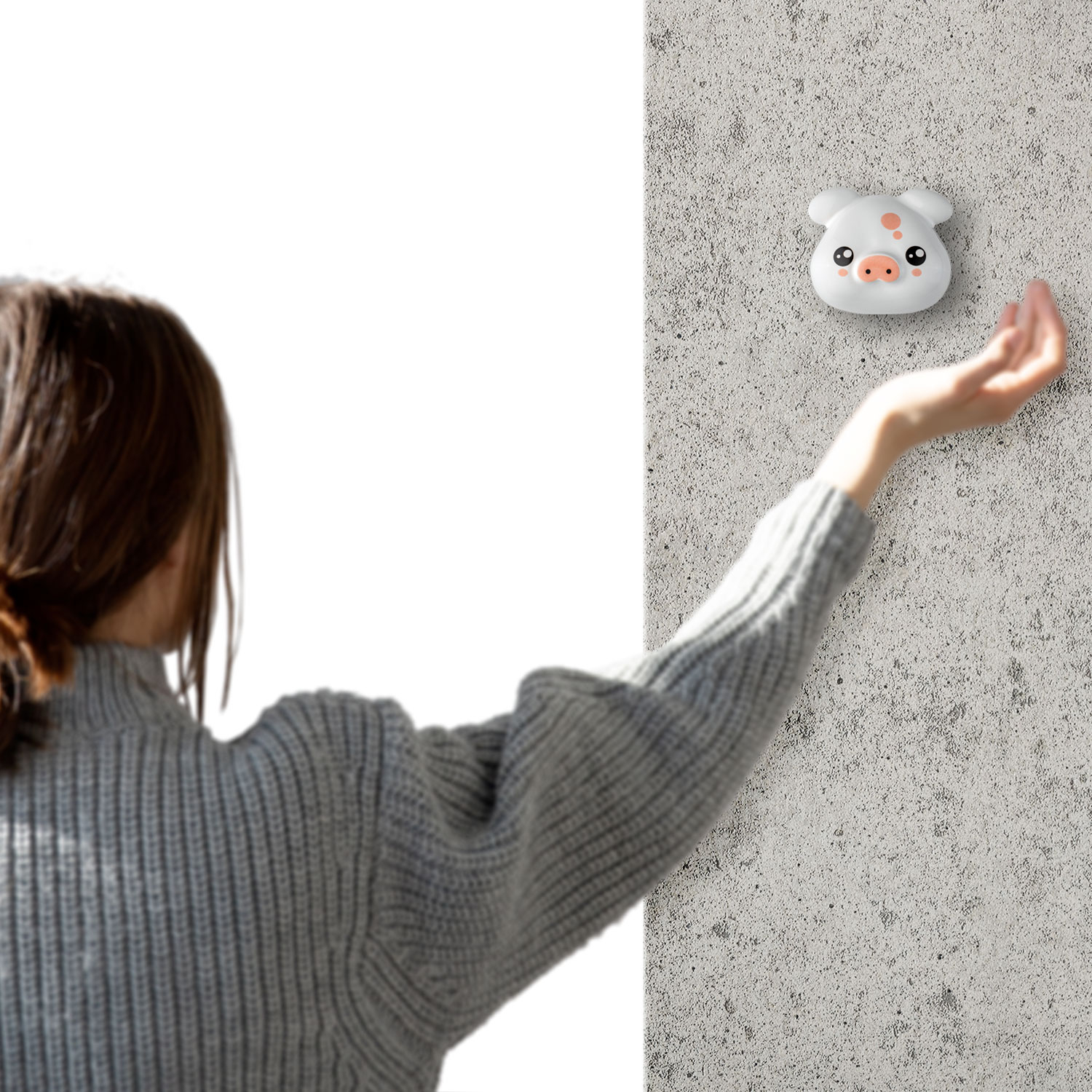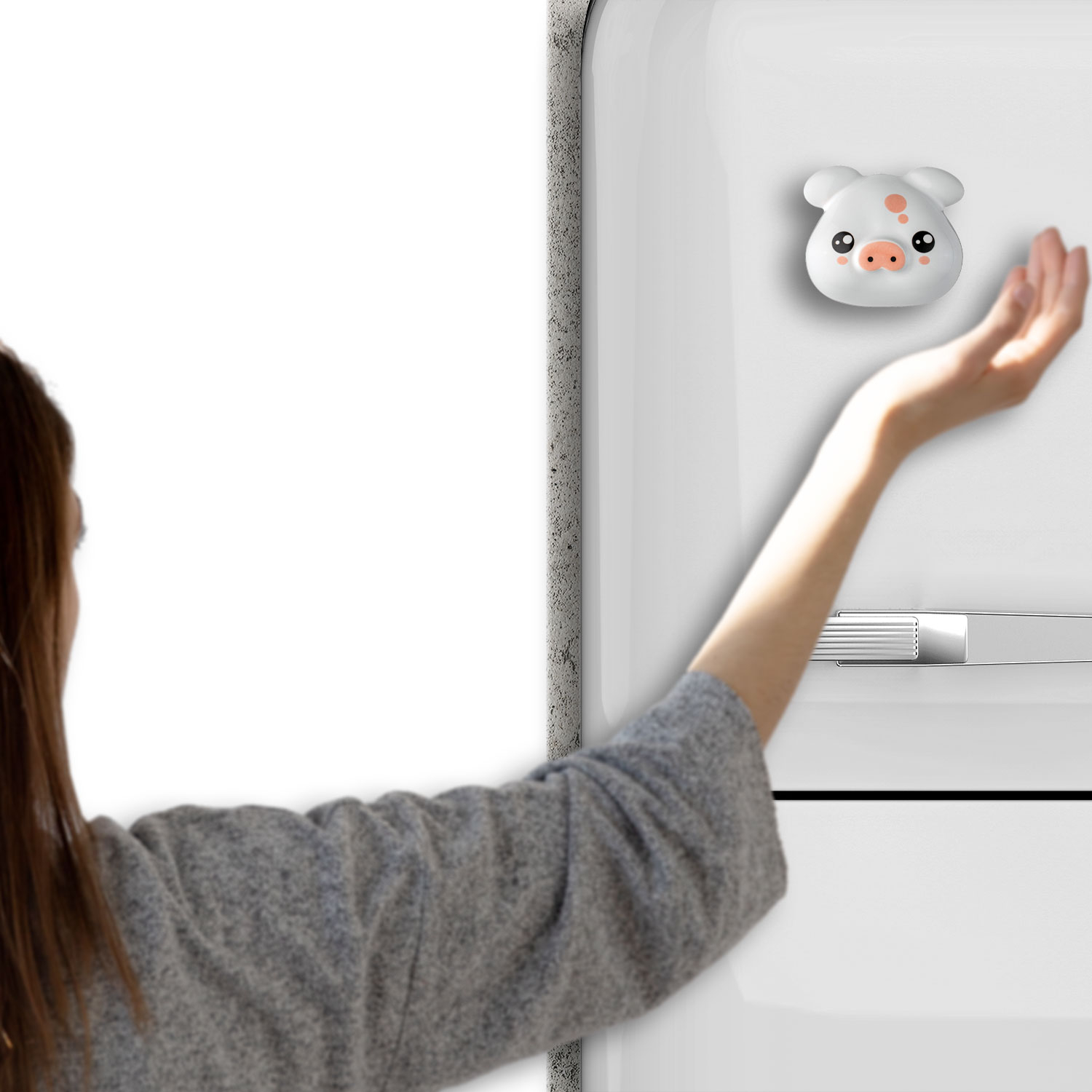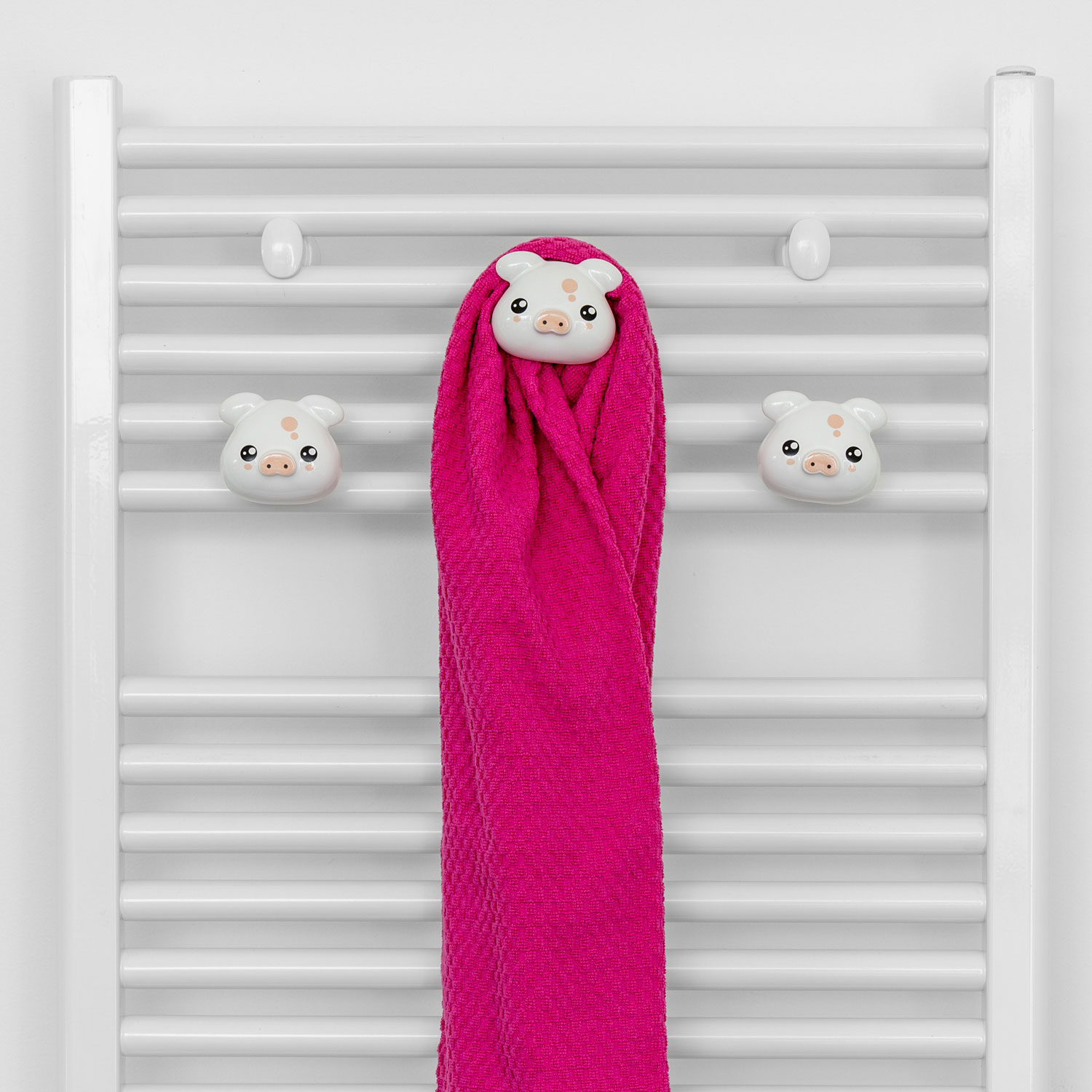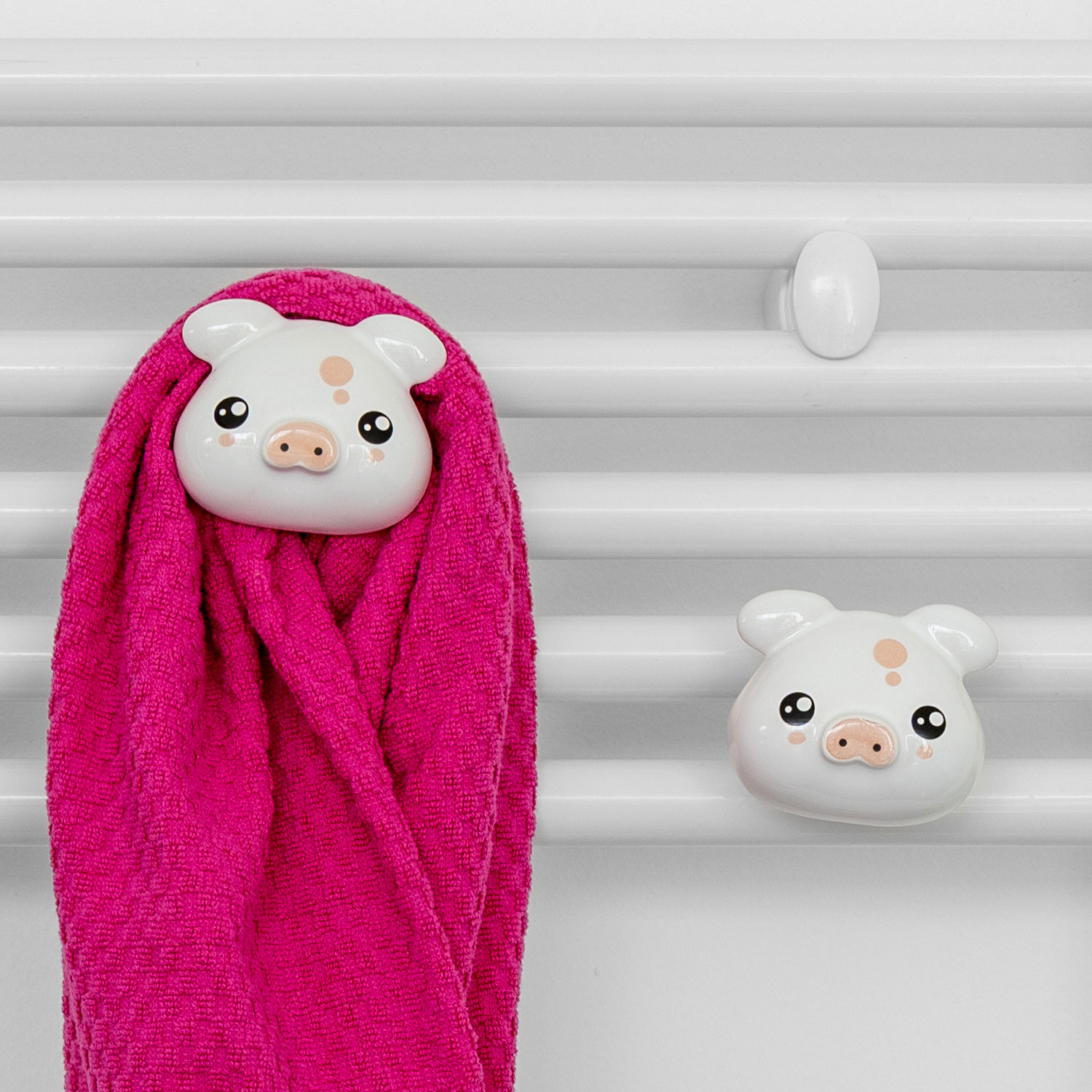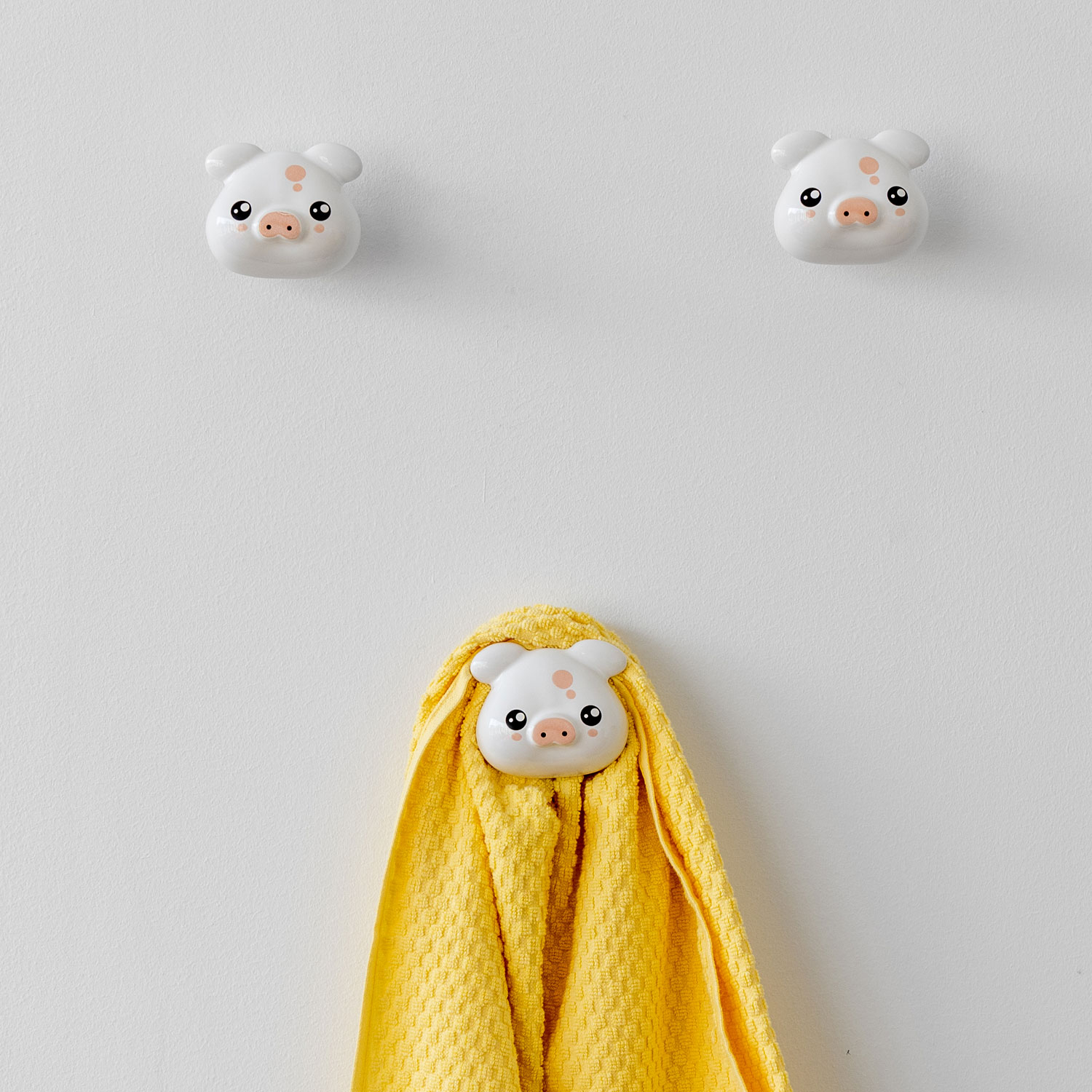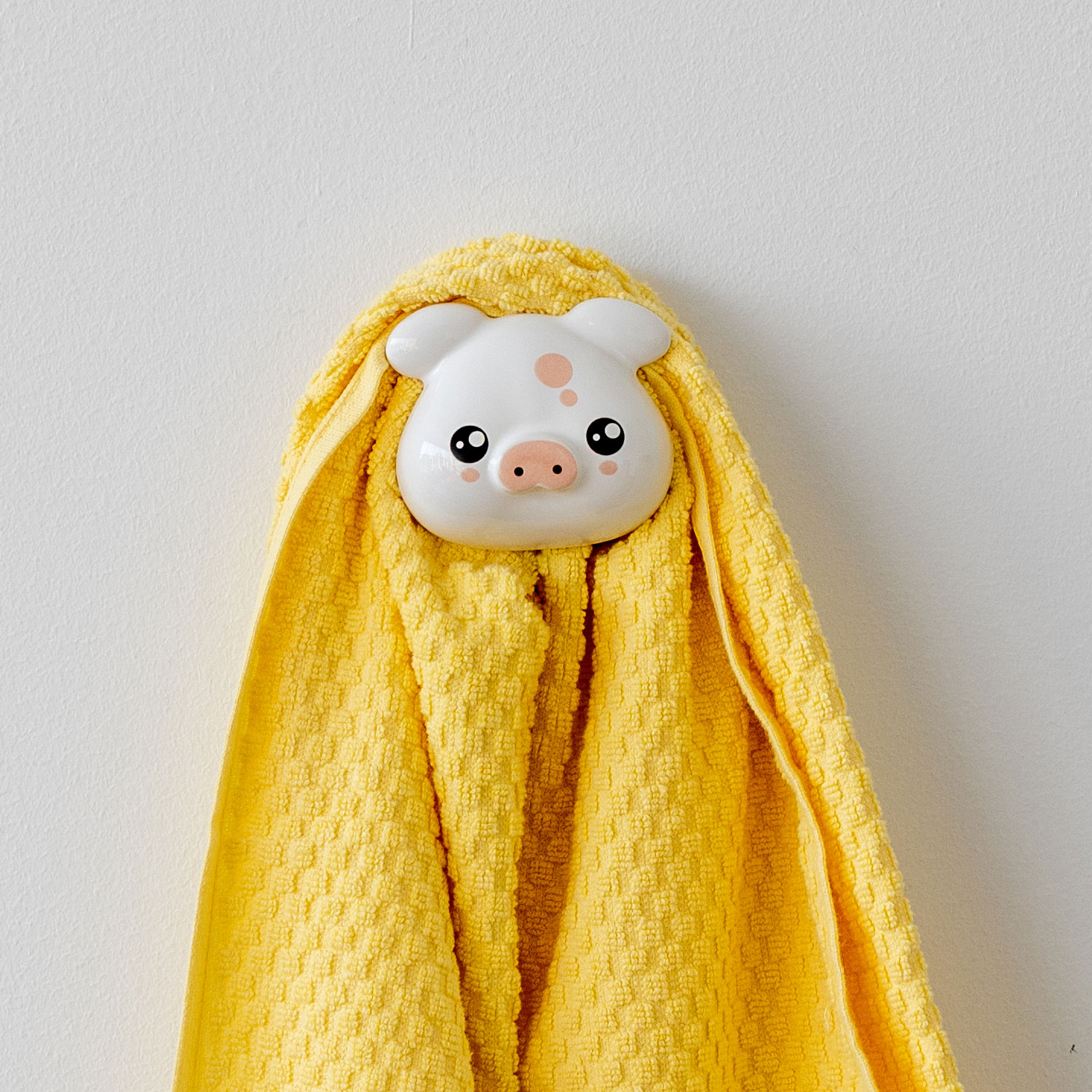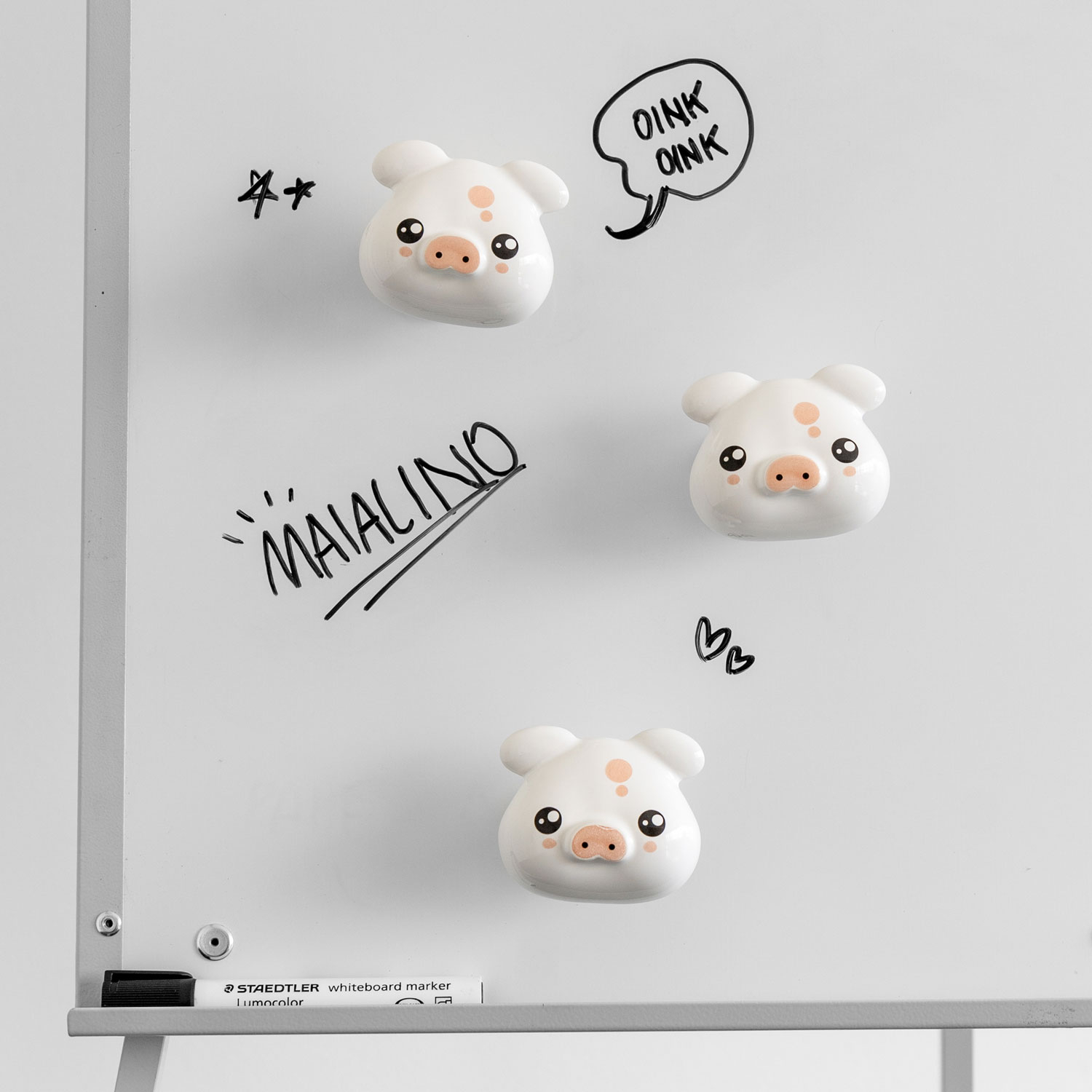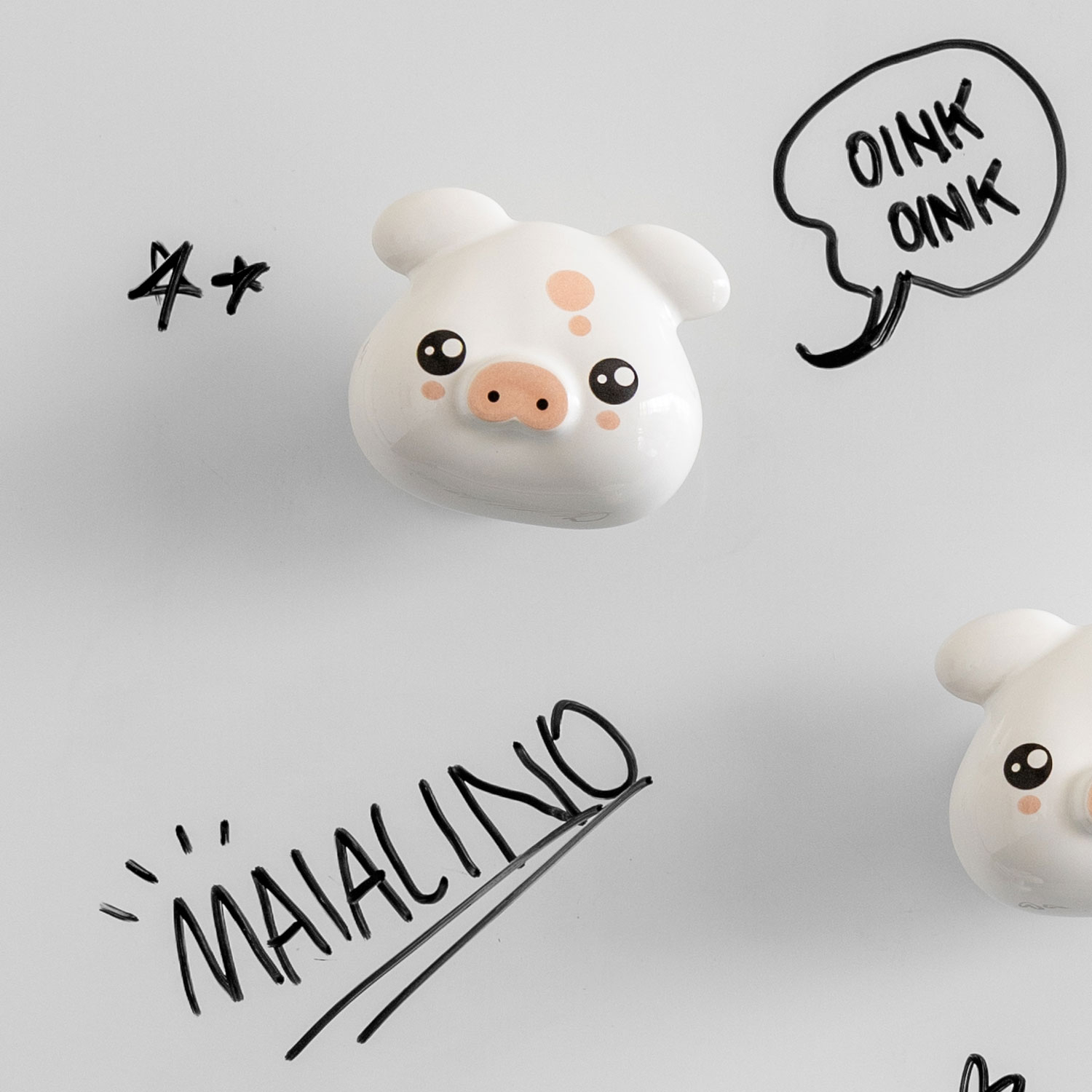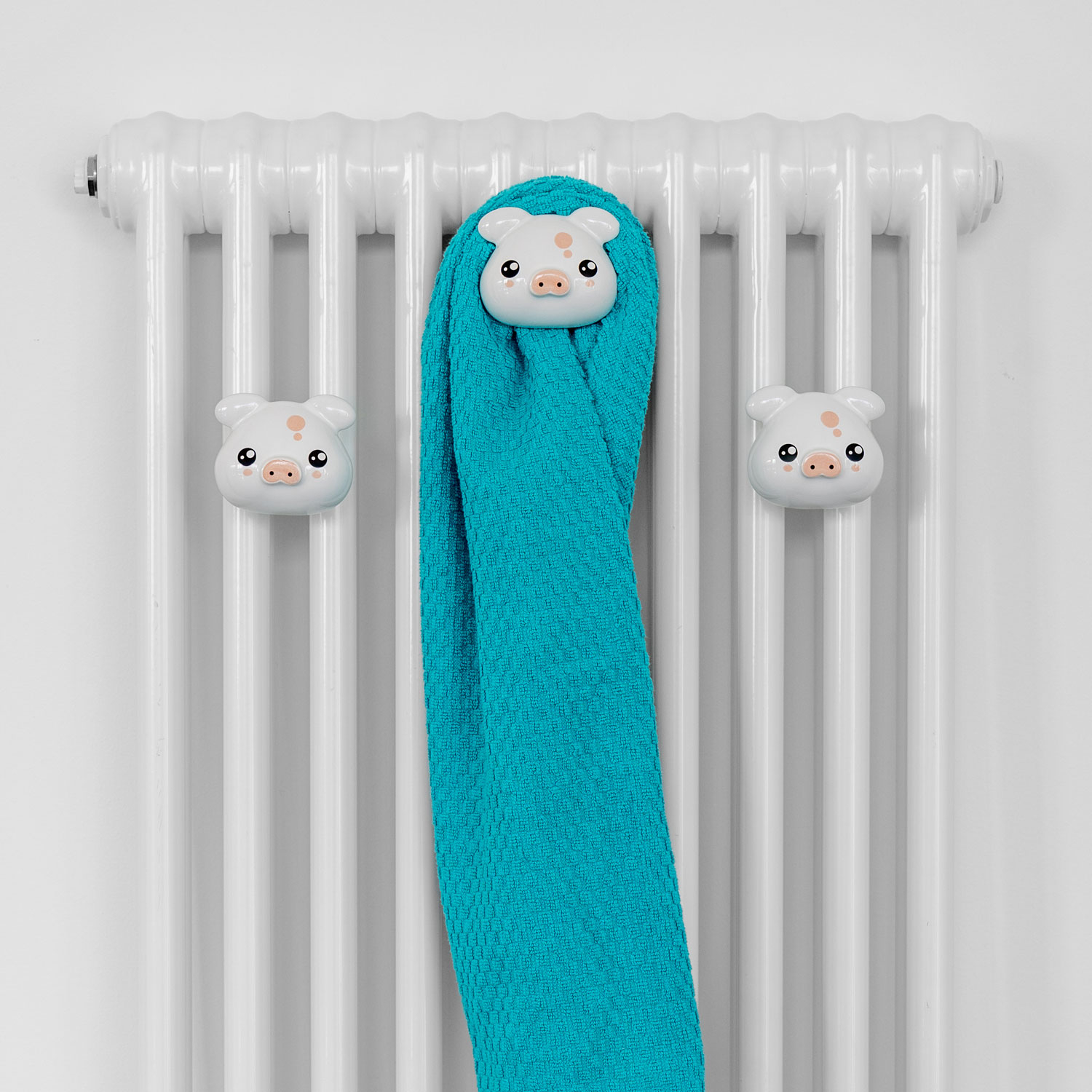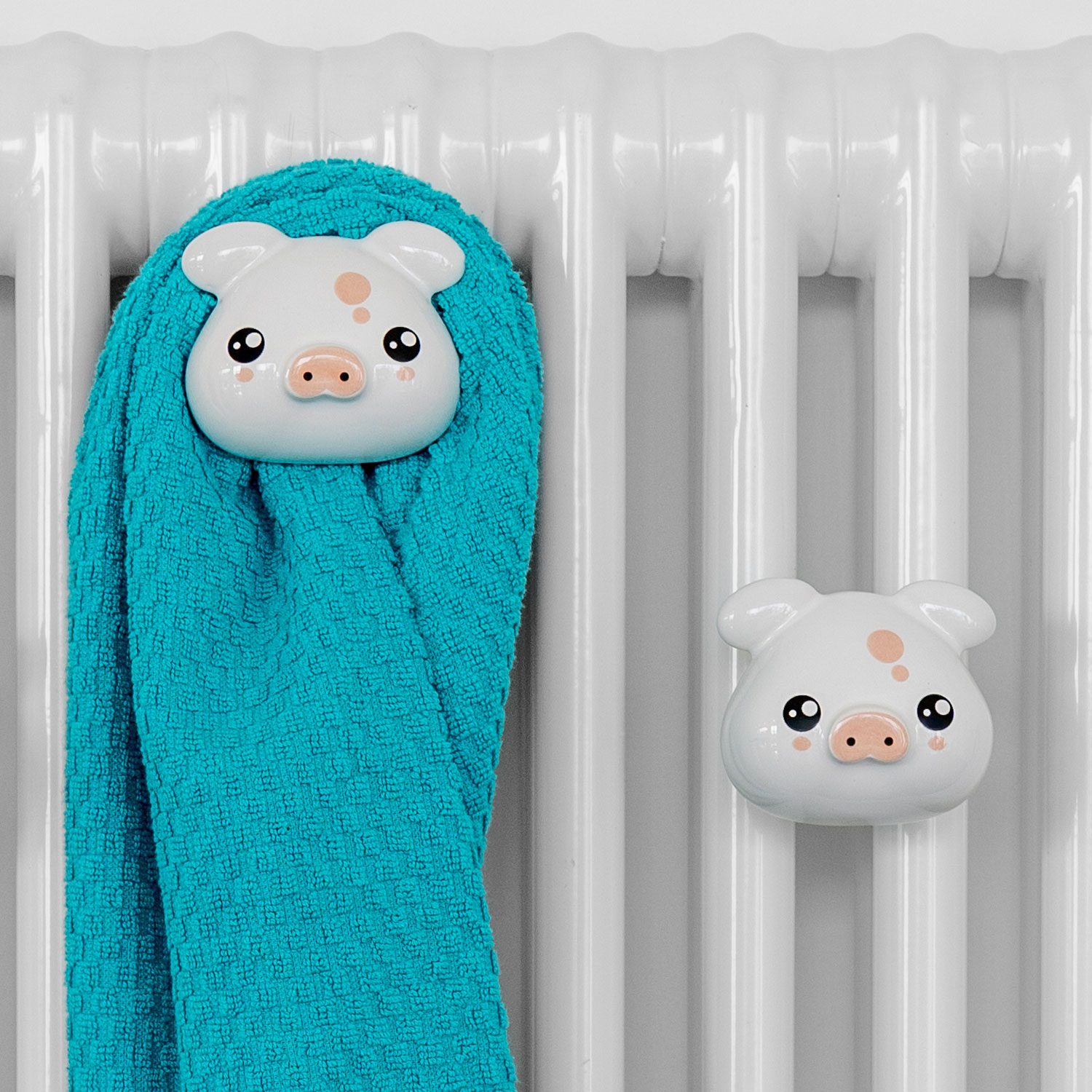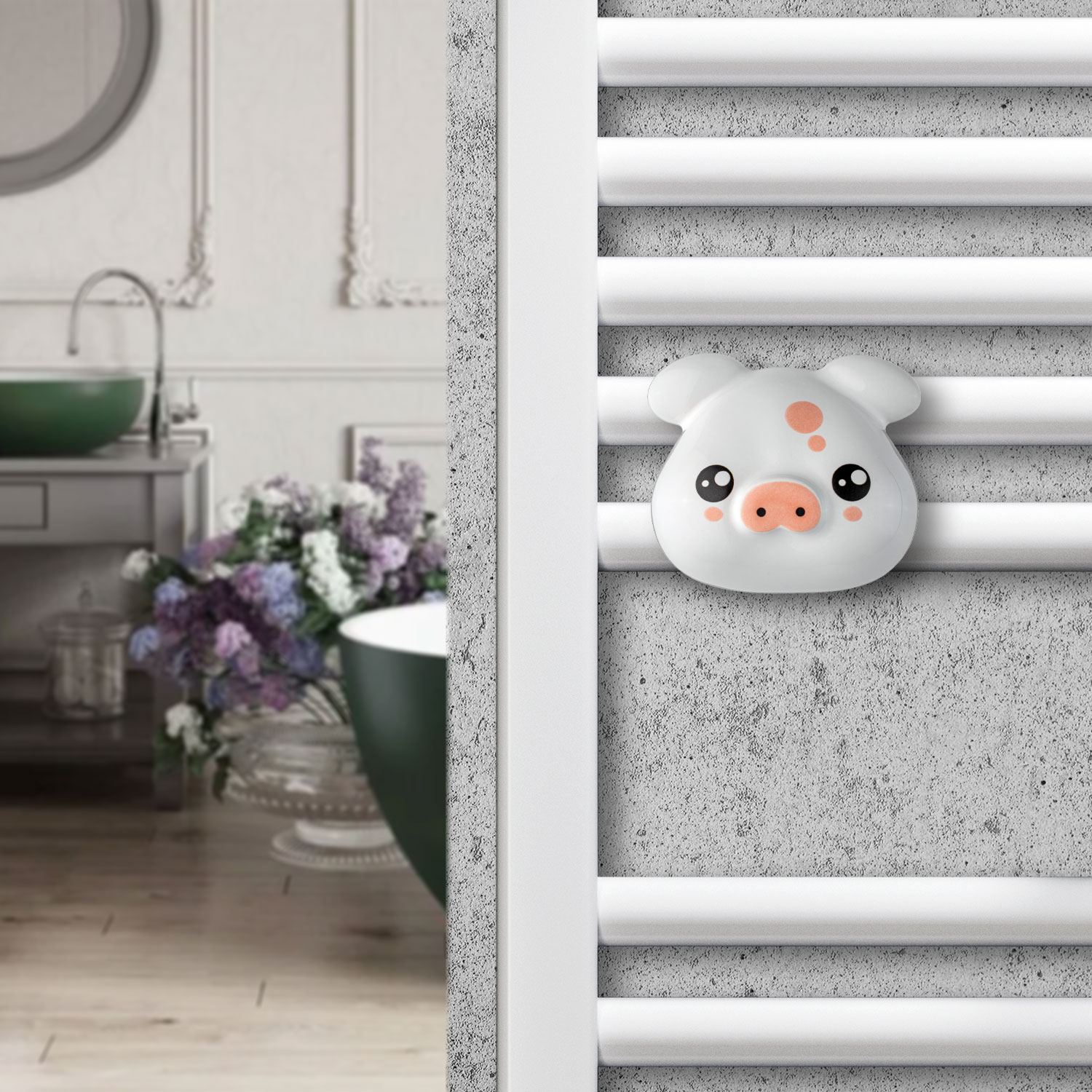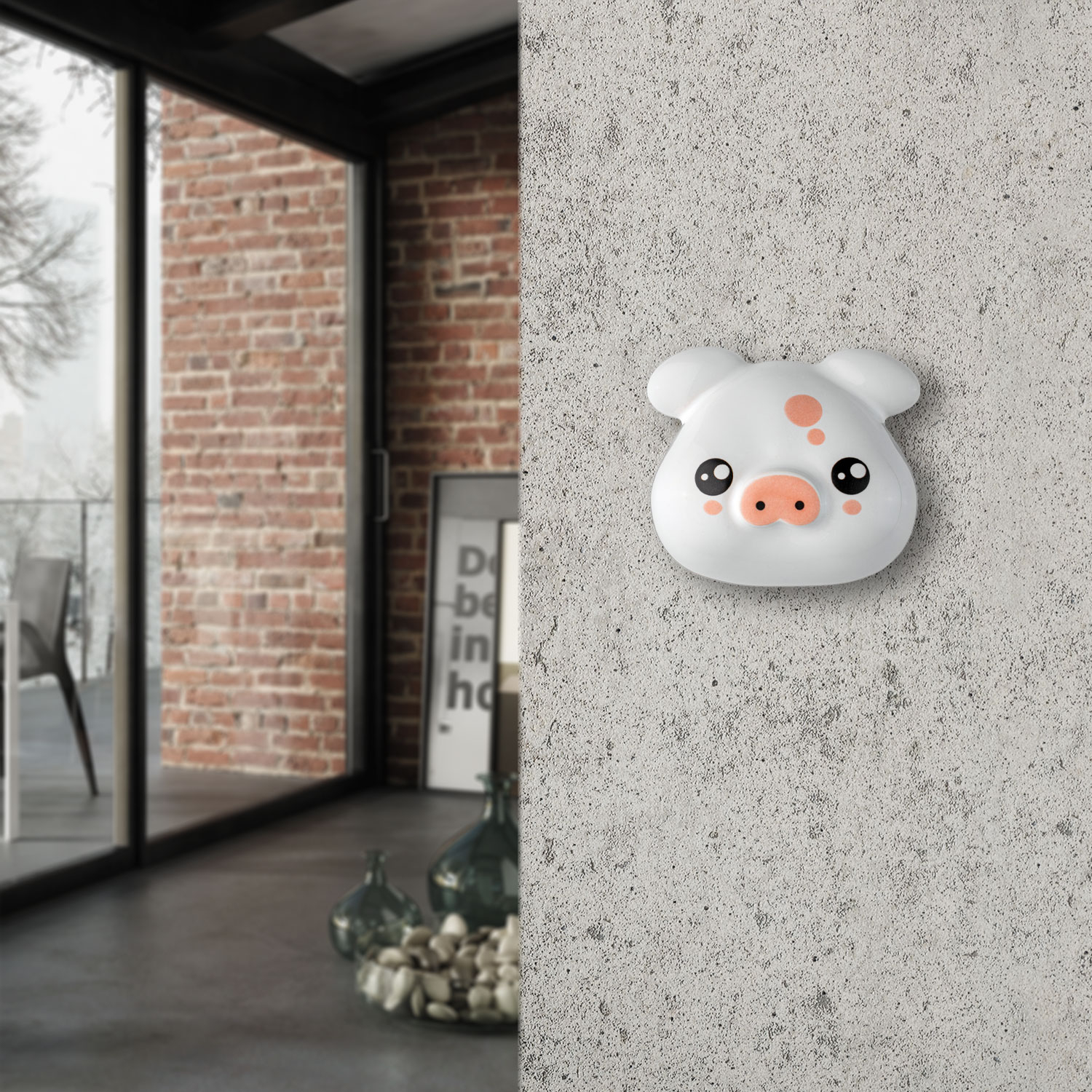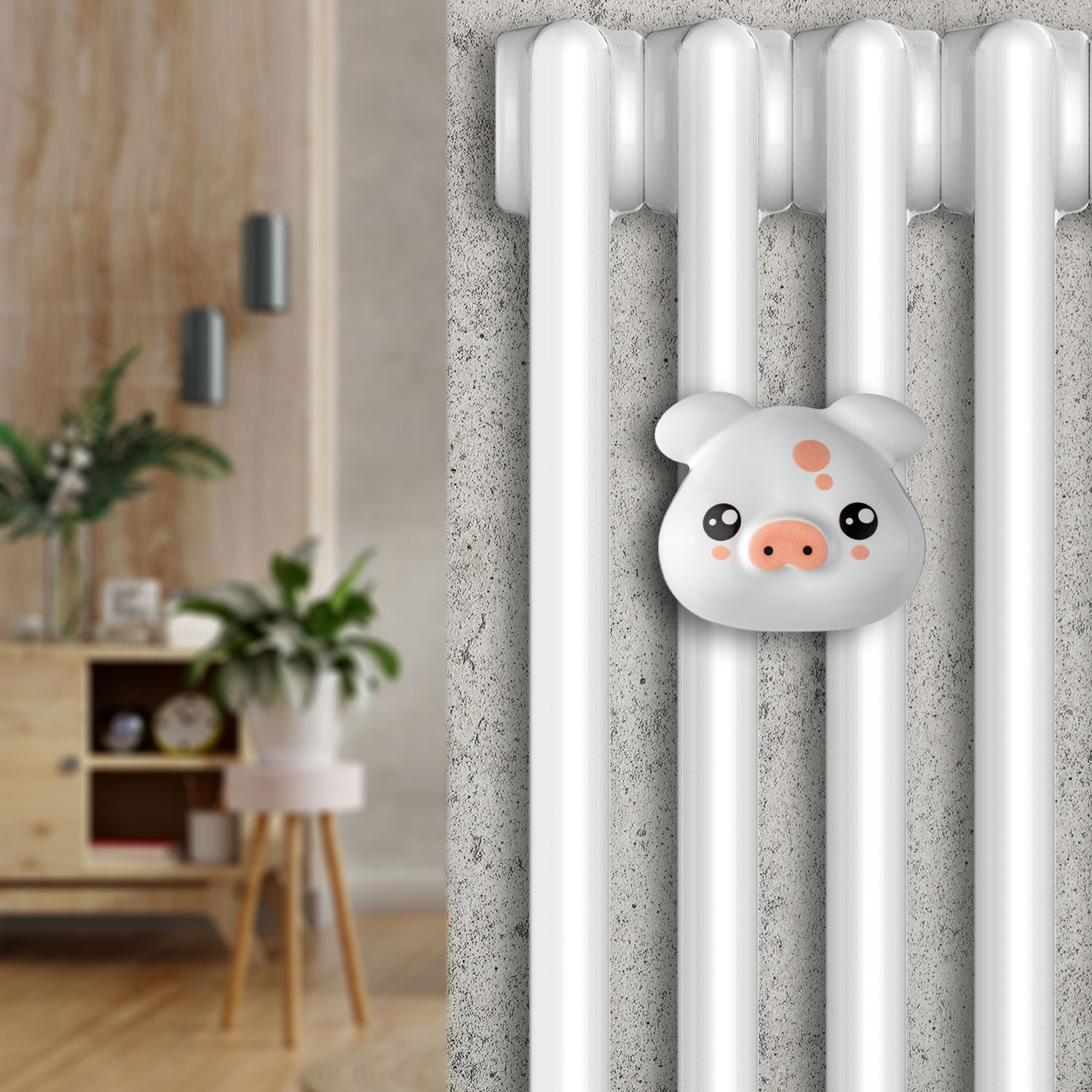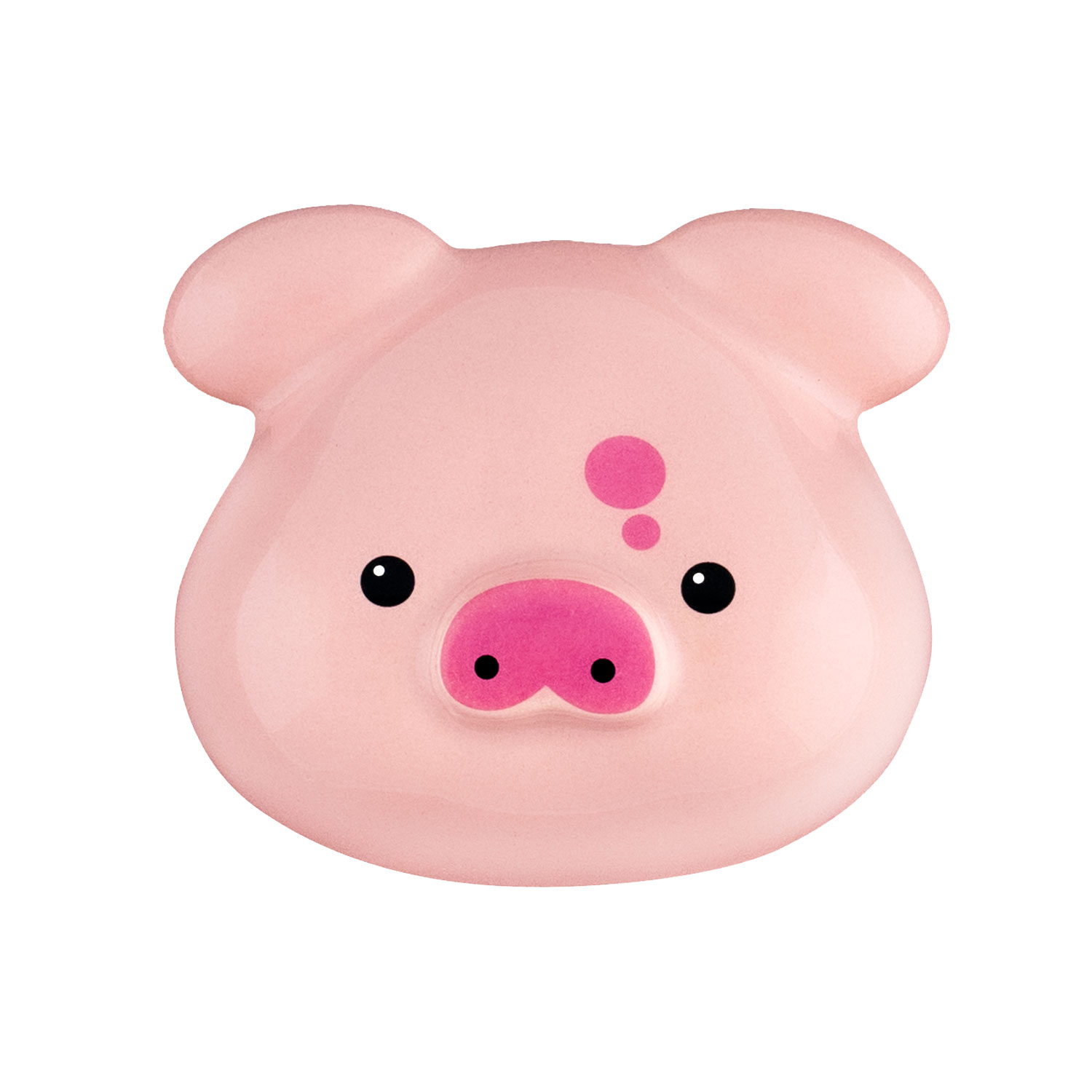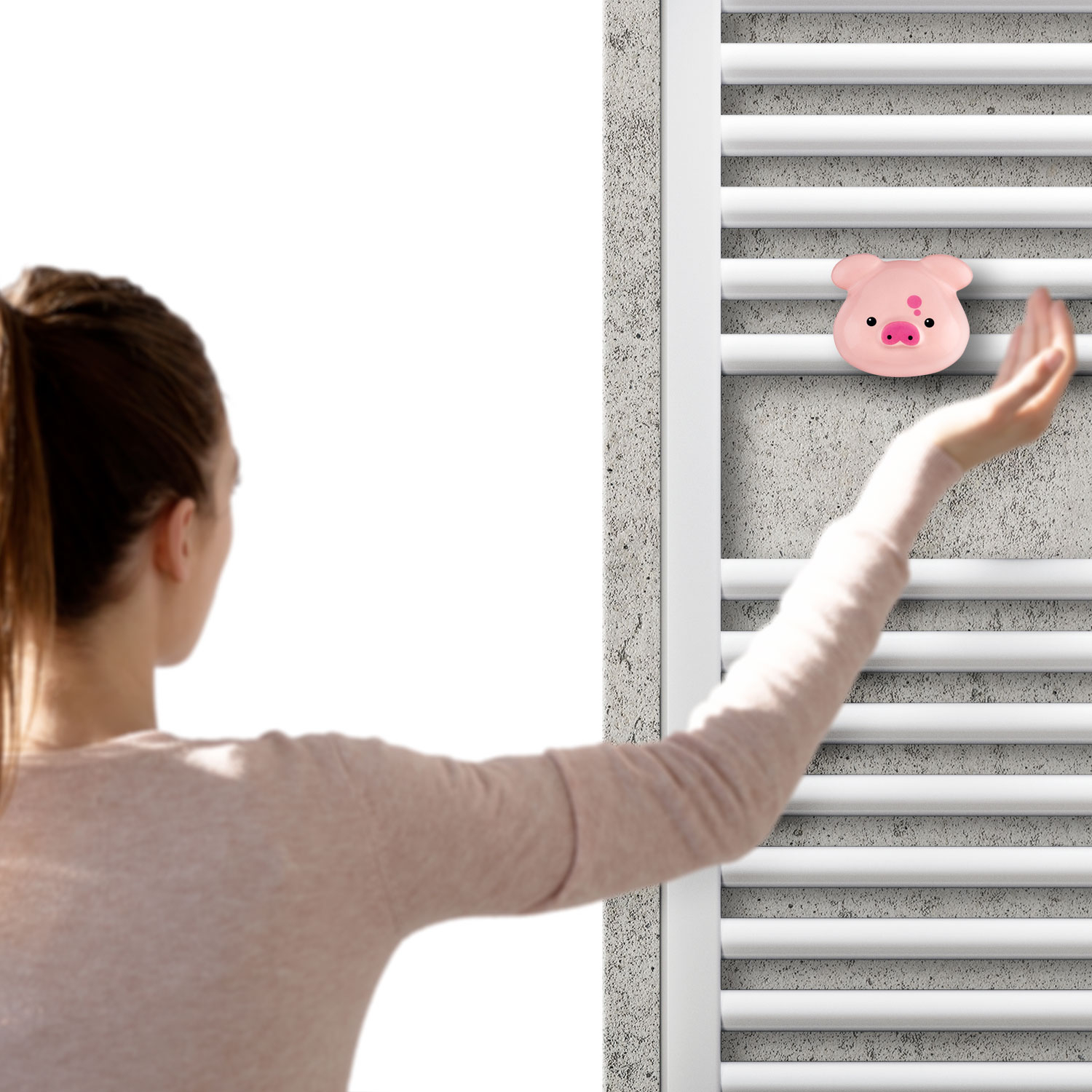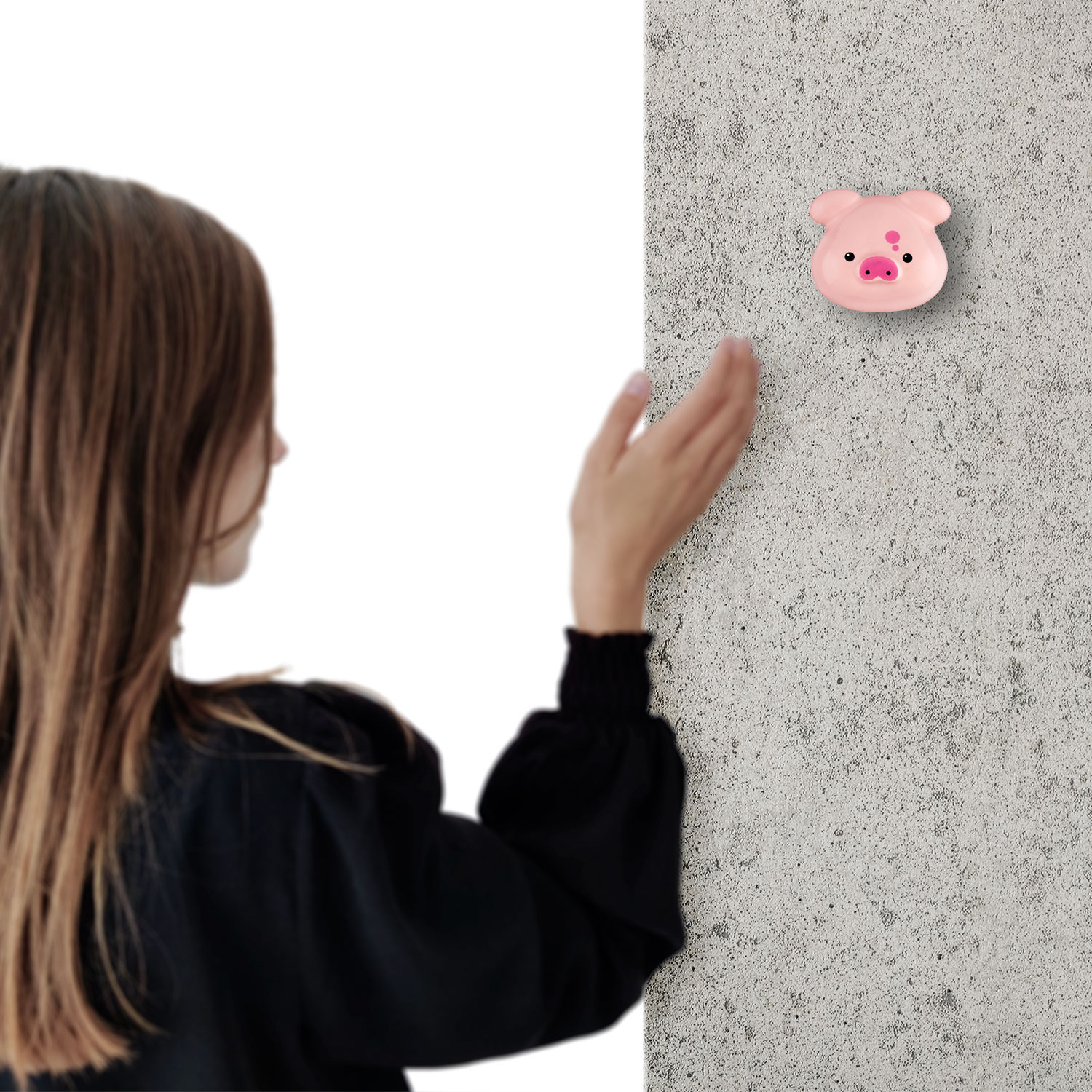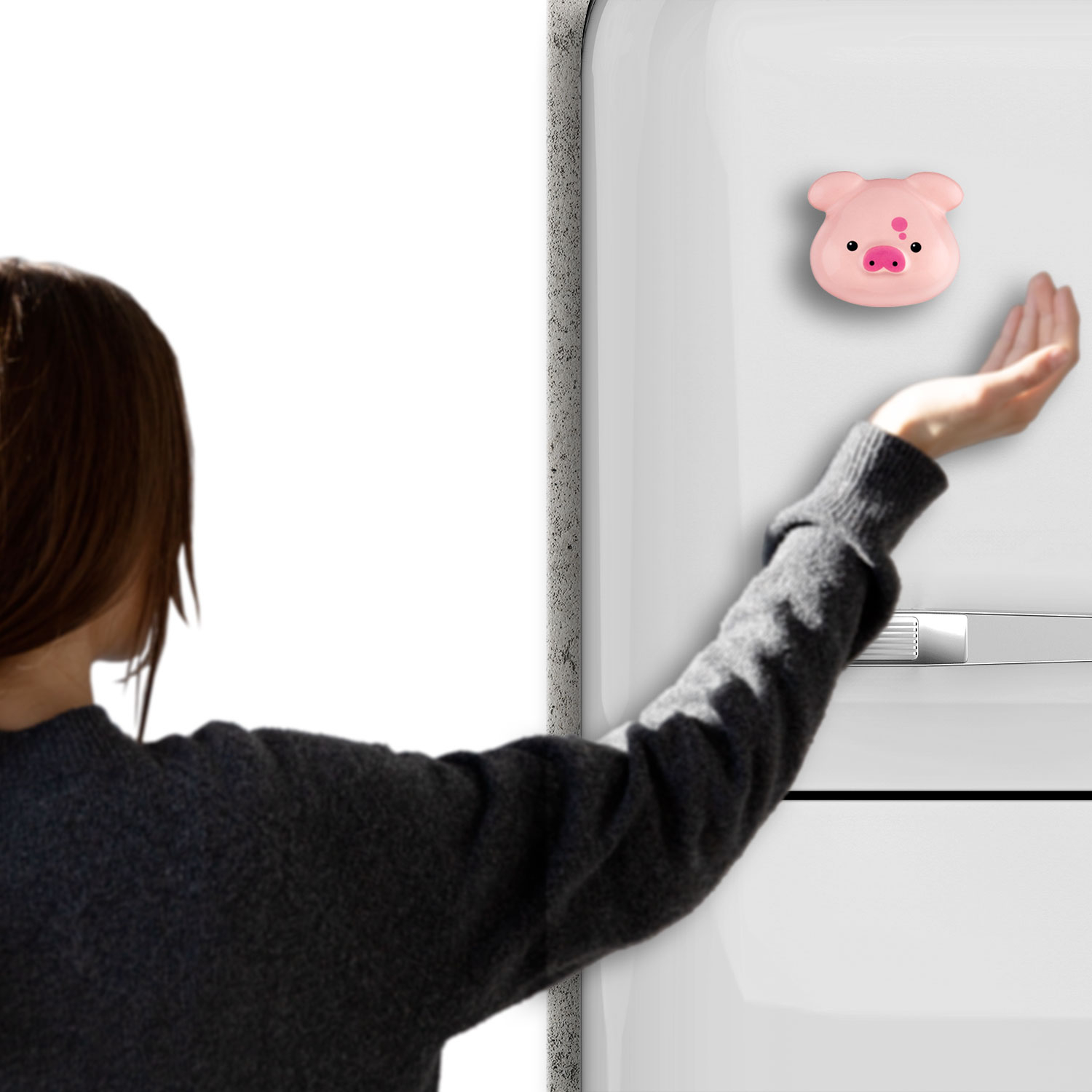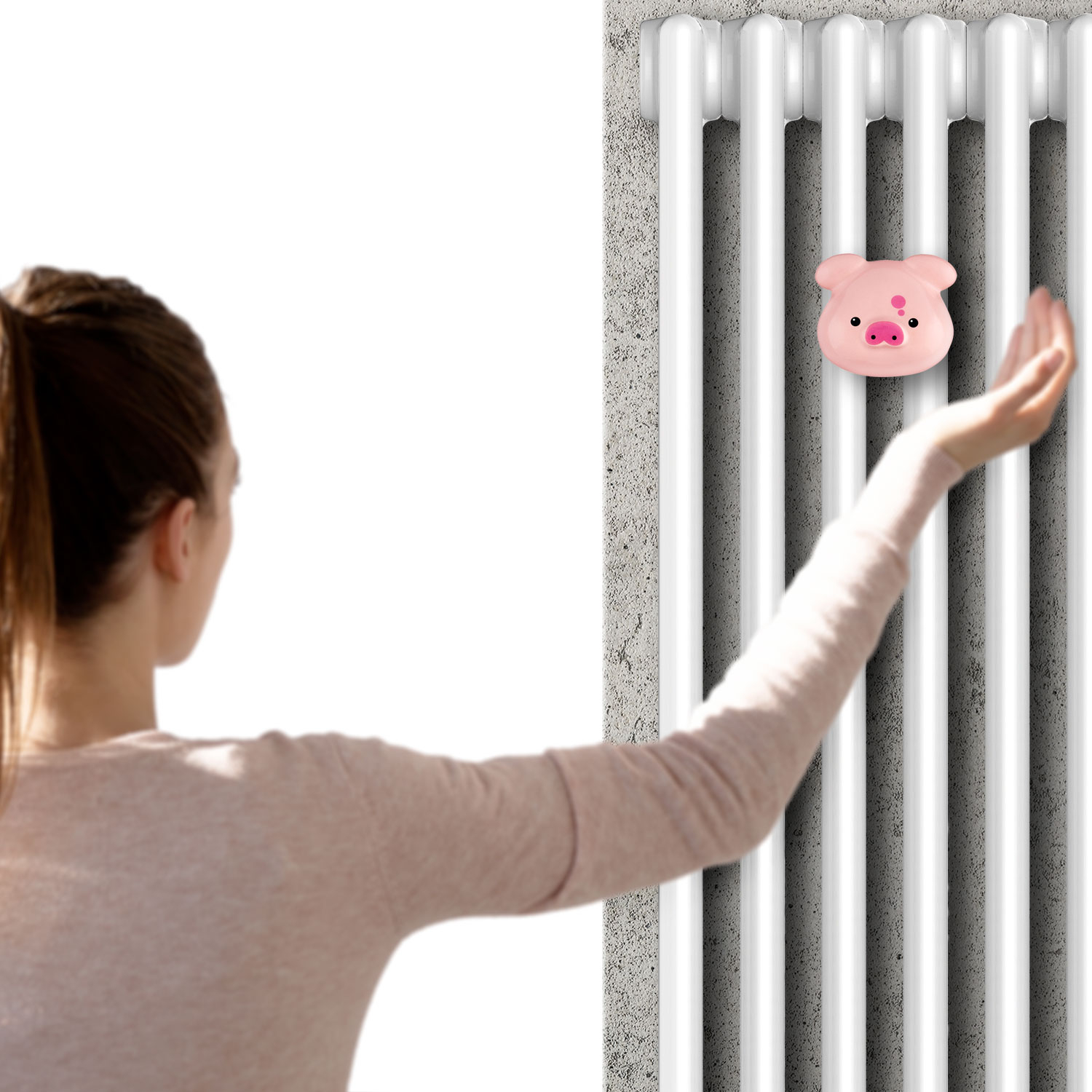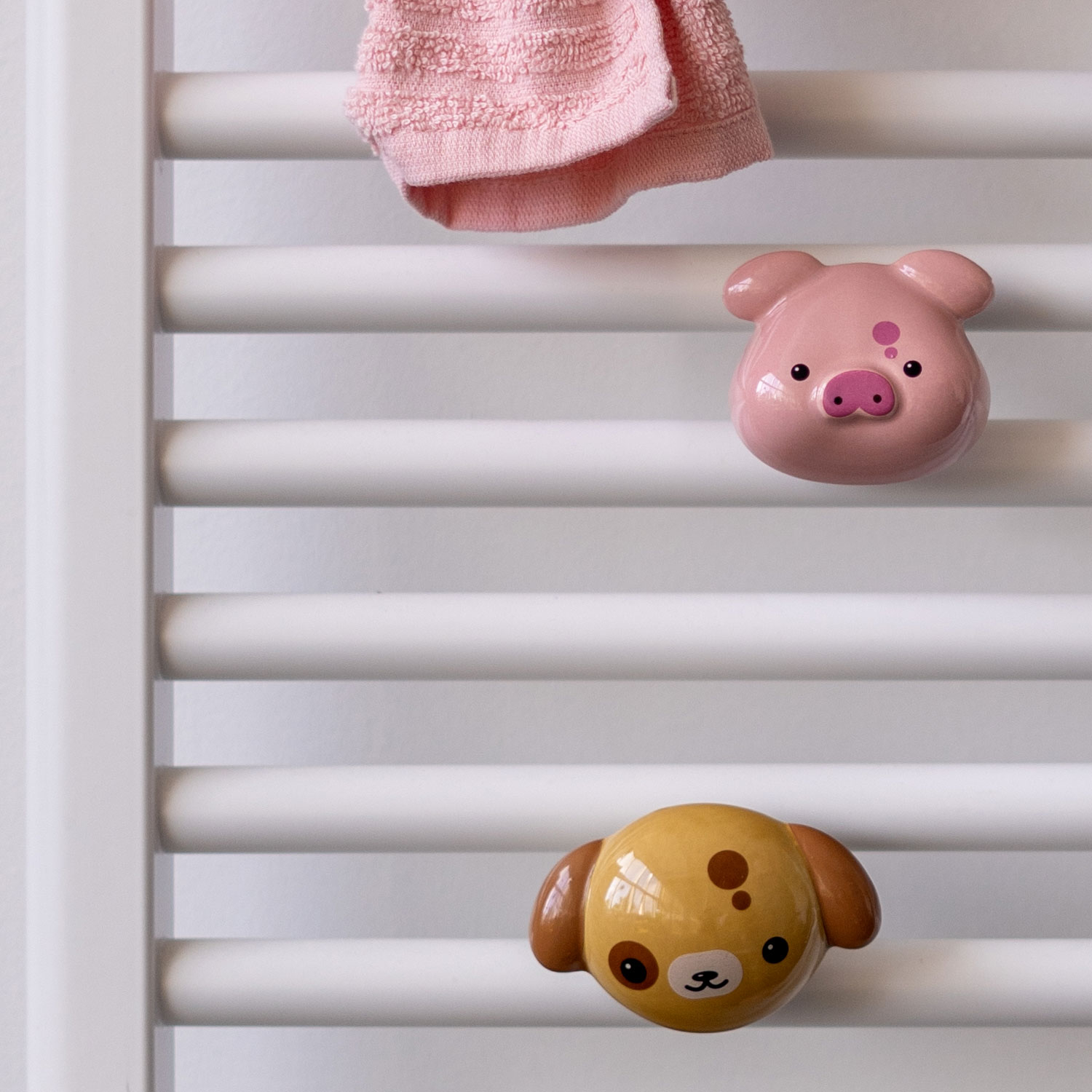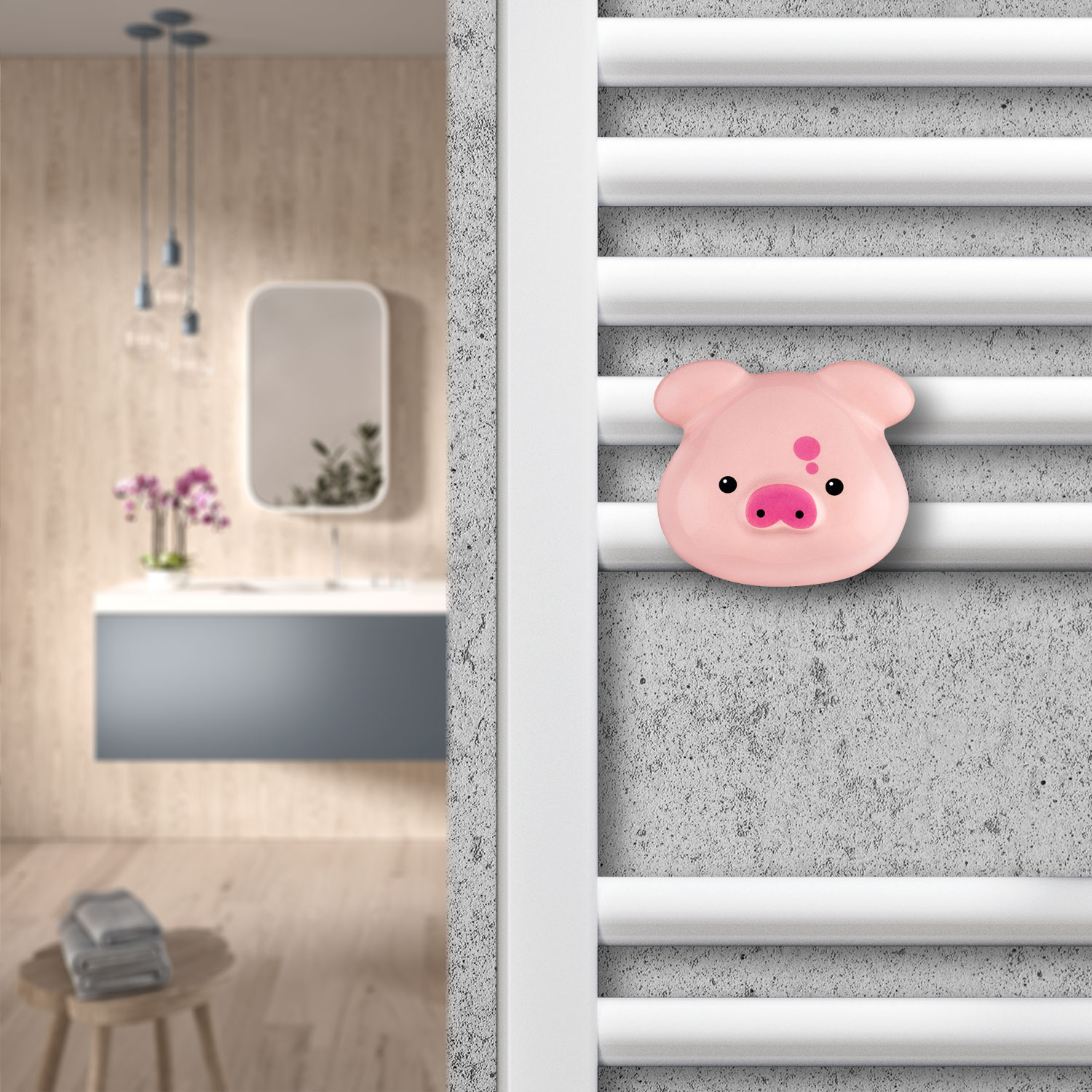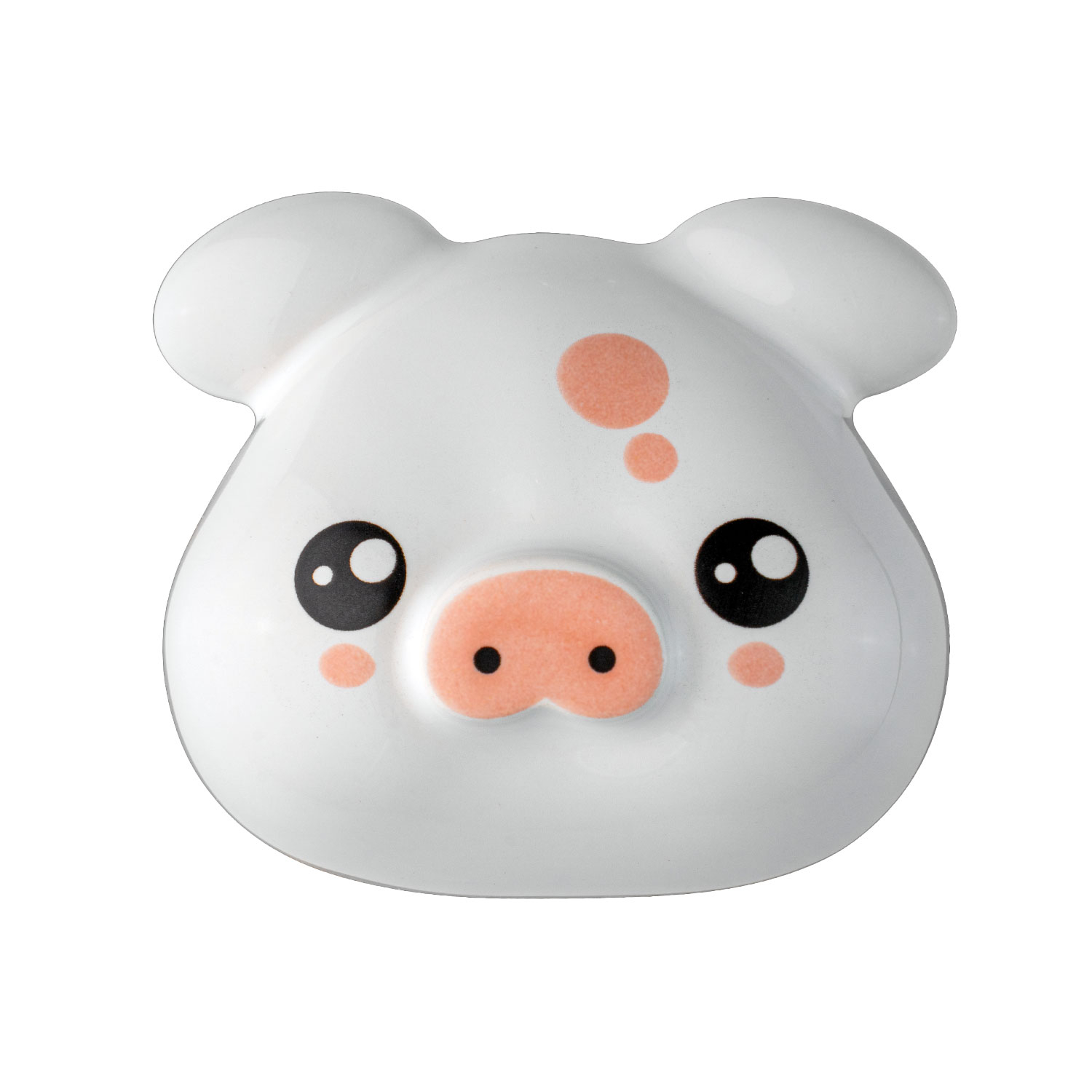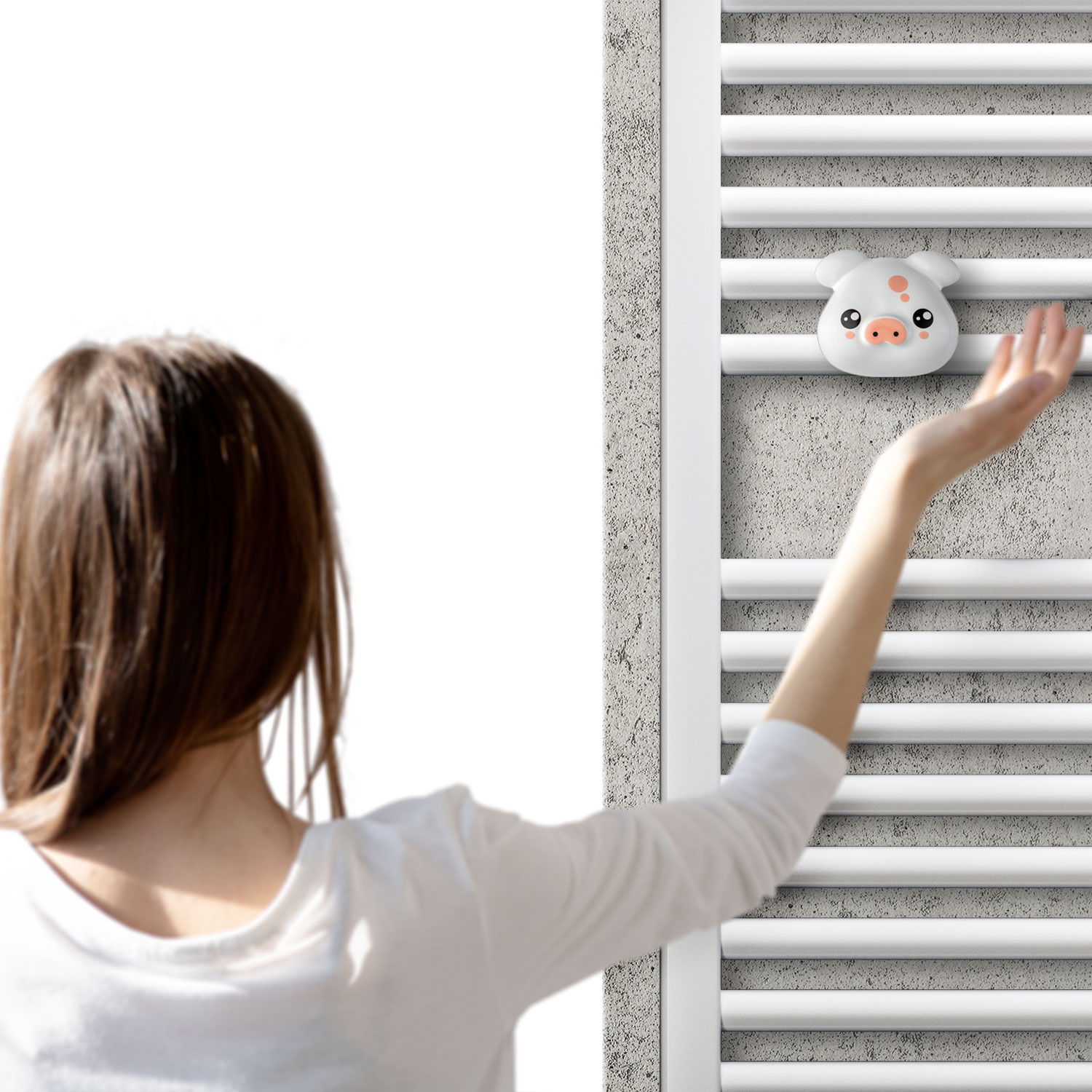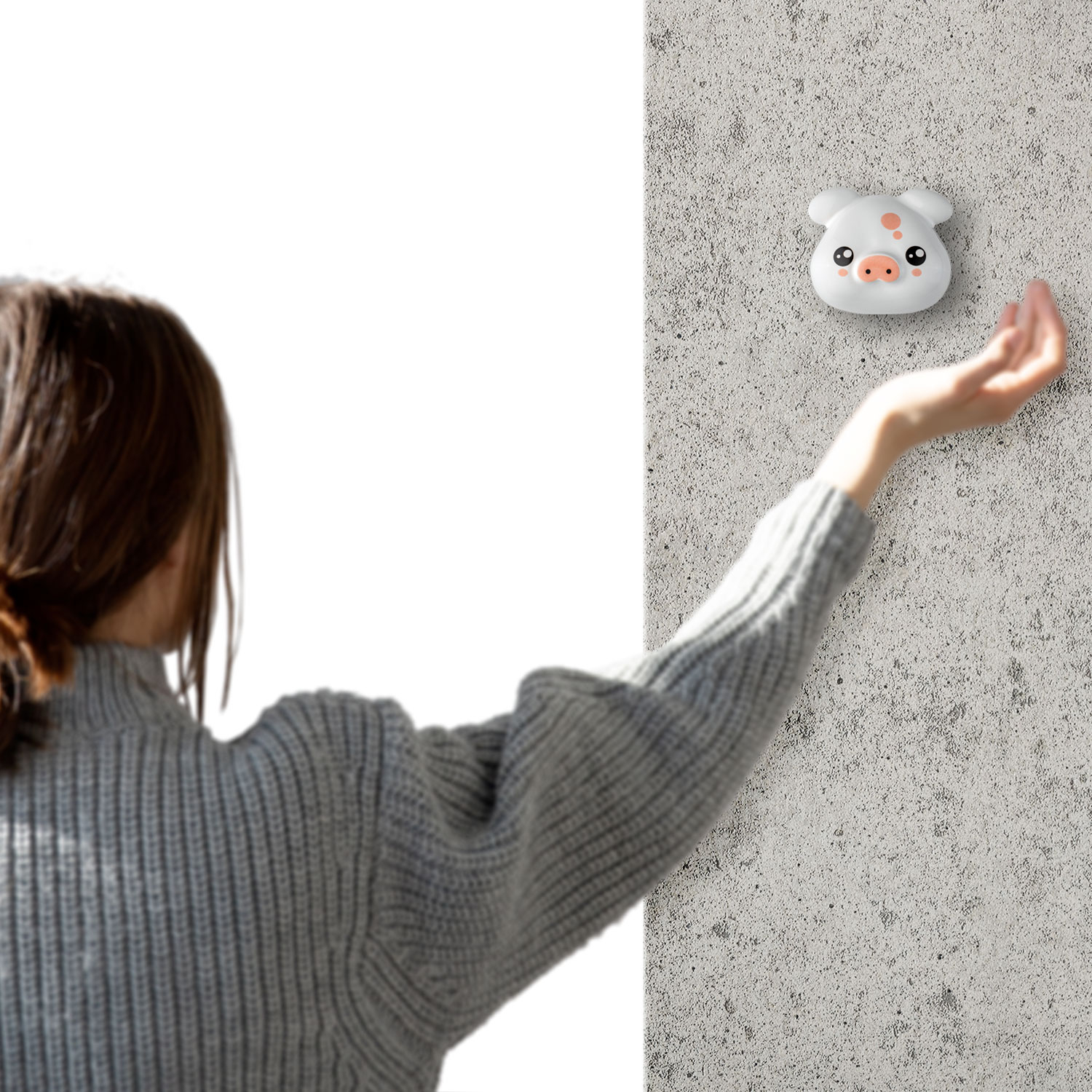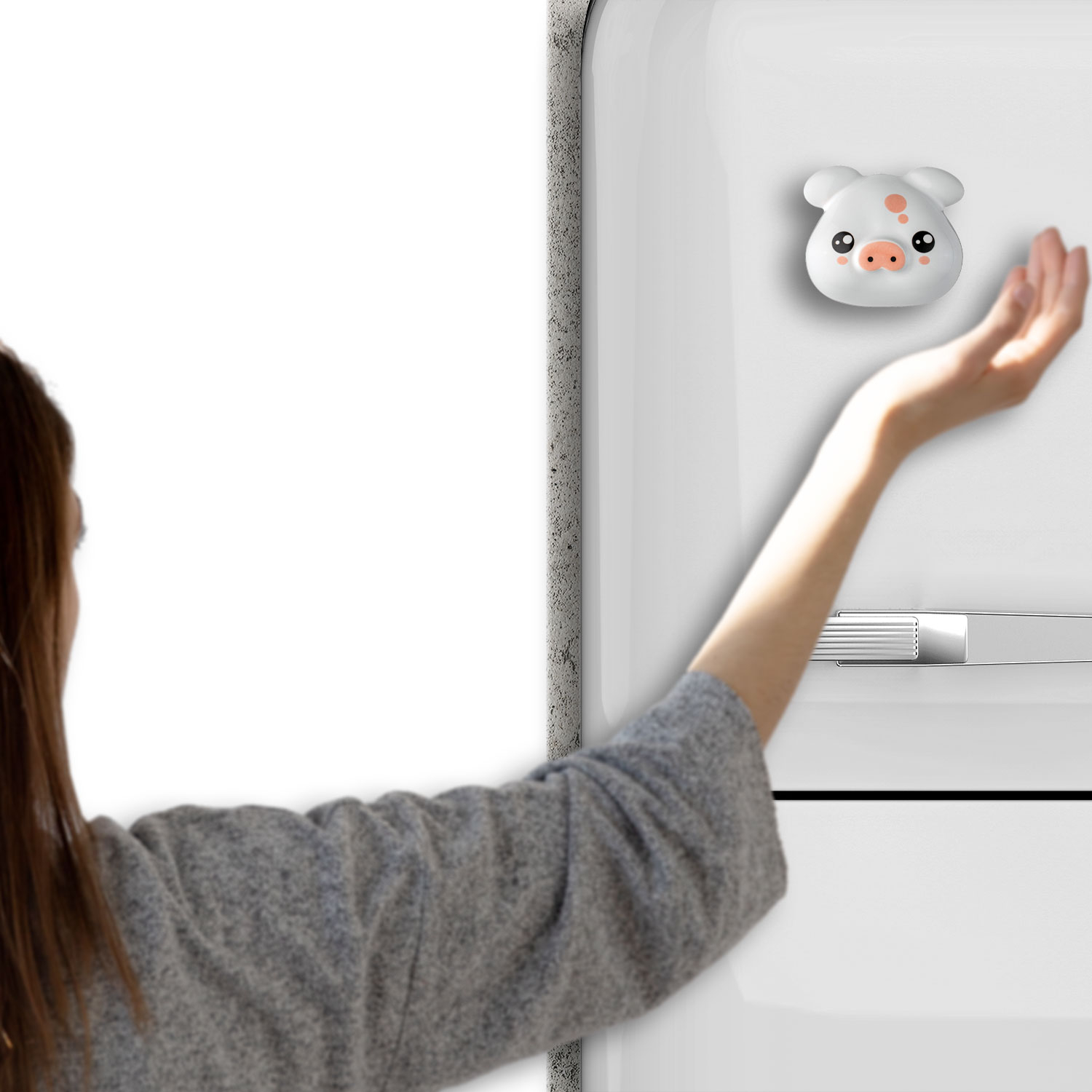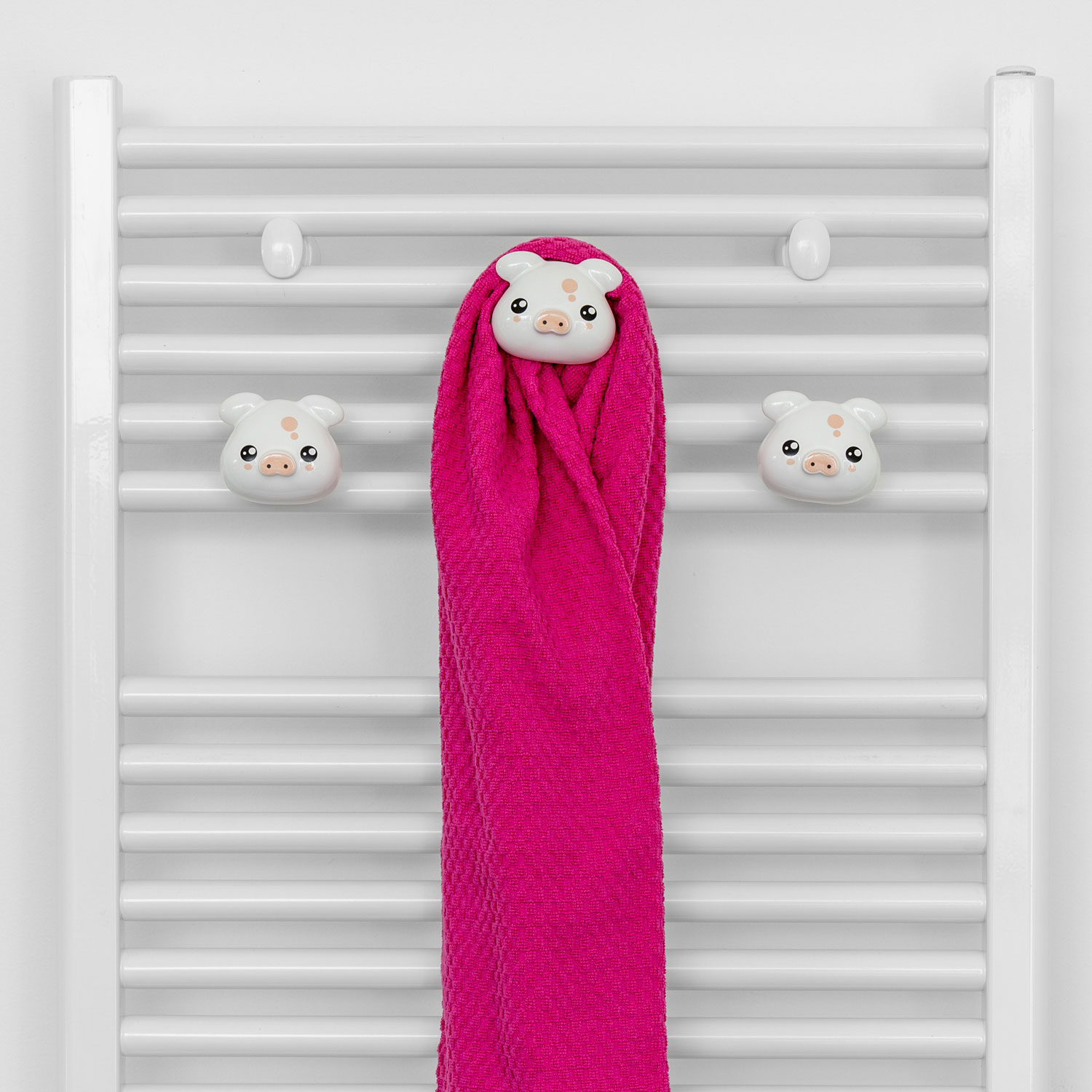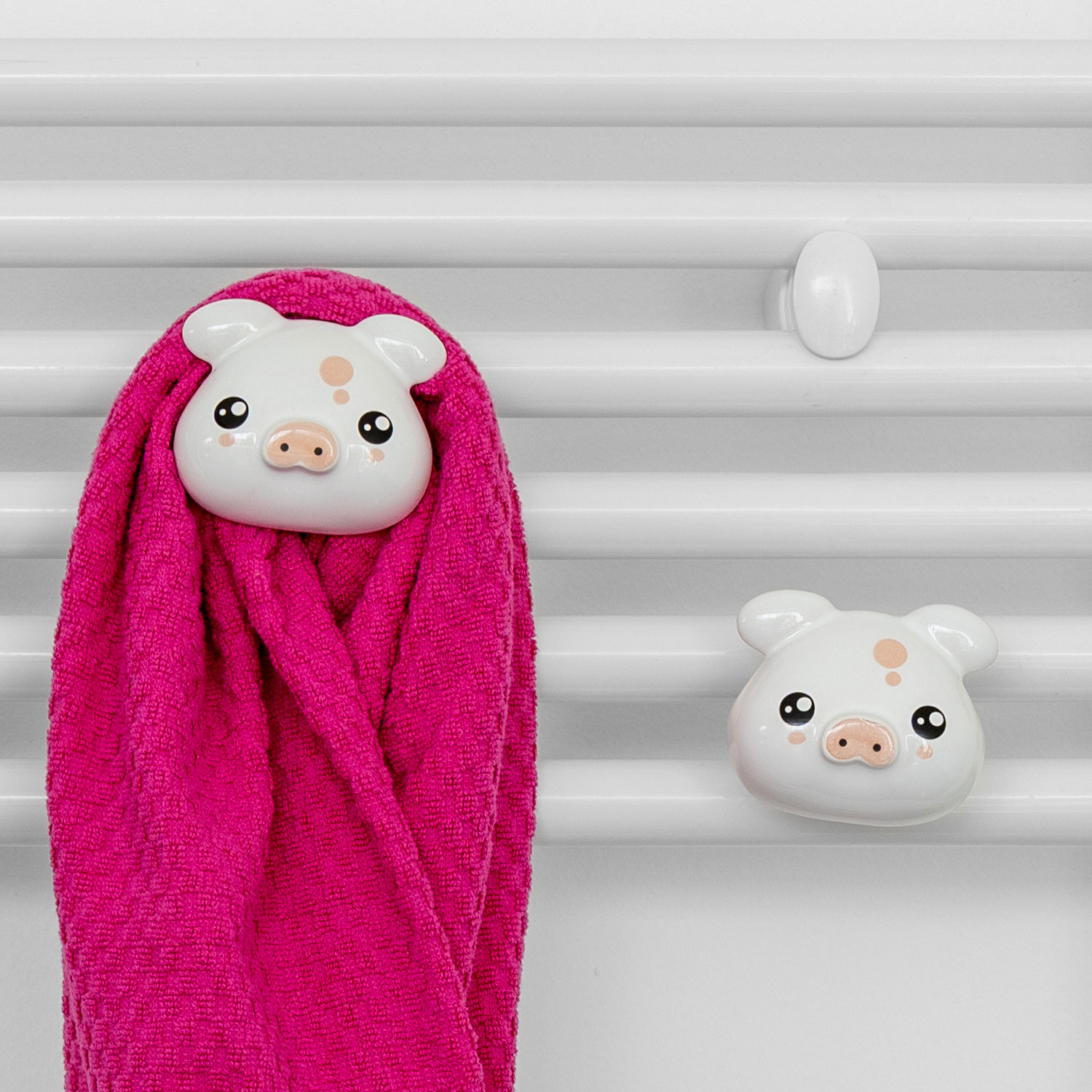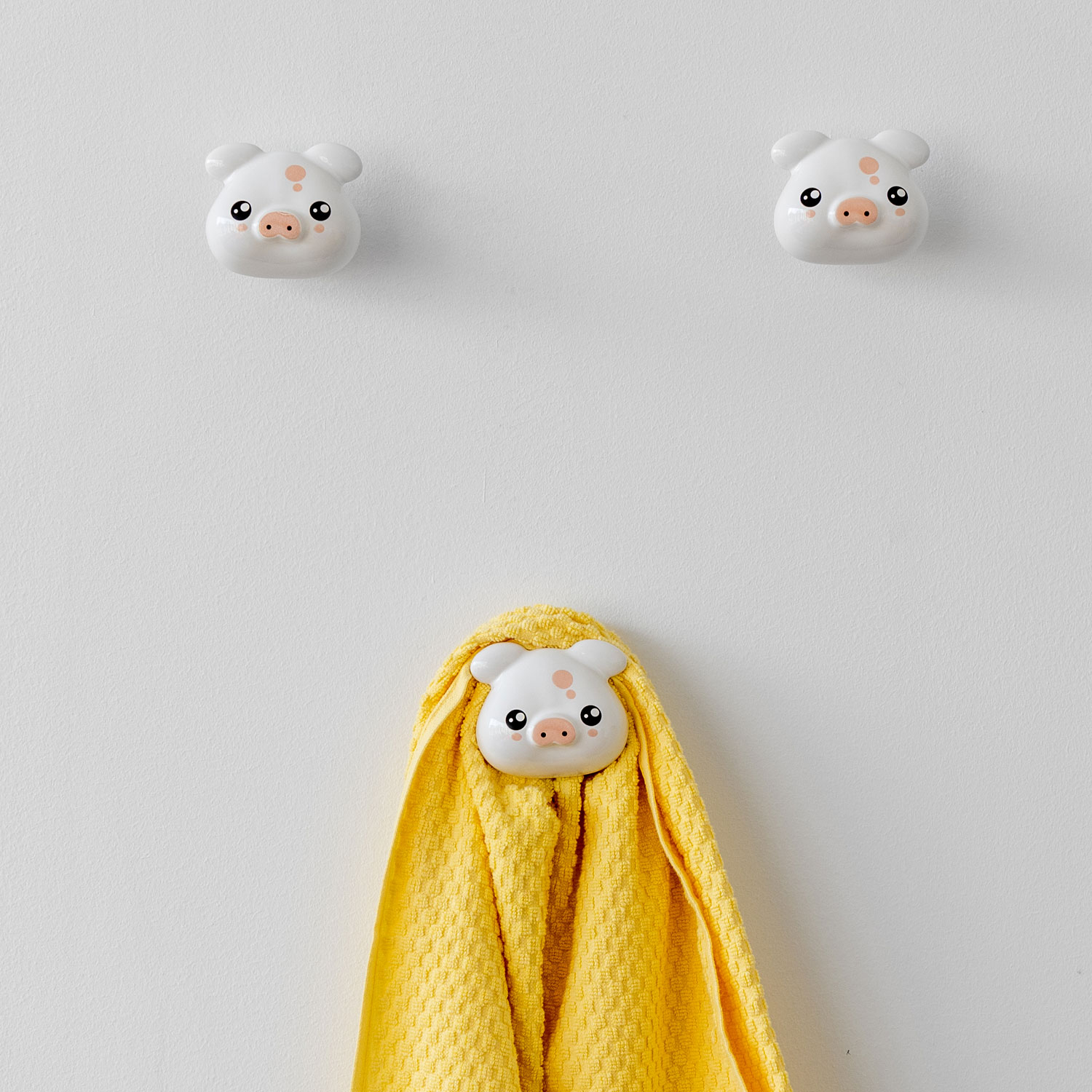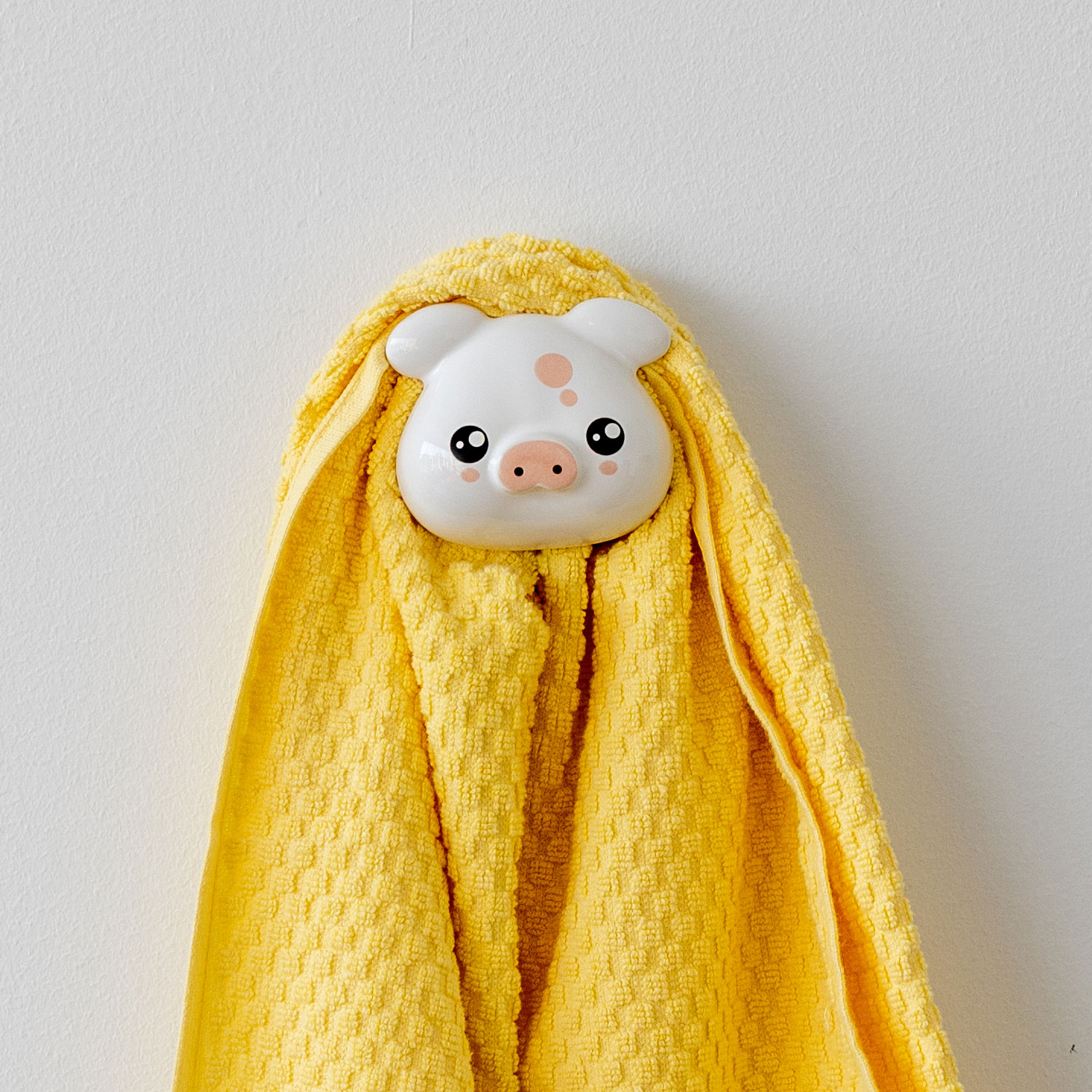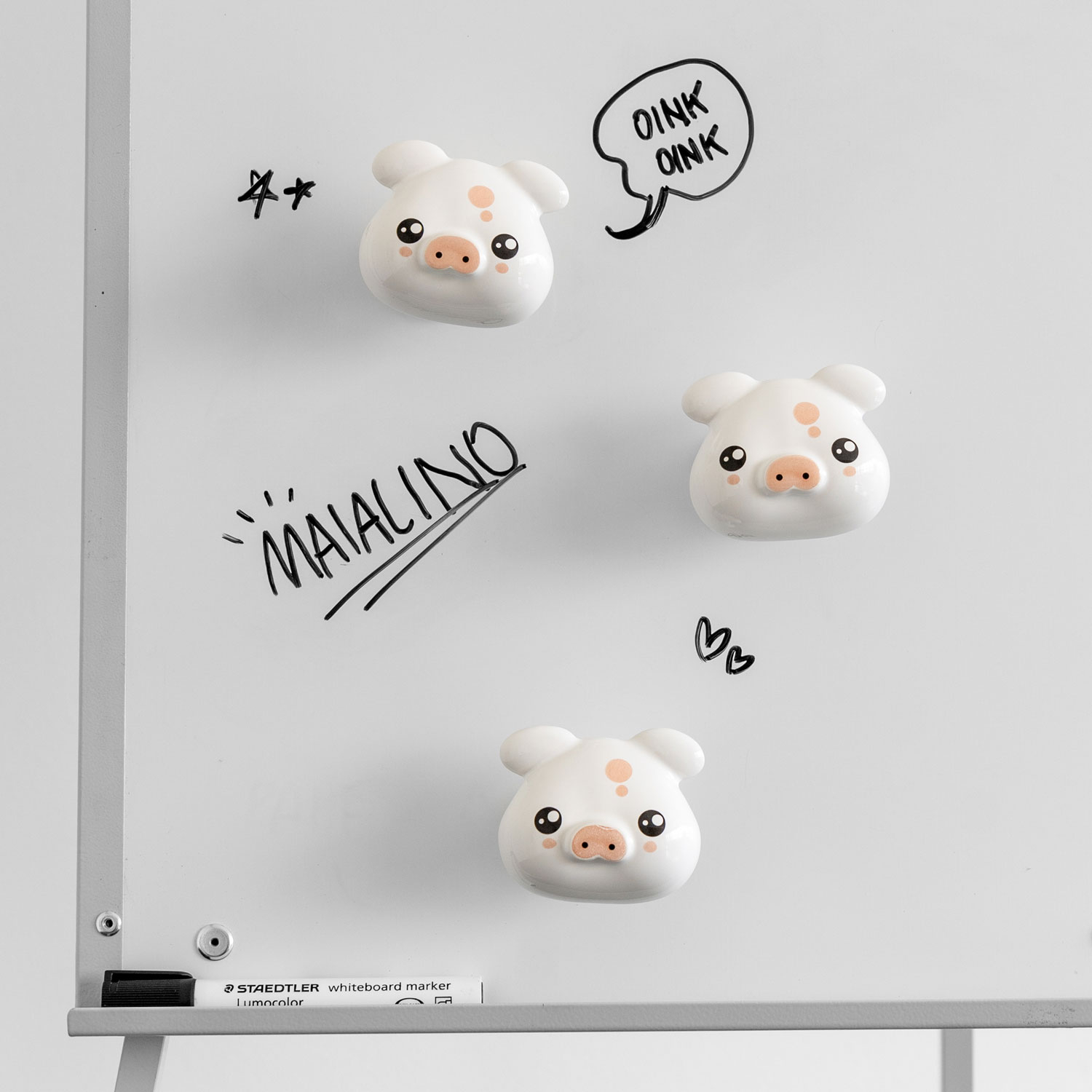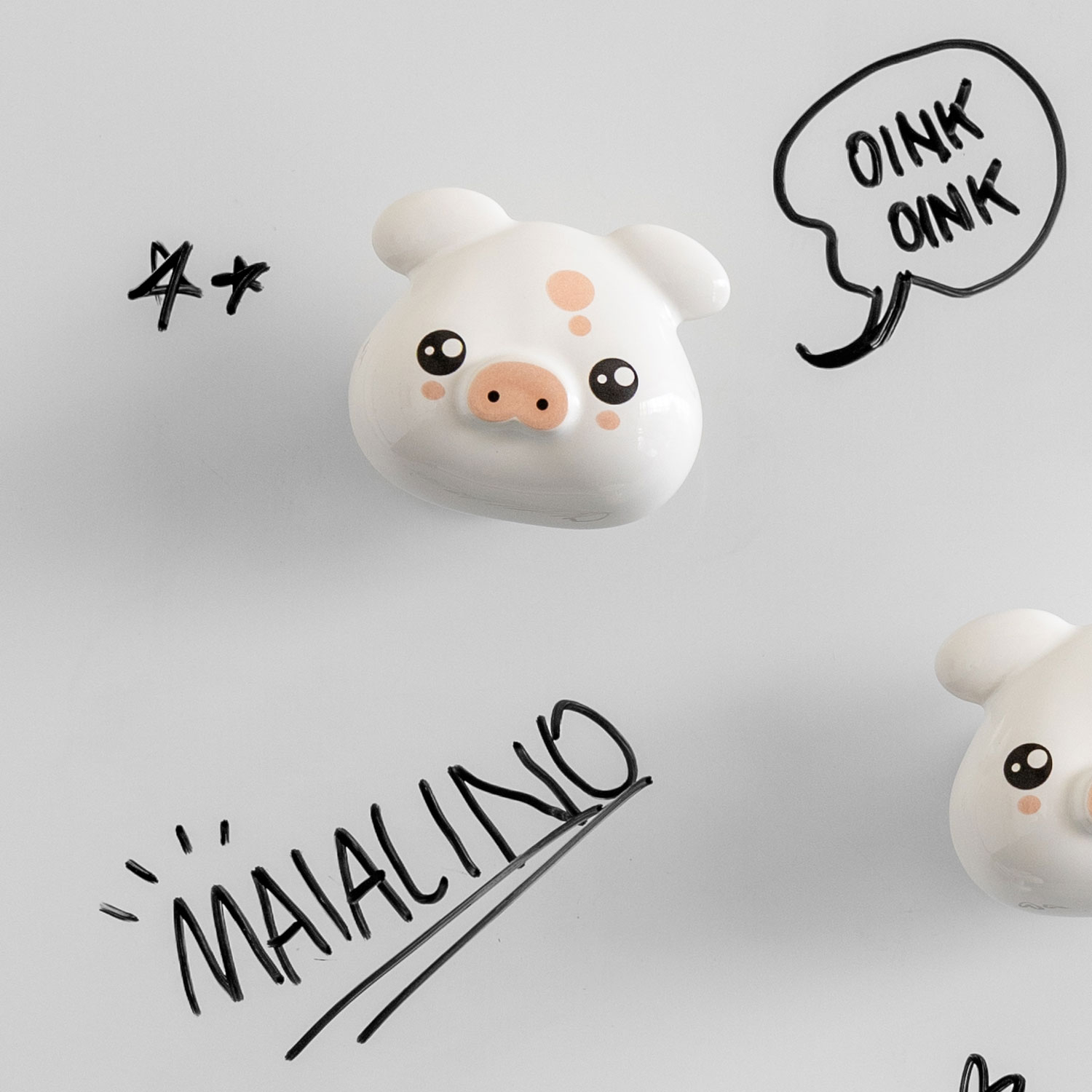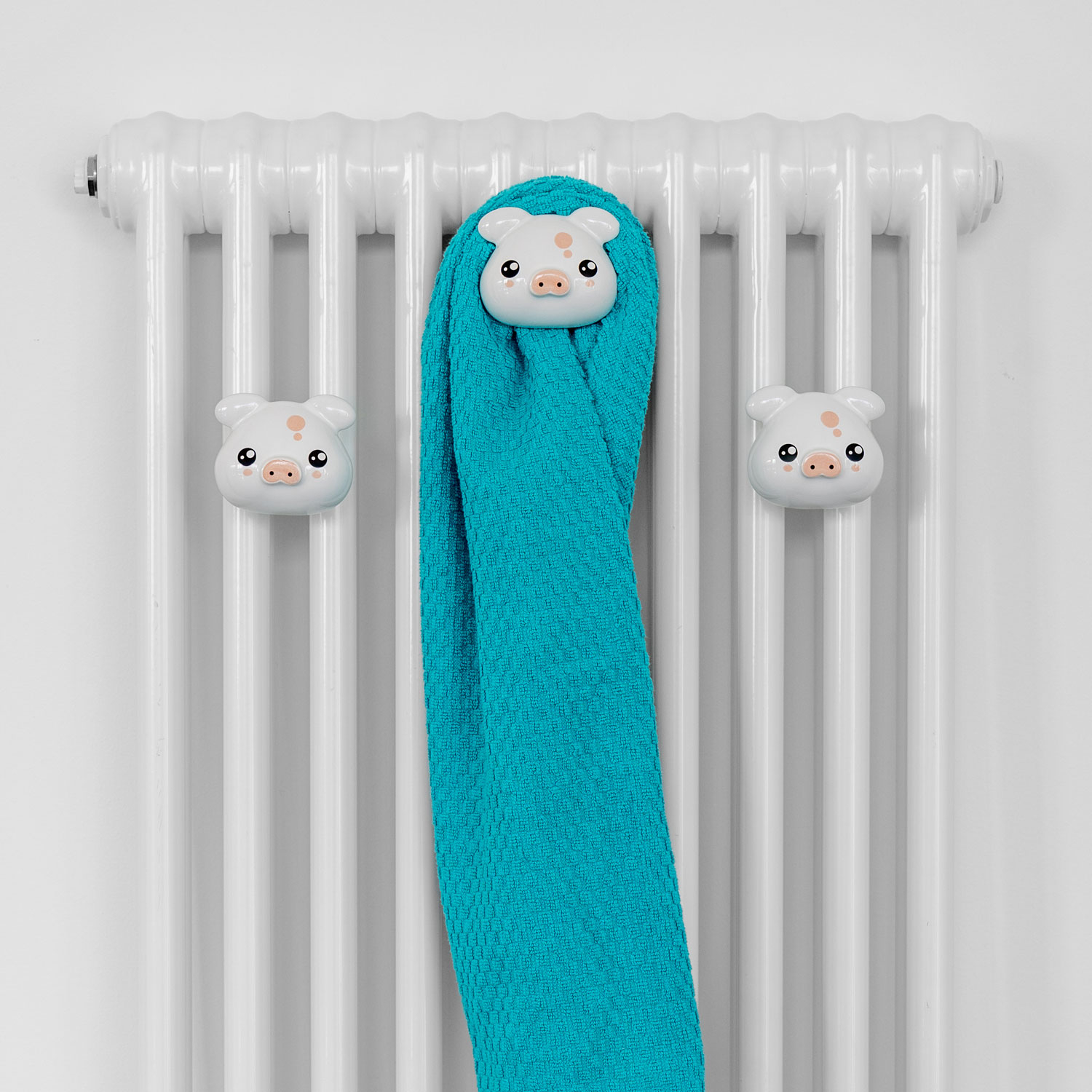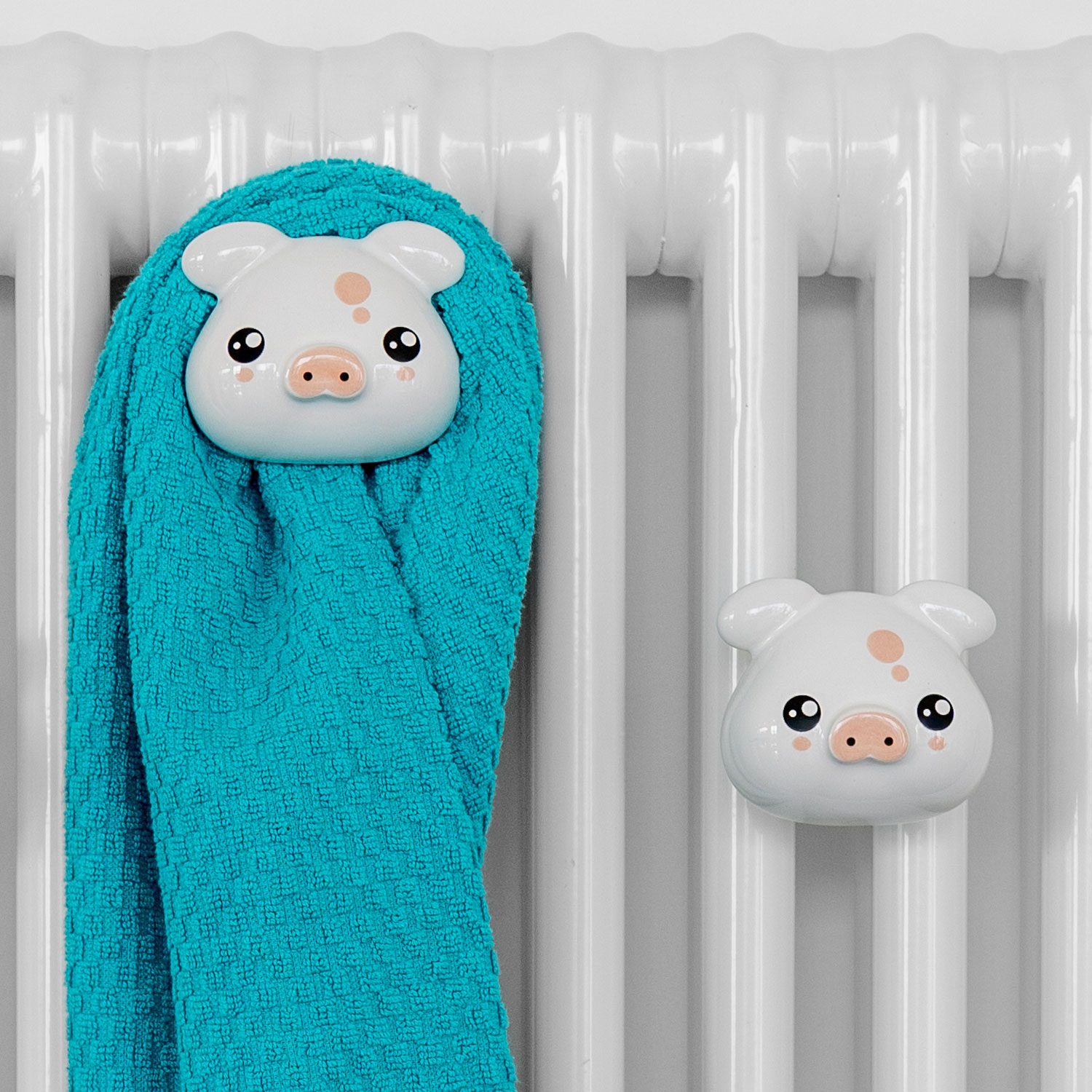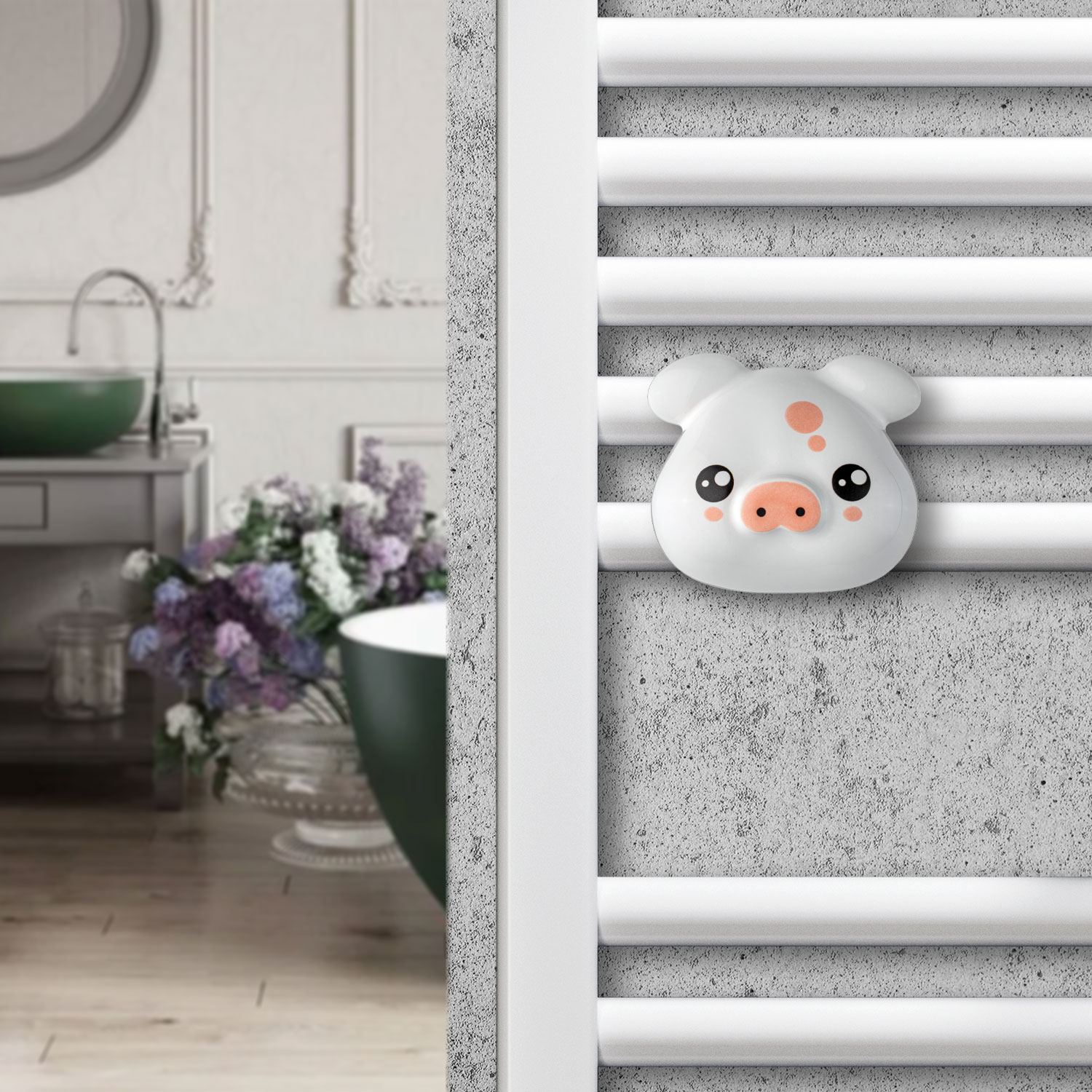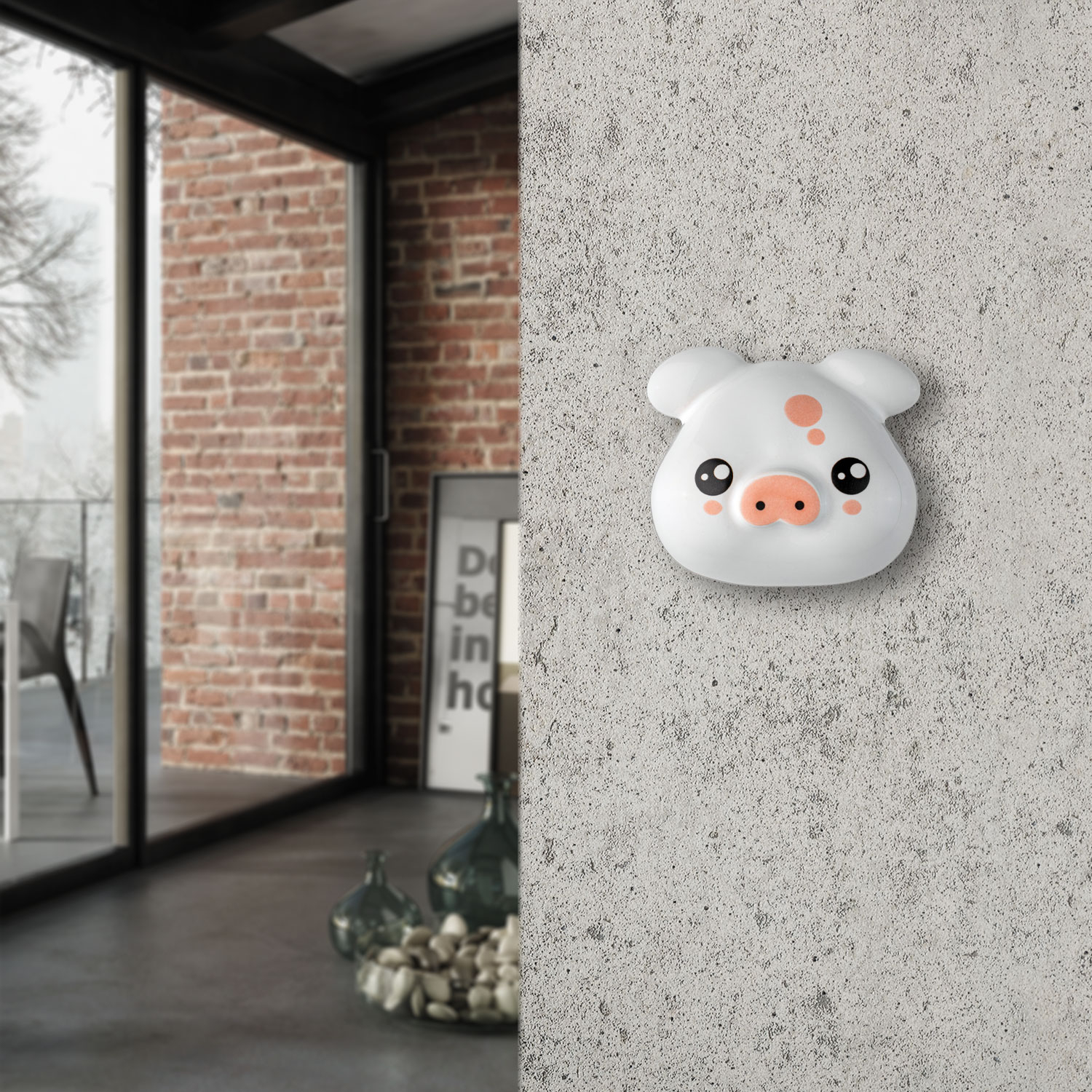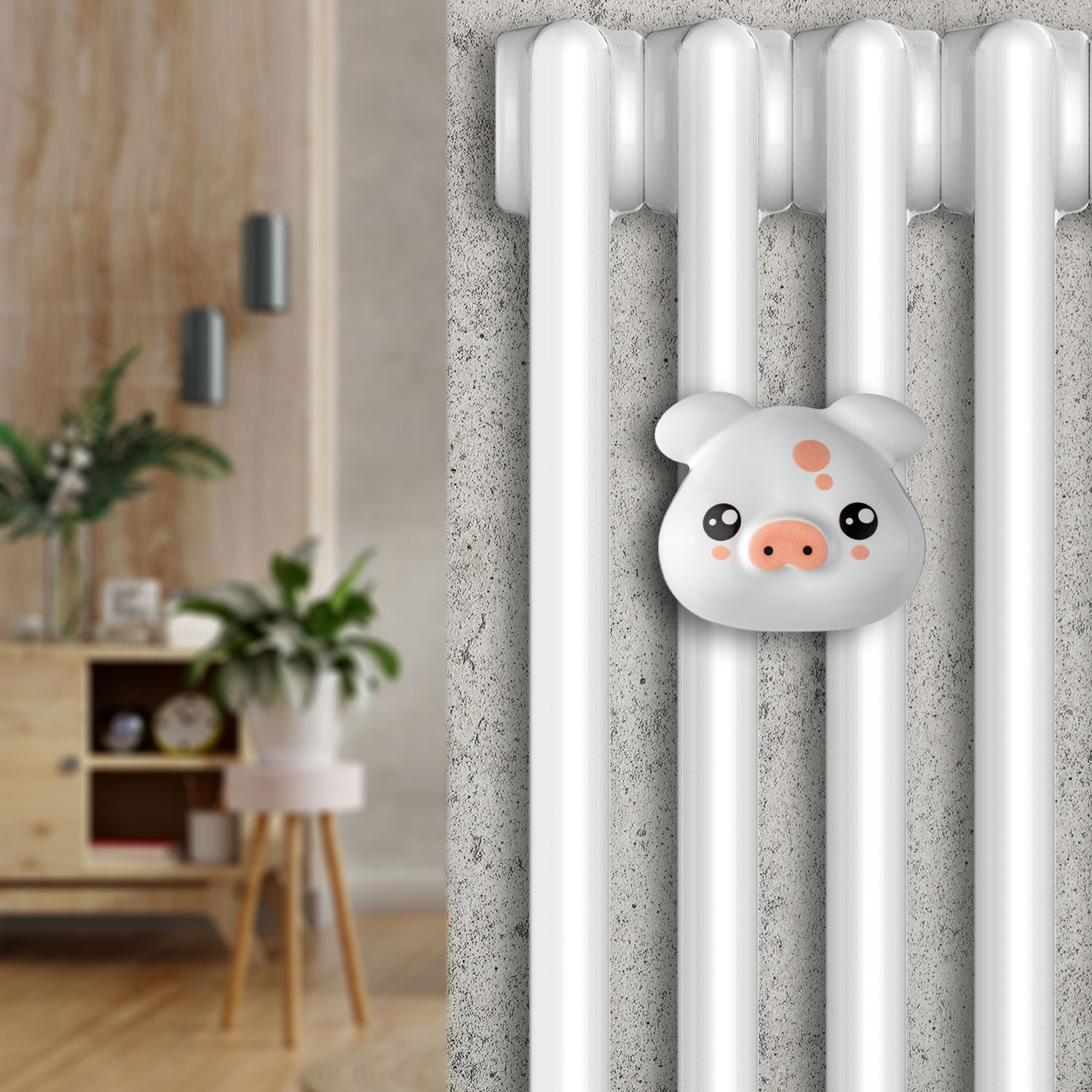 Materials
90% handcrafted ceramic
10% ABS, recyclable plastic
Dimensions
Height: 6 cm
Width: 6,5 cm
Depth: 8 cm
A story about me
Did you know that pigs, when they sleep, dream? Like us, these mammals can remember the warm moments and emotions of their own nap. Who knows if they have ever dreamed of where to hang their towel! We at Letshelter do not know what the answer is, but a pig-shaped hanger could not be missing in our collection.
Letshelter for ENPA
Join us and help animals today! For every ceramic ANIMALS hanger sold, Letshelter donates 1€ to ENPA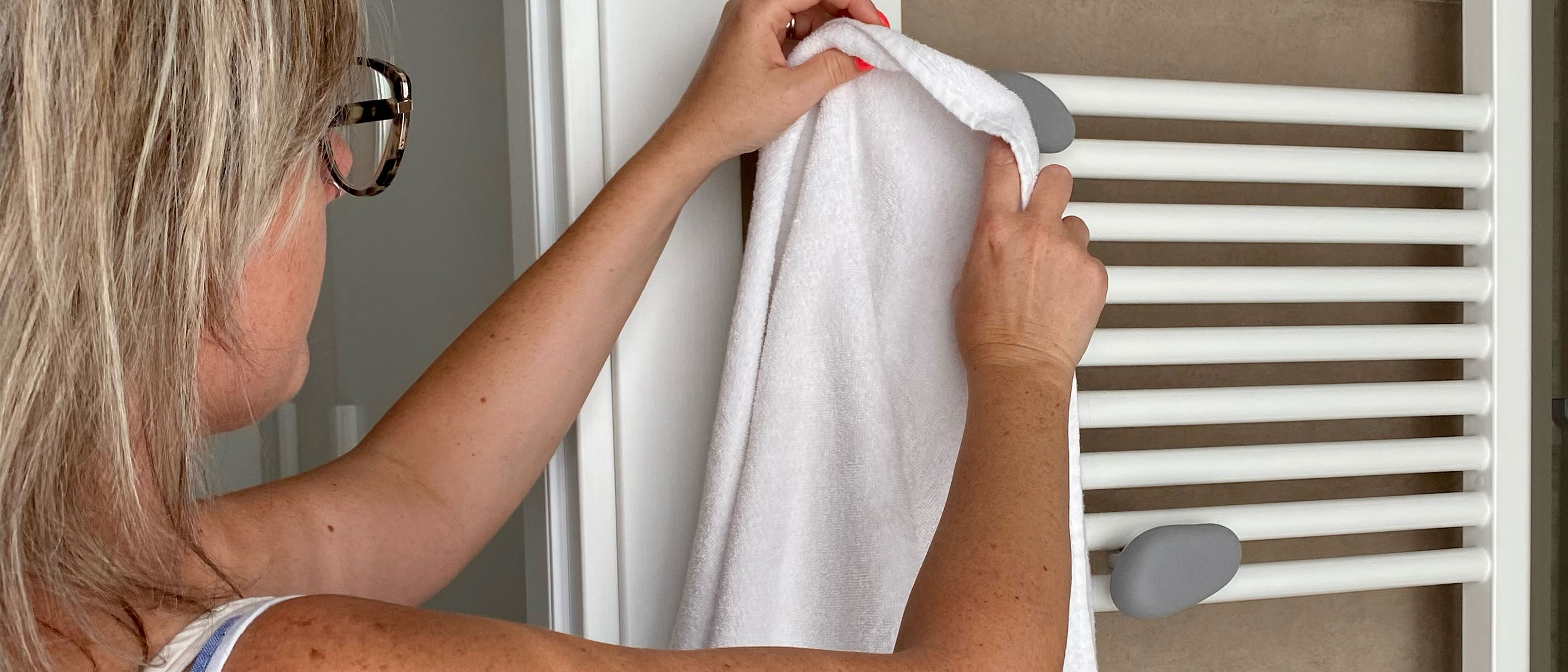 Creative Installations and Authentic Reviews!
See how our brave customers have installed their Letshelter as versatile towel hooks and hangers in every corner of their homes!
Read More