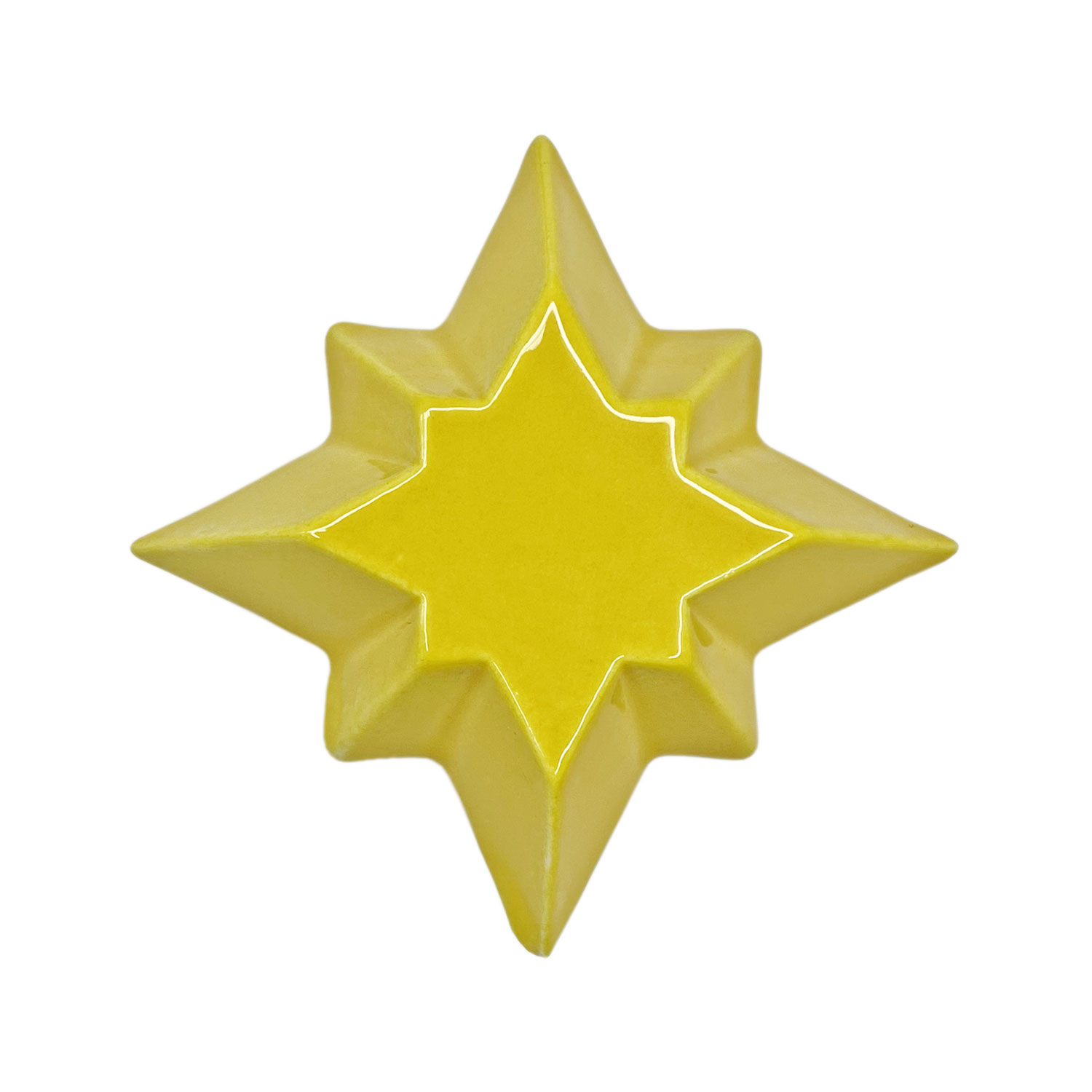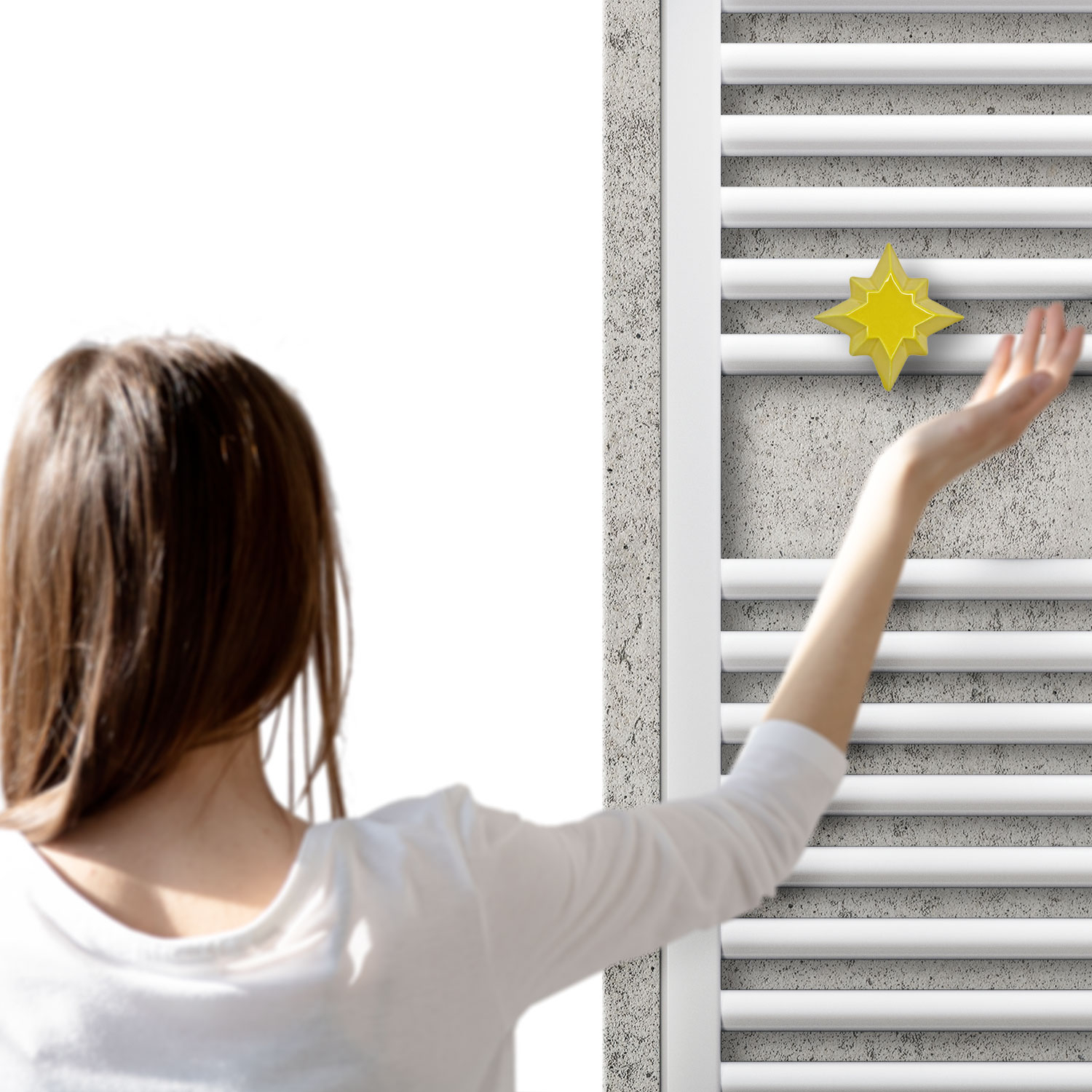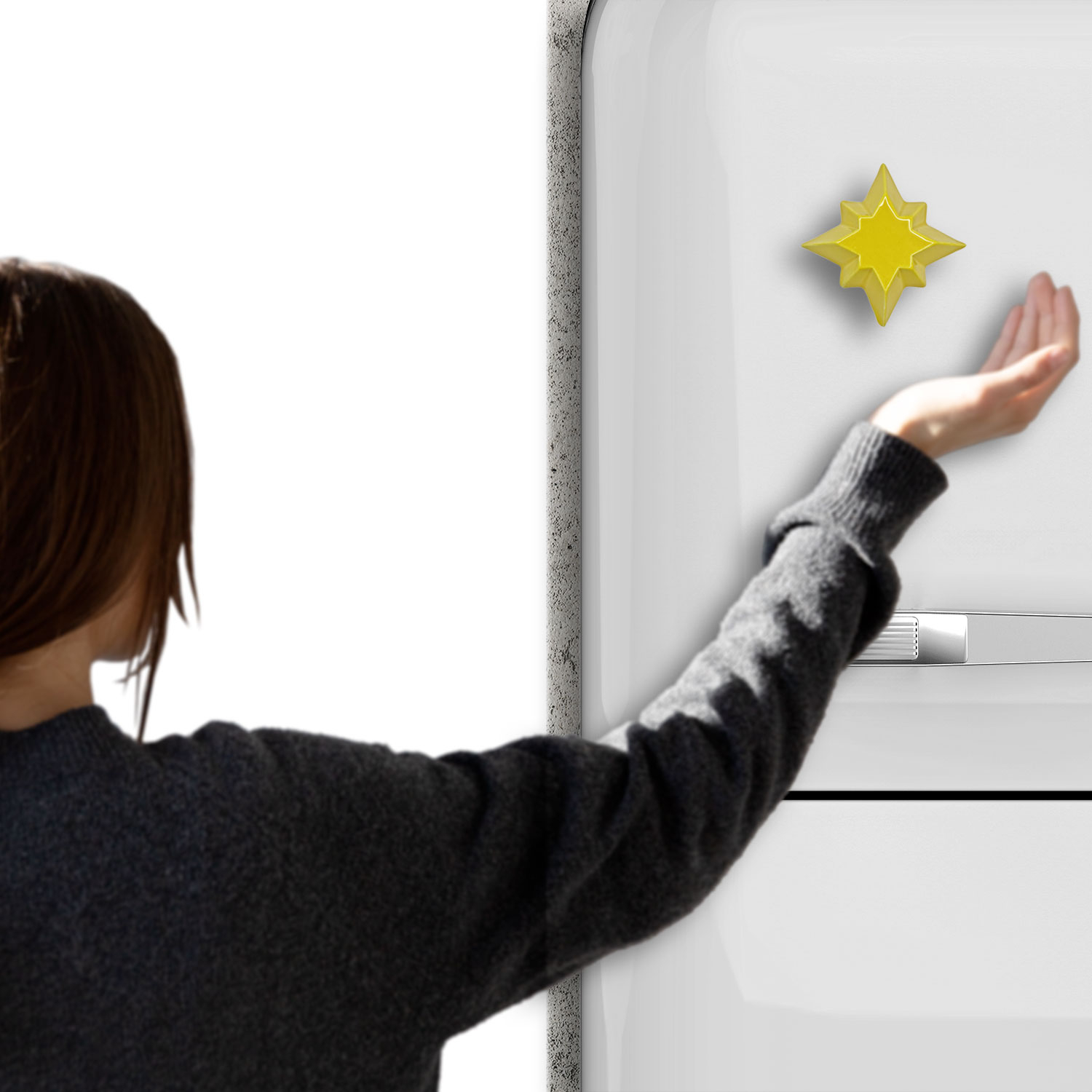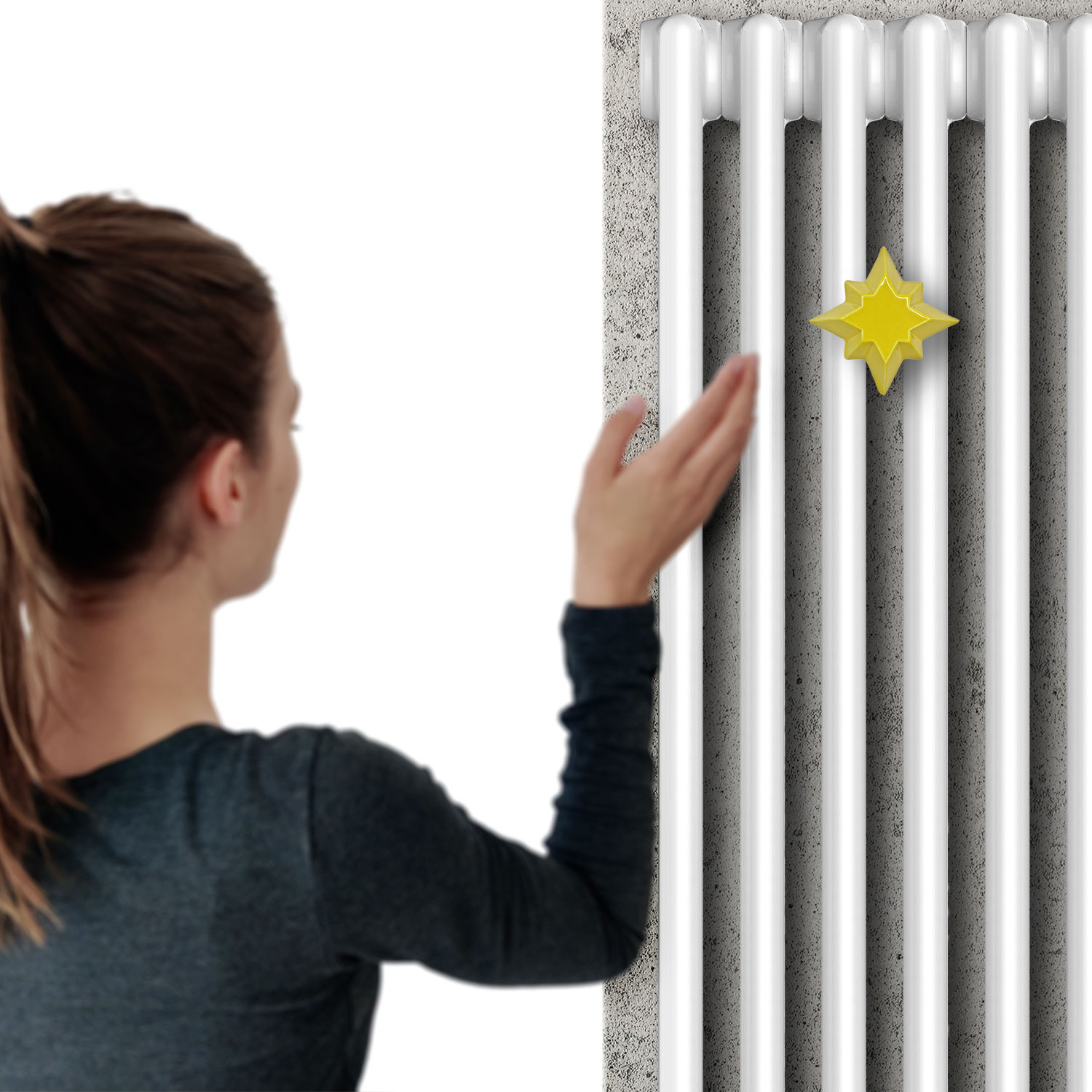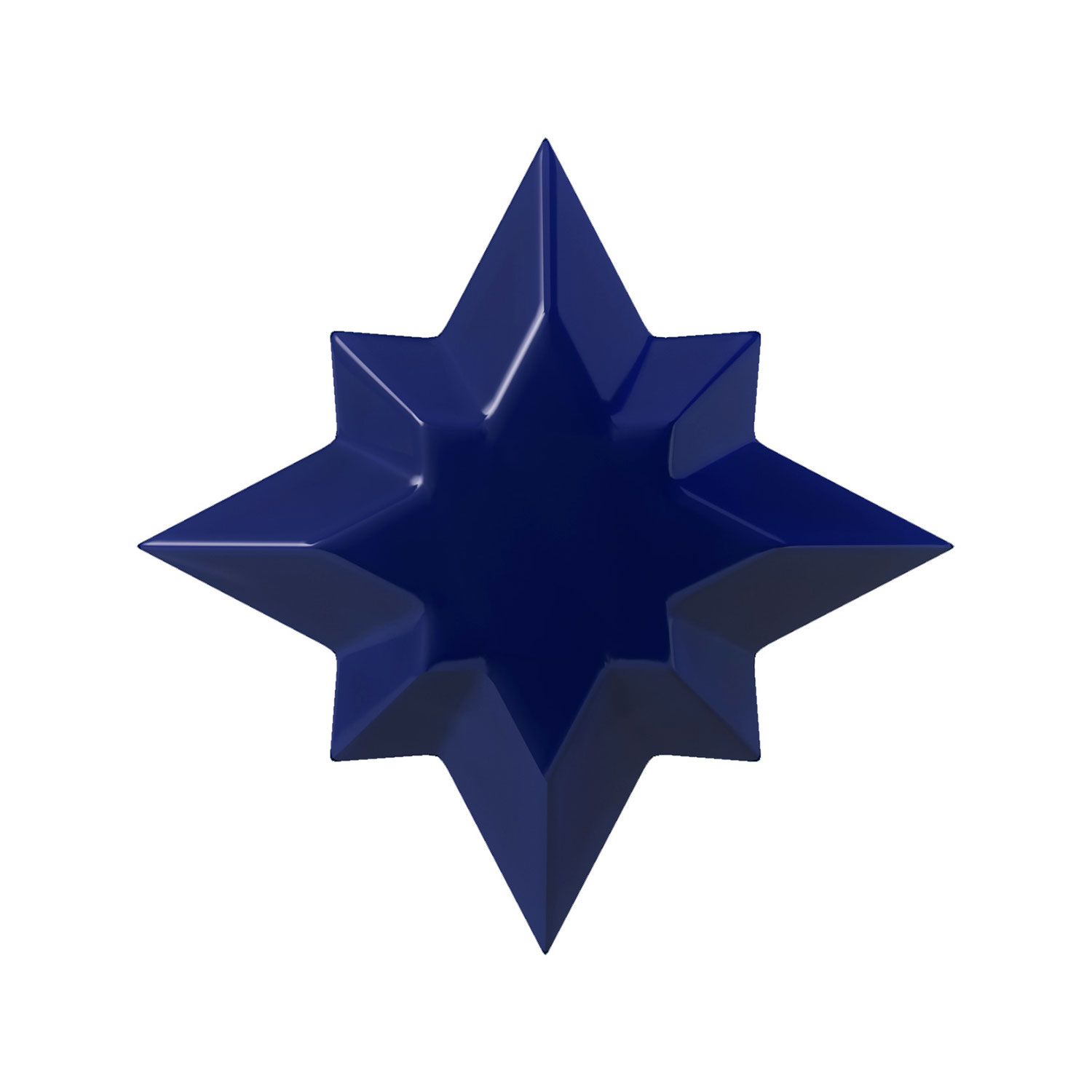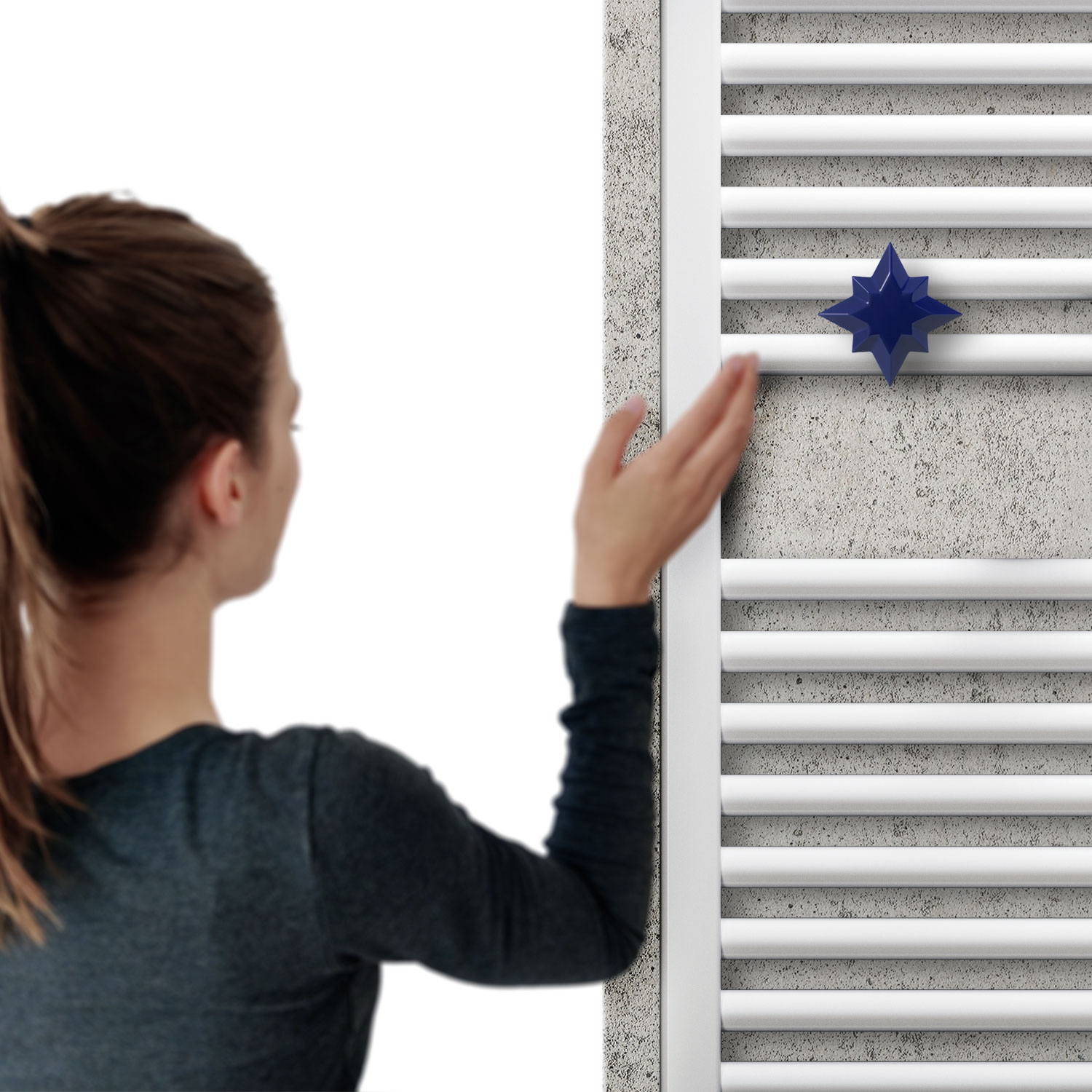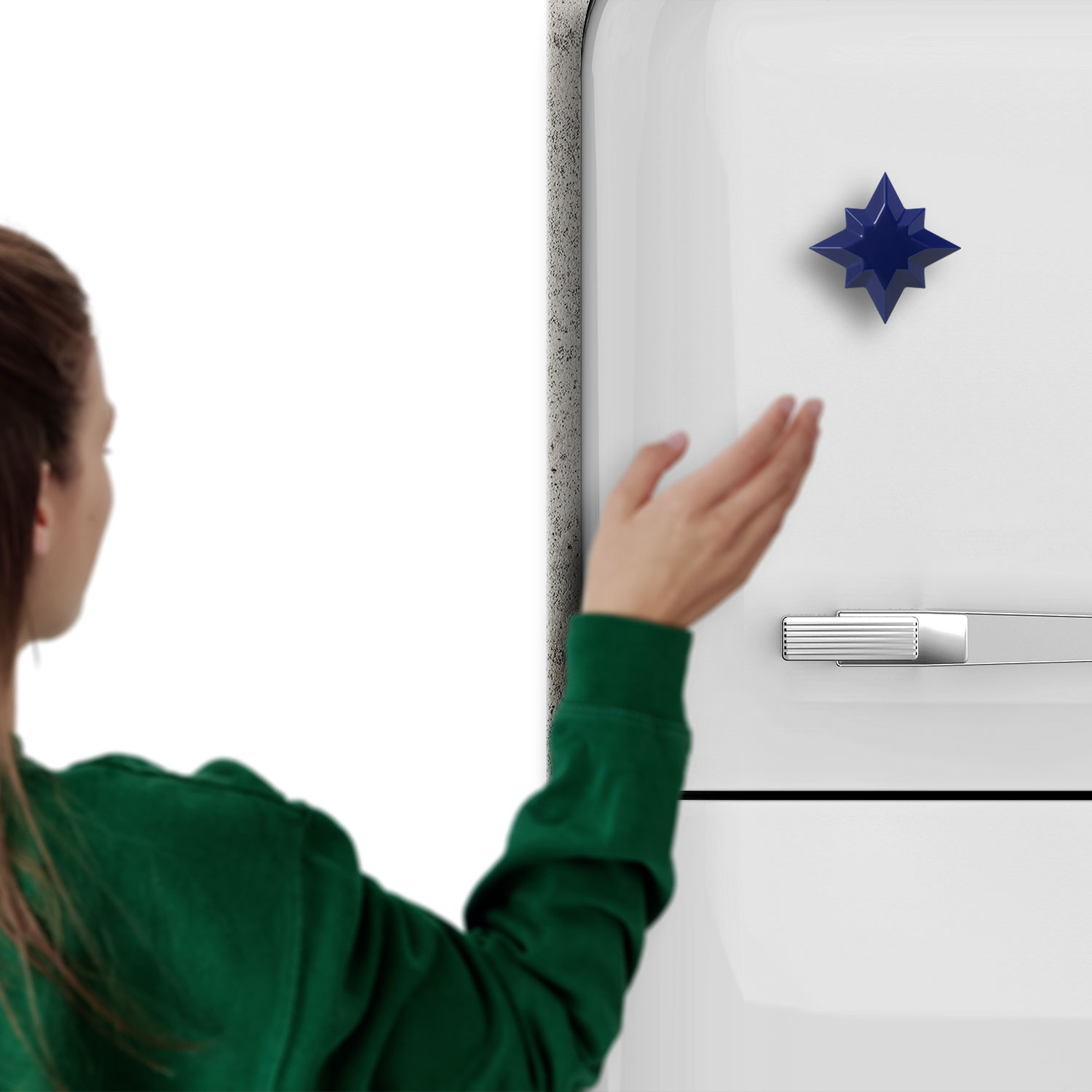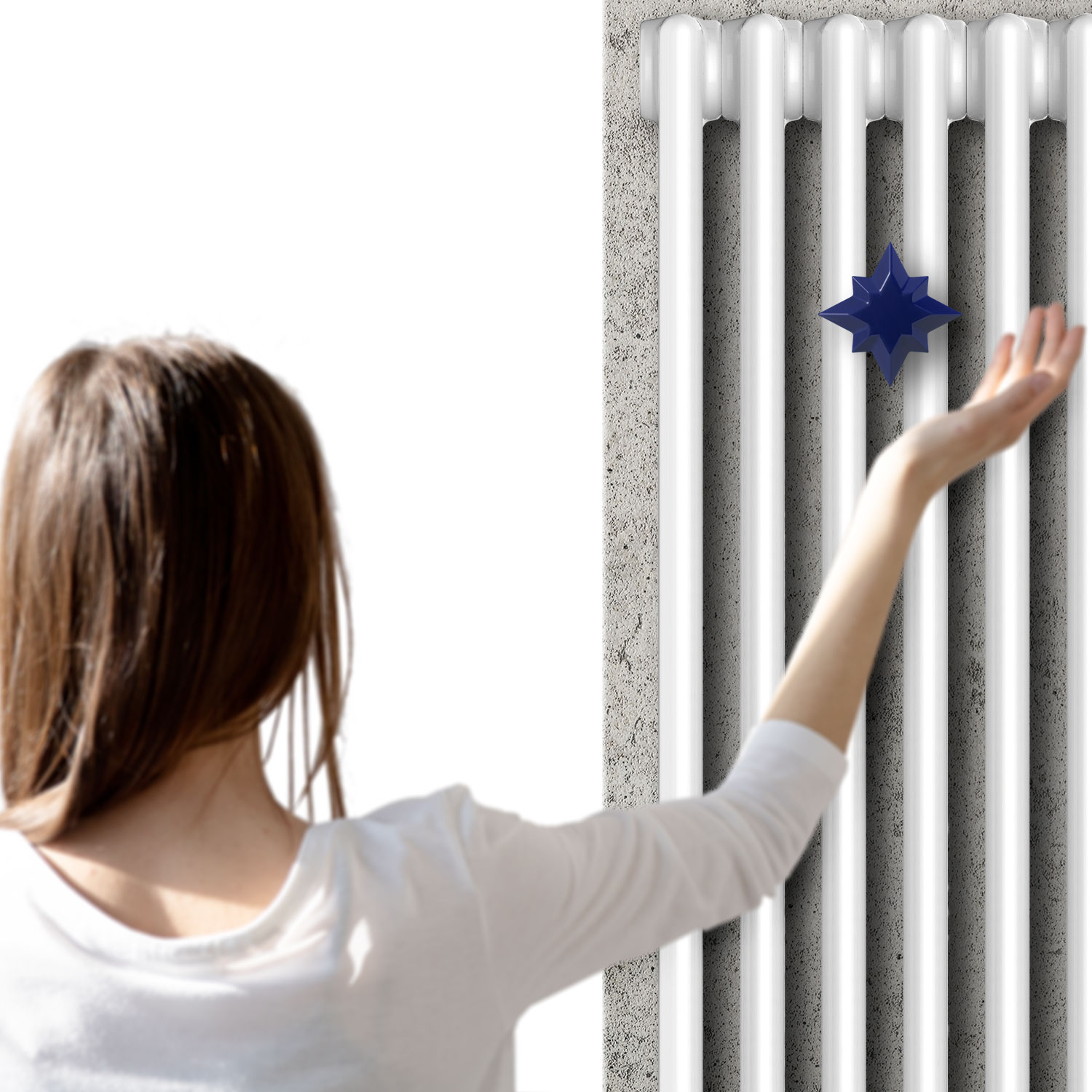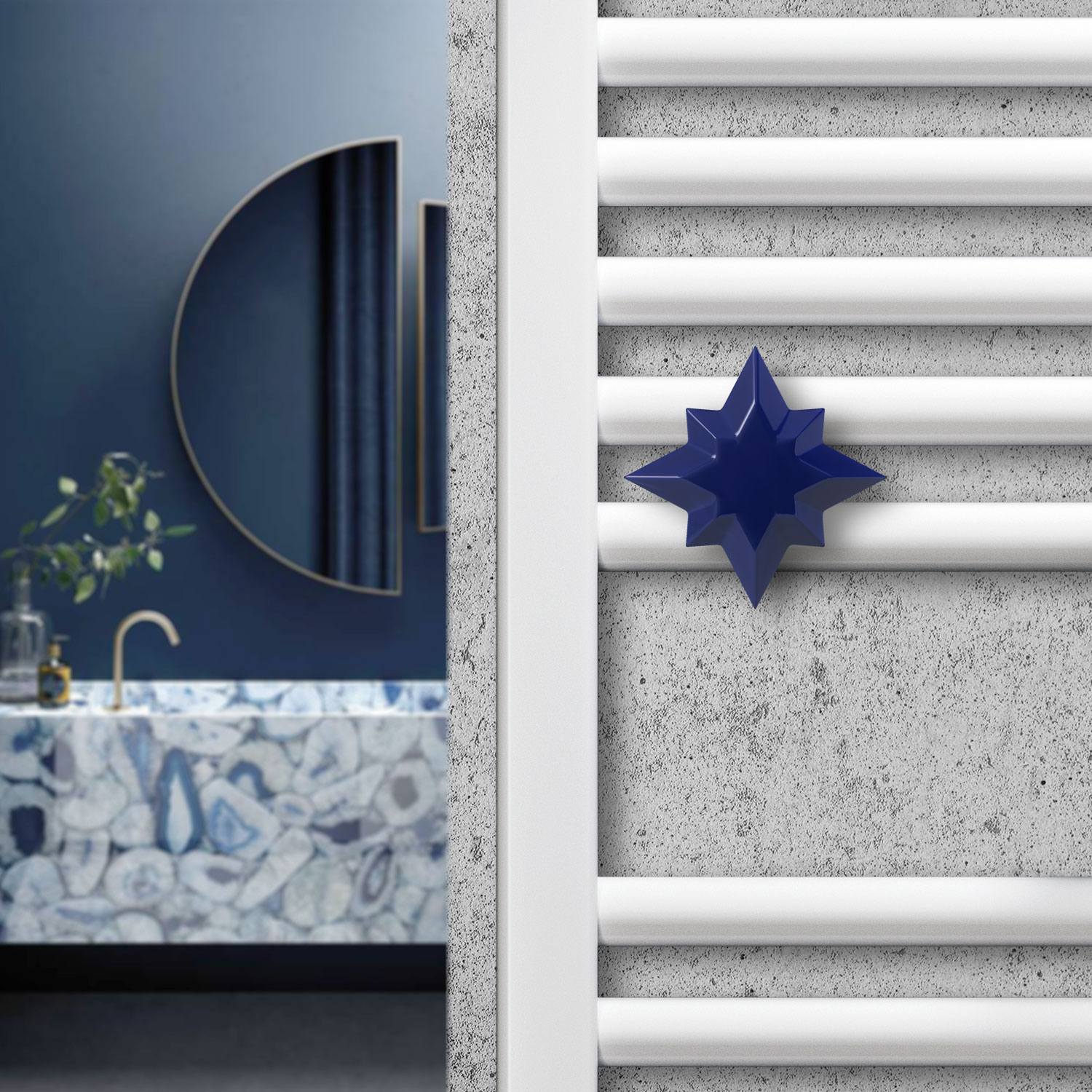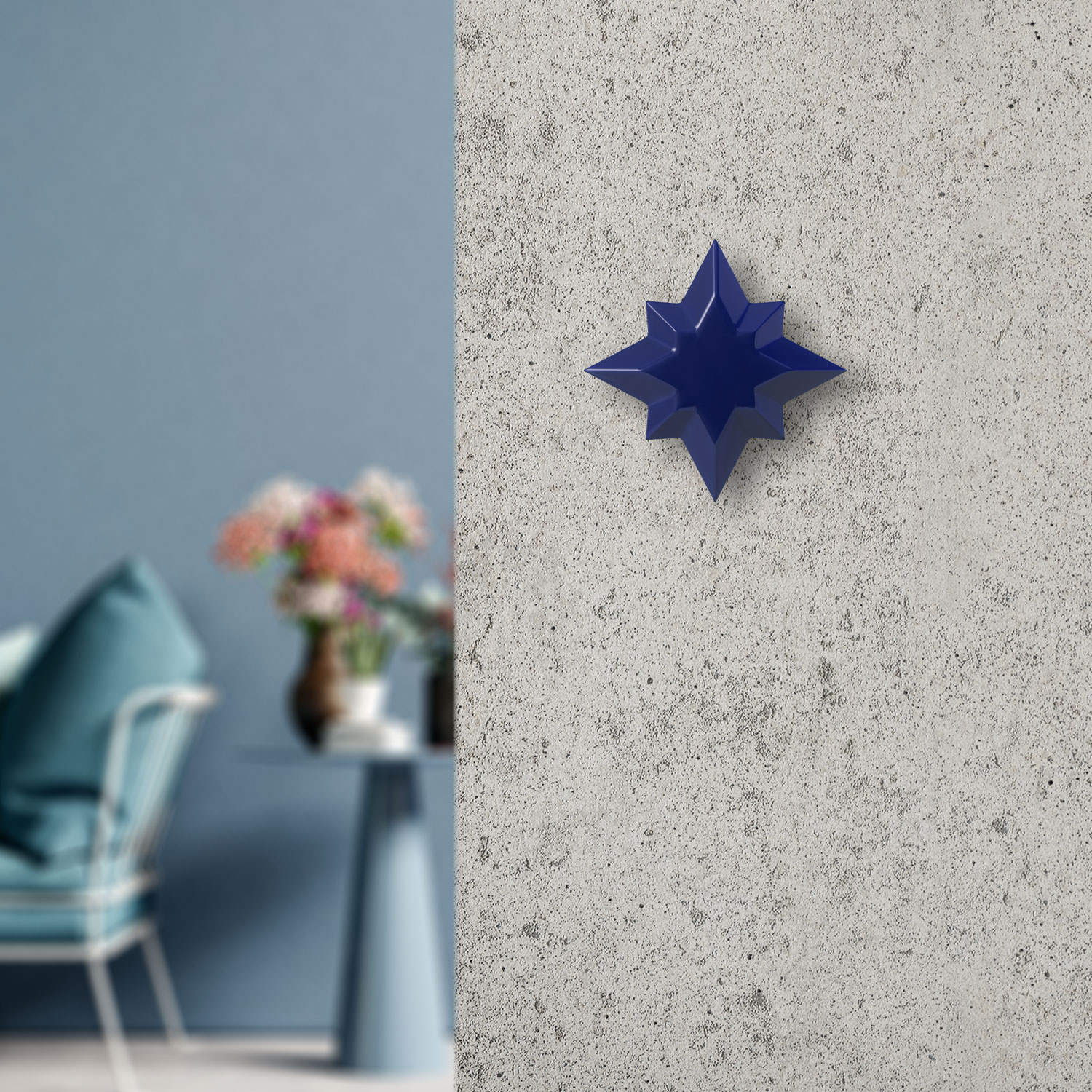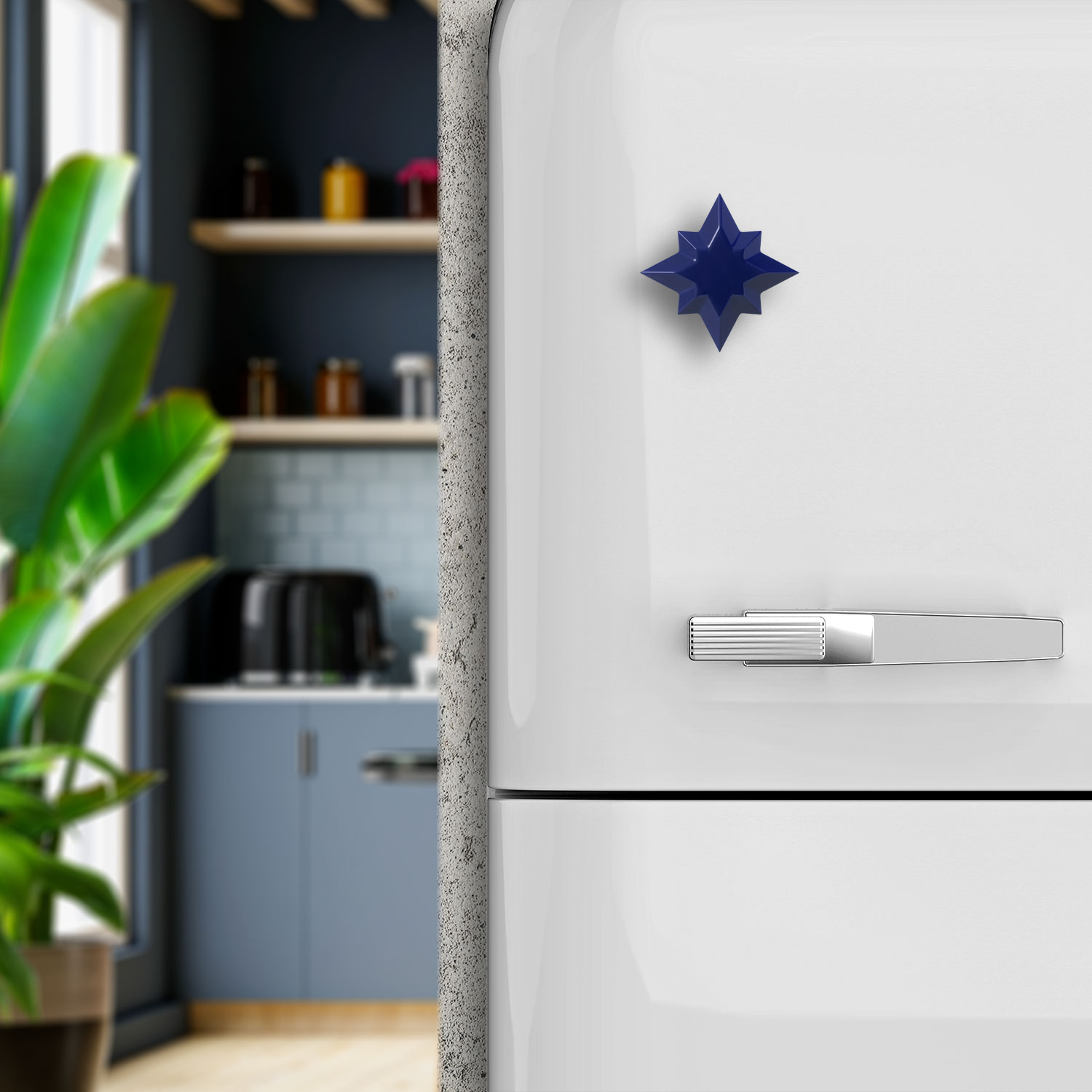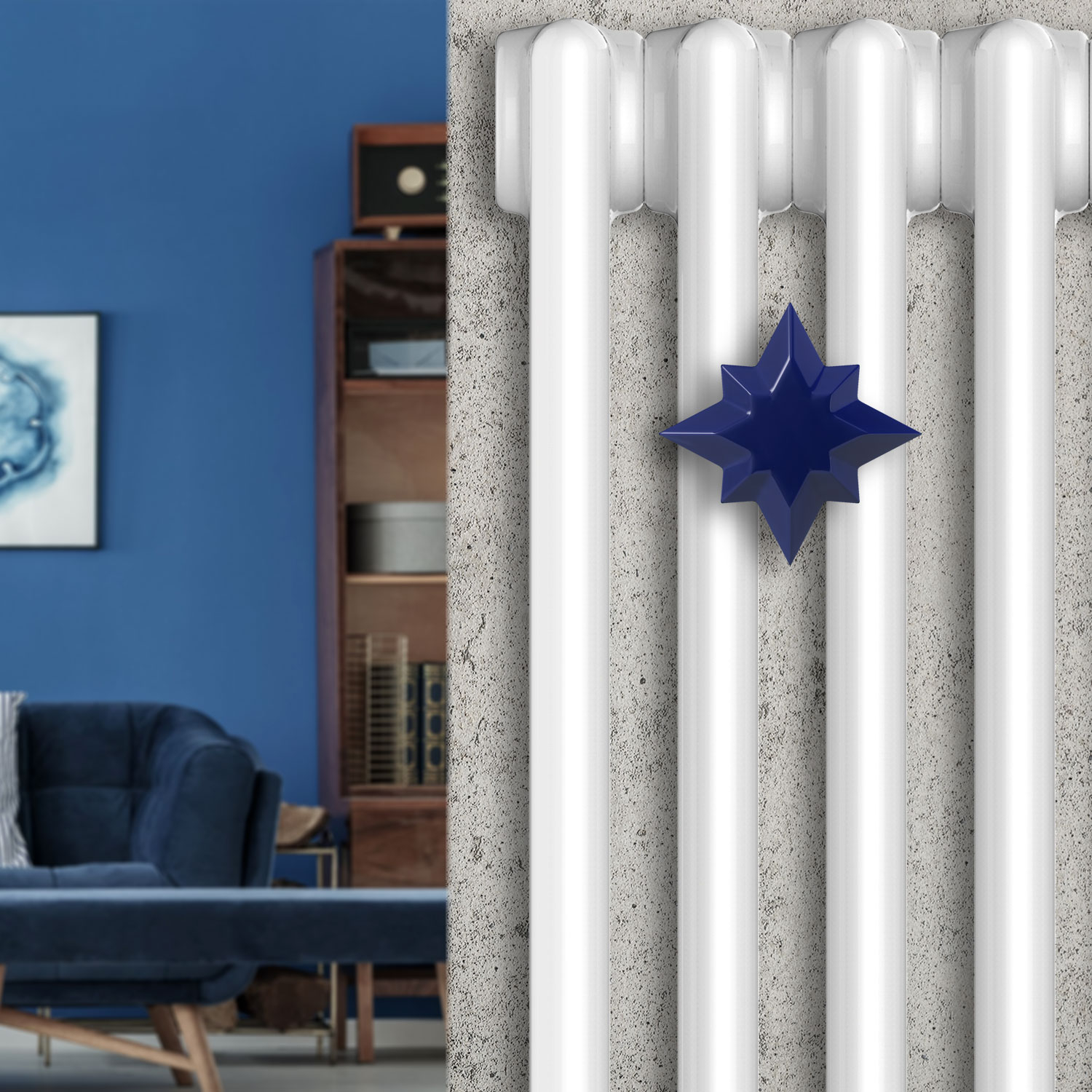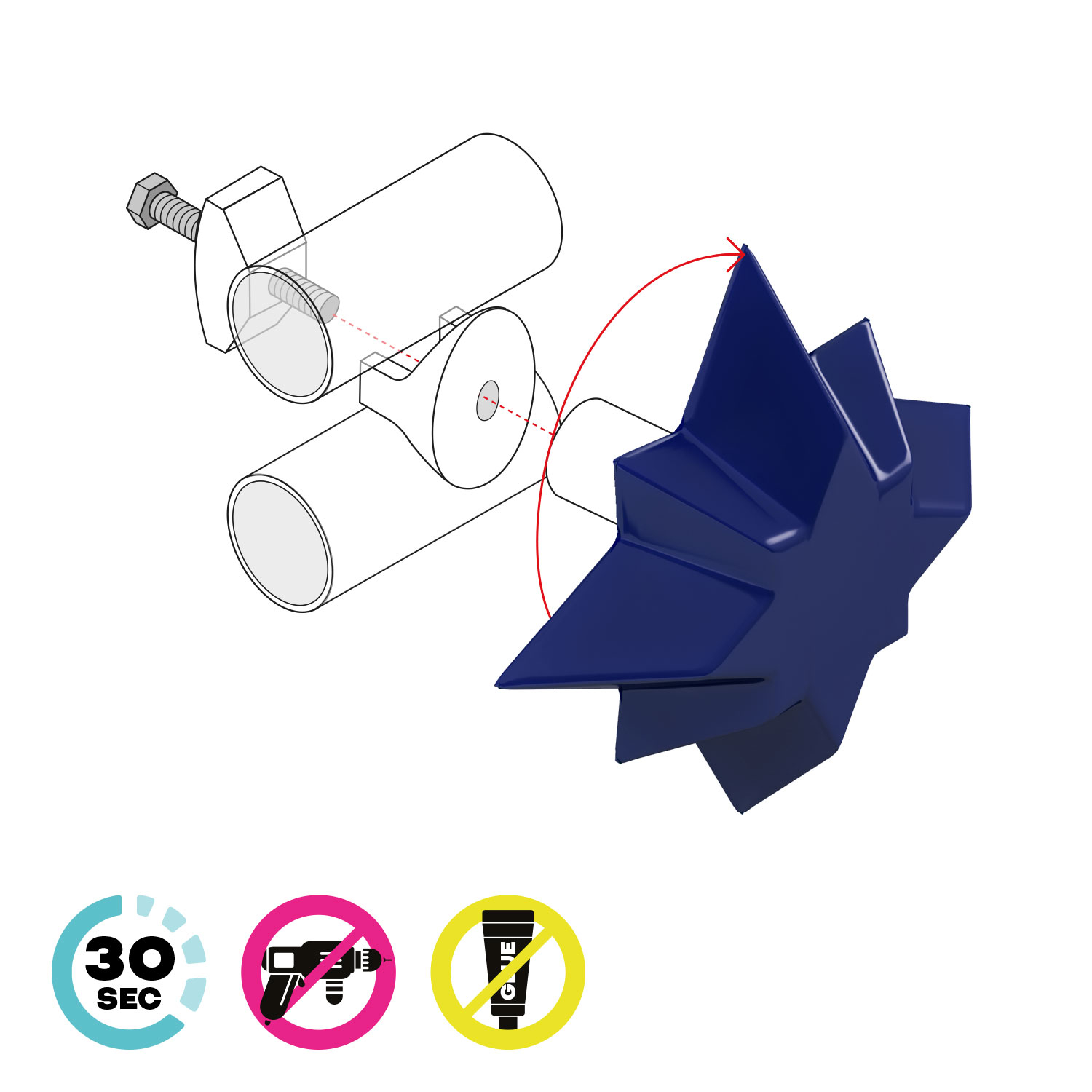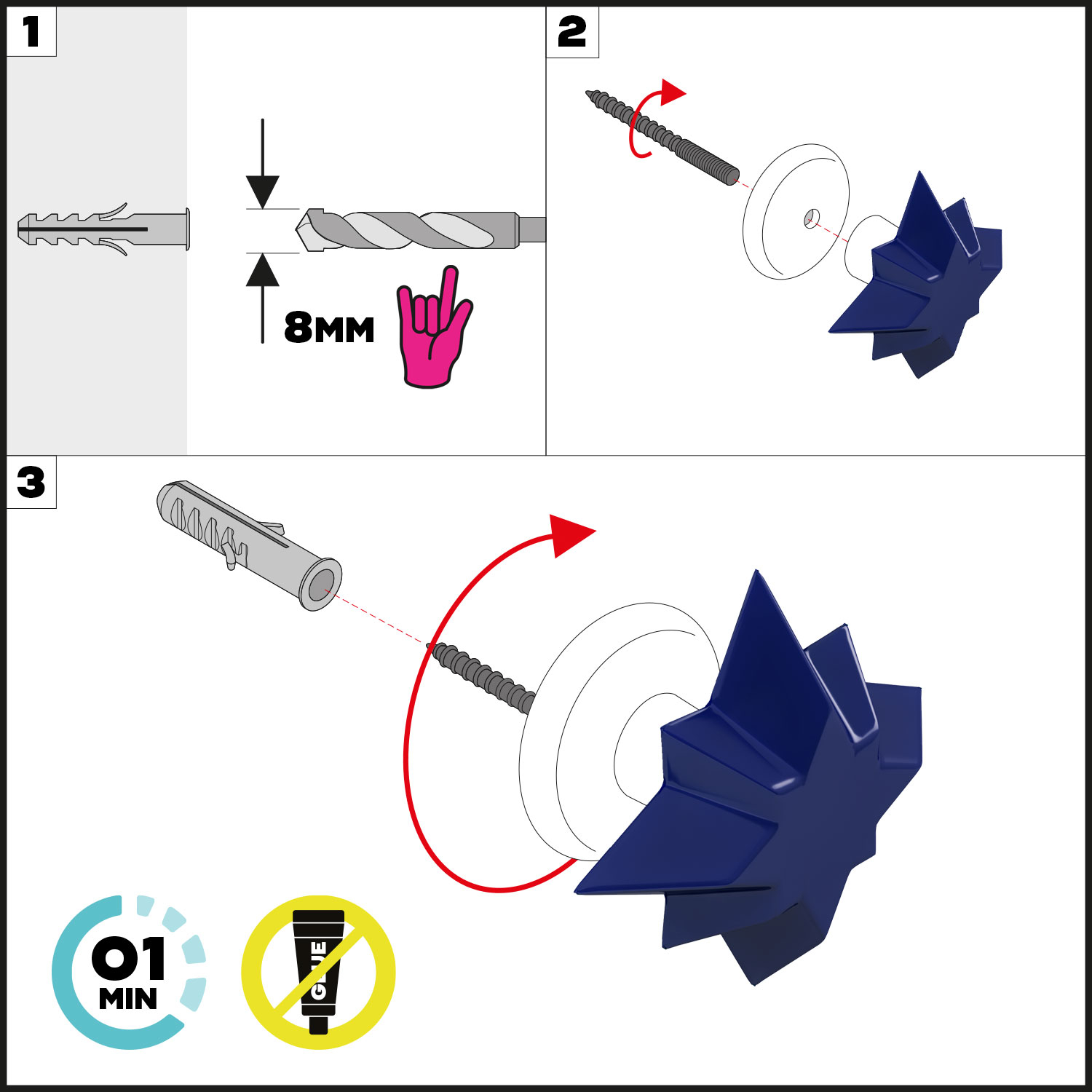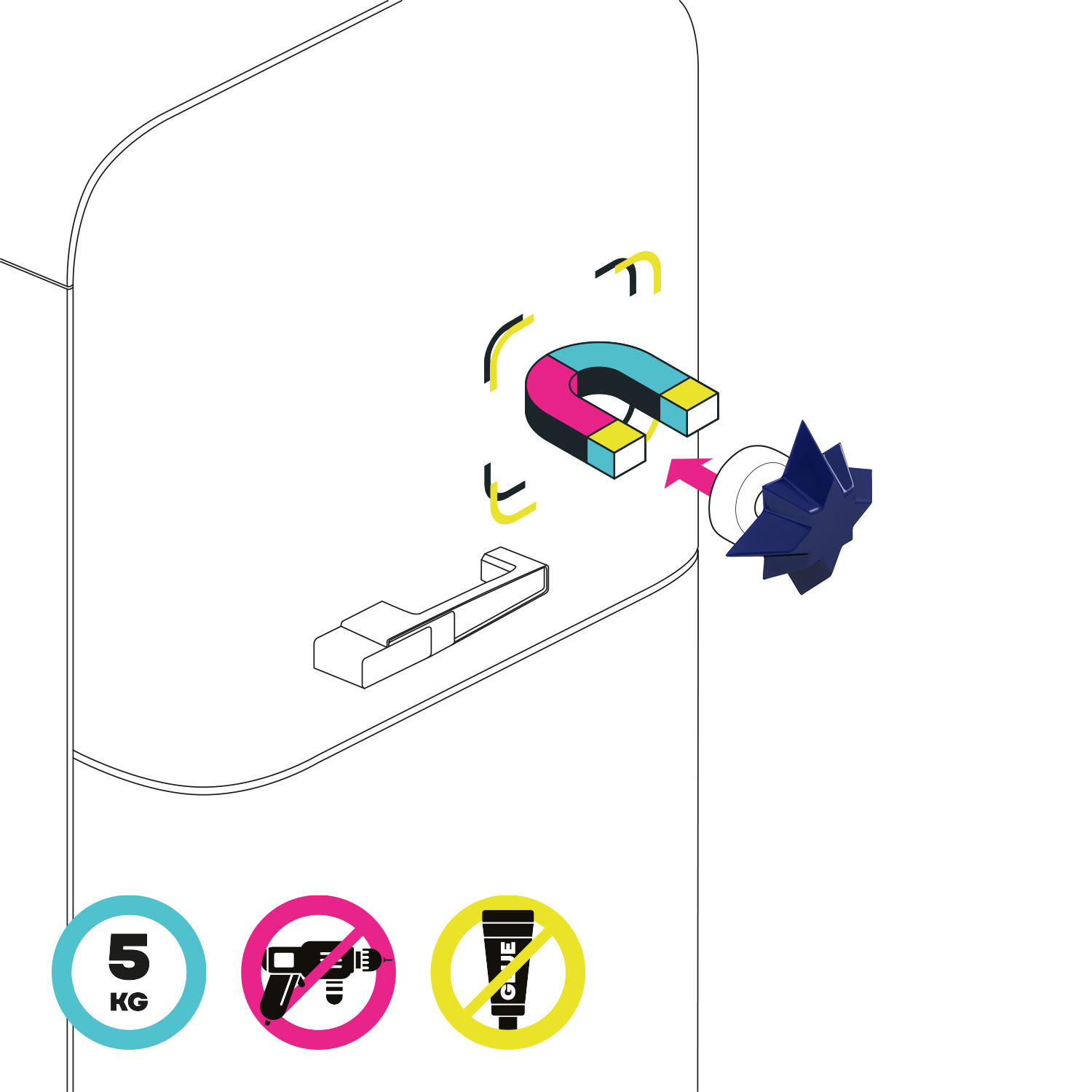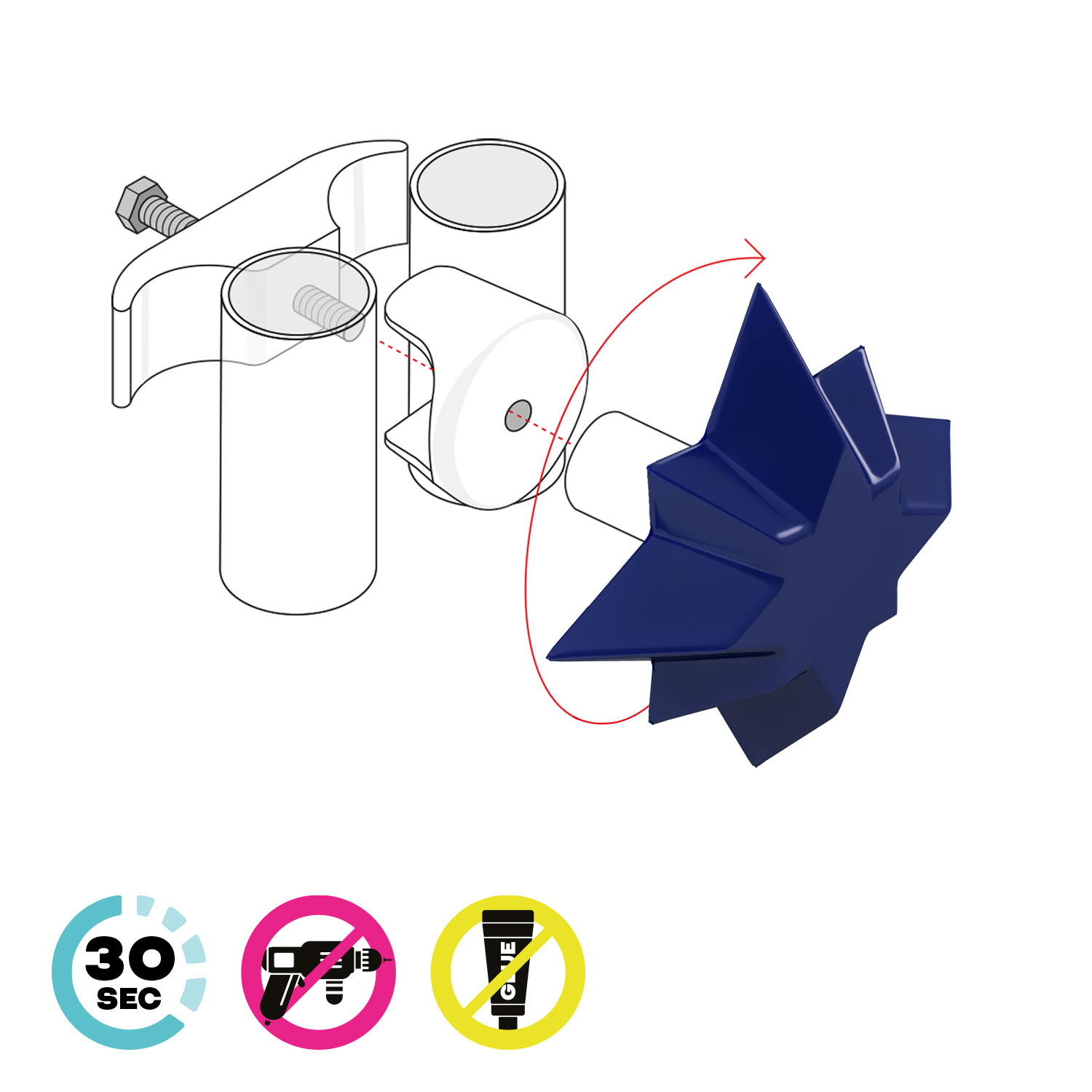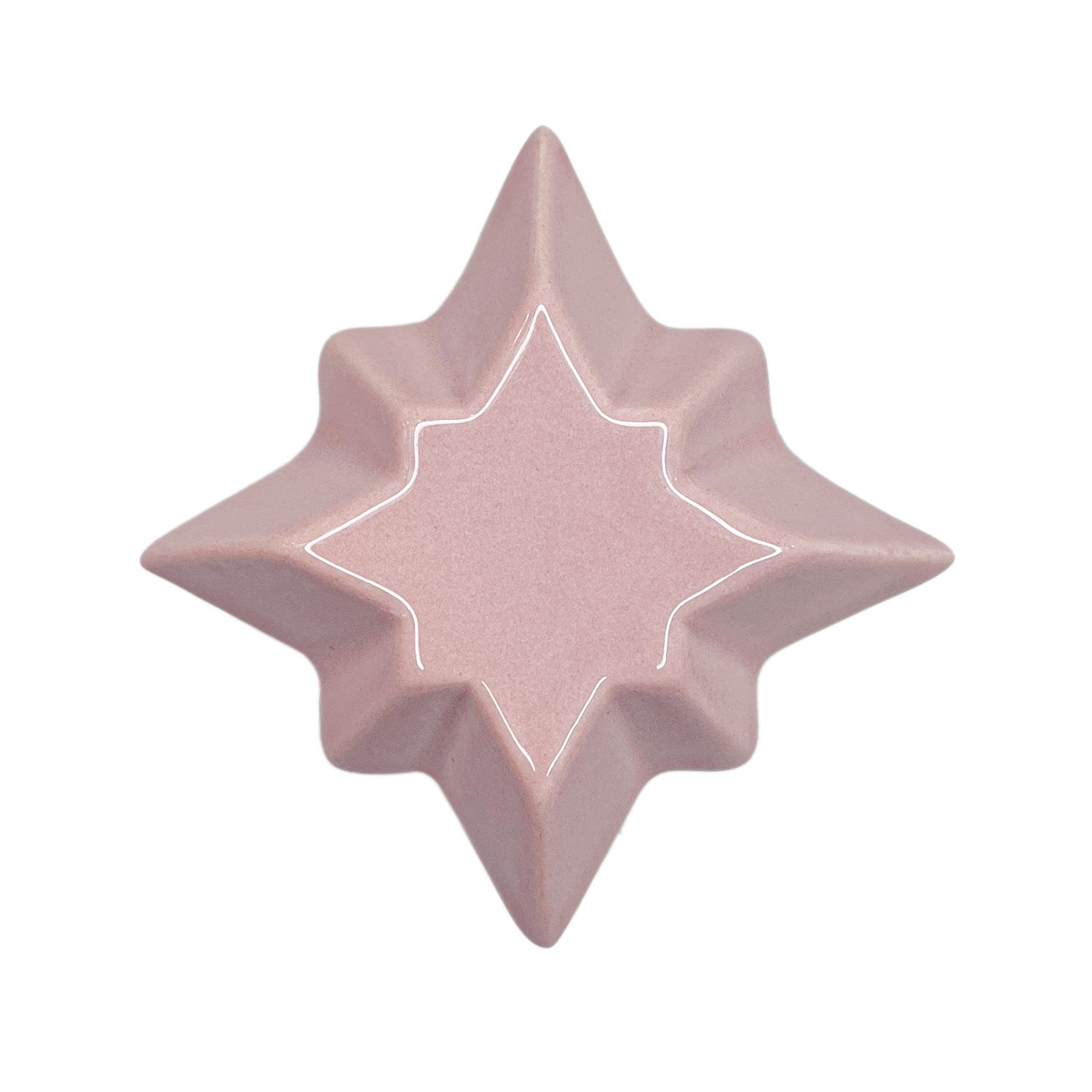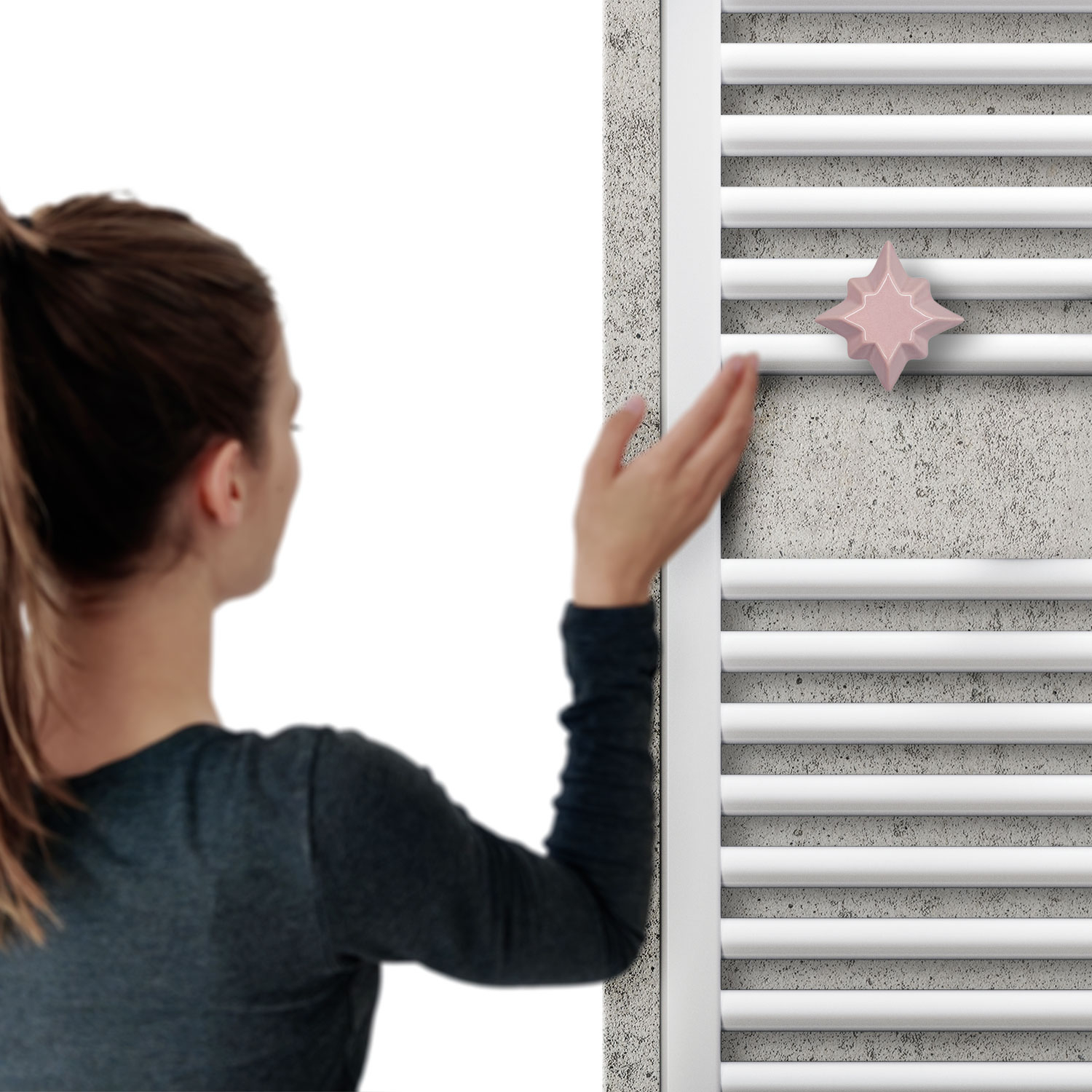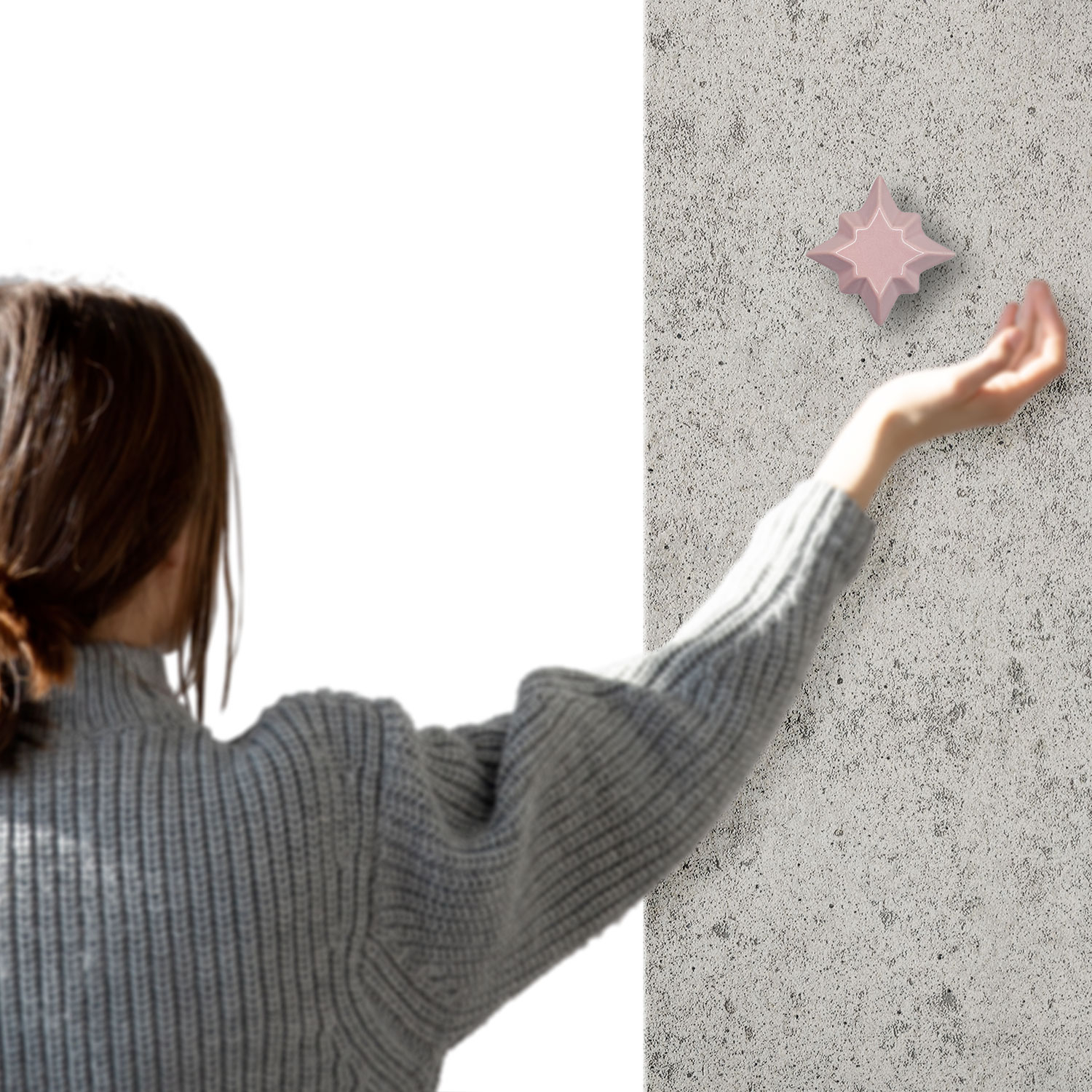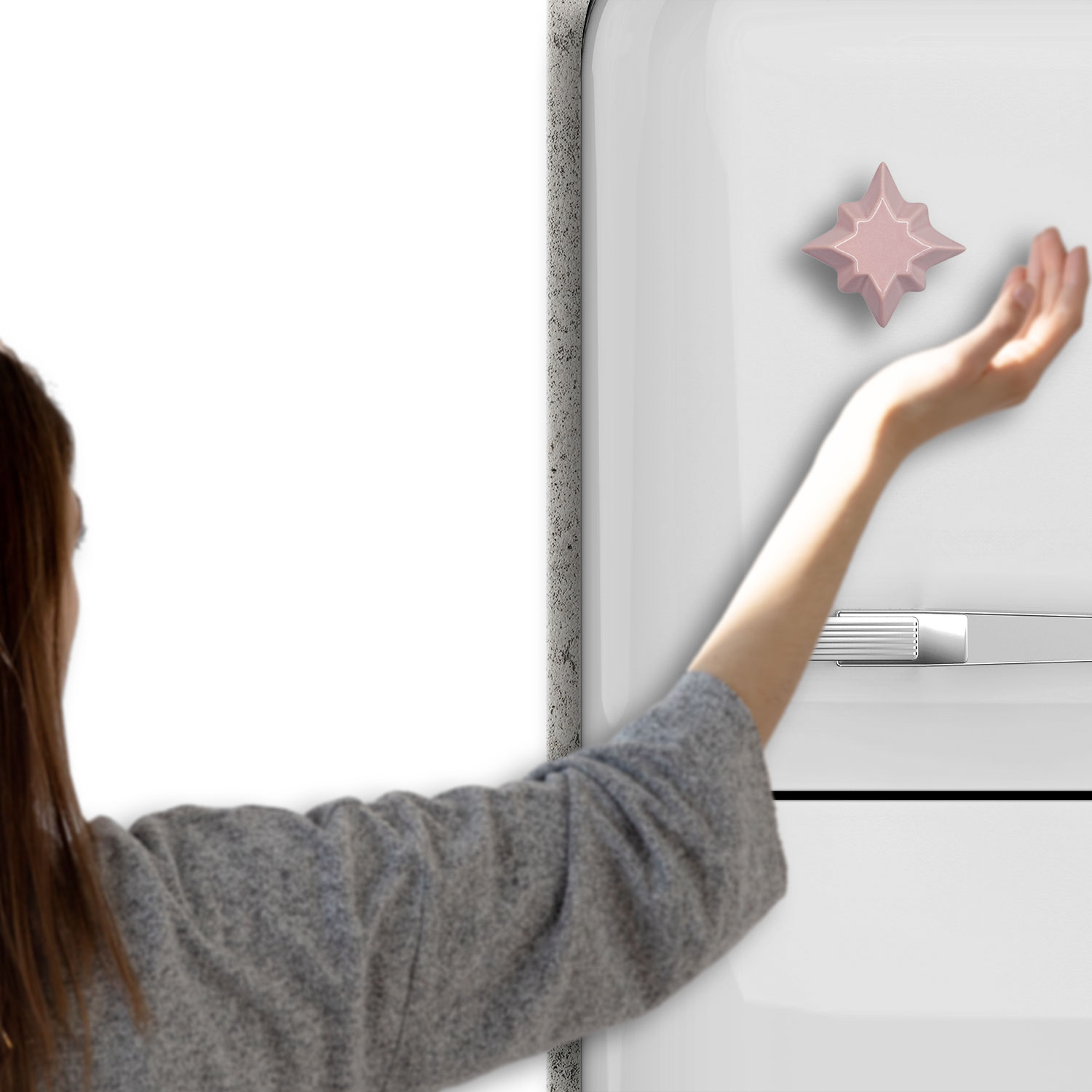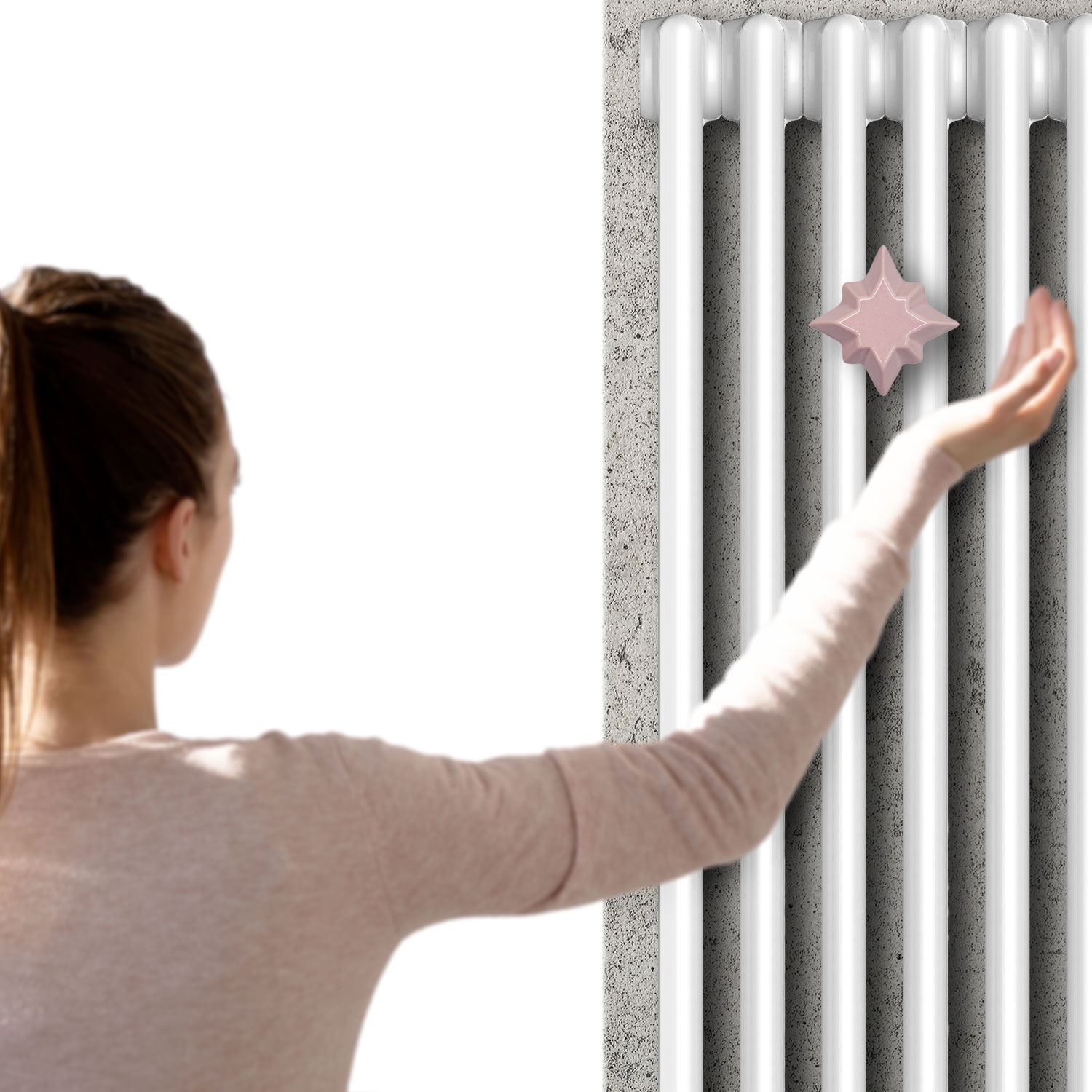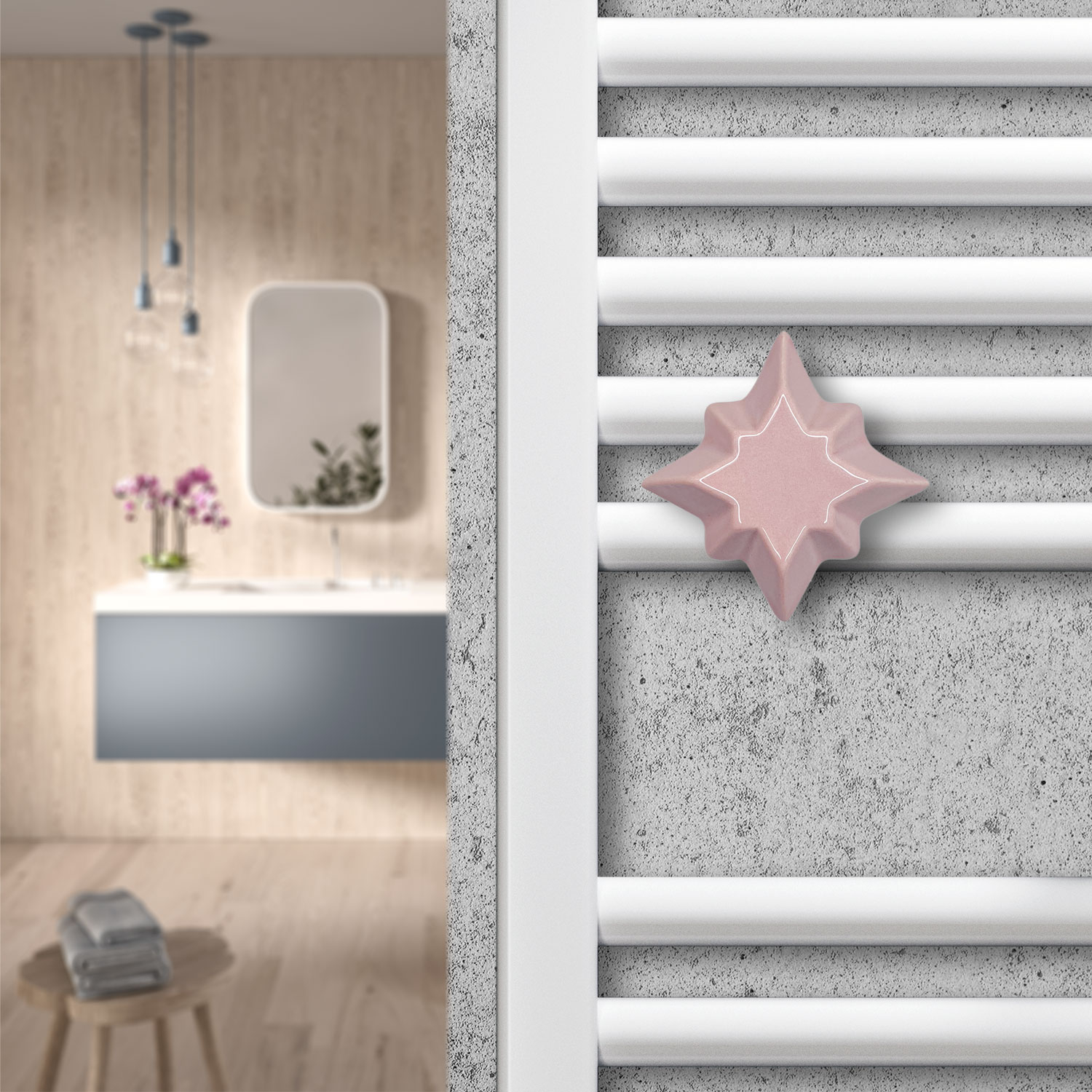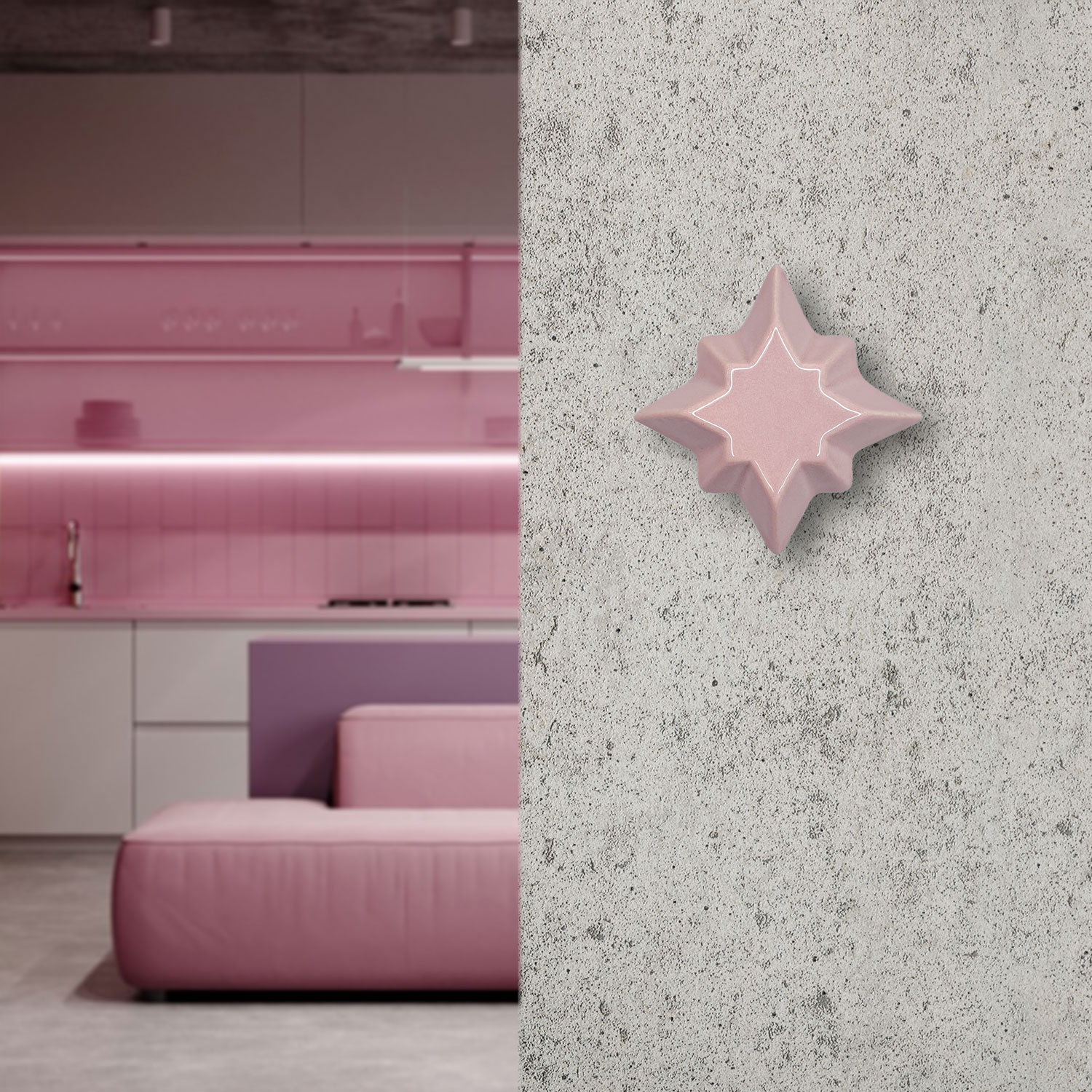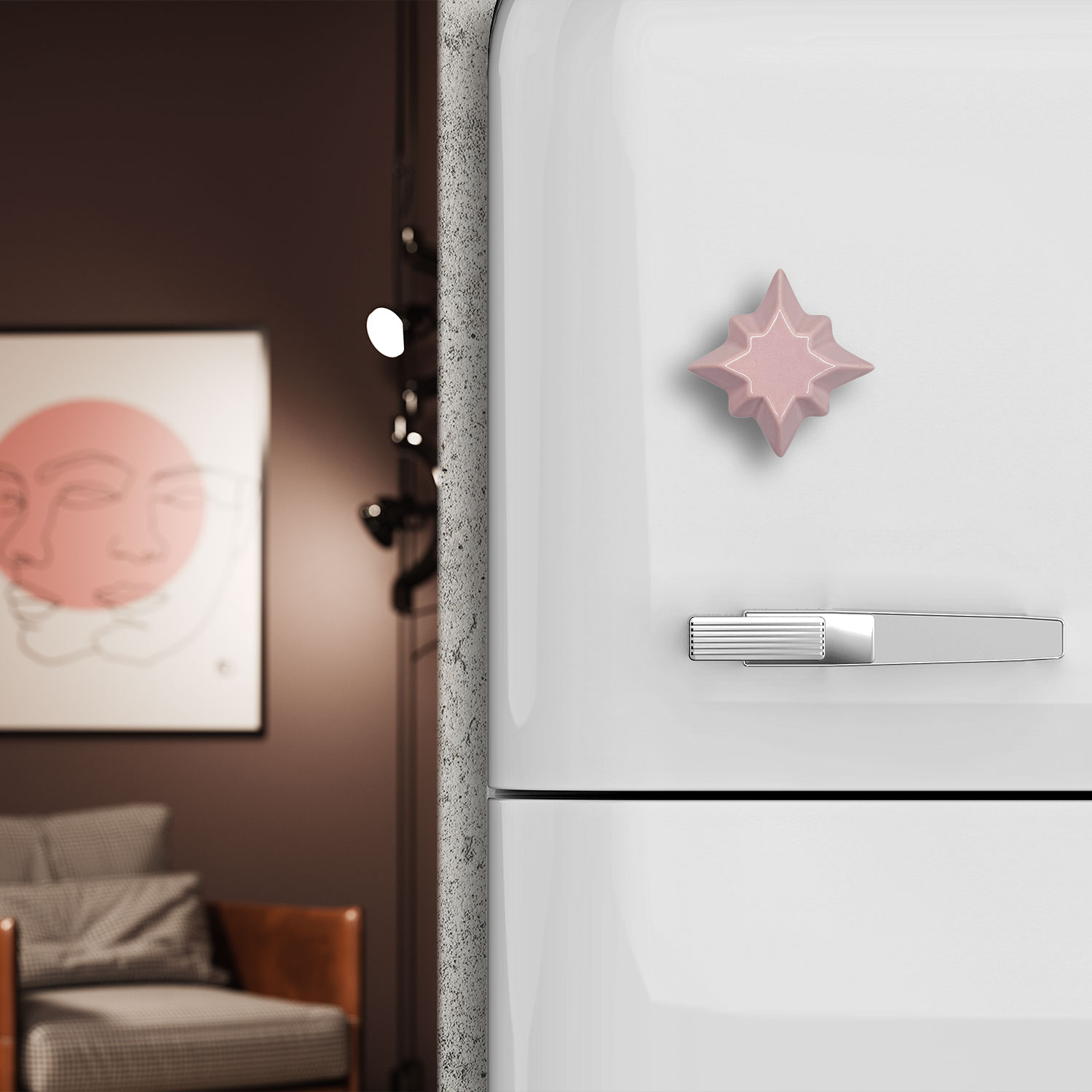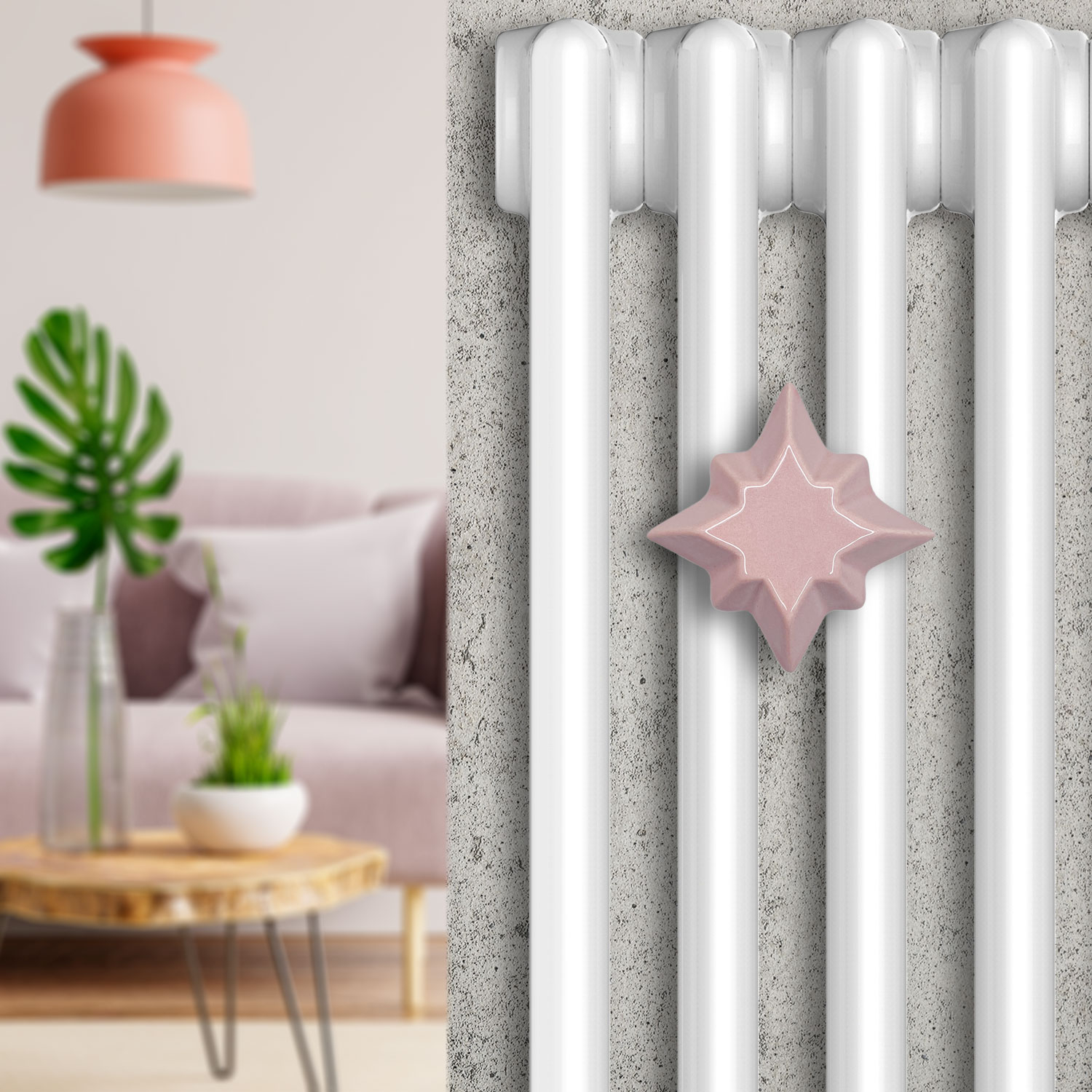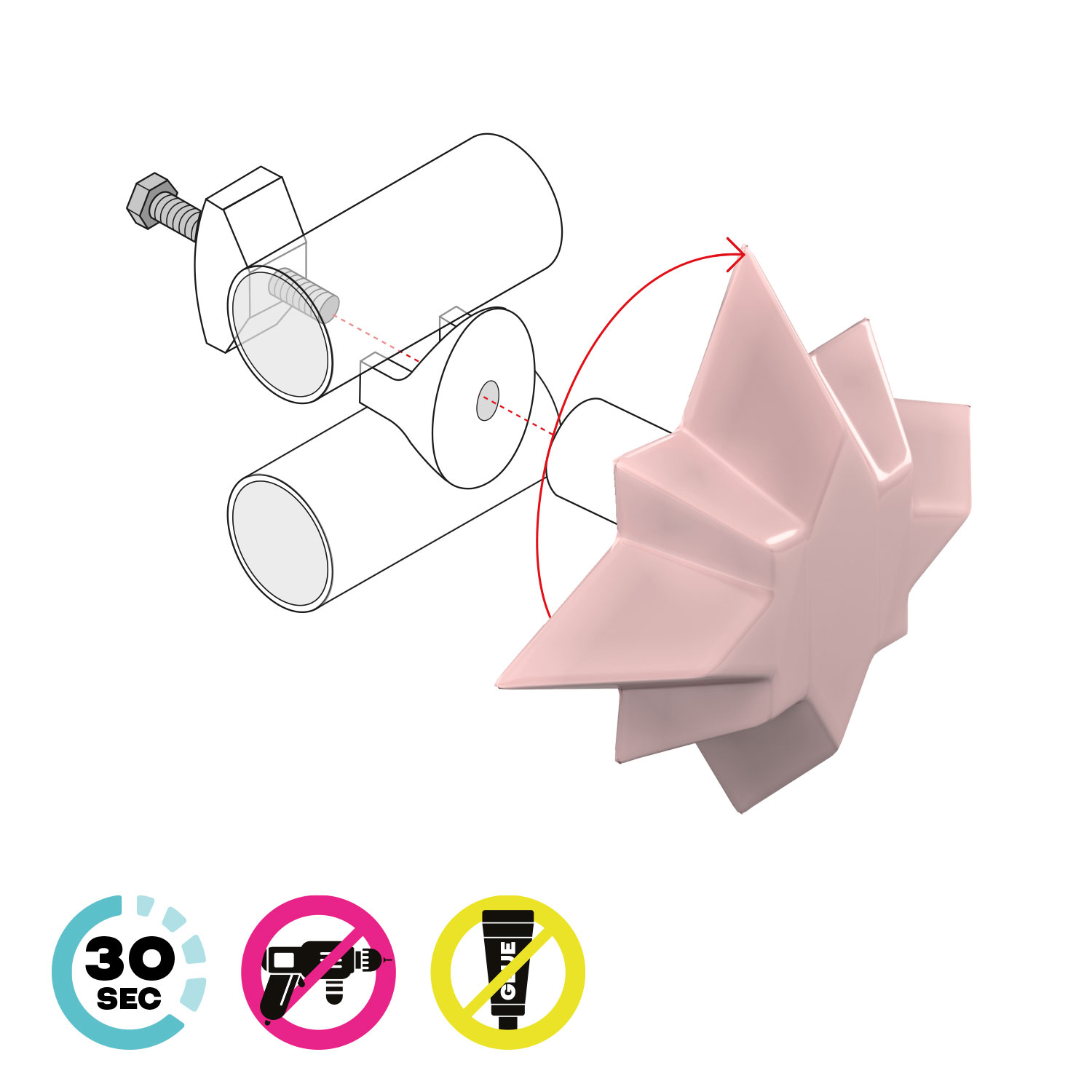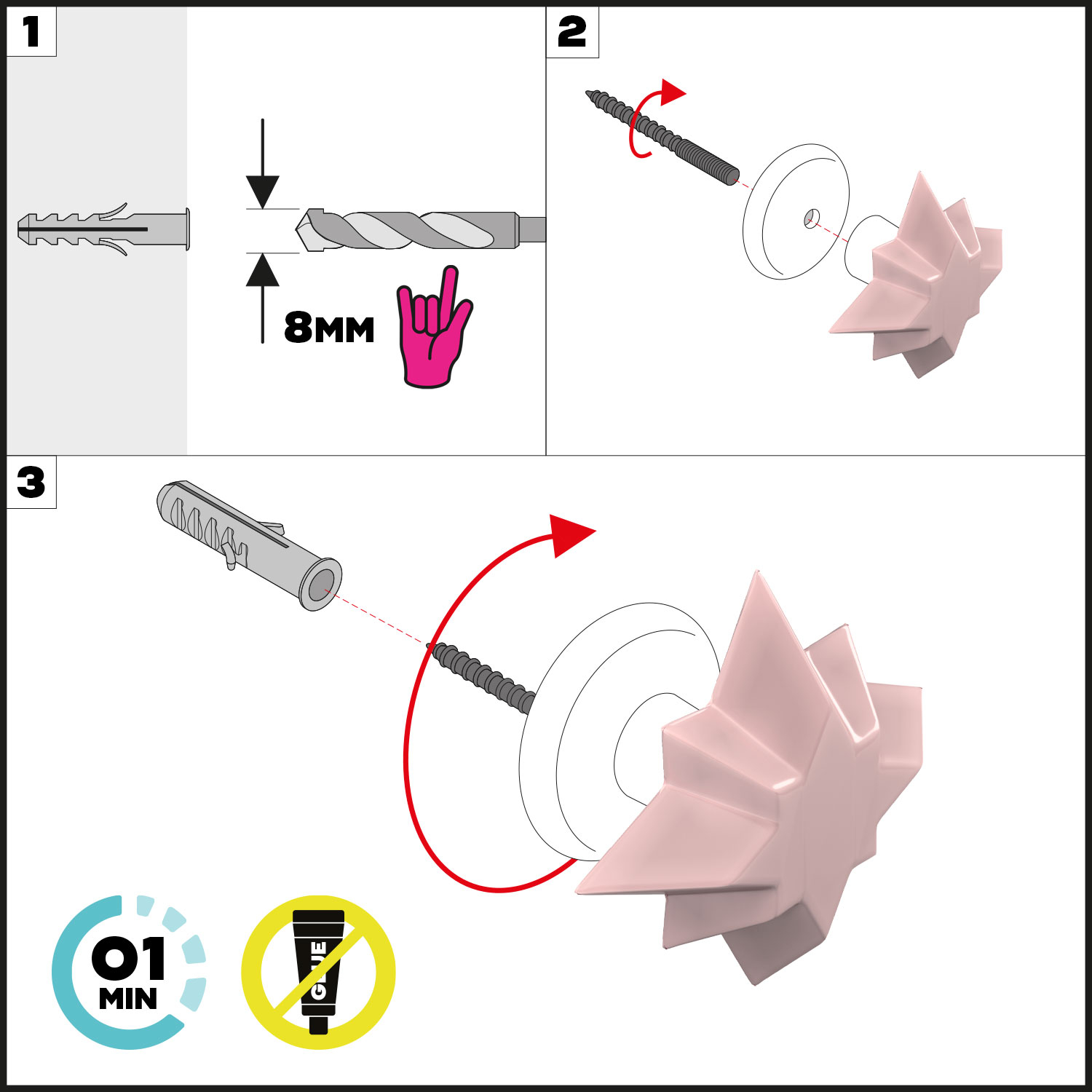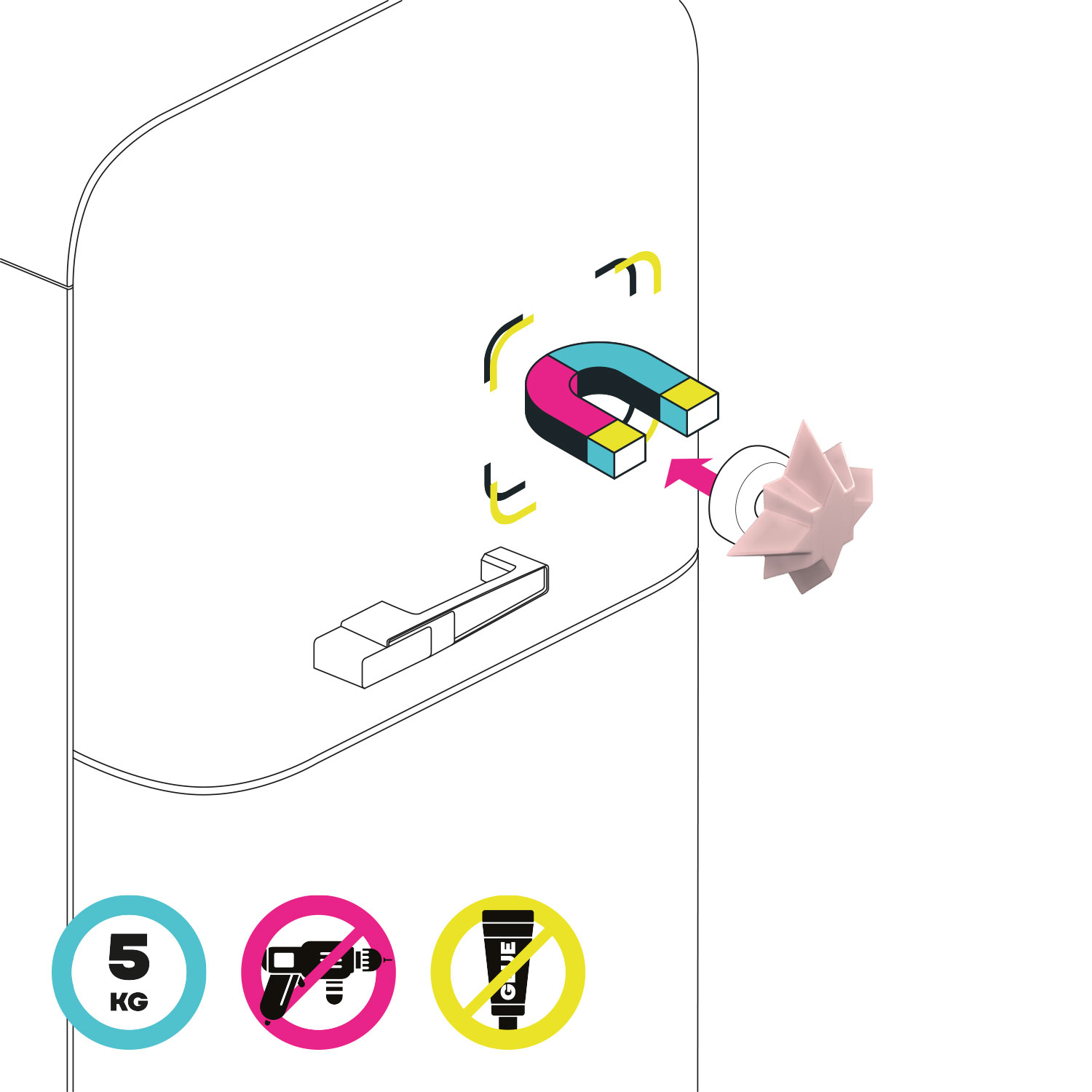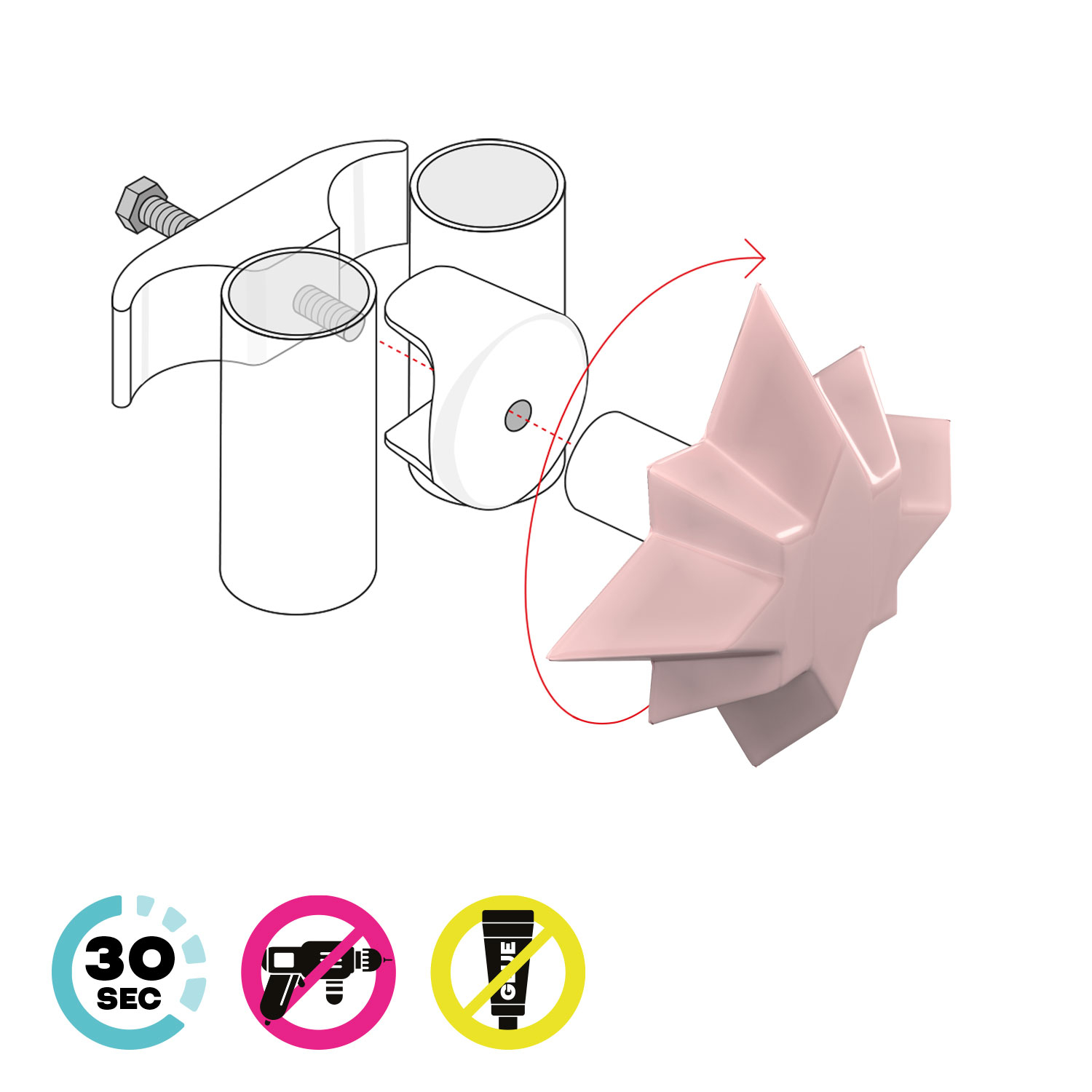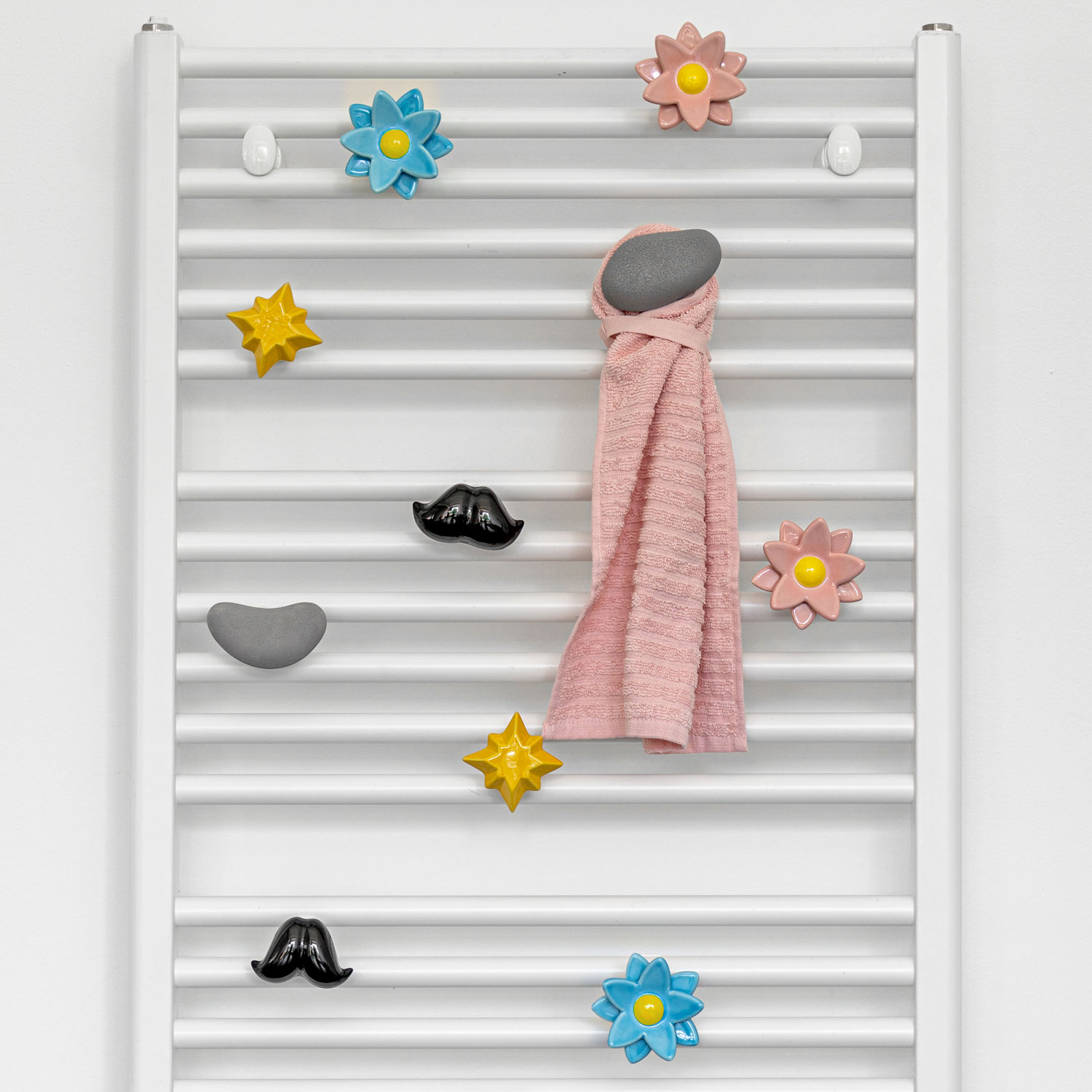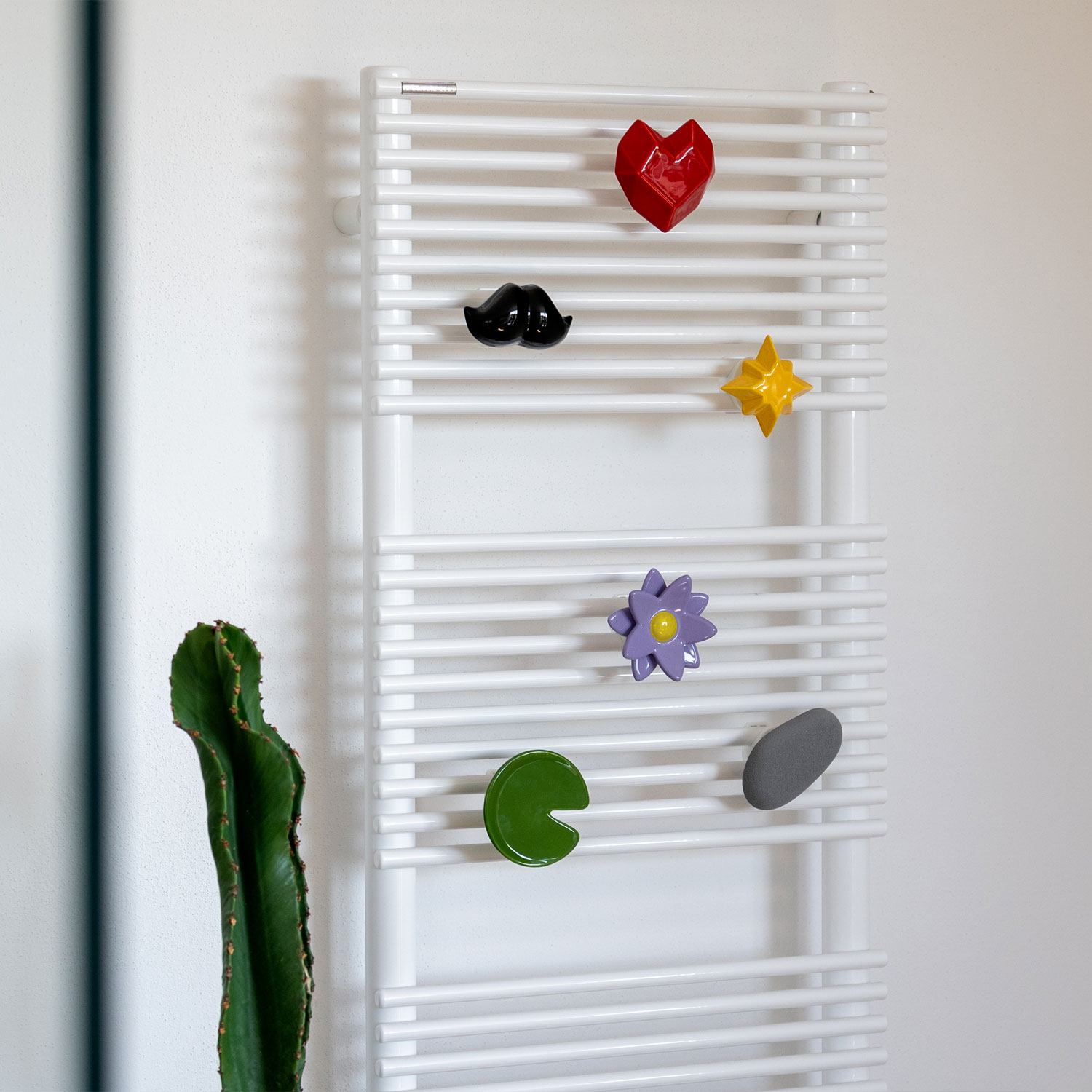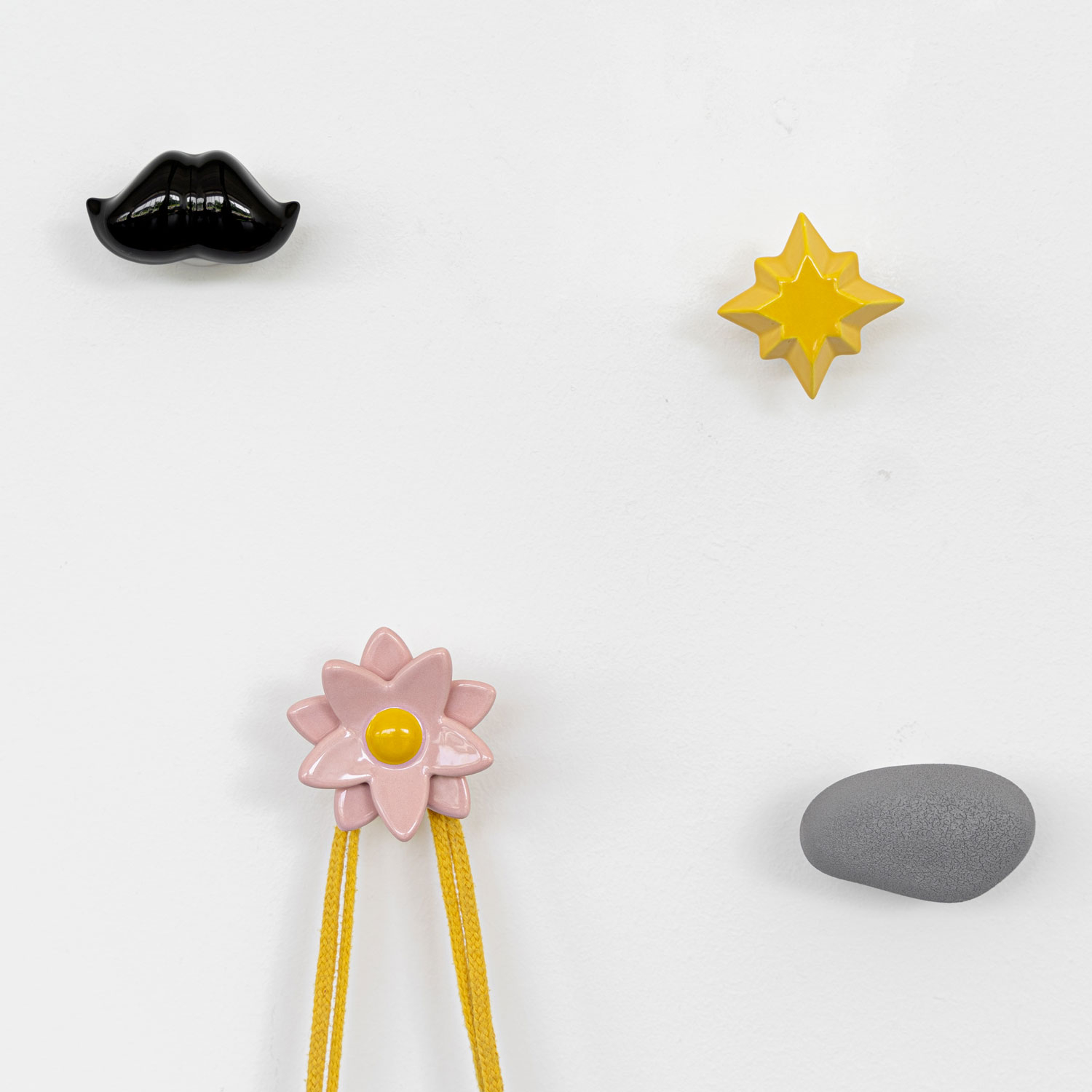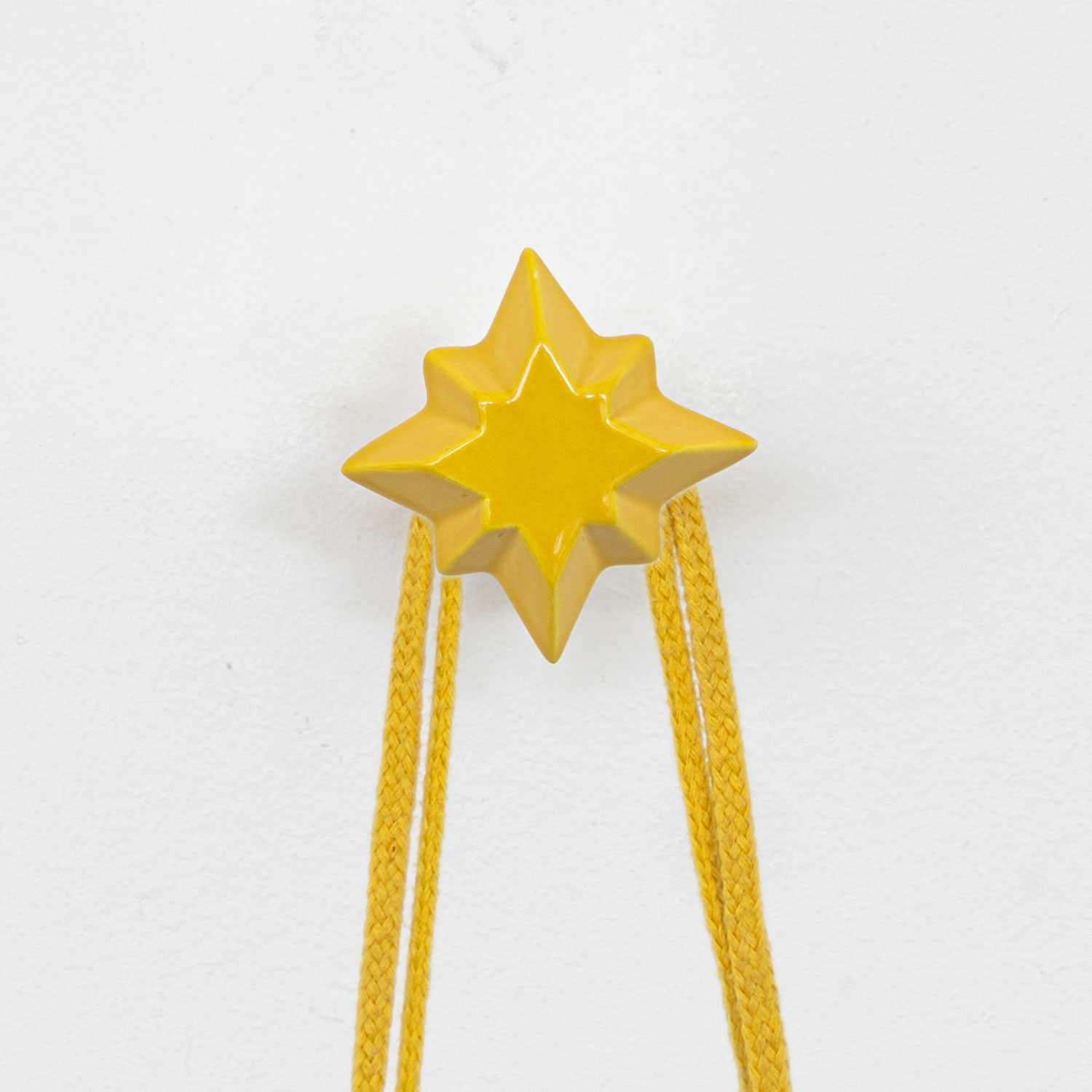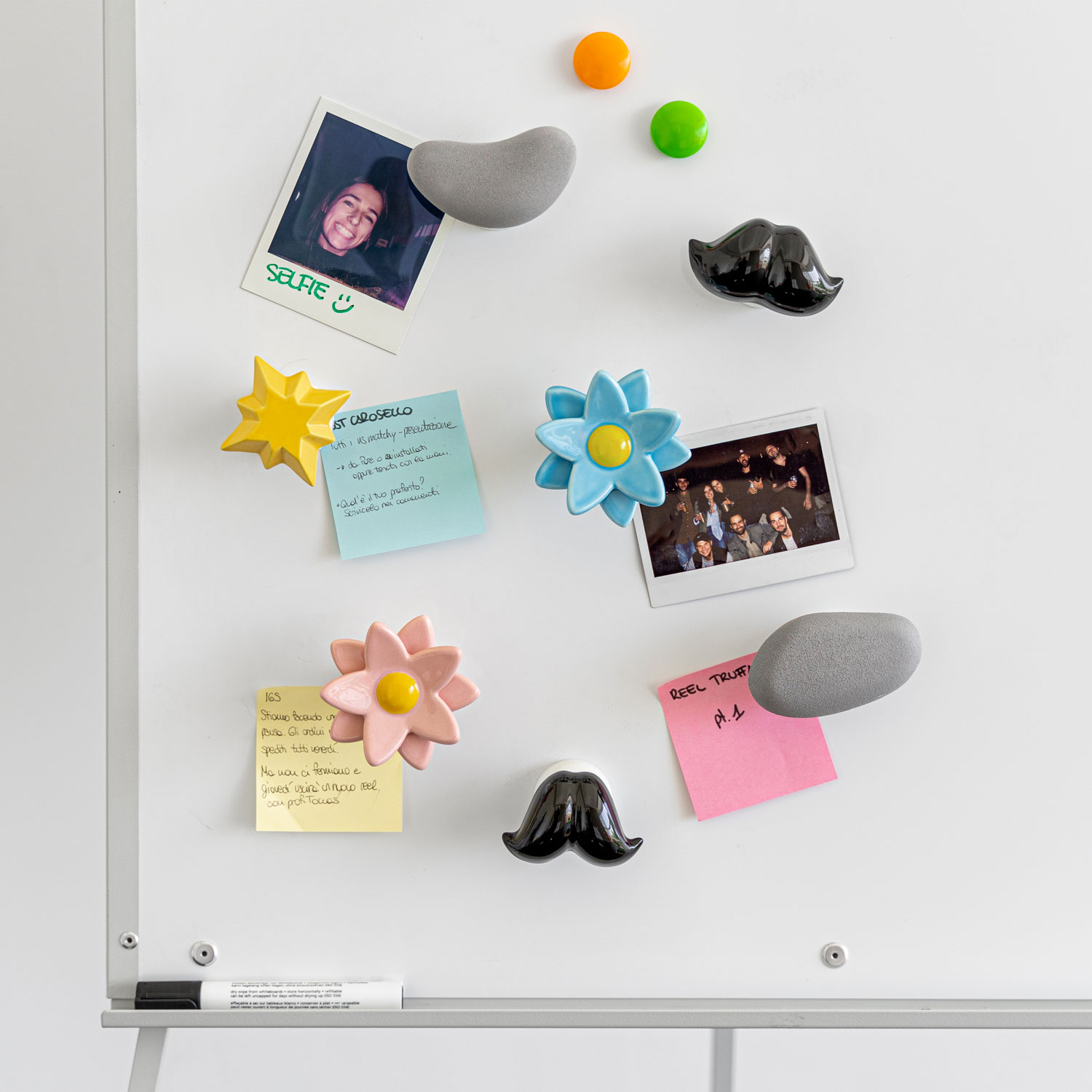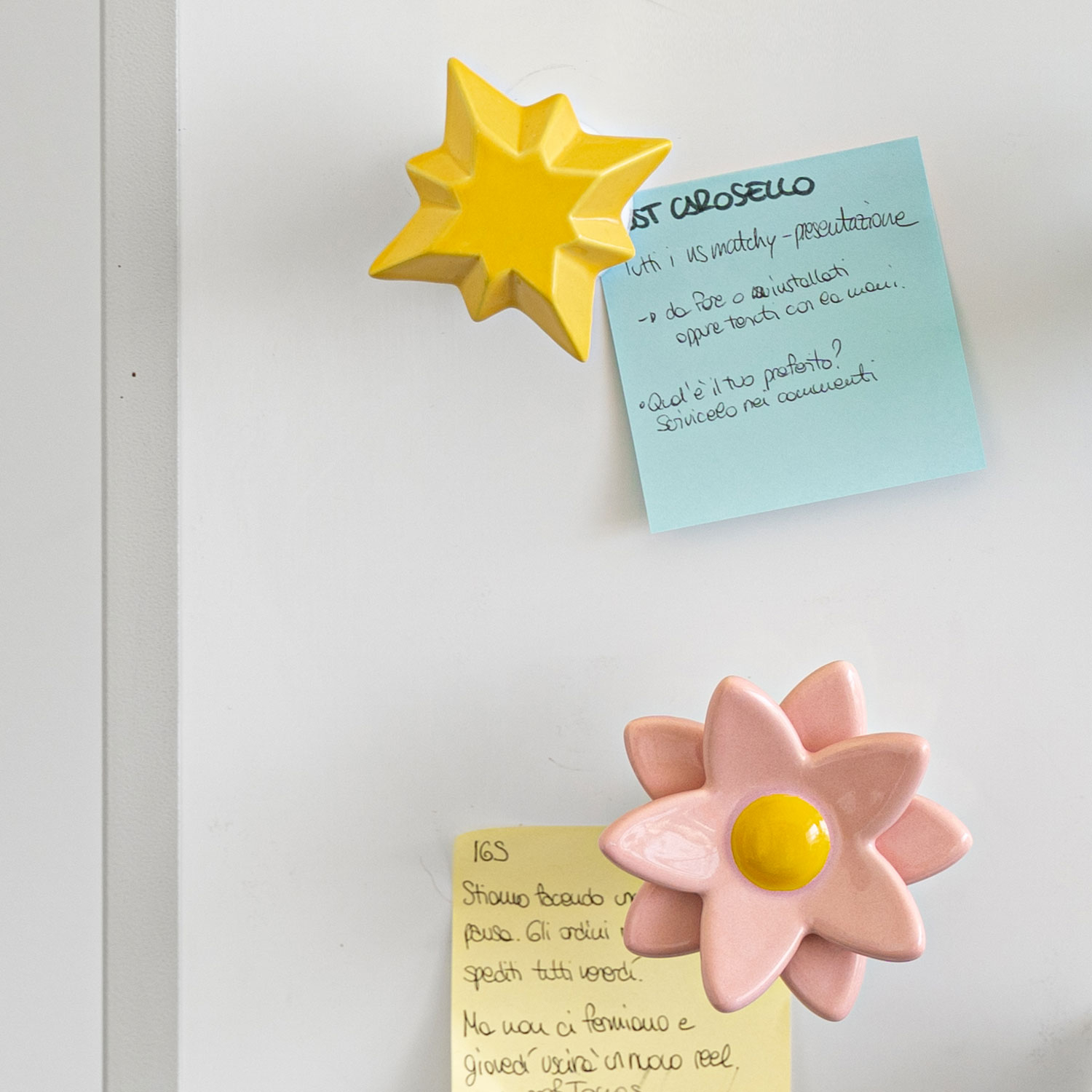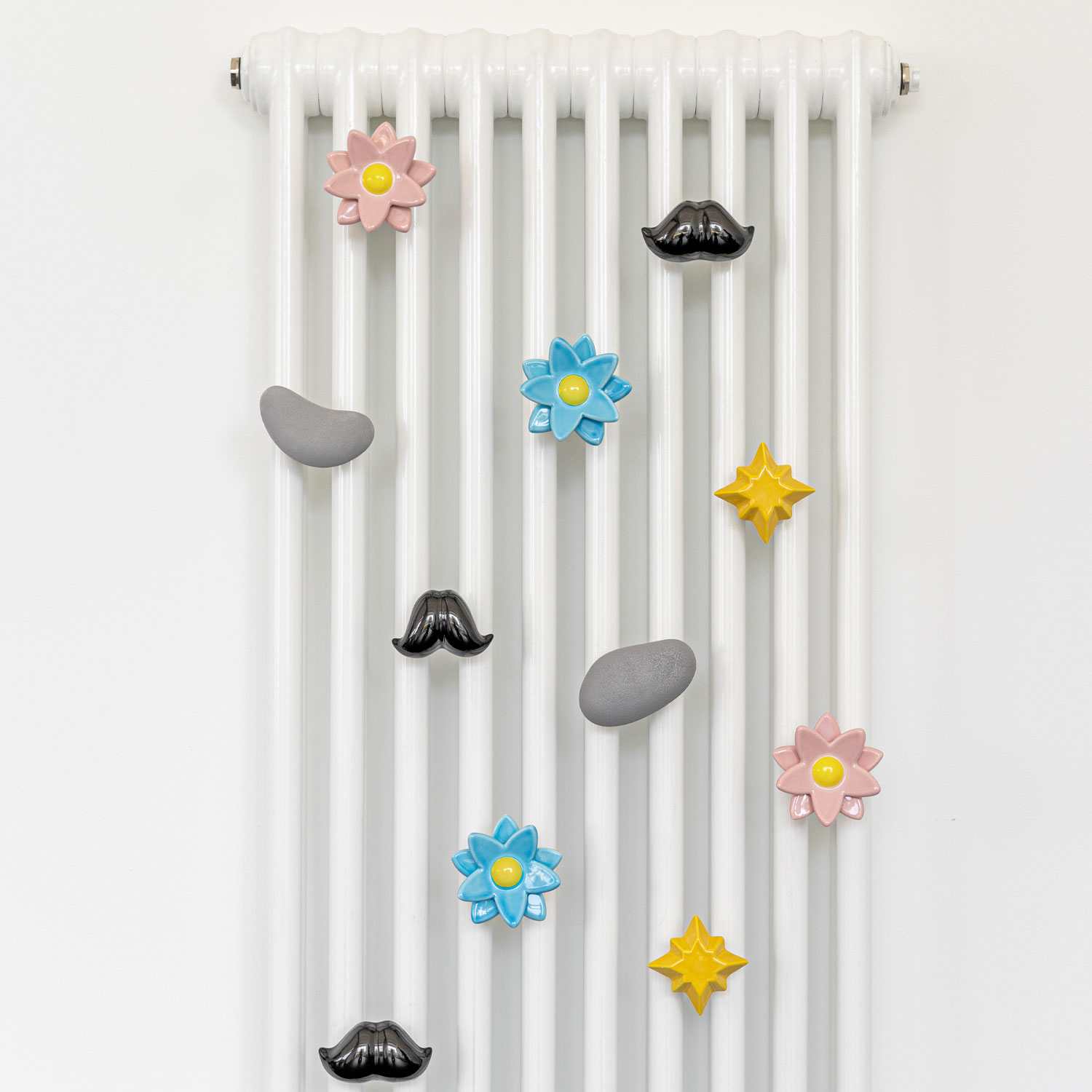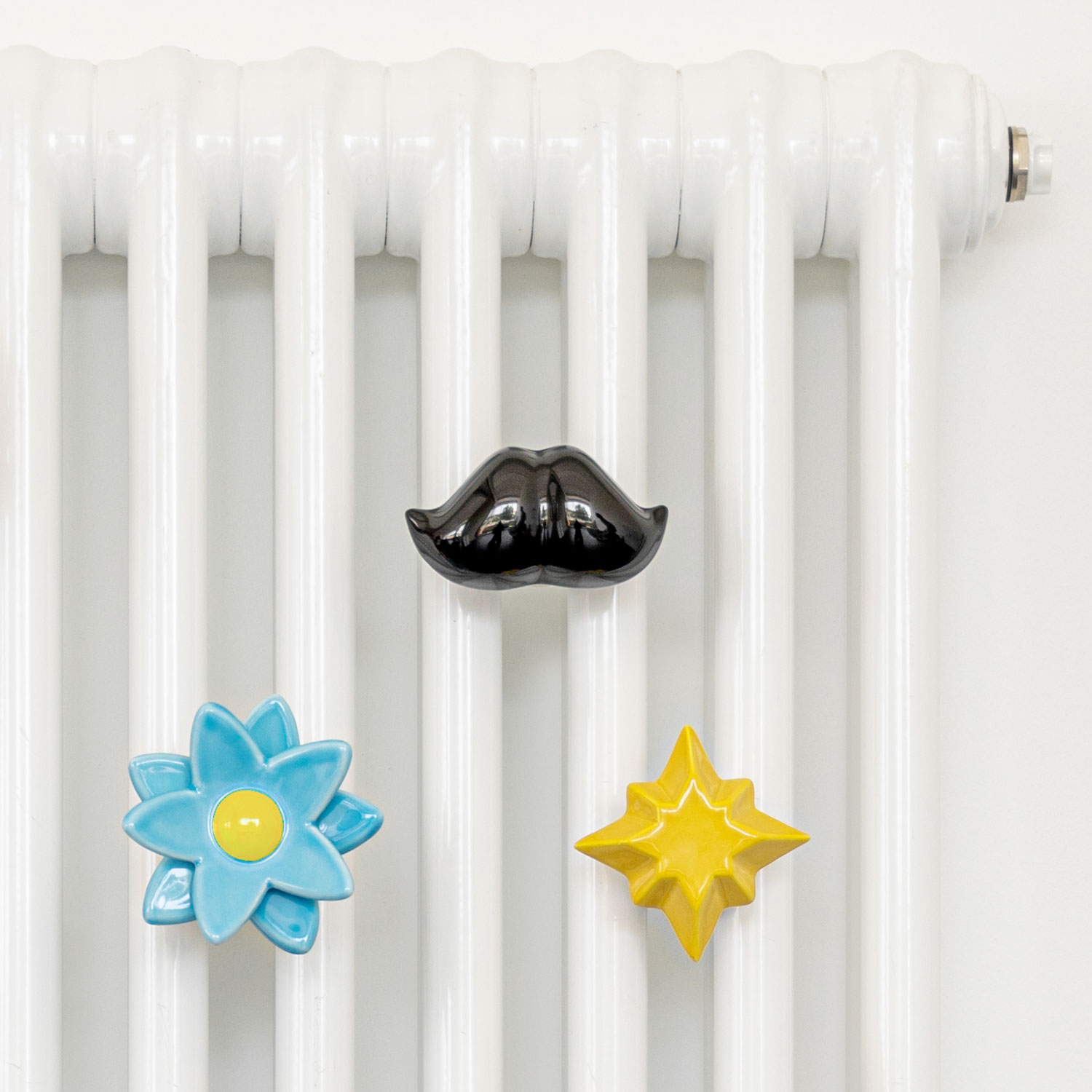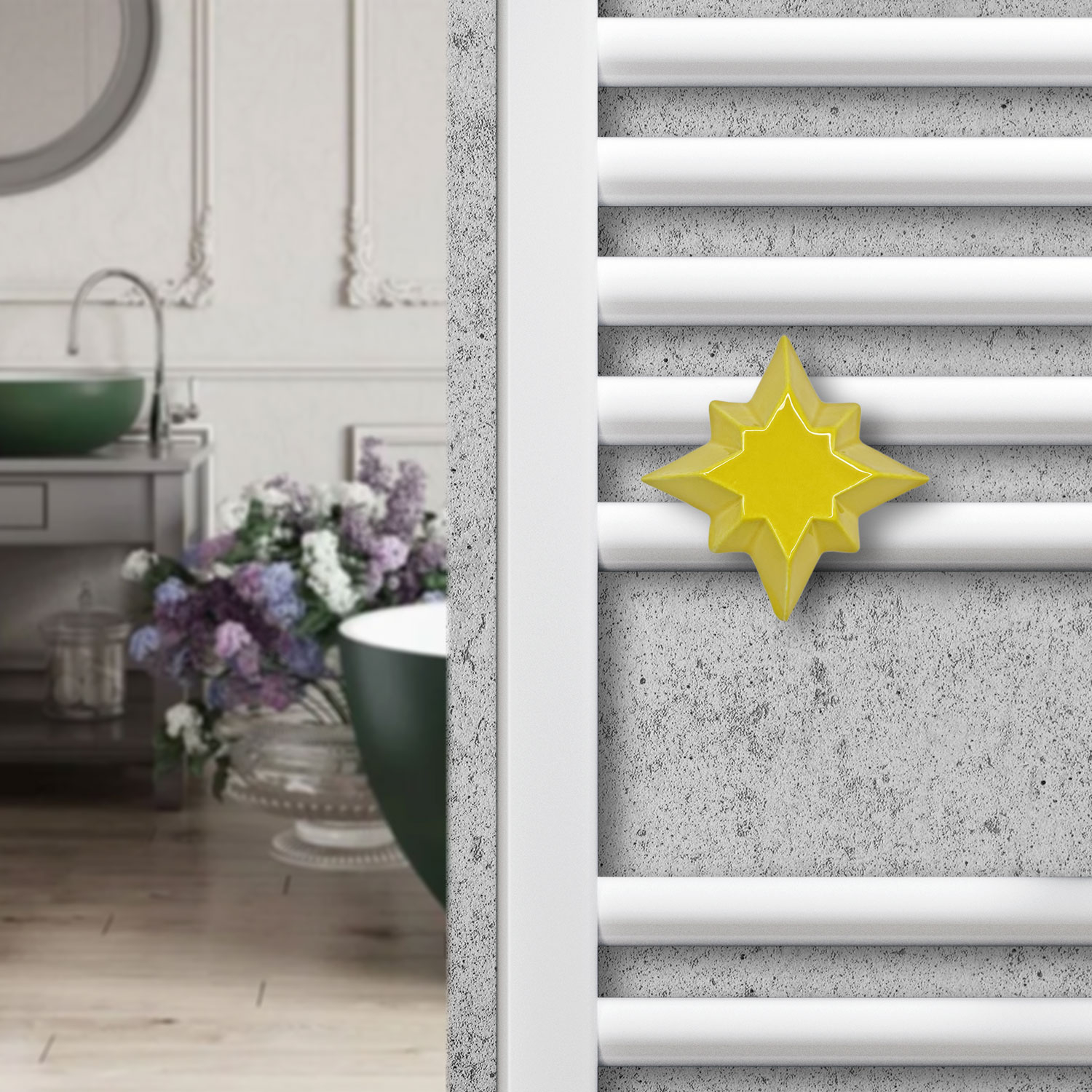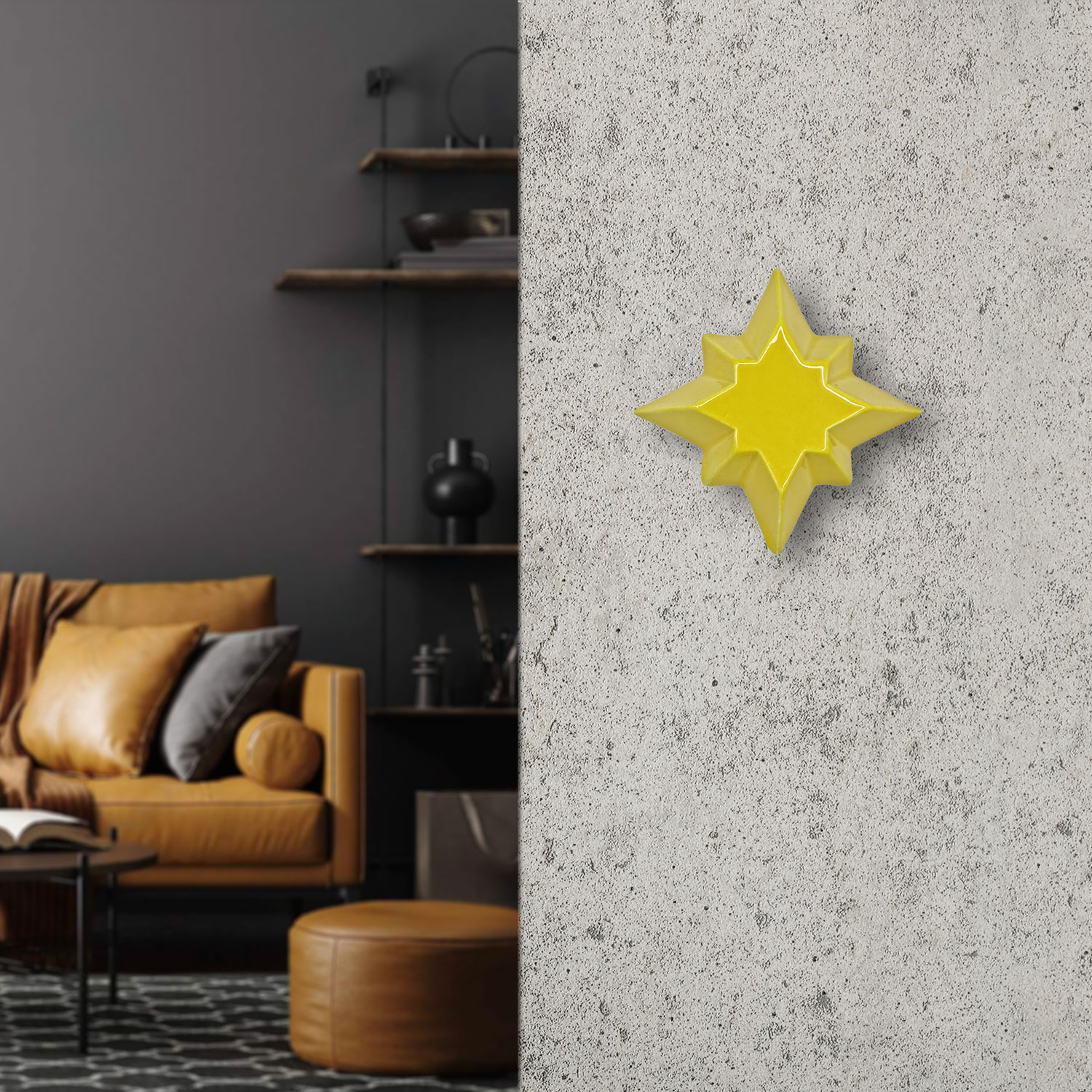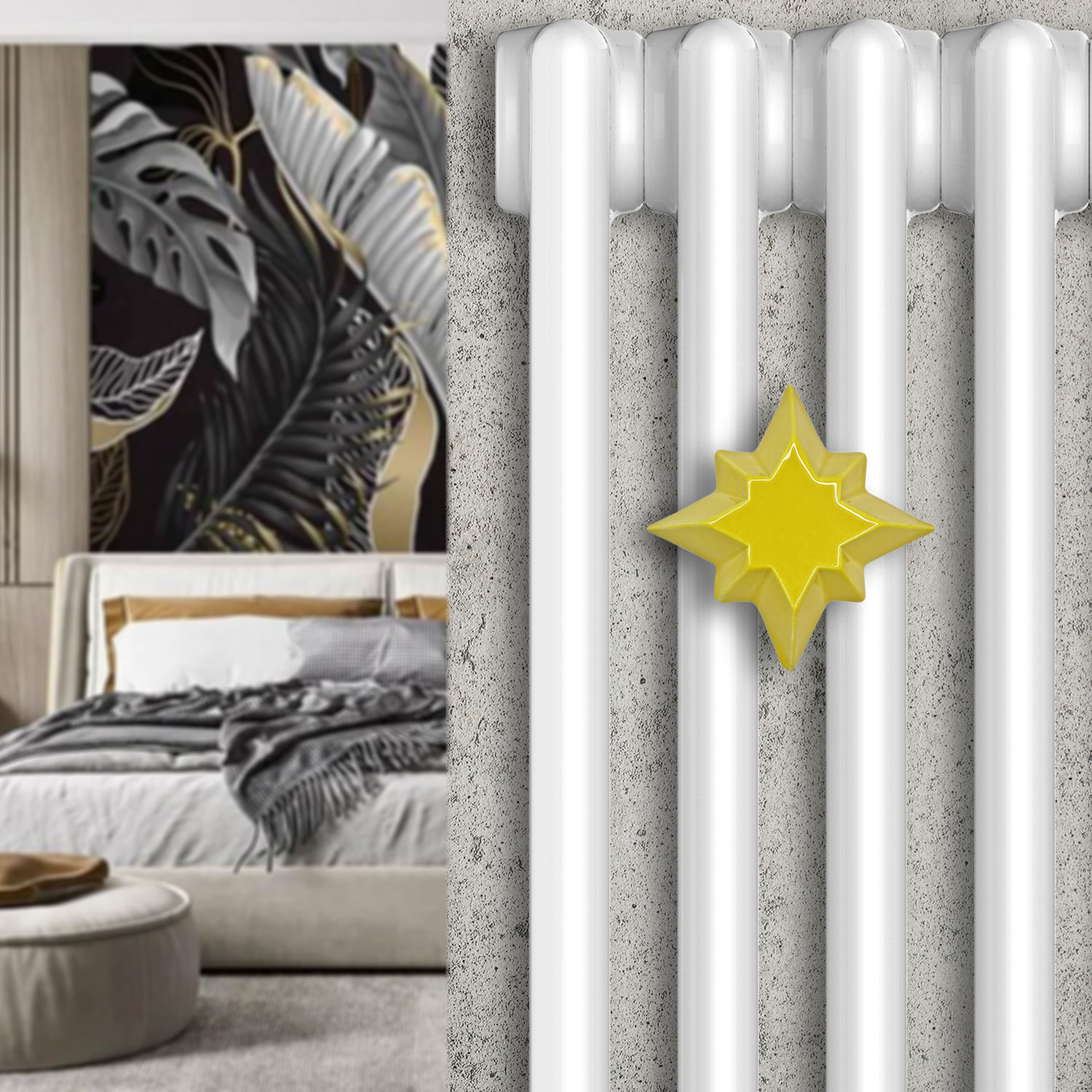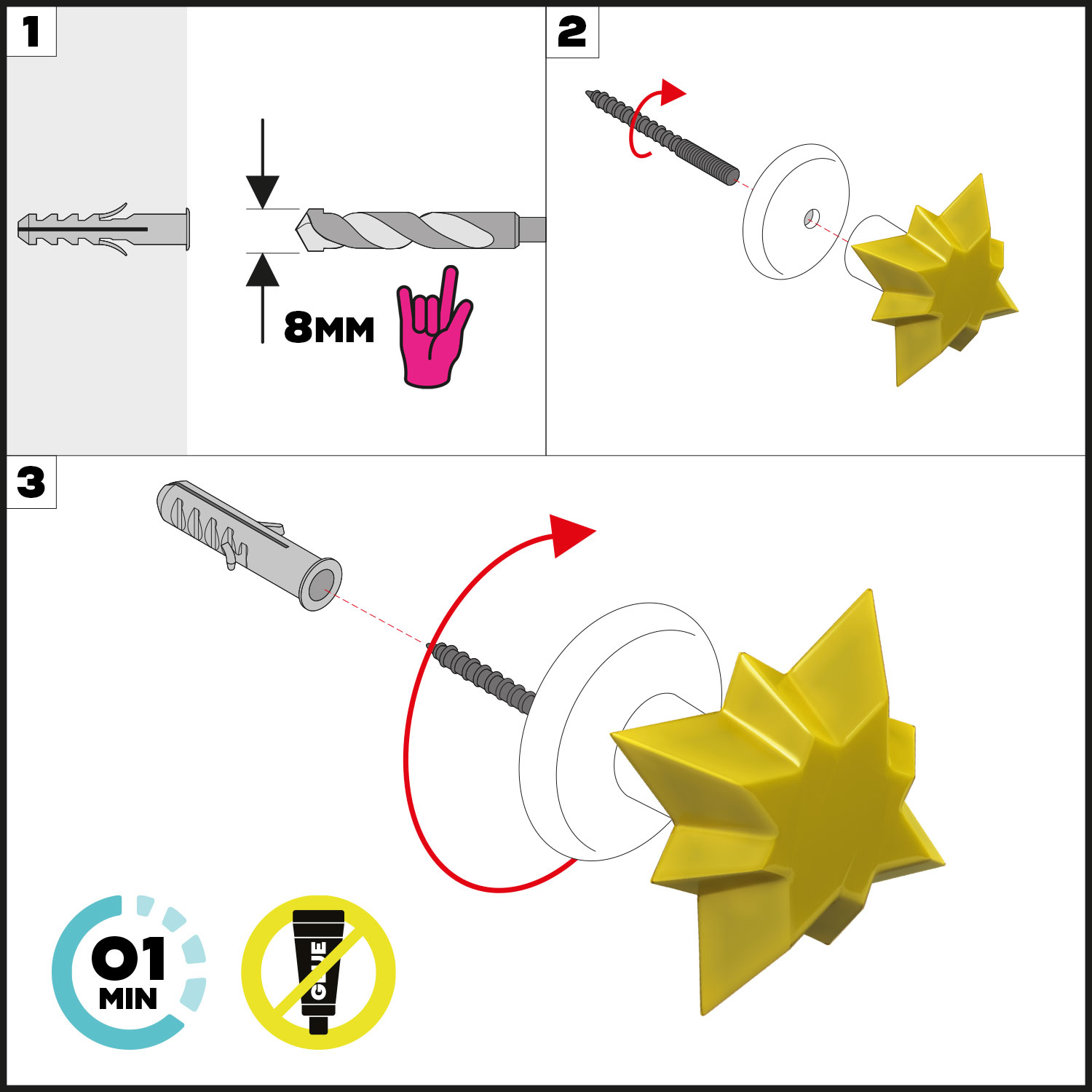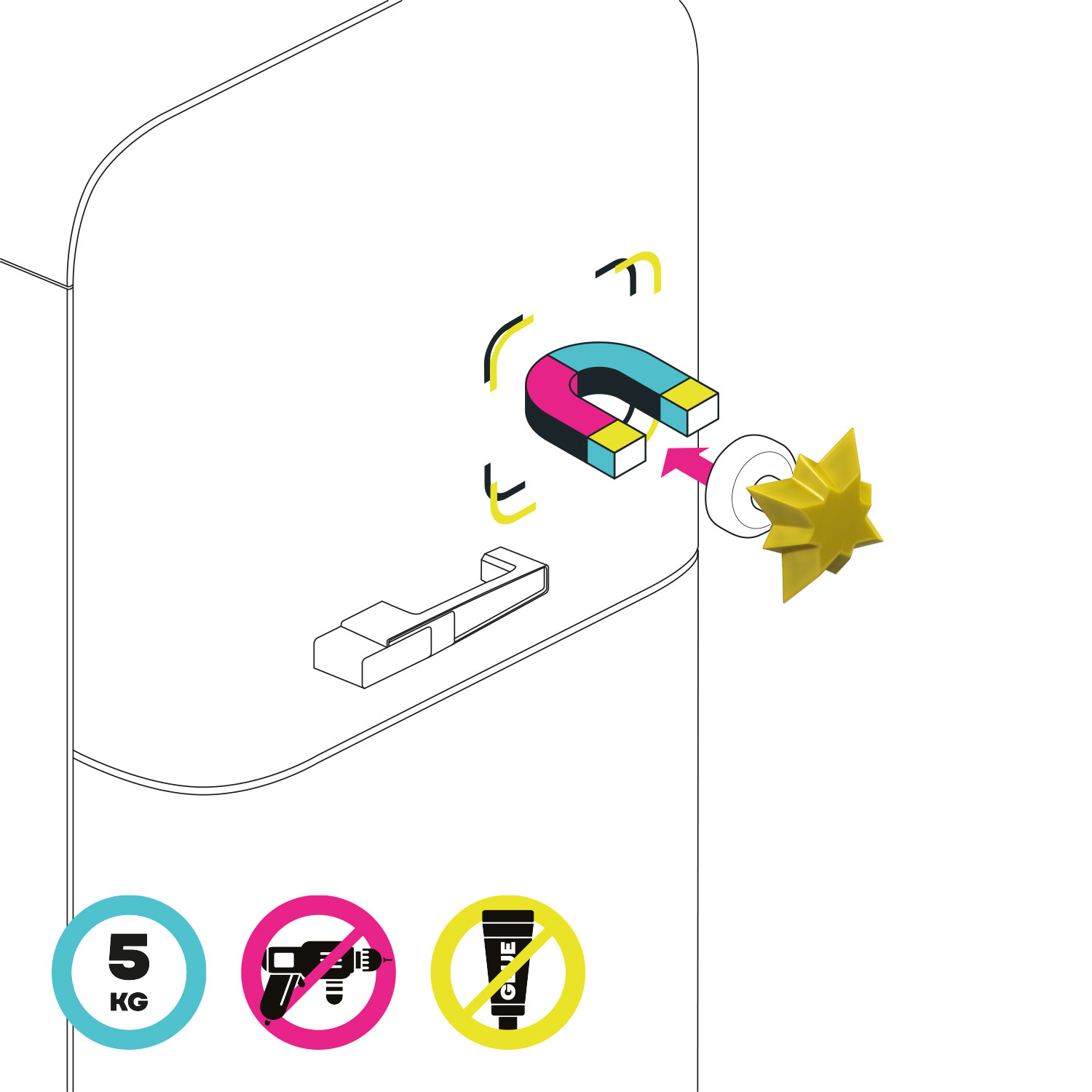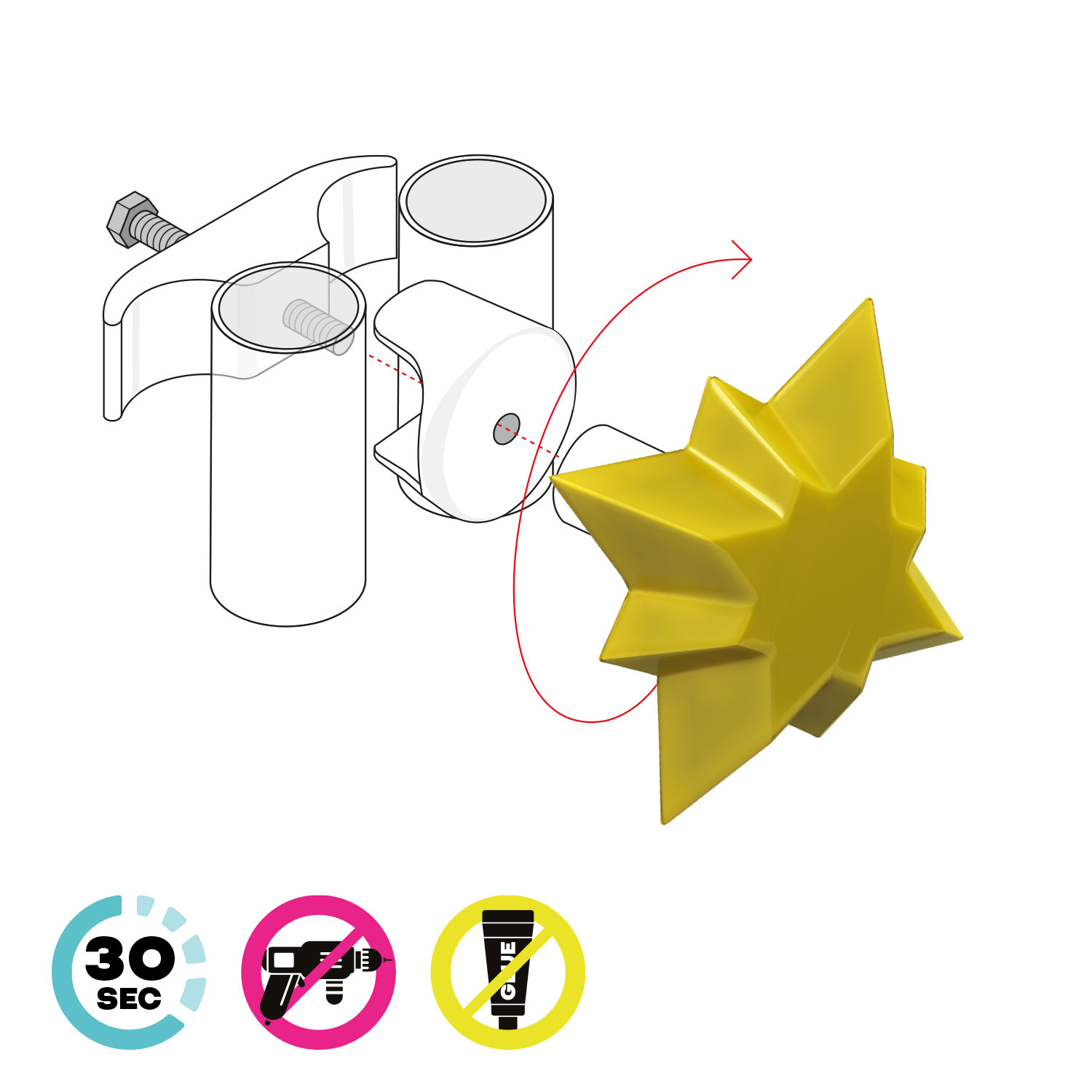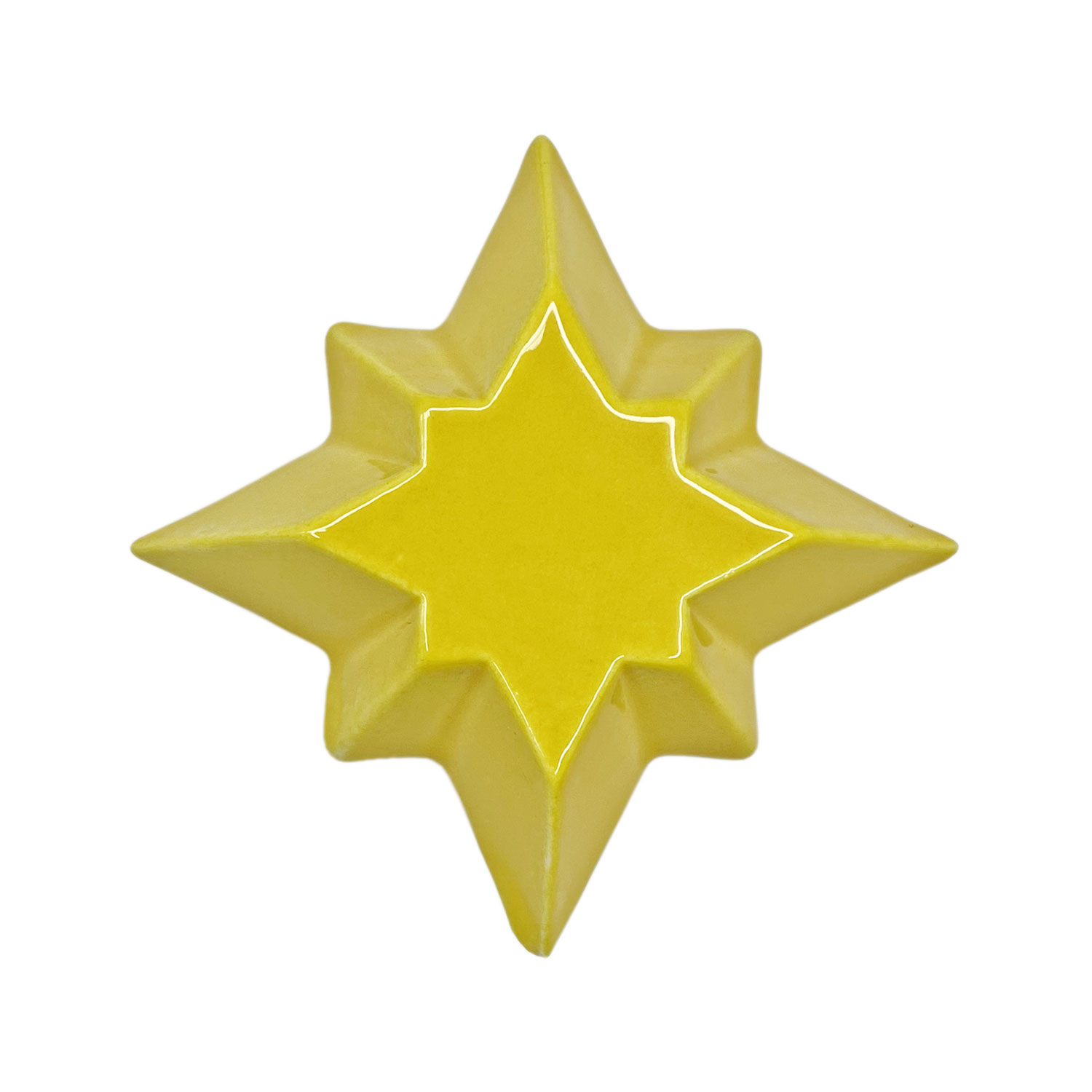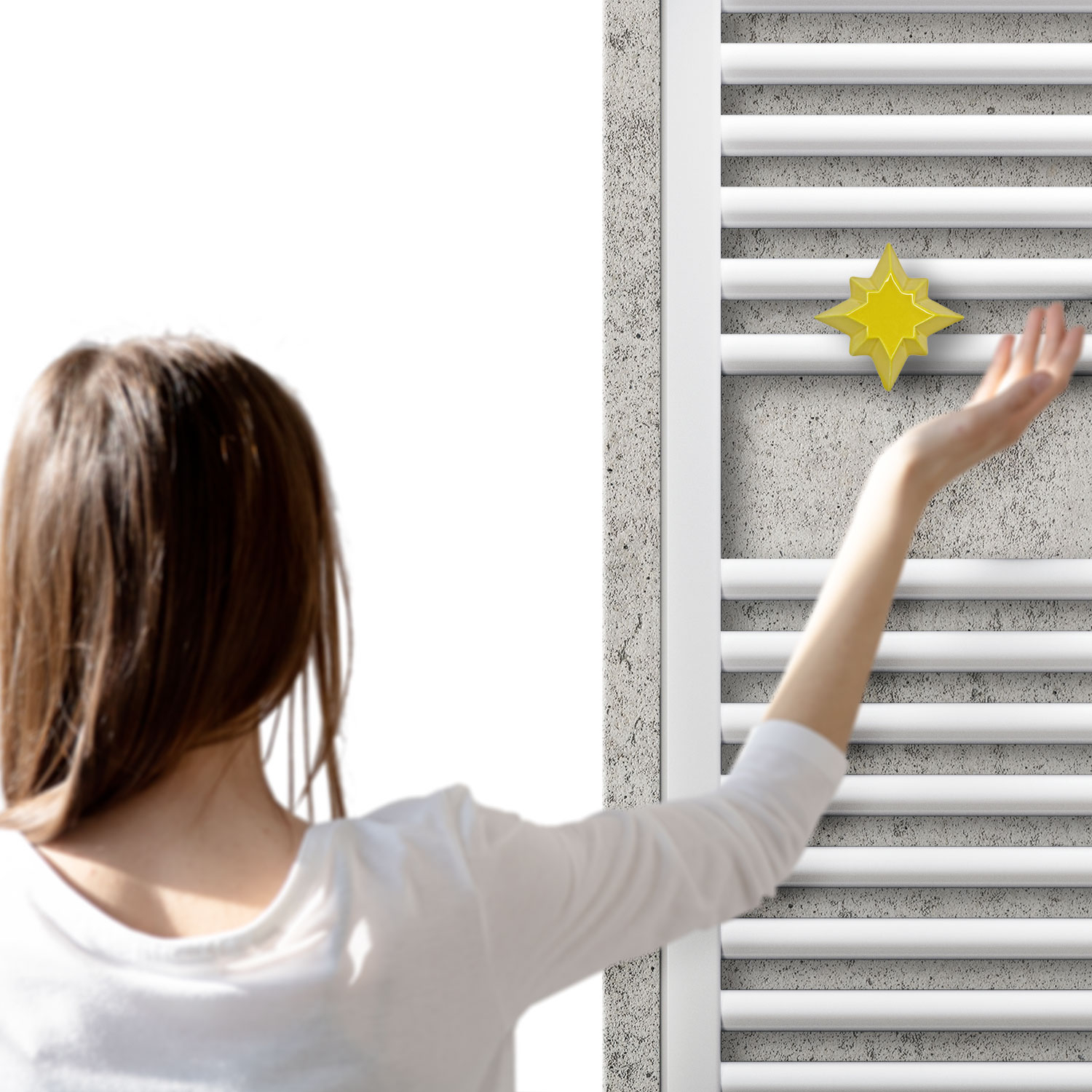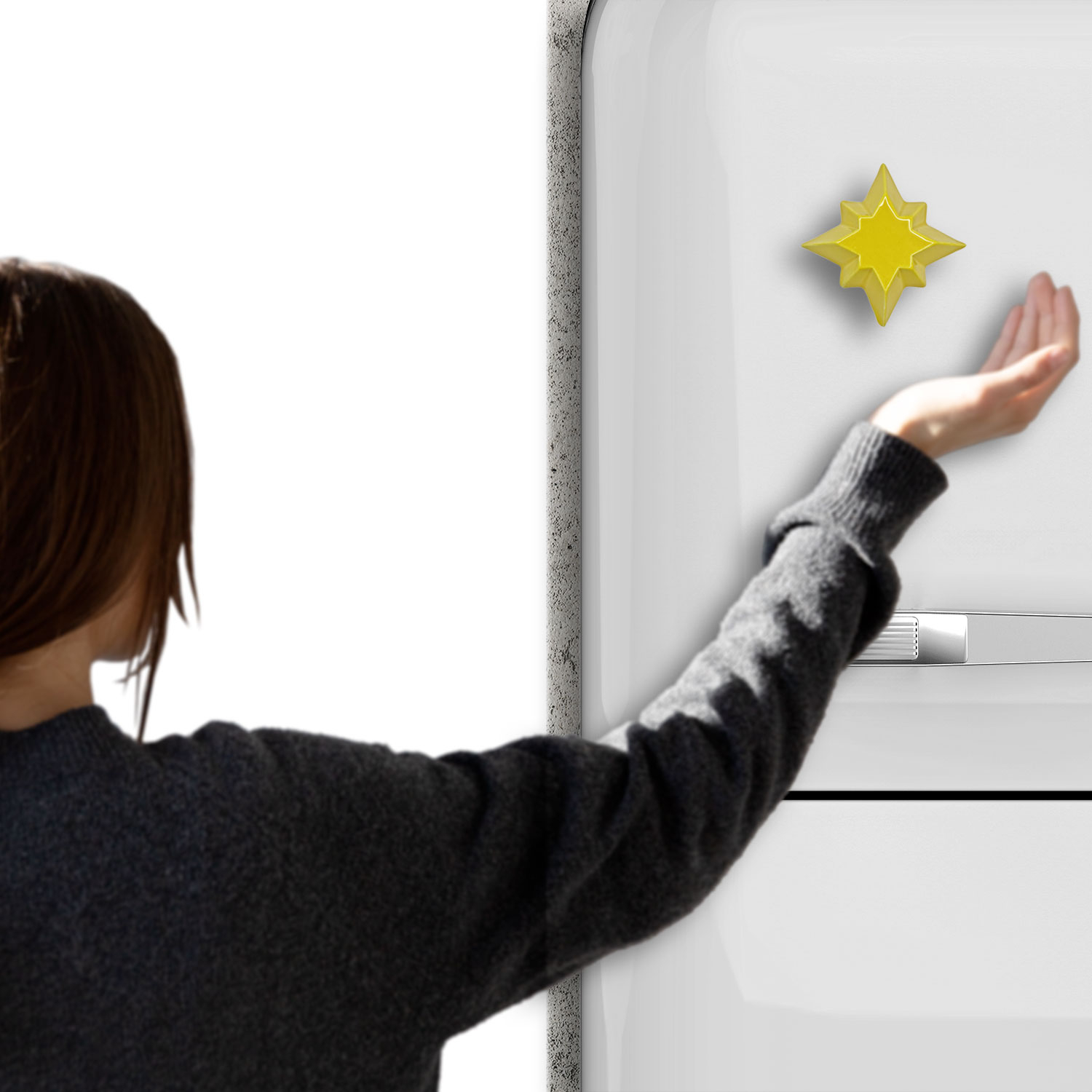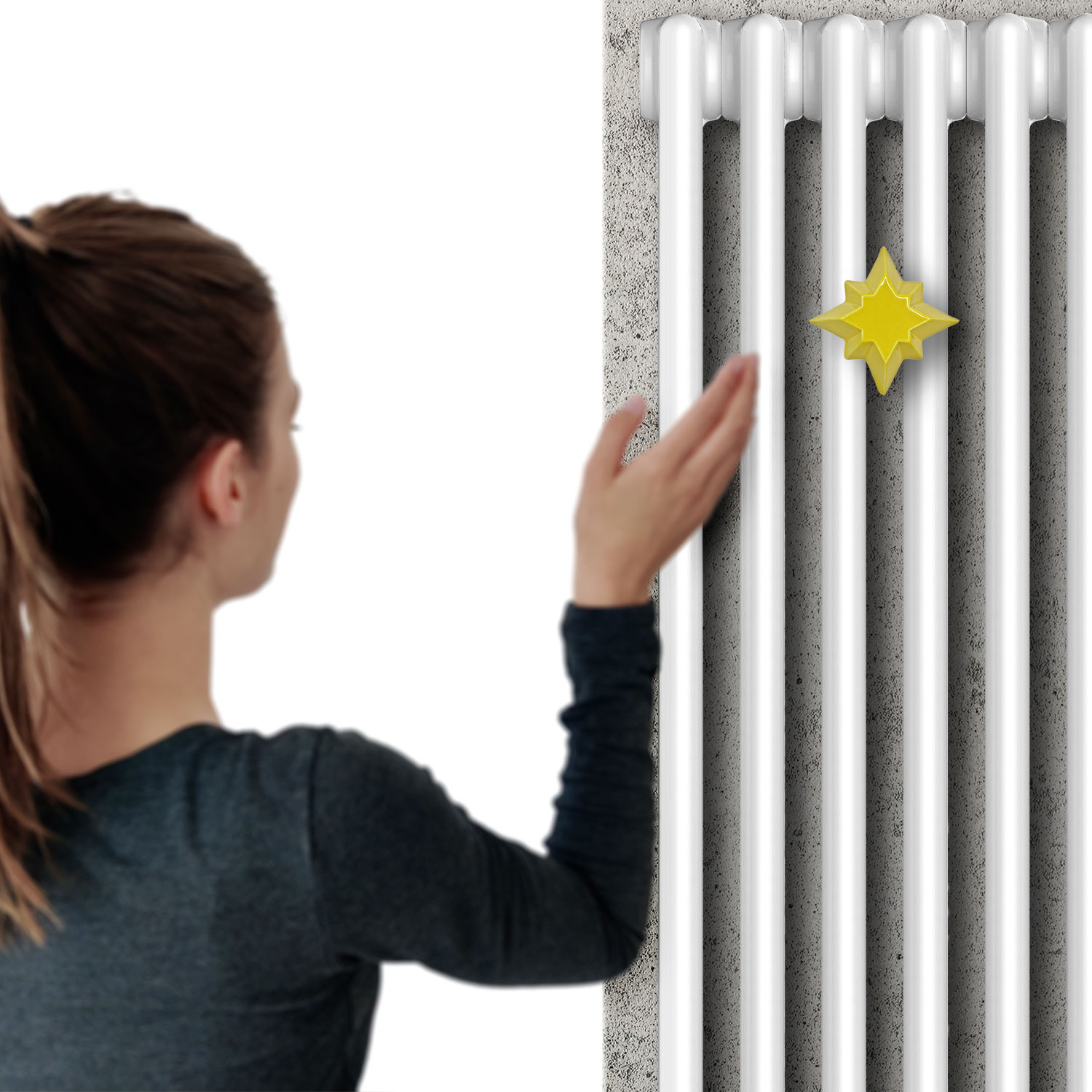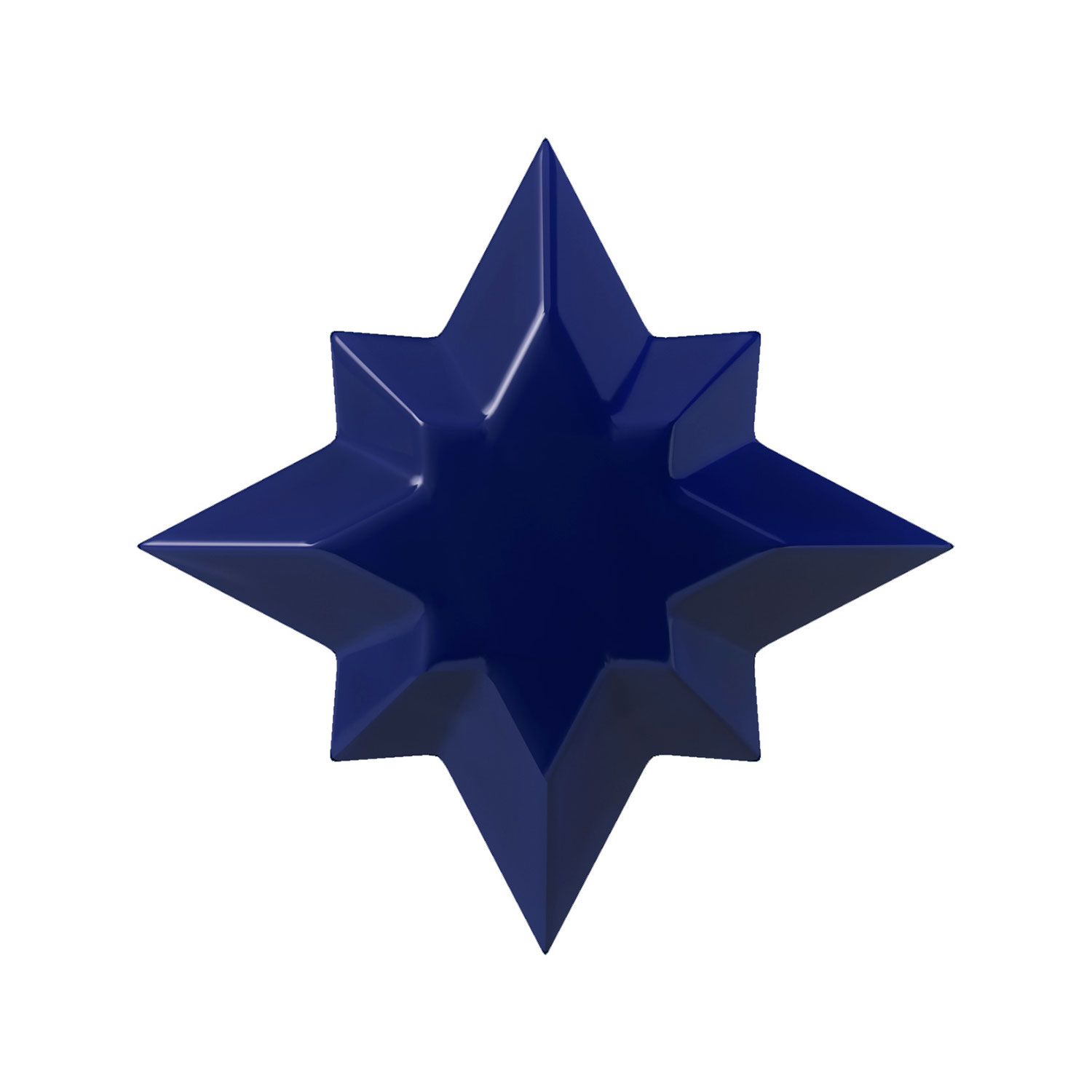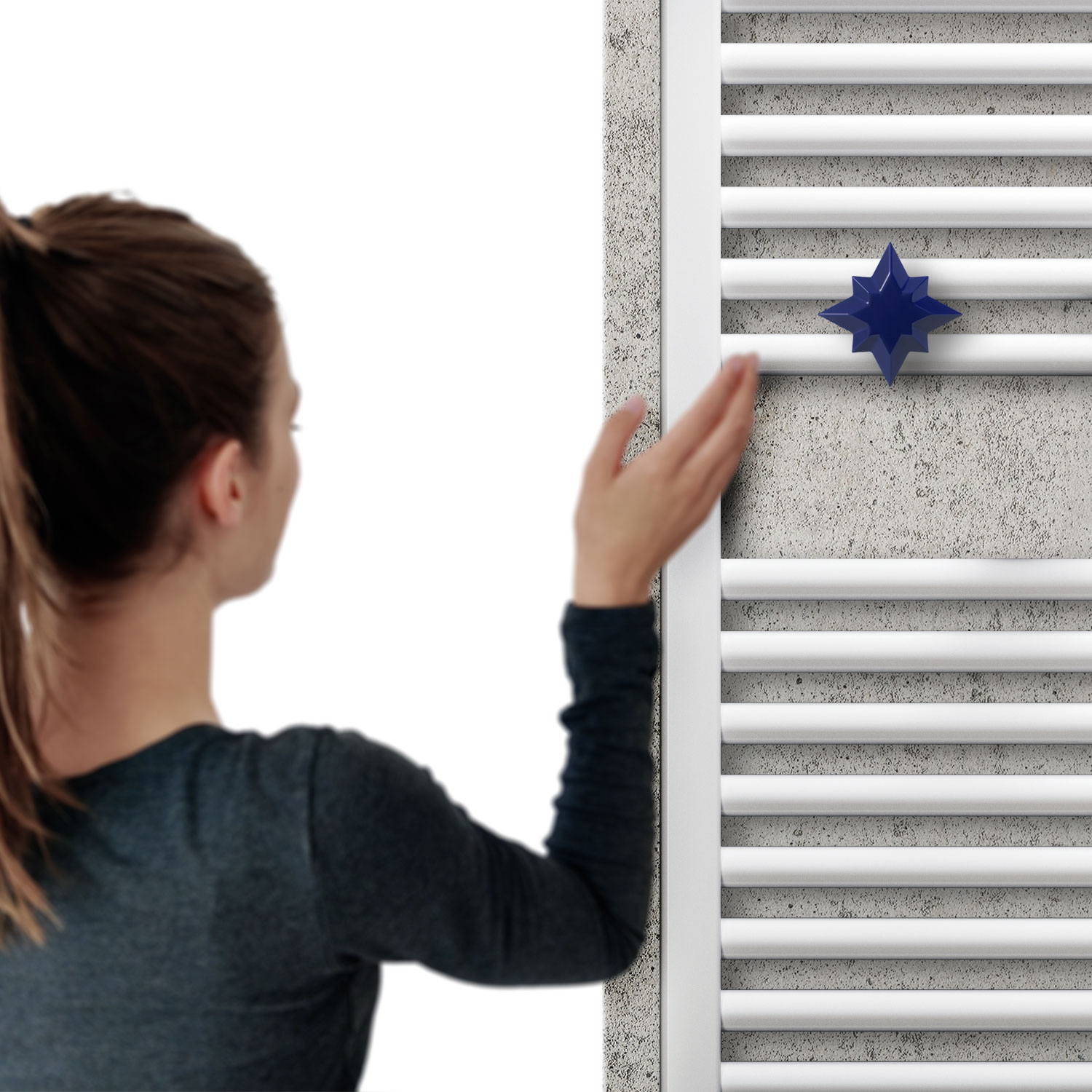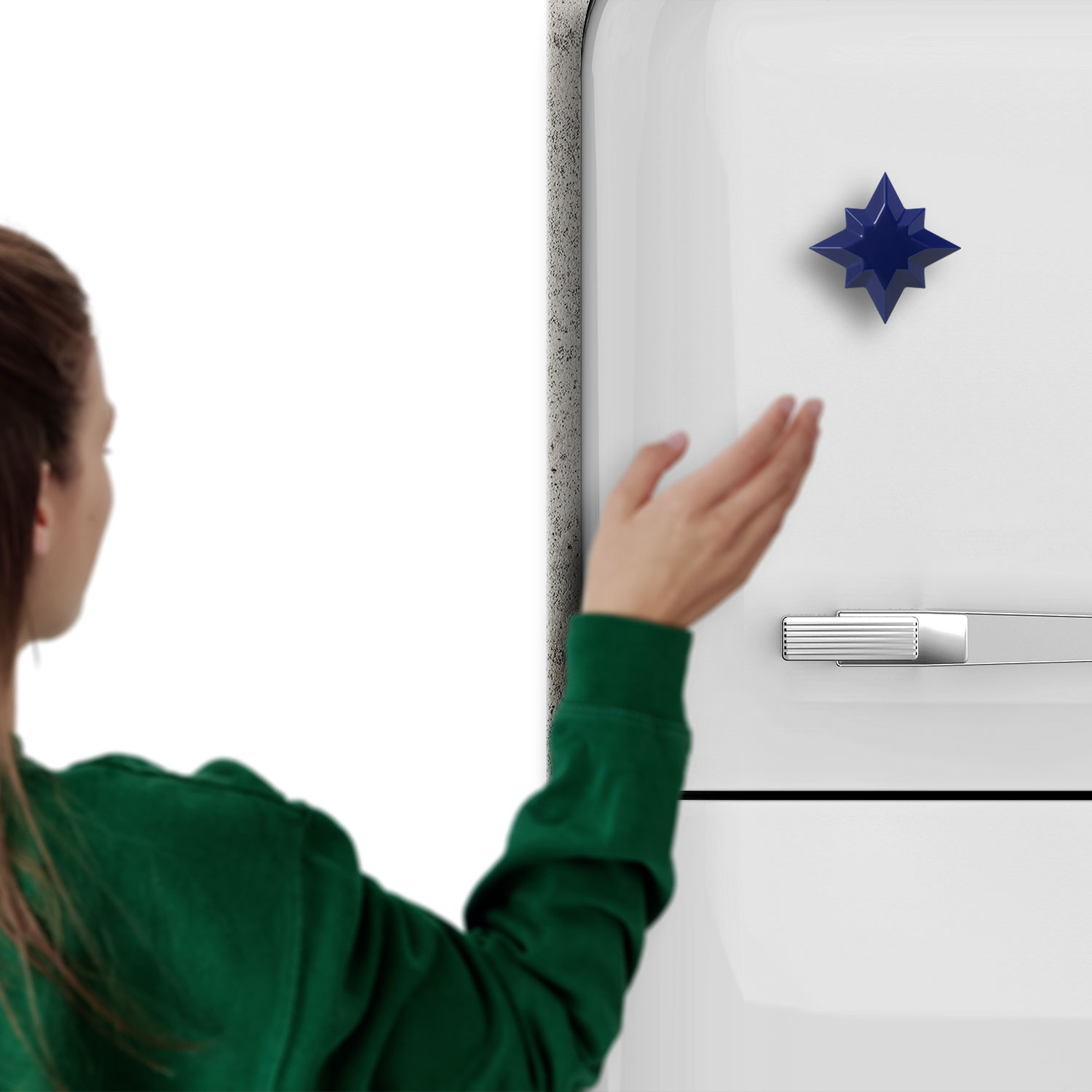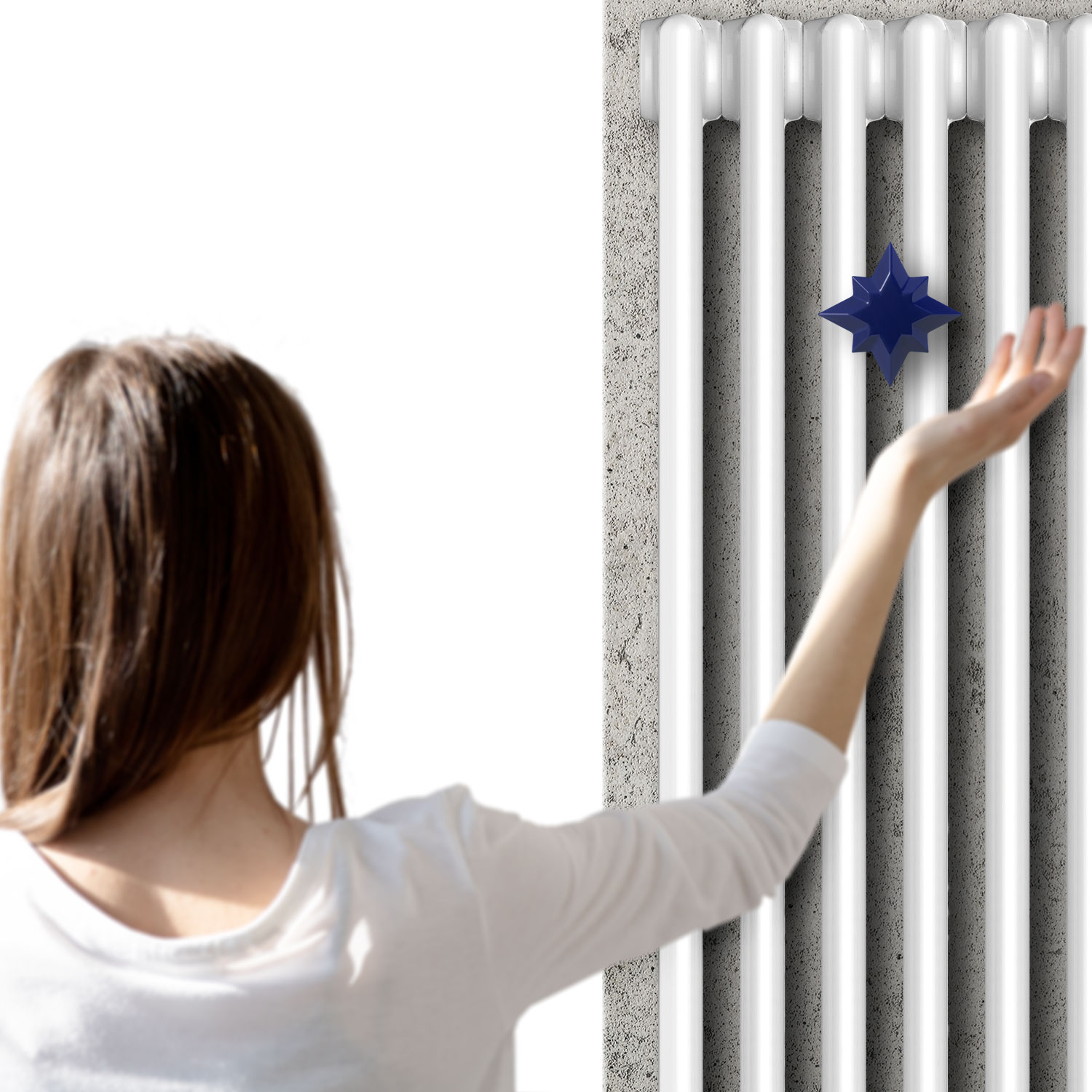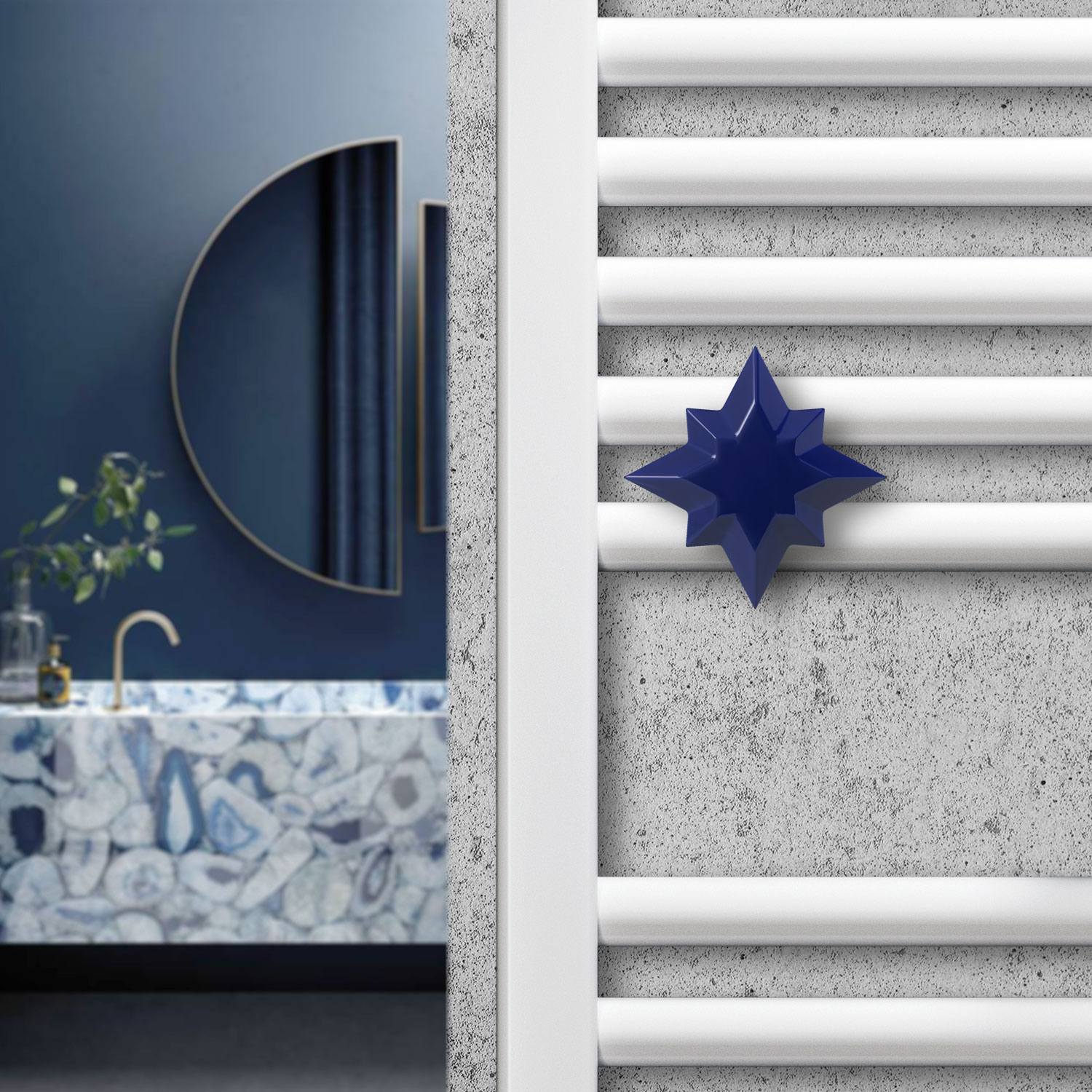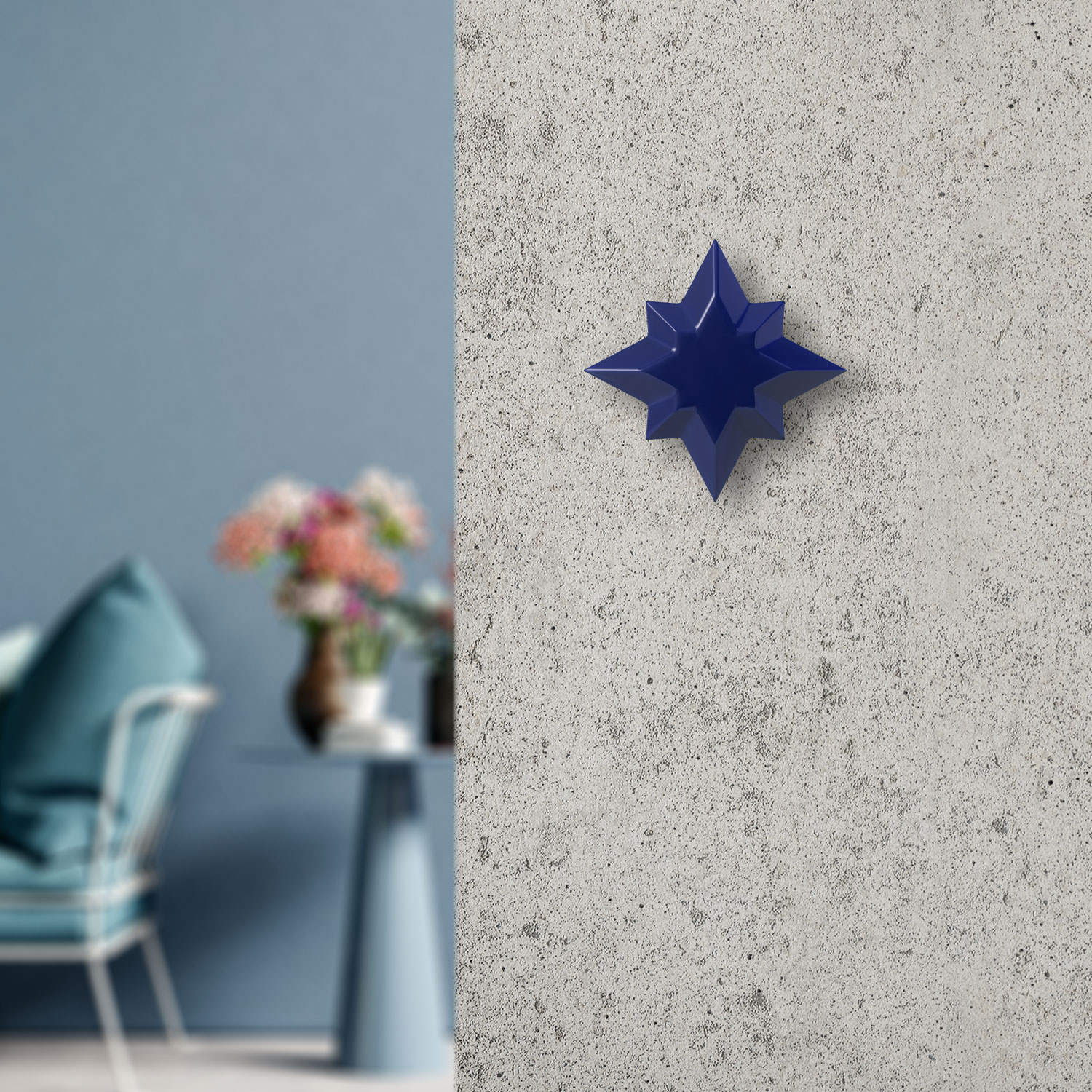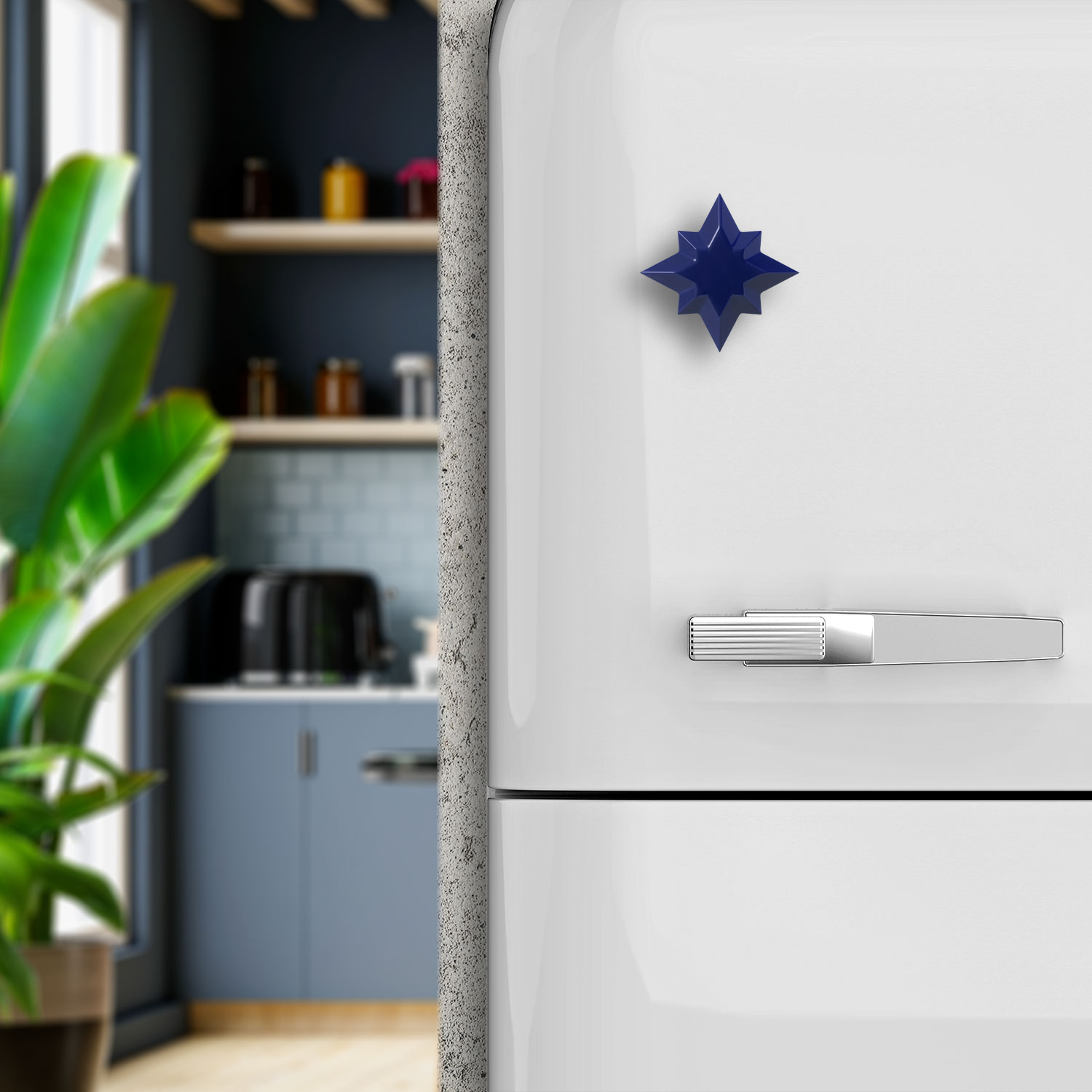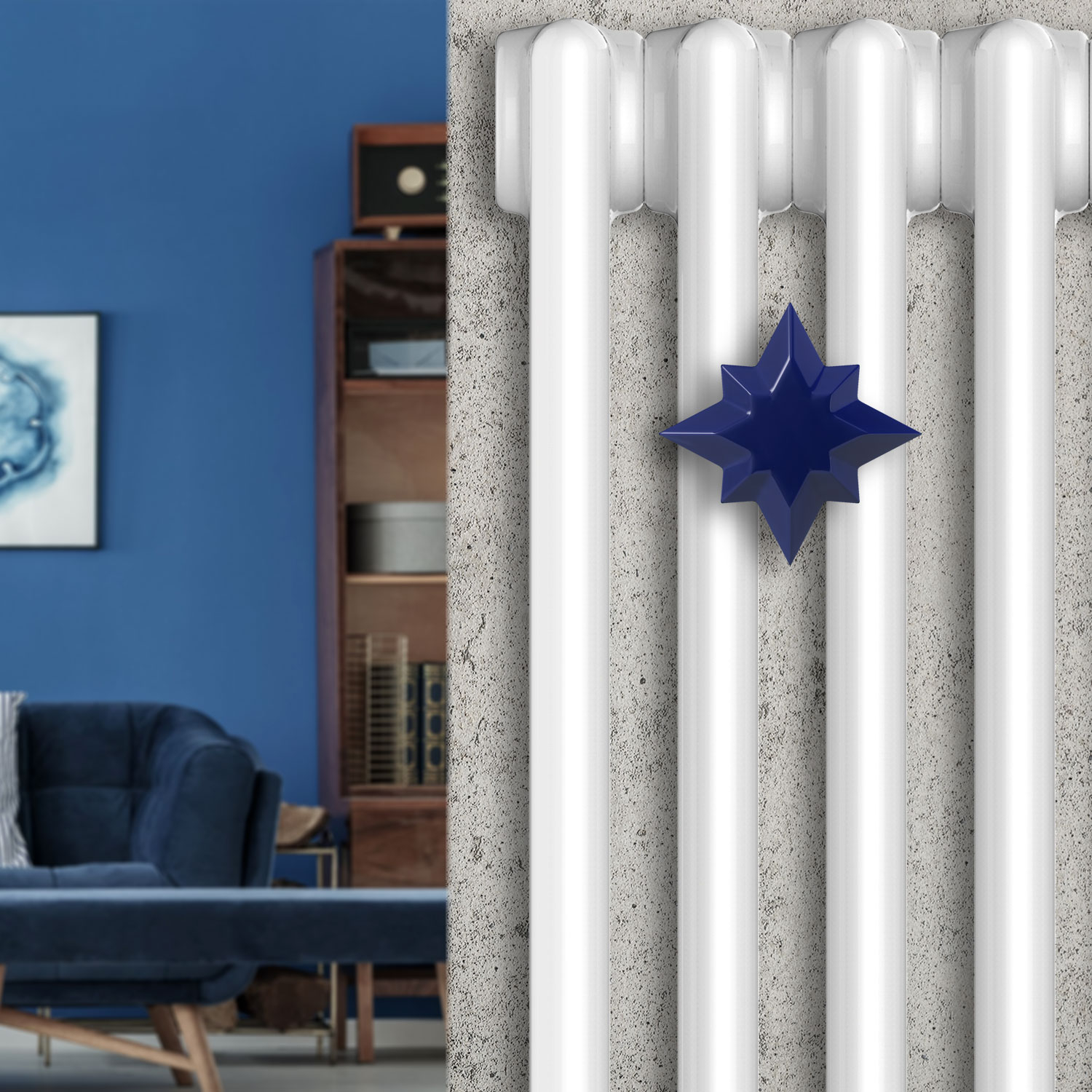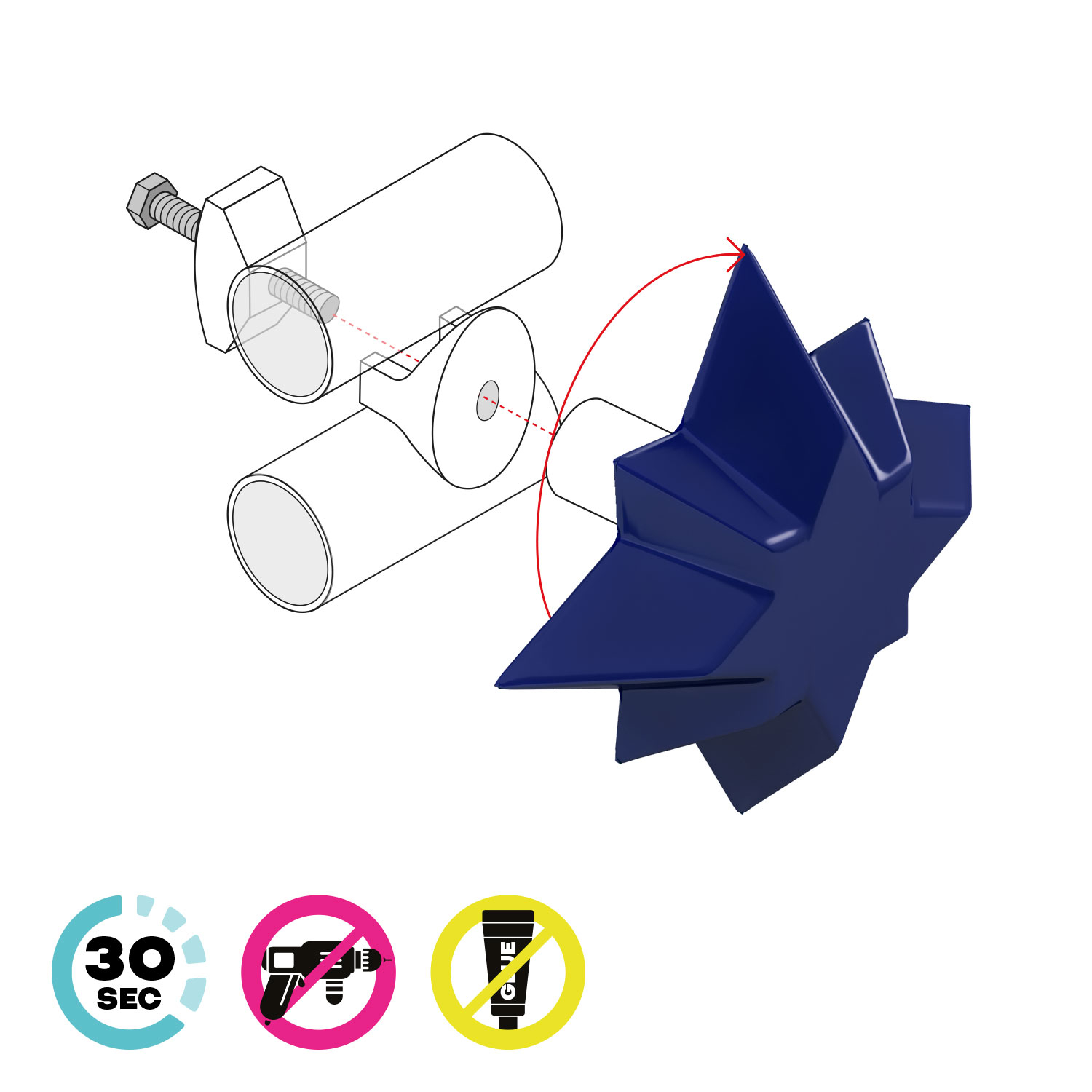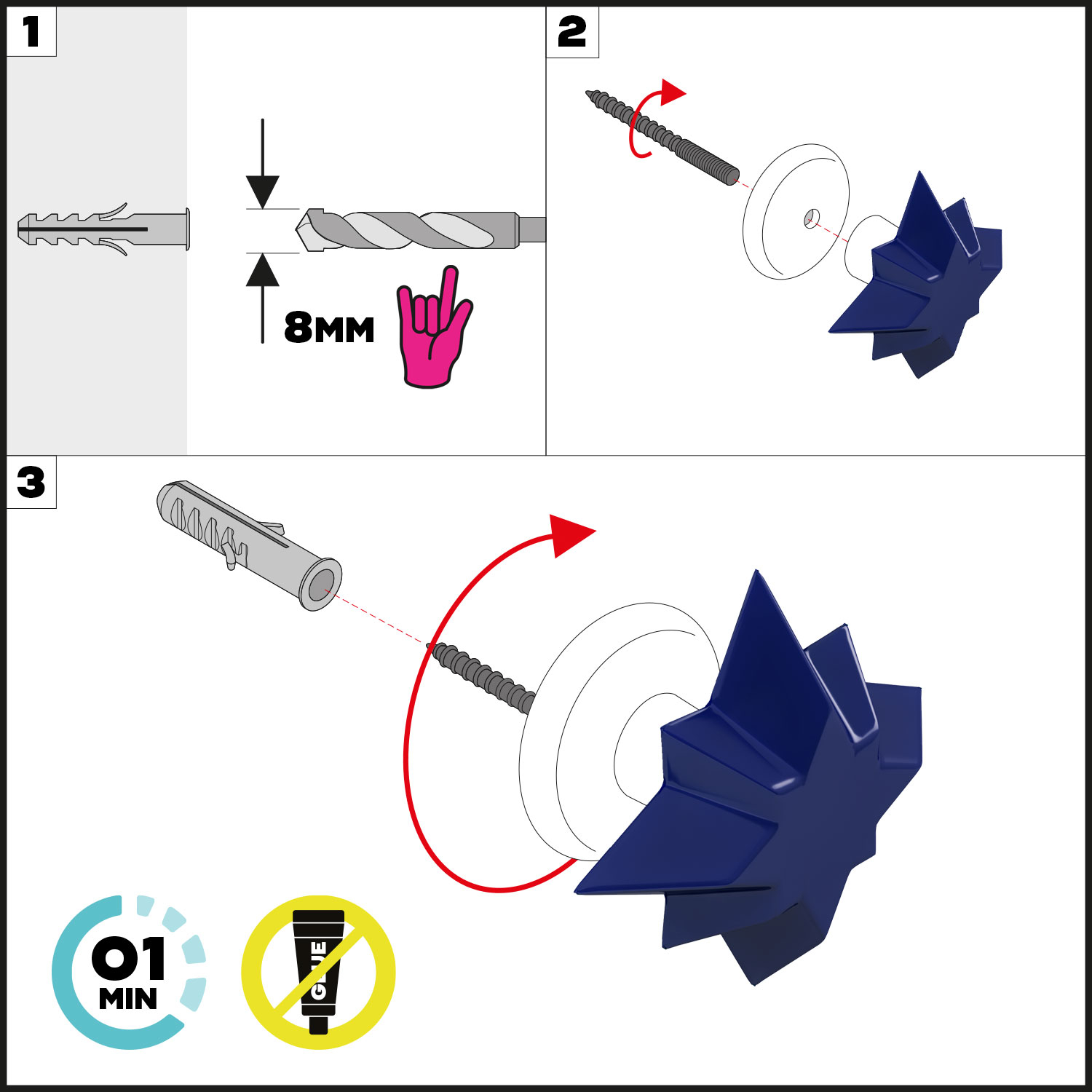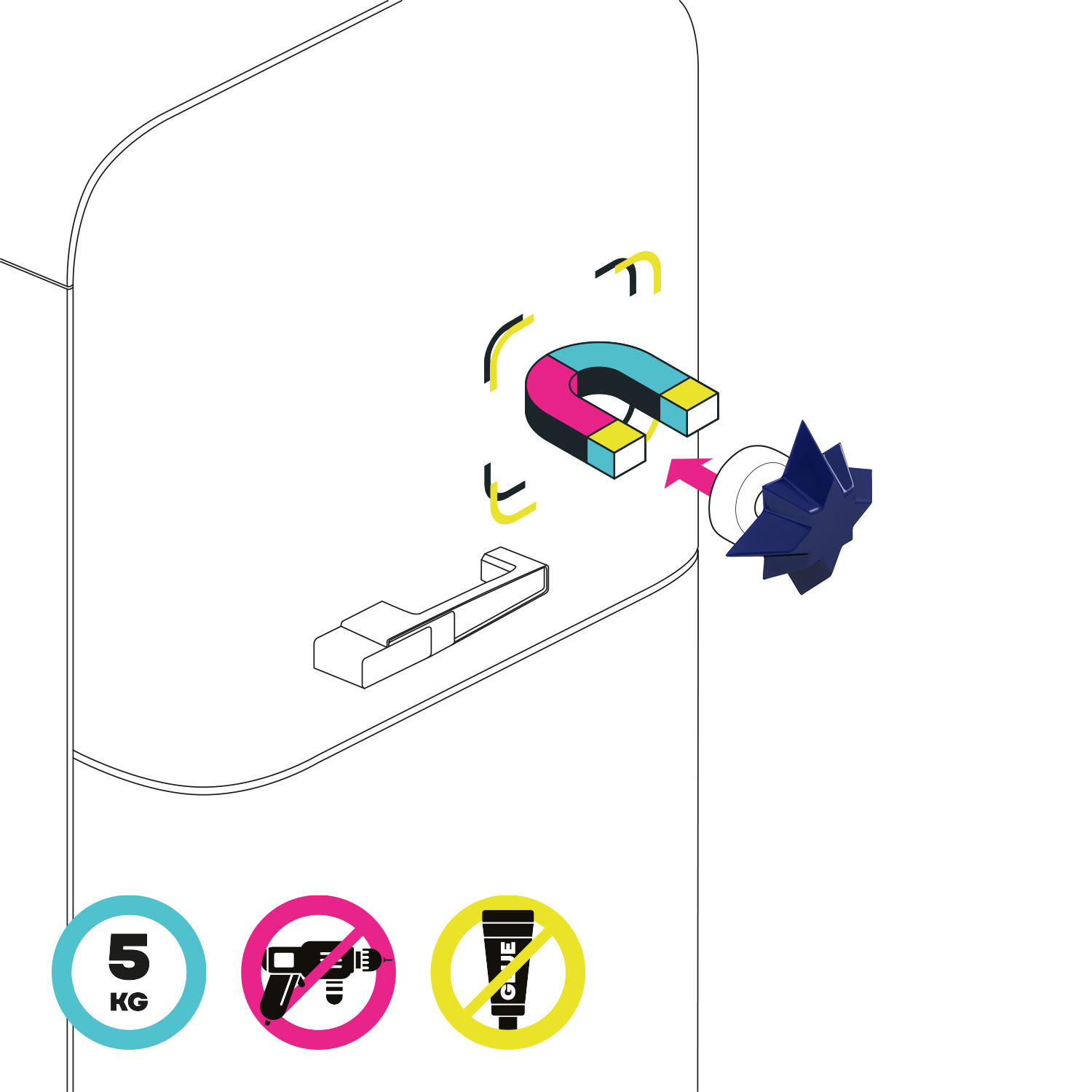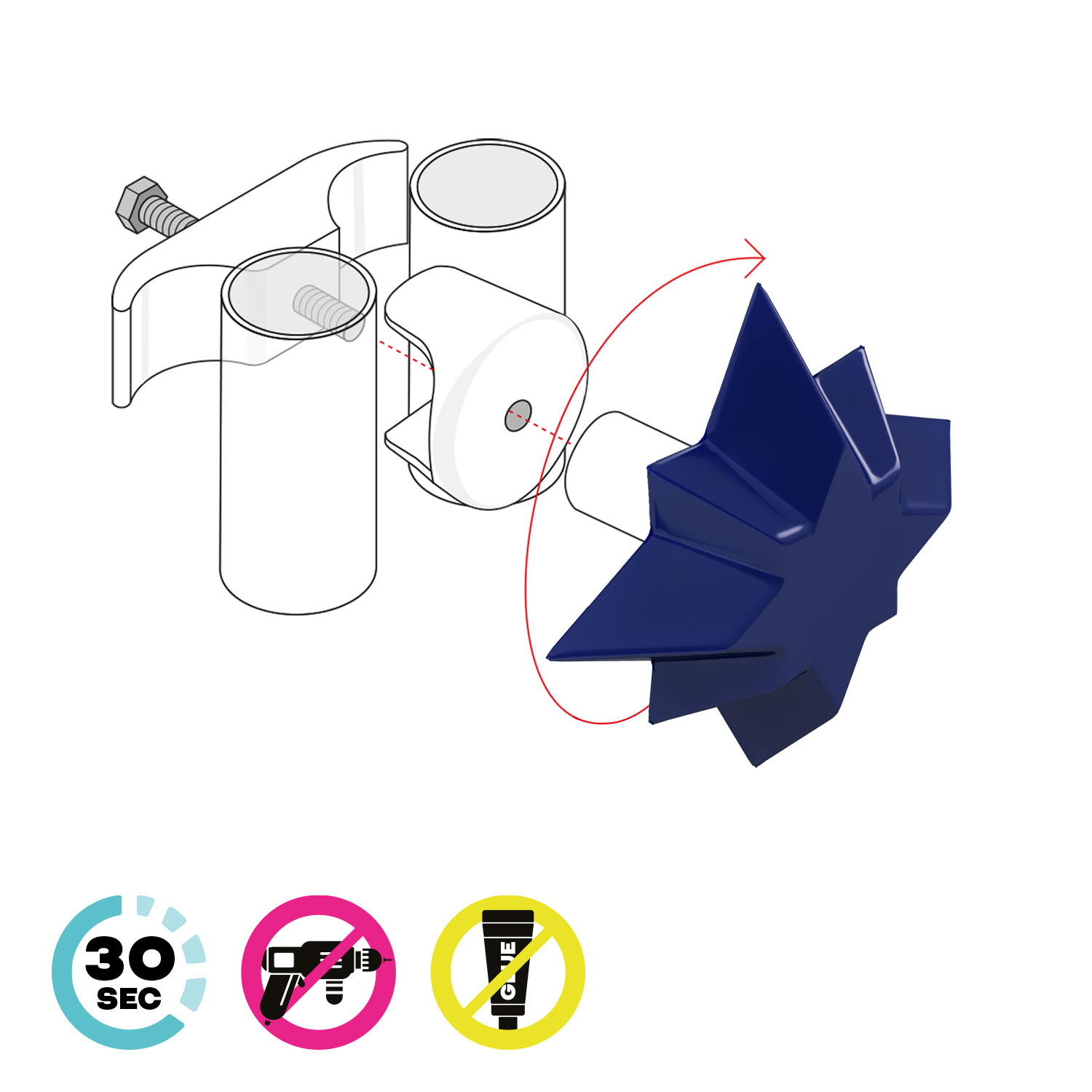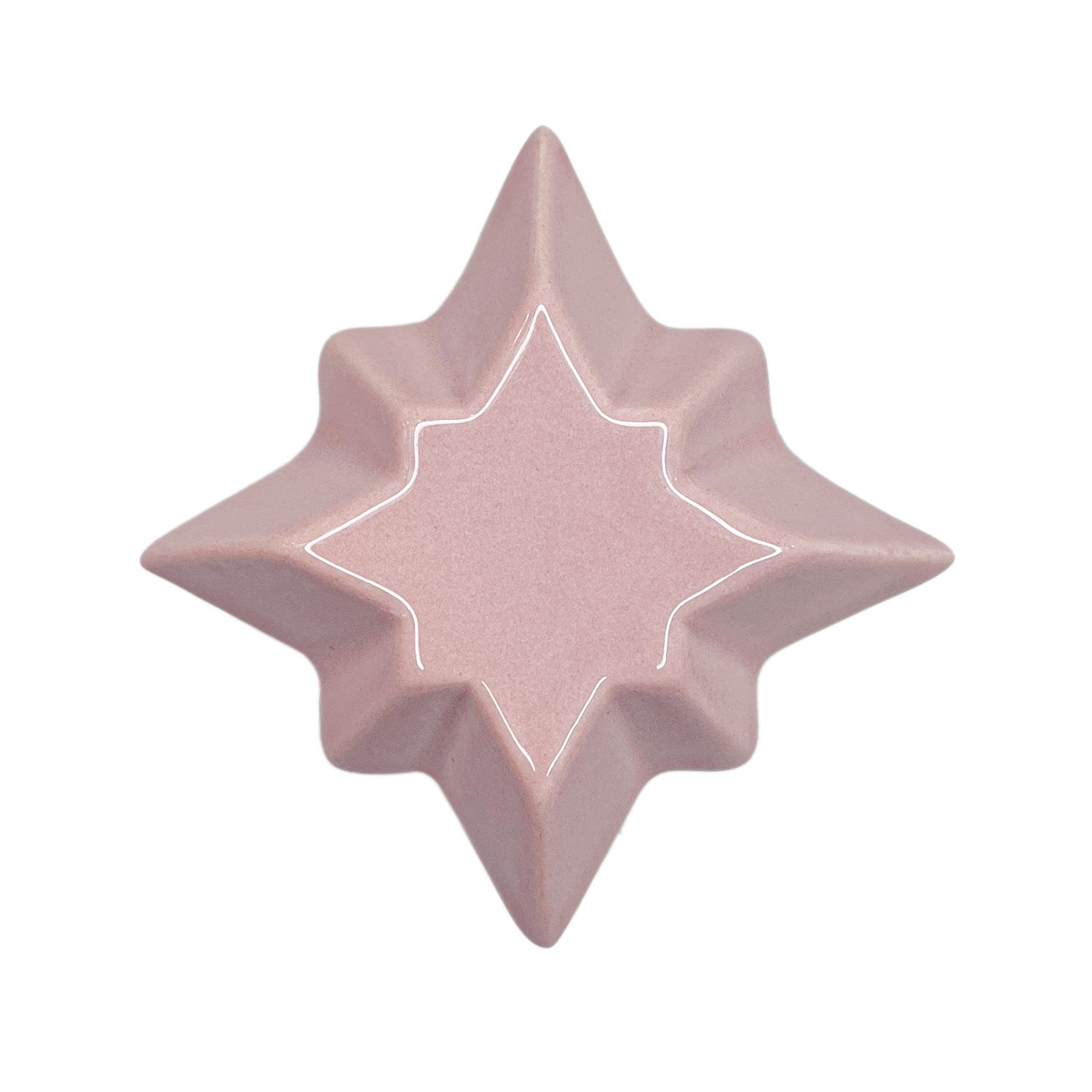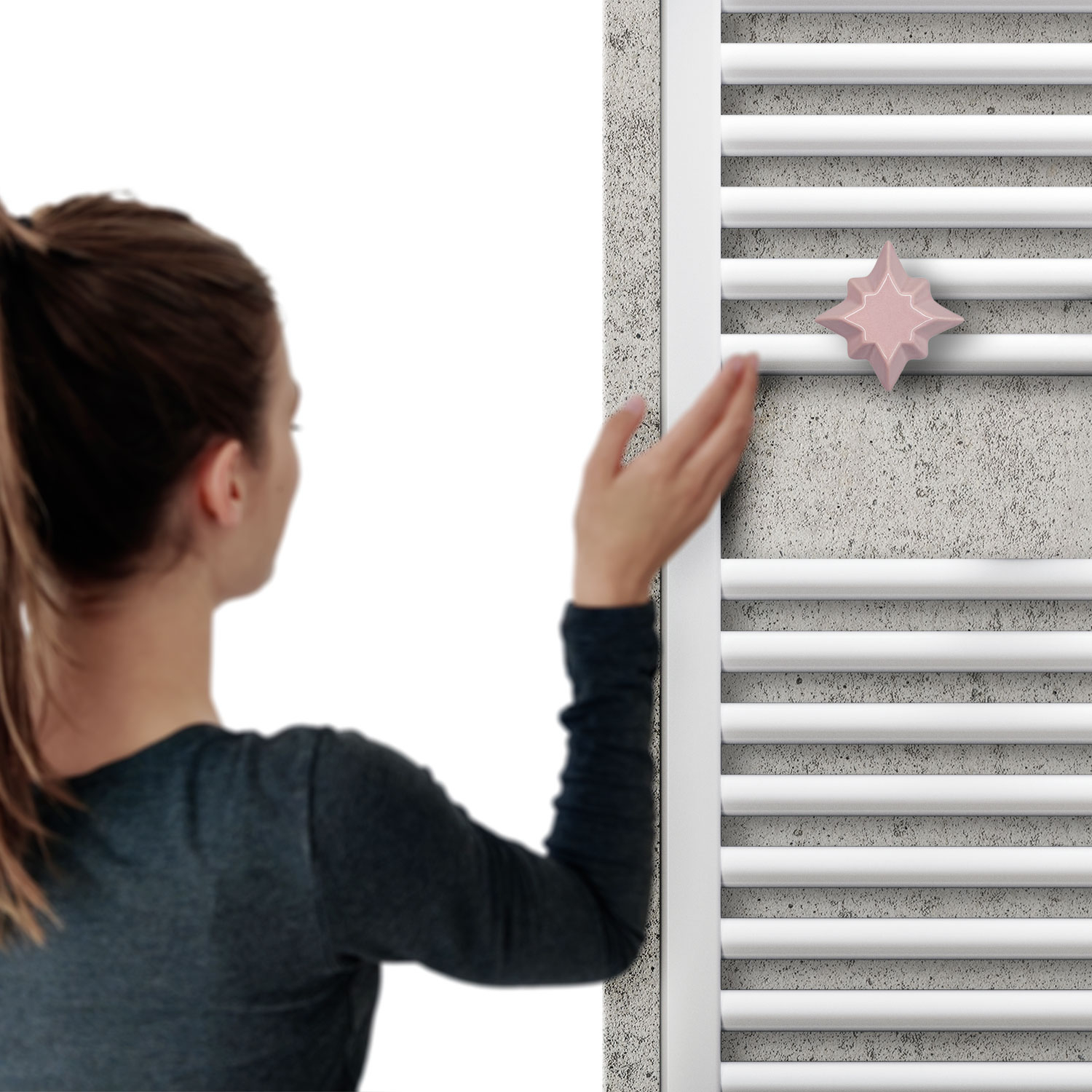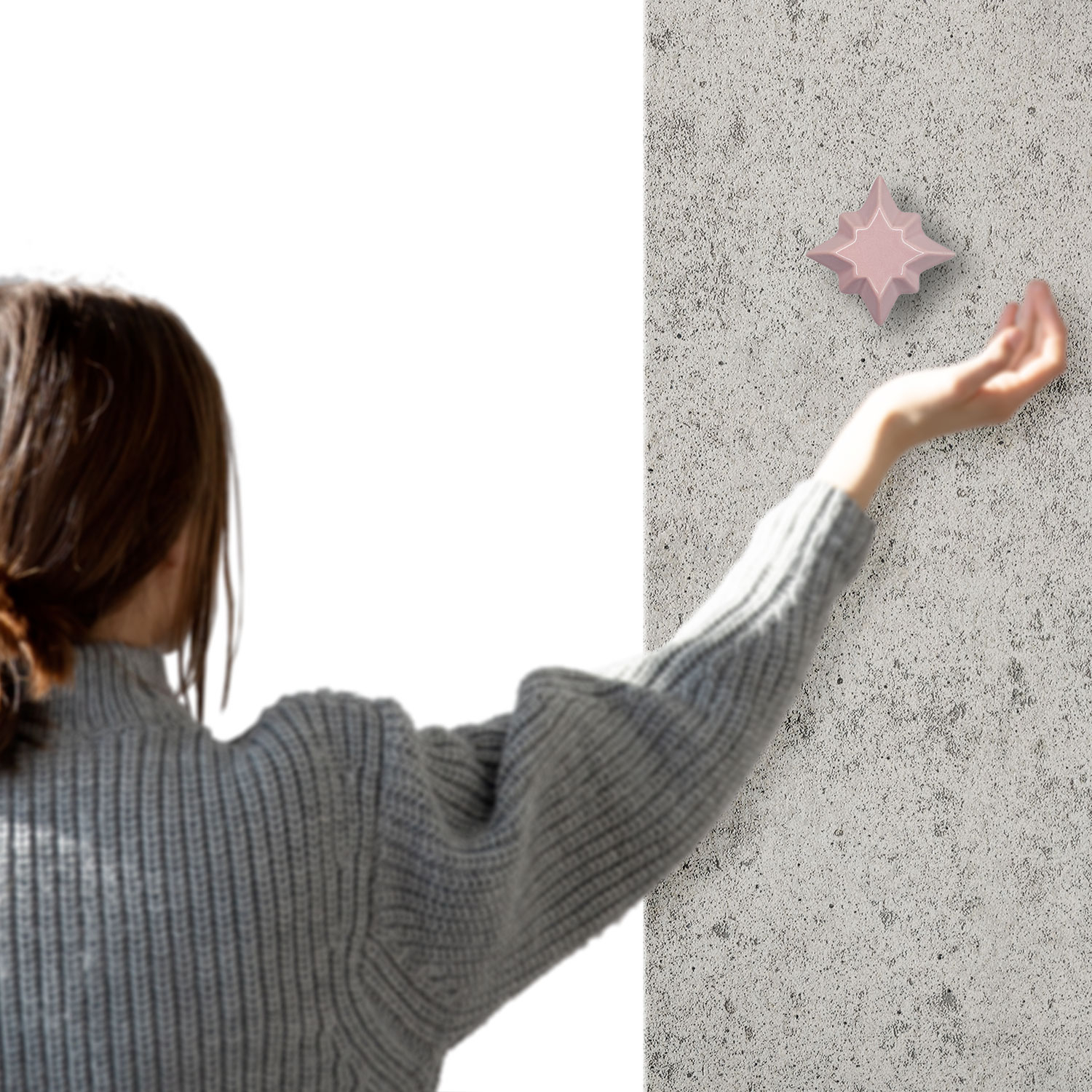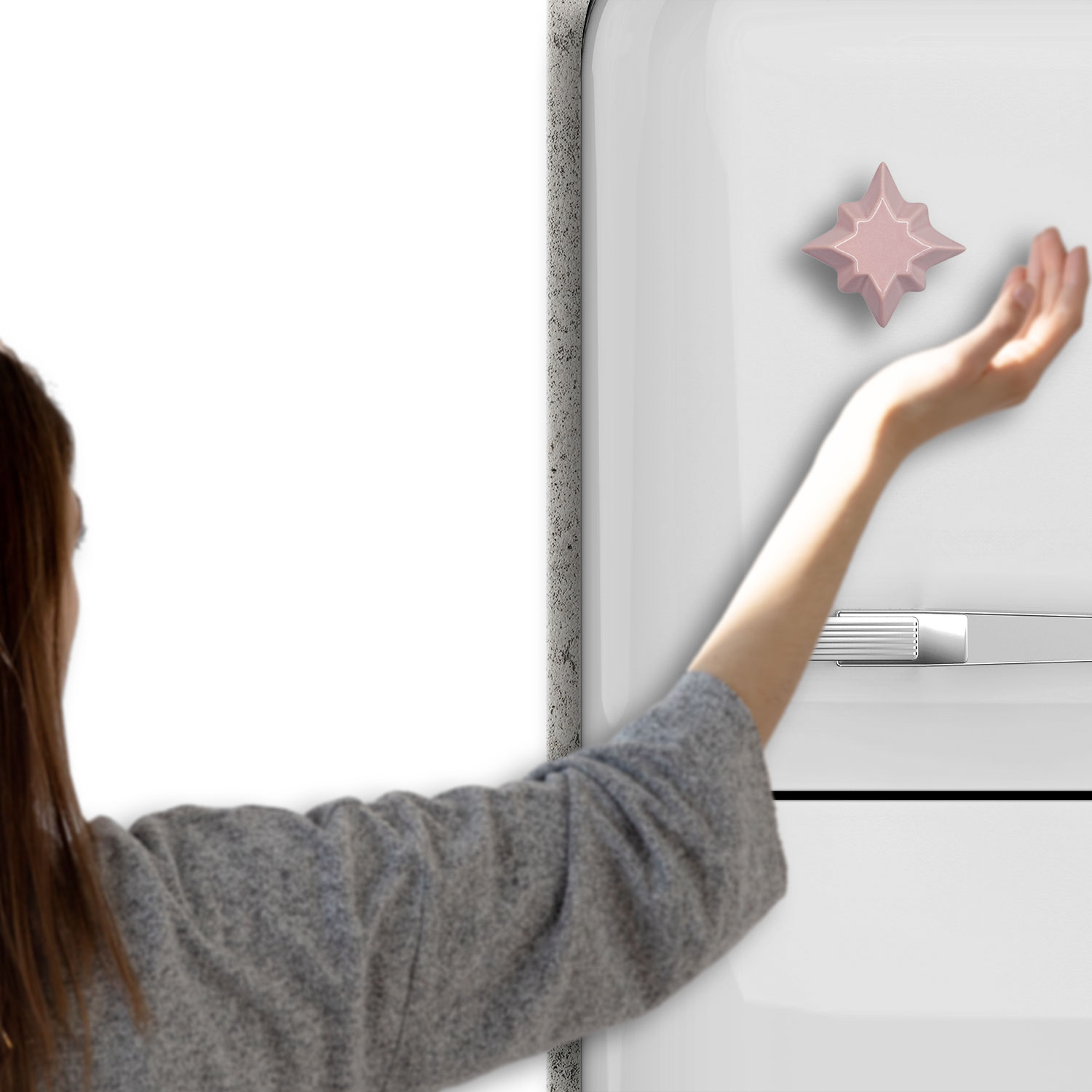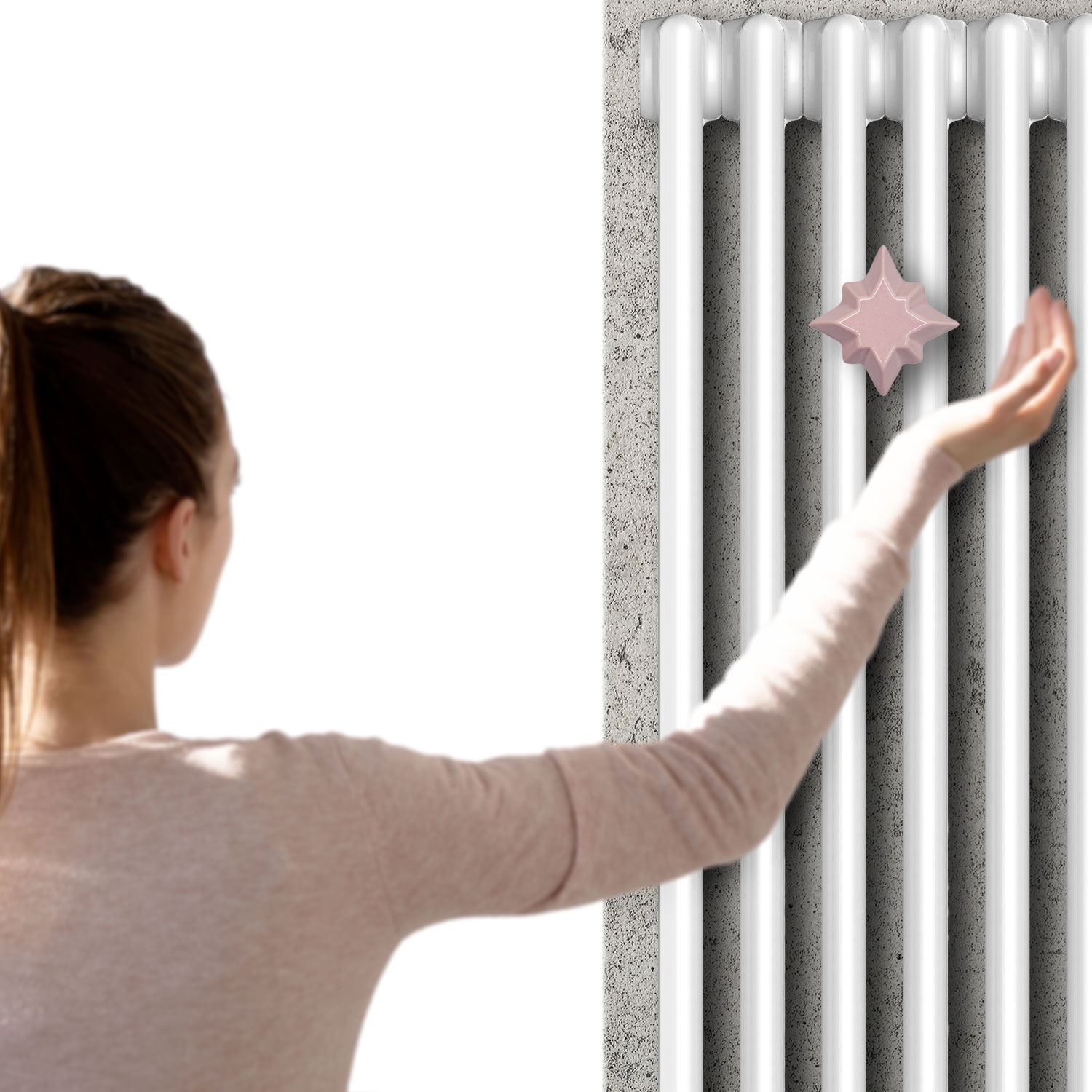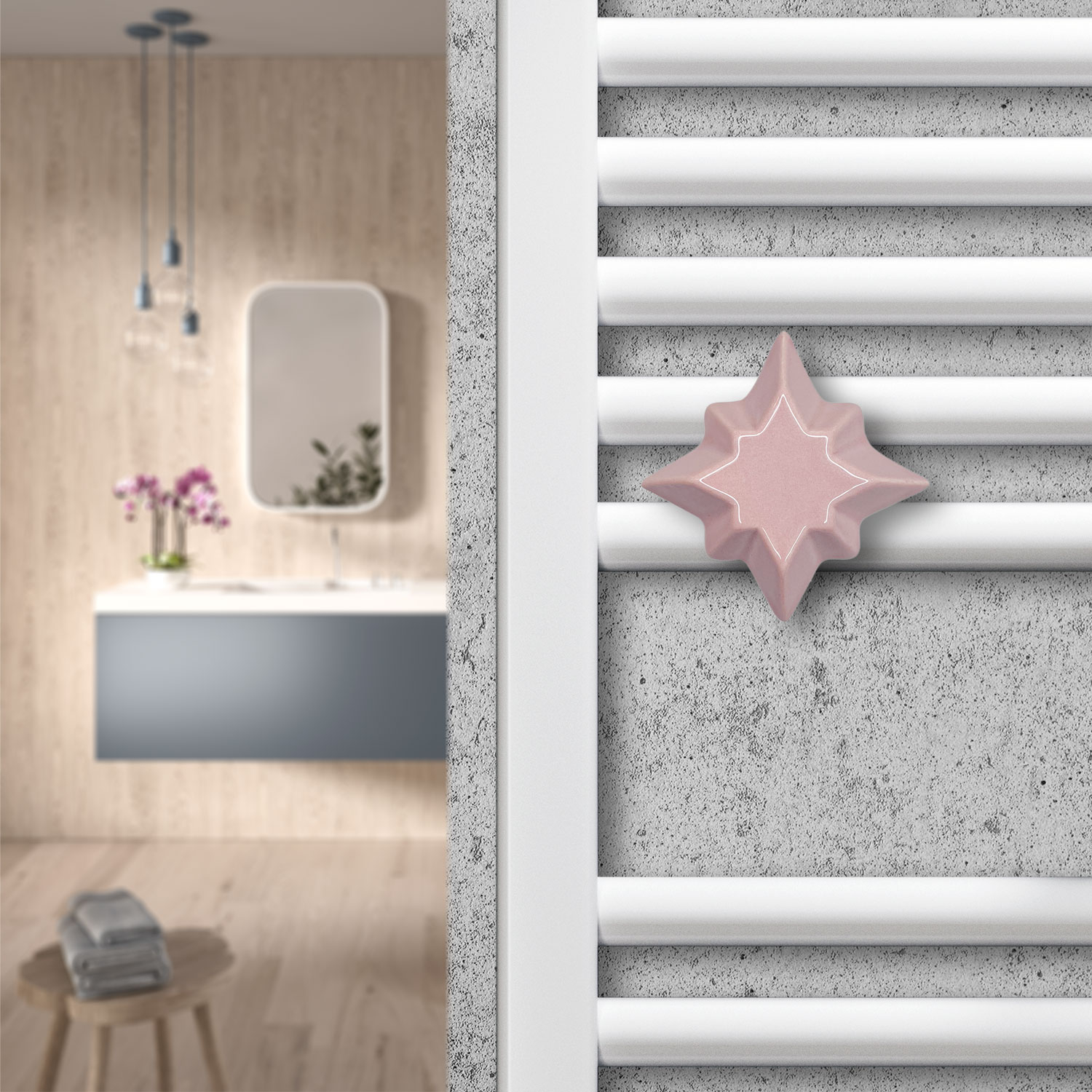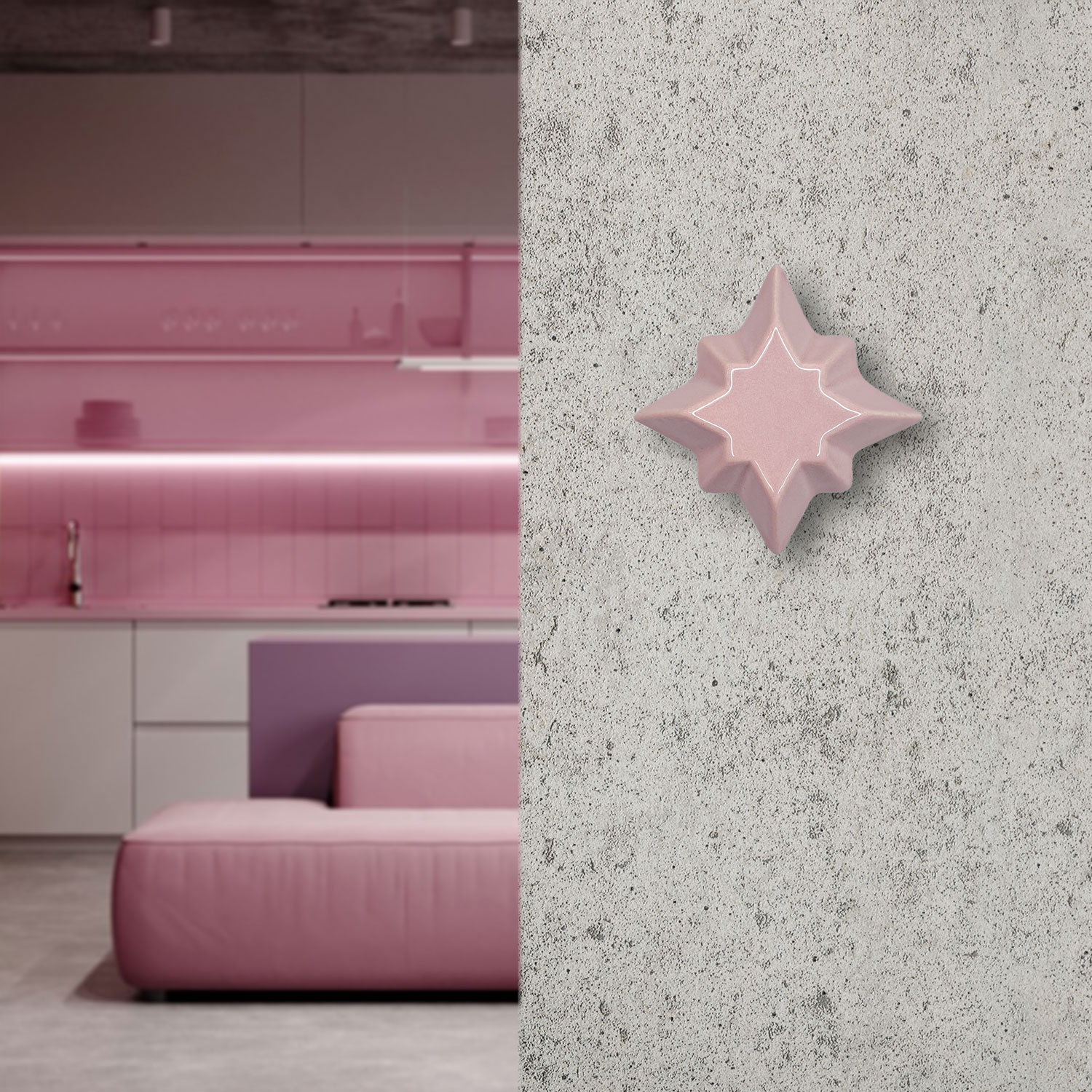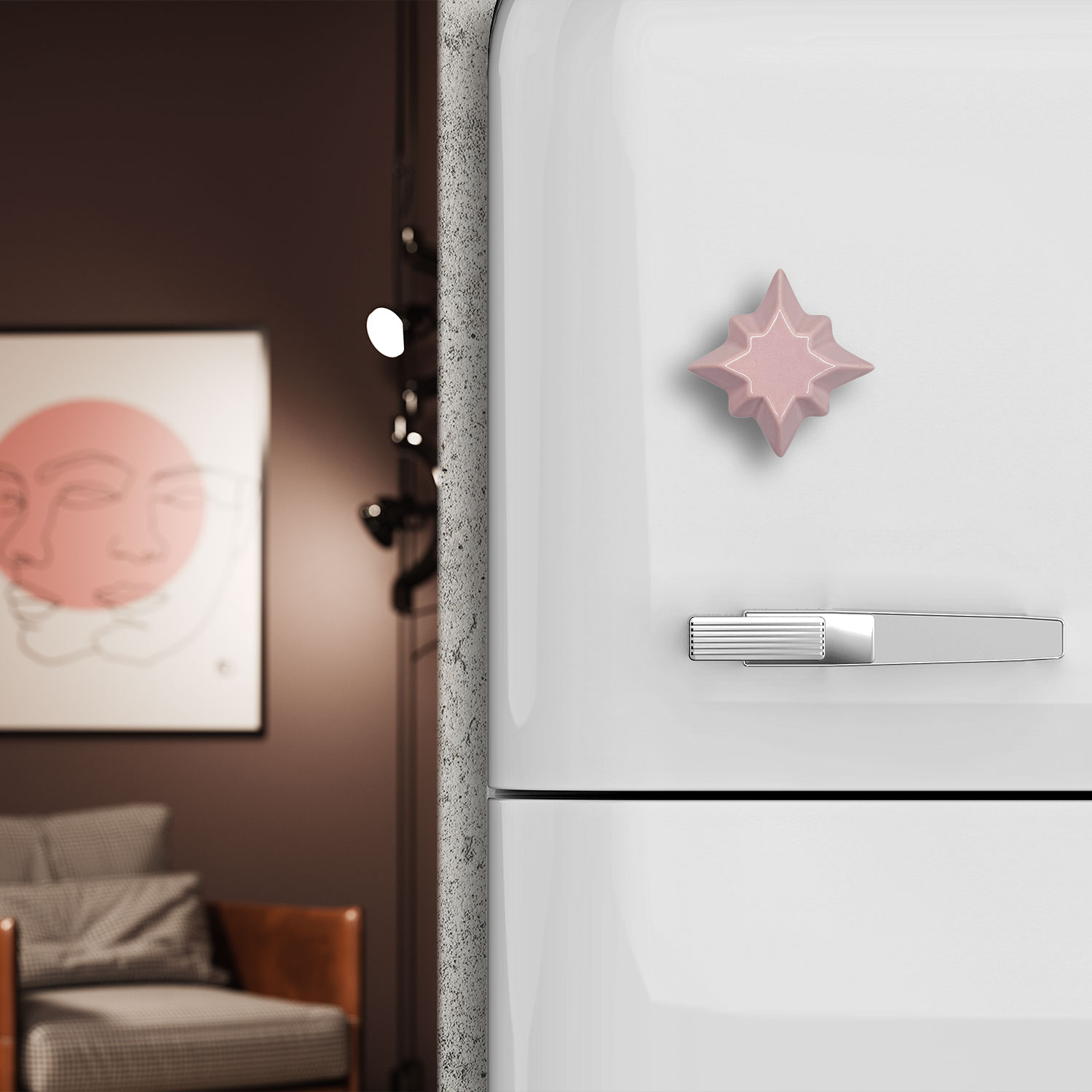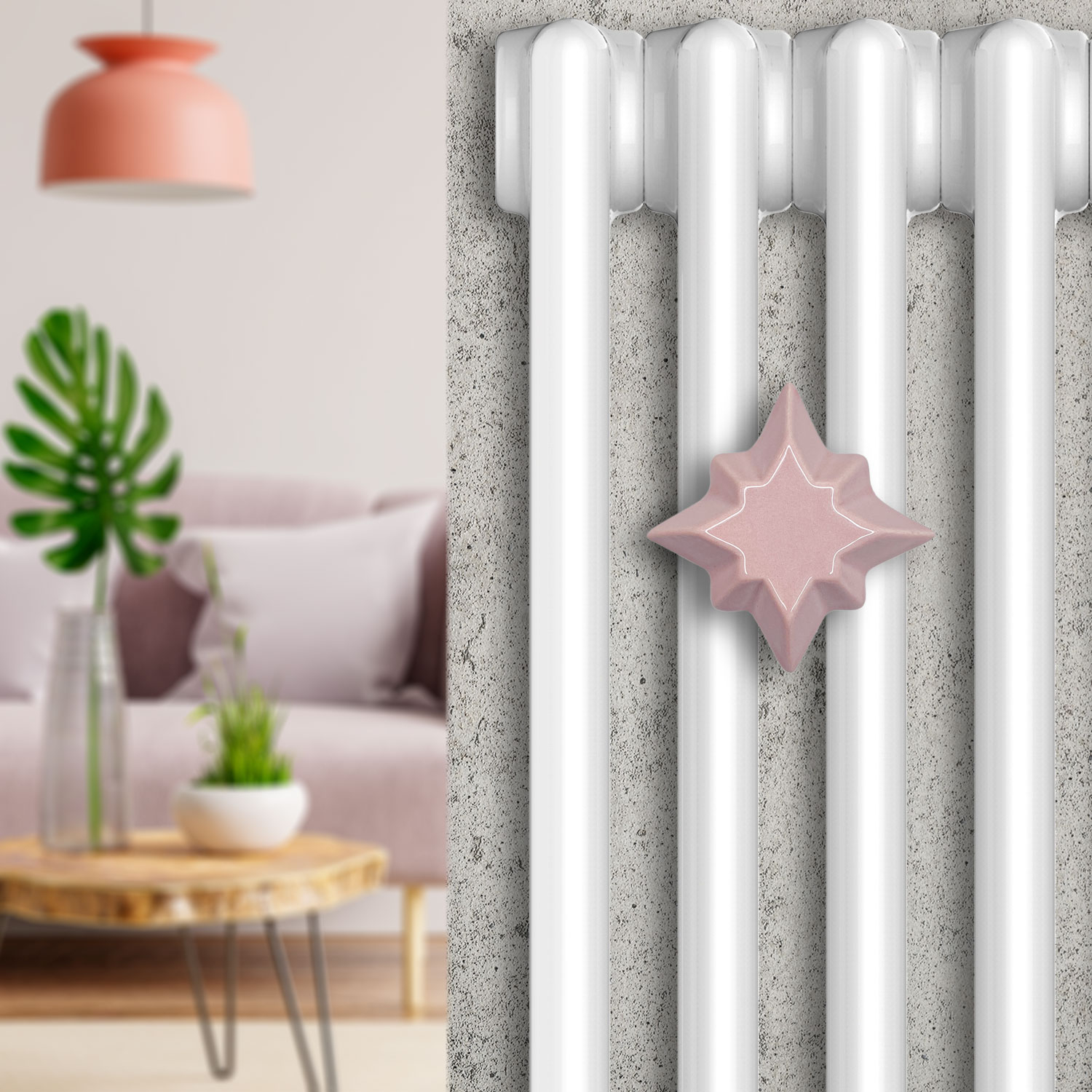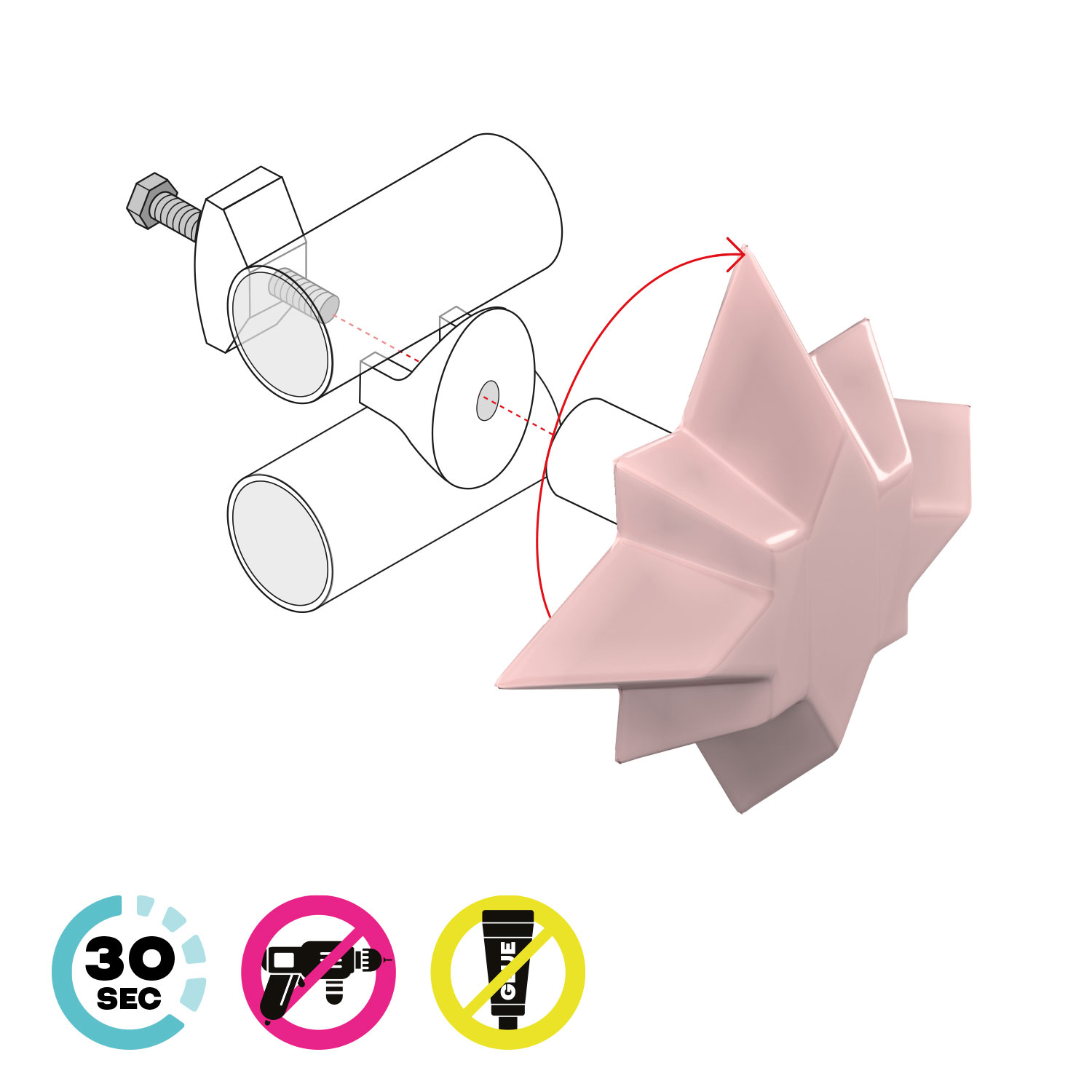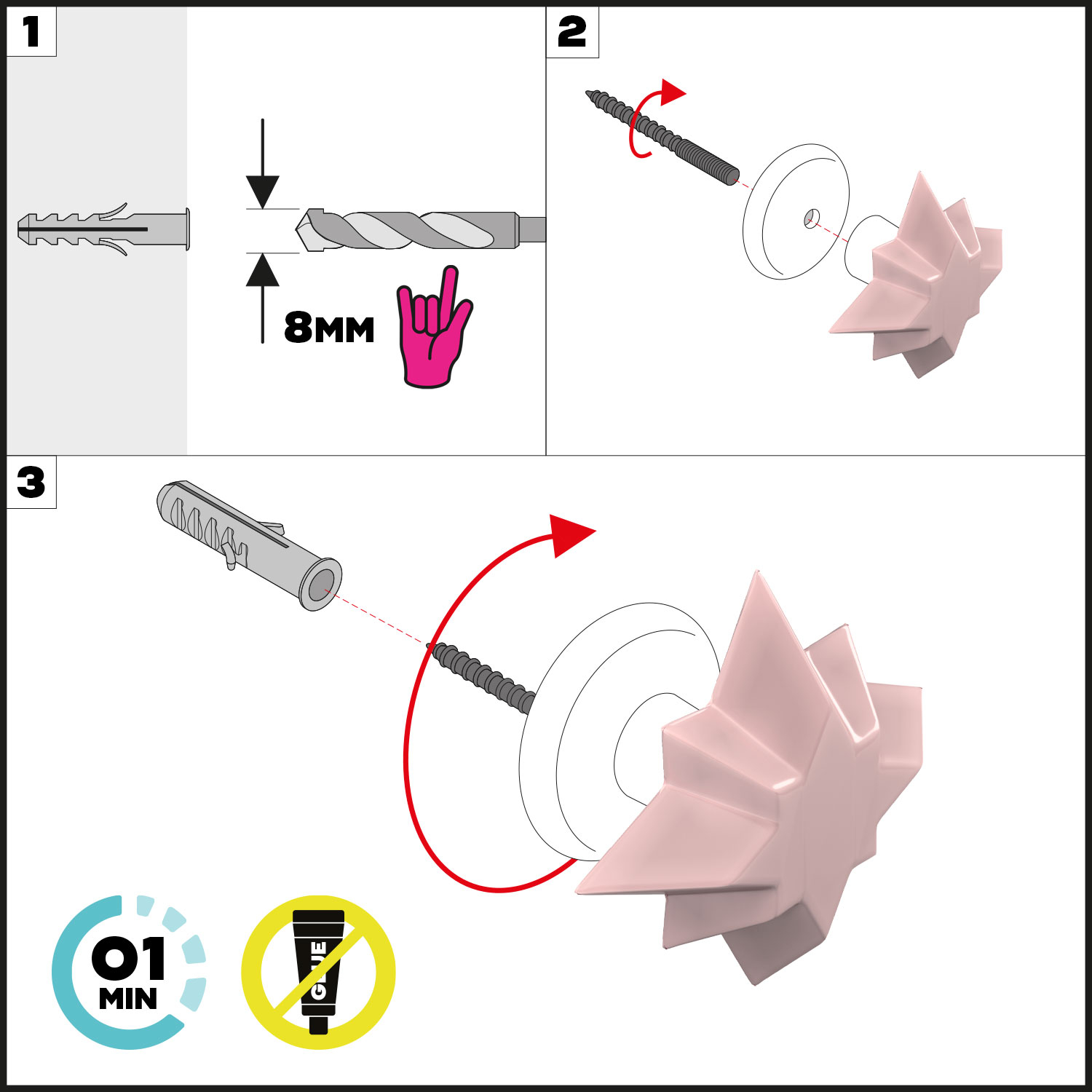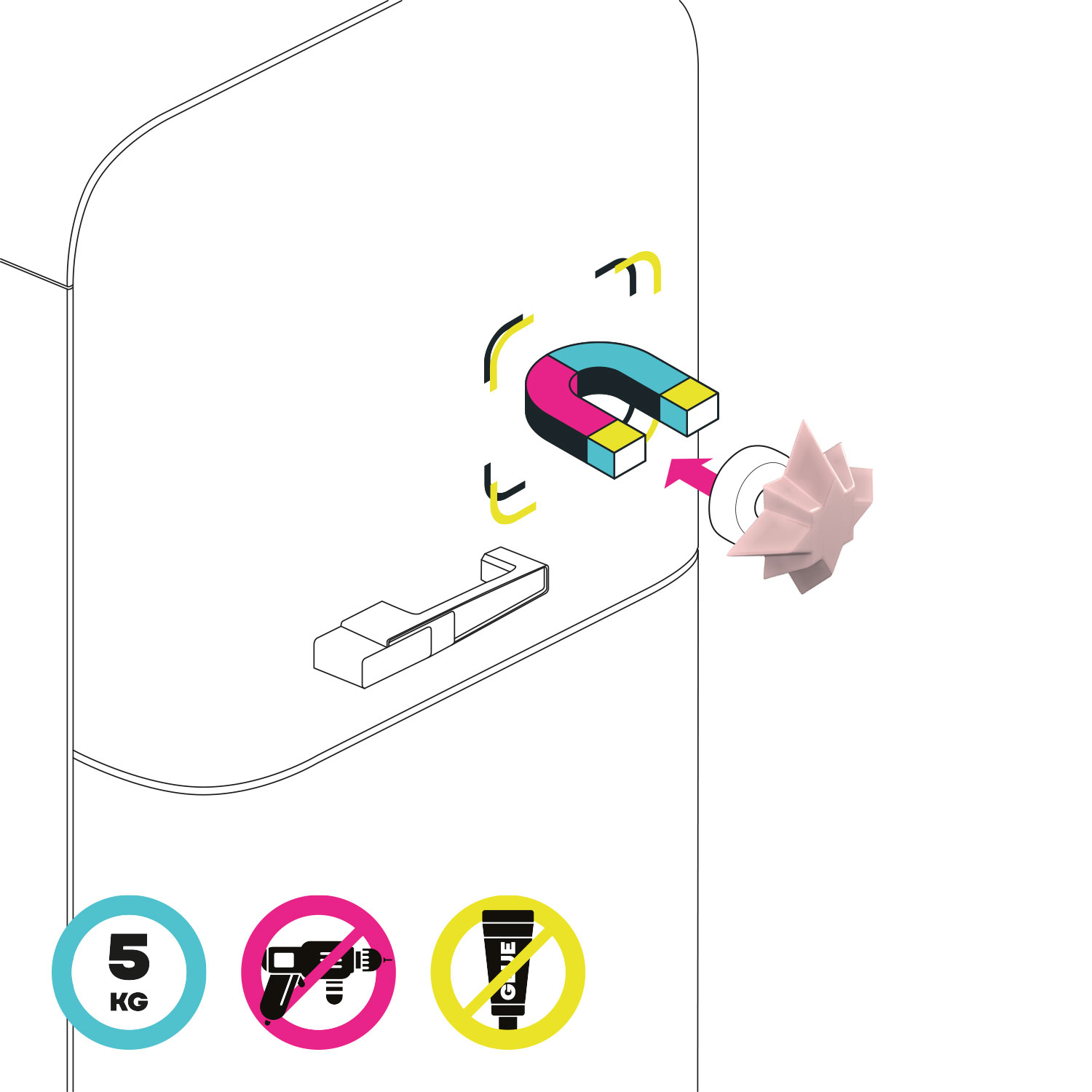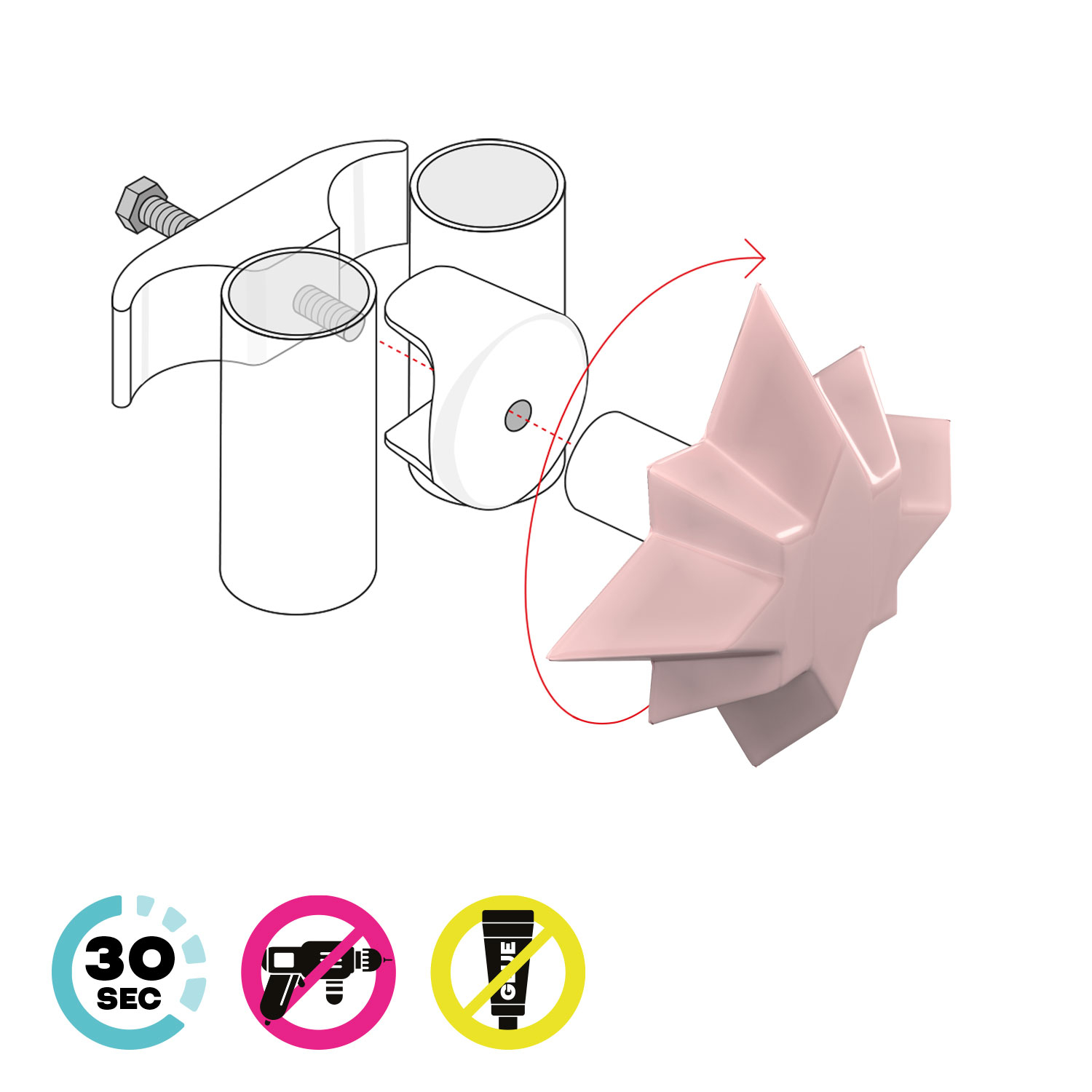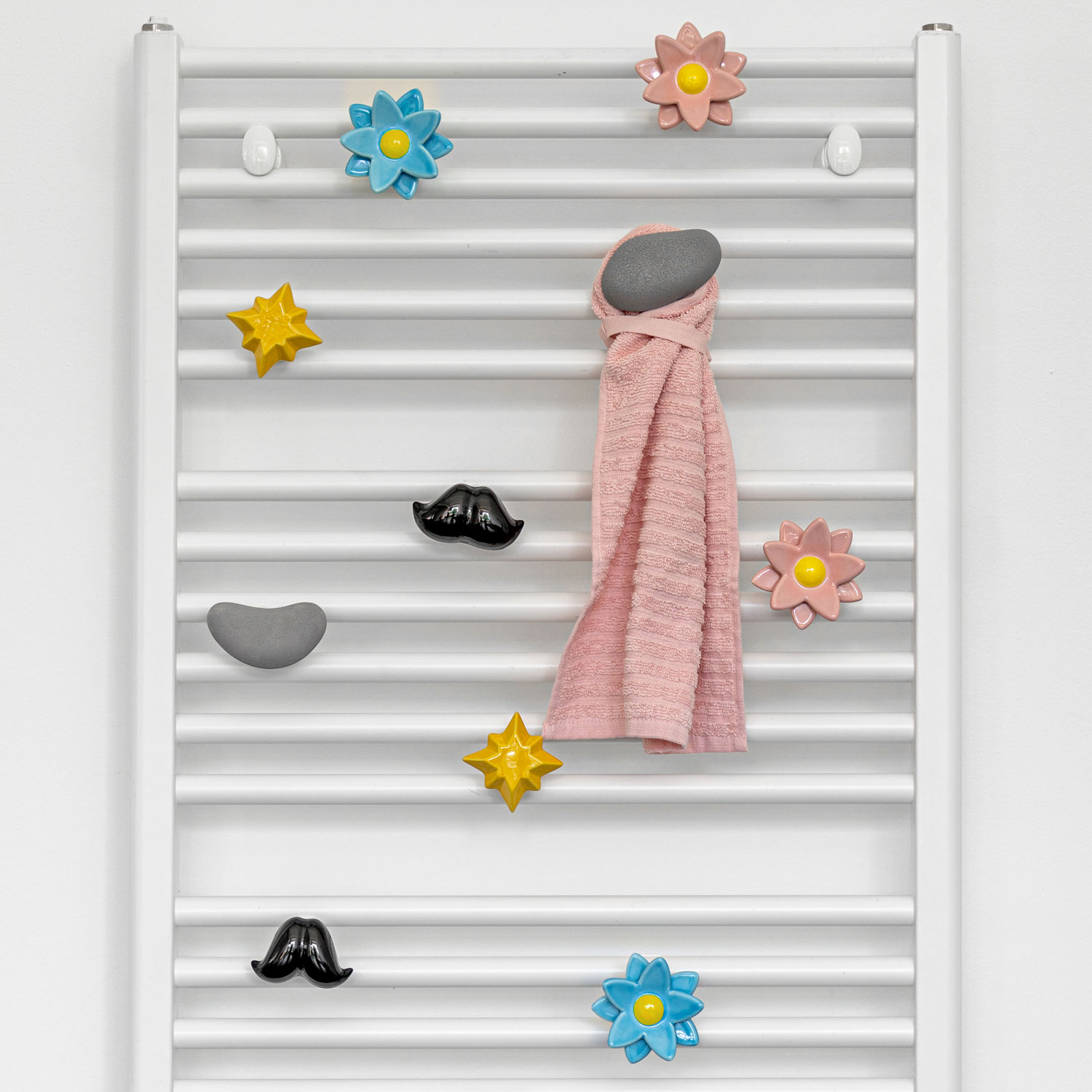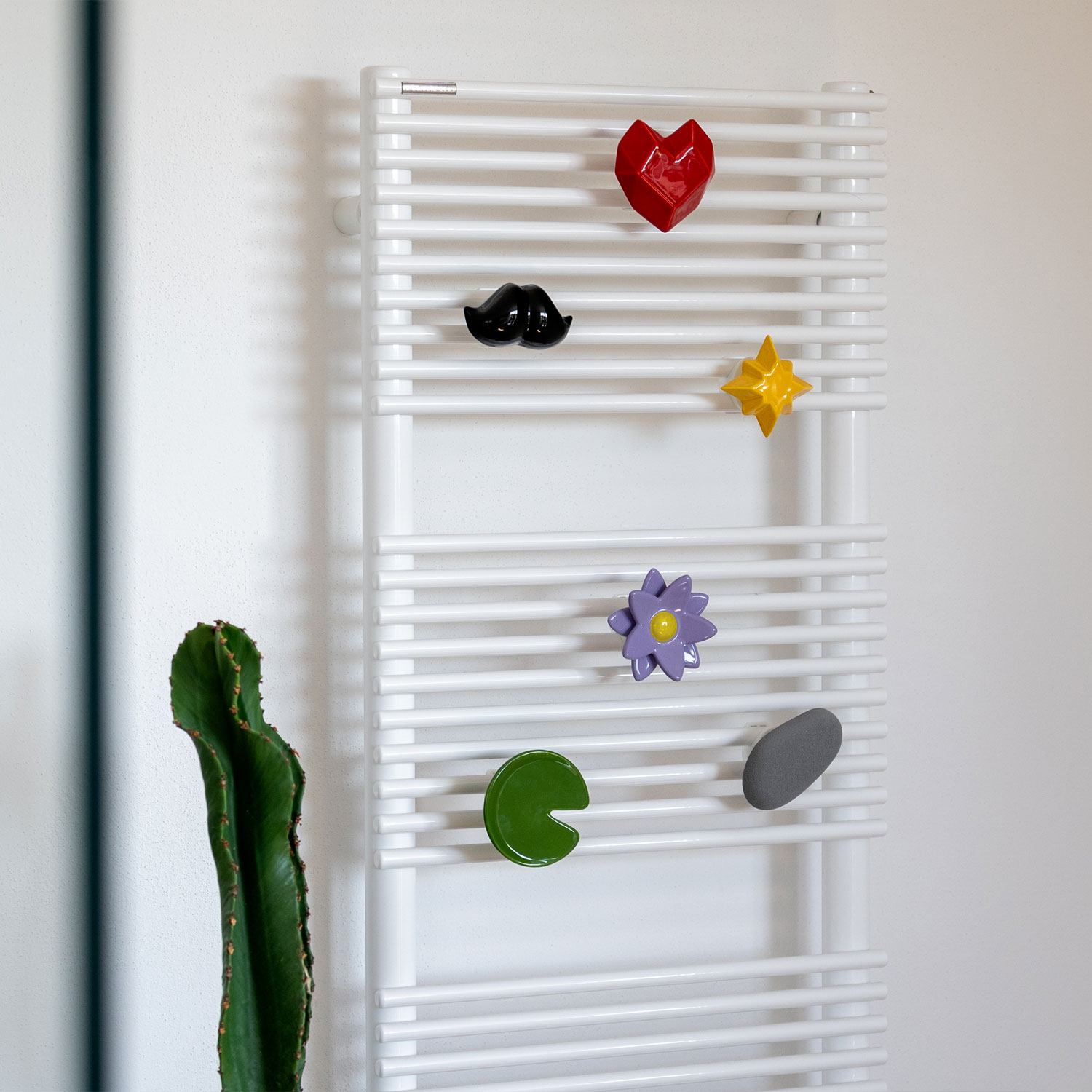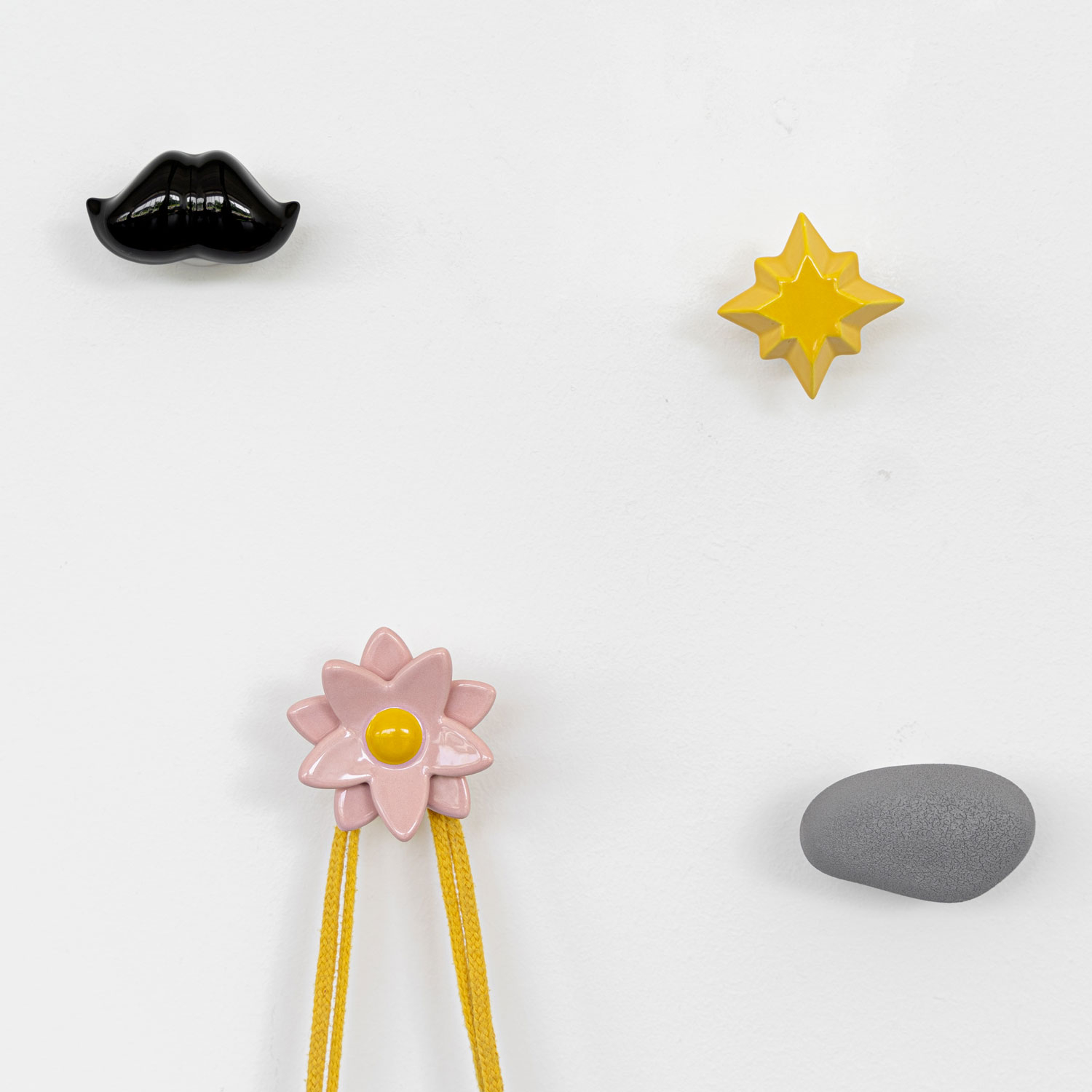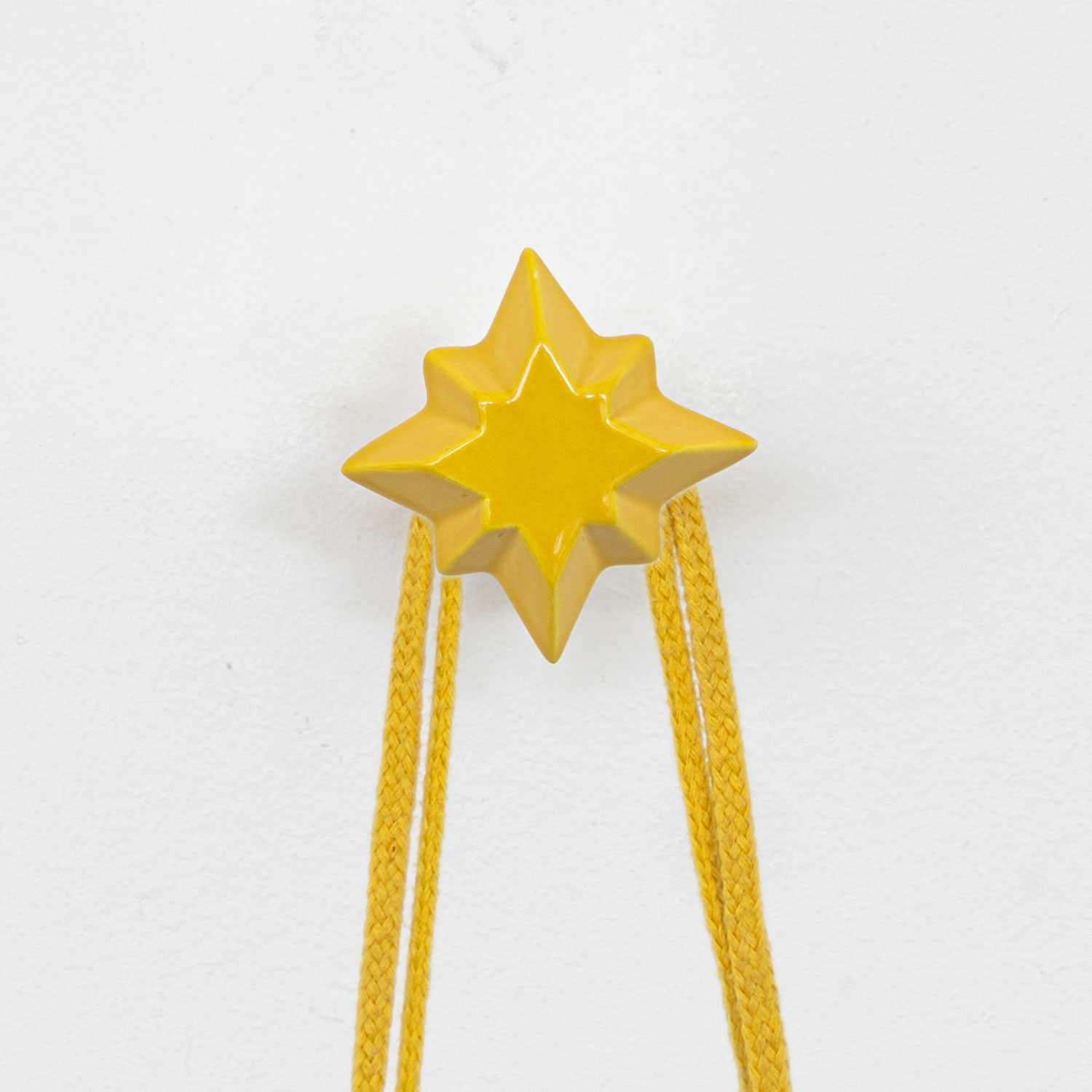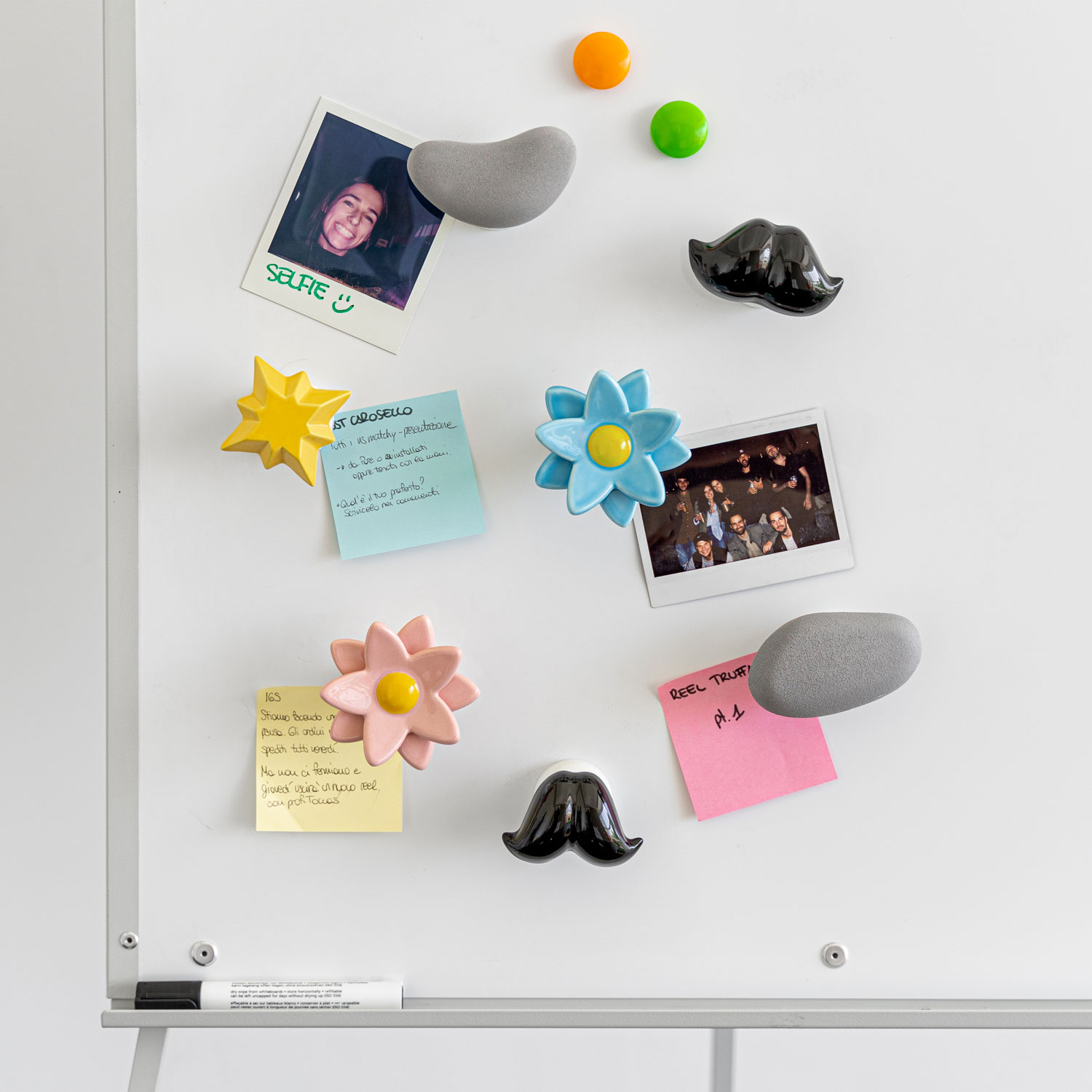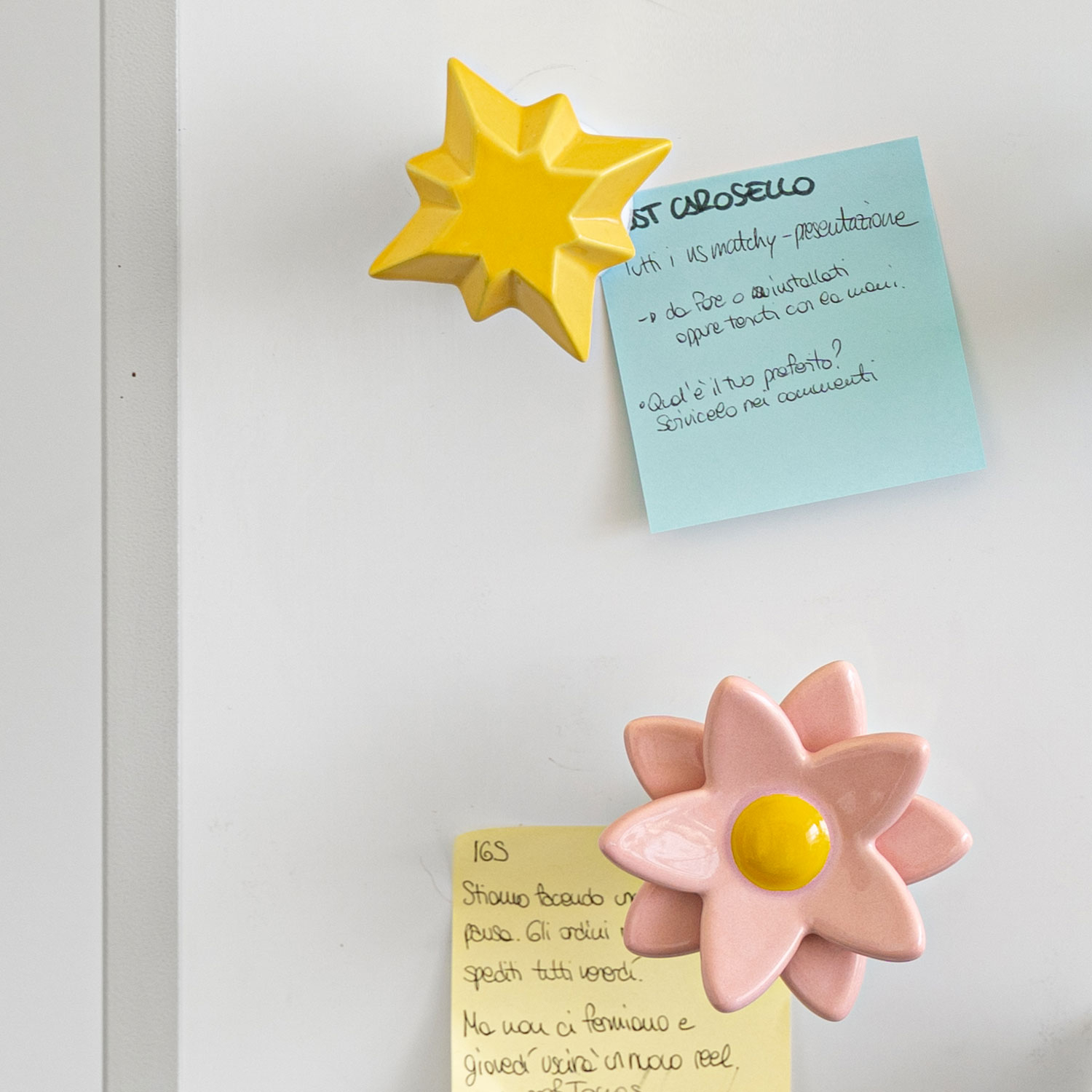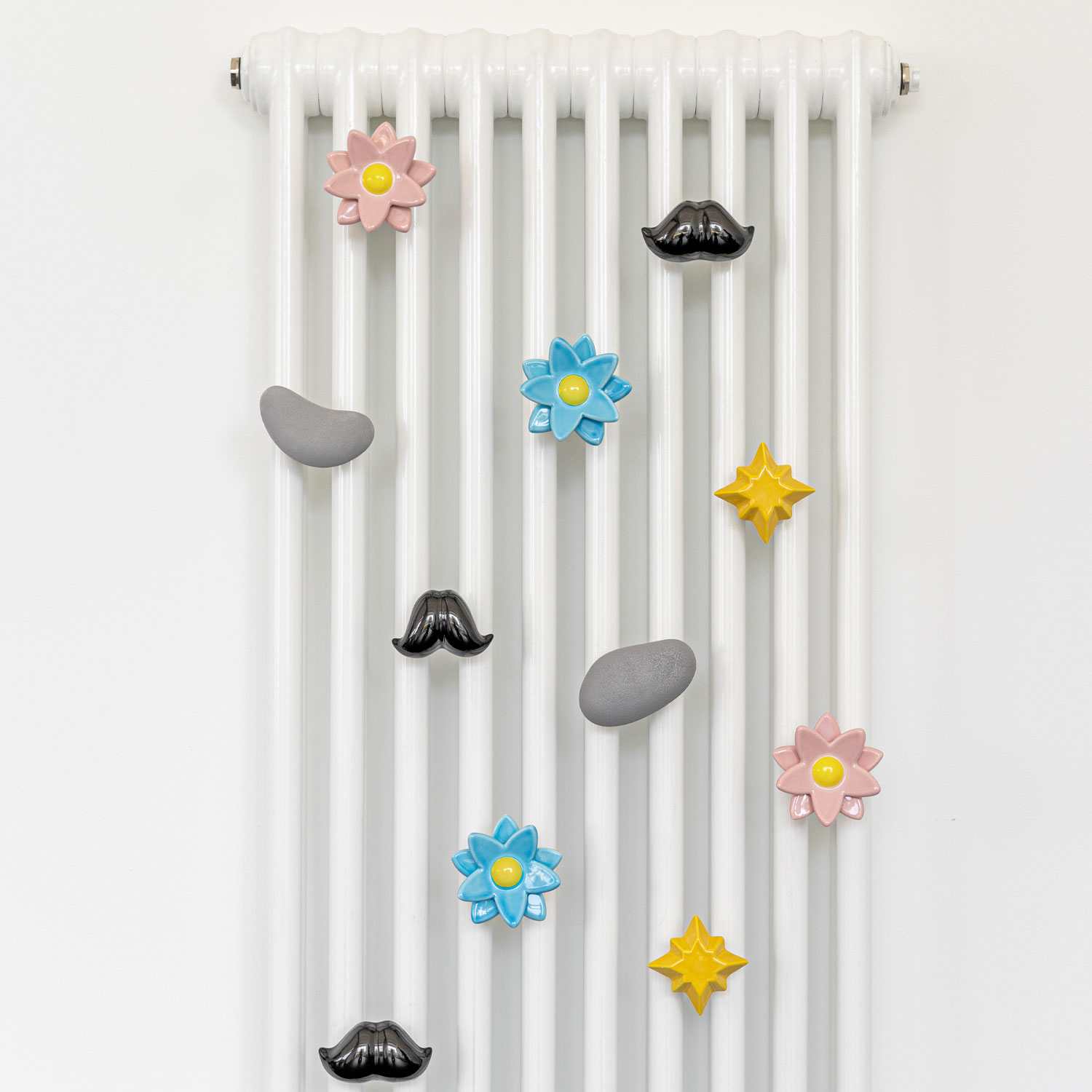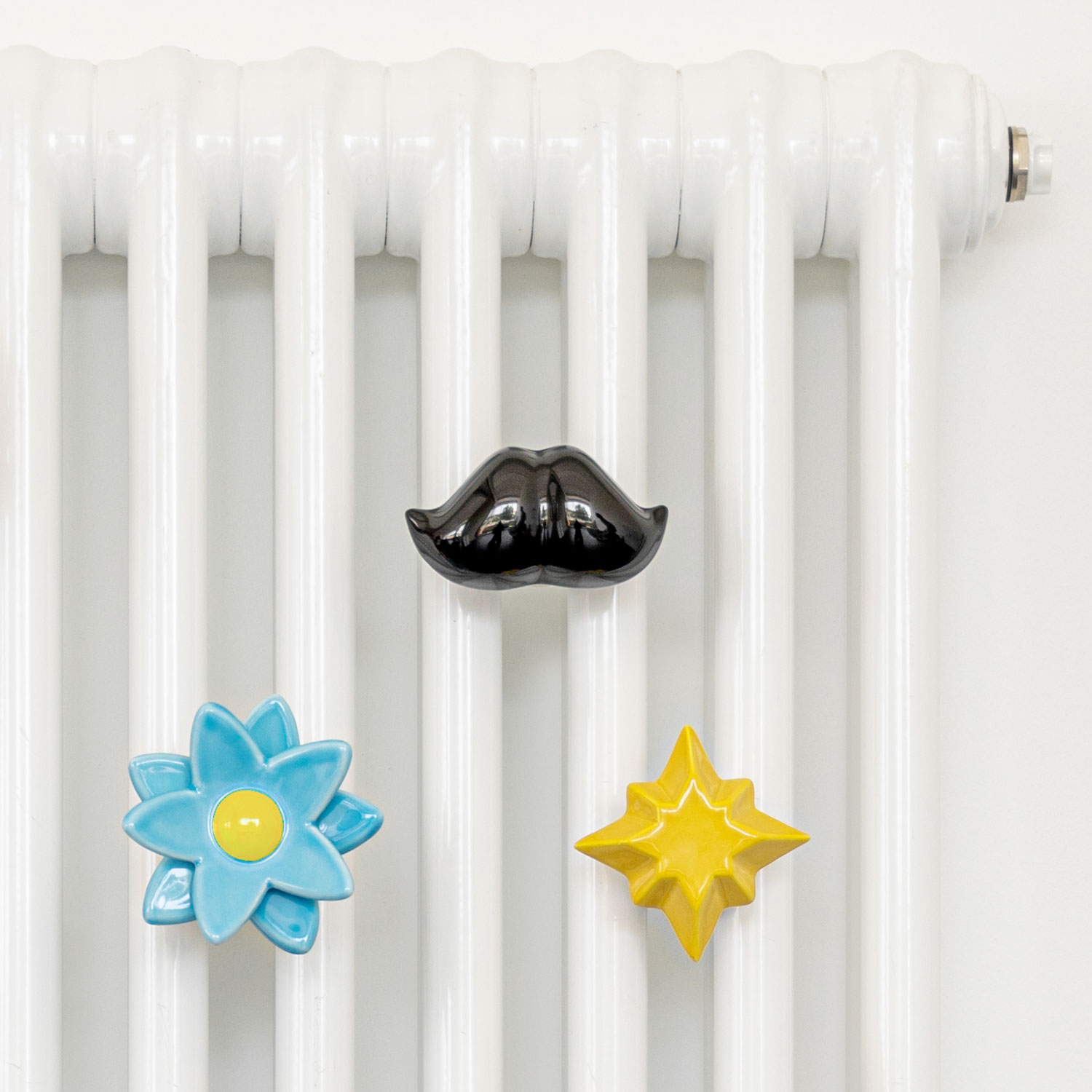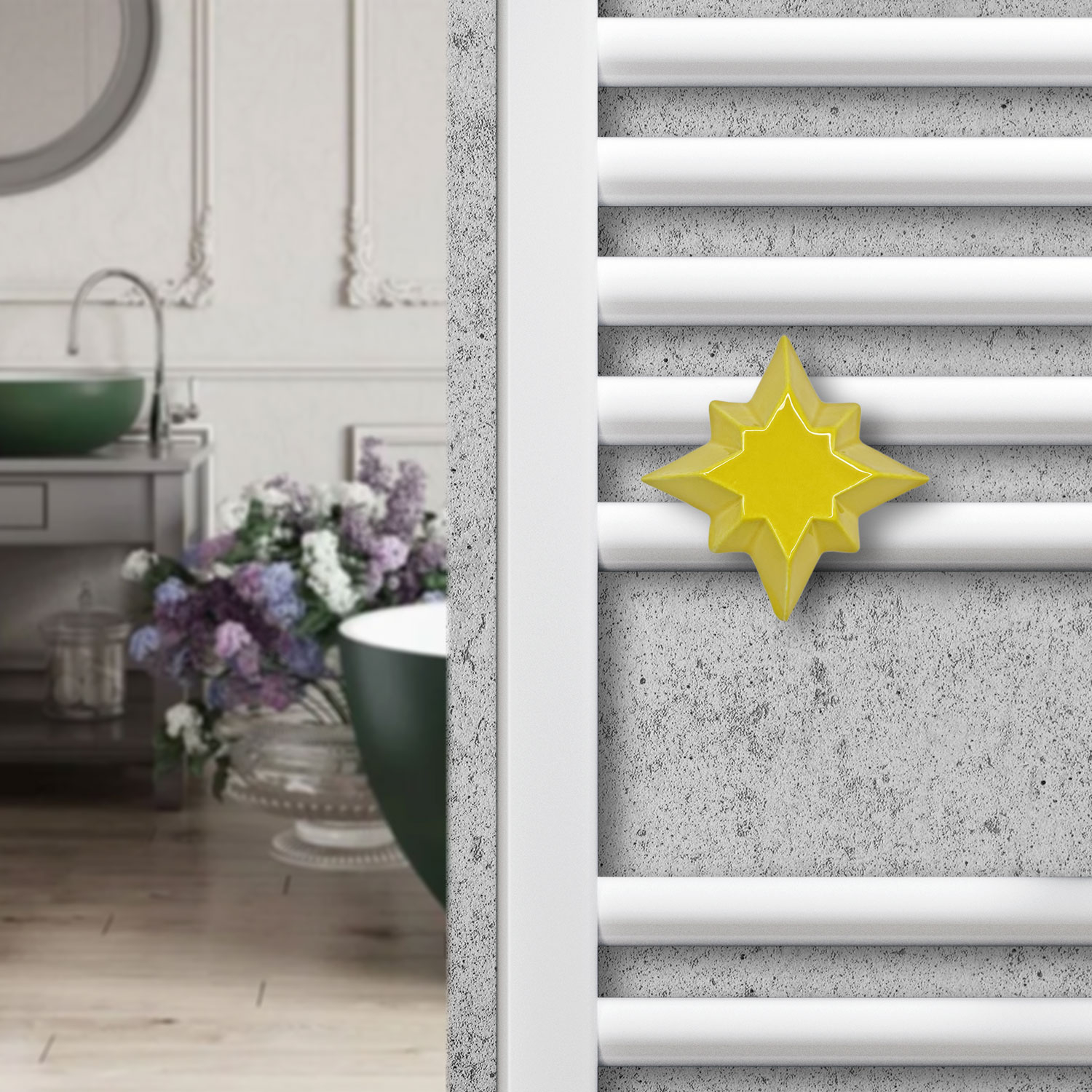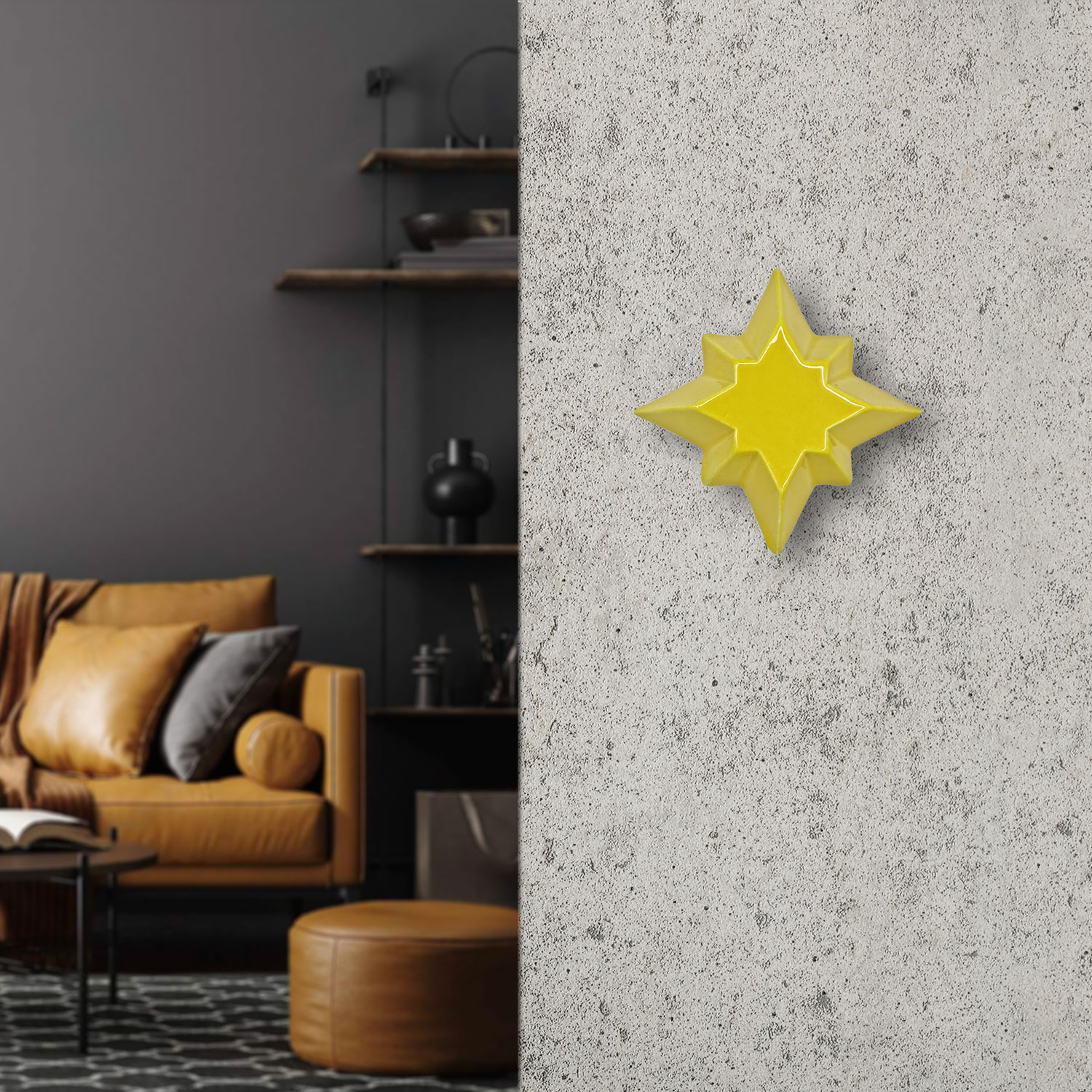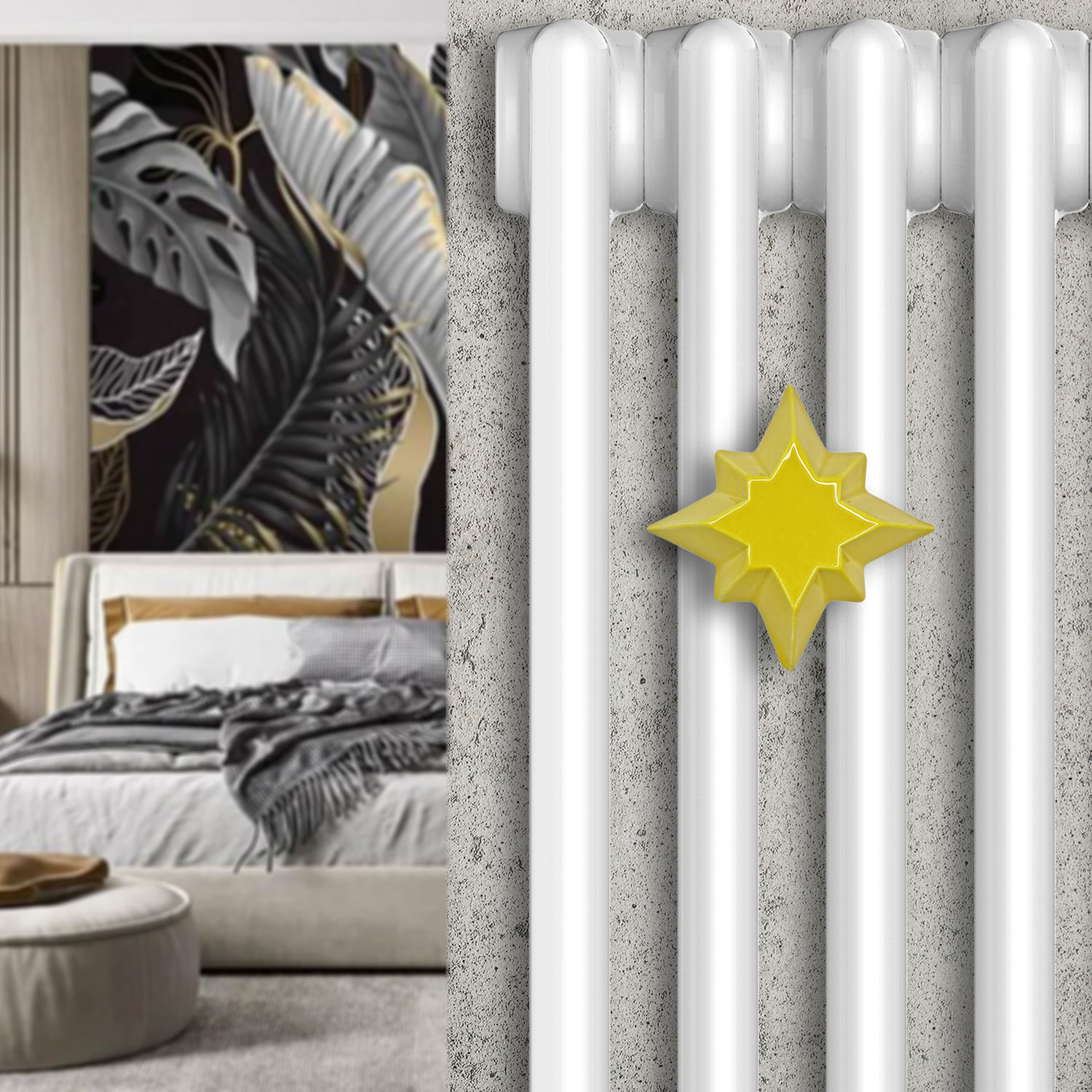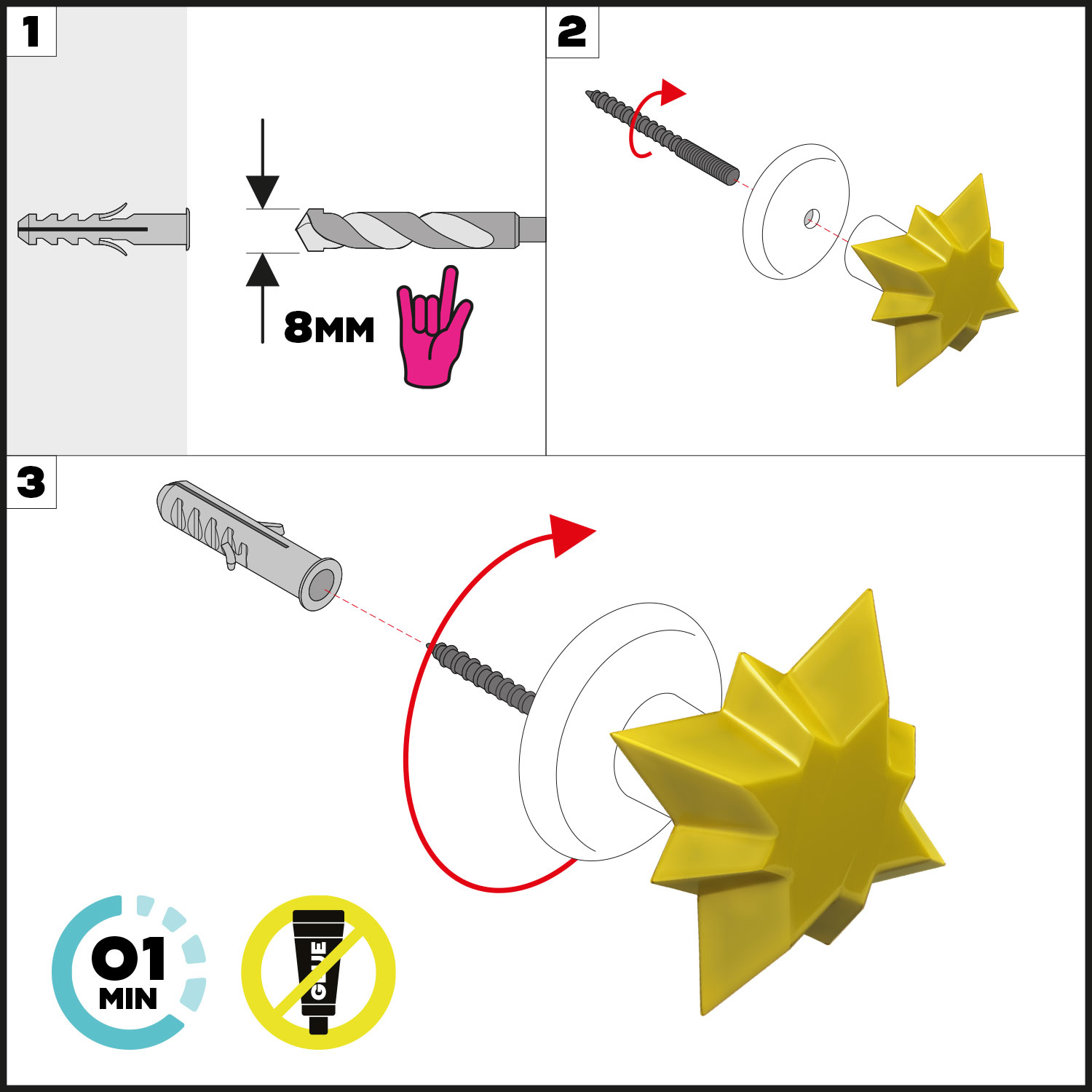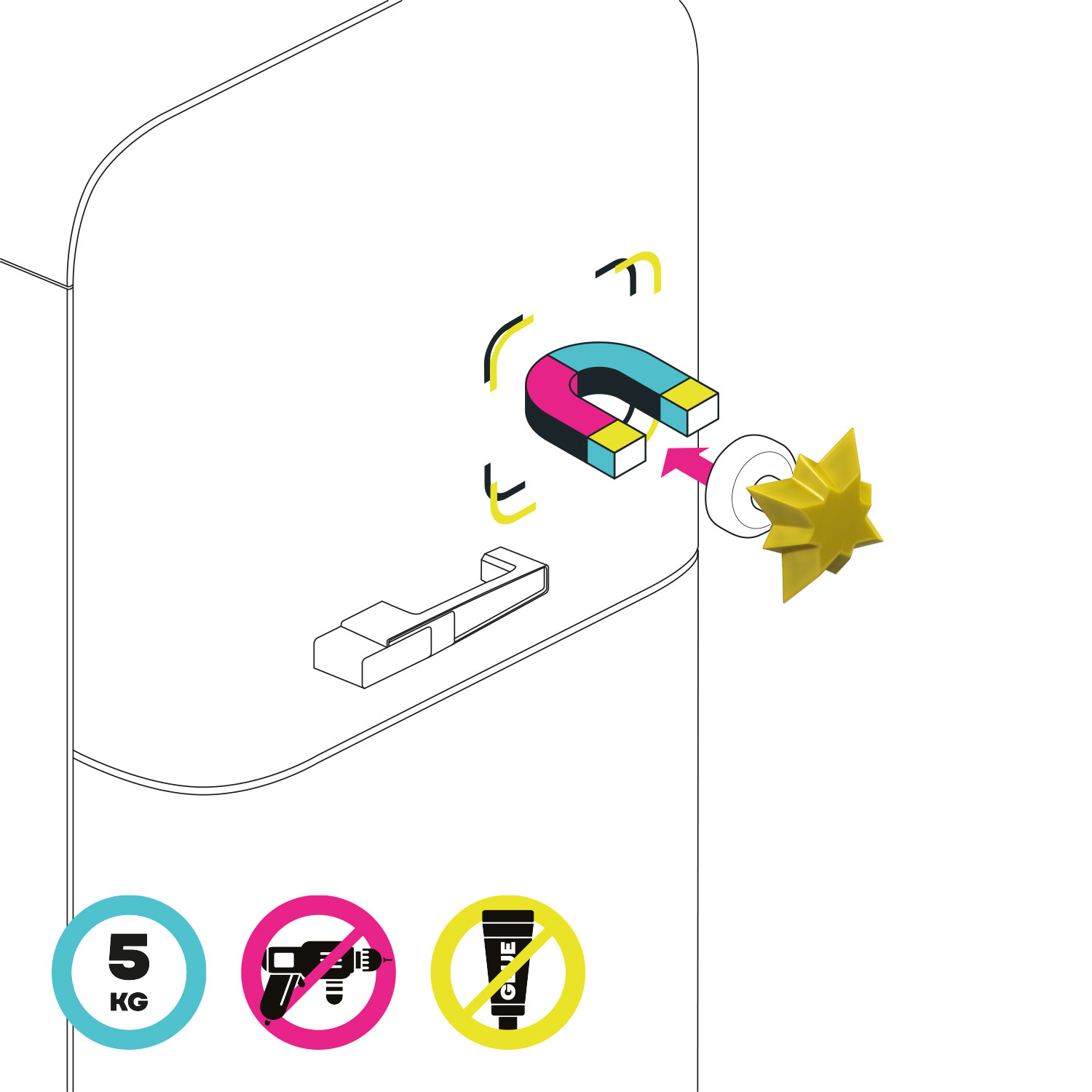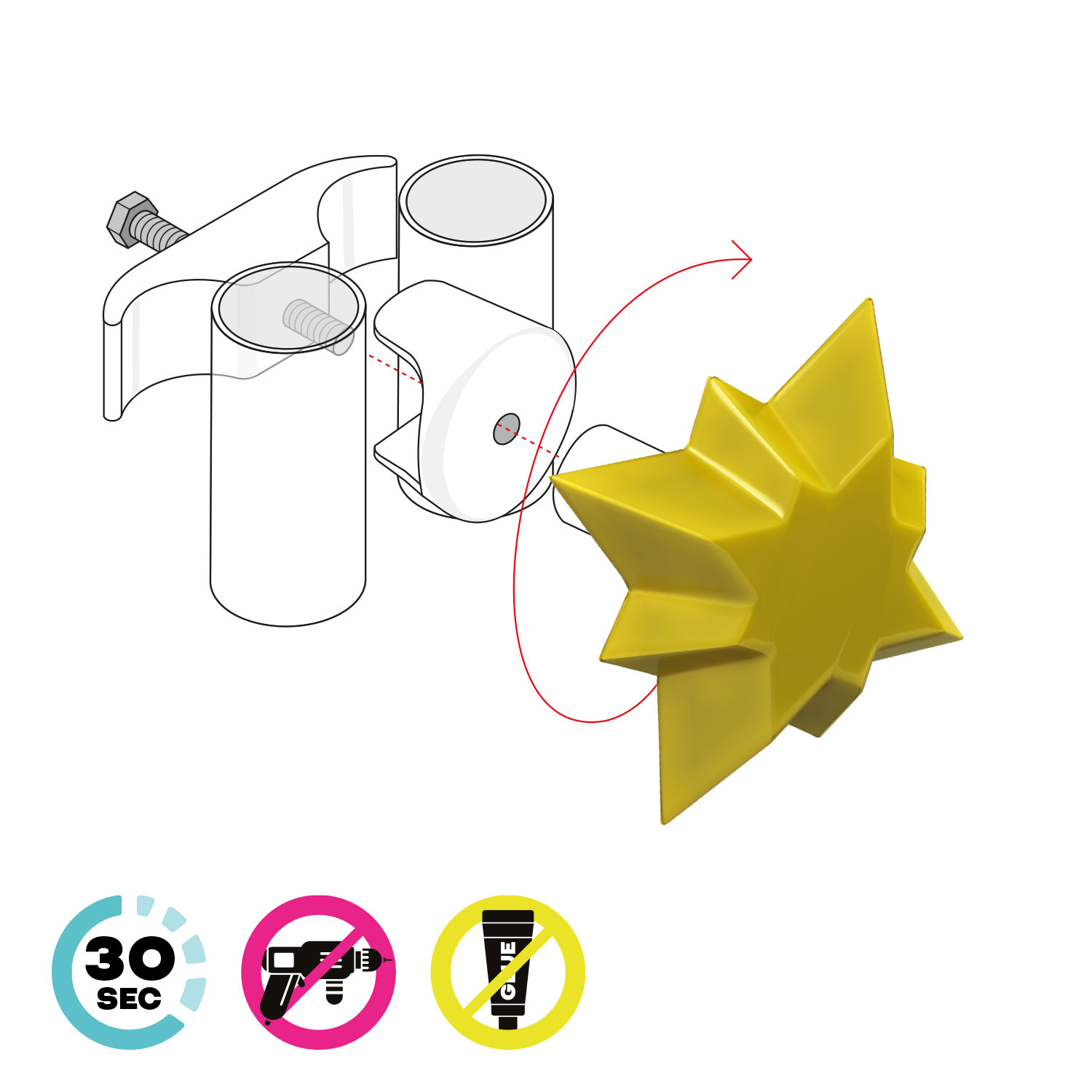 Materials
90% handcrafted ceramic
10% ABS, recyclable plastic
Dimensions
Height: 7,4 cm
Width: 7,4 cm
Depth: 8 cm
A story about me
Have they ever told you your head is in the clouds? Having the ability to never put limits on what surrounds us is a precious gift. Starlight was created to give you the right charge of lightness and to remind you to never keep your feet too much on the ground. Never stop dreaming.
Starlight trailer
We dreamed of it and we made it just to make you better enjoy your spaces. Now it's your turn: do you recognize yourself?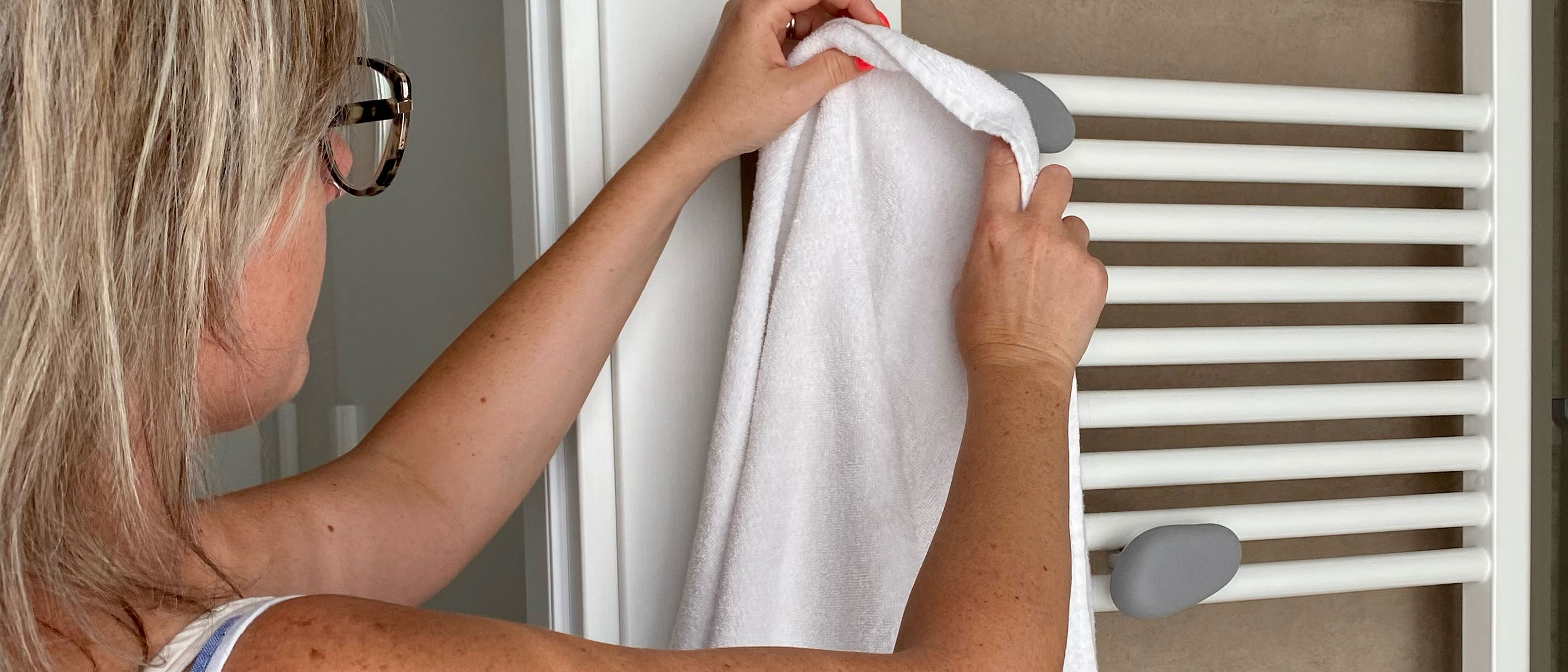 Creative Installations and Authentic Reviews!
See how our brave customers have installed their Letshelter as versatile towel hooks and hangers in every corner of their homes!
Read More