España
Spain Places Hangers: From Madrid to Barcelona. Bring the ambiance of the spanish most iconic cities in your home or radiators. Add a touch of cosmopolitan flair to your space with our city-inspired hangers and hooks. Style travels with you!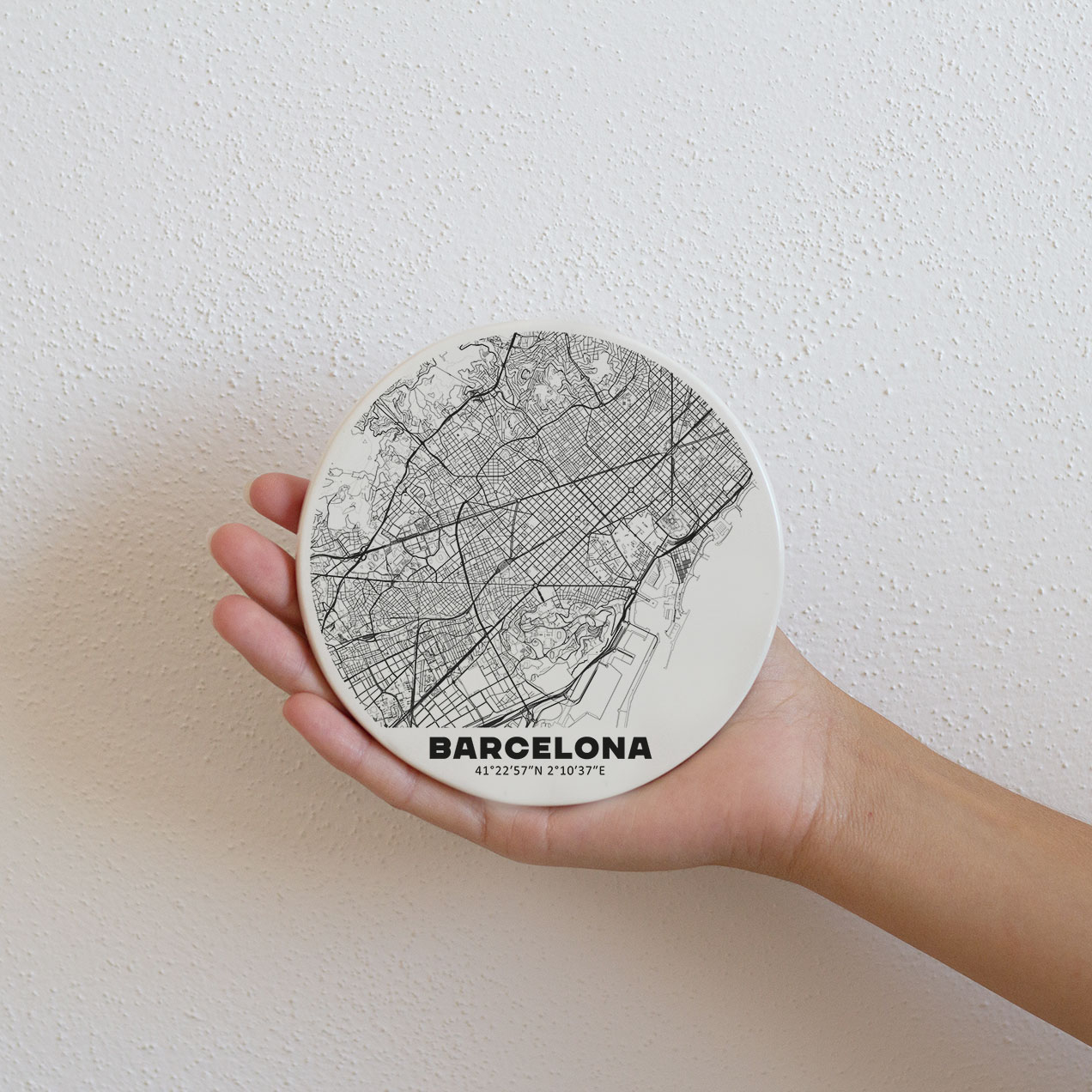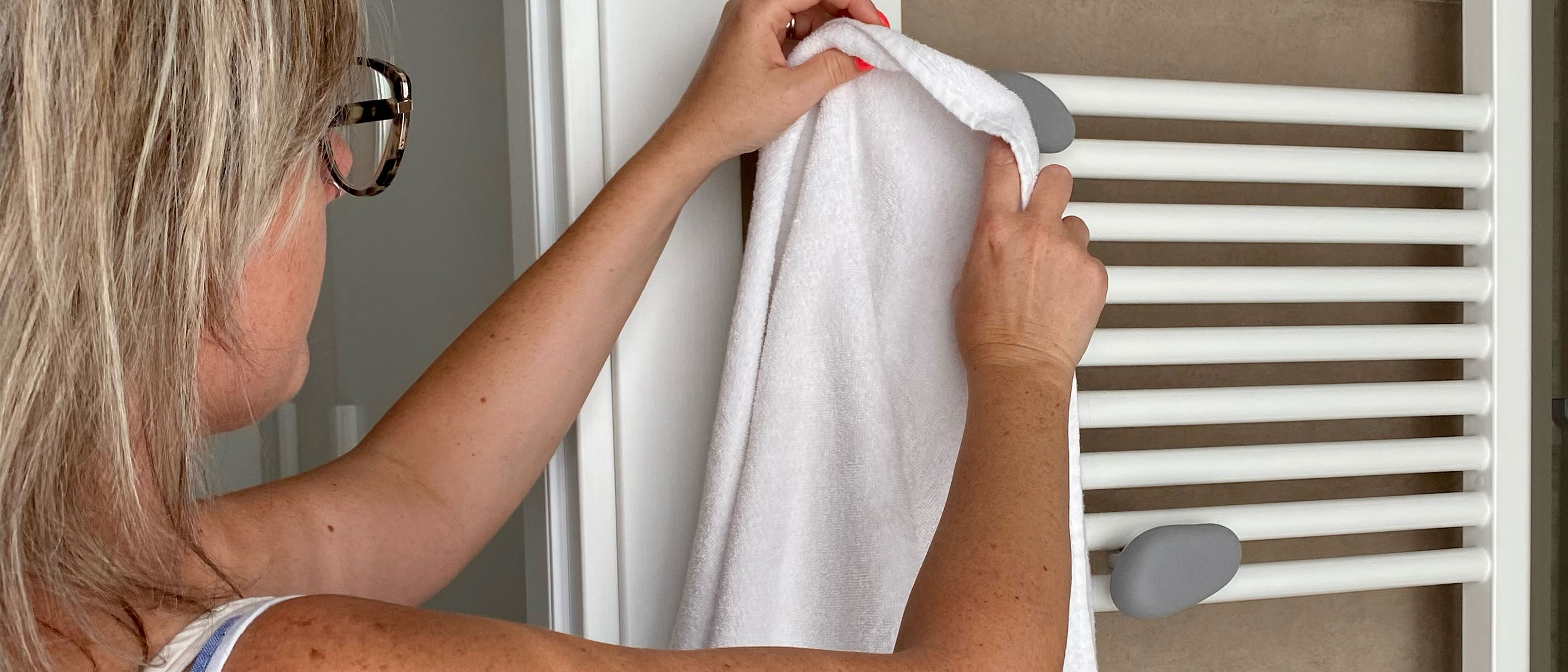 Creative Installations and Authentic Reviews!
See how our brave customers have installed their Letshelter as versatile towel hooks and hangers in every corner of their homes!
Read More