España
When King Alfonso XIII asked for a Jerez wine, the waiter handed him a glass with a slice of ham on it. The King asked the waiter the reason for that gesture: "I did it to prevent the sand from ending up in the wine!" he said. The King liked the idea and thus Tapas were born.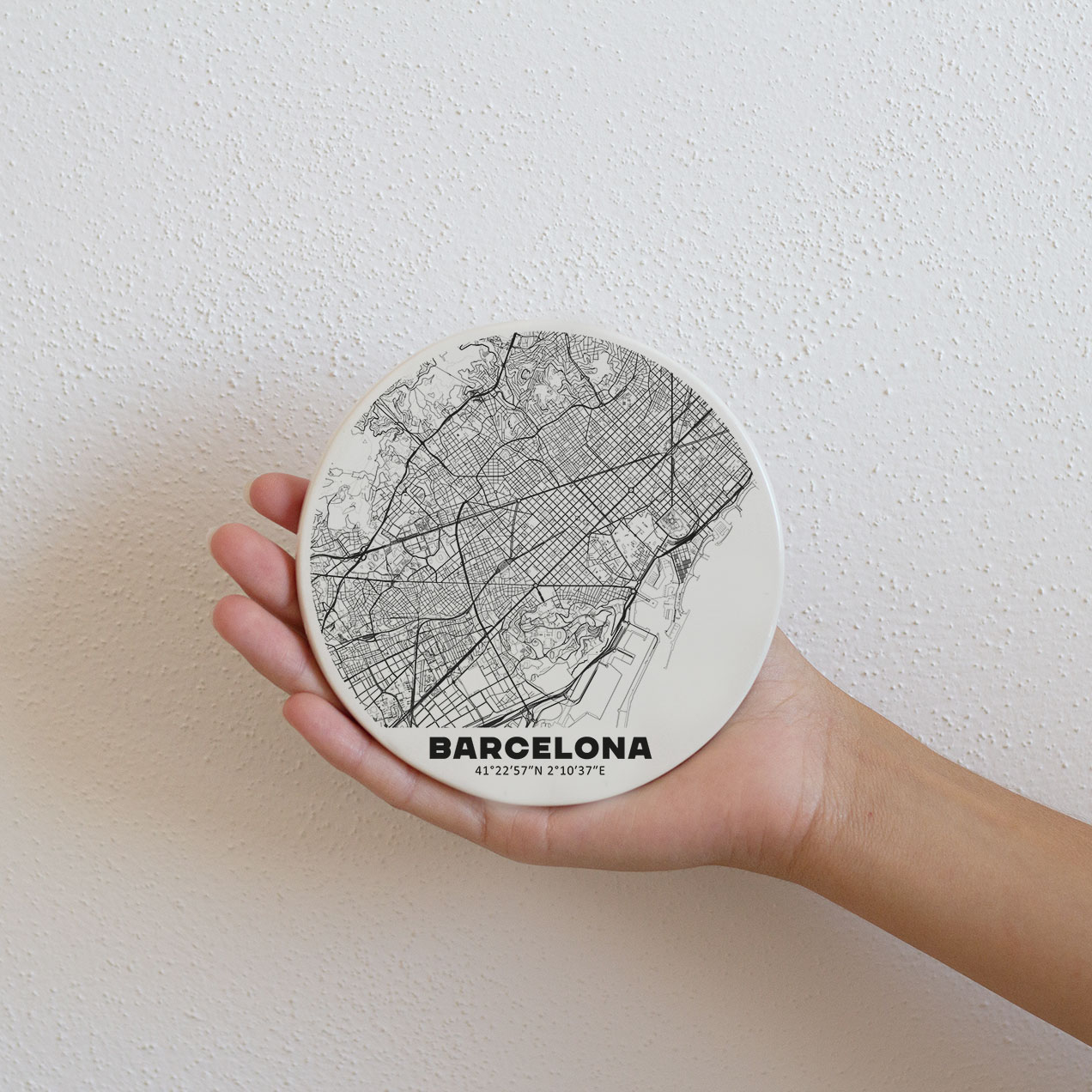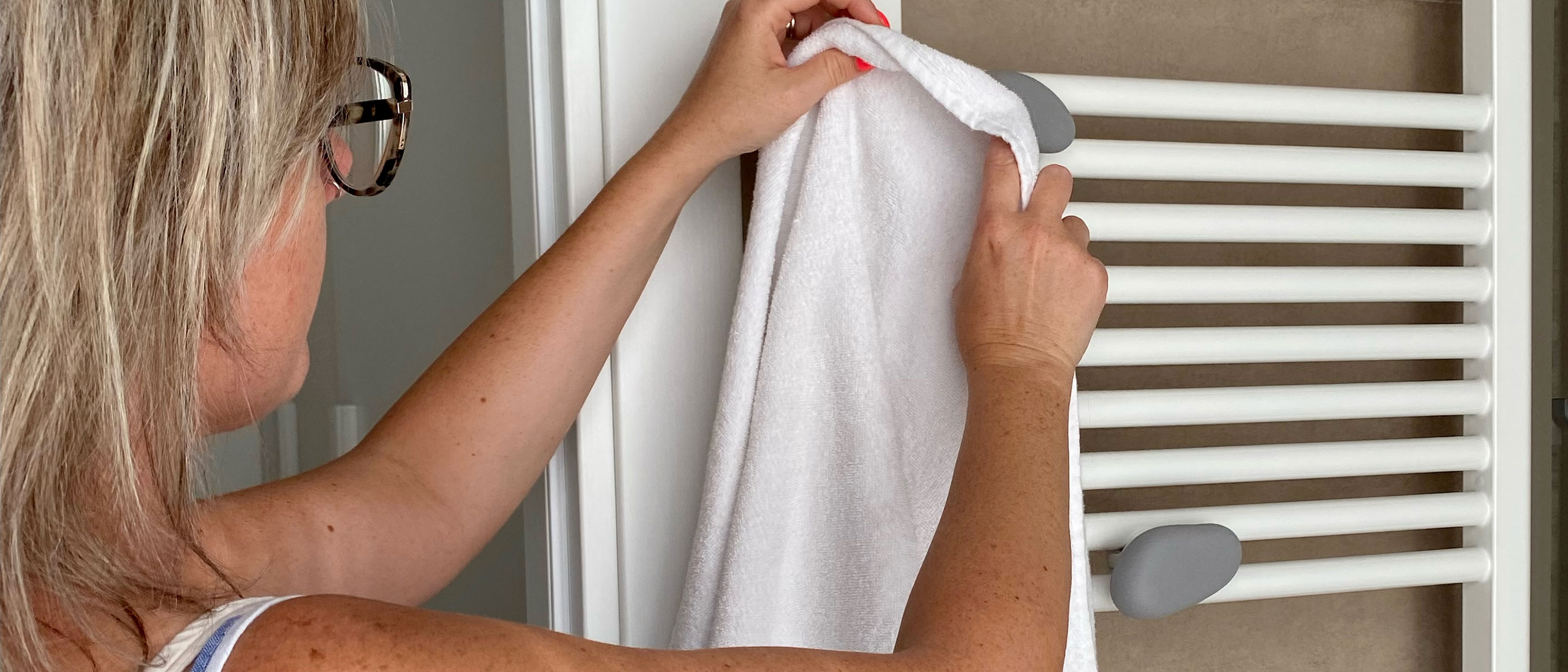 All the ways to use Letshelter
Don't trust buying a Letshelter? See how our brave customers have installed their Letshelter hangers in every situation and room of the house!
Read More