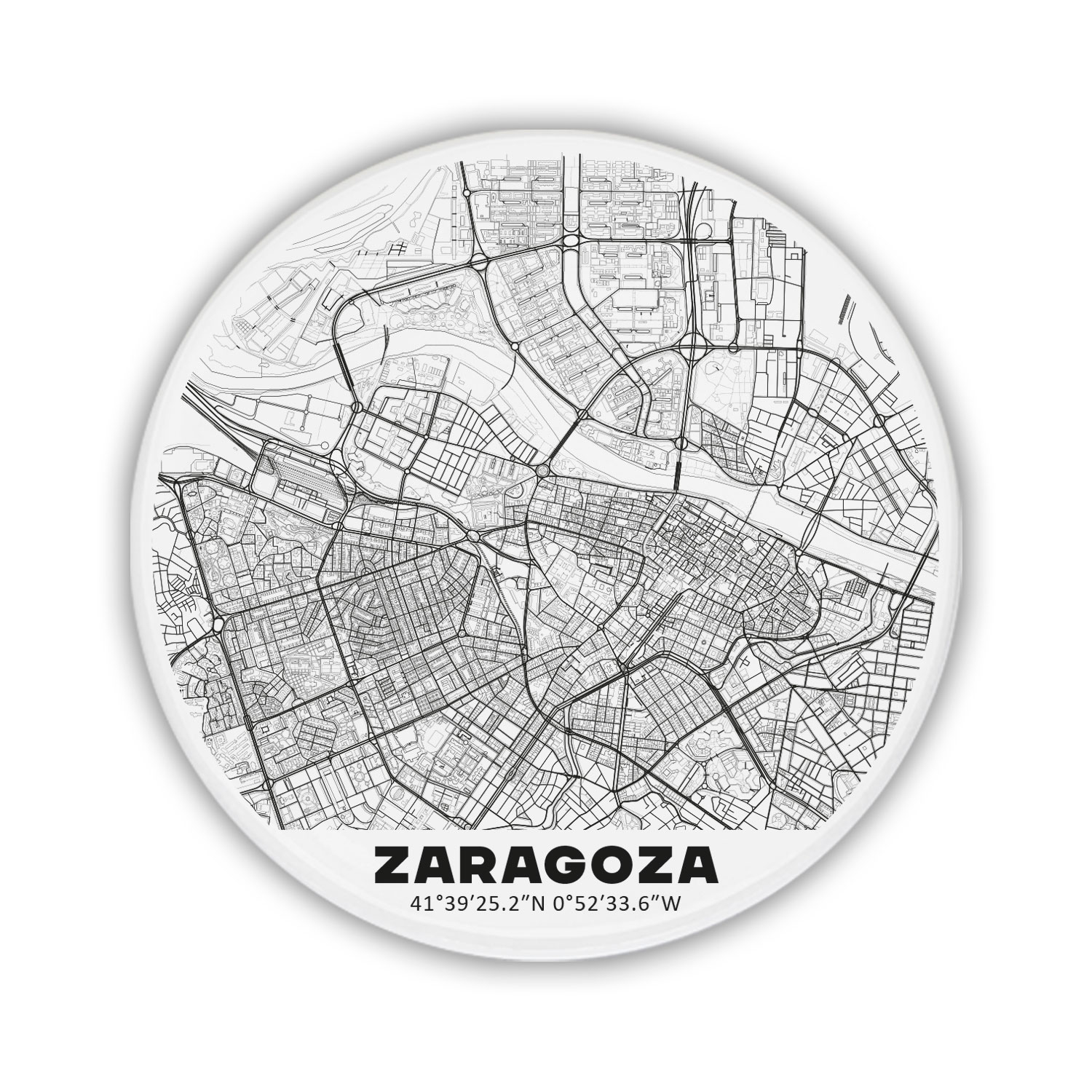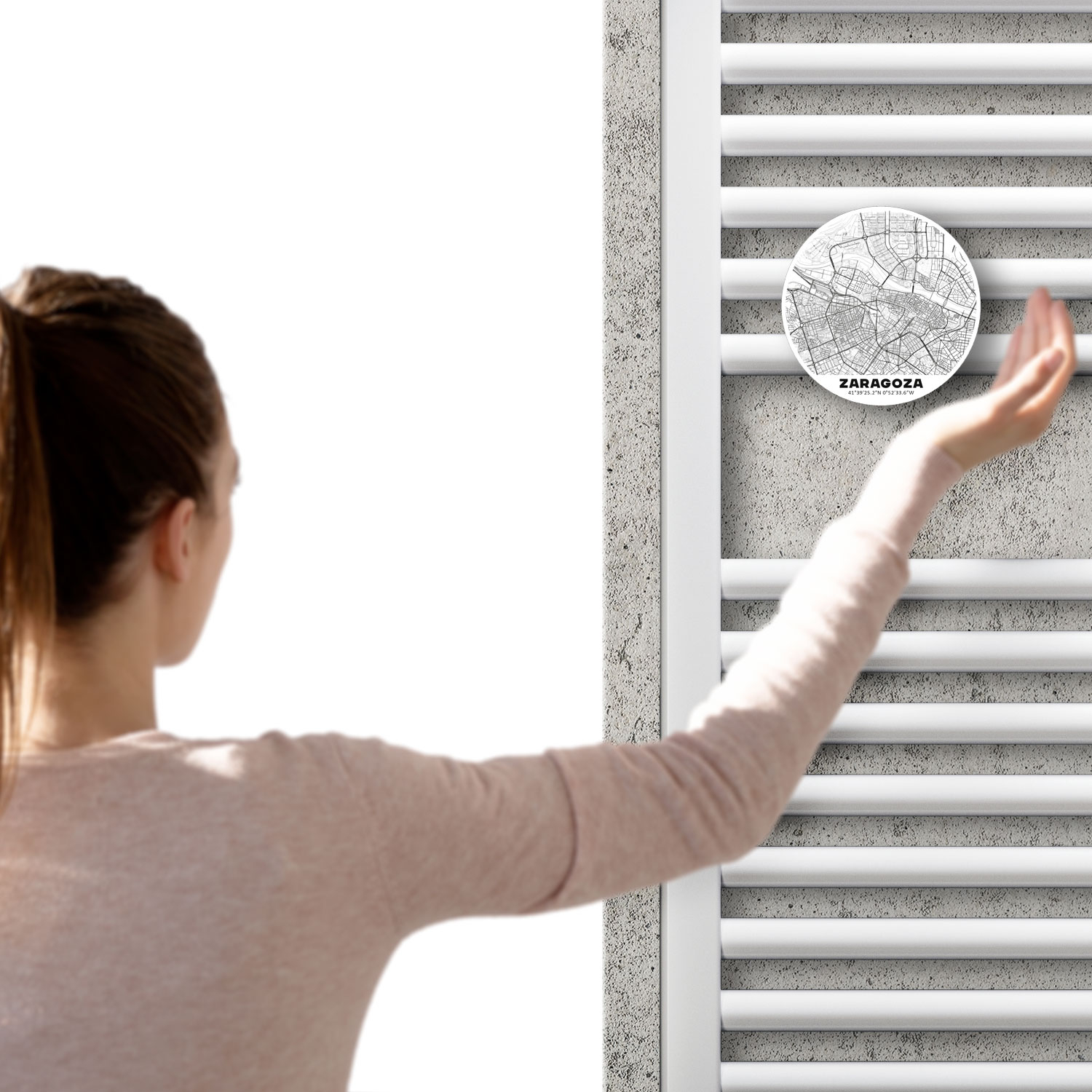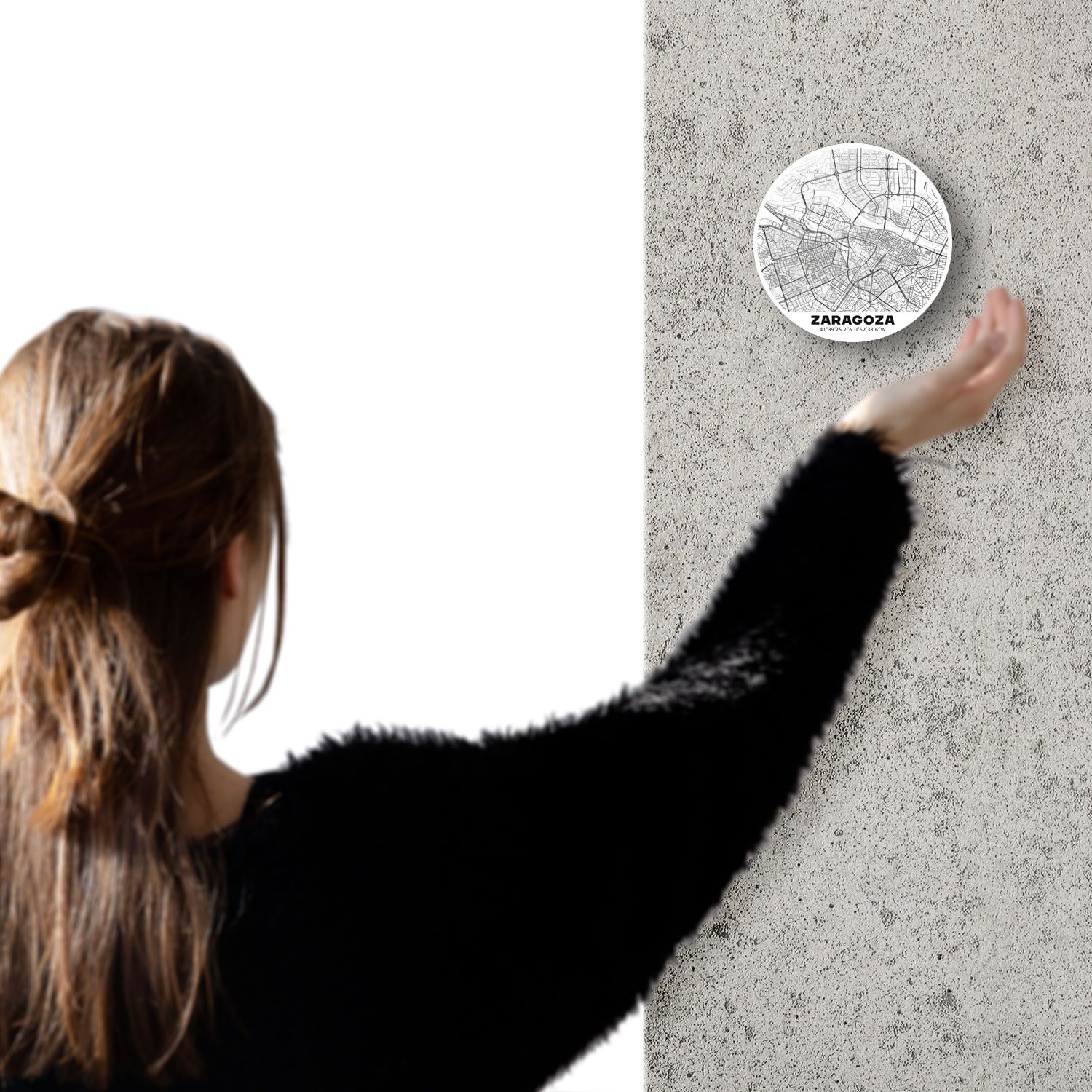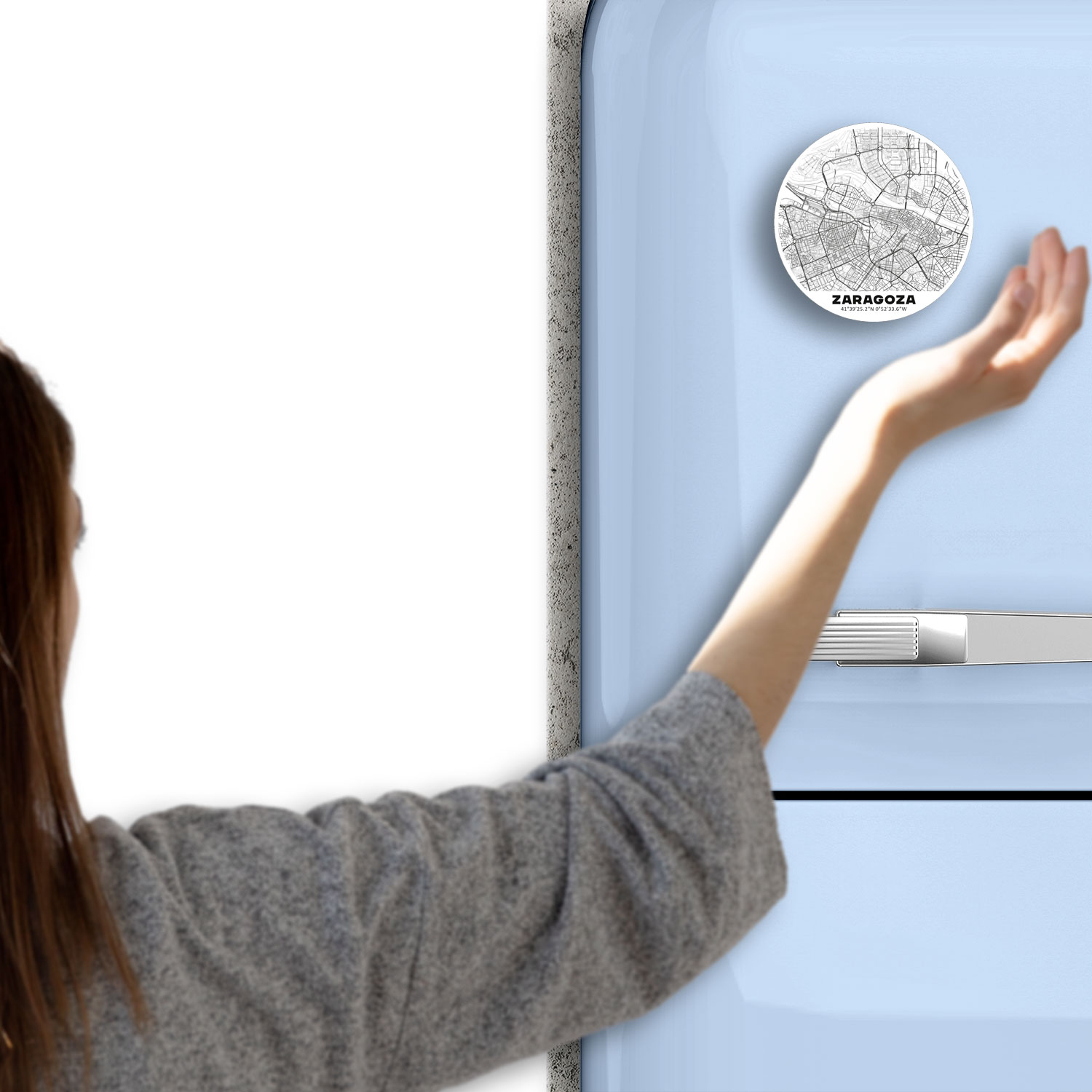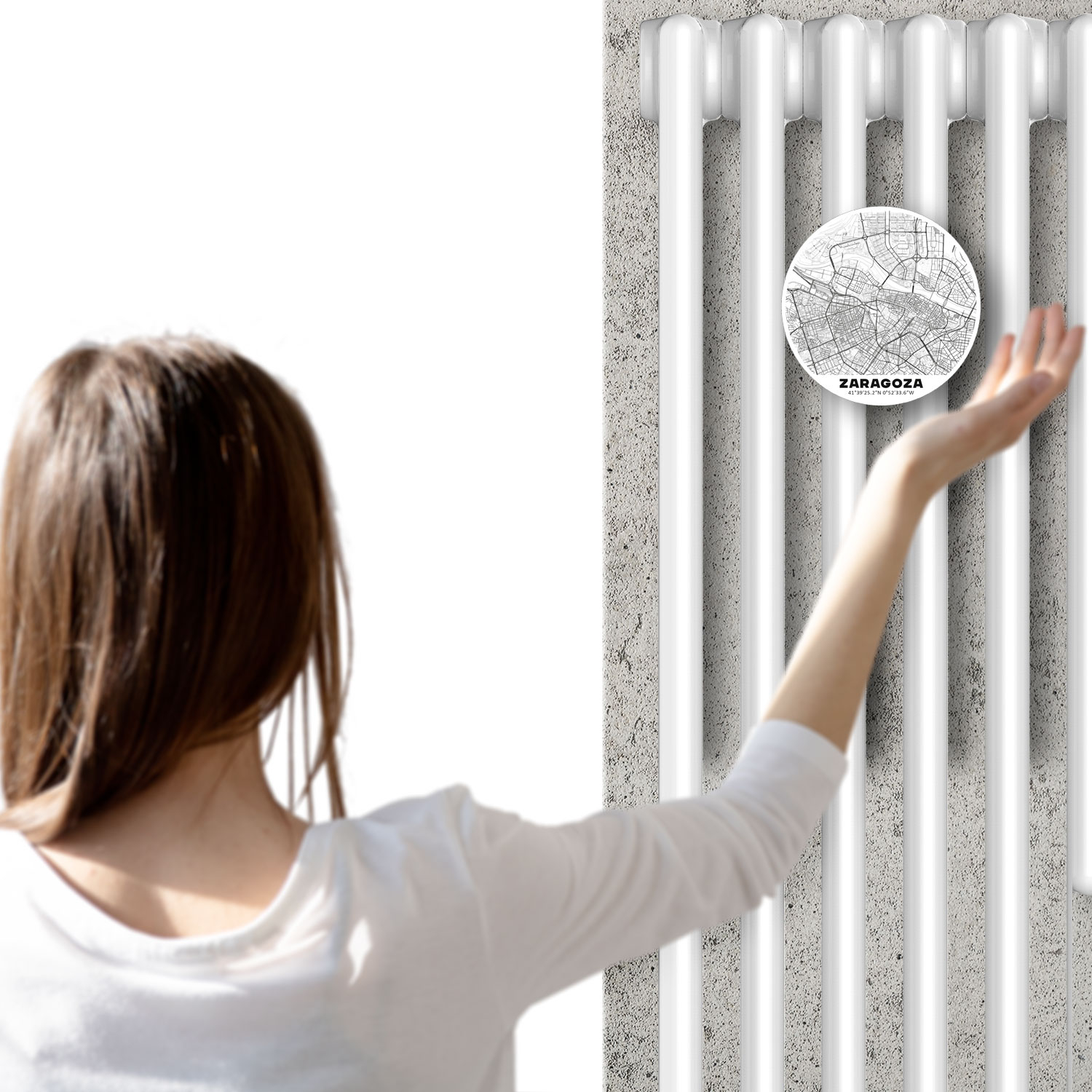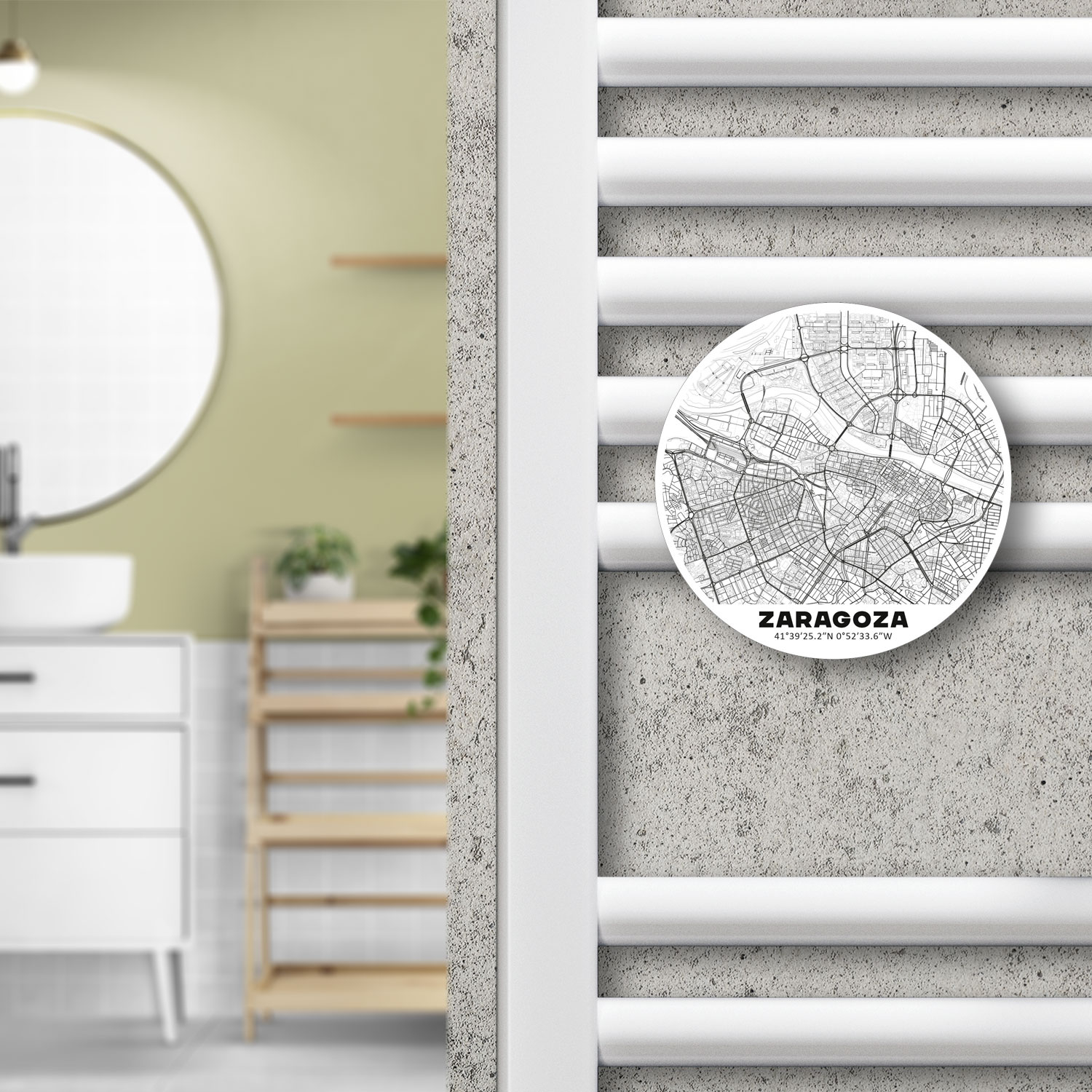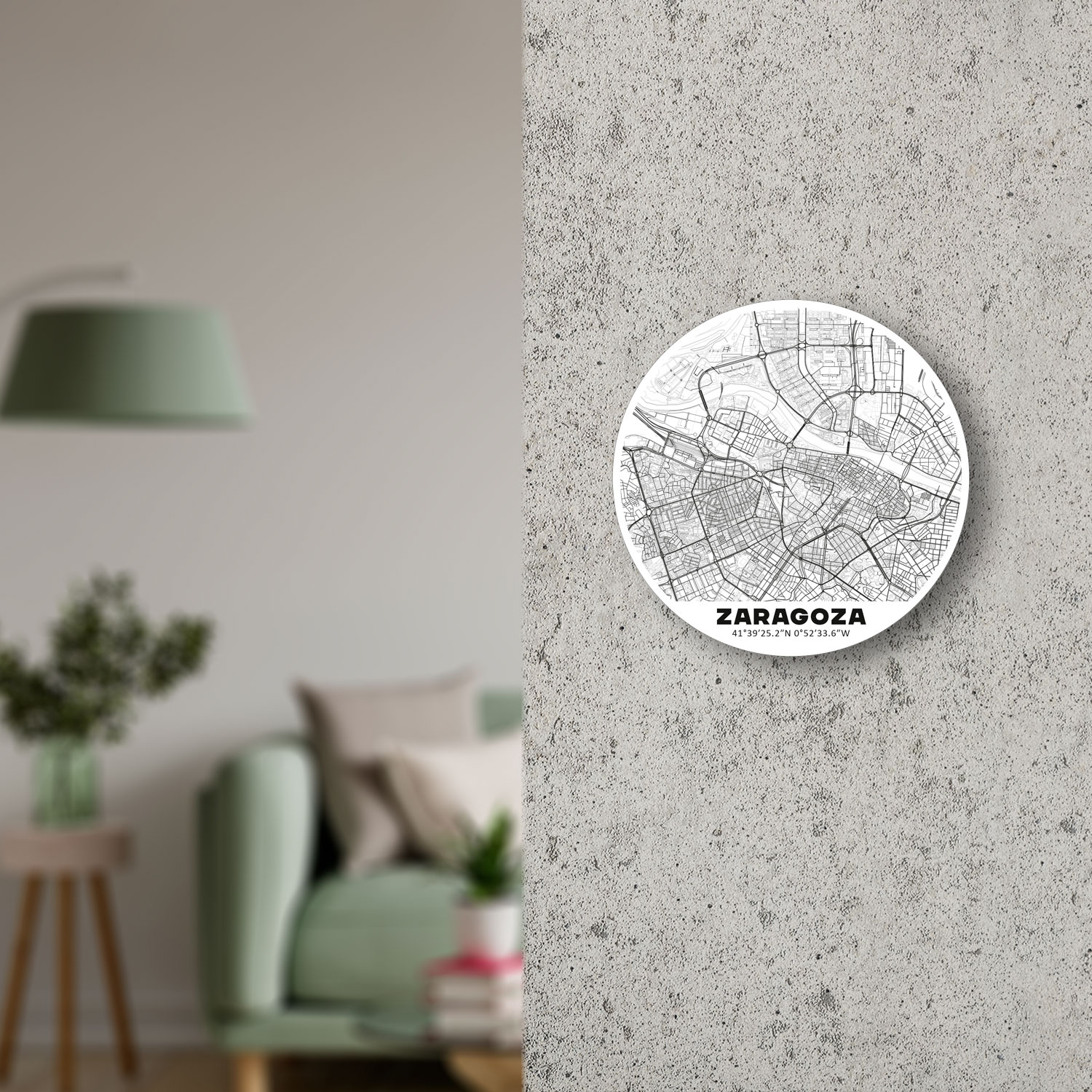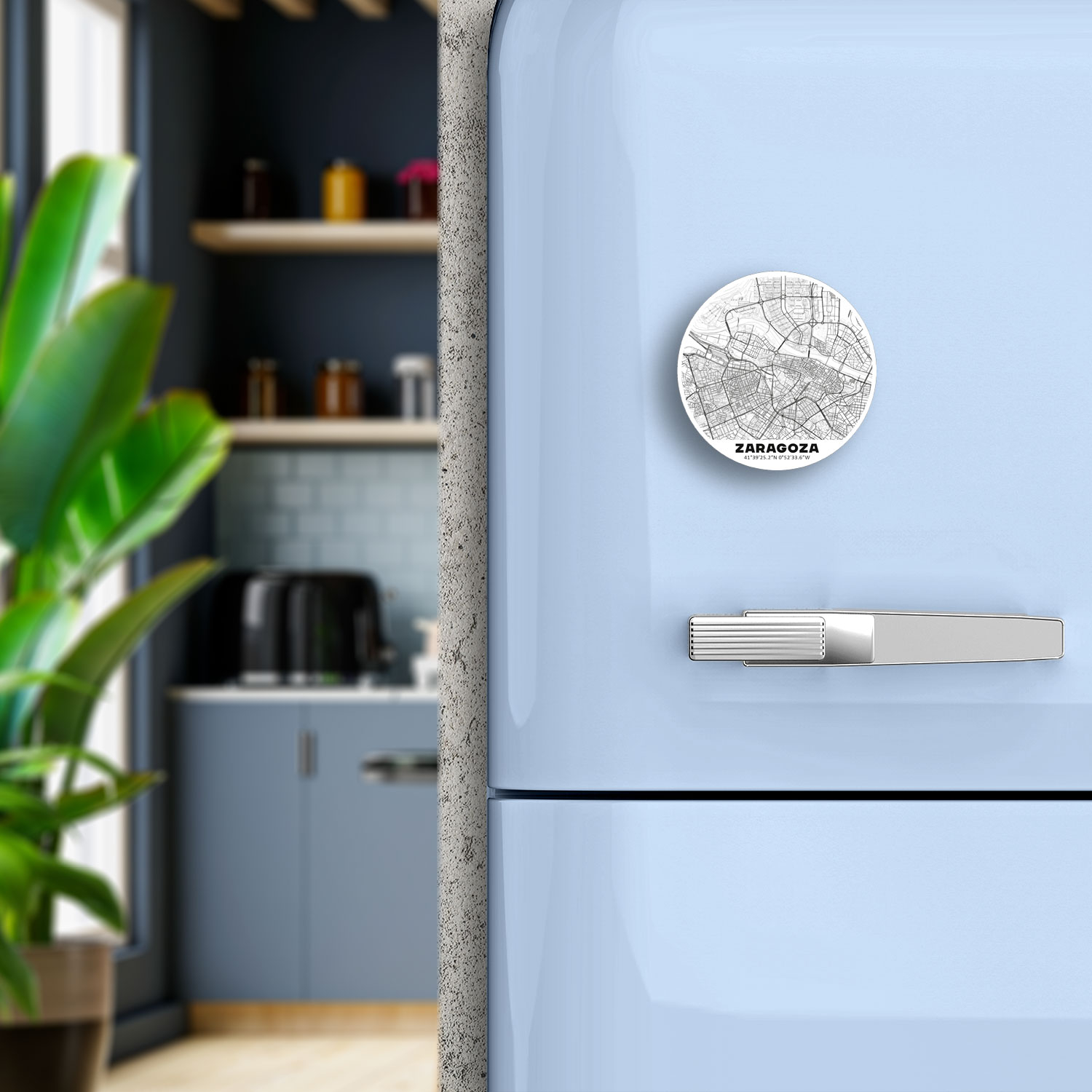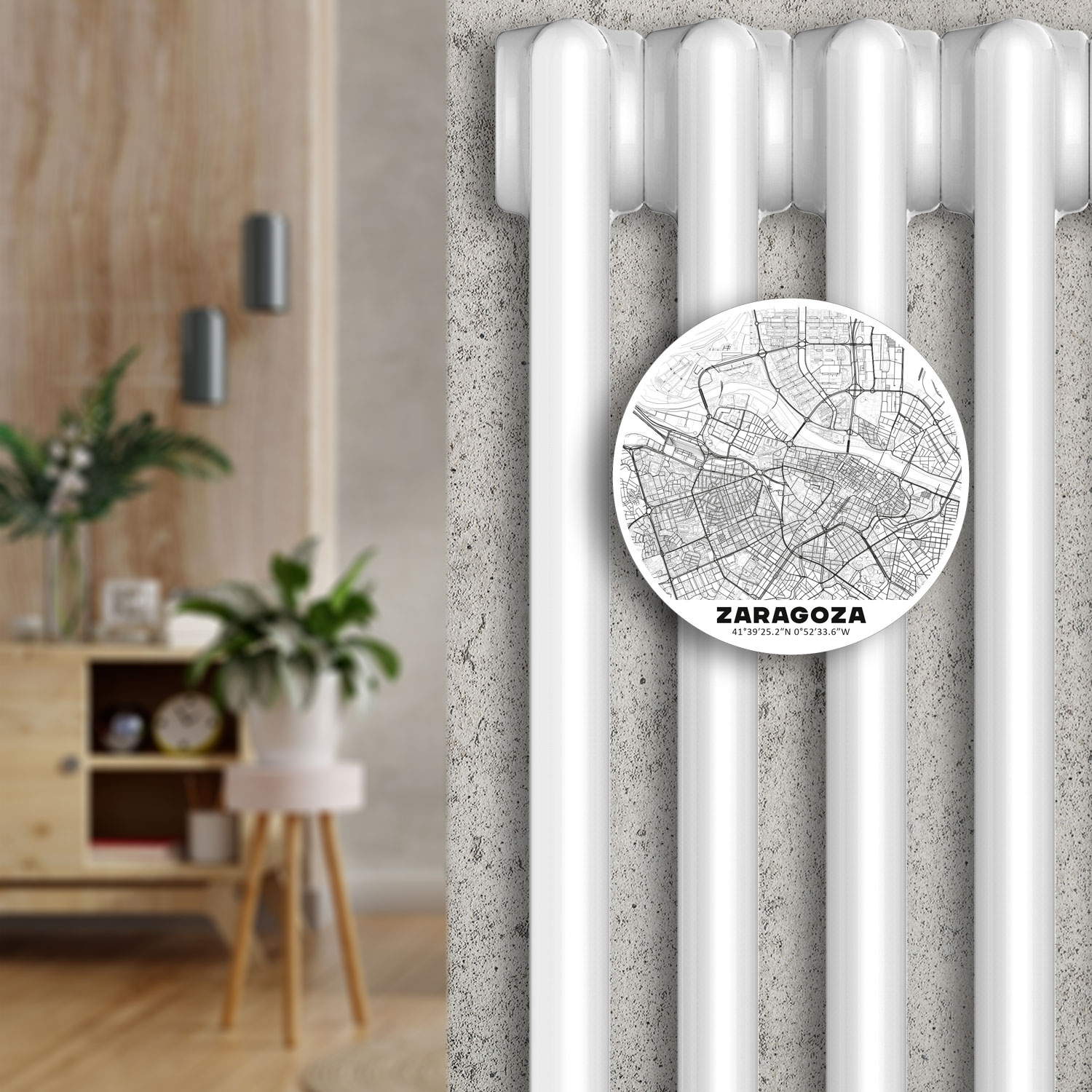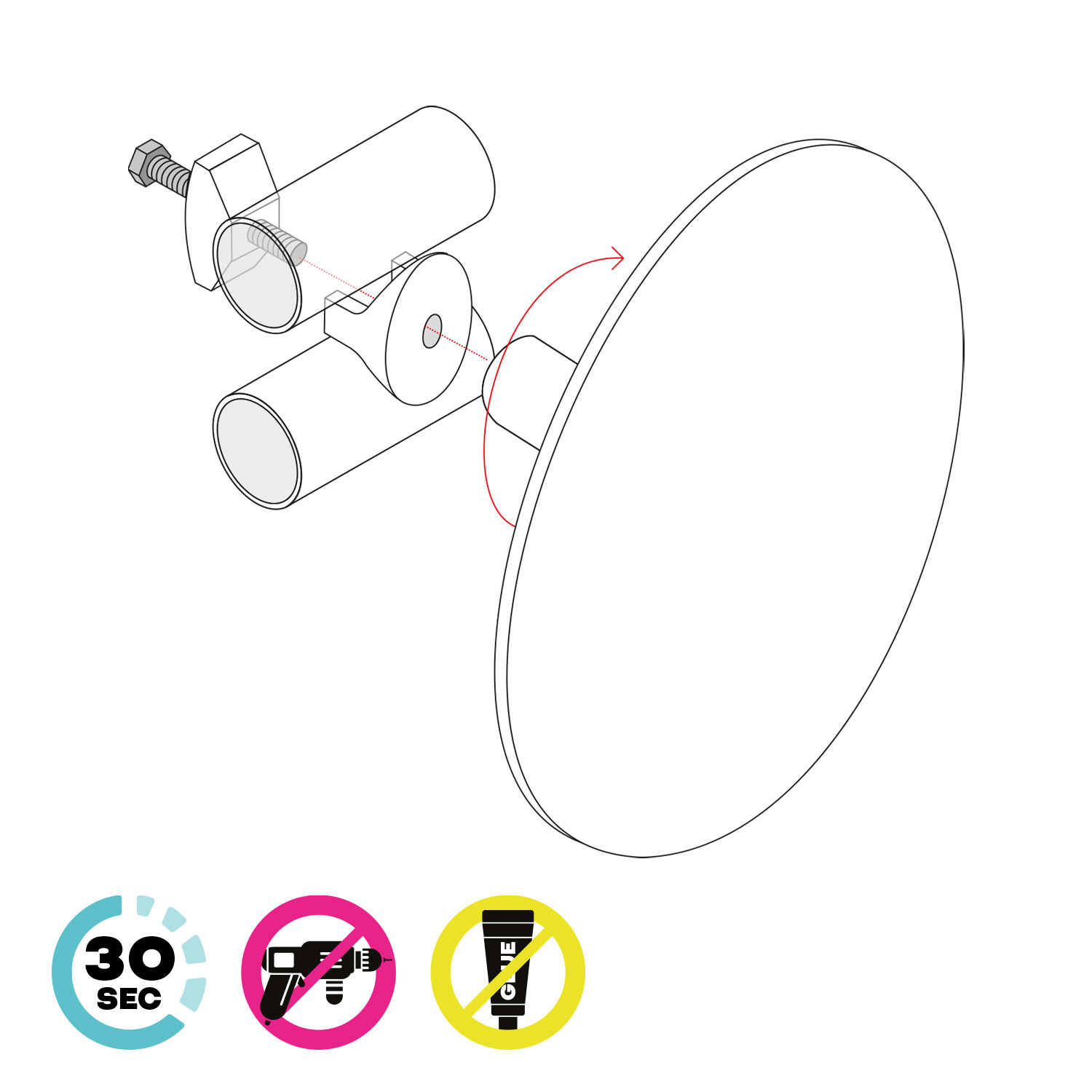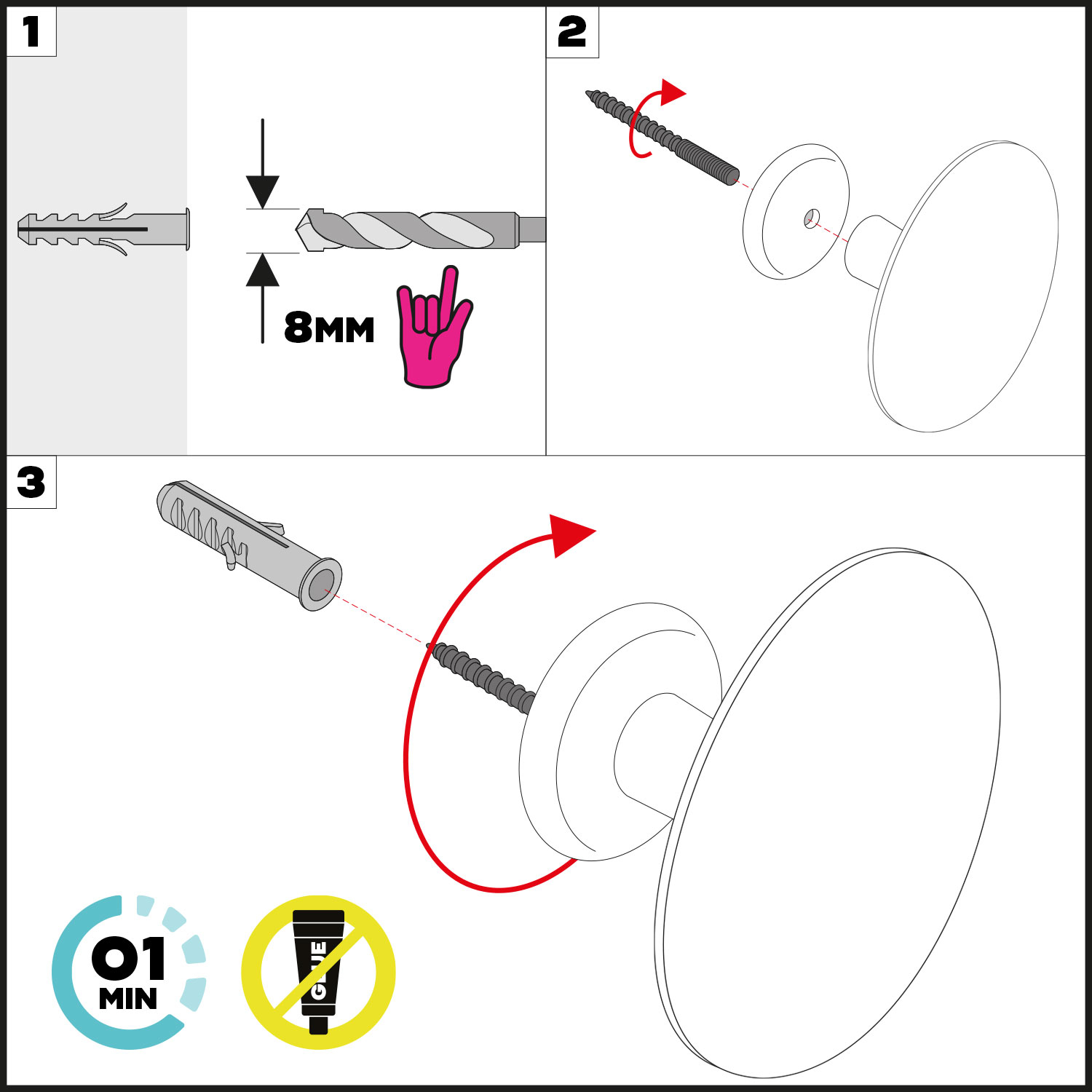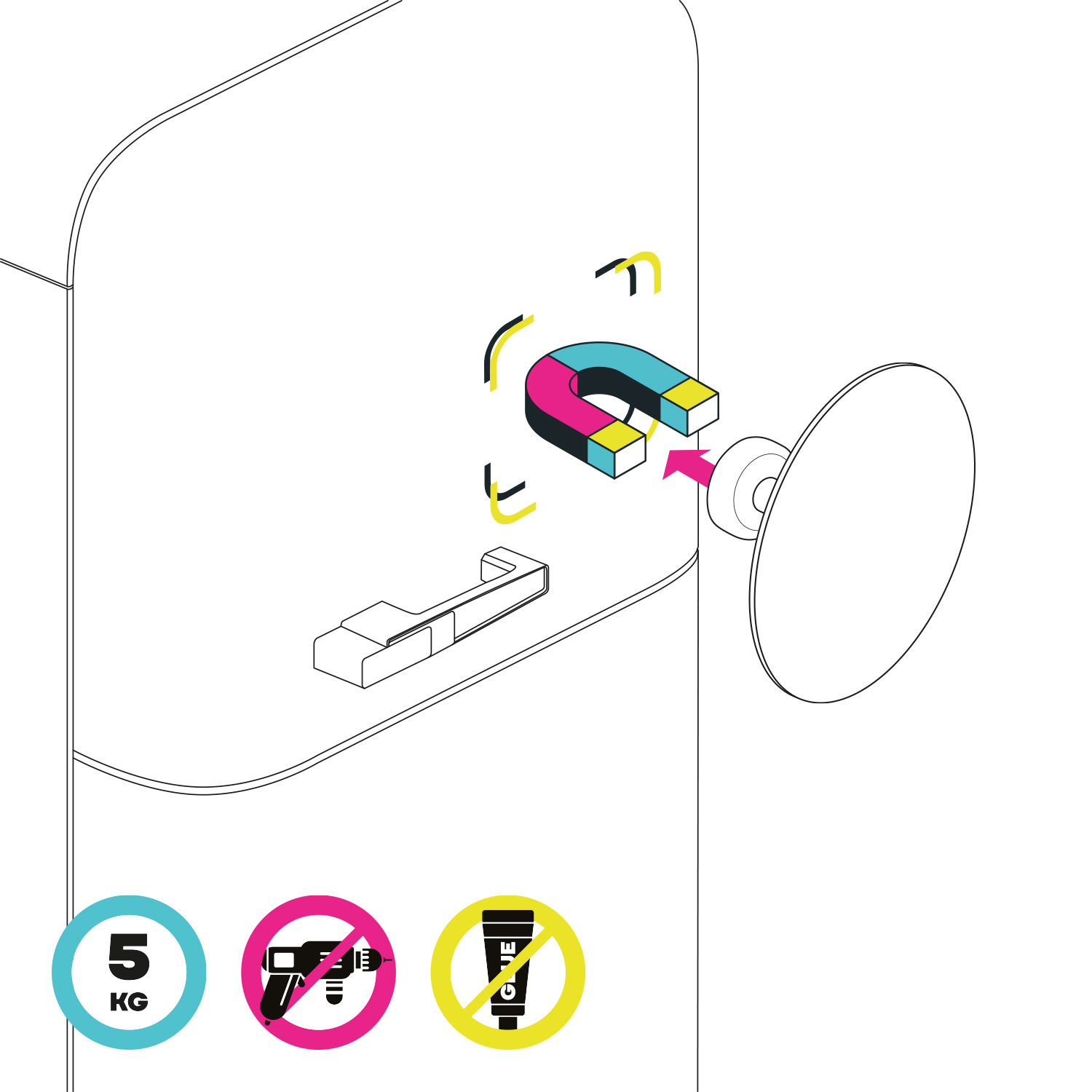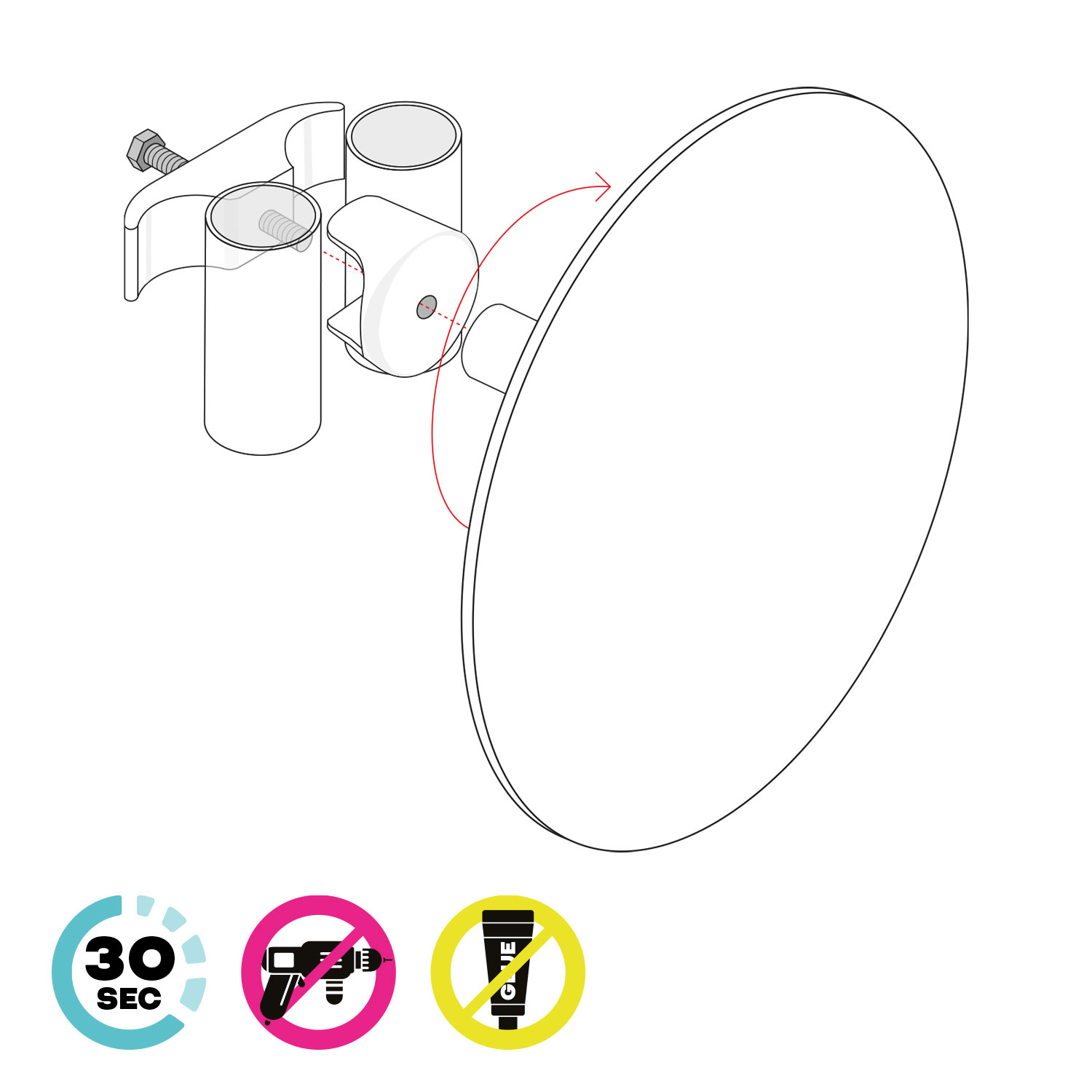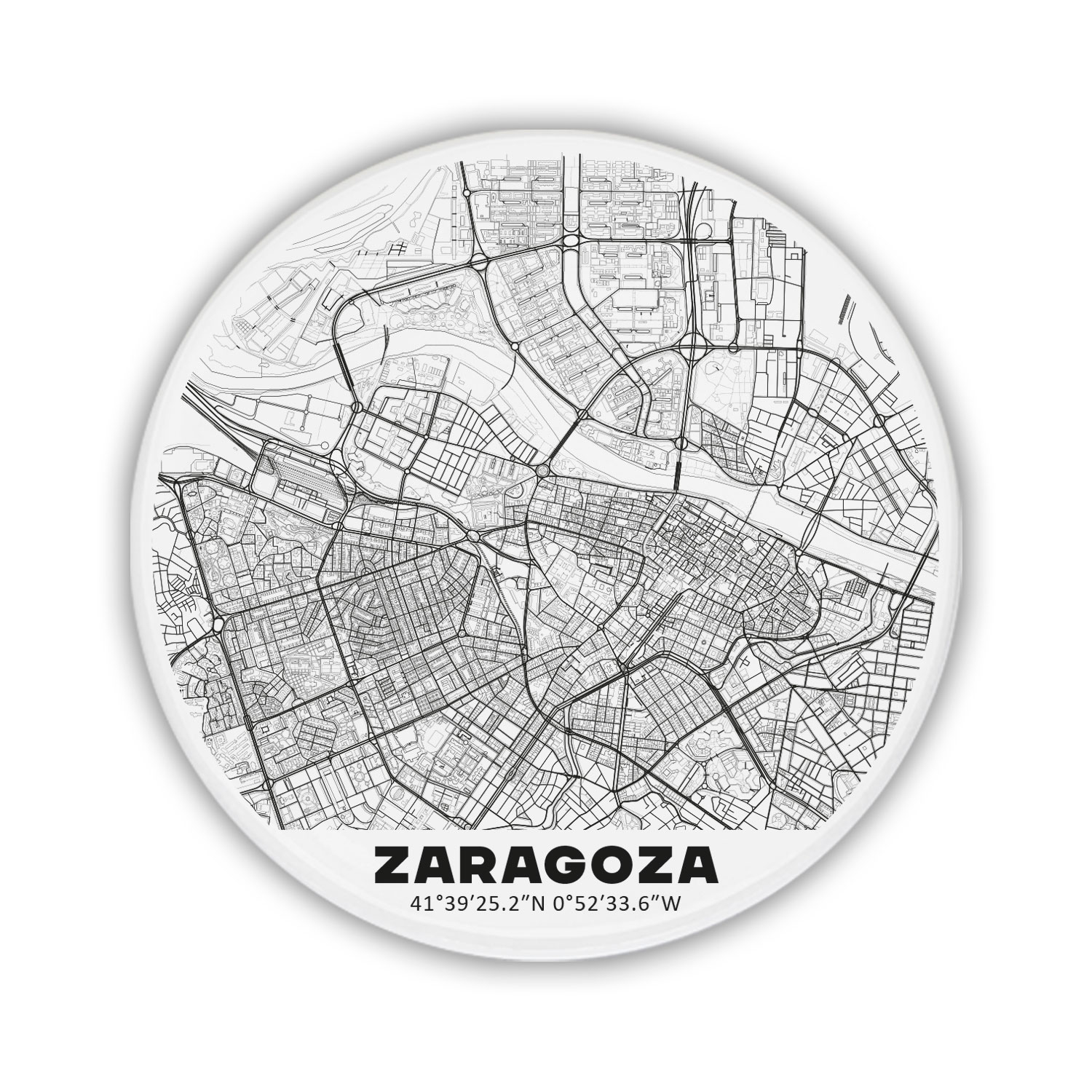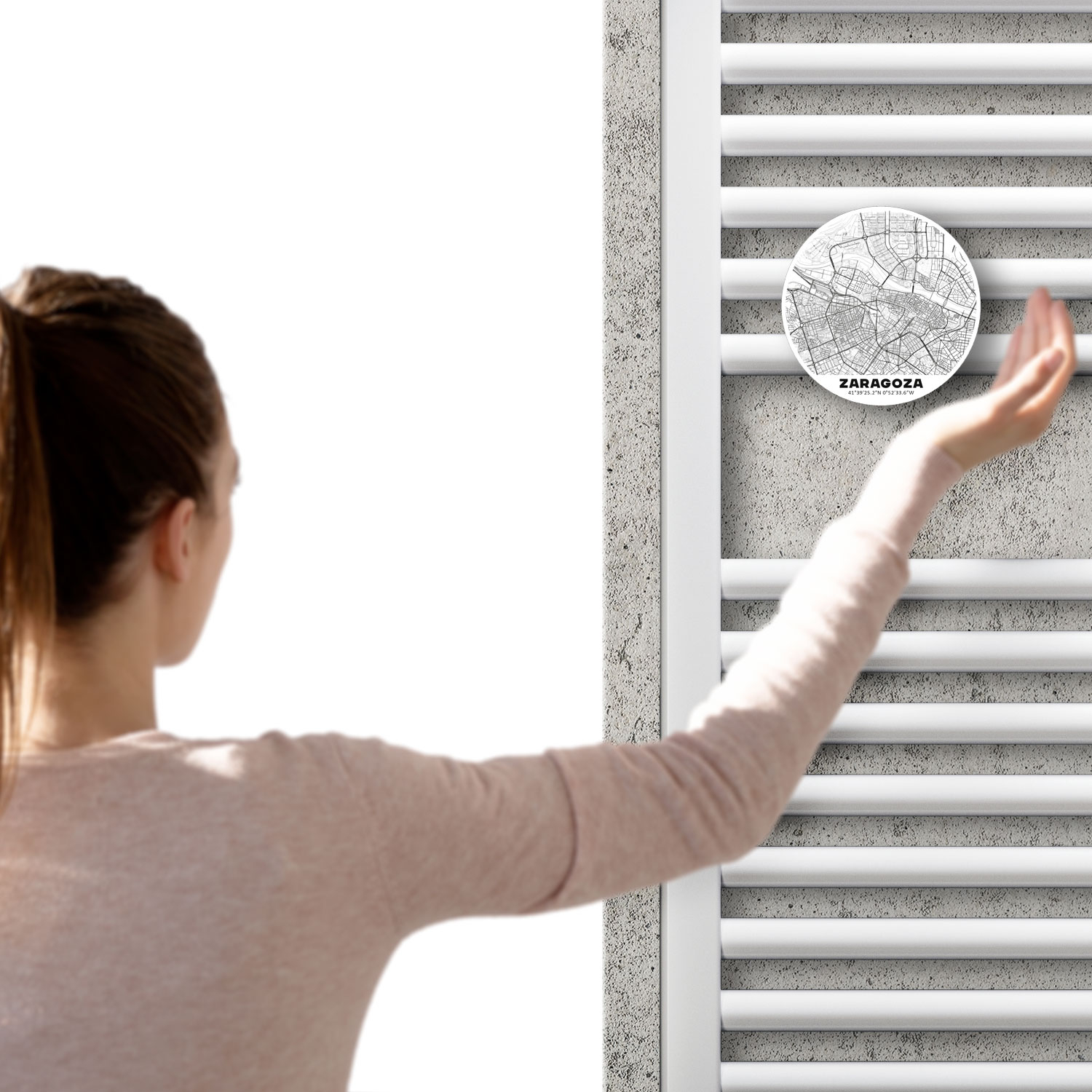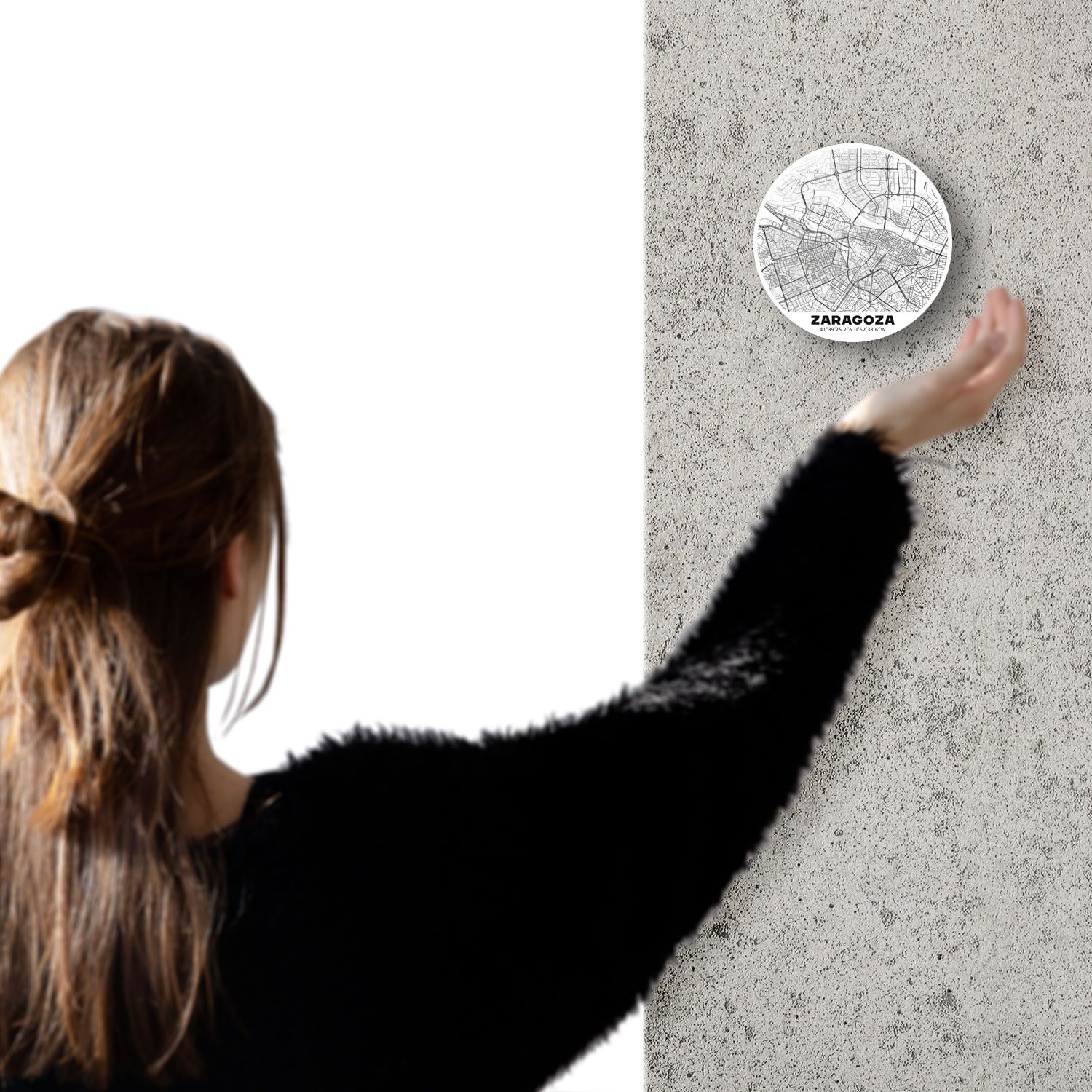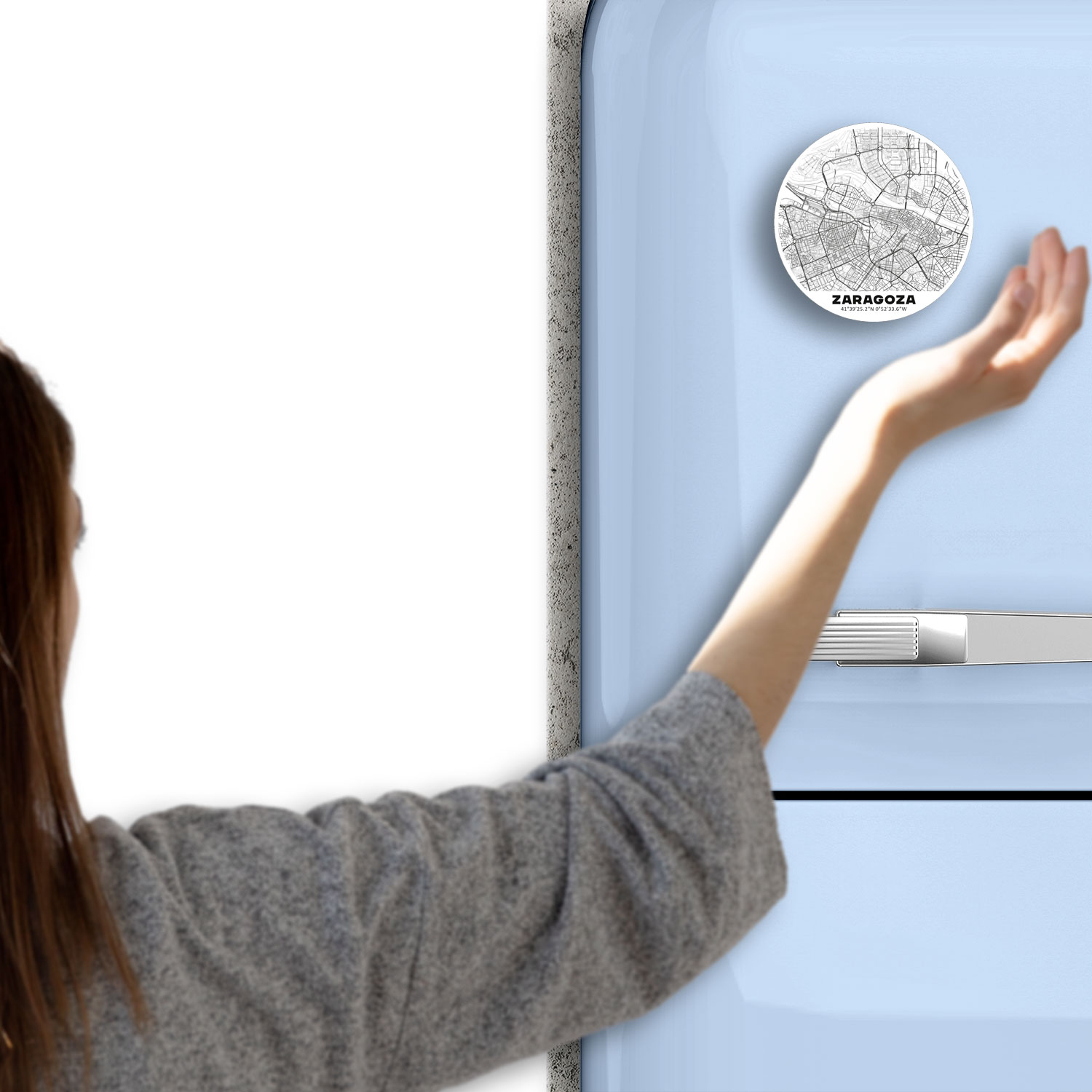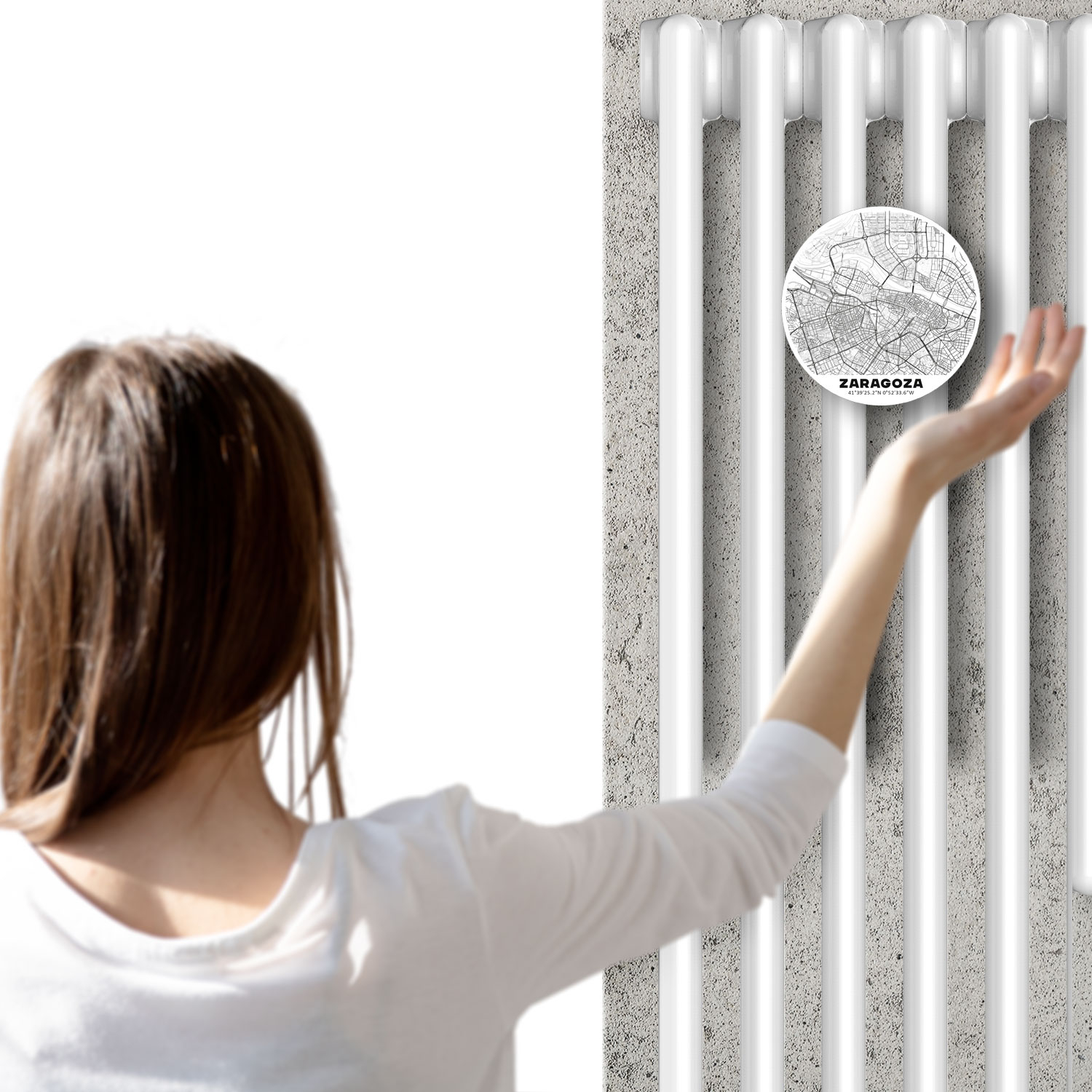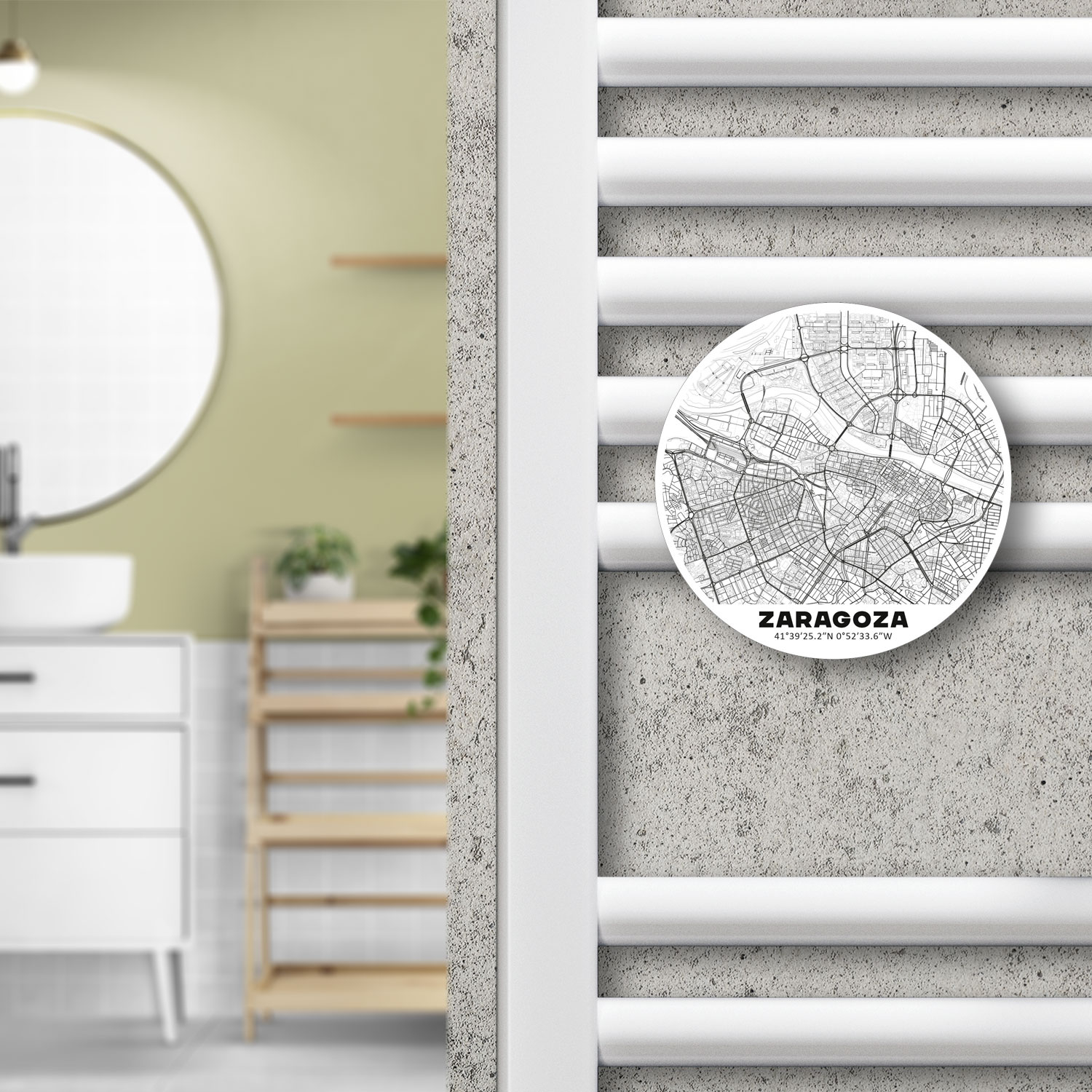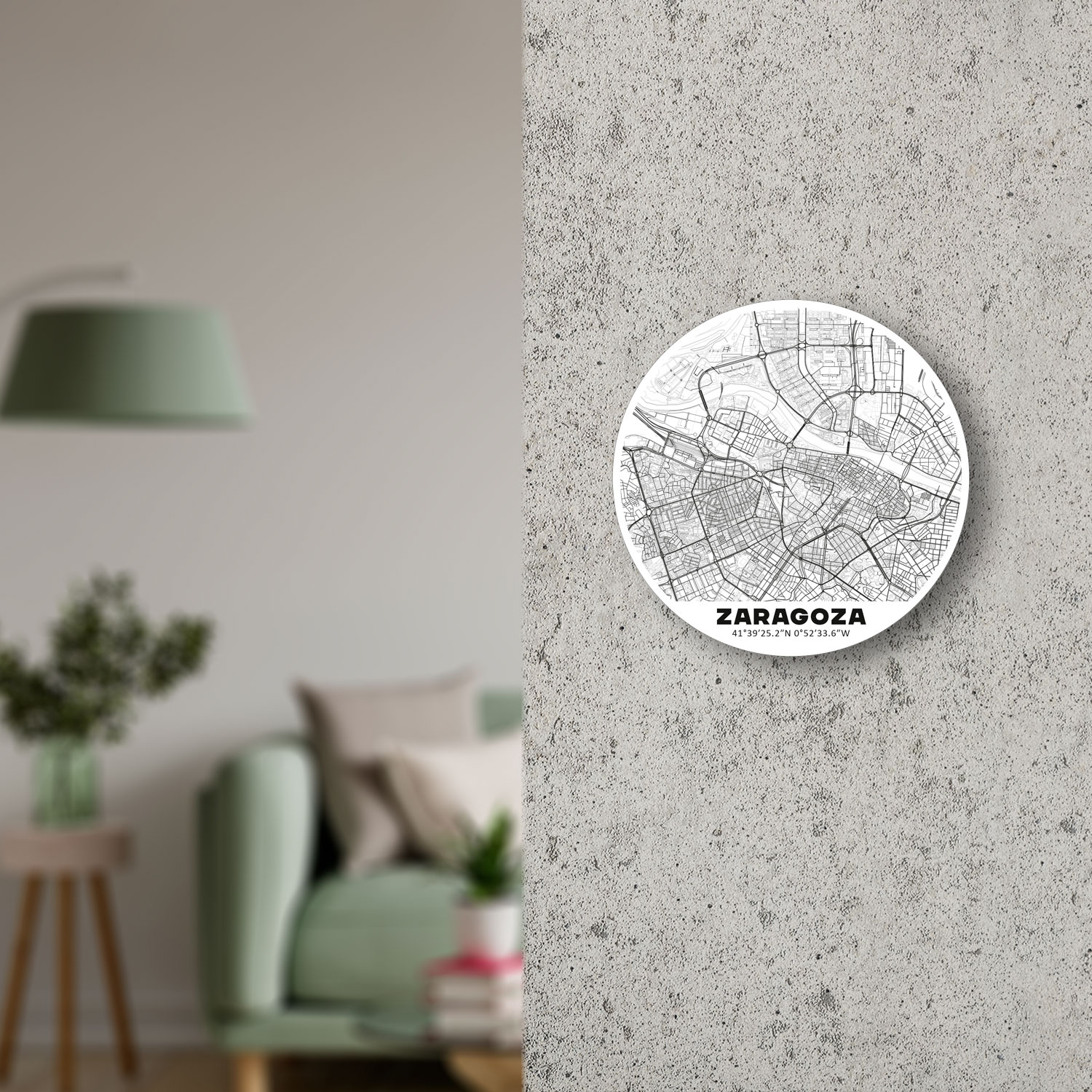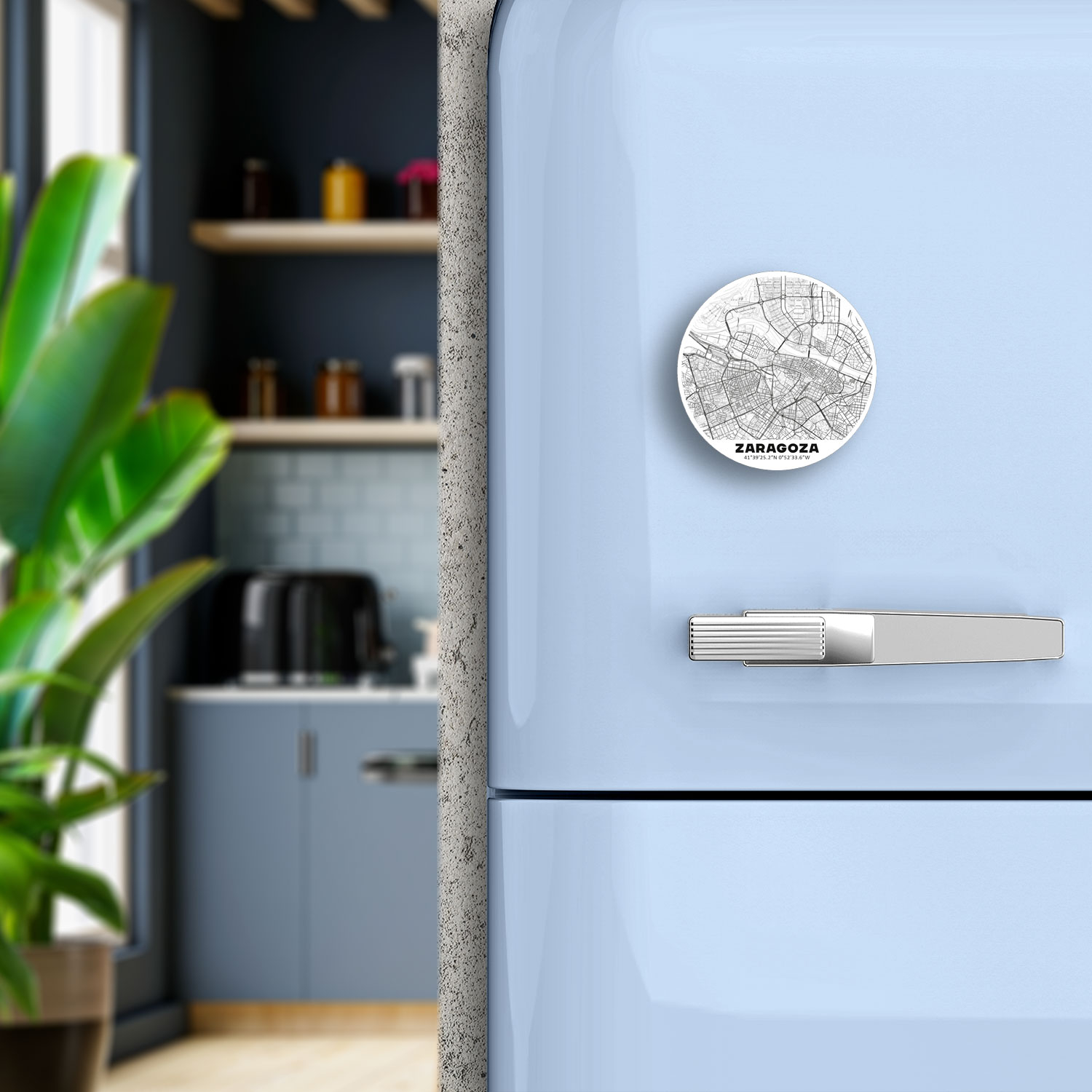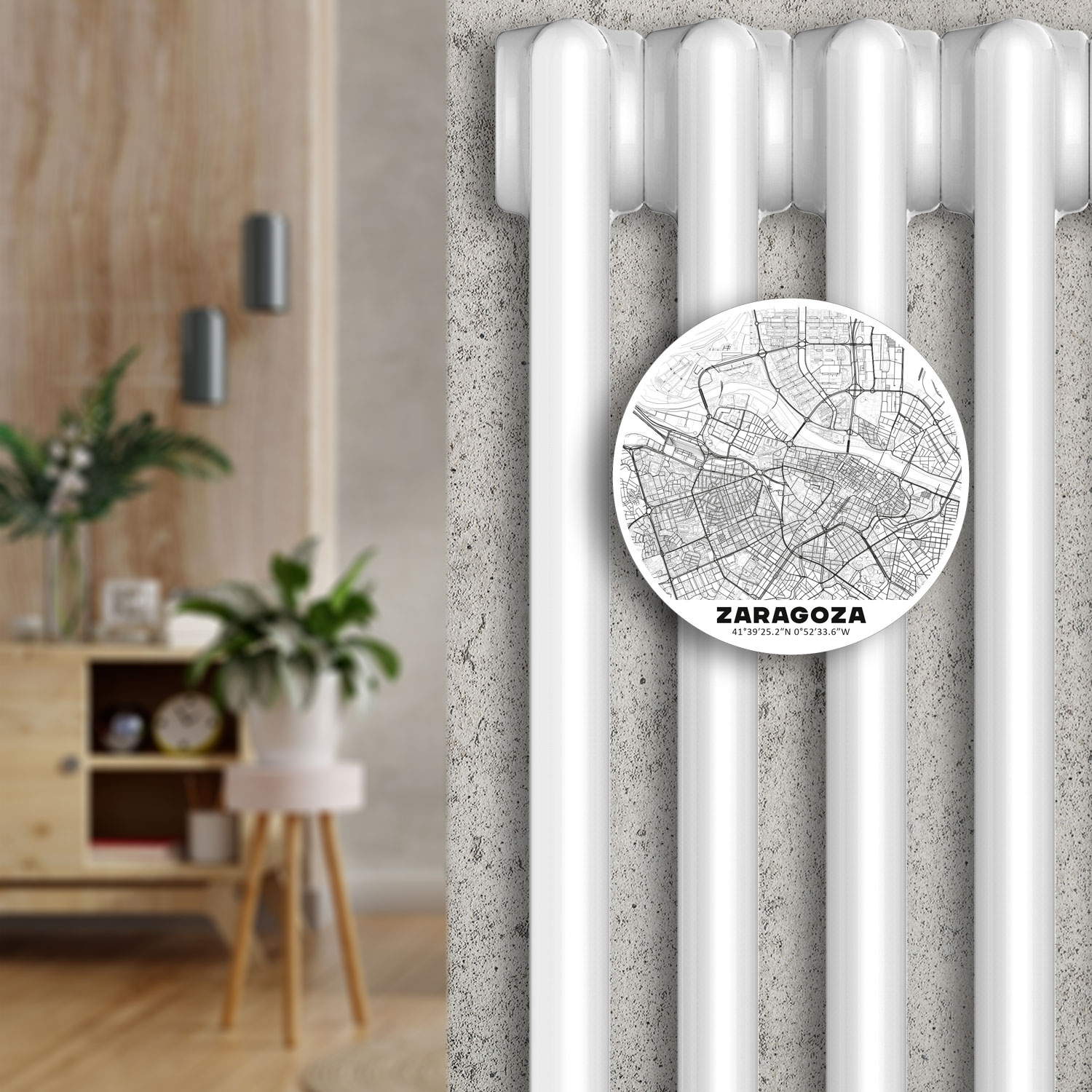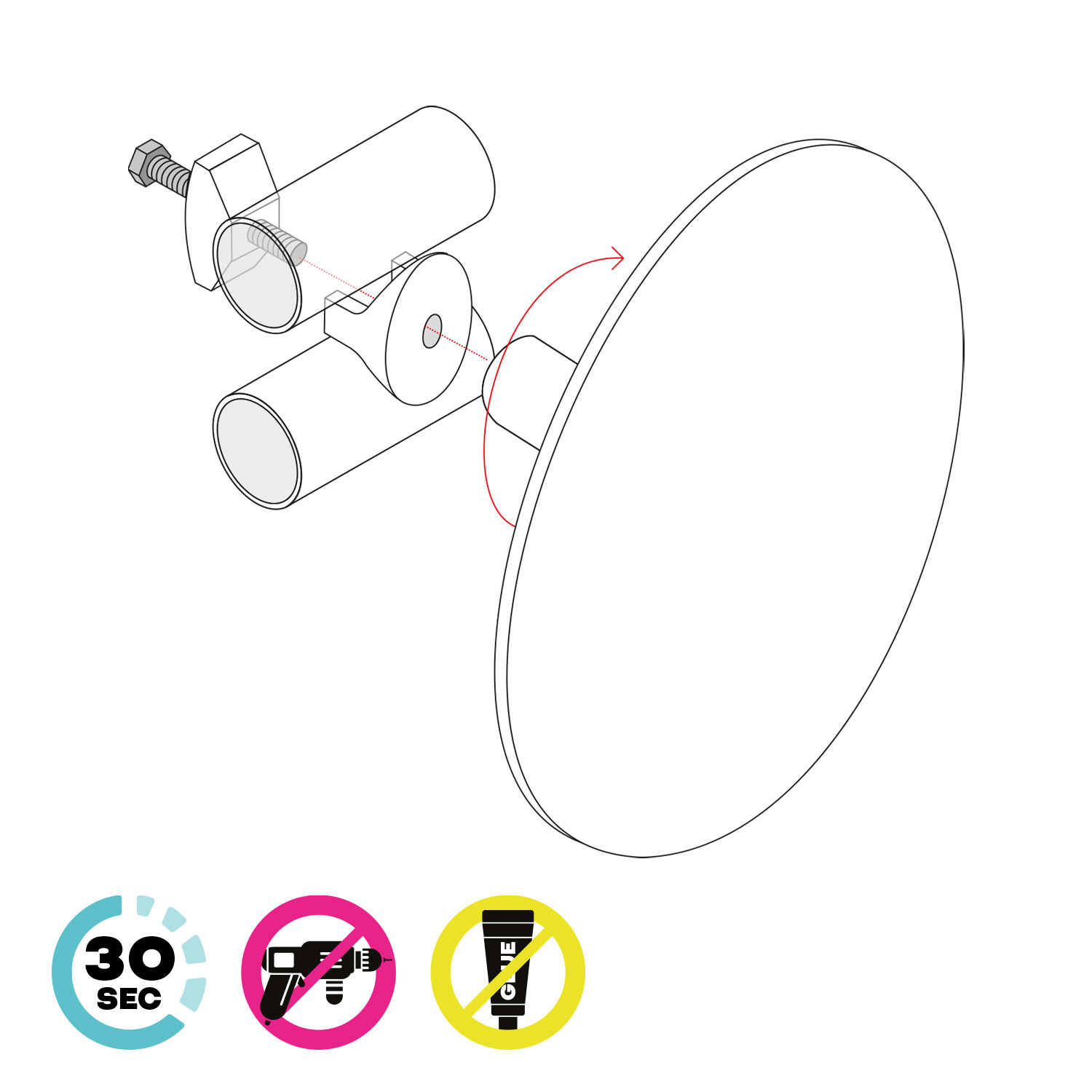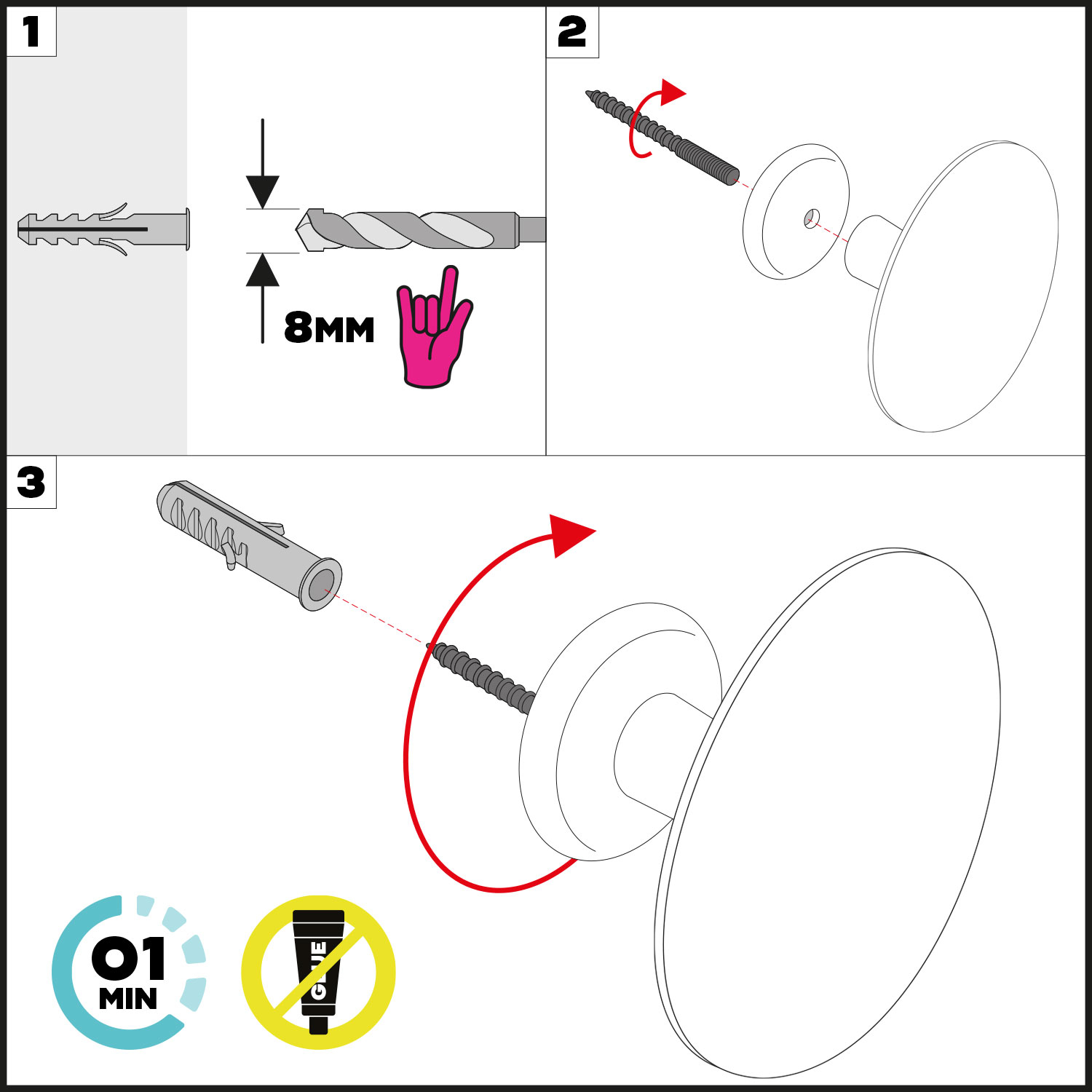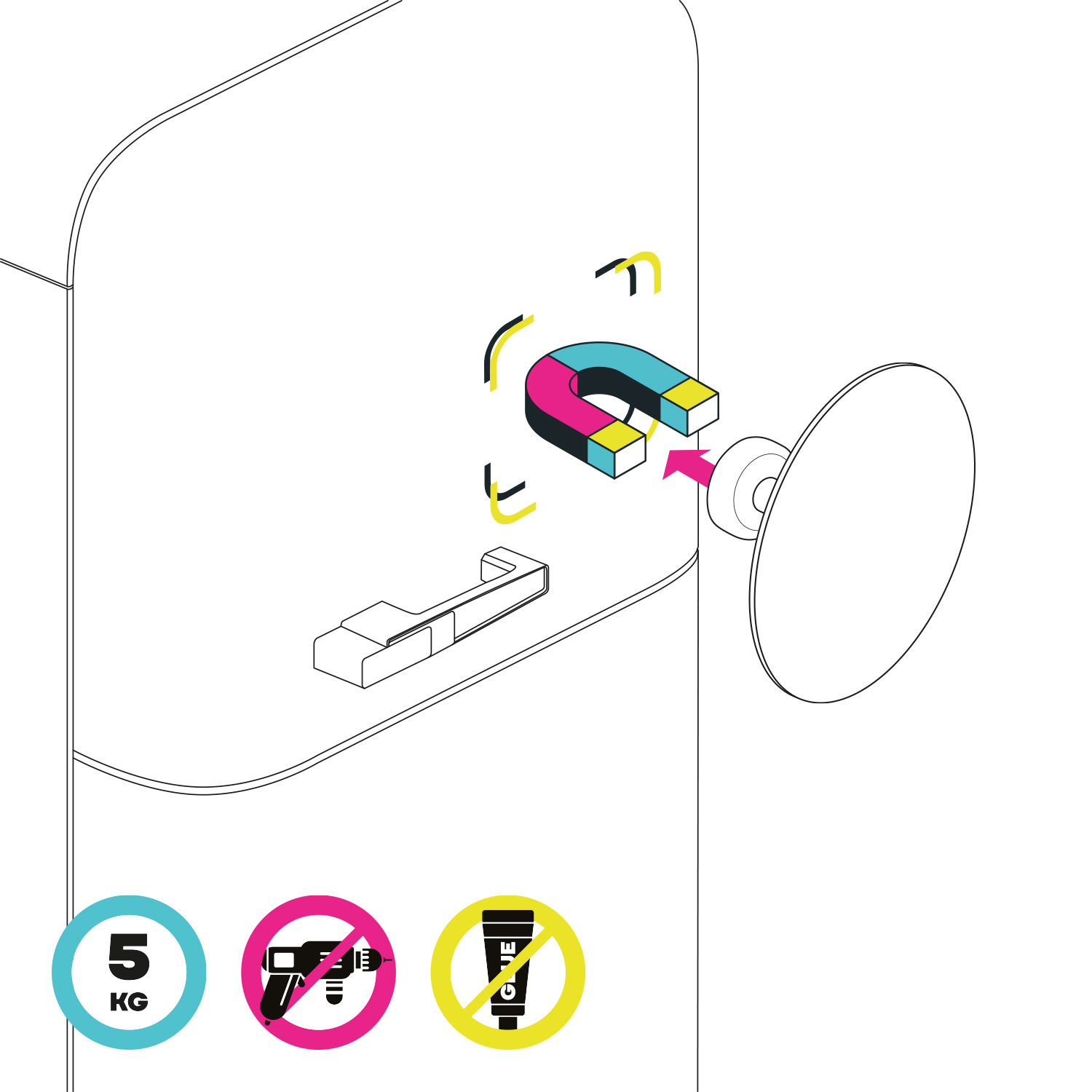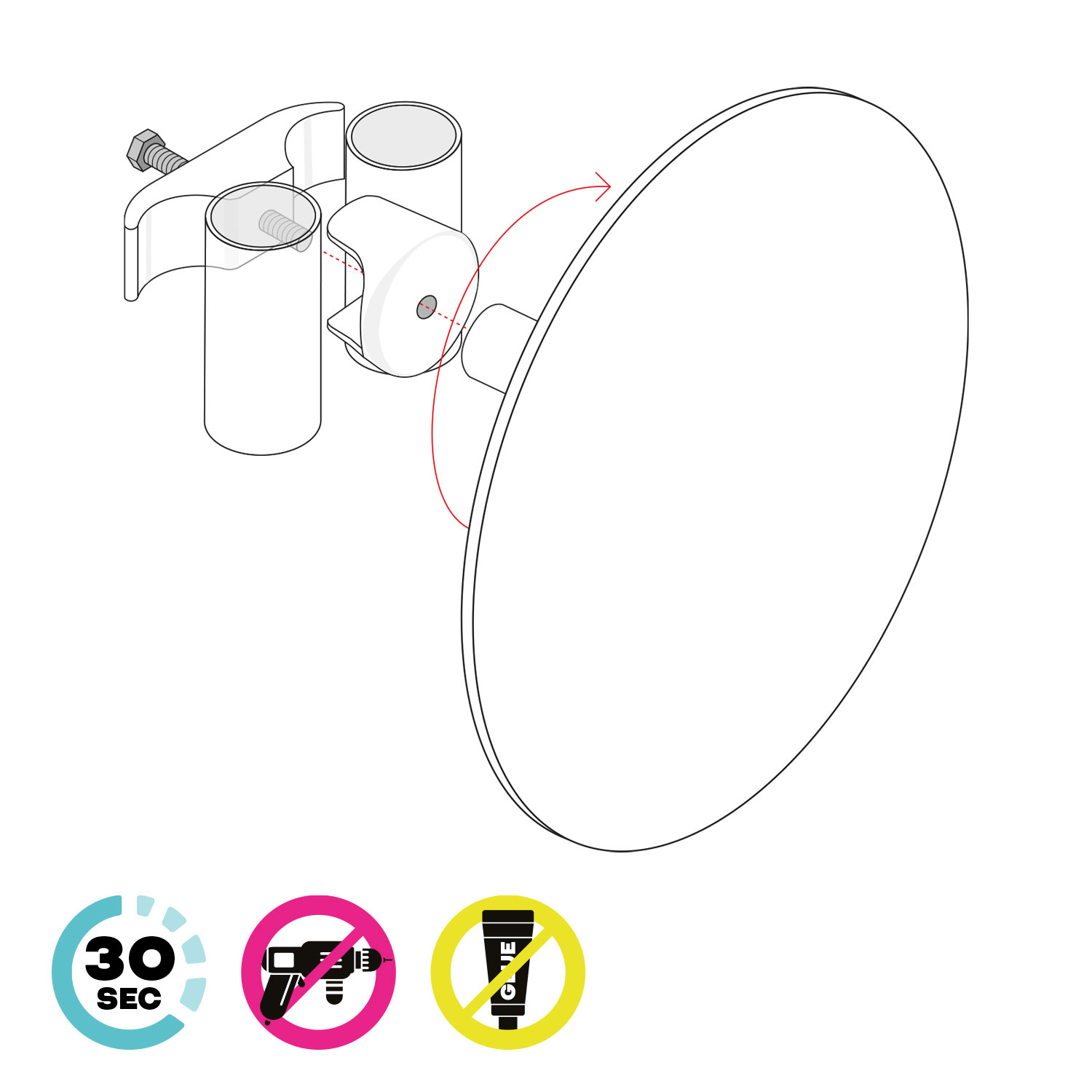 Materials
90% handcrafted ceramic
10% ABS, recyclable plastic
Dimensions
Height: 12 cm
Width: 12 cm
Depth: 7 cm
A story about me
Caesar Augustus, also known as Octavian, founded a city called Caesaraugusta. The foundation date of Caesaraugusta has not been set with exact precision, though it is known to lie between 25 BC and 11 BC. In the 8th century, following the Umayyad conquest of the Iberian Peninsula, Zaragoza became the capital of the Upper March of al-Andalus.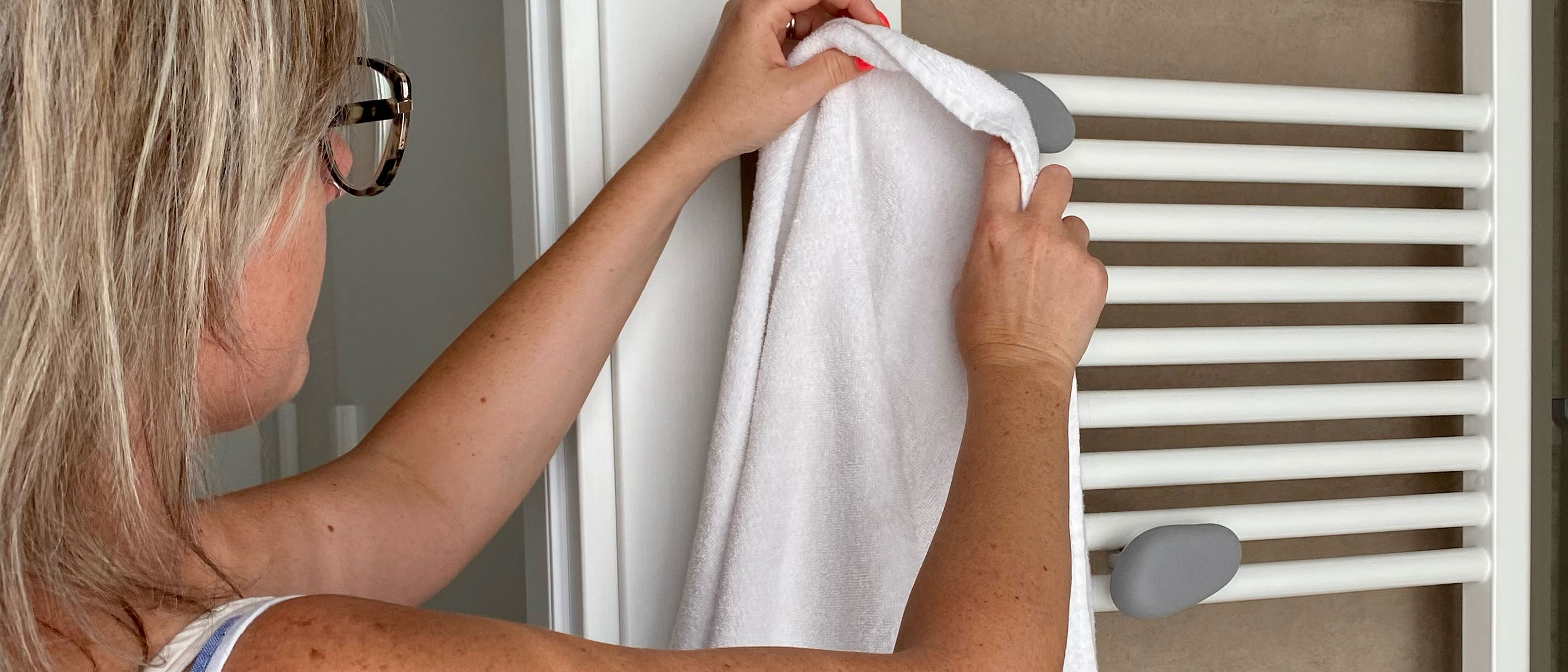 Creative Installations and Authentic Reviews!
See how our brave customers have installed their Letshelter as versatile towel hooks and hangers in every corner of their homes!
Read More