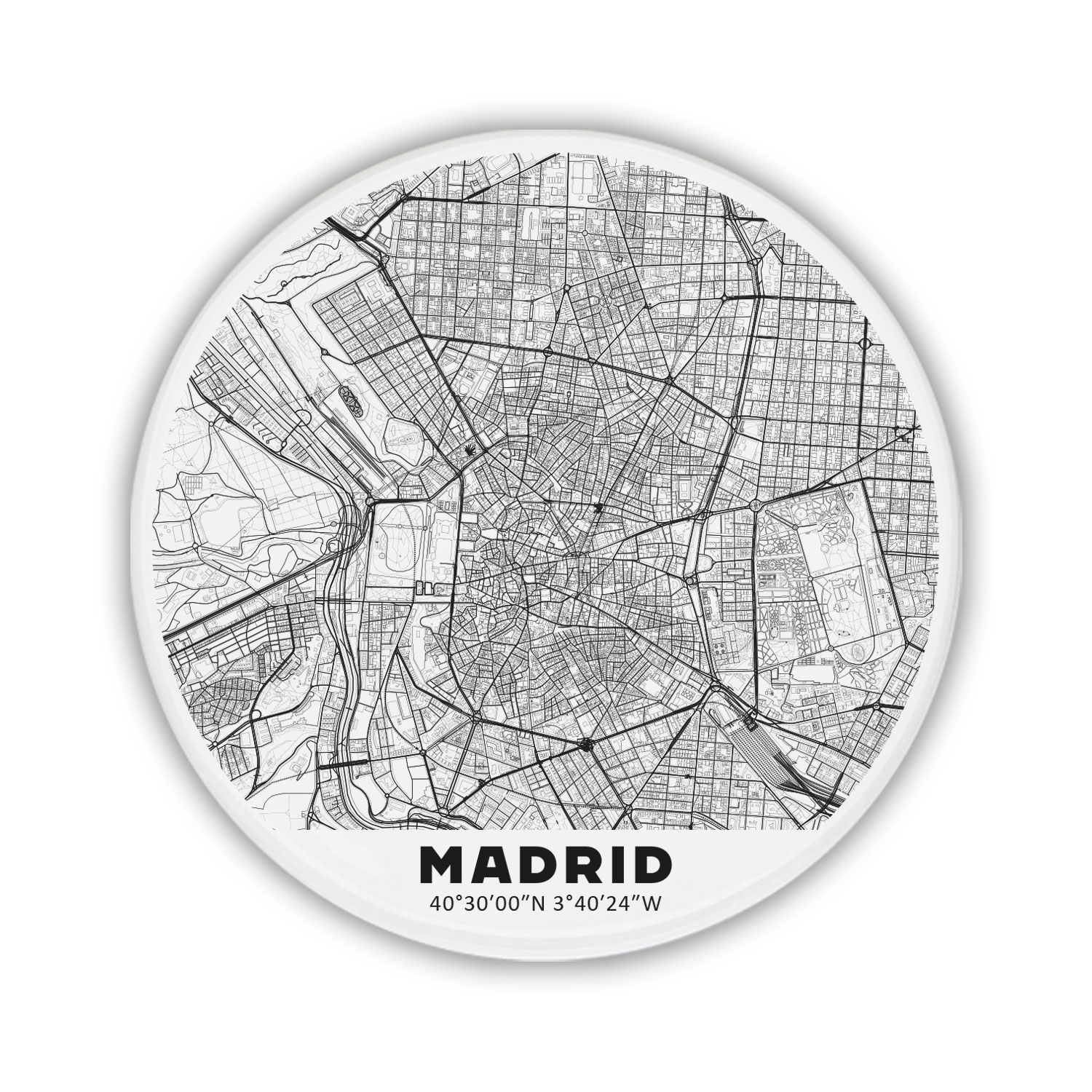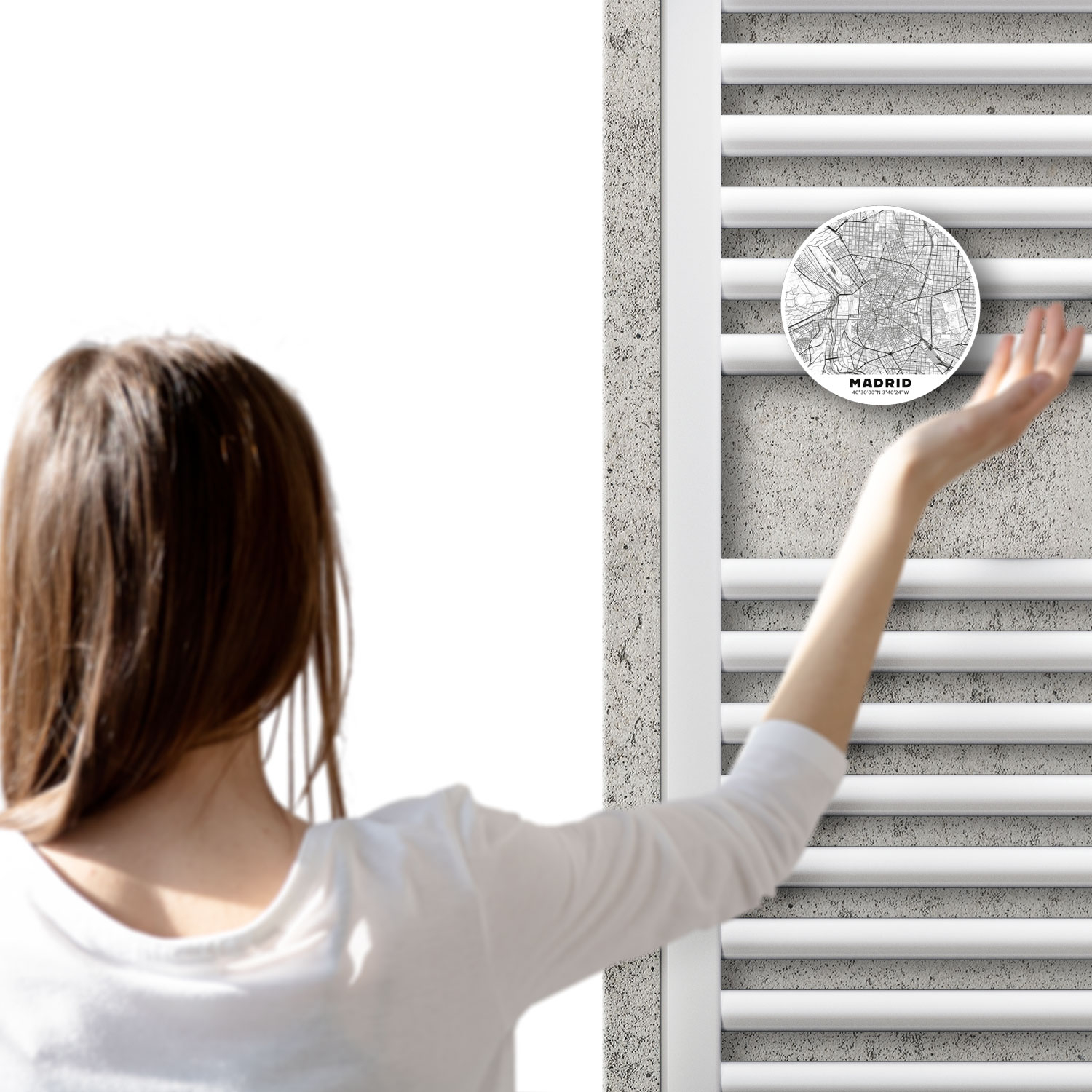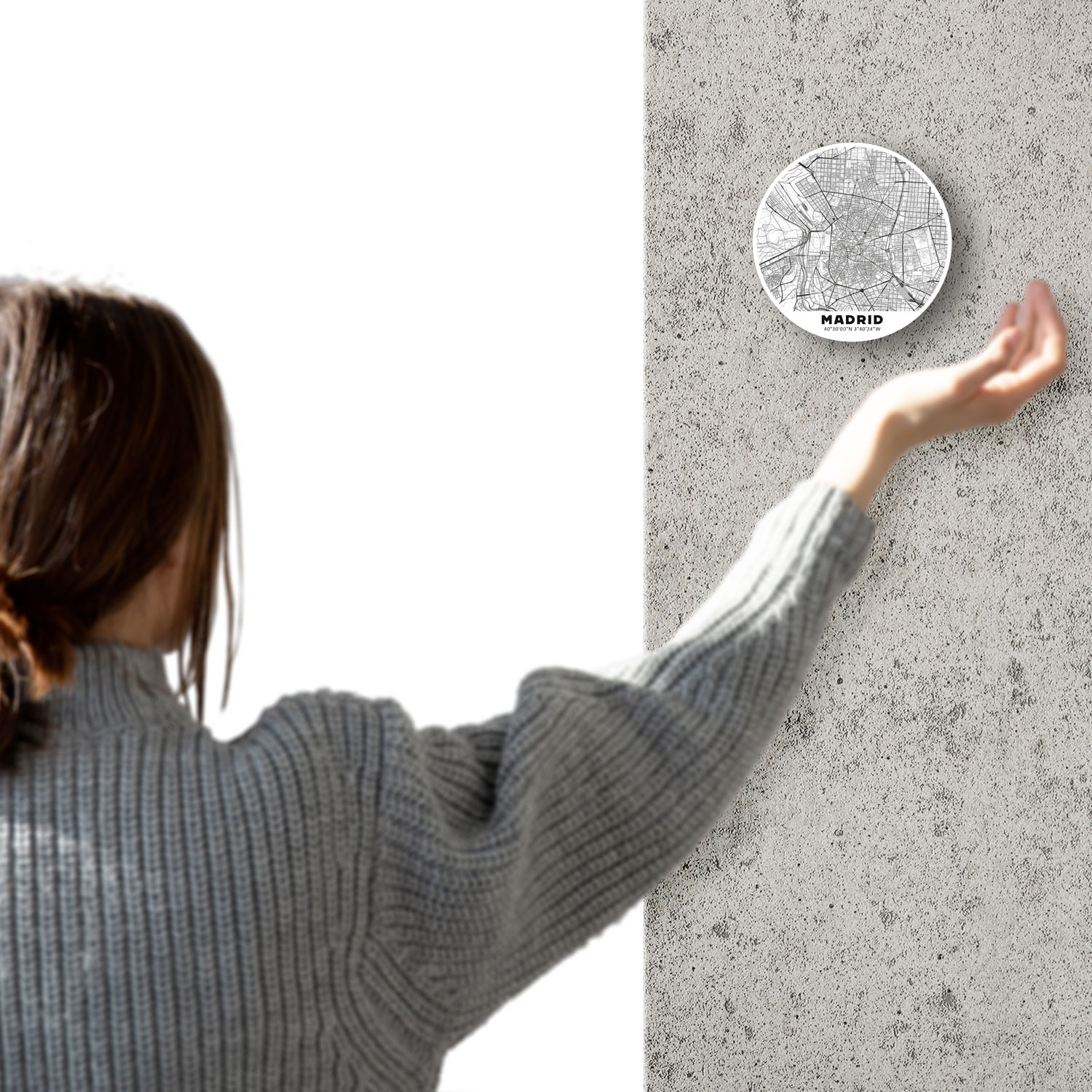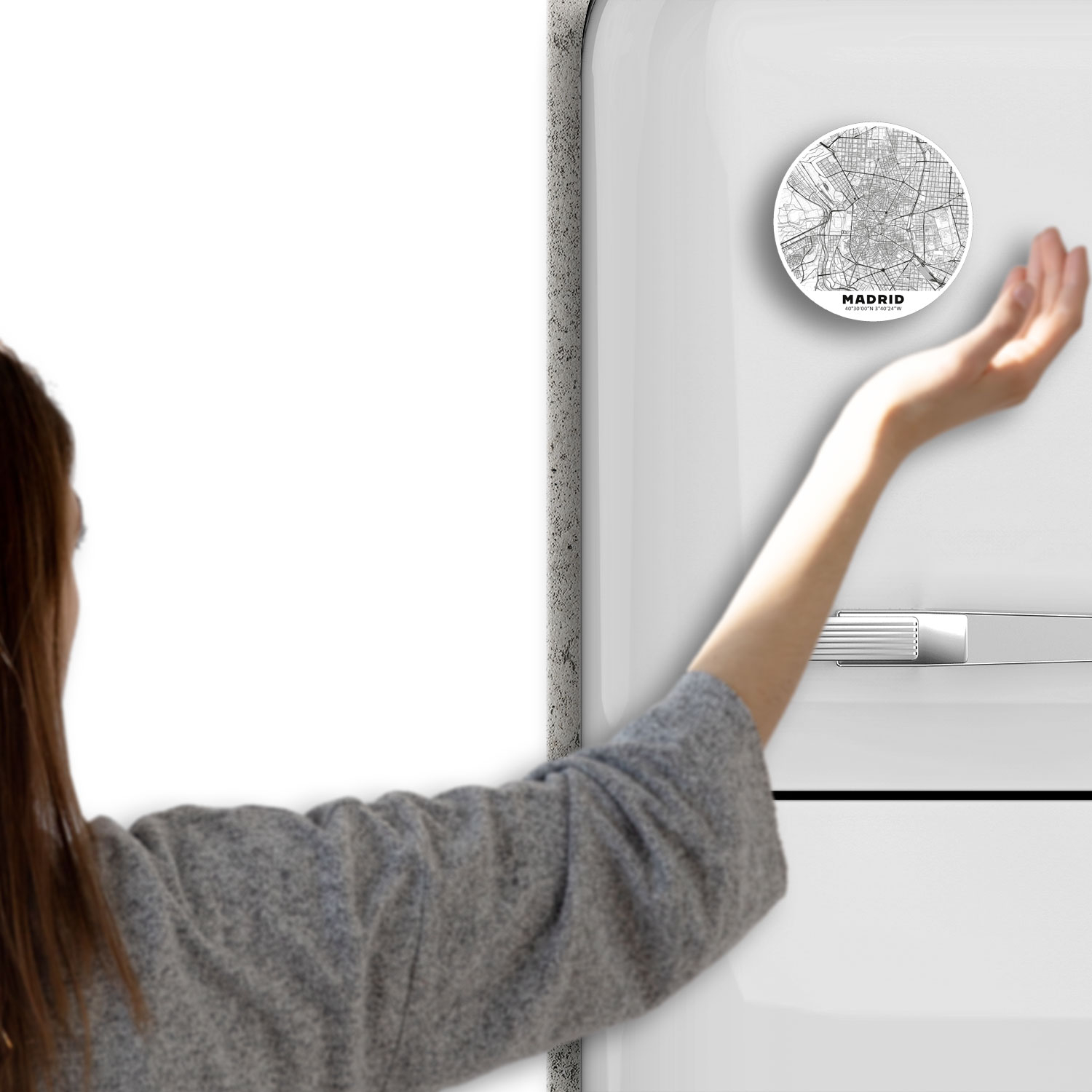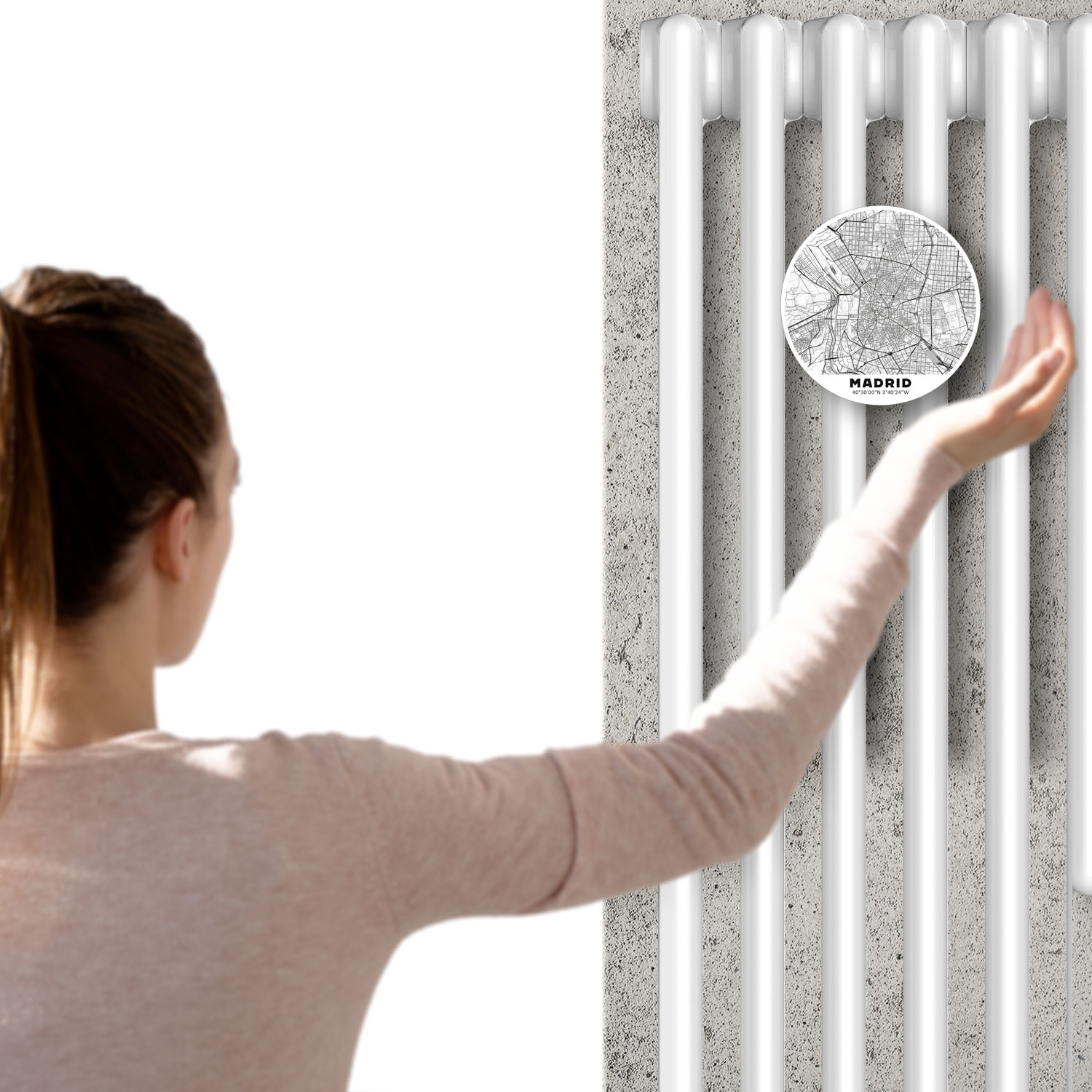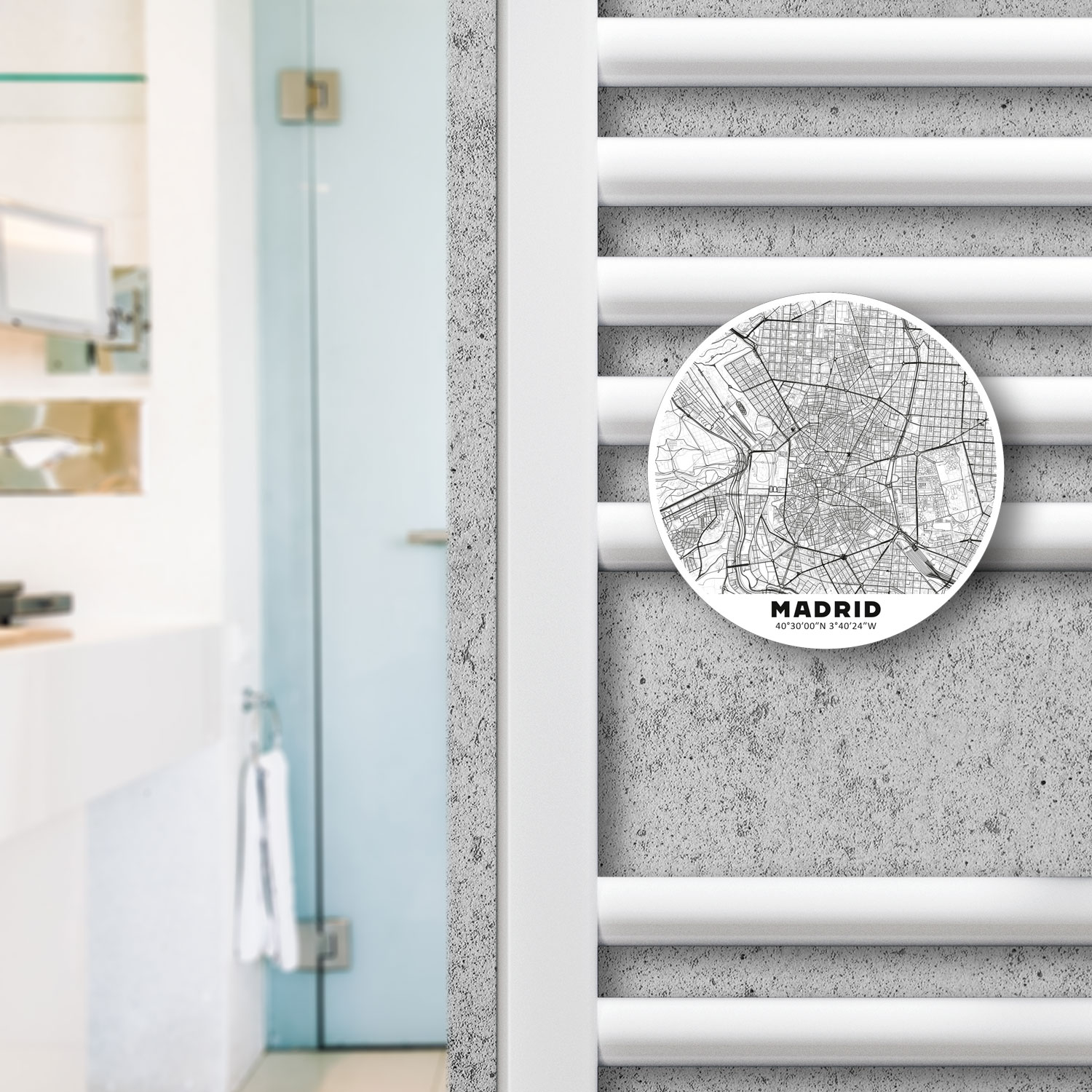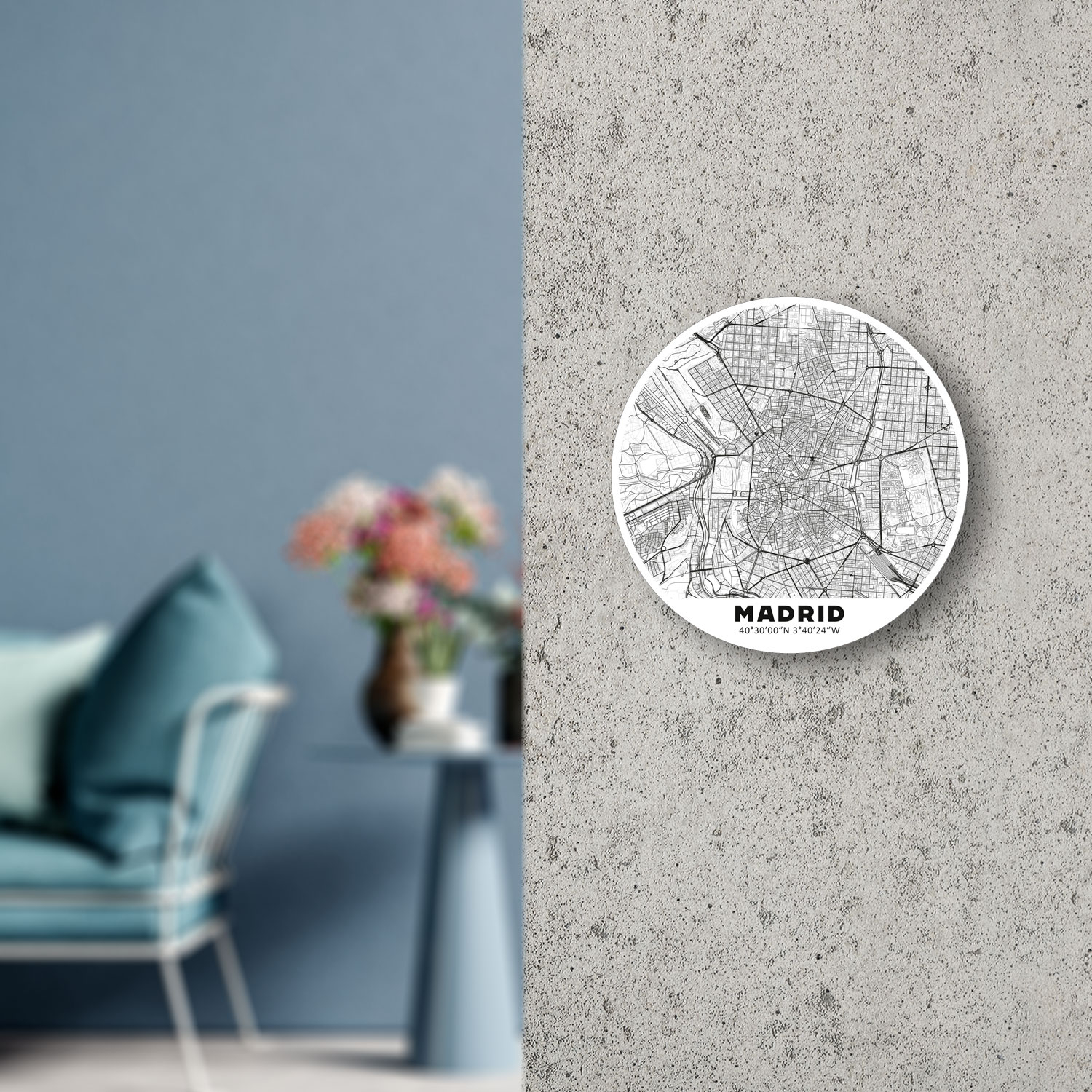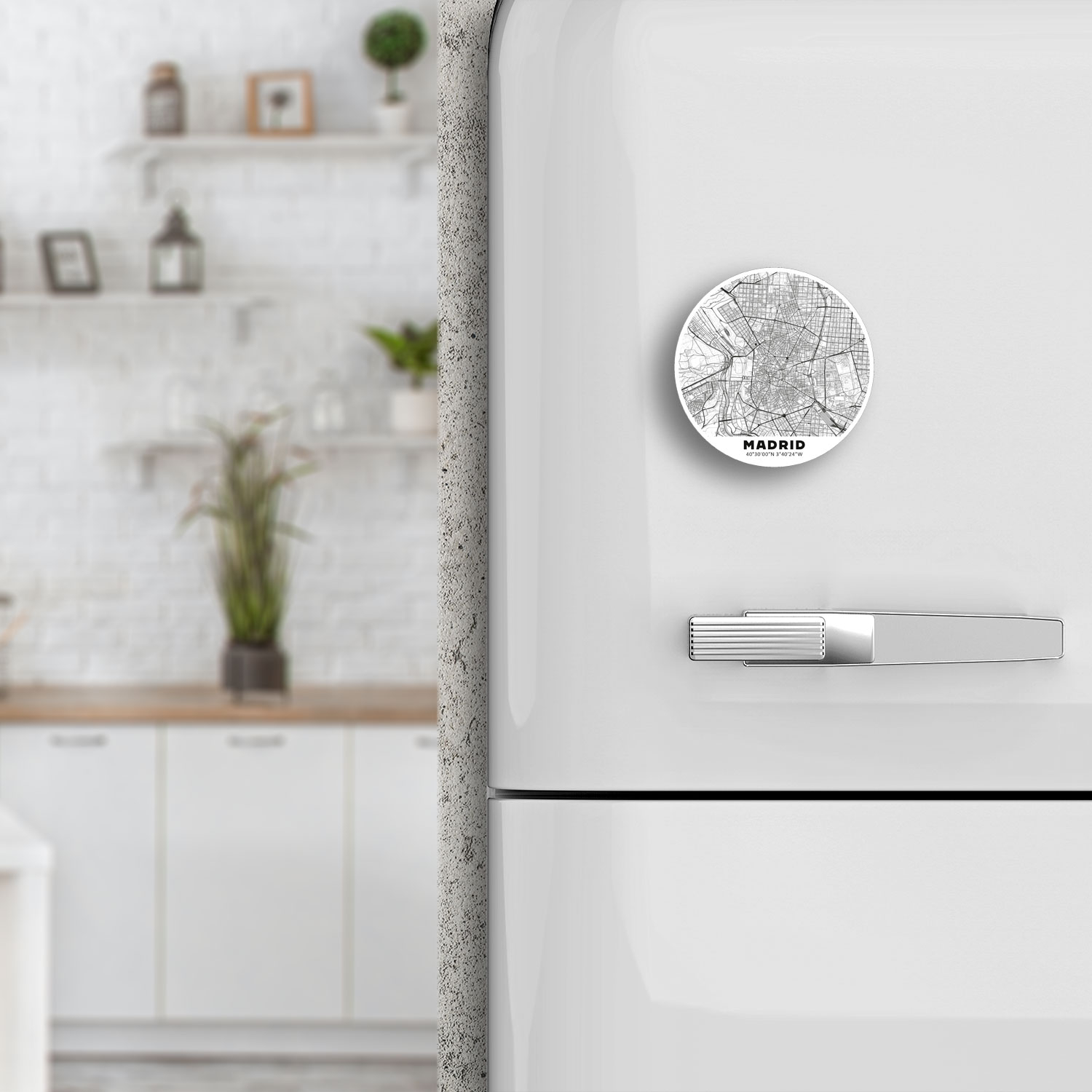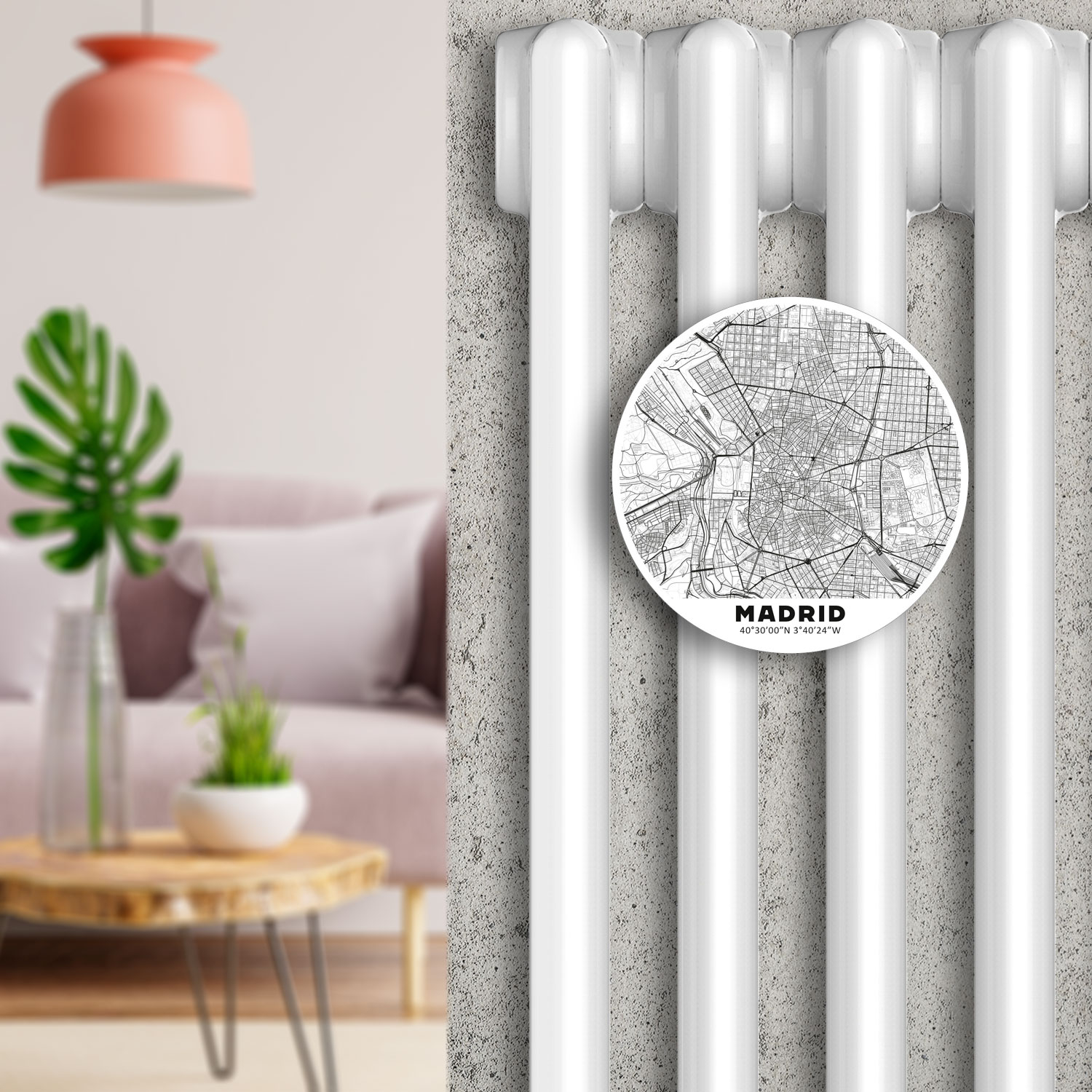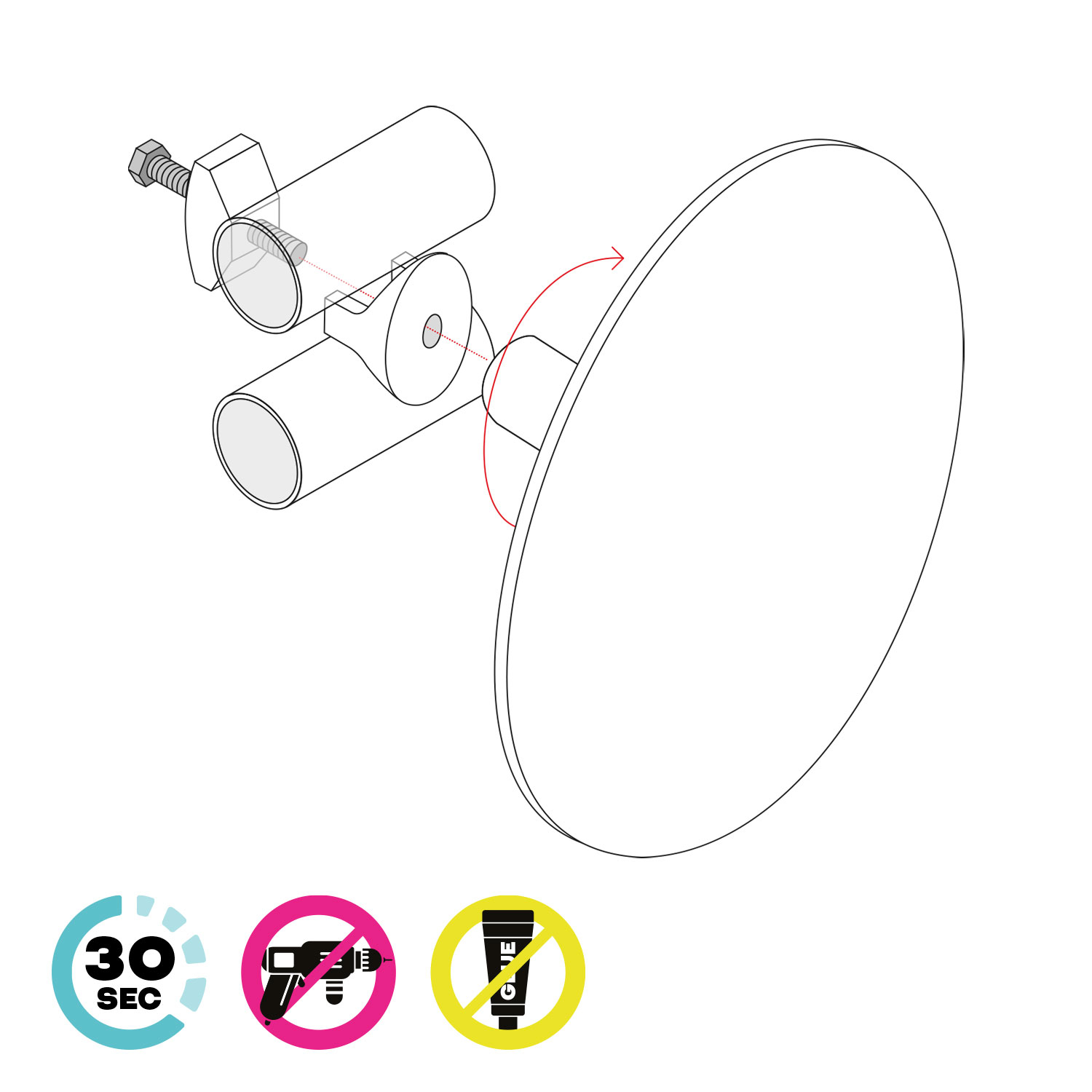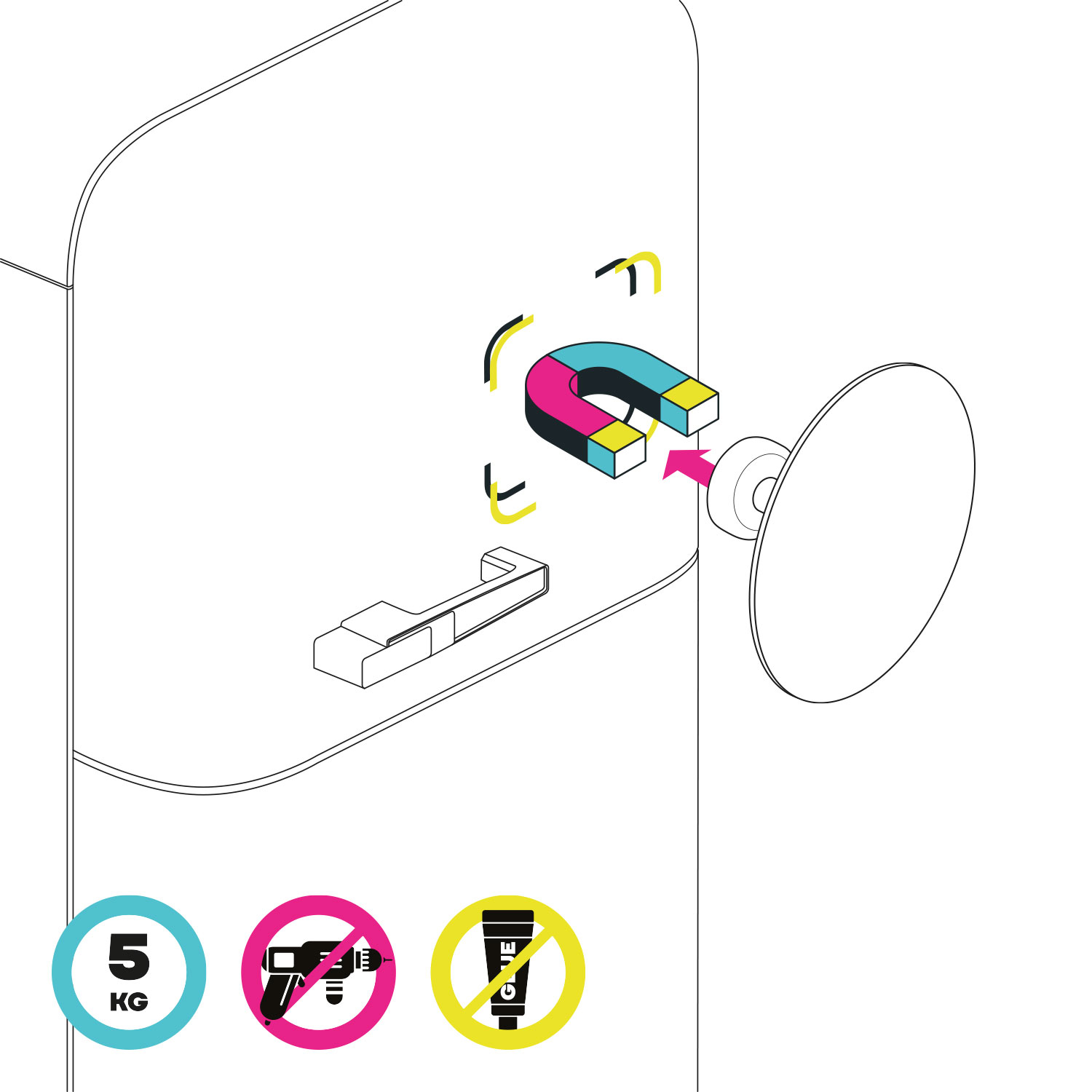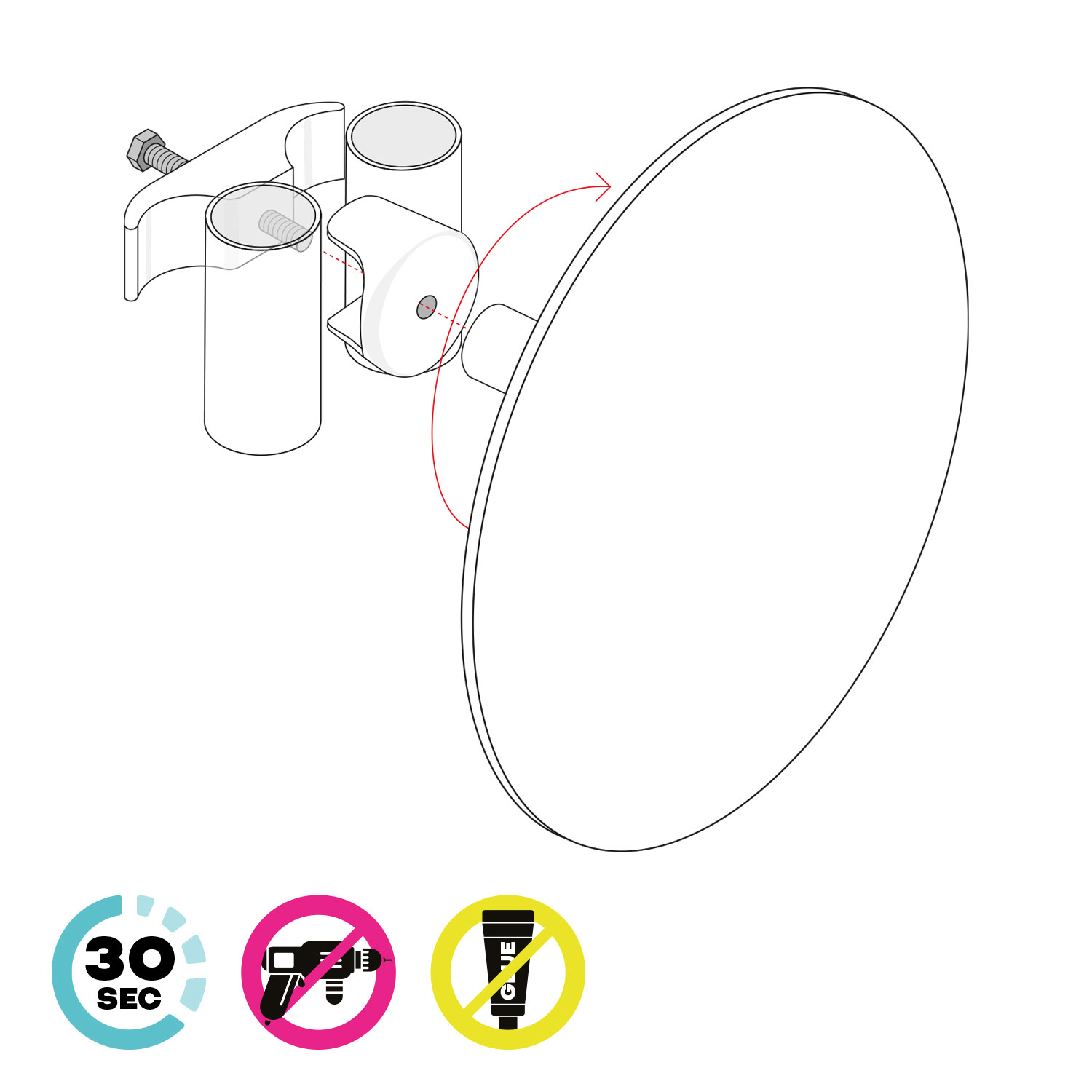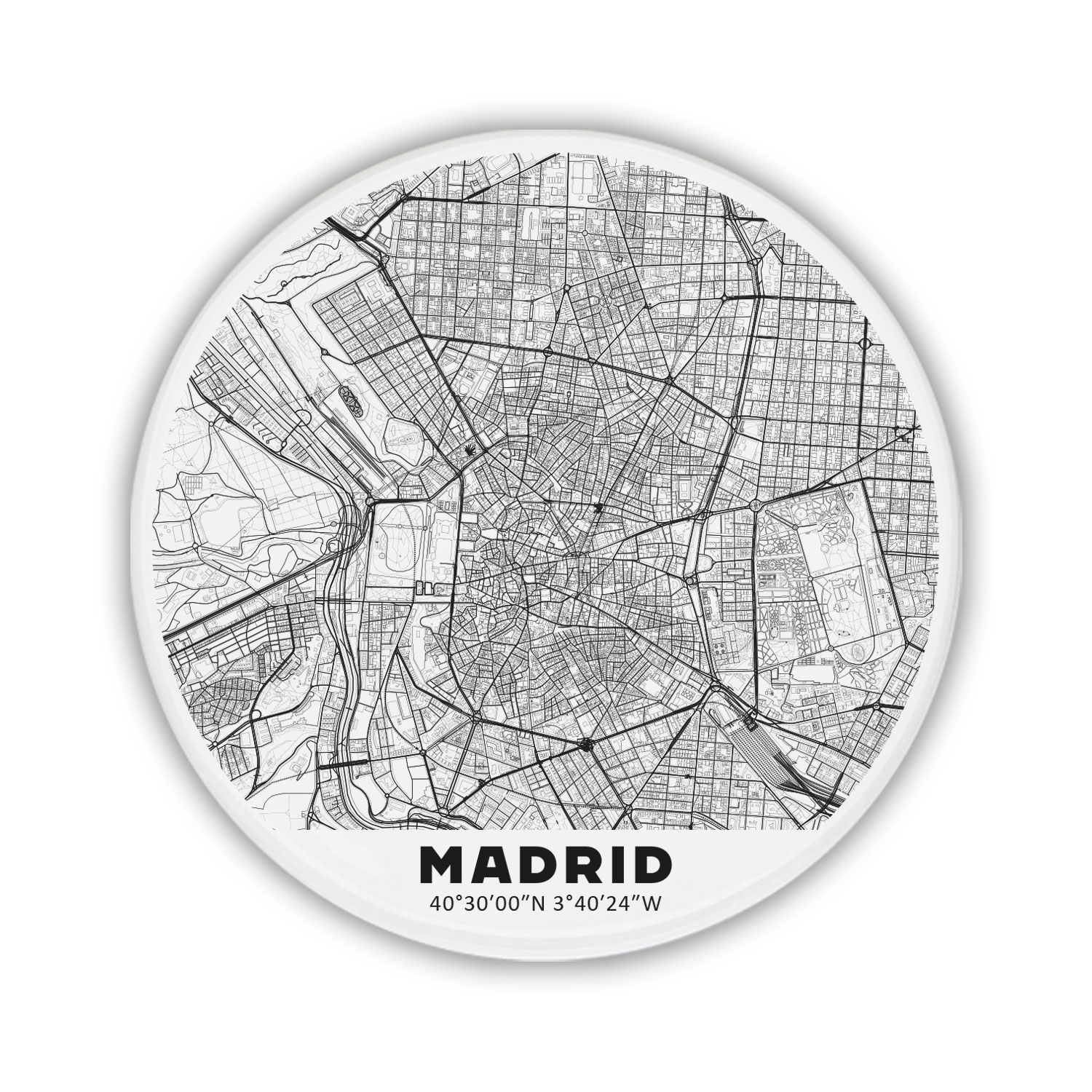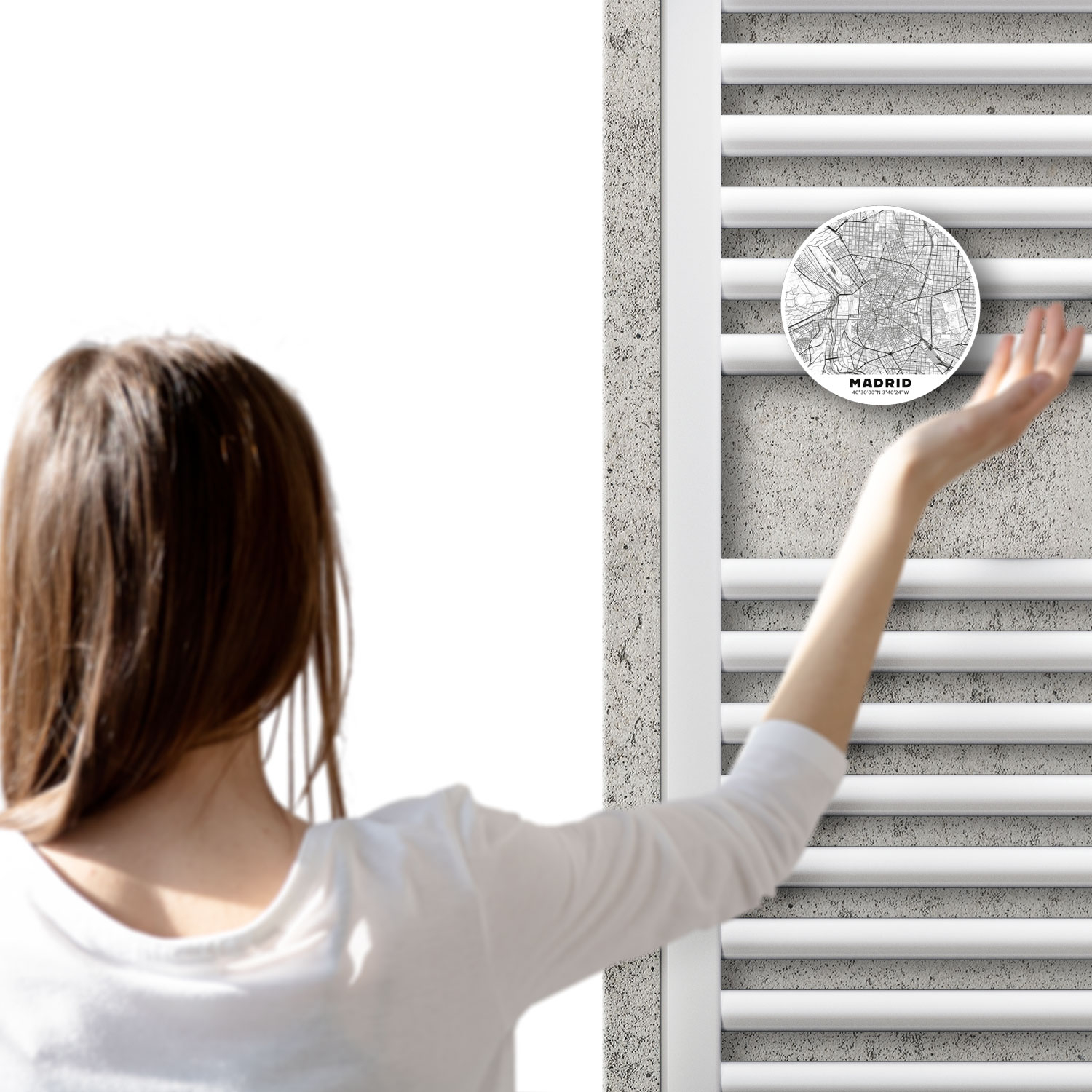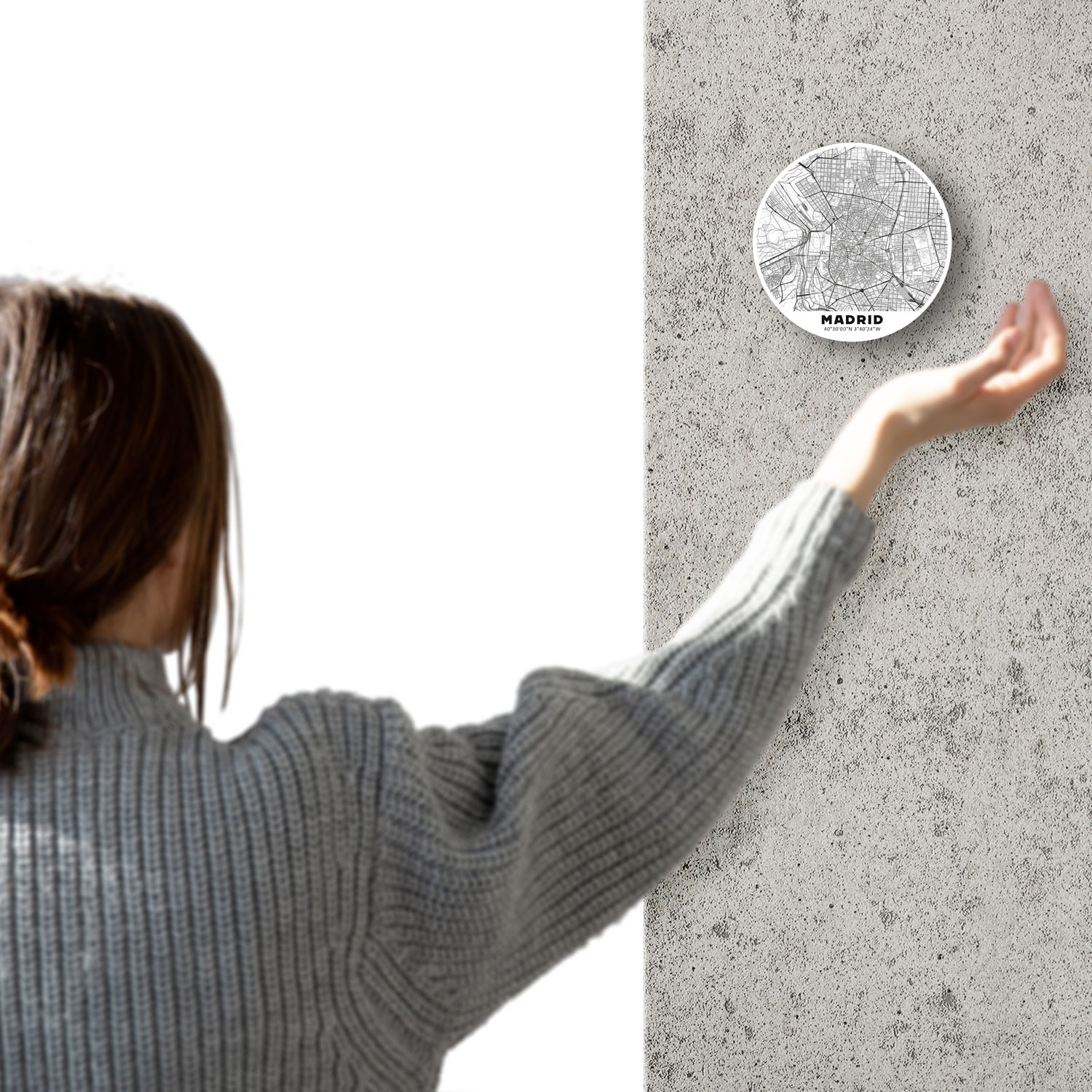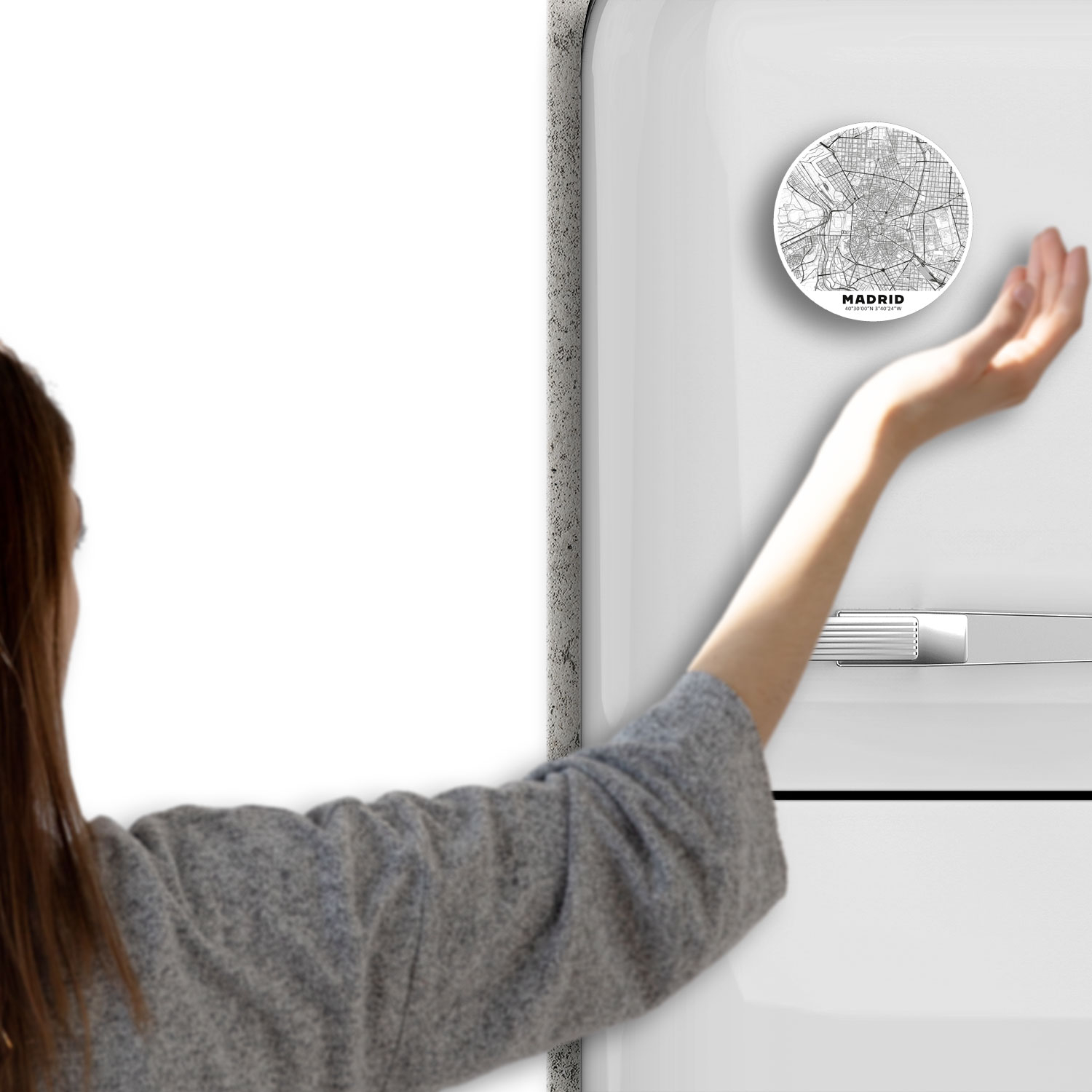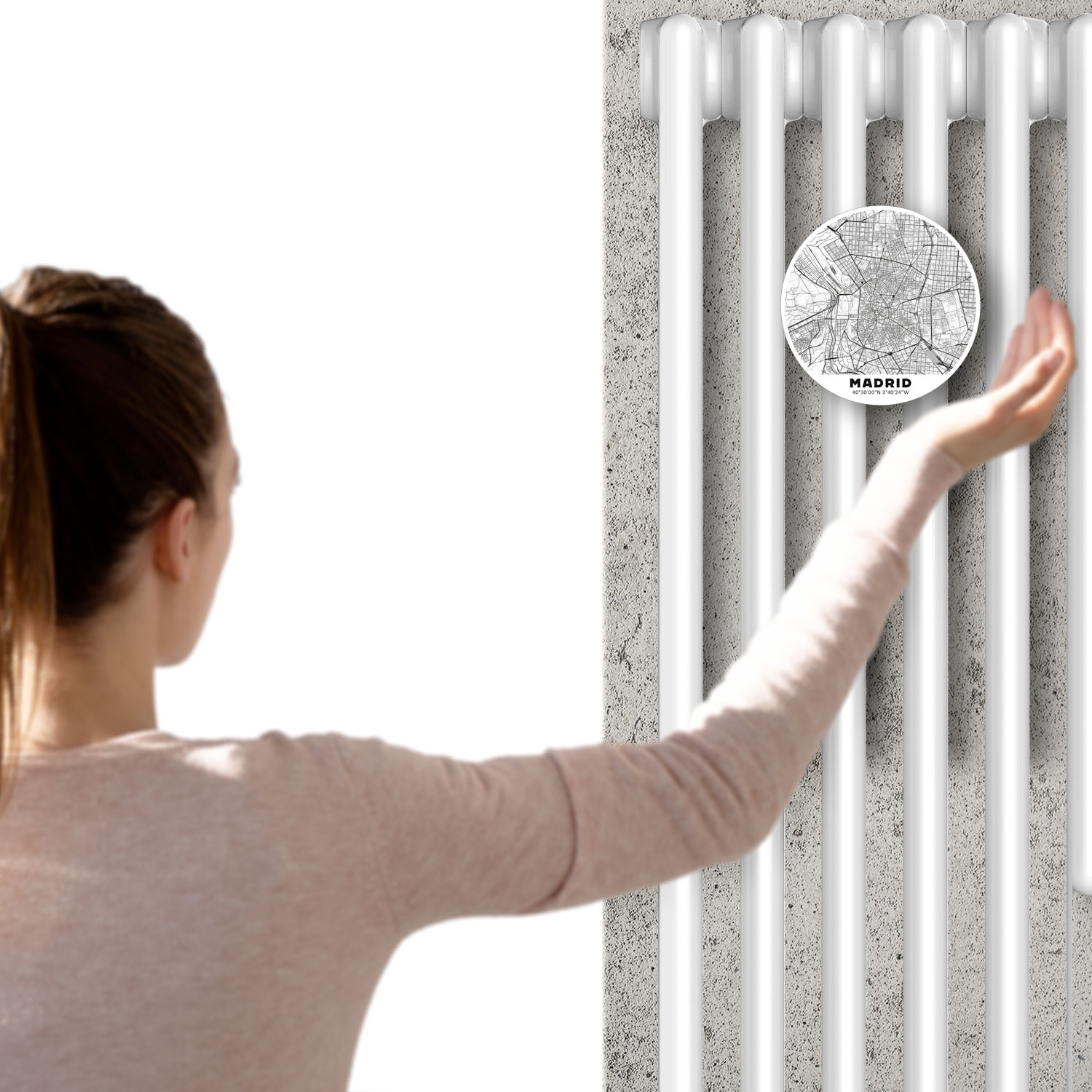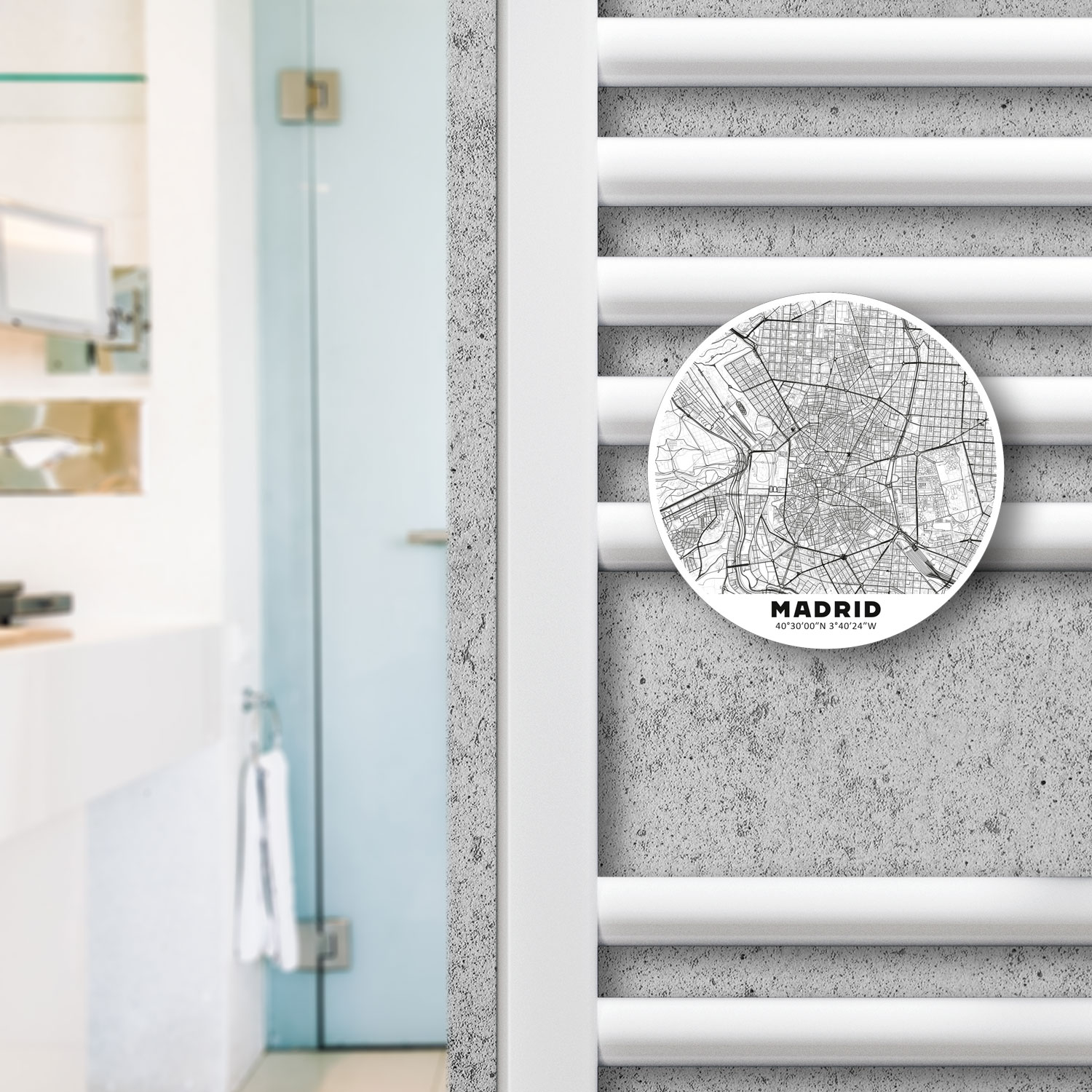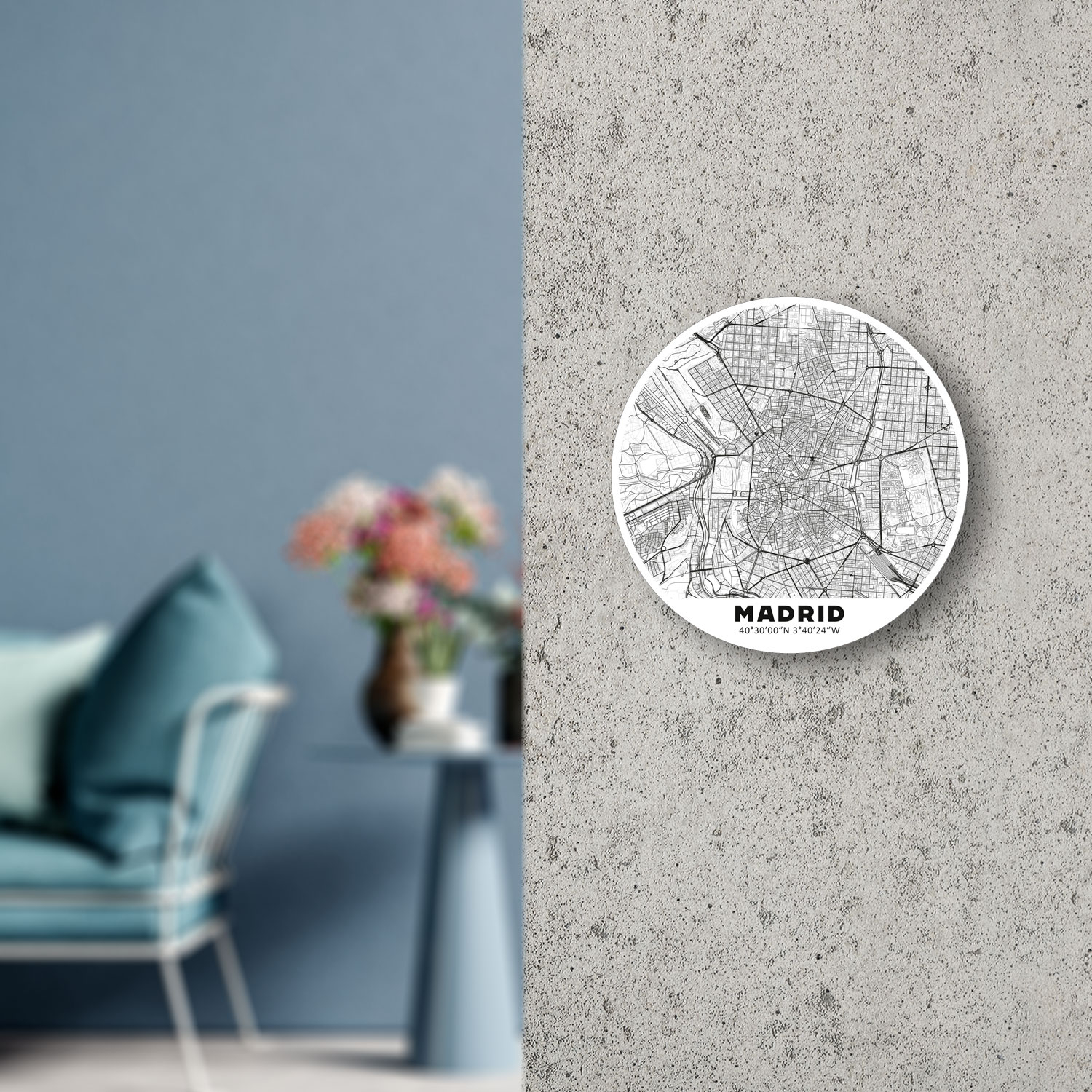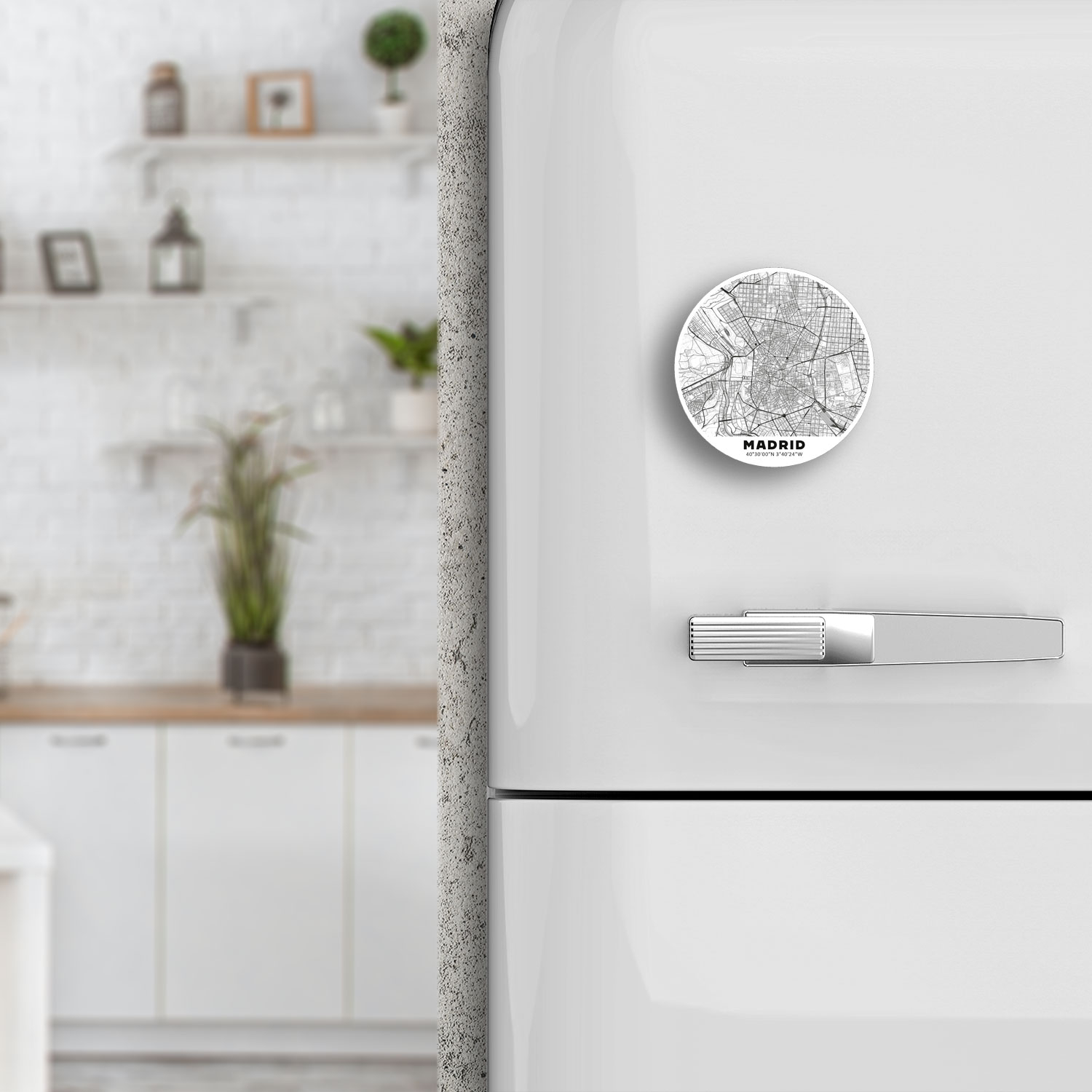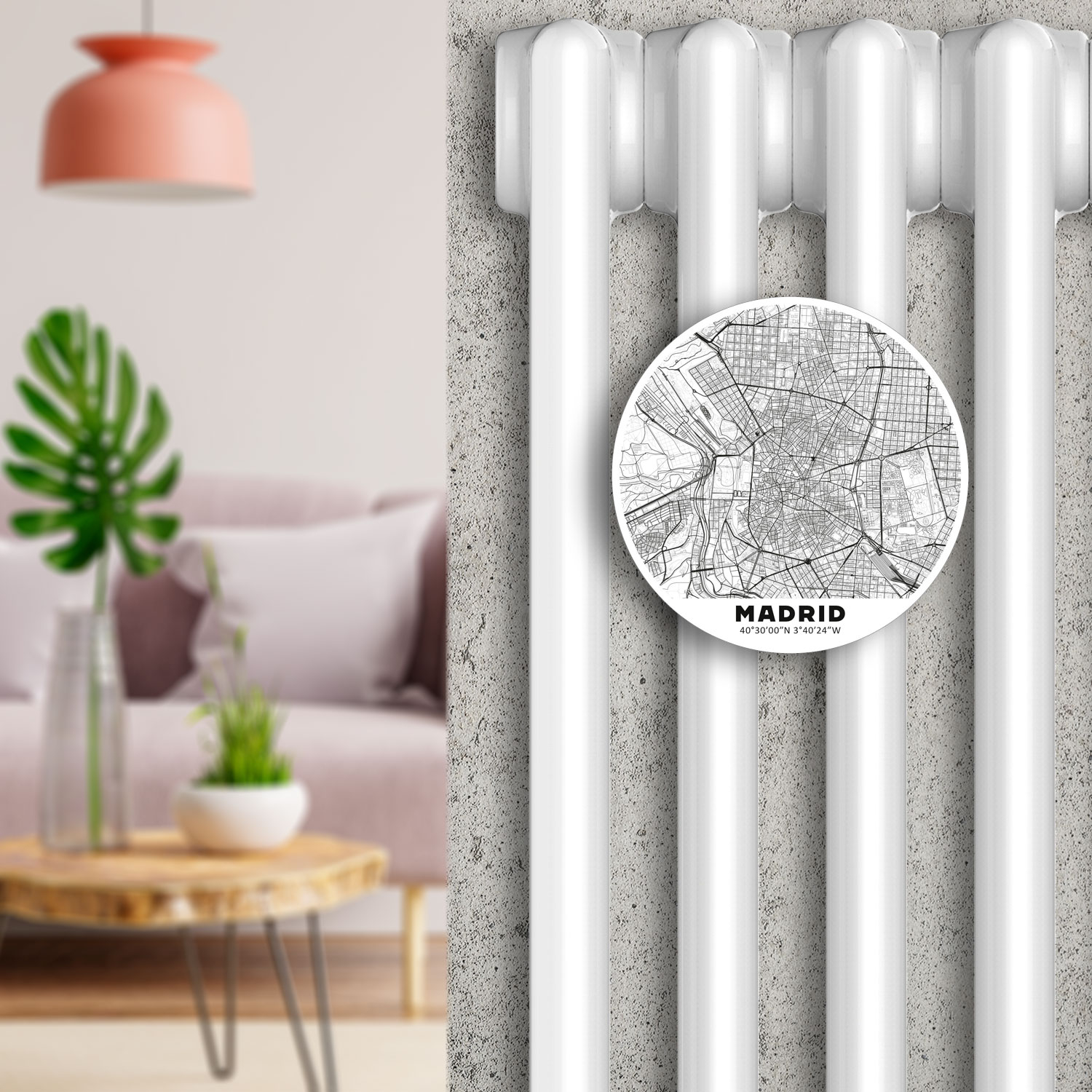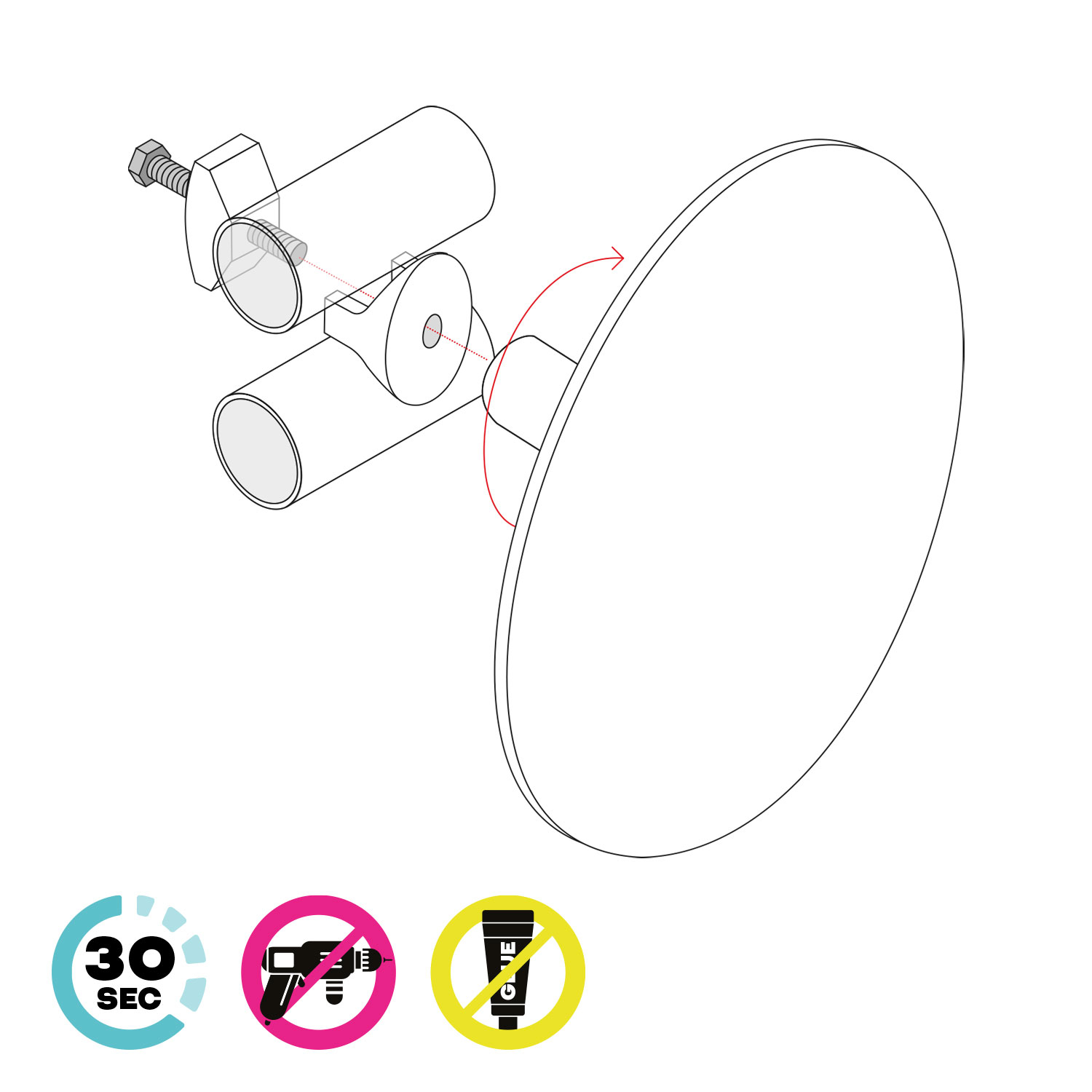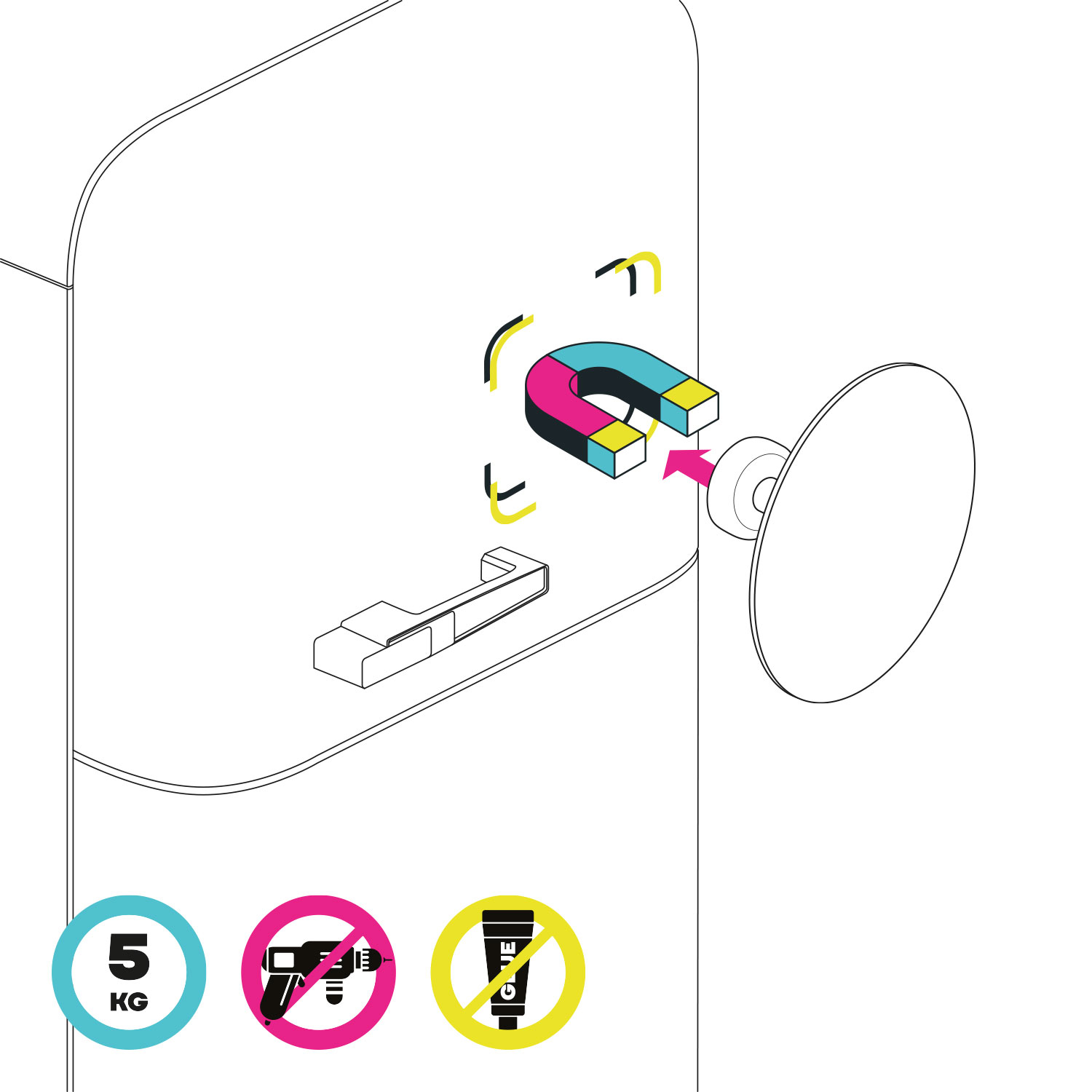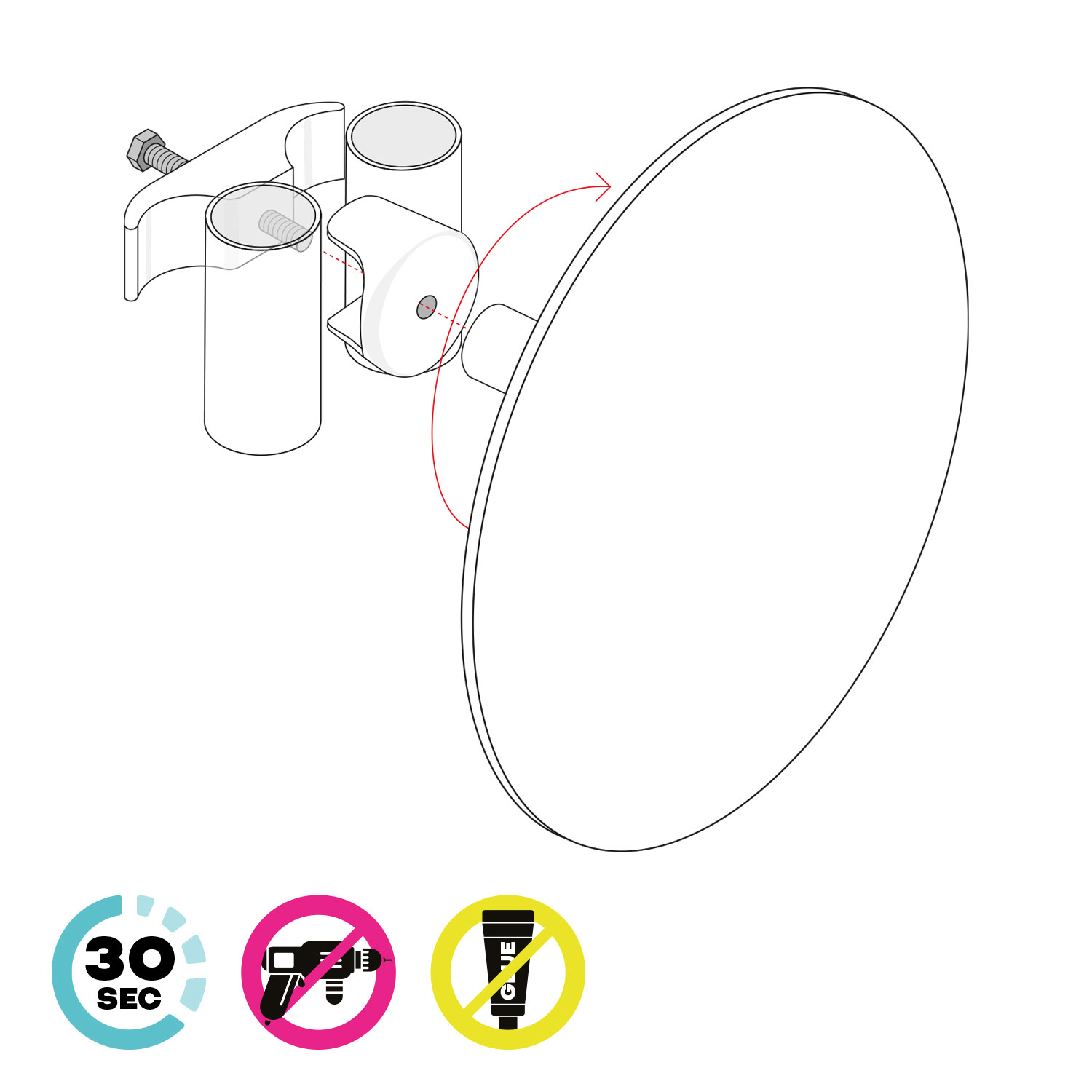 Materials
90% handcrafted ceramic
10% ABS, recyclable plastic
Dimensions
Height: 12 cm
Width: 12 cm
Depth: 7 cm
A story about me
Capital city of Spain, almost without interruption since 1561, it is also the political, economic and cultural centre of the country. While Madrid possesses modern infrastructure, it has preserved the look and feel of many of its historic neighbourhoods and streets. Its landmarks include the Plaza Mayor, the Royal Palace of Madrid, the Royal Theatre with its restored 1850 Opera House and the Buen Retiro Park, founded in 1631.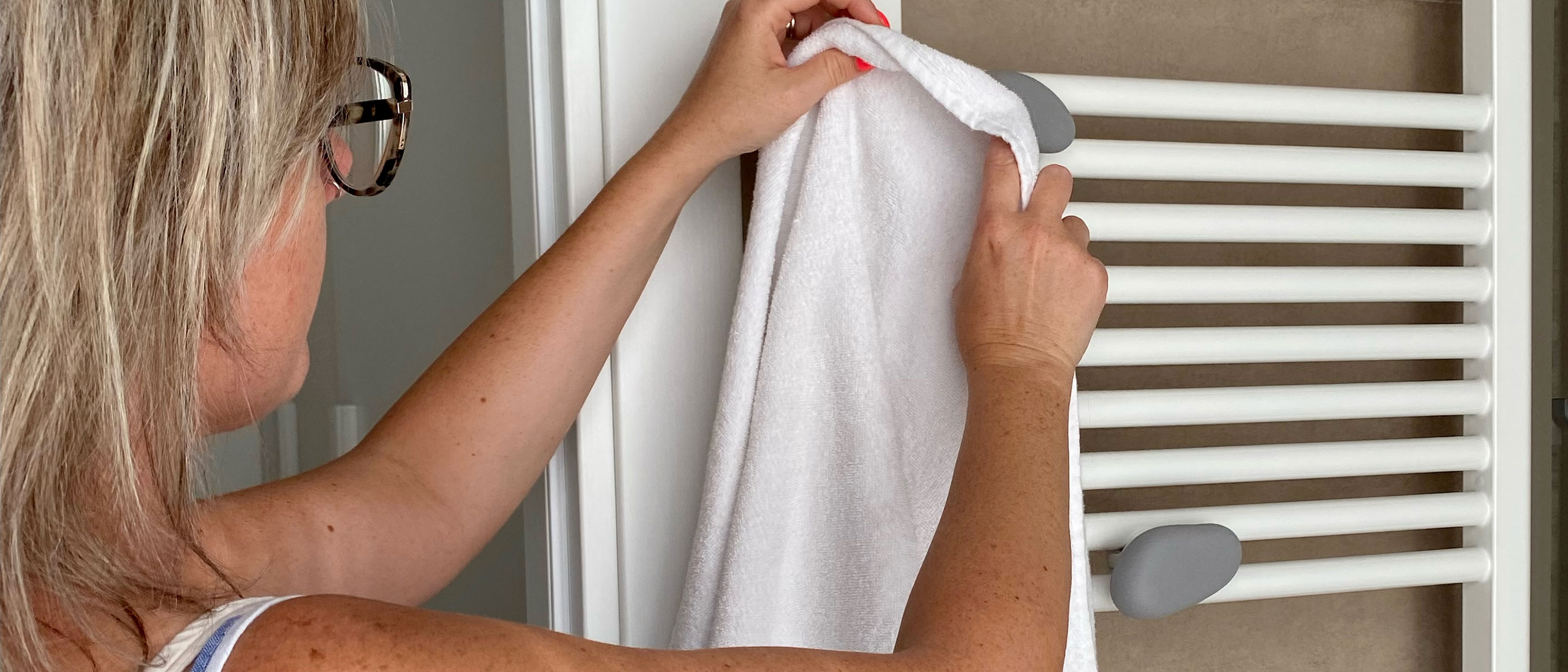 All the ways to use Letshelter
Don't trust buying a Letshelter? See how our brave customers have installed their Letshelter hangers in every situation and room of the house!
Read More