USA
Oh, say can you see, by the dawn's early light, what so proudly we hailed at the twilight's last gleaming? Whose broad stripes and bright stars, through the perilous fight, o'er the ramparts we watched, were so gallantly streaming?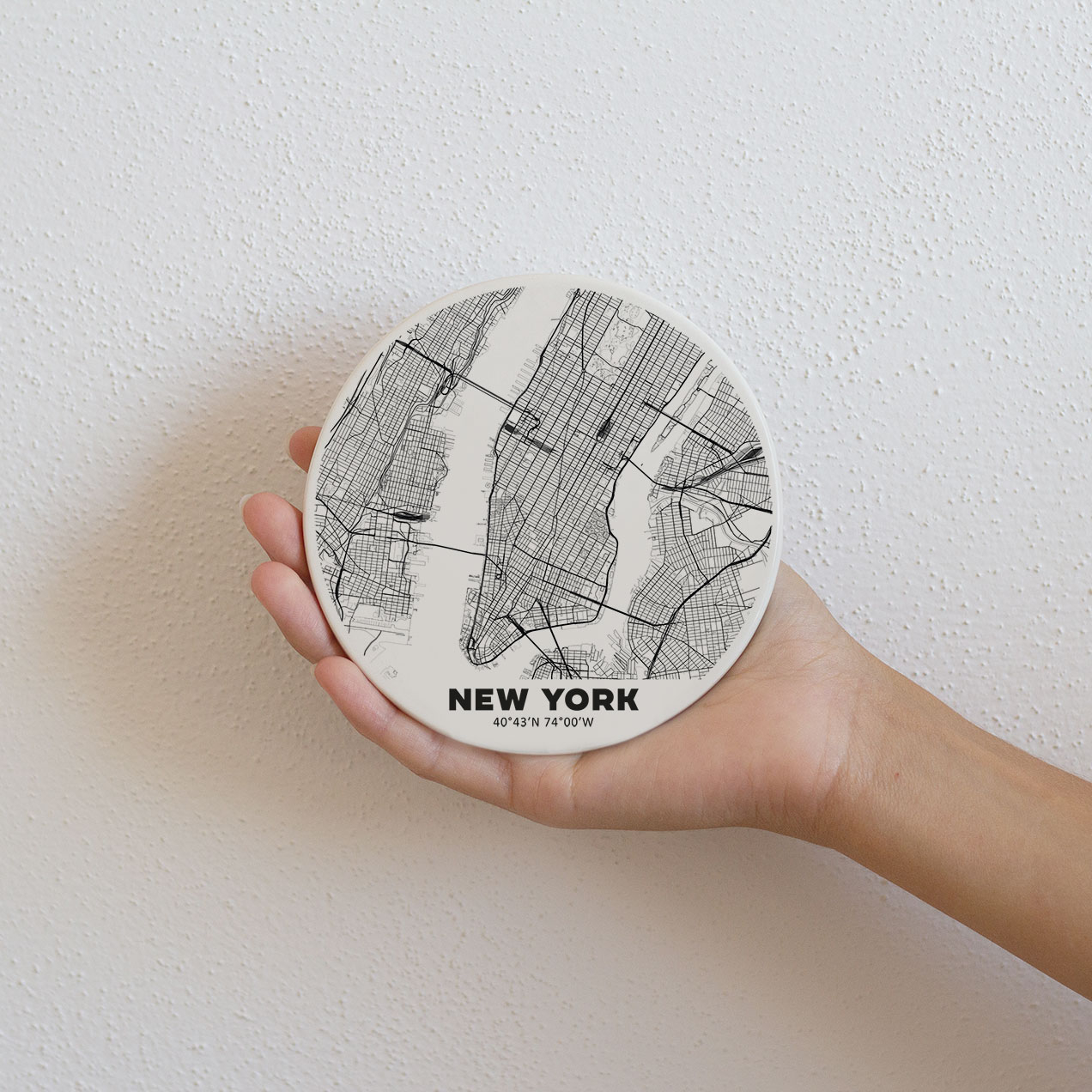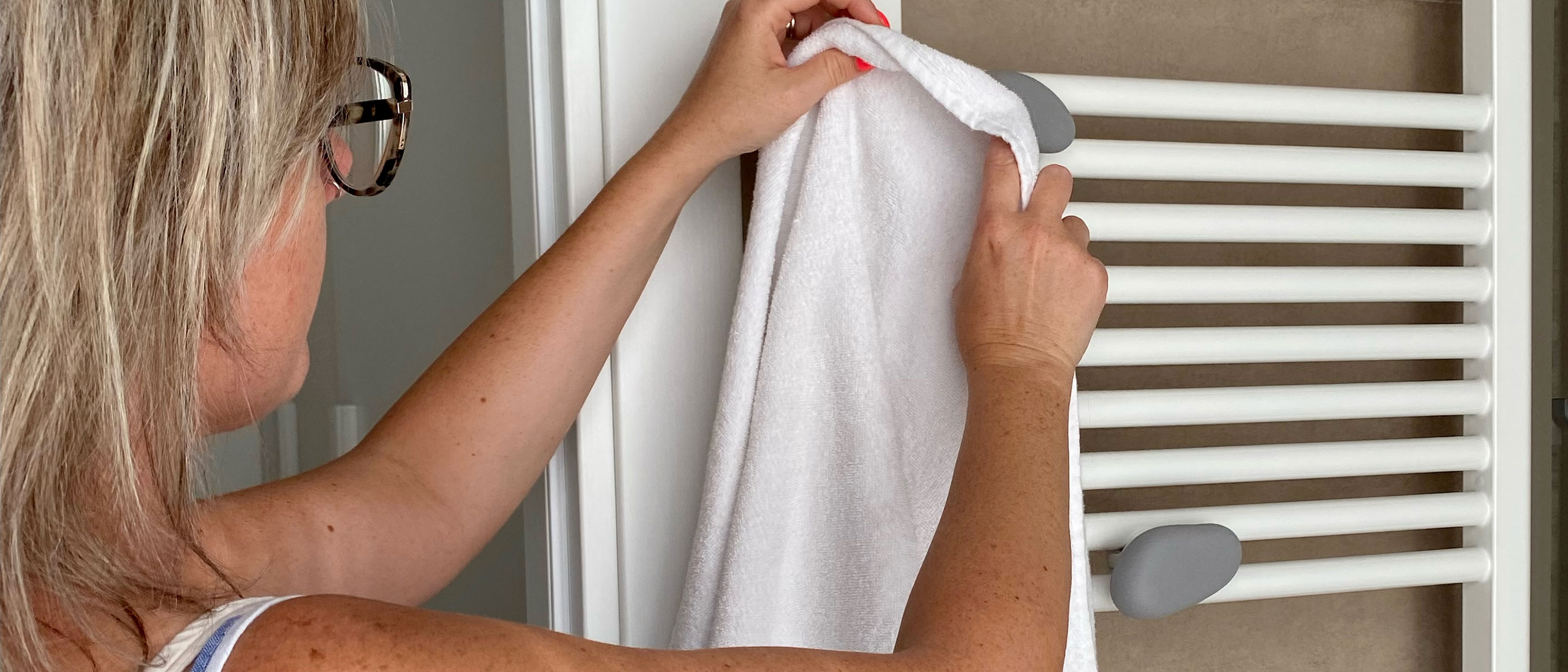 All the ways to use Letshelter
Don't trust buying a Letshelter? See how our brave customers have installed their Letshelter hangers in every situation and room of the house!
Read More