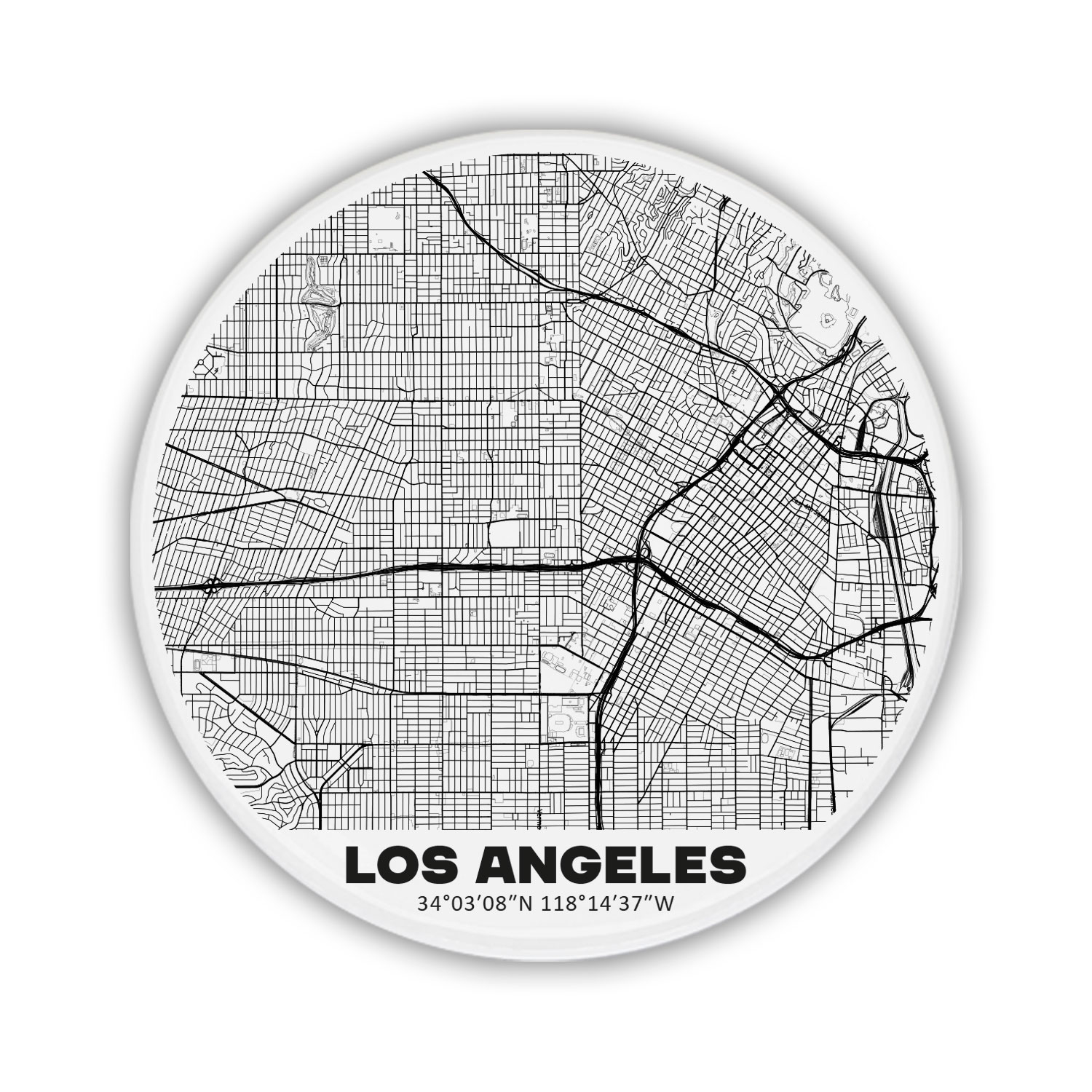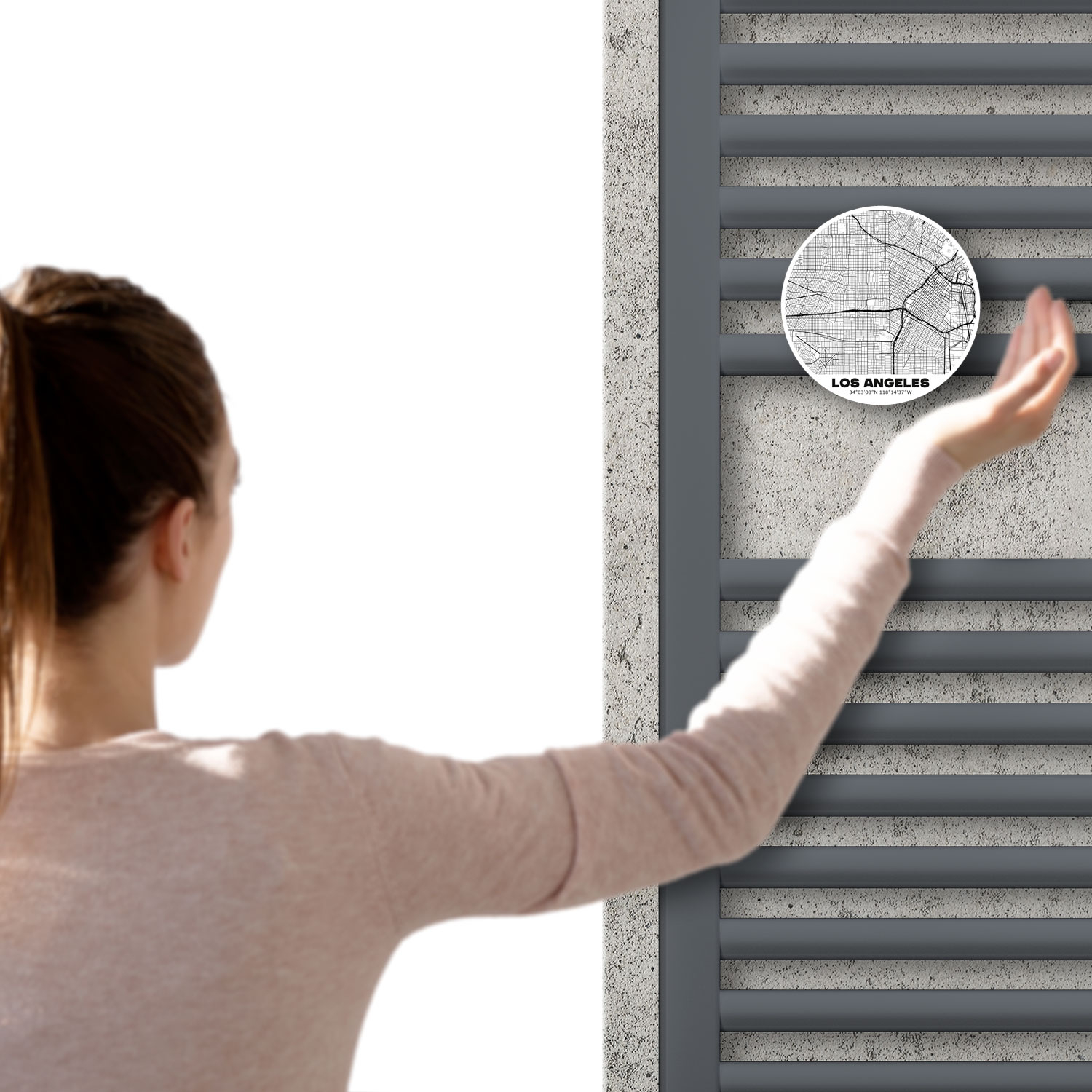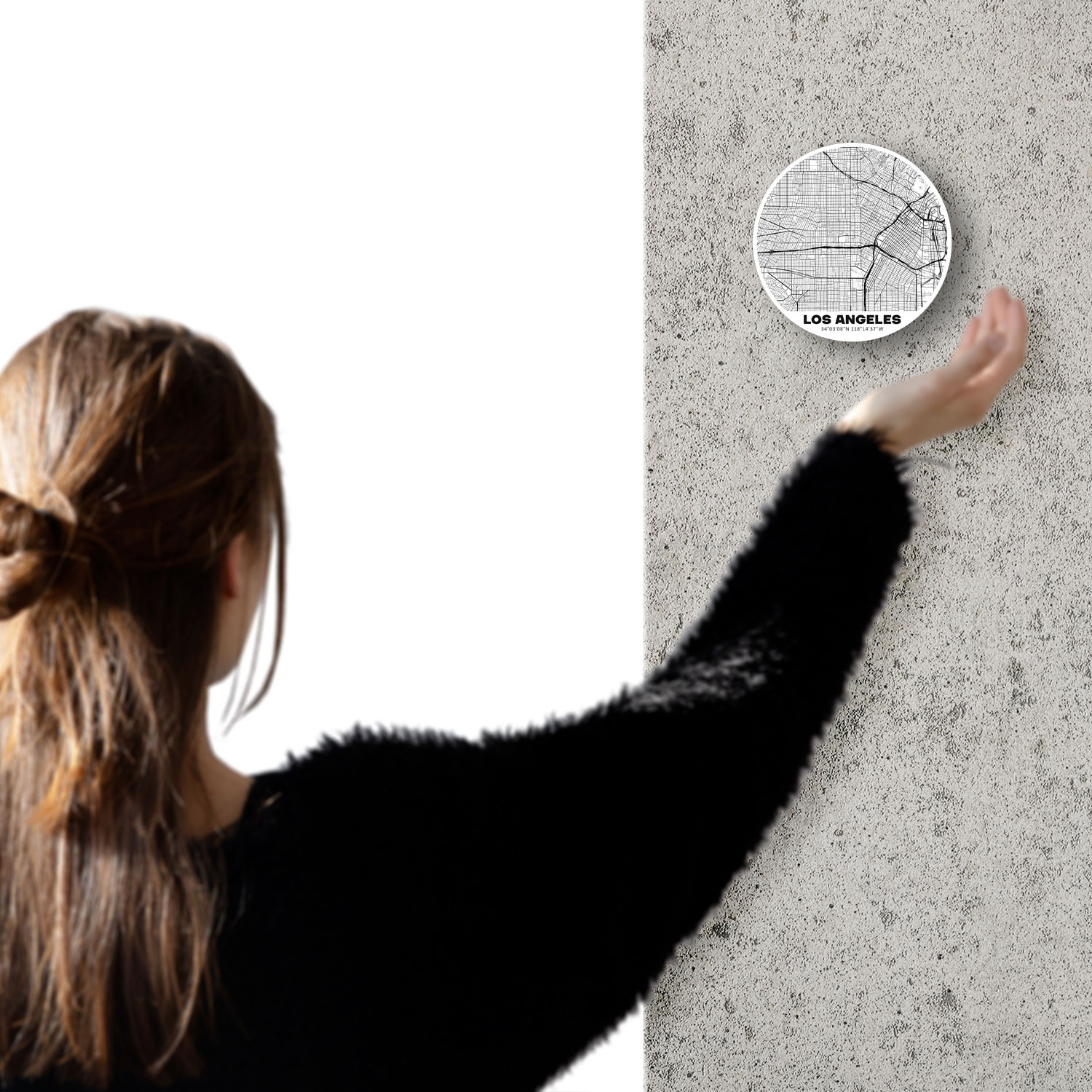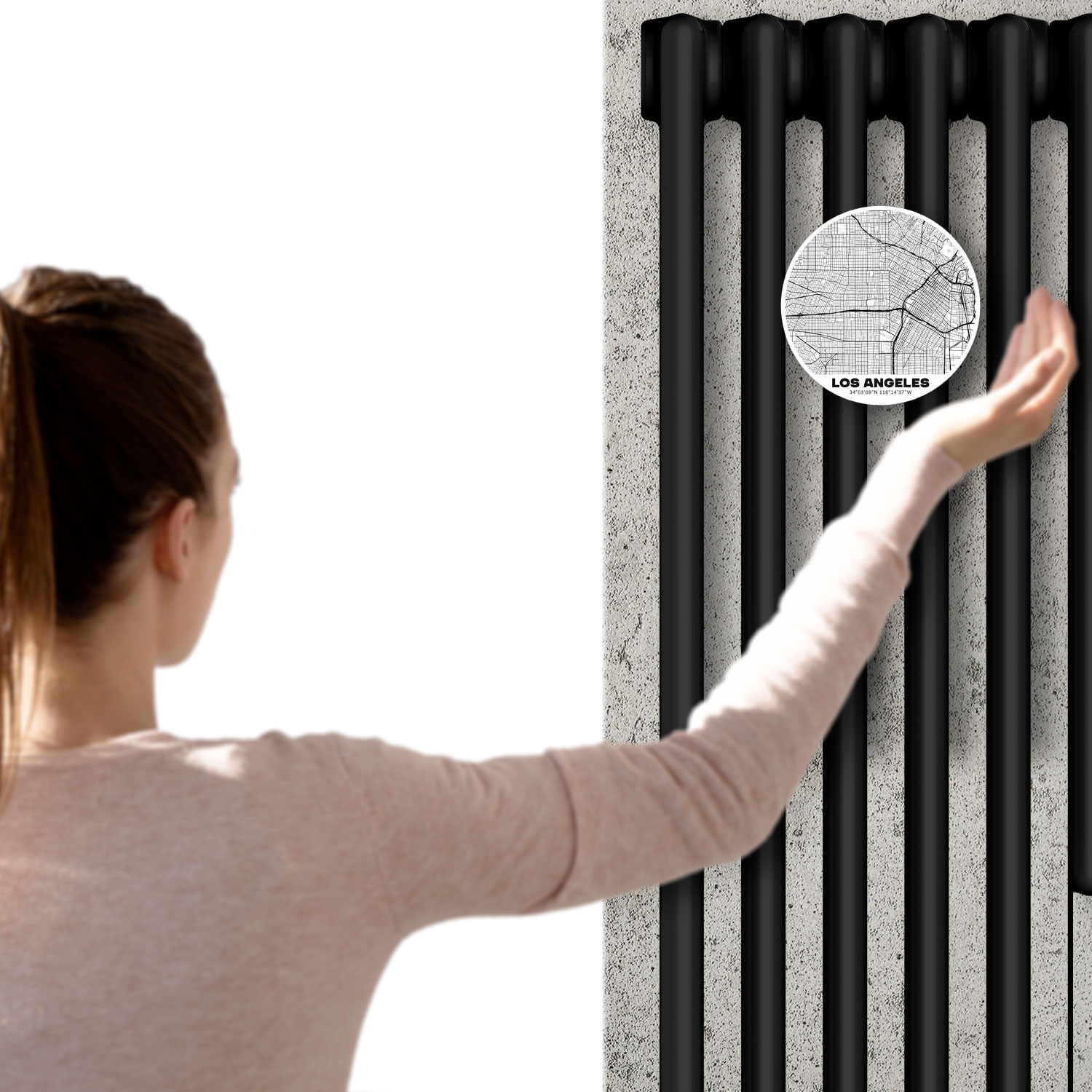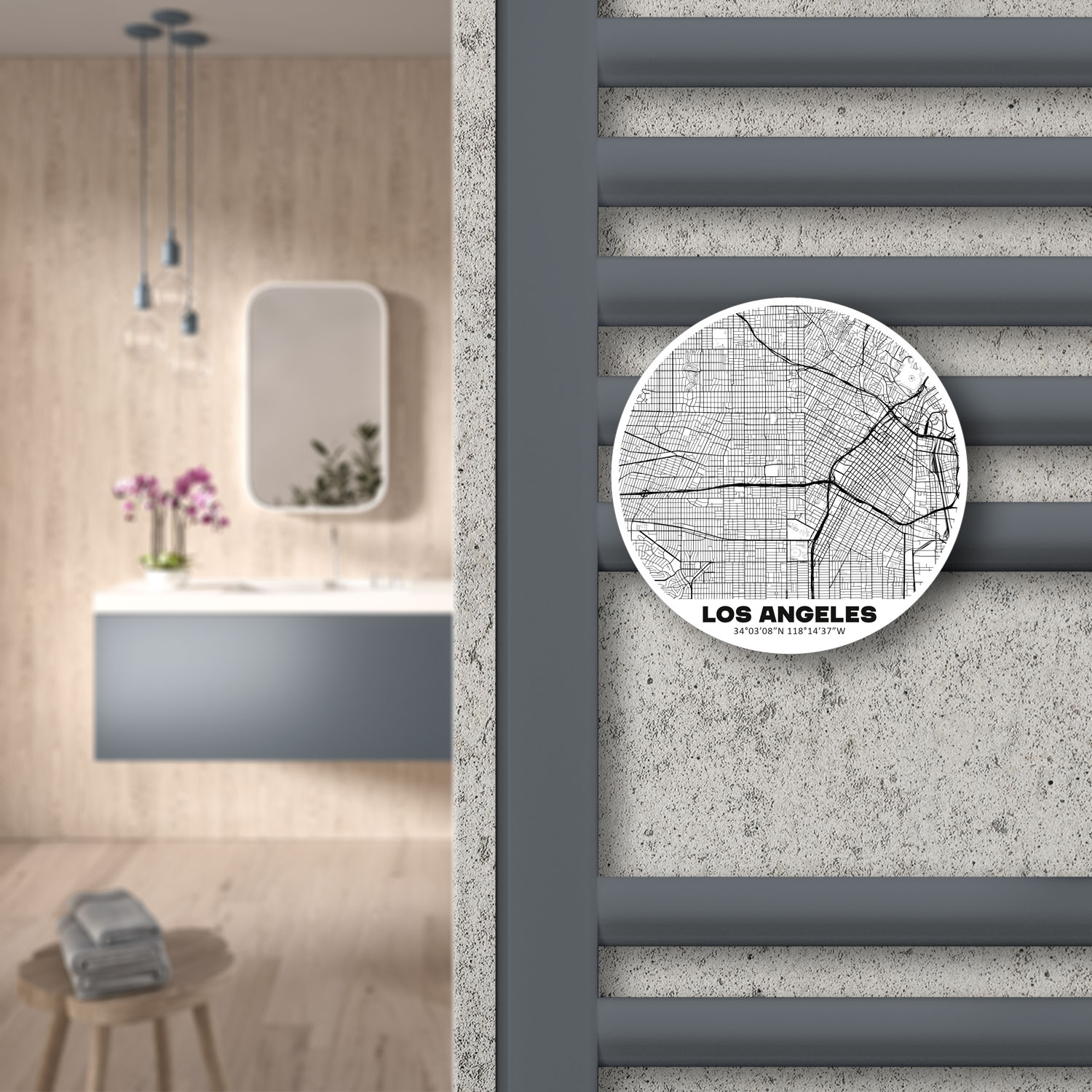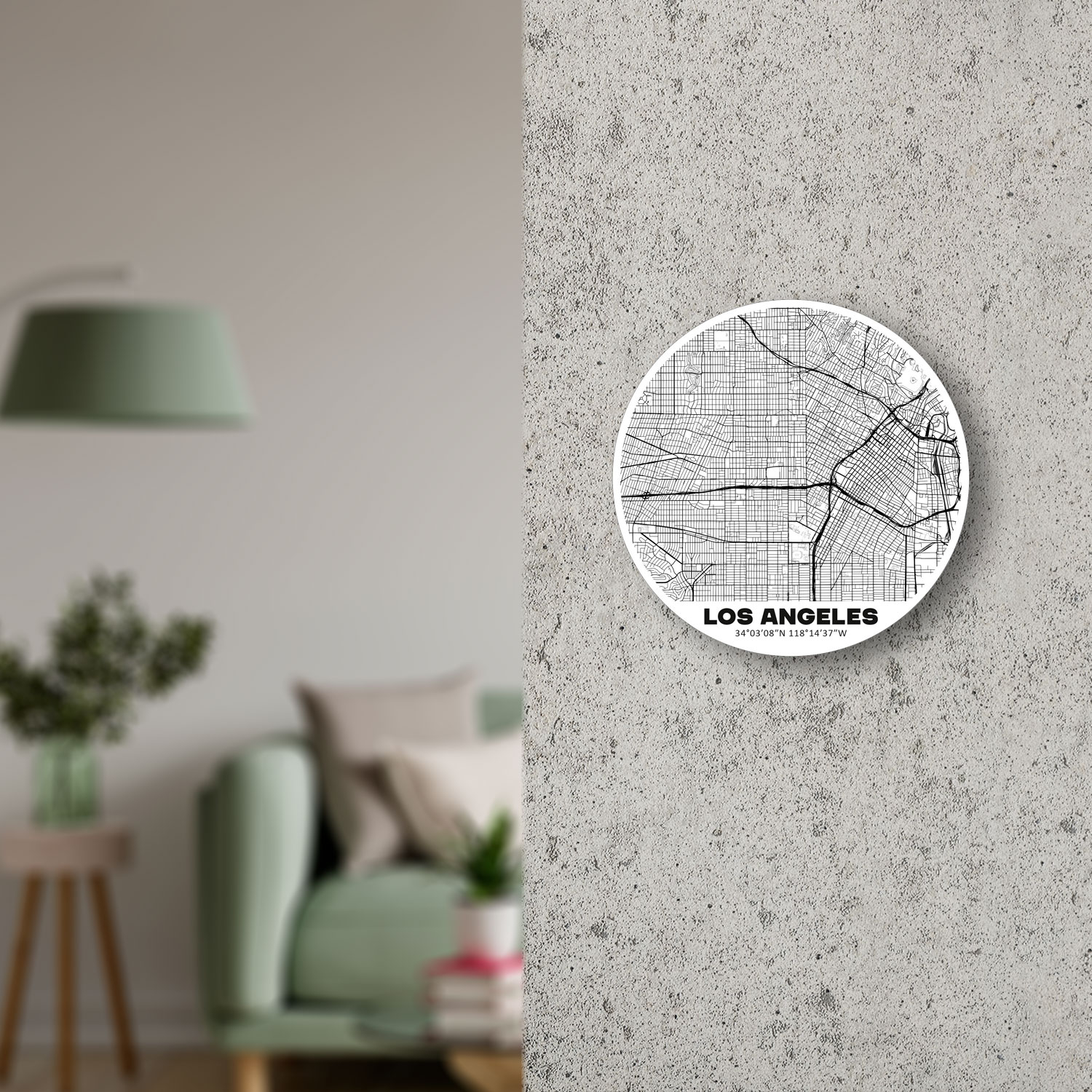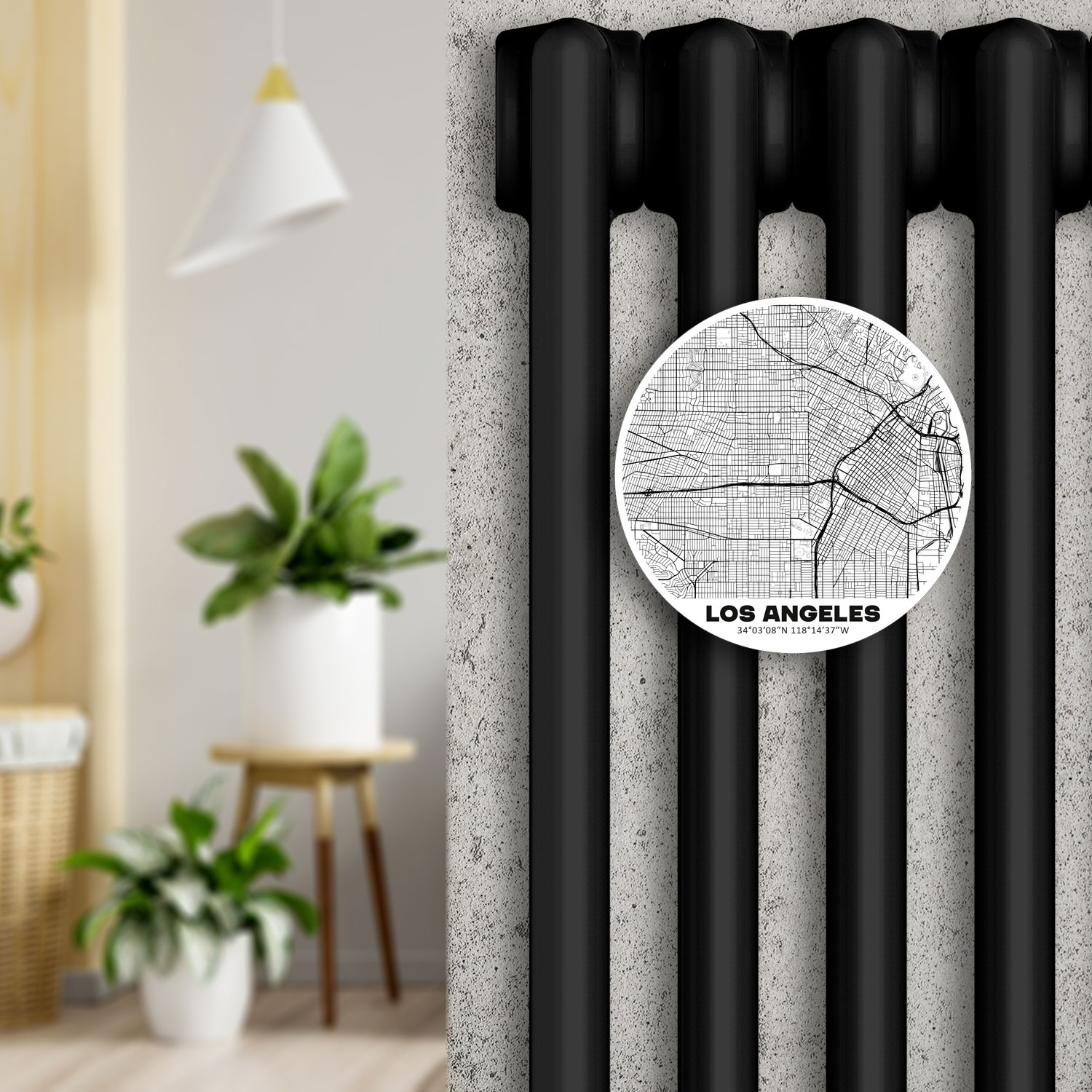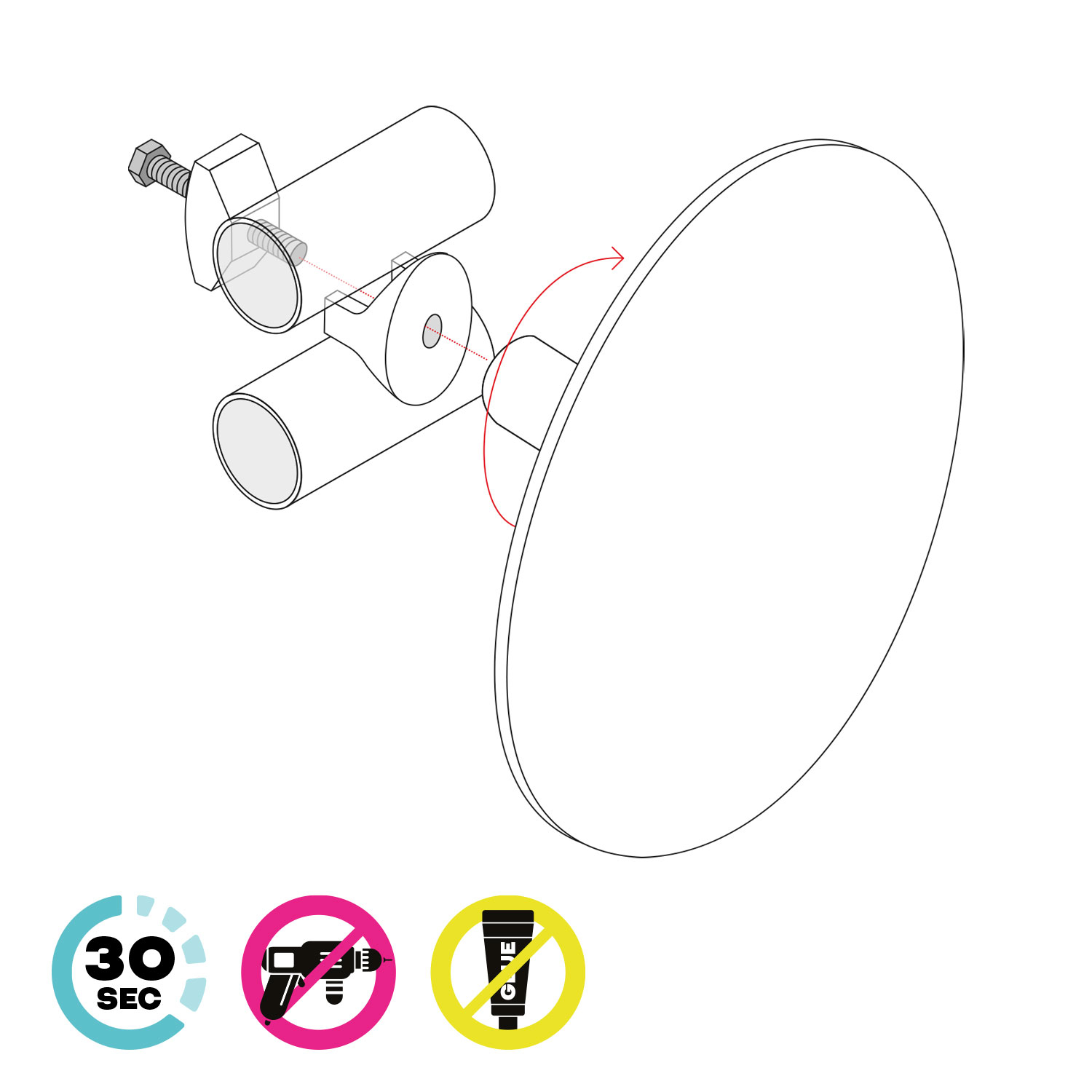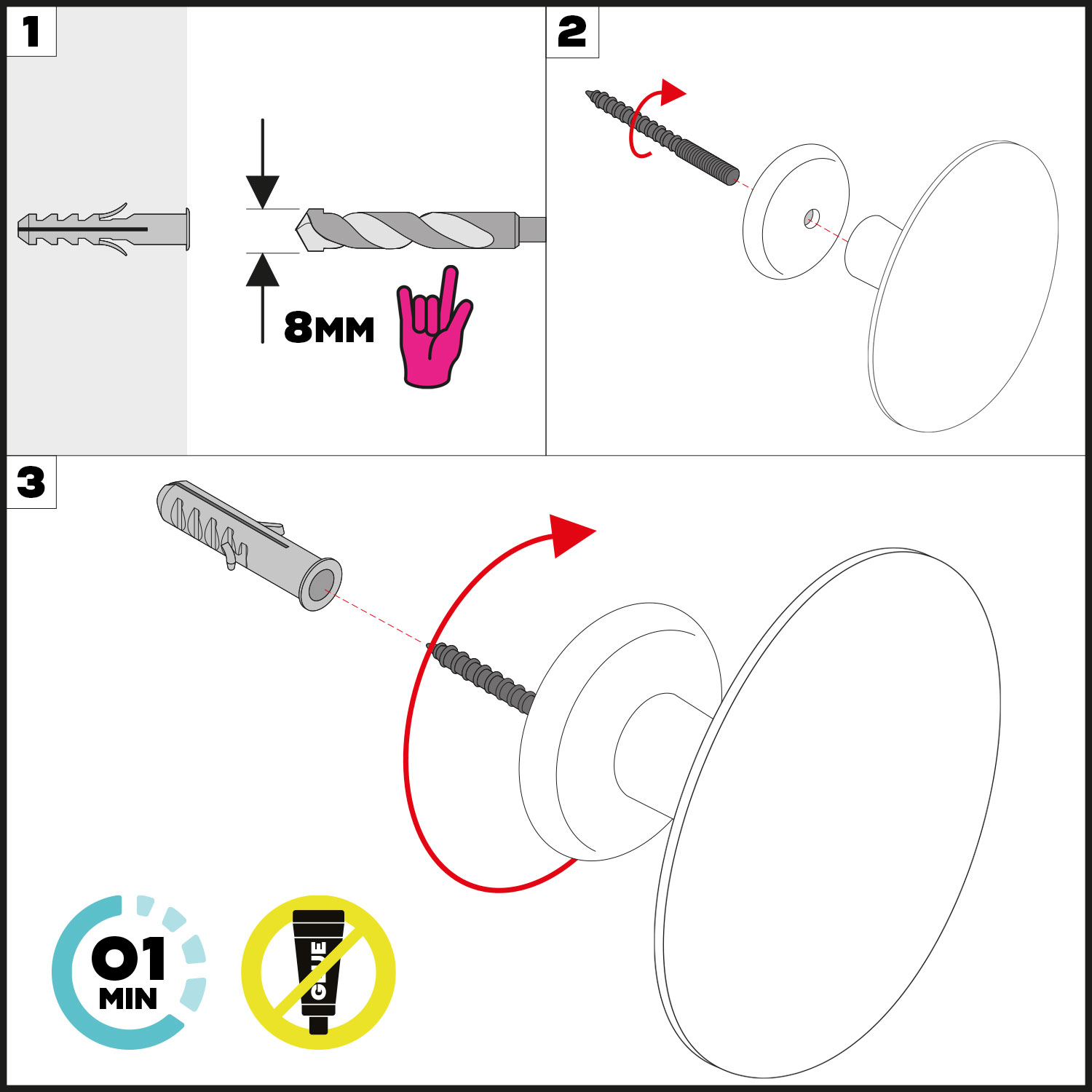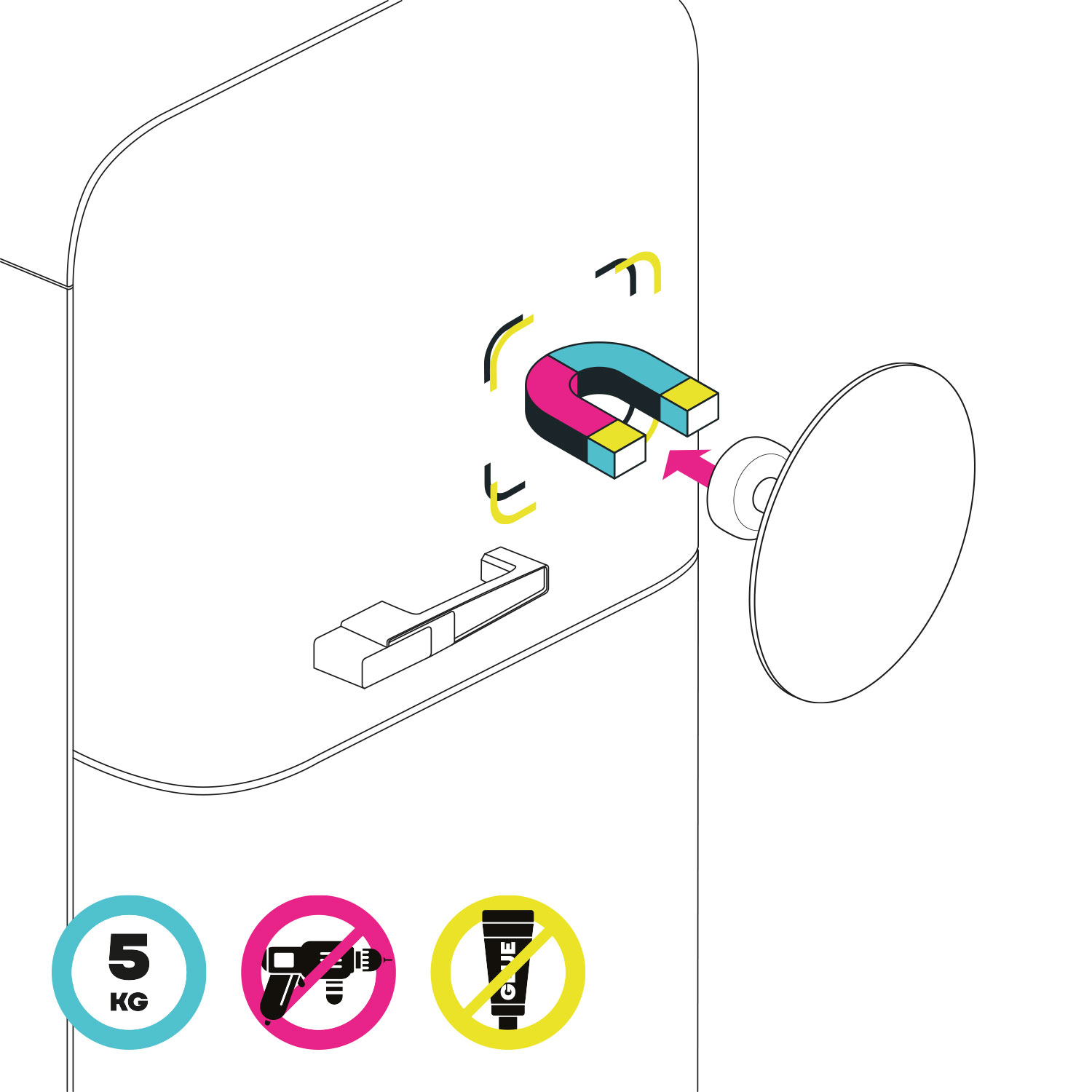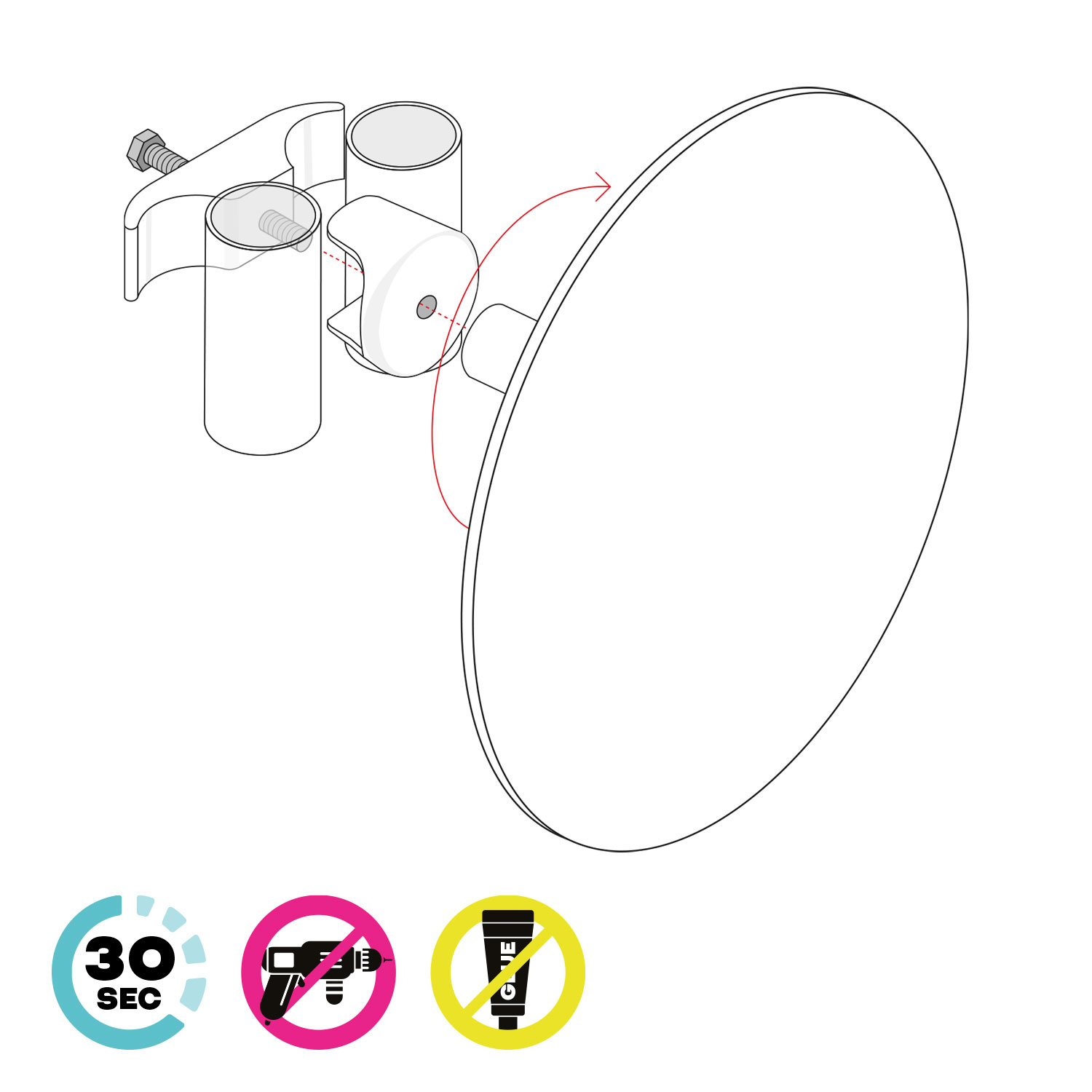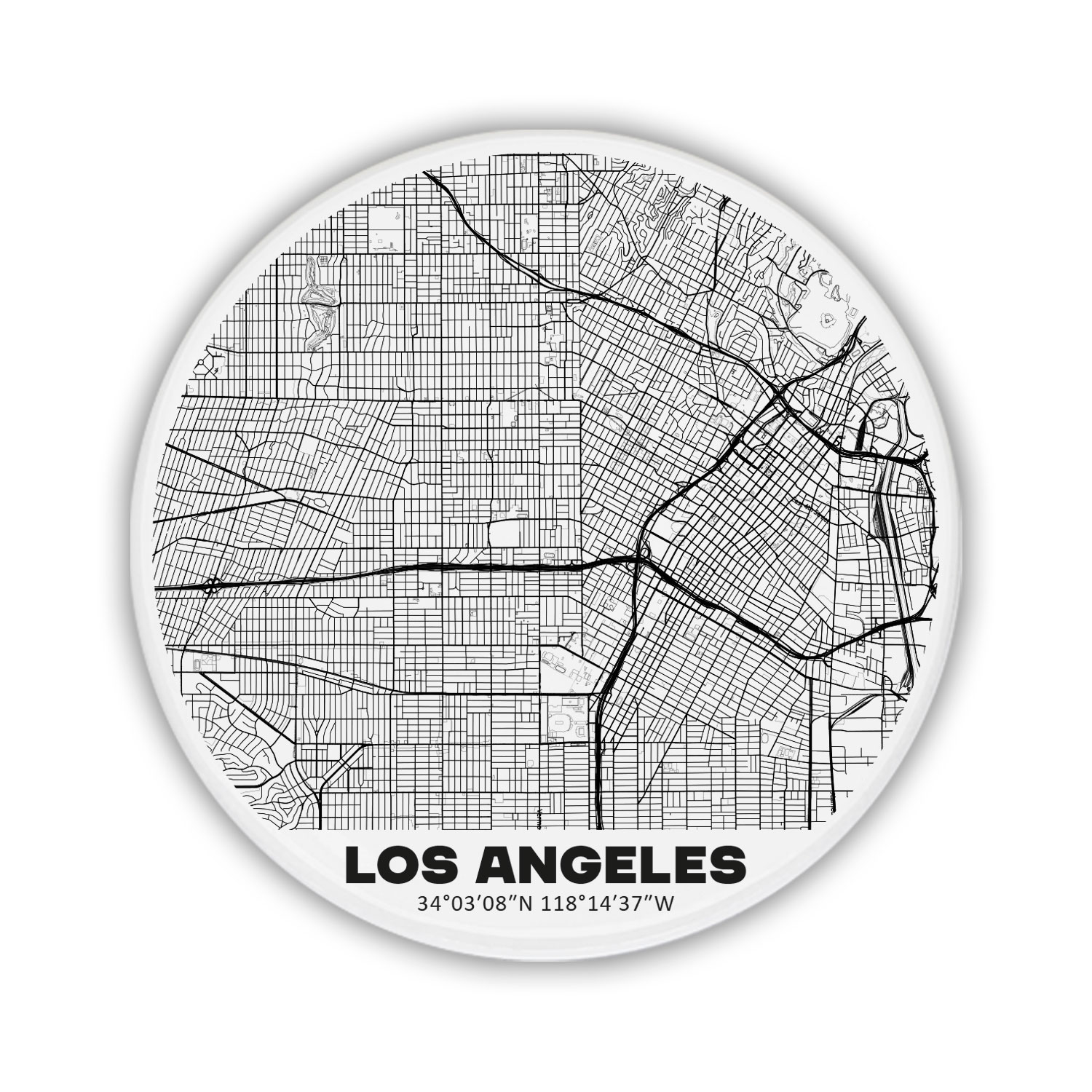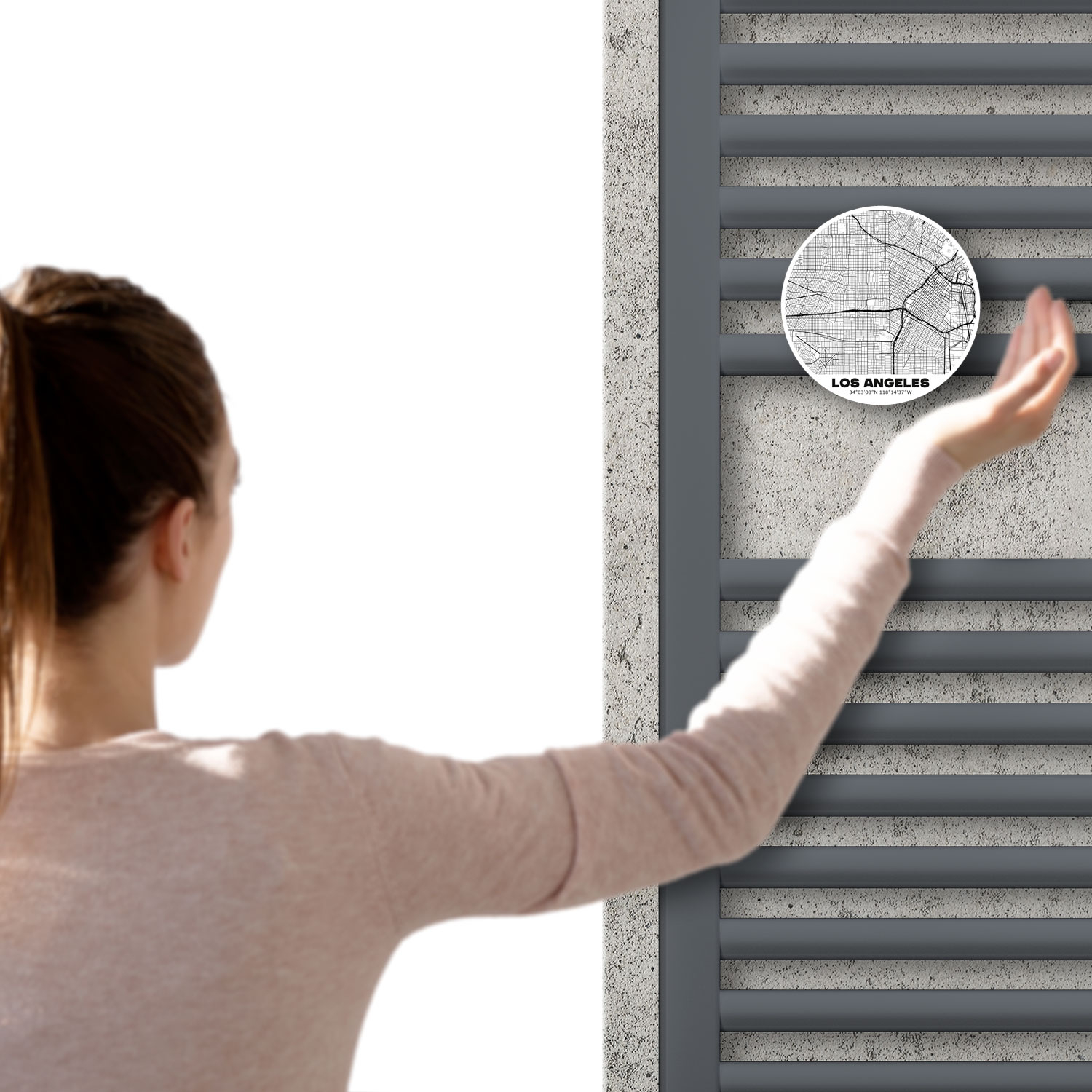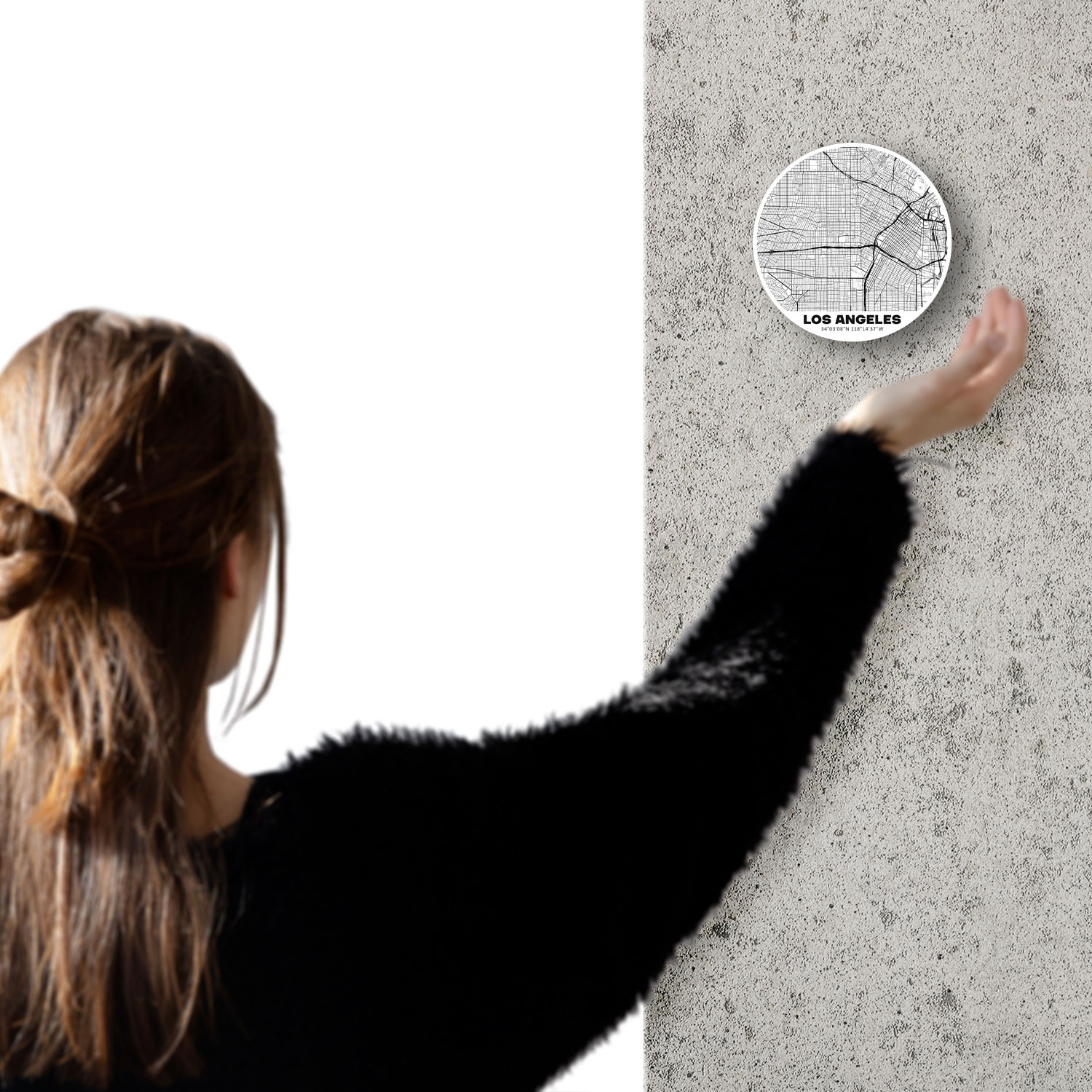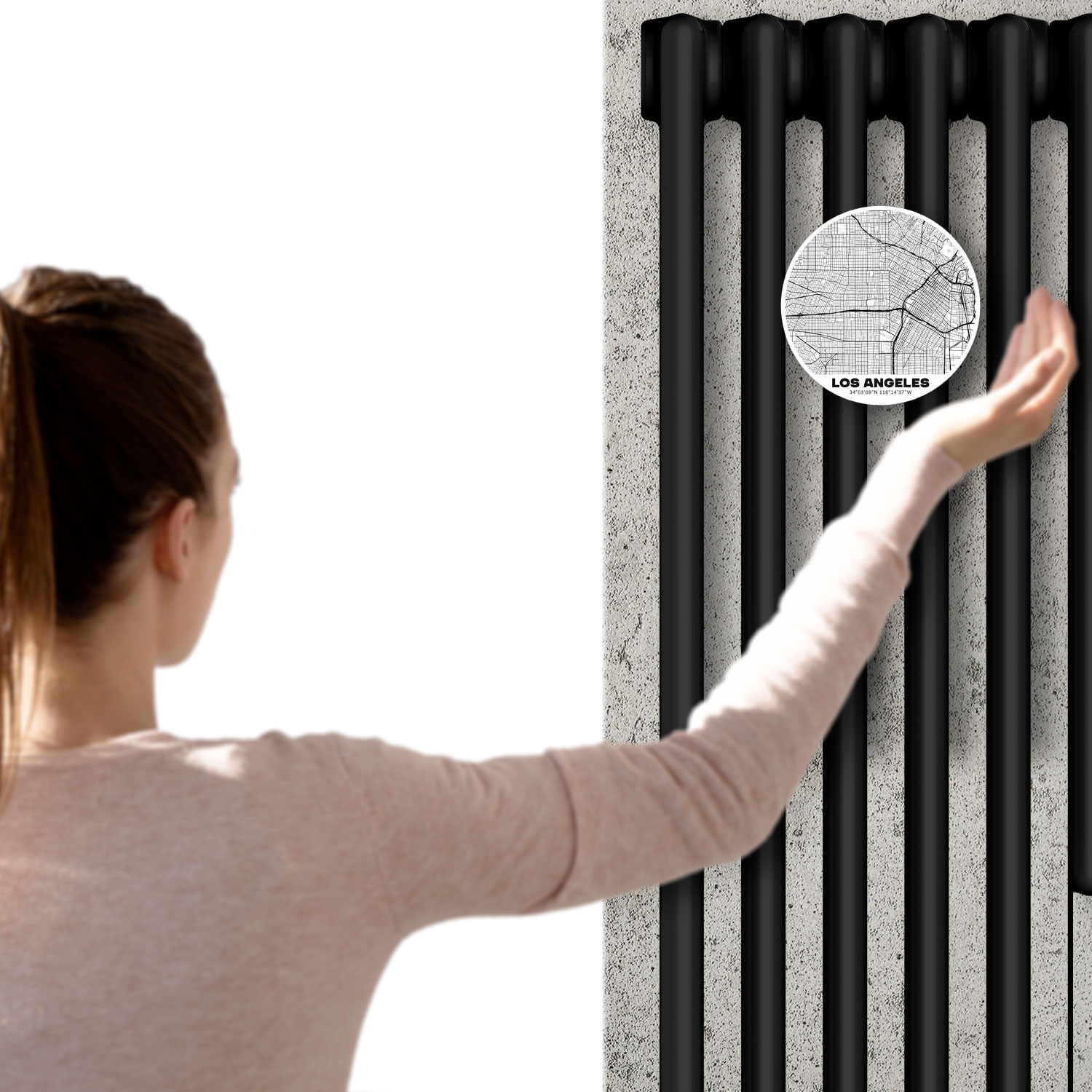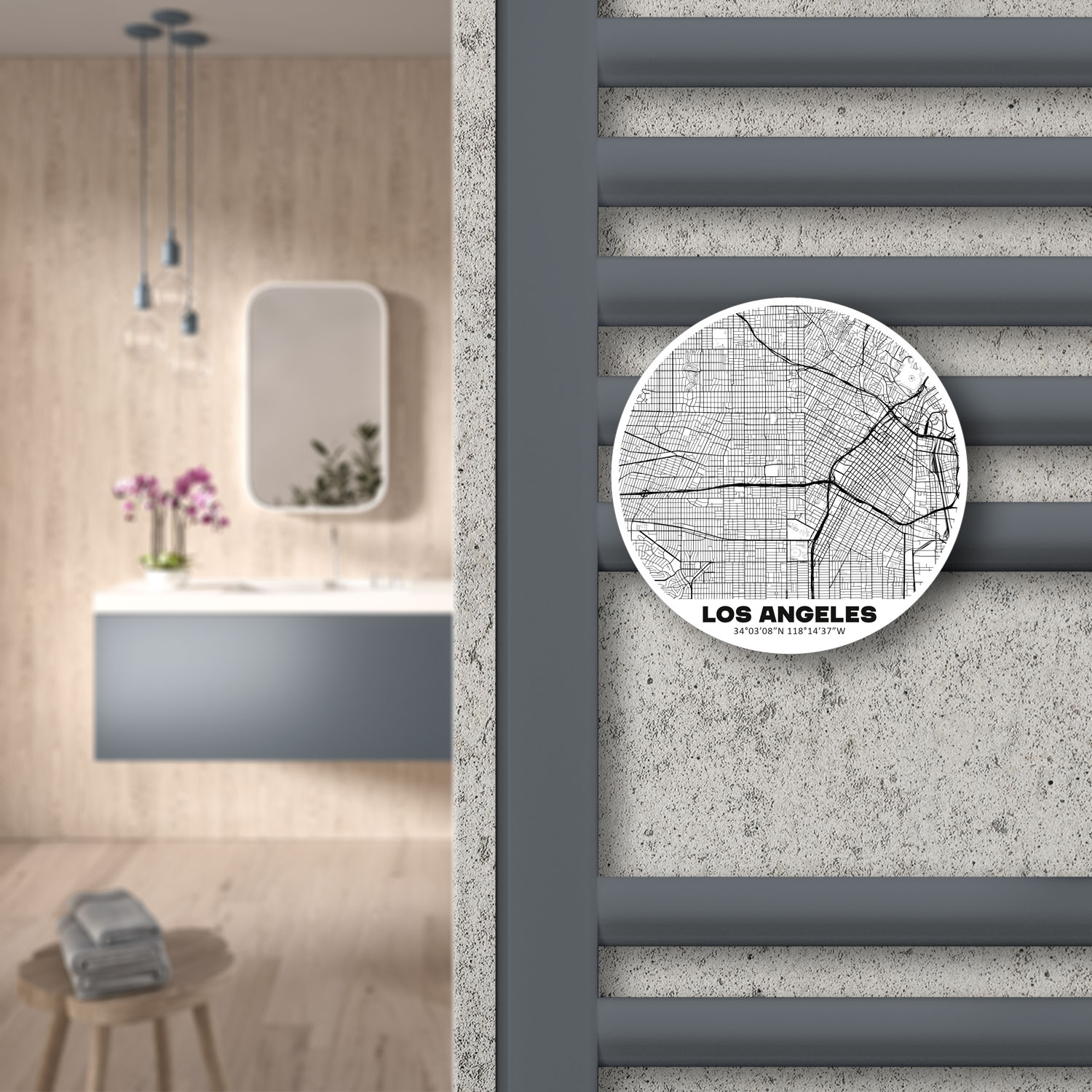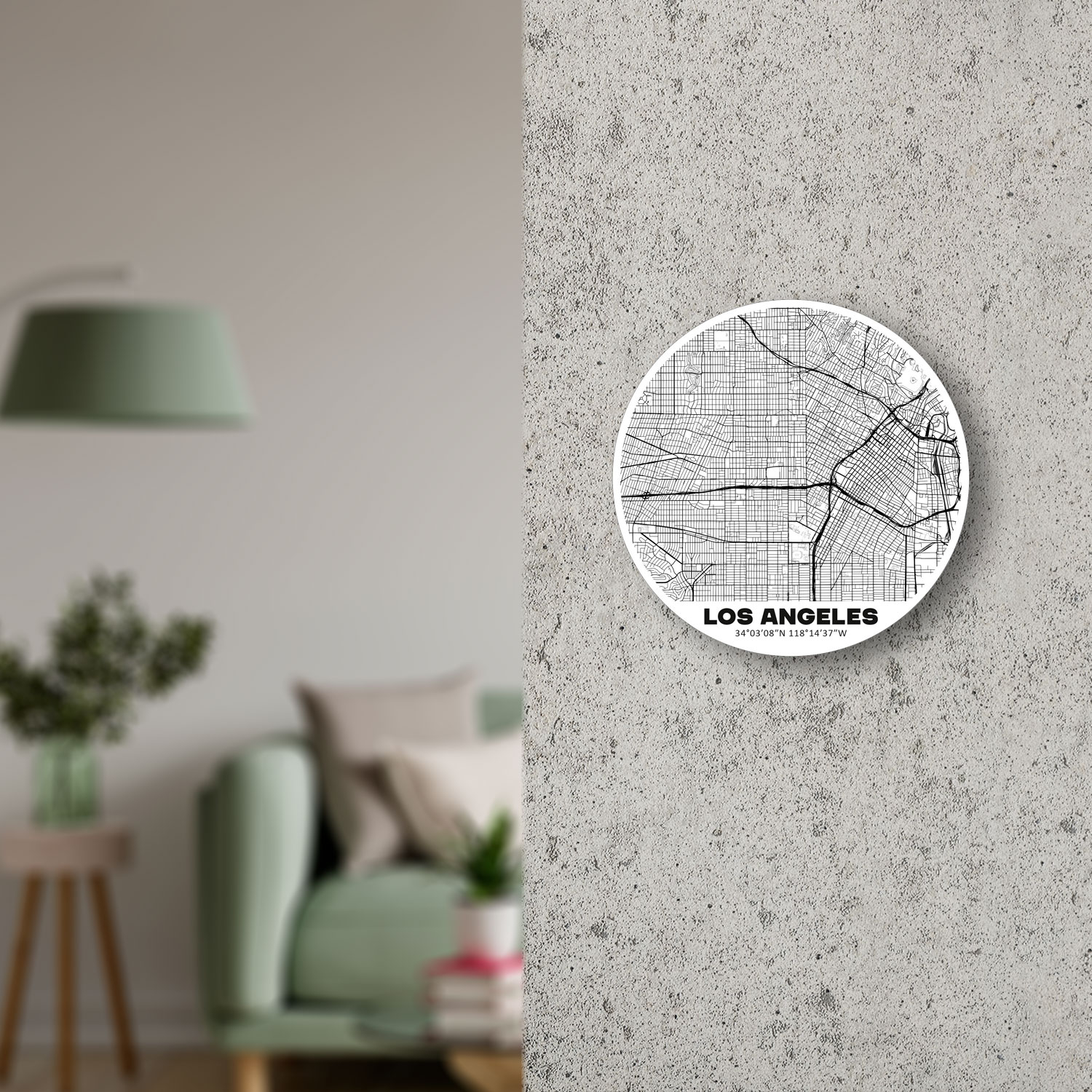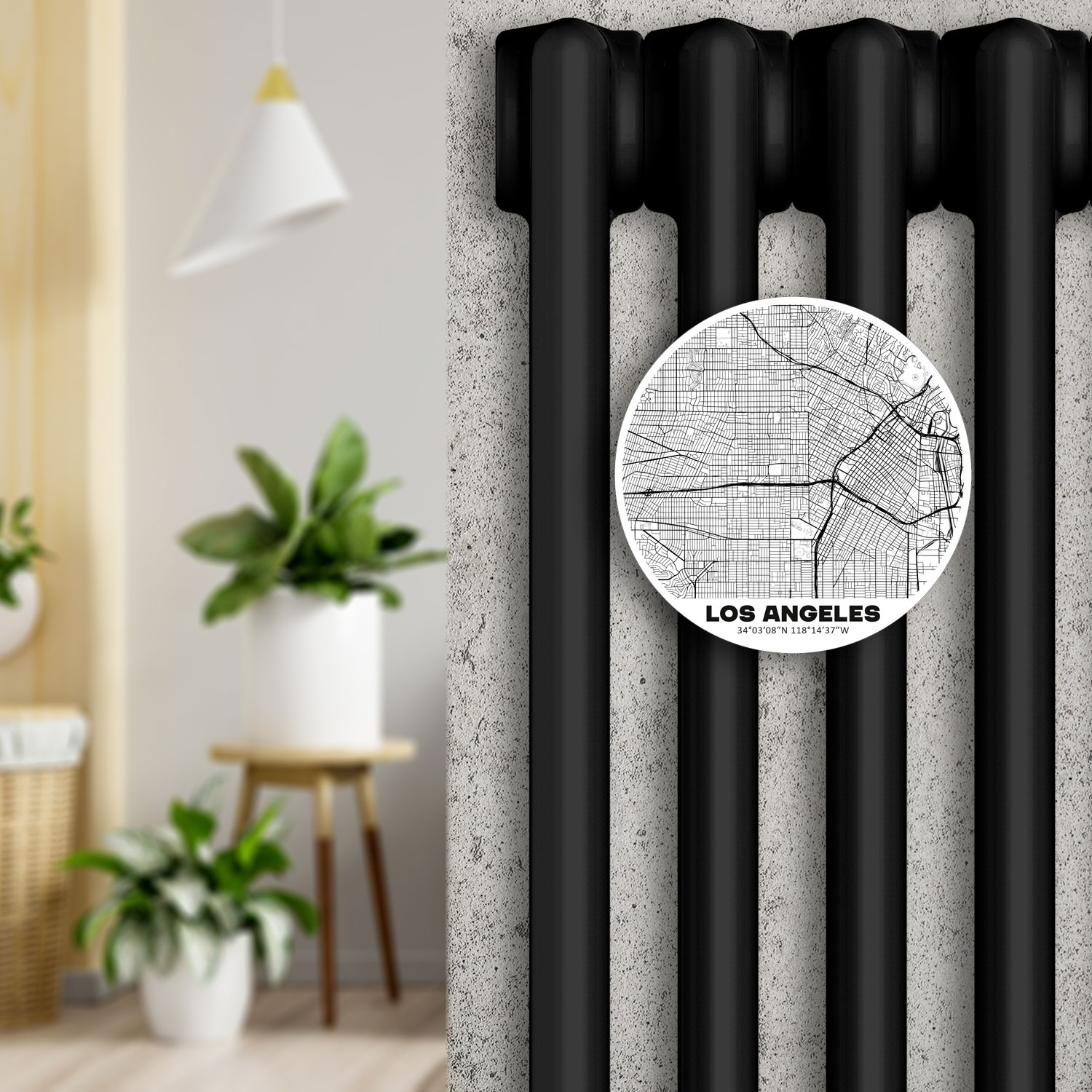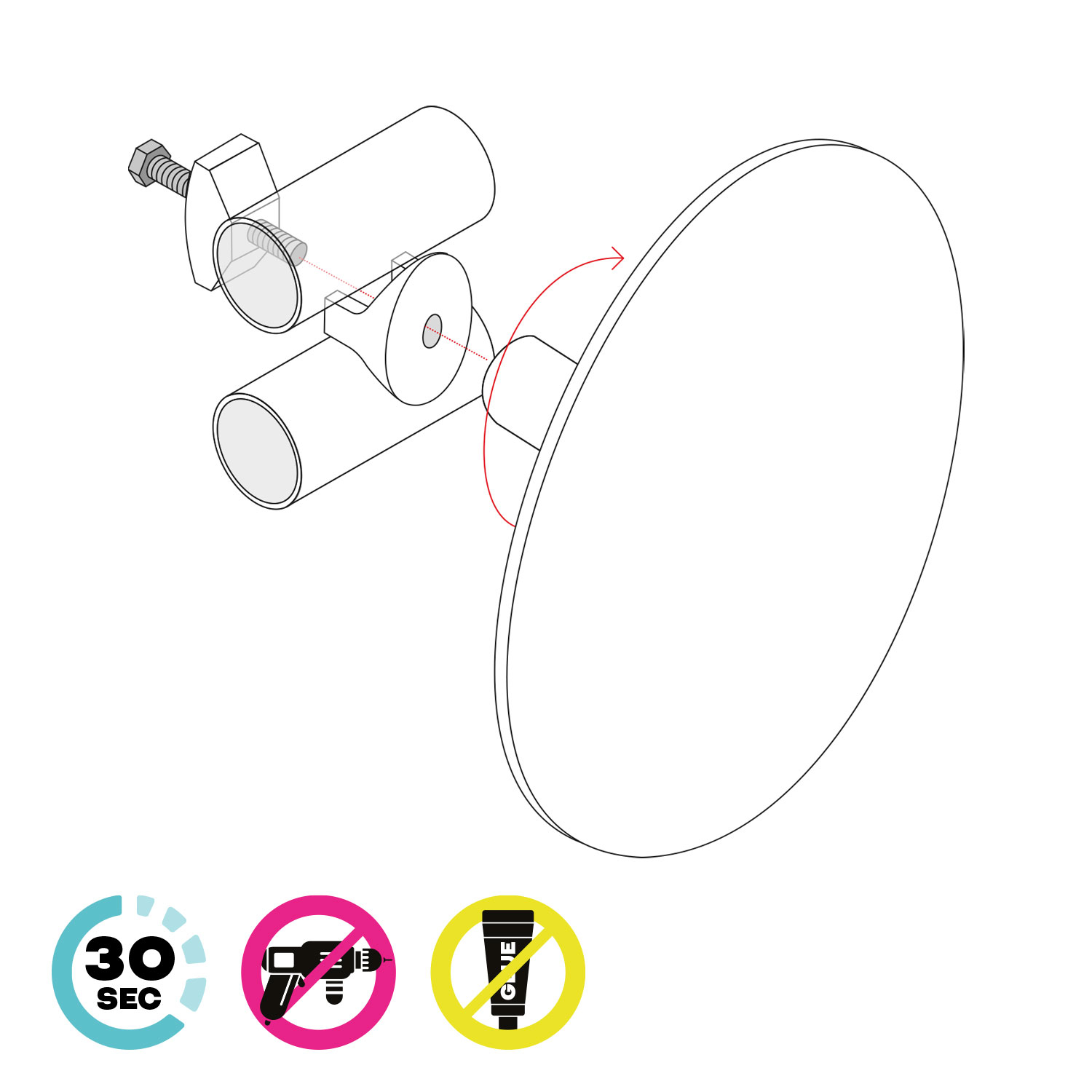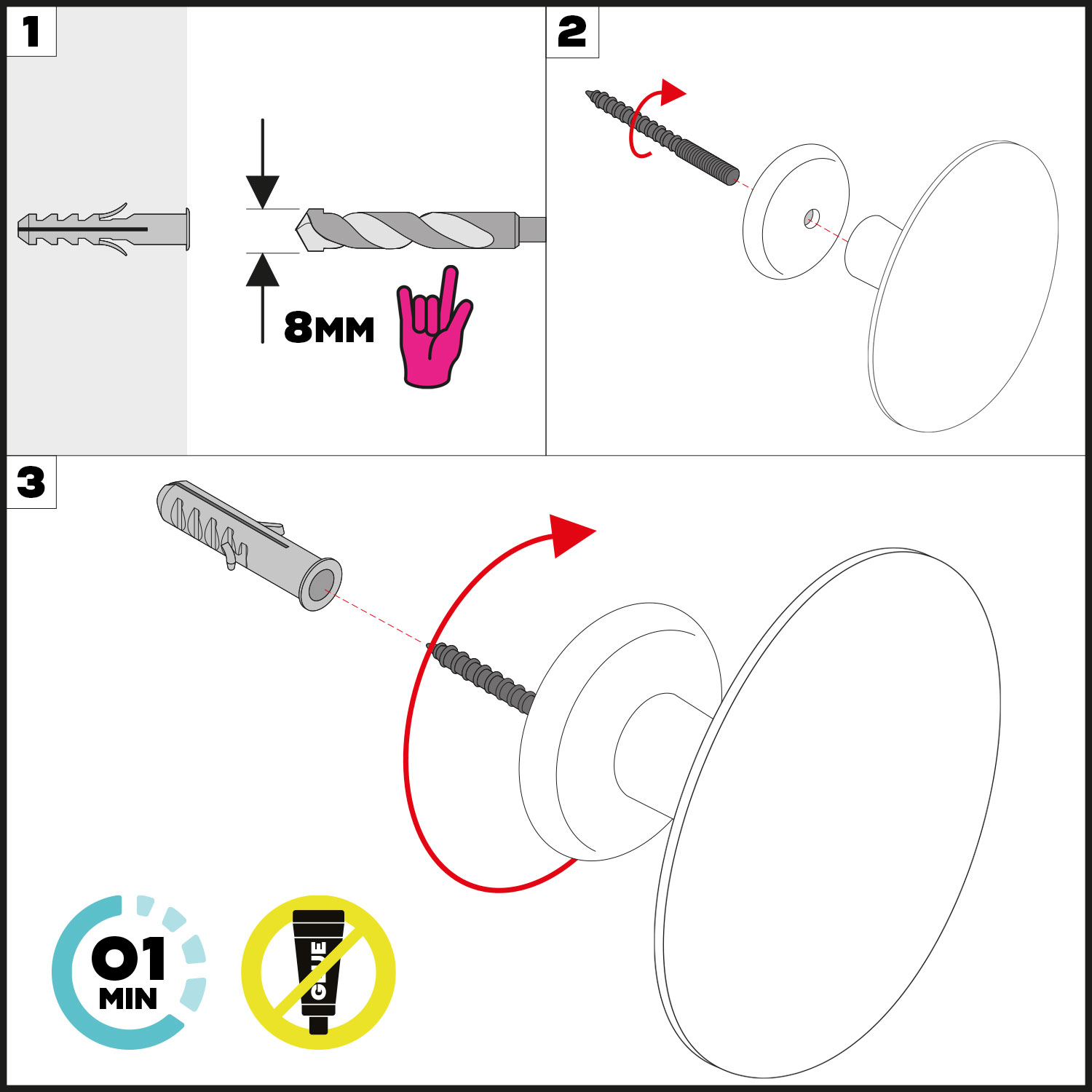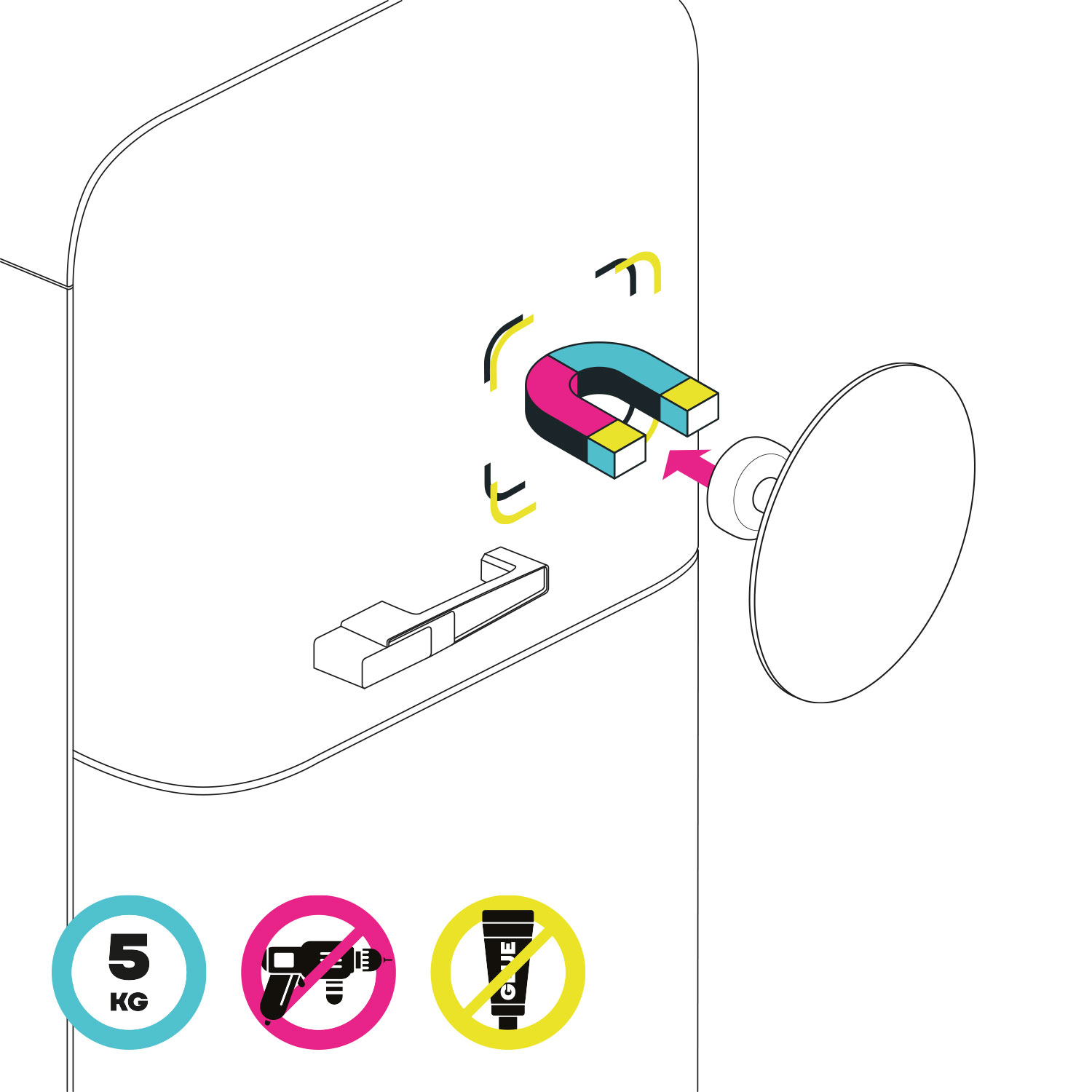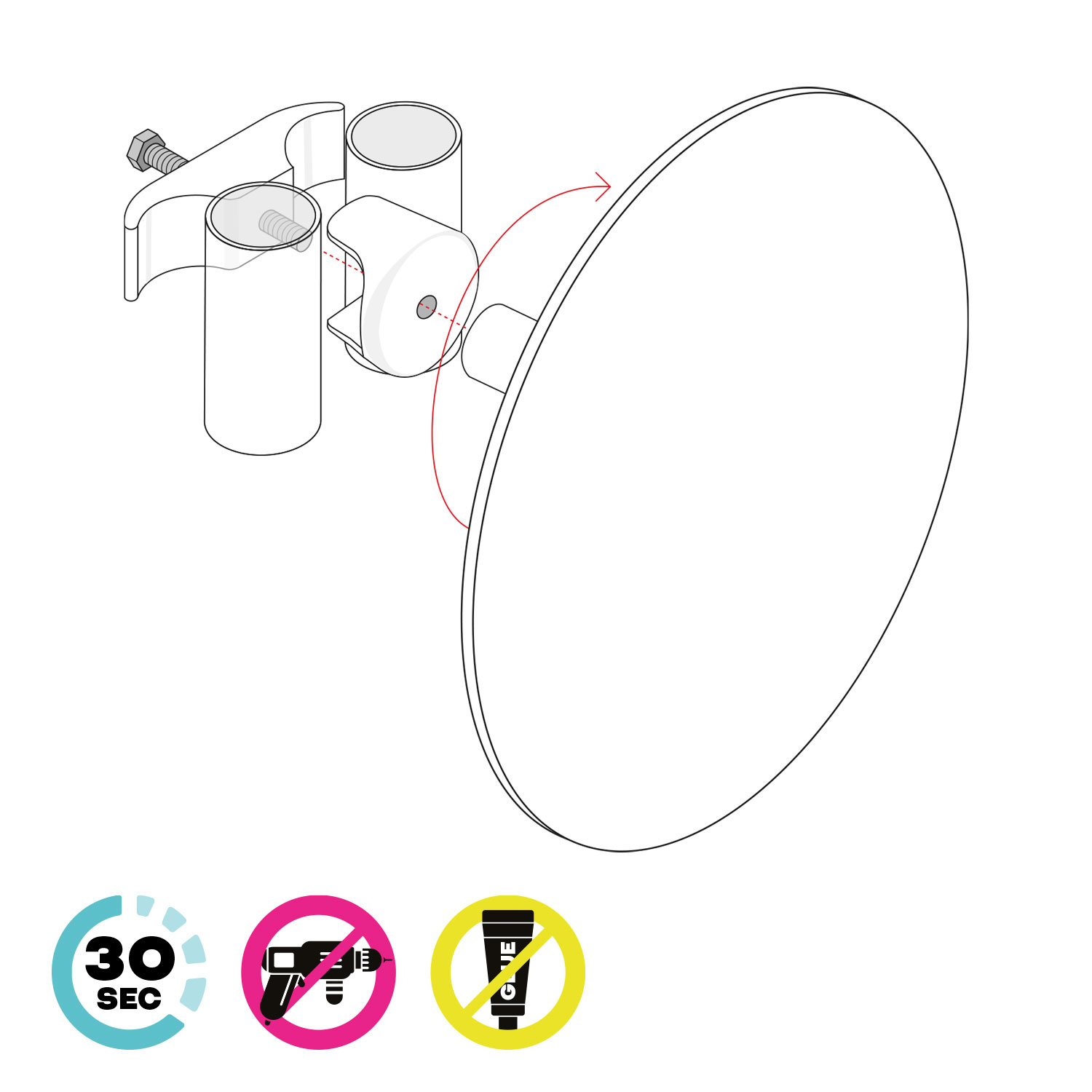 Materials
90% handcrafted ceramic
10% ABS, recyclable plastic
Dimensions
Height: 12 cm
Width: 12 cm
Depth: 7 cm
A story about me
Los Angeles, often referred to by its initials L.A., is the largest city in California. With a 2020 population of 3.898.747, it is the second-largest city in the United States, following New York City. On September 4, 1781, a group of forty-four settlers known as "Los Pobladores" founded the pueblo they called El Pueblo de Nuestra Señora la Reina de los Ángeles, 'The Town of Our Lady the Queen of the Angels'.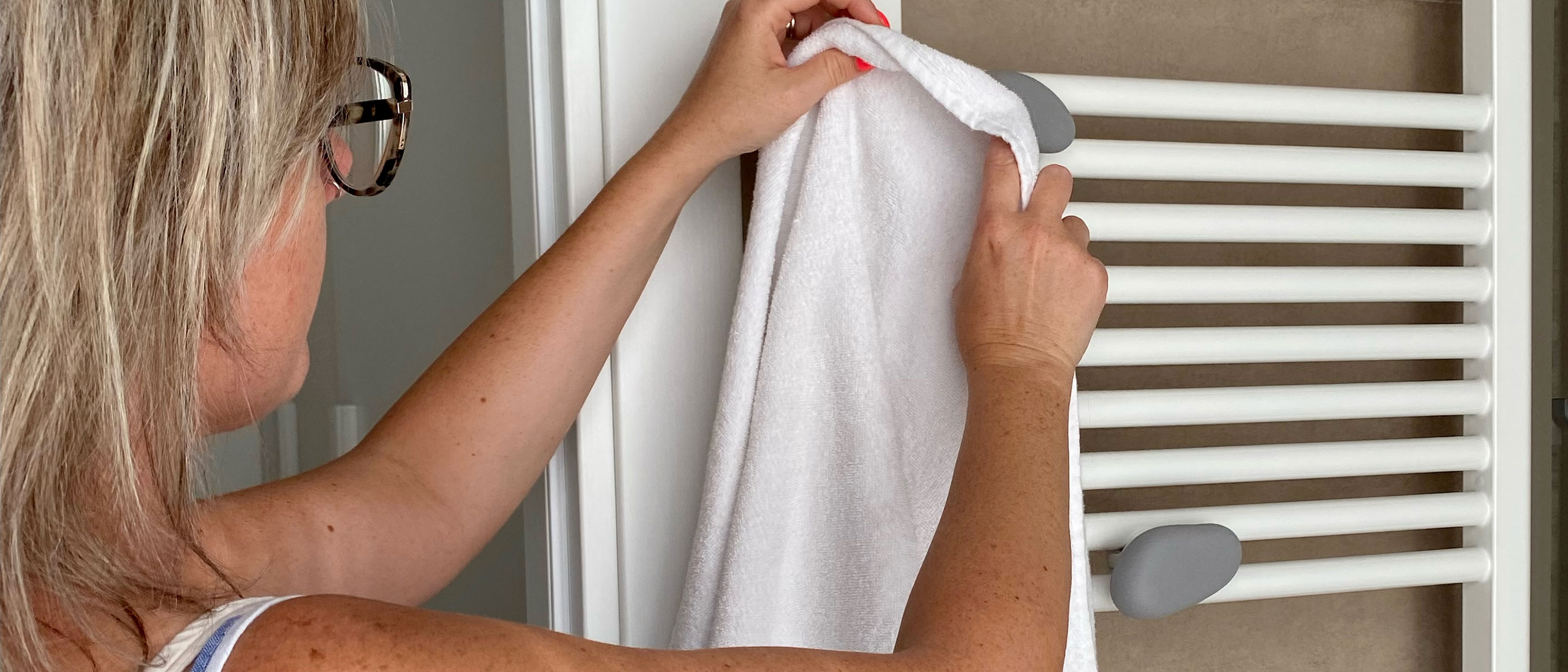 All the ways to use Letshelter
Don't trust buying a Letshelter? See how our brave customers have installed their Letshelter hangers in every situation and room of the house!
Read More