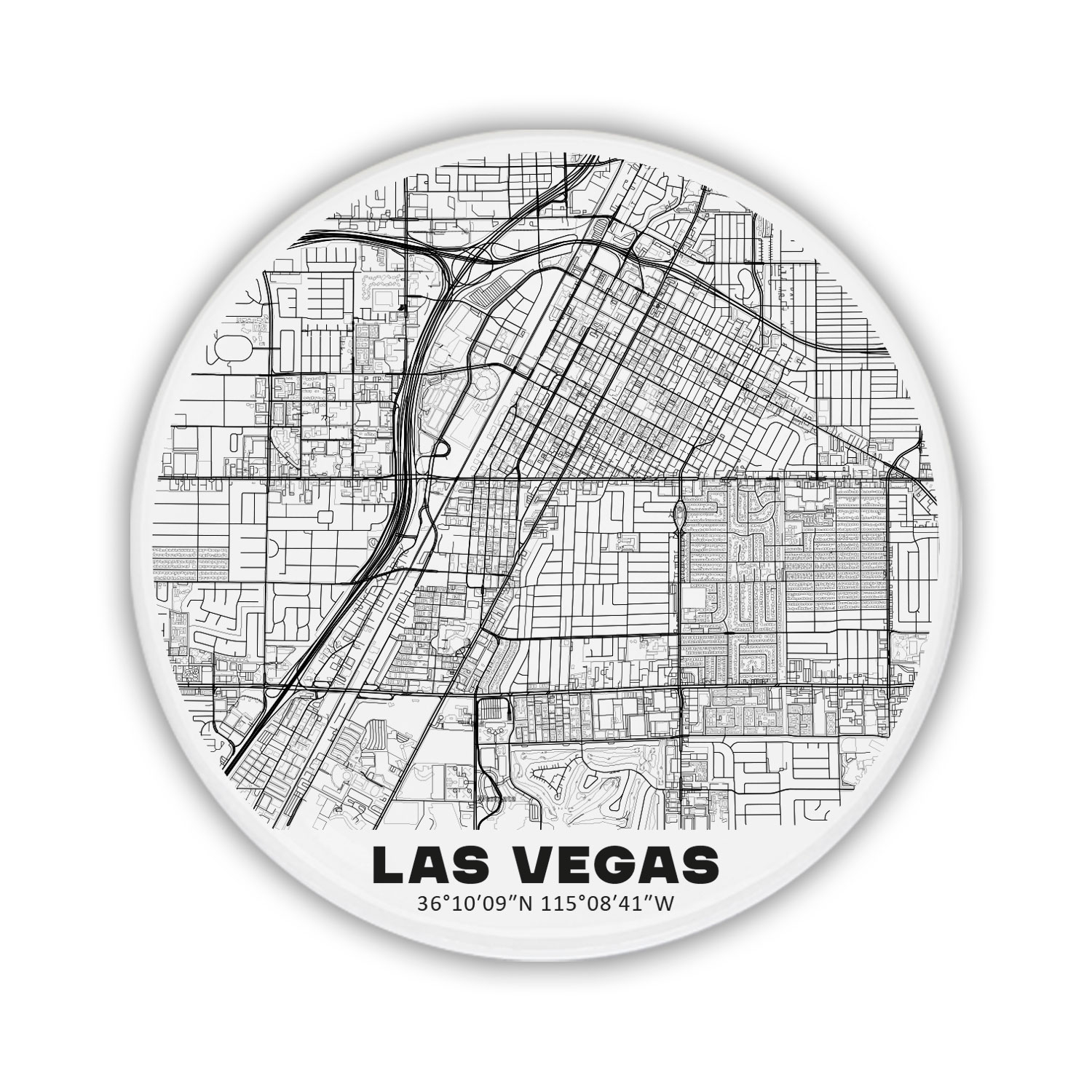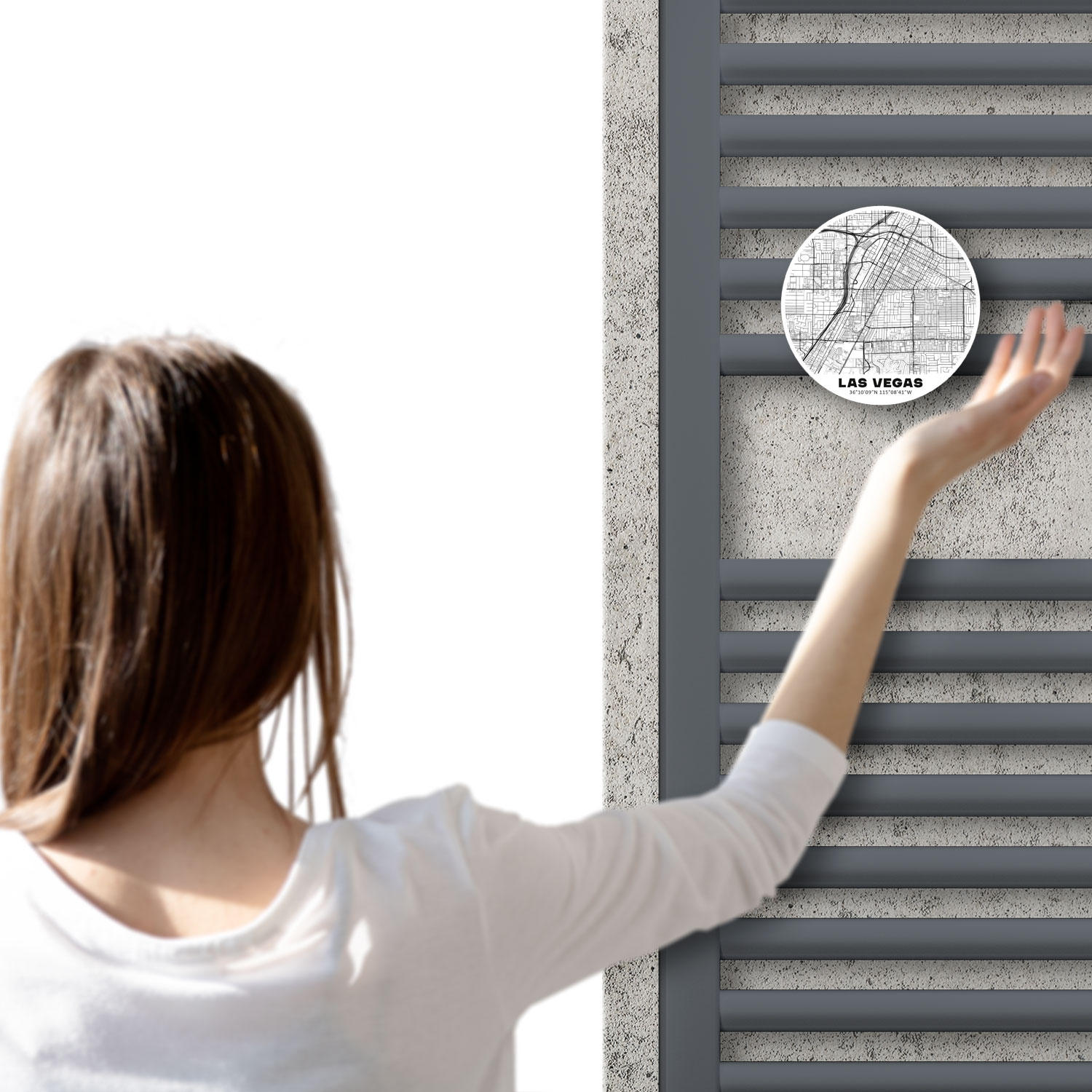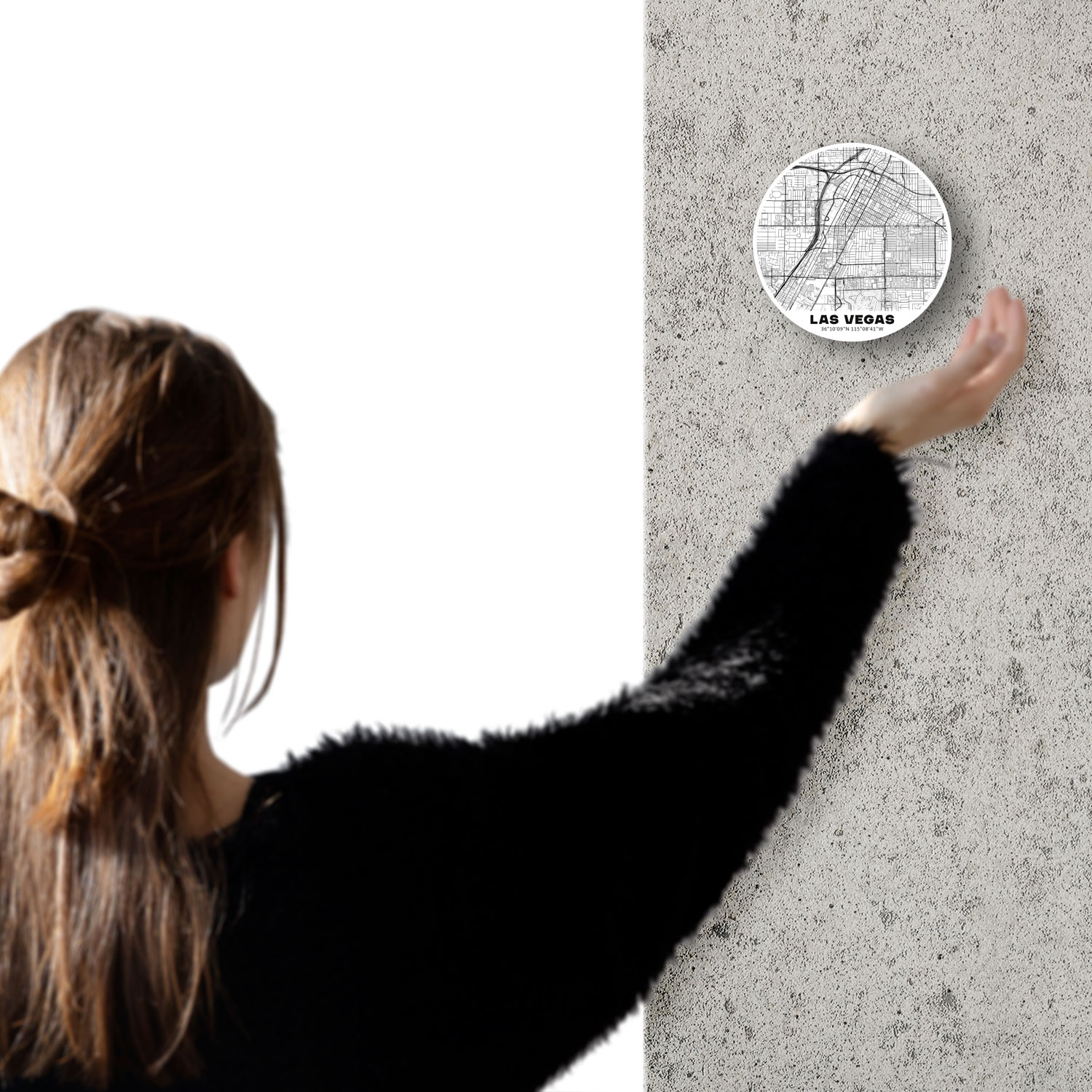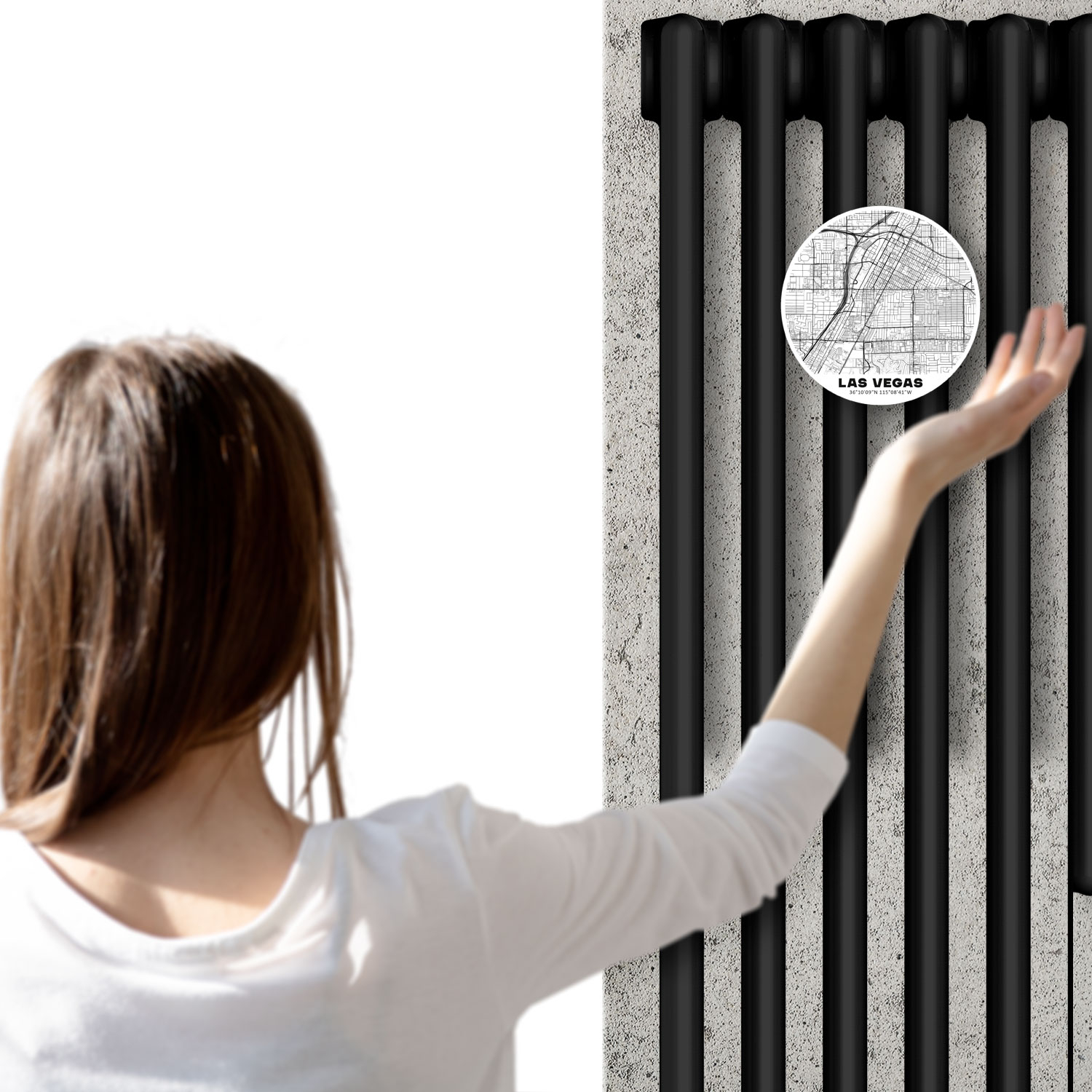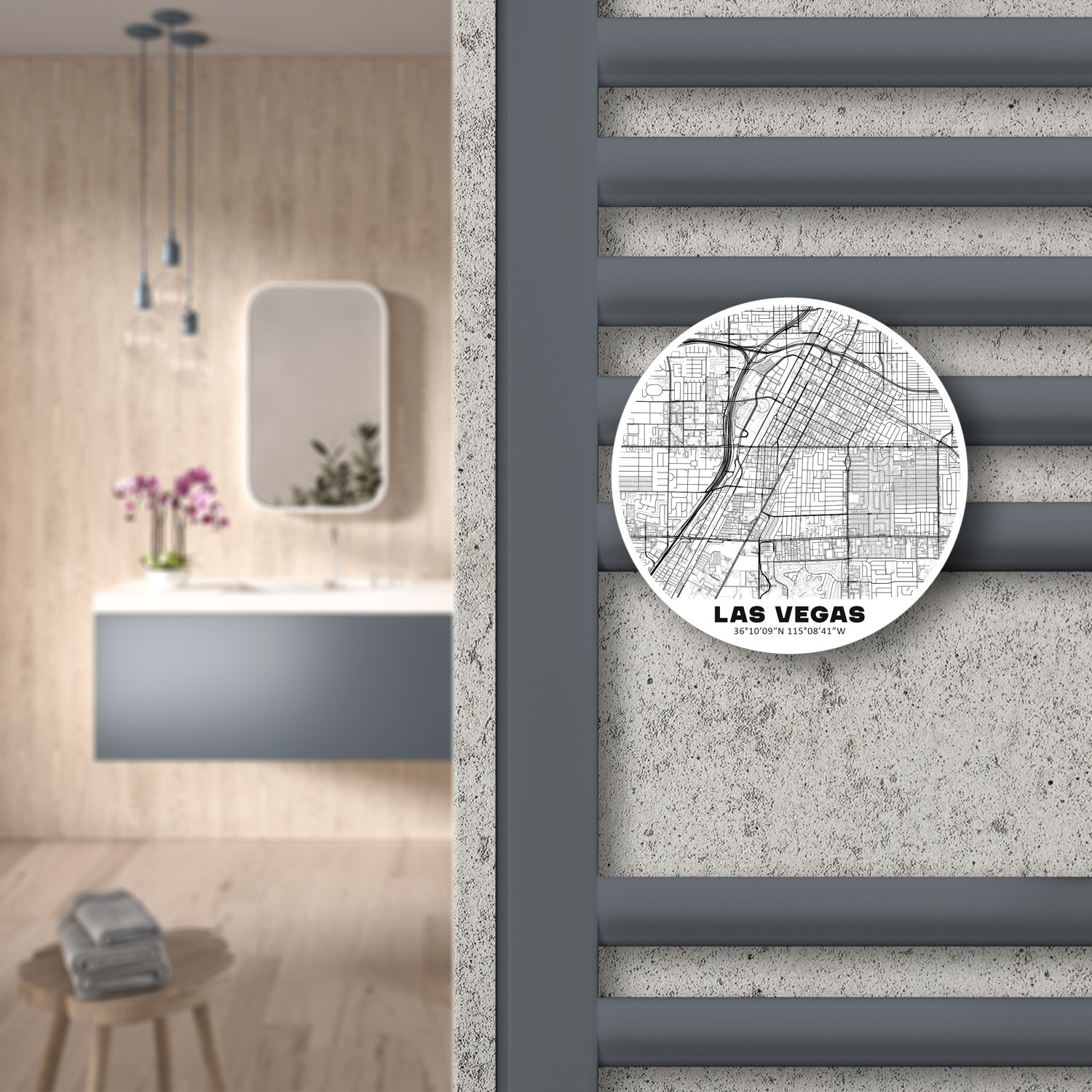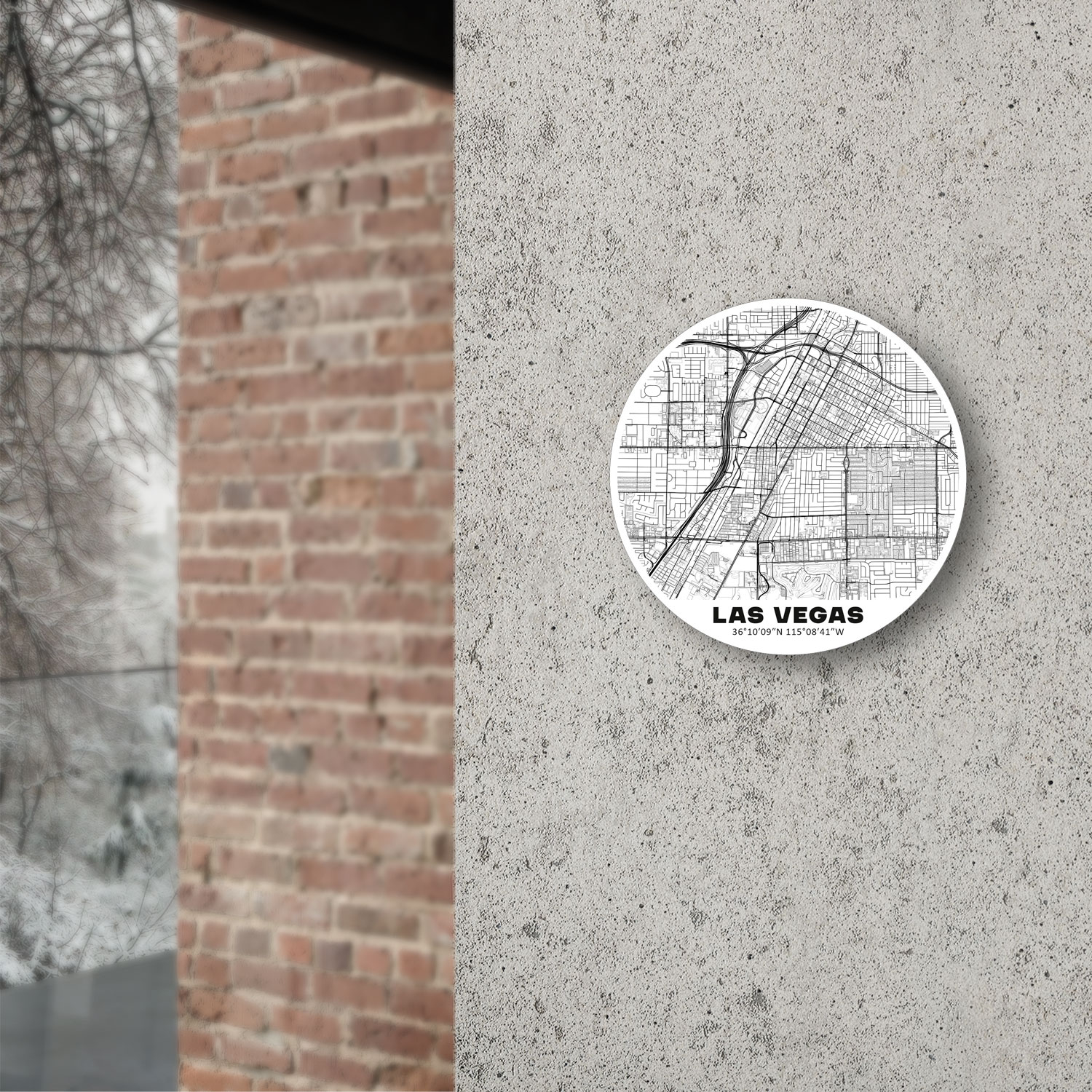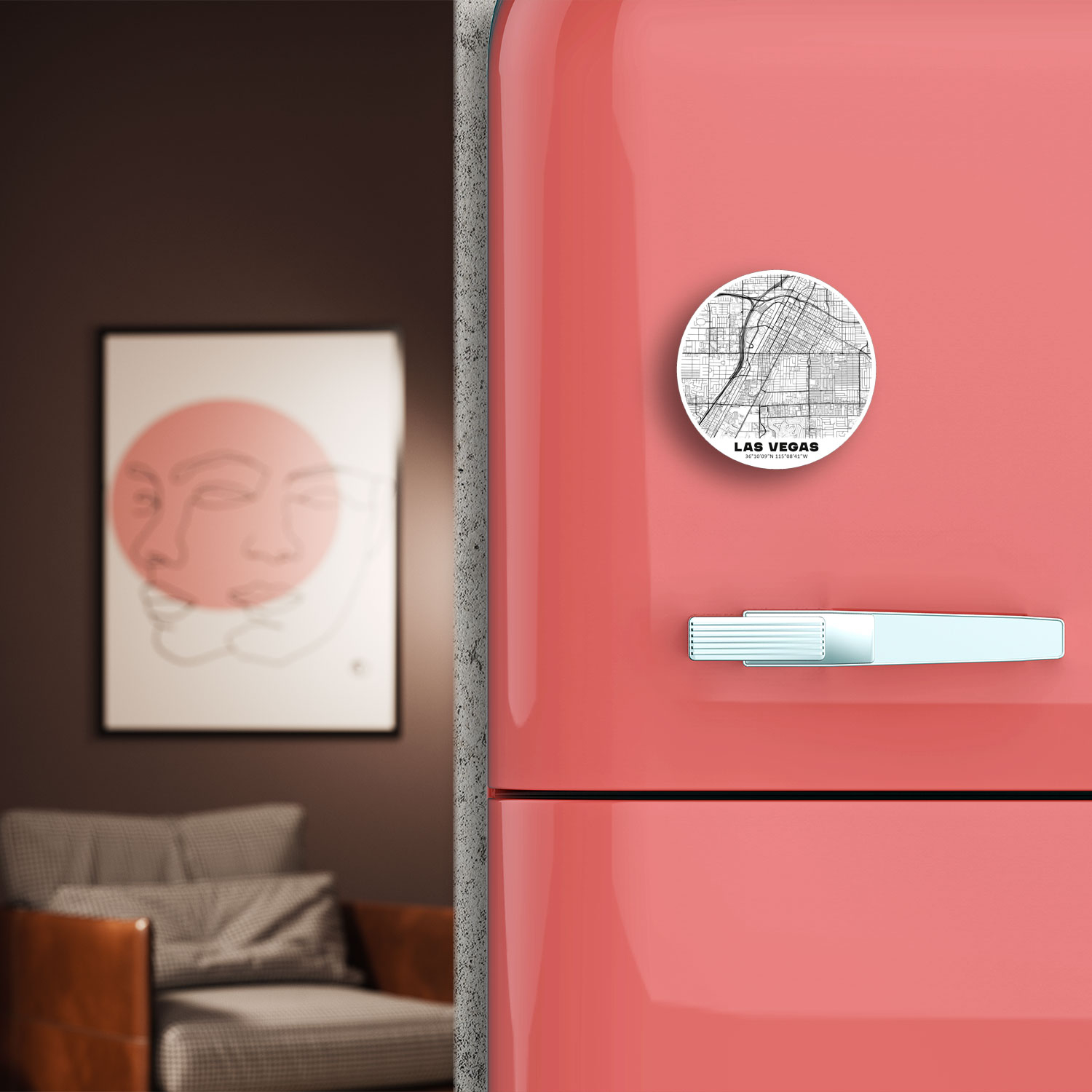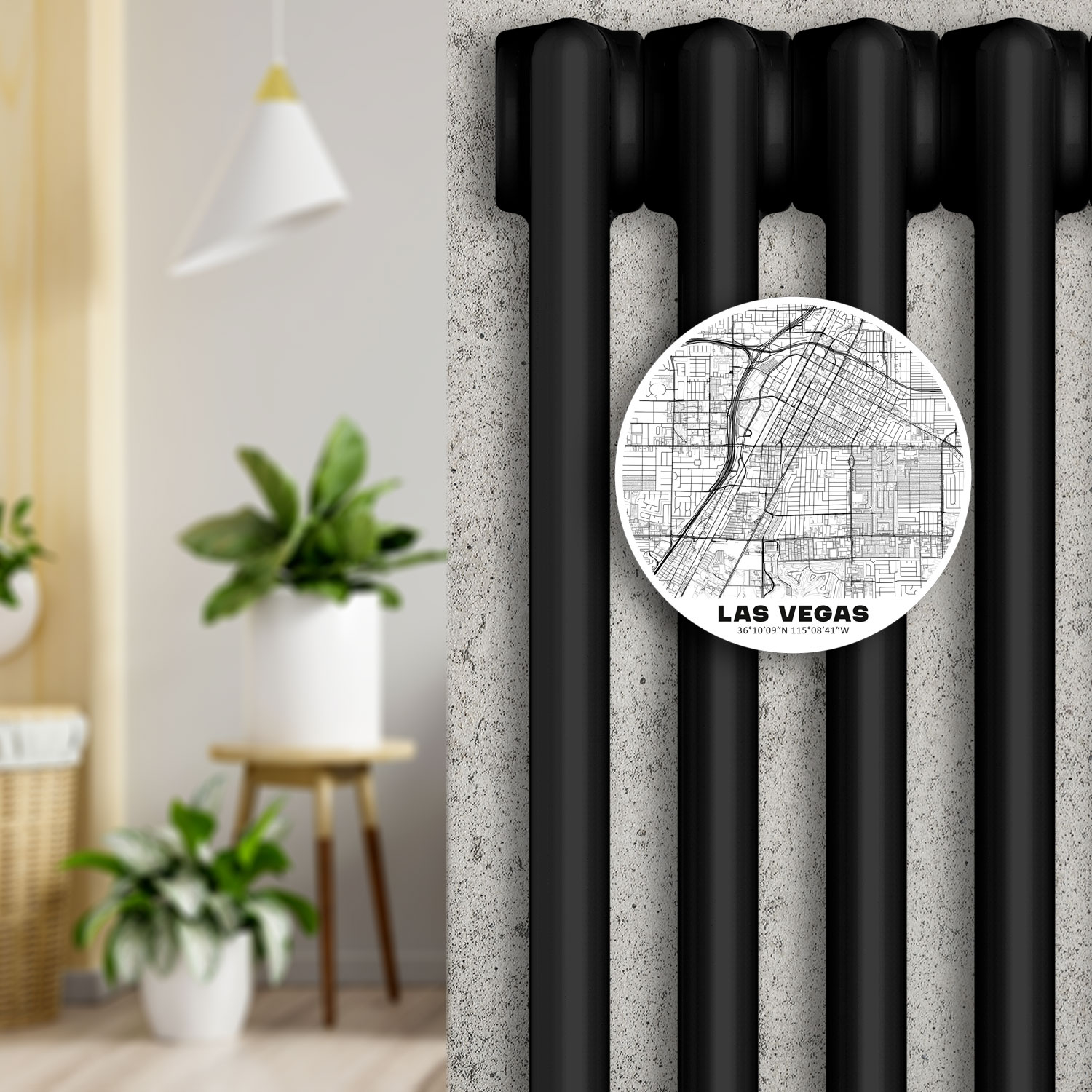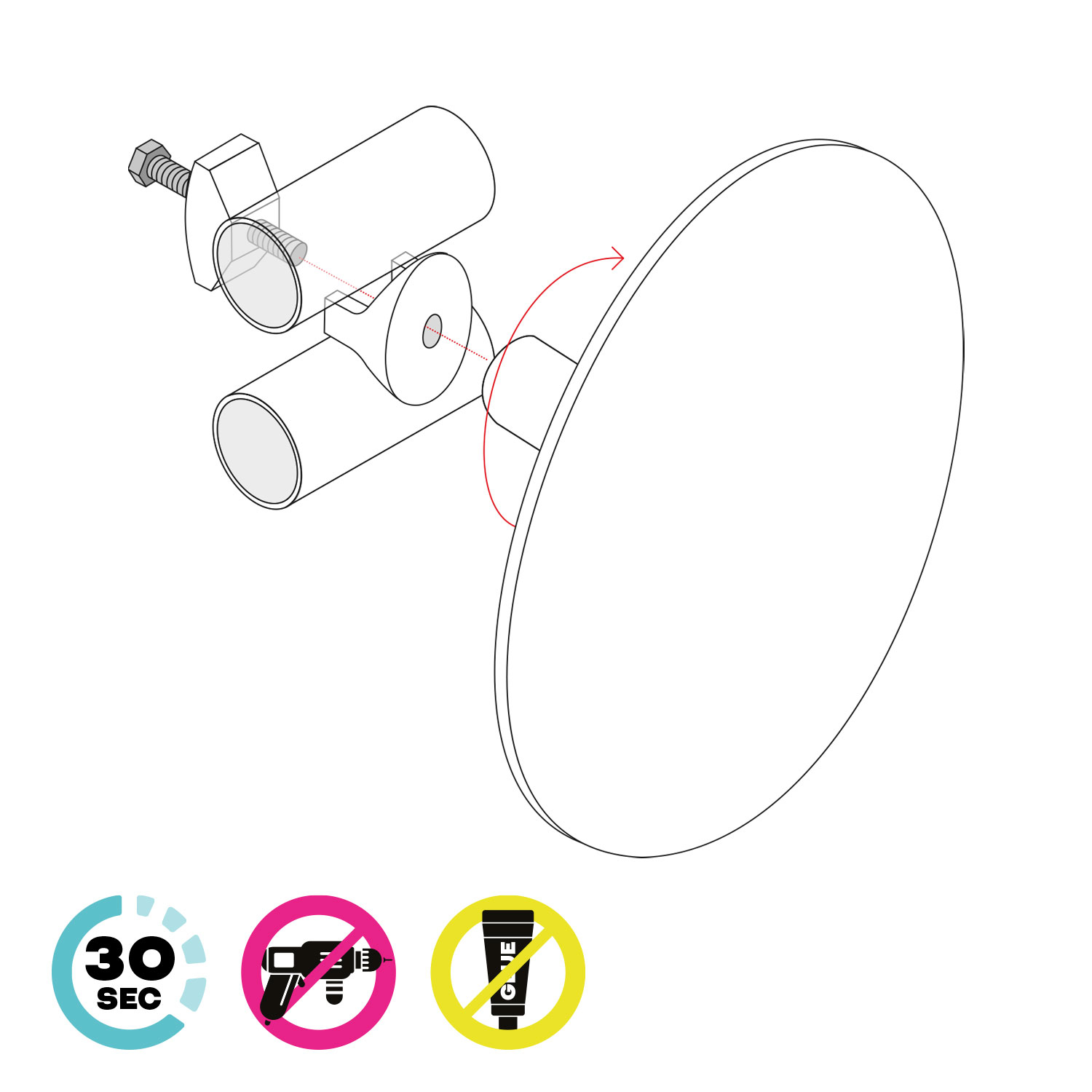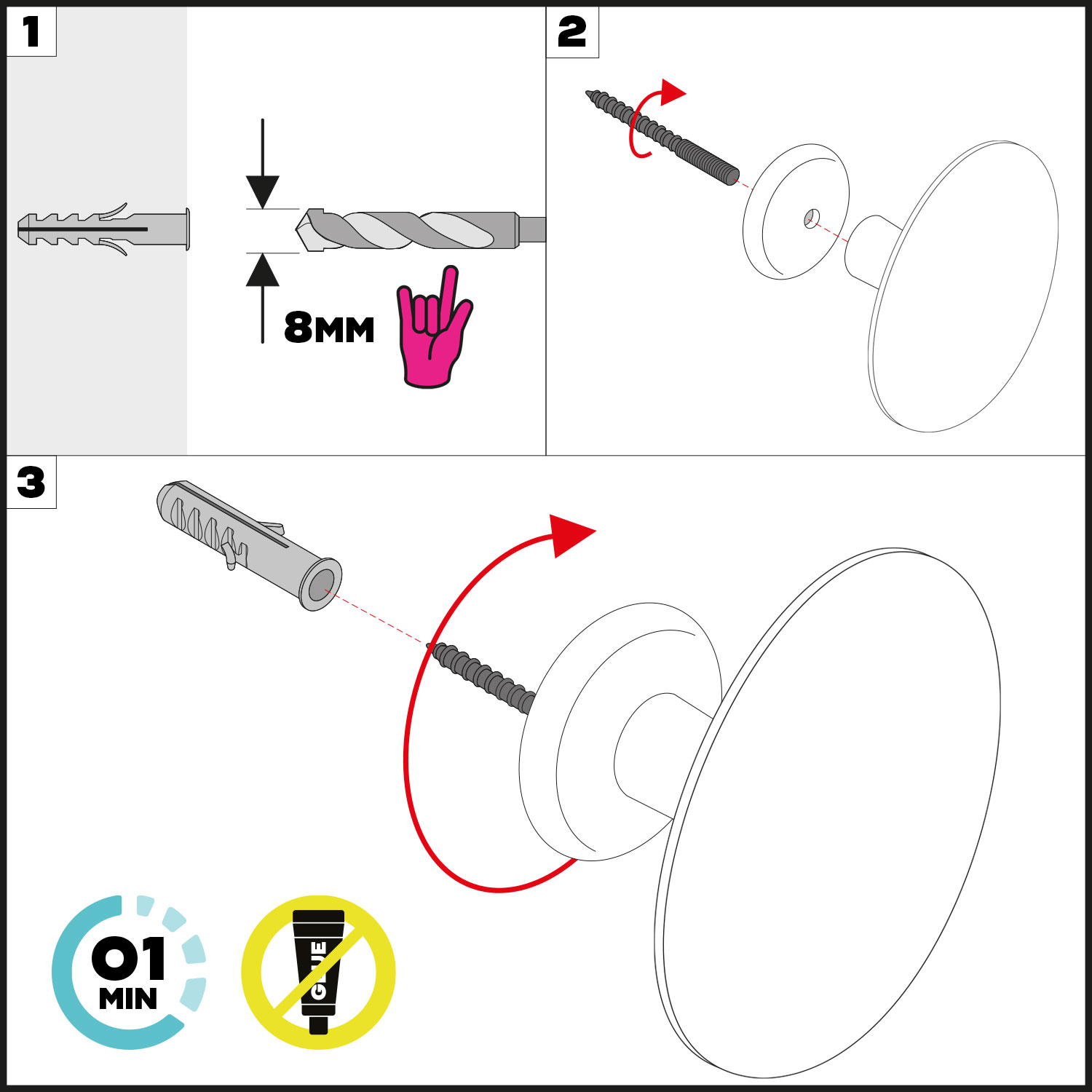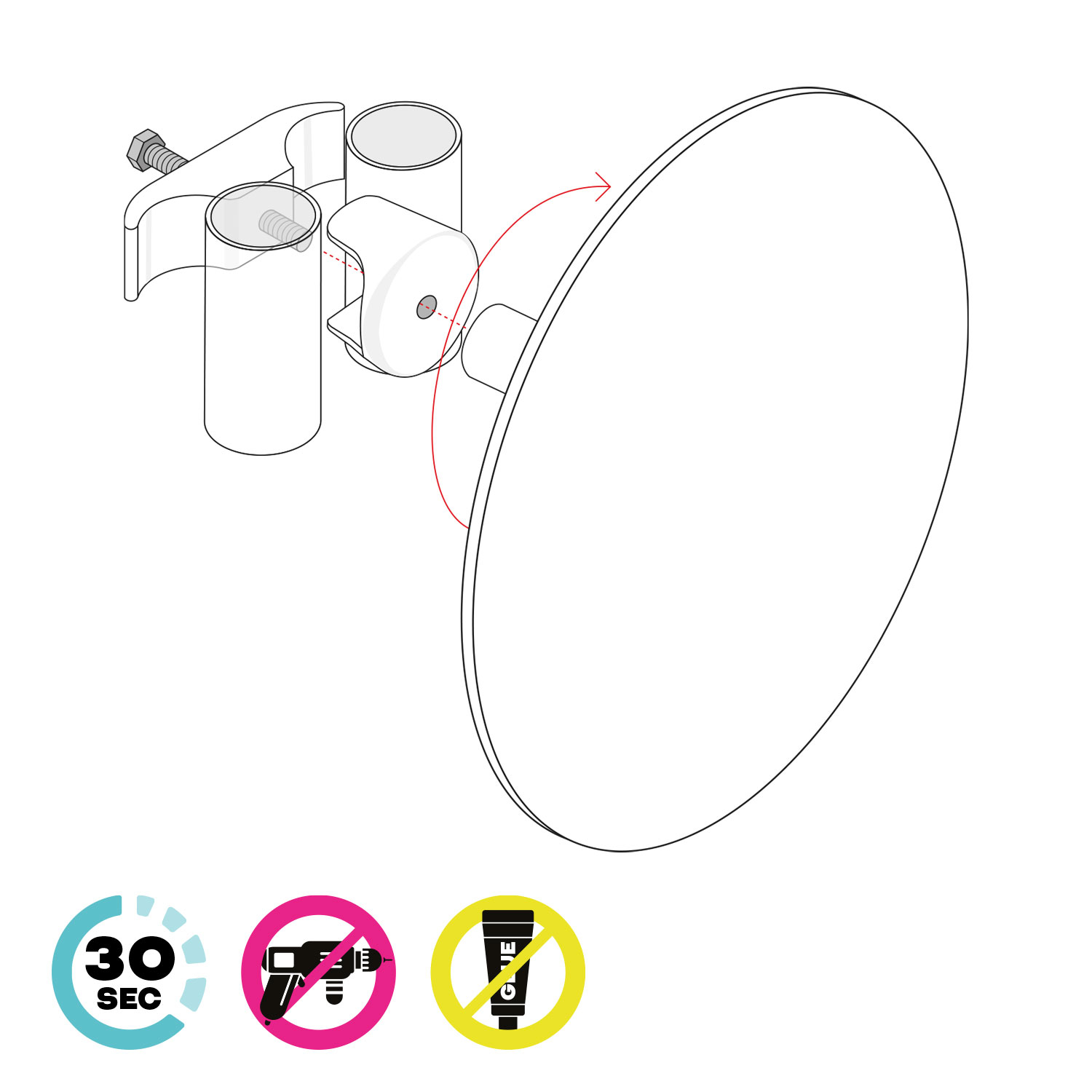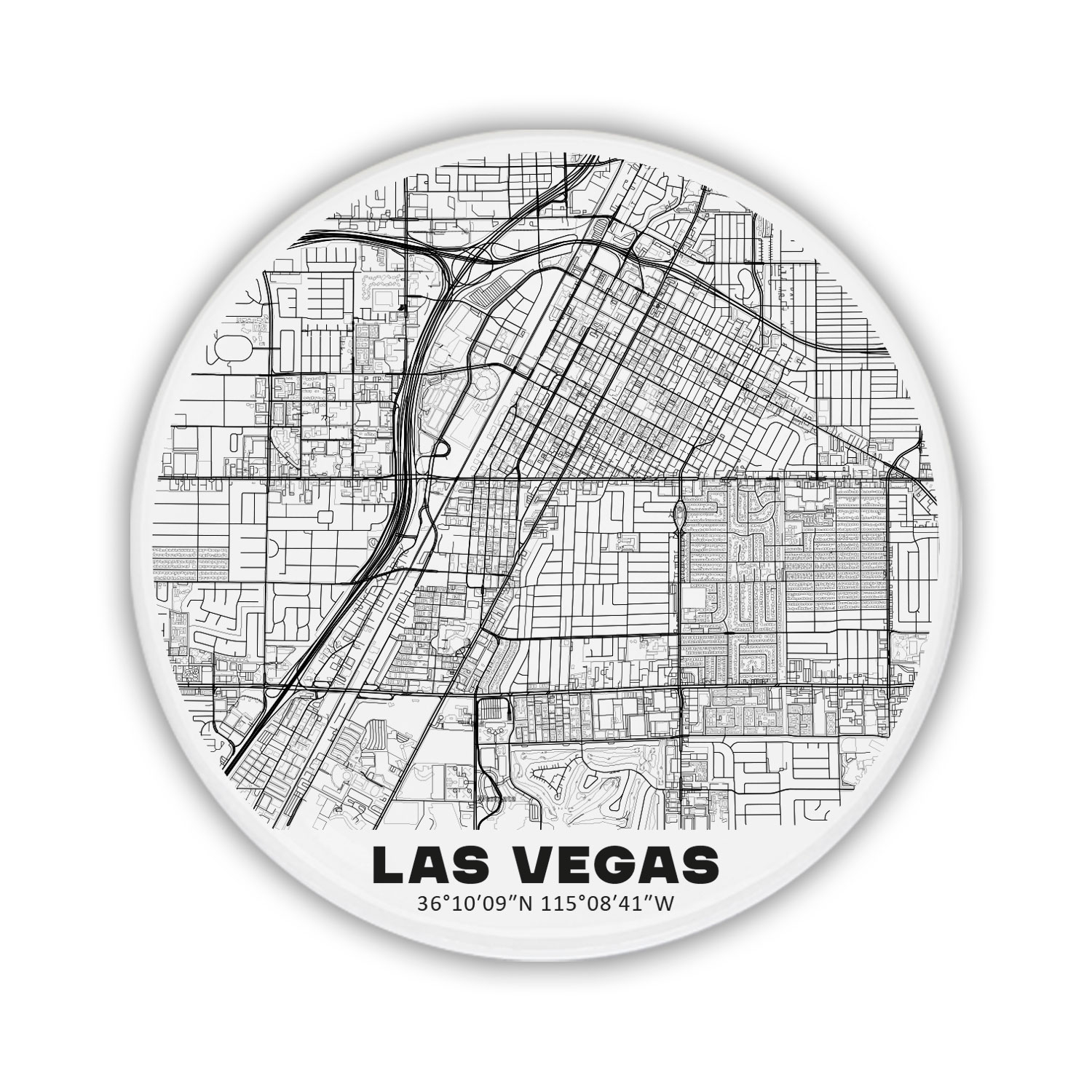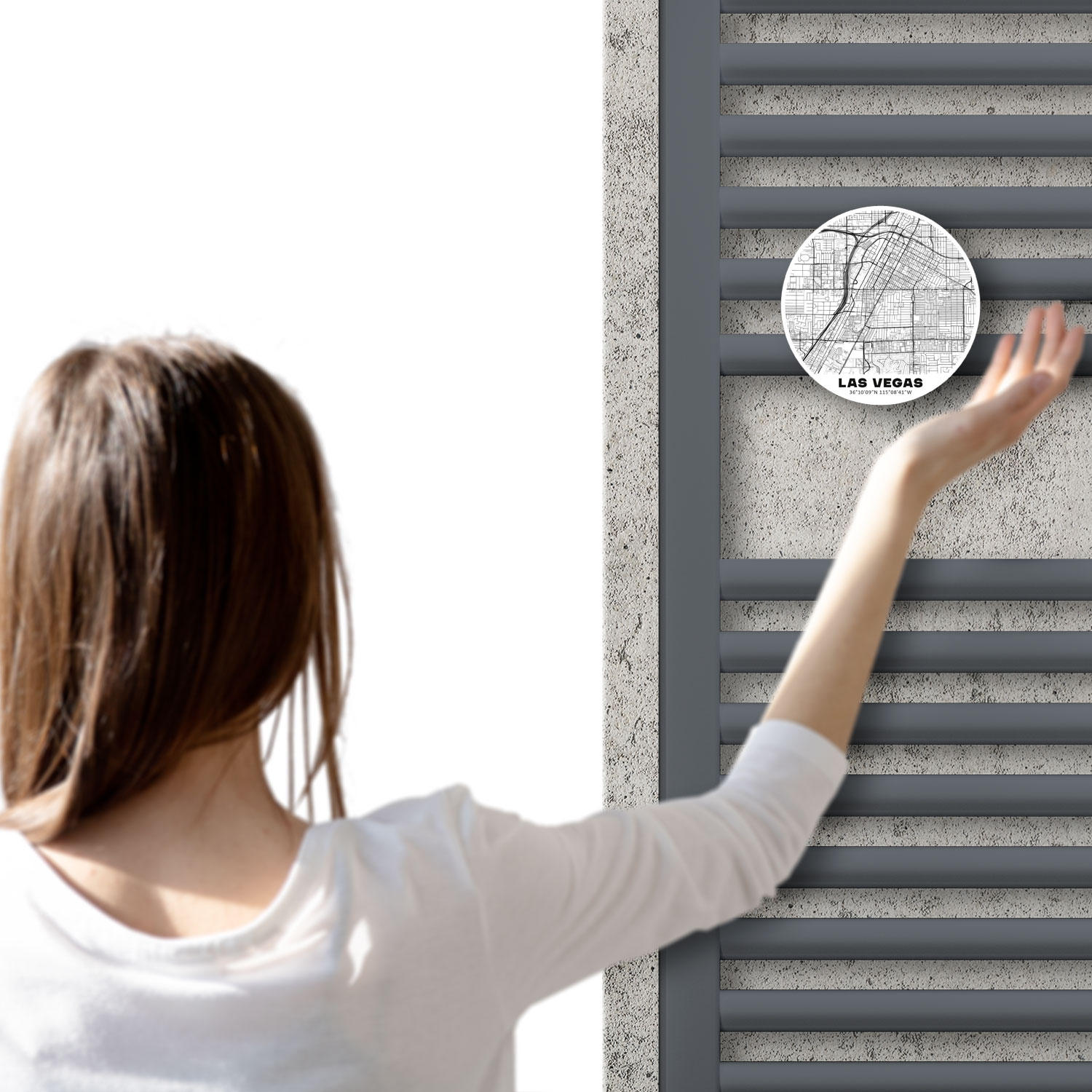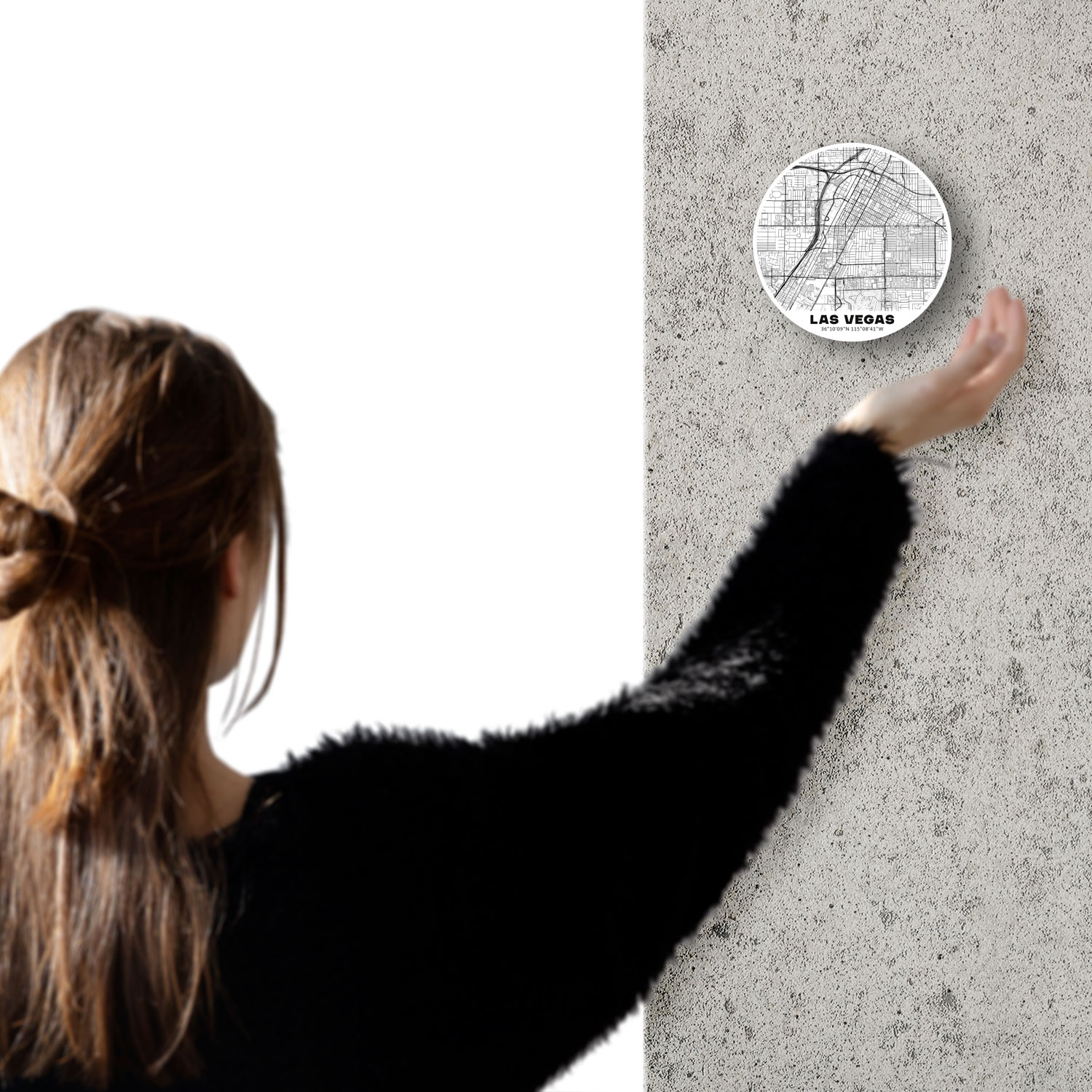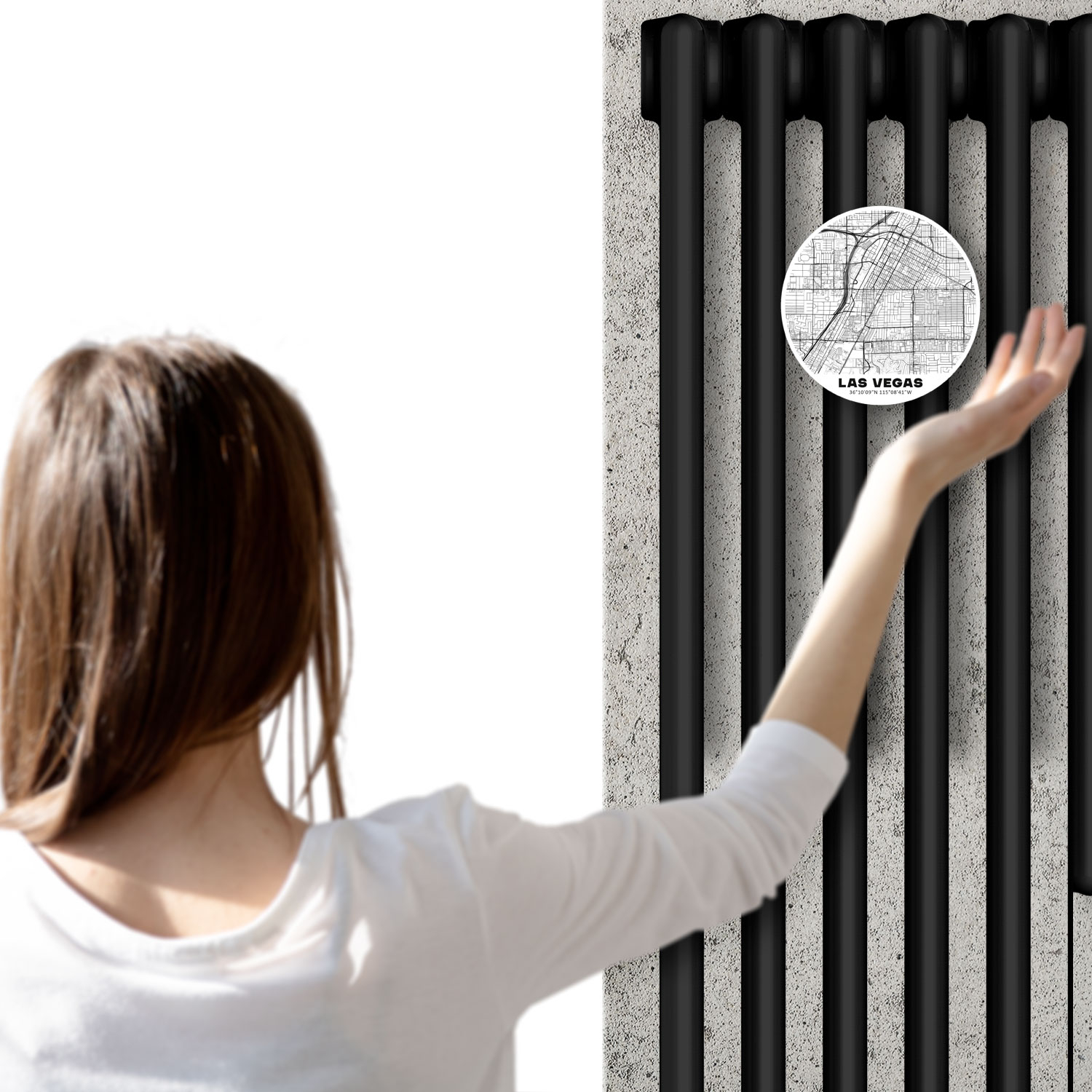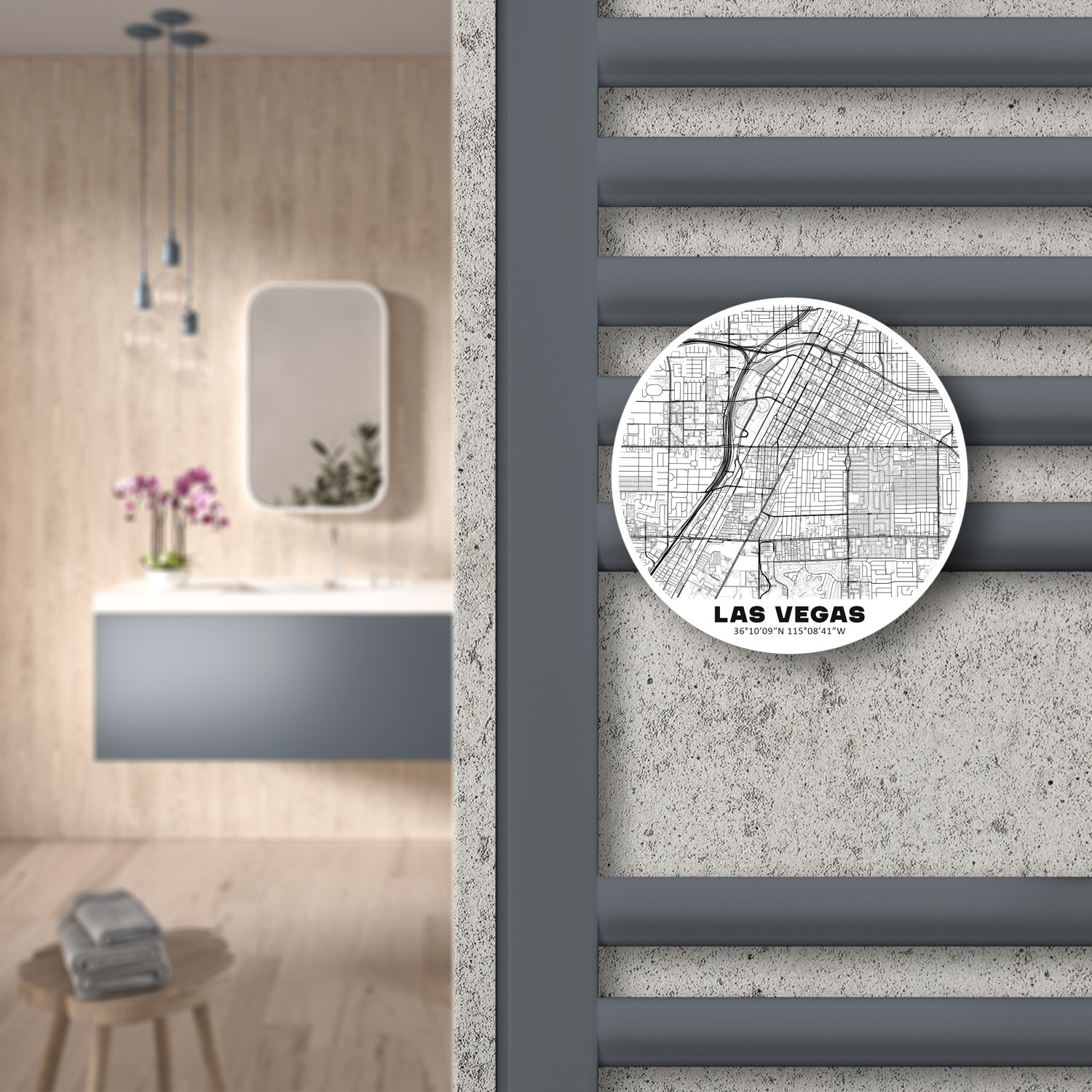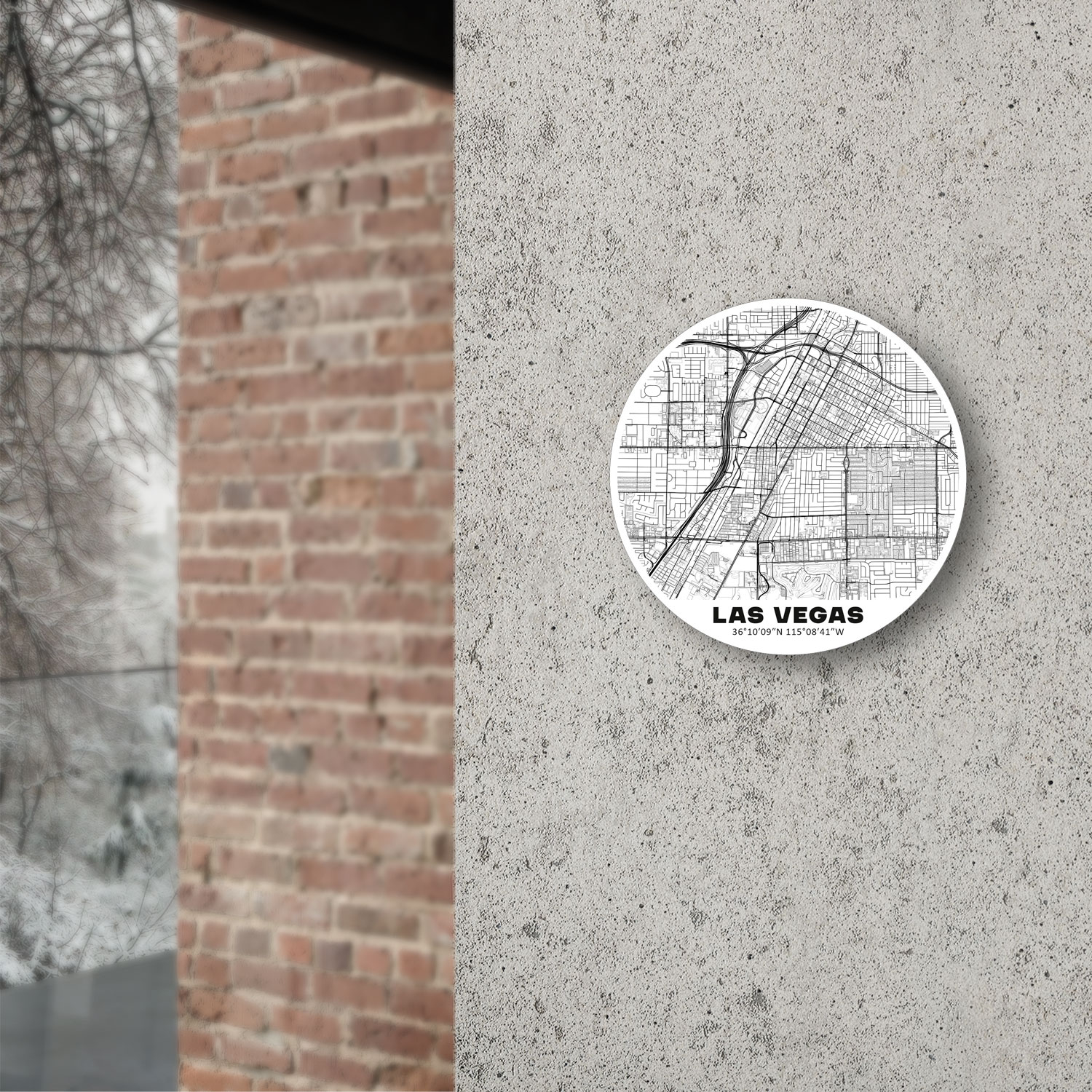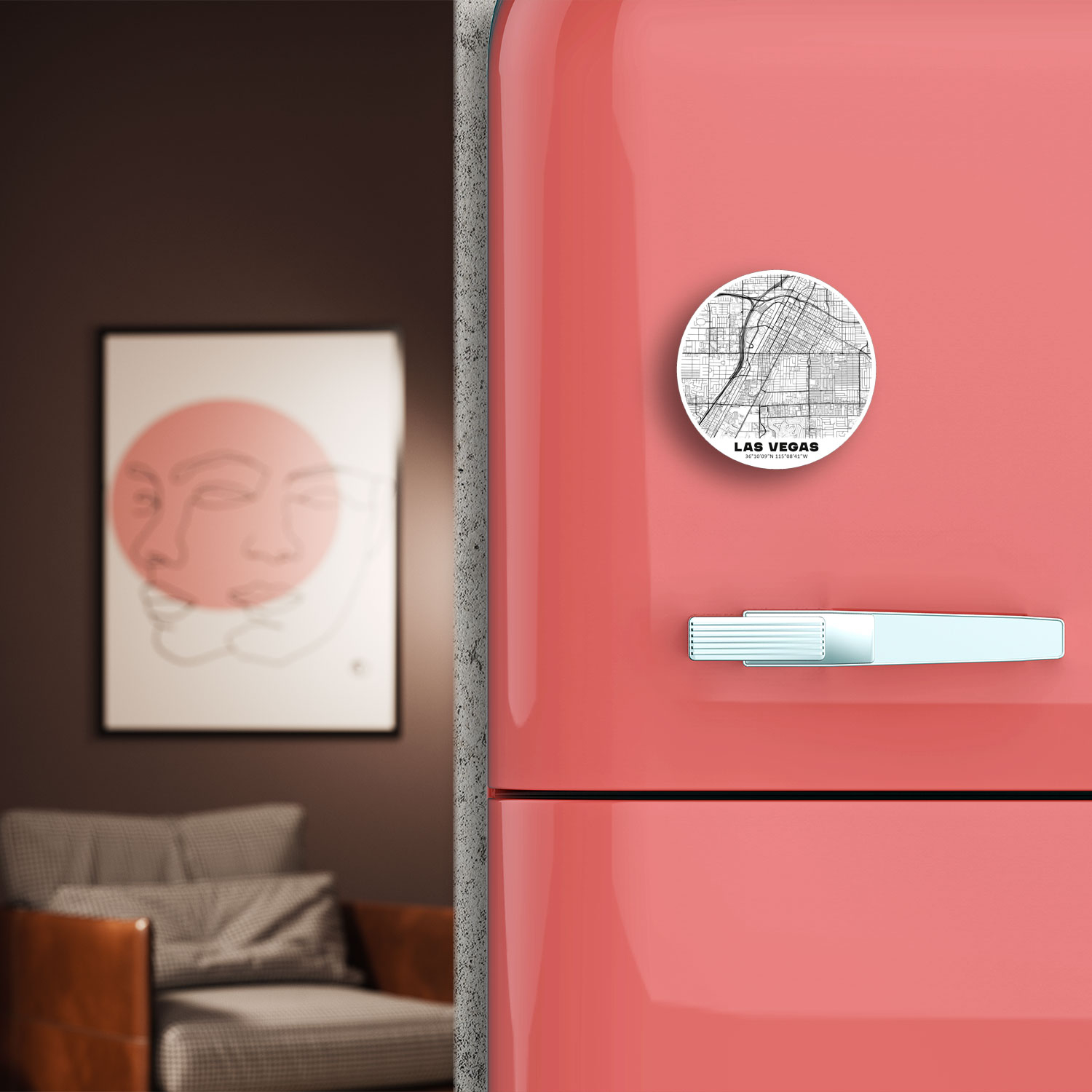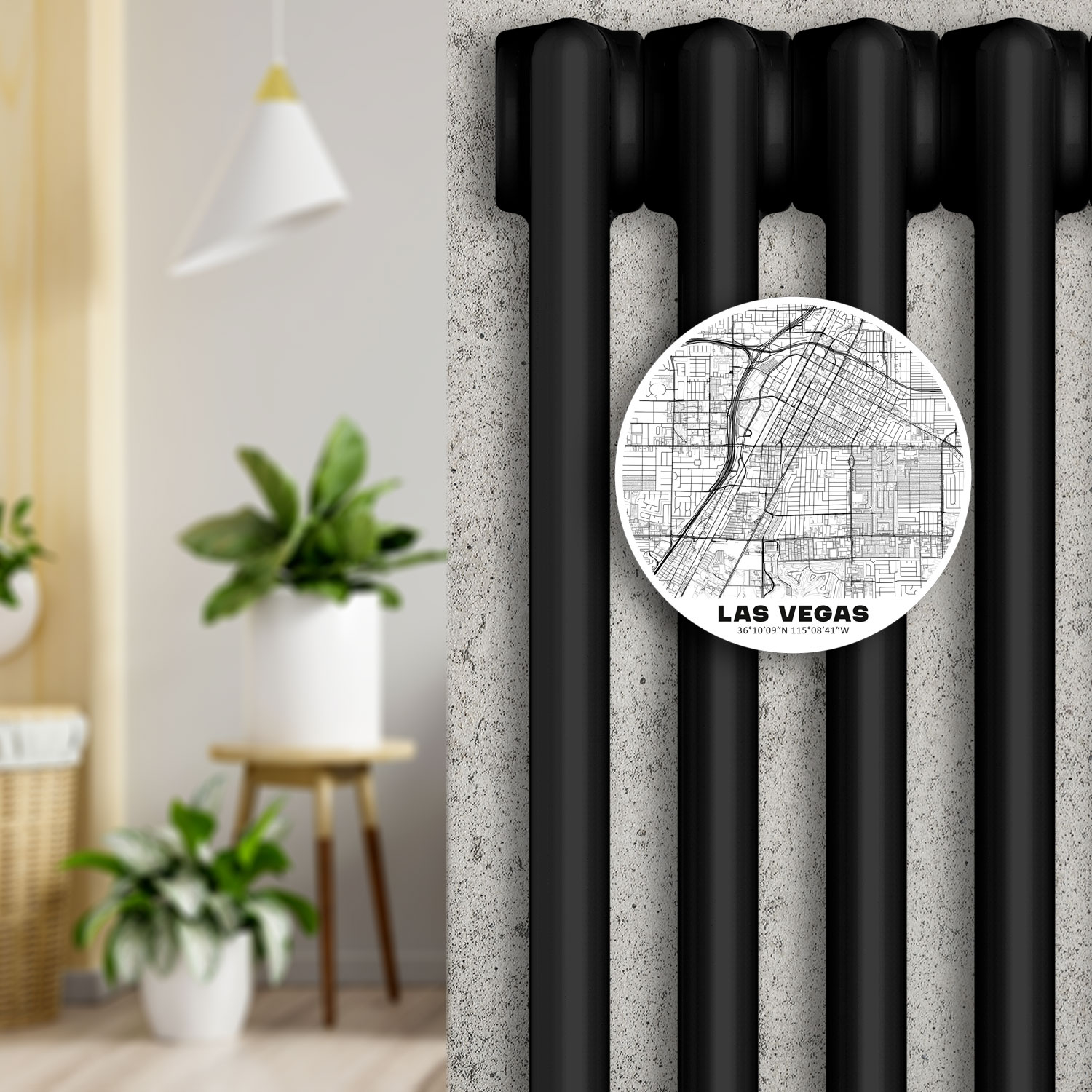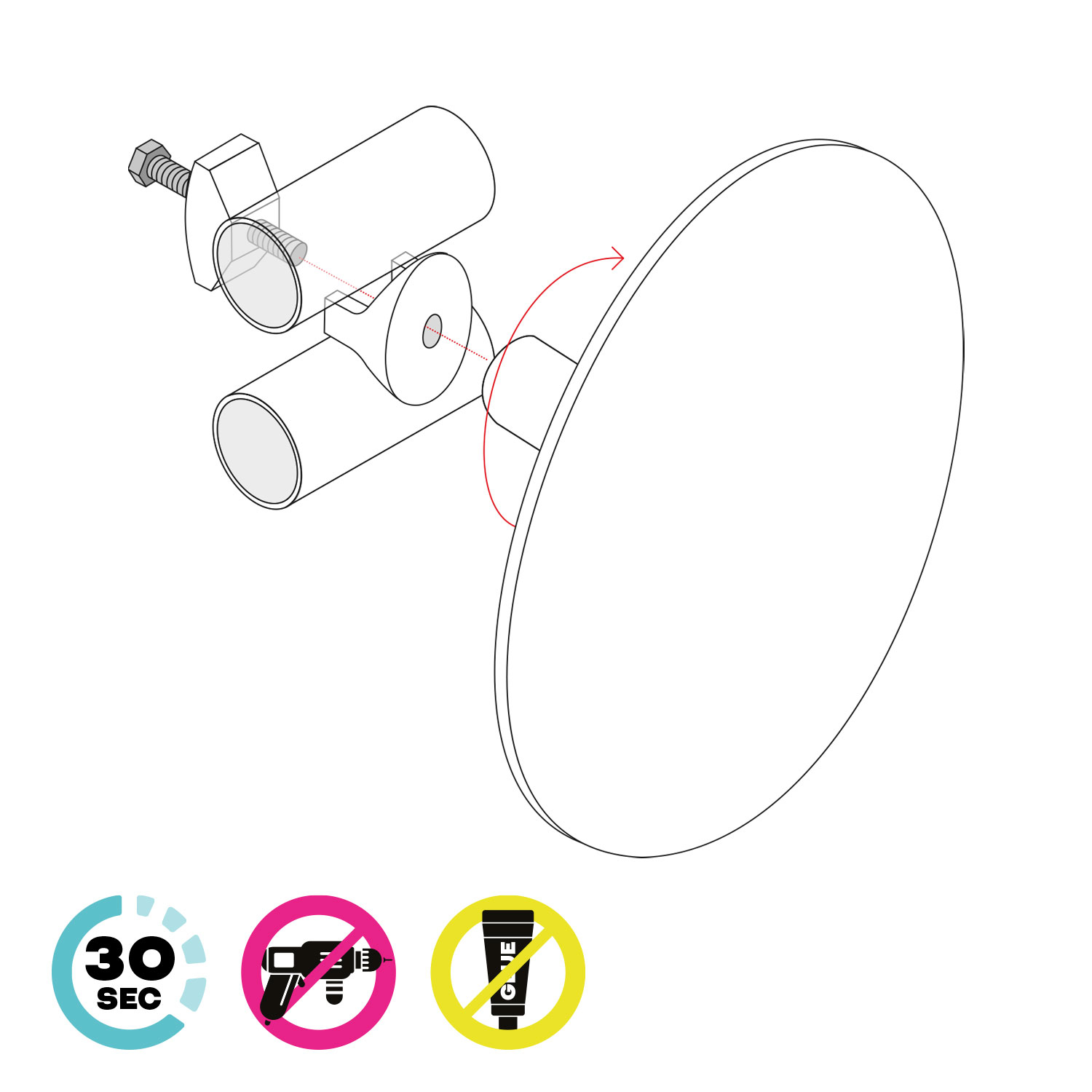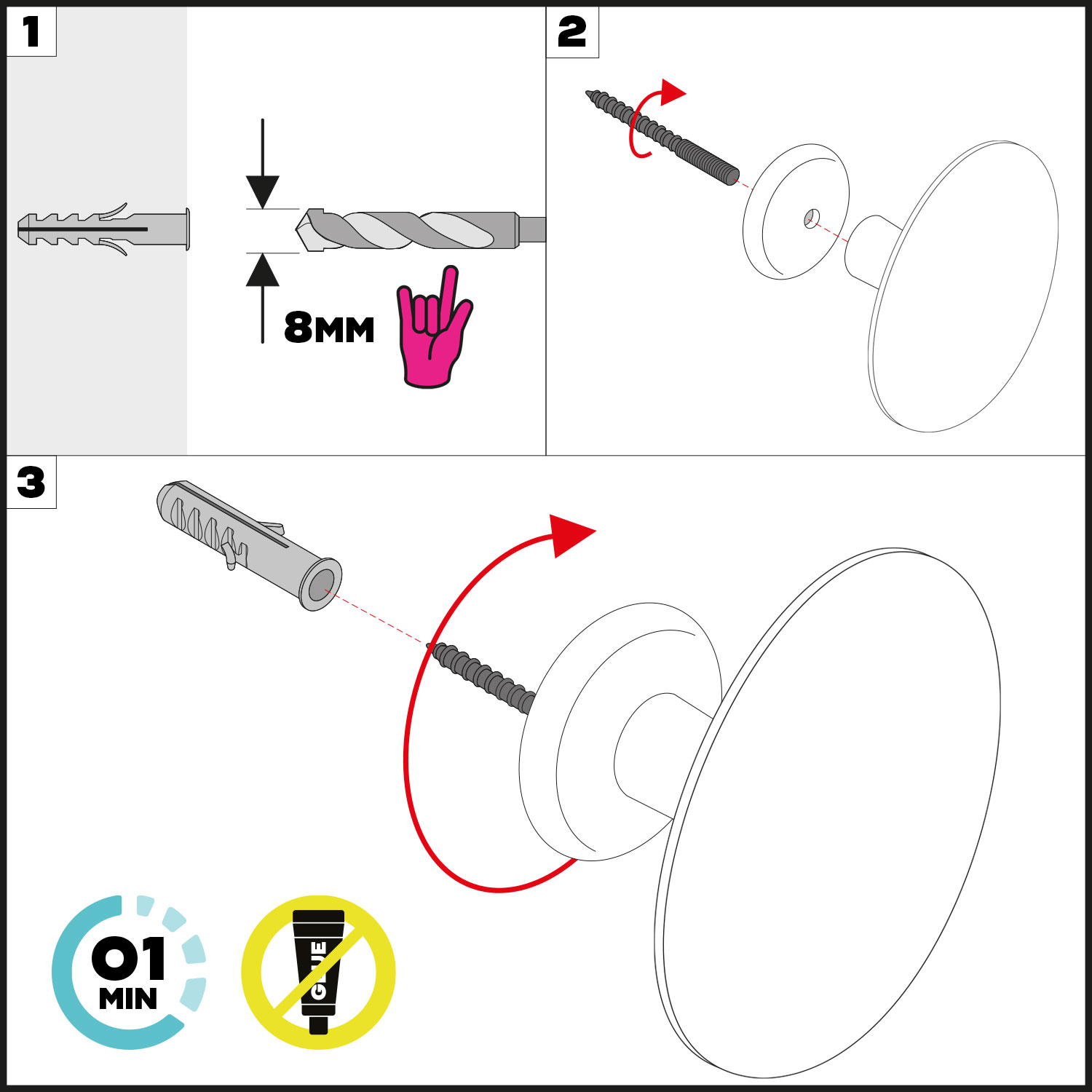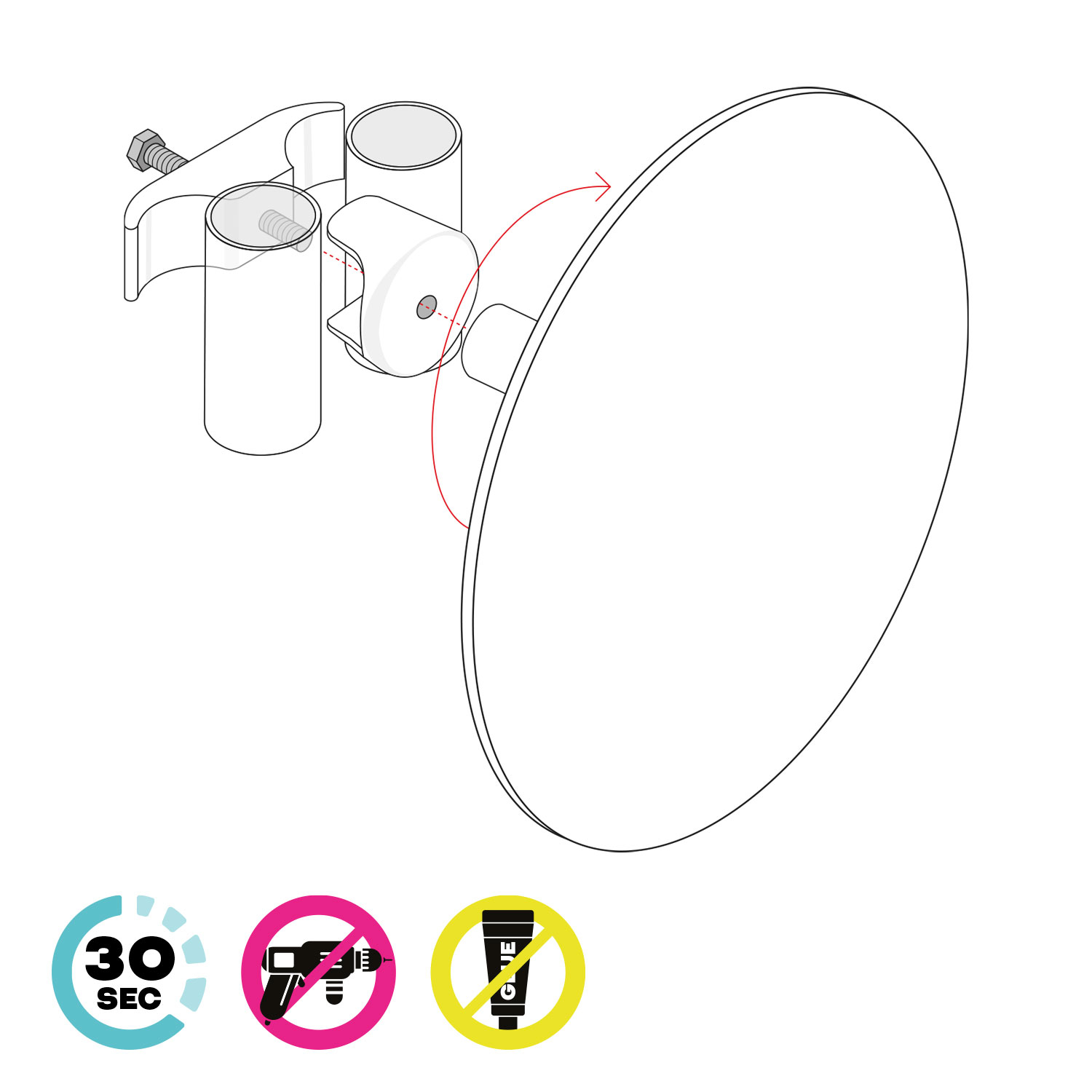 Materials
90% handcrafted ceramic
10% ABS, recyclable plastic
Dimensions
Height: 12 cm
Width: 12 cm
Depth: 7 cm
A story about me
Las Vegas was settled in 1905 and officially incorporated in 1911. Las Vegas is an internationally renowned major resort city, known primarily for its gambling, shopping, fine dining, entertainment, and nightlife. The city's tolerance for numerous forms of adult entertainment earned it the title of "Sin City", and has made Las Vegas a popular setting for literature, films, television programs, and music videos.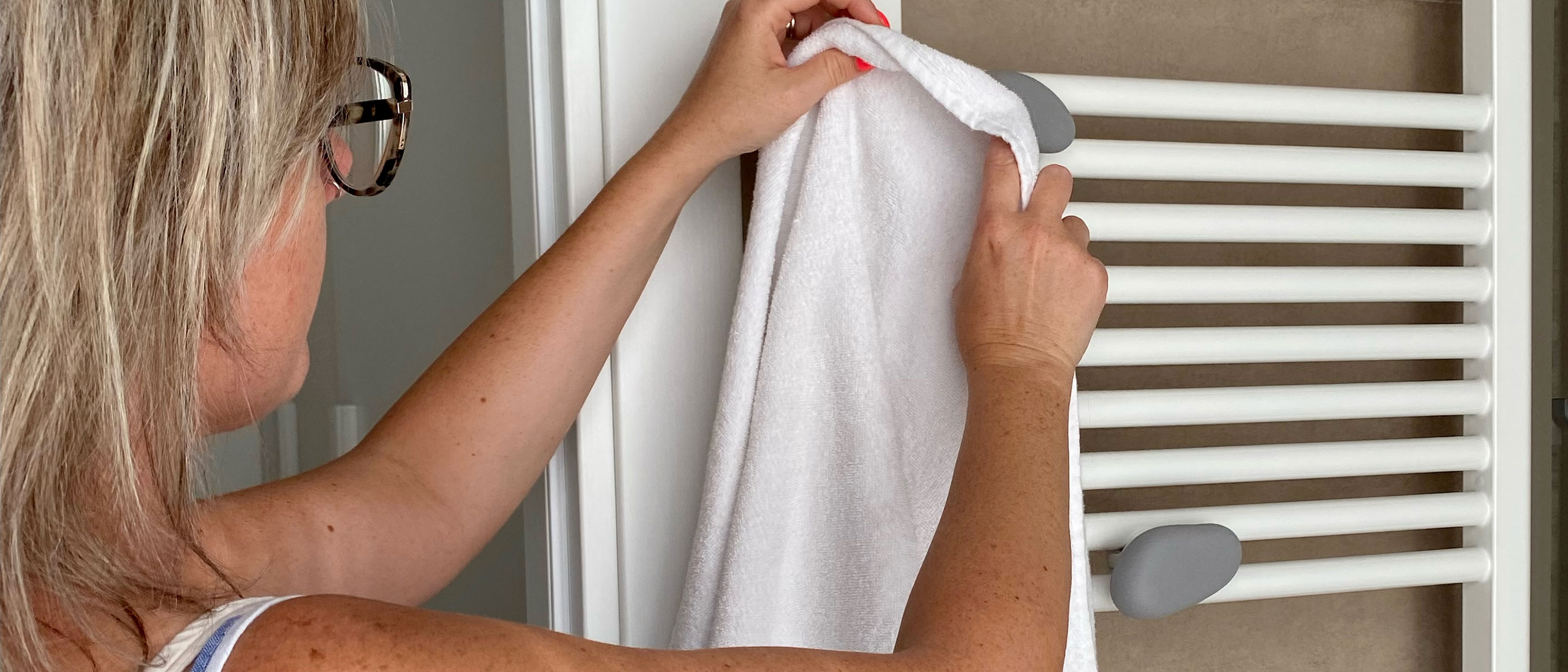 All the ways to use Letshelter
Don't trust buying a Letshelter? See how our brave customers have installed their Letshelter hangers in every situation and room of the house!
Read More