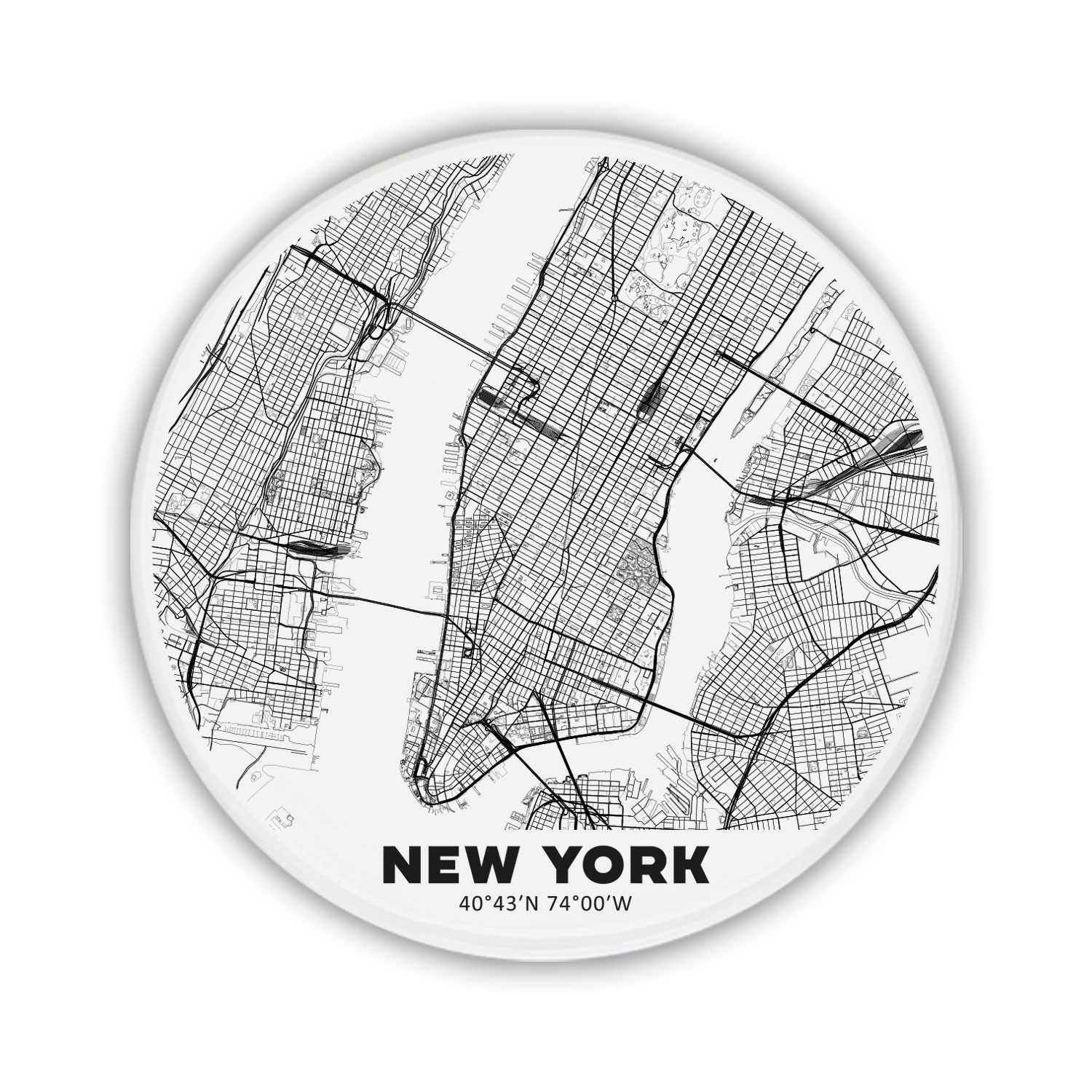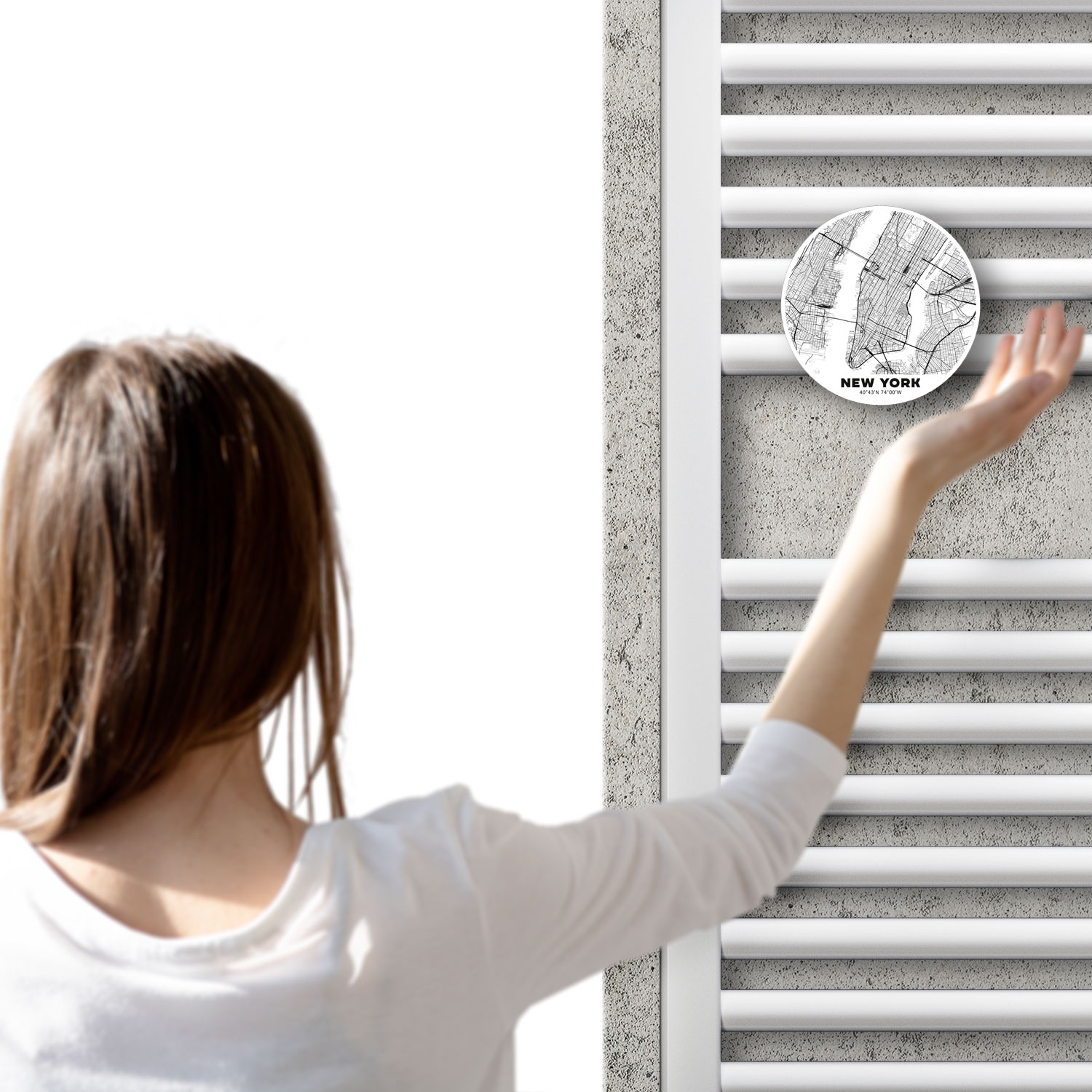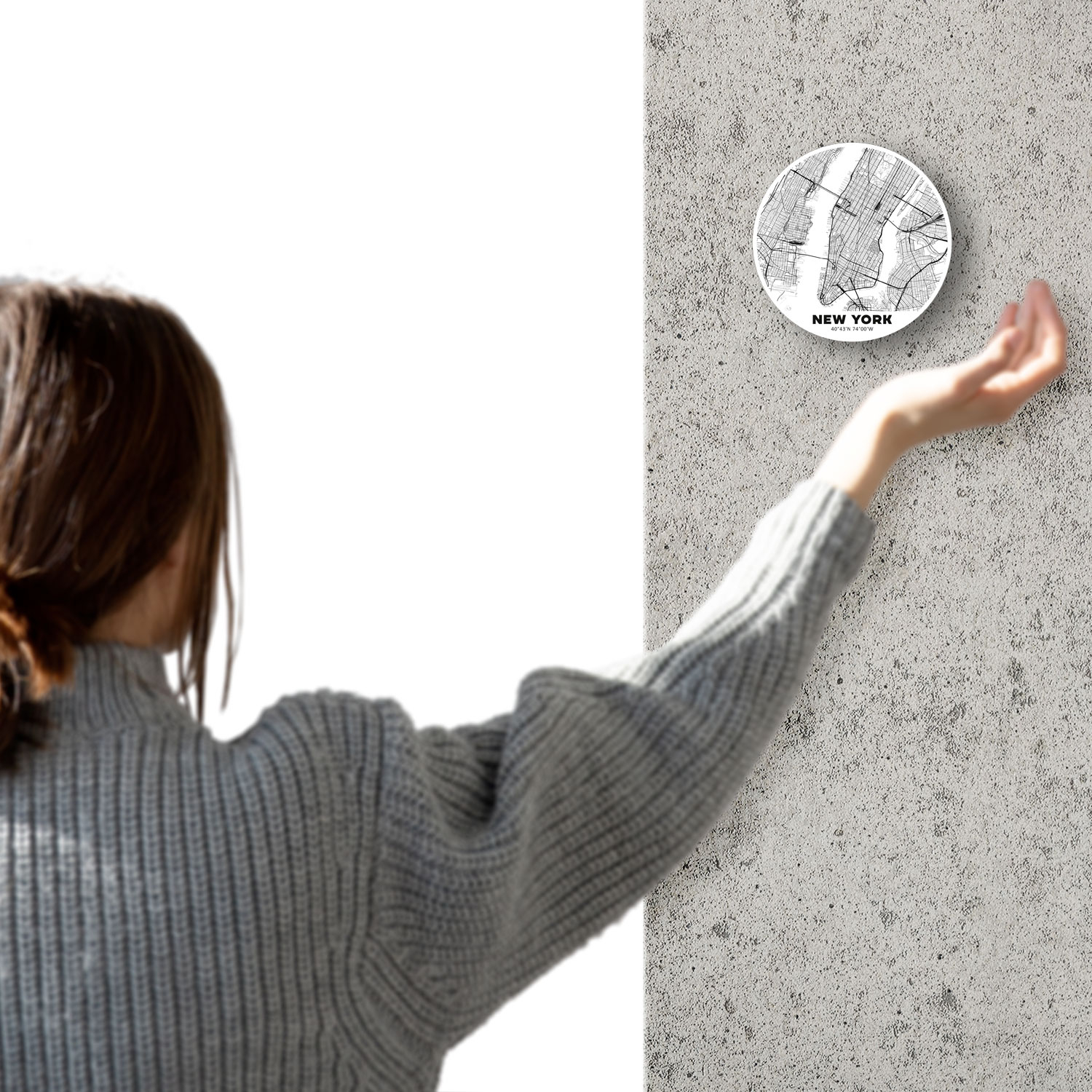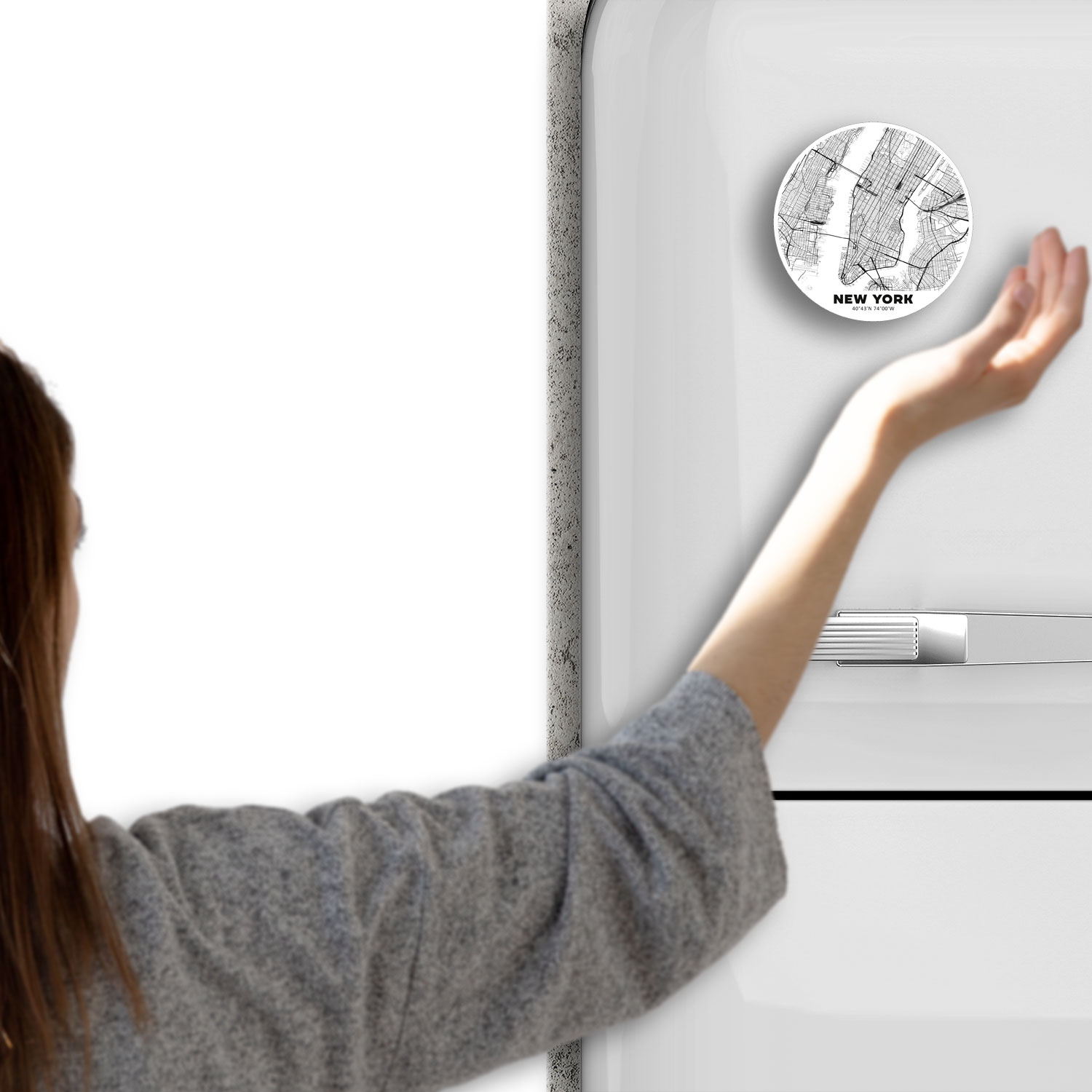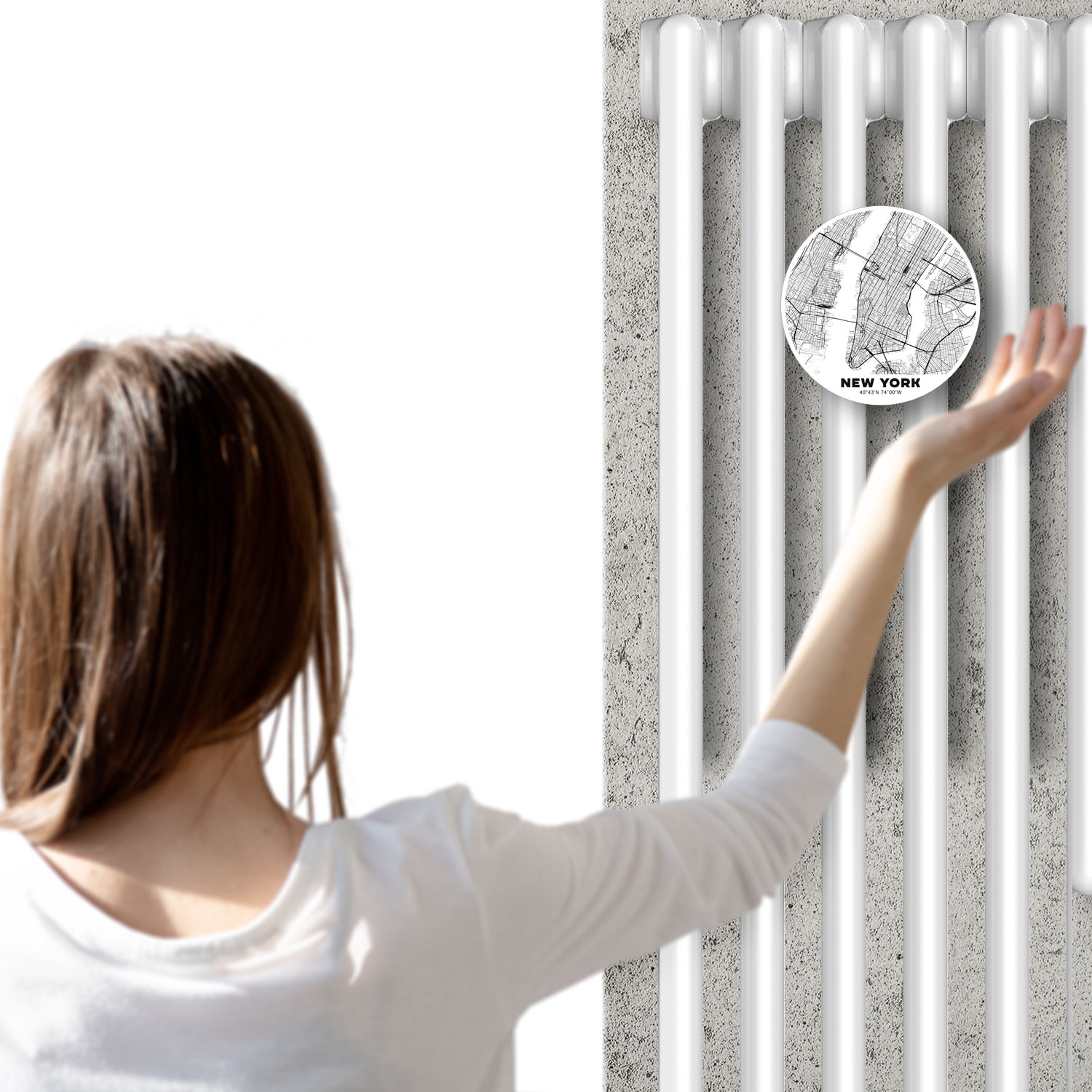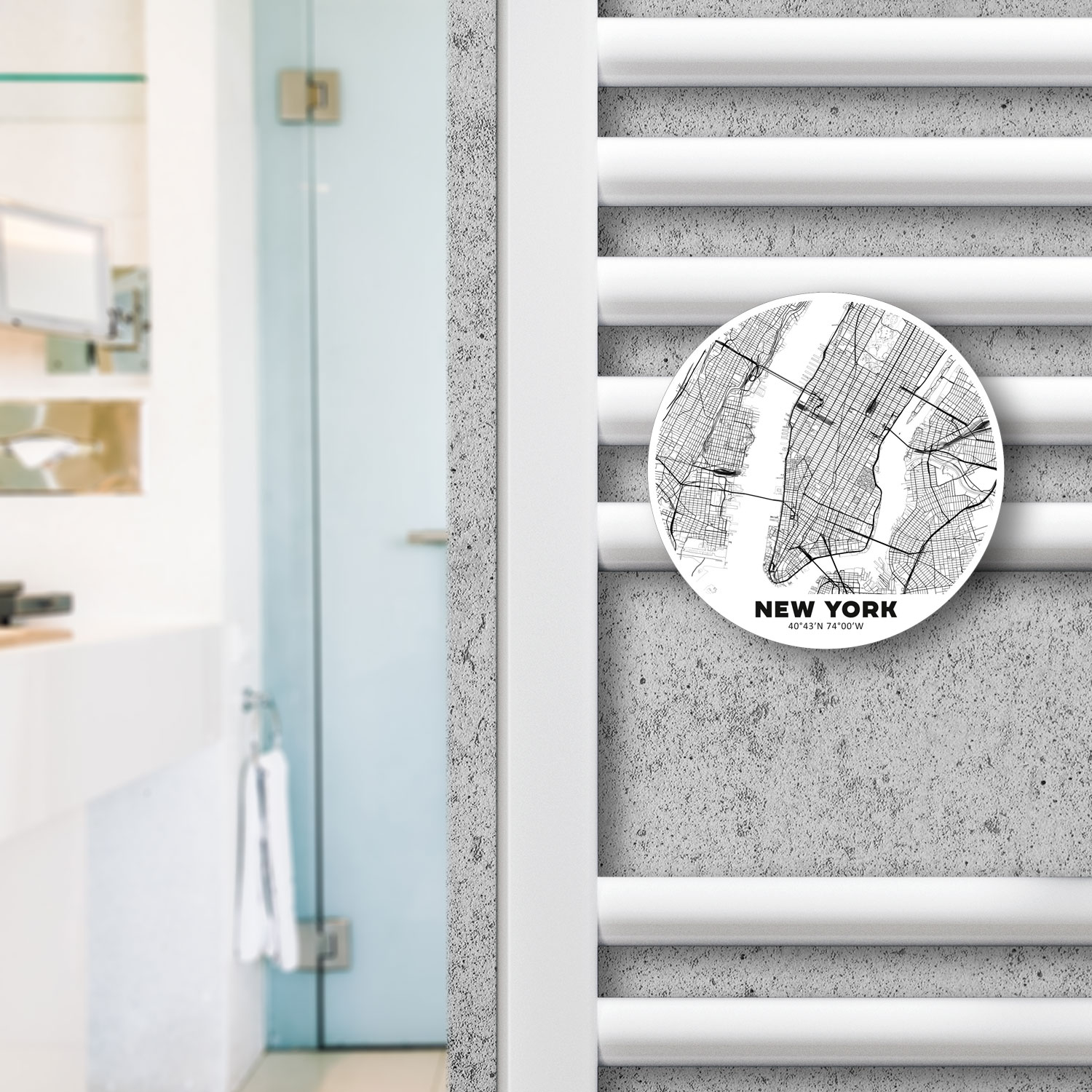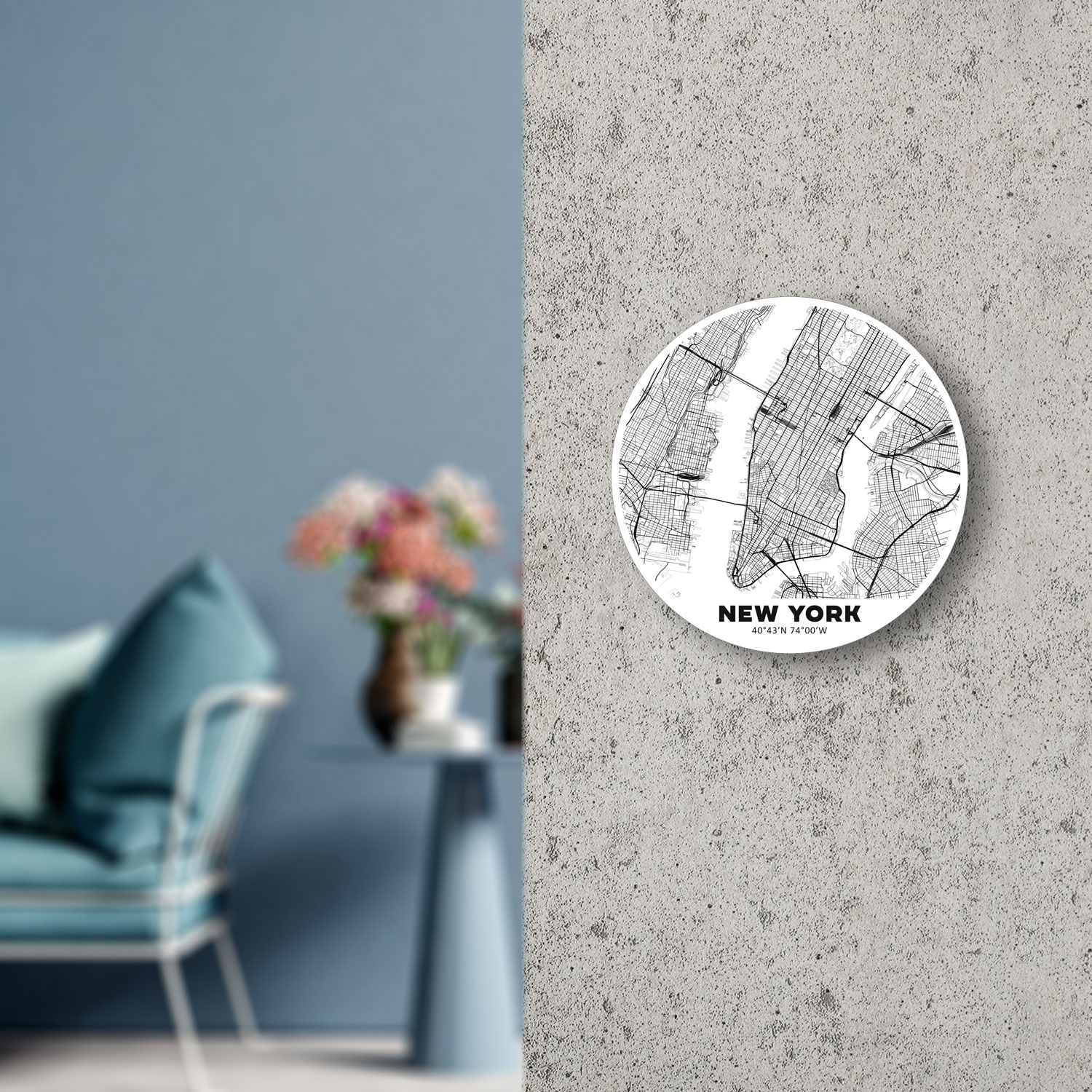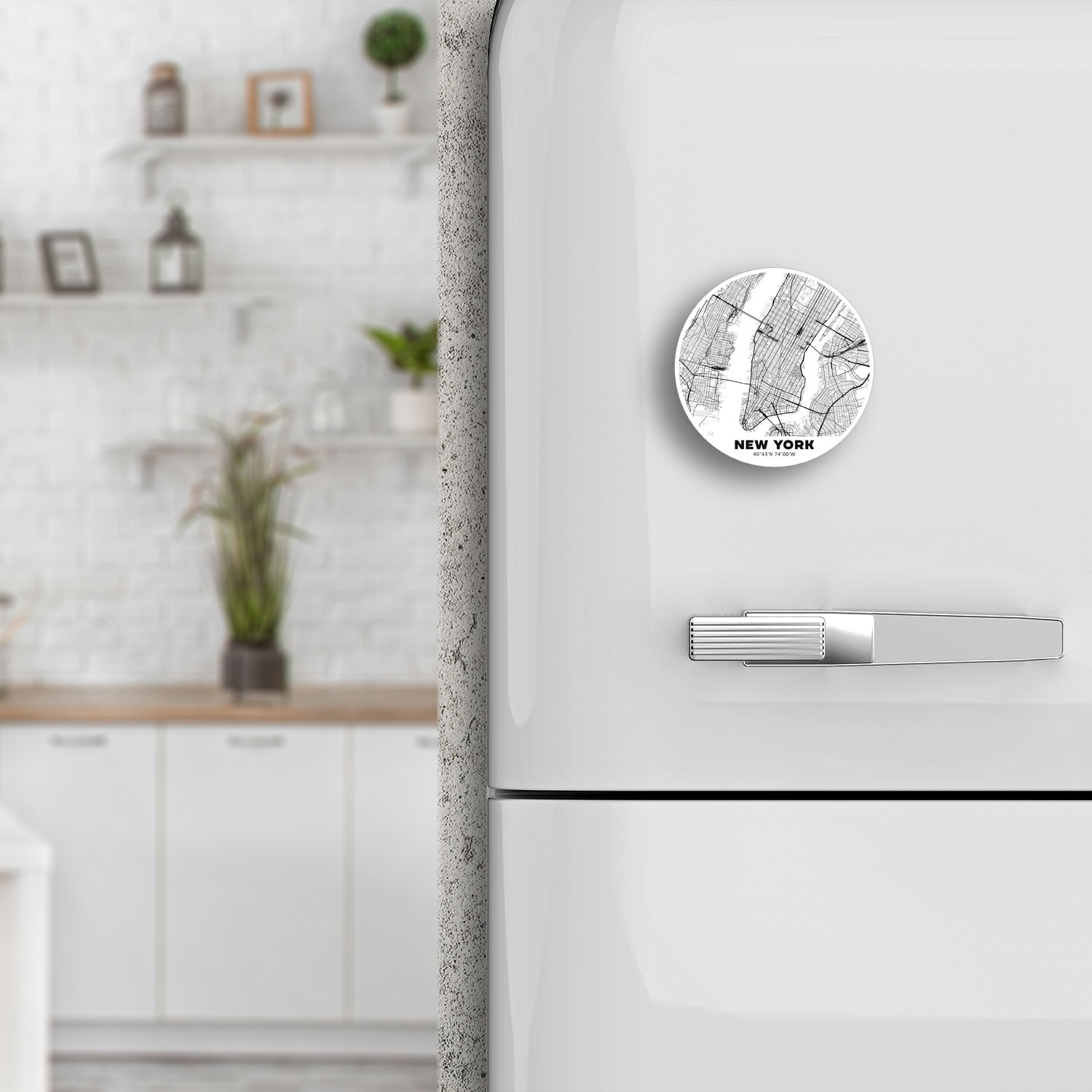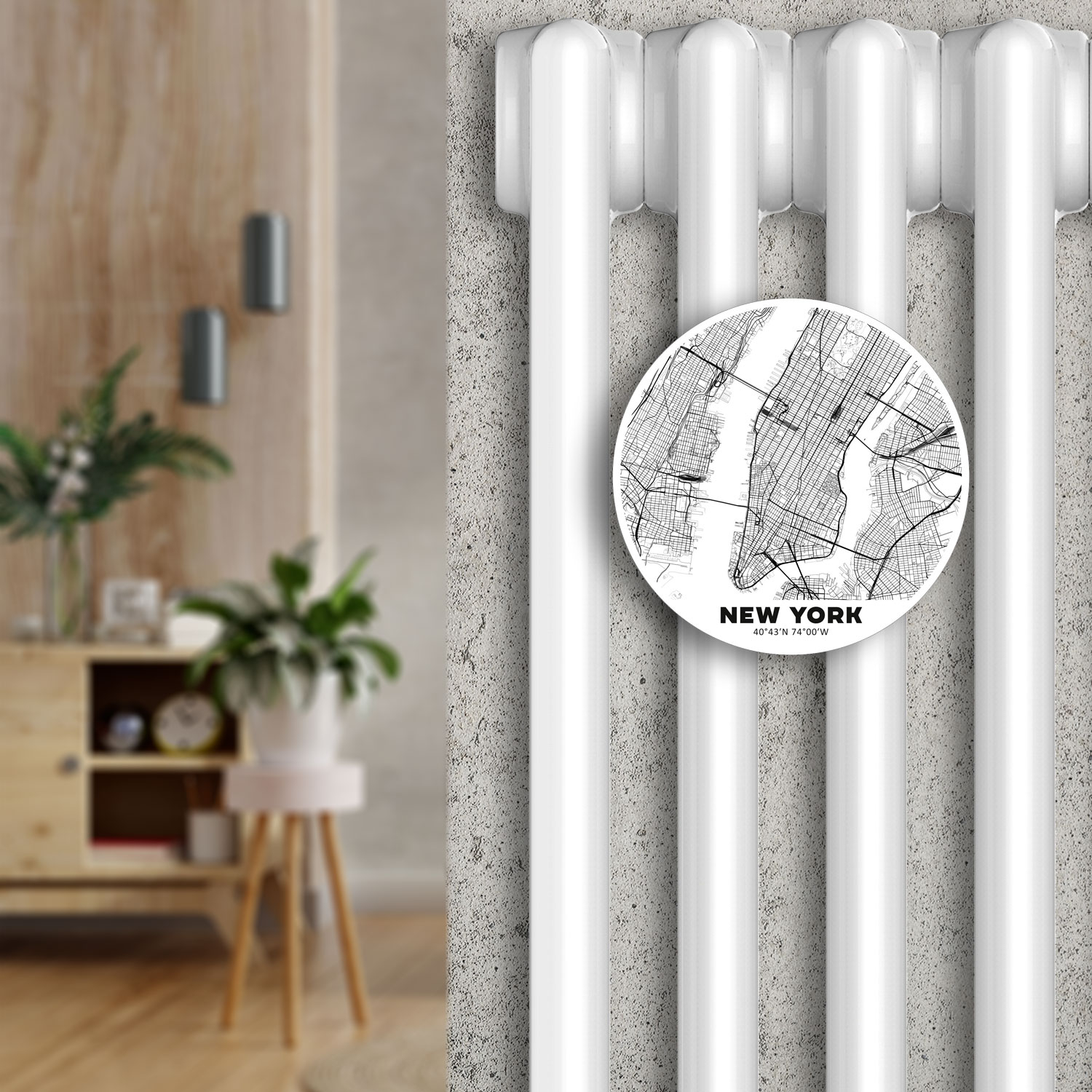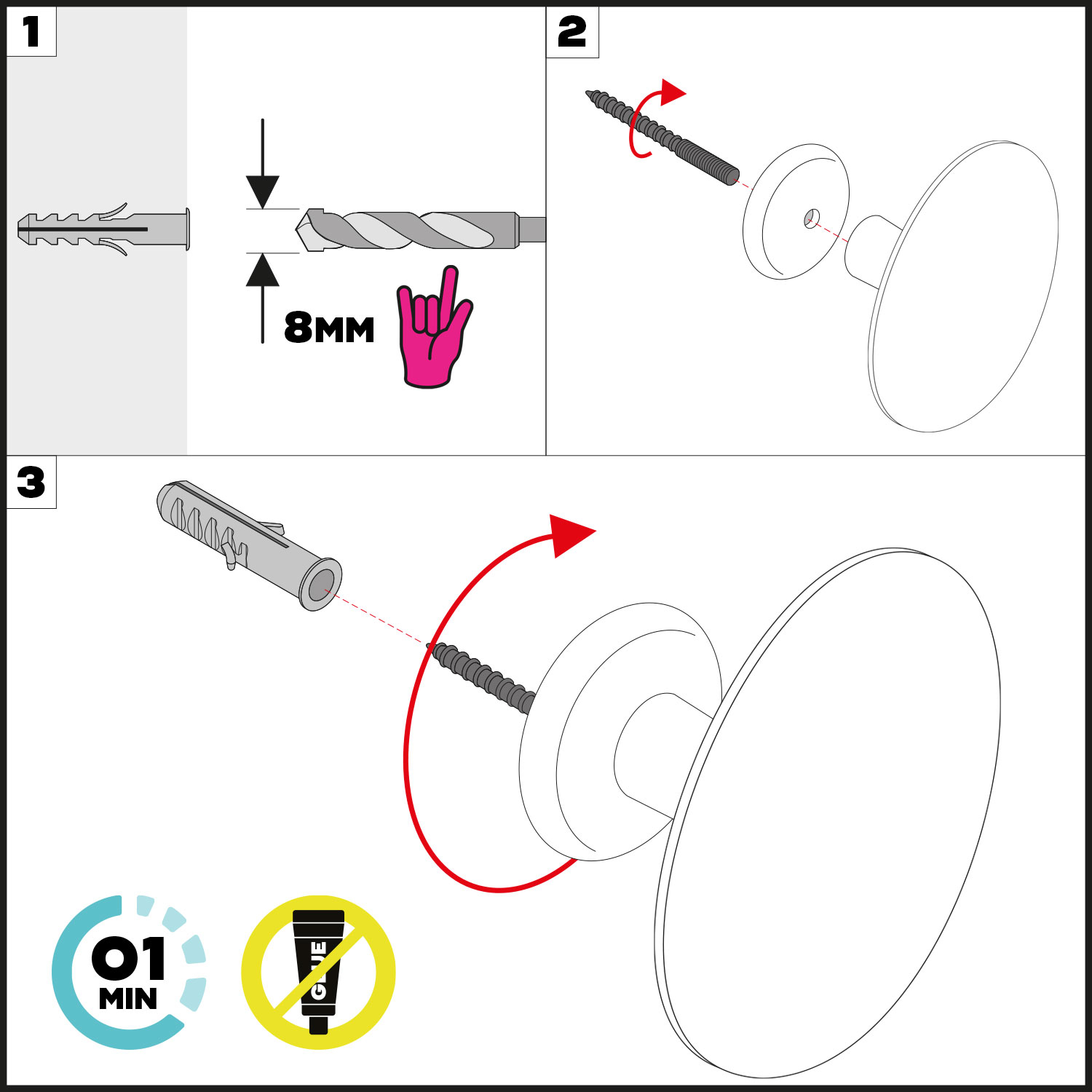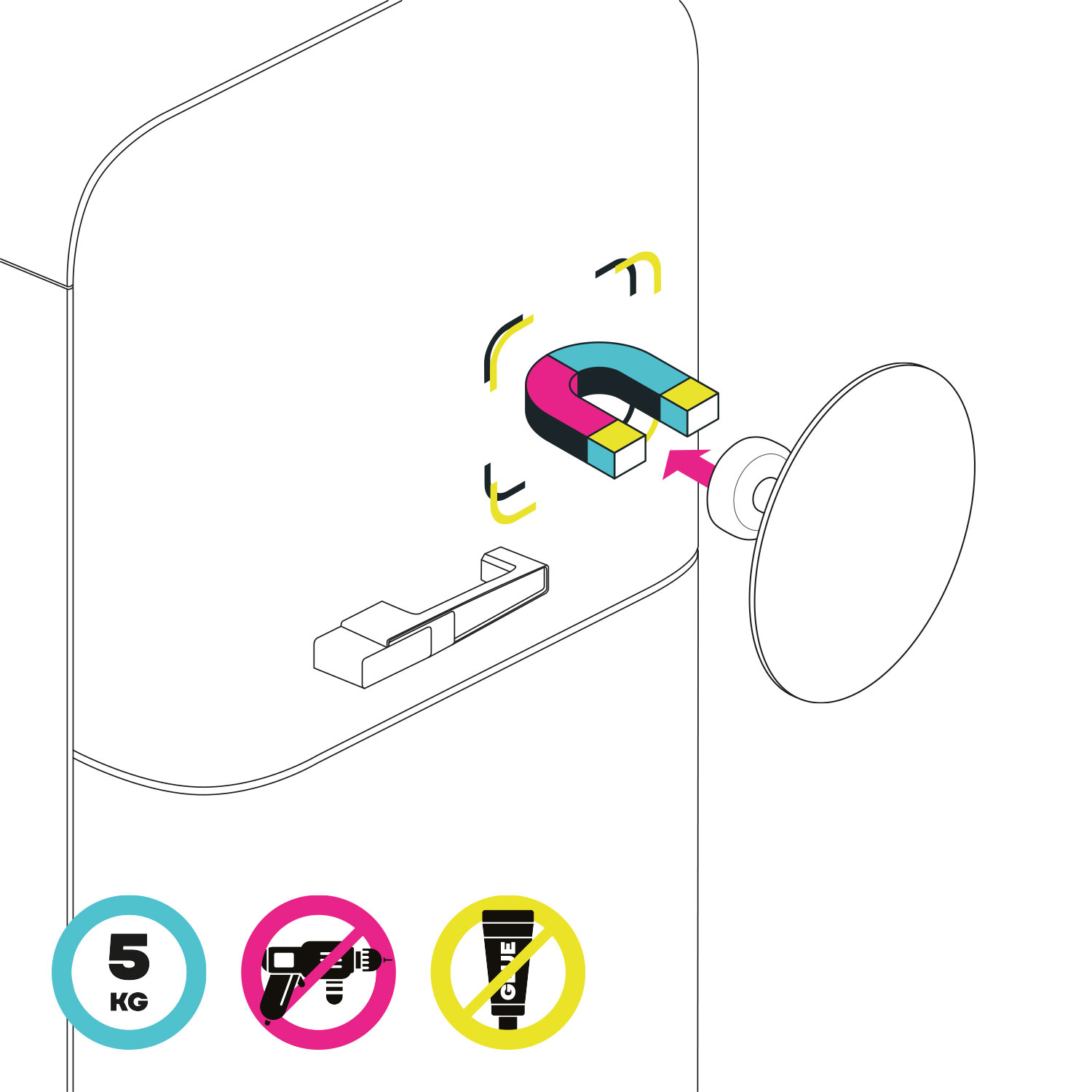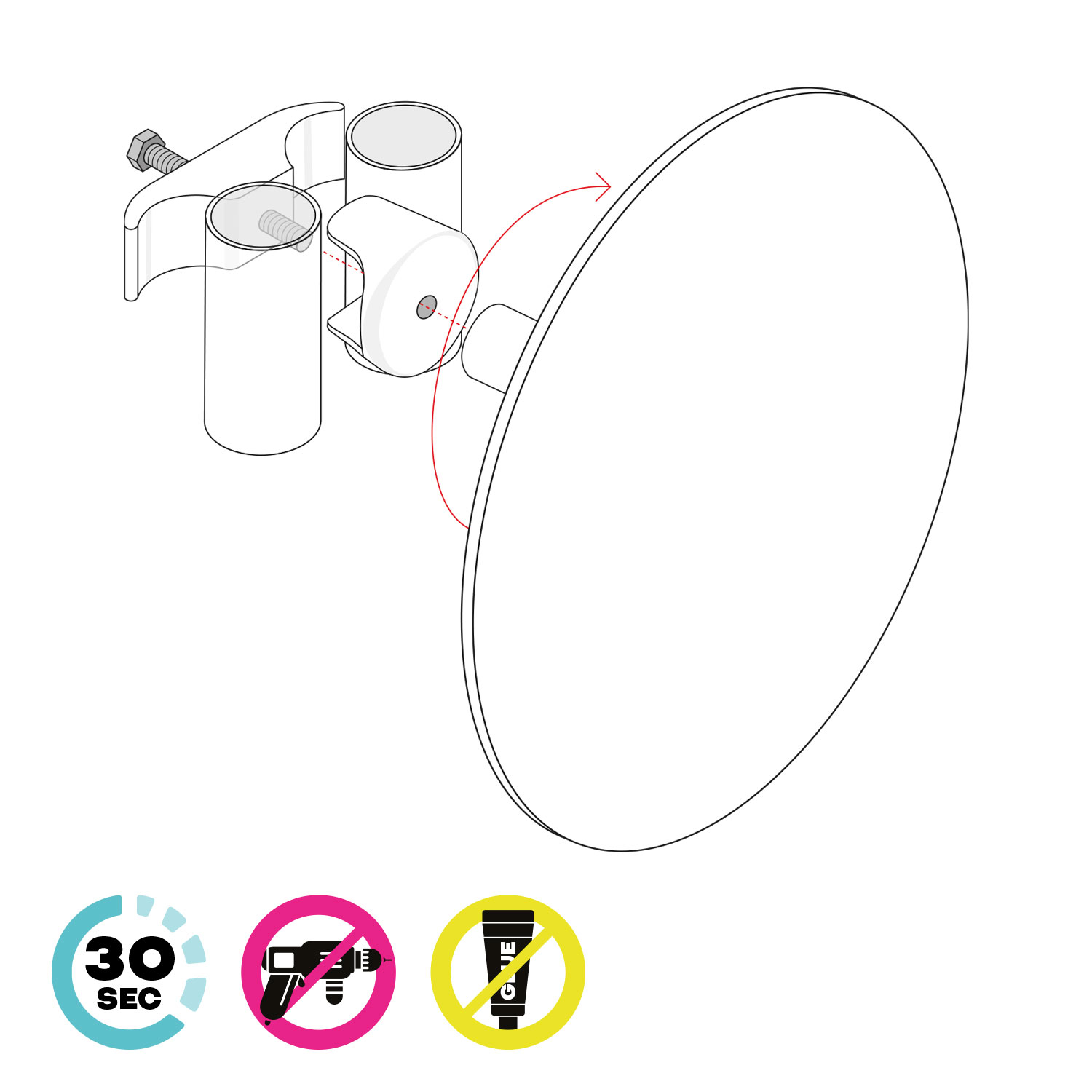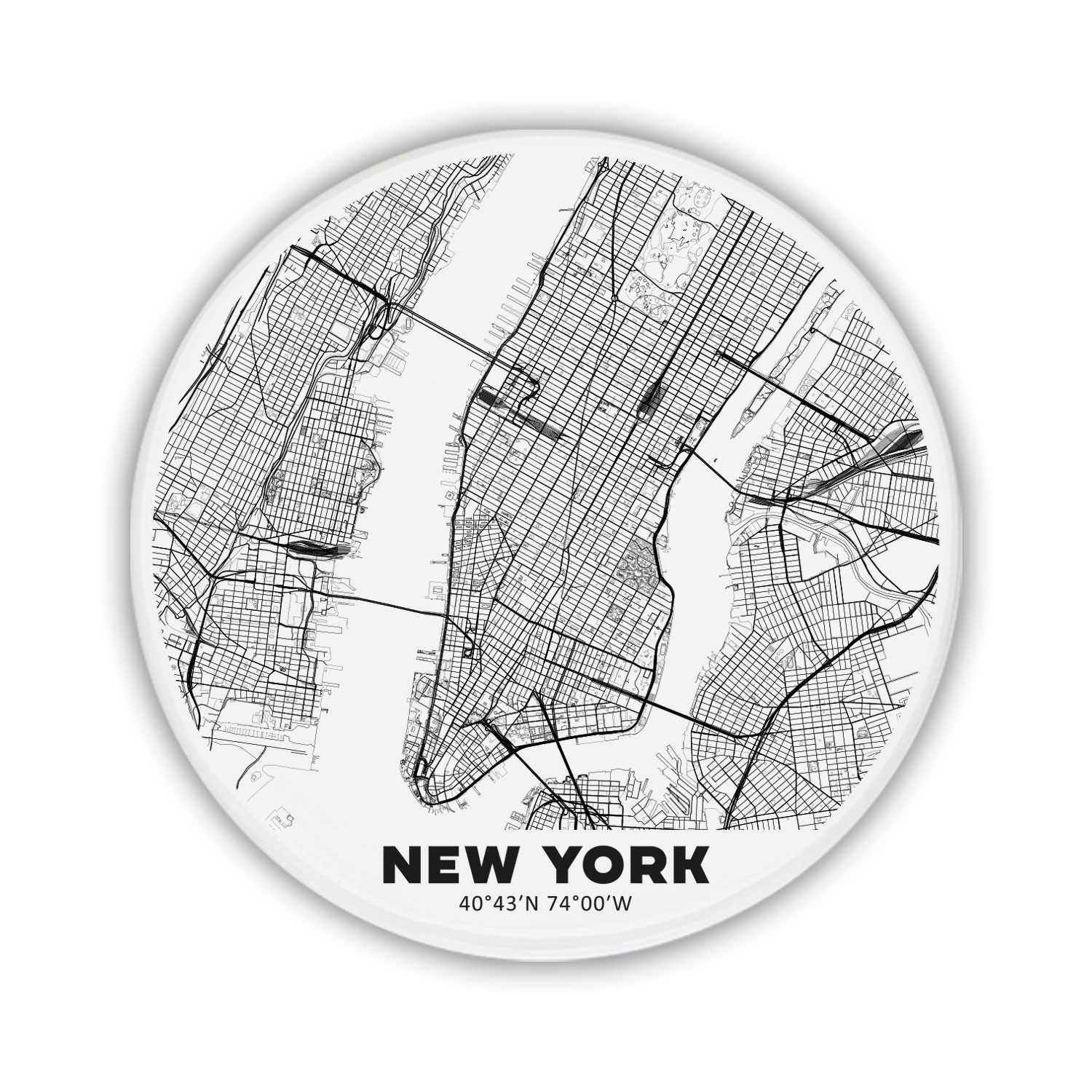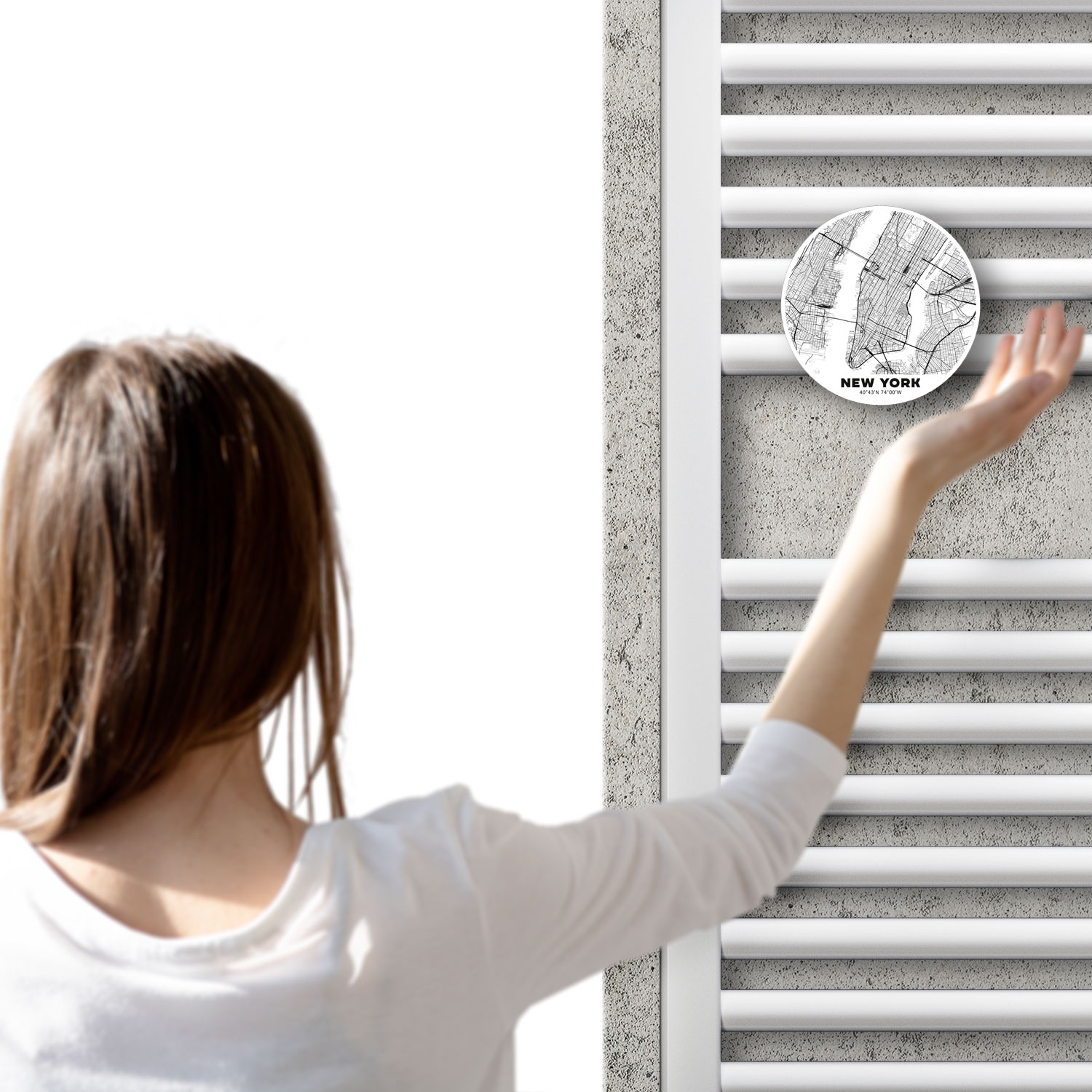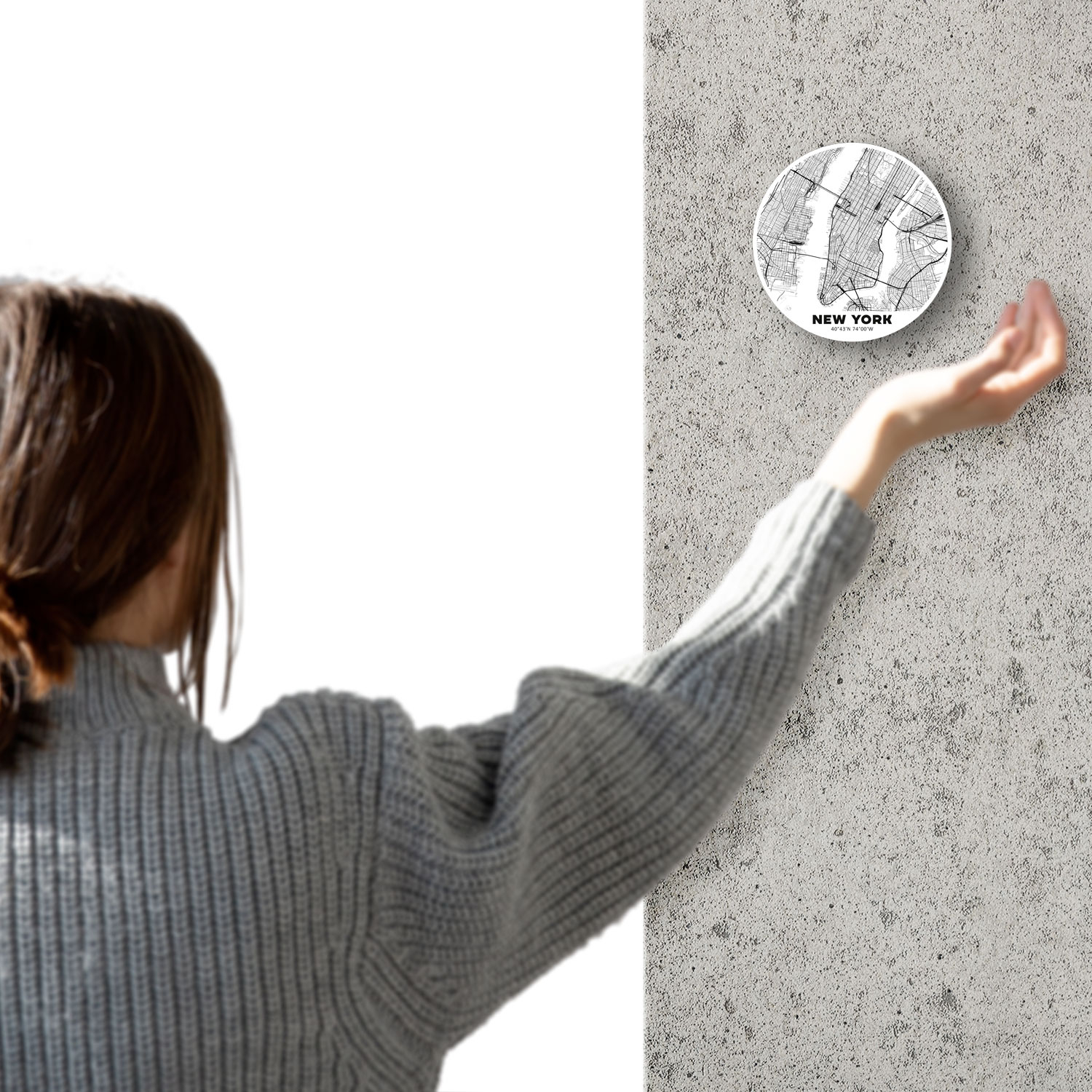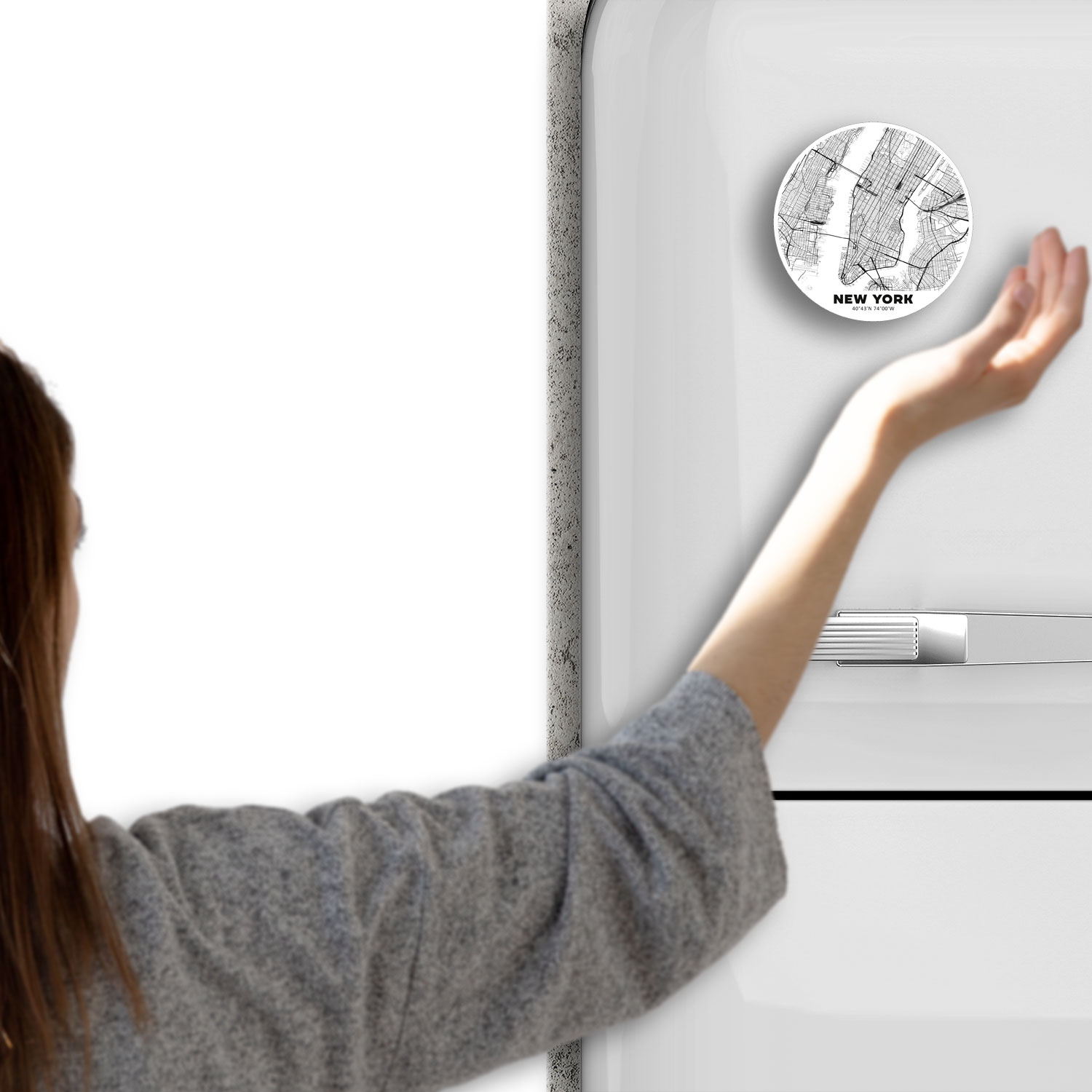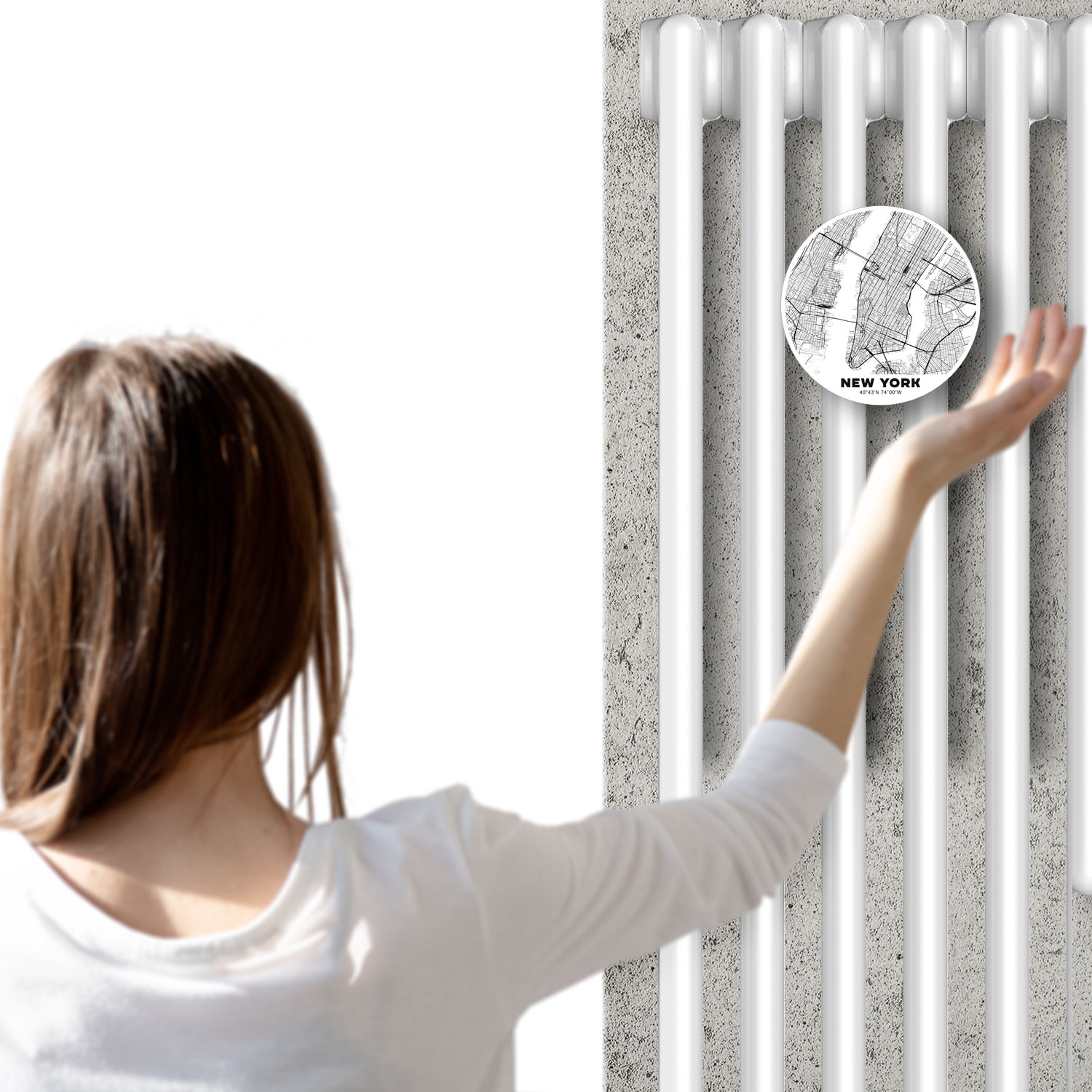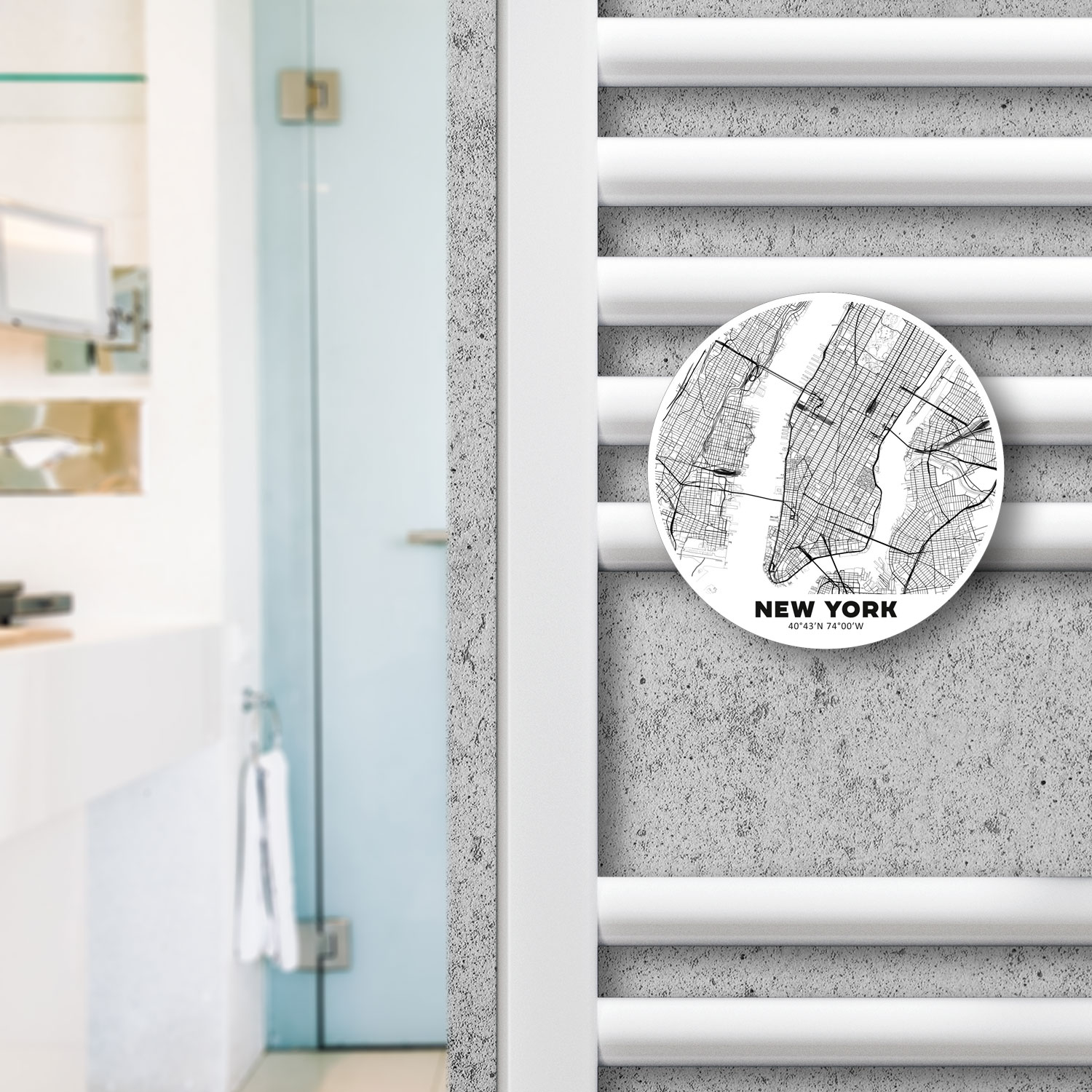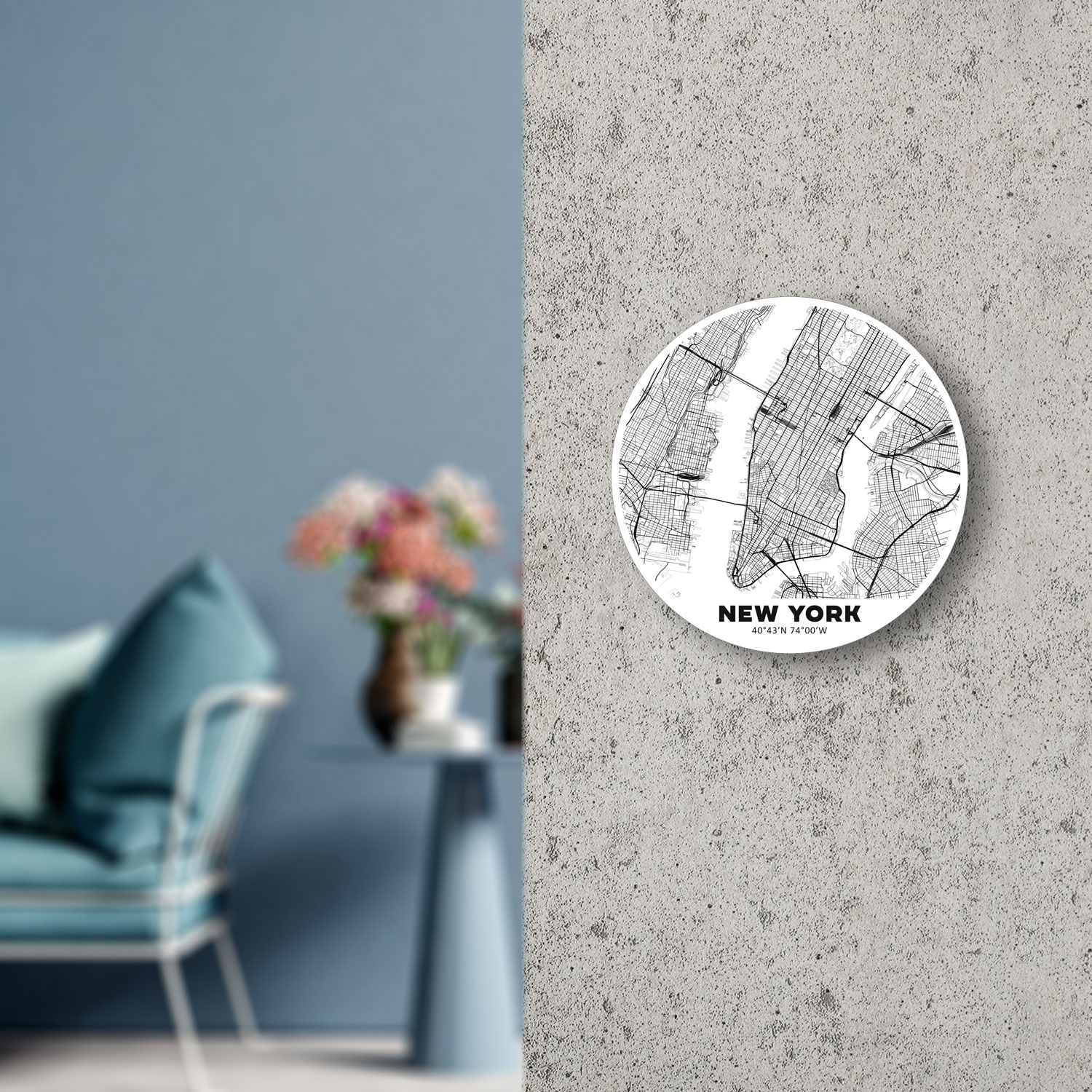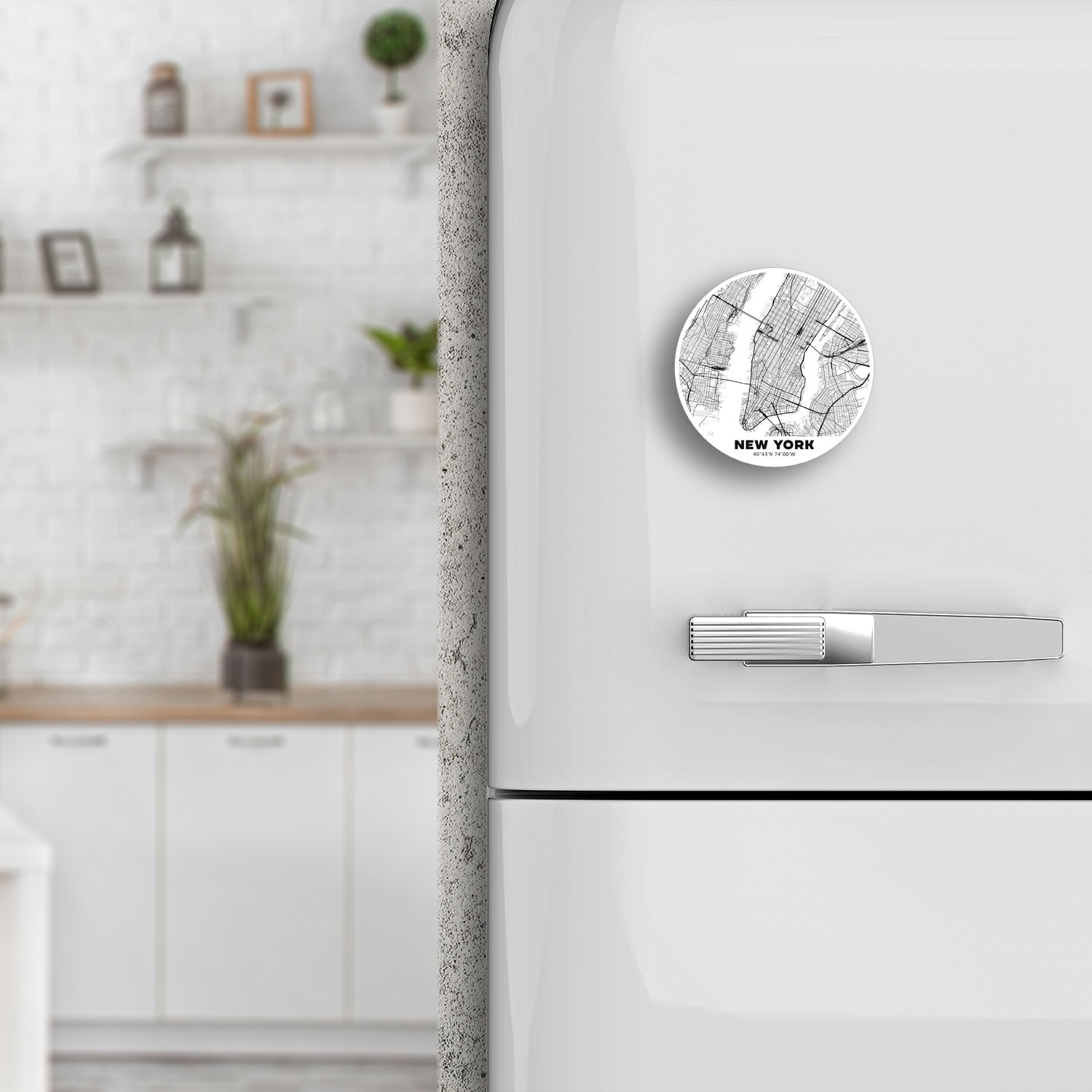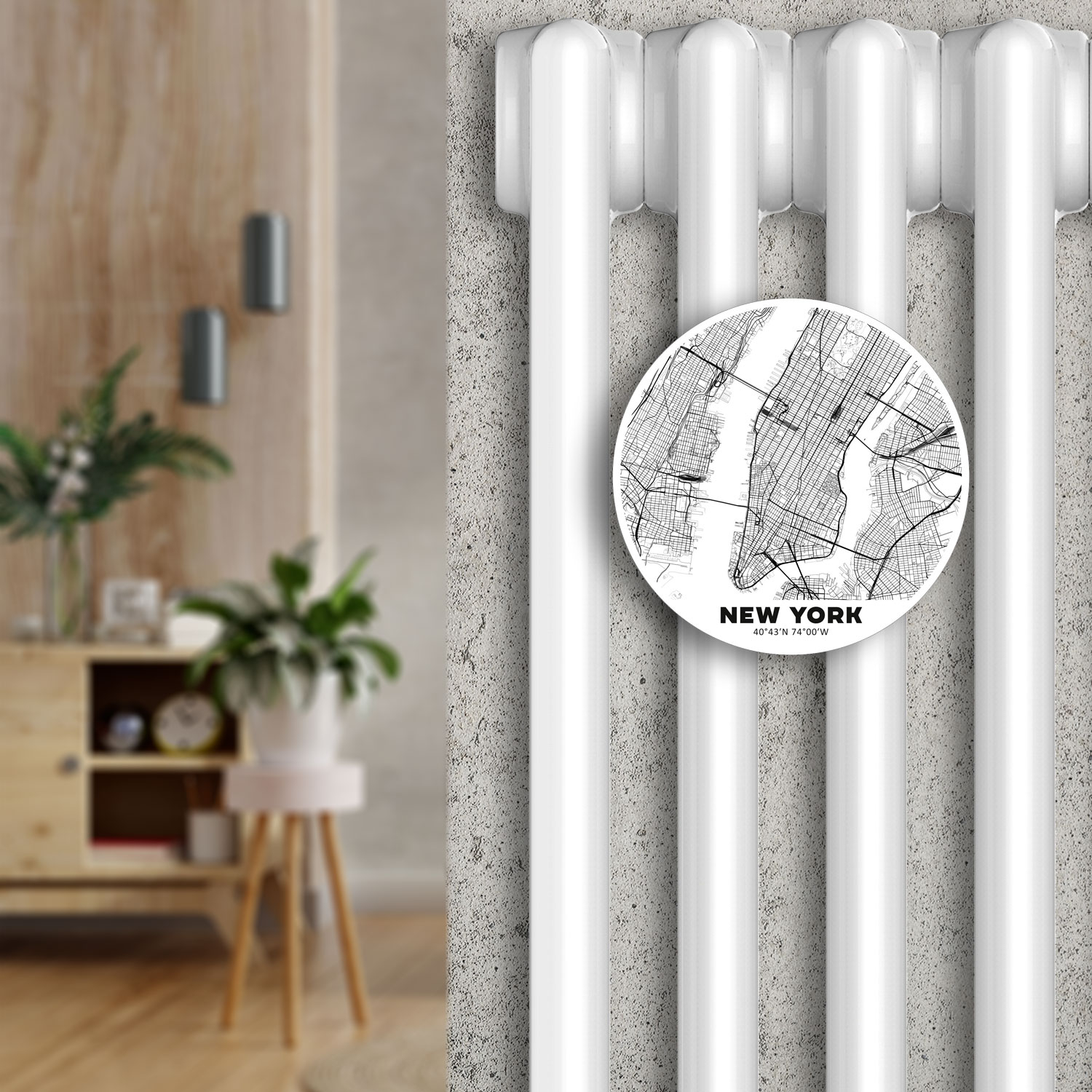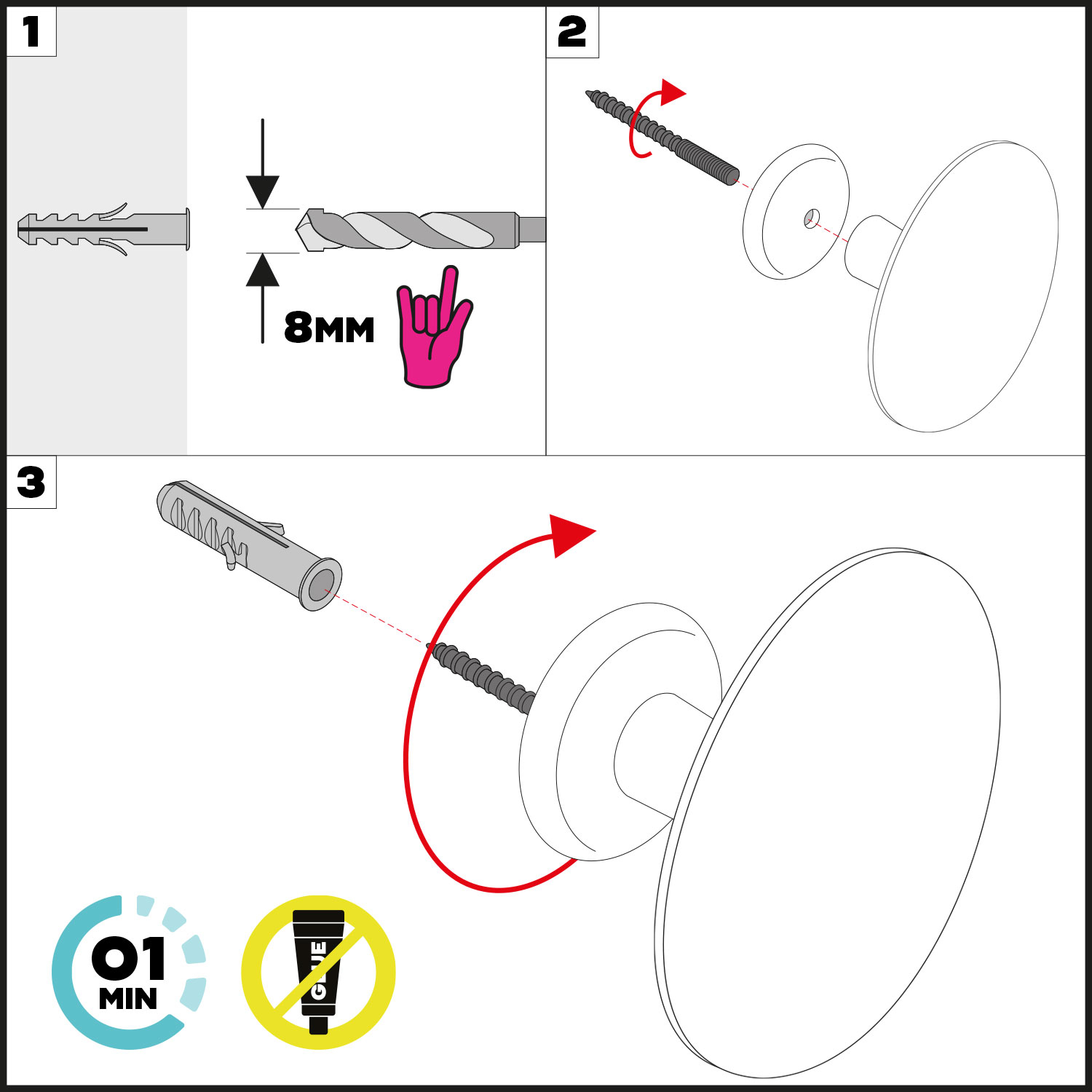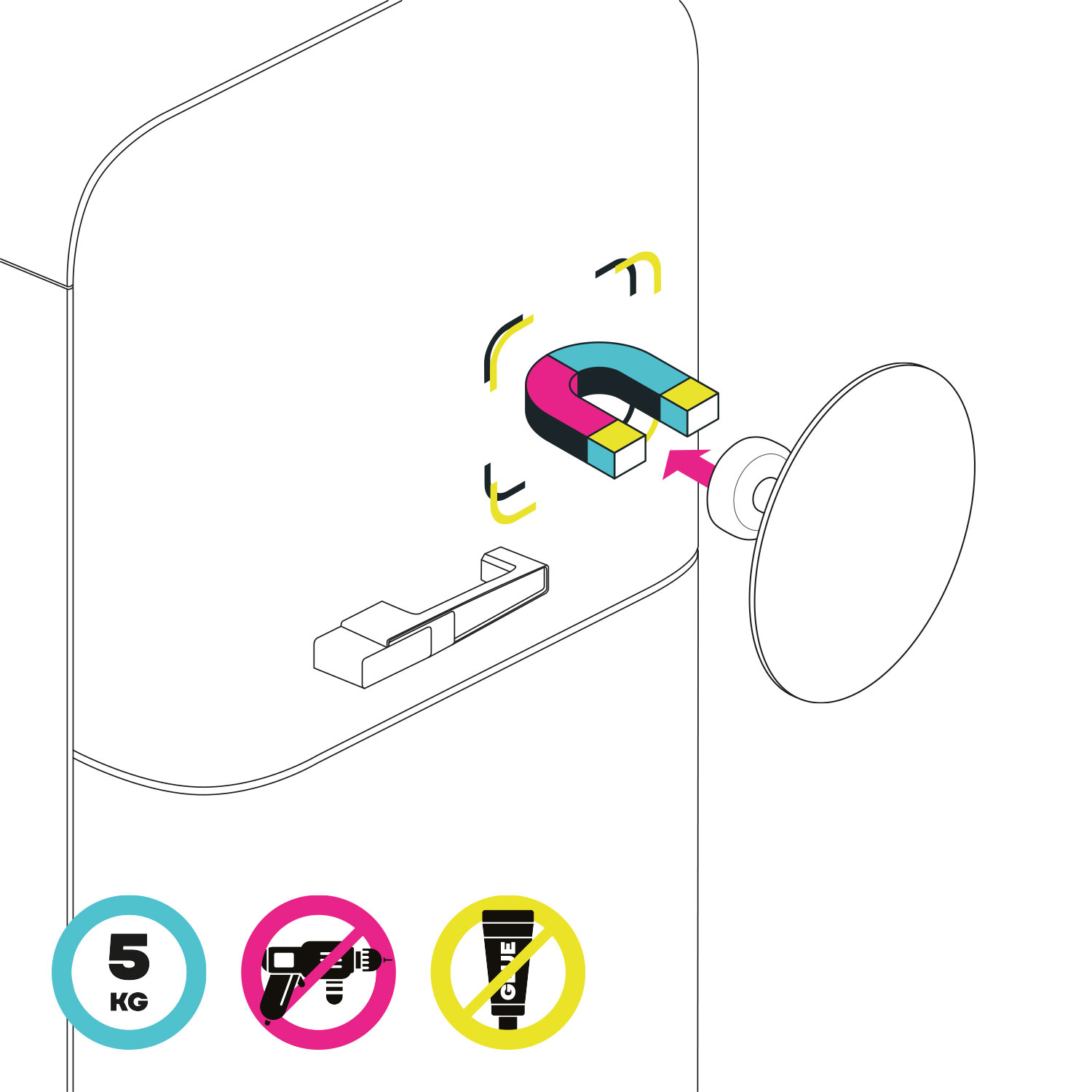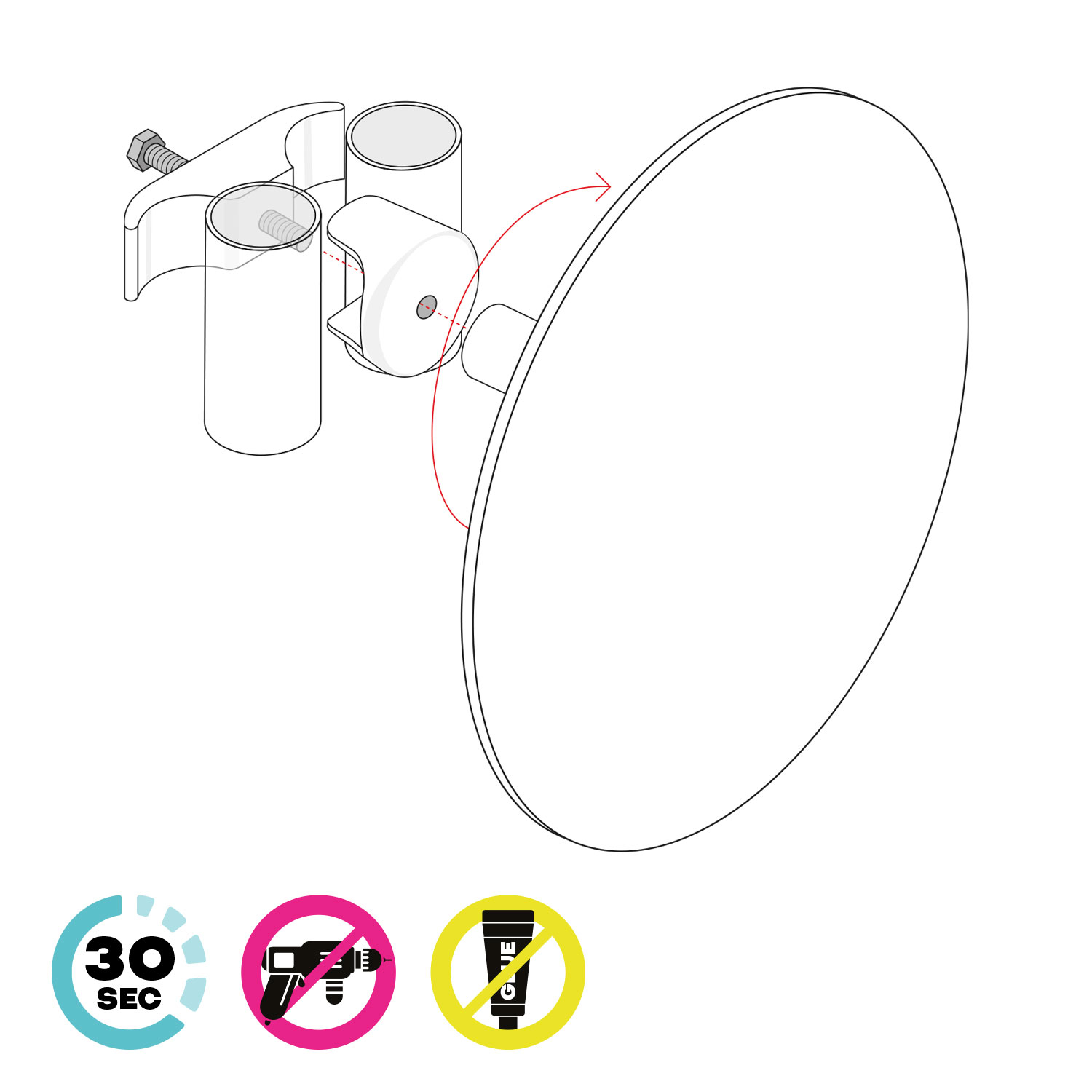 Materials
90% handcrafted ceramic
10% ABS, recyclable plastic
Dimensions
Height: 12 cm
Width: 12 cm
Depth: 7 cm
A story about me
New York is the most populous city in the United States. New York City traces its origins to a trading post founded on the southern tip of Manhattan Island by Dutch colonists in approximately 1624. The settlement was named New Amsterdam. The city came under English control in 1664 and was renamed New York after King Charles II of England granted the lands to his brother, the Duke of York.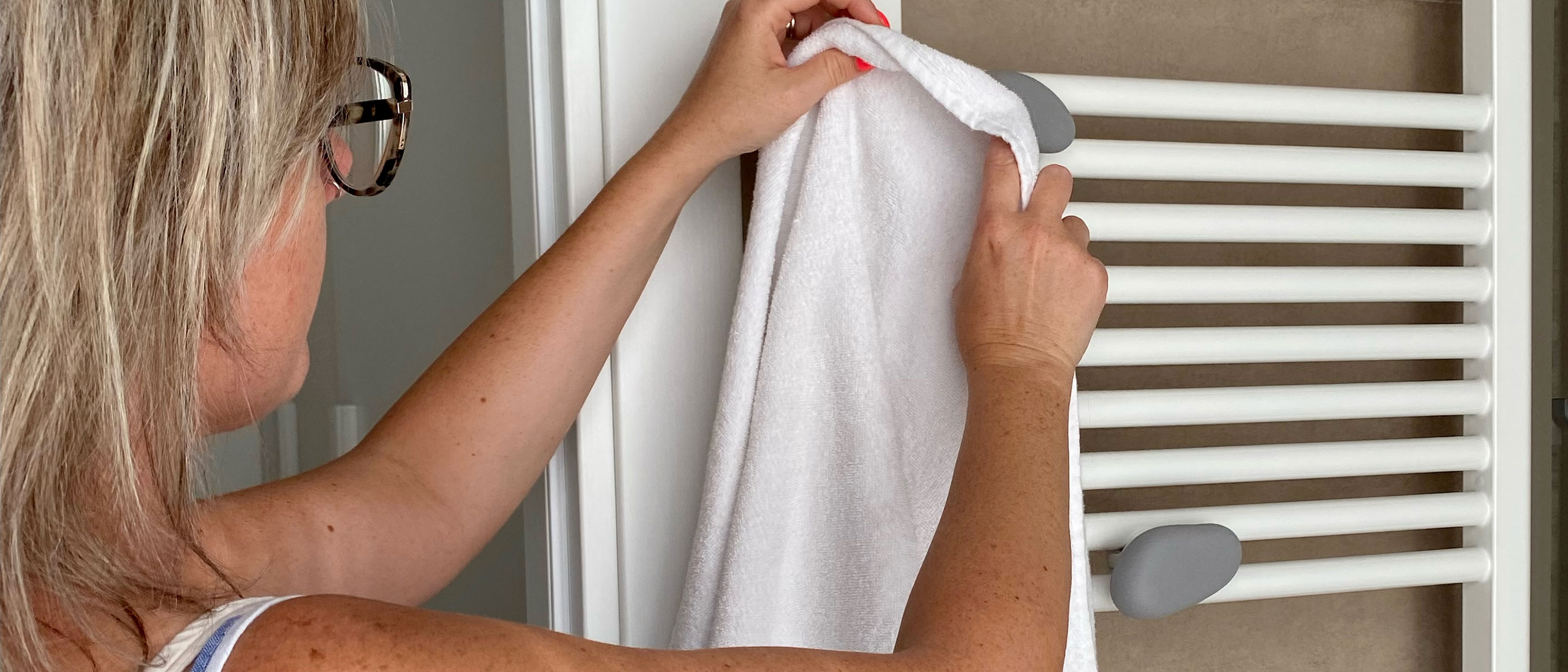 All the ways to use Letshelter
Don't trust buying a Letshelter? See how our brave customers have installed their Letshelter hangers in every situation and room of the house!
Read More